Milad Eshtiyaghi: In this project, client asked us to design the Lima House 1 for him, but our proposal was a newer and different design with the general structure of the previous design, a design that harmonizes with the context and climate of the project and also the needs of the client, so in designing this project a vertical structure inside which the service and vertical communication section is located, the curved surface whose floor starts from the first floor and moves to the east and defines the shape of the house.
In fact, we have the contrast in both the material and the colors and in the overall form of the house, where a rigid vertical structure is placed next to a soft curved surface and the form is defined as sloping according to the climate.
On the west side, due to the western light and unfavorable wind, it is closed with a vertical box, and on the east side, the glass surface on the wall forms a curved frame of the forest inside the house, We also have a glass surface on the floor that make a frame of the pool.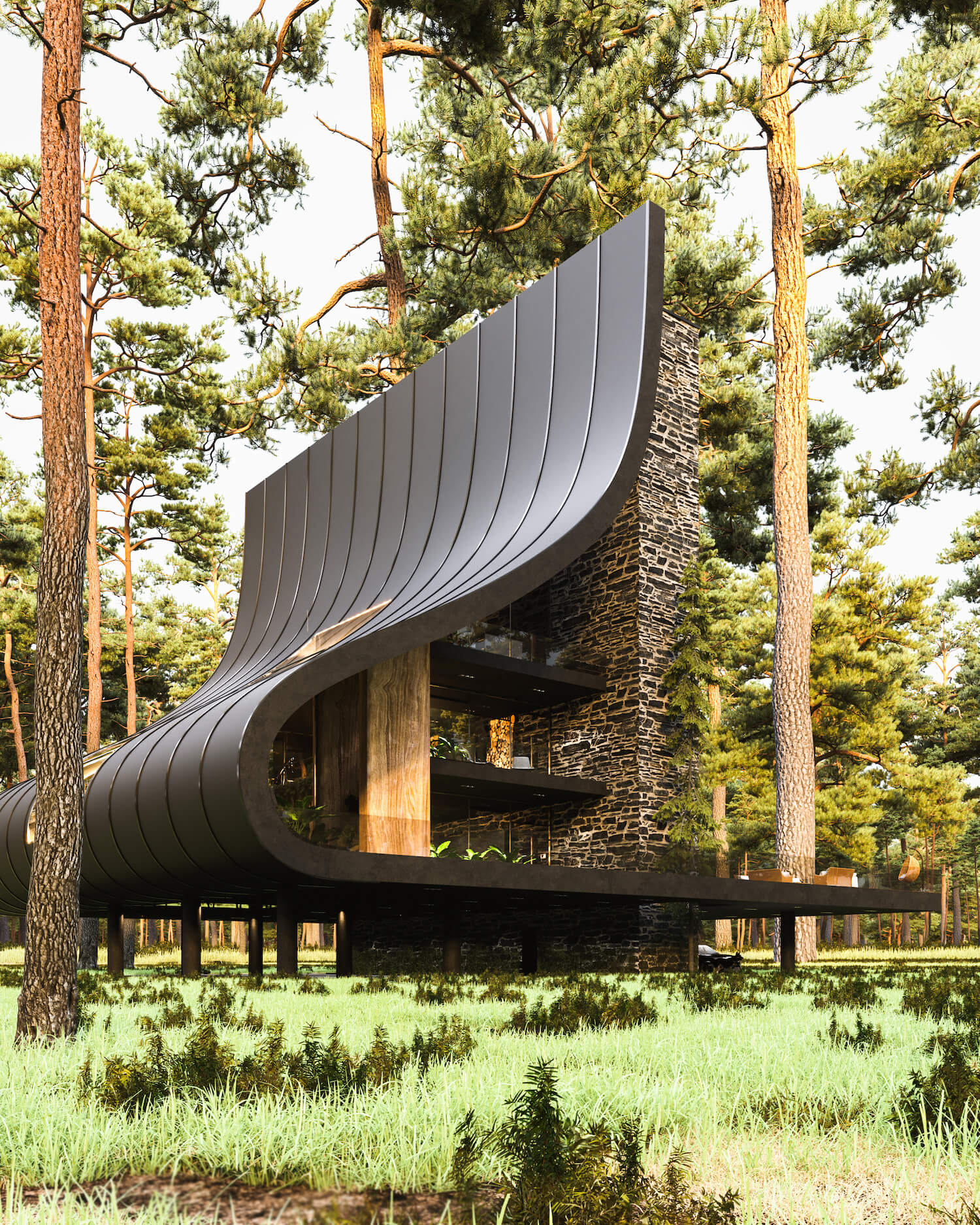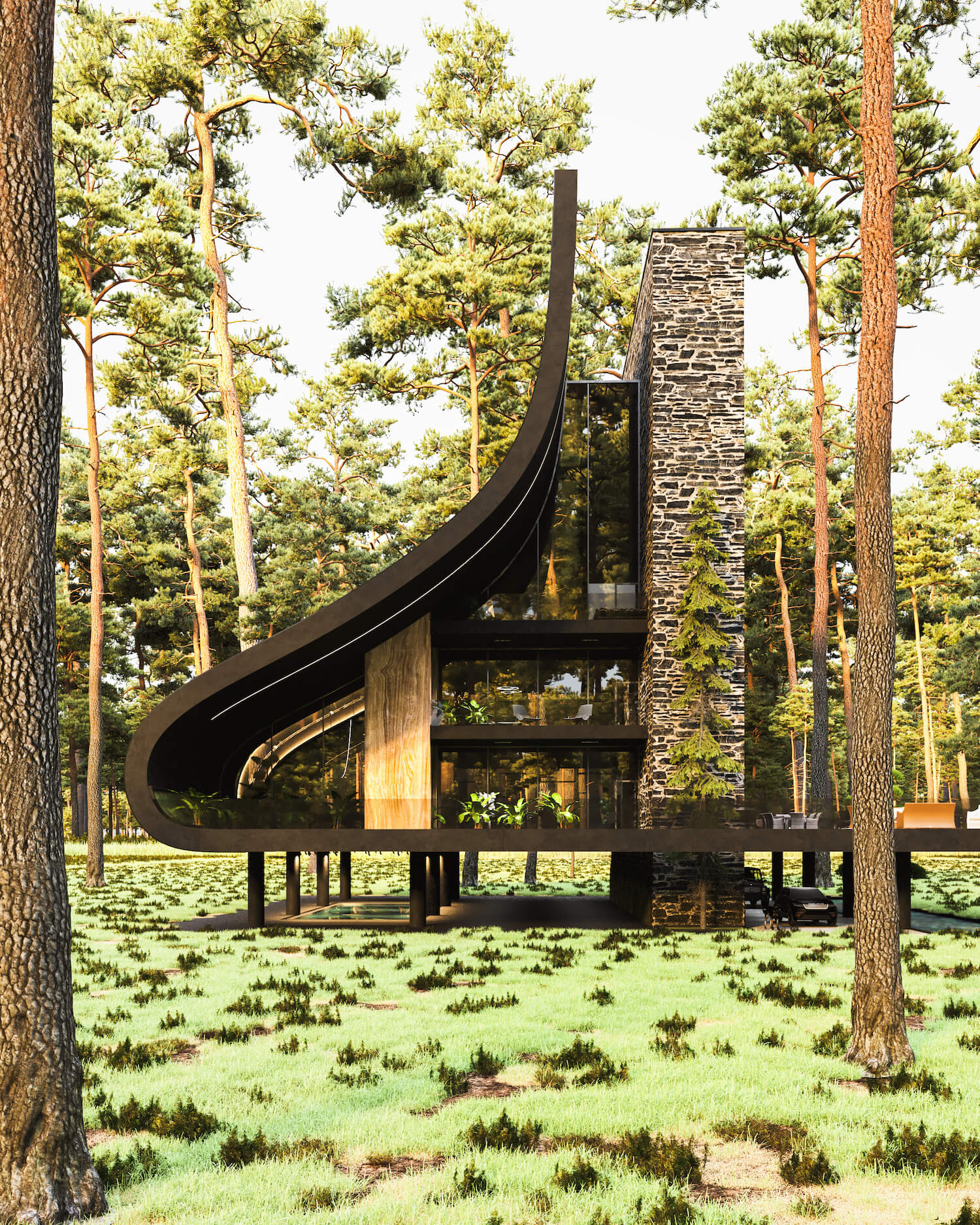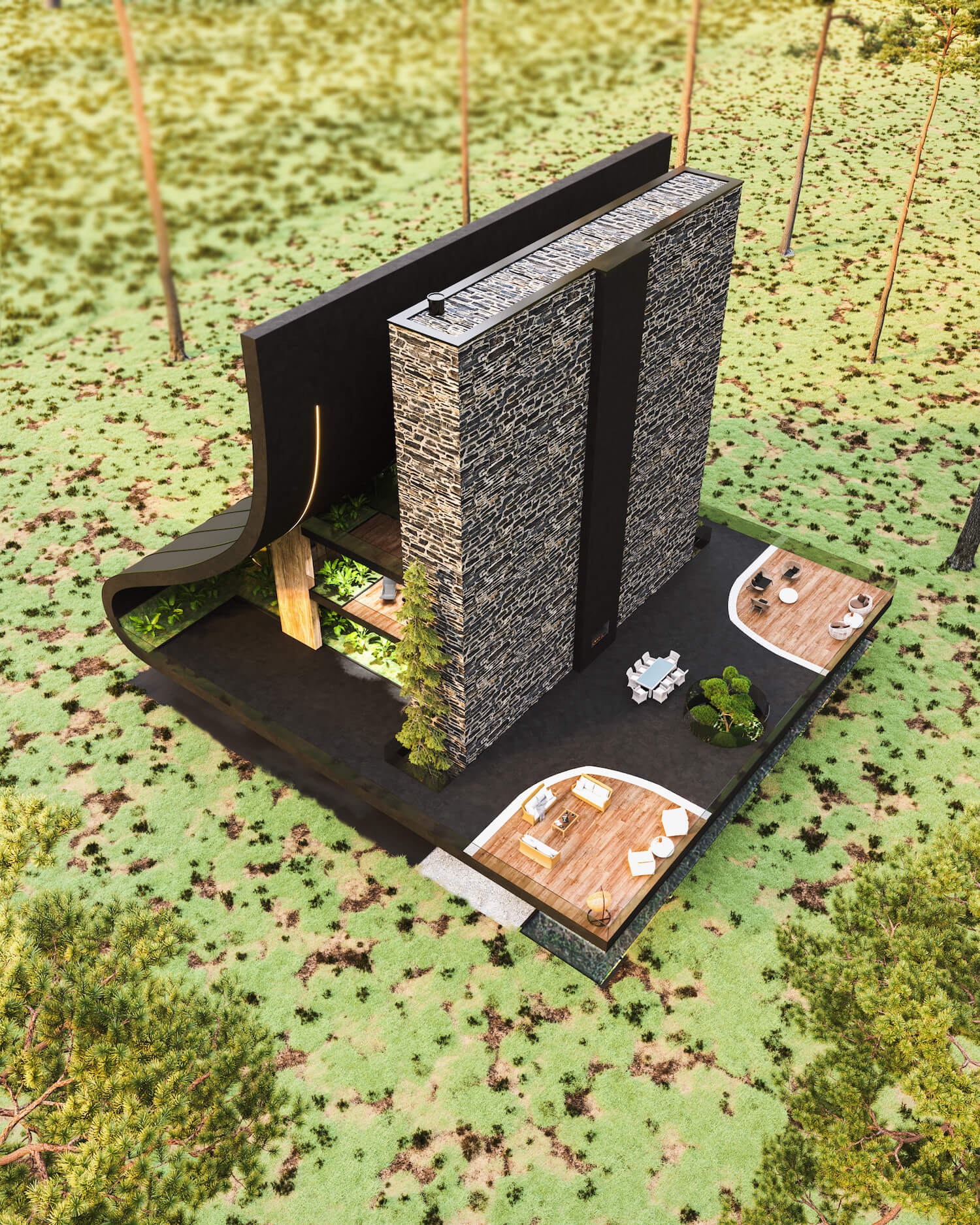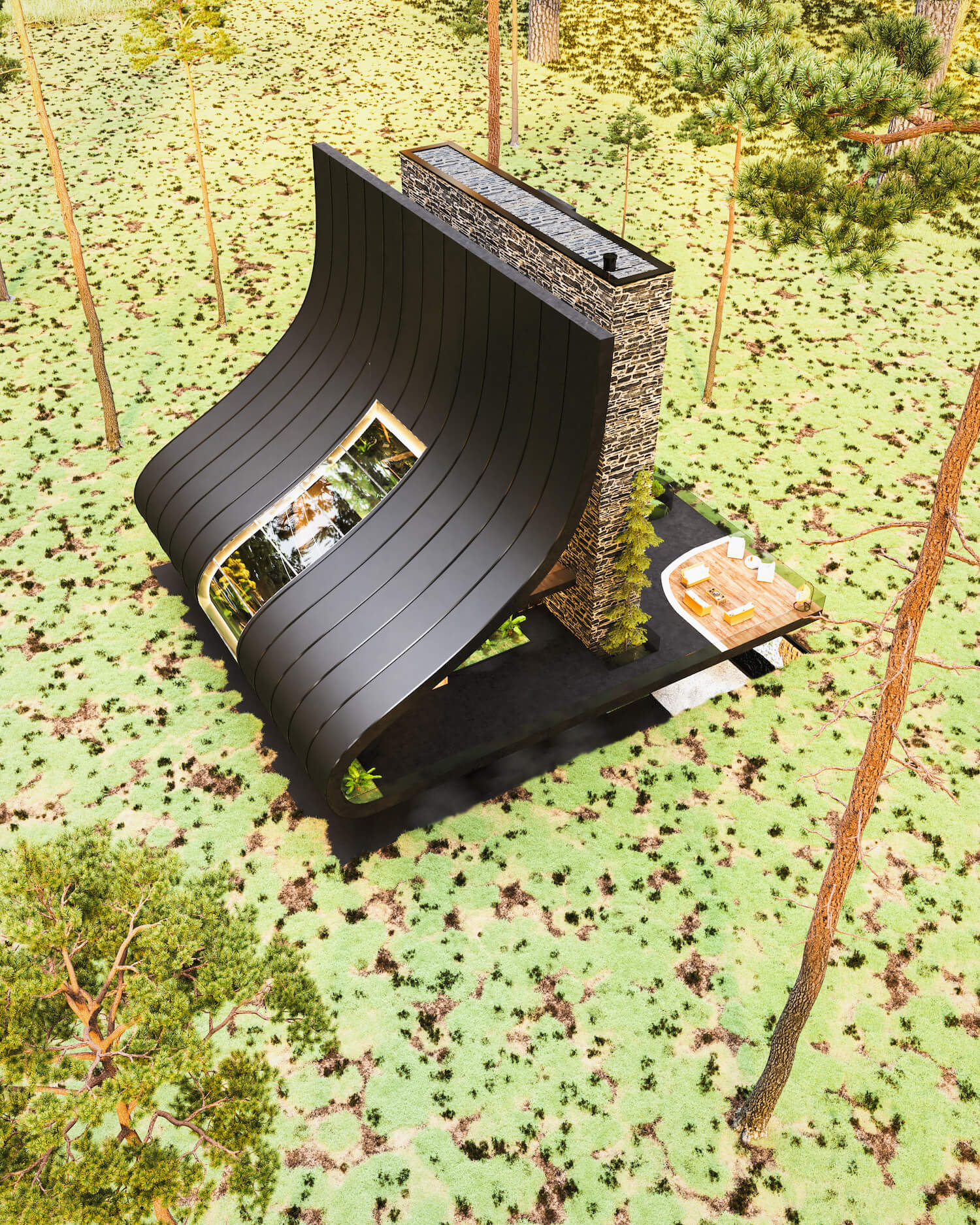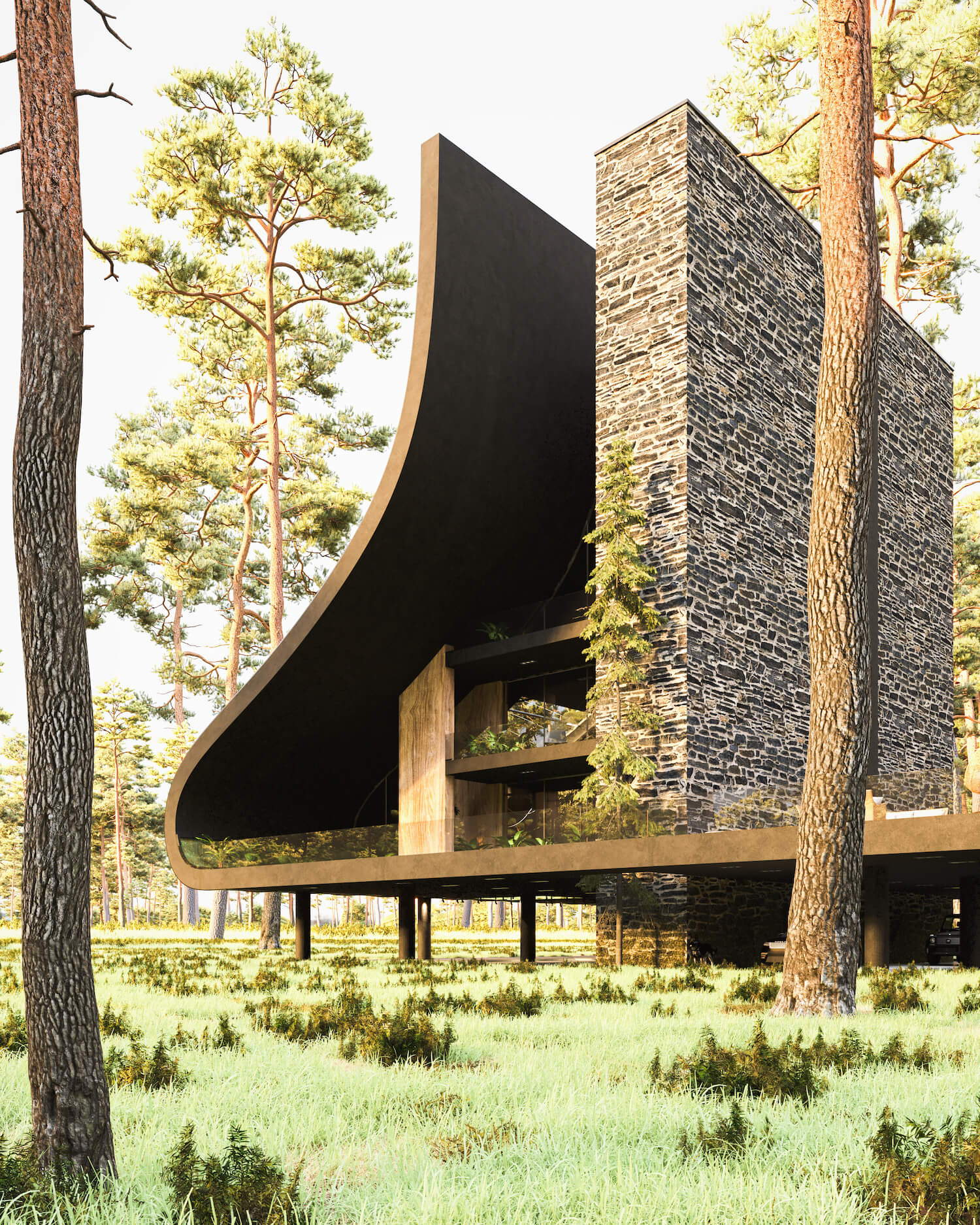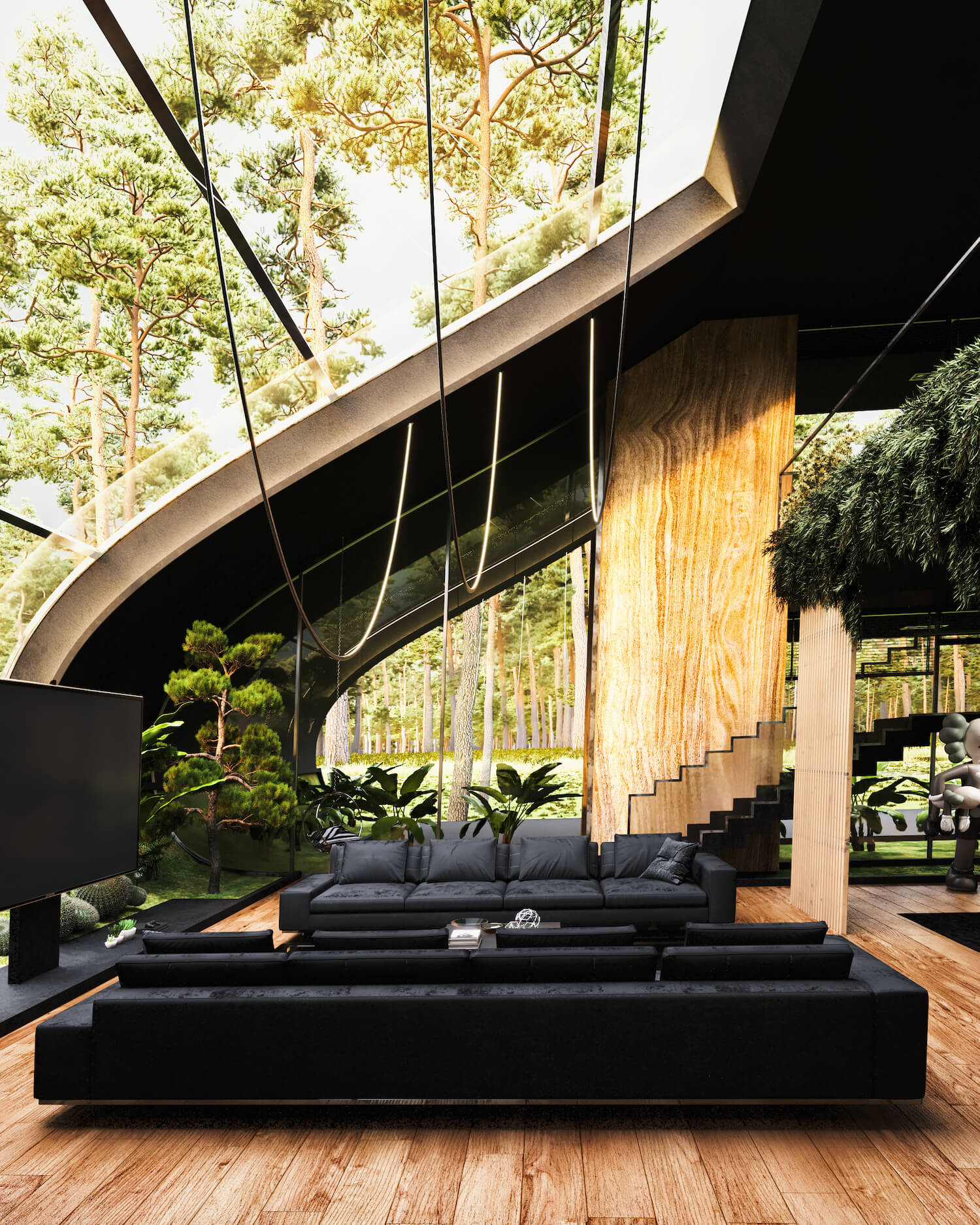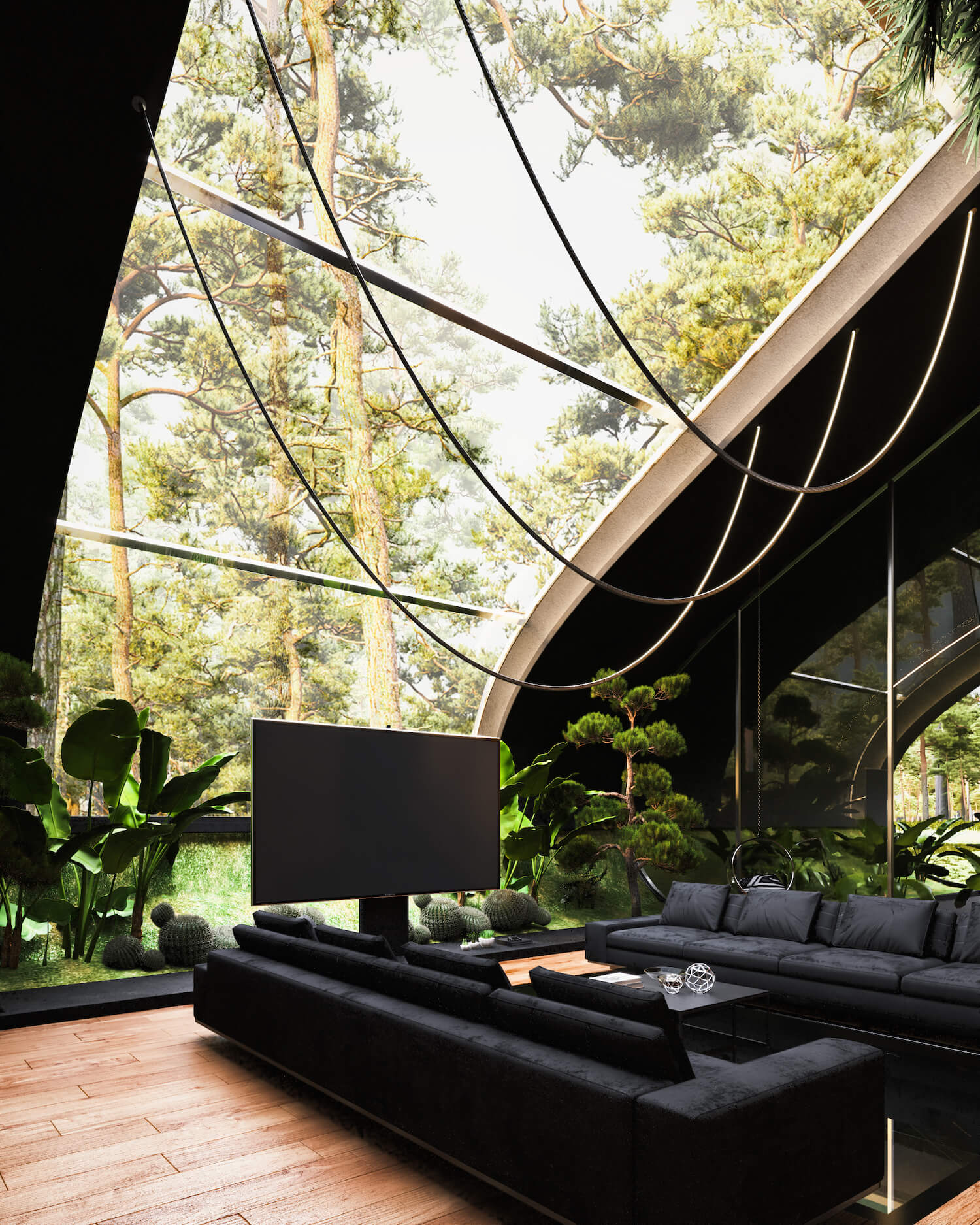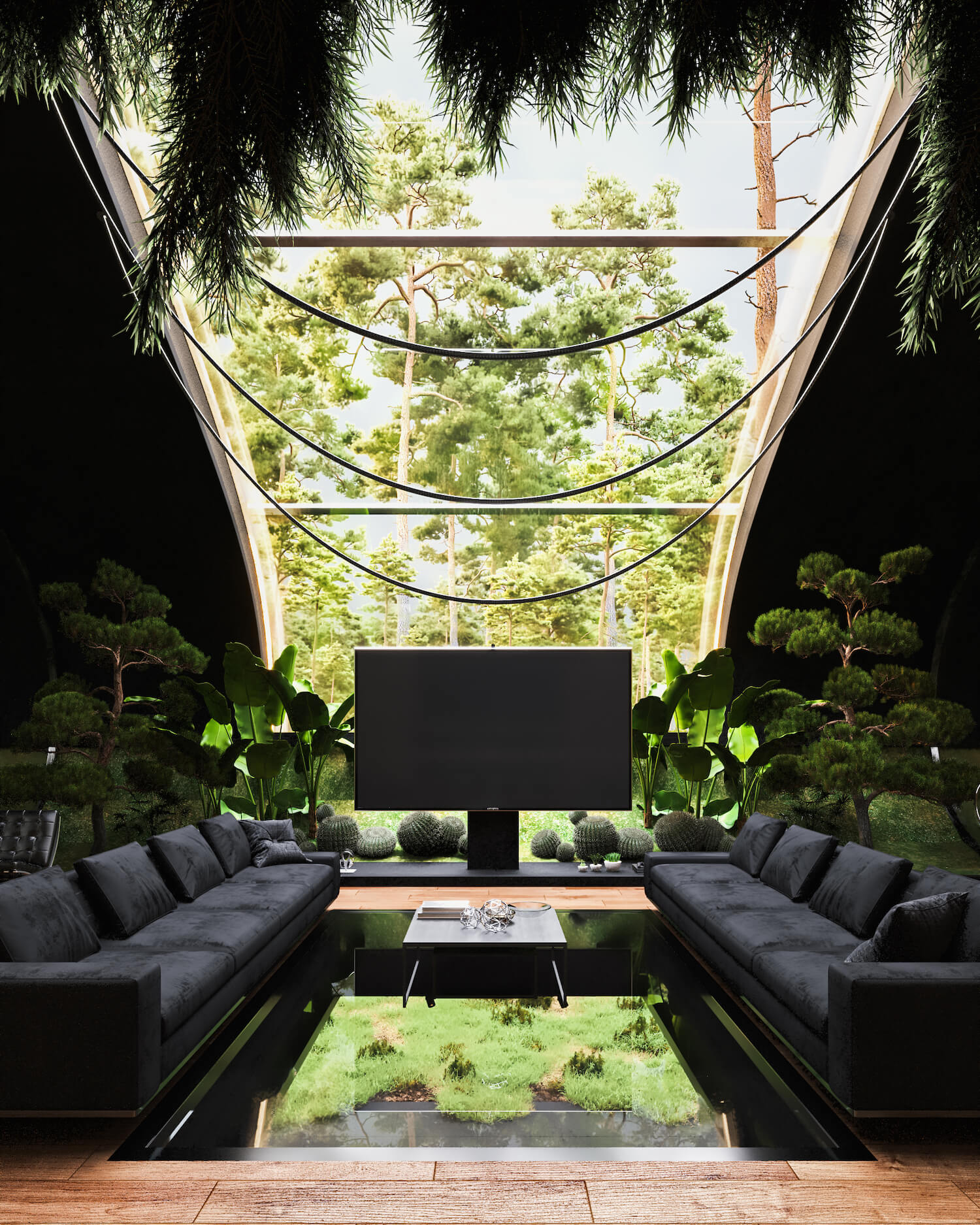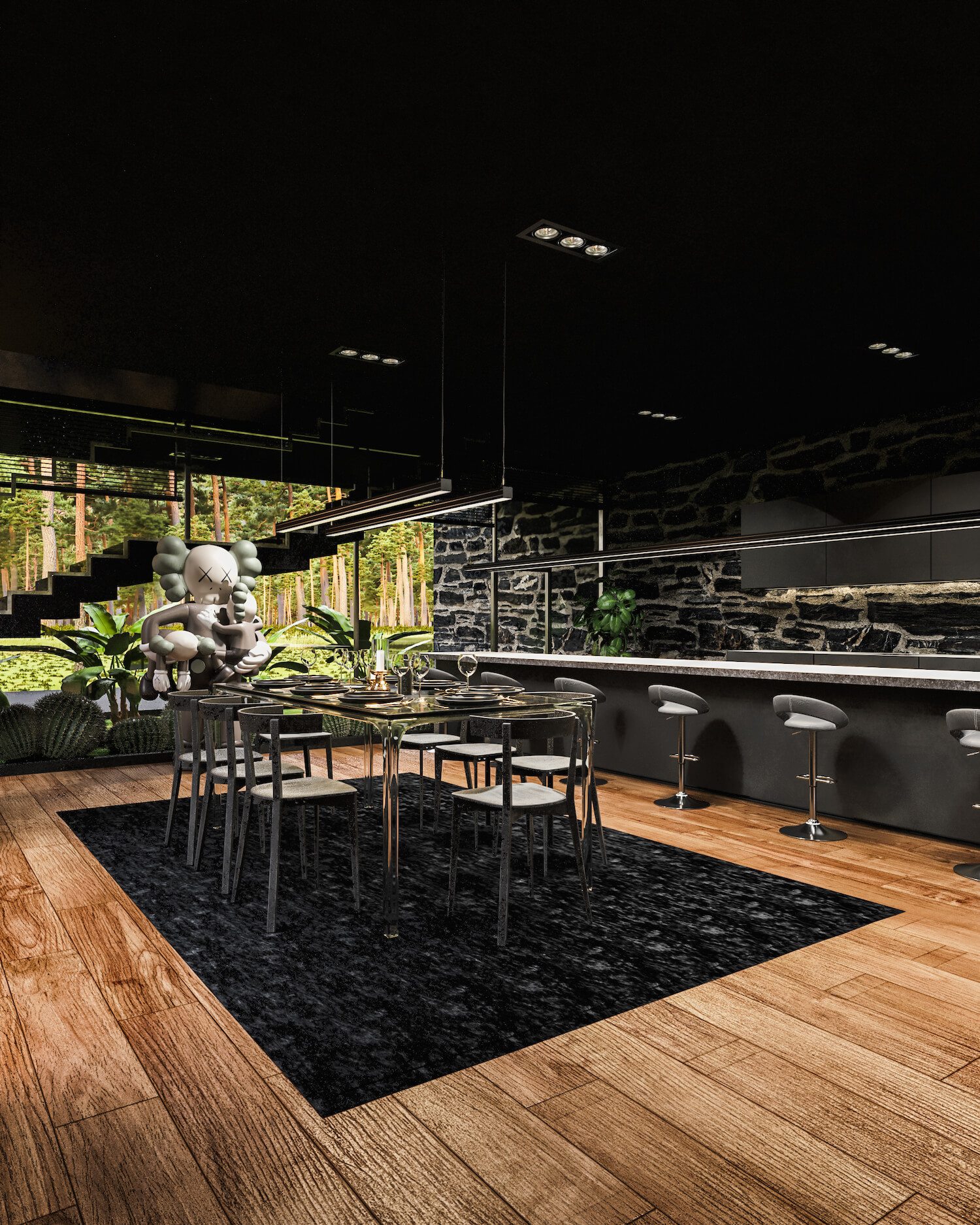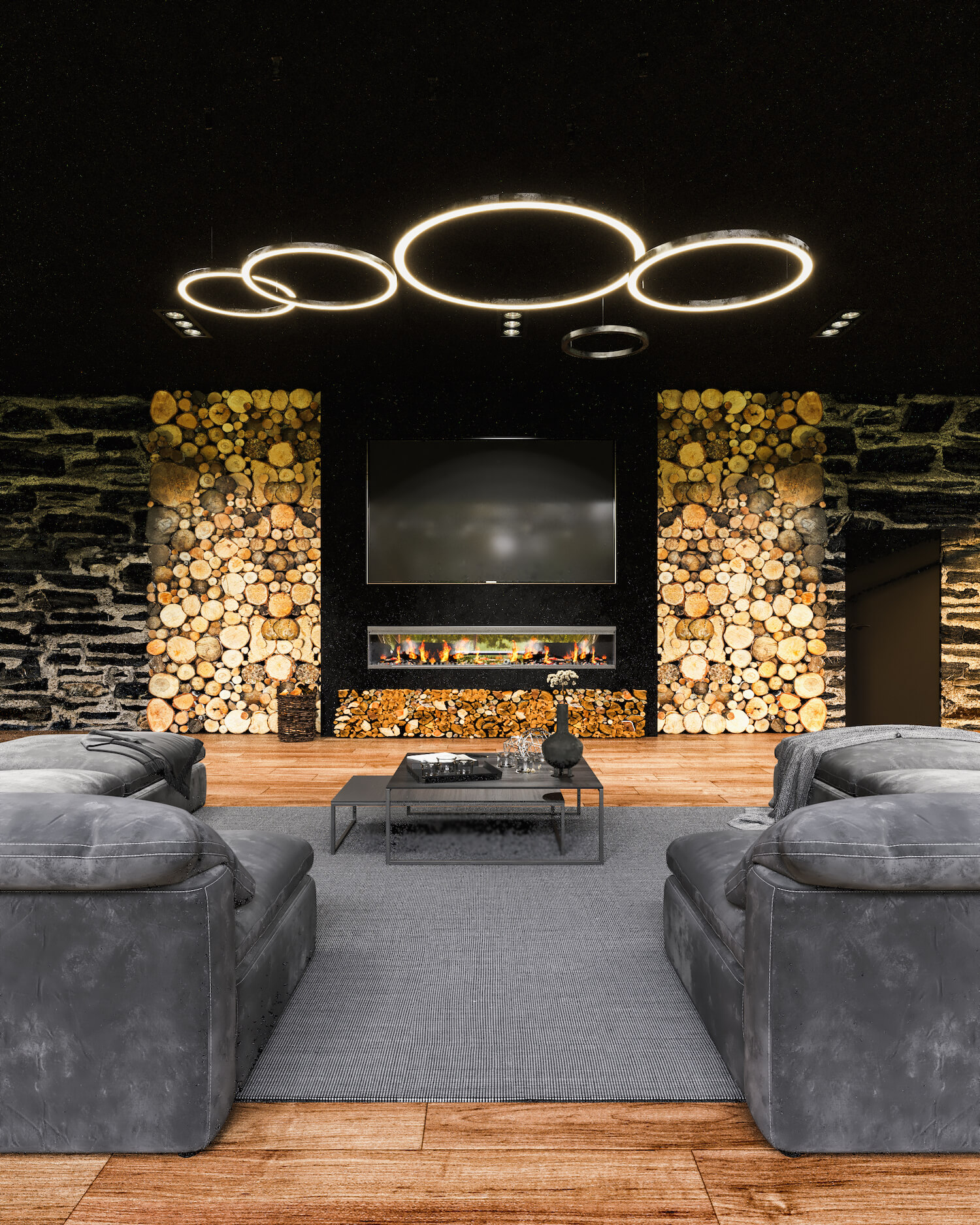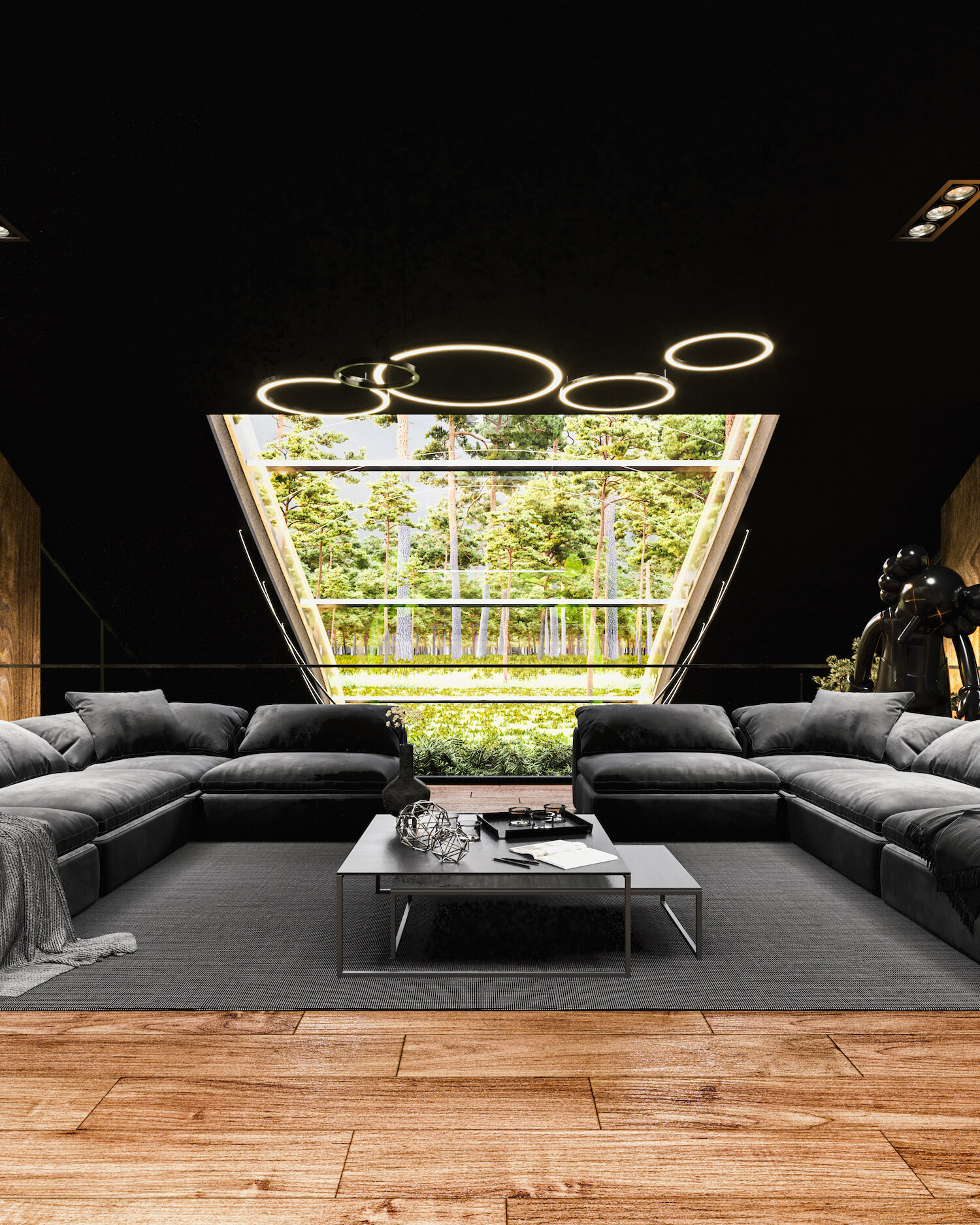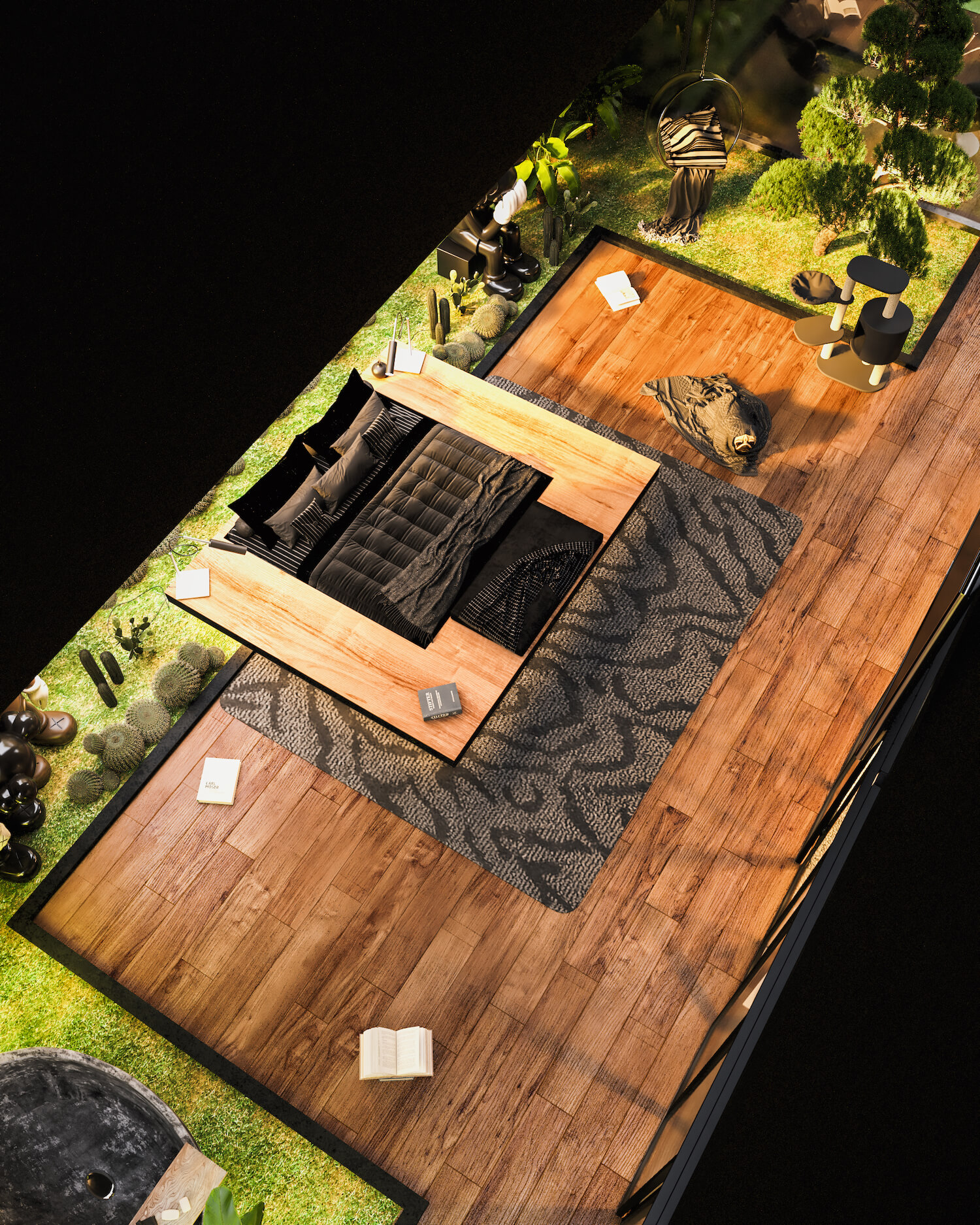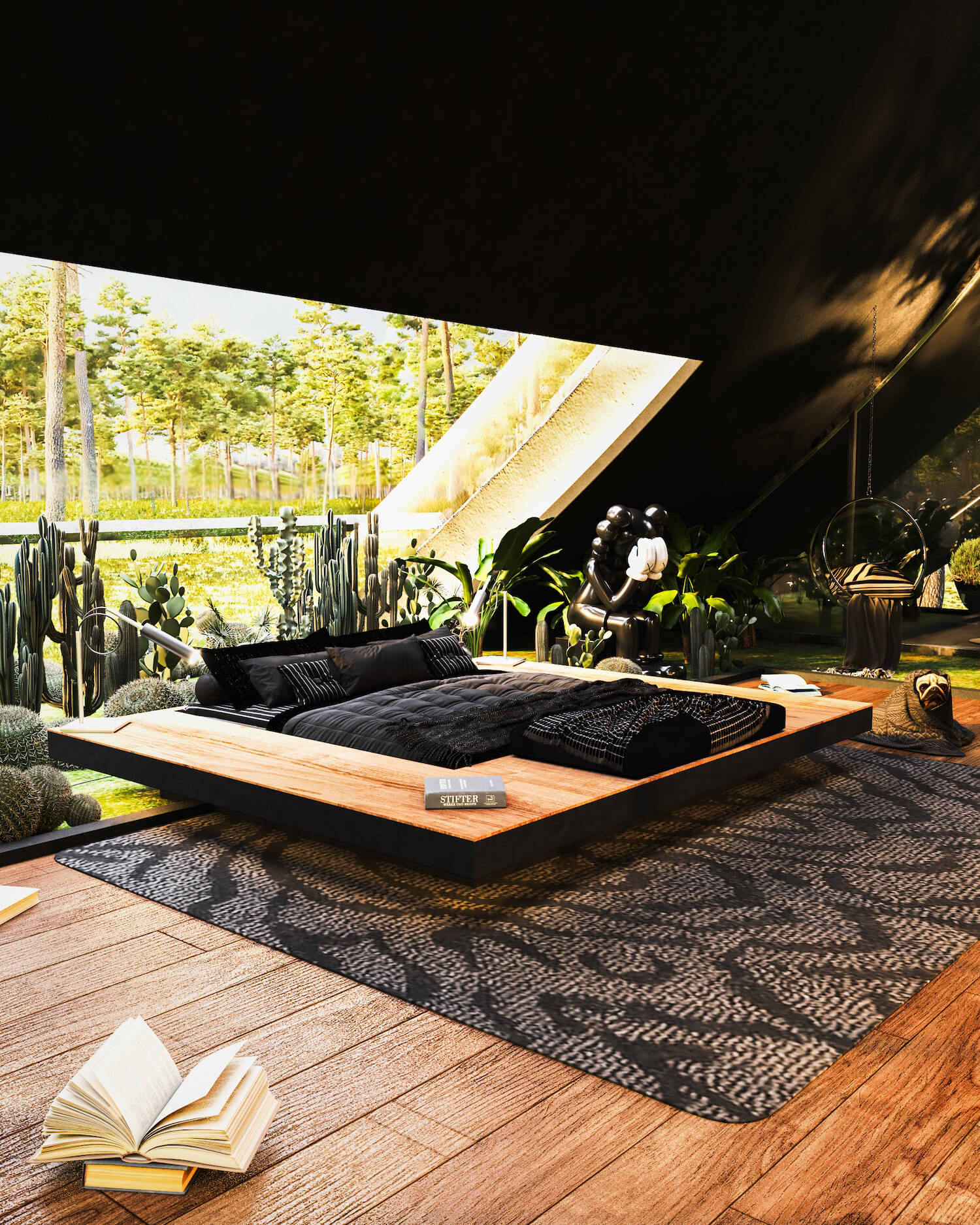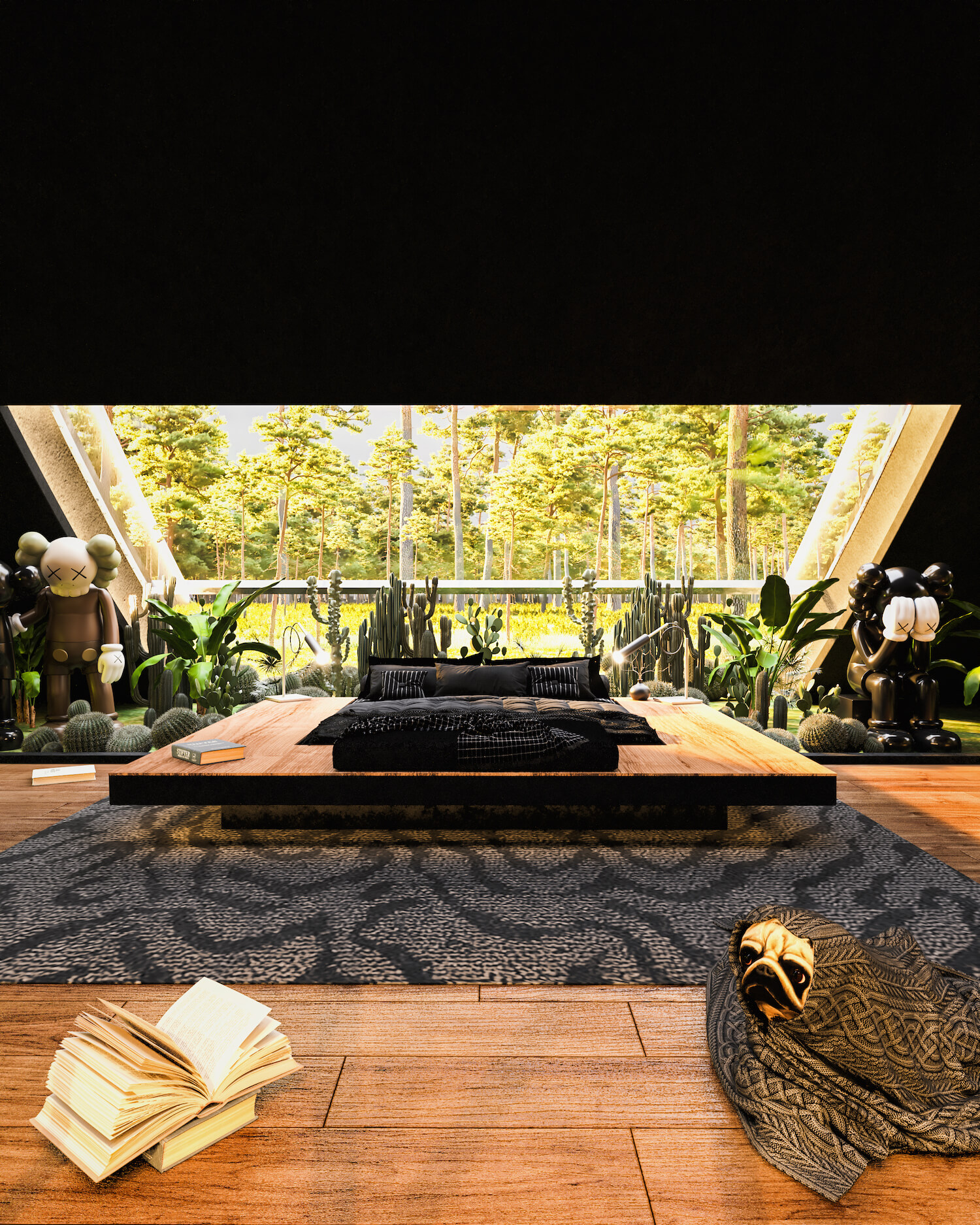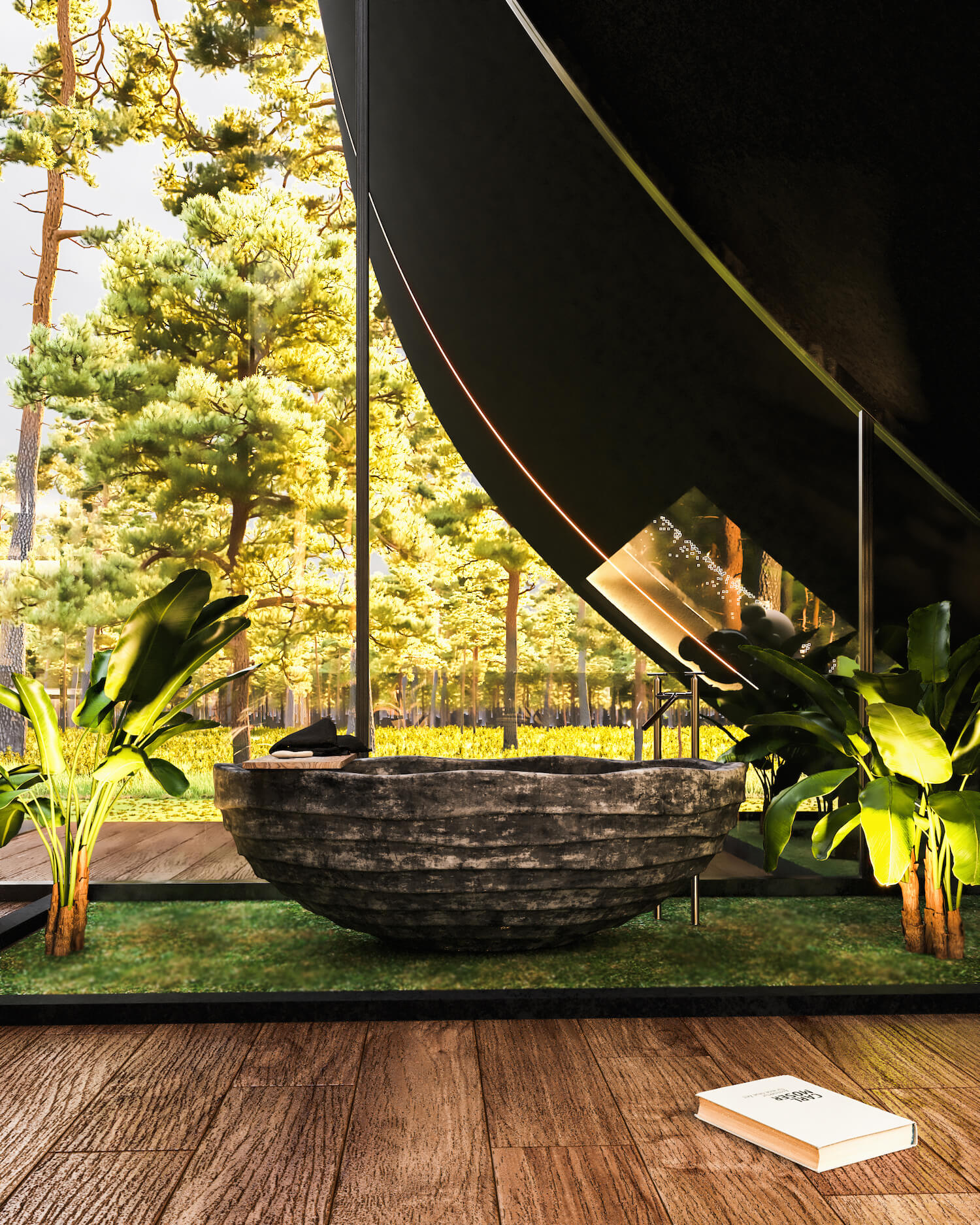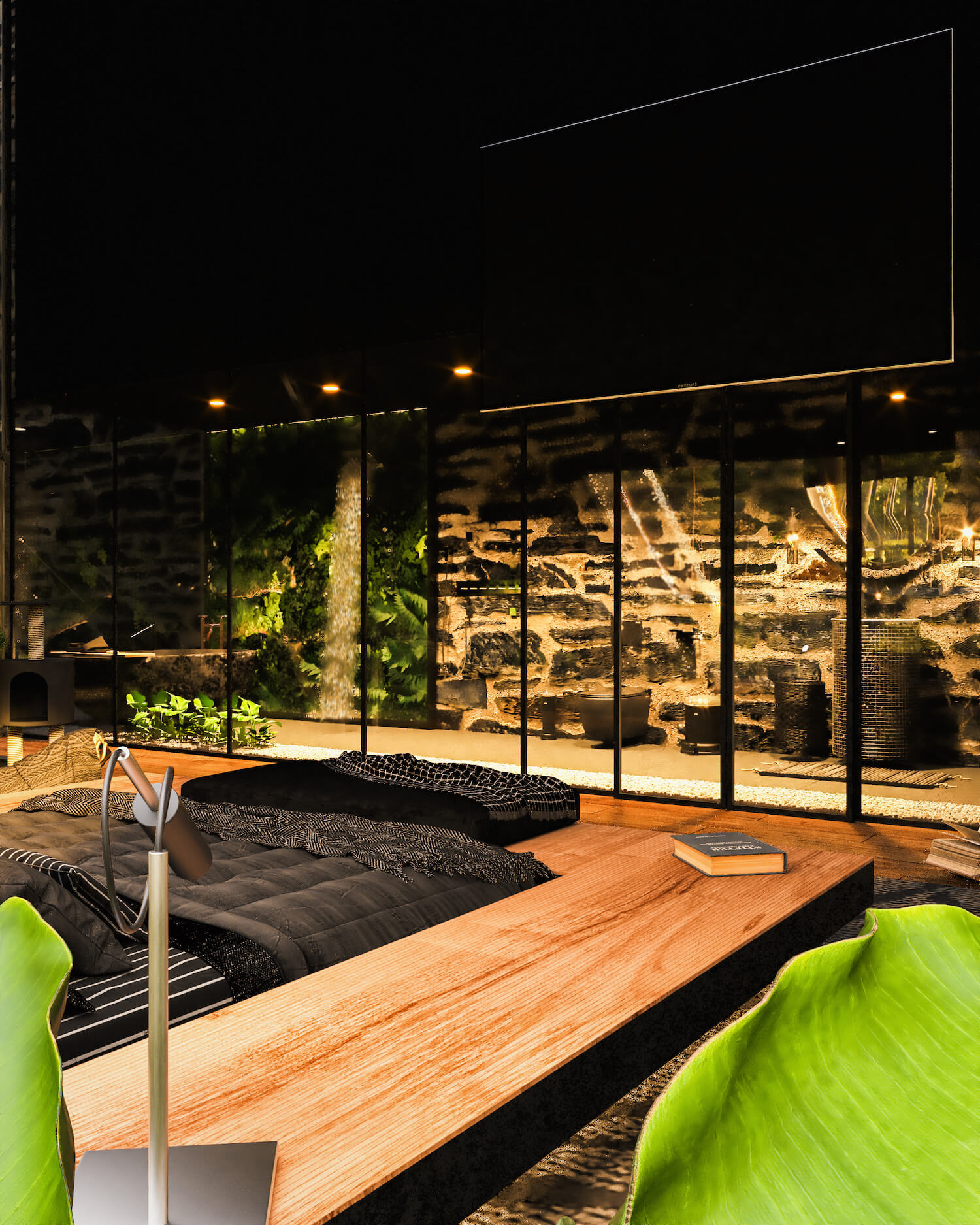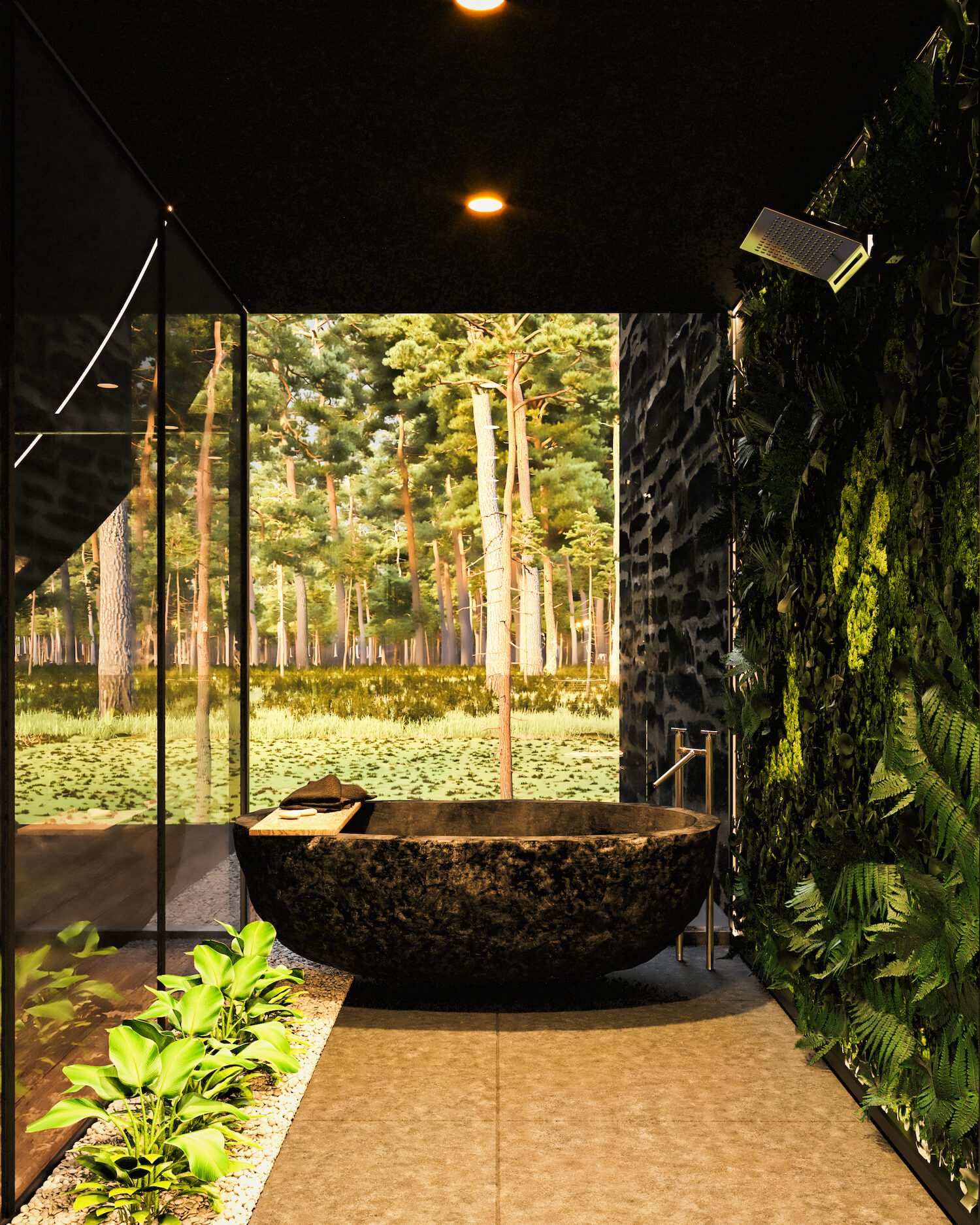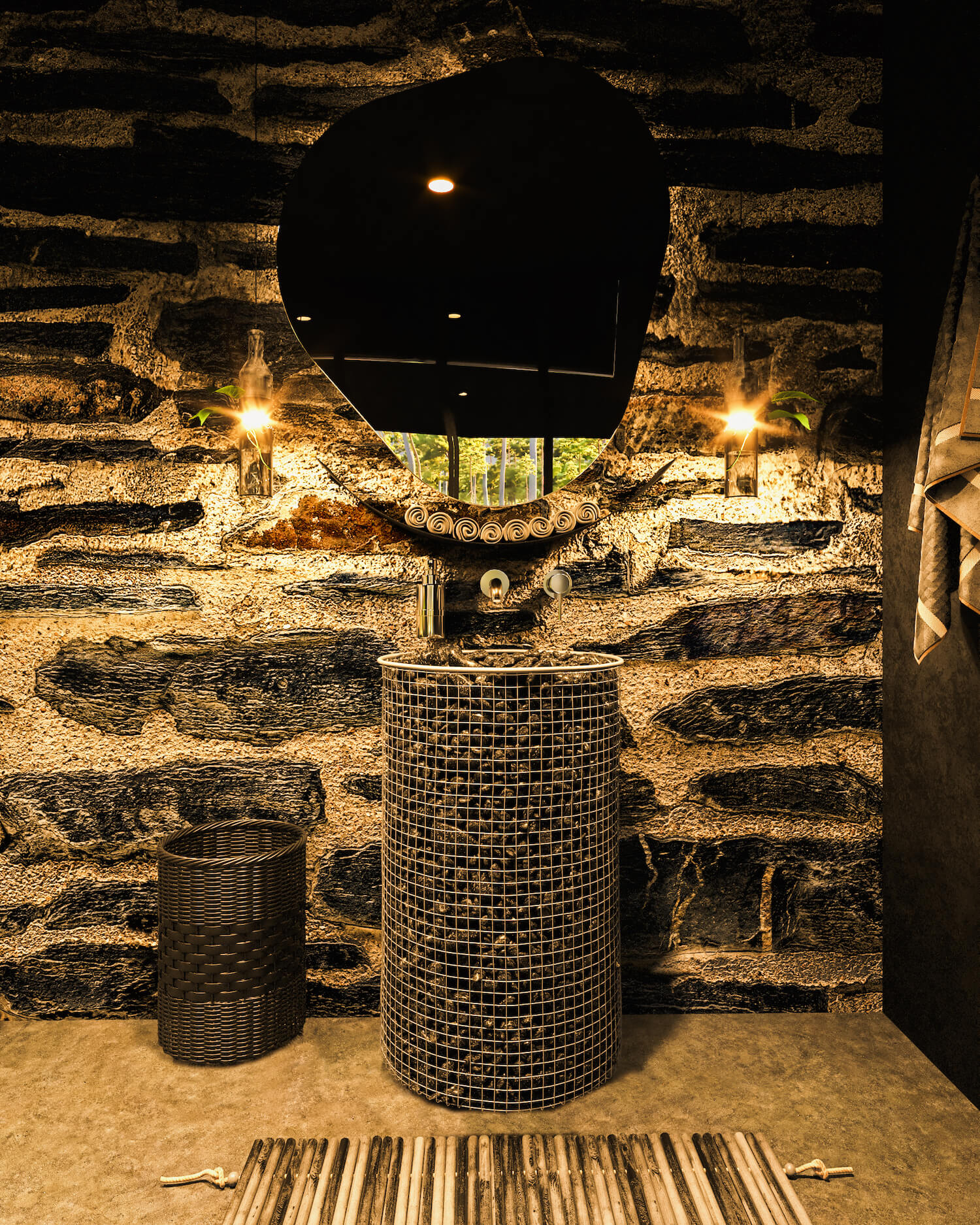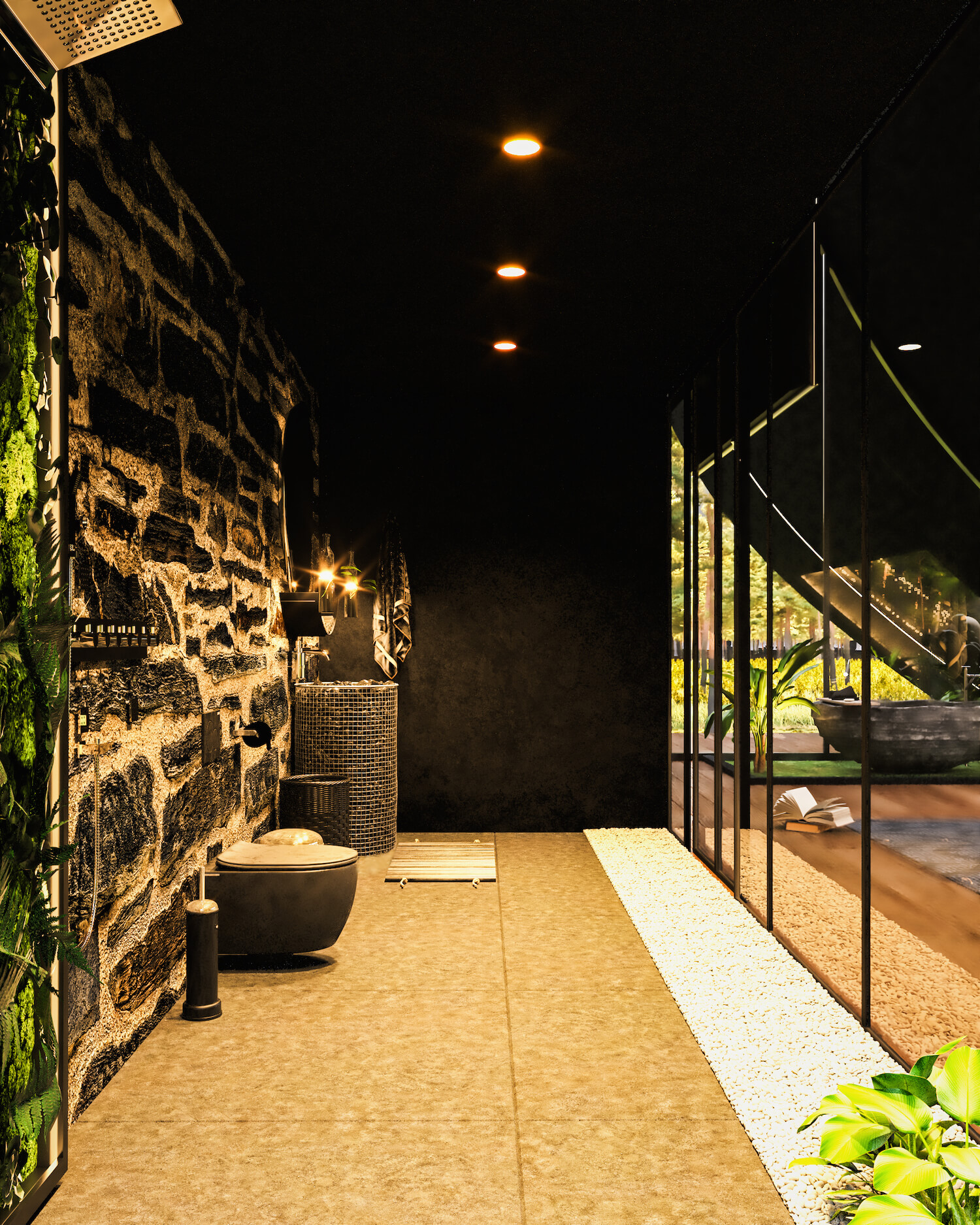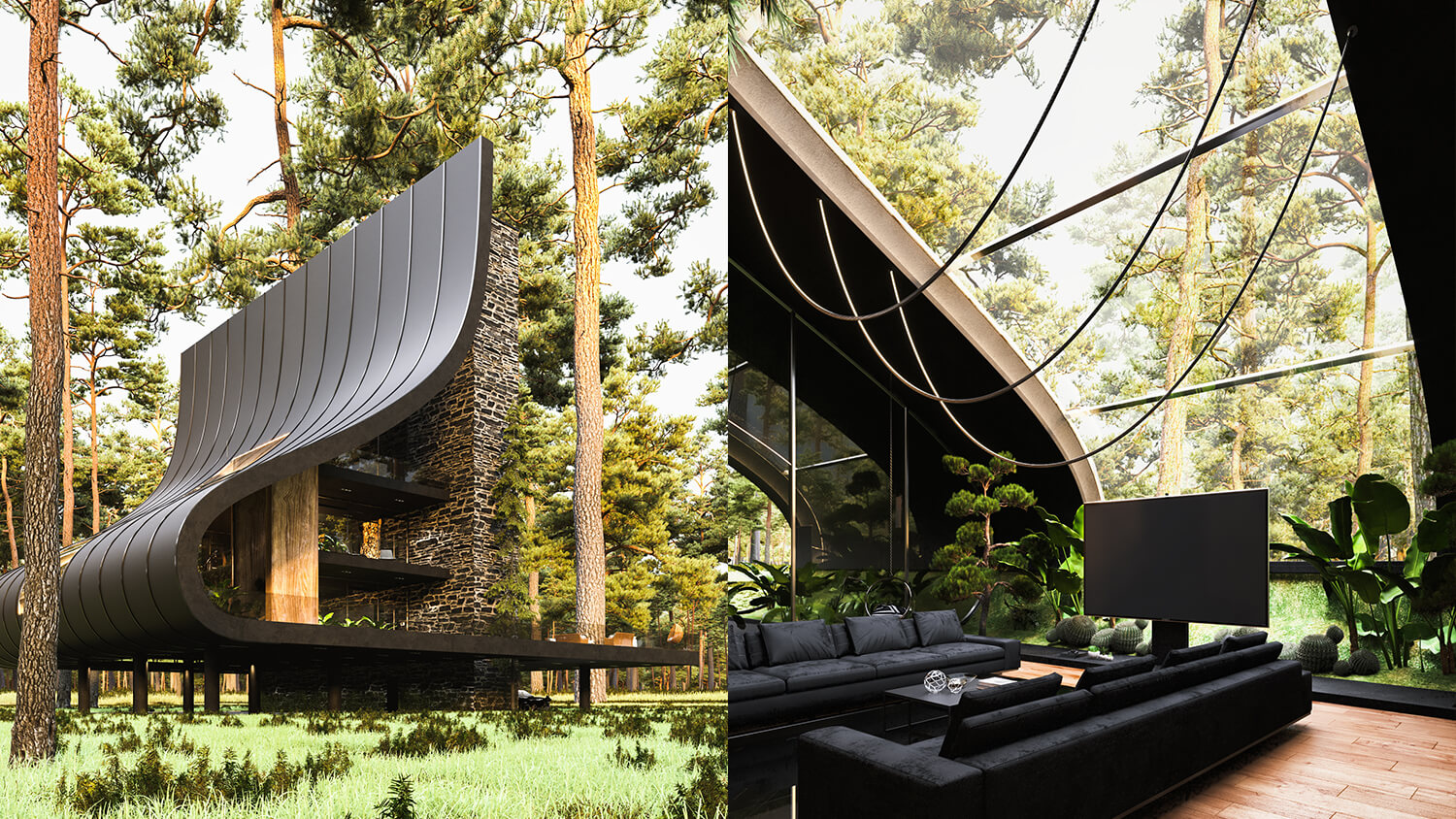 ---