Omar Hakim: Wave House is a conceptual architectural design for a residence suited in Cape Town, South Africa, nestled on a challenging and steep terrain. The primary concept driving this design is the use of multiple graceful curves emerging from the natural landscape to sculpt the house's main form, evoking the shape of a wave. The house is thoughtfully organized into three distinct levels, each with its unique purpose and stunning features.
As you approach the entrance, you are welcomed by a rotating car garage that not only provides secure storage for vehicles but also functions as an art gallery to showcase an array of cars and other artistic items. The ground floor of the Wave House is dedicated to entertainment and guest accommodations. On the first level, you'll find the heart of the home: the main living area. This space is designed with an open concept in mind, seamlessly integrating a kitchen, dining area, living room, and family room.
All of these spaces are thoughtfully oriented to maximize the panoramic ocean view, made possible by the extensive floor-to-ceiling windows that effortlessly blur the boundaries between the interior and exterior. Additionally, an infinity-edge pool on this level appears to meld seamlessly with the expansive ocean beyond, creating a captivating visual experience. The second level is reserved exclusively for the master bedroom. This bedroom is cantilevered over the pool, providing an unparalleled and uninterrupted ocean vista.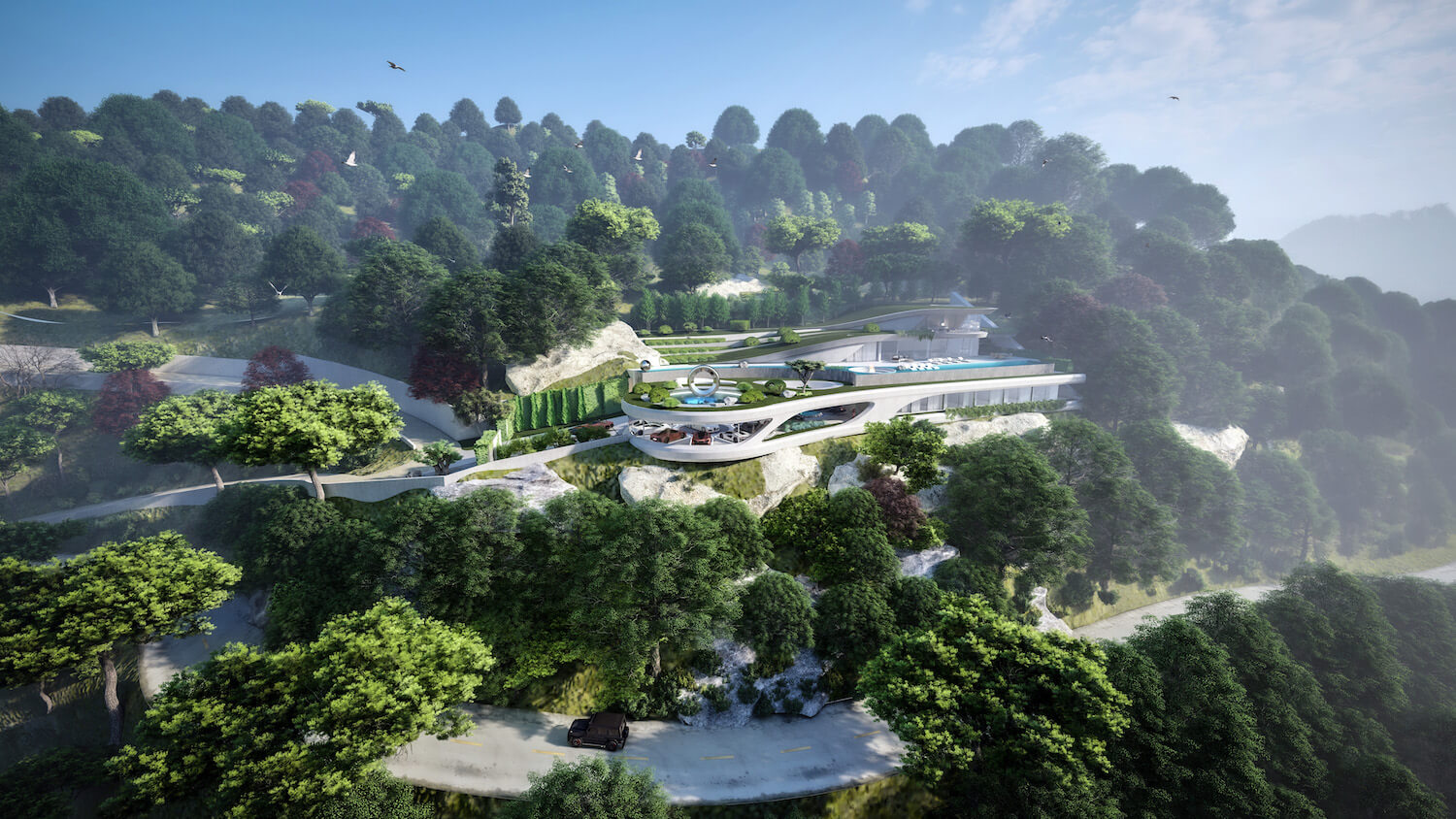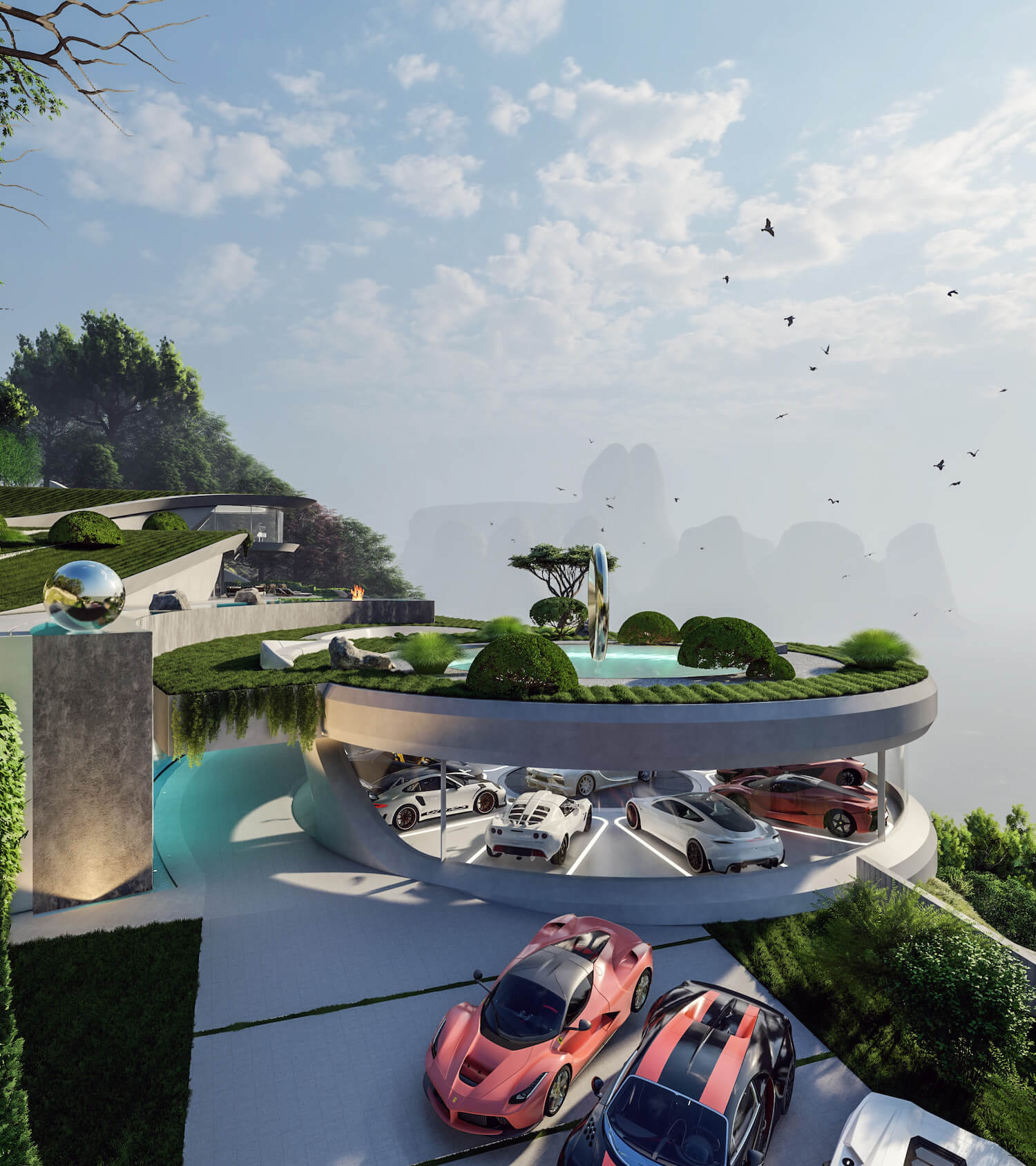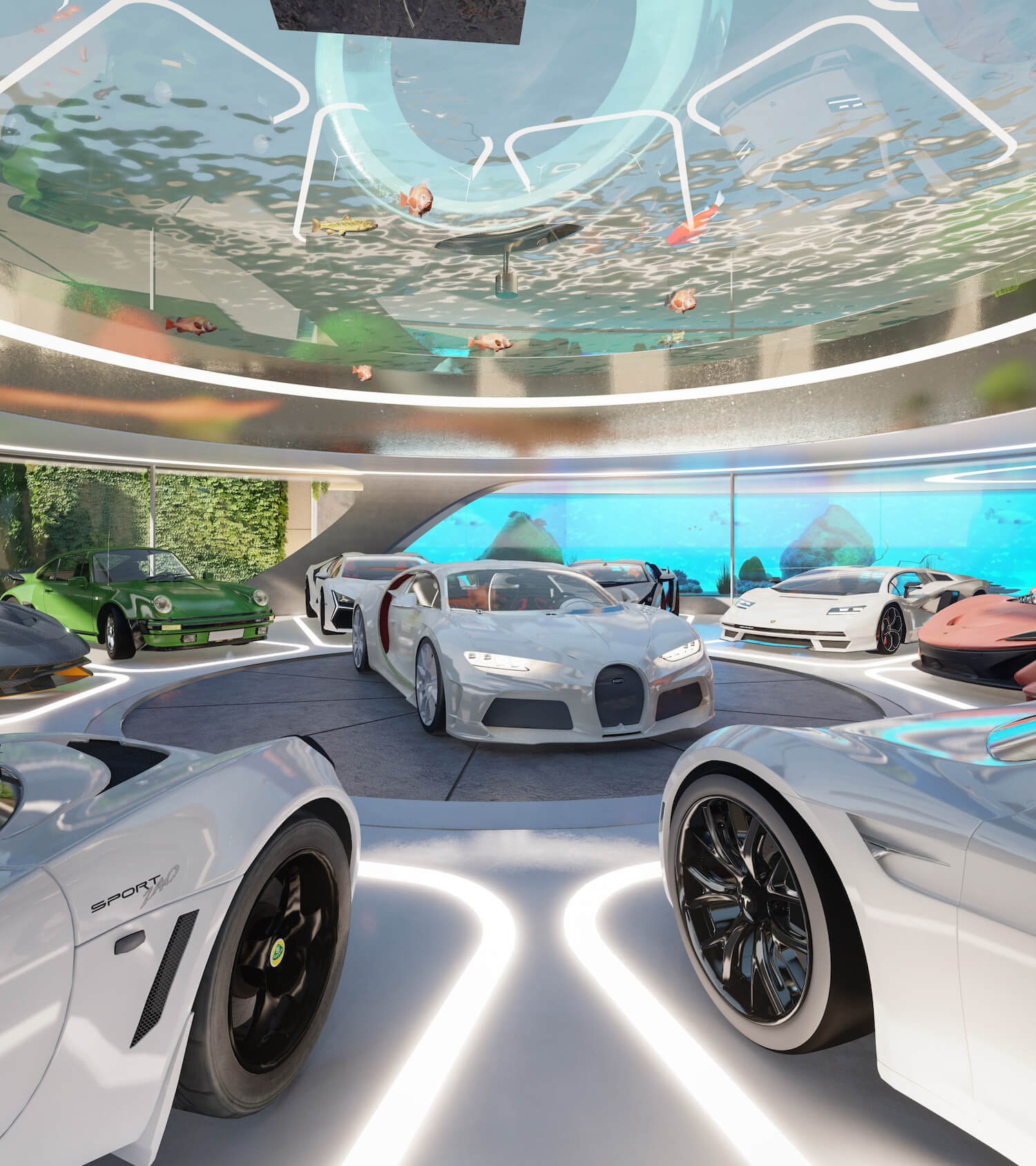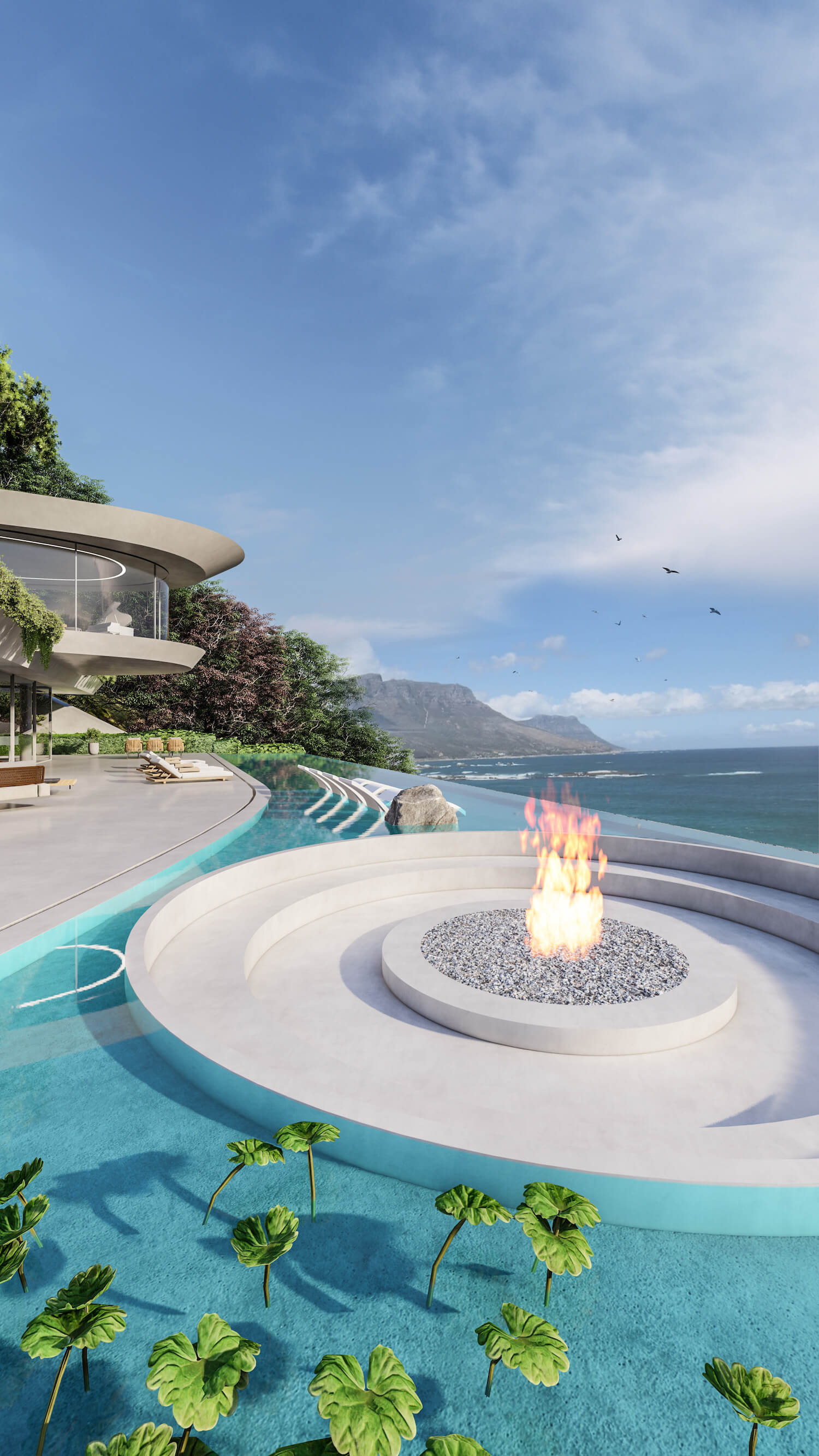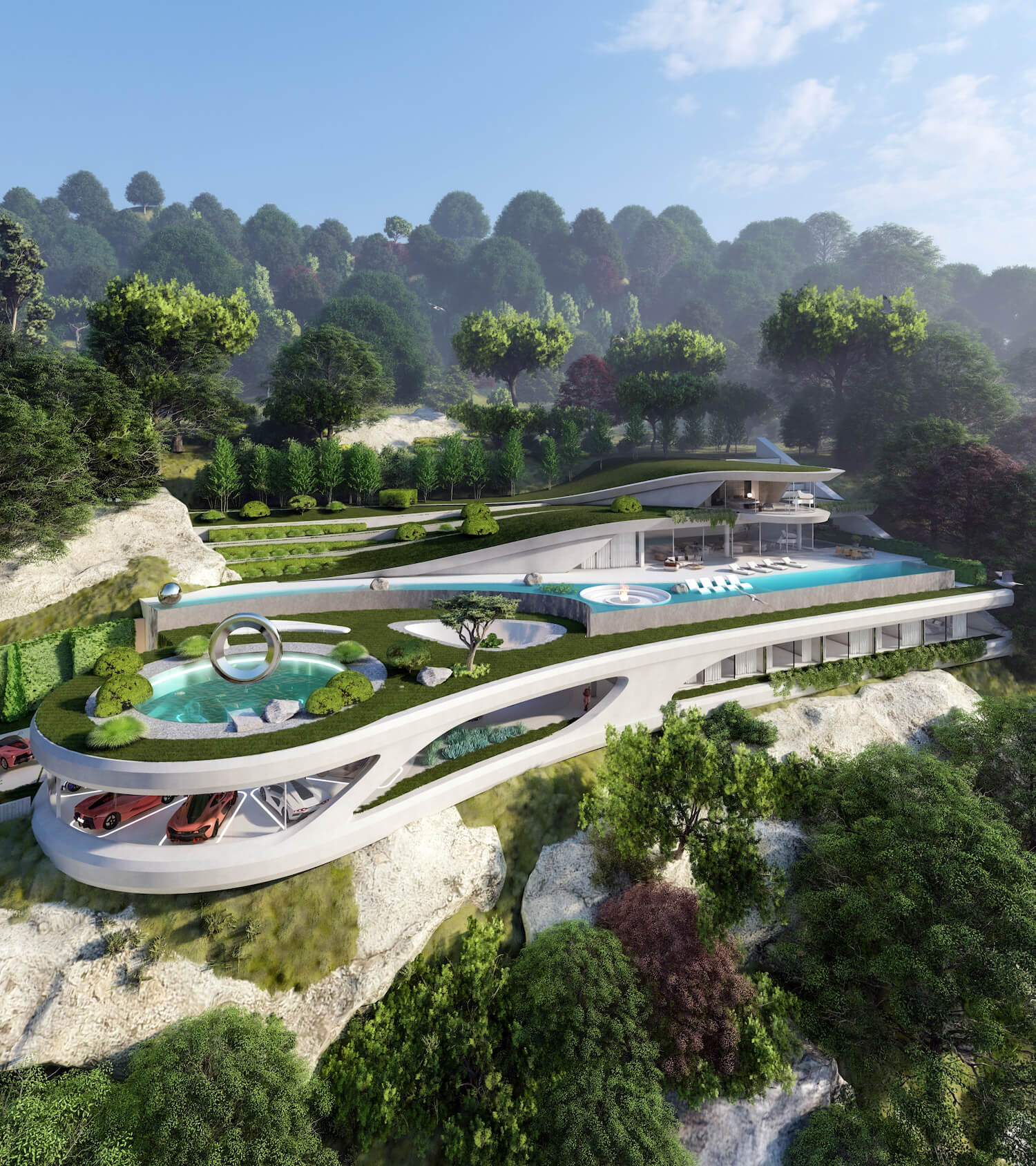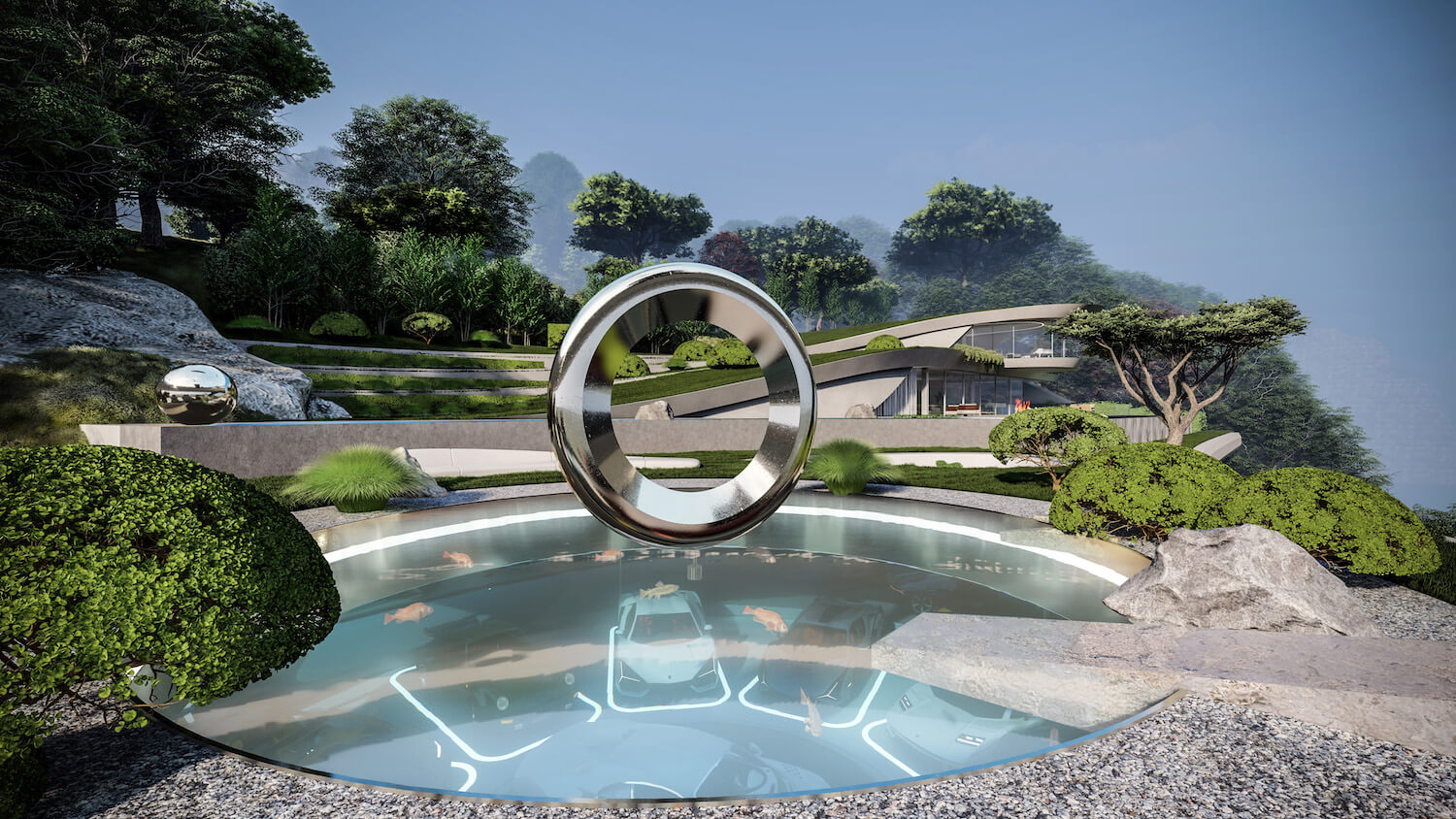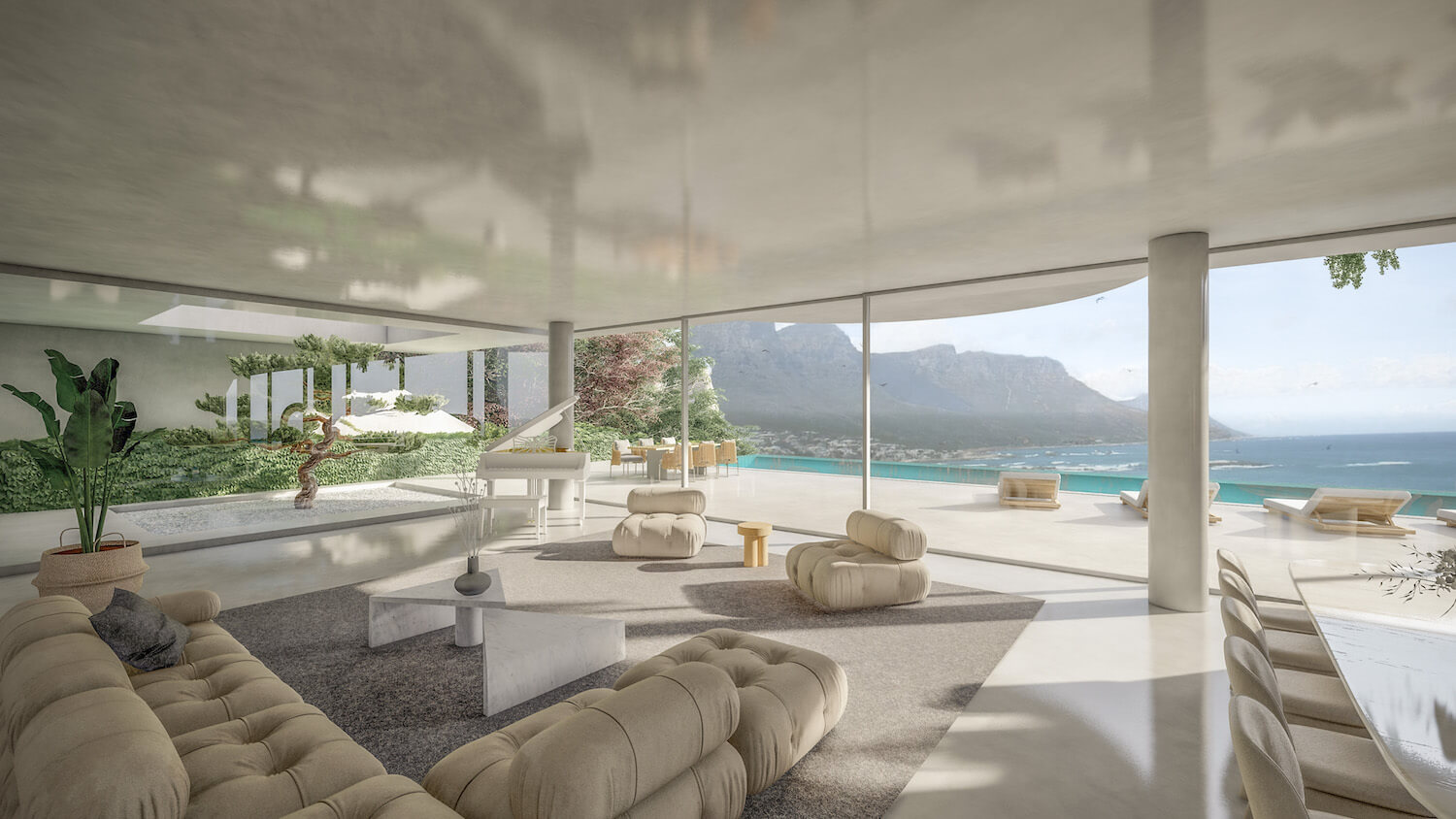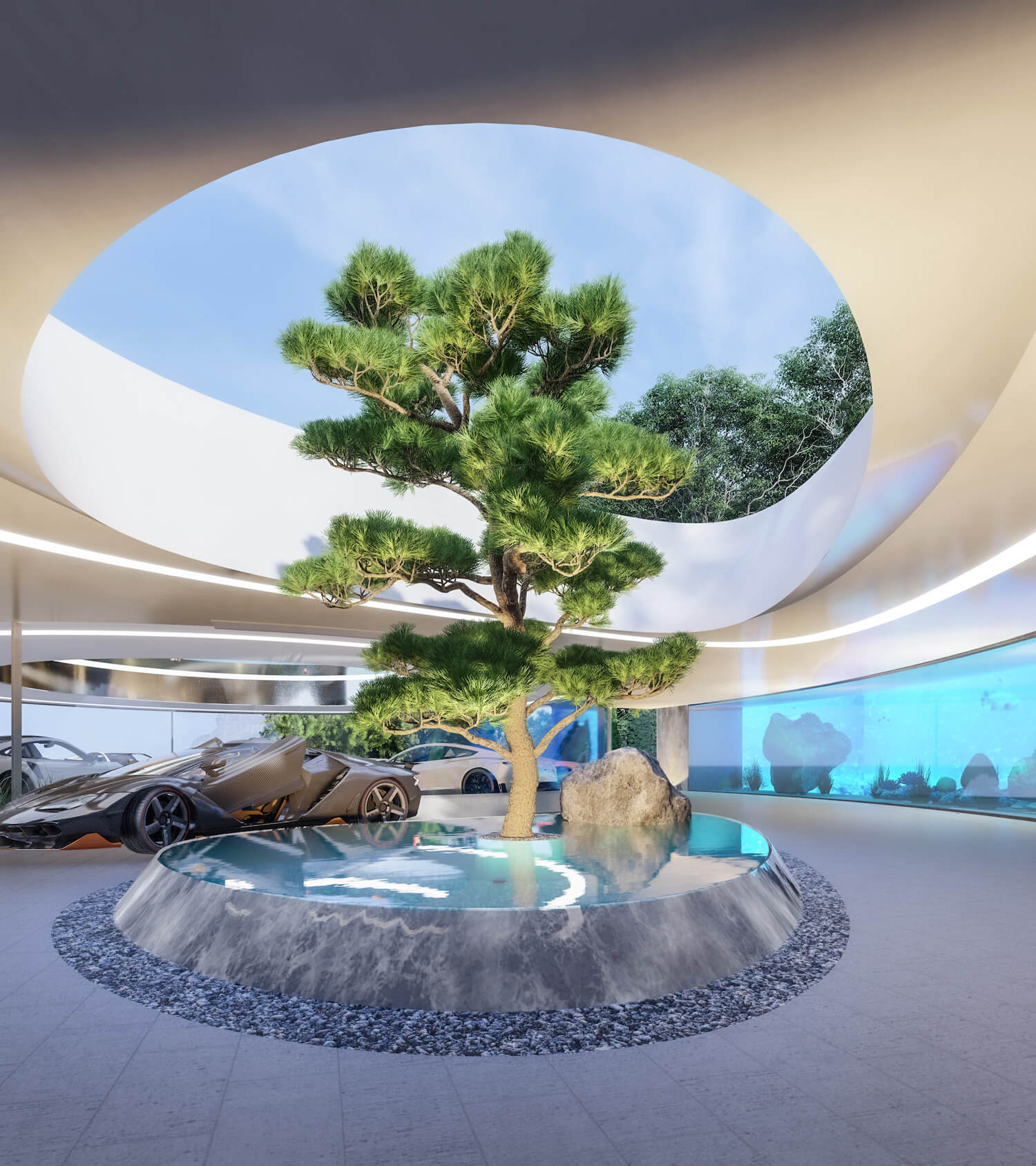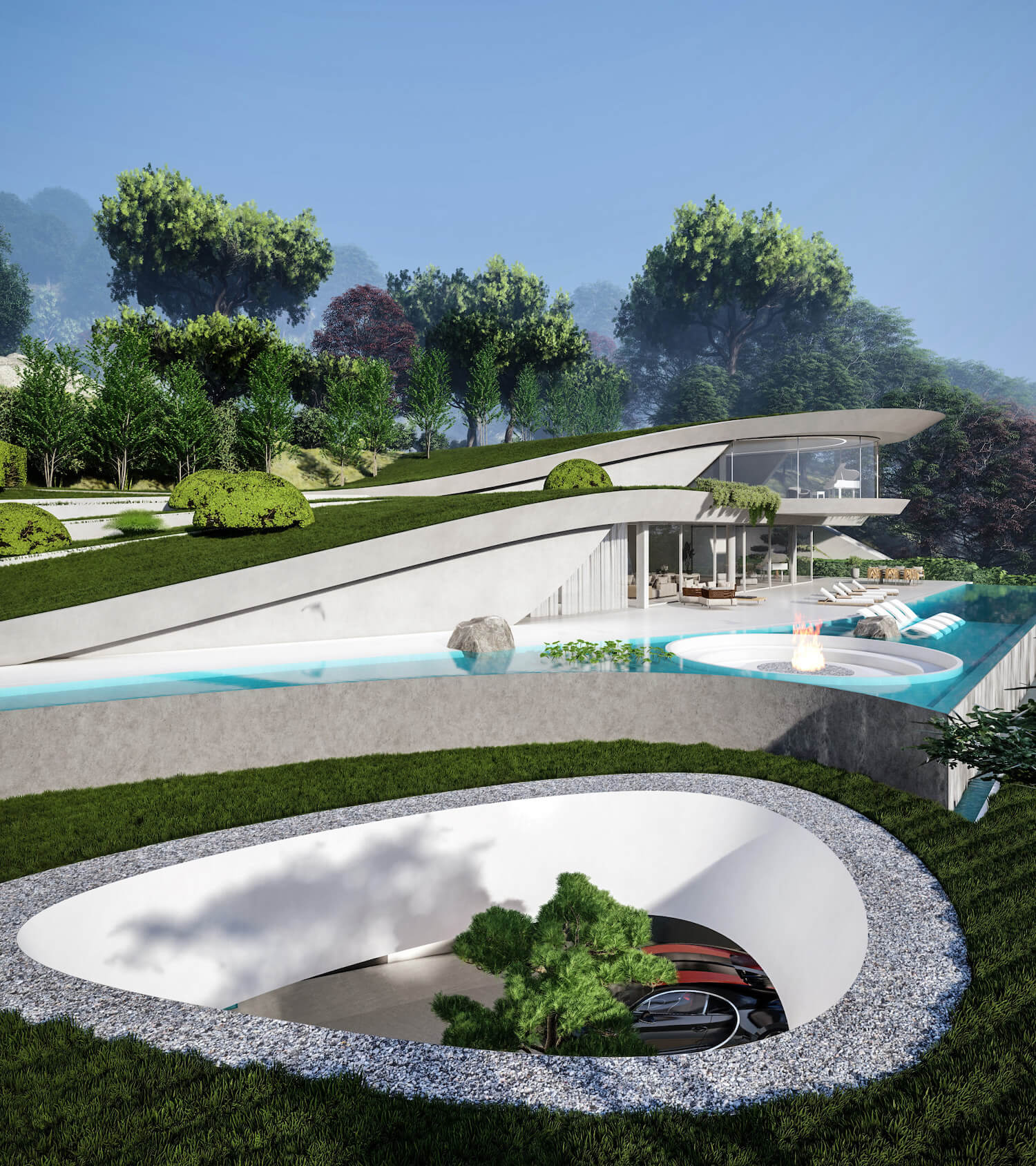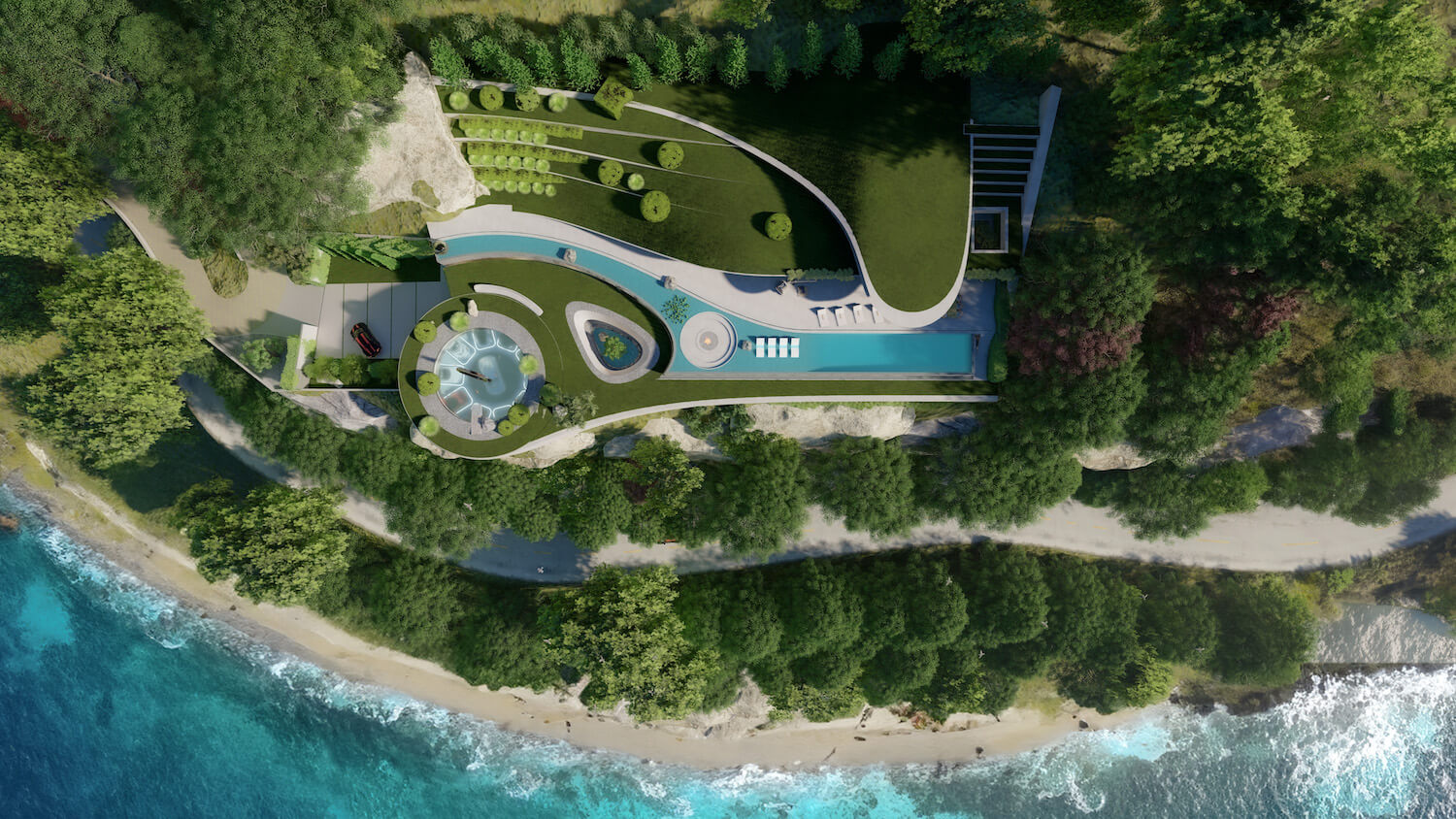 ---