The Egypt-based architecture studio NR Elhadedy Architects has envisioned ''The Oasis'' a conceptual private mini-resort in Daintree Rainforest, Australia.
Architect's statement: It's a private mini-resort that designed for 3 families ..each residential unit consists of:
- Wide living area that provides very nice view to the surrounding nature.
- Open kitchen with dining area and all the necessary services with the bedroom zone.
- A very wide outdoor seating that designed with a very tall swing over the lake ..as a signature for the project.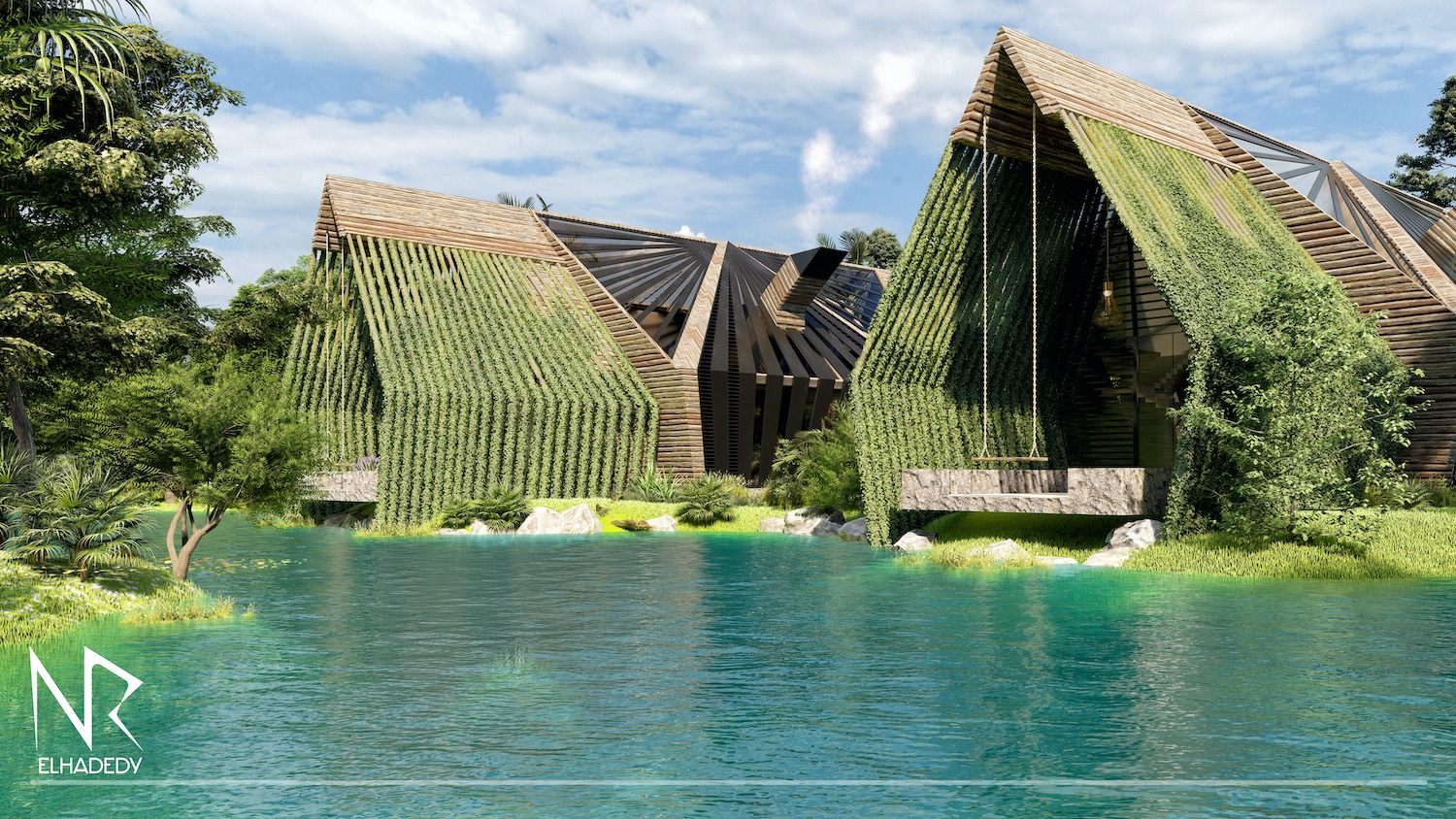 image © NR Elhadedy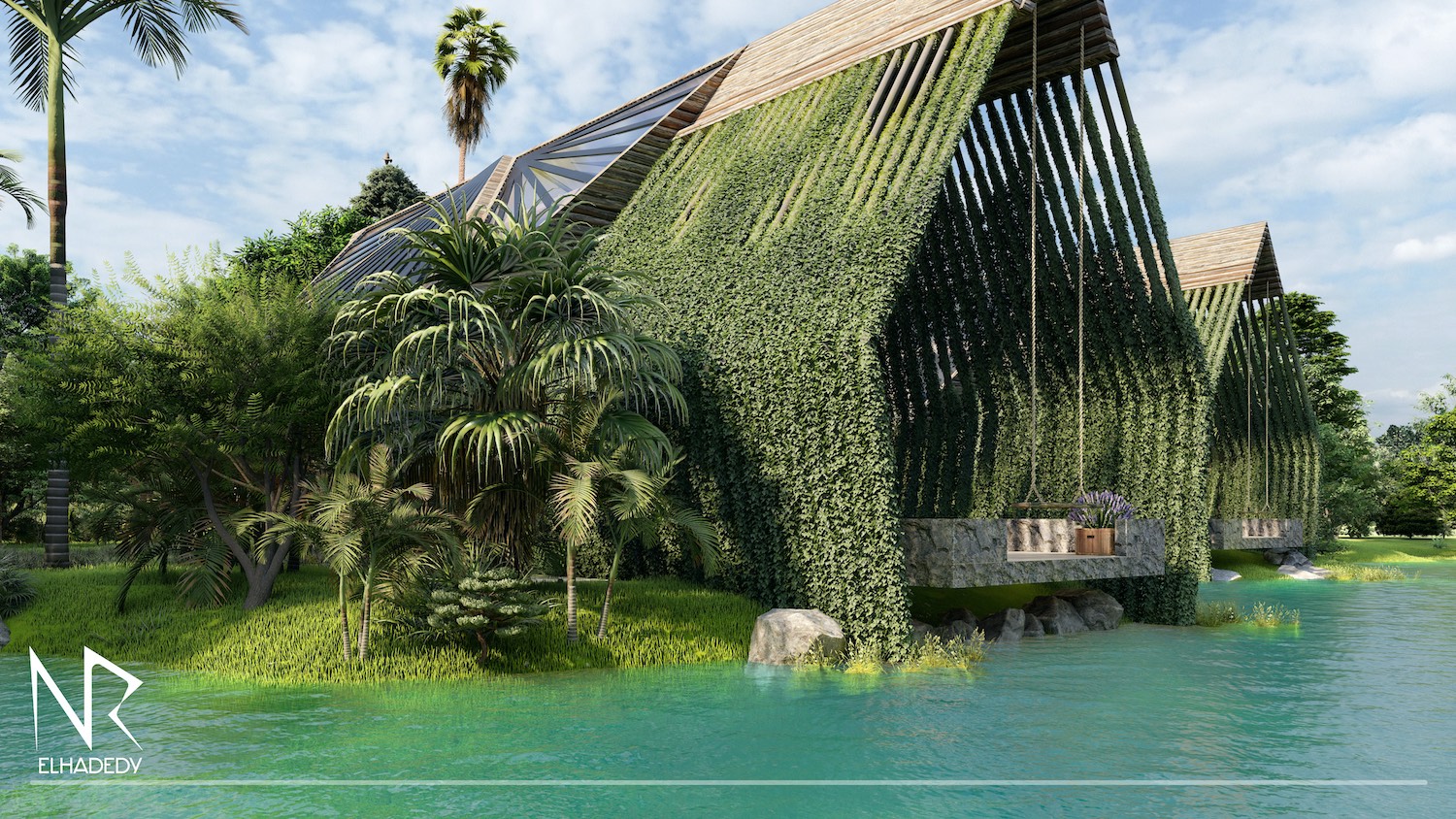 image © NR Elhadedy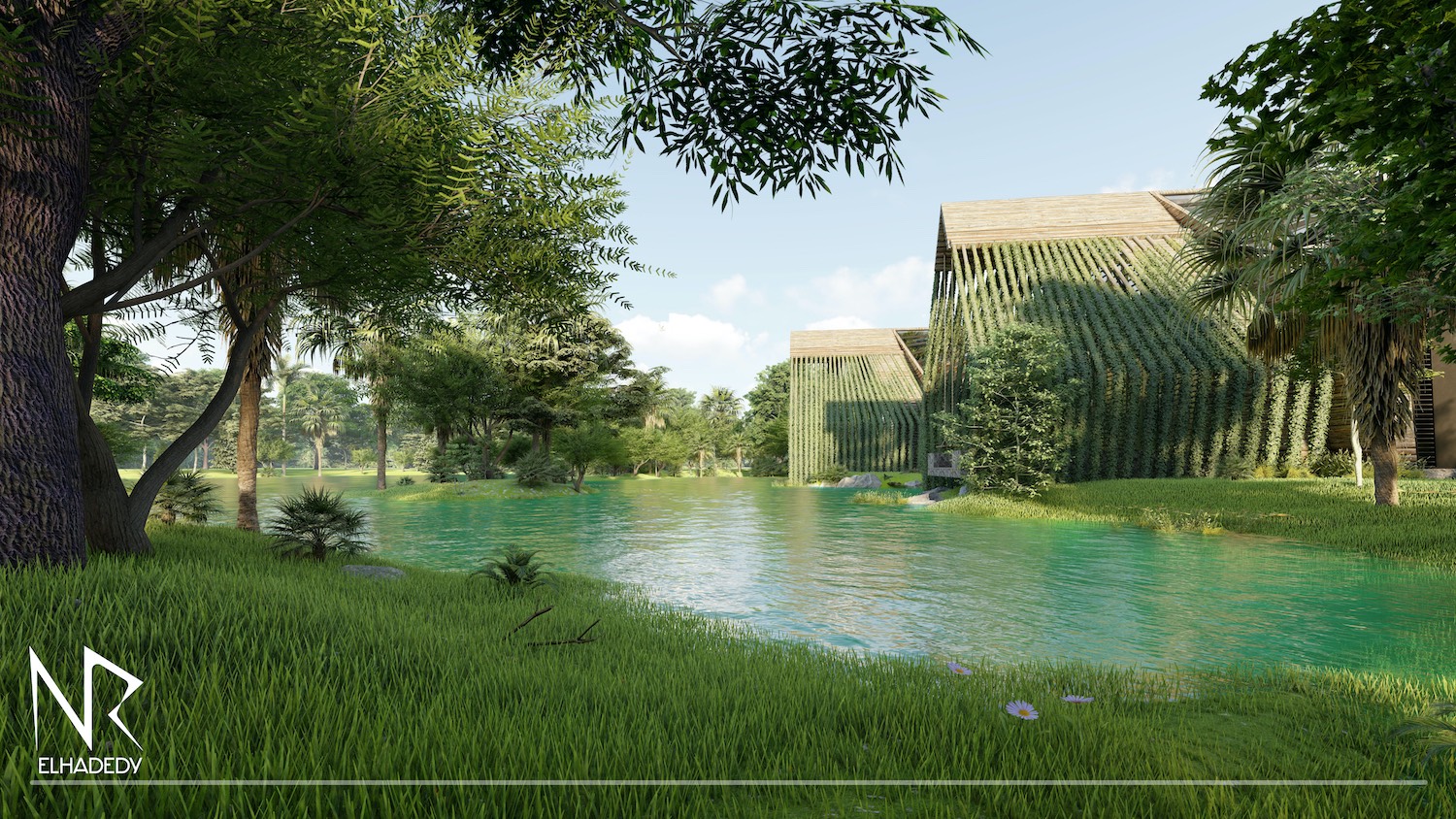 image © NR Elhadedy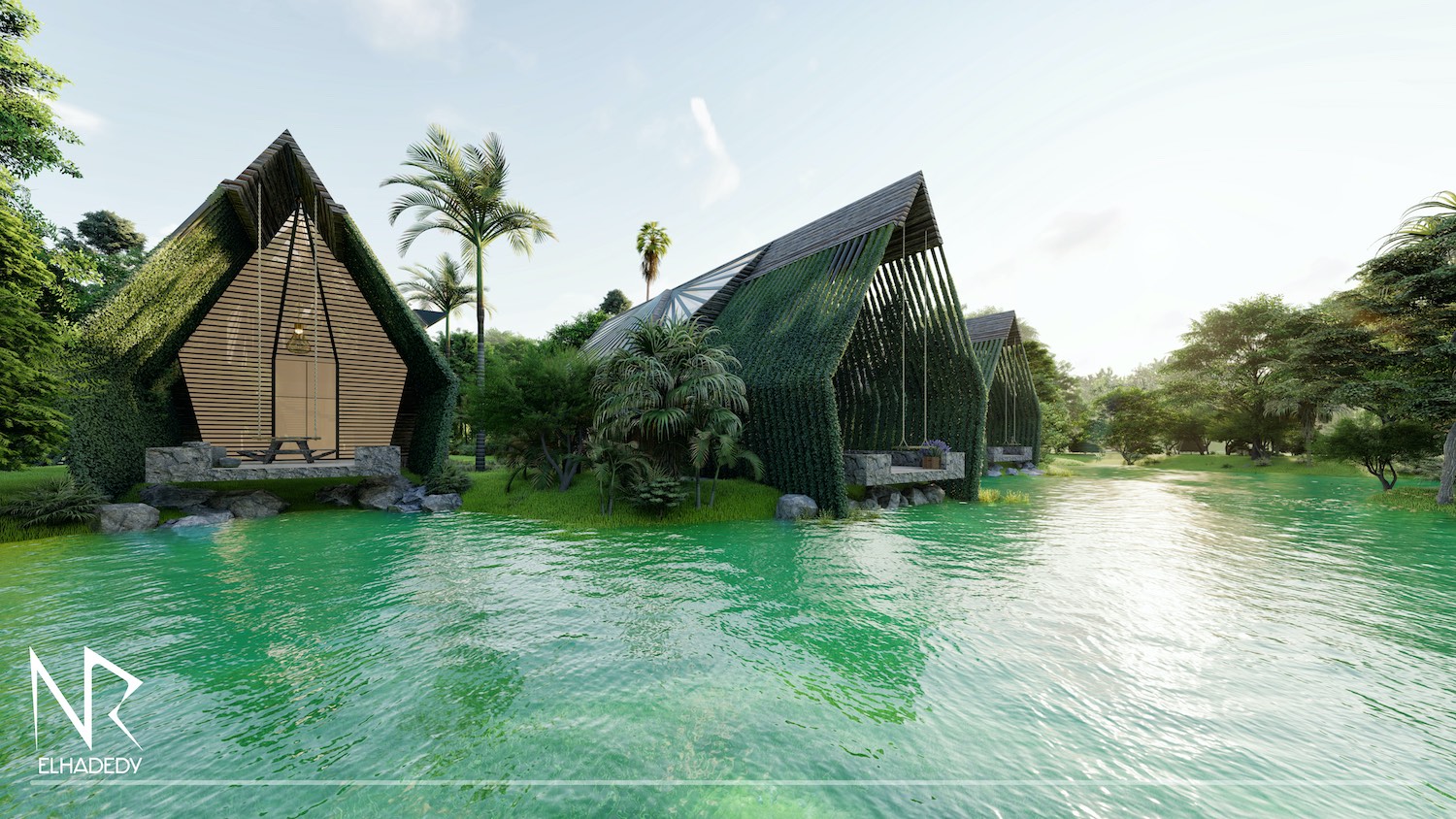 image © NR Elhadedy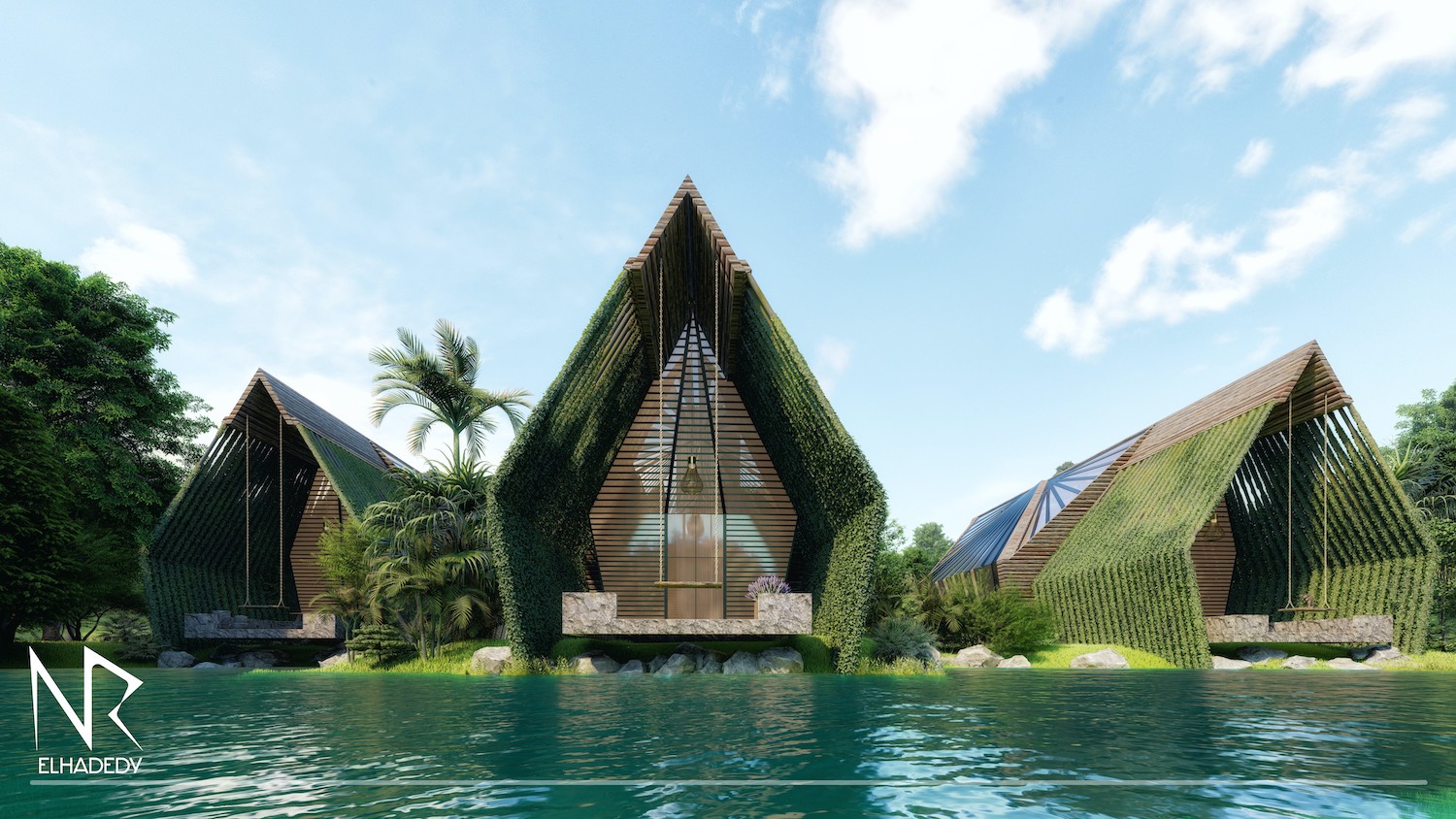 image © NR Elhadedy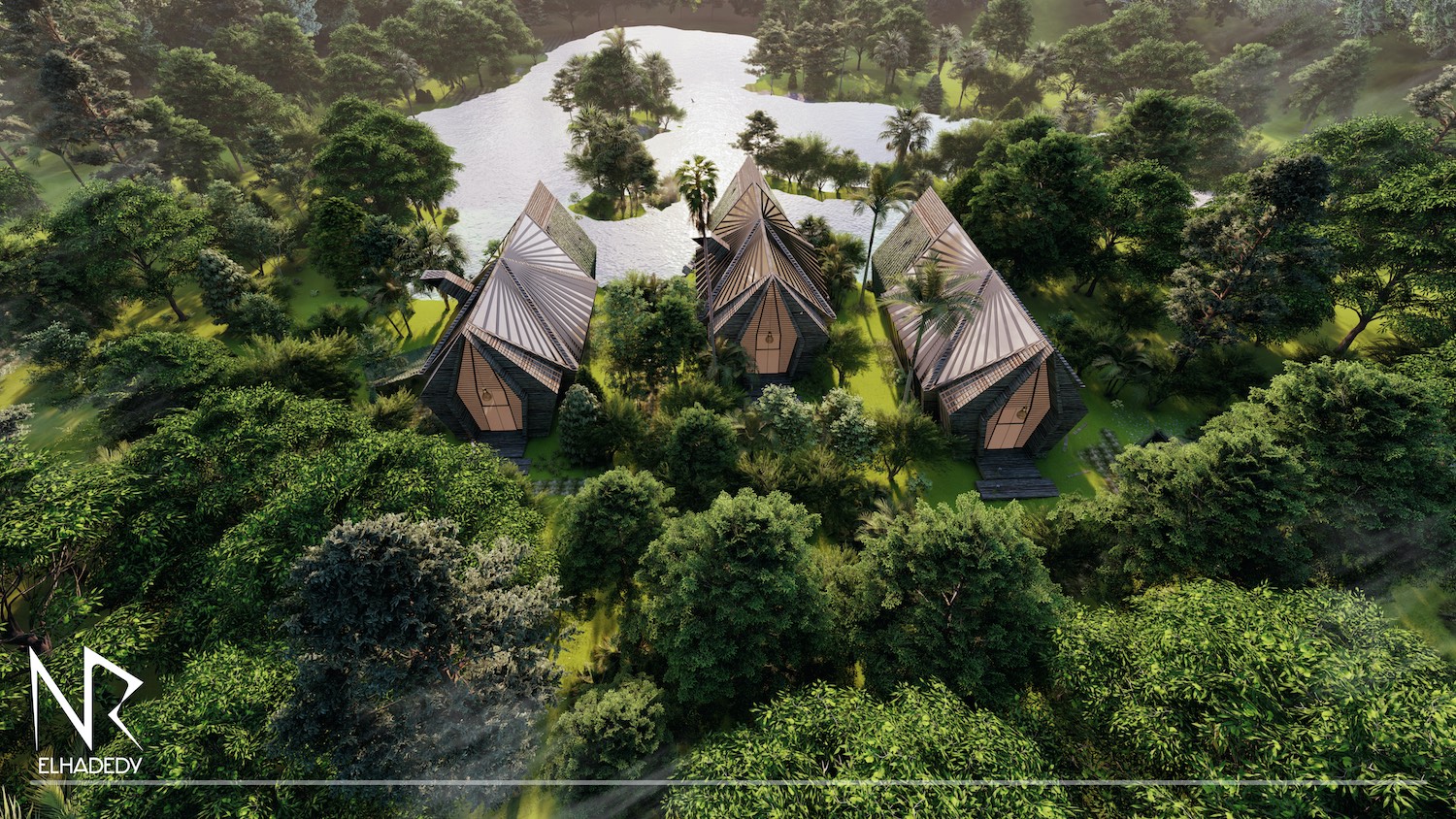 image © NR Elhadedy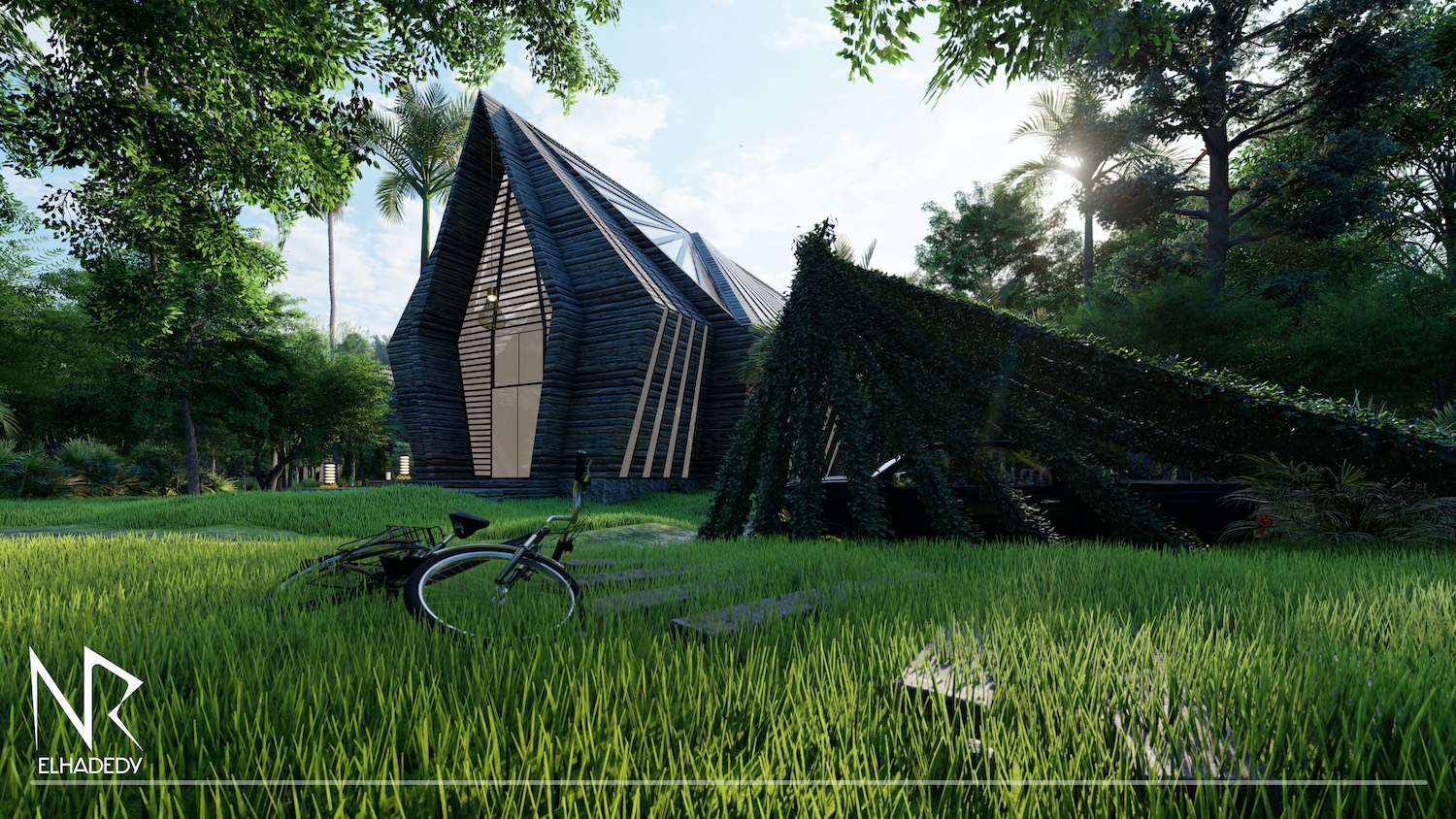 image © NR Elhadedy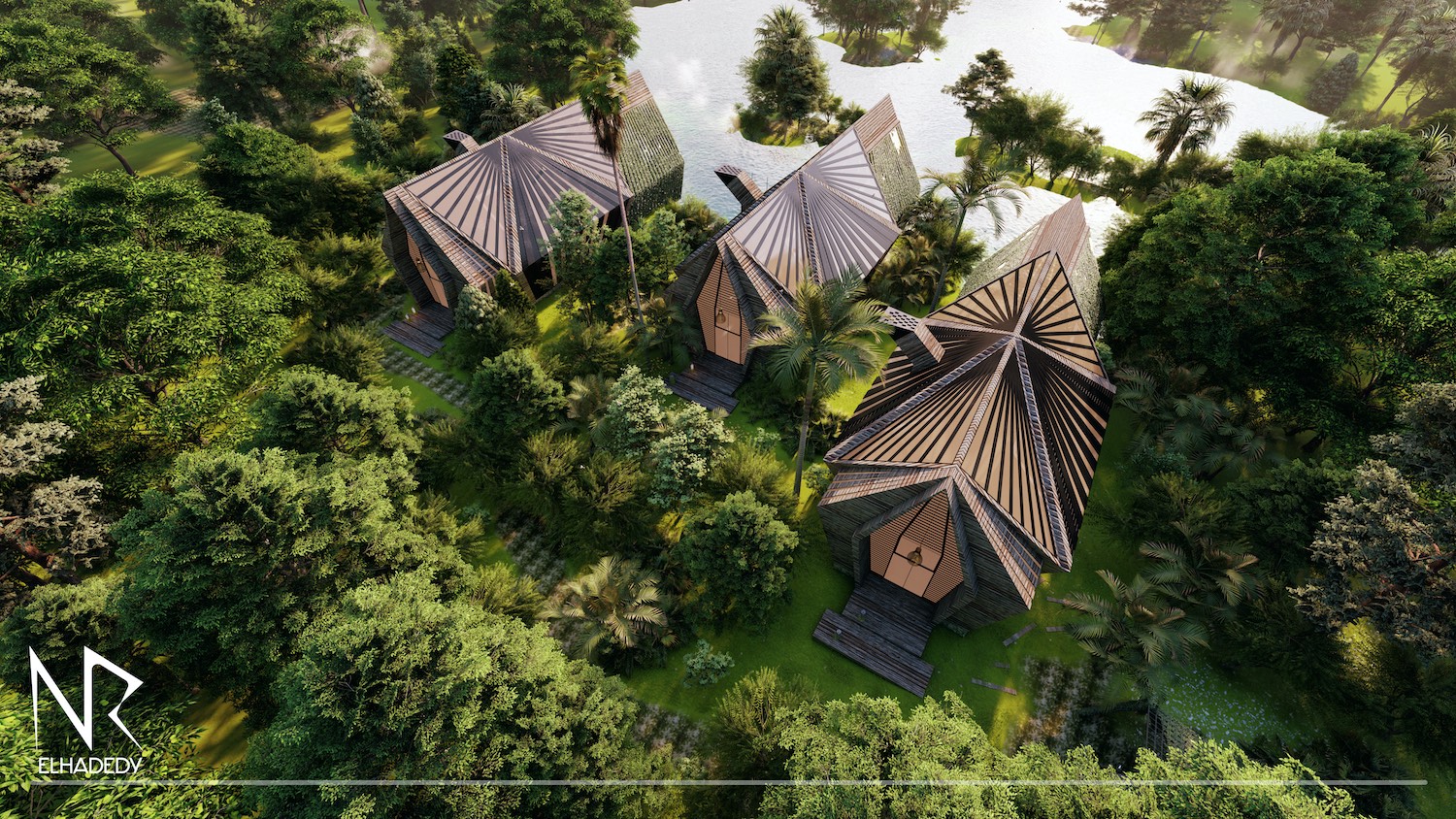 image © NR Elhadedy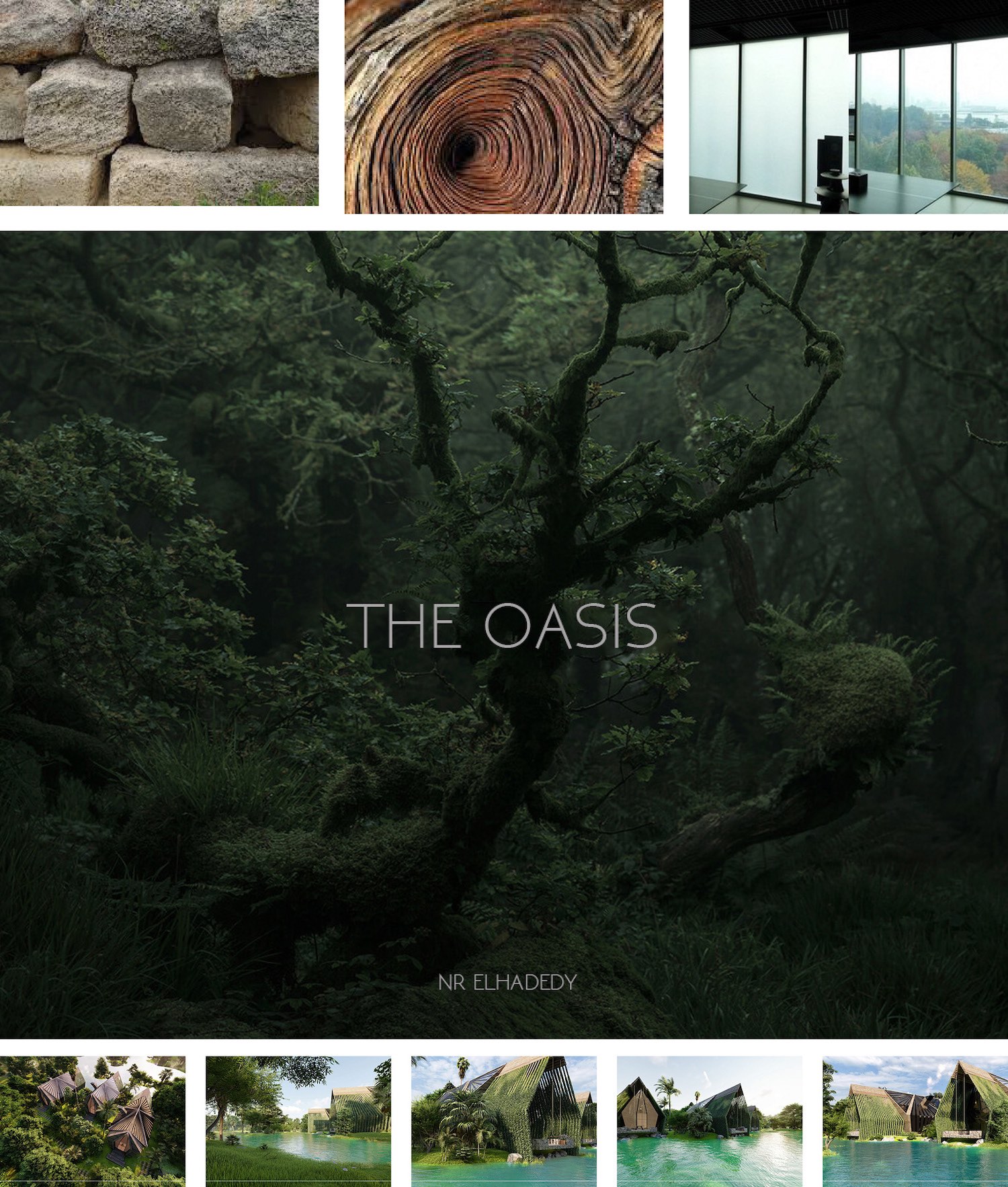 image © NR Elhadedy
---