Miroslav Naskov: Located in the countryside of north Italy the Forest House provides to its visitors an unique experience and an immediate touch to nature. Vast endless views of mountains over the lake and virgin forest are to be seen from the lifted platform of the structure.
The tranquillity of the space can be felt through its fluid design and soft volumes. With its transparency architecture invites nature to become part of the interior and with its organic and elegant design the architecture itself becomes part of nature.
Prefabricated 3D printed structural elements are to be assembled on site which would reduce the cost and increase the efficiency of the project from start to the end.Bespoke furniture design reveals the game between in and out, solidity and transparency, contributing to the high-end atmosphere of the space.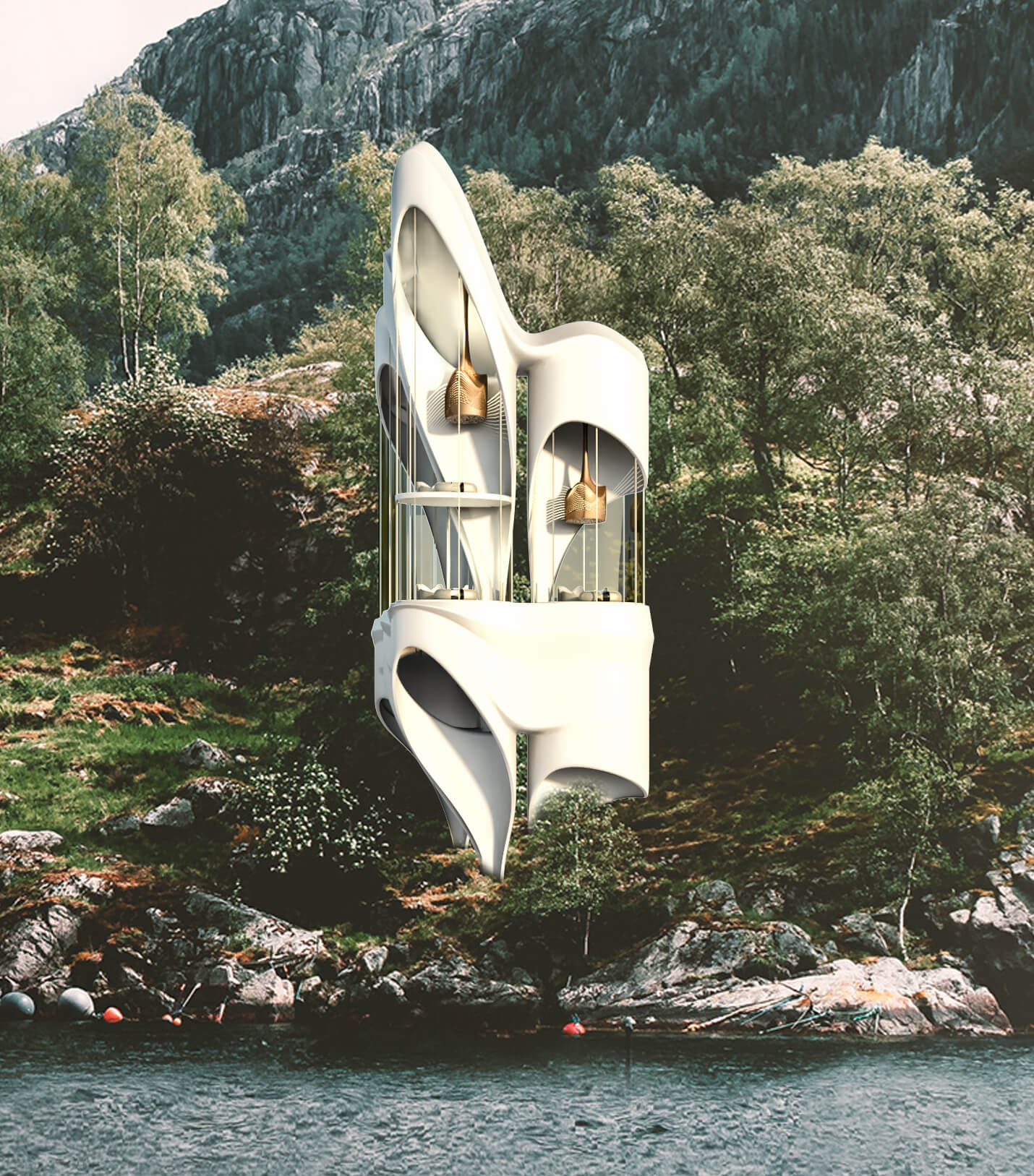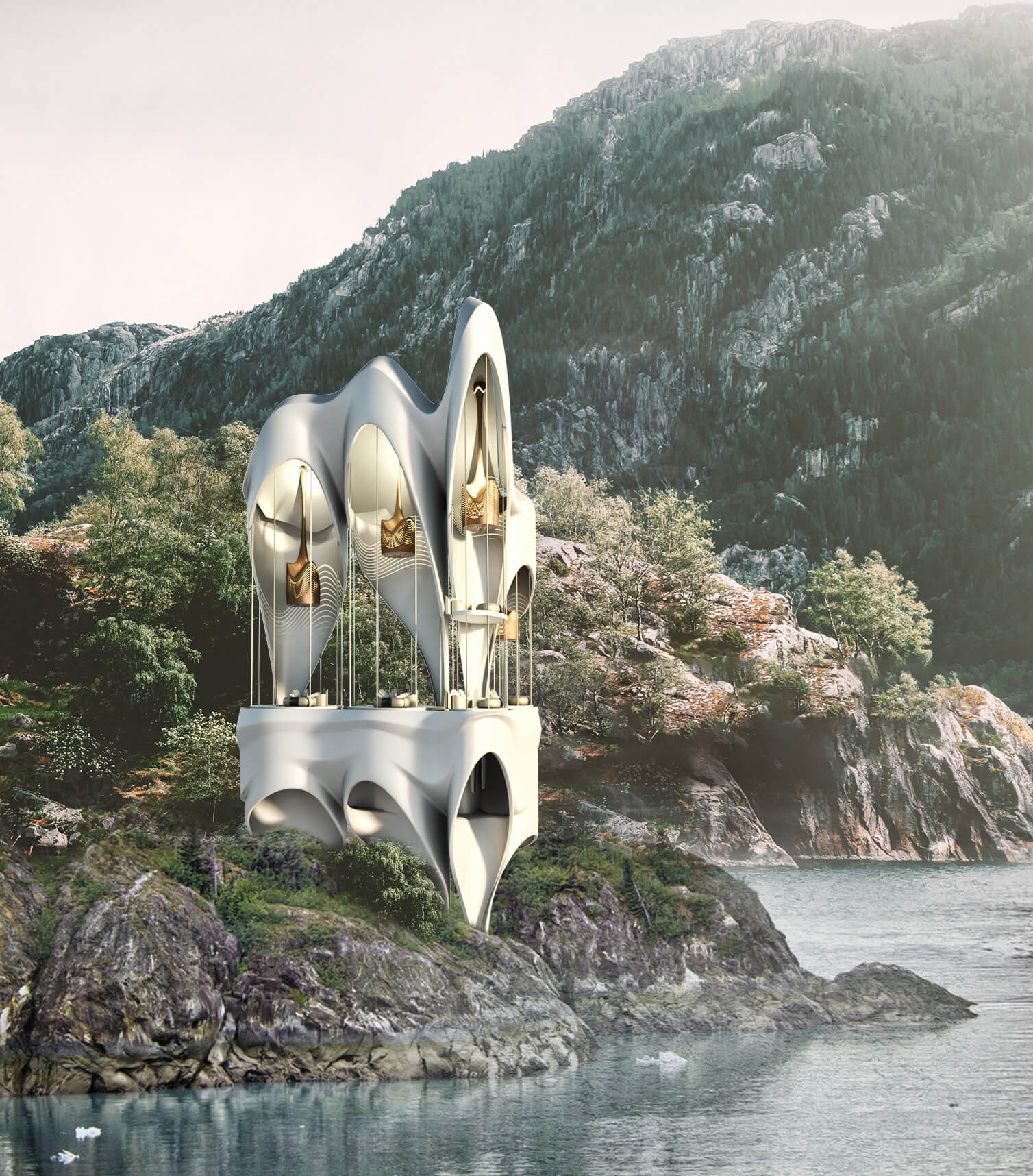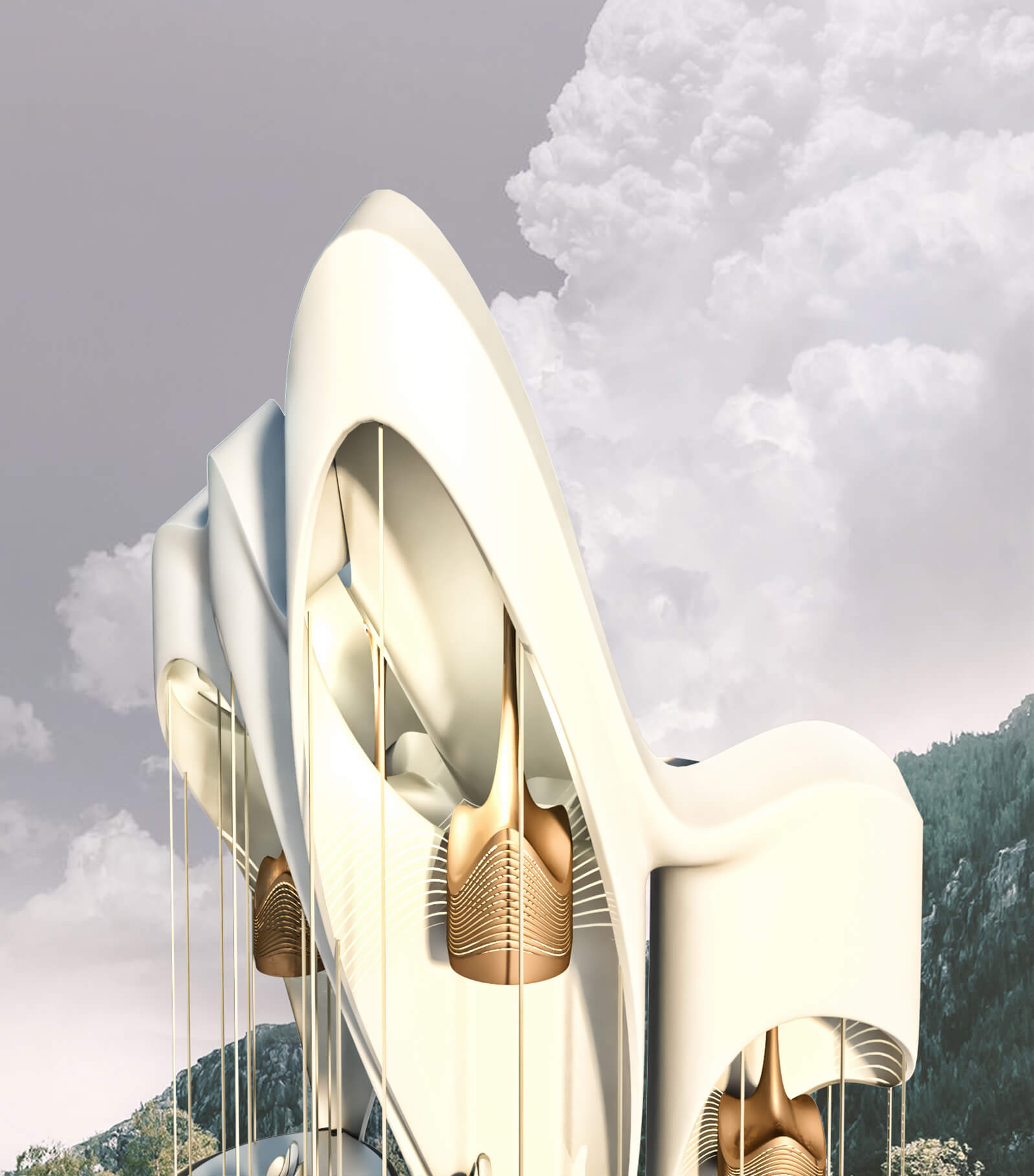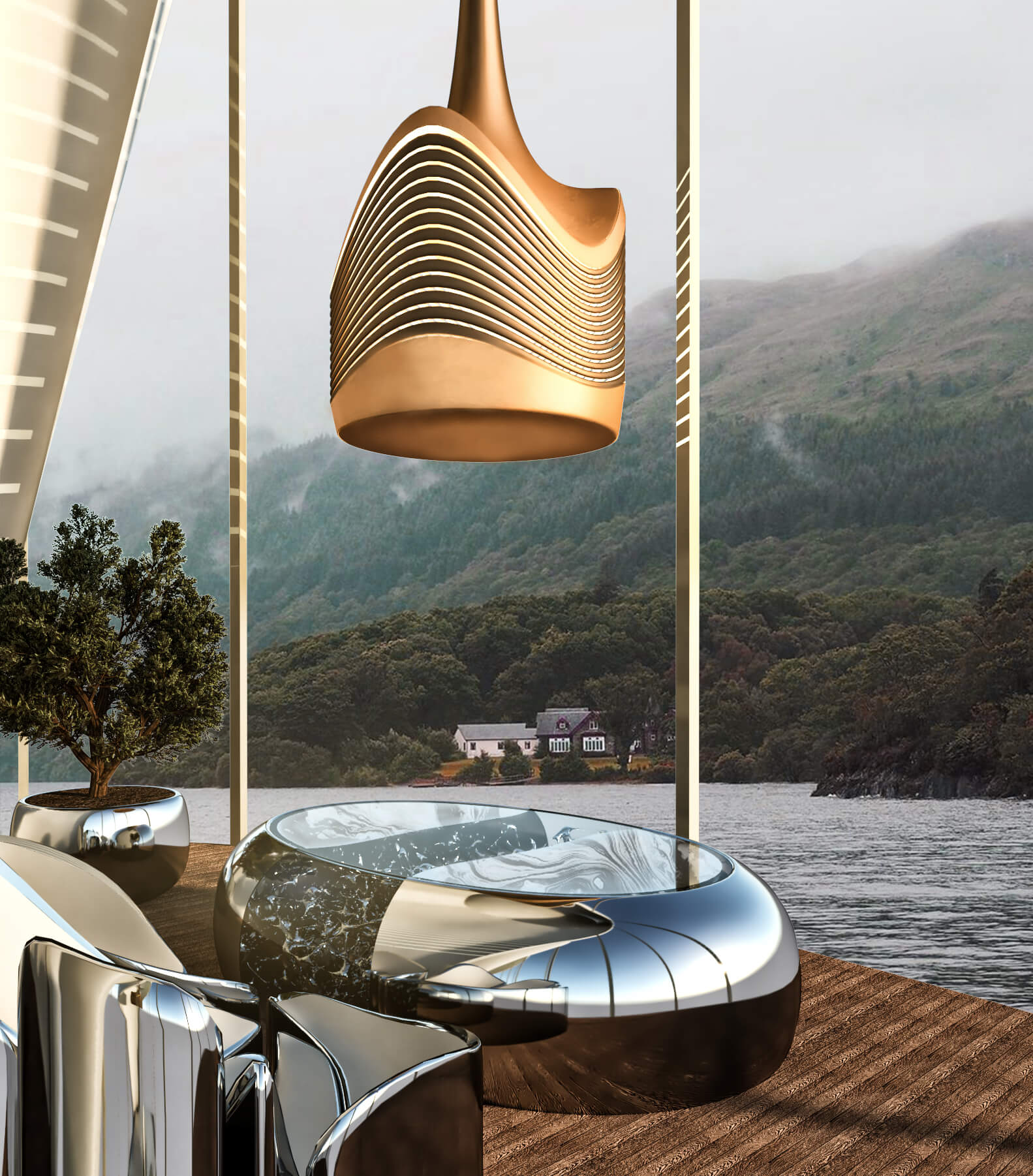 Connect with the Miroslav Naskov
---