The Egyptian architect and interior designer Hossam Nabil in collaboration with Amany Fahmy have designed a modern villa with three floors located in Lake View Compound, Cairo, Egypt.
Architect's Statement: The design of this villa is classic look our role is to show the capability of the Architecture power by transforming the building from the classic look into modern. The interior of this villa is modern unique, simple, elegant, and satisfies the client's needs.
The client wasn't happy with the difference between the modern look inside and the classic look from outside so this was our challenge to make the outside look is the mirror of what it goes inside.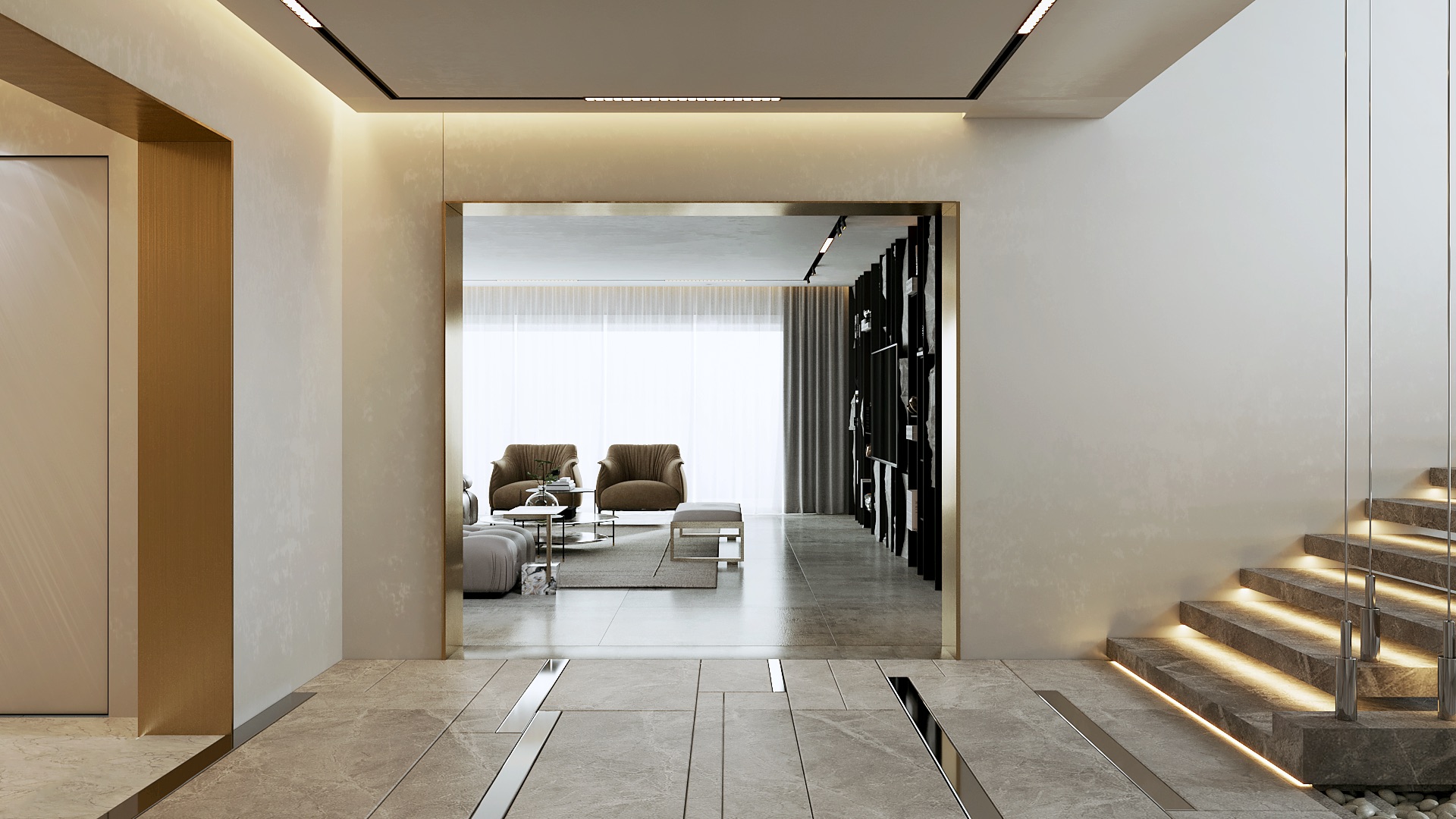 Visualization by Amany Fahmy
The villa contains 3 floors Basement that will be shown in the article, Ground floor, and first floor. This villa located in Lake view compound 5th settlement, Cairo. Lake View Residence was designed by world-renowned Greek architectural firm ISV Architects, widely admired globally for their work in many ambitious design ventures.

Basement Floor Plan
The development has beautiful surroundings of landscape and water features. Inspired by lush natural scenery, the landscape concept design is made to "breathe life" into this developing residential community, by adding a genuine sense of natural predominance. In essence, the landscape plan was made to use natural greenery, water features, and scenic views to add value to the residents' lifestyle.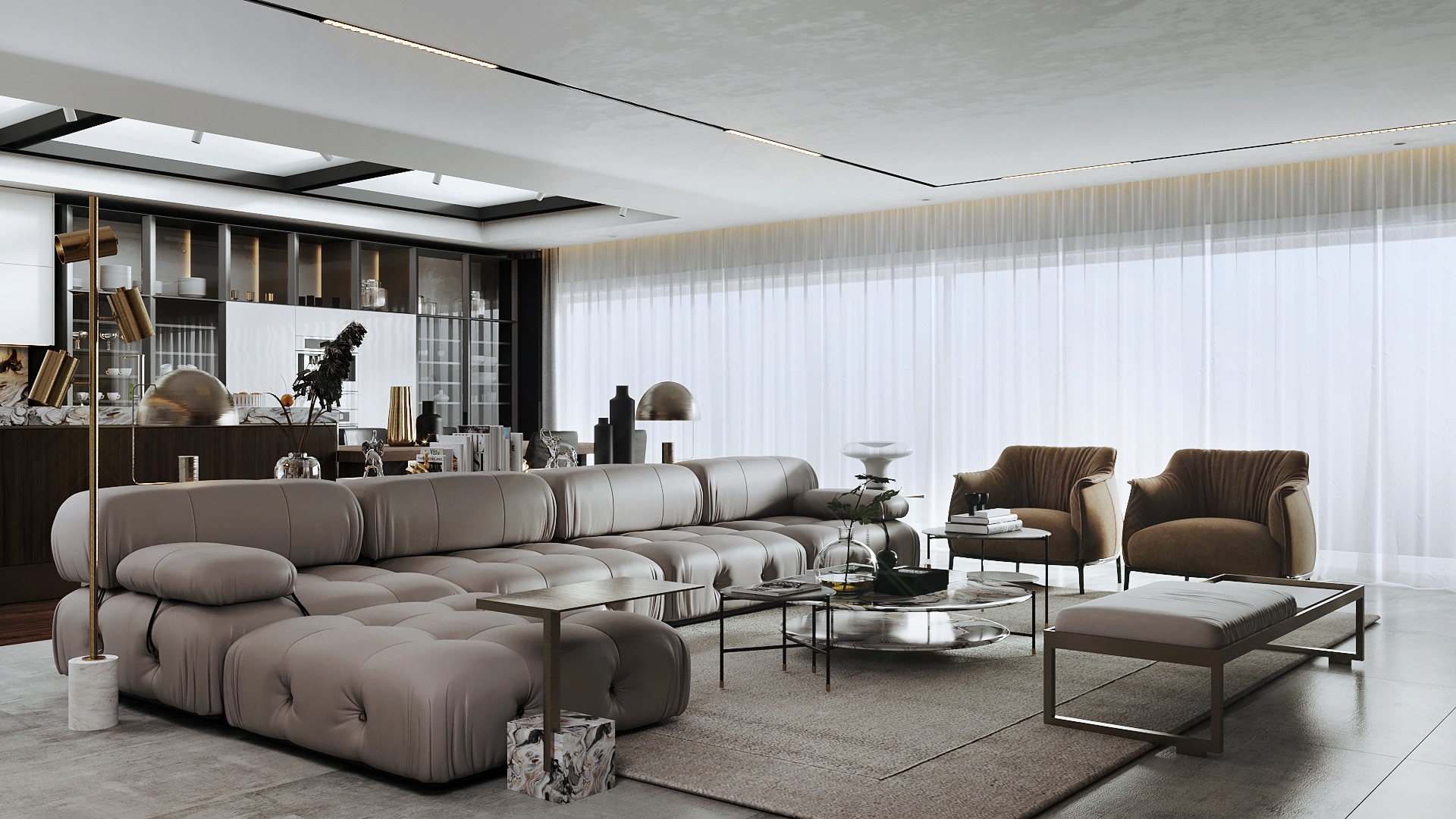 Visualization by Amany Fahmy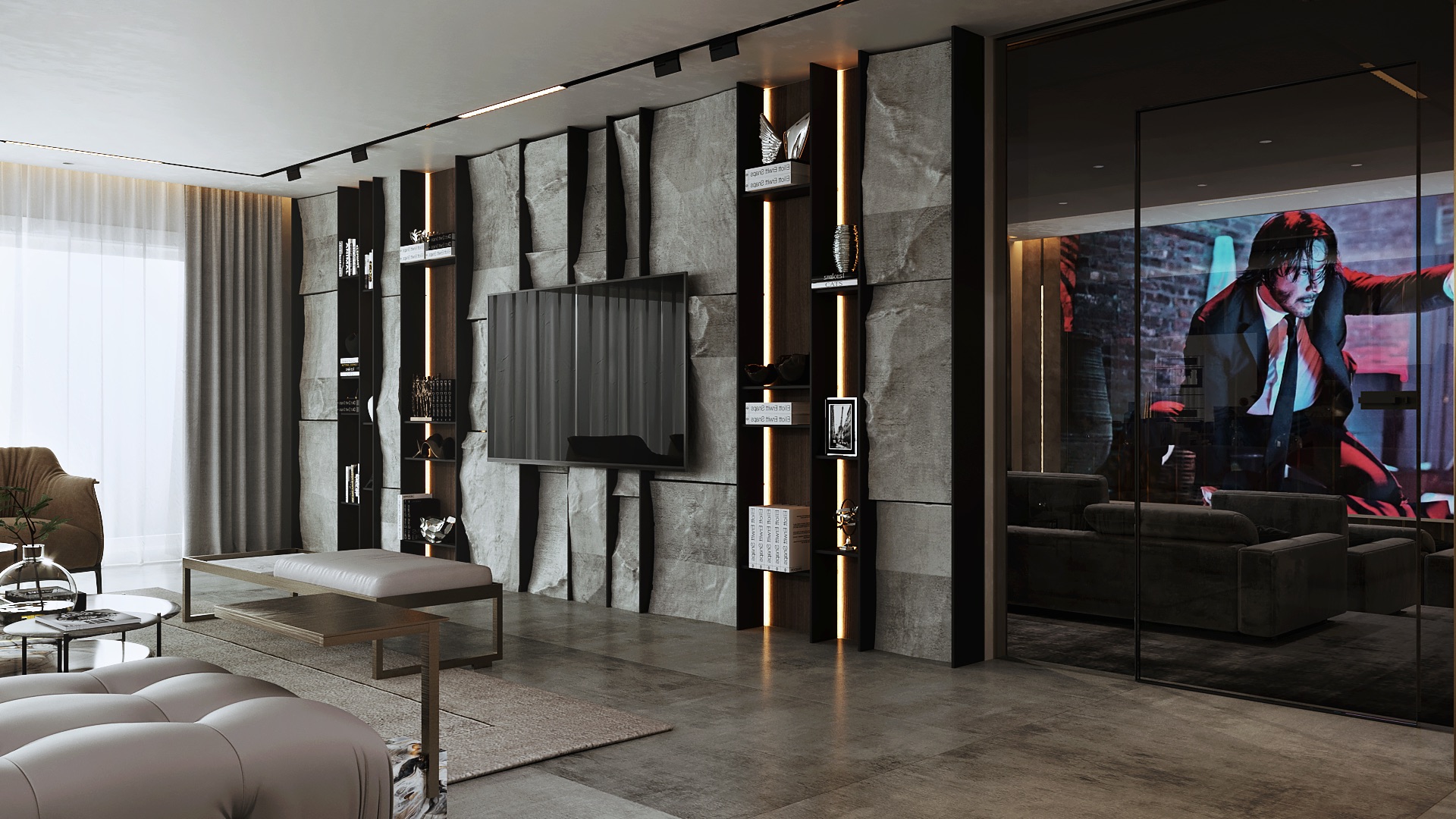 Visualization by Amany Fahmy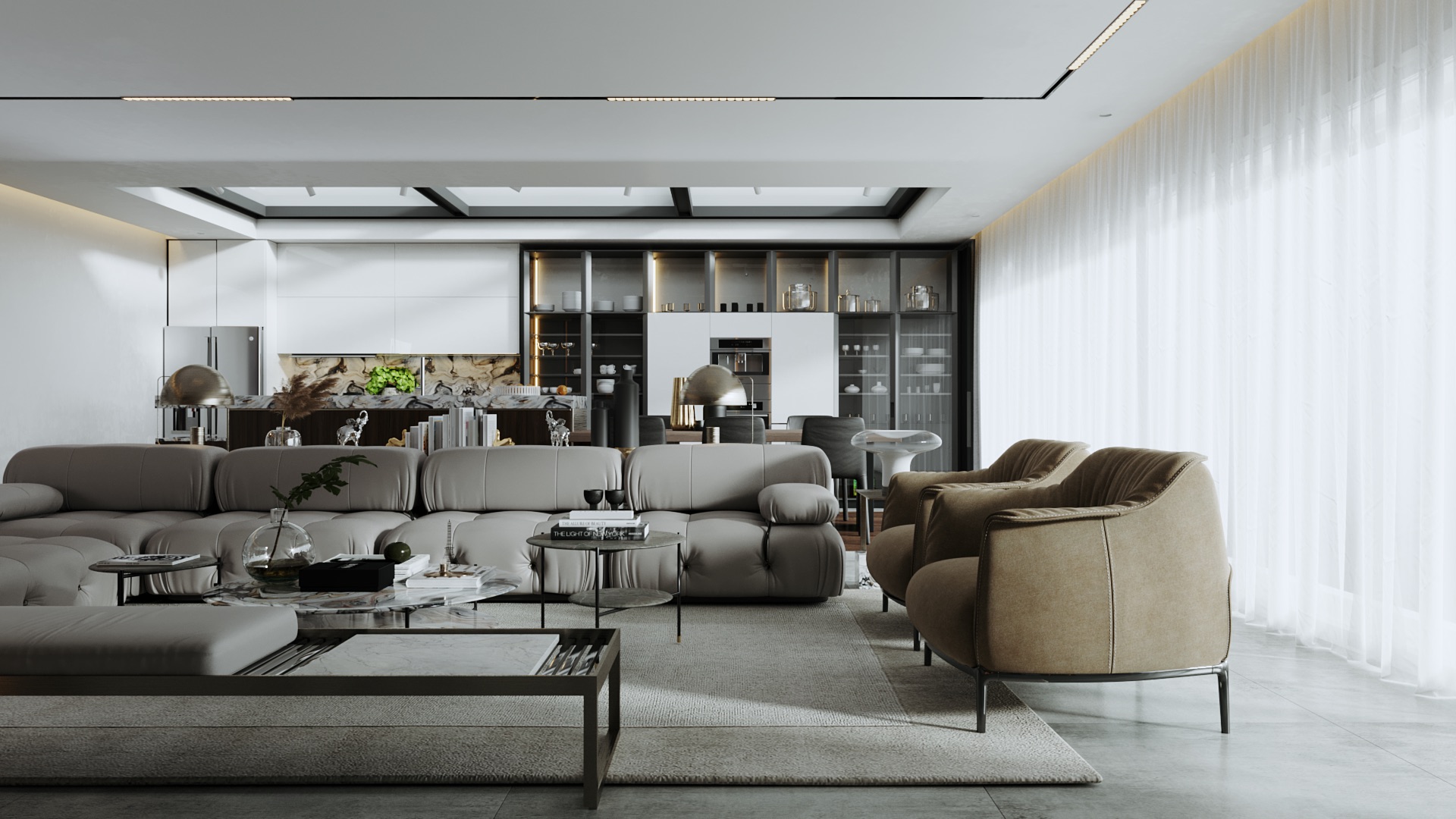 Visualization by Amany Fahmy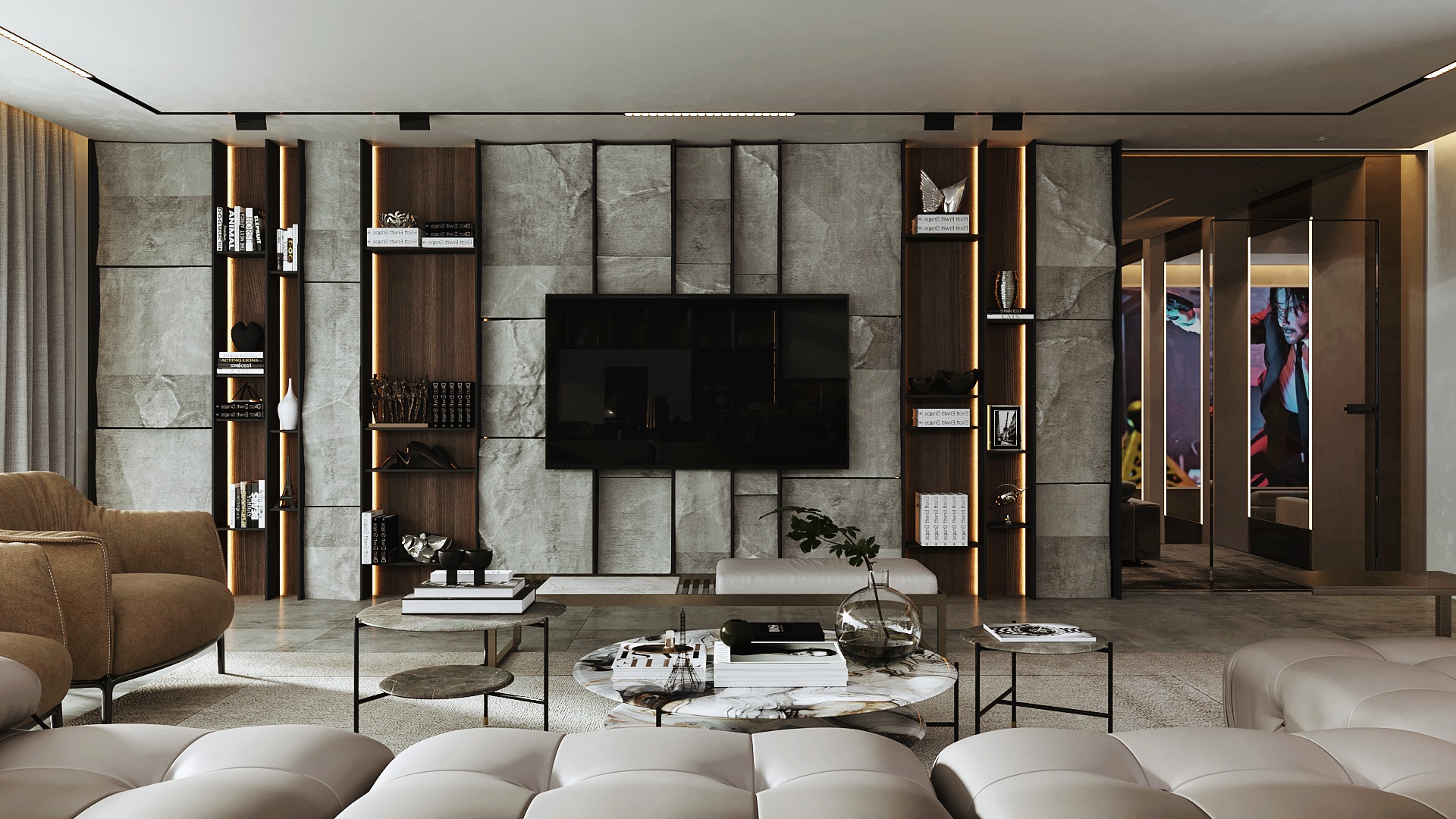 Visualization by Amany Fahmy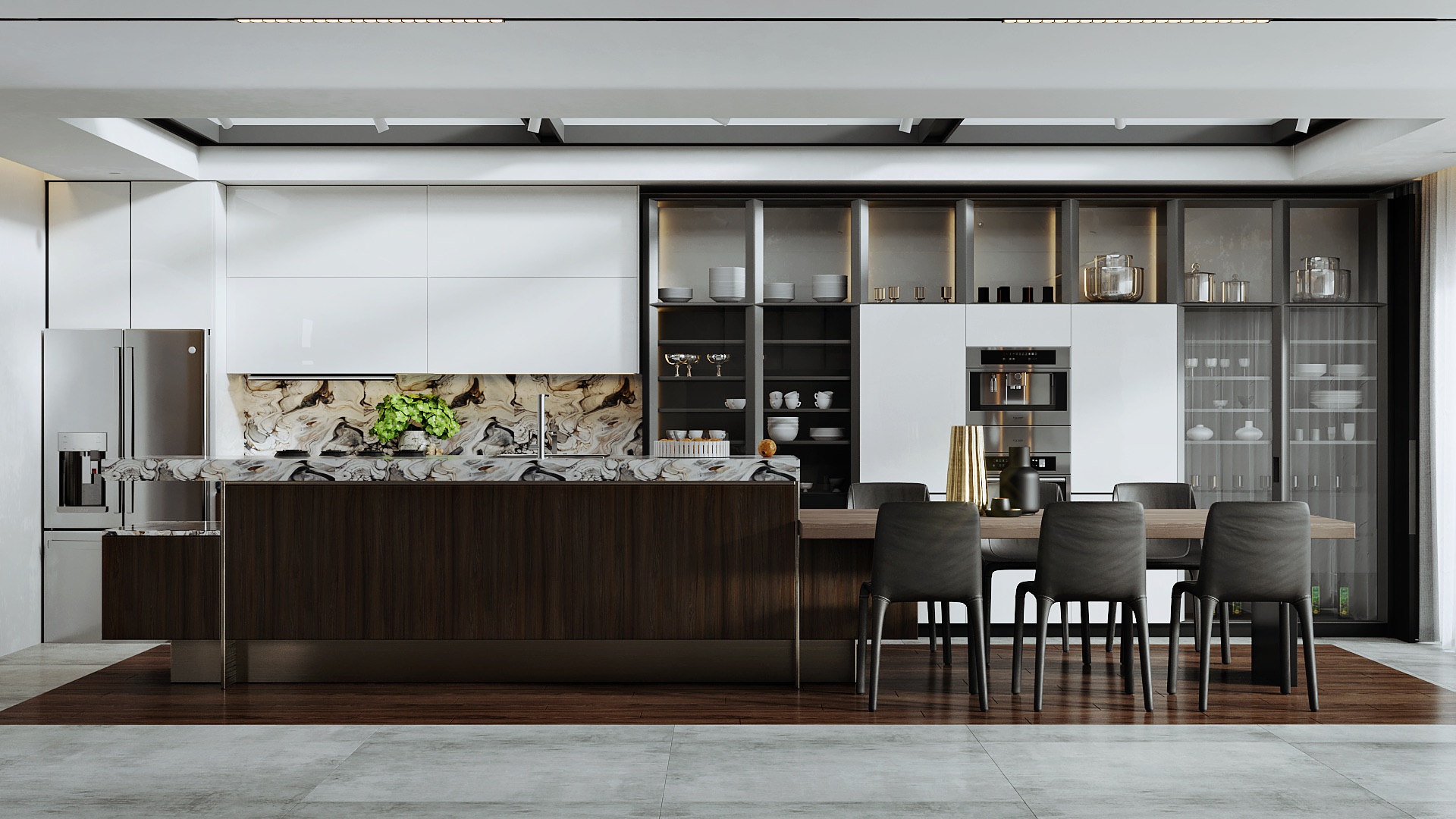 Visualization by Amany Fahmy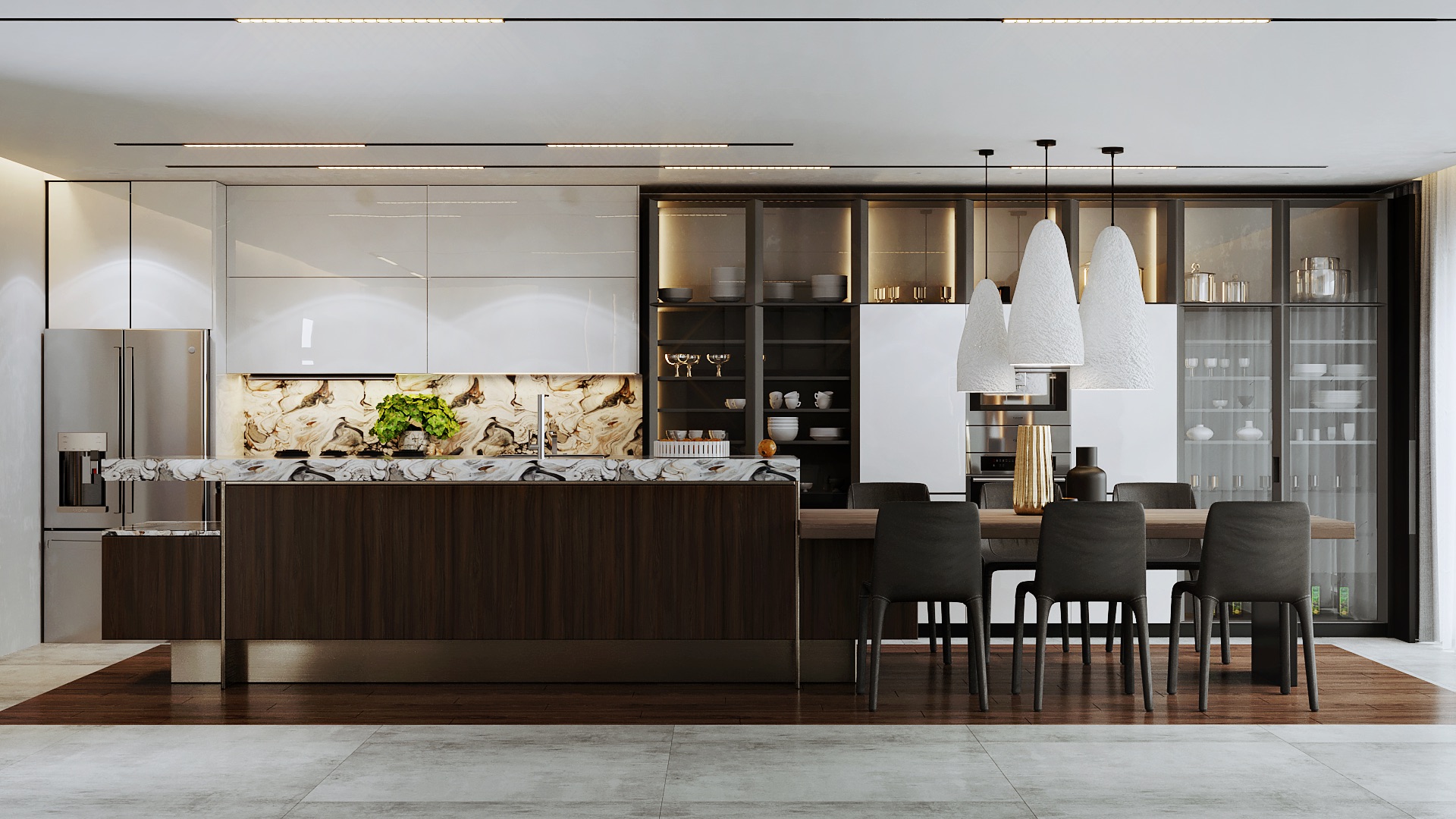 Visualization by Amany Fahmy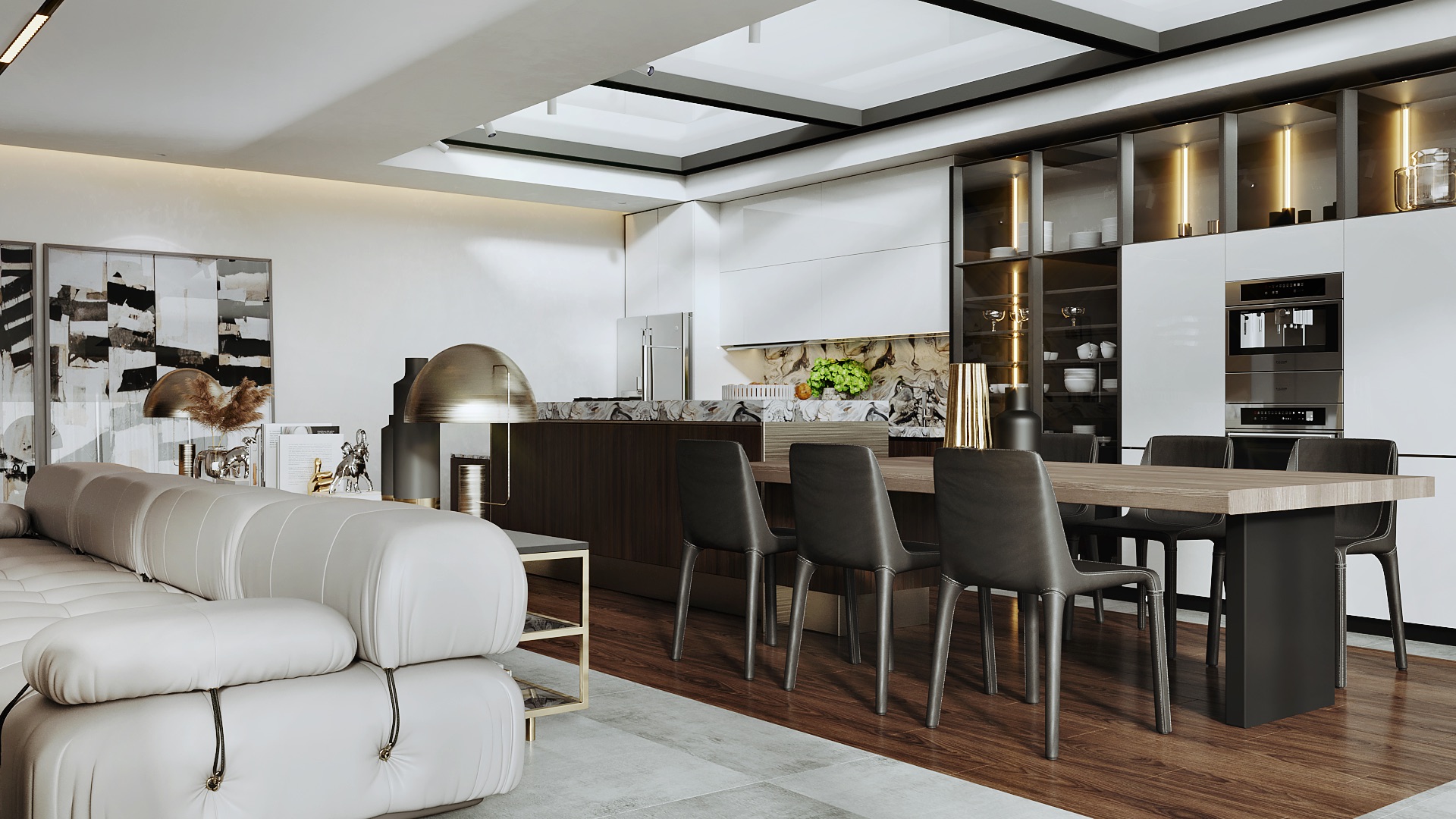 Visualization by Amany Fahmy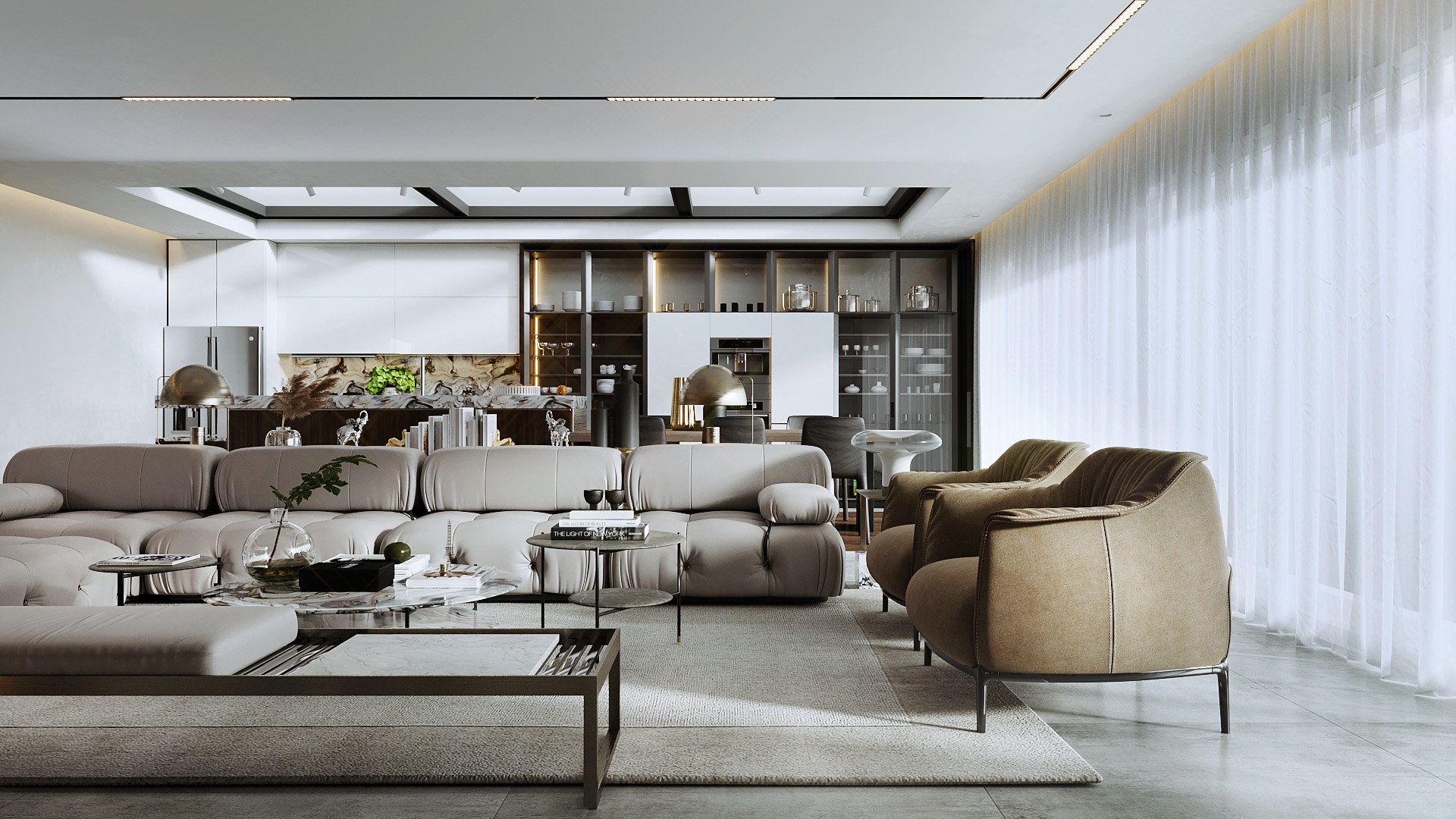 Visualization by Amany Fahmy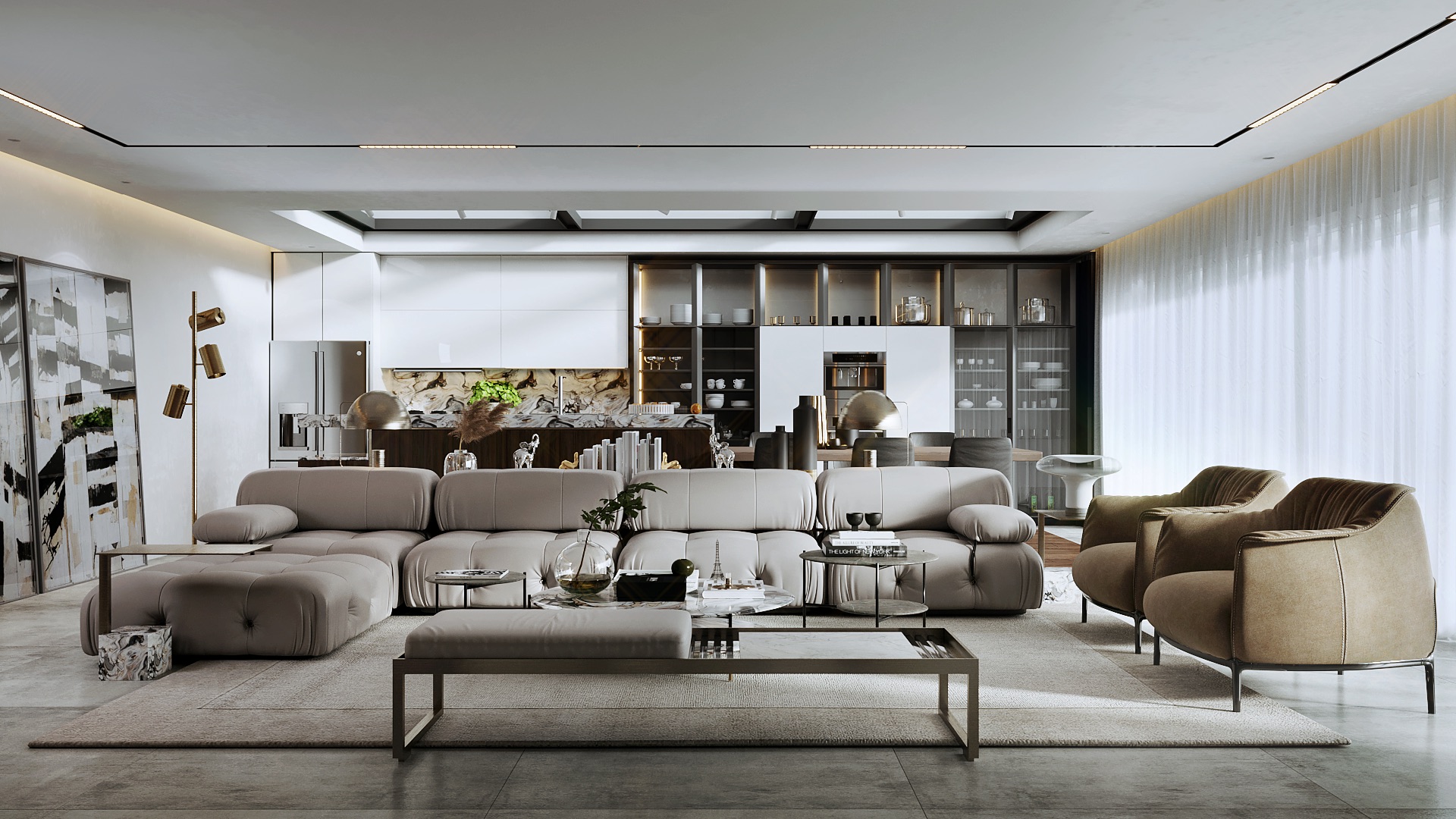 Visualization by Amany Fahmy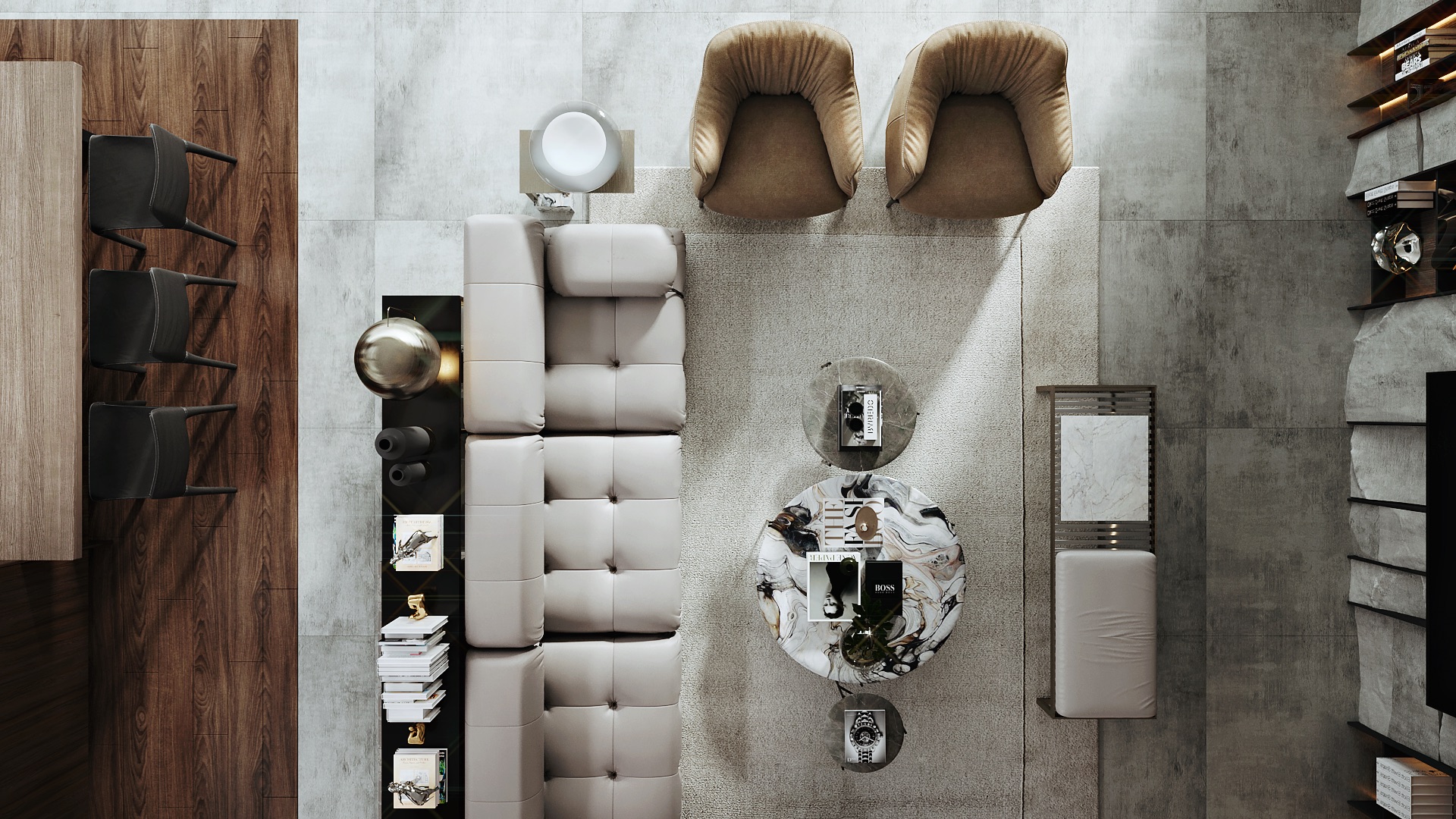 Visualization by Amany Fahmy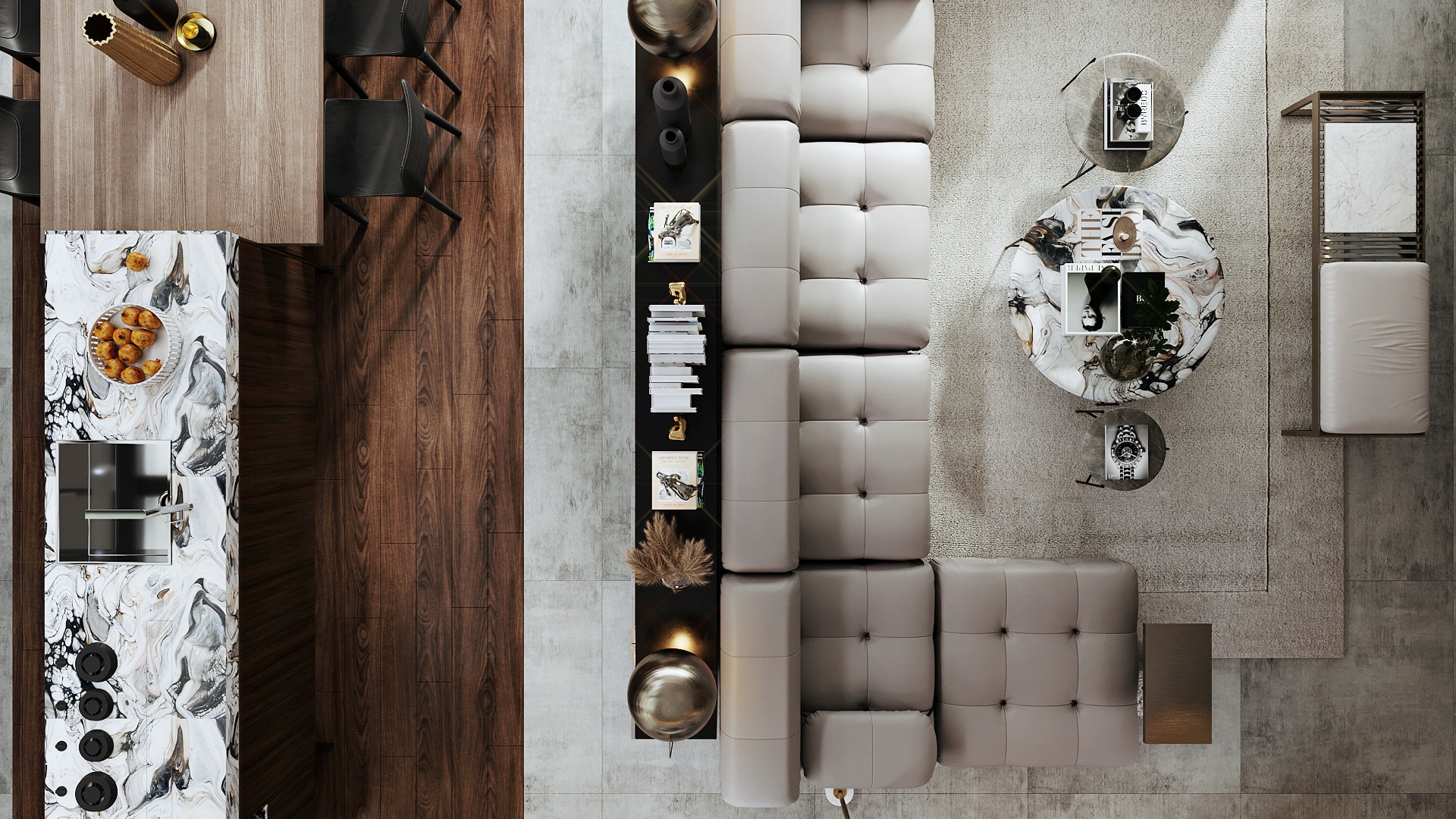 Visualization by Amany Fahmy
Visualization by Amany Fahmy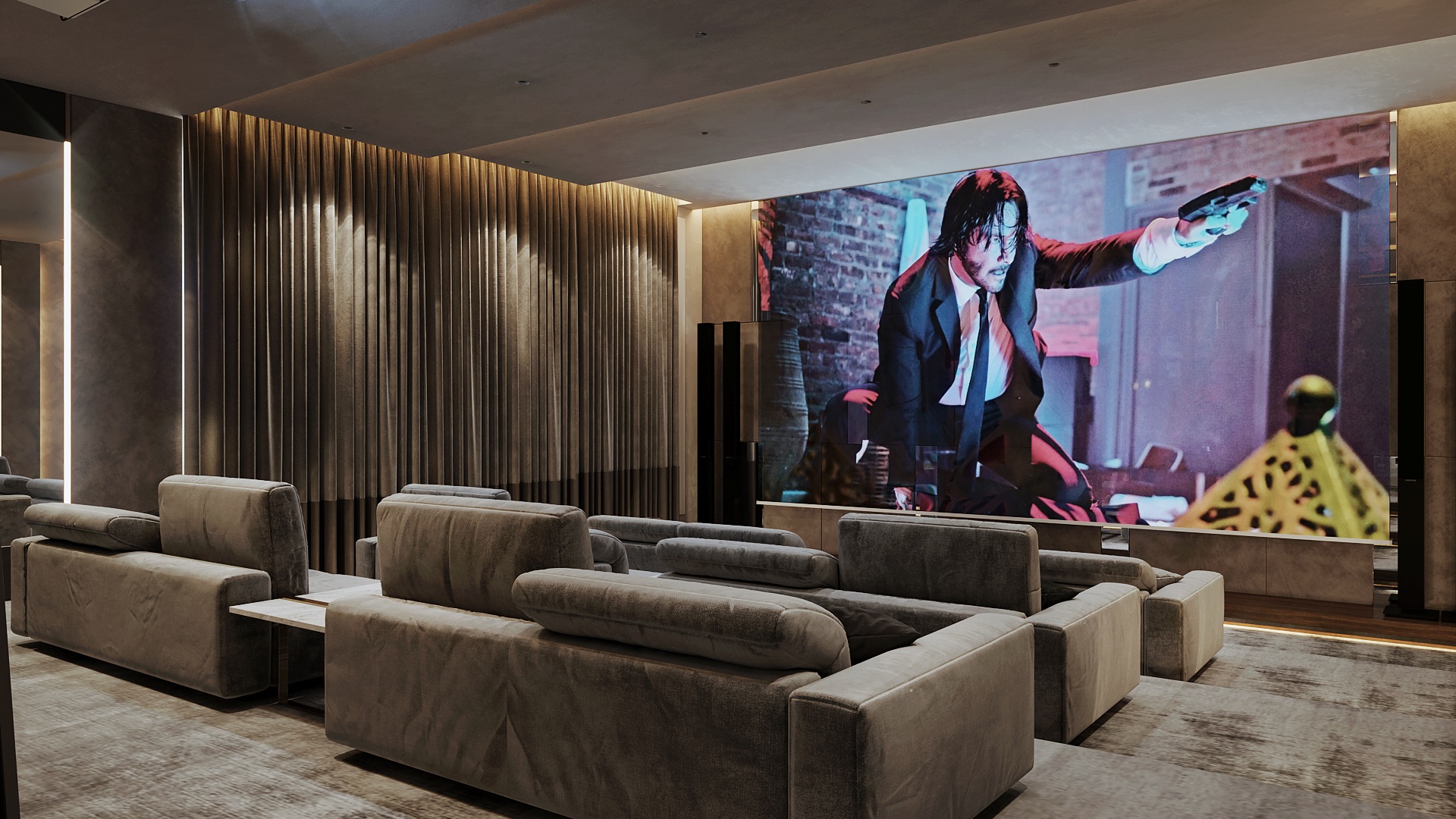 Visualization by Amany Fahmy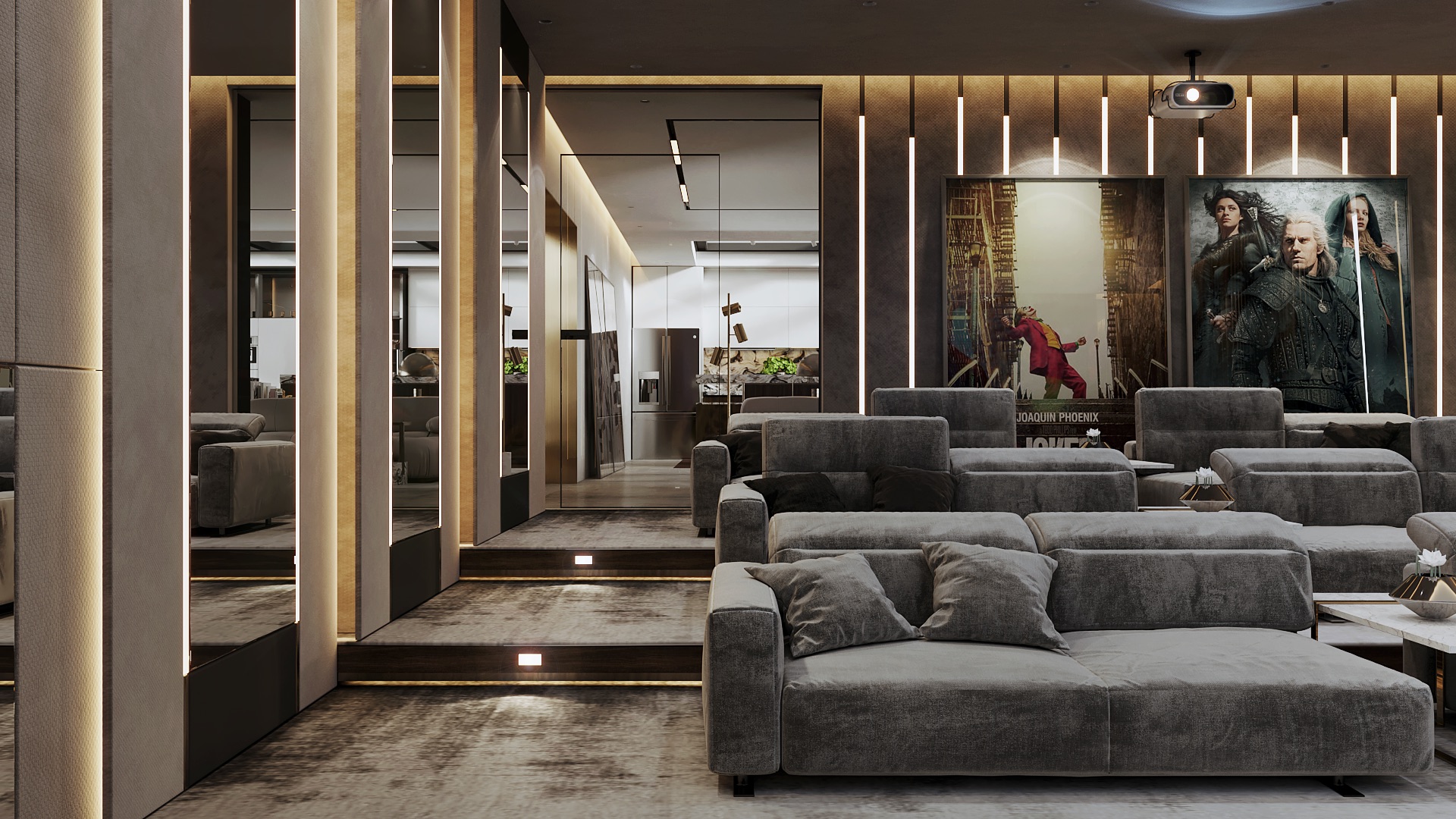 Visualization by Amany Fahmy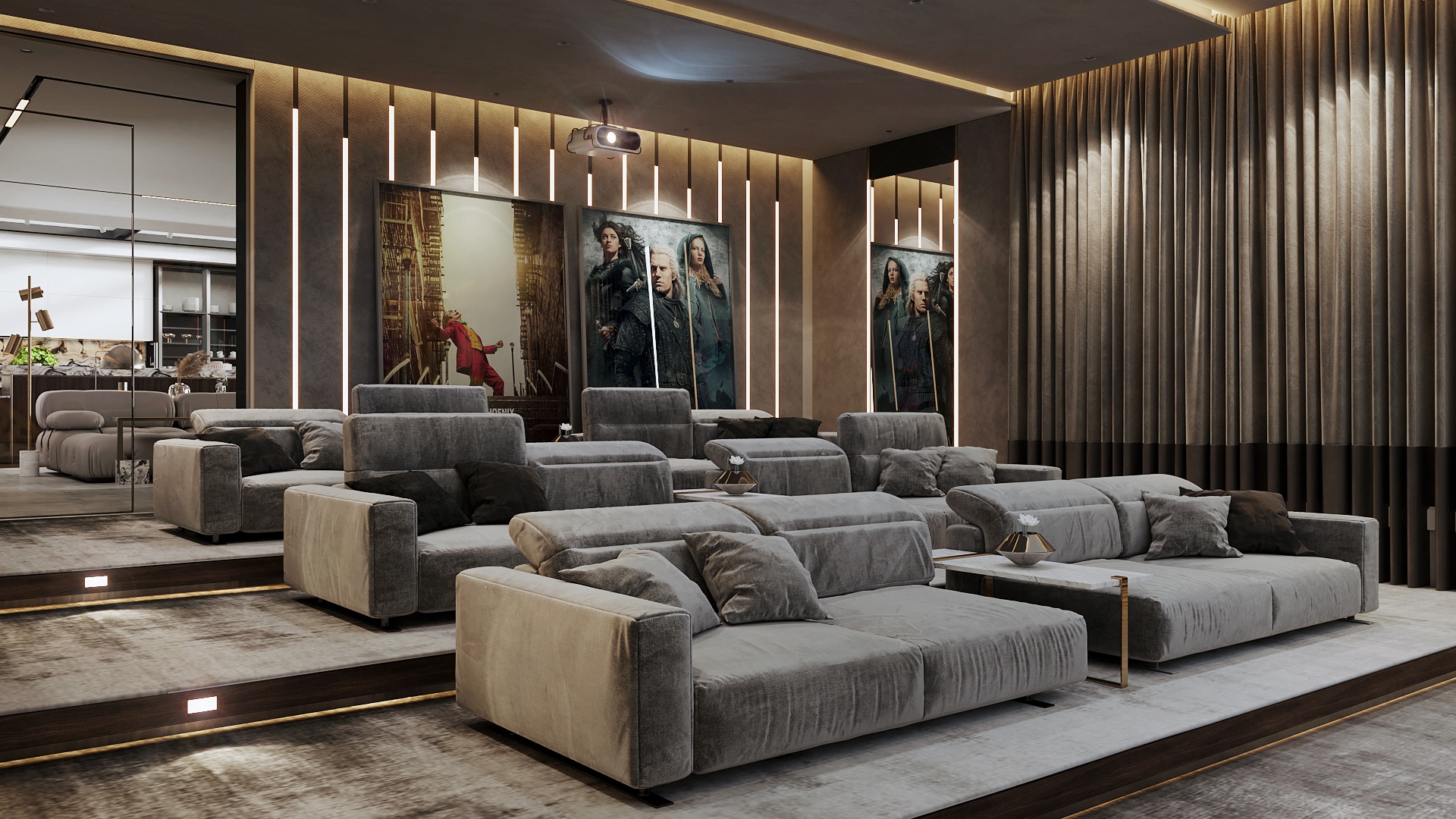 Visualization by Amany Fahmy
Visualization by Amany Fahmy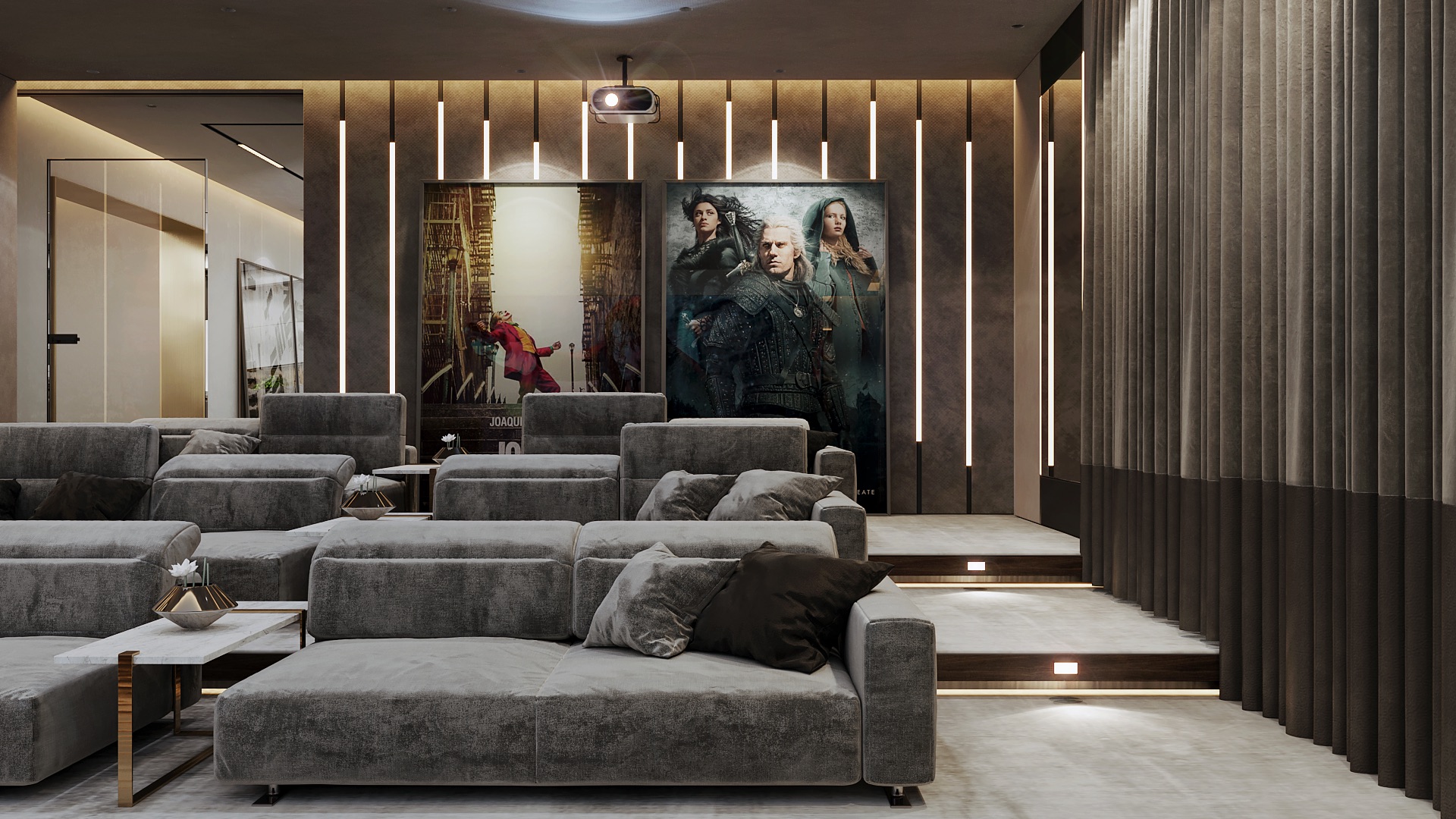 Visualization by Amany Fahmy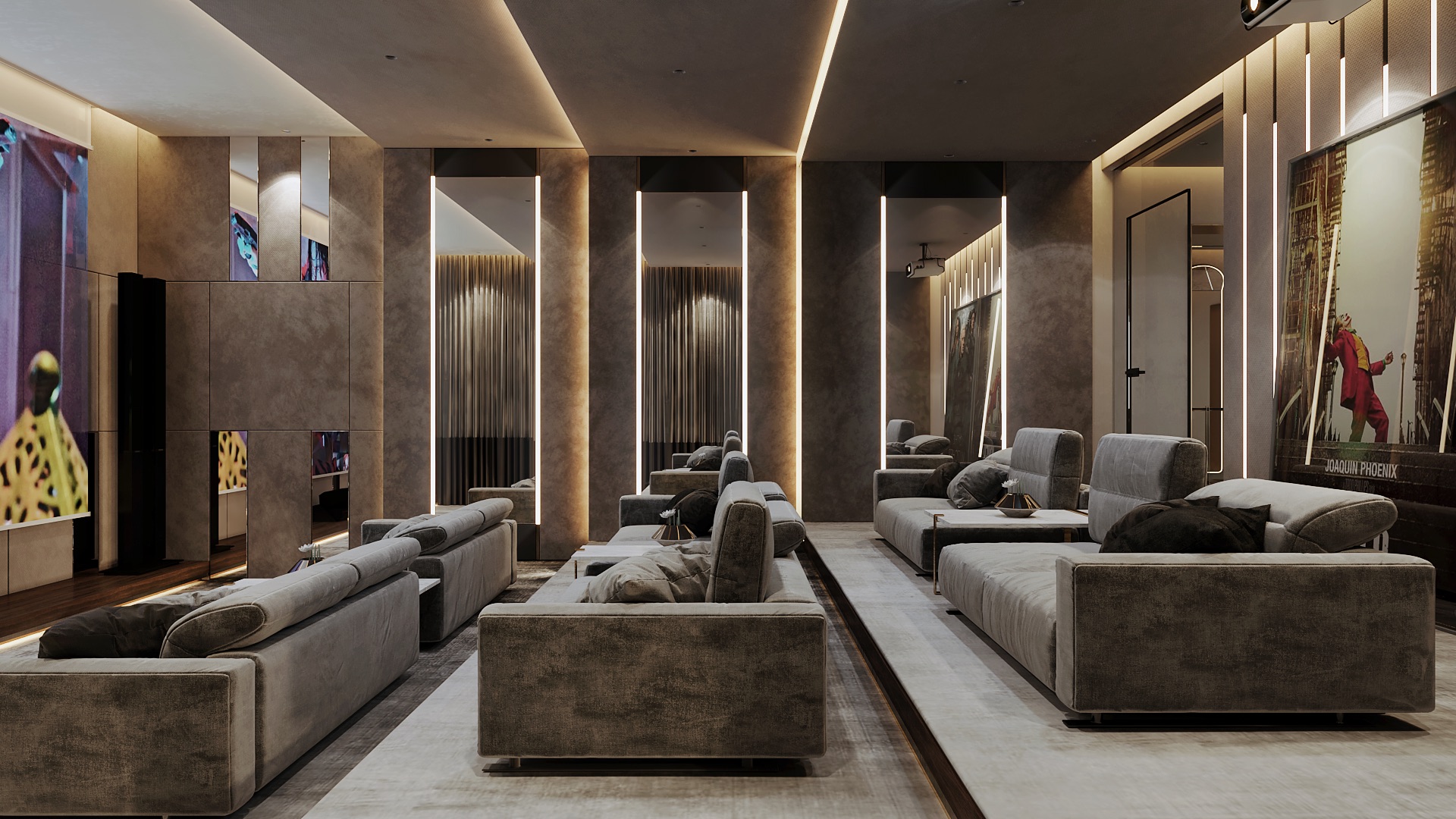 Visualization by Amany Fahmy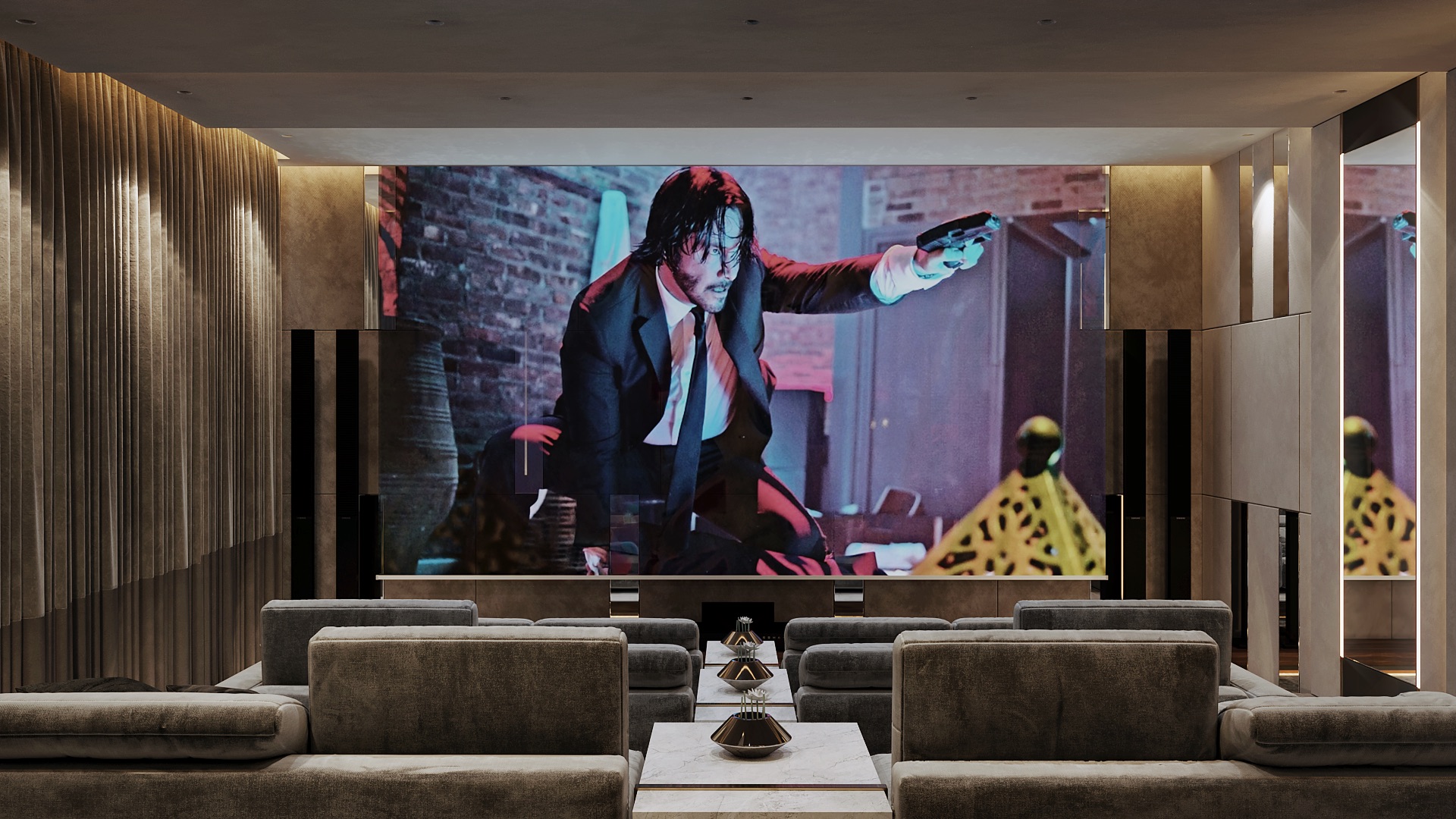 Visualization by Amany Fahmy
Project name: Villa in Lake View Compound
Architecture firm: Hossam Nabil
Interior design: Amany Fahmy
Location: 5th settlement, Cairo, Egypt
Design year: 2020
Completion year: 2021
Total Area: 288 m²
Number of Floors: 3
Landscape: Hossam Nabil
Lighting: Delta Egypt Lighting
Visualization: Amany Fahmy
Tools used: AutoCAD, Autodesk 3ds Max, Adobe Photoshop, Magic Bullet suite, Corona Renderer
---