Cultivating elegance in the everyday. Located in the North Bund of Hongkou District, Hall of the Sun is a 180,000 square meter commercial hub with an emphasis of nature in the design, including its curvilinear facade and a 3-storey-high biophilic food hall under Shanghai's largest skylight roof canopy. Informed by the organic architecture, Lukstudio has extended the concept of nature and vitality into the public interior spaces.
The scope includes all the elevator lobbies, elevator interiors, corridors and washrooms from Level B4 to L4. With the design intent of creating artificial "caves" , our enthusiastic team experimented a handful of remarkable proposals with various materiality, layers and forms in the concept stage.
The quest of fulfilling "timeless elegance", "easy maintenance" and "cost effectiveness" in a circulation space challenged us to turn away from the popular approach of creating narrative and character in a commercial space, perhaps a design habit nurtured by the contemporary fast consumption and social media culture. In this exercise, Lukstudio returns to the basics of architecture, embracing "less is more" to pursue order and balance. The public areas are distributed near the atrium and the northwest corner of each floor where the washrooms are located. The walls from LG to L2 are lined of vertically arrayed limestones stratified into 3 bands. The texture change between reeded and flat panels is highlighted by brass plate details.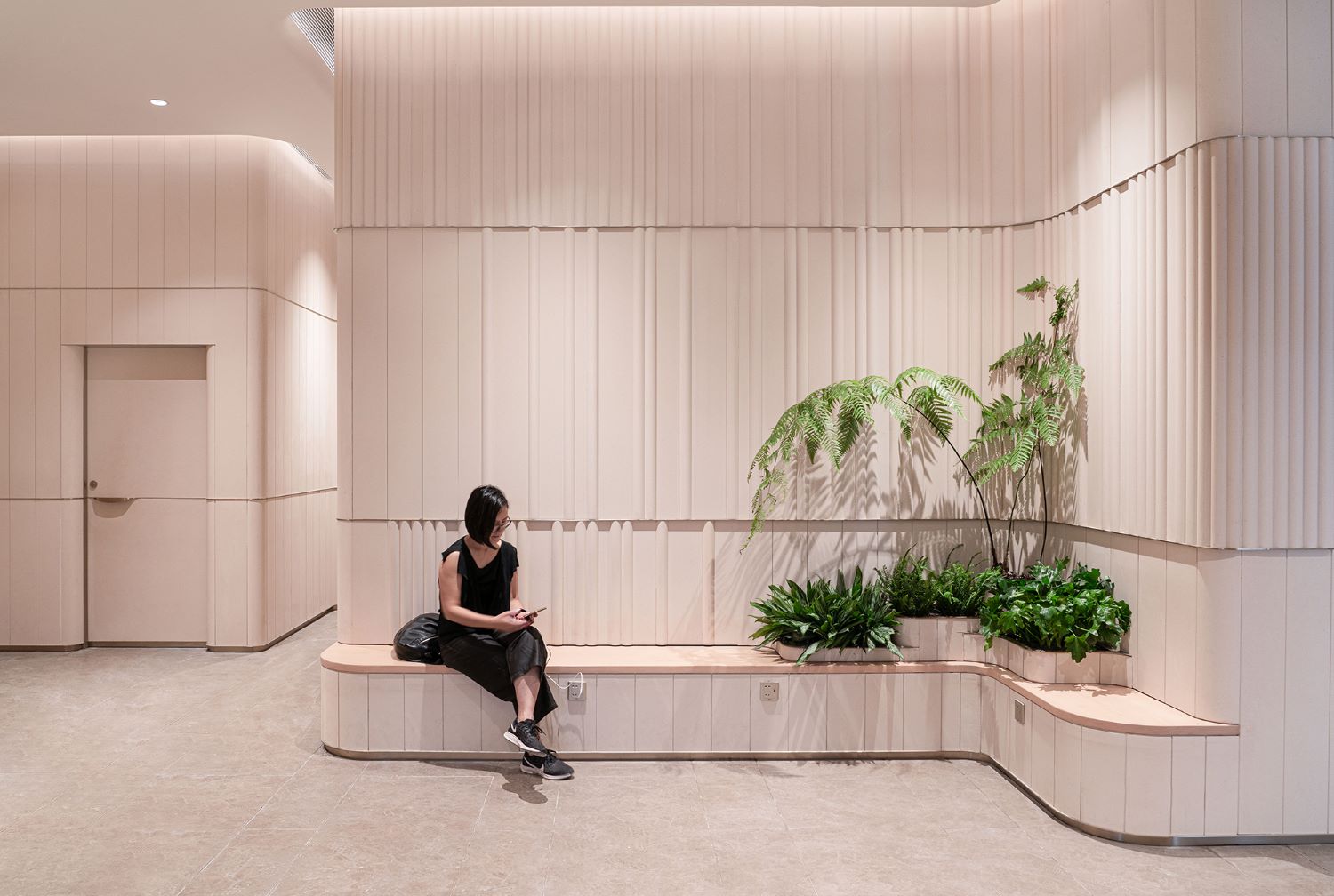 At the waiting nook, Lukstudio originally proposed a tea-house inspired wooden pavilion to complement the streamlined cave. We imagined this delicate spot would be treasured by those who needs a pause from the stimulating shopping or working environment. After the mock-up phase, a more minimal approach was requested. The final design continues with the homogenous stone backdrop with dancing reeded tiles. The overall soothing ambience is achieved with curvilinear details seamlessly integrating the functional items such as doors, handles, signage and advertisement screens. Cove lighting at the ceiling is also softened by the rounded edge construction.
To better reflect the retail mix of L3-L4 focusing on kids, sports and electronics, a more dynamic and playful cave is envisioned as a surprise. Darker wood veneered wall echoes the effects of limestone, then hidden within a white futuristic cave made of Glass Reinforced Gypsum (GRG) is dotted with potholes of mirrored stainless steel. Super-sized pebble benches of different finishes serve as sculptural seating.
In the washroom, organic forms are as sculptural as they are functional. The washbasins are conceived as stone pillars stacked by interlocking layers and interspersed with brass components. The intricate central piece has integrated mirrors, decorative light fixtures, waste bins, paper towel holders, hangers as well as small planters. Replacing traditional baffles in male washroom, an undulated wall carves out just enough visual separation between the urinals. The gentle experience is finessed with thoughtful phone-holders spanning from a transitional brass strip.
"Though we tend to believe, in architecture as in literature, that an important work should be complicated, many appealing buildings are surprisingly simple, even repetitive in their designs."– Alain de Botton, The Architecture of Happiness For a period of 3 years, Lukstudio has honed a skillset working with many parties to refine humble spaces in an ever-changing commercial environment. We believe that simple user-centric spaces bring small pleasure in the everyday. We hope our endless efforts would last in the physical world and serve the public realm.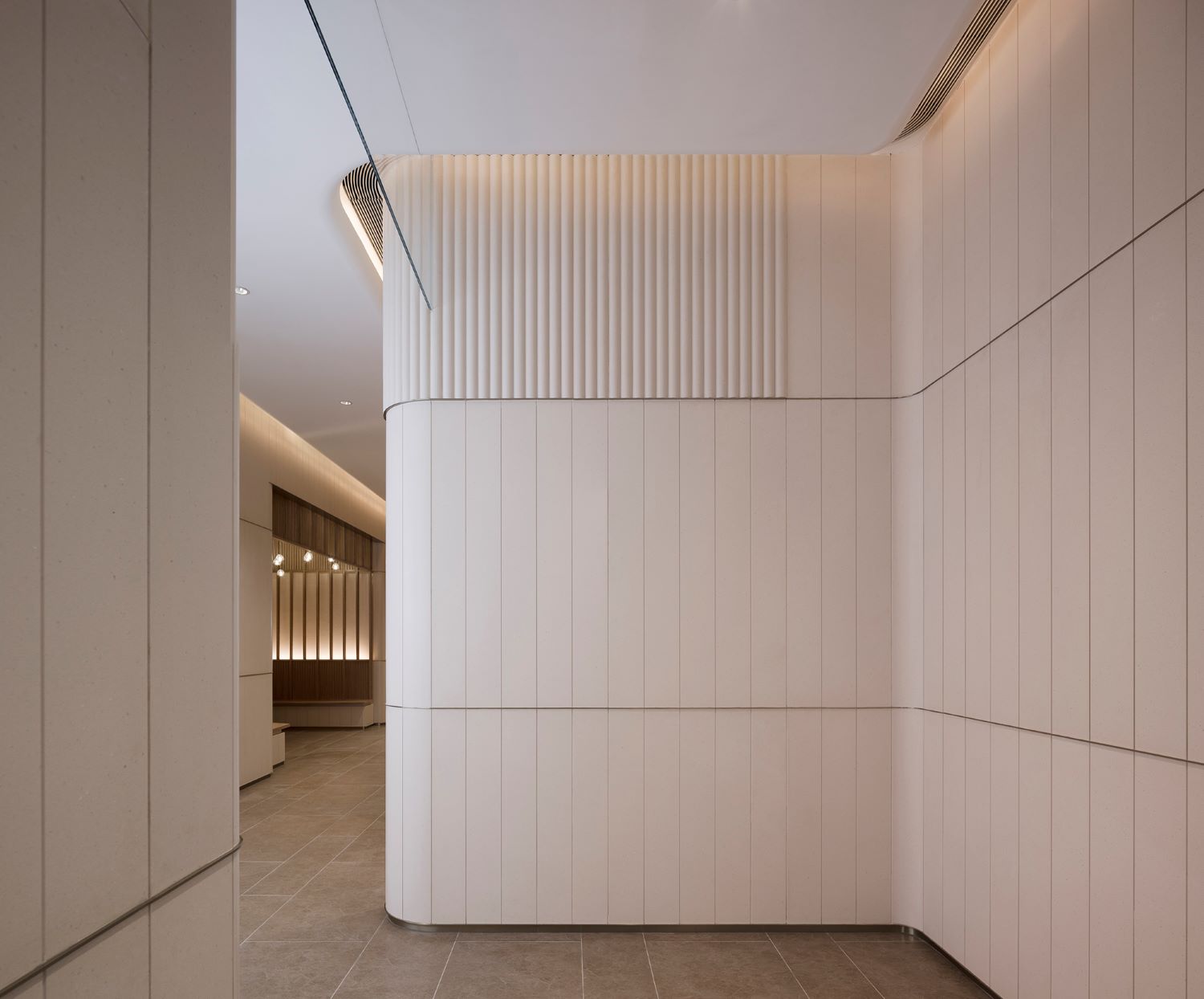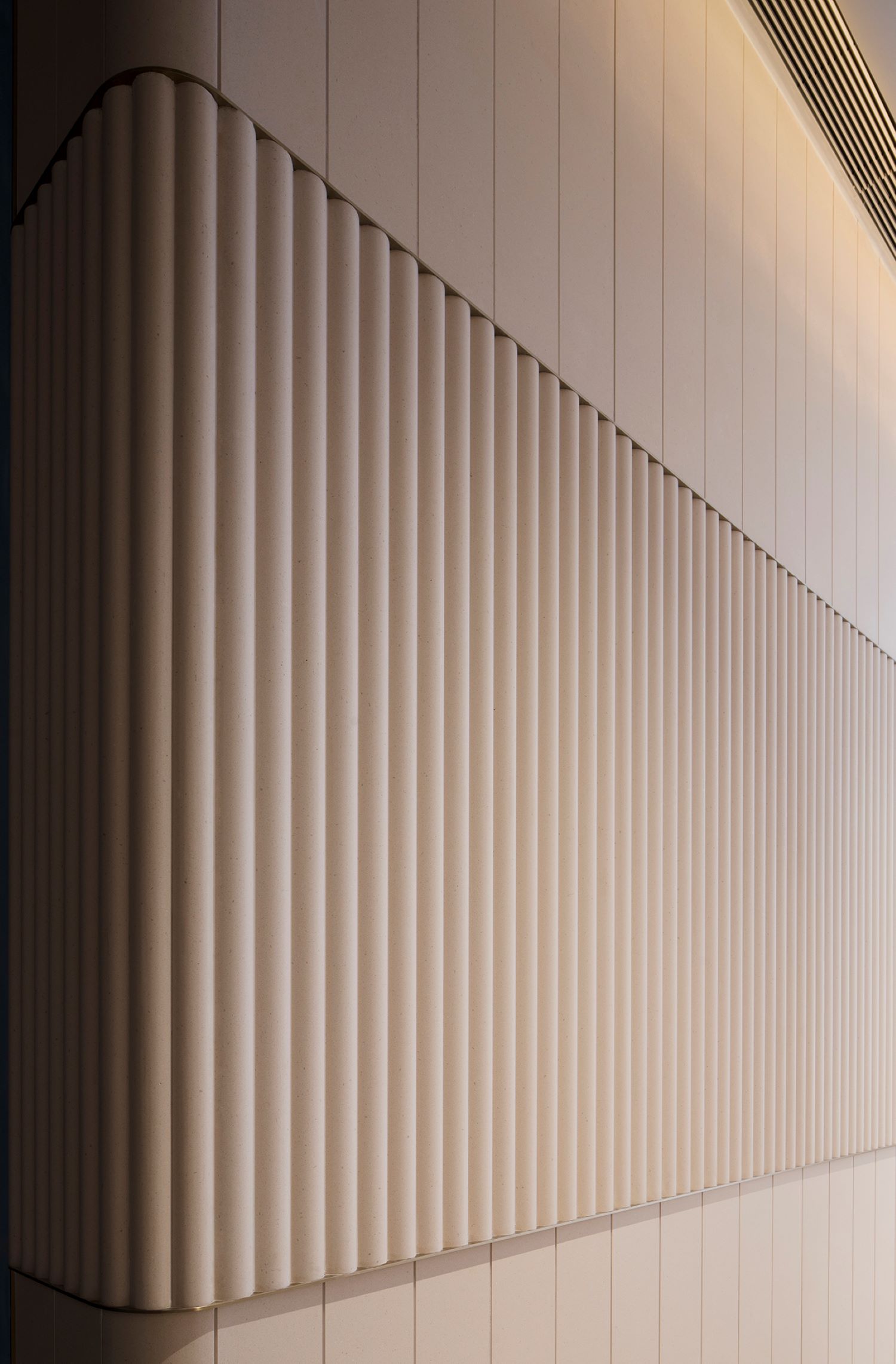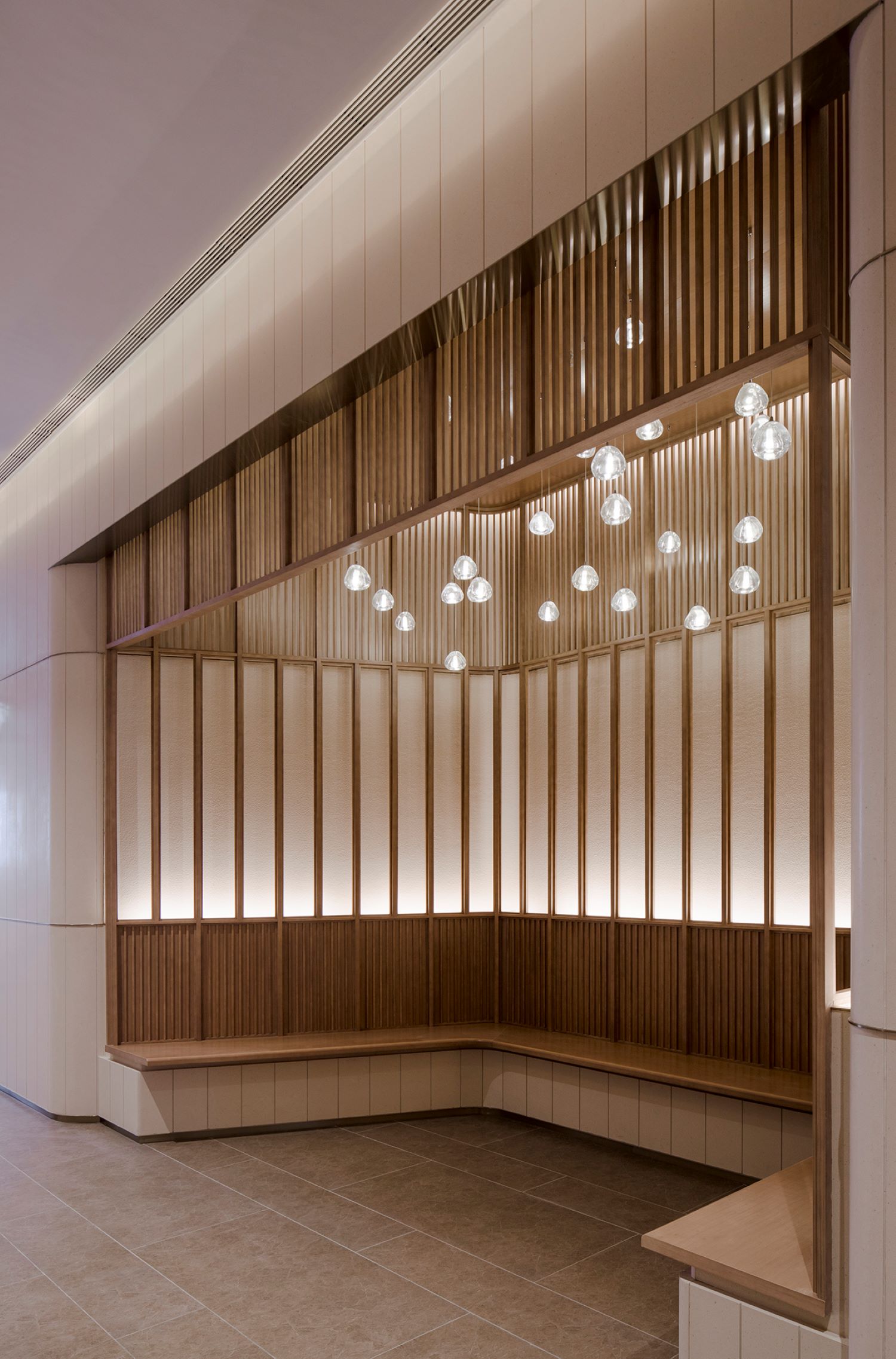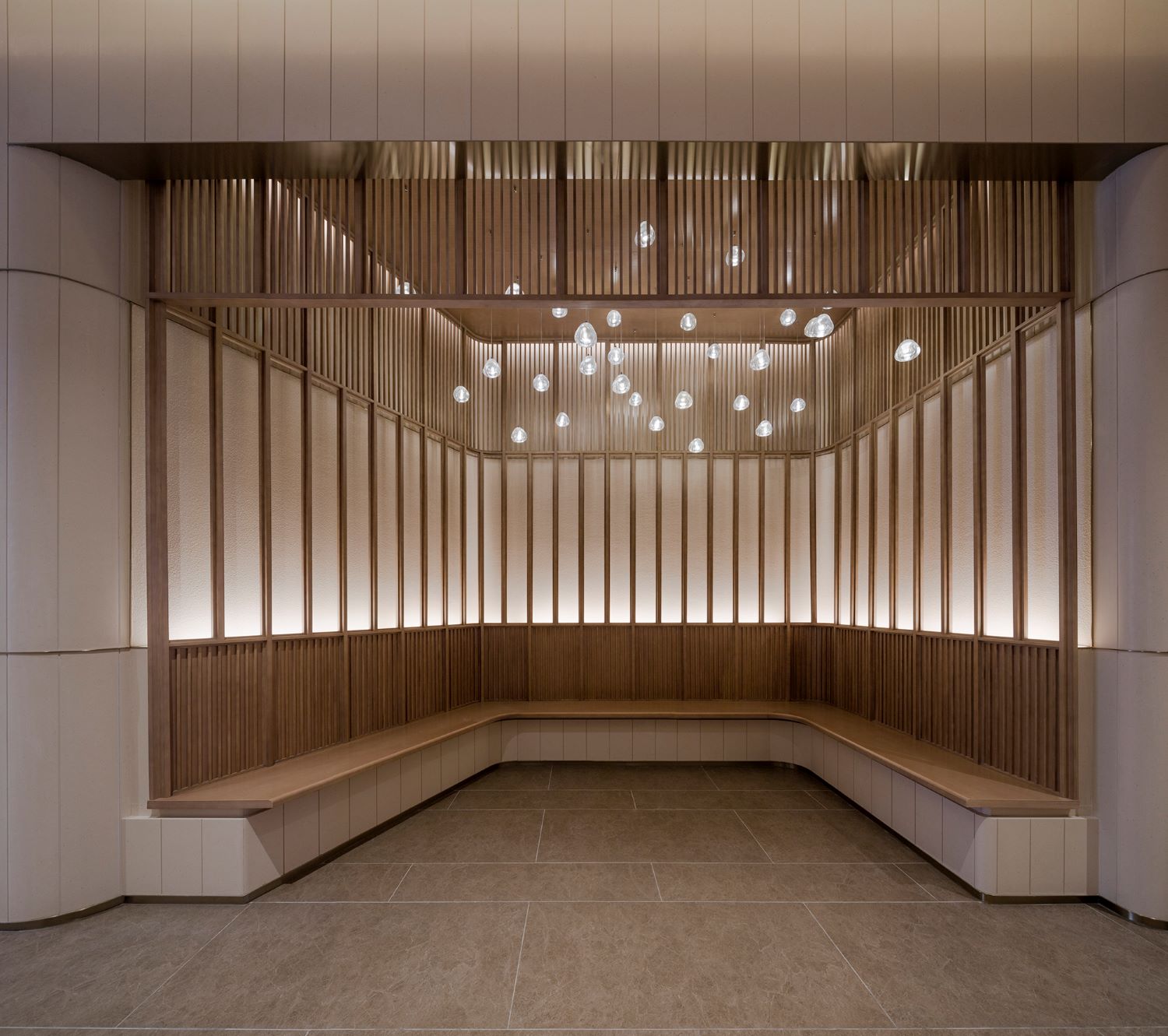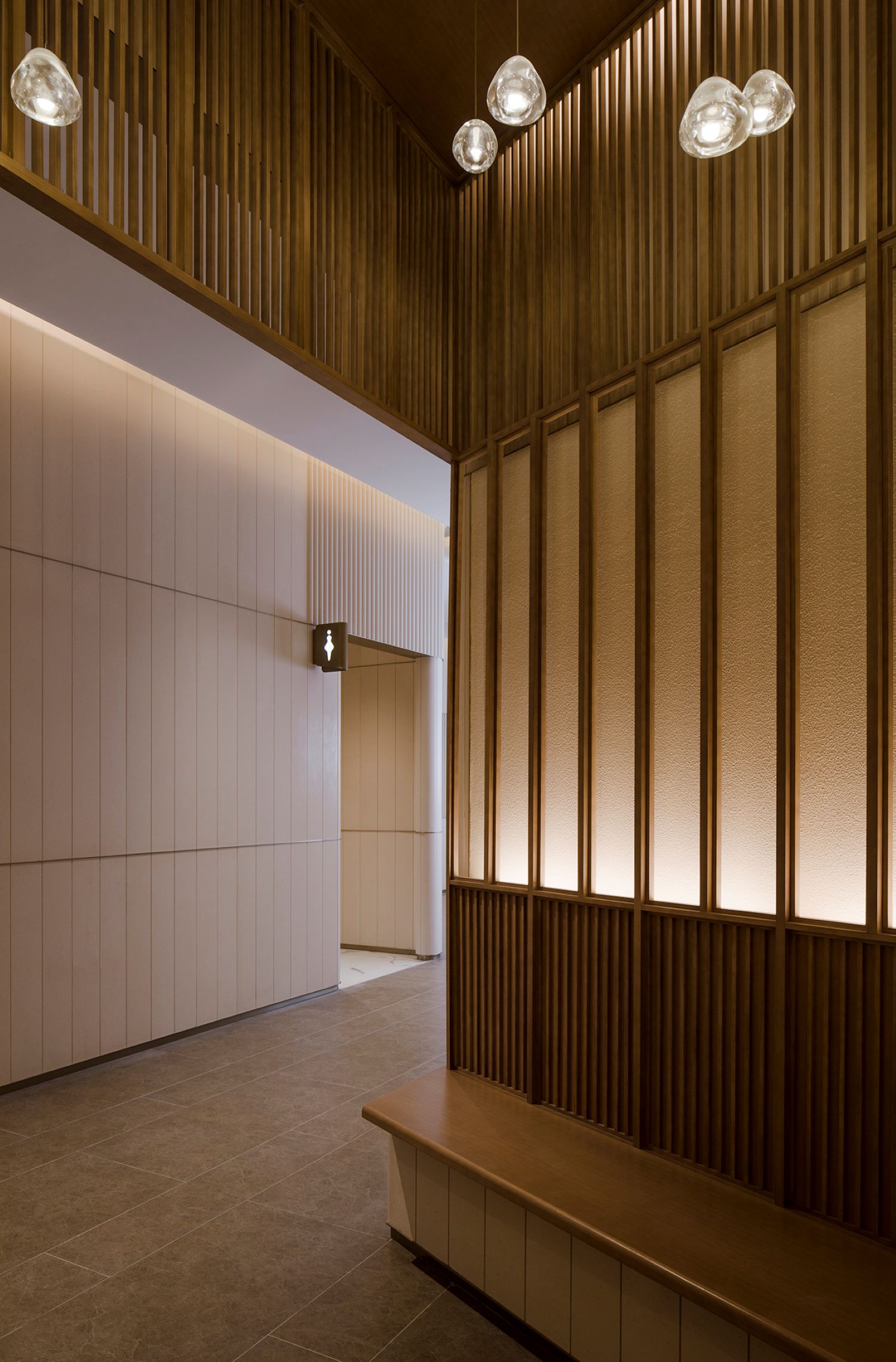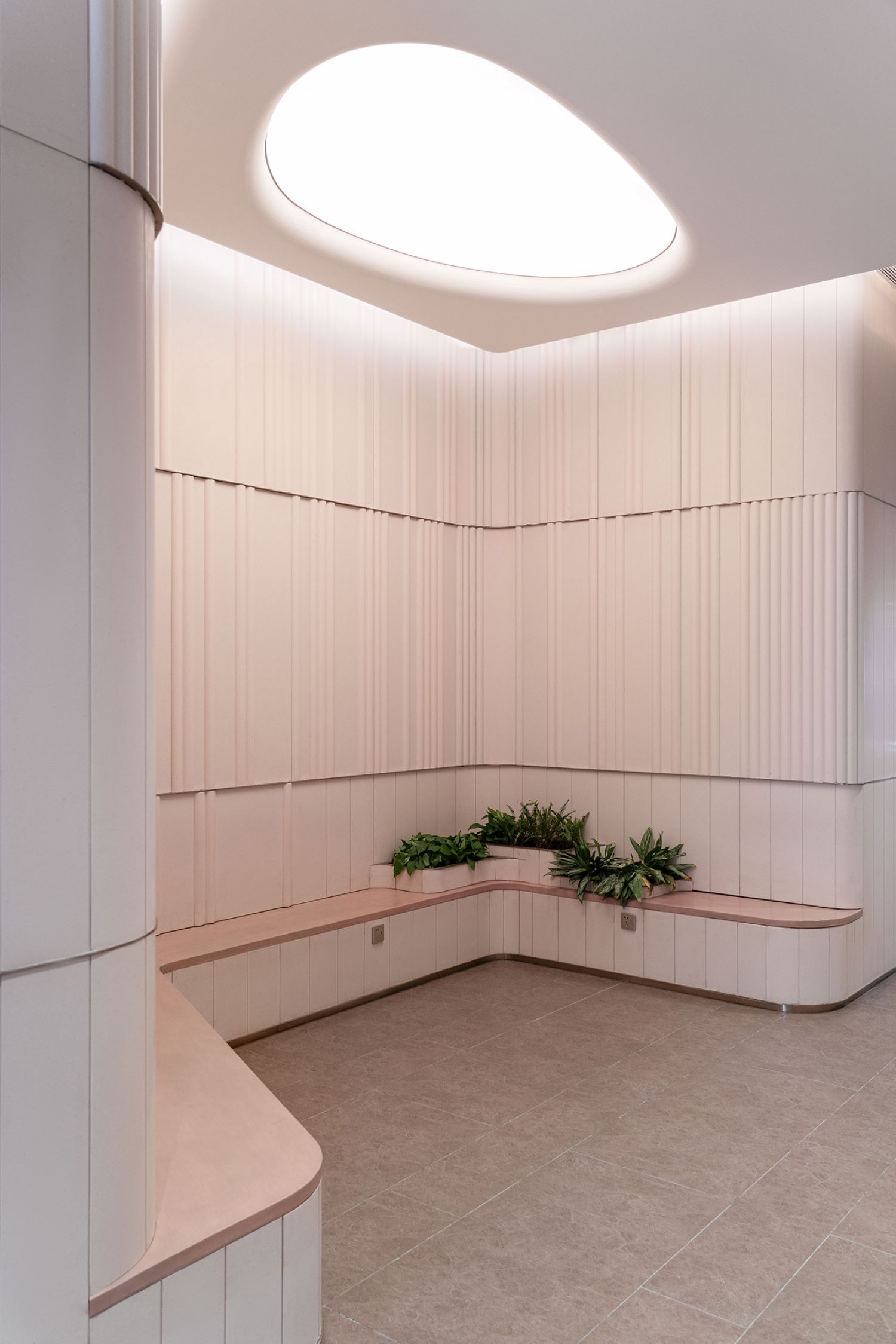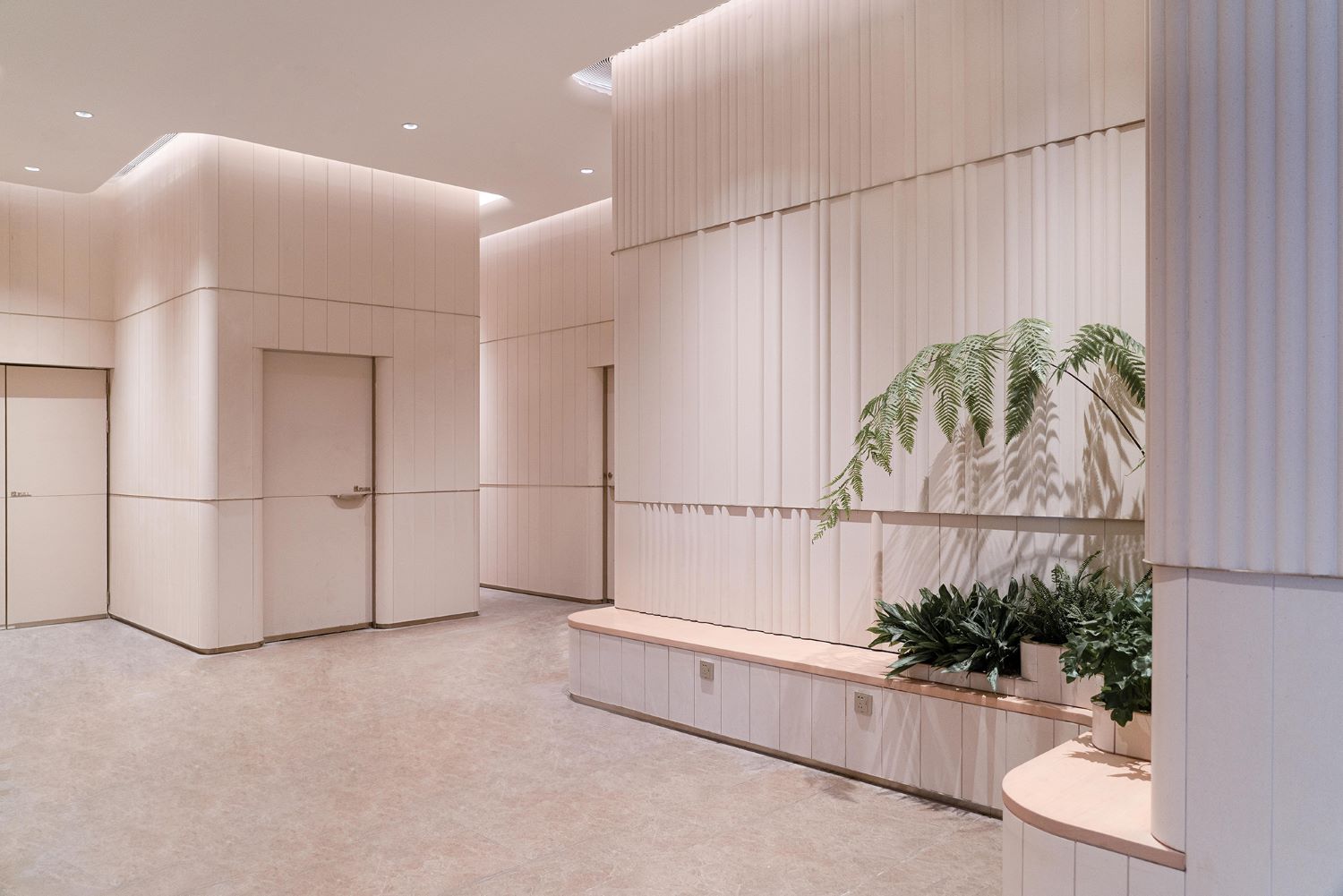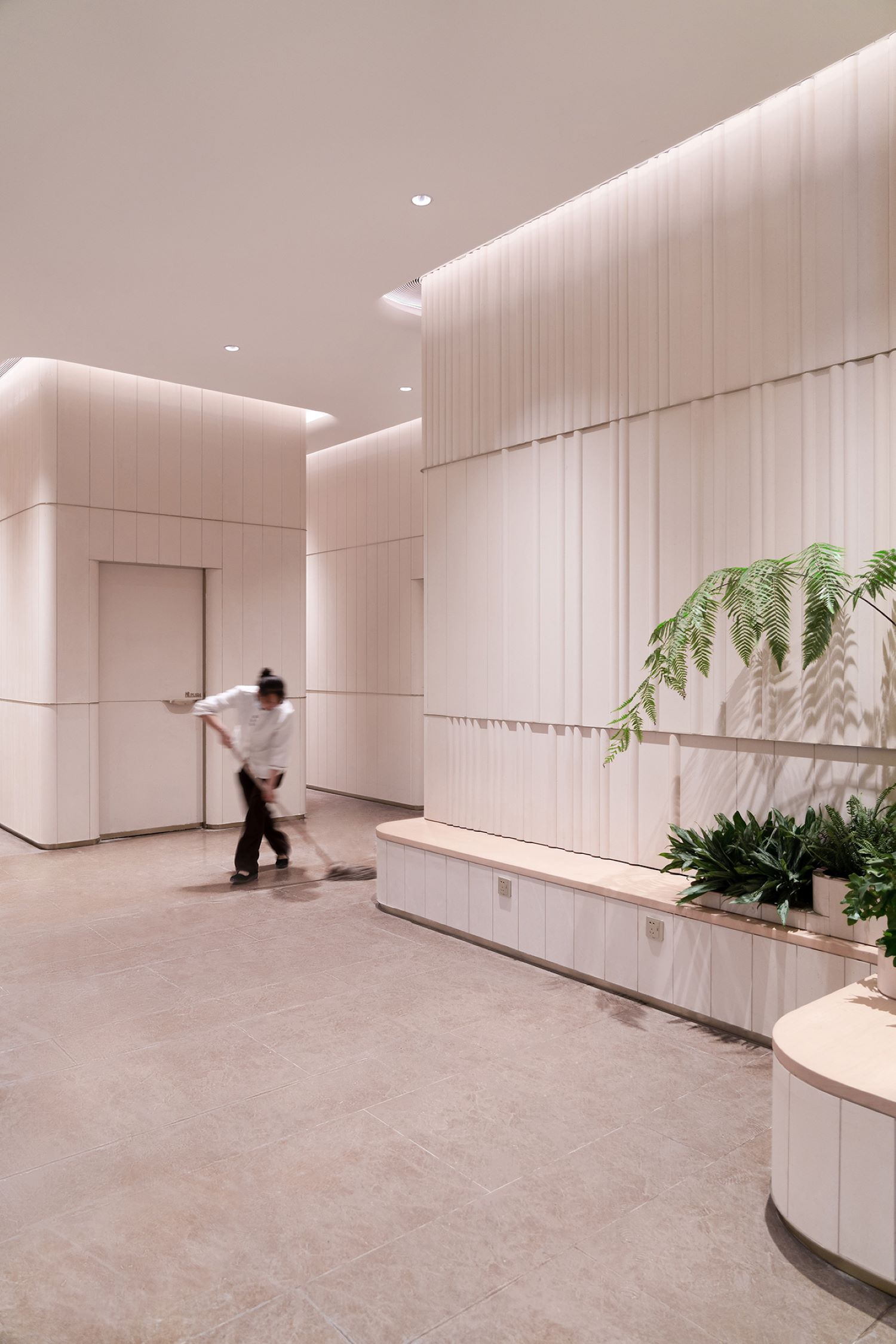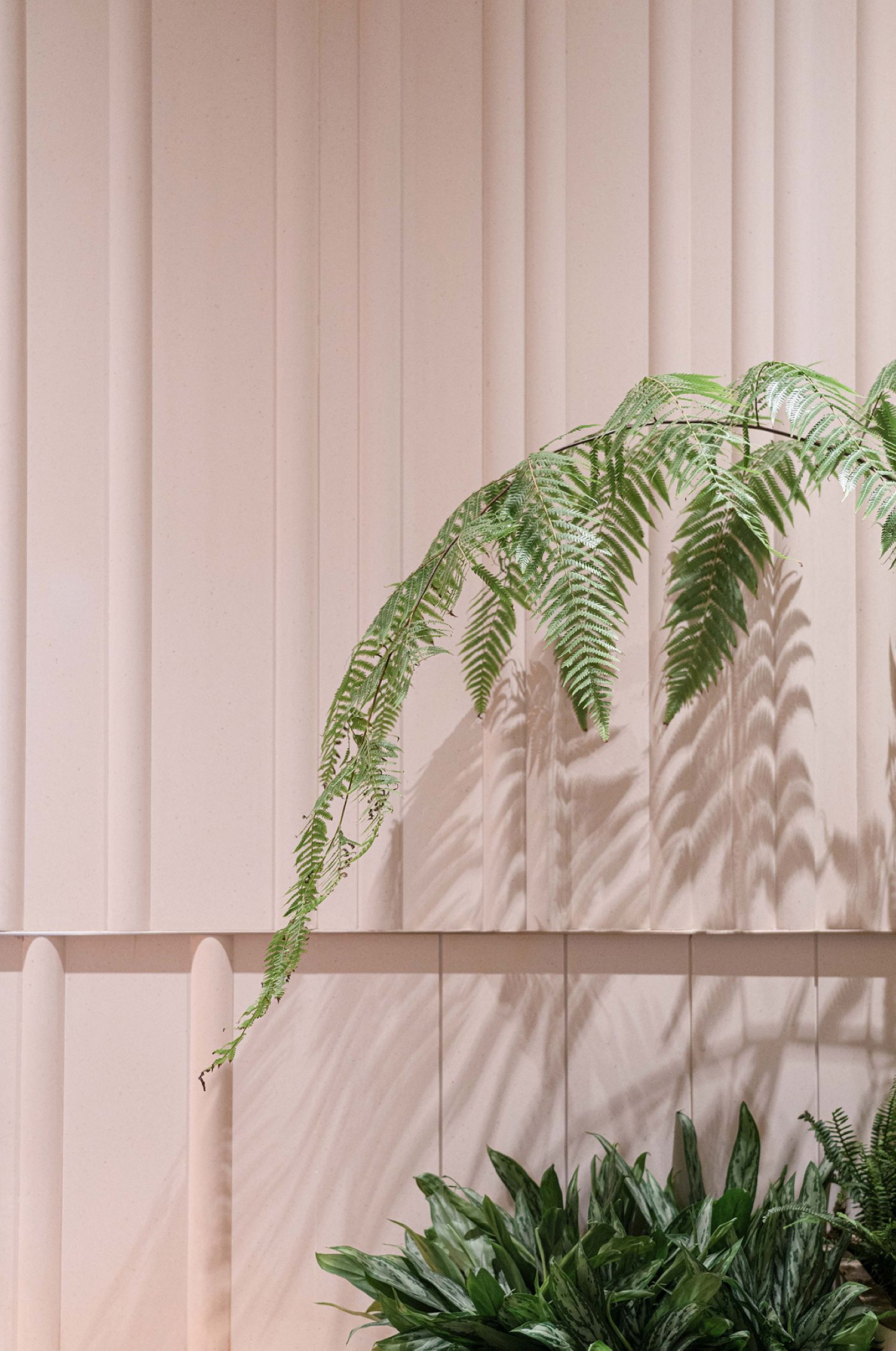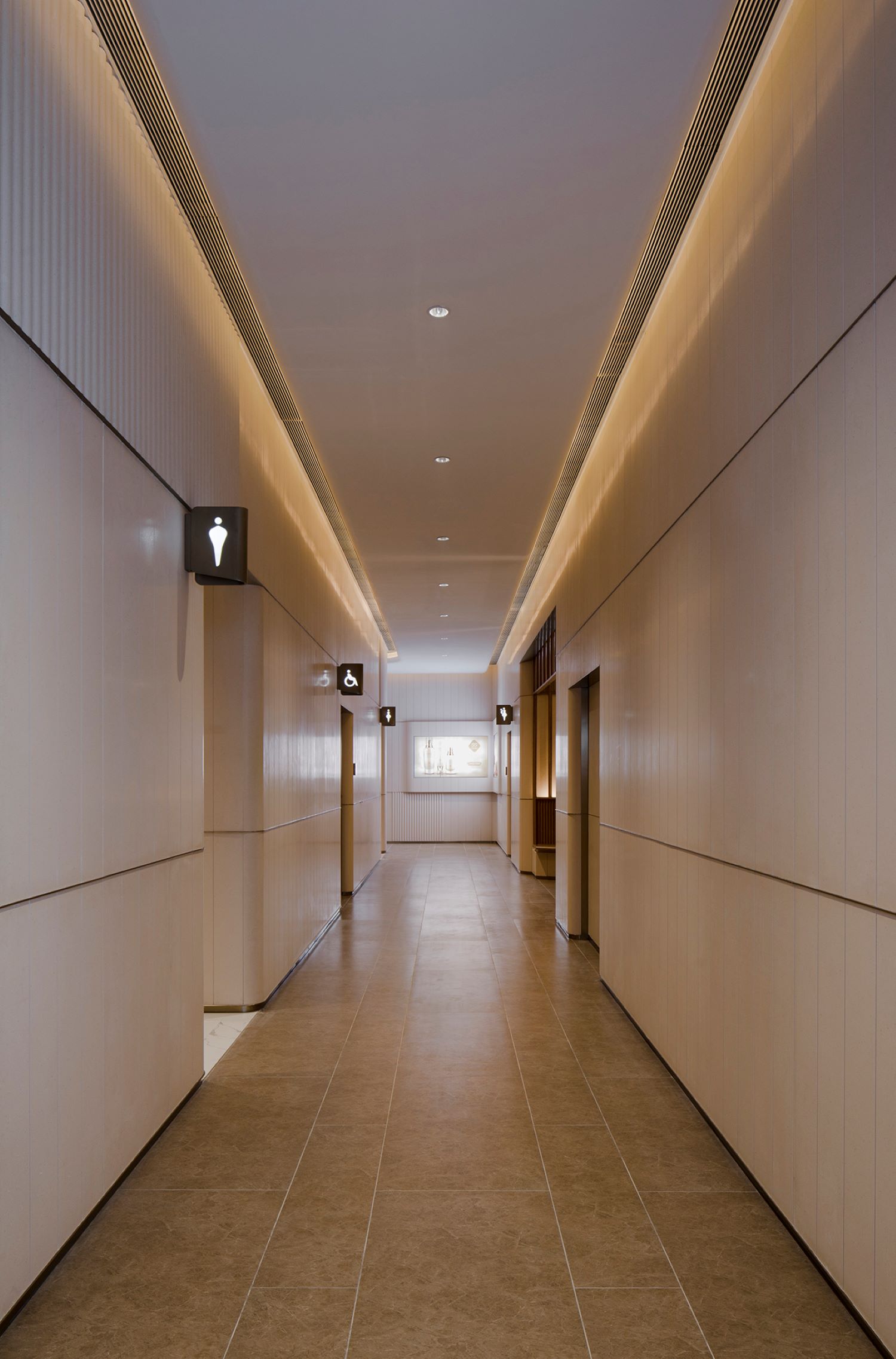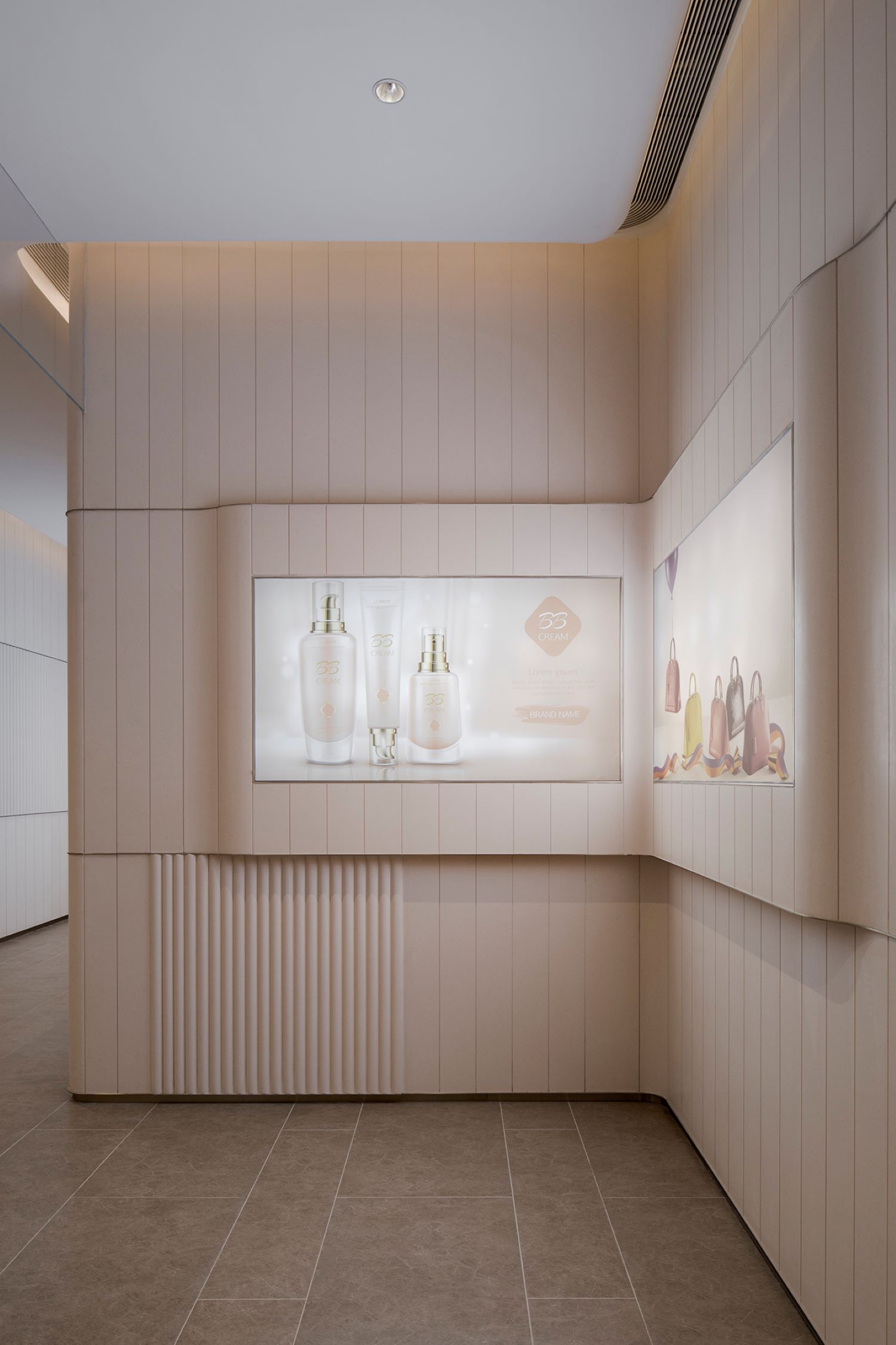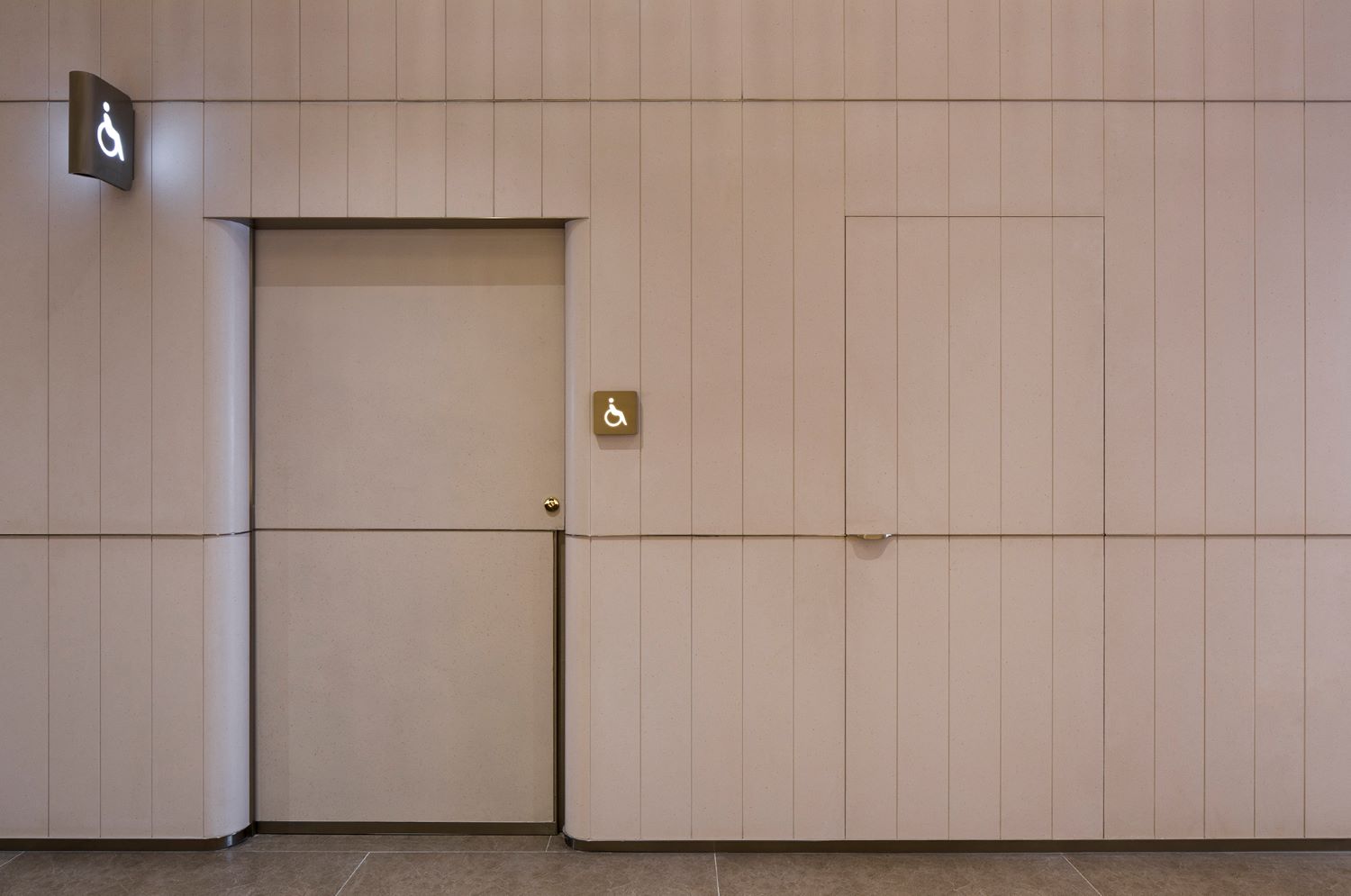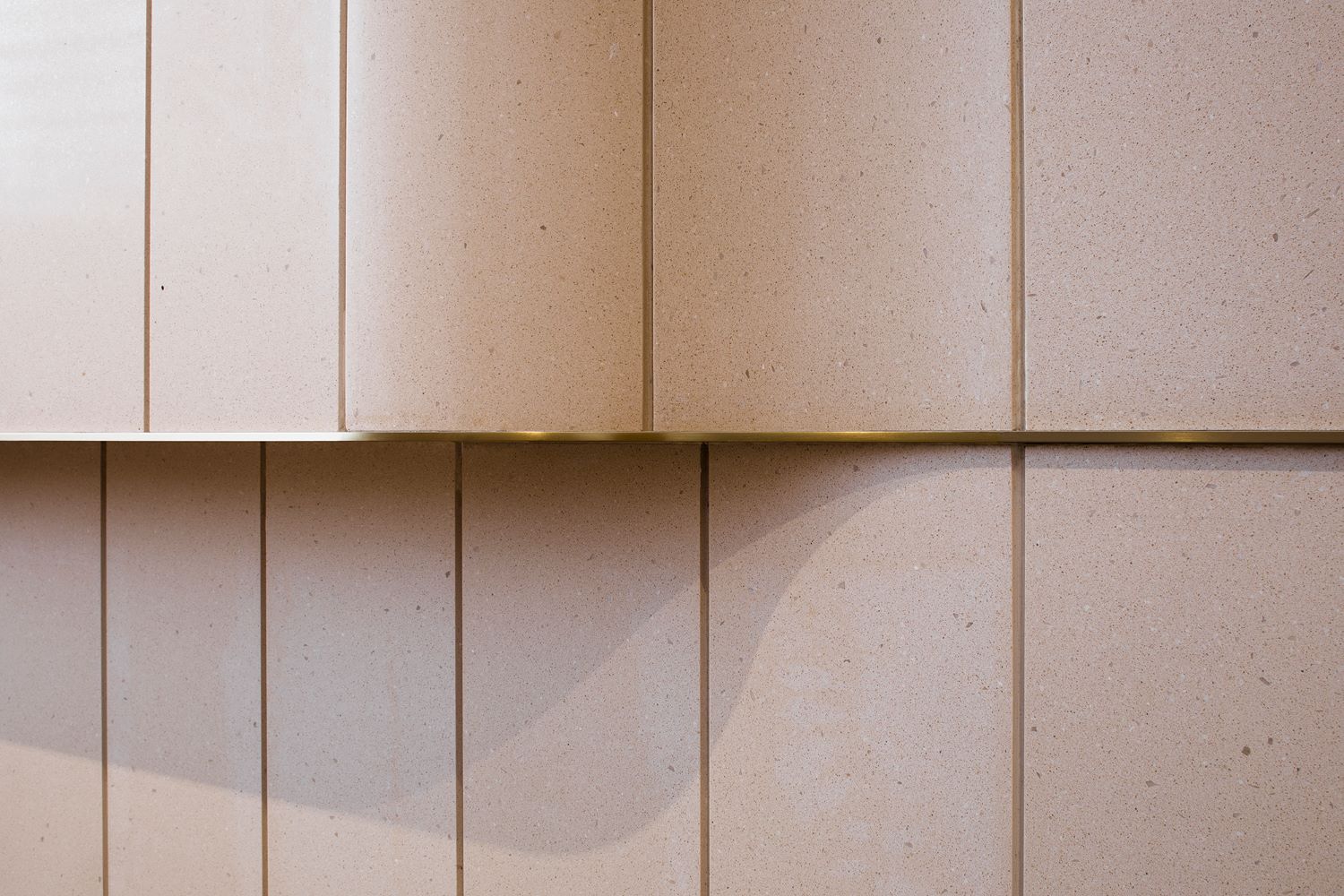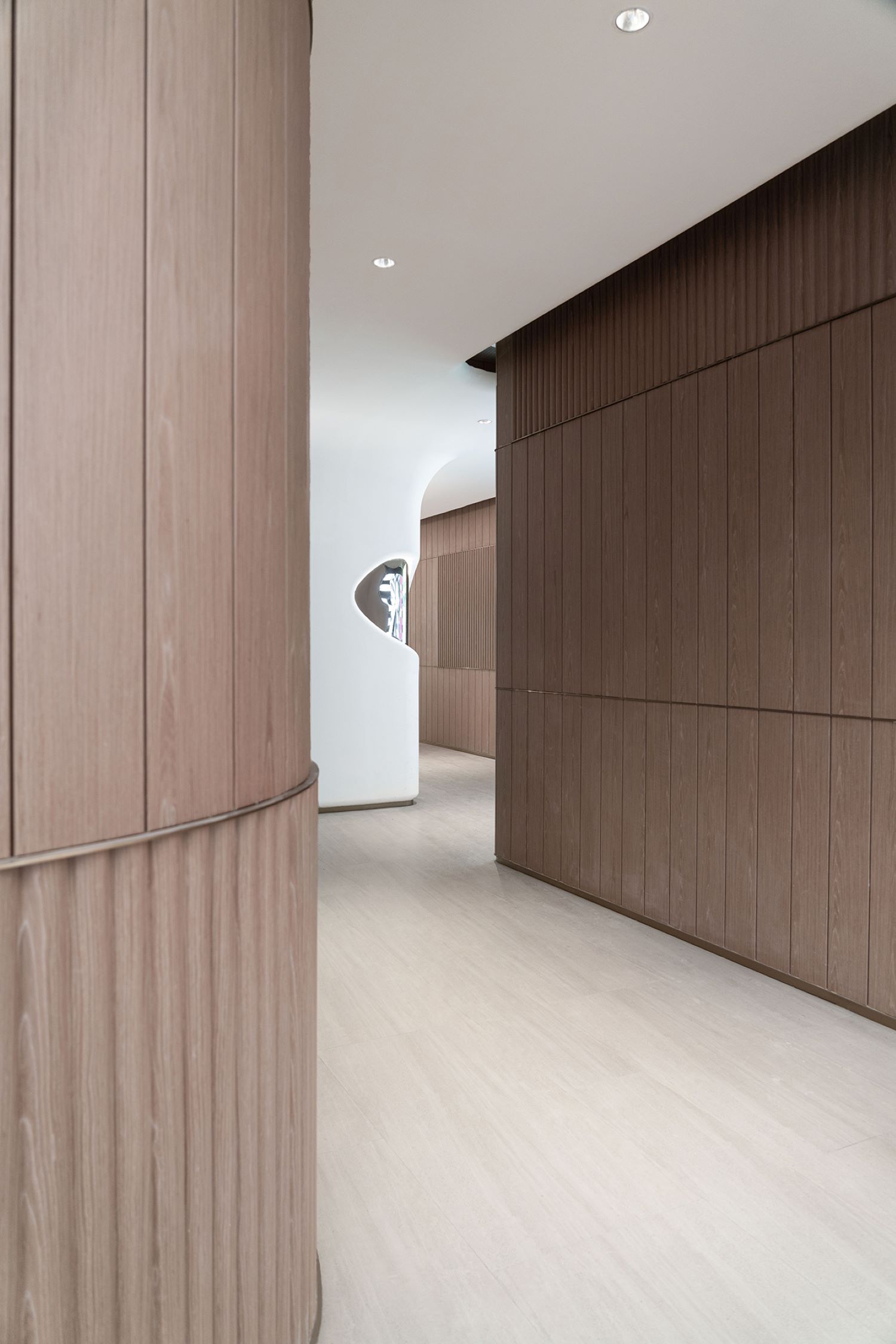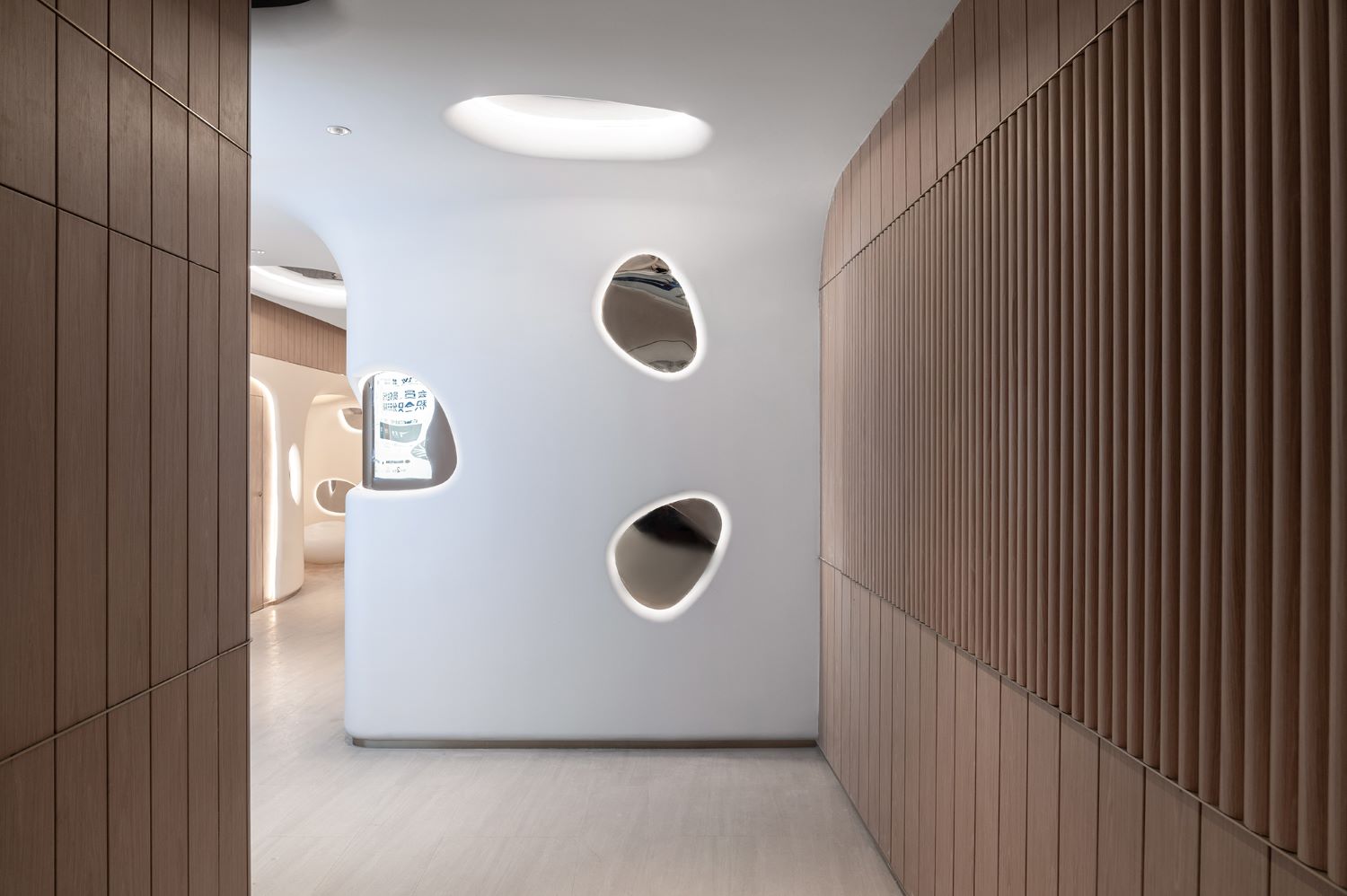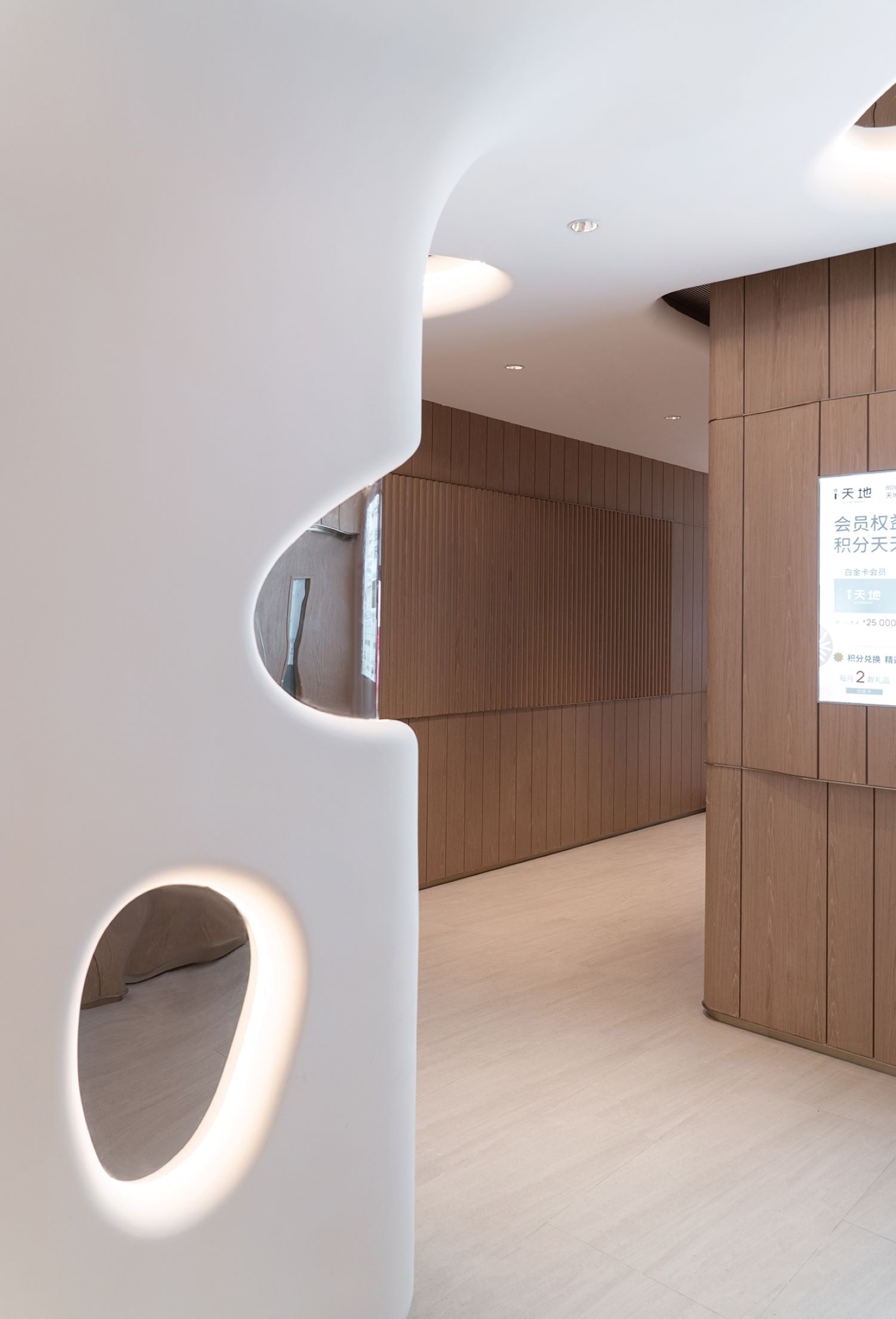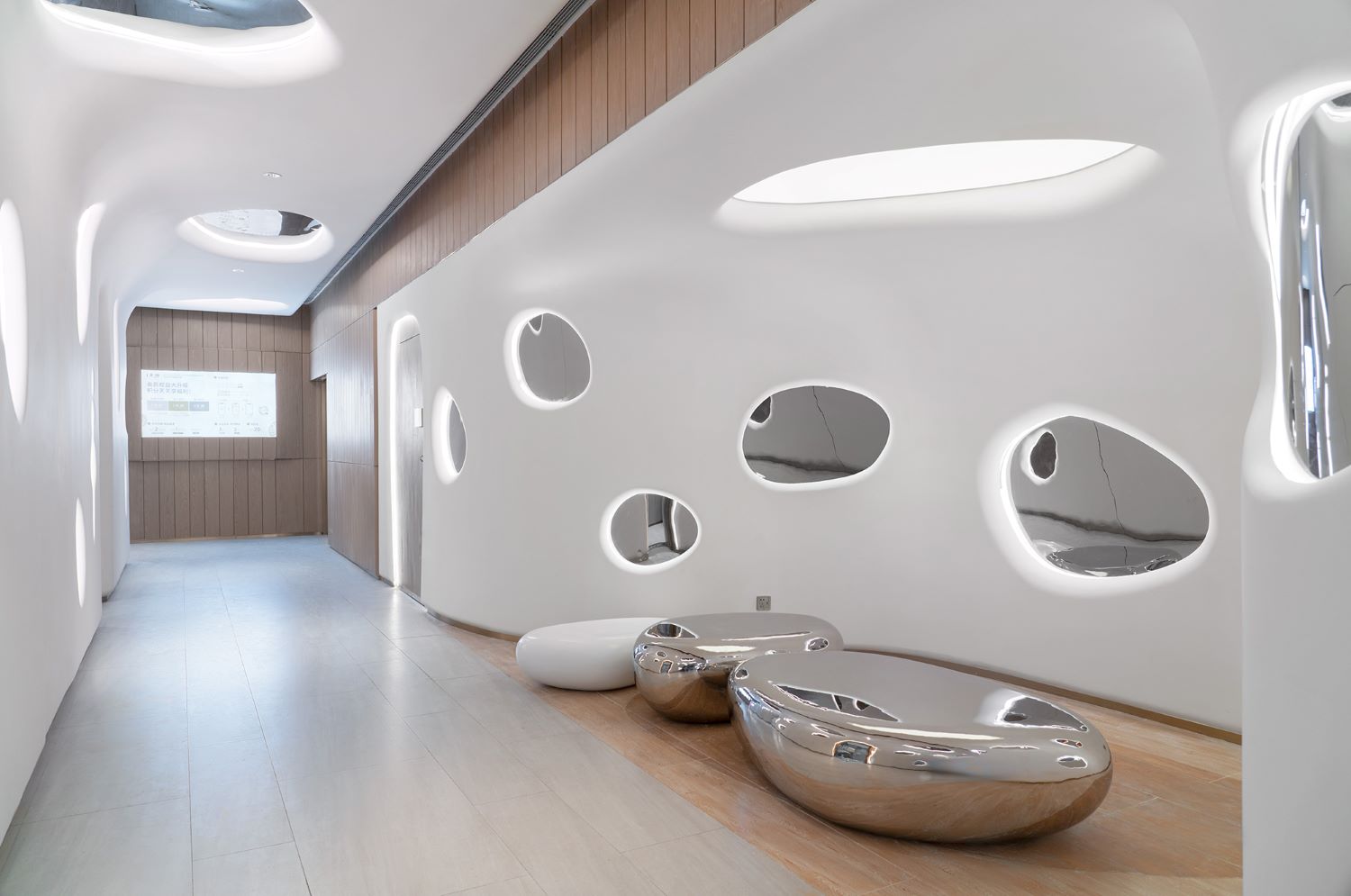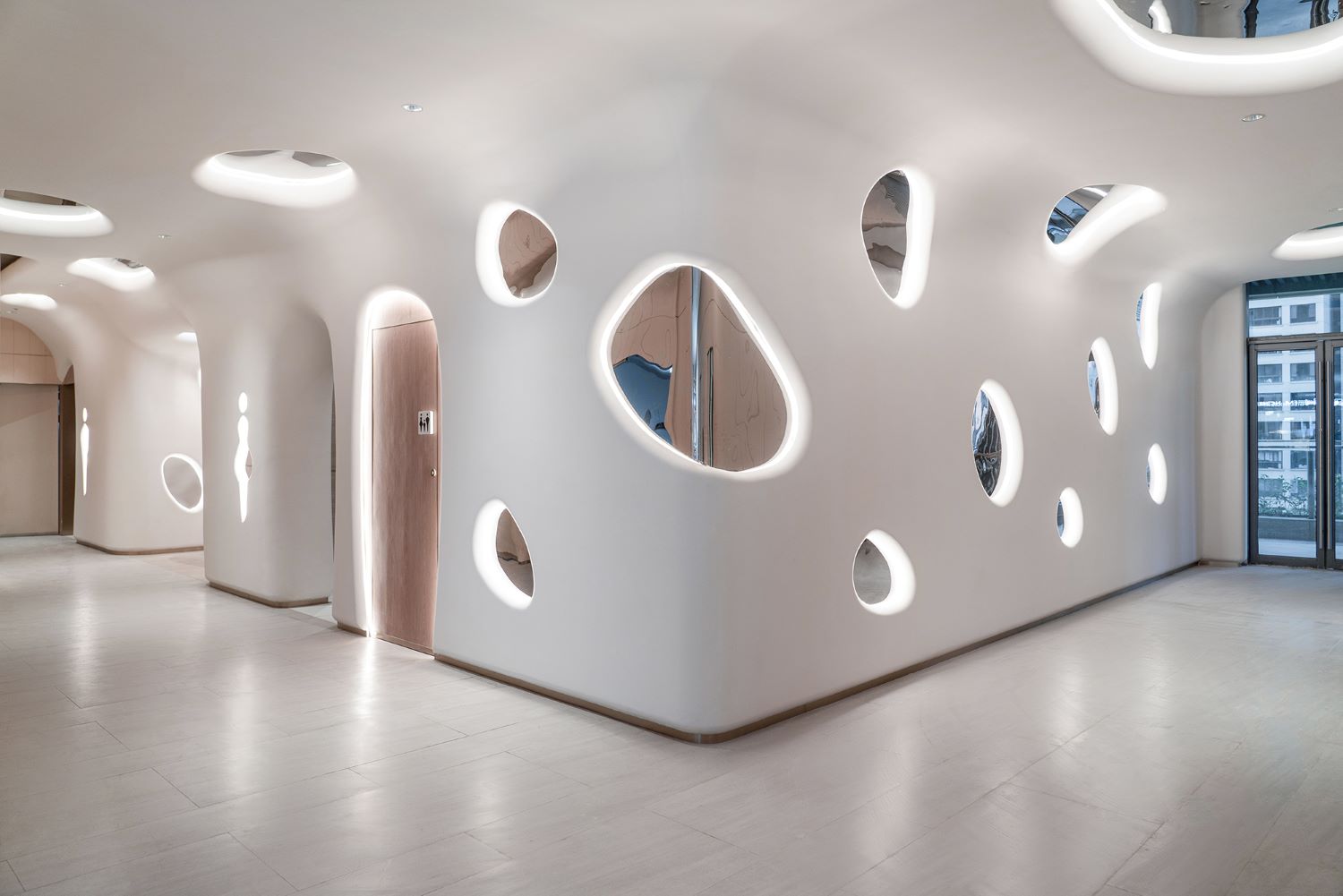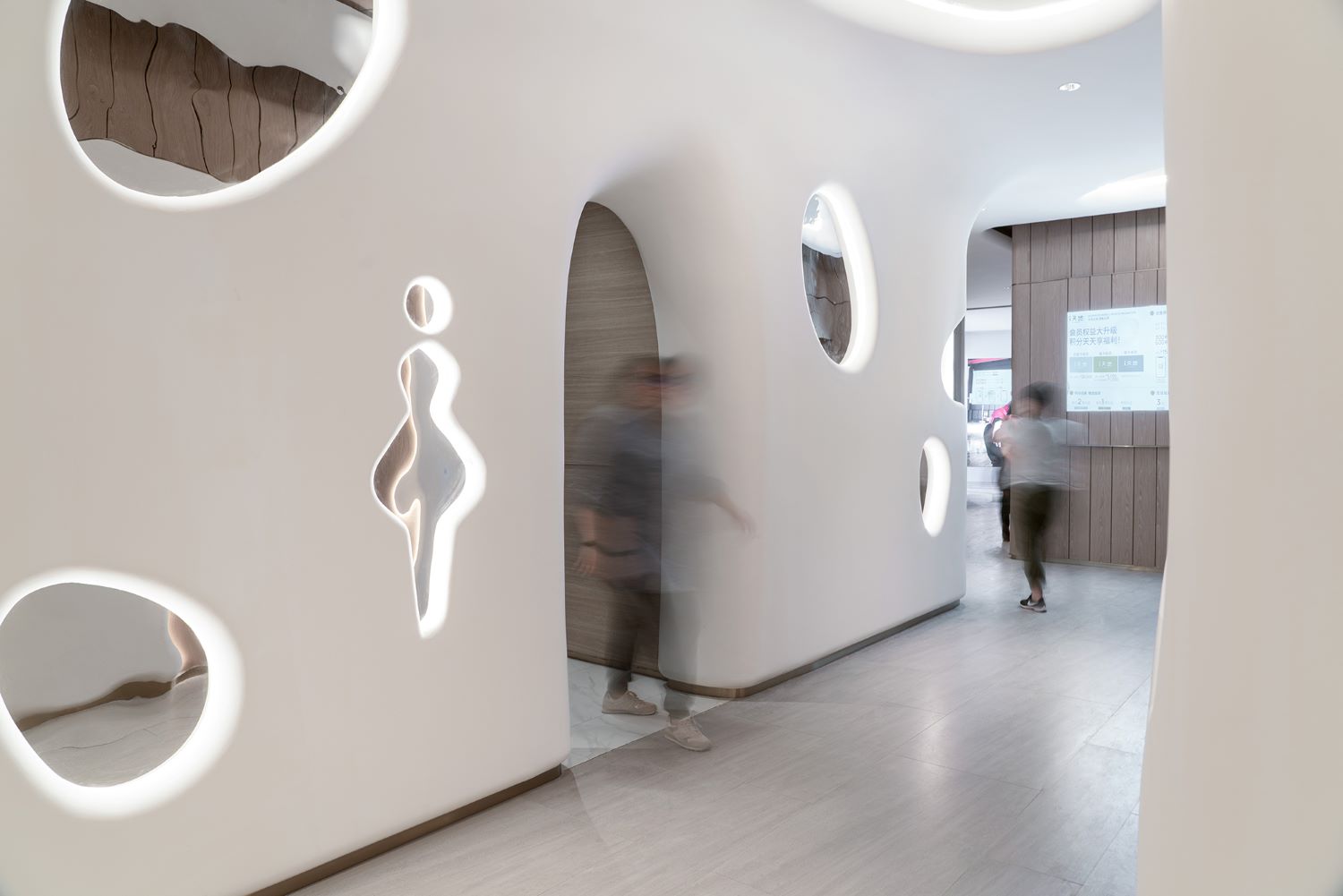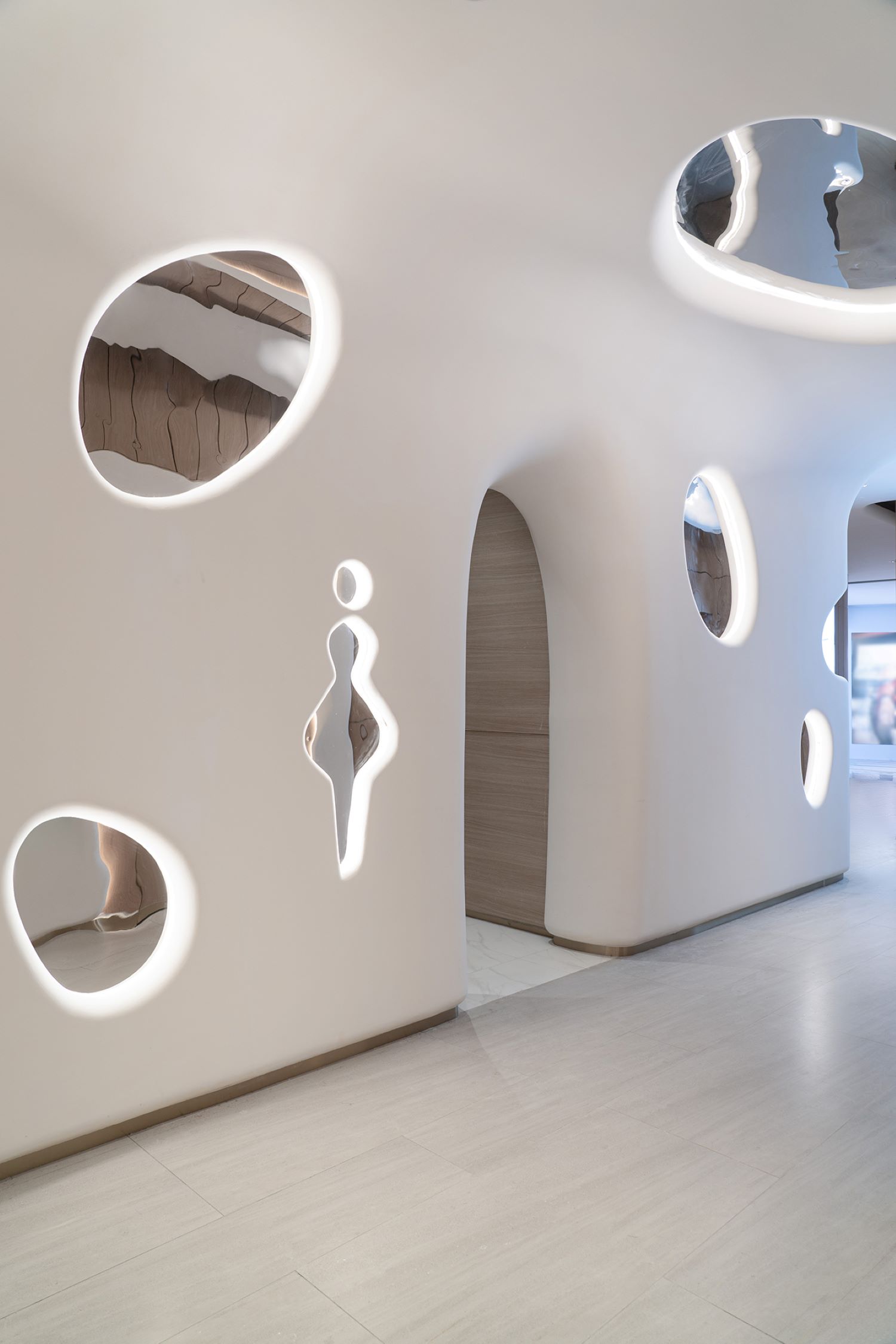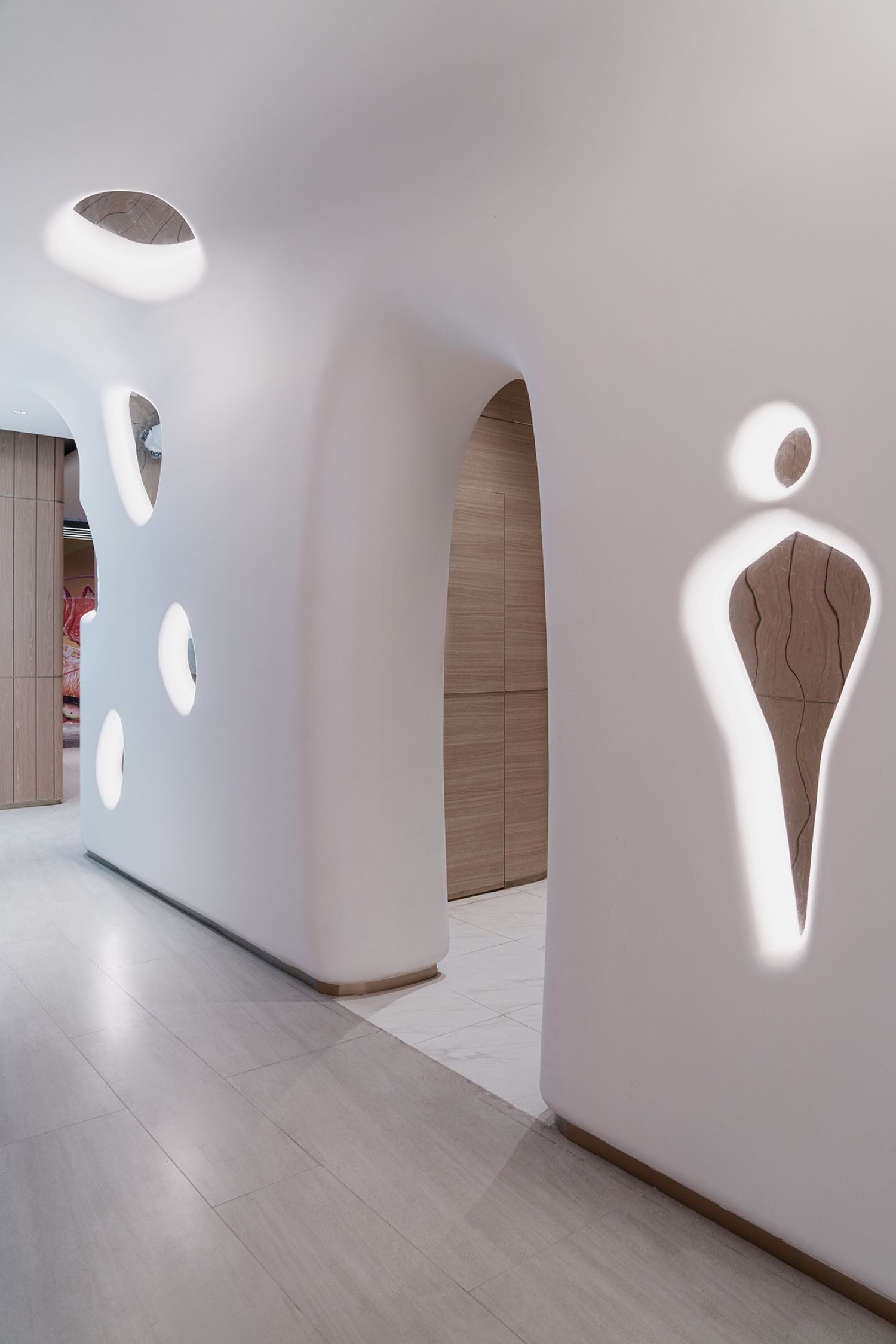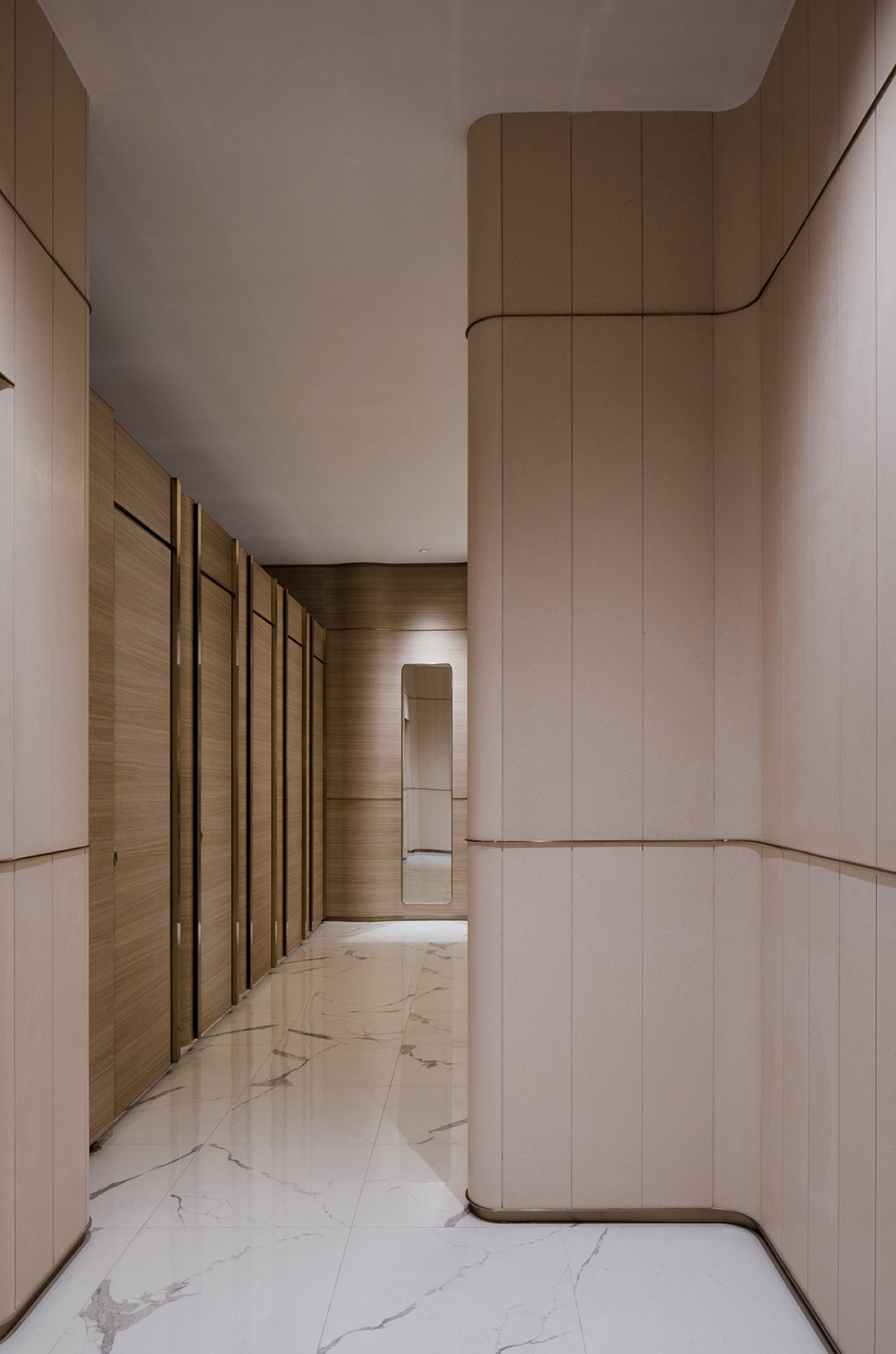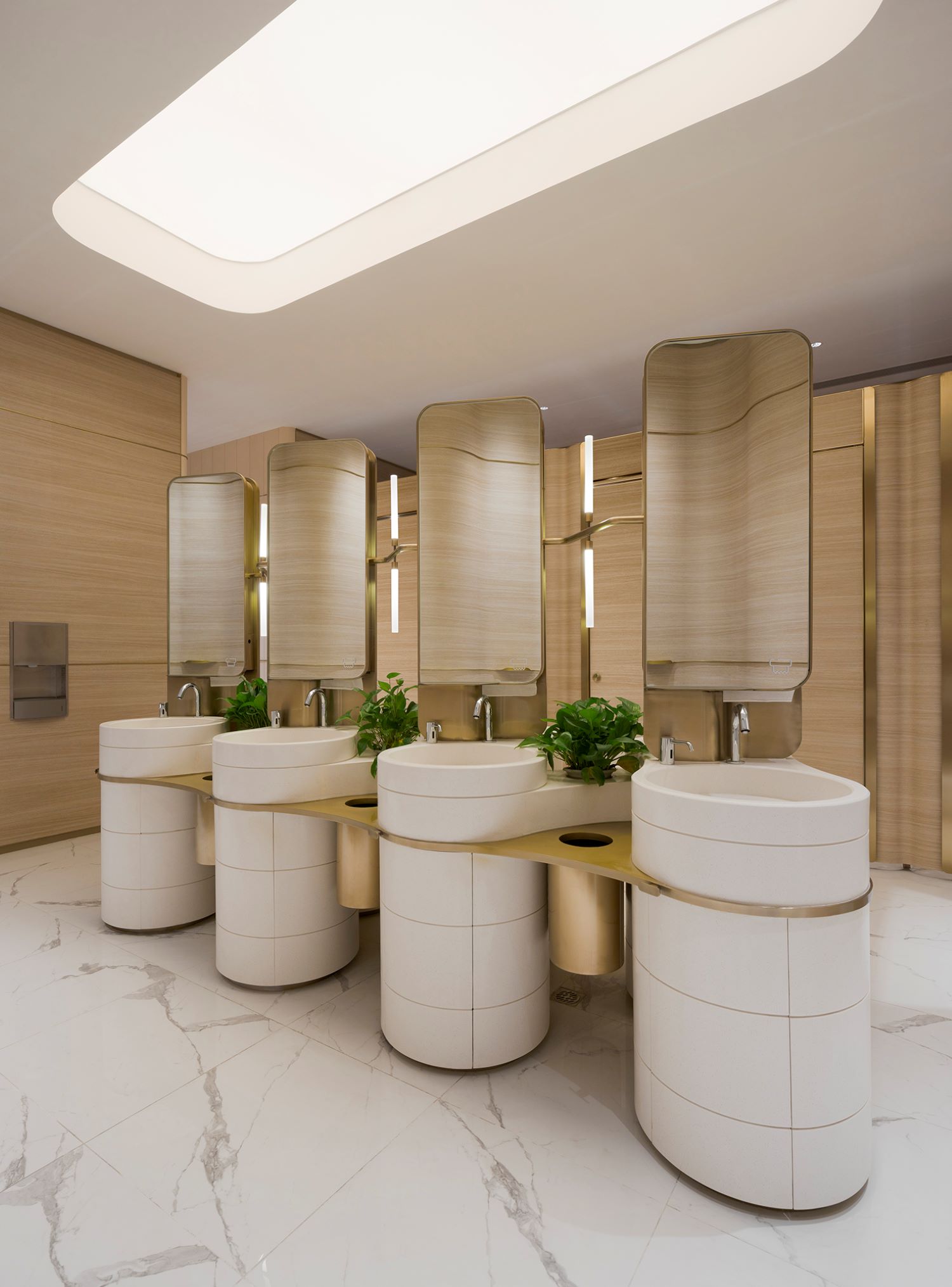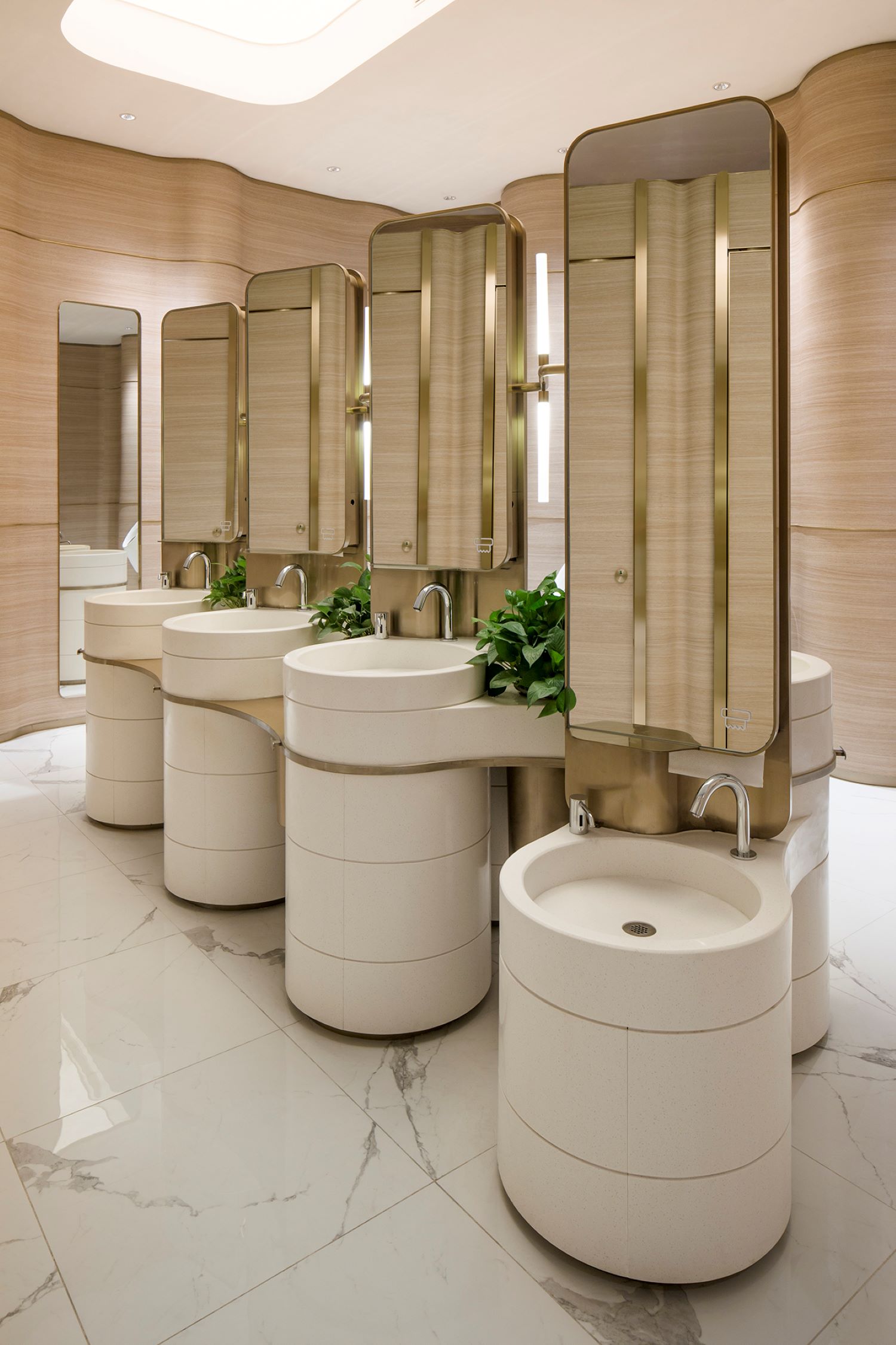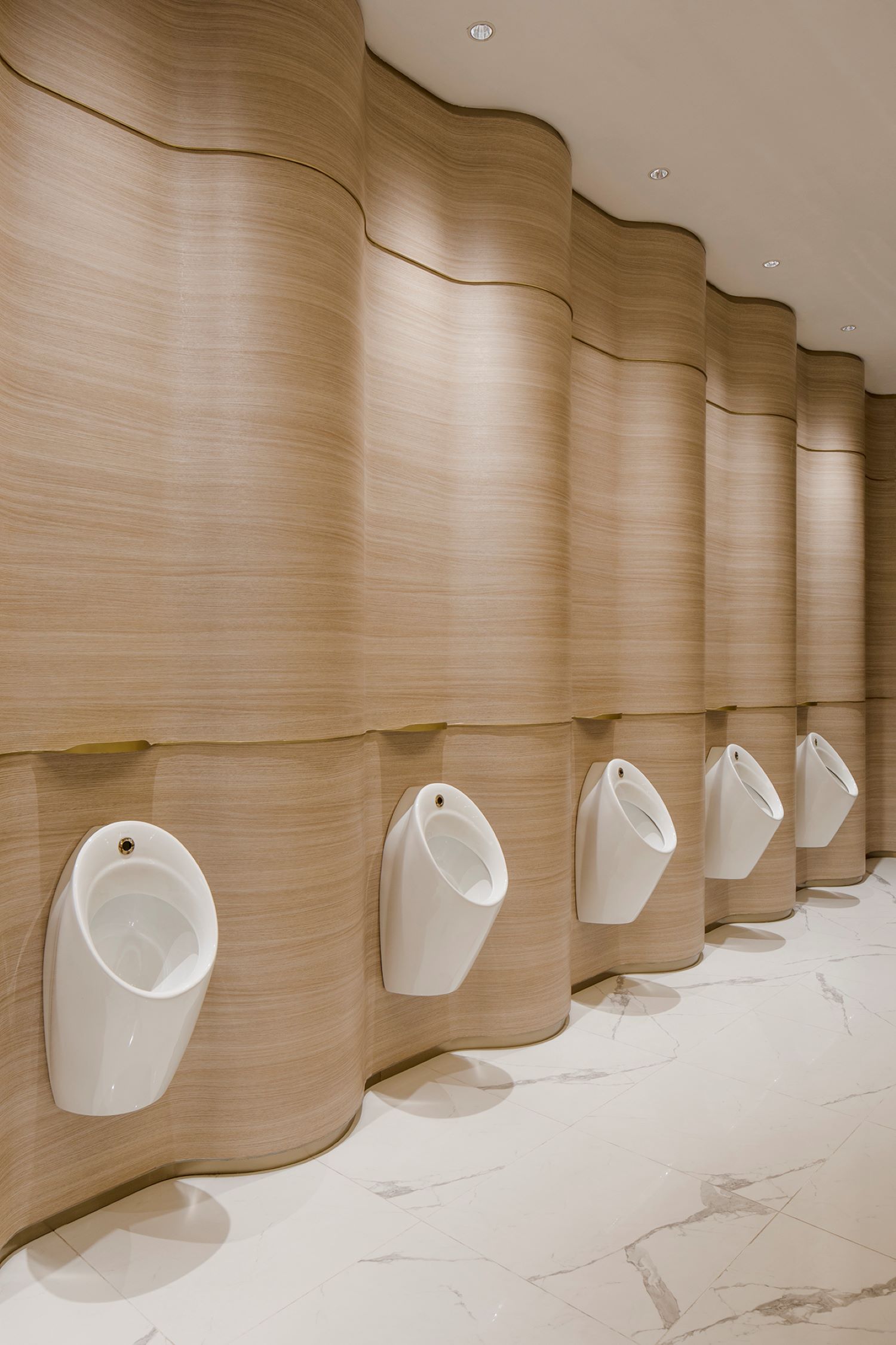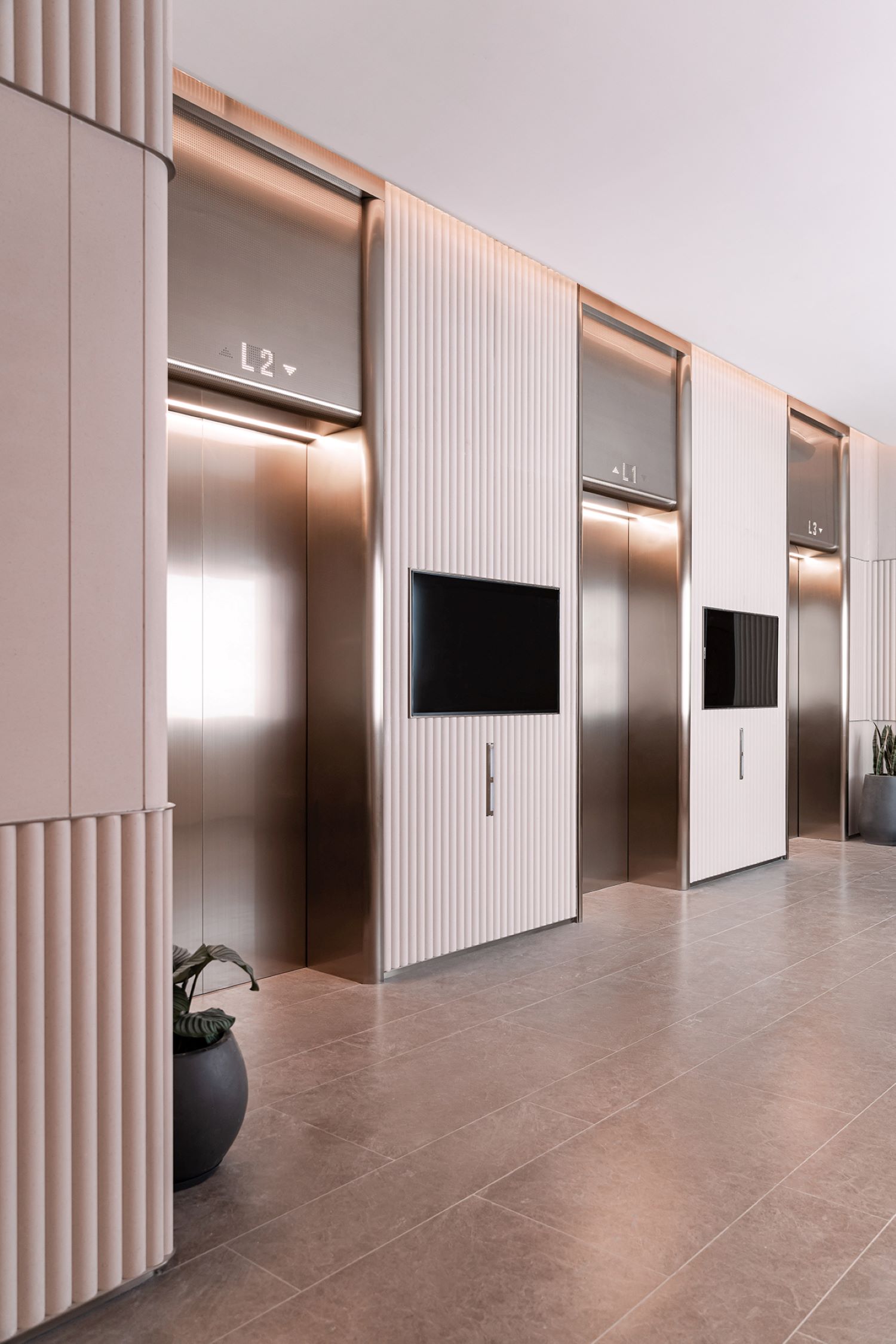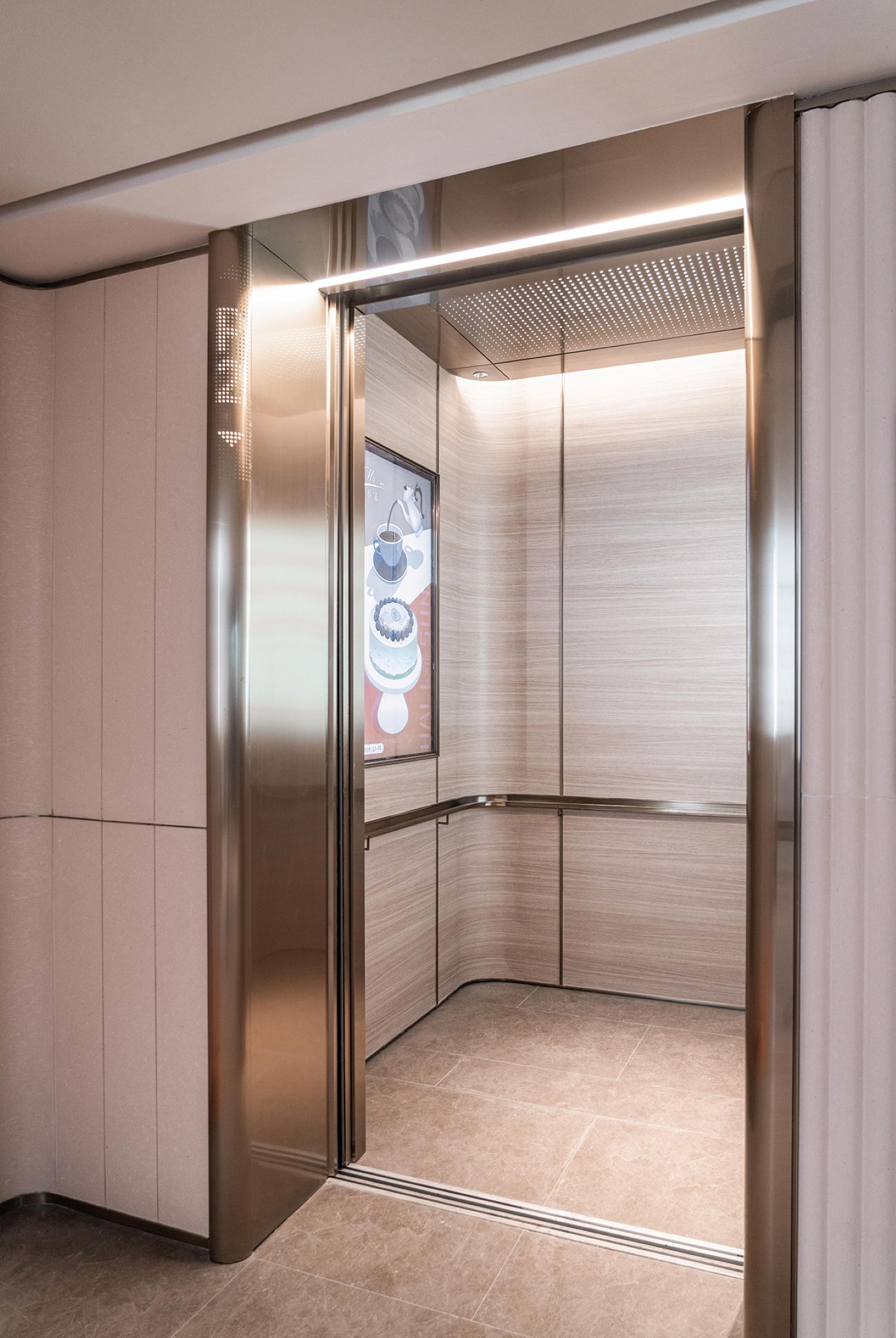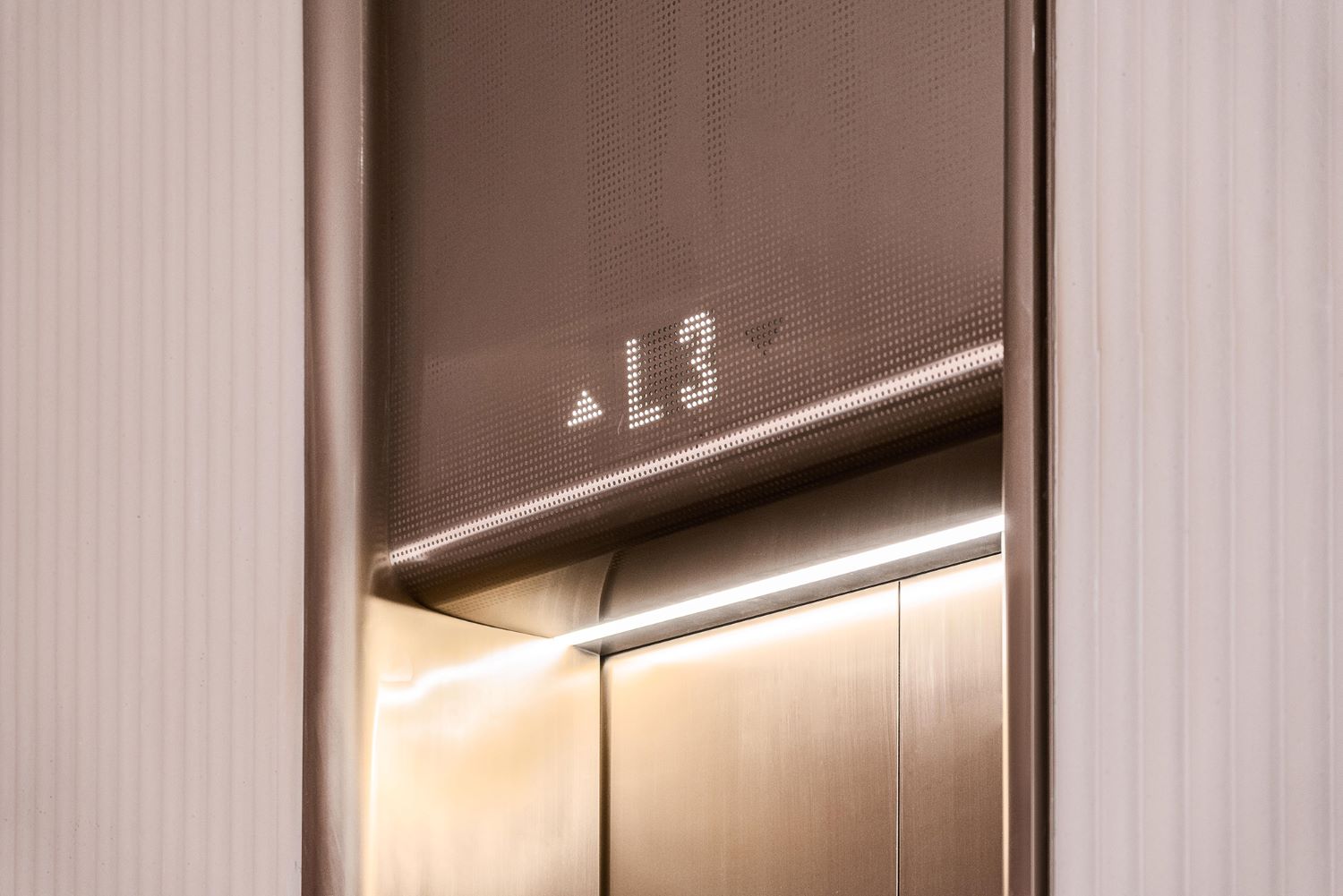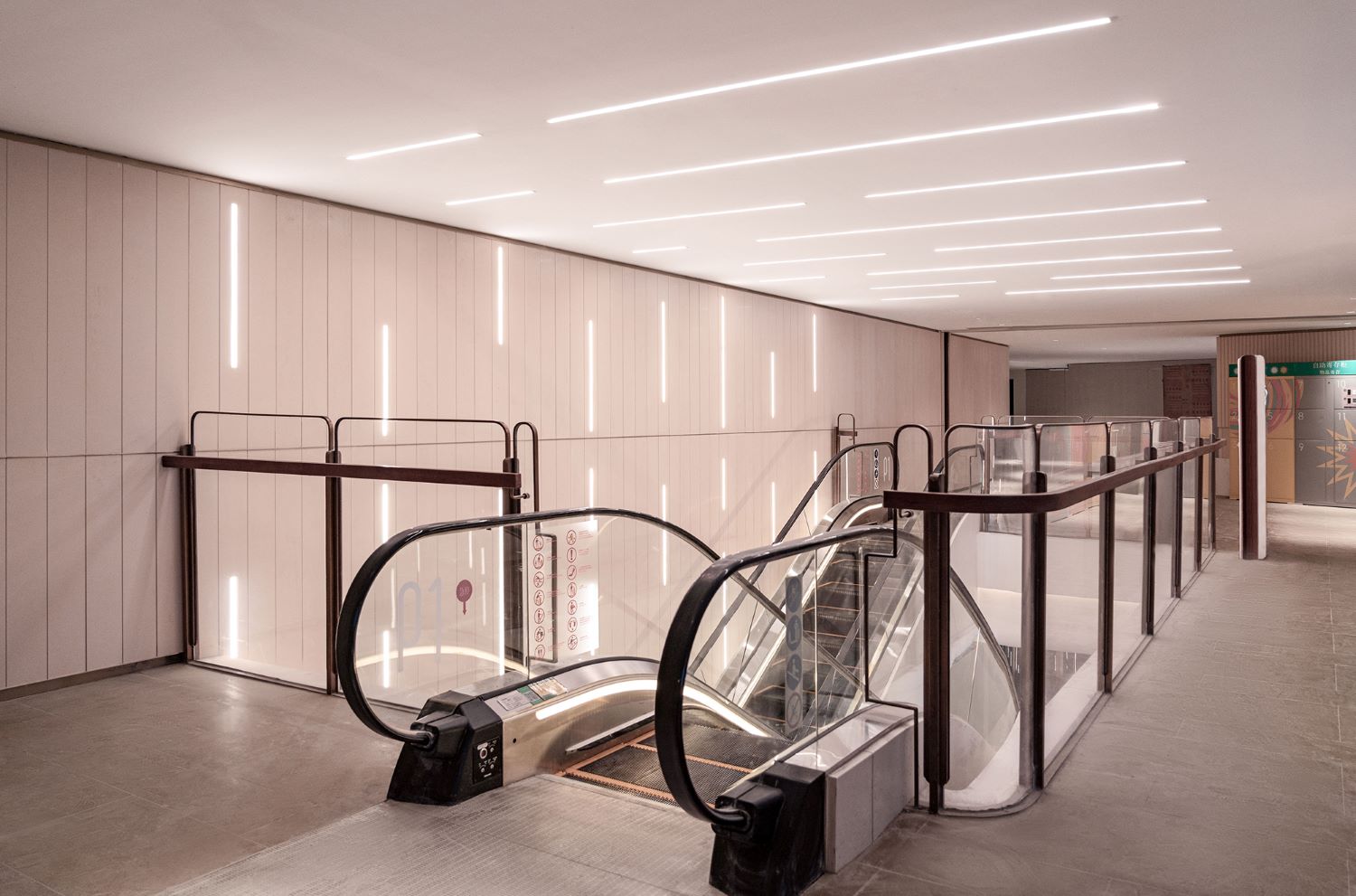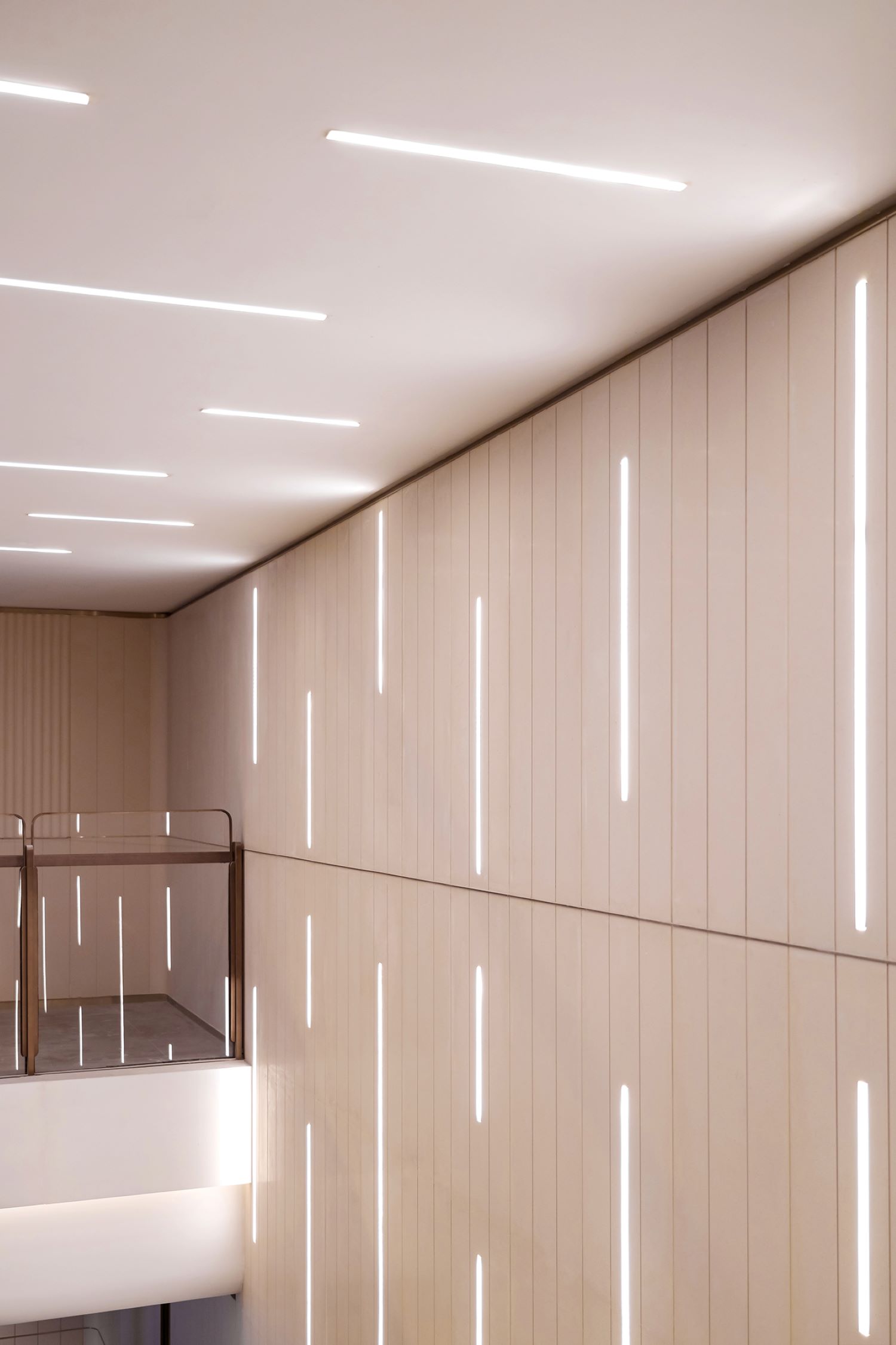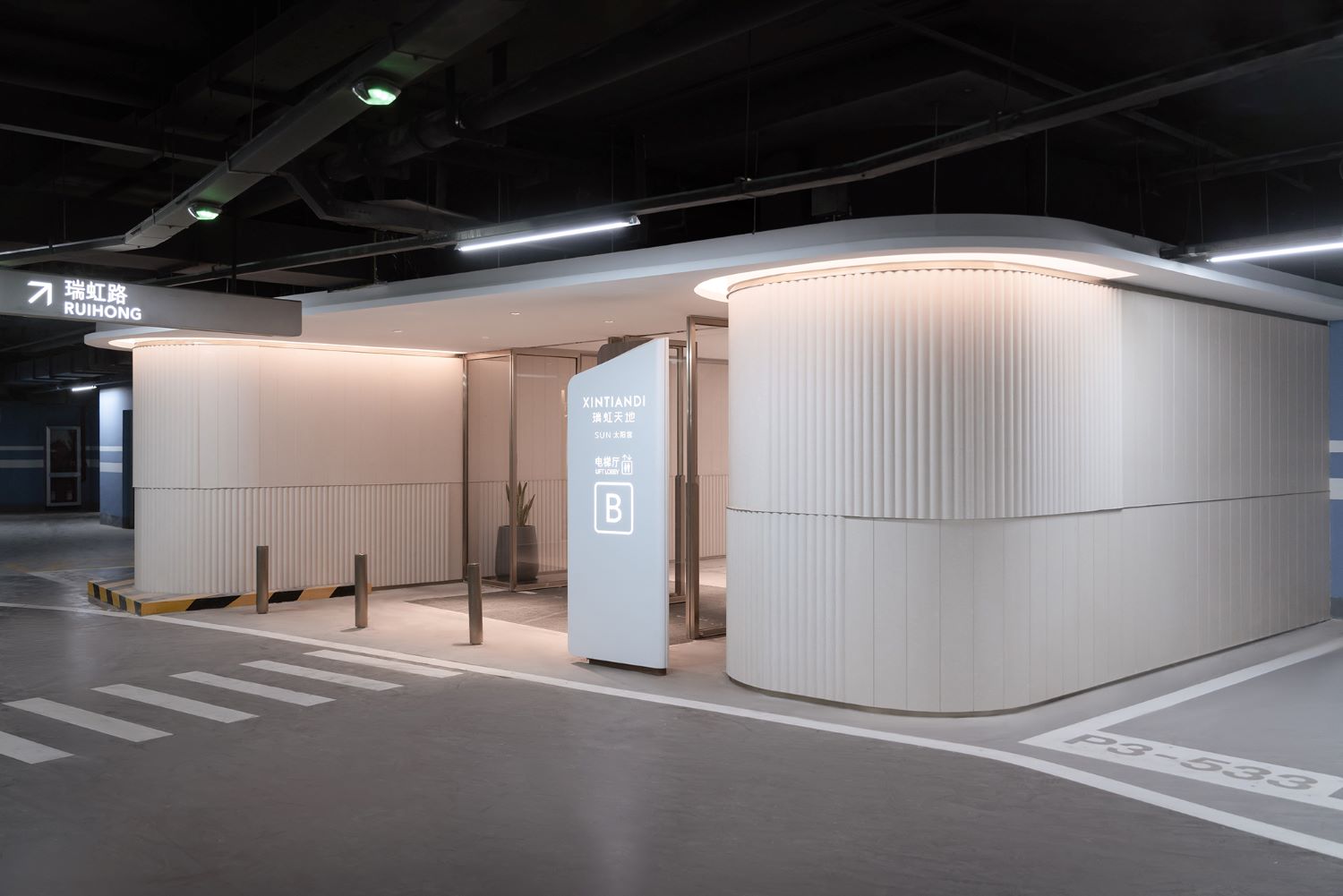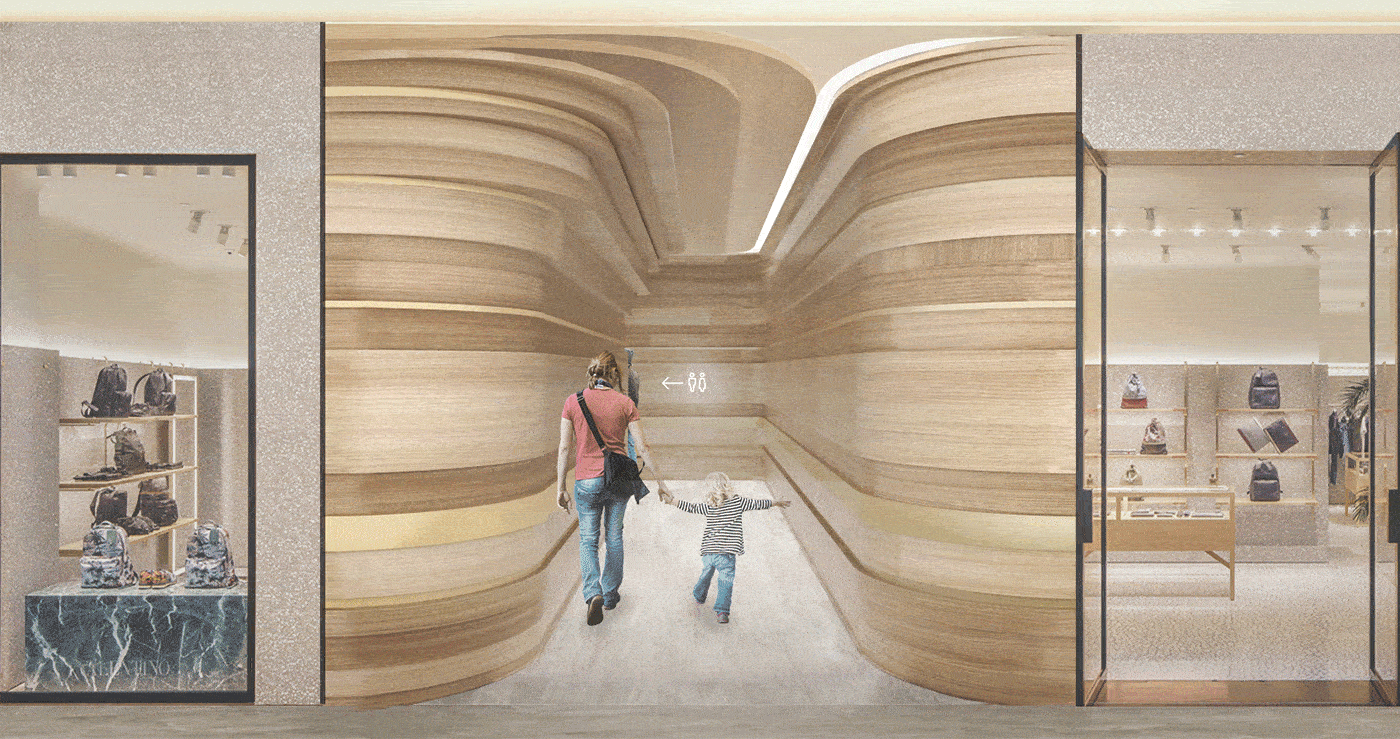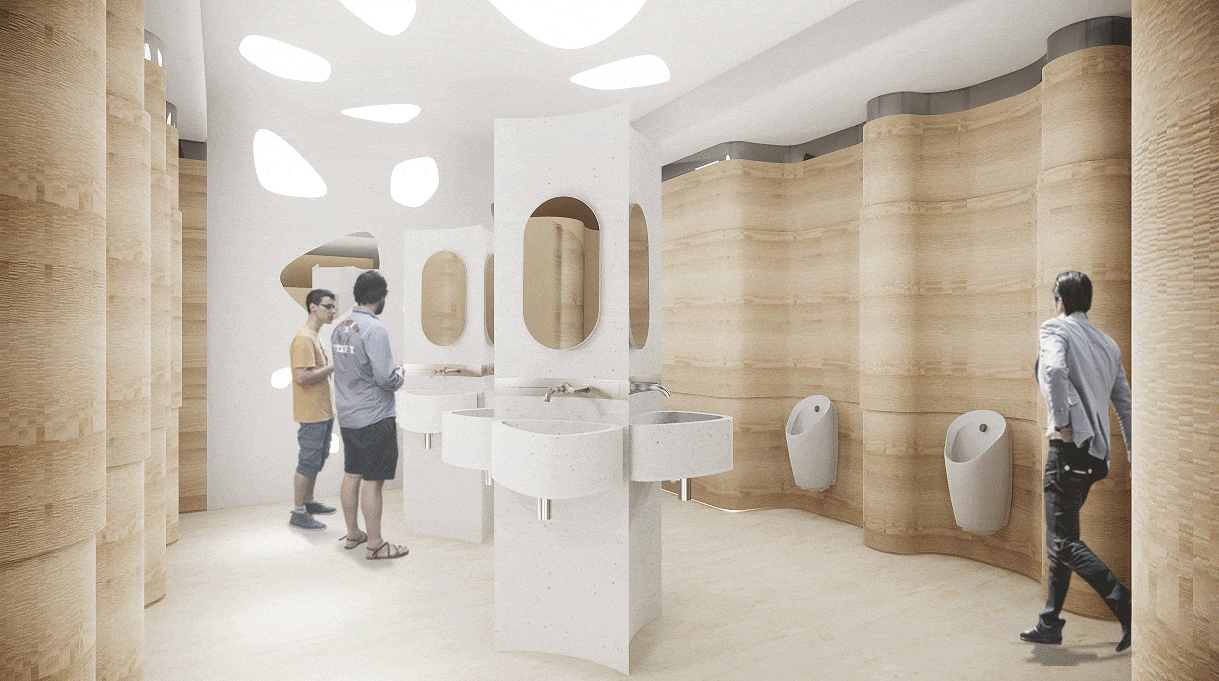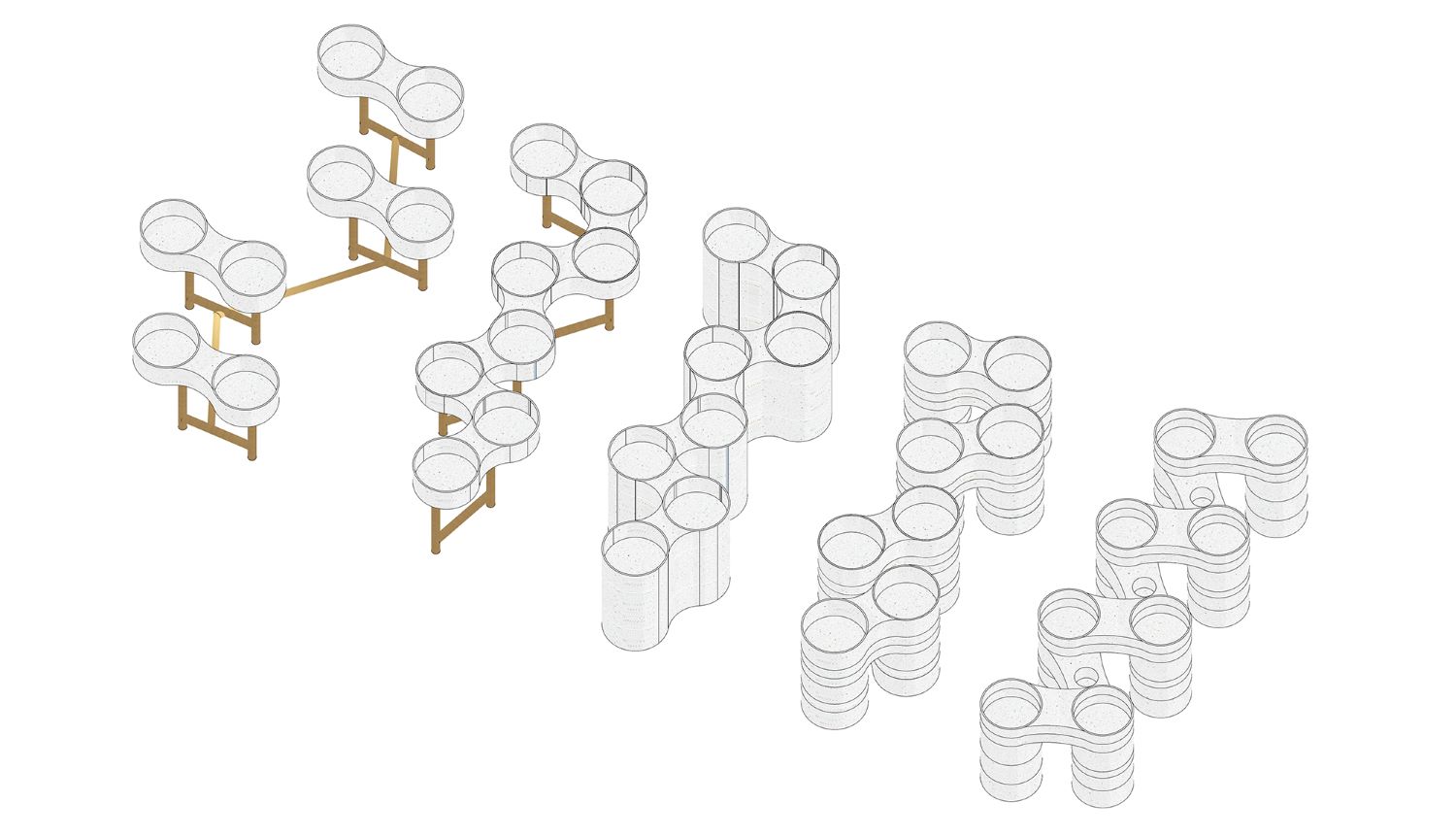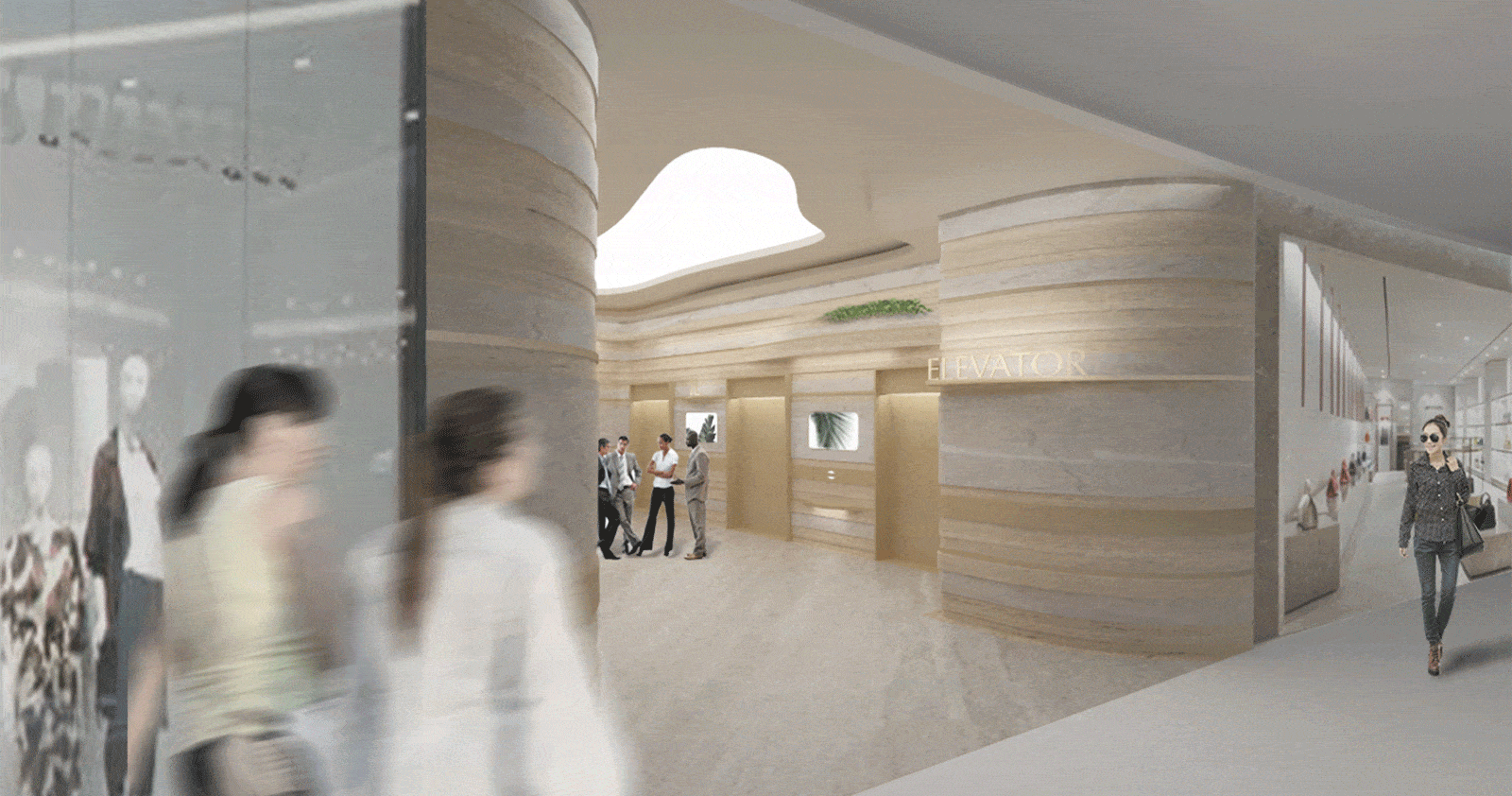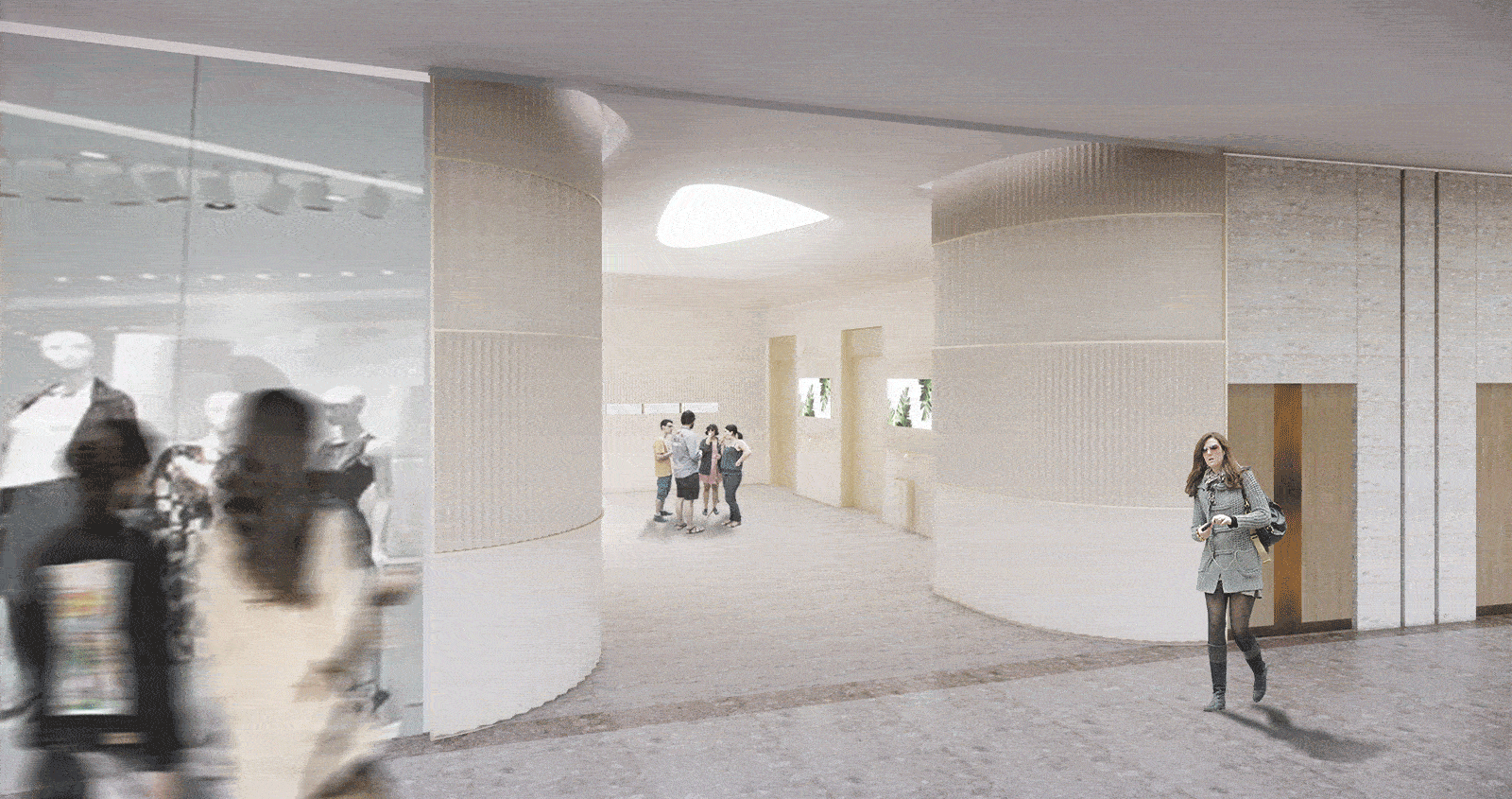 About
LUKSTUDIO was founded by Christina Luk in Shanghai in 2012. Our international design team combines cultural and professional expertise to challenge the status quo of the built environment and to provide meaningful design solutions.
We believe in the concept of "change is possible" and work across the boundaries of landscape, architecture, interior and product design. We have accumulated experience through completing projects in hospitality, commercial, institutional and residential realms and developed a unique strength in shaping projects with a mixed nature.
Our methodology focuses on maximizing site potentials to create human-centric experiences. Striking a delicate balance between art and functionality, refining each concept with materiality and lighting, we intend to create maximum effect with minimum intervention.
LUKSTUDIO has earned many accolades including the A&D Trophy Award, Architizer A+ Awards, Design for Asia Awards, Frame Awards, Hospitality Design Awards, WIN Awards and recognized by both Asian and international platforms. Our projects have been featured across professional media including Archdaily, Archiposition, Designboom, Dezeen, Domus, Gooood, etc.
---