Moshe Katz Architect: The Dancing space project in Santo Domingo is a mixed-use urban development complex made of two main towers (25 and 40 floors), serving as hotels, offices, apartments and public green roof with restaurants and a sky garden. It is inspired by the local folk dance- the Merengue, and the local tradition signs and symbols such as the colors, nature, and art. The project represents the expression of dynamic architecture creating tension and volumes in motion.
The Dancing space, a dynamic urban development complex in Santo Domingo, Dominican Republic.
This Project was born out of the interpretation of local signs and symbols. The Architectural Merengue of spaces and volumes trying to imitate a free dance, made by two towers- The main one a 40-floor dynamic building- as a dancer, expanding with its "dress" towards the ground level and connecting all spaces with its spirit and soul, with its traditional colors and textures. The other tower is a 25-floor building, opposing as a stable partner, emphasizing the differences and the tension between them. It contains a main façade- opening up with balconies and vegetation, rising from the ground level open garden, up to the sky garden- roof top restaurant and viewpoint to the island. On the ground level and 1st floor, are all dedicated to cultural events, with the wish to bring back nature and culture back to the downtown center area, where the project is located- on the AV. 27 Febrero. The ground level is a 10,000 sqm dynamic complex, expressing the curves and motions of a dance, the local colors as façade textures and materials, and incorporates local products, local art, design and fashion functions, music and dancing events inside that center. On its roof, the commercial area is an urban farming space, with pop up events and a small forest of the islands fauna inside of it.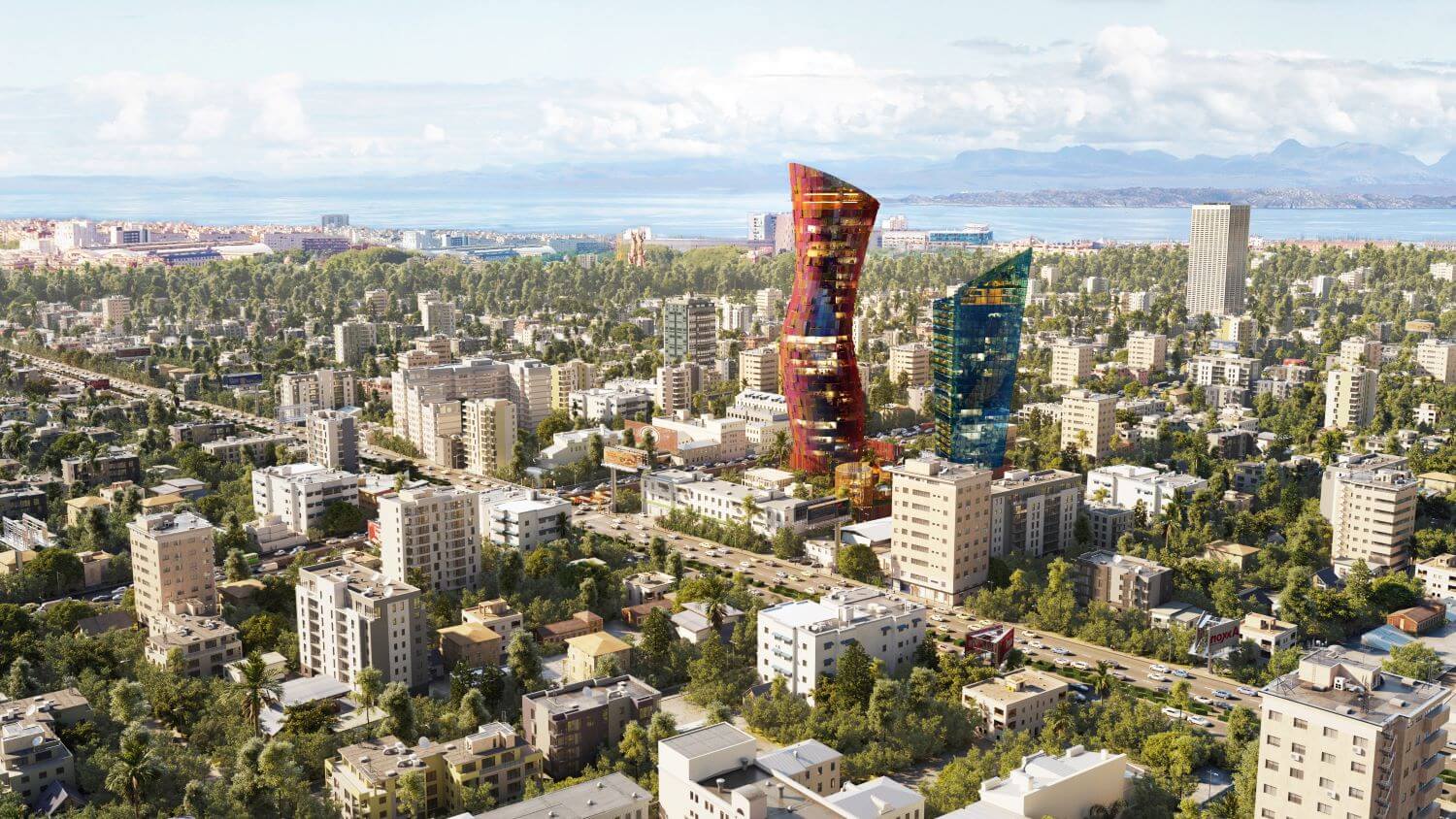 The project includes 6 underground floors for parking space in this dense downtown area- introducing 1500 new parking spaces. The main functions of the project, as introduced in both towers, are hotels, offices, a variety of residential apartments between 60-165 sqm. A sky restaurant with its small garden for eco-farming.
"Dynamic architecture begins in the creator's mind and spirit. Its goal is to bring others into the same state of inspiration, meet their psychological and spiritual needs, make their soul dance of joy and wonder! As I started this project, I understood it needs to reflect a local spirit, a local quality that dreams to become a space for all 3 million people of the Santo Domingo metropolitan area a focal point, an icon that represents them. The research and analysis brought amazing insights on the island's beauty, its fauna, its nature. Together with the unique signs of the local culture, its dances, its colors, its art.
All of which, became my roots of inspiration, a starting point for a new evolution, a new architectural expression by answering to the most important question- what does this place dream to be? Spaces and volumes that dance with light and color. A symbol of freedom, a sign of connectivity in front of the horizon. This is how architecture is born- out of the poetic dream and the real needs of people. A spirit that seeks matter. A light that seeks a space."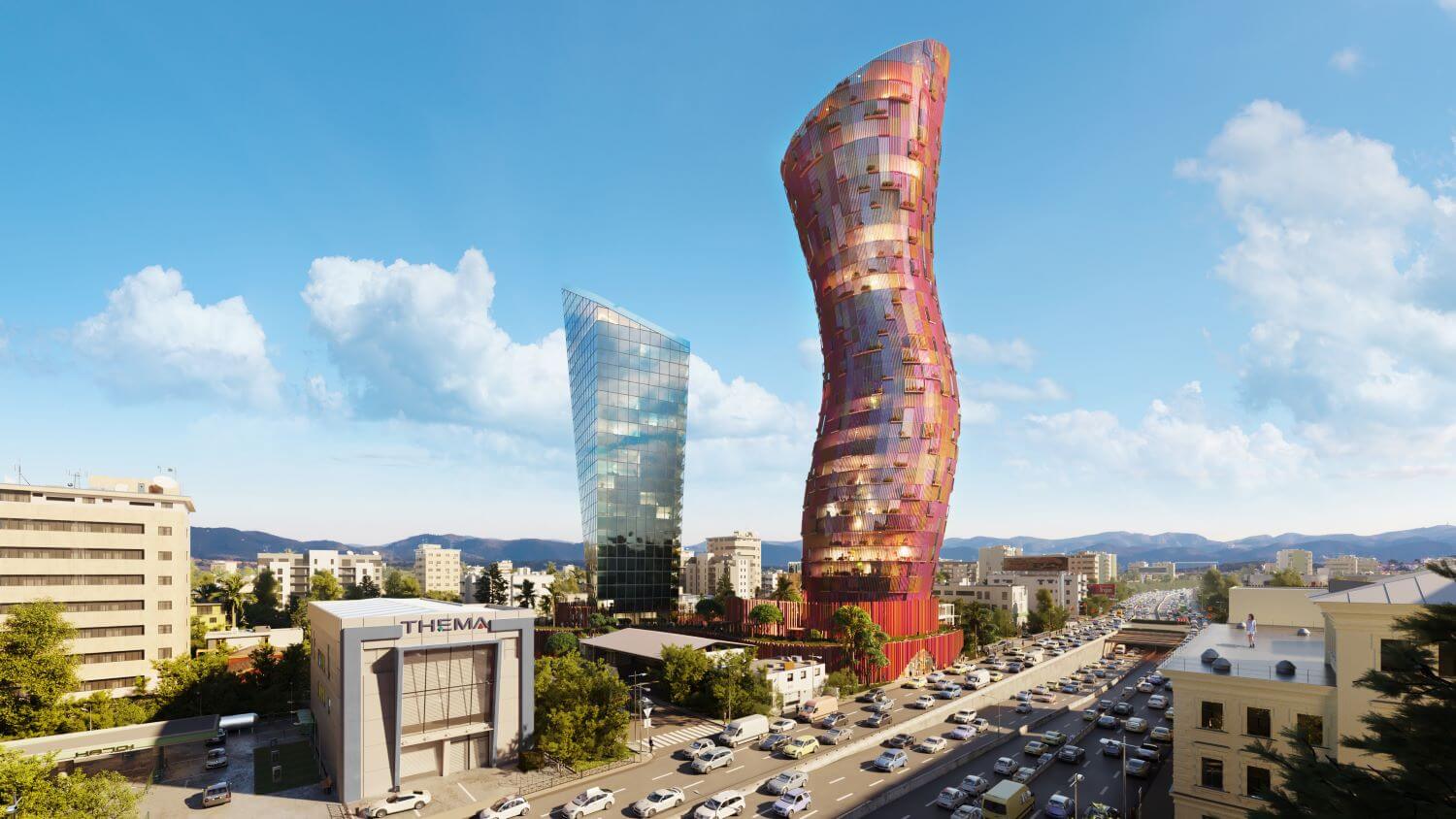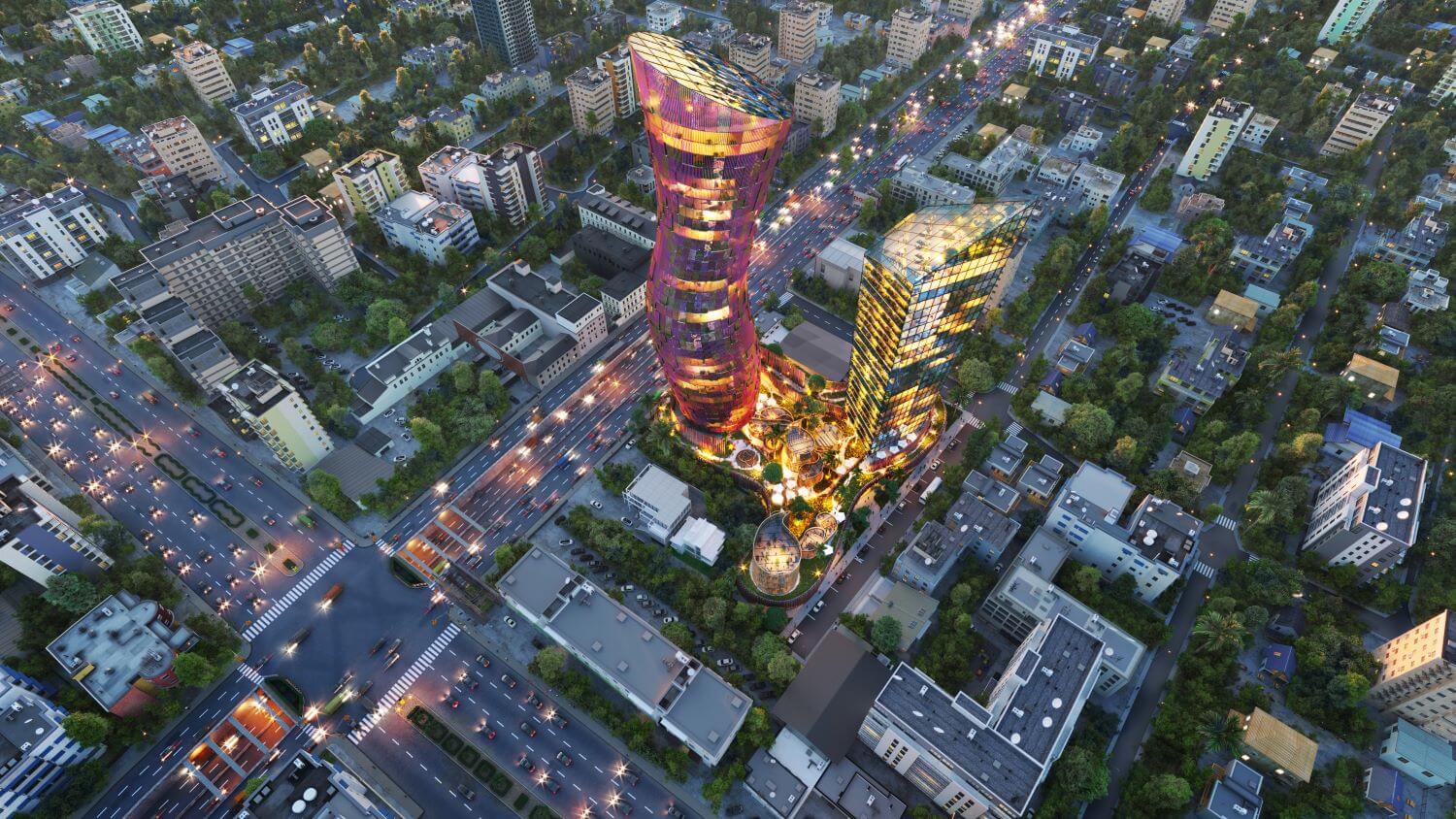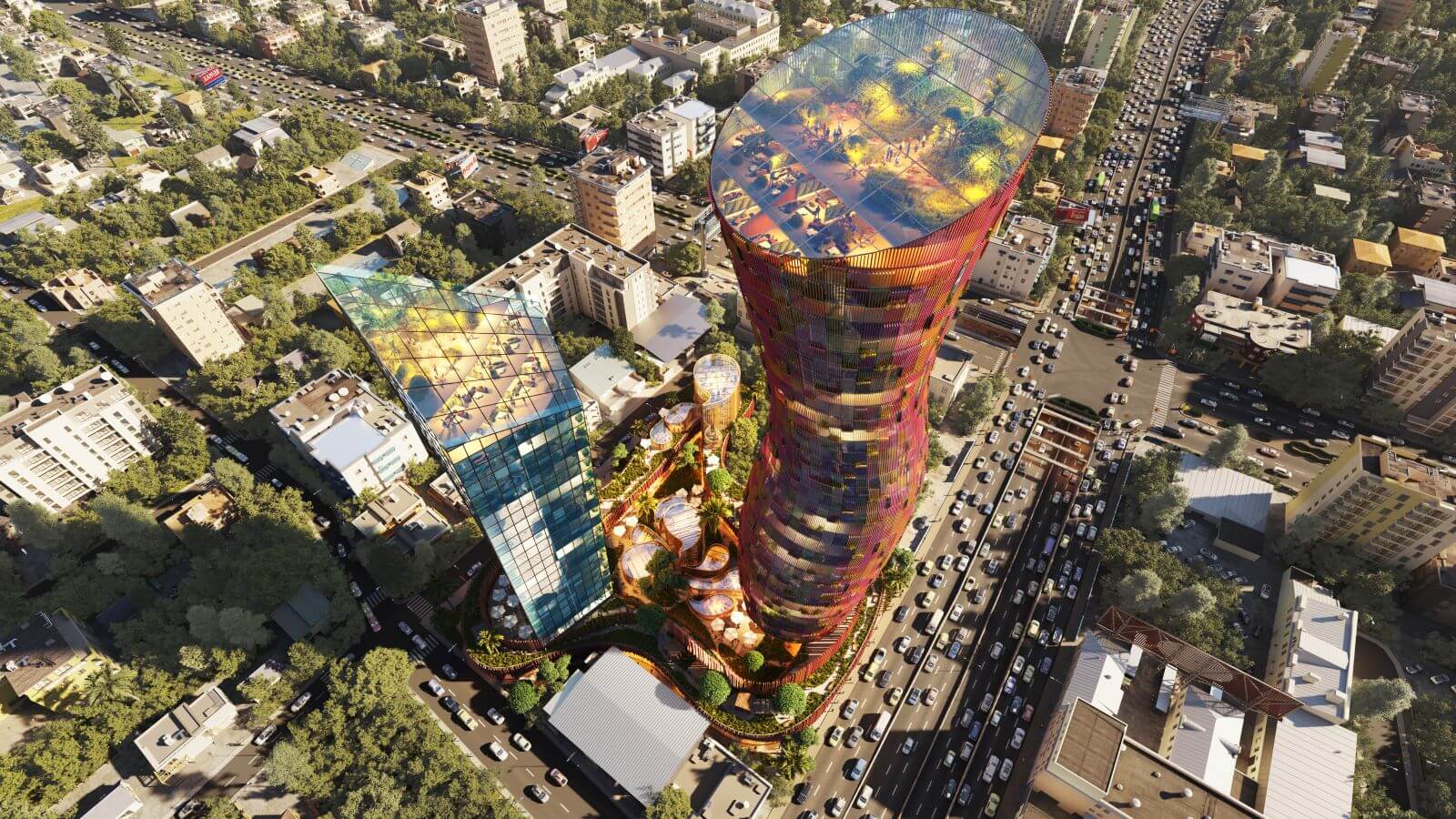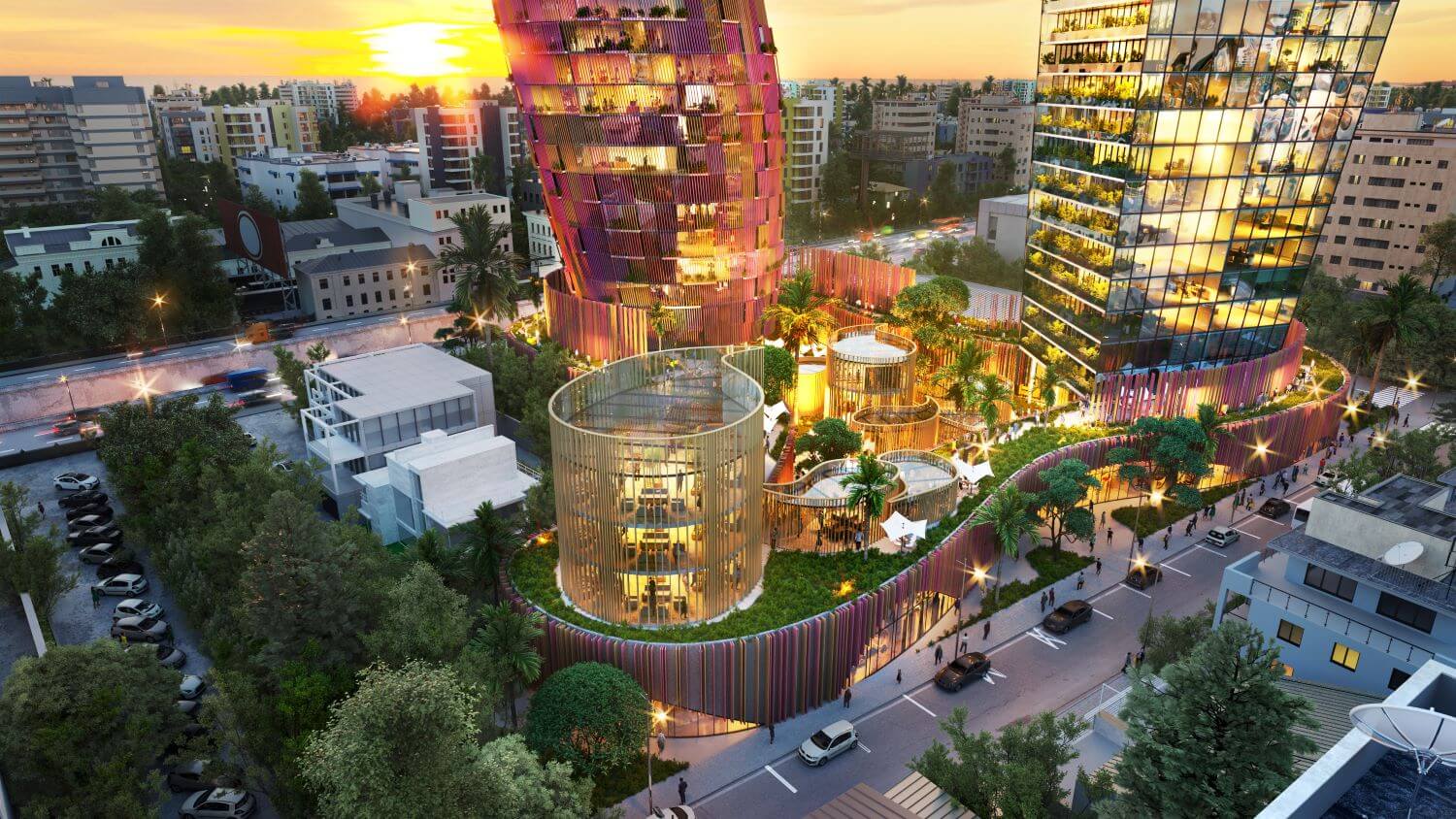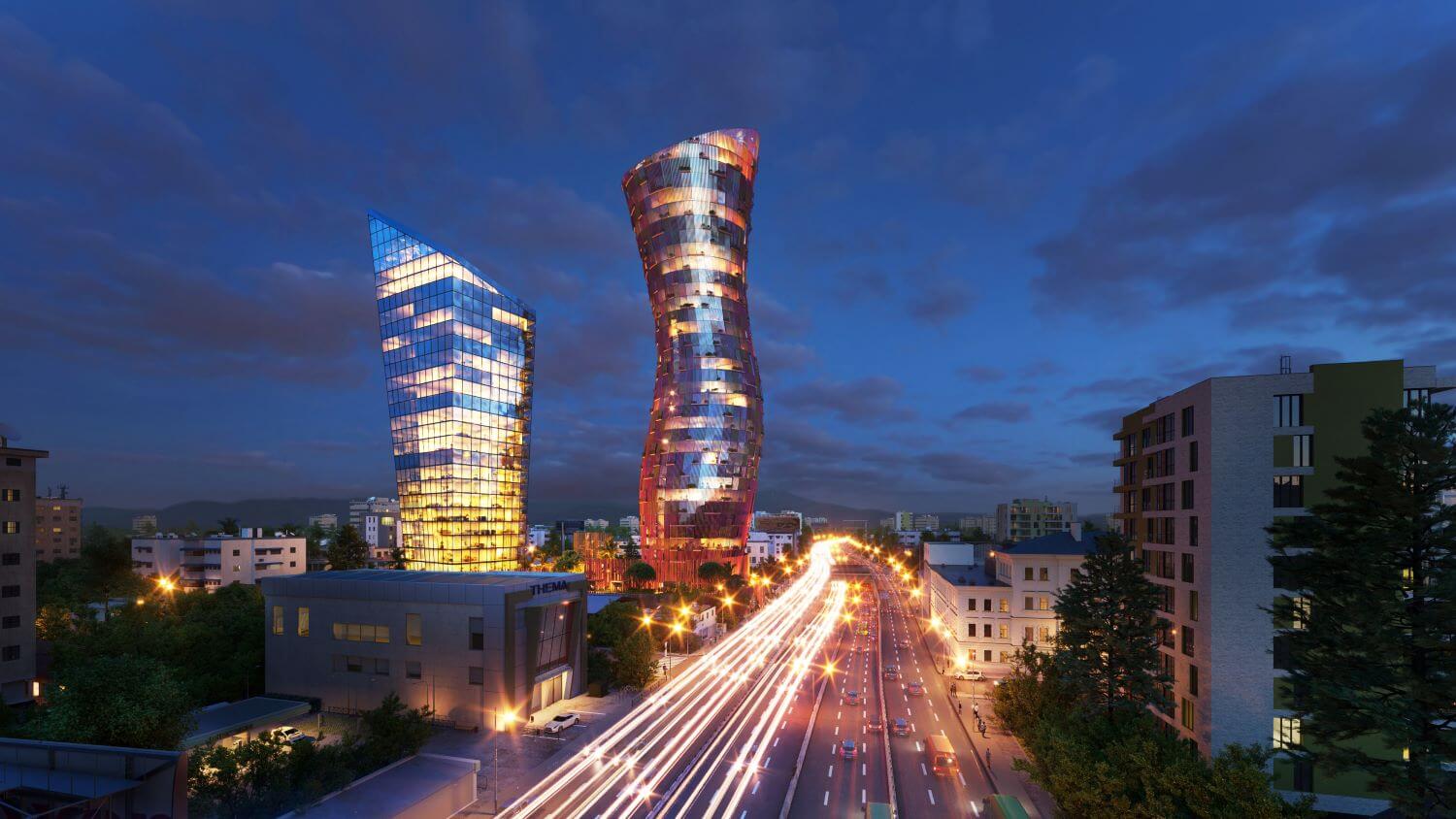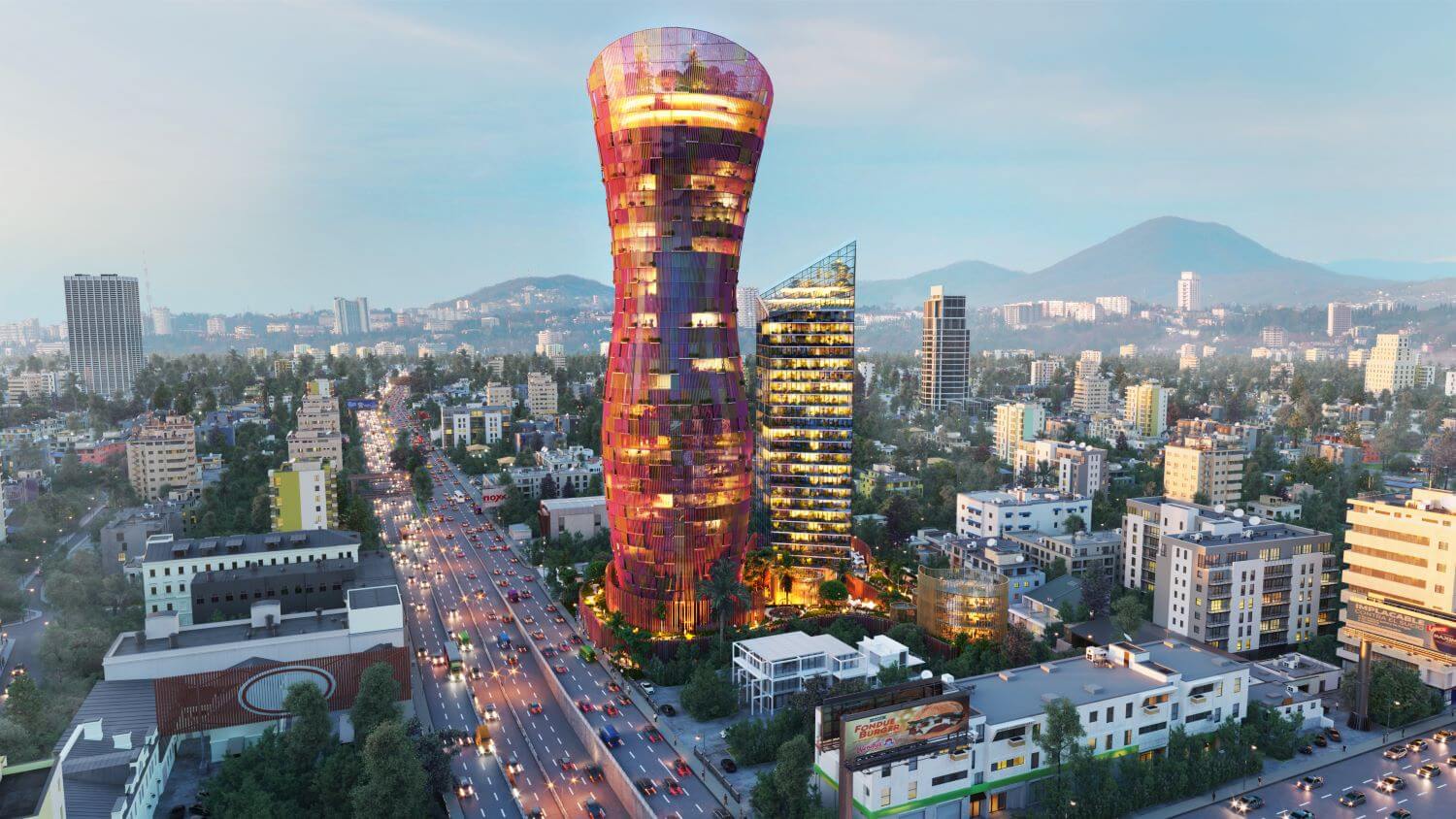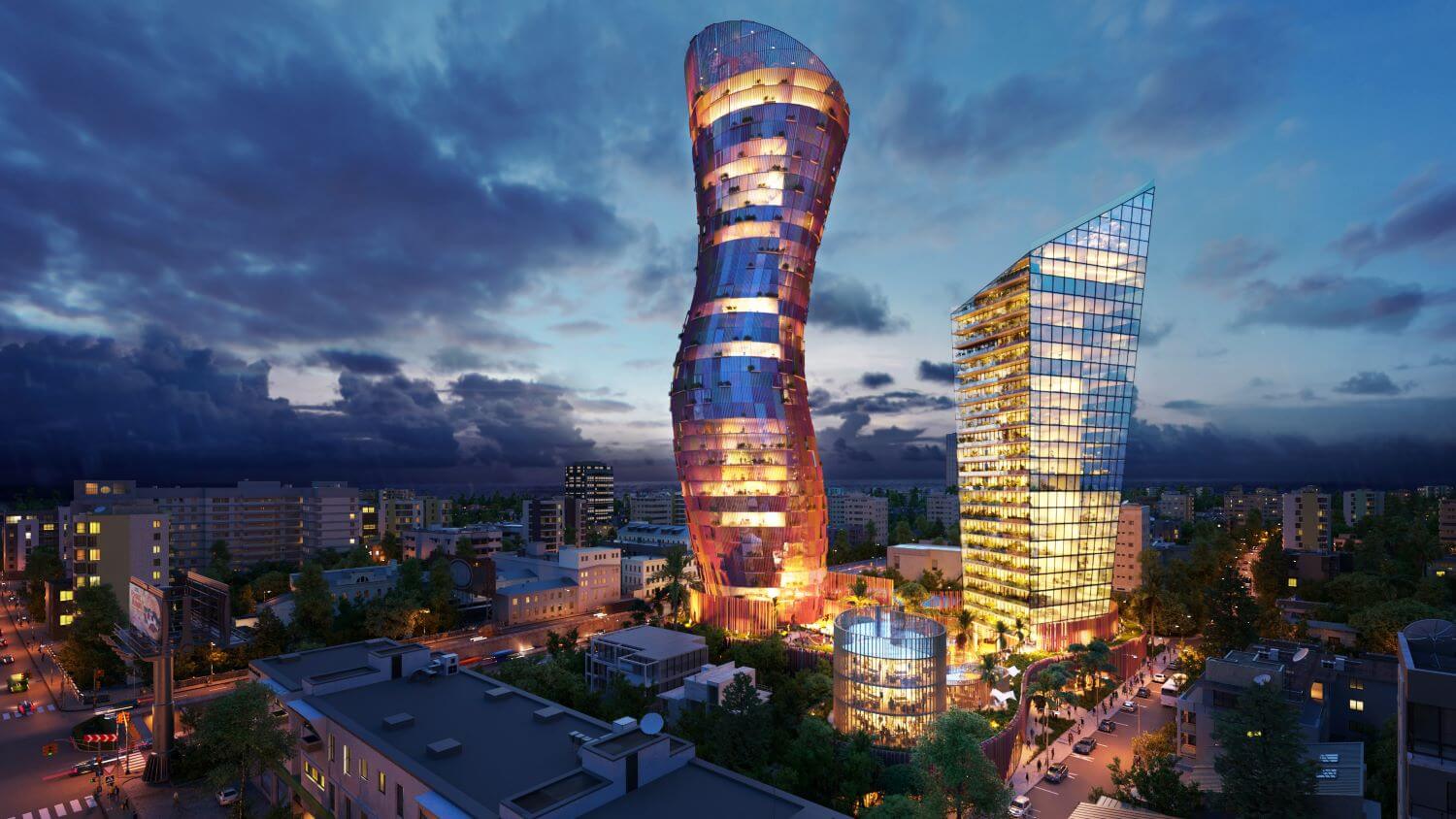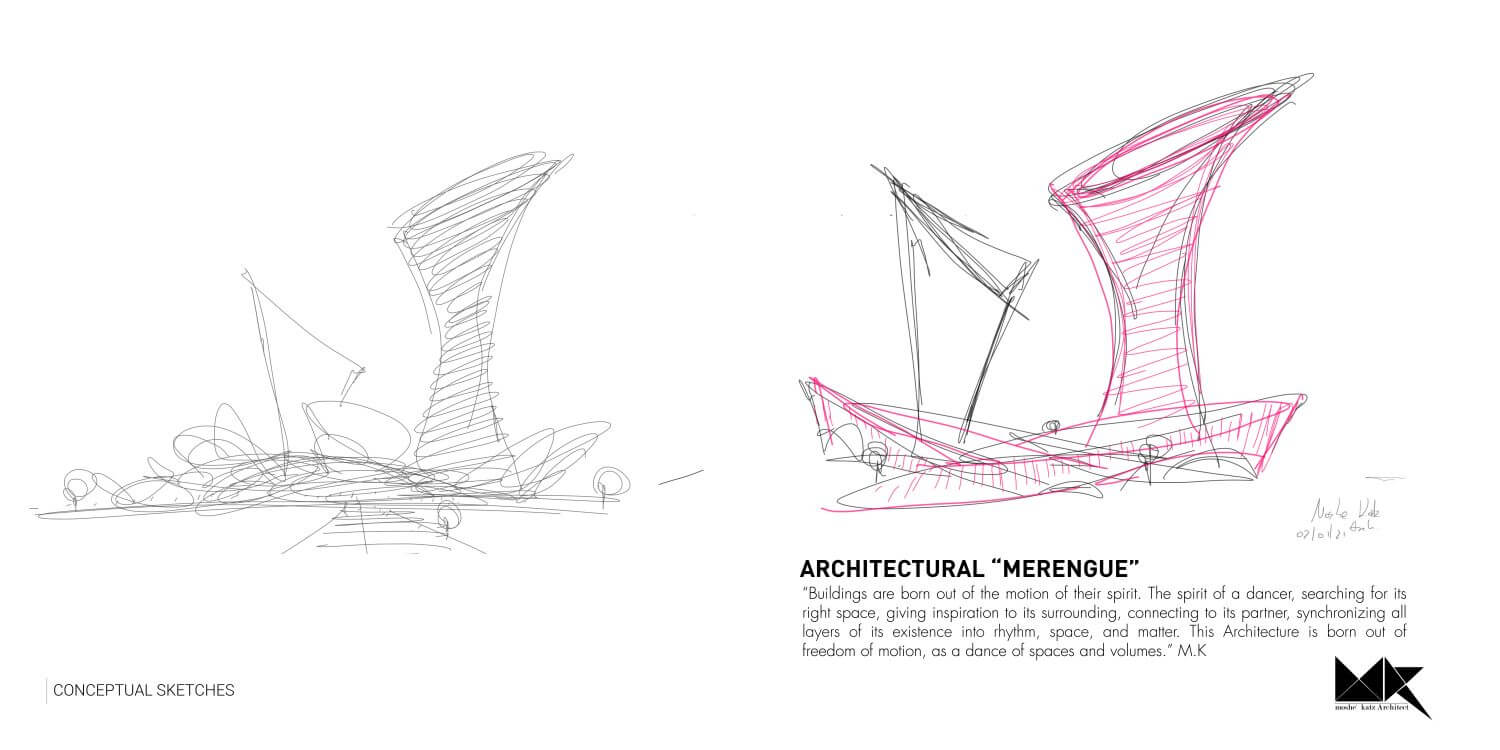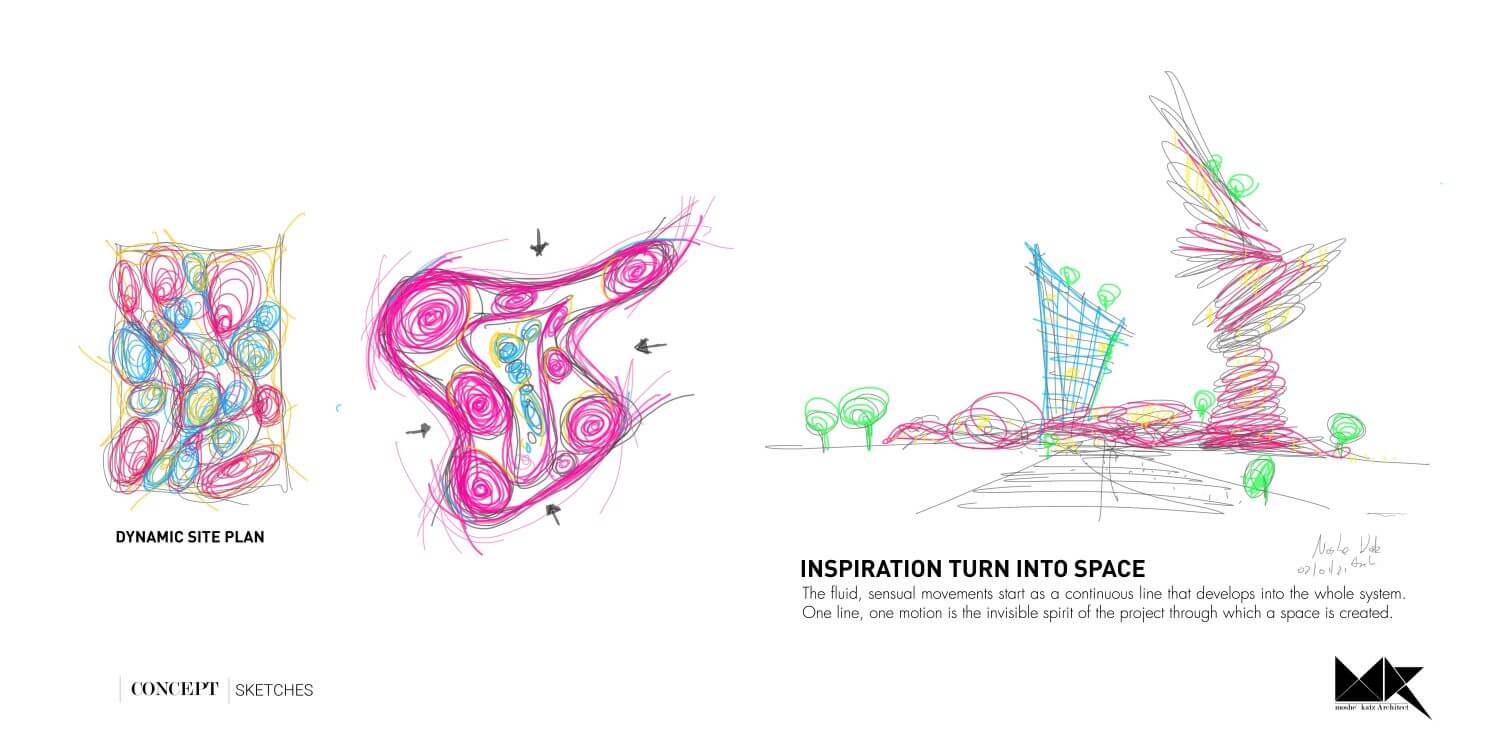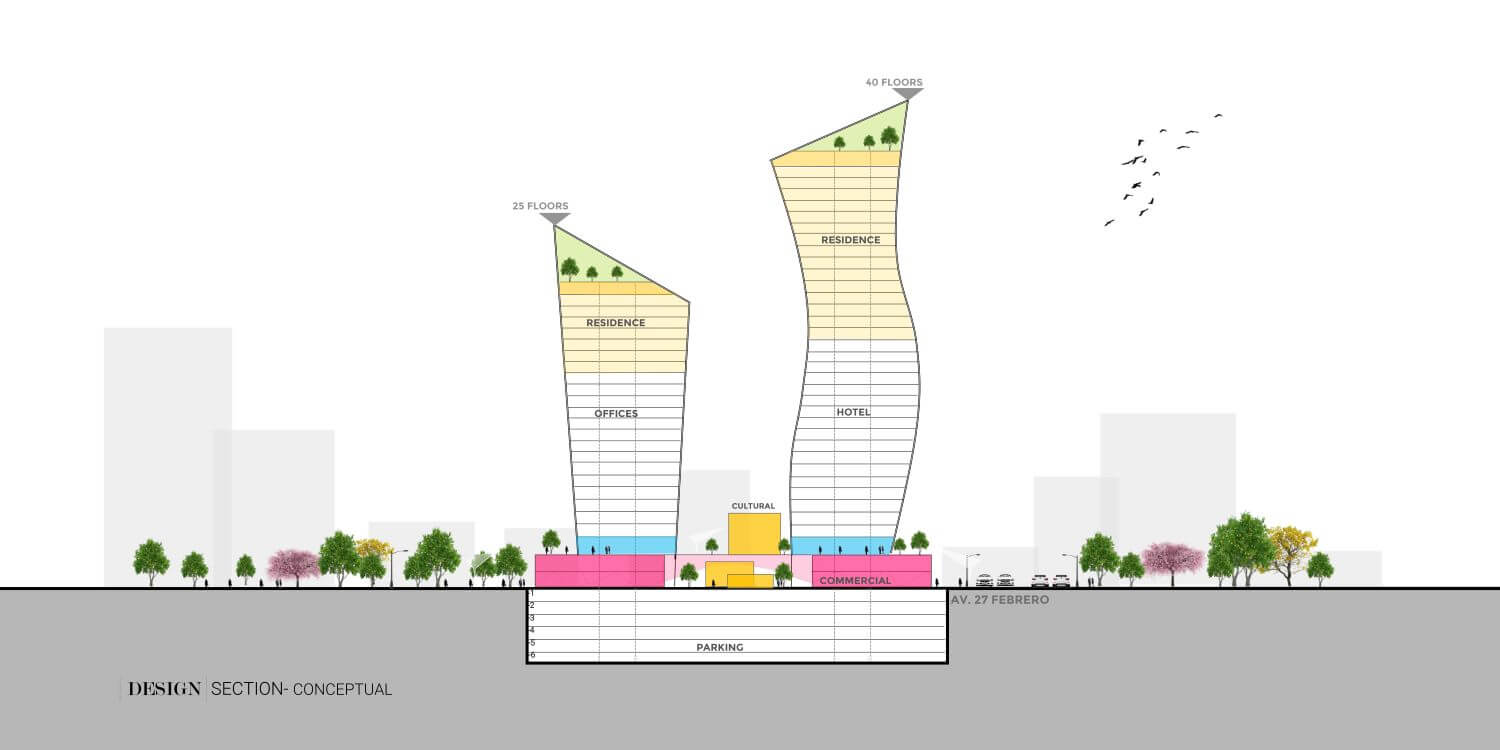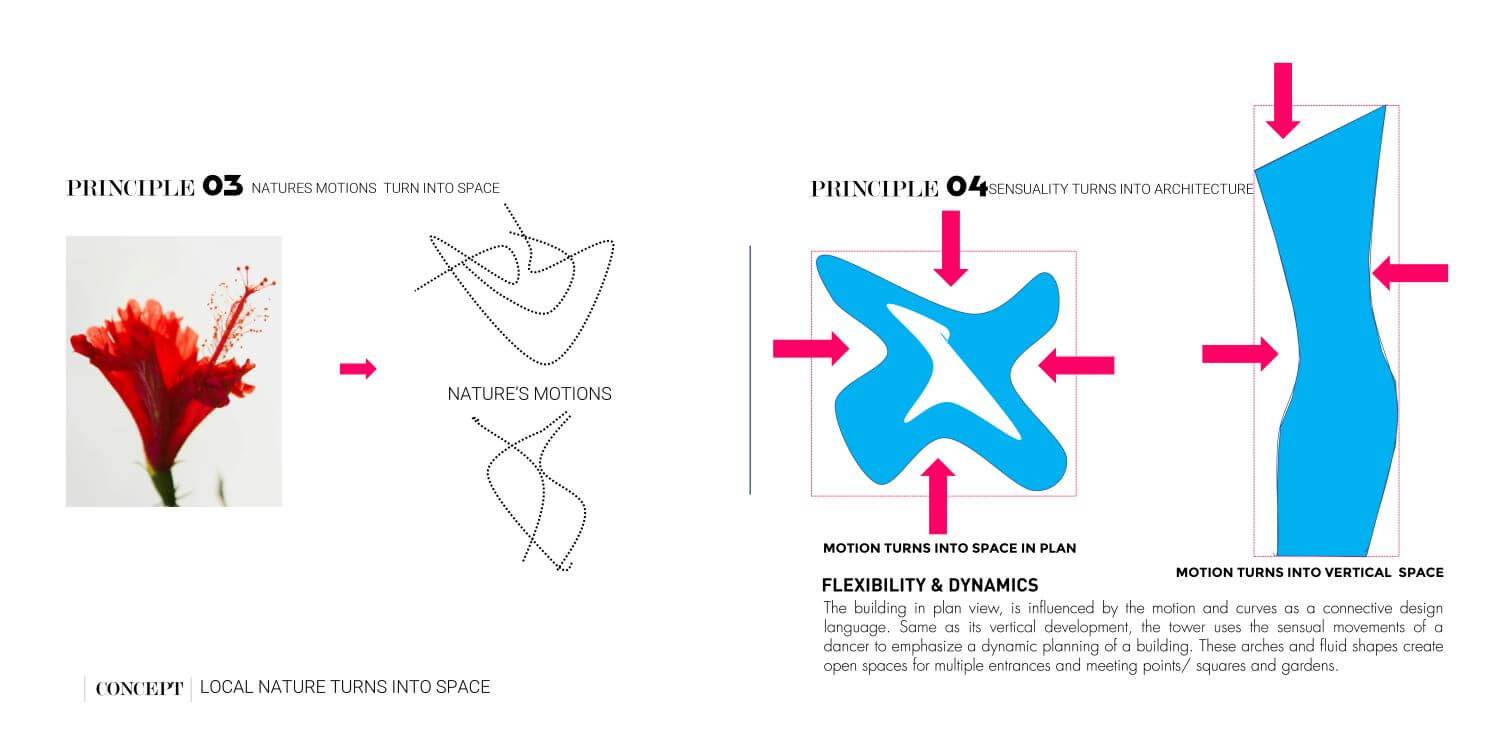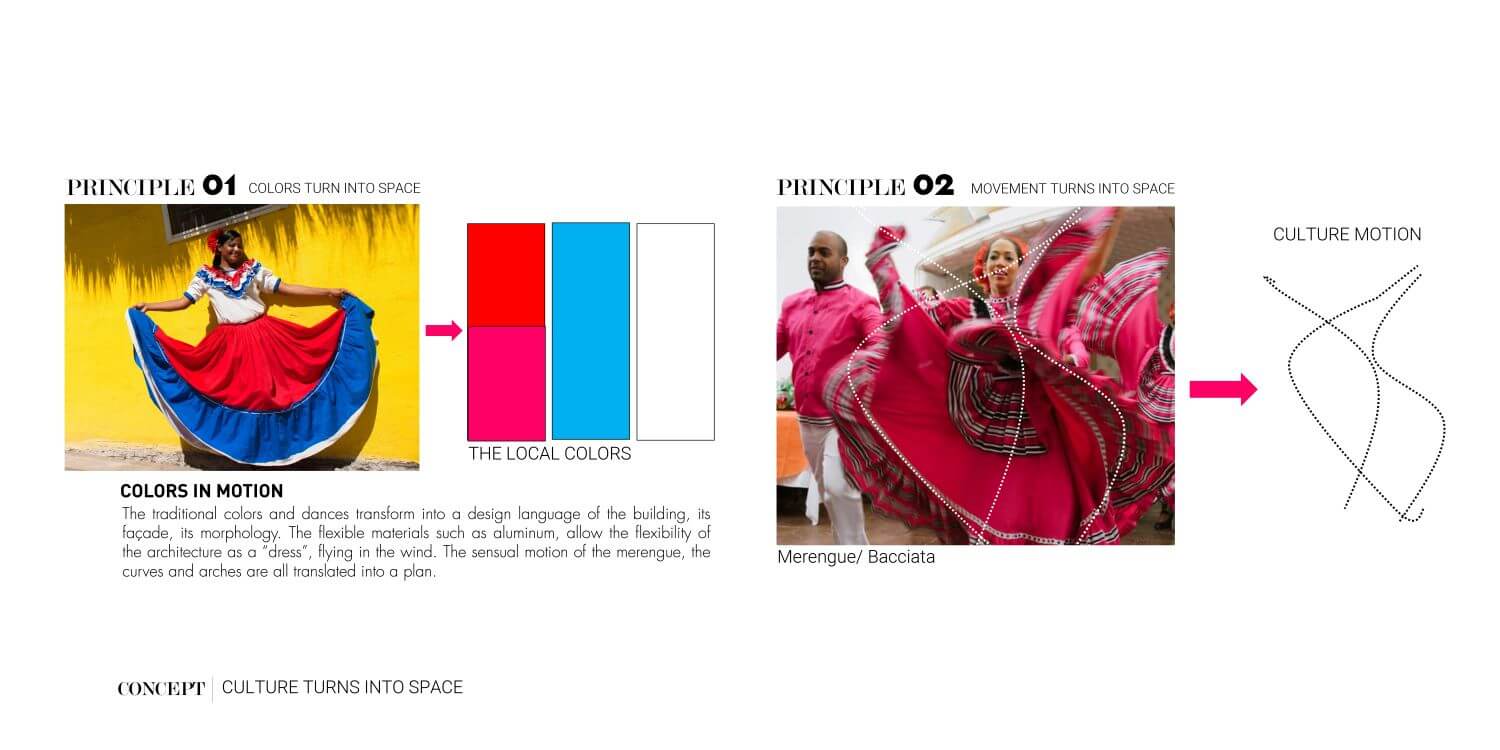 ---