Taller David Dana: Located in the Condesa neighborhood on Nuevo León avenue. The project consists of the remodeling of a two-level restaurant whose main objective was to redefine the image of the place and organize the existing architectural program.
The characteristics of the space and its context allowed the development of an environment with perfect natural lighting and views to the outside, giving freshness to the environment and at the same time creating a comfortable atmosphere.
The fusion of natural wood, stones, and vegetation achieved a beautiful neutral approach in modern finishes. The simplicity in its palette of finishes enriches the spaces. In this way, Green Grass Condesa is conceived as an interesting project in terms of its interior design and distribution, where its elements are related both functionally and aesthetically, providing identity and character.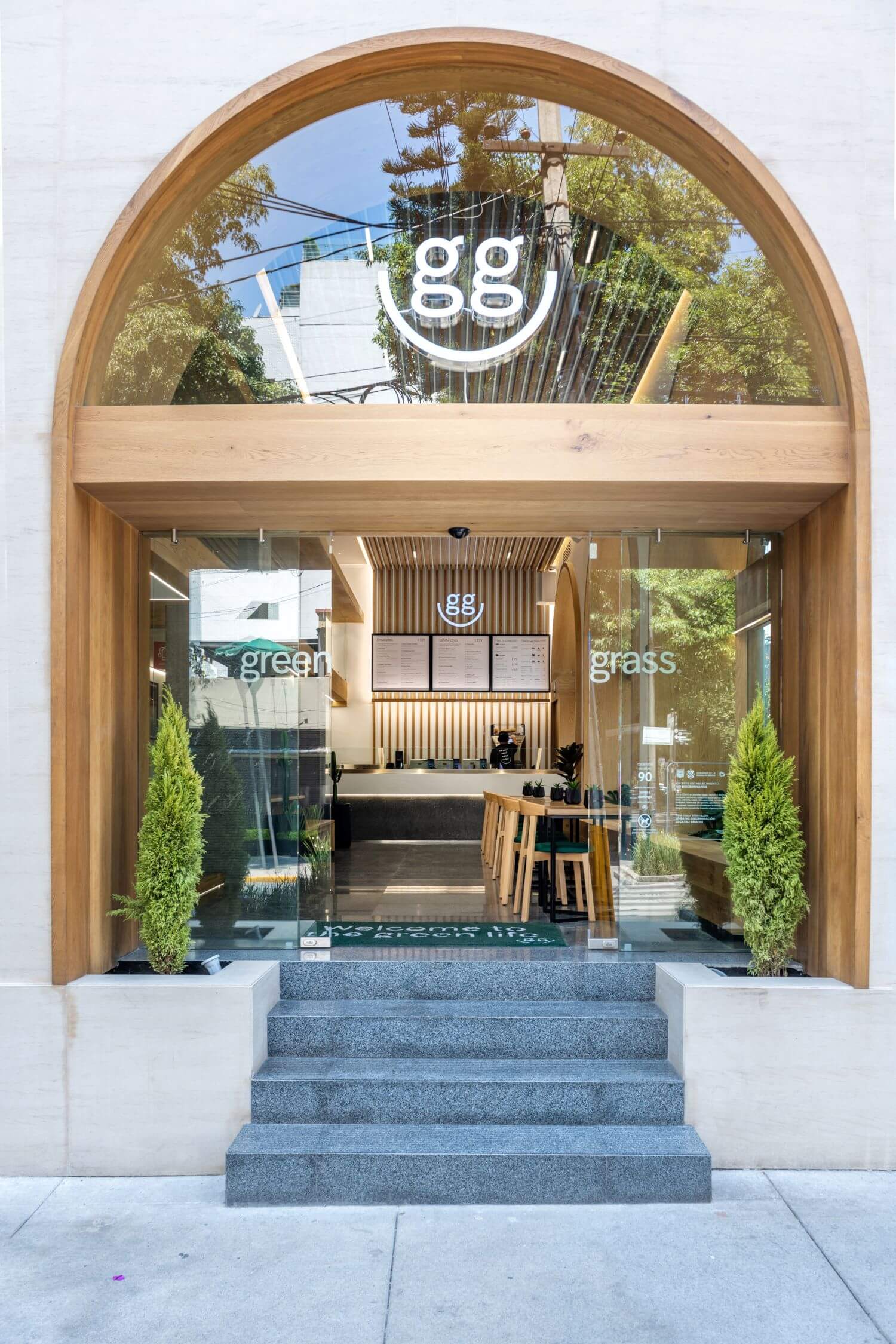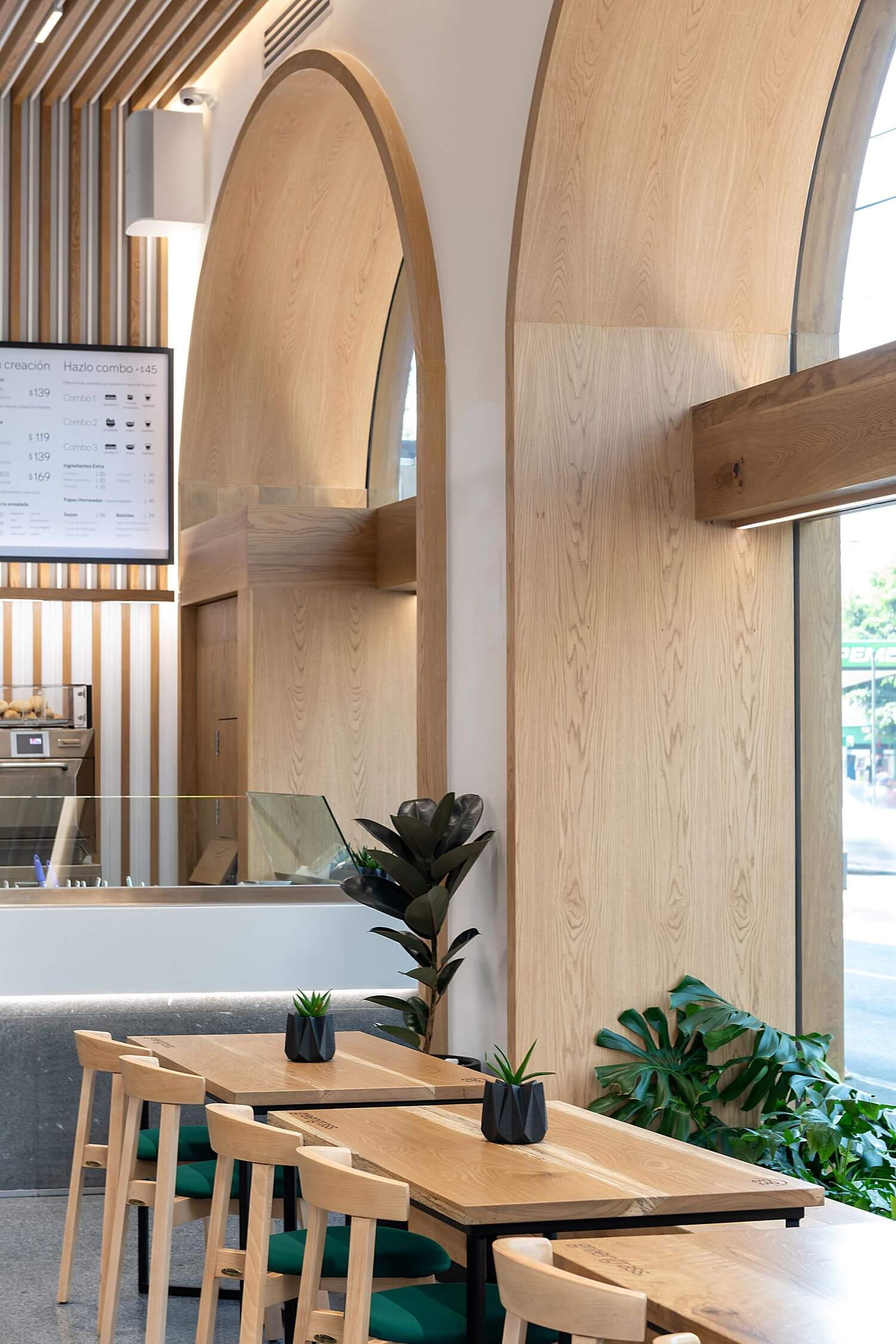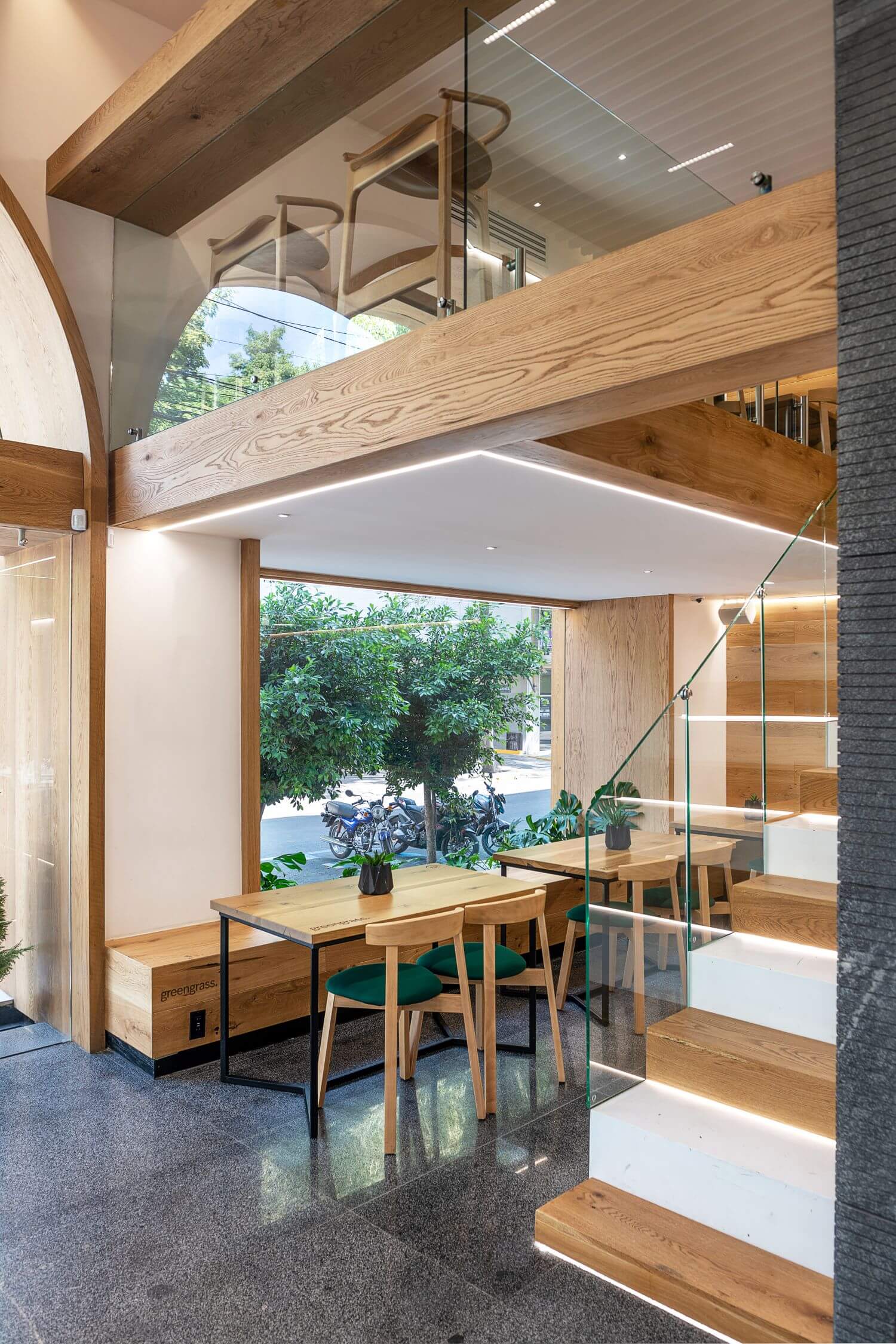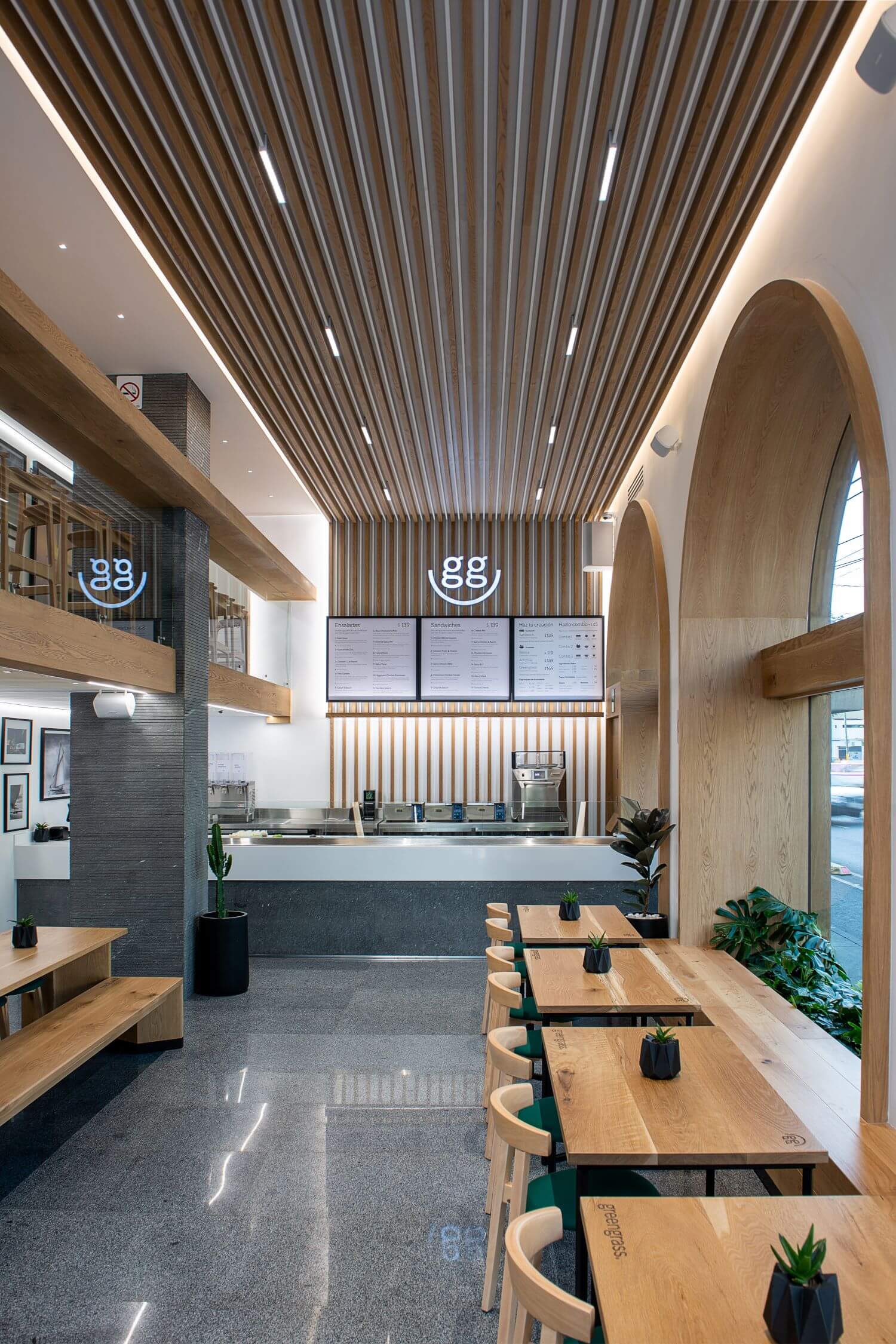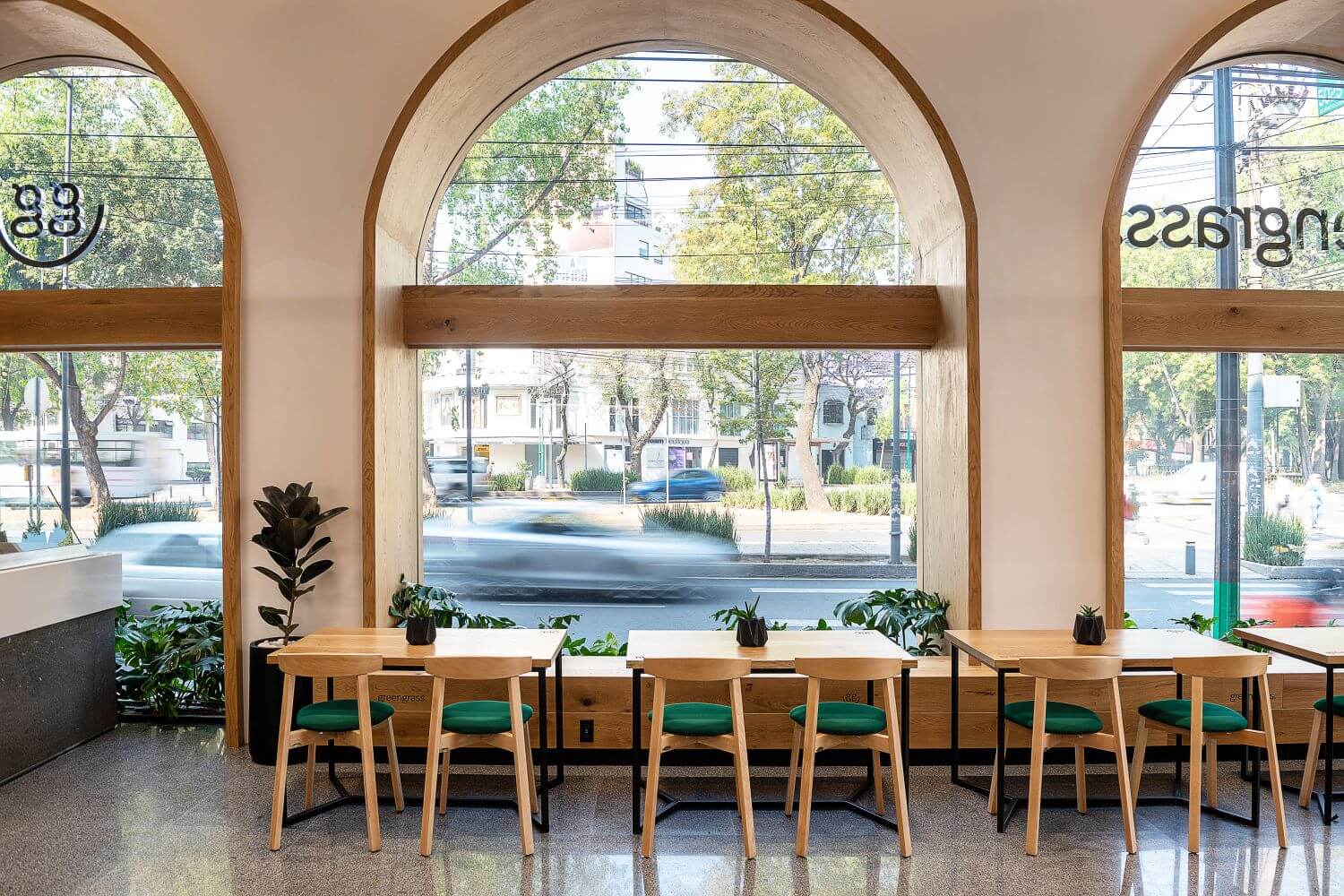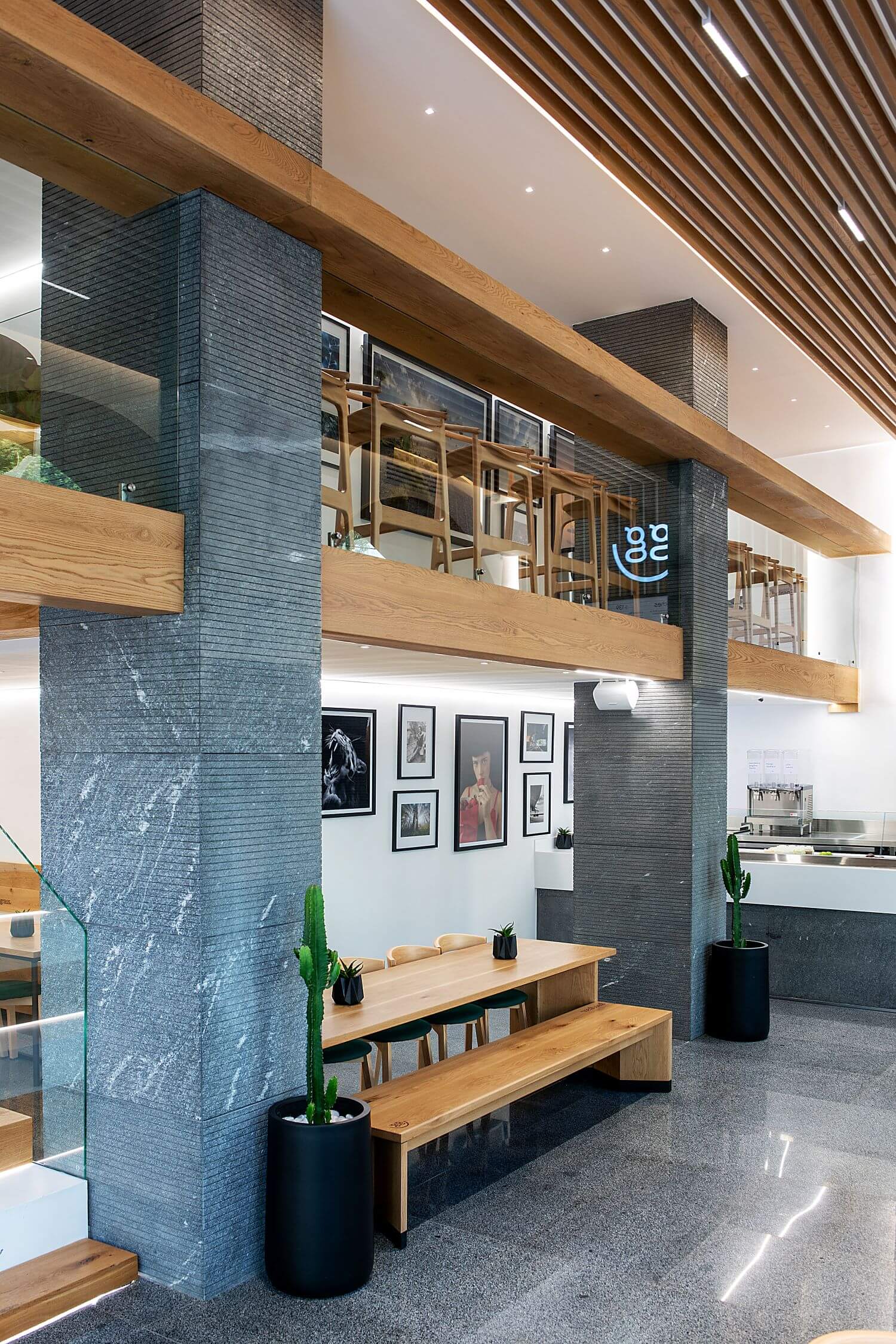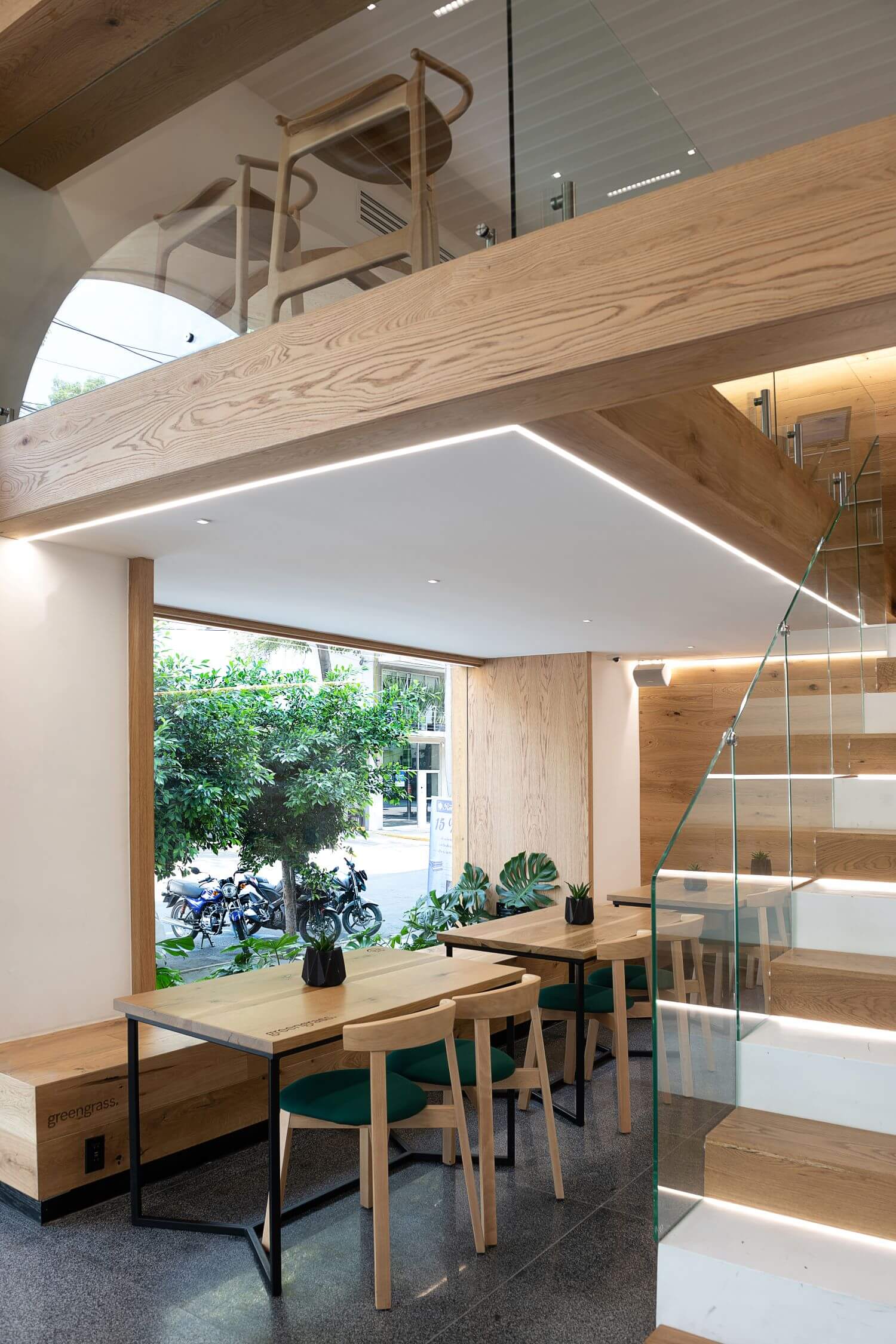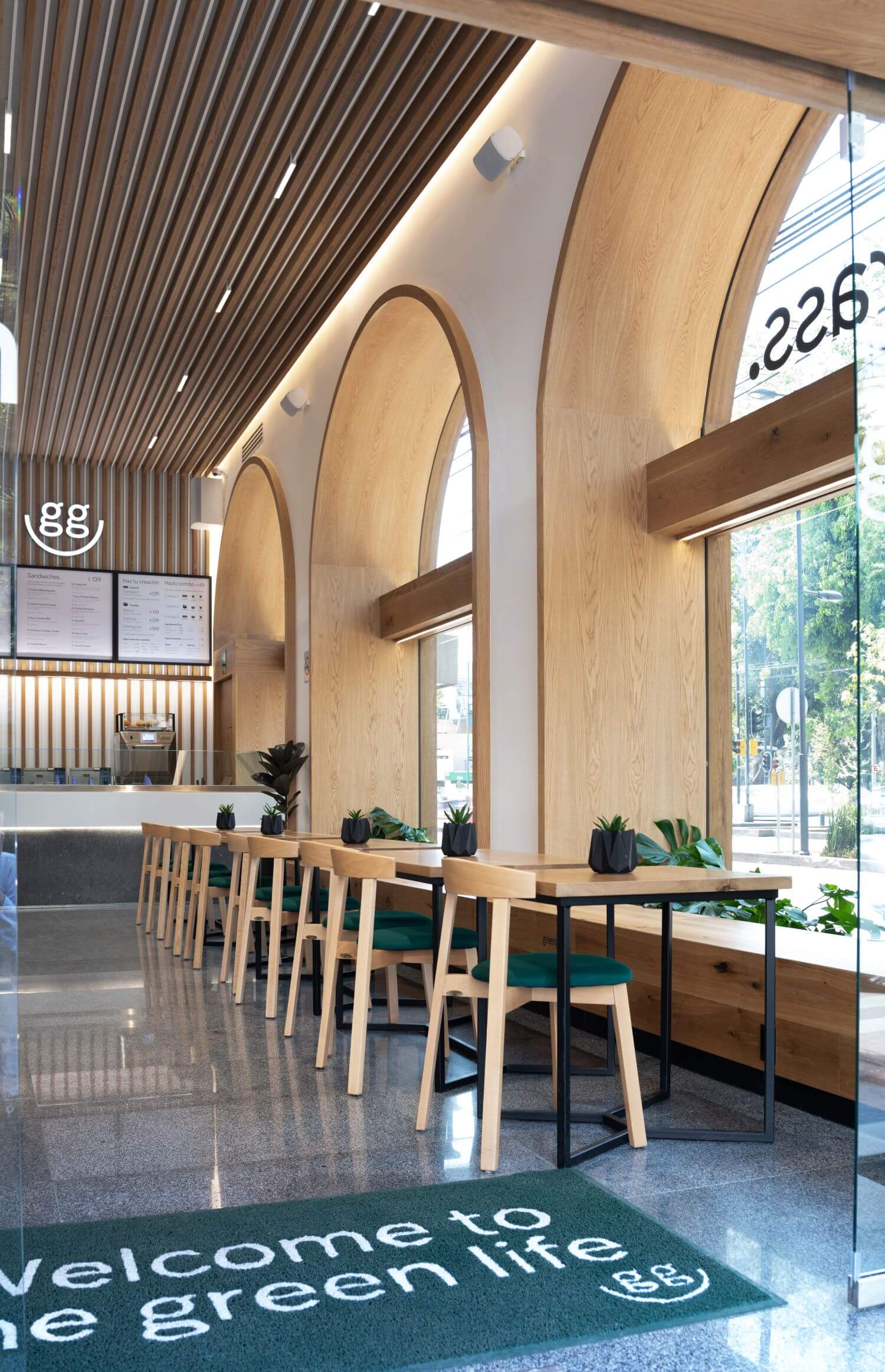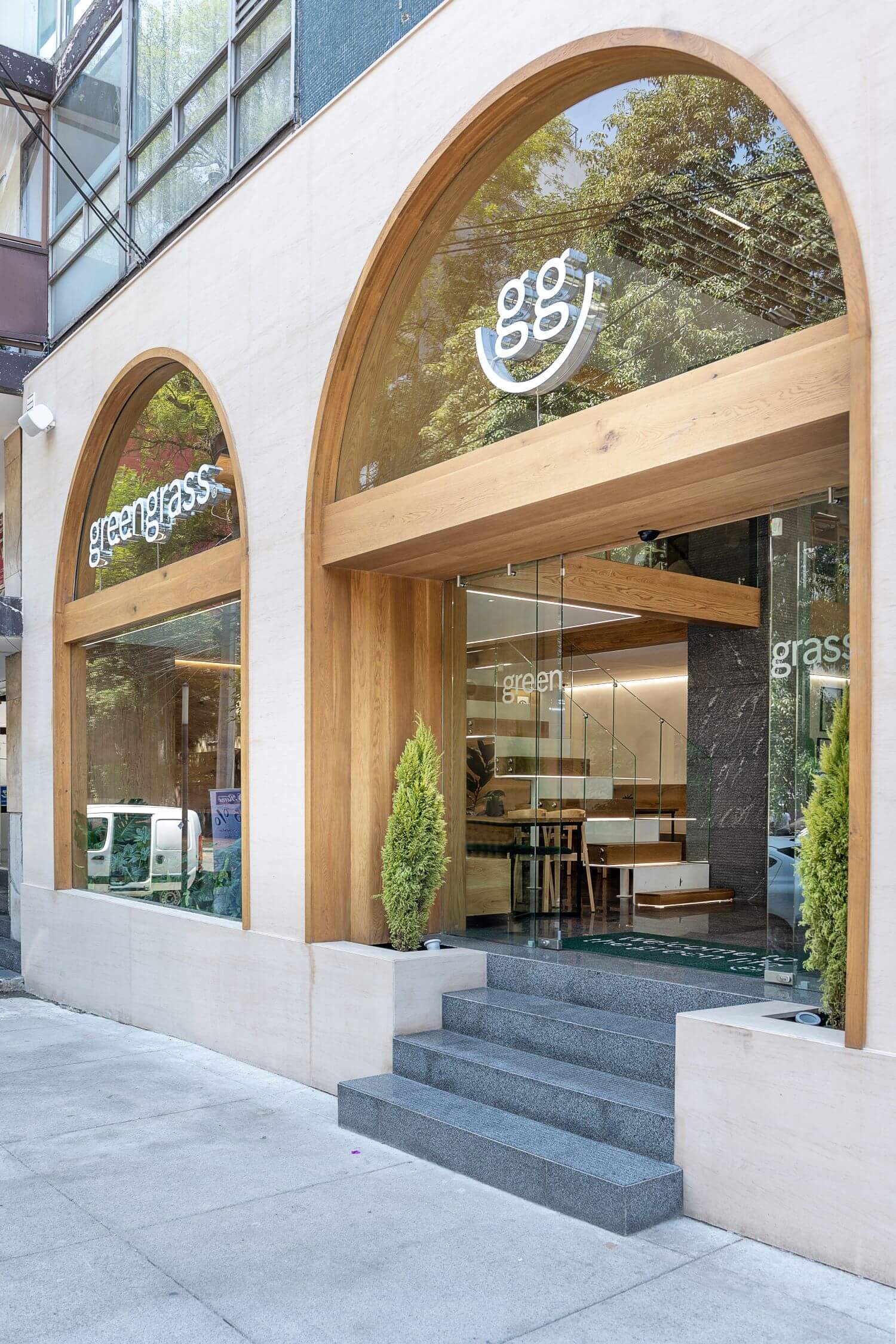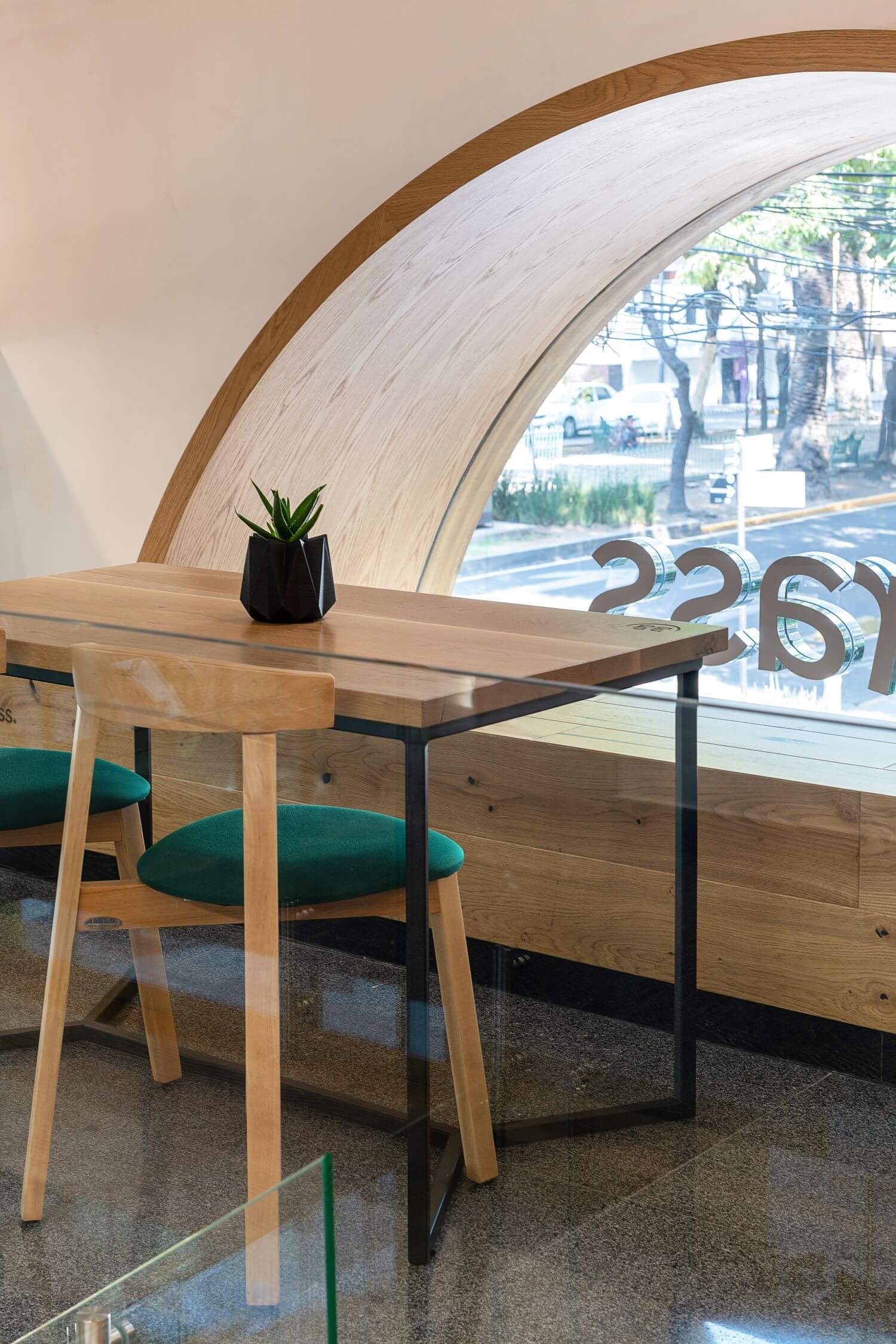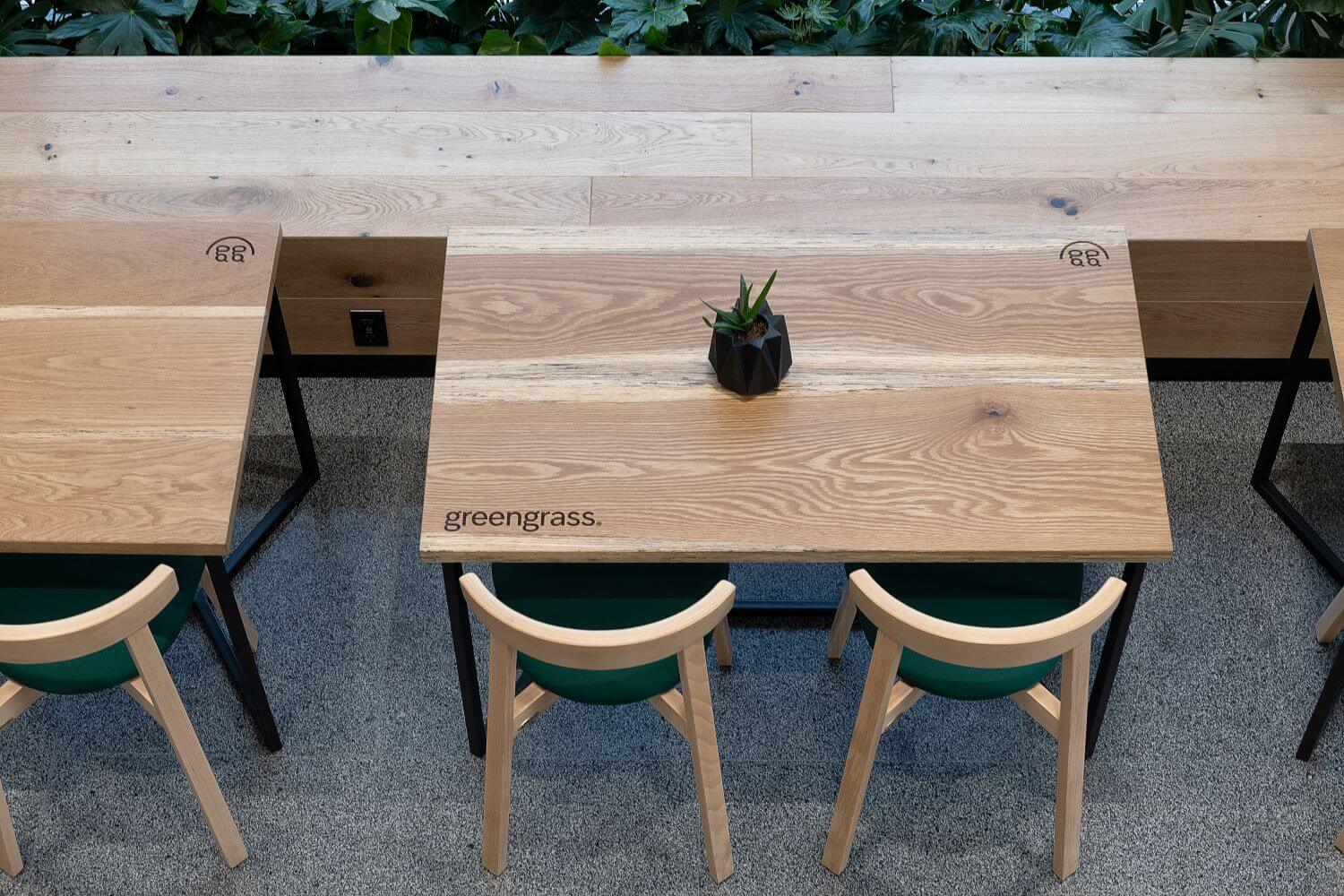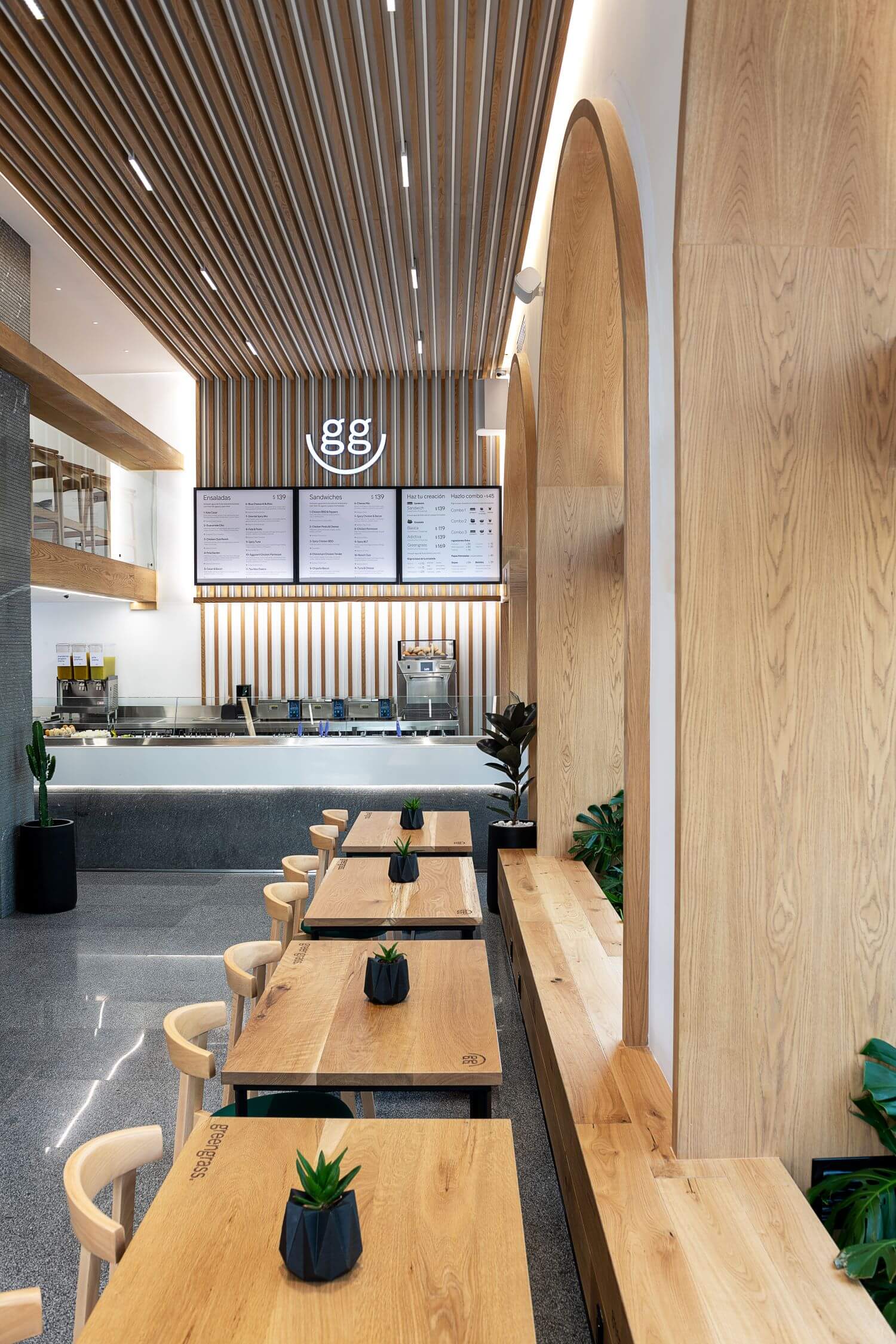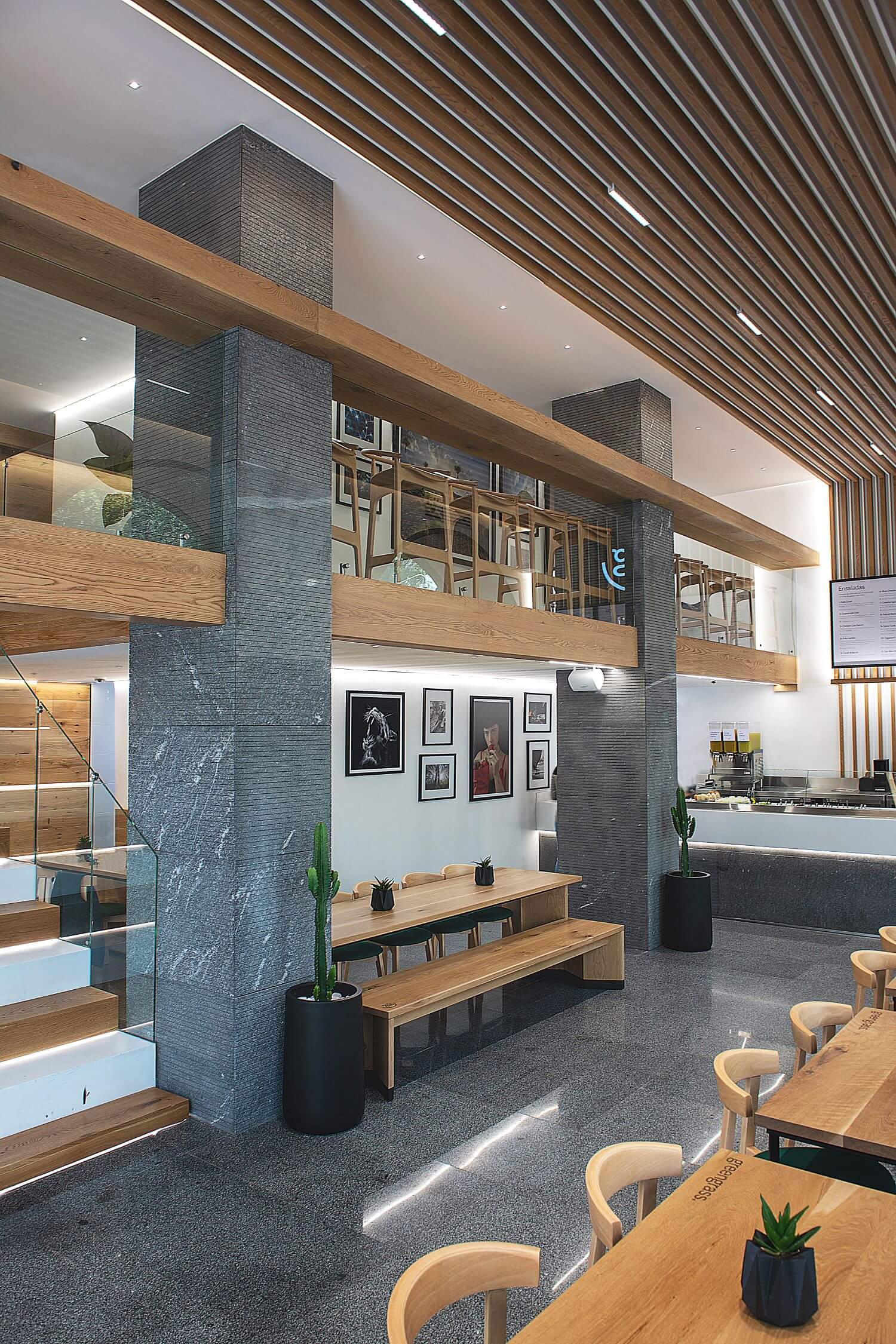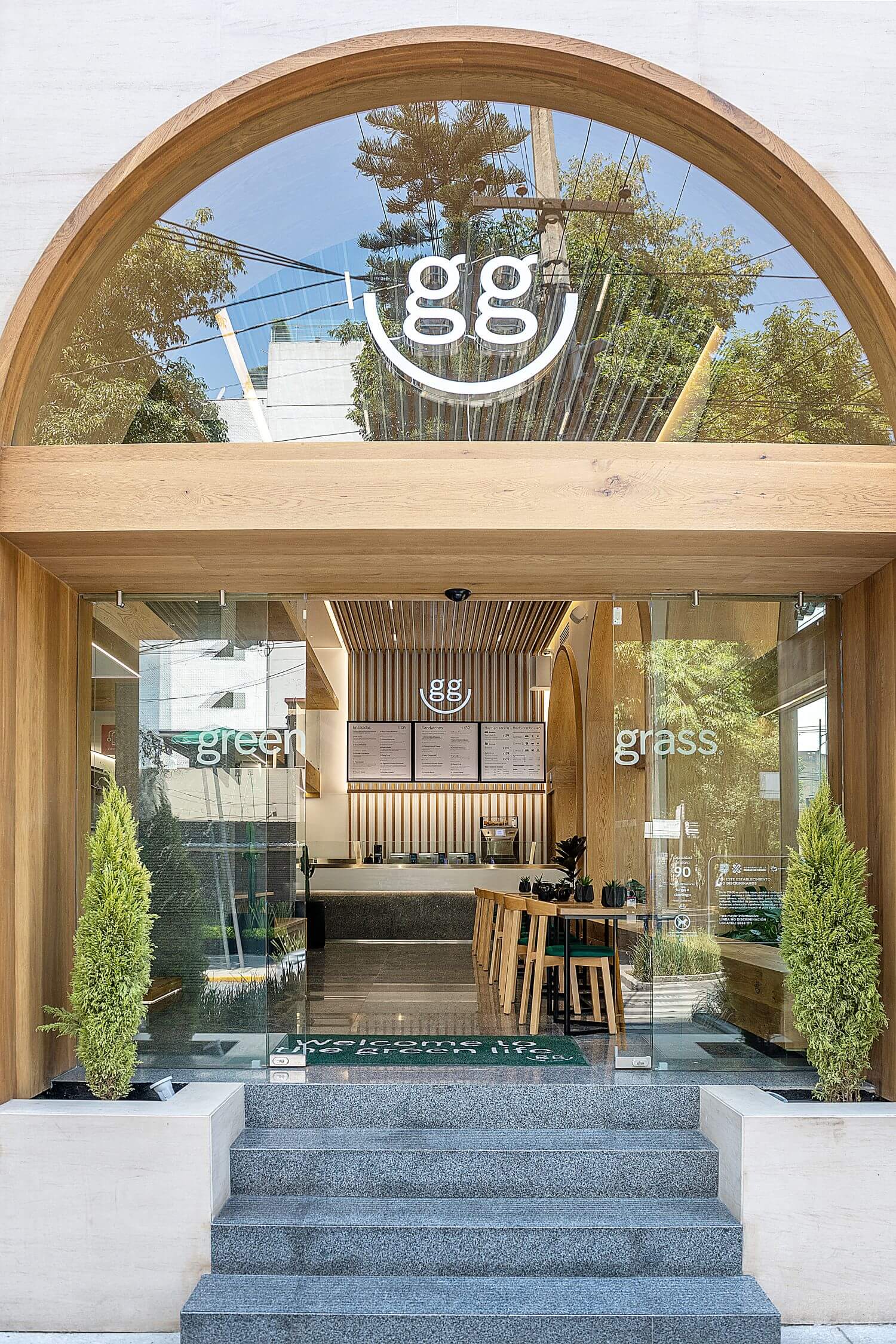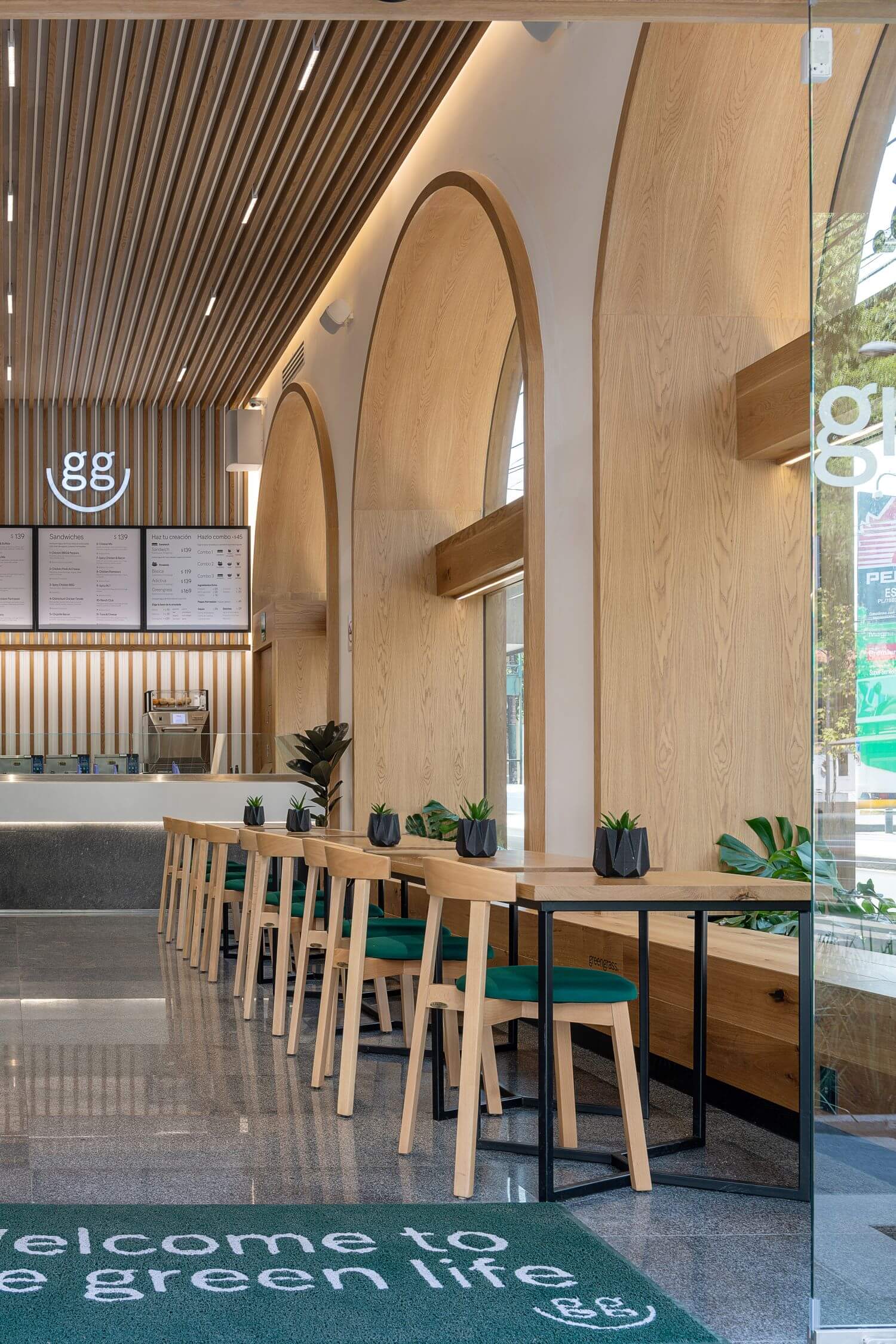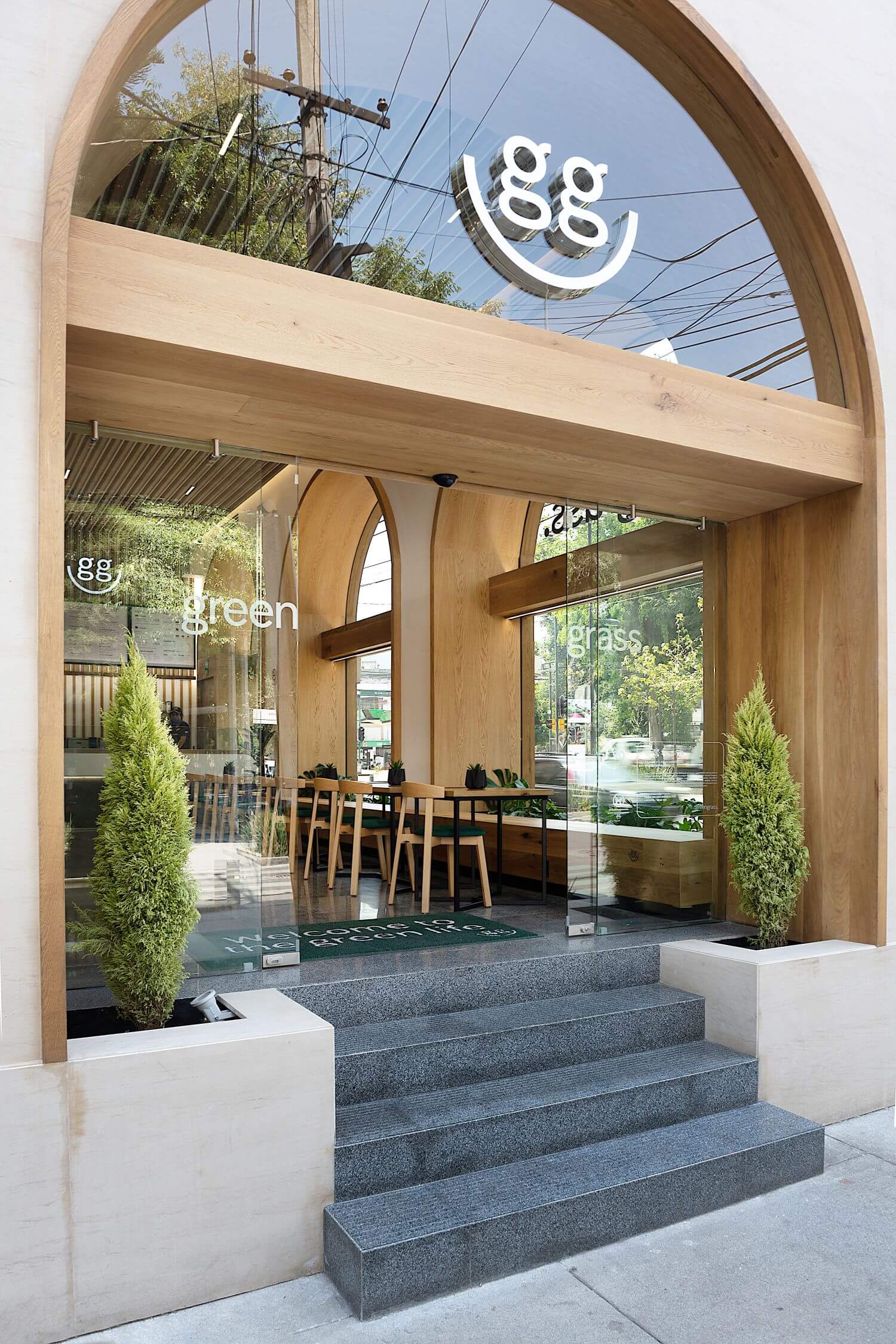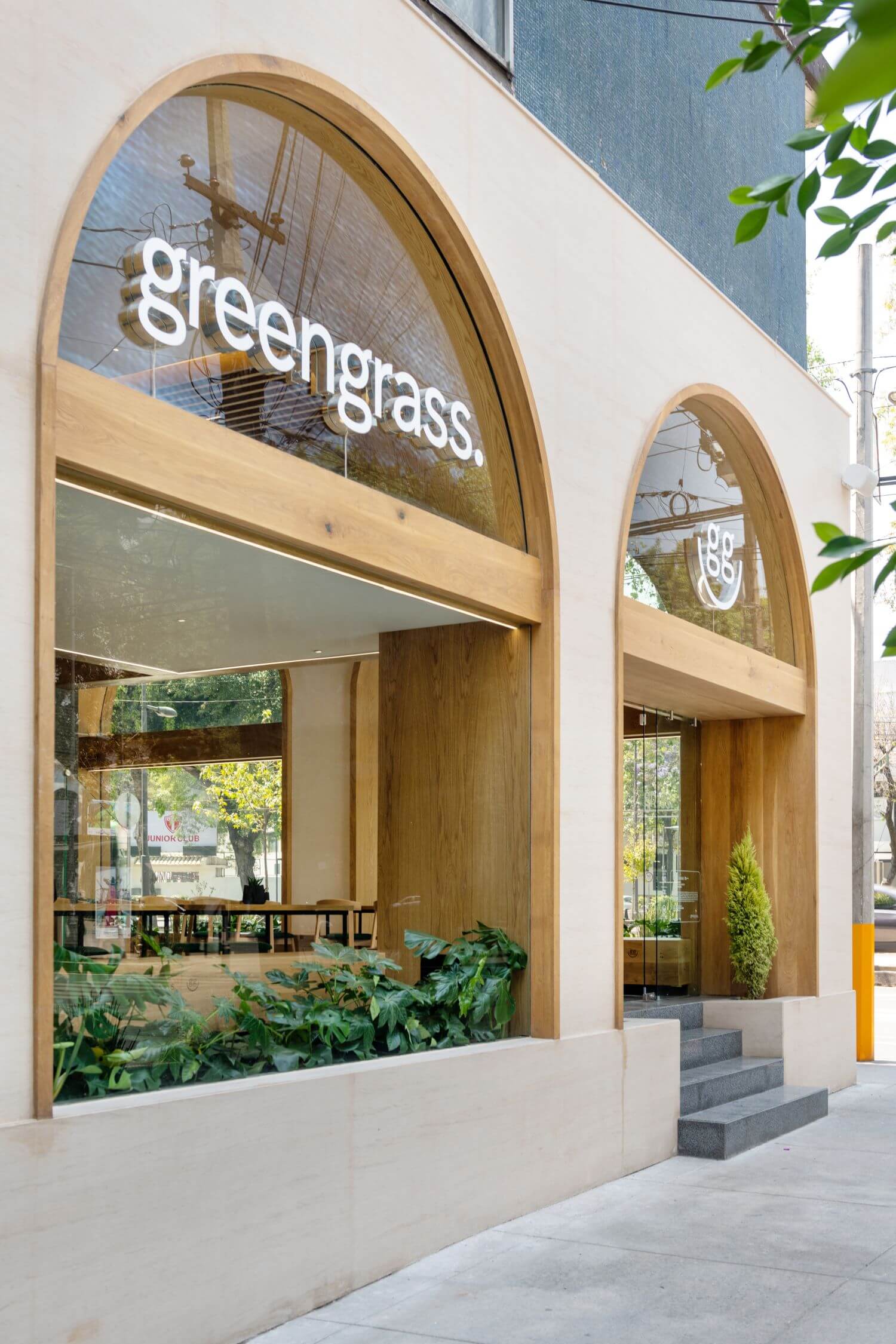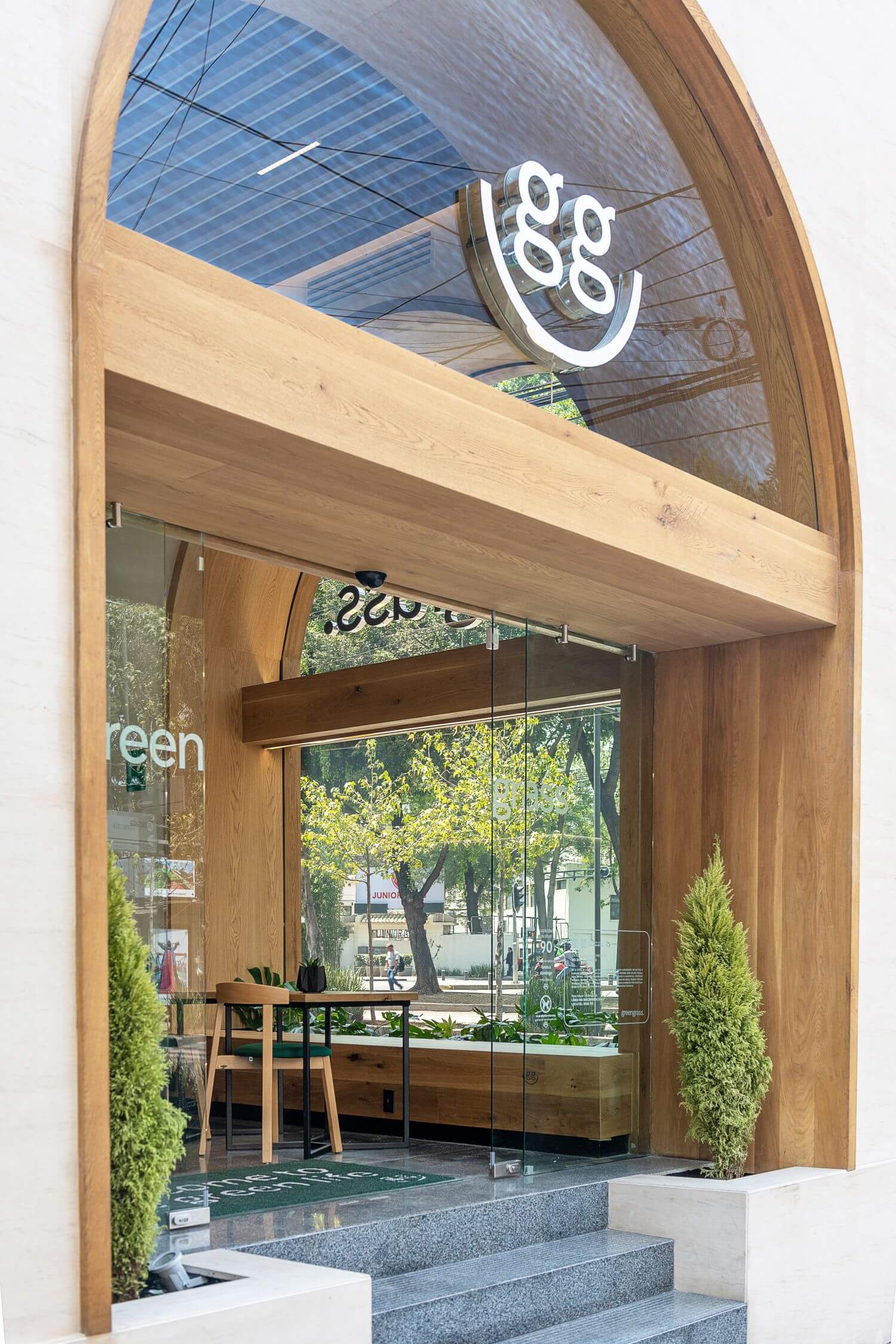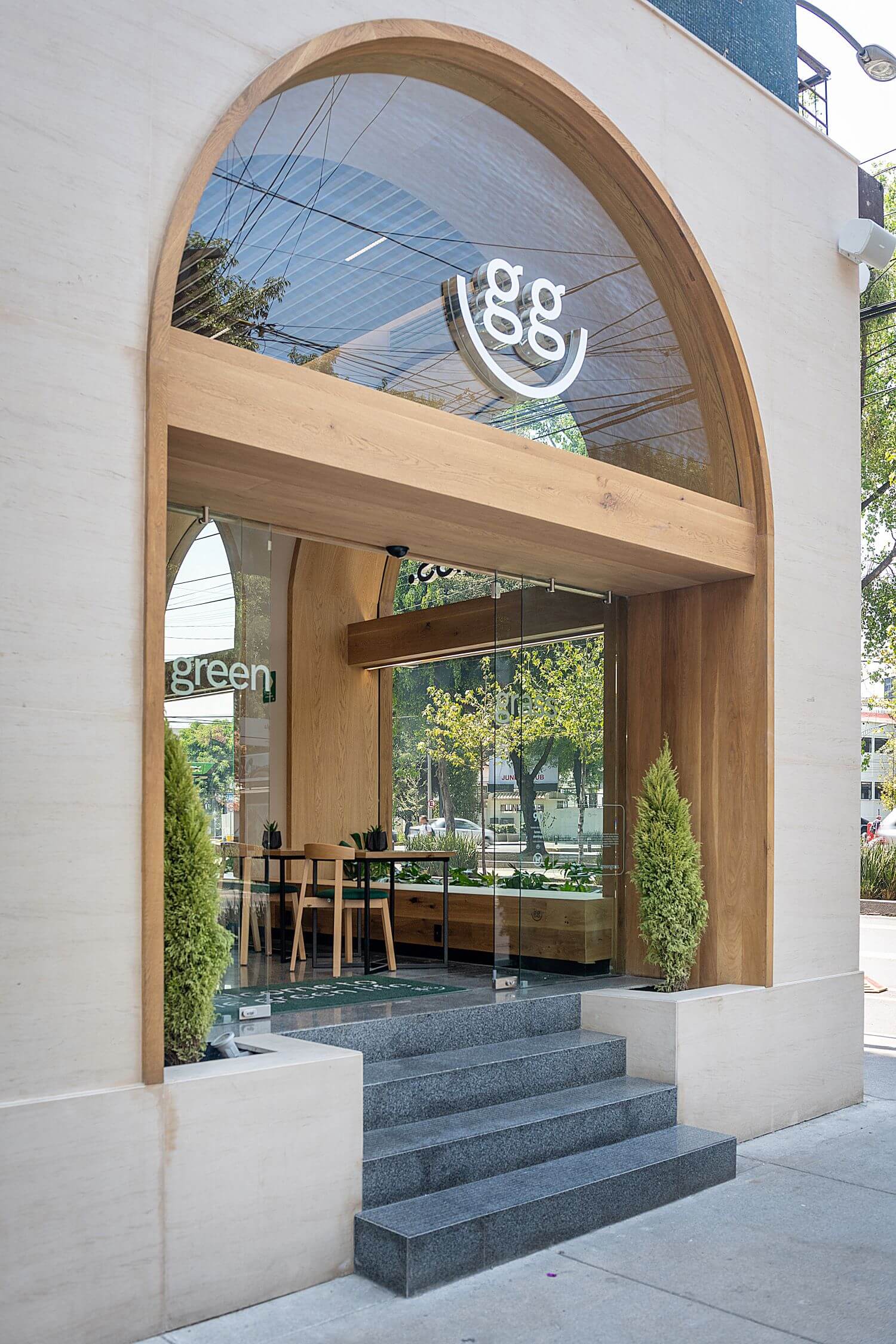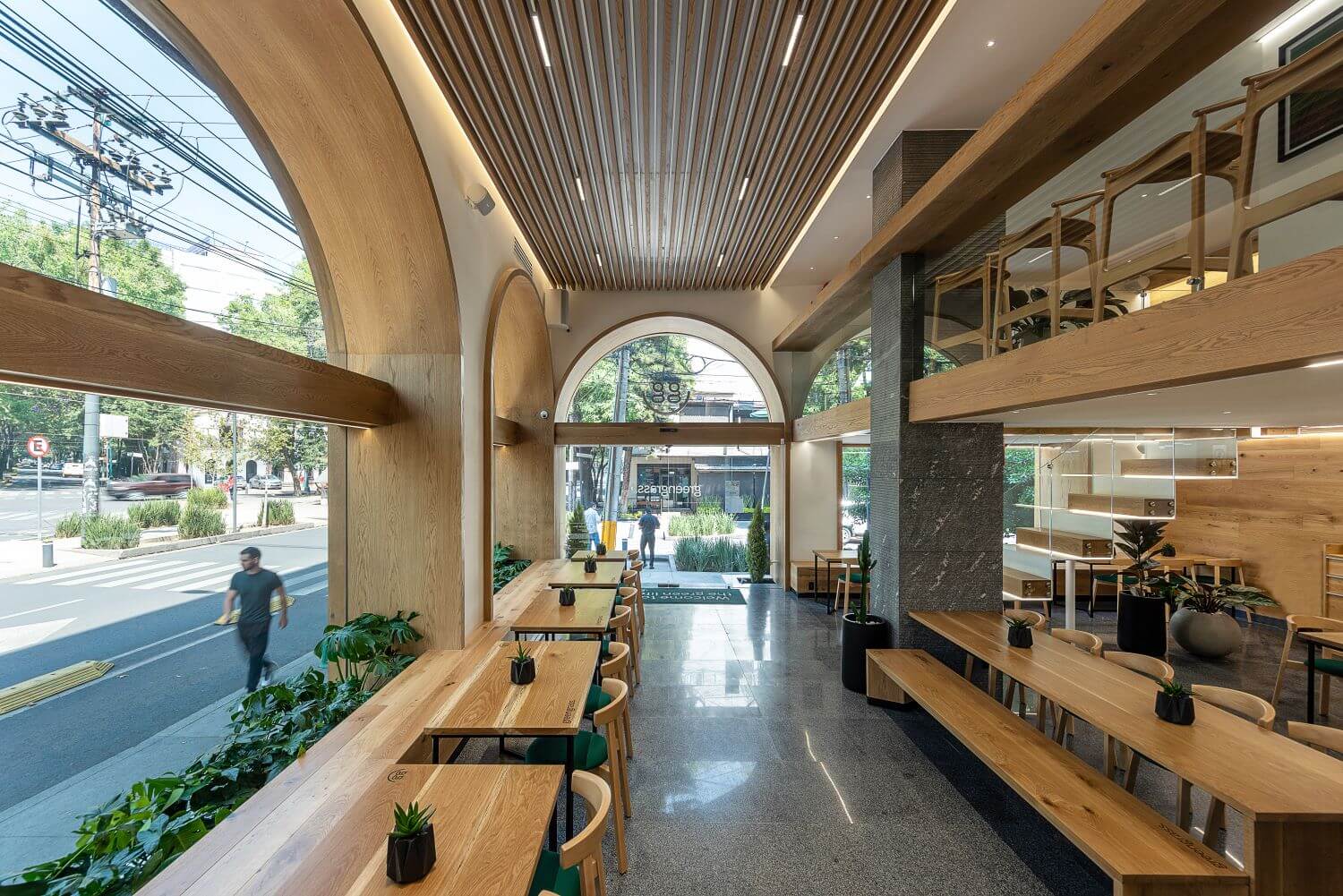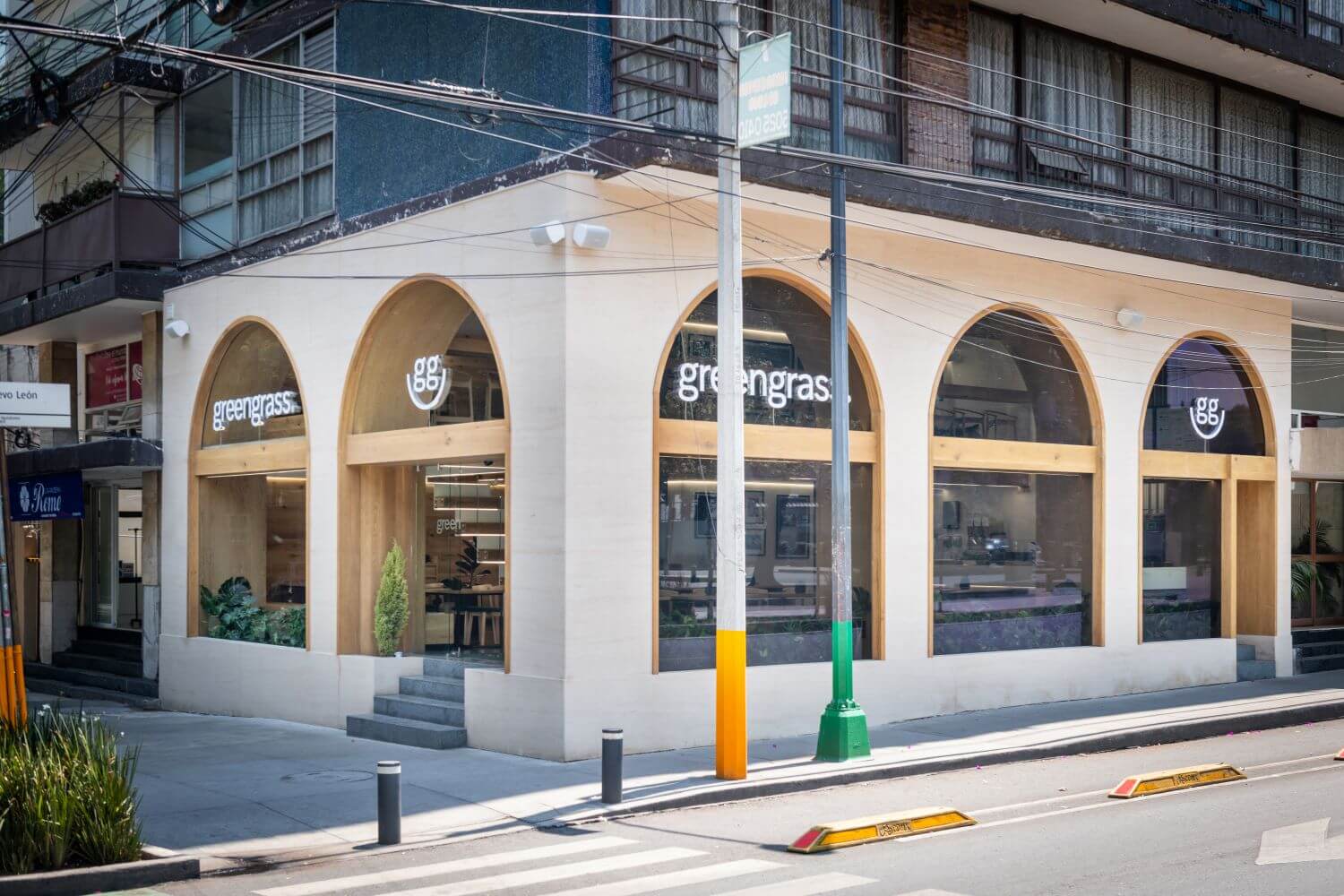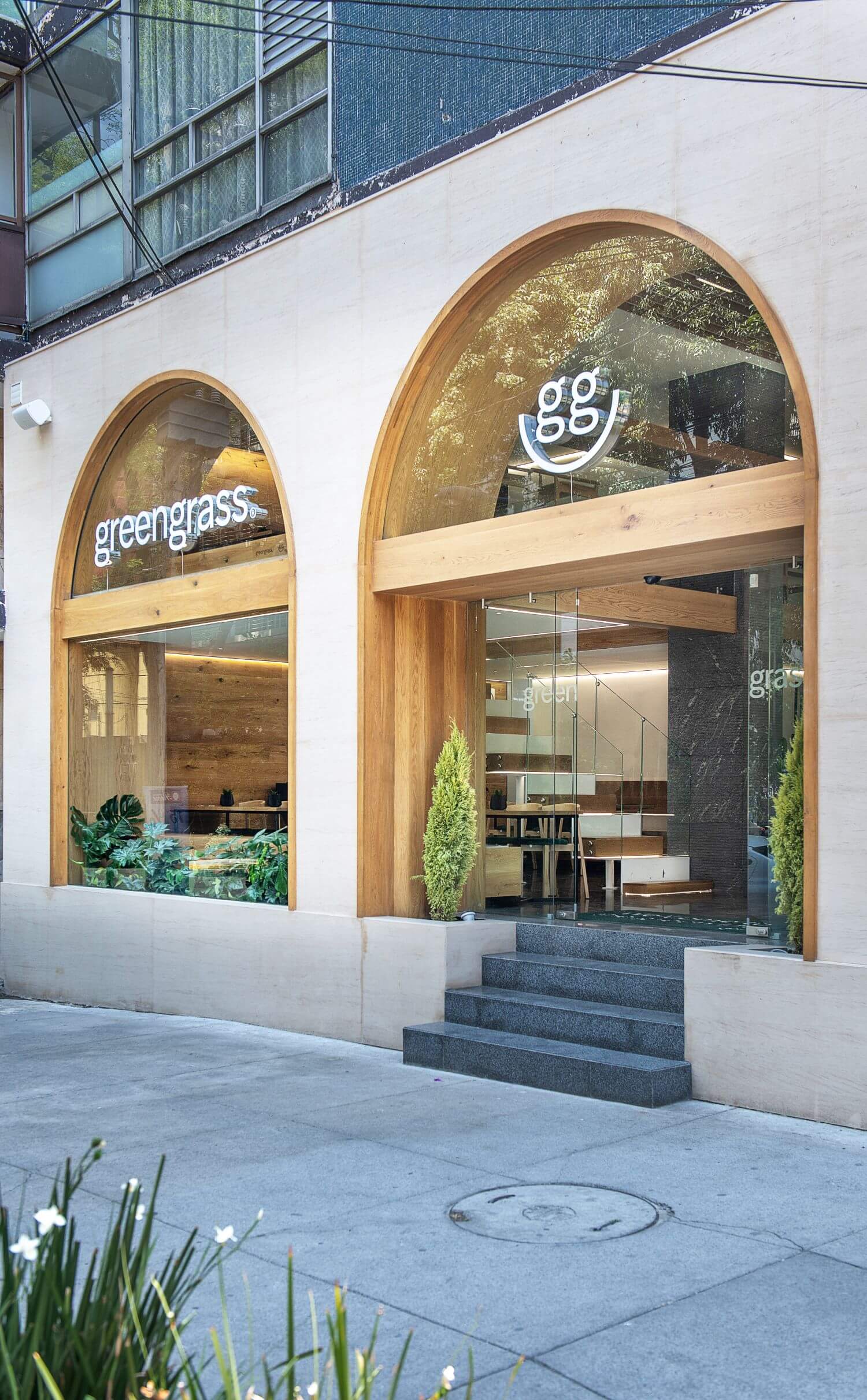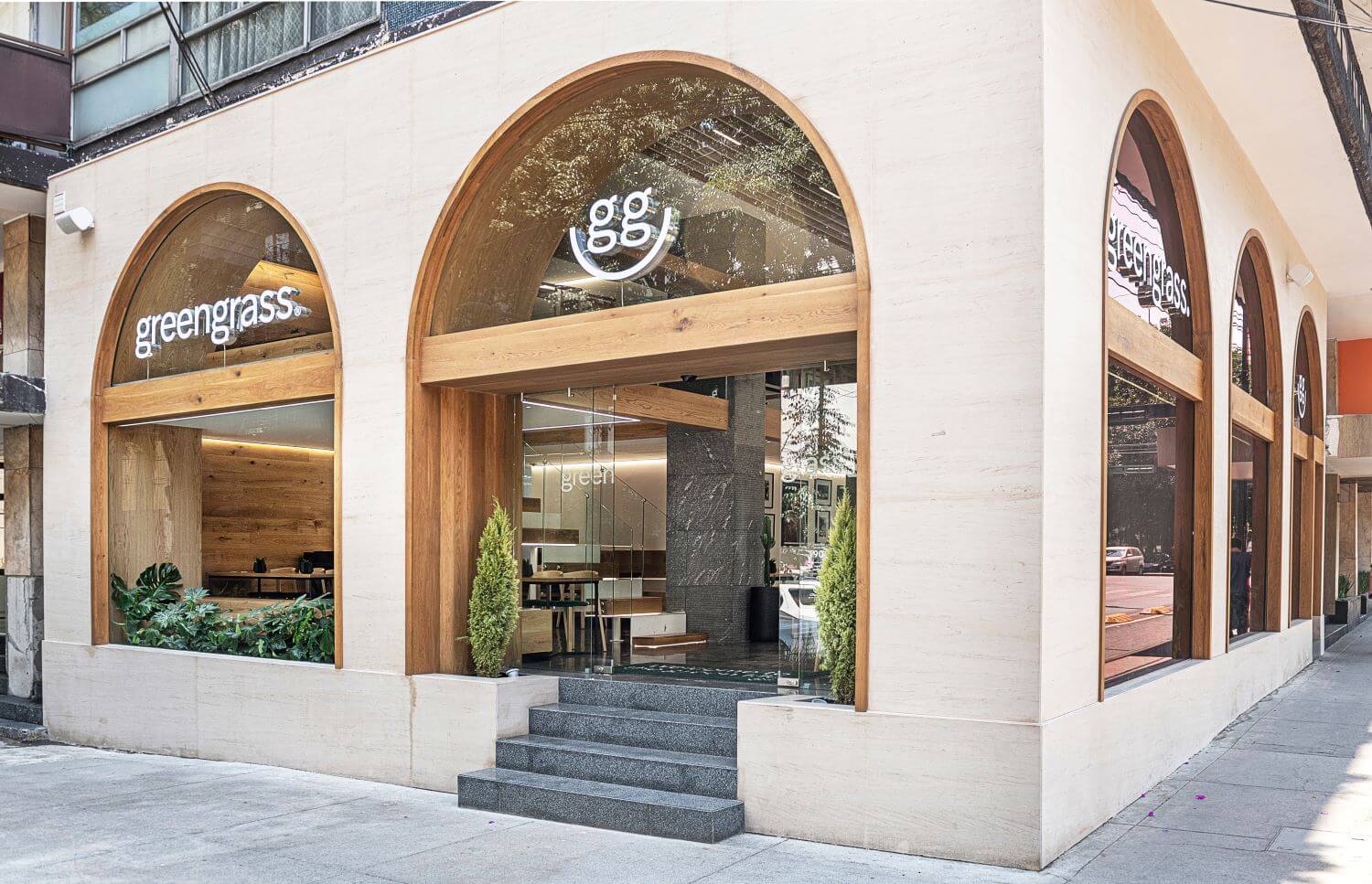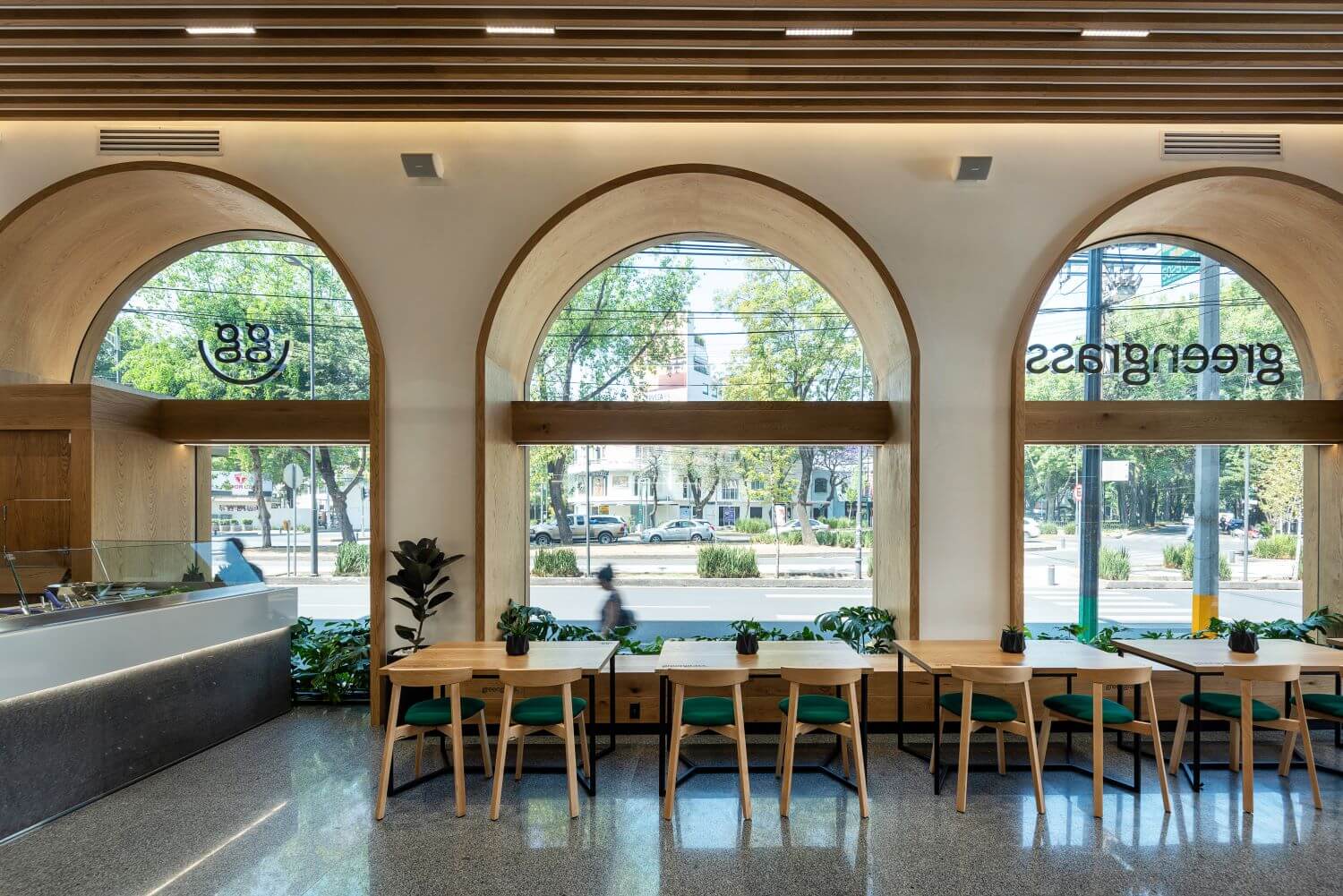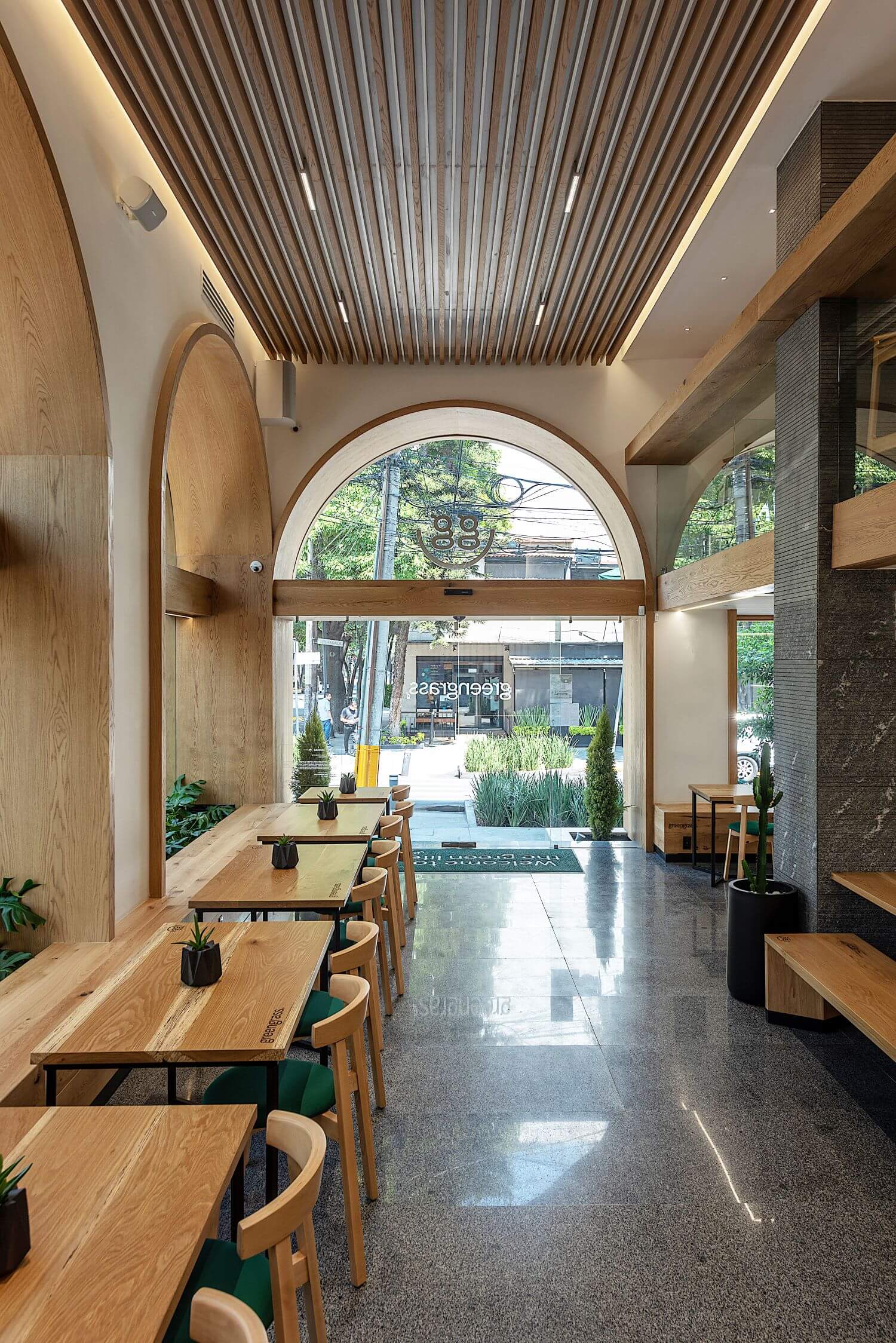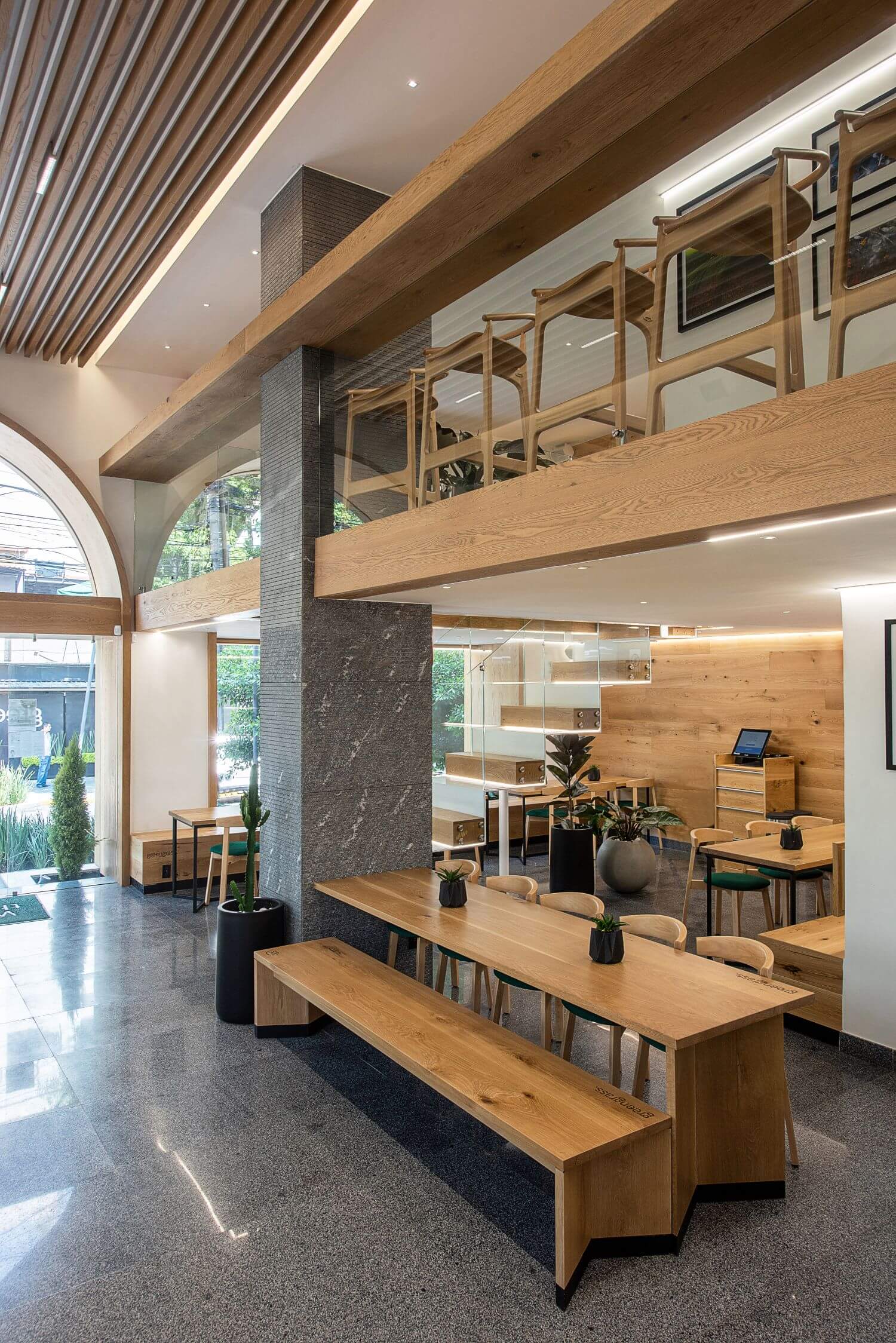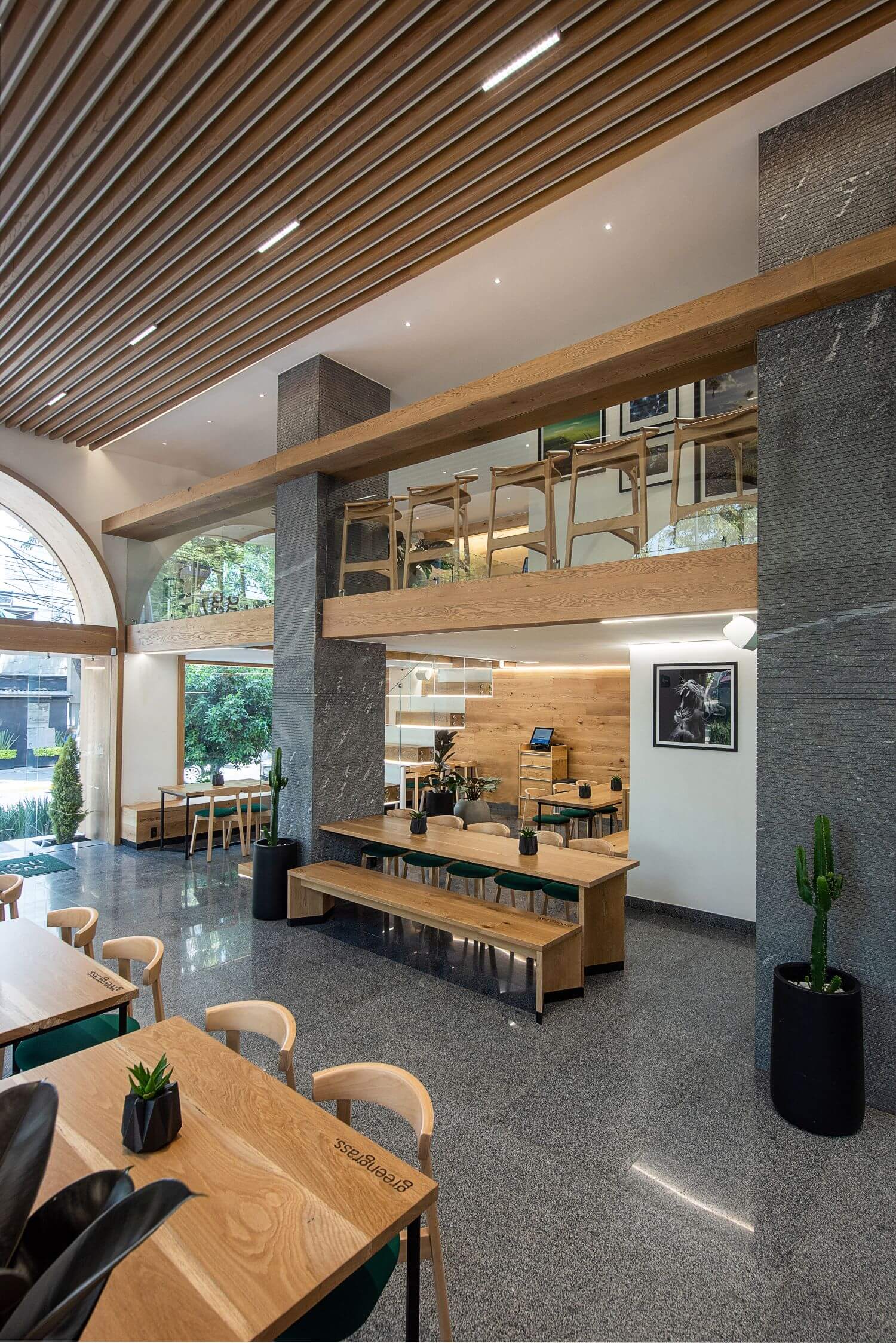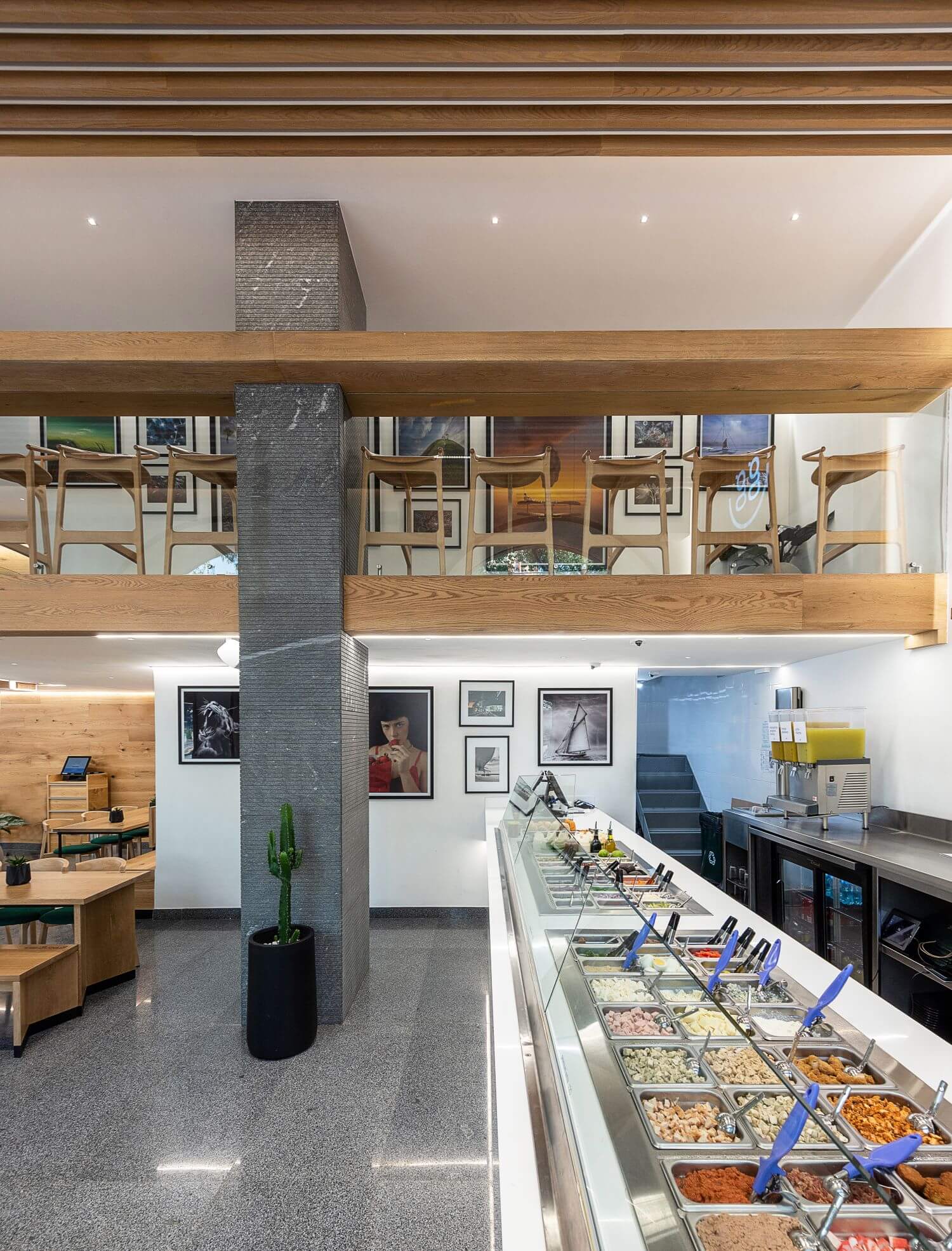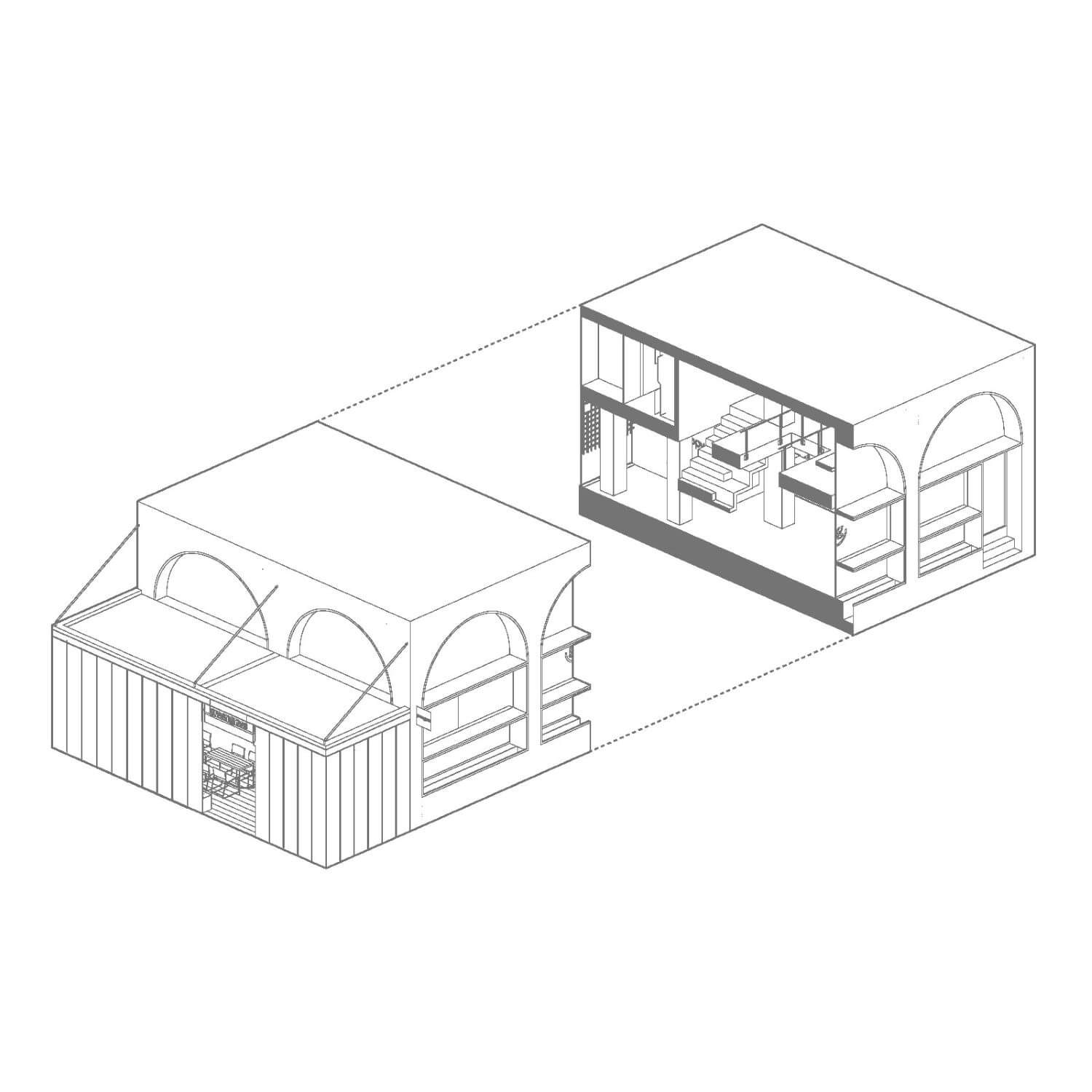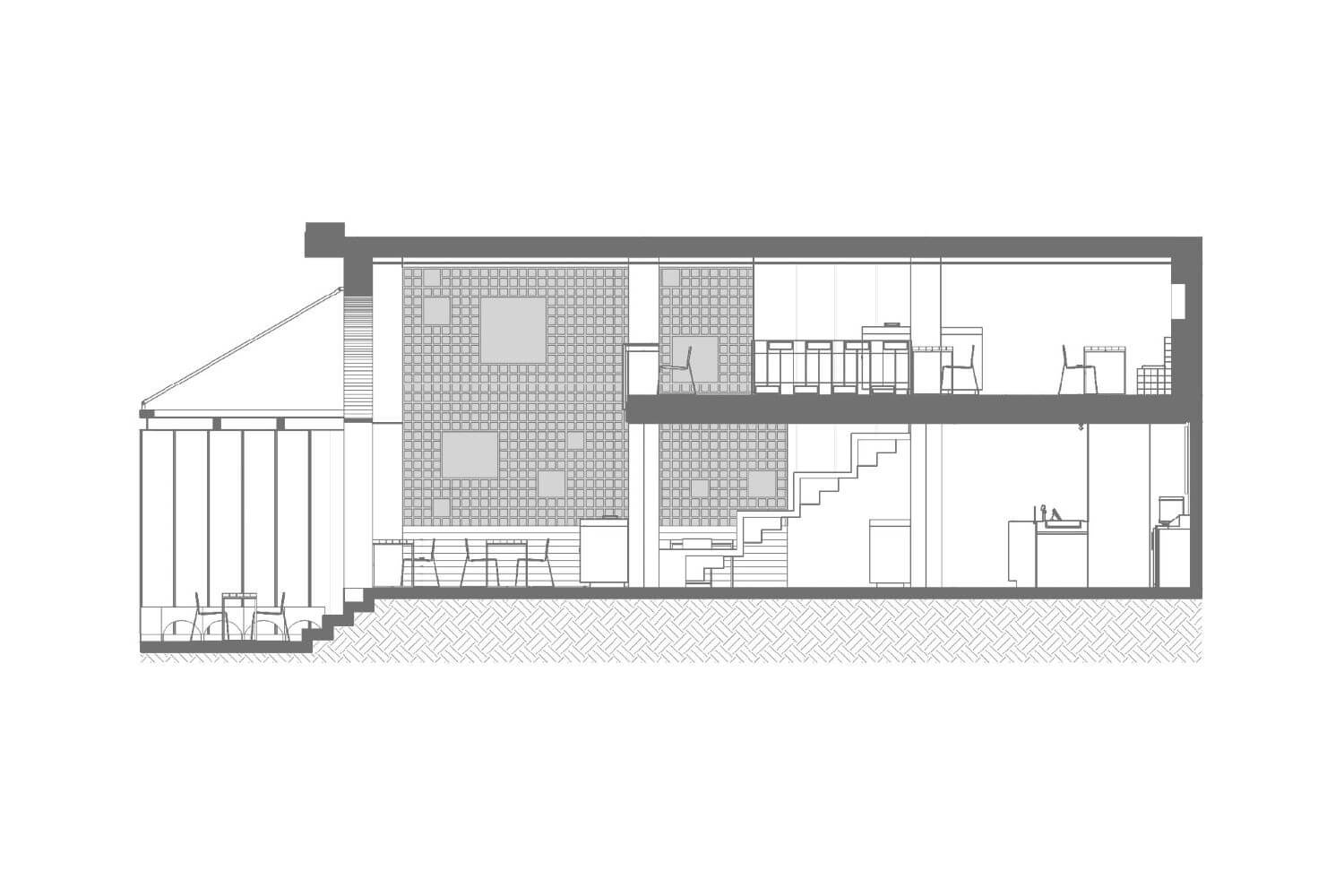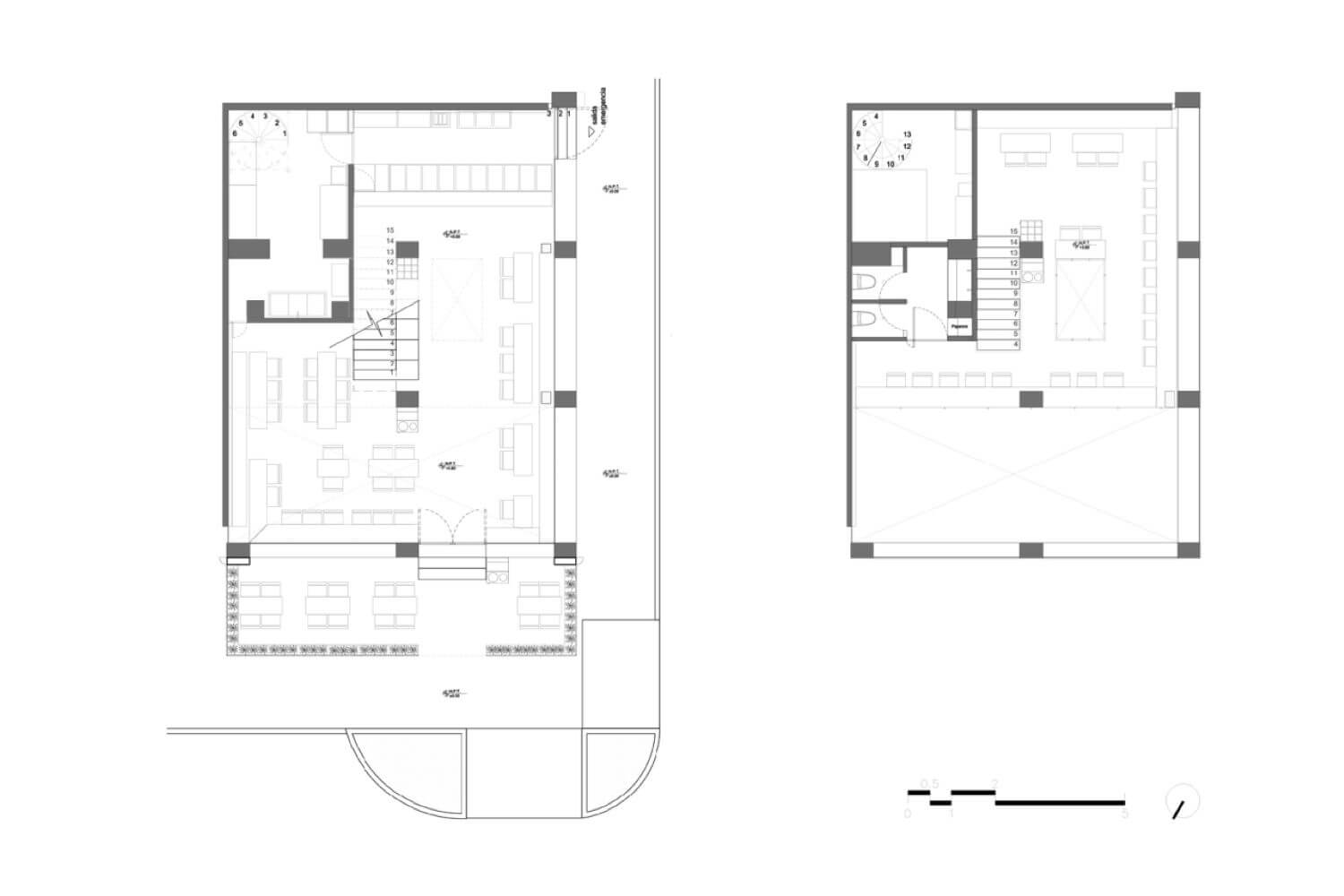 ---