KOHLERSTRAUMANN: Renovating a family home in Switzerland can be a significant undertaking, and our recent renovation project was no exception. We completely transformed the space by changing the floors, renovating all bathrooms and the kitchen, adjusting the room layout, and even adding a wine cellar.
The first step was to remove the old flooring and replace it with high-quality hardwood. The new floors instantly added a sense of warmth and luxury to the space, setting the tone for the rest of the renovation.
Next, we tackled the bathrooms. All the old fixtures, tiles, and fittings were removed, and we completely gutted the space. We then installed new tiles, sinks, toilets, shower systems, and lighting fixtures to create modern and functional bathrooms that were both beautiful and practical. The kitchen was another significant part of the renovation. We knocked down walls, installed new cabinets, countertops, and appliances to create a stunning, open-concept space. The new kitchen is perfect for entertaining, with ample space for cooking, eating, and socializing. One of the biggest challenges of the renovation was adjusting the room layout to better suit our client's needs. We reconfigure the space, removing walls and creating a more open floor plan. The result was a bright, spacious living area that was perfect for family living.
Finally, we added a wine cellar, which was a dream come true for our wine-loving client. The wine cellar was installed in the basement, and we used high-quality materials to create a space that was both functional and beautiful. Throughout the renovation, we kept energy efficiency in mind, and we used energy-efficient appliances and fixtures wherever possible. We also took care to use eco-friendly materials and minimize waste. Overall, the renovation was a huge success. We completely transformed the space, creating a beautiful and functional home that our client will enjoy for years to come. The new floors, bathrooms, kitchen, room layout, and wine cellar have all added significant value to the property and created a space that is both stylish and practical.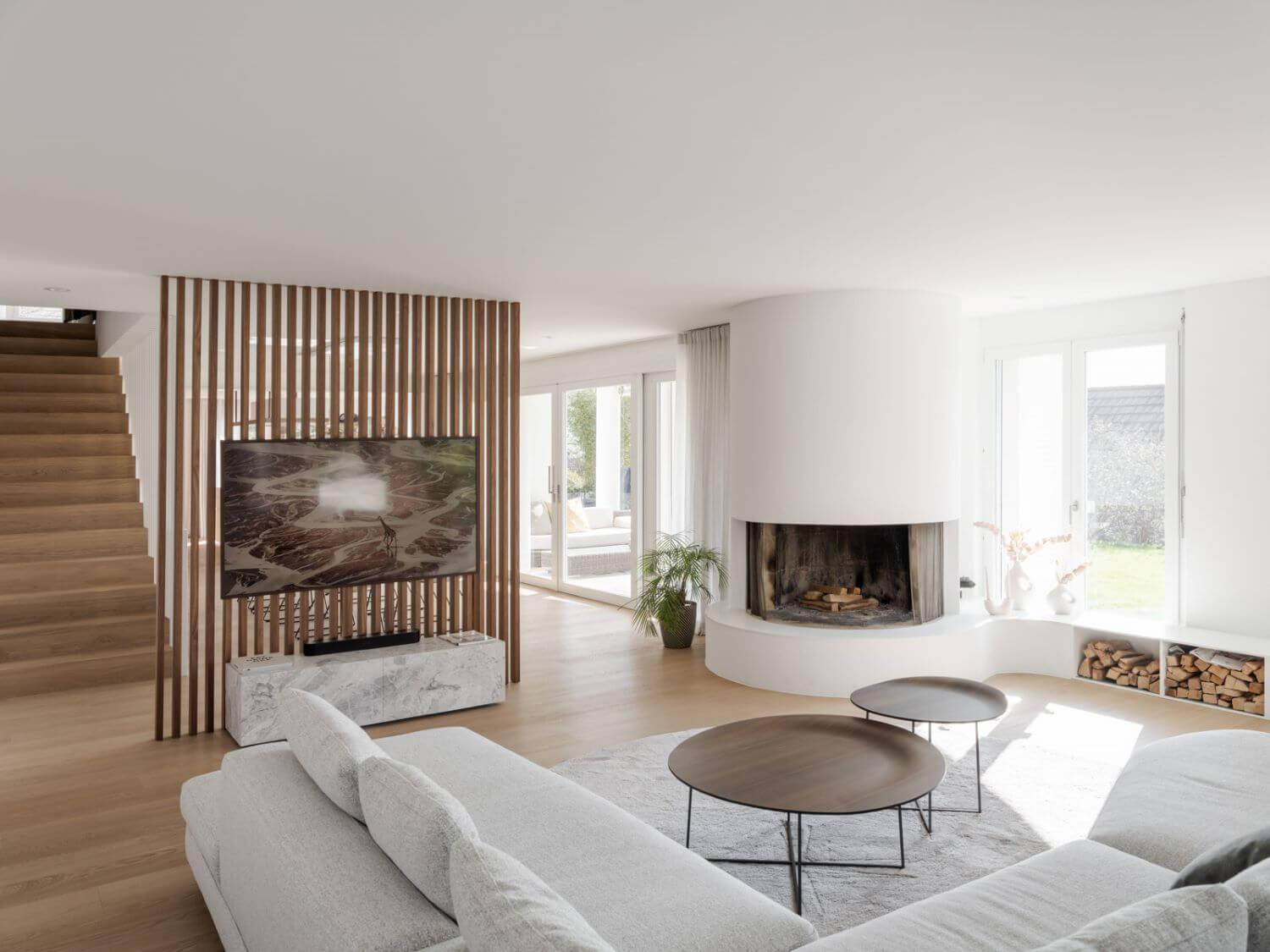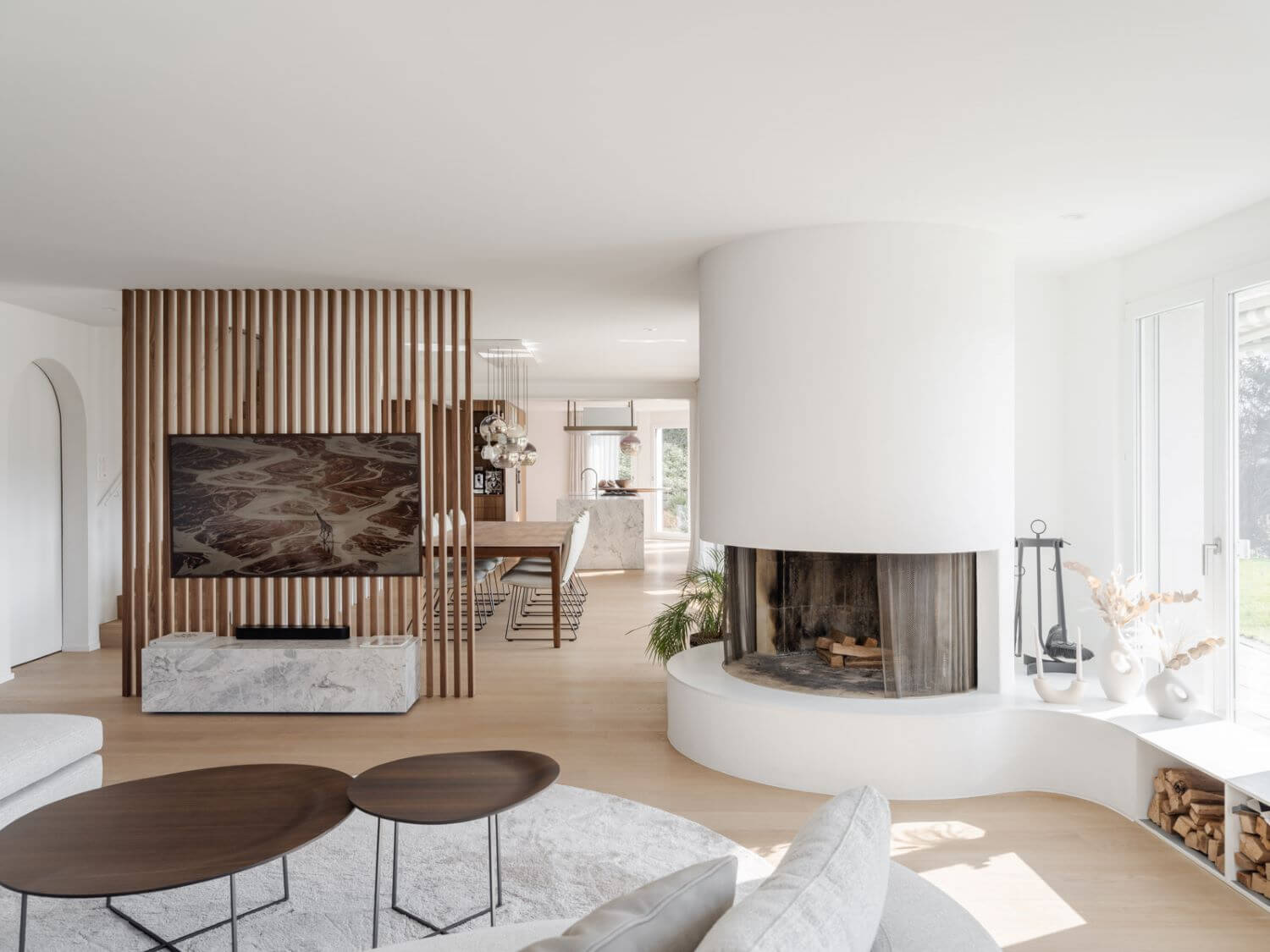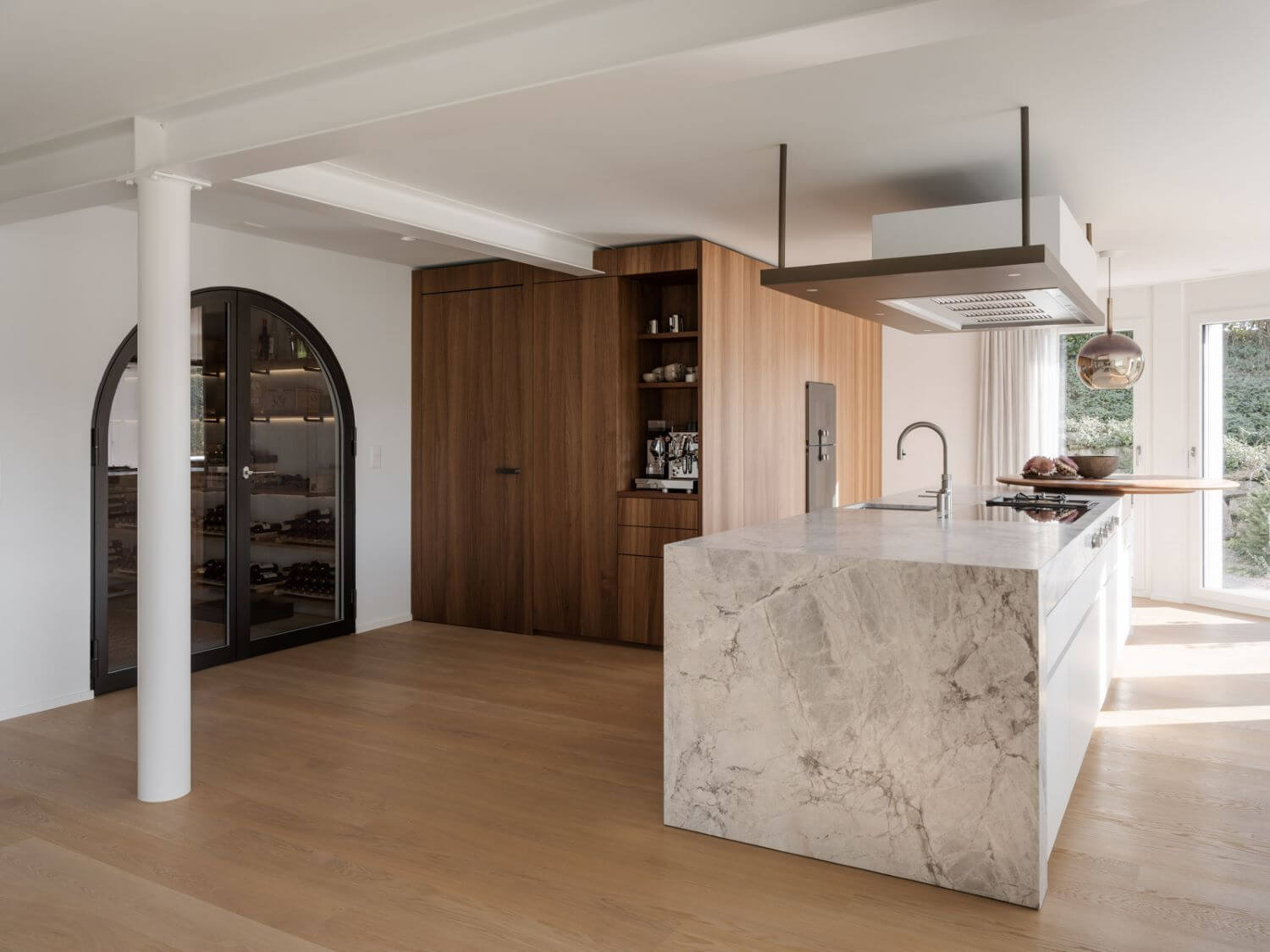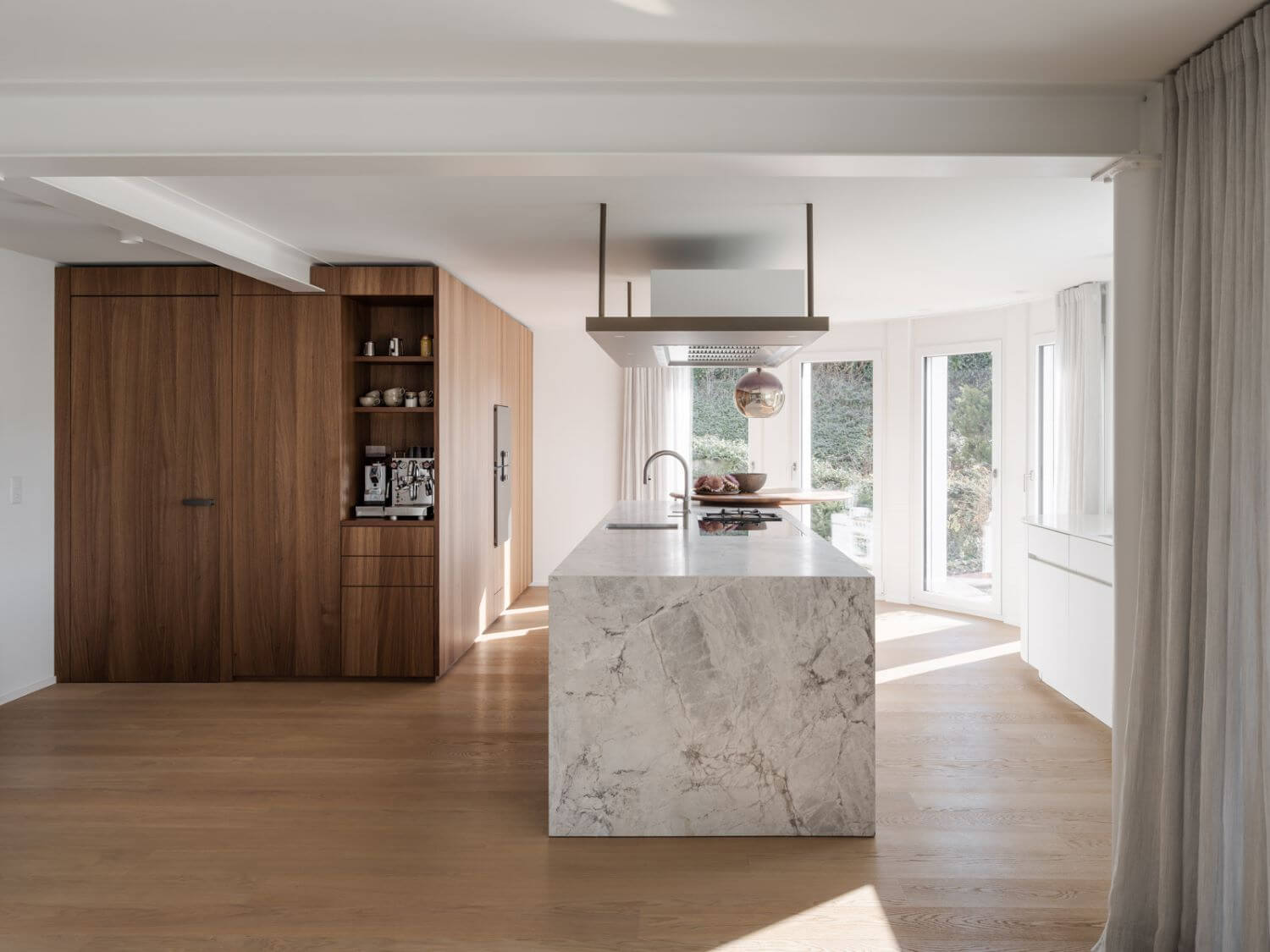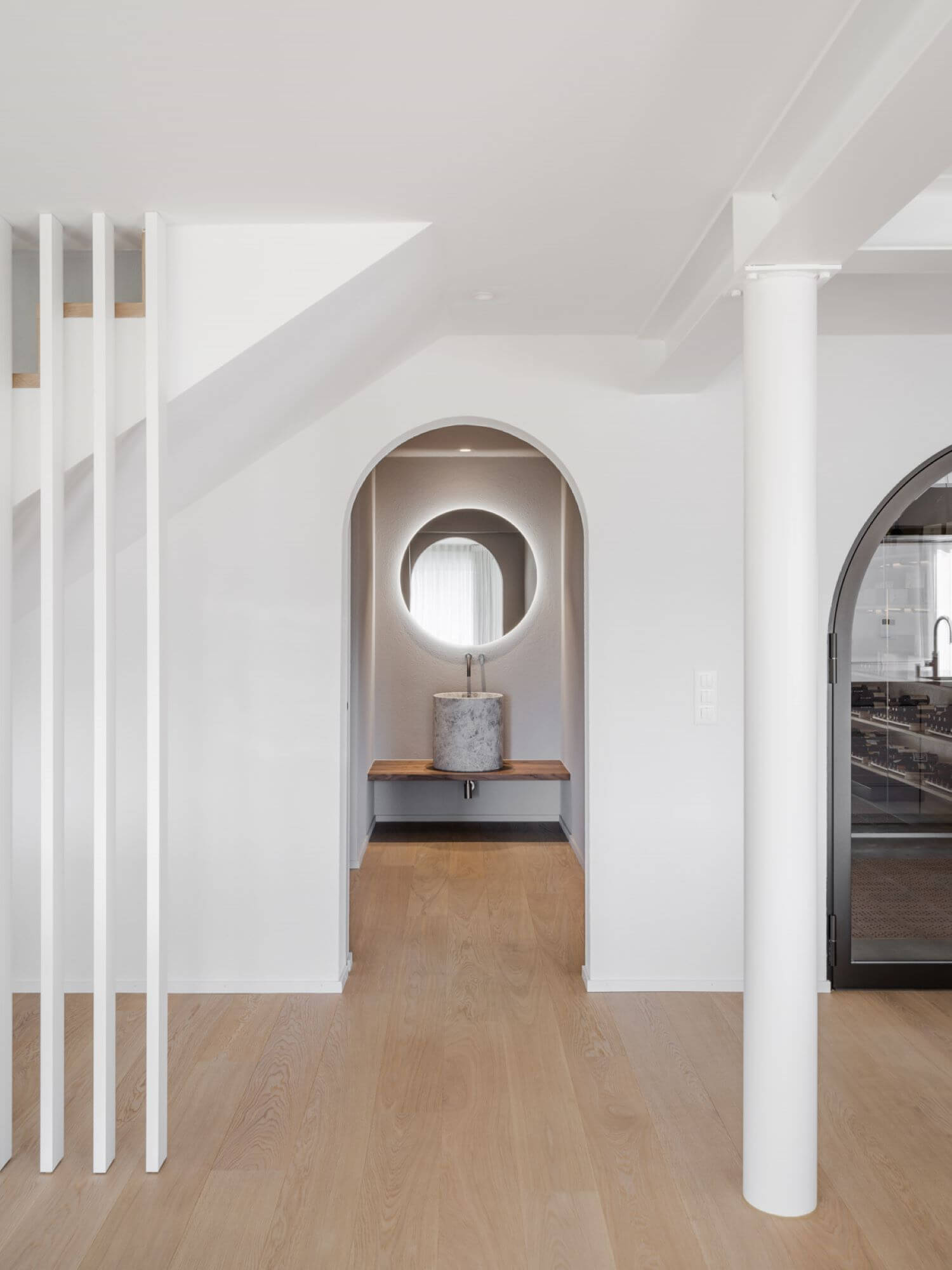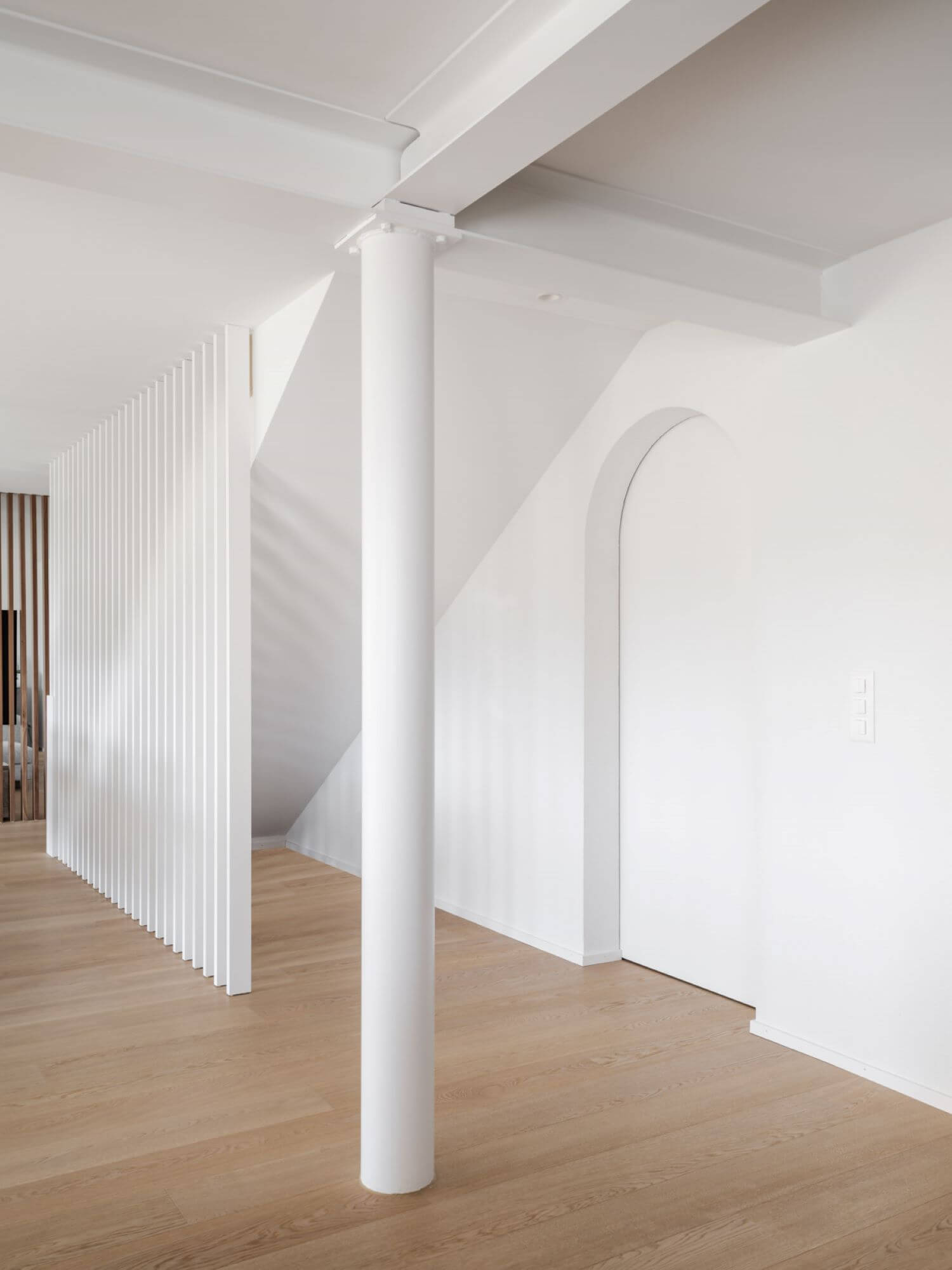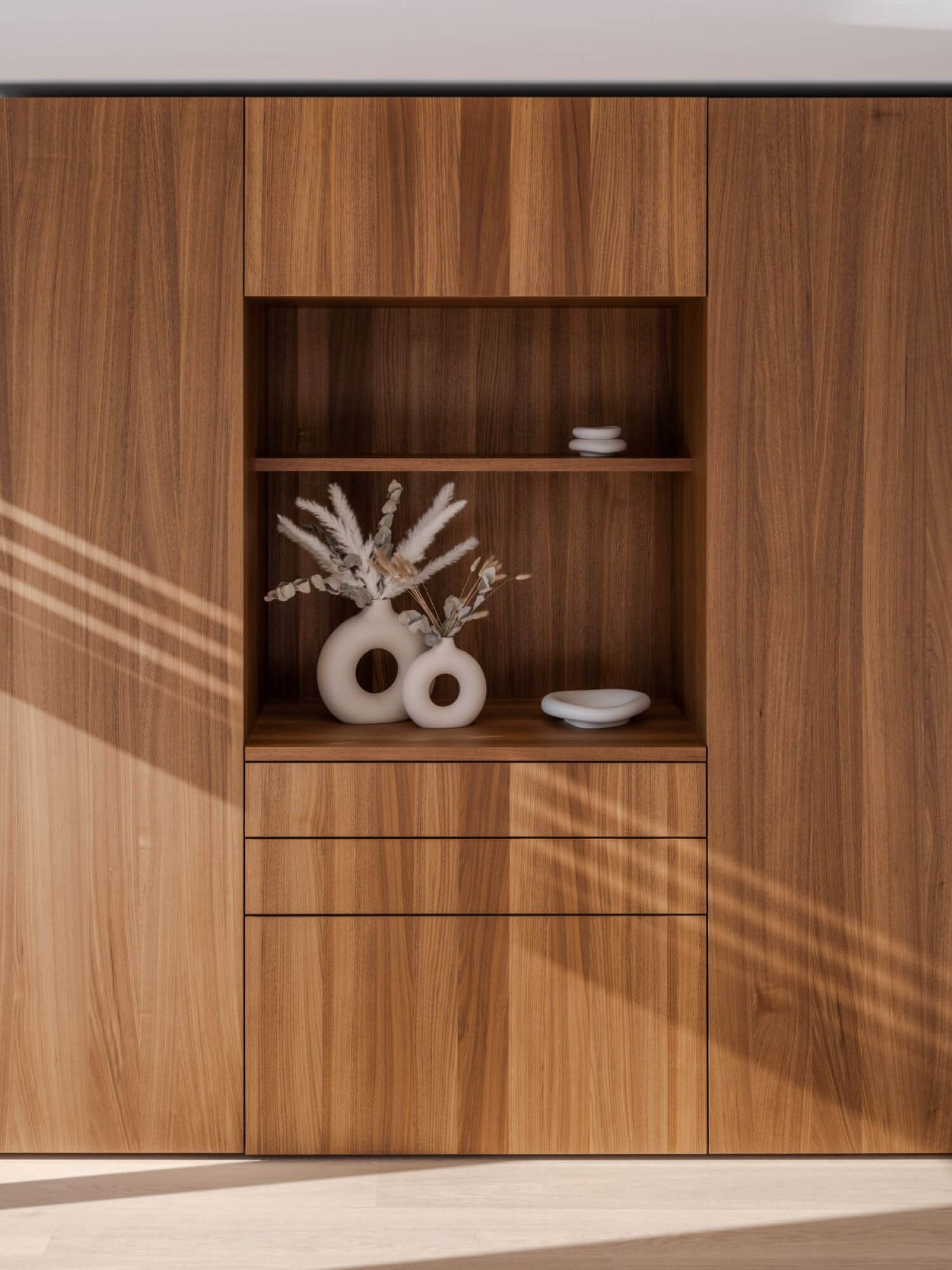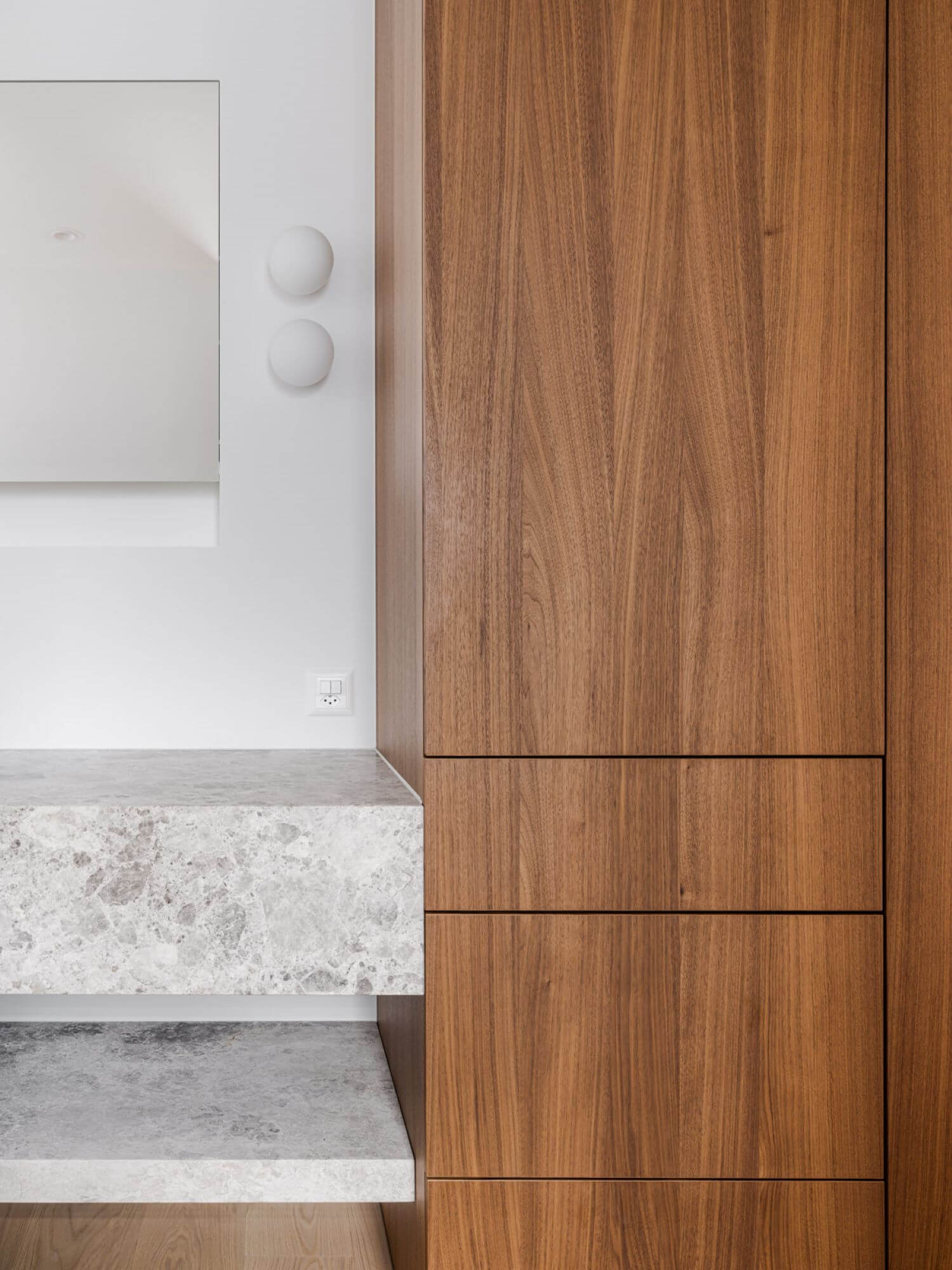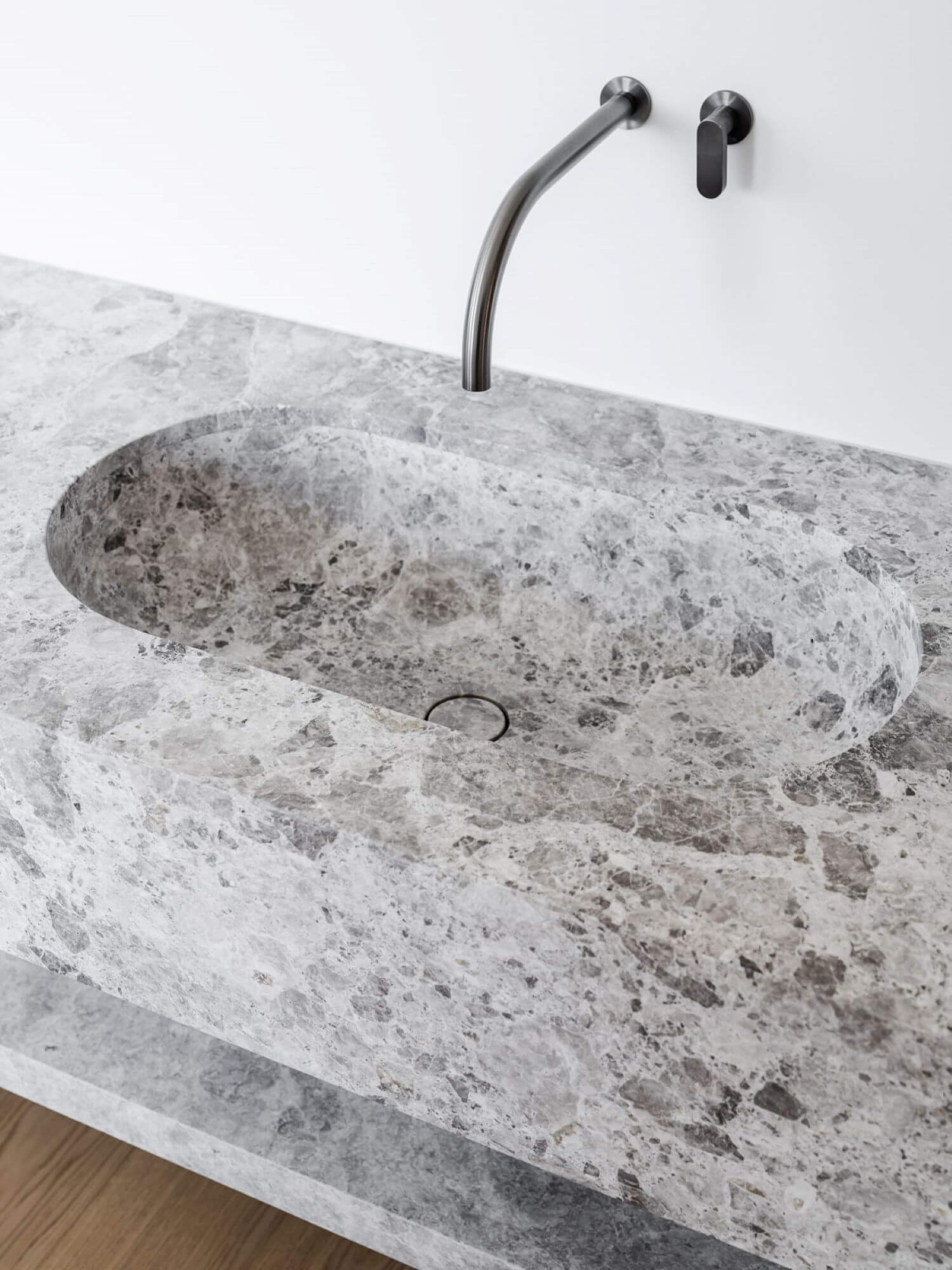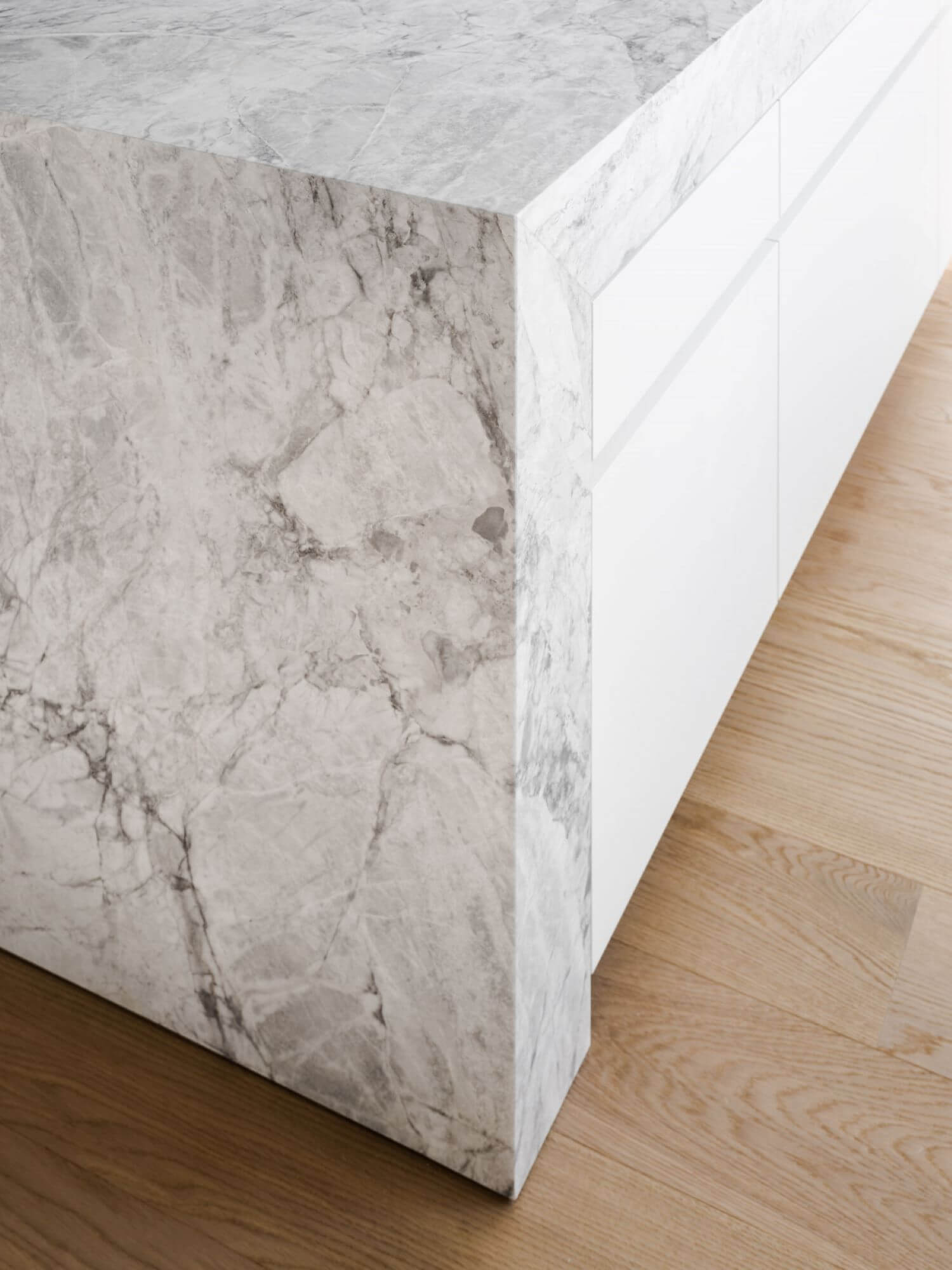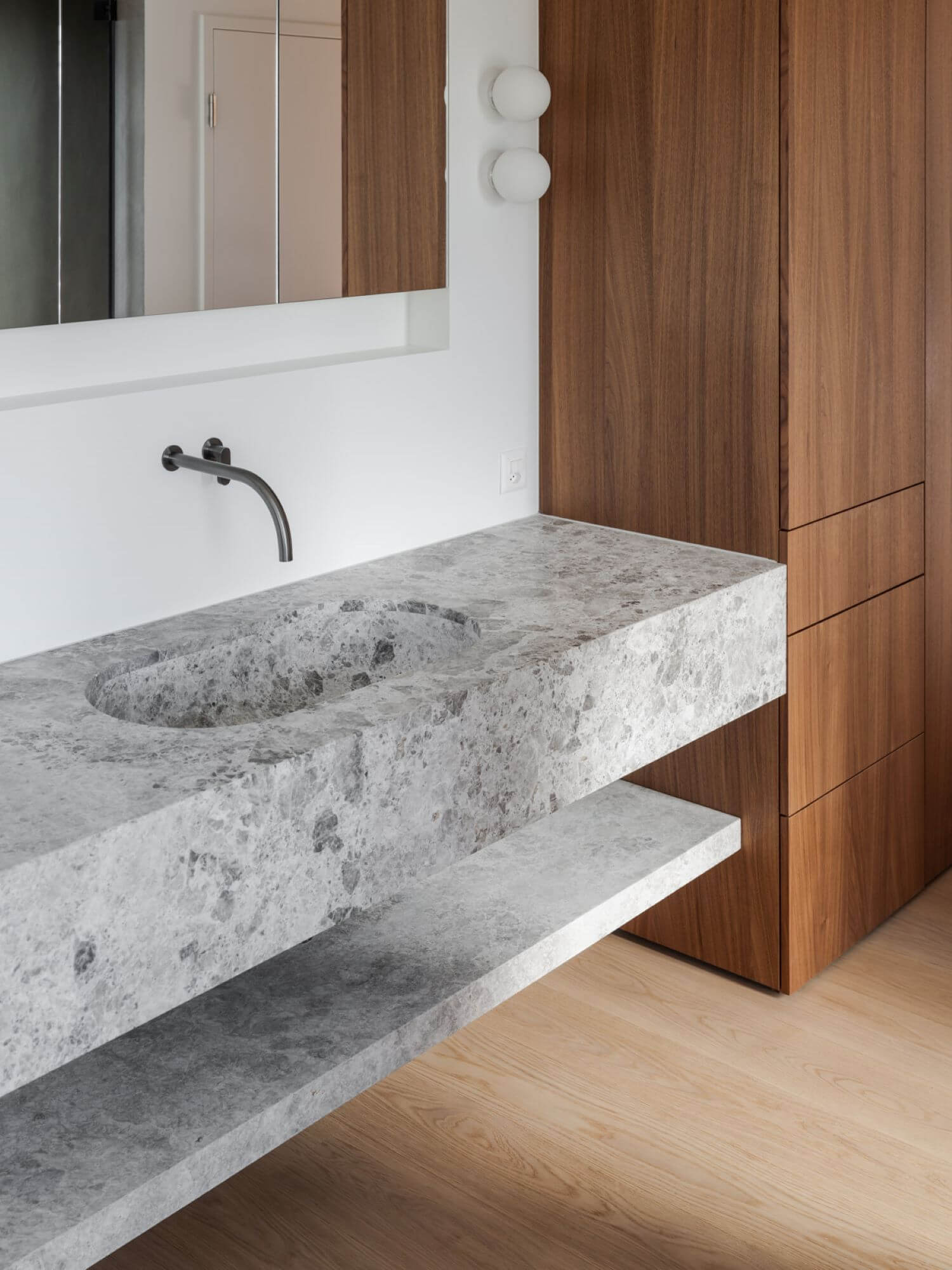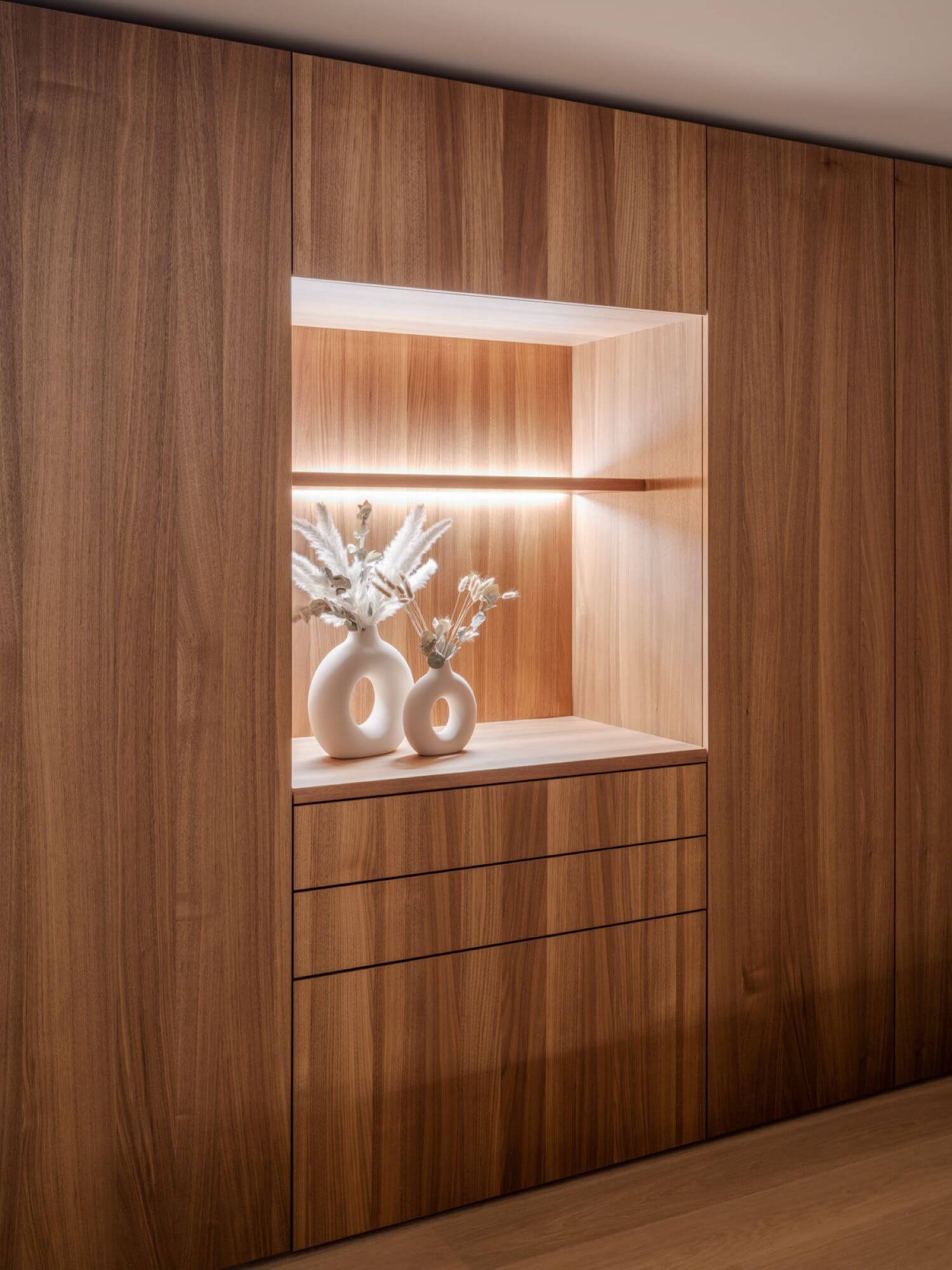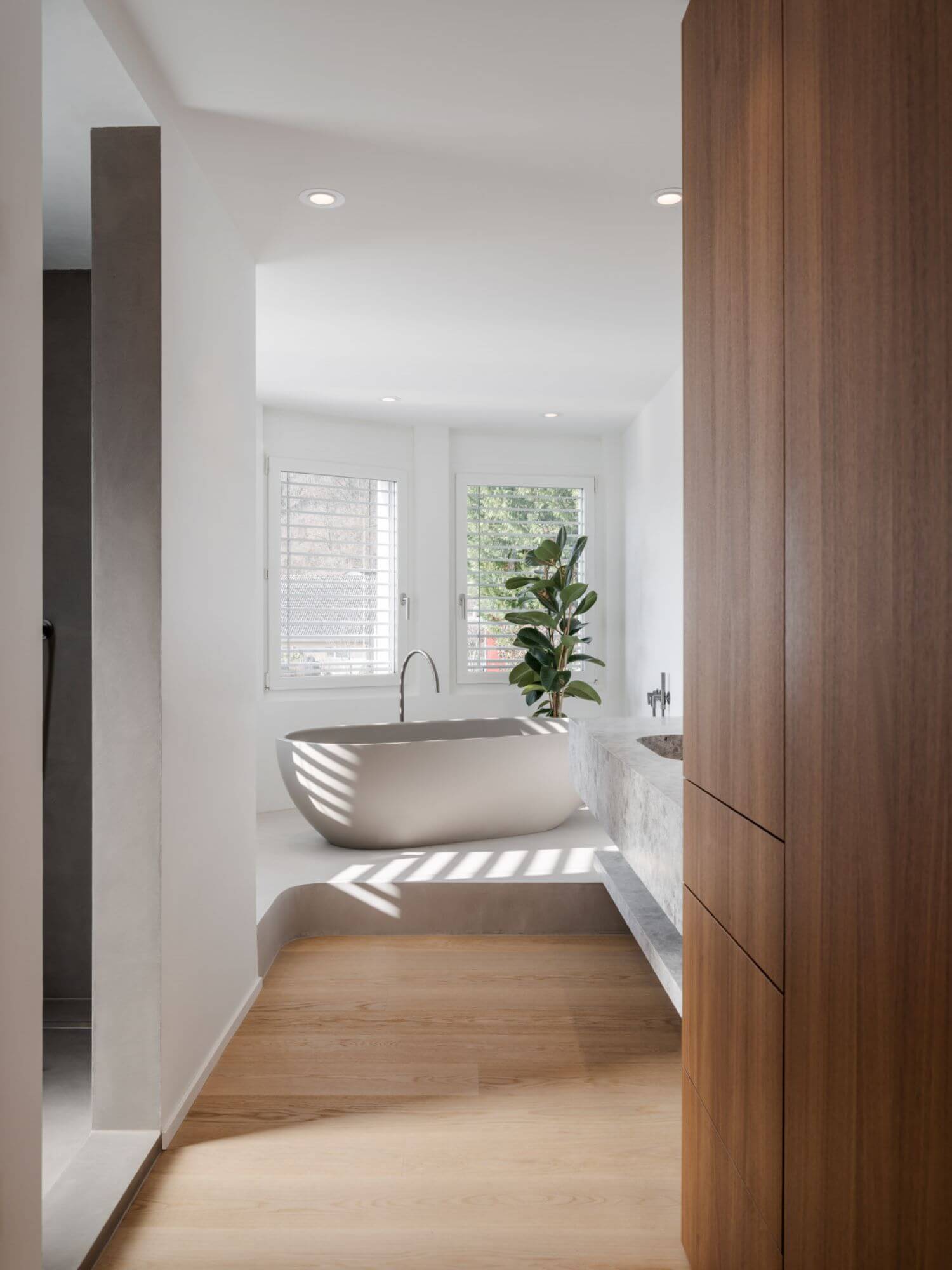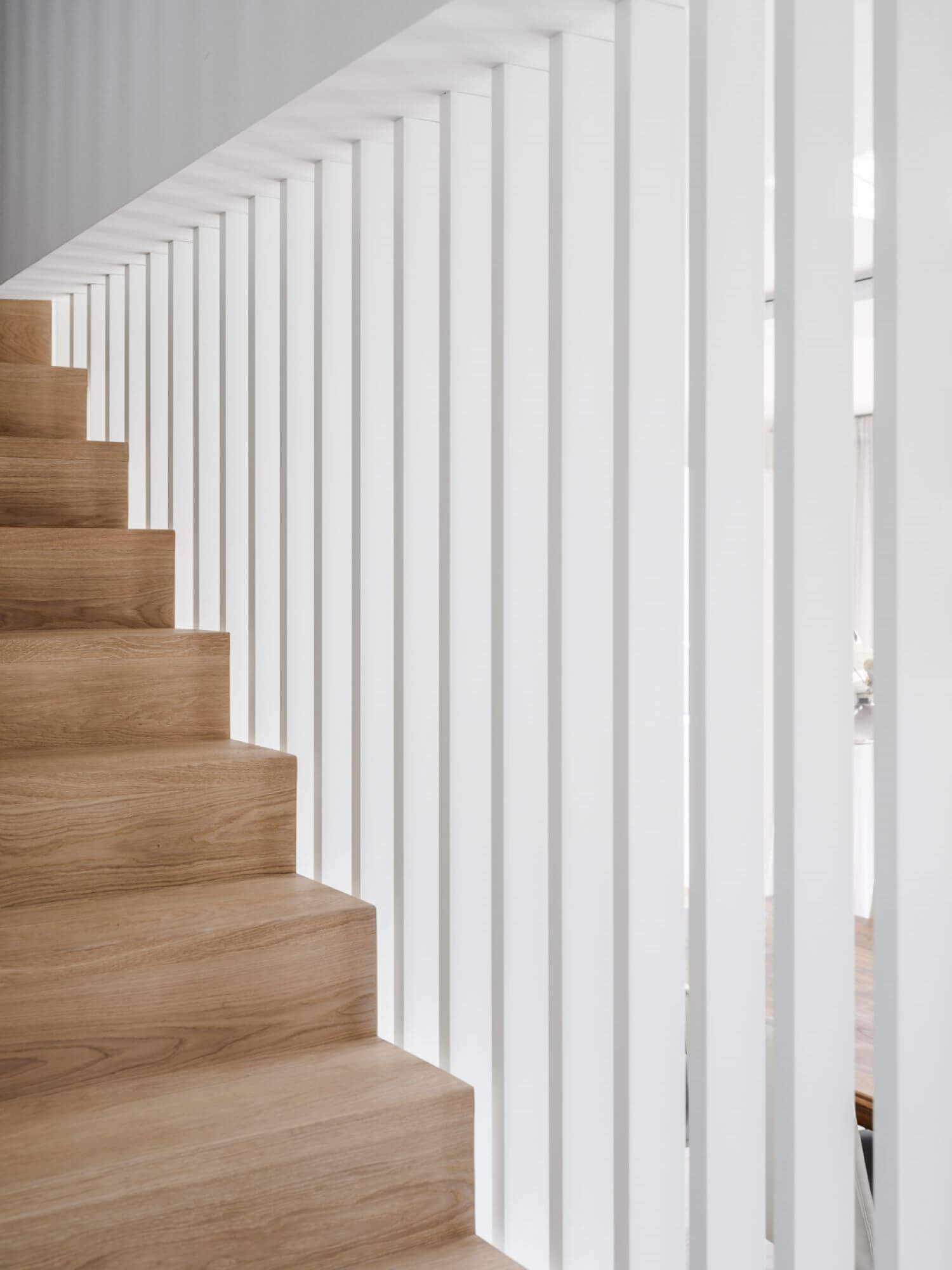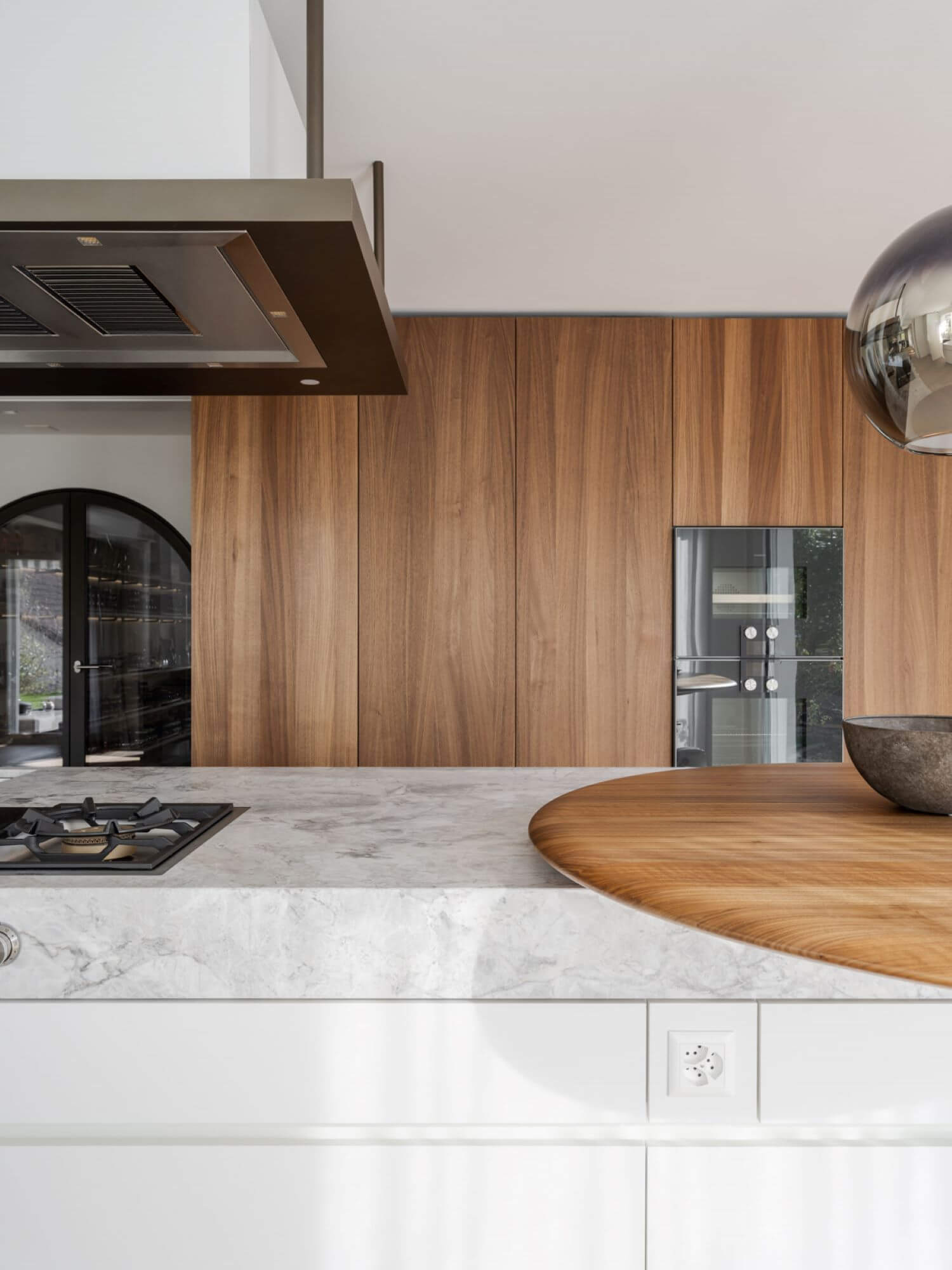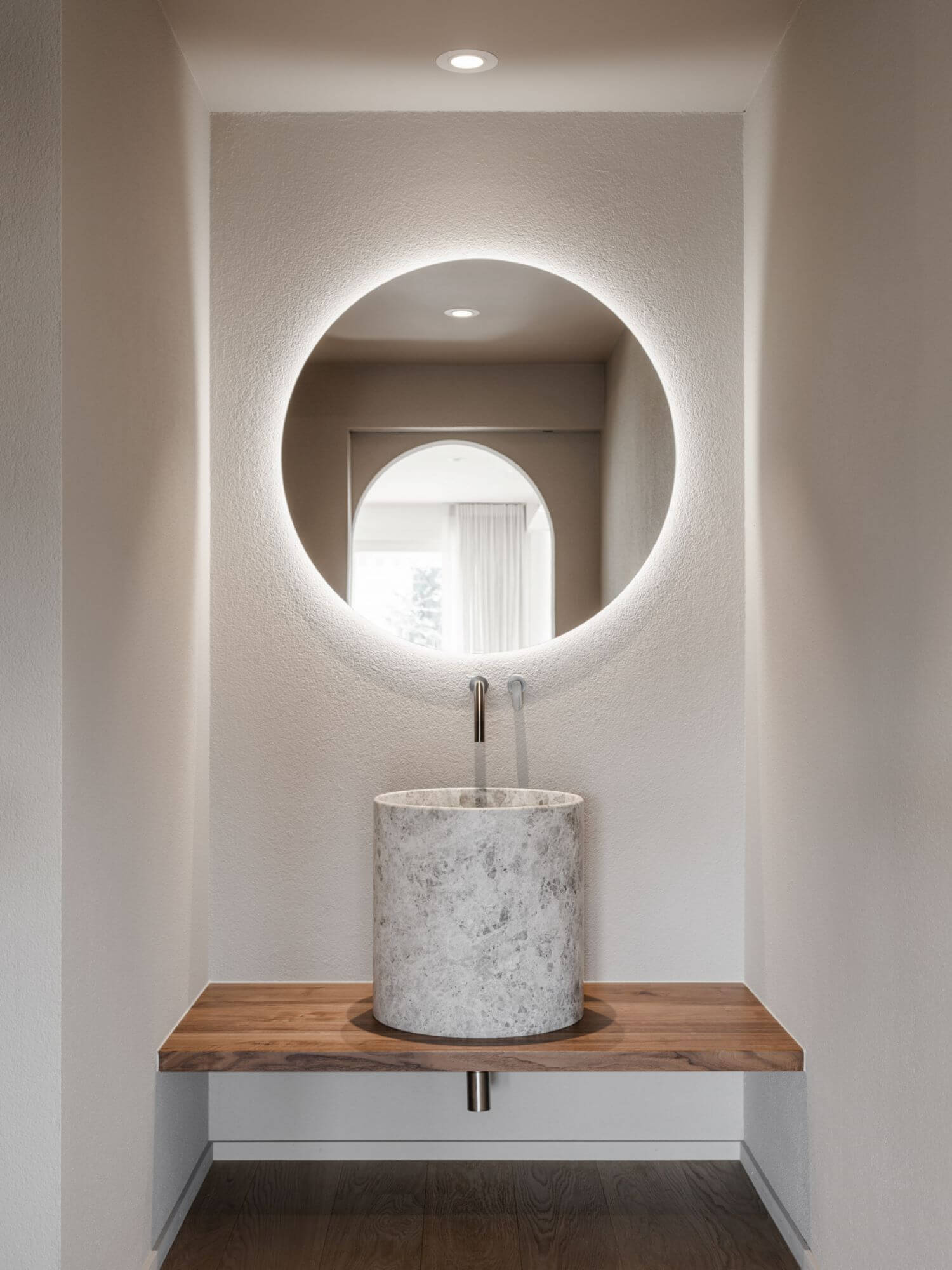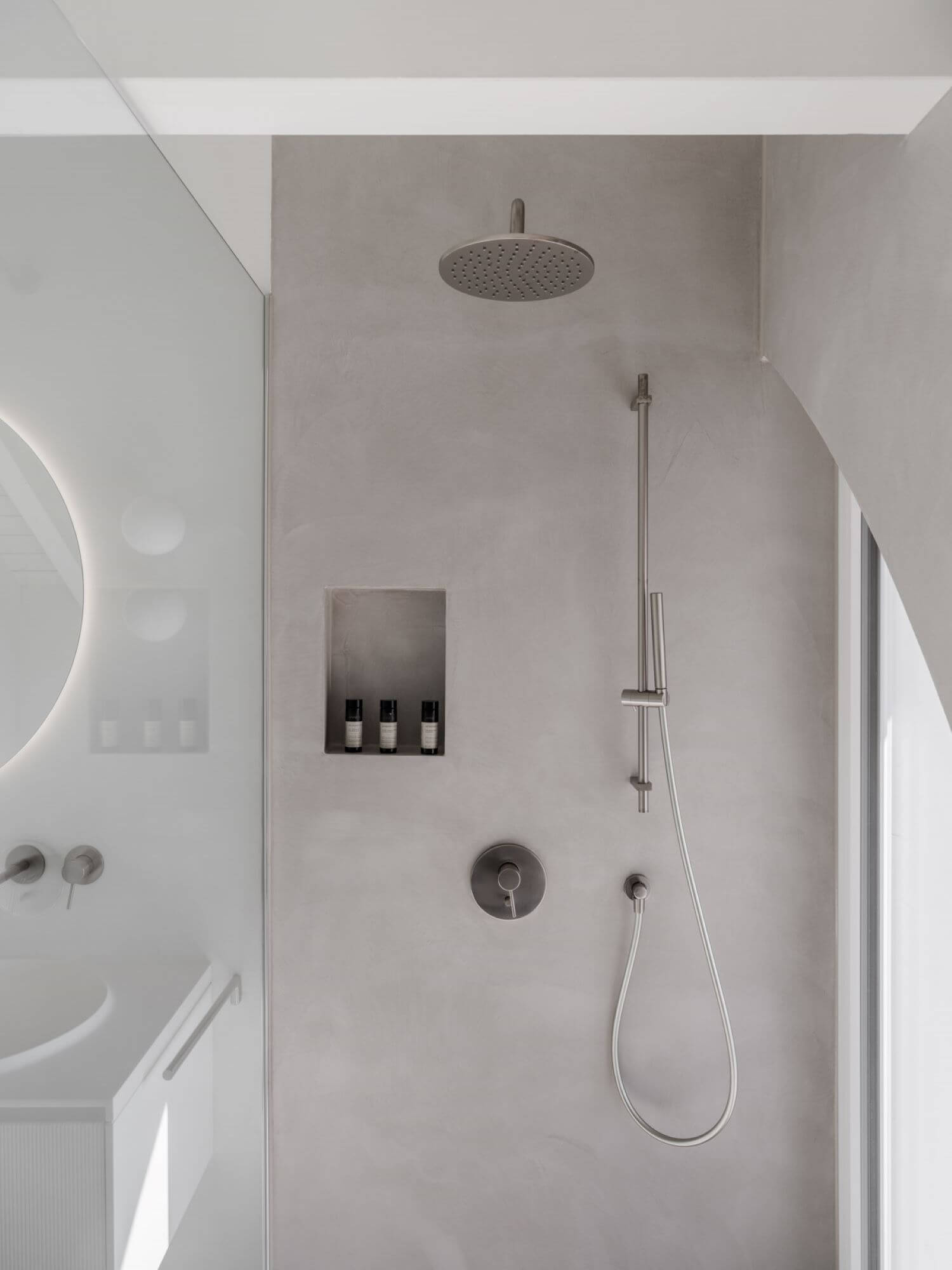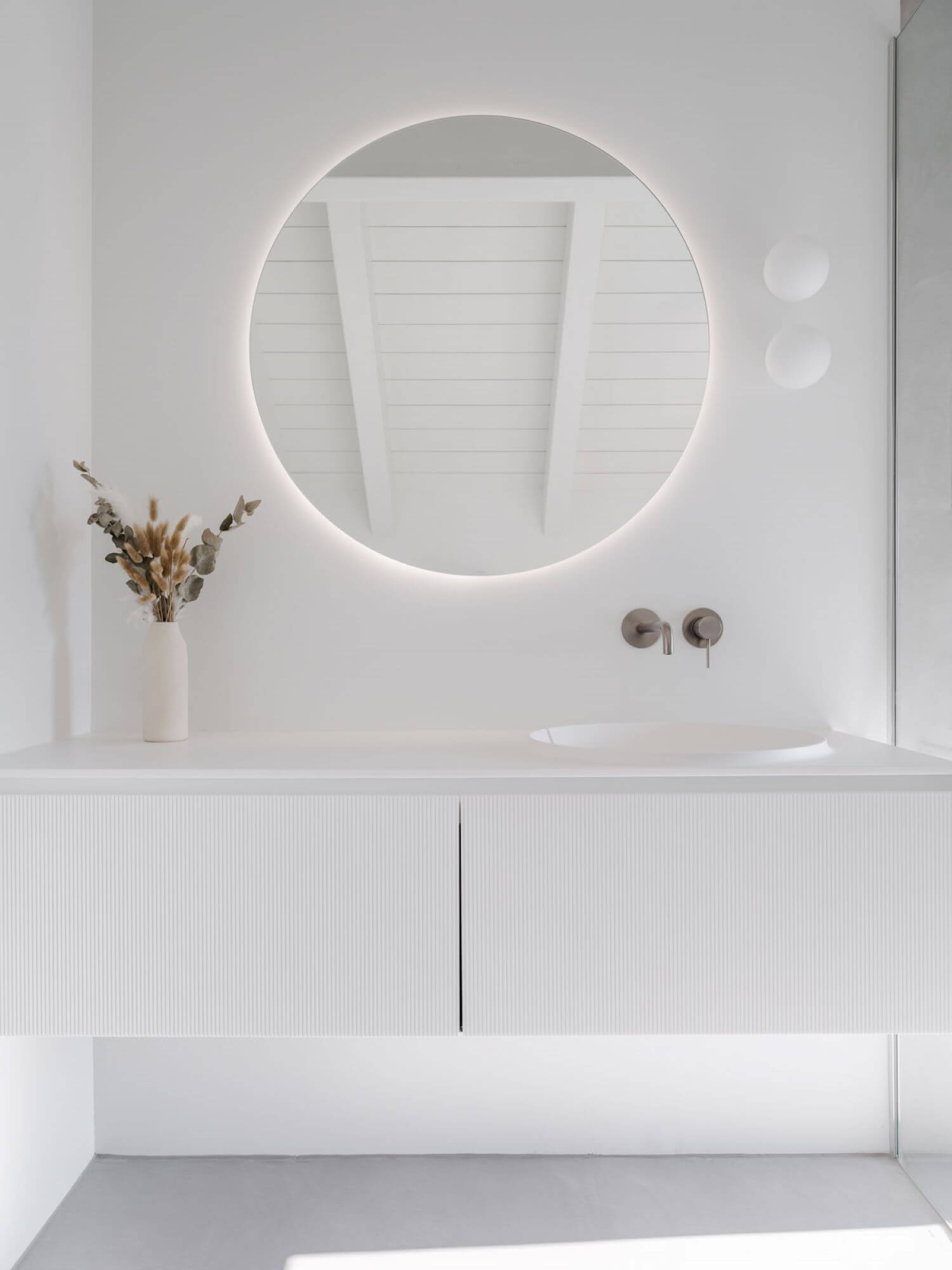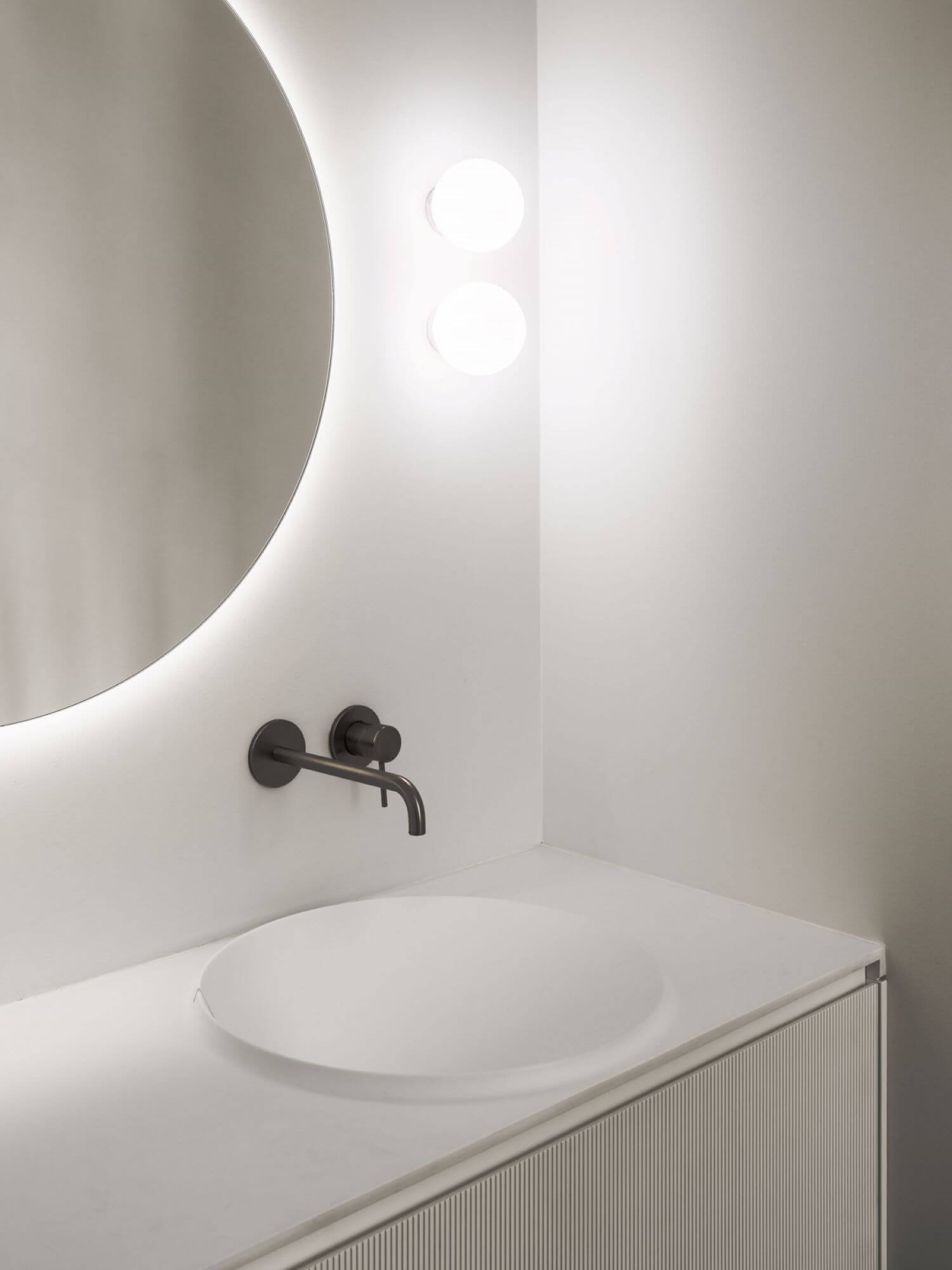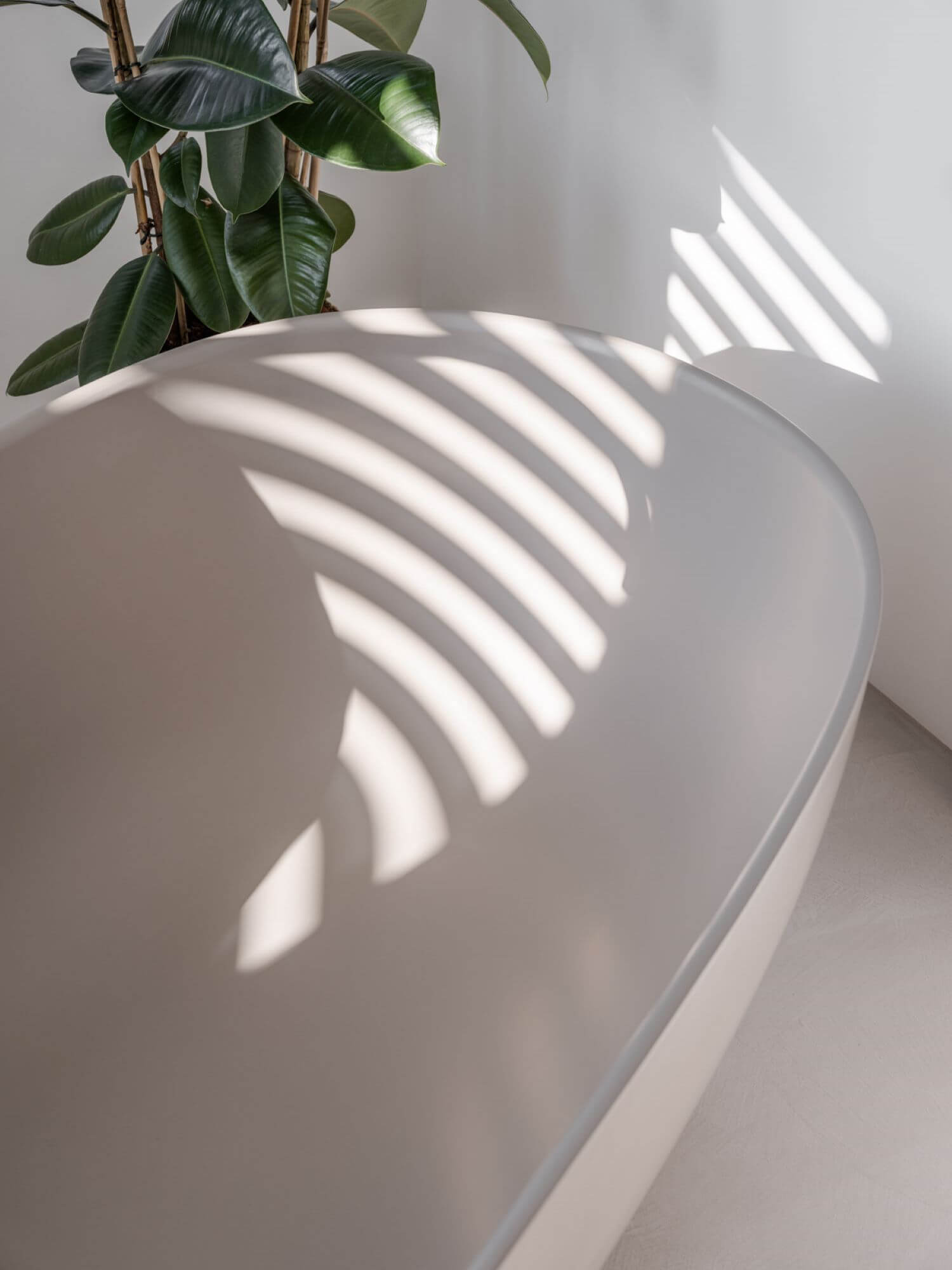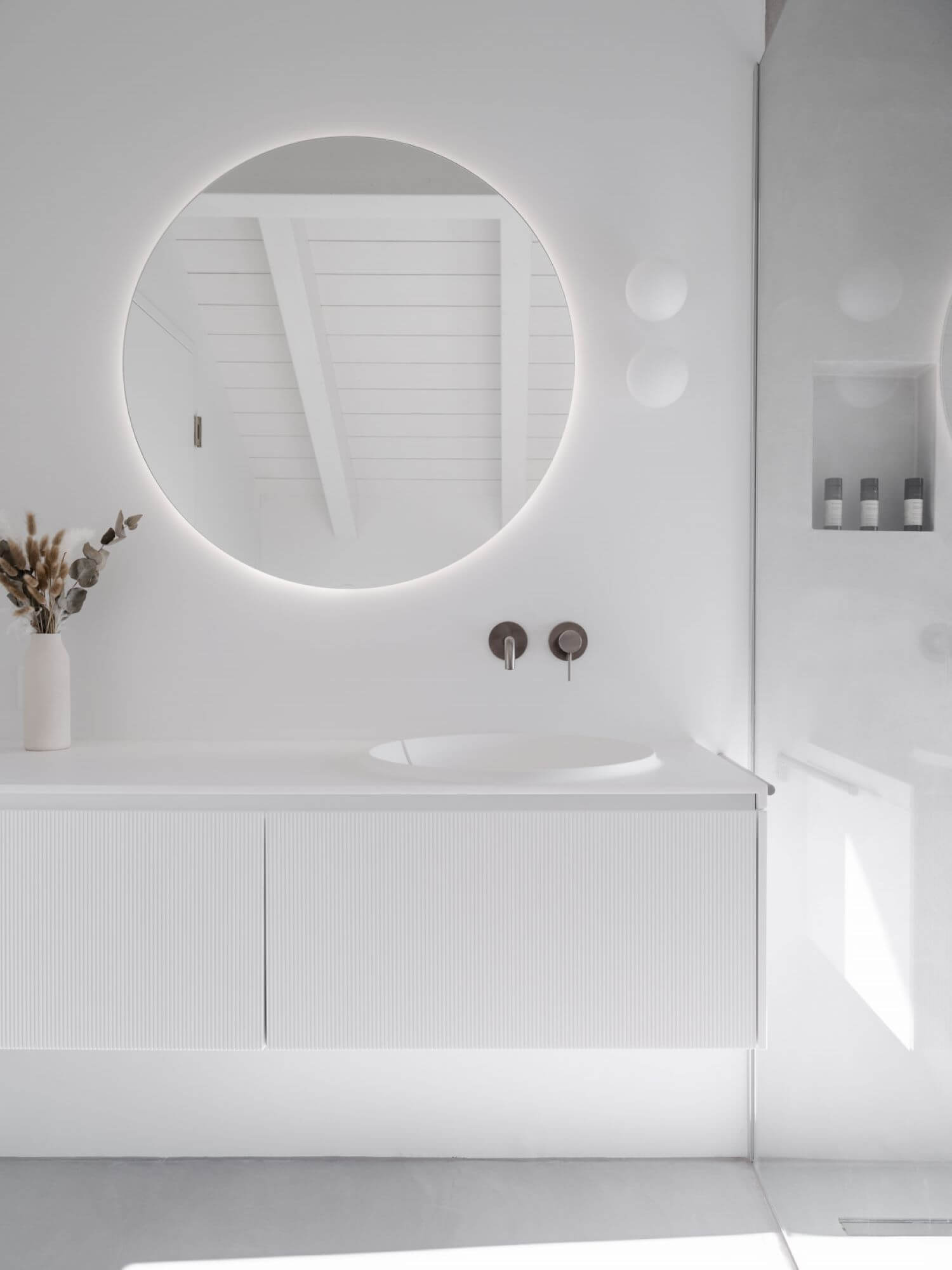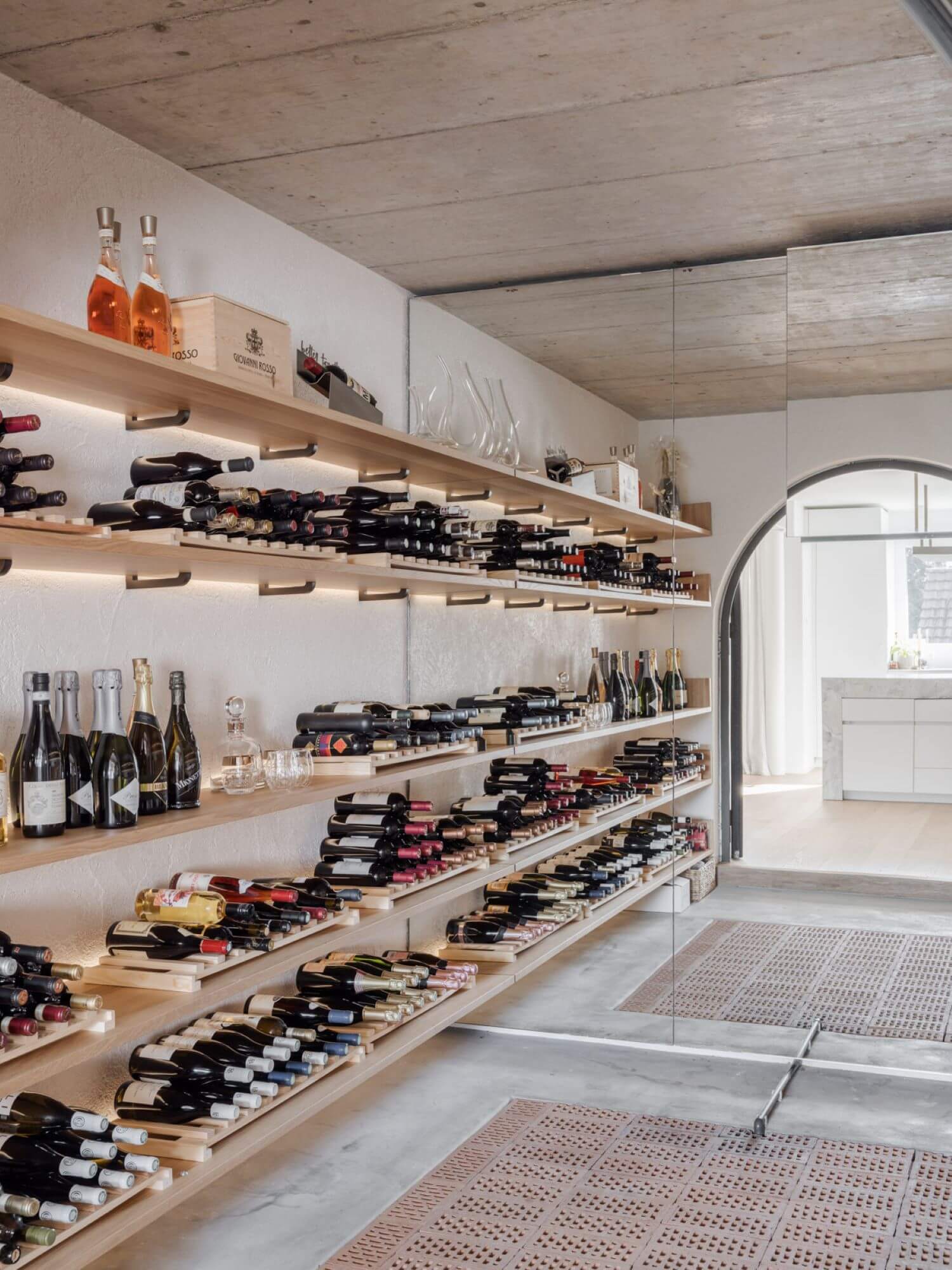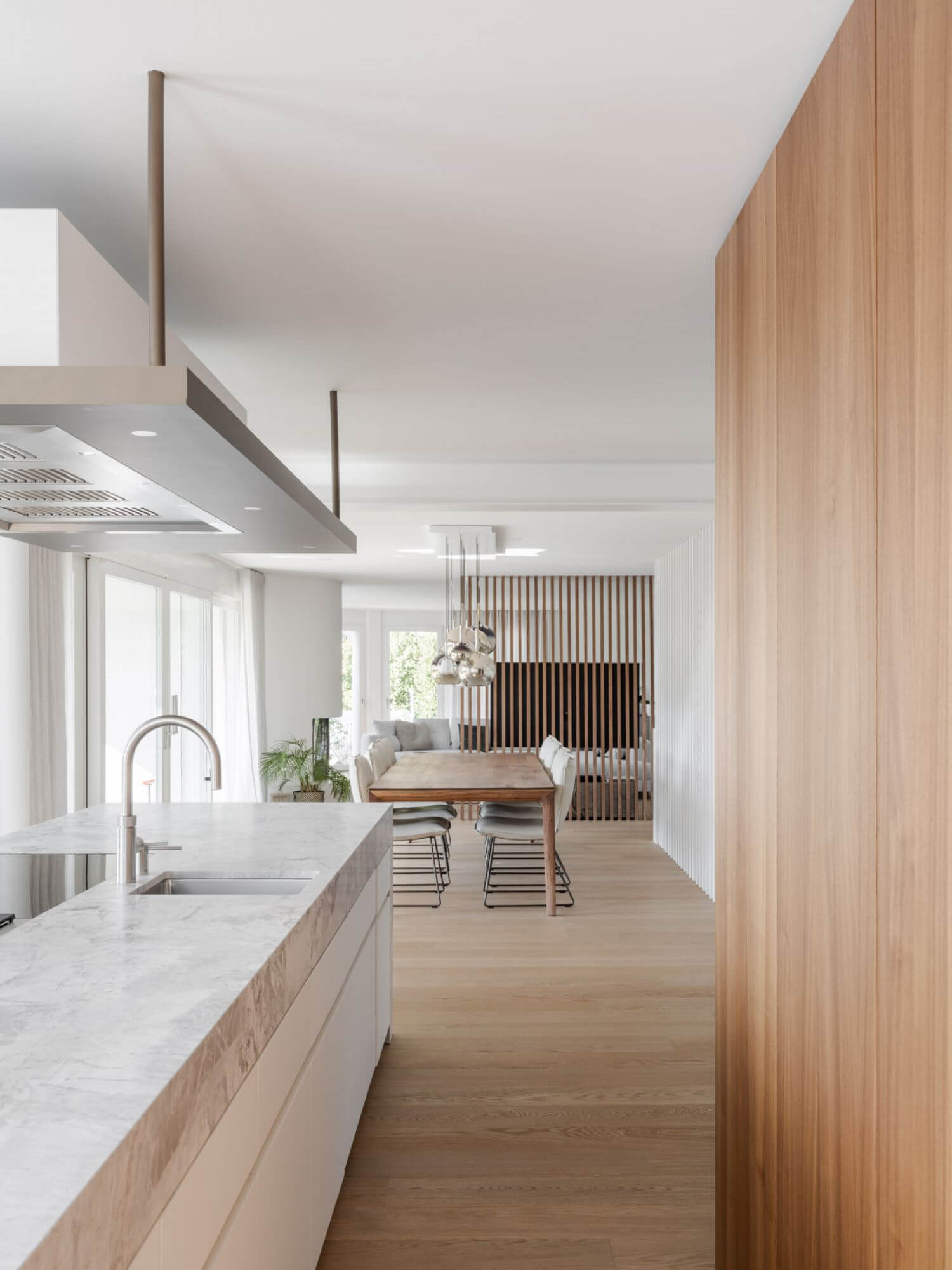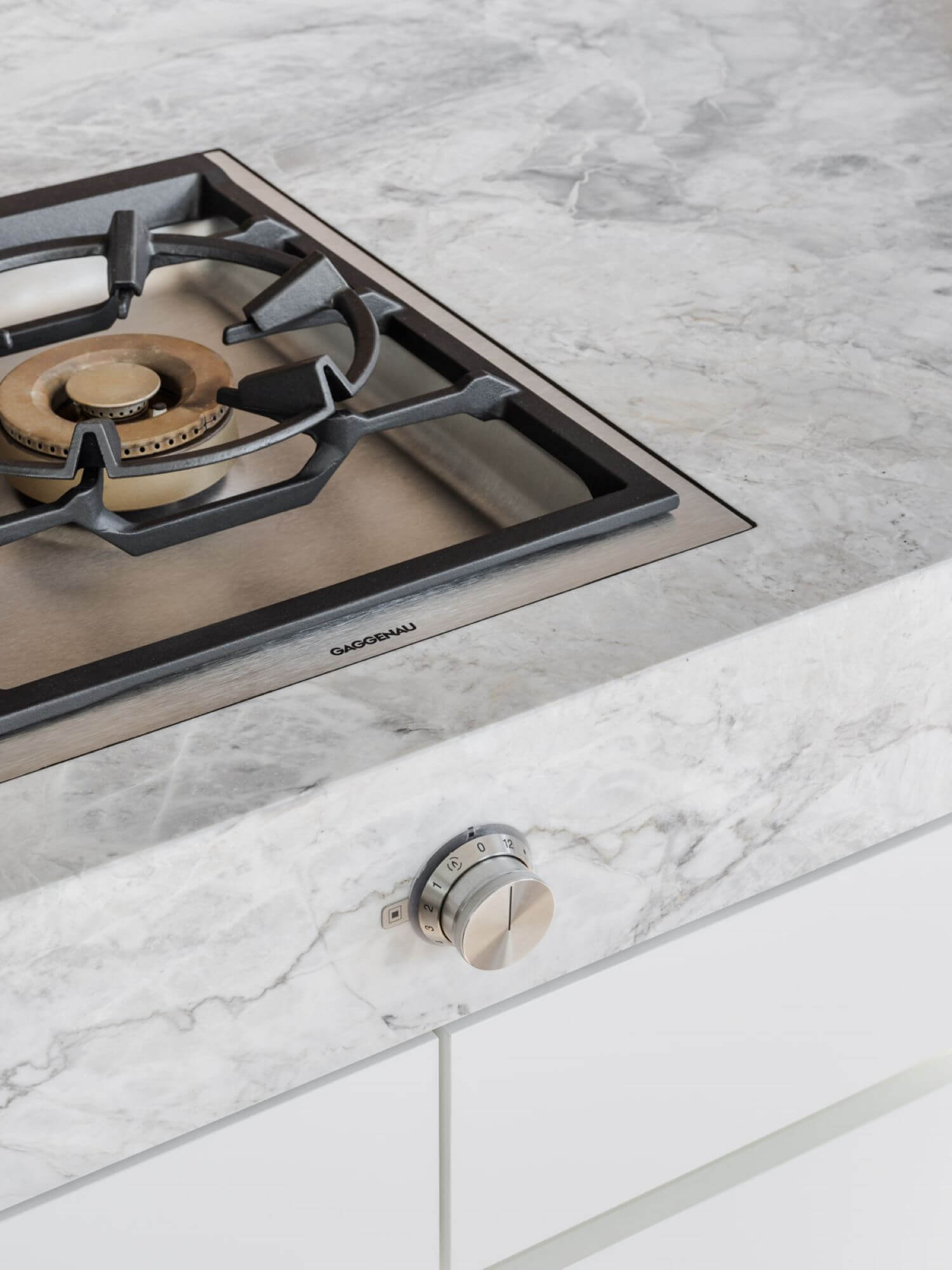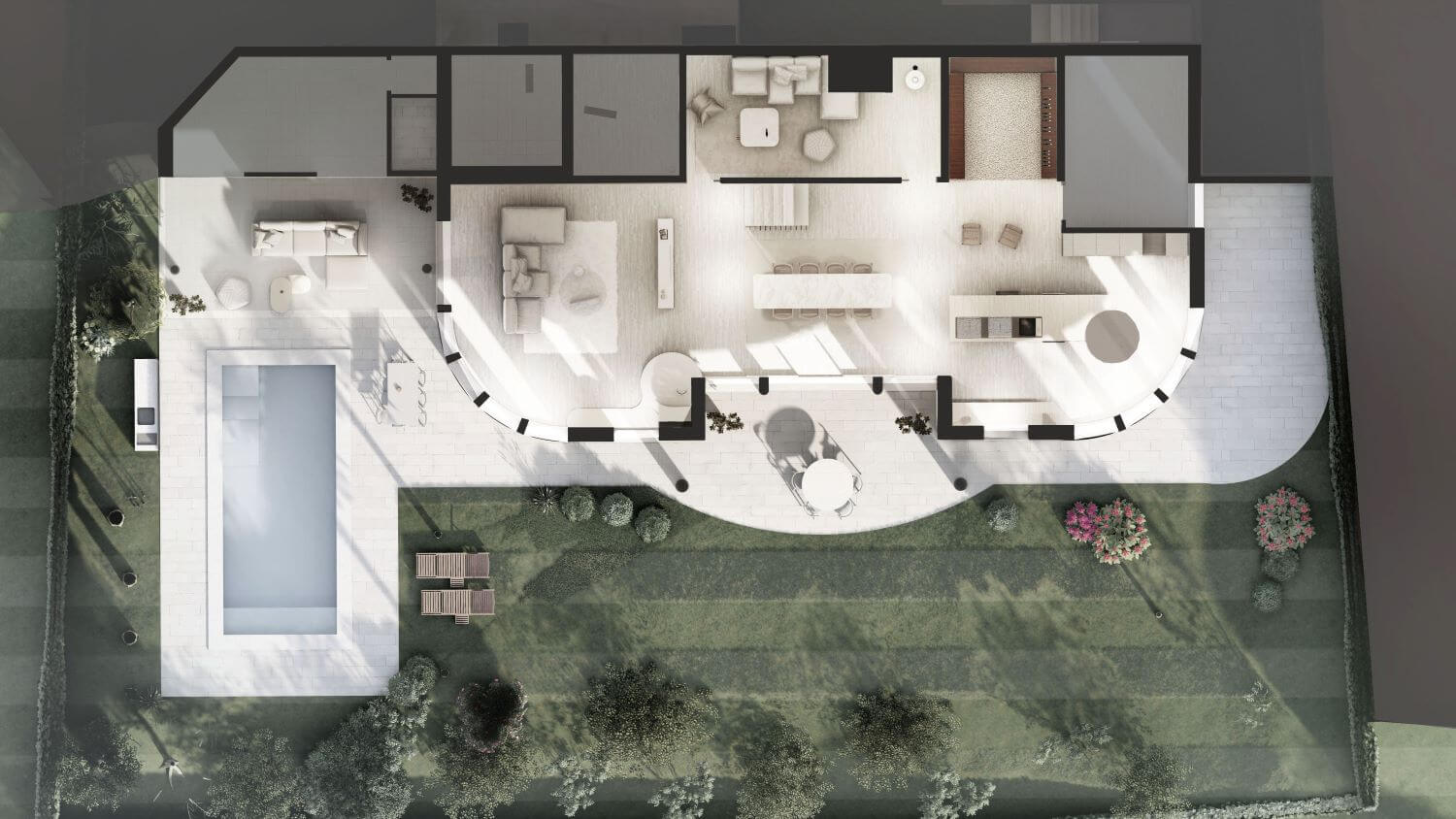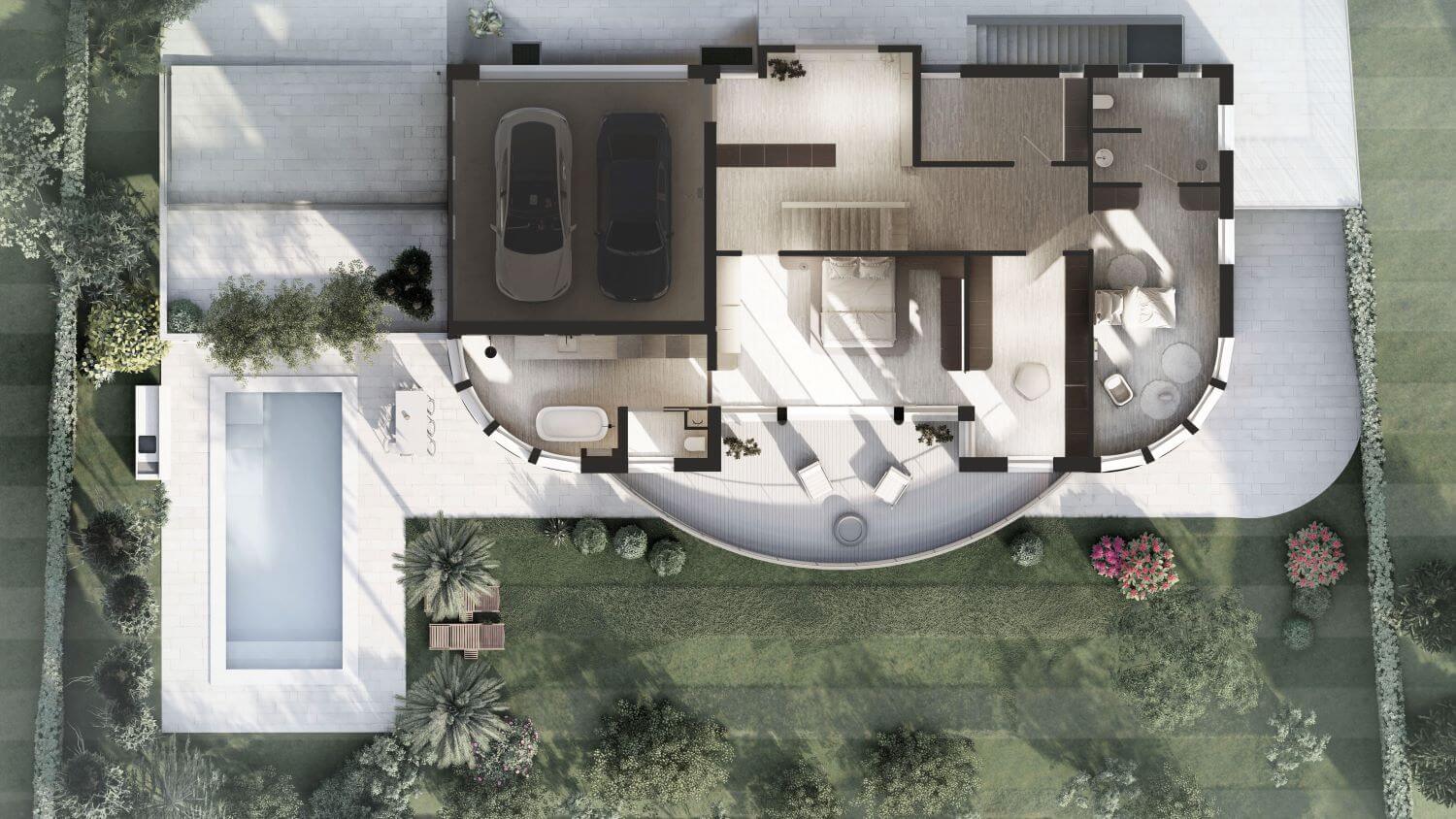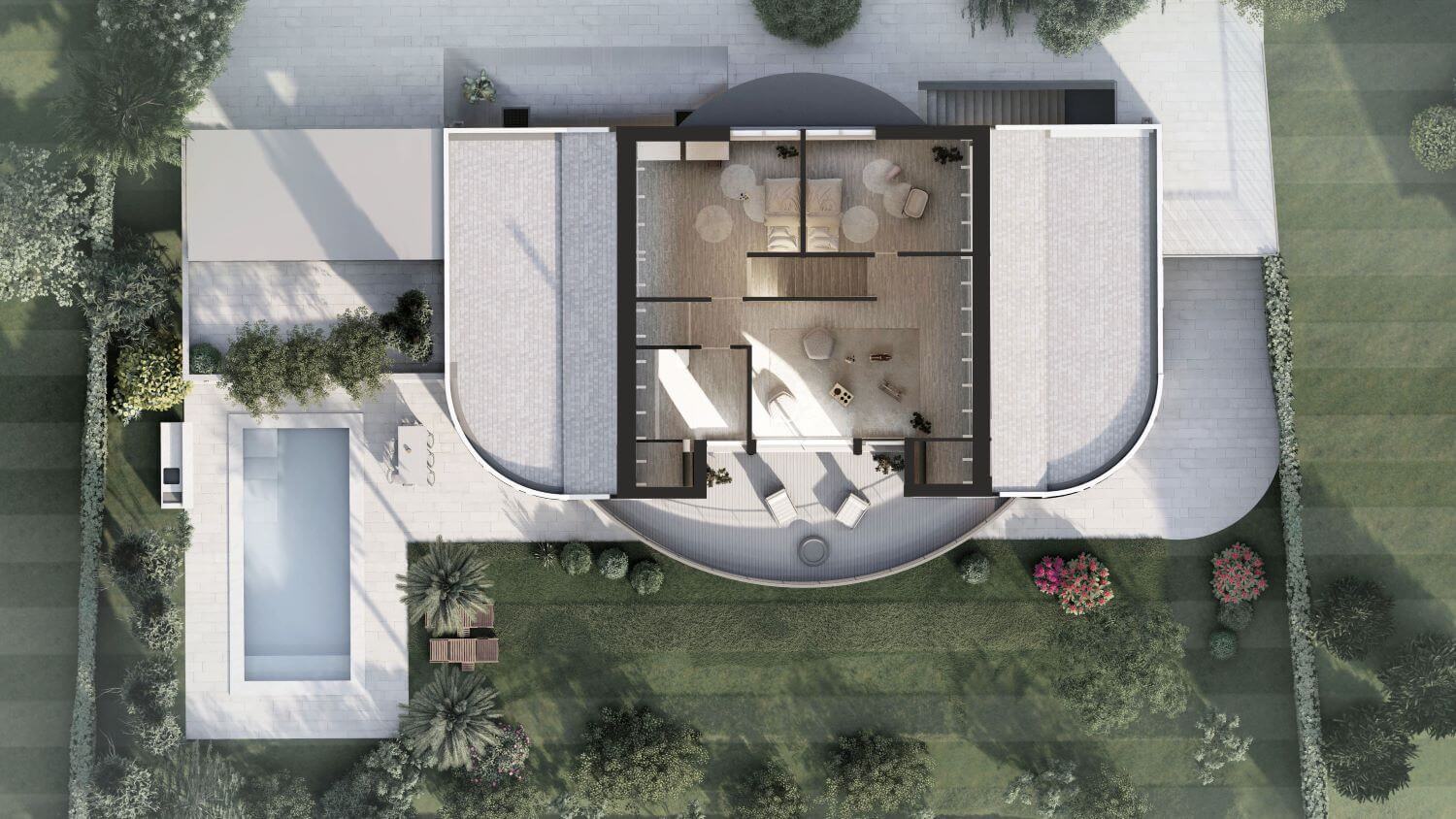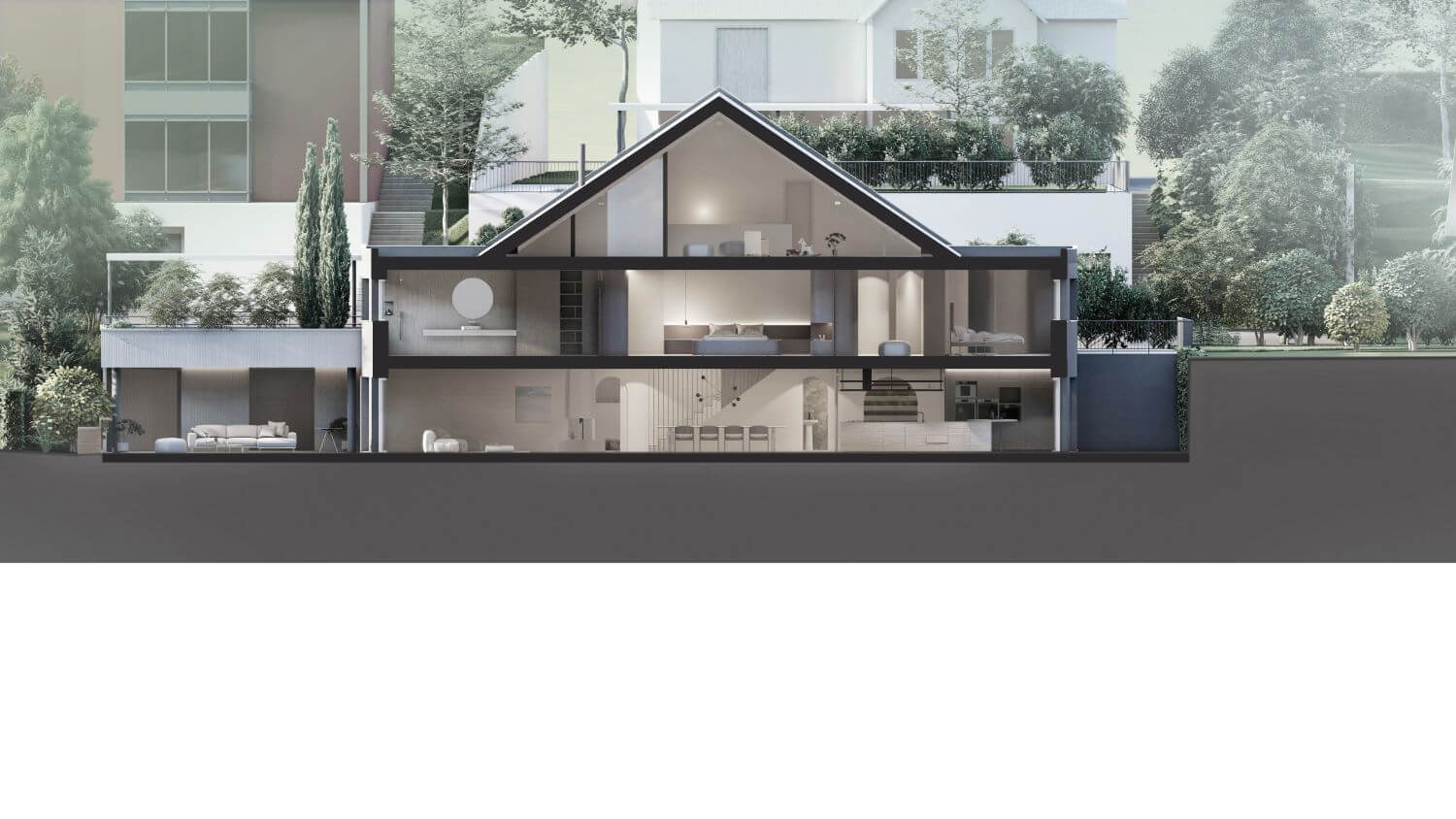 ---