Praxis Arquitectura: We projected a family house in a terrain located in the metropolitan area of Guadalajara, Mexico, near the forest ''La Primavera''.
In the main entrance we designed a sculpture we called ''Brazos abiertos'' (open arms), to receive the guests. This monumental object twists and creates a natural turn within the space which redirects the main circulation of the house leading to a magnificent view of the golf court.
The composition of the house is distributed in three terraced levels that take advantage of the natural slope of the field, all through a system of structural platforms.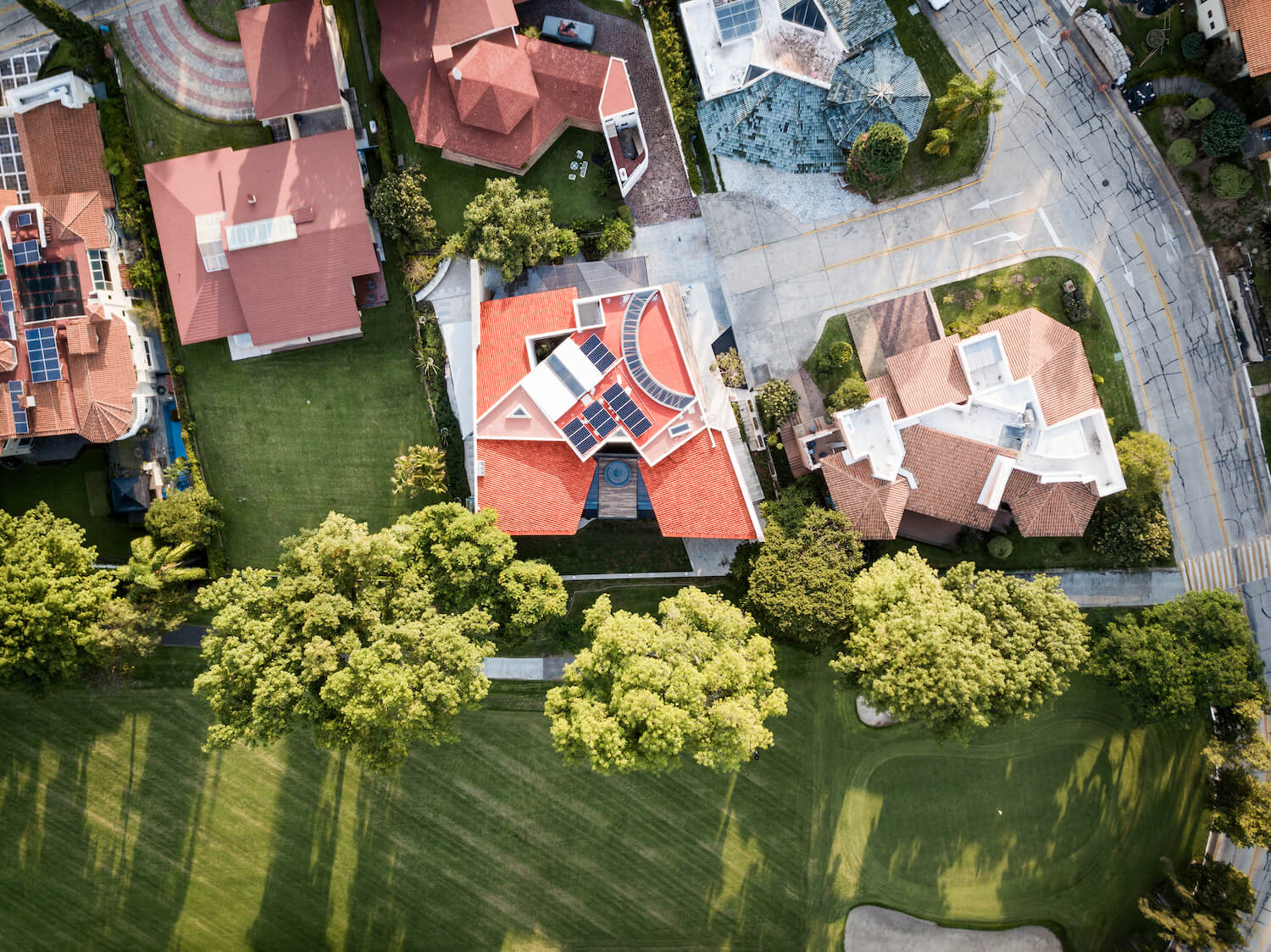 image © Aveh Studio
The central hall, located in the ground floor, leads us to the dinning room naturally lighted by a central garden and a double height arrangement.
The main stairs form an iron elipse and gives us access to the children's and guest room. The intention was to create a cozy transition, so we decided to use Tzalam wood to recreate a natural atmosphere.
The underground platform has a reacreational purpose, we designed an engineering room, a place thought out for technological developments and a sewing workshop as well. As we approach the garden , we built an industrial playroom for the children where they can study and socialize.
The back facade was designed with rigid frames that allow us to maximize gaps and open several views to the golf court.
A hybrid structure of steel and mirrors was developed to play with the reflection of the trees and natural surroundings, achieving a perfect blend with nature.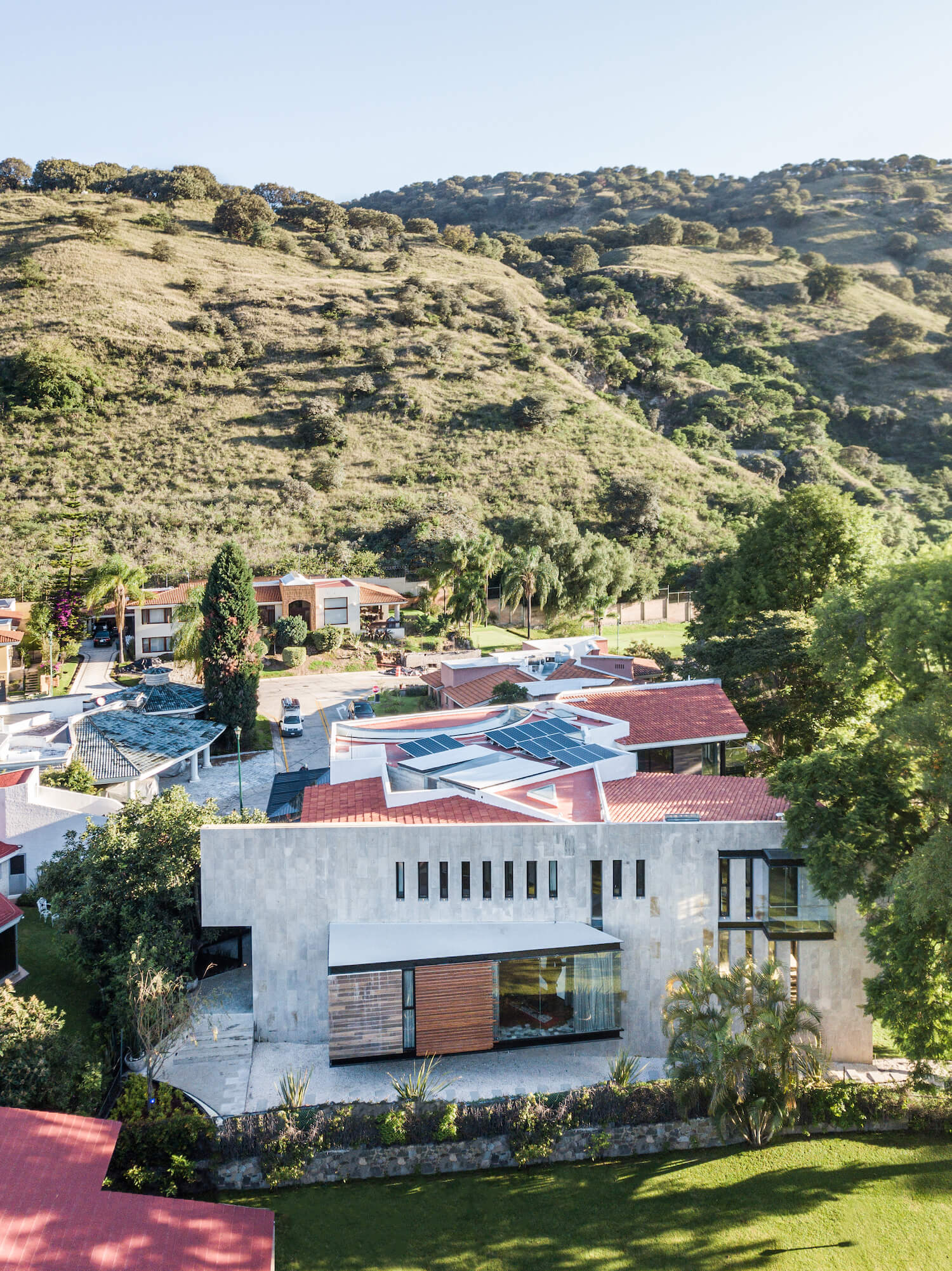 image © Aveh Studio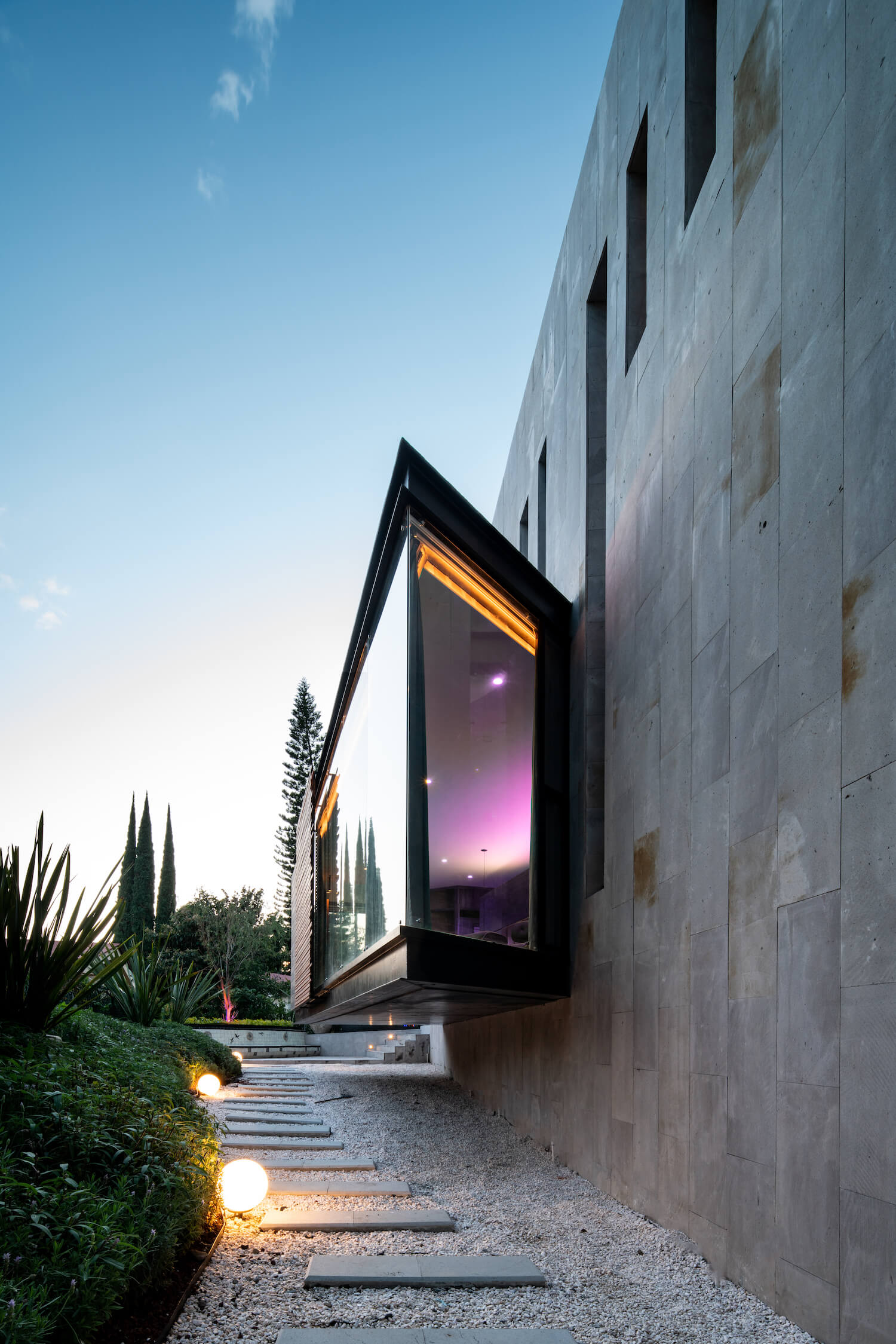 image © Aveh Studio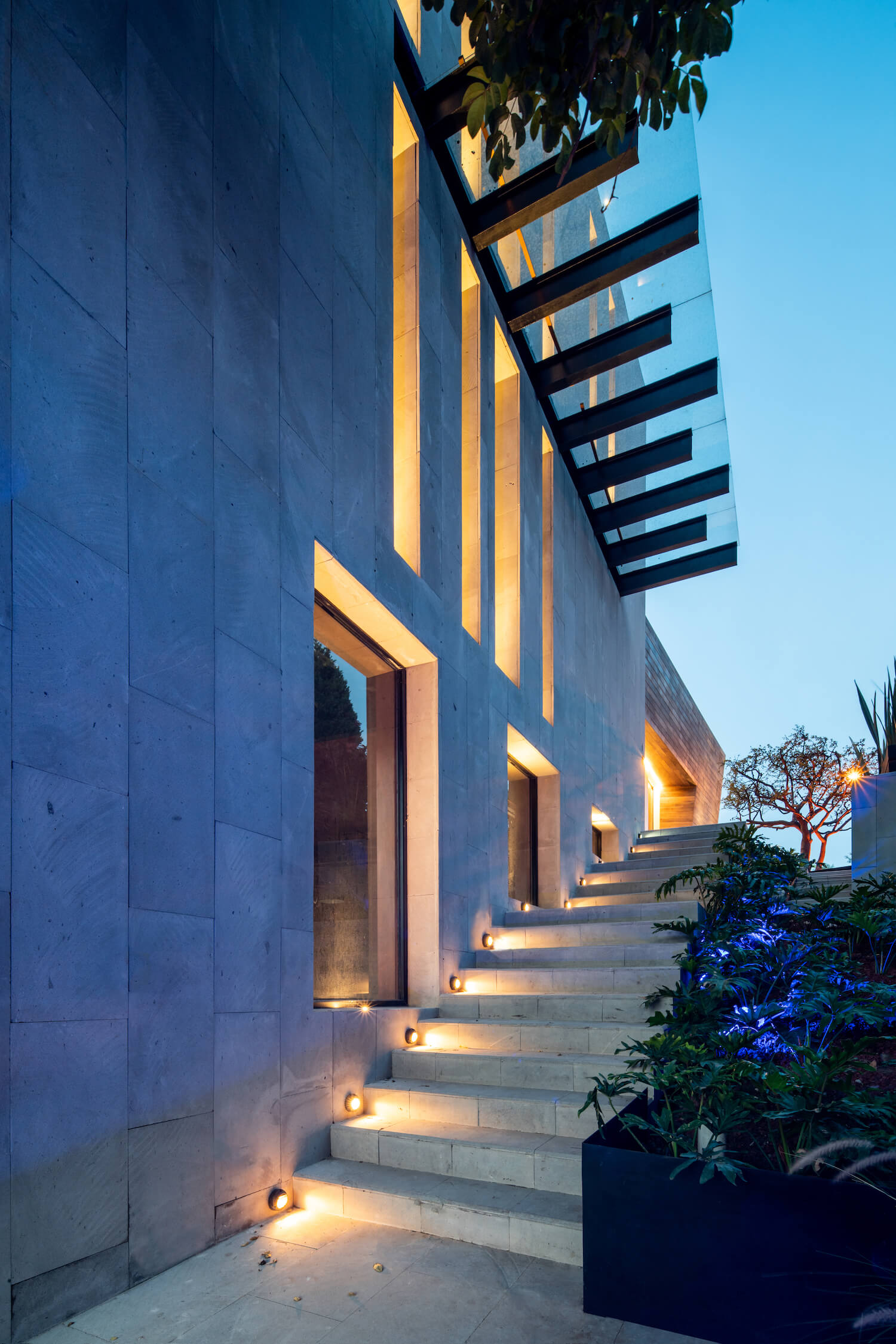 image © Aveh Studio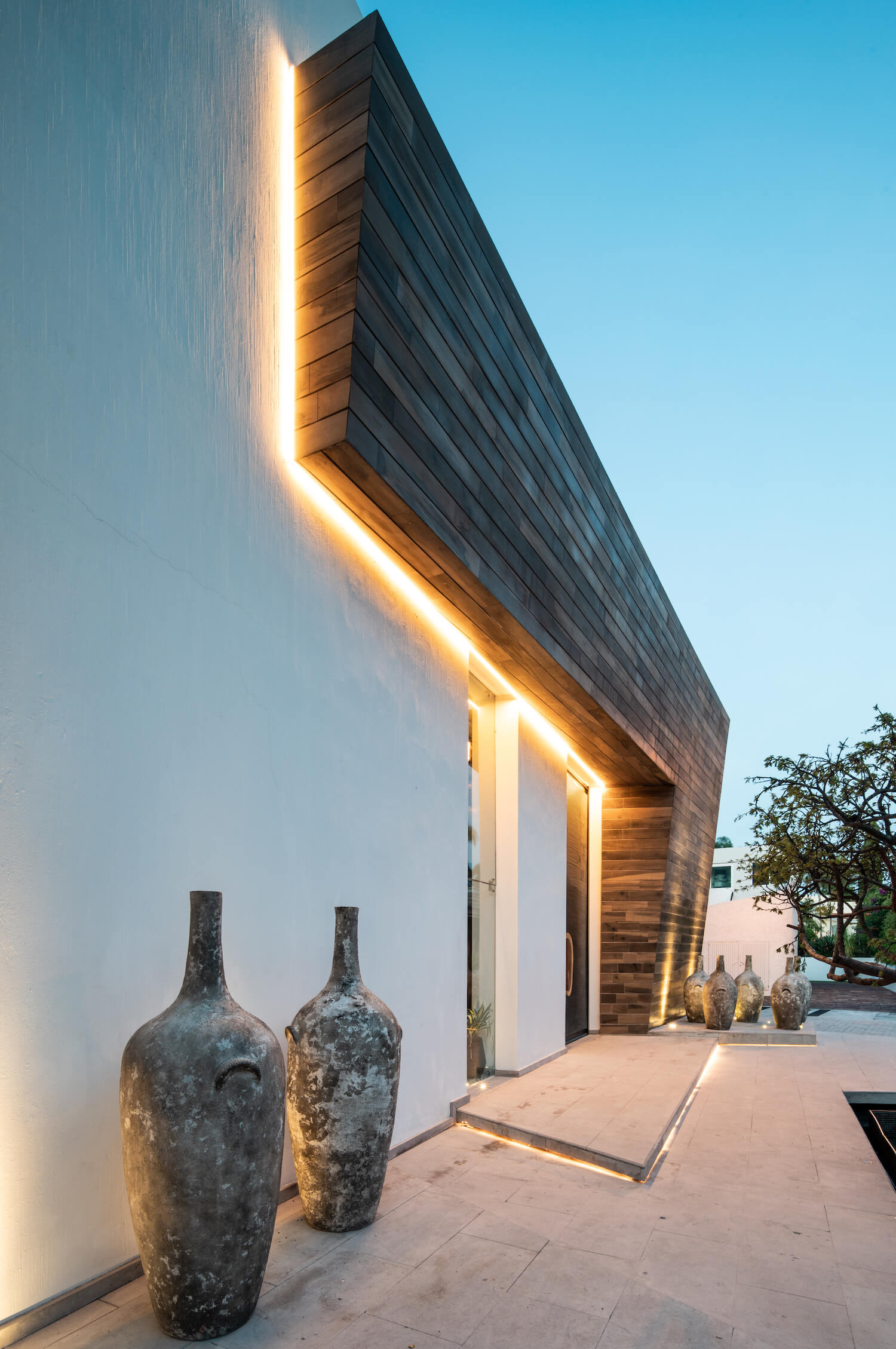 image © Aveh Studio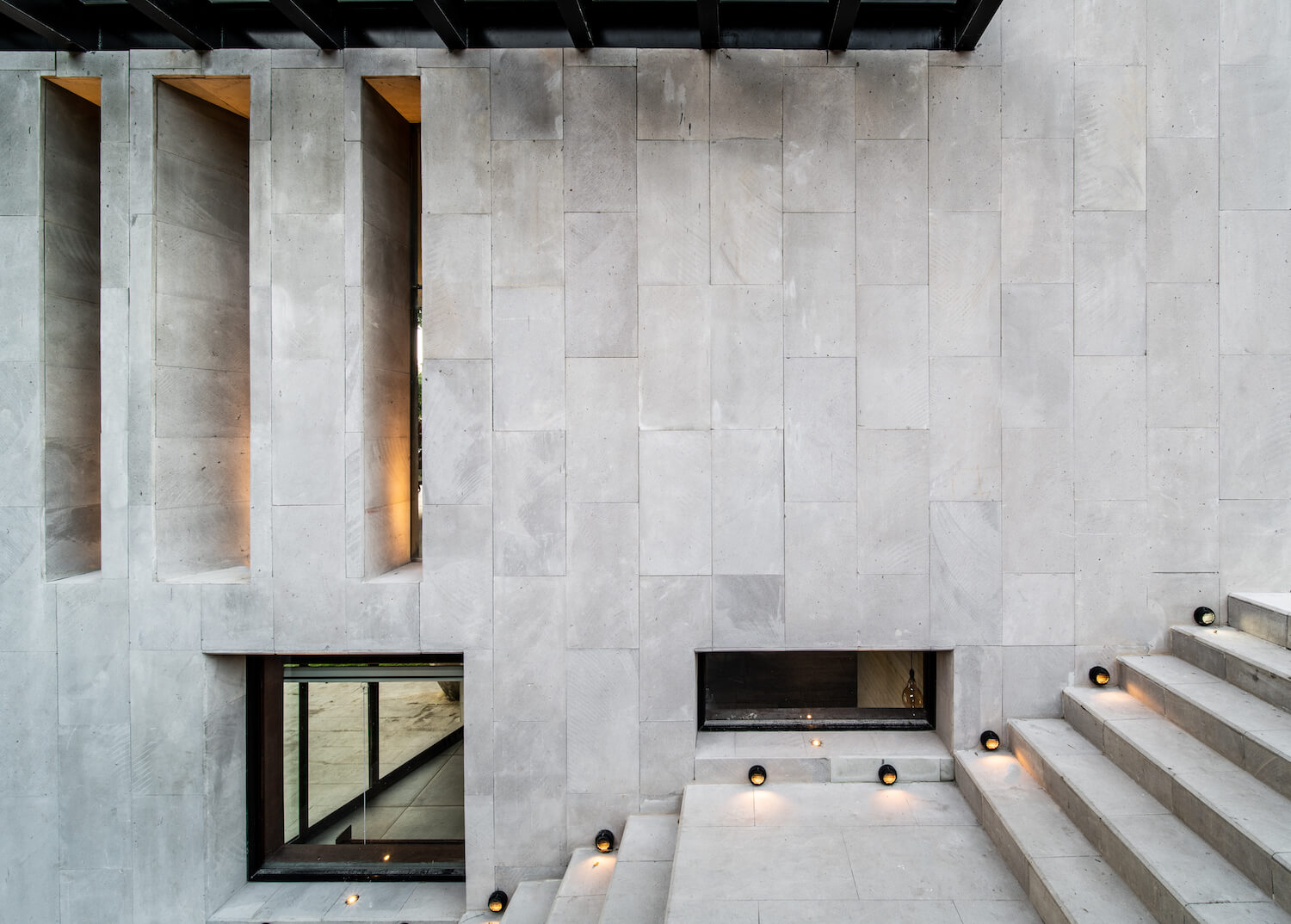 image © Aveh Studio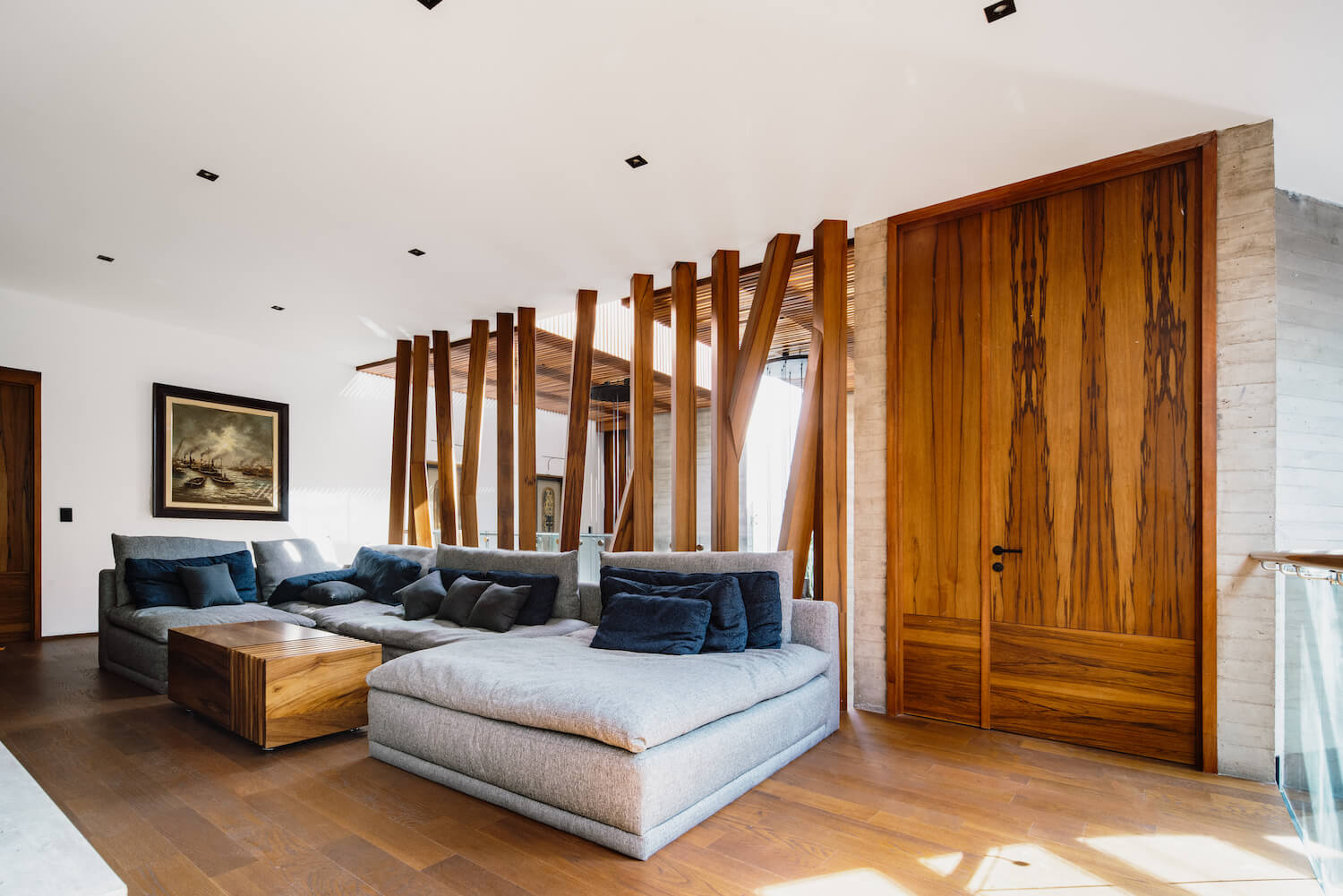 image © Aveh Studio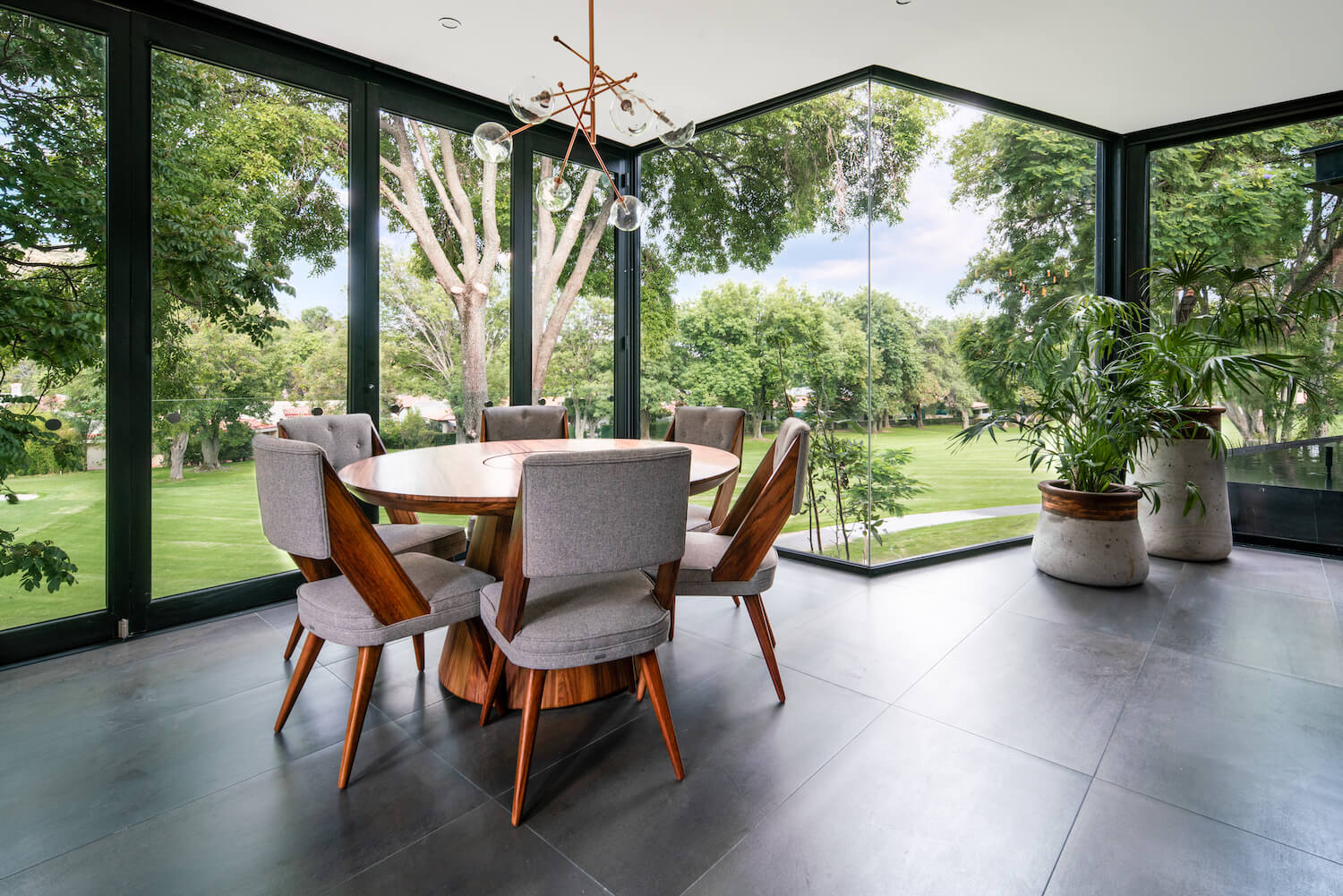 image © Aveh Studio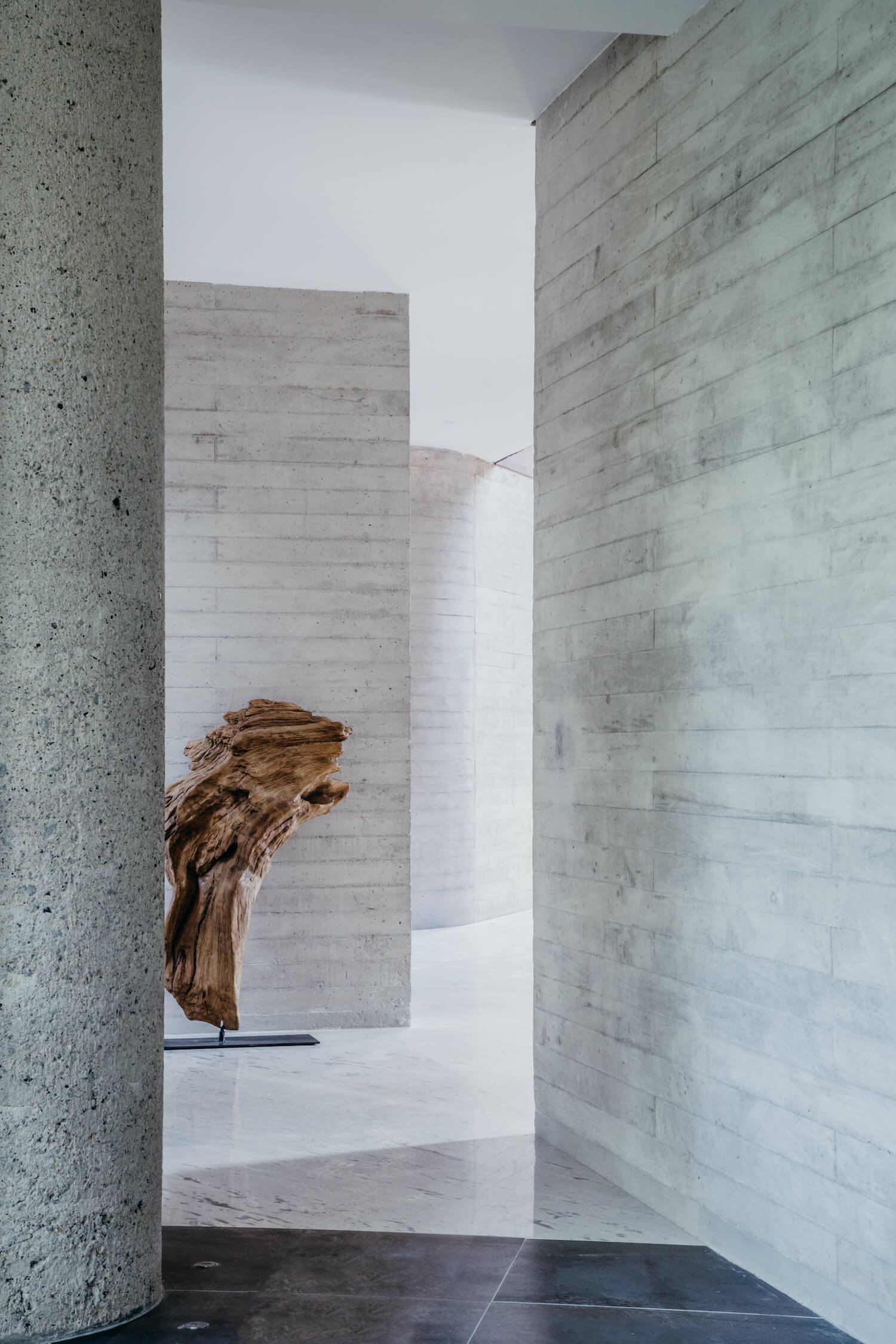 image © Aveh Studio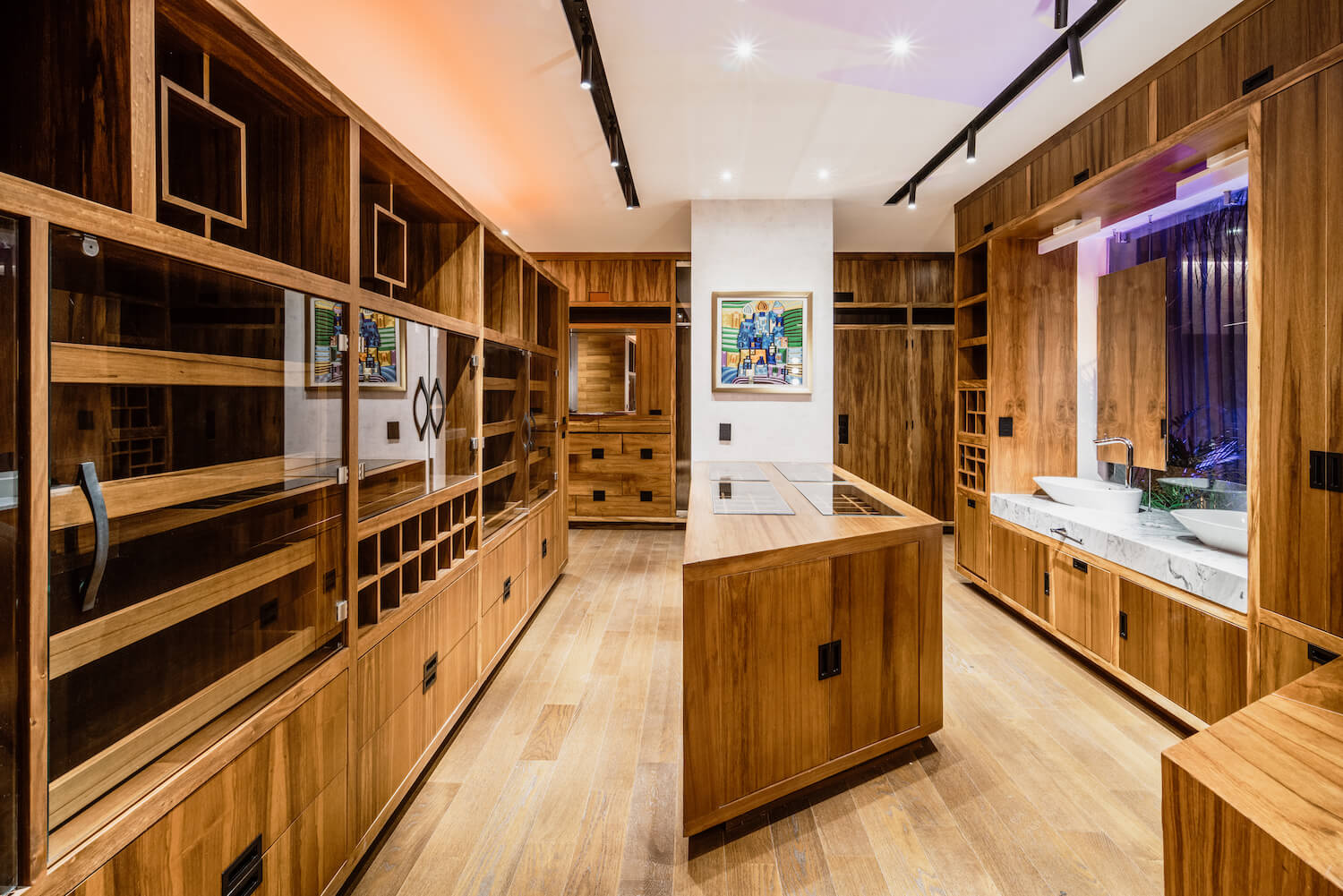 image © Aveh Studio
image © Aveh Studio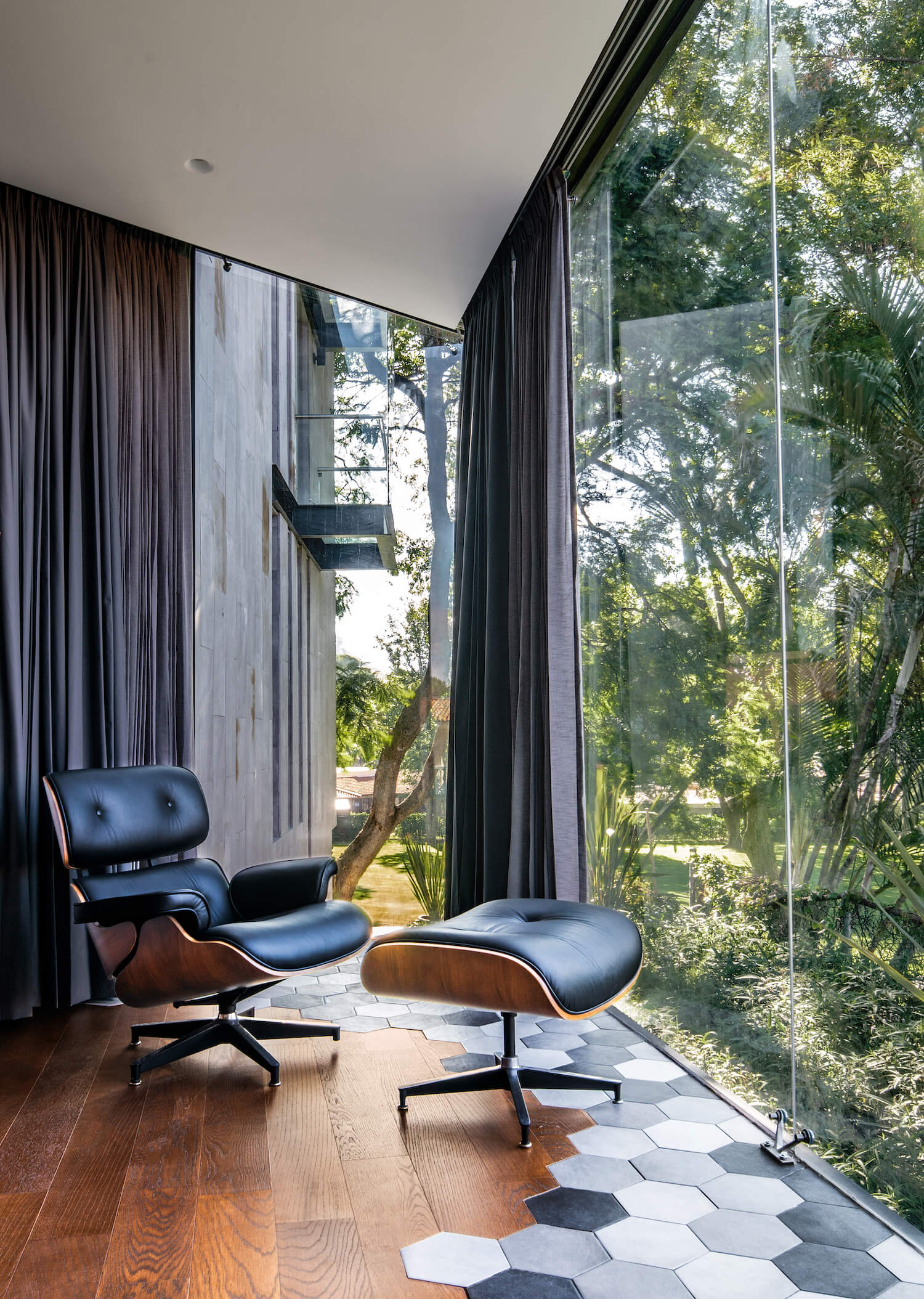 image © Aveh Studio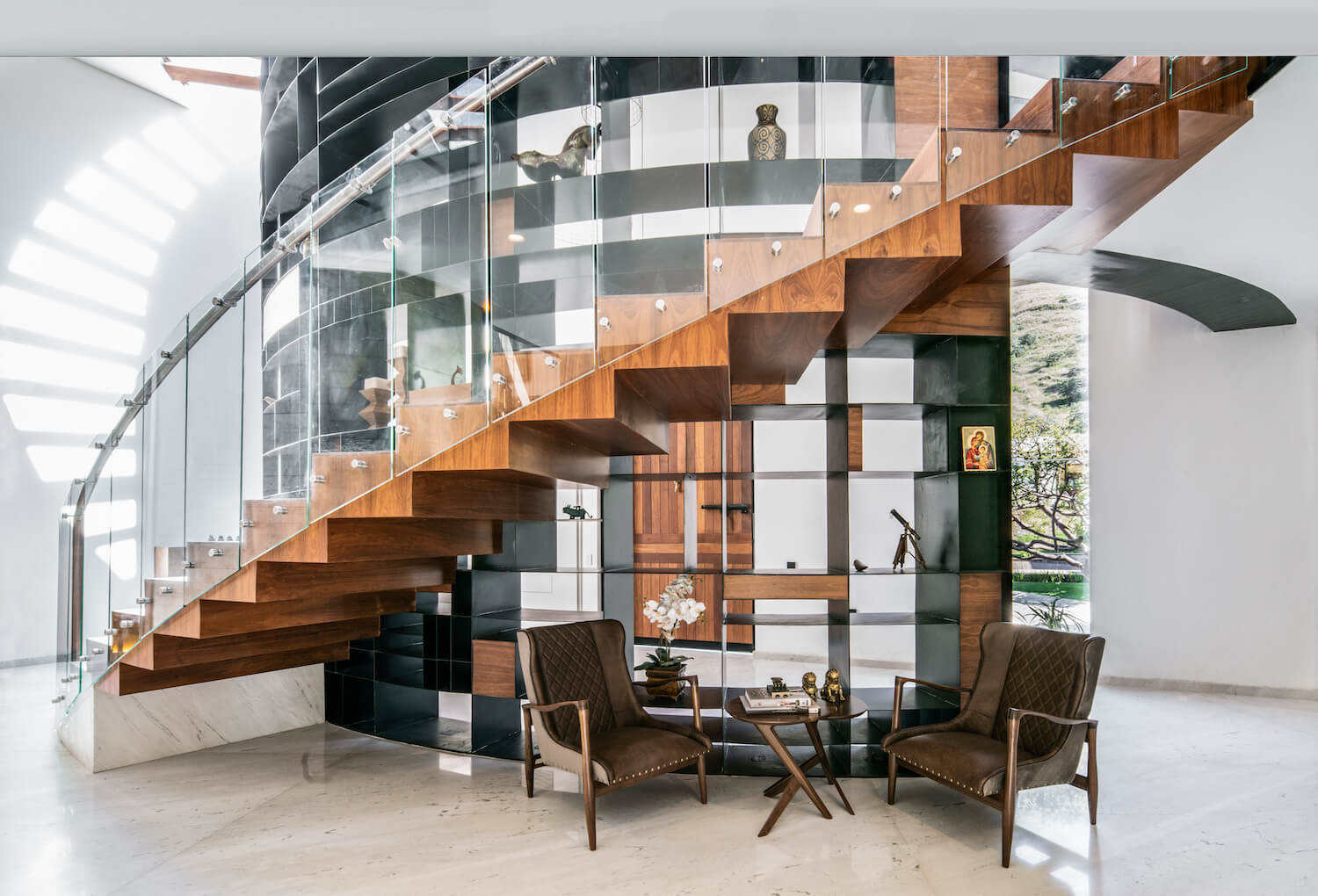 image © Aveh Studio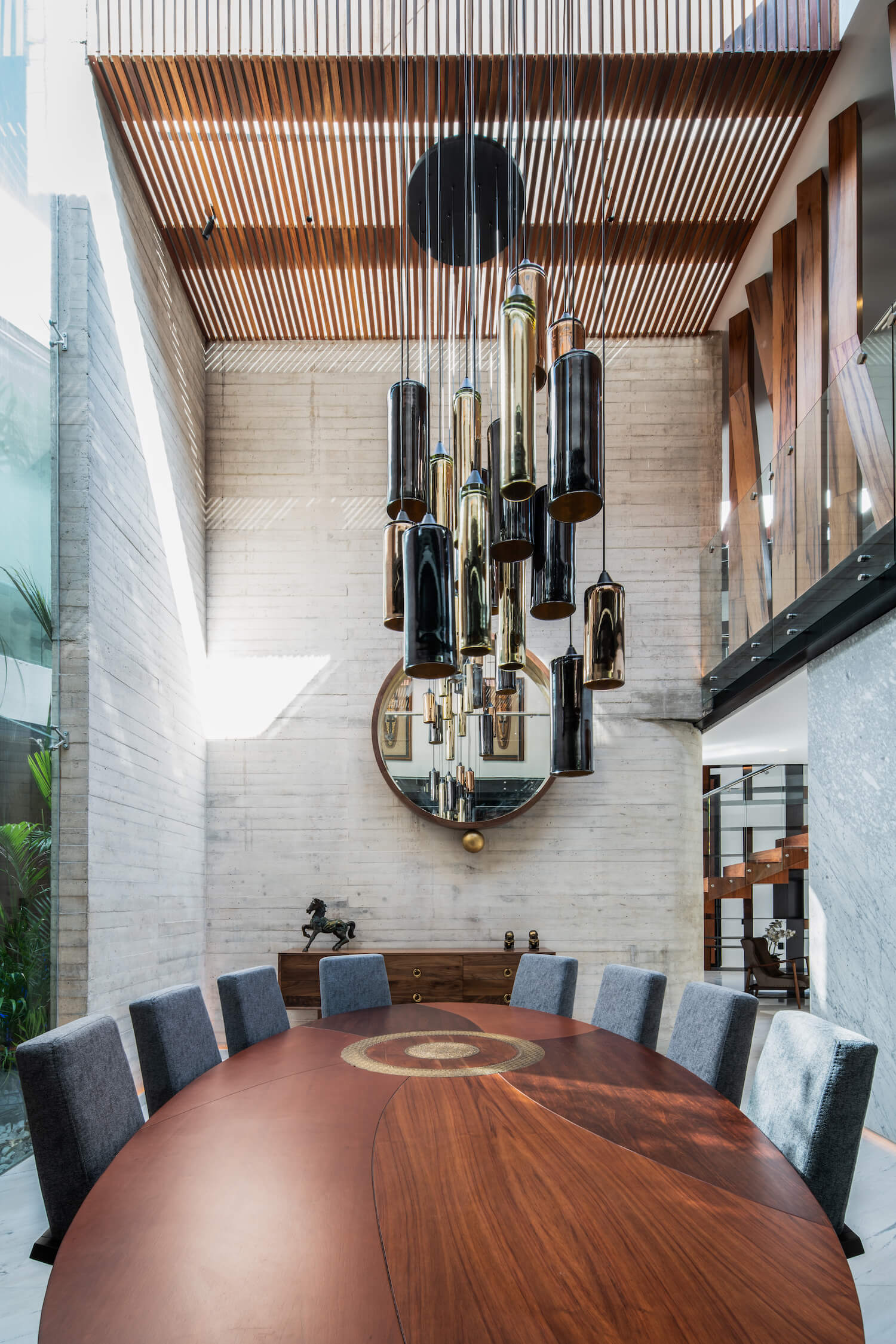 image © Aveh Studio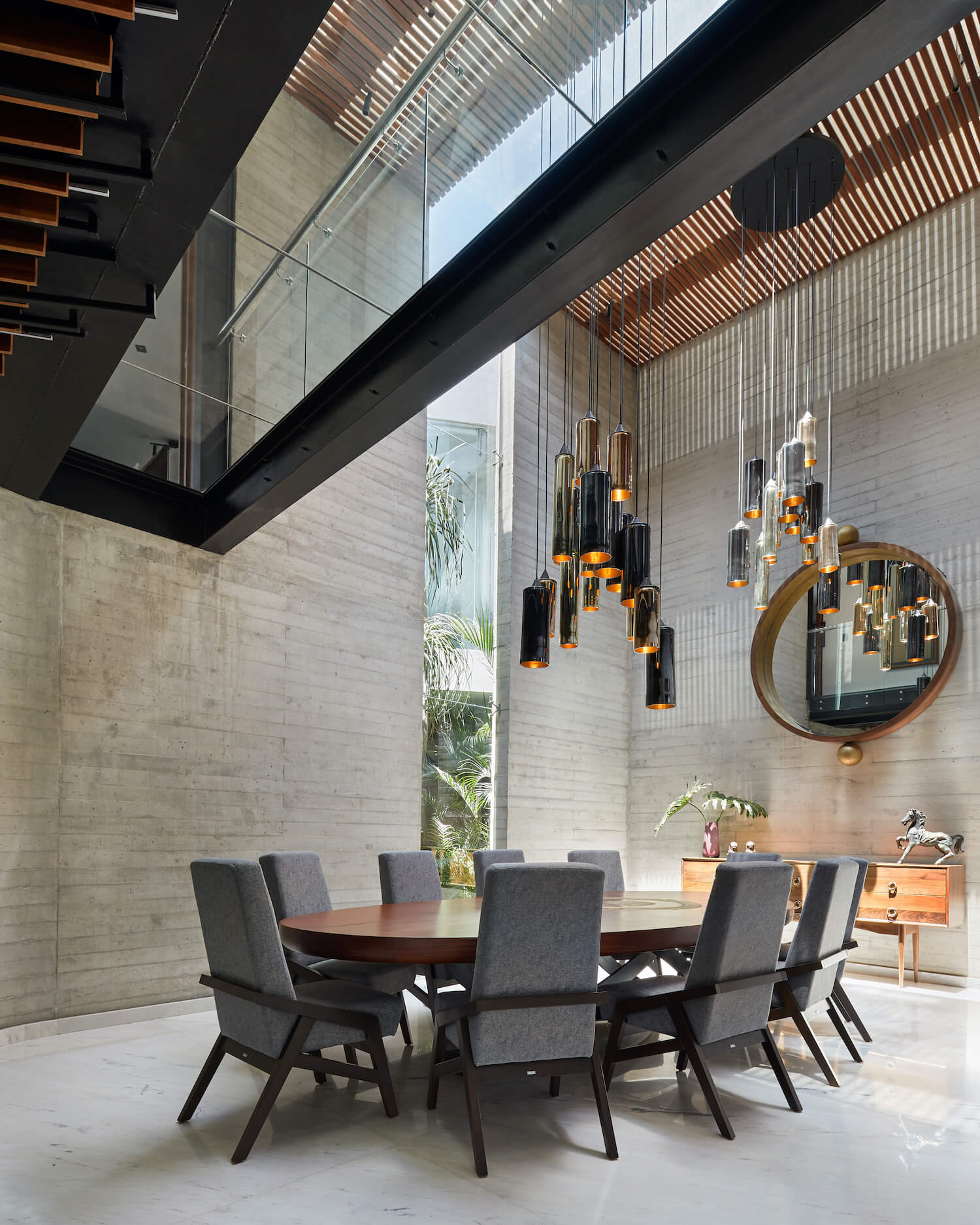 image © Aldo C. Gracia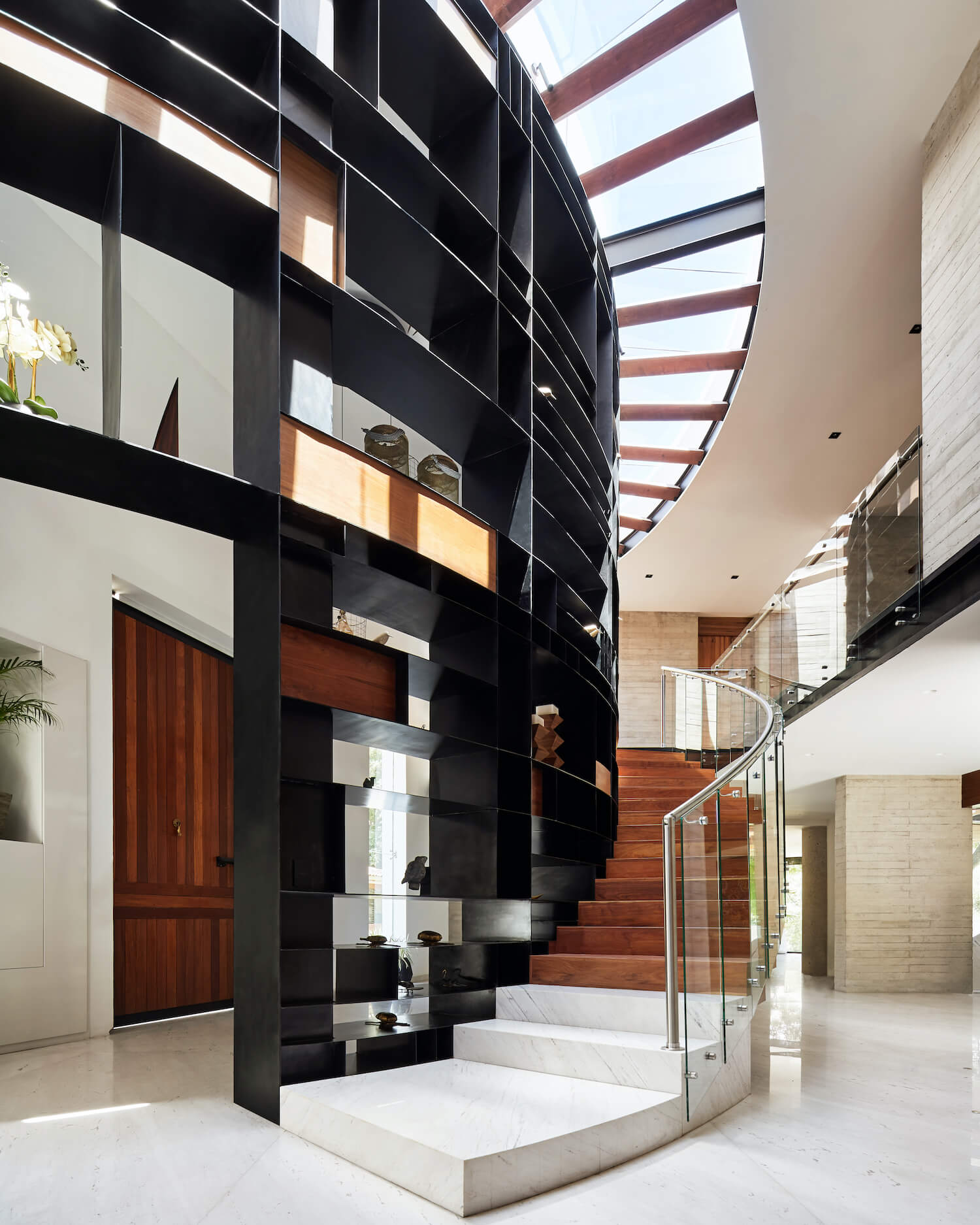 image © Aldo C. Gracia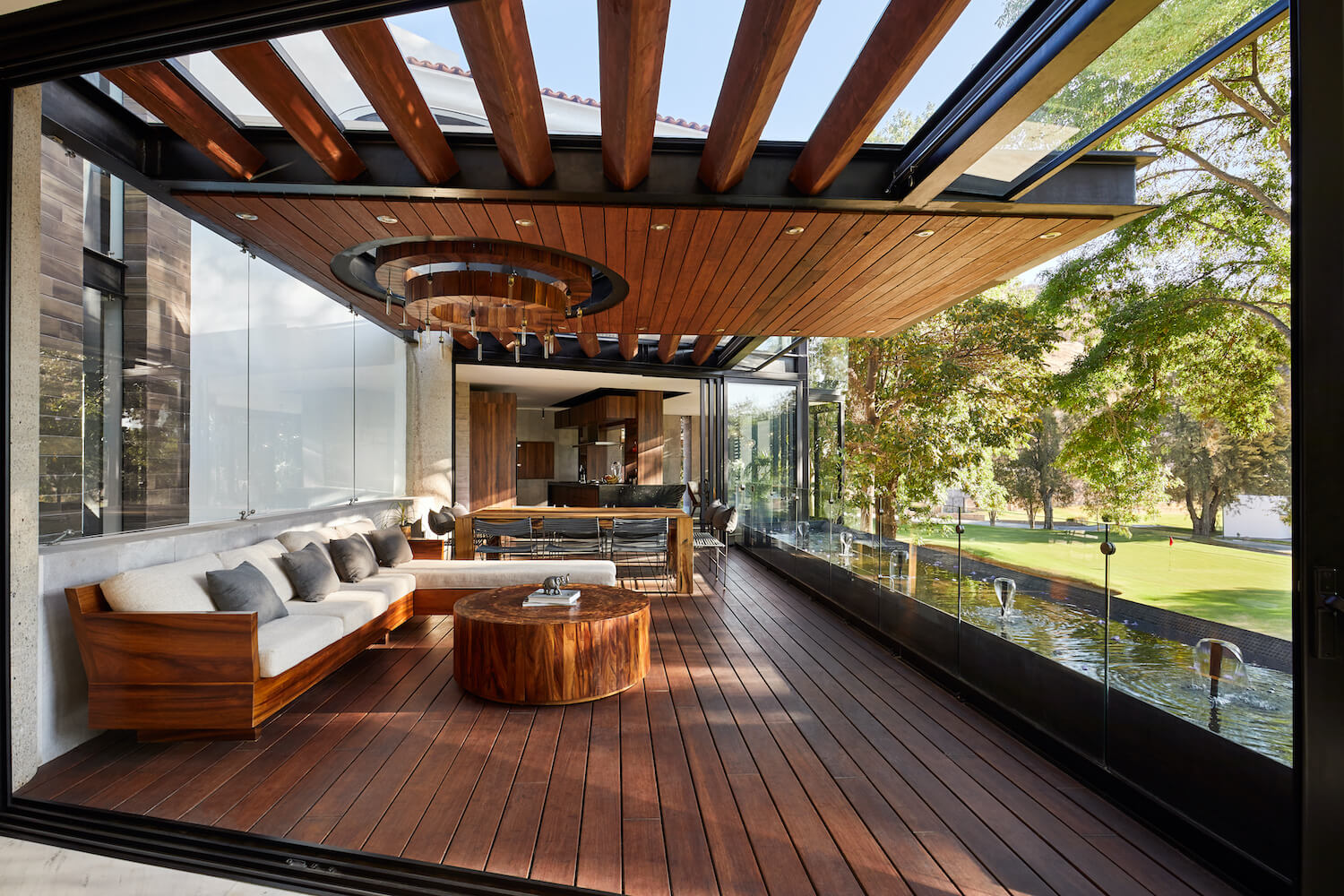 image © Aldo C. Gracia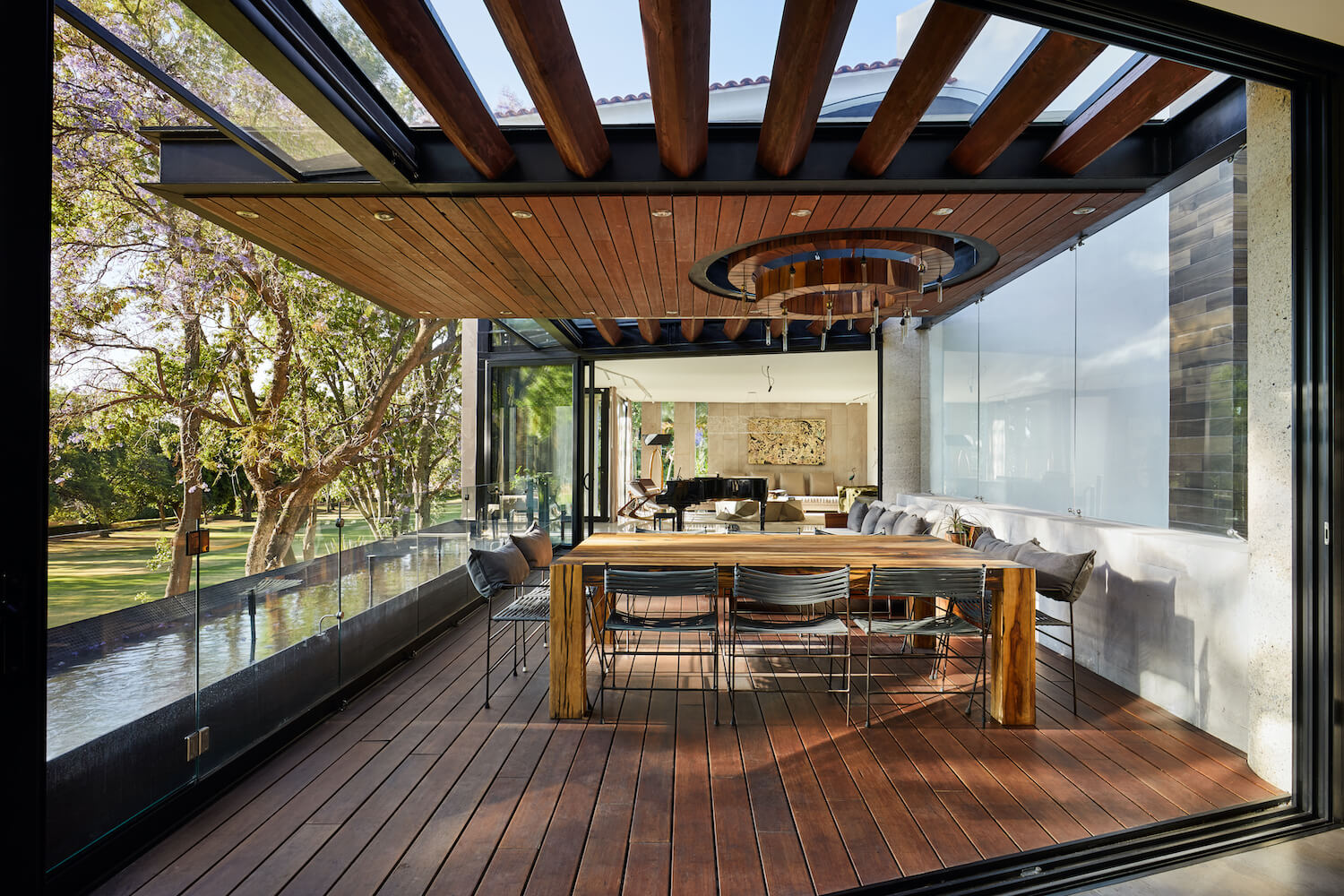 image © Aldo C. Gracia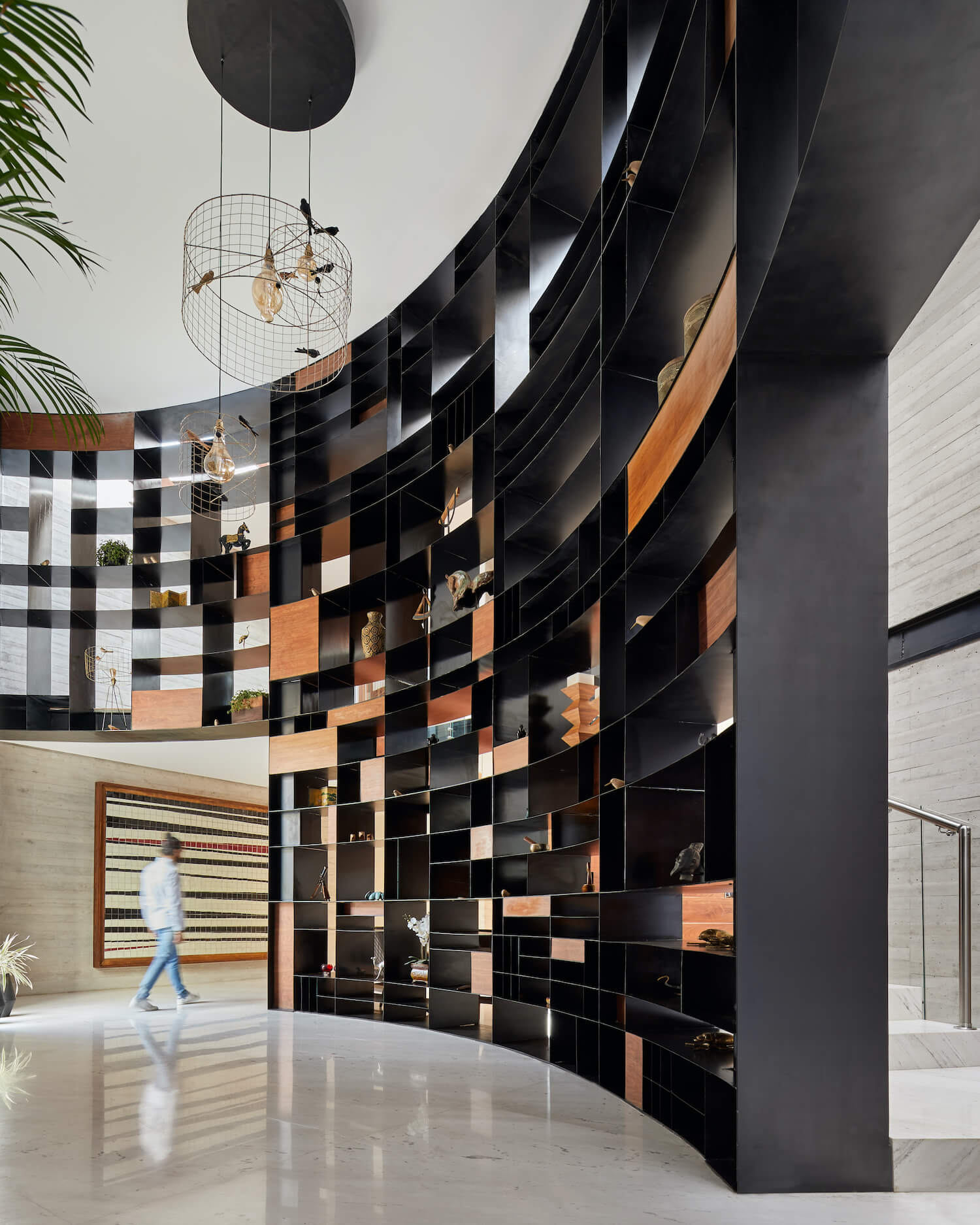 image © Aldo C. Gracia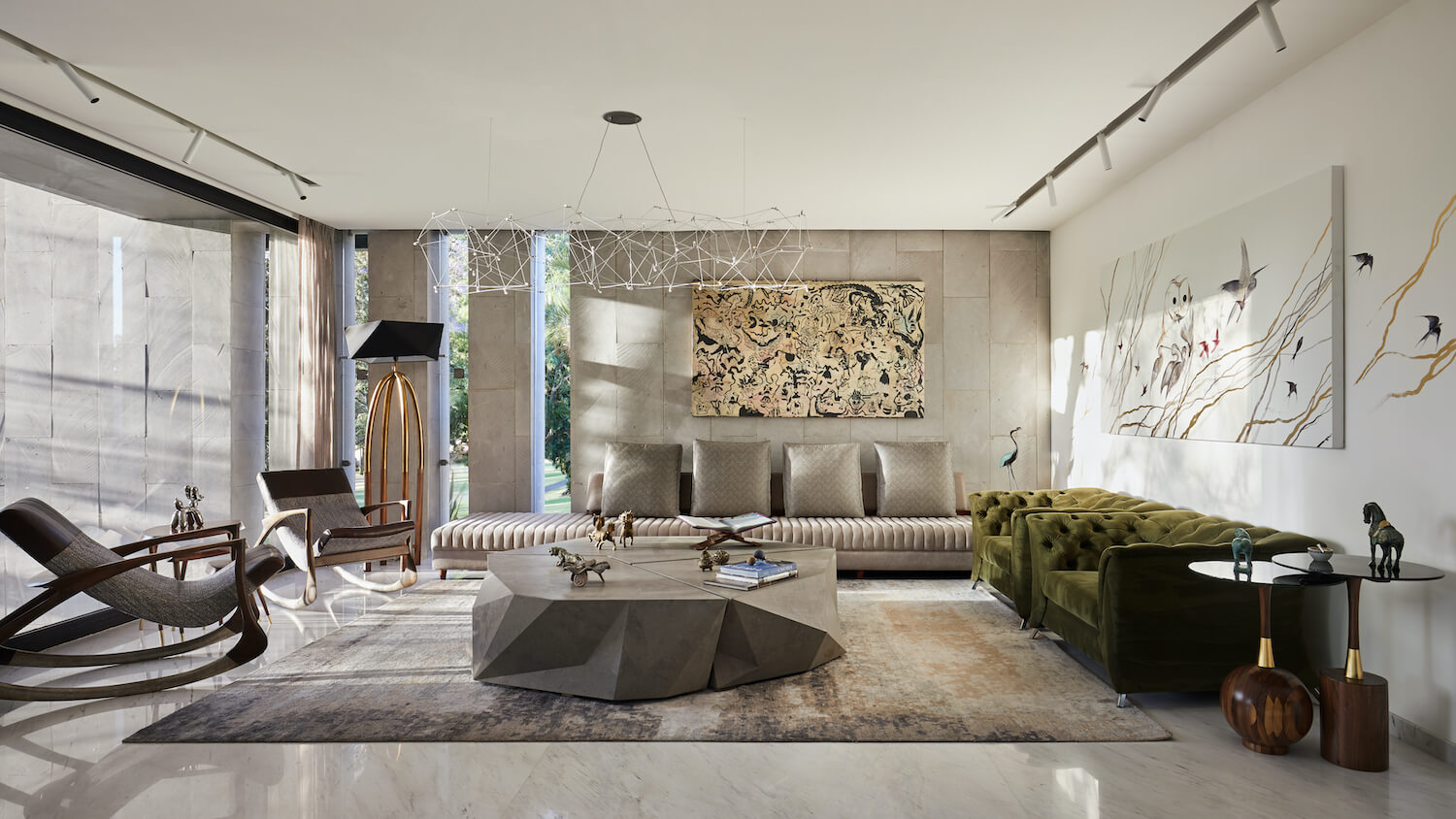 image © Aldo C. Gracia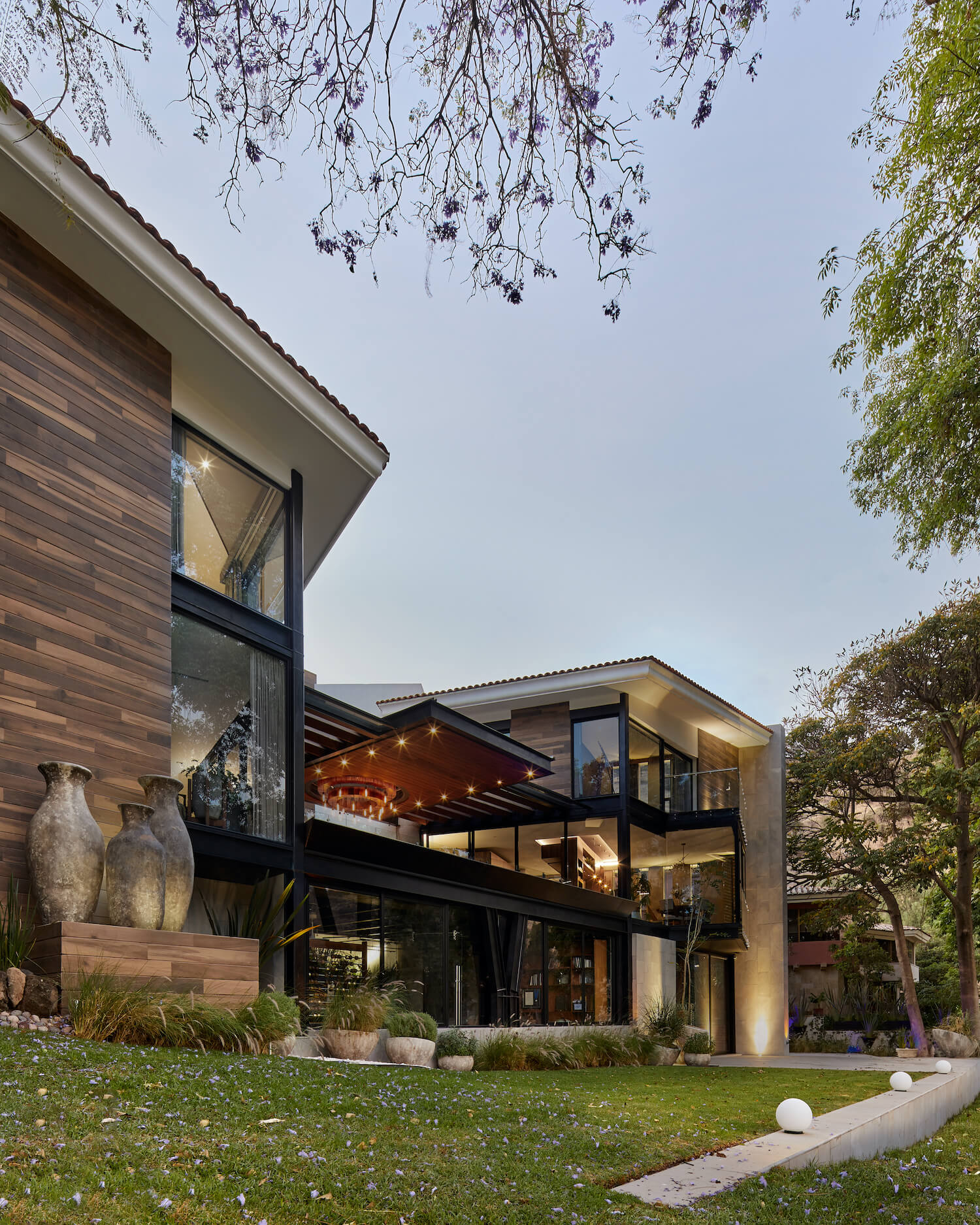 image © Aldo C. Gracia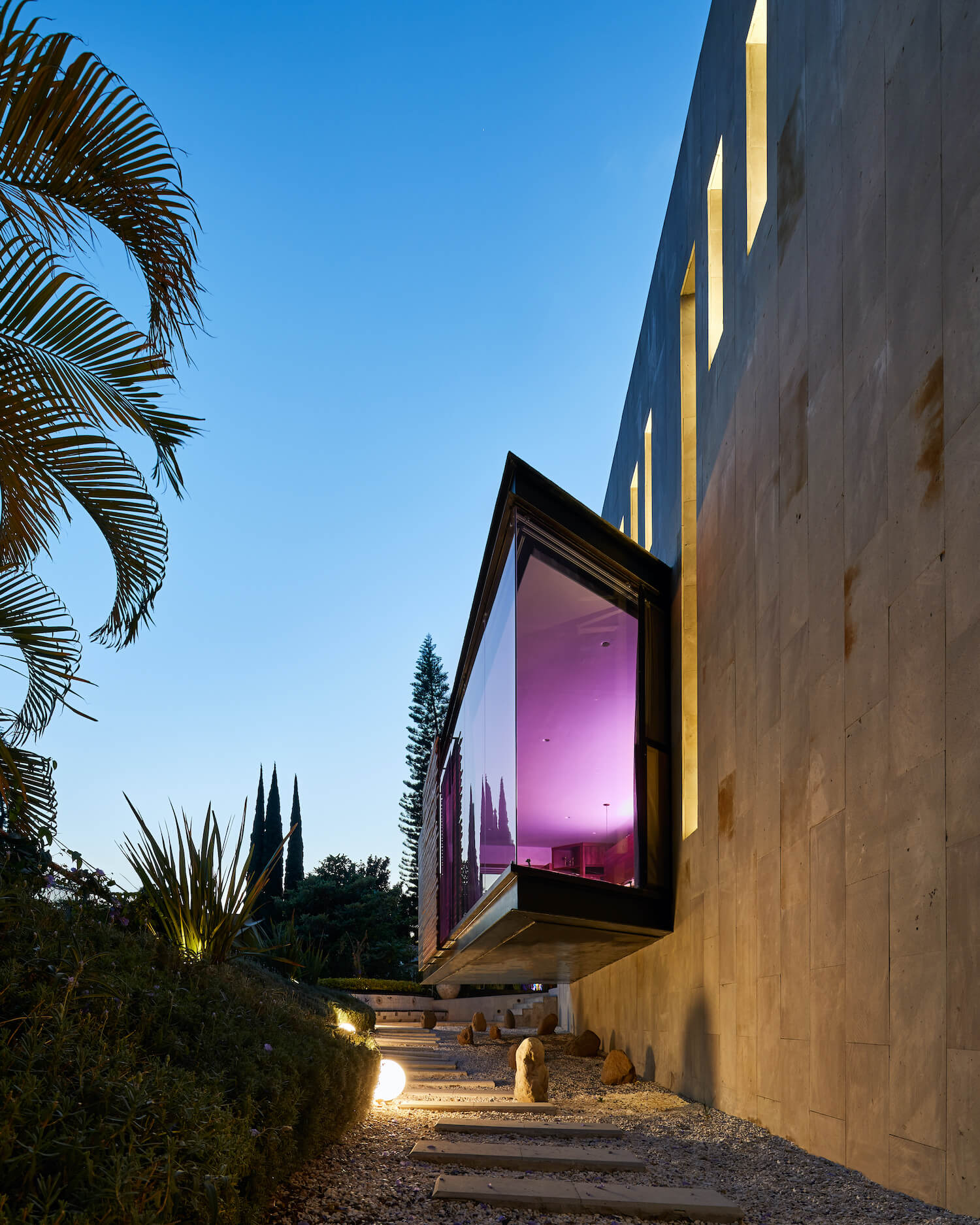 image © Aldo C. Gracia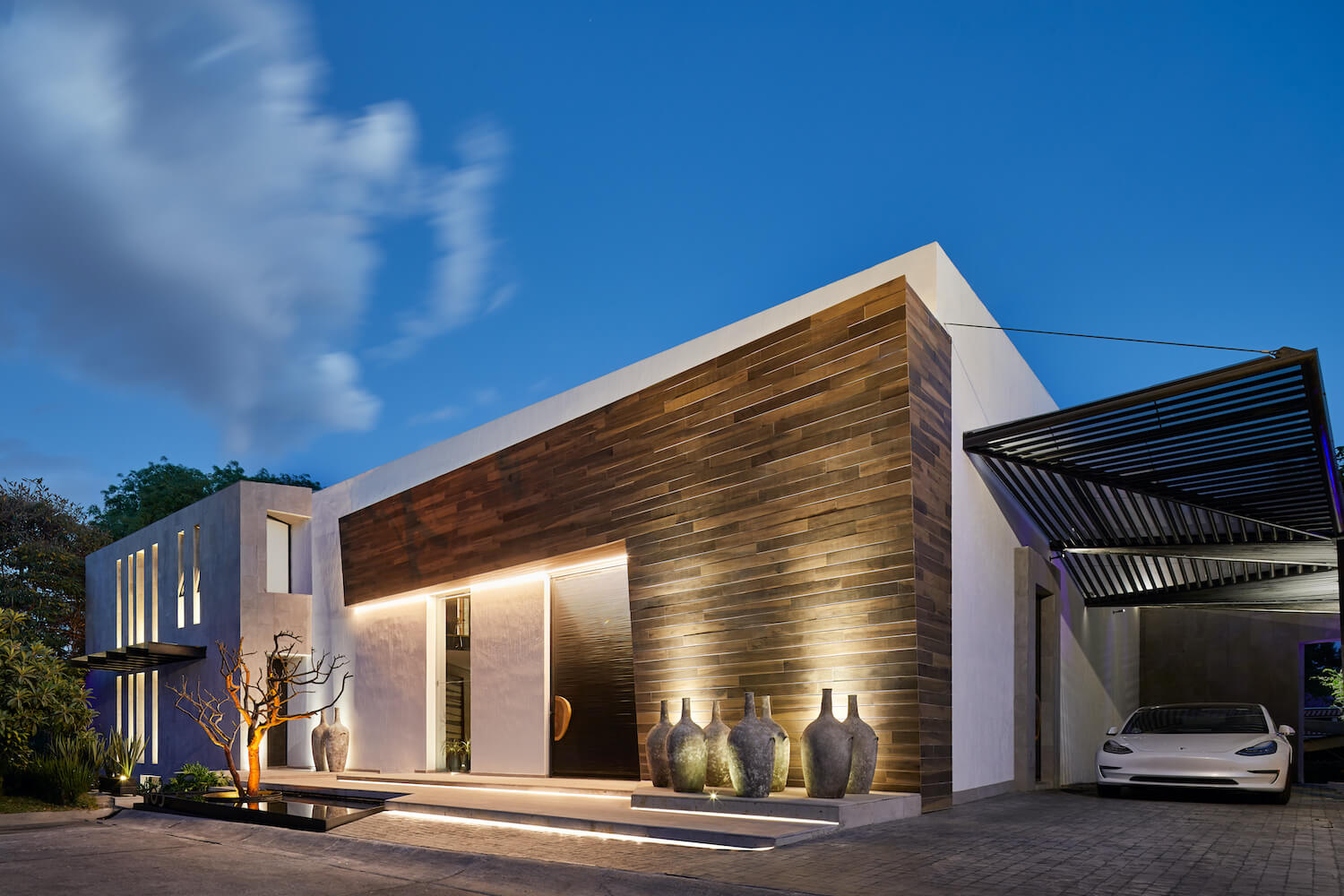 image © Aldo C. Gracia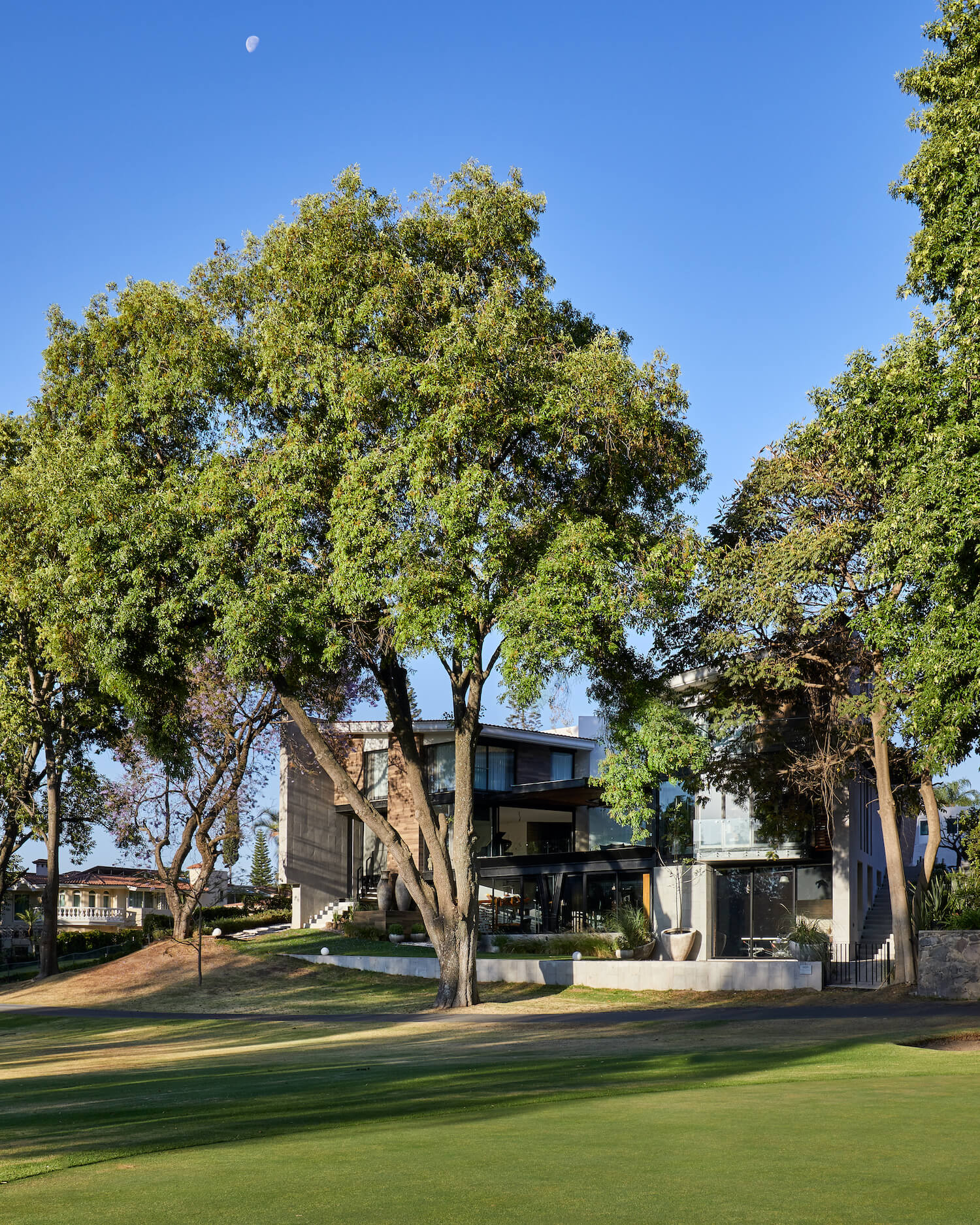 image © Aldo C. Gracia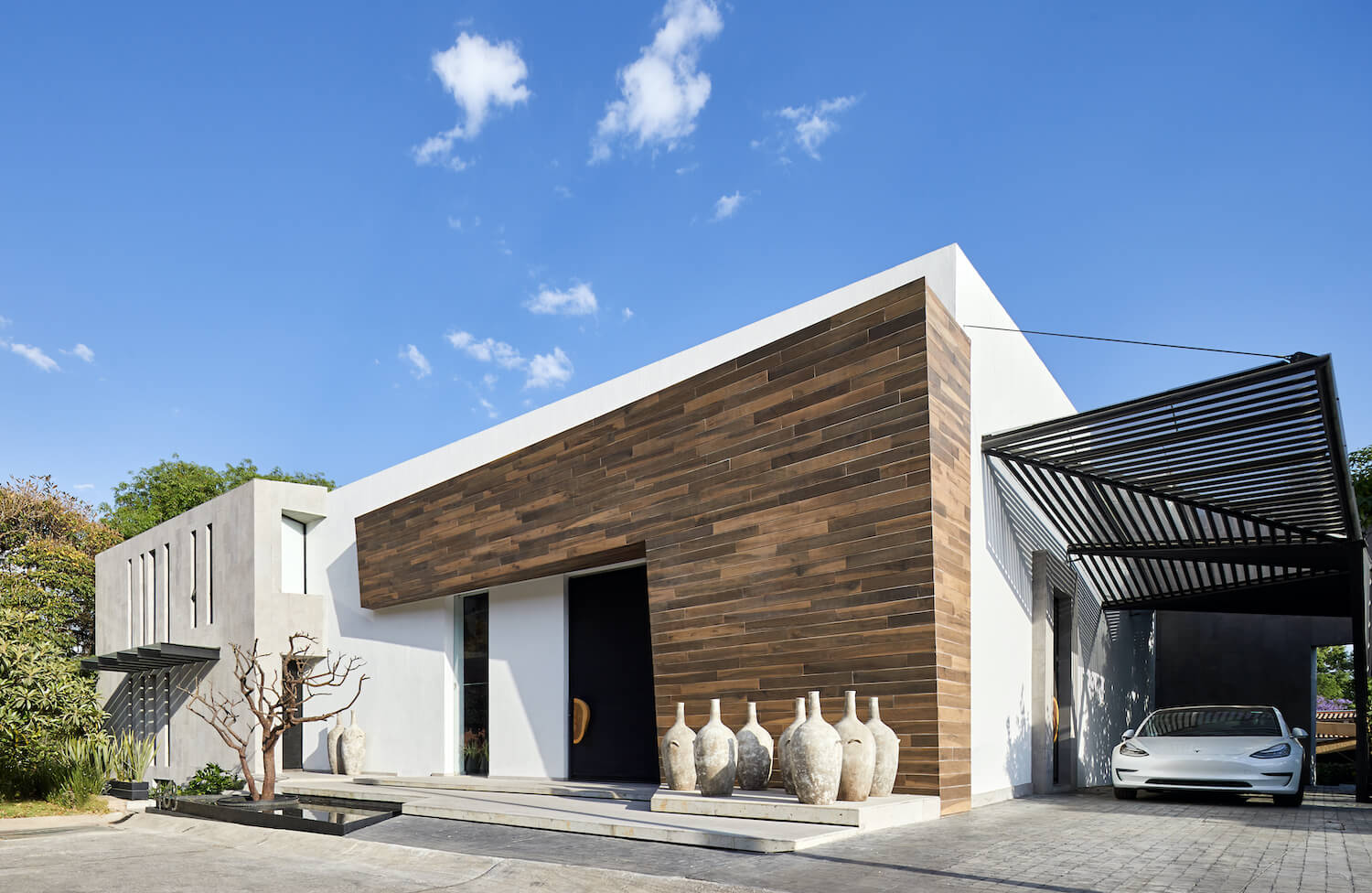 image © Aldo C. Gracia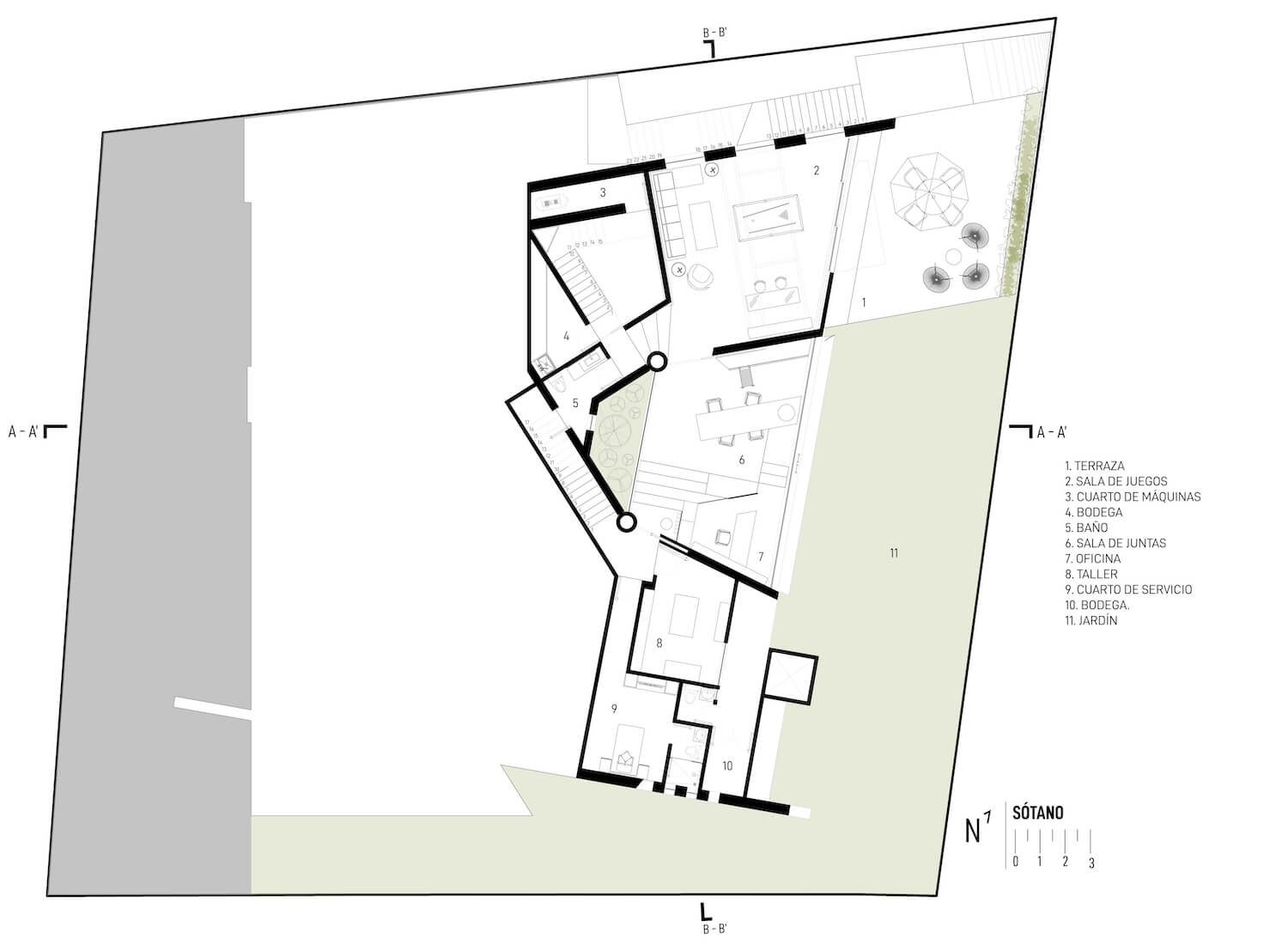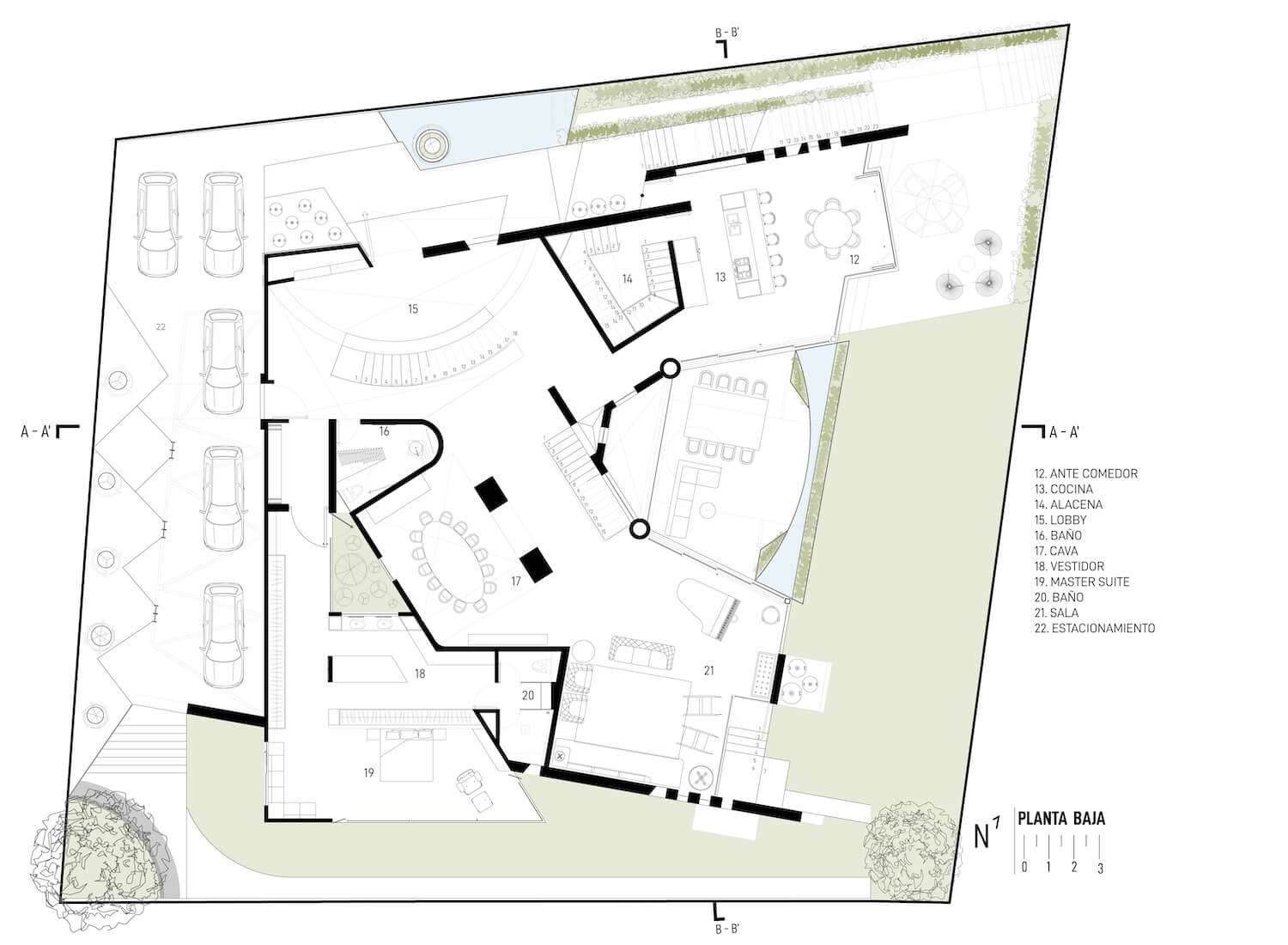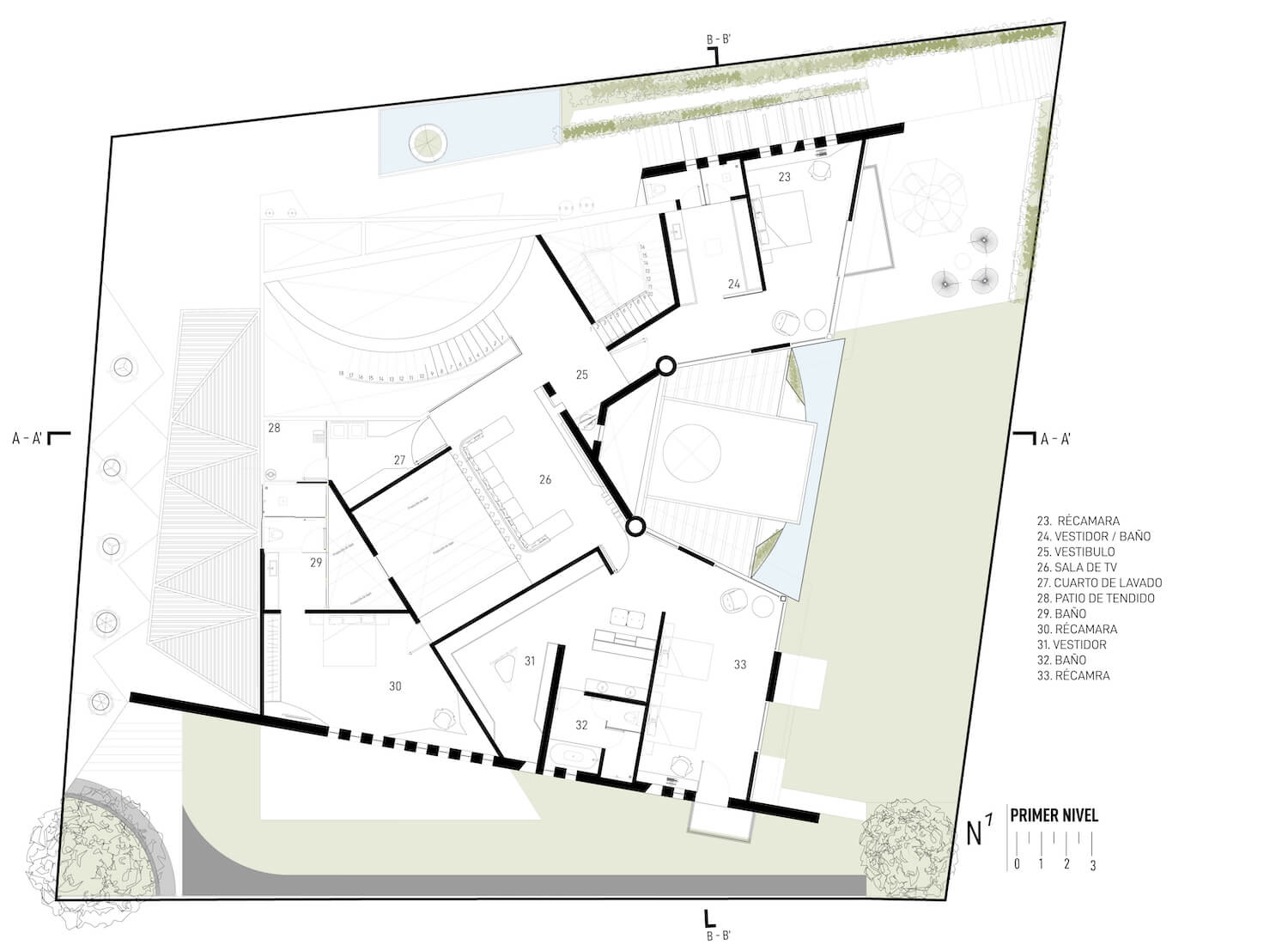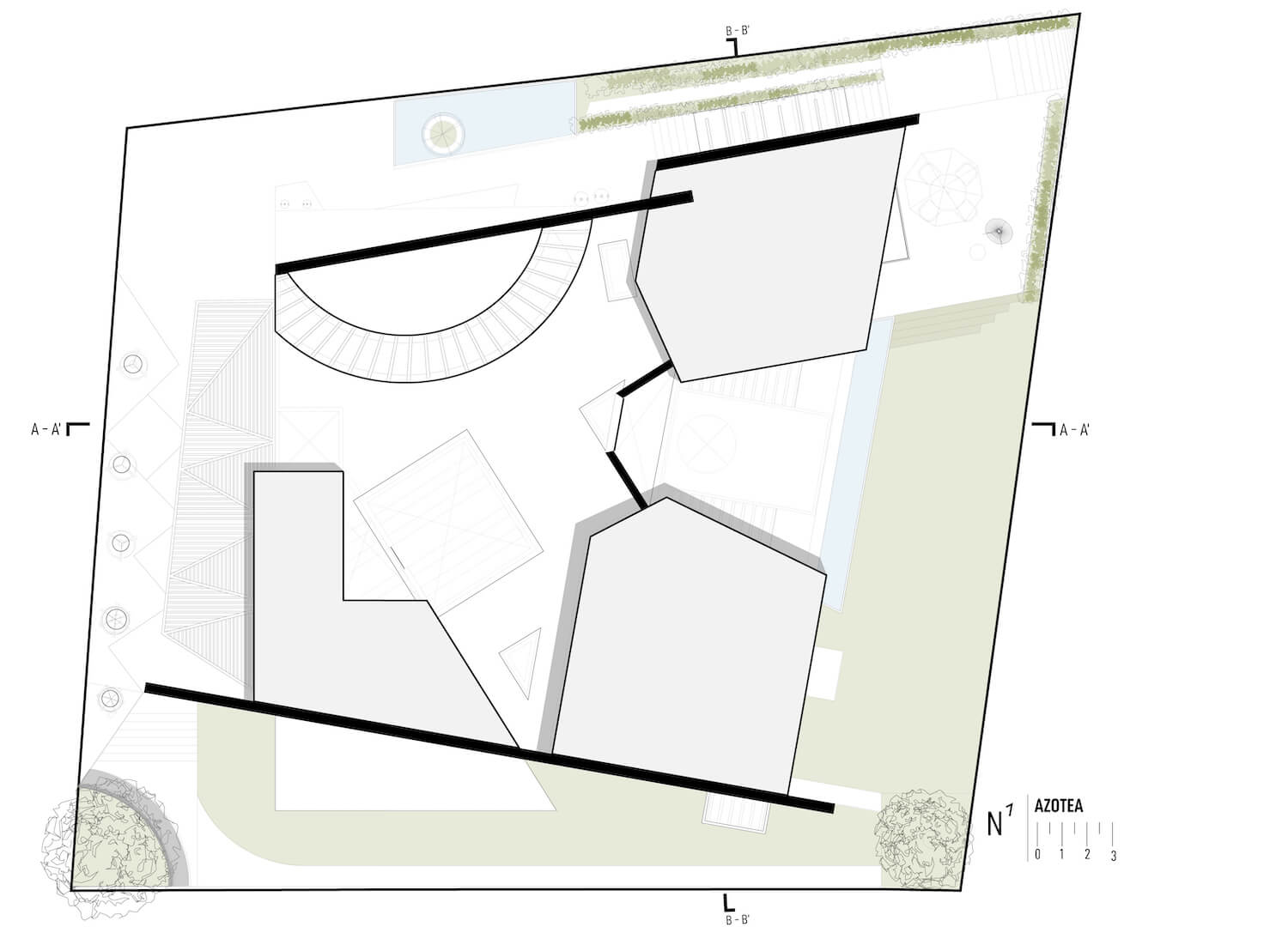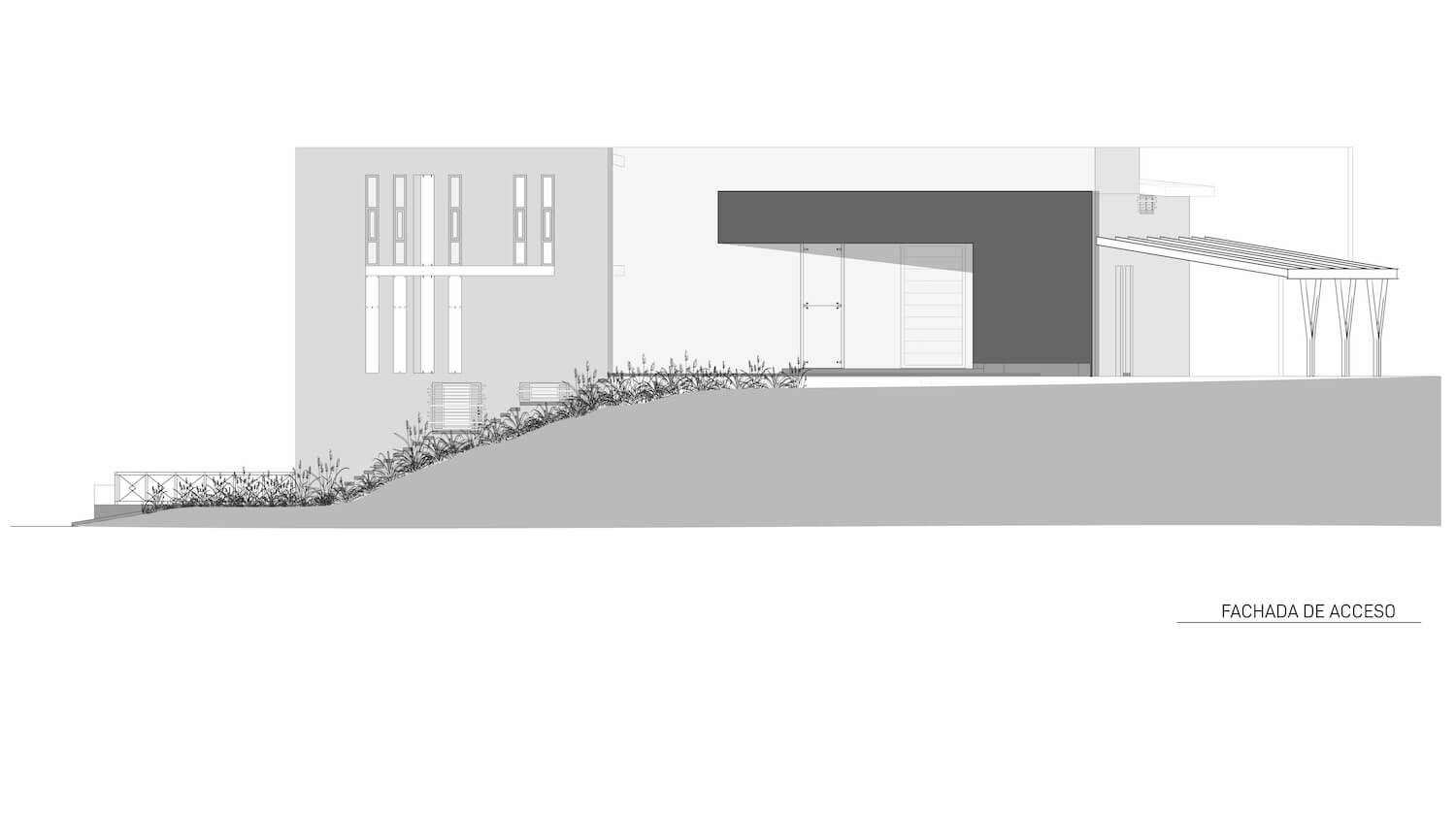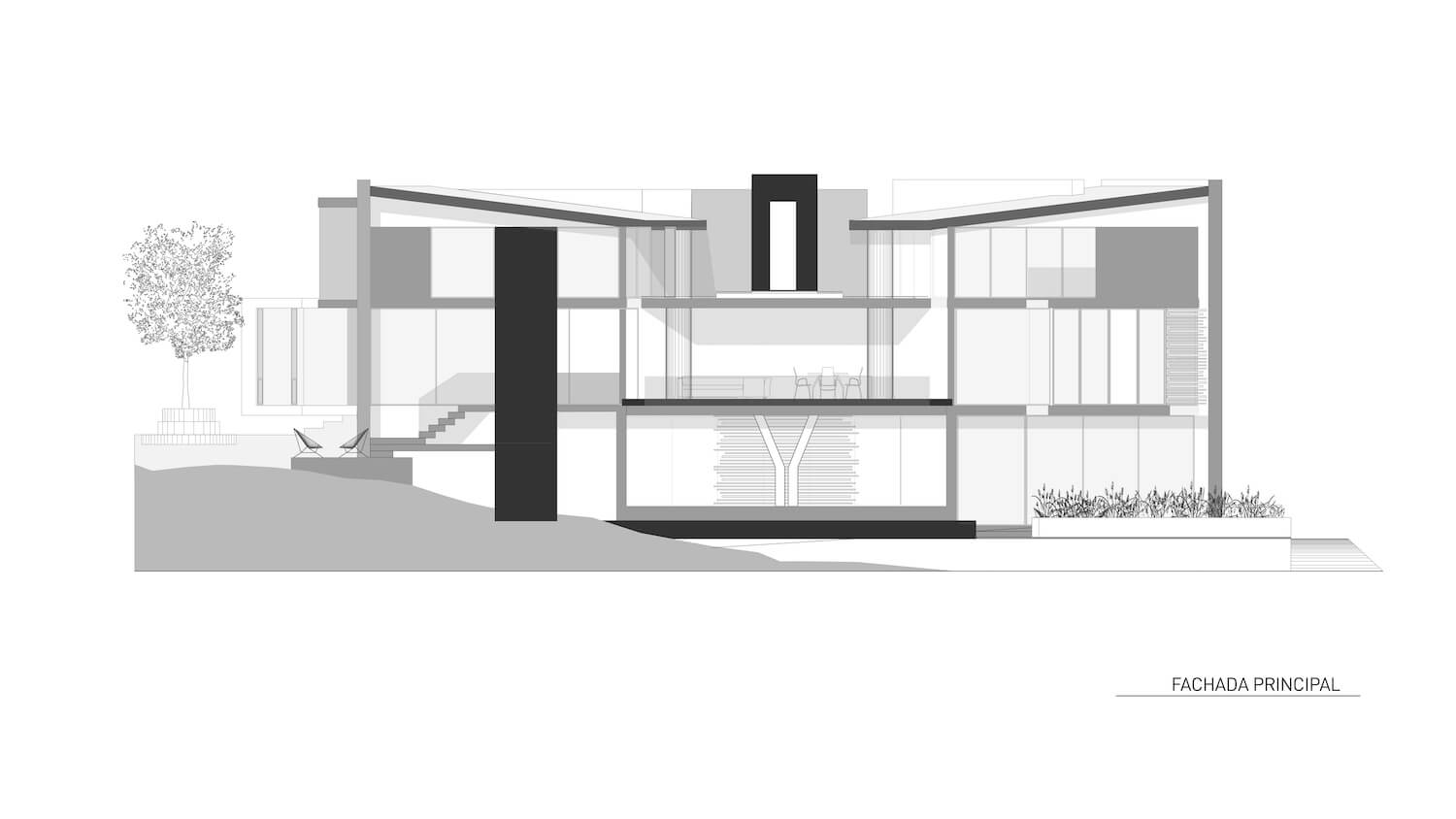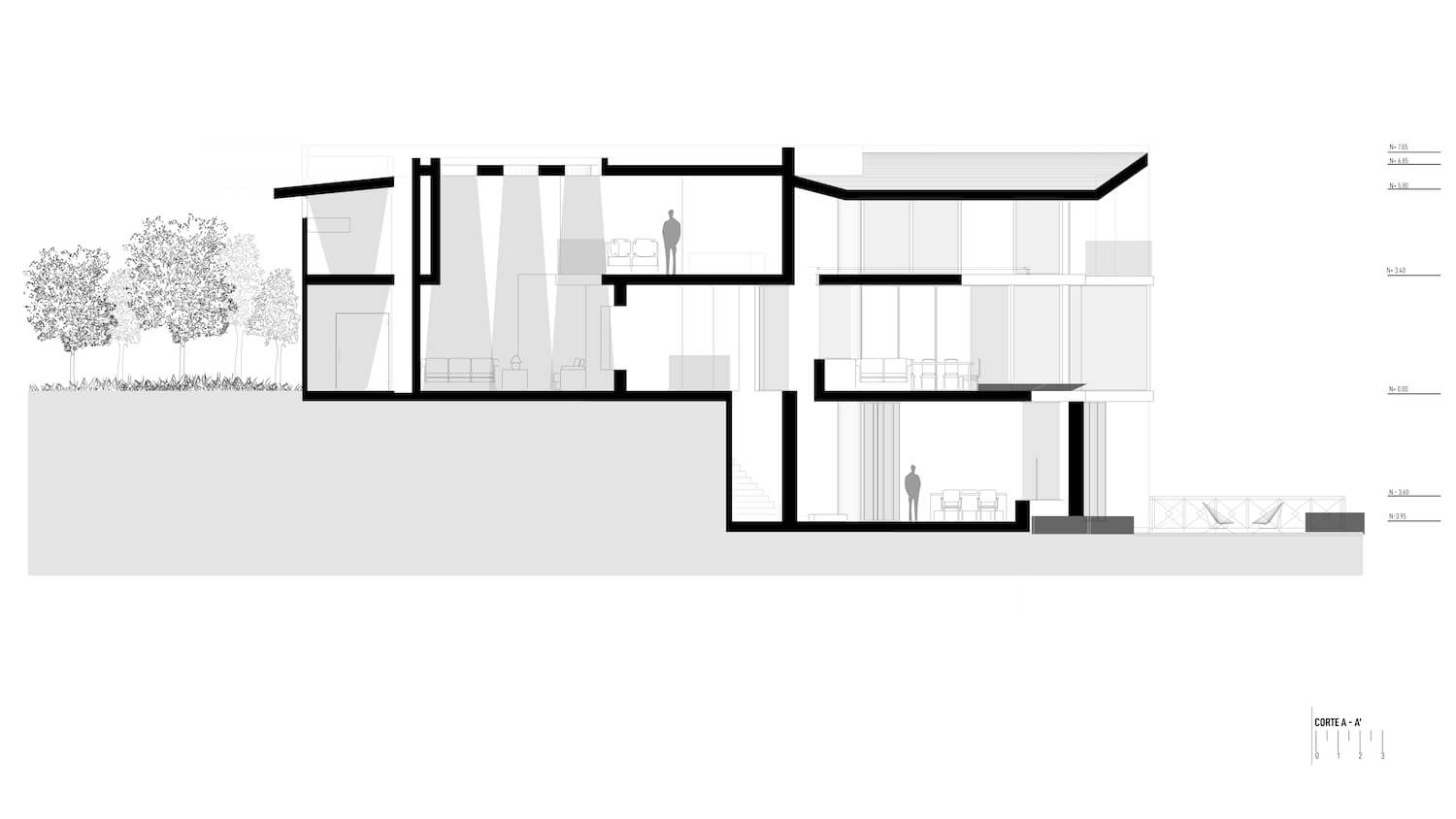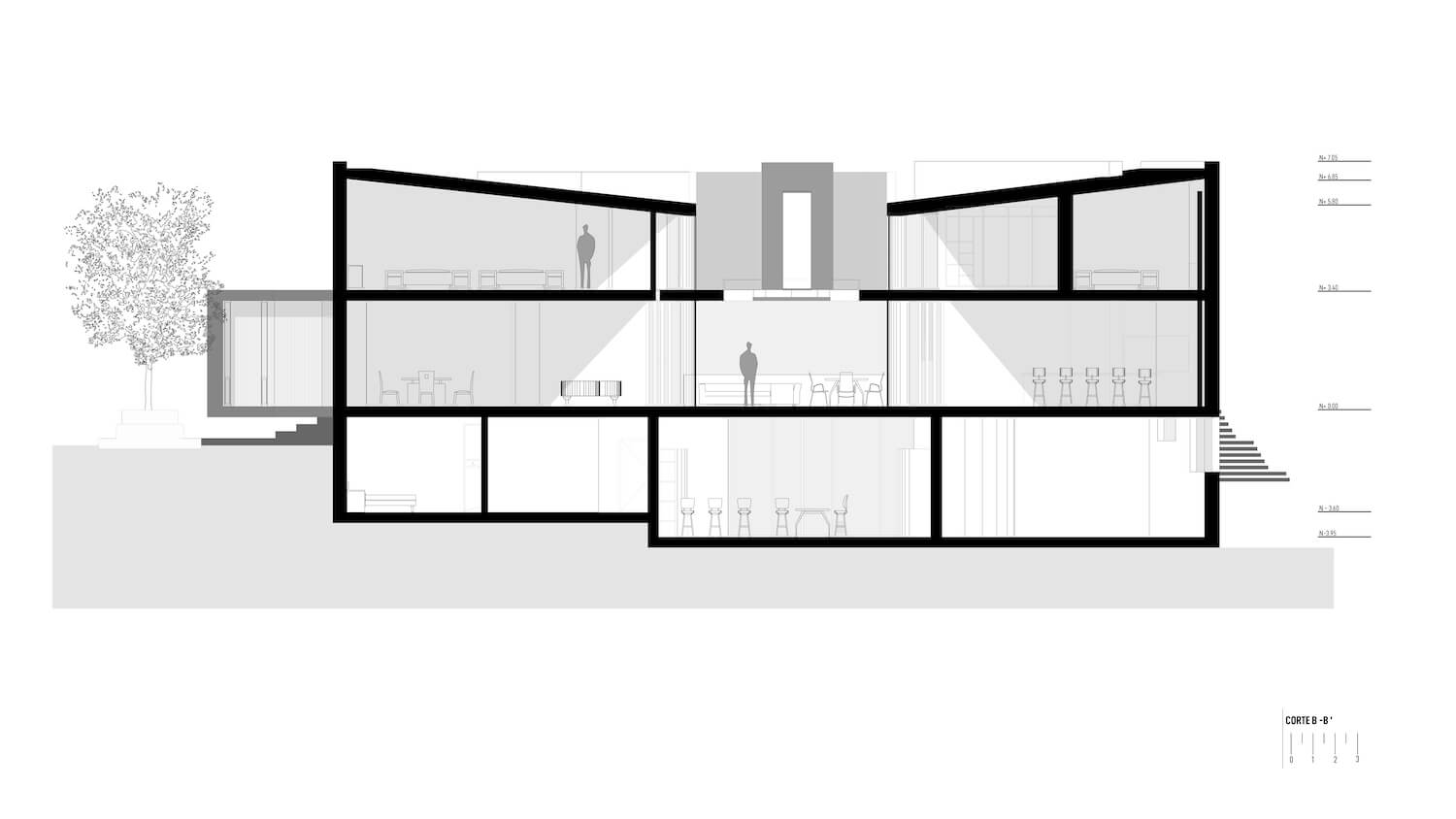 Connect with the Praxis Arquitectura
---