1705 Studio + Obreval: The project draws from the allegorical image of a 'monolith', or a 'hot coal', perforated to host a home. The two main premises of the design are defined by the fundamental contradiction between privacy and large windows and the symbolic and spatial expression of the single-family house typologies. Big gestures and concepts were properly balanced with tradition to create a unique and warm contemporary home. The relationship between mass and void, and light and shadow configure the main strategies to link the landscape and the structure's promenade. The frame is manipulated and managed to enhance the natural environment.
The design team follows an energy analysis performance for different typologies located in a climate similar to the municipality of La Calera. The design achieves an increase and control of the interior temperature through the correct orientation of the windows, the implementation of double walls, the increase in solid mass capable of retaining heat, and the location of the patio avoiding heat loss or wind gusts.
THE ARRANGEMENT FOLLOWS A FIVE-STAGE PROMENADE
The house's walkthrough is arbitrated by the 'scenes' of the 'introduction', 'disorientation', 'questioning', 'reorientation', and 'culmination'. In this order, the first encounter is the threshold, forming an overlap of the two geometries shaping the entrance to the house. The second phase of 'sensibilization' finds the house's access hall, narrow and dark, only illuminated by a skylight. The third part exposes the 'bifurcation' of paths.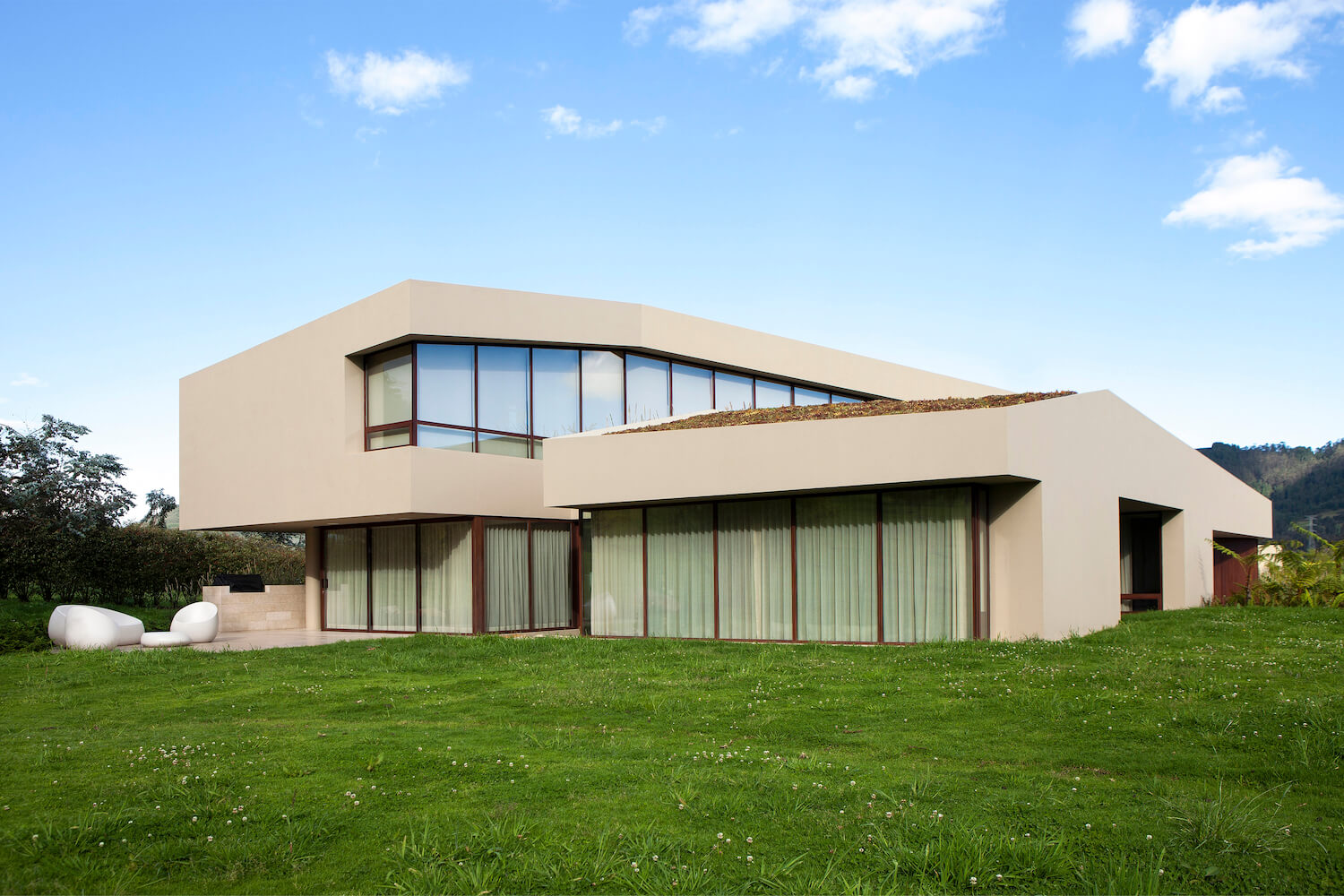 One side opens to a staircase with a mirror pool patio reflecting the sky and evoking the exterior, and the other side displays a curved wall leading to a corridor and a large floor-to-ceiling window framing a small garden's vegetation. The fourth scene holds the stair's ascent to the far-off landscape giving a complete visual of the entire complex and mountains. Lastly, the promenade finalizes with the framed landscape through a square opening highlighting the scenery.
What was the brief?
A single family residence carefully design to take advantages of amazing views while keeping privacy. Additionally, sustainable strategies to be used to increase interior temperature as much as posible to avoid as much as possible the need of heating.
How is the project unique?
Clients used to live in apartments in the city and wanted to explore new and different spatial atmospheres. With that in mind, curved walls, 15degree room rotation and vaulted ceiling were key to create a house were each space is unique and carefully design. Additionally, the wood was implemented to create a balanced color palette that enhance the warm and feeling of home.
What were the key challenges?
playing with local board regulations, we dived deep into the challenge of creating a contemporary aesthetic based on a reinterpretation of gables roofs.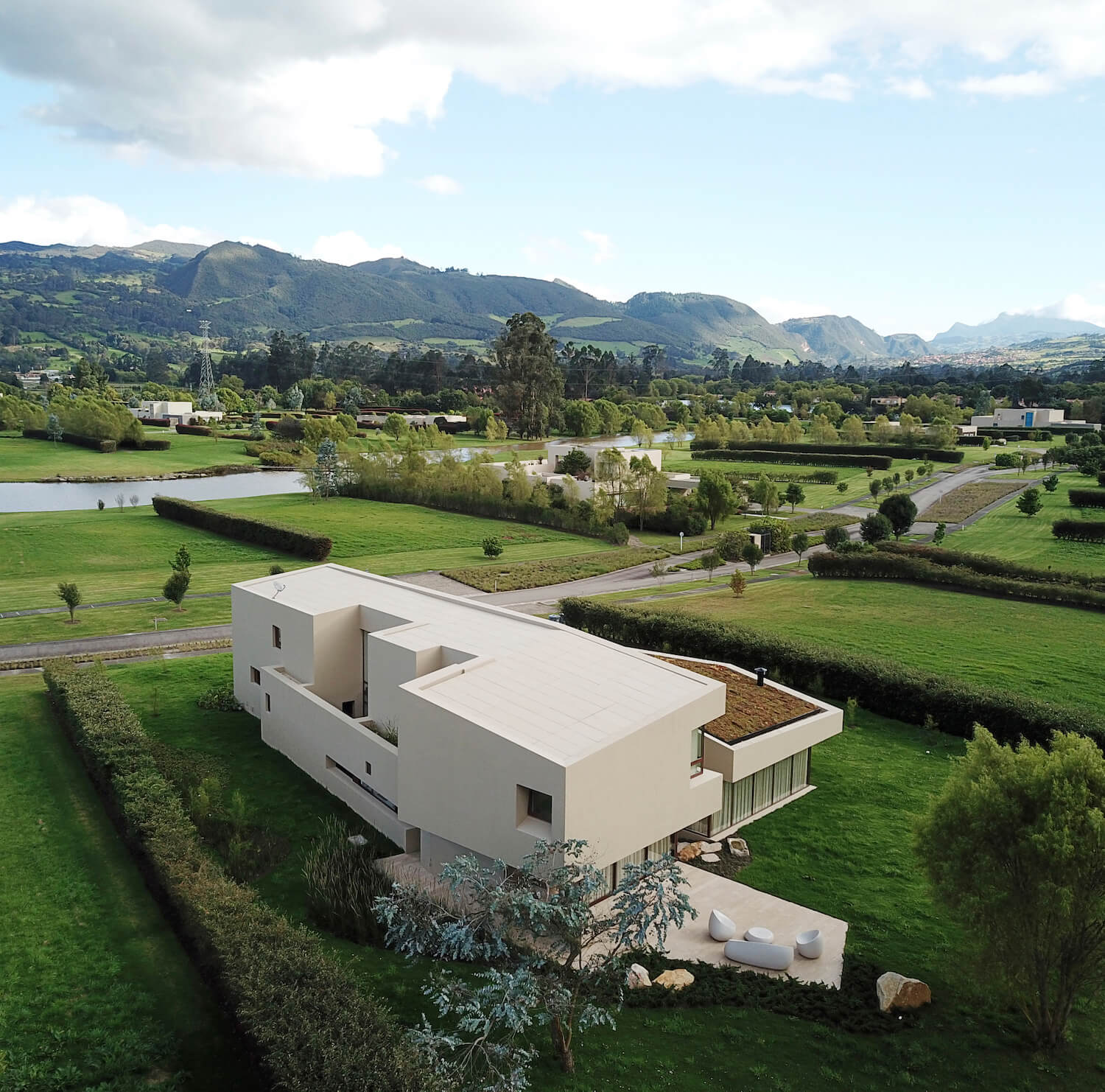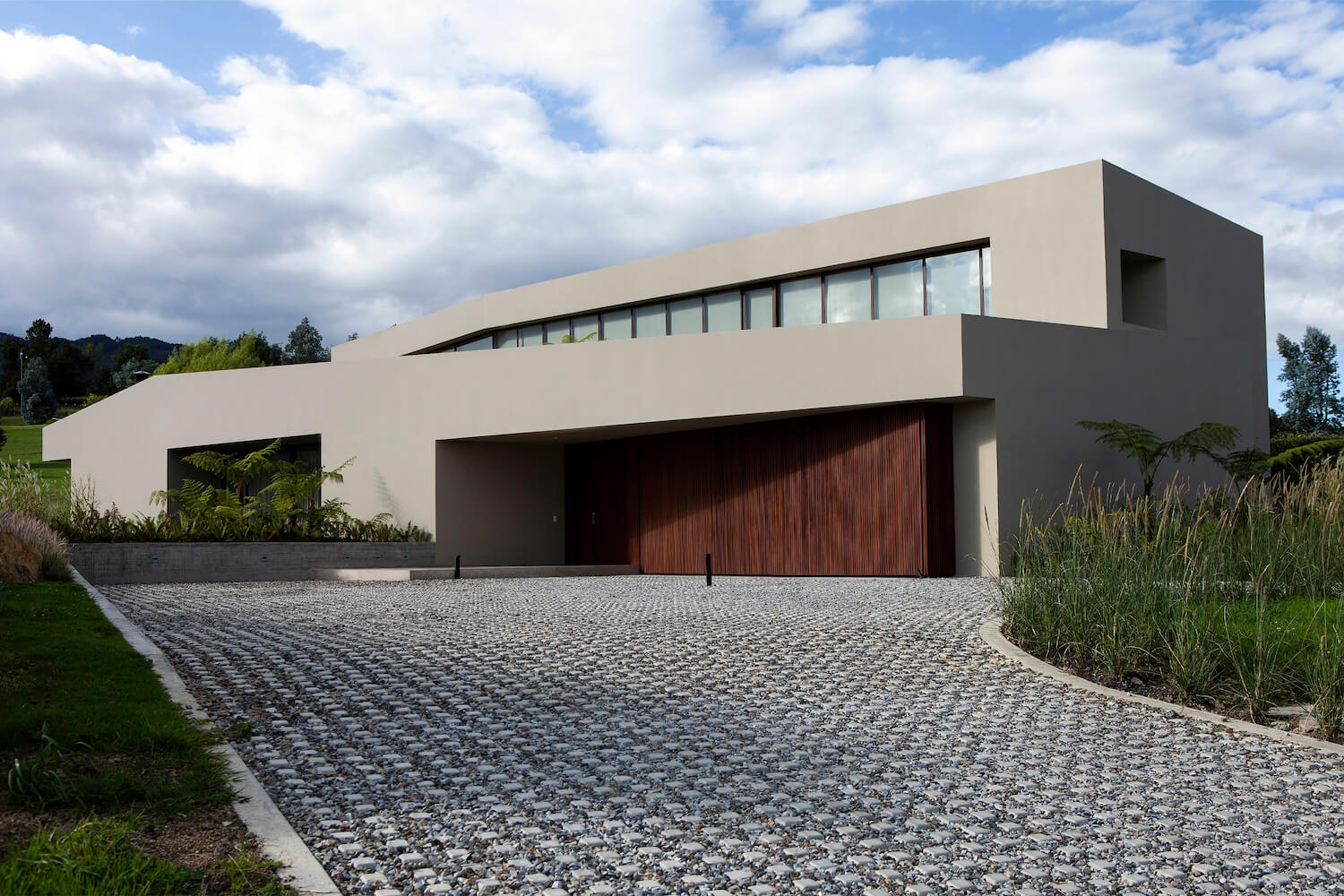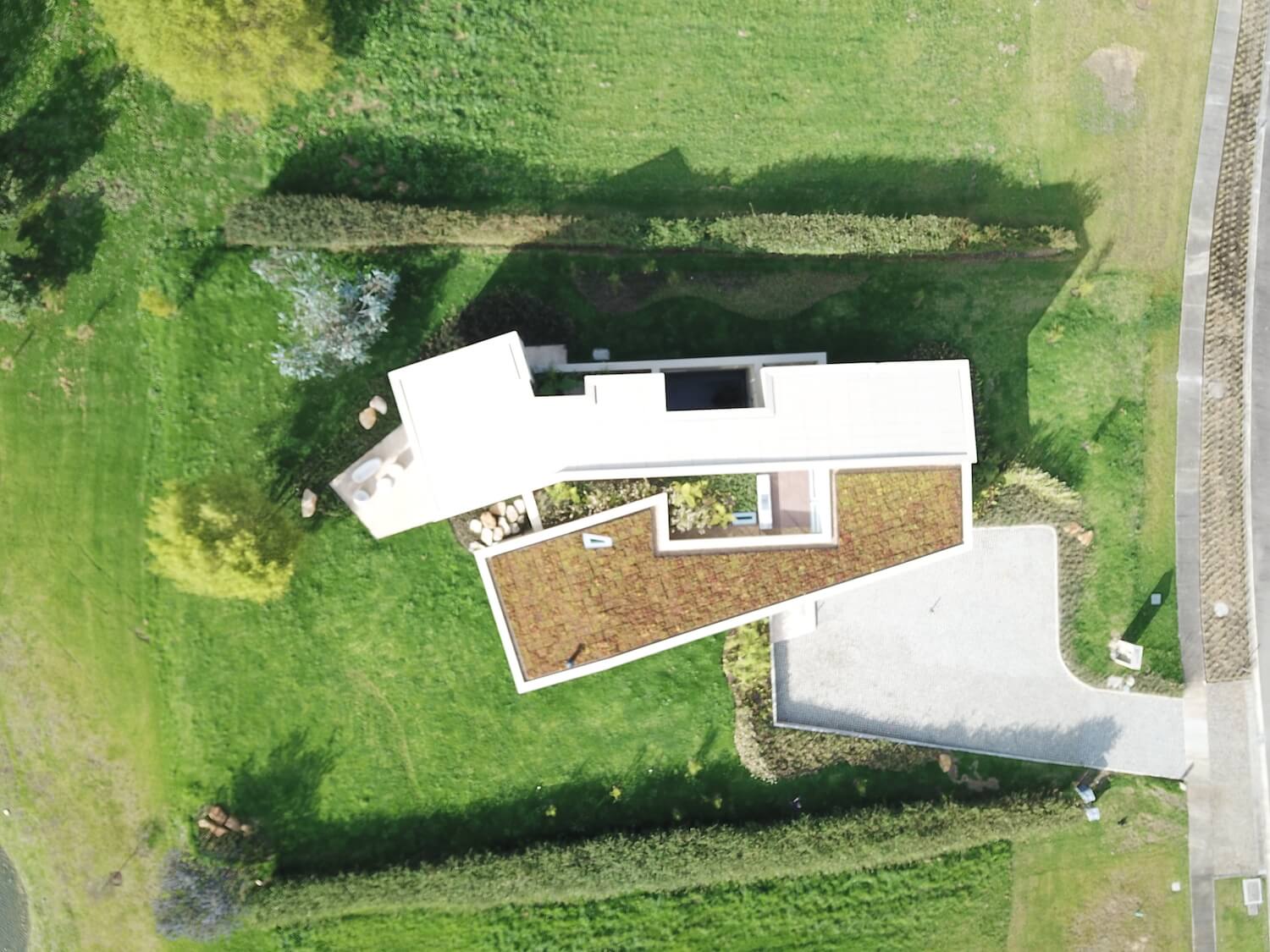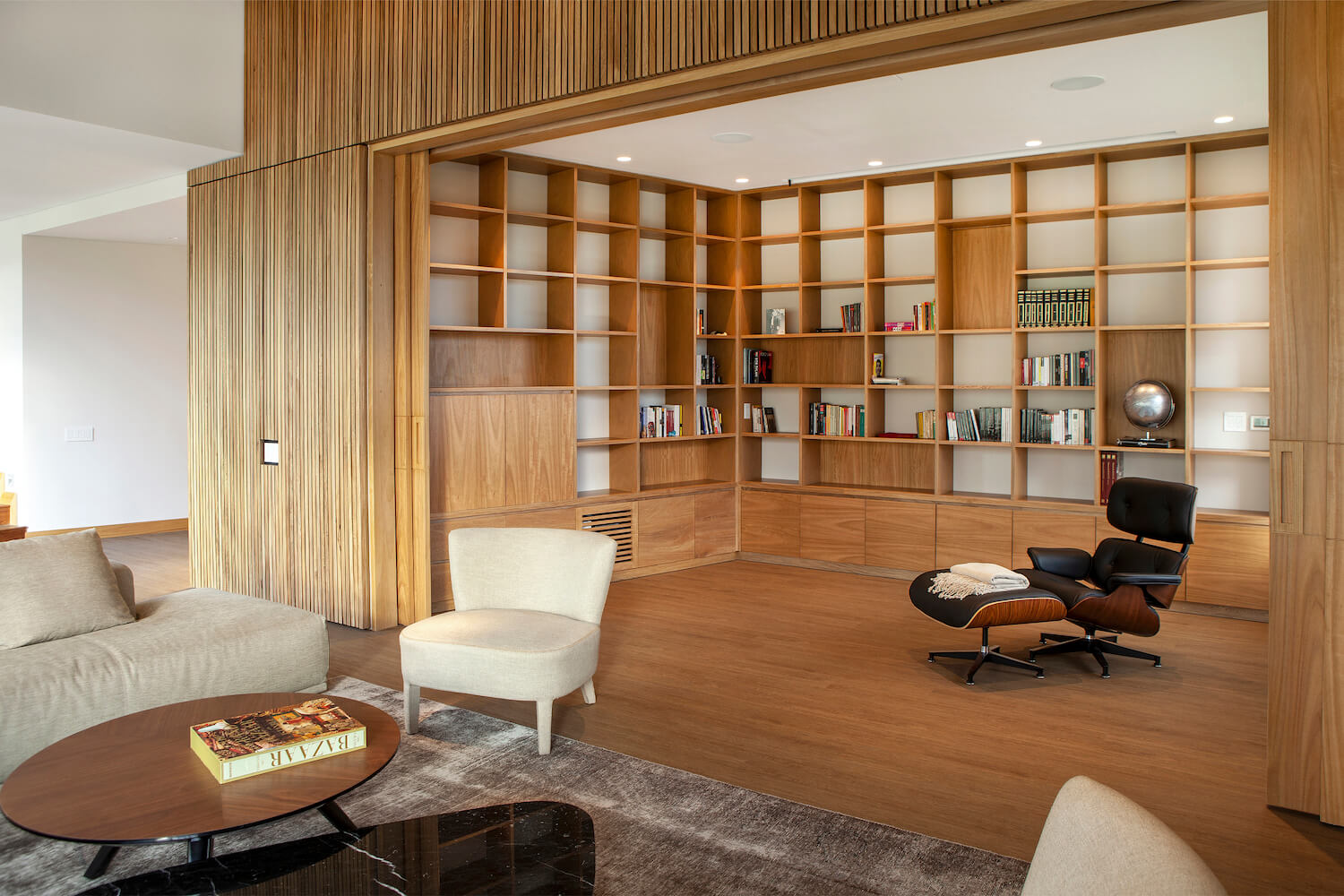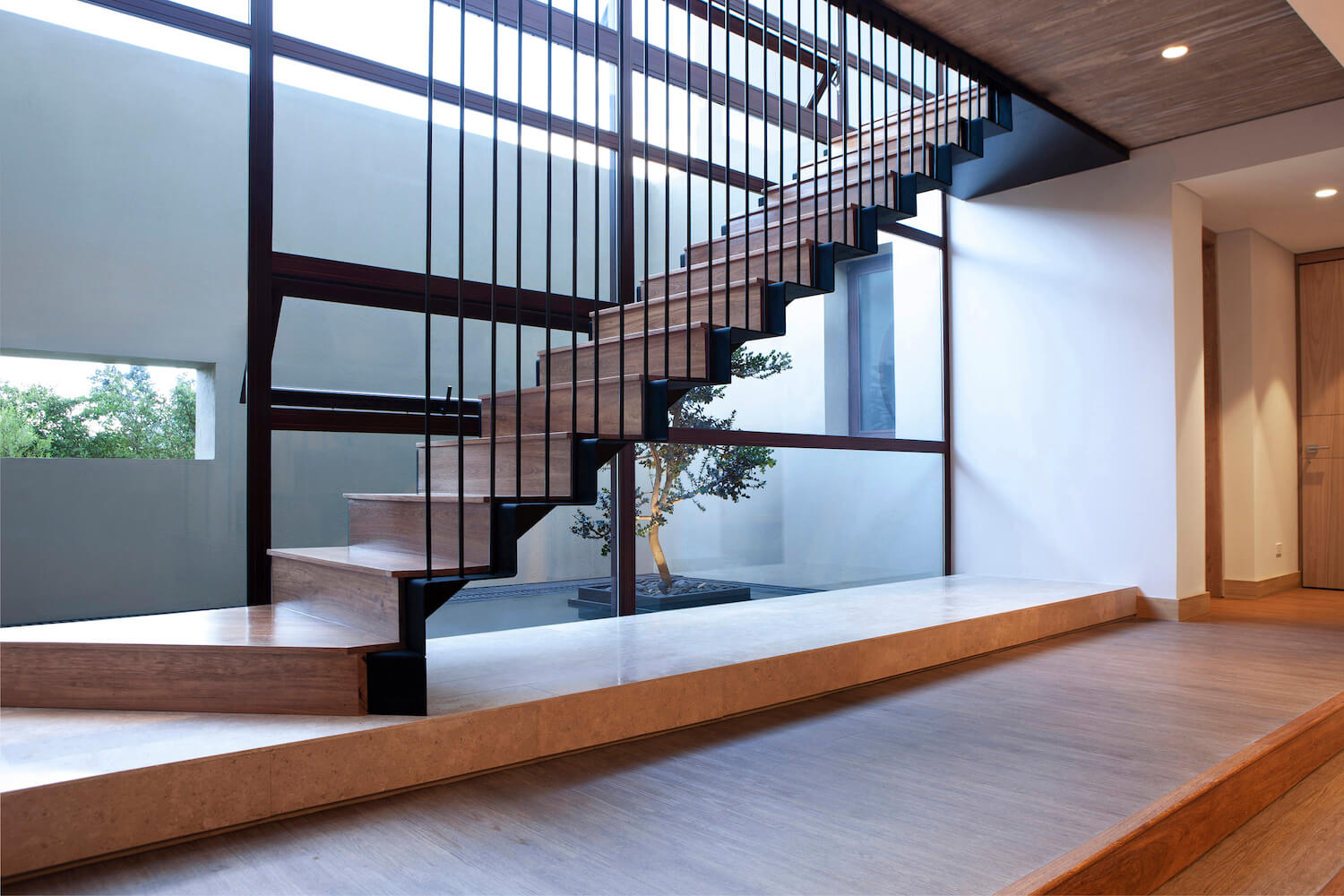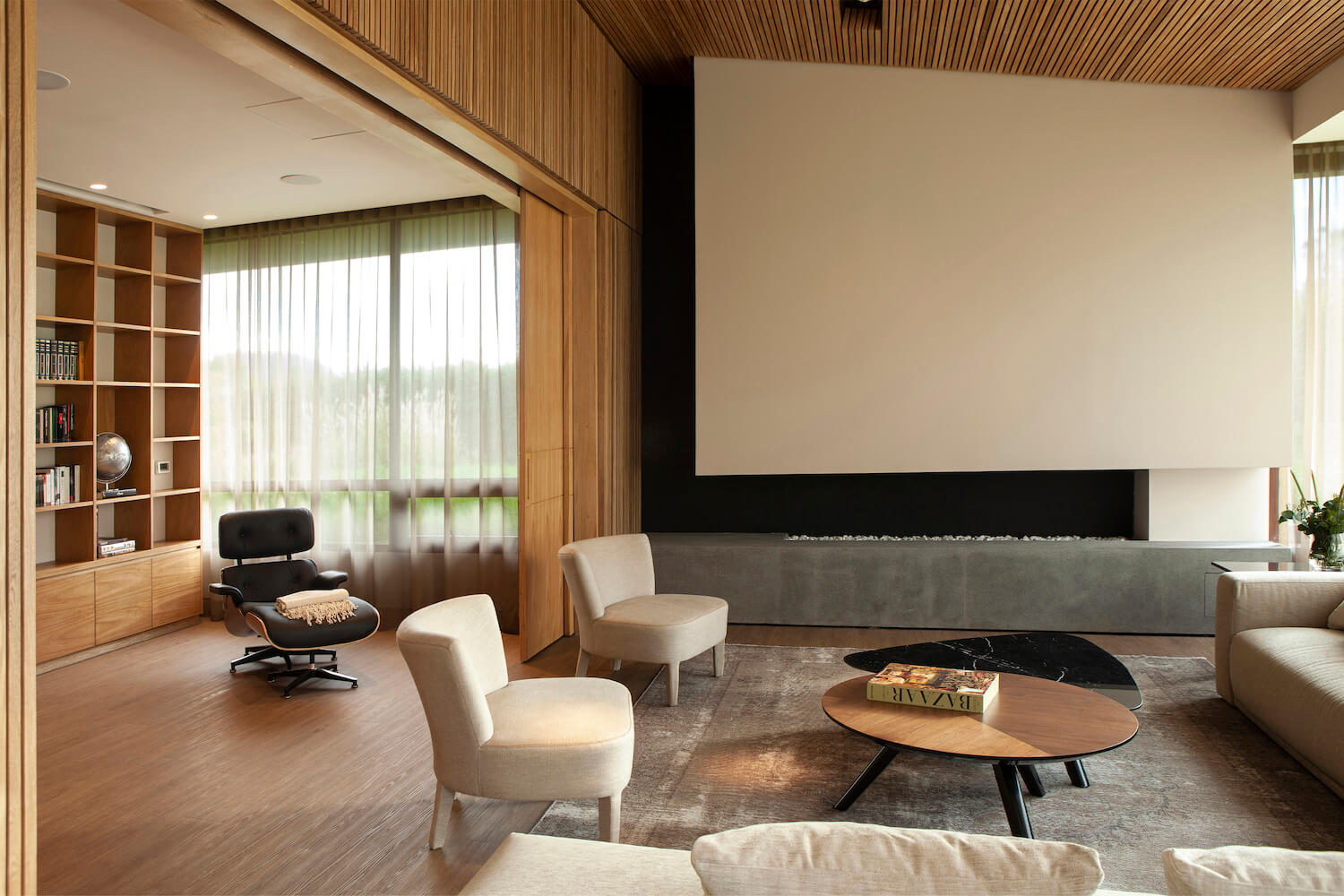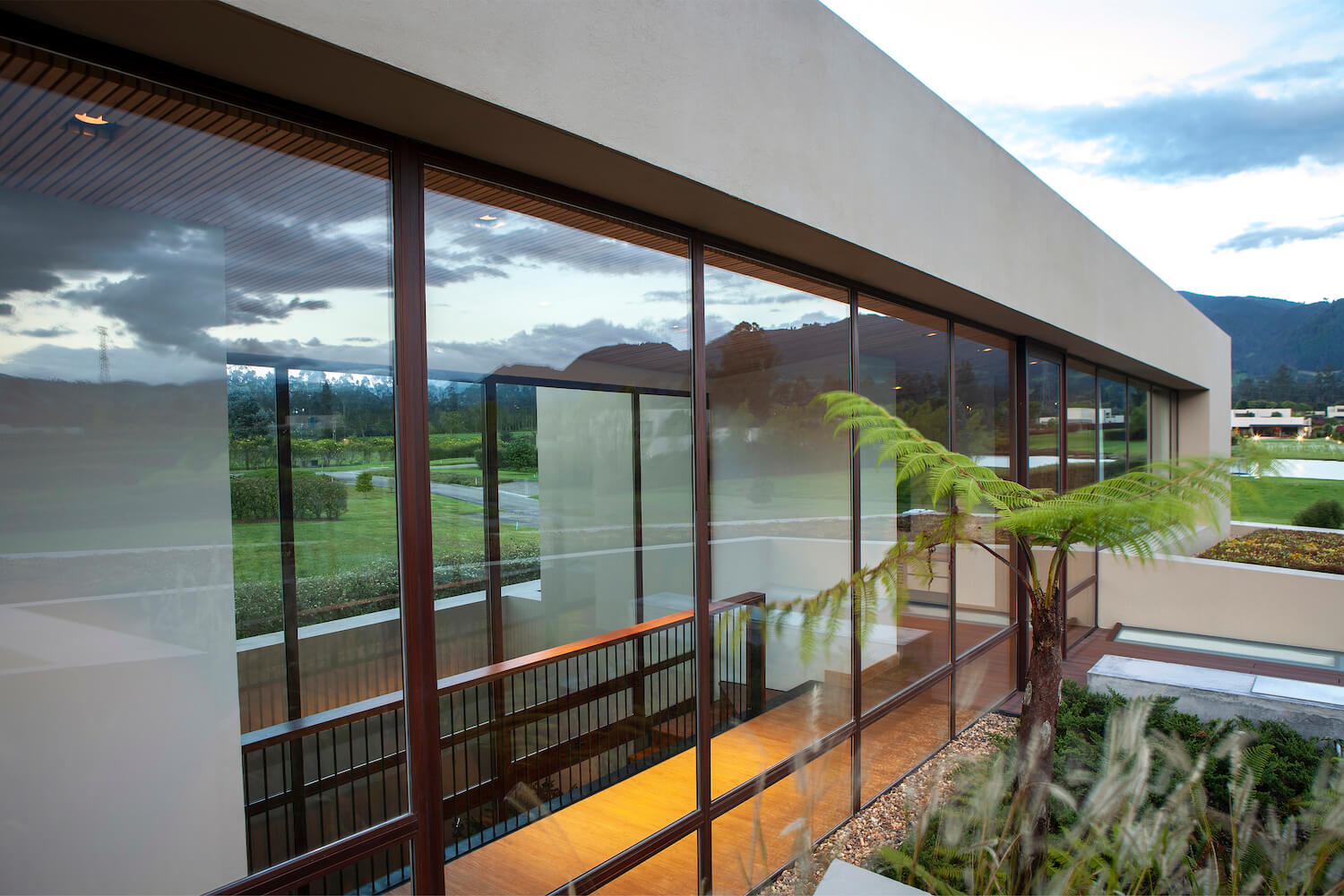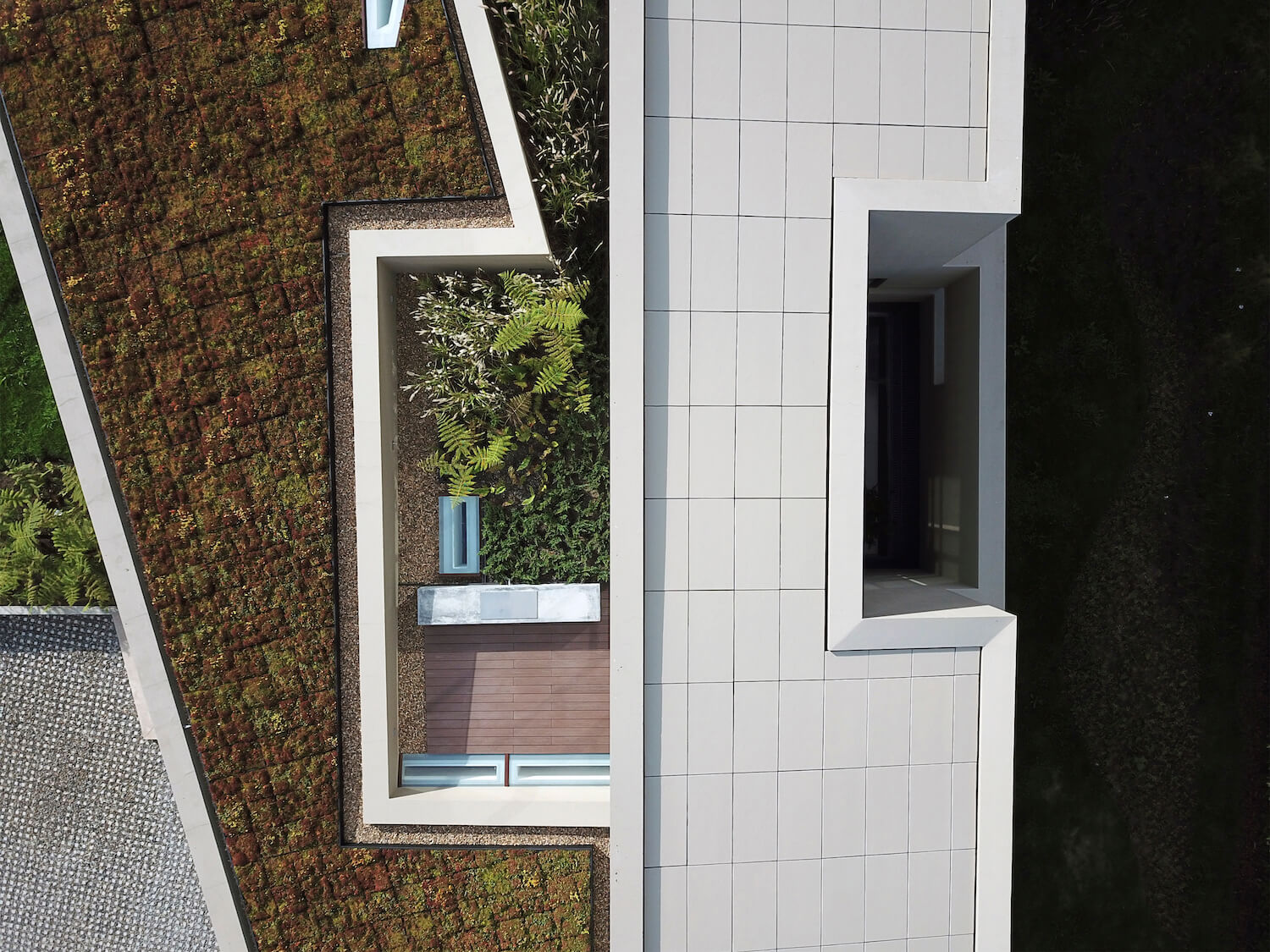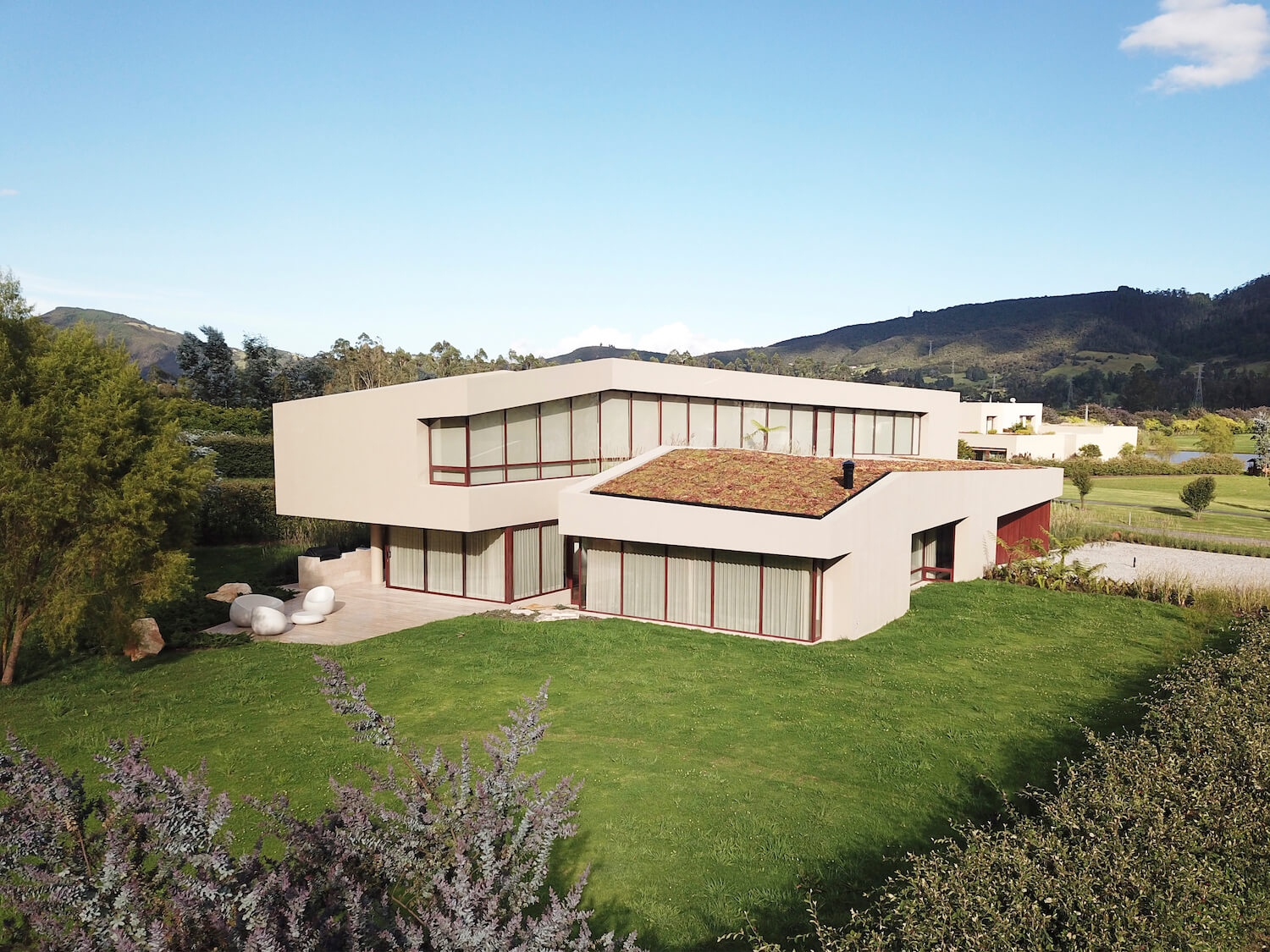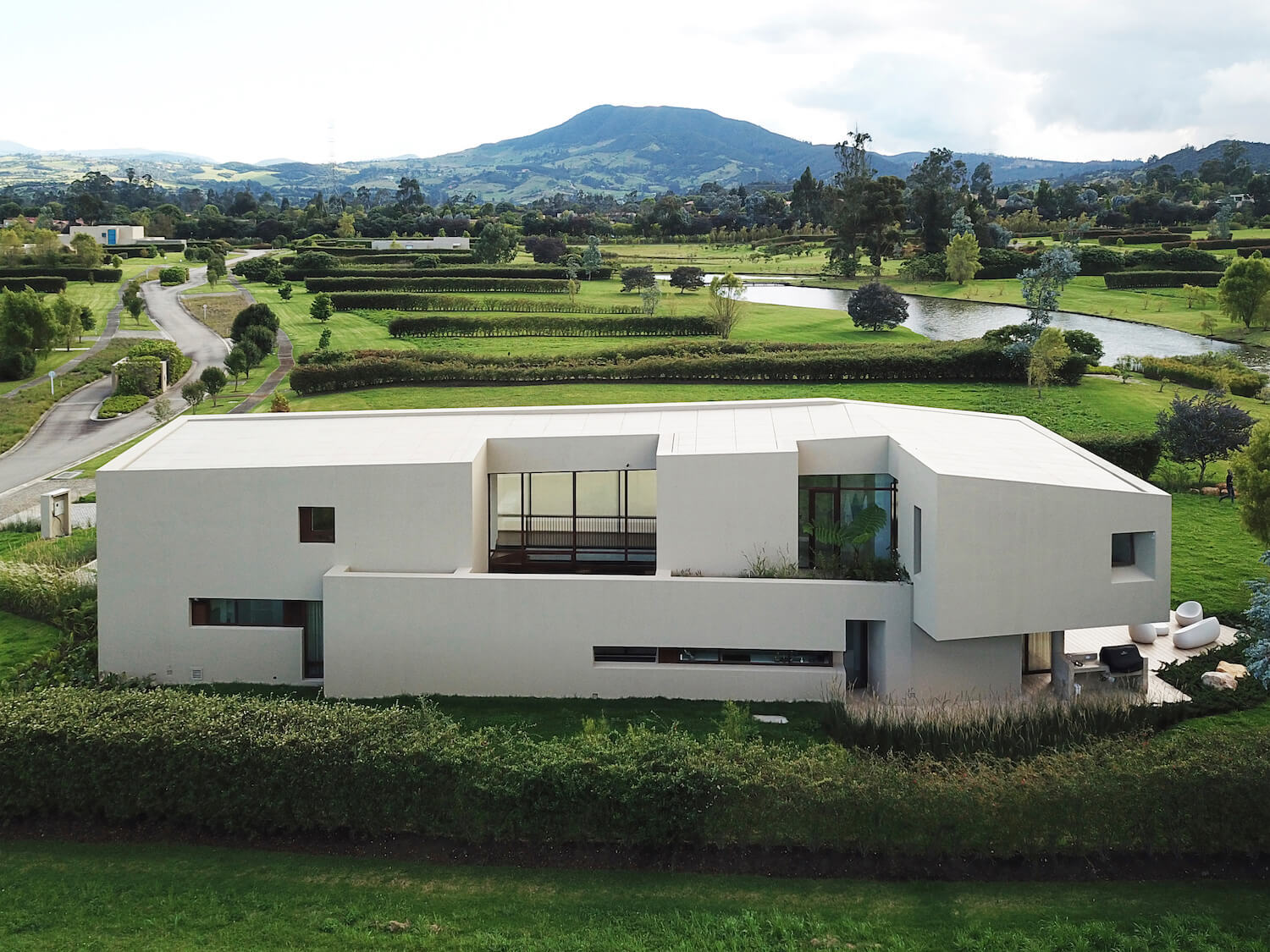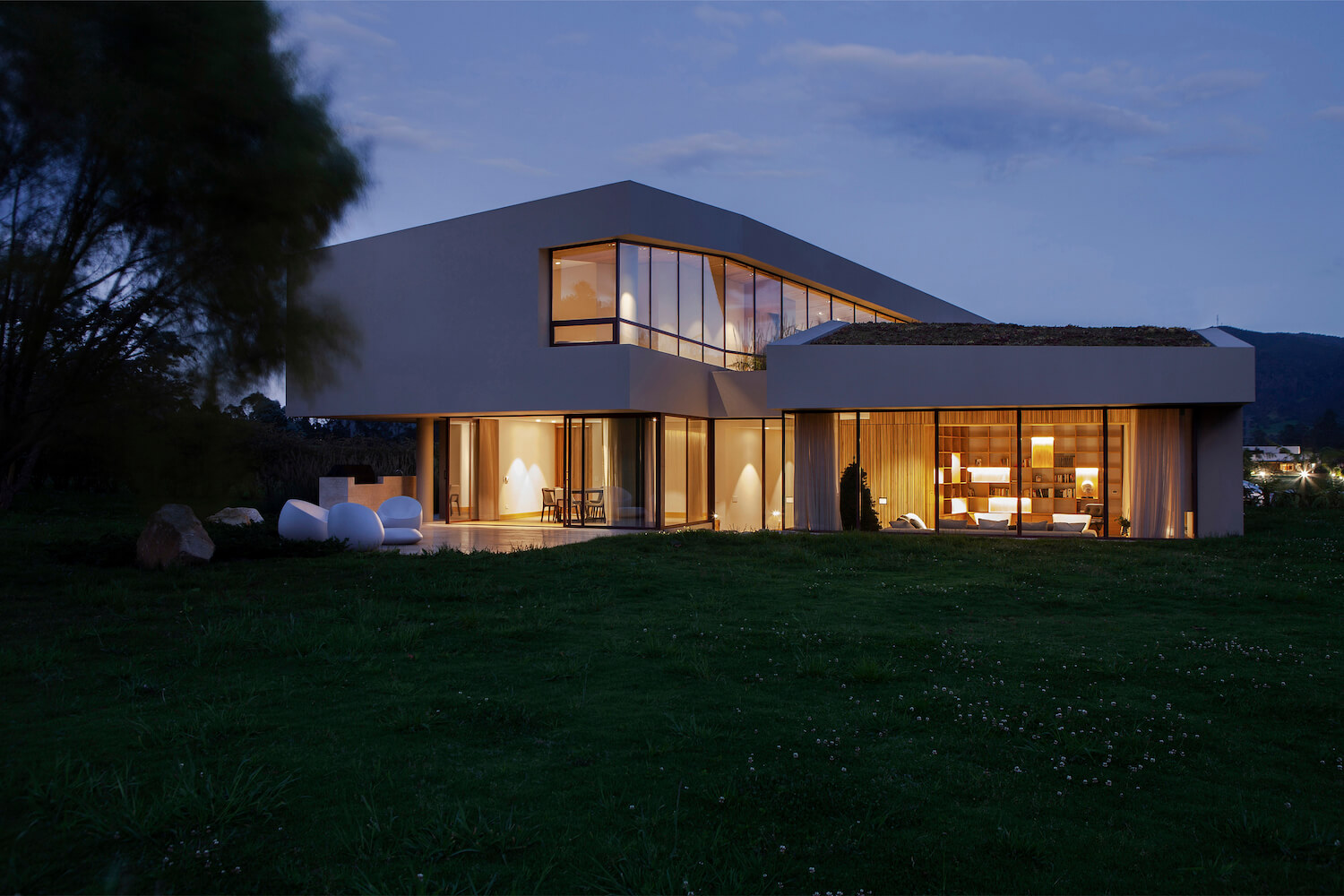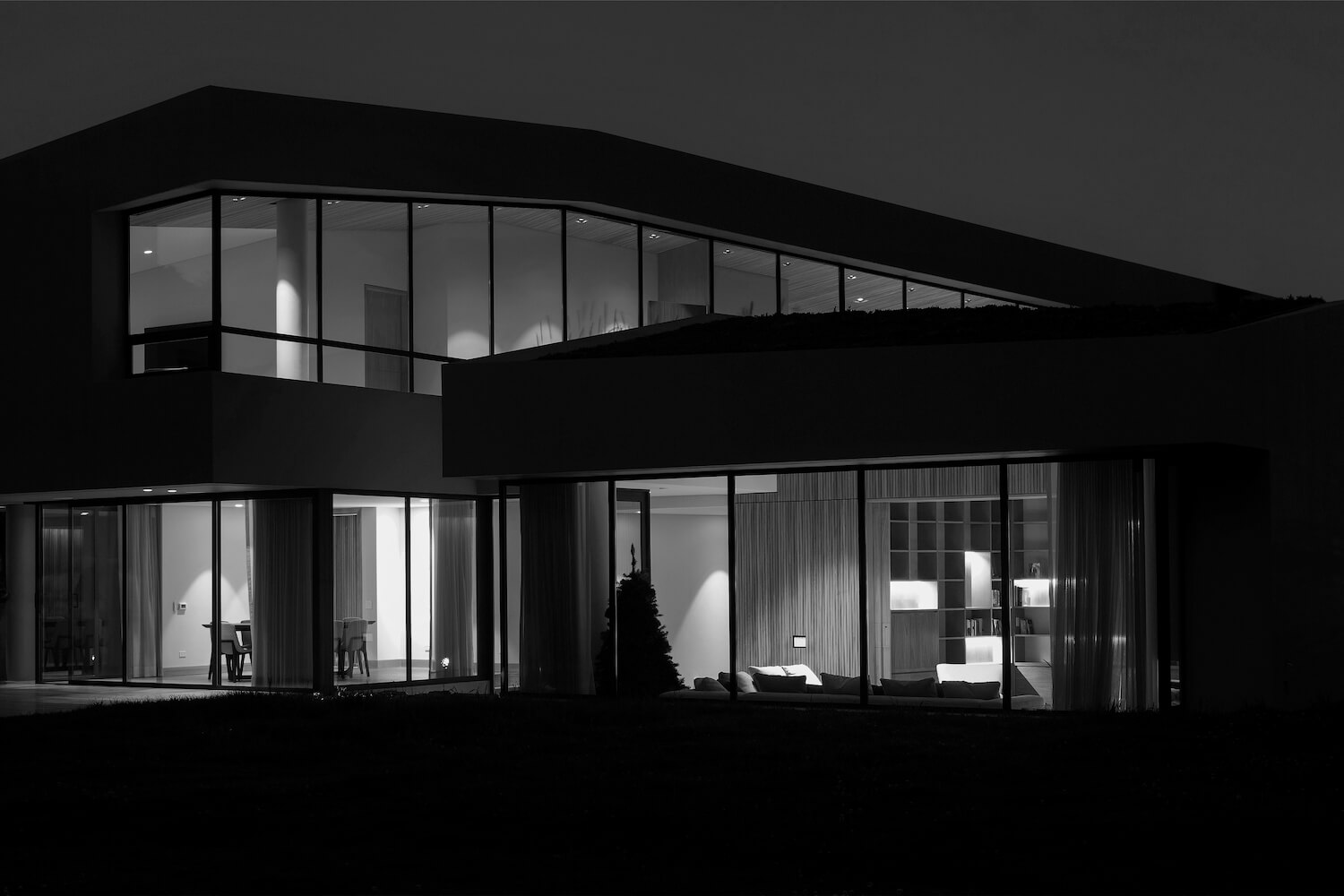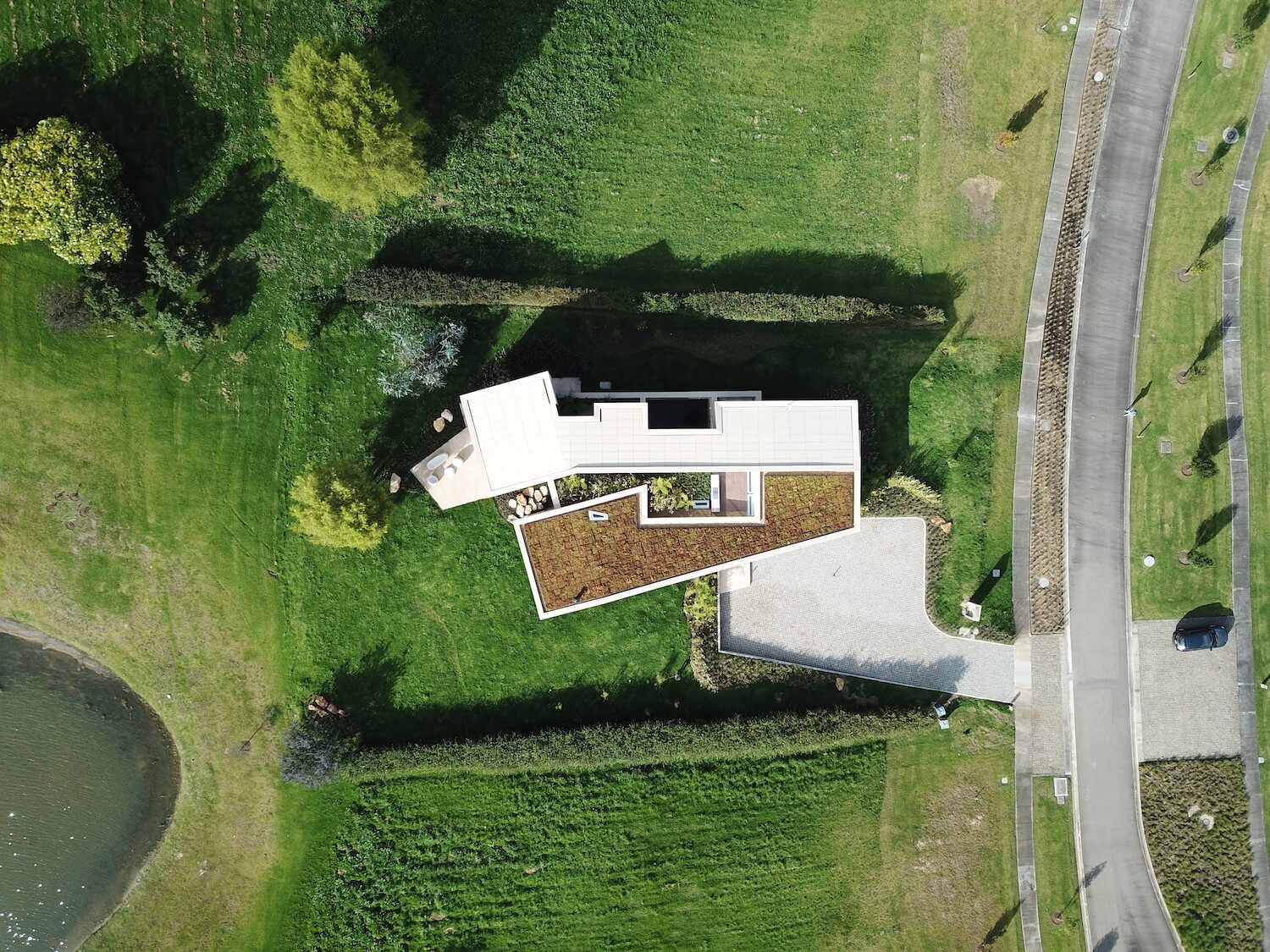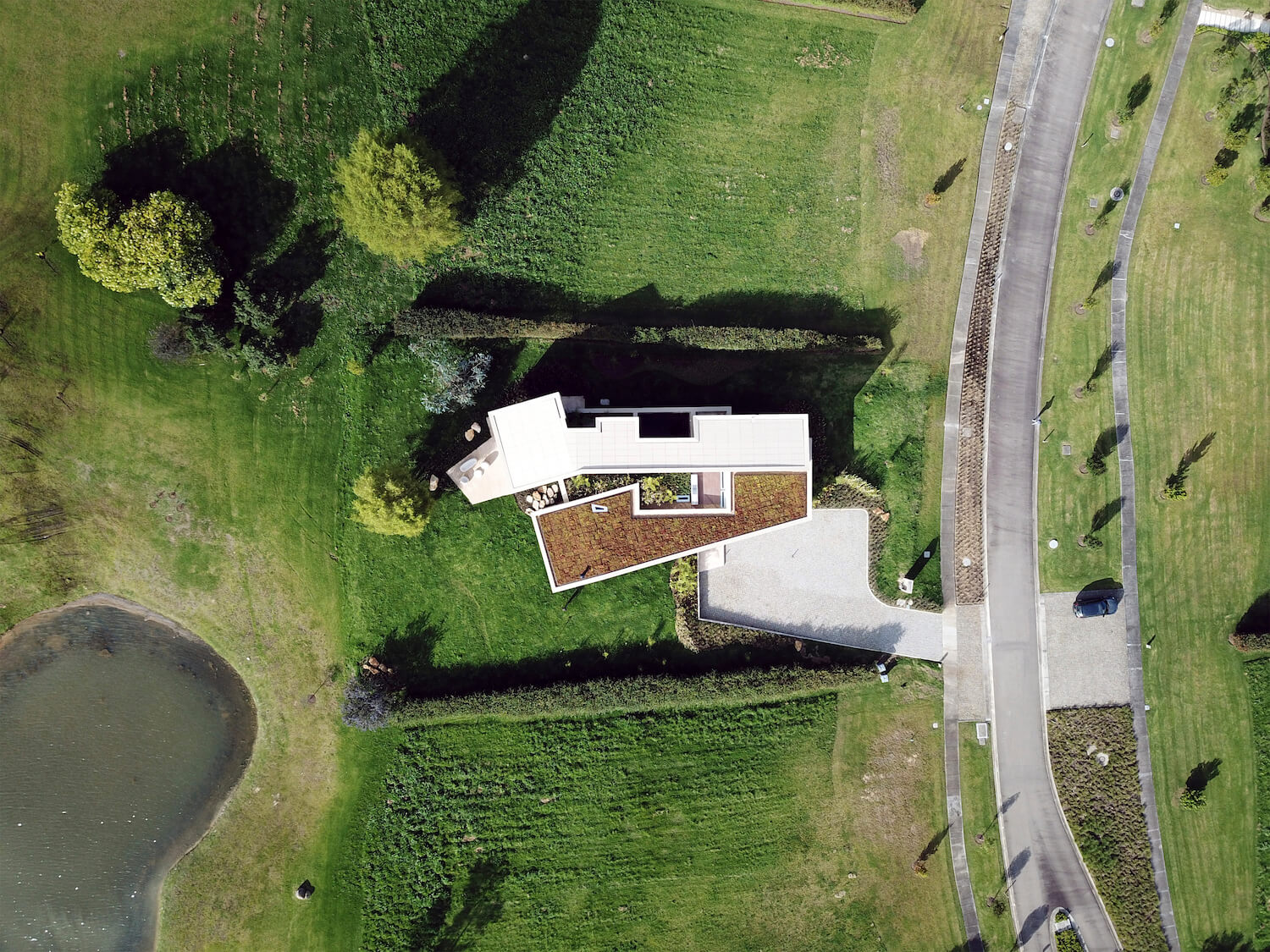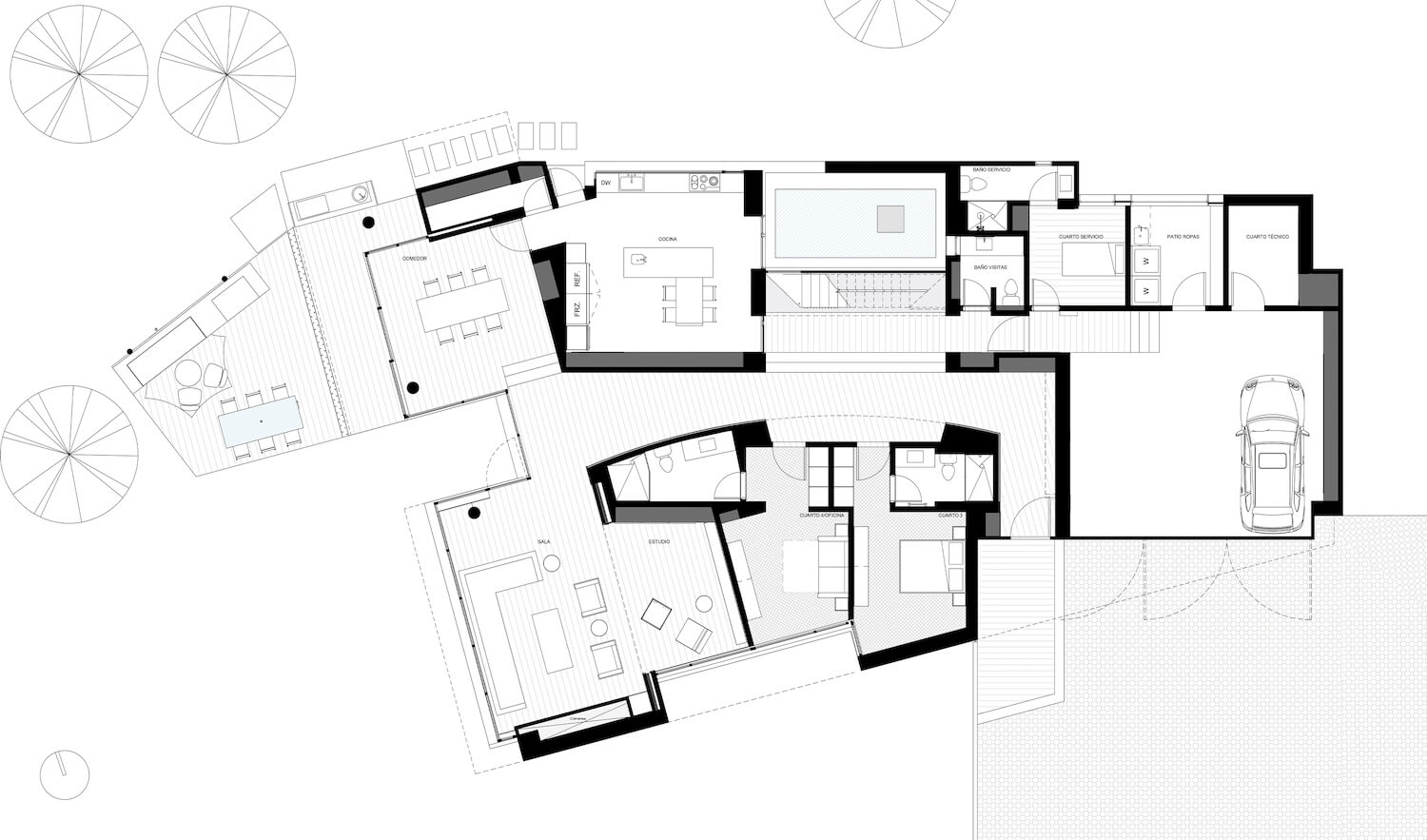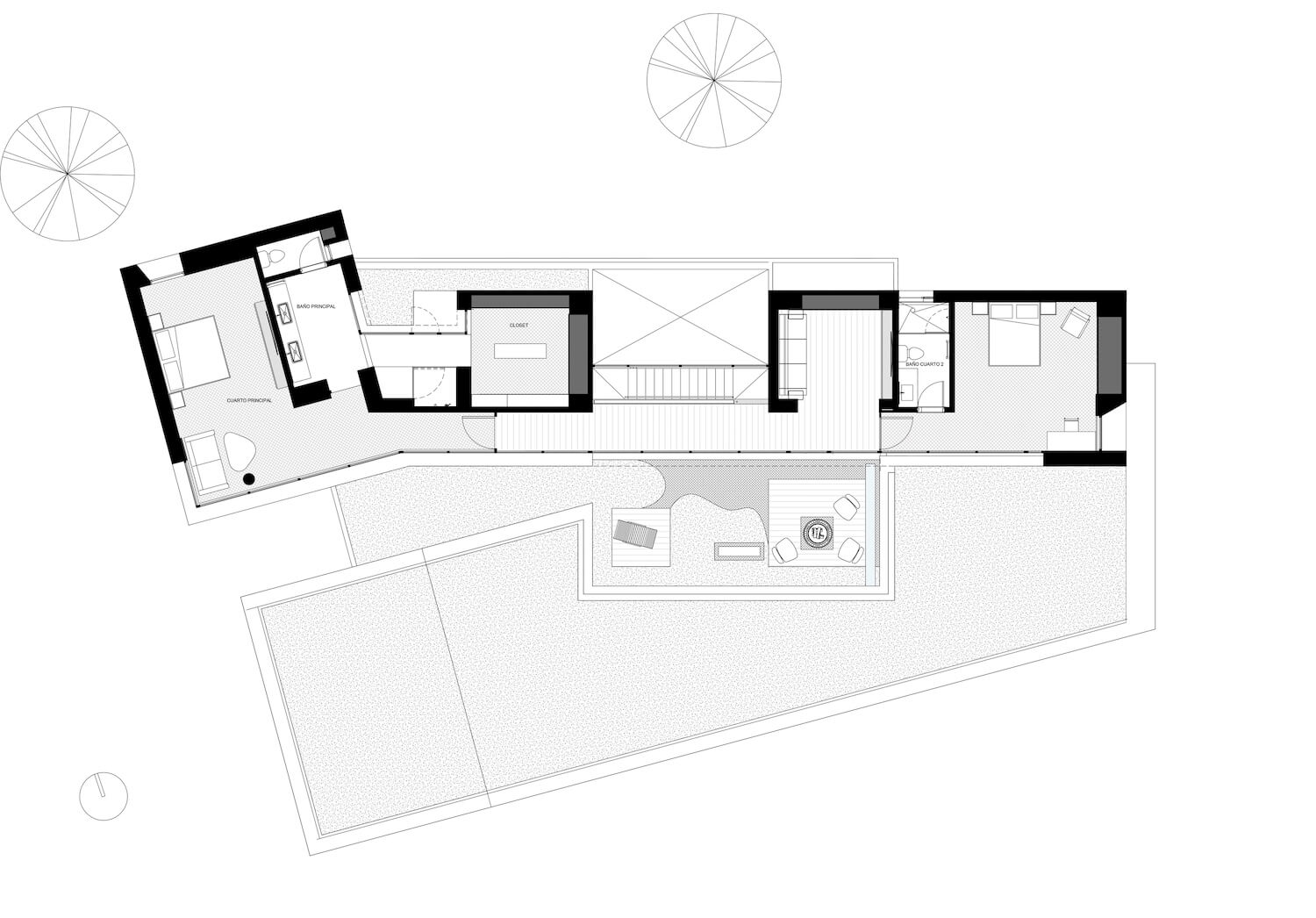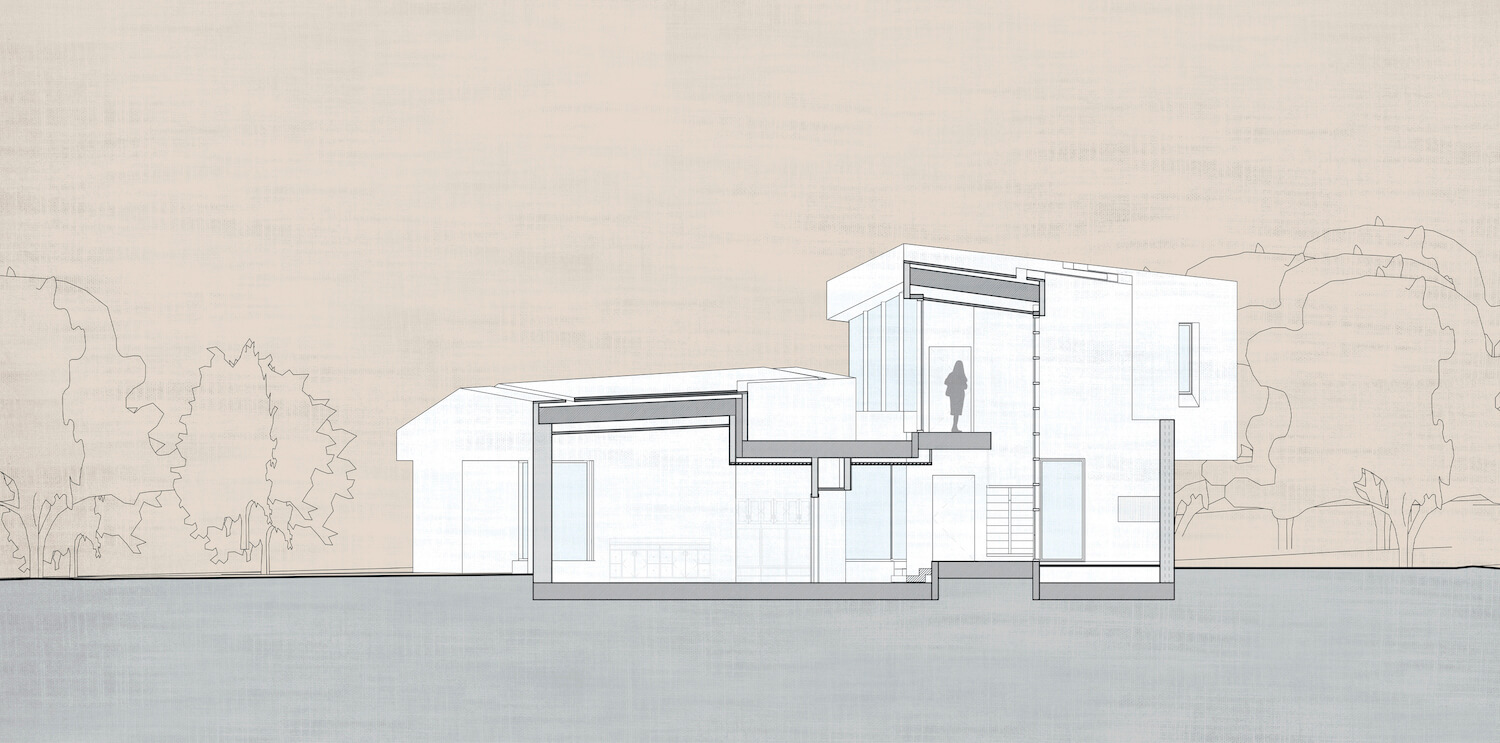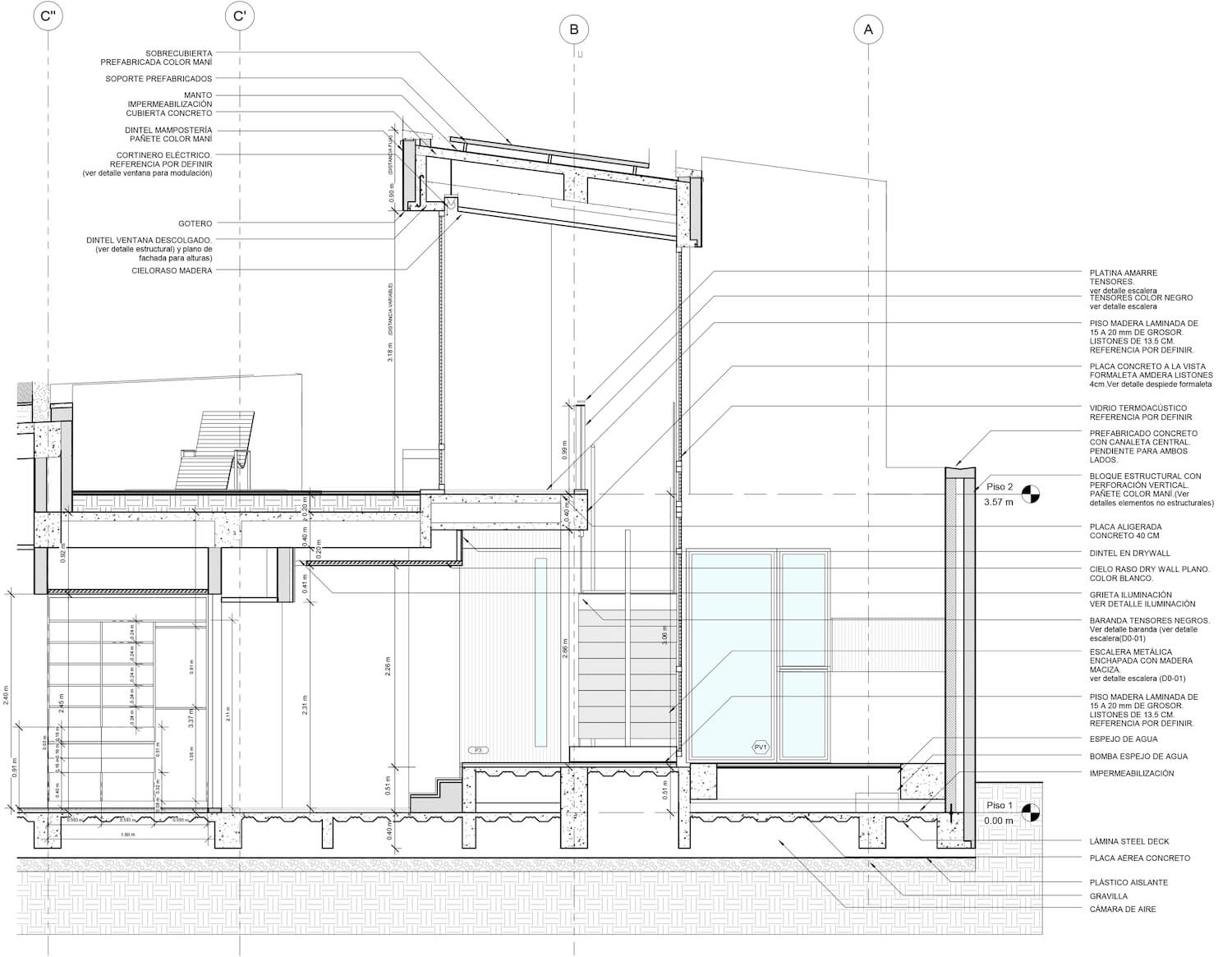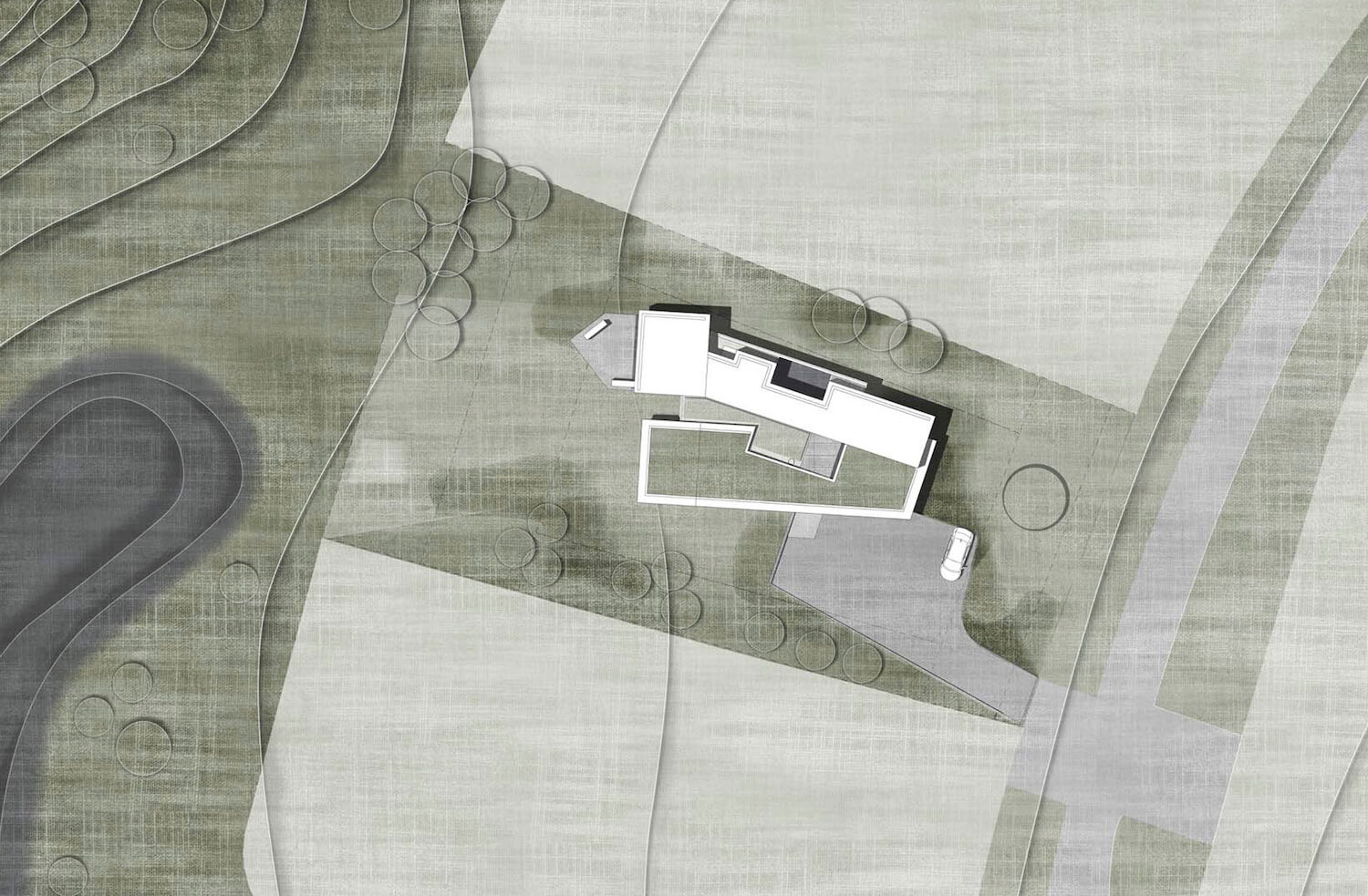 ---