Ridi Milo: Finding comfort and naturalness in an apartment that is perfectly imperfect. Comfortability comes in the elements that are entirely natural, like stone, ceramics, wood, and even linen textiles.
This apartment offers a 180-degree view of the sea and is based on the Japanese Wabi-Sabi interior concept. Wabi refers to the materials' genuineness and naturalness. Sabi is known for its simplicity and inner spiritual power. Mother Nature has the capacity to uplift, reassure, soothe, and nourish the spirit. These organic materials, such as wood and stone, were blended with some antique style furniture.
To have an apartment surrounded by this style, makes a person escape the moody and boring working place, and become one with nature. In moments, it is not appreciated how underrated and unappreciated the importance of a room filled with daylight is.
The Sand Box-inspired home design is minimalist. The project is intended for those who are contemporary, laconic and have a refined sense of style. With its gentleness, naturalness, and immersion in the mood of leisure from the city, despite being in its center, we adhered aesthetically to the Wabi-Sabi direction. This flat is for a married or adult couple.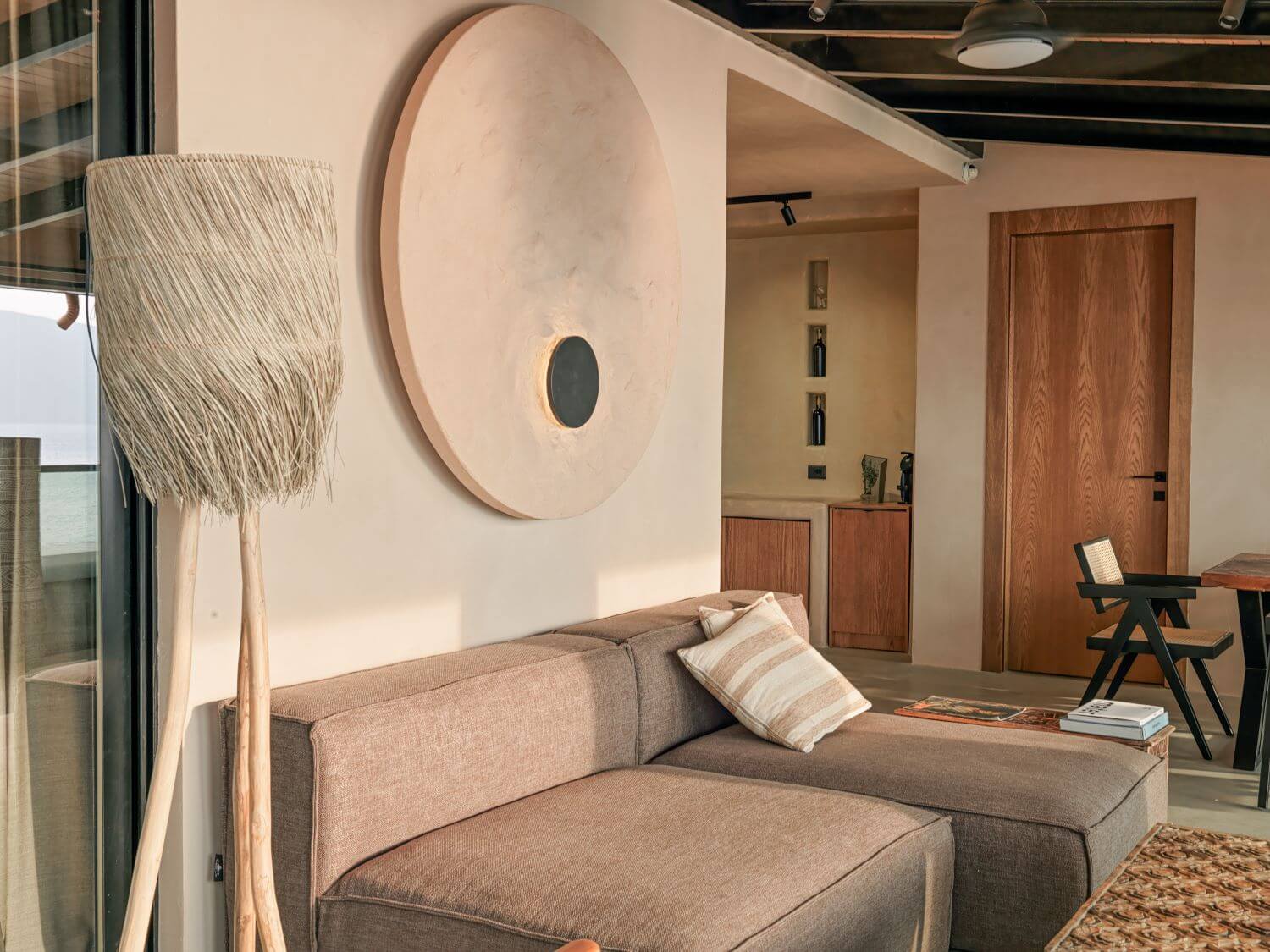 Concepts from Wabi-Sabi philosophy used in architecture: Wisdom in simple nature. Less is always more. Recognizing the beauty in flaws. The recognition of change. A harmonious earthy palette of colors that are well-balanced, bright, and light can help you feel closer to nature.
Finding beauty in flaws, valuing and appreciating simplicity, creating settings that seem authentic or real, drawing inspiration from nature and the earth—all of these things help you feel peaceful and relaxed, and those are the vibes your house should give off.
The Wabi Sabi ideology was created as a response to a number of interior design fads that emphasized ornate and detailed depictions of rich interiors, It entails establishing a strong connection to the soil and taking delight in life's simple pleasures in order to ground oneself. The Sand Box Apartment was designed in such a way that it combines the Wabi Sabi concept with the personal touches that the client desired.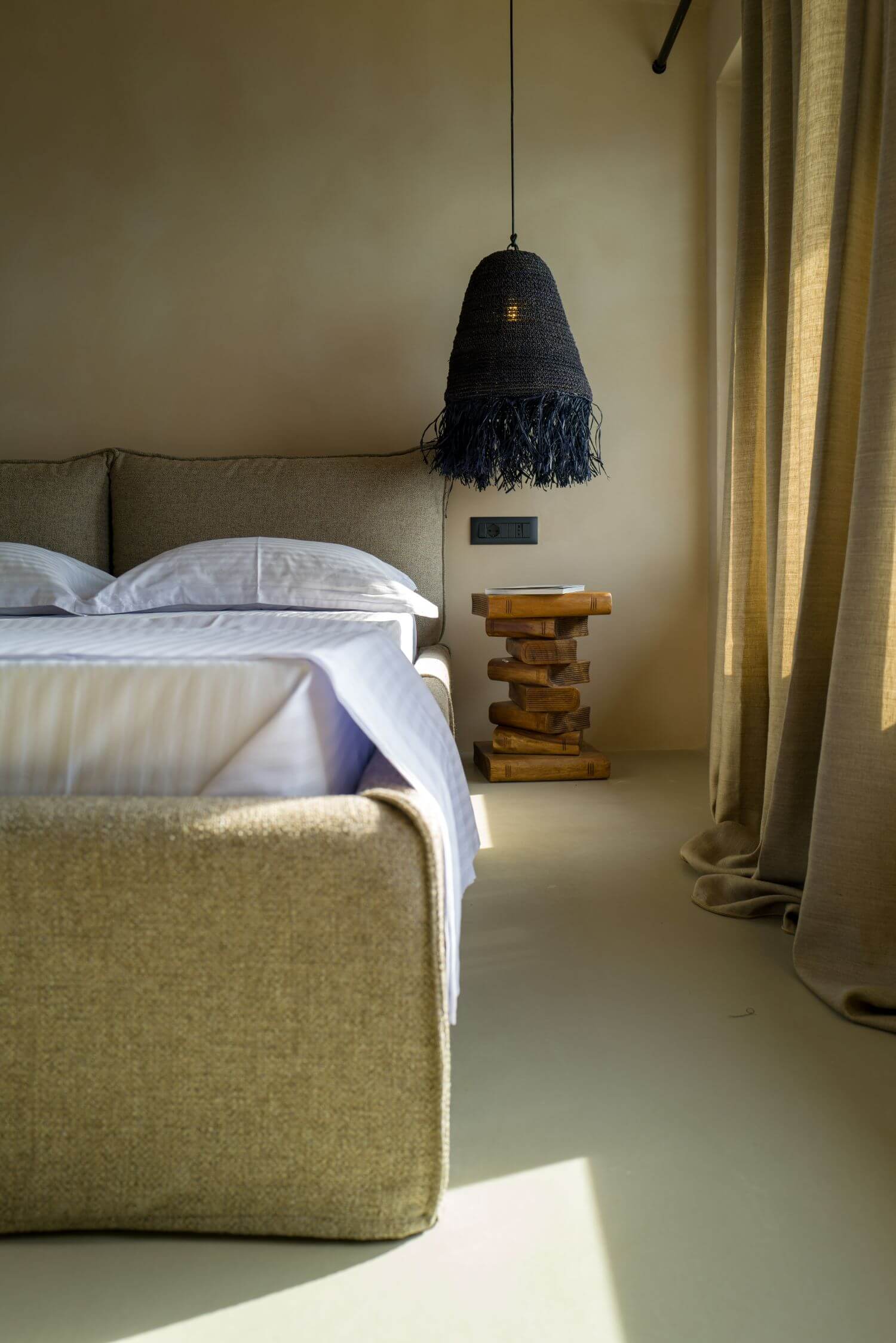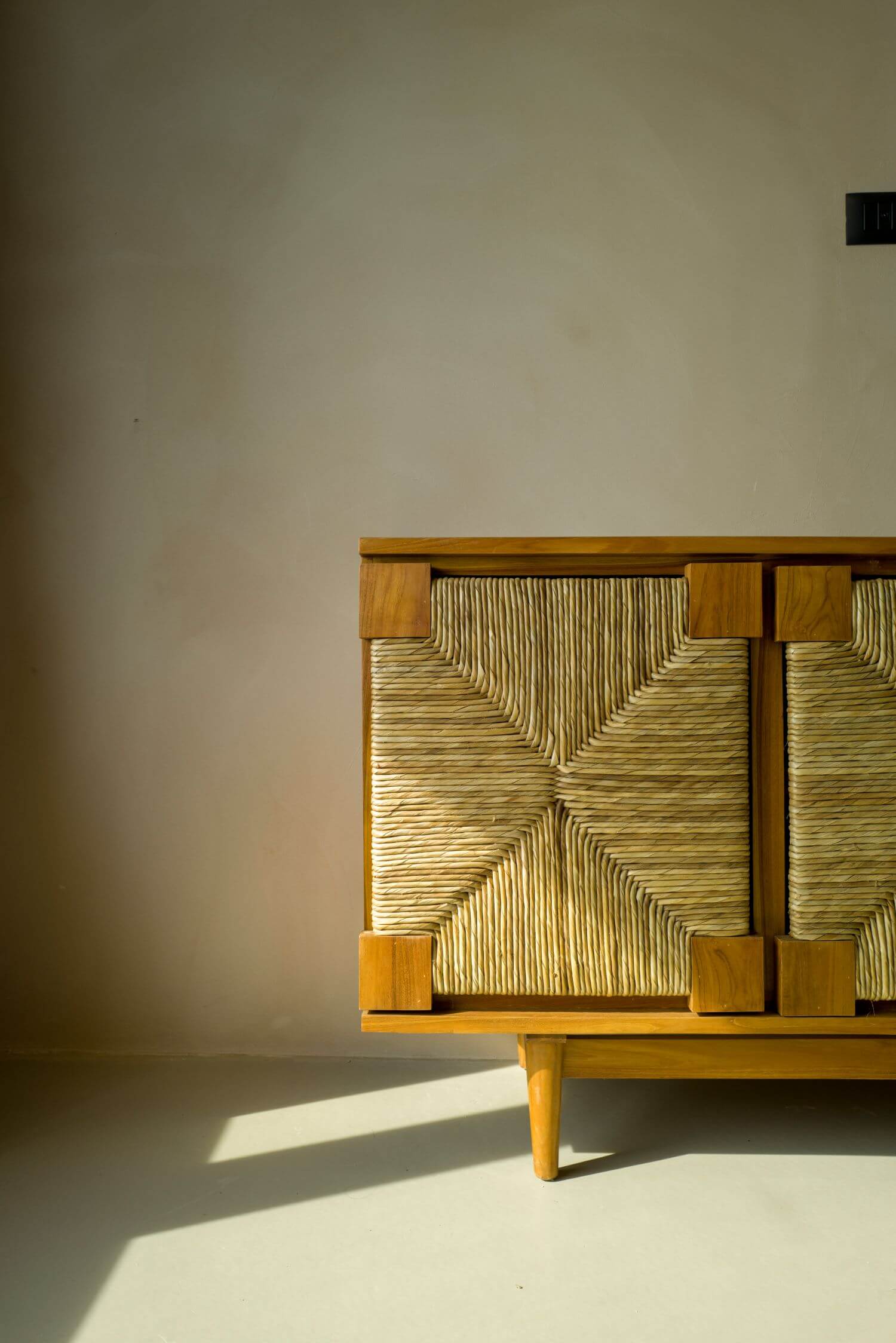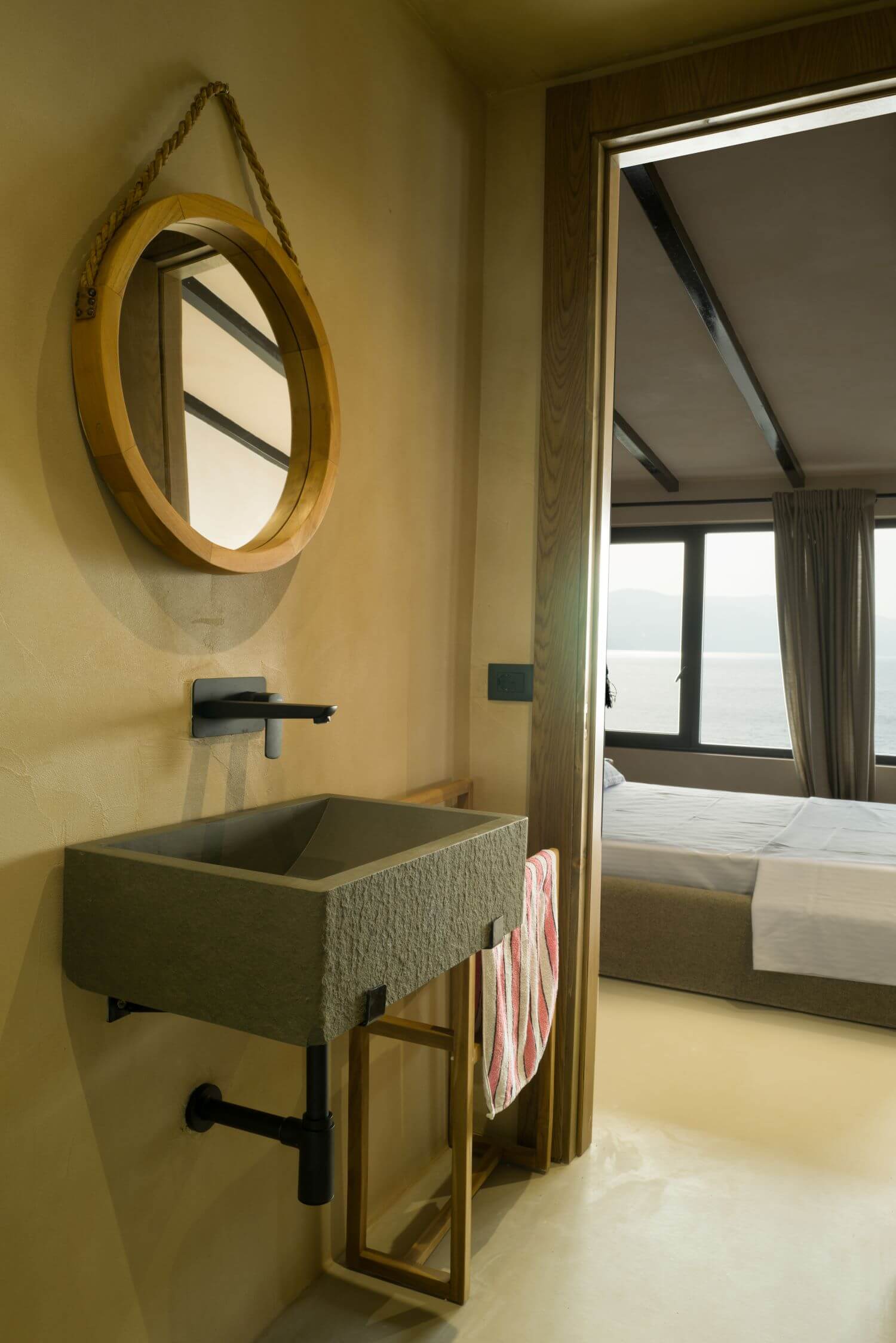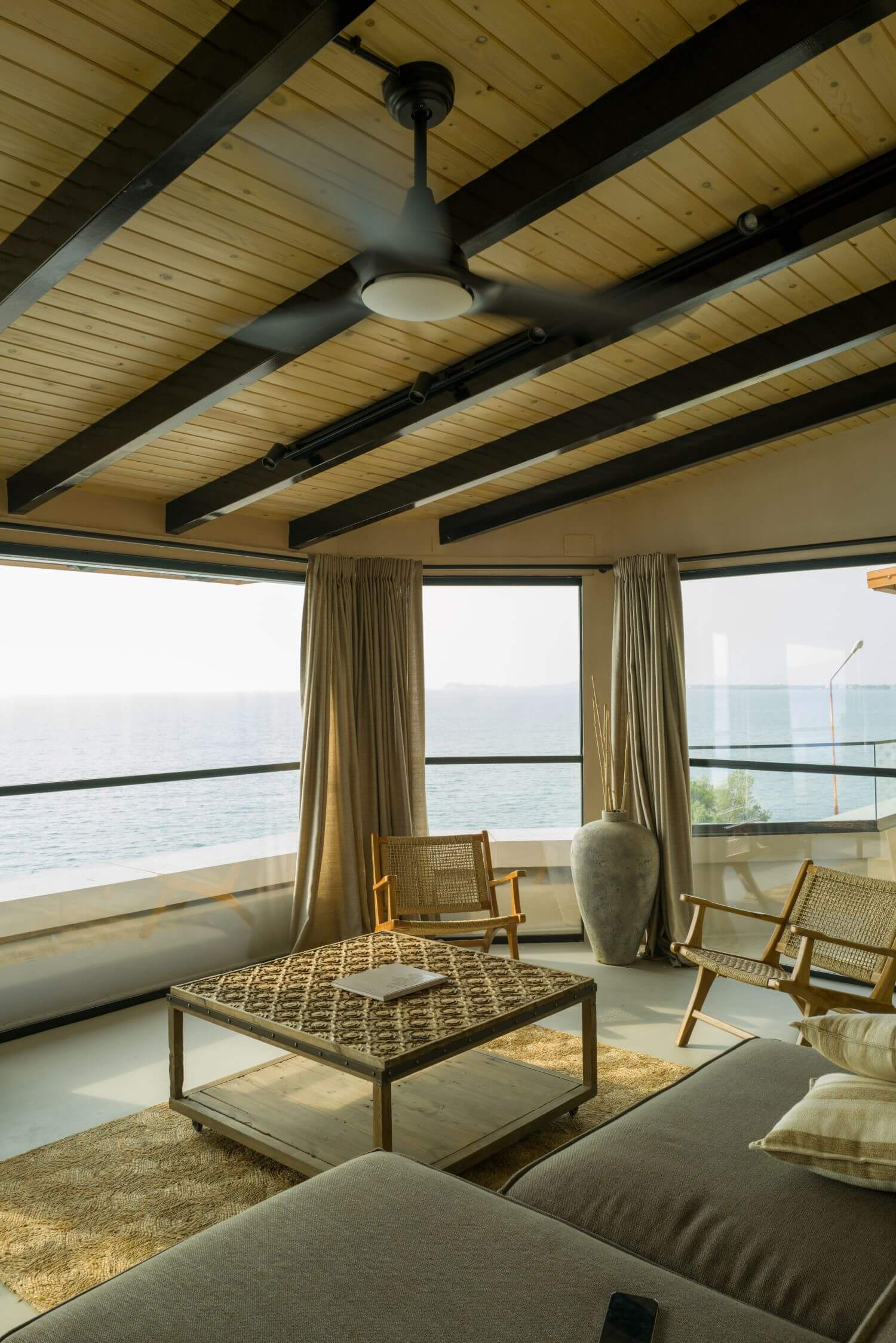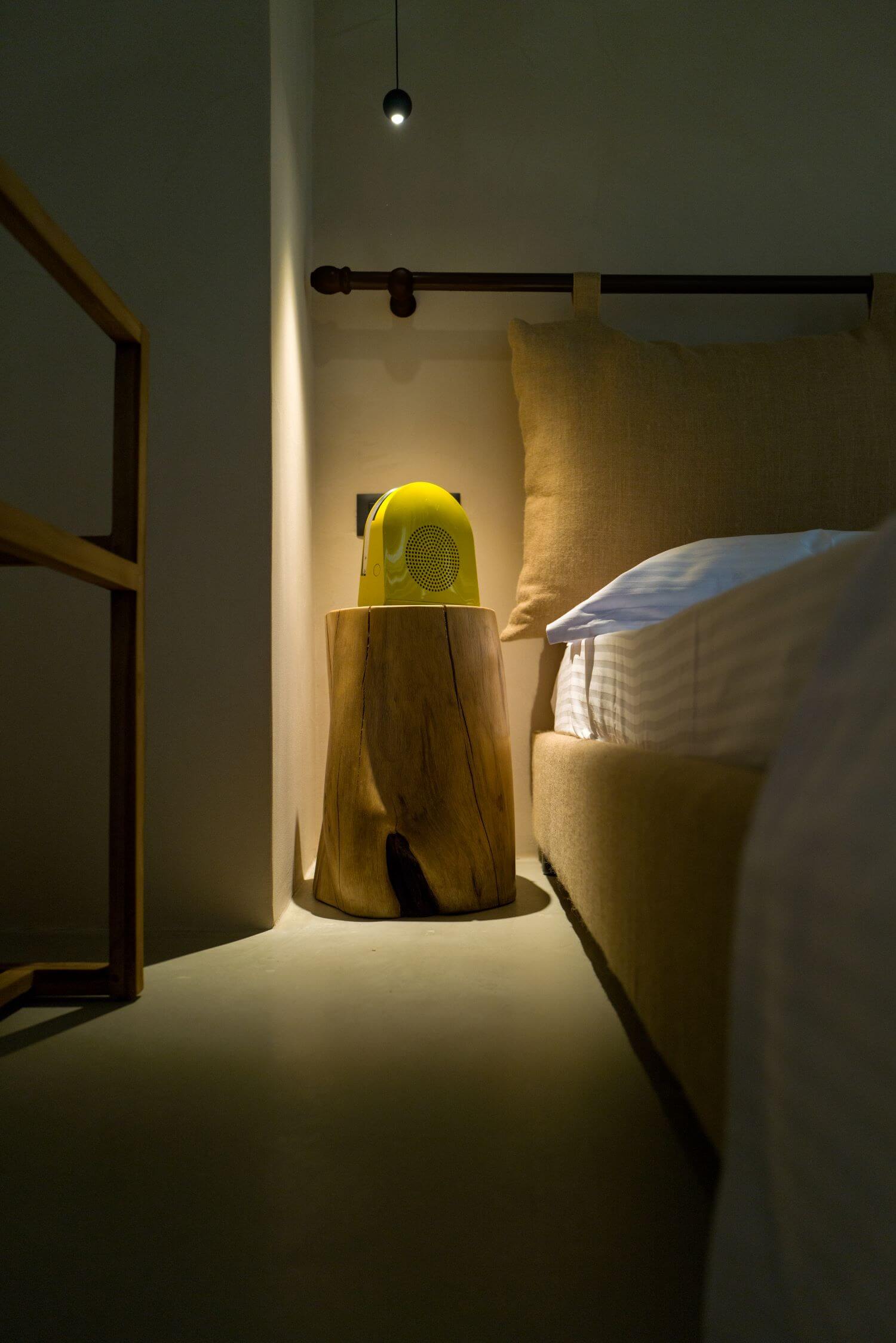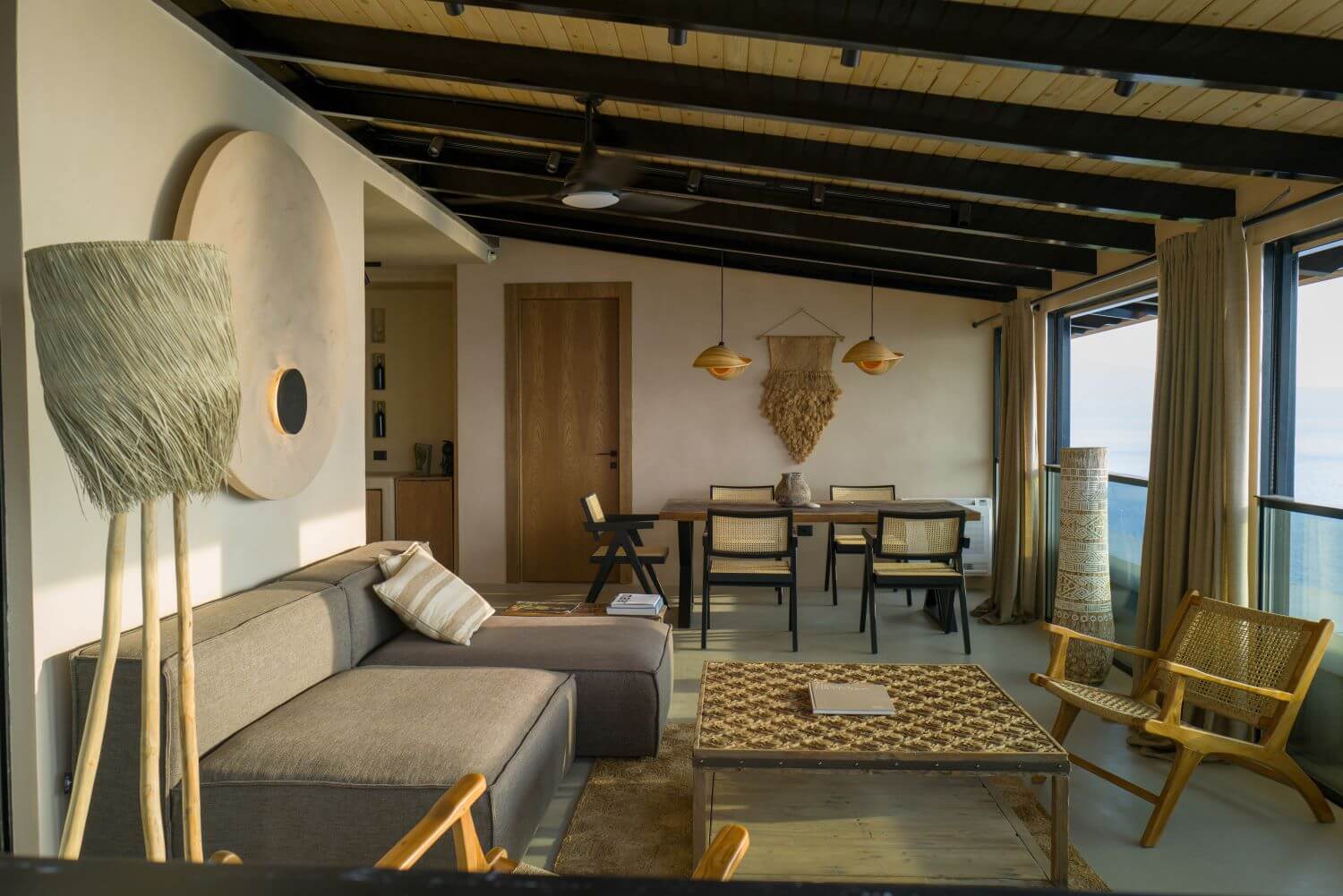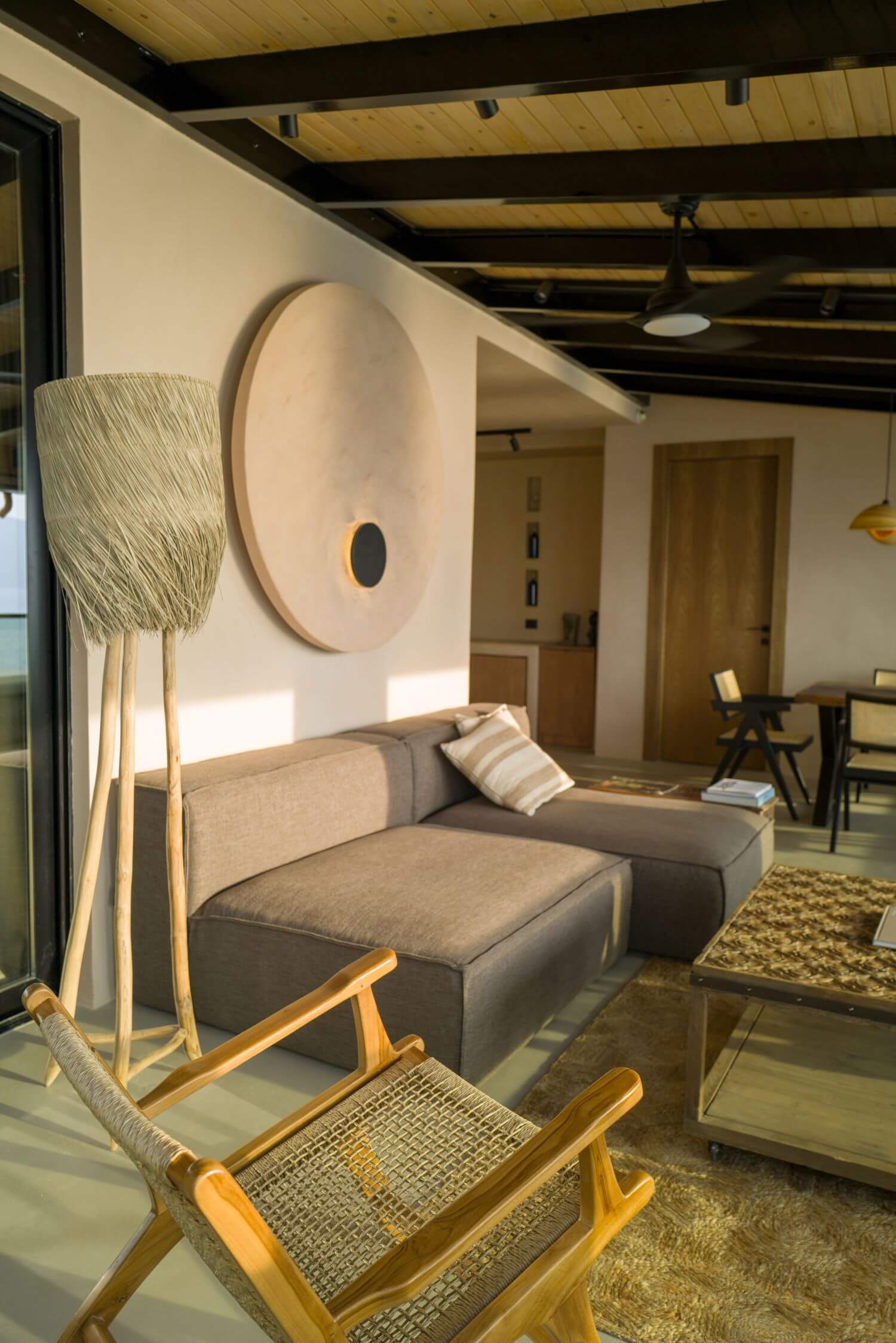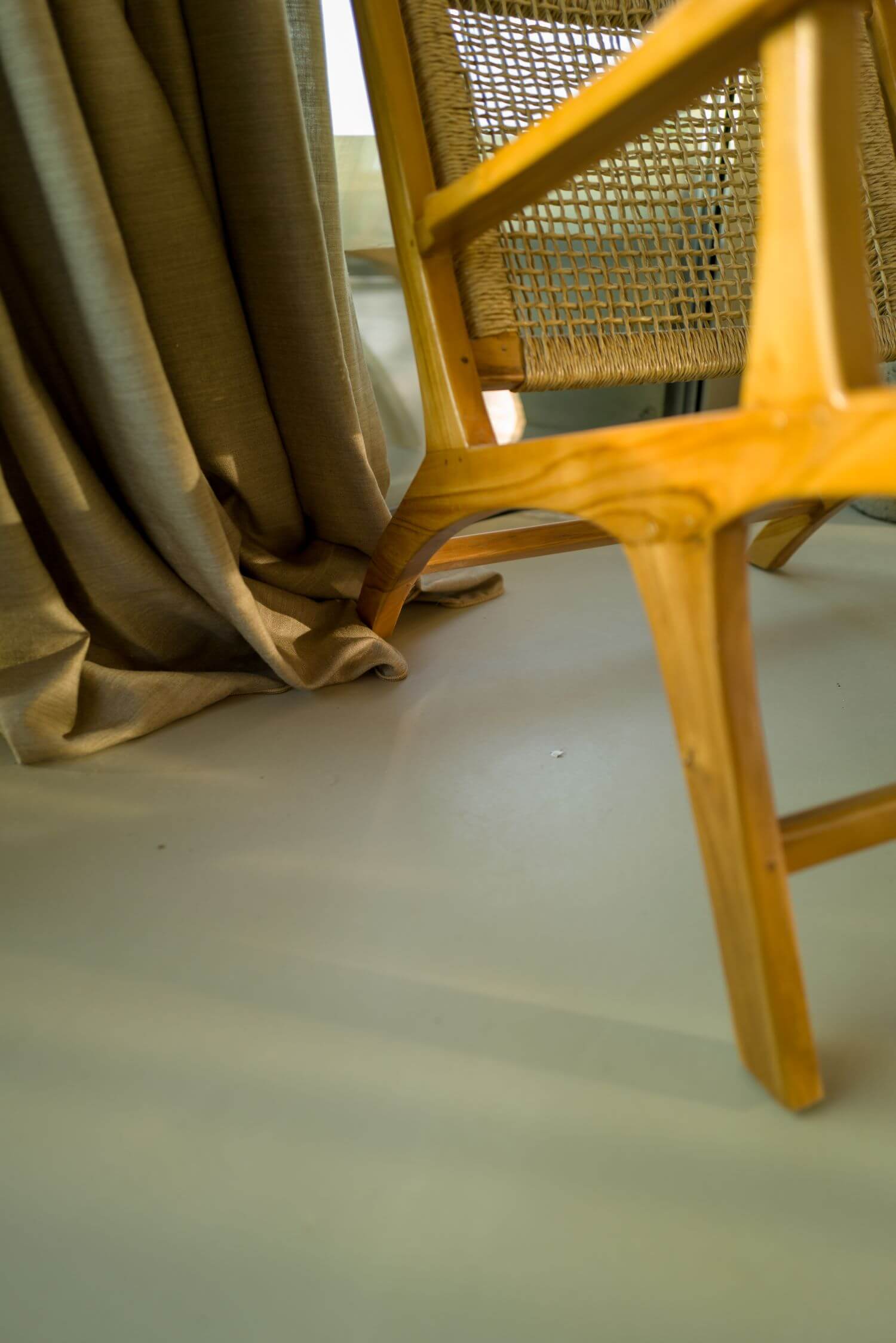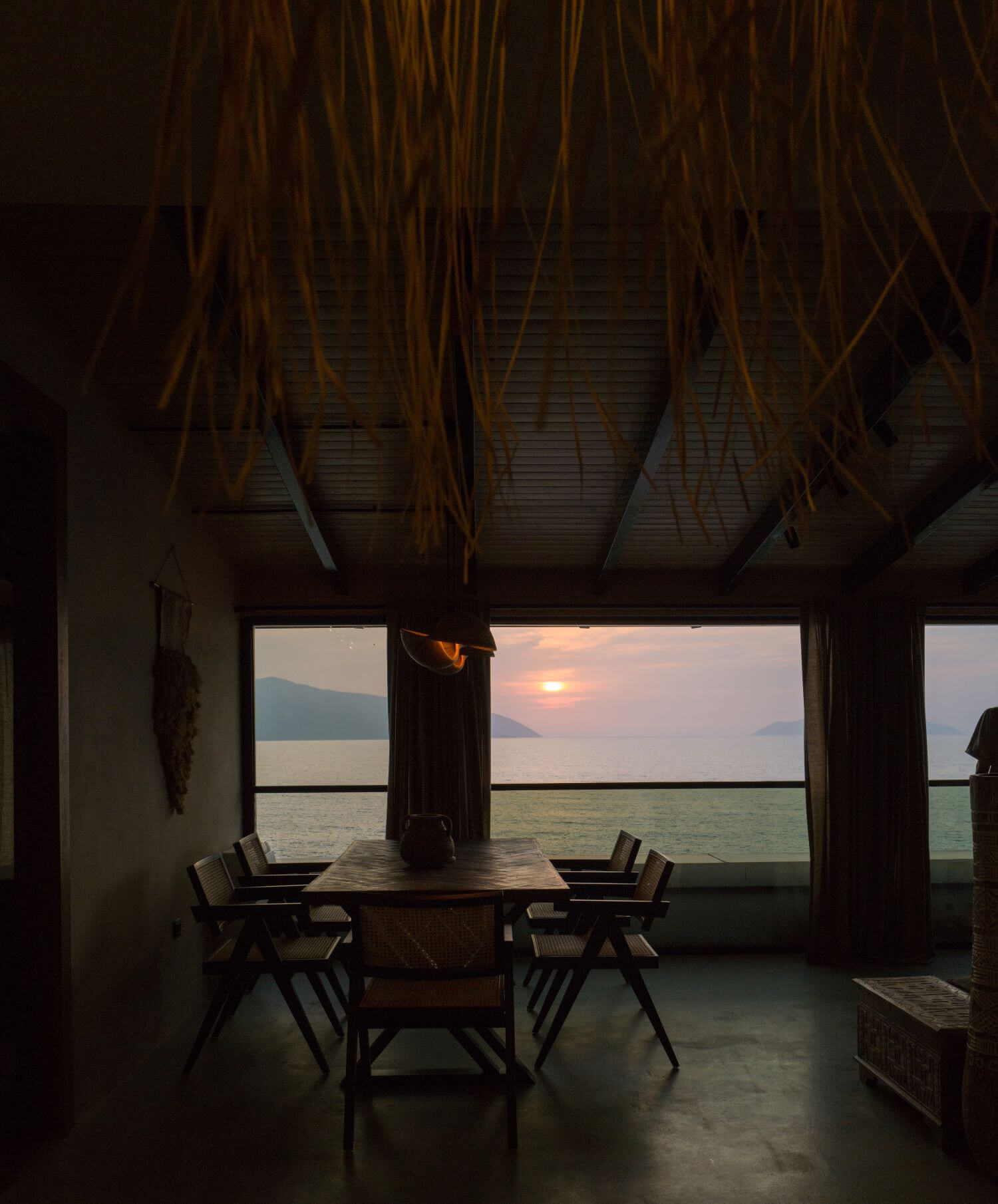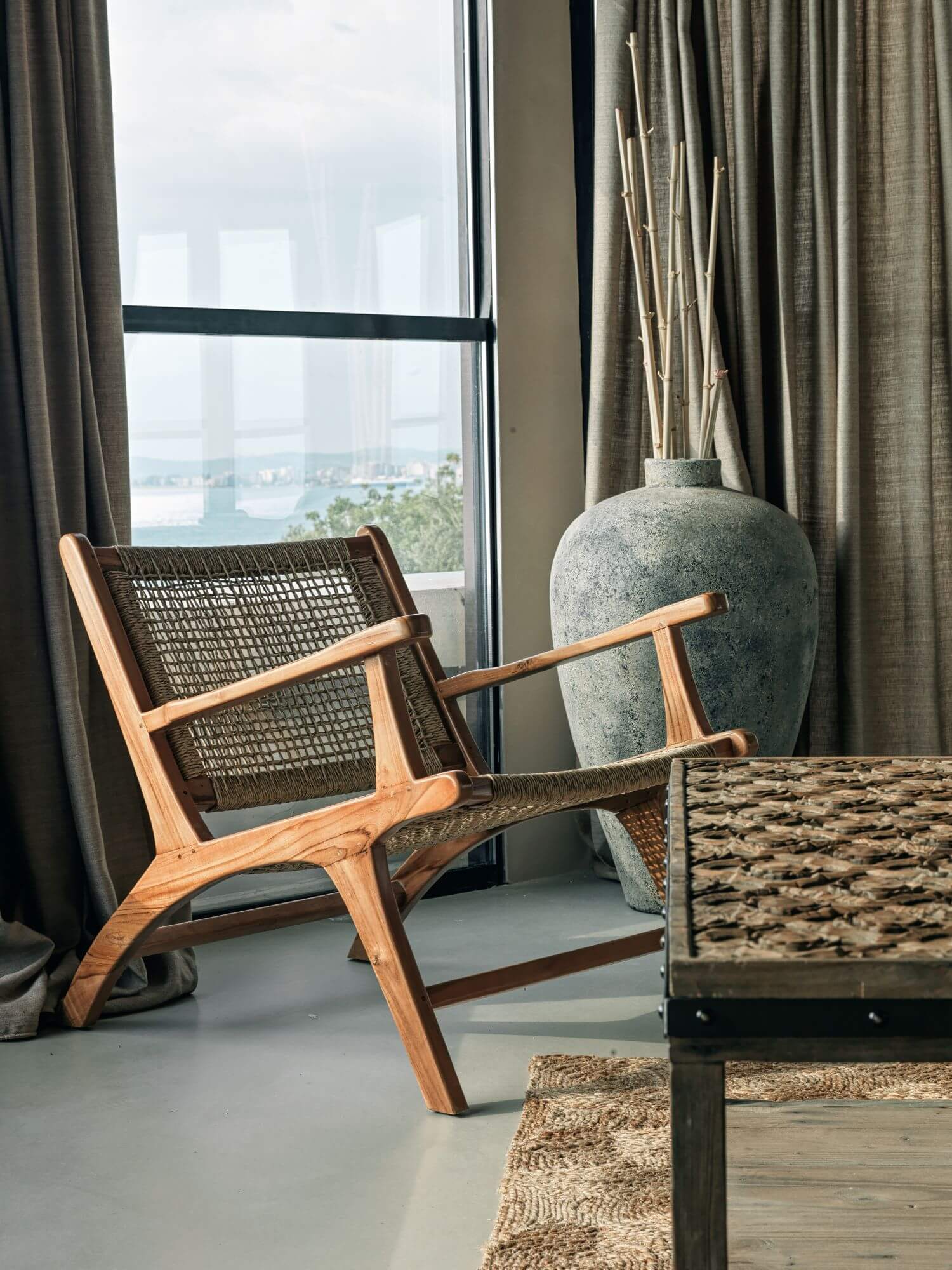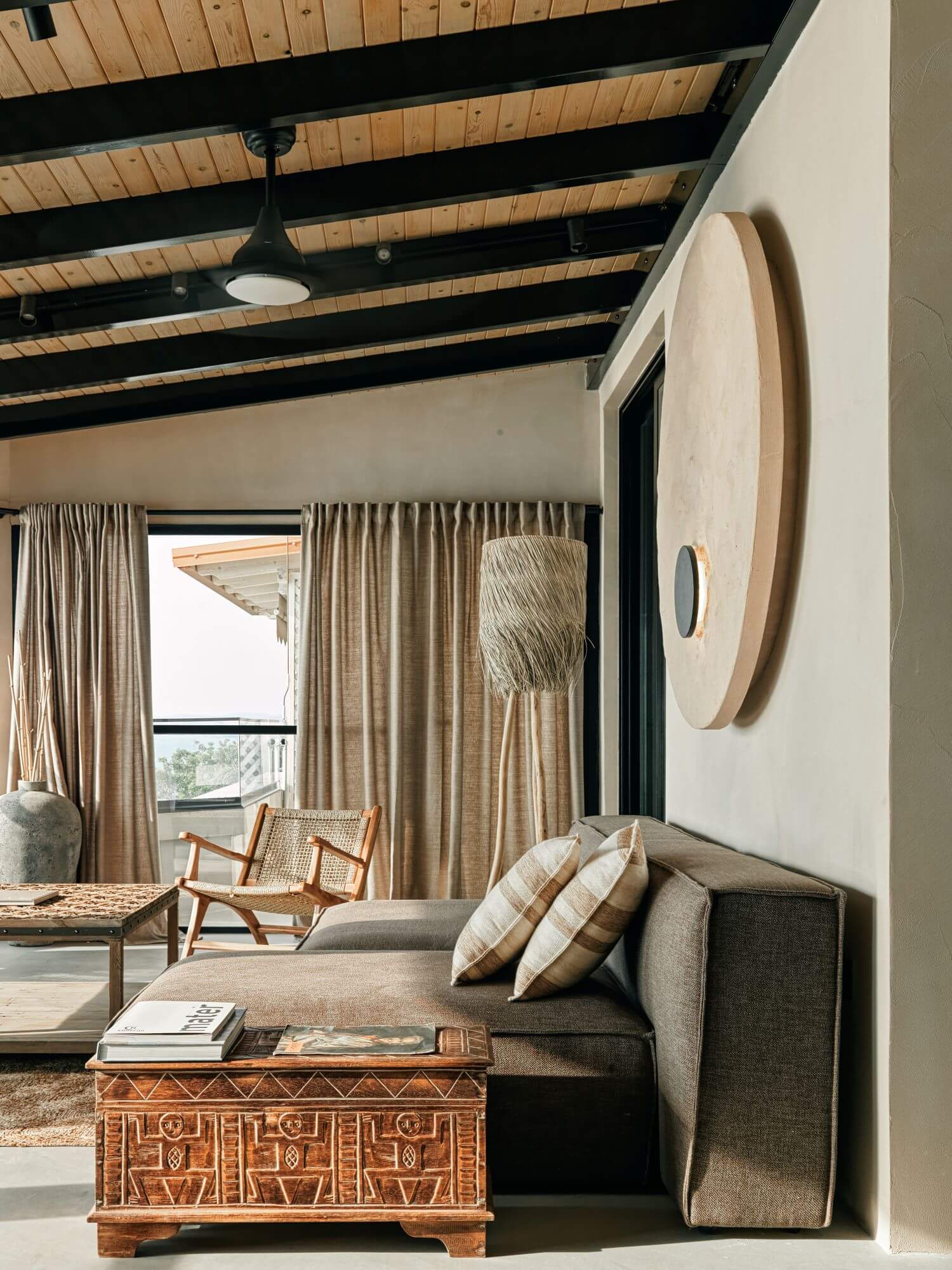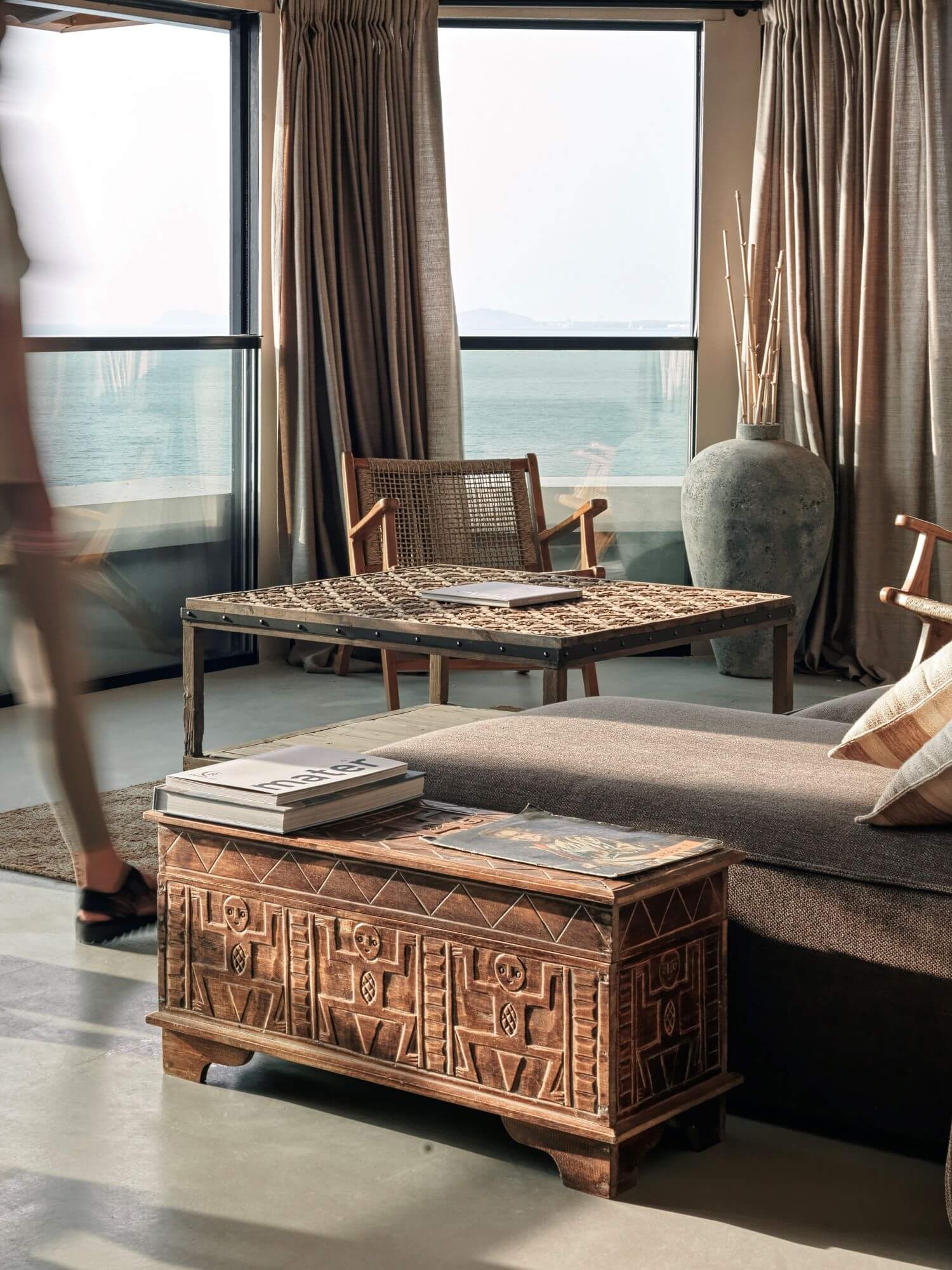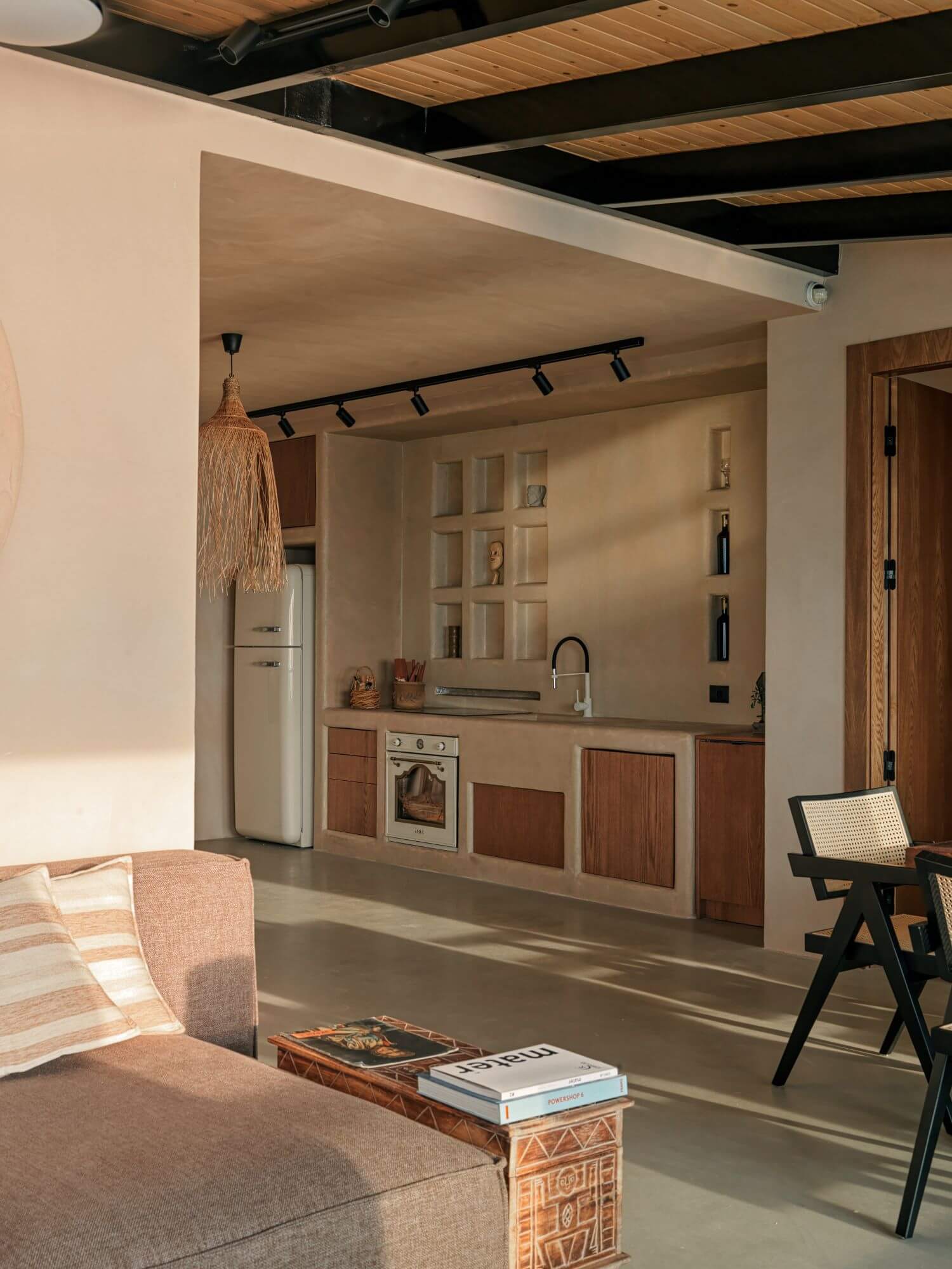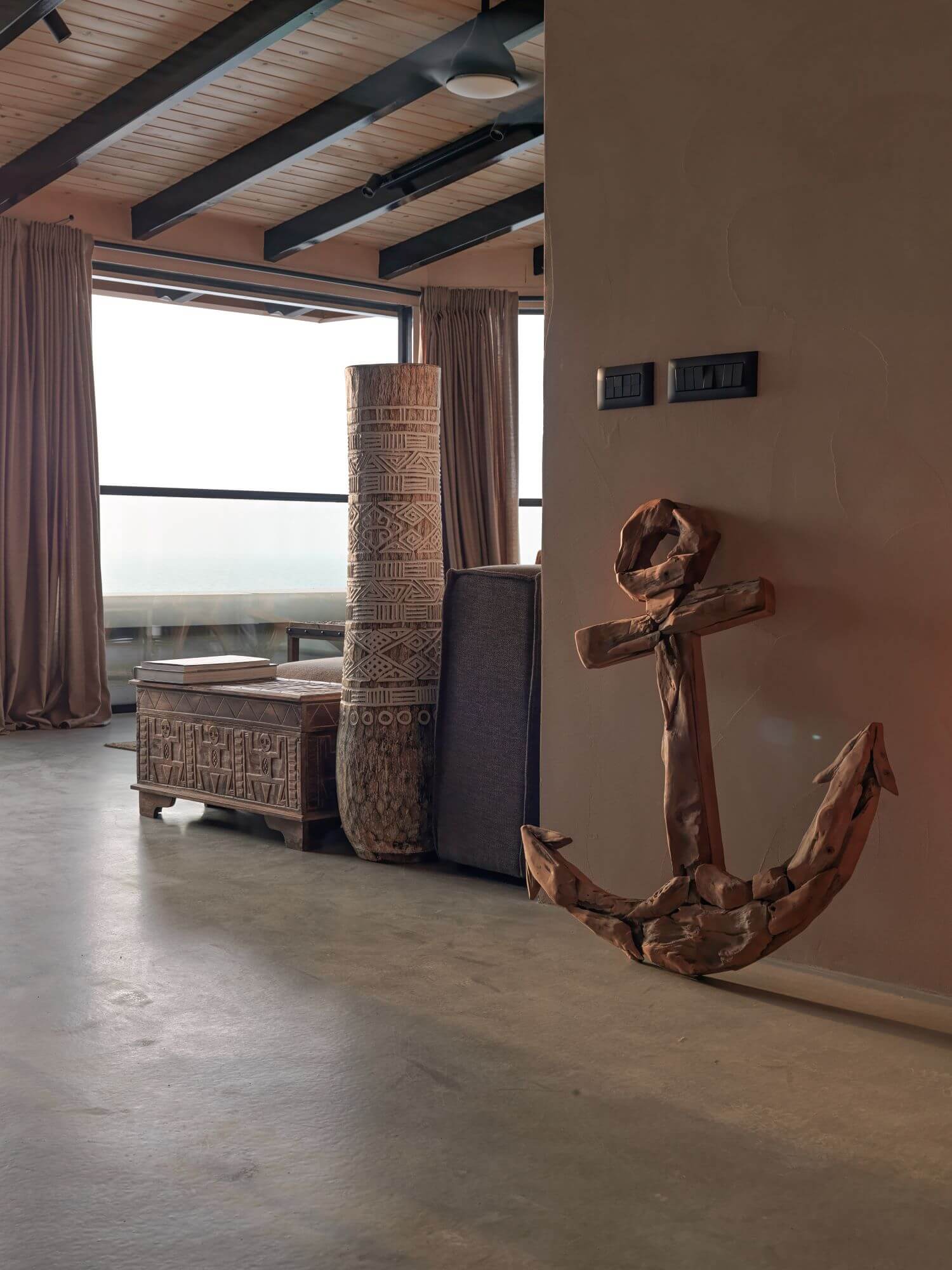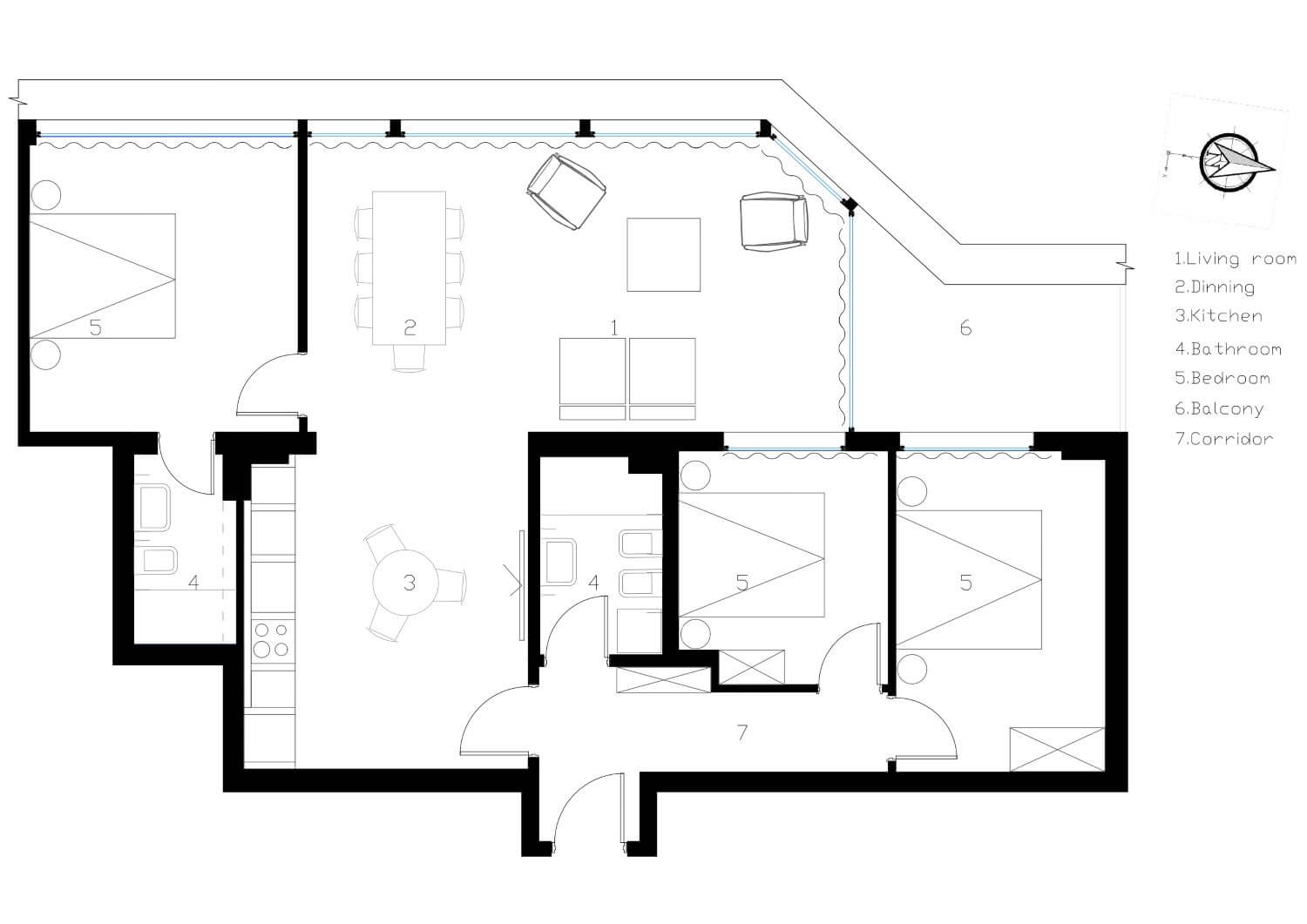 ---