Zepto: Xeelenja means sea breeze. The currents of Caribbean air that caress the waves of the sea and enter the jungle to invade your home, they were the inspiration of the architect who designed this luxury villa, Julio Sánchez Navarro.
Water and air are the protagonists in this design; On the one hand, mirrors of water and pools delimit the property, working as a rebound so that the sun's rays do not affect the house directly.⁠
At the same time that the crossed air currents guarantee the reduction of the use of energy resources to maintain fresh and pleasant environments, being friendly with the environment.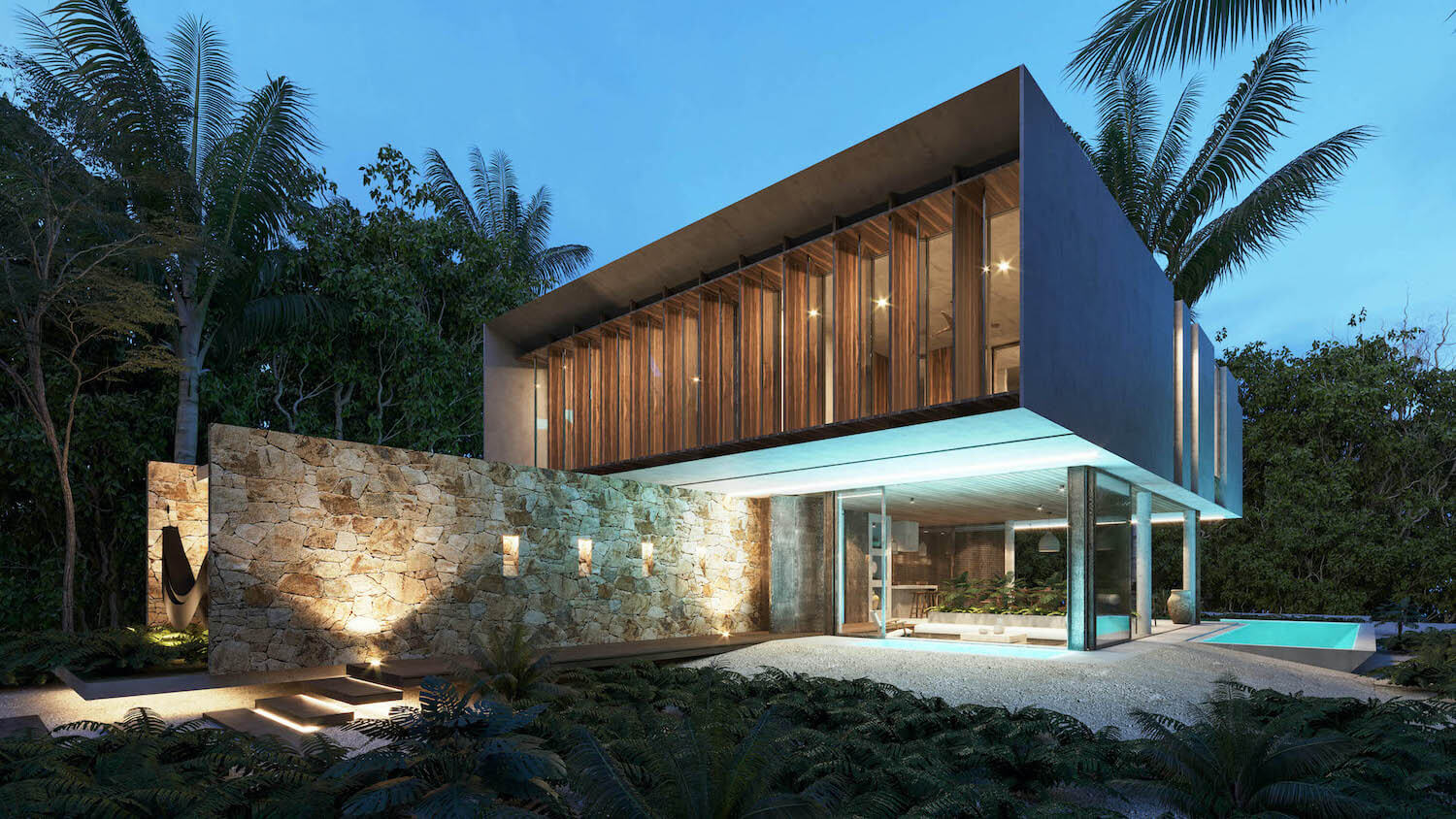 In Xeelenja Luxury Jungle Villa the trees, which we tried to care for and maintain in the area of the land, also play an important role, because their shade contributes to the optimization of energy resources, helping to avoid the incidence of direct solar rays and deadening the sound. and the irradiation of heat. It is a house where each of the areas is carefully designed to provide comfort to those who inhabit it.
The materiality of the house is considered 100% with materials from the region, such as Mayan stone, chukum, fine and precious woods from the area, with the aim of reducing the polluting footprint in the construction process.
Xeelenja was designed in clean and minimalist lines. Its shape is the product of the functionality of the spaces and it is intended that each face of the house has an opening to the outside.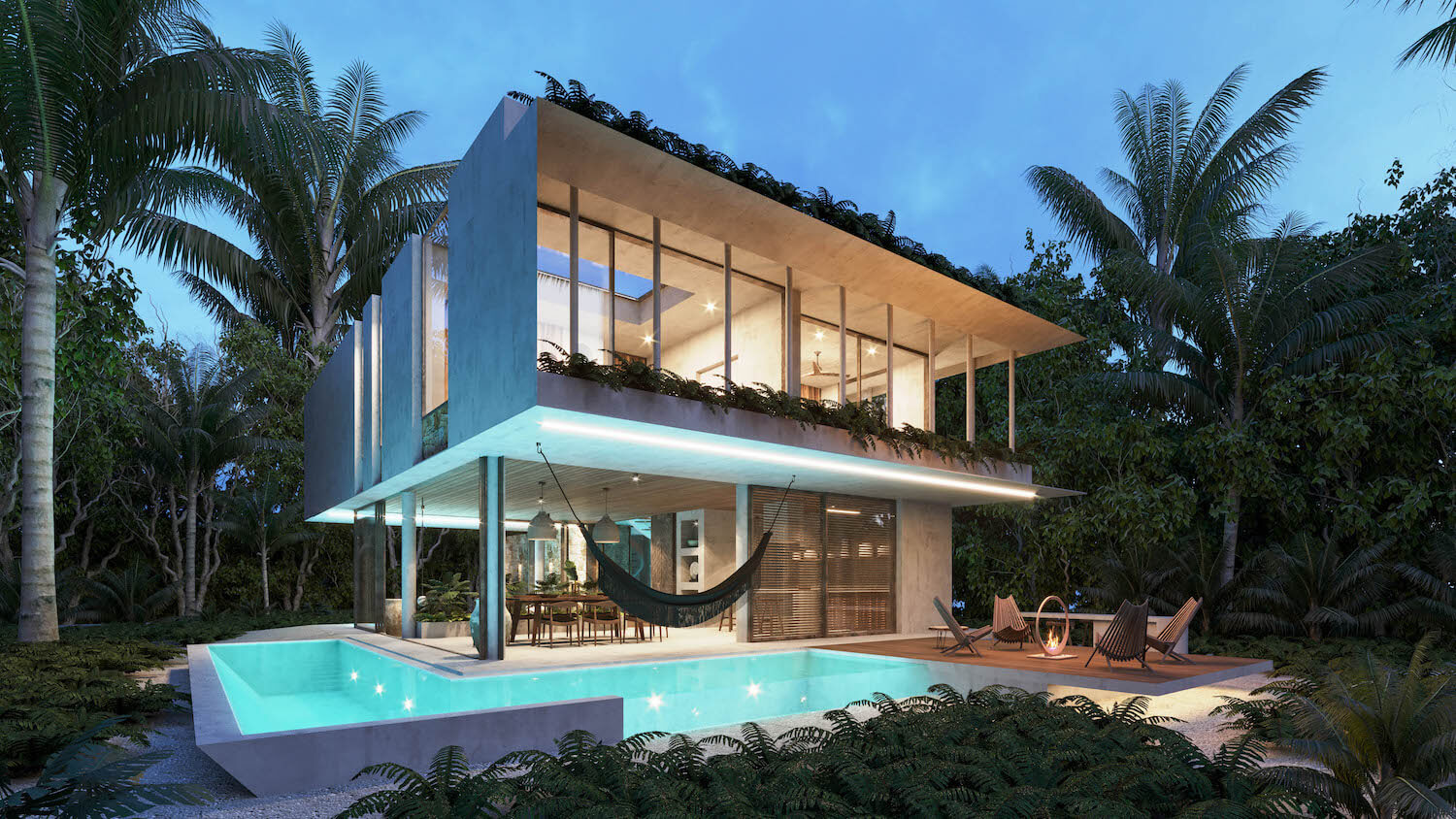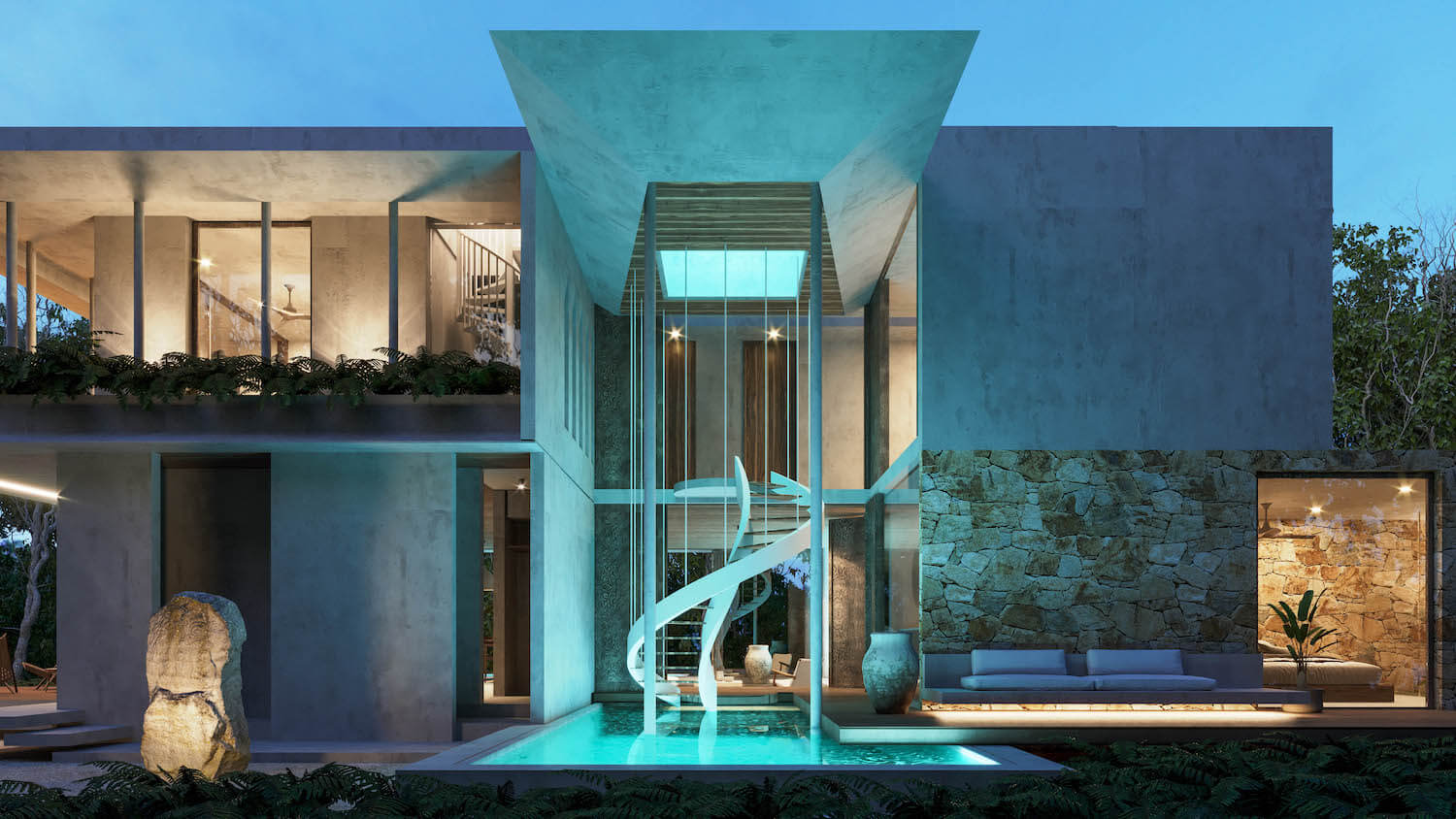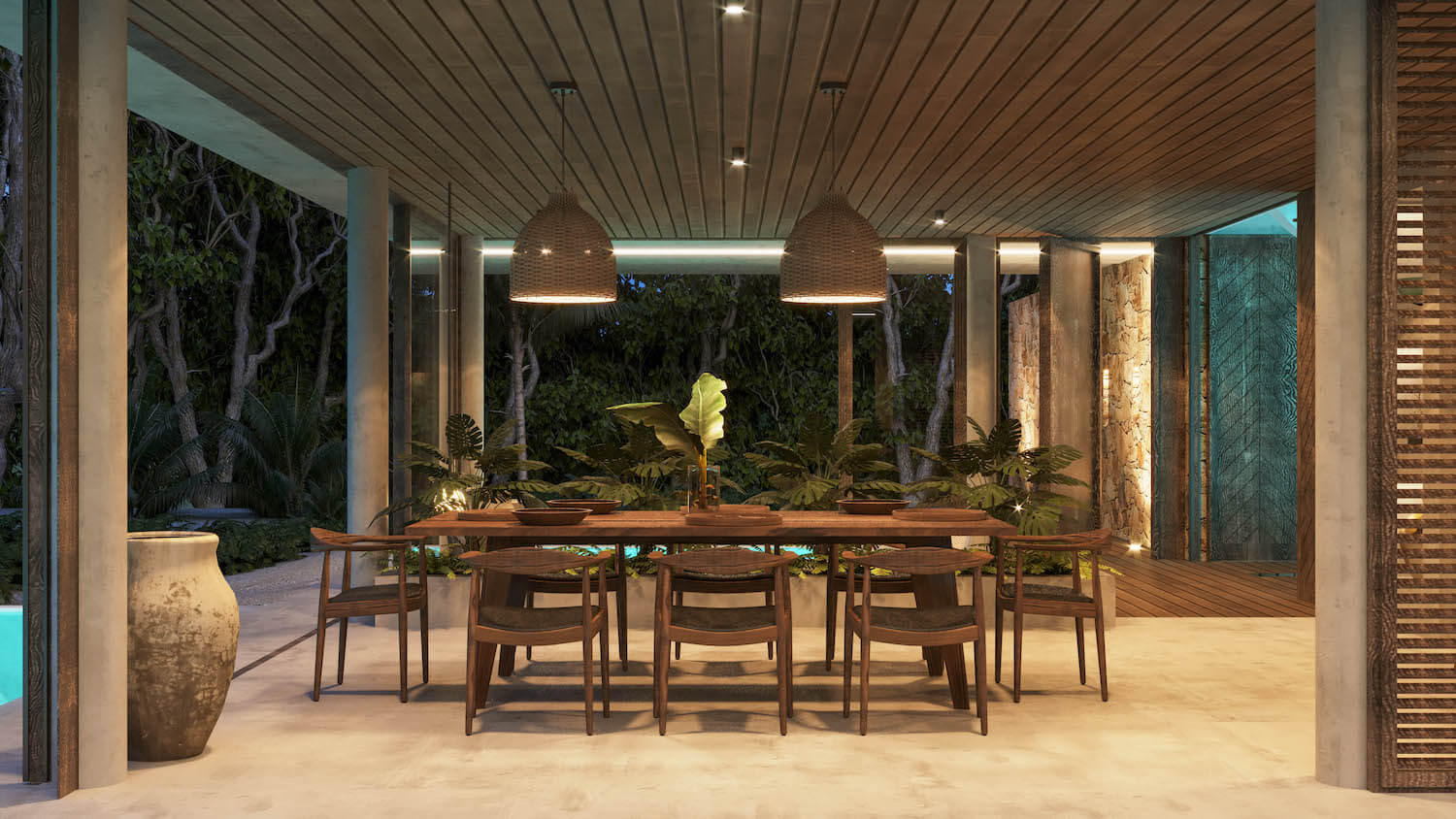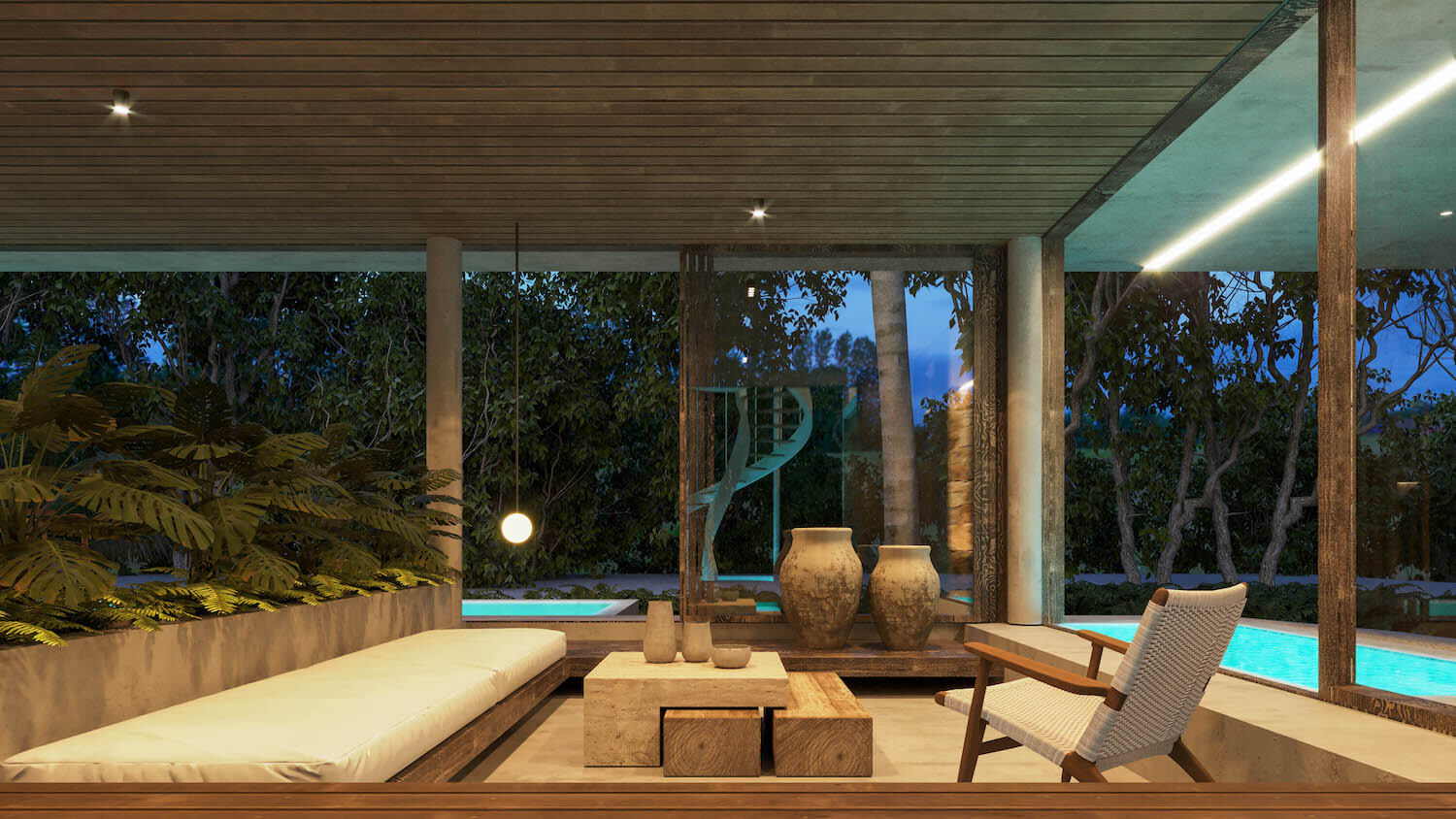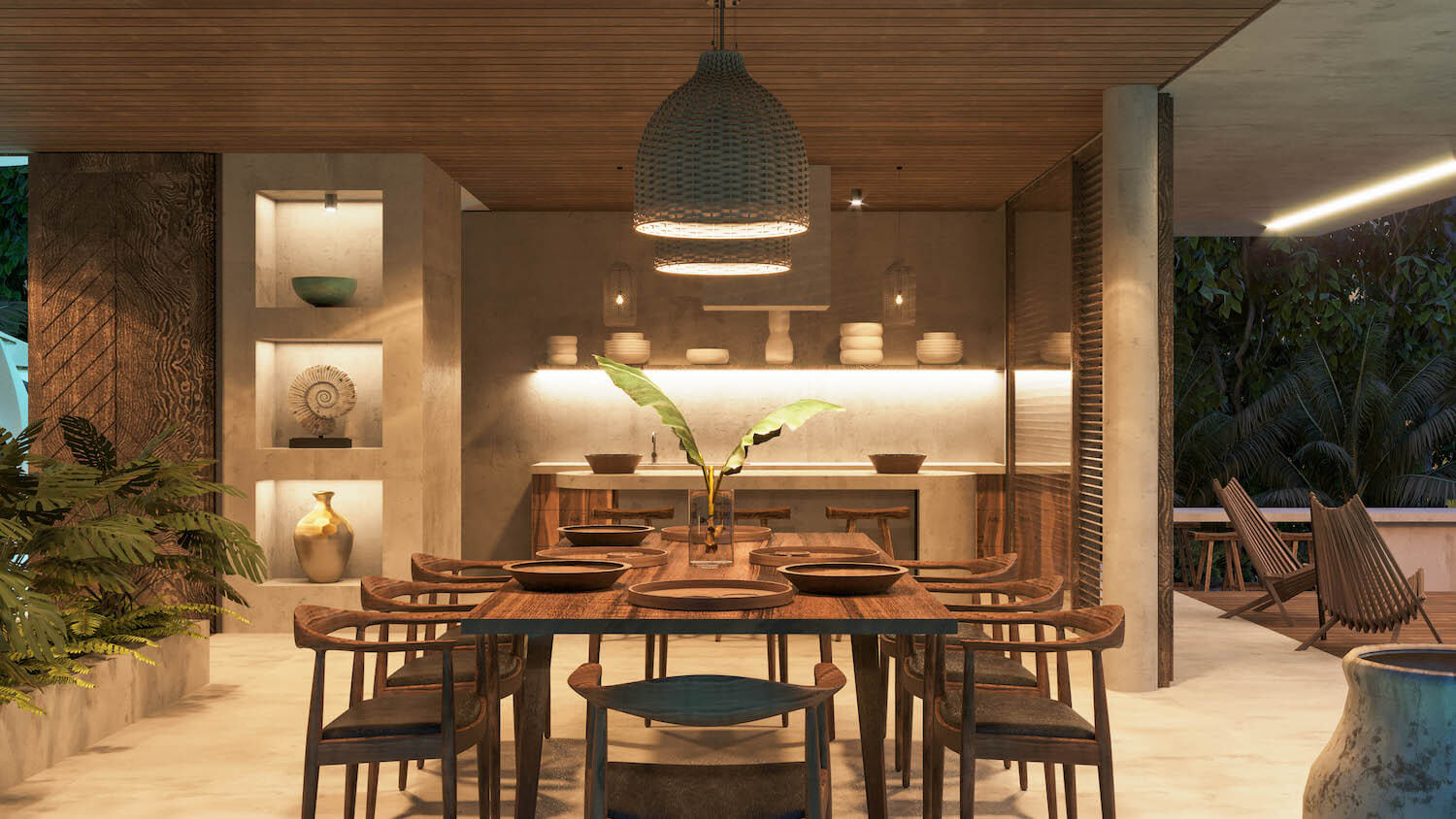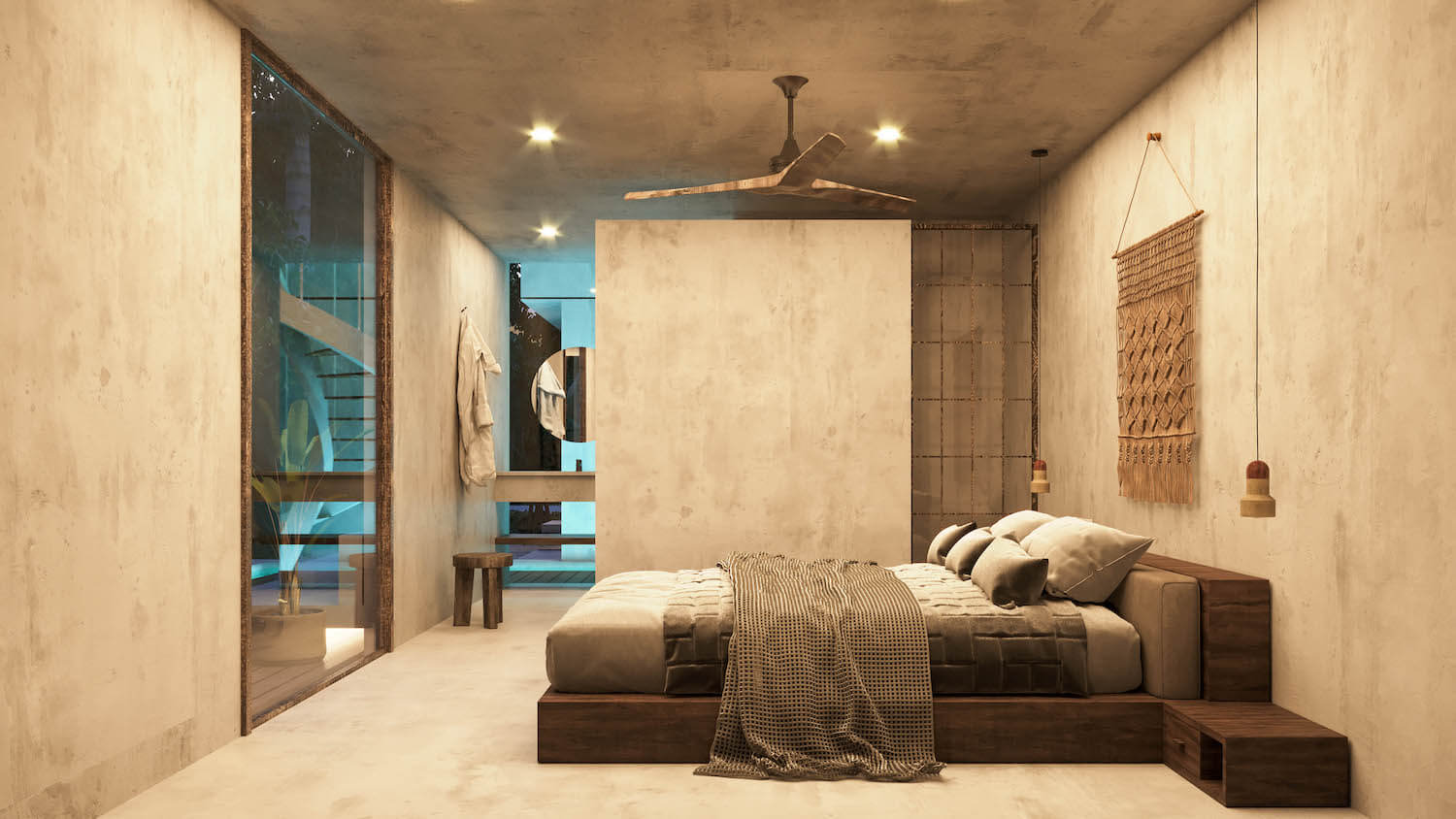 ---