Sajad Motamedi: Villa 007 is located in a town between the Caspian Sea and the green forests of northern Iran. This house belongs to a family of 4 whose residents are between 25 and 60 years old. According to the needs of the family, this house has 2 study rooms, swimming pool, 2 kitchens, four bedrooms and a reception hall.
In the design of this house, it has been tried that the user has a good view of the nature outside the house.
The overall pattern of the house is inspired by the extroverted form of the traditional architecture of northern Iran. The large verandas in the north and south of the house are designed to deal with the rainfall in this area to provide comfort to the residents in addition to natural ventilation.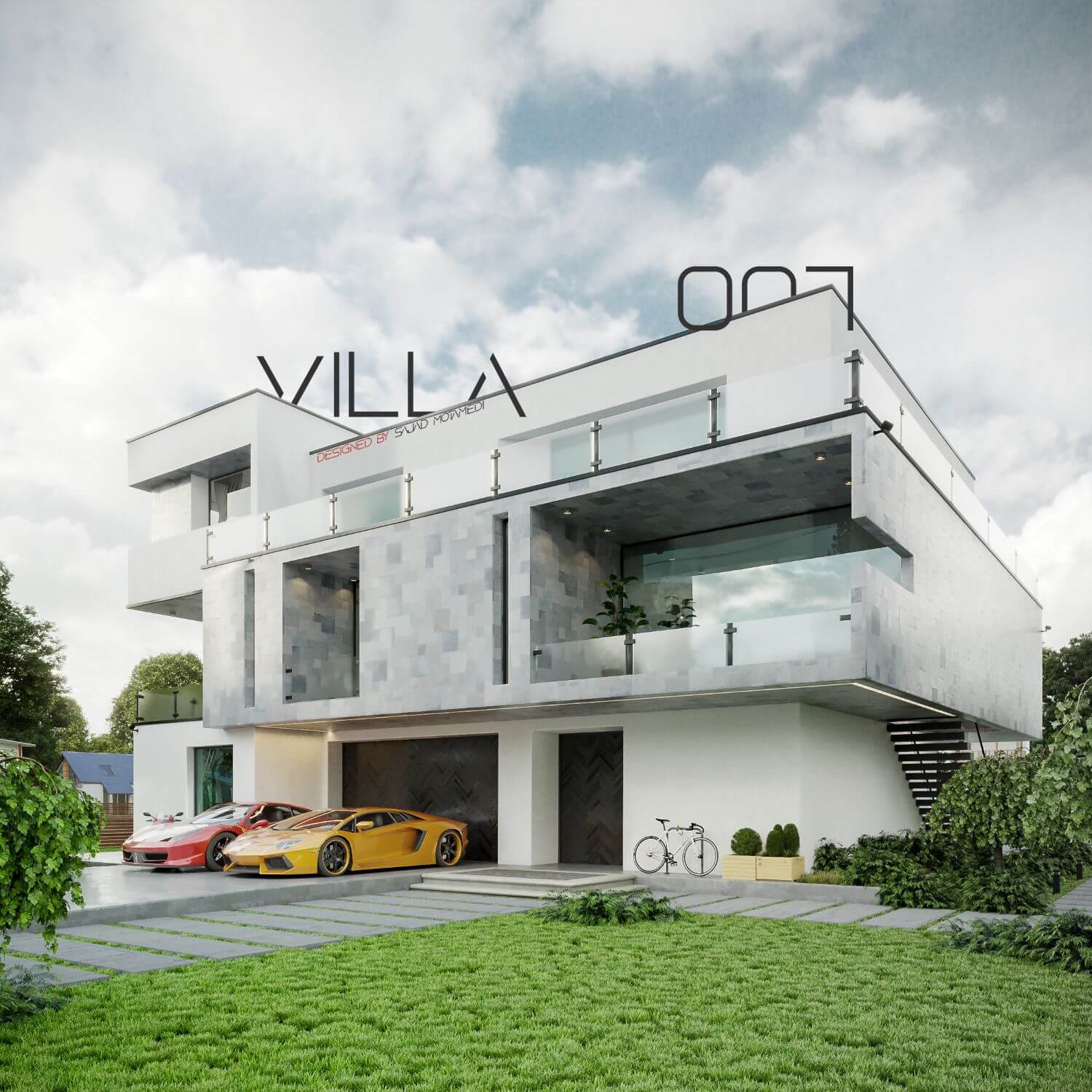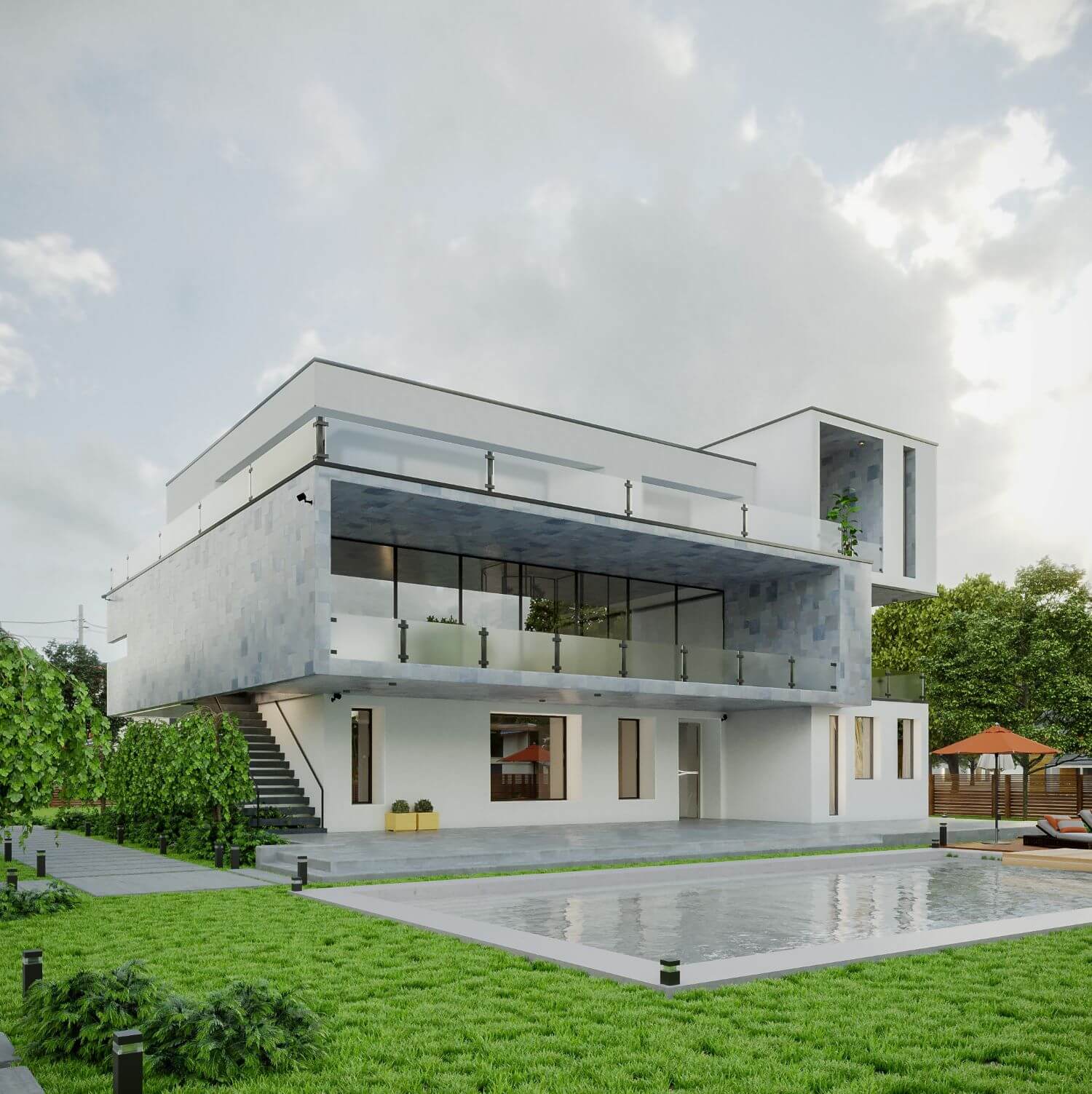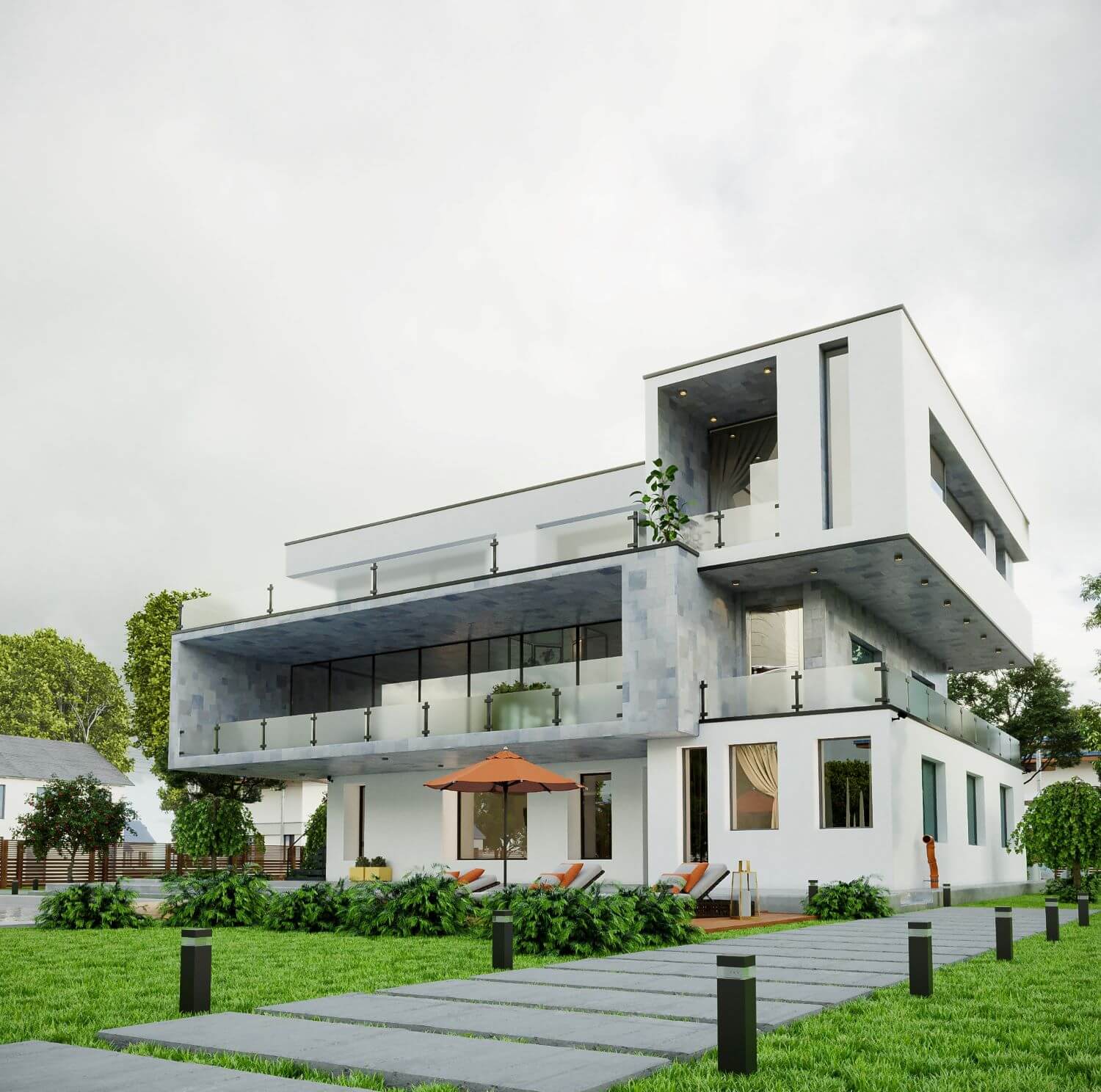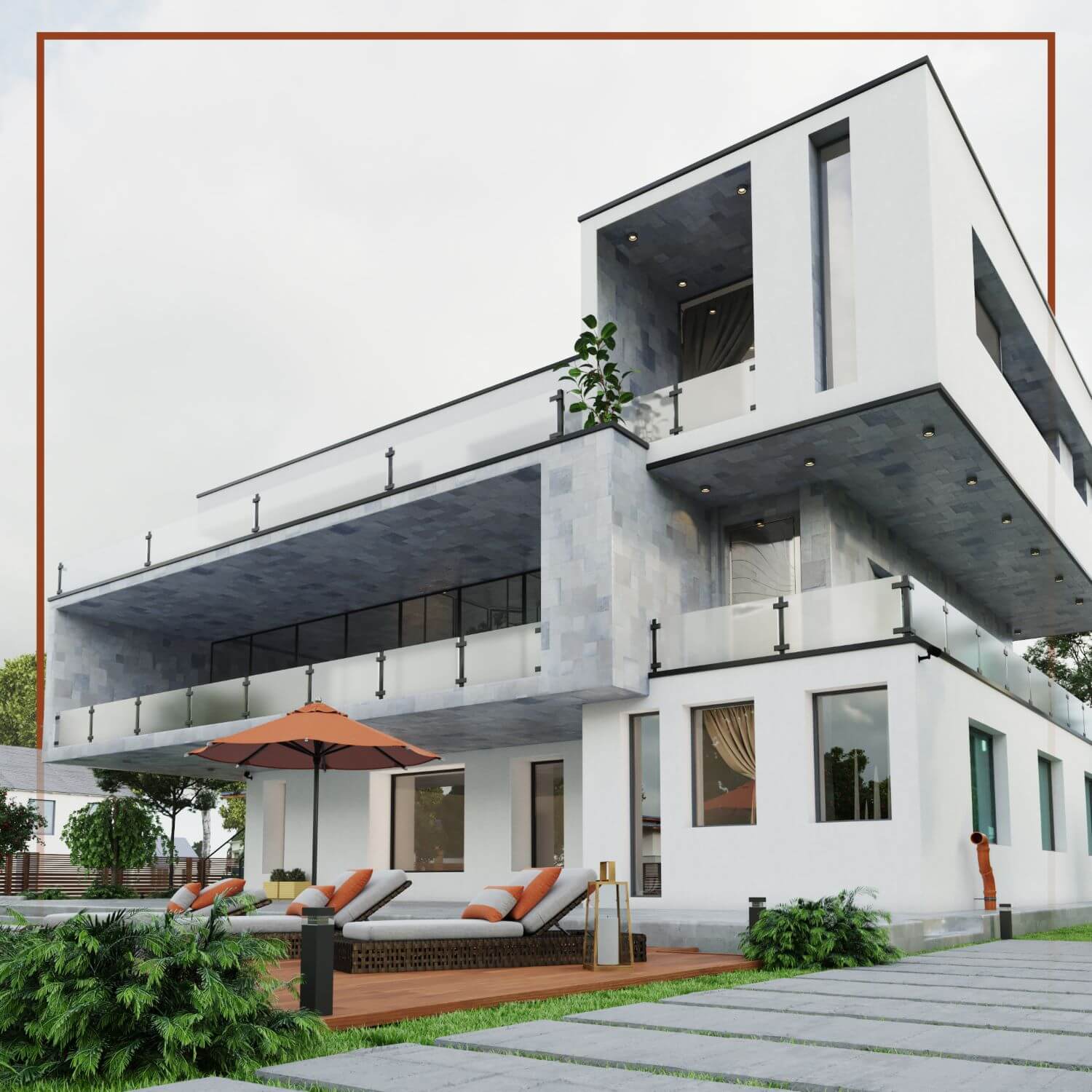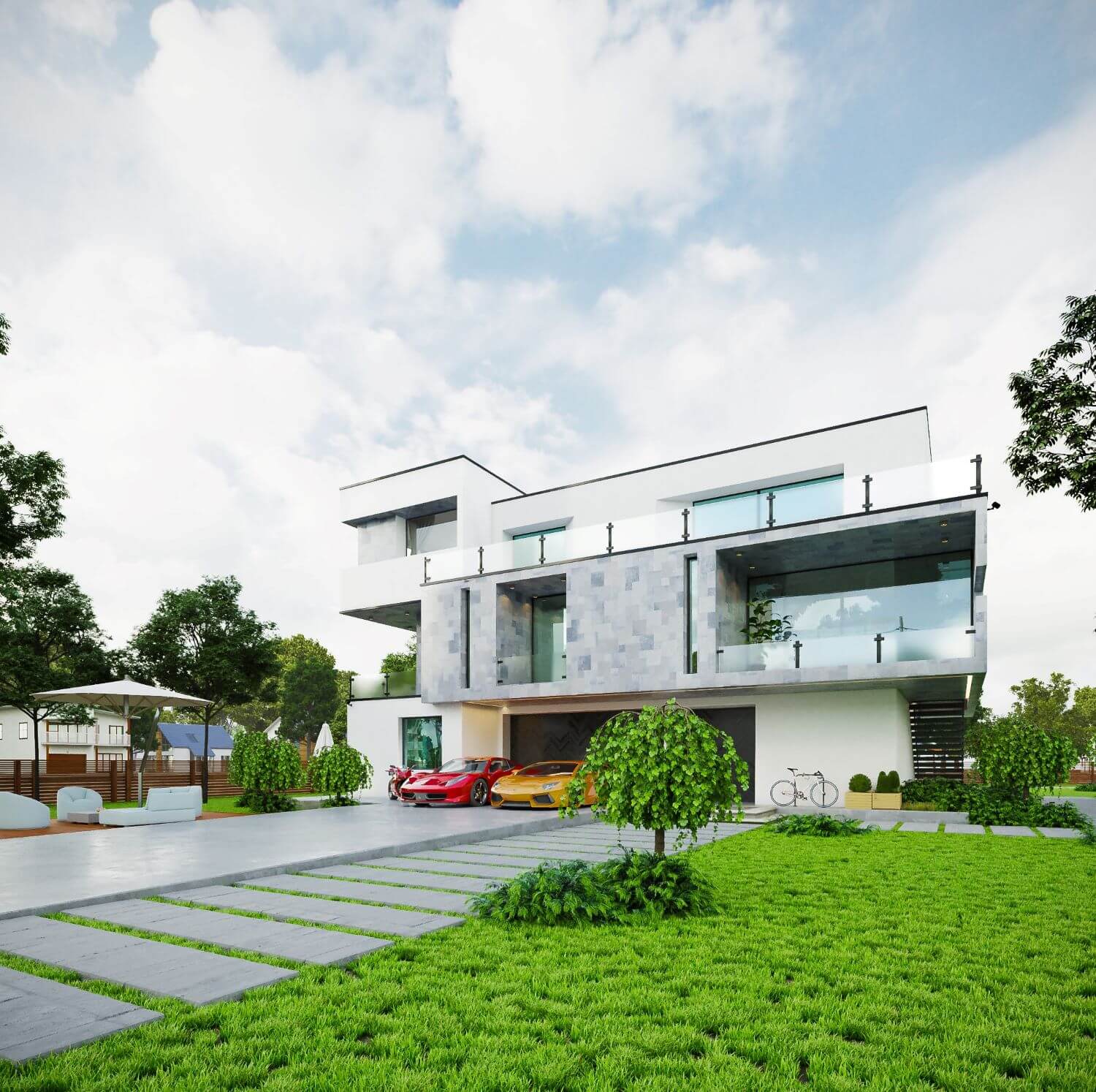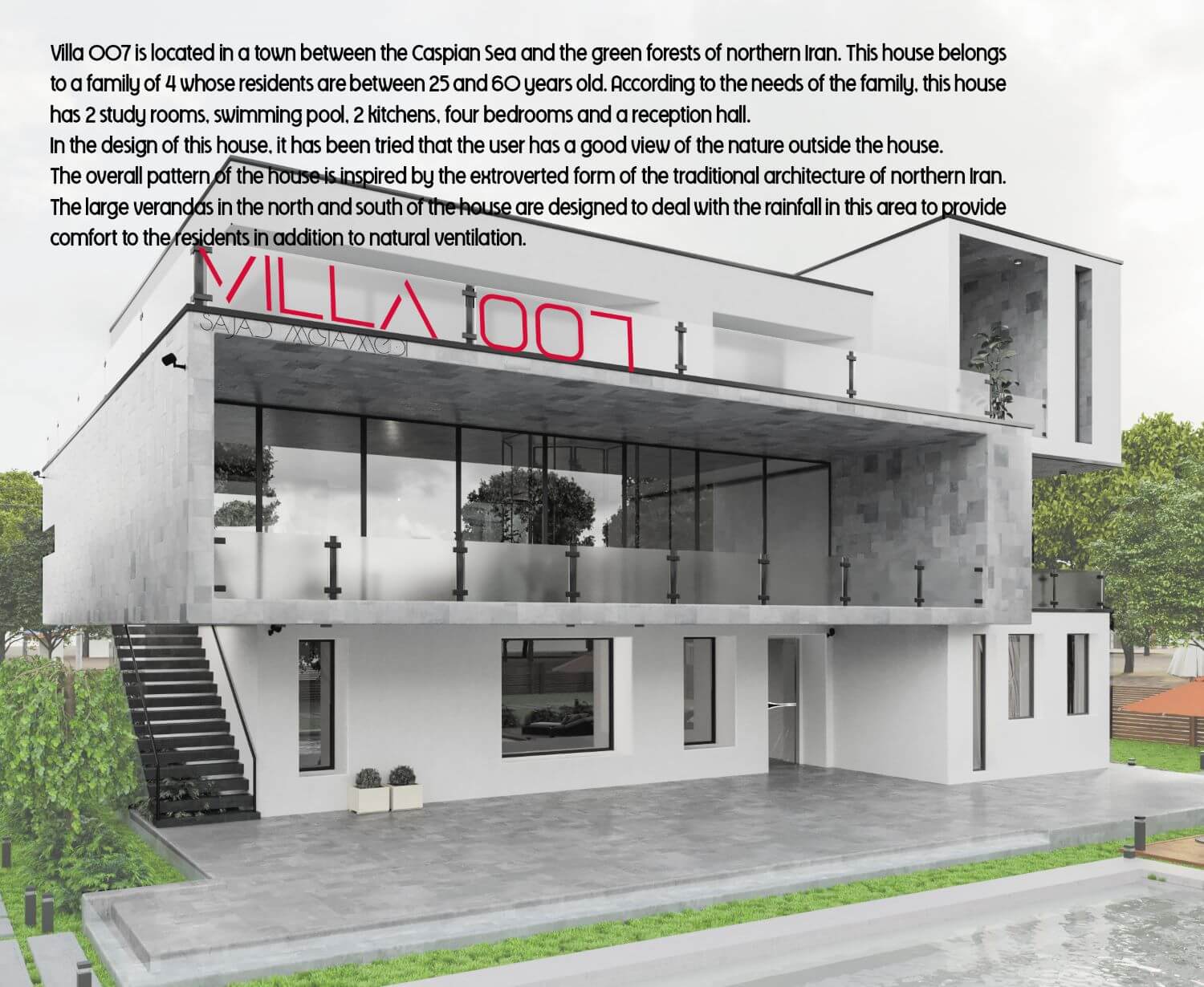 ---