Designed by Rojkind Arquitectos in collaboration with Amasa Estudio Ummara project was born through an understanding of the value of nature and its historical use as a sanctuary and refuge, allowing us to create a concept that reconnects with the environment and ourselves.
It focusses on those who seek to reconnect with nature, discover extraordinary places, experiment through the senses, revalue the concept of time, honor the food provided by the region and find balance in the elements.
The master plan for the "Tres Cerritos" land is composed of an architectural program whose heart is found in the wine-growing sector; a project inspired by the origins of the Valley and Franciscan architecture interpreted through concave slabs arranged on a central patio that invites to introspection.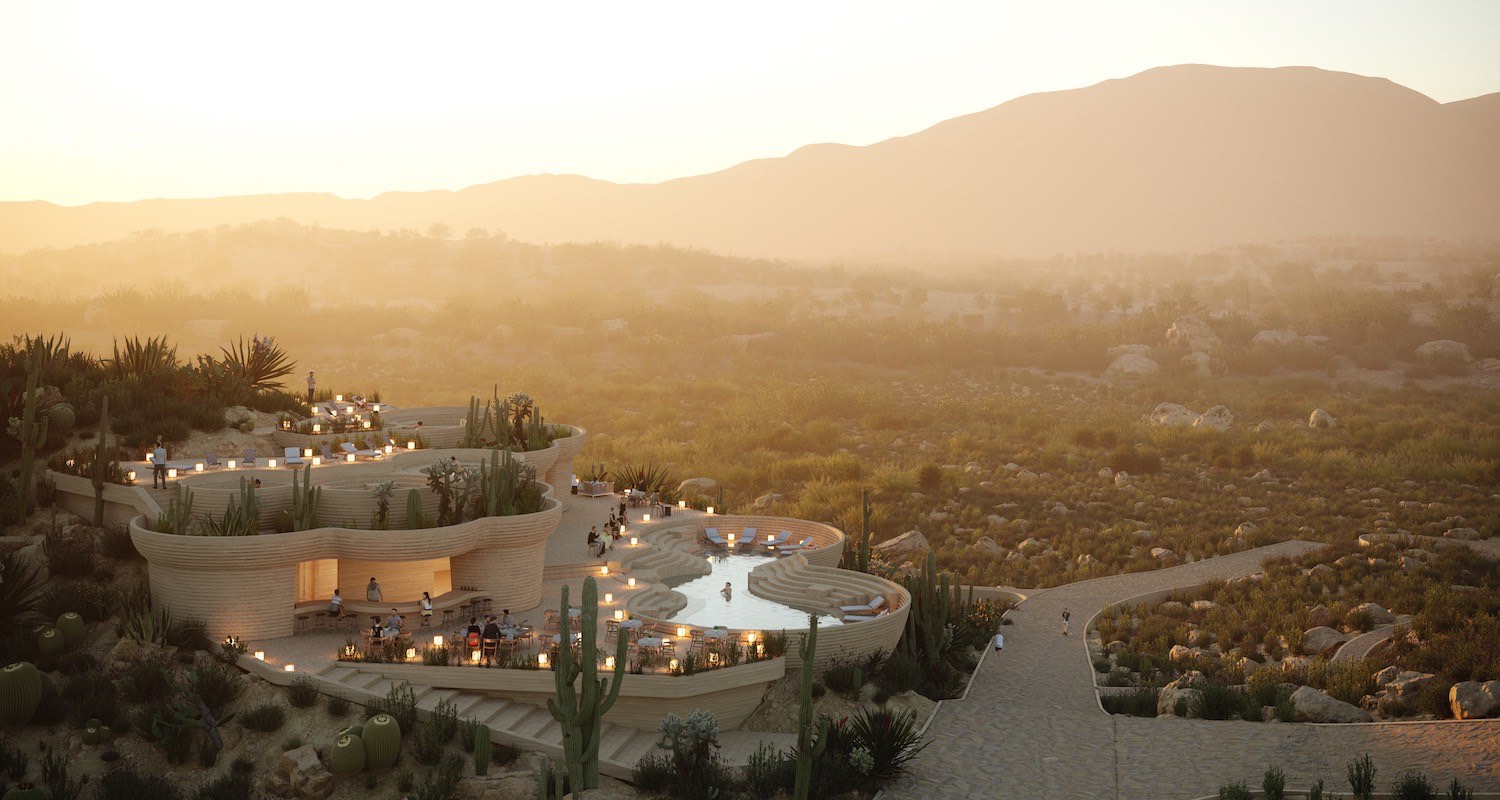 image © Rojkind Arquitectos + Amasa Estudio
Through the routes that invite to the top of the three hills, 28 villas are embedded in the ascending topography. On one side of the land, with one of the best views of the Guadalupe Valley, there's a pool area that evokes the idea of earth turned into mud as a natural container of water.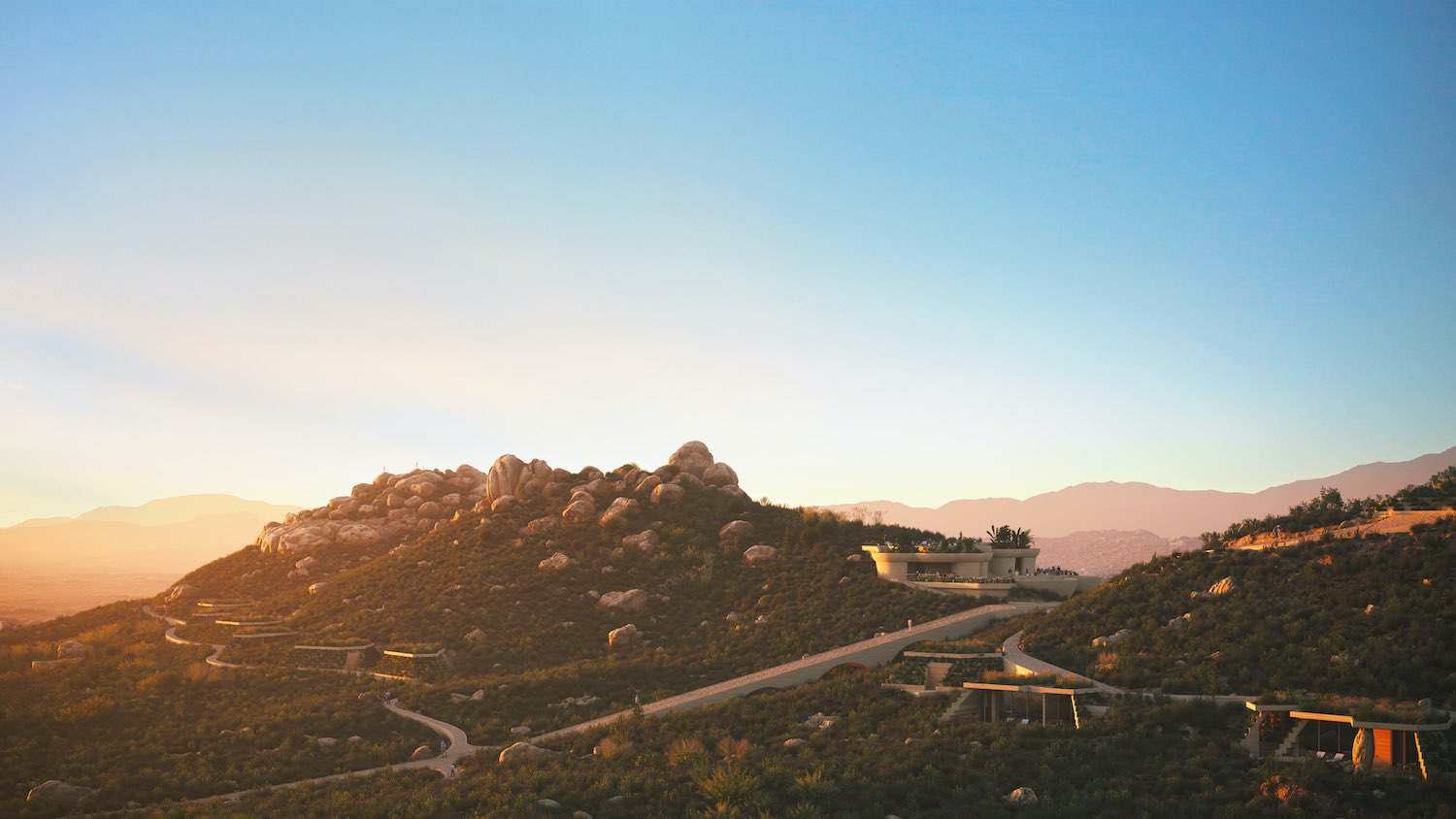 image © Rojkind Arquitectos + Amasa Estudio
The spaces are made for privacy and regenerative rest in contact with the mountain which offers adventure, calm, and wisdom to connect with nature and freedom.
Walking towards the top of the largest hill, getting lost between the topography and the vegetation is the restaurant which is contained through a central patio.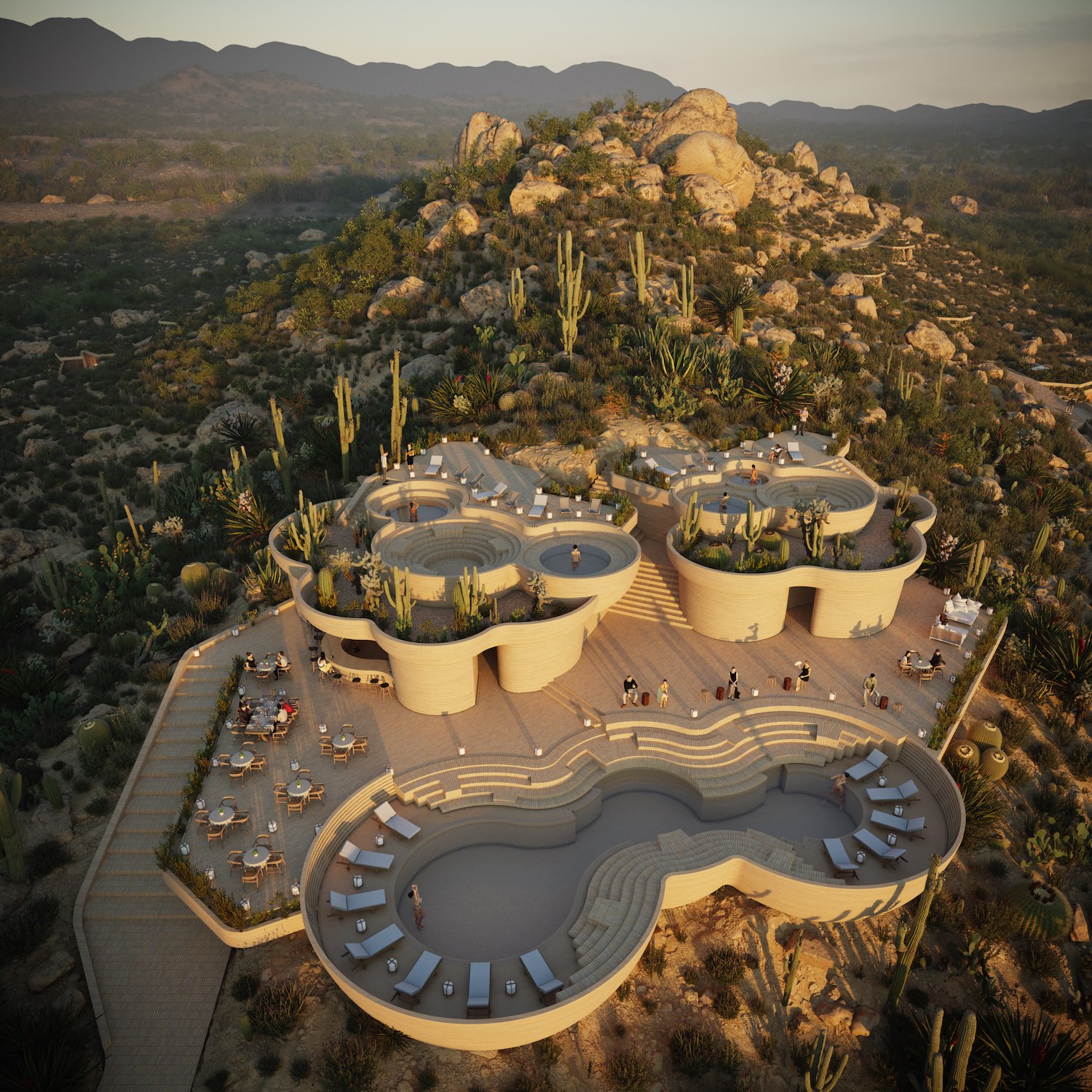 image © Rojkind Arquitectos + Amasa Estudio
This tasting and meditation space allows to develop a unique experience for the visitor and to connect with the basic and the elemental, with the senses, the inner self and with others.
The property has an area of 140,000 sqm distributed in a land made up of small slopes and three small hills that build a landscape with stony elements that generate sculptural views along the way.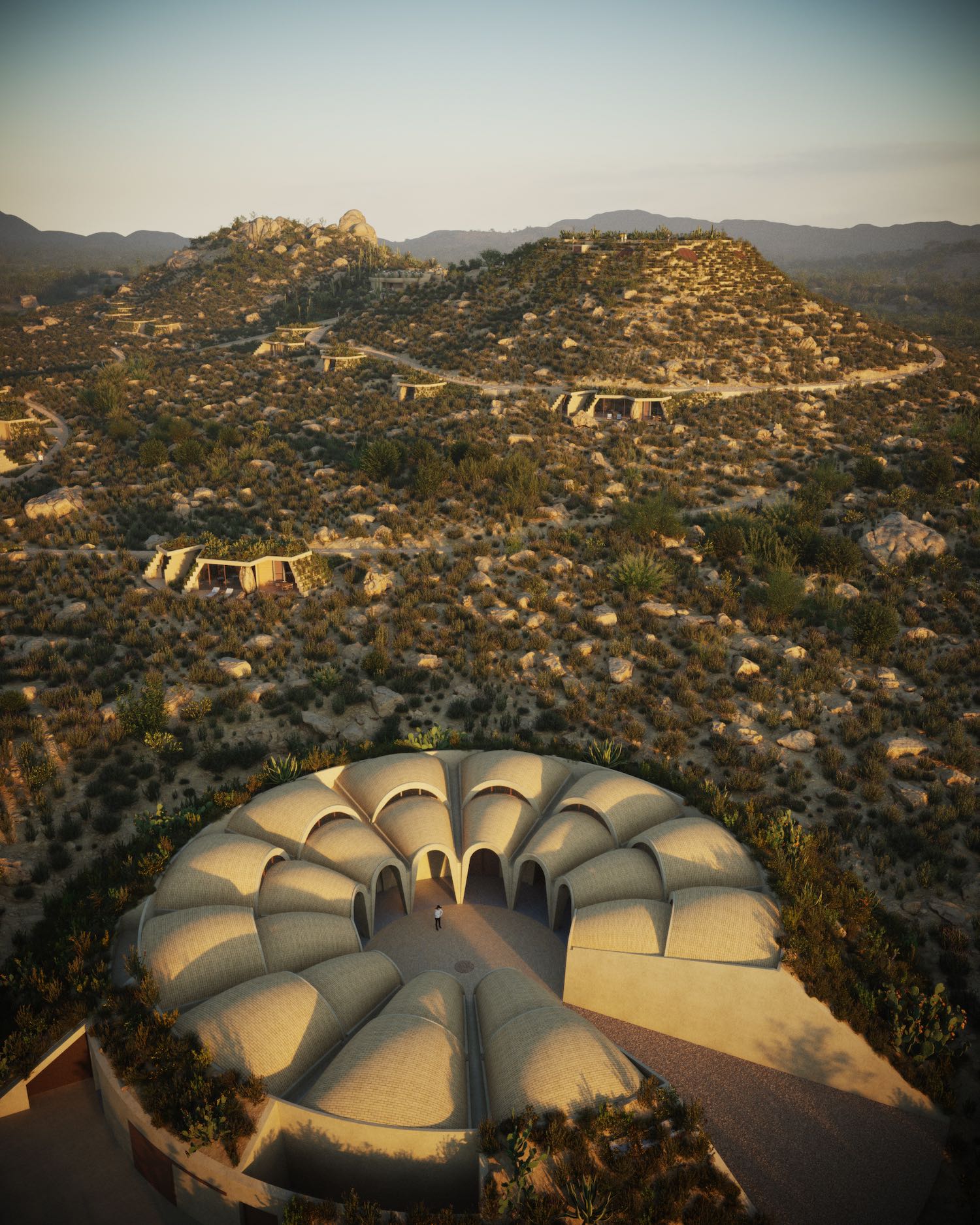 image © Rojkind Arquitectos + Amasa Estudio
The entire project is integrated through a common language that refers to the four main elements of nature, air, water, fire and earth by the use of distinctive materials such as clay brick and the most elemental forms of architecture like handcrafted vaults as an essential detail of composition.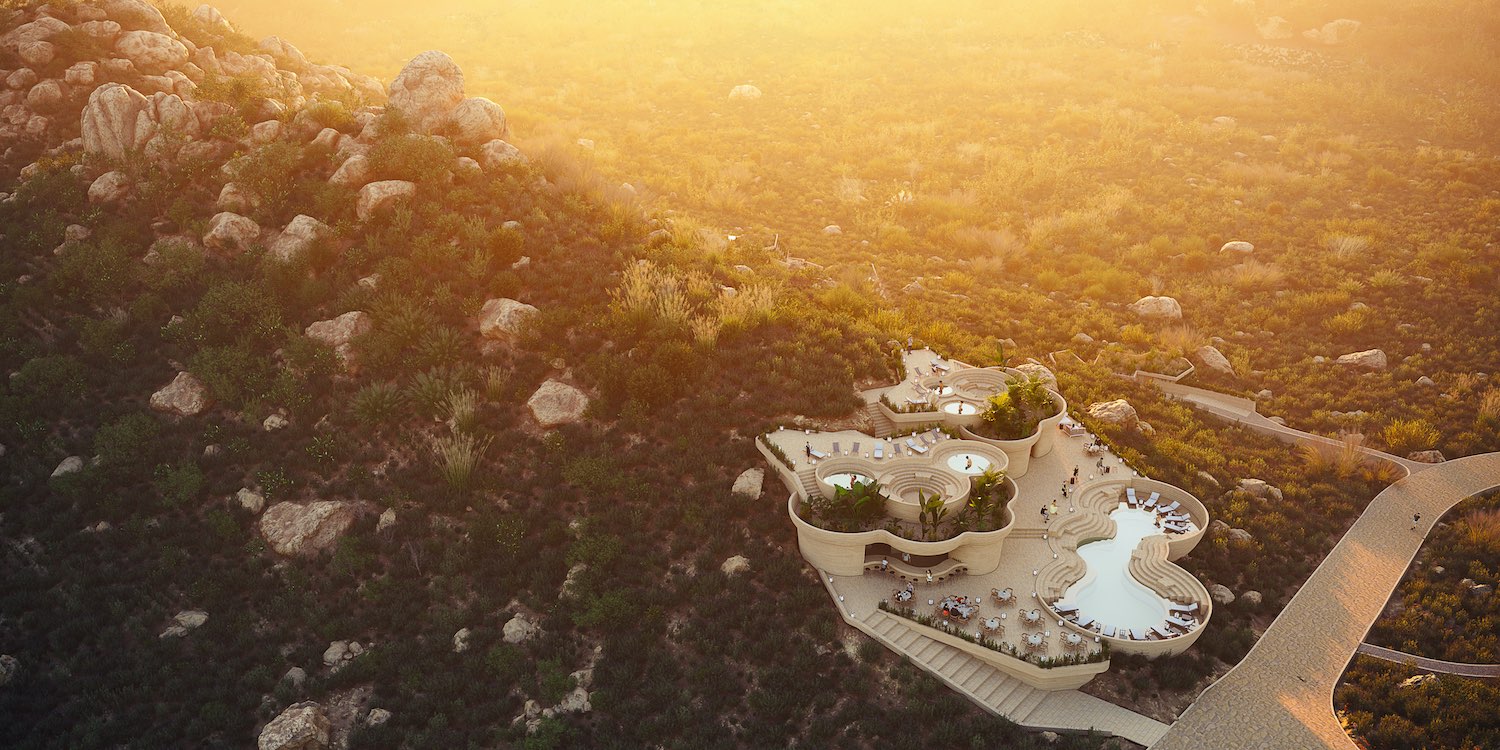 image © Rojkind Arquitectos + Amasa Estudio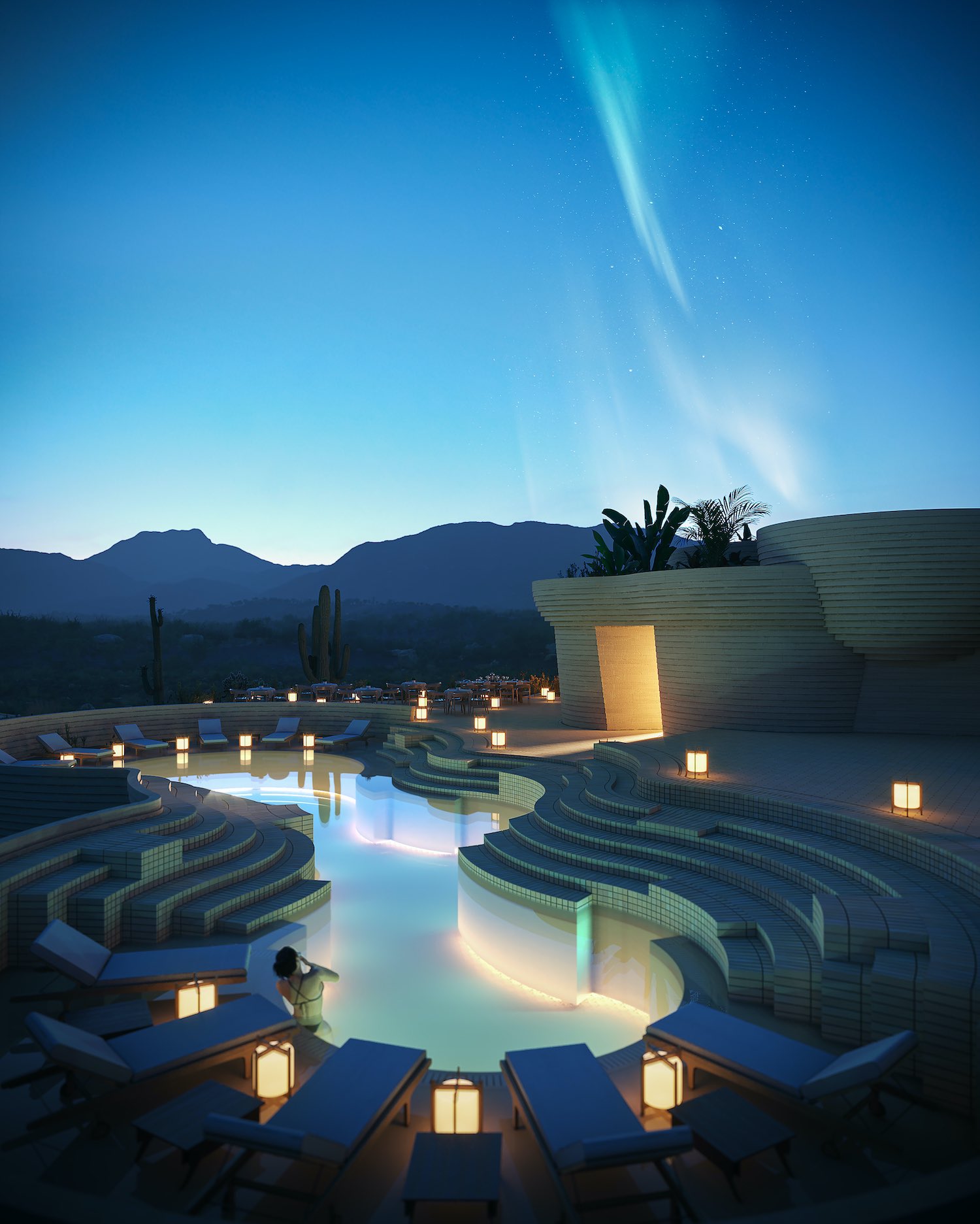 image © Rojkind Arquitectos + Amasa Estudio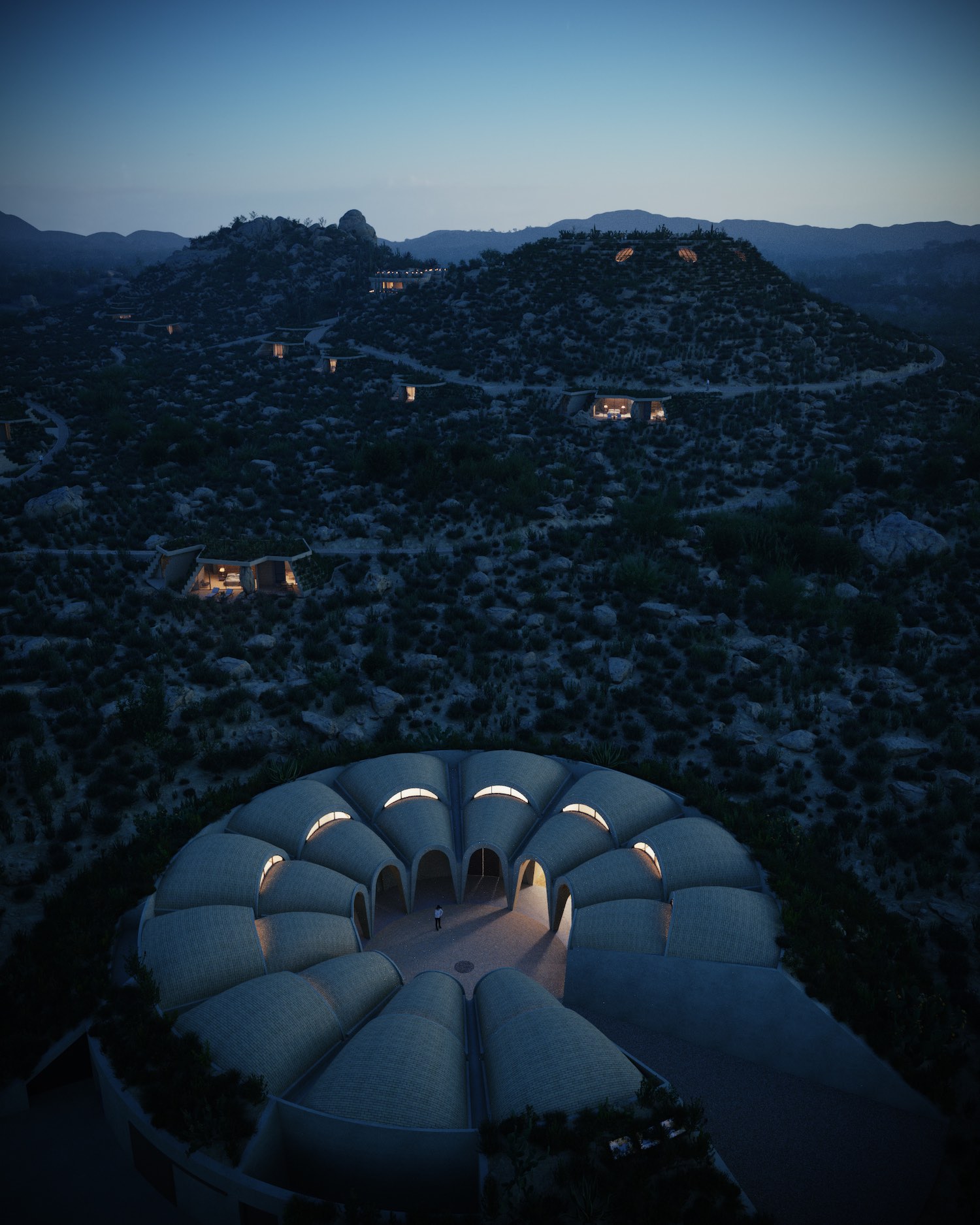 image © Rojkind Arquitectos + Amasa Estudio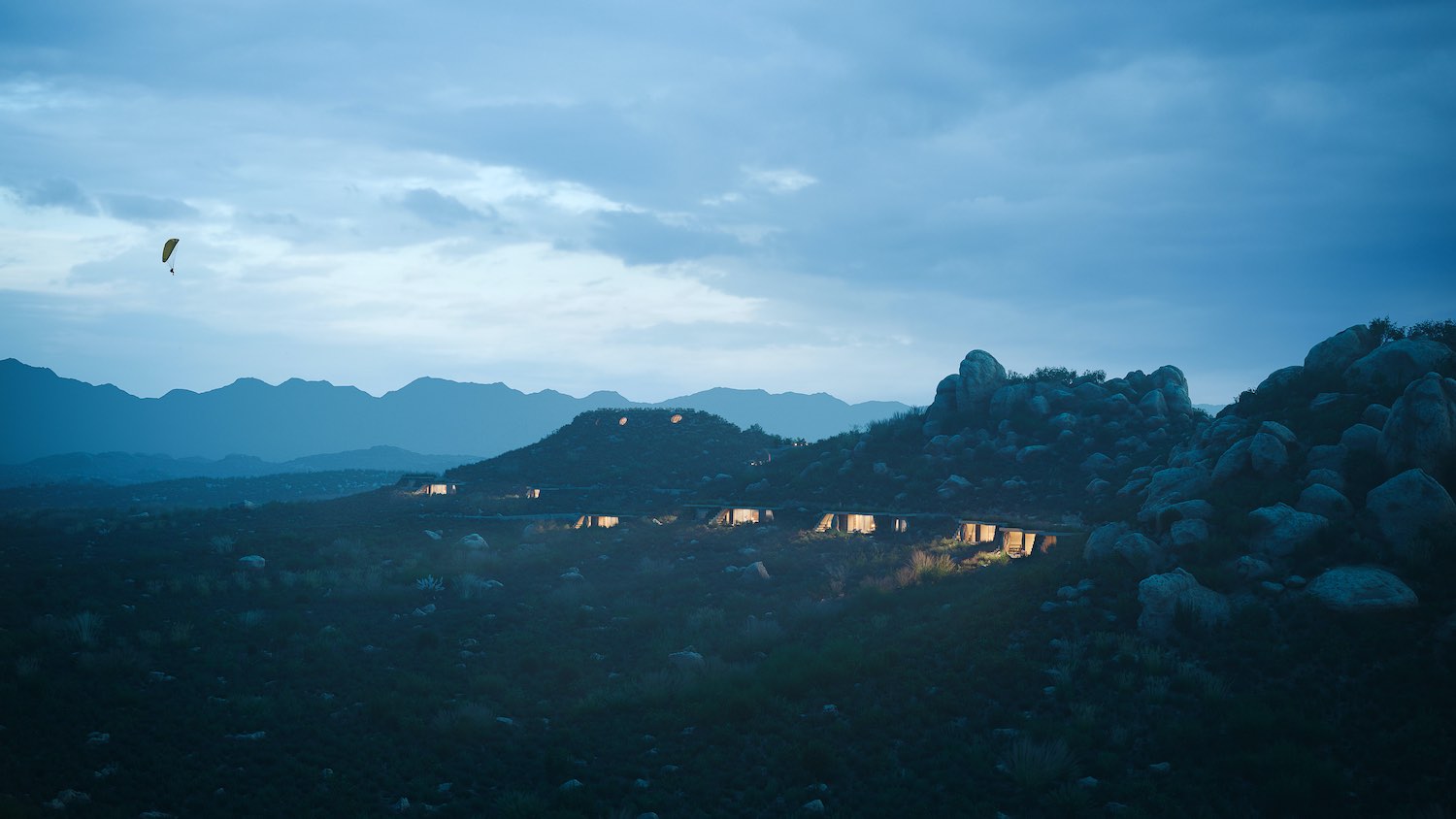 image © Rojkind Arquitectos + Amasa Estudio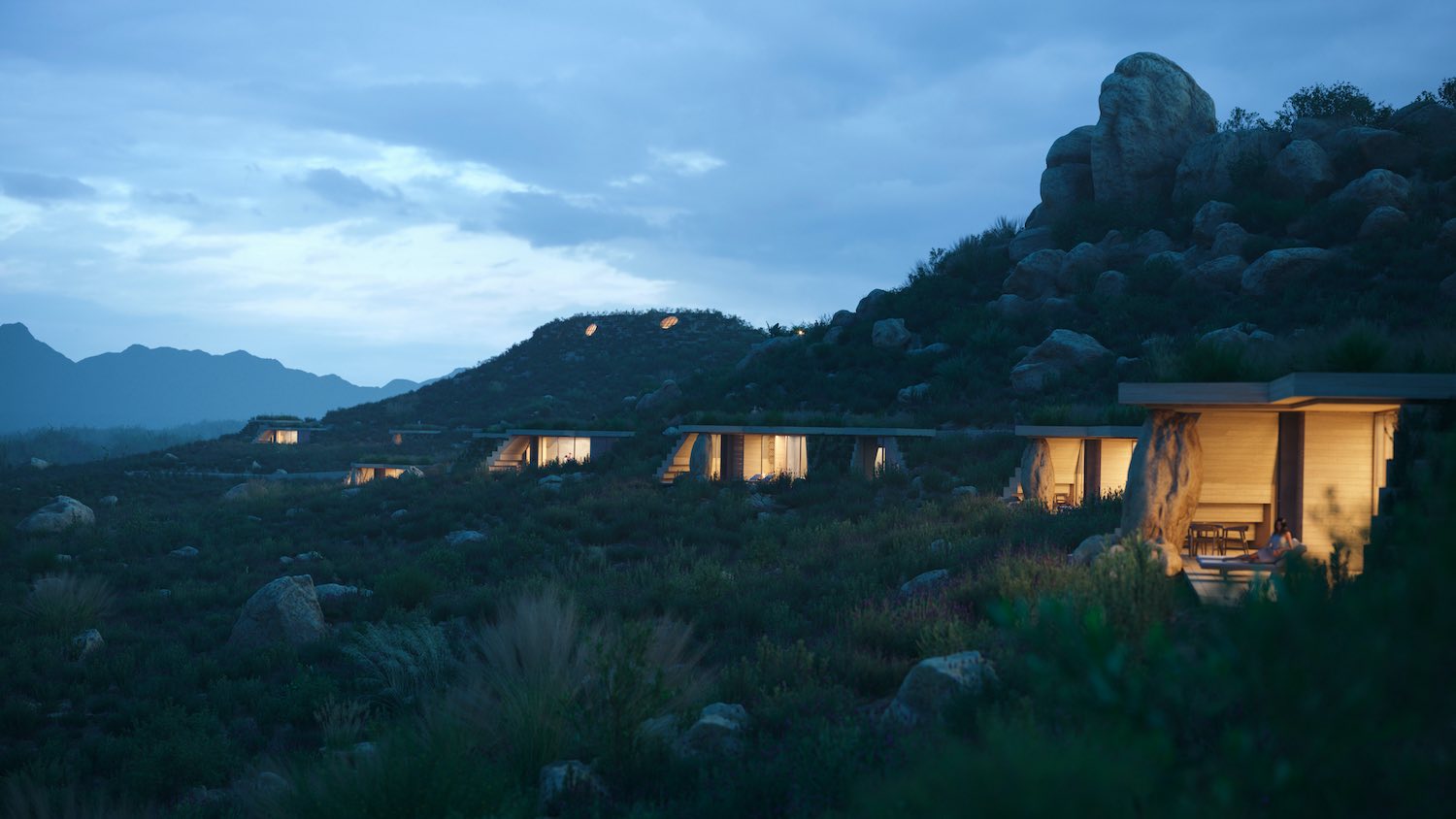 image © Rojkind Arquitectos + Amasa Estudio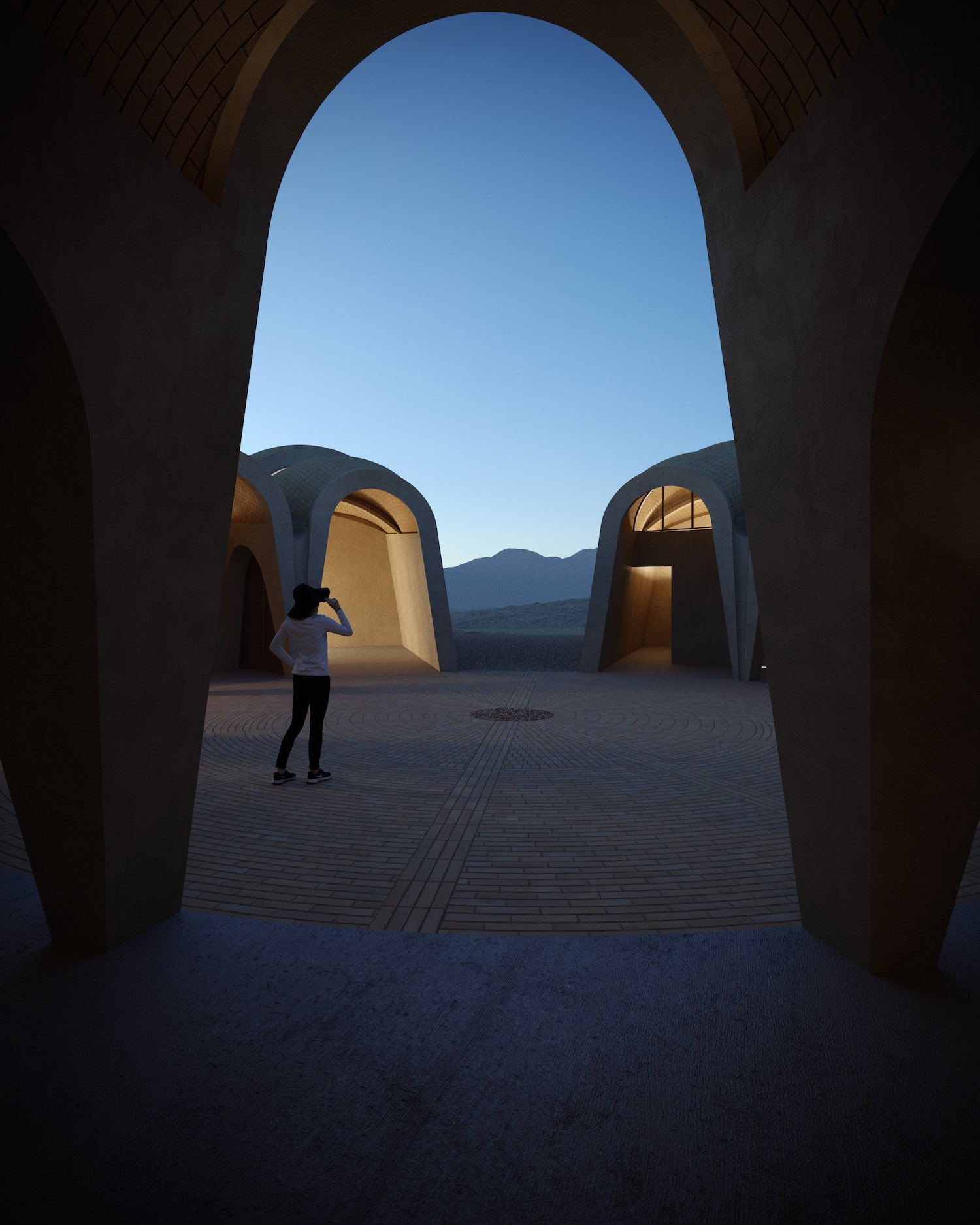 image © Rojkind Arquitectos + Amasa Estudio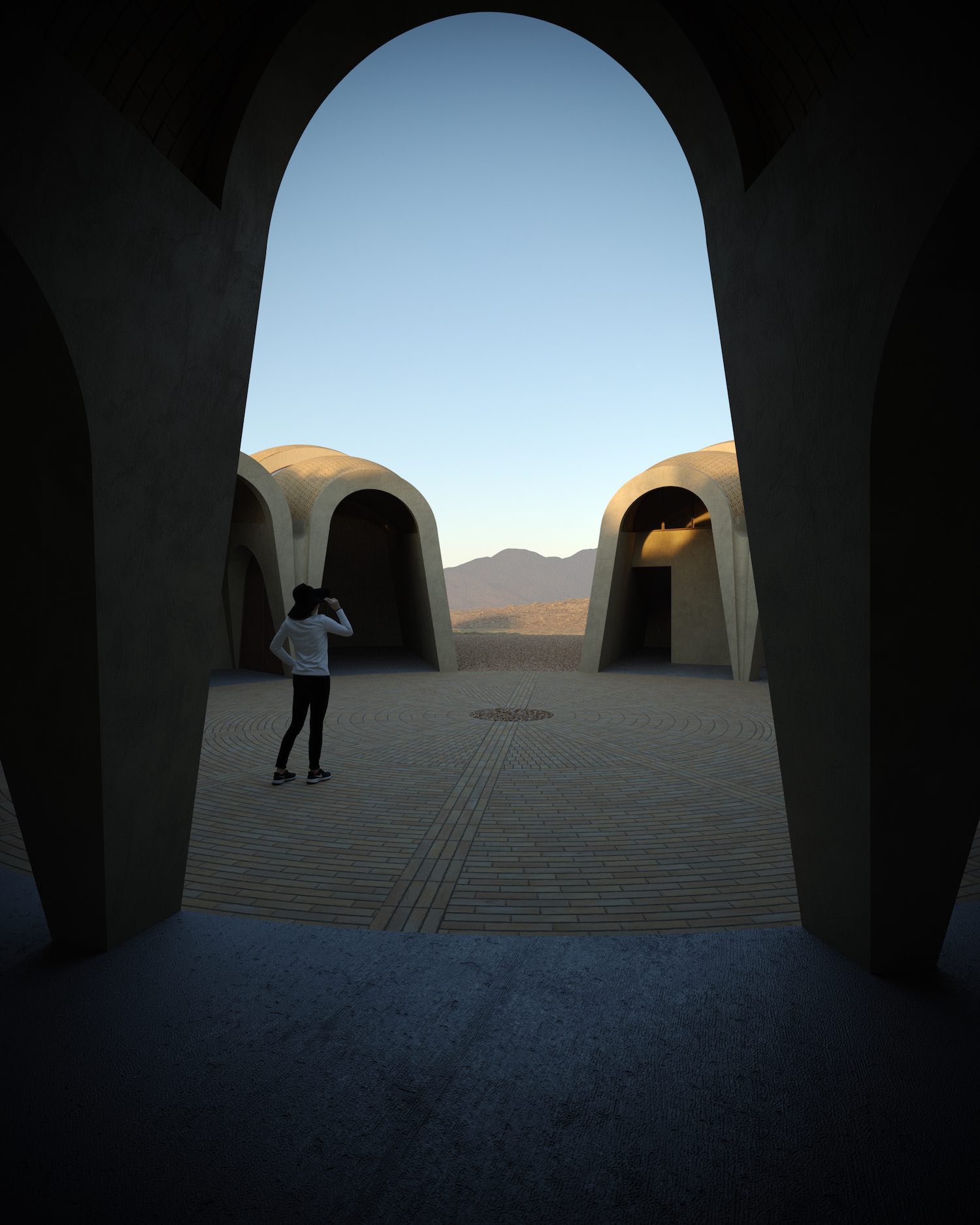 image © Rojkind Arquitectos + Amasa Estudio
image © Rojkind Arquitectos + Amasa Estudio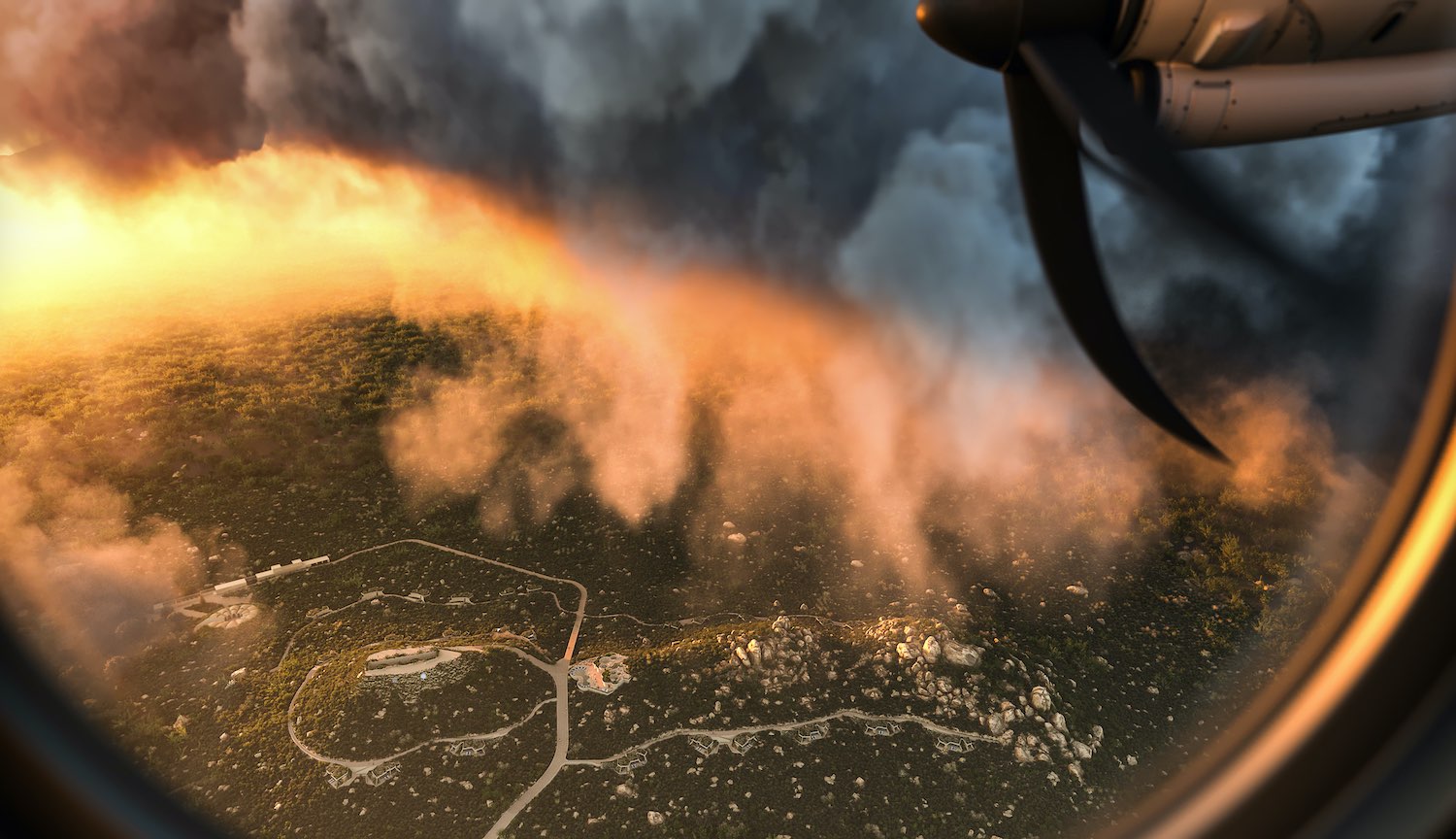 image © Rojkind Arquitectos + Amasa Estudio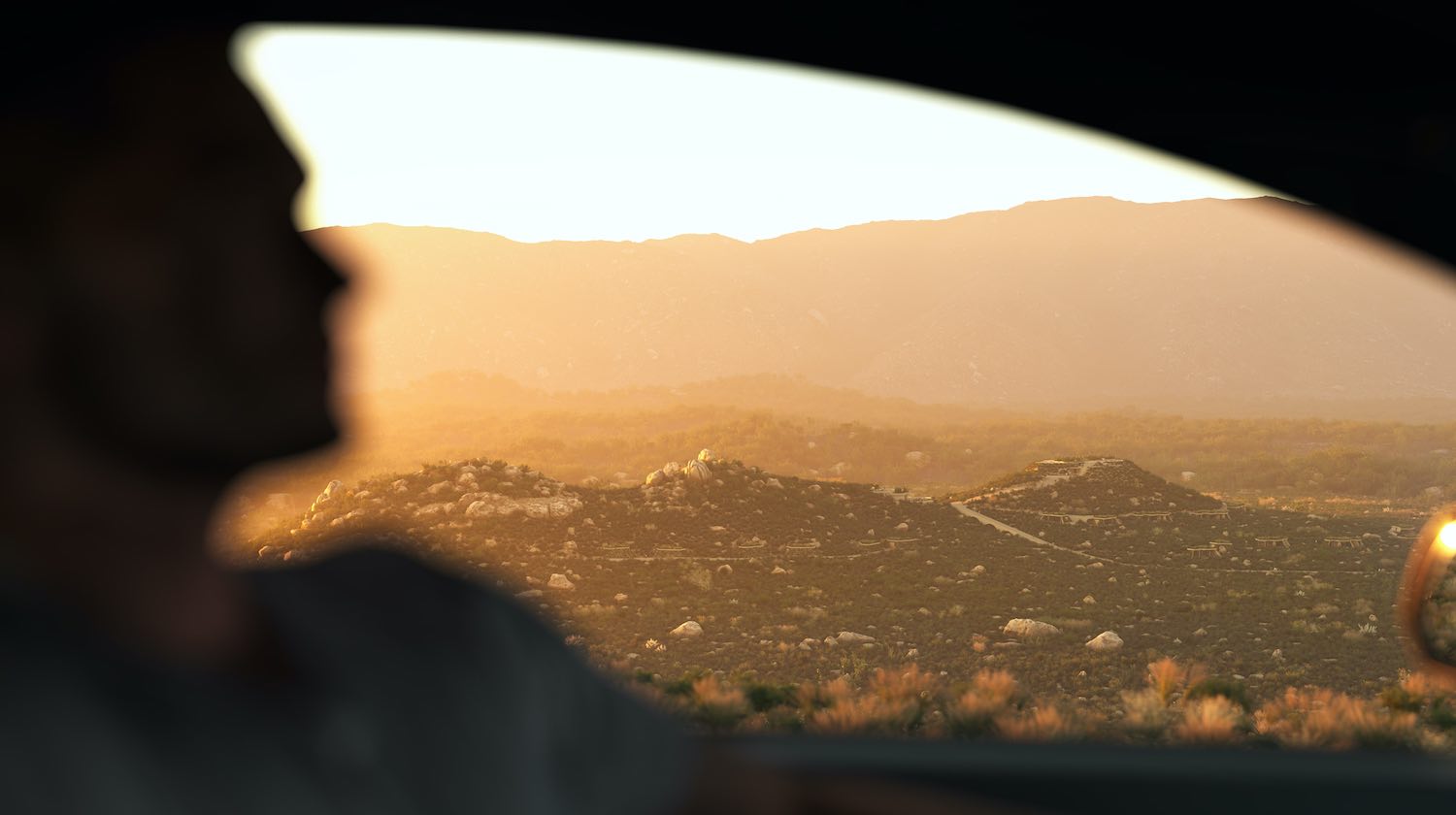 image © Rojkind Arquitectos + Amasa Estudio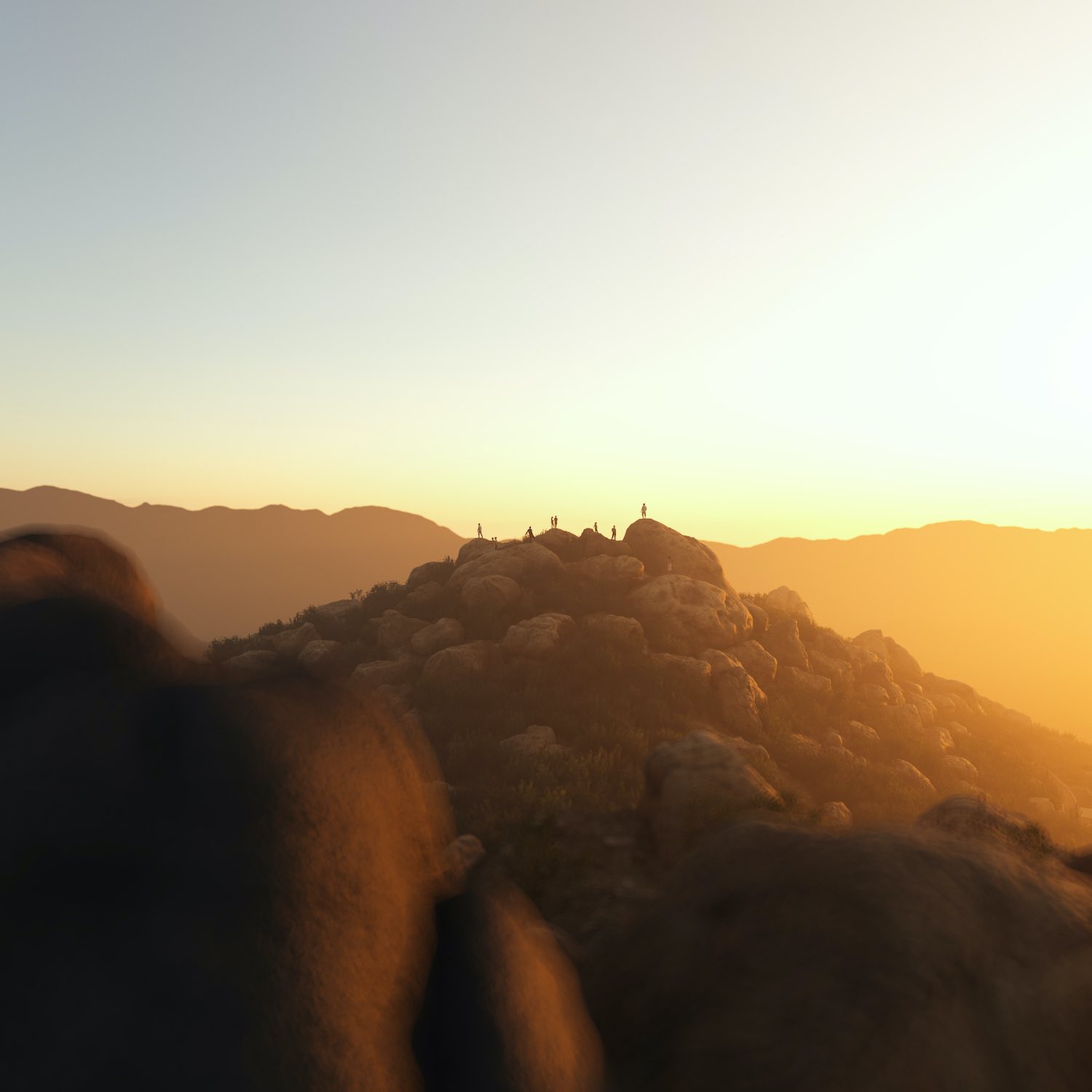 image © Rojkind Arquitectos + Amasa Estudio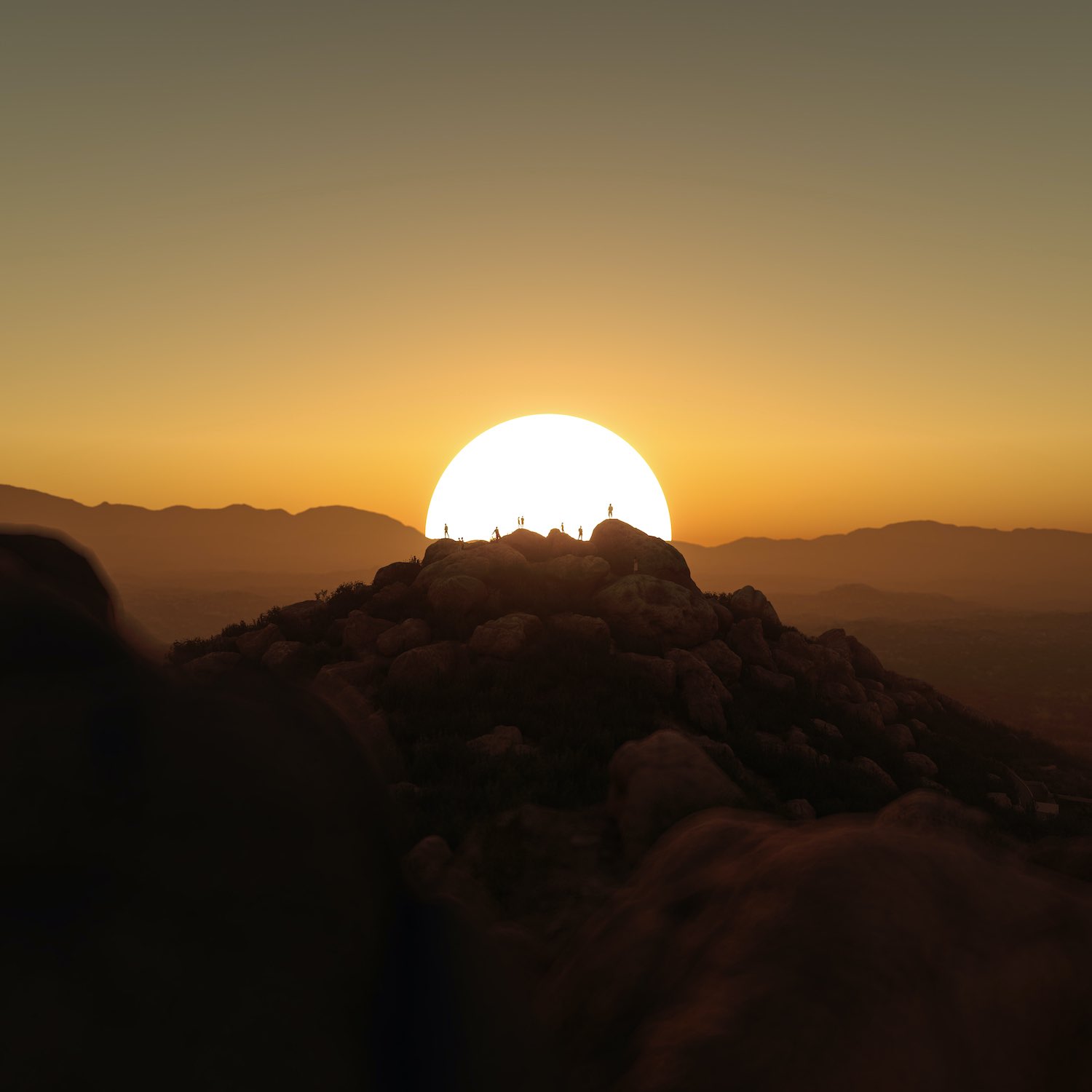 image © Rojkind Arquitectos + Amasa Estudio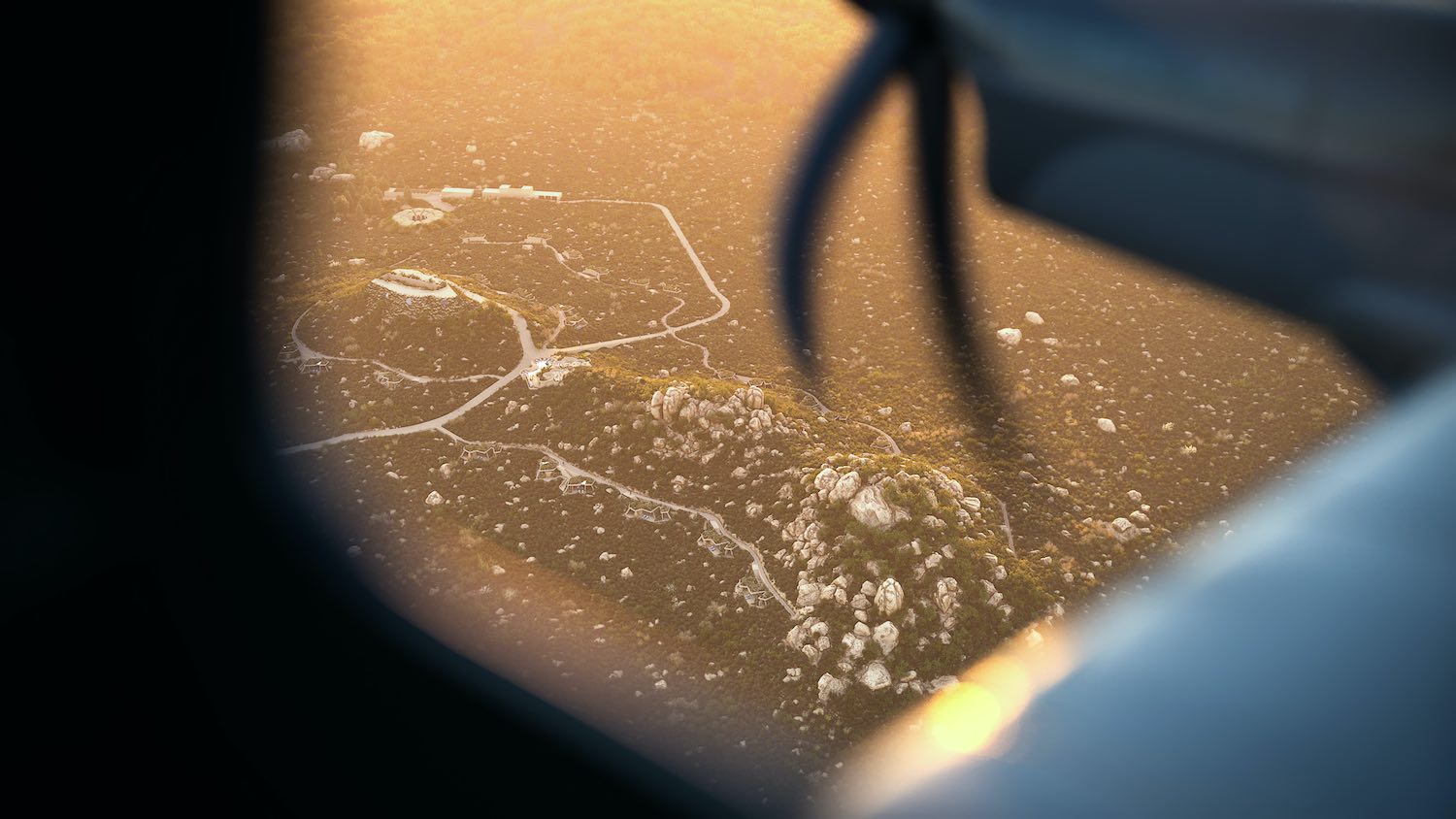 image © Rojkind Arquitectos + Amasa Estudio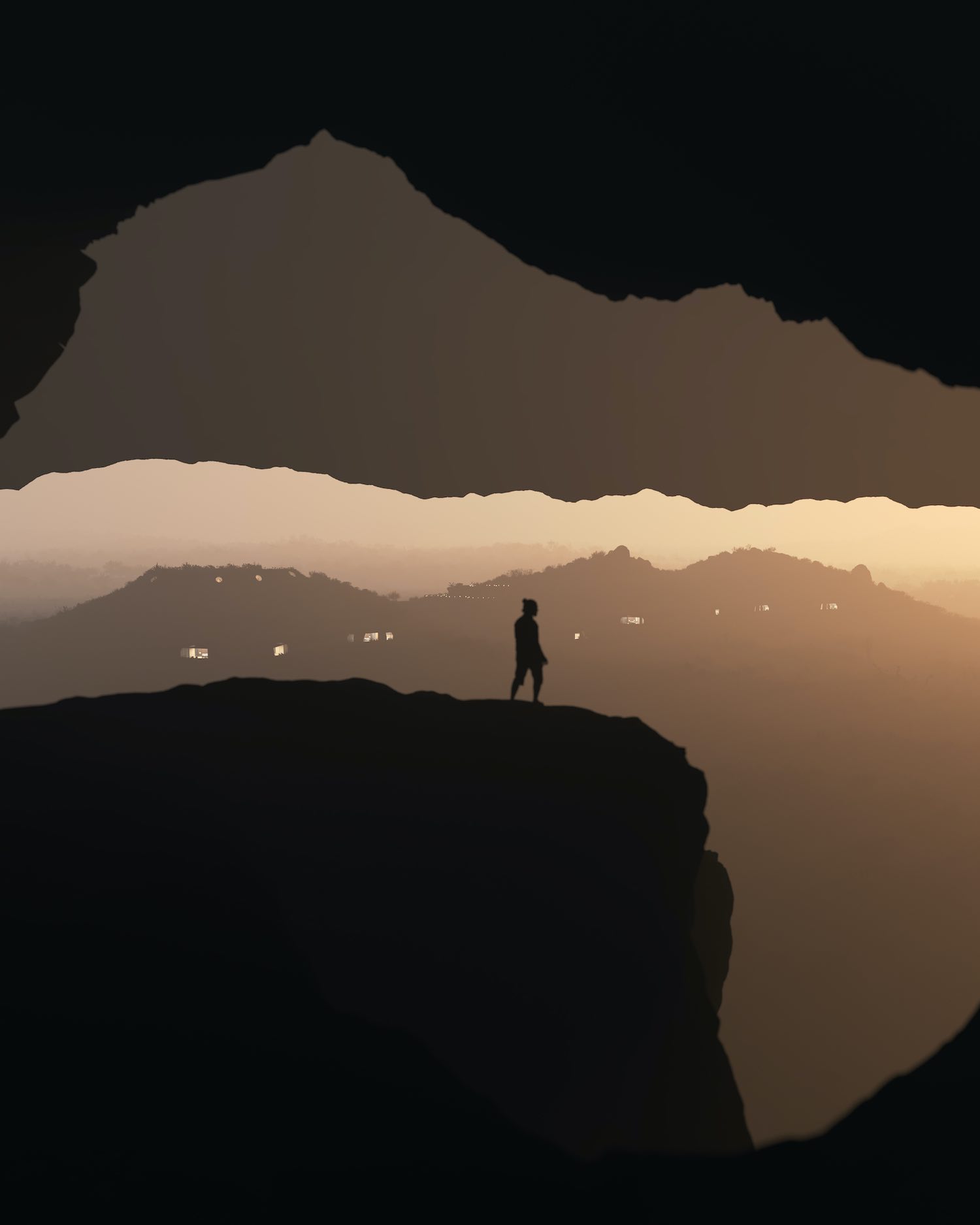 image © Rojkind Arquitectos + Amasa Estudio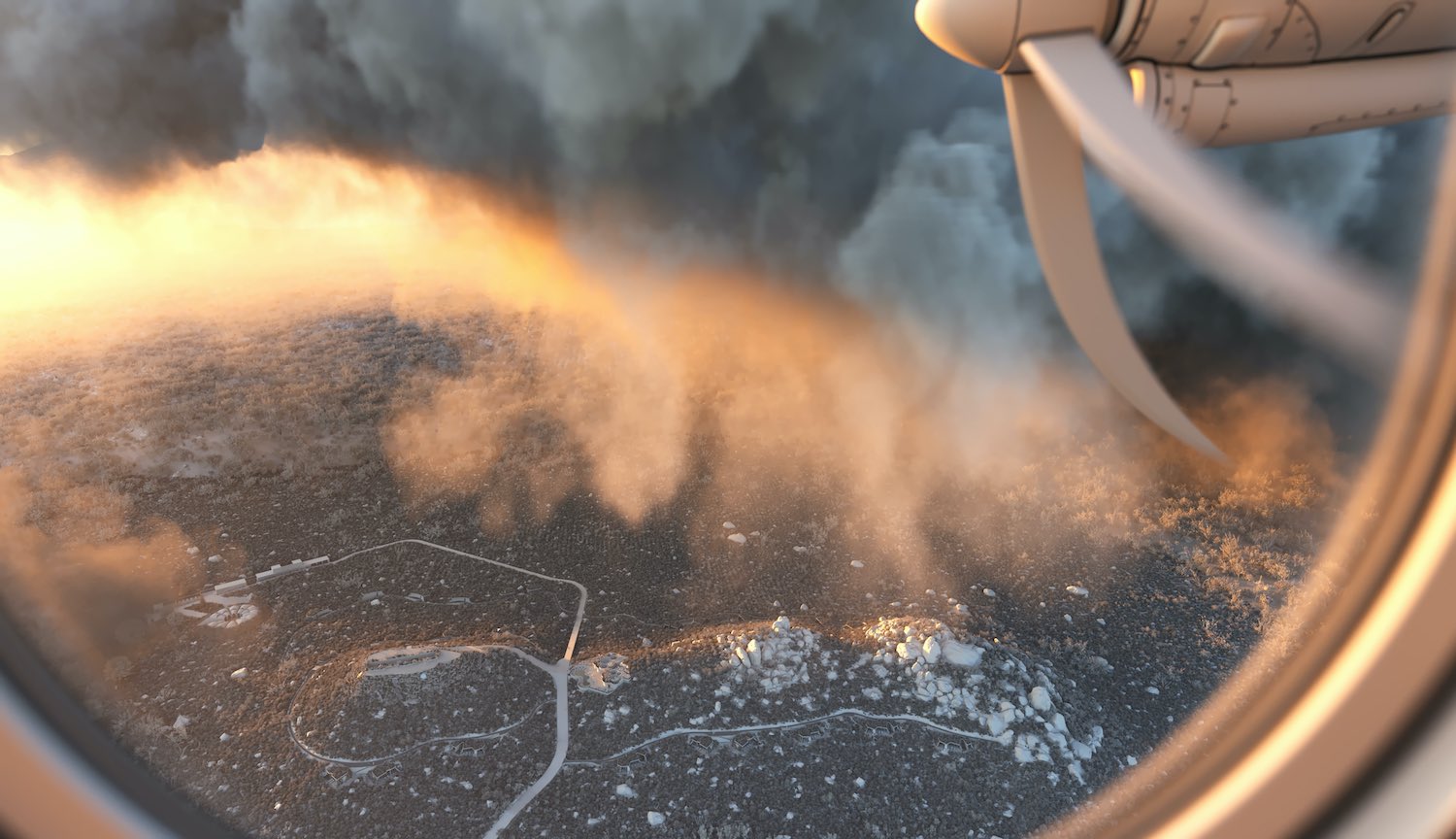 image © Rojkind Arquitectos + Amasa Estudio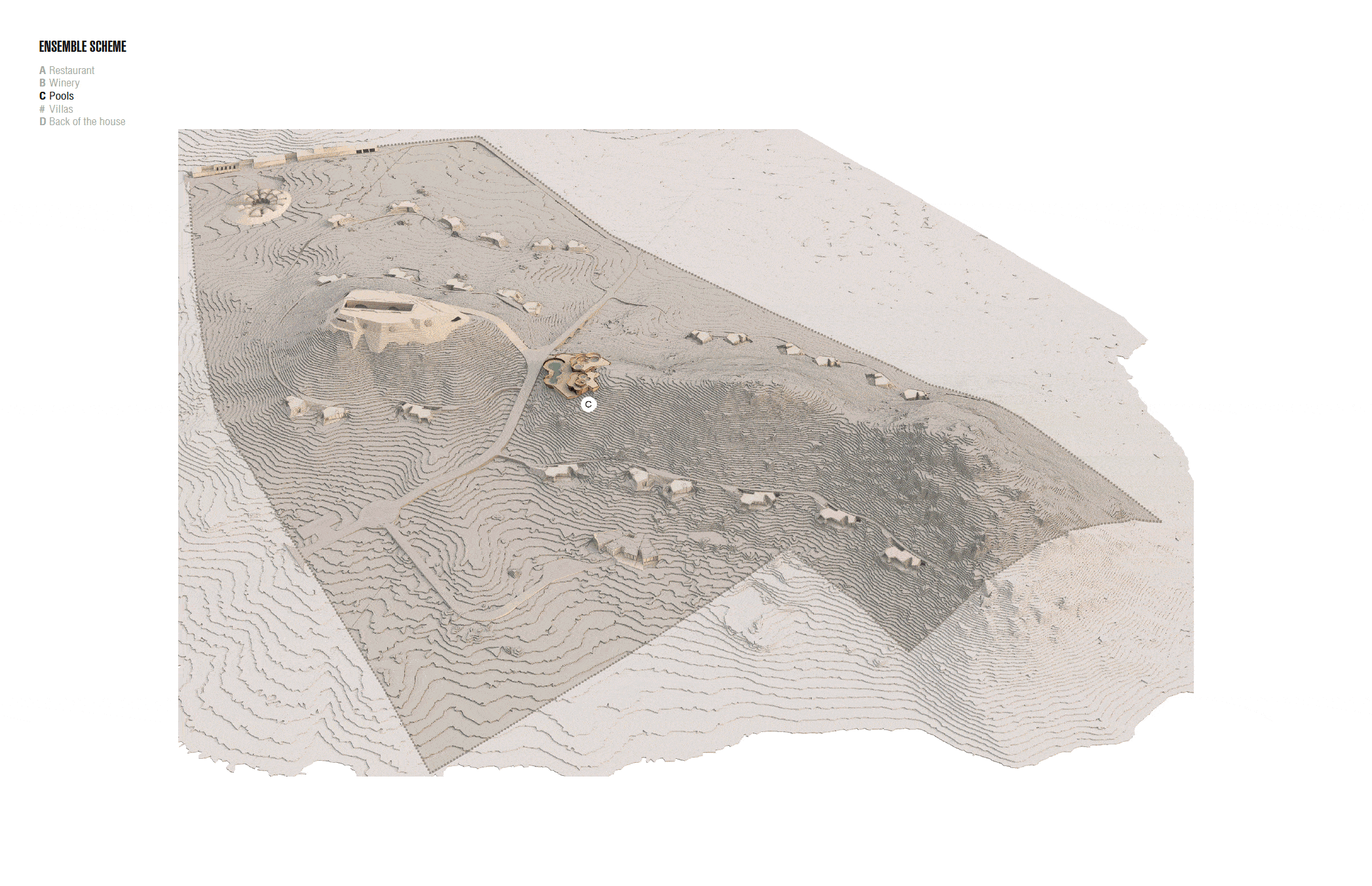 image © Rojkind Arquitectos + Amasa Estudio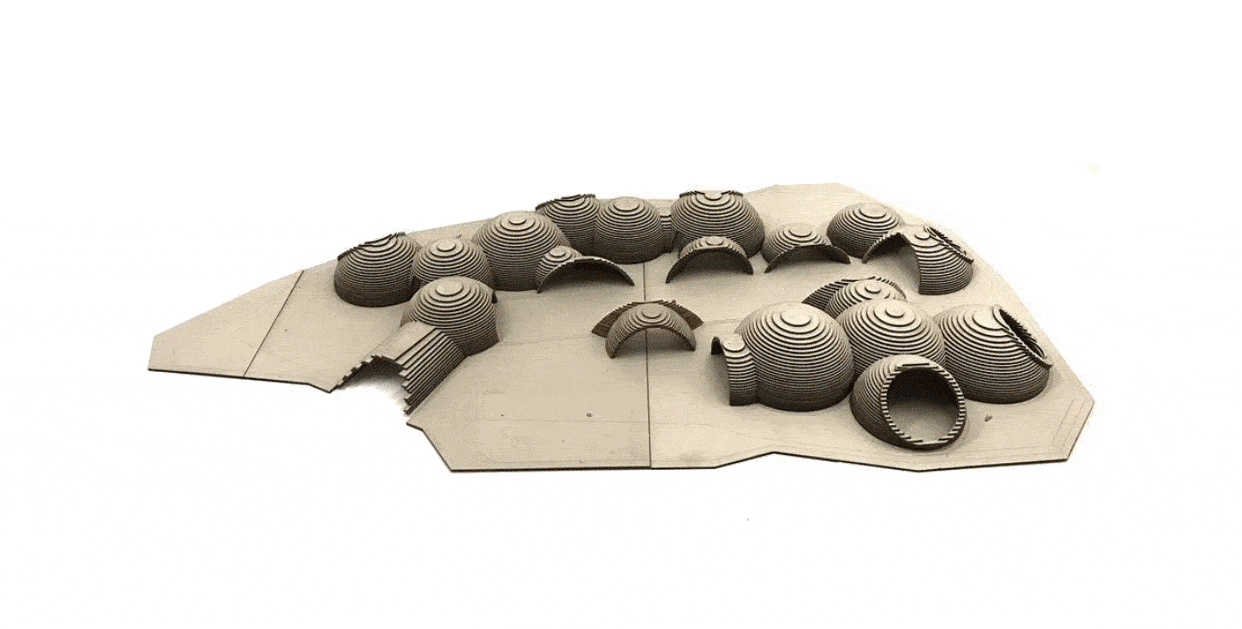 image © Rojkind Arquitectos + Amasa Estudio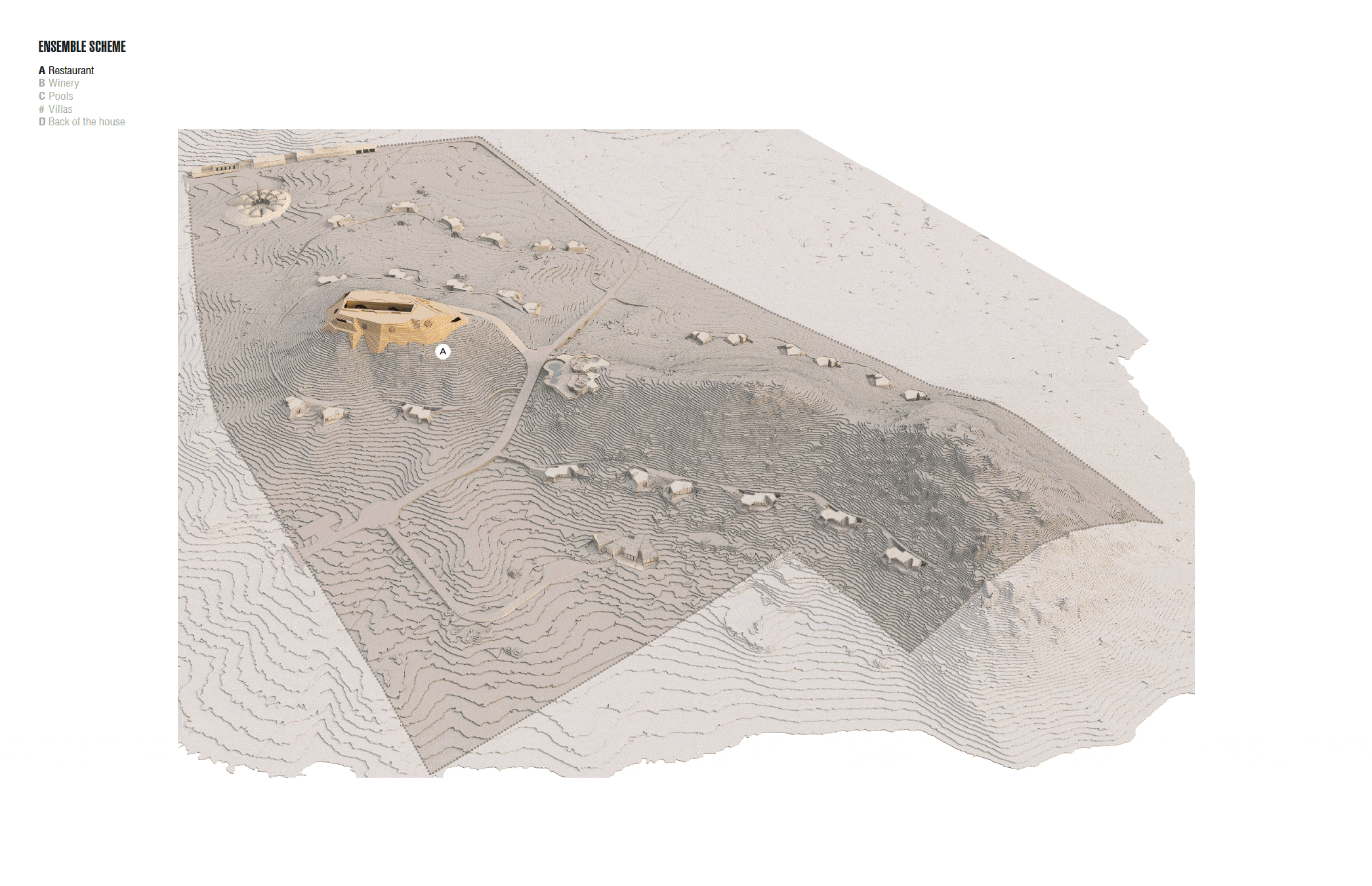 image © Rojkind Arquitectos + Amasa Estudio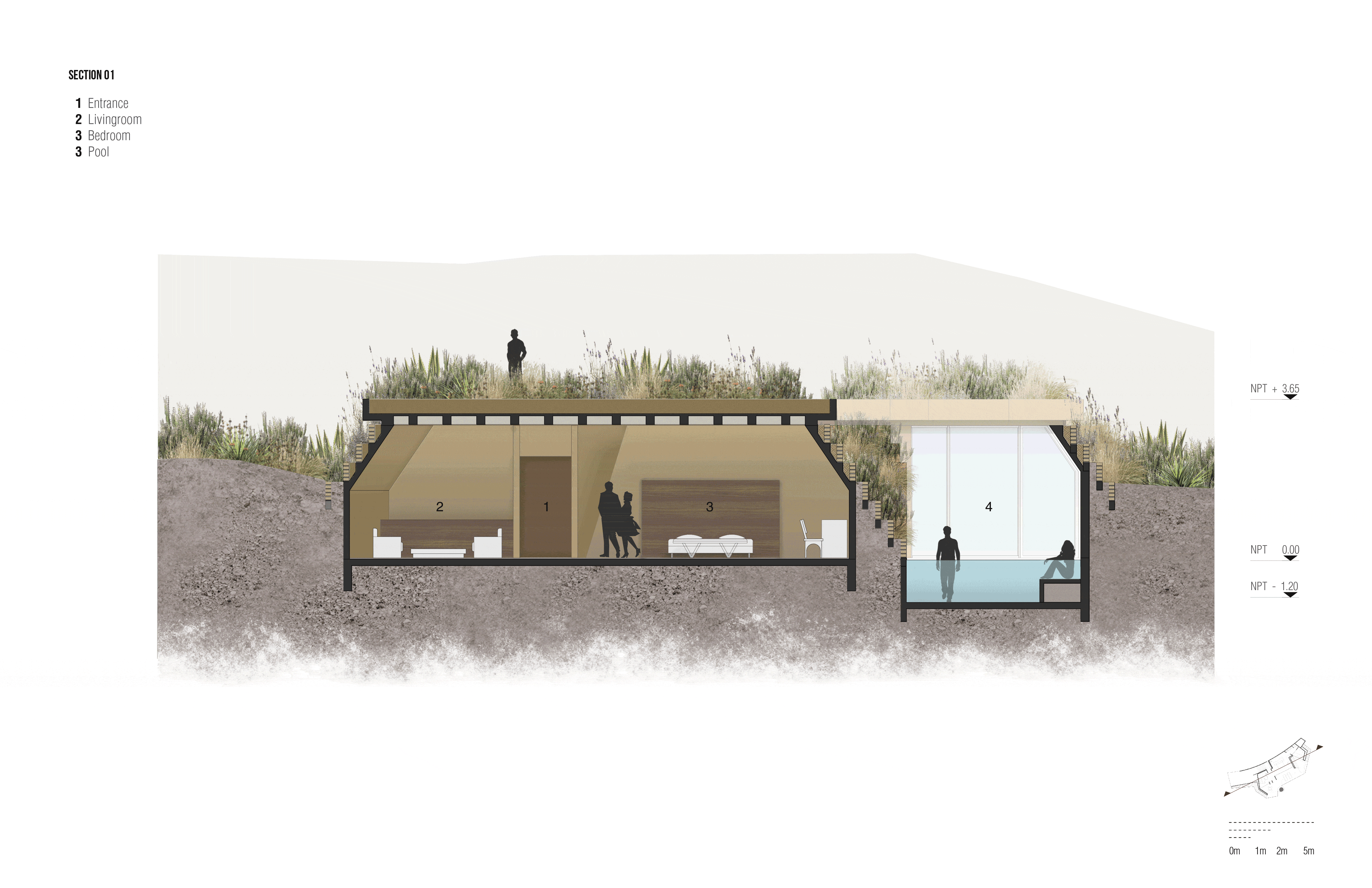 image © Rojkind Arquitectos + Amasa Estudio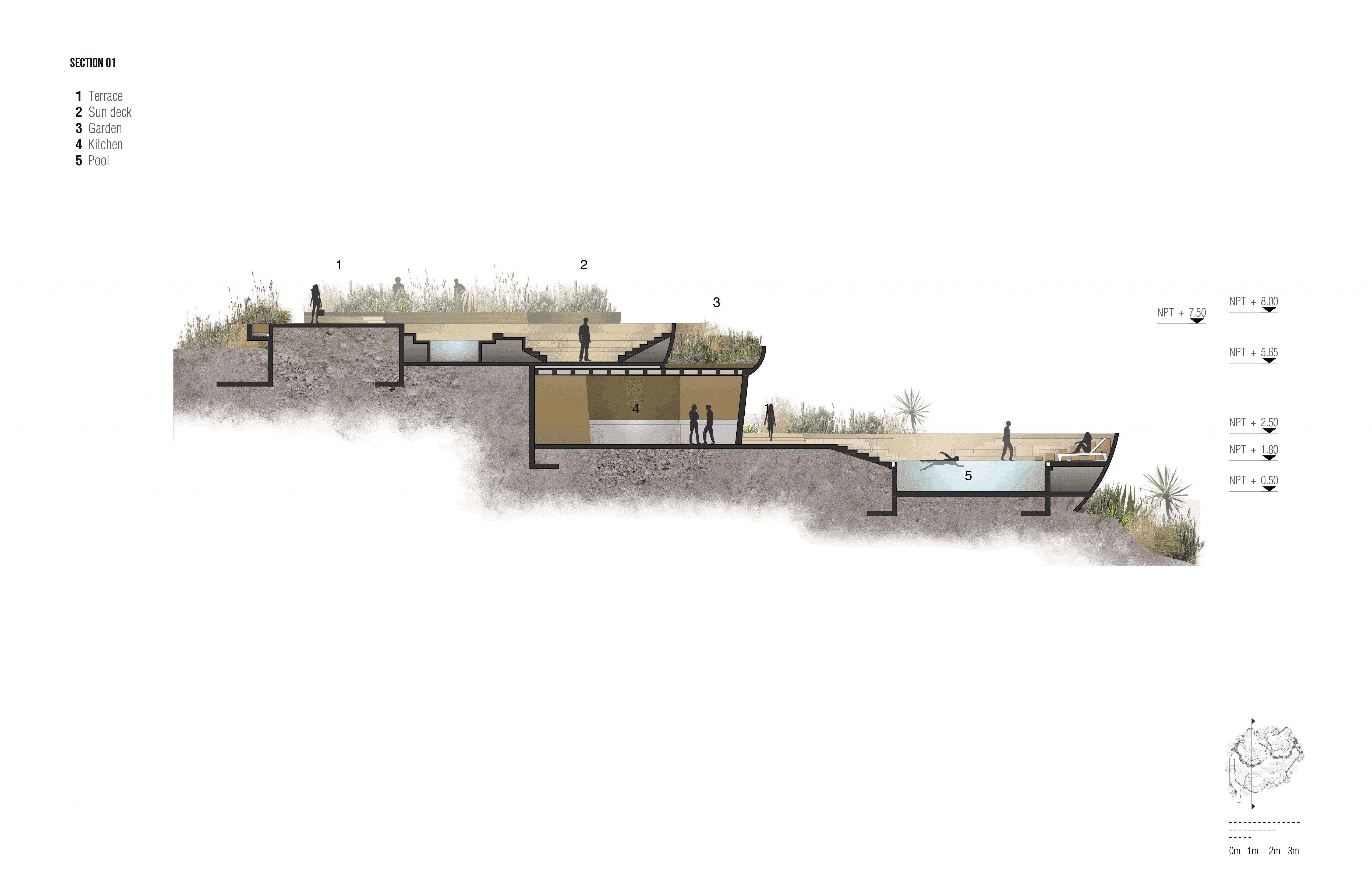 image © Rojkind Arquitectos + Amasa Estudio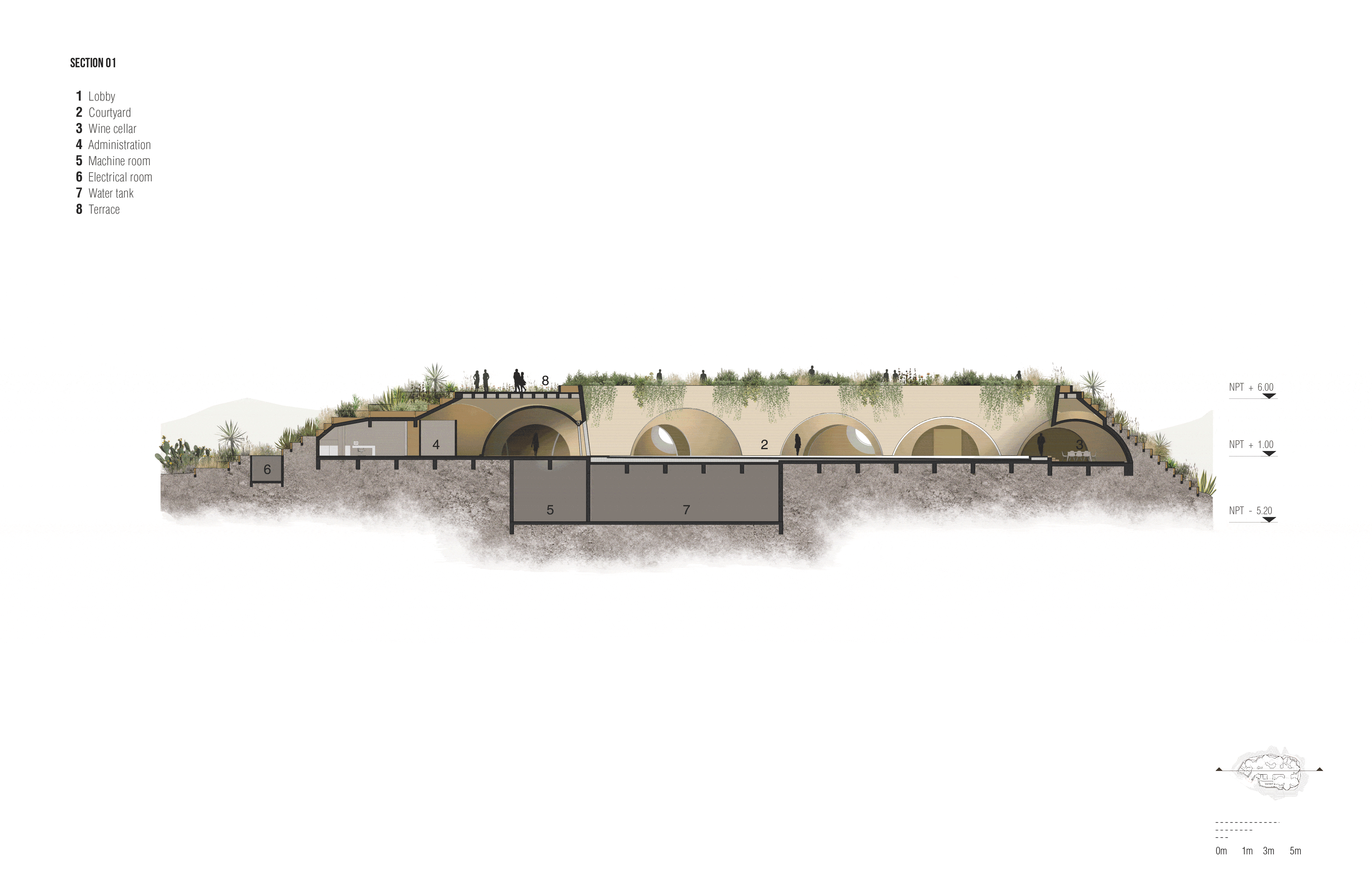 image © Rojkind Arquitectos + Amasa Estudio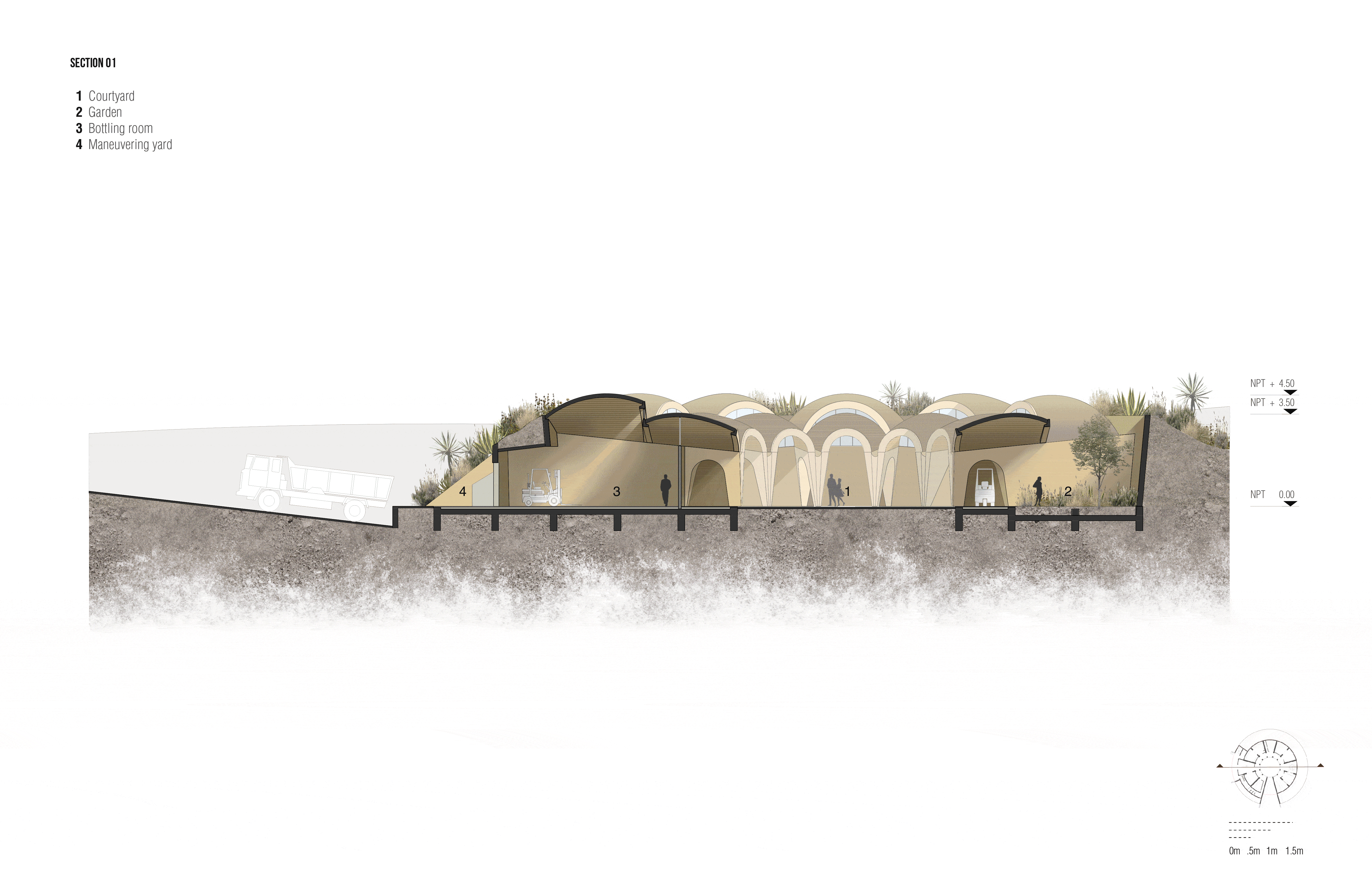 image © Rojkind Arquitectos + Amasa Estudio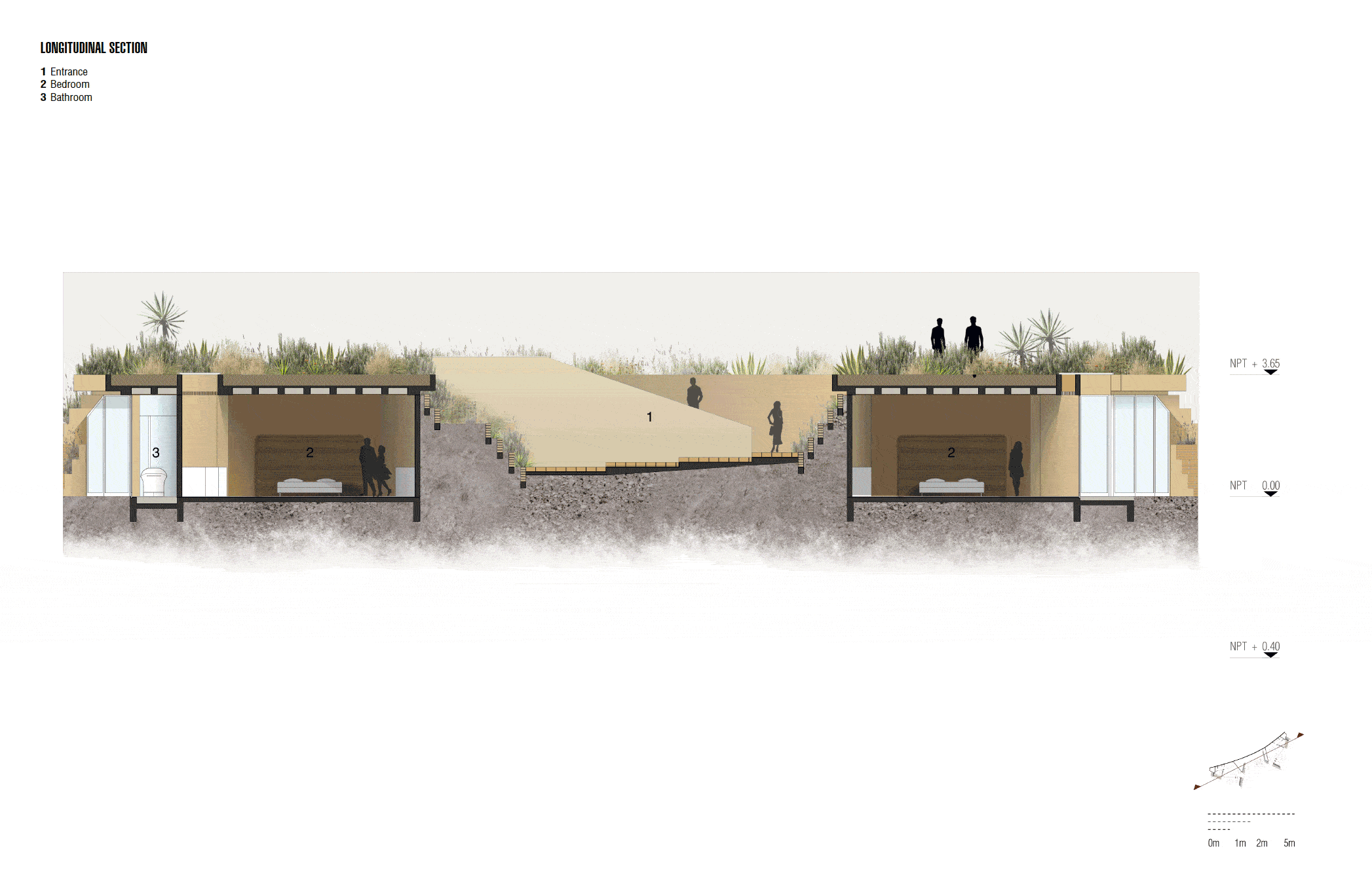 image © Rojkind Arquitectos + Amasa Estudio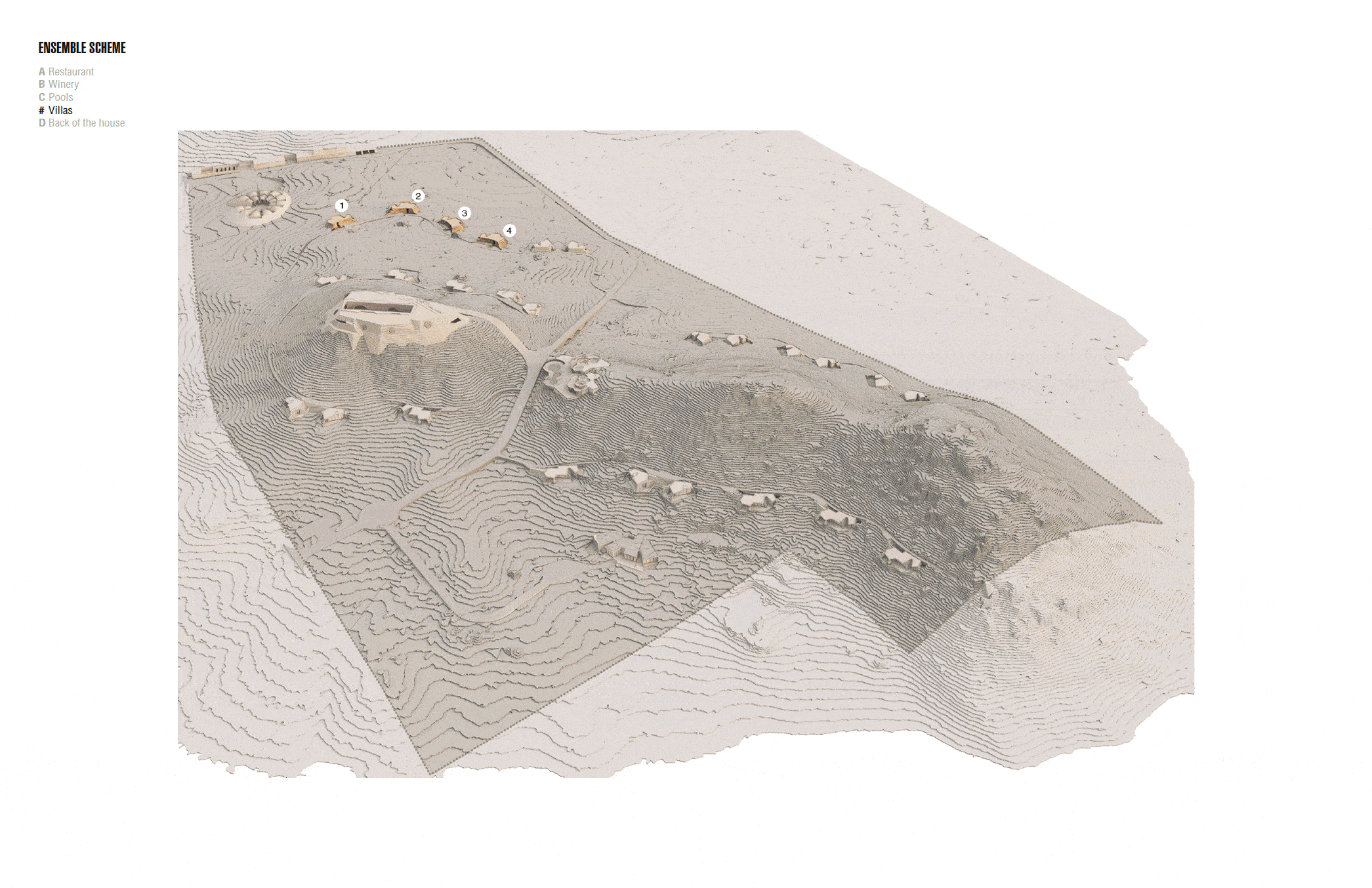 image © Rojkind Arquitectos + Amasa Estudio
image © Rojkind Arquitectos + Amasa Estudio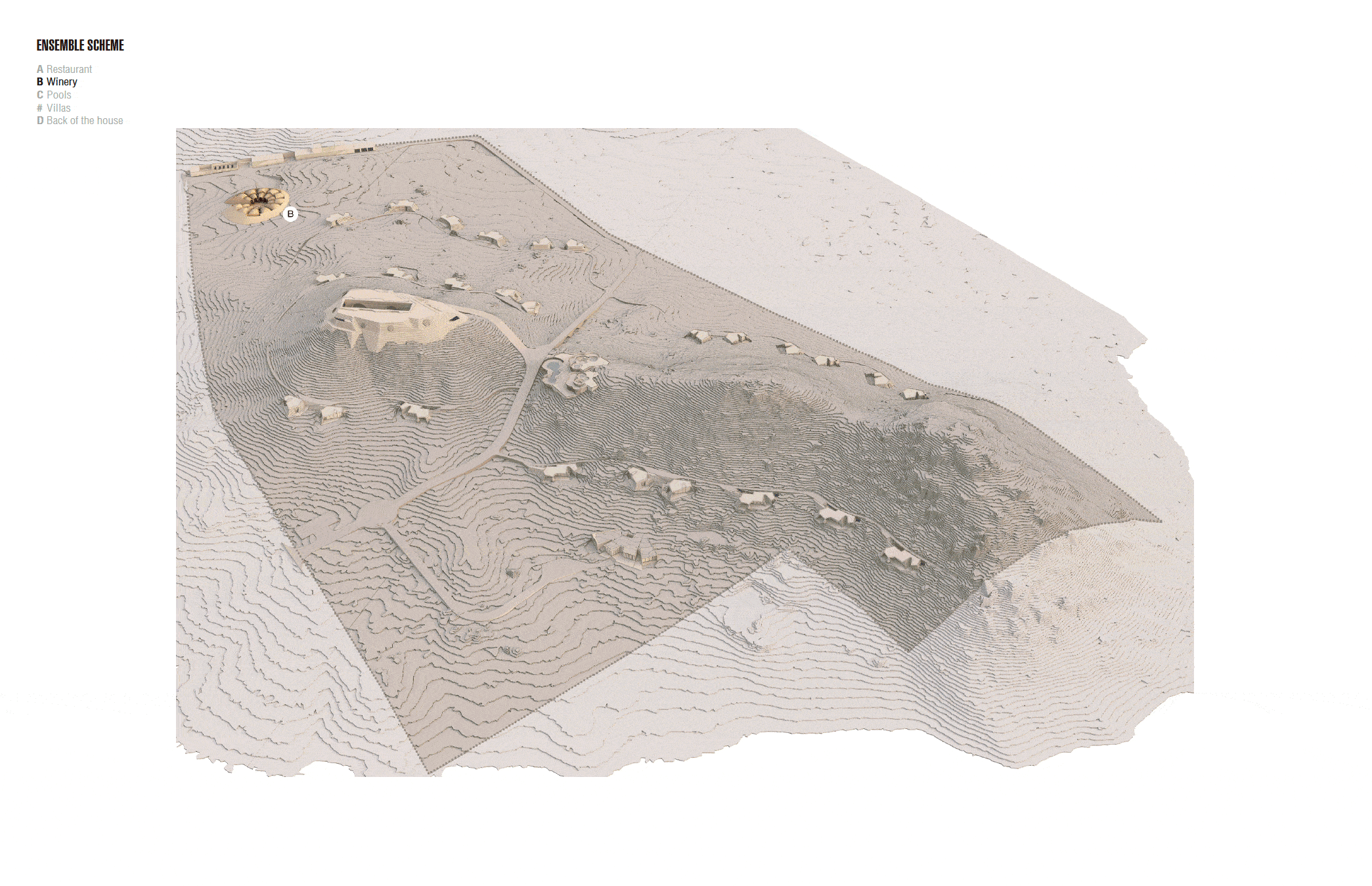 image © Rojkind Arquitectos + Amasa Estudio
Connect with the Rojkind Arquitectos, Amasa Estudio, Hossein Yadollabpour
---