APD Arquitectos: Built on a lush hillside, Islita offers residents and visitors a unique, eco-friendly and thoughtful way of life in harmony with nature. The Islita Villas embody the idea of emphasizing authenticity and identity to recreate the symbiosis of man and environment, while maintaining the balance between privacy and socialization. Basically, this is a space for relaxation, combining functional design with nature. For this purpose, natural materials are used: clay, concrete, wood. This is what helps to achieve a balance between what nature has created and what man has created. This creates an atmosphere of calm and unity with nature, and the house becomes an integral part of the wild life in this area.
A complex consisting of several types of villas will be placed on the territory of Costa Rica. The Villa, with an amazingly spacious layout, consists of 2 master bedrooms, 2 guest bedrooms, 4 bathrooms, and a large equipped living room with open access to the pool terrace, which offers beautiful views of the Pacific Ocean. As well as The Jungle Villa, which is based on the same architecture and design style, but with an emphasis on hospitality. This villa type is a series of private villas with a shared jungle lounge. Each collection consists of 8-10 private villas with modern infrastructure. The facade is surrounded by greenery and merges with nature, which creates a feeling of openness. Materials wood and concrete are used in their natural state, creating a calm, comfortable atmosphere that takes residents away from urban reality.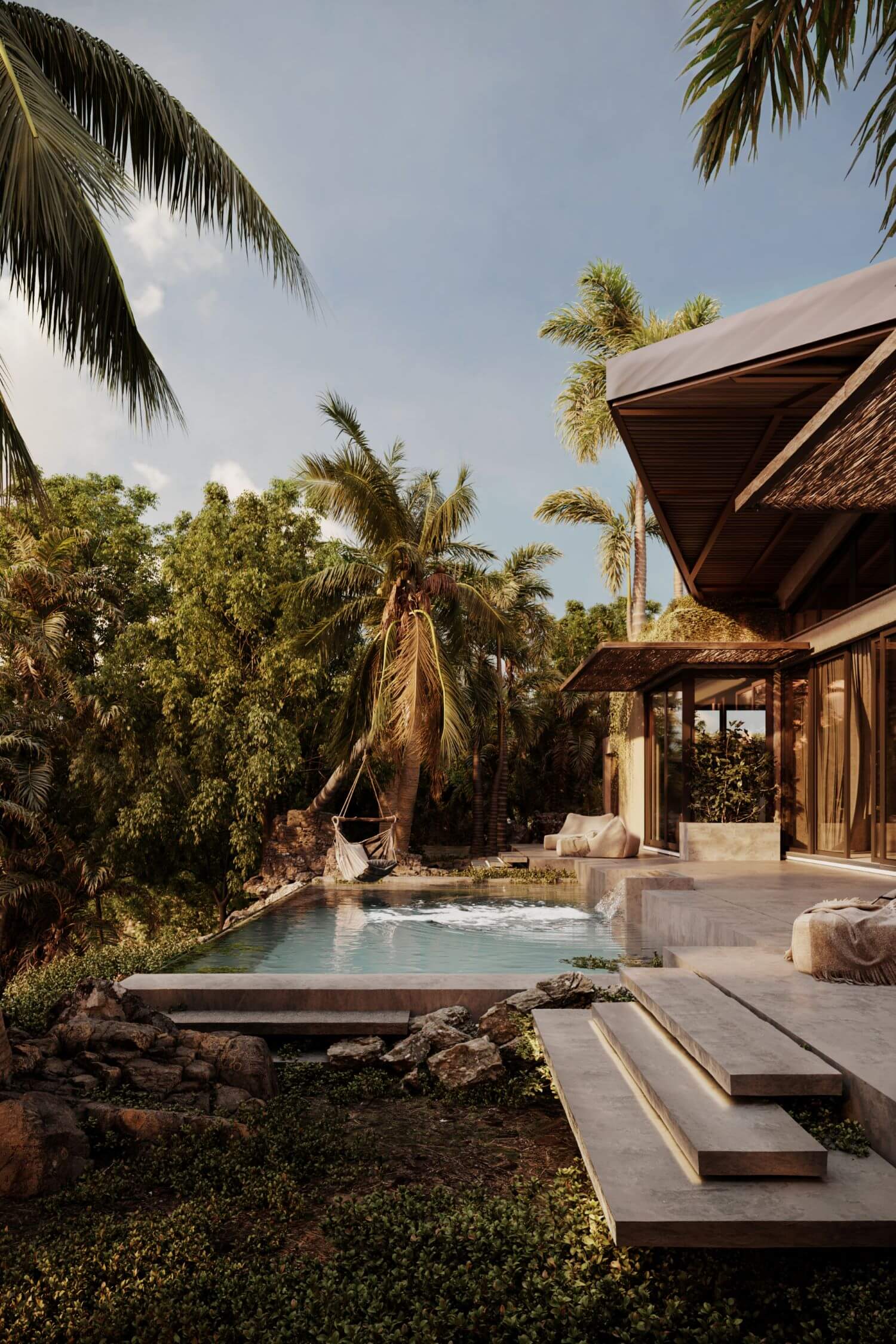 The main focus of attention is on the landscapes of the environment, so more restrained shades of the color palette are used to maintain the integrity of the composition. Forms and spaces express the inherent hierarchy of the functions they provide to users. Order without variety can create monotony and boredom; variety without order becomes chaos. The Islita strives to achieve unity and diversity. Thin light lines allow you to distribute the balance and see the elegance and at the same time simplicity. The sophisticated wabi-sabi combines minimalism and organization, sets a modern tone, and thoughtful details win you over and guarantee a minimalist aesthetic. With this correspondence, a deep and lively image is born, which determines the strength and depth of the artistic and aesthetic impact on the viewer. The commonality and integrity of various properties is ensured by a single structure of connections and accents, highlighting the main and subordinate in each property. The combined use of all means of composition and their internal connection ensures harmony and expressiveness.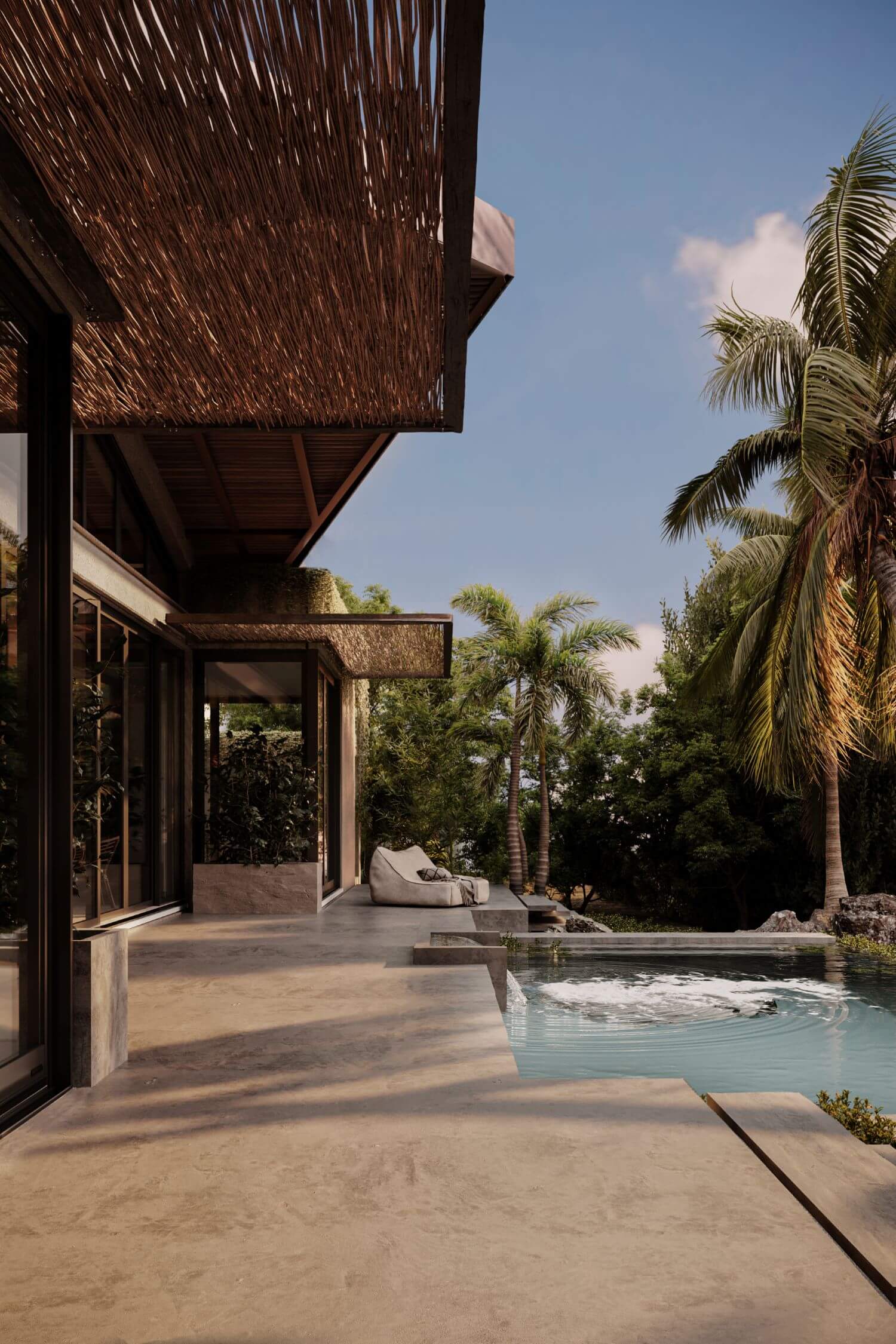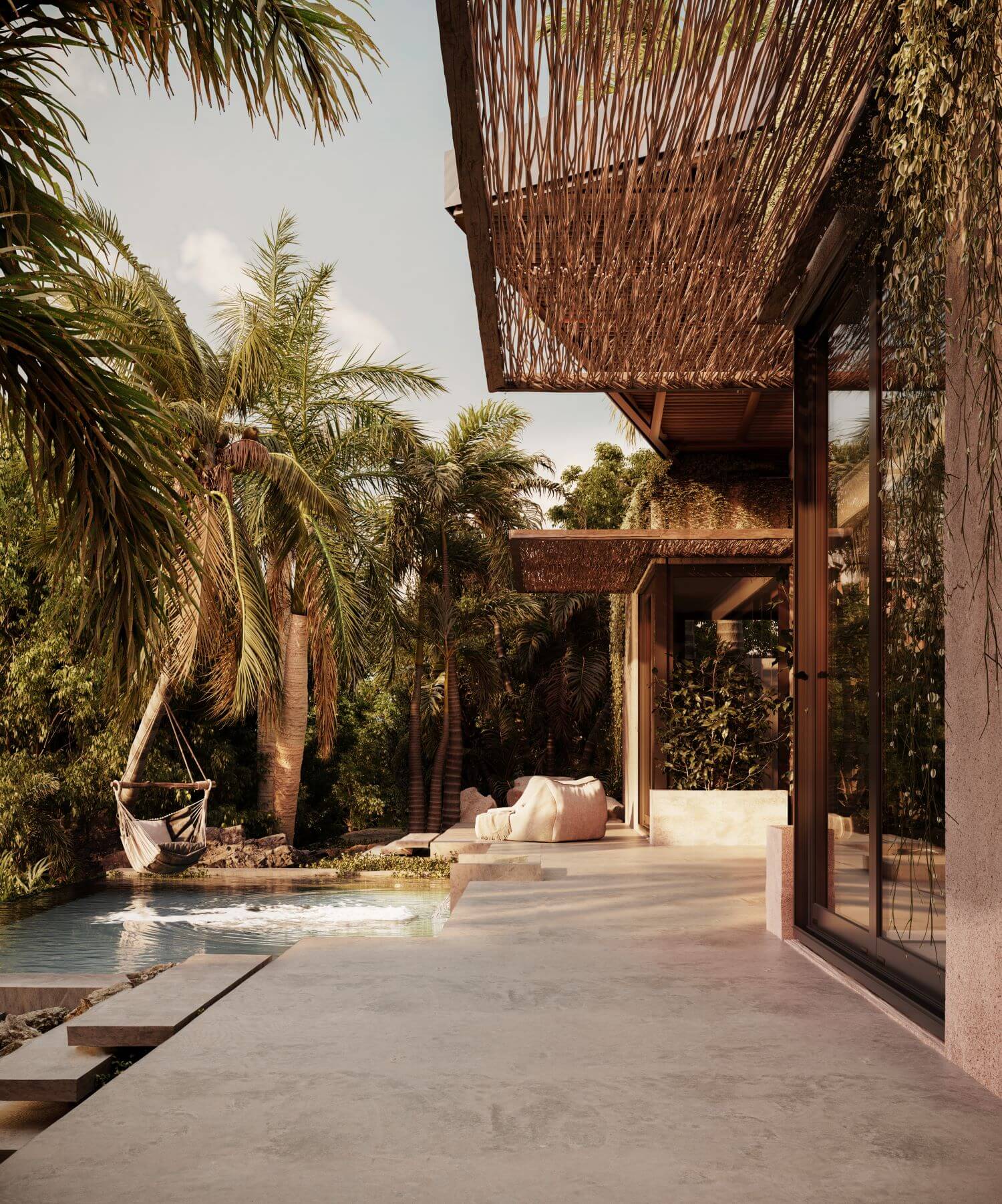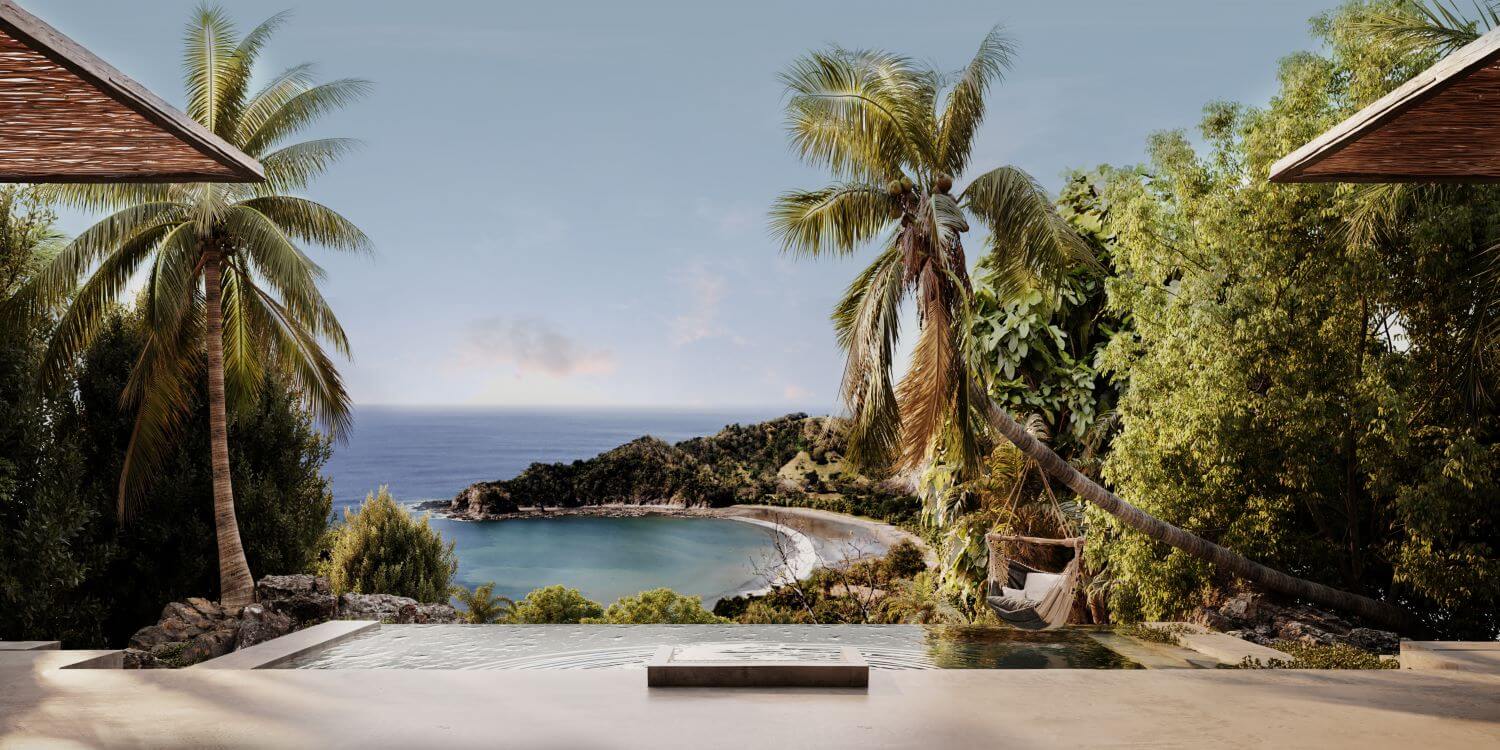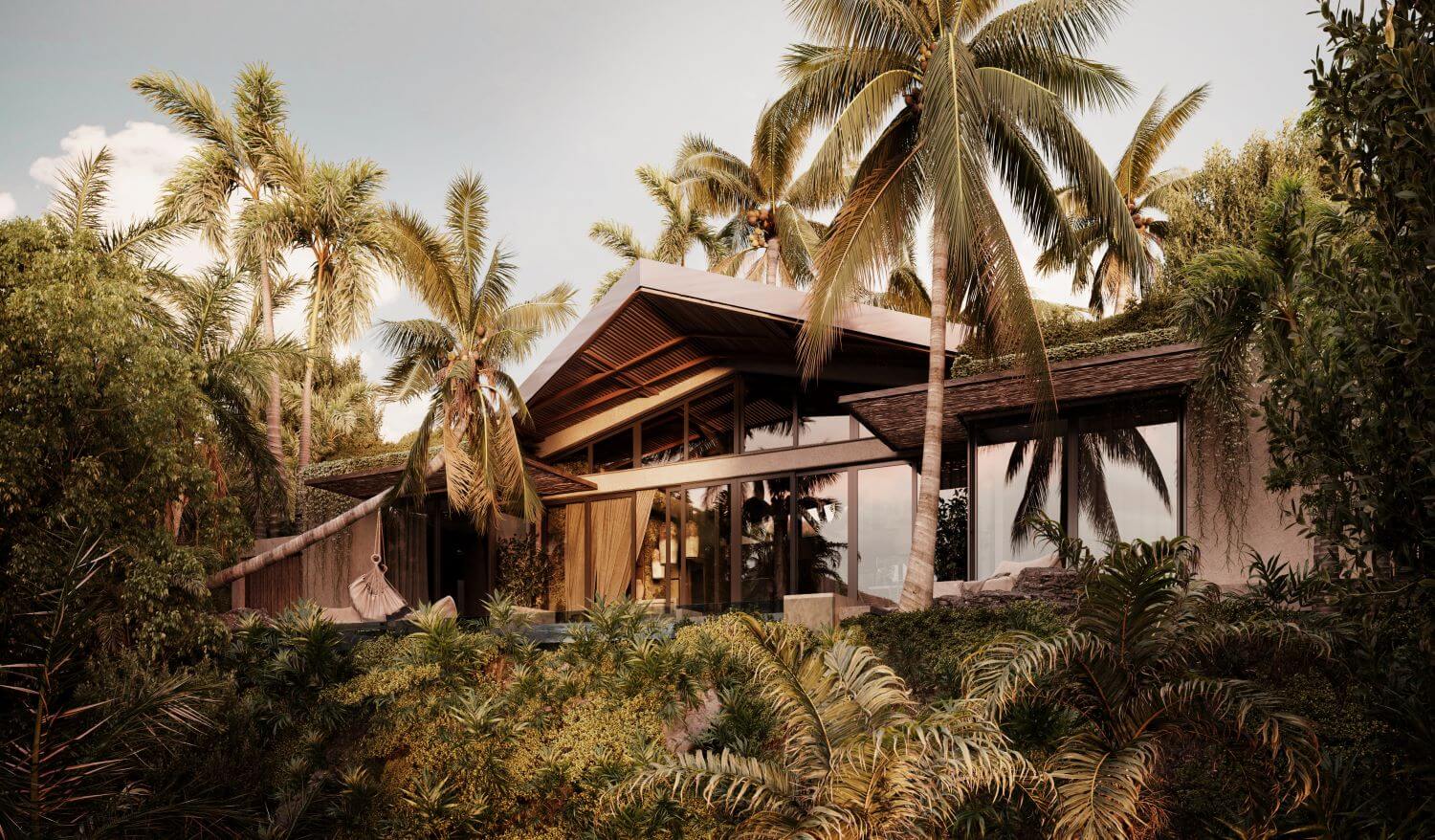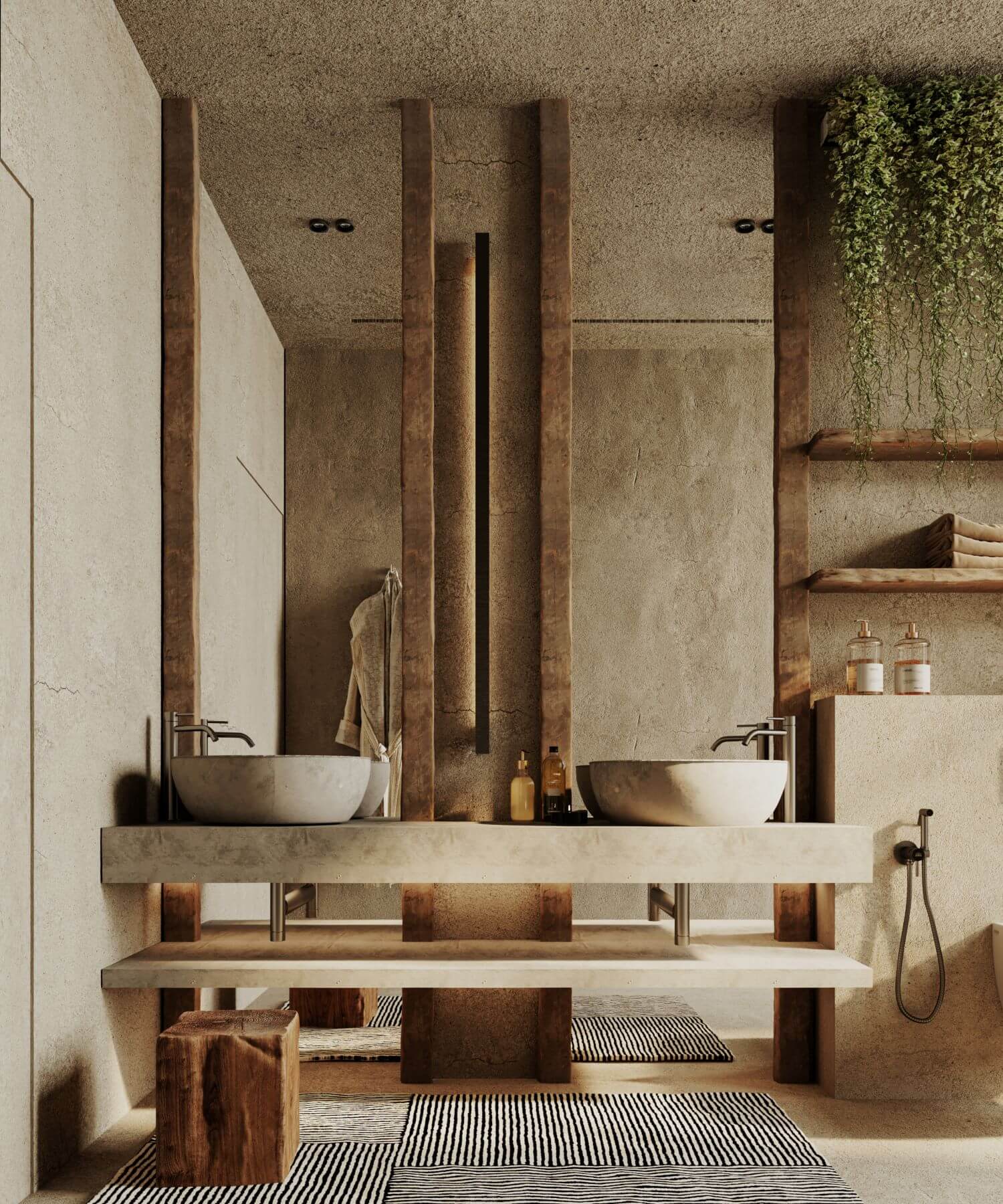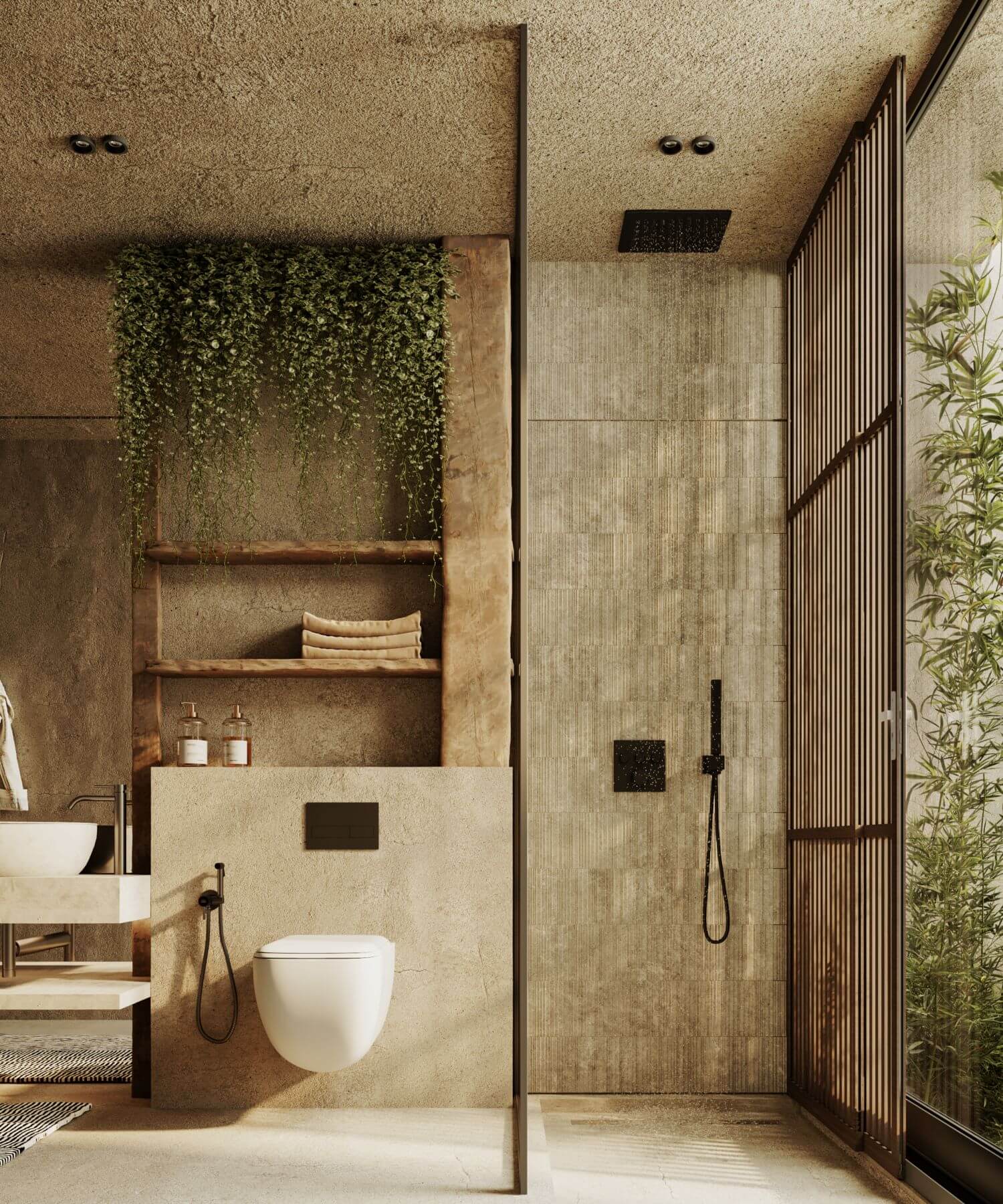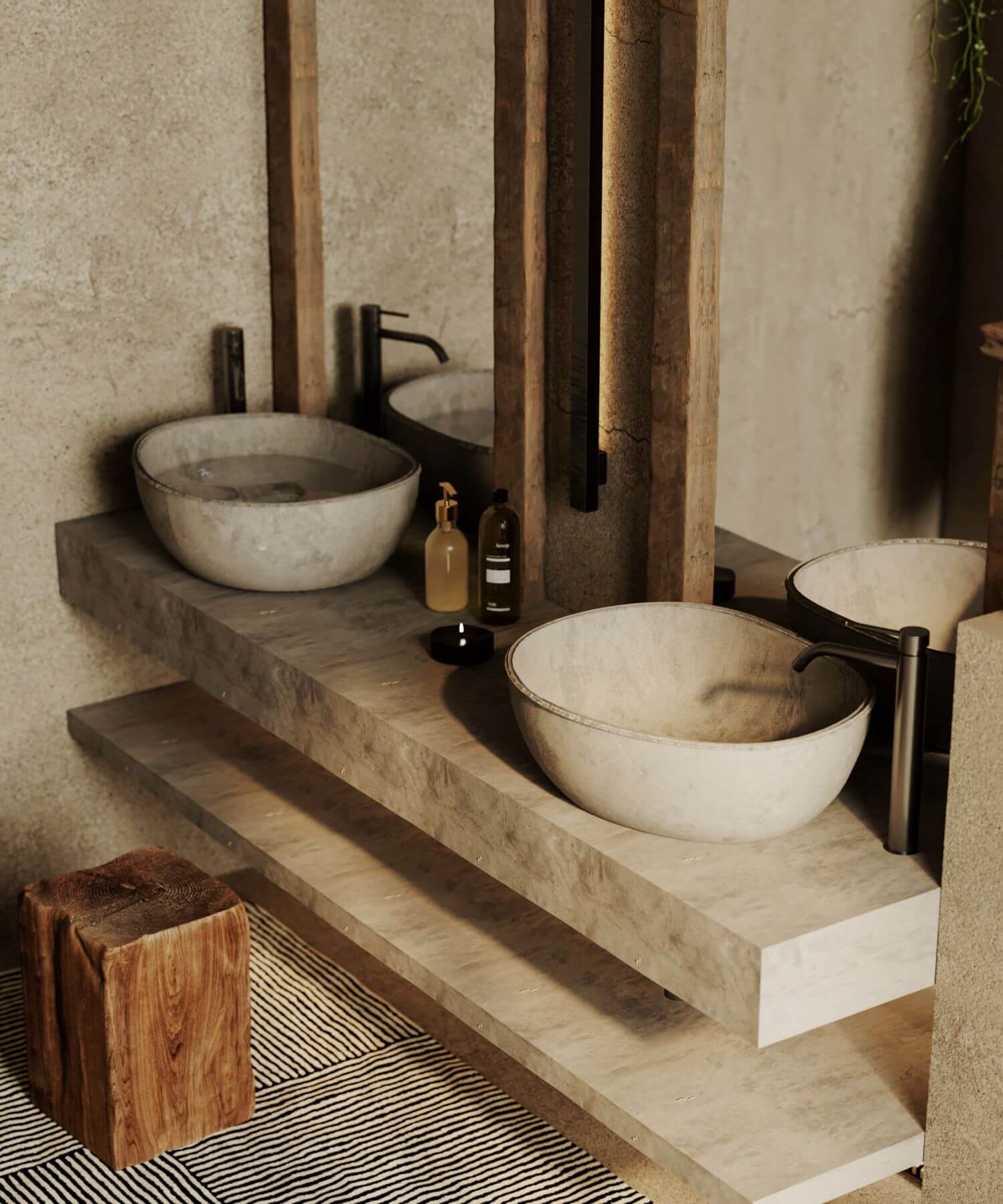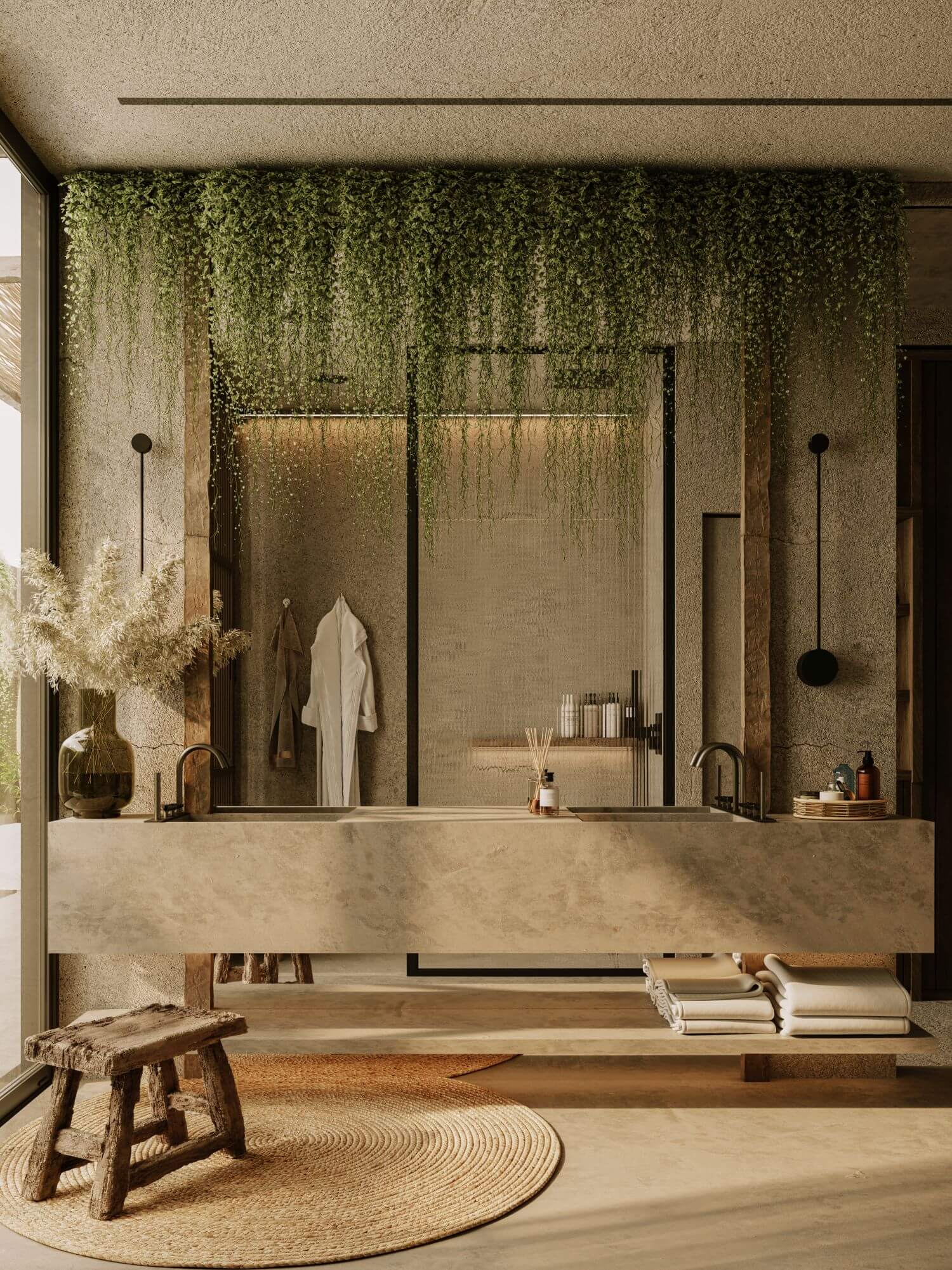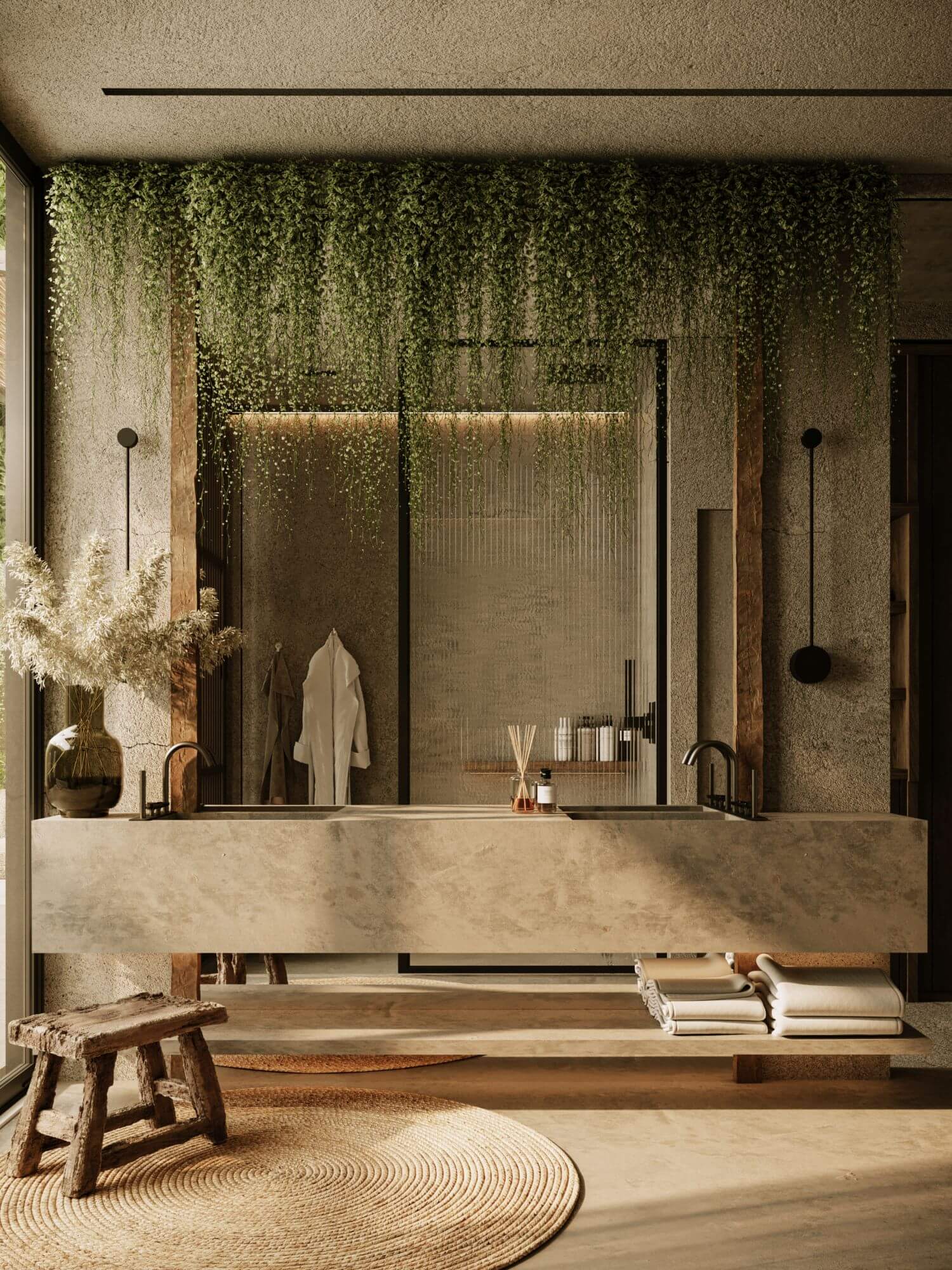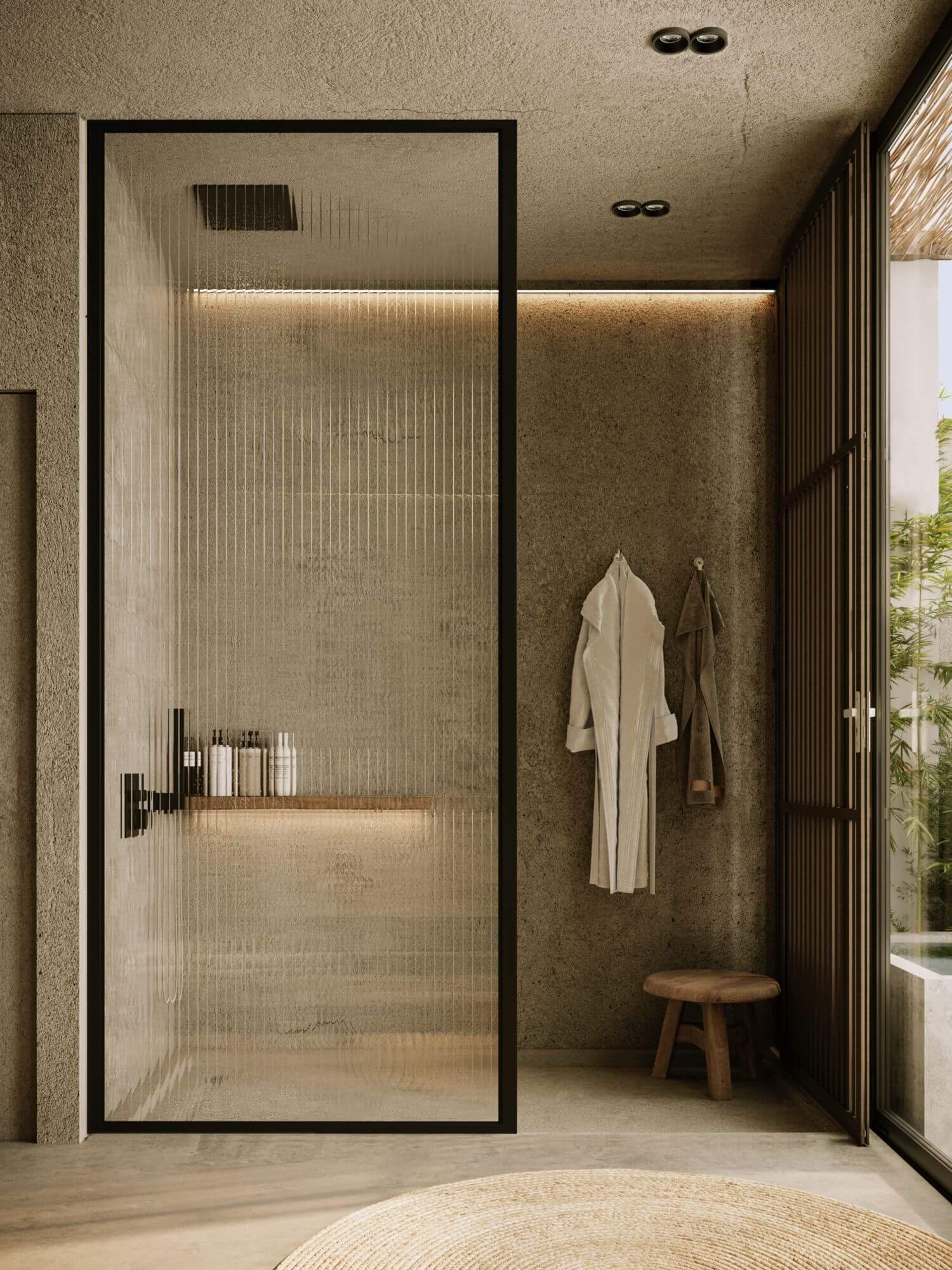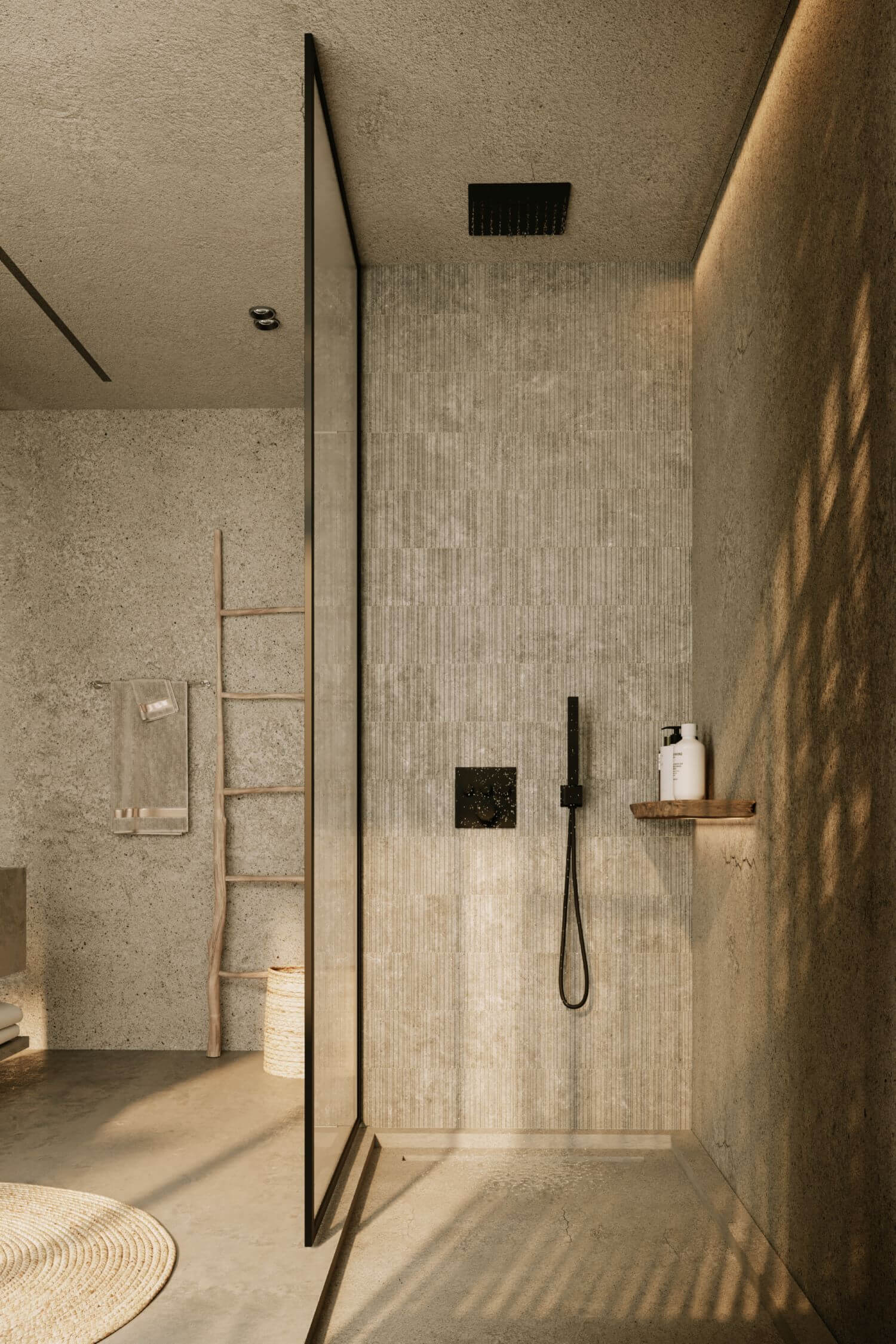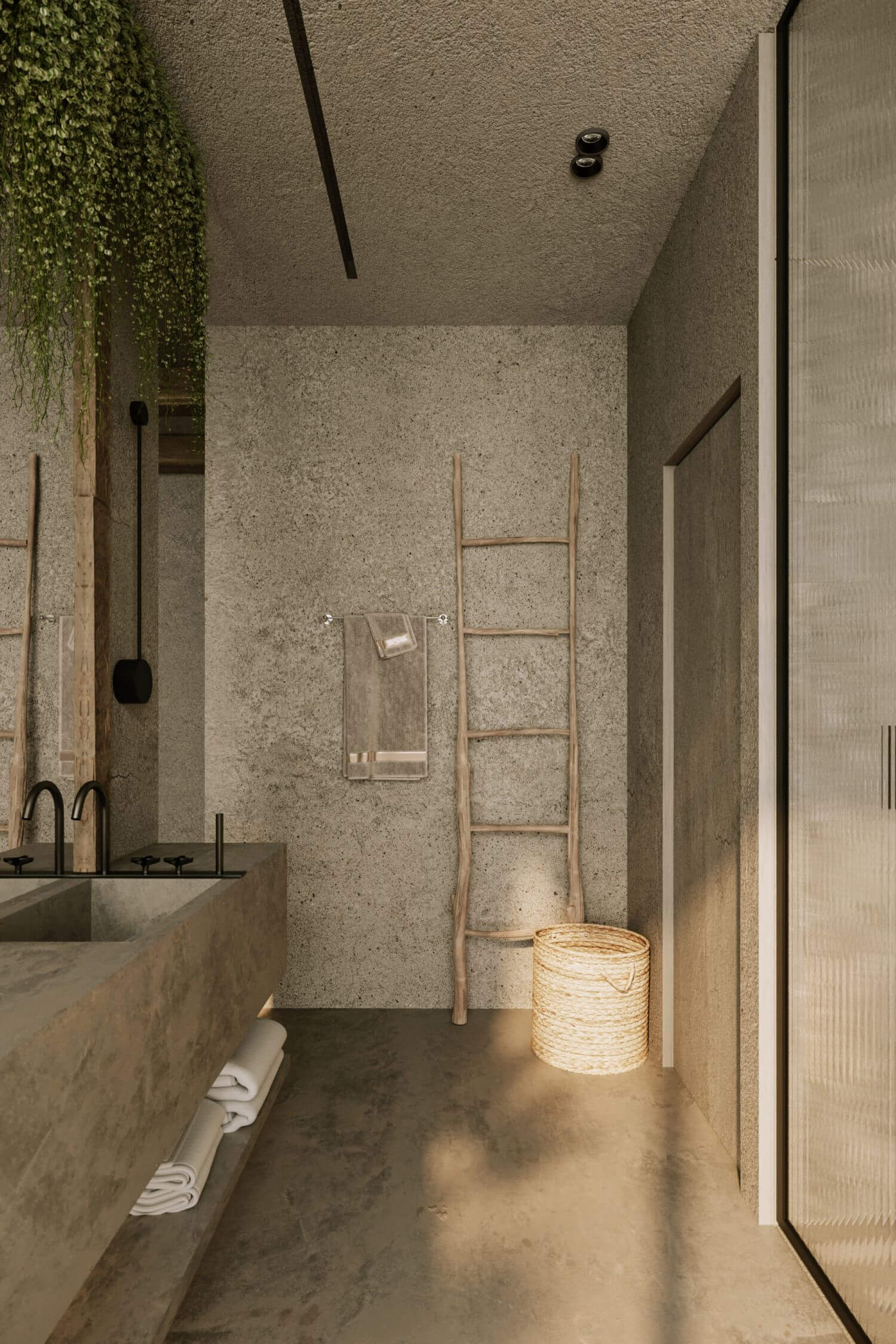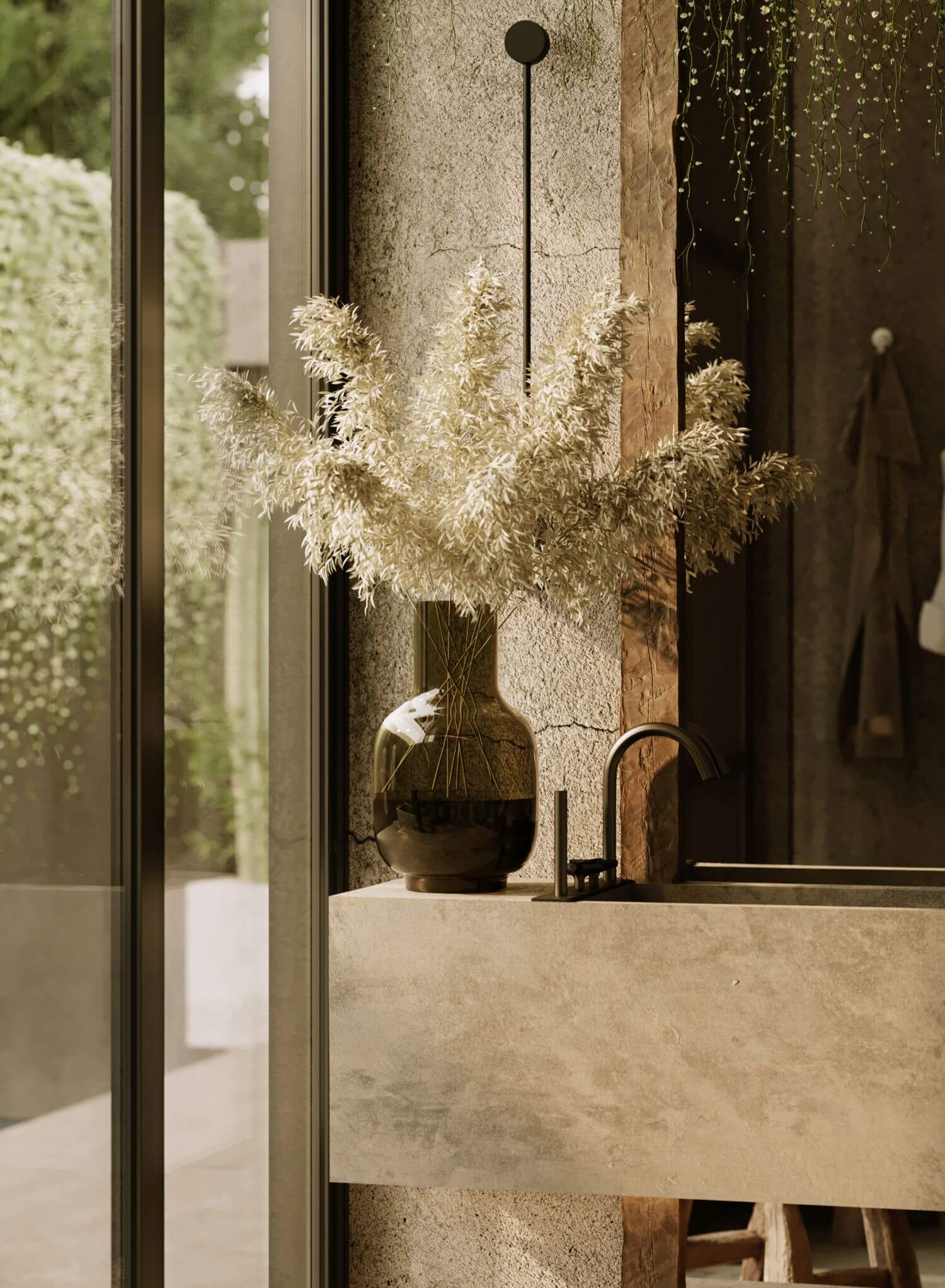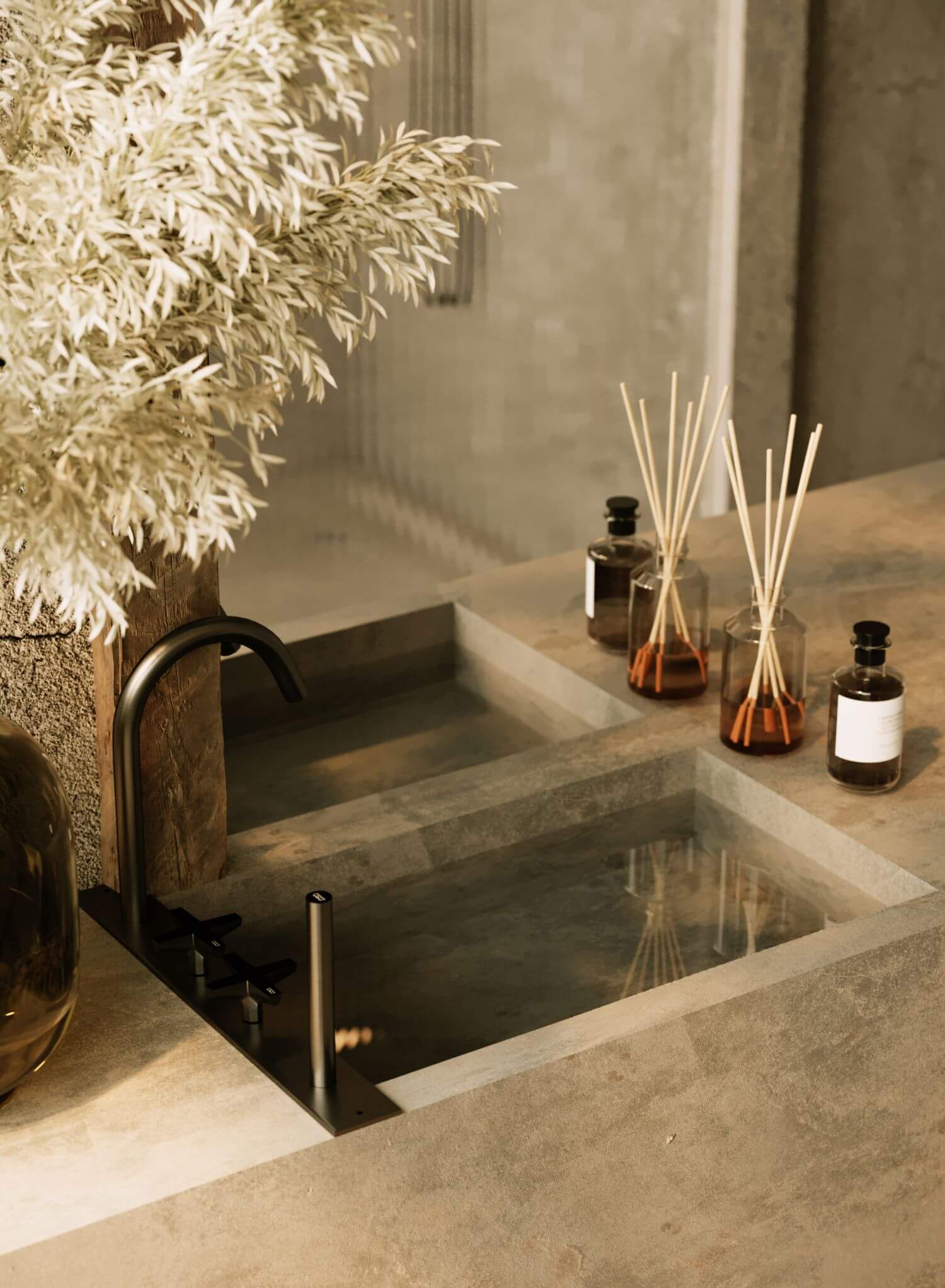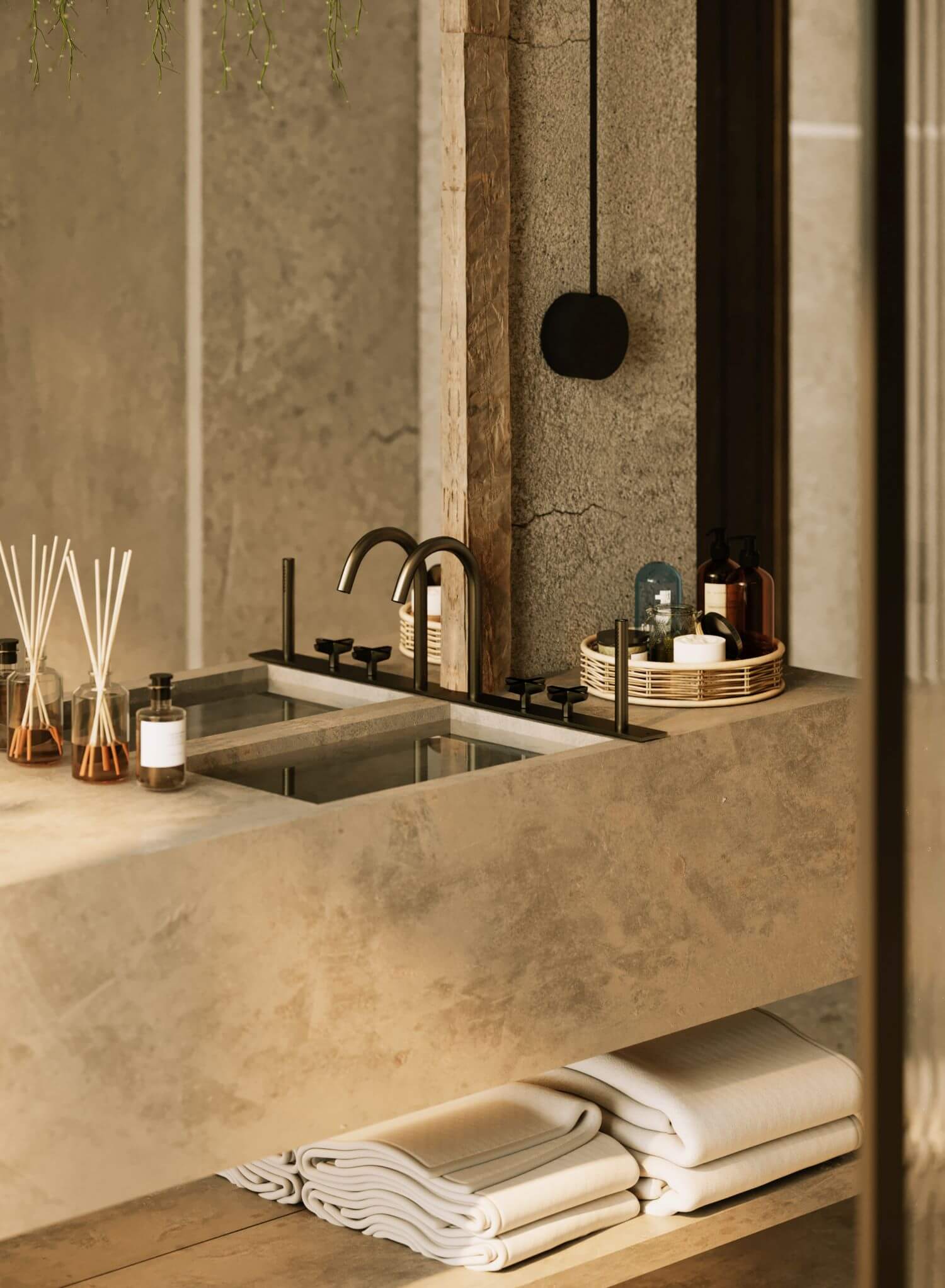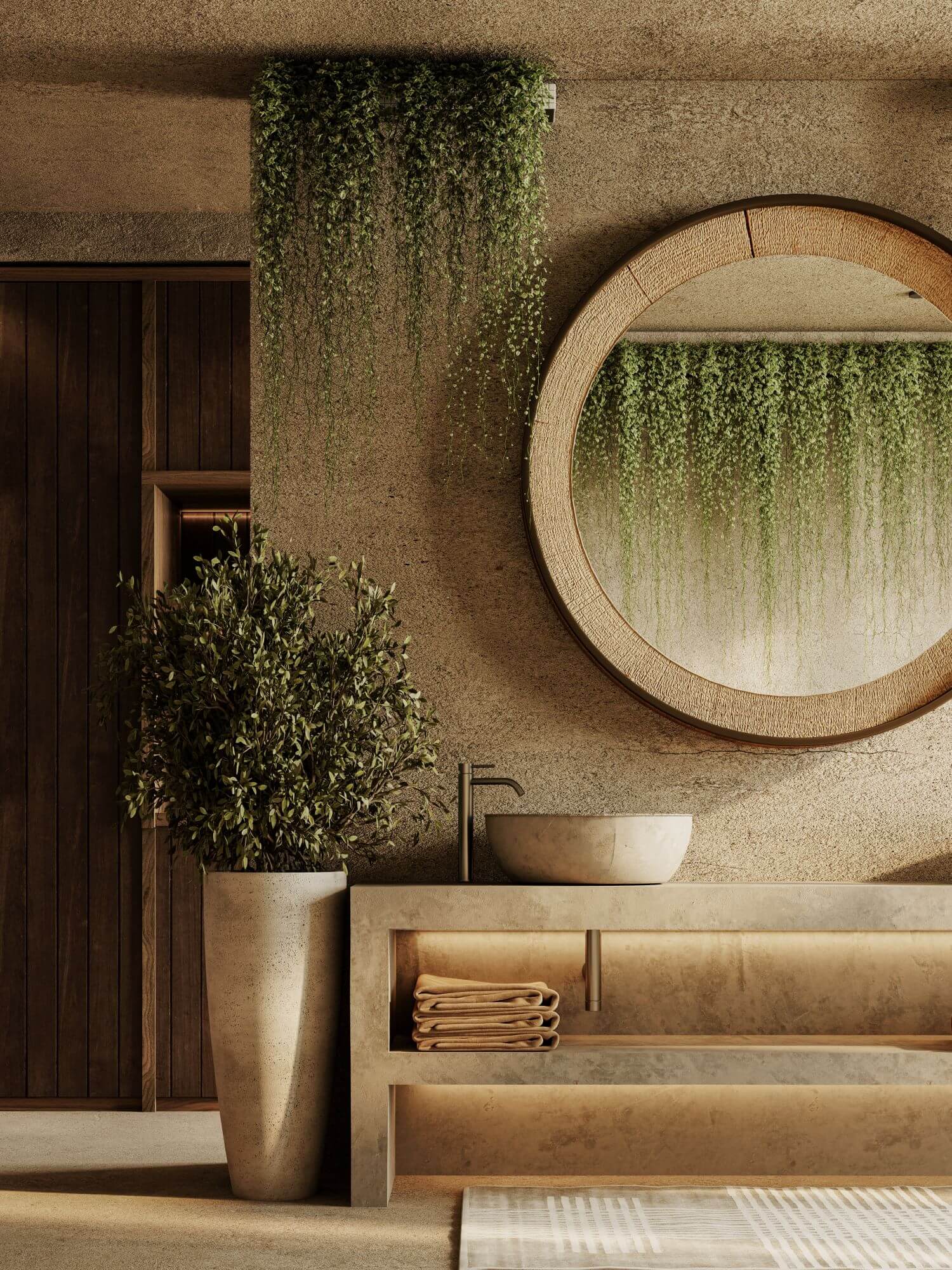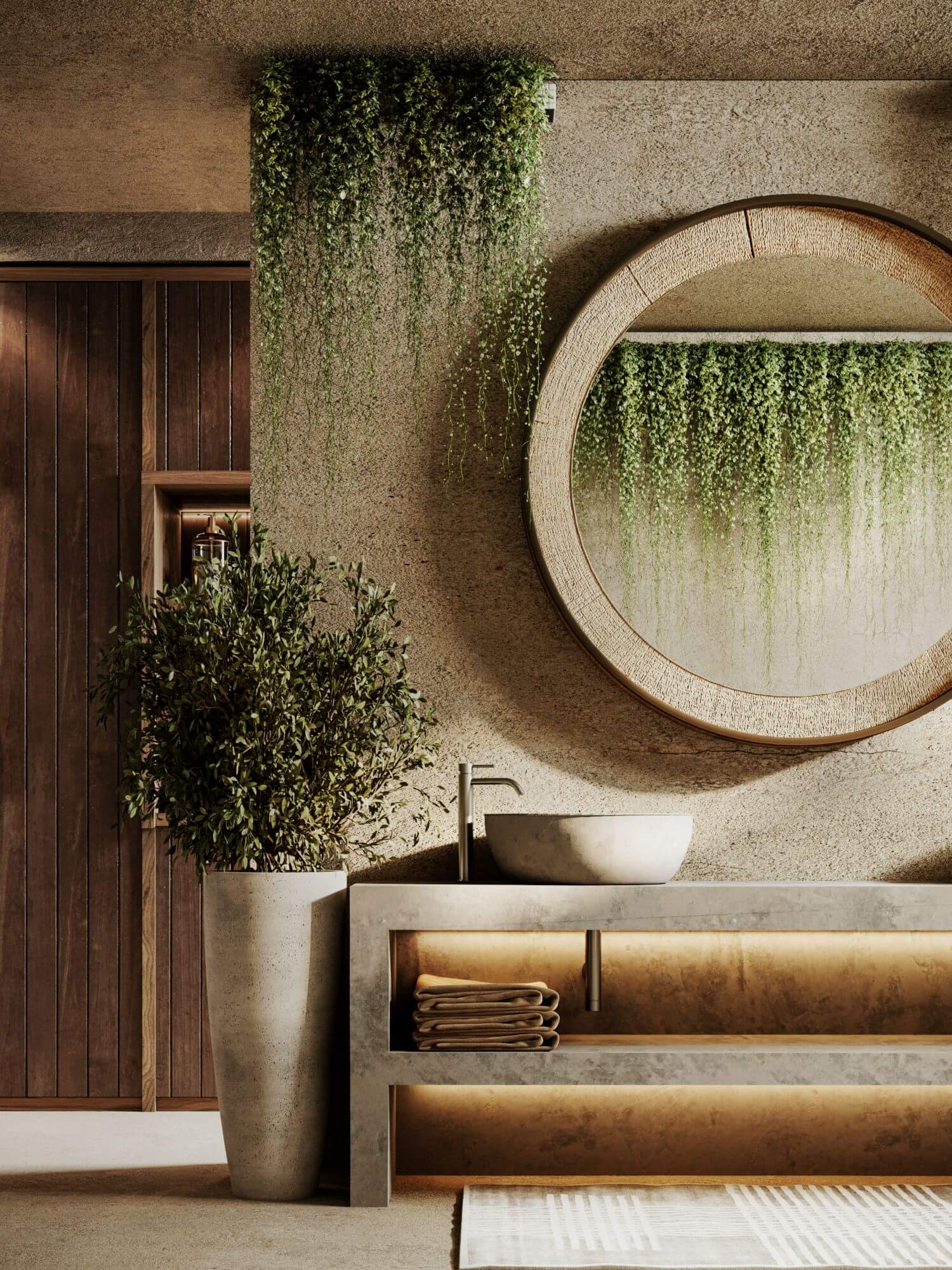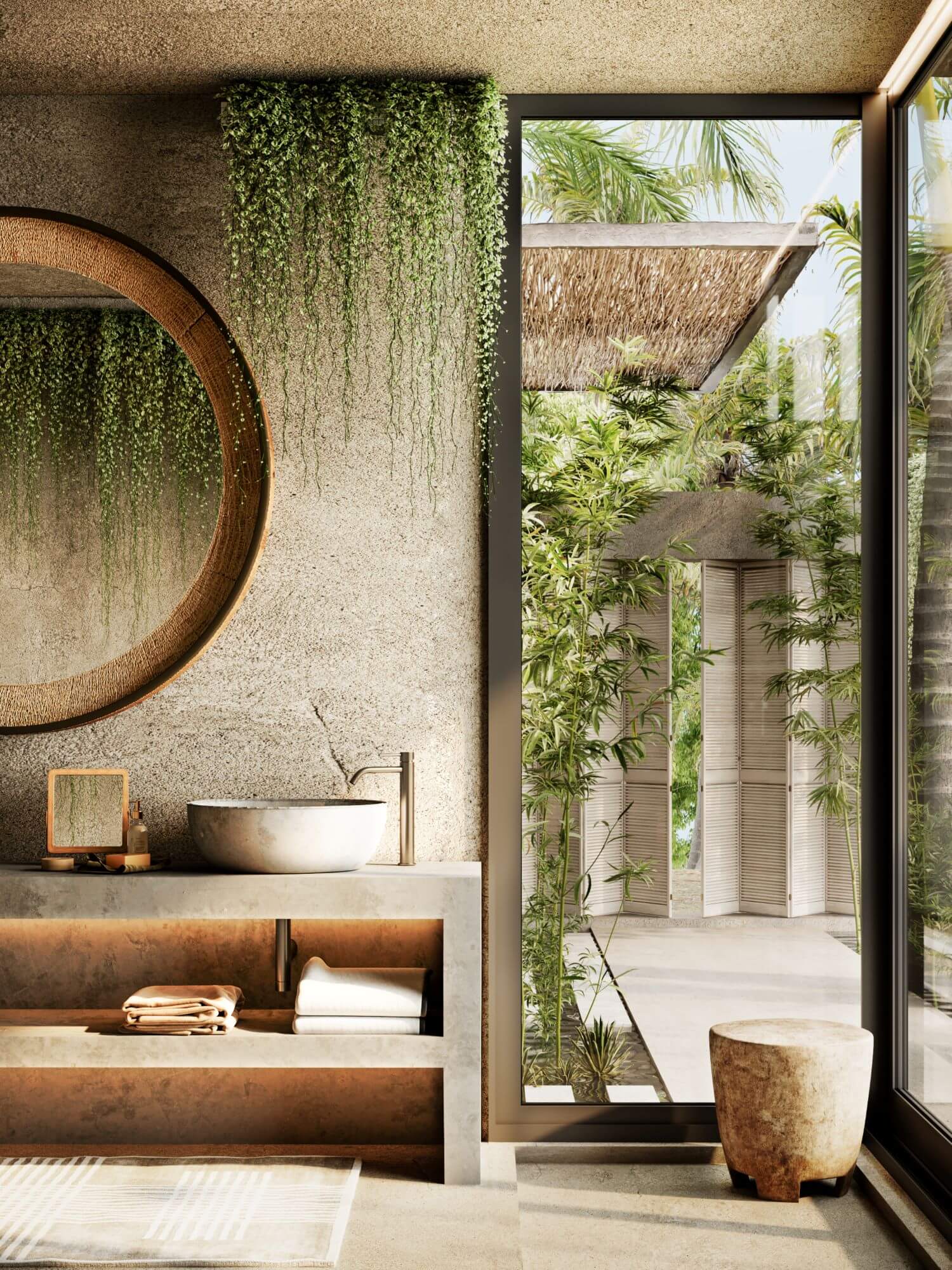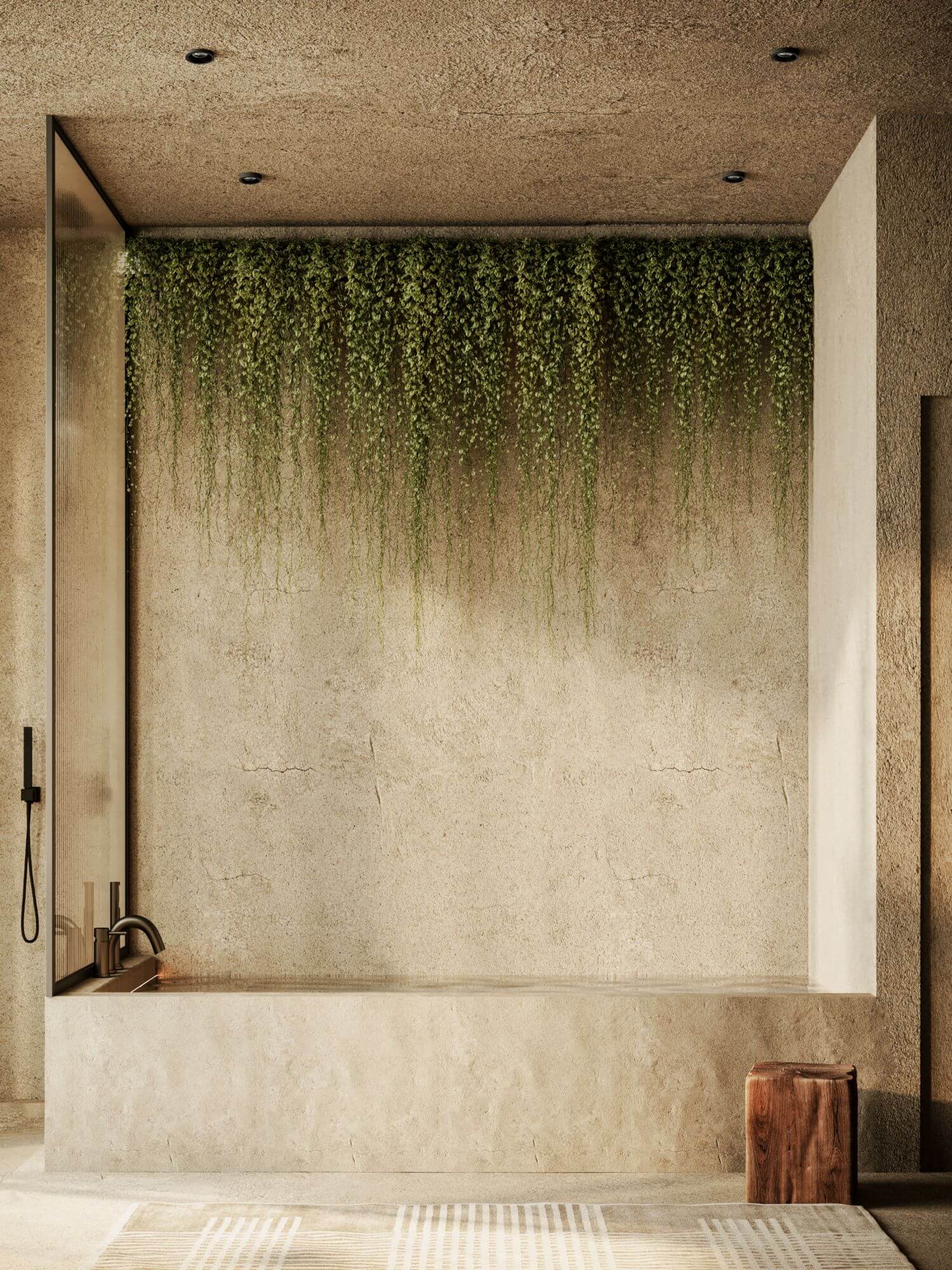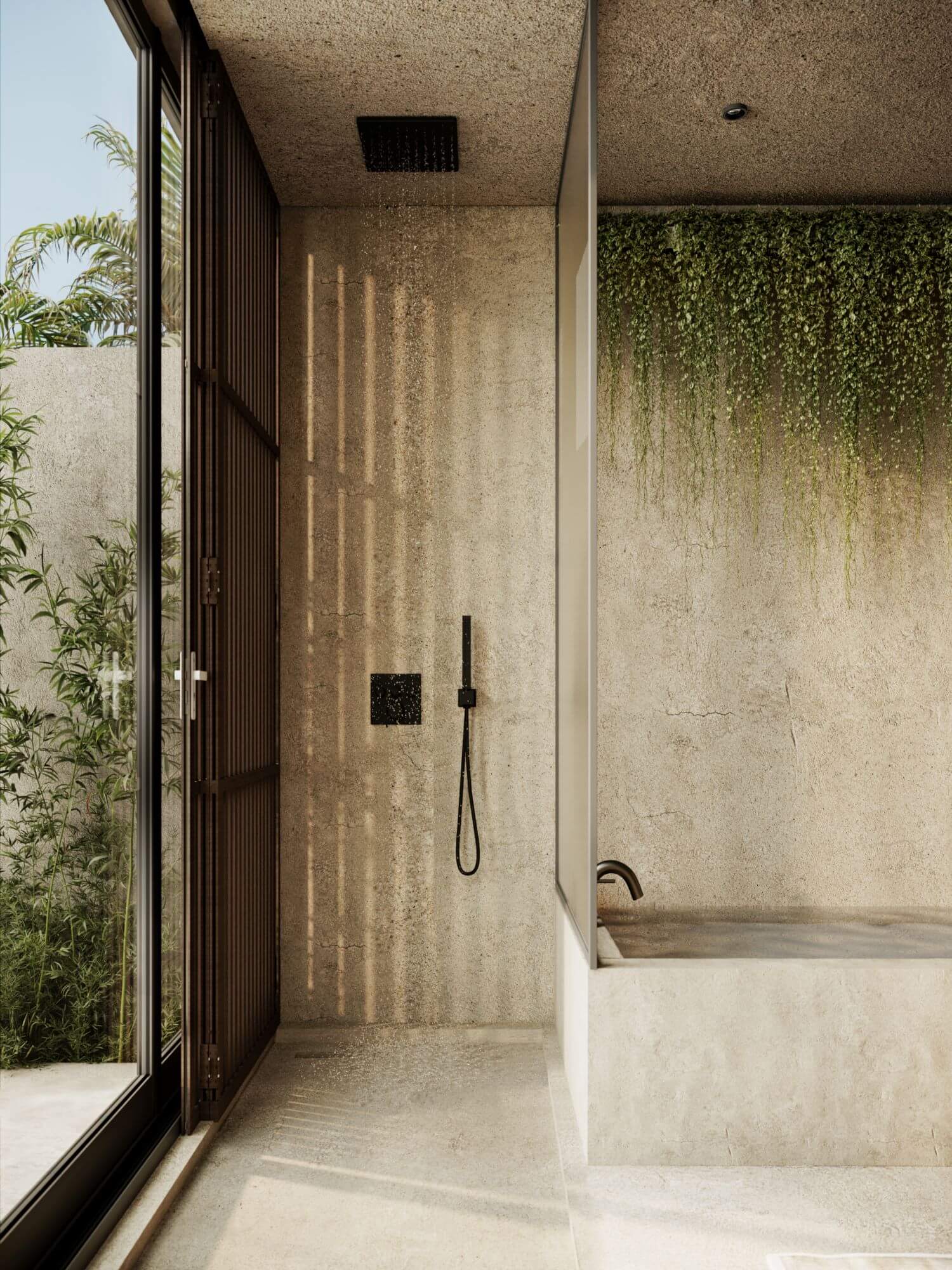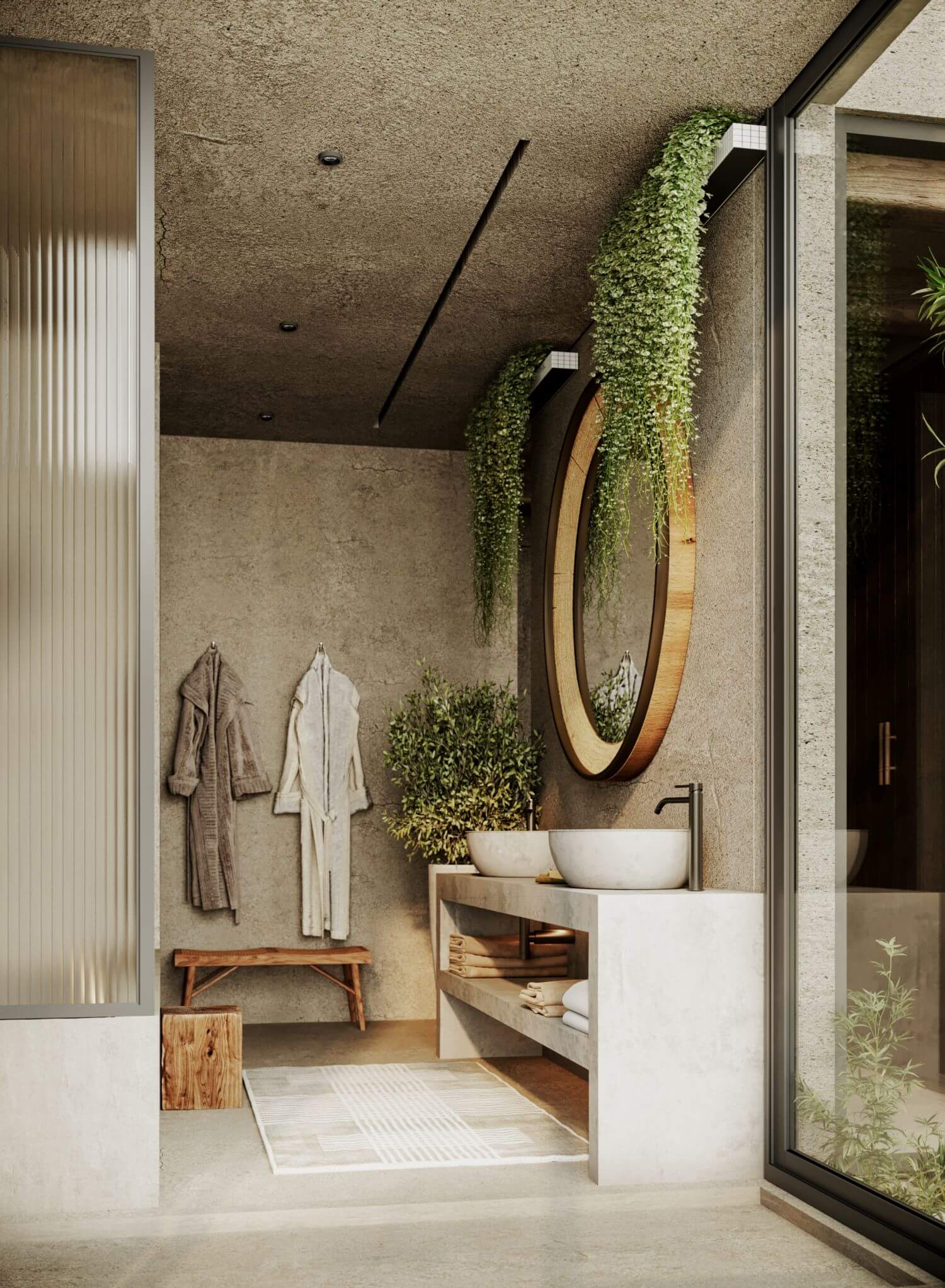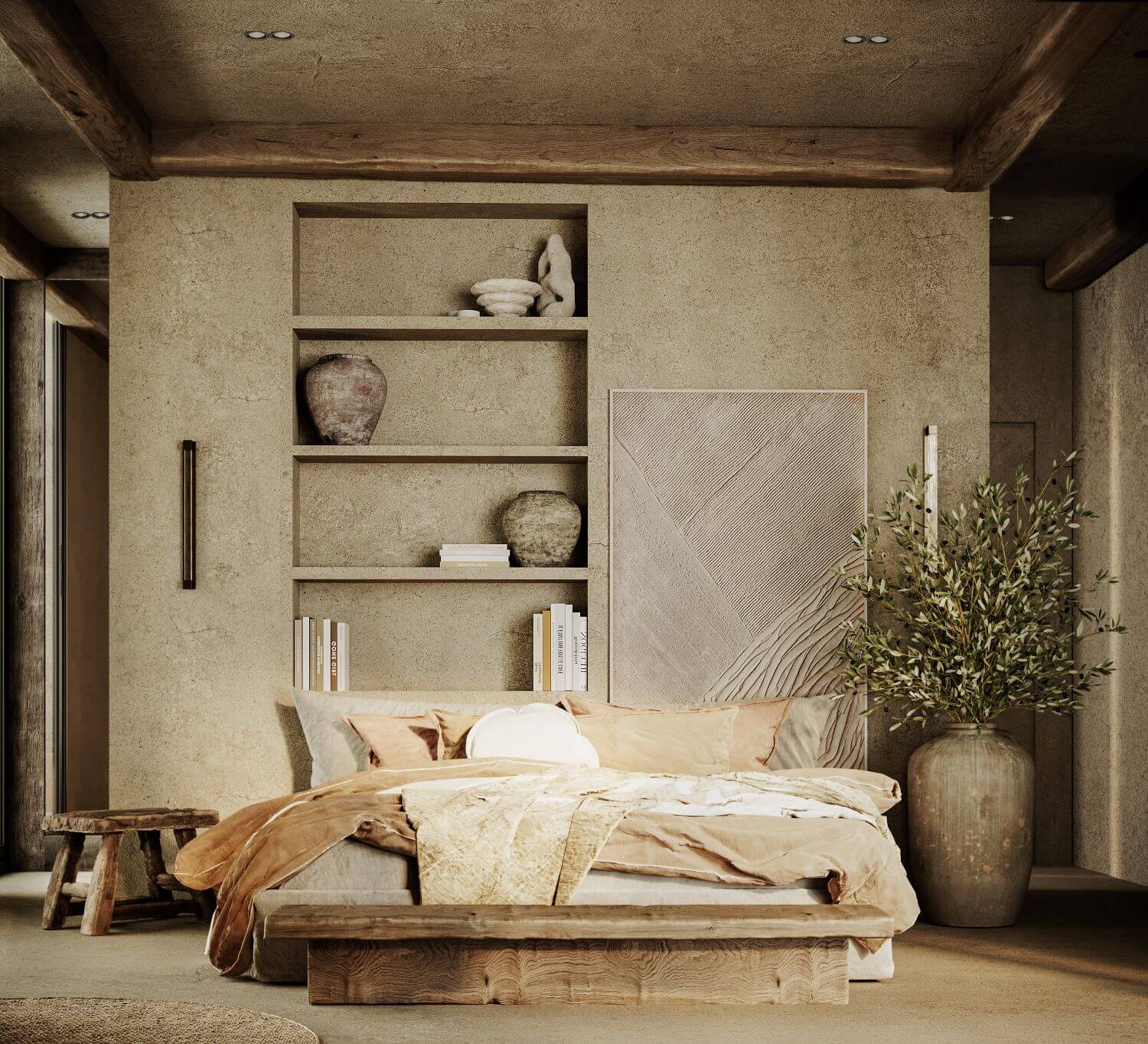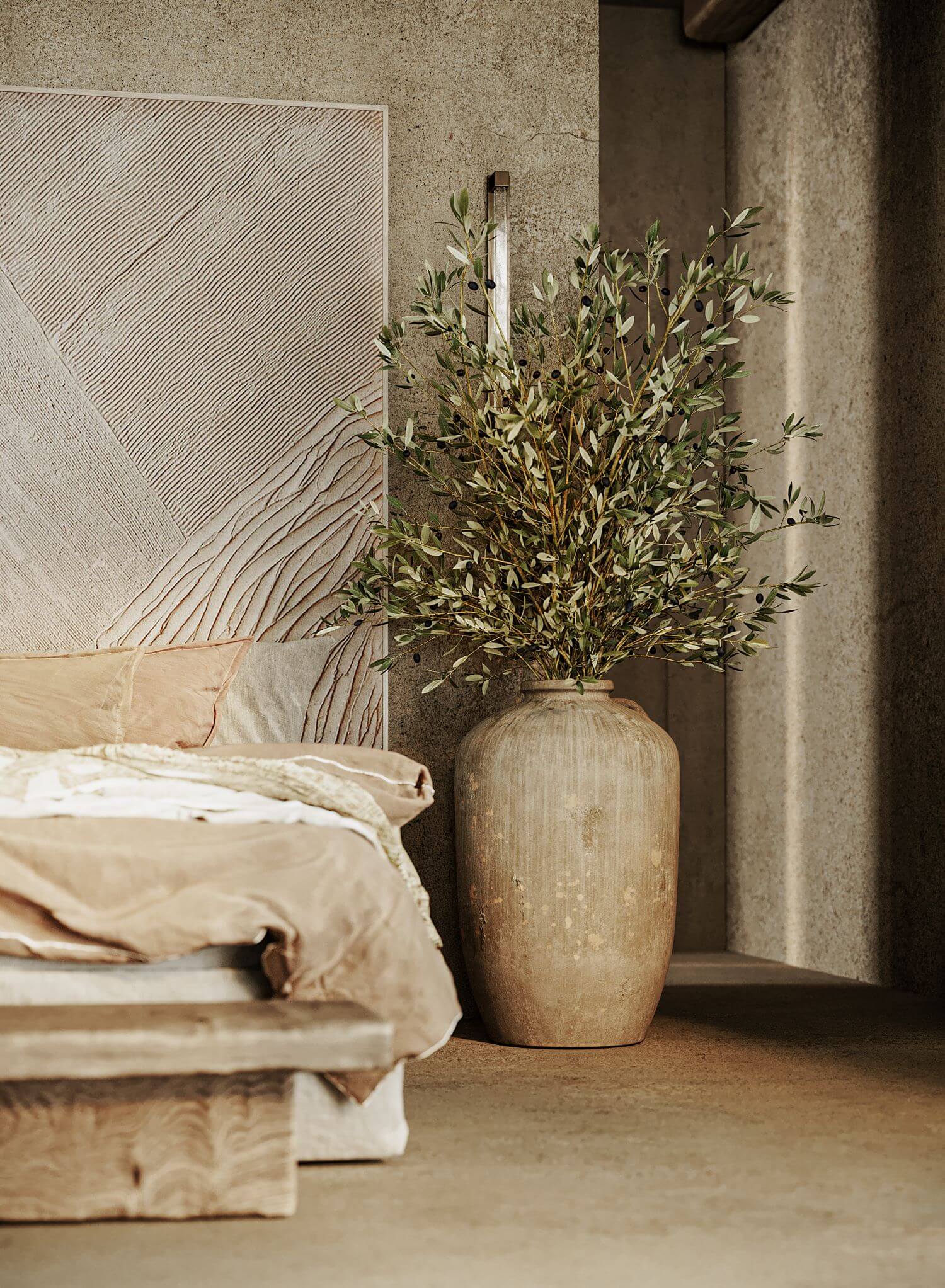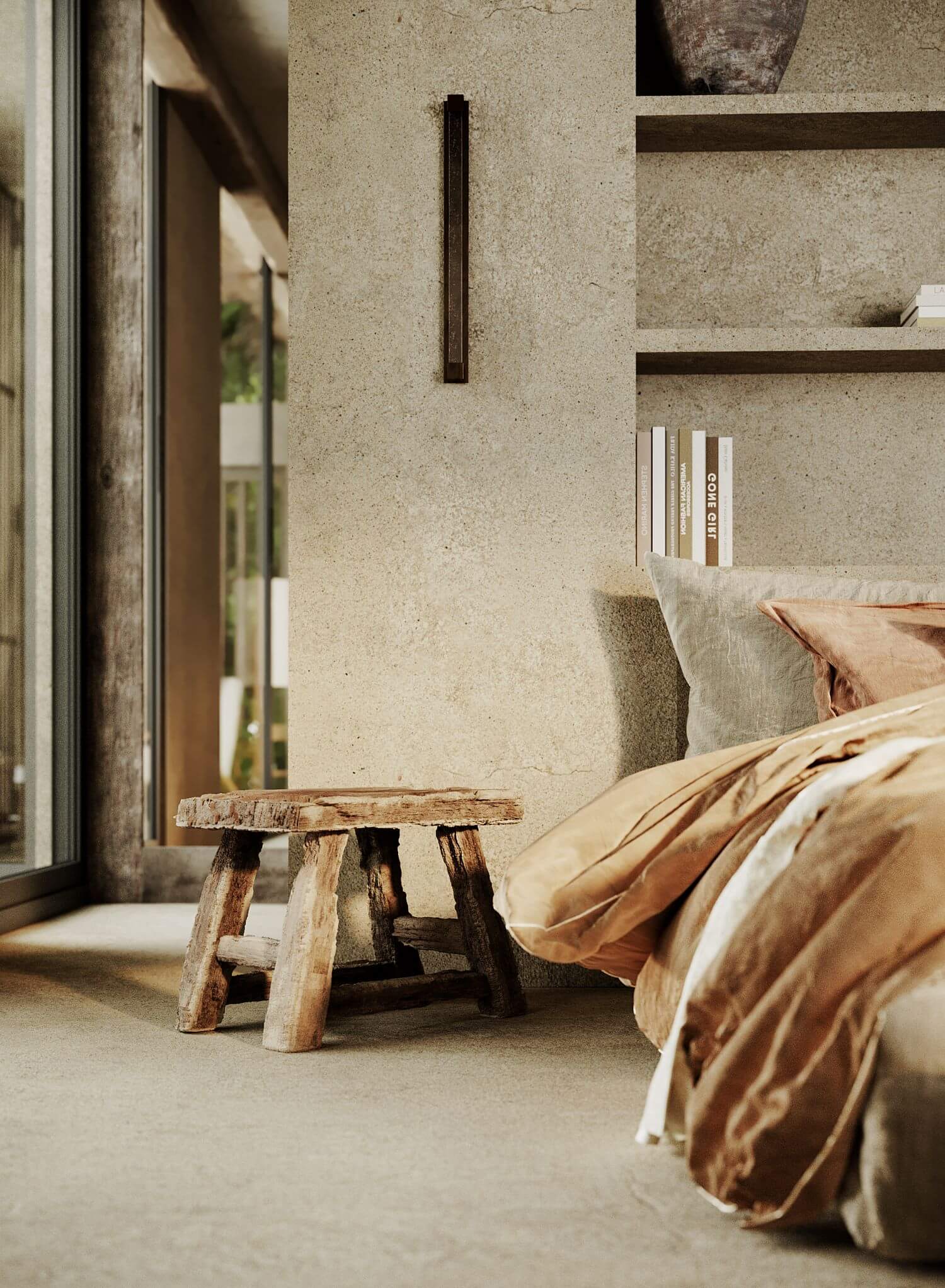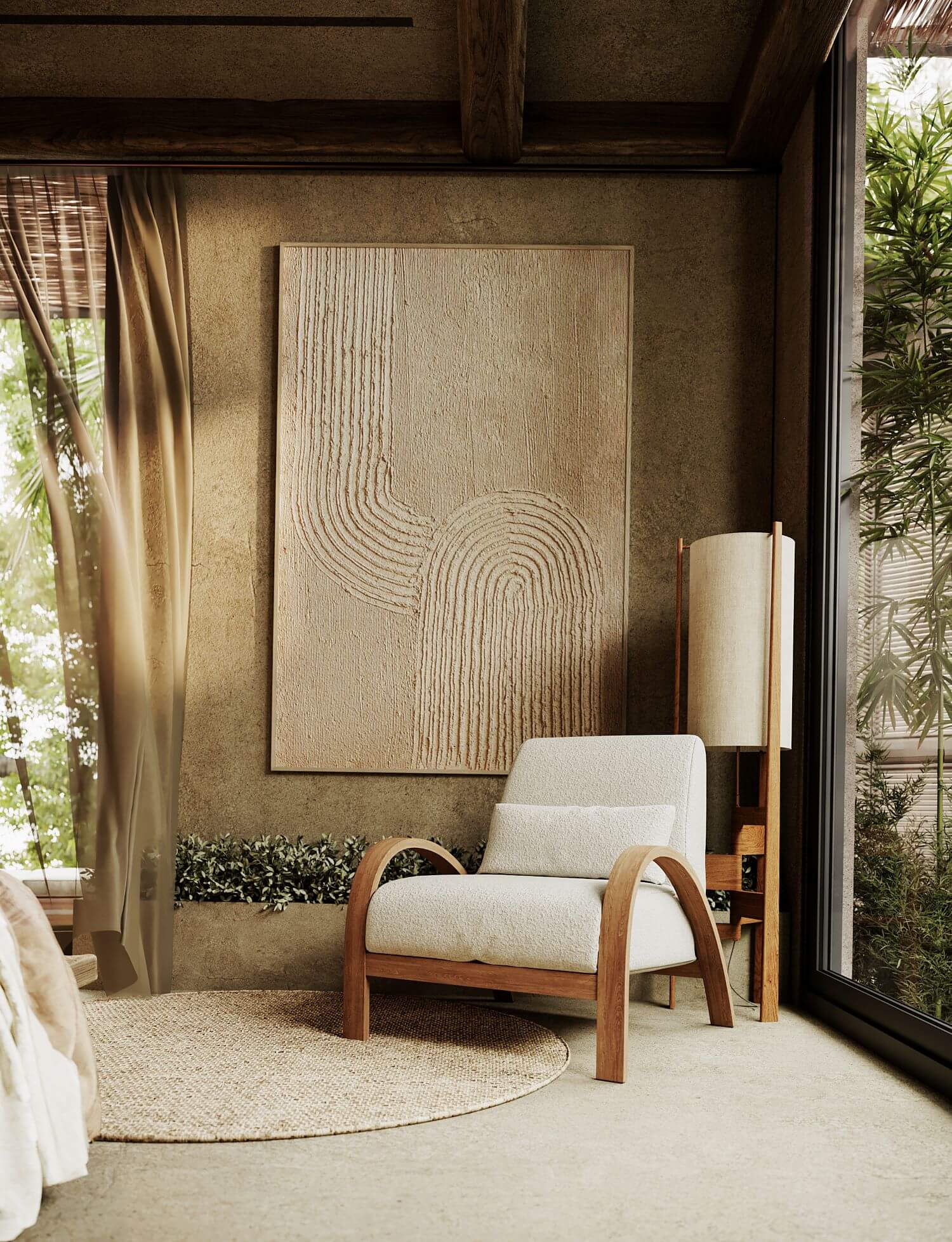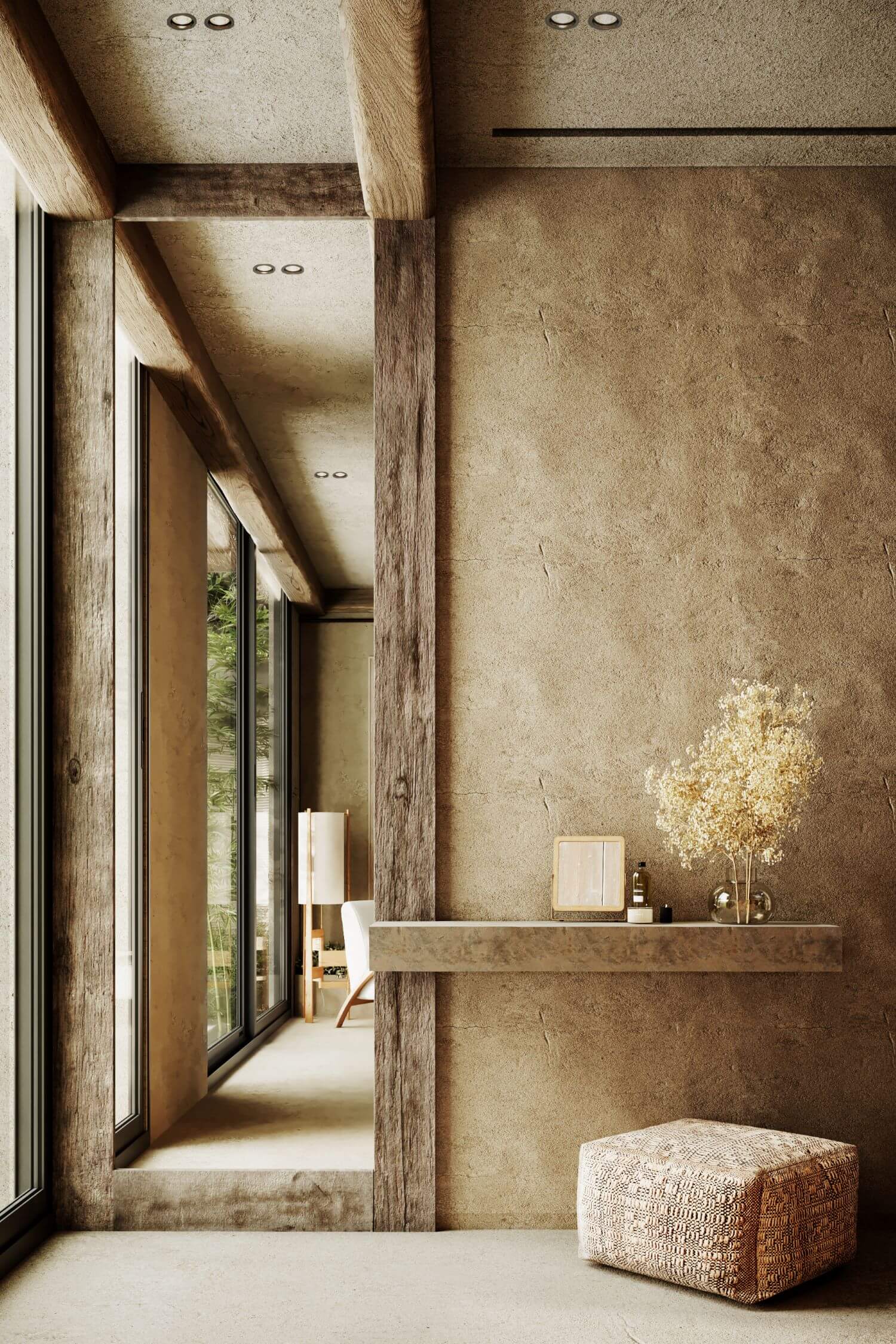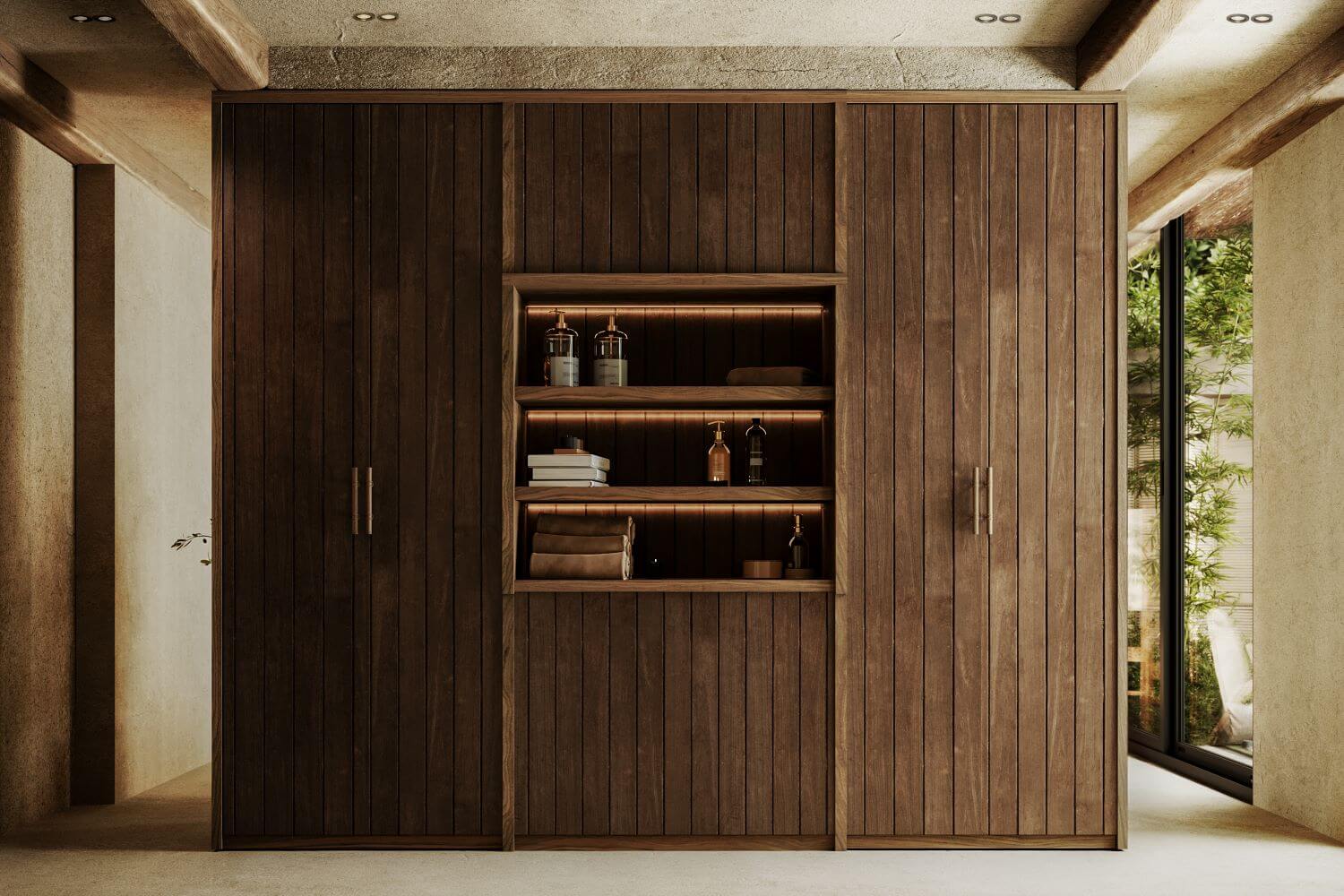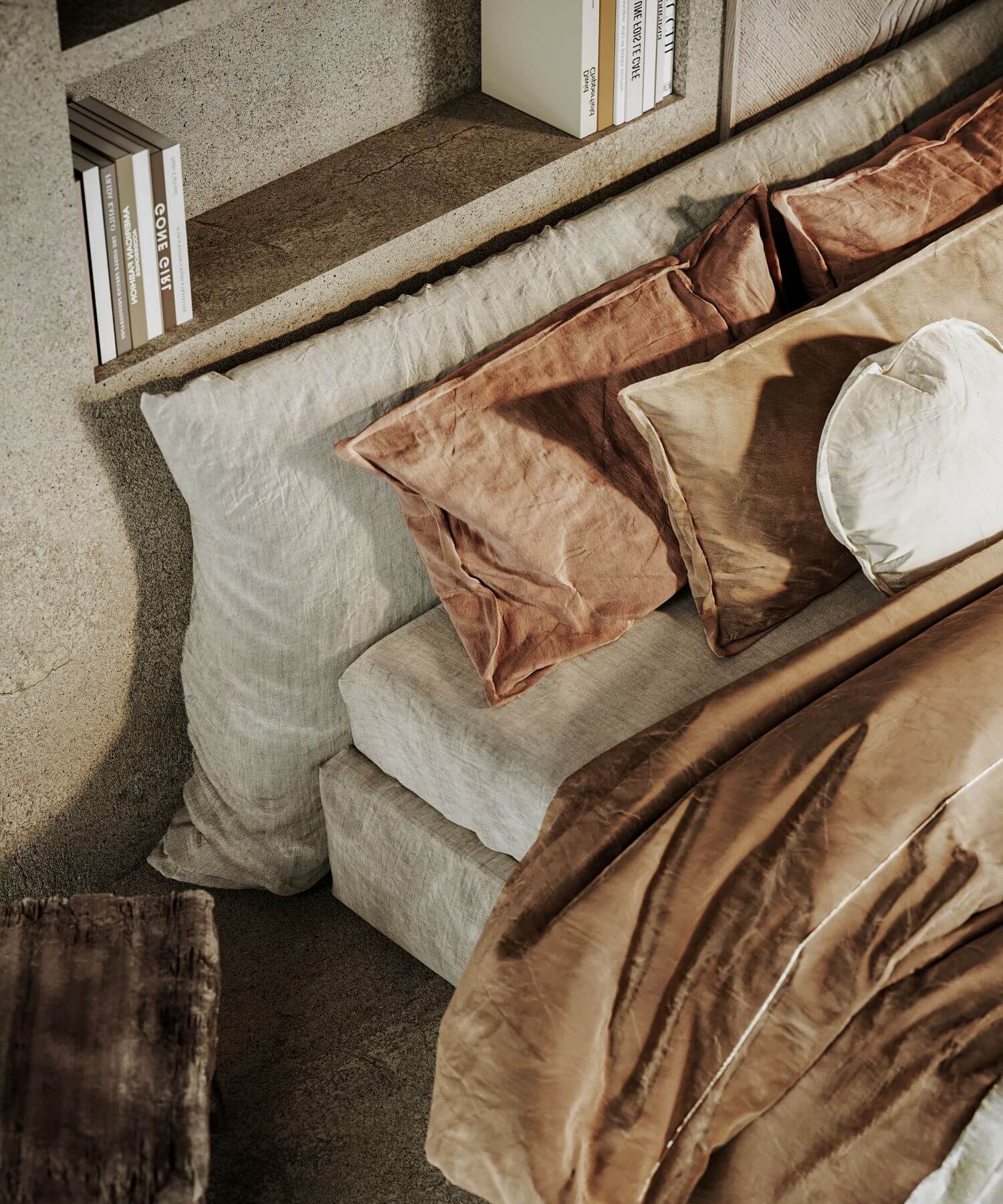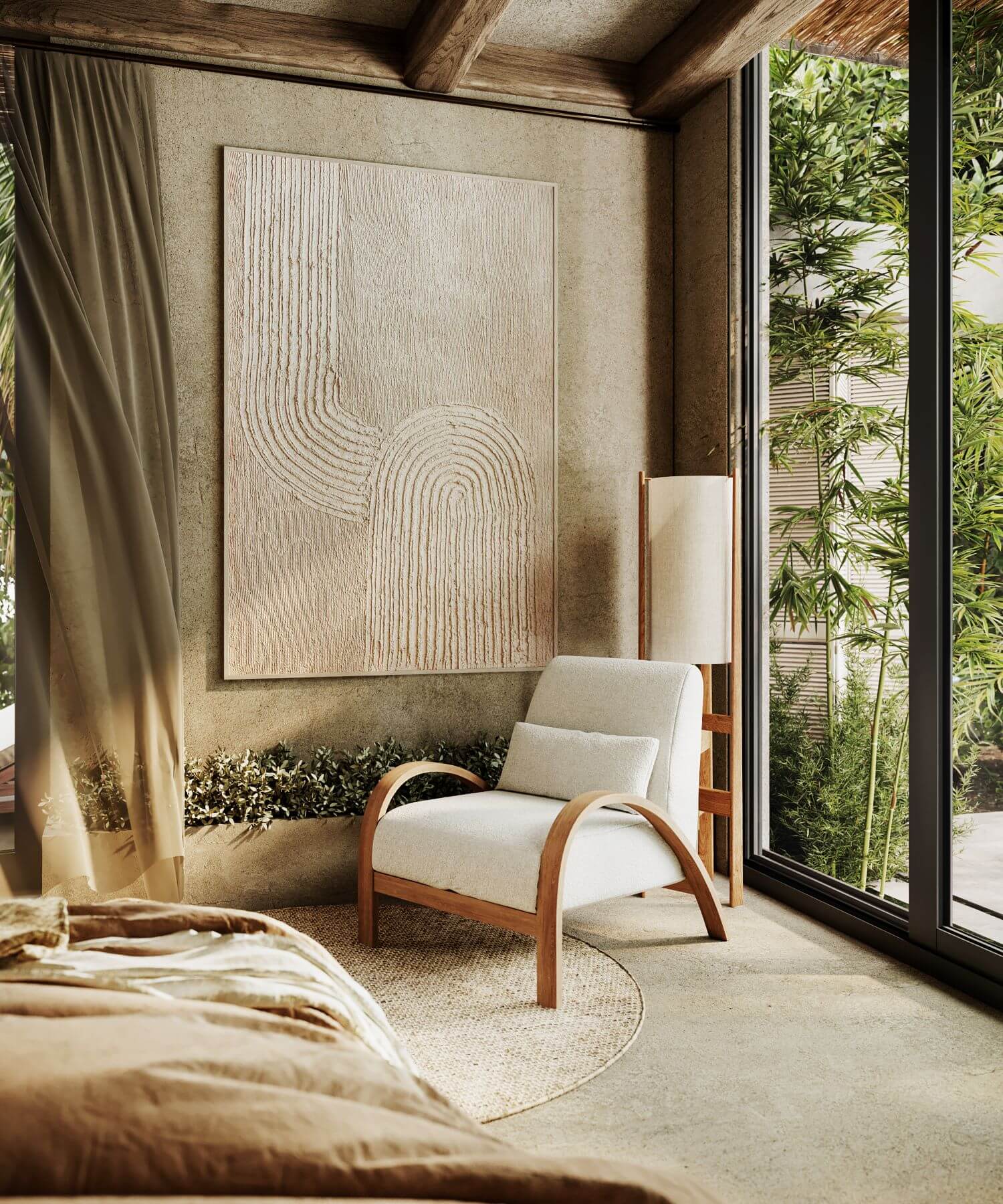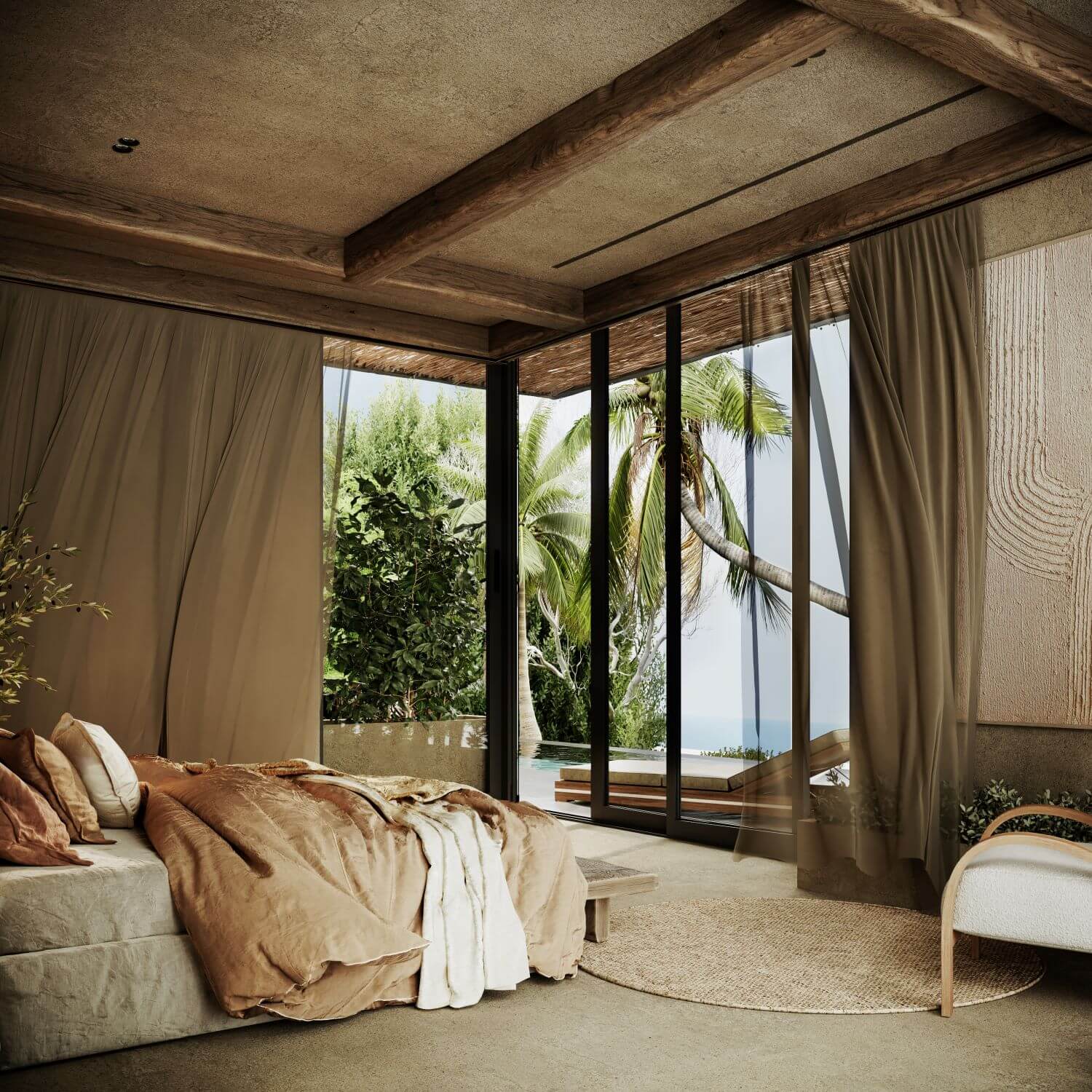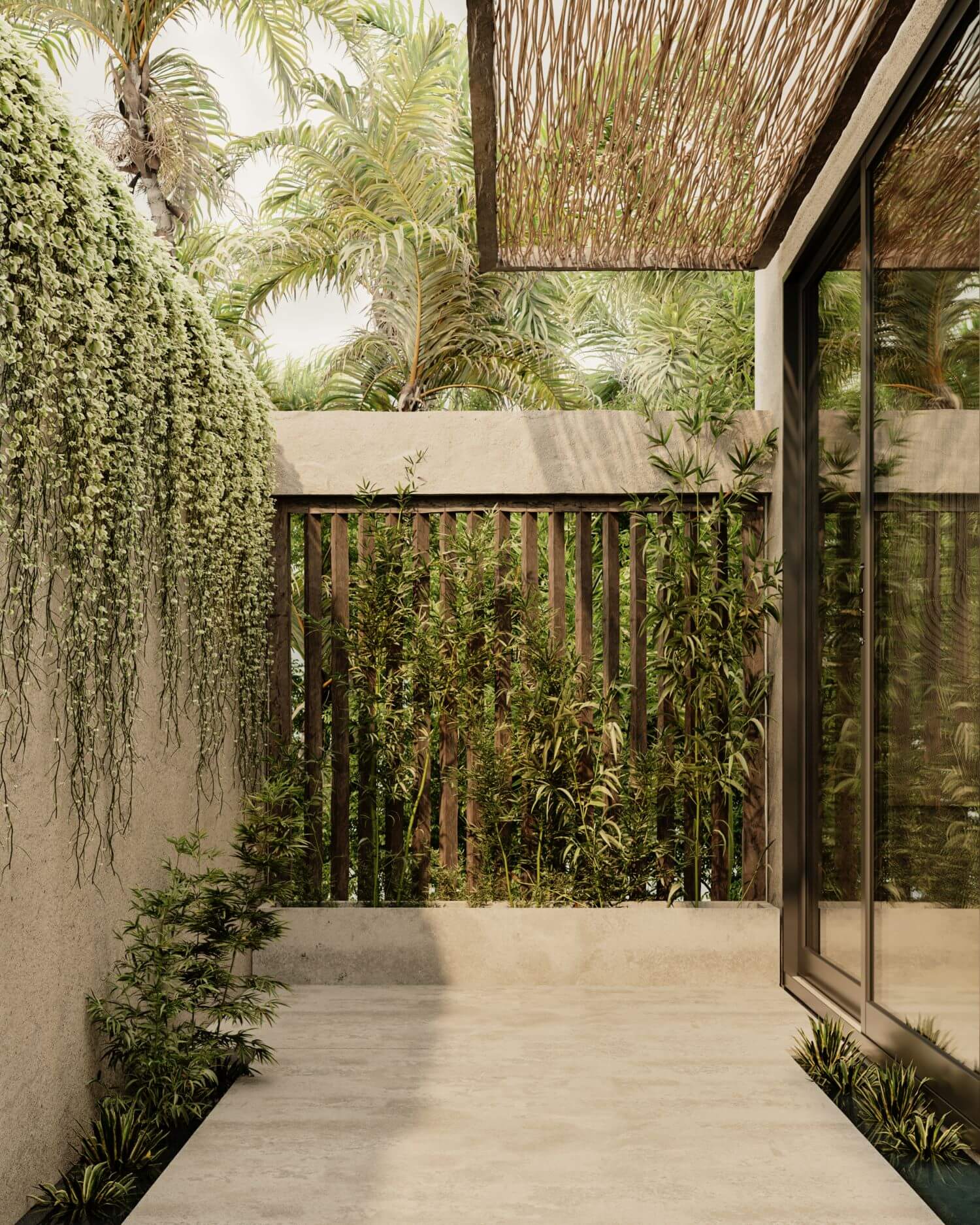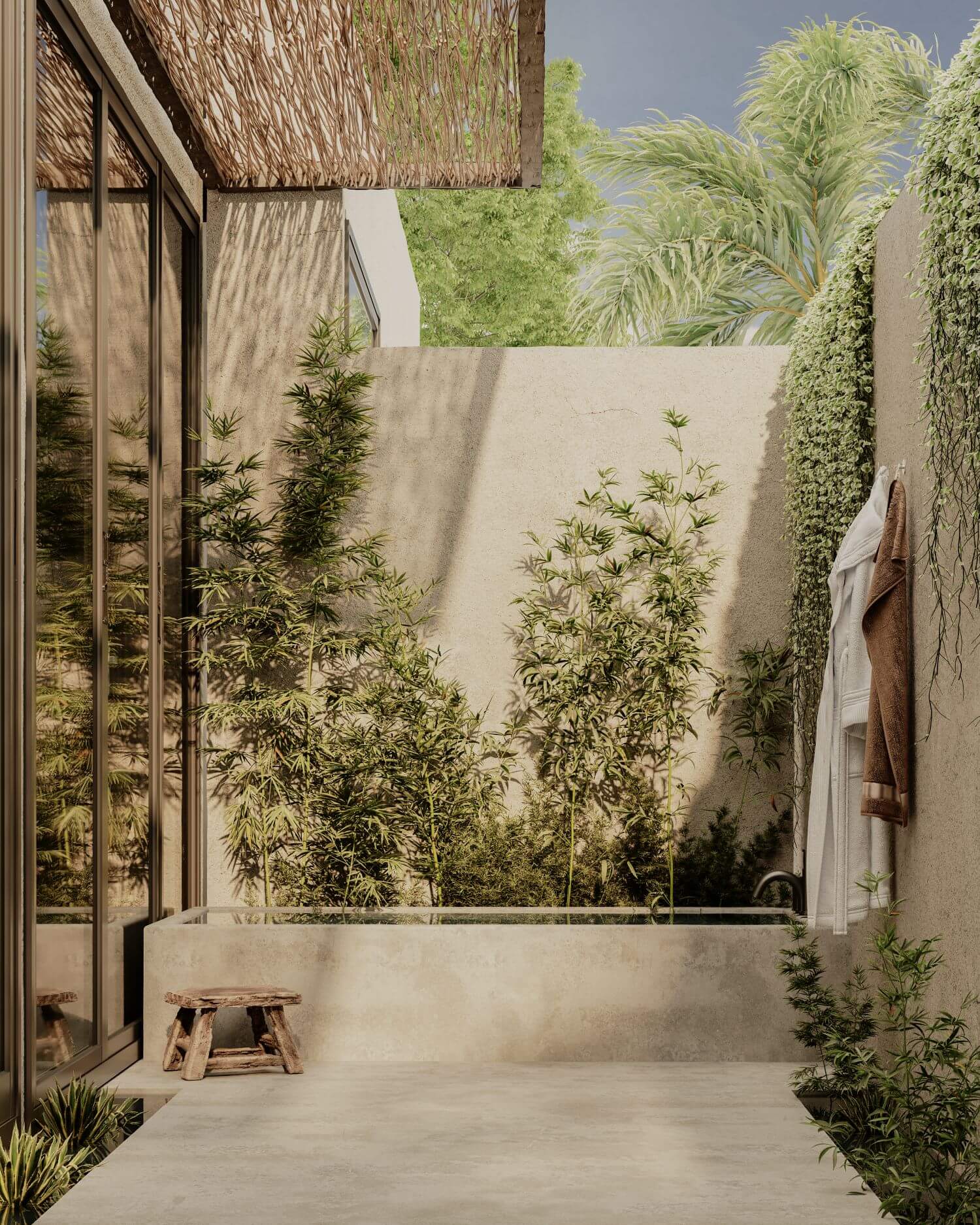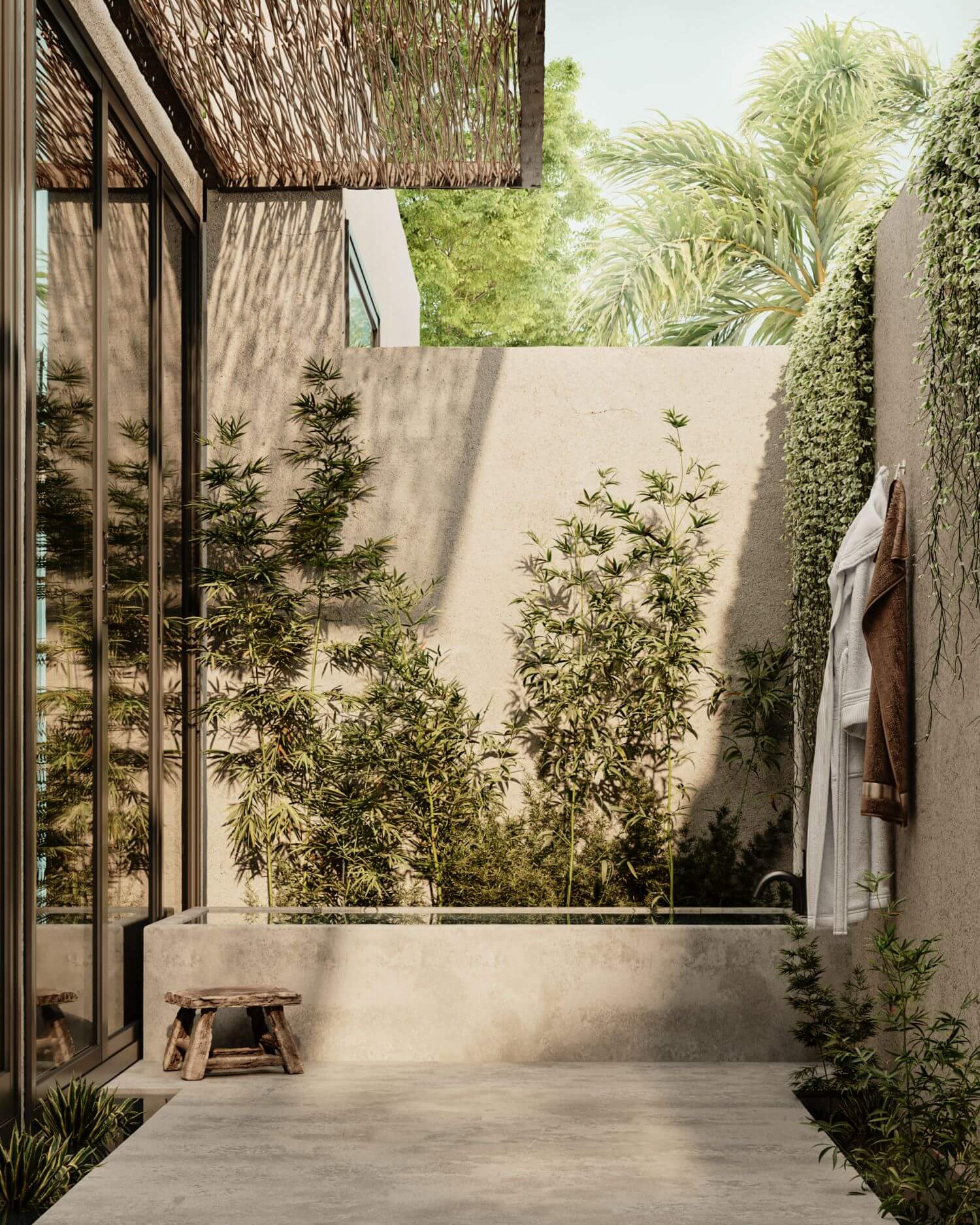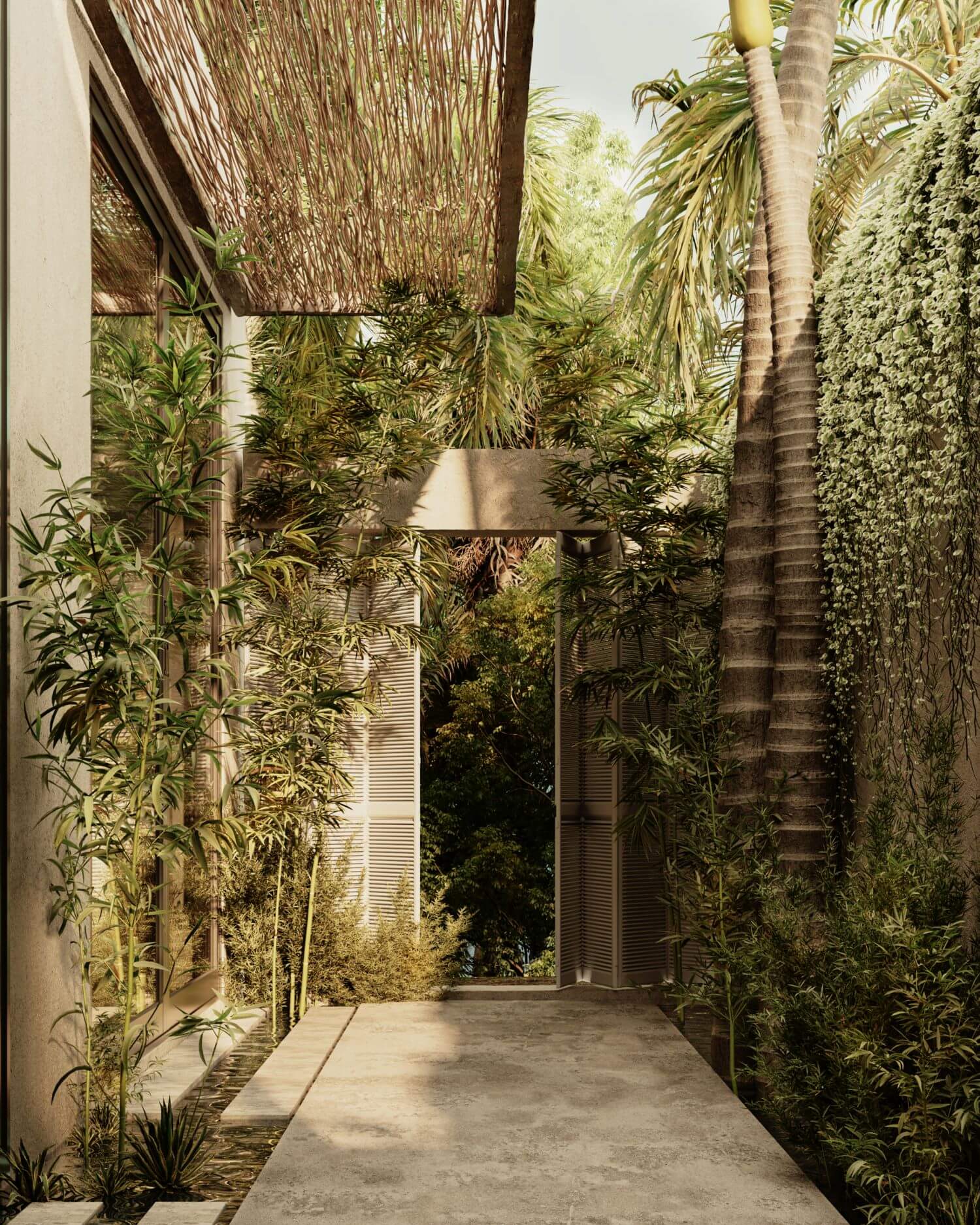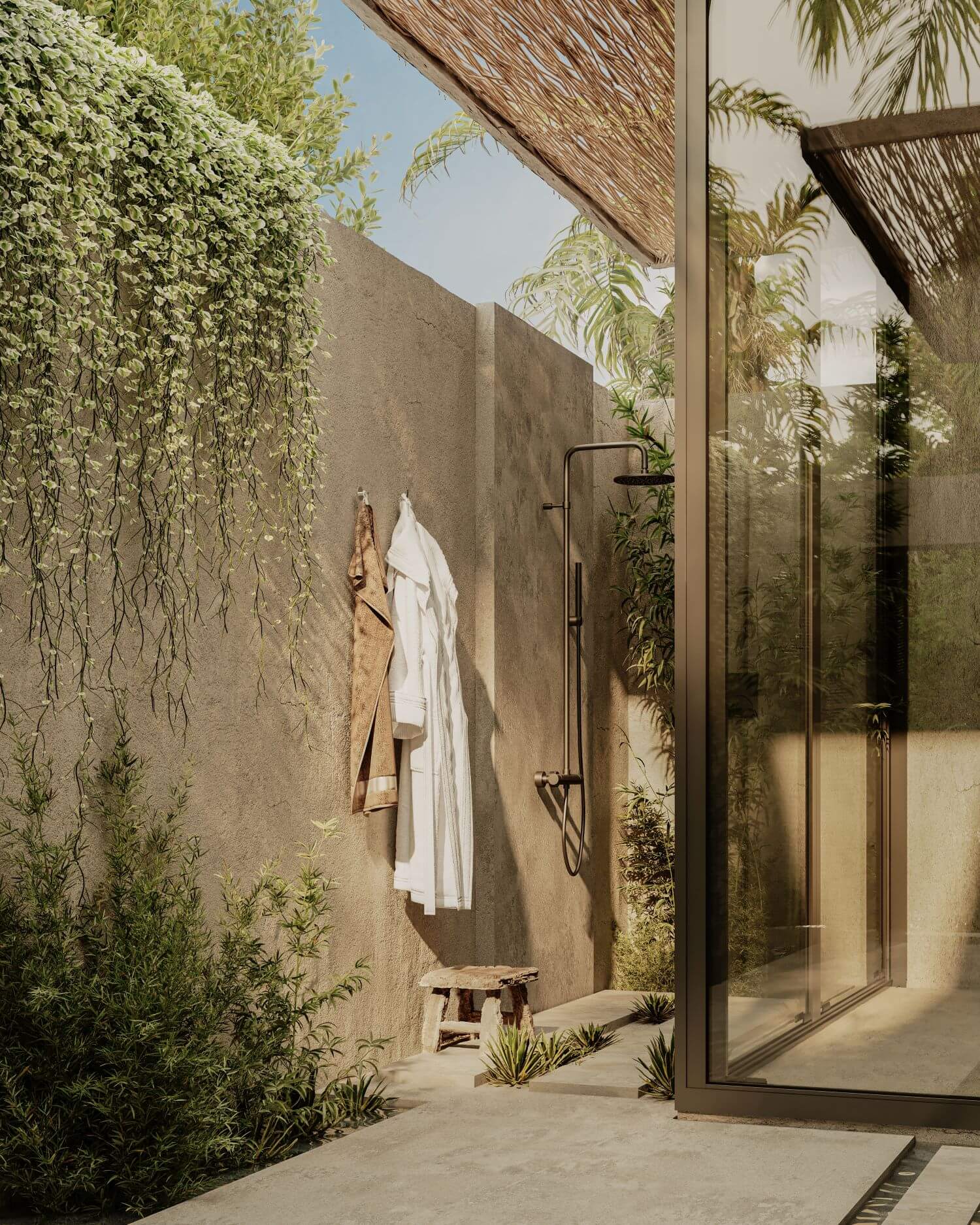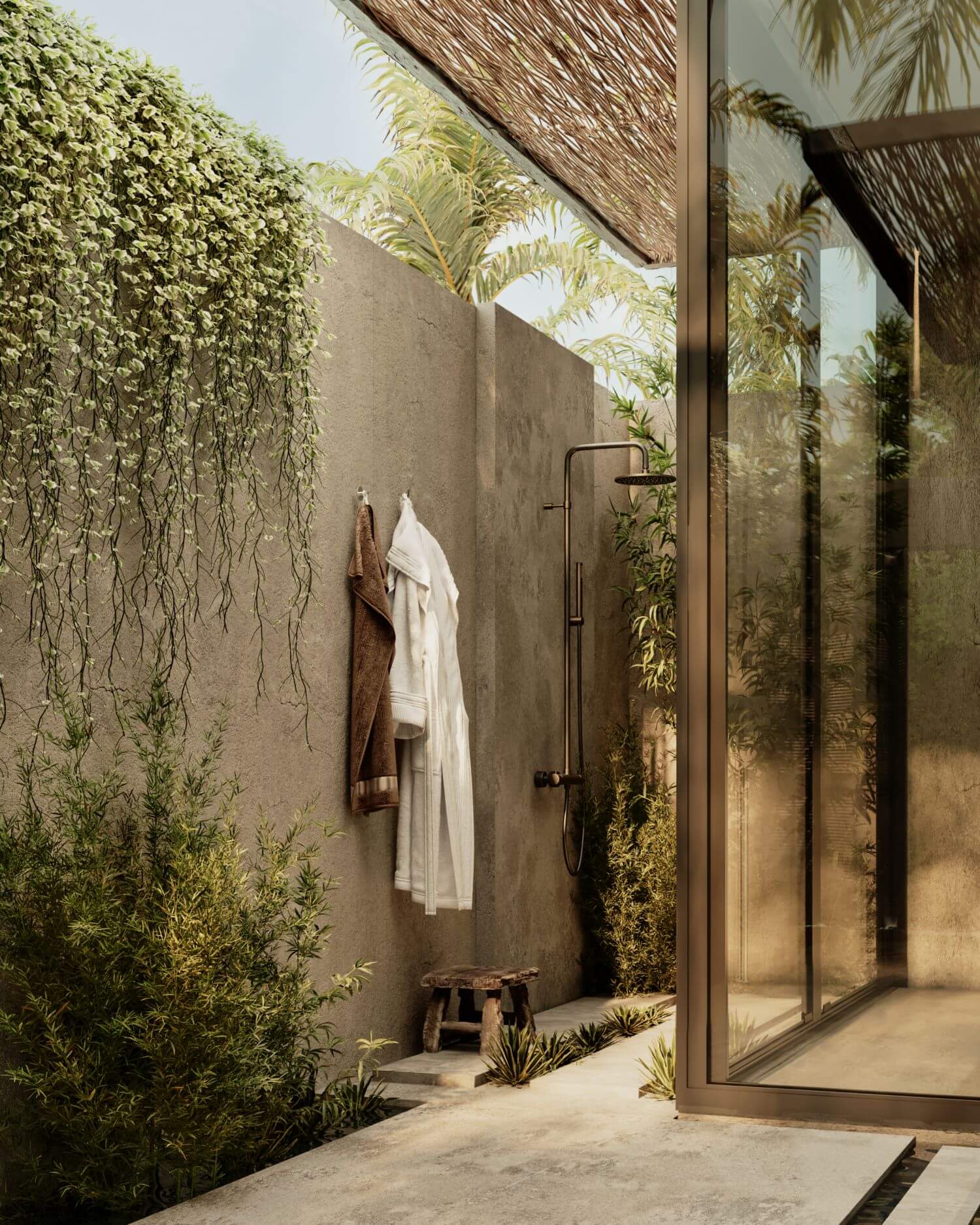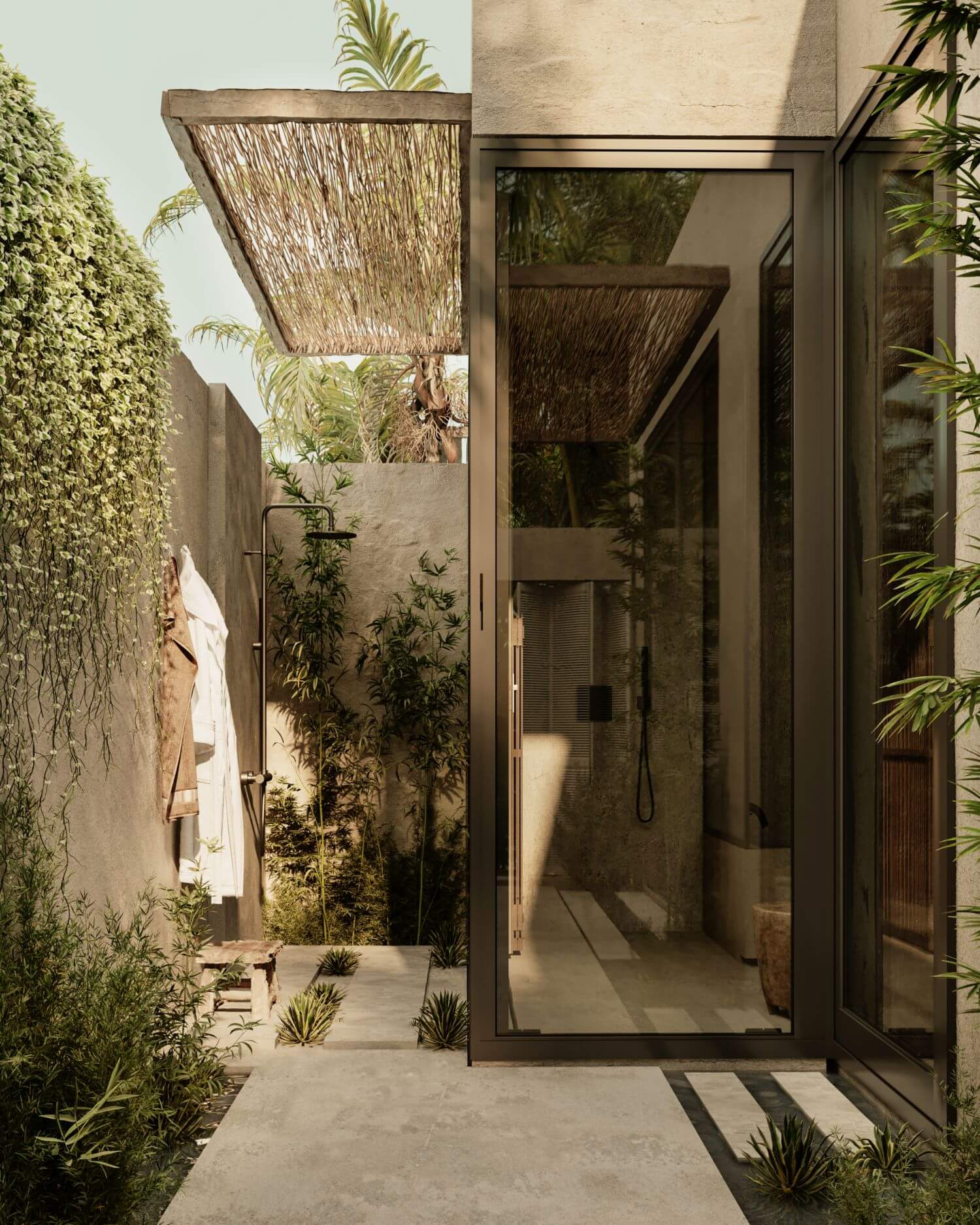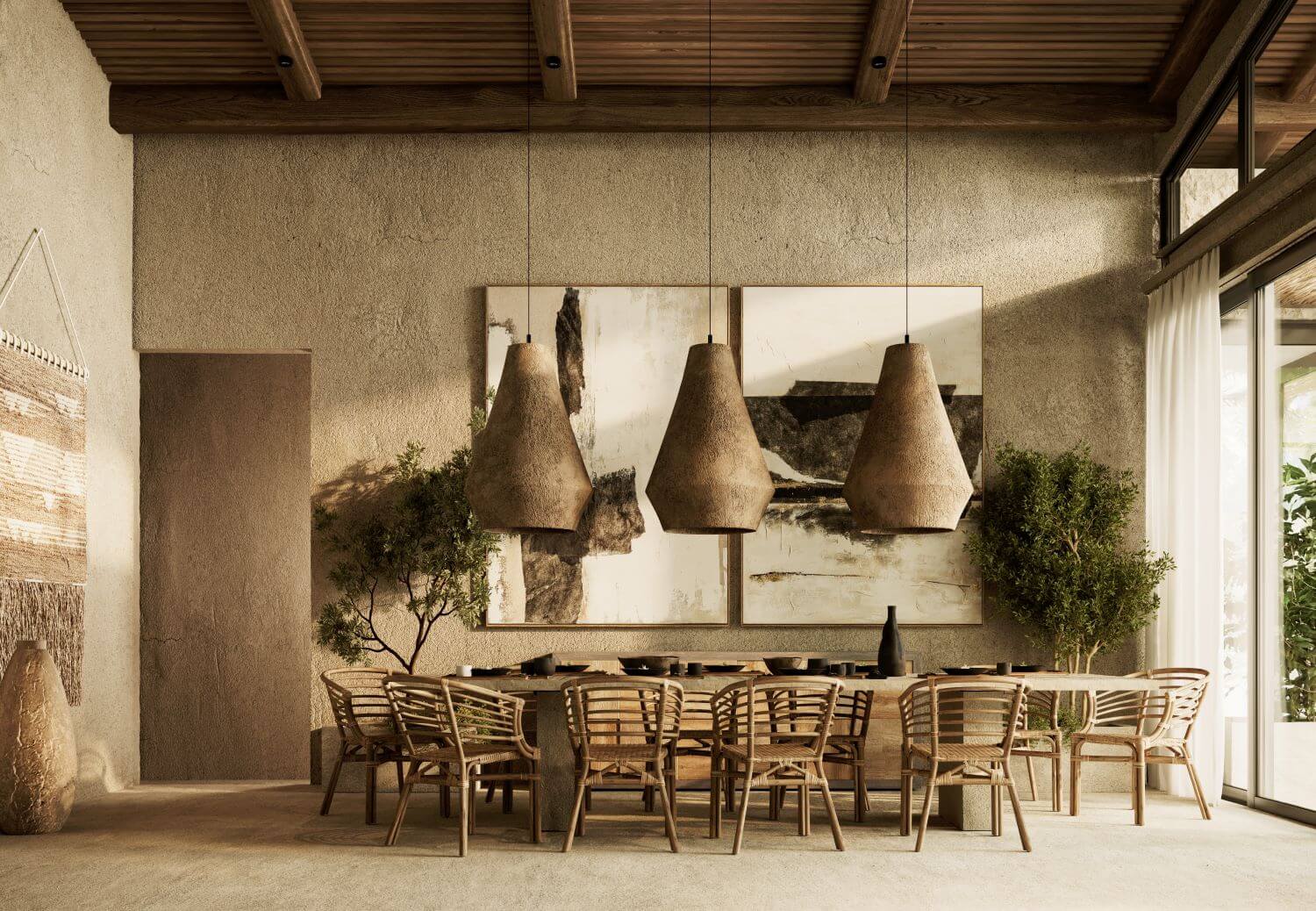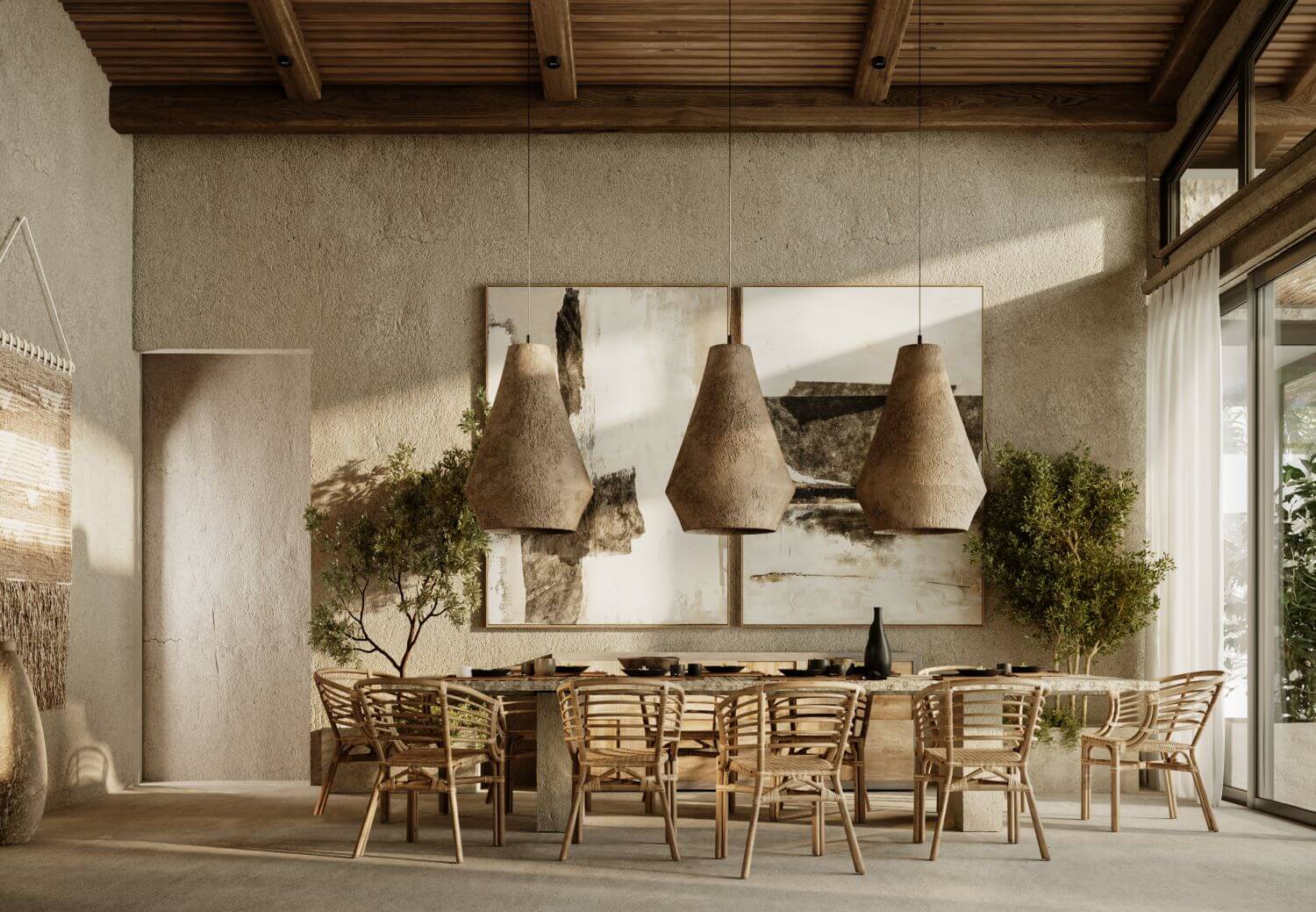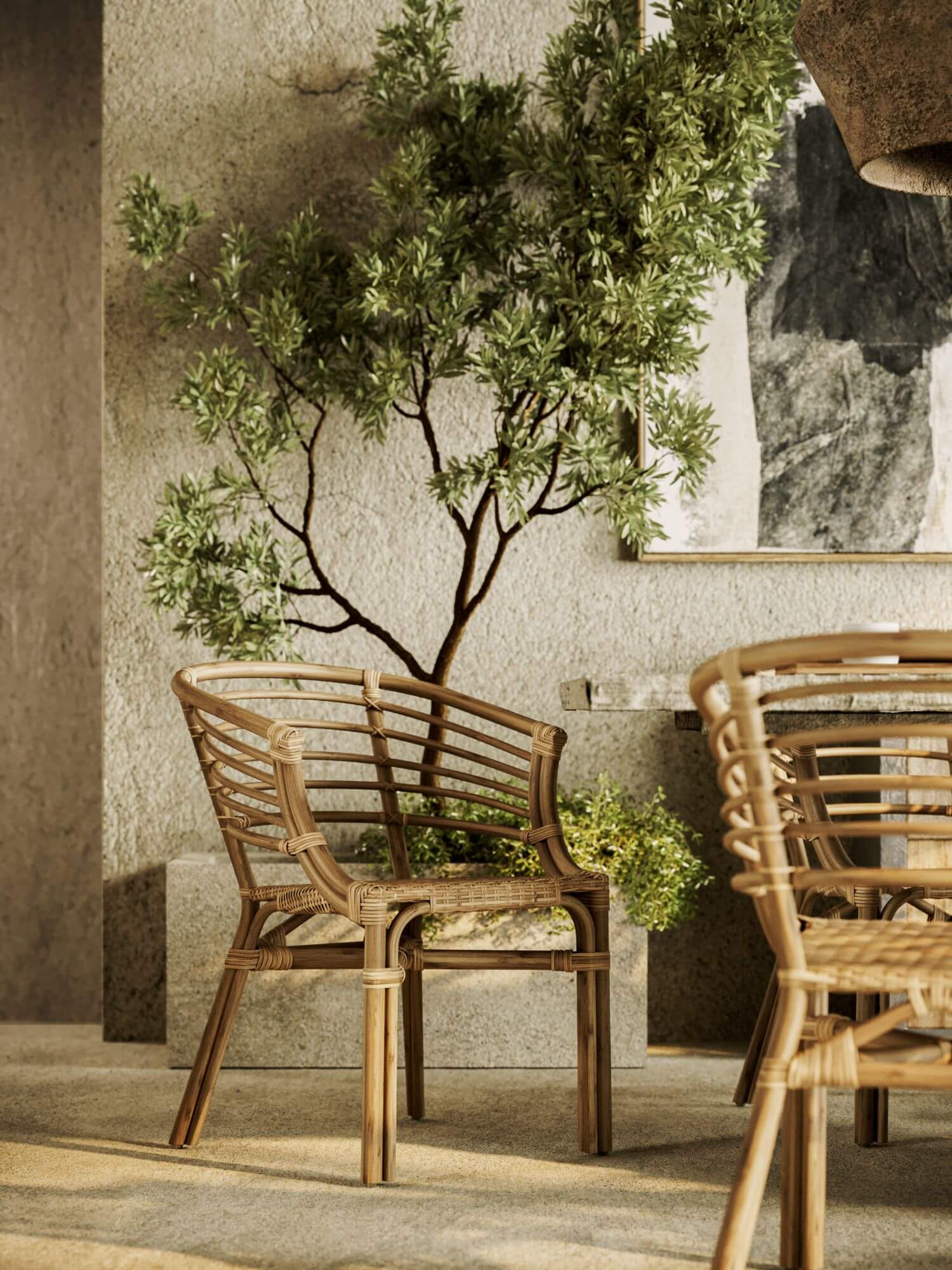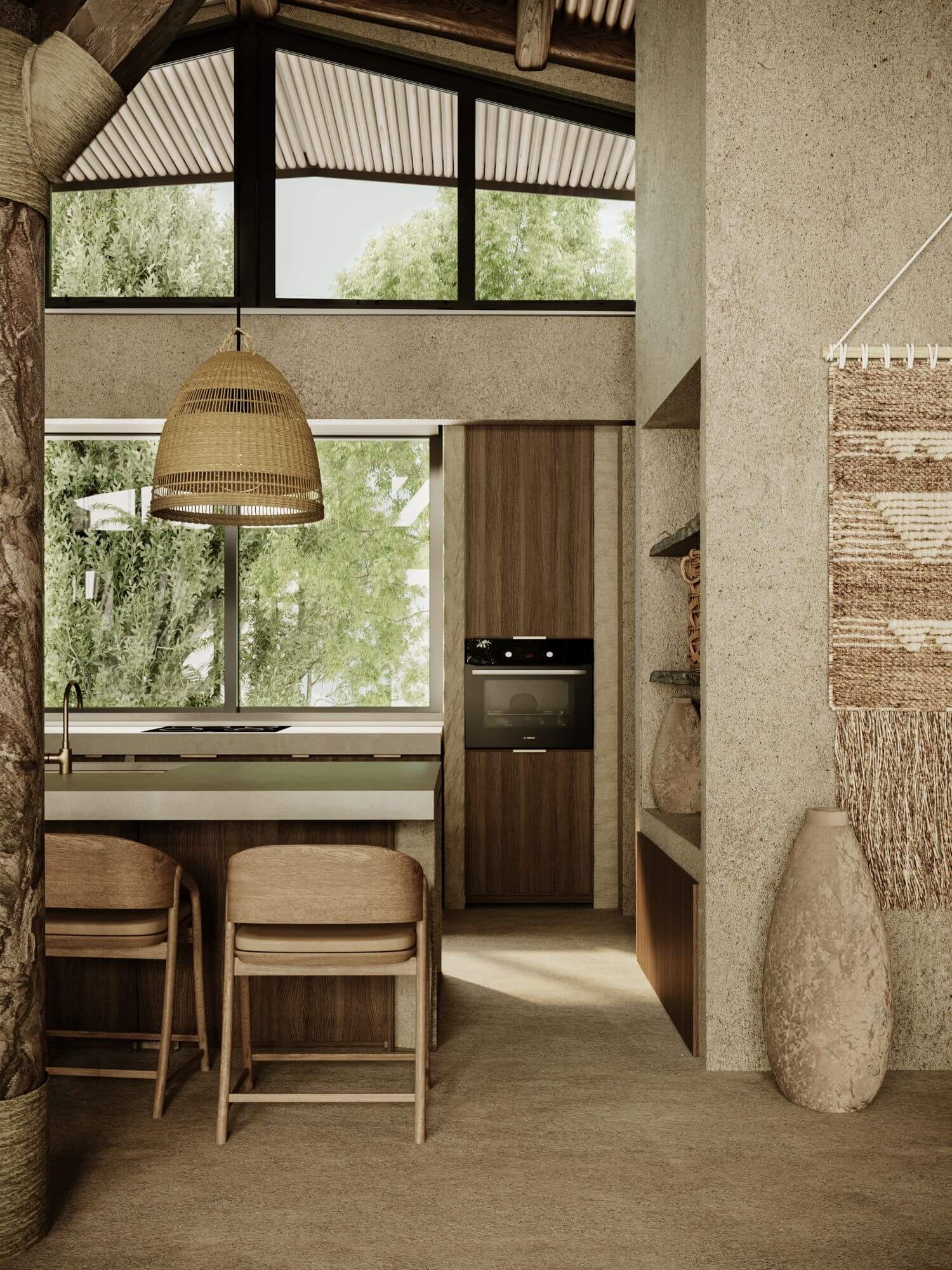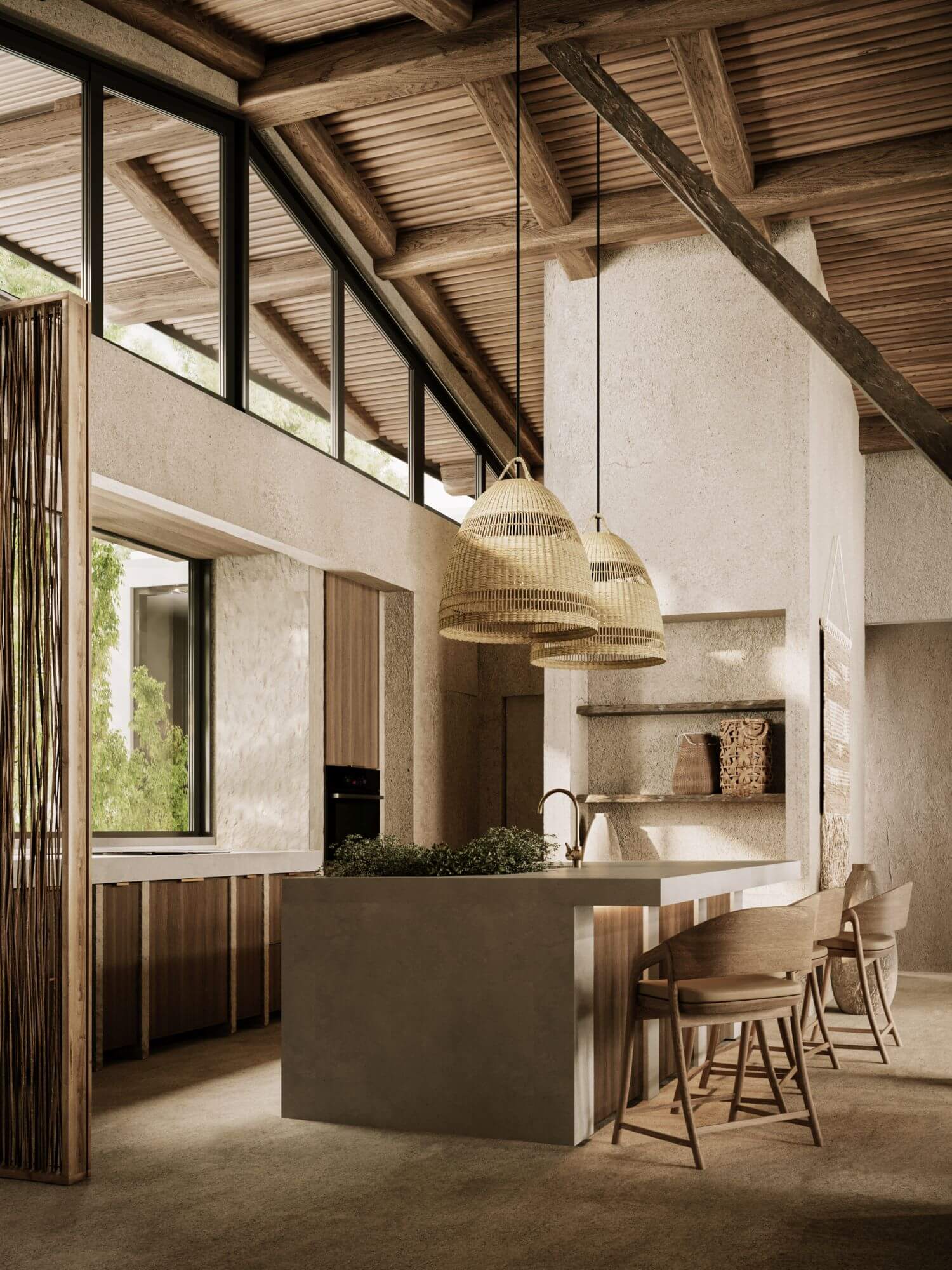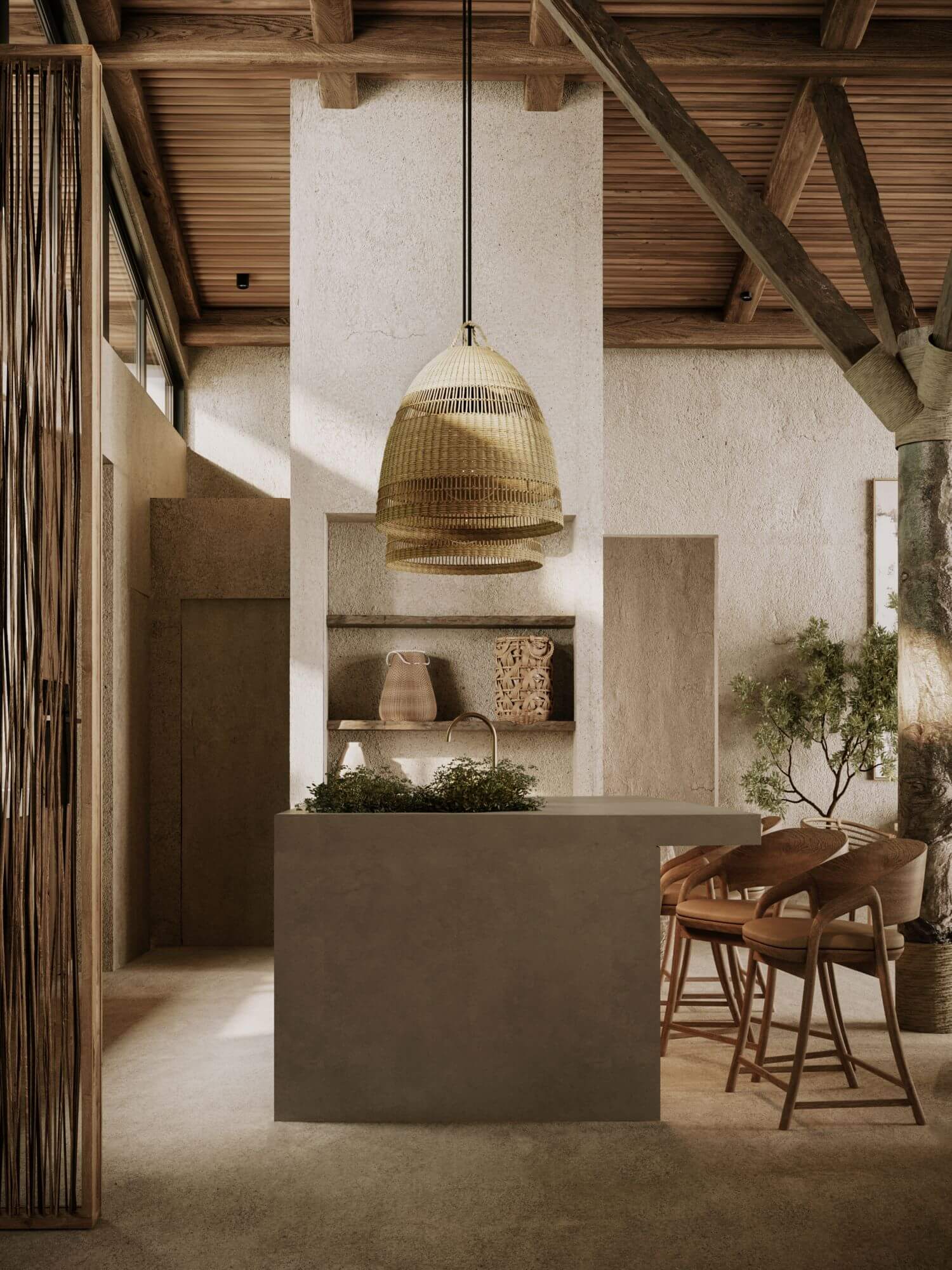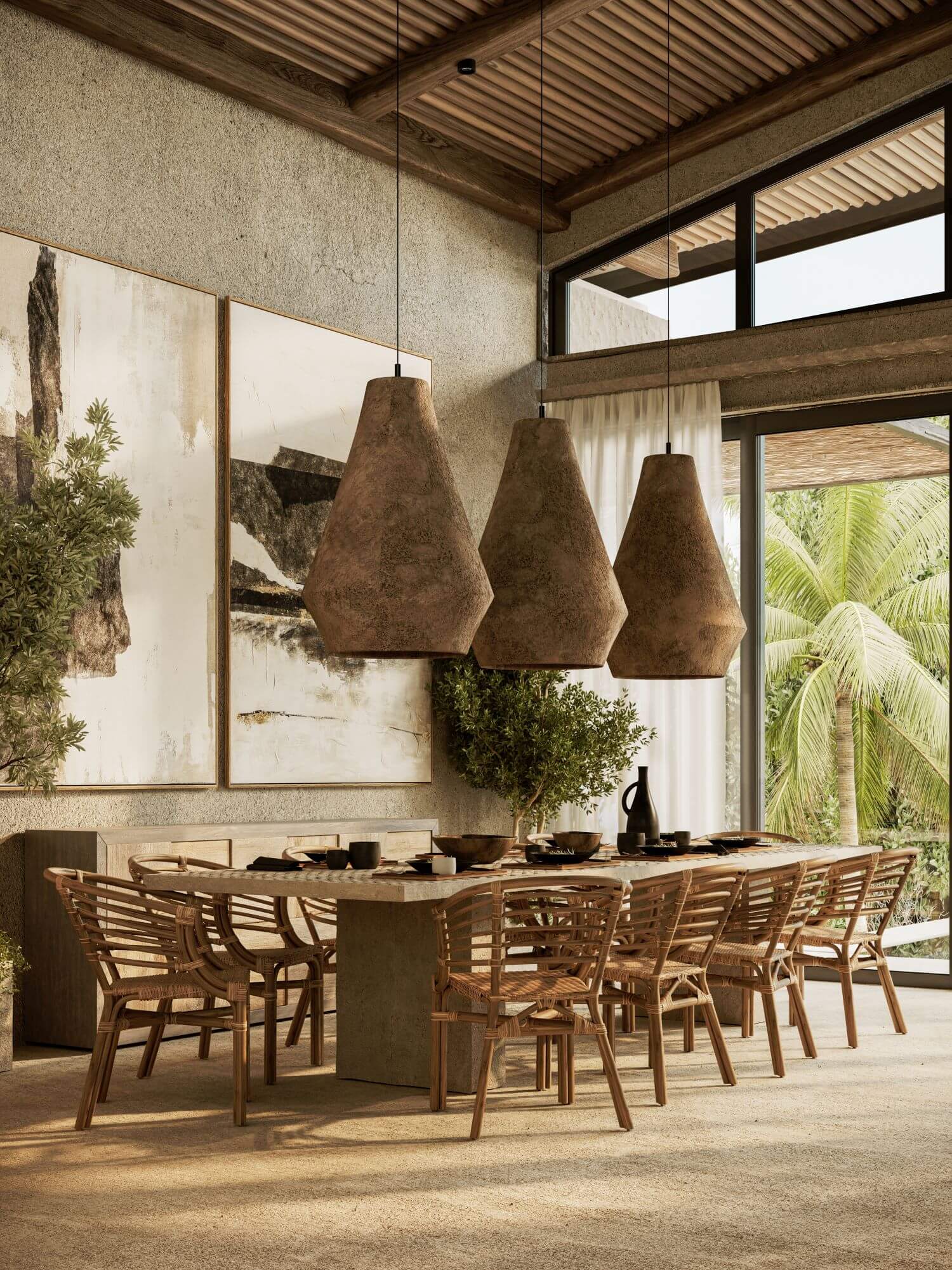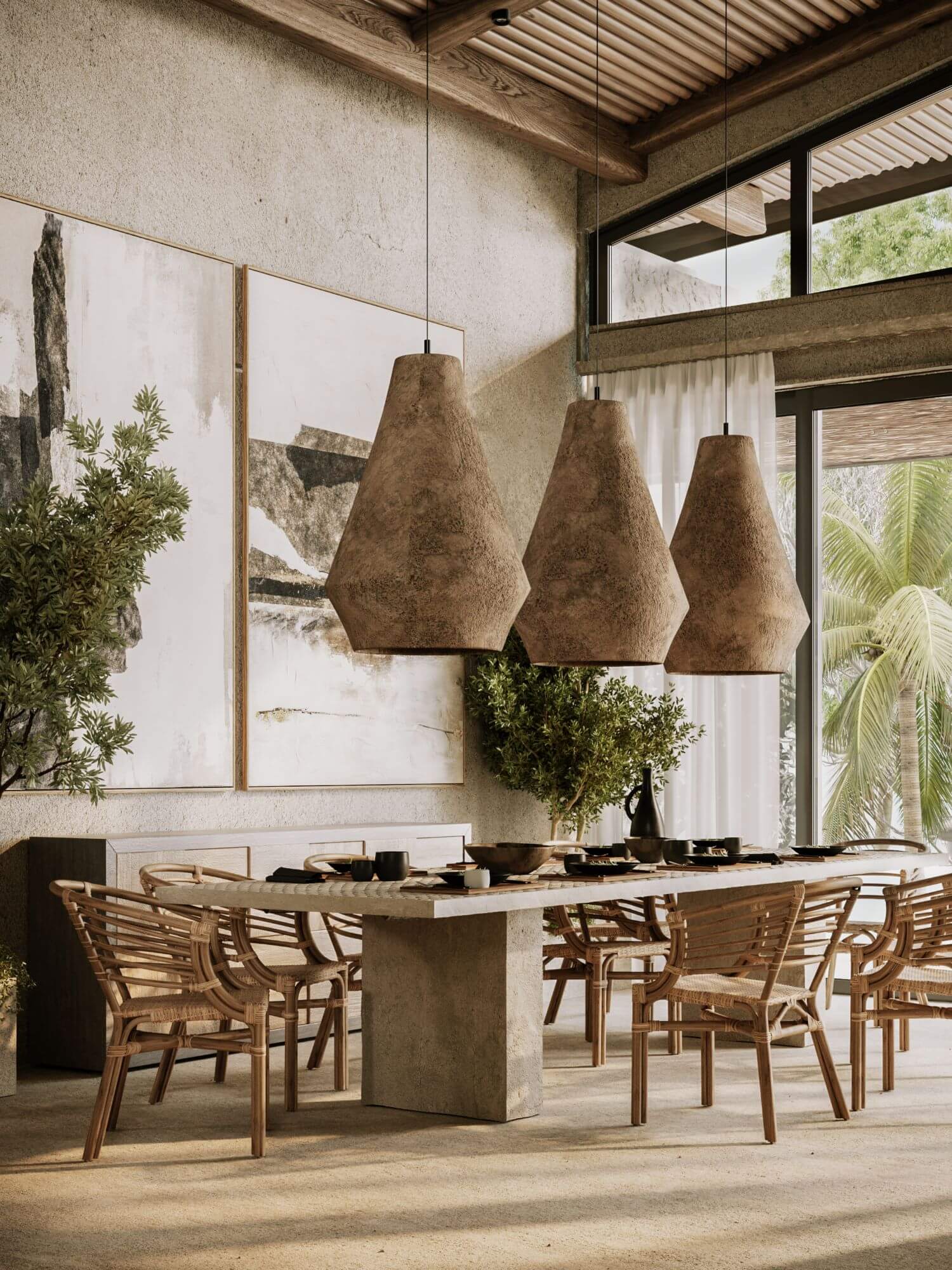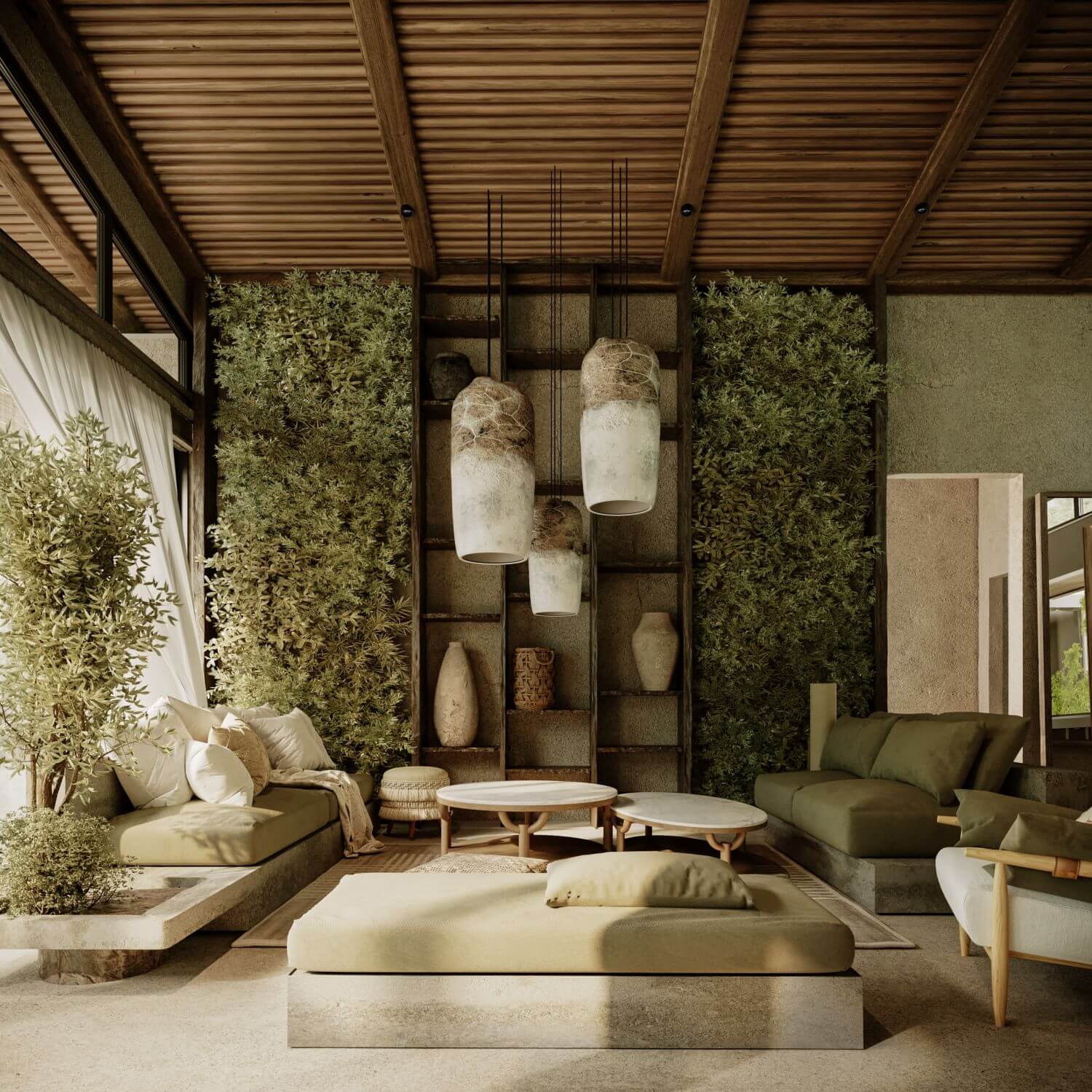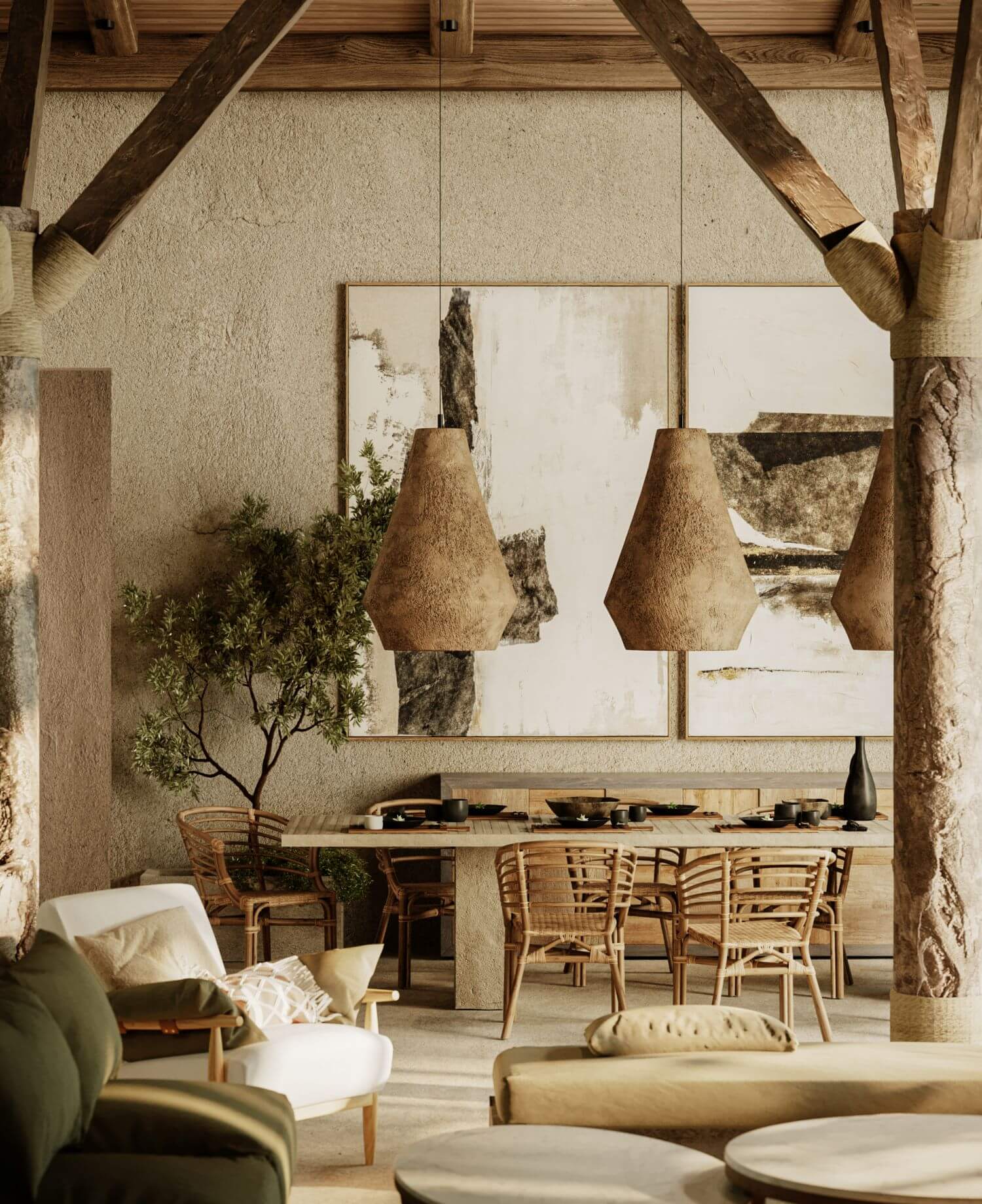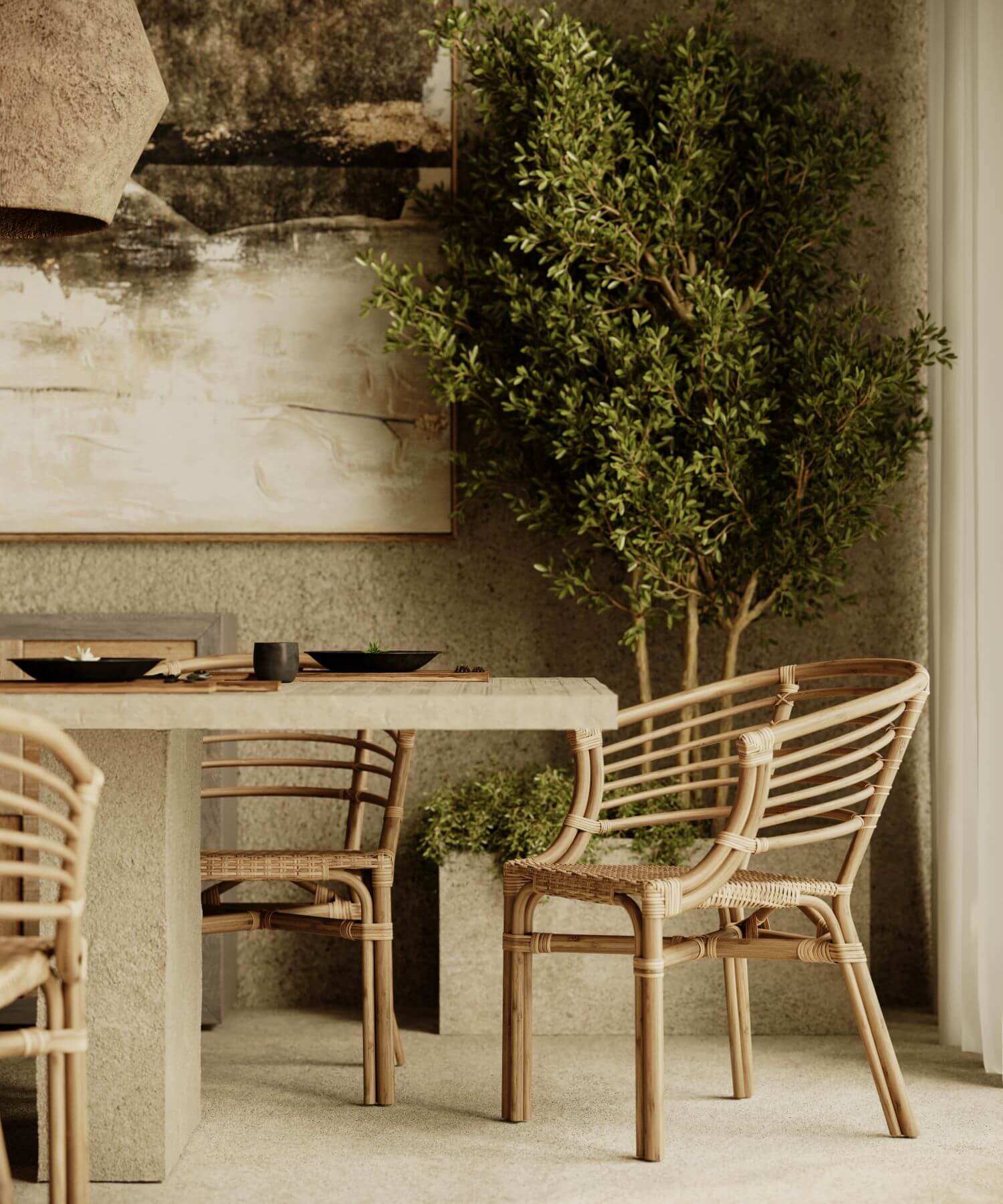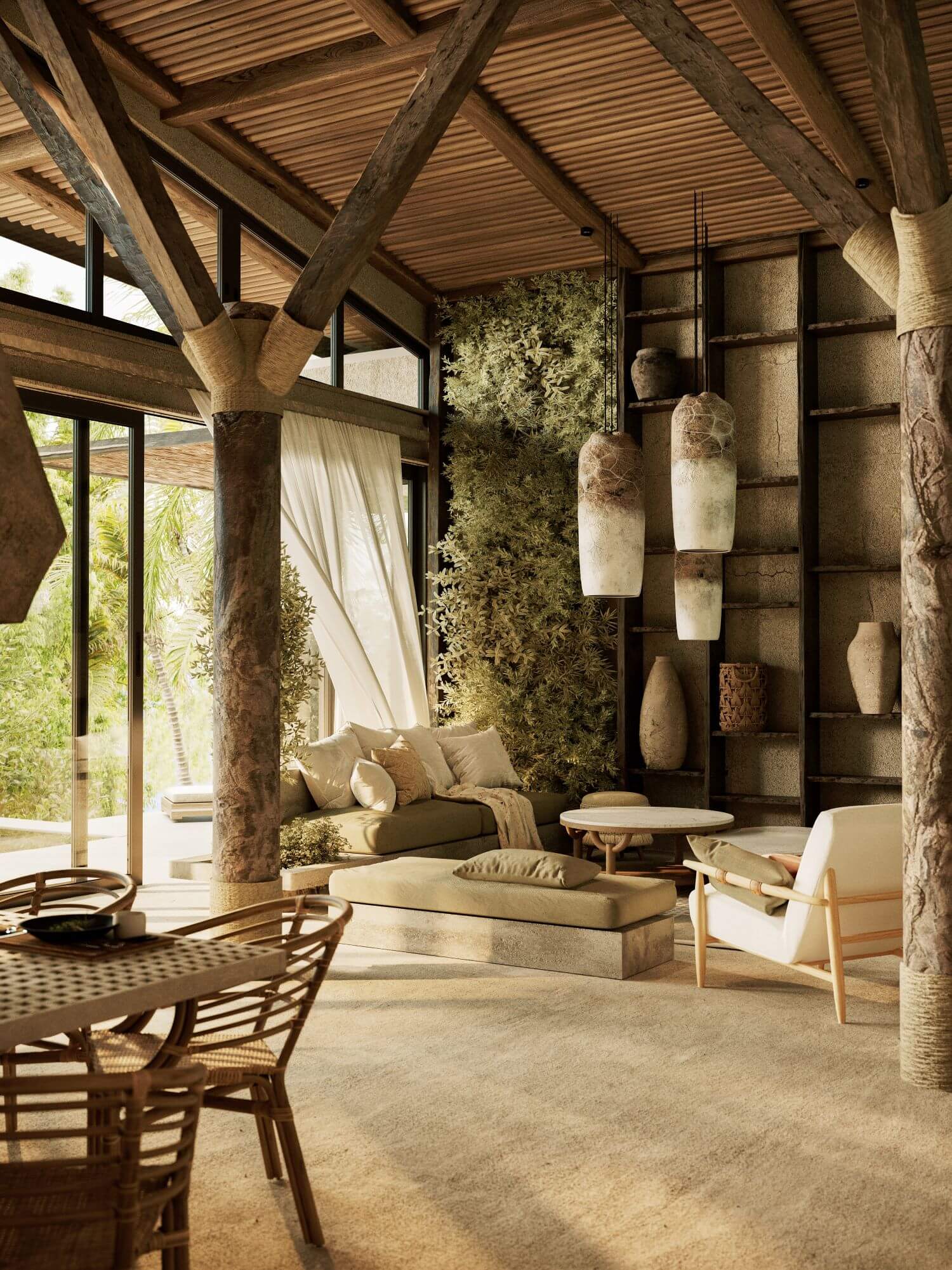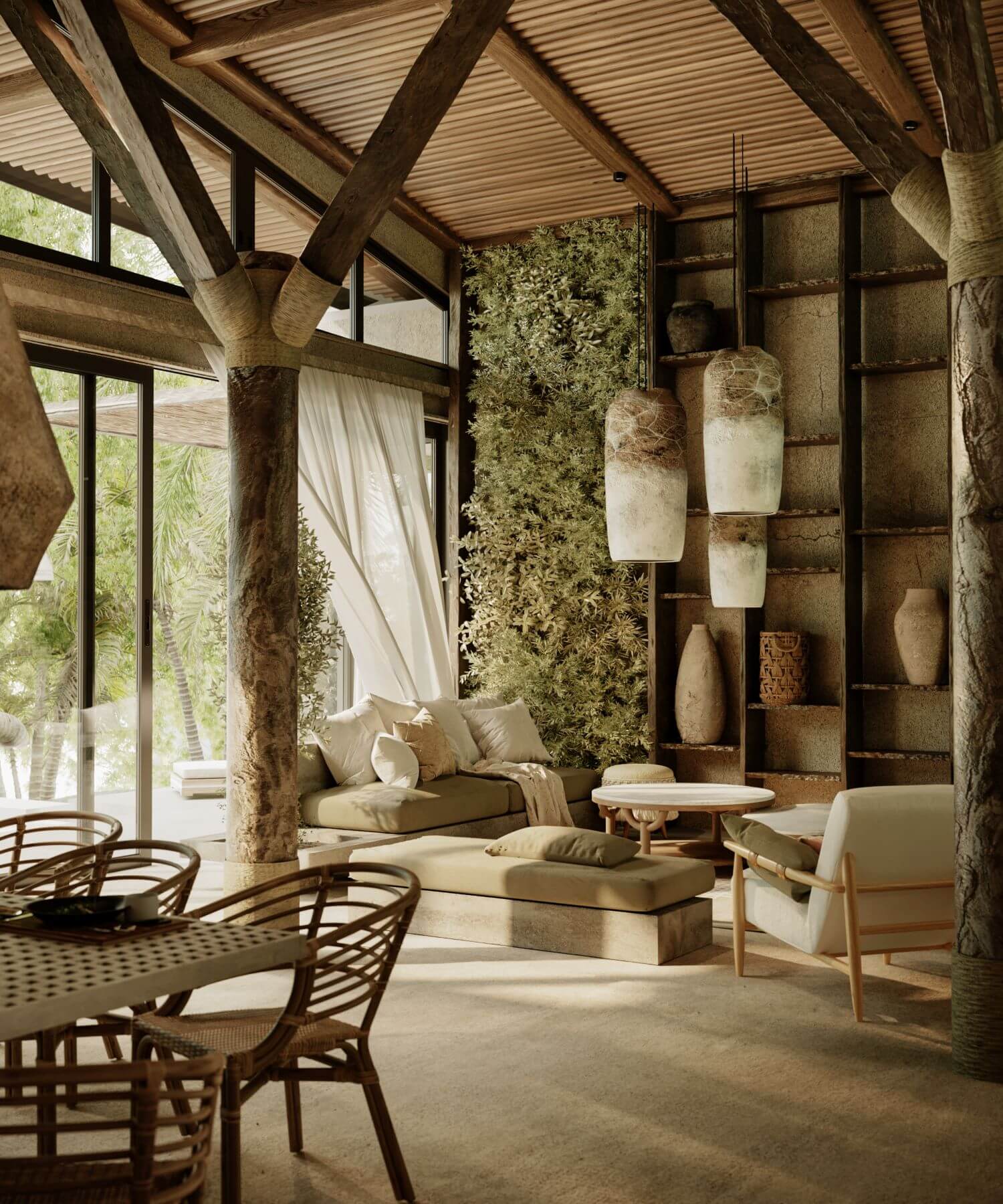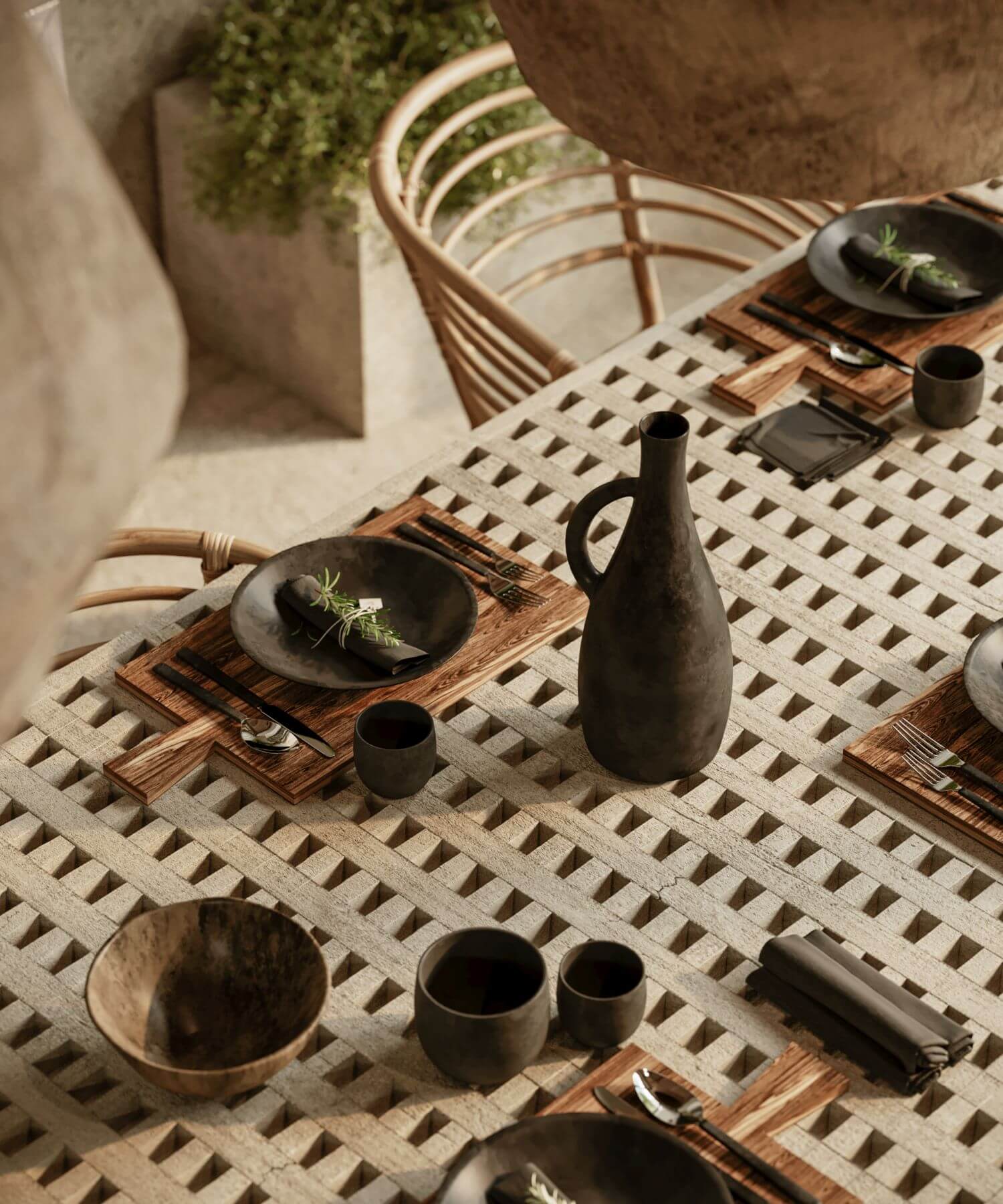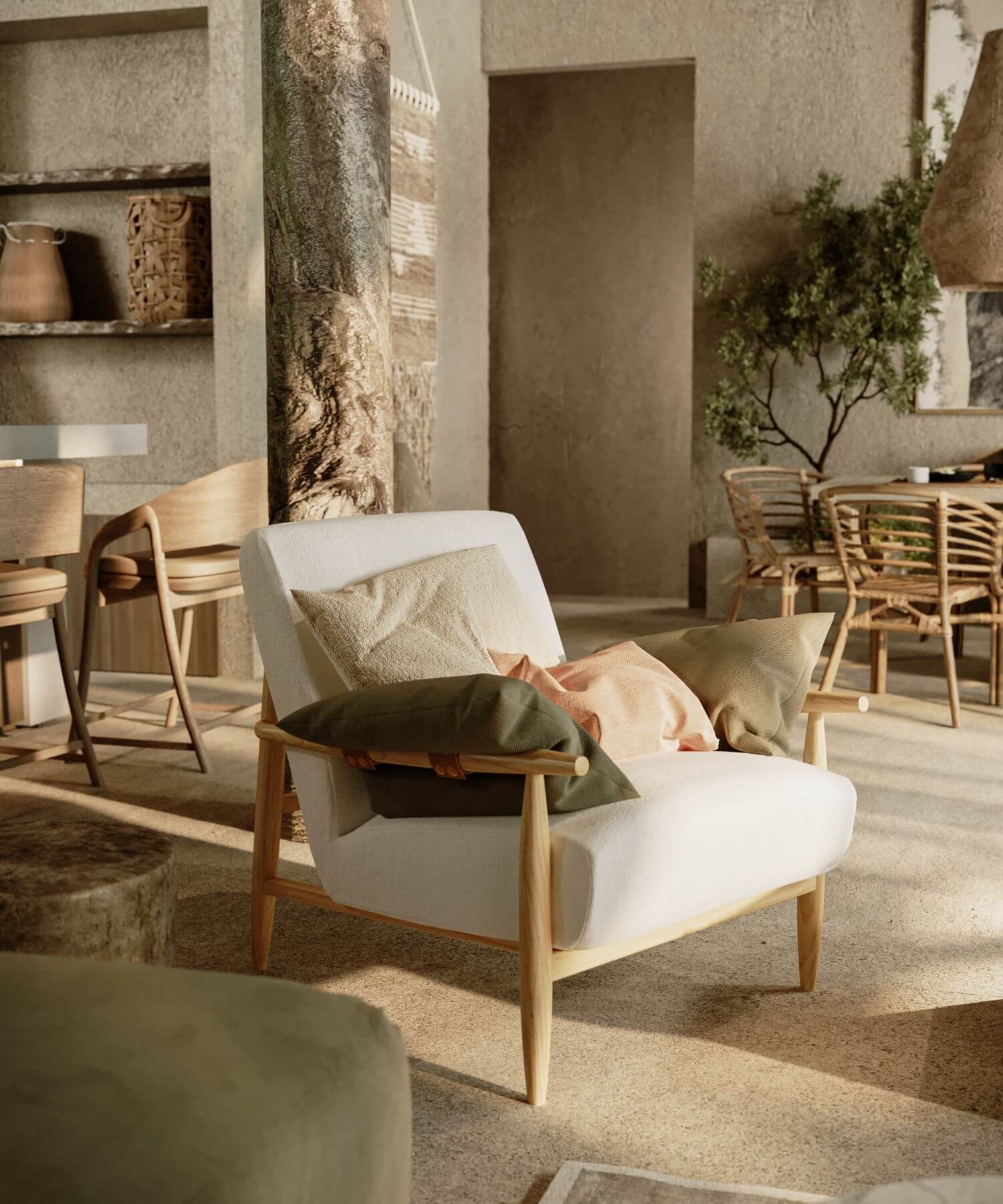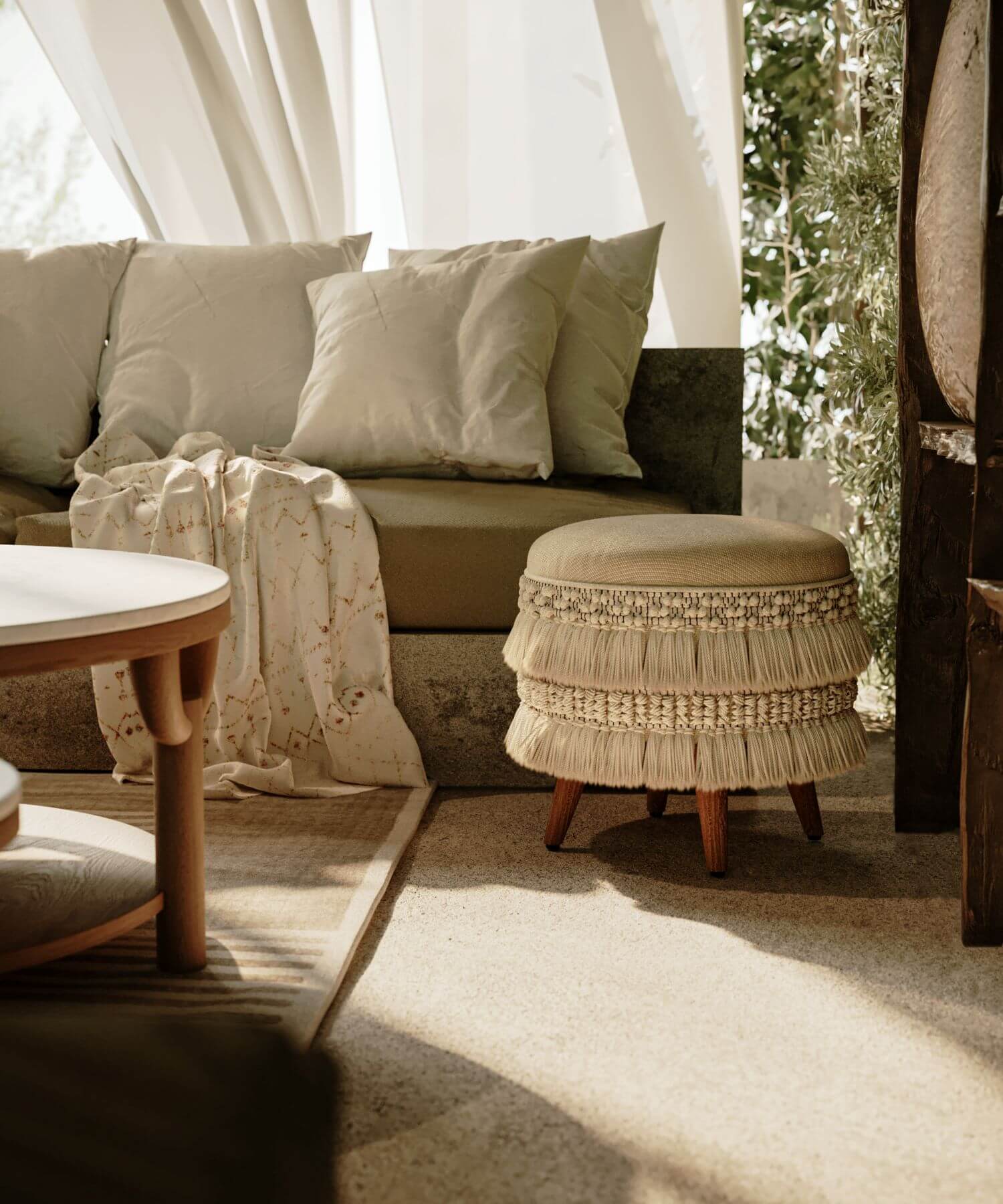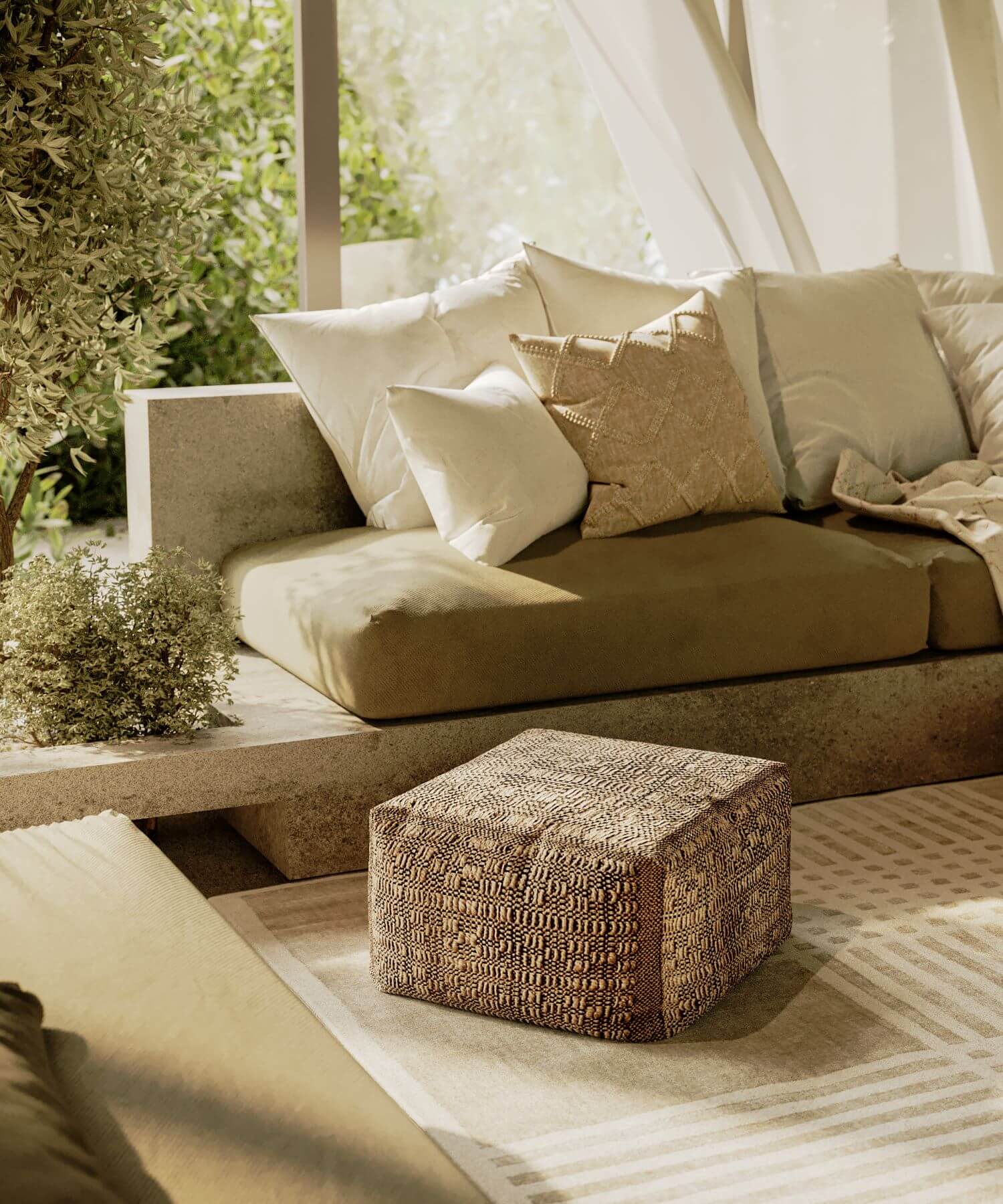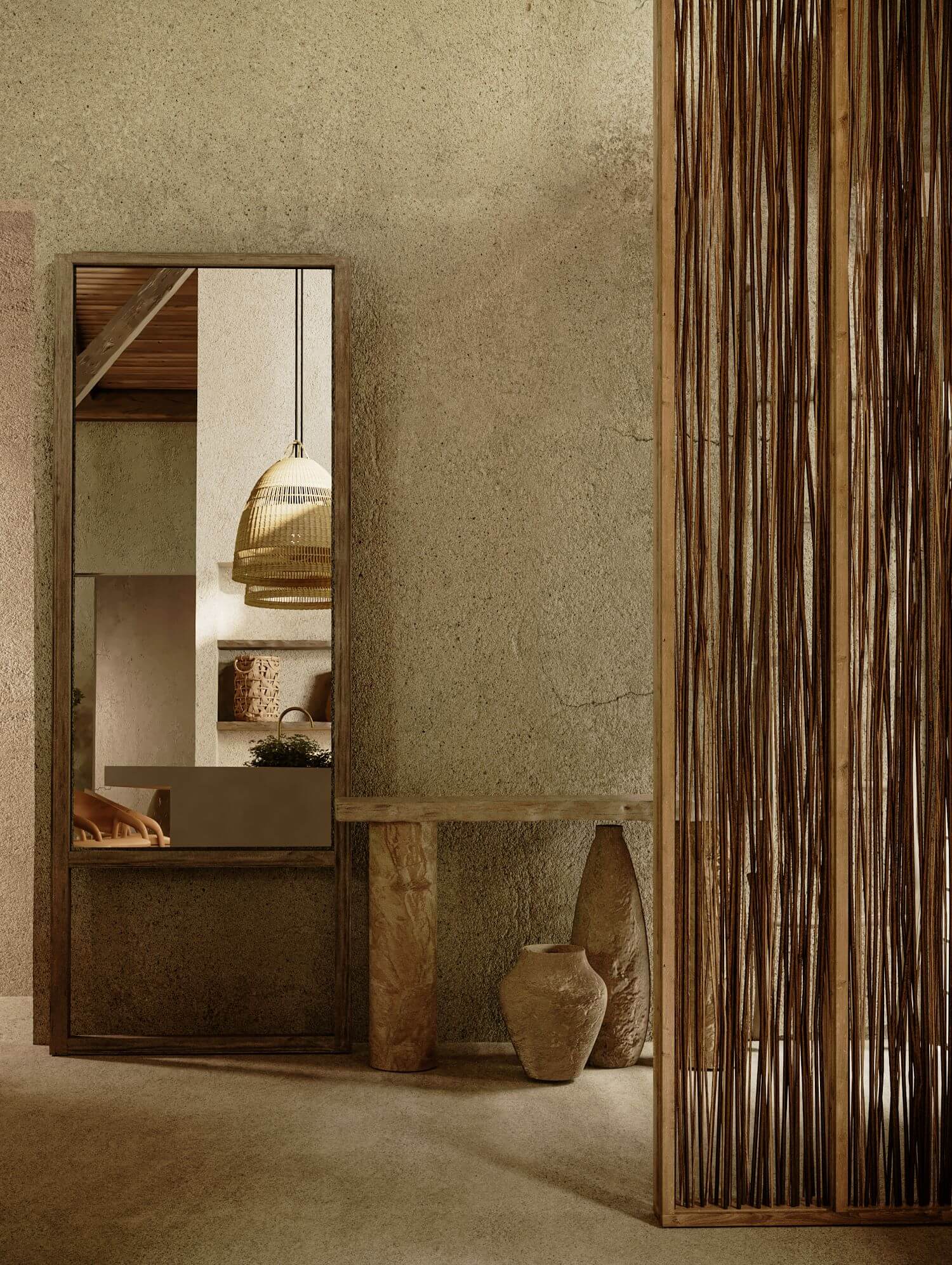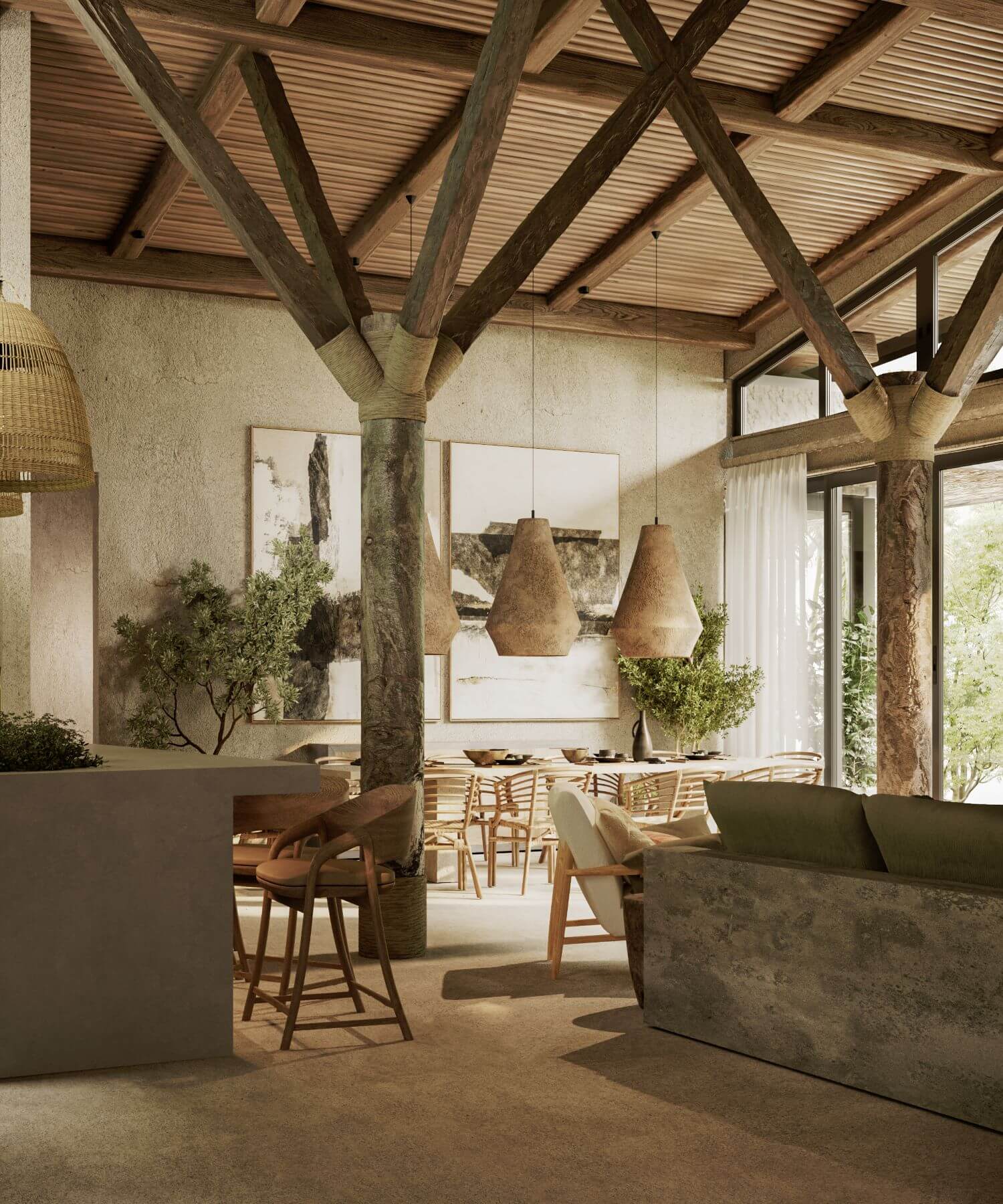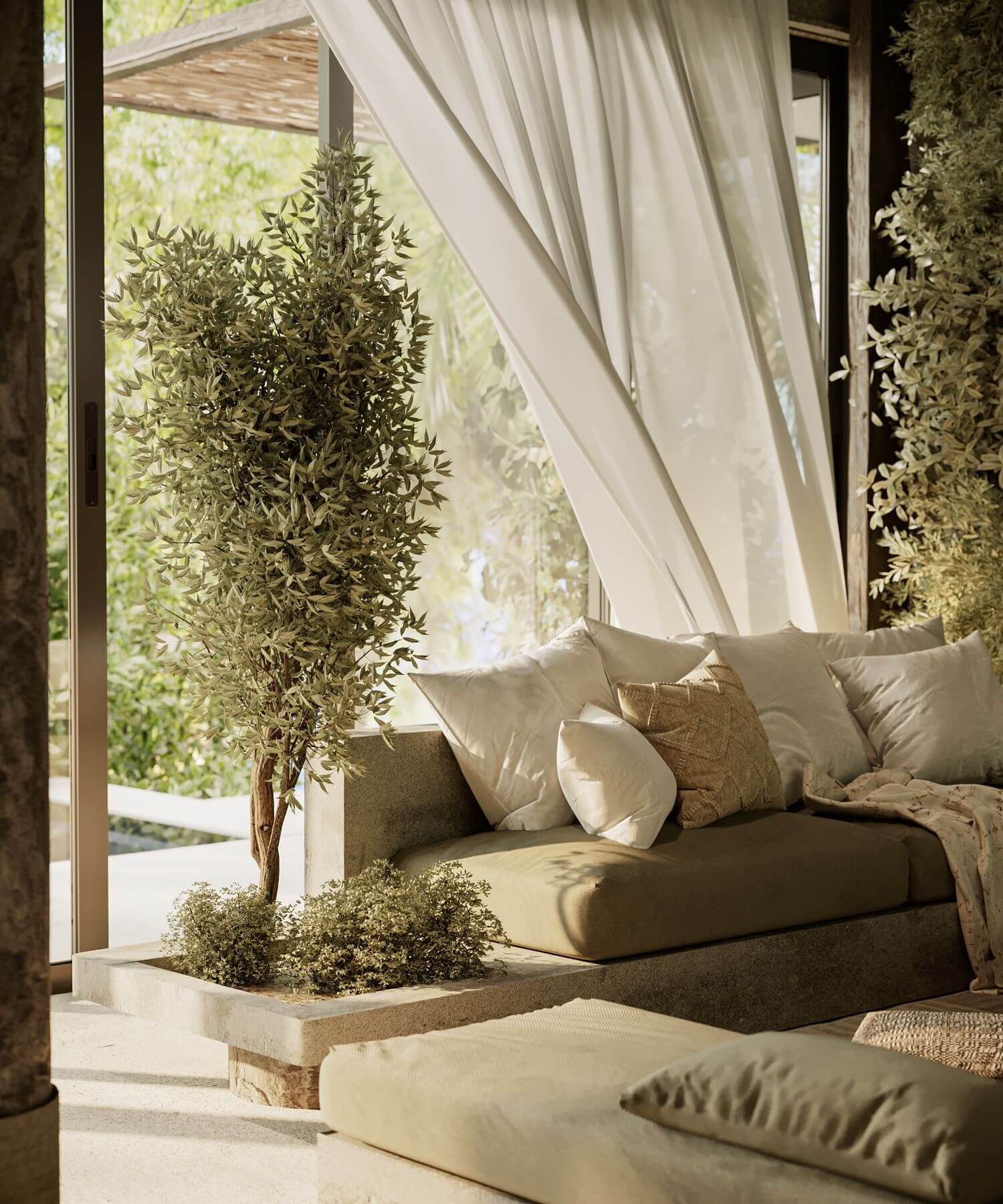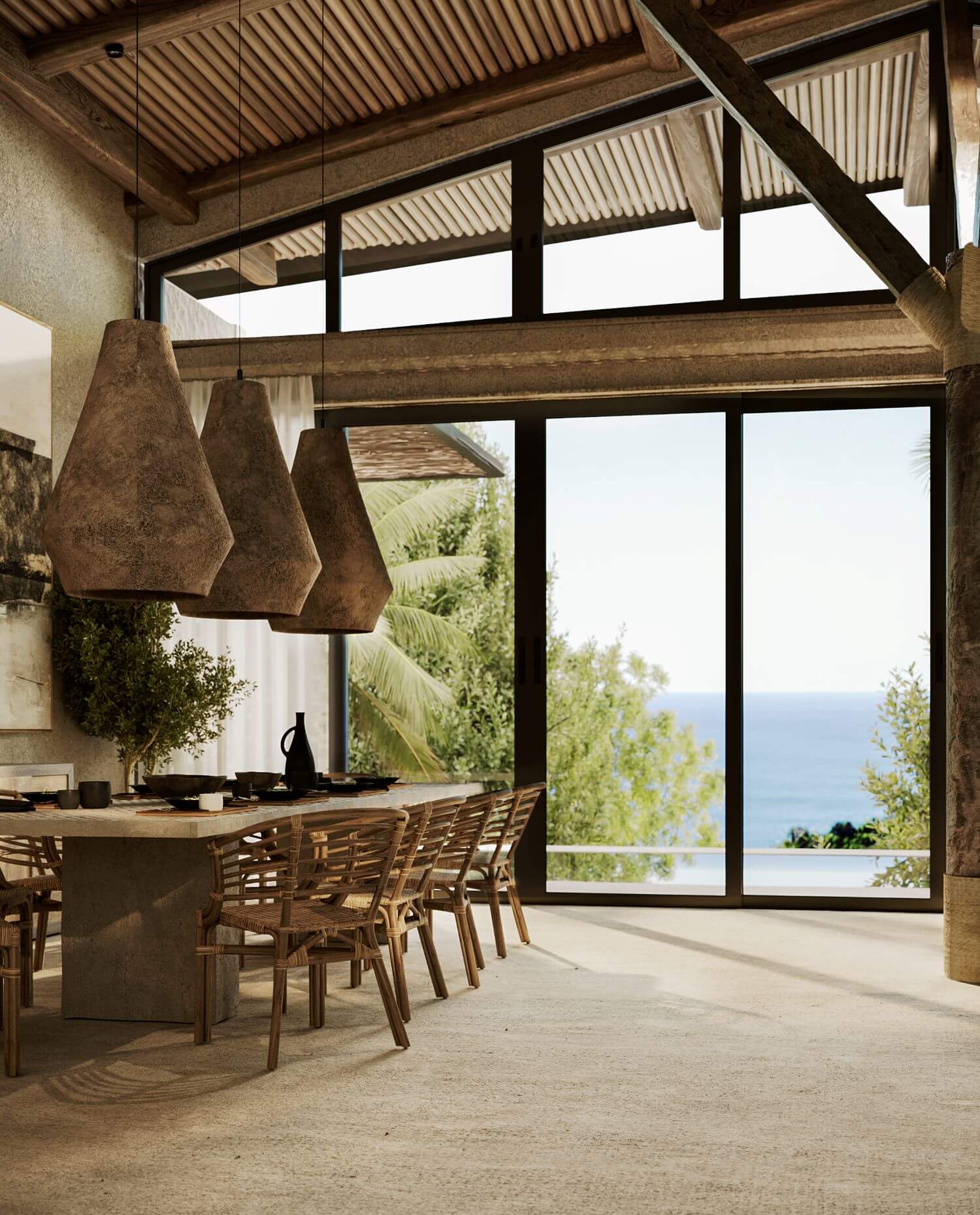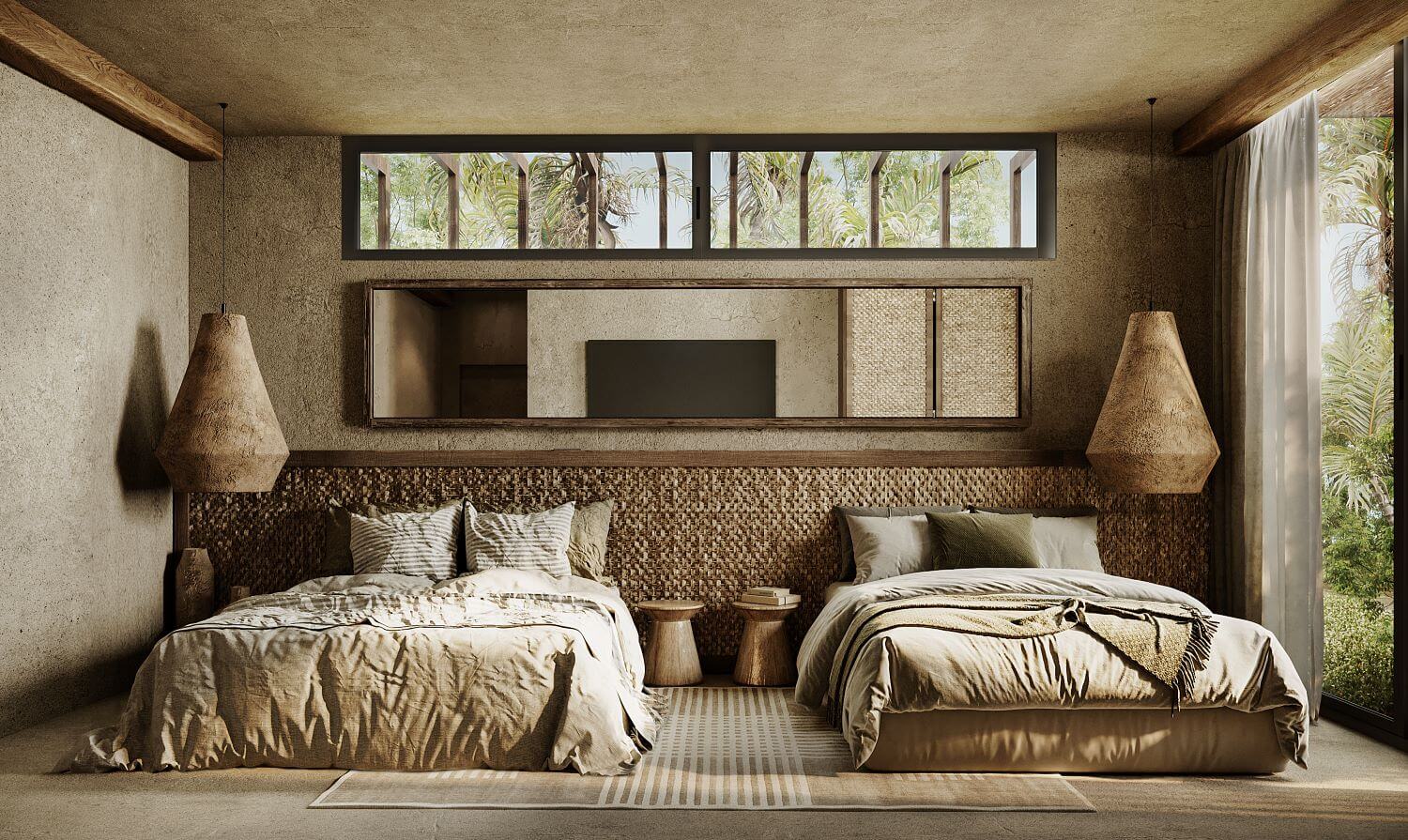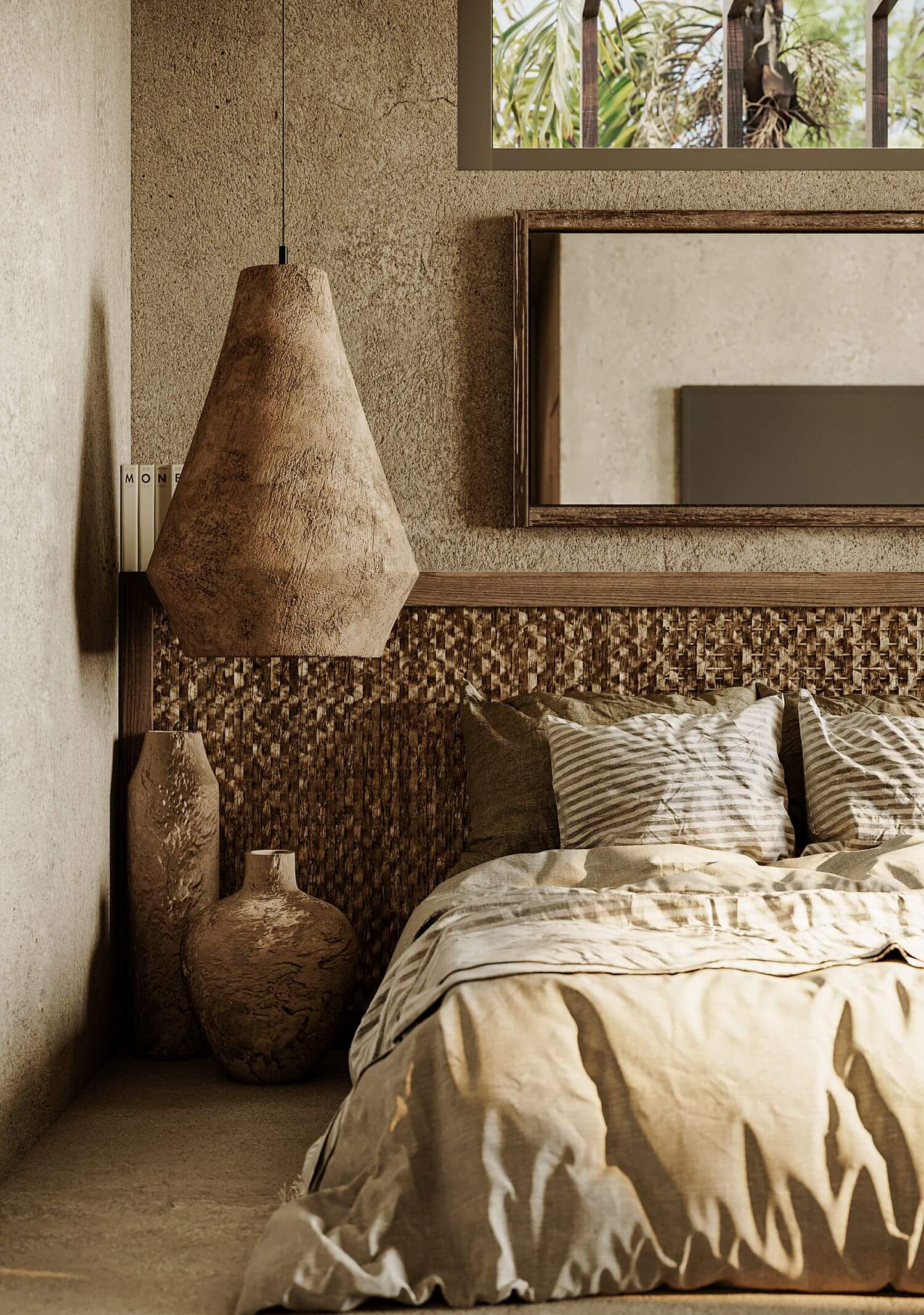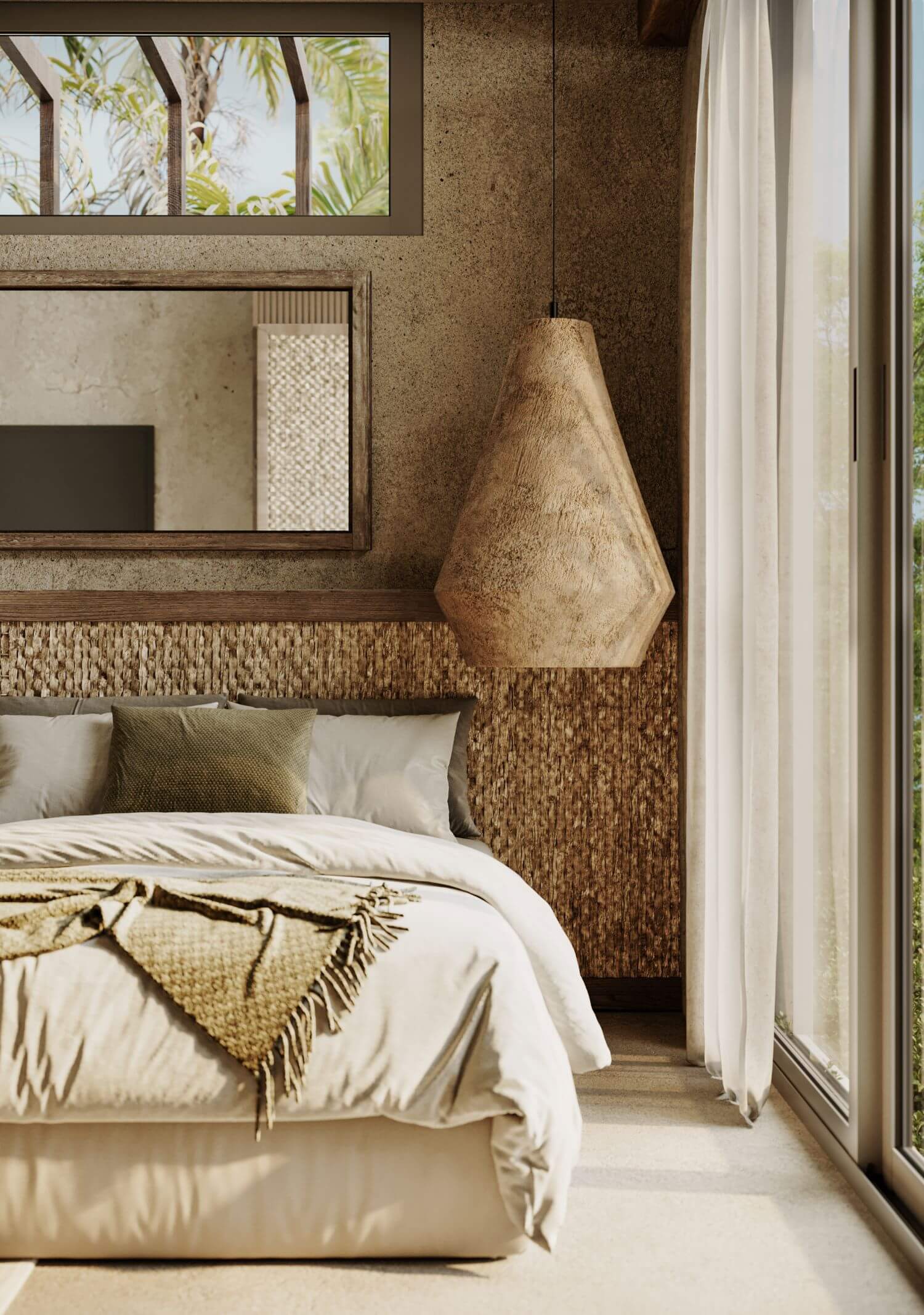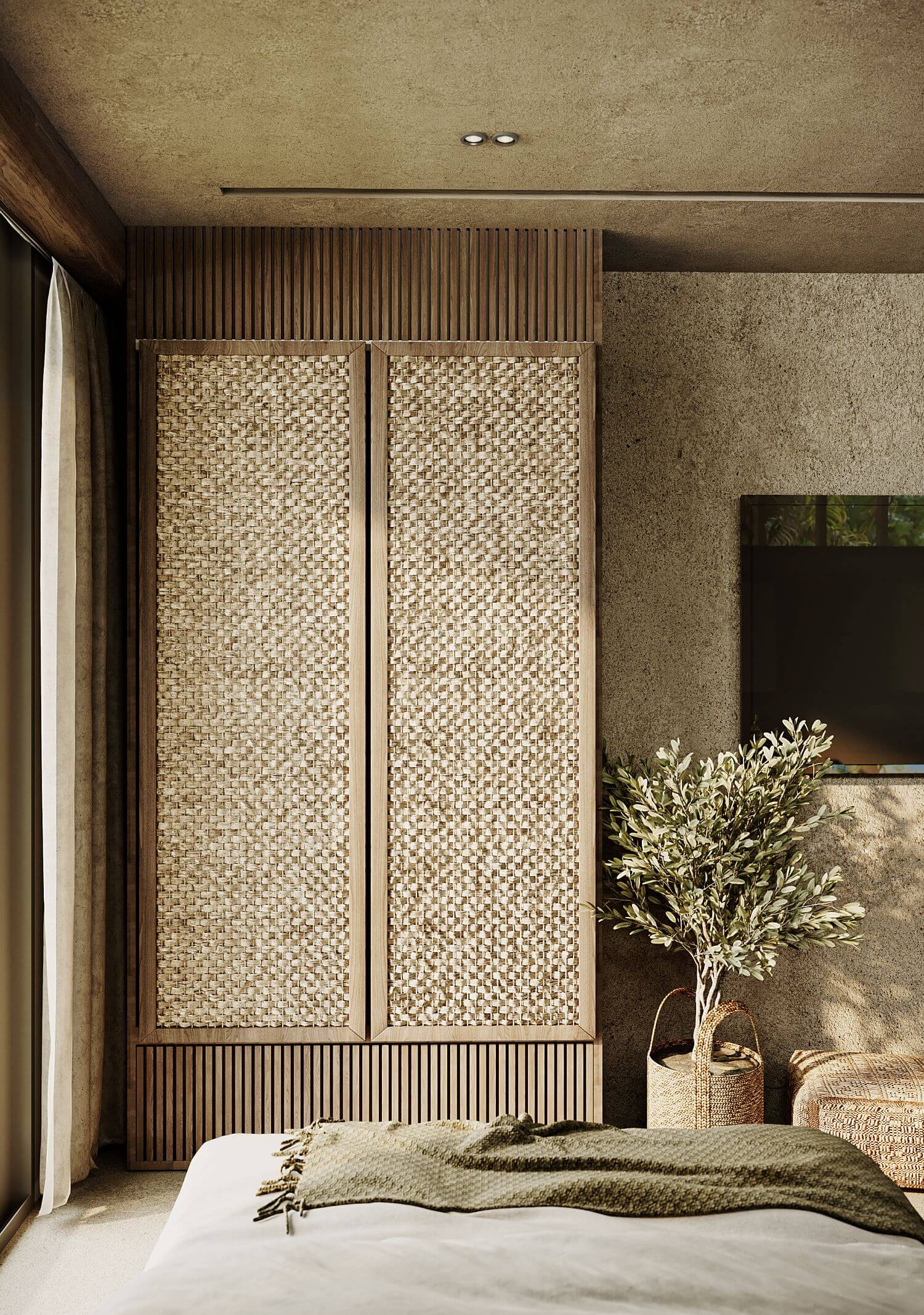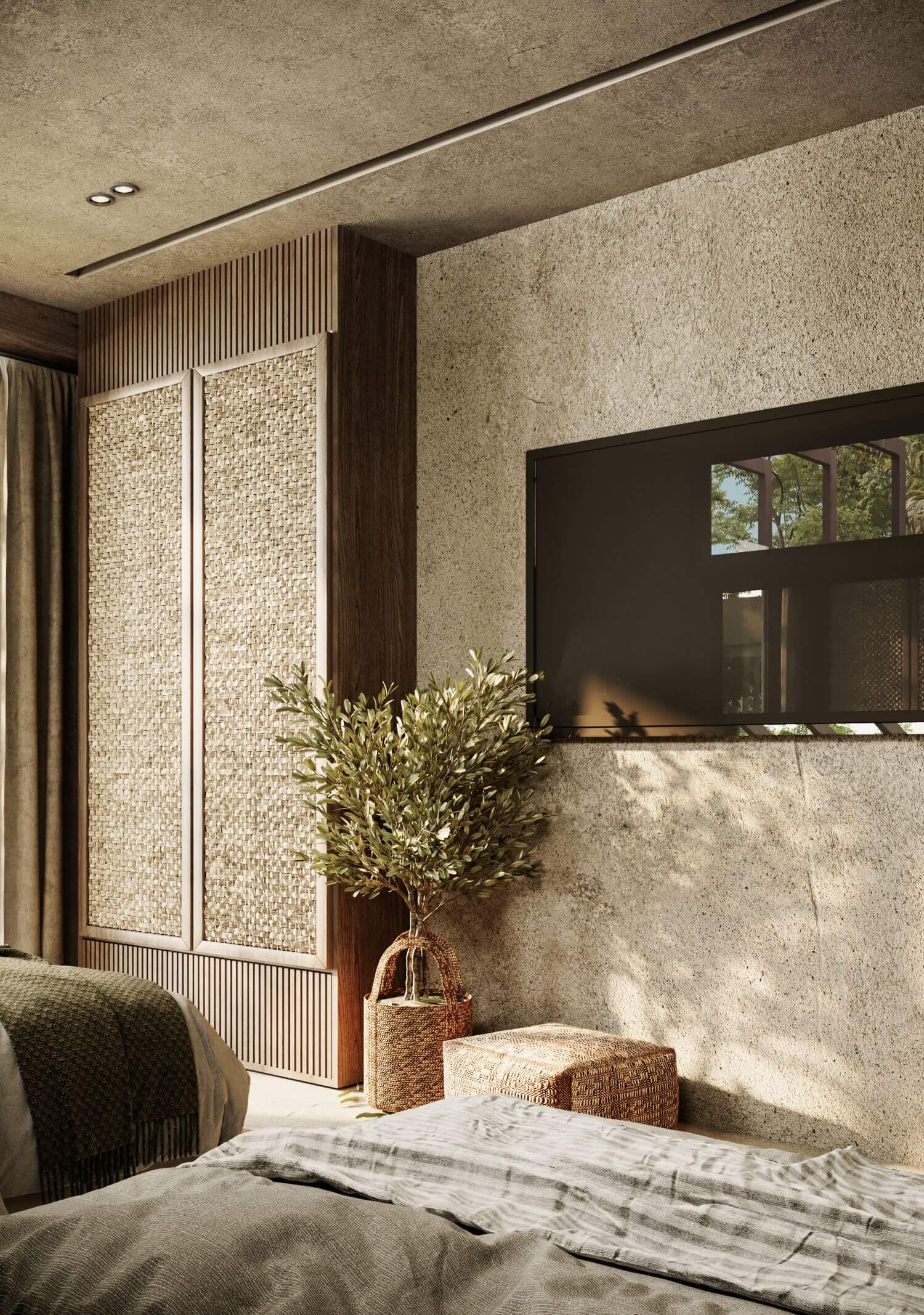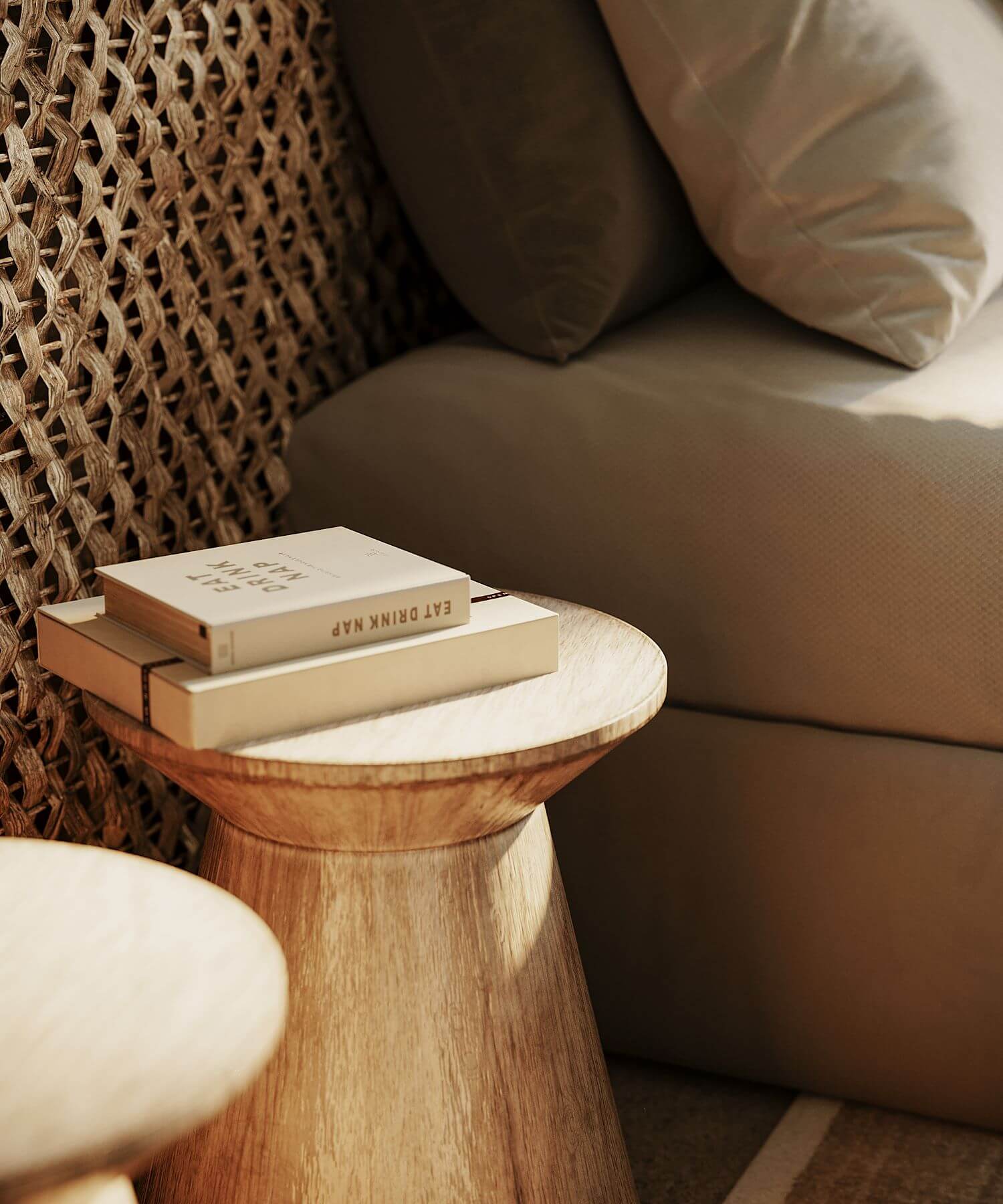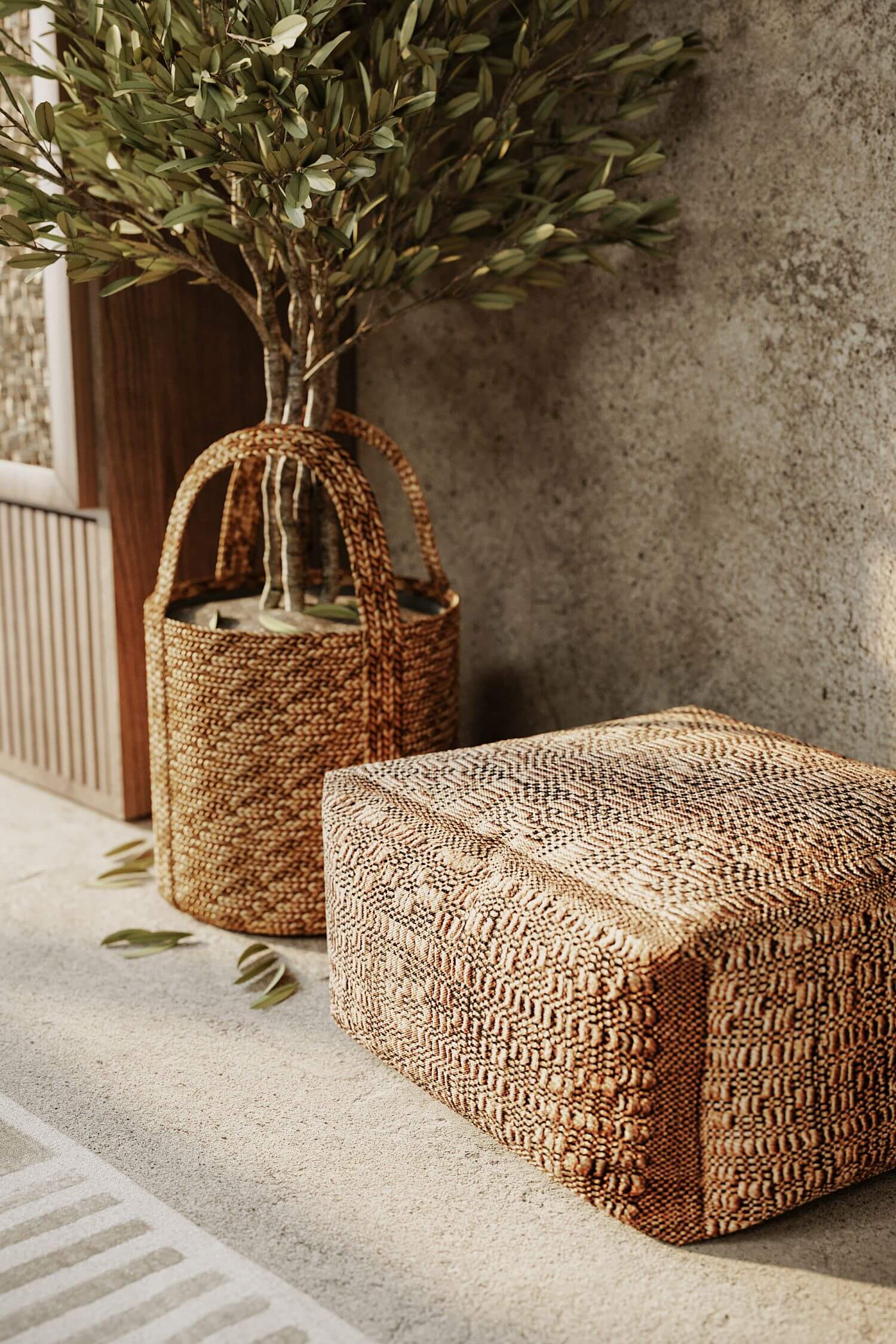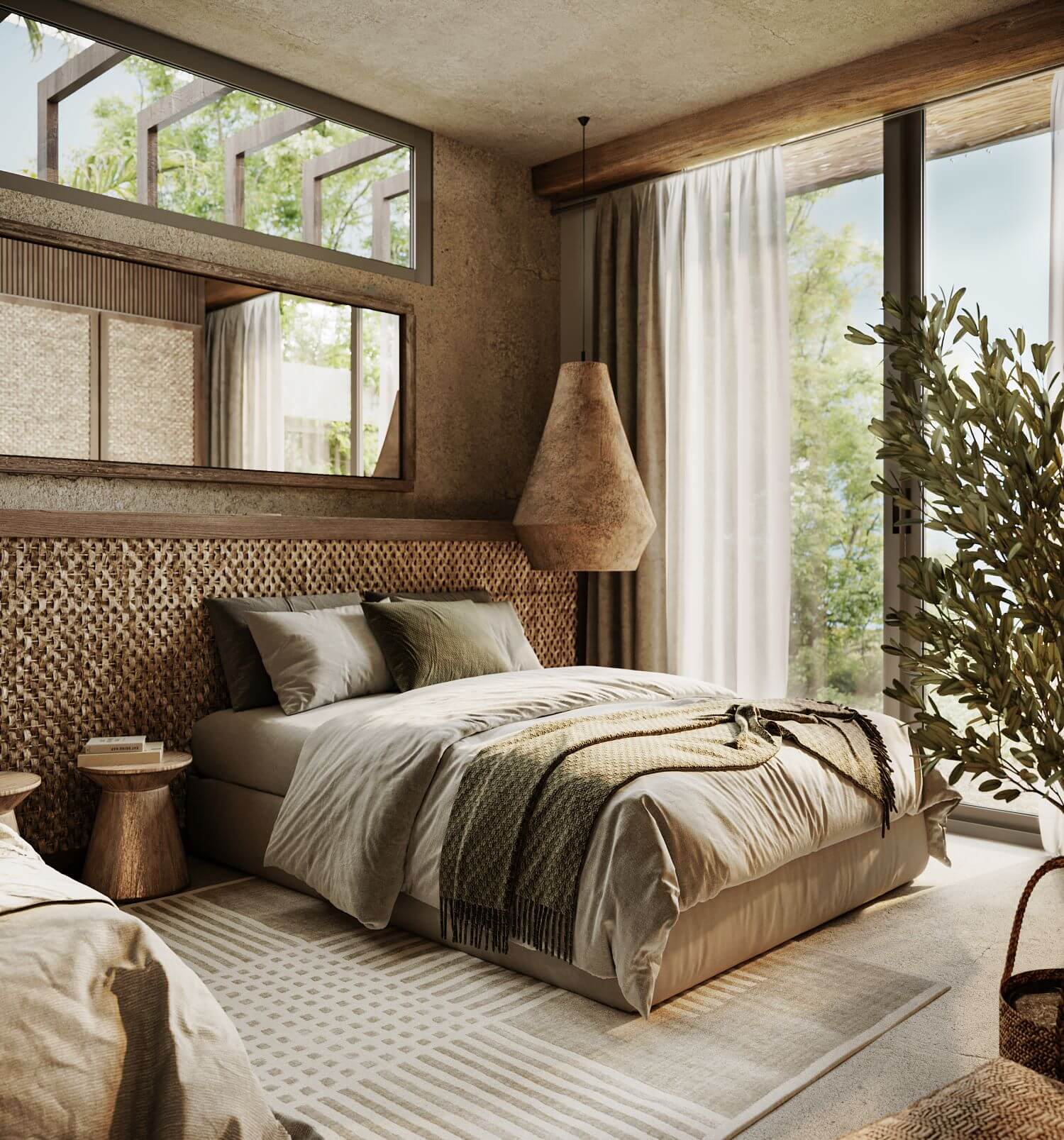 ---