MJARC Arquitetos completed the project of a Vineyard Hotel at Douro Valley in Portugal.
The project intends to capture the essence of a place that aims to create an atmosphere of harmony between nature and people. All rooms have a clear view of the vineyard and Douro Valley. The sitting room and dining room offers not only beautiful views, but also an unobstructed exit into the natural space.
The program includes reception, restaurant, spa with outdoor pool. In addition, the building functions as a winery, where guests experience the whole winemaking process, from grapes selection, crushing, fermentation and pressing, to barrel aging, blending, filtering, and bottling.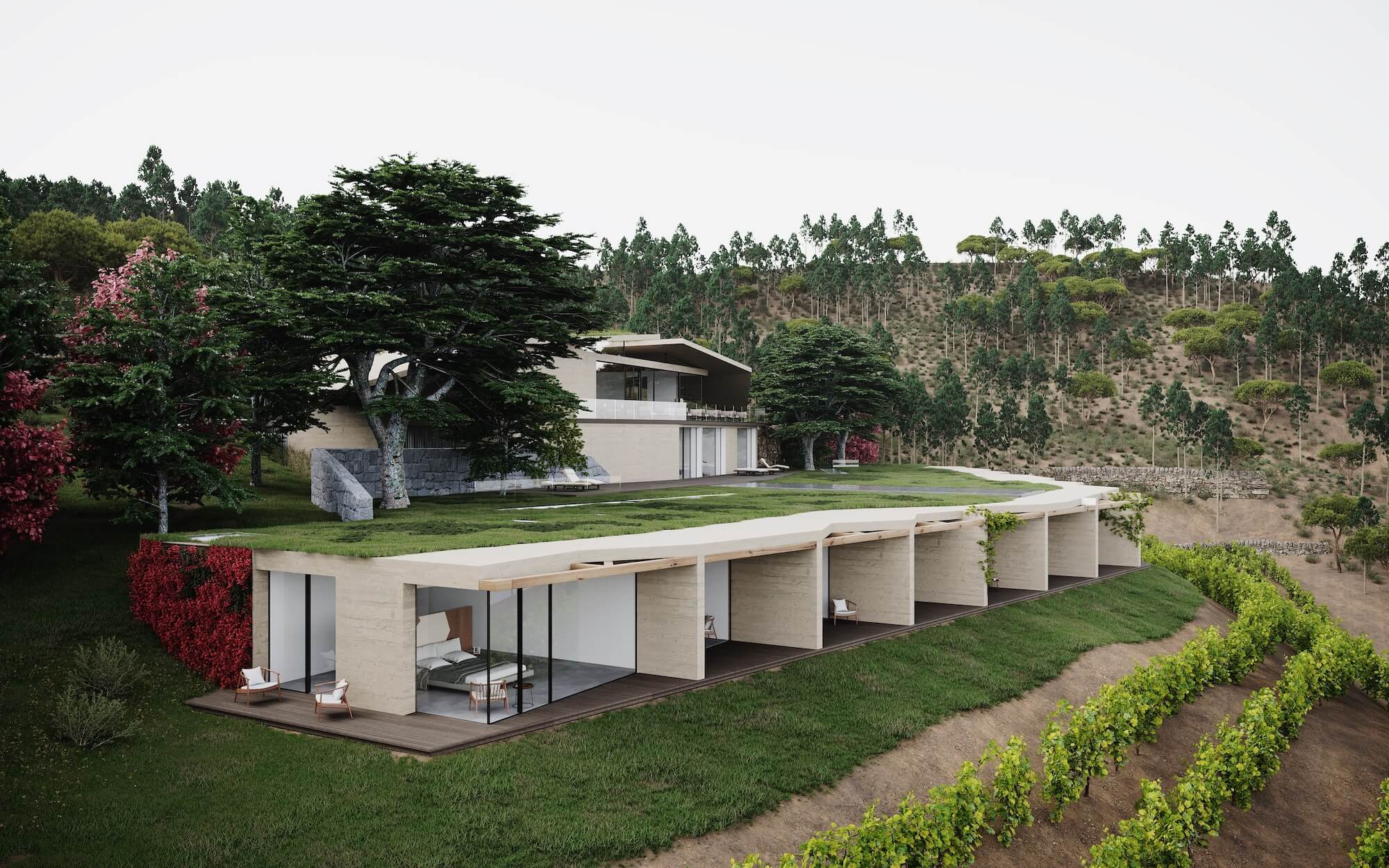 Due to its innovative energy technology renewable sources—geothermal boreholes, solar photovoltaics, solar hot water tubes—to target net-zero energy on an annual basis. Rainwater is filtered and used for the building's greywater requirements; 100% of blackwater is treated by an on-site bioreactor and released into a new feature percolation field and garden.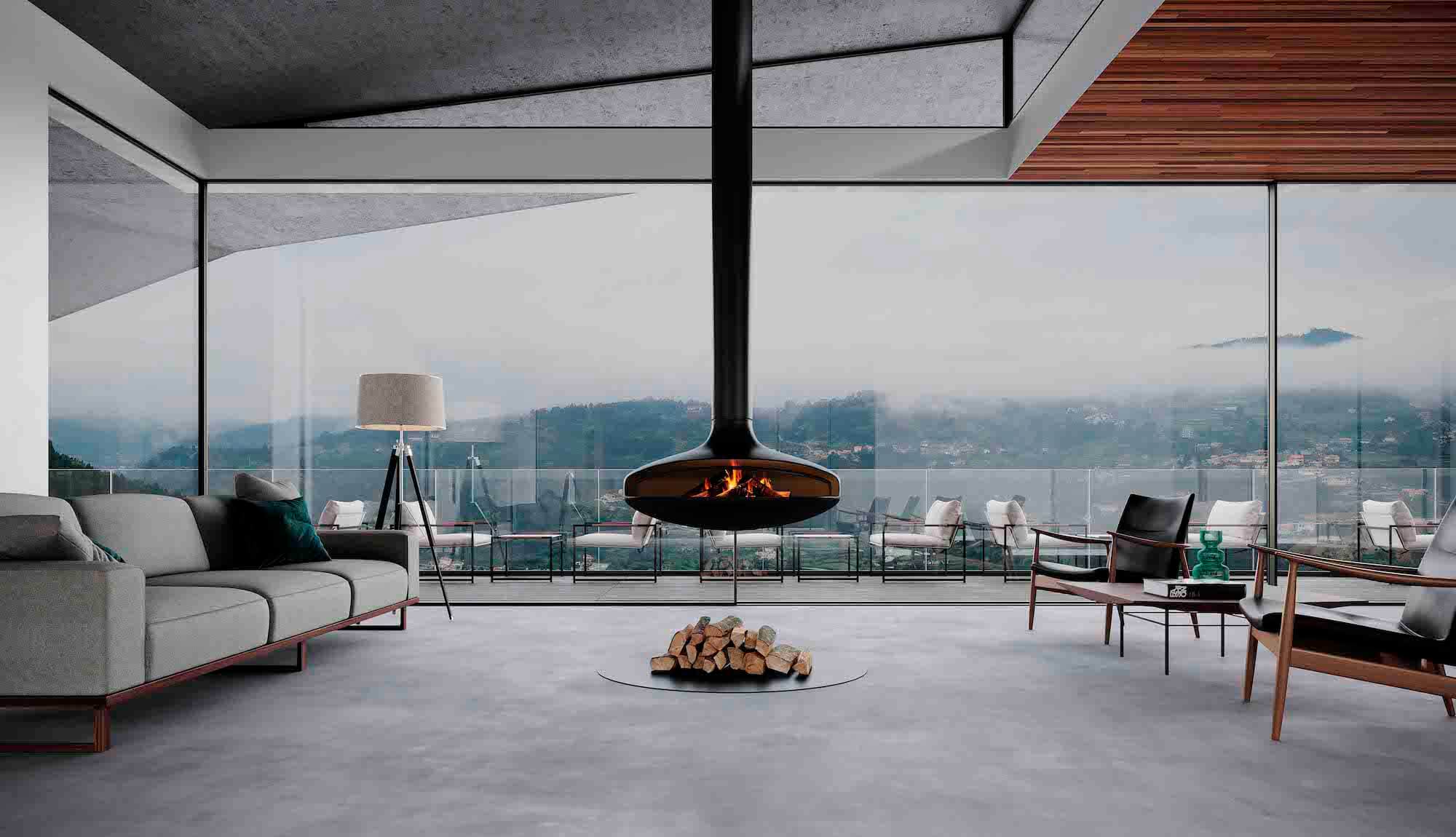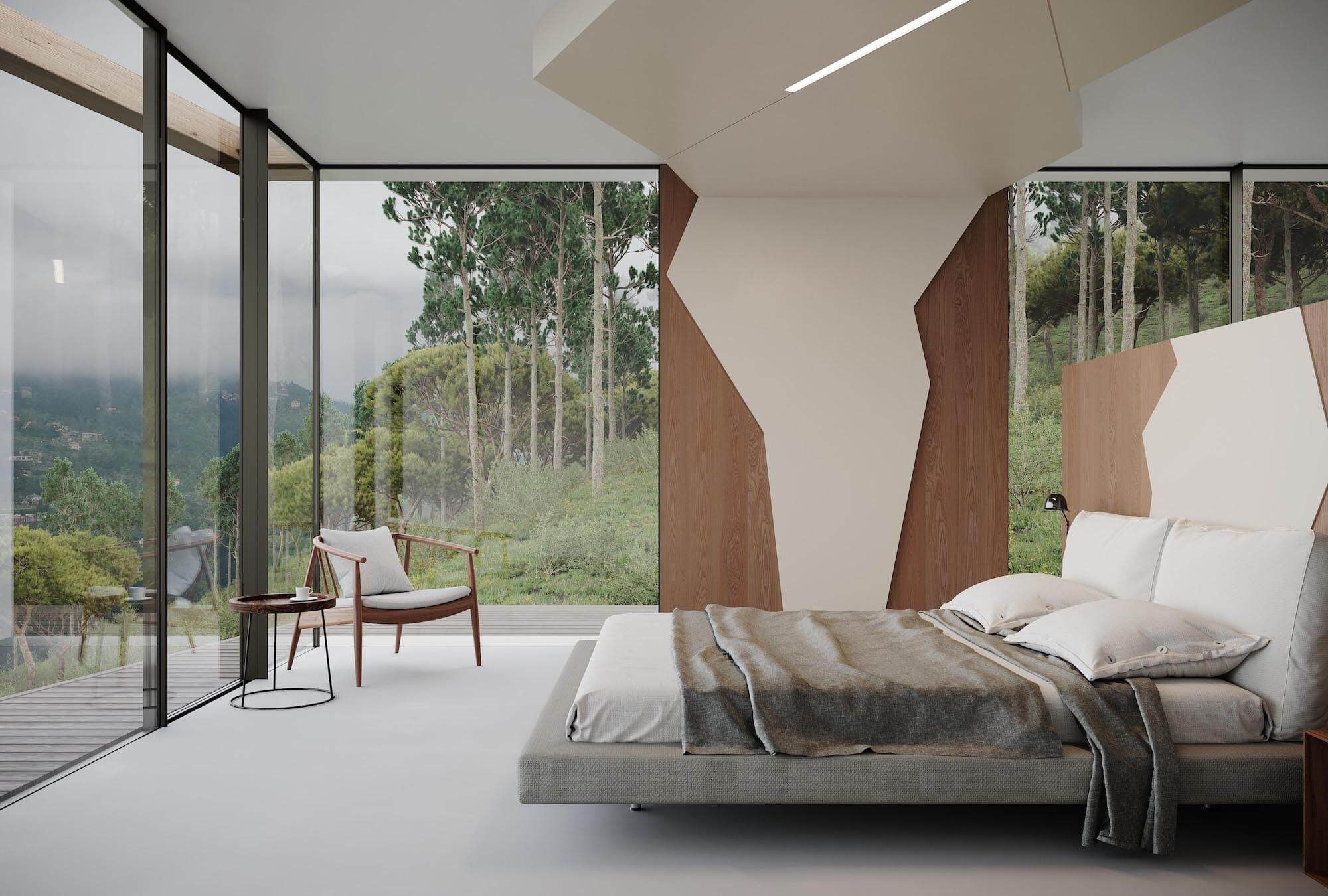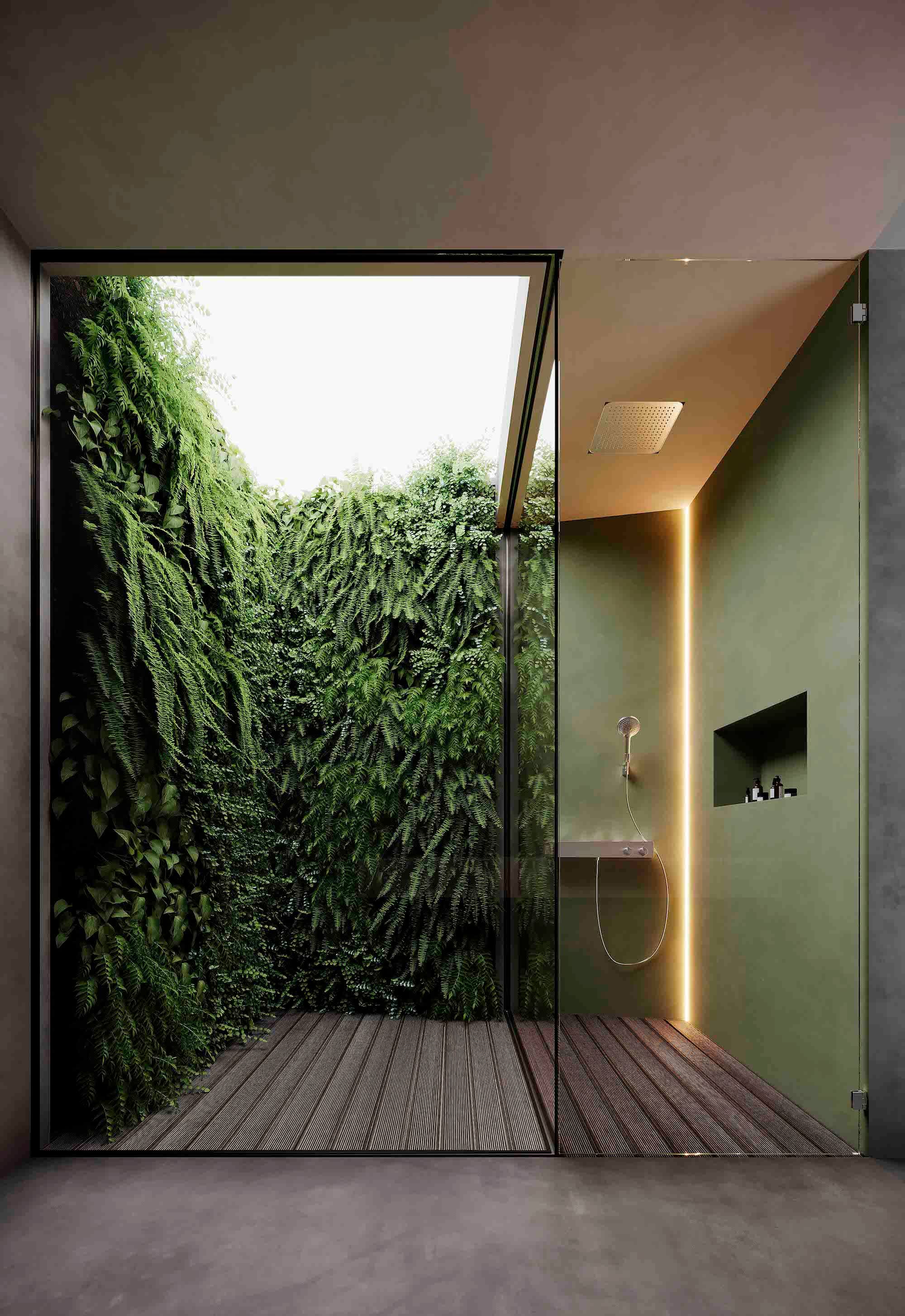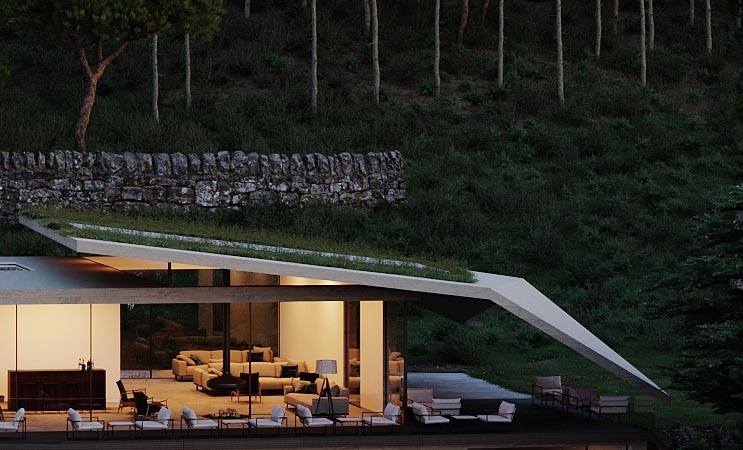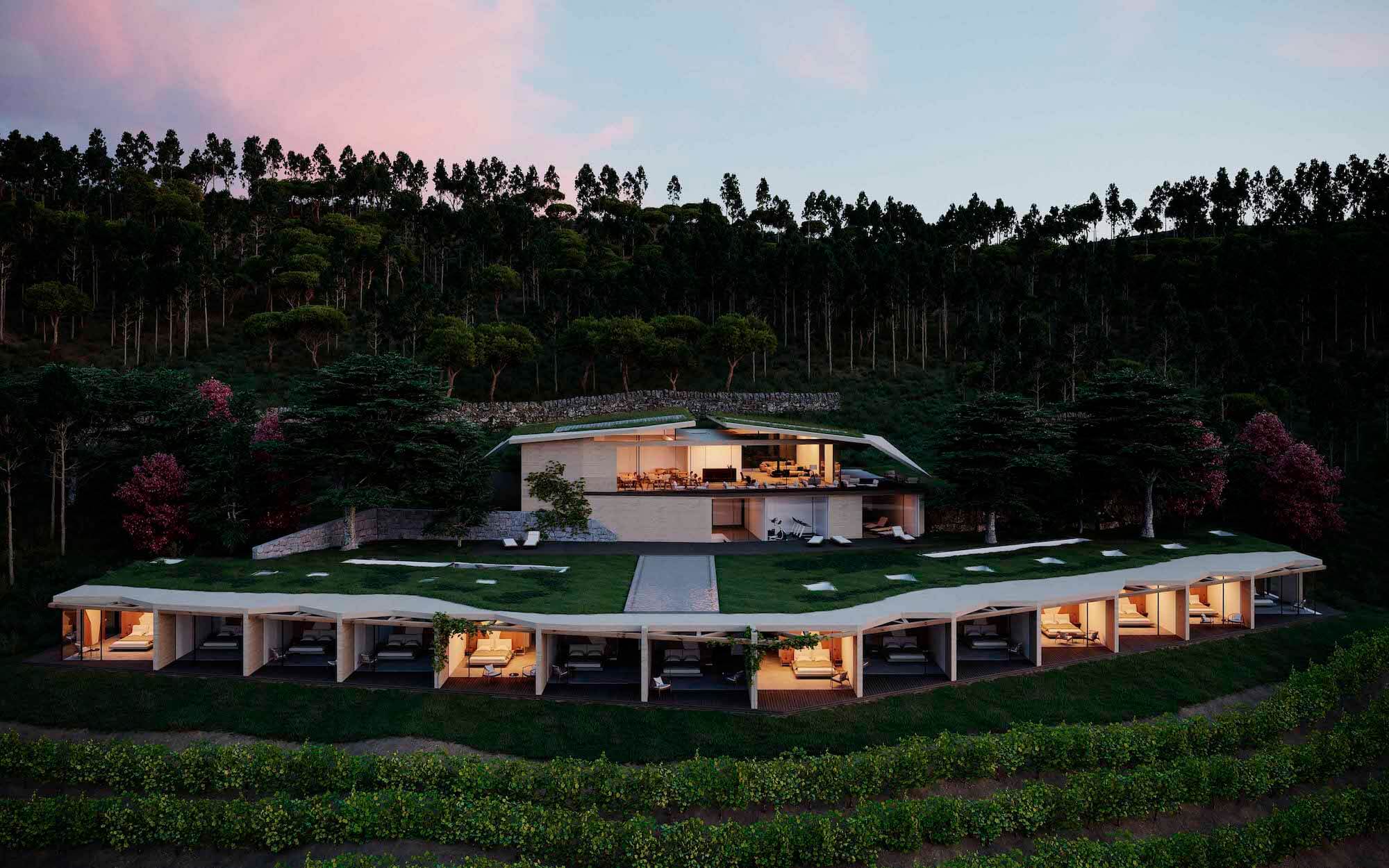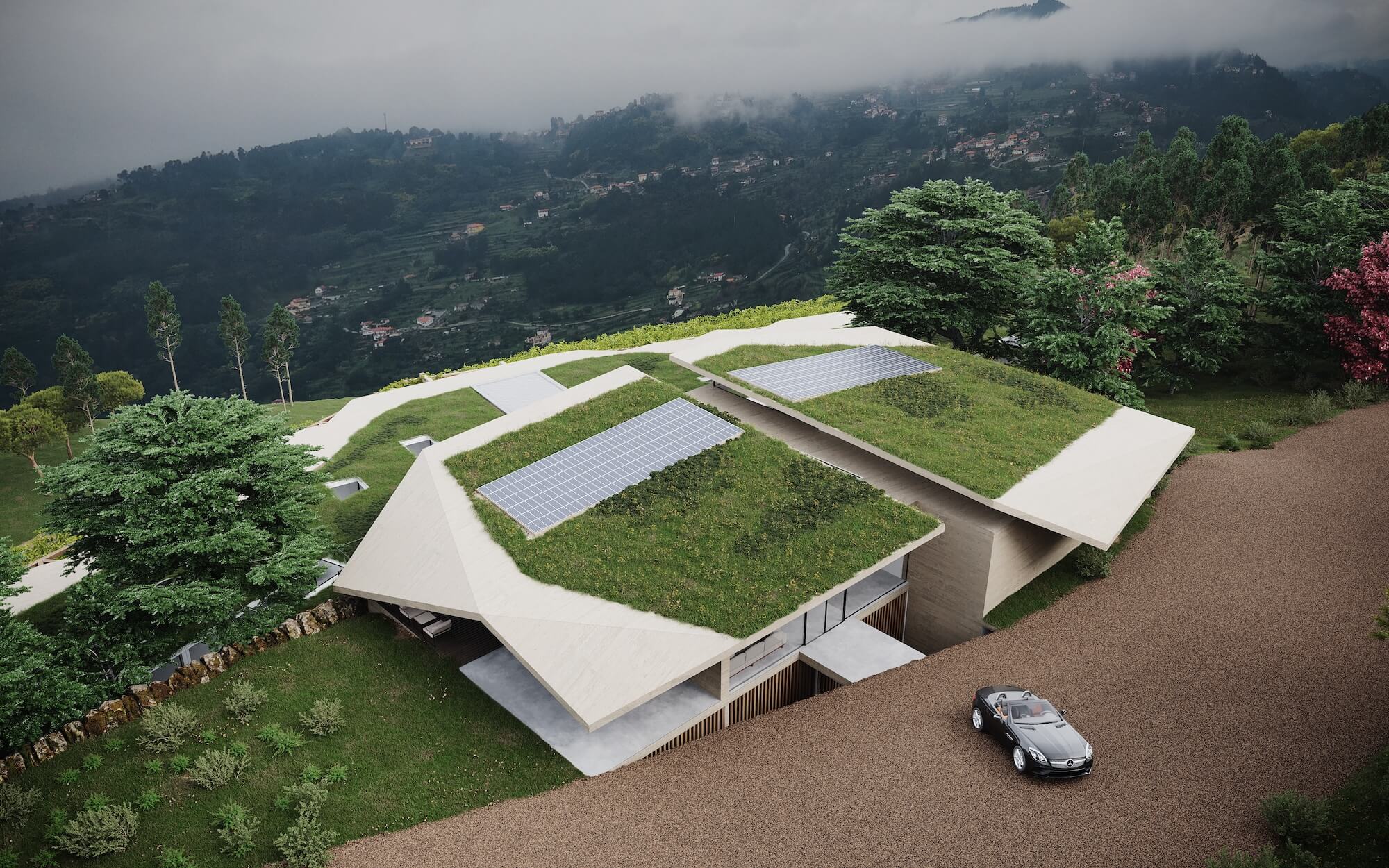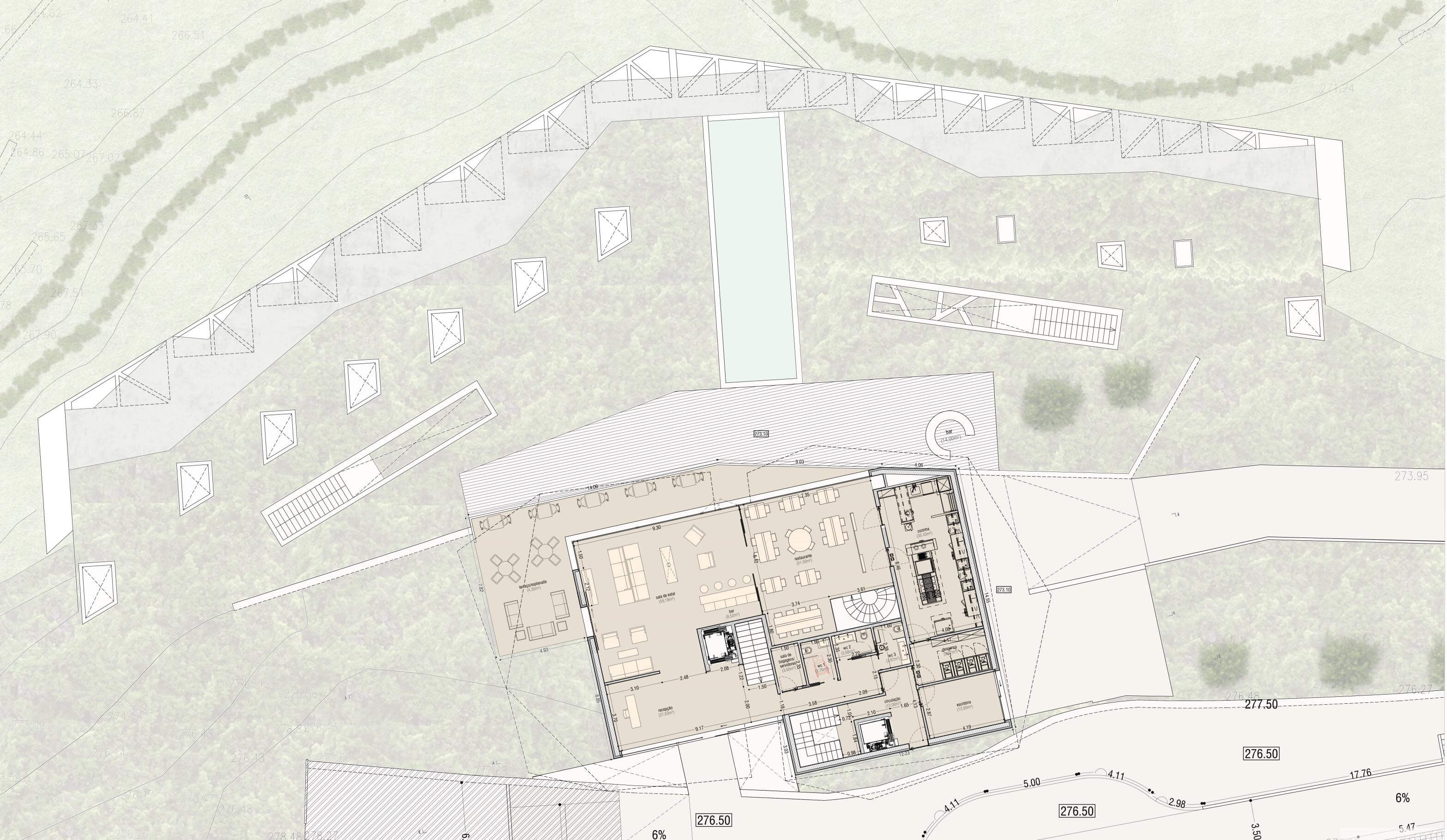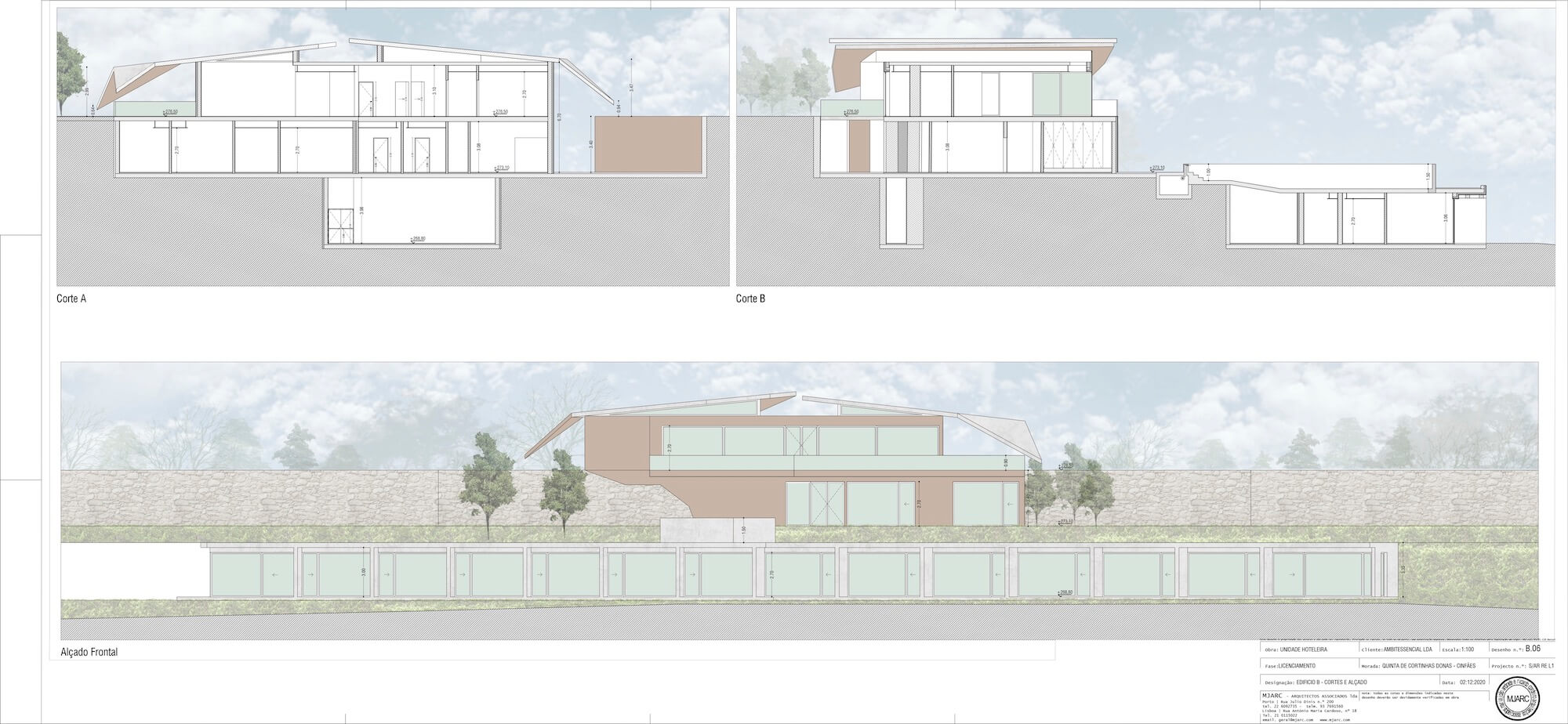 Connect with the MJARC Arquitetos
---