Modest in area, but expansive in feel space.
Laconic geometry, enveloping chocolate and coffee shades and a special lighting system with spot accents form this small in area (only 47 square meters), but vast in emotional impressions and visual perception of the environment.
This is a clear exception to Kvadrat Architects' projects: rethinking space implies a significant square footage. But the preferences and lifestyle of the owner - a young bachelor - completely rhymed with the principles and vision of the designers.
They removed everything unnecessary for the client - a large kitchen area, dining table, interior doors. They expanded the geometric bases of the space, filled it with space and energy, and in combination with the color palette - with warmth.
The modest area of an apartment is always a challenge for a designer. Such projects are an example of the power of architectural and design skills. Having studied the client's style in detail, the authors of the project gathered every element of the interior into a single ideal composition.
The unique scenario of using the dwelling creates a context for the whole apartment. The designers did not break it into rooms: each zone flows smoothly one into another and forms a laconic whole. The interior of the free man's space is freed from the usual attitudes and breathes the aesthetics of delicate minimalism.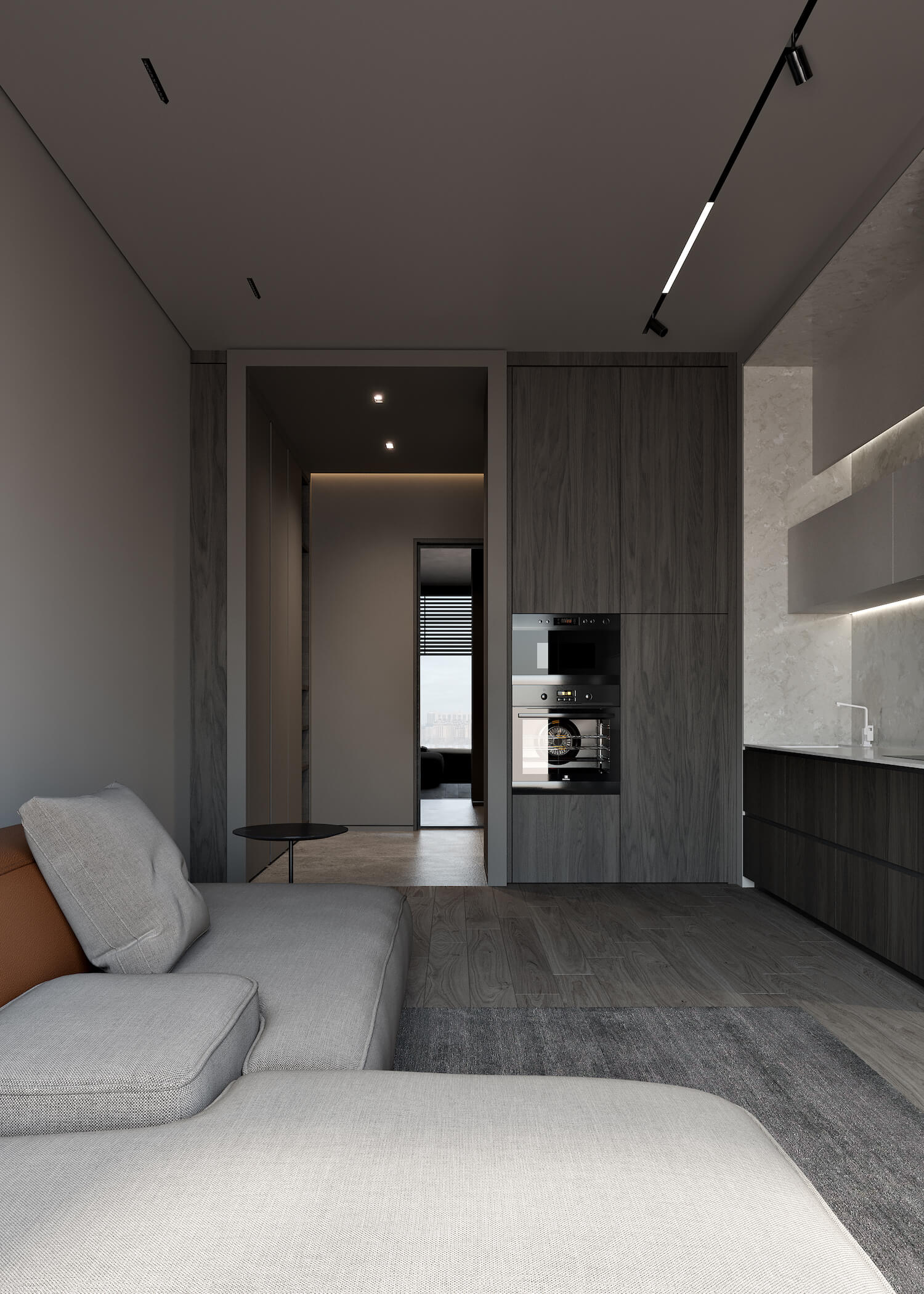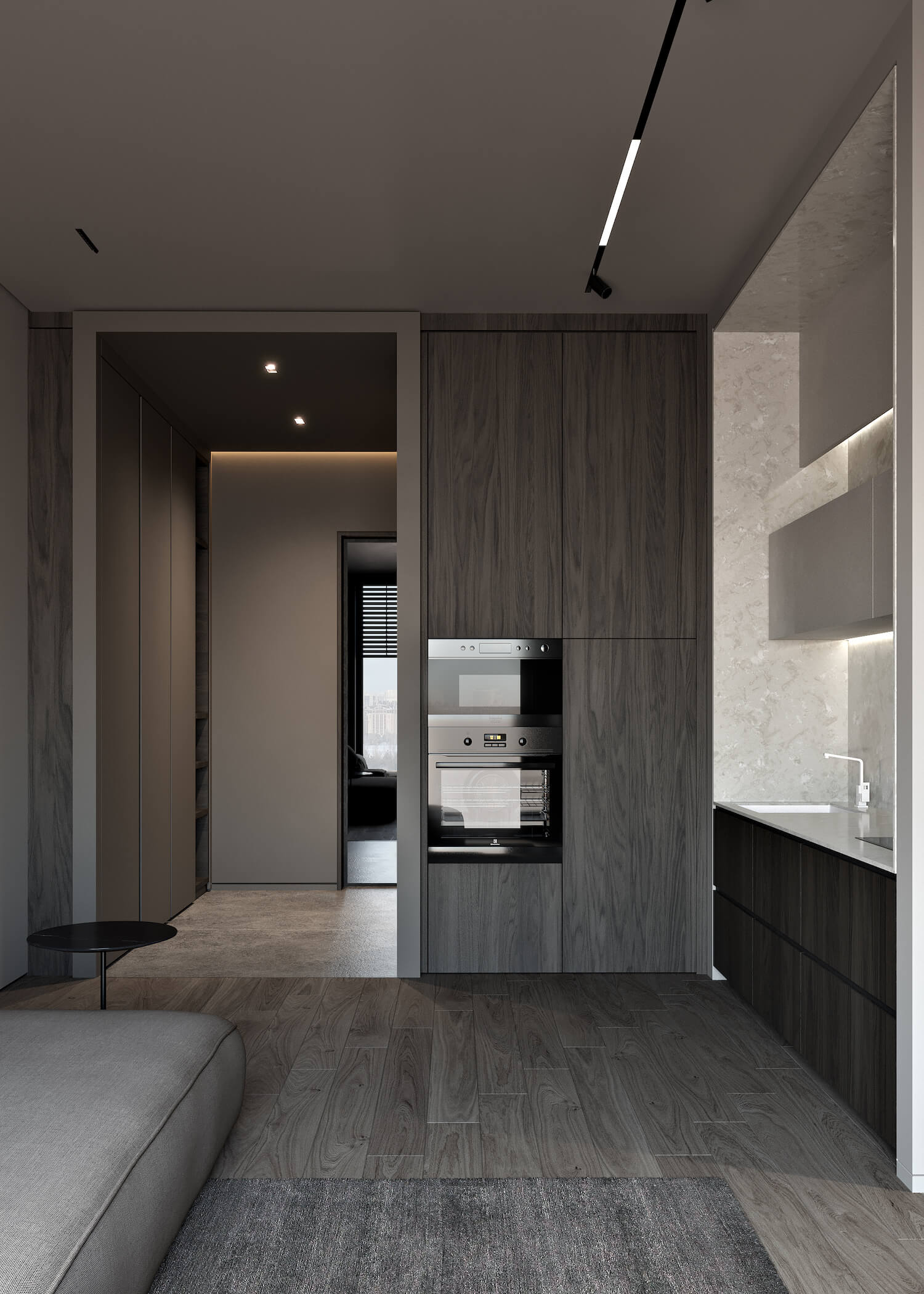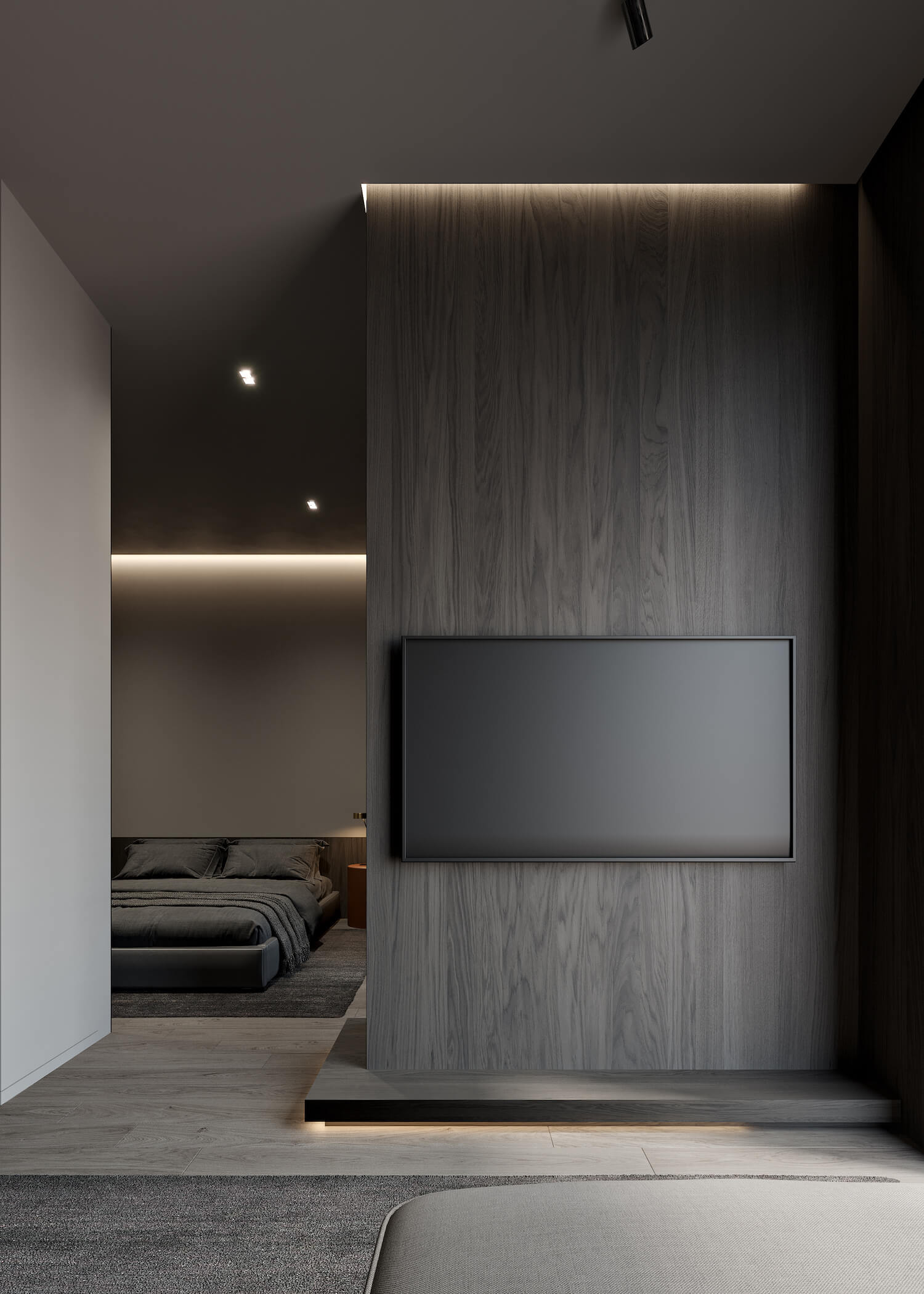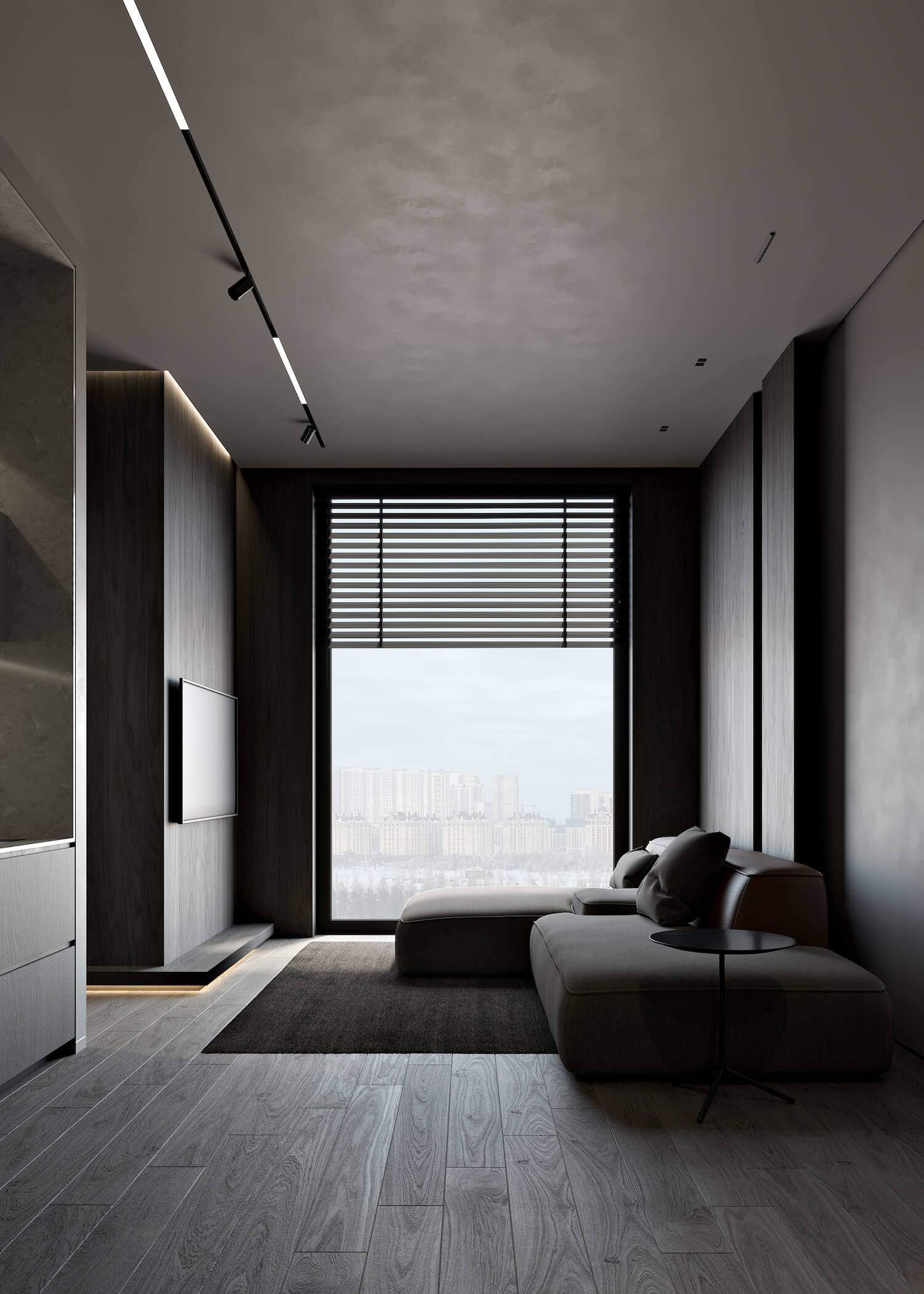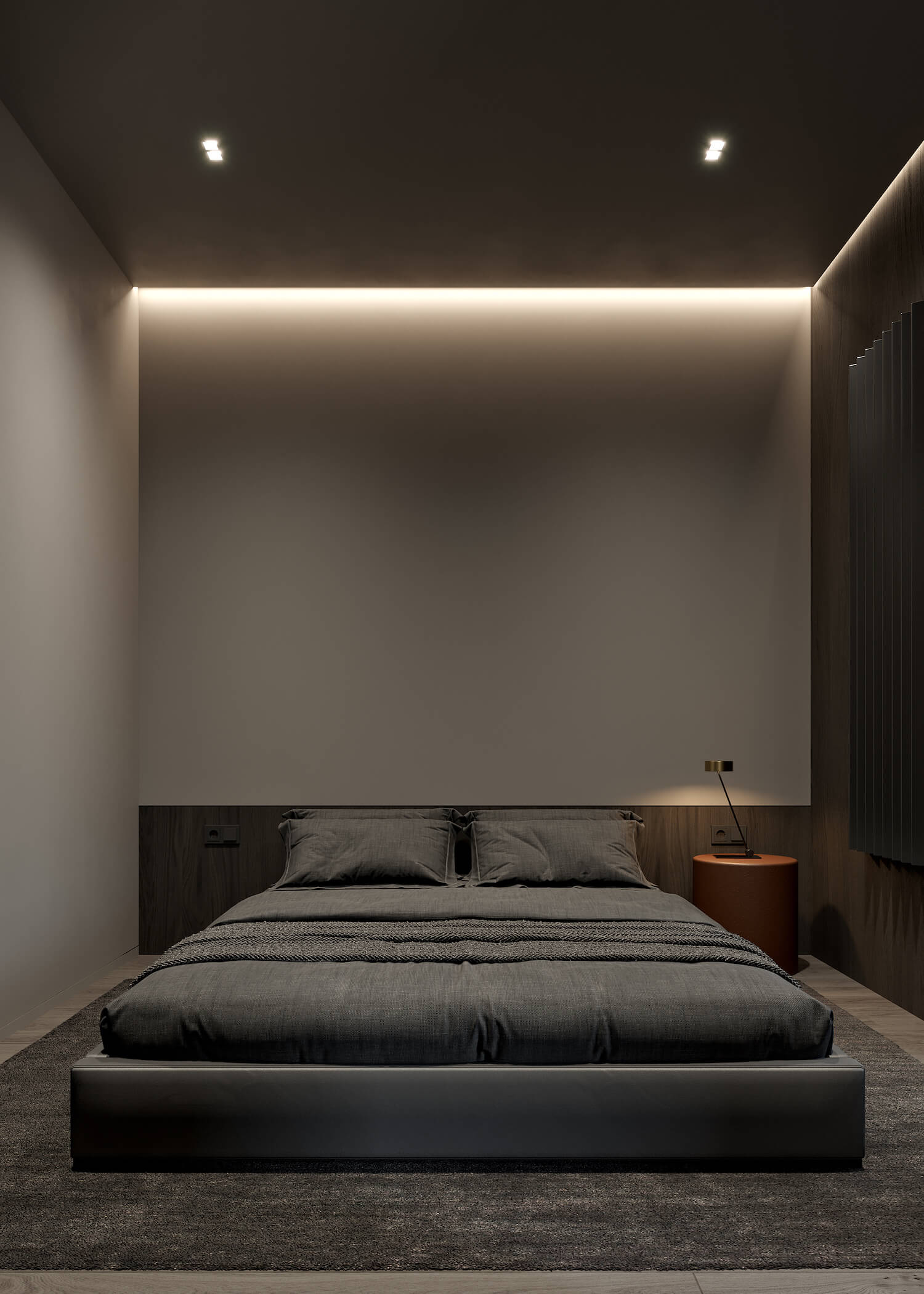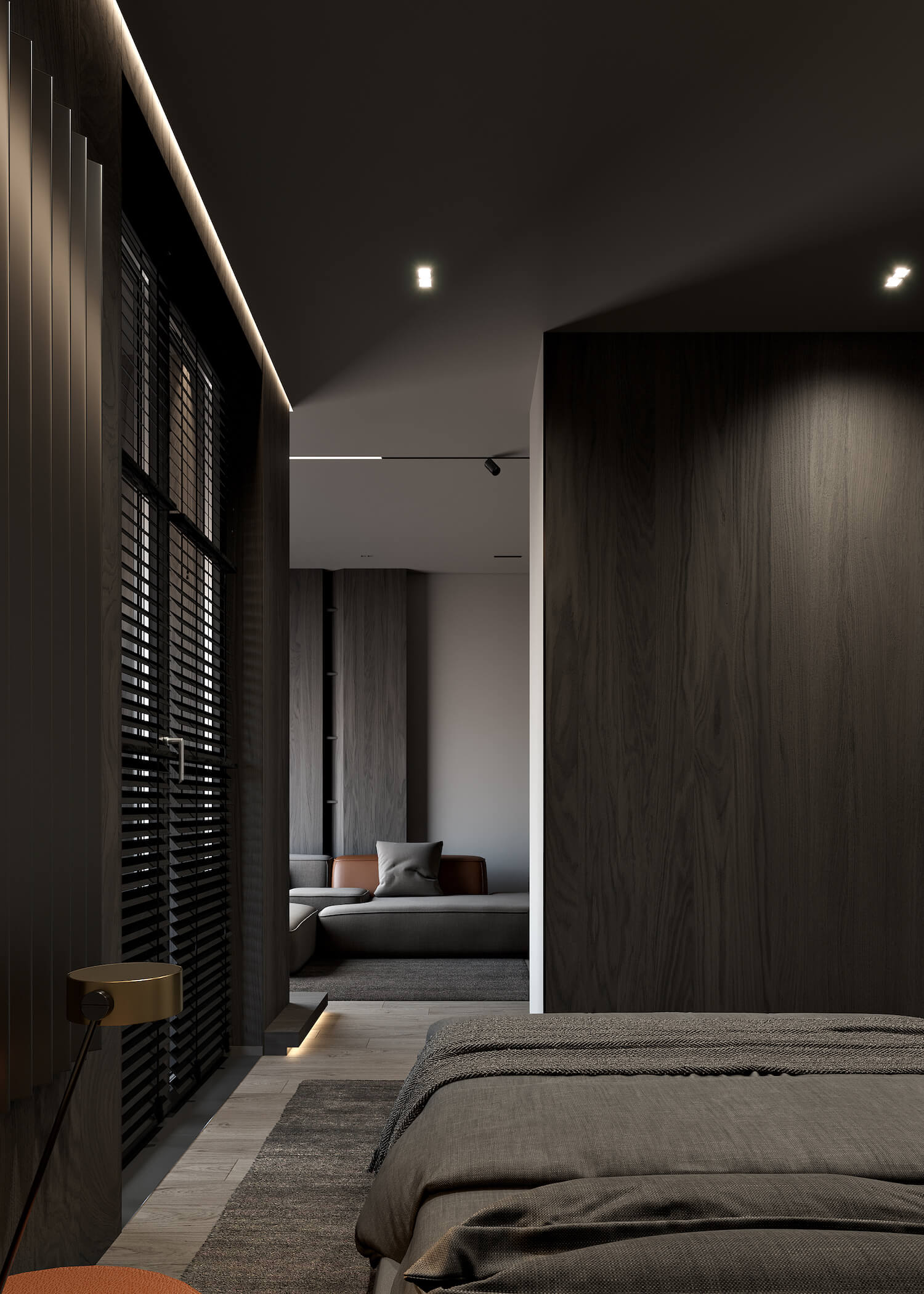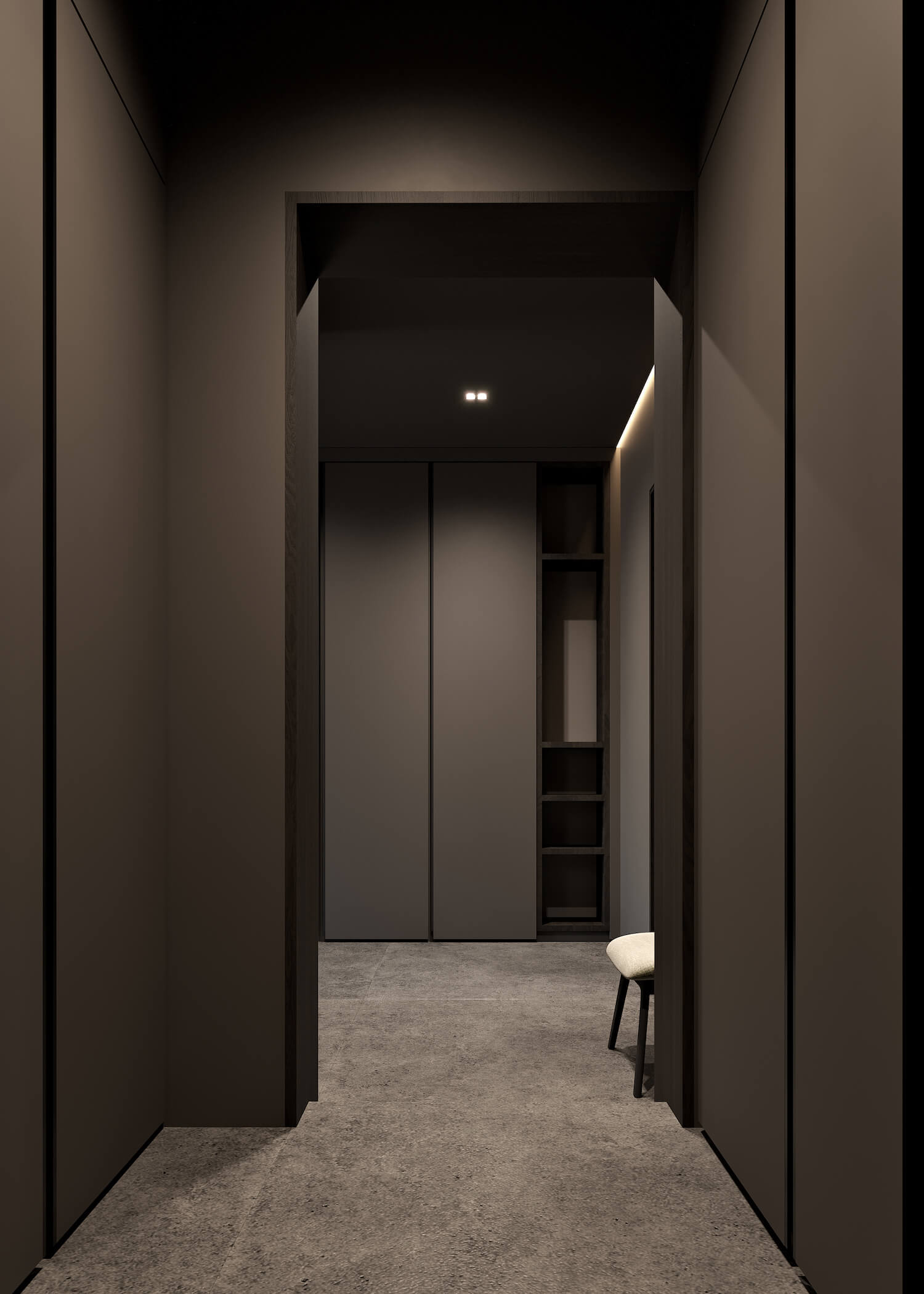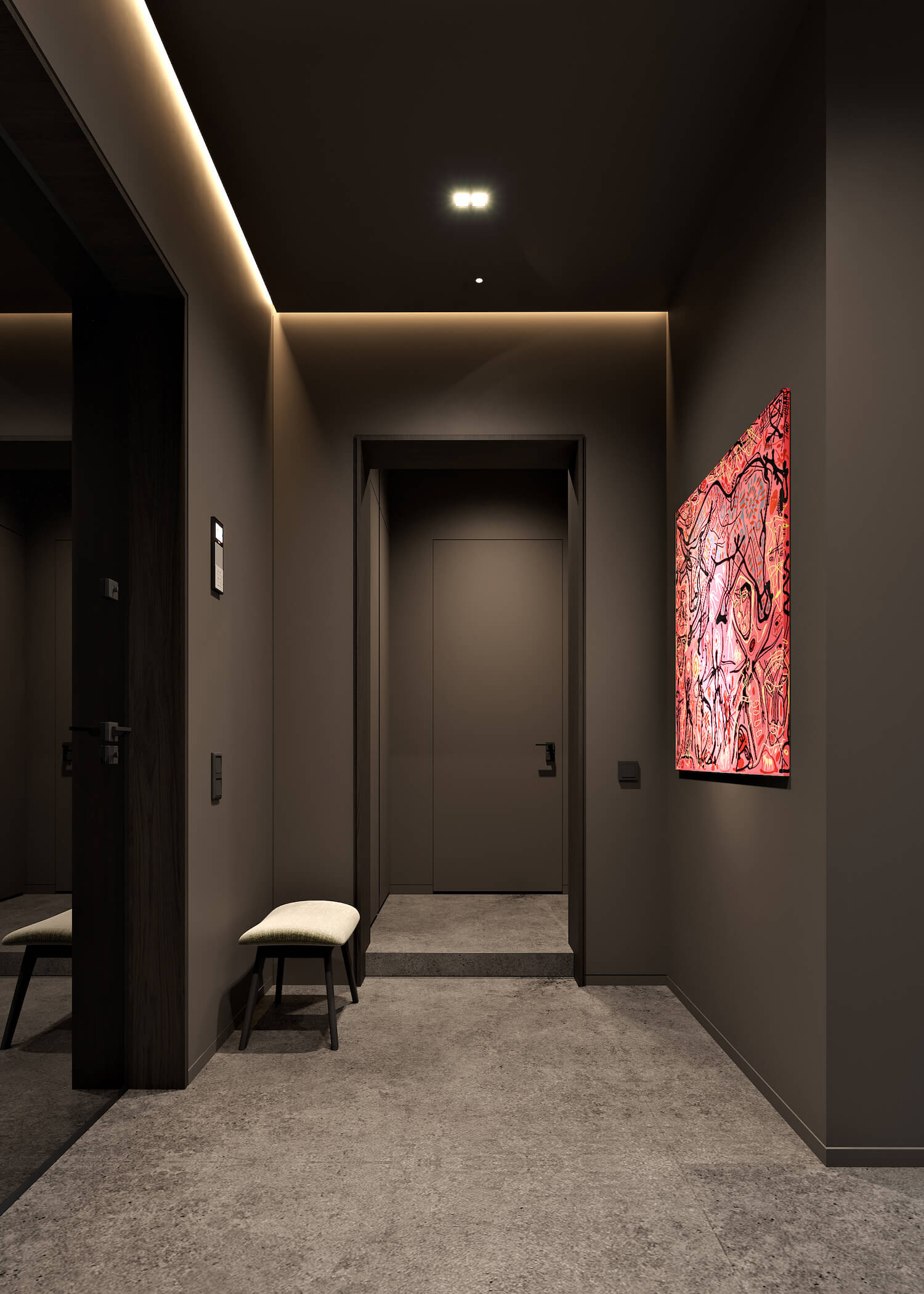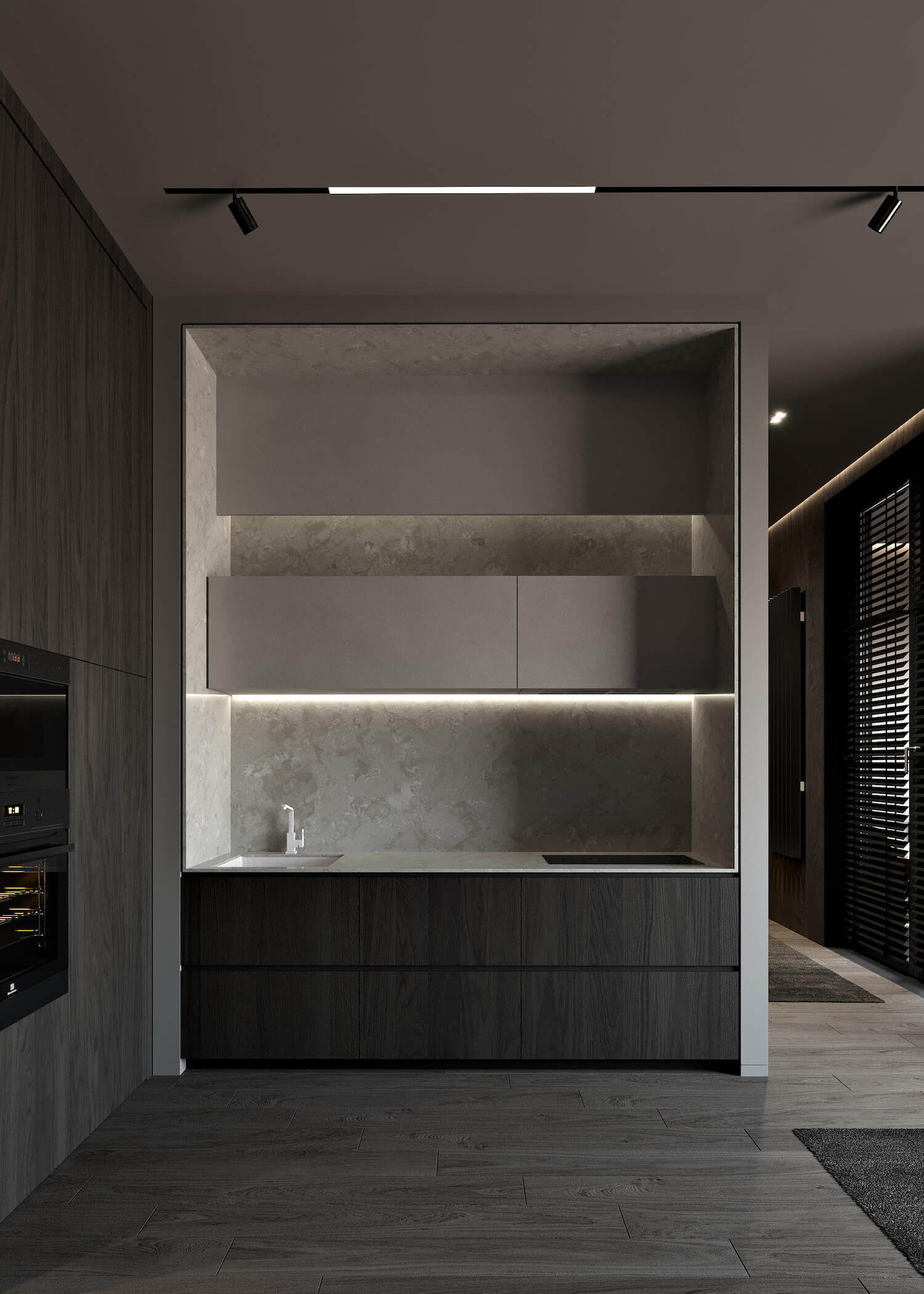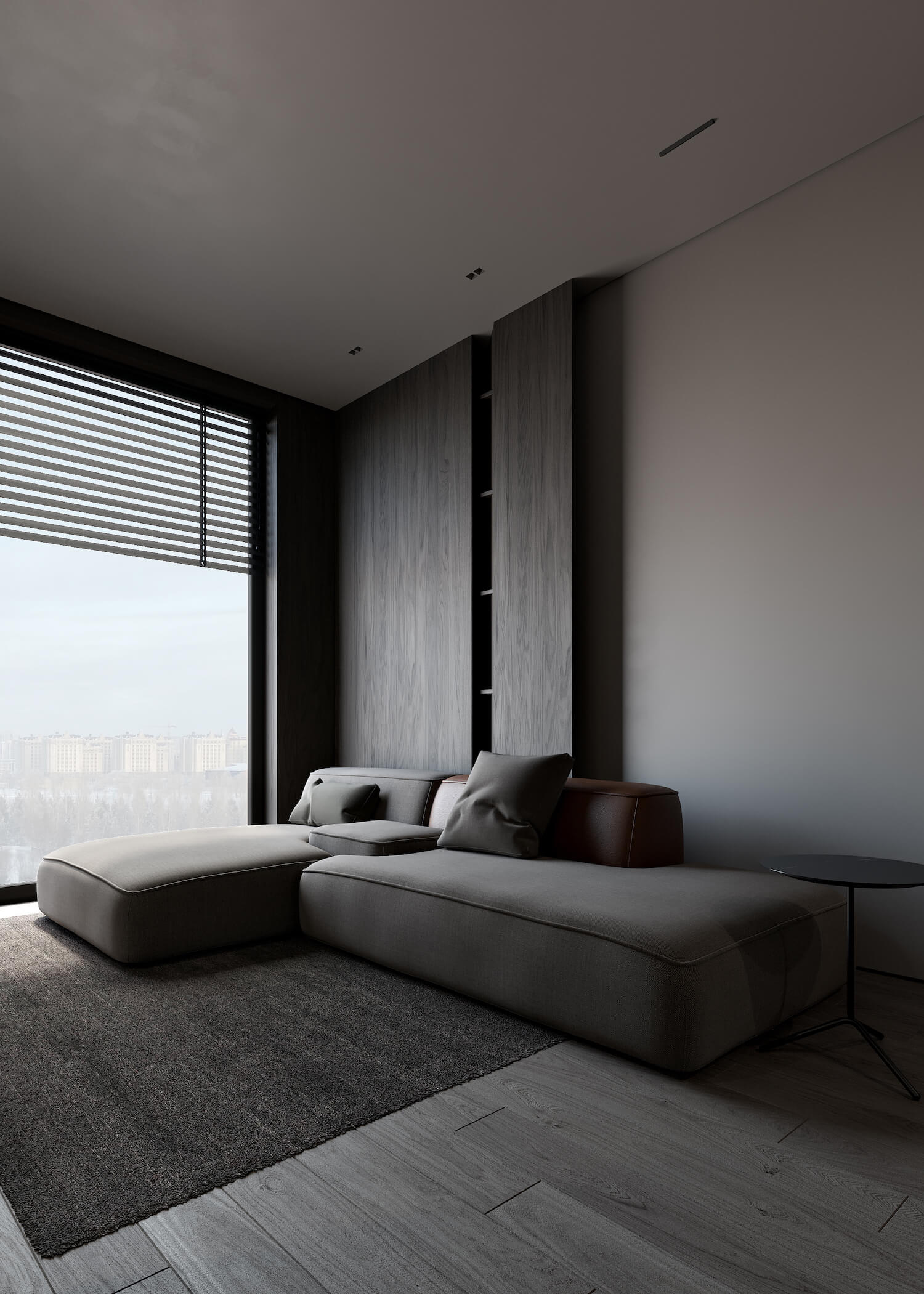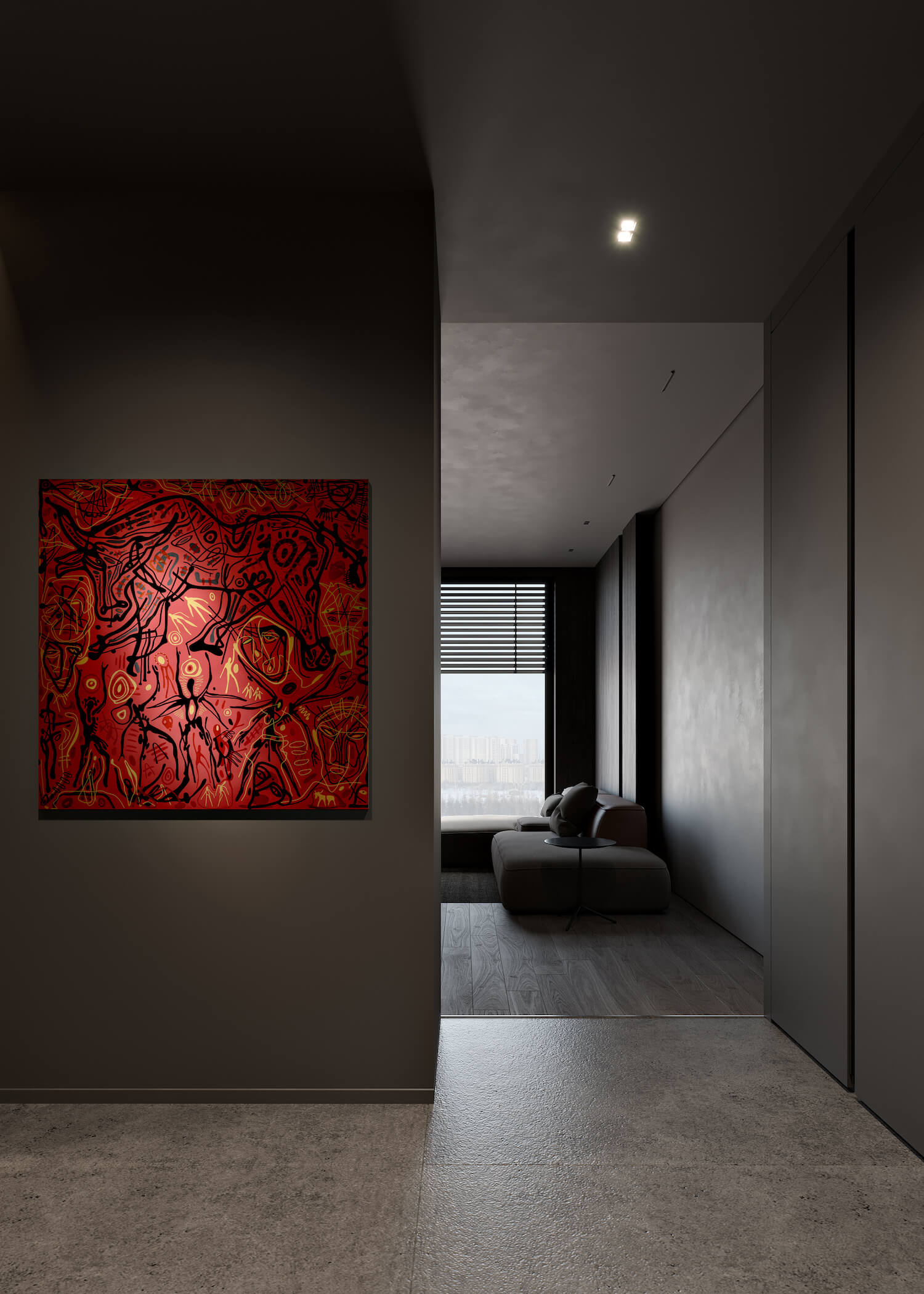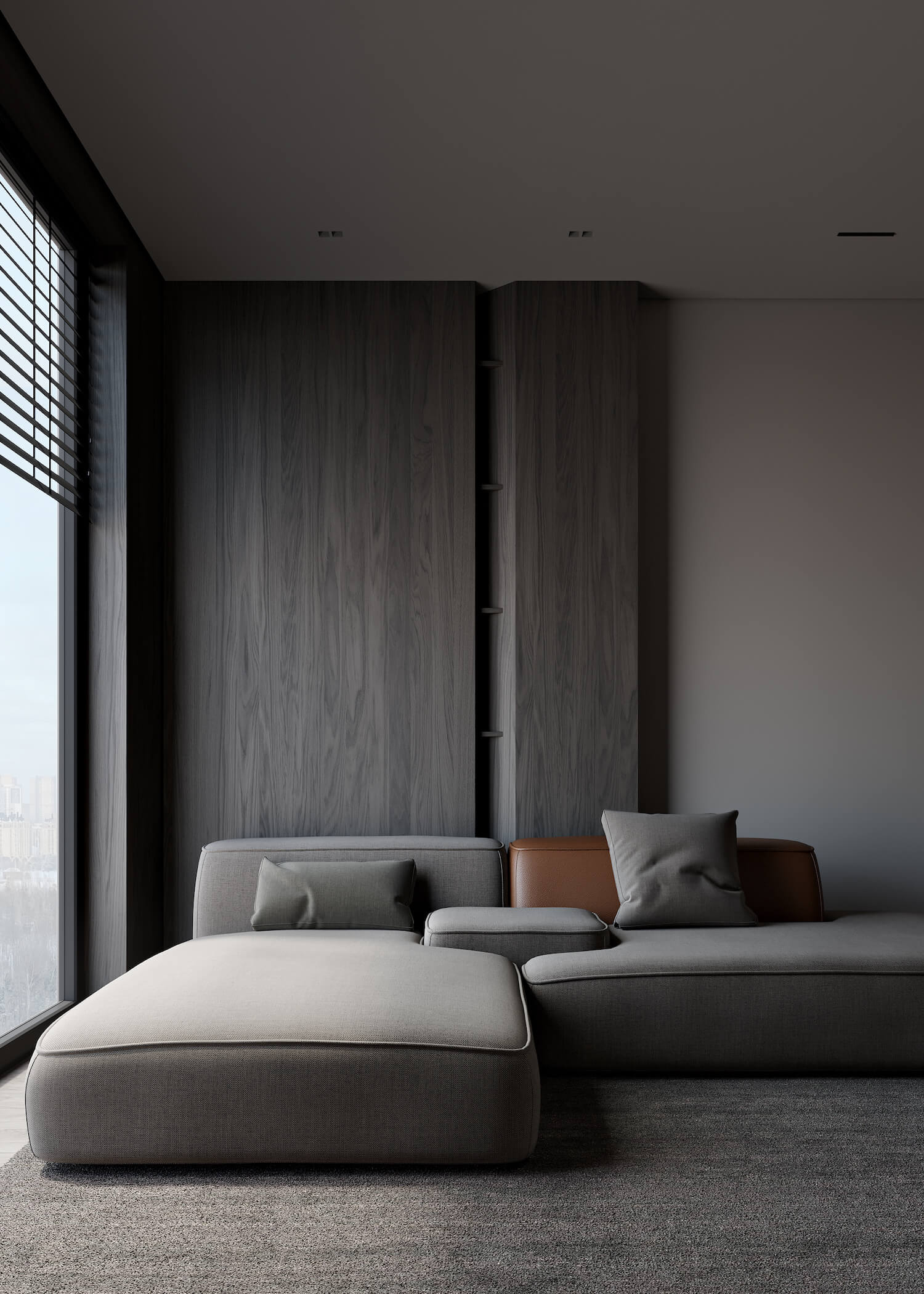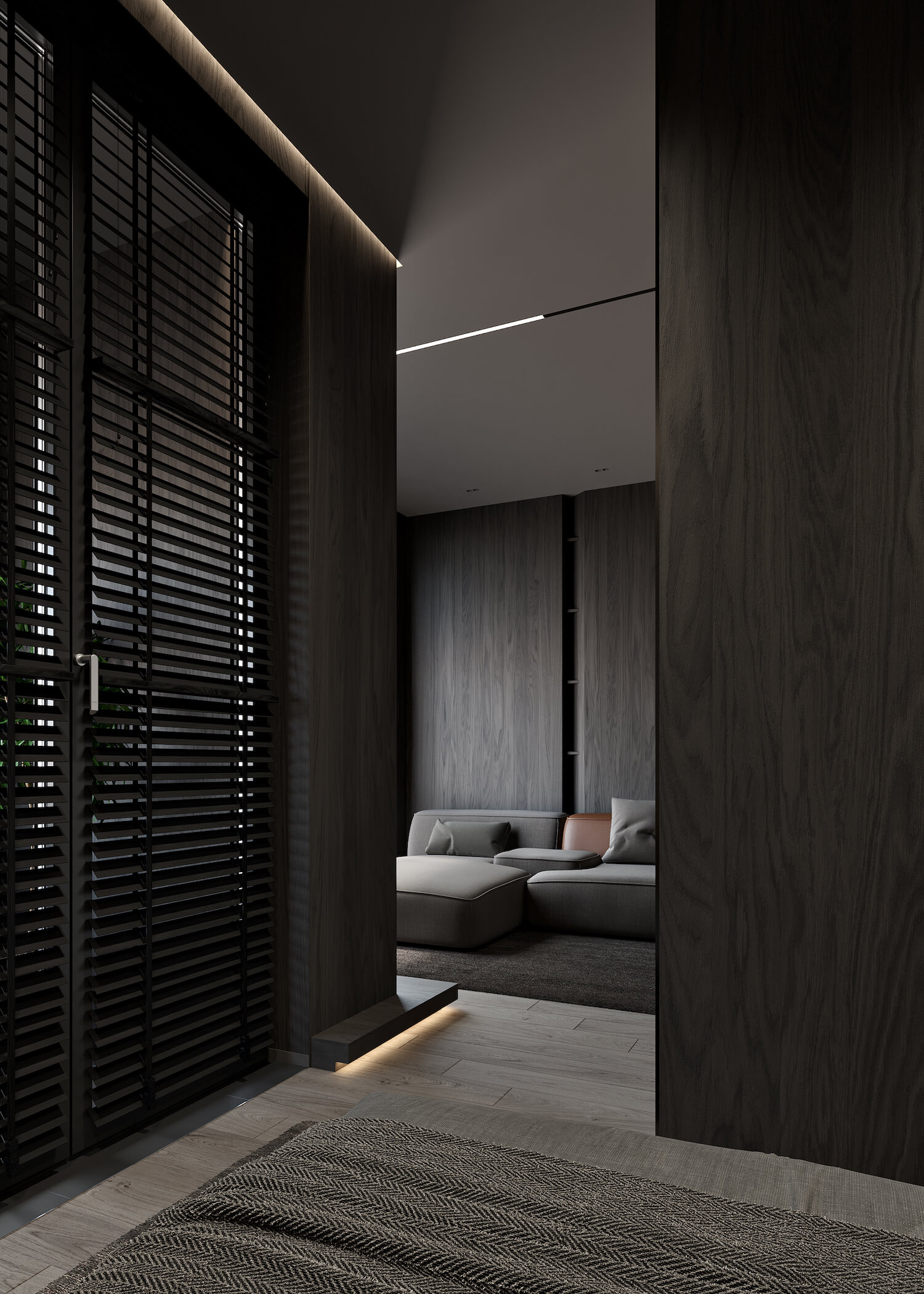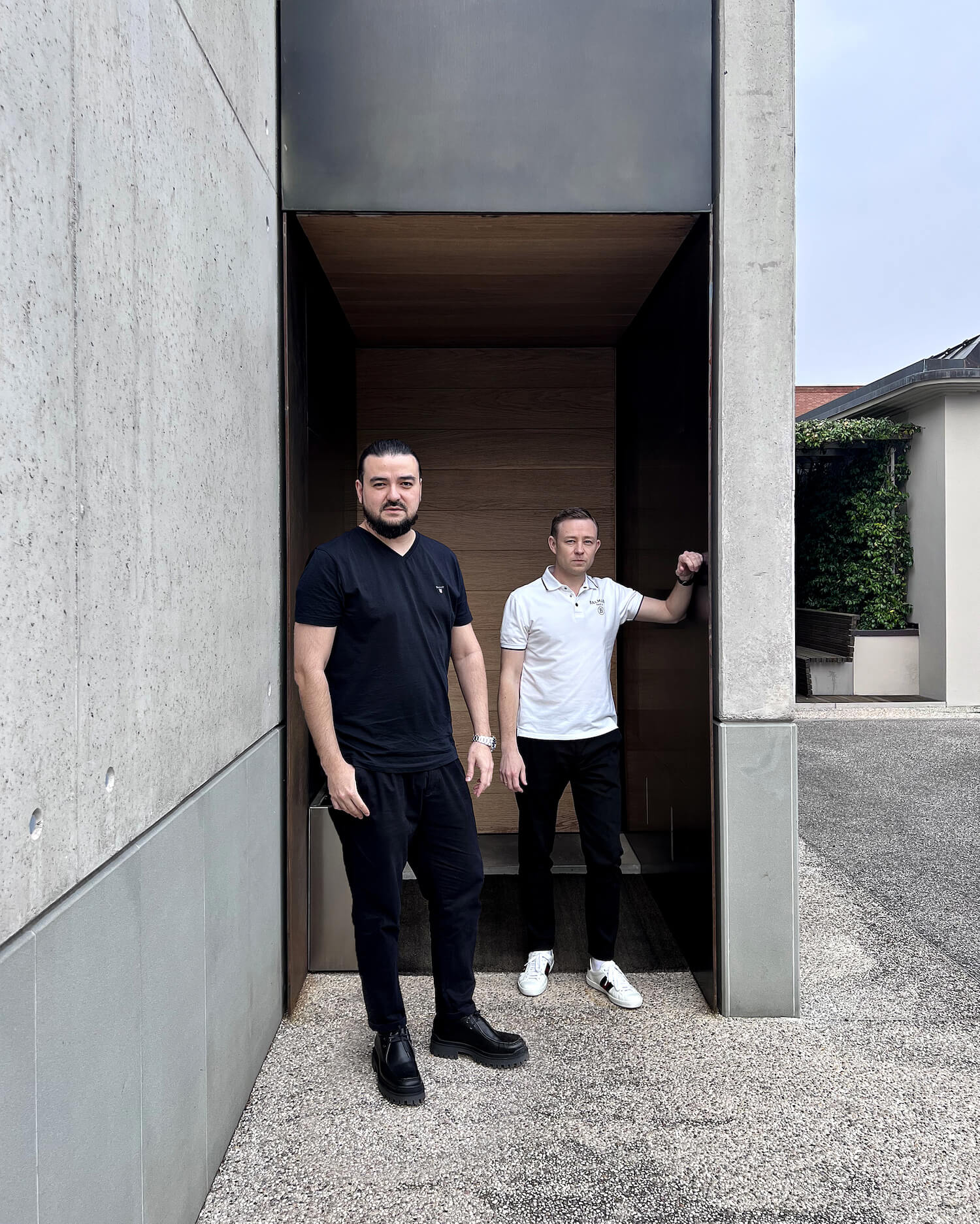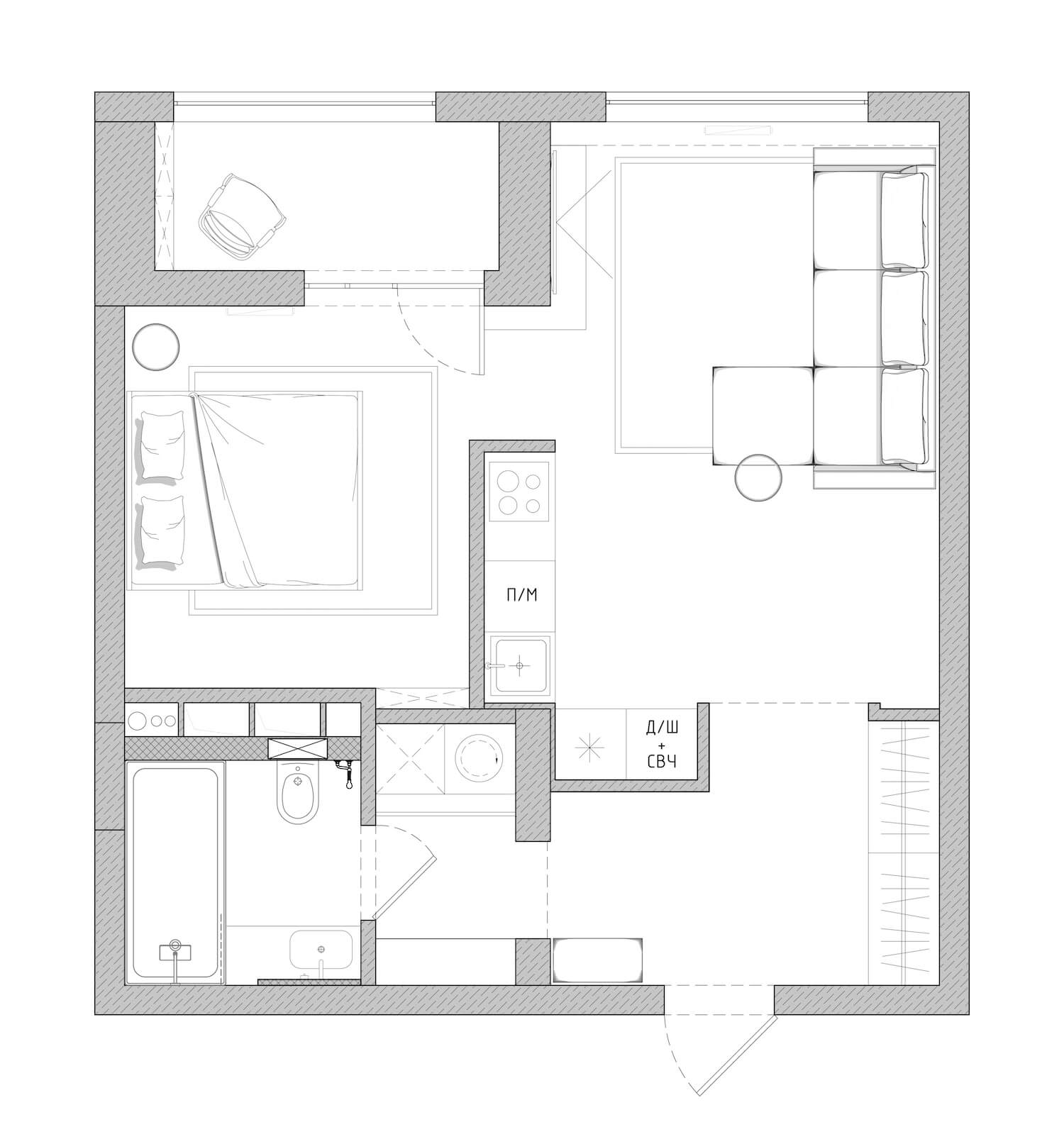 ---