The Athens-based architecture studio Omniview led by Dimitri Tsigos has designed "Spiral villa" a contemporary single-family home to be built in Kilada of Argolida, Peloponnese Greece.
Architect's statement: The main ambition behind the design of the Villa, was to create a home that combines a strong sense of centricity with flowing connections to its natural environment. To achieve this, the model of the ancient Greek home was studied carefully as a departure point. In fact, the massing and master planning of spiral Villa Is very close to the ancient Greek home.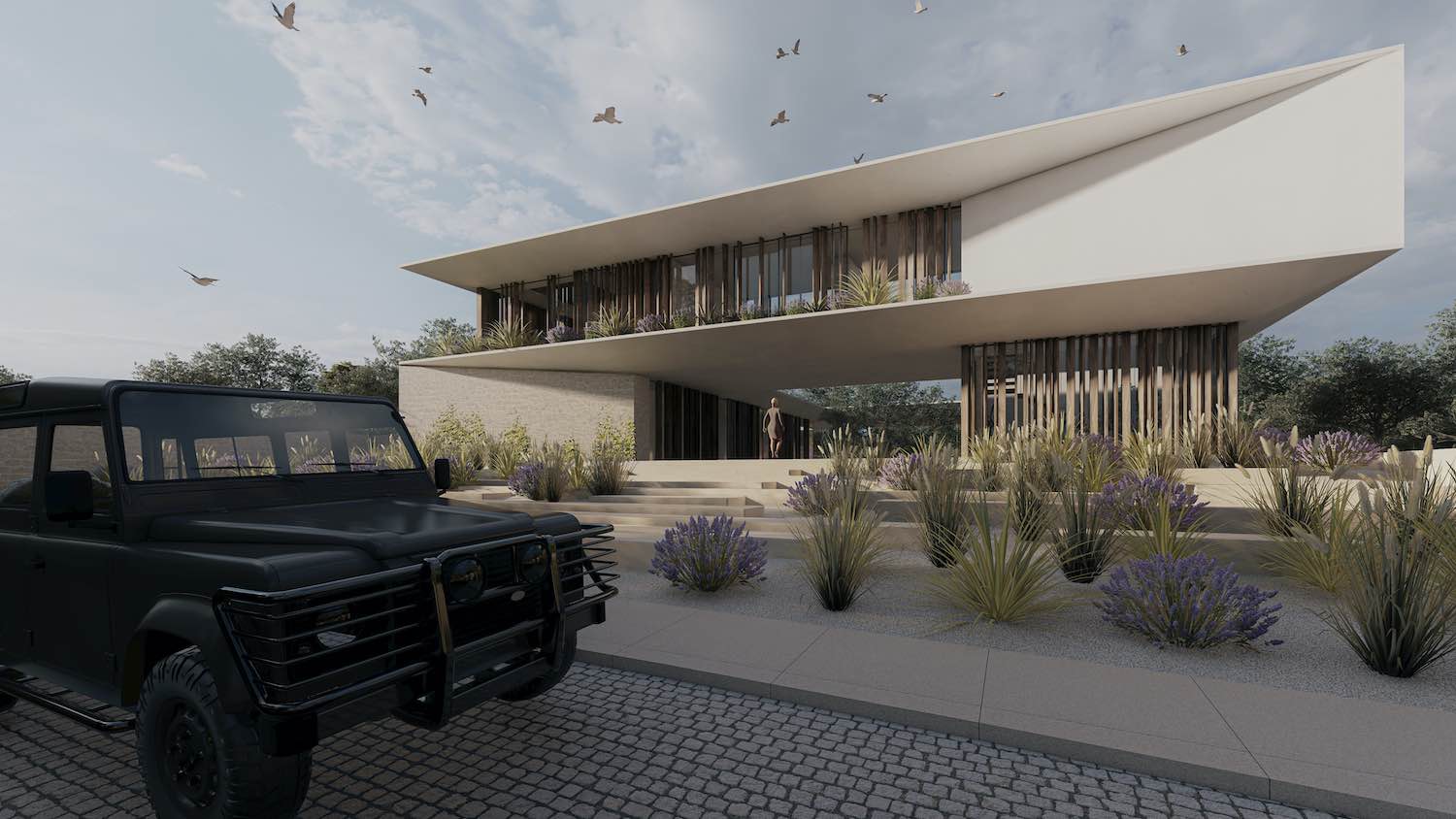 image © Omniview Design
The ancient Greek geometry of the spiral has been used to organize and Reinvent this master plan as a sequence of activities. The flow of the spiral represents a spectrum from private to public and ends in the Centrepoint.
There, The Villa features an abstraction or the ancient Greek "Hestia", which in this case is materialized as a central exterior sitting under the shade of an olive tree.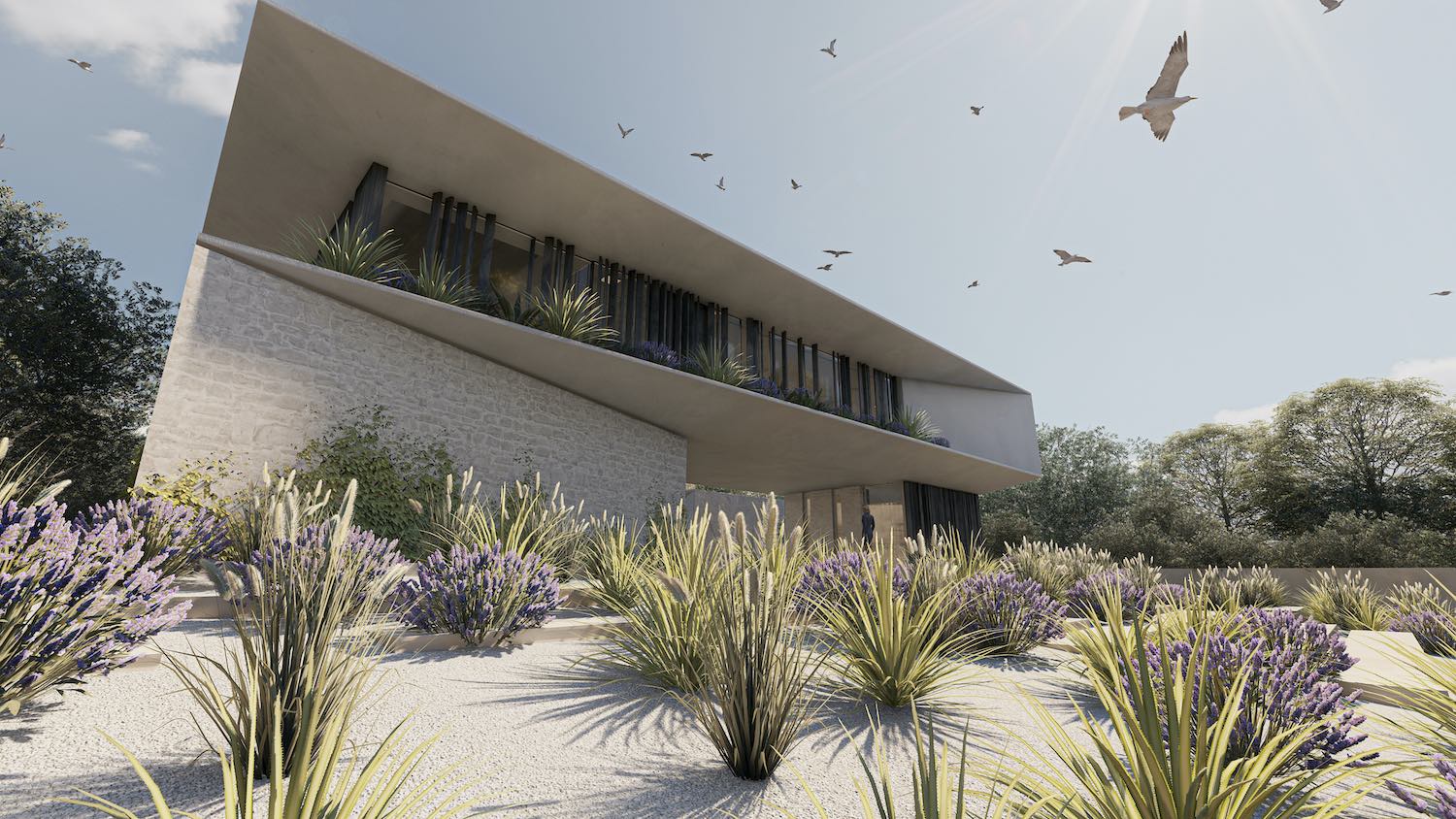 image © Omniview Design
This way the goal of the ancient Greek house to offer privatized exterior space is realized, but at the same time strong relationships to the peripheral functions are created.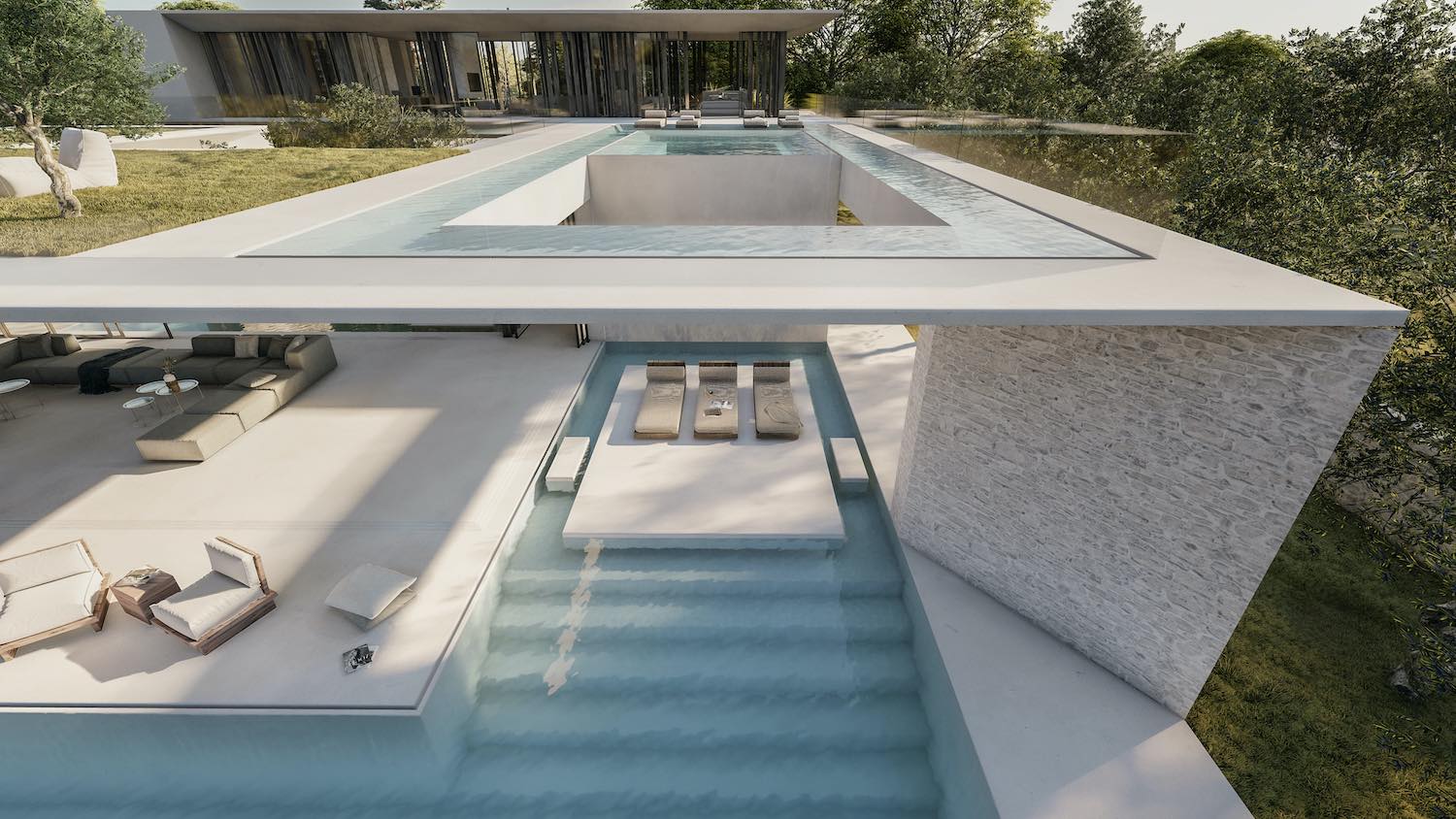 image © Omniview Design
To further capitalize on the idea of fluid but also strong management of public and private, The spiral Villa office one more unique concept:
Exactly as in the ancient Greek house the top floor is a very private sector, which in our case is manifested as a cutting-edge mega suite the features its own private entrance.
This free-functioning entity can work either as part of the house or completely independently. The house can be separated in two activity zones, for example Adults and children, and the two sectors can be even accessed and operated individually.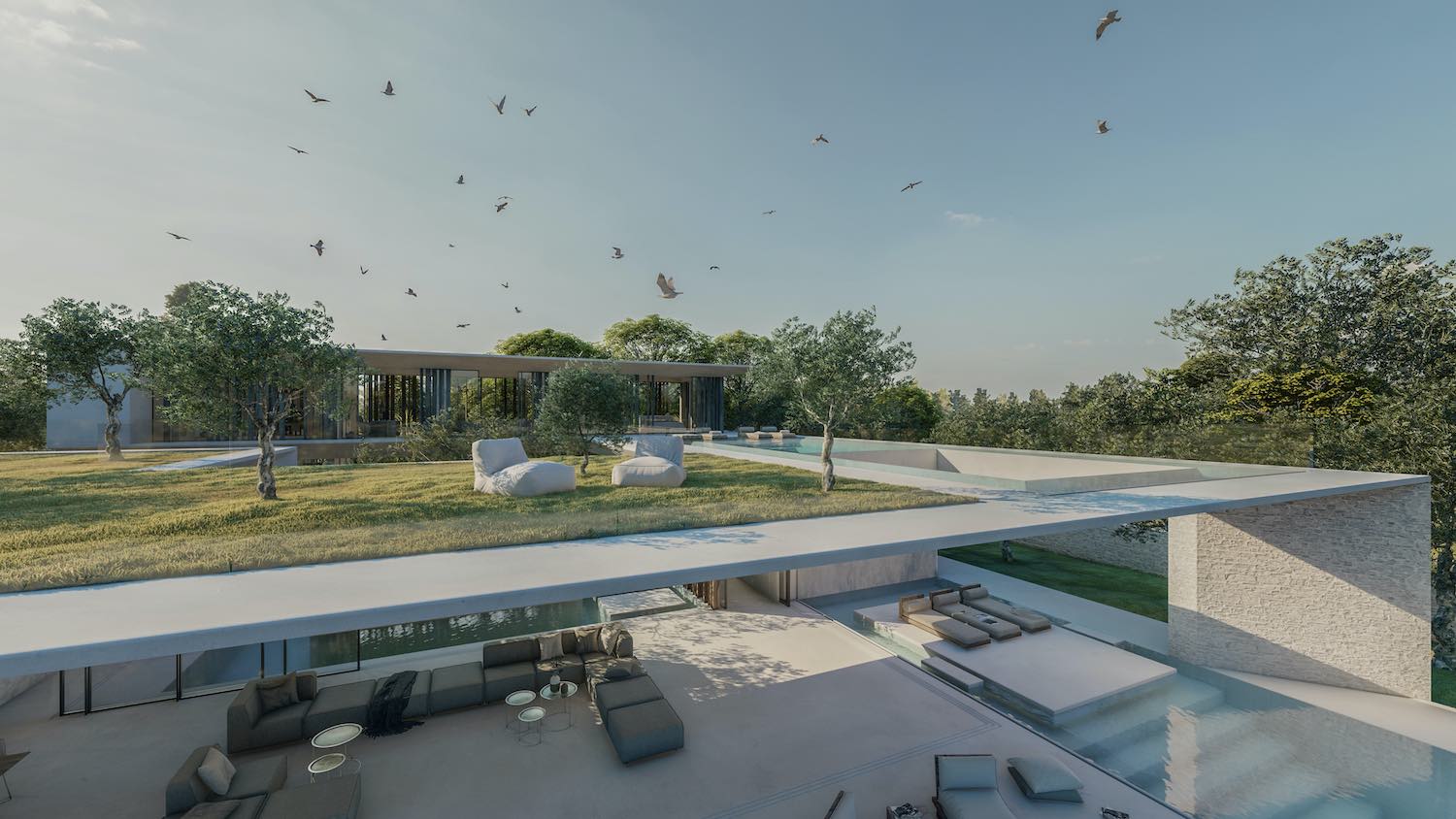 image © Omniview Design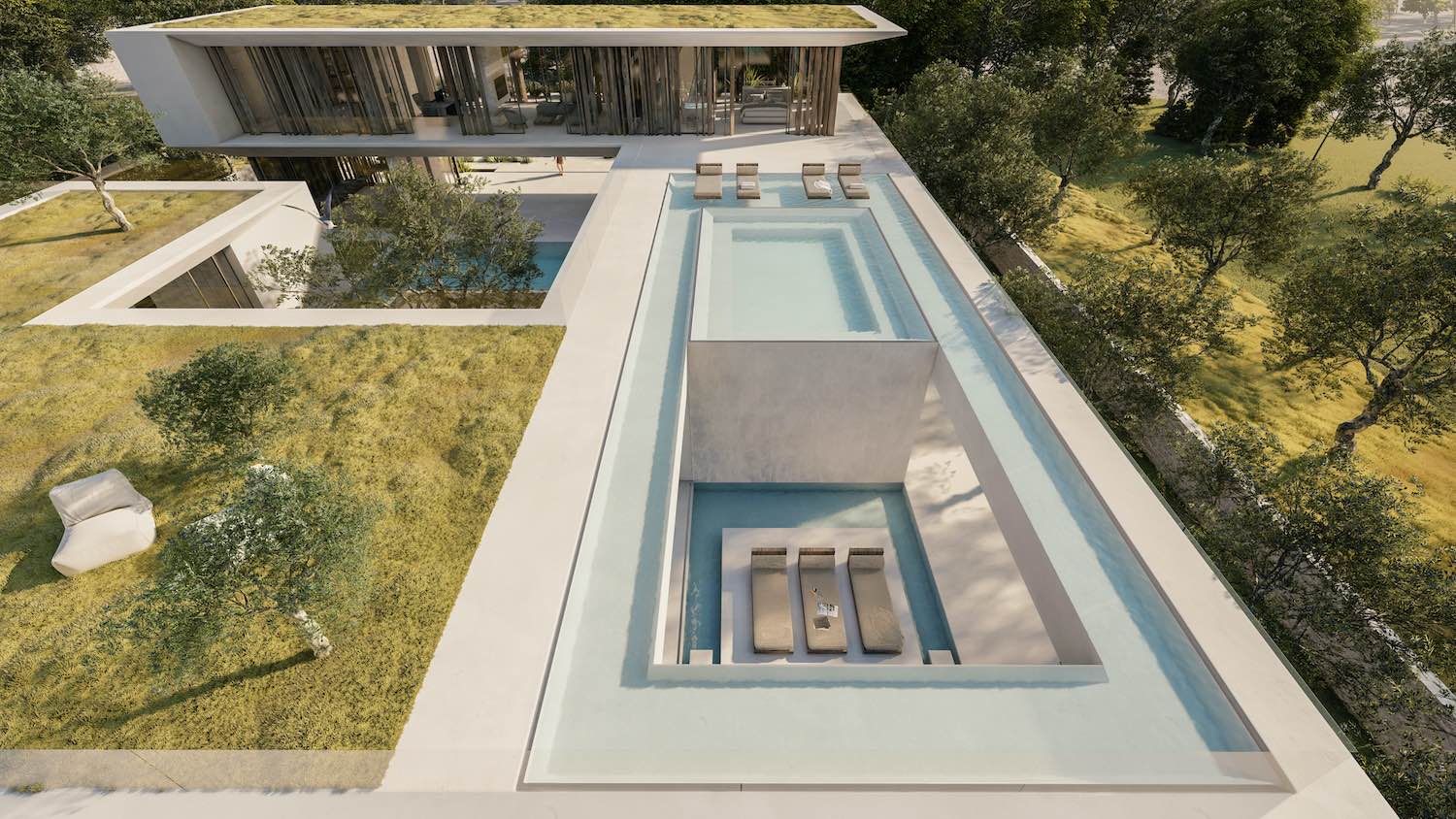 image © Omniview Design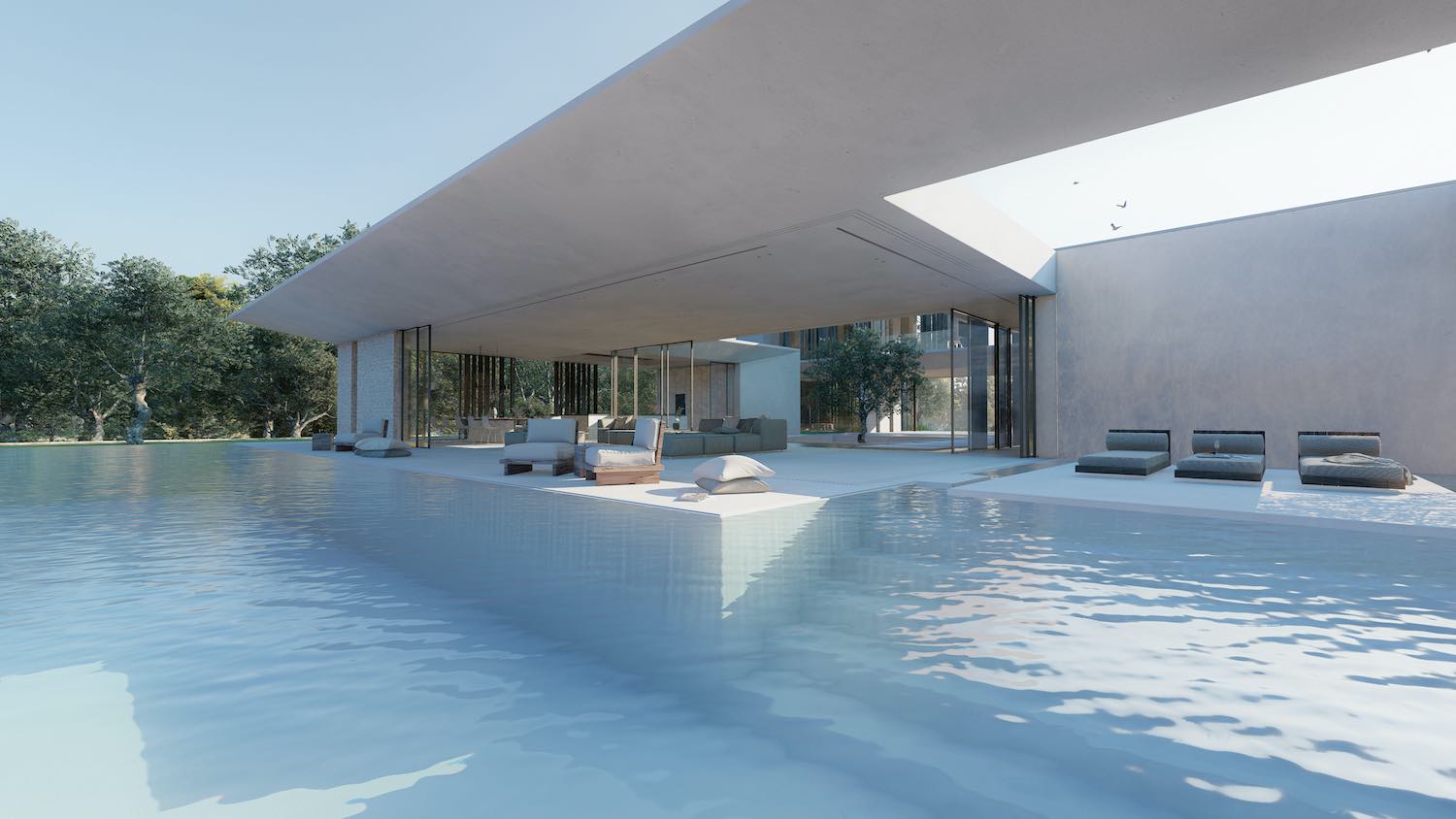 image © Omniview Design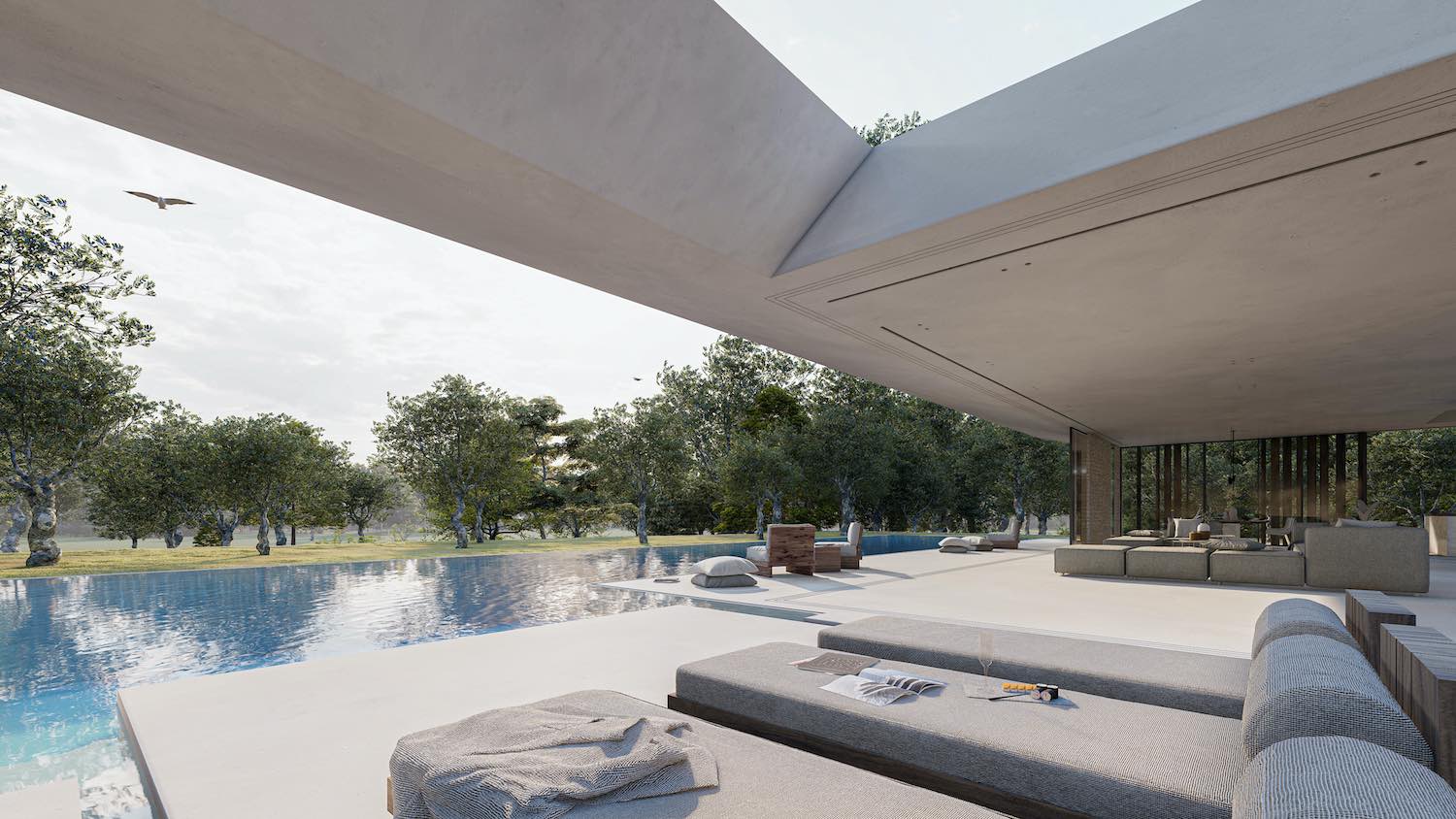 image © Omniview Design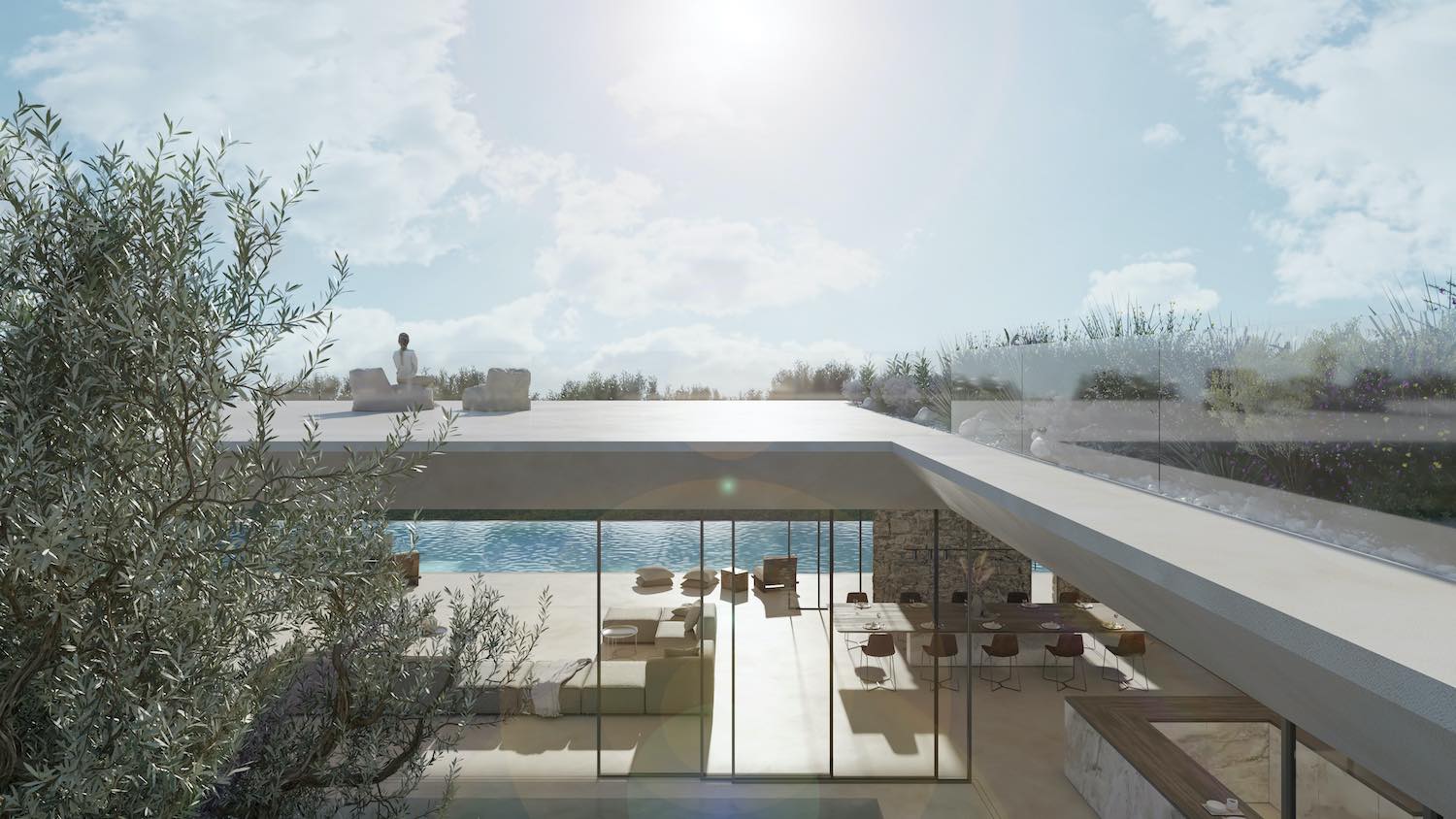 image © Omniview Design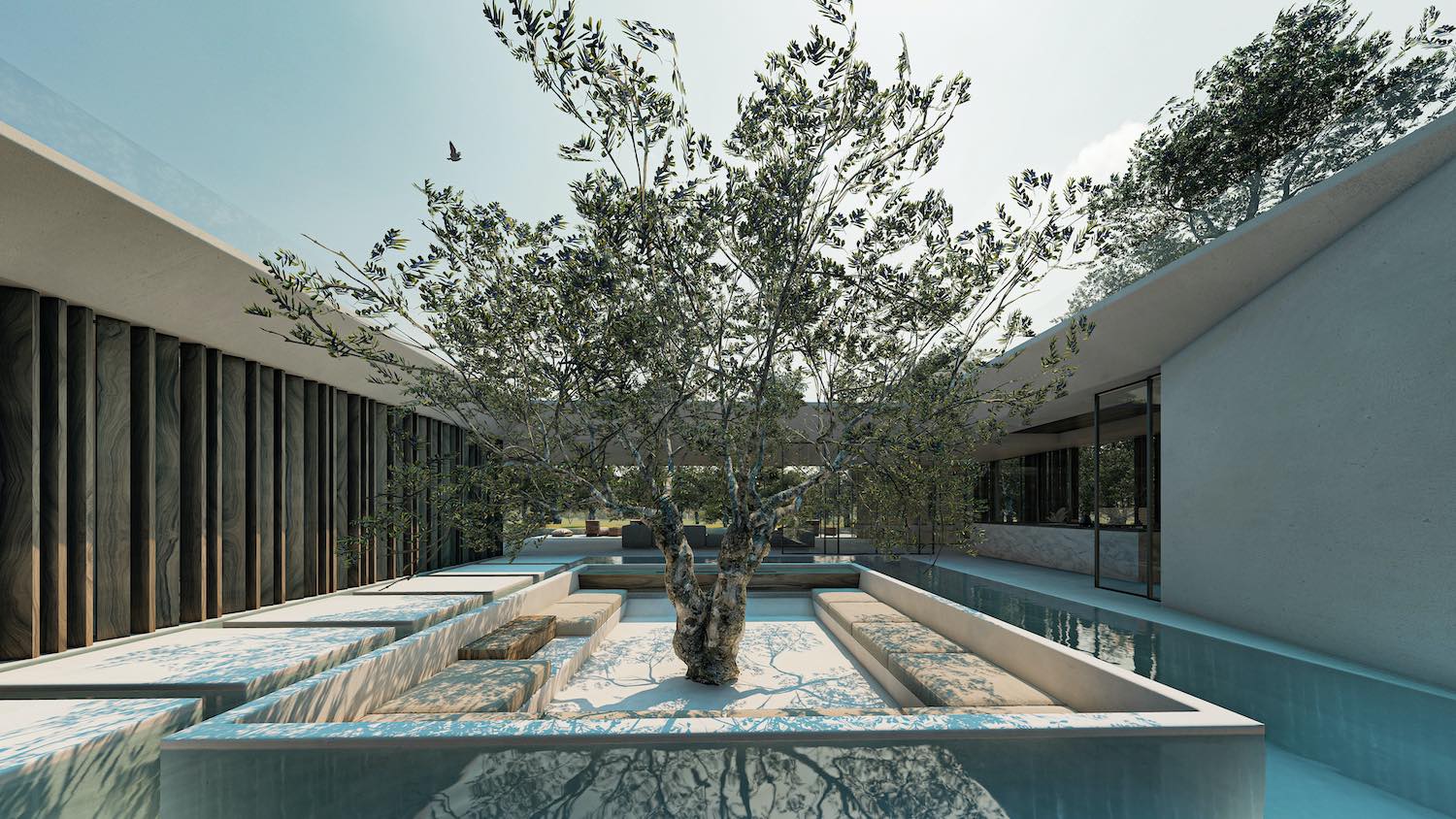 image © Omniview Design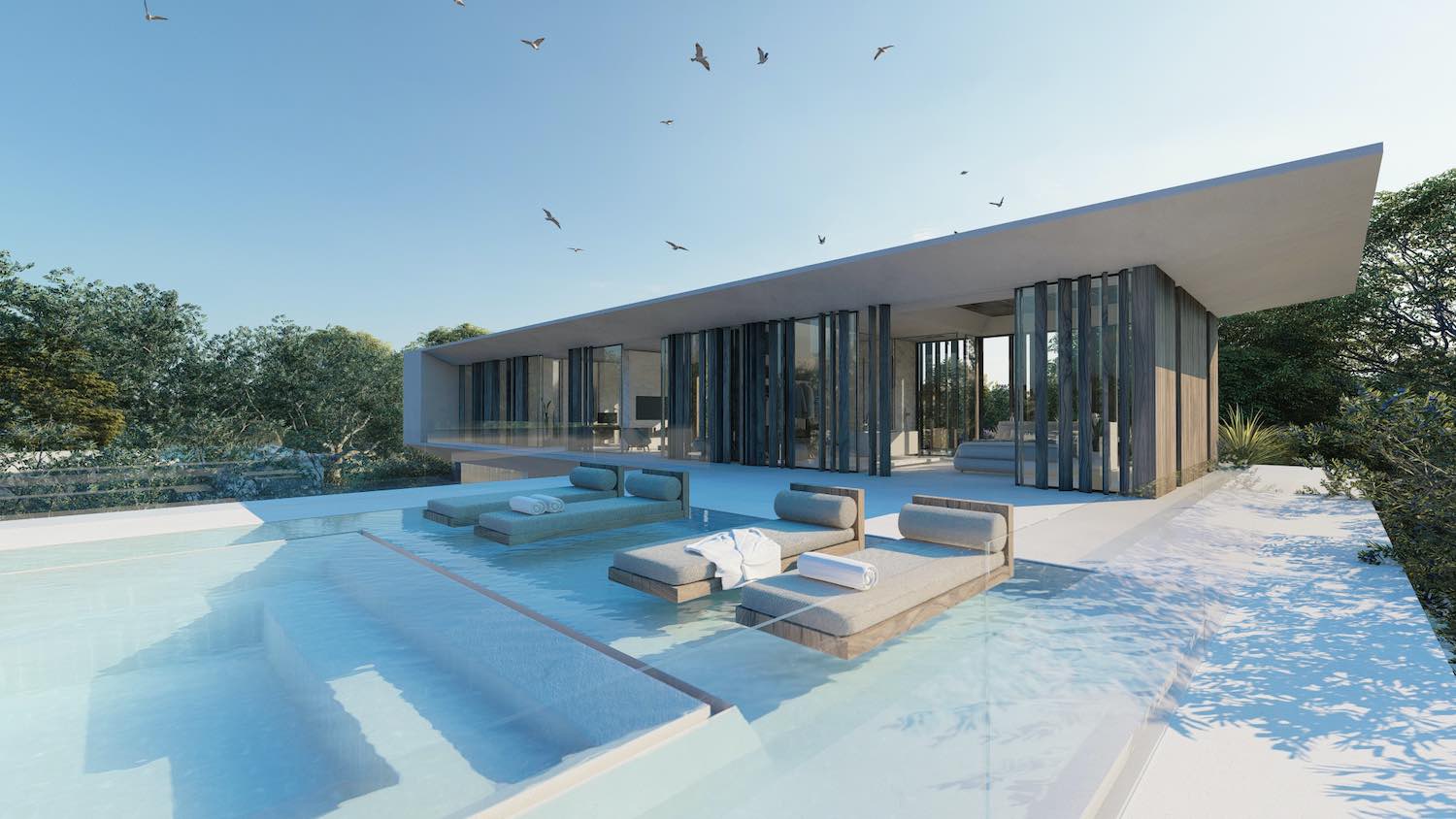 image © Omniview Design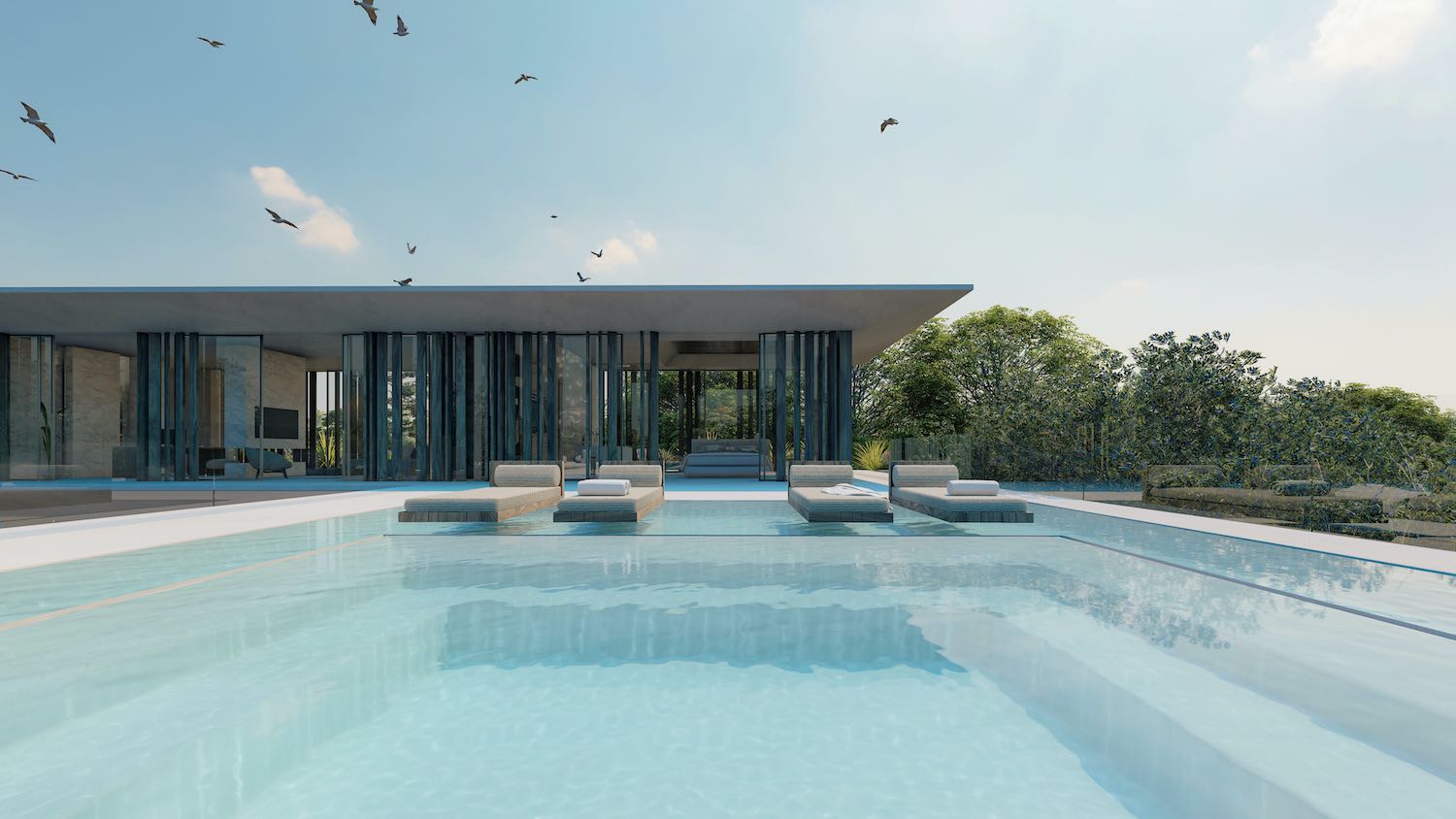 image © Omniview Design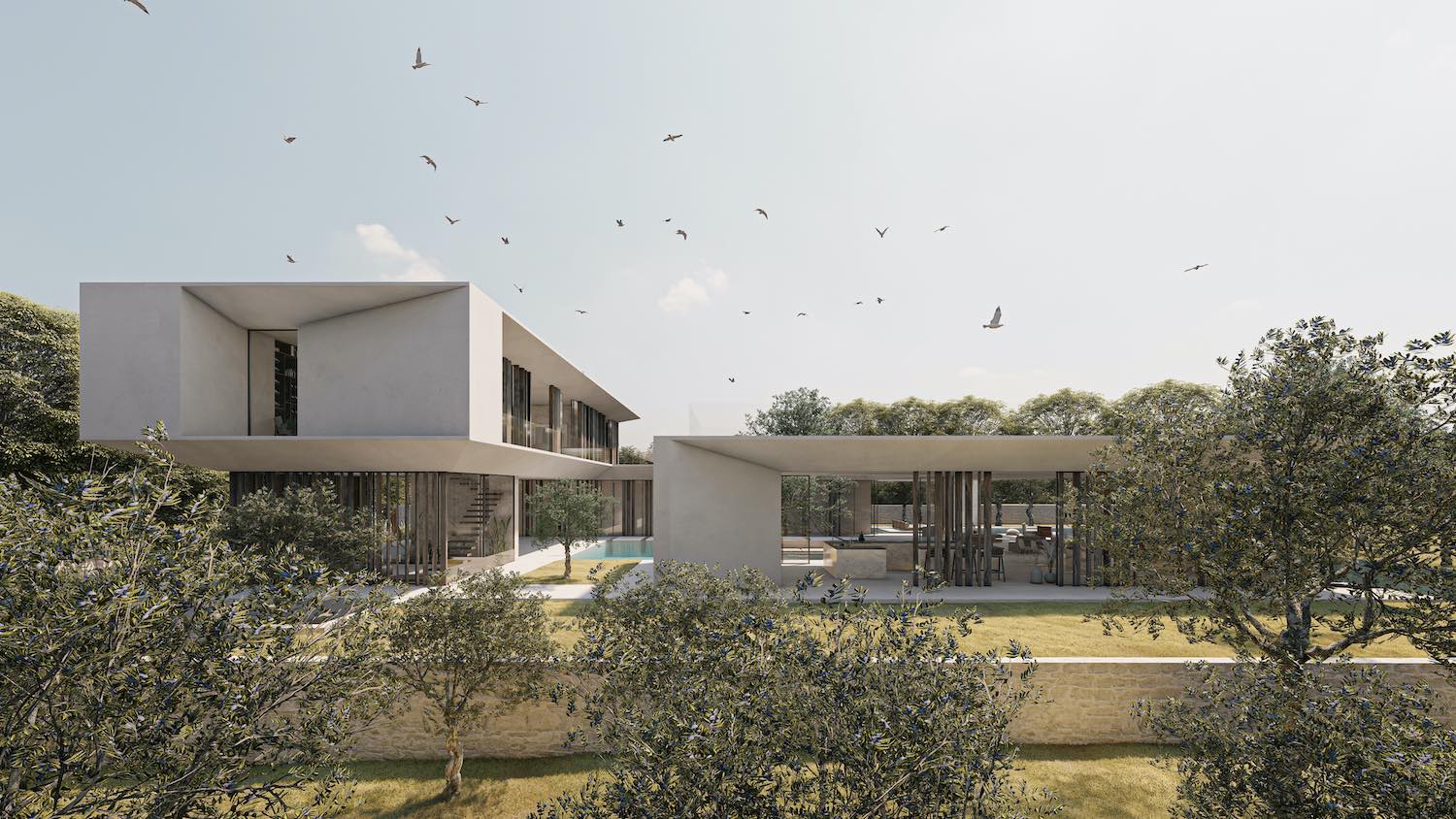 image © Omniview Design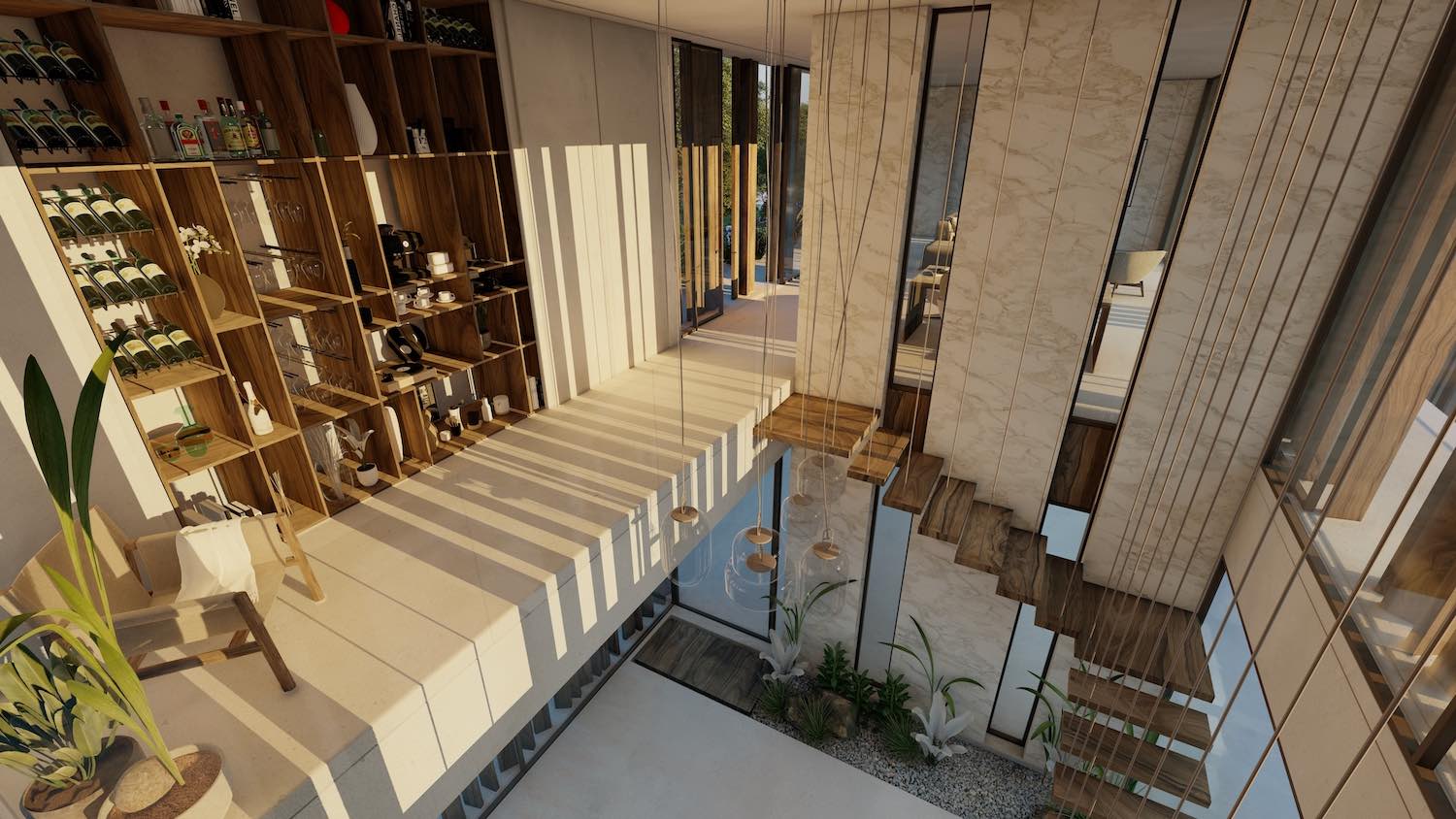 image © Omniview Design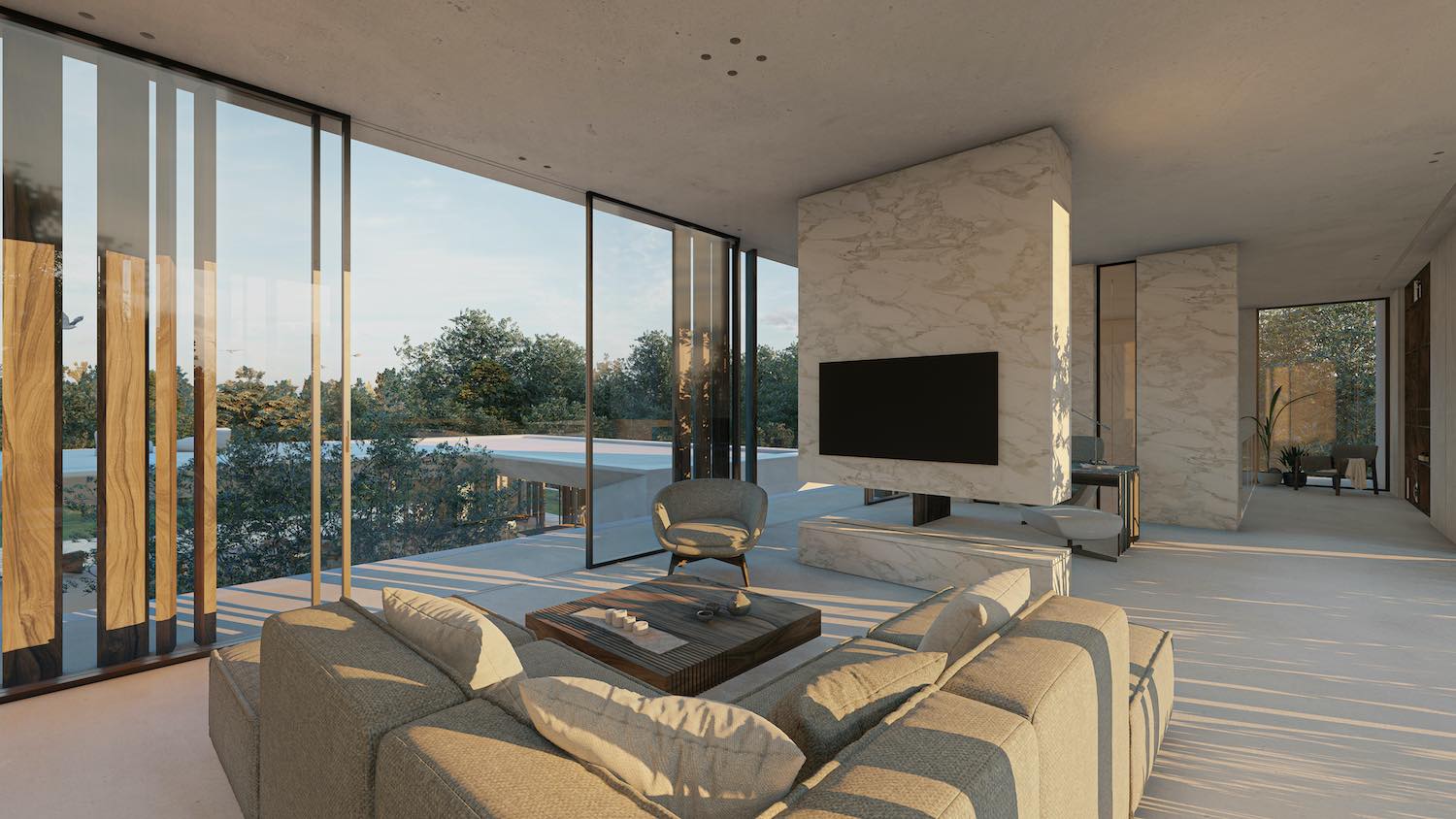 image © Omniview Design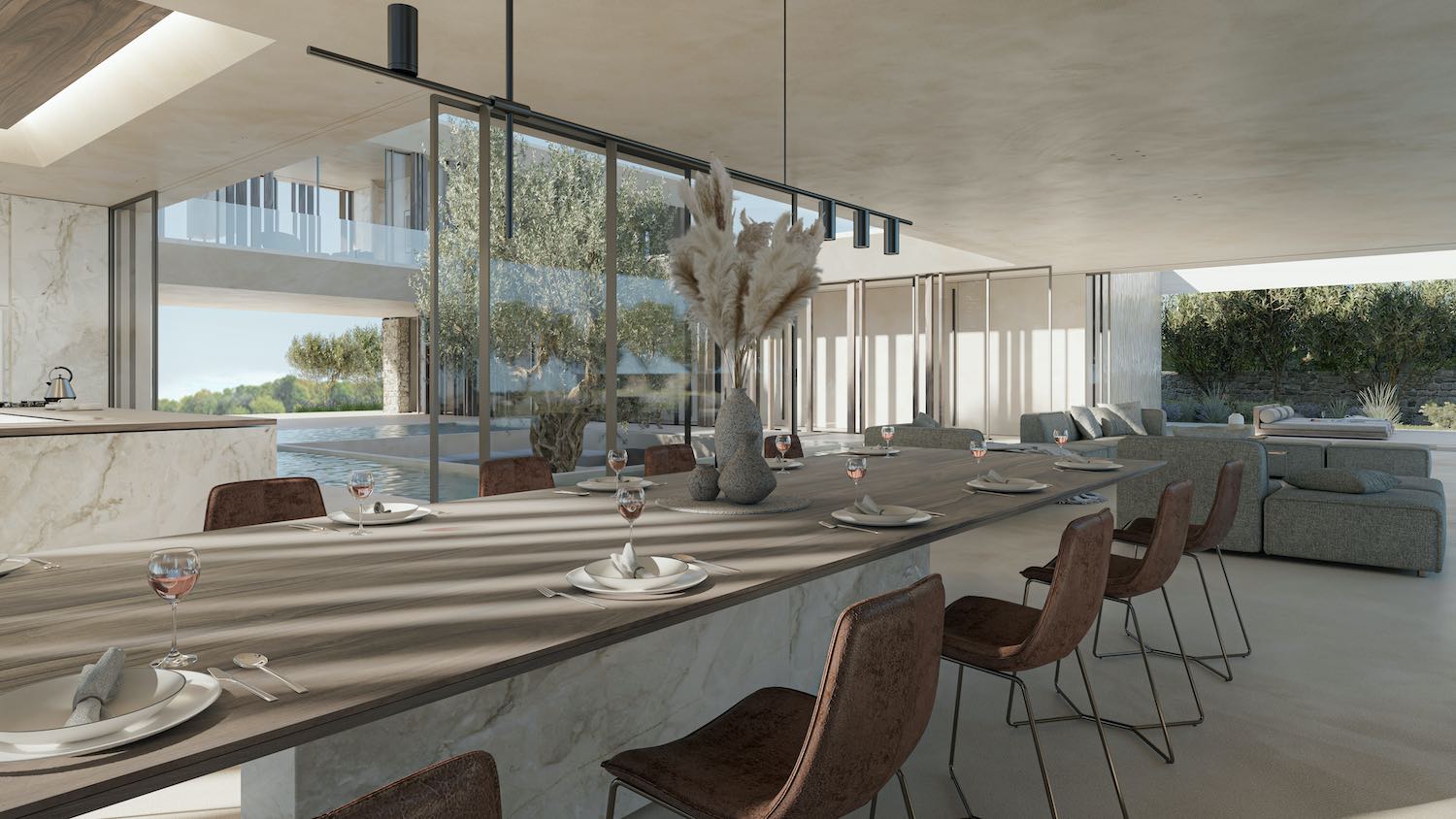 image © Omniview Design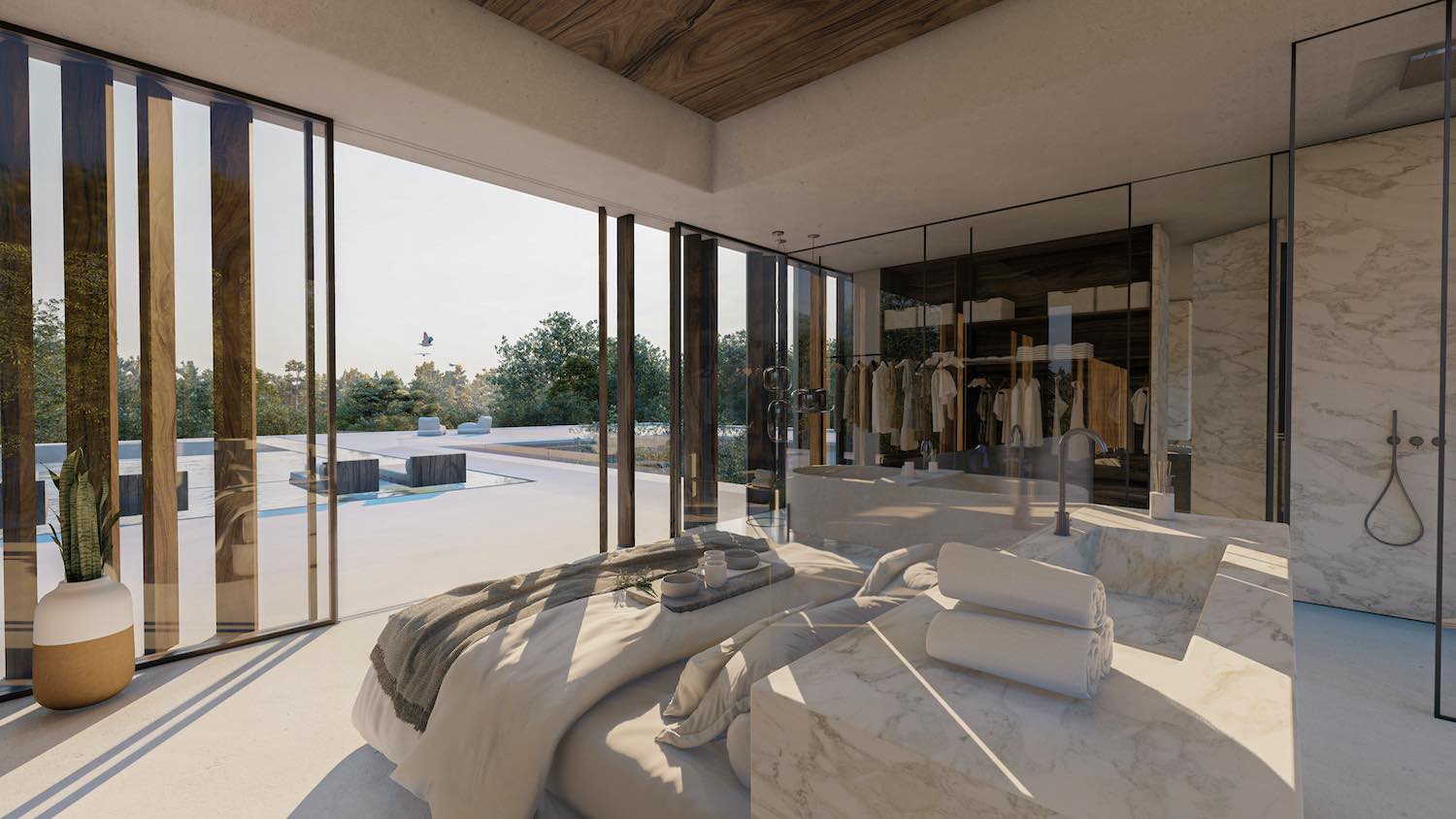 image © Omniview Design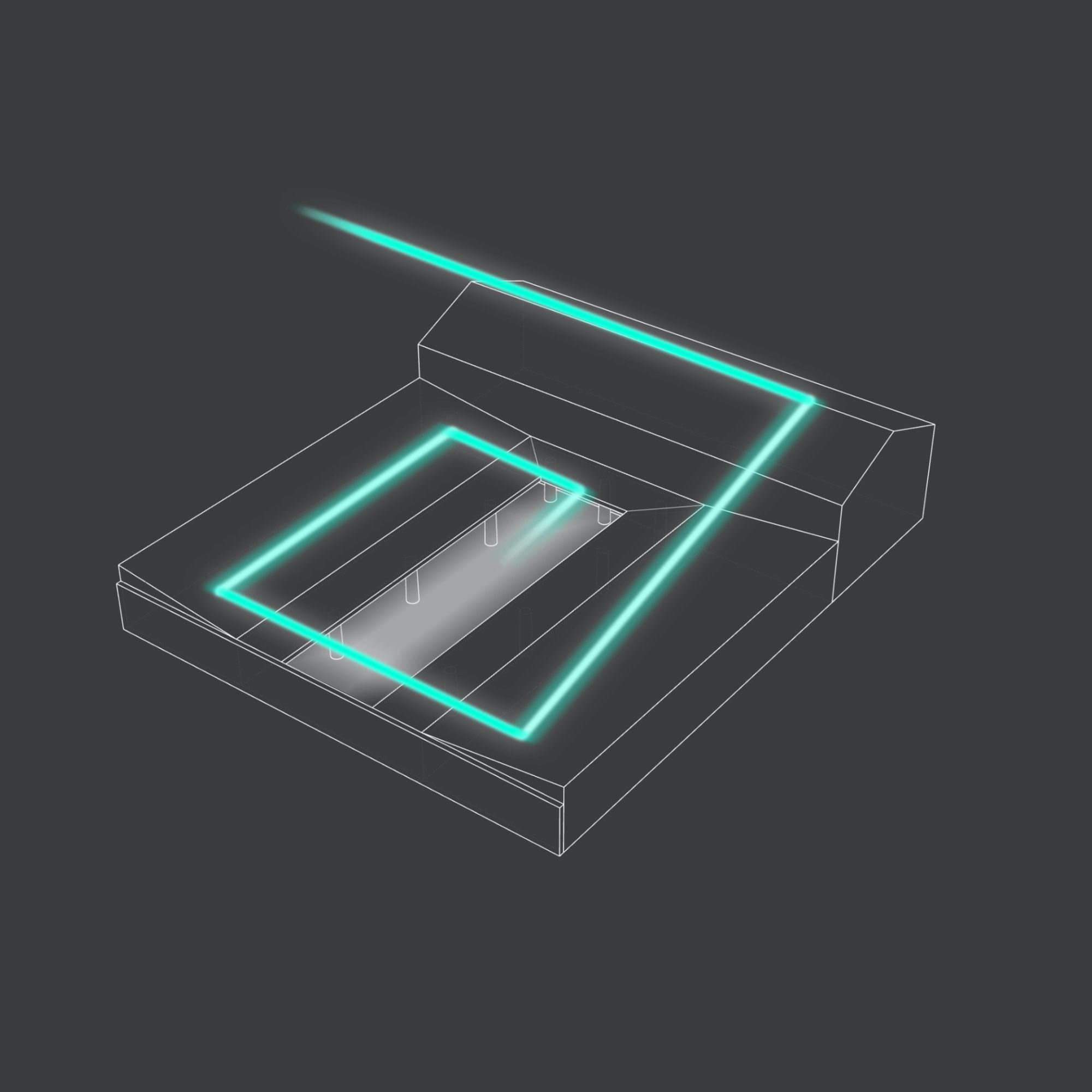 Kilada inspiration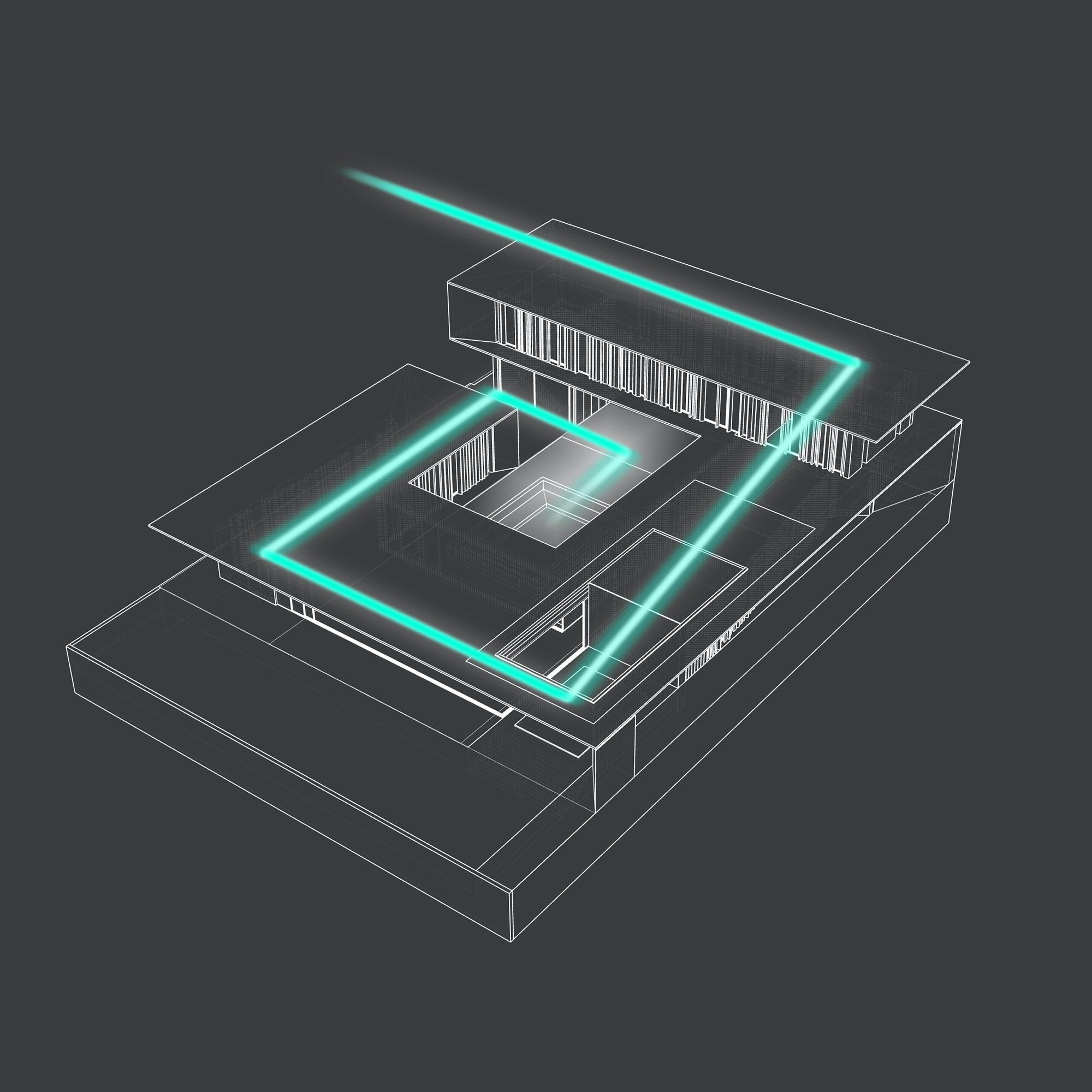 Kilada inspiration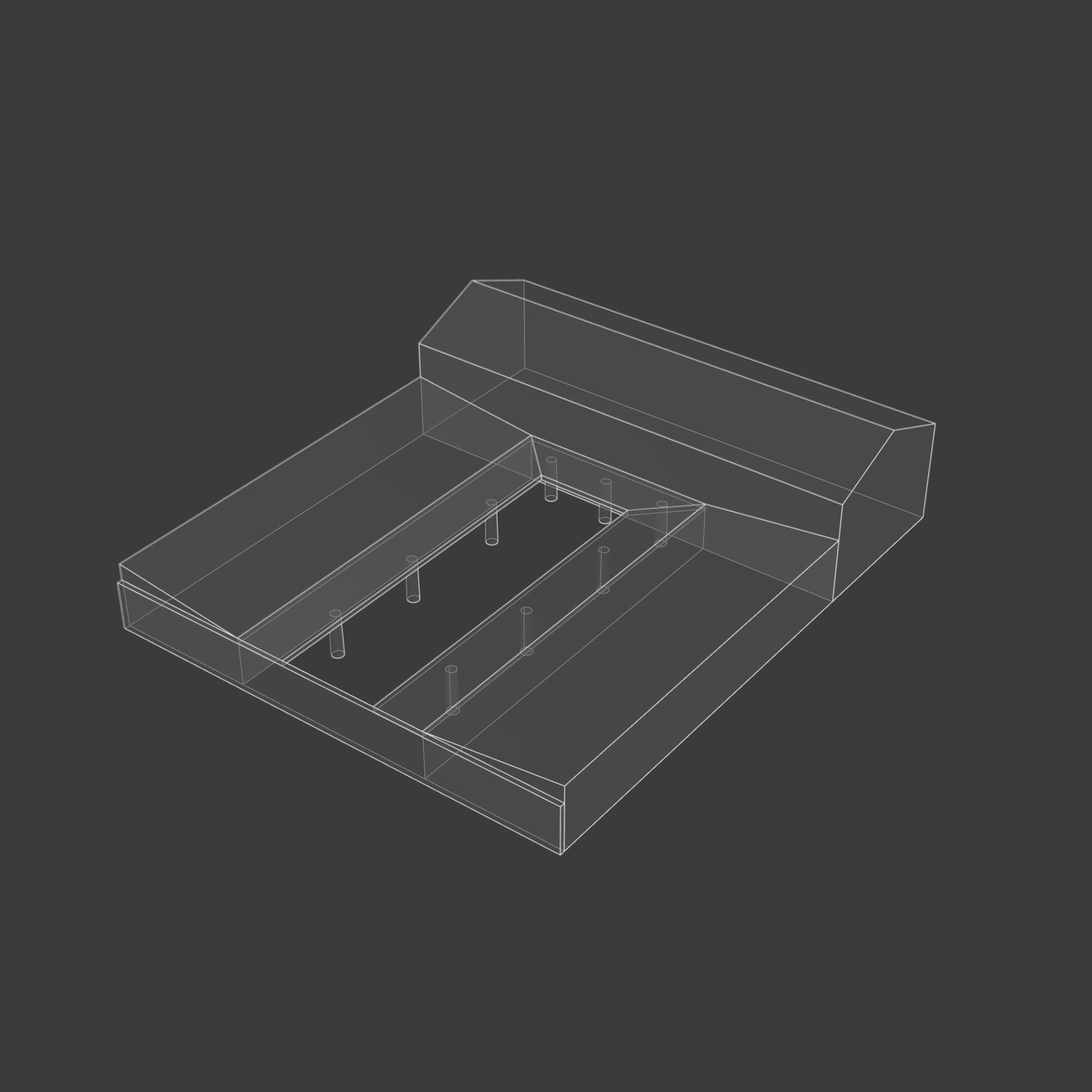 Kilada inspiration
Connect with the Omniview Design
---