Victor B. Ortiz Architecture: Designed for a very special client, this coastal Malibu residence was carefully conceived to be a guest house and entertainment area.
Built around an astonishing tree, the project envelops the surrounding landscape and integrates the built environment with it. The sinuous roof creates shade where necessary and brings natural light inside through skylights.
The interior was designed to feel peaceful and to take advantage of the incredible ocean views. Light wood and natural stone are placed all throughout the house, both on the built-in casework as well as on custom designed furniture.
Several pieces of bespoke chairs and coffee tables were created specifically for this house, resulting in a seamless work of architecture and design.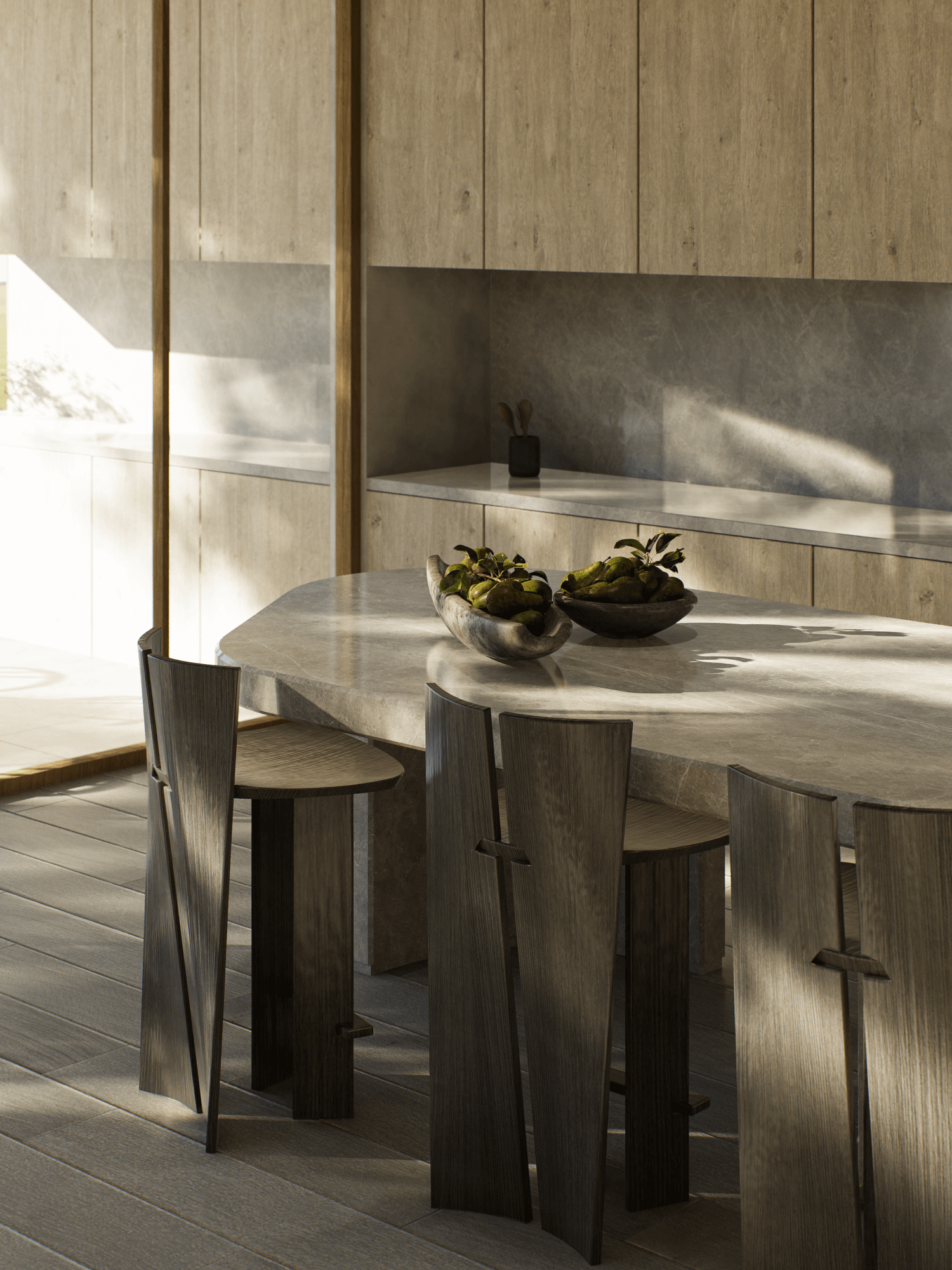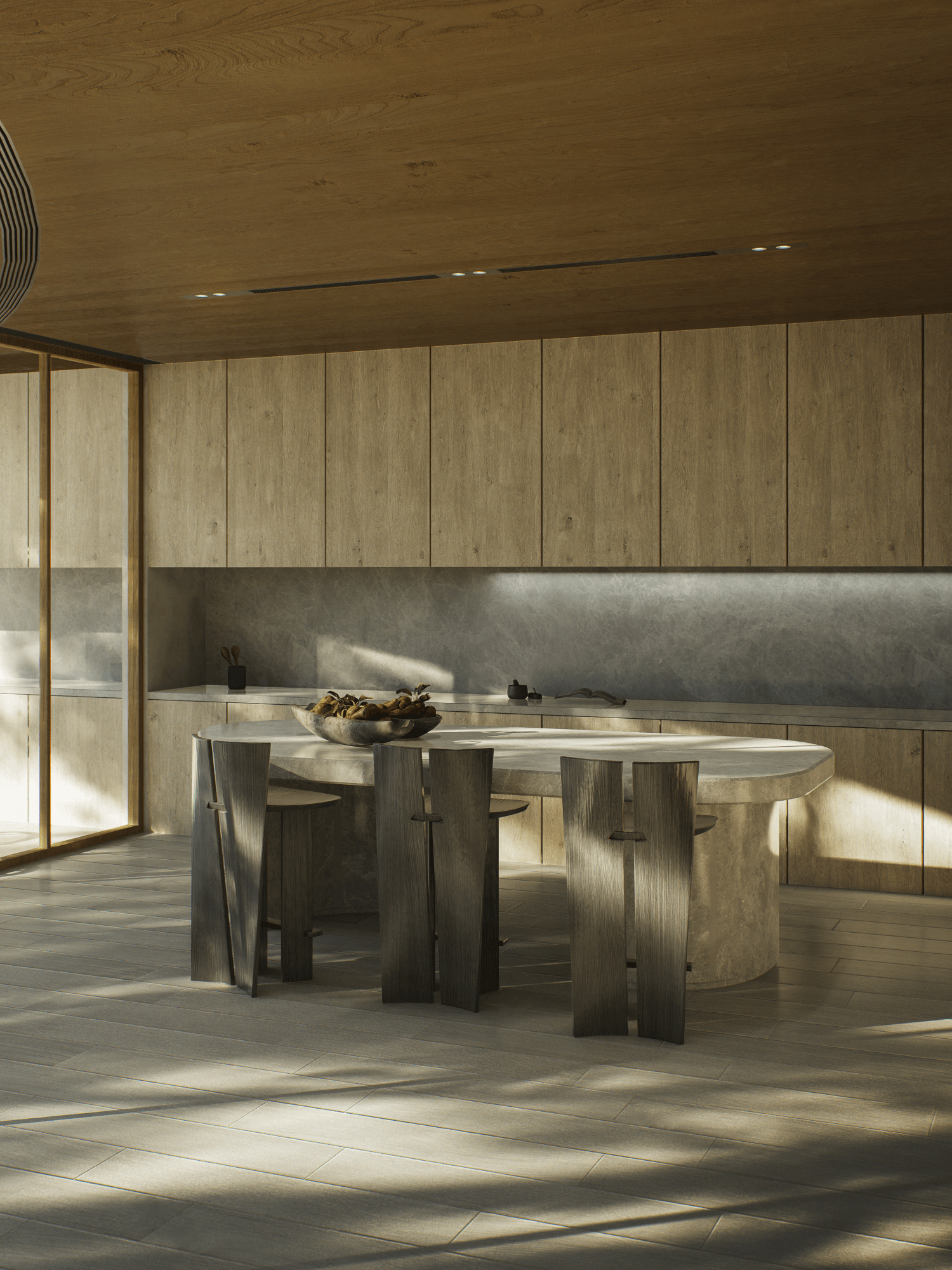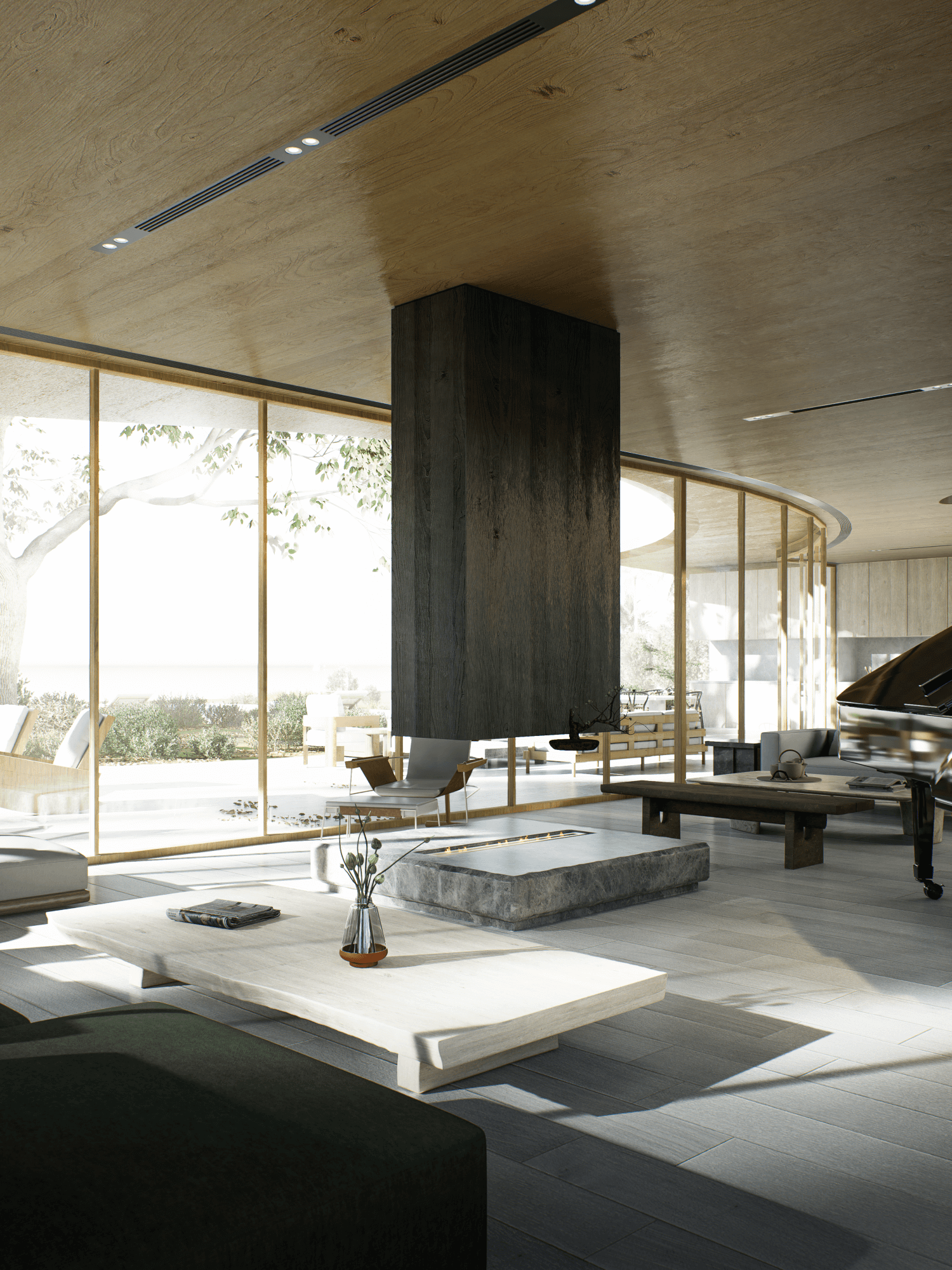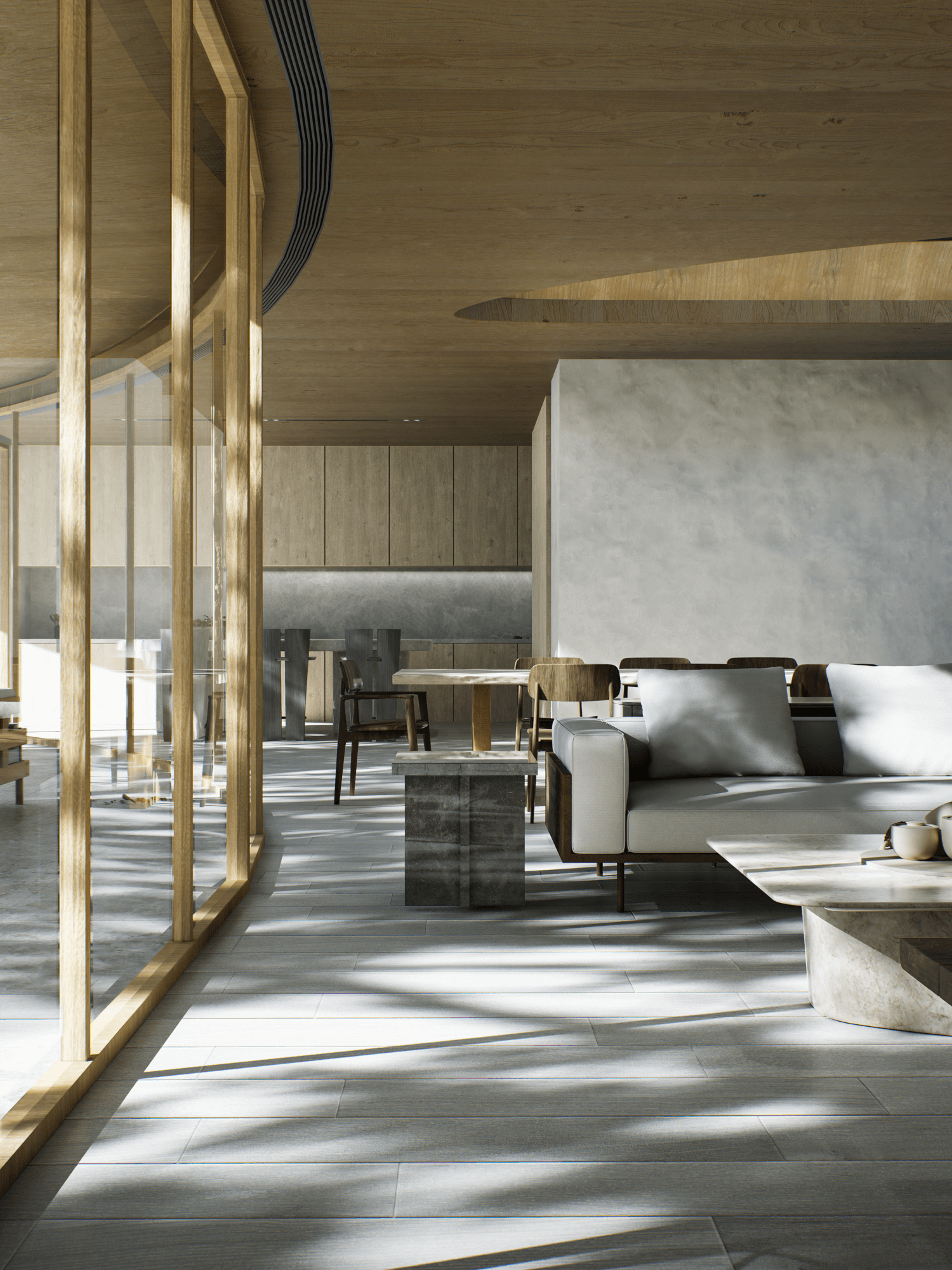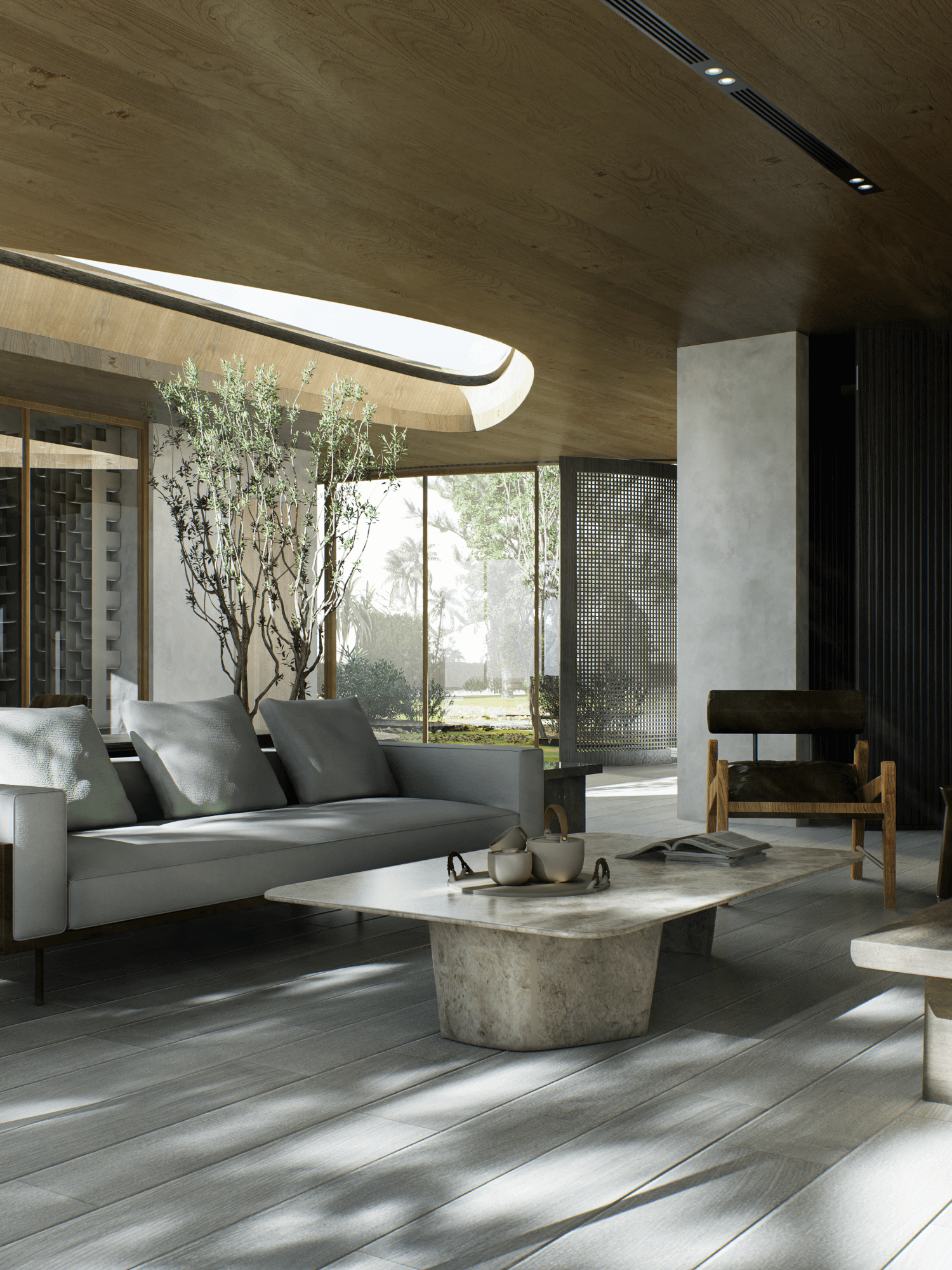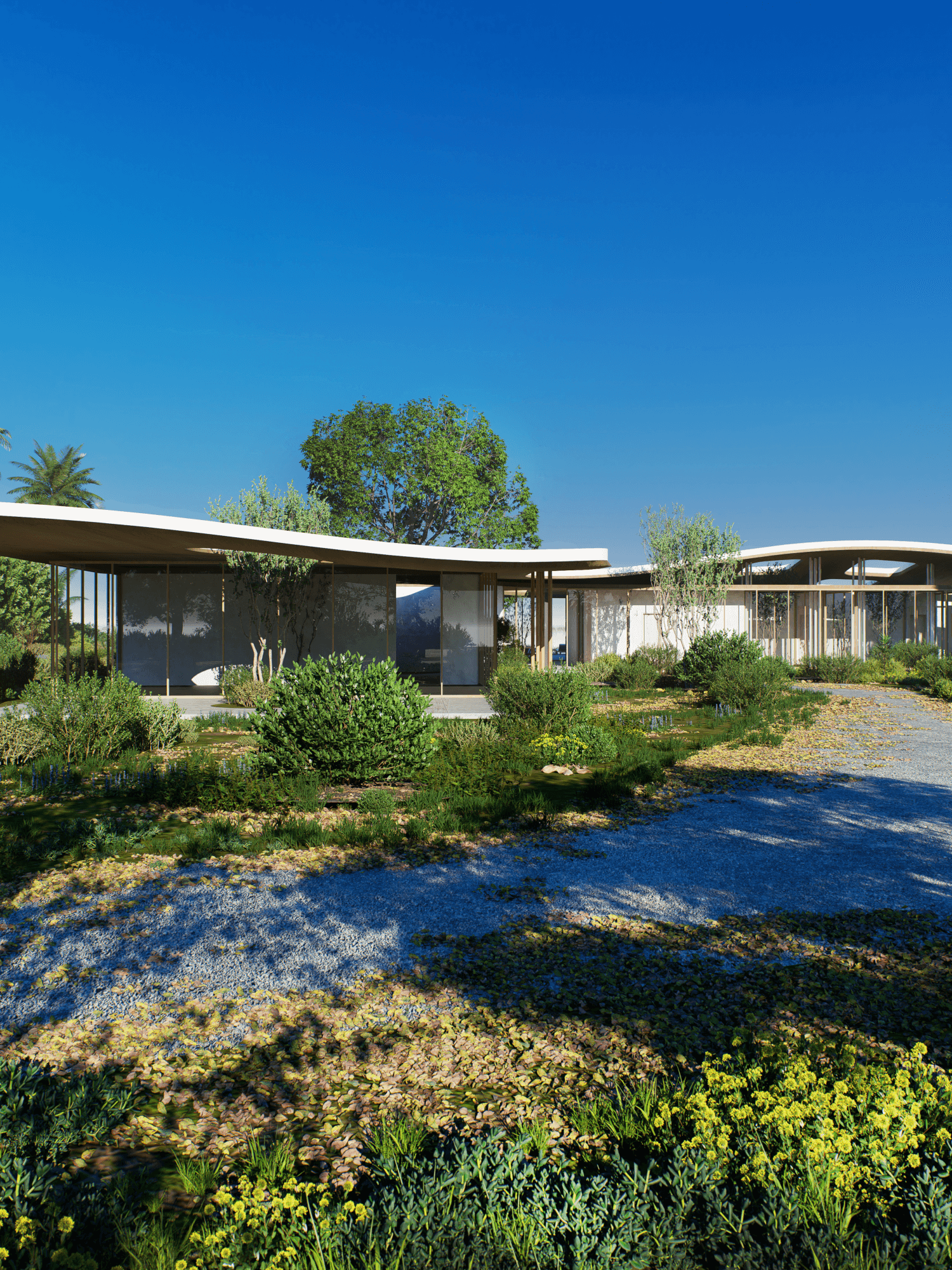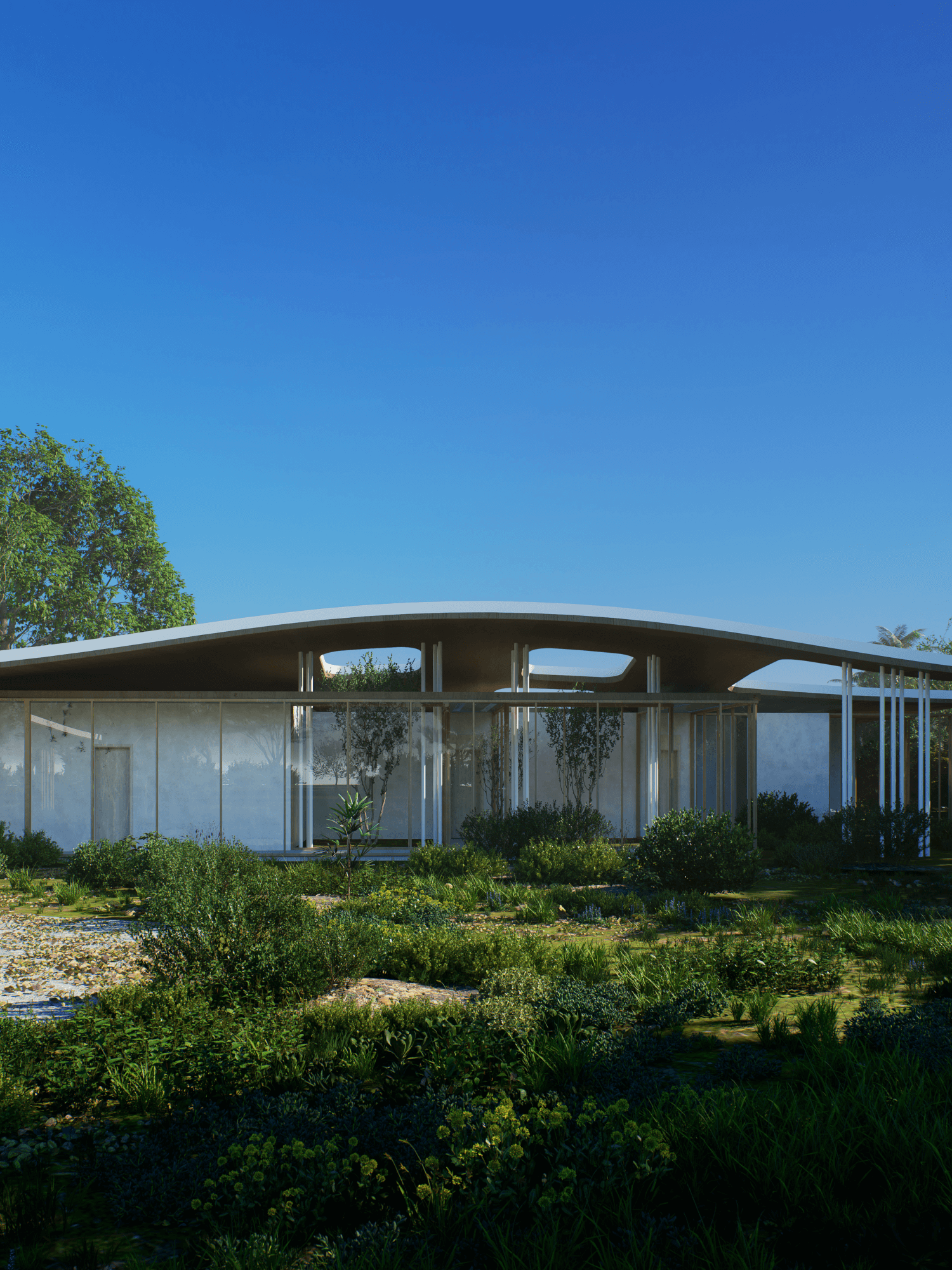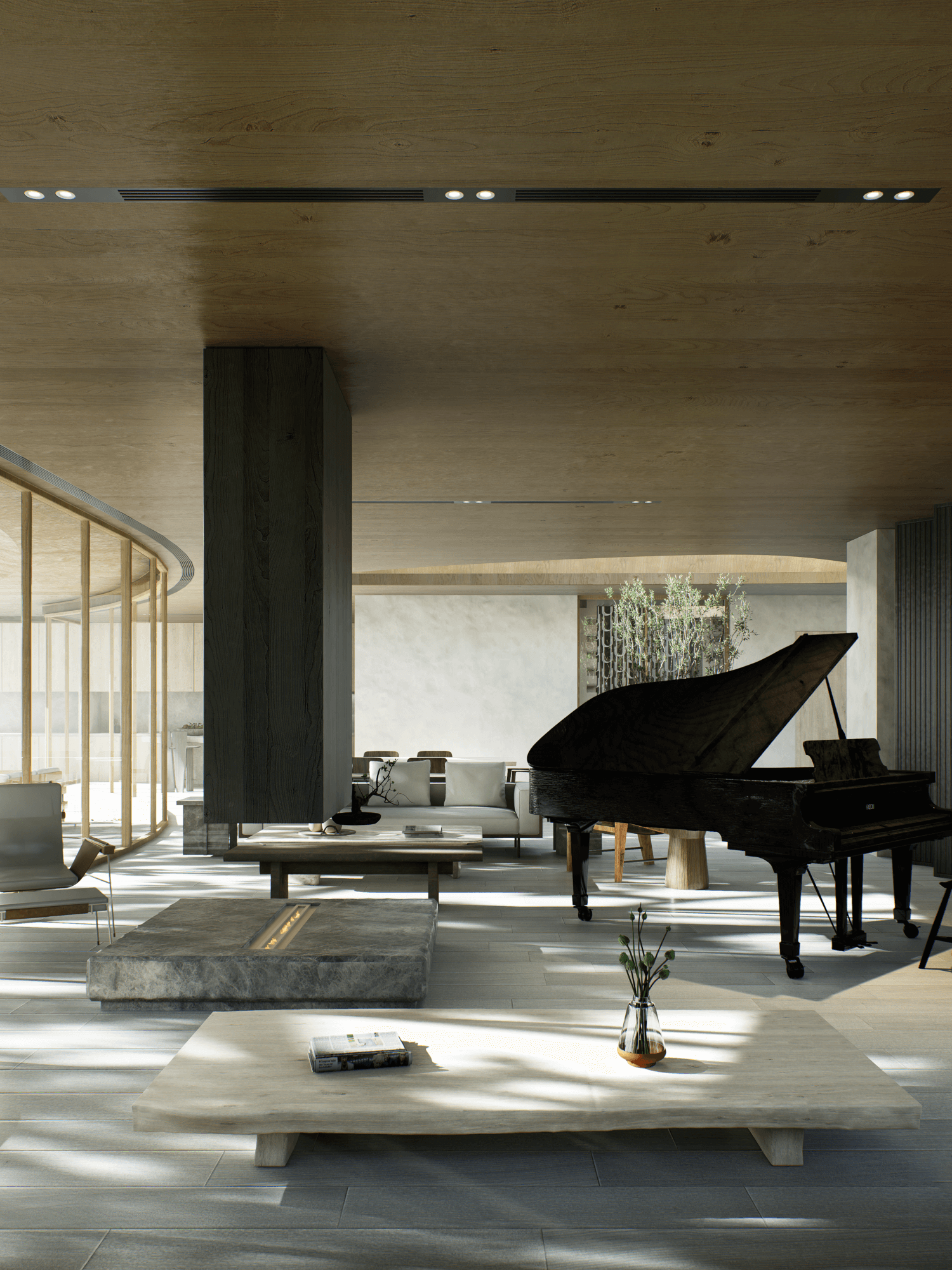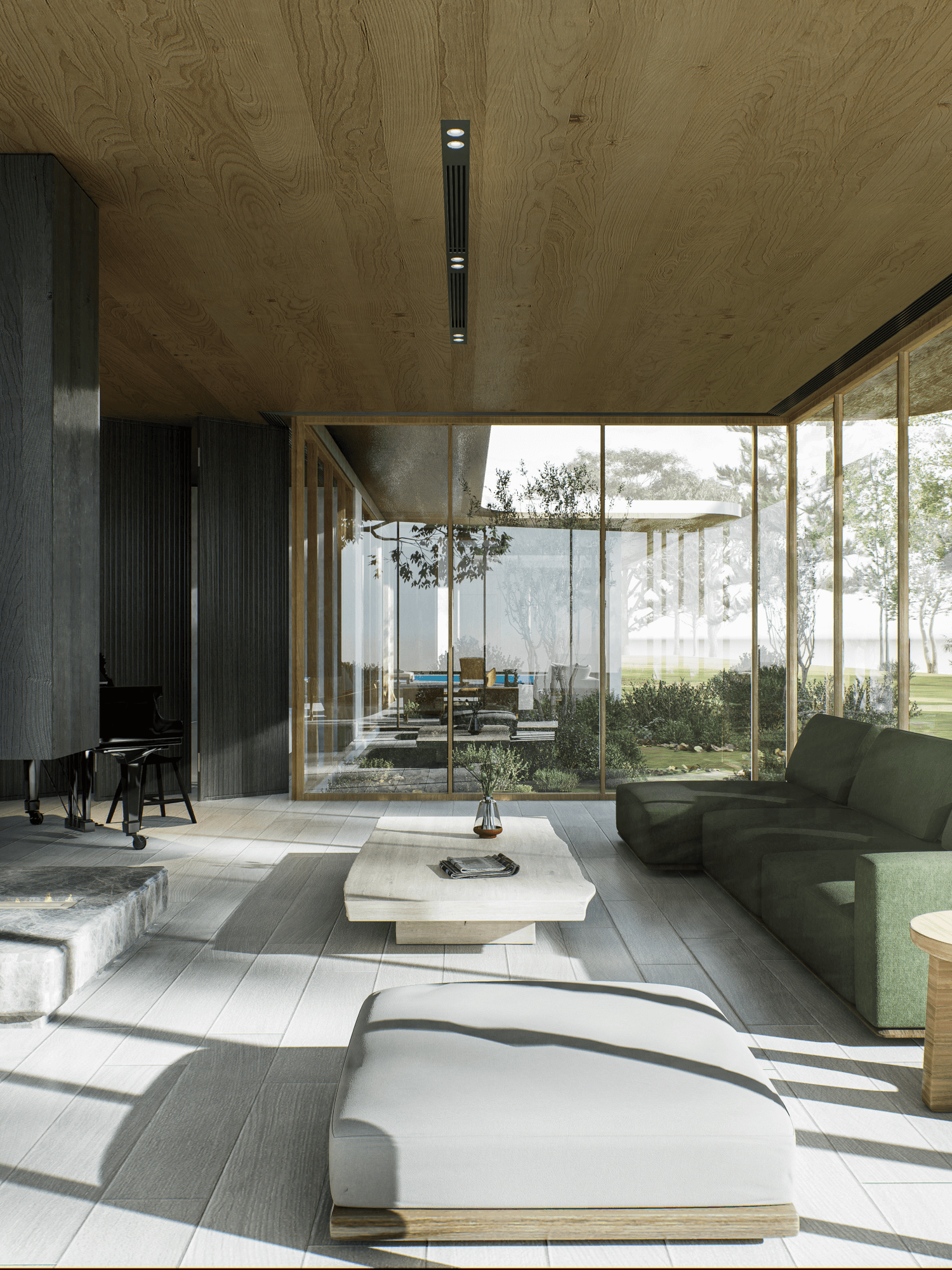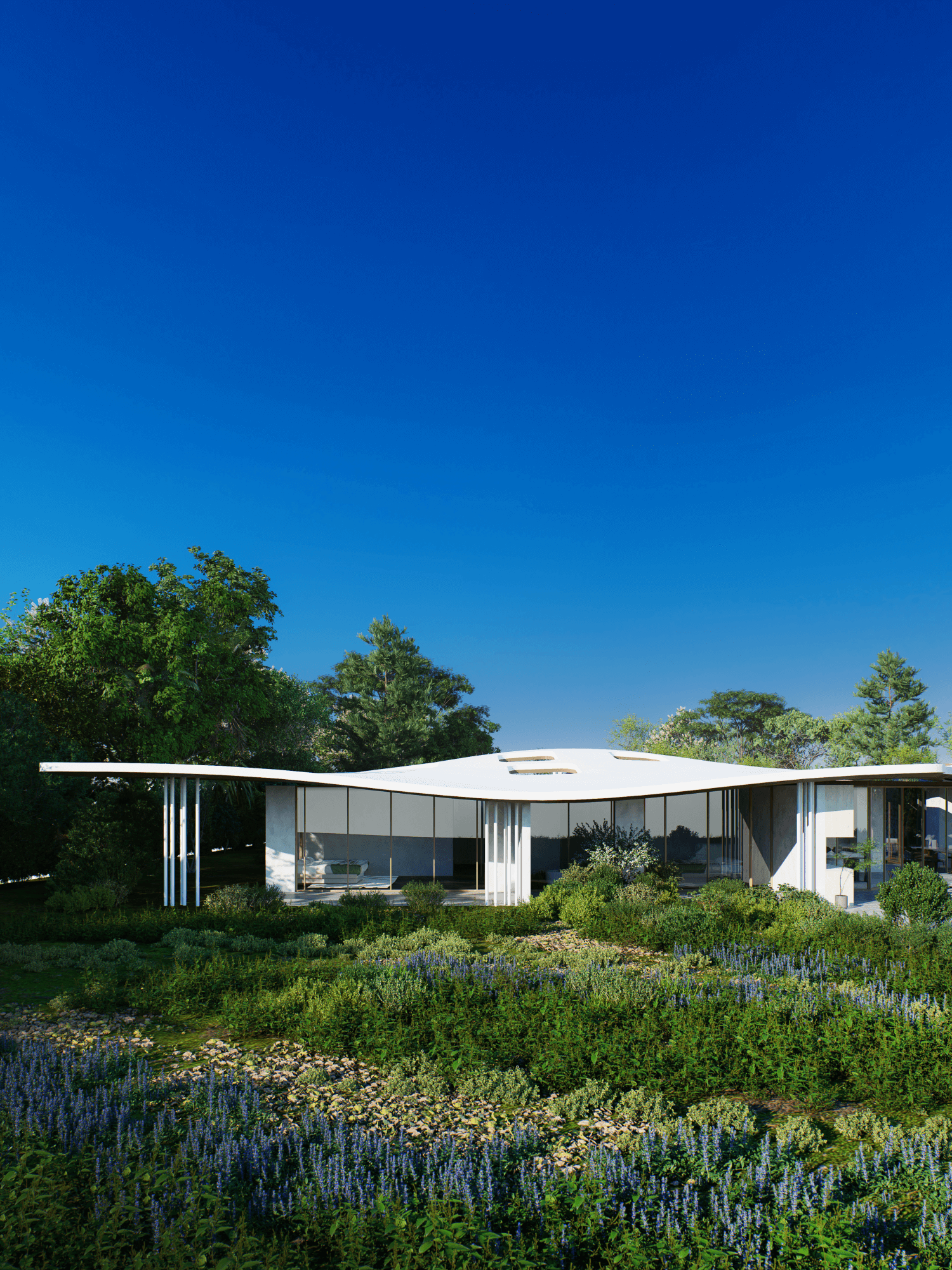 ---