Sneha Dhanuka + Dhruv Shah: The vision is to imagine a house of the future - compact and sustainable, that would introduce the use of Rammed Earth as a building material in Slovenia.
Envisioned with the intention to create a space that is close to nature, the house has a strong visual as well as physical connection with the environment. It is placed around an existing tree to avoid disturbing the topography of the site and create minimum impact, with the roof acting as a playful extension of the landscape.
The design compliments the surroundings and hence at the same time provides a contemporary feel to the whole structure. Symbolically, the house tries to provide shelter, security, privacy, and connection to the environment that these trees provide.
Dobrava, Slovenia is a typical village of the area, which lies on the plain by the river Krka. The typology of farms has grown over the centuries and a typical farm of clustered buildings has emerged in the village.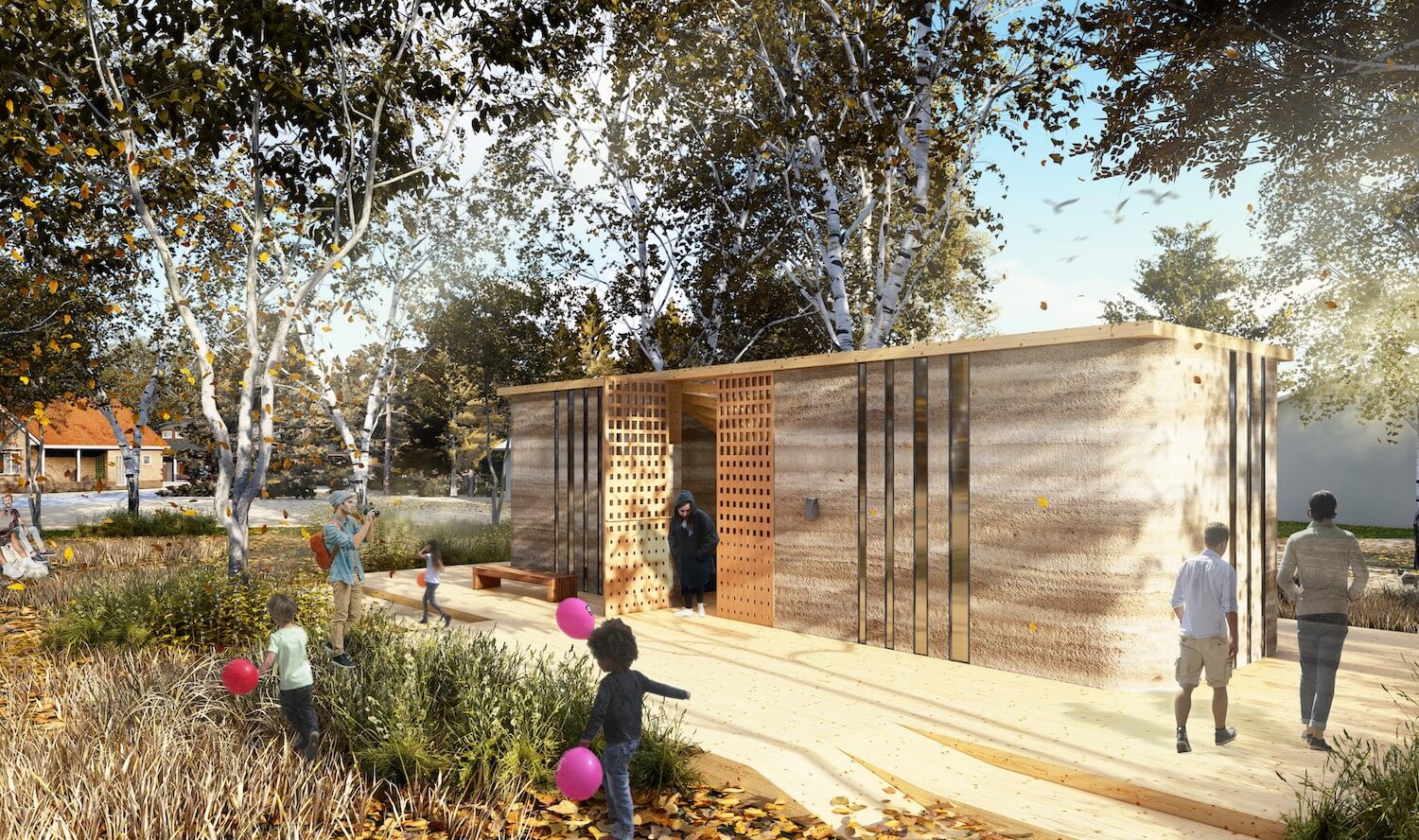 The farm of the site is one of the few that has preserved the characteristics of a traditional farm from the beginning of the 20th century. The house comprises three spaces which include living, resting, and recreational zone. The interior setting is modular starting from the living space, where the furniture can be used in different ways.
The wooden modulating roof, which is topped off by a tree, provides a space for many recreational purposes. The wooden screen doors create a sense of privacy when closed, and gives a visual connection with the exterior environment when opened.
Eventually, the resting space, which can be used for sleeping as well as reading space because of the modular furniture present there.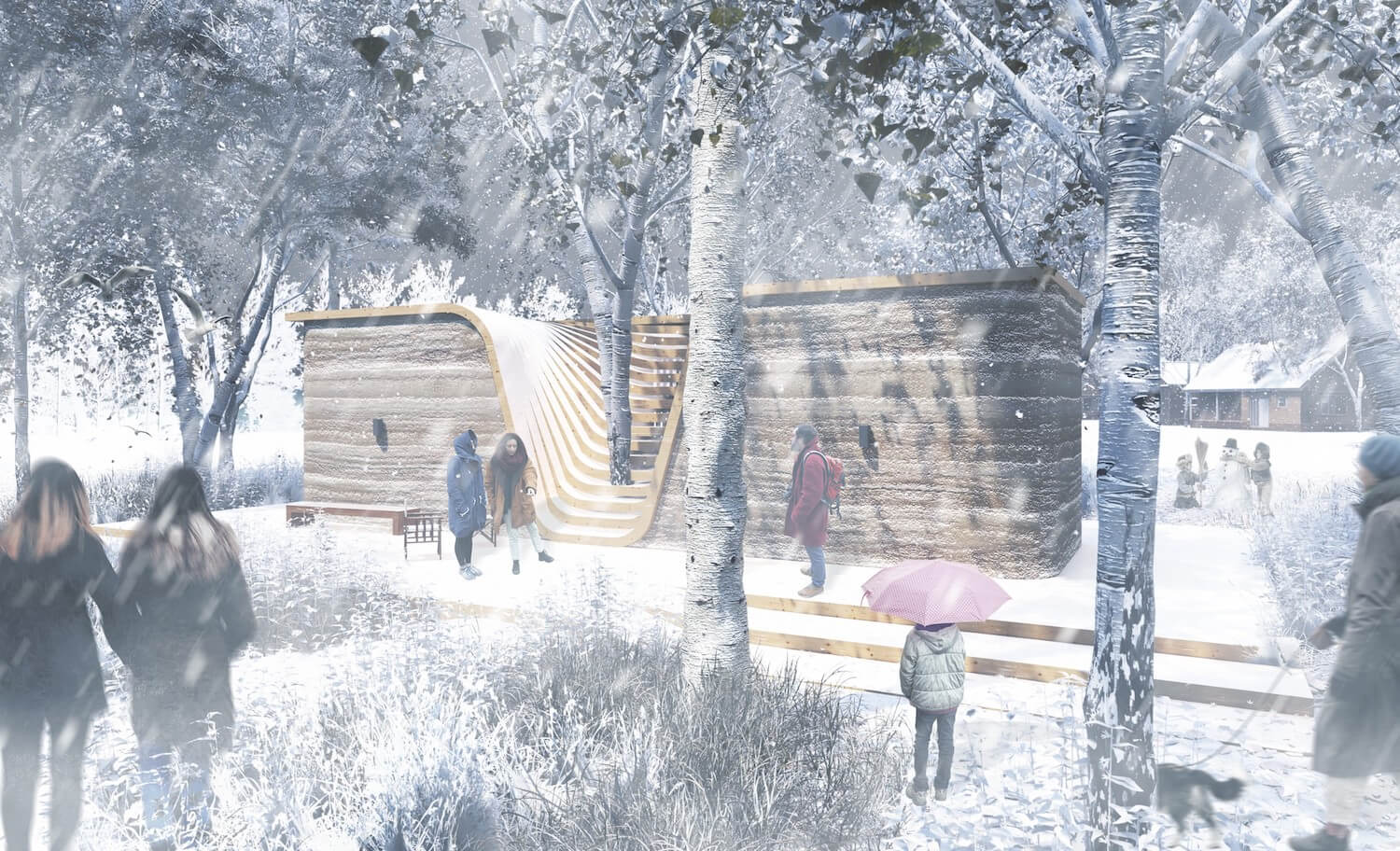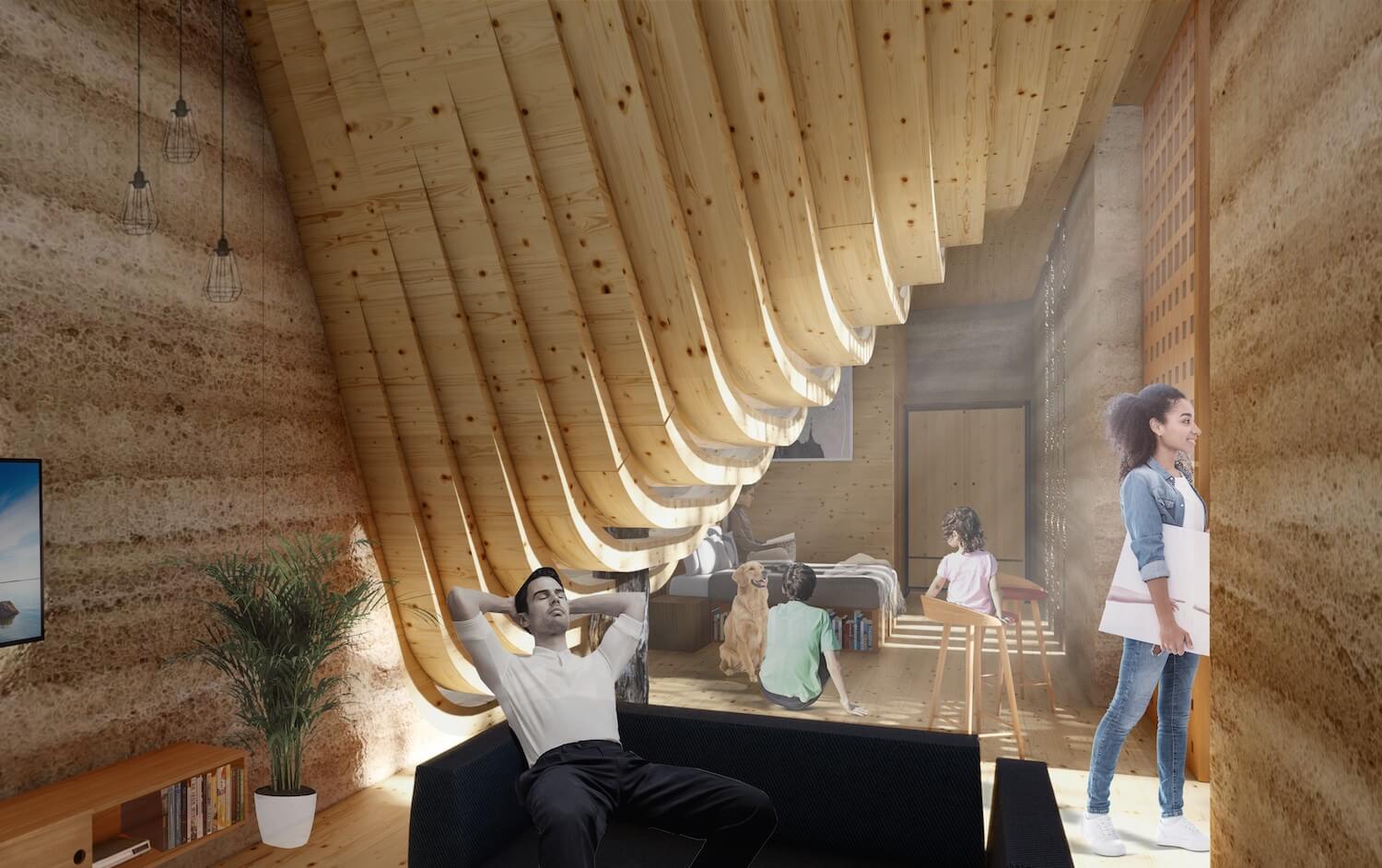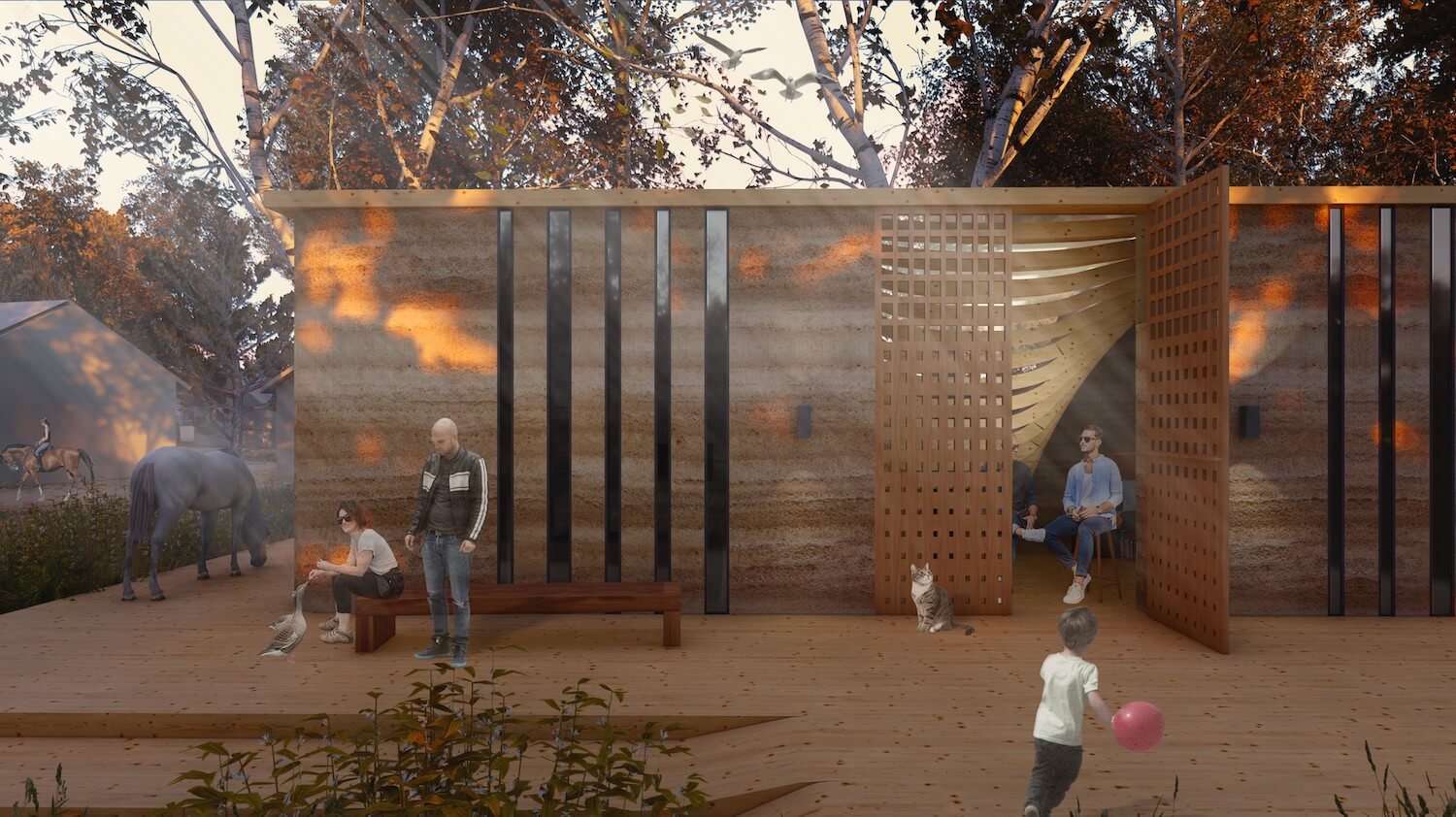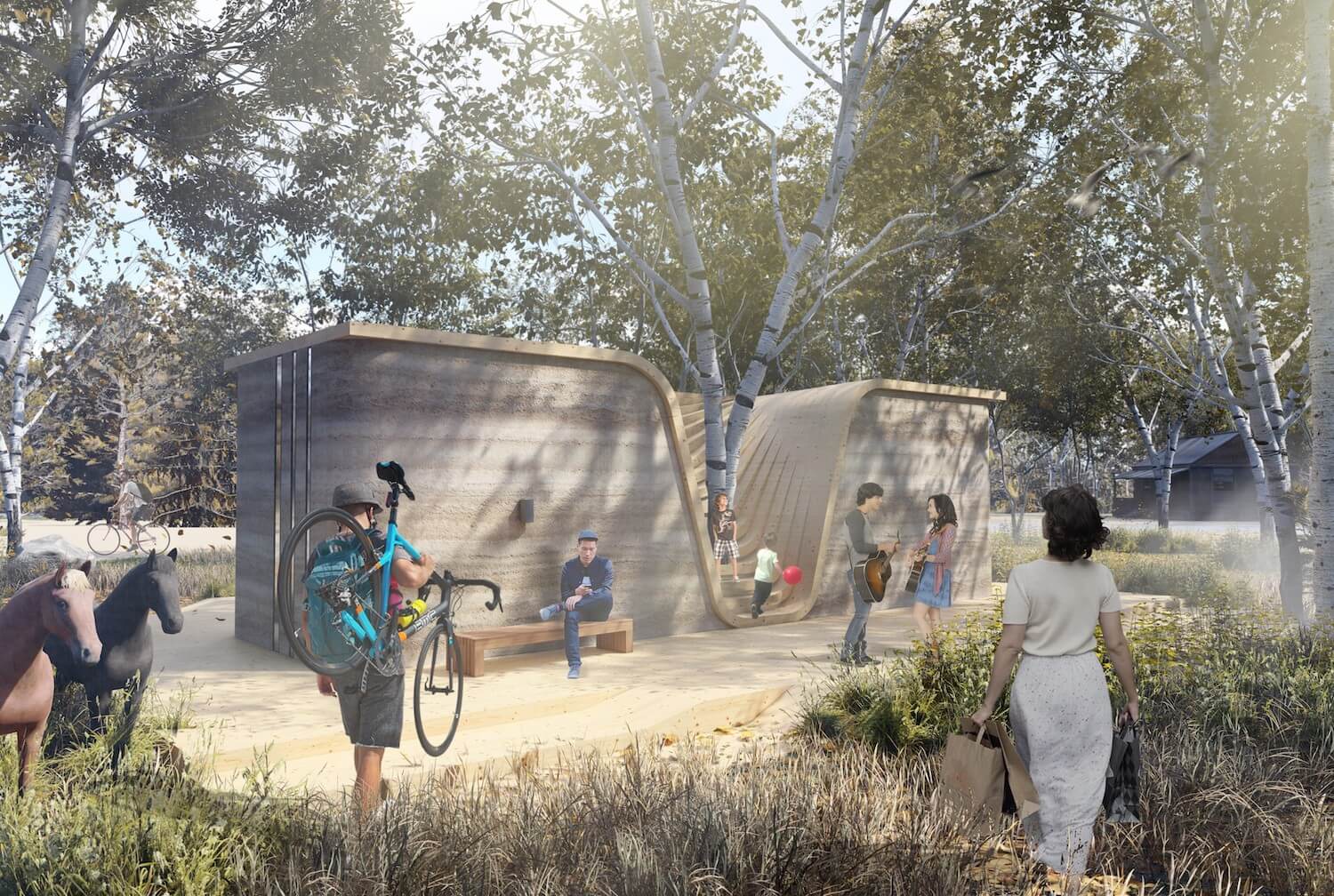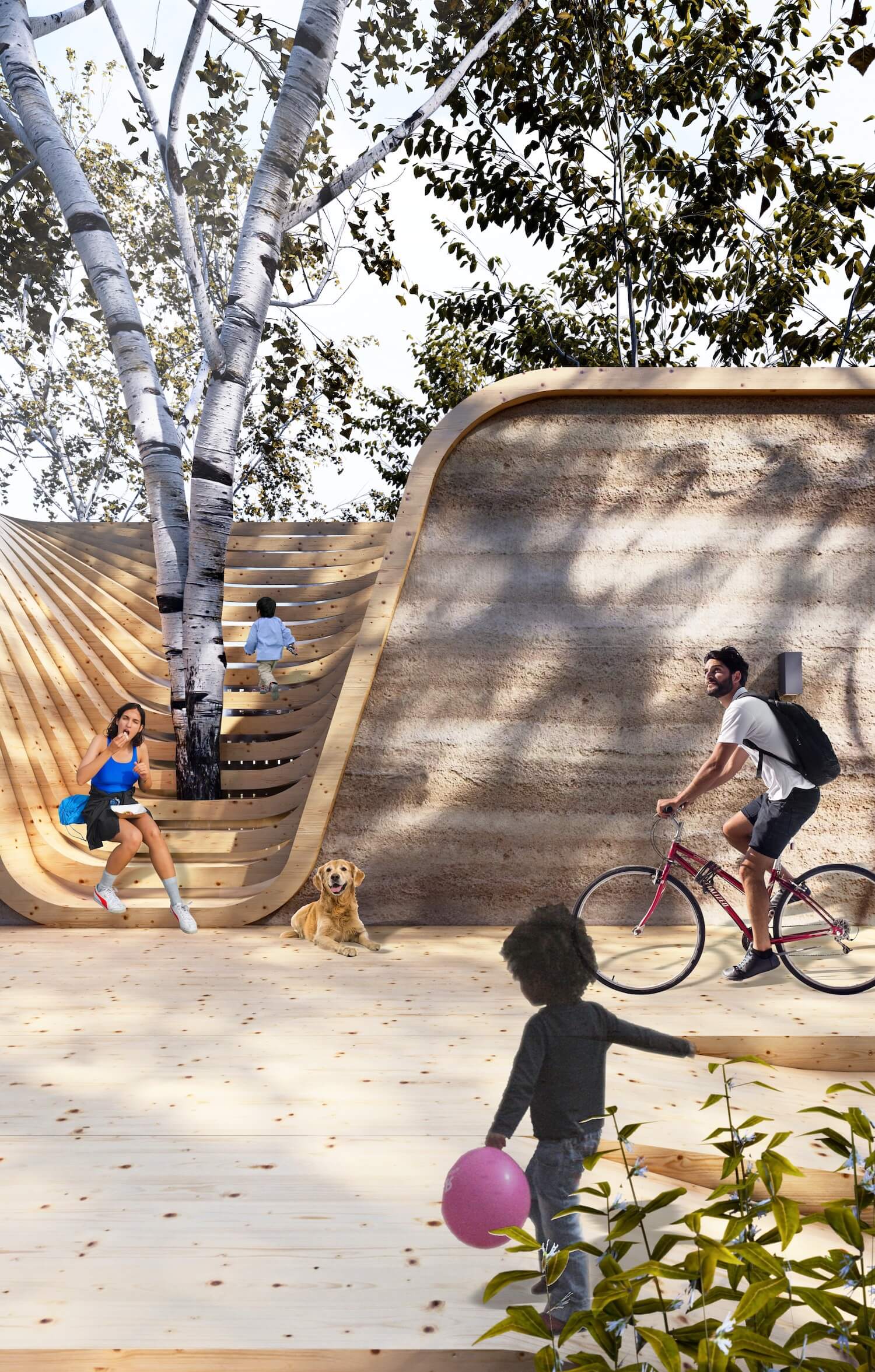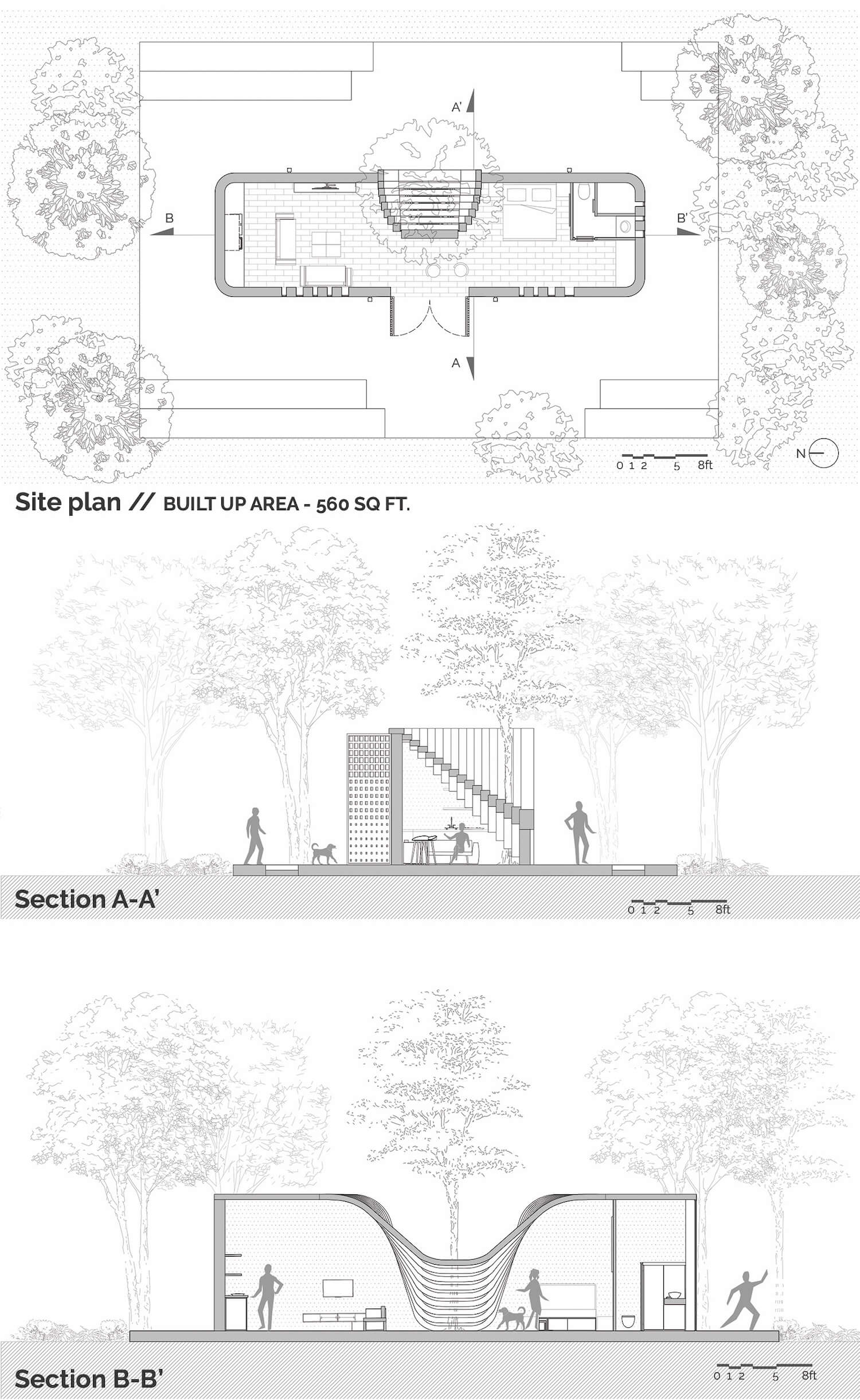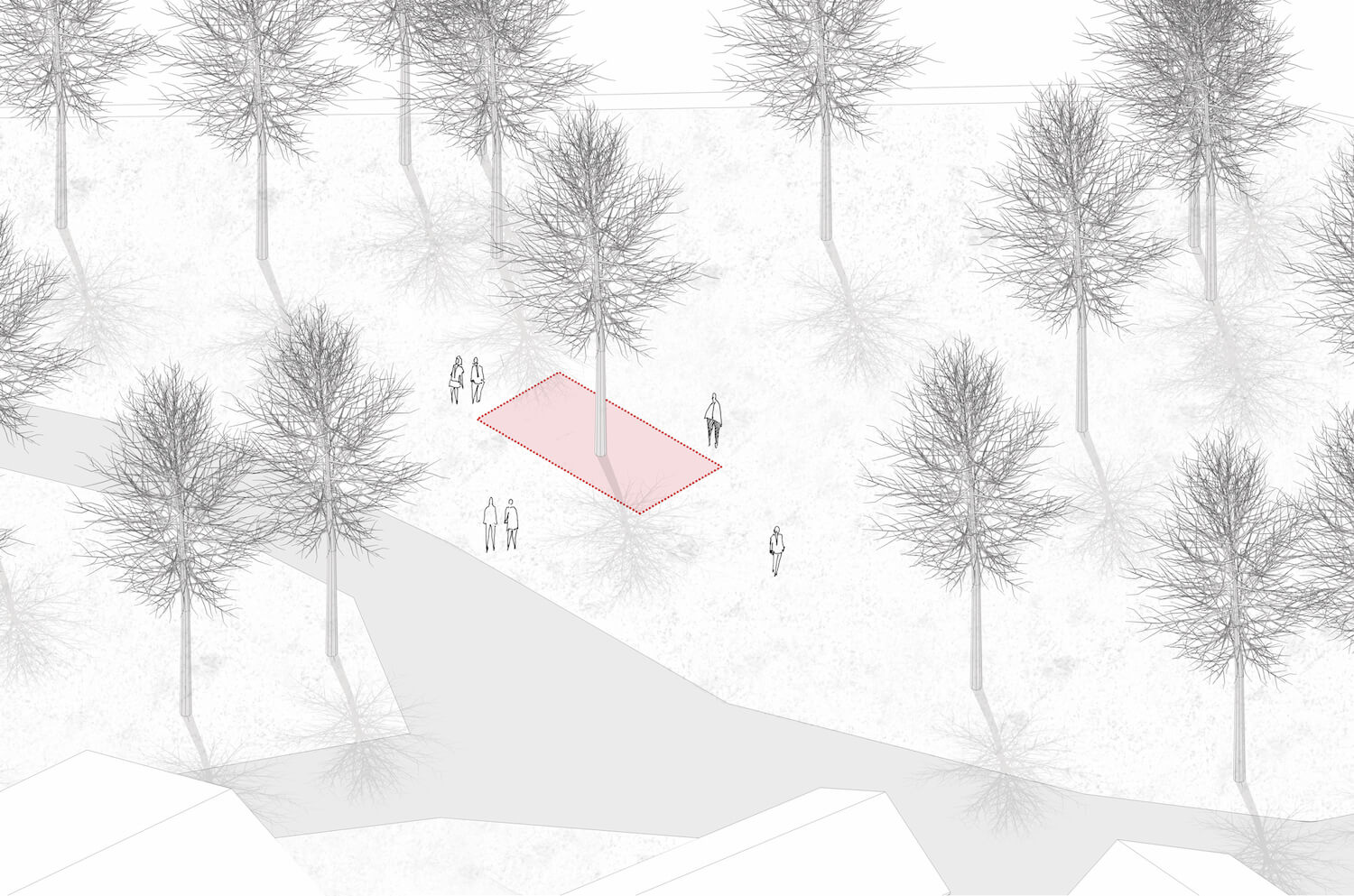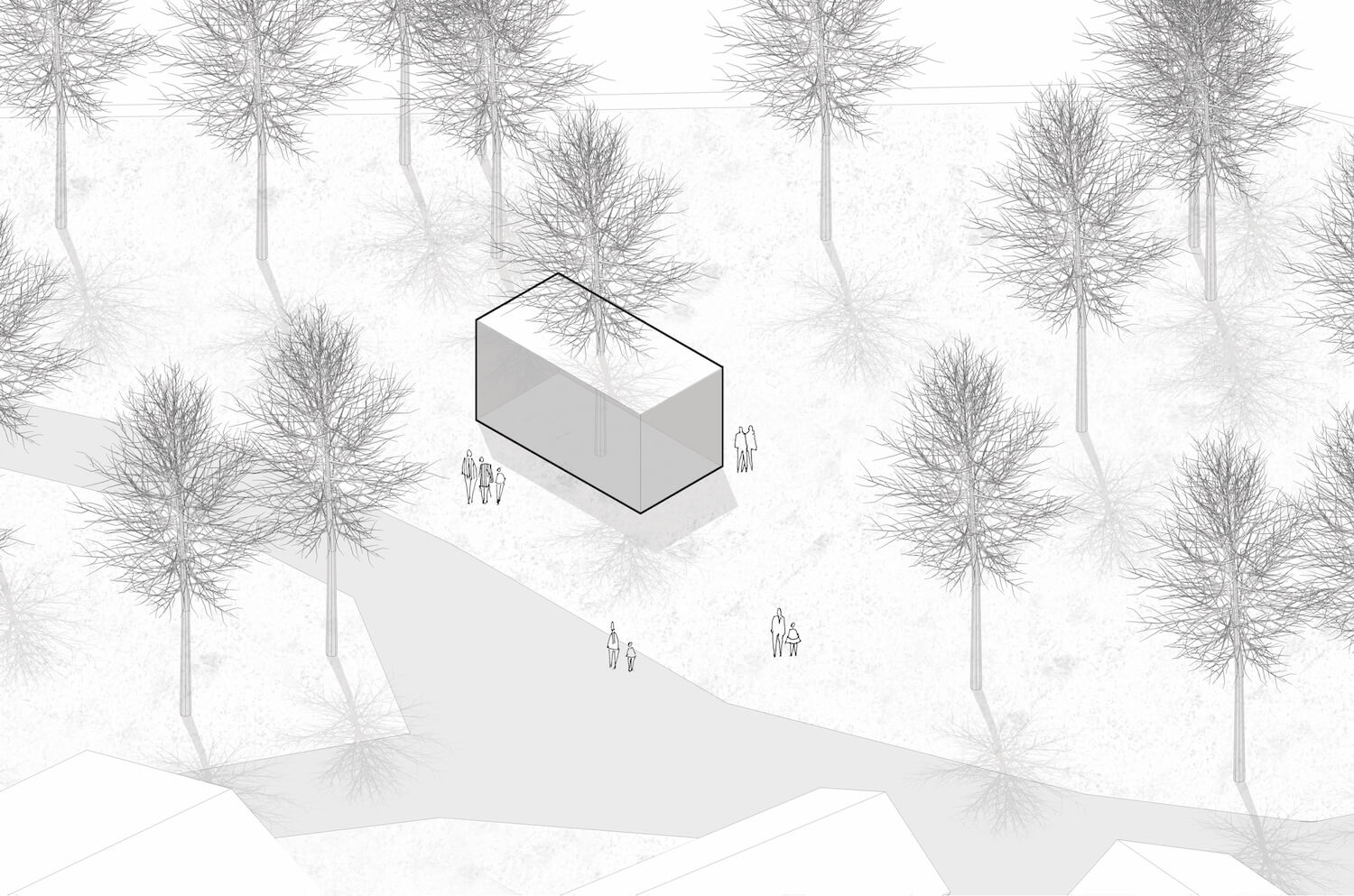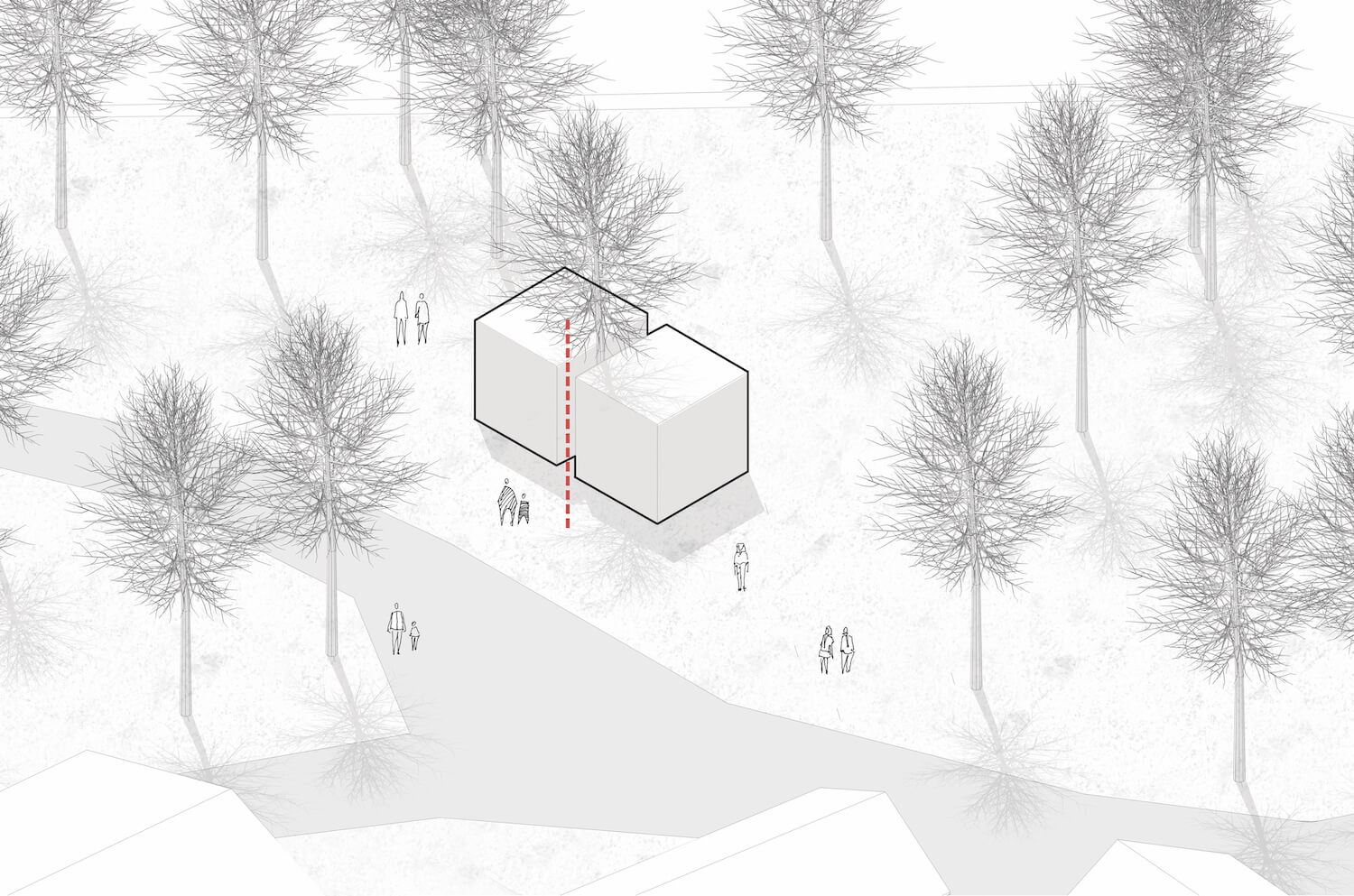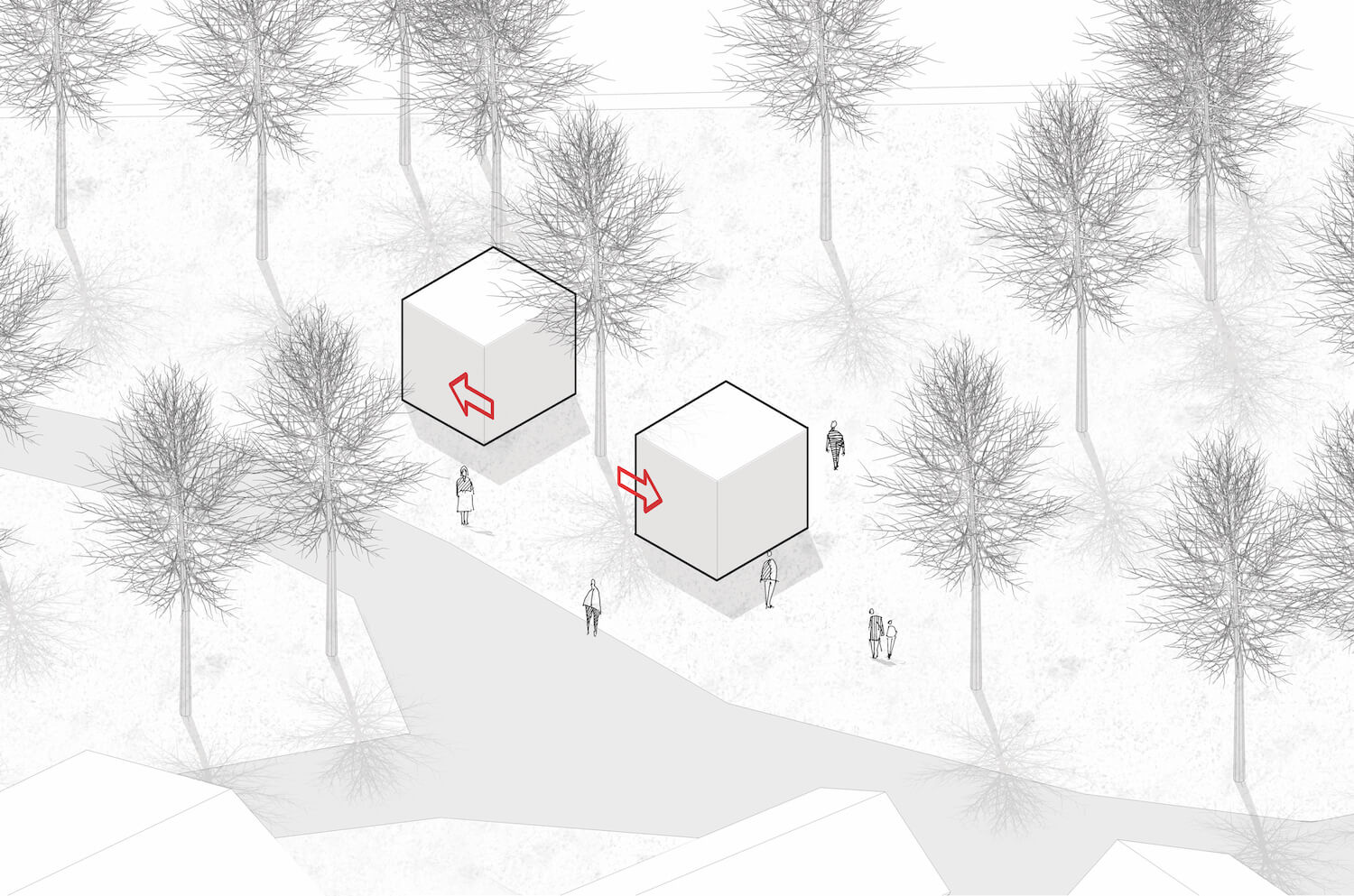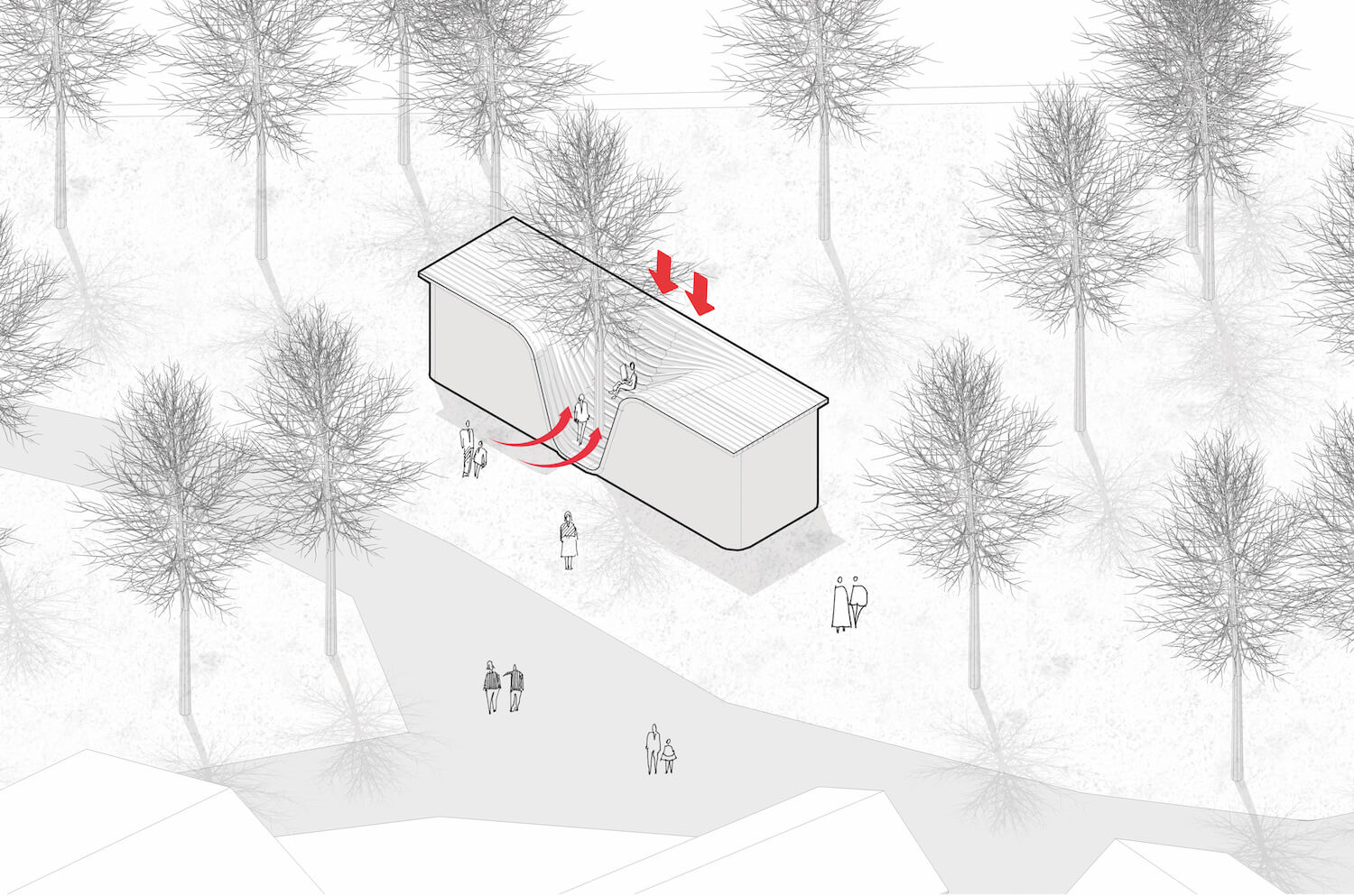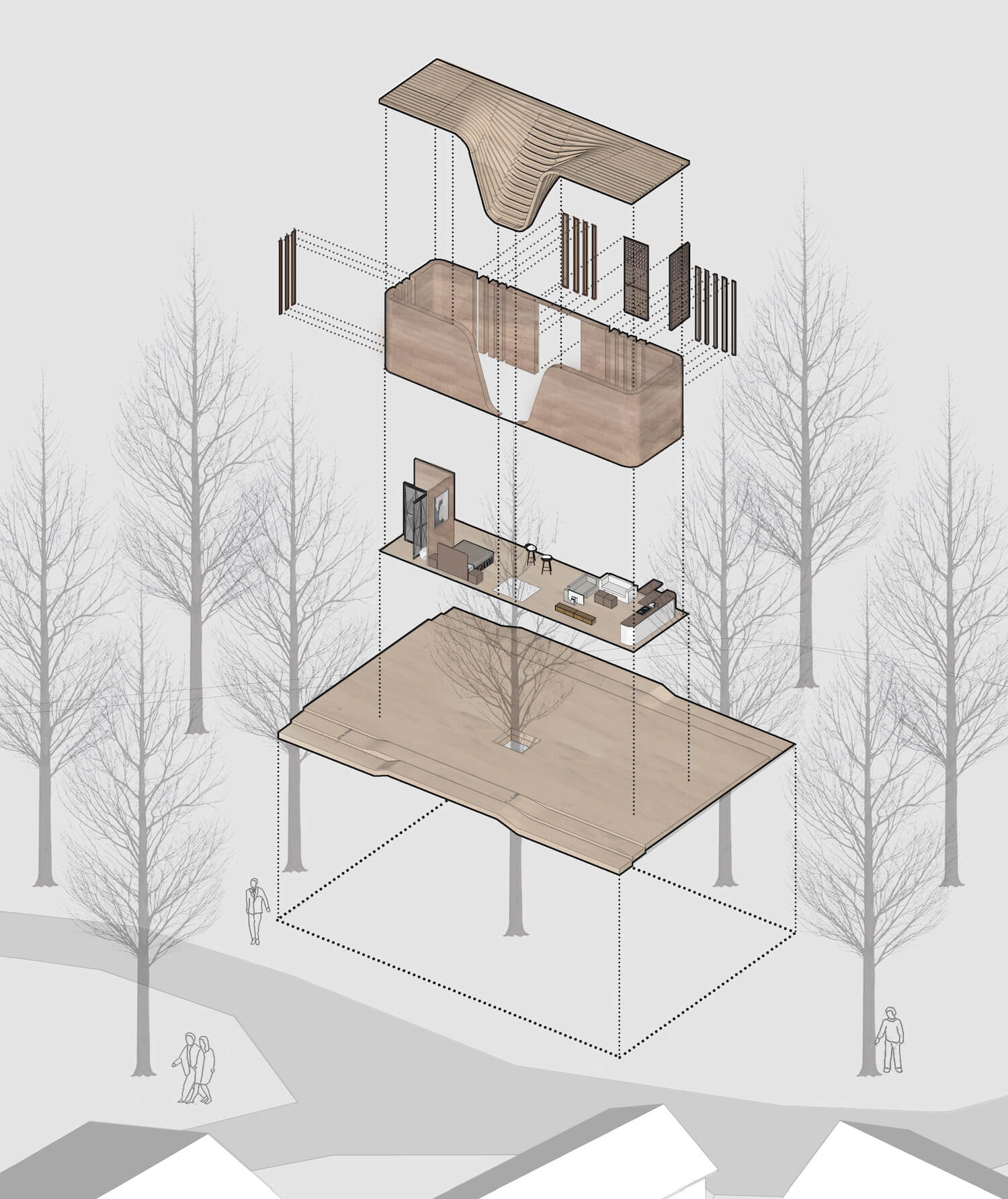 Sneha Dhanuka
Sneha is a practicing architect with an experience of two years in the field of architecture and interior designing. She has worked on various large-scale projects and has experience working in varied corners of the country, including at Ant Studio, New Delhi. Her work has been recognized in various international architecture competitions.
Sneha believes that design is all around us and creating an identity of your own depends on the art of perceiving things differently. She loves exploring places through traveling and tries to capture the essence of nature and architecture through her photography as well as her professional work.
Dhruv Shah
In his 3 years of experience after graduation, Dhruv has had prior experience of working in internationally acclaimed architecture offices, which include Studio Lotus, New Delhi, MPN and Partners, Hanoi and MuseLAB, Mumbai.
His key interest areas in architecture lie in radical concepts and a sustainable approach for building systems, which he has constantly tried to translate into the design solutions for various projects and international competitions that he has been a part of and has been recognized for. Apart from his time in architecture, Dhruv is also an avid football follower and a part-time digital artist and illustrator.
---