Experimentarq Arquitectos: This project is located in a special location, in a luxury cluster in the magical city of Puebla. Its volume is fully adaptive to the geometry of the terrain, as well as its coating and exterior finishes.
Its interior stands out for its neatness and delicacy, with continuous coatings, giving its interior a monolithic appearance, which highlights the rest of the interior elements that make it up.
The influence of natural light and the lighting project of this home, give different leathers to the same room, moving smoothly and purely with natural light, until reaching extreme chromatic, changing the character and appearance of the home to its whim.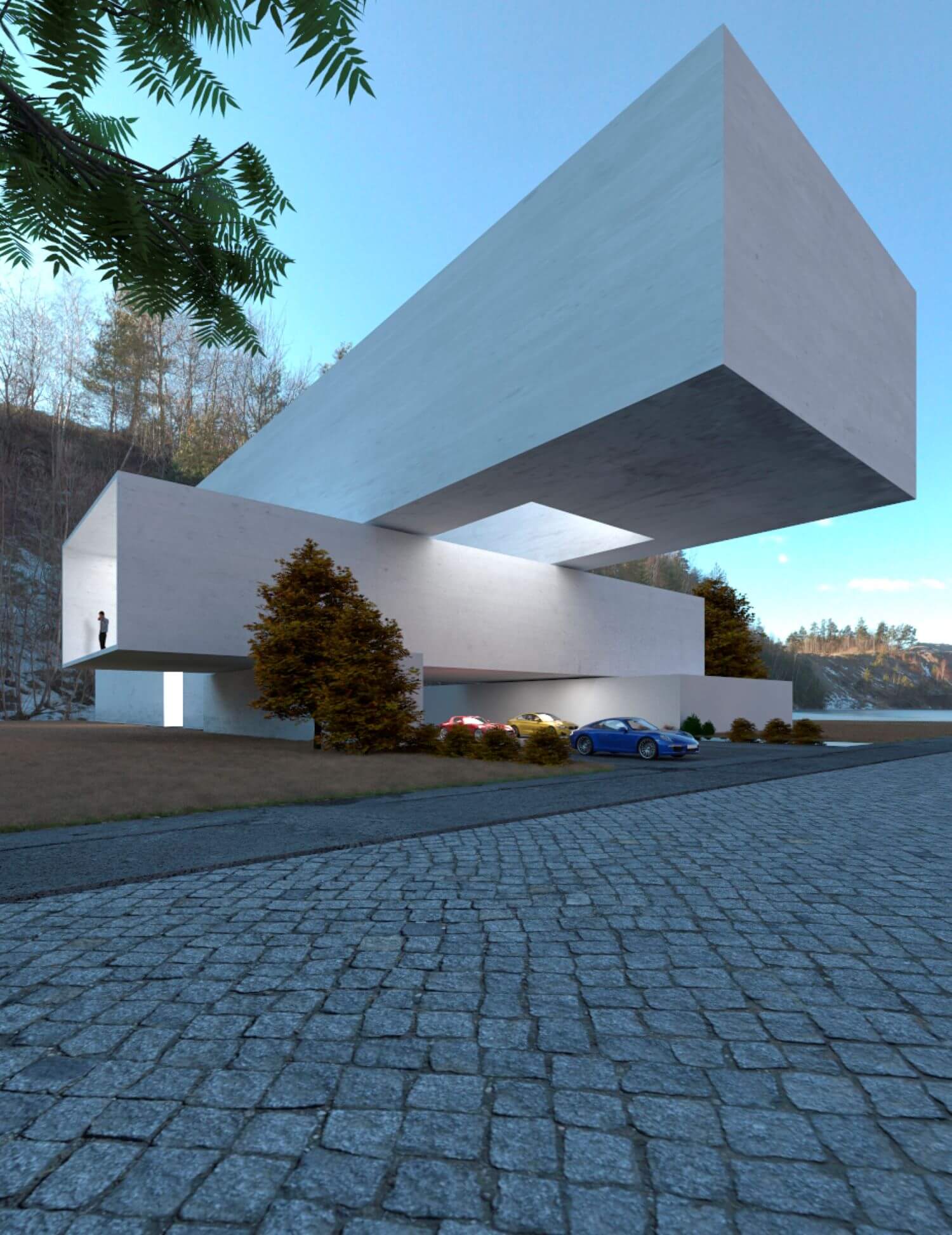 Its influence and reflection in the monolithic of its interior, make up a game of shadows that generate a unique and unrepeatable Project.
The distribution of the space is based on a careful analysis of the microclimate conditions, ensuring adequate ventilation and lighting for the activities that take place inside.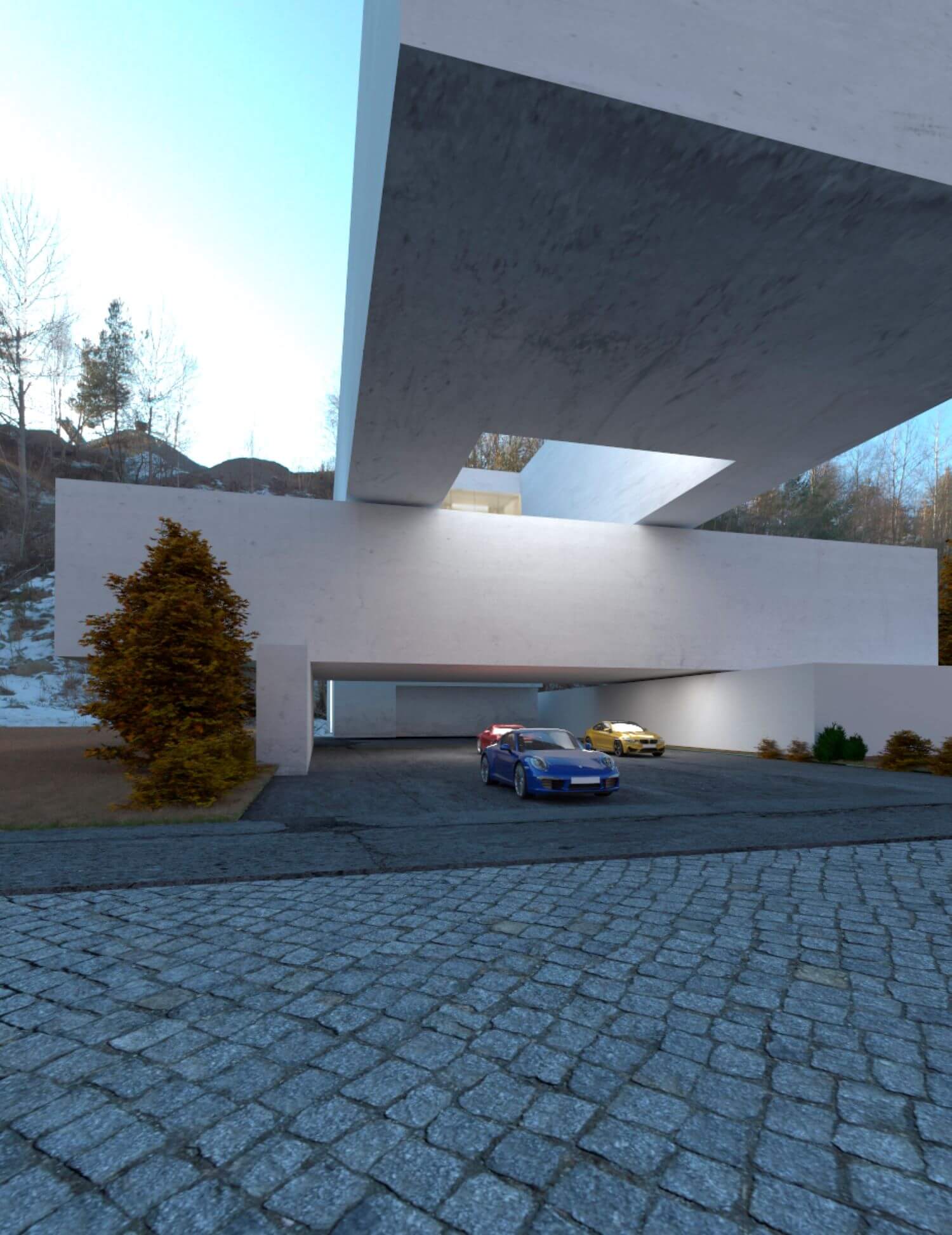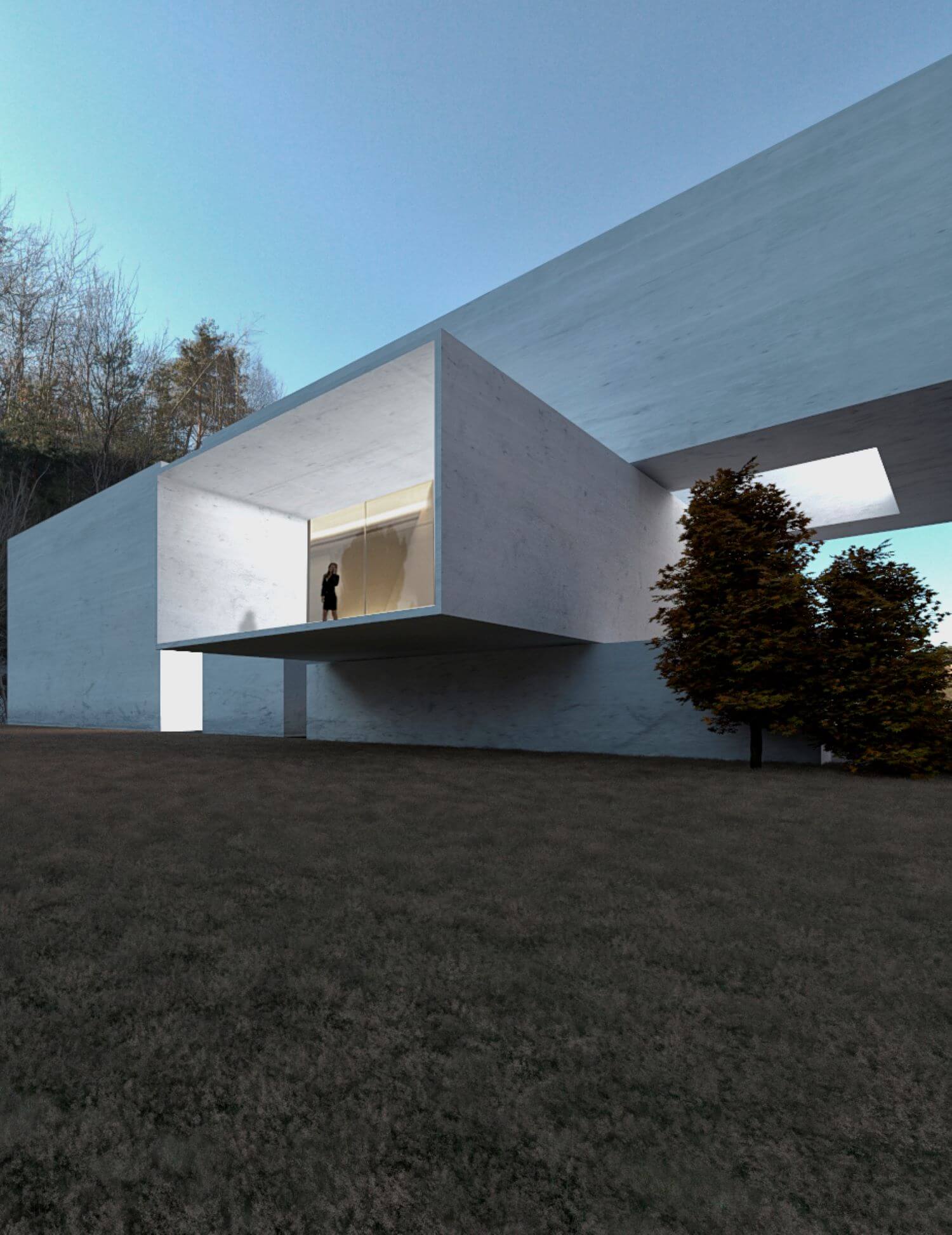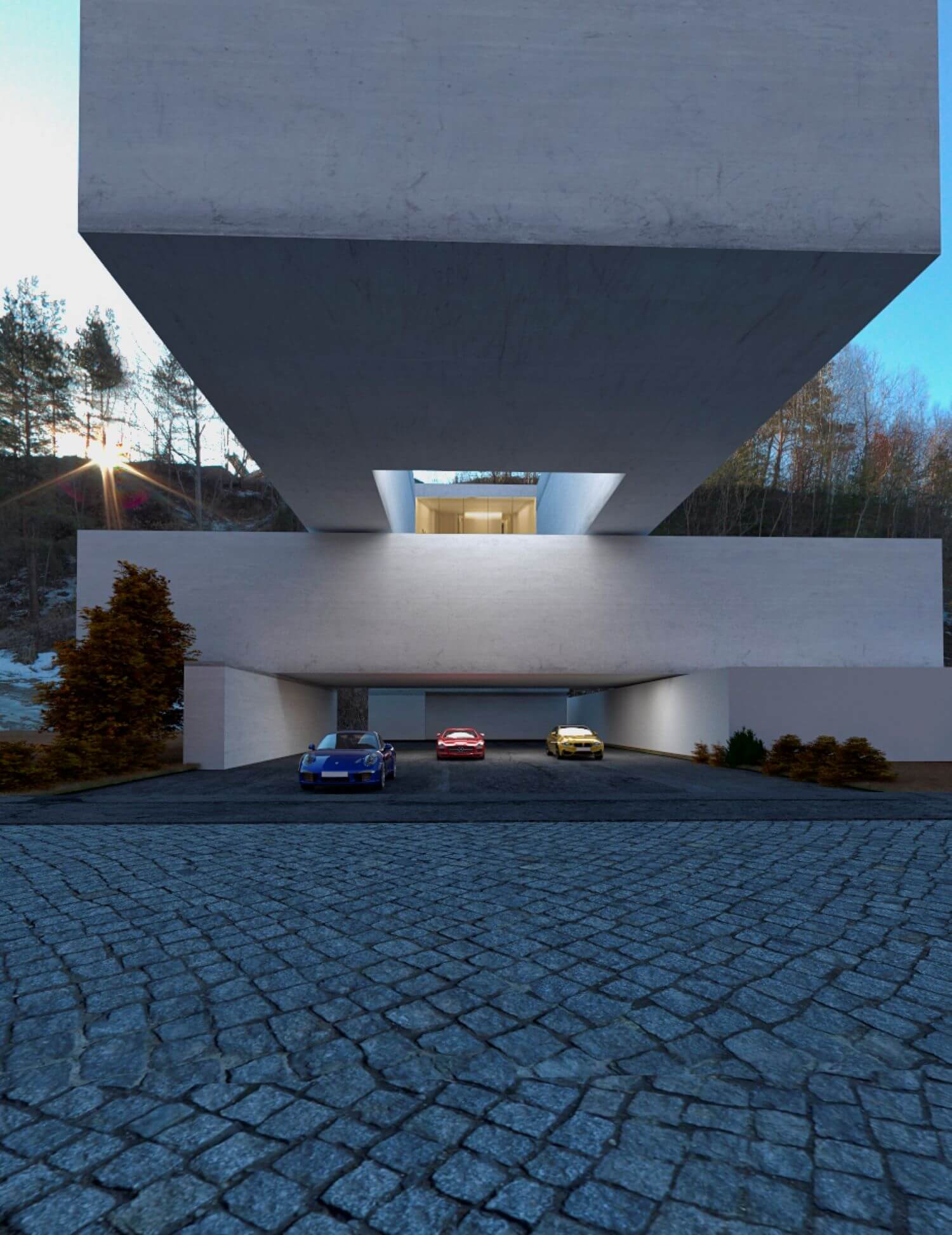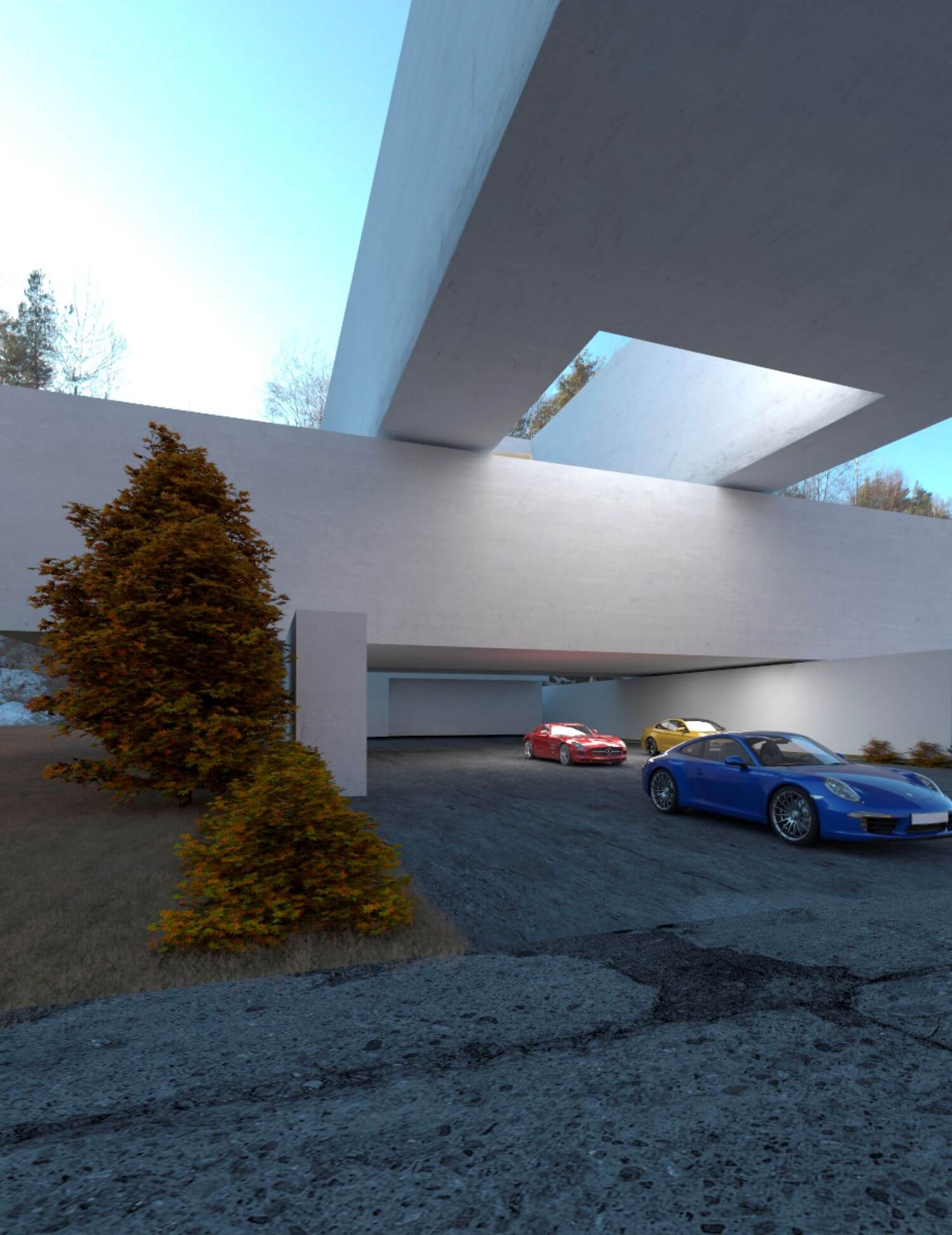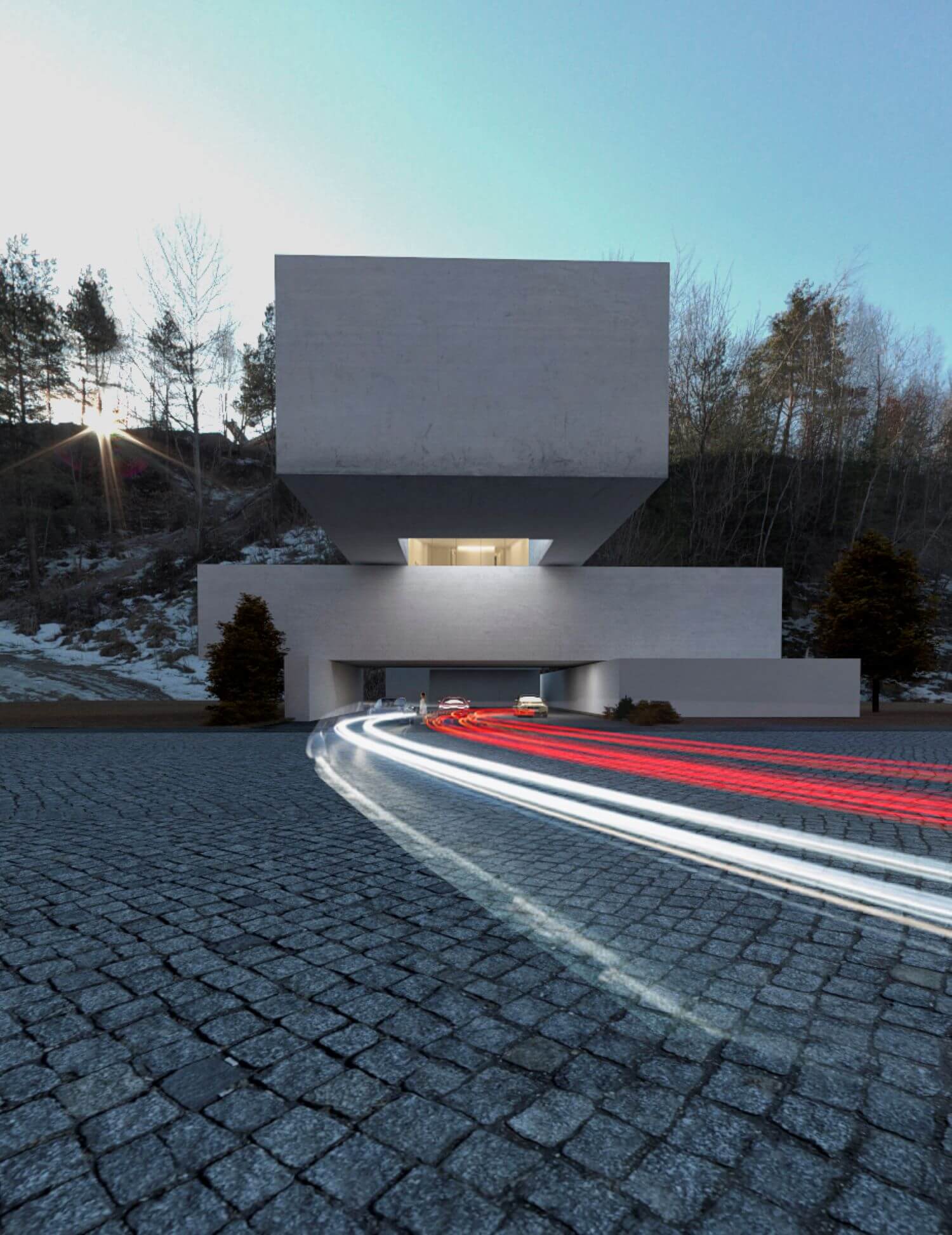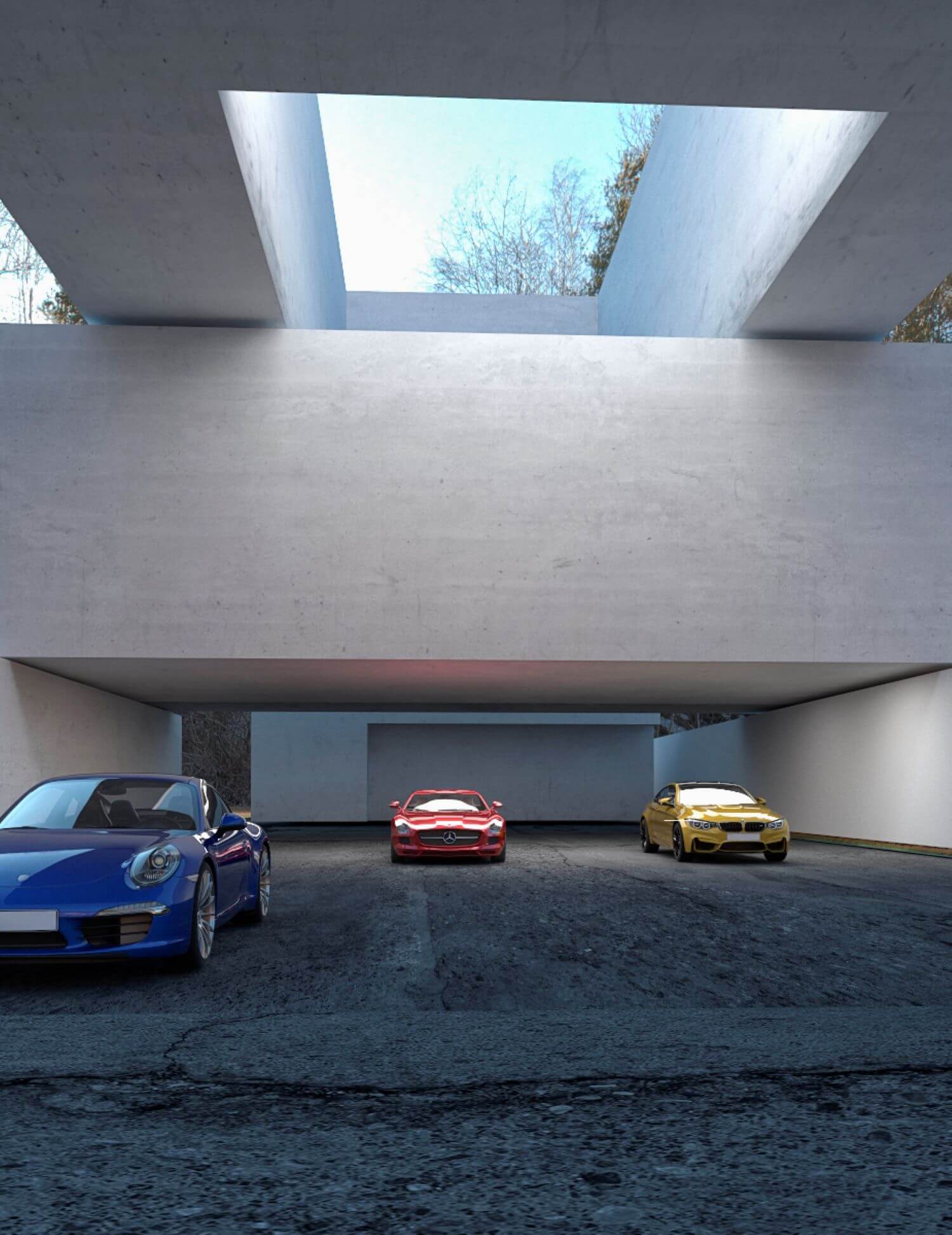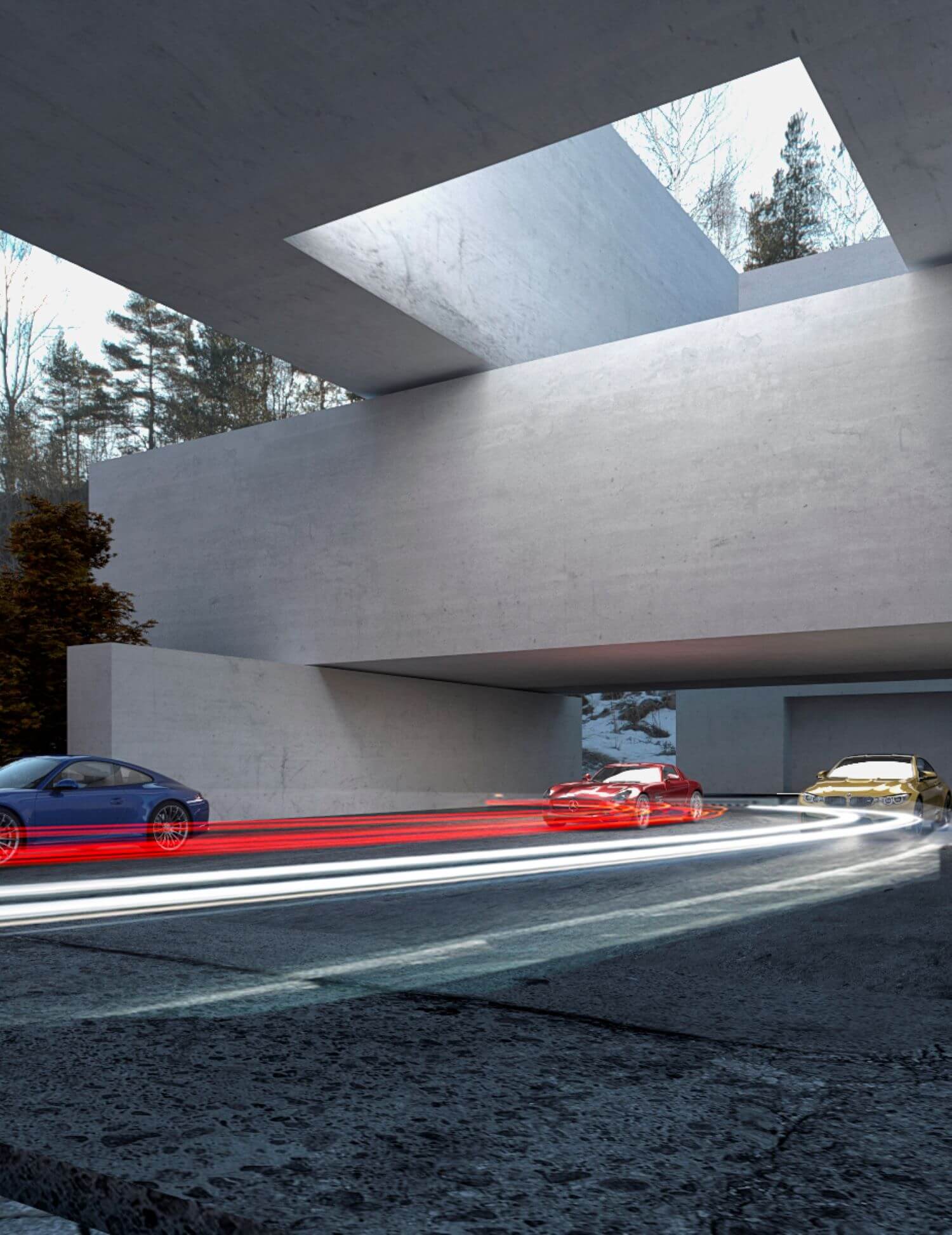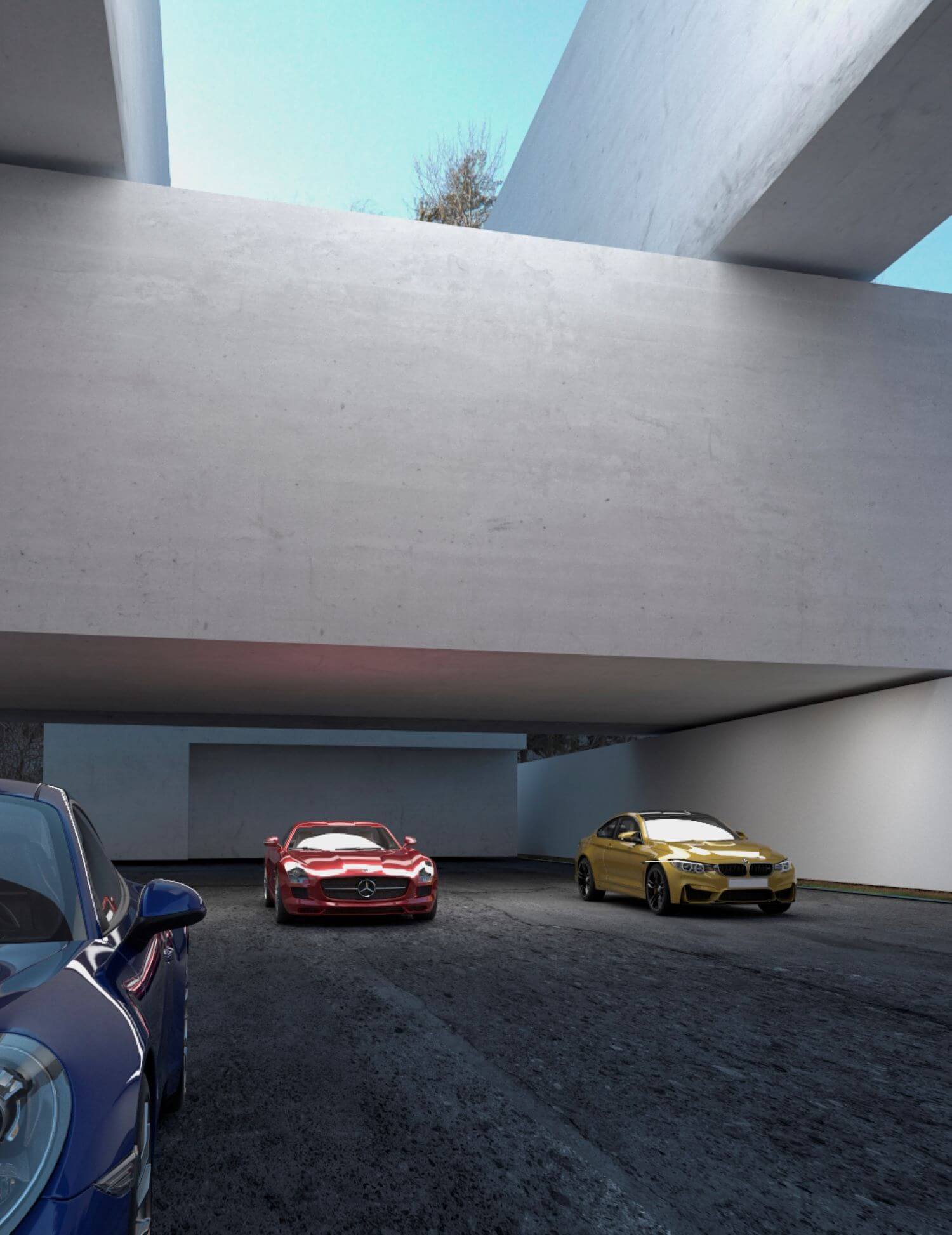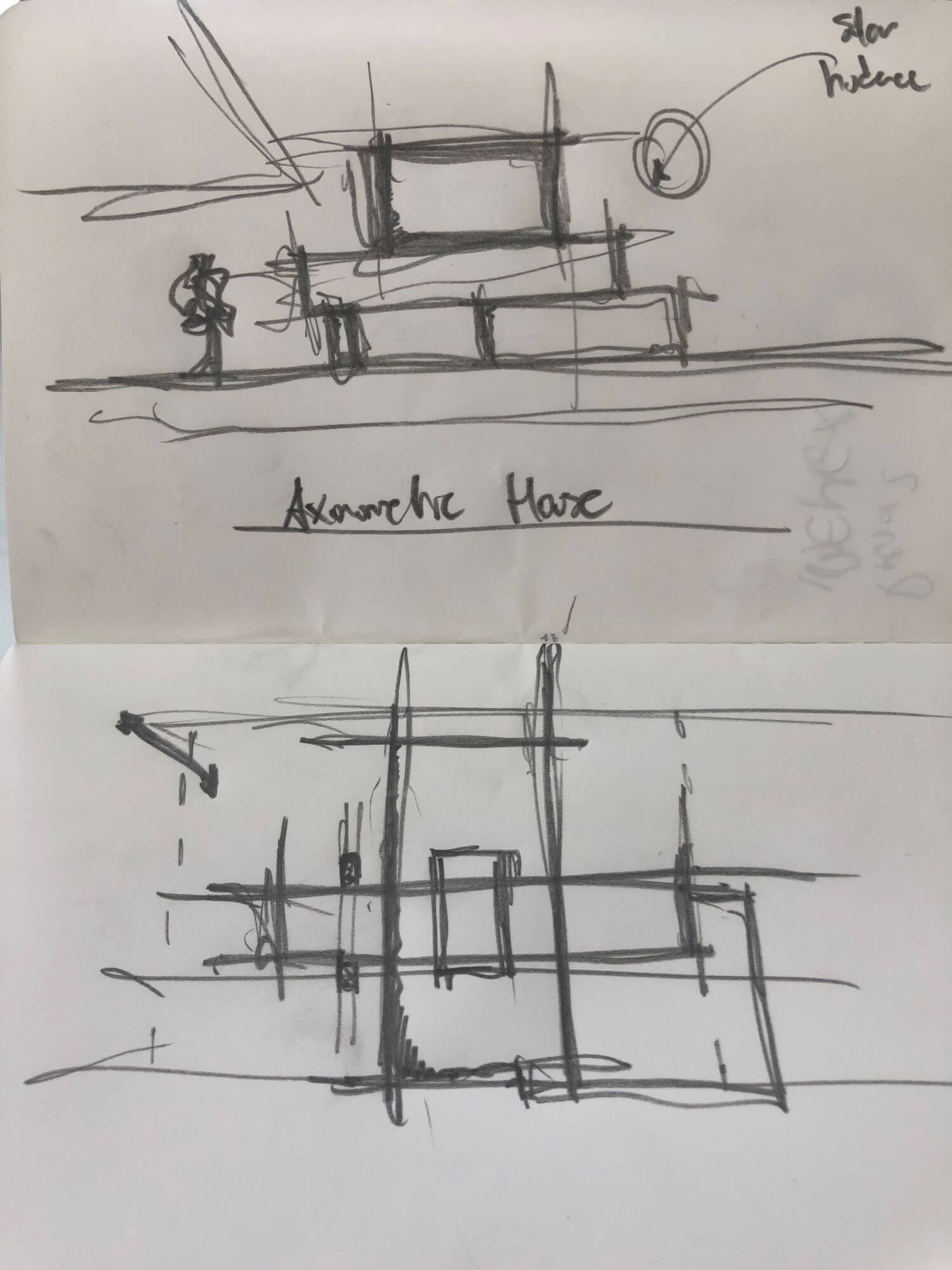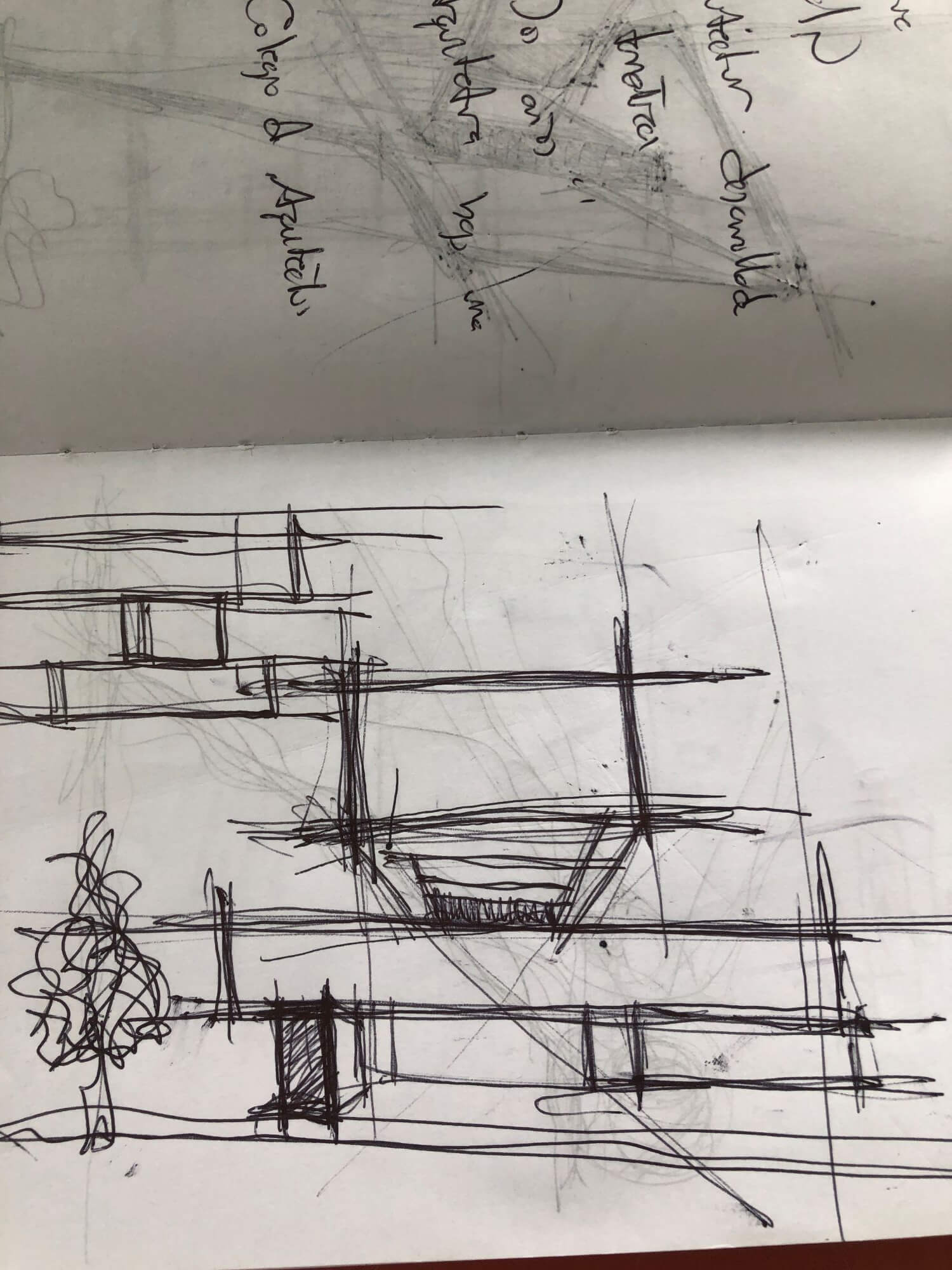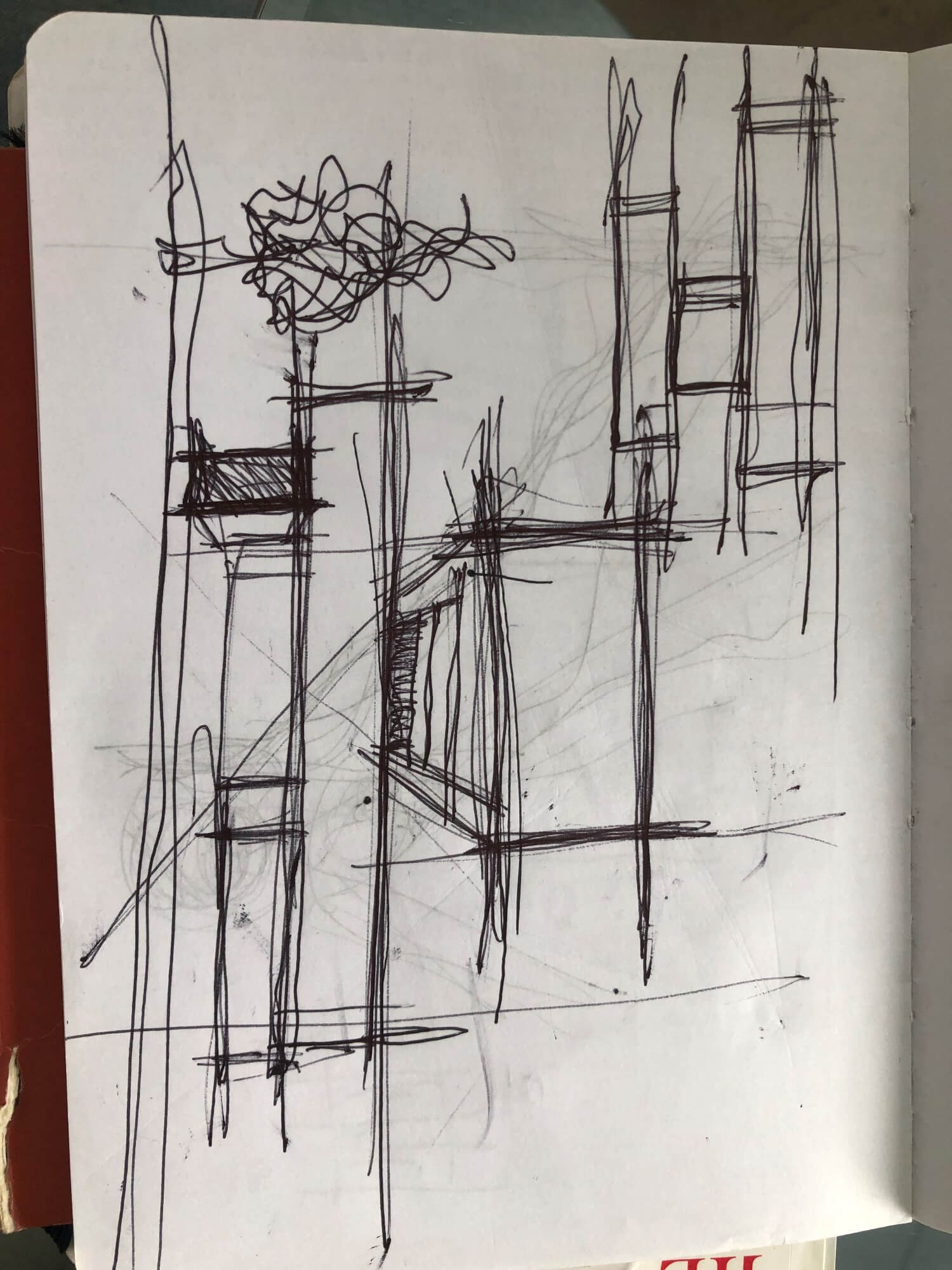 ---