OODA Architecture: Perpetuation and promotion of the landscape
Exposed over the Alto Douro Wine Valley, a World Heritage Site in 2001, the hotel and winery emerge from the ground, extending the peak where they settle and fulfill the adjoining terraces, using a mechanism of mimetism and fusion with nature. The proposal was inspired by the idea of a volumetric incision in the exquisite landscape that could be a subtle icon appearing in the nature in a serene and integrated way, exploring the potential of the sinuosity of the traditional terraces and certain abstract elements of the viticulture production in the Douro Valley.
From the demolition of the existing volumes of Quinta de Santo António and the preservation of a chapel, paths and walls started to inform a cylinder that observes the landscape at 270 degrees. The cylindrical geometry expands the topography on which it lies in. Following the circular layout, the program was divided along a single volume with two floors. On the superior level were located the social spaces and rooms while the inferior level aimed for the private and functional areas. Both levels are surrounded by a large balcony along the entire perimeter. The roof is the promotion and extension of nature, led by the wavy plantation lines and the swimming pool that brings the water mirror close to the riverbed. A cellar occupies a functional and formally detached body, with its own distinct accesses. Partially hidden, the winery fulfils technical, strategic and also landscape requirements.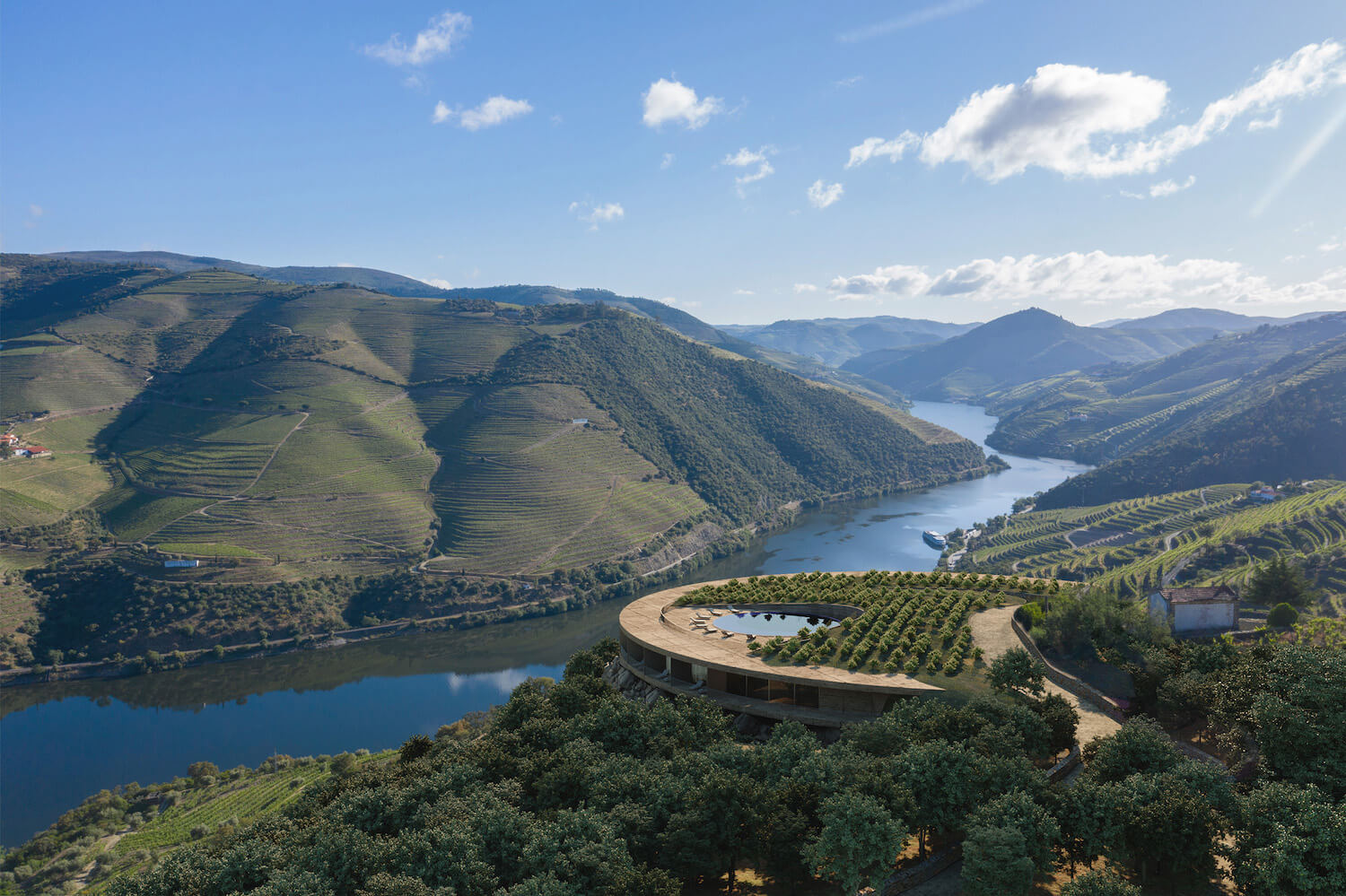 Driven by the kind of atmospheres, voids, physical and tactile experience cited by Peter Zumthor, the materials respond to the settings and objectives of the program. On the outside, concrete with a refined finish, local tones and minimalist and occluded window frames were chosen, whereas in the inside were preferred concrete, wood and textile elements. Two discovery and circular paths run through the property with different extensions and objectives: a panoramic and contemplative one; and a wine route that interprets the landscape and the history of Douro wine. It has been also proposed to reconvert the vegetable garden.
The Douro Hotel & Winery concept is an impactful, but equally sensitive vision, able to wonder those who visit it and enjoy both the historic memory of the intervention site and the unique beauty of the landscape that frames and gives substance to it.
"A timeless gesture, with a great dialogue with the context, without rupture or contrast in the landscape. Perhaps an icon-anti-icon manifesto?" Rodrigo Vilas-Boas
"A building that is topography." Diogo Brito
"The hotel tries to find a balance between the role of architecture and respect for its context. A single gesture, simple but firm, takes full advantage of the promontory in which it is inserted." Julião Pinto Leite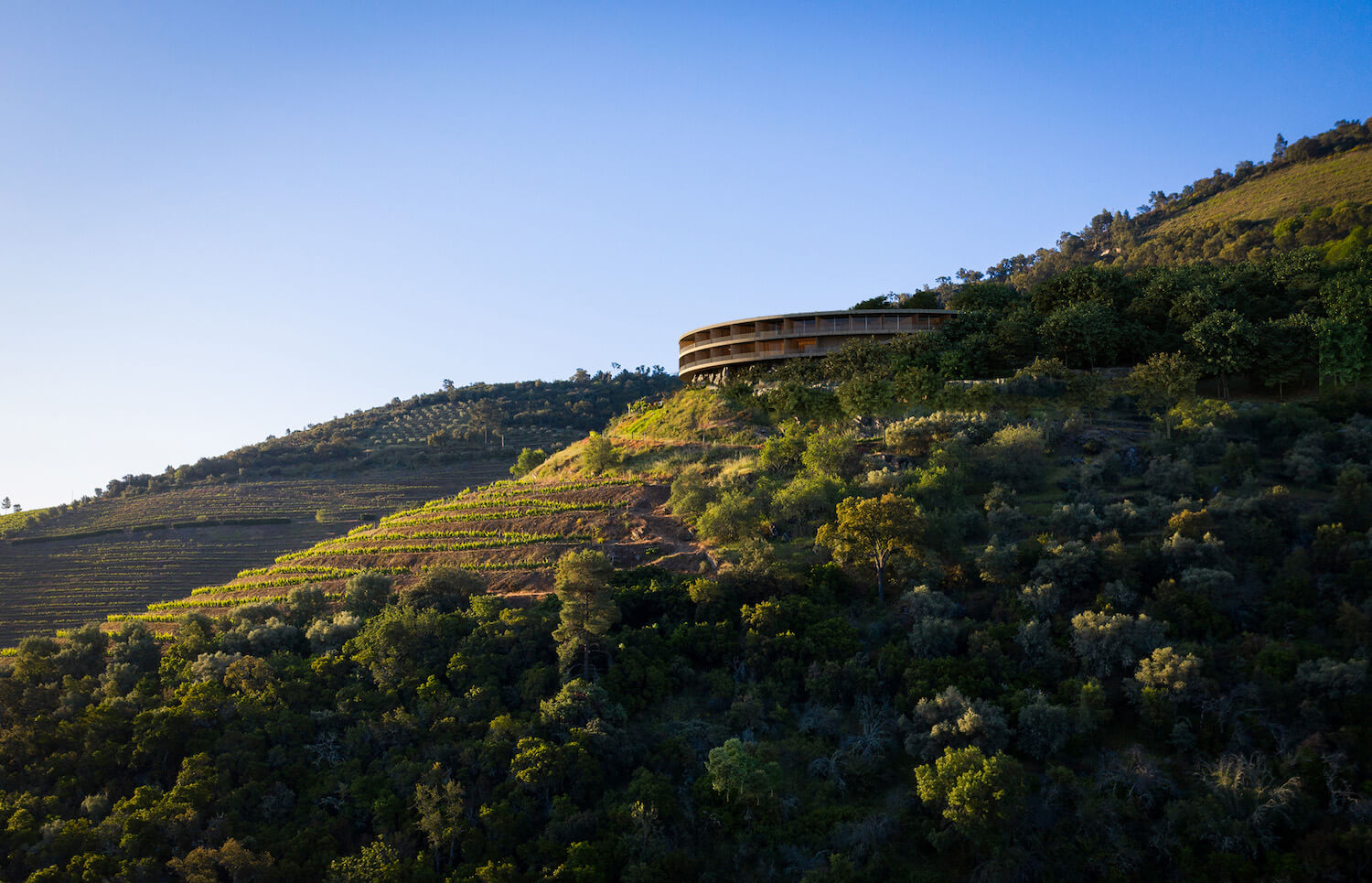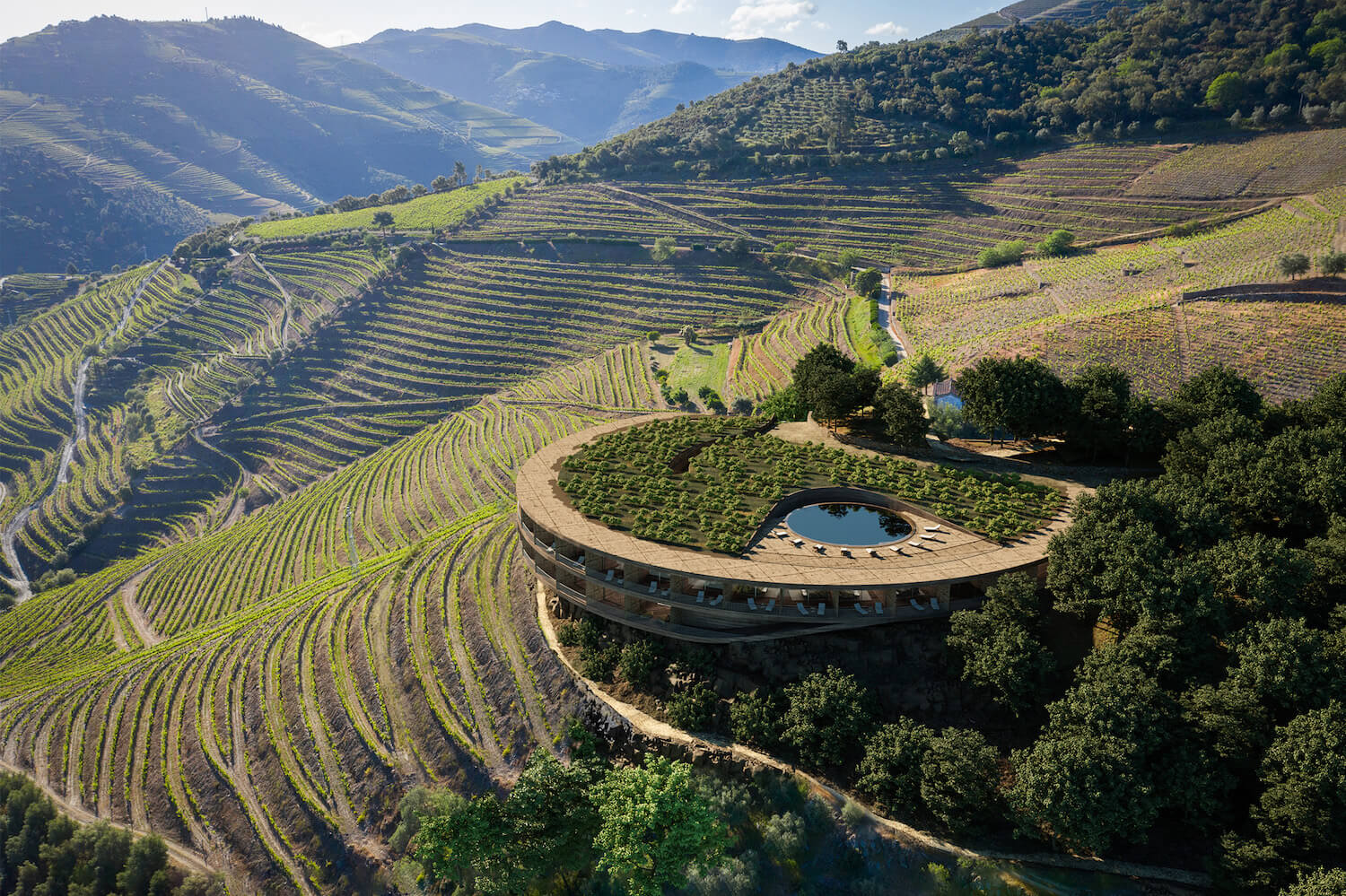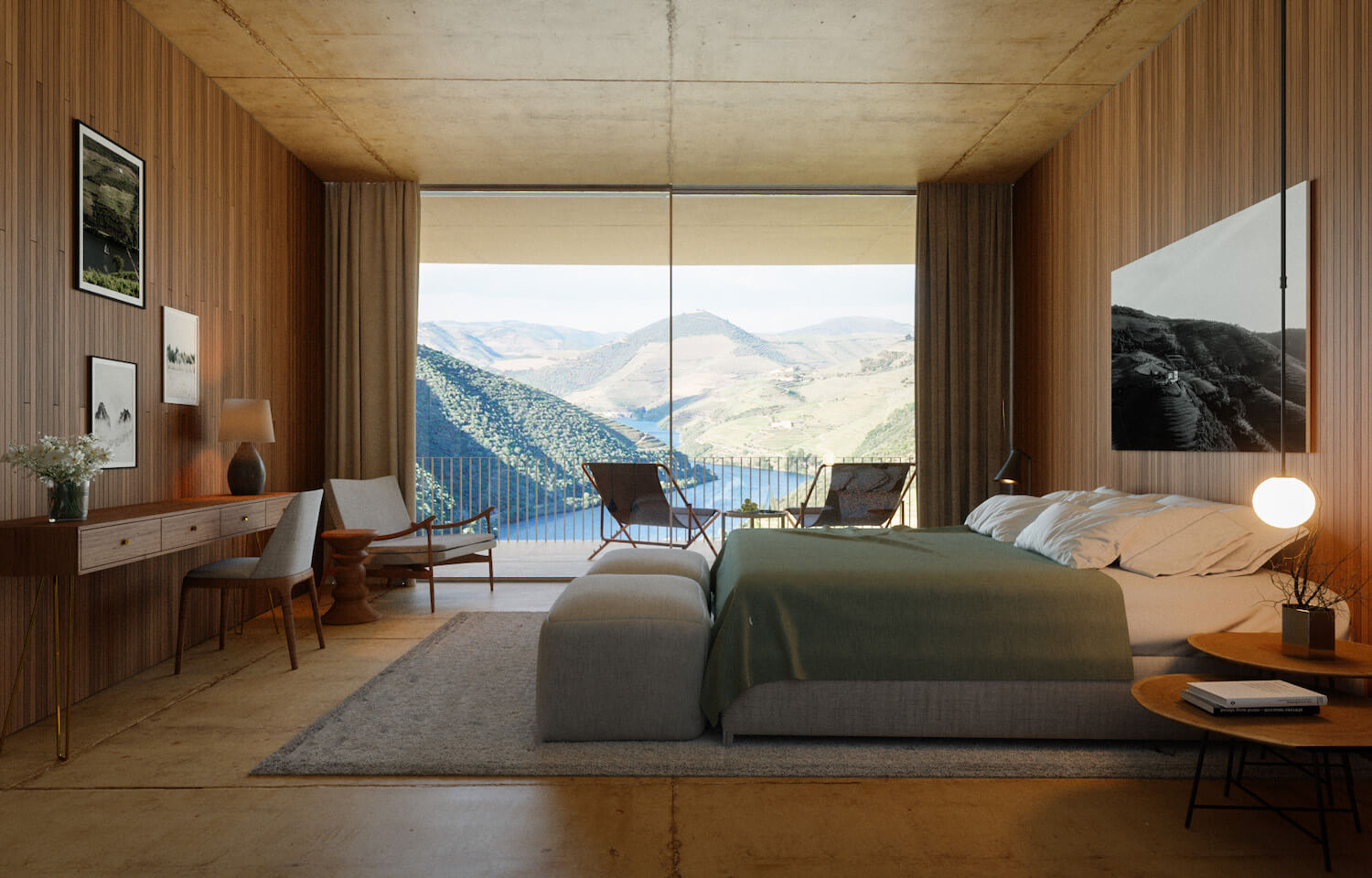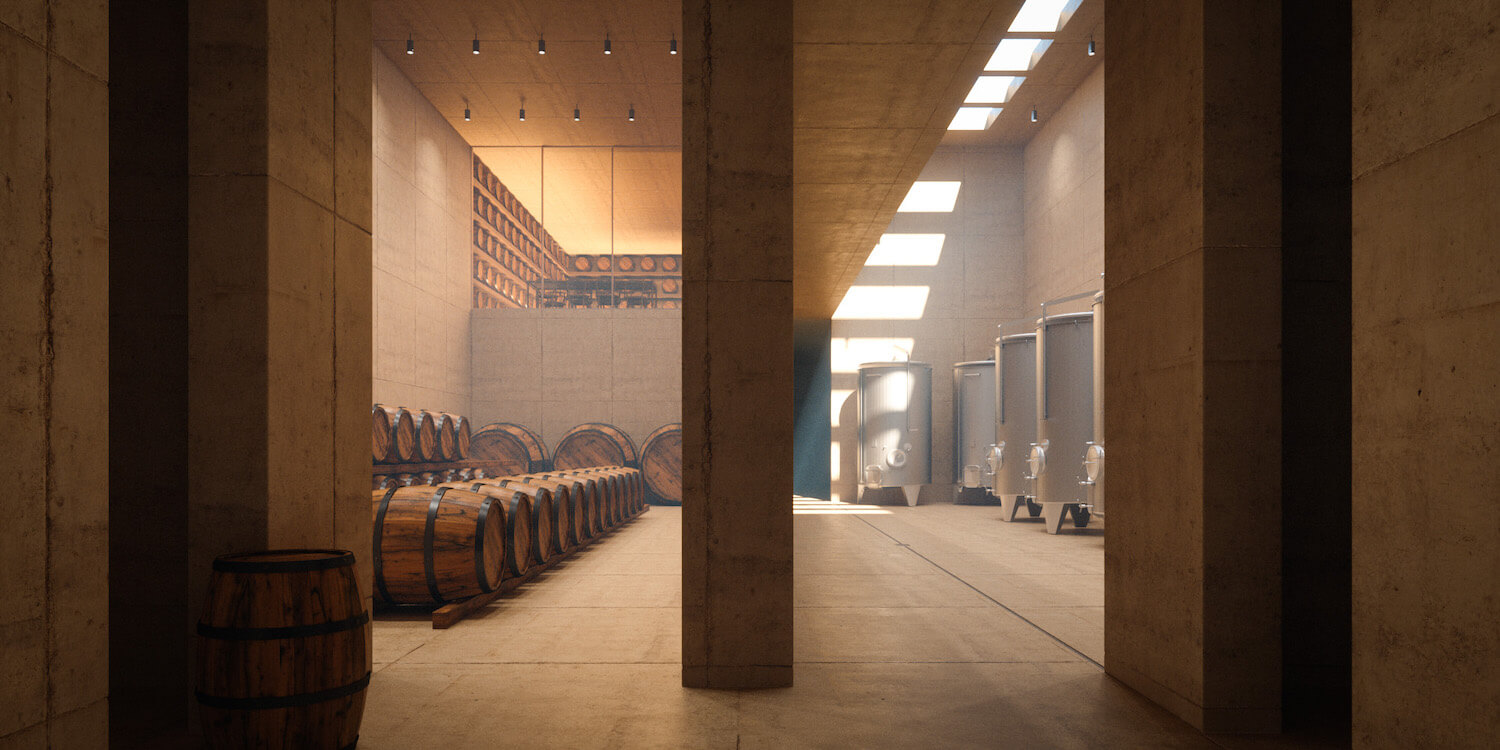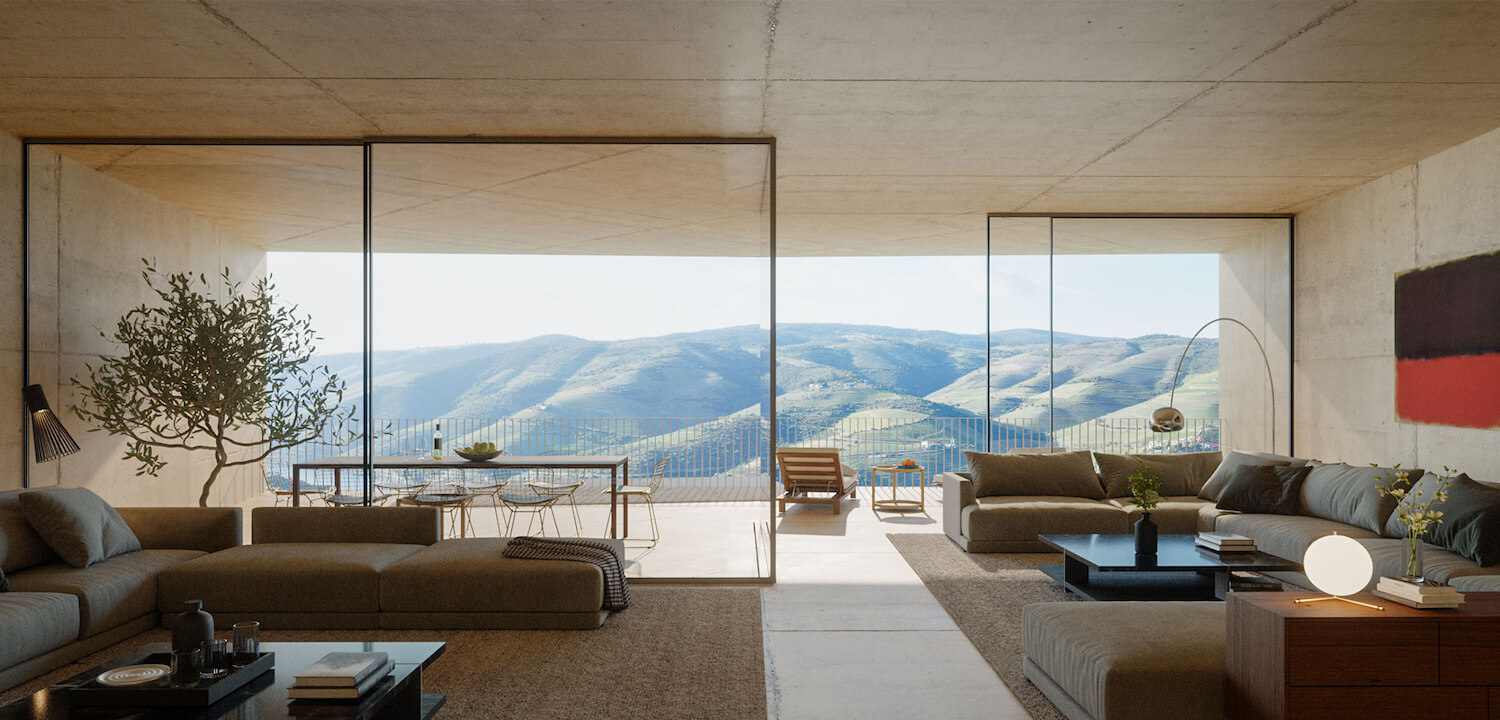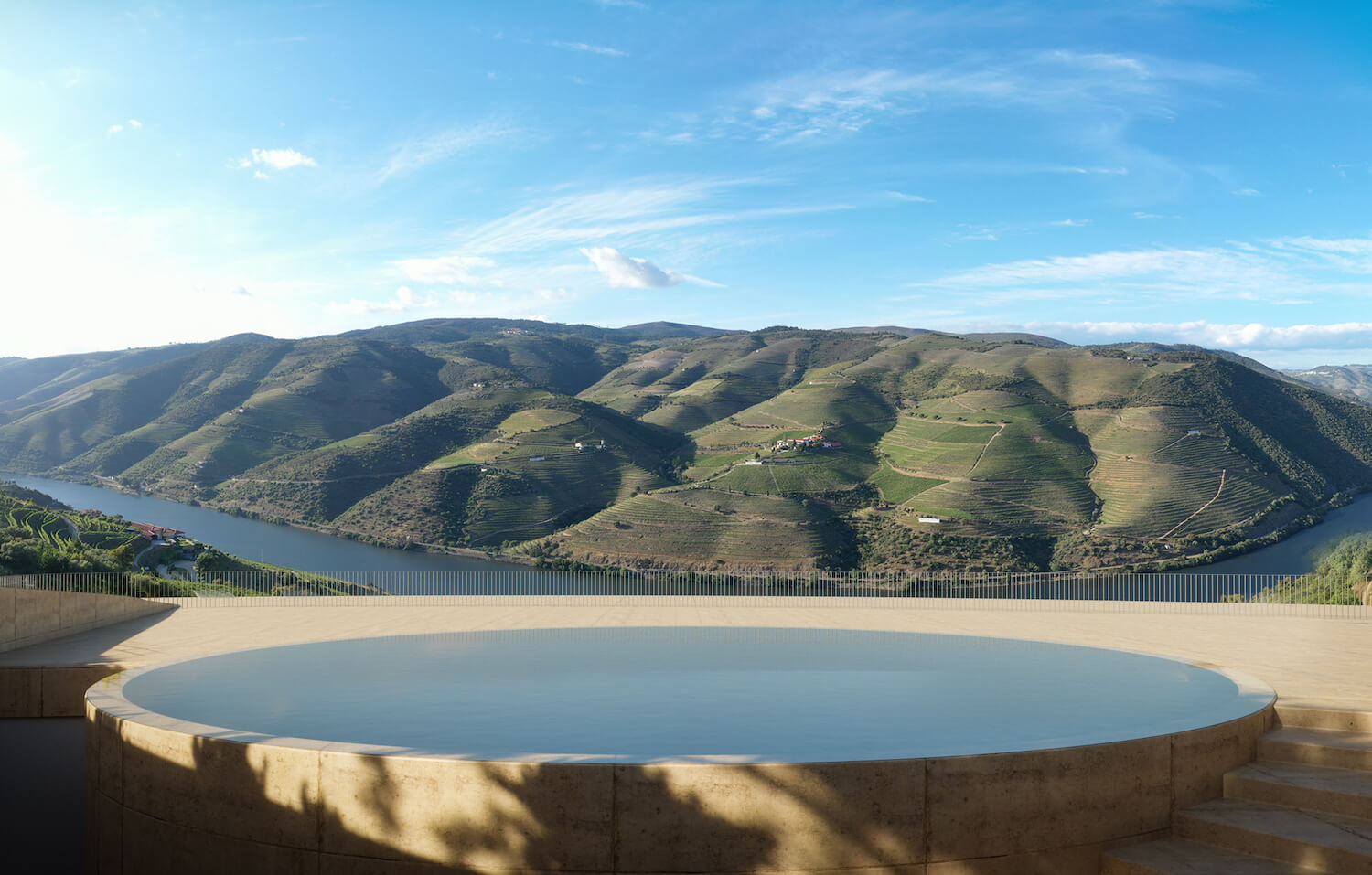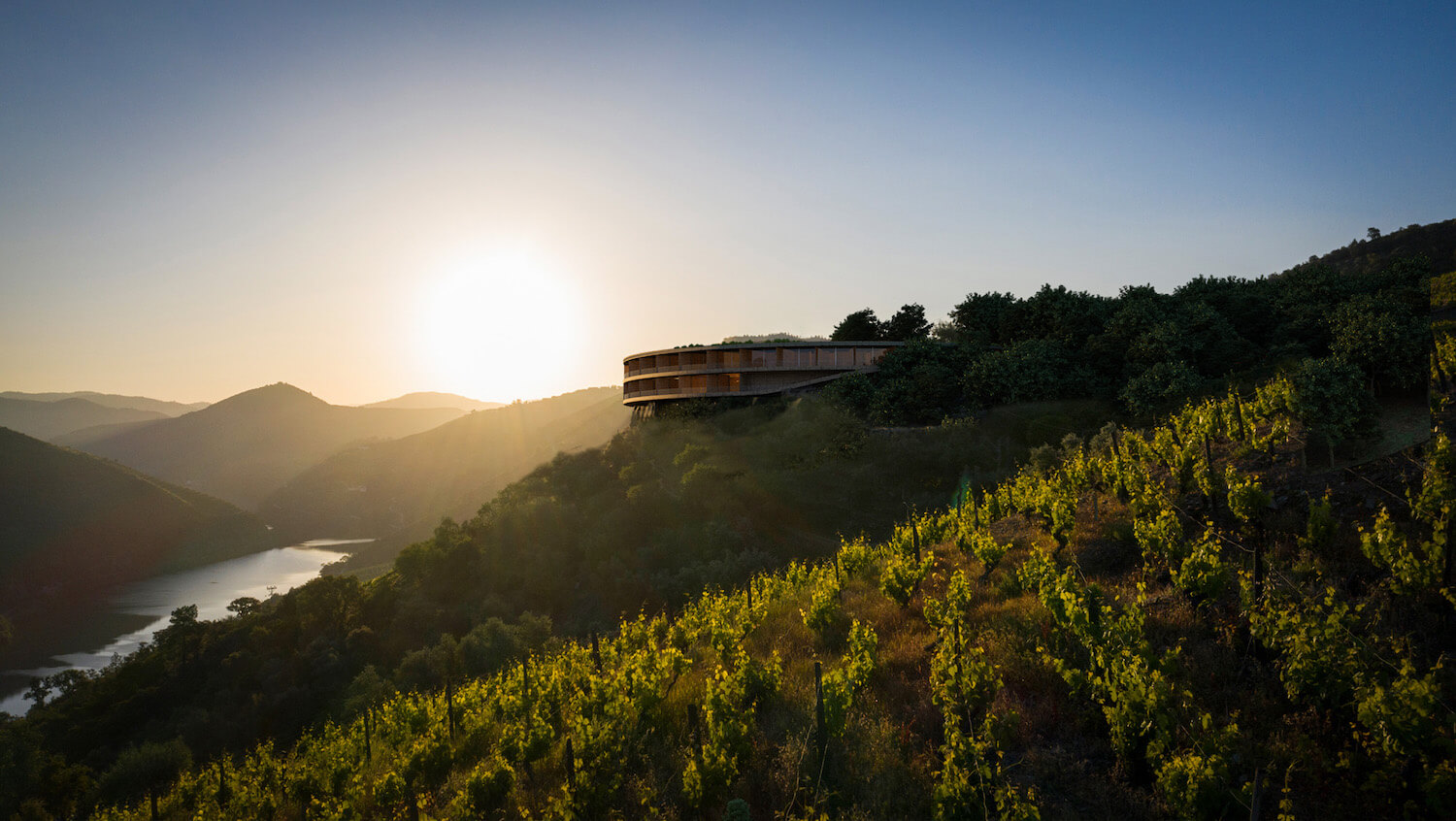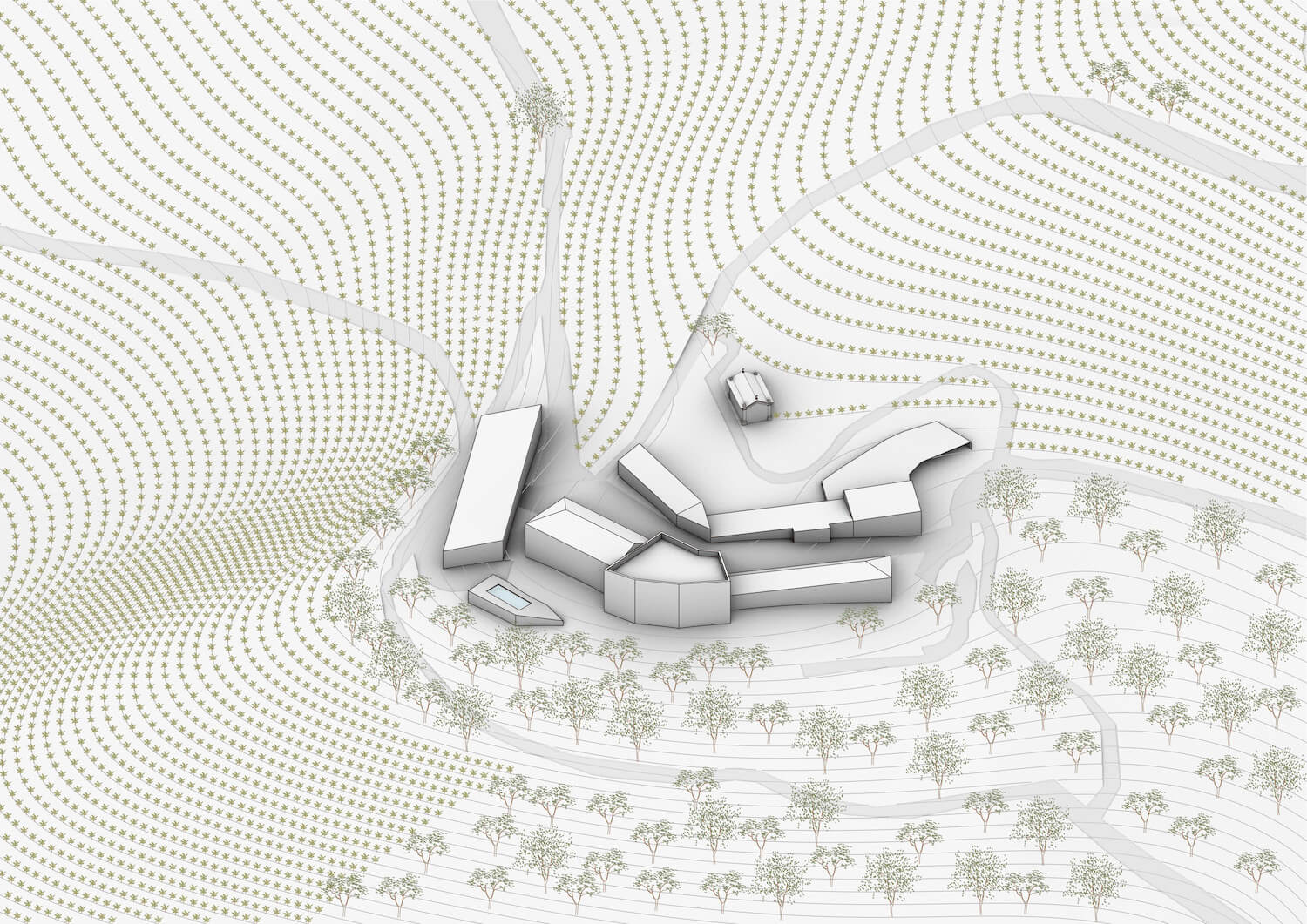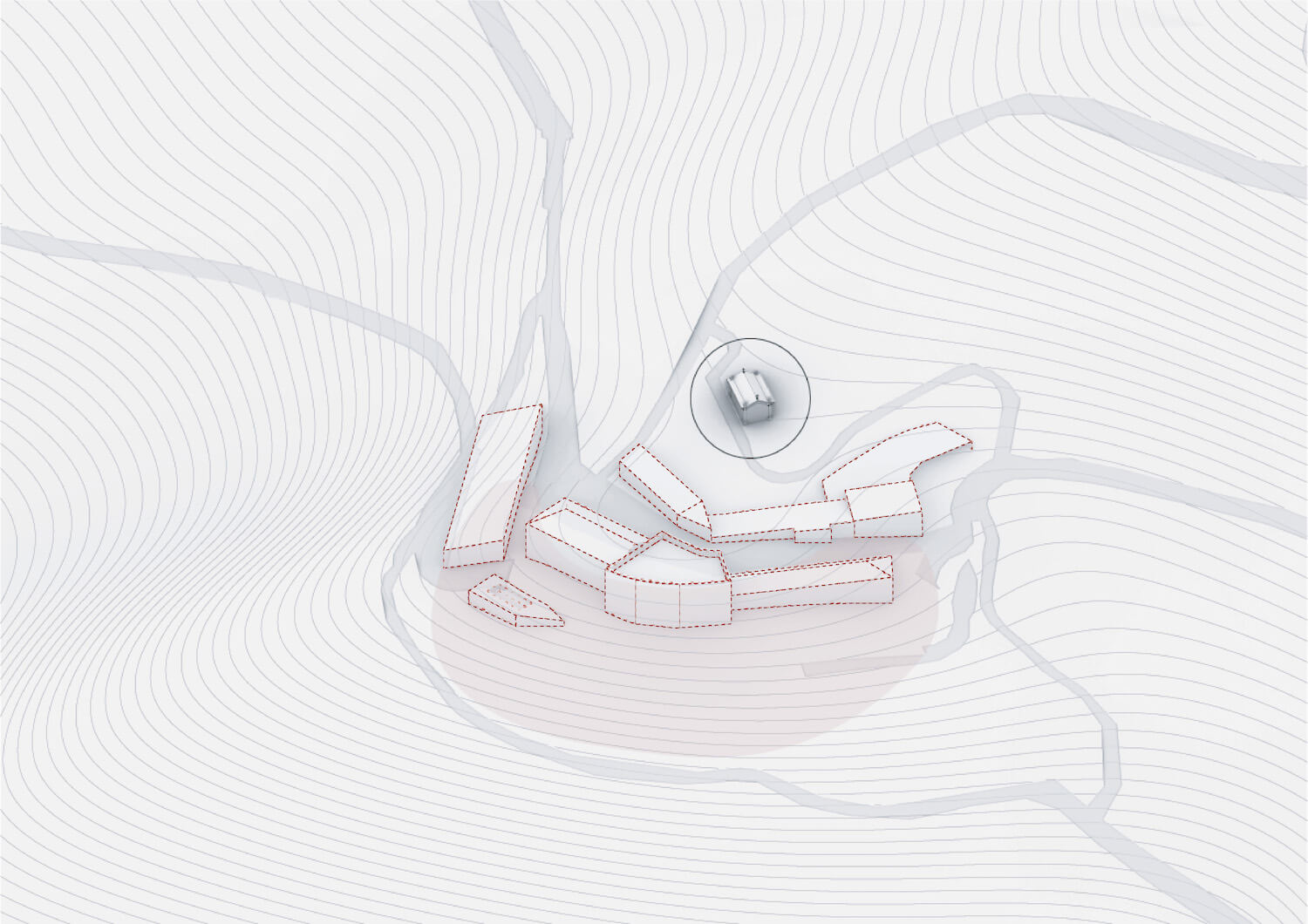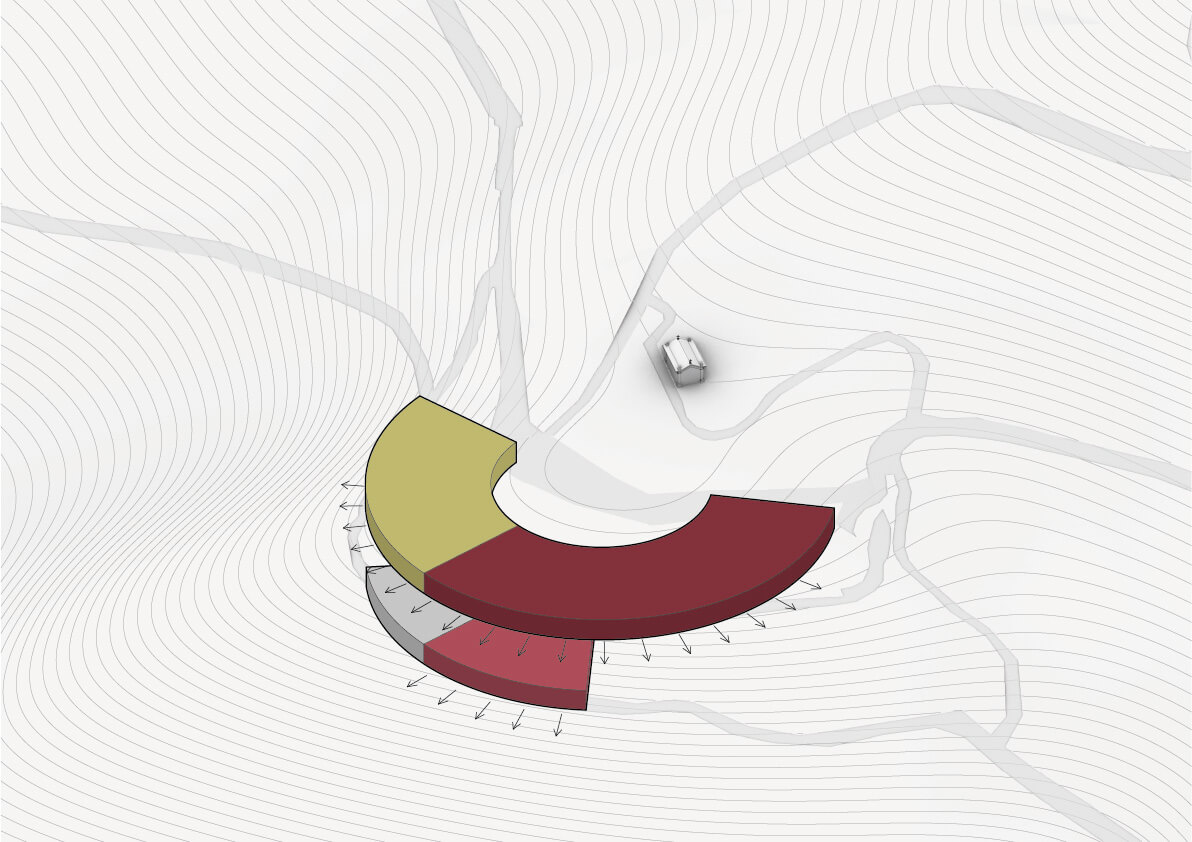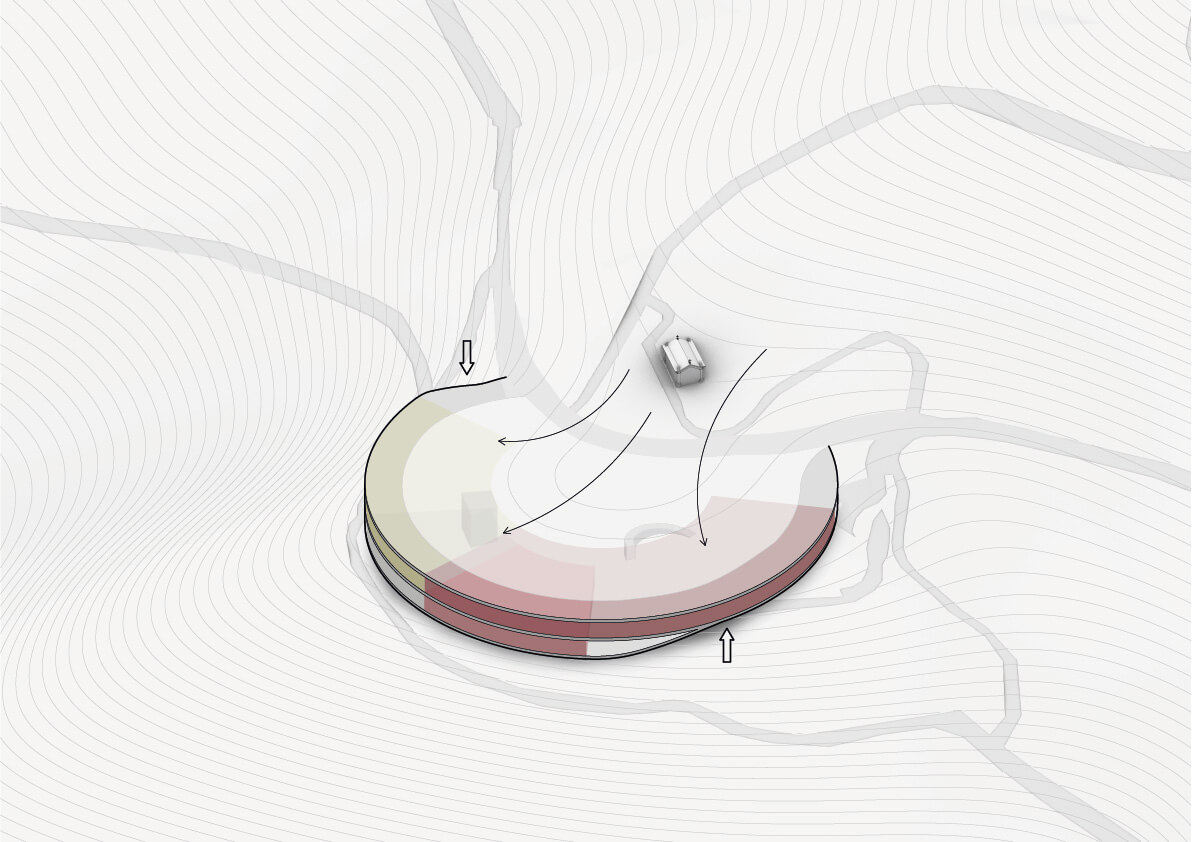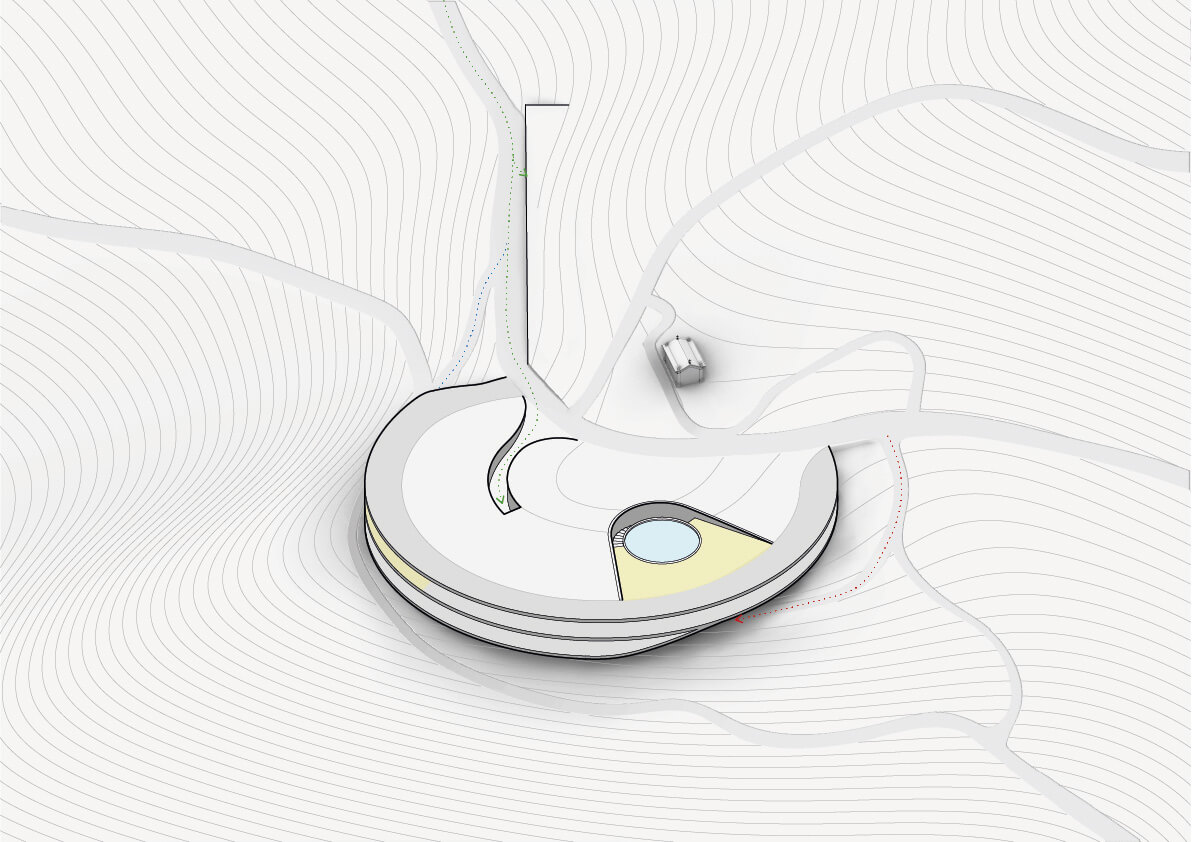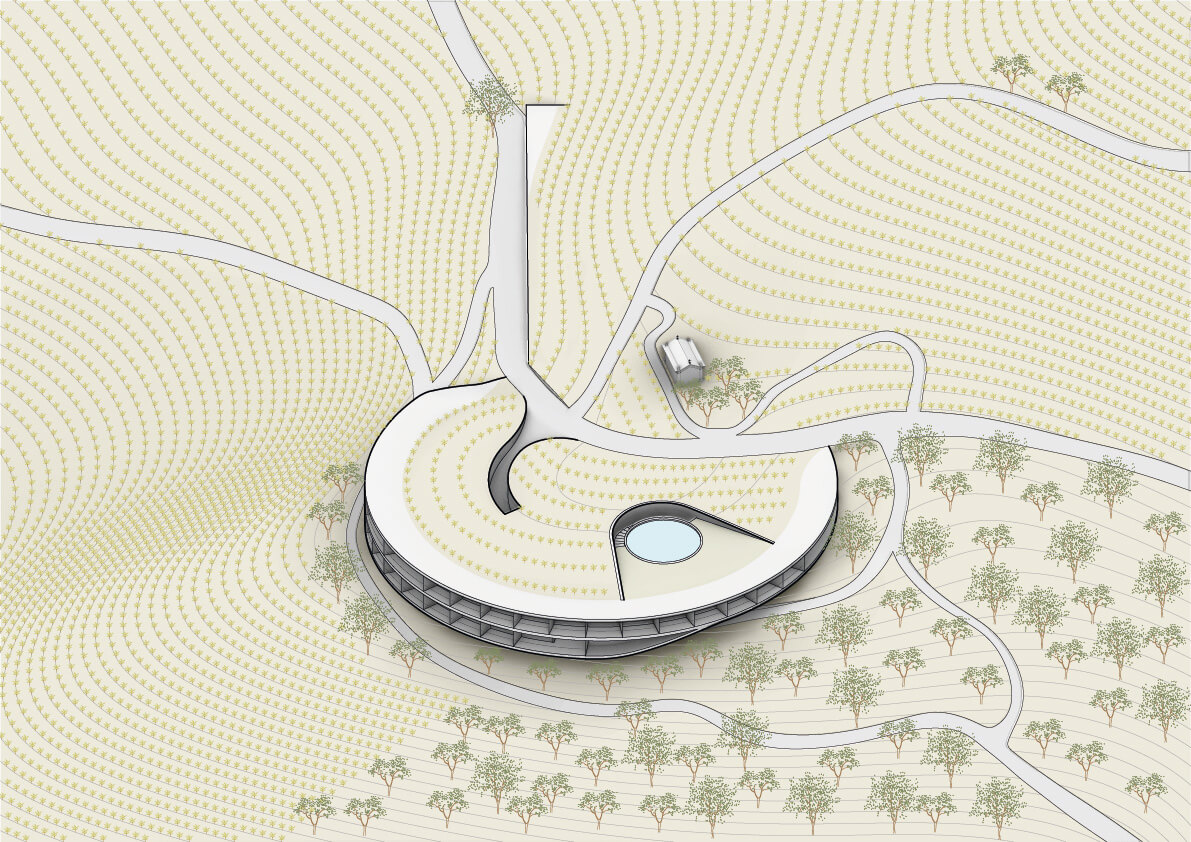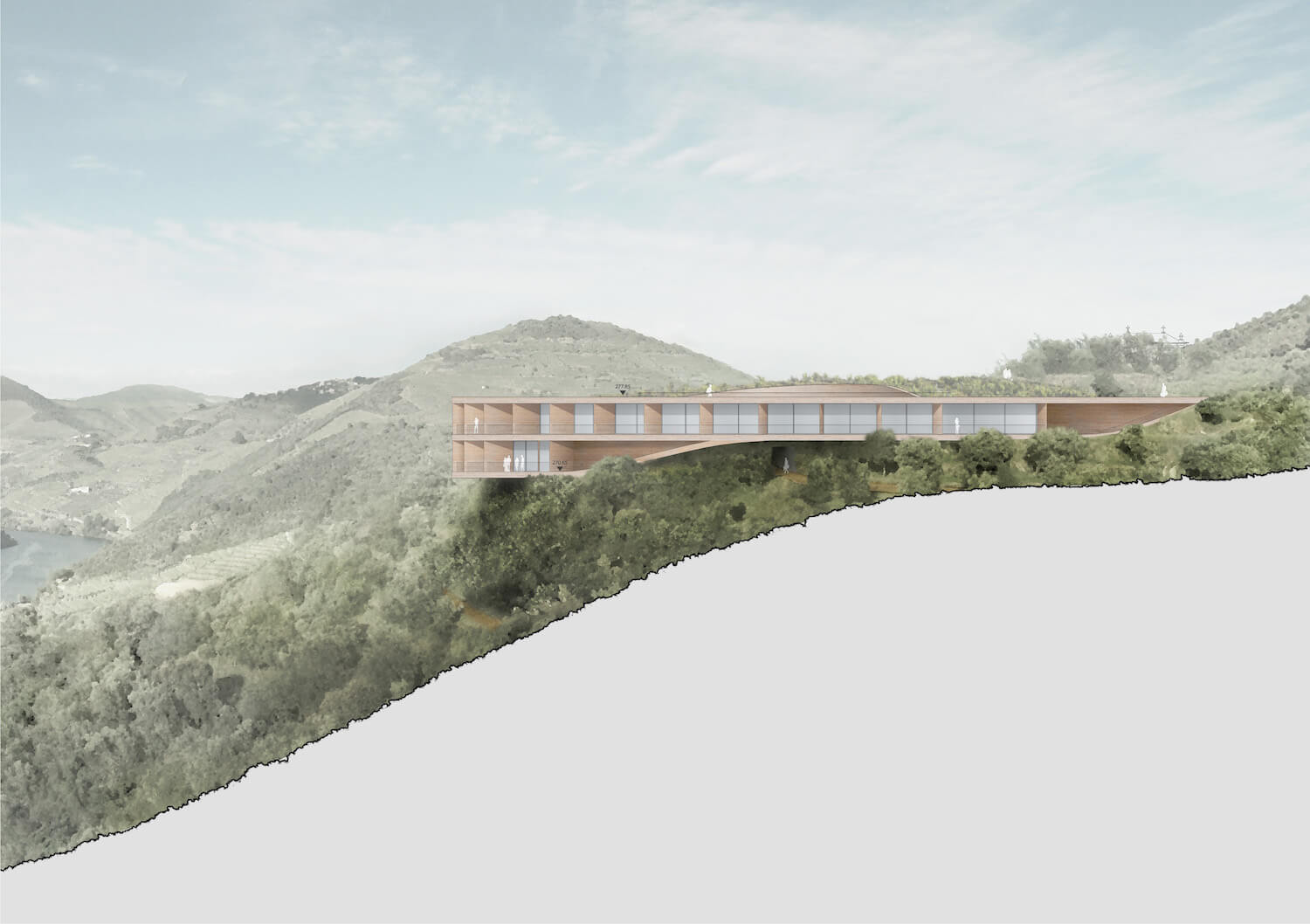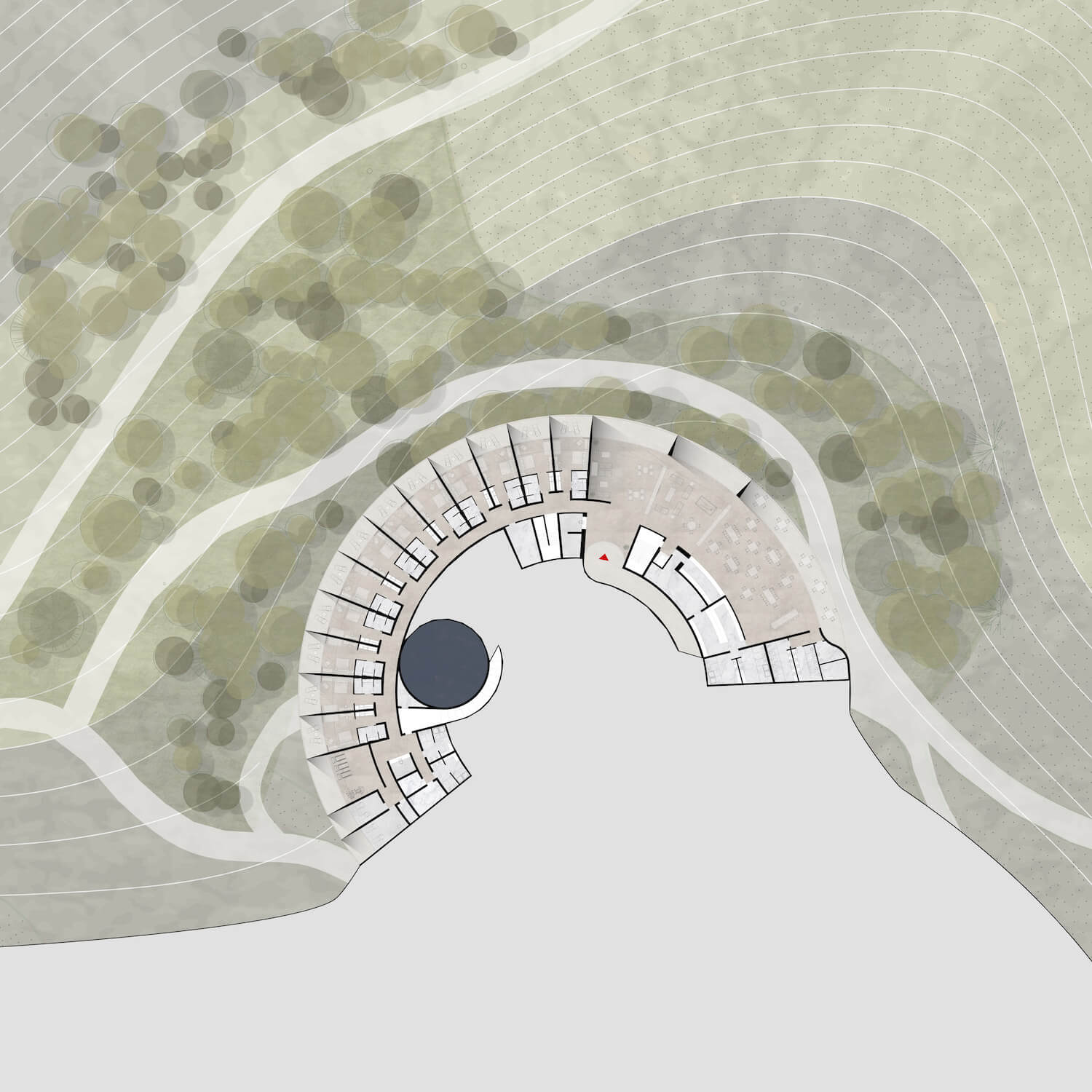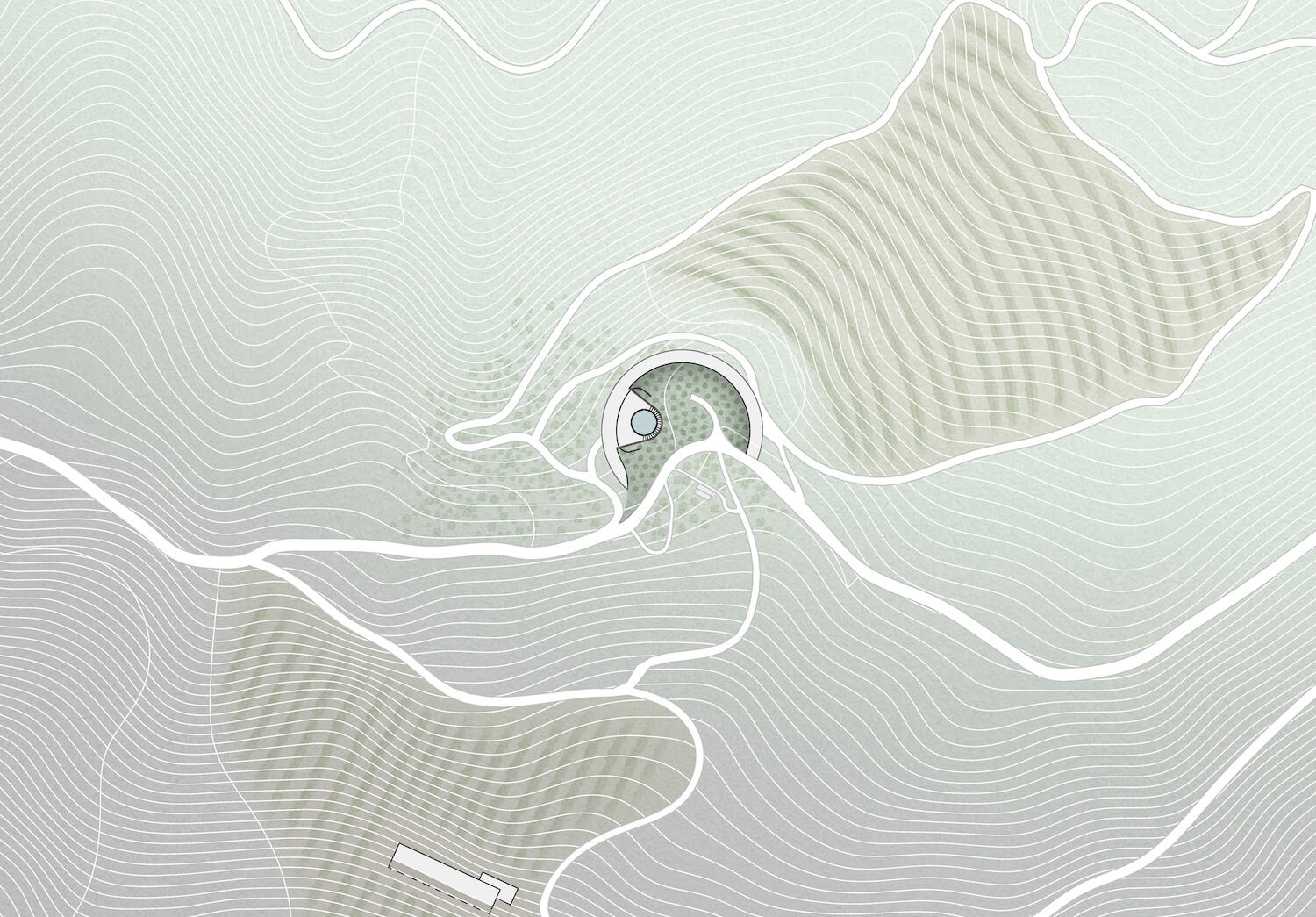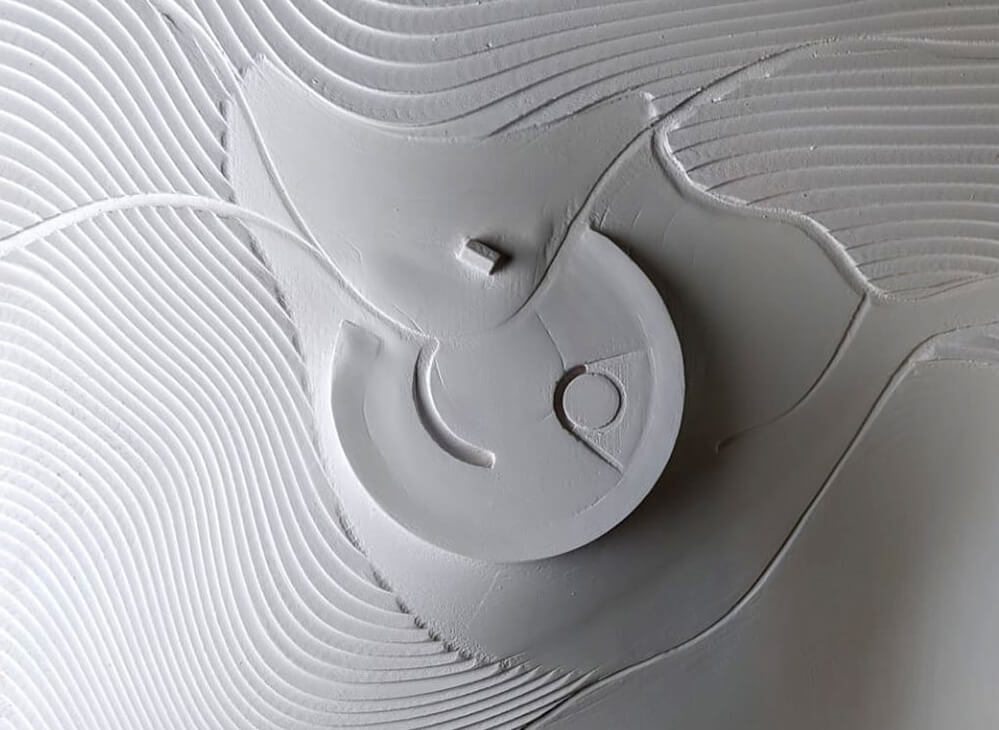 ---