Signature Oman: From mountain to beach and sand to sky we integrate our design ALMERA.
Away from the hustel and bustel of the city which is located in Barka, Oman, with plot area 600 m² and total built up area 200 m².
A living space offer extensive views of the water and the courtyards blend the landscaping and water features inside the property, striking a perfect balance between indoor and outdoor living. This provides an atmosphere of tranquillity and calm.
Carefully selected colours ensure a harmonious and natural feel and are incorporated into an exclusive, elegant and clean design.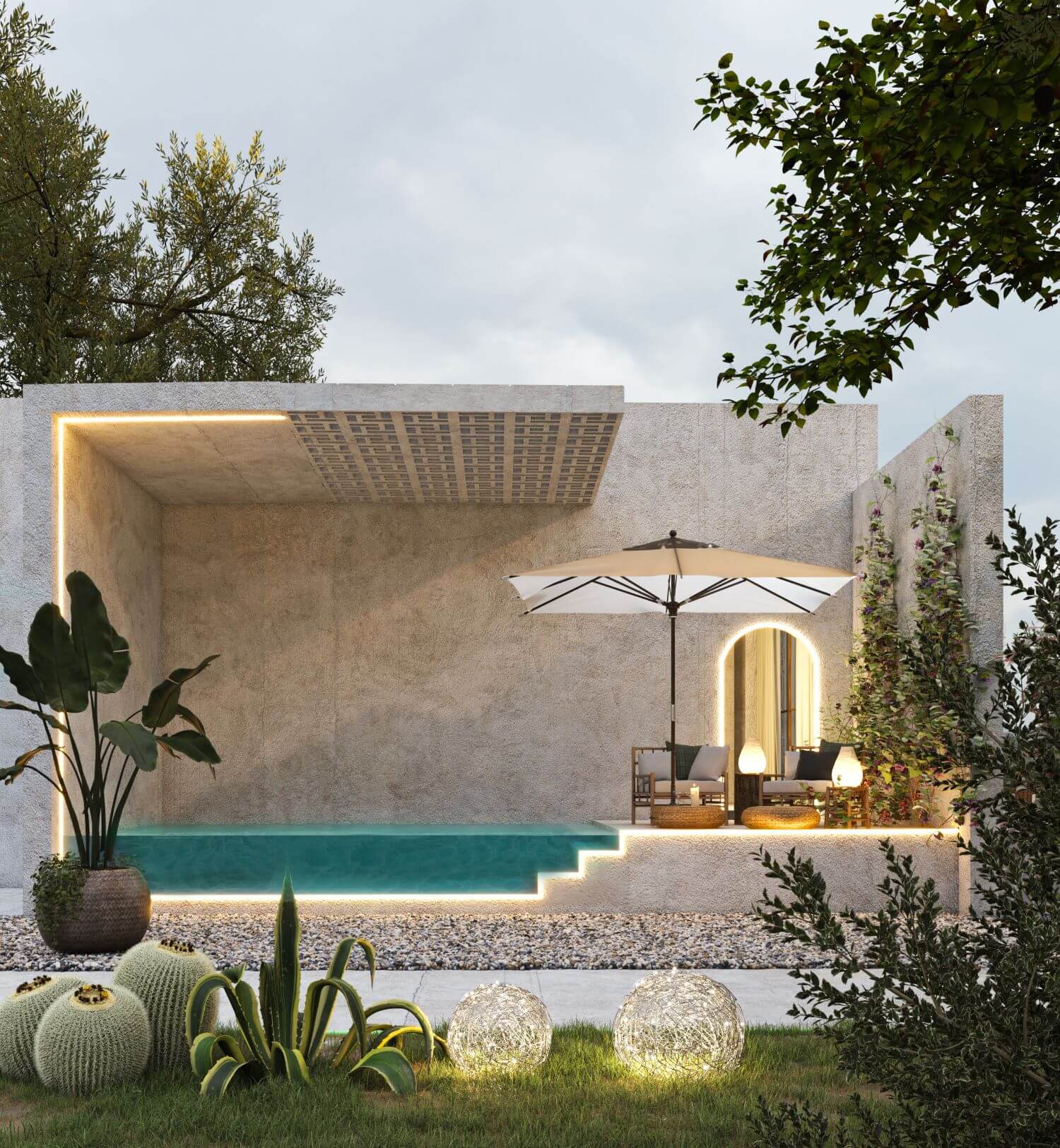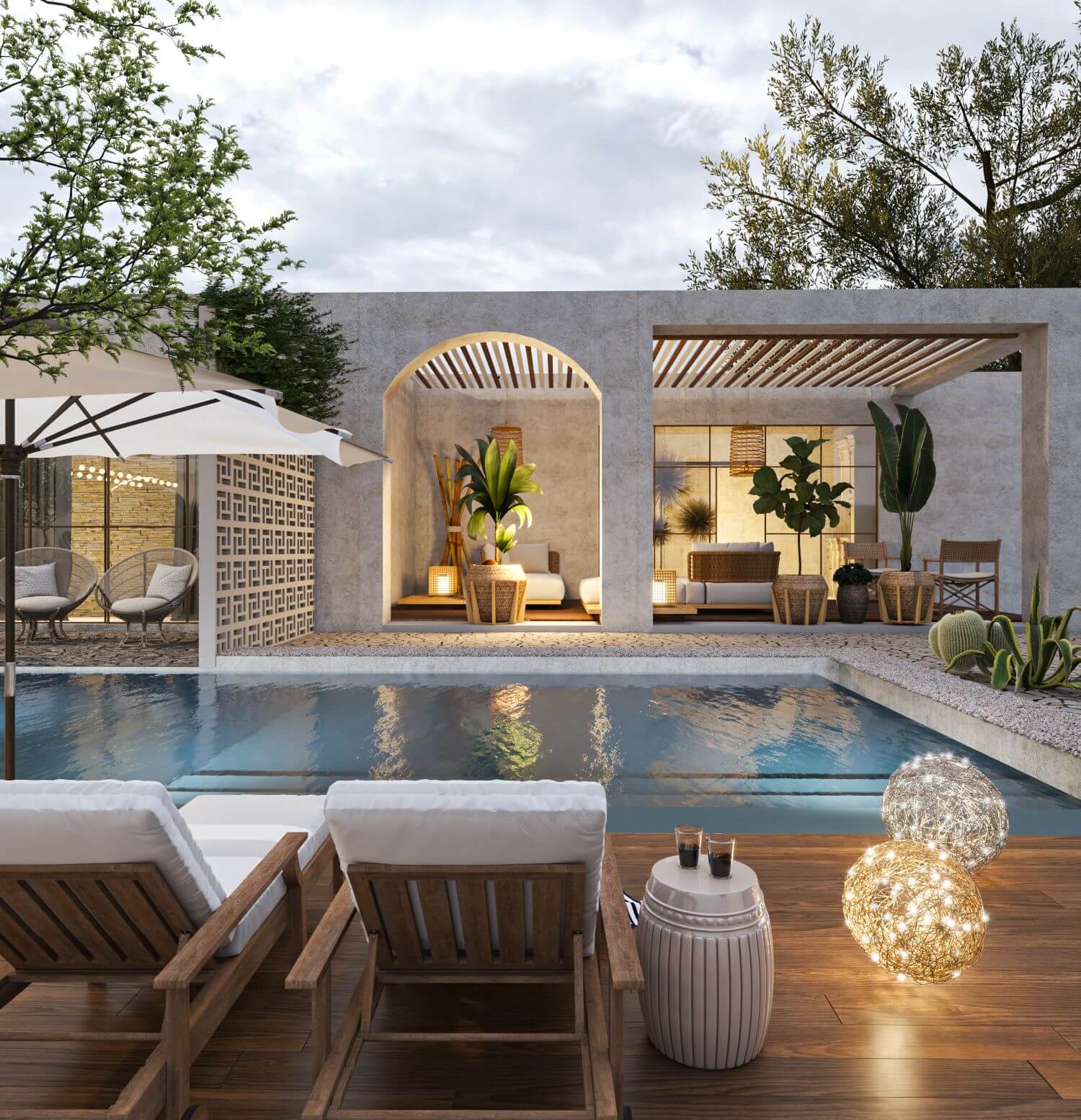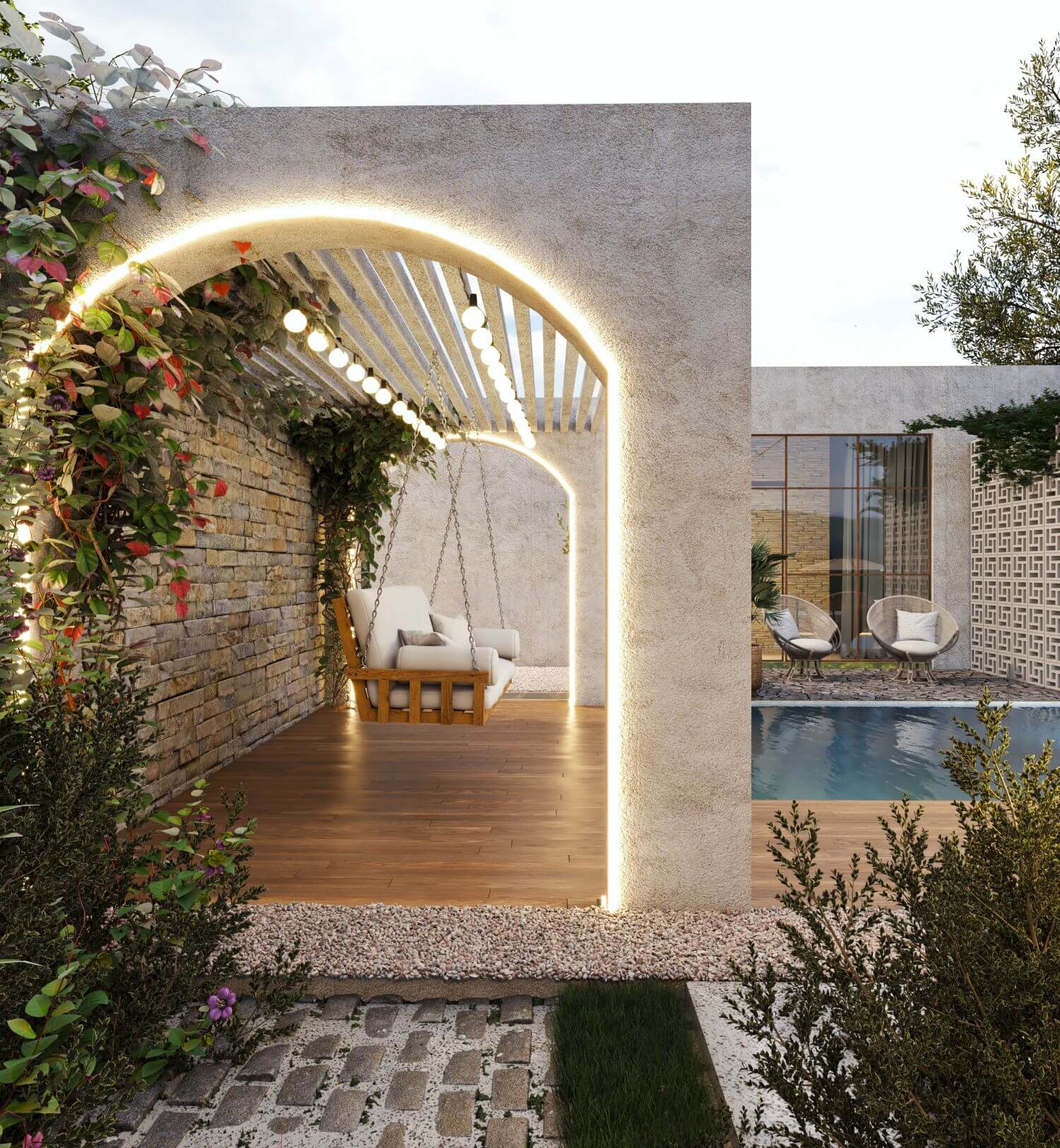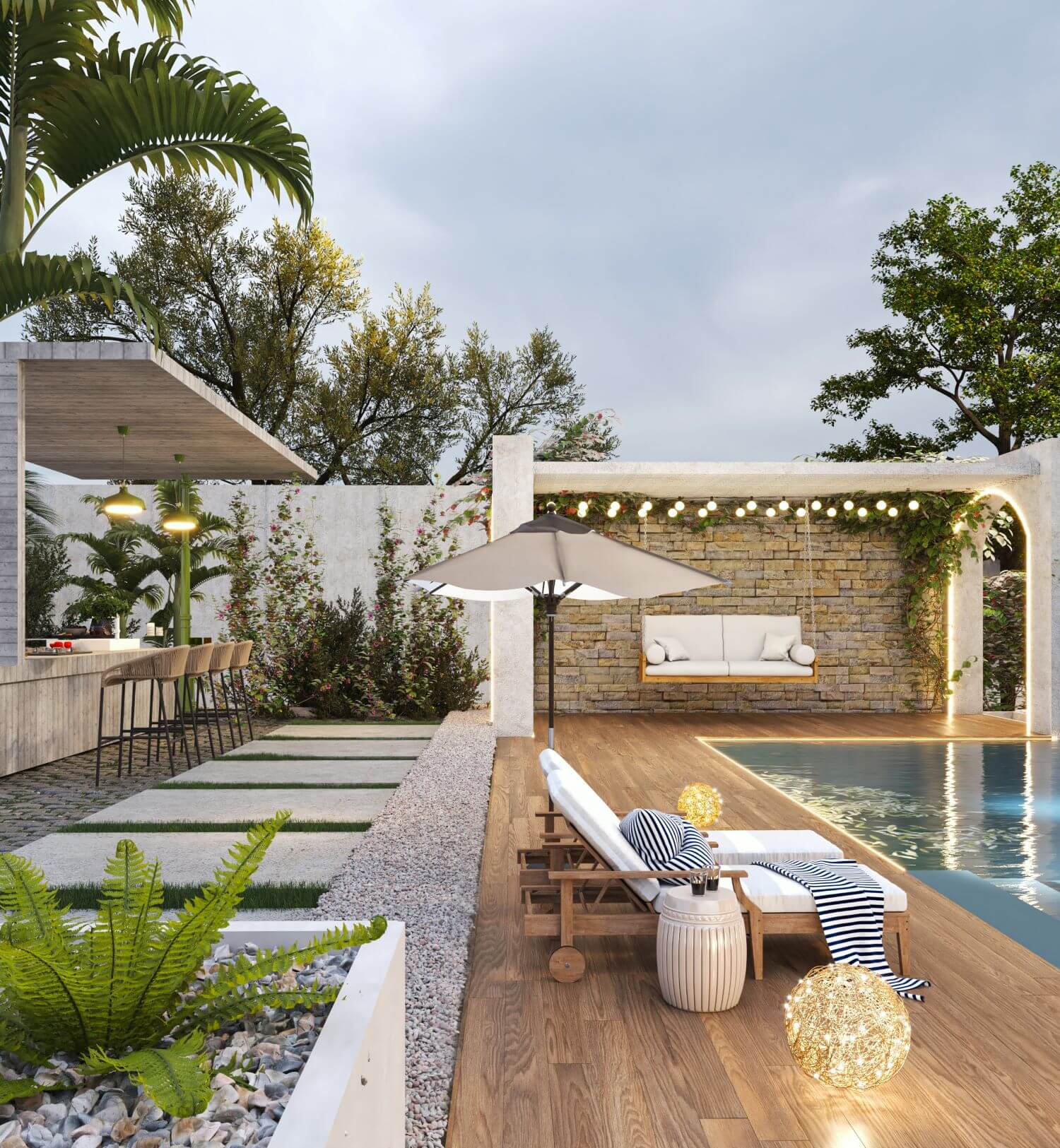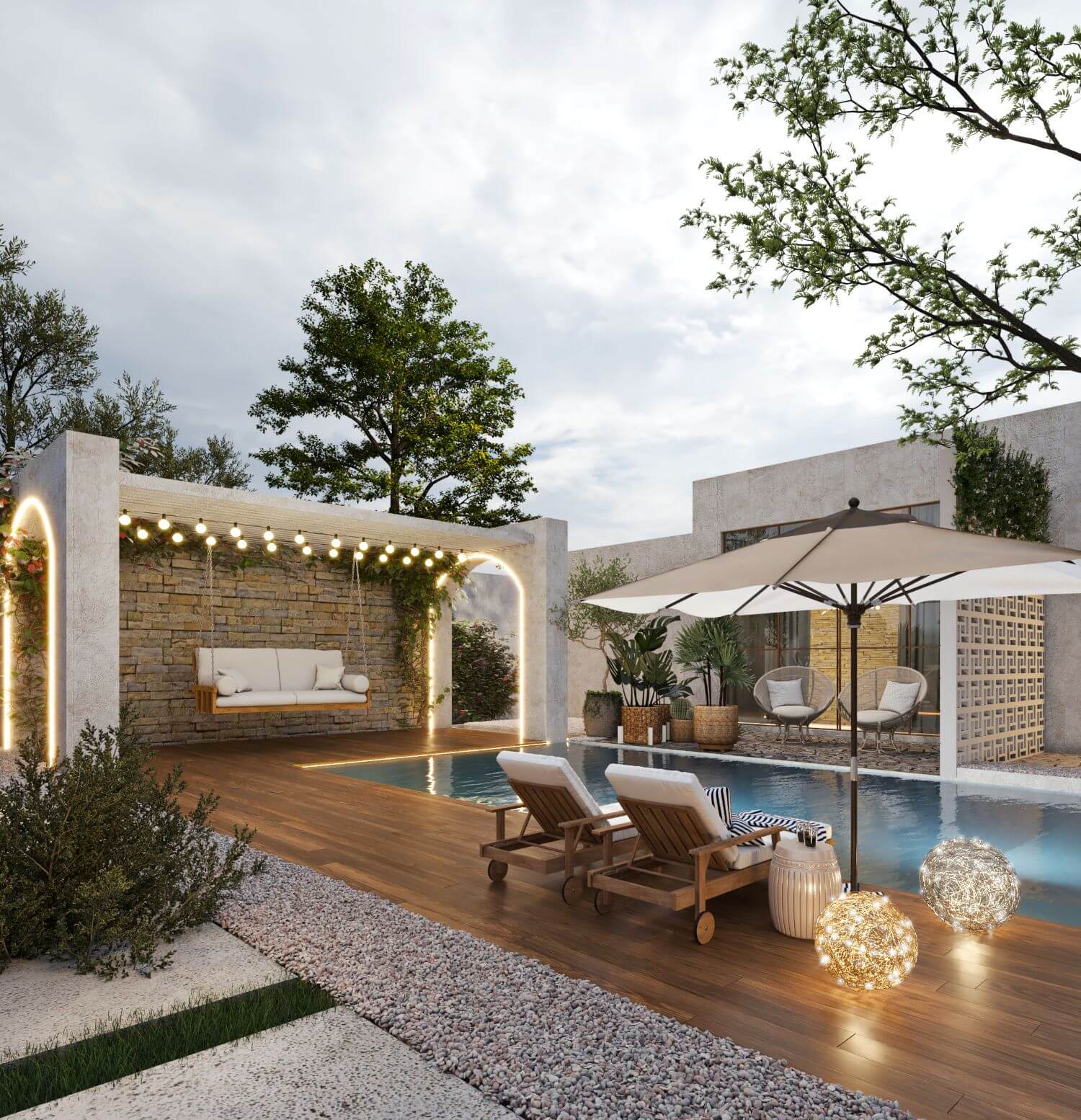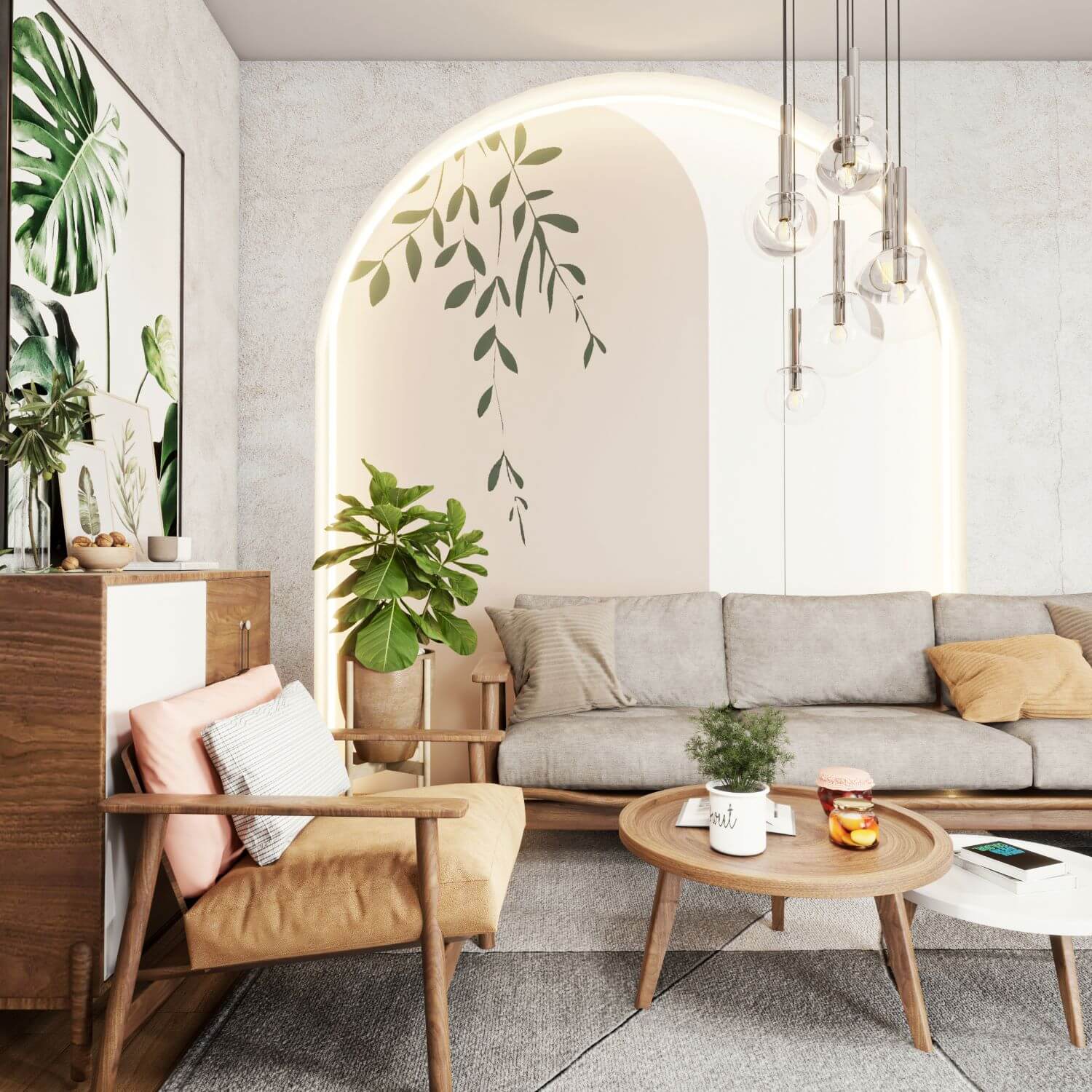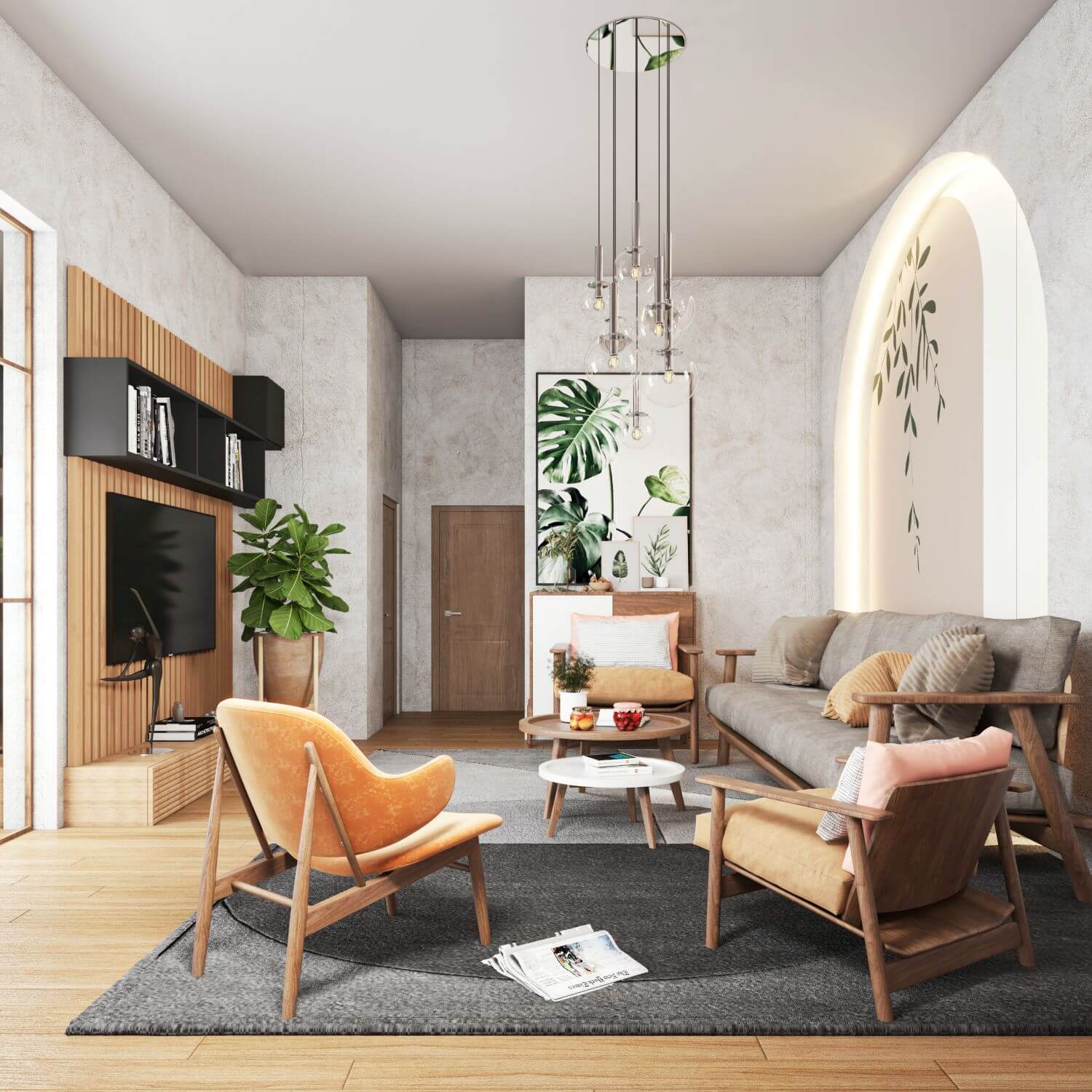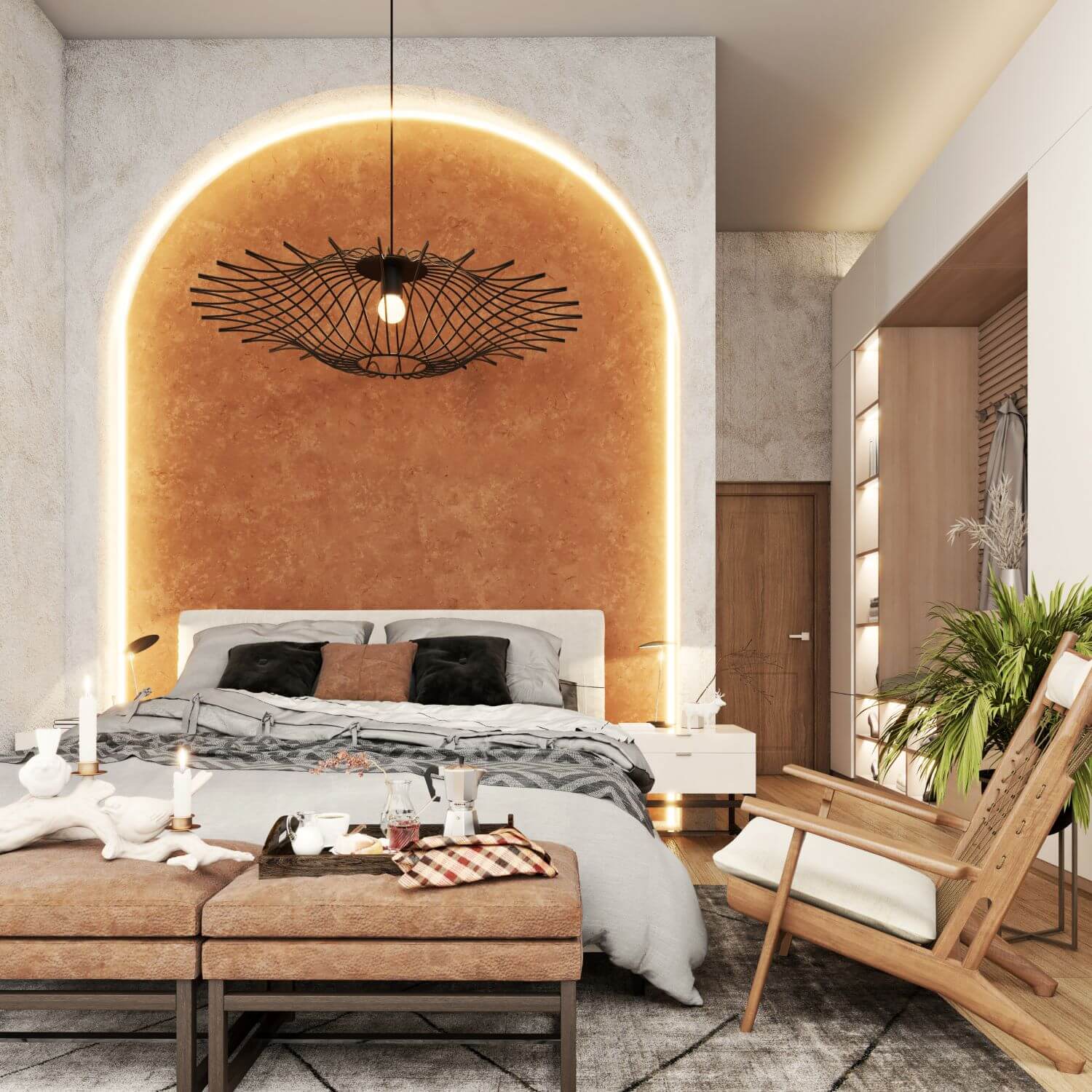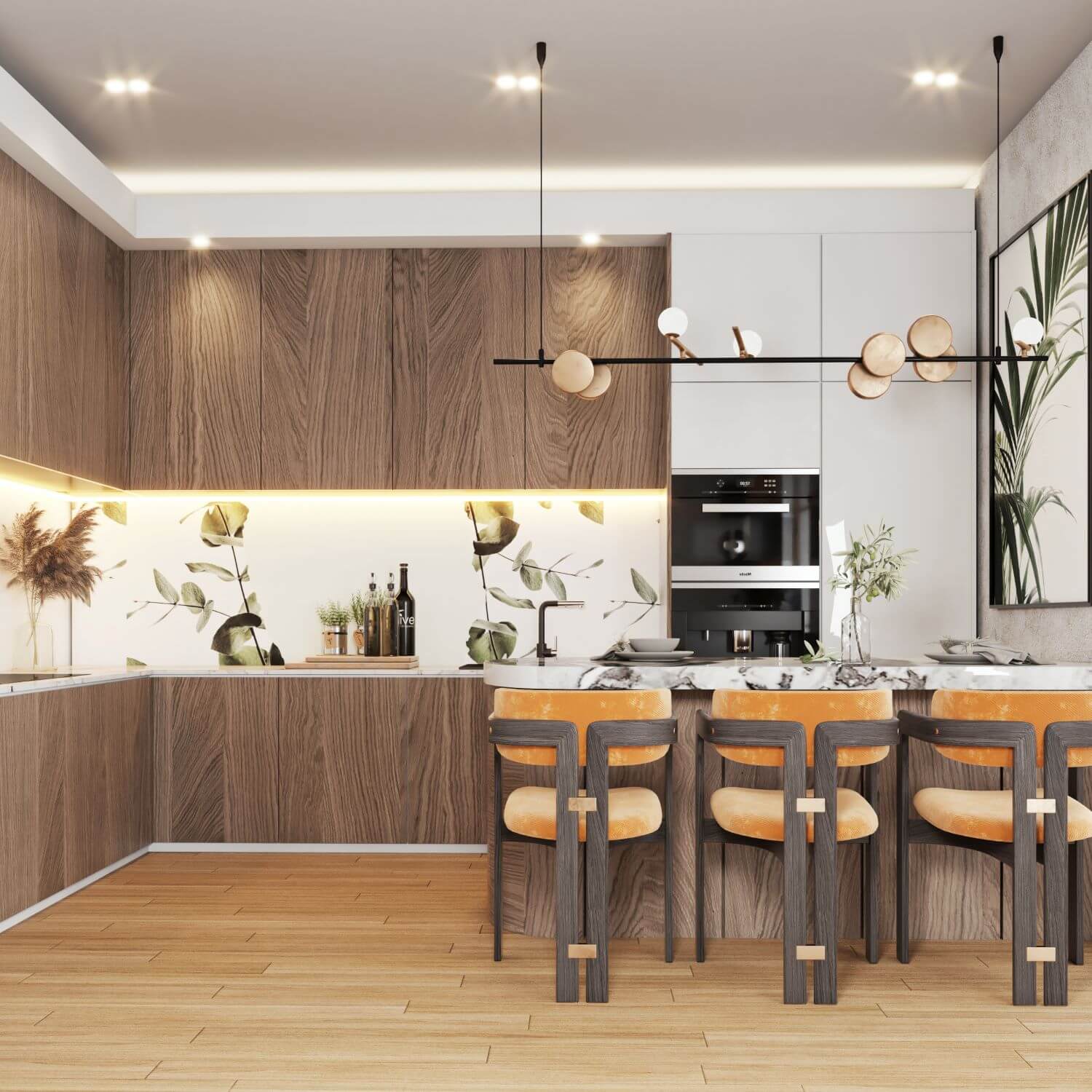 ---