In the design of Glass Palace Spa, MOSOM DESIGN with a focus on researching "new aesthetic power" has emerged from the design itself. It centers on spatial aesthetics and scenario emotions & brand operation under the strategic thinking of "space is brand, scene is marketing", with efforts made to create a complex quality space that unifies aesthetics, emotional value, and commercial integration.
Breaking through the fixed rules to deduce the form of space, the progression of rhythm, and the beauty of each scene with emotional preset has become the designer's greatest consideration. With an elegant artistic approach, they transform the creation of space into an interpretation of the user's psychology, physical and mental experience and lifestyle. As the designer said, "Under the consumption logic of experience economy, purpose-centered consumption has turned into surprise-style experience, while atmospheric landscaping has become a vivid way to express brand connotation. The kind of scene the space becomes depends on the kind of experience to be created for the clients. We expect that this location will be able to truly address people's unique emotional needs rather than simply be an outward display of excessive luxury. This is the key to increasing intimacy and keeping the stickiness of the beauty industry brand.
Roaming here, the moonlit tree, wabi-sabi dead wood, and green moss paint a tranquil and poetic picture of the East. For commercial transformation, this is the way to convey emotions via scenes and an invisible brand appeal. The leisure room exudes an oriental beauty that is enhanced by the carbon gray walls, dark brown wood, and waving candles. Together, these elements give the room a sense of elegance, comfort, and peace.
What you see are floating layers of light and shadow, what you feel are softness and relaxation, and what you smell is the aroma of essential oils wafting from the nose. In the creation of the environment, all the designs strive to mobilize visitors' senses and deliver an immersive experience, in a way with an infinite sense of intimacy. In the hustle and bustle of the city, this place is like an island where life is at rest. It's such simple and elegant objects like carbon grey walls, dark brown wood, and waving candlelight that convey the true state of life and make people mentally relaxed. Thanks to these efforts, this will deeply move the consumers by meeting their emotional needs, and generate economic benefits with its intangible brand appeal.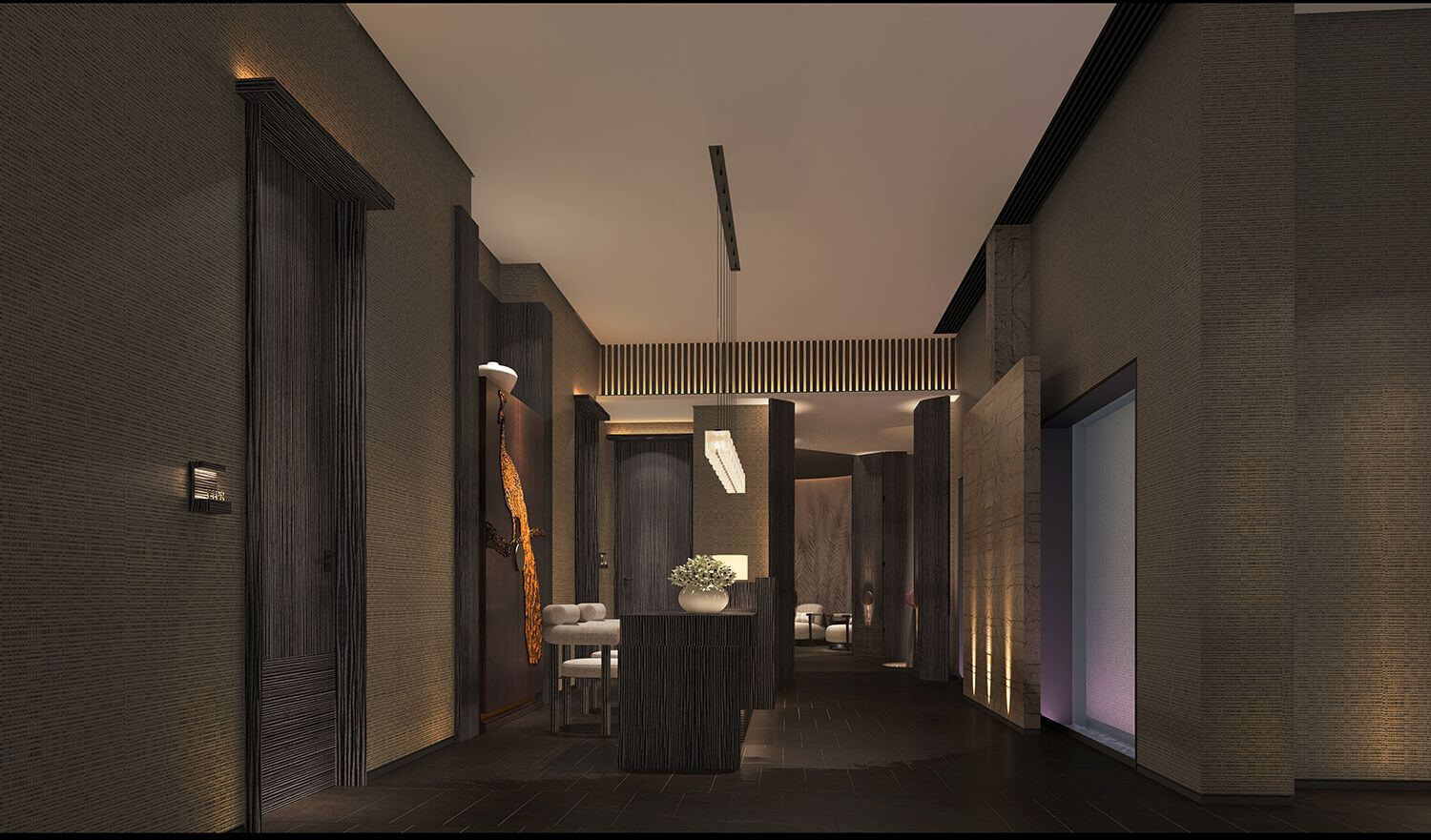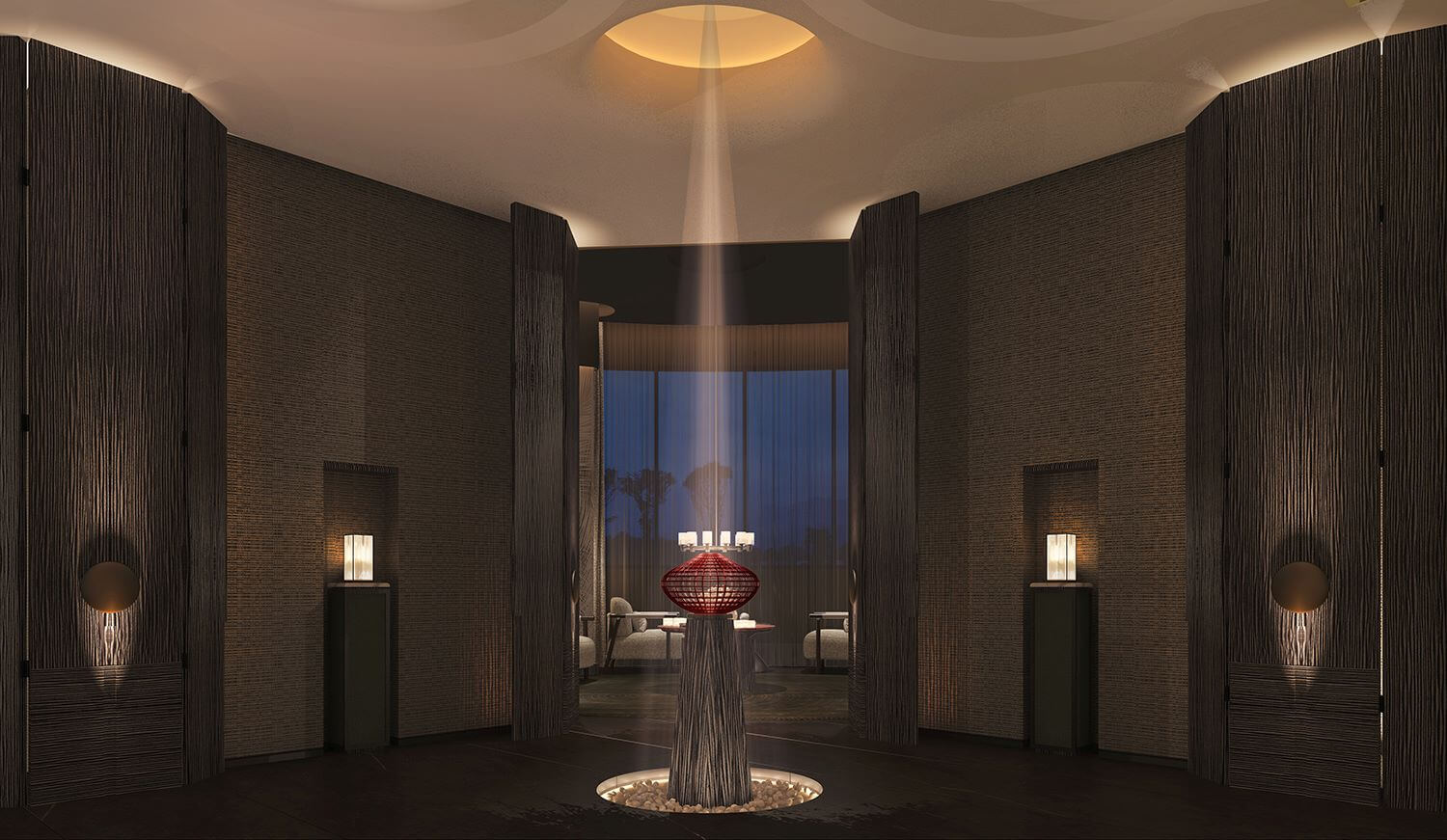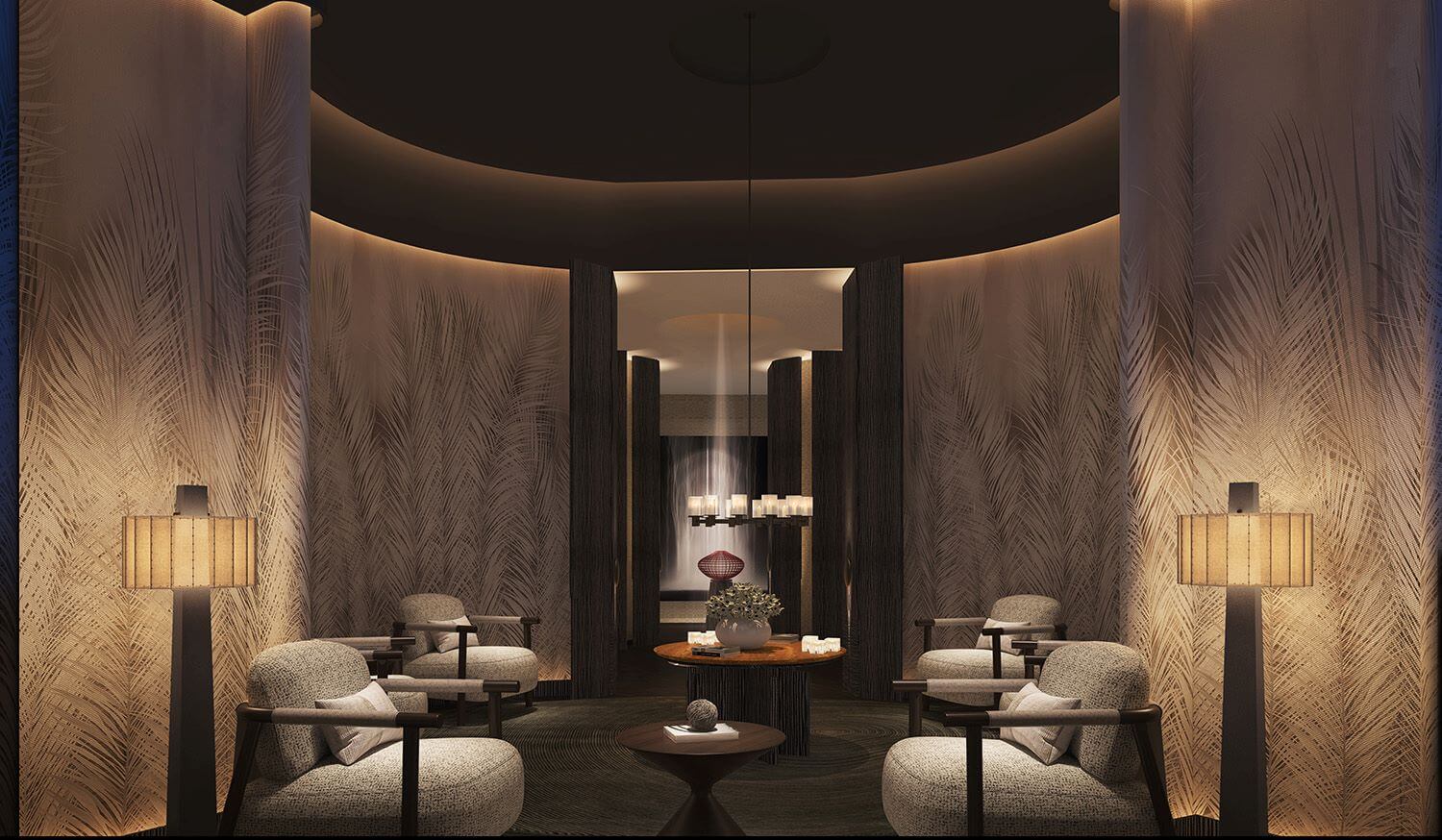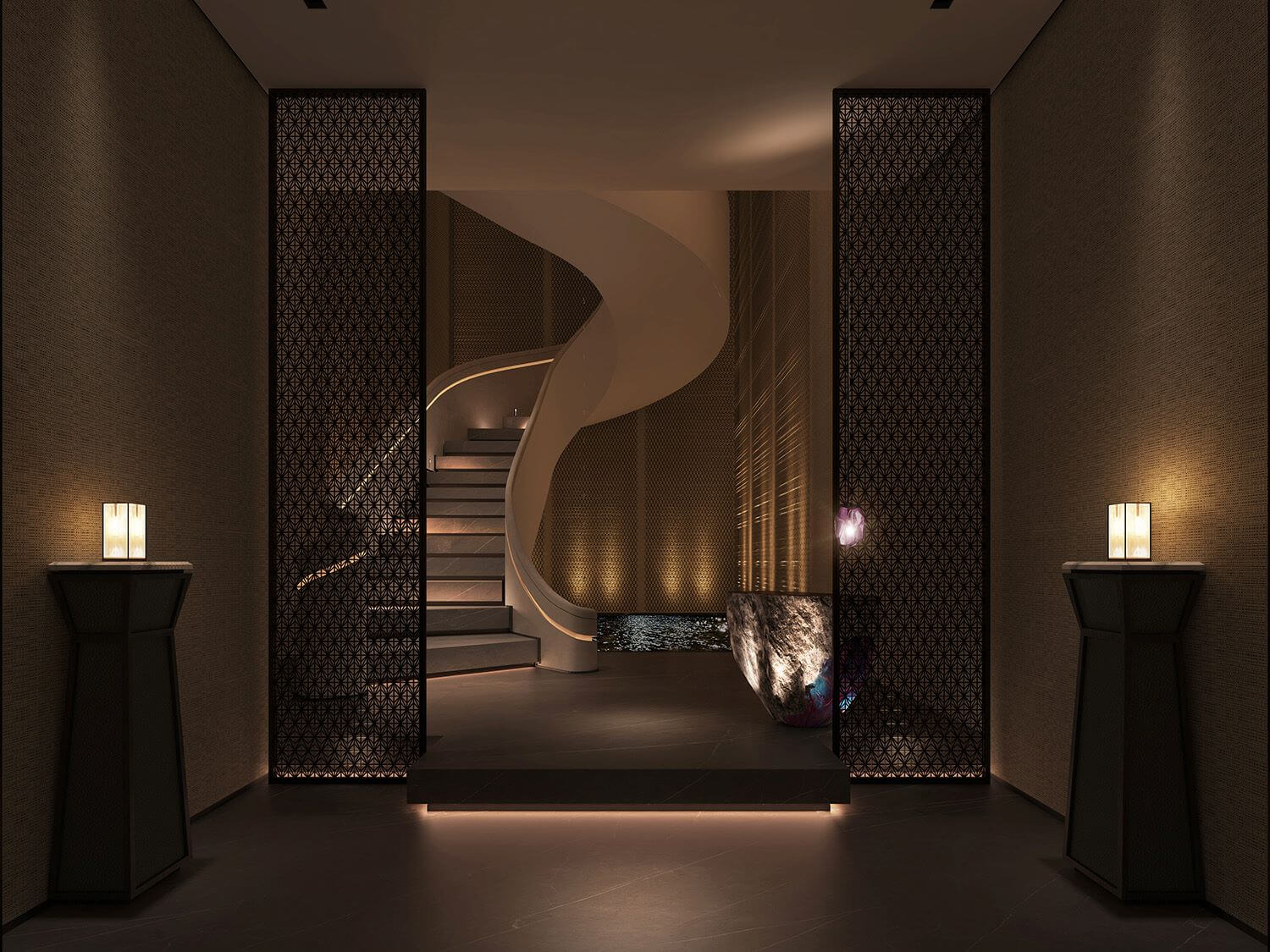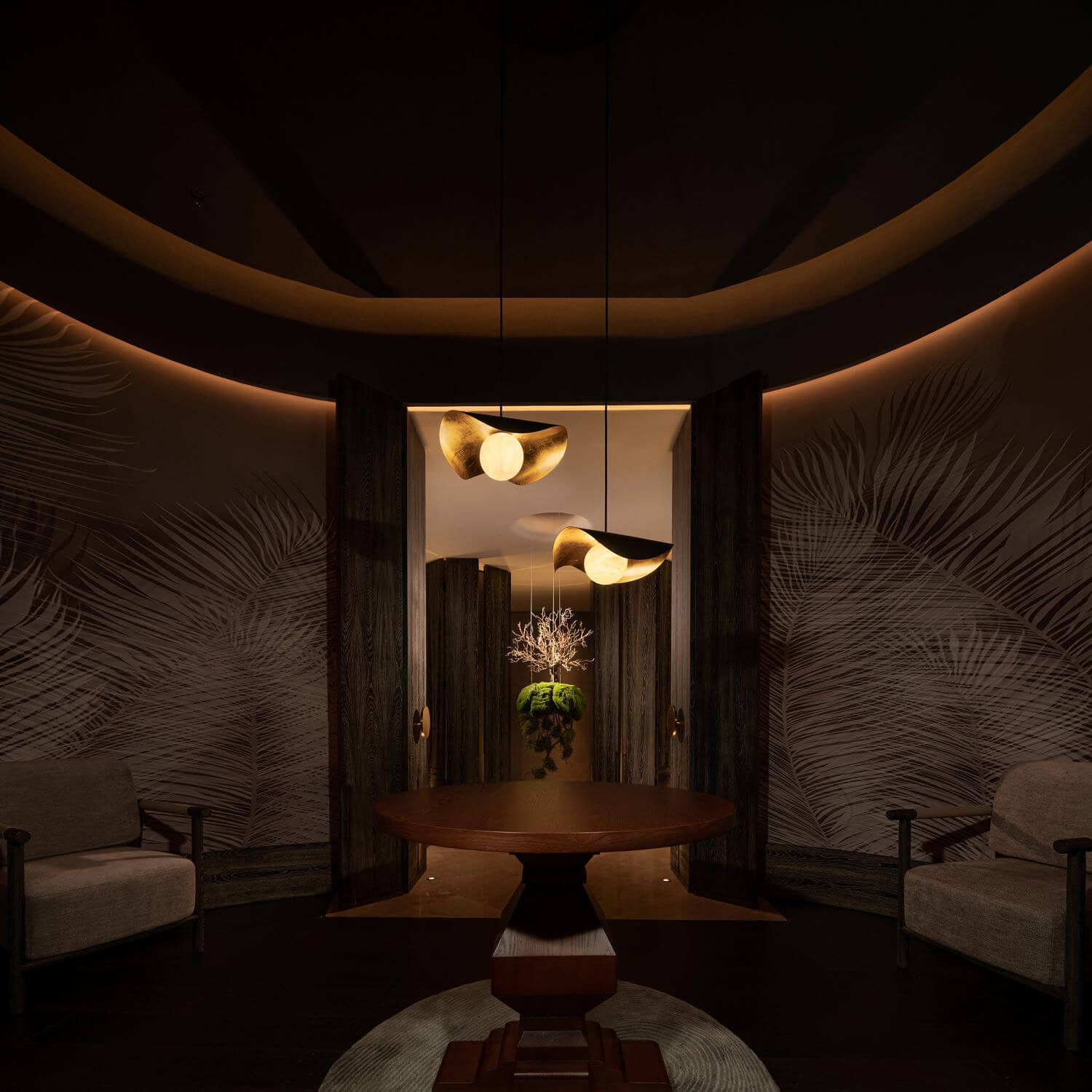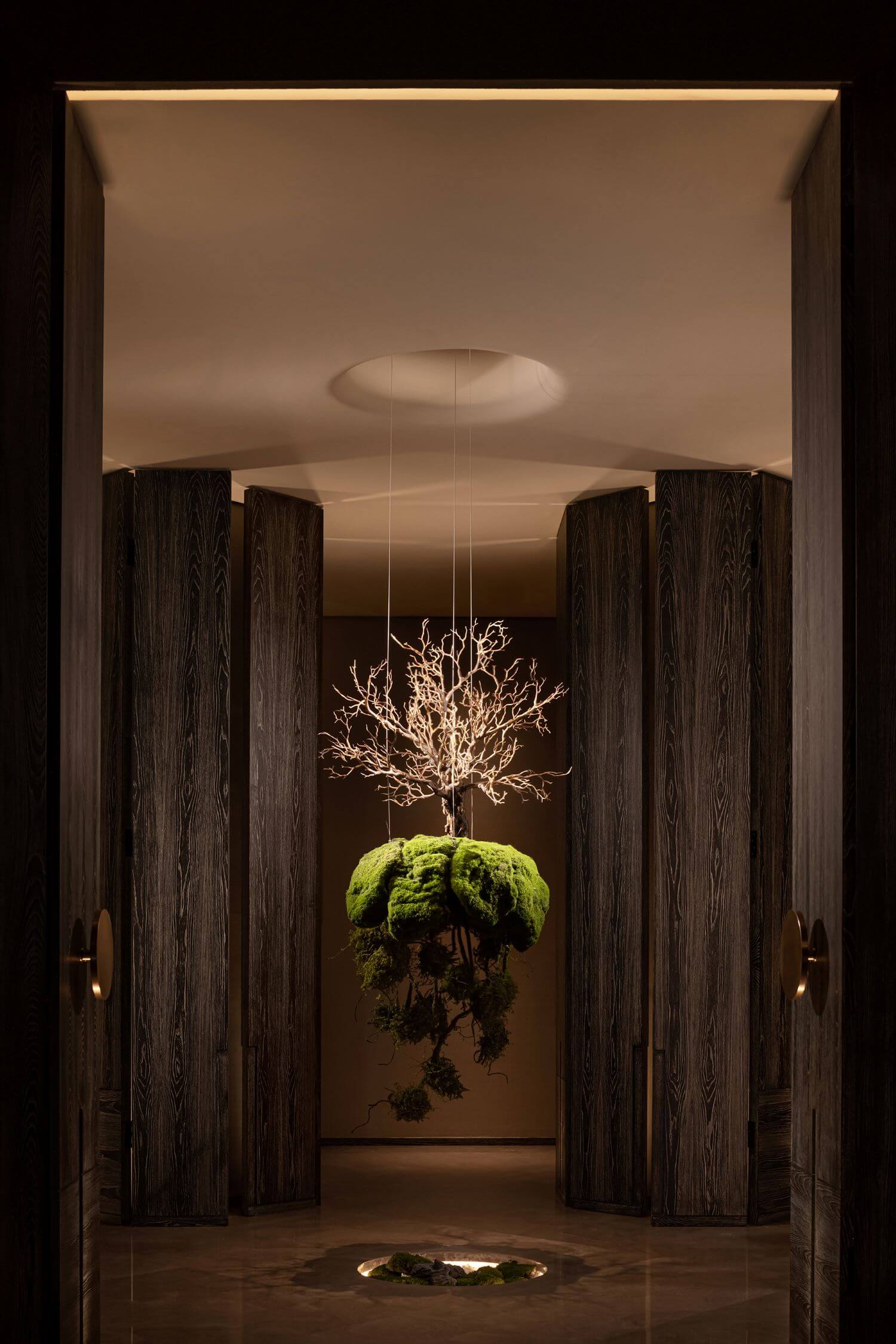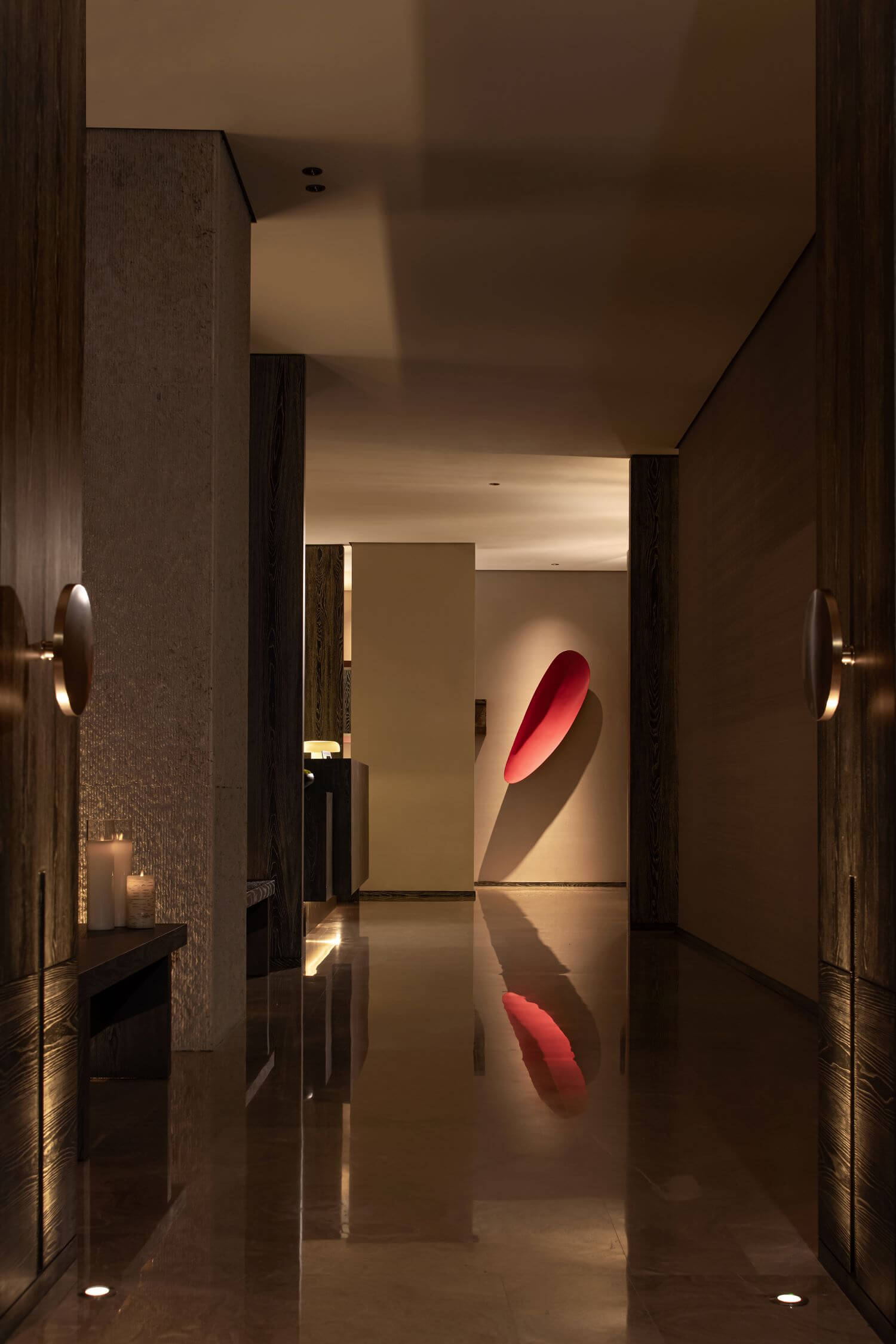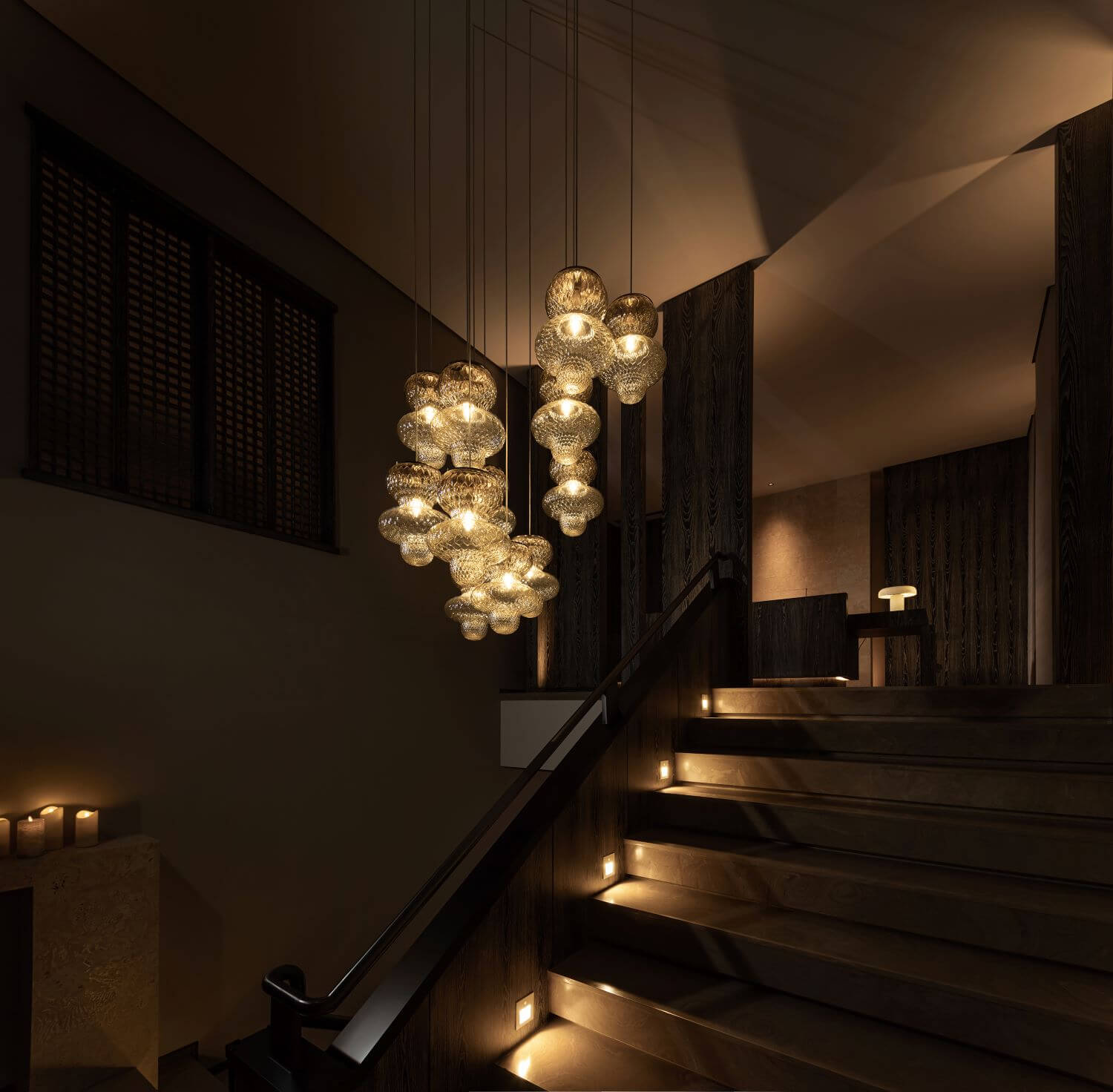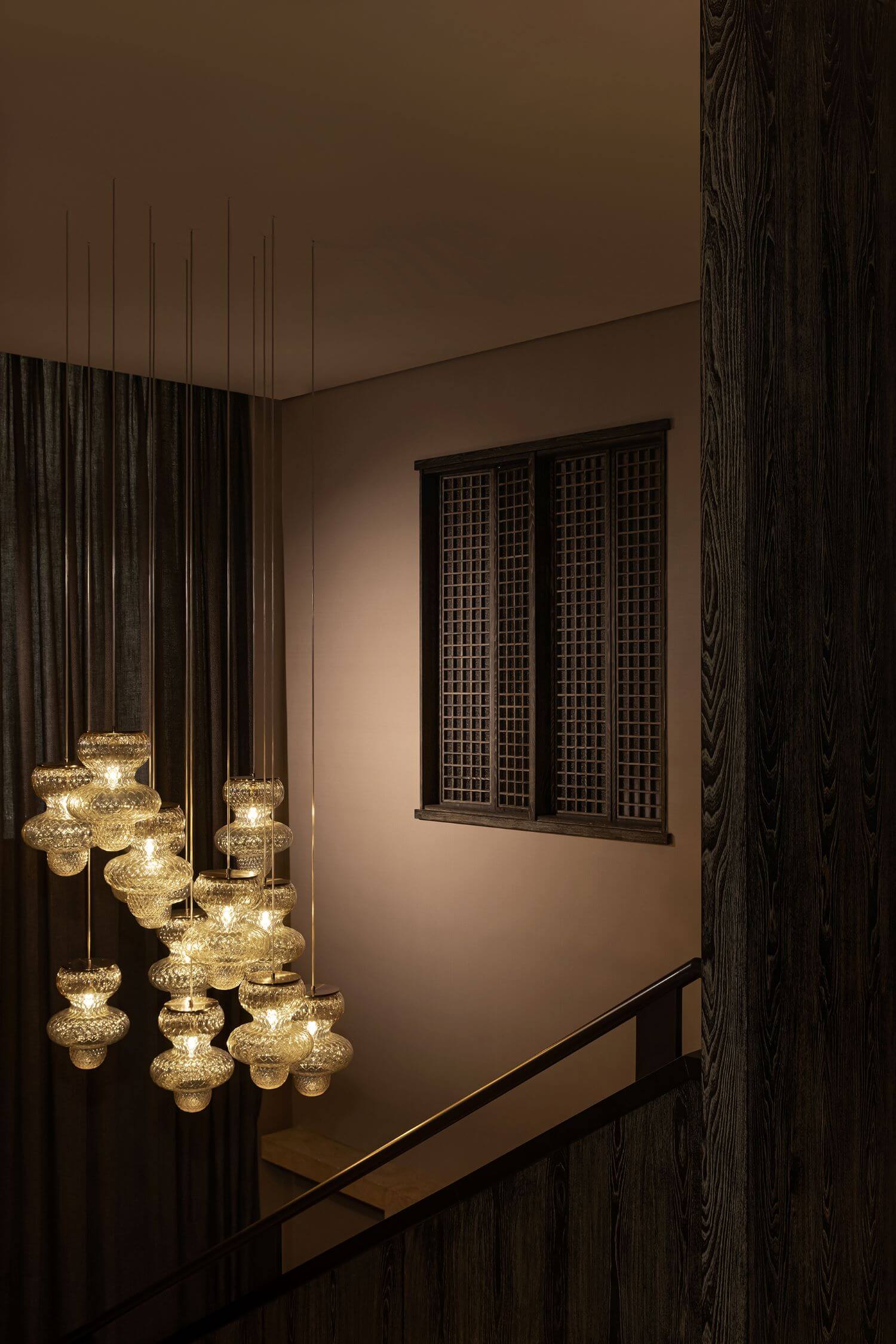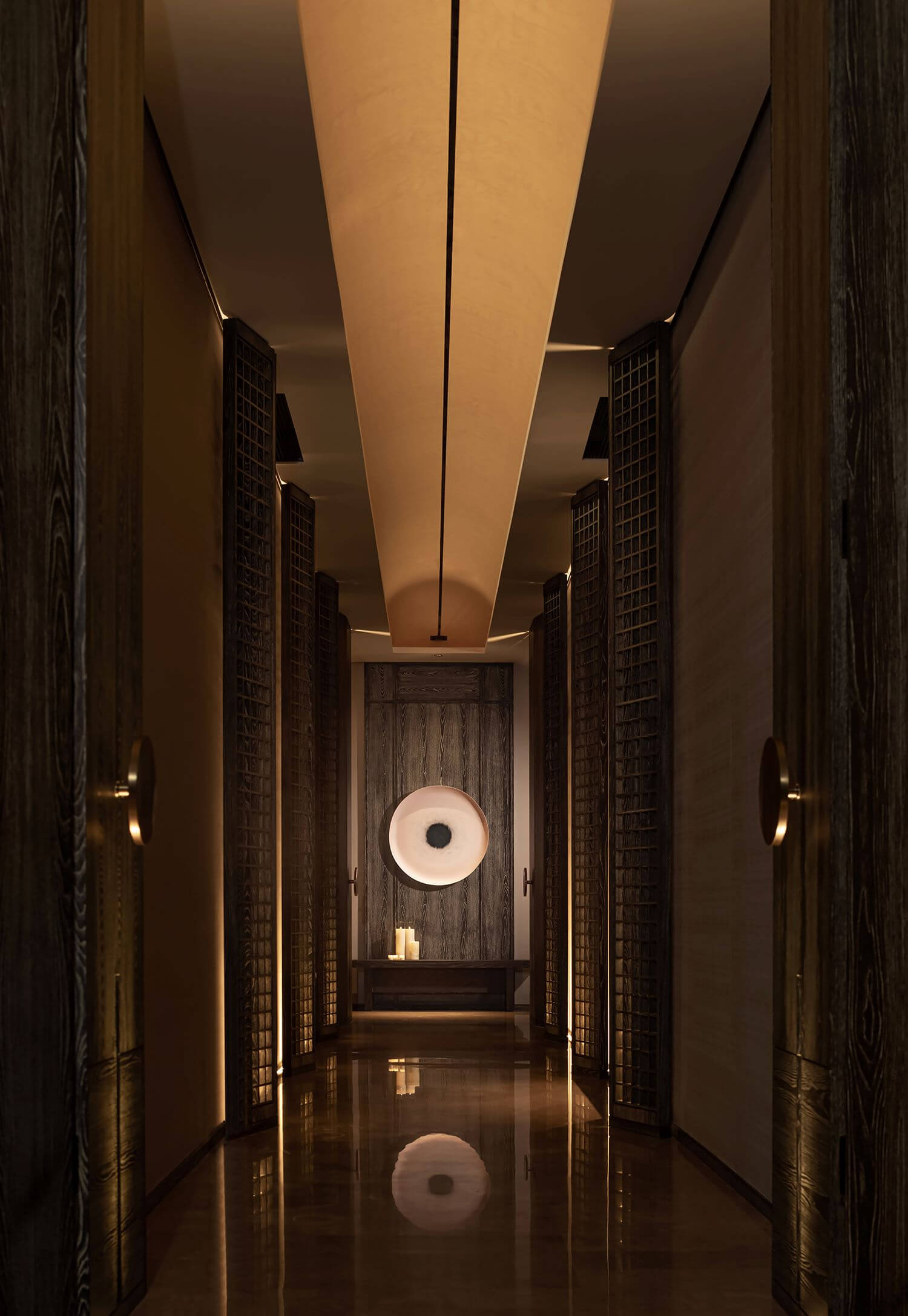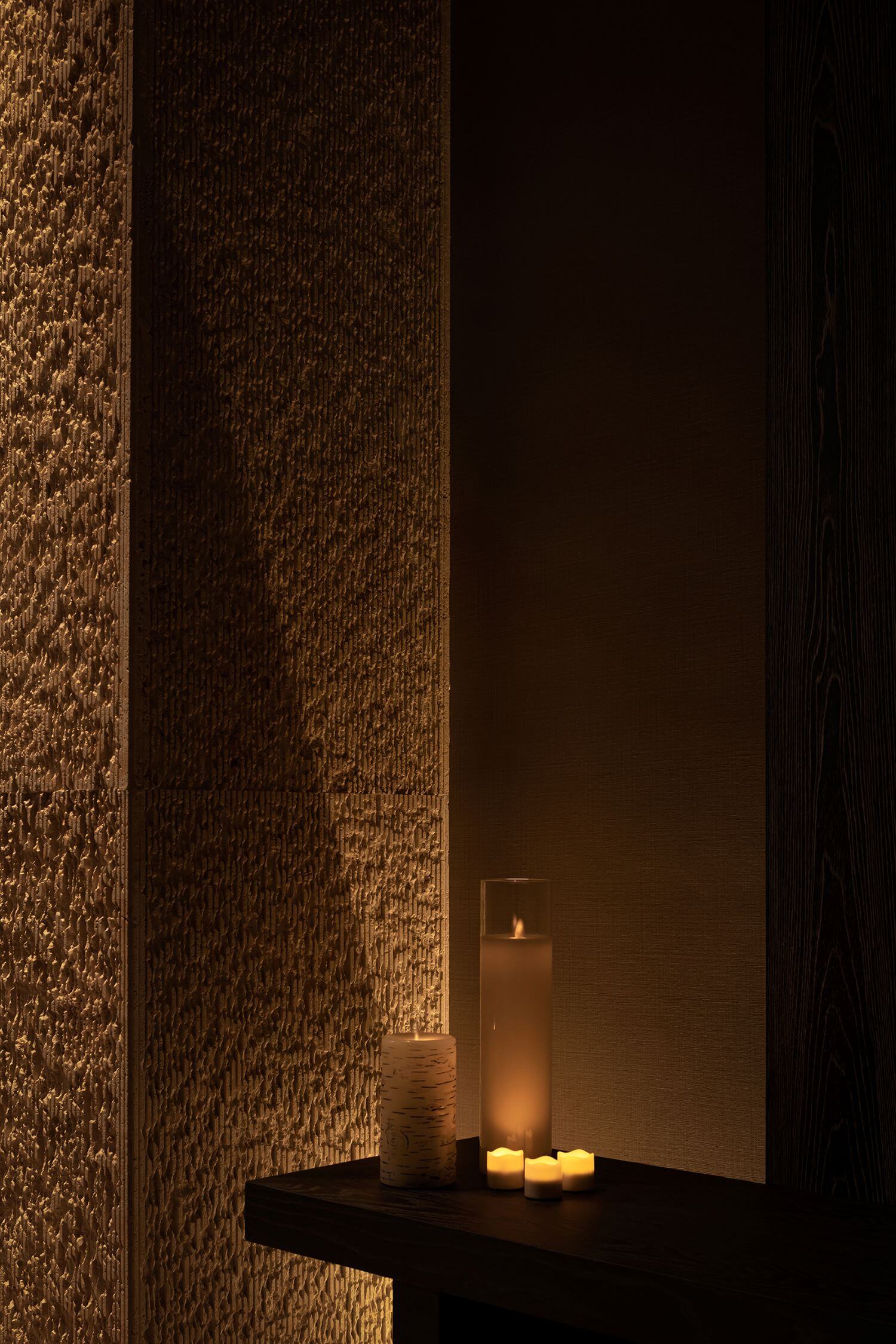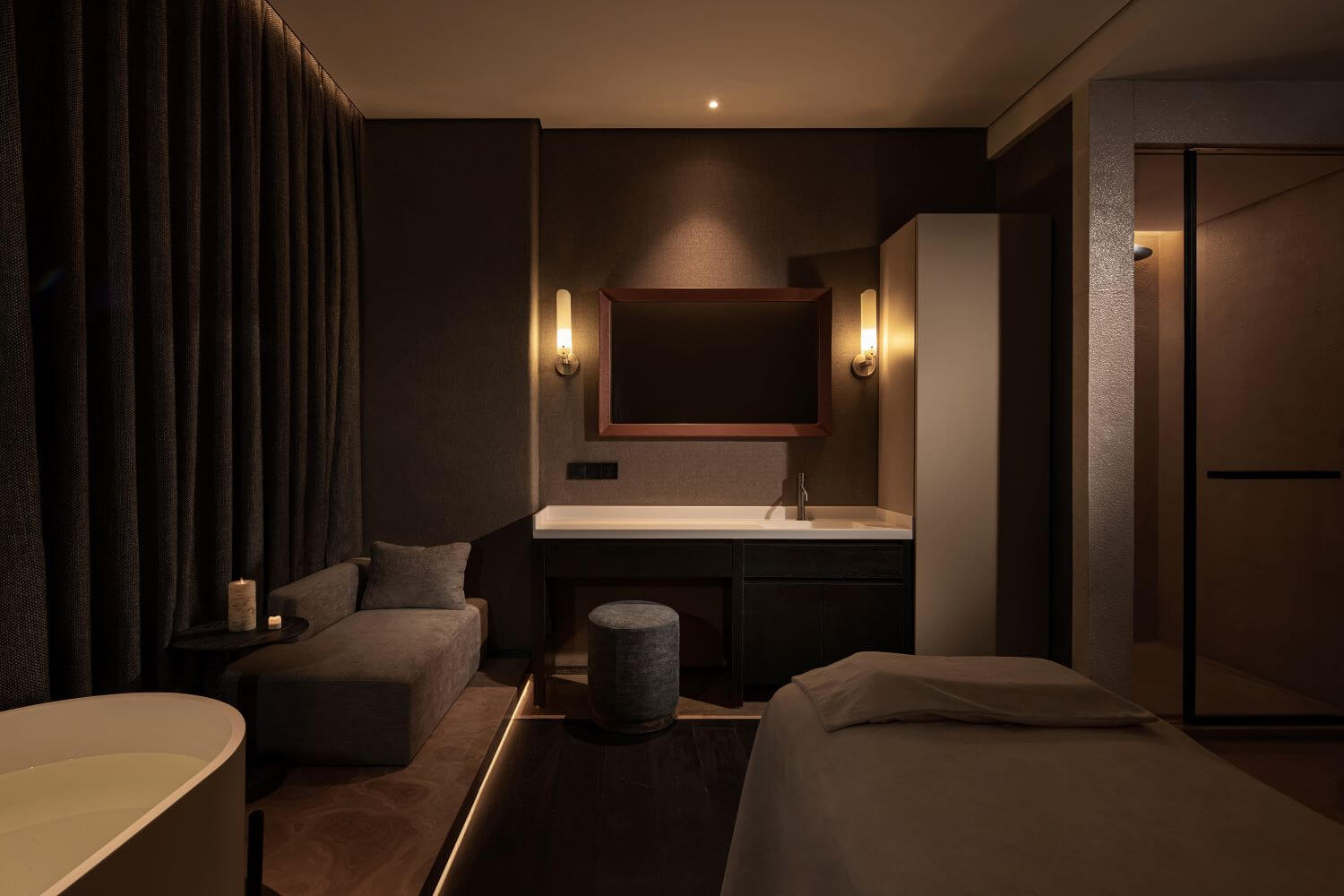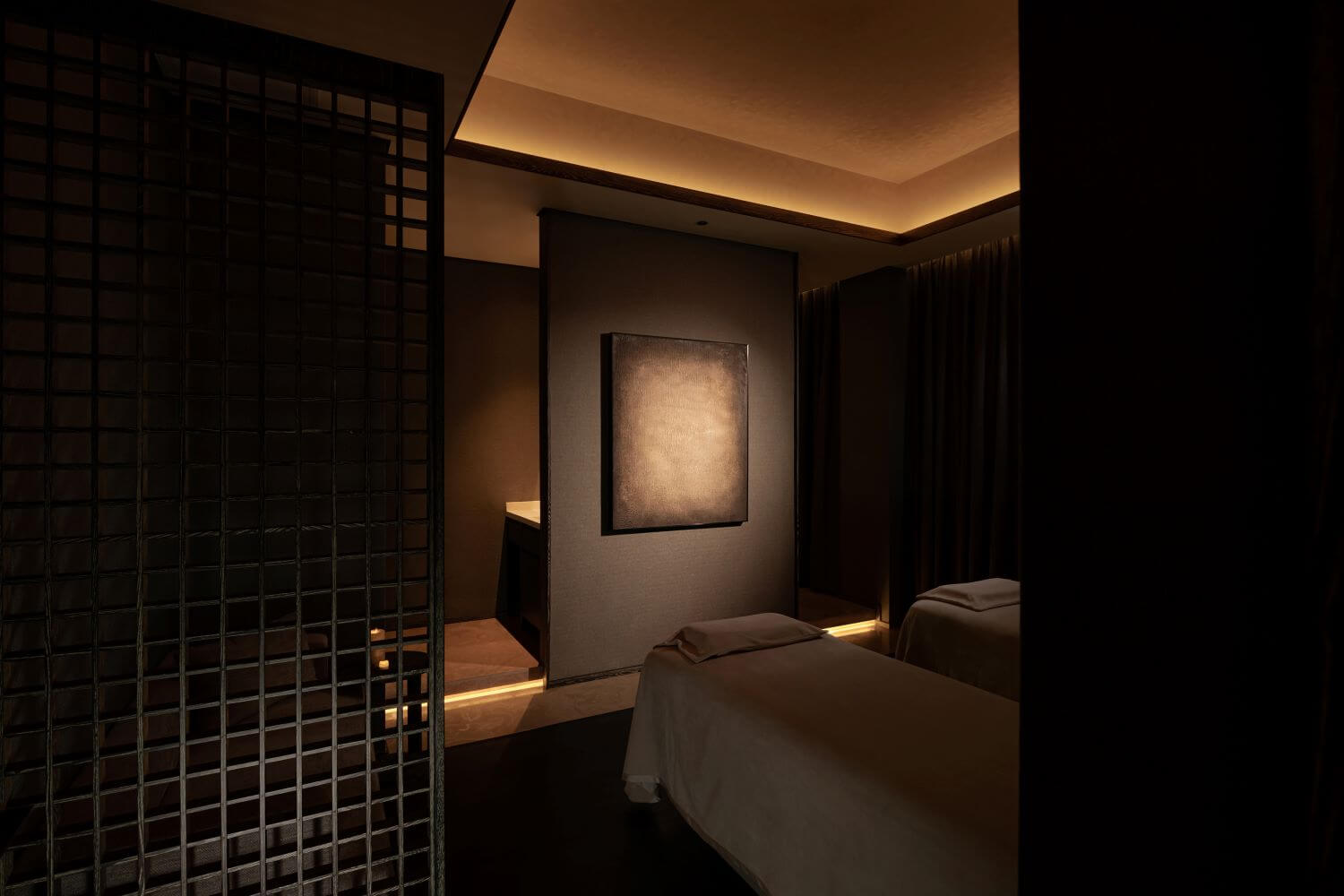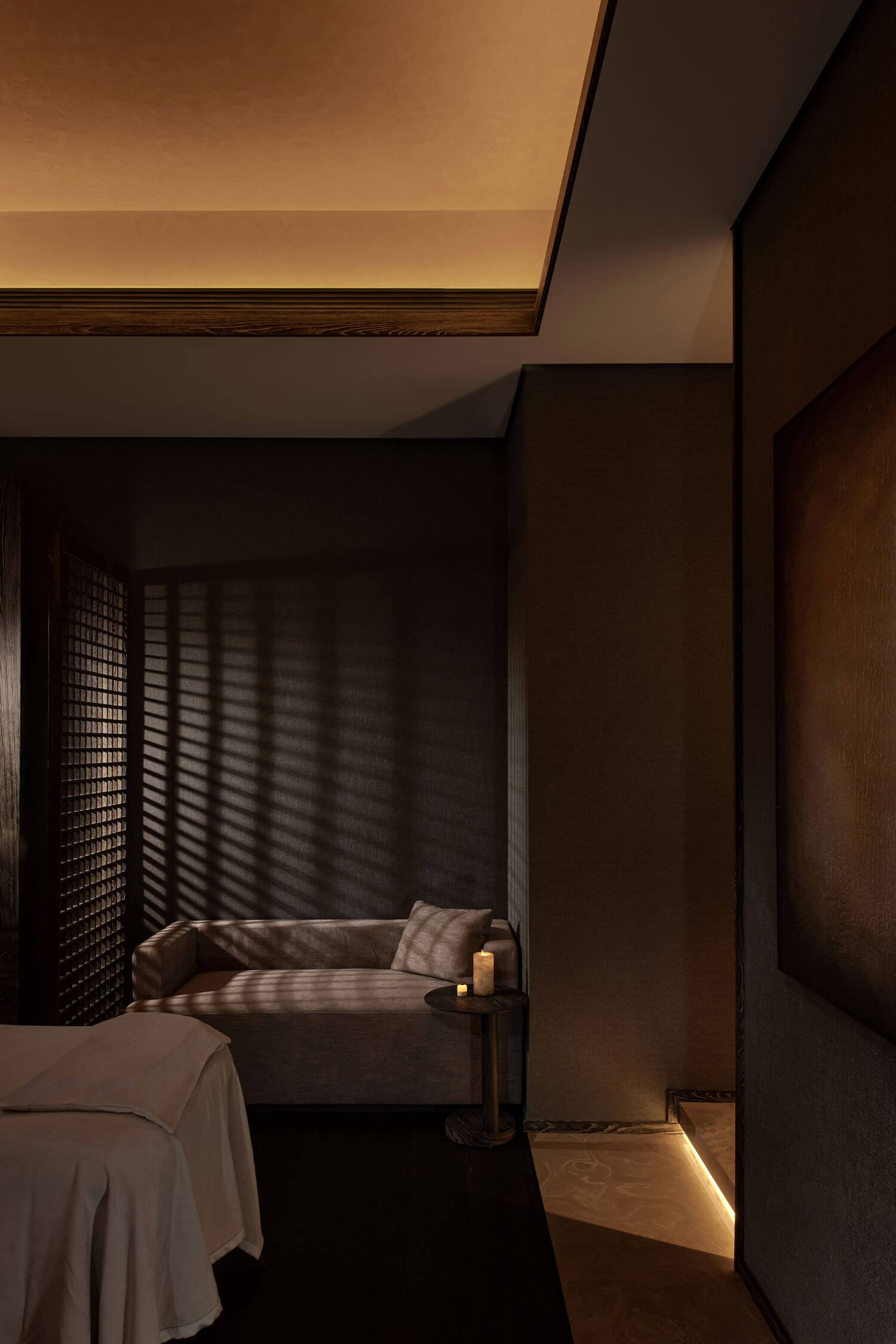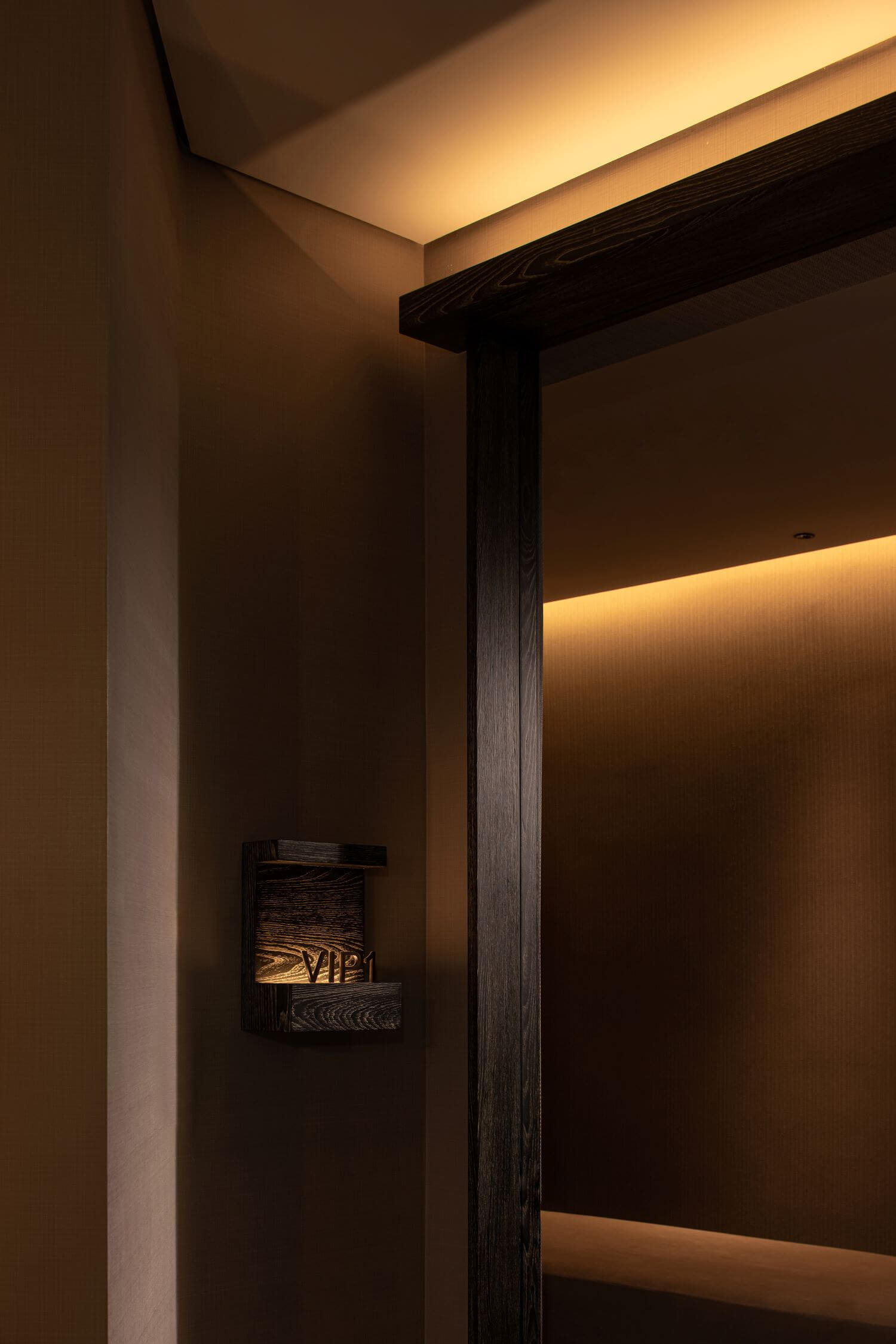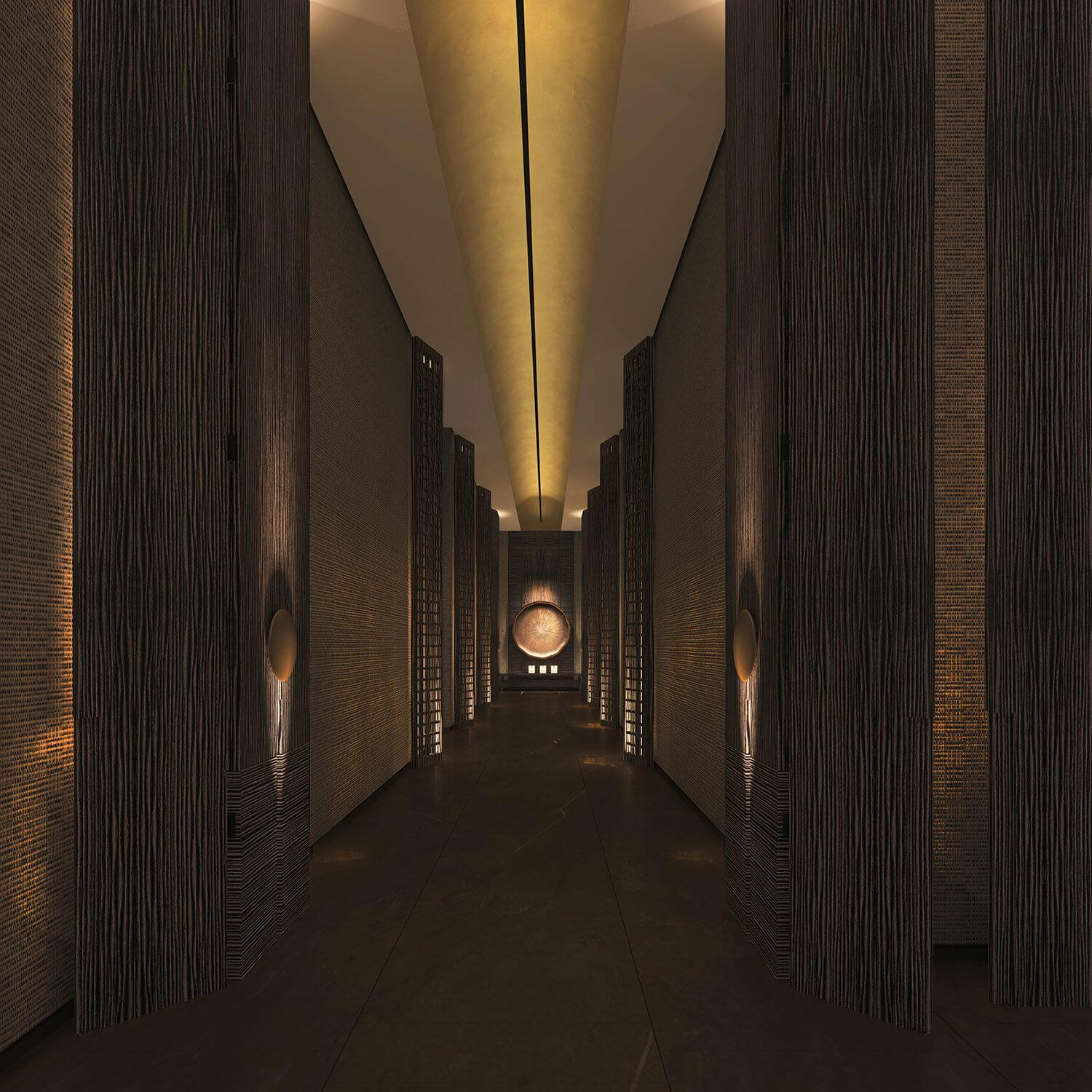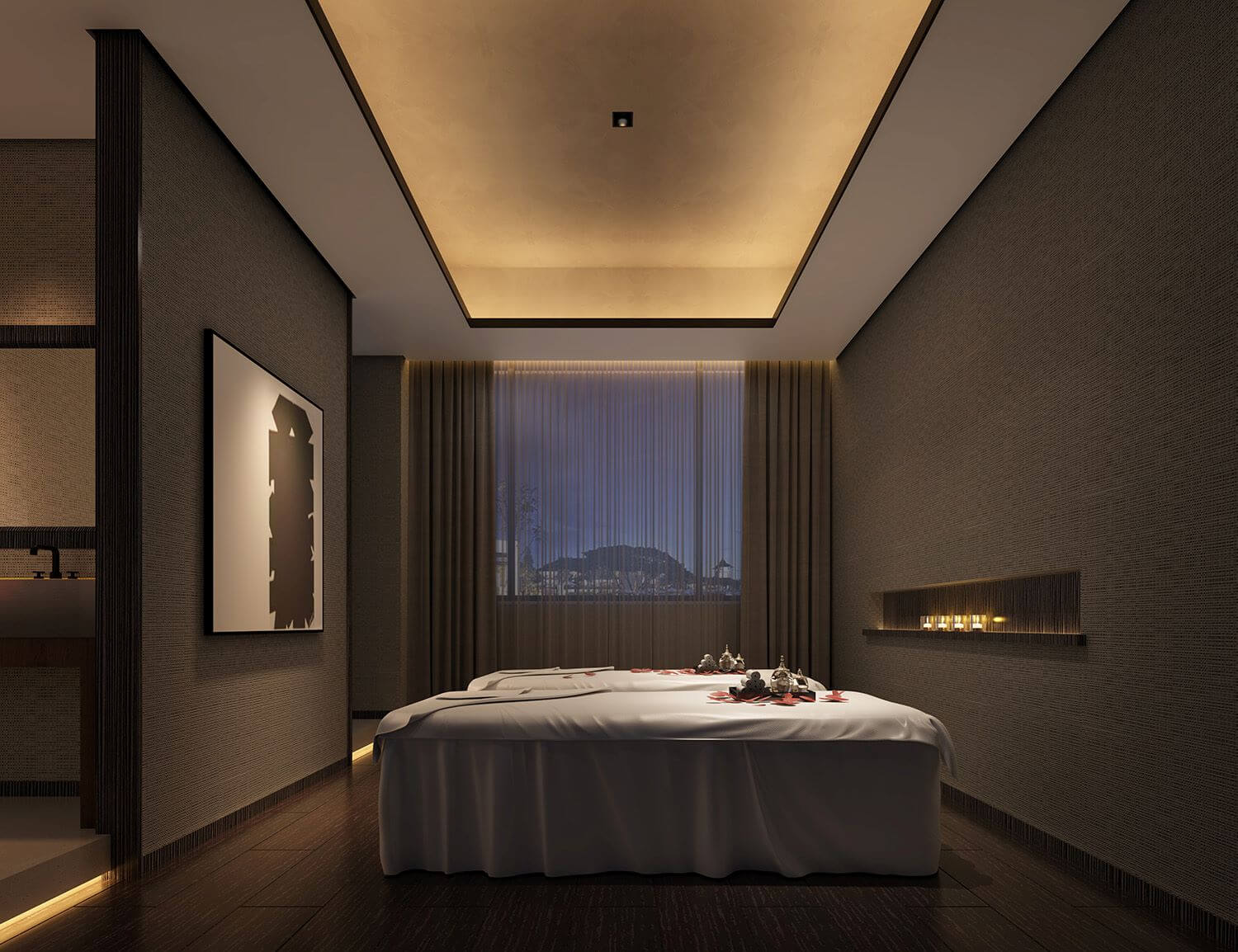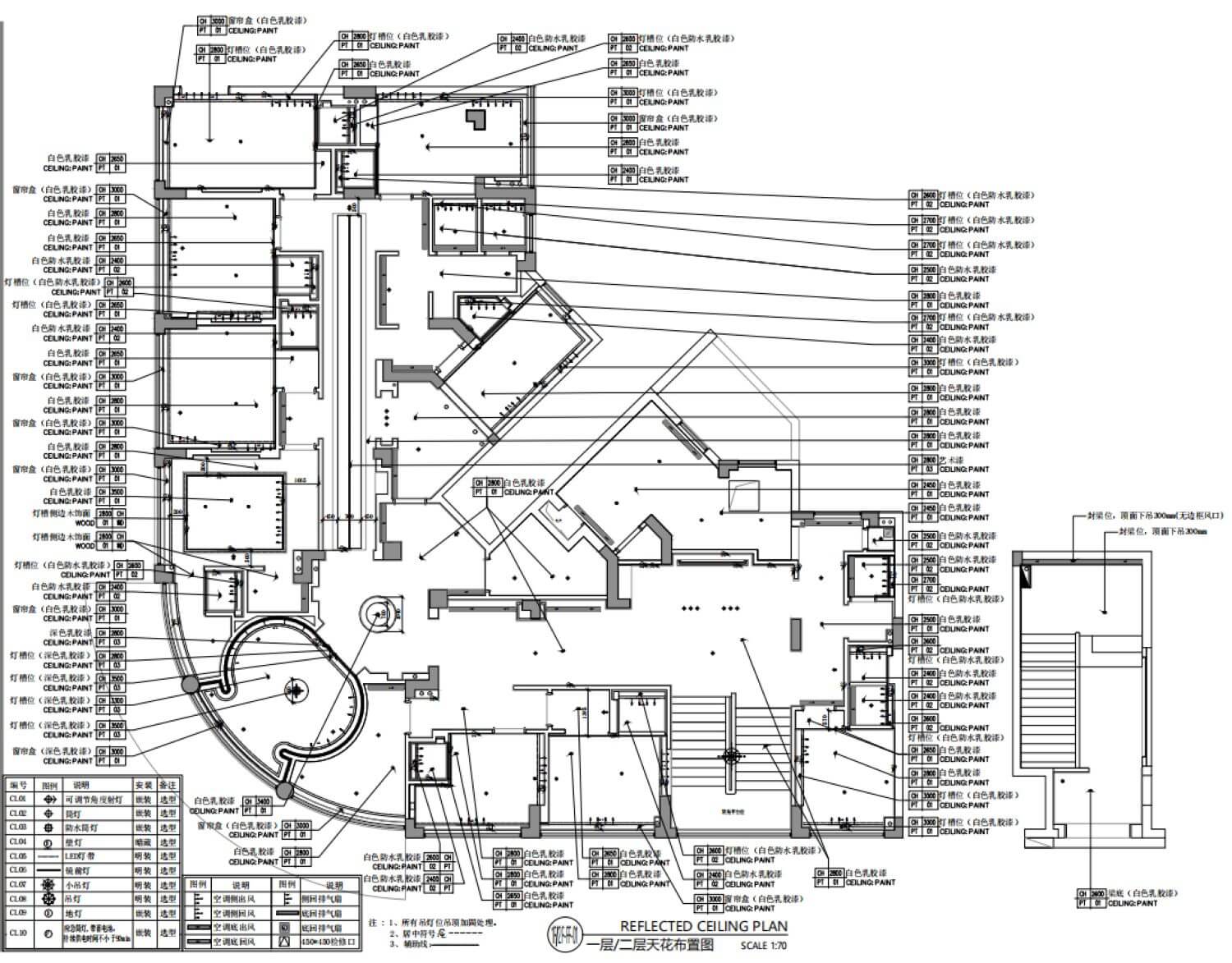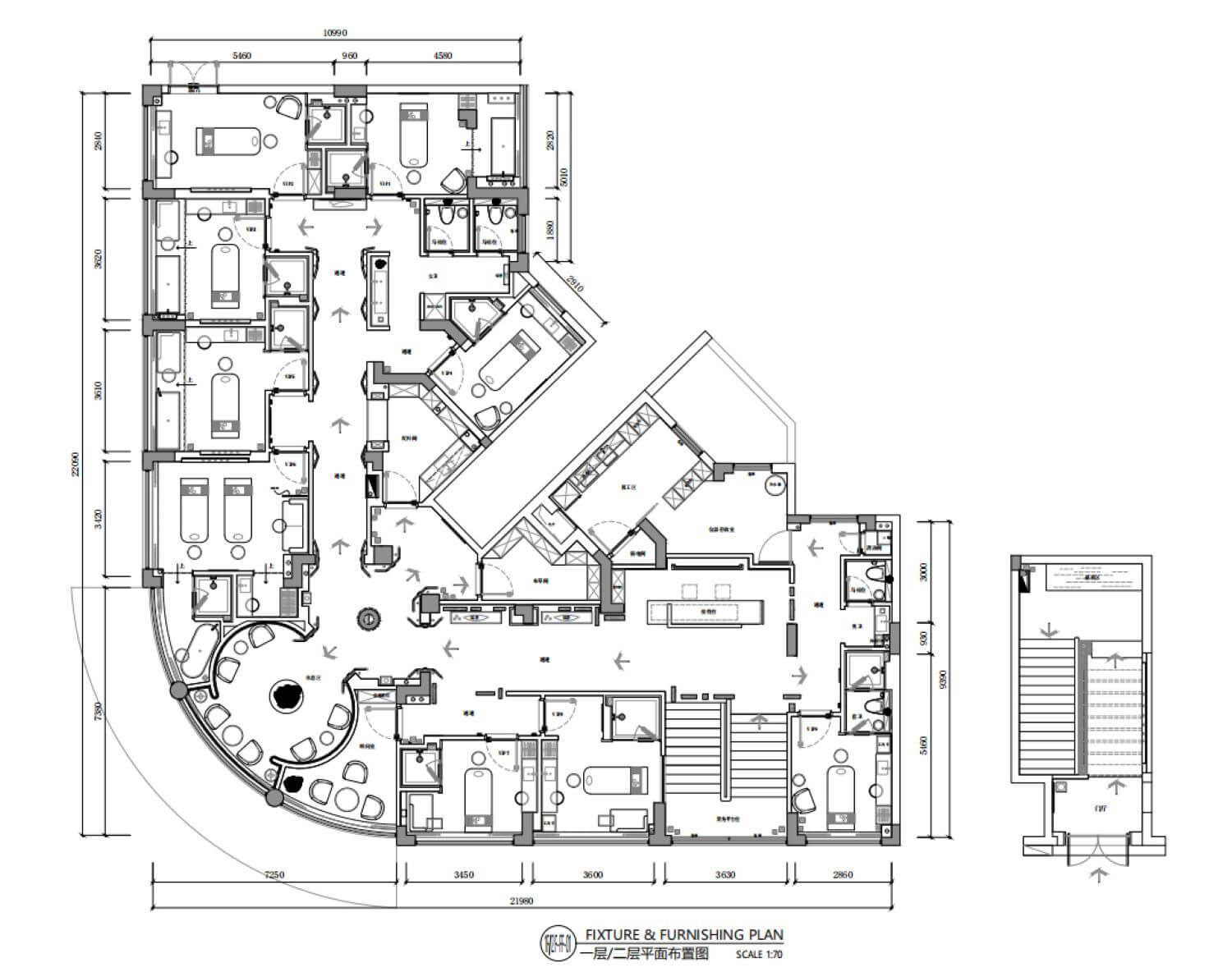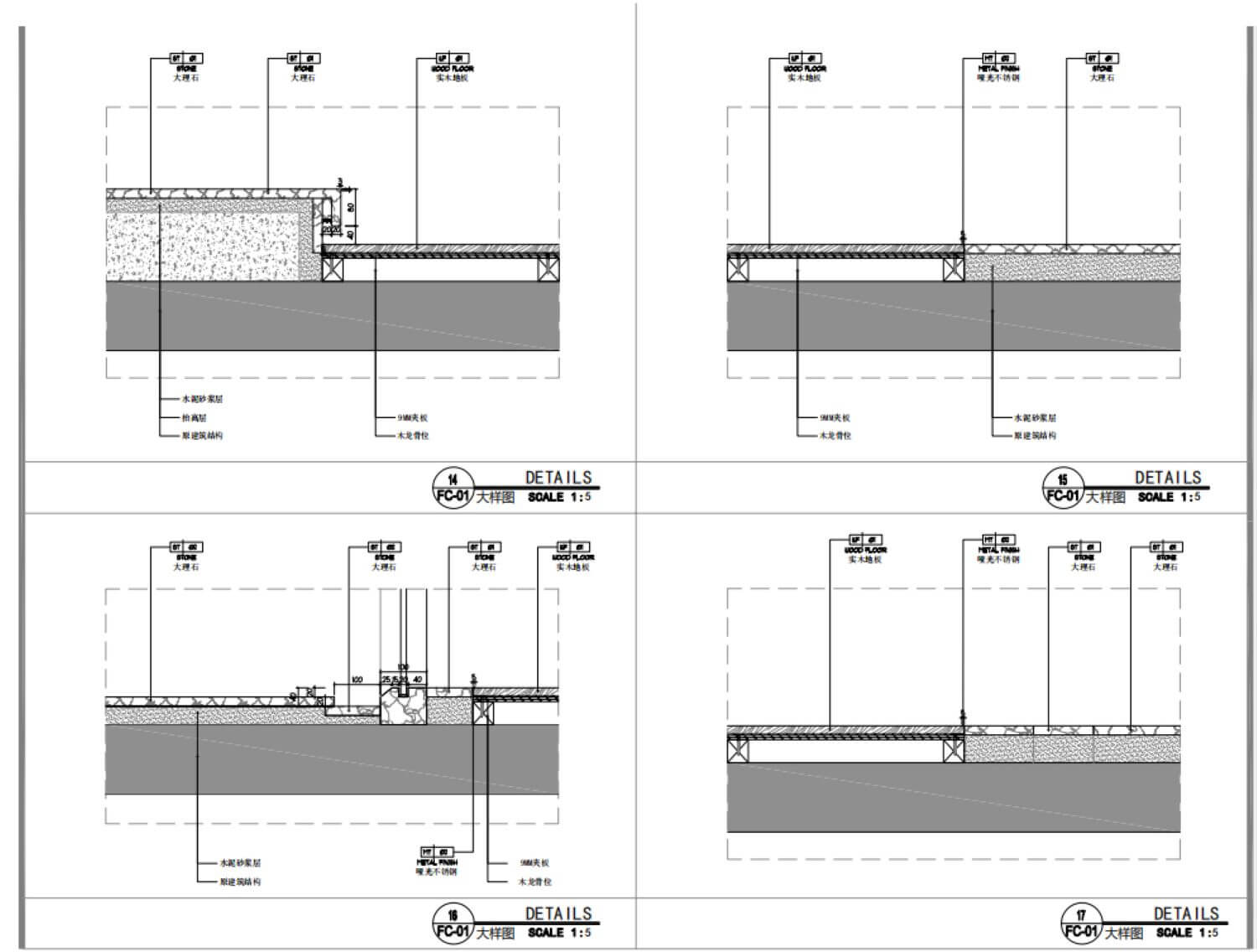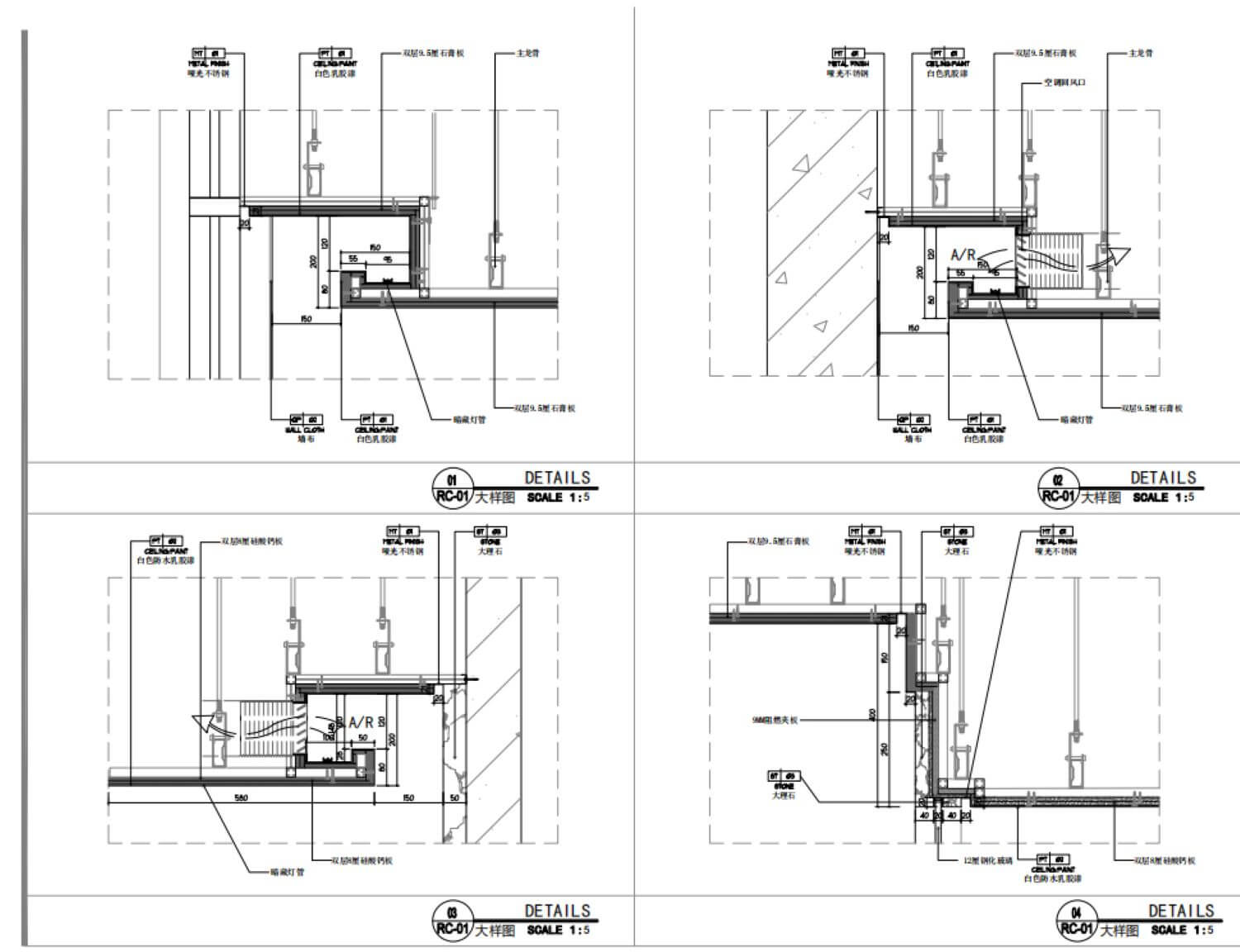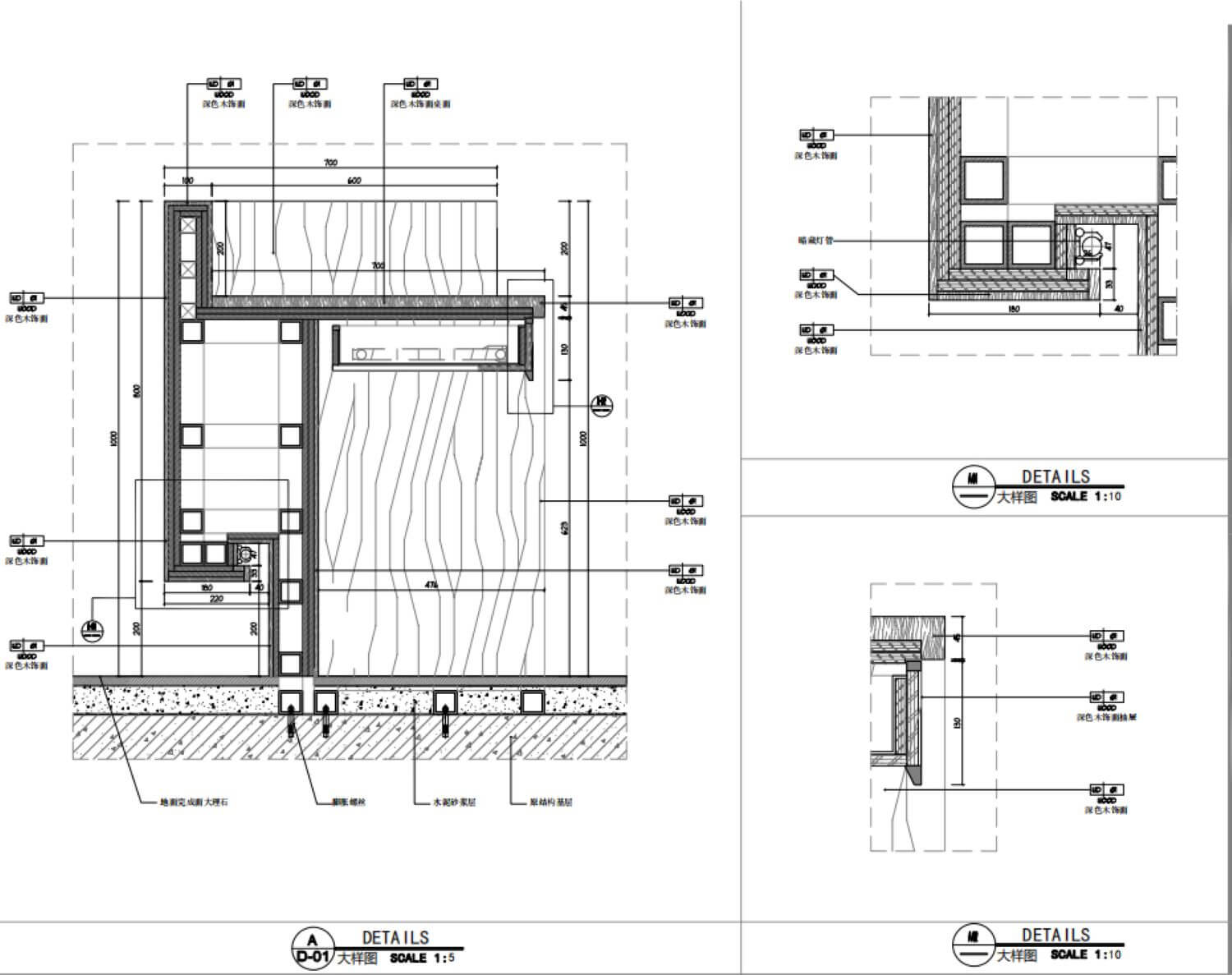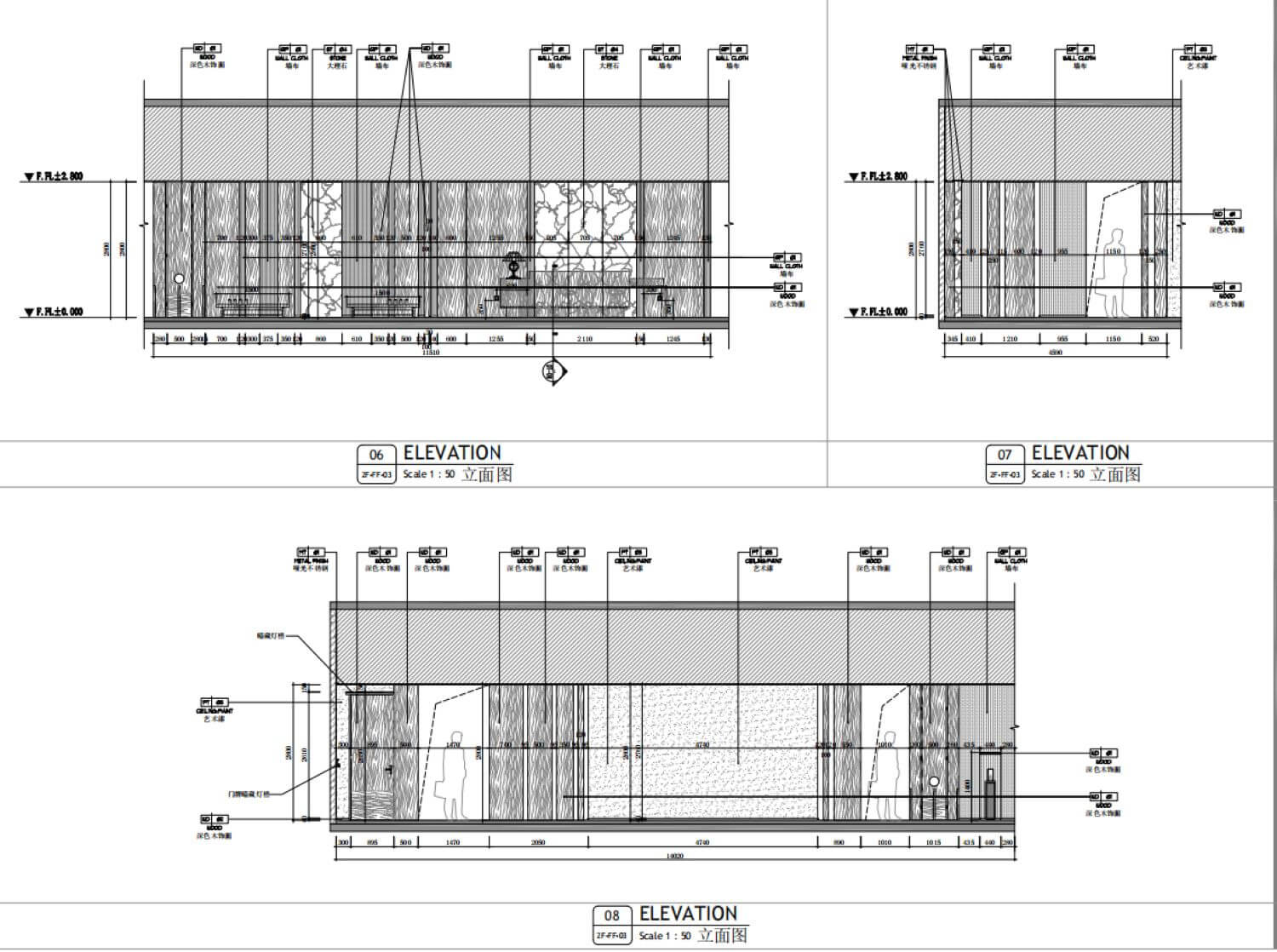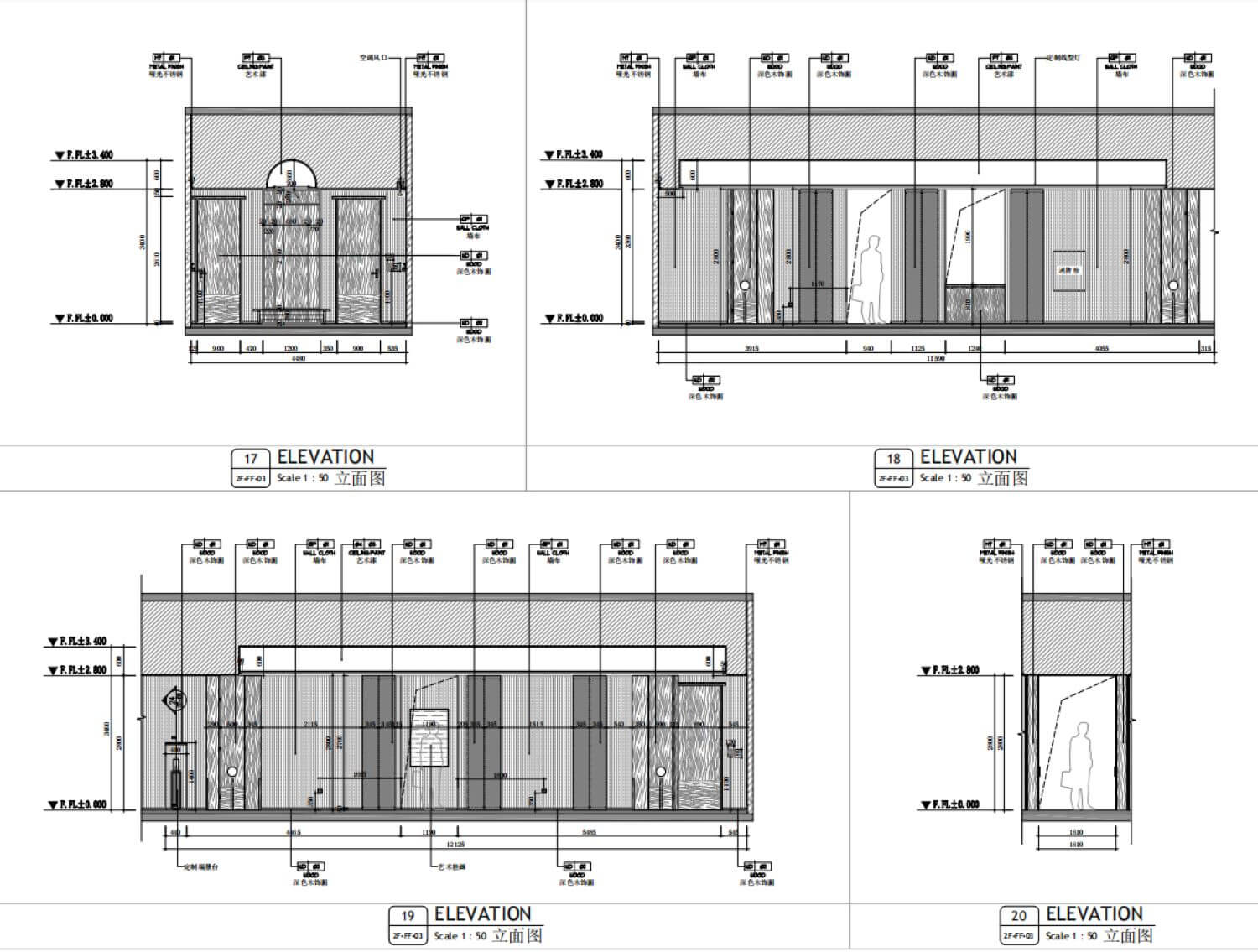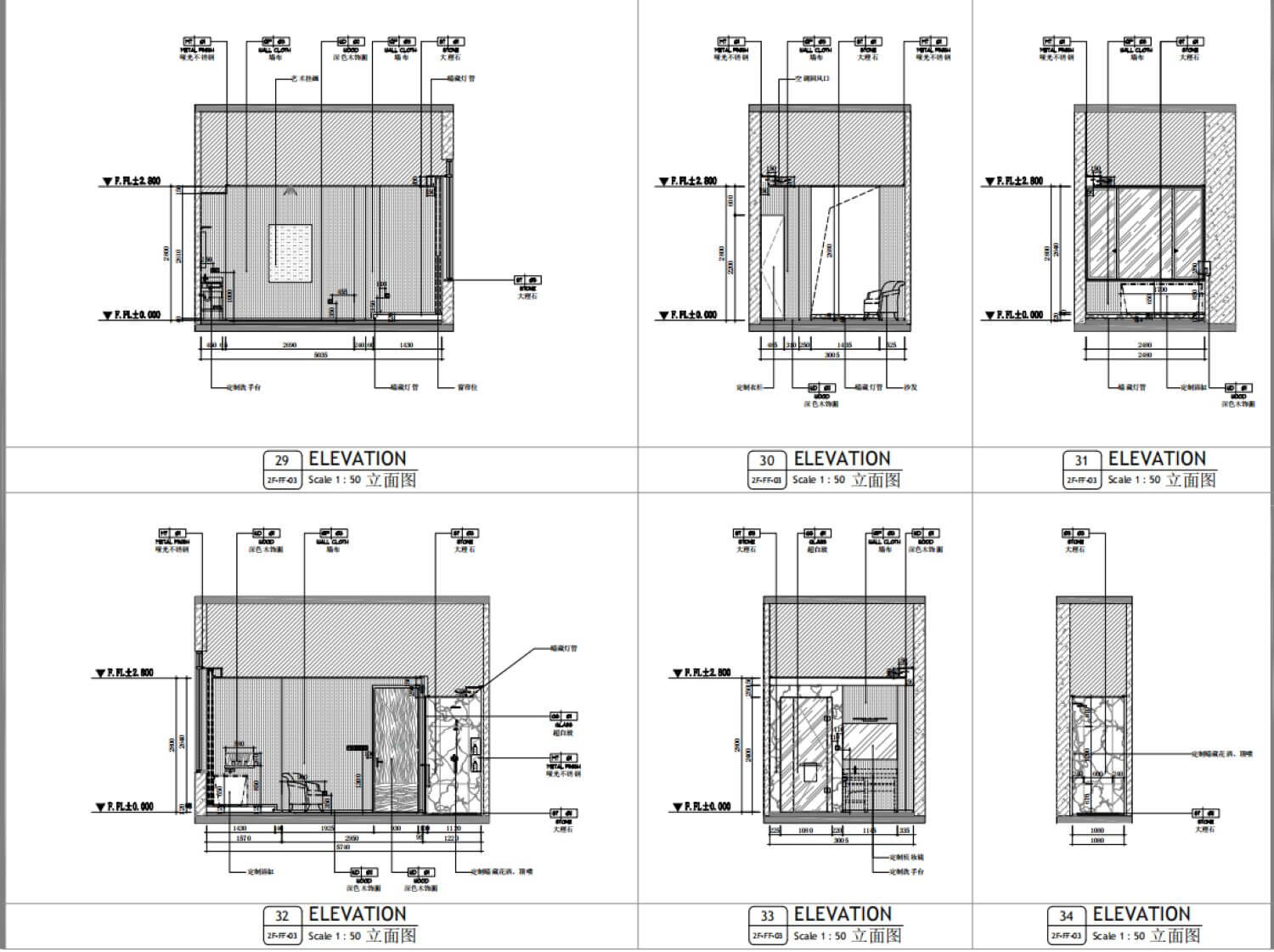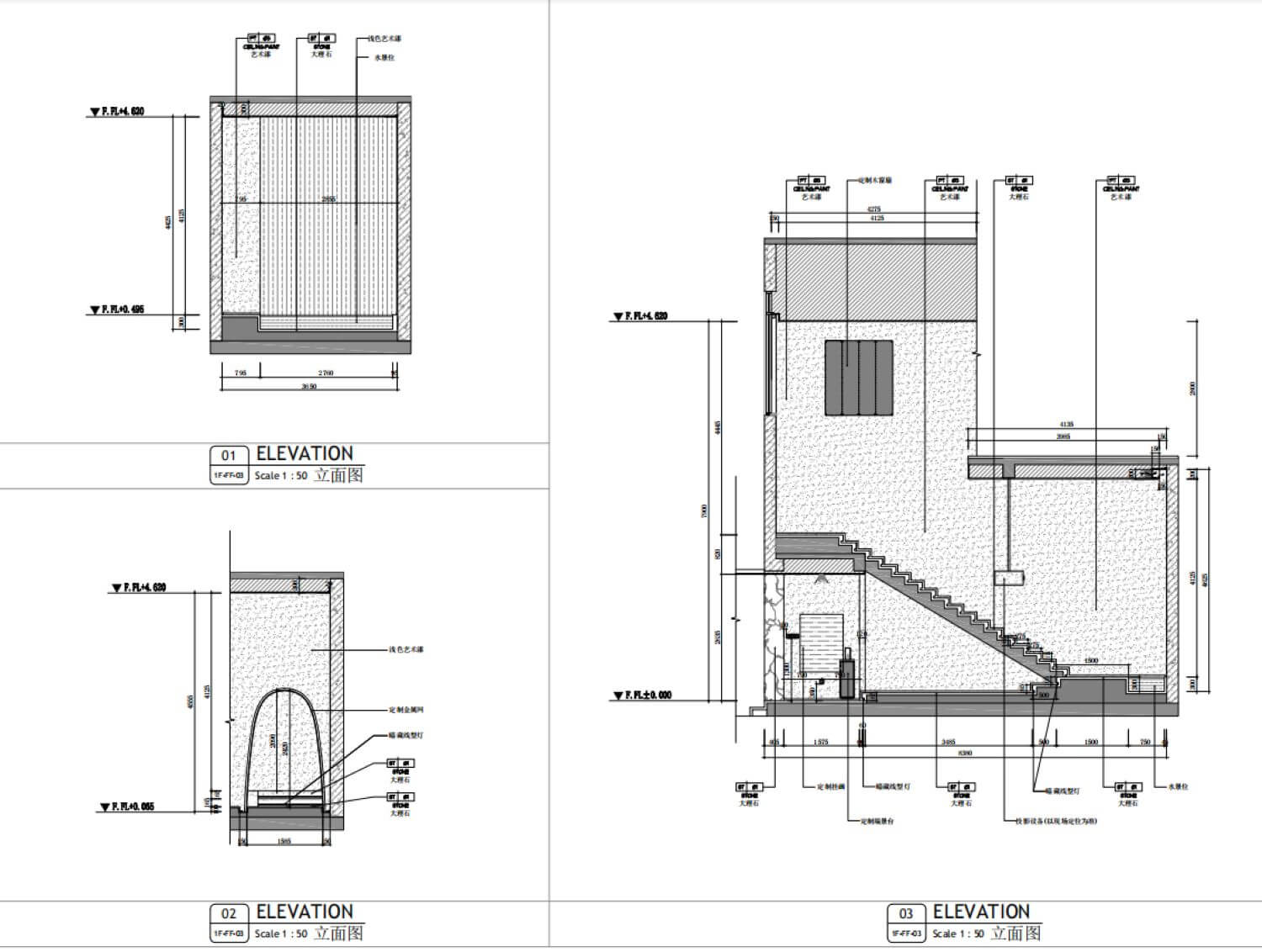 About
Founded in Shenzhen by the famous Chinese designer Mr. Zhongchen Jin with a global outlook, MOSOM DESIGN specializes in researching "new aesthetic power". Engaged in the professional design of beauty clubs, offices and luxury housing, it strives to provide clients with integrated solutions like business consultant in beauty industry, space design, lighting design and soft decoration design.
Over the years, MOSOM DESIGN has put forward the core concept of "diversified change, elegance until eternity", and given play to the front-end strategy thinking of "space is brand, scene is marketing" with a focus on the high-frequency cognition and efficient realization of business. With these efforts, the value-added beyond design is constantly being created. In the design, we consider the input cost and return cycle of clients horizontally, while analyzing architectural structure, material aesthetics, business logic, commercial economic benefits and brand operation vertically. Efforts are made to turn a strict whole into organic units, integrate upstream and downstream resources and effectively shorten the nod from conceptual design to commercial landing. This is how we maximize return efficiency and business output value, finally presenting a quality complex space that combine function, aesthetics and emotional value with diversified styles and elegant demeanor.
---