Mohamed Aziz: Problem statement, Fustat in Egypt is famous for its handicrafts and craftsmen, but these crafts are close to disappearing Heritage & History are the keys to civilization & community development. Heritage revival and rescuing old craft, Arts like pottery and ceramic is the main aim for my project.
Vision
create a landmark for pottery and touristic magnet, which attract people from all over the world. Reviving the crafts industry and developing it at the same time. Offering job opportunities and enhancing the economy level. Getting the locals to make use of their free time, and developing their skills in crafts industry. Focusing on making this project a cultural hub for the city.
Concept
Pottery is one of the oldest and greatest crafts in Fustat, the design—called The Terracotta - pottery modelling – is based upon the local tradition of ceramic artisans, thus restoring a sense of heritage to the region and city.
While providing good lighting and ventilation, the courtyard additionally connects back to the concept of ceramics in its resemblance of a potter's wheel. Similarly, the potter's wheel served as inspiration for the building's appearance, which appears as though it has been cut, carved, and turned on a potter's wheel.
Structure System
Terracotta is designed with a double - helix structure that twists up around a fixed central core built mostly from concrete for seismic stability. All levels are linked by mega columns.
This structure enables a maximal flexibility in terms of interior layout. It ensures also an optimal visual permeability (indoor outdoor connectivity) towards the suspended gardens of the balconies in foreground and the urban panorama on the background.
Each floor presents a storey structurally made with Vierendeel beams system behind glass and terracotta panels facades. This structure enables a maximal flexibility in terms of interior layout.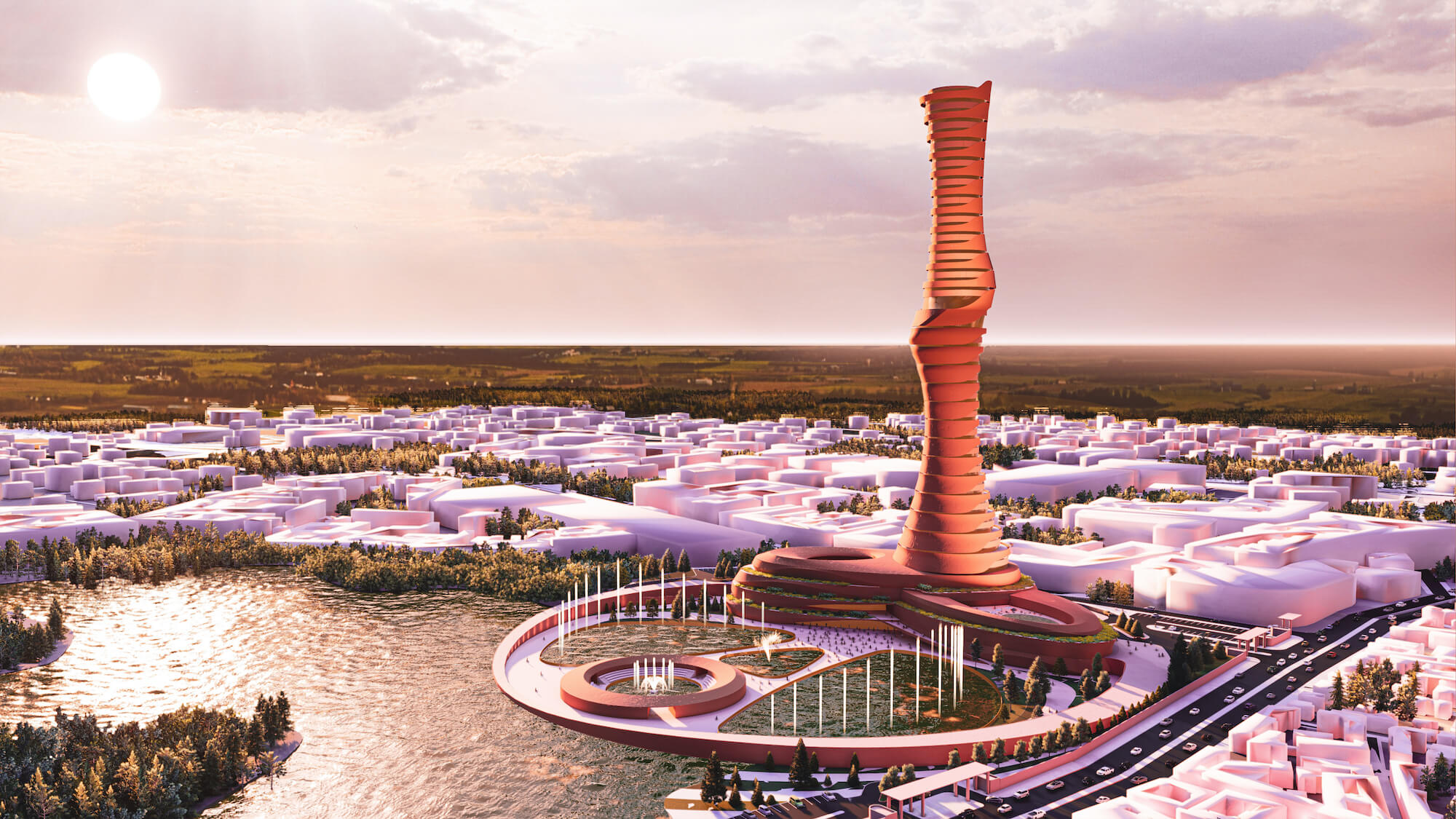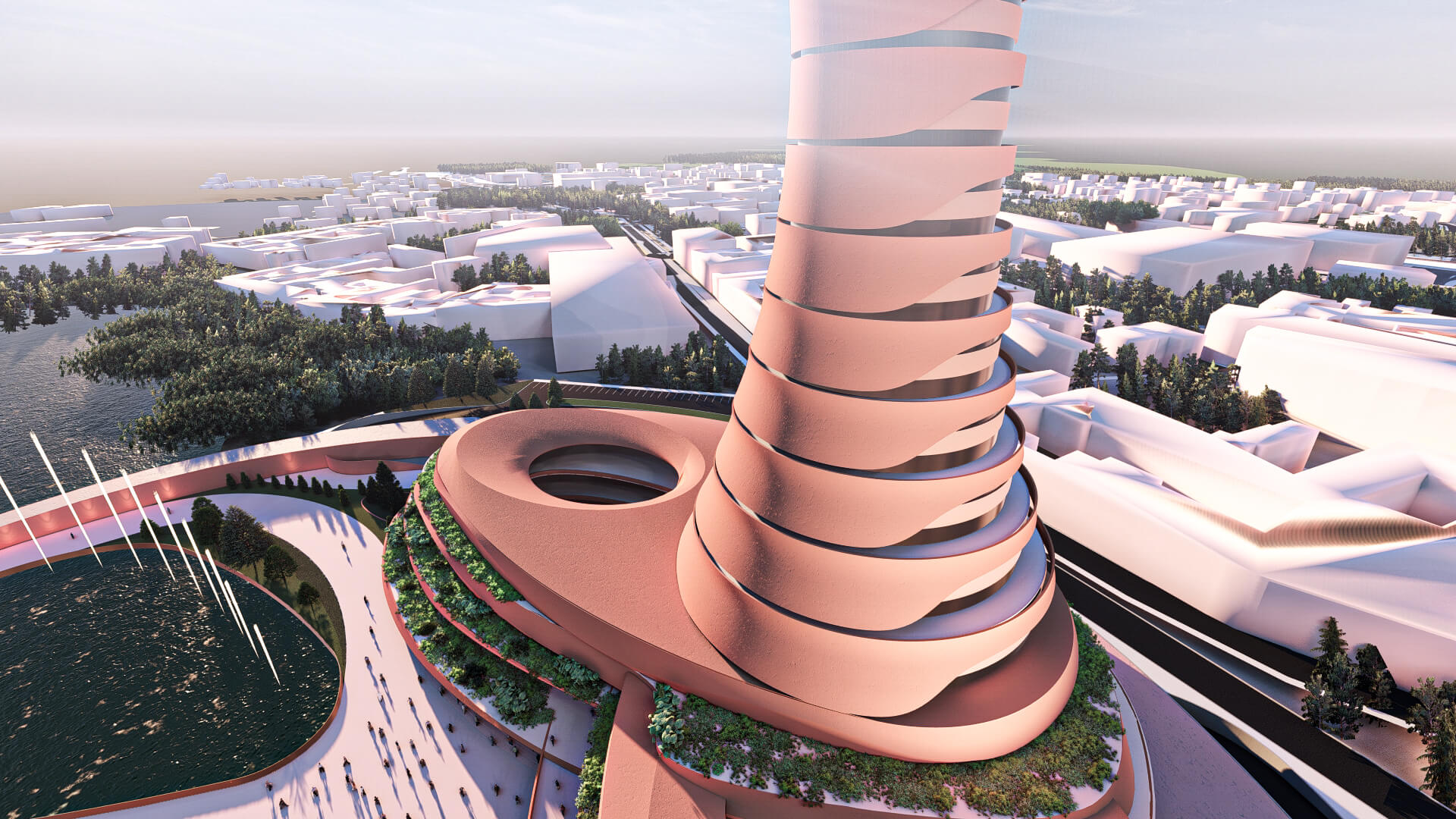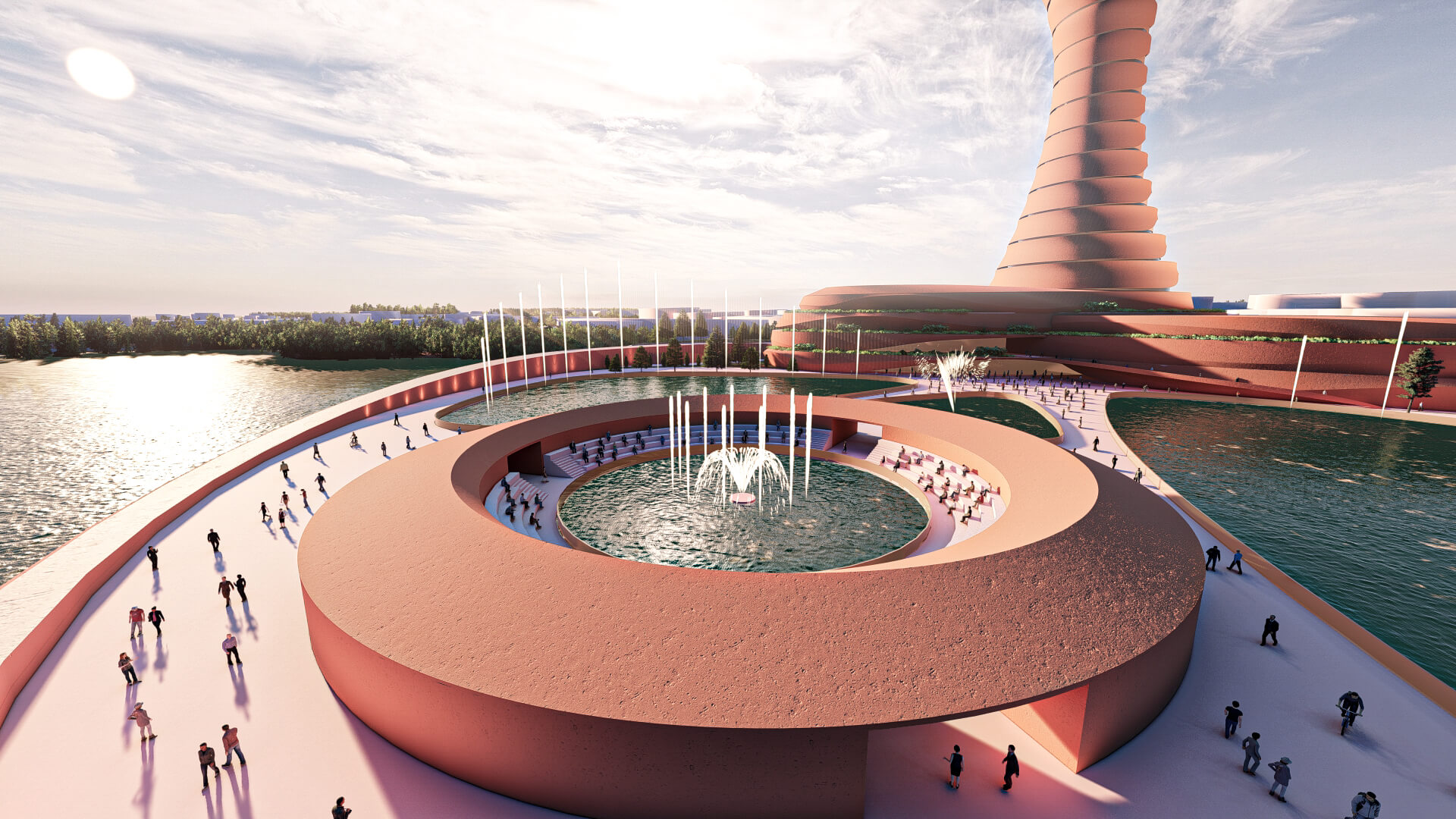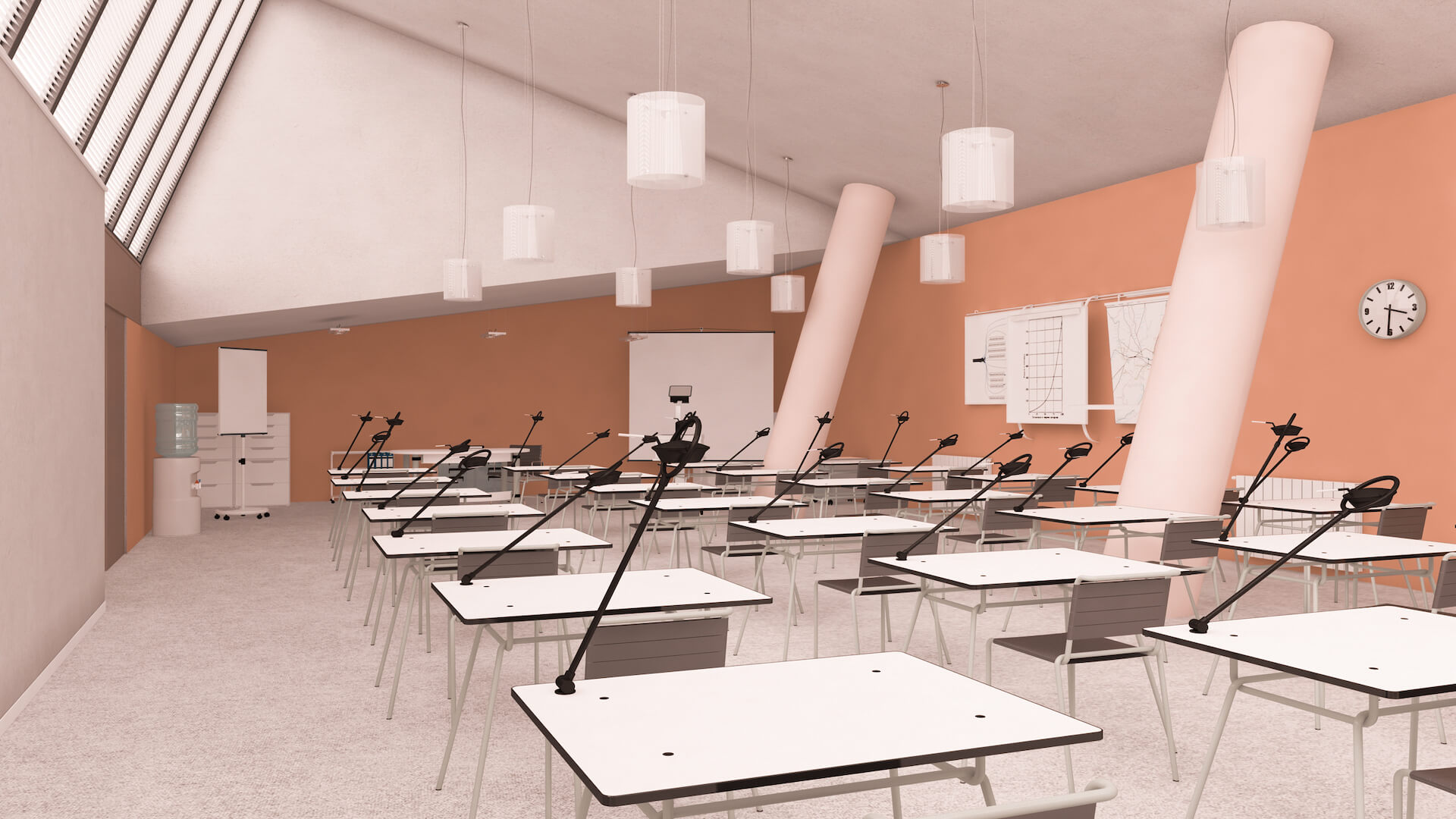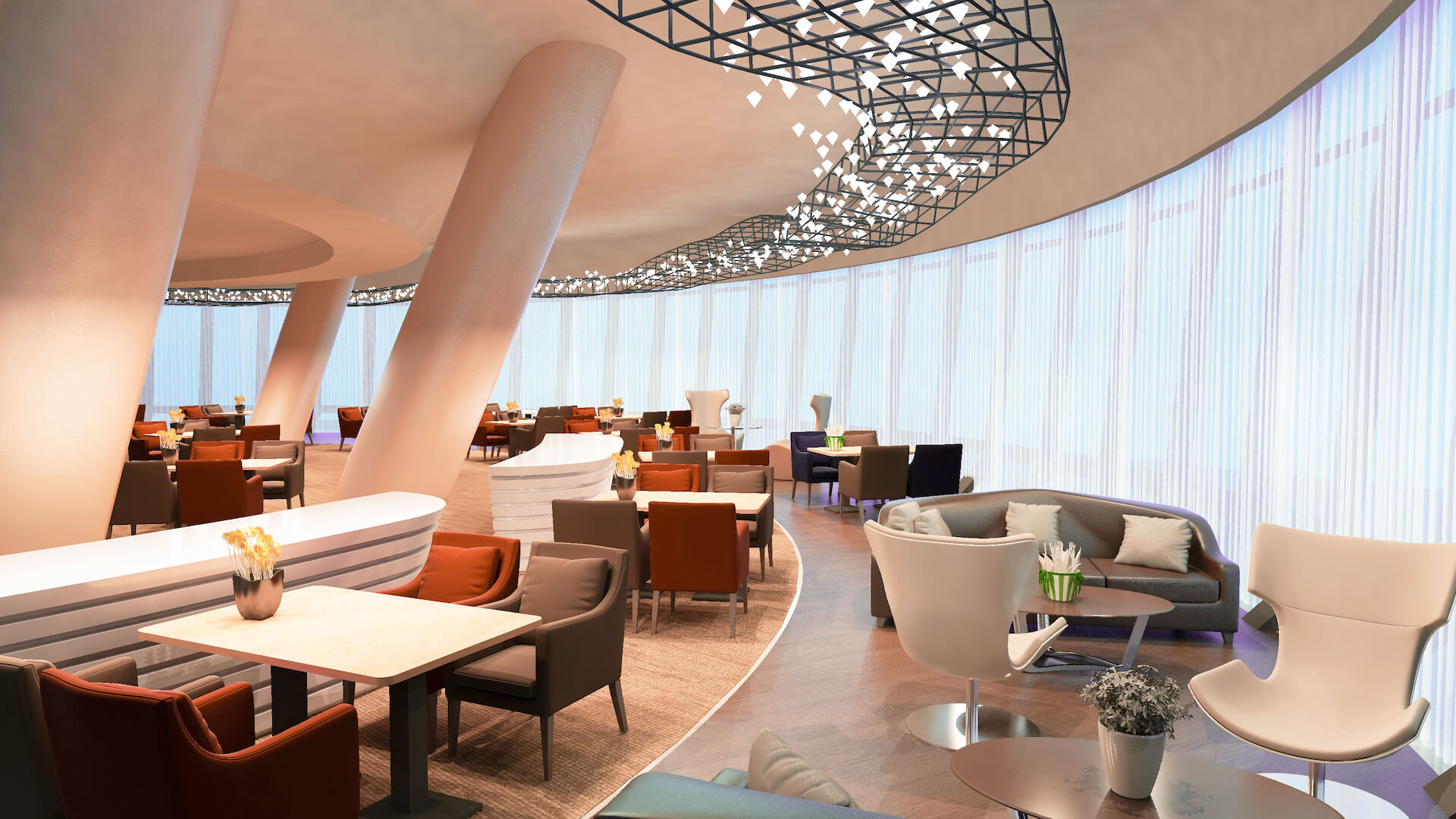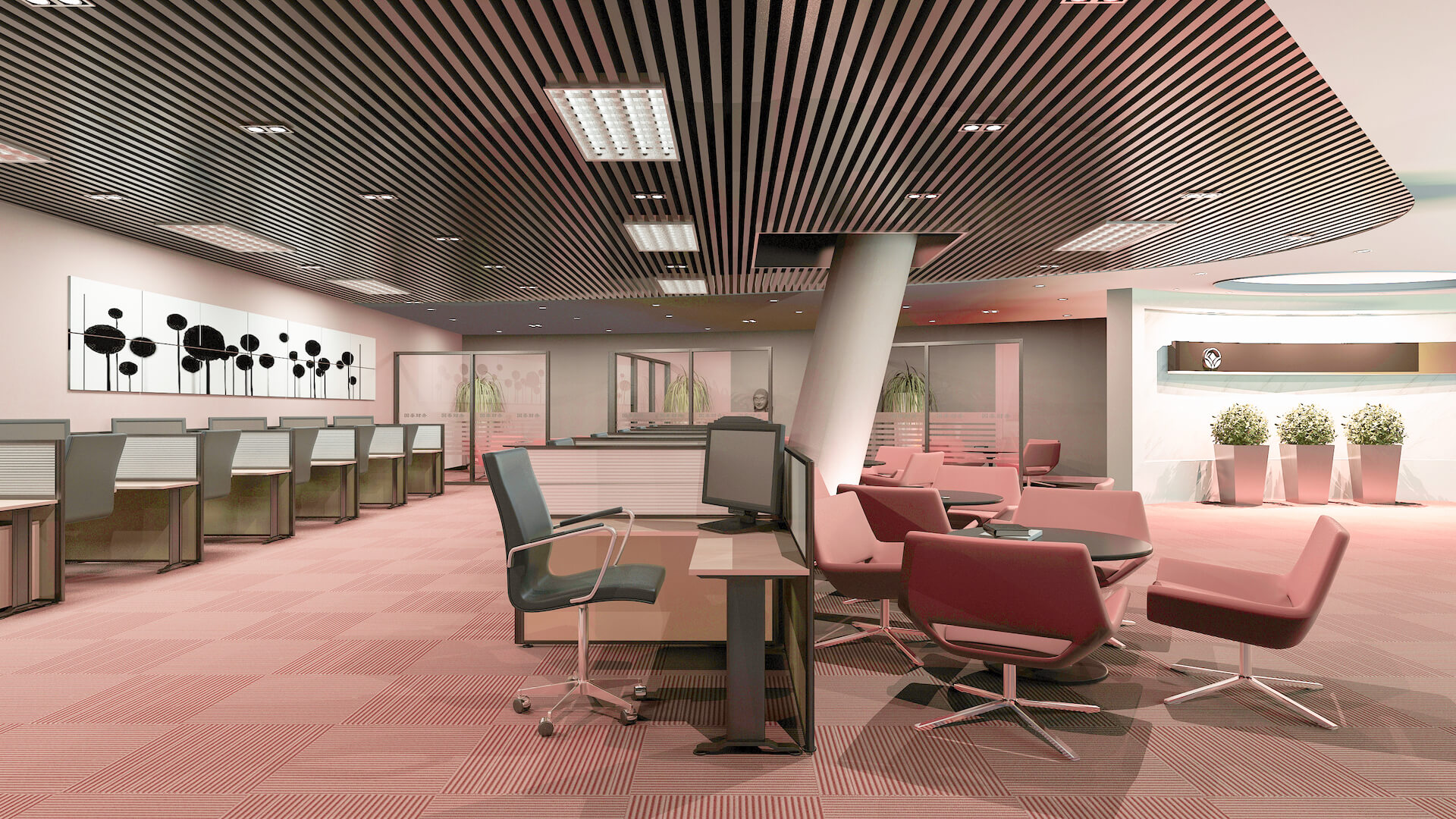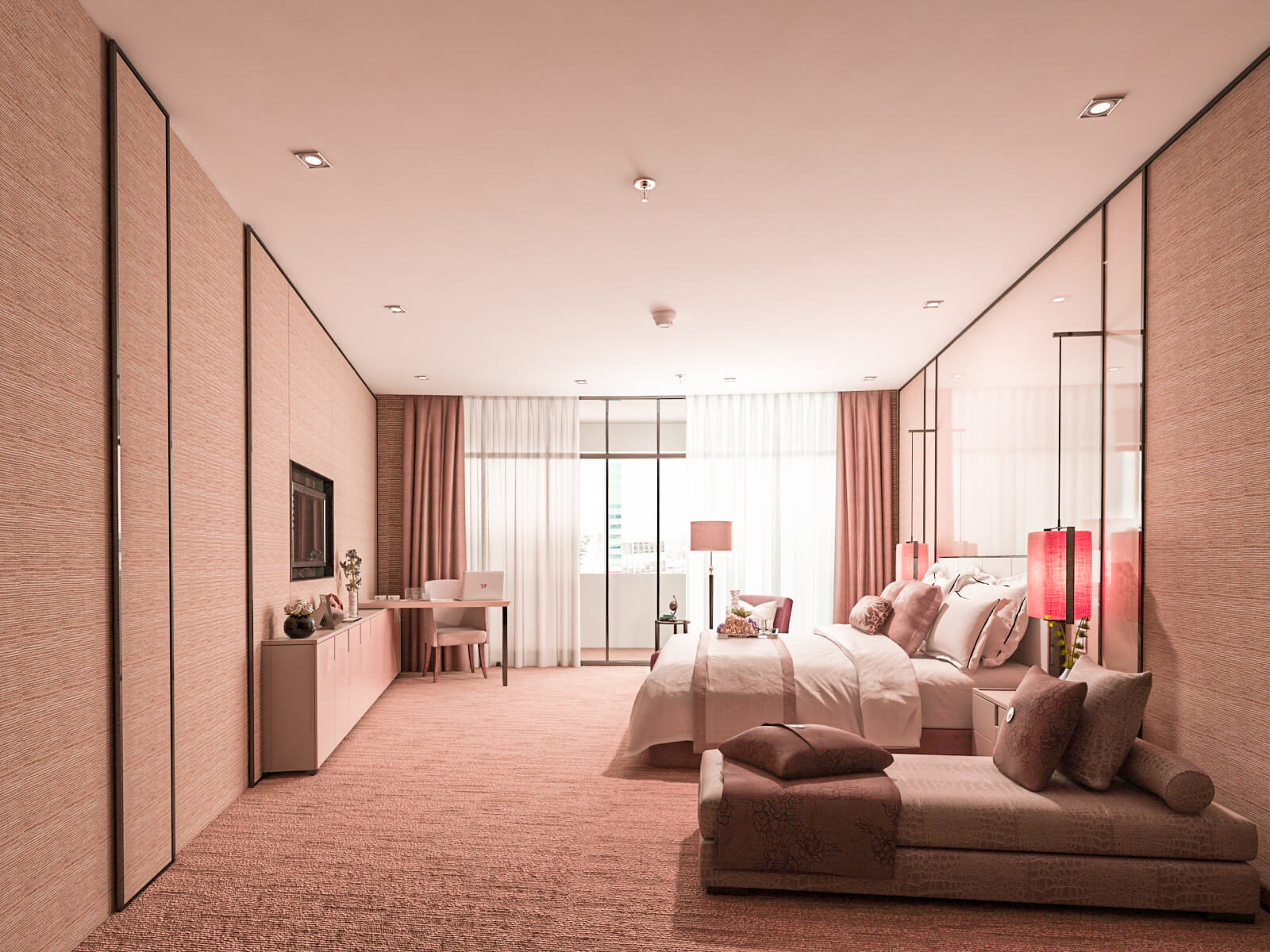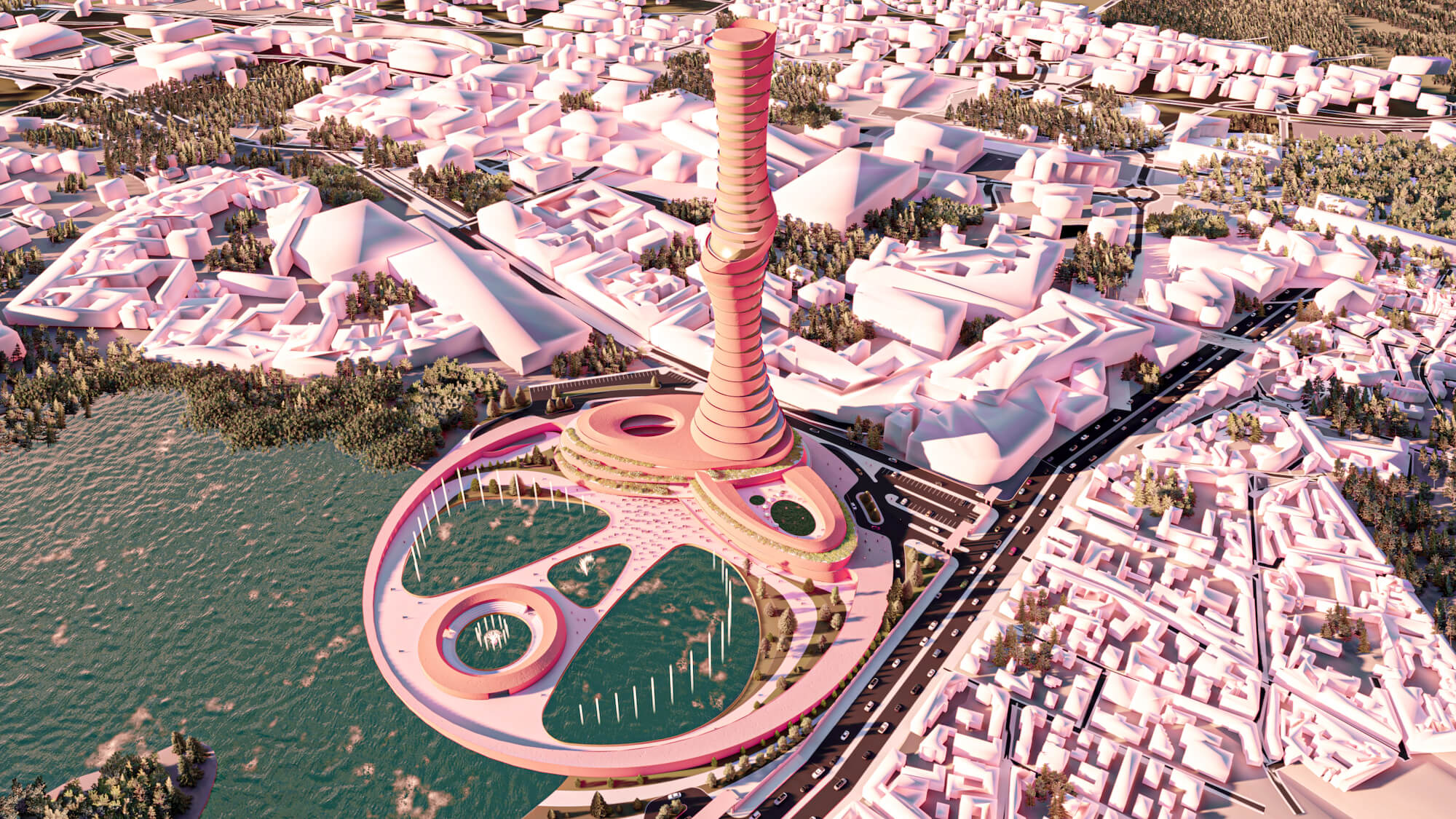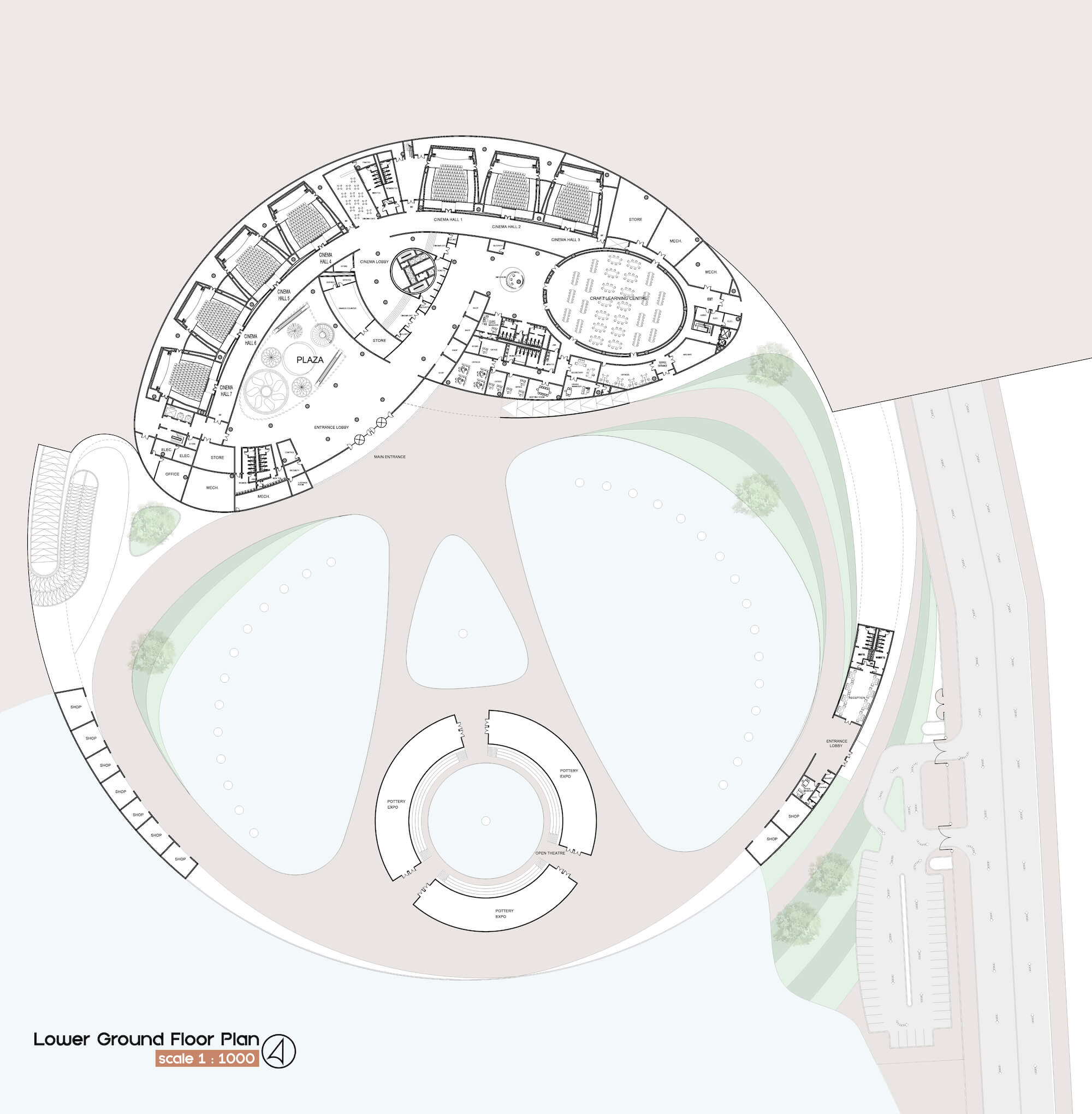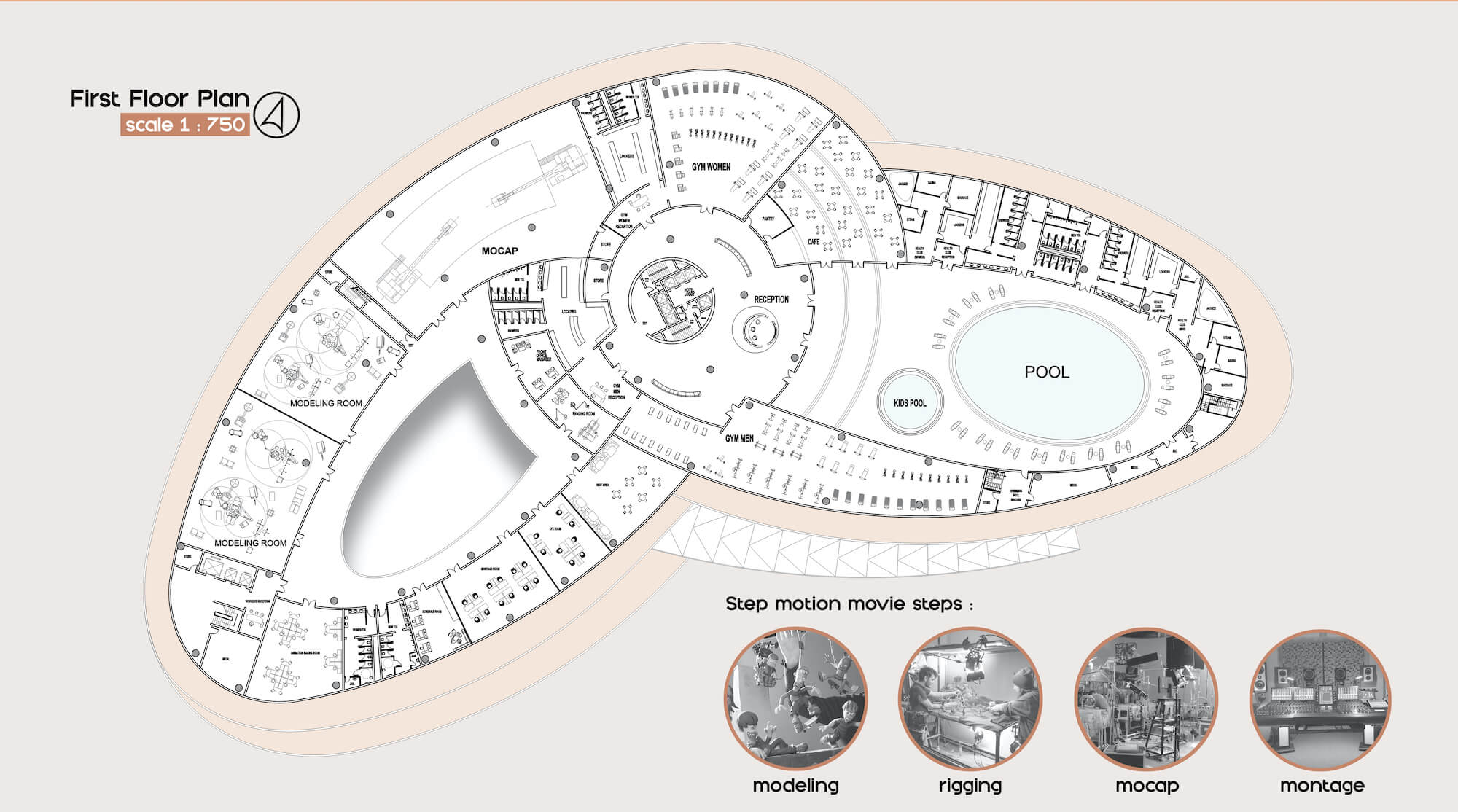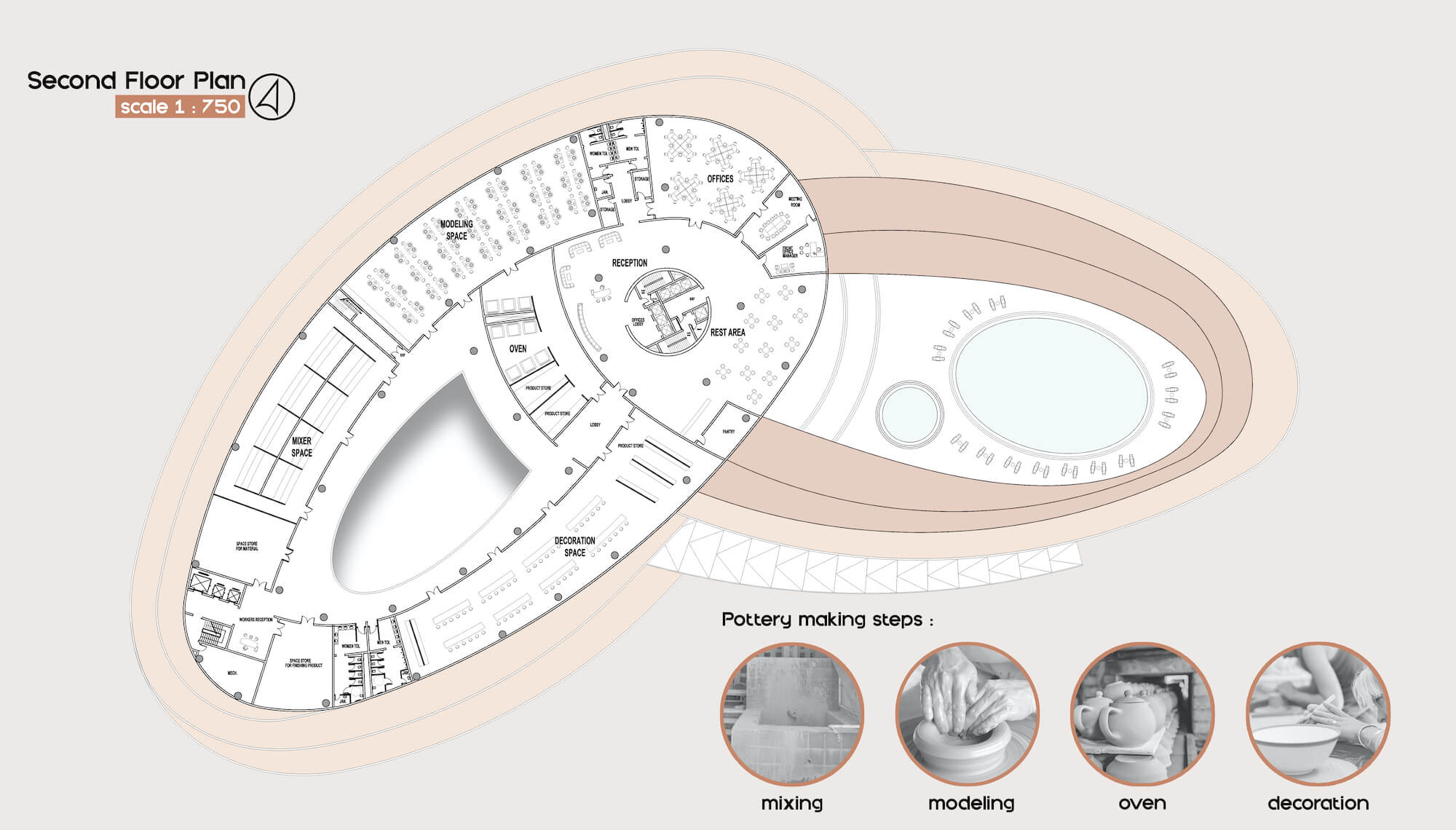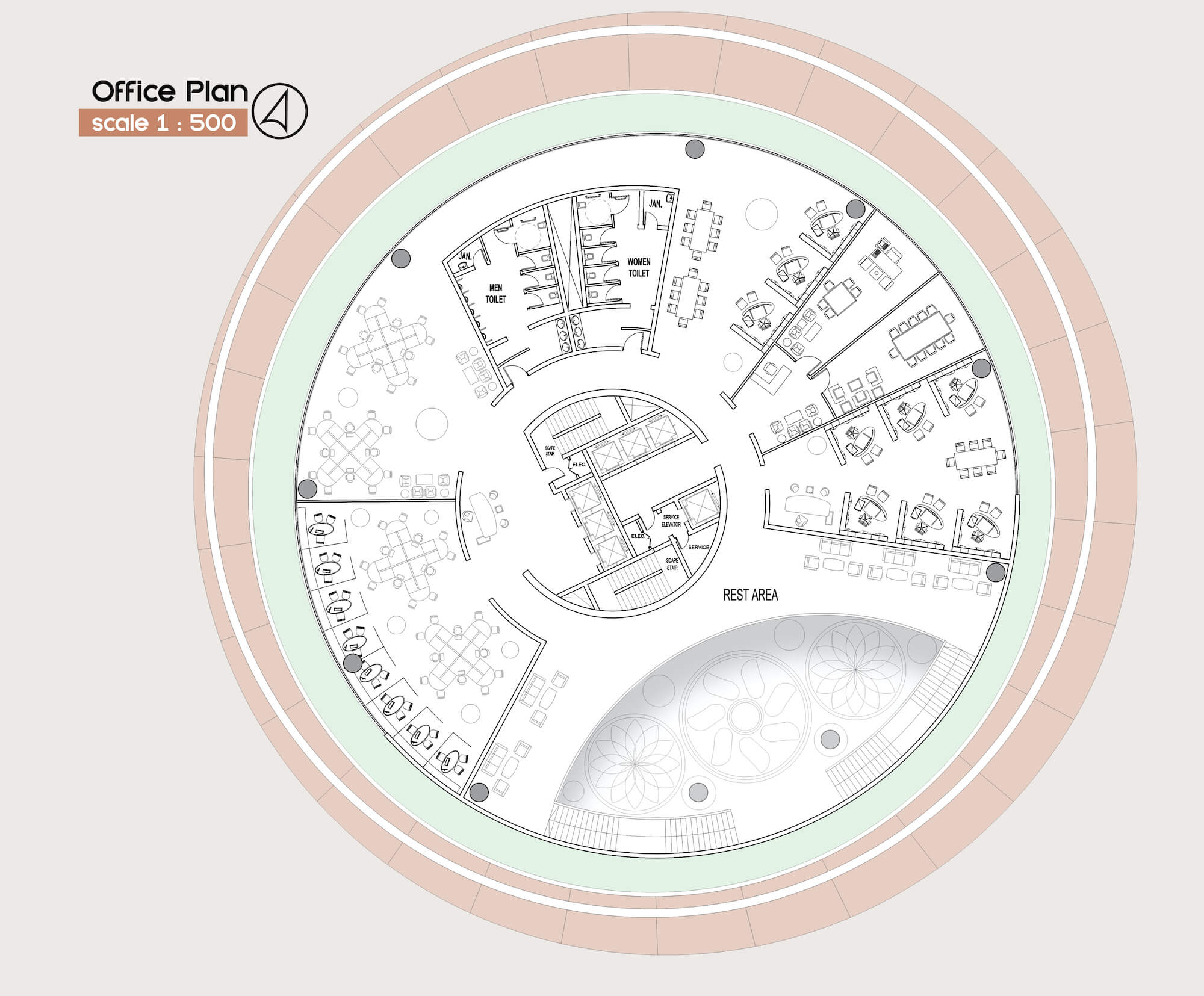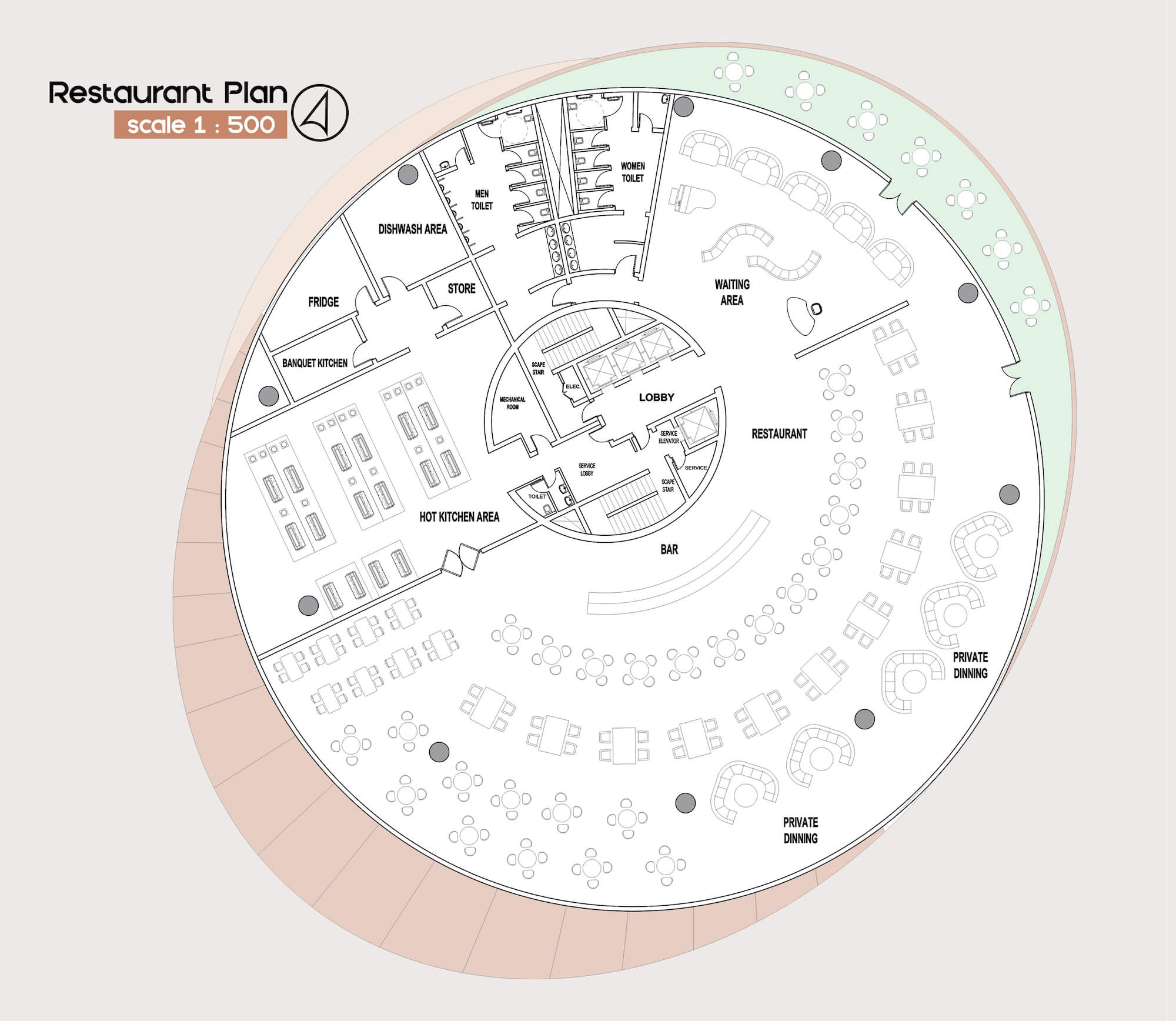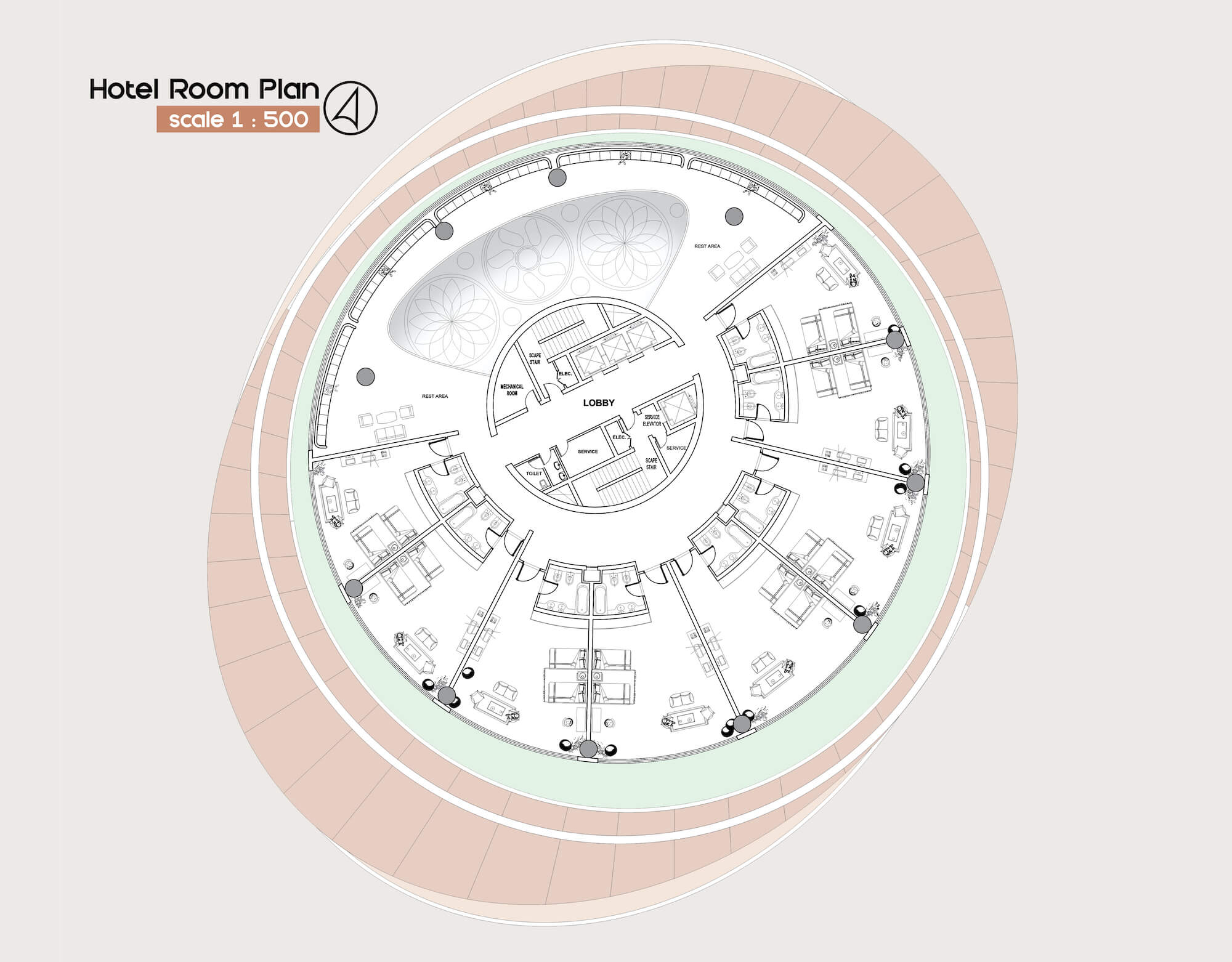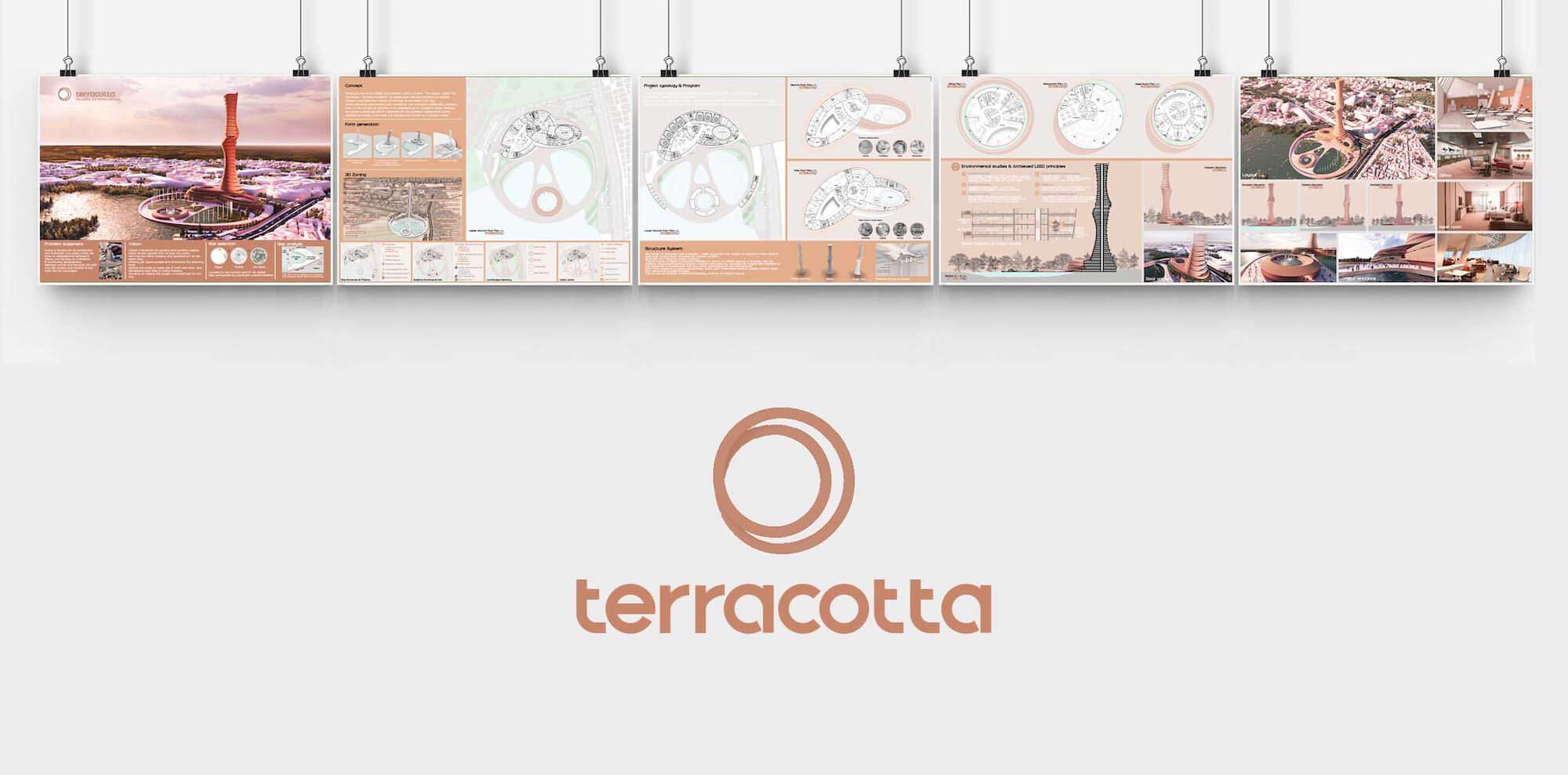 ---