Paralelo Estudio: Nowadays, vehicle showrooms are no longer mere exhibition spaces, they have become museum spaces that enhance the visitor's experience.
Stradale Pure Sport is a space to highlight its main value: high-end sports cars. A showrooms designed to be explored through the different environments generated through light and color.
A design focused on creating an ephemeral and versatile space. The room allows setting totally individualistic spaces in which the vehicles stand out as museum pieces but also generates a wide and versatile exhibition space.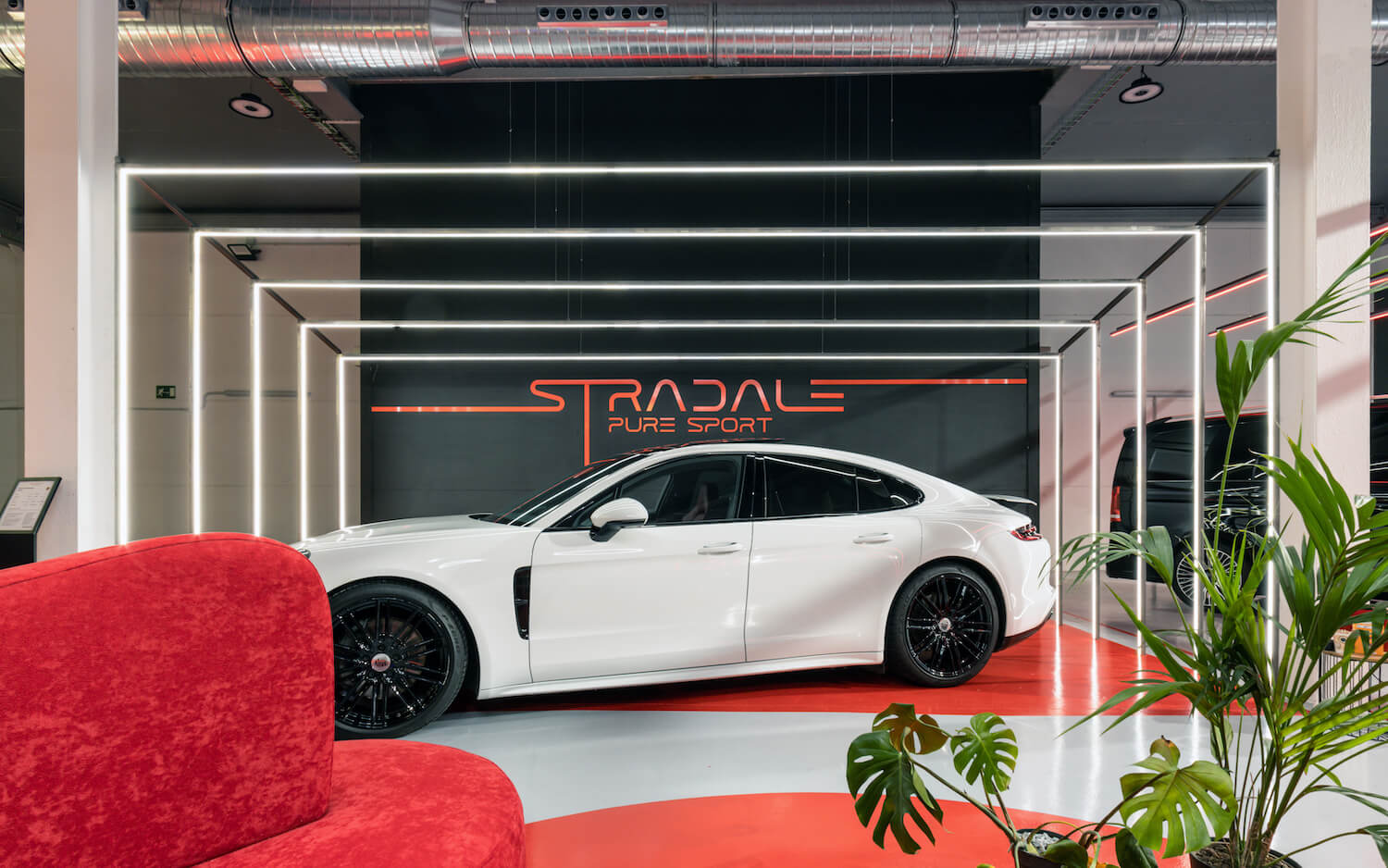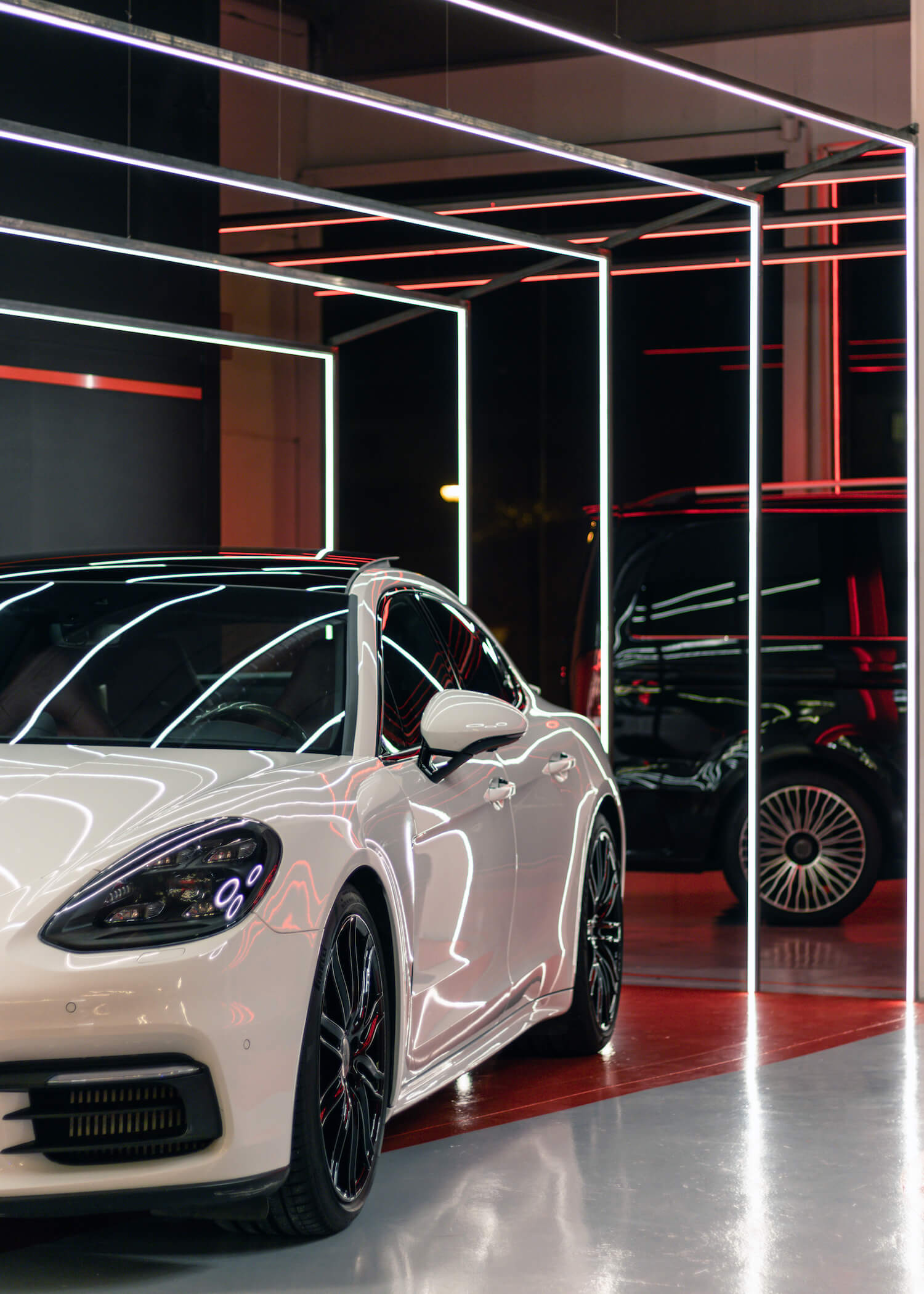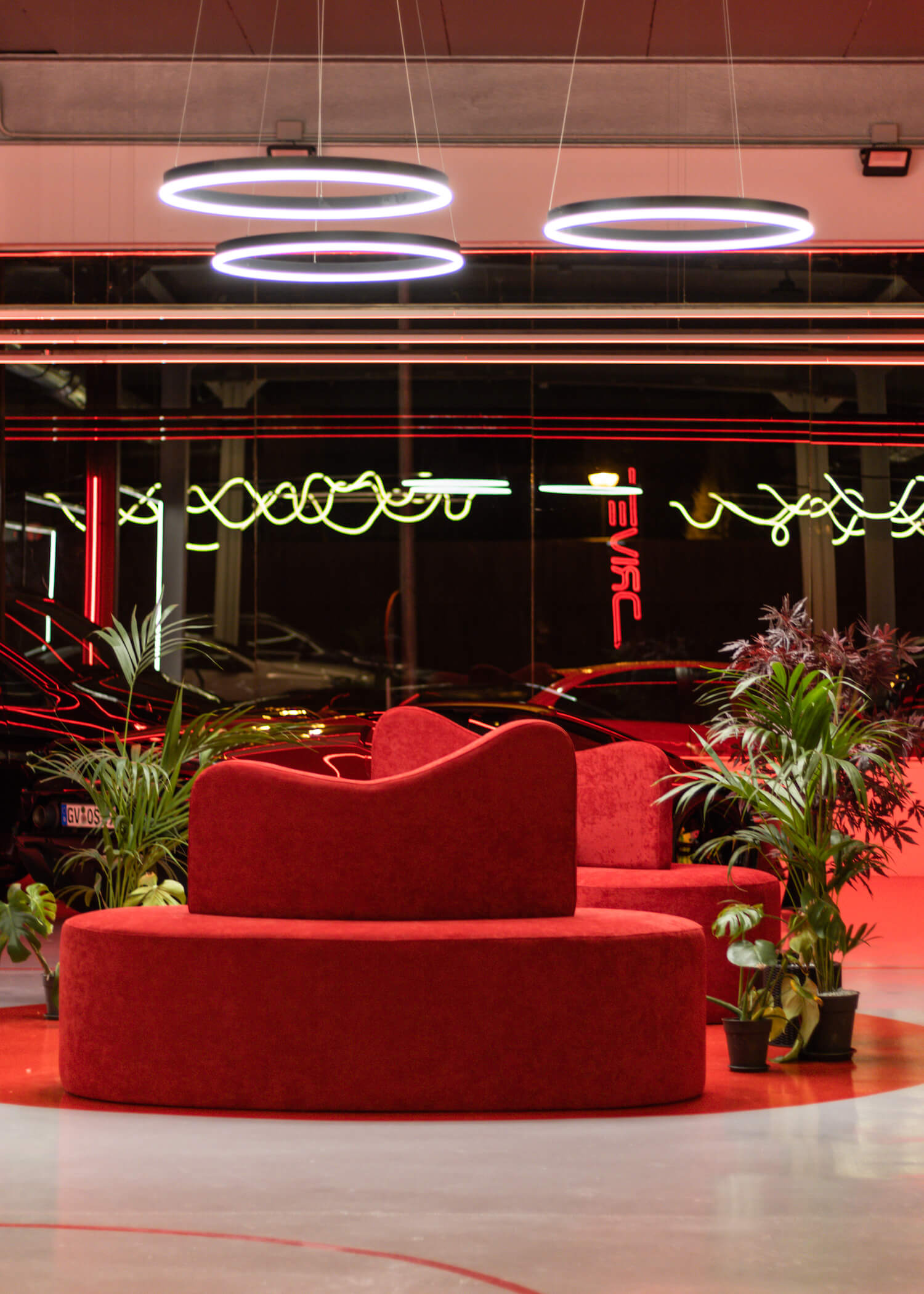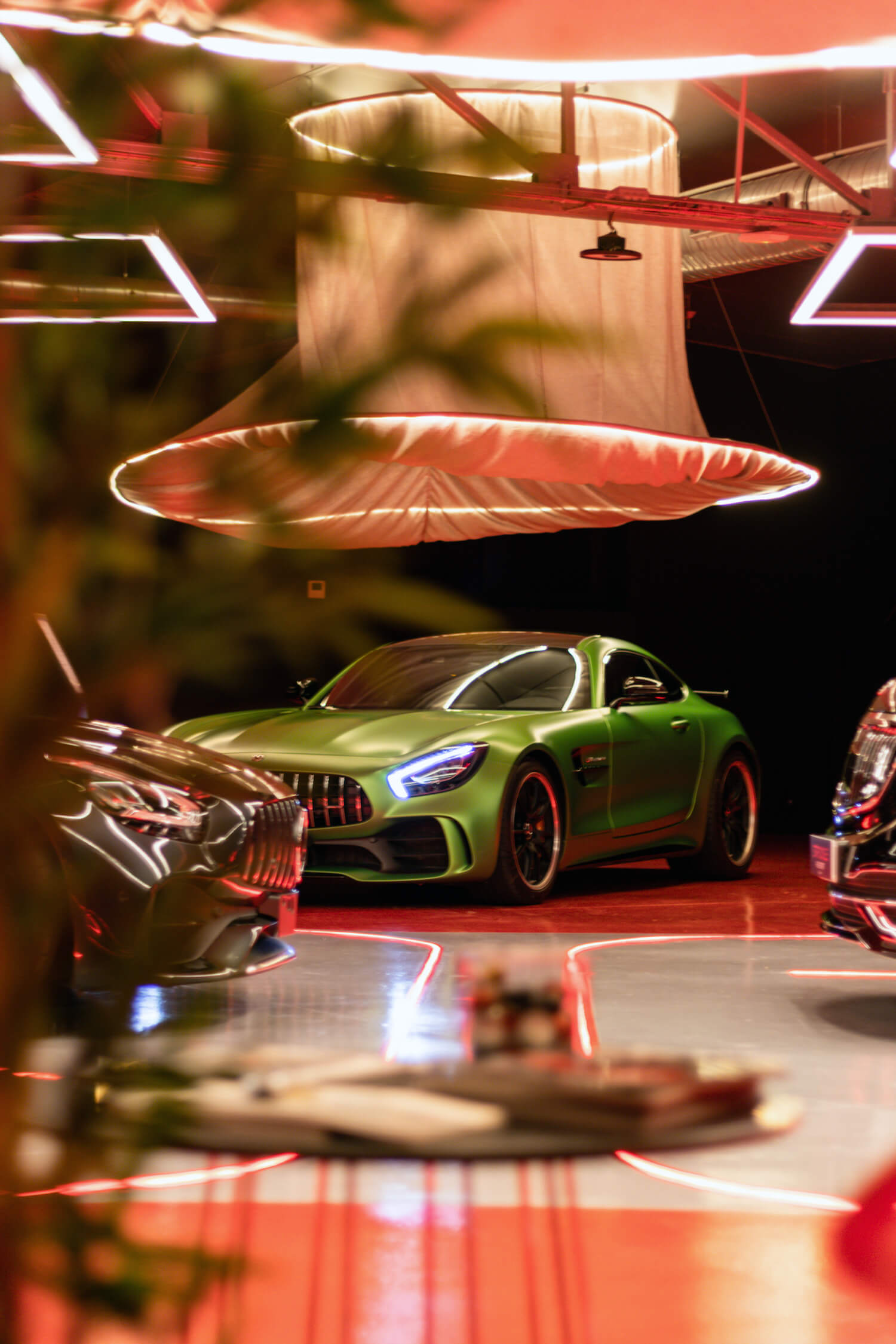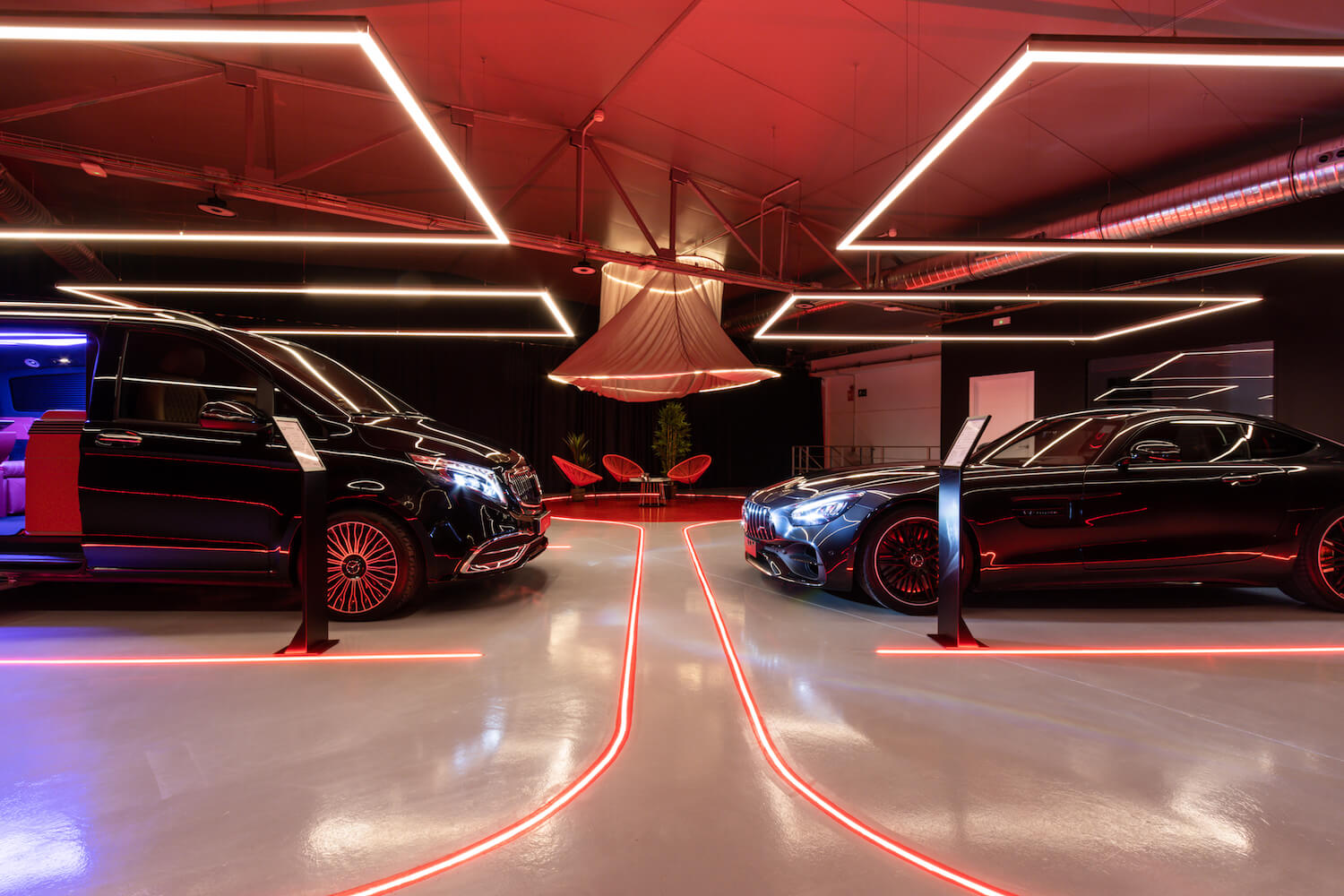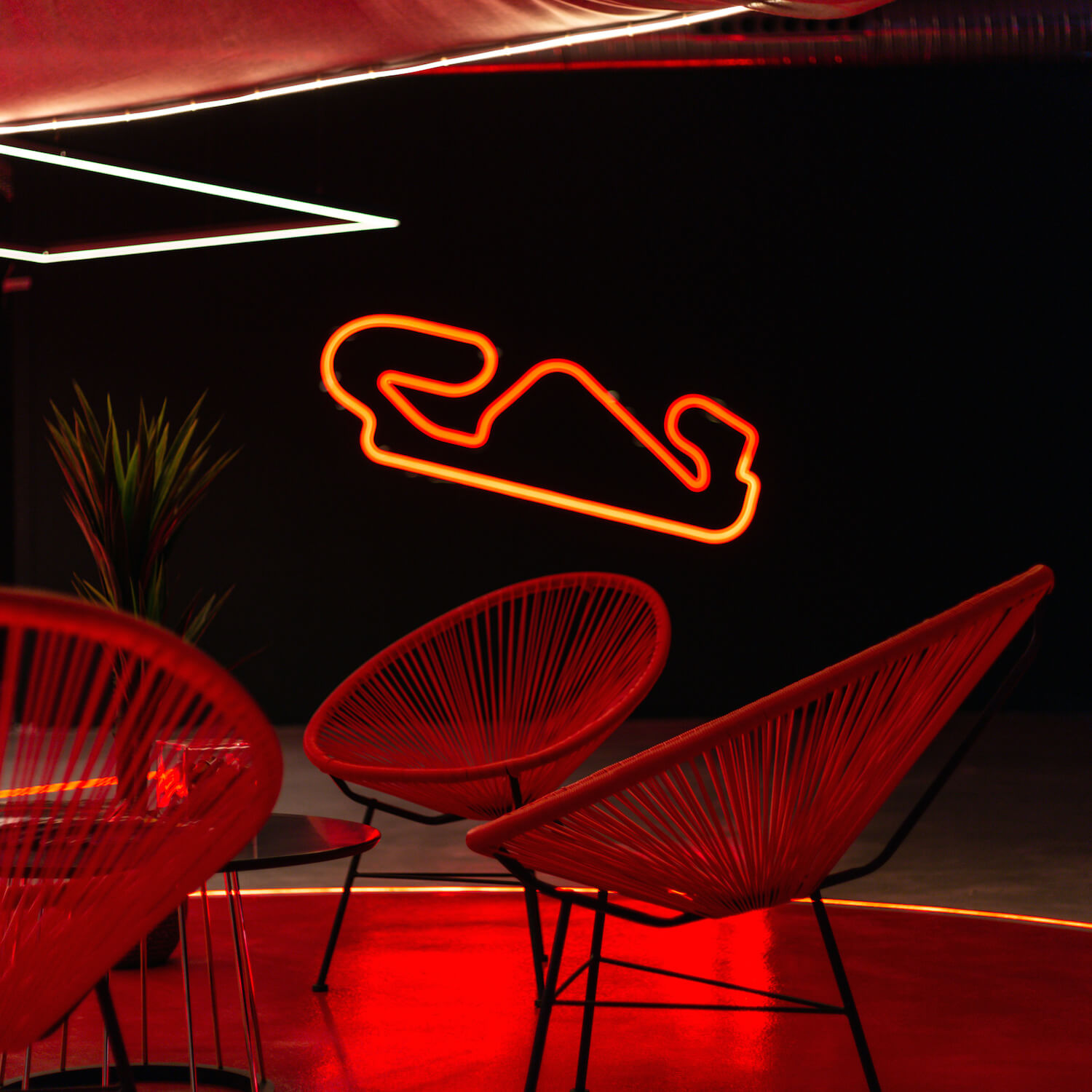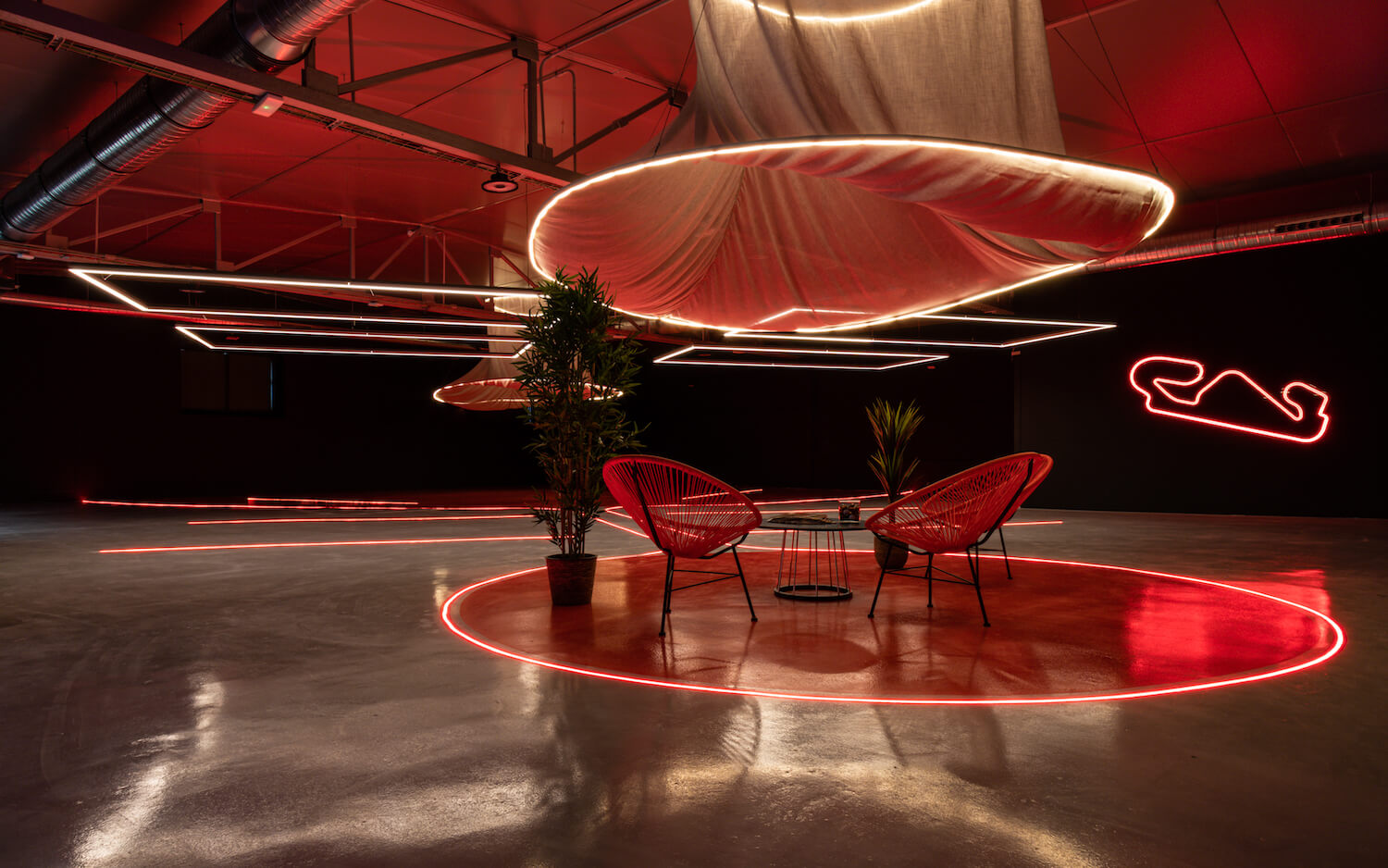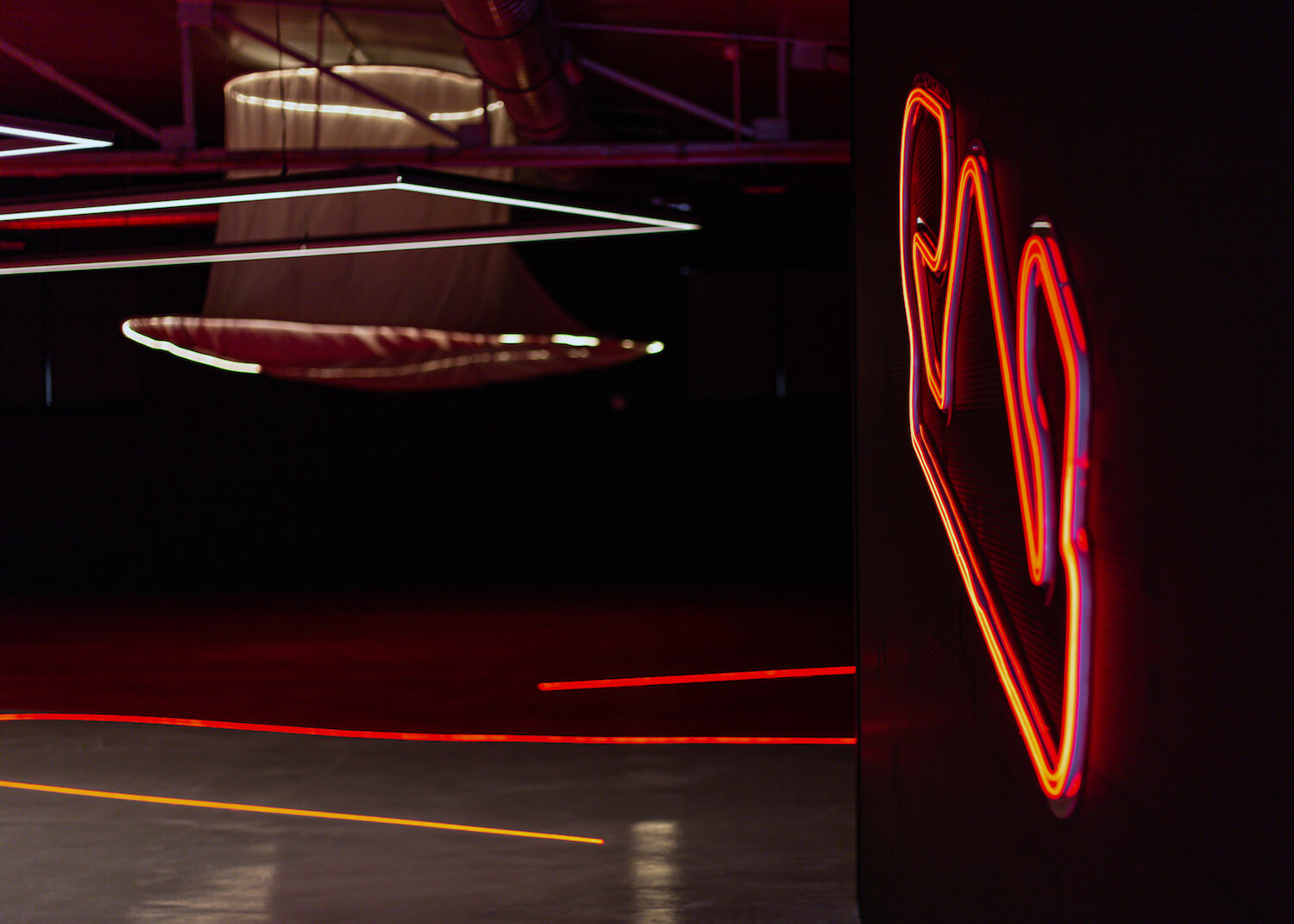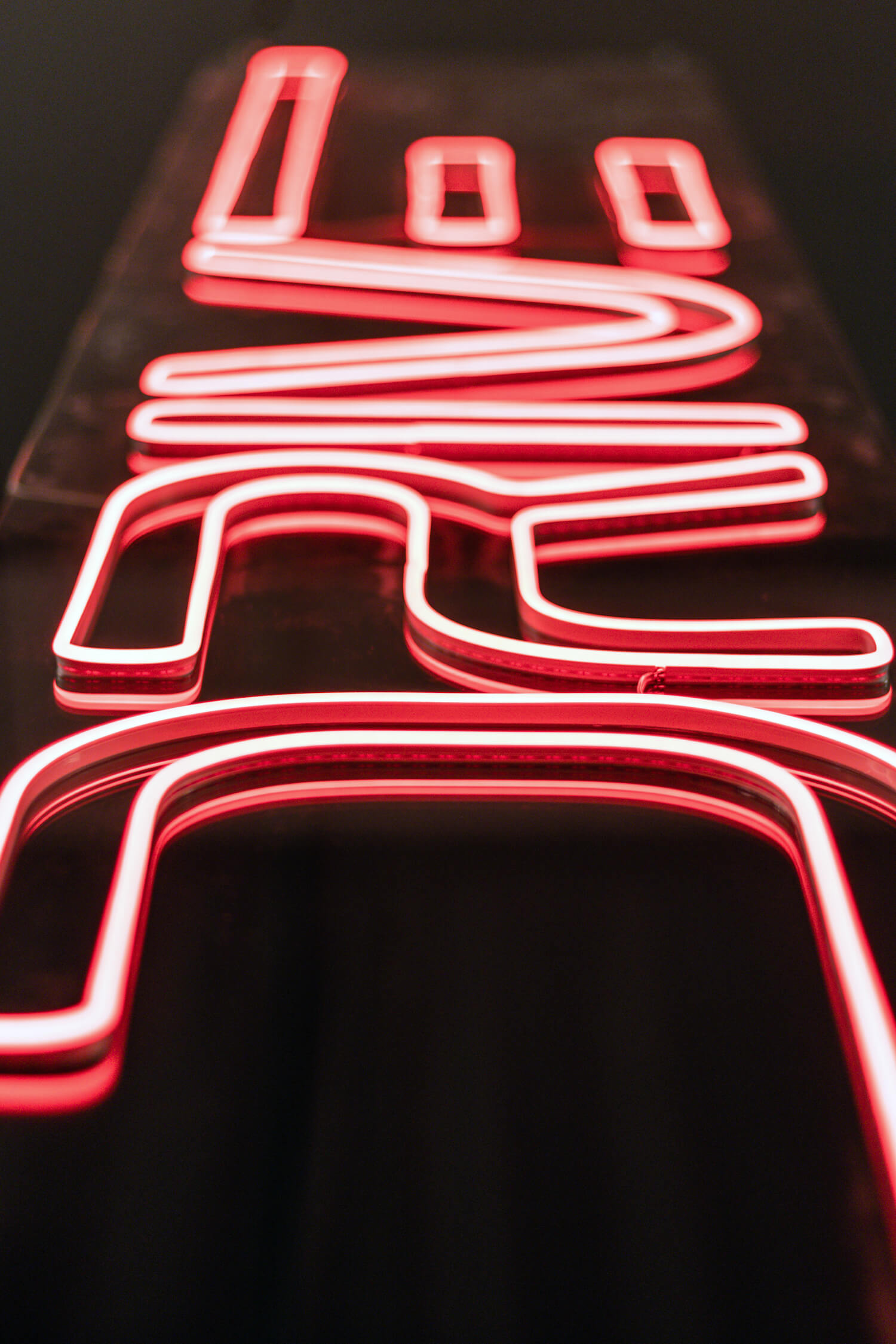 ---