Toca Madera Las Vegas is the crown jewel and the newest restaurant from Los Angeles based hospitality group, Noble33, known for its unique and evolving lineup of restaurants. This is the third Toca Madera location from Noble 33, each offering a unique and immersive dining experience with distinct design (others locations are in Toronto and Scottsdale, AZ). The highlight of Toca Madera Las Vegas is the signature architecture and design by Noble 33's talented inhouse design firm, Monochrome – the interior design team behind all five Noble 33 properties, with eight more restaurants slated to open by the end of 2023.
The exquisitely curated aesthetic of Toca Madera Las Vegas incorporates bold architectural elements with warm luxe finishes of handcrafted woodwork, plush upholsteries, stunning lighting, rich bioLasphilic design, and plenty of fire elements to create an unmatched multi-sensory dining experience. The Bird's Nest, which serves as the restaurant's grand entry point invites guests into the intricately woven structure featuring a perimeter of fire features, rich green plantscape, and a reflecting pond. Incredible plants and trees by Timberlost and Treescapes contribute to the biophilic design found throughout Toca Madera.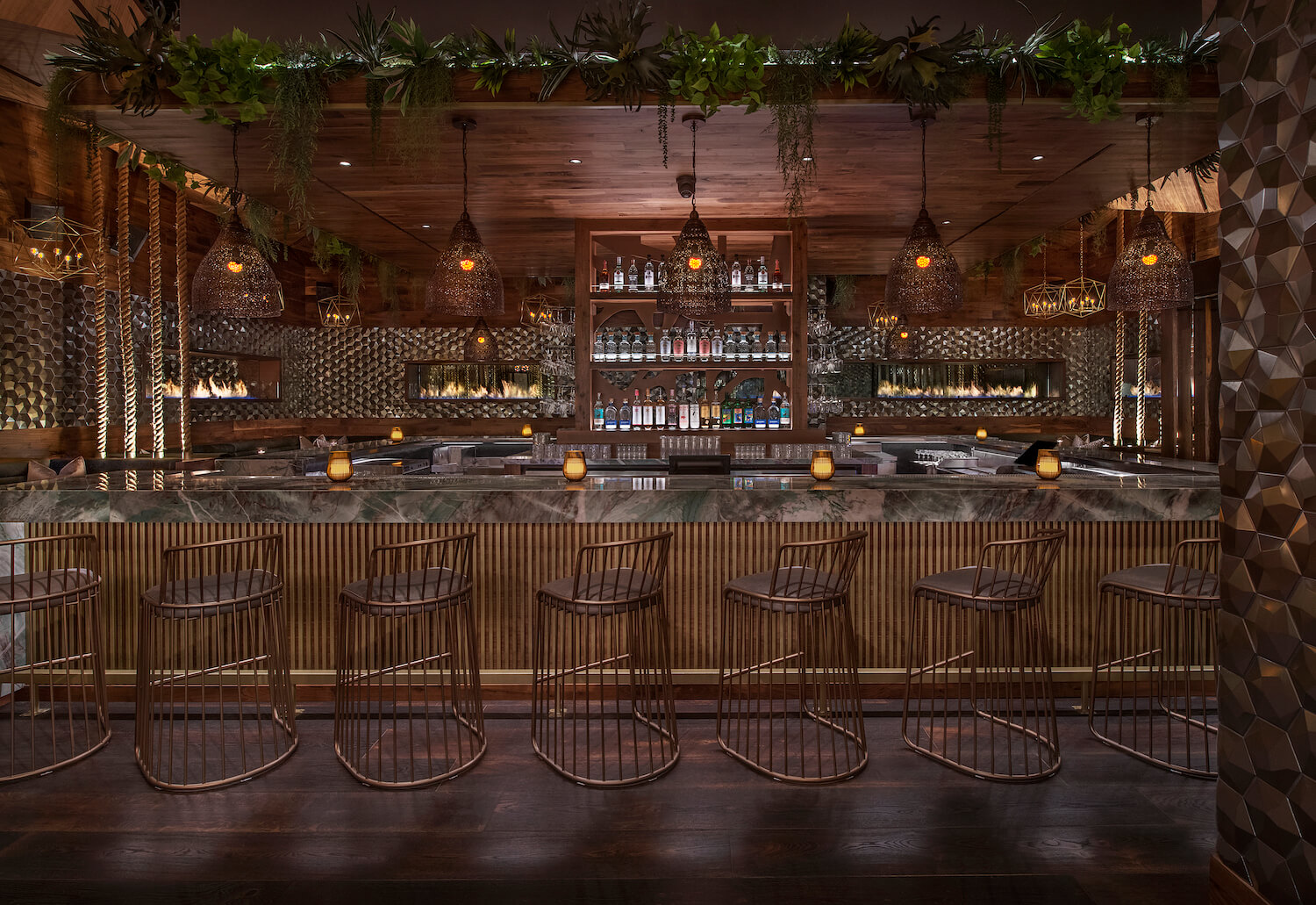 As they enter the restaurant, guests are led through the energetic lounge bar that features an intricate wood tessellated ceiling above the striking bar clad in Jade Crystal quartzite. The perimeter of the lounge bar features vertical channel back booths upholstered in a radiant green velvet fabric. A Live Edge Wood tunnel – a design element carried throughout all Toca Madera designs – transports guests from the energetic lounge bar into the stunning dining room featuring an open kitchen. Architectural details like the undulated wood slat ceiling - first produced for the Scottsdale location - was taken to another level for Vegas by accentuating the organic shape to cocoon the entire dining room.
Tucked away and accessible through an impressive barrel ceiling hallway and another live edge wood tunnel is an ancillary dining room that is transformed into an exclusive area used for private gatherings. Beautiful light wood floors set below yet another impressive bar that features an uncommon solid walnut back bar that elegantly curves over and illuminates the refined liquor selection.
Curated art is a standout at all Toca Madera locations. Here there are six unique works by fine art photographer Sonny Matson, commissioned for the project.
"The design intent of Toca Madera Las Vegas was naturally inspired by traditional Mexican cuisine and culture. Our mission was to reimagine that into a modern and exciting experience -- translating that interior design concept throughout the entire space," says Cheryl Pavia, Director of Design, Monochrome.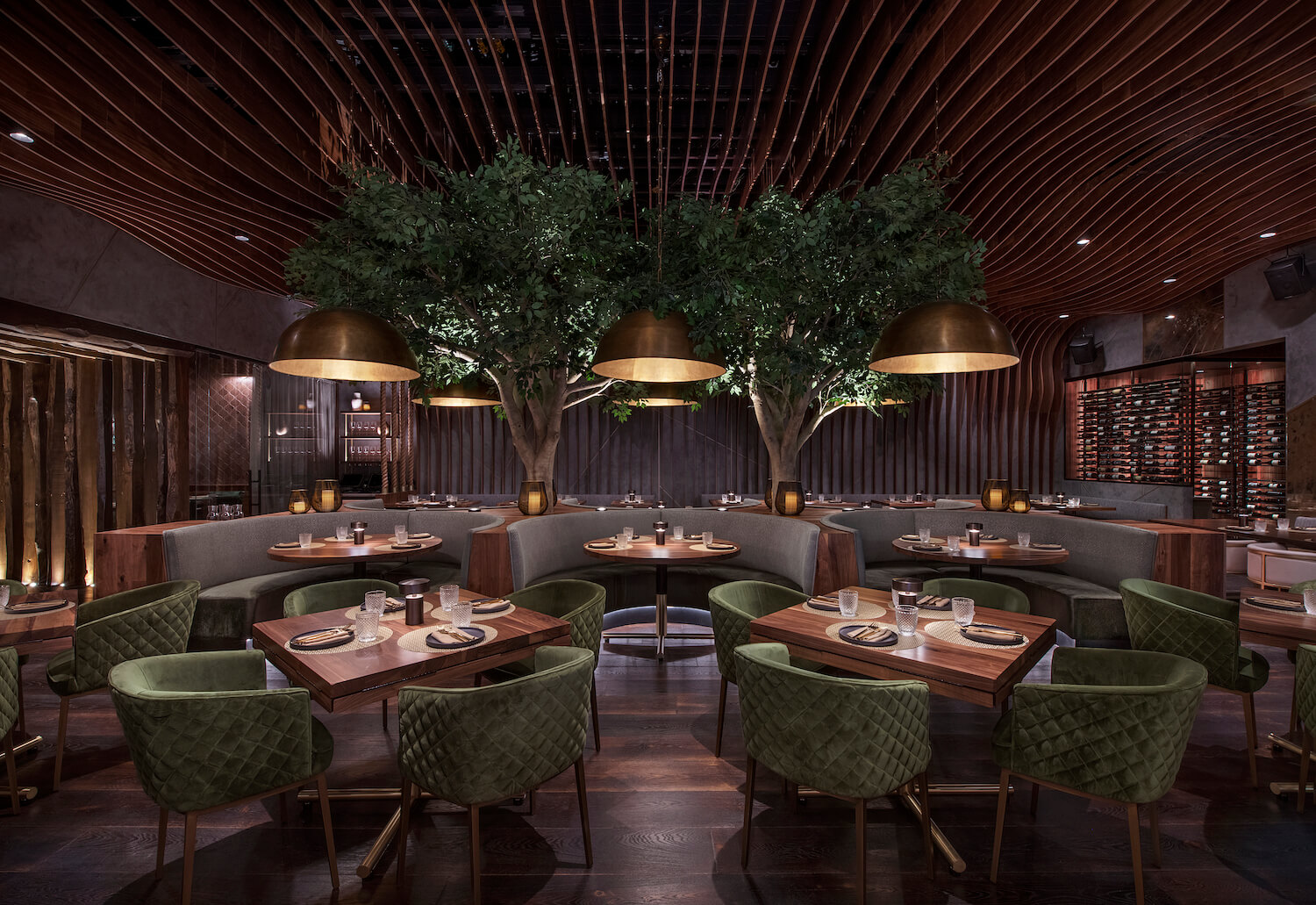 NOBLE 33 BRINGS MODERN STEAKHOUSE TOCA MADERA TO
Tosh Berman and Mikey Tanha's Distinct Dining Concept Opens Flagship Location on the Las Vegas Strip
Toca Madera Las Vegas, a modern Mexican steakhouse, will open its doors Tuesday, August 9, nestled in the courtyard between Aria and The Shops at Crystals. A unique and immersive dining experience helmed by Noble33 Co-Founders Tosh Berman and Mikey Tanha, Toca Madera's third location features a 220-seat restaurant with a spacious lounge and speakeasy. Las Vegas can expect an elevated, high-energy atmosphere featuring upscale dining and nightly live entertainment.
Toca Madera's signature design by Monochrome is inspired by the restaurant's Mexican cuisine reimagined into a modern, organic aesthetic. Bold architectural elements combined with warm luxurious finishes of handcrafted custom woodwork, plush velvet upholsteries, intimate lighting, and biophilic design create a transcending multi-sensory dining experience in an encapsulating 10,000 square feet.
Highlights include 'The Bird's Nest', an immersive art piece that serves as the restaurant's grand entry point alluring guests in with an incredible nest-like structure featuring rich green trees and a reflecting pond. One-of-a-kind art pieces and photography commissioned by Monochrome include works from Sonny Matson.
Amplifying the high-touch experience, Noble 33's VP of Marketing Dan Whitfield has developed the brand's own unique sound styling. Often accompanied by live musicians, an alluring mix of deep, melodic, and Afro-Latin house music is curated by a carefully selected roster of local and international resident DJs, many of whom have debuted their newest tracks and exclusive remixes at existing Toca Madera locations. The result is a bespoke sonic journey that sets the vibe for remarkable dining encounters.
Toca Madera Las Vegas will debut a new menu, soon to be shared across all locations, that features popular Toca Madera dishes such as Sashimi Mexicano with ahi tuna, cucumber, avocado, pomegranate, chile de árbol, and leche de tigre, along with brand-new offerings created by Noble 33 Corporate Executive Chef AJ McCloud, including the A5 Wagyu Tacos with crispy wonton, jalapeño slaw, pickled horseradish, cilantro, and kizami wasabi. Guests will be transported to Mexico City through a selection of modern Mexican cuisine prepared with sustainable, organic ingredients.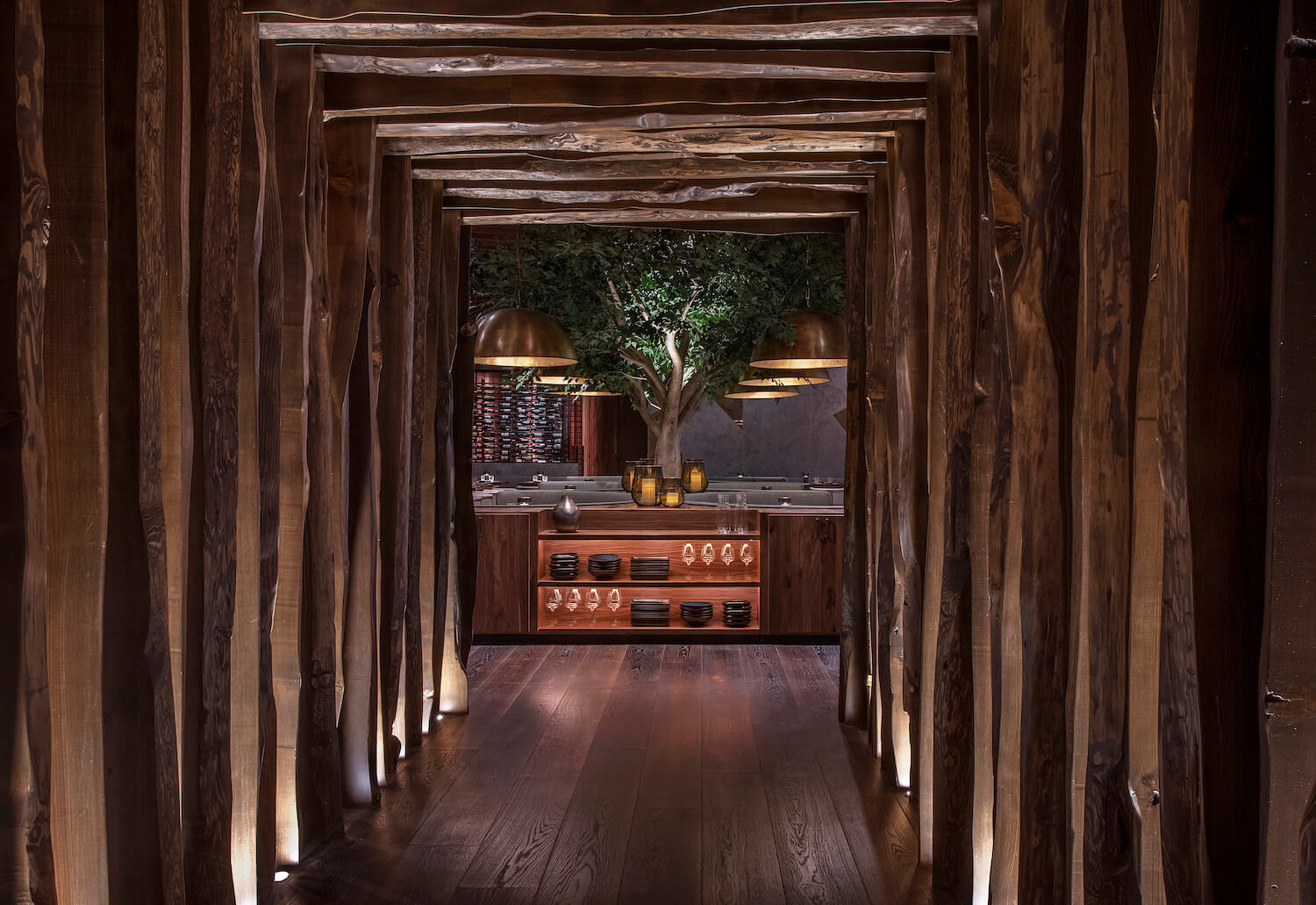 Additional Toca Madera menu highlights include:
Osetra Caviar: sieved egg, chive, shallot, lemon crème fraiche, tostones
Wagyu Enchilada: slow braised short rib, queso oaxaca – roja or suiza
Truffle Burger: wagyu beef blend, wagyu short rib, truffle gouda, caramelized mushrooms, fresh black truffle
Diver Scallops: ahi amarillo salsa, chimichurri, lime roasted pepita
Strawberry Tres Leches: sweet vanilla tres leches with strawberry whipped cream
Dama: chocolate skull, peanut butter mousse, raspberry coulis, fresh raspberries
At the heart of Toca Madera Las Vegas' menu is a carefully curated selection of premium Australian and Japanese beef. The Toca Steak Menu offers Wagyu, Kobe, and Prime options ranging from 2 ounces to 40 ounces. Highlights include the Tomahawk + Bone Marrow served flaming and floating over salsa verde, presented and sliced by chef tableside, and the Kobe Flight of 3 with Japanese A5, Olive Kobe, and Japanese A5 'True' Kobe presented on a sizzling Japanese stone.
The dynamic farm-to-glass mixology program, led by Beverage Director Carla Lorenzo, emphasizes fresh, seasonal ingredients while offering a versatile selection of tequila and mezcal.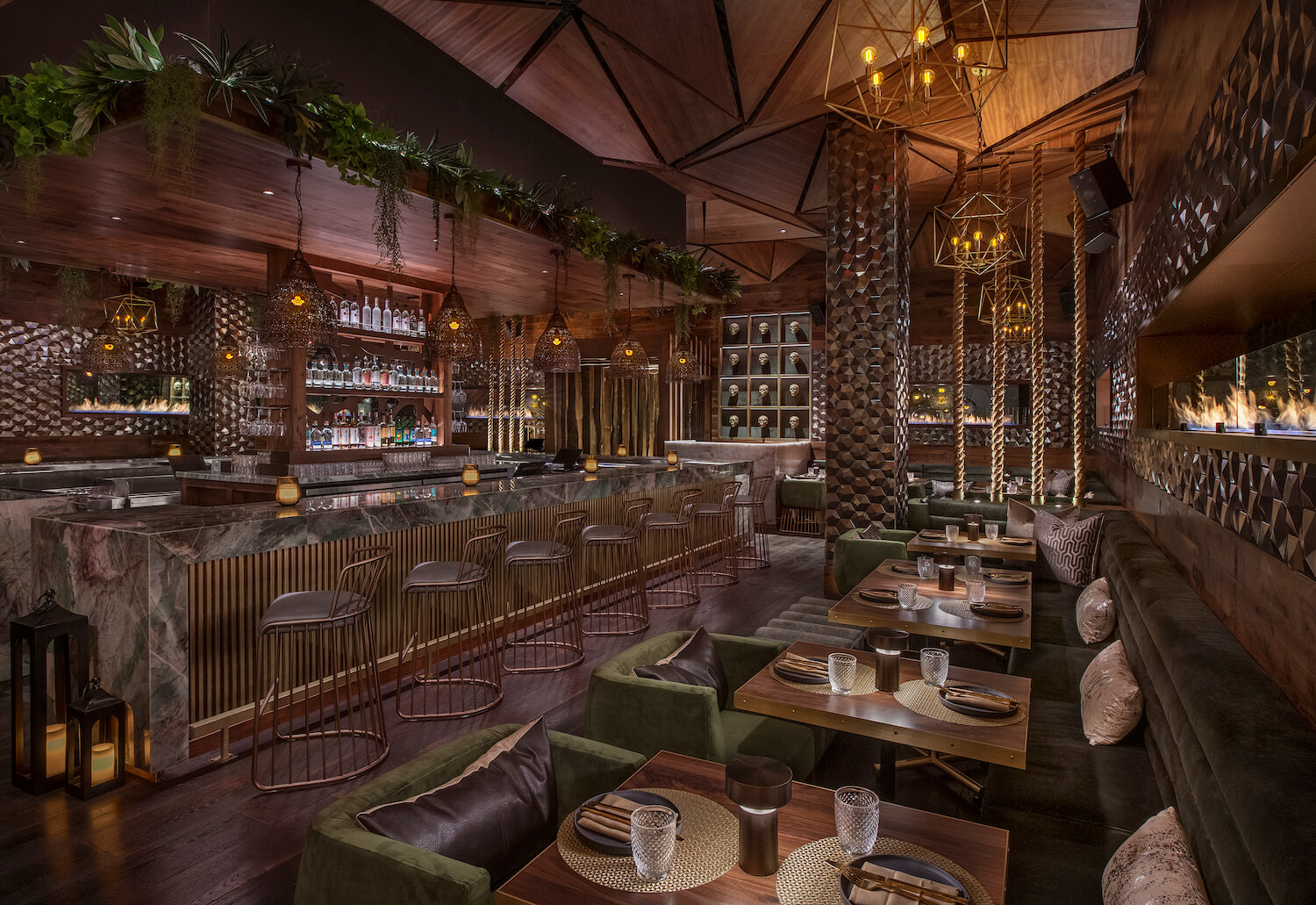 Cocktail Menu Highlights include:
Los Muertos: el tesoro reposado barrel select, blood orange, lime, activated charcoal agave, hibiscus
La Morada: Sipsmith gin, dolin blanc, blackberry mezcal, st. germain, oleo, grapefruit sphere
Como la Flor: codigo rosa, fino sherry, lemon, guava, coconut, licor 43, bitters, rose air
Caviar Martini: Castelvetrano infused gin, olive oil washed dolin dry, orange bitter, fennel; Served with Caviar, edible gold, fennel scented air
"As Toca Madera's national presence expands, we're emphasizing the characteristics that our patrons love, which is creating memorable experiences, pushing the boundaries with our cuisine and cocktails, and sourcing the best ingredients to elevate the consumer experience," said Berman.
Dedicated to creating unmatched culinary experiences in their favorite cities across the globe, Noble 33 looks forward to expanding their footprint internationally with upcoming 2022 openings, including Casa Madera West Hollywood and Sparrow Italia in Mayfair, London. In 2023, Noble 33 will continue its expansion with outposts in New York, Houston, and Miami.
Toca Madera Las Vegas will operate seven days a week, from 4pm to 12am Sunday through Wednesday, and 4pm to 1am Thursday through Saturday, at 3720 S. Las Vegas Blvd, Unit 233, Las Vegas, Nevada 89158.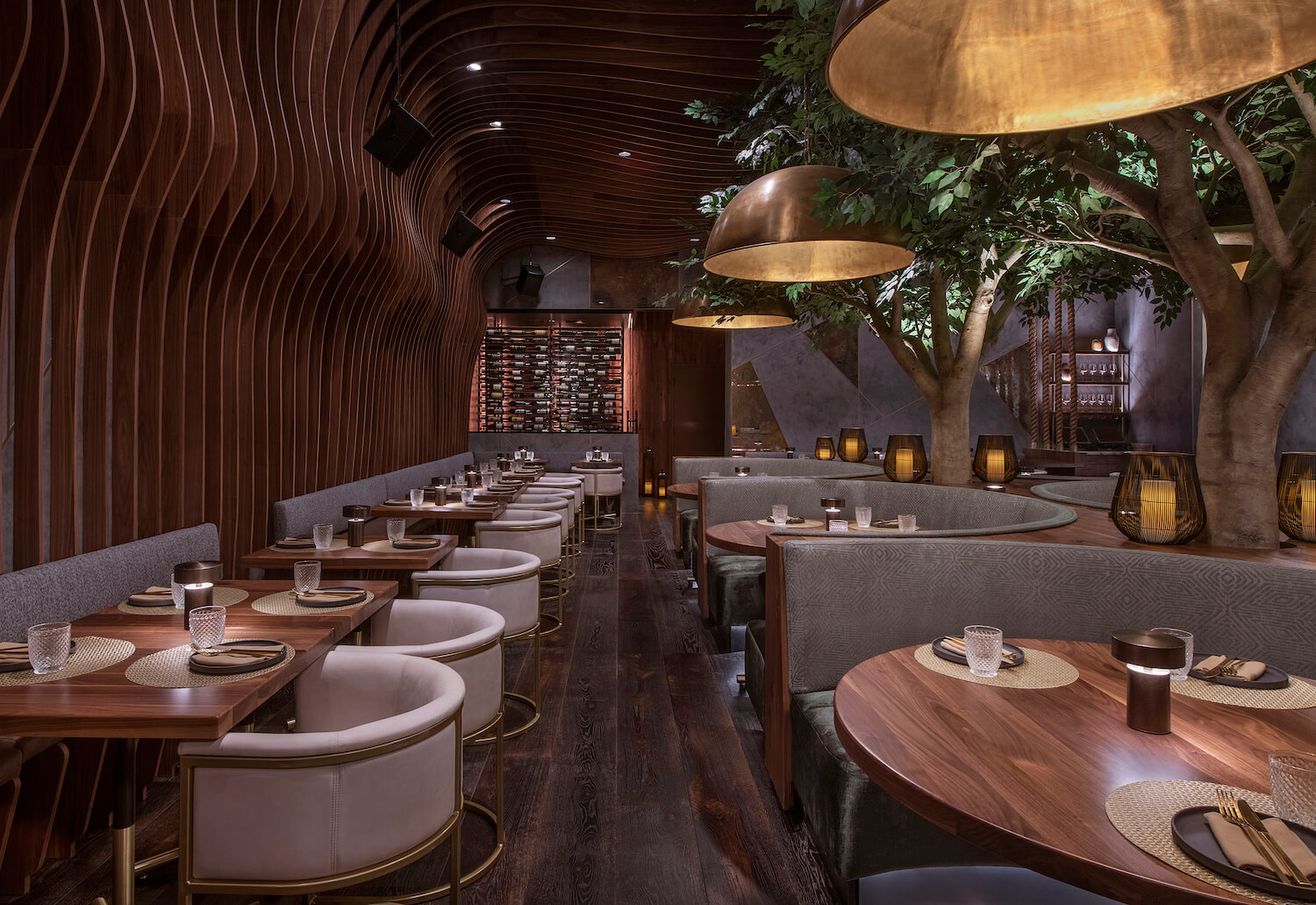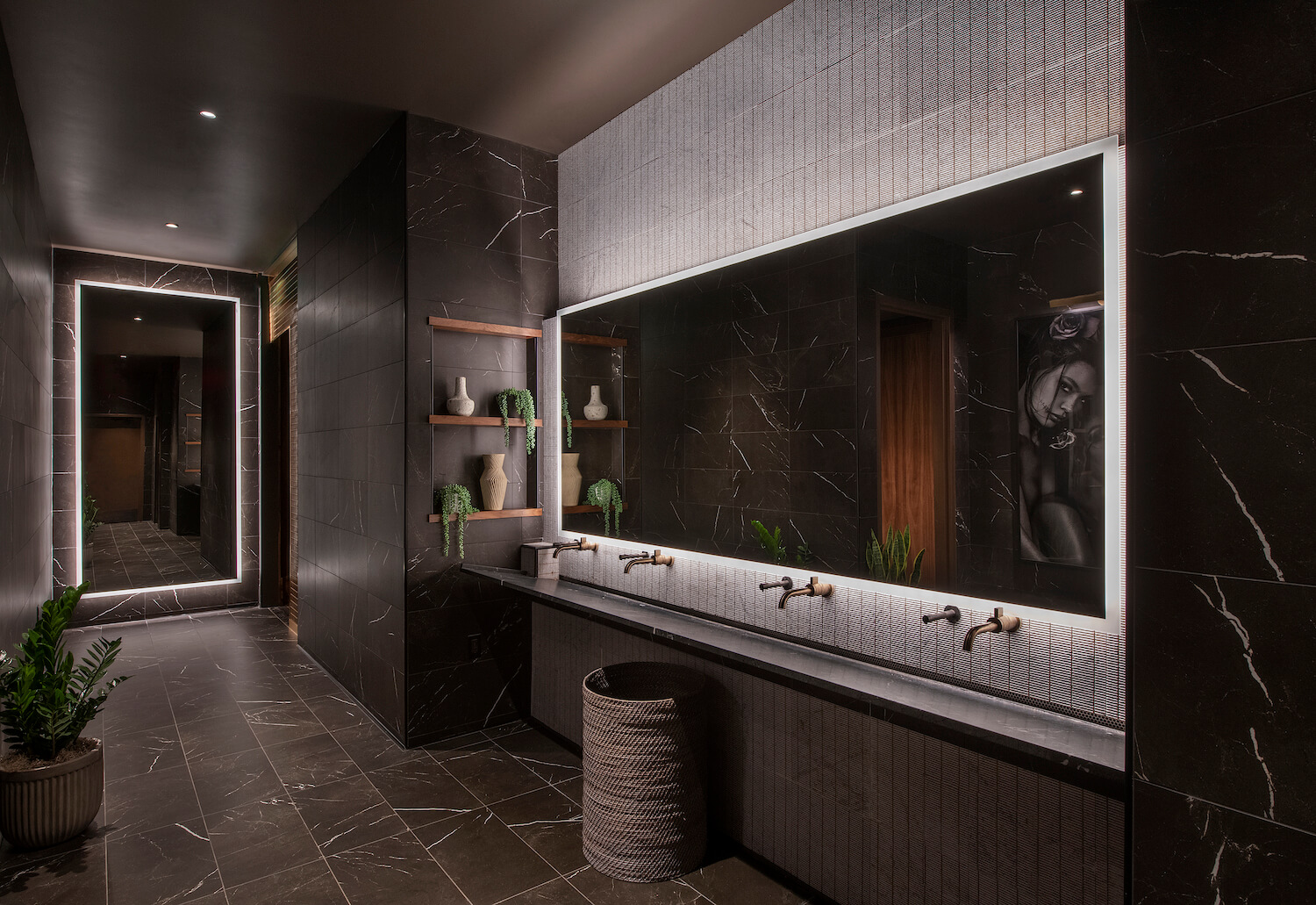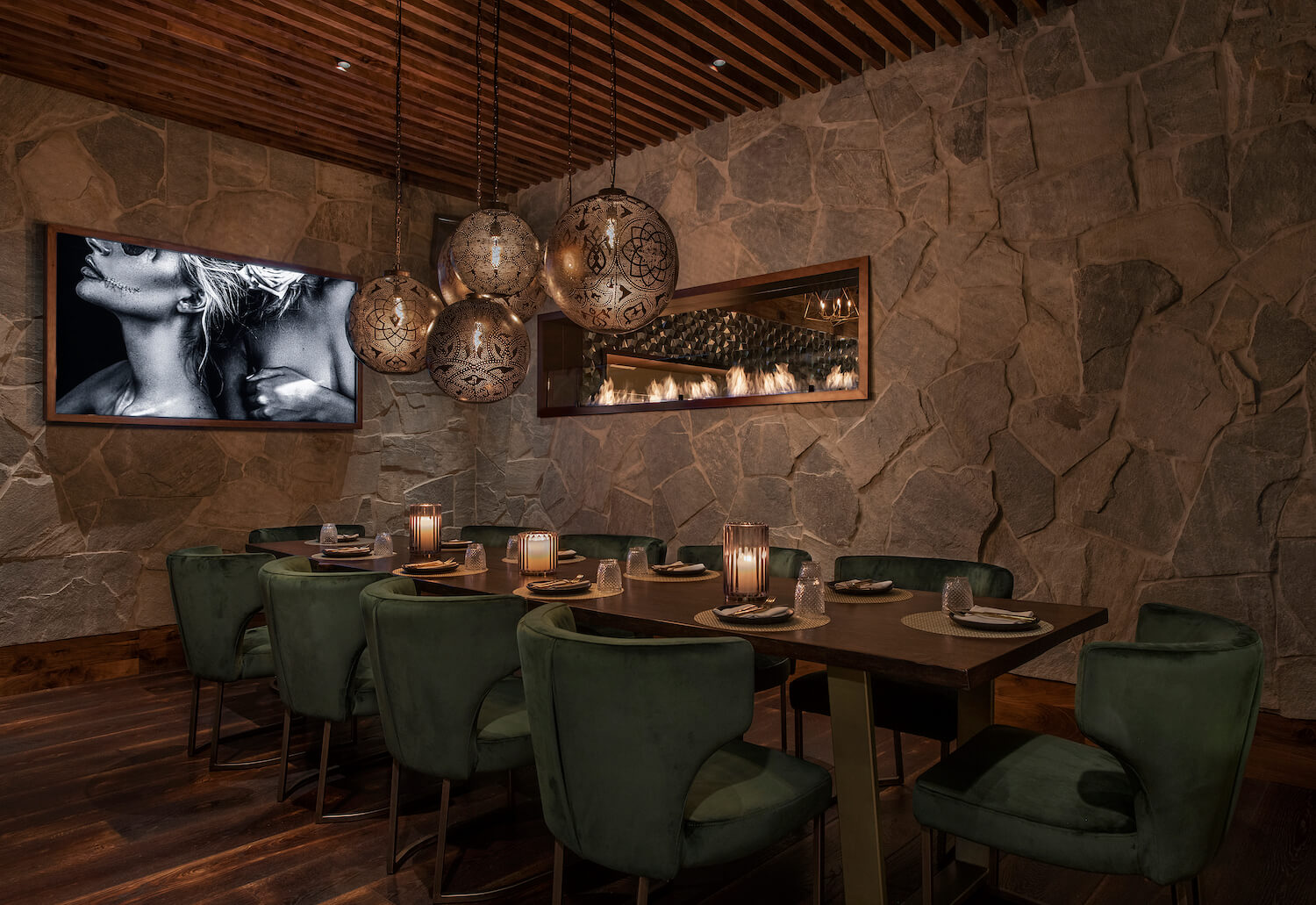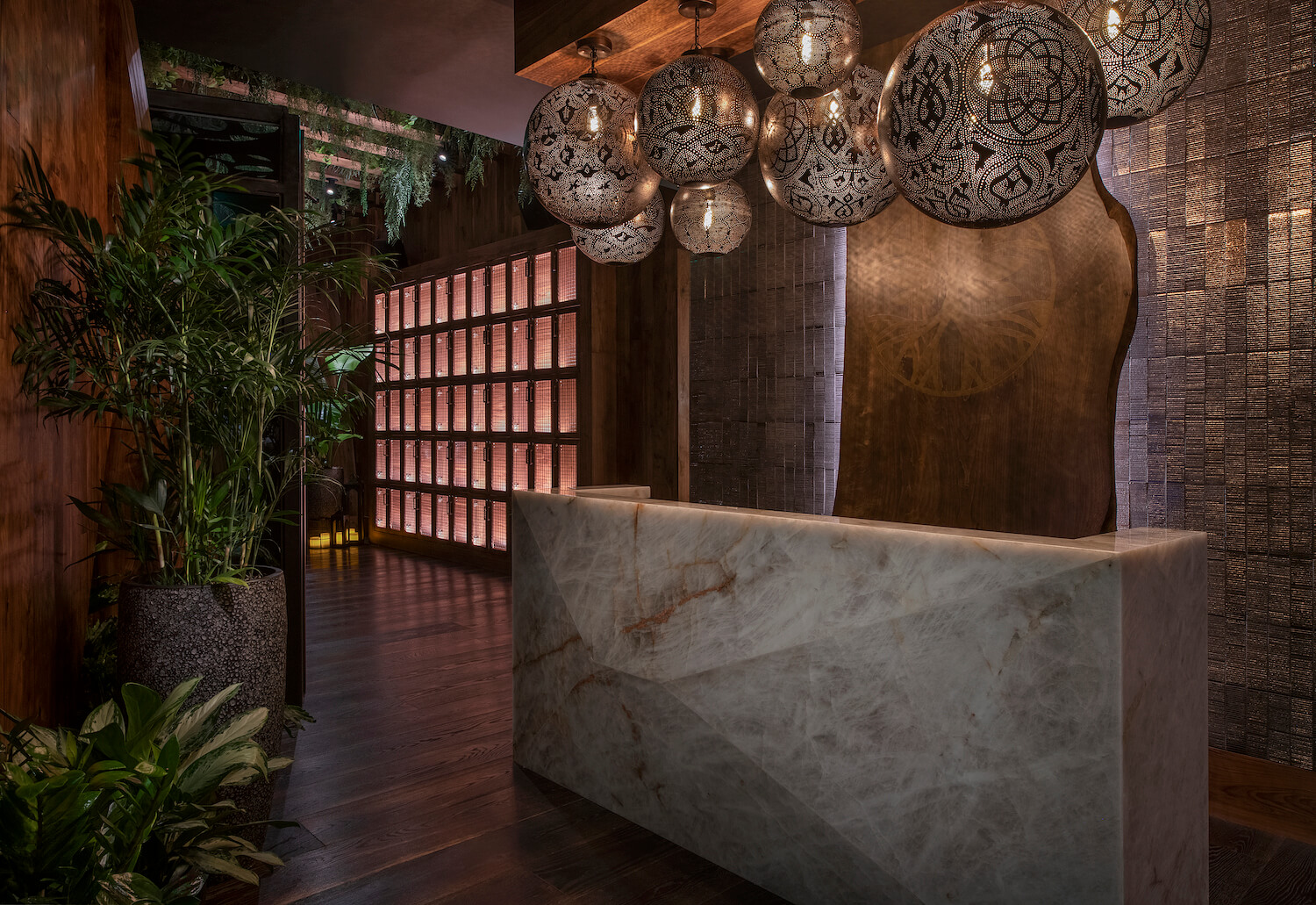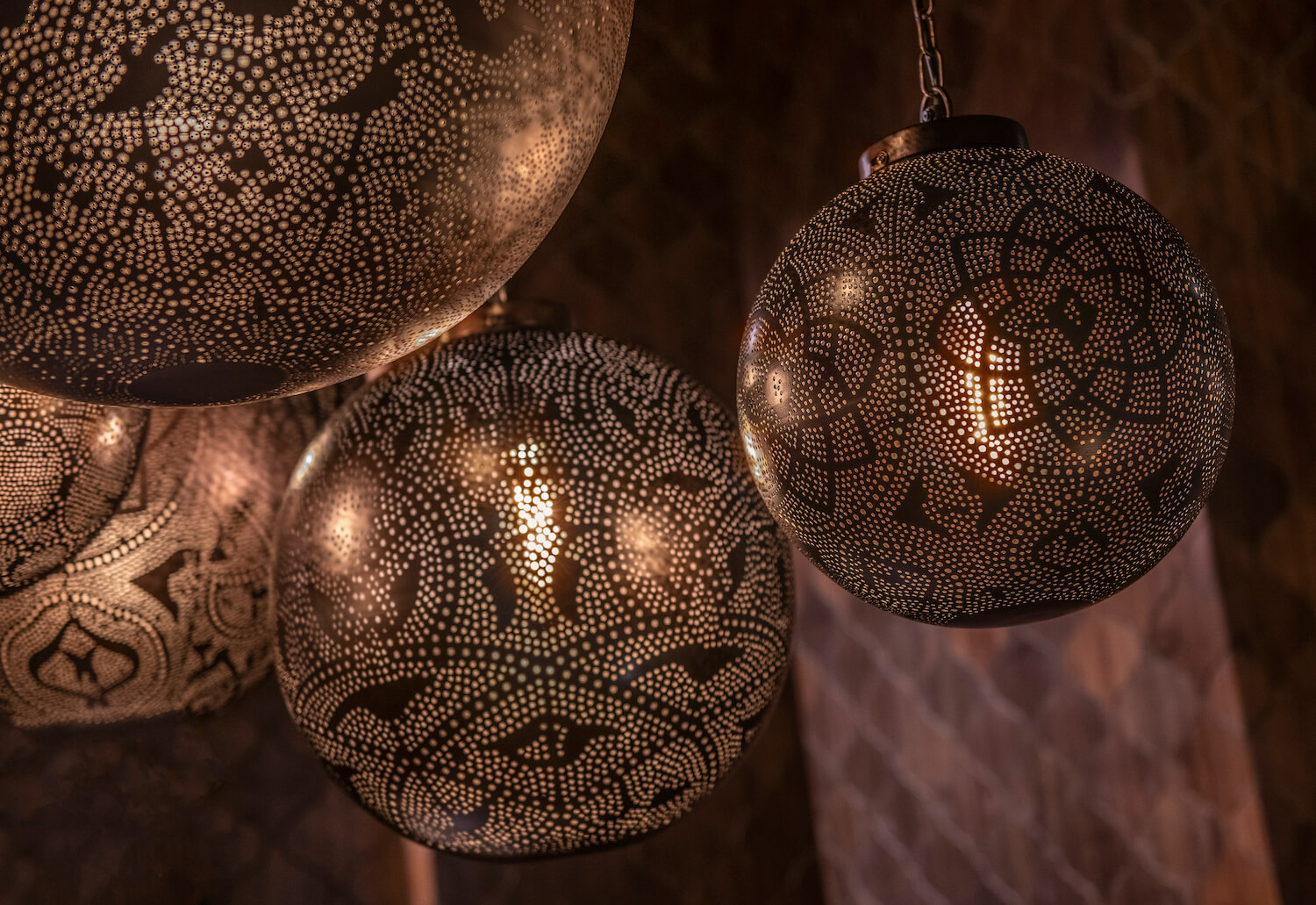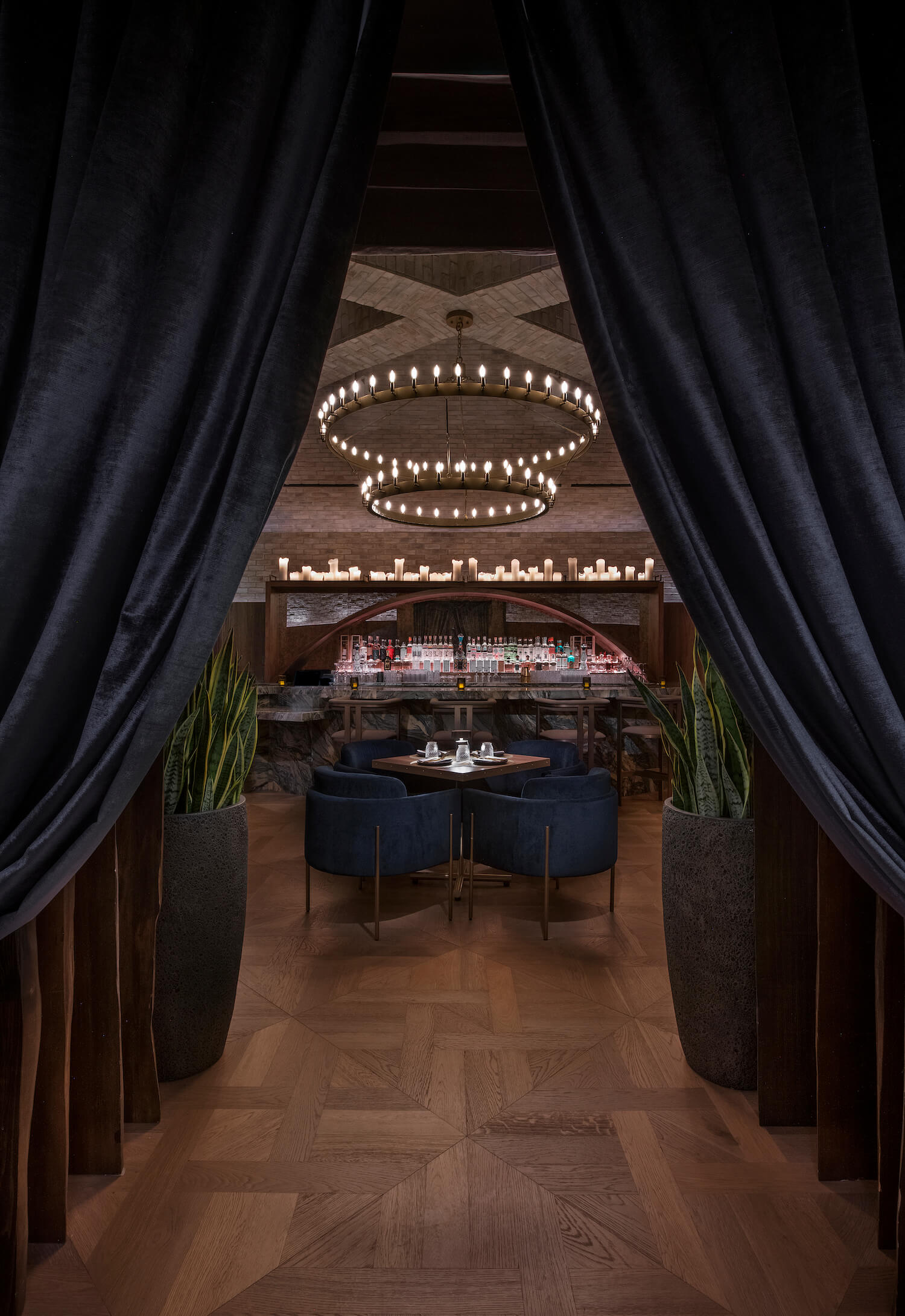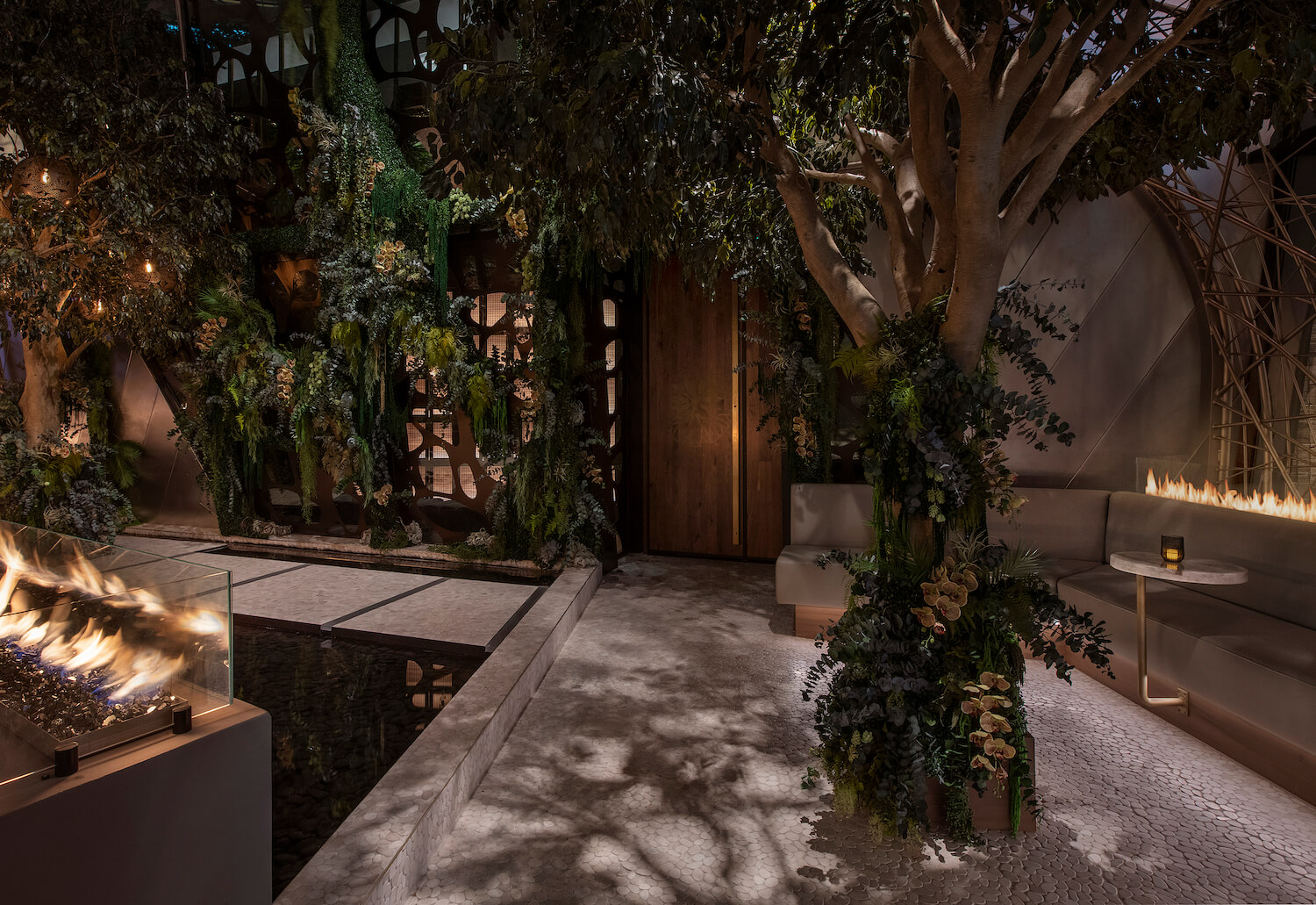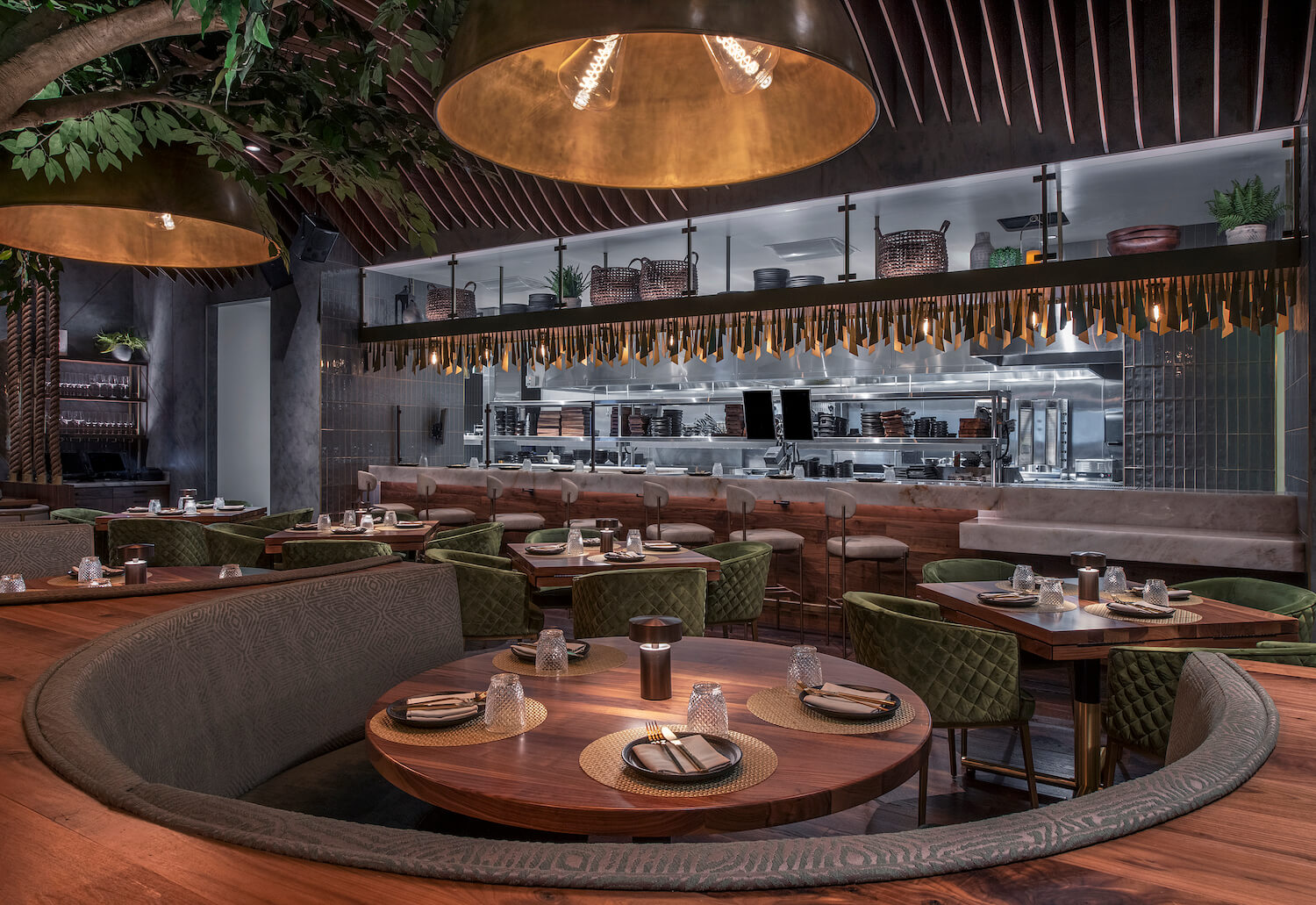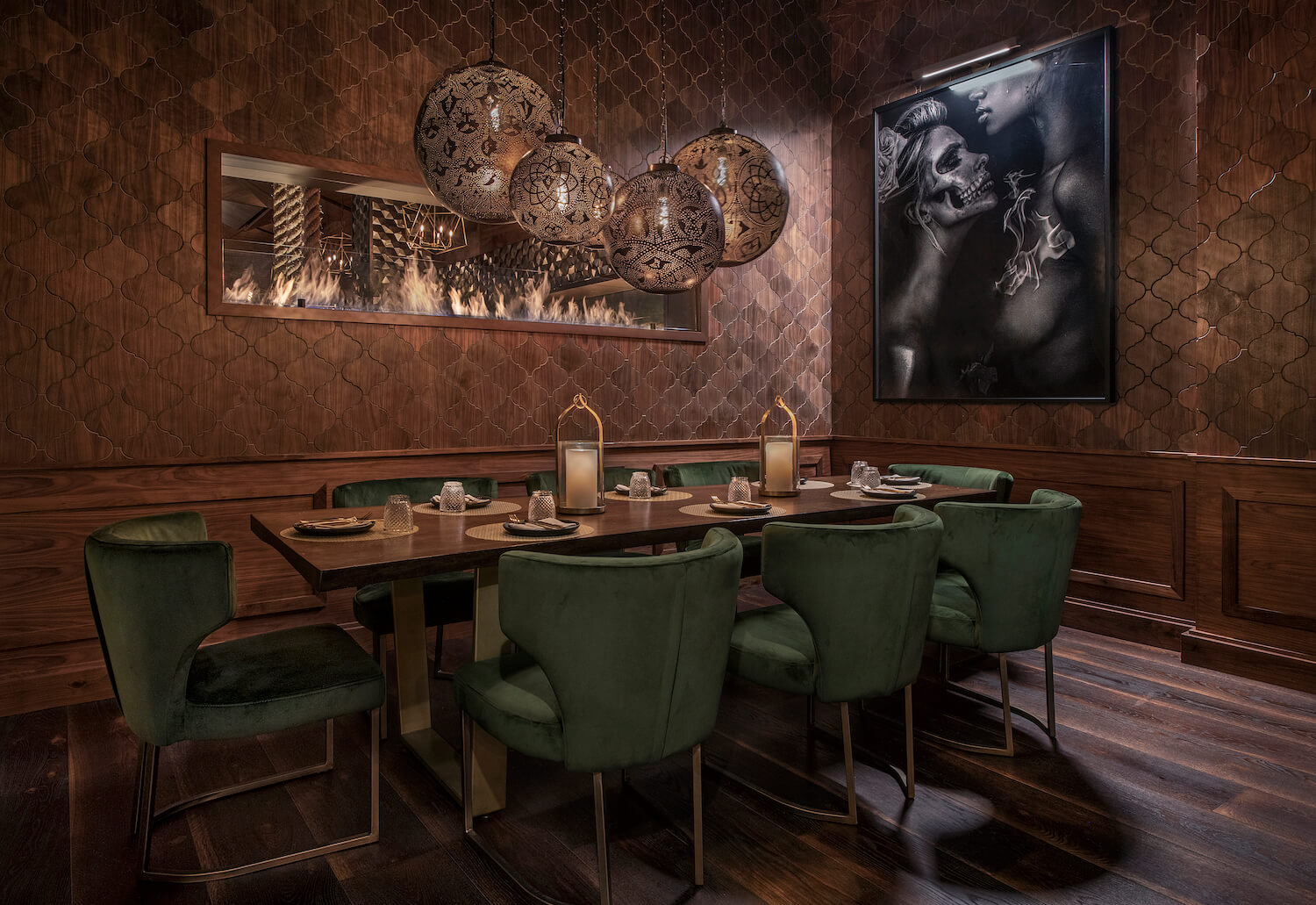 About Noble 33
Noble 33 is a seasoned hospitality and lifestyle company with establishments both stateside and abroad that offer premium culinary and entertainment experiences to patrons. Pioneered by entrepreneurs Tosh Berman and Mikey Tanha, Noble 33 has a brand-first philosophy that allows the company to create standout restaurants with a focus on innovation, impeccable service, lively ambiance, and modern design. The hospitality group leads the management and continued expansion of iconic brands, including Toca Madera, Casa Madera, and Sparrow Italia, while also developing new concepts that will expand the boundaries of high-energy, fine-dining restaurants. Future targets for new Noble 33 establishments include West Hollywood, Toronto, Las Vegas, Miami, New York, and London. For more information, visit www.noble33.com
About Toca Madera
First opened in West Hollywood in 2015, Toca Madera reimagines traditional Mexican cuisine with a modern approach, pairing locally sourced ingredients with bold flavors to offer an array of options for every eater. Its shared-plate menu is designed to offer something for everyone, with vegan, vegetarian, and gluten-free choices. Toca Madera restaurants feature a dynamic farm-to-glass cocktail program using fresh, seasonal ingredients, and offers a versatile selection of the finest tequilas and mezcals, as well as a rotating selection of wines from across the globe. Toca Madera restaurants' signature design features include Arabesque accents, handcrafted custom woodwork, and numerous fire elements, all contributing to the alluring Modern Organic aesthetic. Toca Madera's management and continued expansion is led by Noble 33 in partnership with The Madera Group. For more information, visit www.tocamadera.com
---