Studio XM: Located in the heart of London's Fitzrovia, this Georgian townhouse underwent extensive renovation to accommodate a new multi-purpose office.
Originally built in the 1760s and grade II listed in 1989, the building's historic fabric was compromised on a number of occasions. Outside of the refronting that occurred in the 1950s, the most notable loss was the original internal layout, which, subject to 20th Century office needs, was heavily compartmentalized. Solving this fragmentation of space was of paramount importance. The clients were clear on their ambitions for the project: celebrate the history of the building while creating open and collaborative spaces.
Modern partitions were removed where possible, offering previously nonexistent perspectives throughout the buildings. Oak-framed glazing was introduced where meeting rooms had to be separated, at least acoustically, from the rest of the operational spaces. The latter were organized around the main staircase, one of the last original features in the building. Put together, these features offer a clearer reading of the building, in addition to providing airy and sun-lit spaces.
A palette of soft-toned finishes help create a homely feel - harkening back to the building's initial use. The built-in joinery matches the new oak partitions, providing a degree of warmth to the space without compromising on storage. The color of the free-standing office furniture varies depending on the use of the space, creating a continuous yet diverse experience through the building.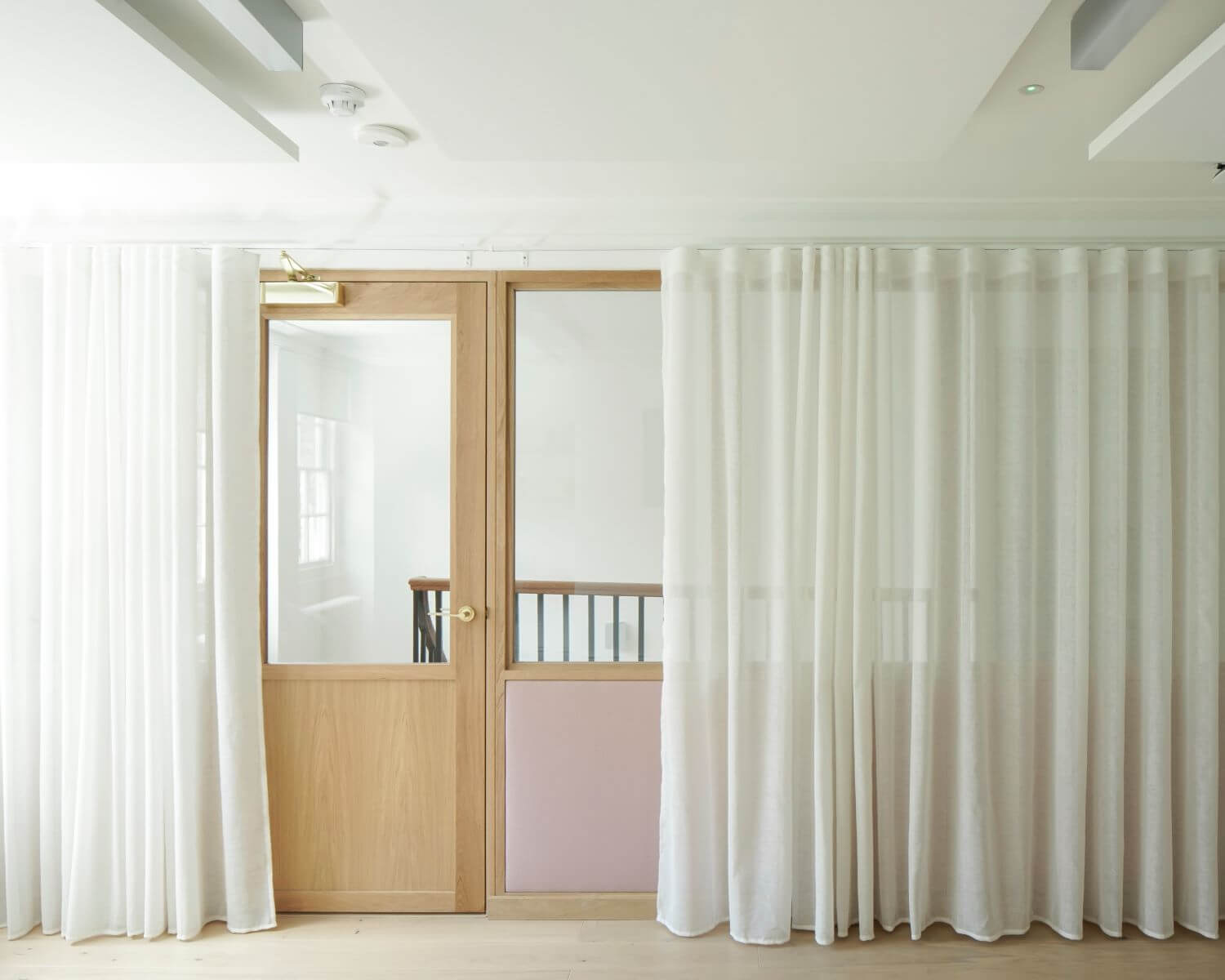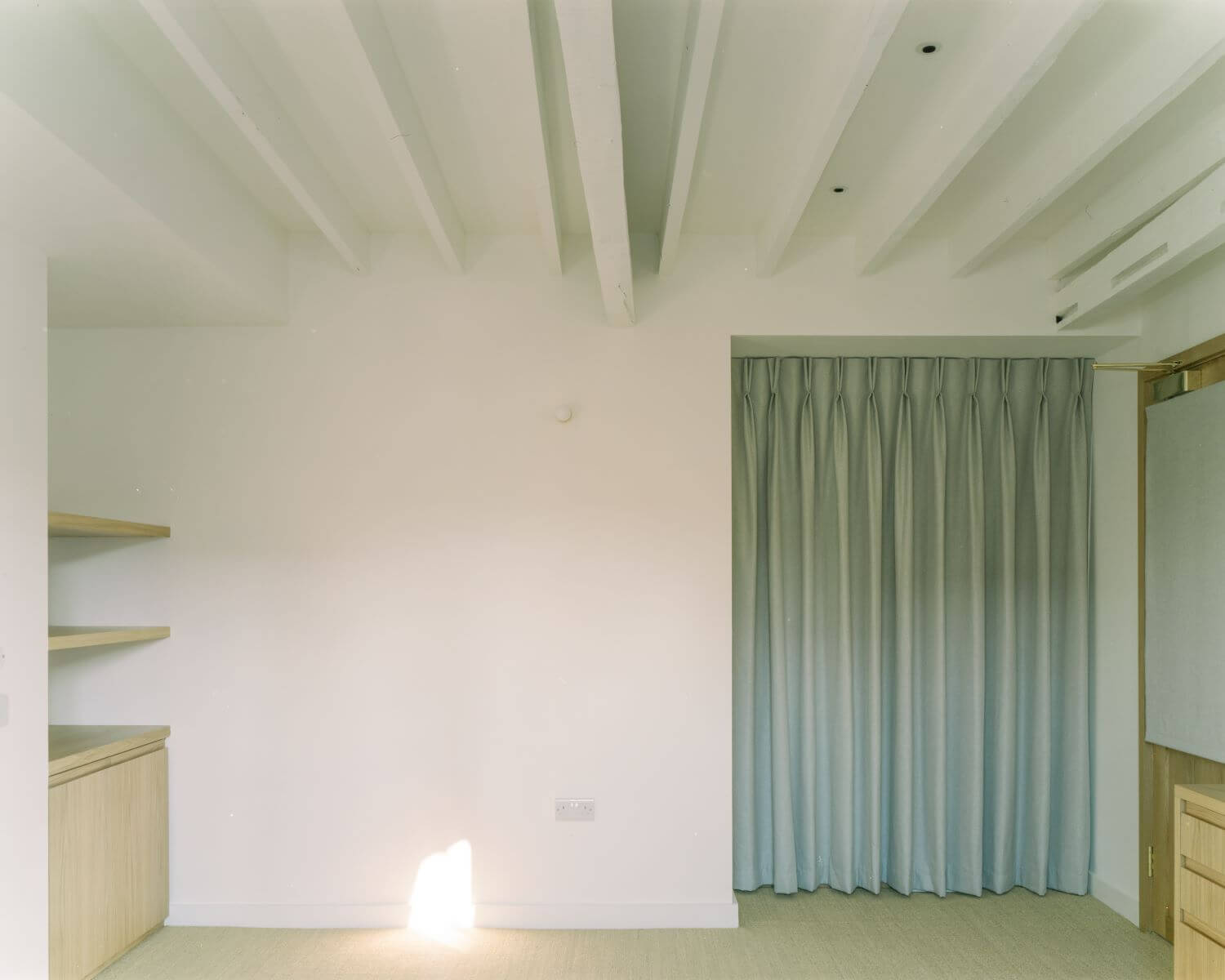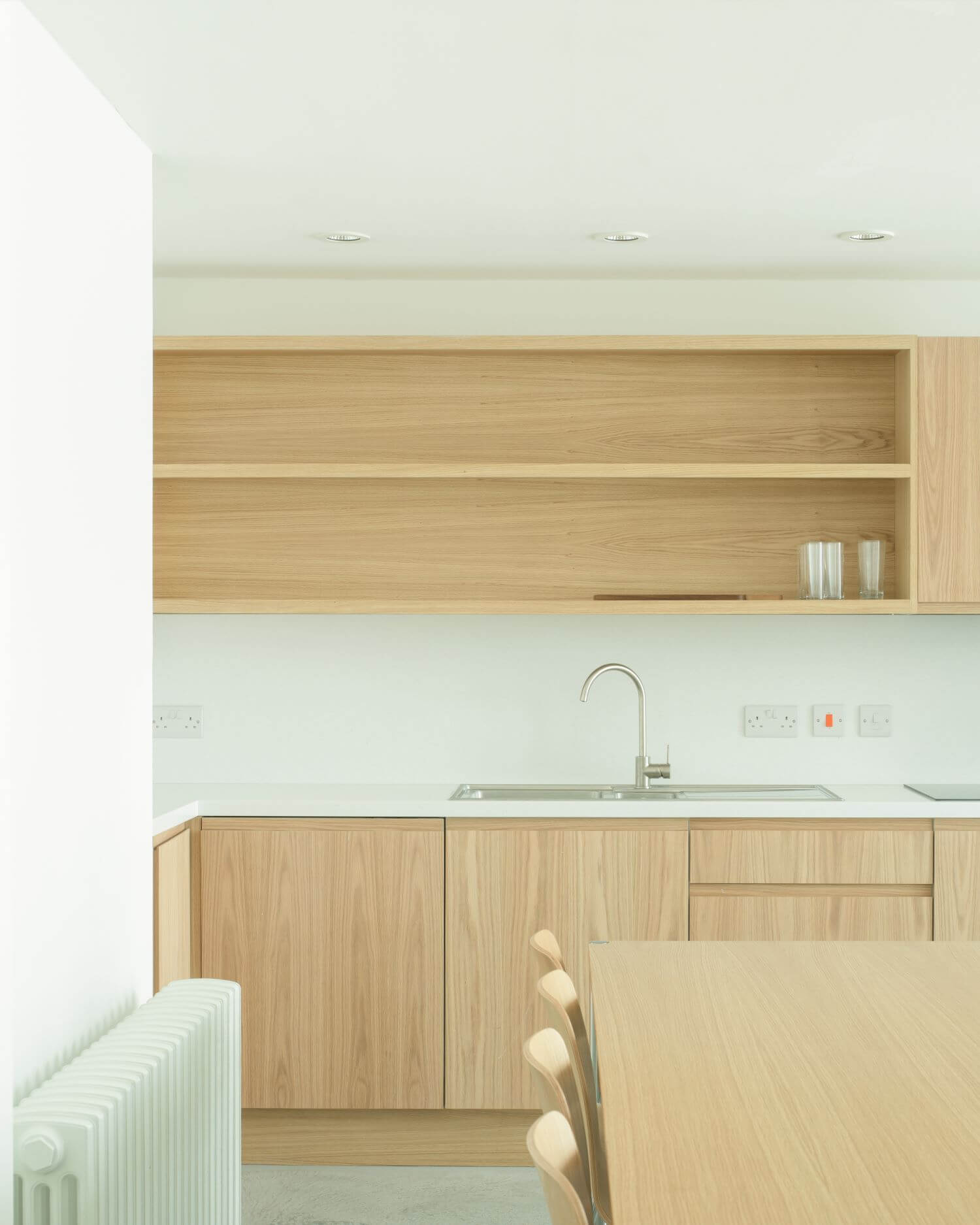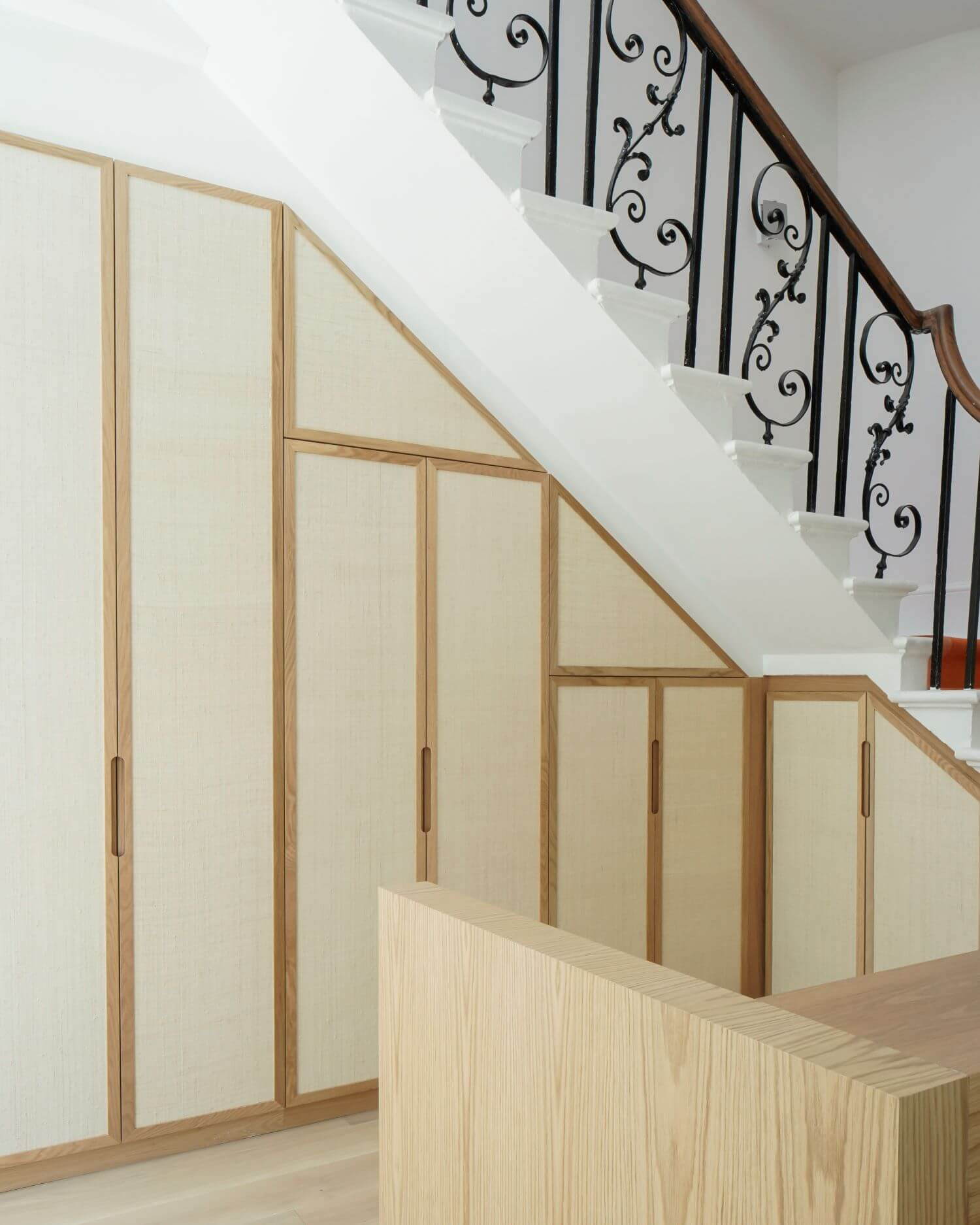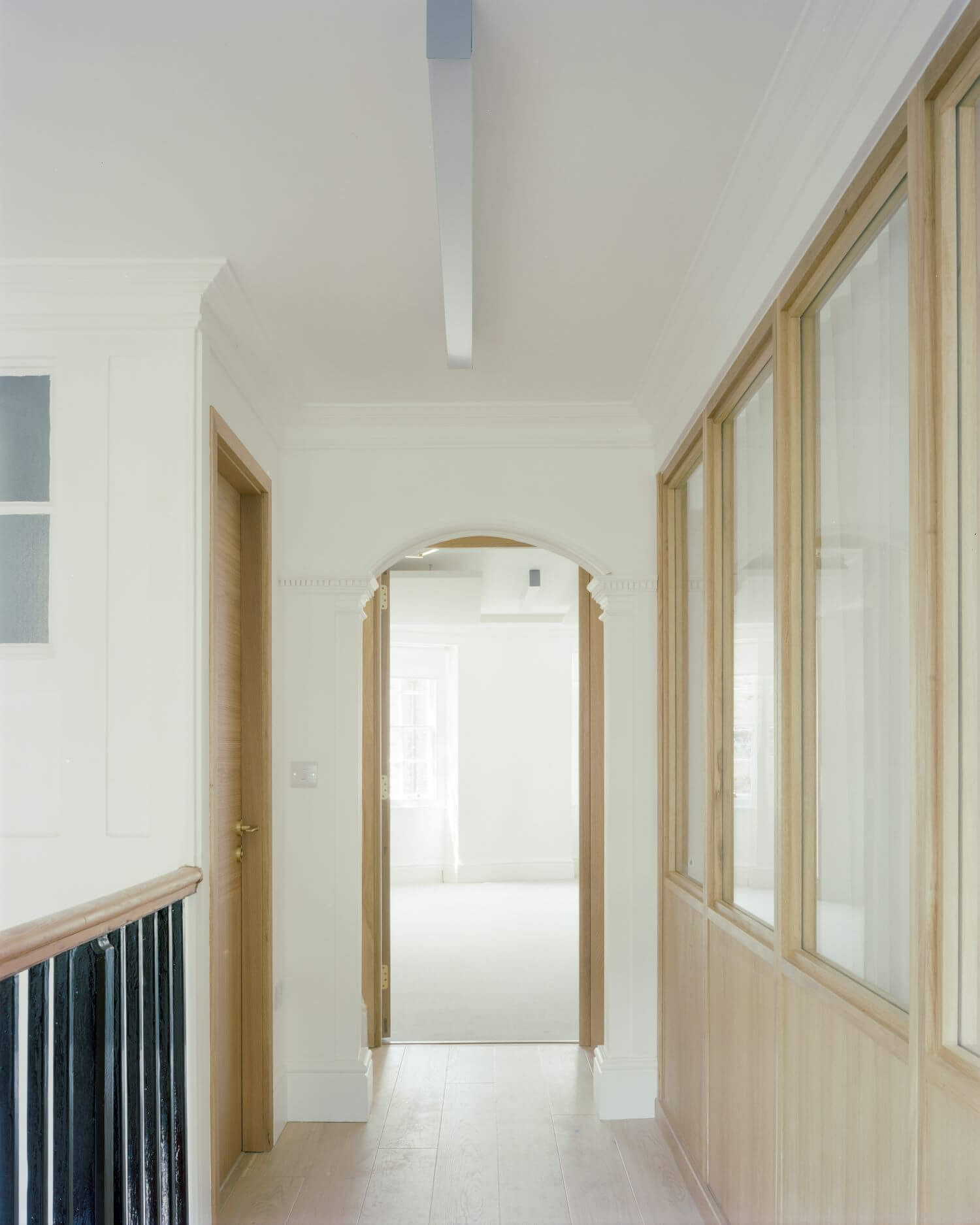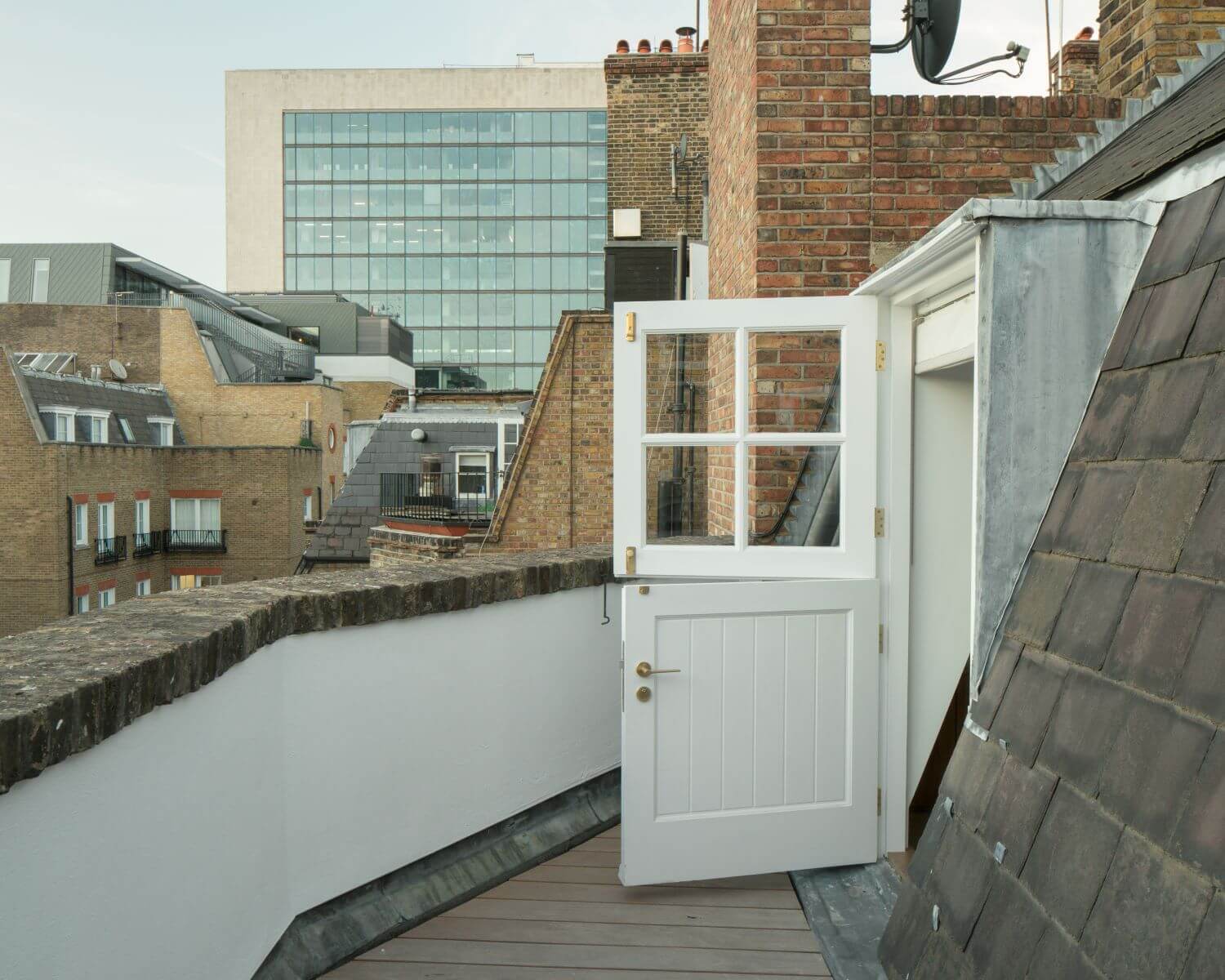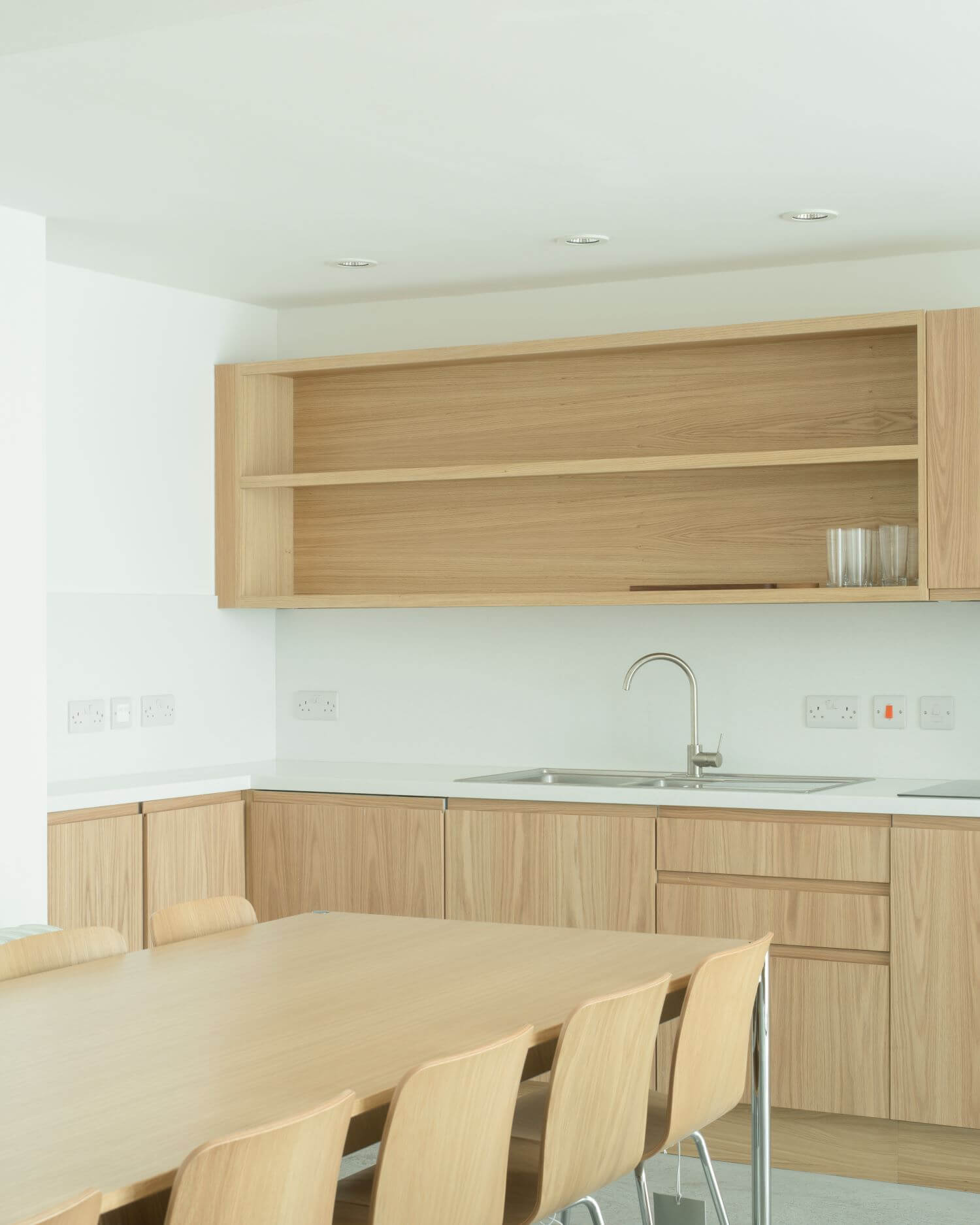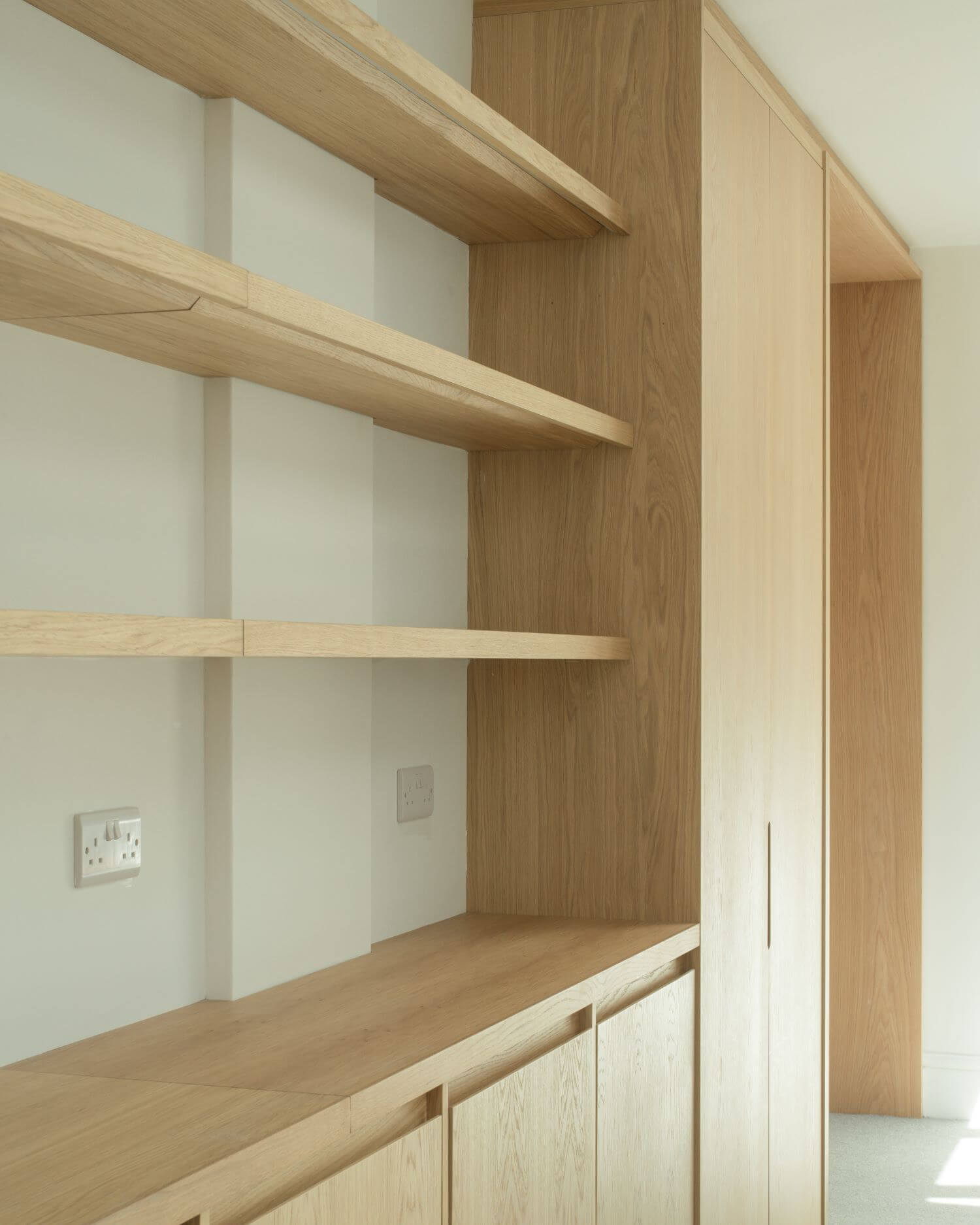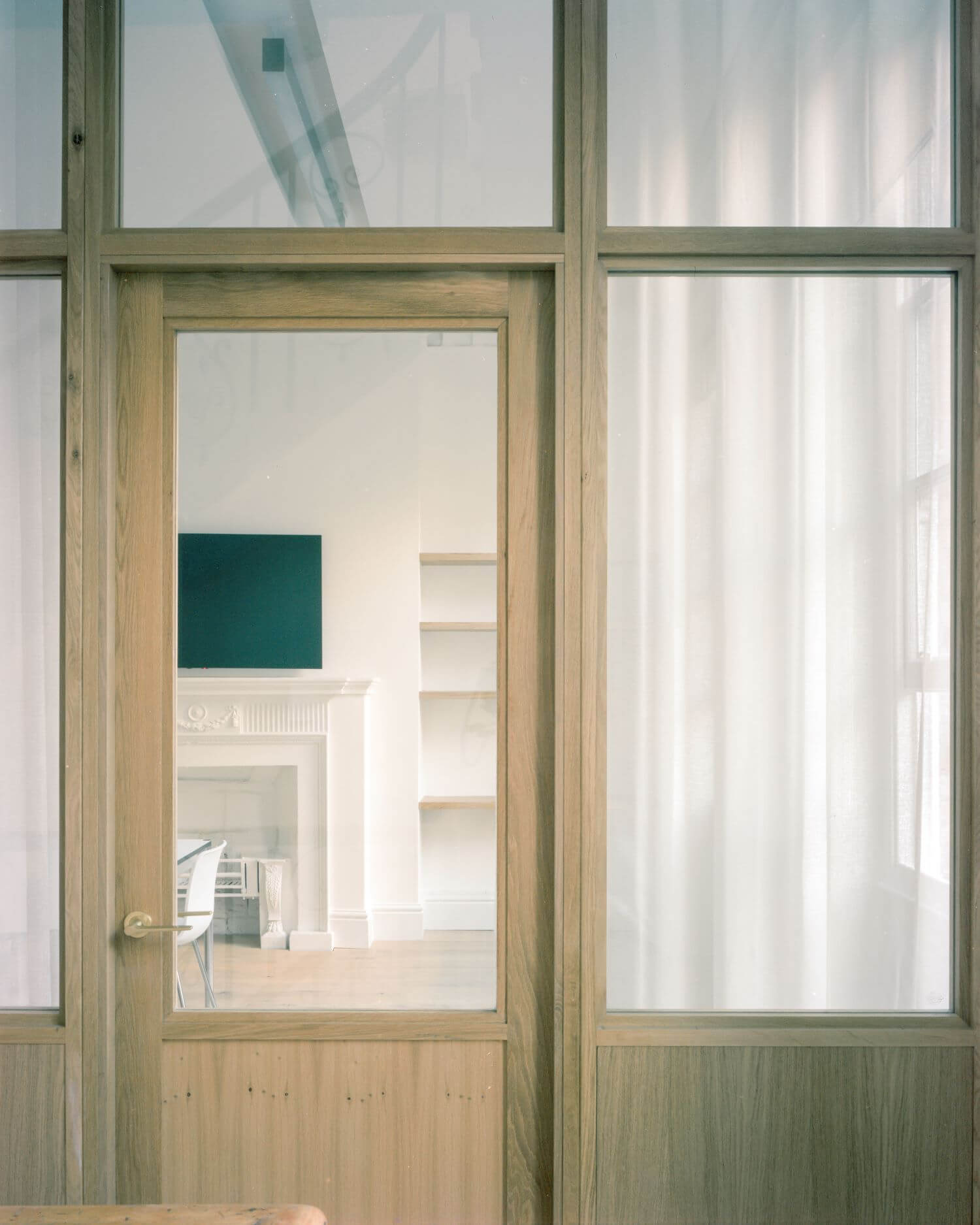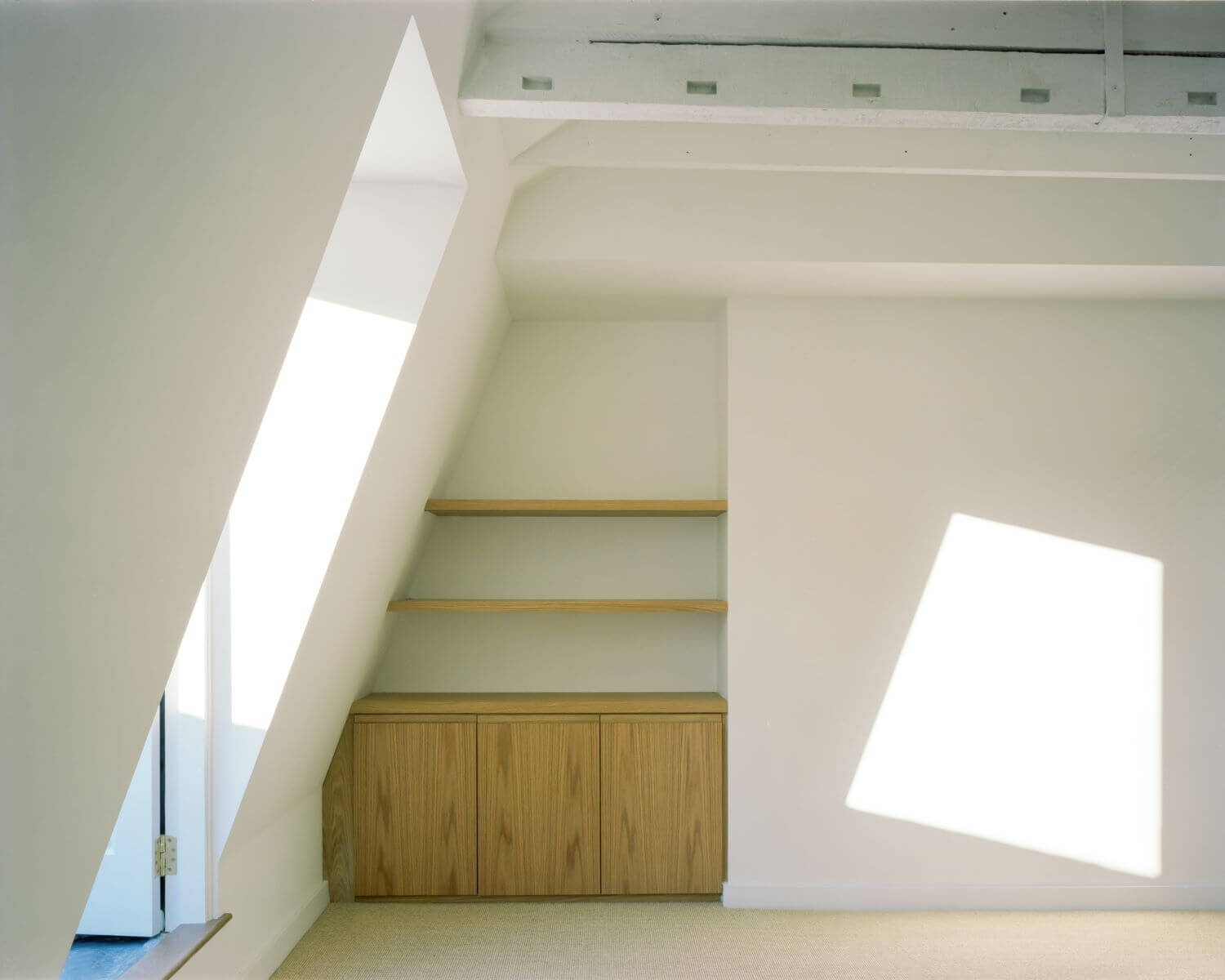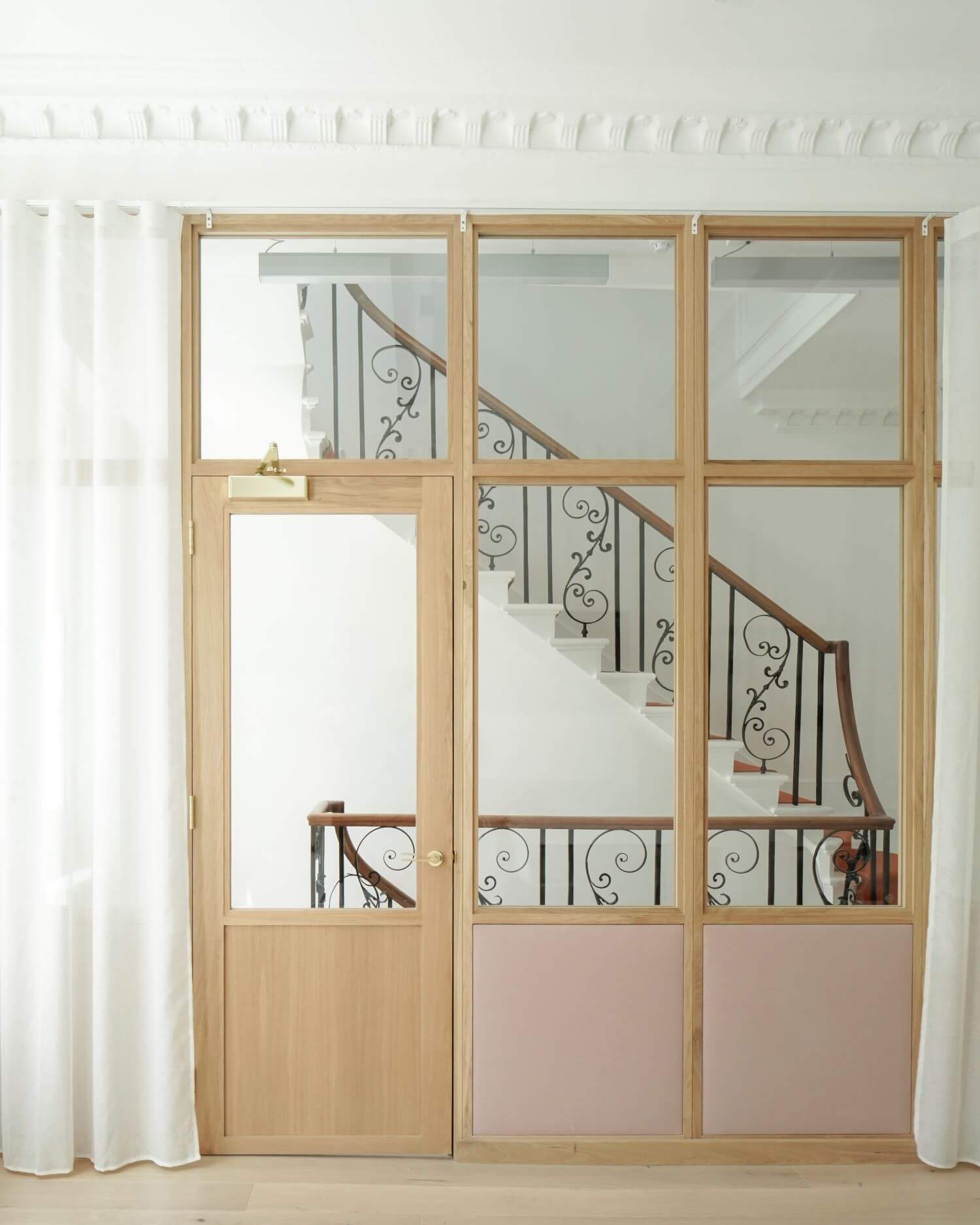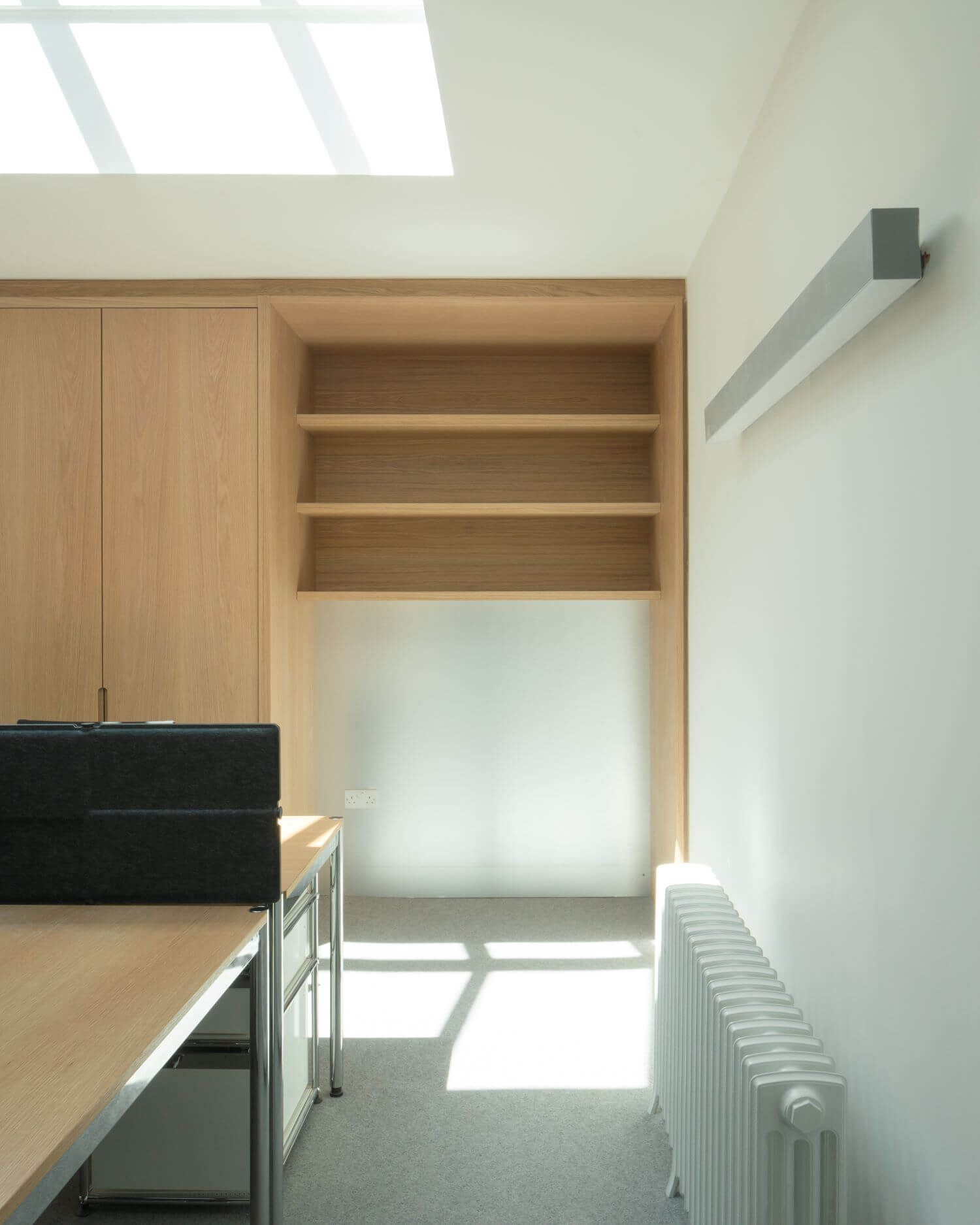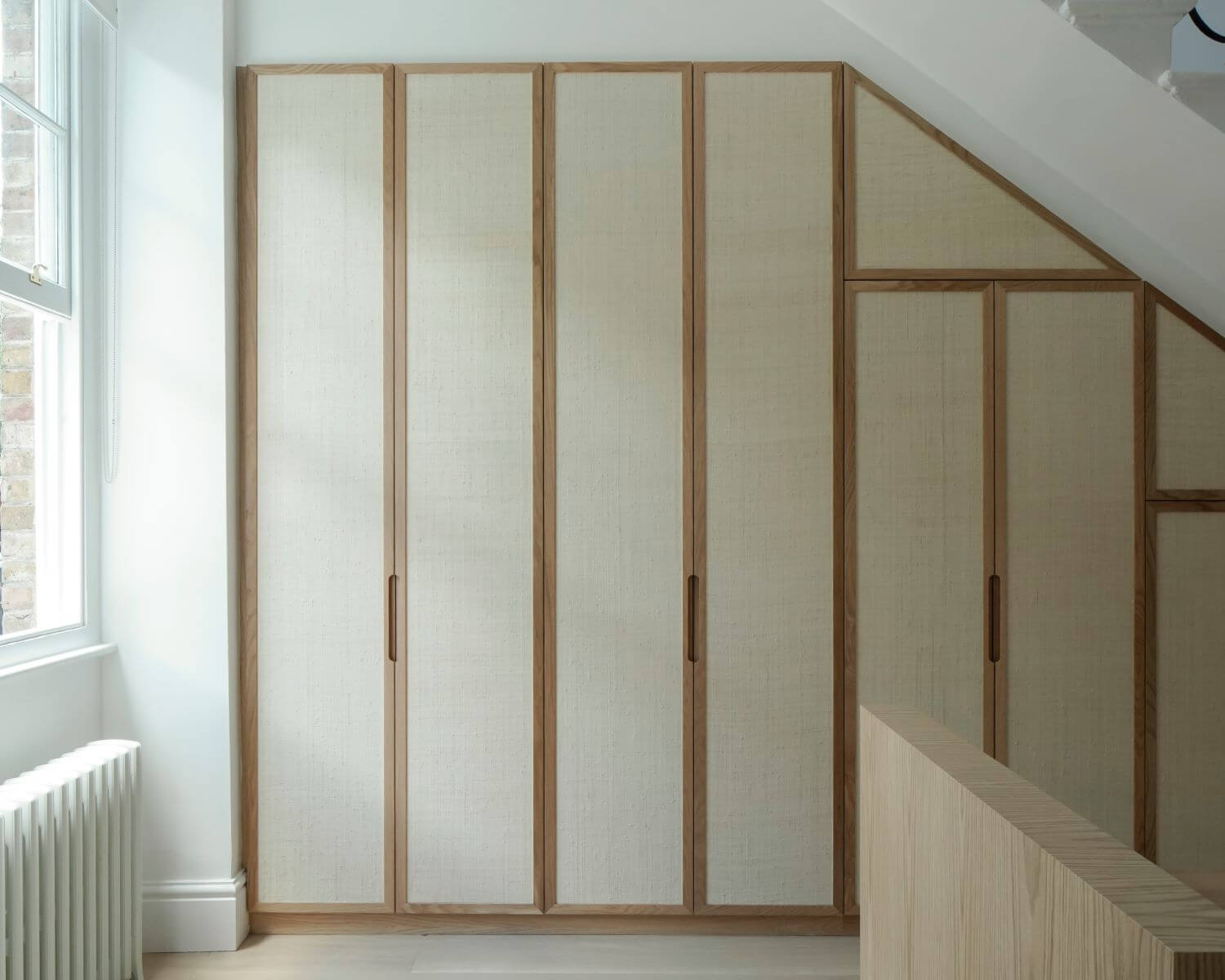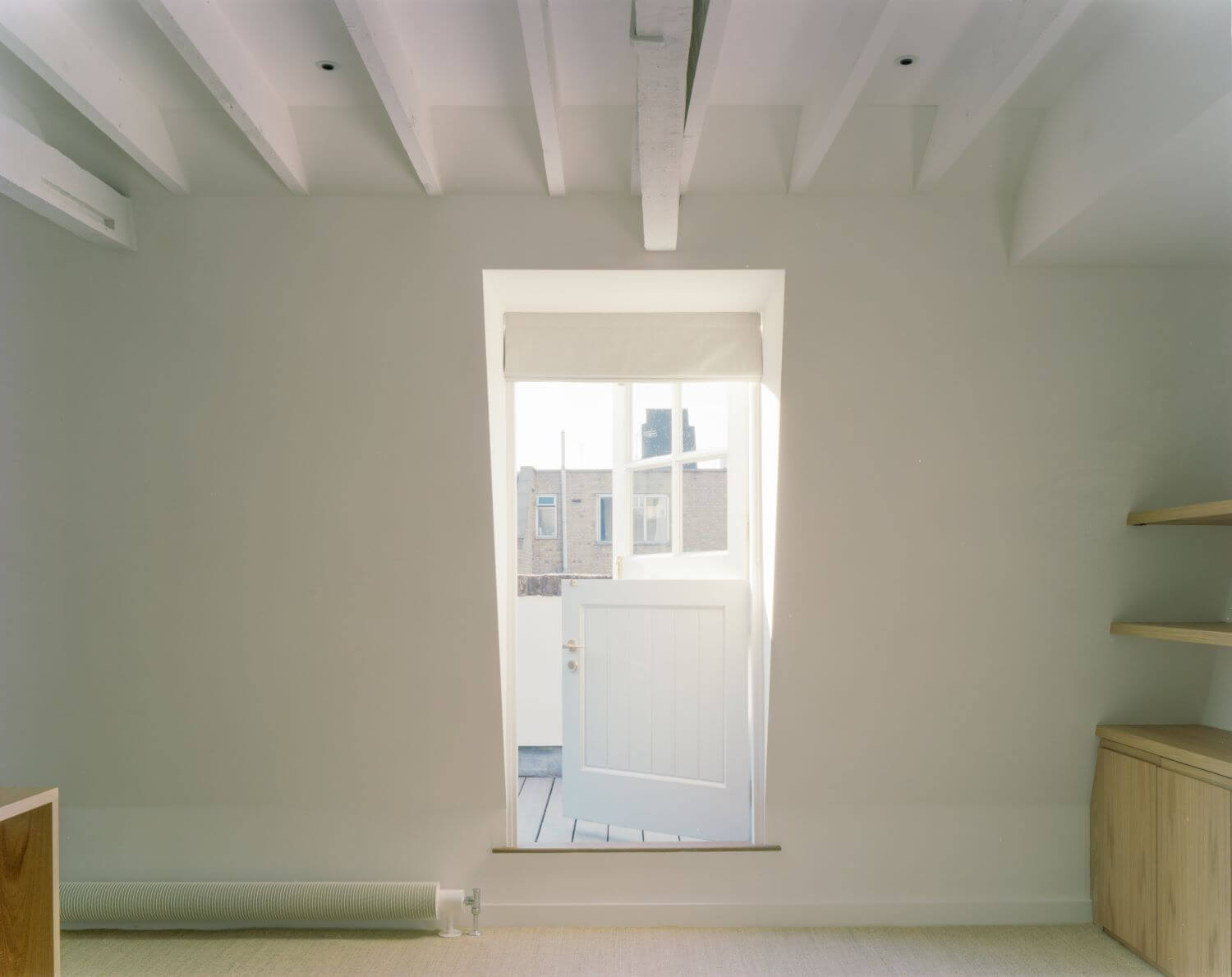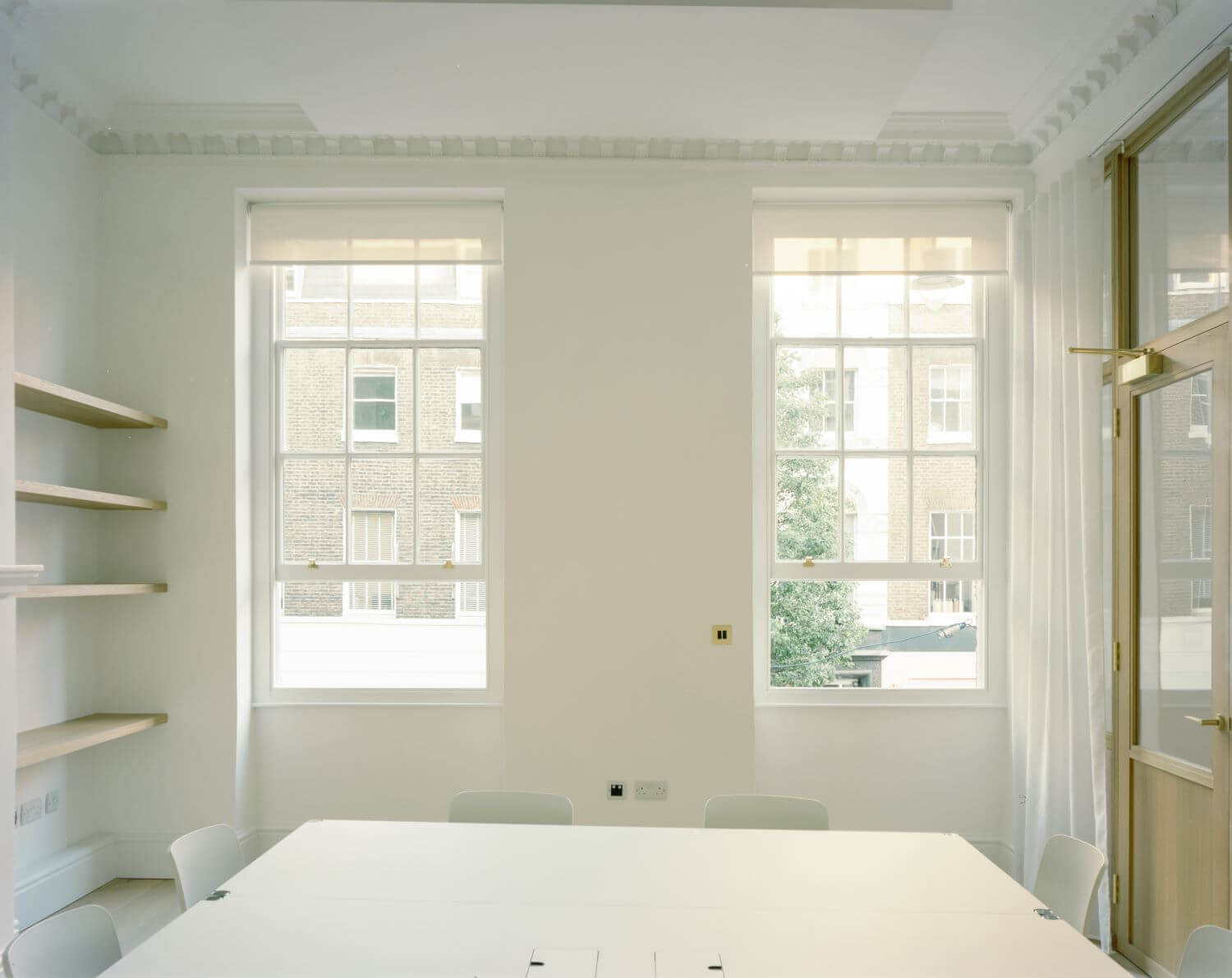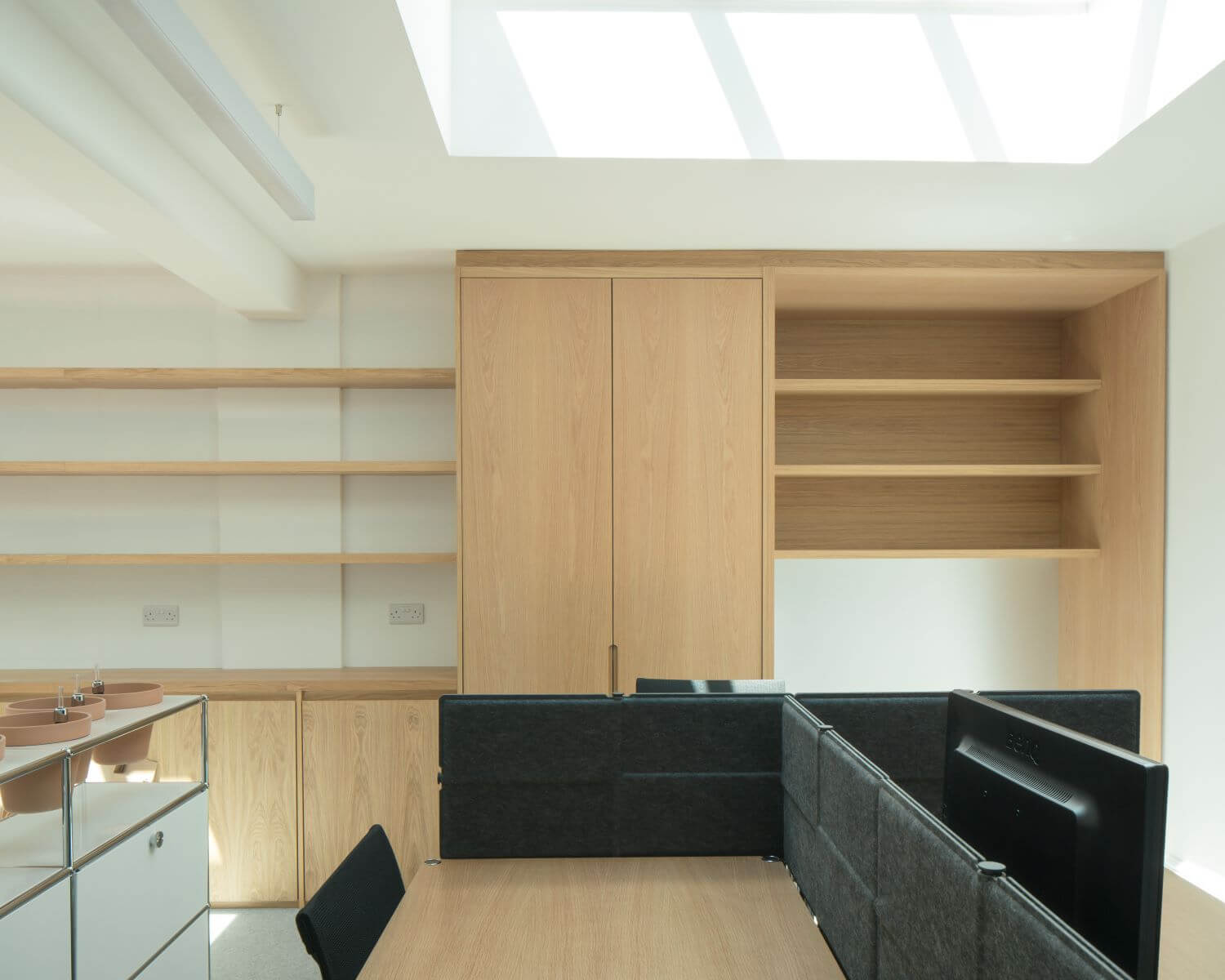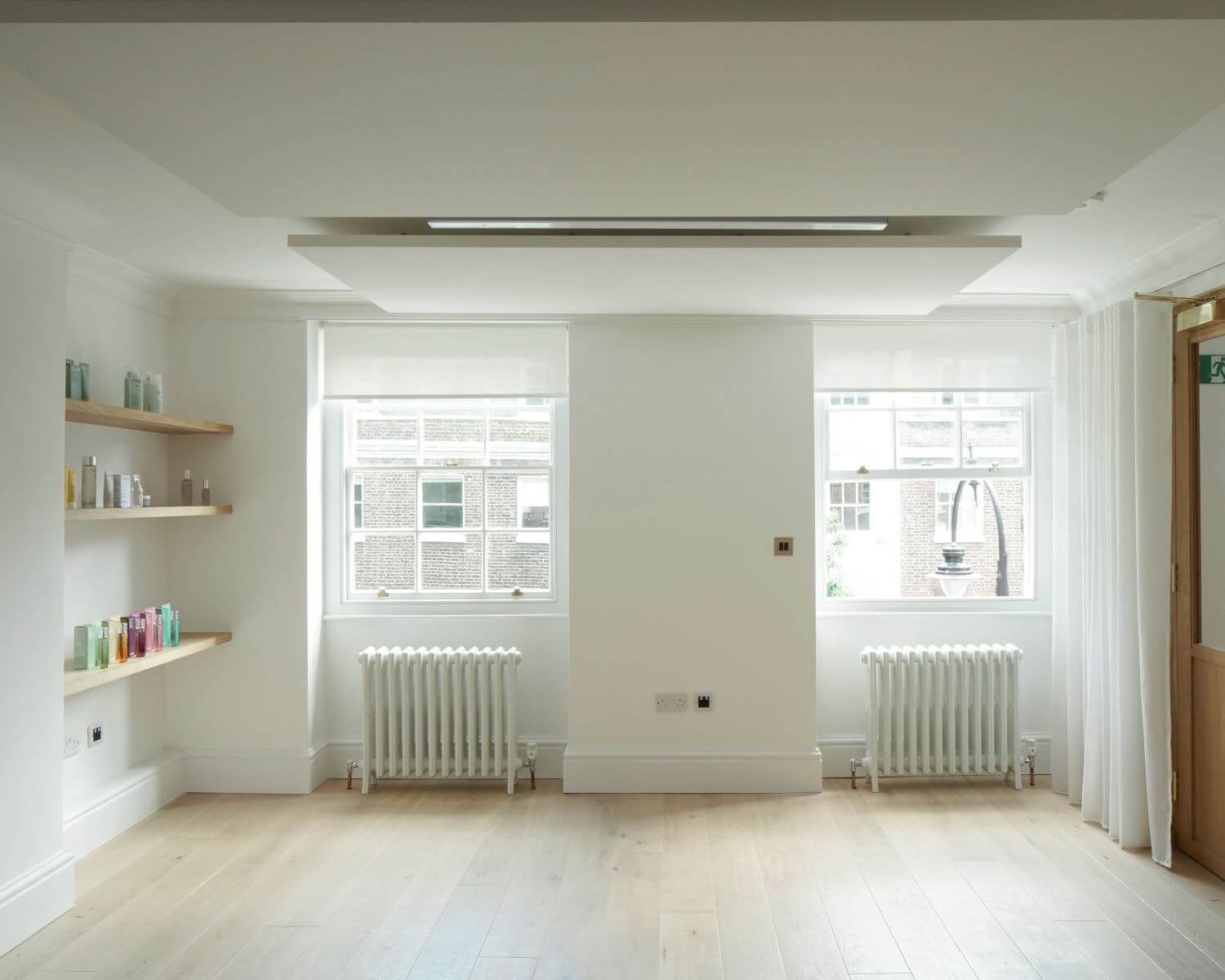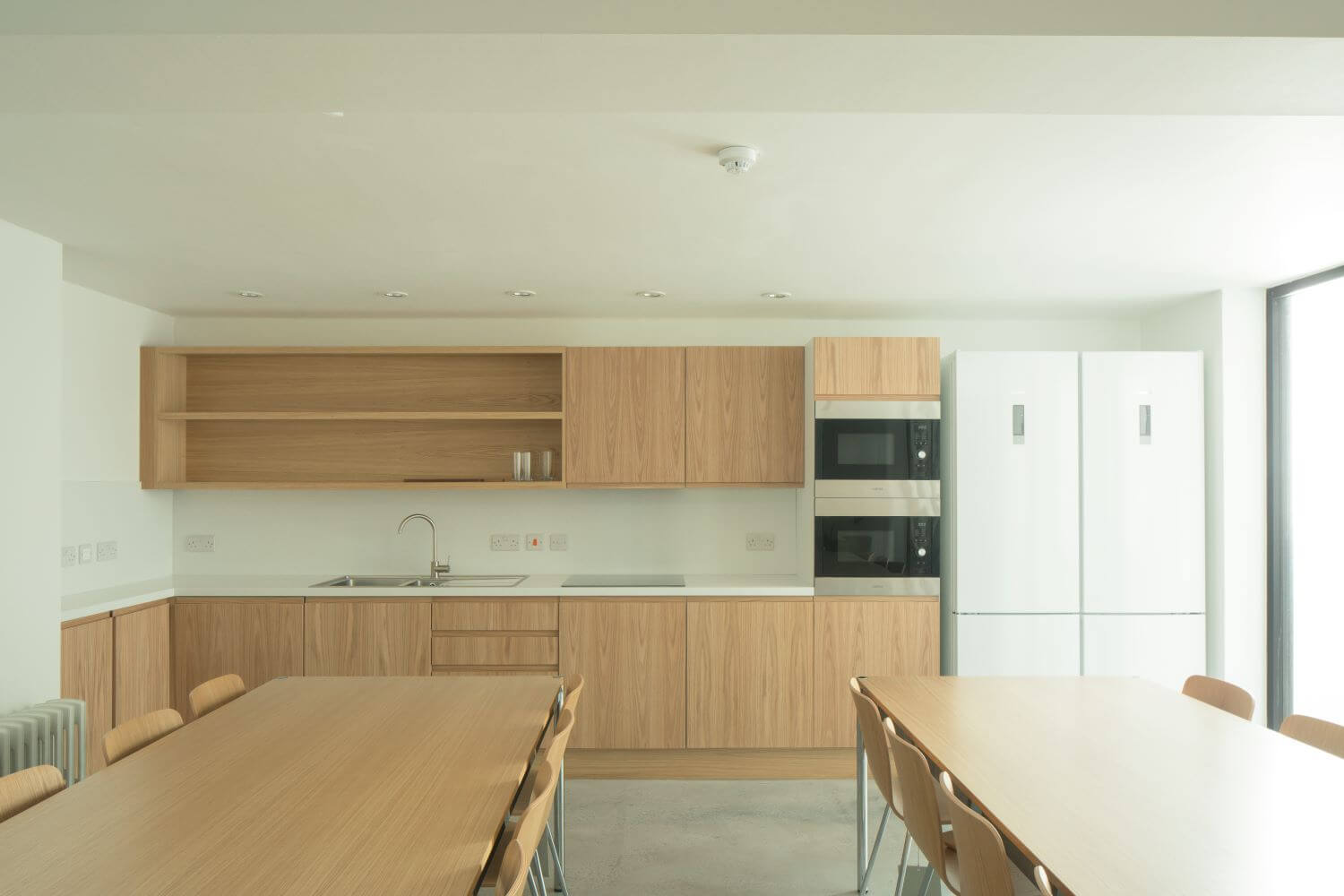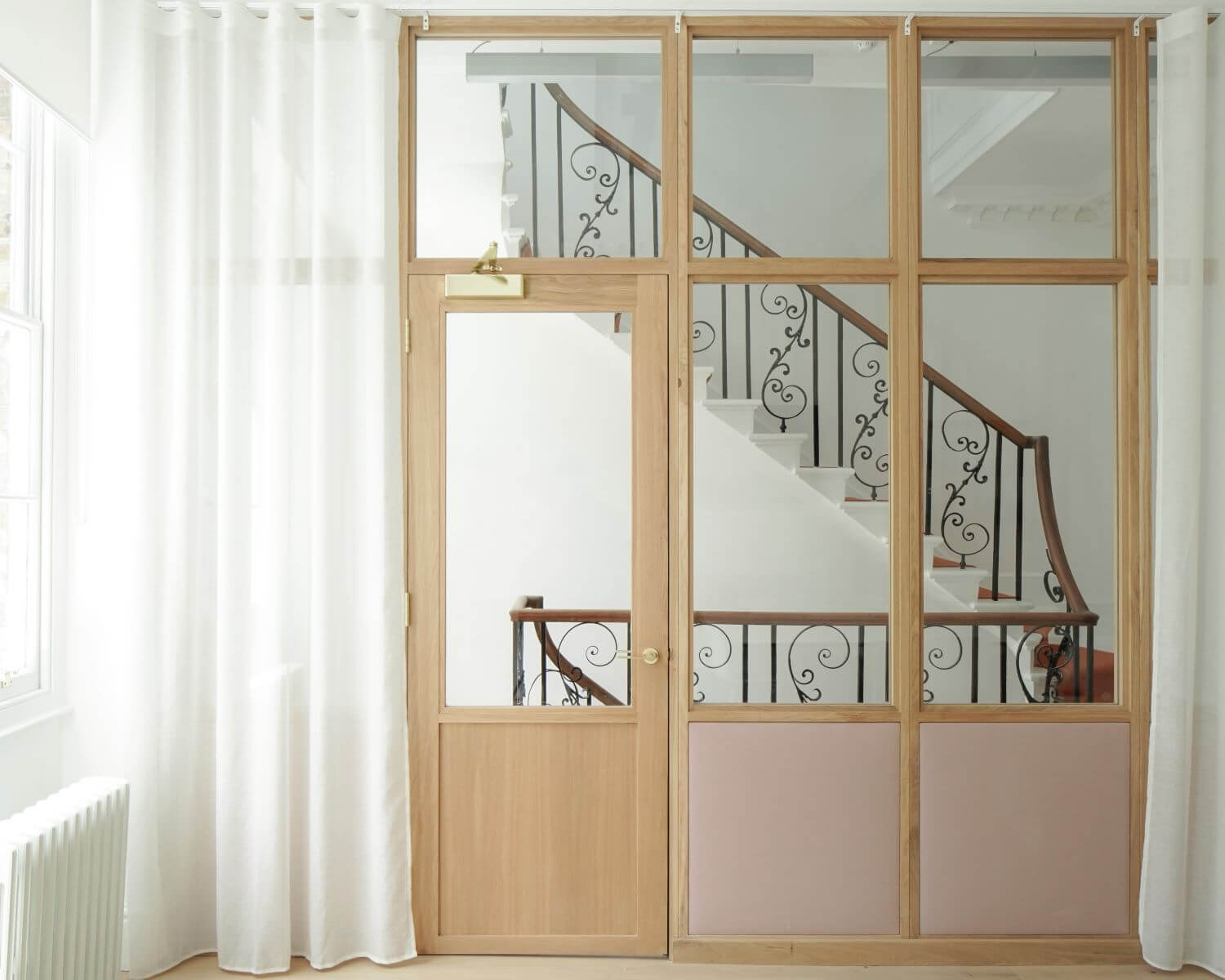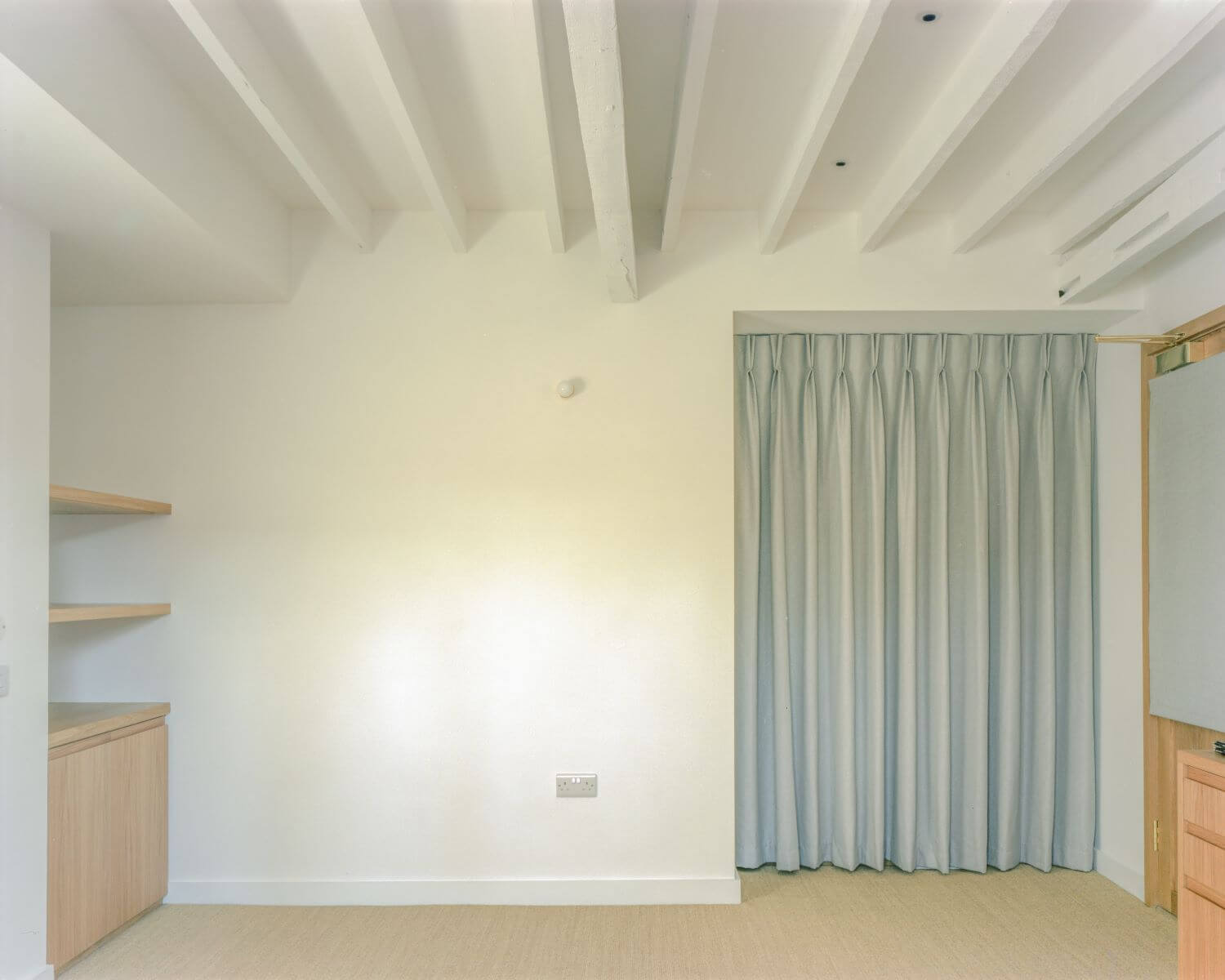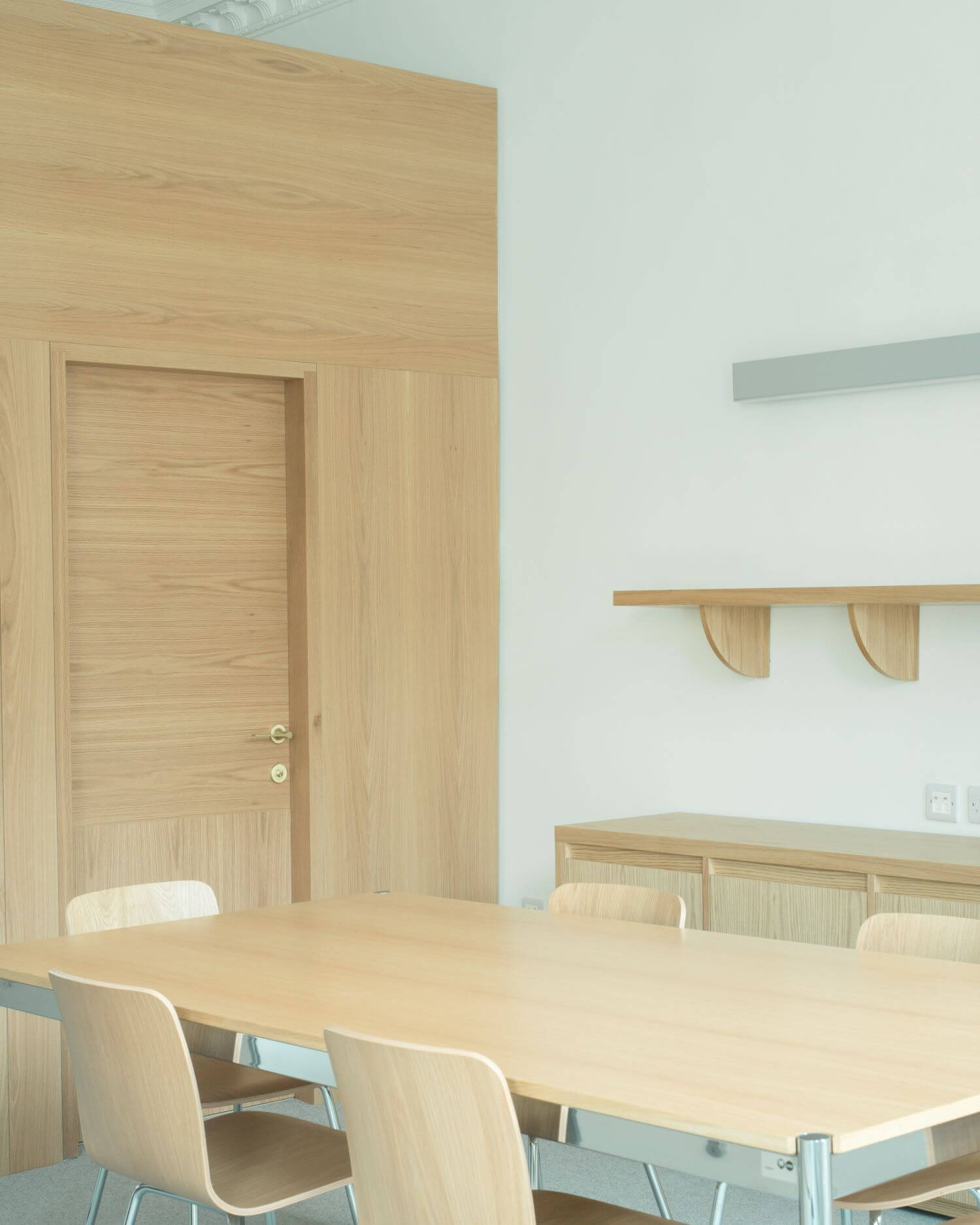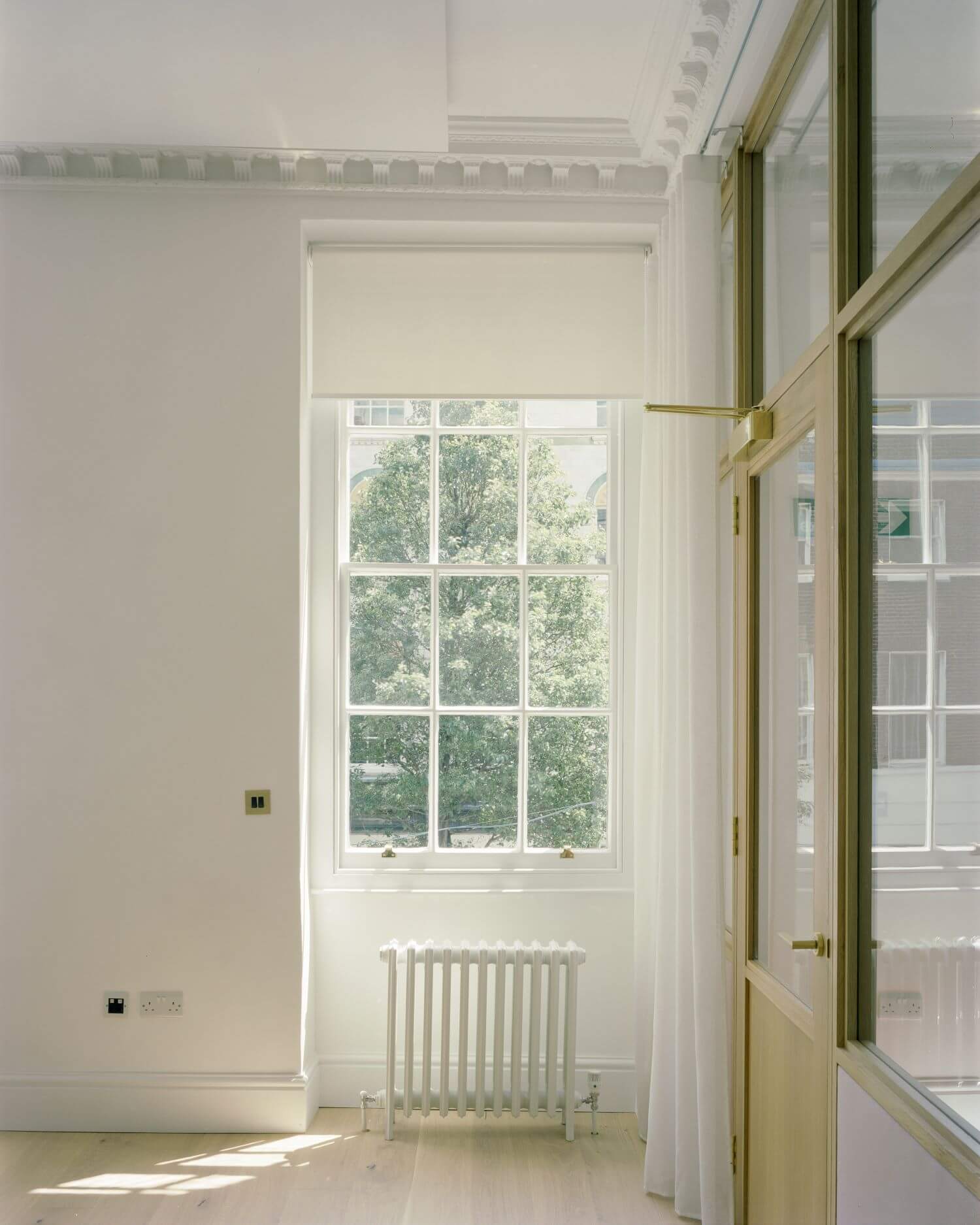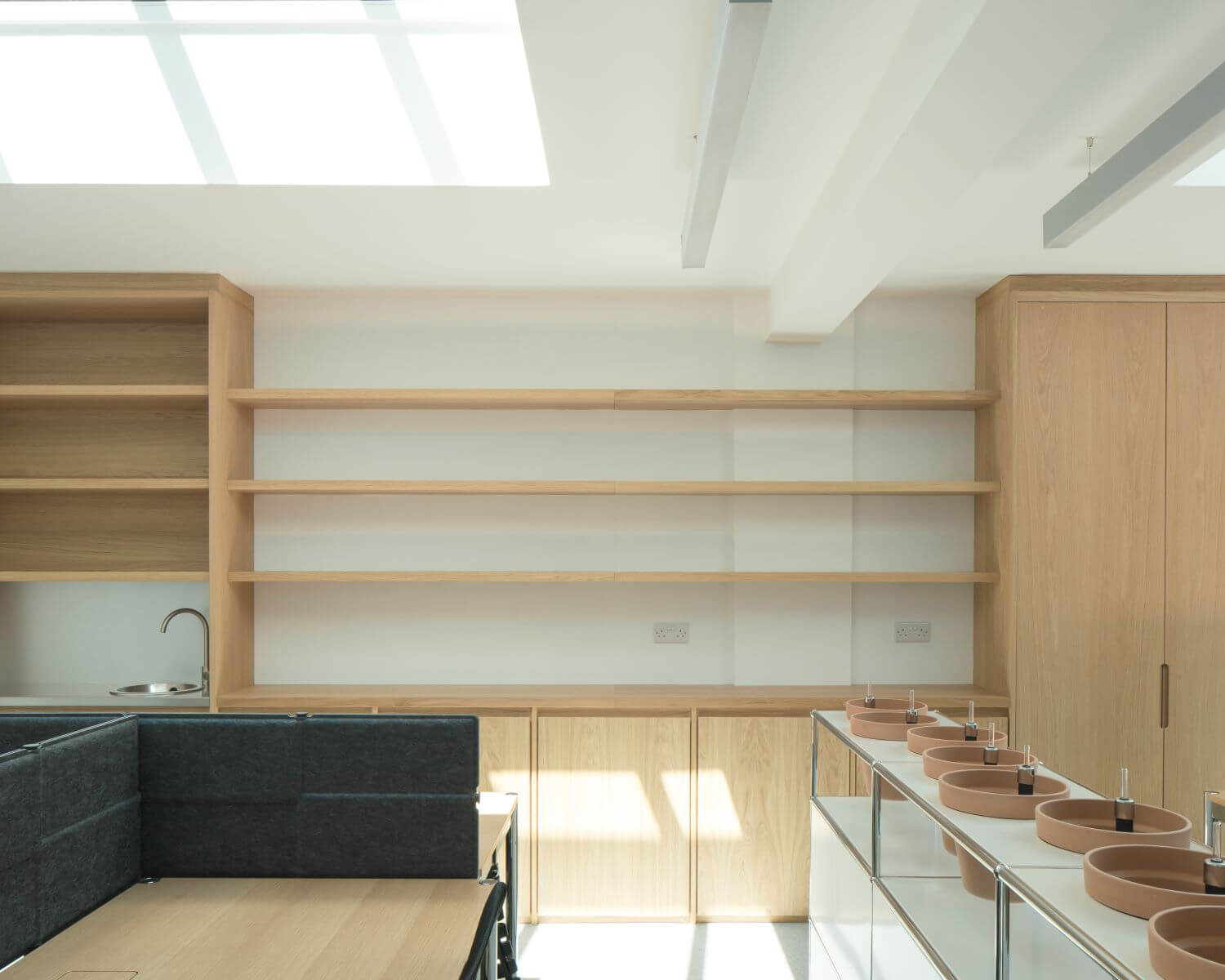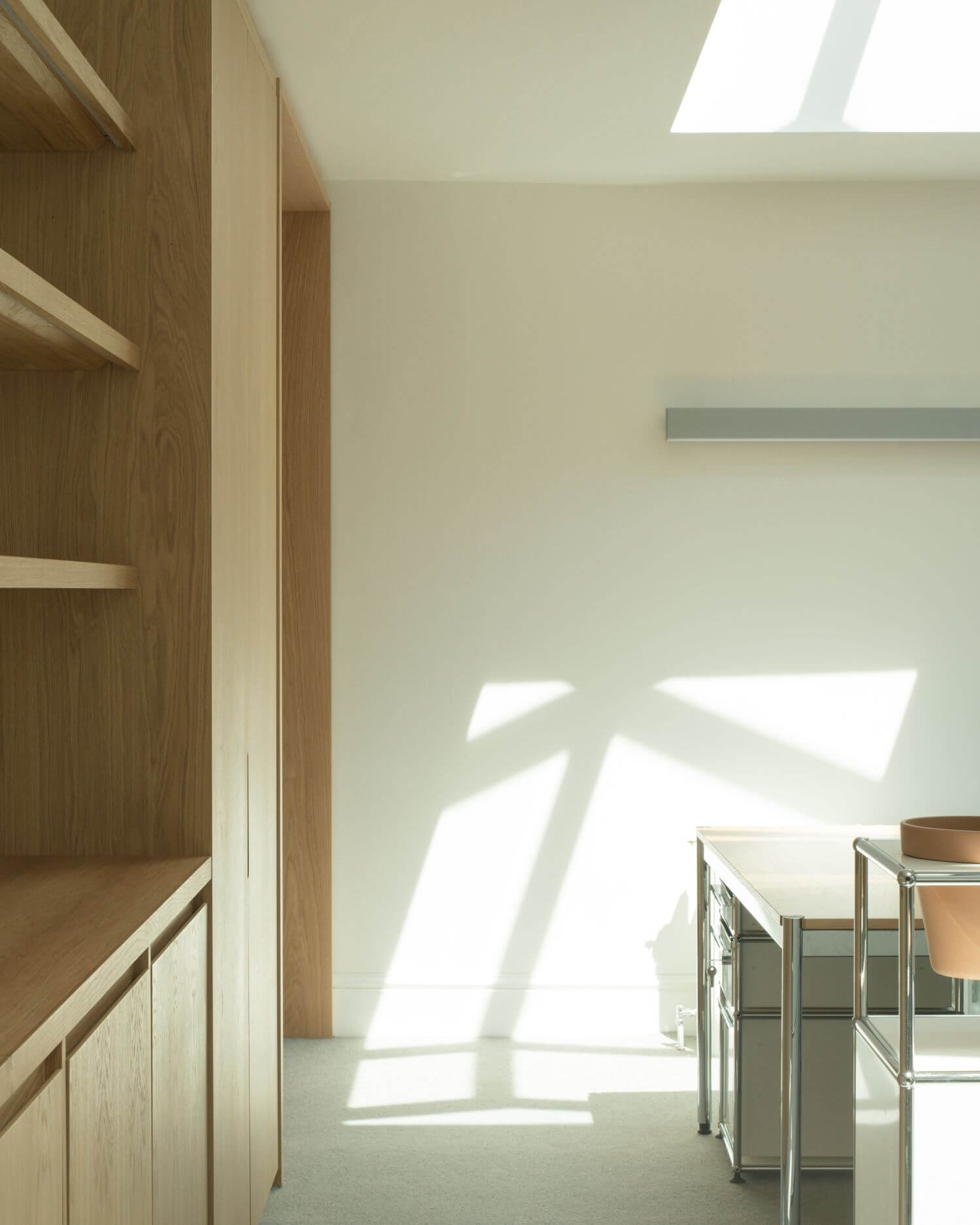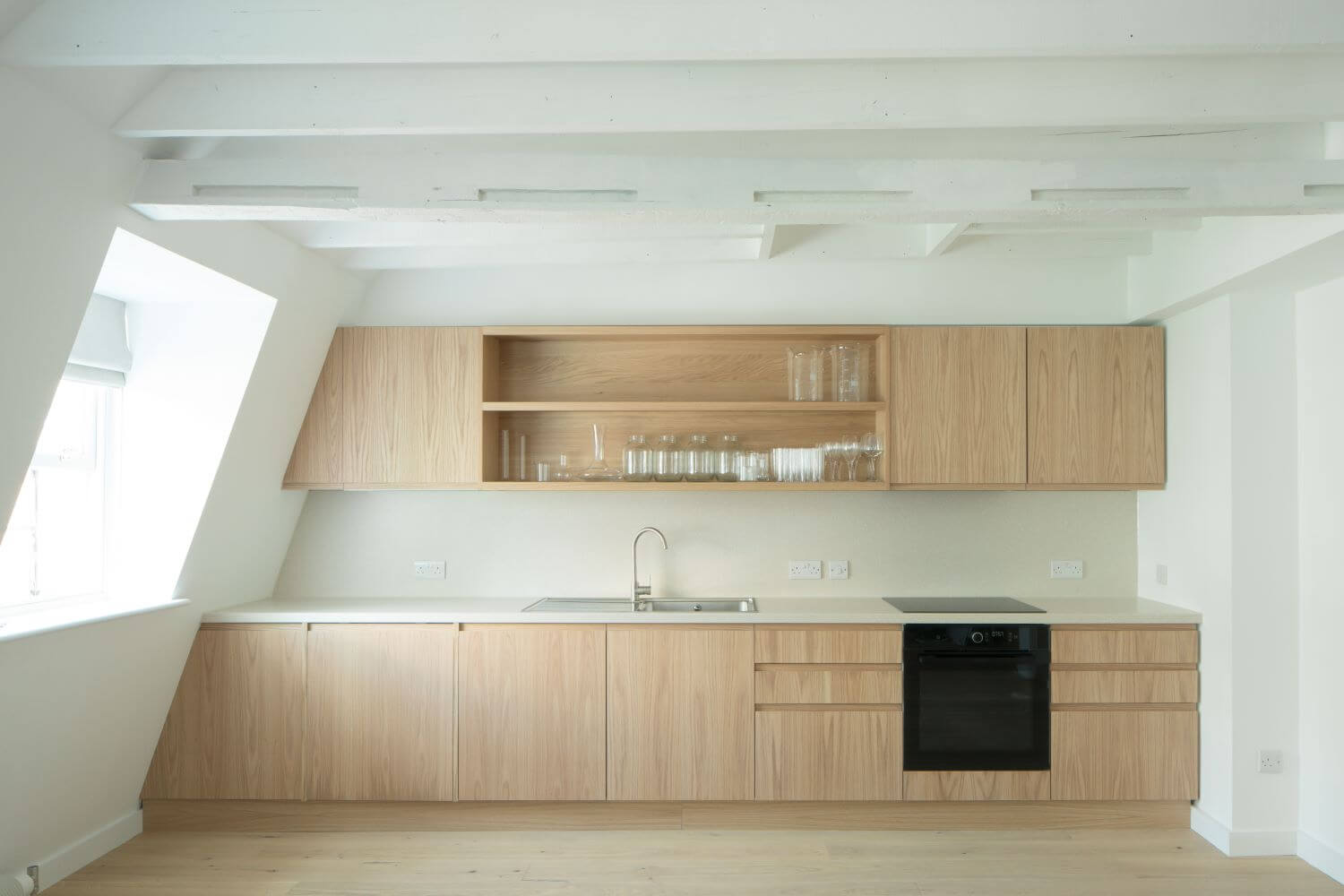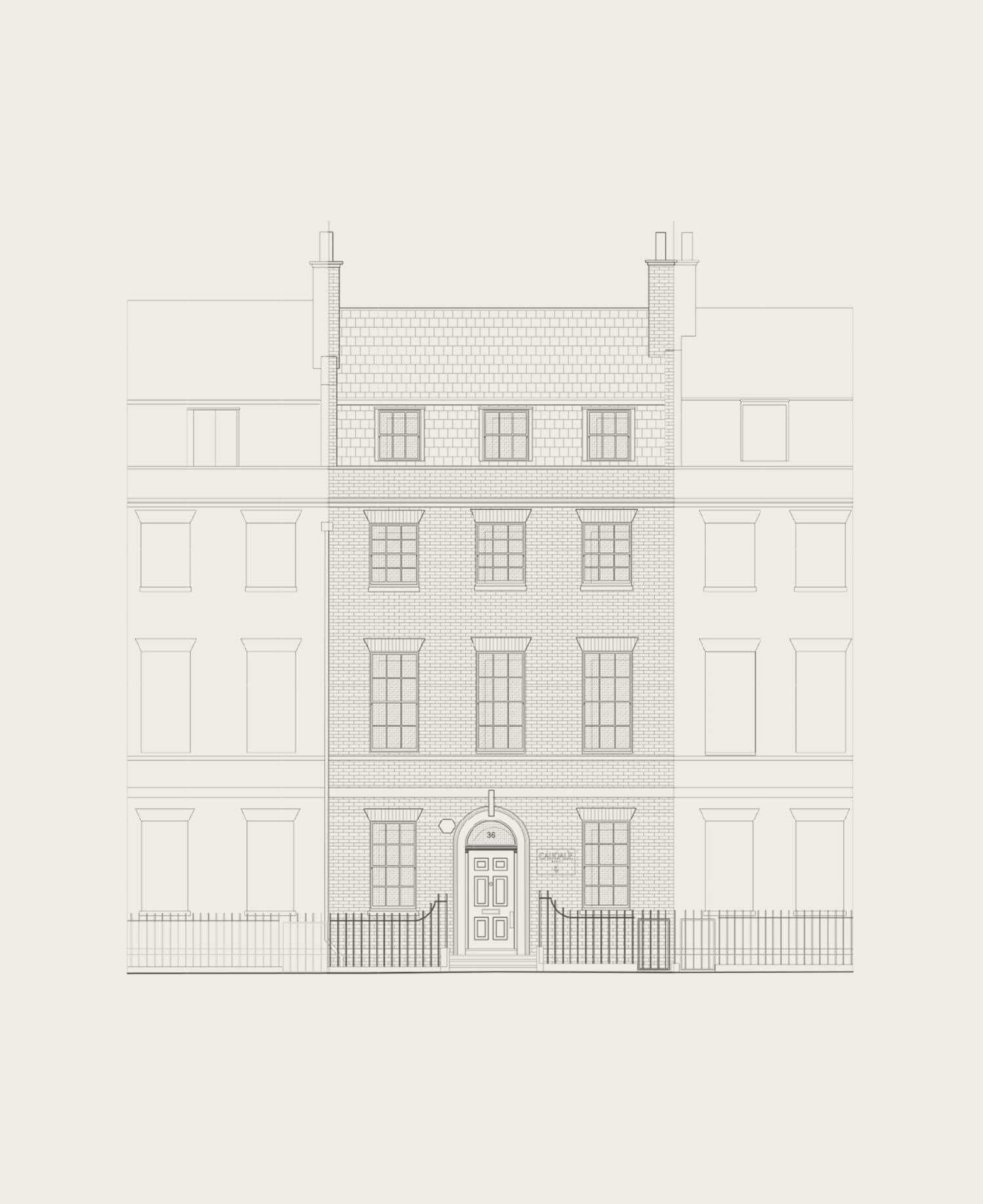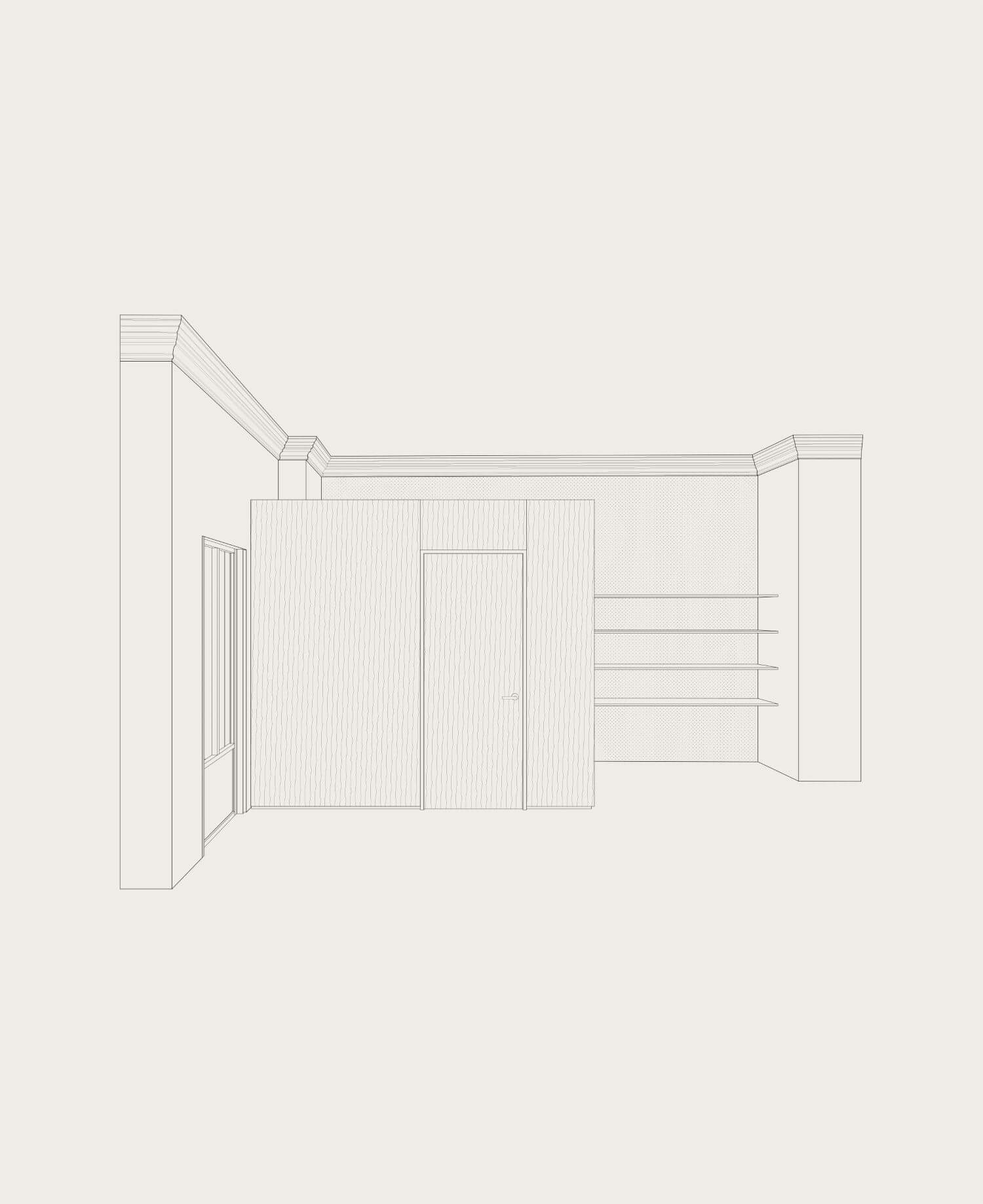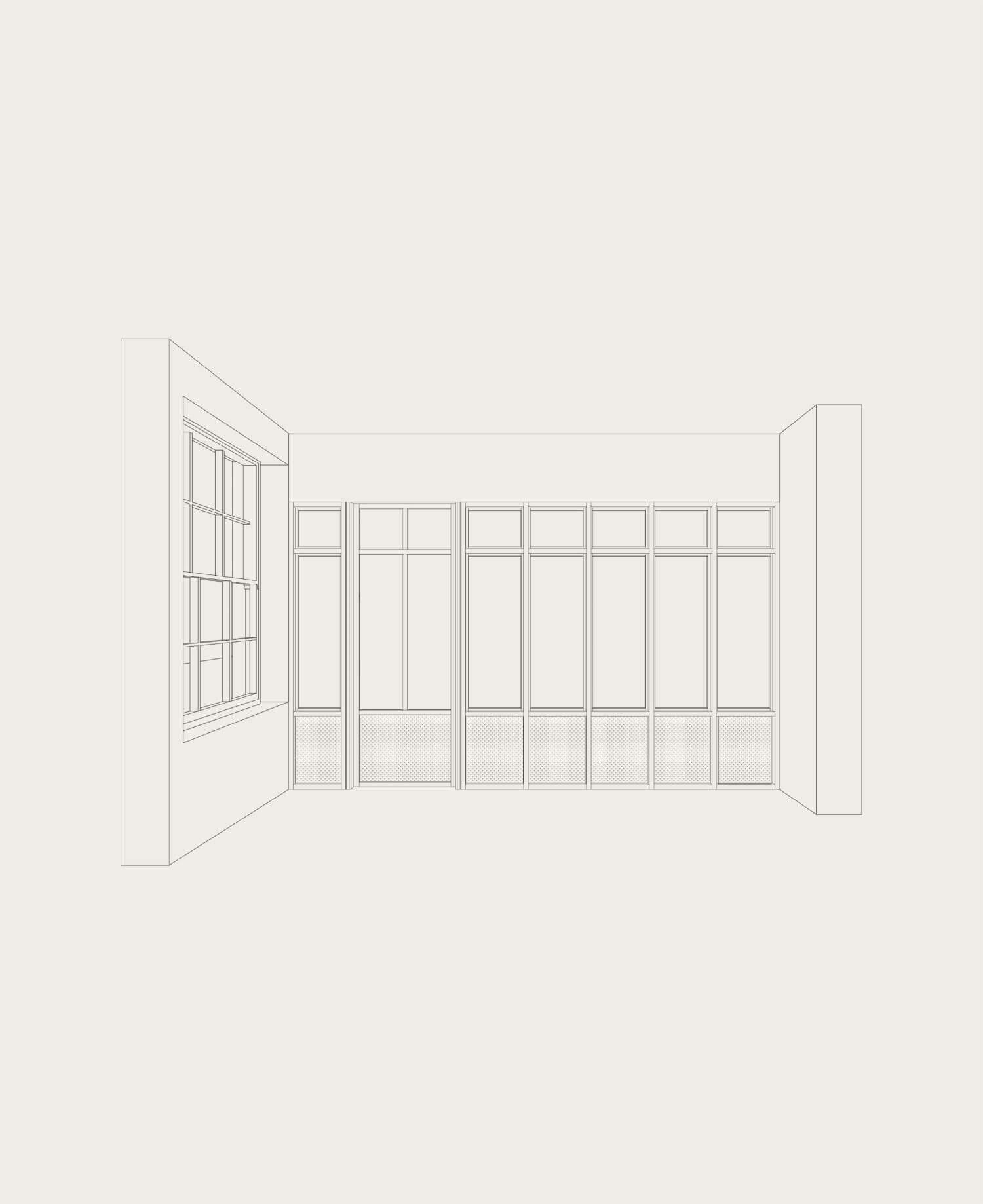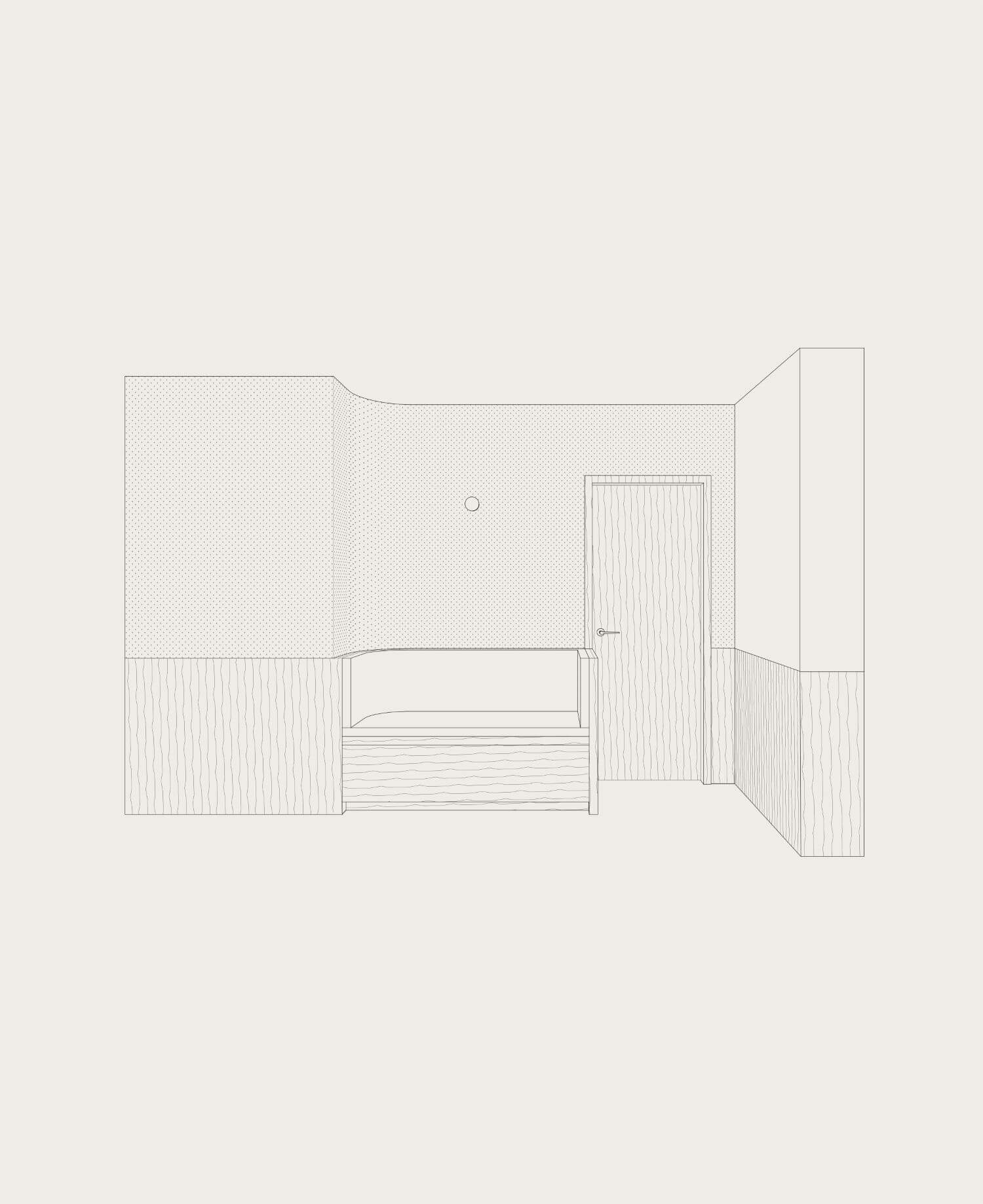 About
Studio XM is a London-based Architecture and Interior Design studio focused on creating beautifully tailored spaces for each site and client. The studio's multi-disciplinary approach aims to deliver striking yet sensible projects, with a careful consideration to context and its specific qualities.
Our services and skills allow us to manage all stages of project delivery. The ability to navigate planning, permitting, contracting and construction management guarantees a clear development process from start to finish.
---