Archi-Tectonics renovated the existing 4070 sq ft residence and created new sculptural fences throughout the property. Interior renovation included re-designing the bathrooms and the kitchen / dining area, creating airy relaxed spaces featuring natural materials and playful accents. The classic features of the house were expressed further by modern brass fixtures by Vola and brass light switches by Forbes and Lomax. The simple and elegant neutral stone surfaces are lit by luxurious glass light Fixtures by Articolo. Custom-made furniture pieces further balance the classic features of the house with the modern urban lifestyle of its owners.
The gorgeous rolling hills of the landscape asked for a very special intervention. Knowing the creative client, it was clear that a regular fence around the pool and pond of the property would not work. The design team looked to use a natural material that was at the same time strong, sculptural and would not obstruct the spectacular views. The choice fell on Ipe hardwood, the design with uniform planks being held perfectly straight by a delicate steel connection at the bottom, expresses the rolling hills of the property even further. This creates a beautiful rhythm, with the wood elements moving up and down with the landscape. The fences frame the surrounding gardens, the pond, the pool, and the house beautifully, while still leaving the view unobstructed and transparent.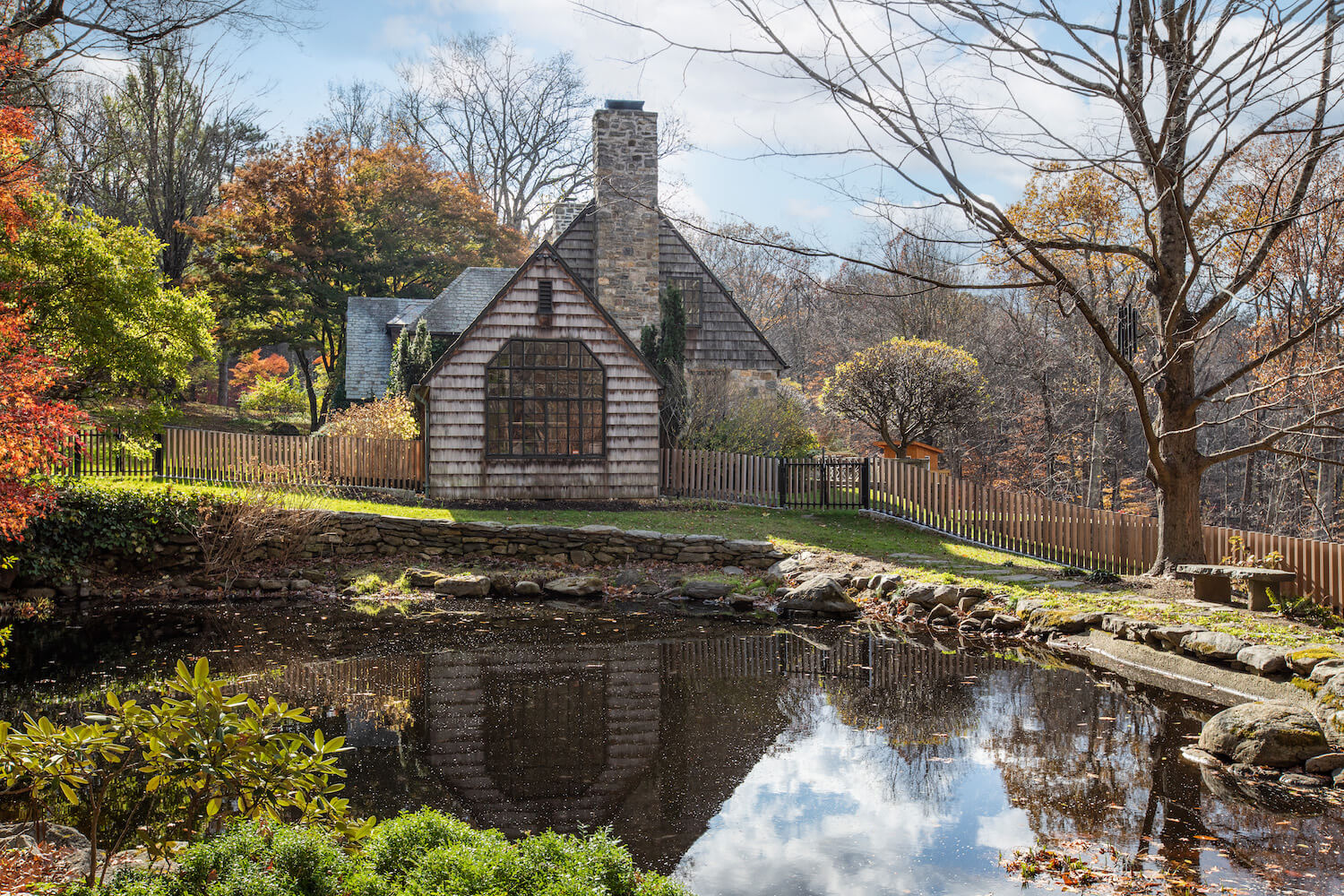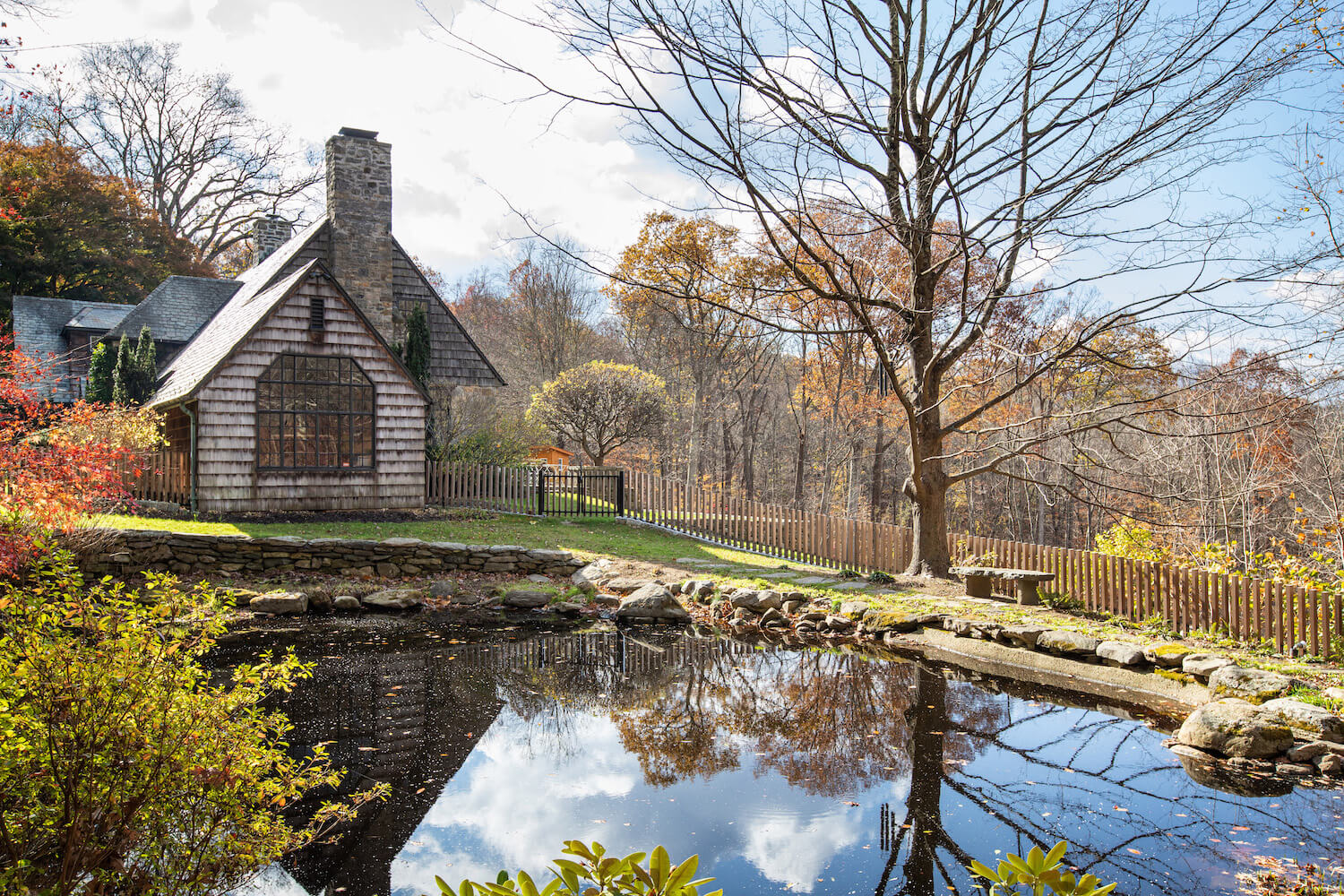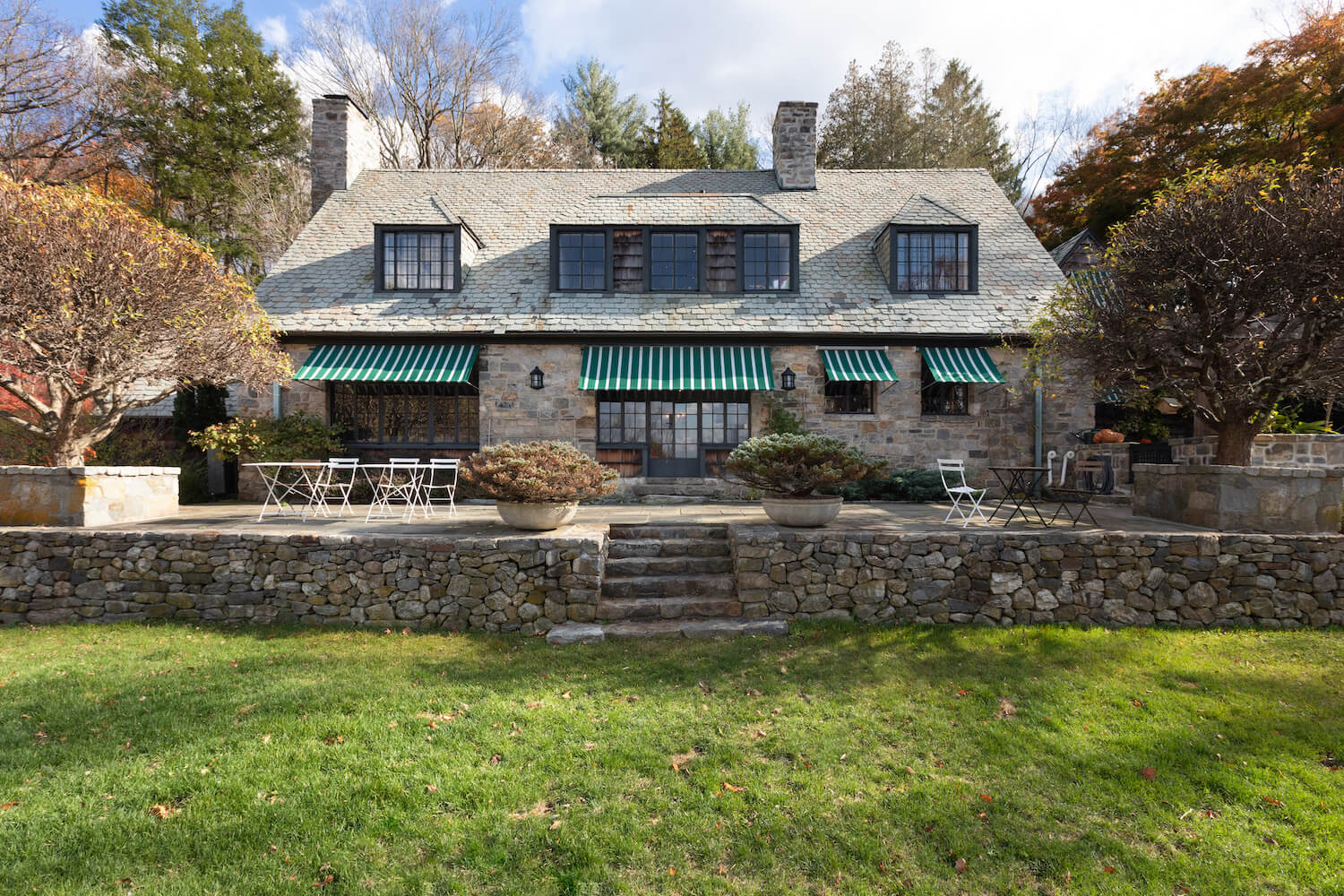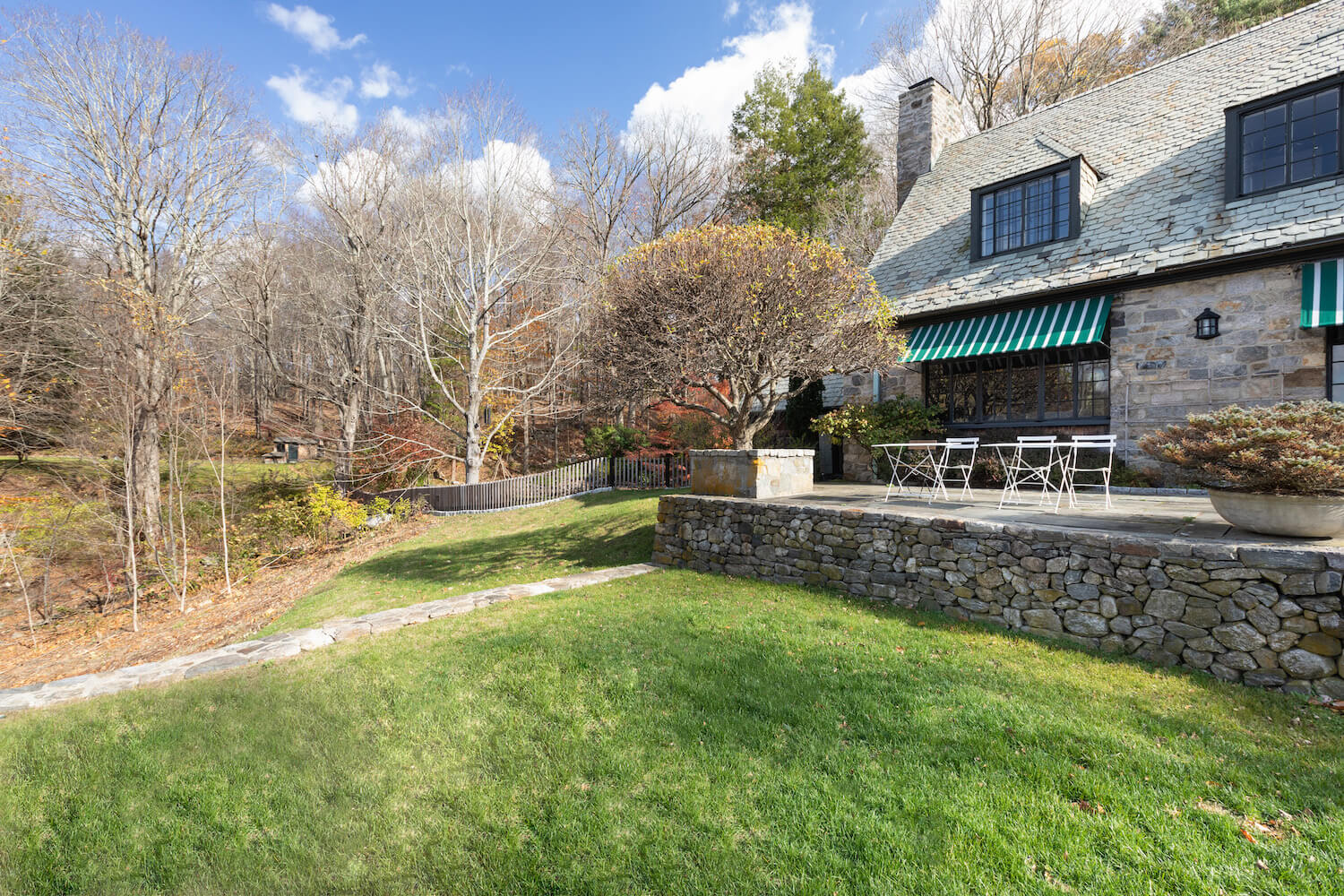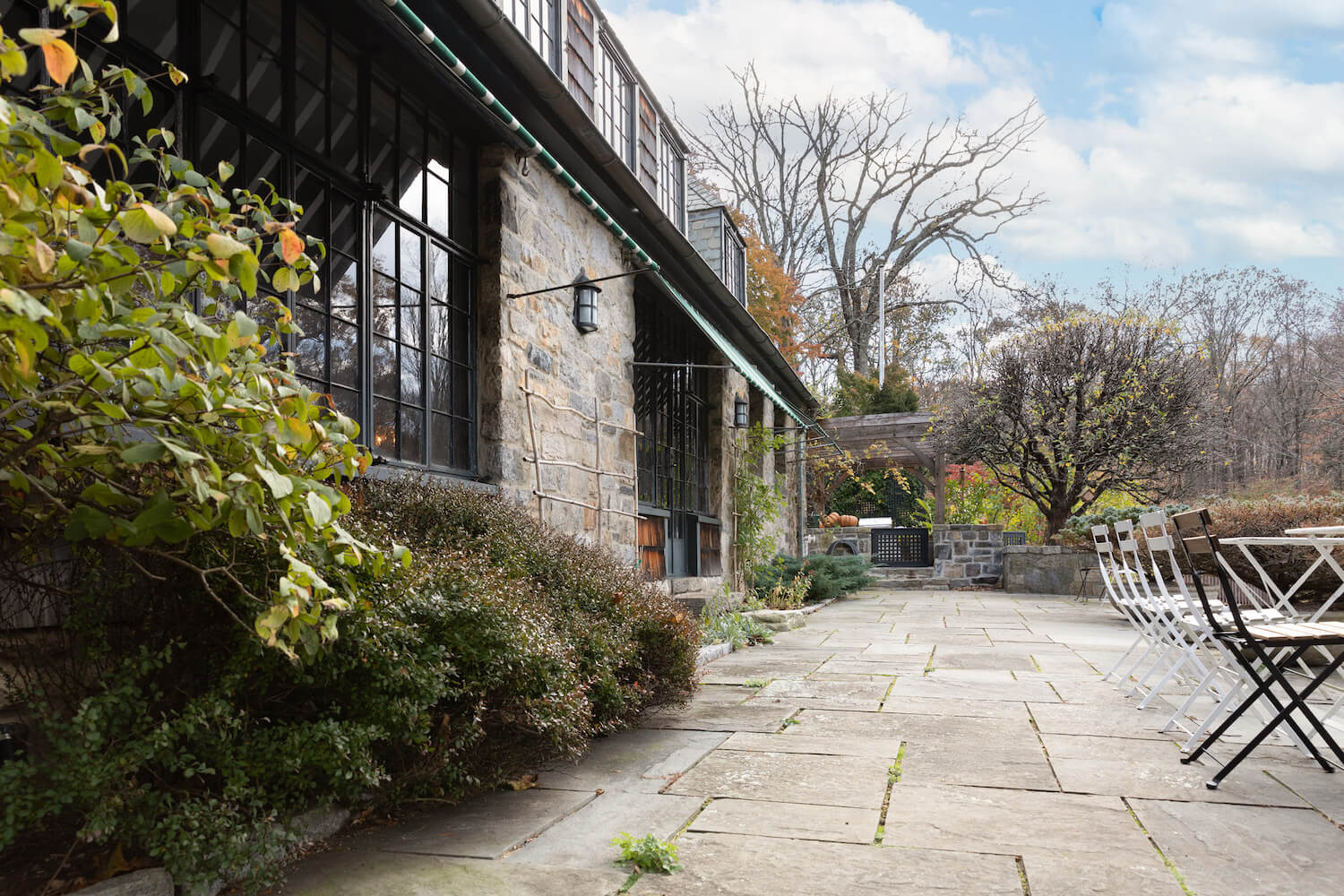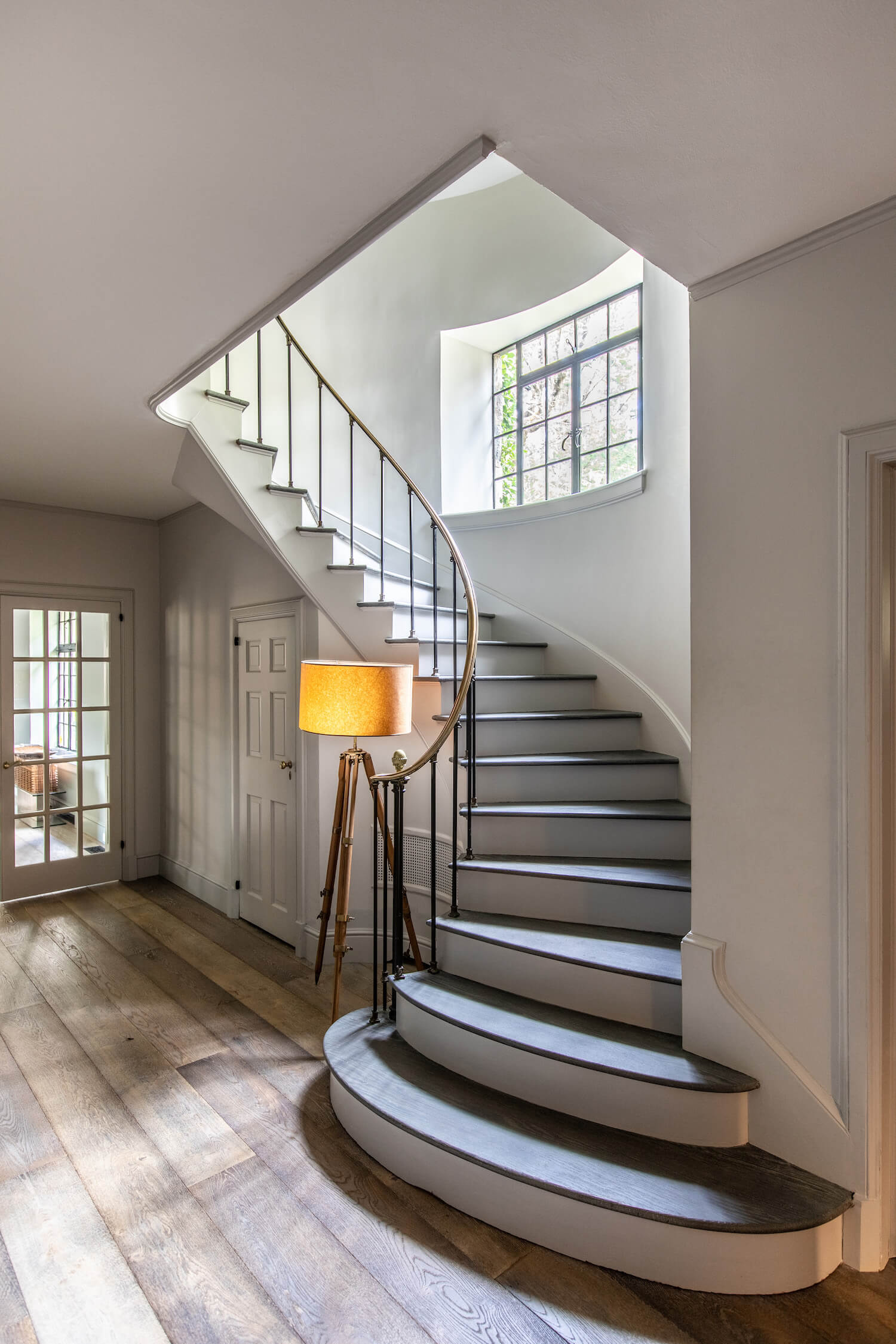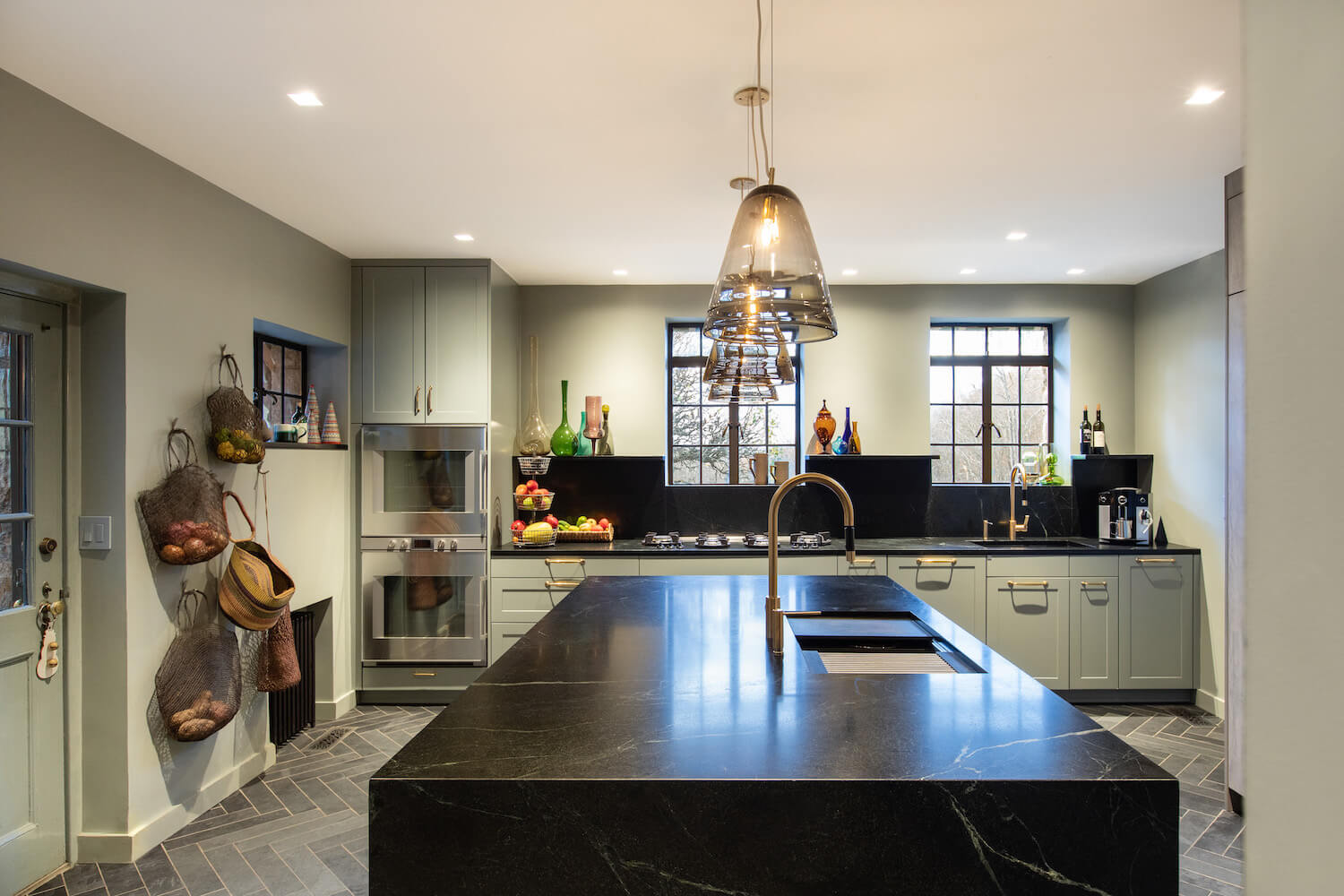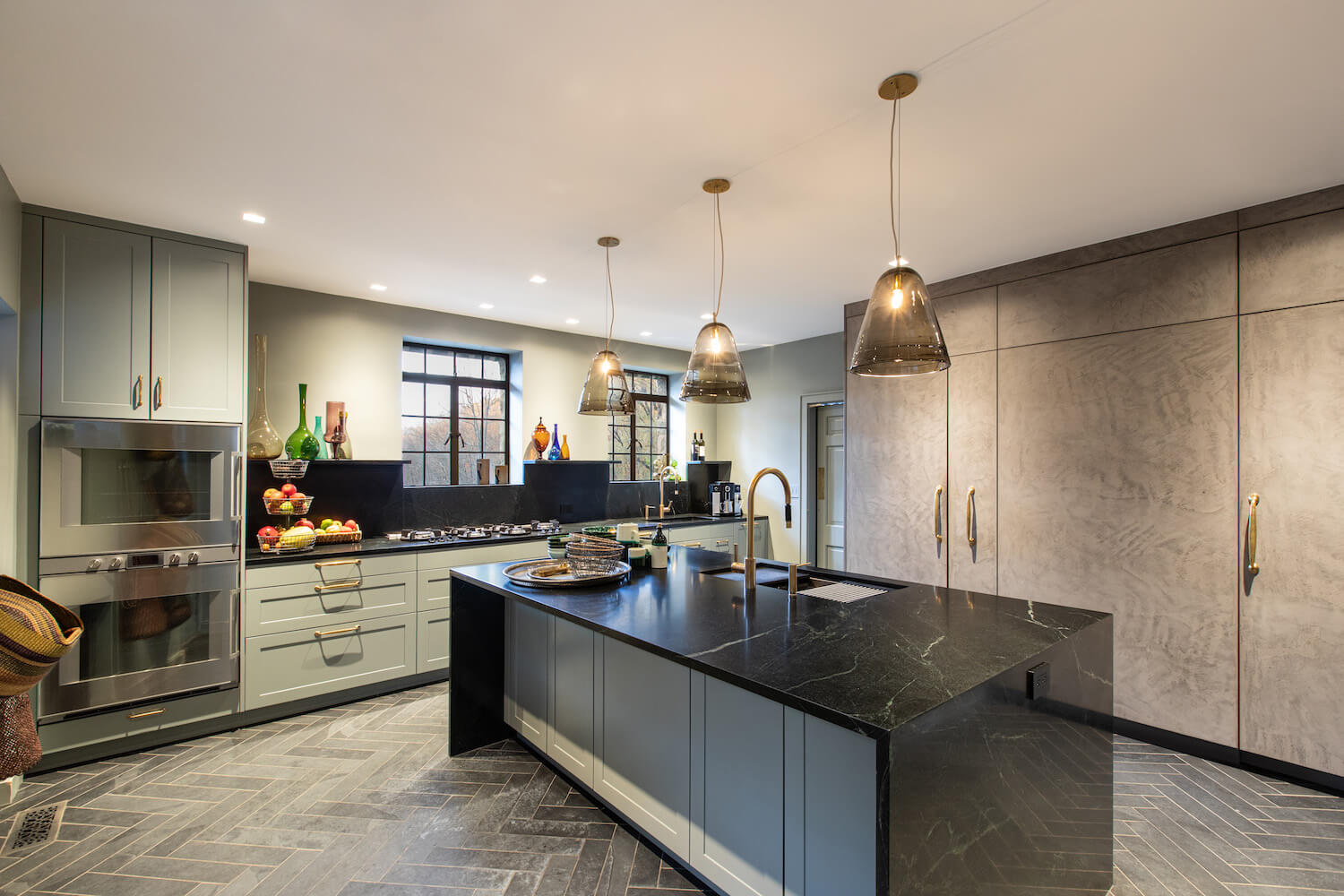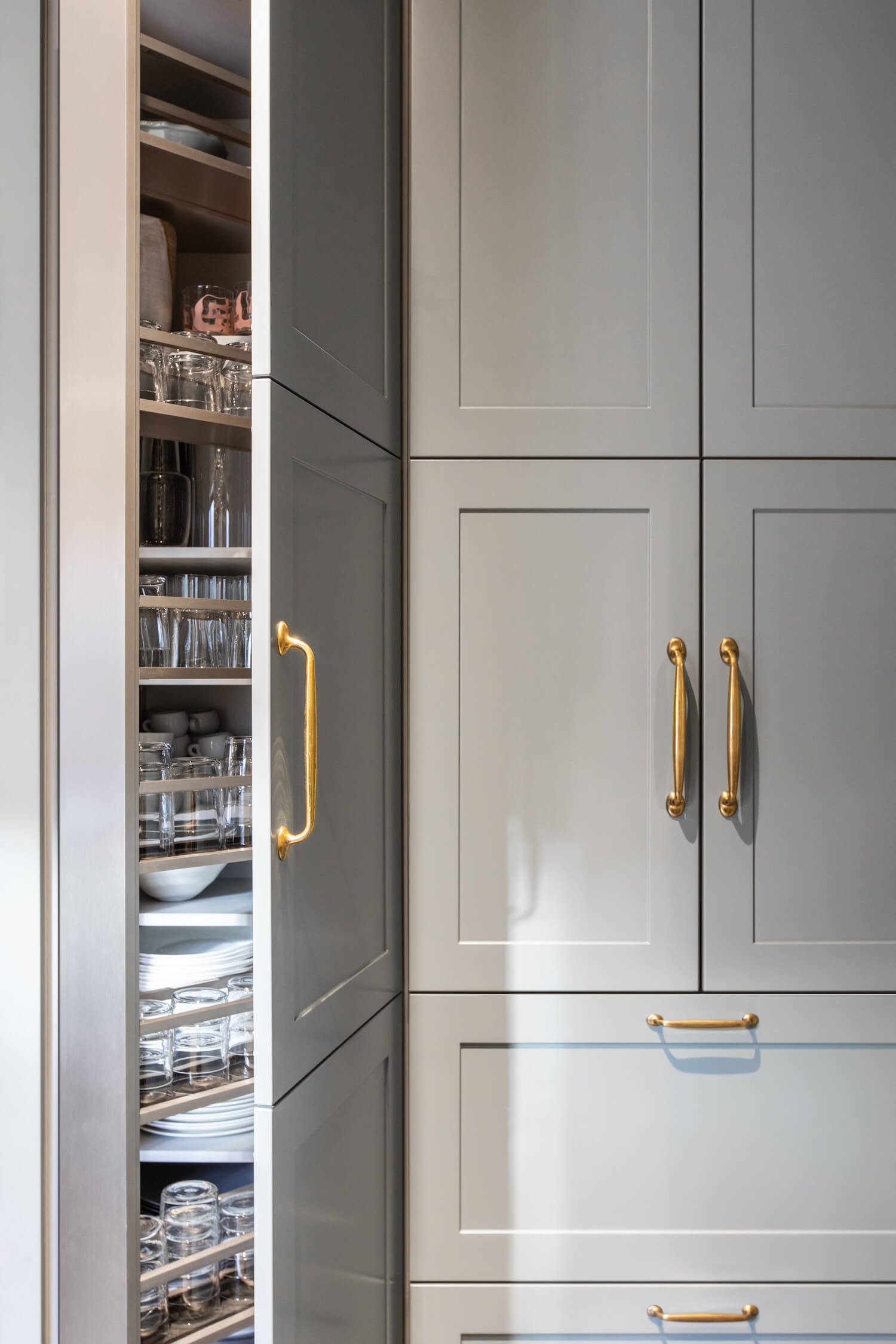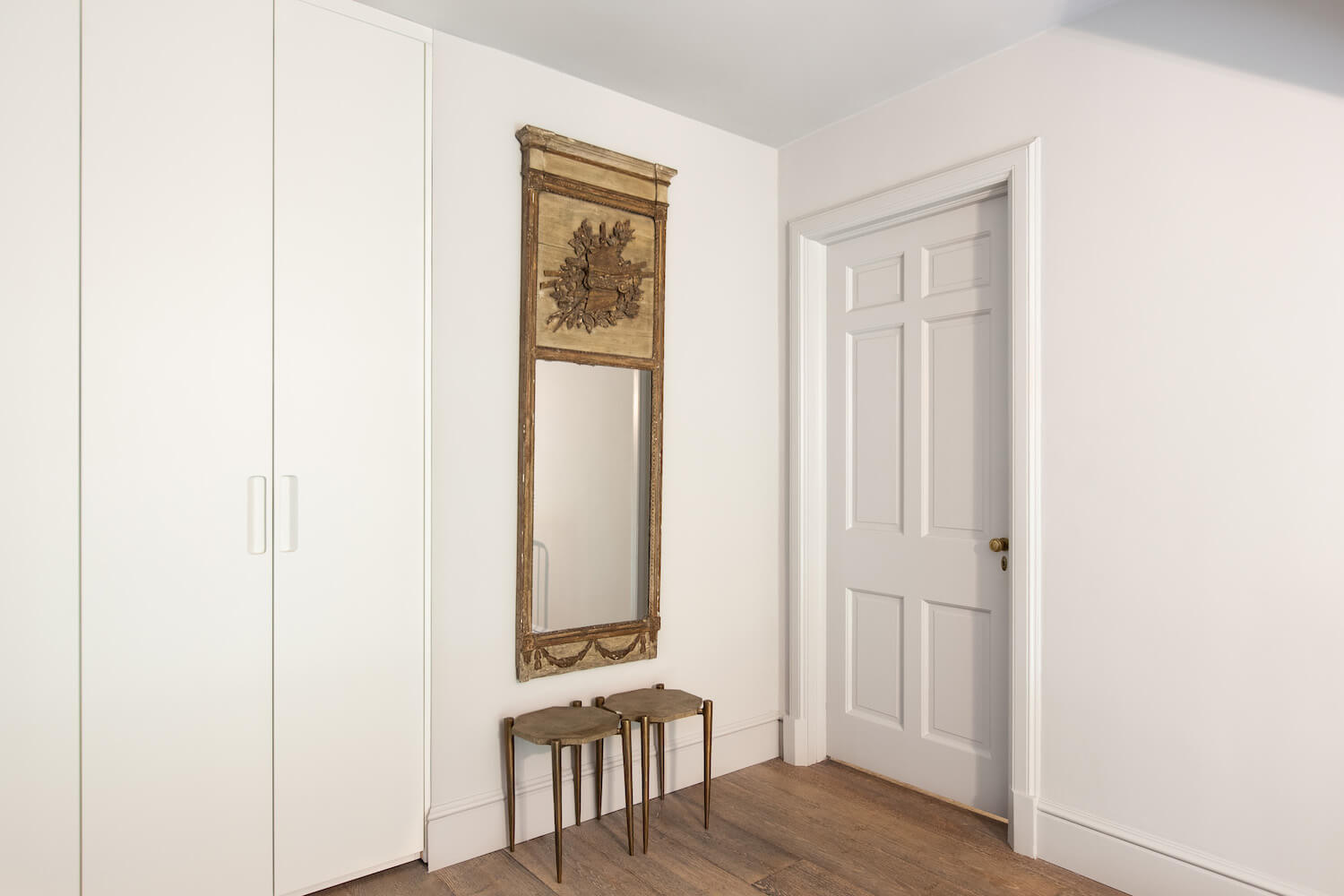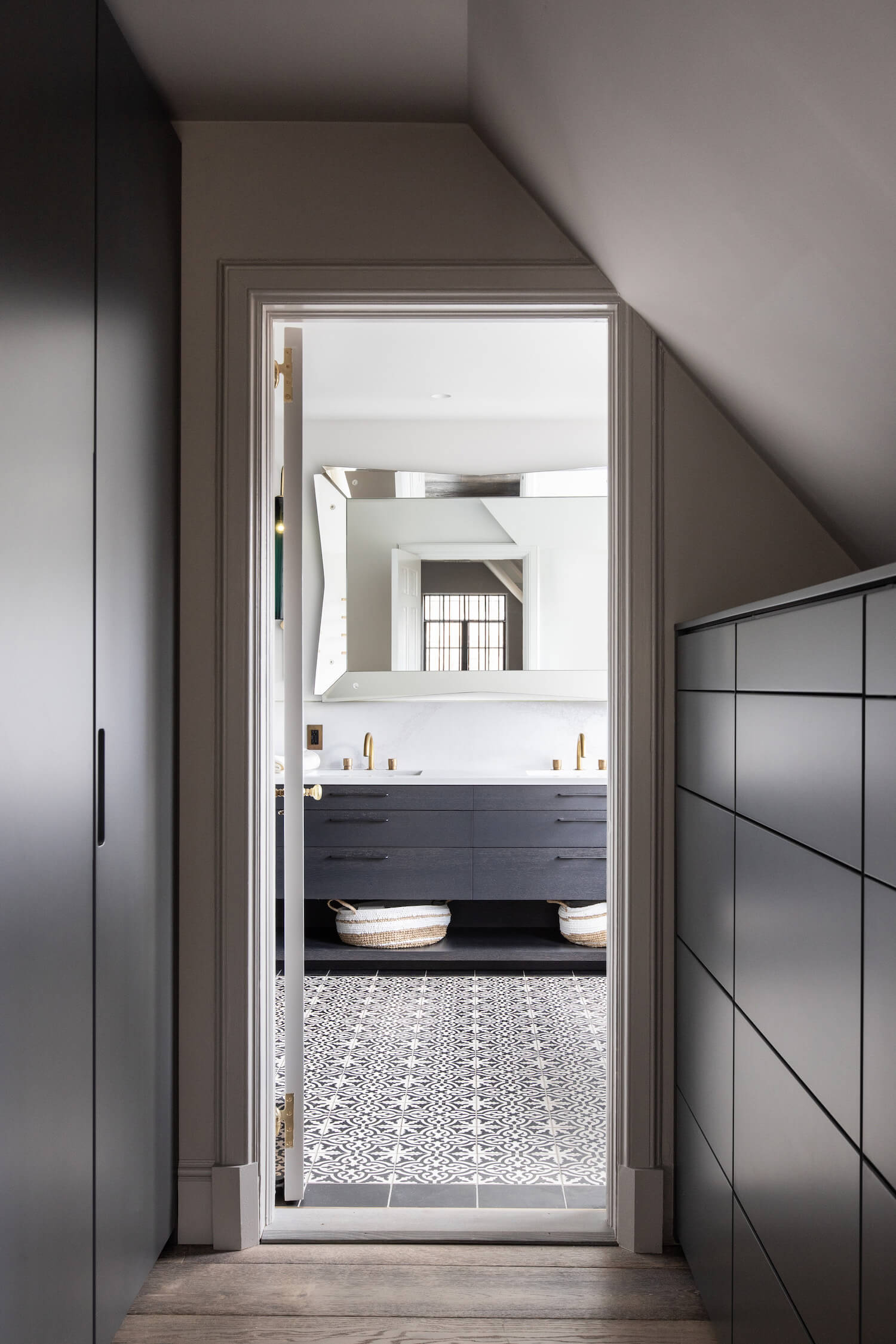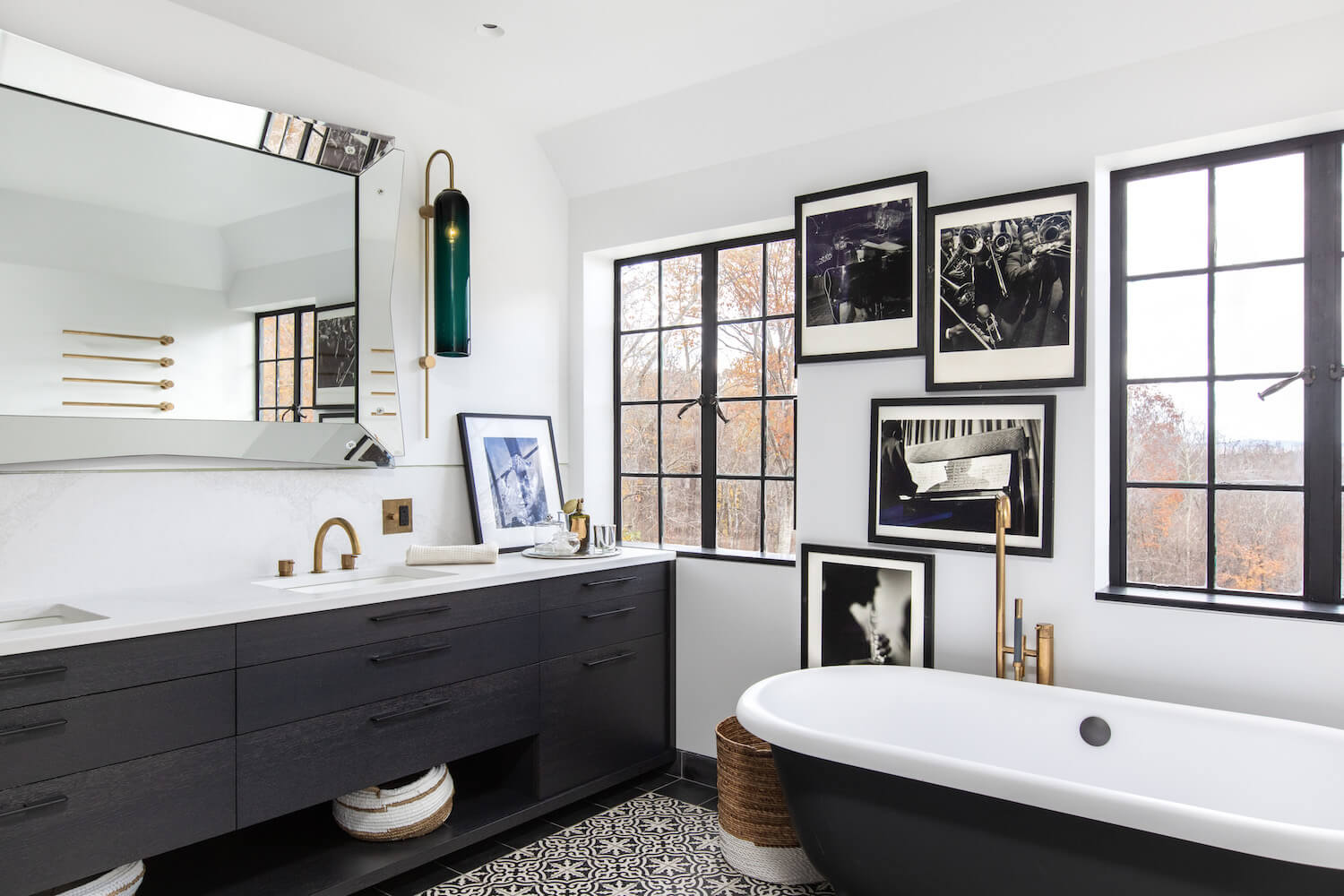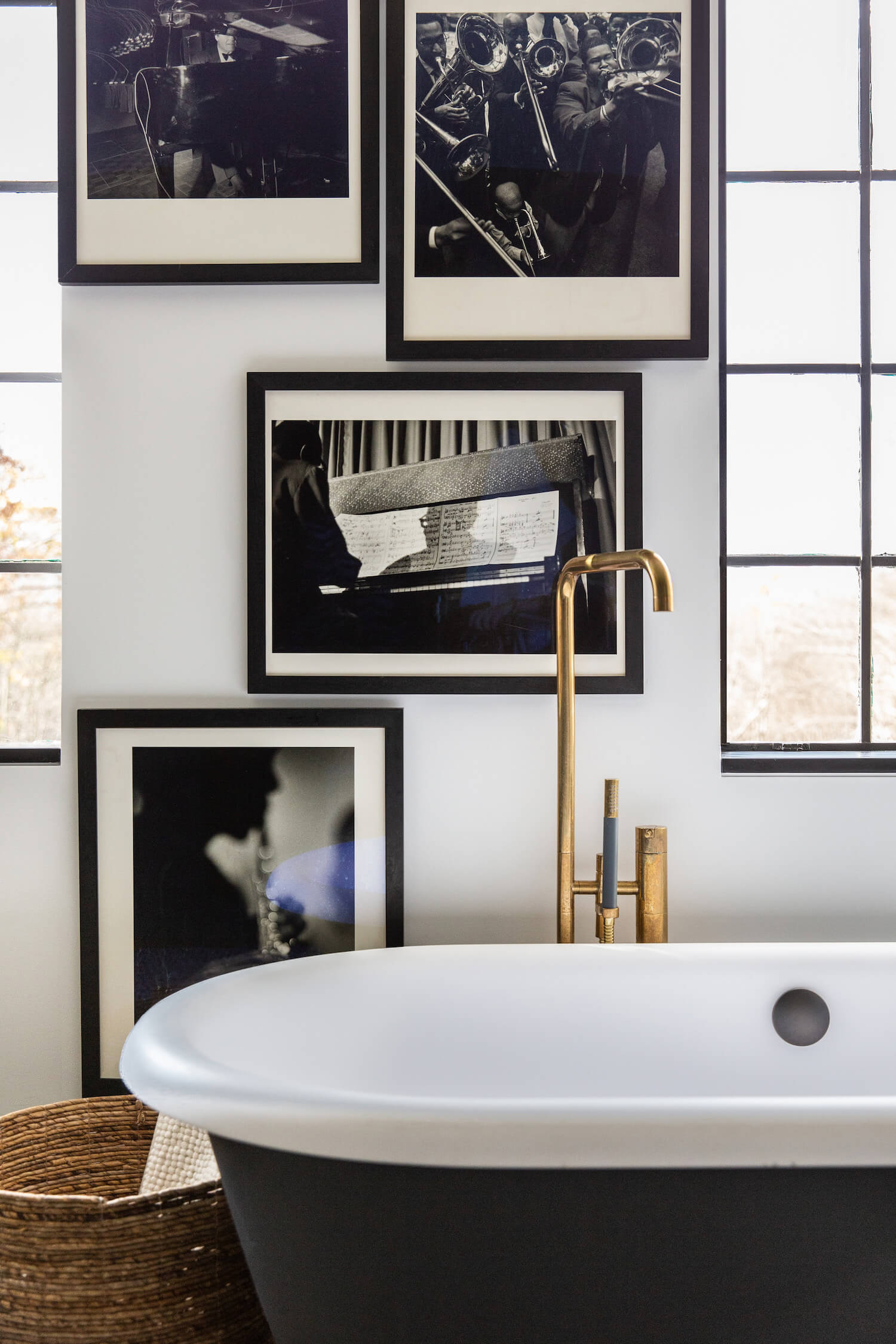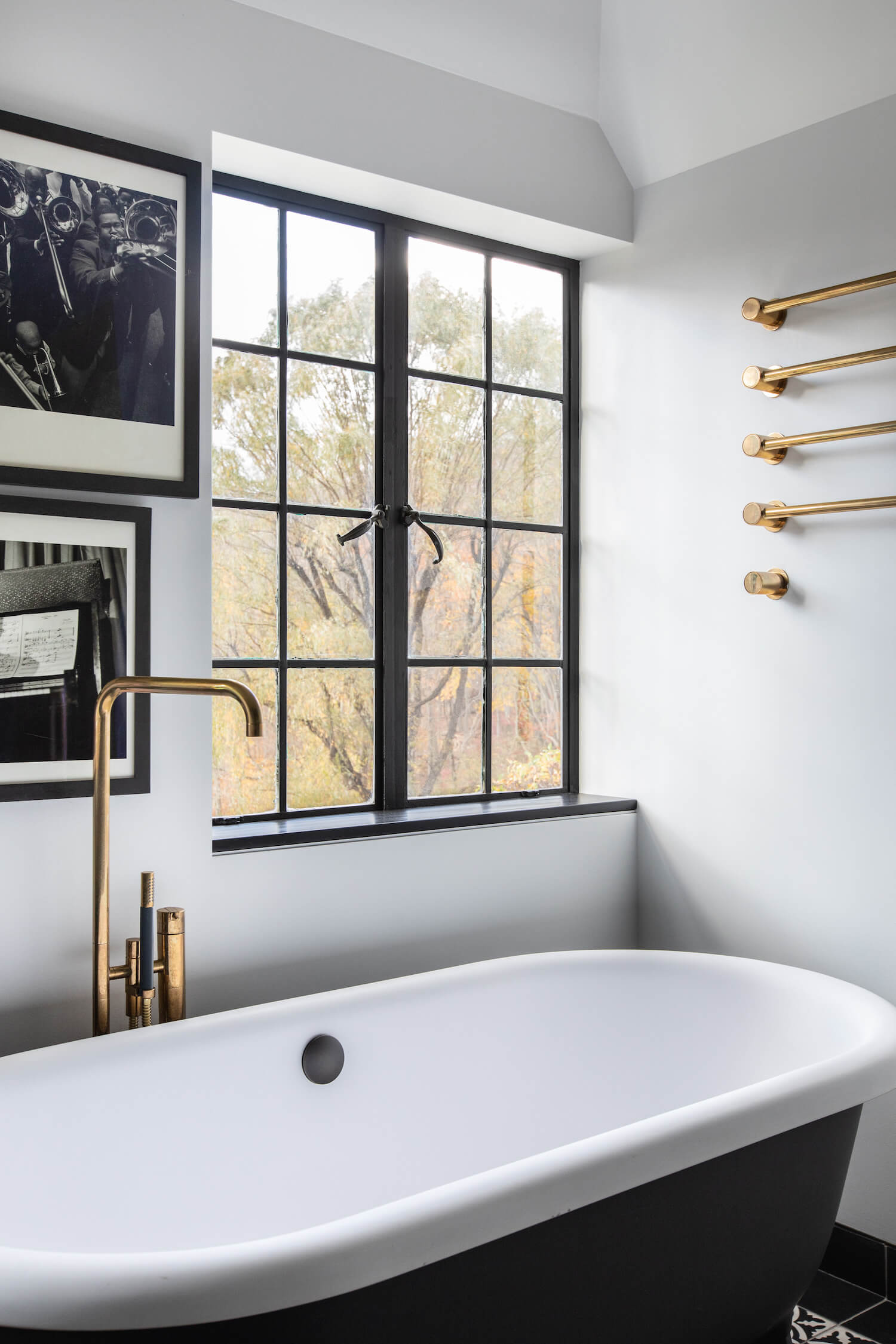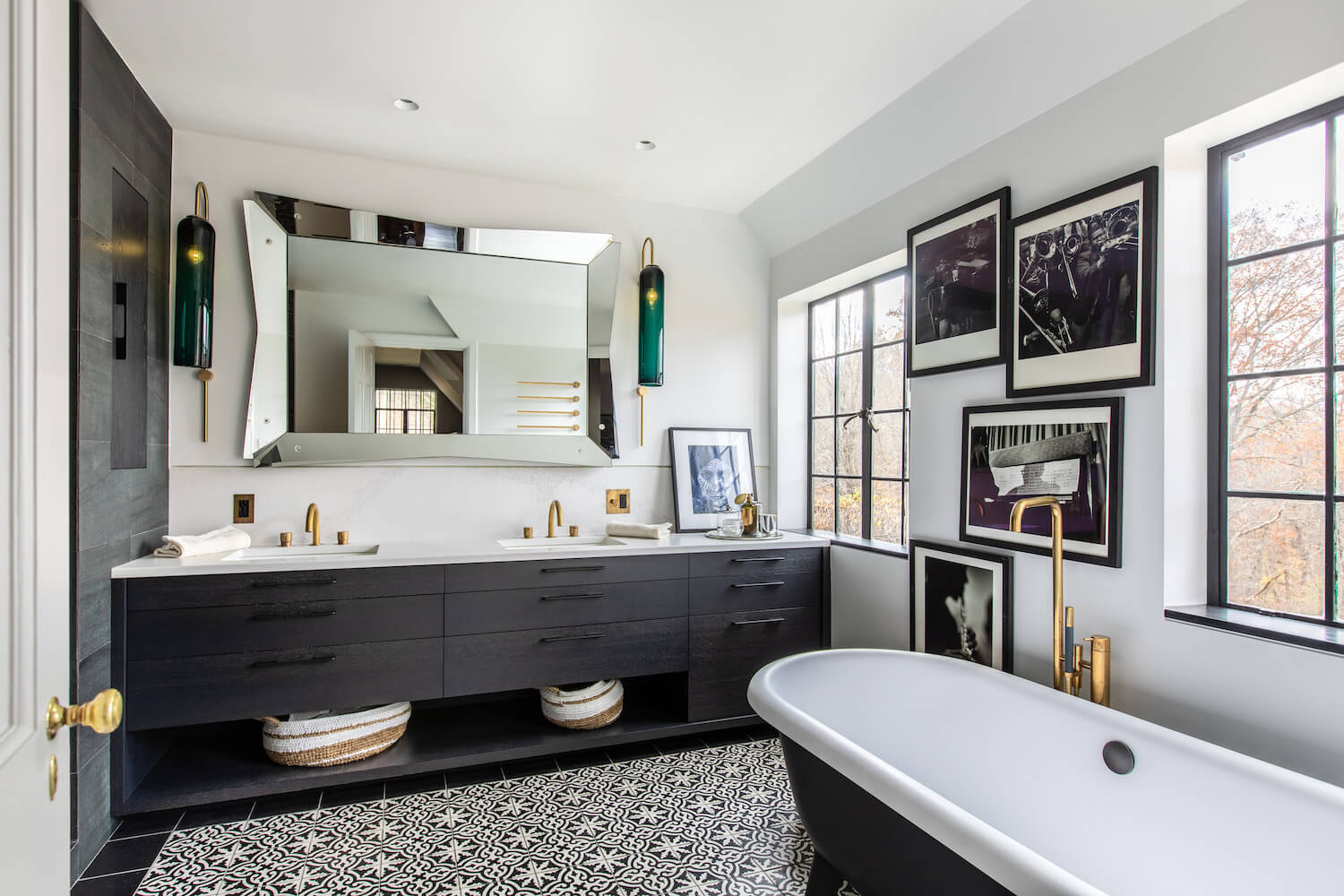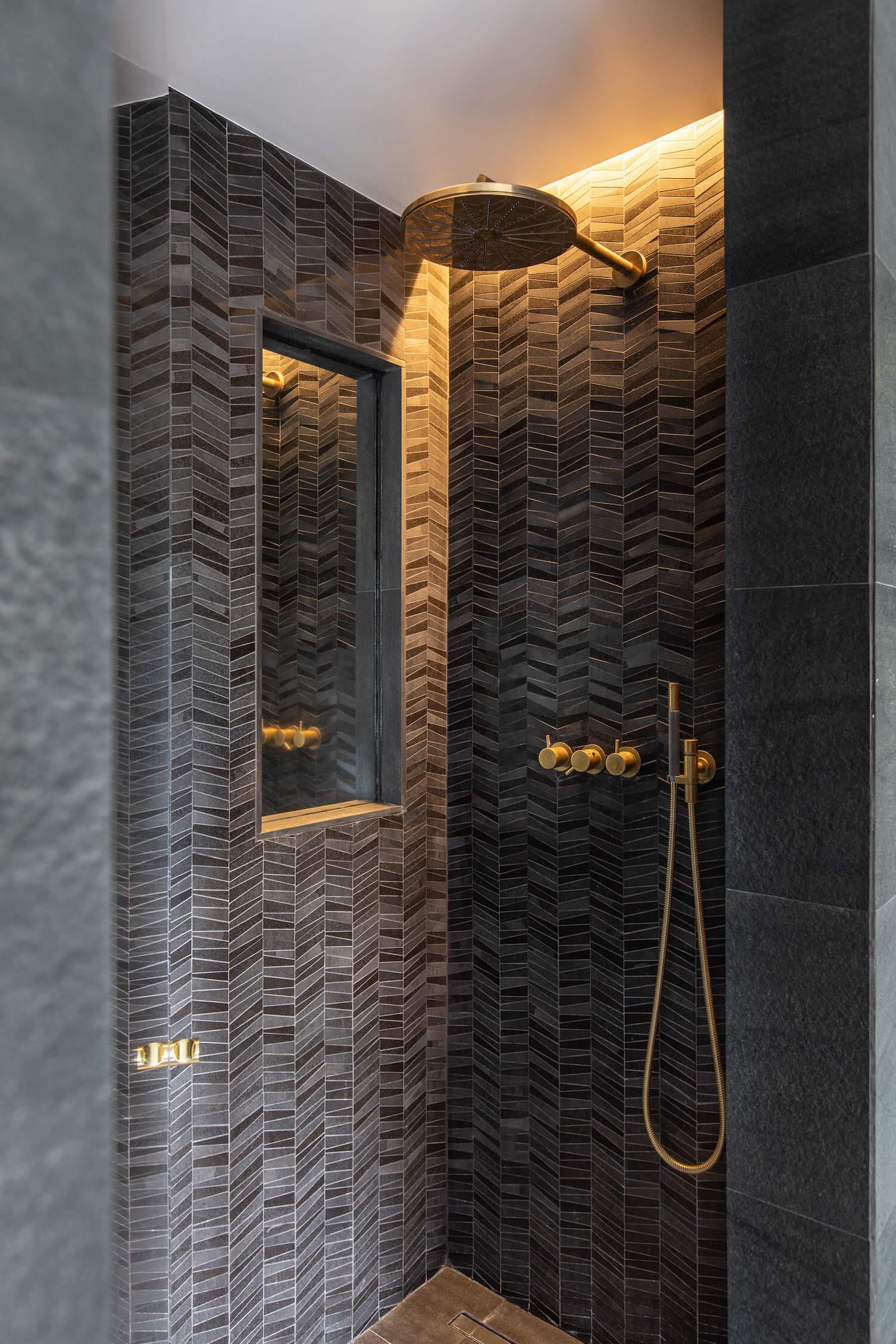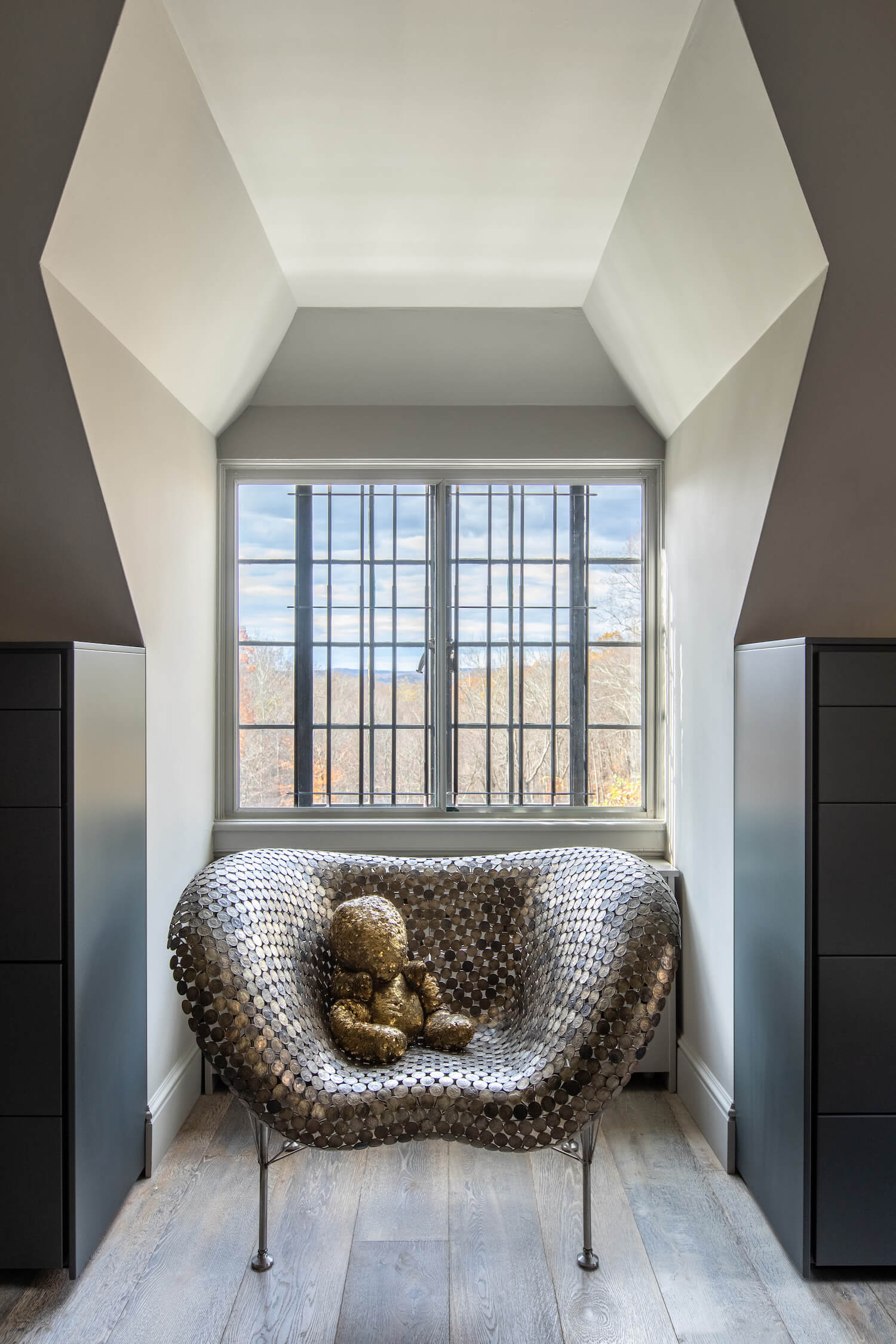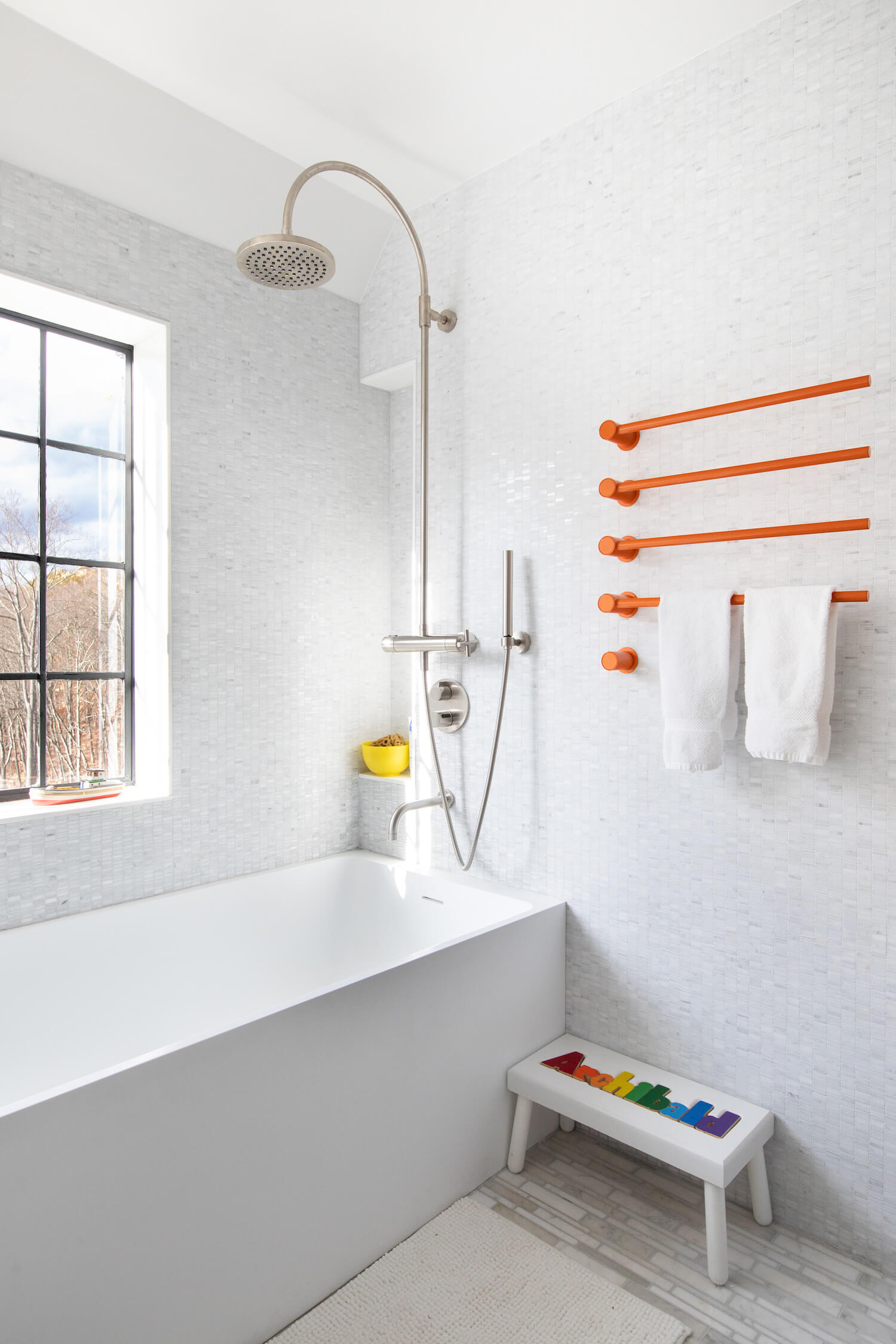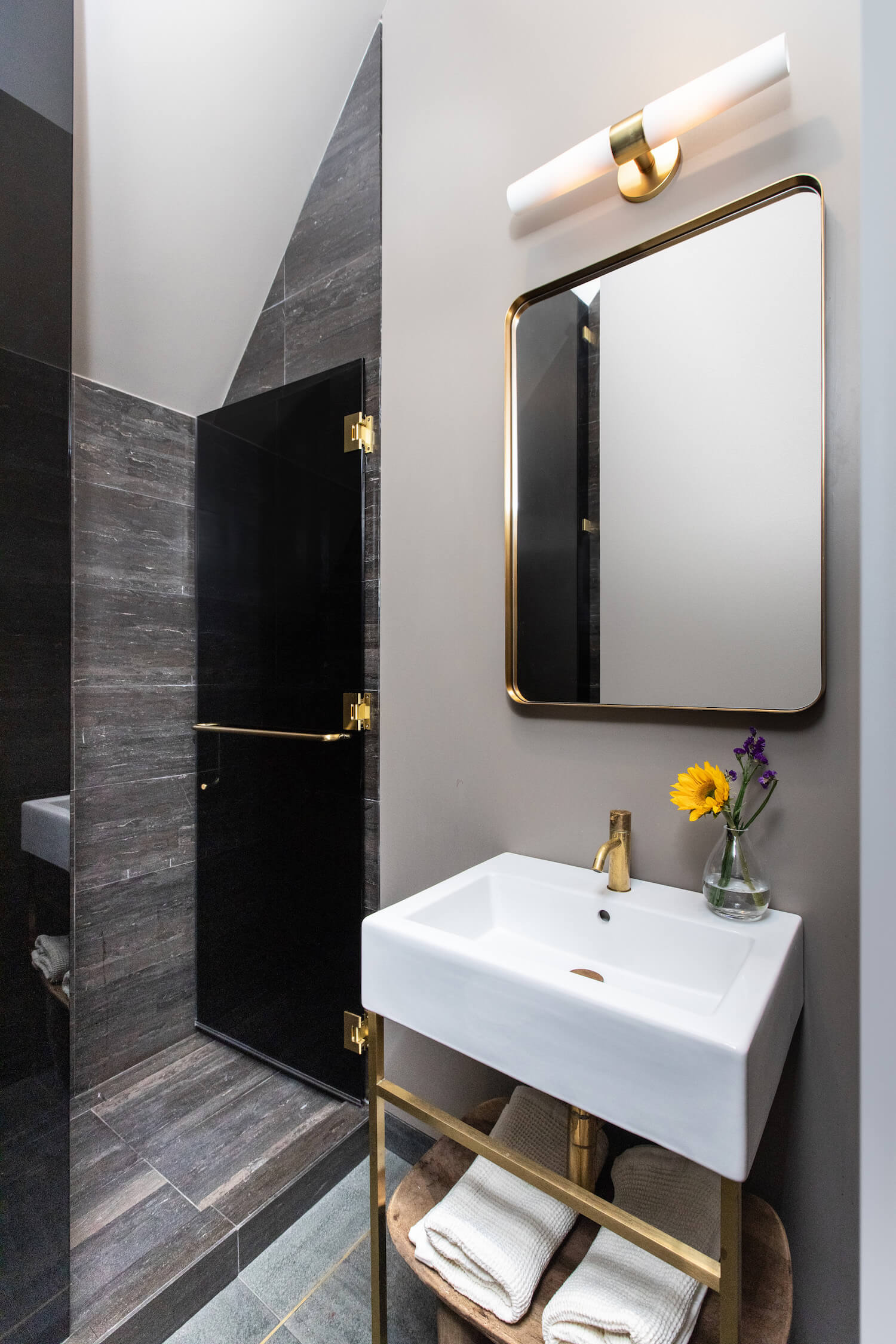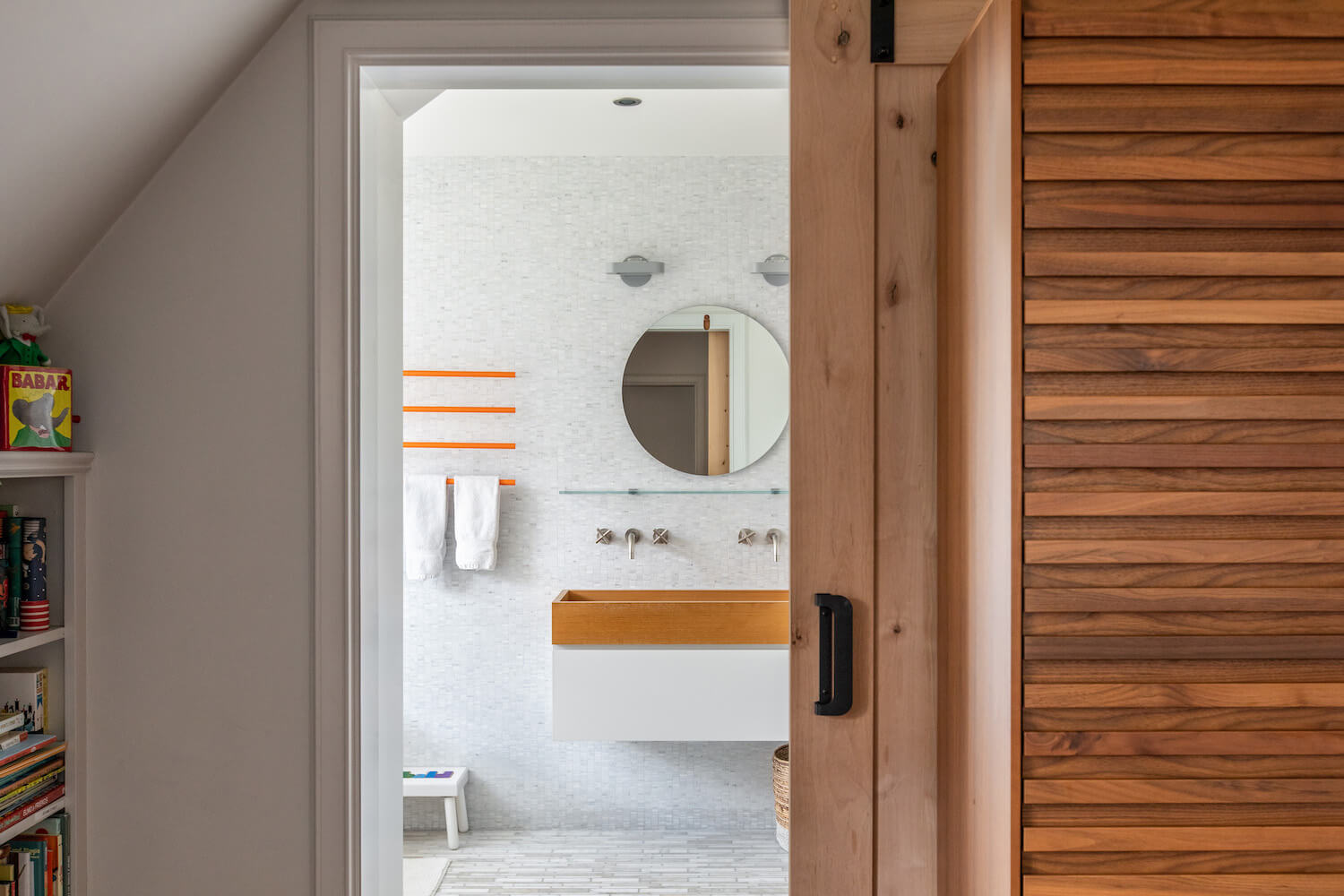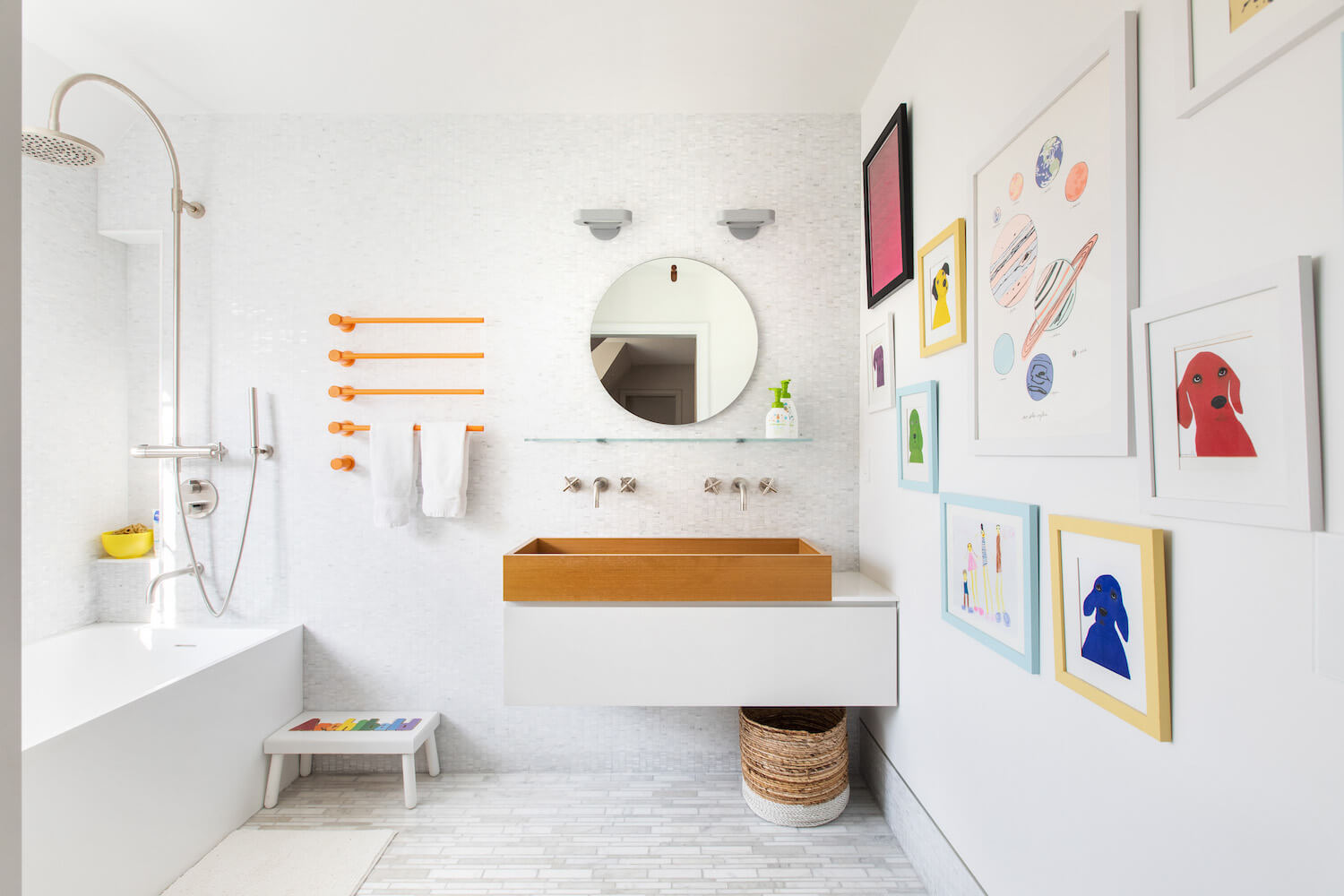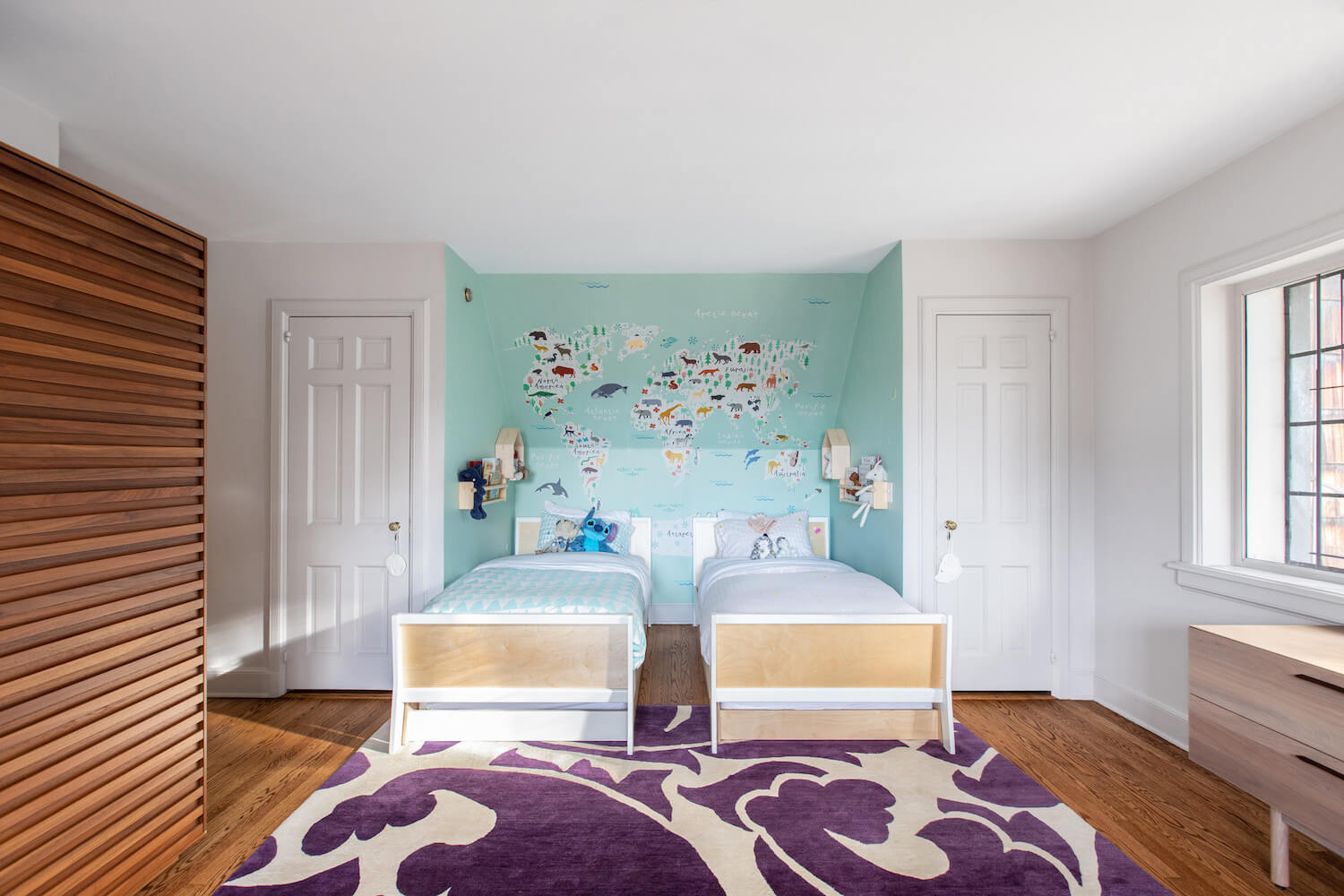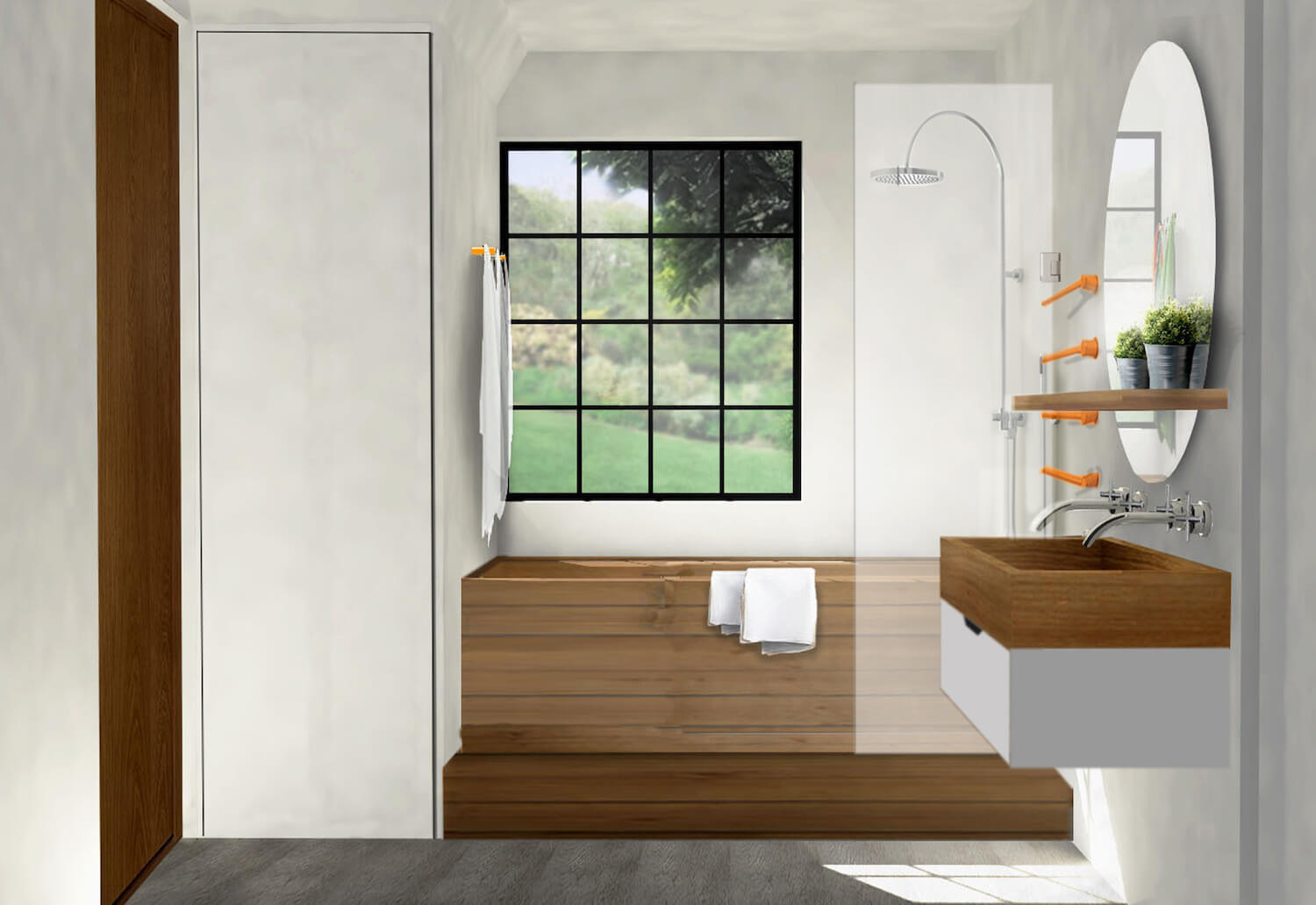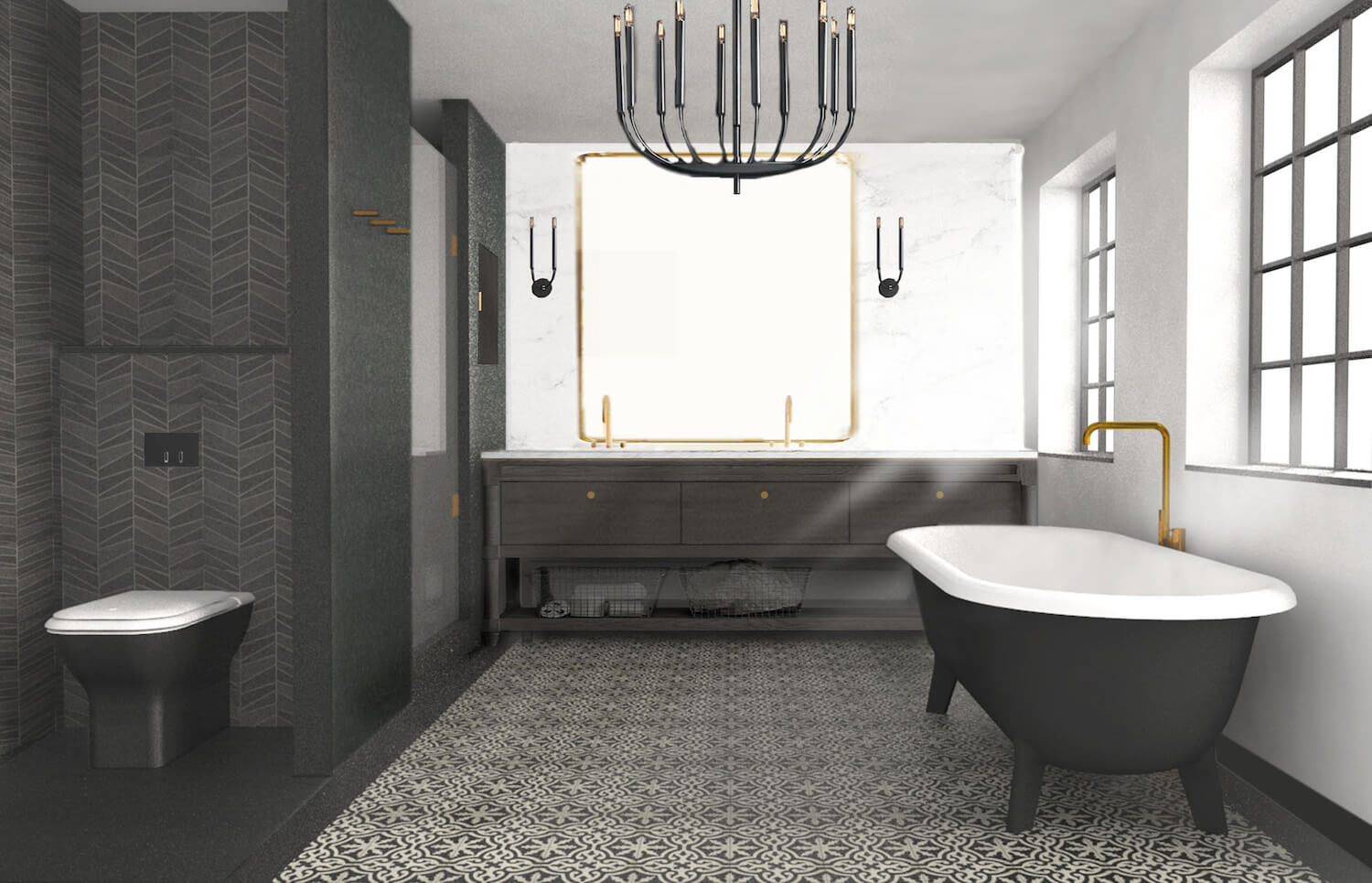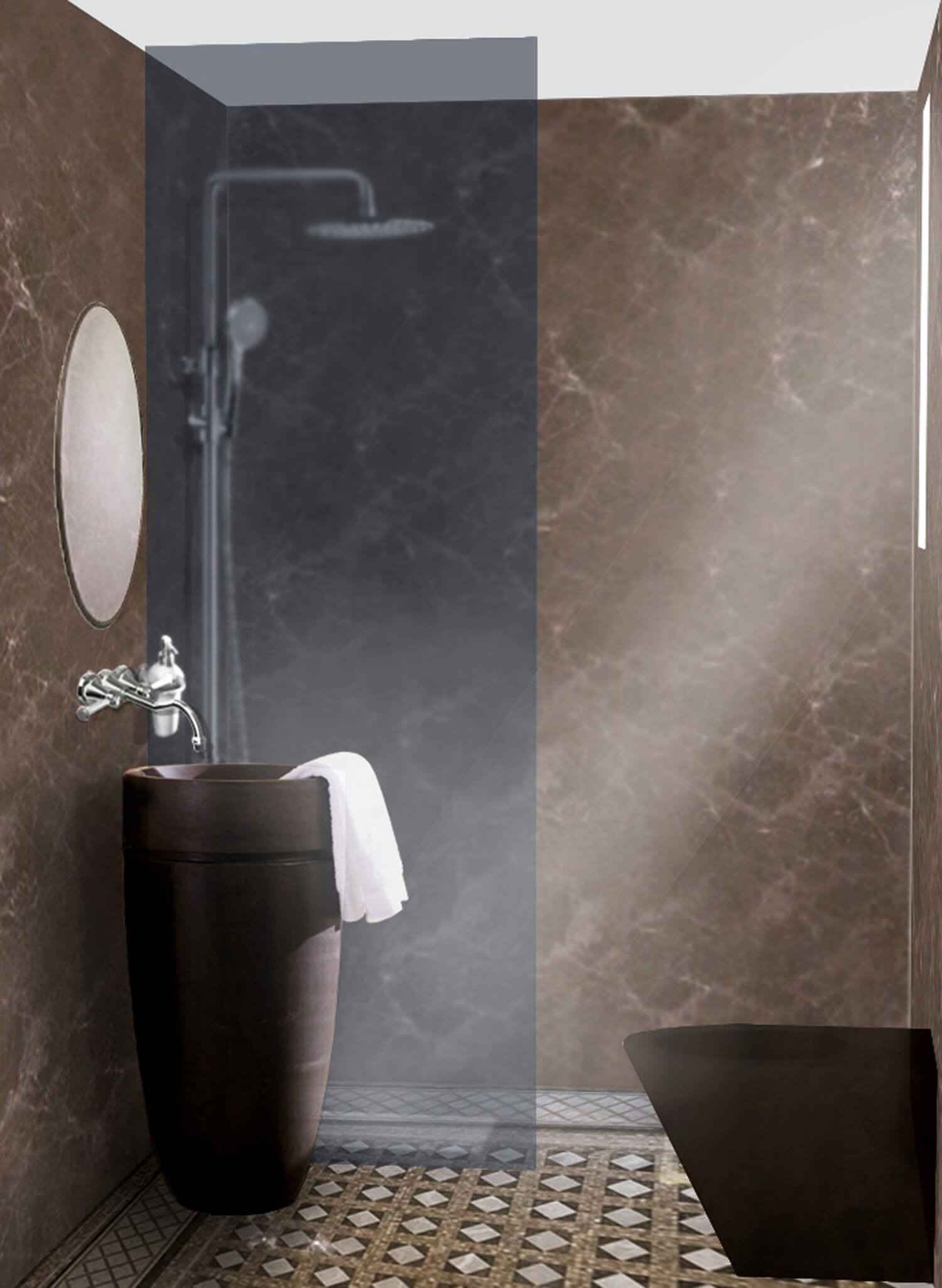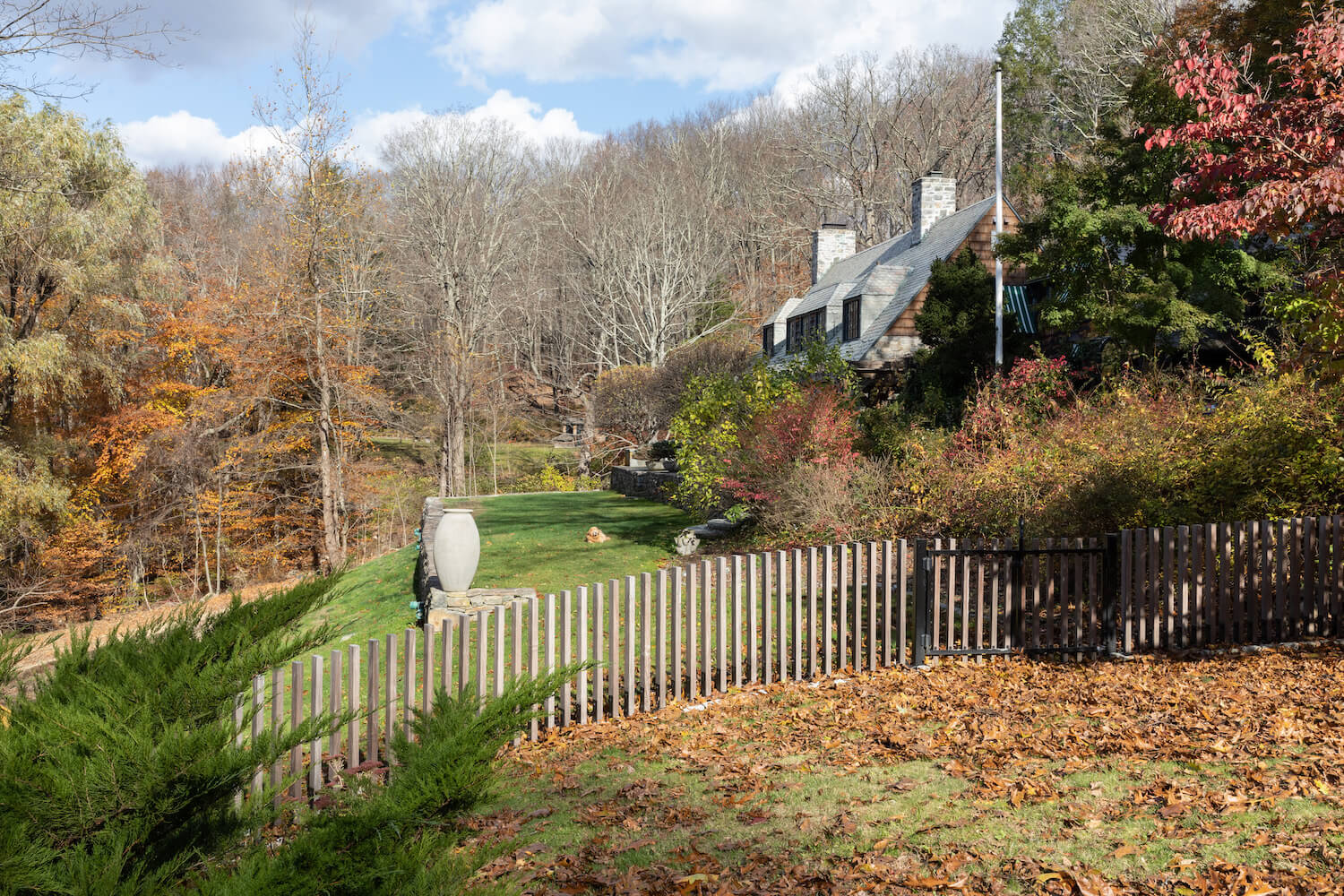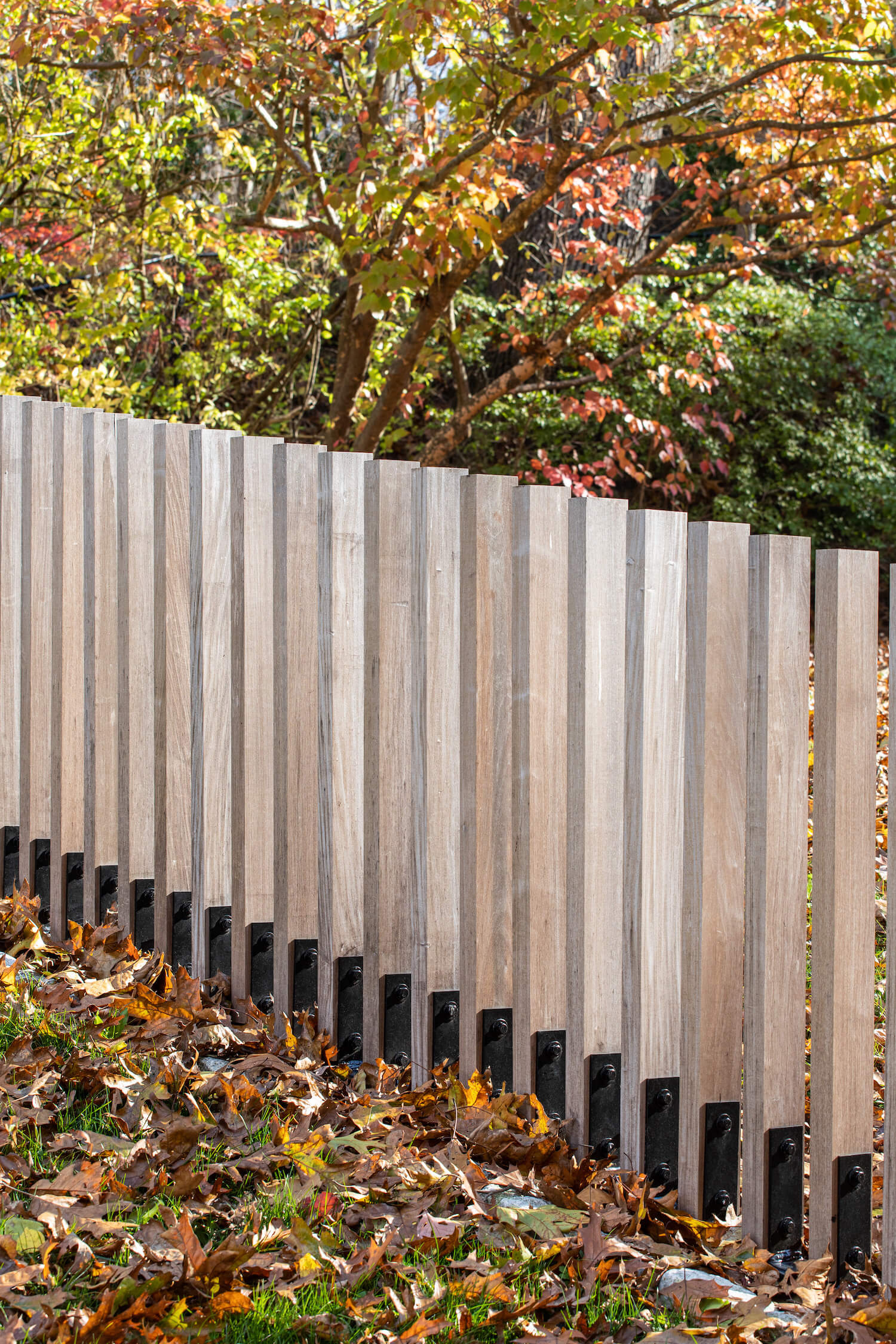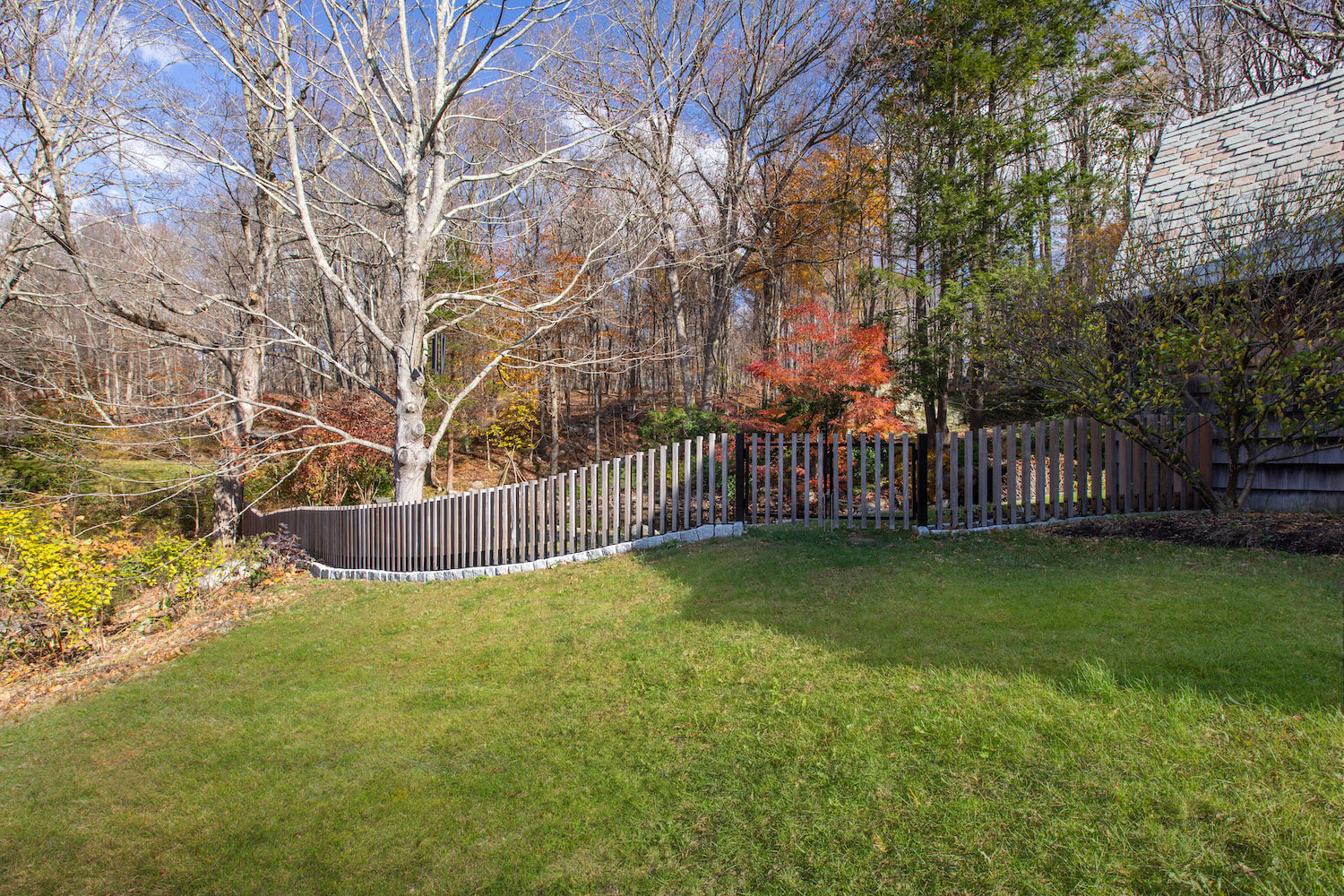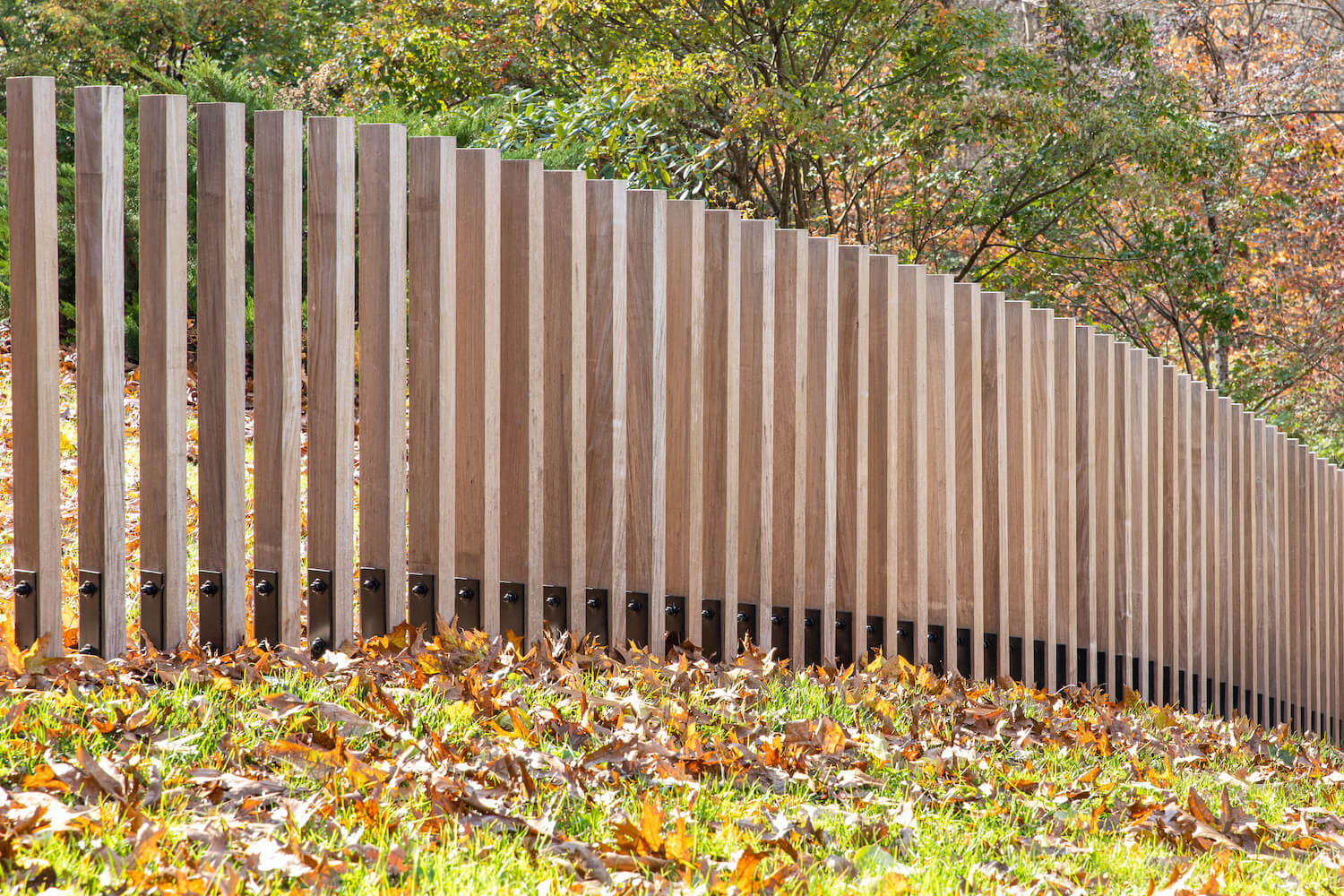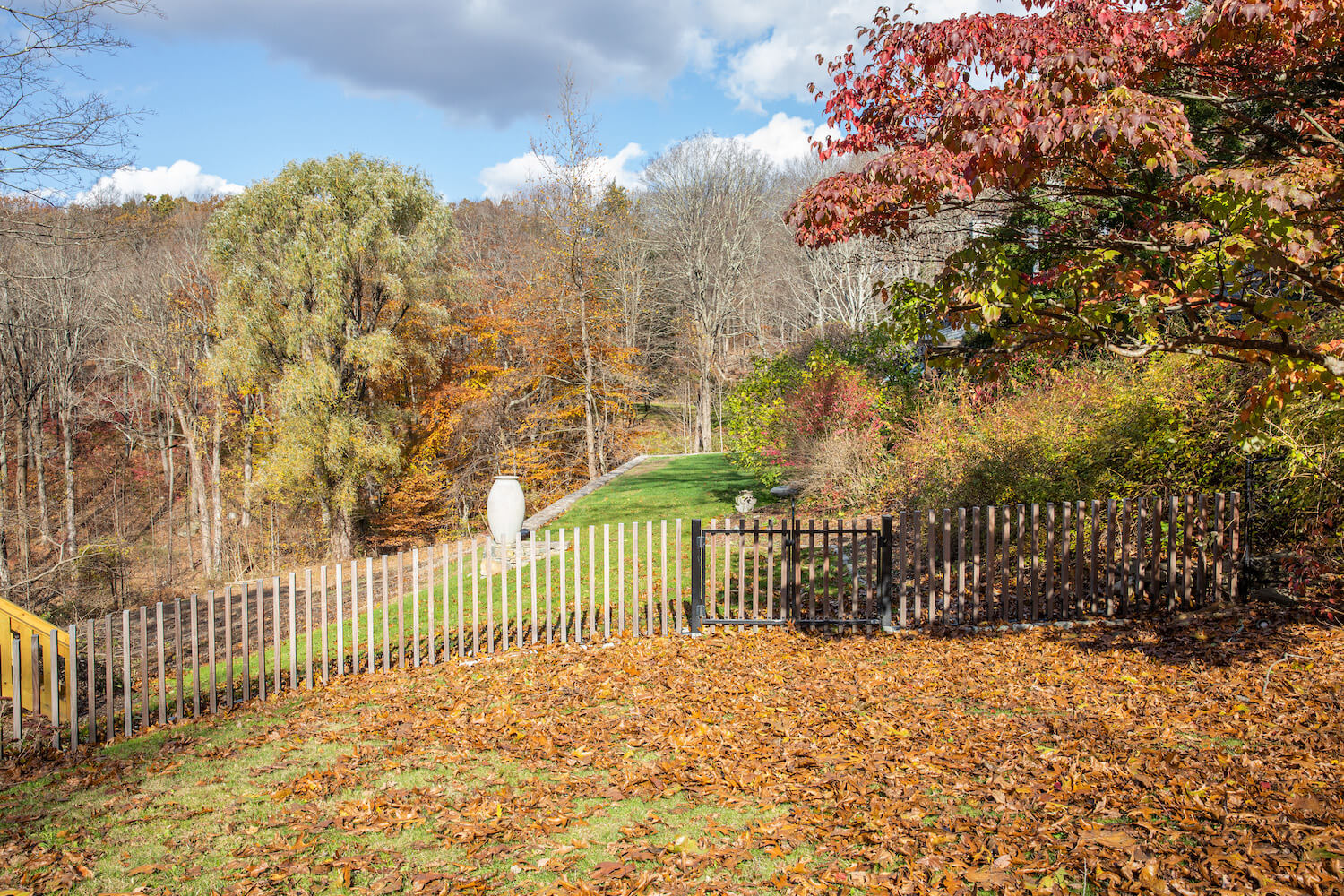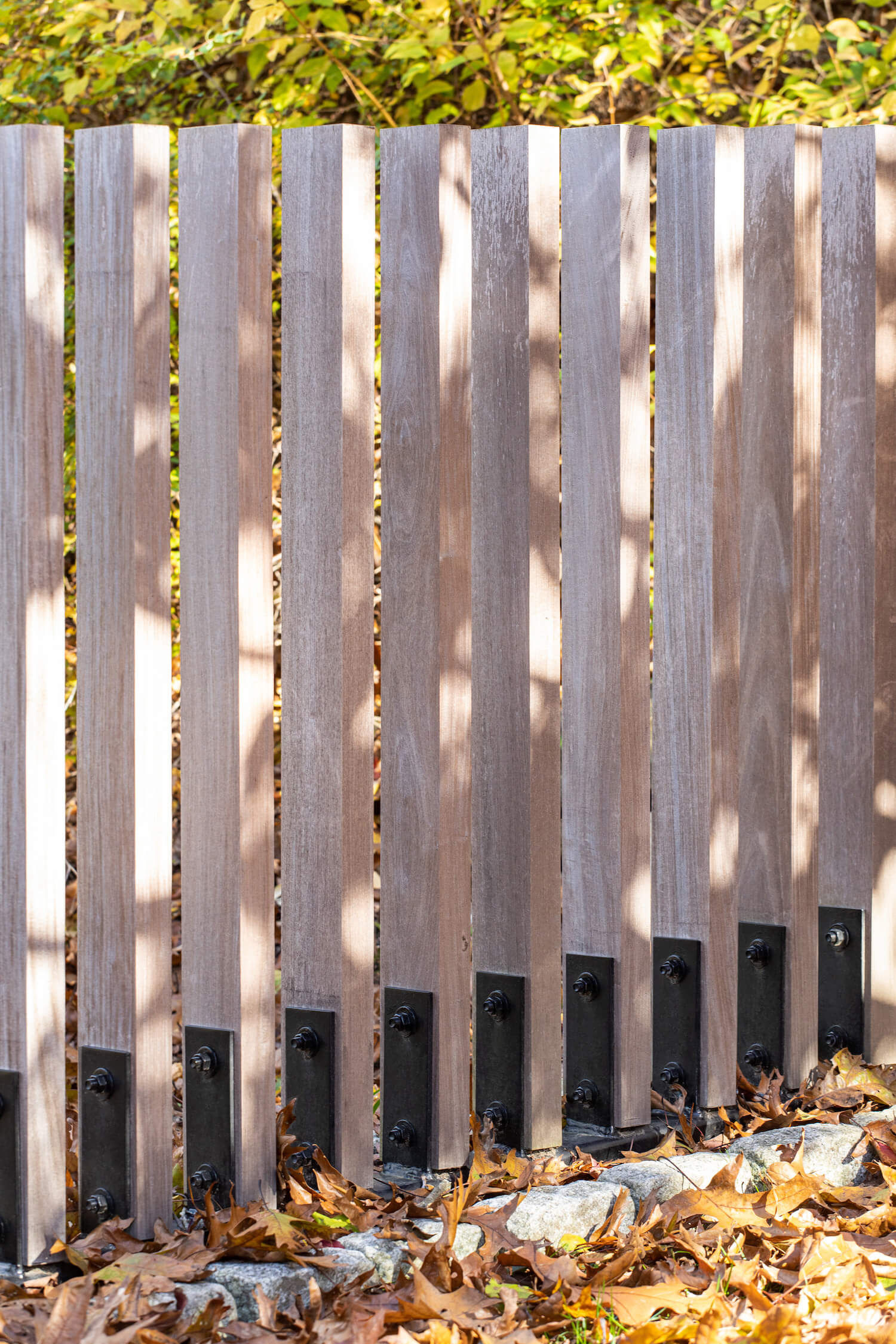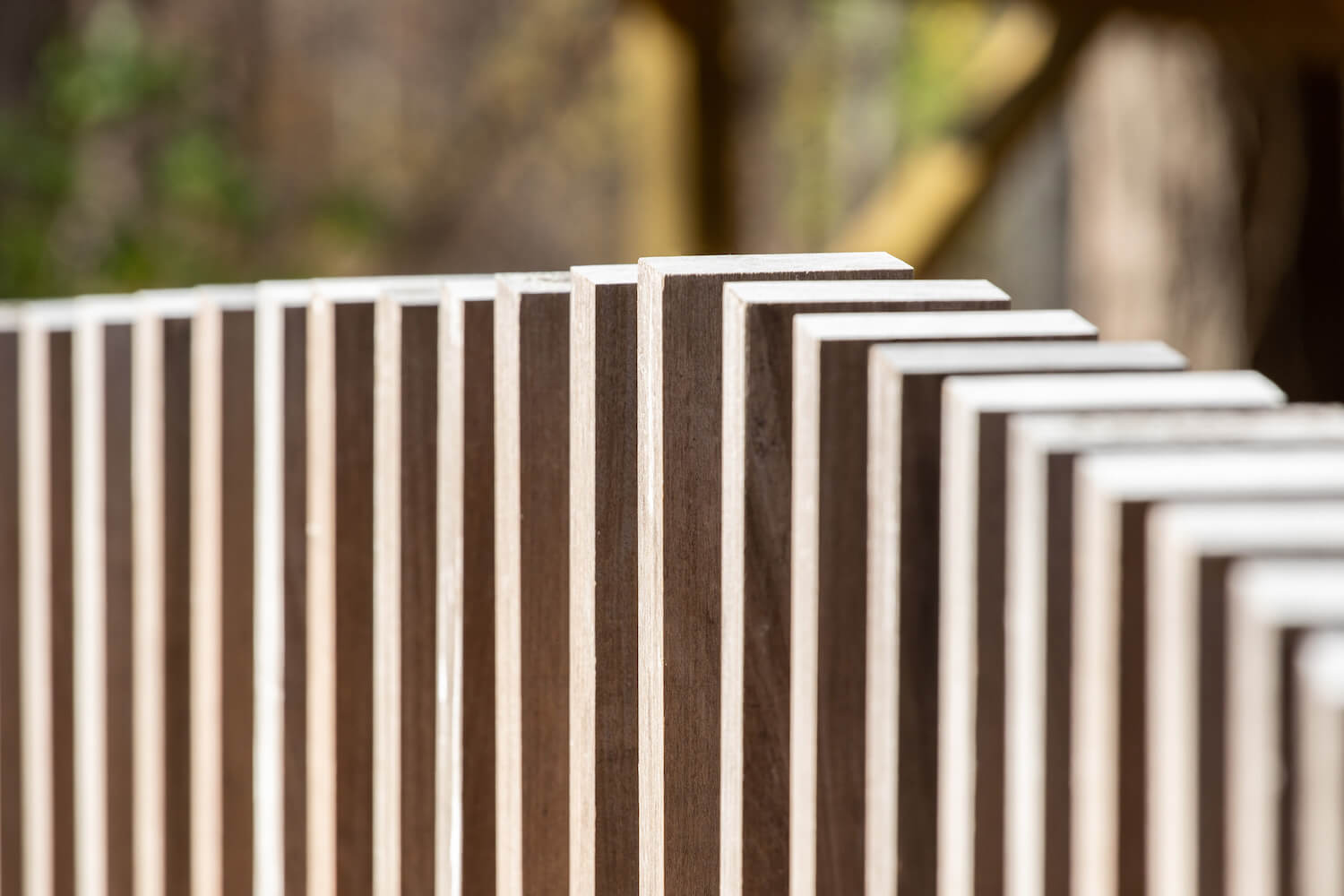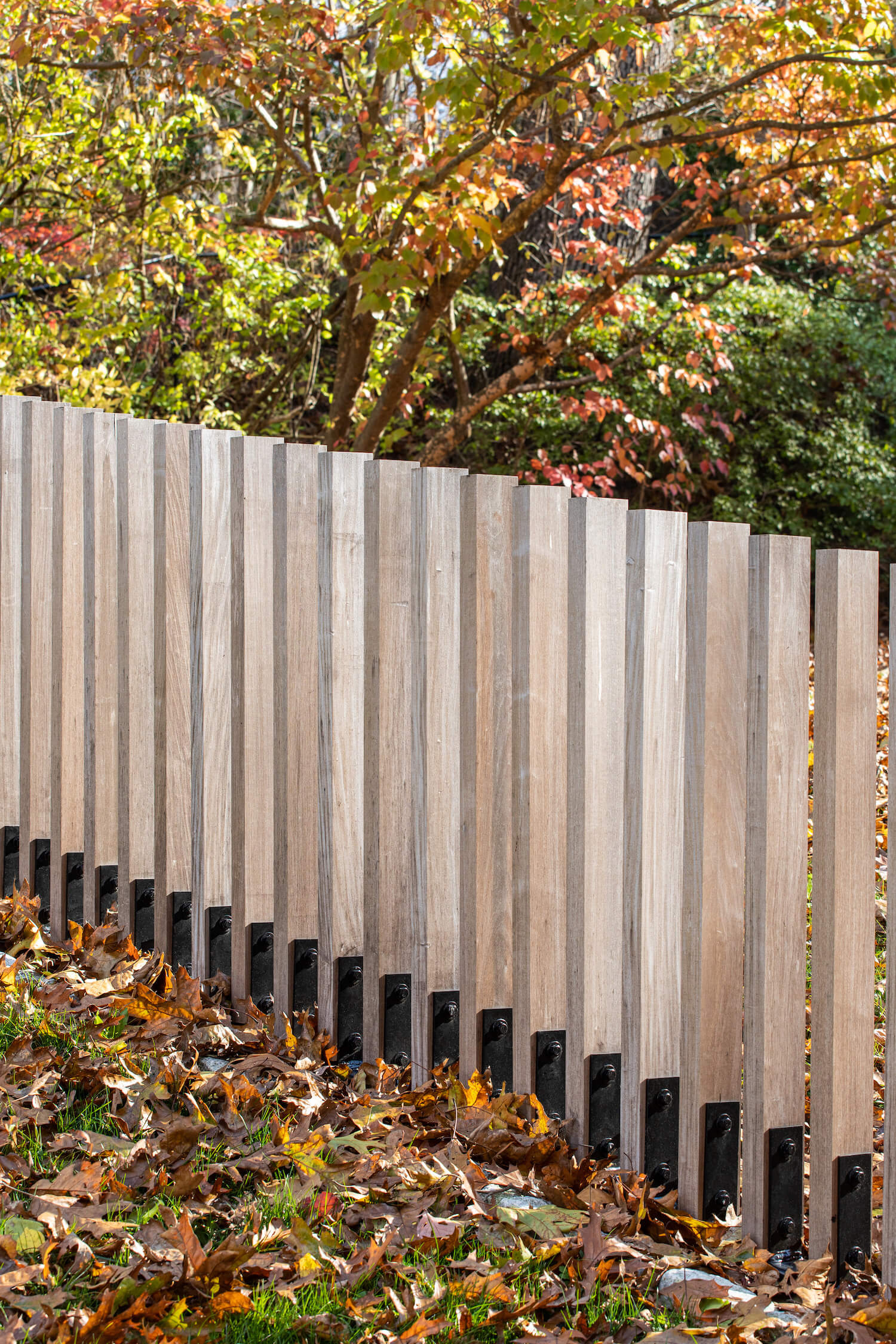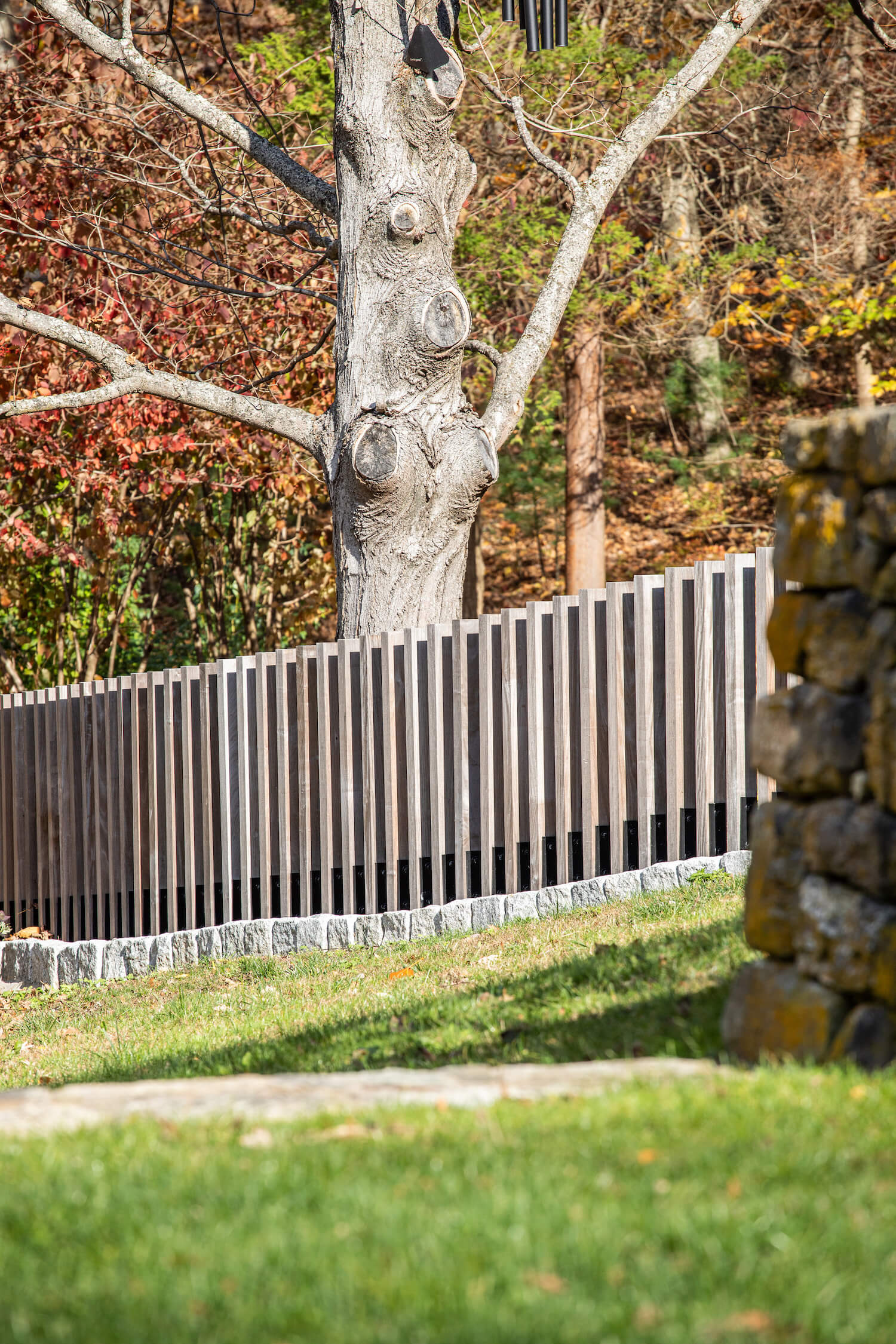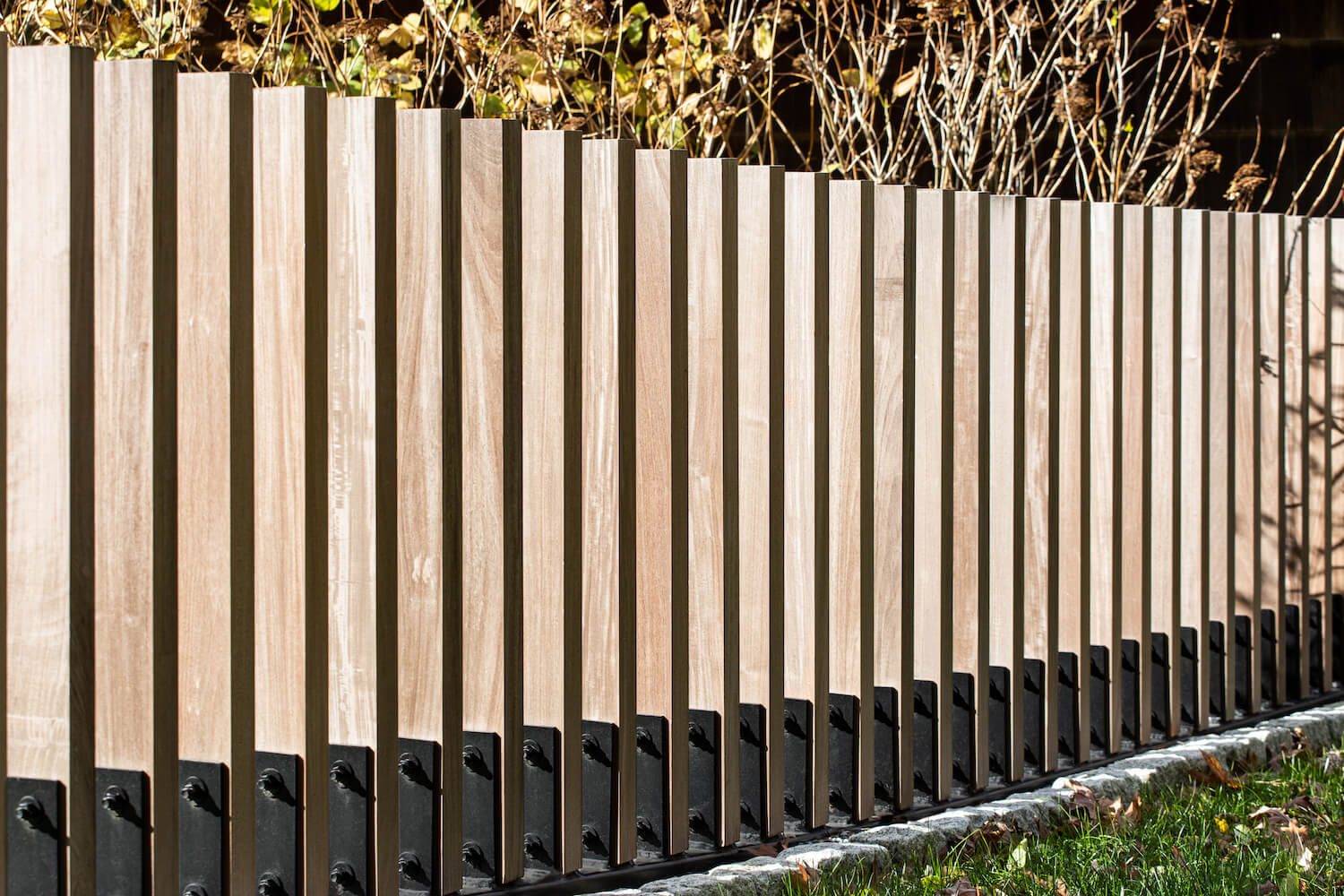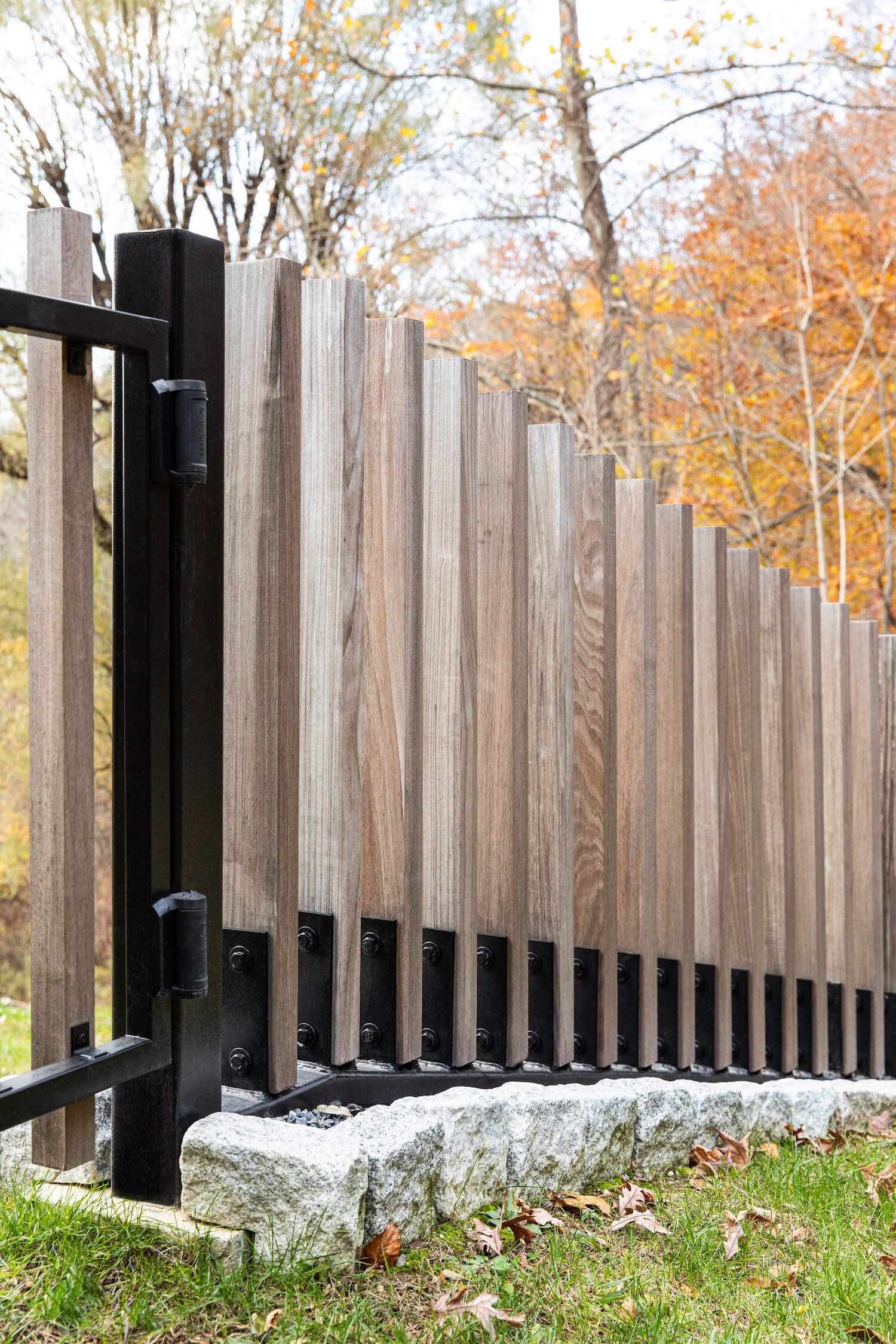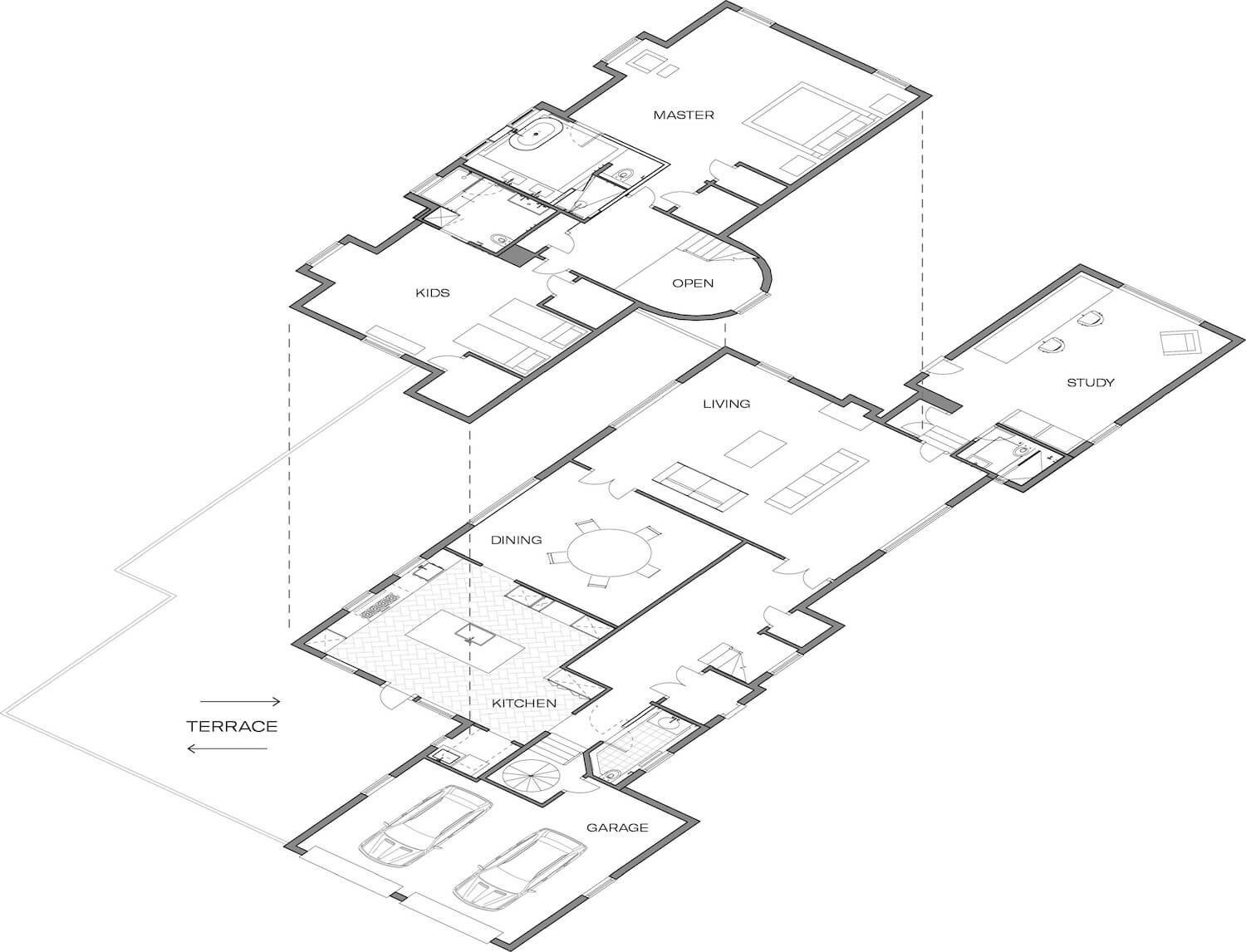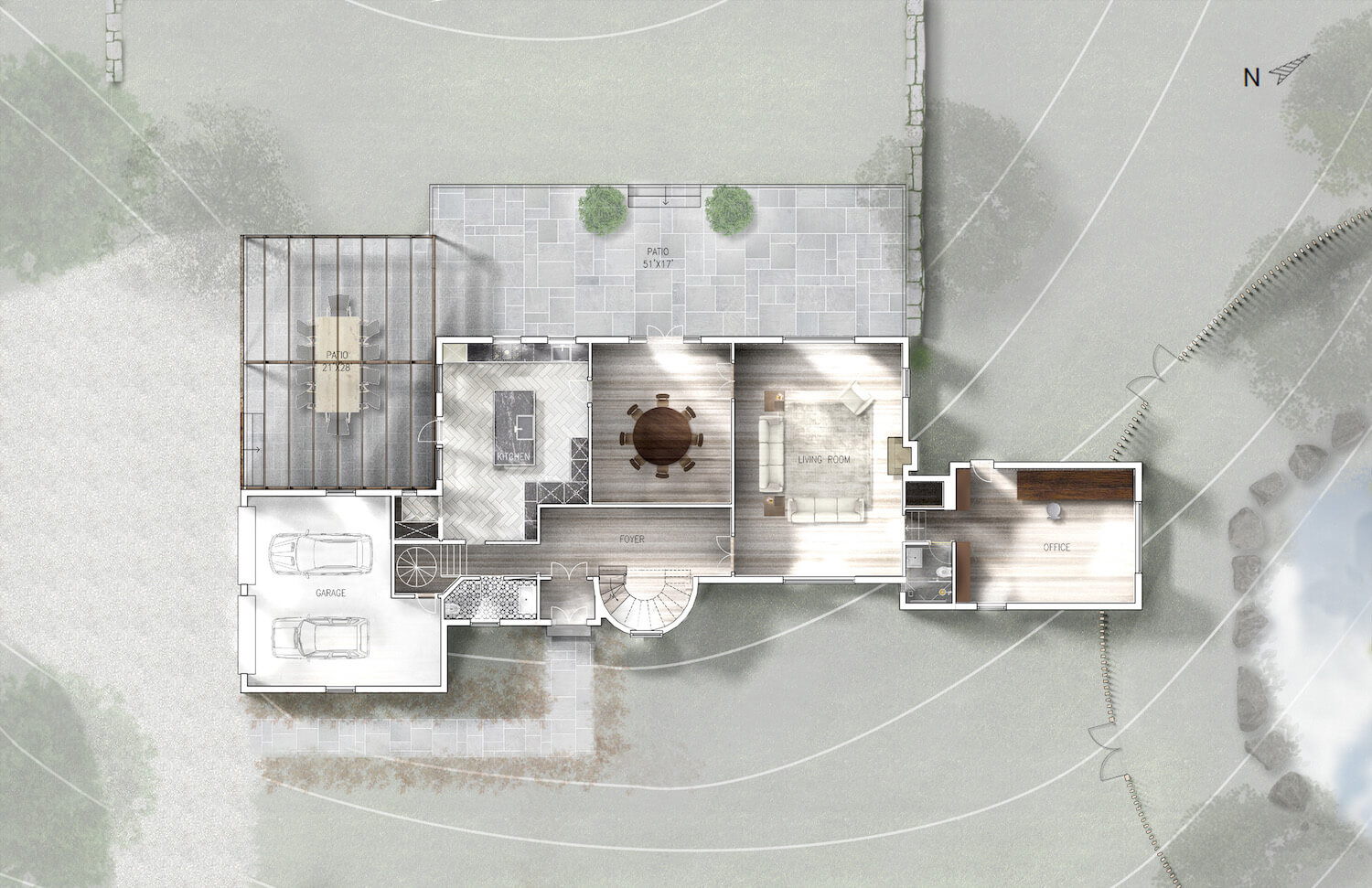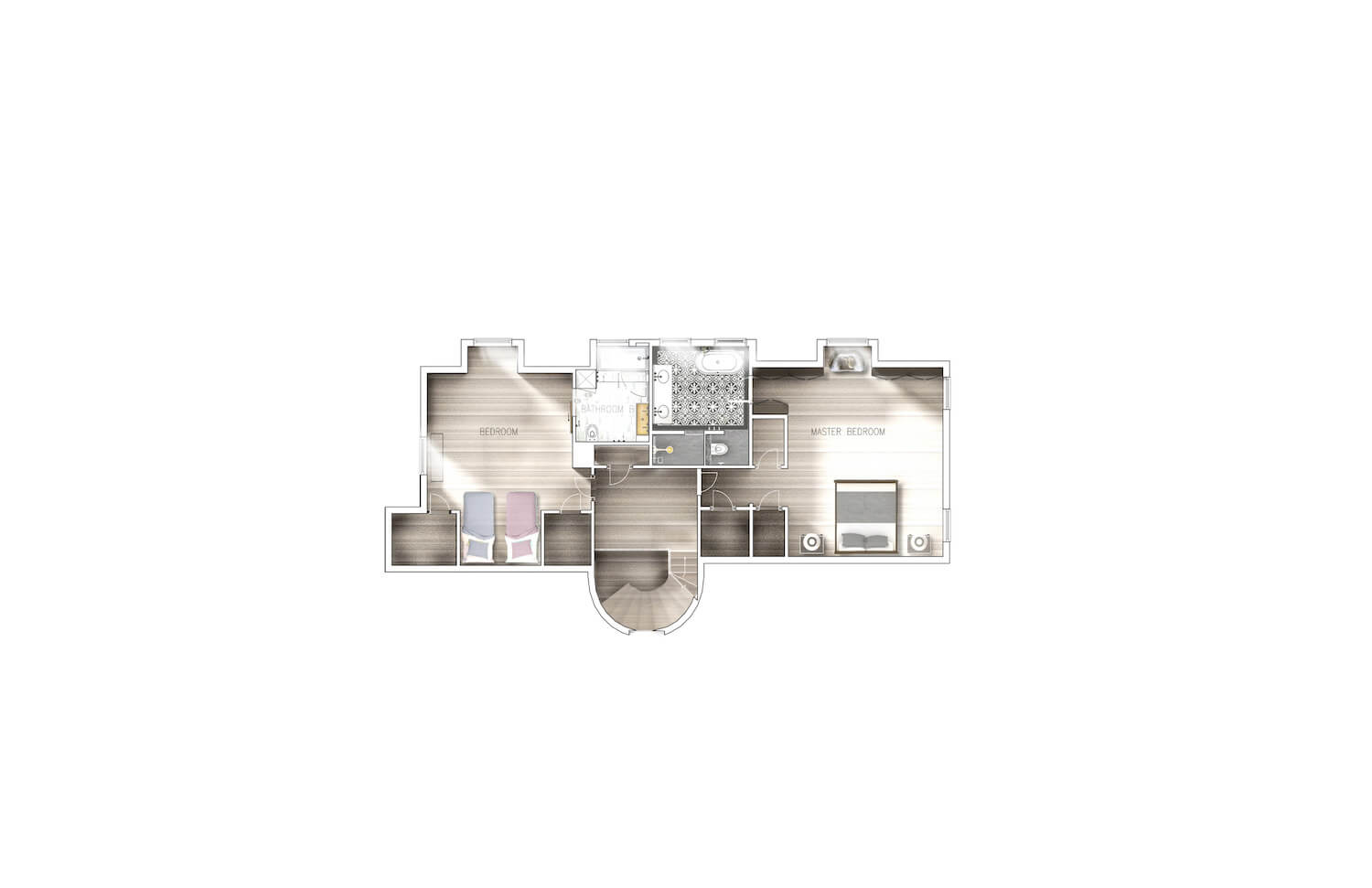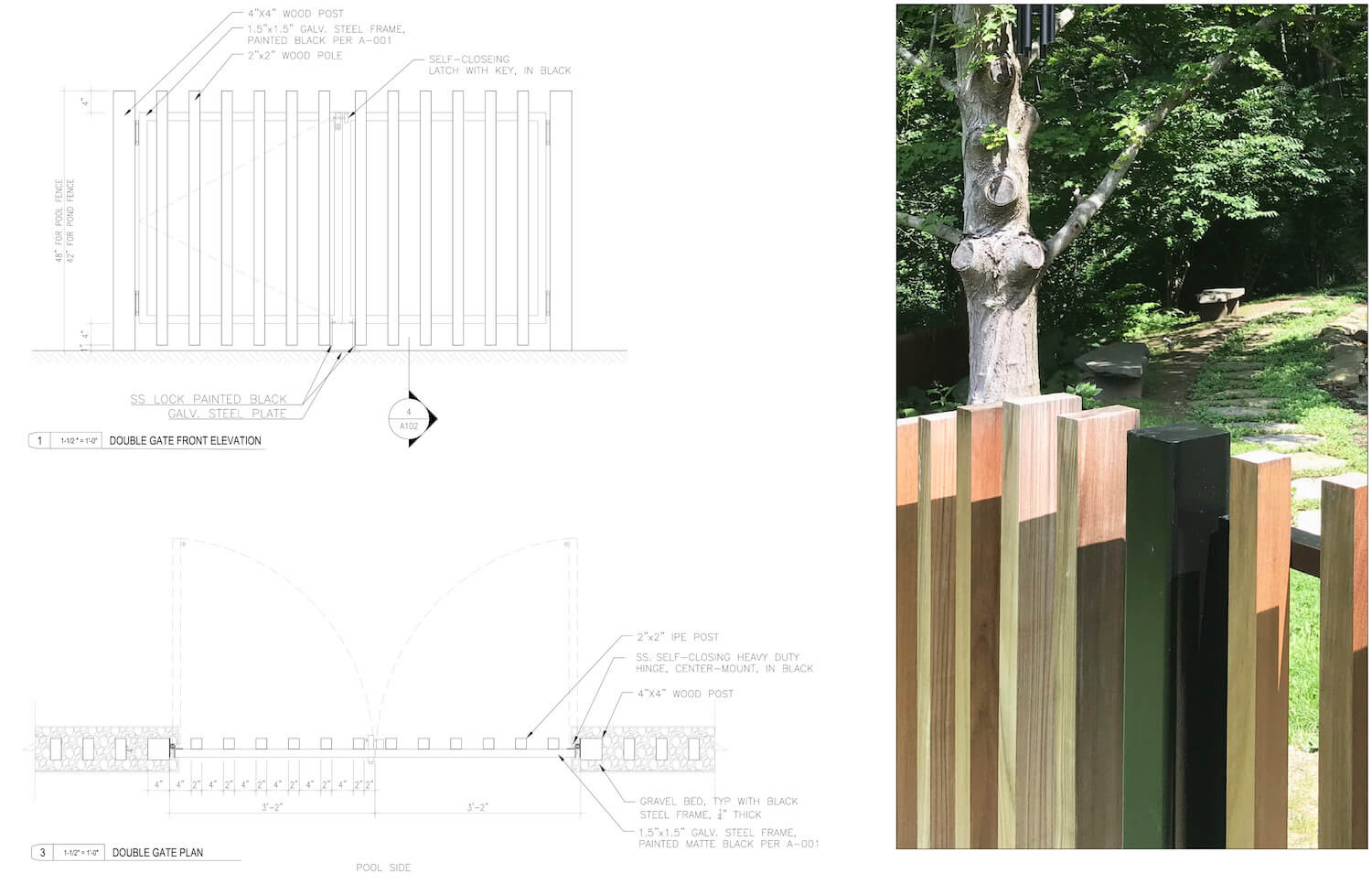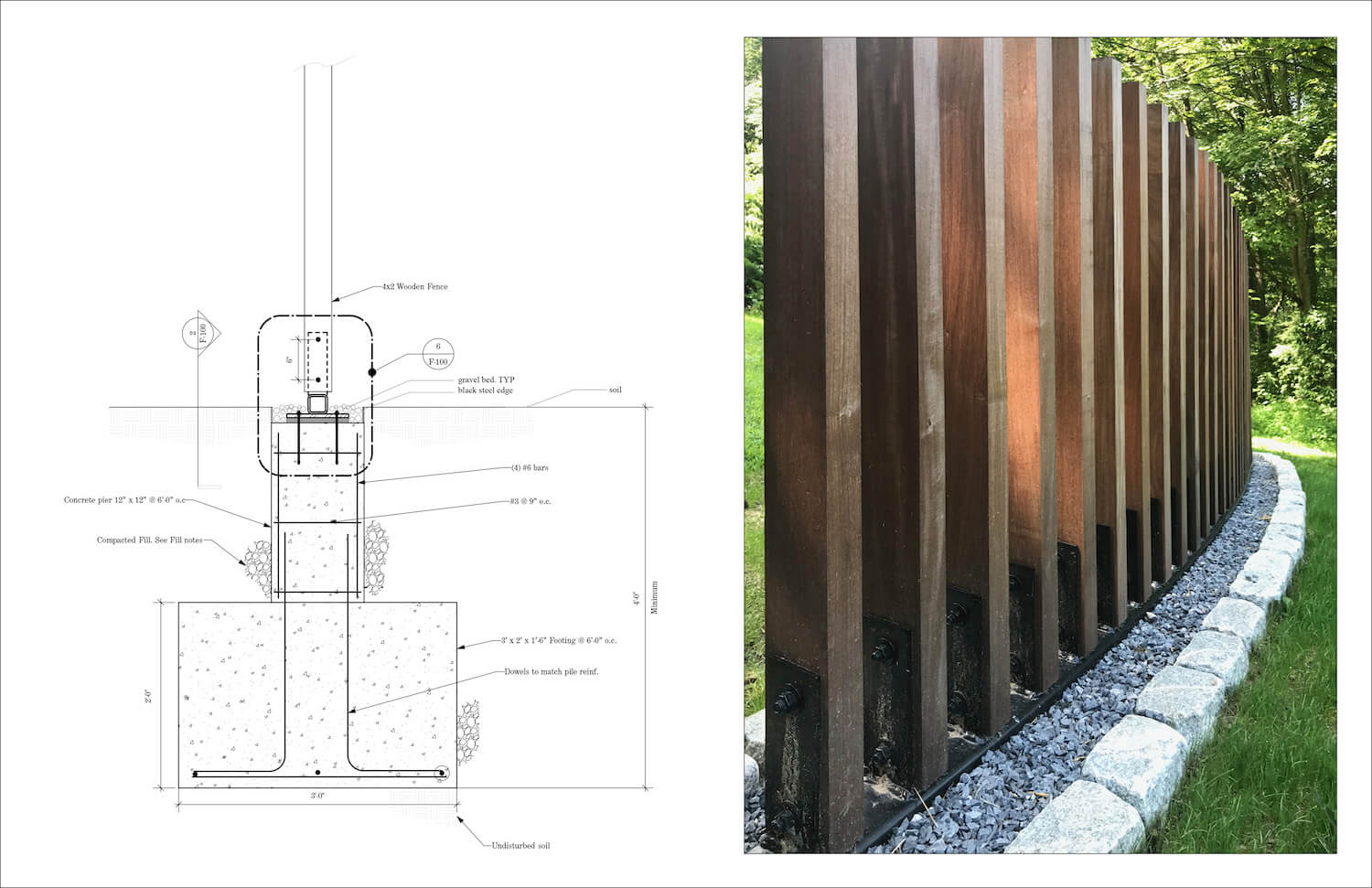 About
Archi-Tectonics' innovative multidisciplinary work combines advanced digital design processes, rigorous research, and new fabrication methods across scales to create smart buildings and healthier forms of urban living. We create concept-driven environments, buildings, and urban systems that foster more equitable, and sustainable ways of life.
We value performance over form and design intelligence over style. Our approach is based on extensive testing and prototyping, resulting in purpose driven designs that have a unique character and identity. Through innovative design, prefabrication, and optimized implementation, we deliver efficient, sustainable, and imaginative solutions for 21st-century challenges.
We create great value for our clients; typically our clients sell our designs after multiple years of use for double or triple the value.
Founded in 1994 by Winka Dubbeldam, Archi-Tectonics is a WBE-certified design studio with offices in New York City, Amsterdam, and Hangzhou. Dubbeldam and Justin Korhammer, partner since 2016, lead a multi-national team of architects, designers, urbanists, and engineers that work across scales and types.
---