The Argentinian architecture and interior design studio Estudio Montevideo in collaboration with Pablo Dellatorre has recently completed Casa Molvento, a single-family home located on lake Los Molinos in Molvento, Córdoba, Argentina.
The design of the house arises from consciously understanding its surroundings and materializing the immaterial, a path, a journey whose purpose is to look towards Los Molinos lake. Thus, what defines the entire construction is an action, walking and contemplating. The concept from which we were inspired is that of a coastal village, with its winding streets that aim to reach the water element, crossing and connecting all the areas that make up daily urban life. Thus, analogously to the functioning of a village, the social area is arranged in direct friction with this journey towards the lake, which is signified by these activities at the same time that it structures and connects them.
The different elements of the program operate as singular milestones that accompany this journey. With the same principle, the most private areas are arranged in the upper volume, with 5 bedrooms and 2 viewing terraces. The reading of the whole is understood as a composition of volumes attached to the shape of a coastal town, being the place of a microcosm of relationships between its inhabitants and their environment.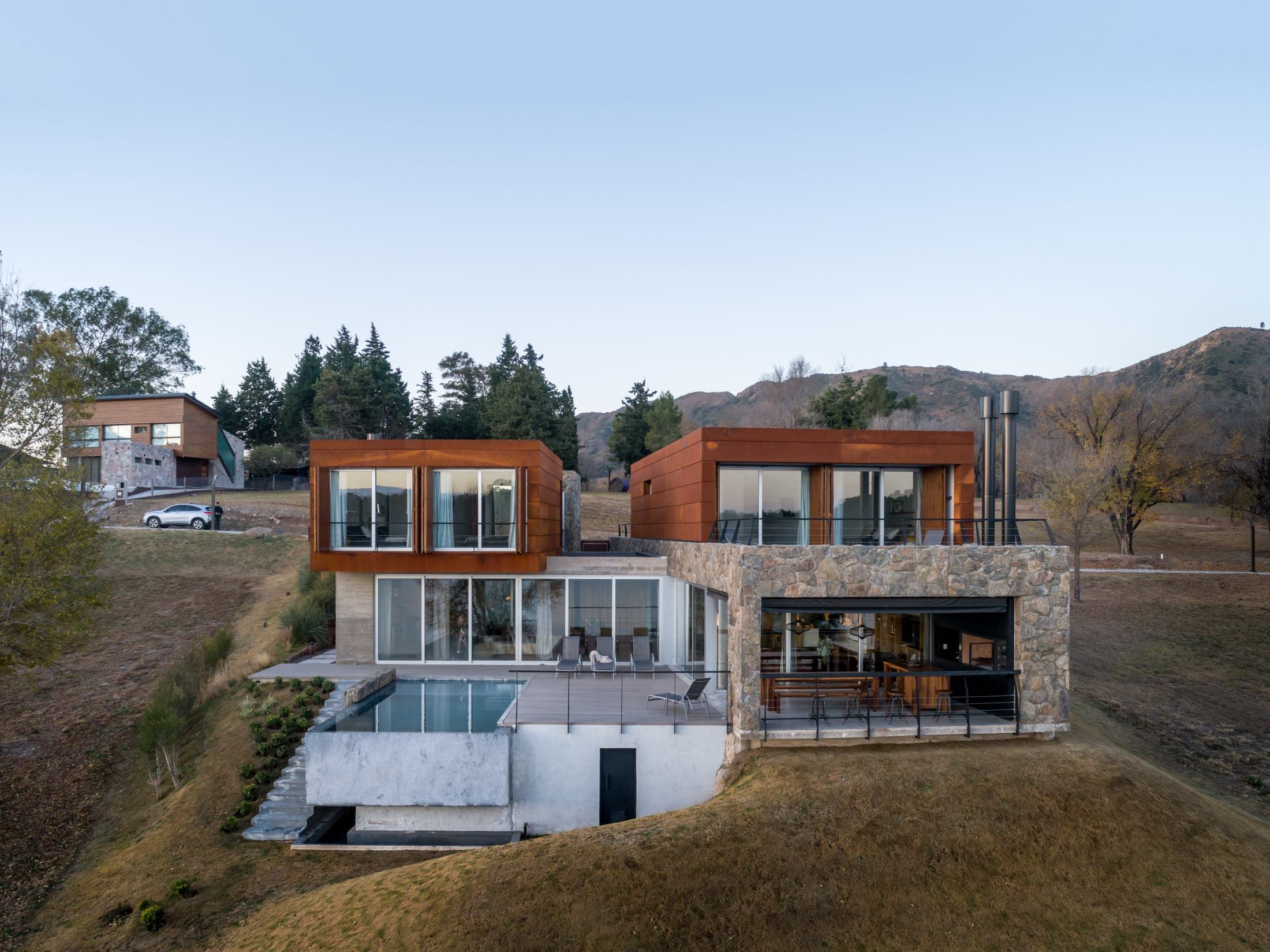 image © Gonzalo Viramonte
The chosen materiality seeks to convey a strong presence on the ground, opting for a heavy basement covered with stones to generate a greater relationship with the land in which it is inserted. A noble material that stands the test of time. On the upper level, the incorporation of a different range of materials is allowed, avoiding homogeneity and seeking that the reading is that of different elements attached and in harmony.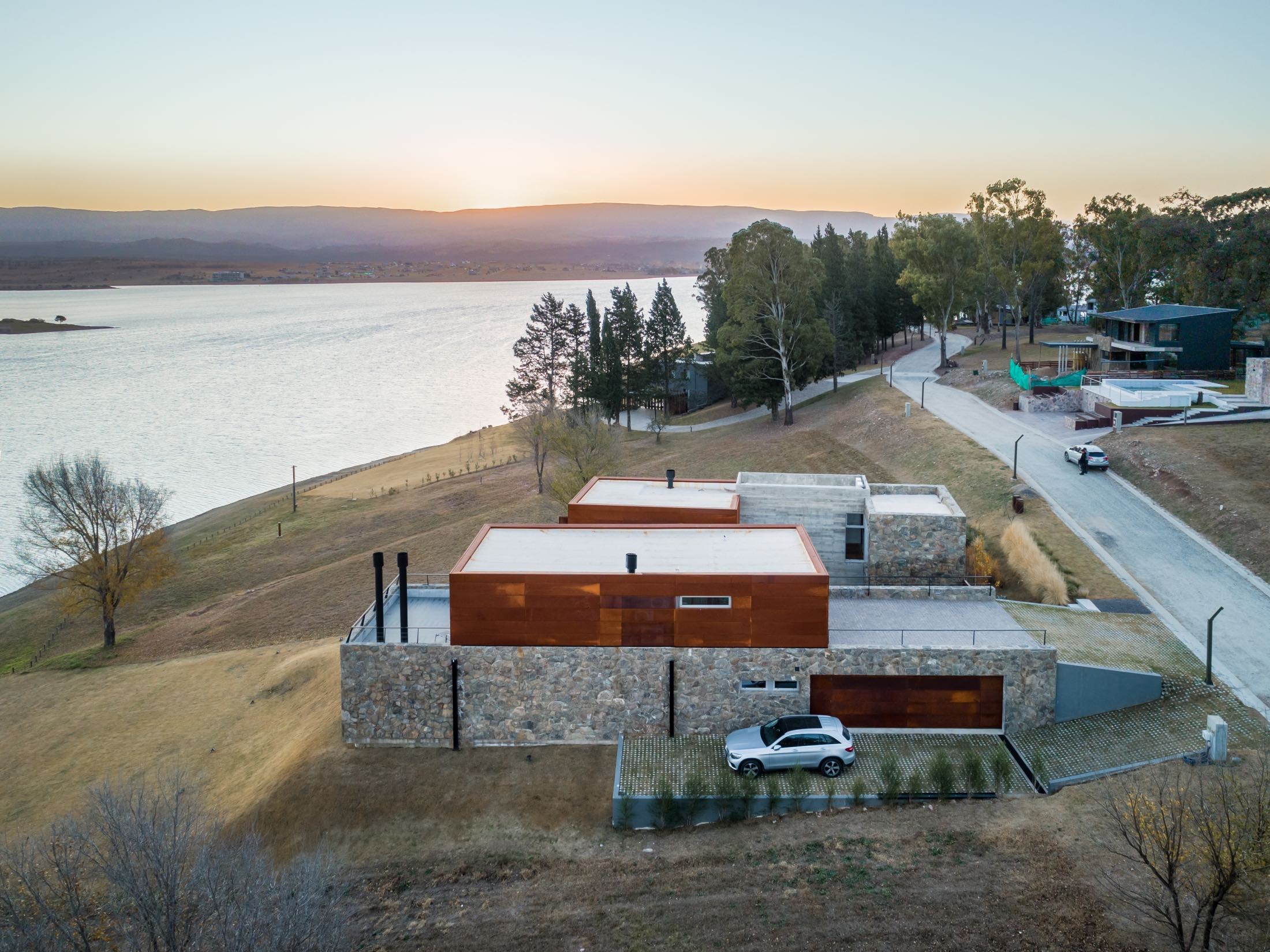 image © Gonzalo Viramonte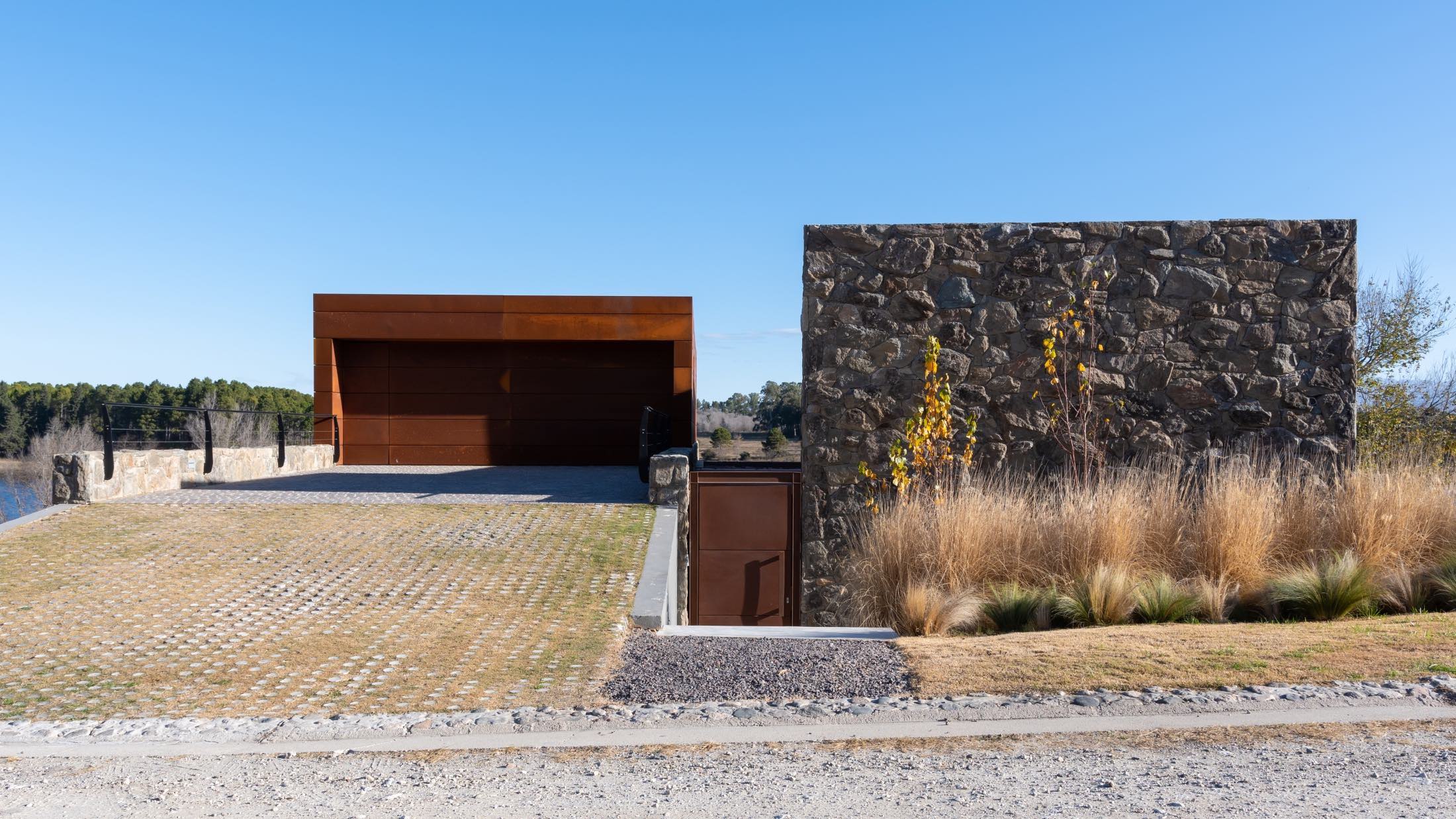 image © Gonzalo Viramonte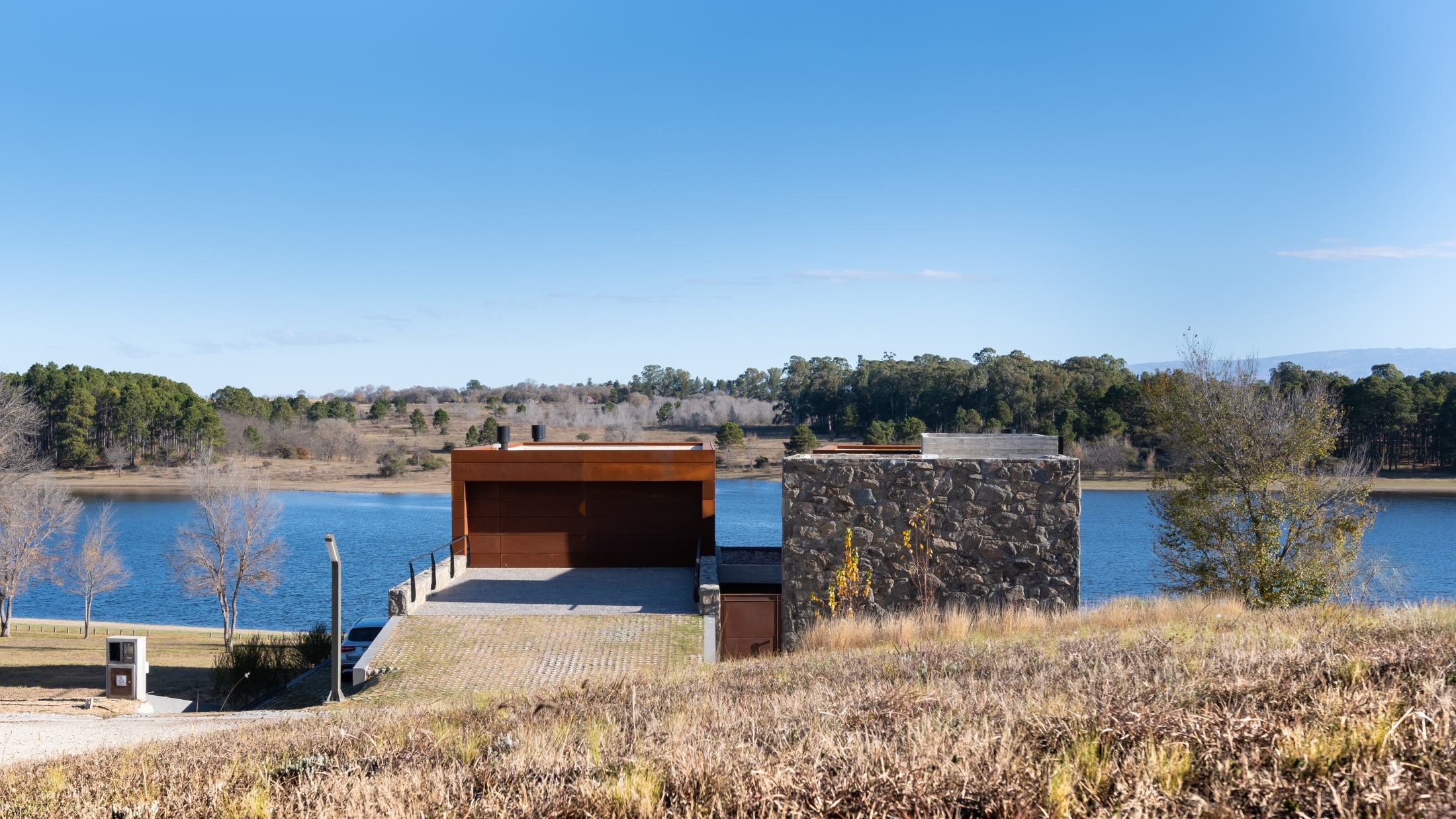 image © Gonzalo Viramonte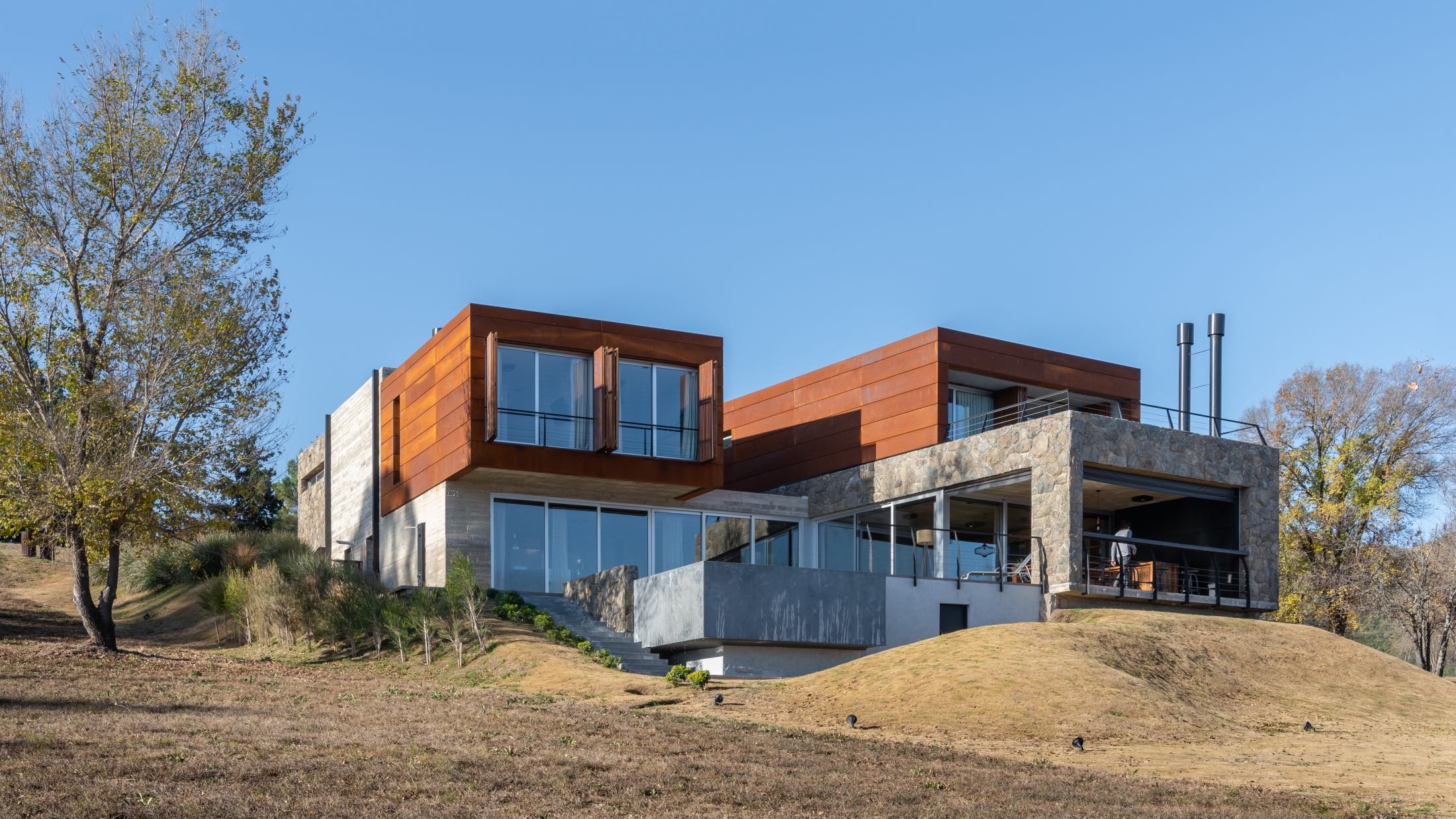 image © Gonzalo Viramonte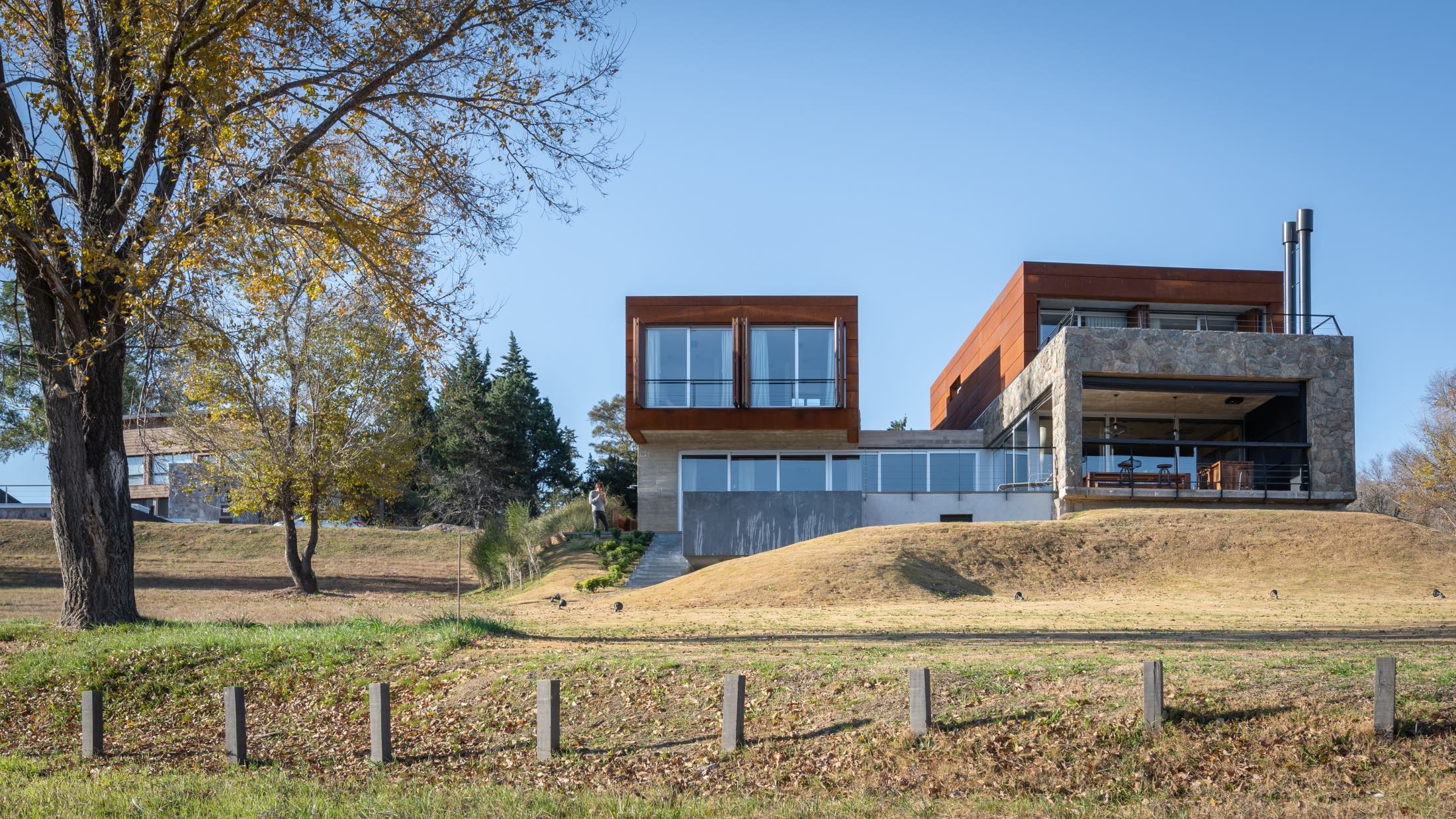 image © Gonzalo Viramonte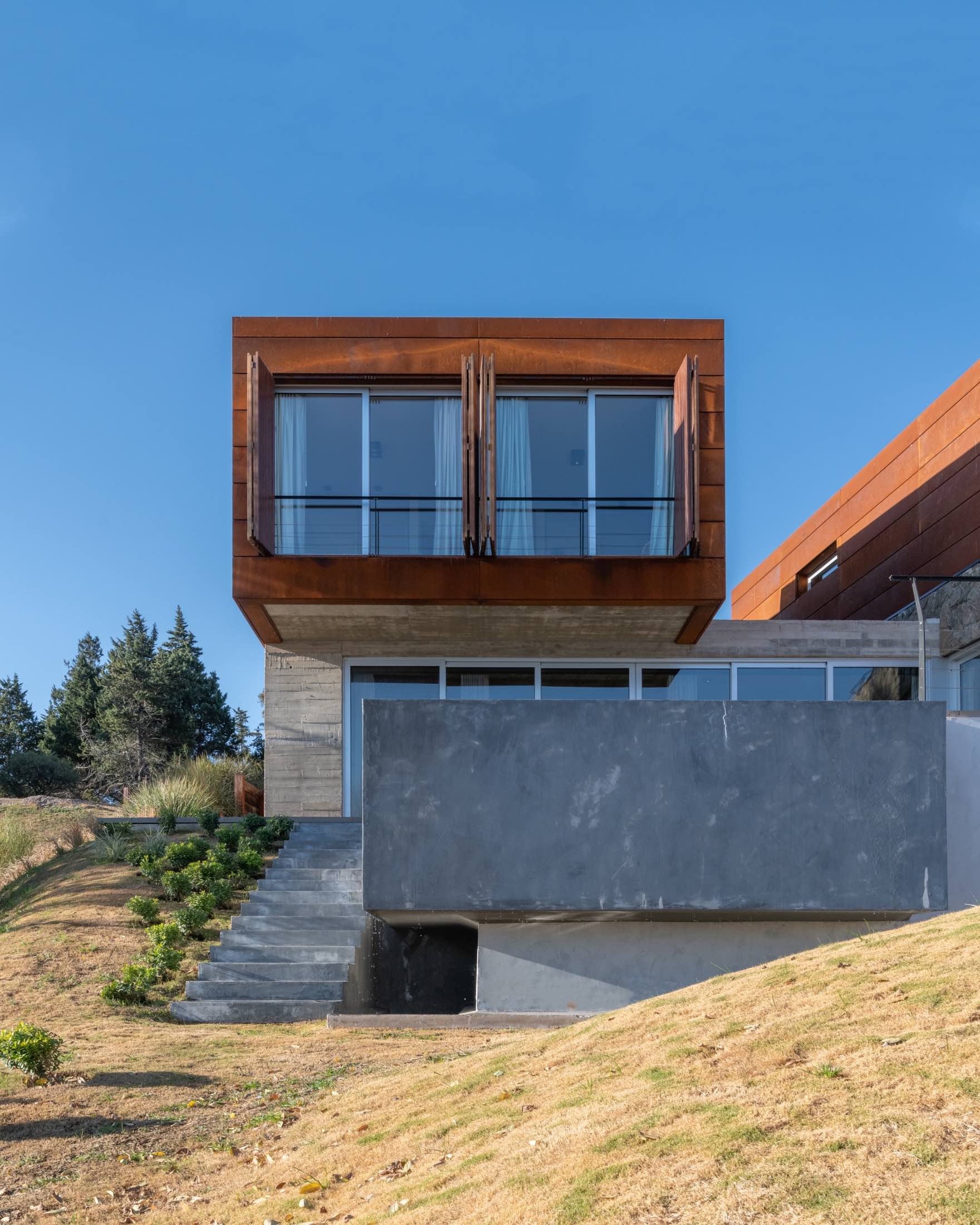 image © Gonzalo Viramonte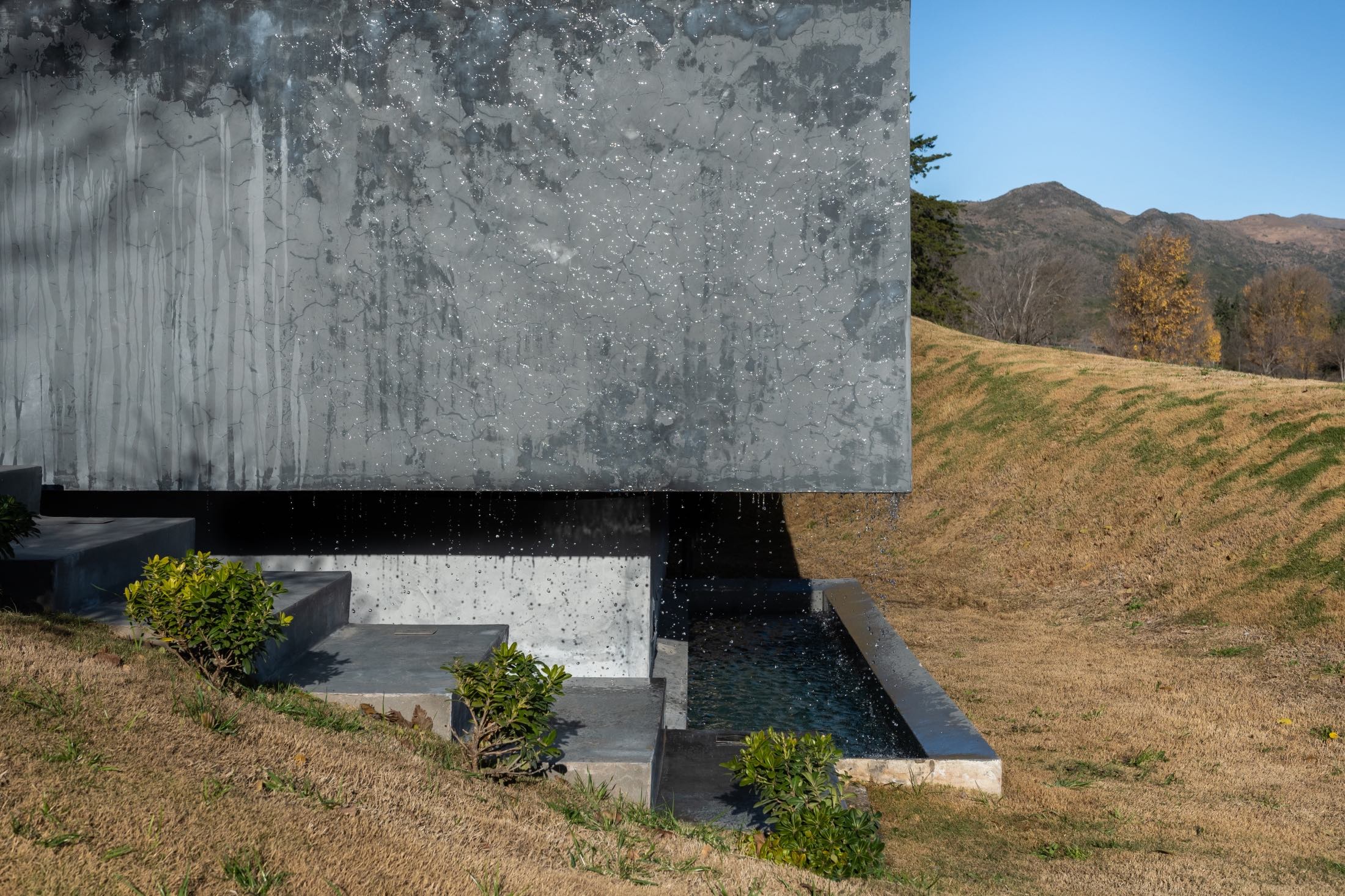 image © Gonzalo Viramonte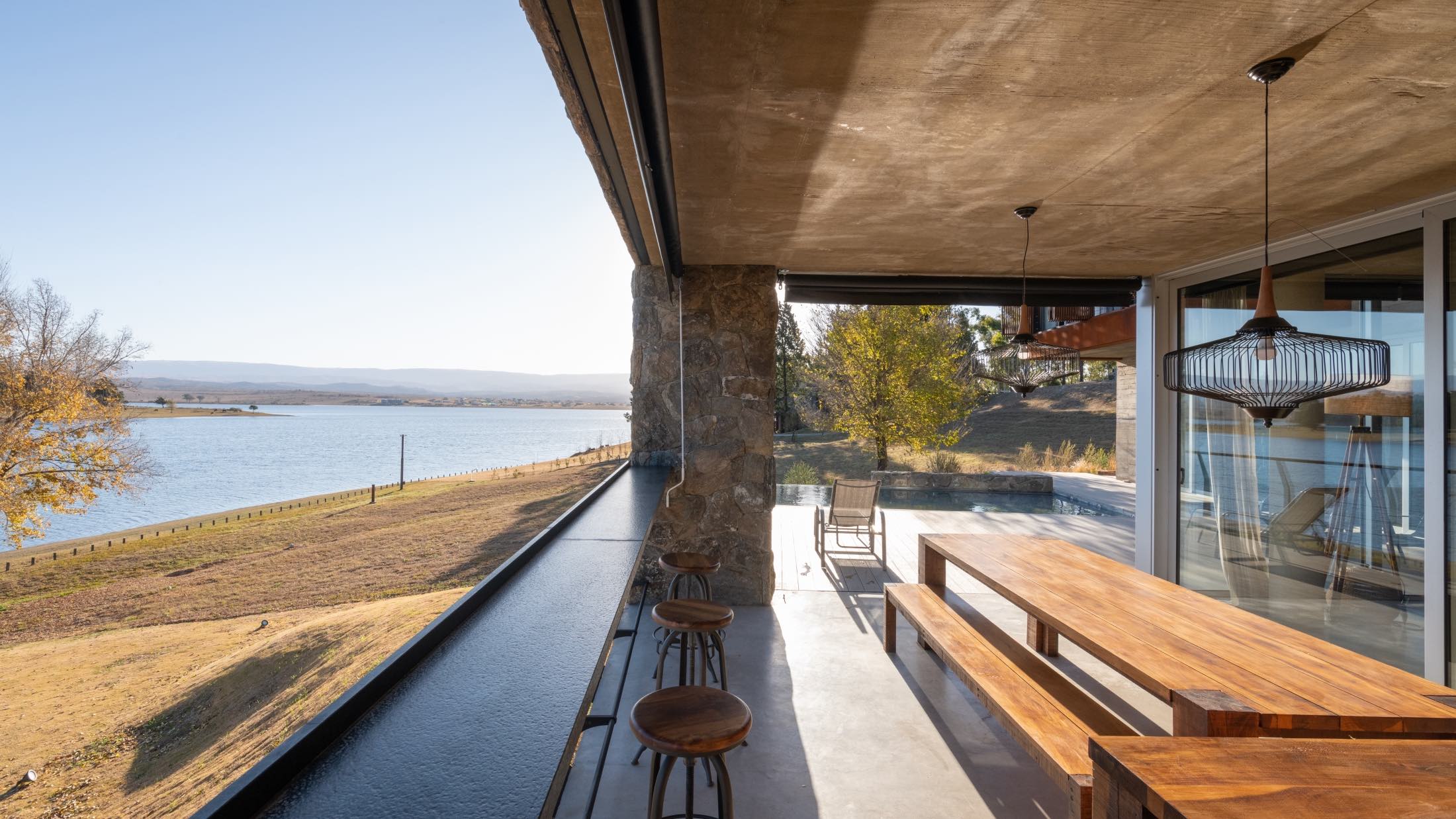 image © Gonzalo Viramonte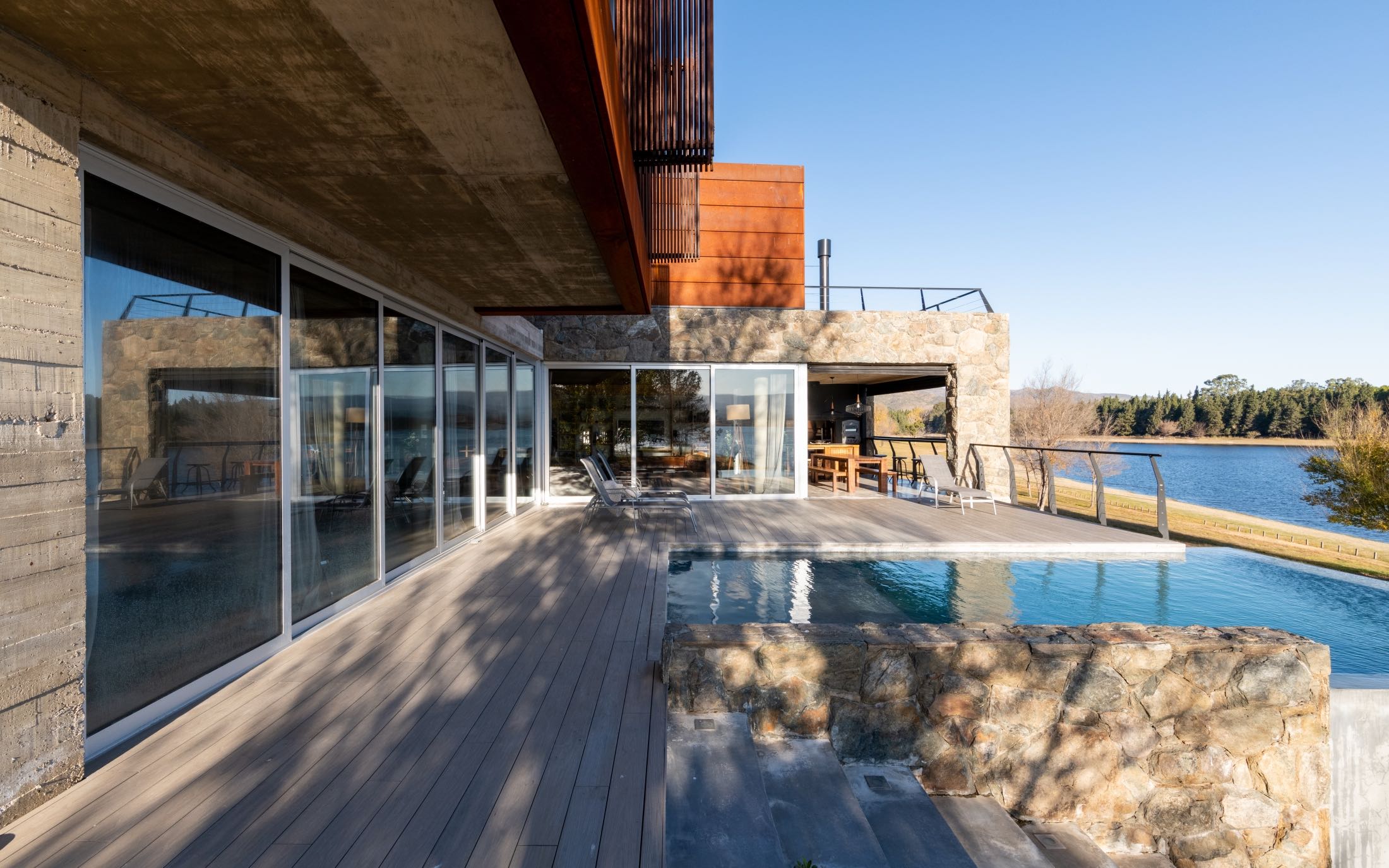 image © Gonzalo Viramonte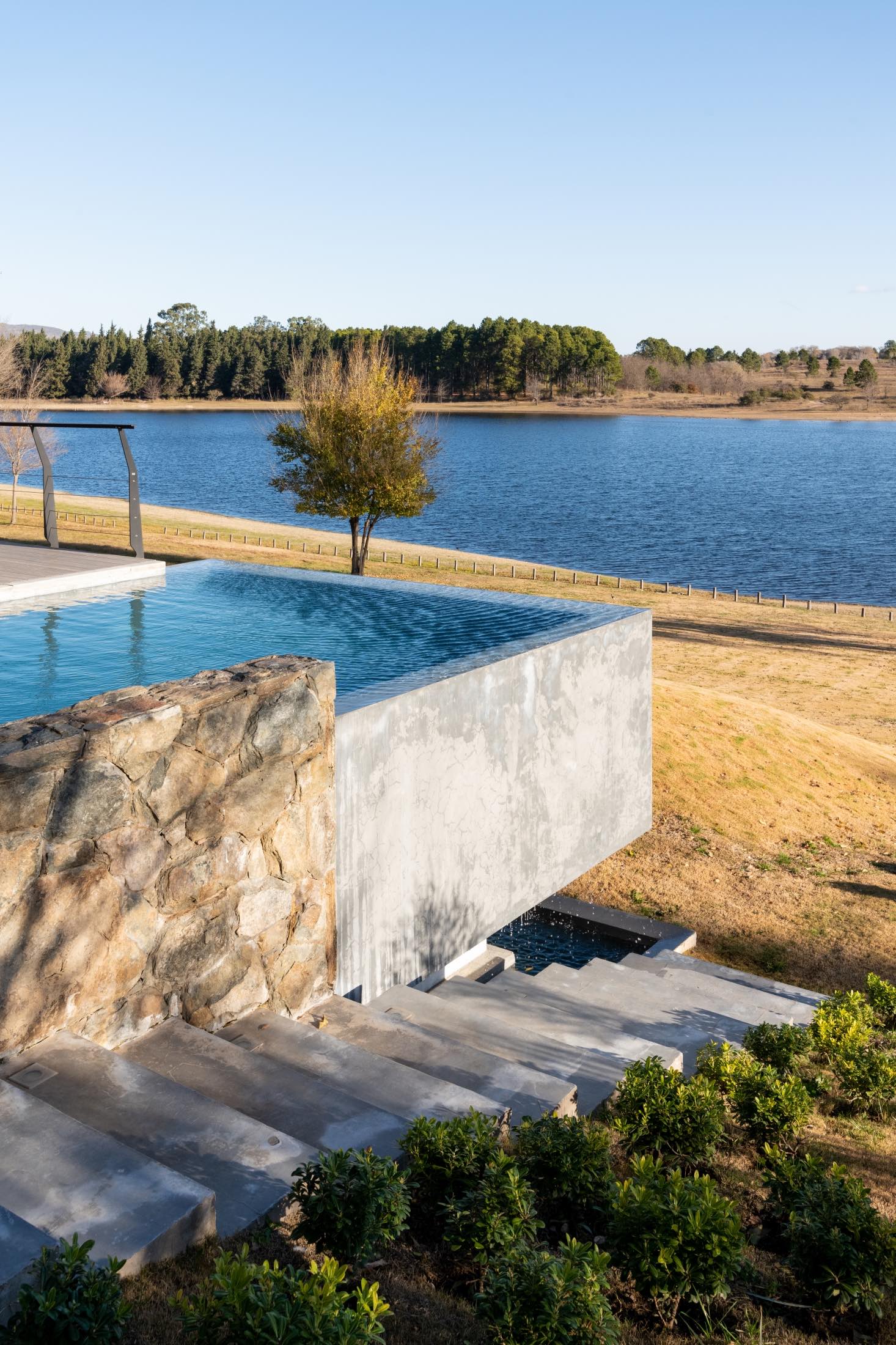 image © Gonzalo Viramonte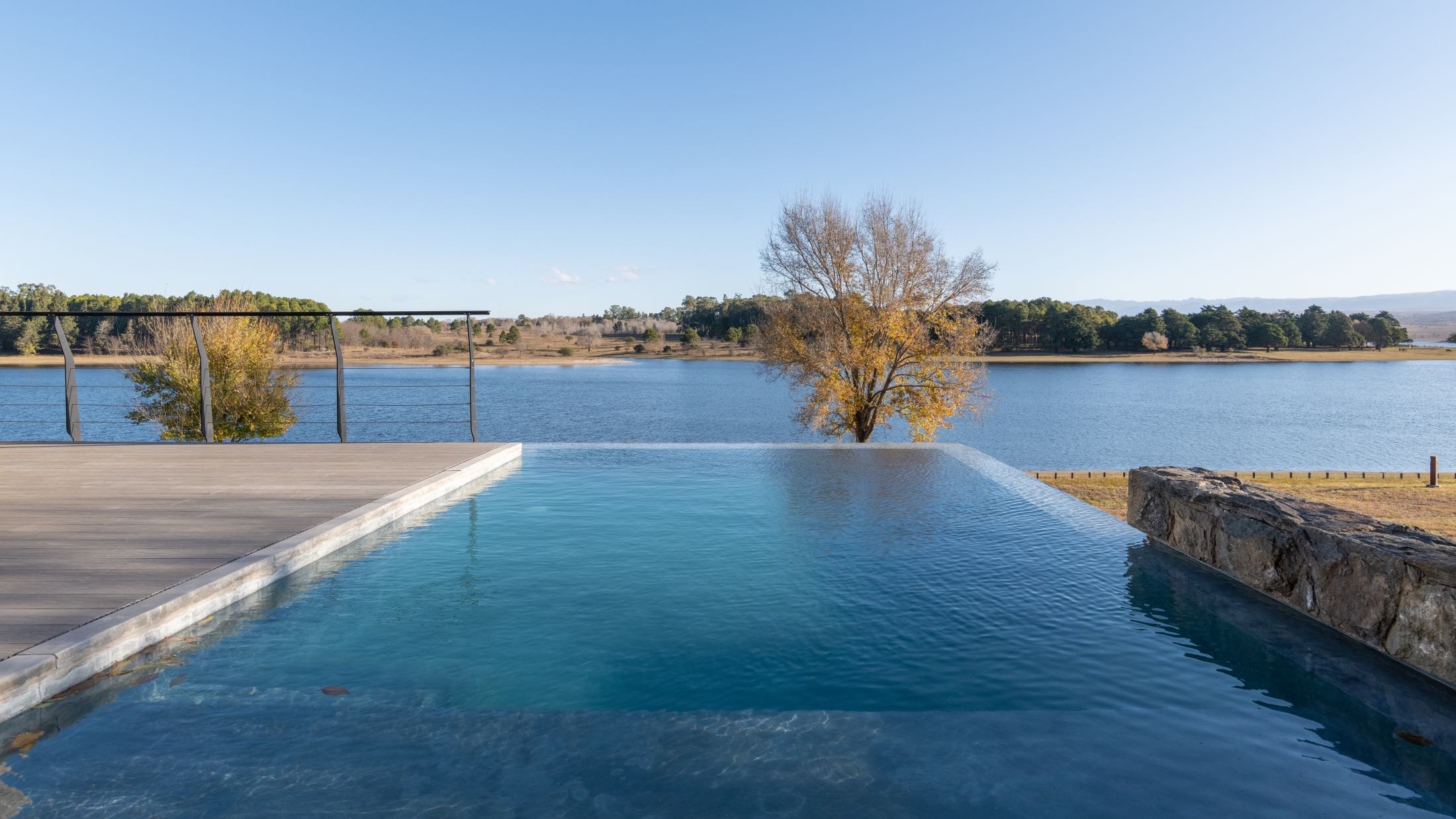 image © Gonzalo Viramonte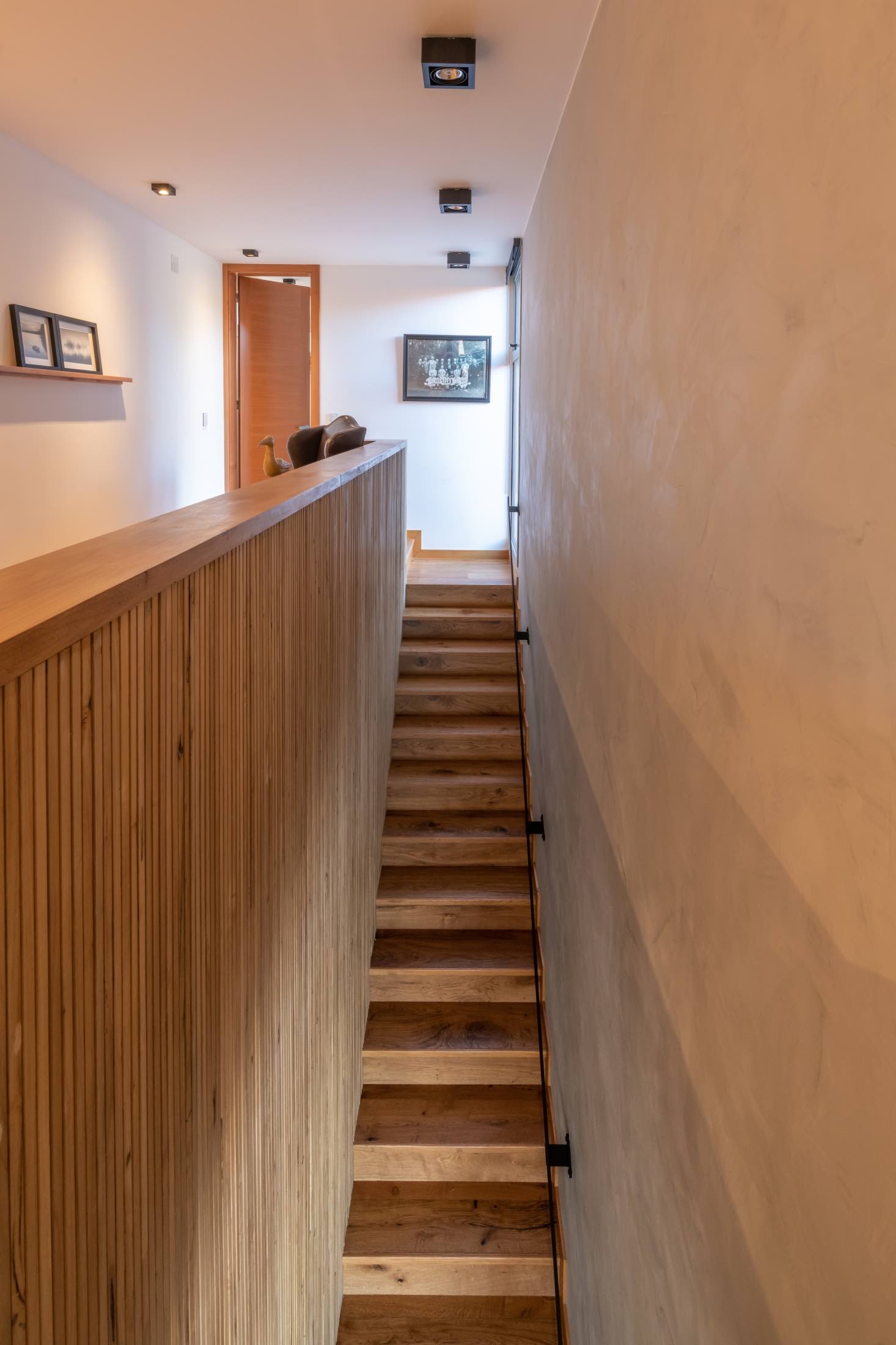 image © Gonzalo Viramonte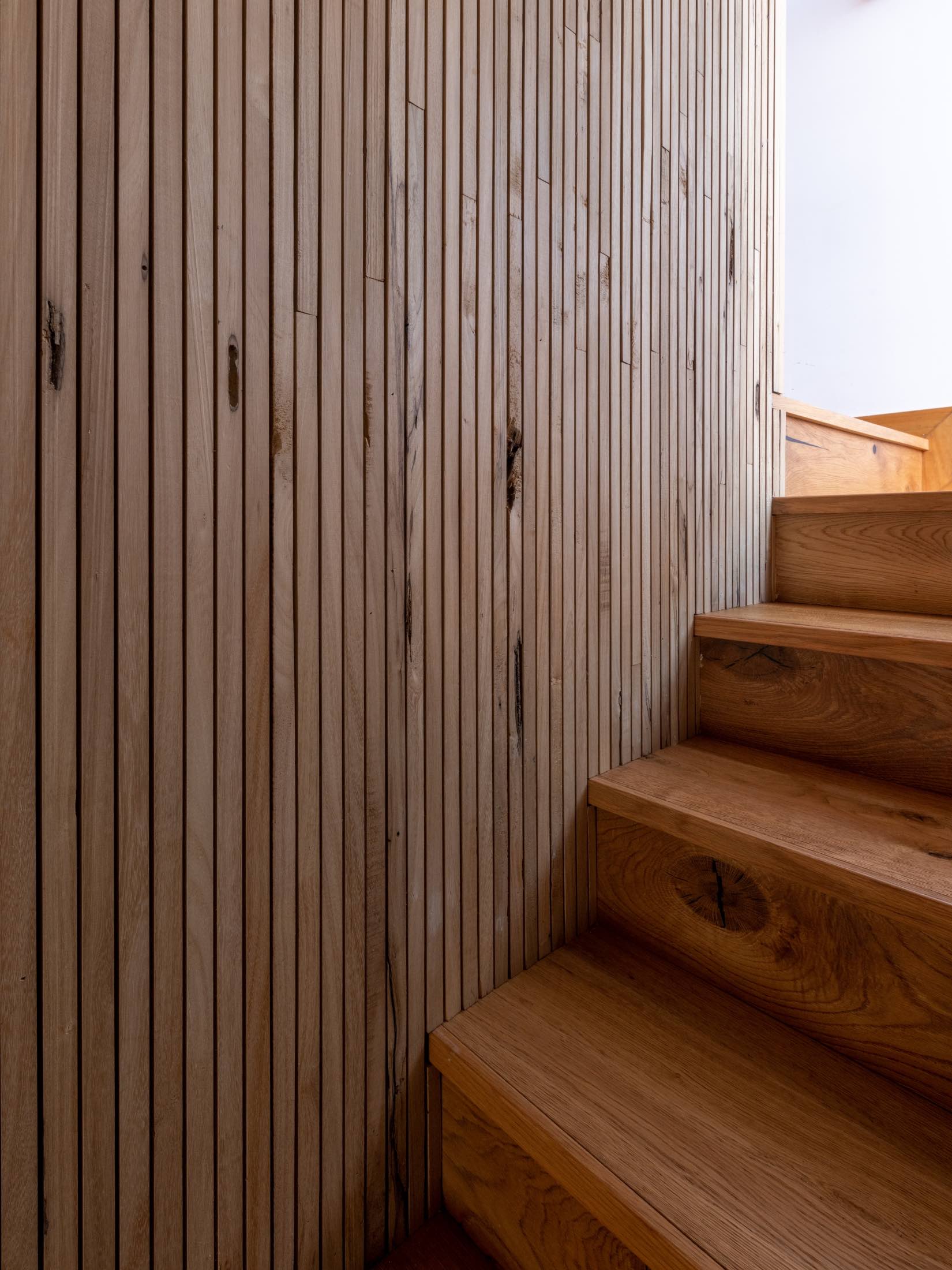 image © Gonzalo Viramonte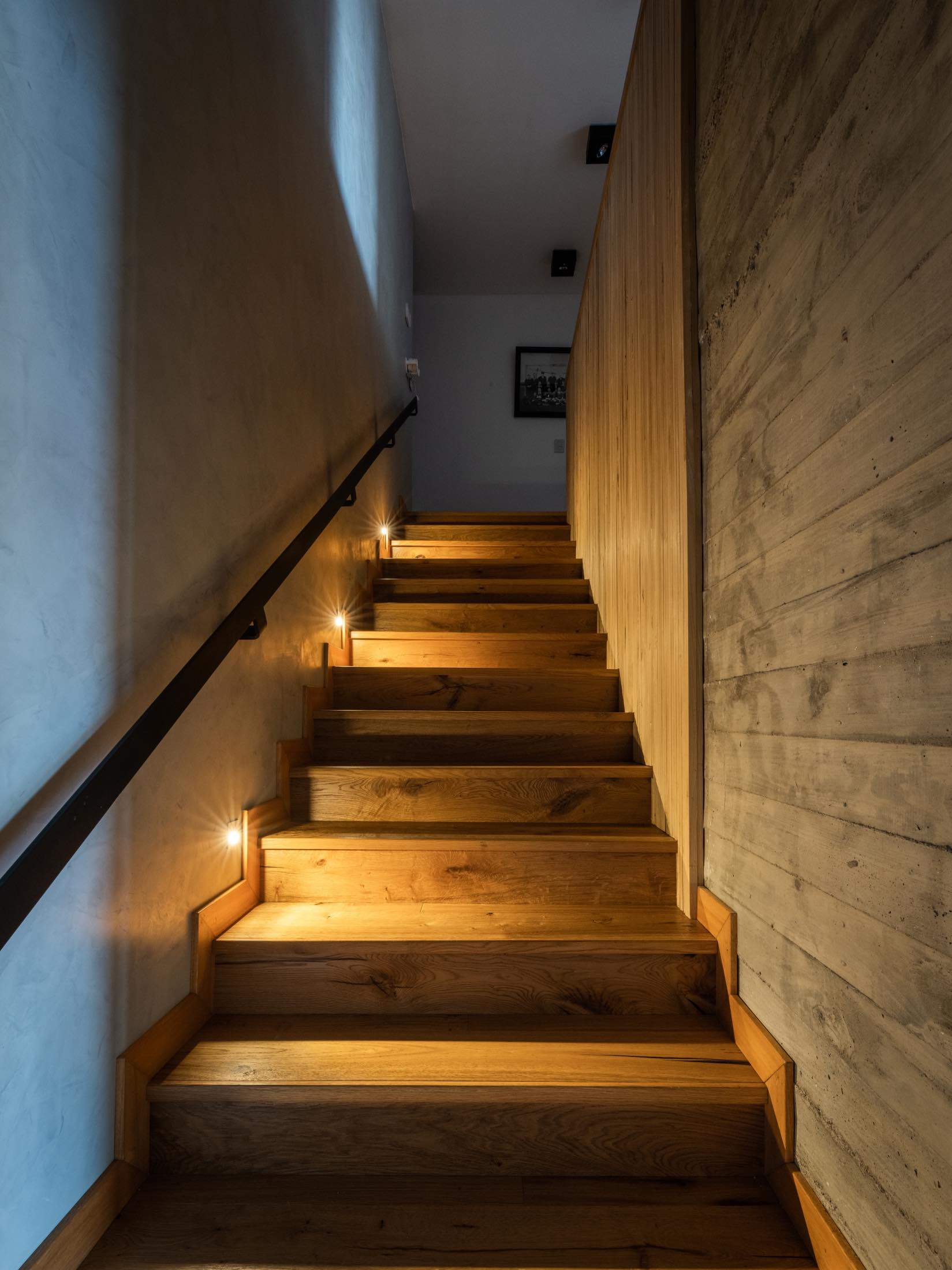 image © Gonzalo Viramonte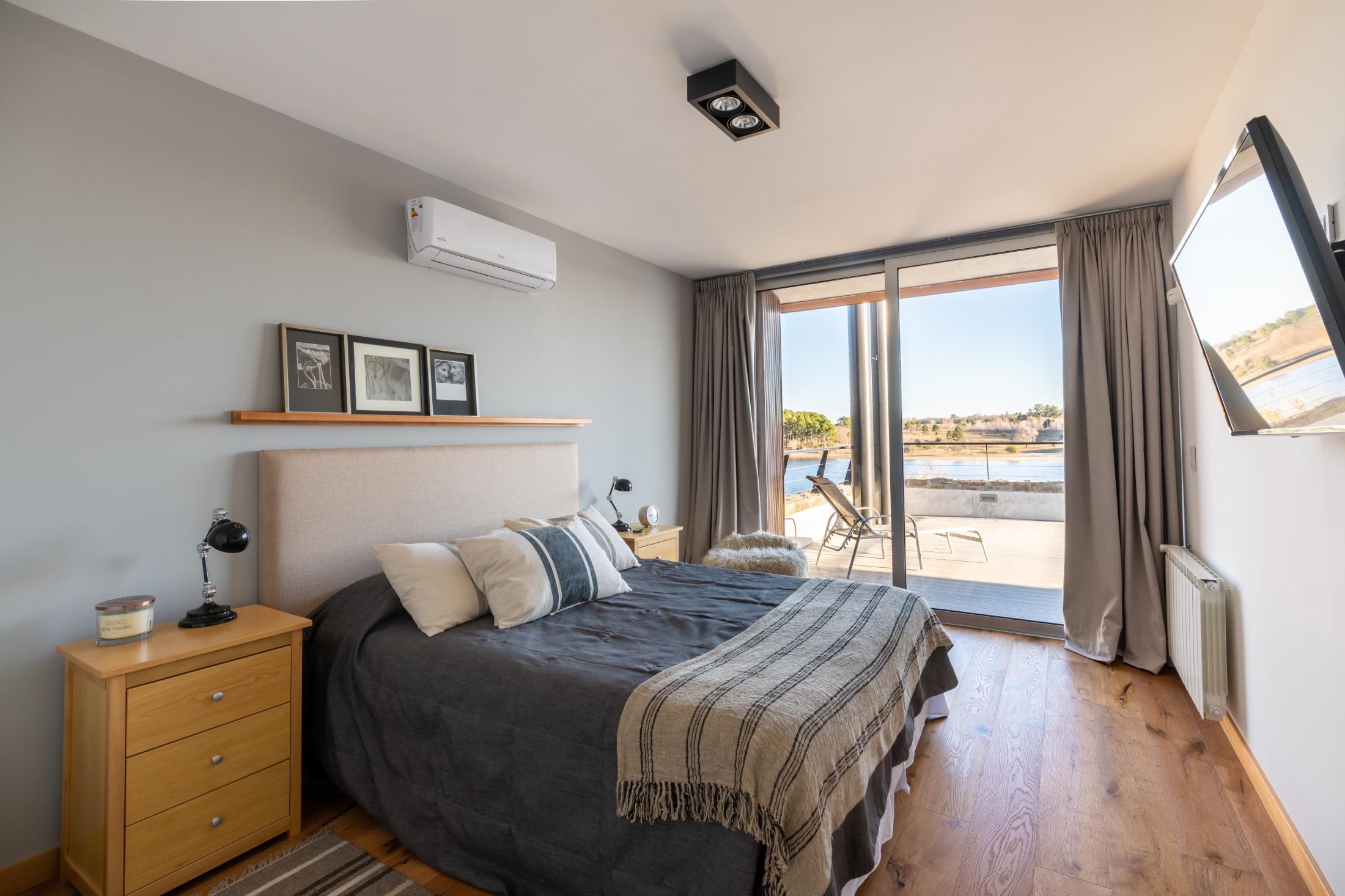 image © Gonzalo Viramonte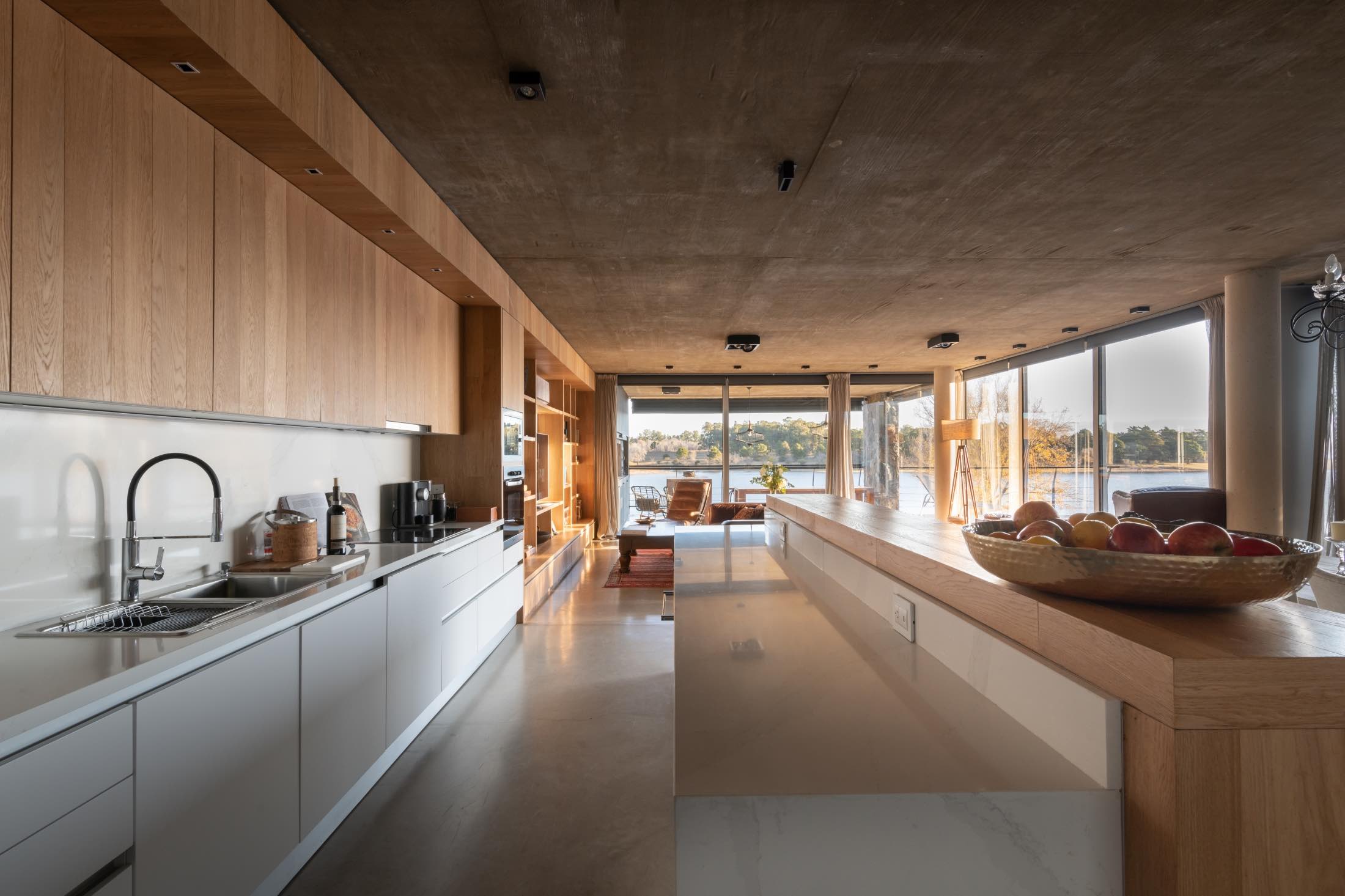 image © Gonzalo Viramonte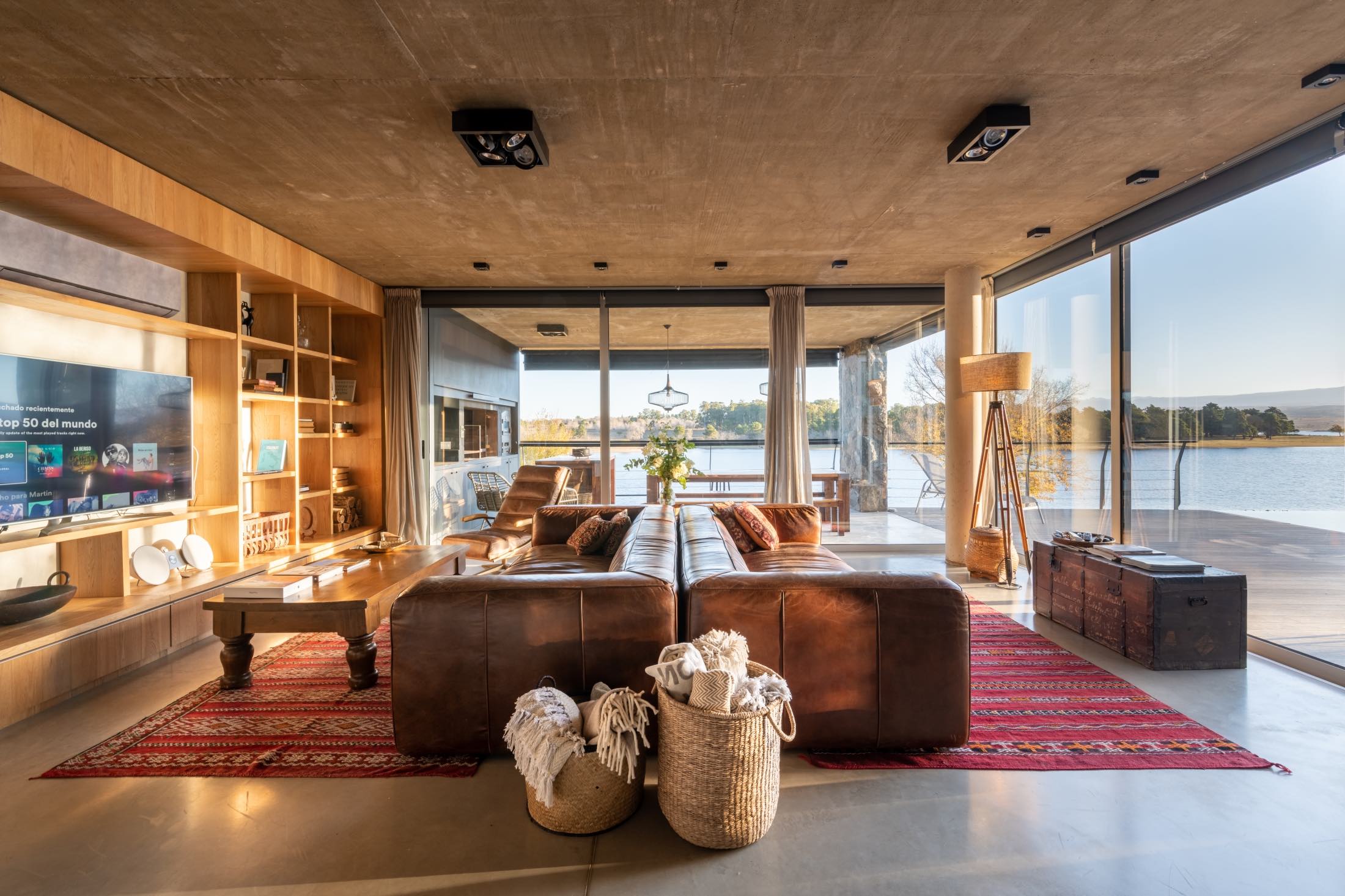 image © Gonzalo Viramonte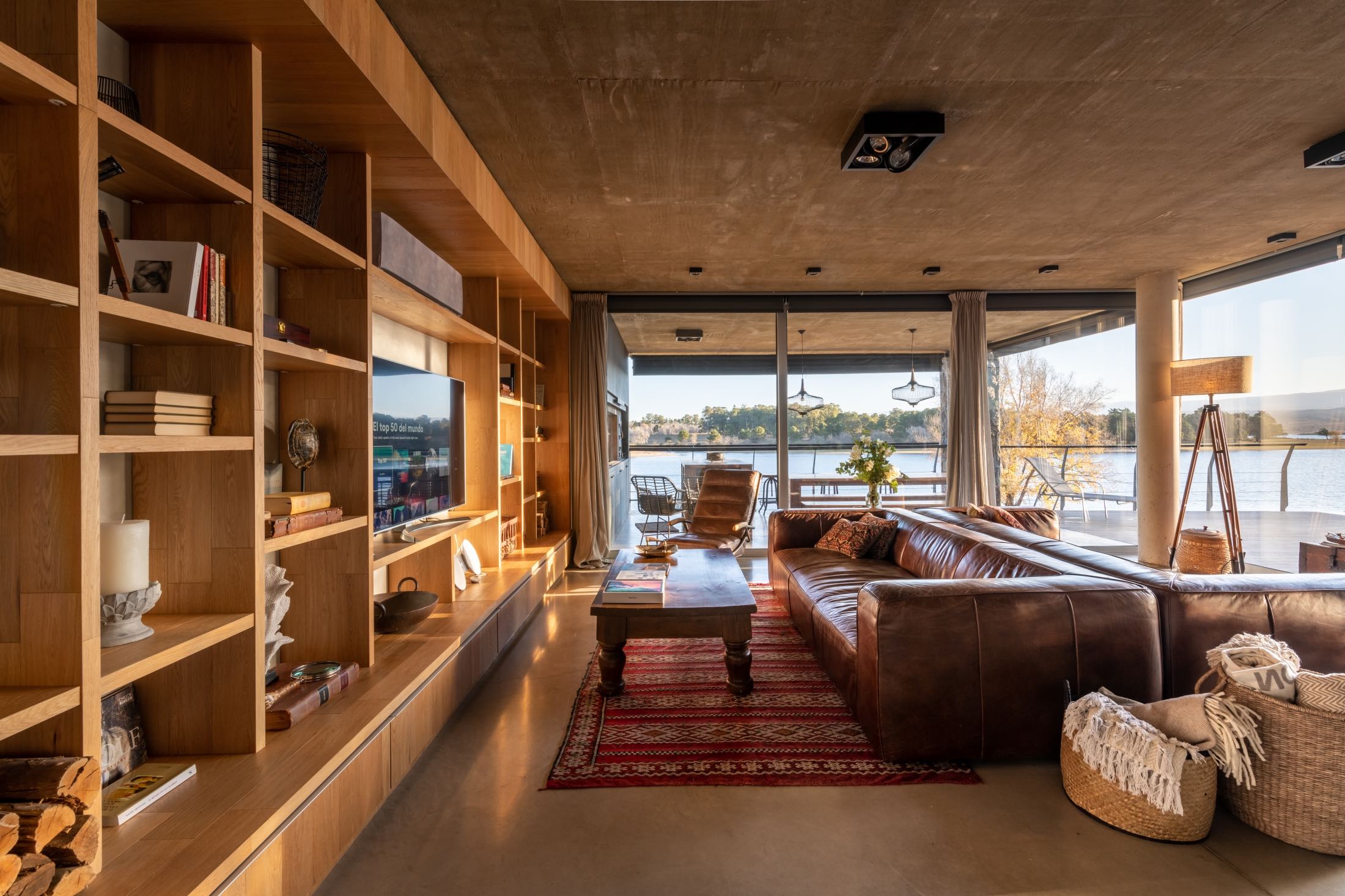 image © Gonzalo Viramonte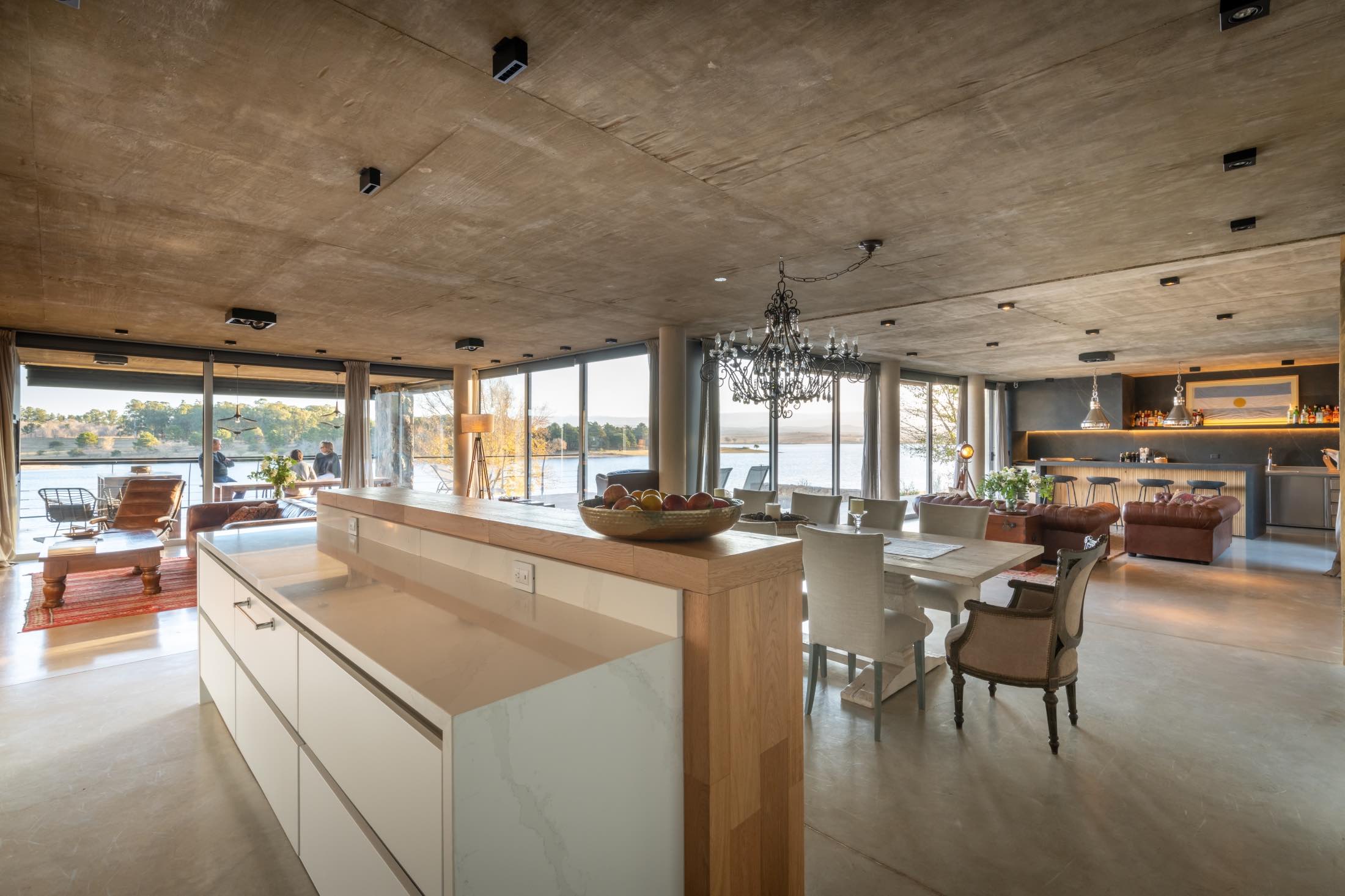 image © Gonzalo Viramonte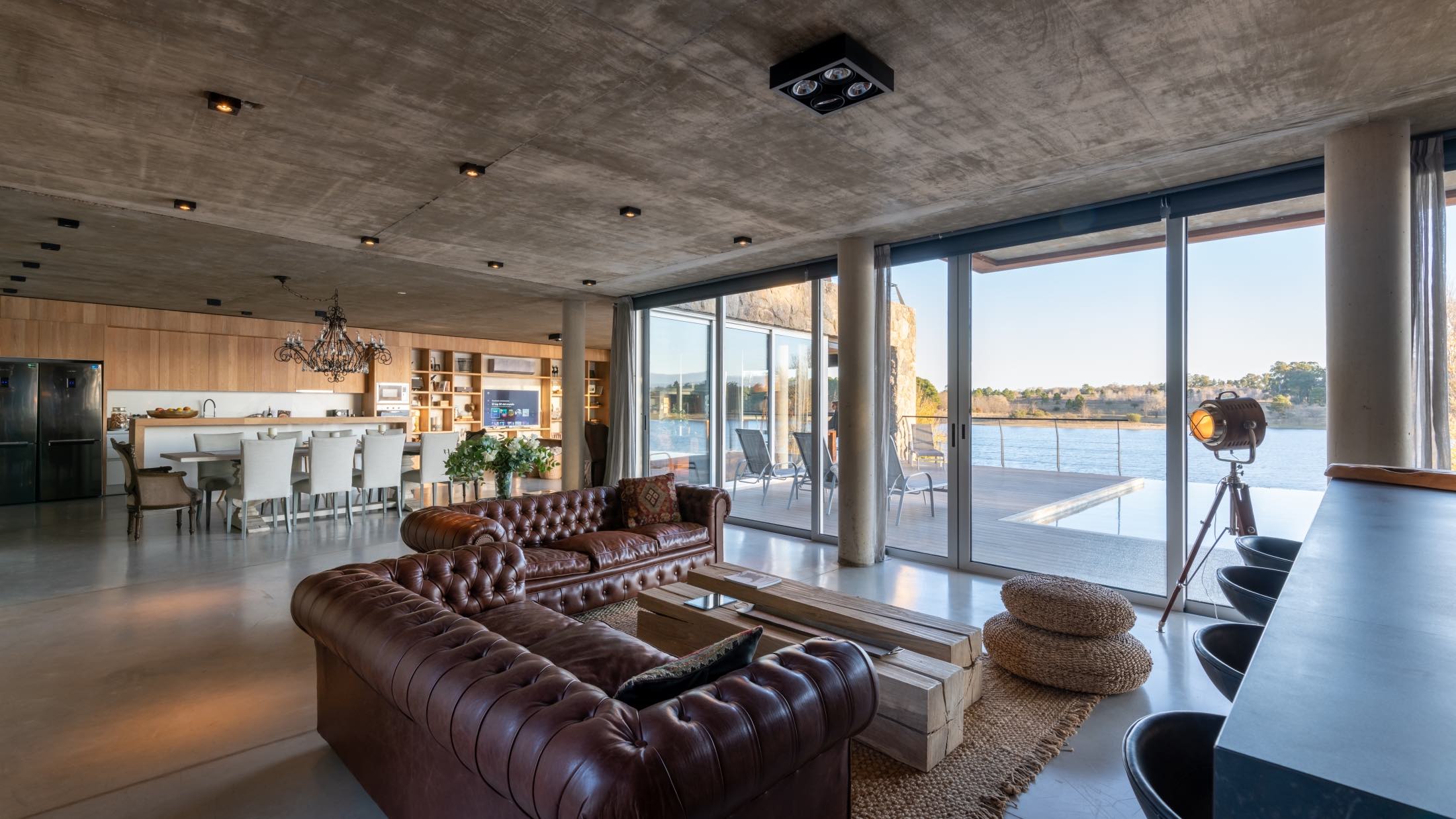 image © Gonzalo Viramonte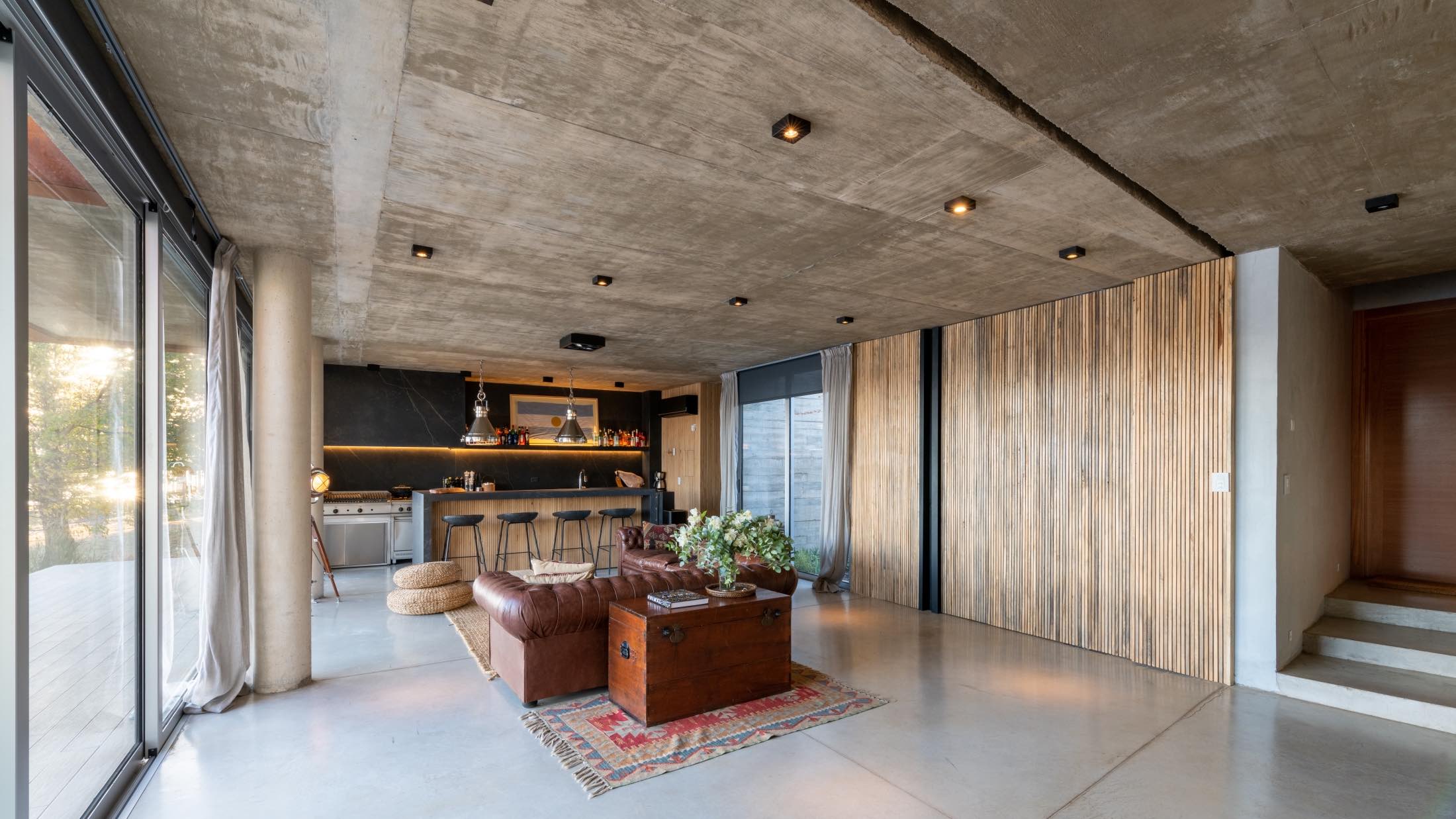 image © Gonzalo Viramonte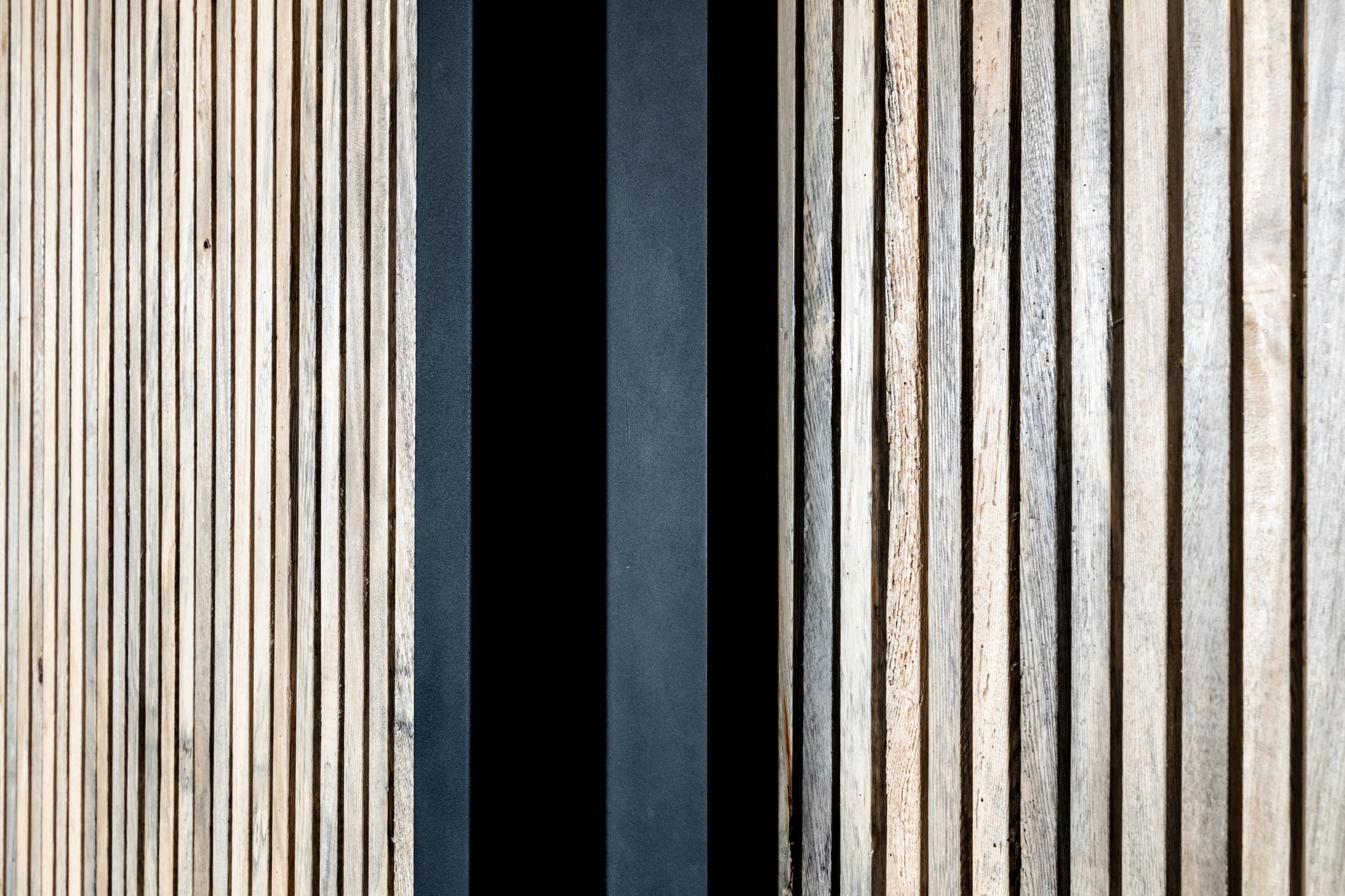 image © Gonzalo Viramonte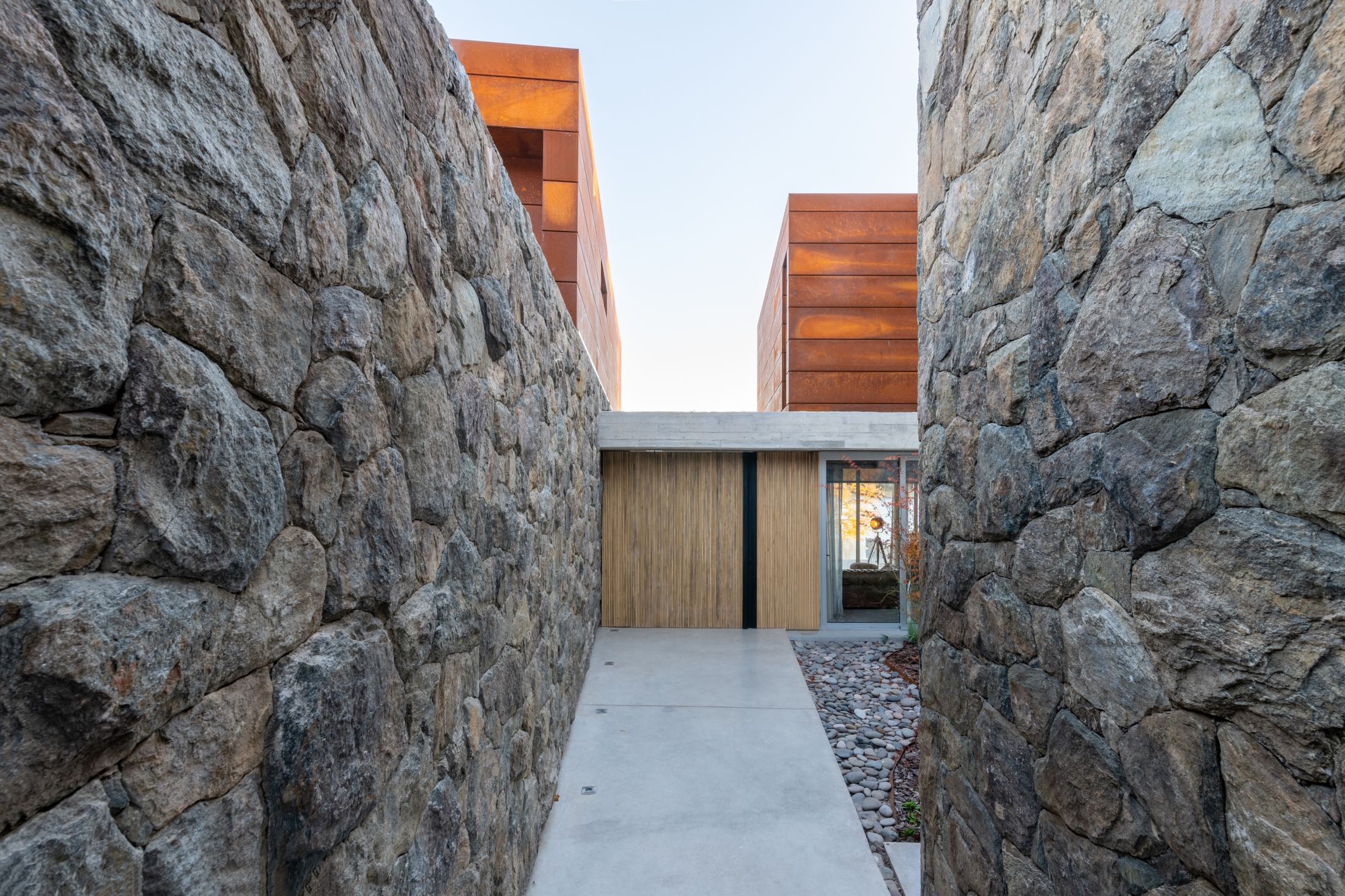 image © Gonzalo Viramonte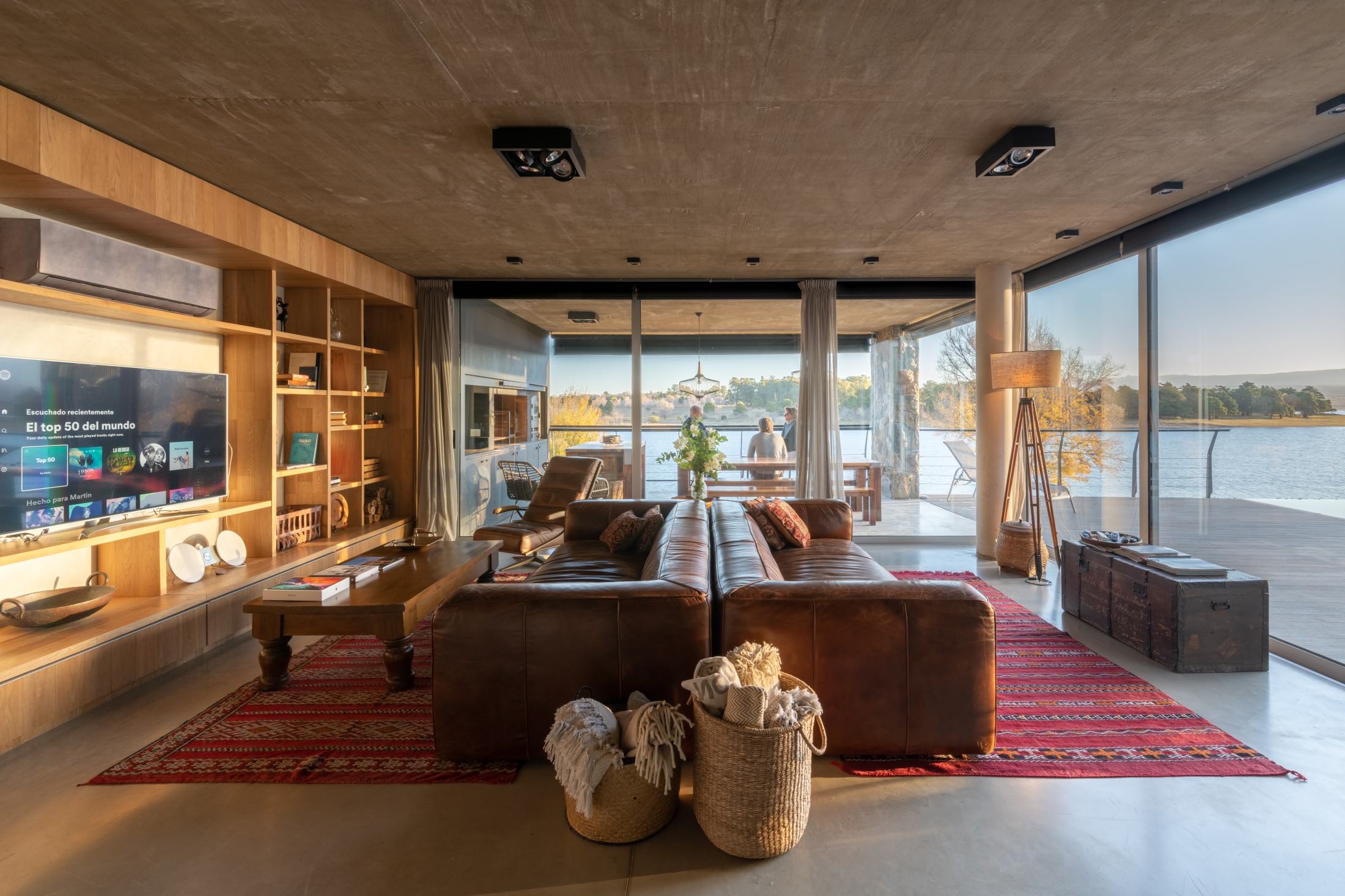 image © Gonzalo Viramonte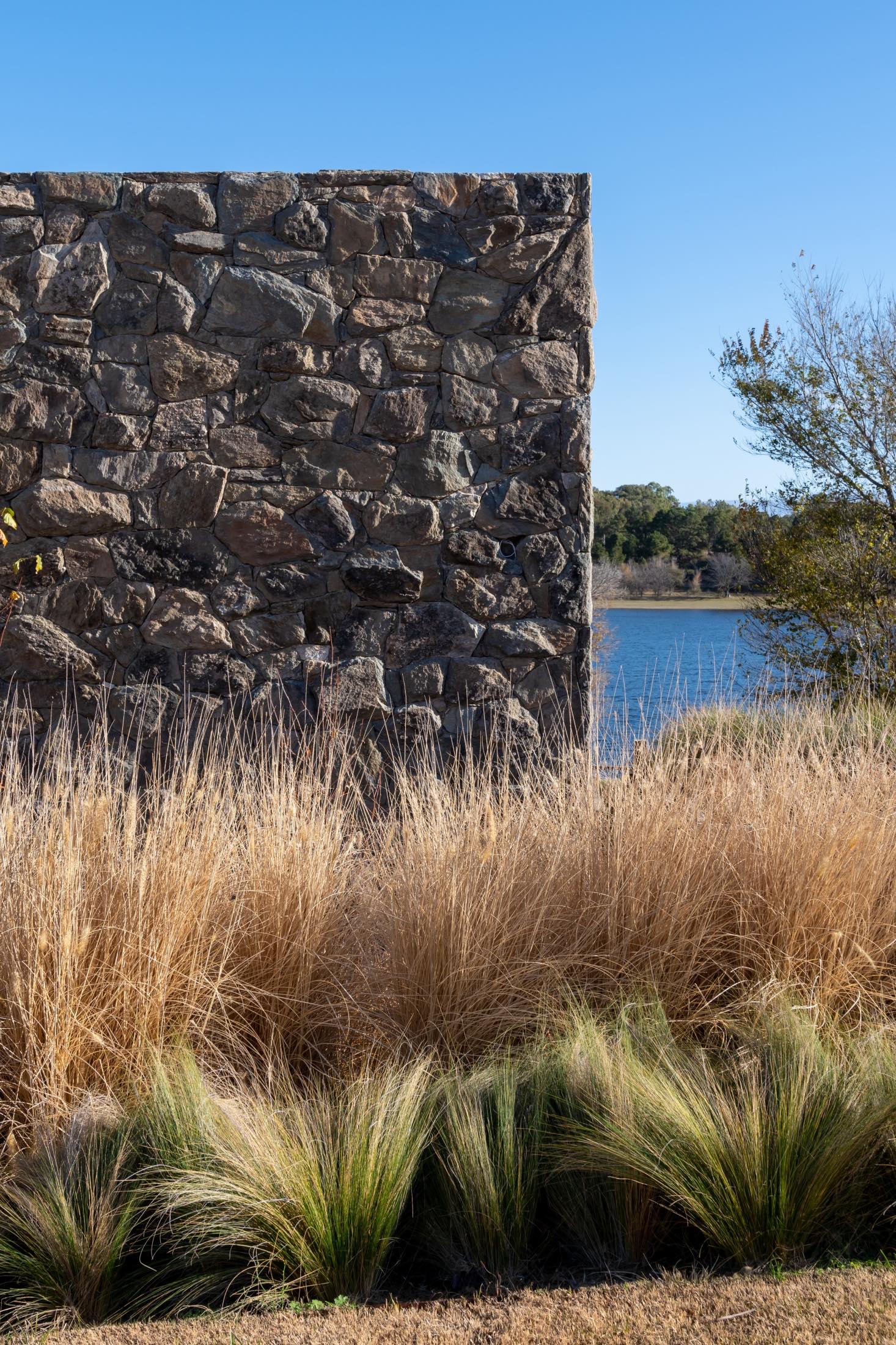 image © Gonzalo Viramonte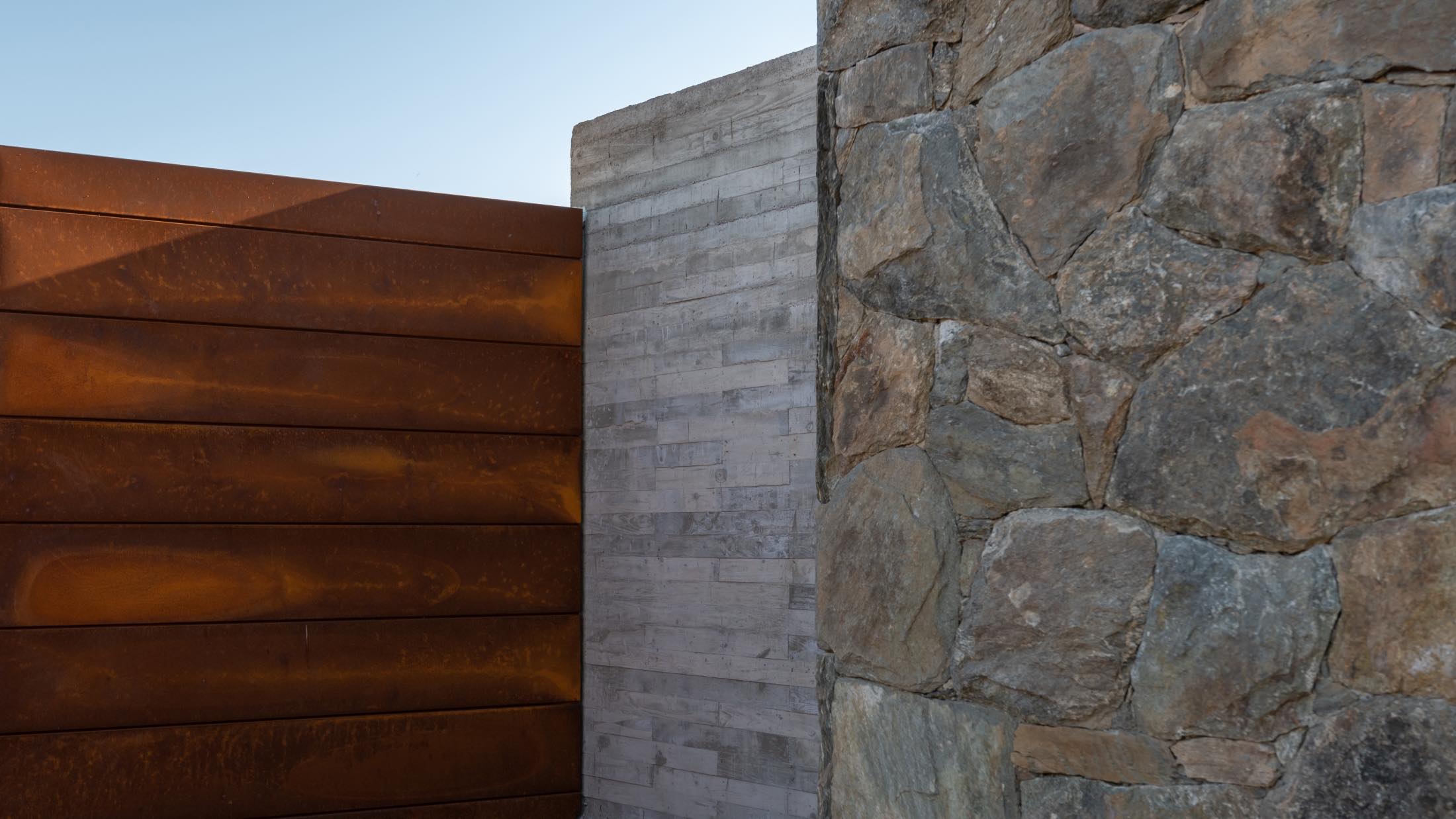 image © Gonzalo Viramonte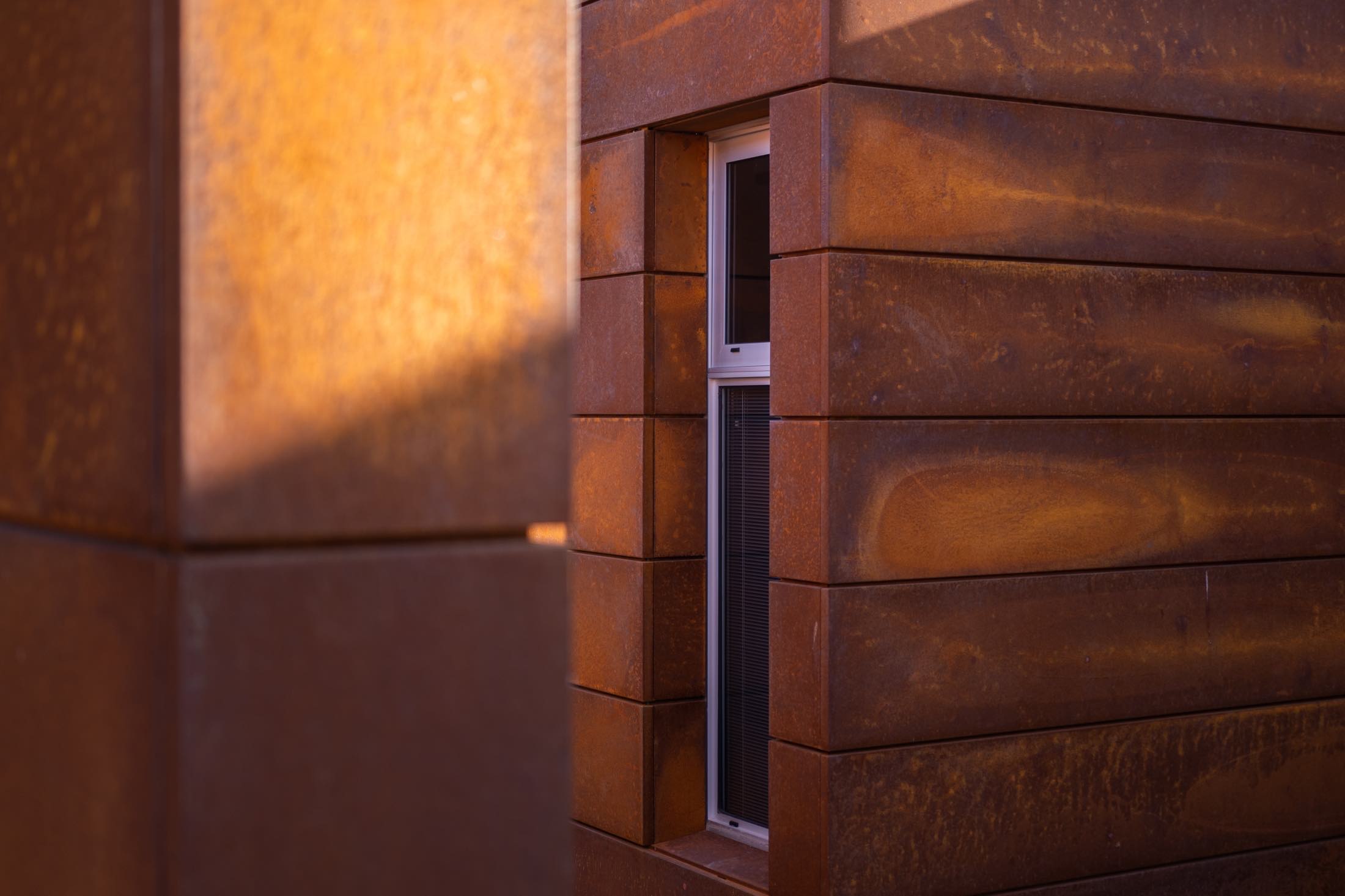 image © Gonzalo Viramonte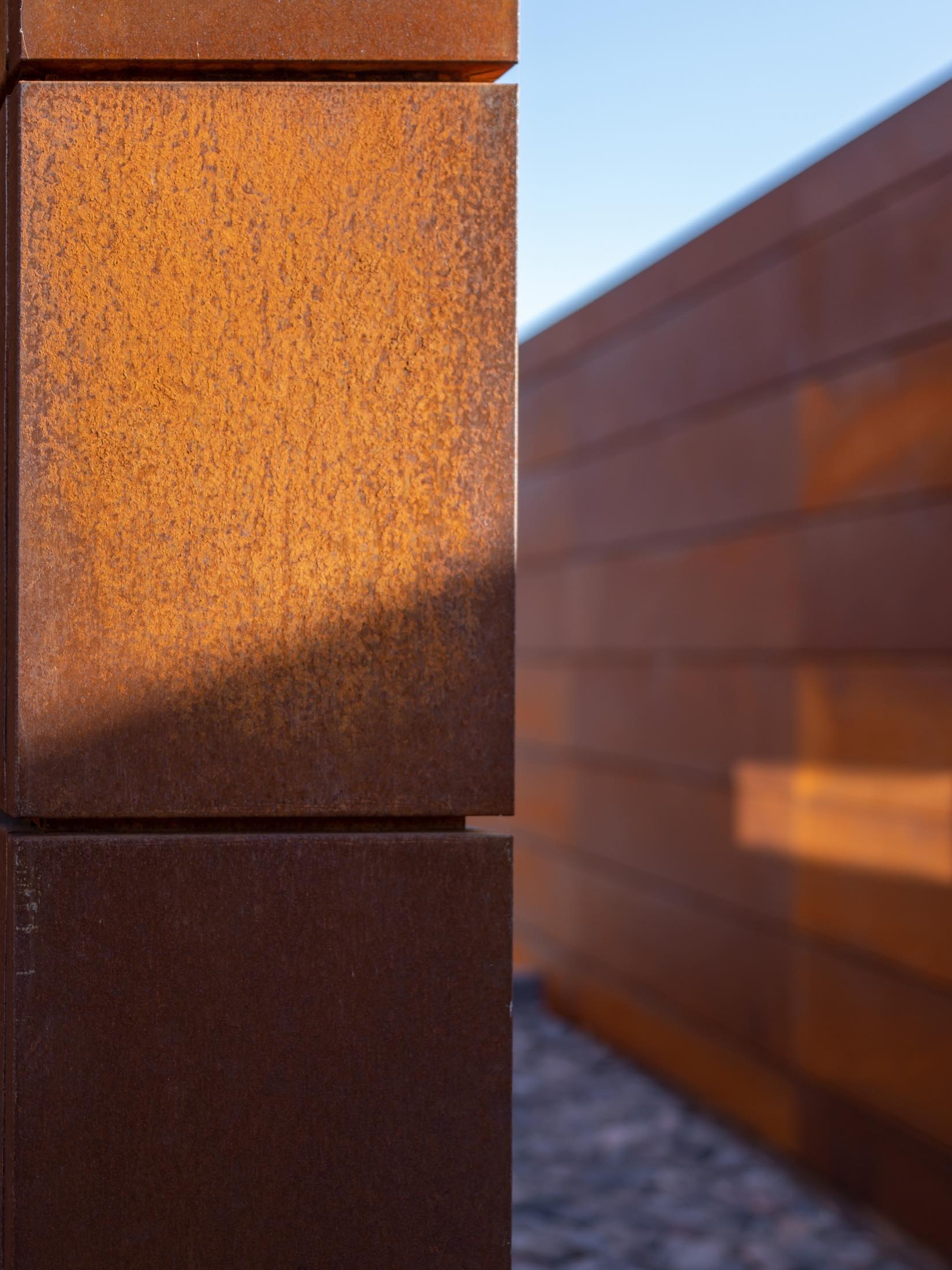 image © Gonzalo Viramonte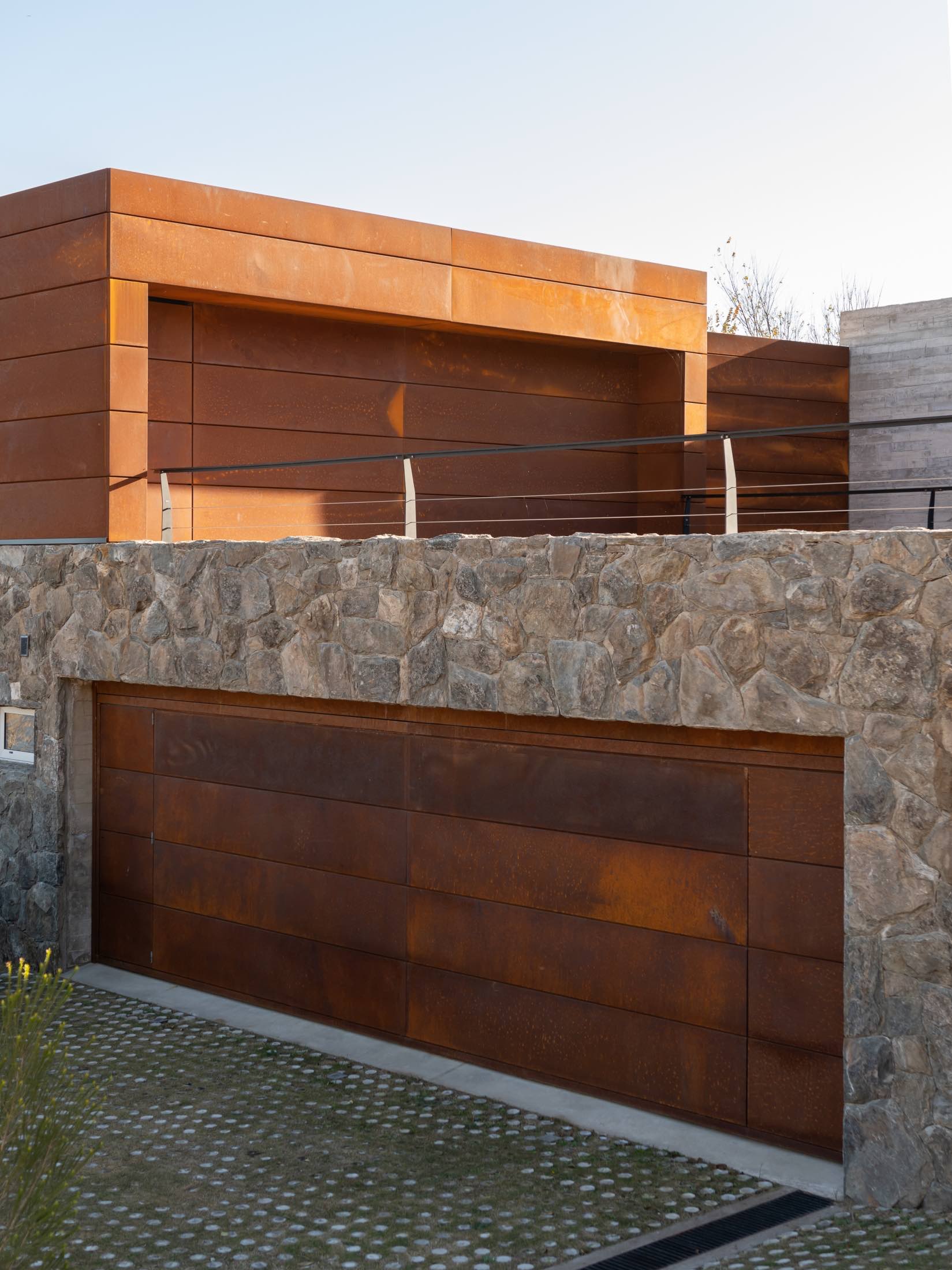 image © Gonzalo Viramonte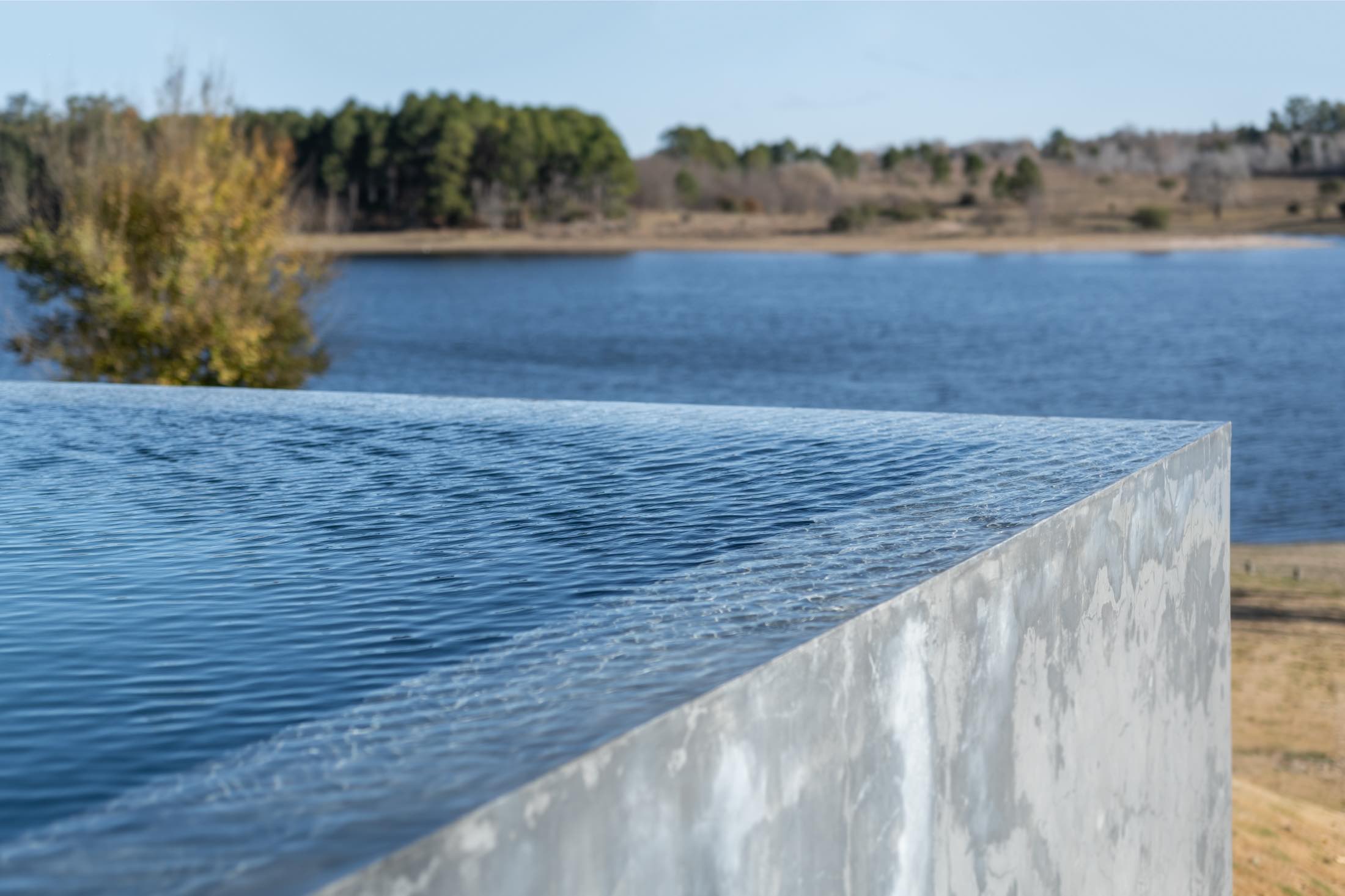 image © Gonzalo Viramonte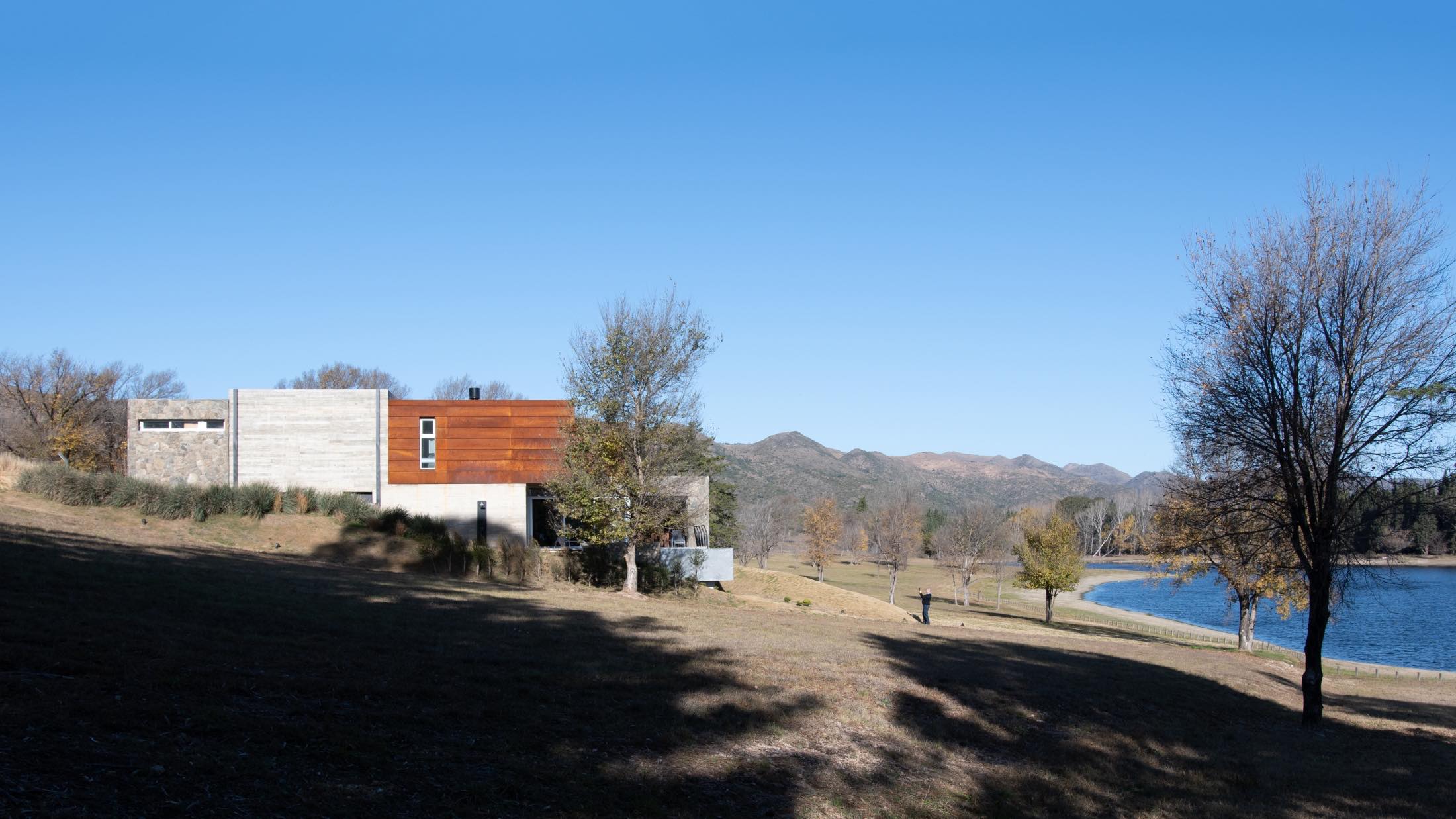 image © Gonzalo Viramonte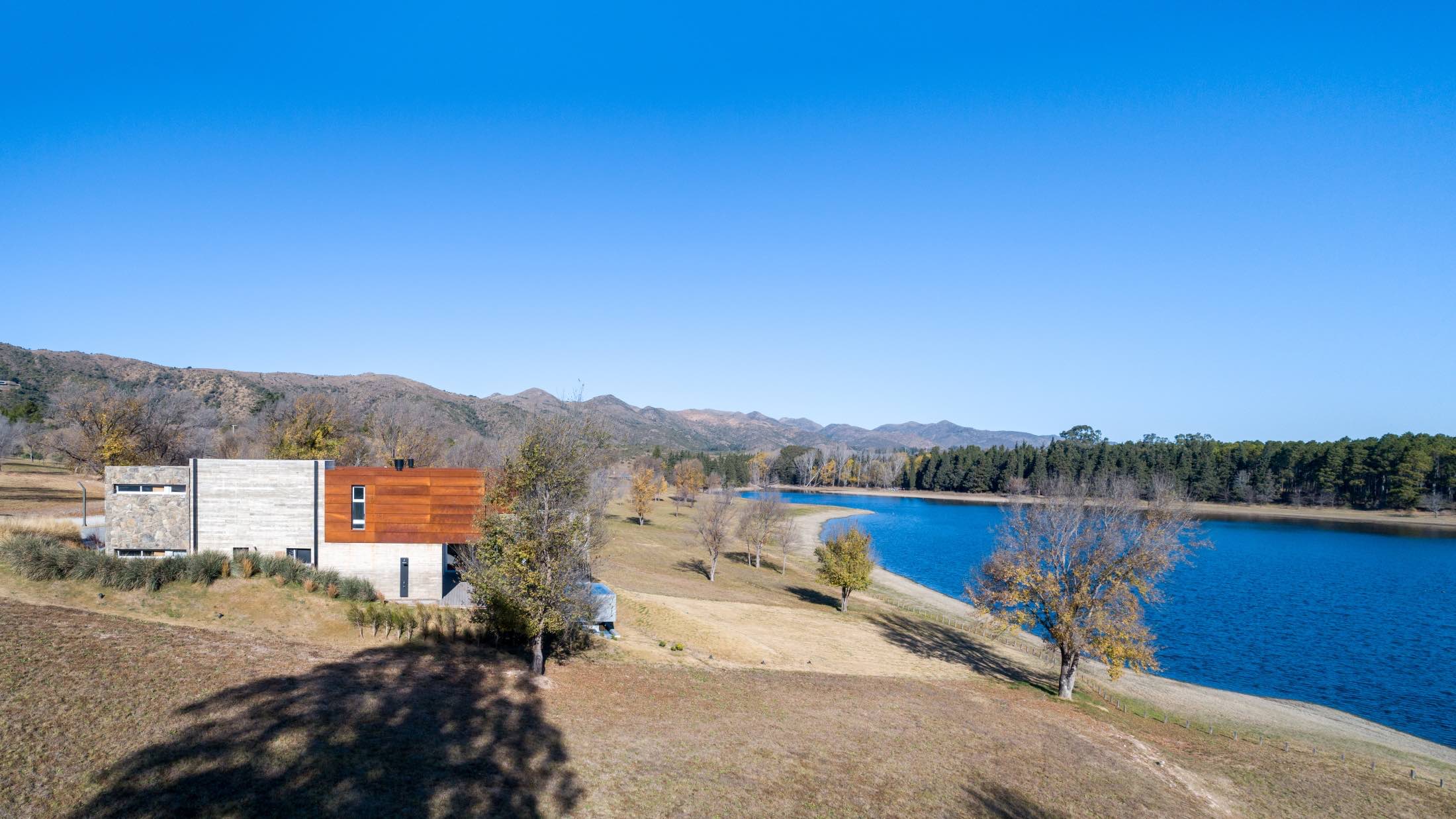 image © Gonzalo Viramonte
image © Gonzalo Viramonte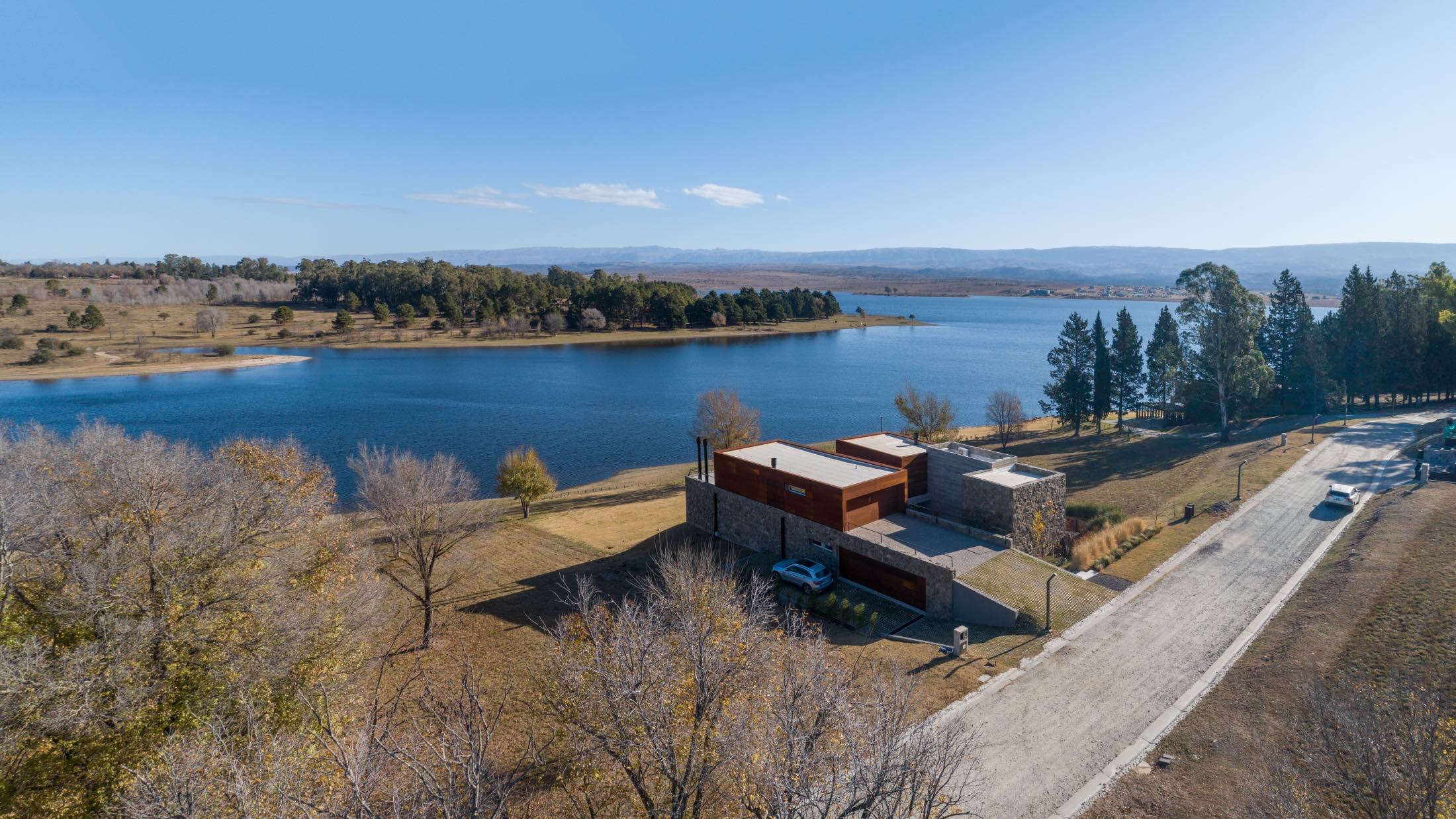 image © Gonzalo Viramonte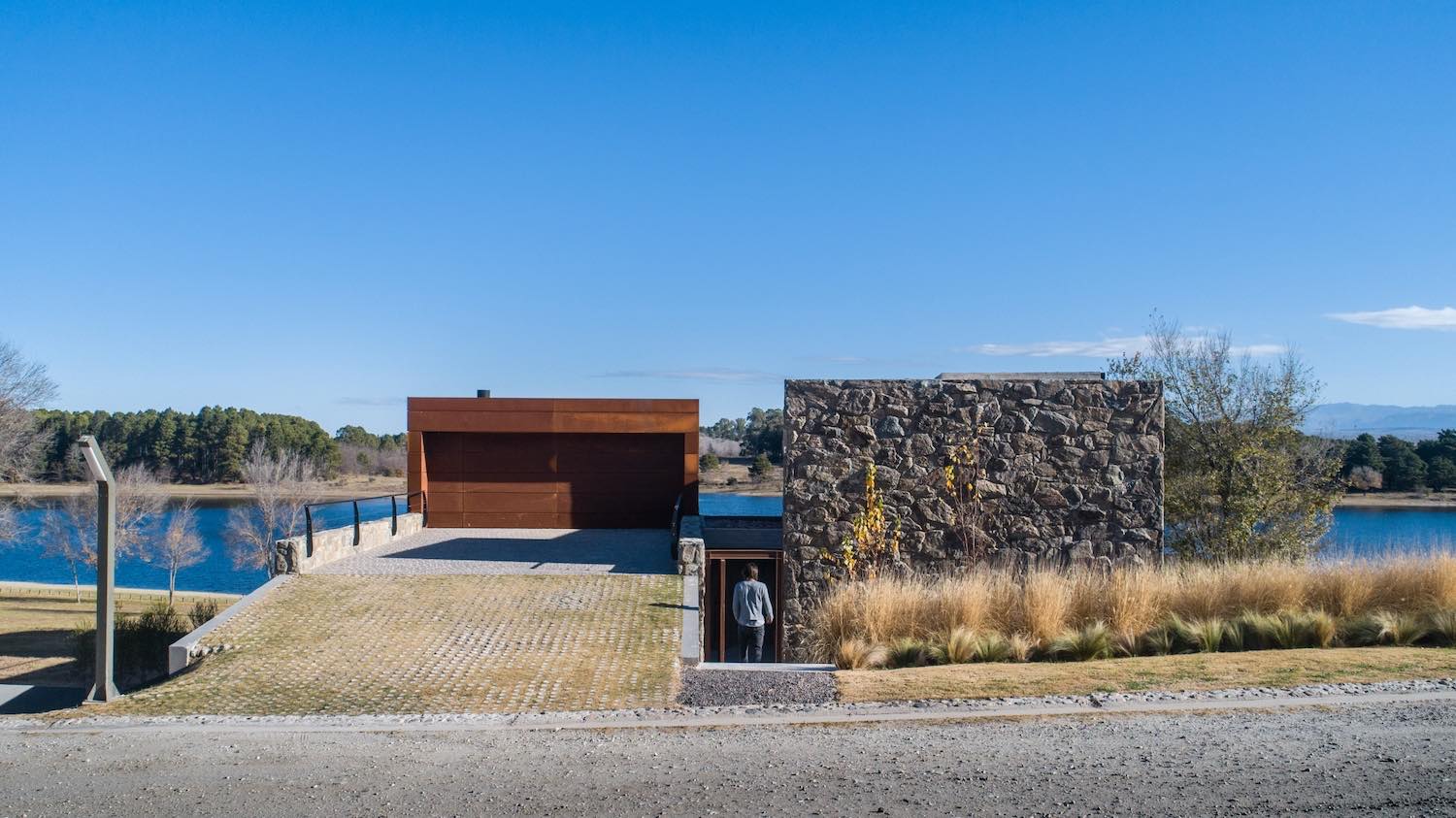 image © Gonzalo Viramonte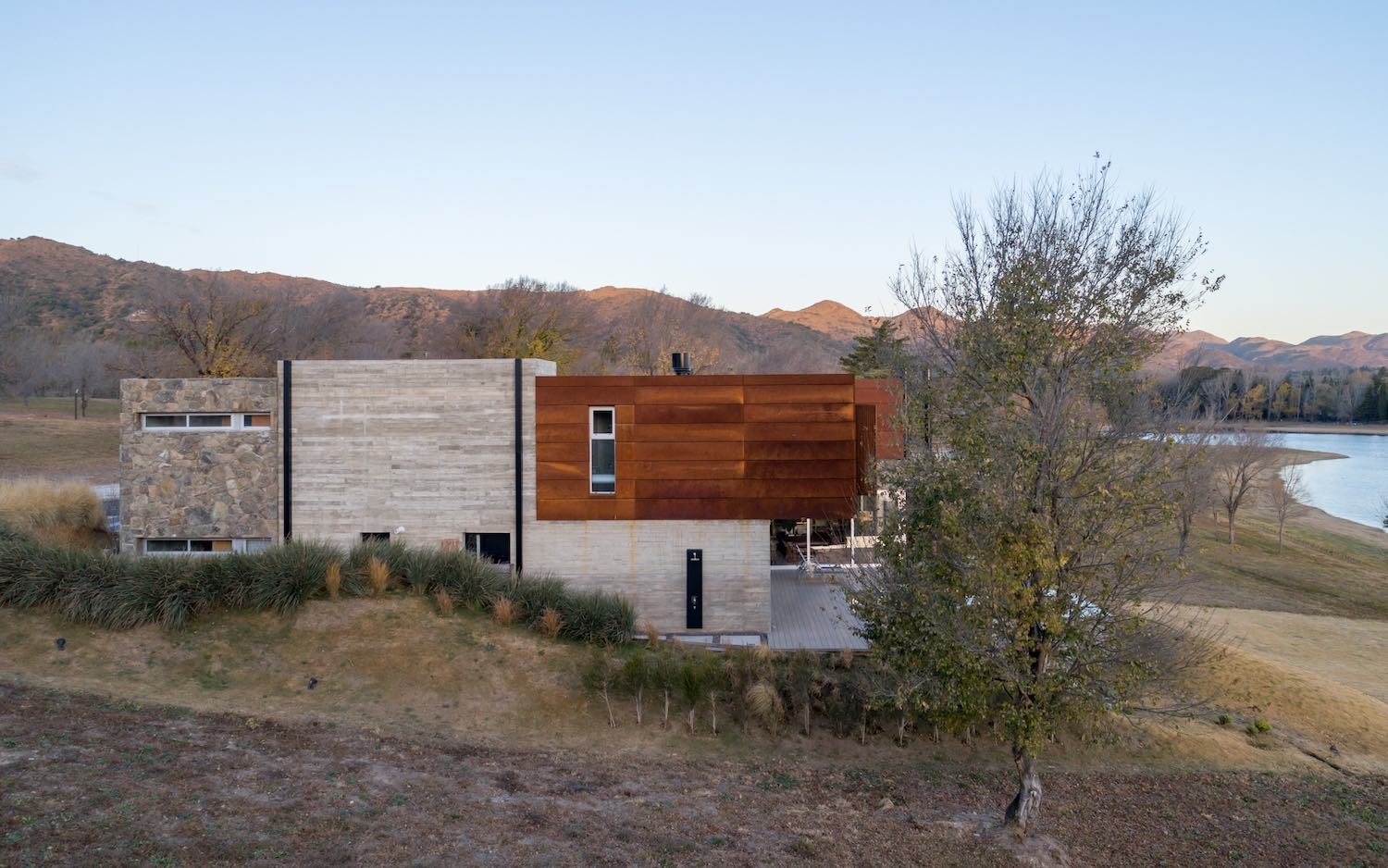 image © Gonzalo Viramonte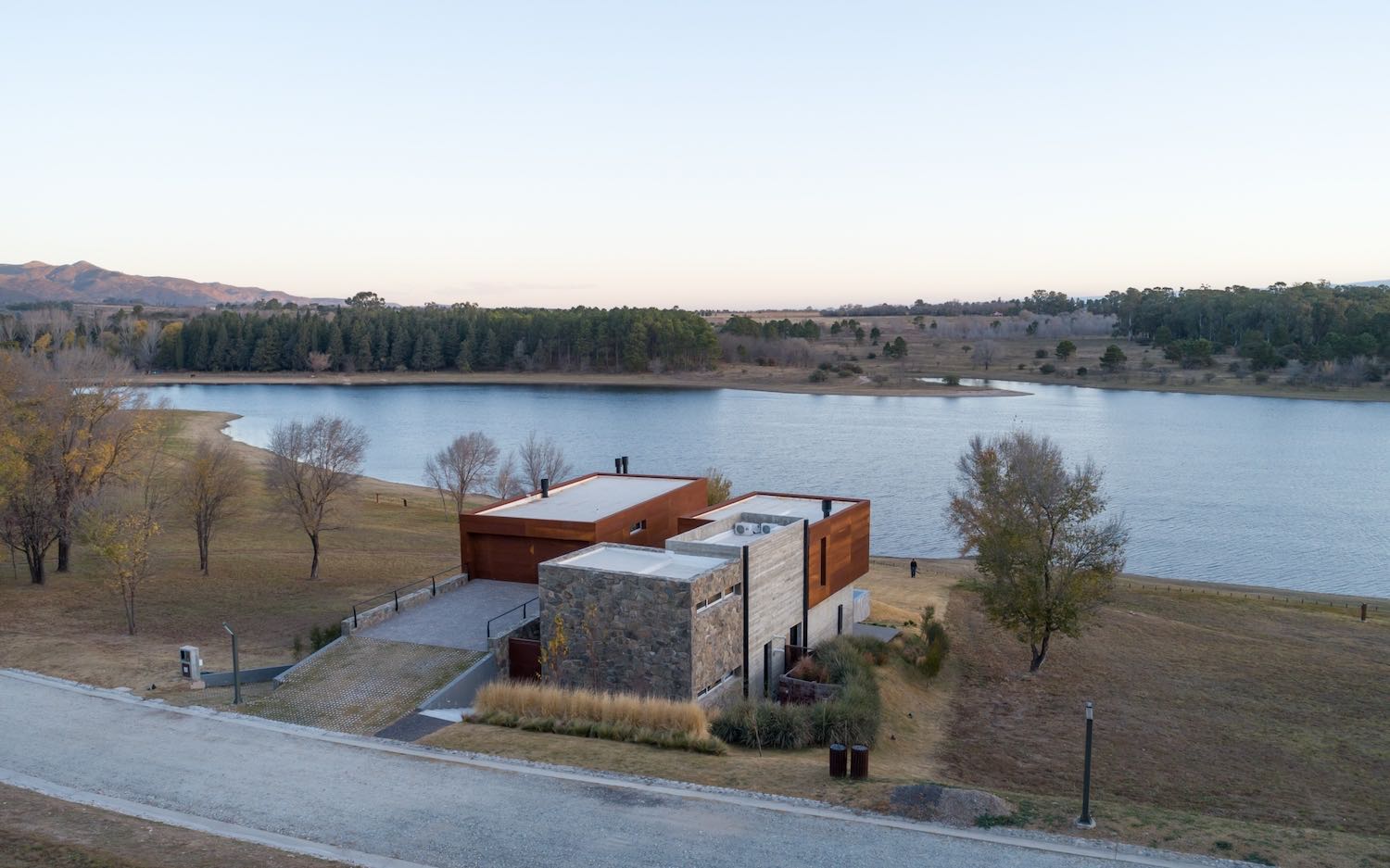 image © Gonzalo Viramonte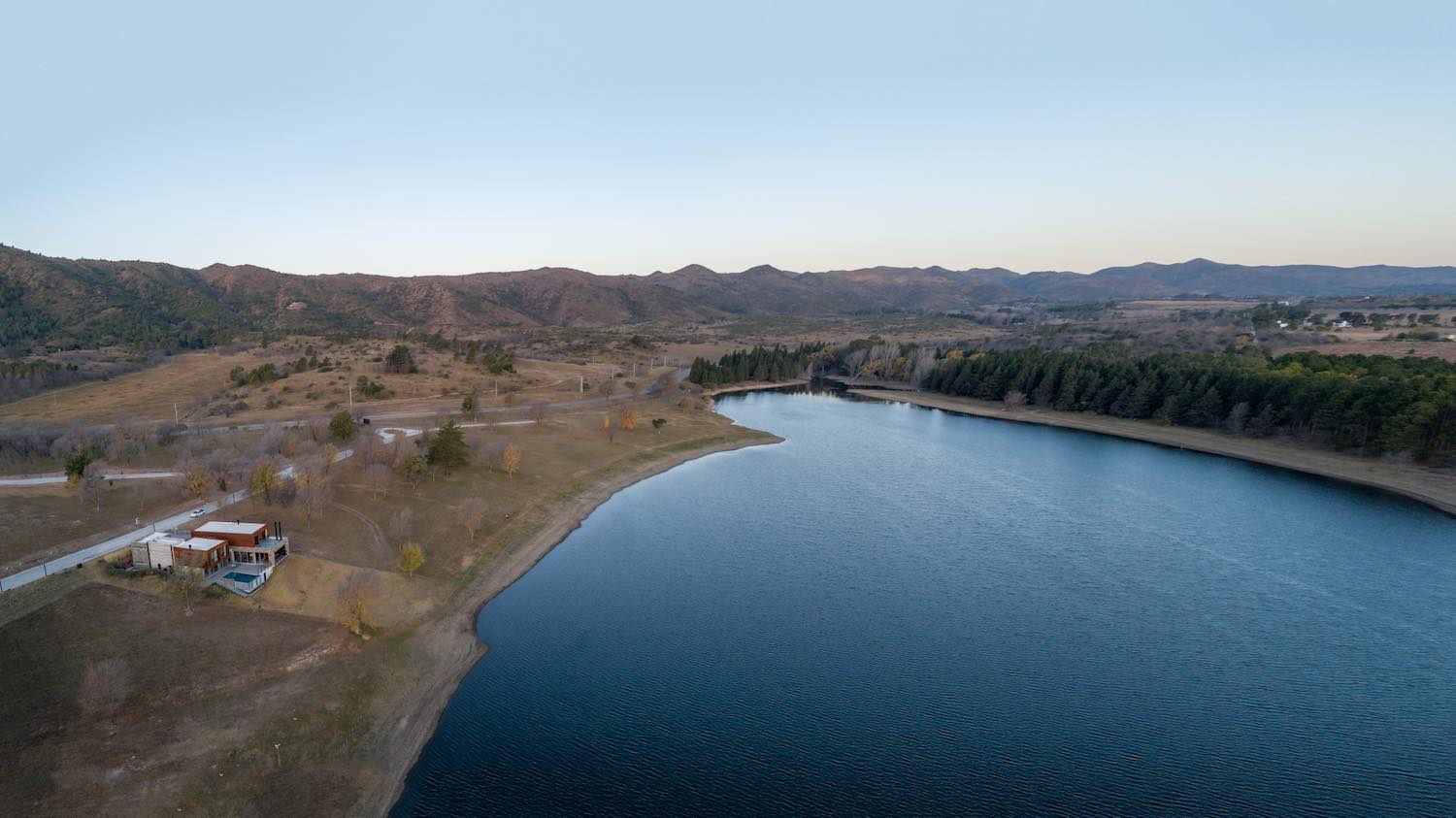 image © Gonzalo Viramonte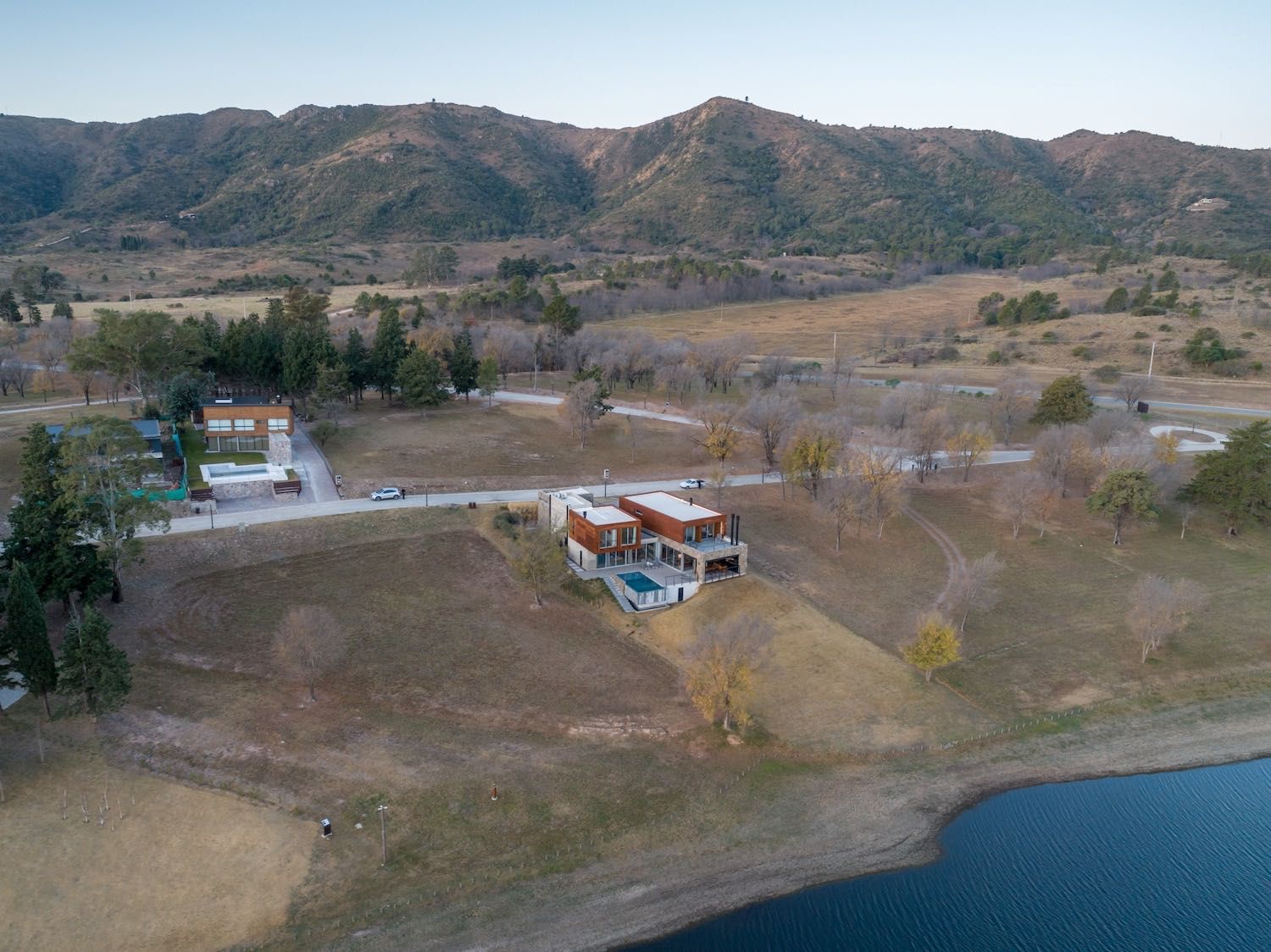 image © Gonzalo Viramonte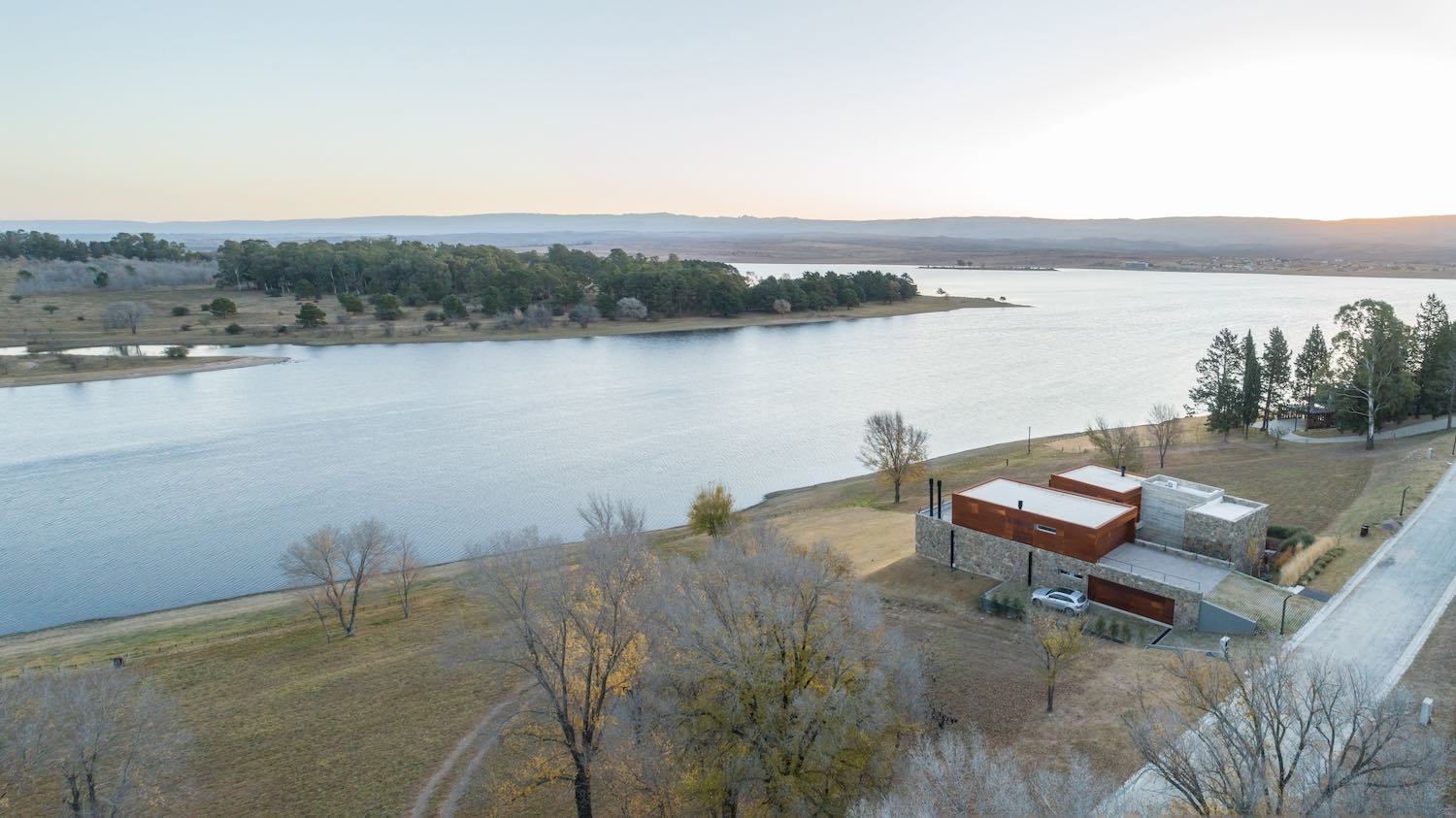 image © Gonzalo Viramonte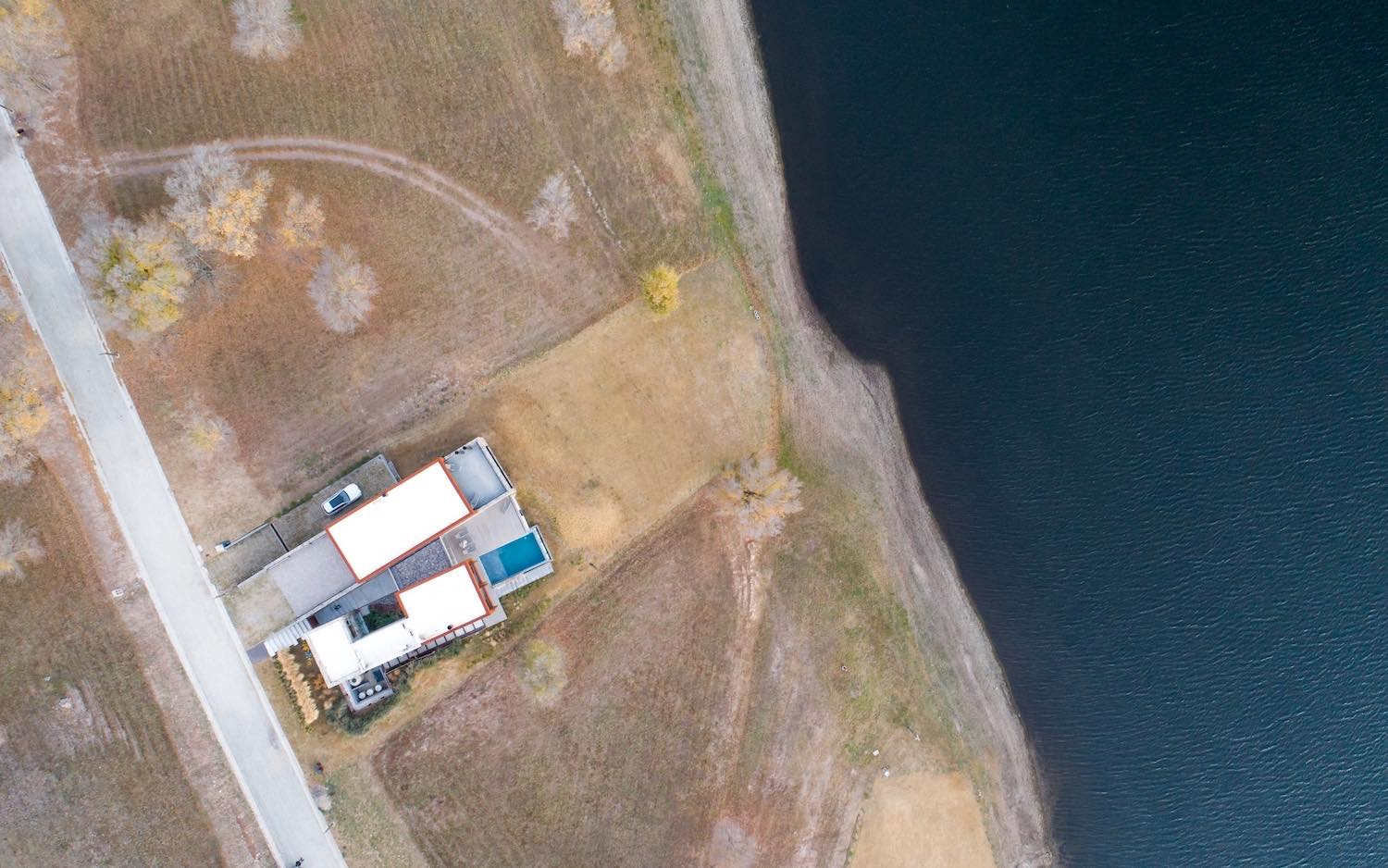 image © Gonzalo Viramonte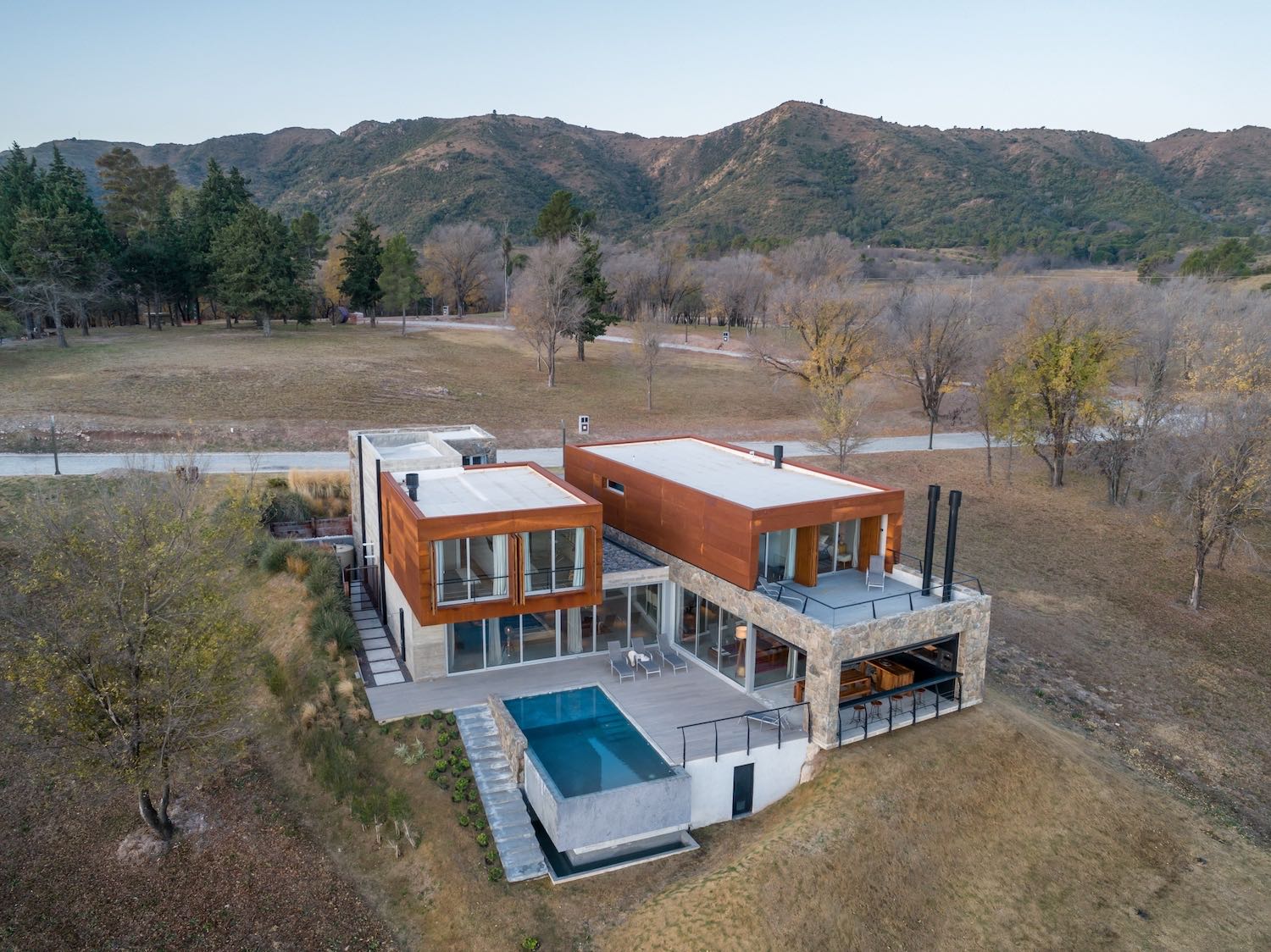 image © Gonzalo Viramonte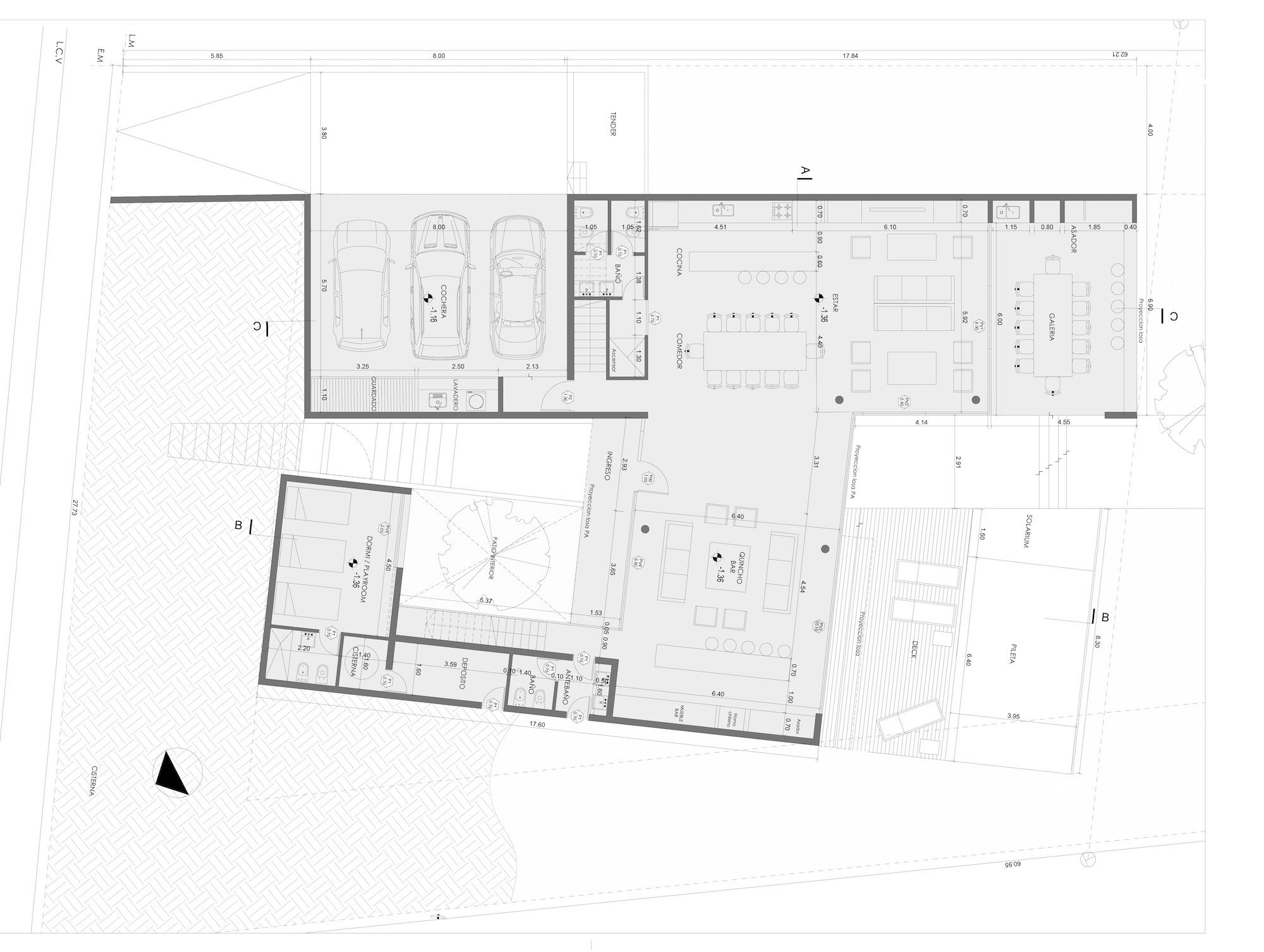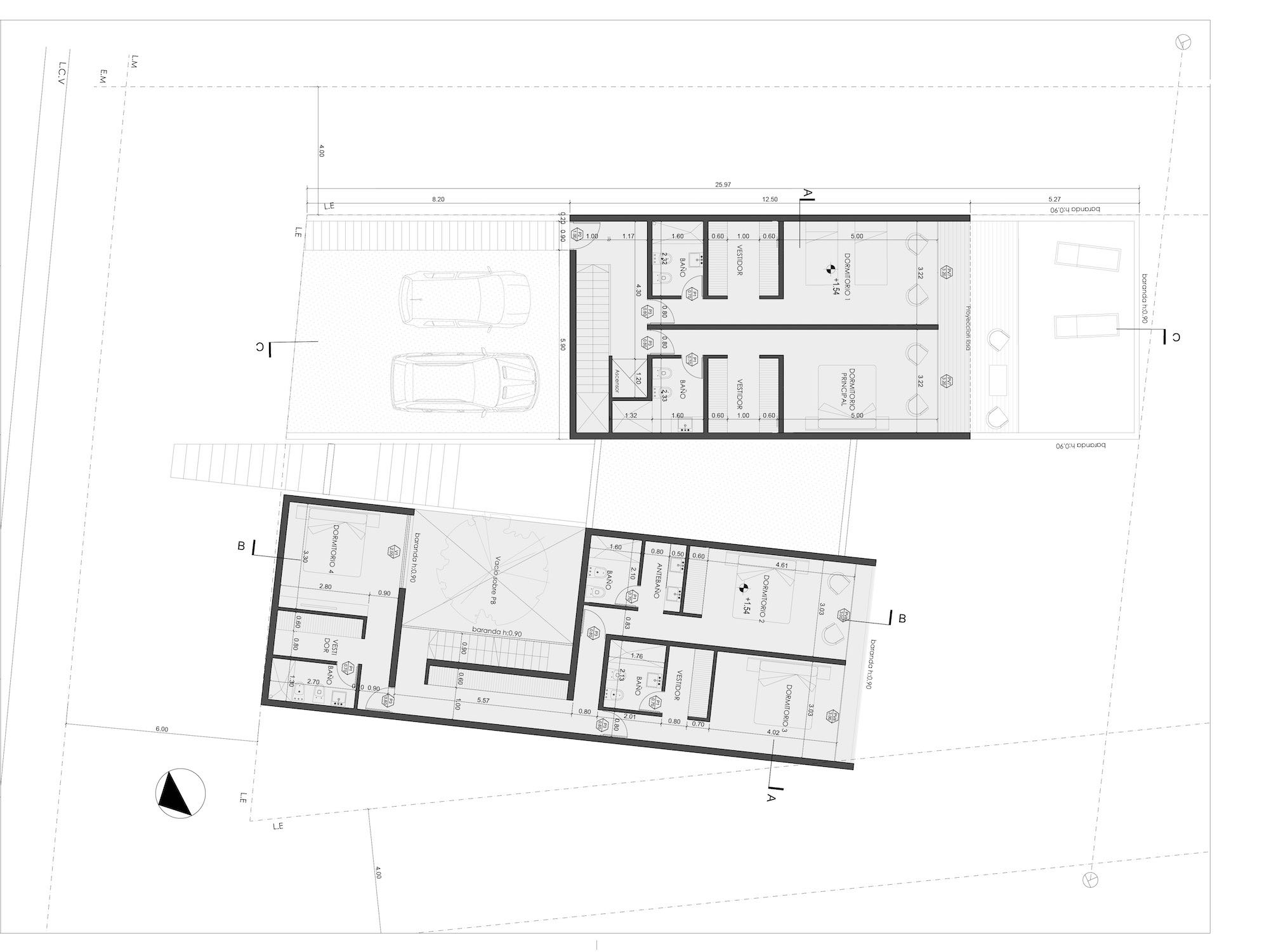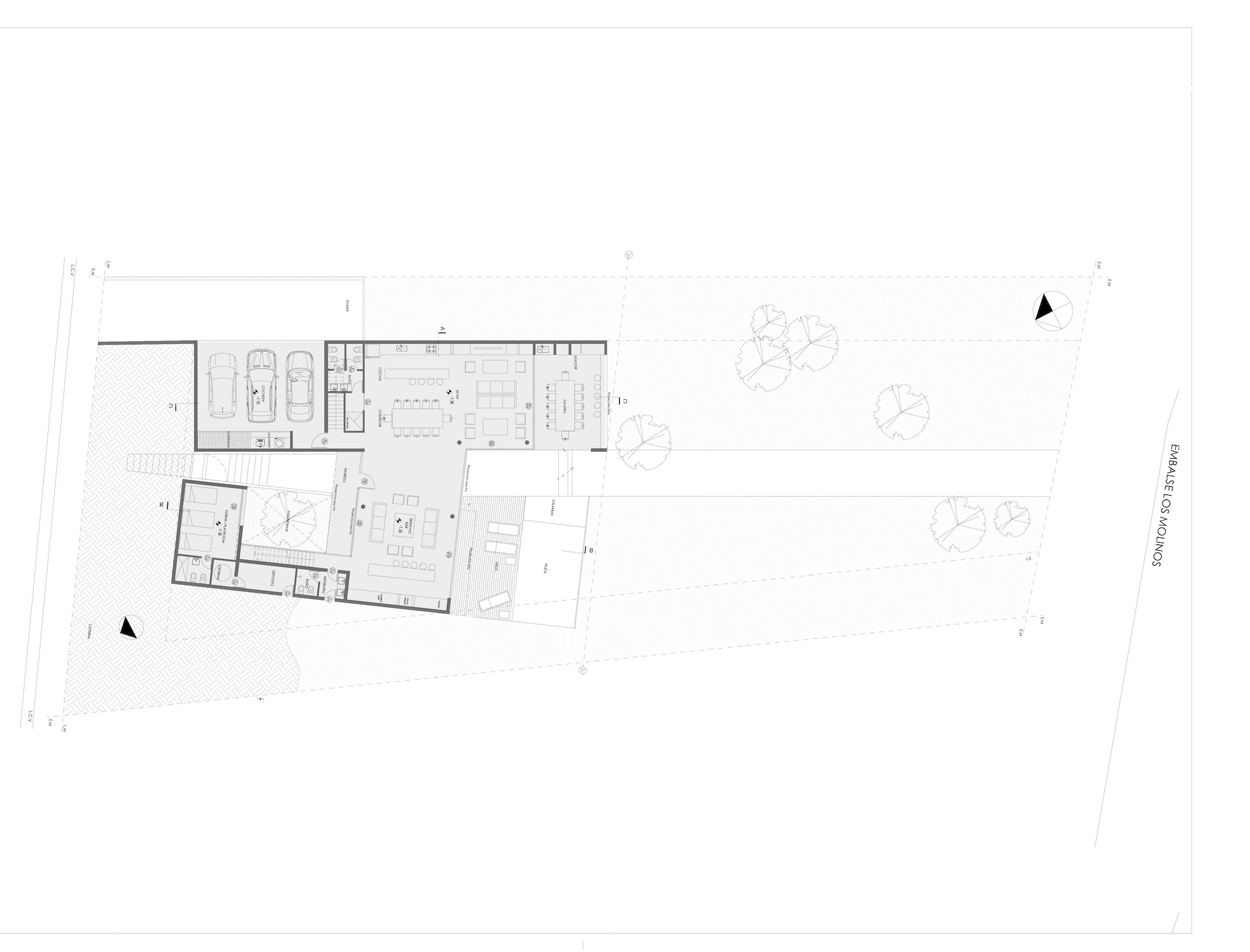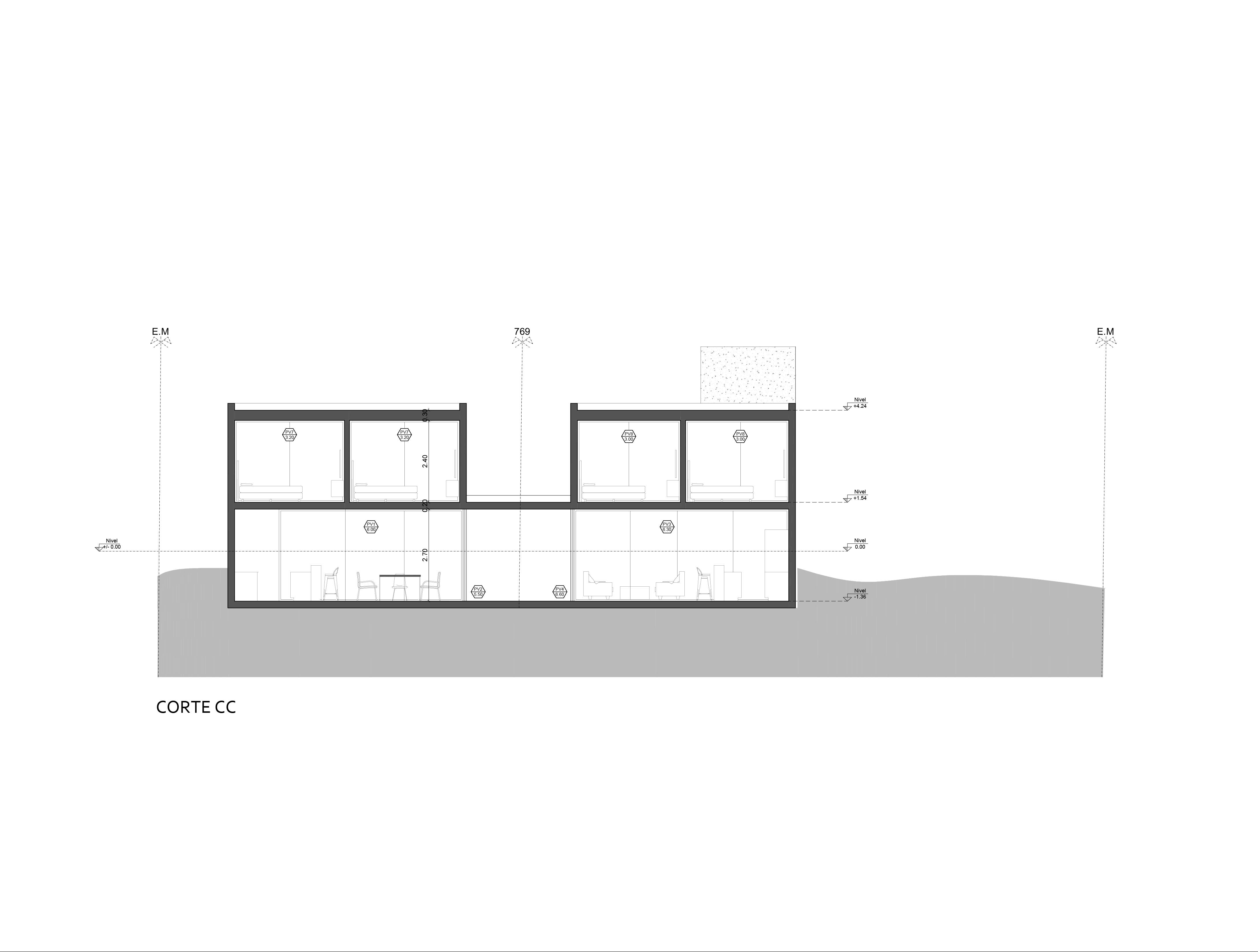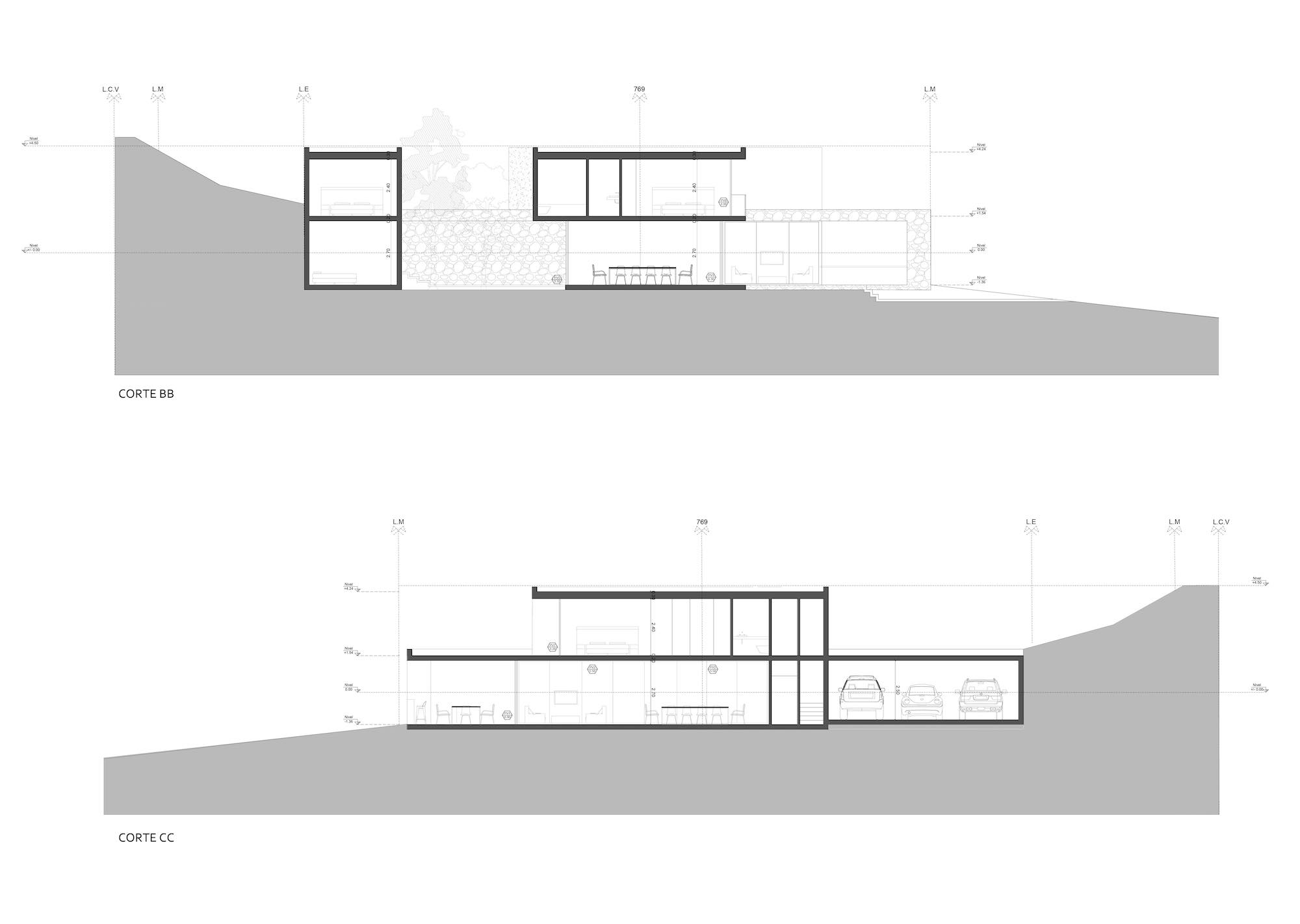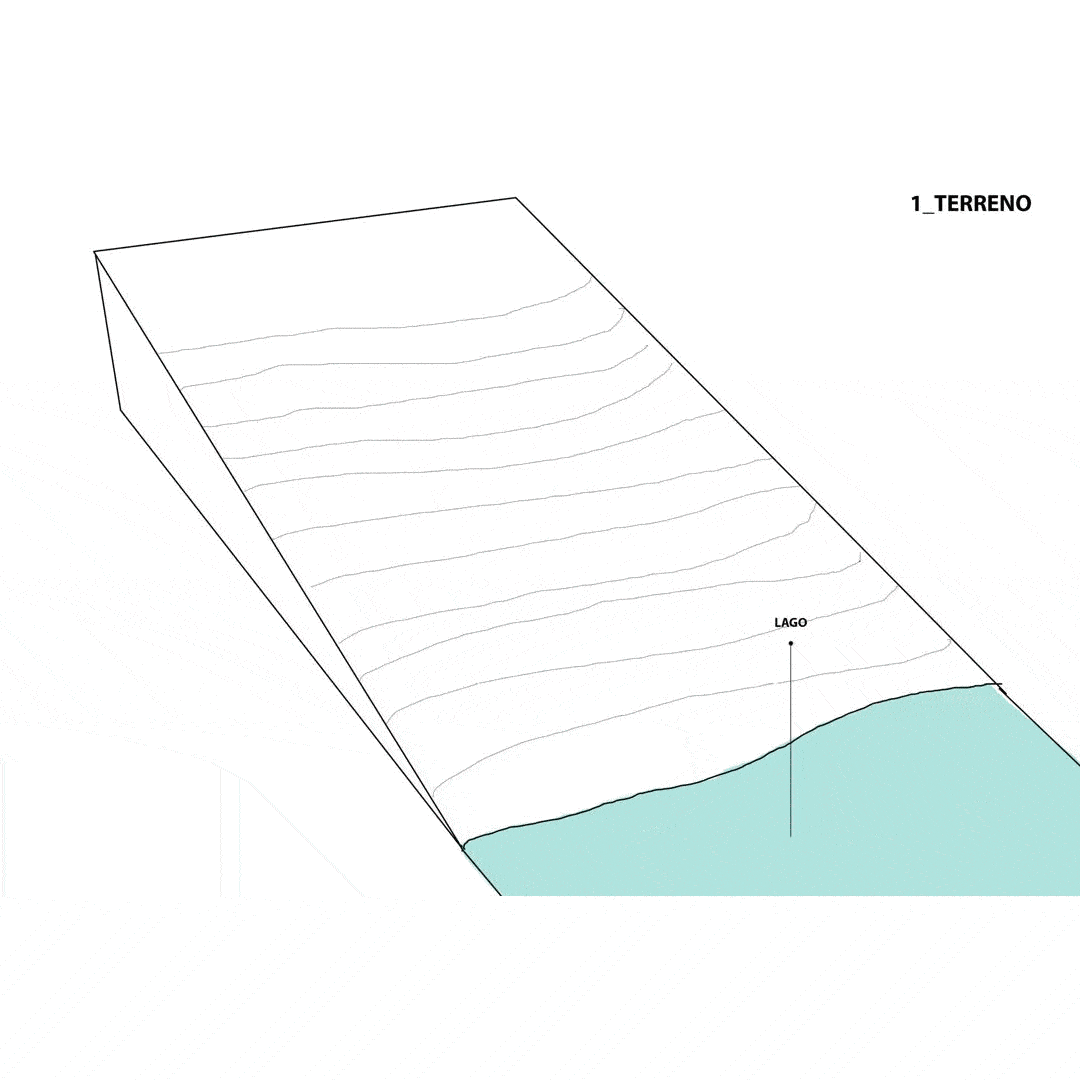 ---