Ramin Shirdel Studio: Los Altos House, located at the heart of Silicon Valley, one of the most creative valleys in the world where imagination drives reality and fiction becomes fact. while large-scale projects have started to revitalize the architectural scene, On a smaller scale, this house seeks to claim its share from this innovative culture and aims to explore and adopt a contemporary architectural language for a single-family house. Nestled In the serene and lush neighborhood, it is laid out in a linear east-west allowable footprint, The house's form evolves through a transformation process, transitioning from a simple cube in the east to bifurcated and shifted volumes in the west.
In the middle, a rebirth takes place as the volumes diverge and flow atop each other, creating a dual perspective while maintaining a unified whole. When viewed as a whole, a typological transformation occurs, and an object emerges from the building. This transfiguration creates a hierarchical spatiality that organizes spaces. Smaller individual rooms are located in the east end, while larger common spaces are situated in the expanded west. This journey from compaction to expansion enhances the experience of the space, aligning with the project's brief.
Furthermore, the house's formal narration creates its own sculptural legibility, allowing residents to engage with it from various physical and mental perspectives. From every angle and direction, the building takes shape, changes, and the interplay of shadow and light finds a specific rhythm. Ultimately, rather than composing elements in an aggregate that follows a specific plan, the house seeks to use its formal properties to organize the flow of space within the interiors, frame views, and capture light, which leads to interacting with its occupants in a deeper and, perhaps, more poetic way.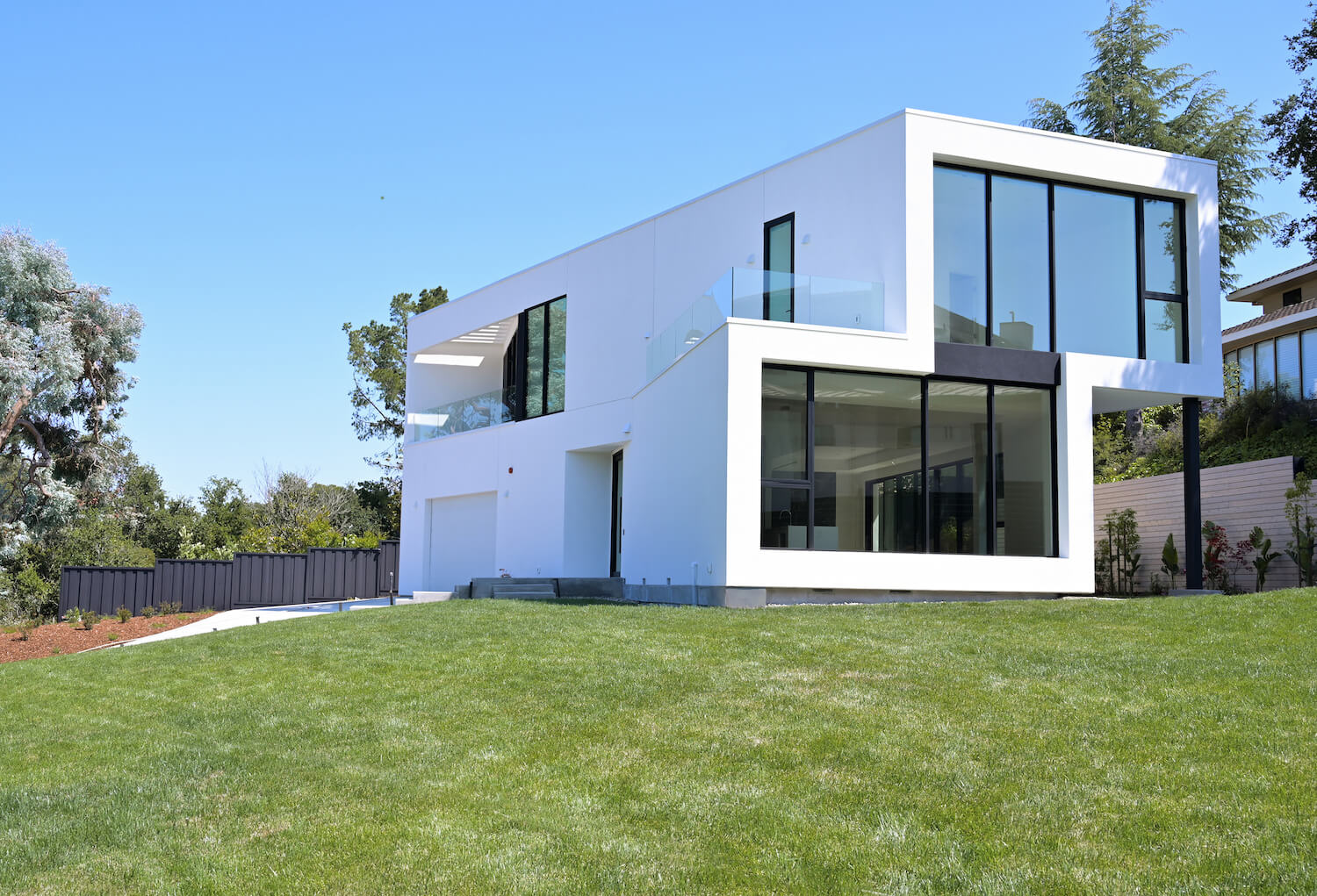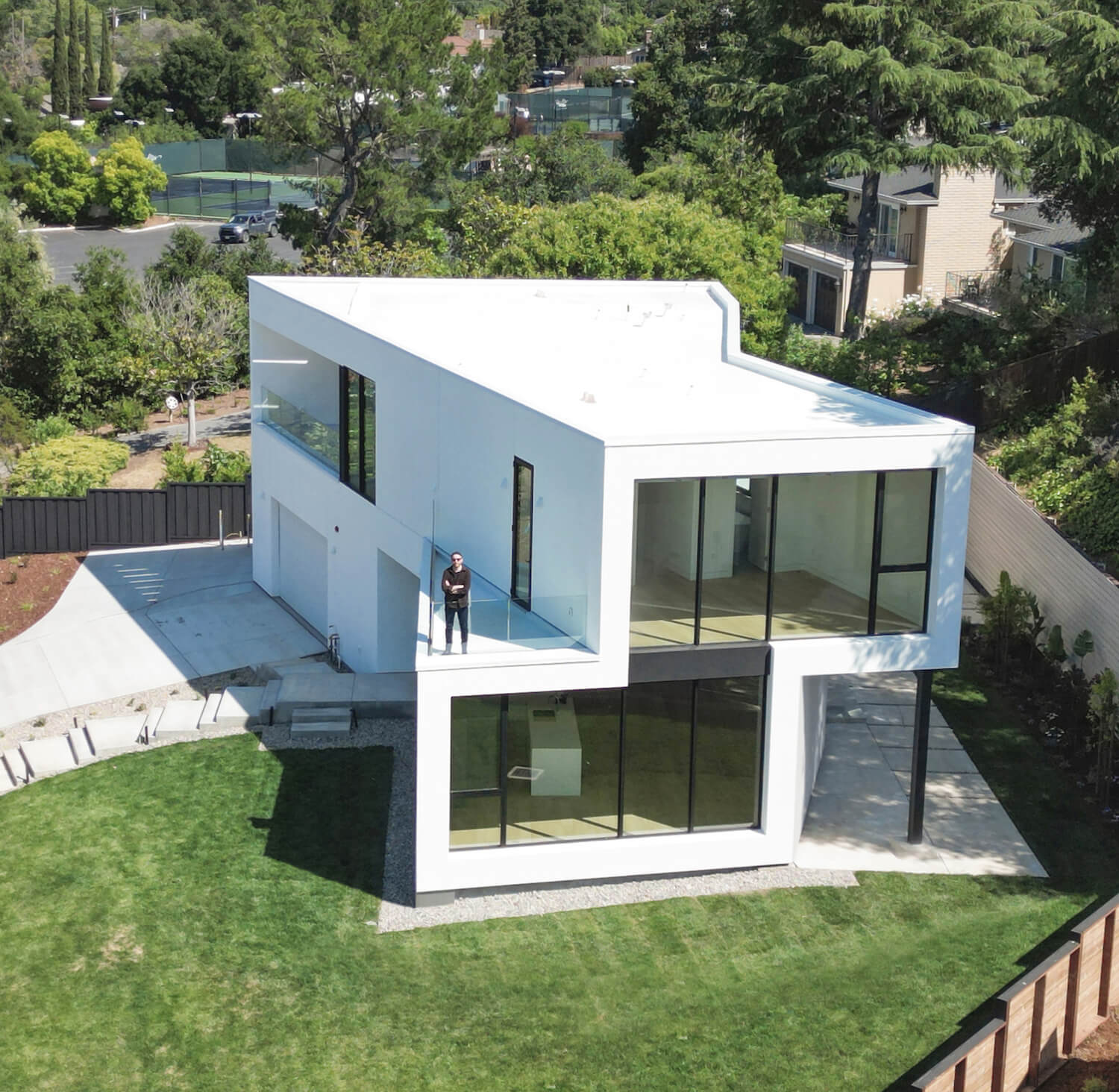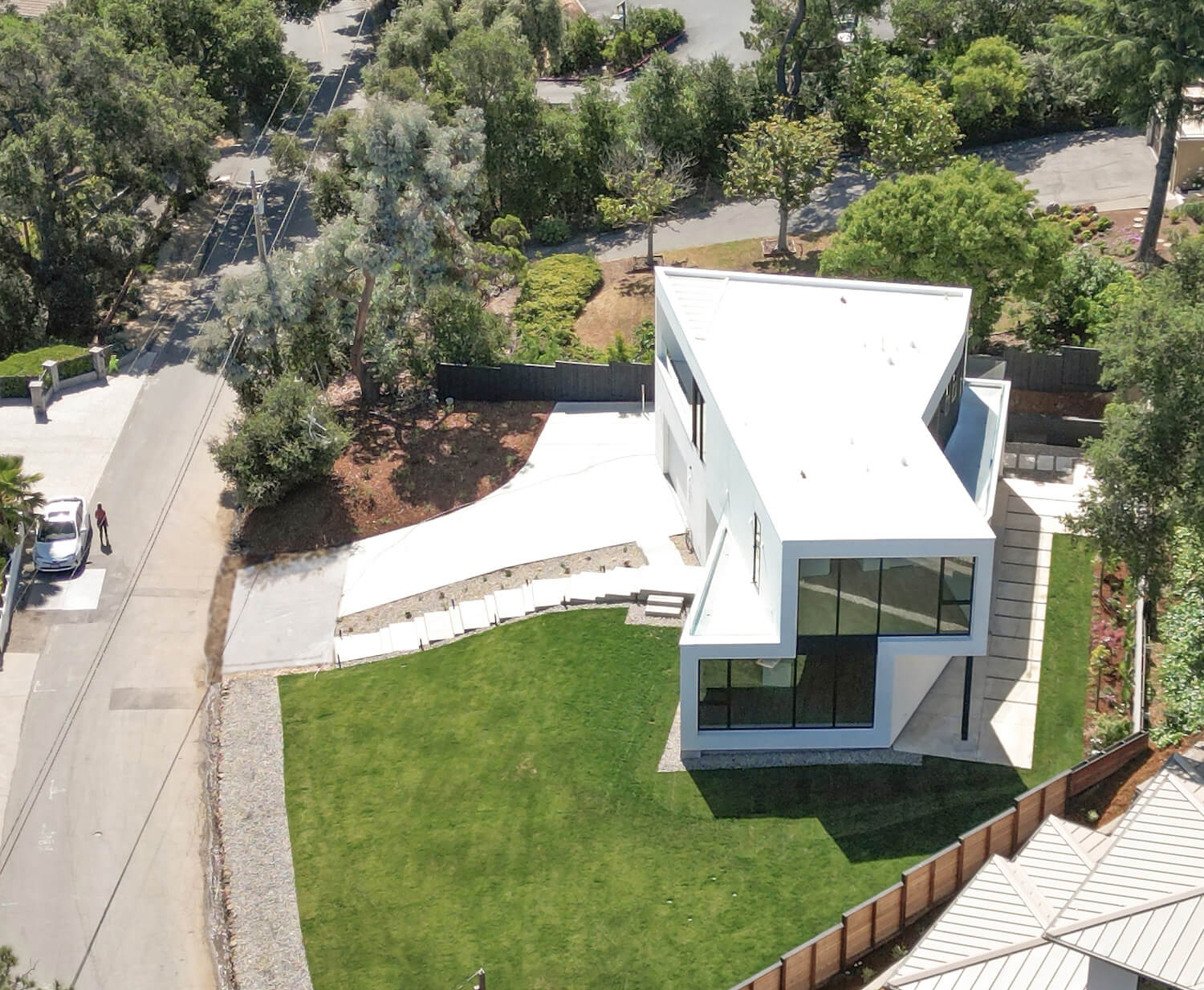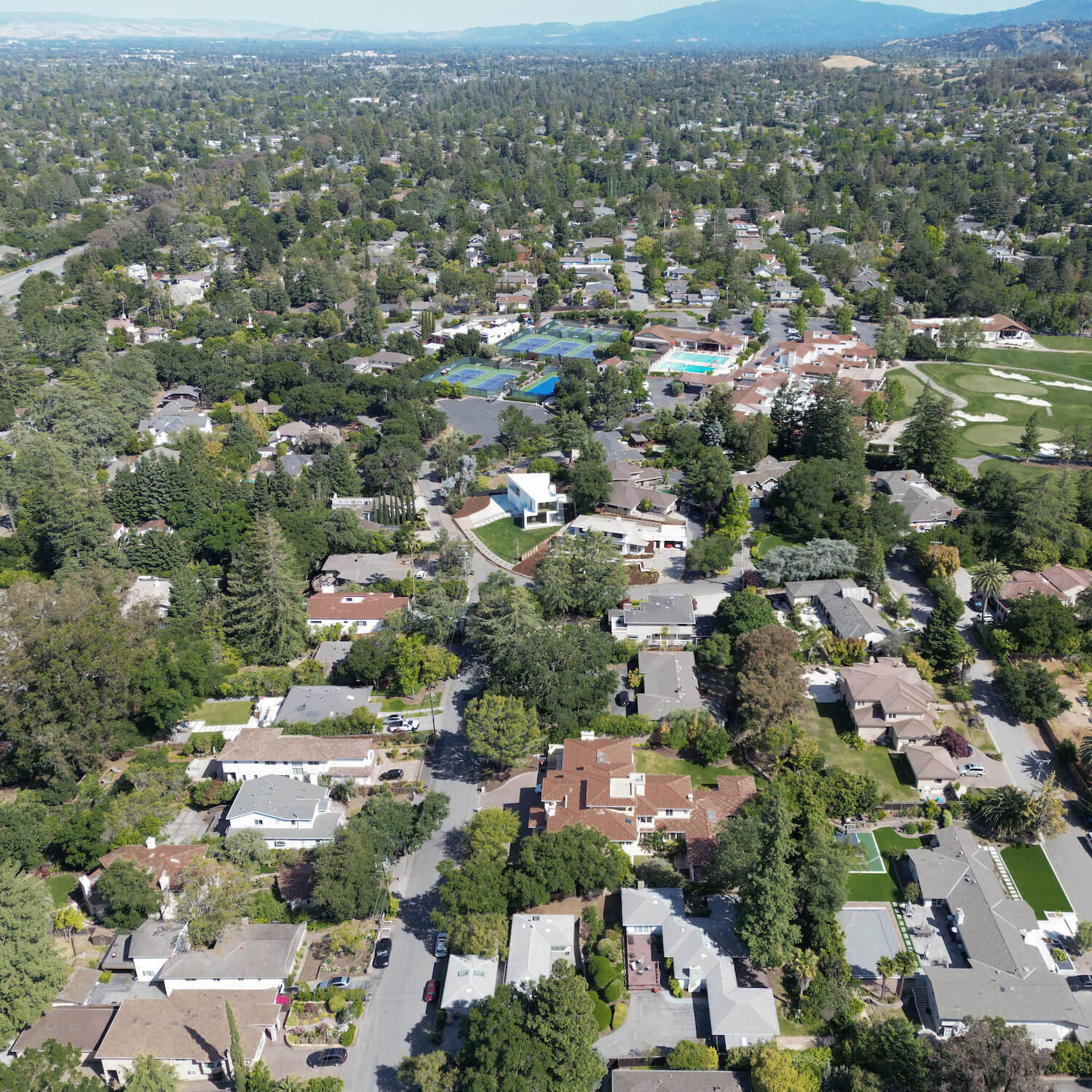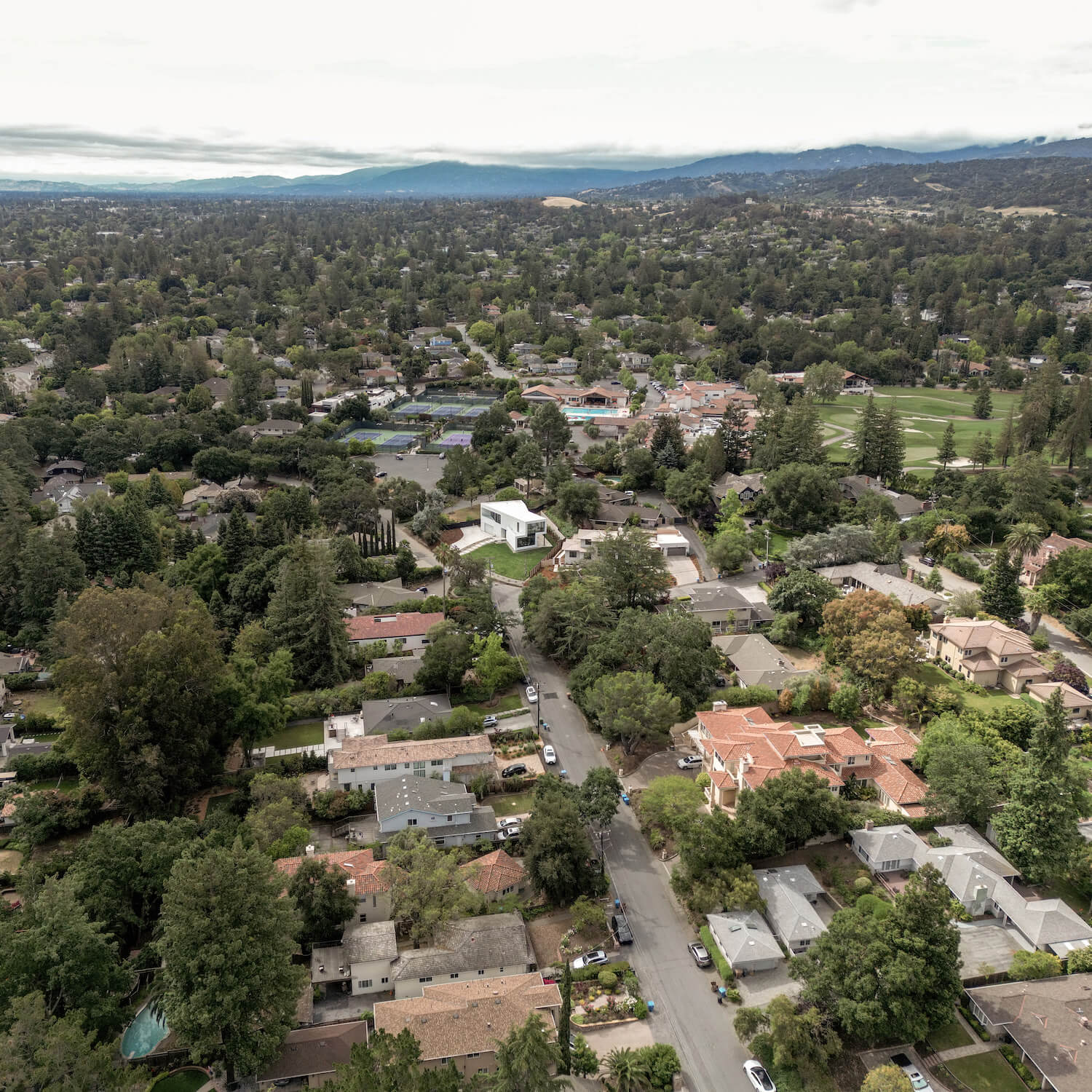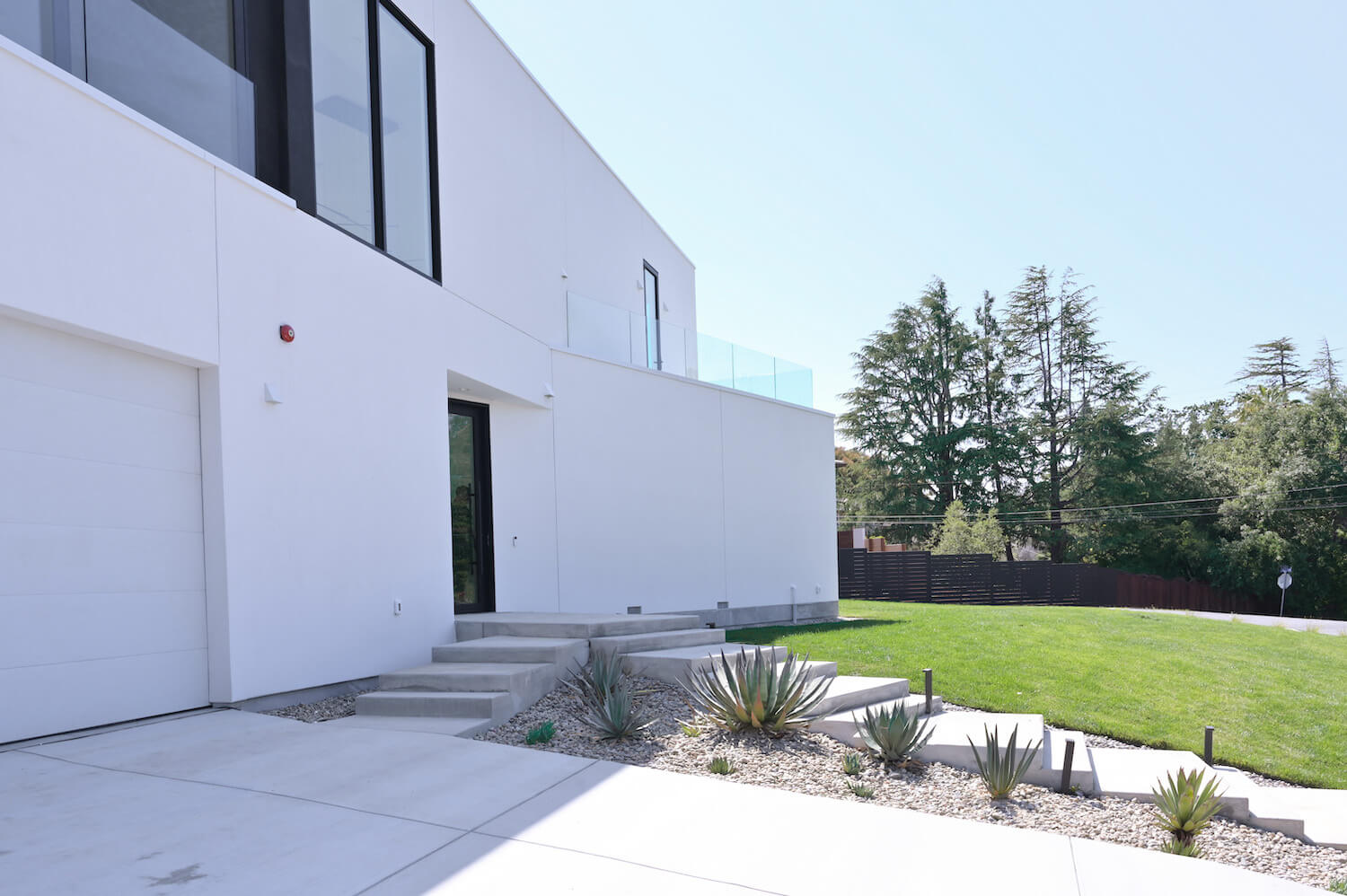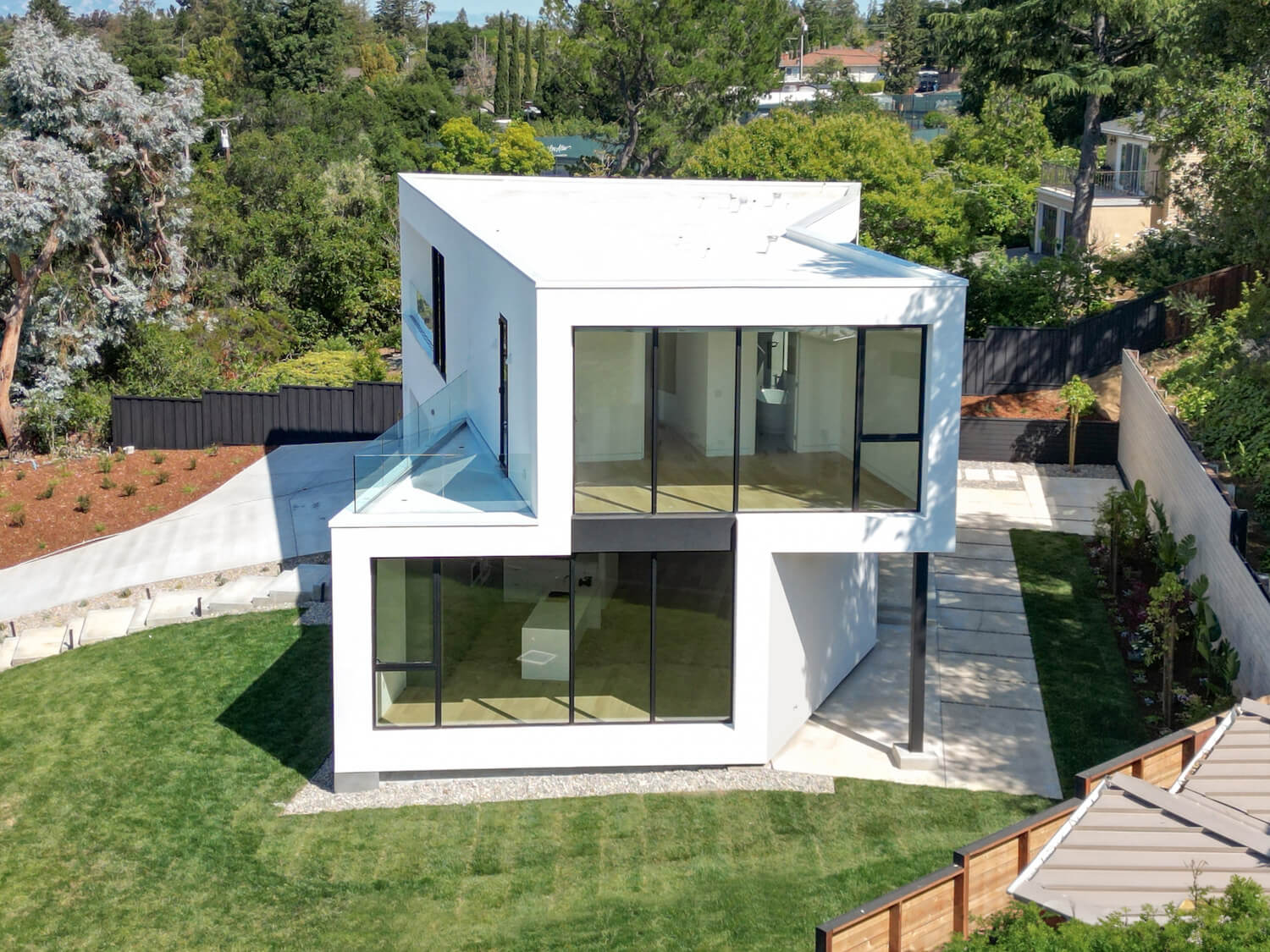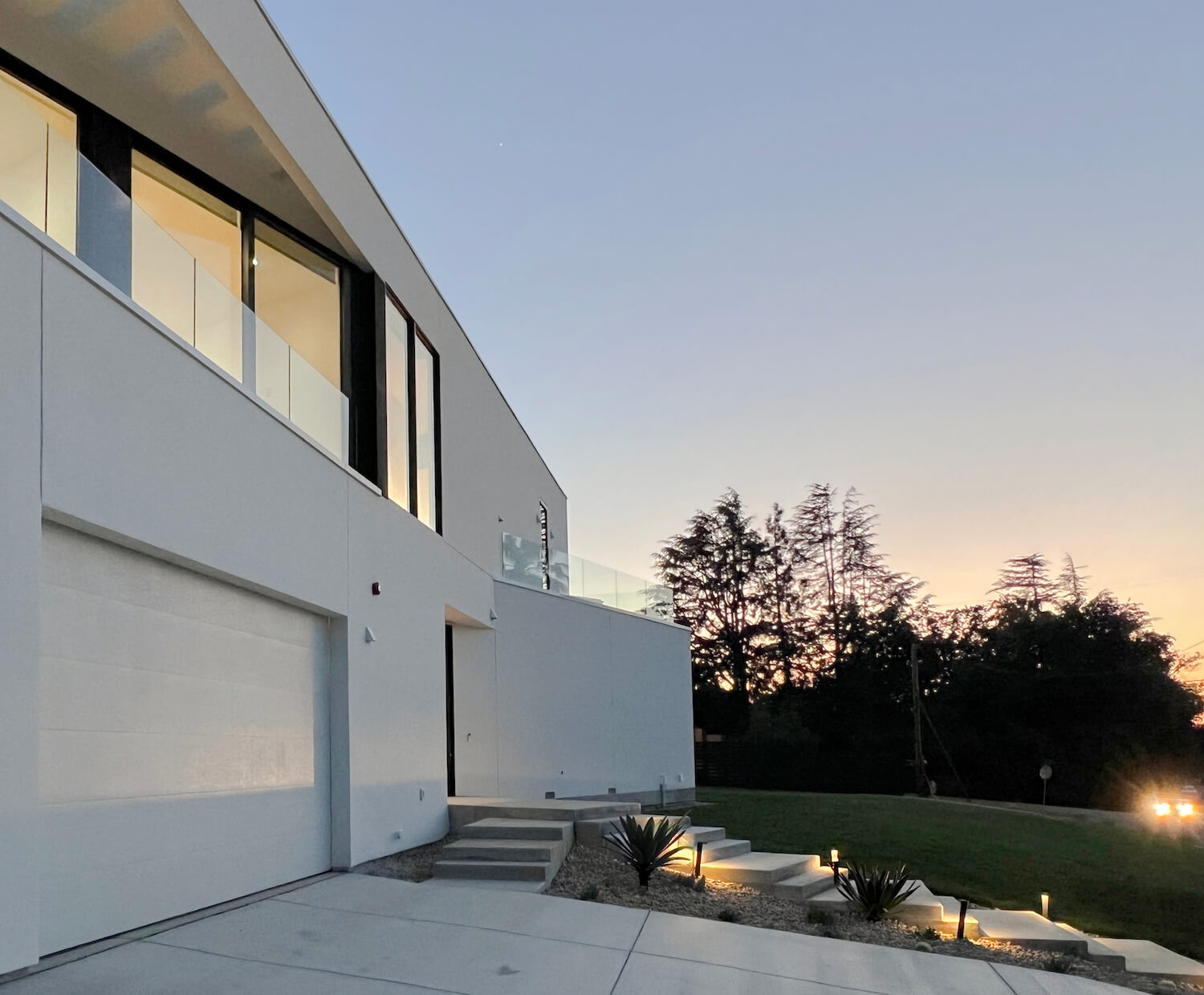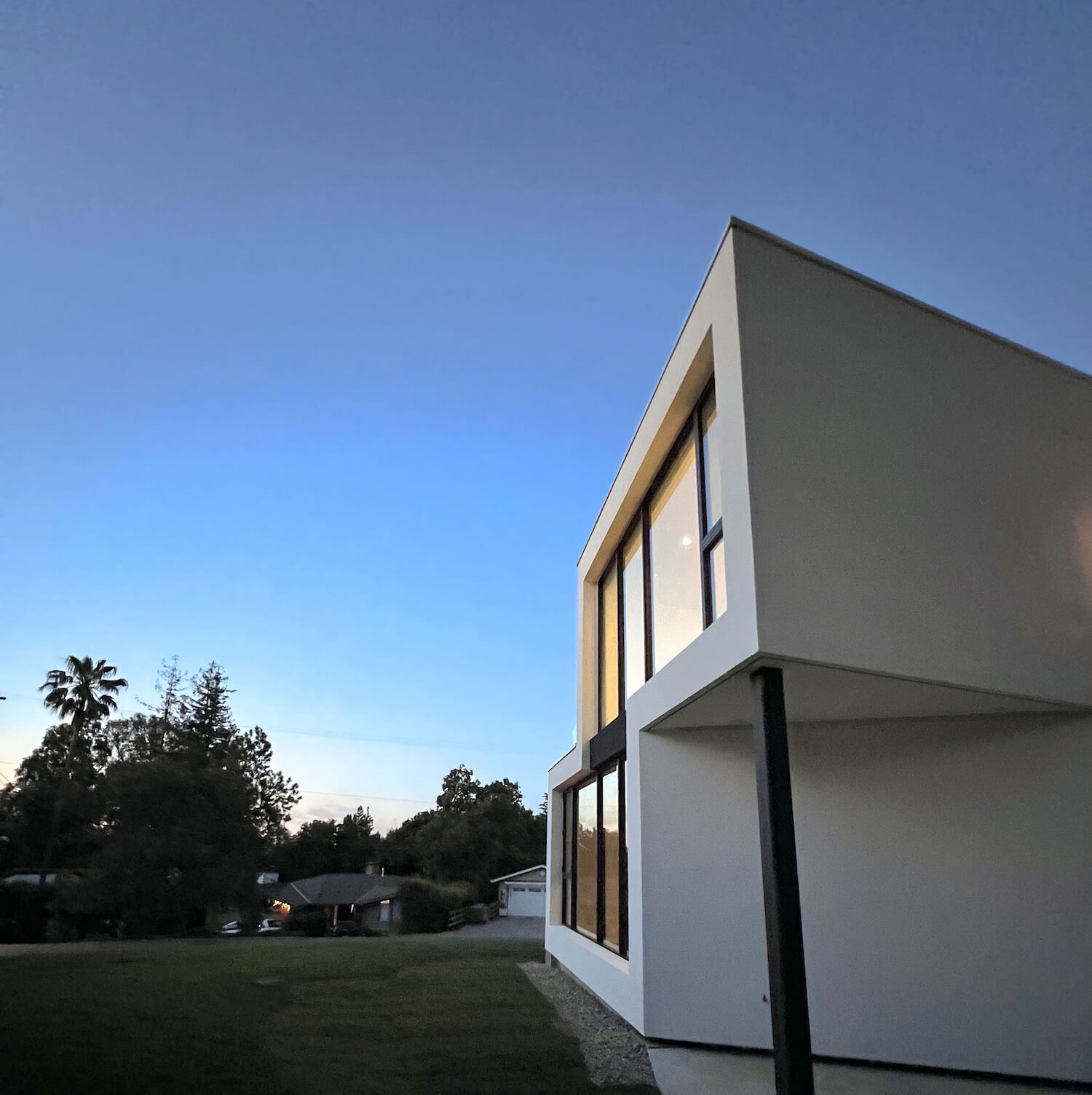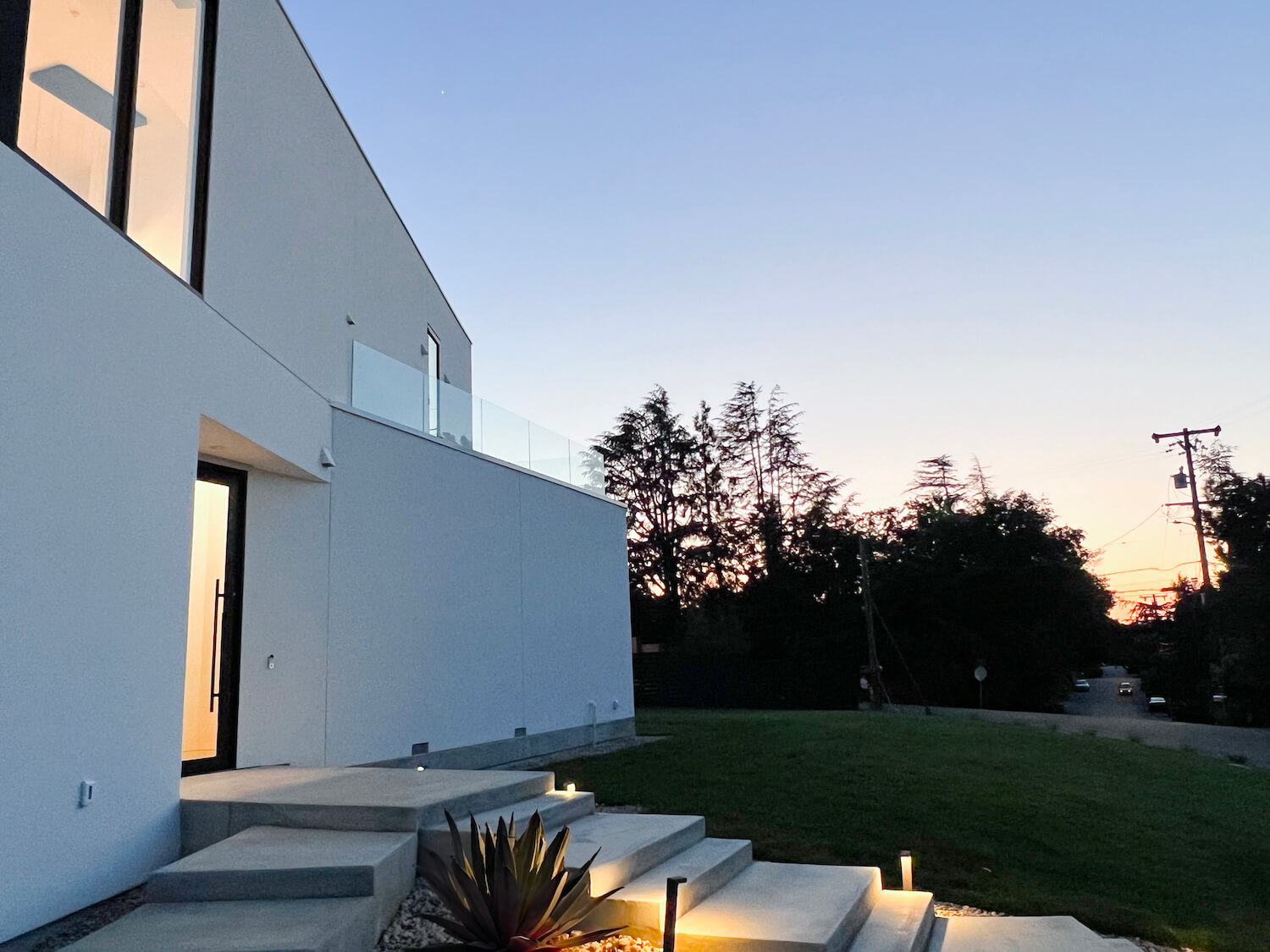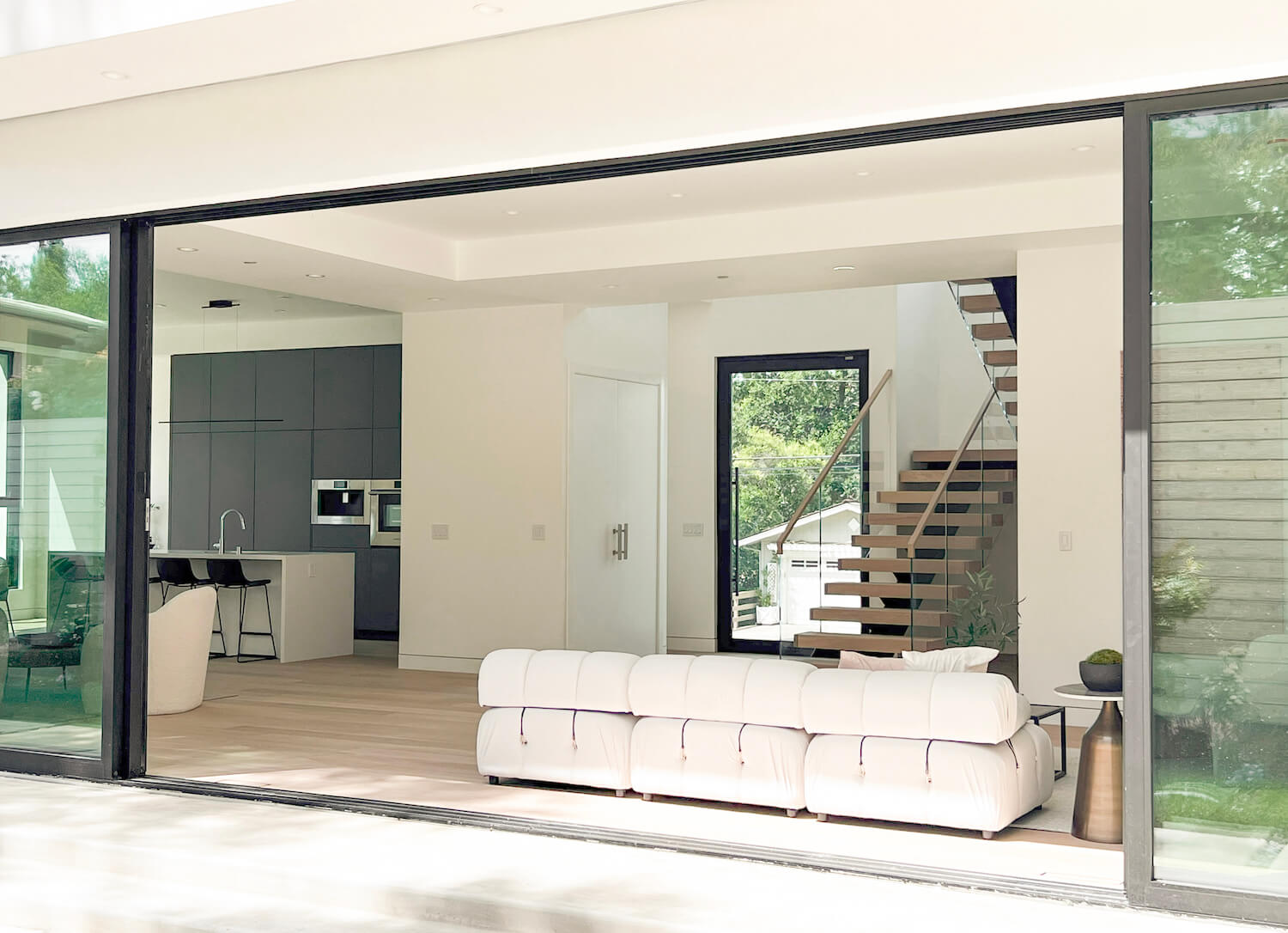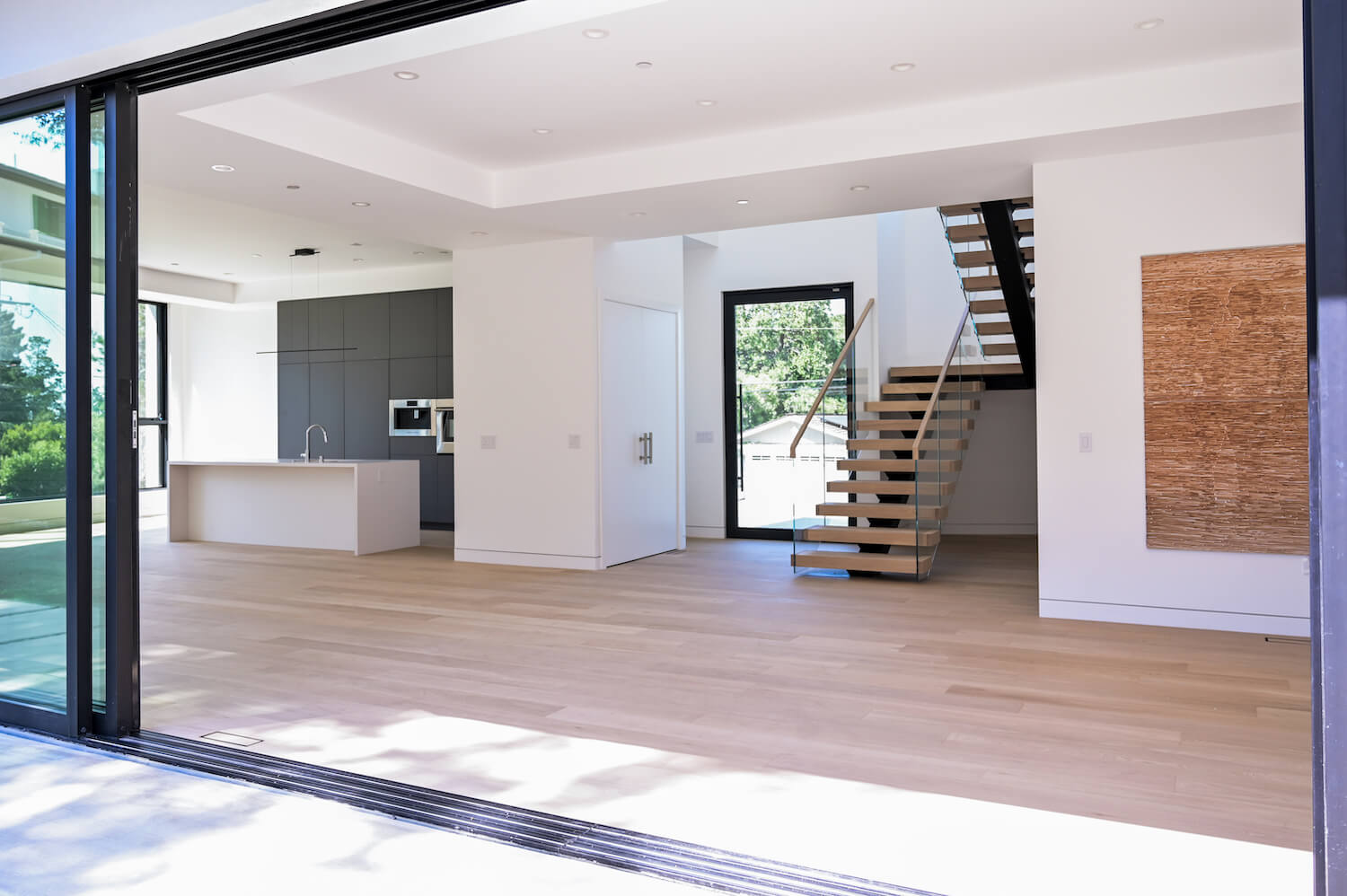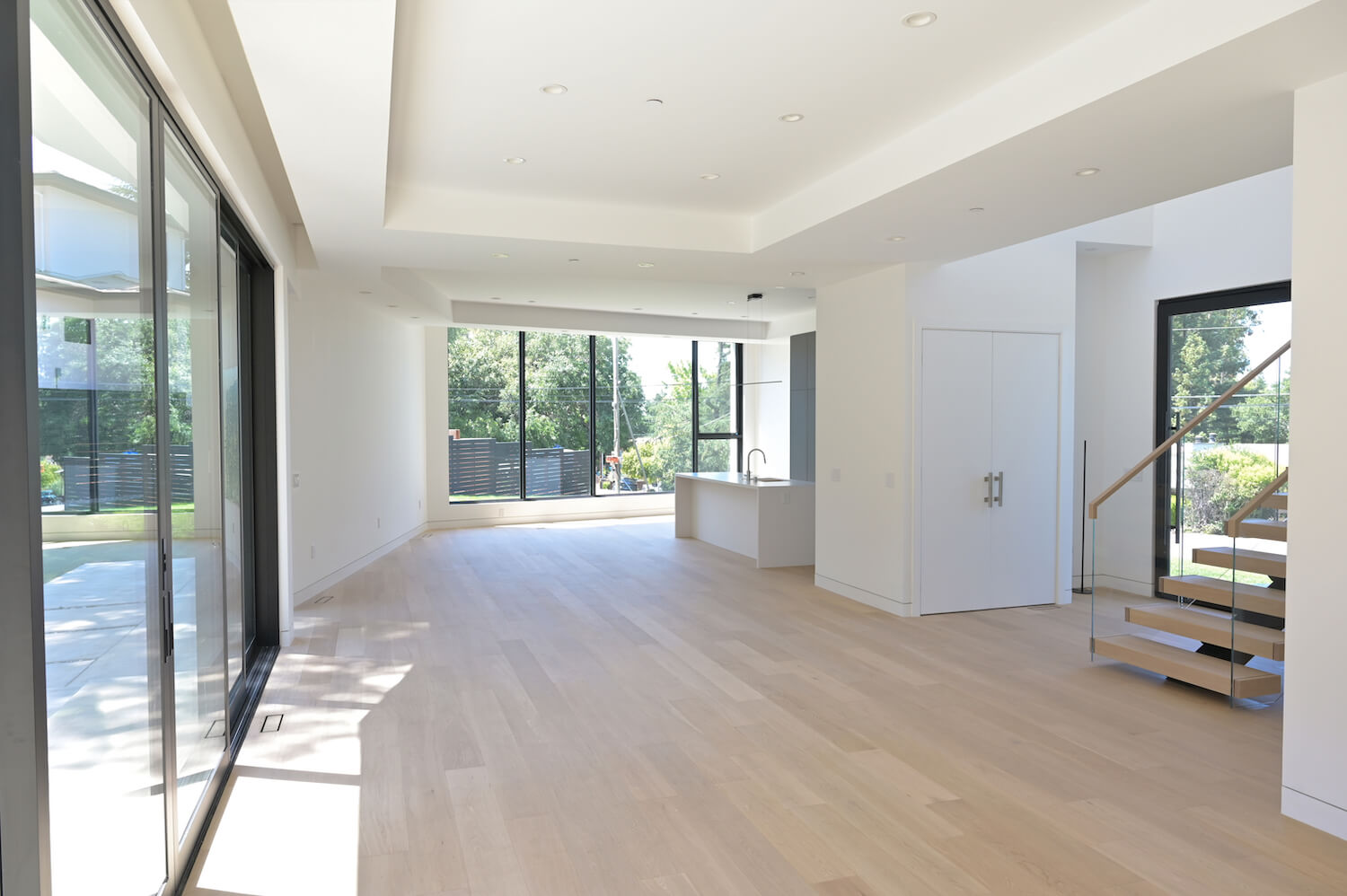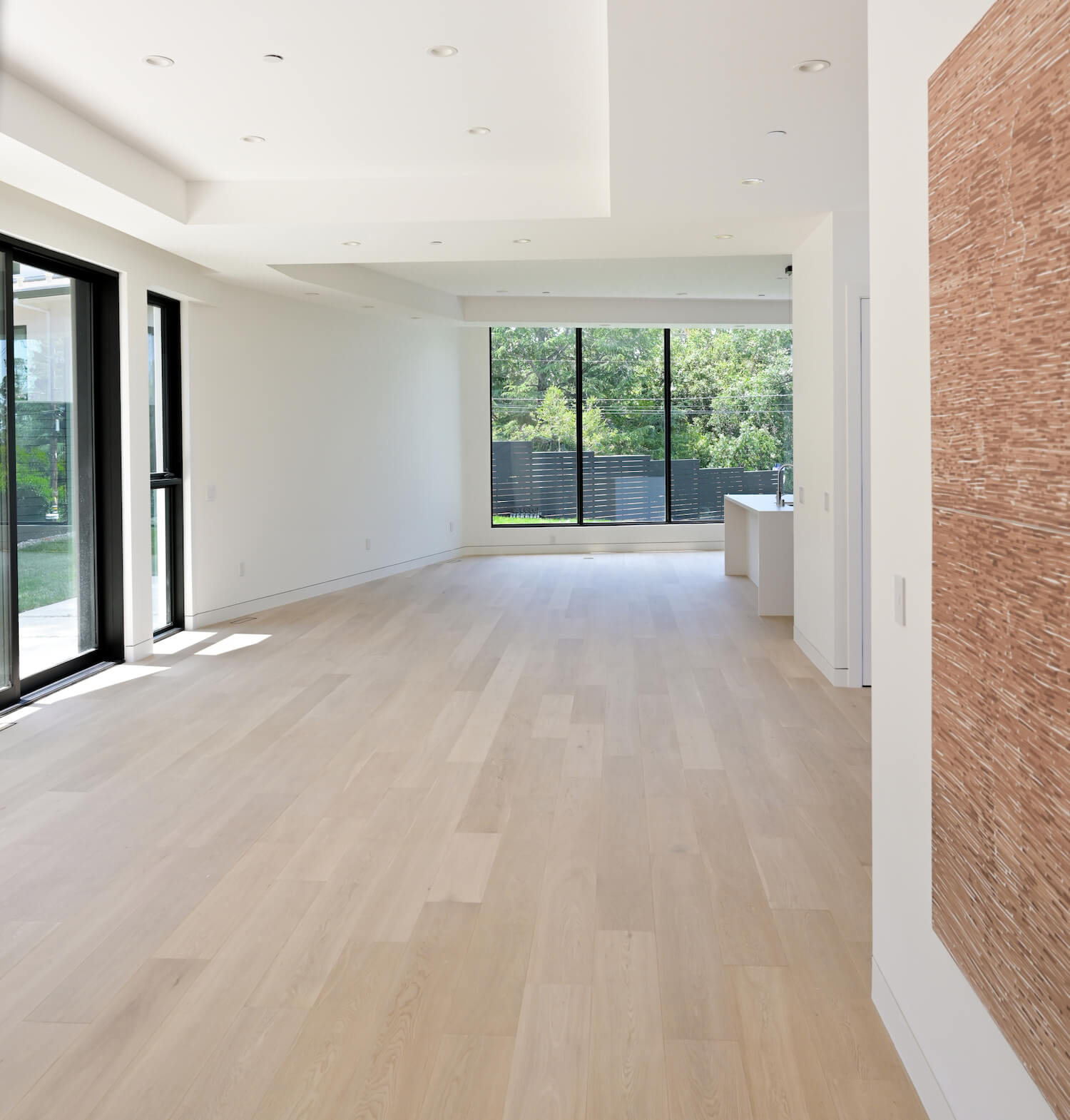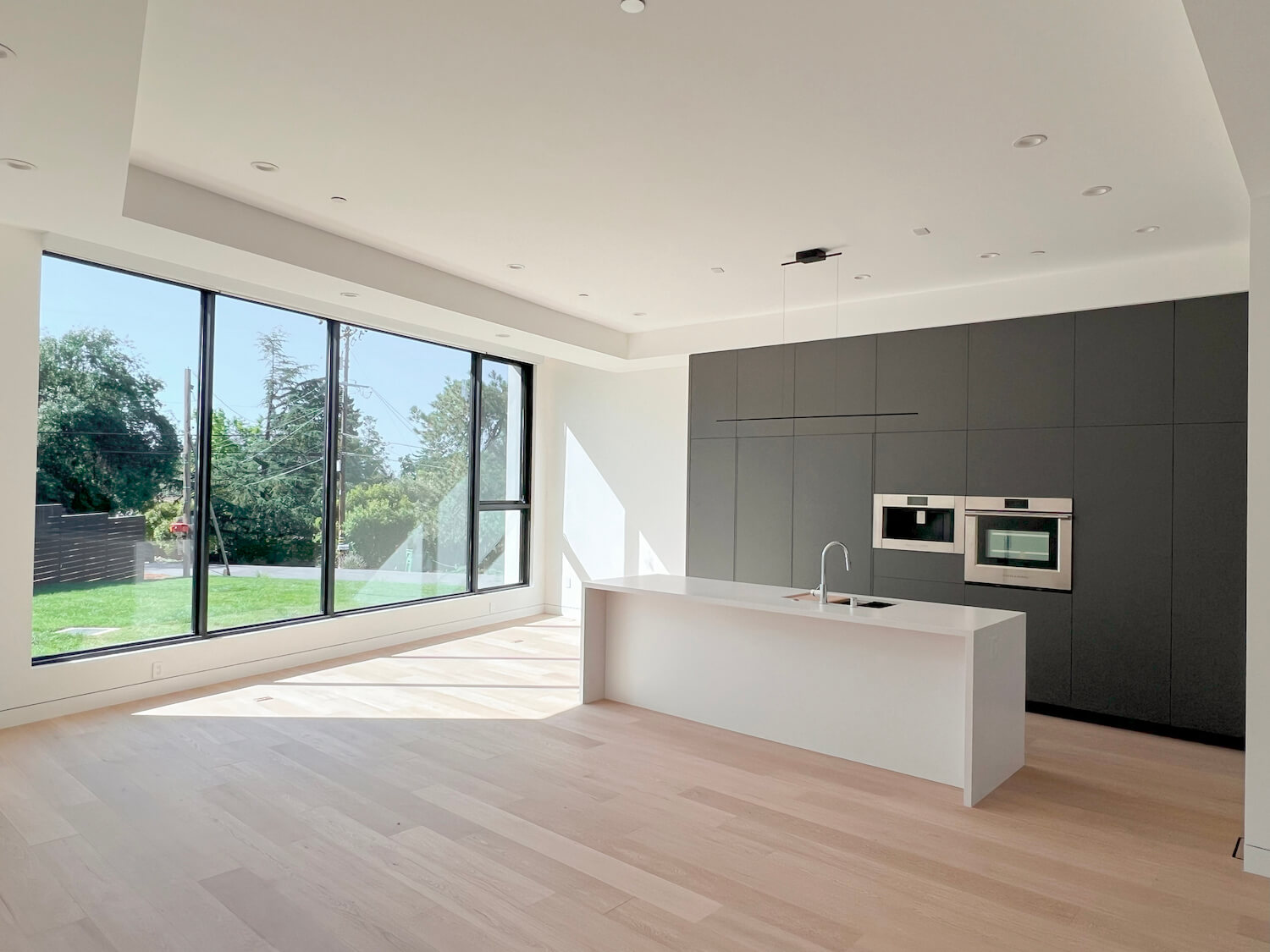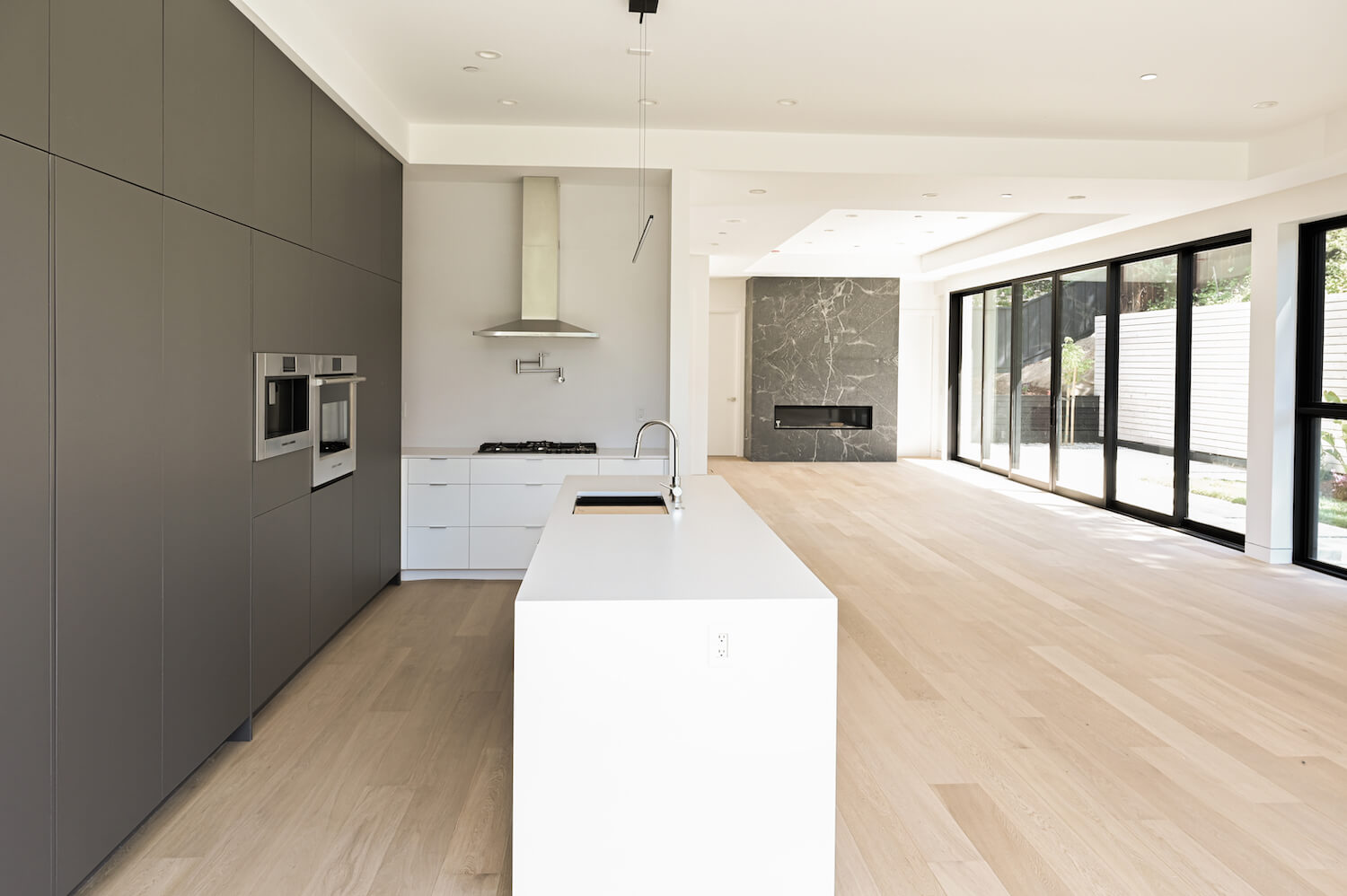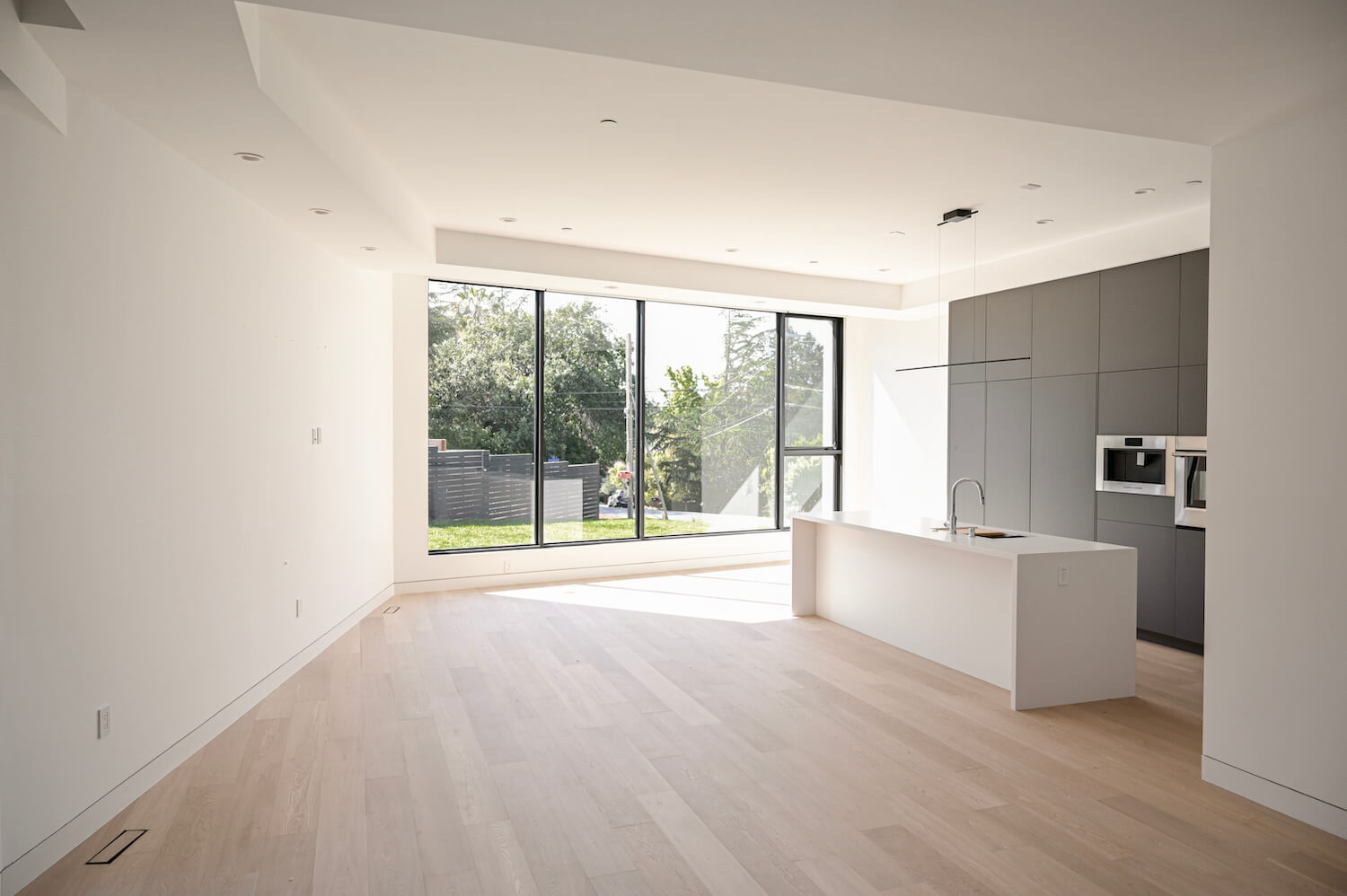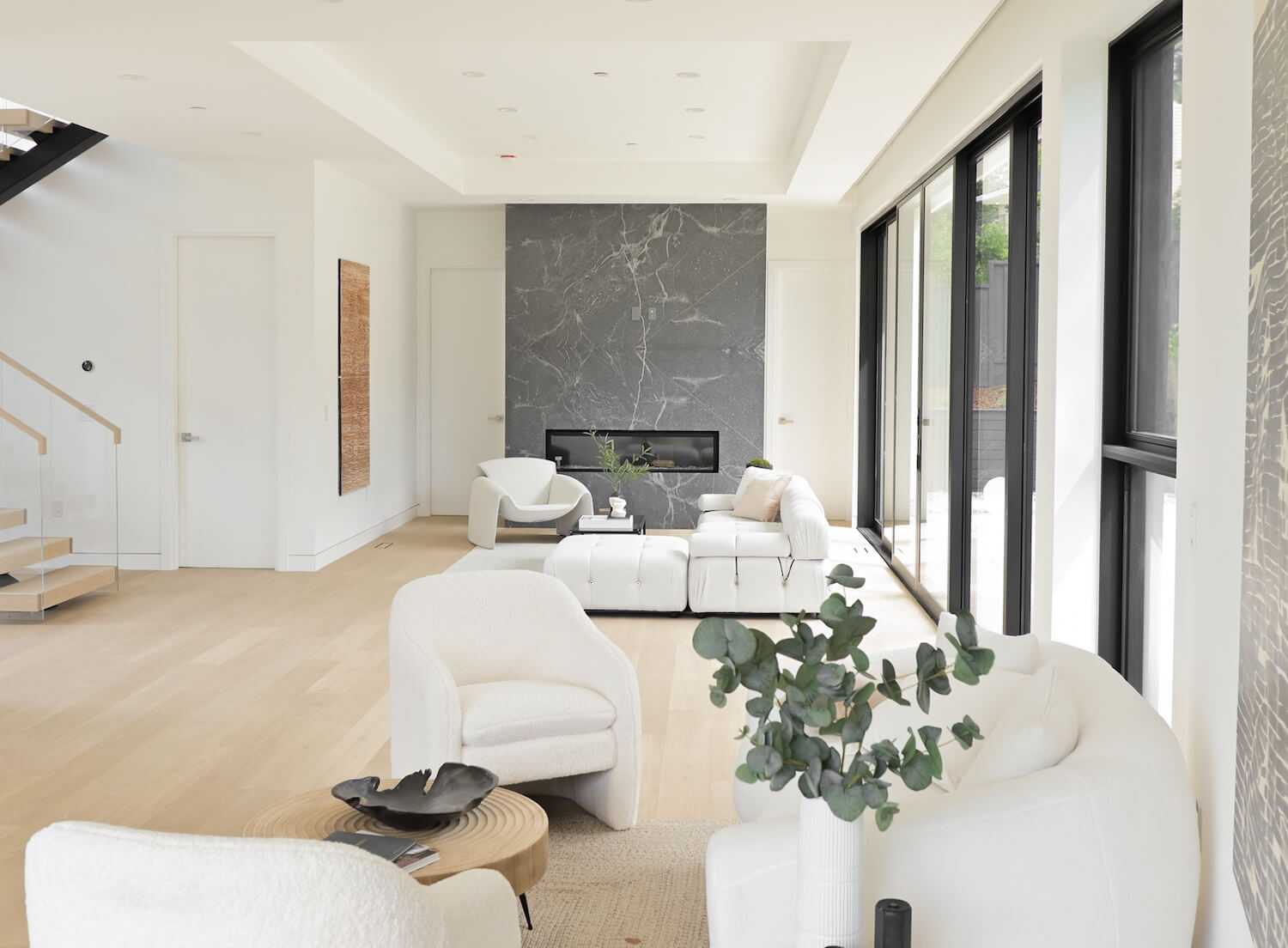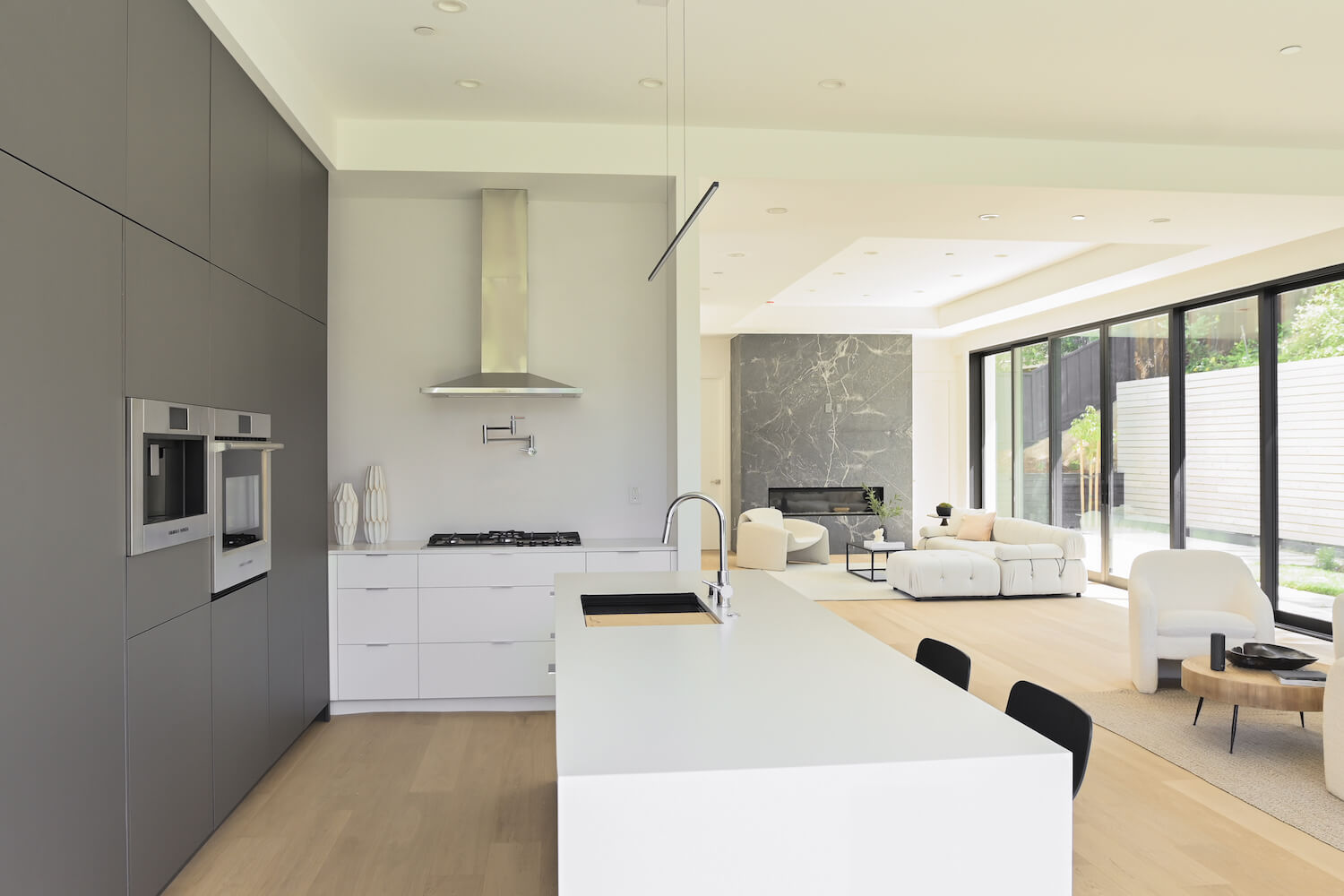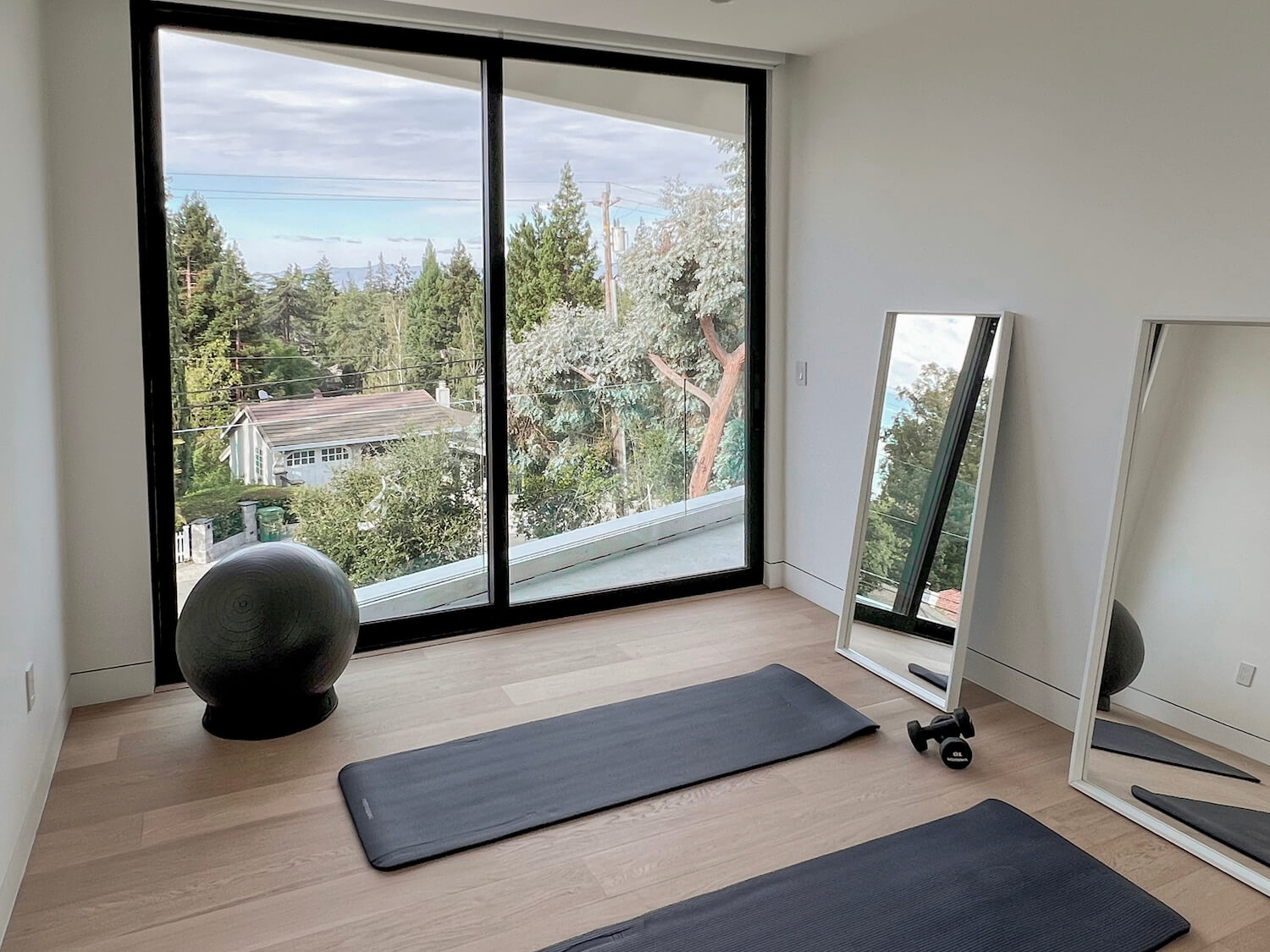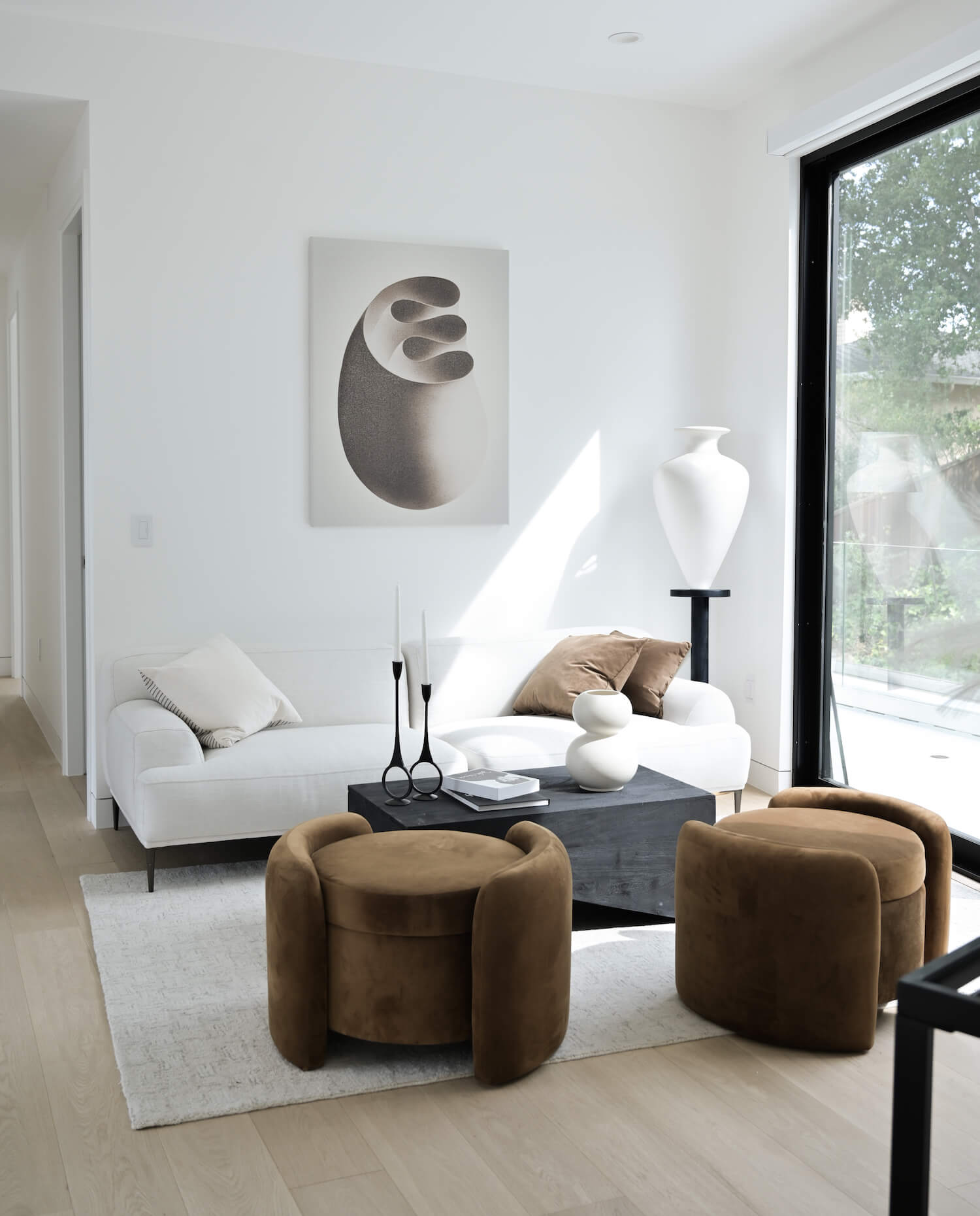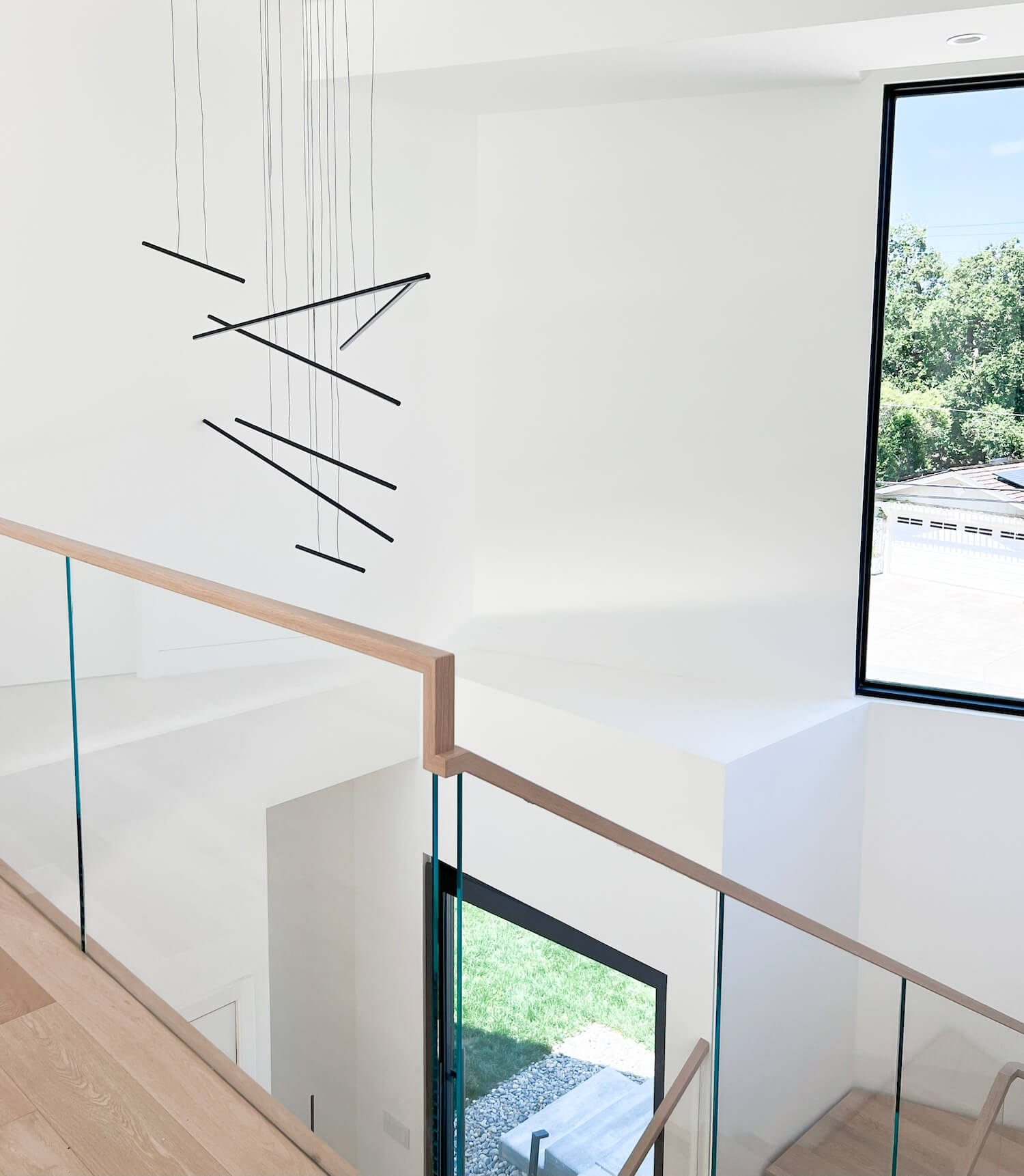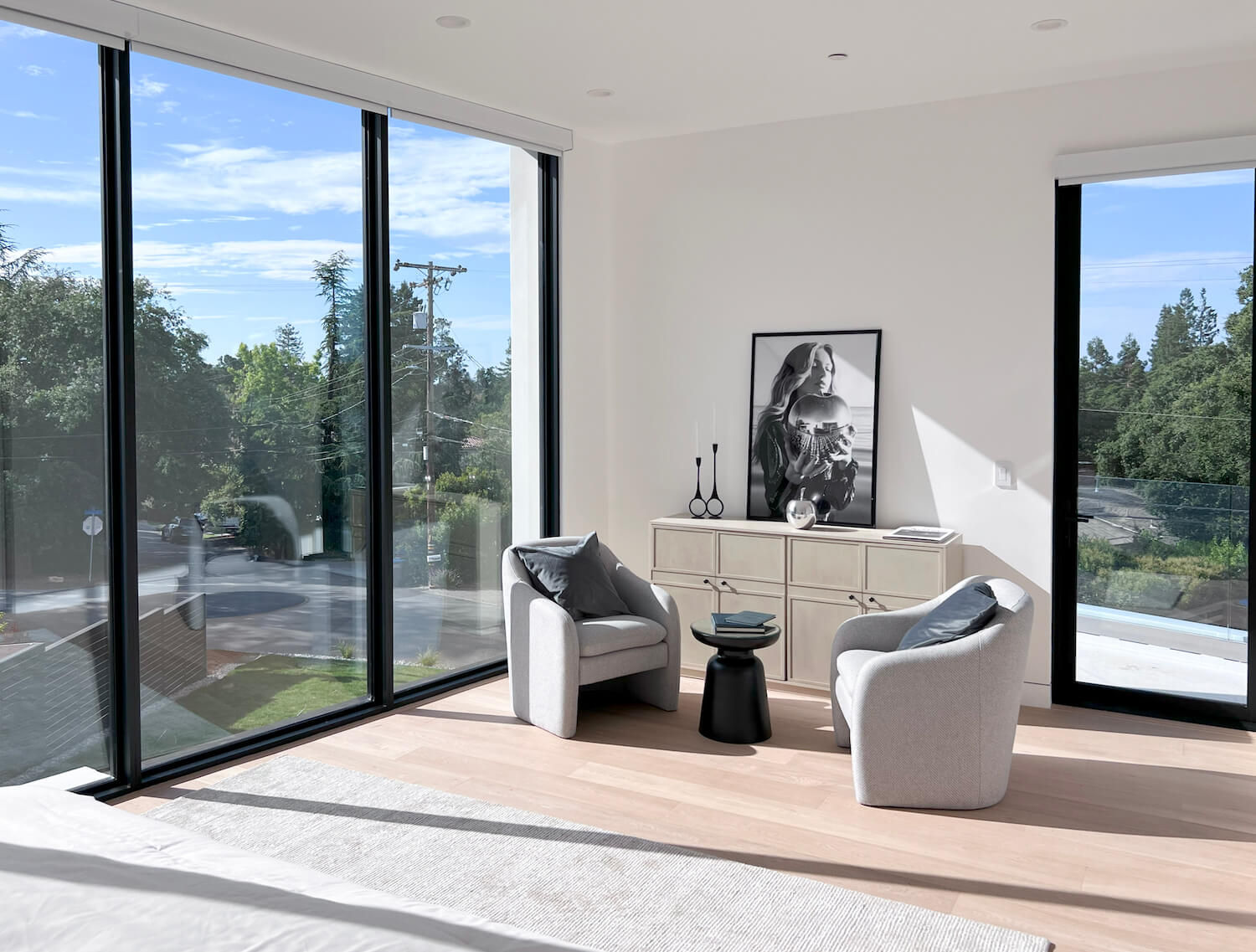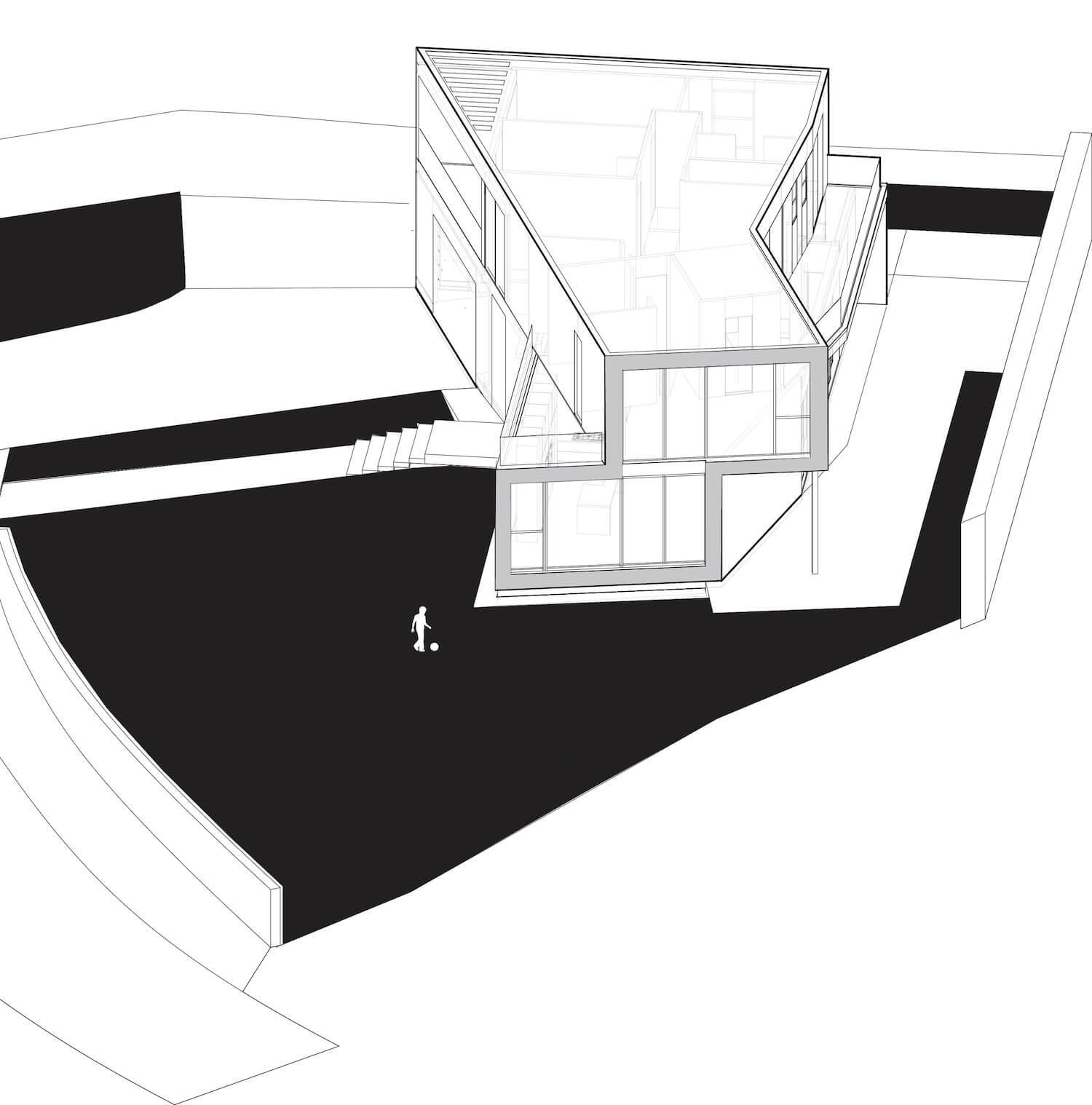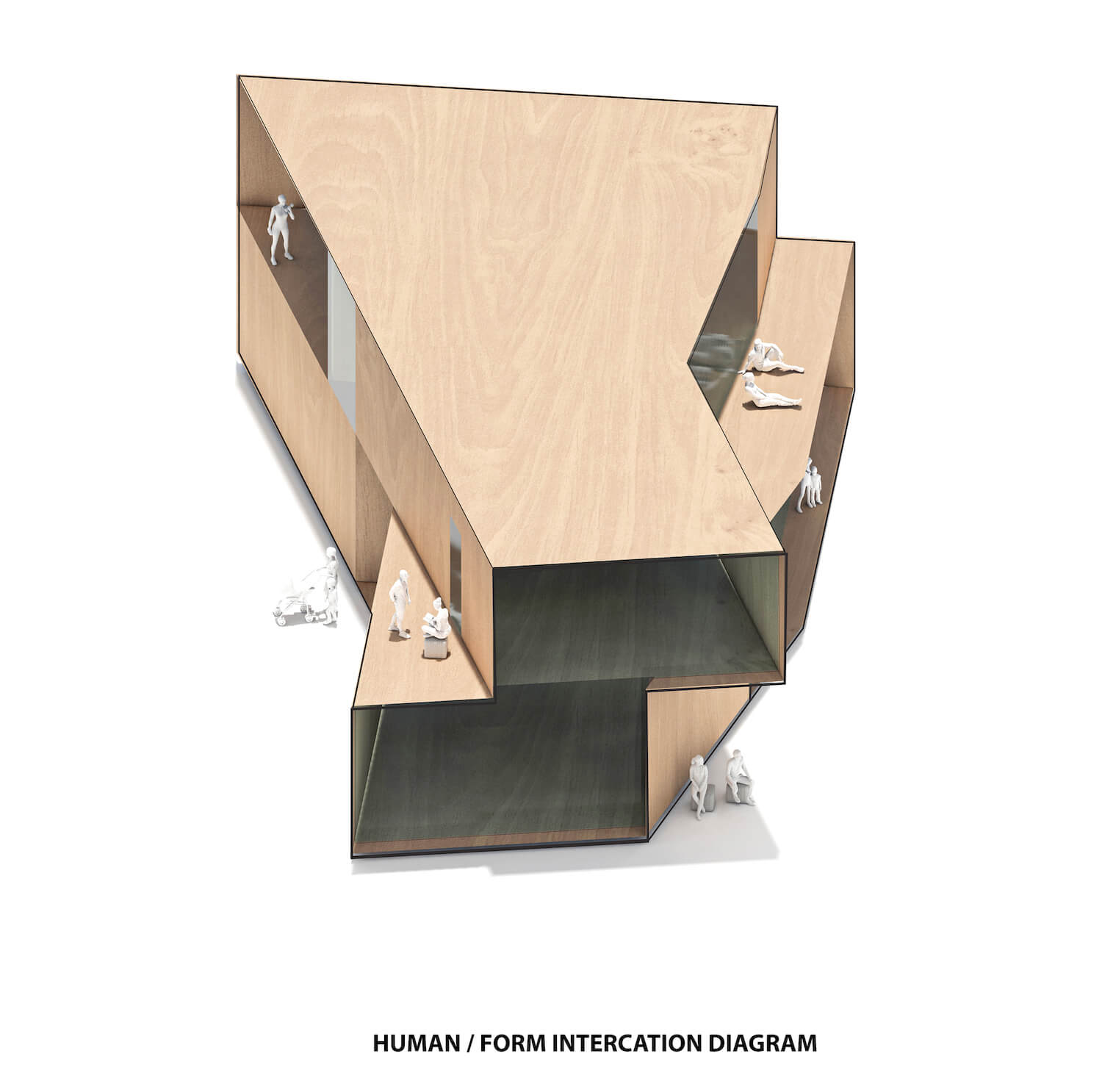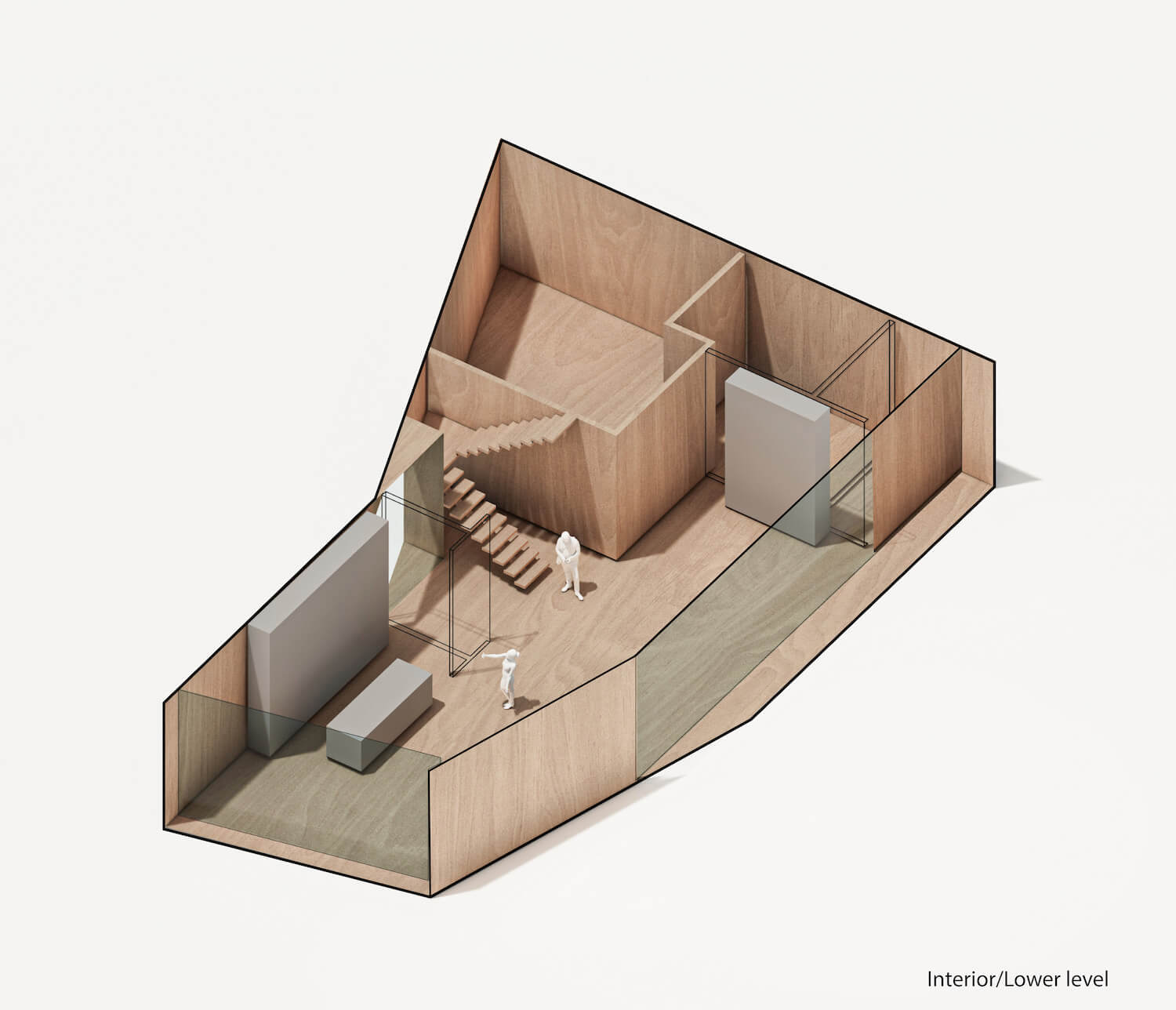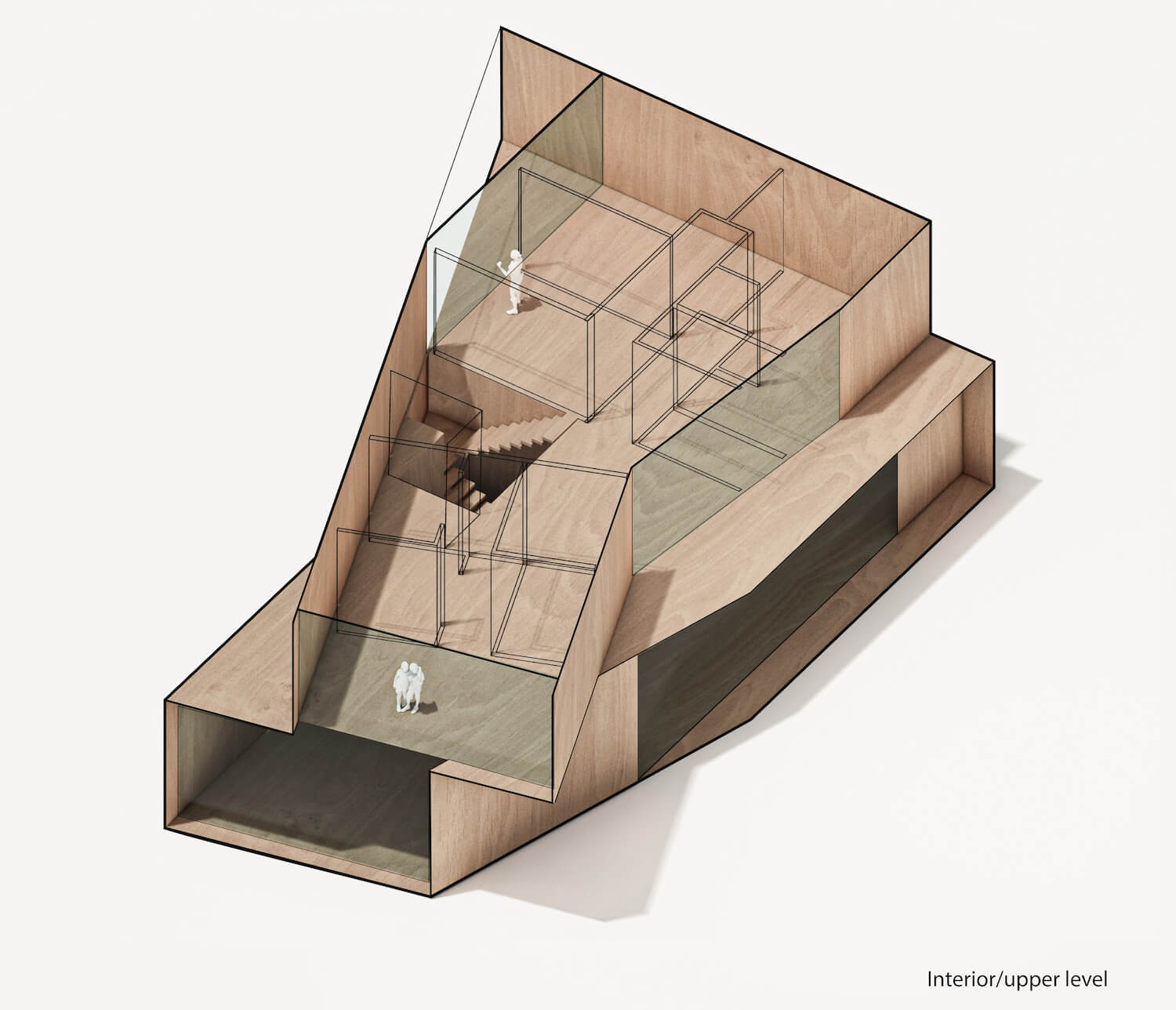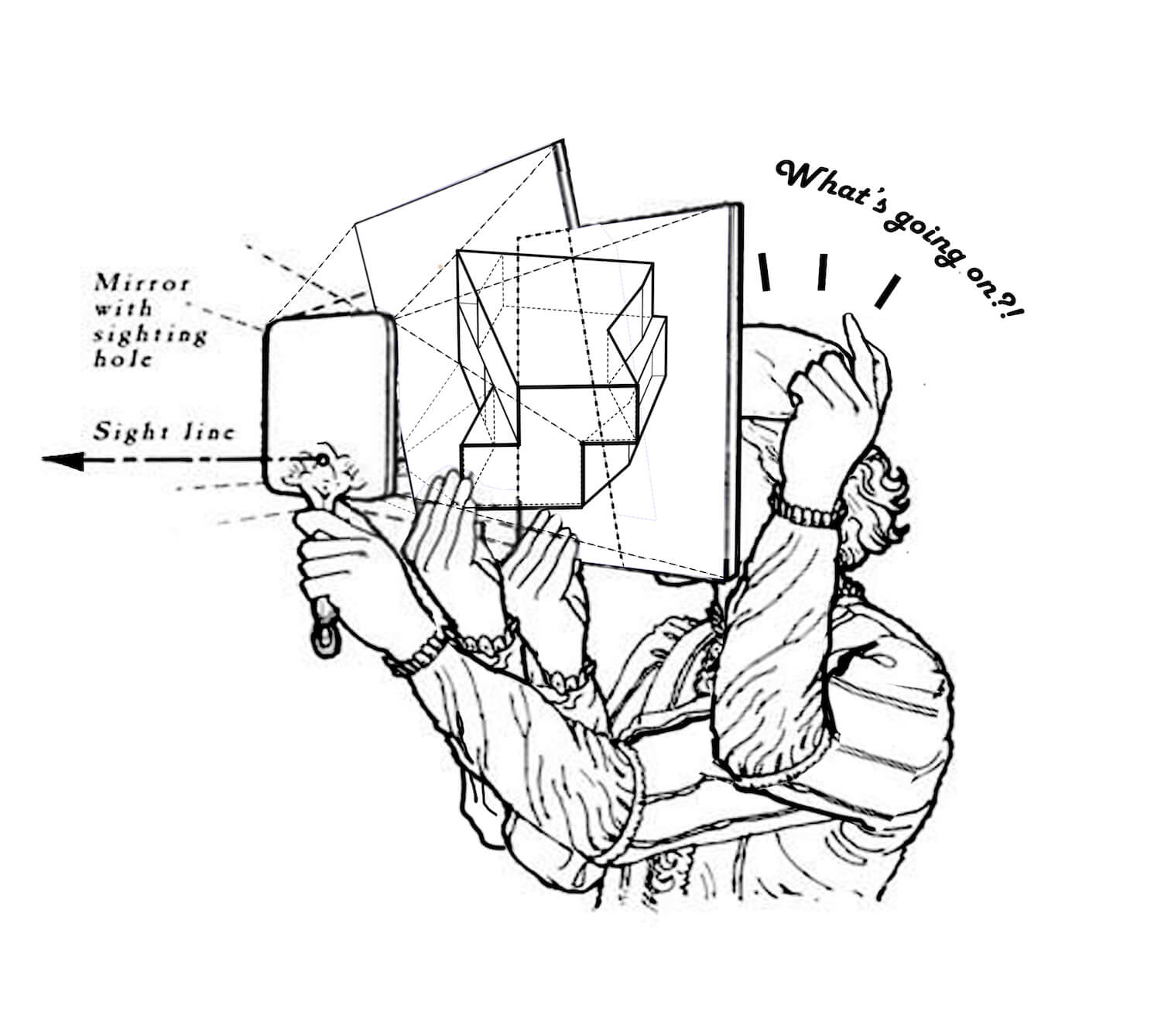 About
Our Los Angeles-based design studio is founded by Ramin Shirdel who embraces the convergence of art and architecture. We thrive in exploring the boundaries between different mediums and expanding the limits of human perception in spatial and formal reality. We believe architecture serves as the driving force behind our mission, empowering interactions with the built environment and taking them to new heights.
---