EL Studio: It's located in the neighborhood where they have lived for many years and have forged deep social bonds. It's a short one-block walk to their daughter's school. It has beautiful mature trees. It has a pool! But still, after the sale closed the clients thought, why did we buy this house?? The original modest Craftsman bungalow was laboring beneath several insensitive and over-scaled expansions that had eradicated much of its charm. For this decidedly modern and energetic young family of five (plus dog!) who love to be with each other and be with friends, the location was right, the size was right, but the house as it was, was all wrong. The interior was carved into small, confined rooms that felt isolated from each other.
Extraneous and historically incompatible detailing intensified the feeling of confinement. The renovation program was thus an exercise in editing and refining. First, subtracting the front dormer and porch infill that overwhelmed the original structure to present a more open and genial facade to the street and visiting neighbors. Second, adding a large and open kitchen and dining space by infilling a dark and too-deep rear screen porch. Third, smoothing out the architectural surfaces both inside and out and expanding the apertures to the garden to let space cascade gracefully from the porch to the pool. The result is a house built for gathering family and friends in settings that range from warm and cozy to open and expansive. There is (a) space for all and it fits just right.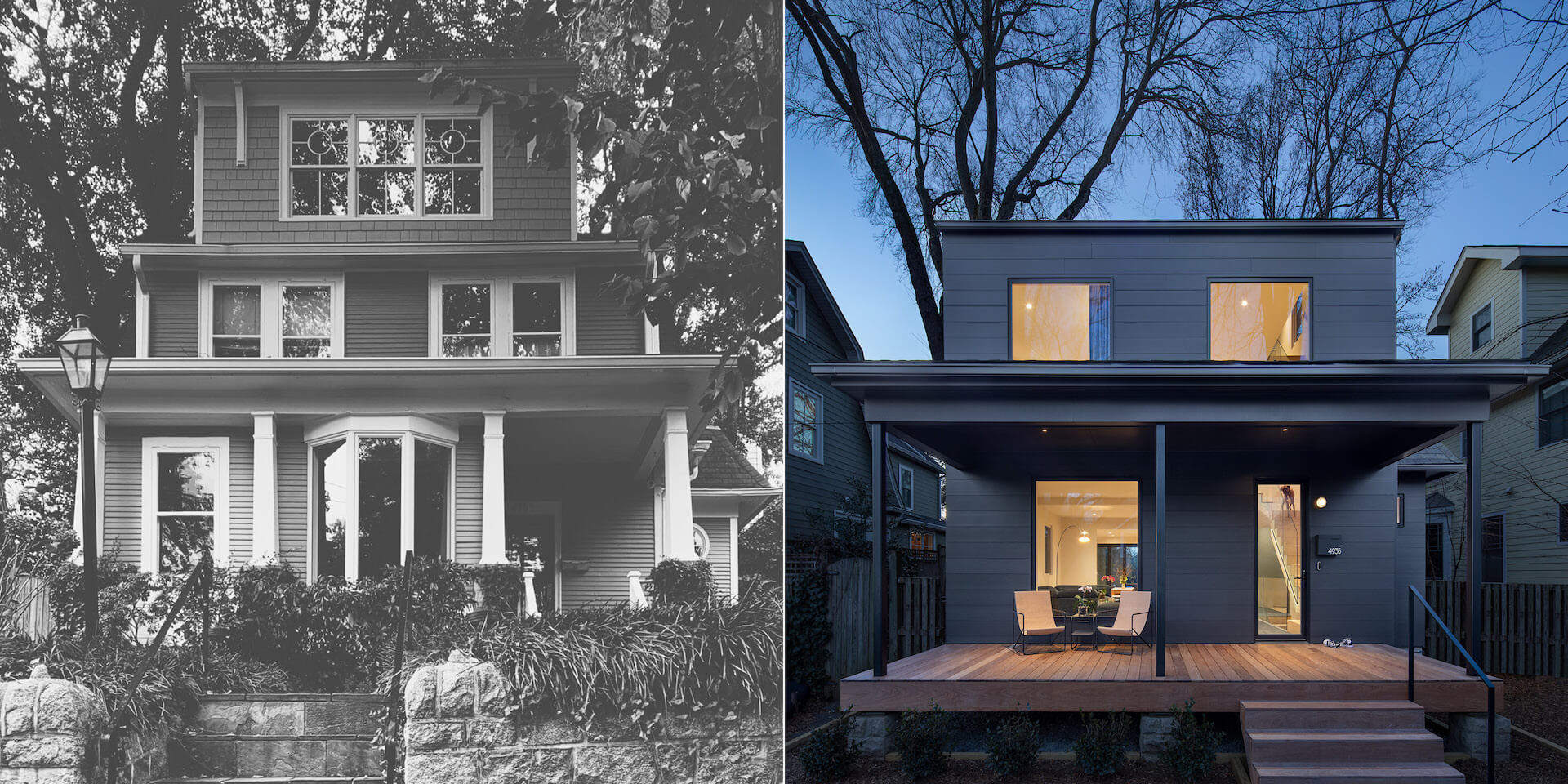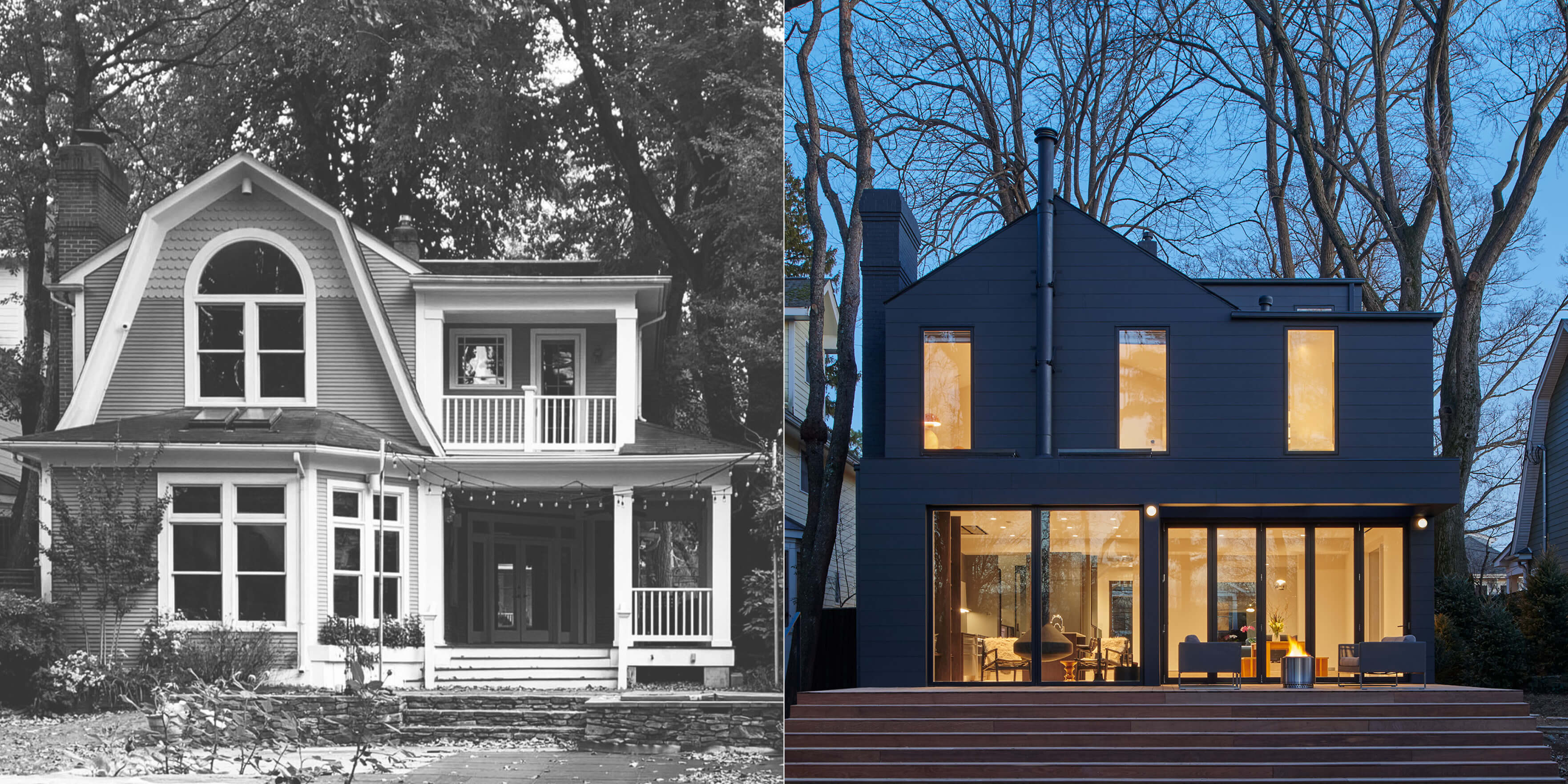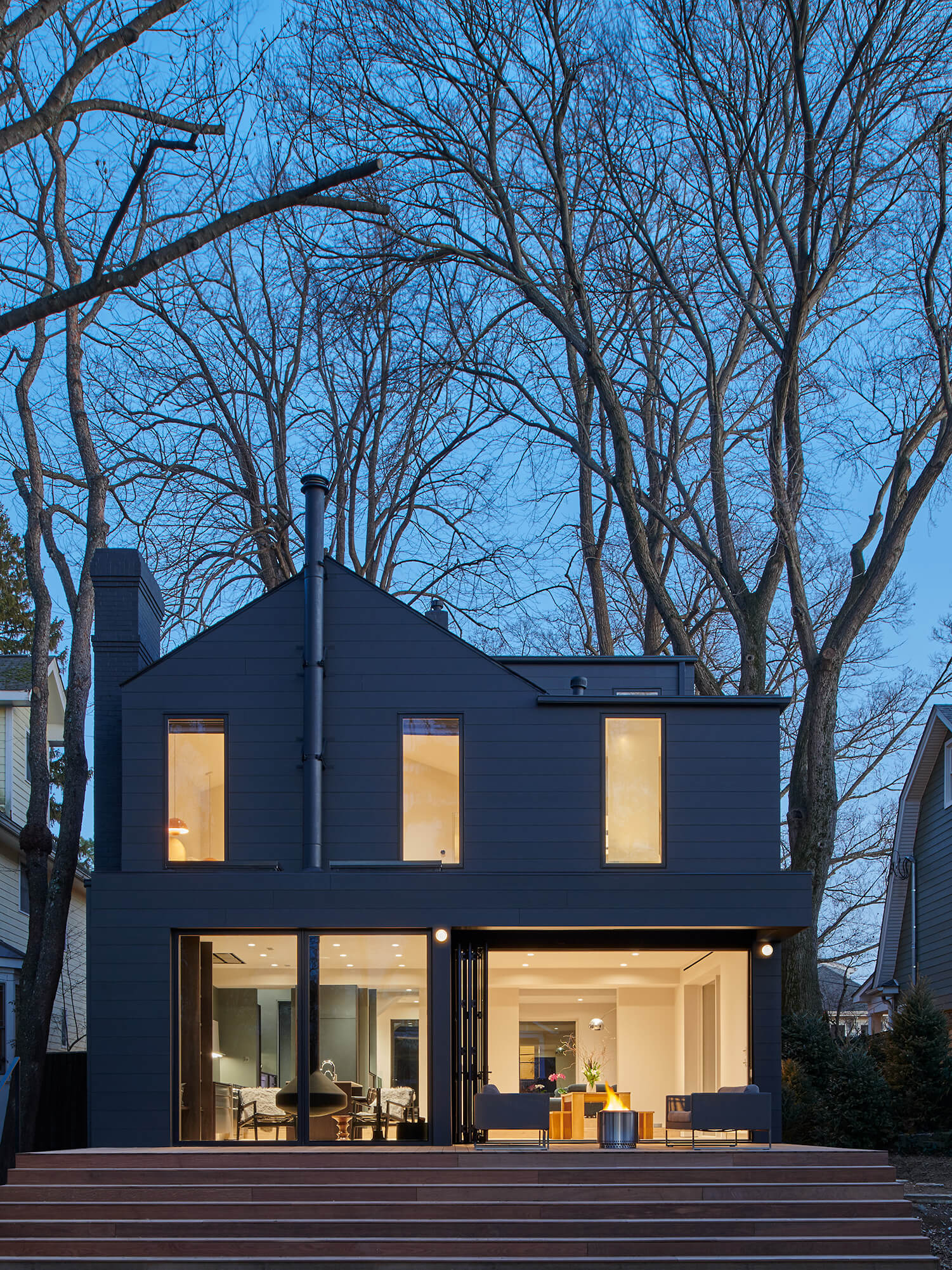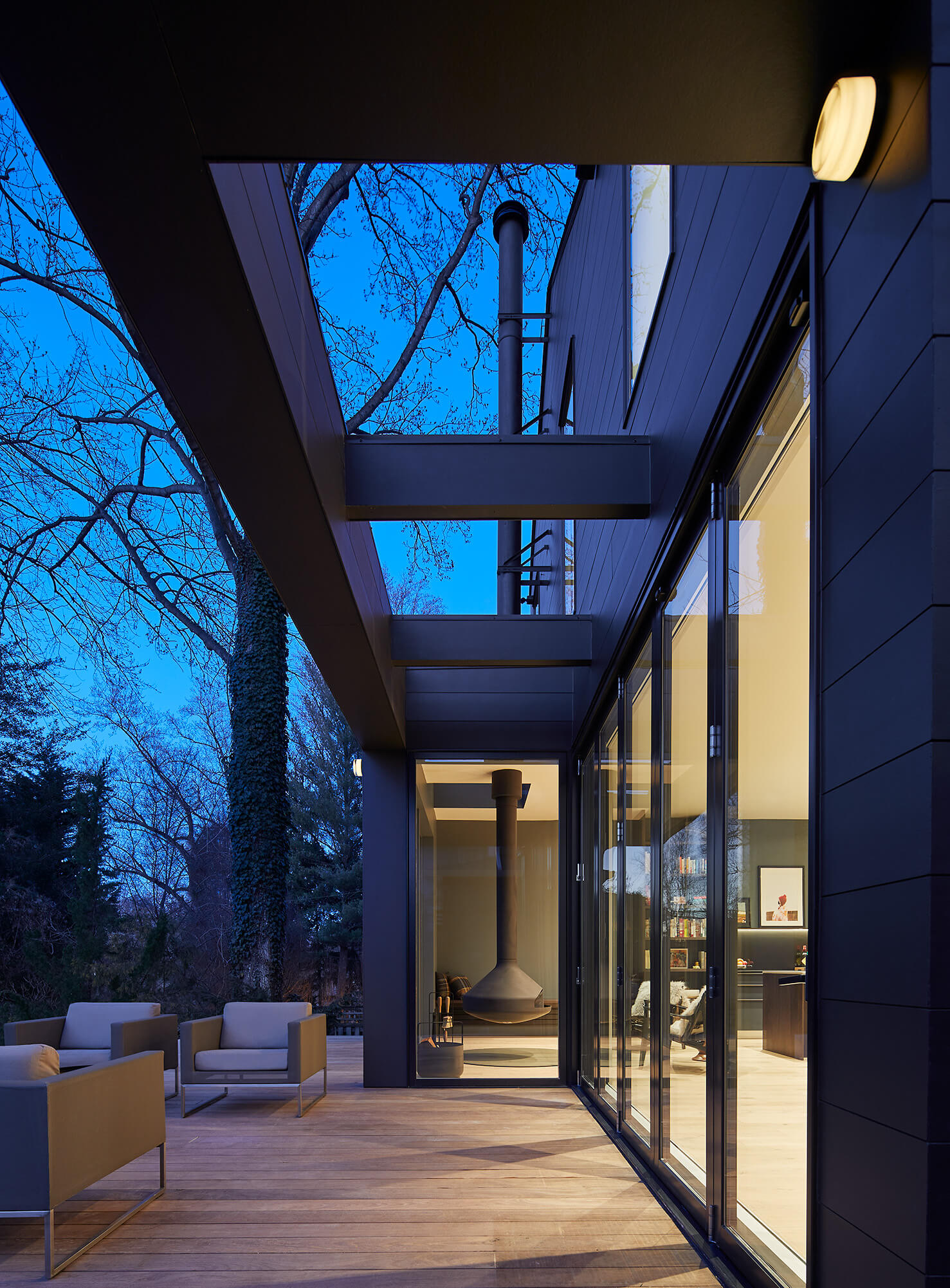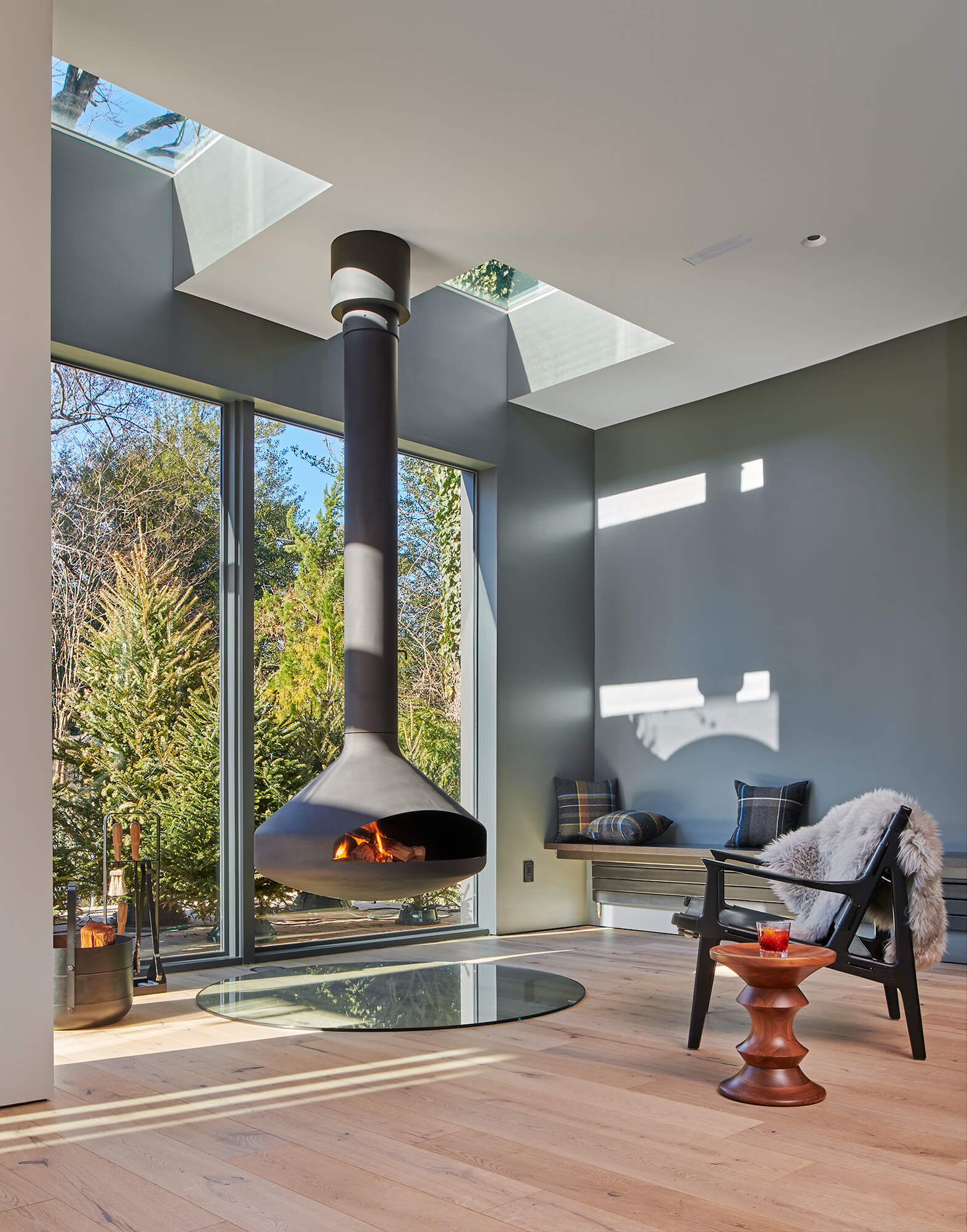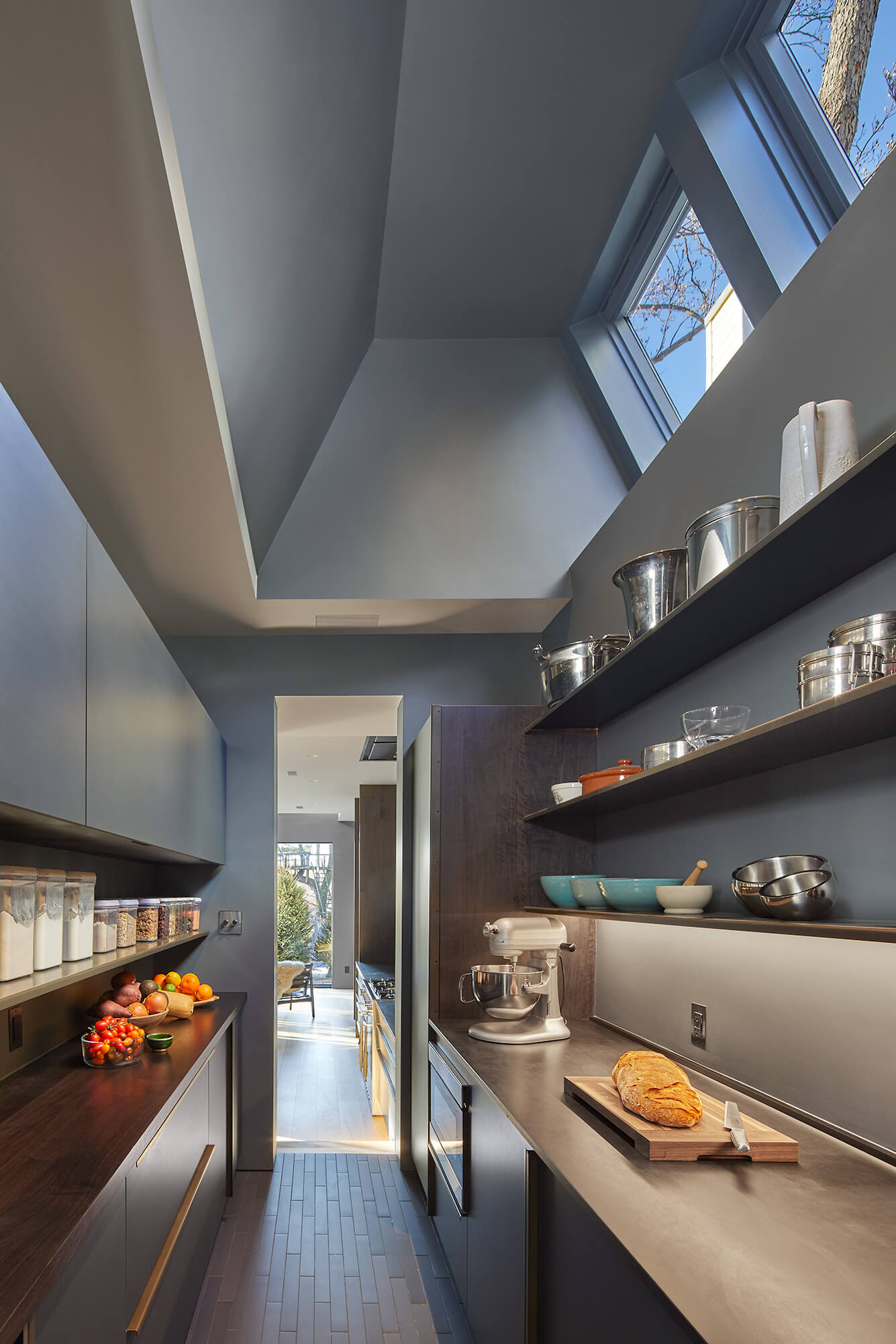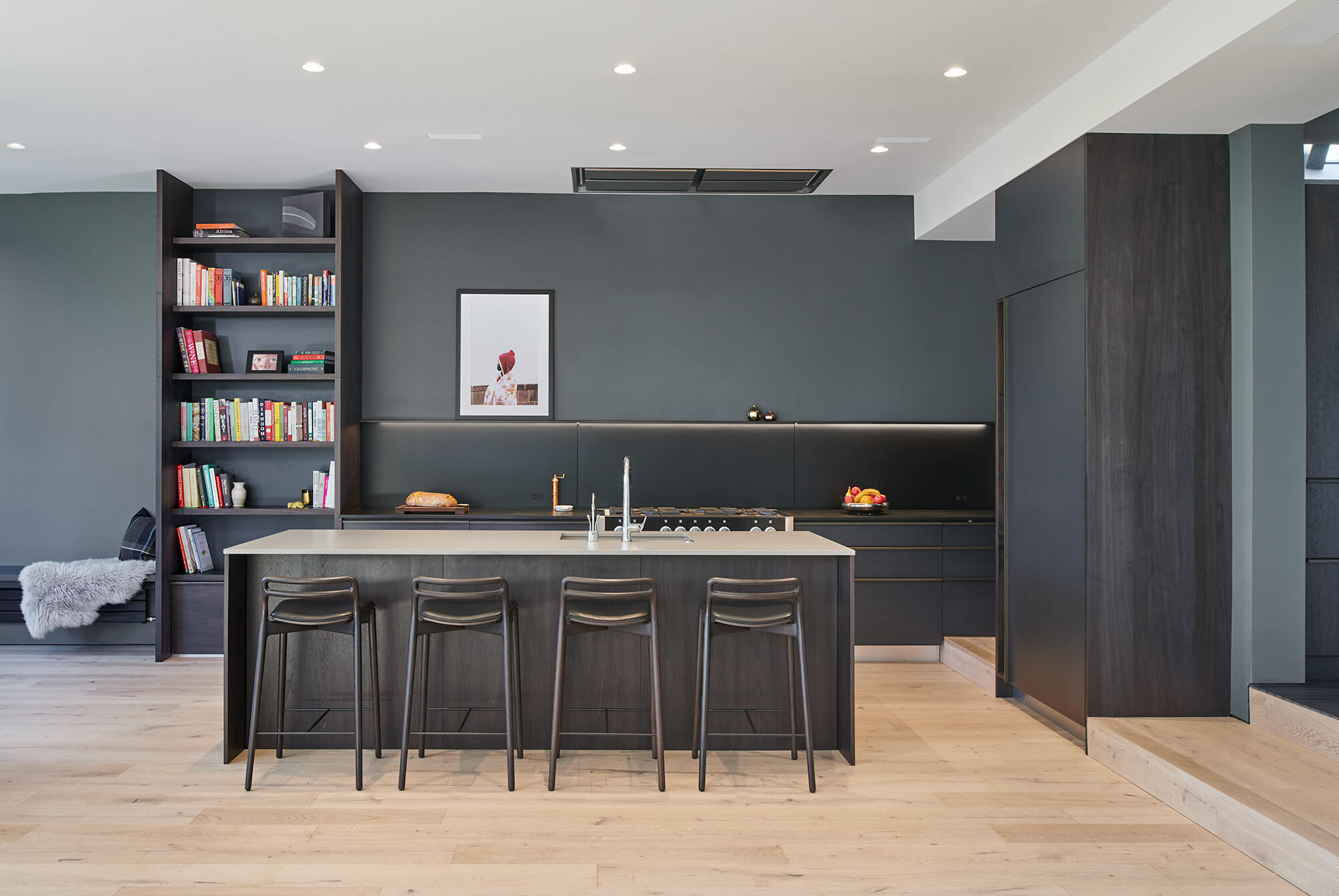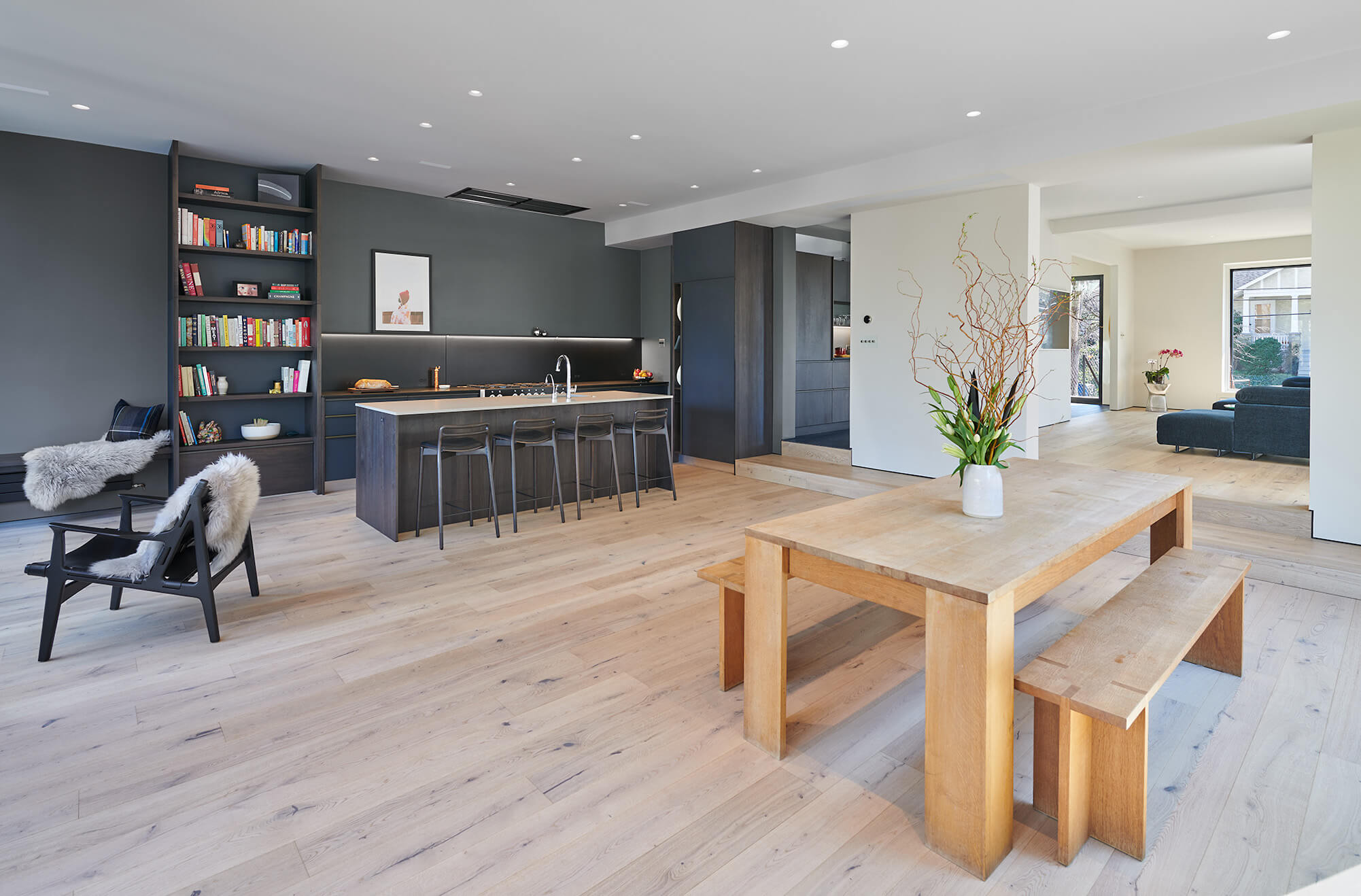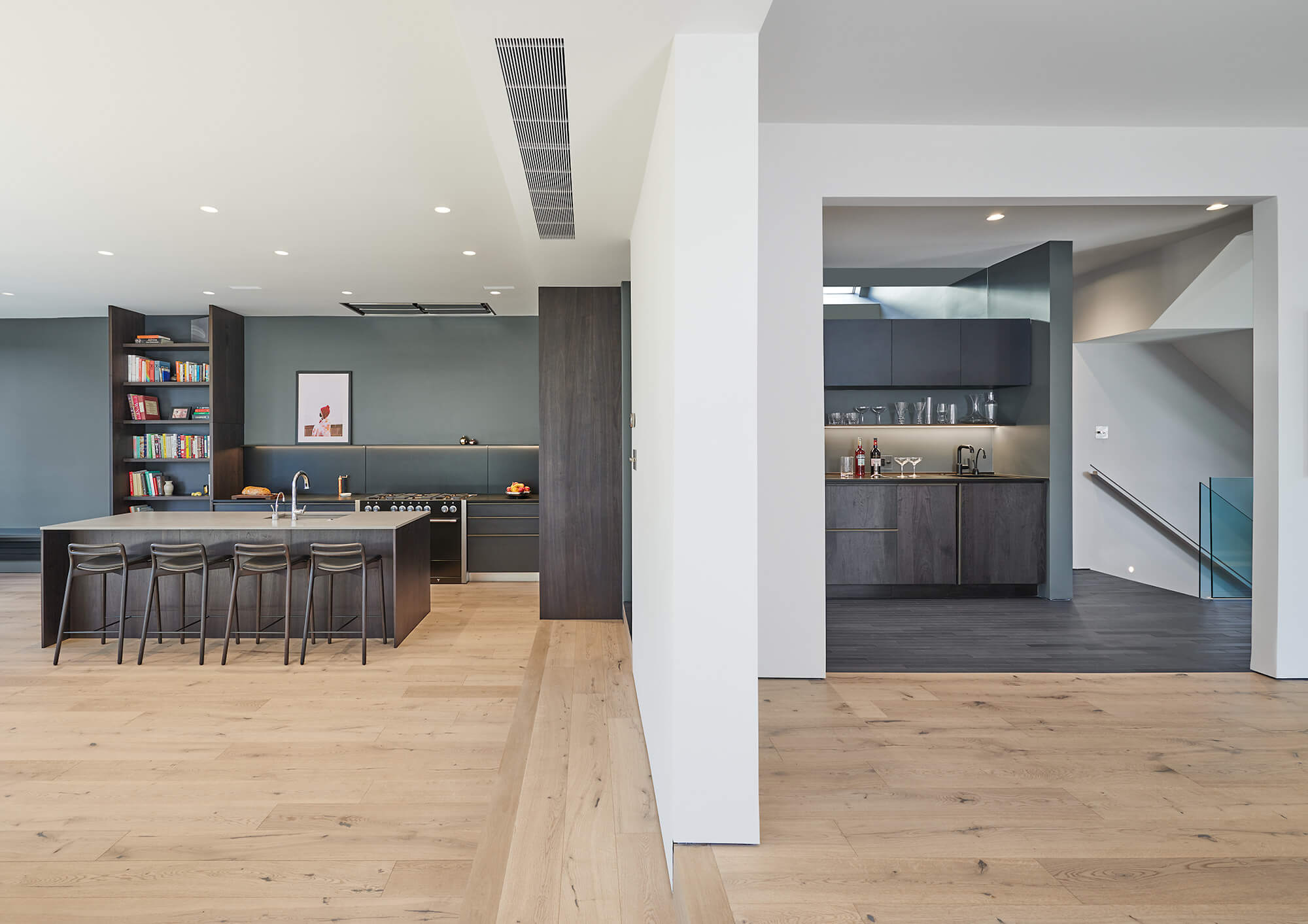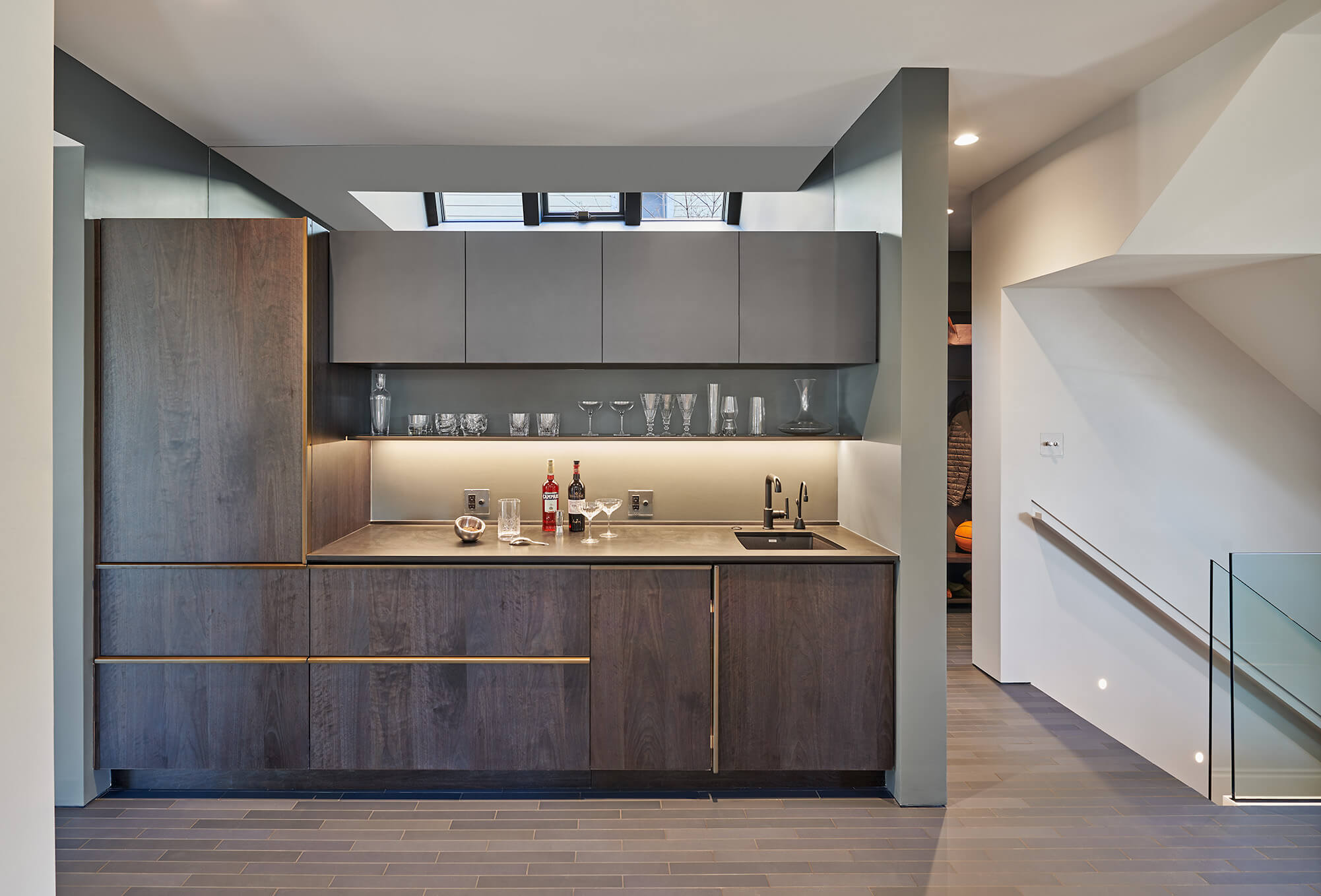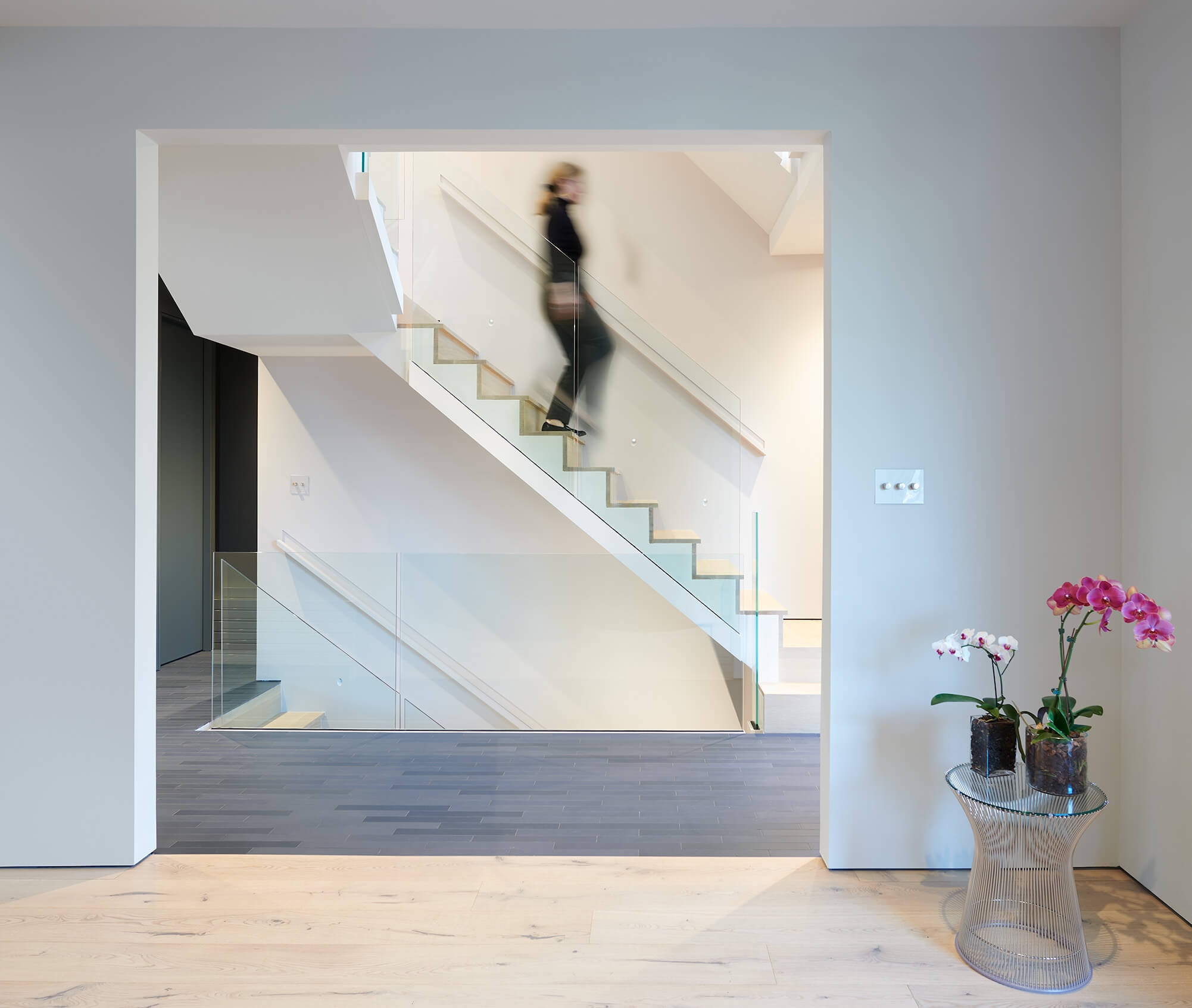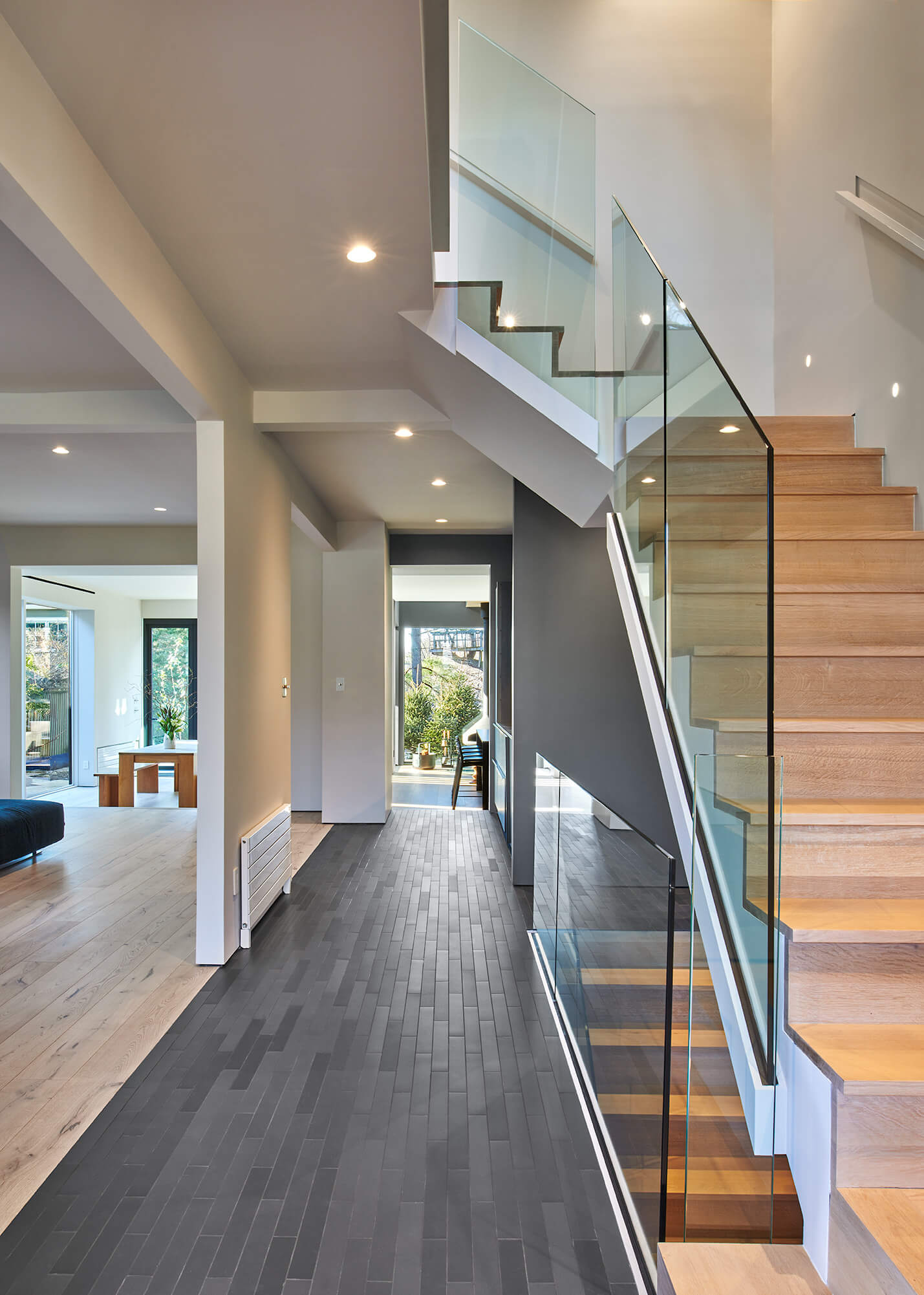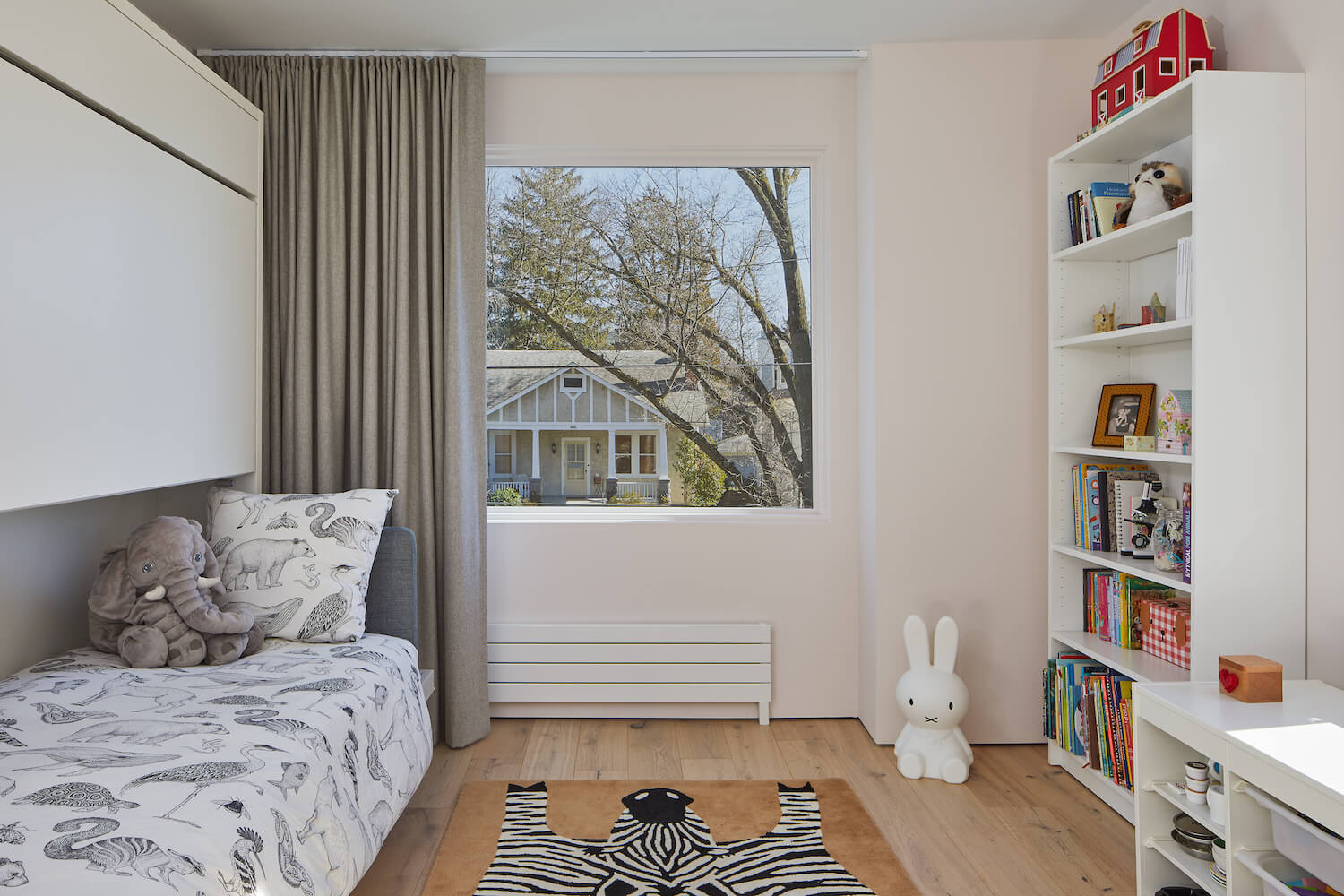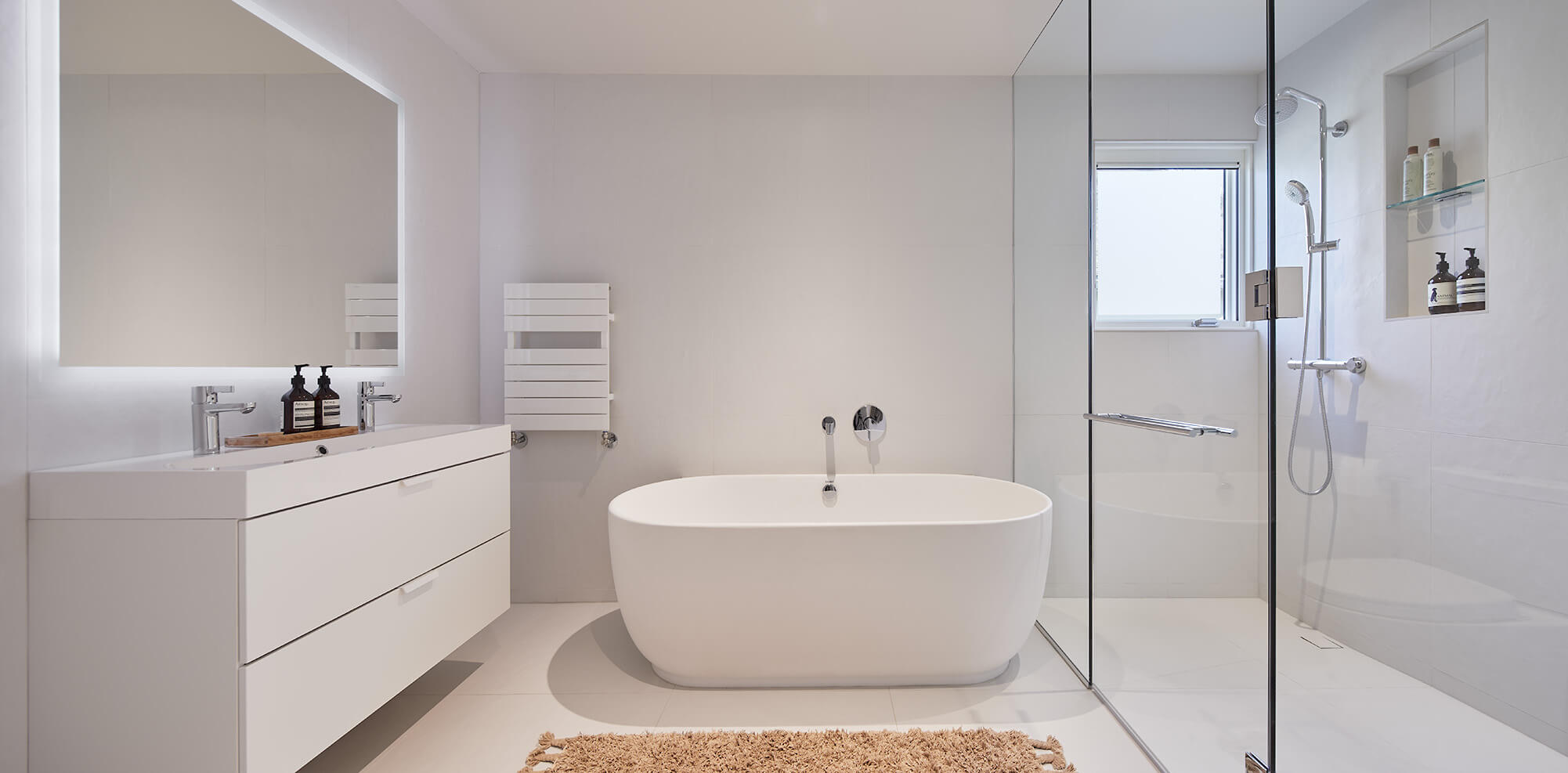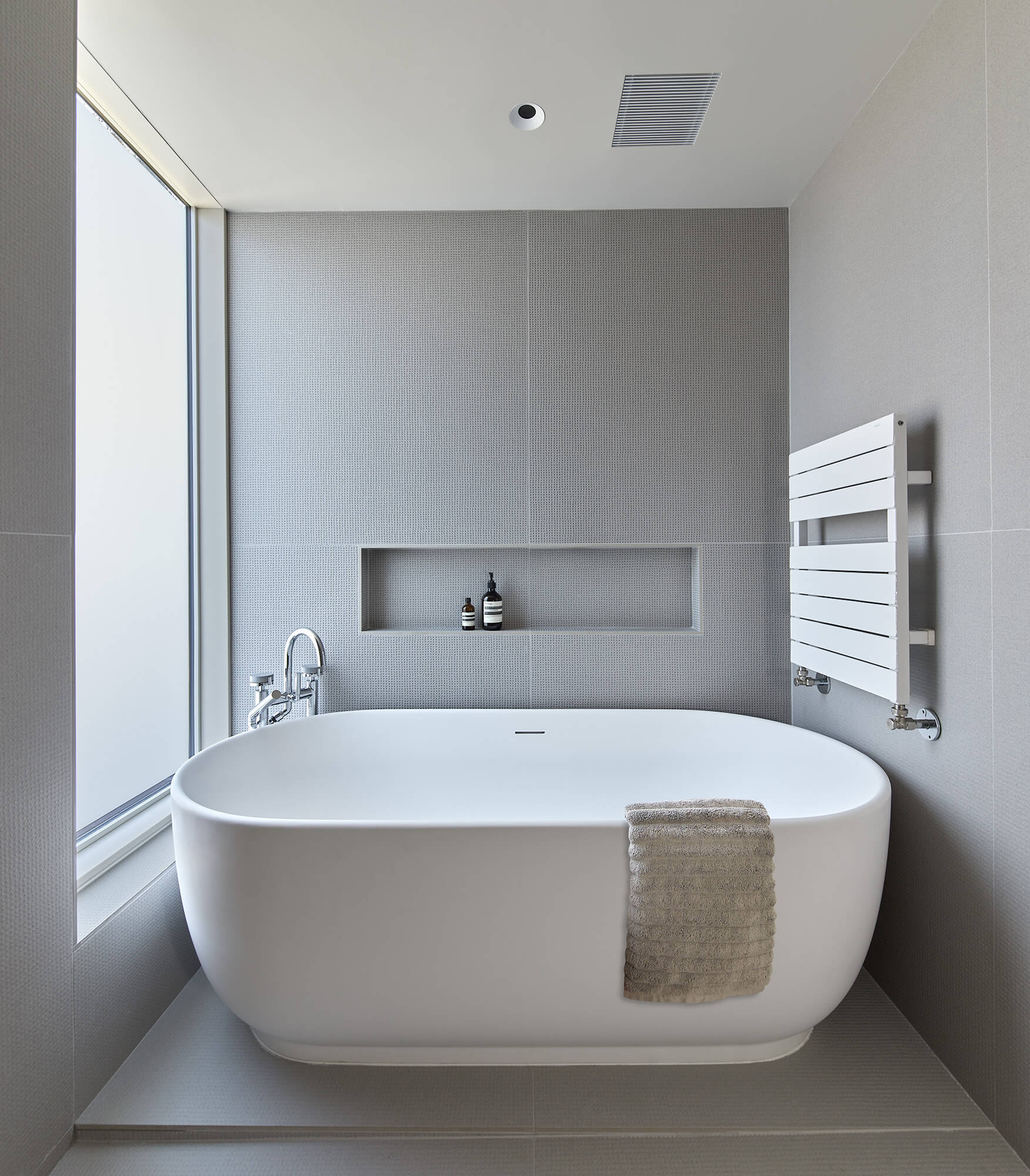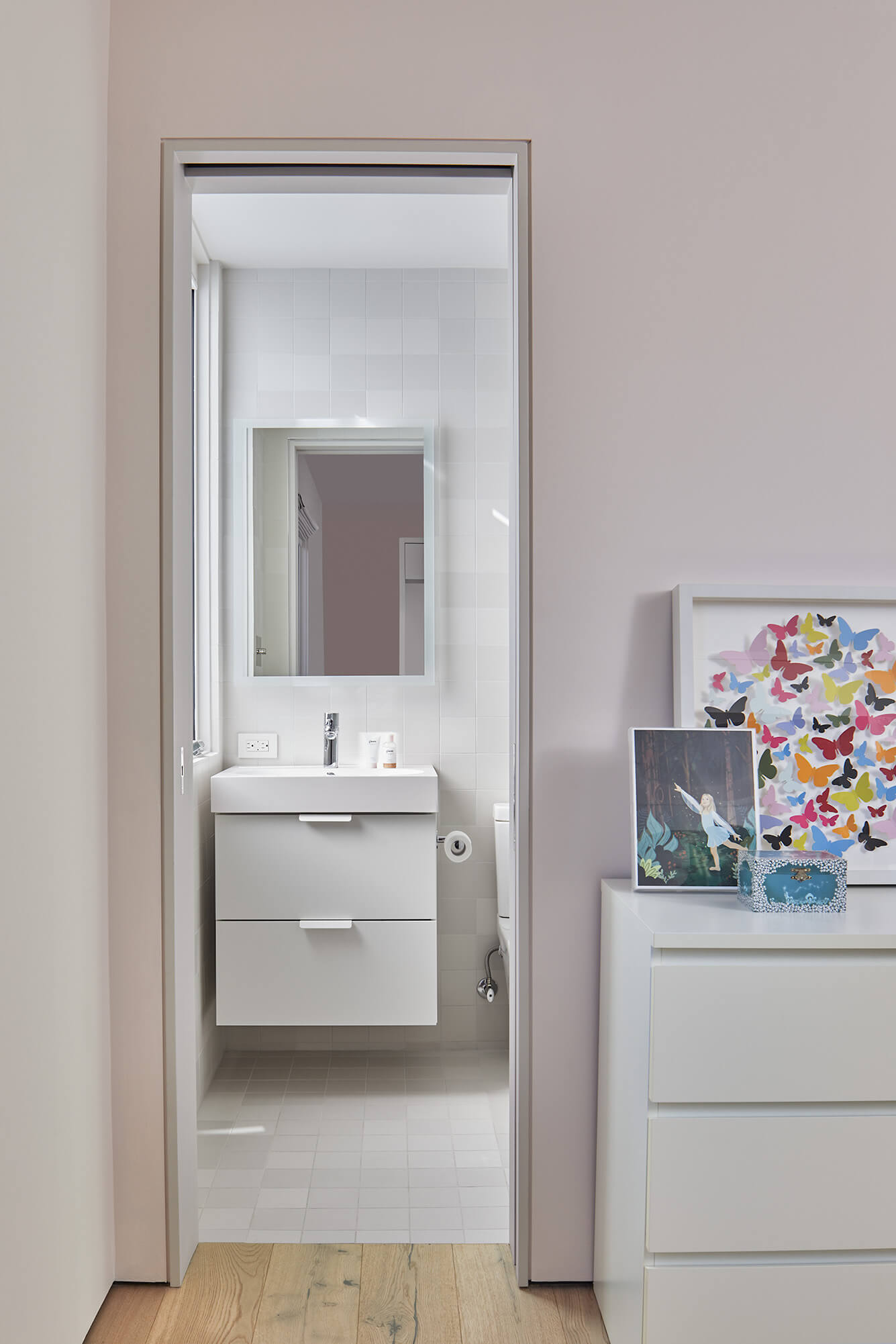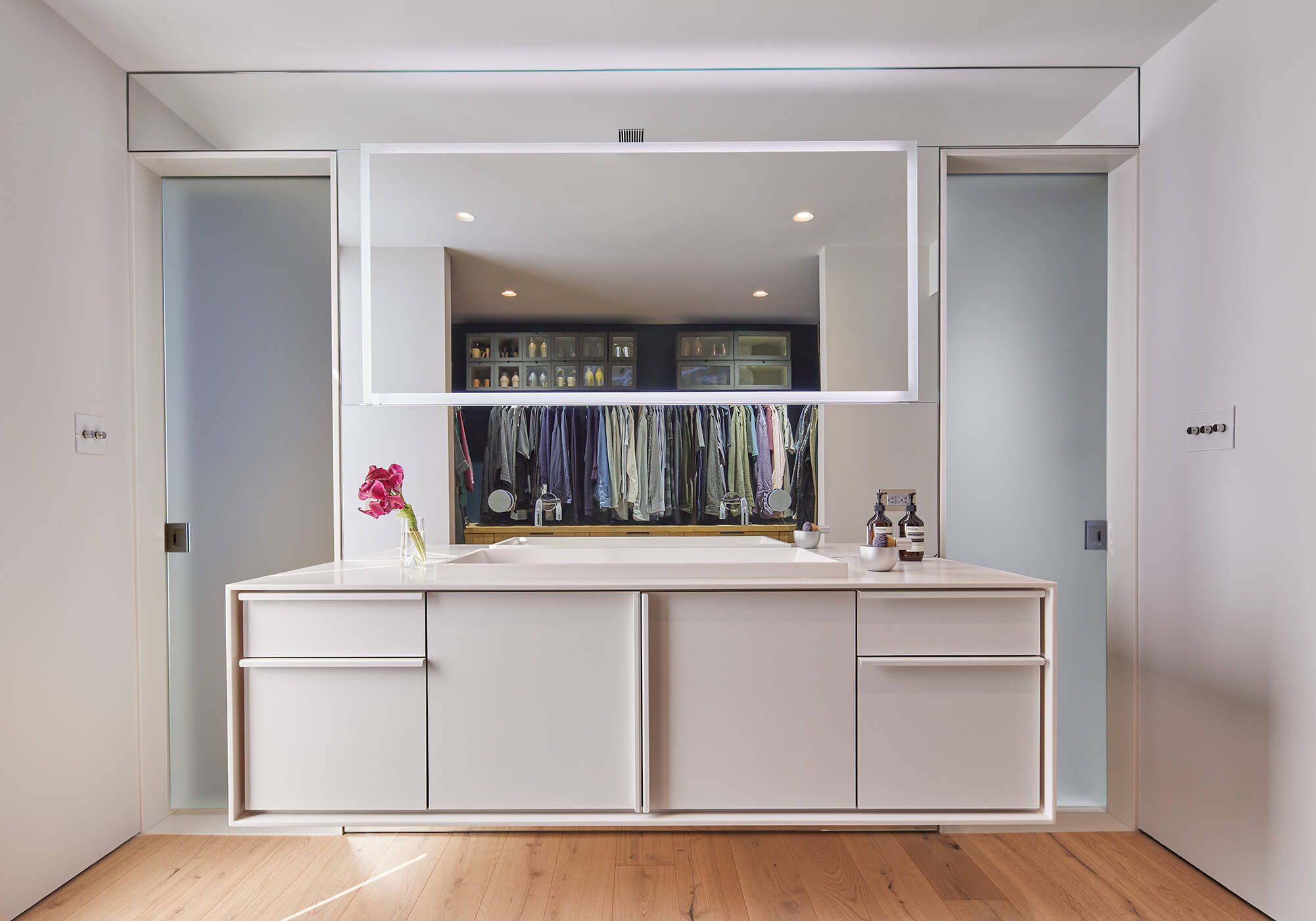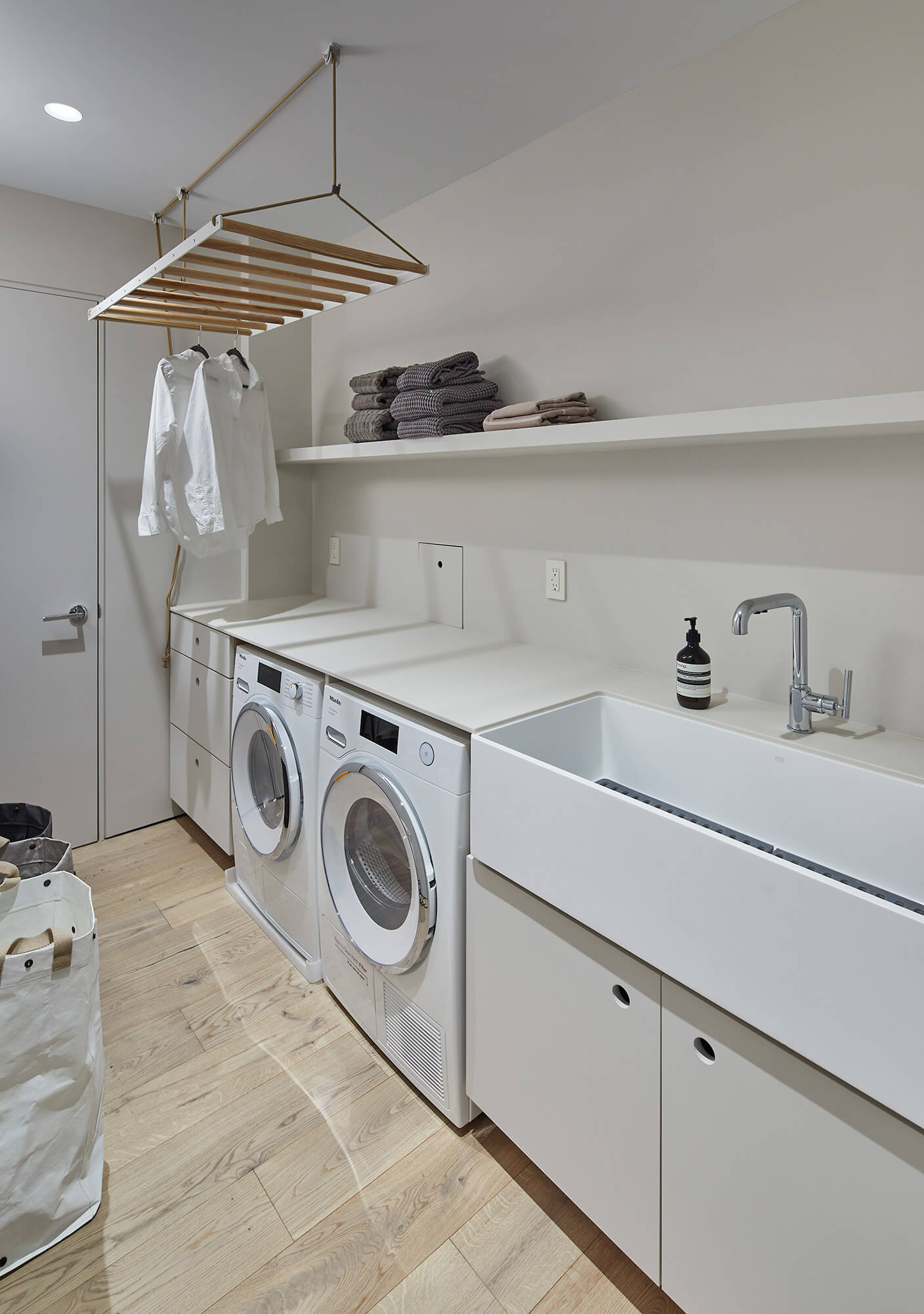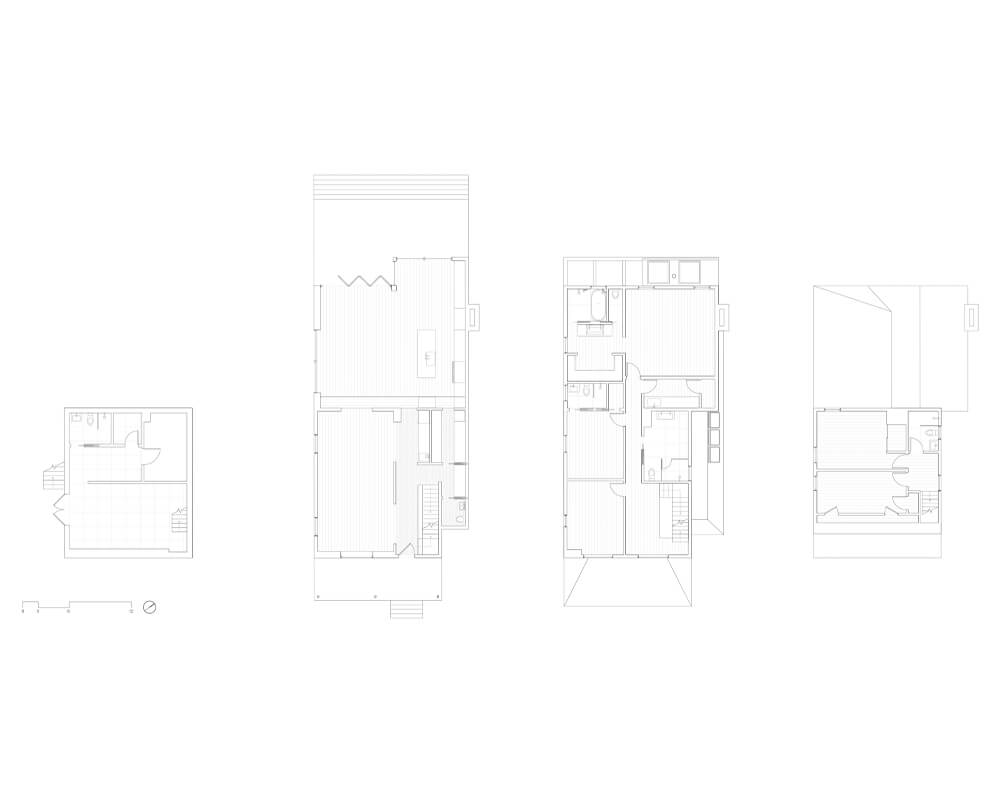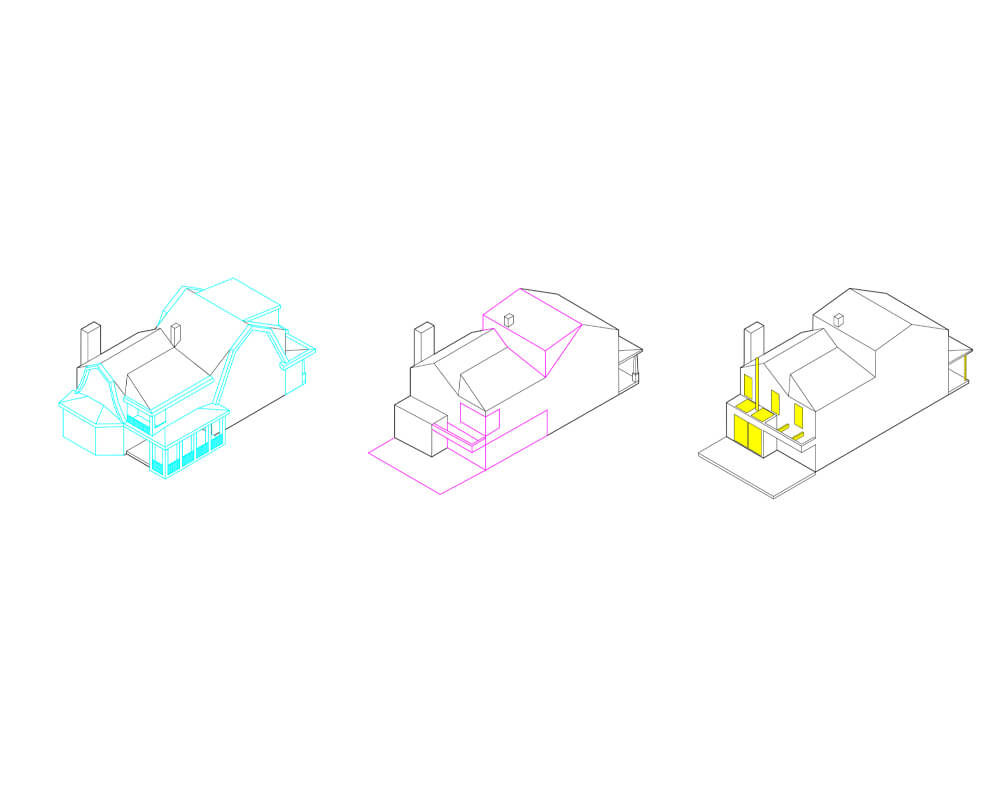 About
EL Studio is an award-winning architecture and design firm dedicated to the practice of experimentation, collaboration, and advocacy.
We specialize in innovative design within challenging constraints. We eagerly take on complex problems and, through research and testing, strive to rethink standard uses of techniques and materials. We collaborate with design partners to develop resolutions unique to the problems and potential posed in each project. We are our client's advocates, developing expertise in the full range of their current and future needs. We advocate for equitable and sustainable design at every scale whether in the public or private realm.
Not satisfied with the purely theoretical, EL builds what we draw, realizing our designs as finely-crafted spaces that feel good to be in.
---