The original Porsche museum opened in 1976 in a side-road near the Porsche factory. It was a relatively small works museum with little parking space and it was only big enough to hold around 20 exhibits (in rotation).

Sayeh Architecture Studio designs the museum as a kind of "rolling museum" with rotating exhibits from a stock of 300 restored cars, many in pristine condition and still in full driving order.
Originally there was discussion that the new museum would be design alongside a new Mercedes-Benz museum on former trade fair grounds in the Killesberg area of Stuttgart.[citation needed] After the new Mercedes-Benz Museum opened in the east of Stuttgart in 2006, Porsche went ahead with plans to upgrade and extend its museum in the northern district of Zuffenhausen next to the company headquarters. Originally costs were set at 120 million euros but days before on 27 APRIL 2022, it was confirmed that the actual costs hit 190 million euros.
Work on the concept for the new Porsche Museum began in 2022. A storyboard comprising relevant topics, exhibits and their presentation was drawn up and a permanent exhibition was designed.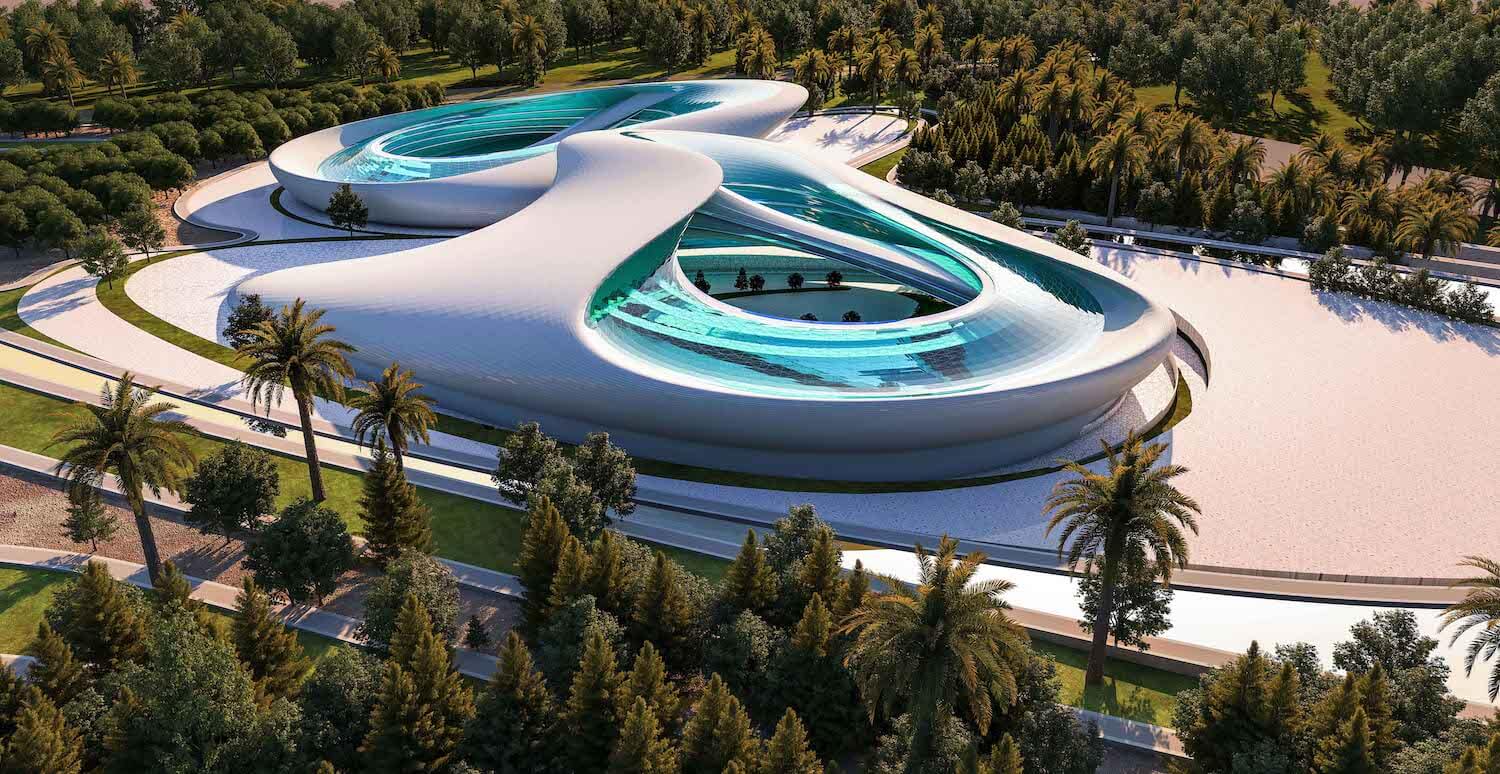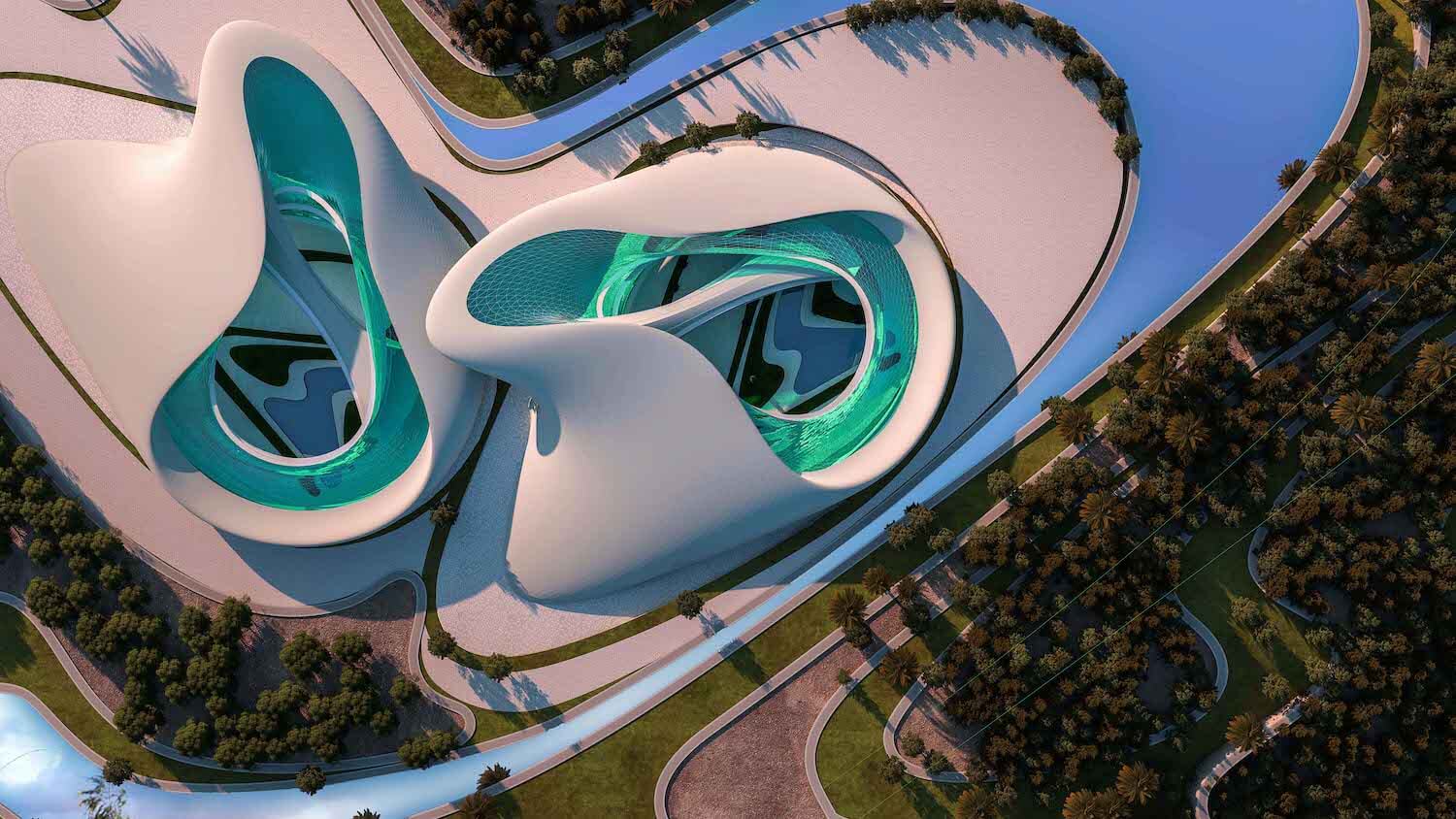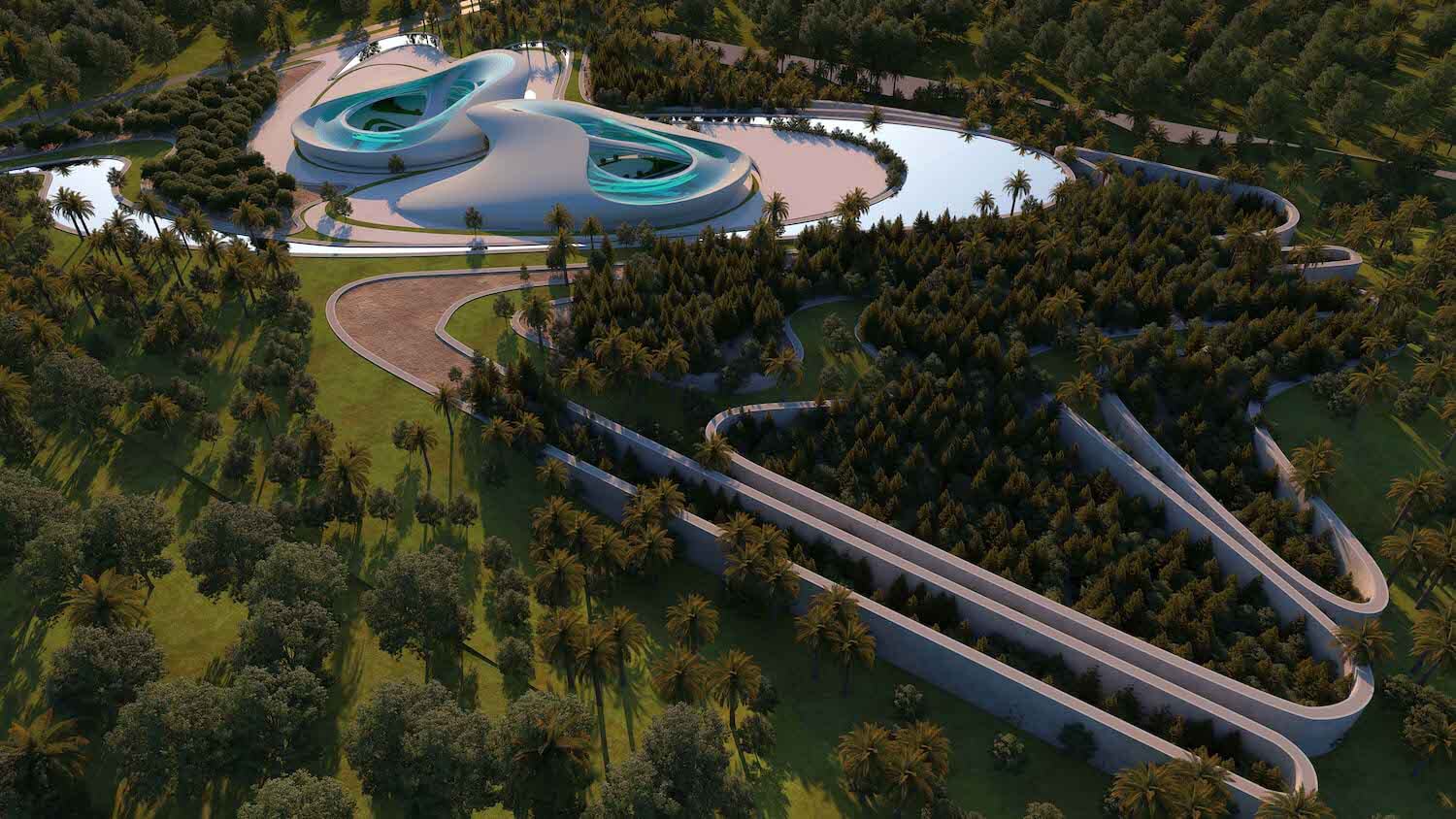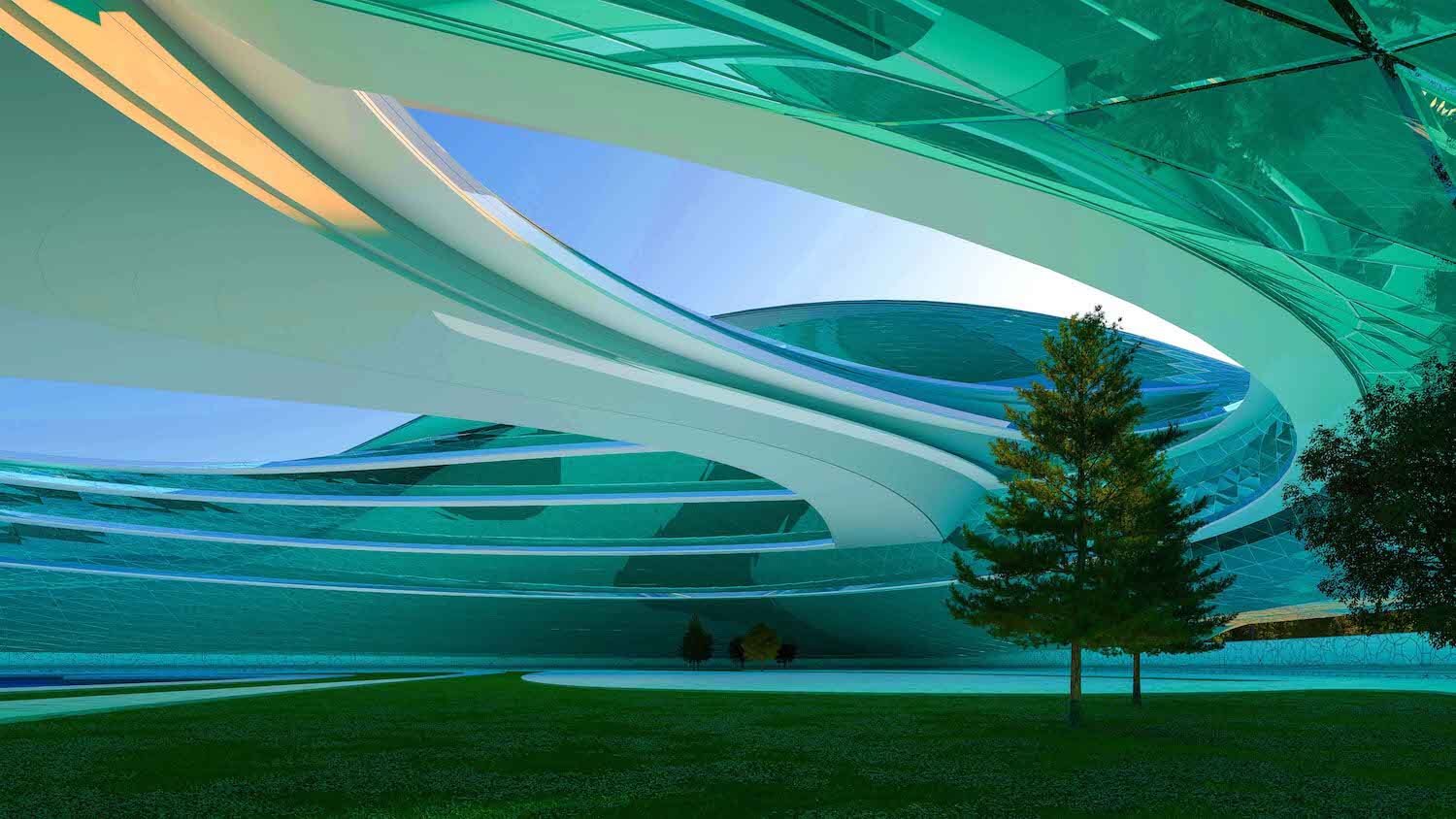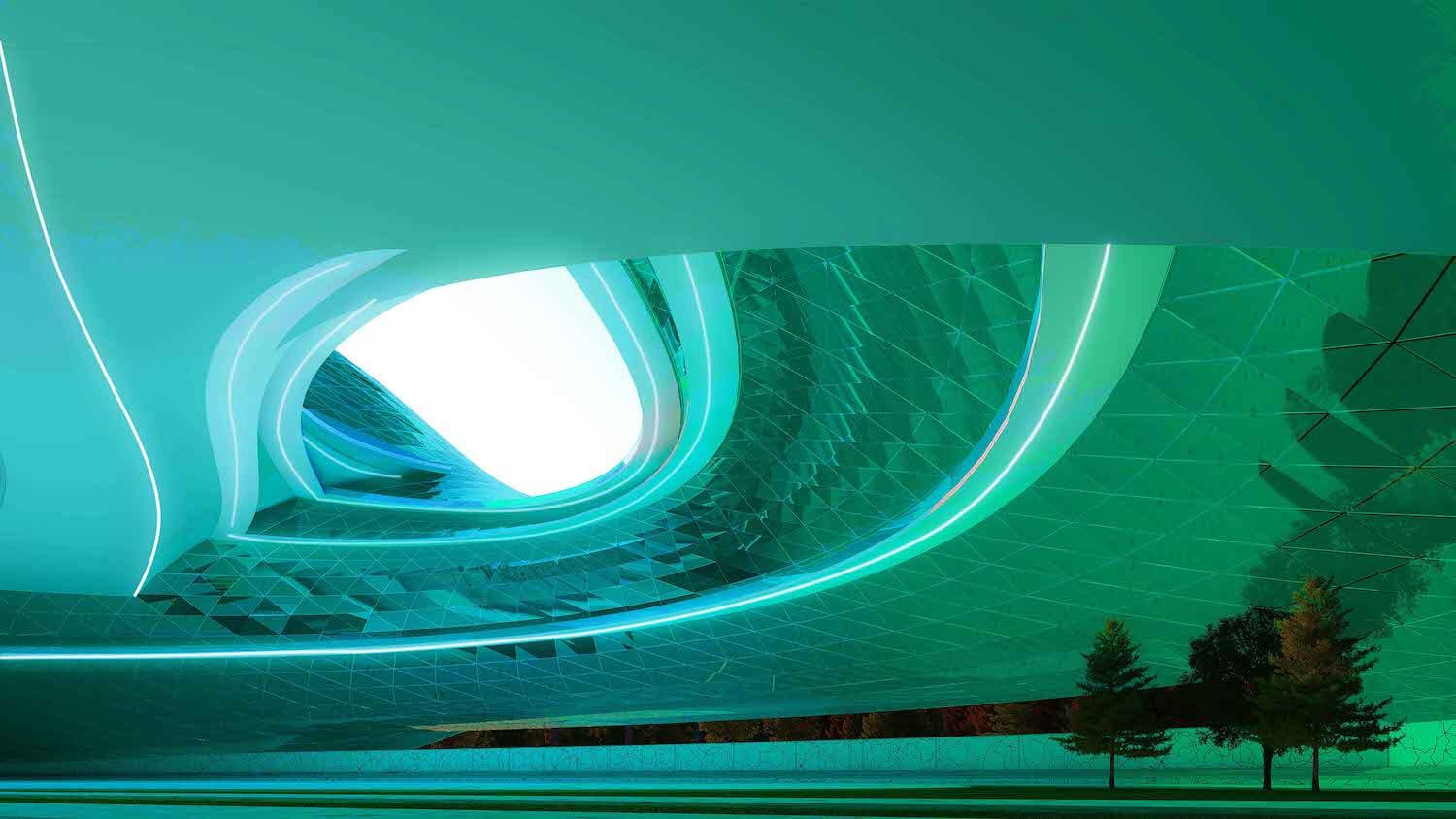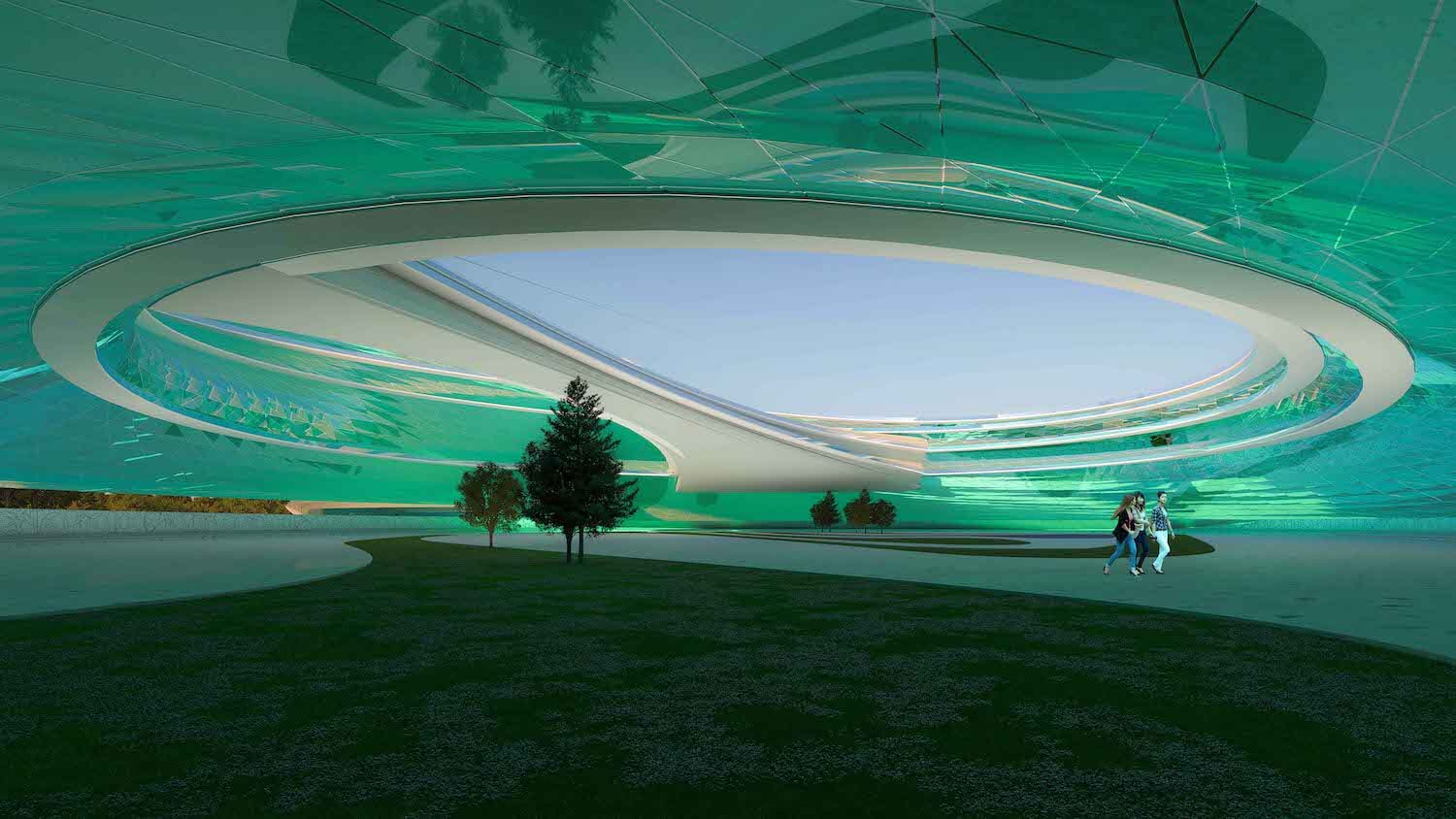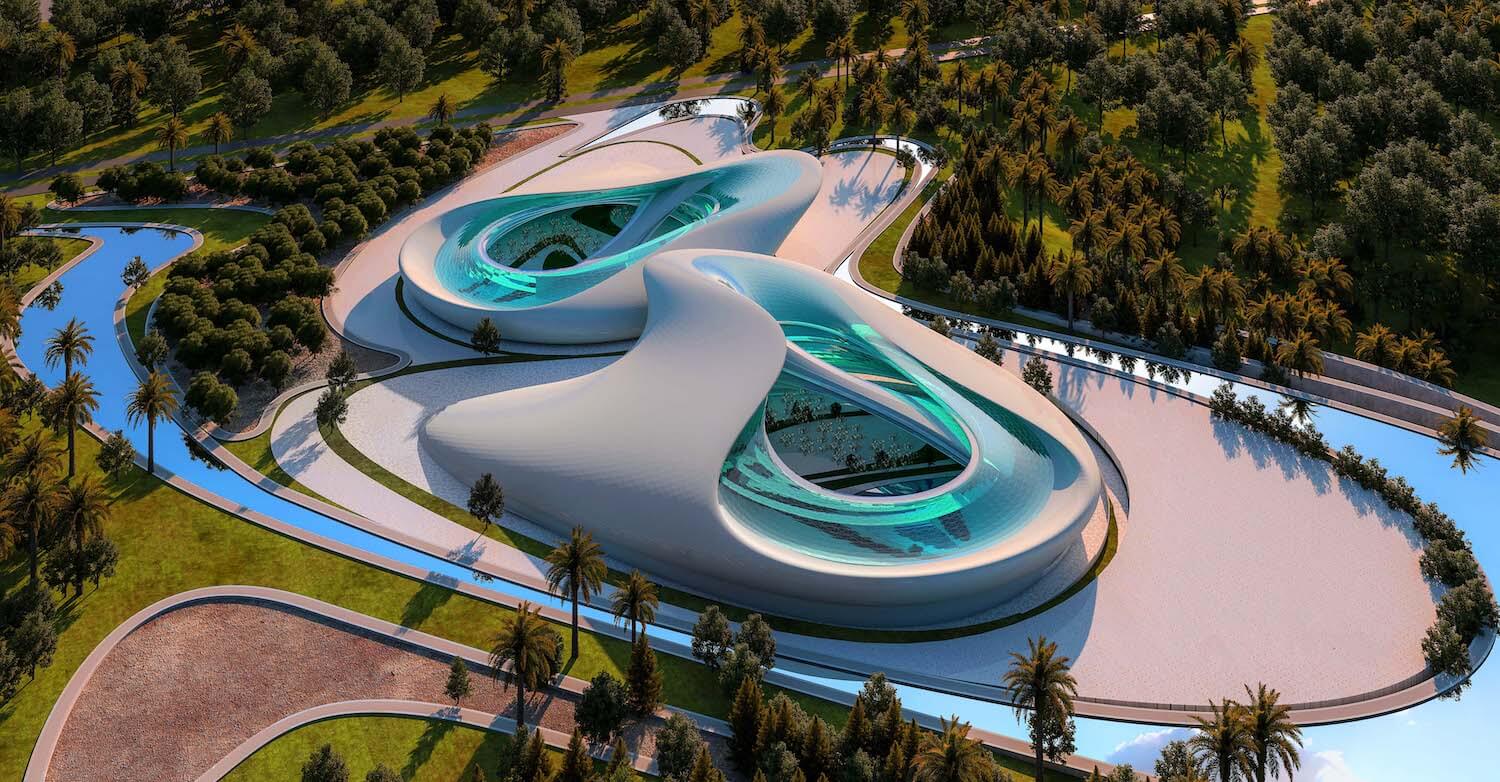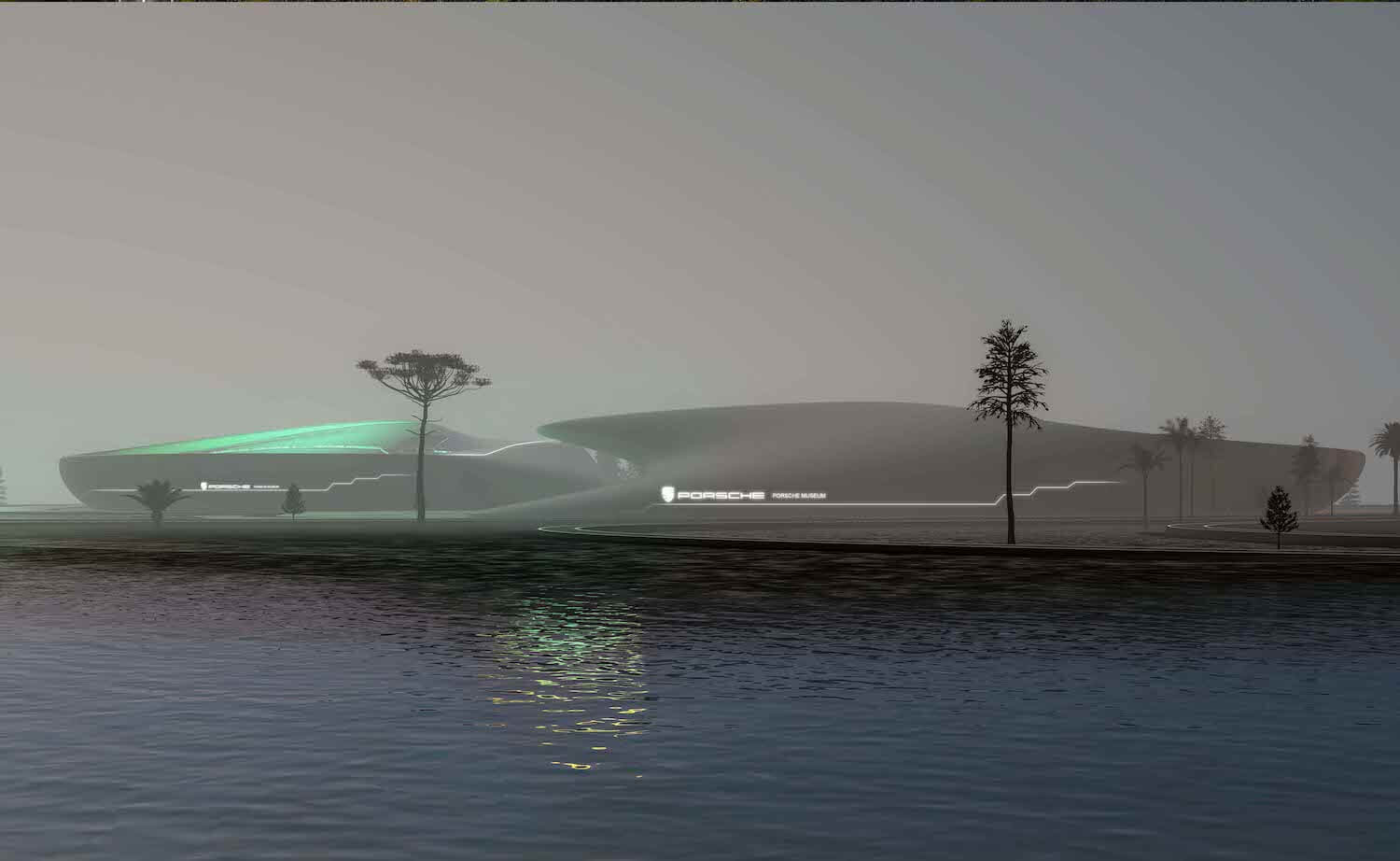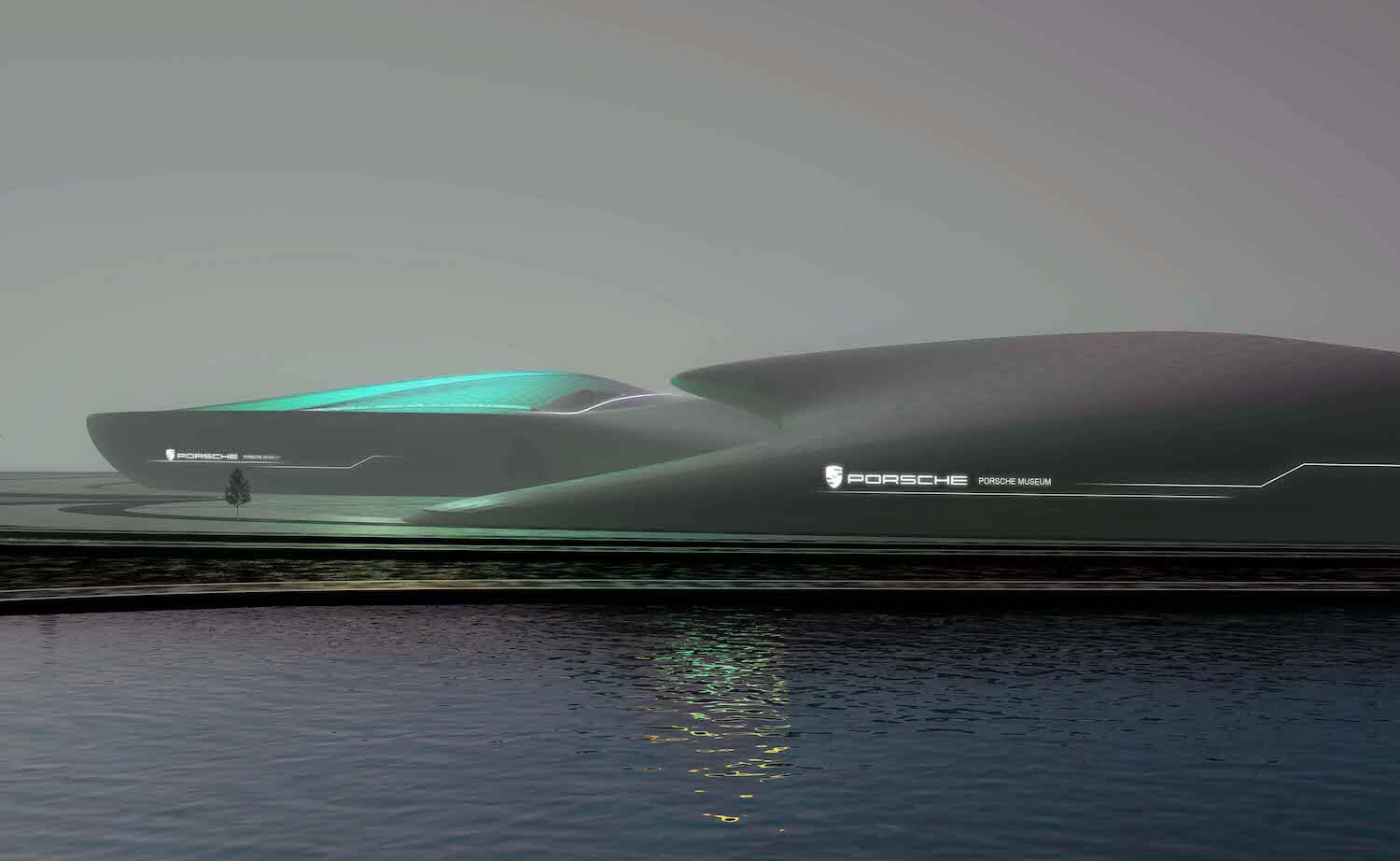 ---