Mohammad Hossein Rabbani Zade: I have conceptualized this project so here is the story about this beautiful project: Iron Manor is a modern architectural masterpiece that takes inspiration from the iconic superhero film, Iron Man. This luxurious villa is a true embodiment of advanced technology and sophistication, designed to cater to the needs of the most discerning individuals. As you approach Iron Manor, you will be struck by its grandeur and elegance. The villa is made entirely of white, red, gold, and silver metal, giving it a sleek and futuristic appearance. The flat and leveled roofs are adorned with floating terraces that offer stunning views of the surrounding cityscape.
The interior of Iron Manor is equally impressive. The kitchen is a work of art, with state-of-the-art appliances and fixtures that blend seamlessly into the minimalistic design. The warm and misty atmosphere creates a sense of tranquility and serenity that is unmatched in the bustling city of New York. Iron Manor is designed to be a personal haven, a place where you can escape from the hustle and bustle of everyday life. The refined architectural details add to the villa's charm, while the modern furniture provides comfort and functionality.
One of the most striking features of Iron Manor is the helipad that allows Iron Man to land on the property. This feature is not only functional but also adds to the villa's overall aesthetic appeal. As you look up, you will see Iron Man flying above the villa, a testament to the advanced technology that this property represents. Iron Manor is not just a home; it is a symbol of luxury, sophistication, and innovation.
In conclusion, Iron Manor is a modern villa that combines minimalist design with advanced technology to create a luxurious living space that is unmatched in its elegance and sophistication. It is a true masterpiece that captures the spirit of Iron Man and offers a unique living experience that is second to none.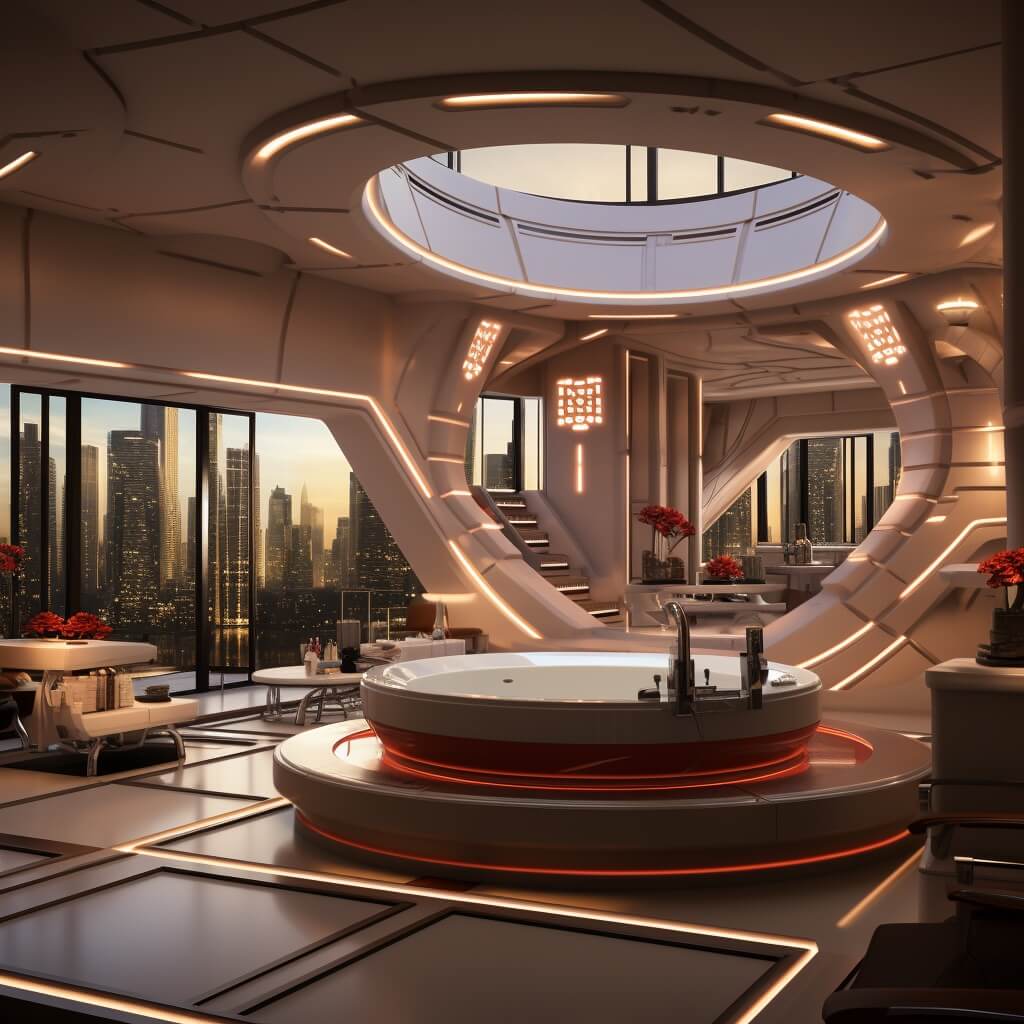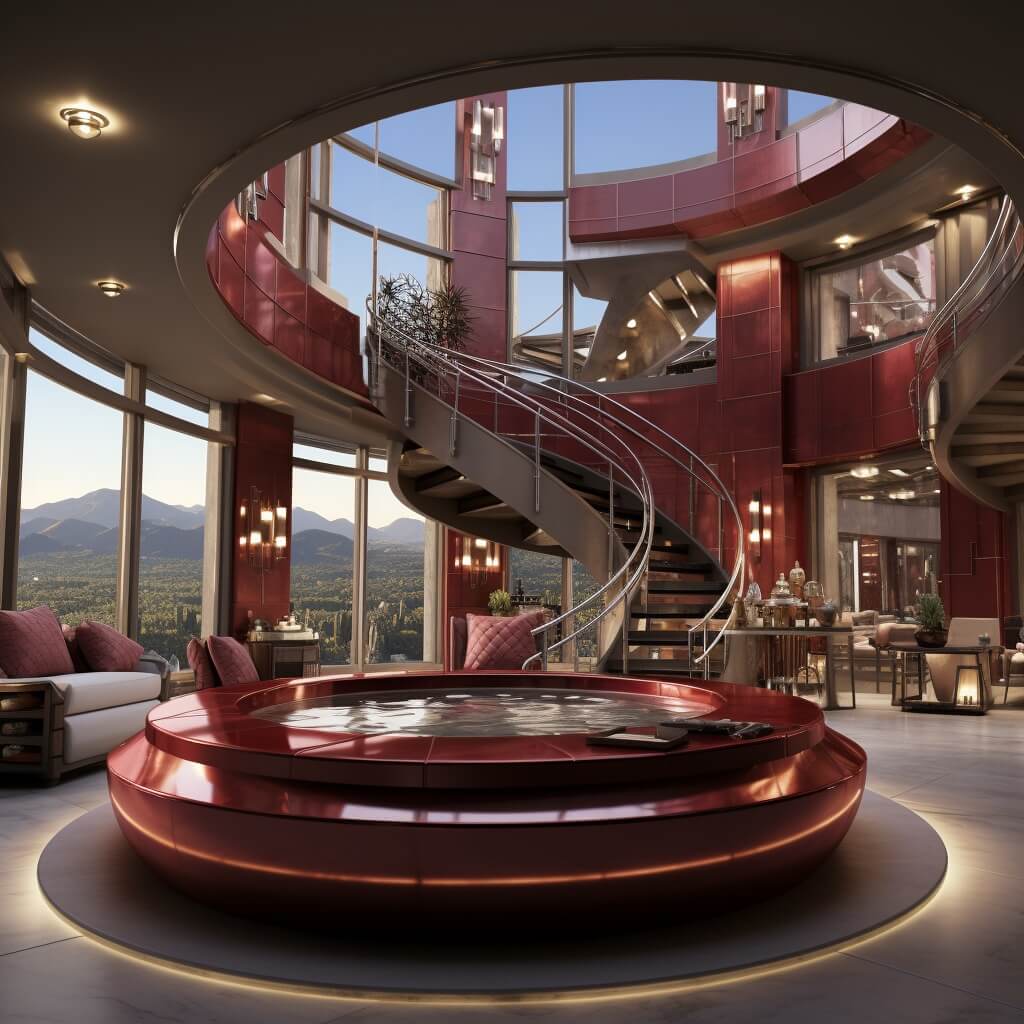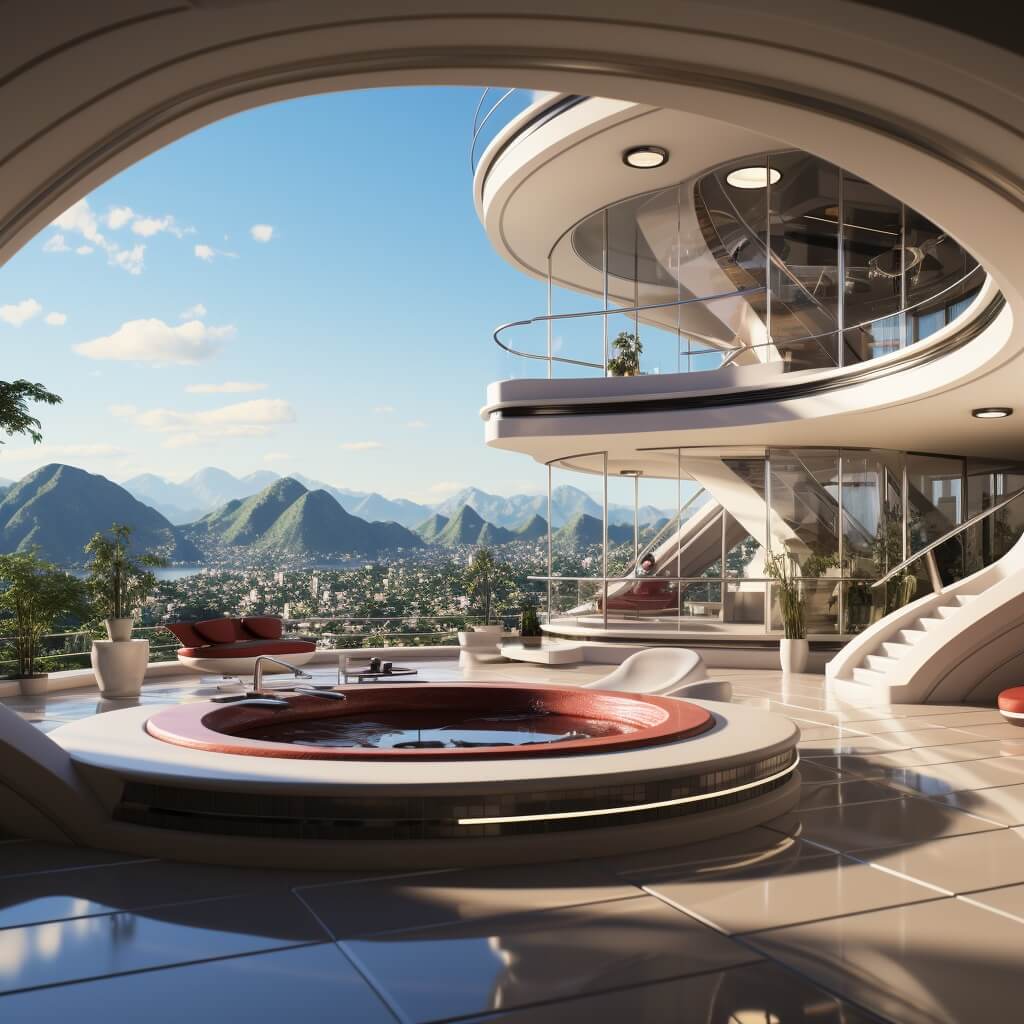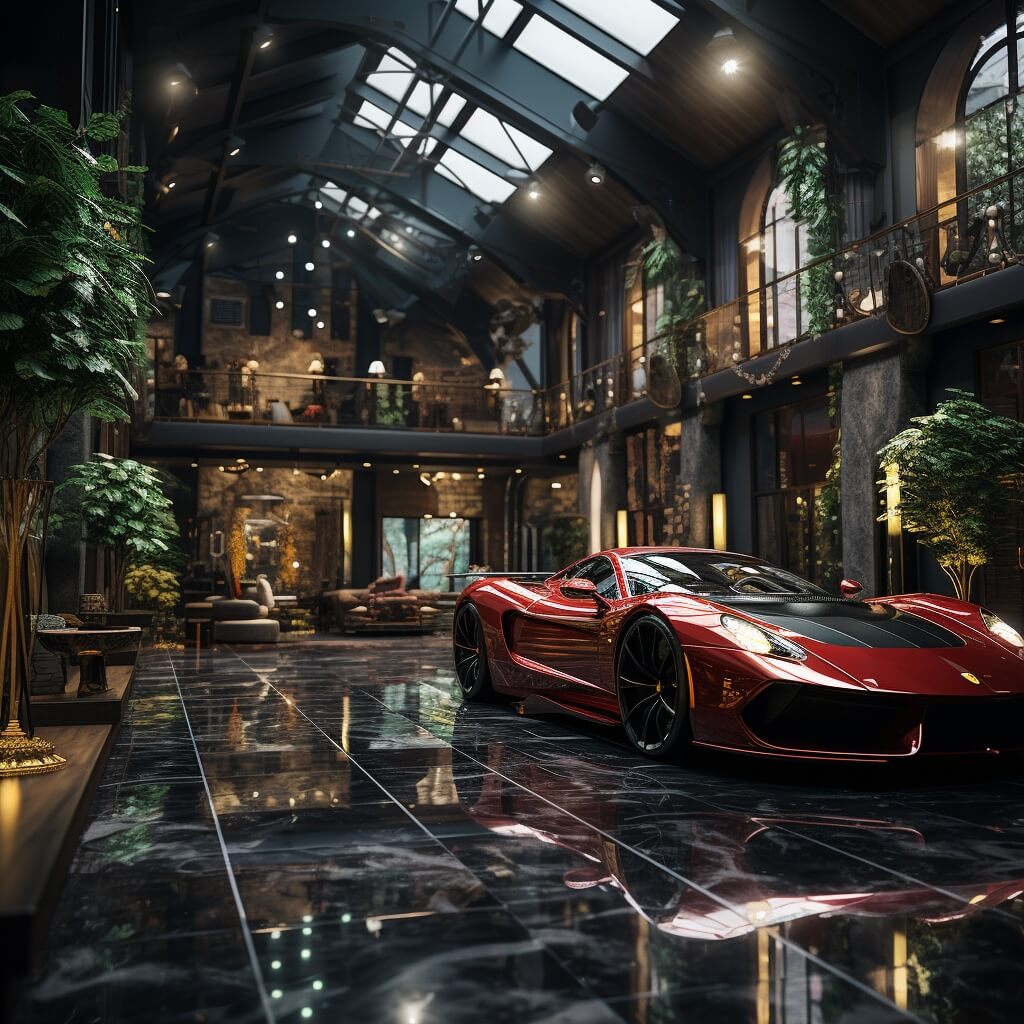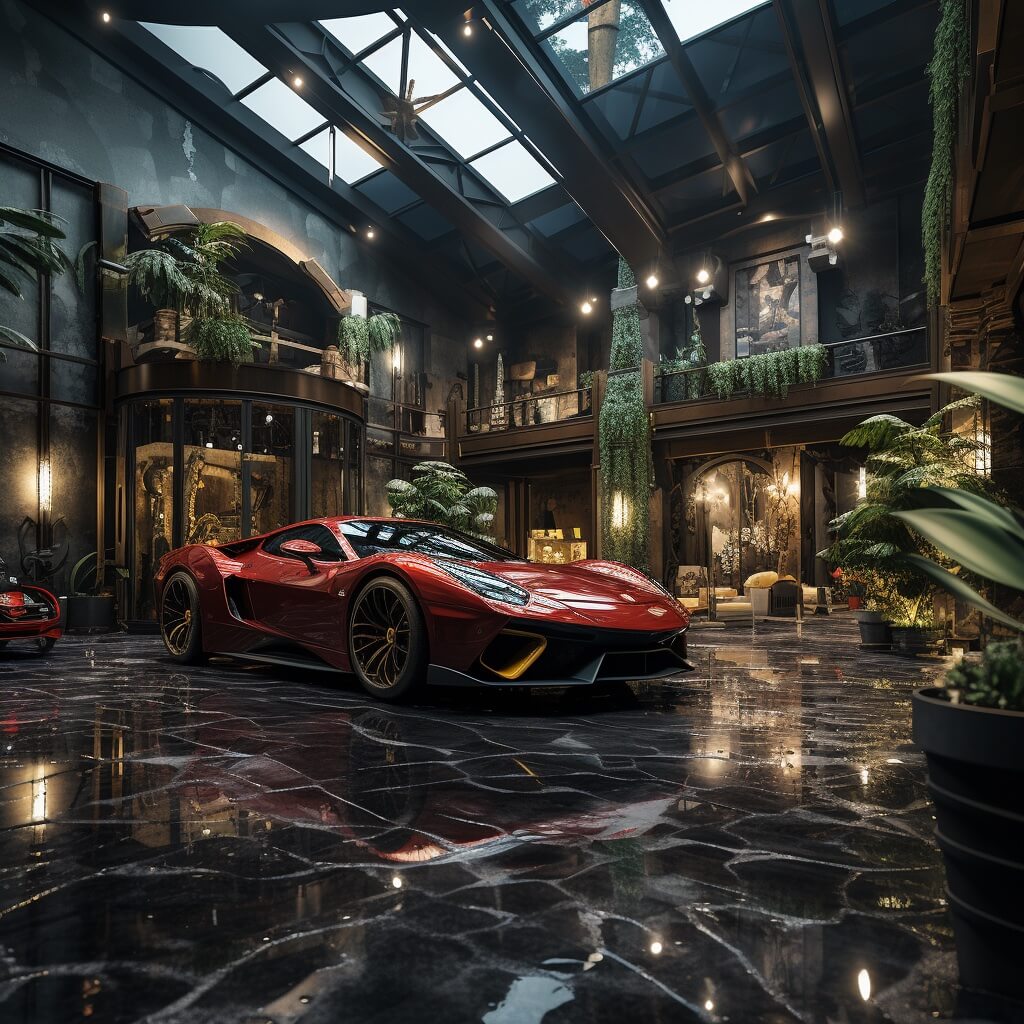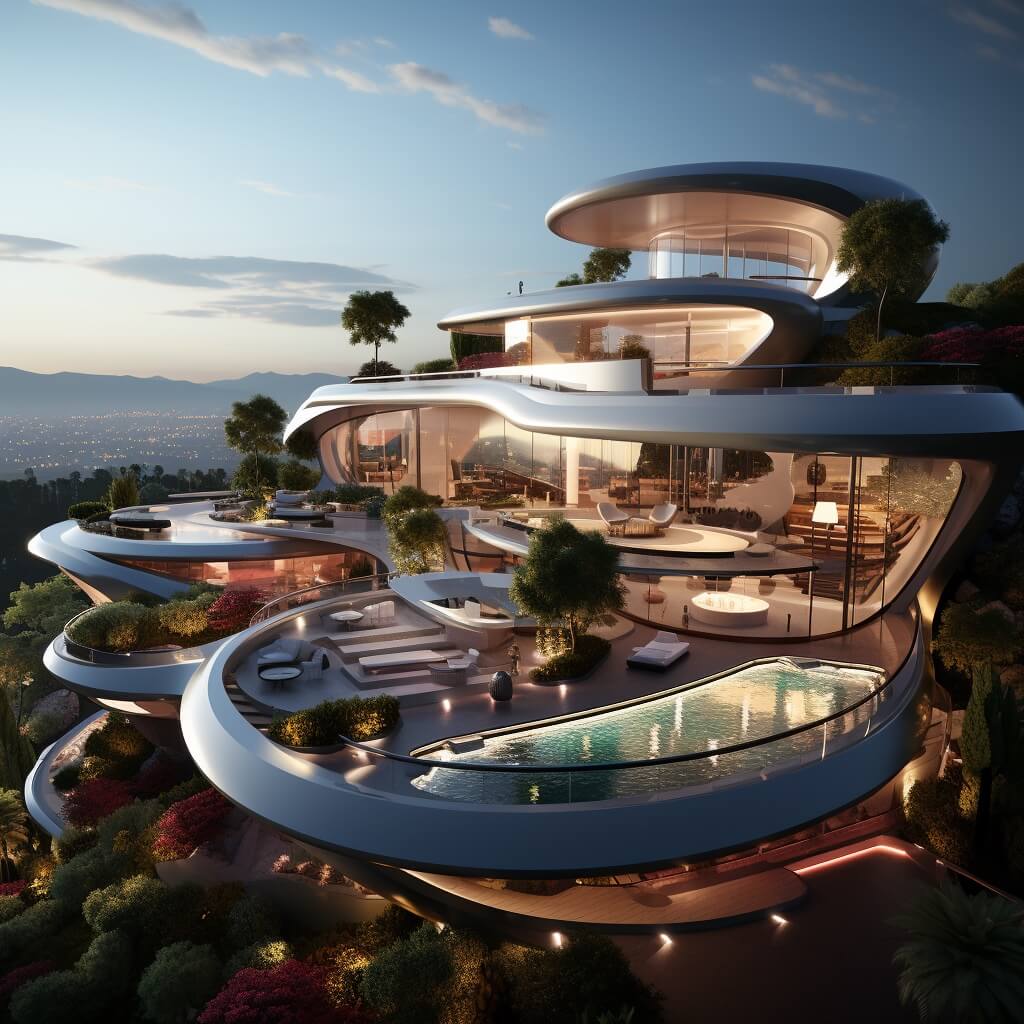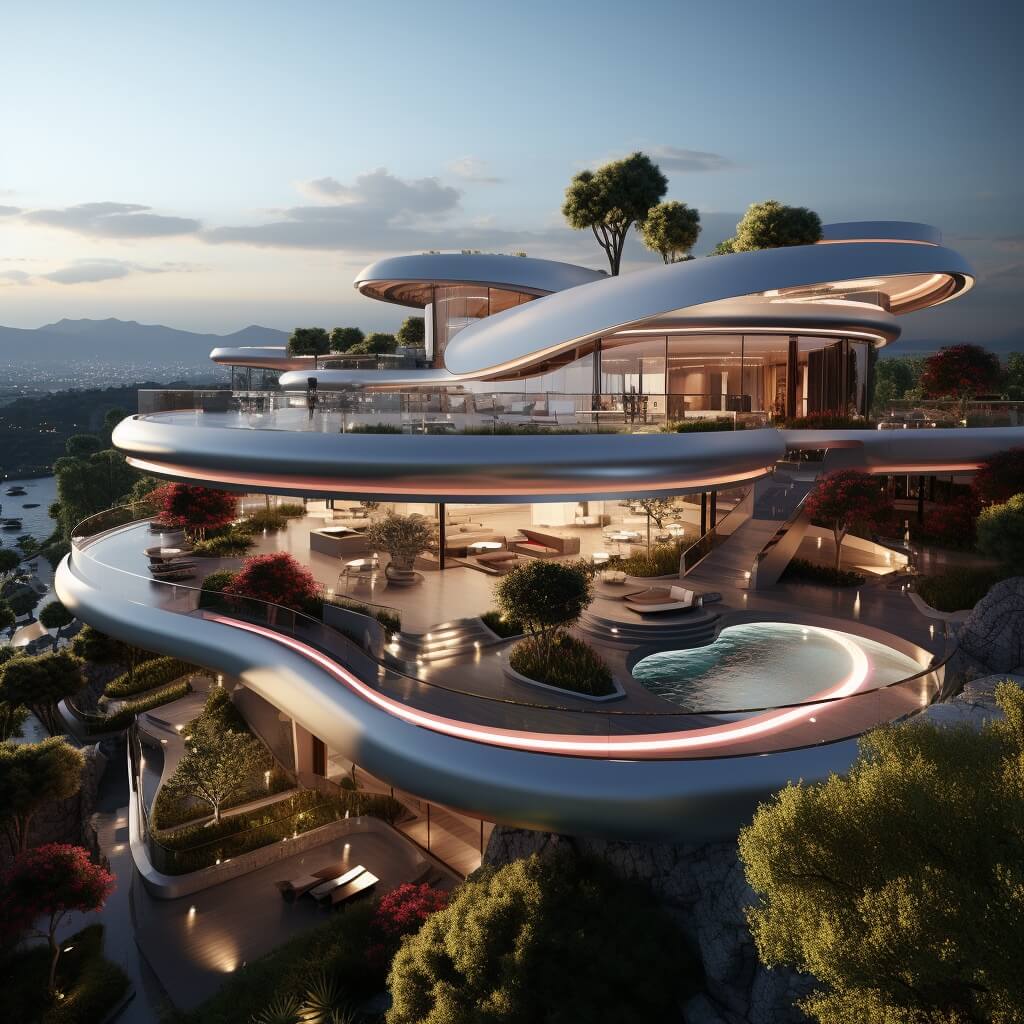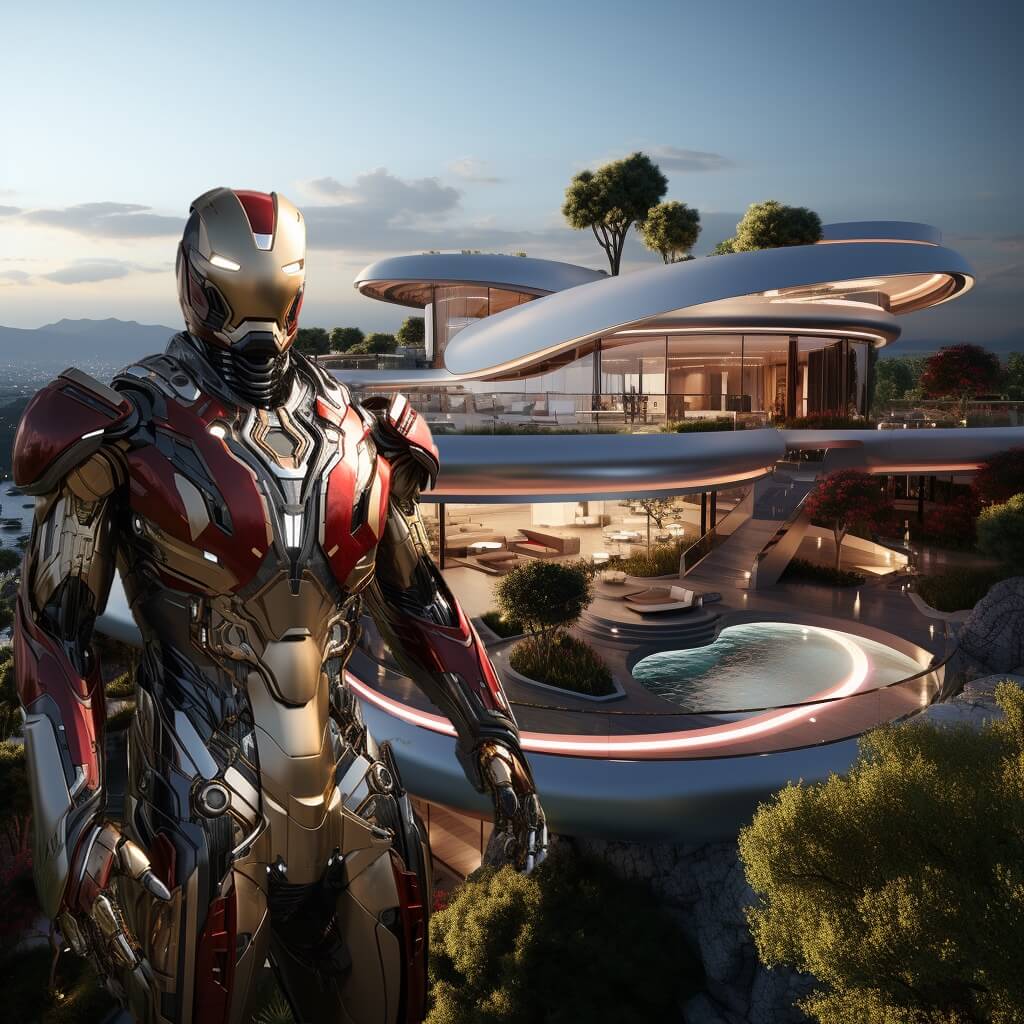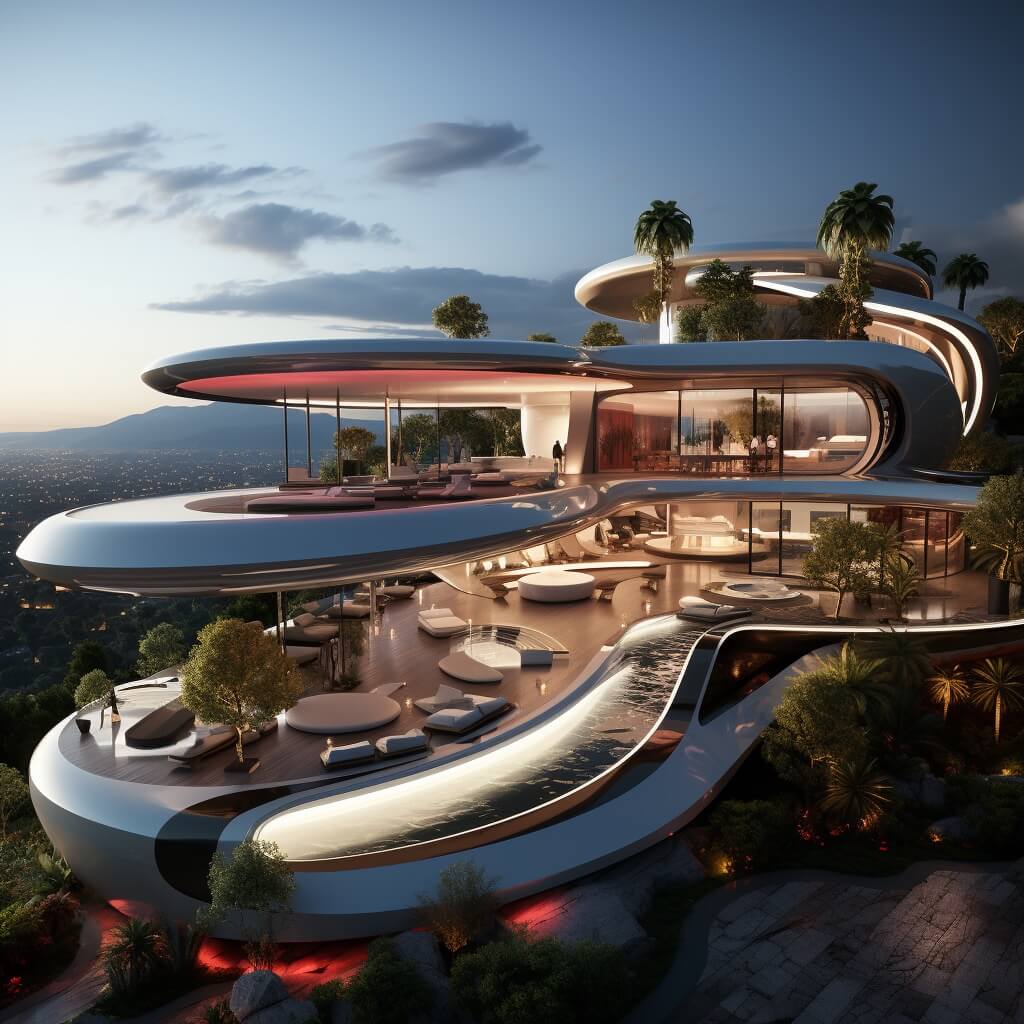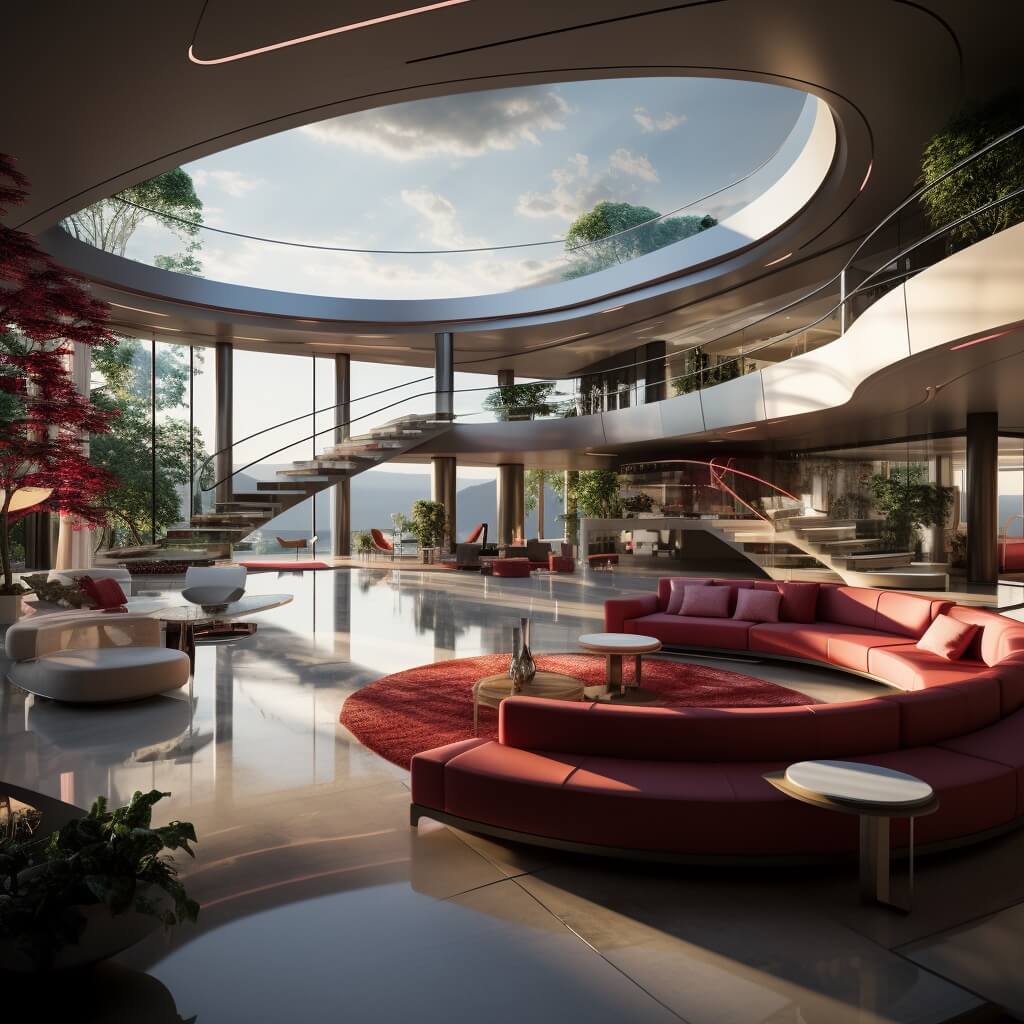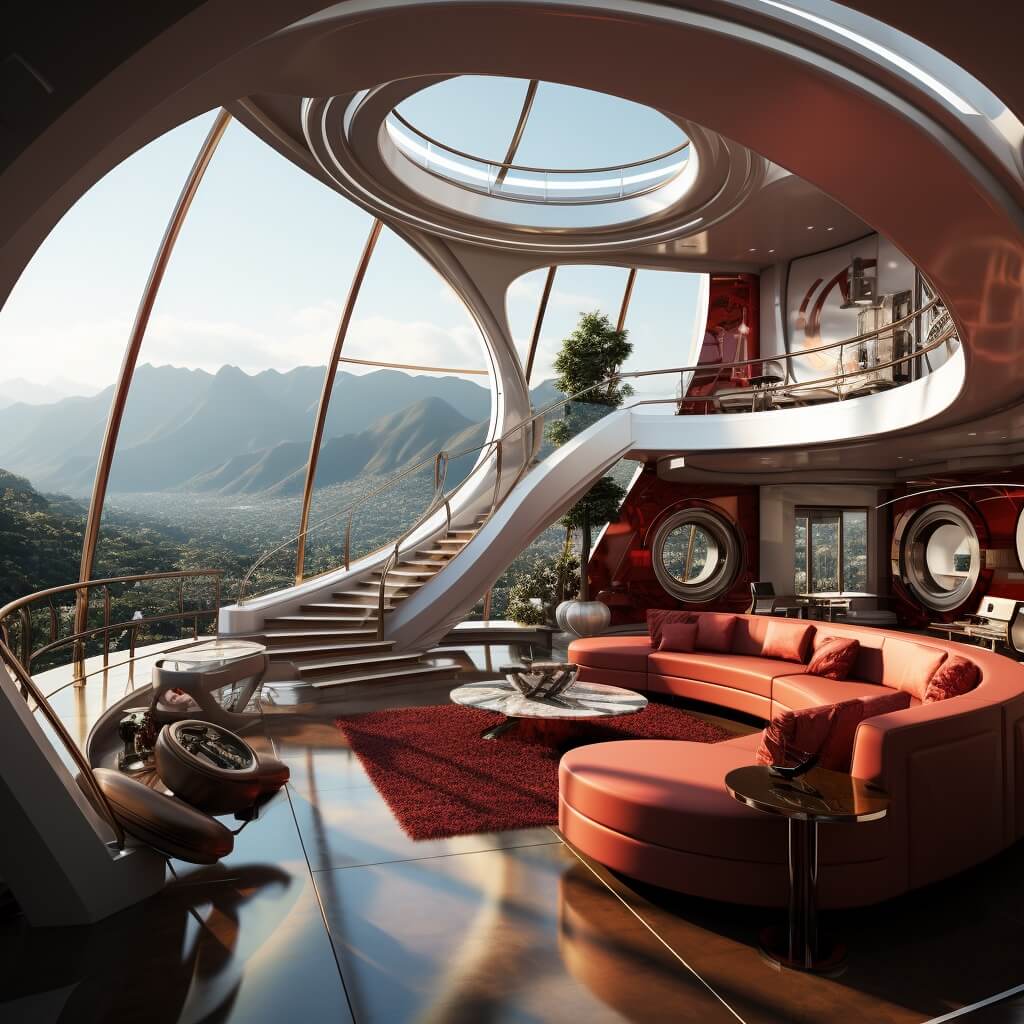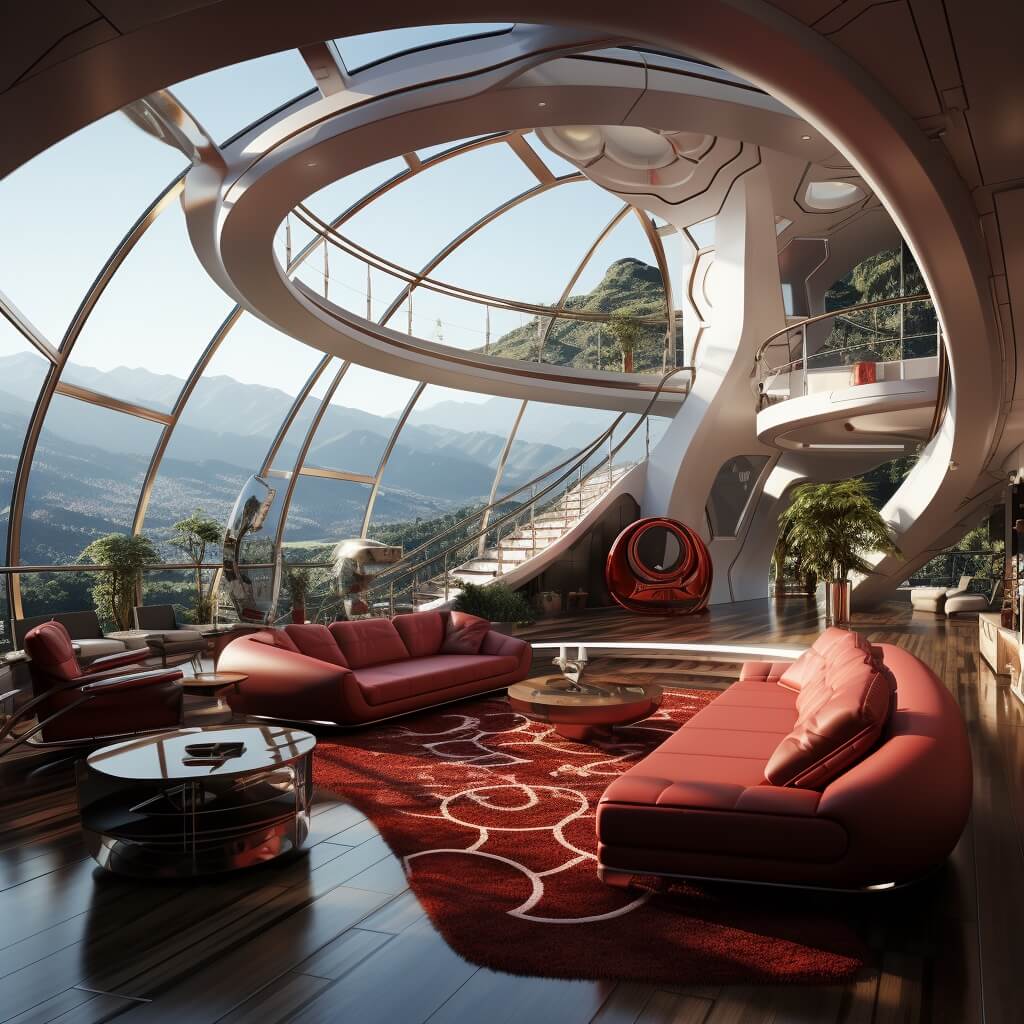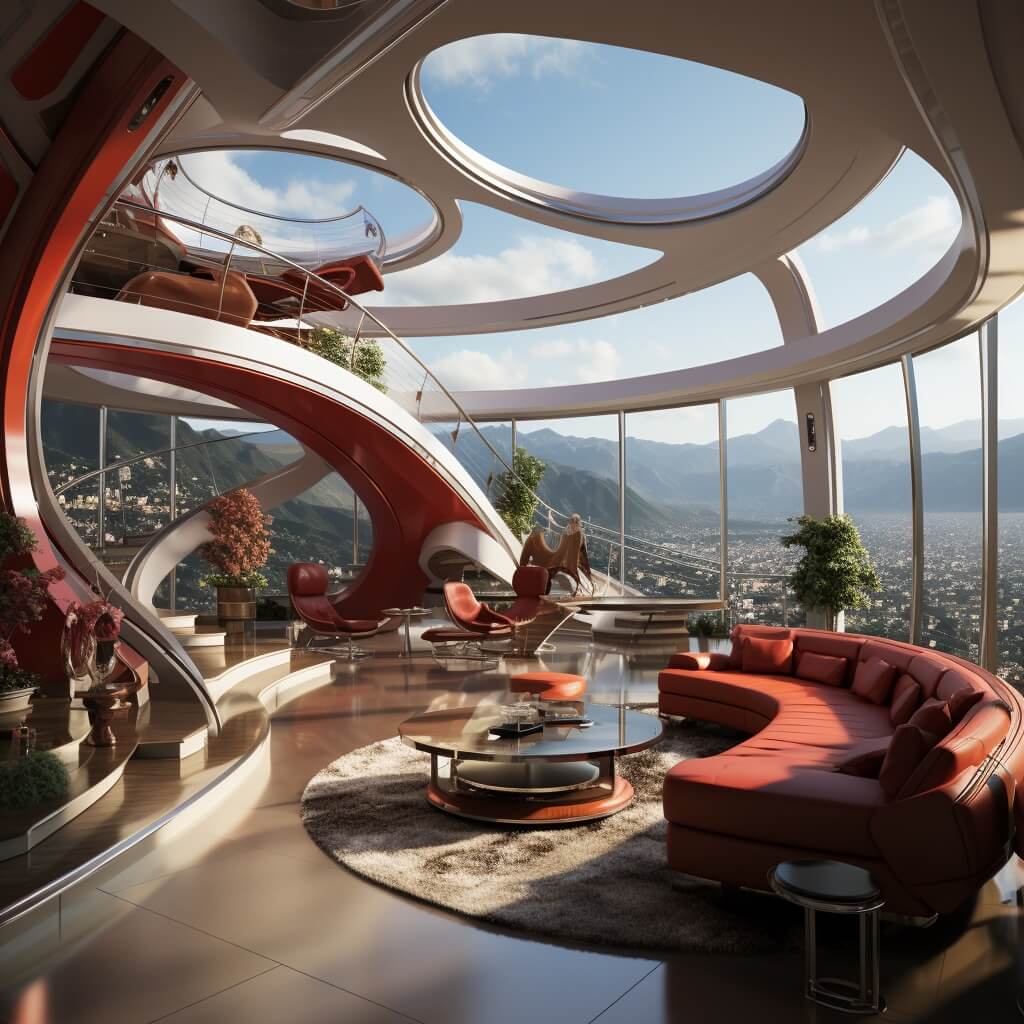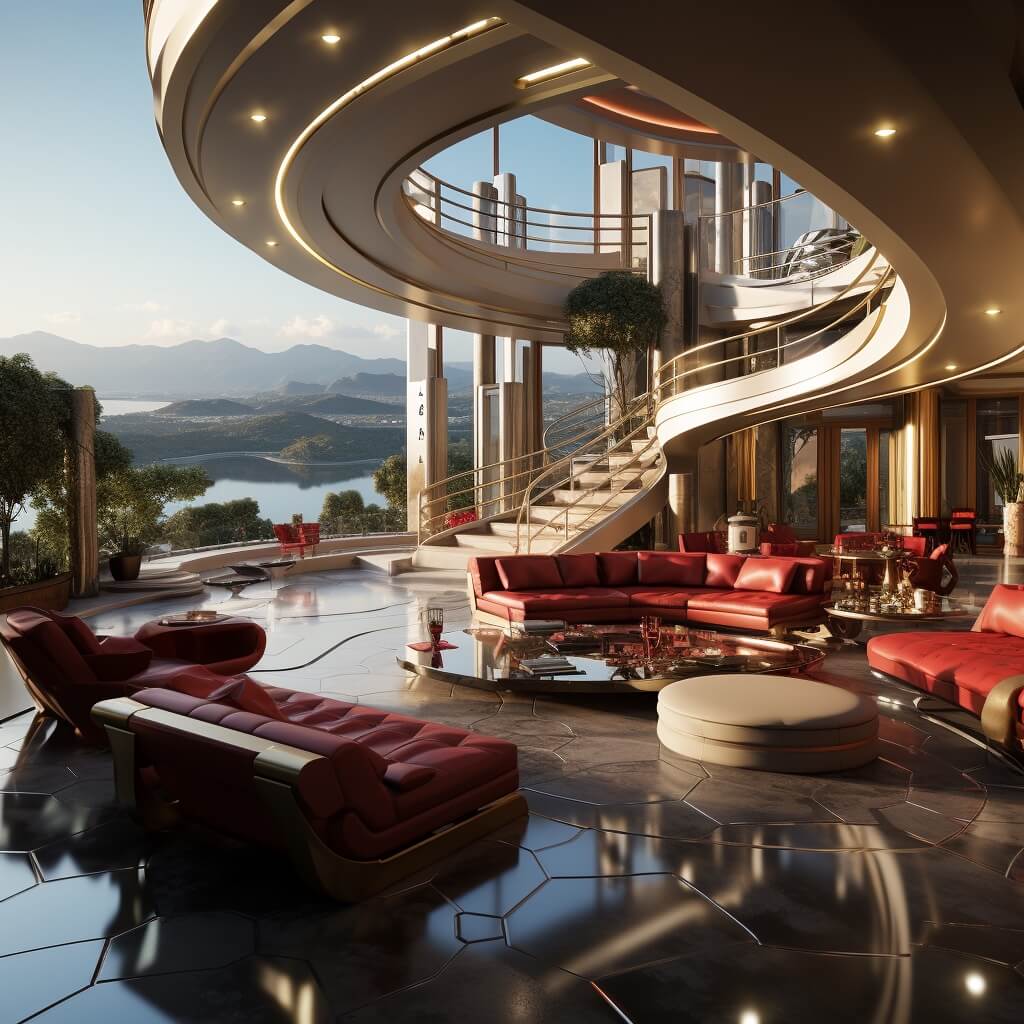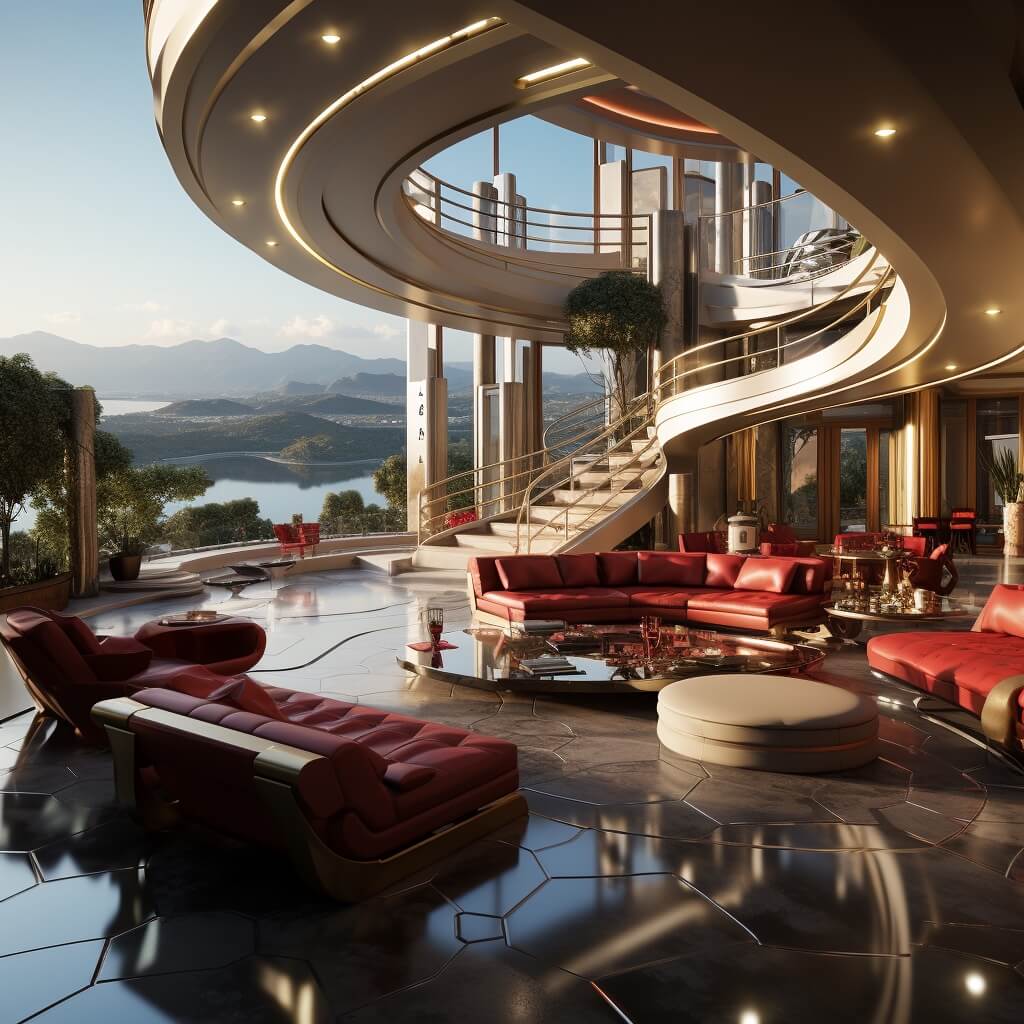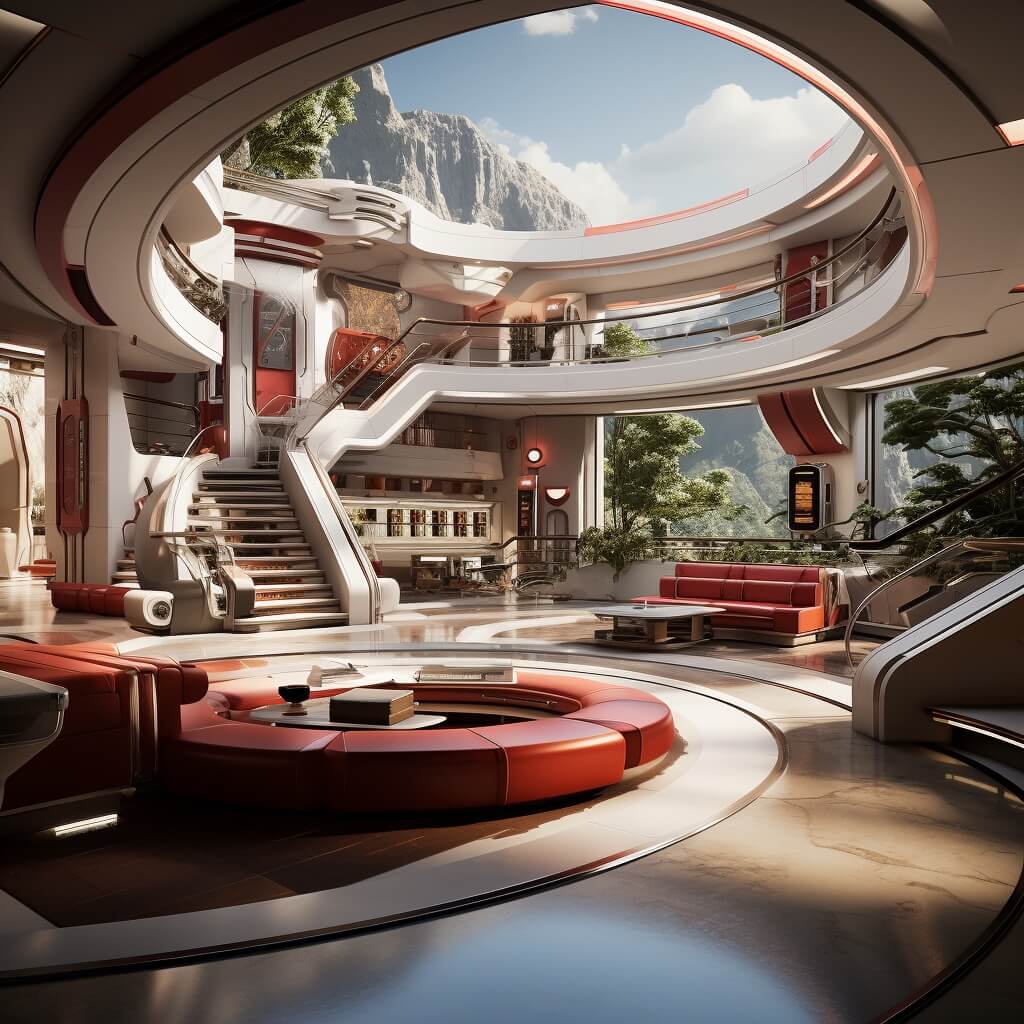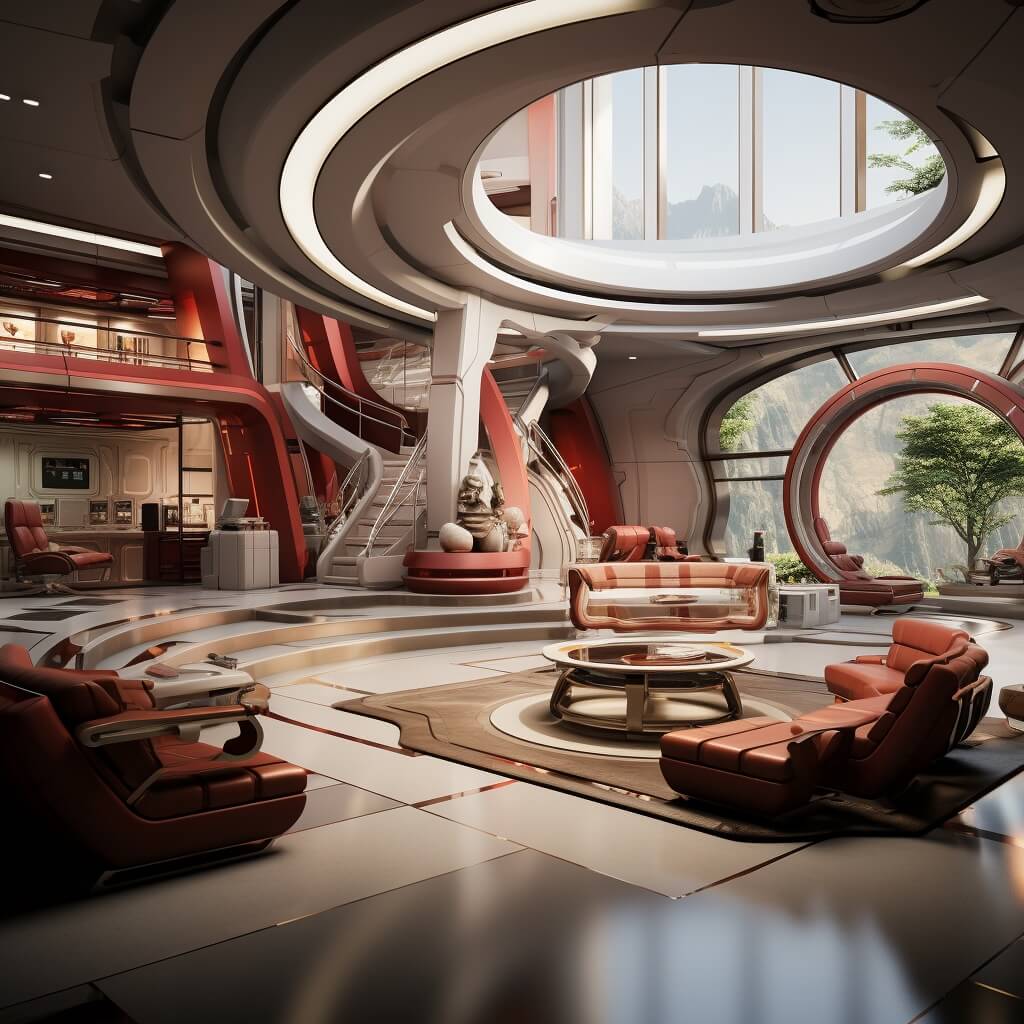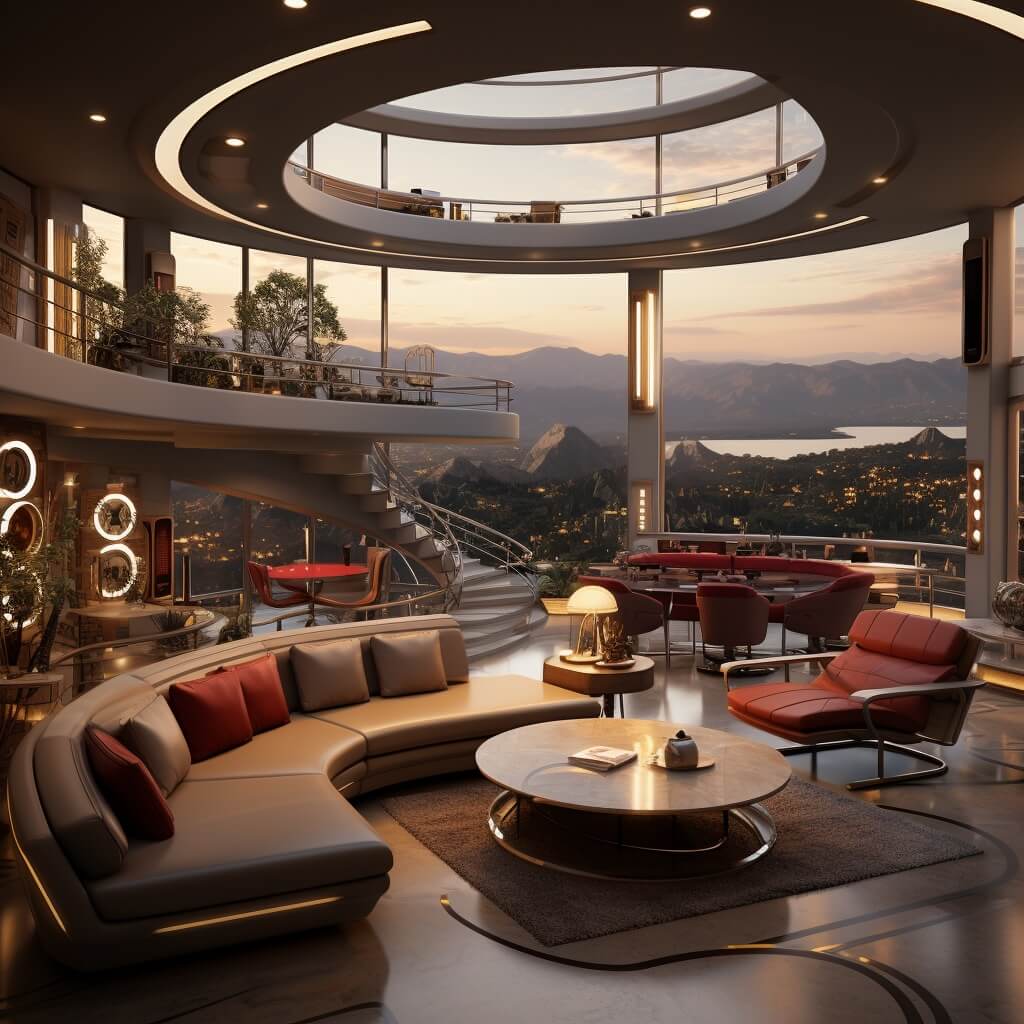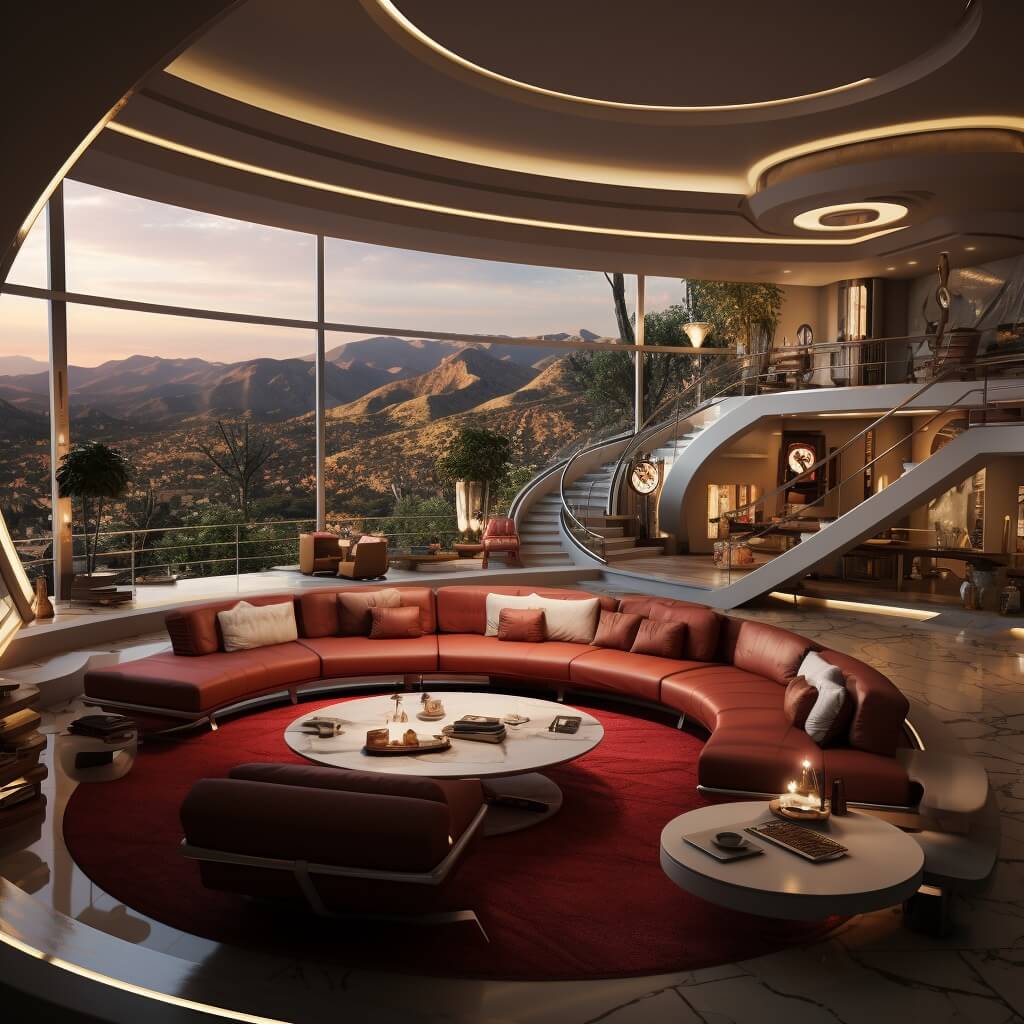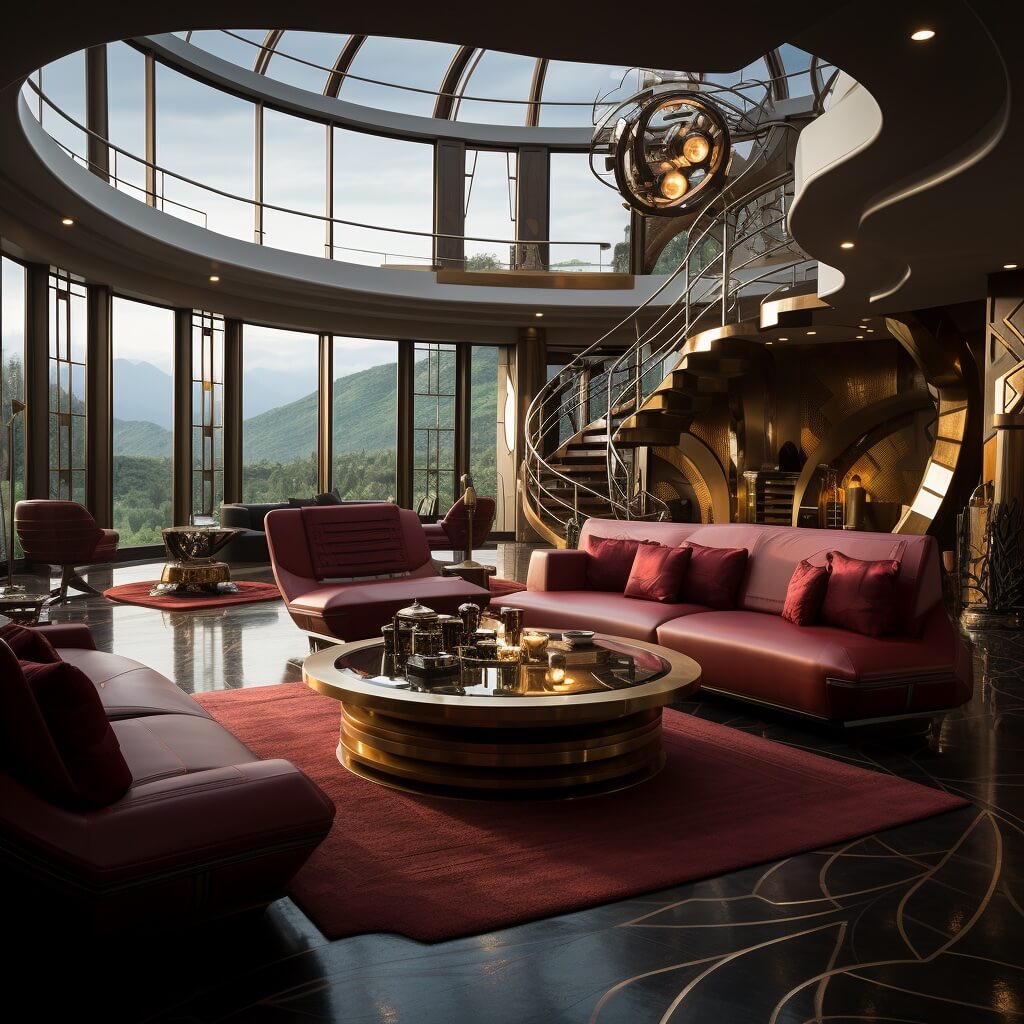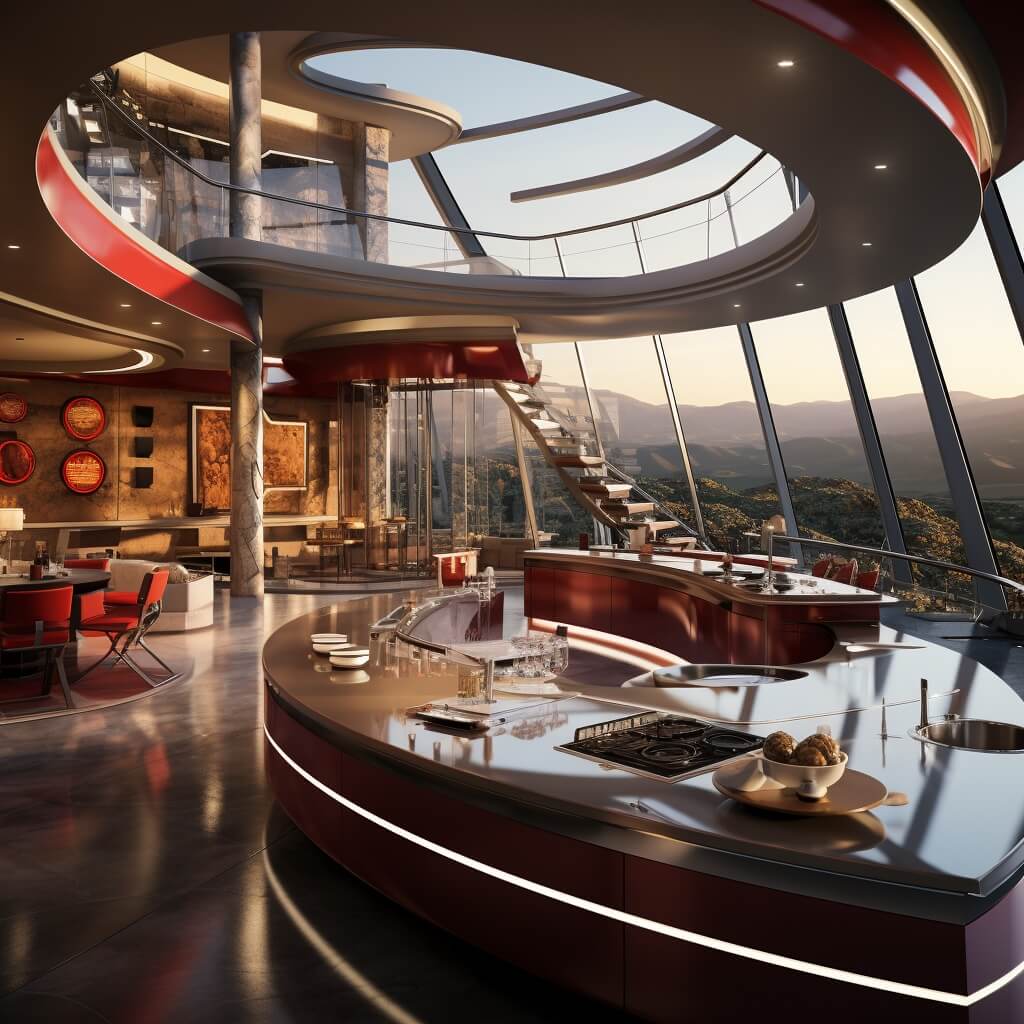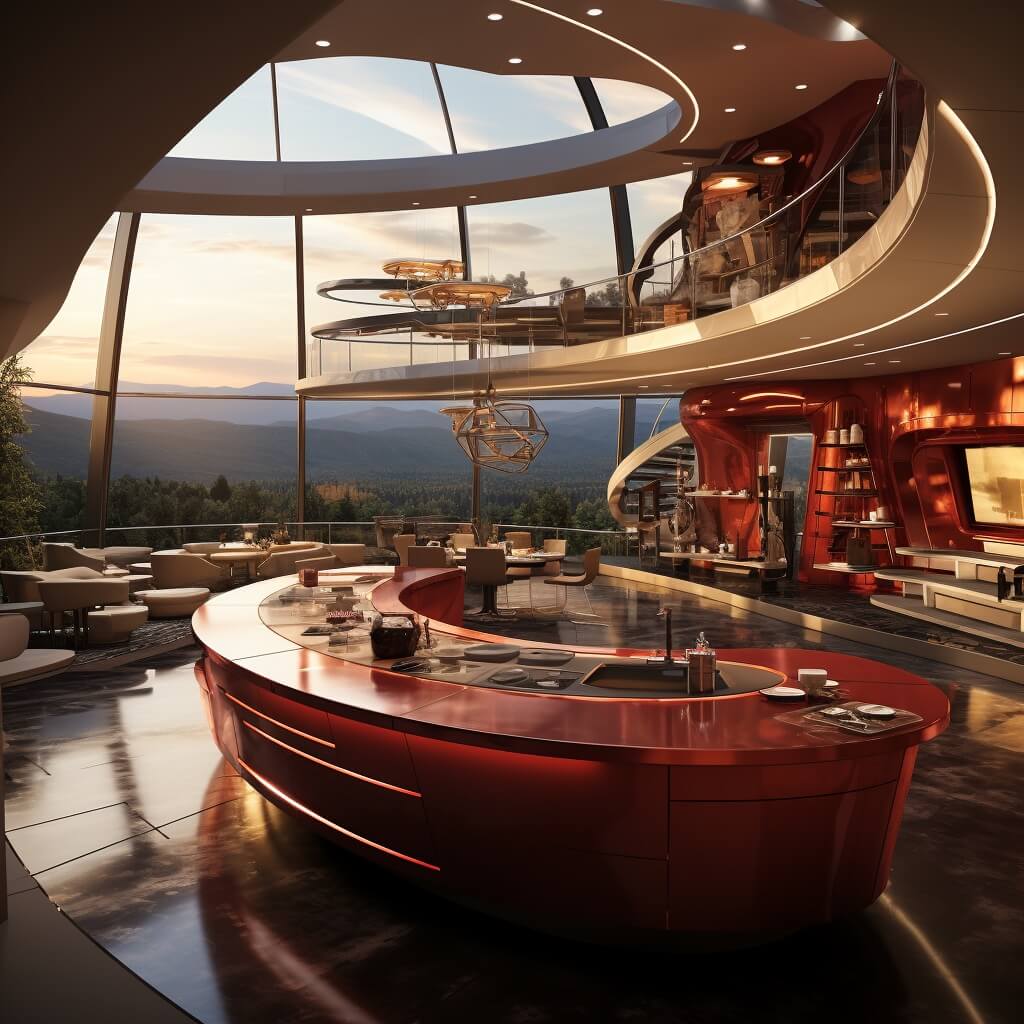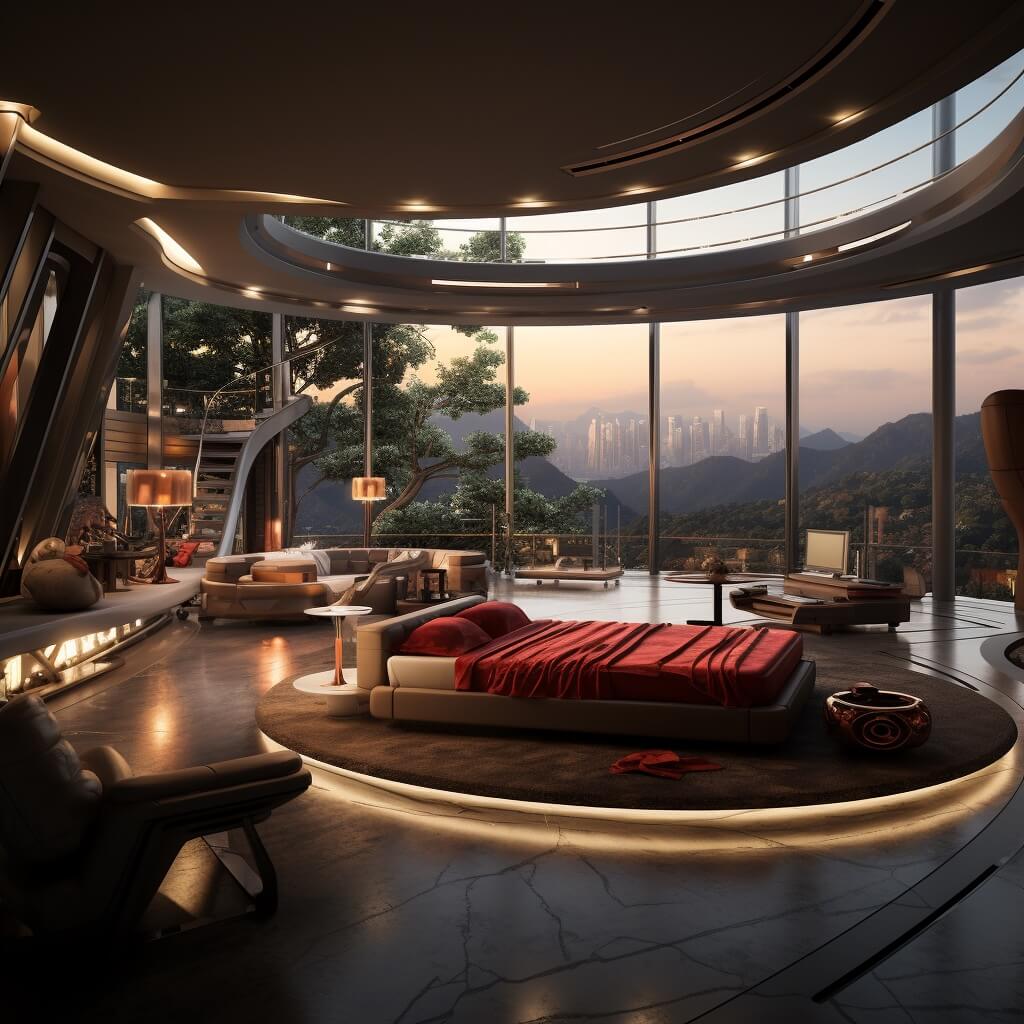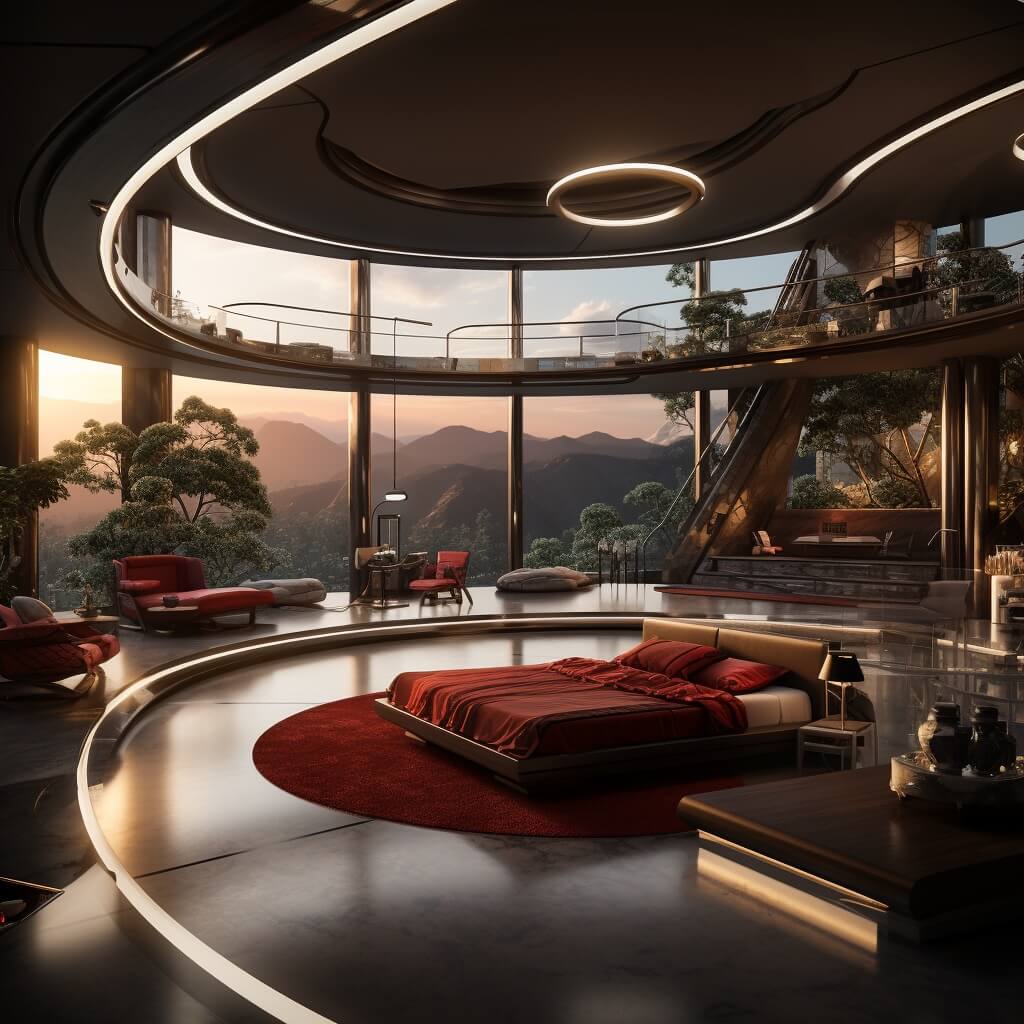 ---