BLDG Workshop: Set on an island peninsula in a stunning lake in Algonquin Highlands, this cottage is positioned to maximize breathtaking views of rocky outcrops and shorelines of the Great Canadian Shield.
The design process was a function of prioritizing how the space related to sun patterns on the peninsula, especially as they related to morning and evening light. An opportunity to capture the entire day's light revealed itself with the addition of an enormous indoor/outdoor space that sits at the front peak of the home. This space in concert with a massive interior sliding window wall allows the whole home to function as an all-day outdoor living space throughout much of the year.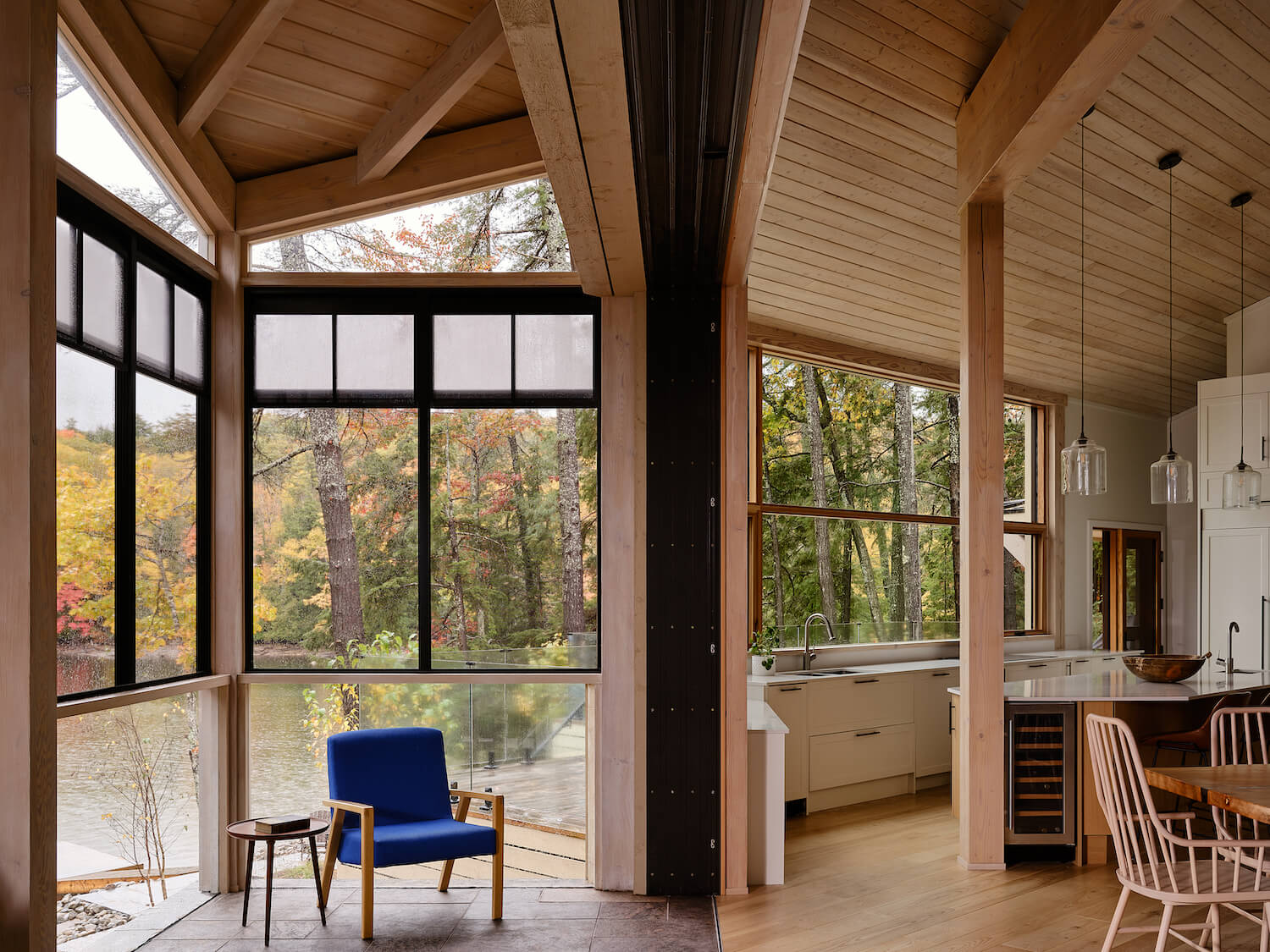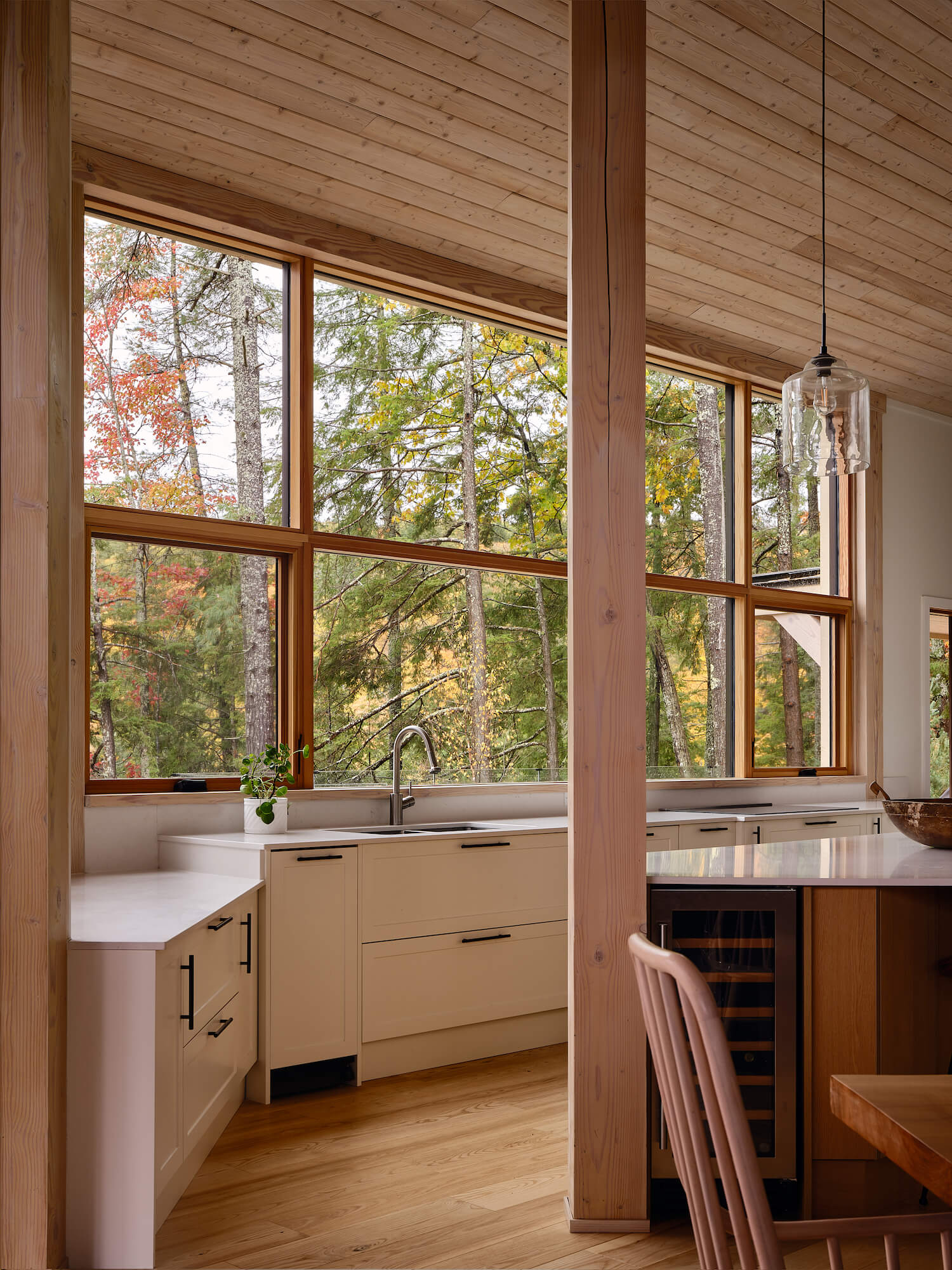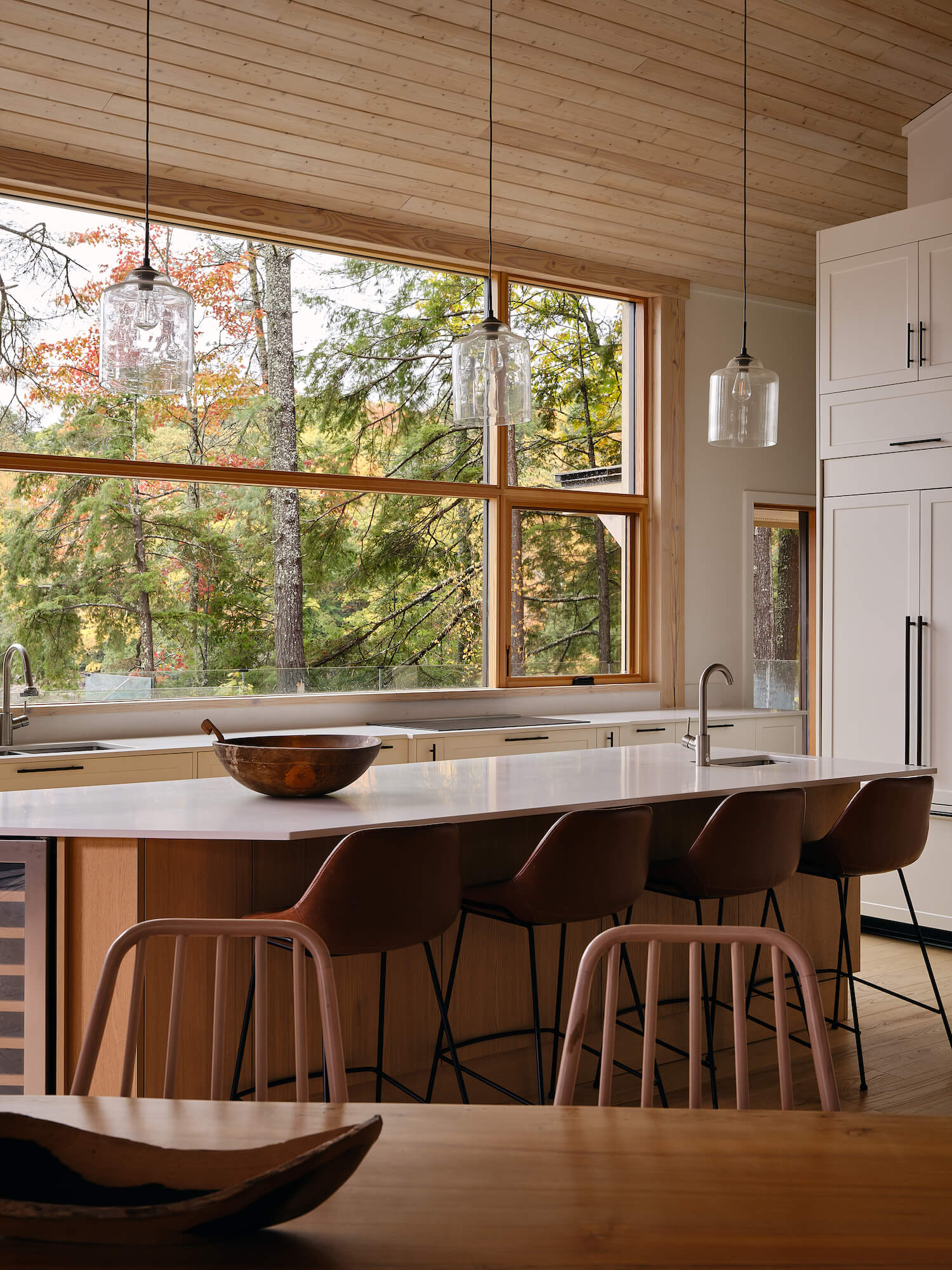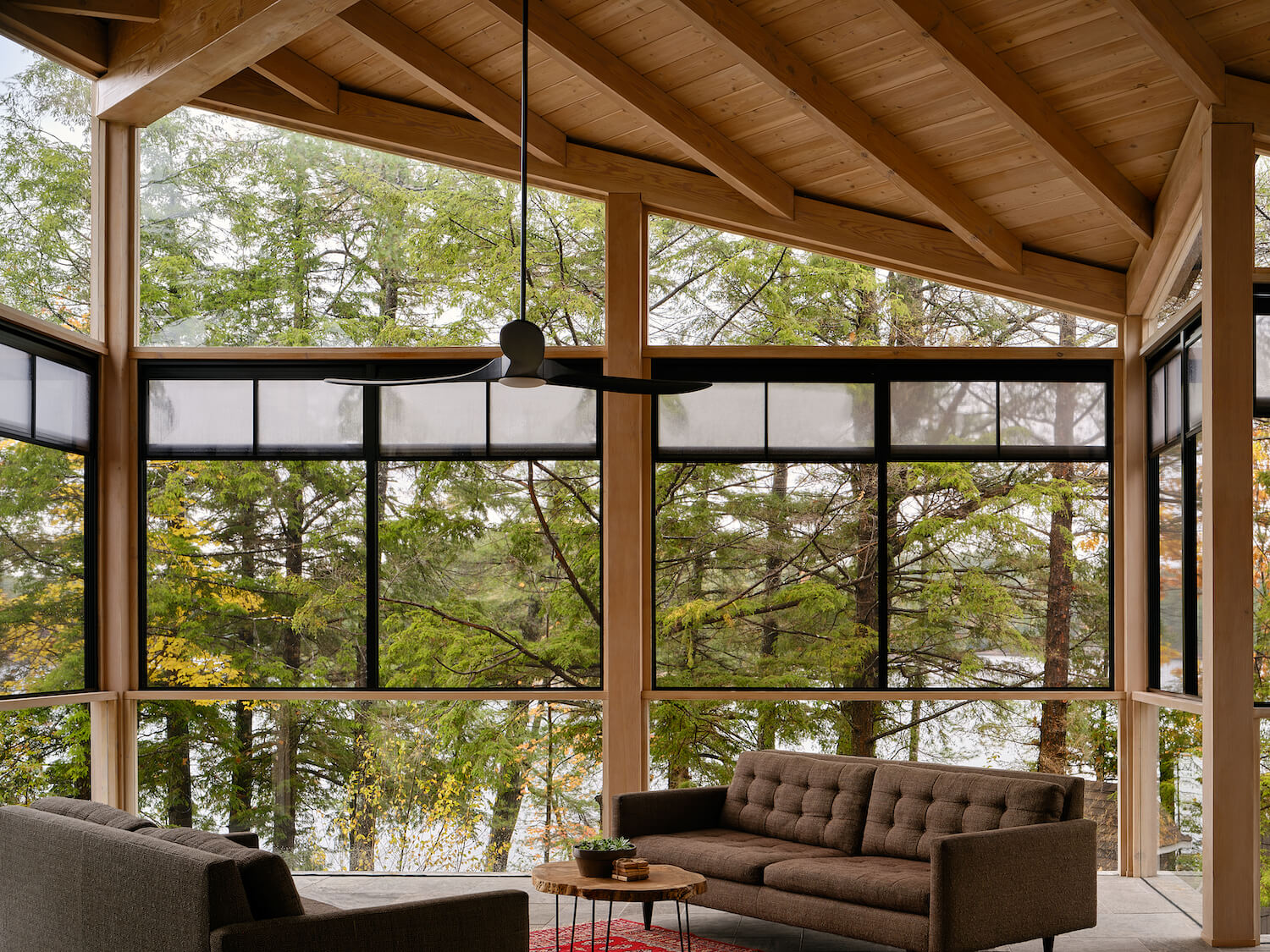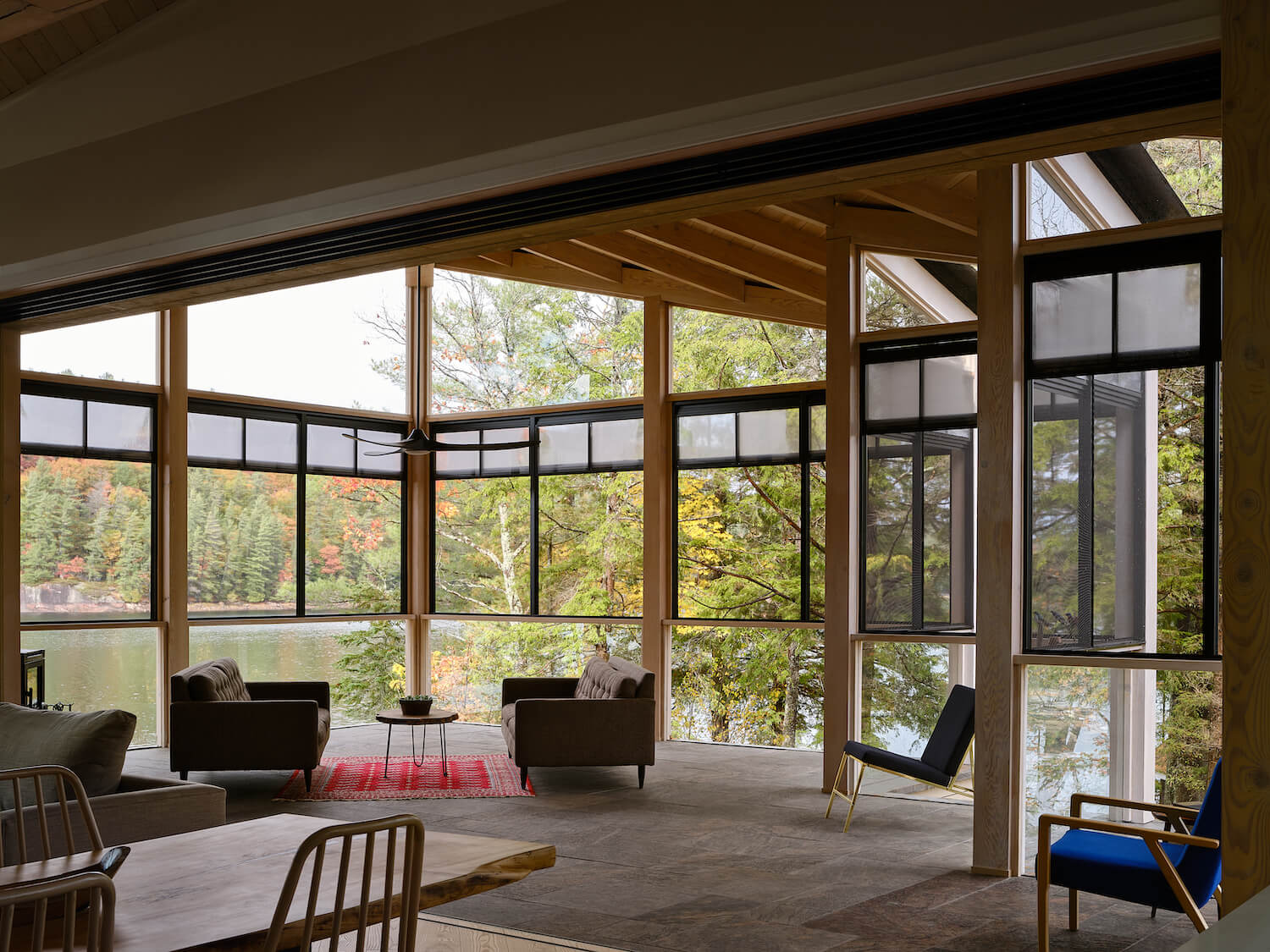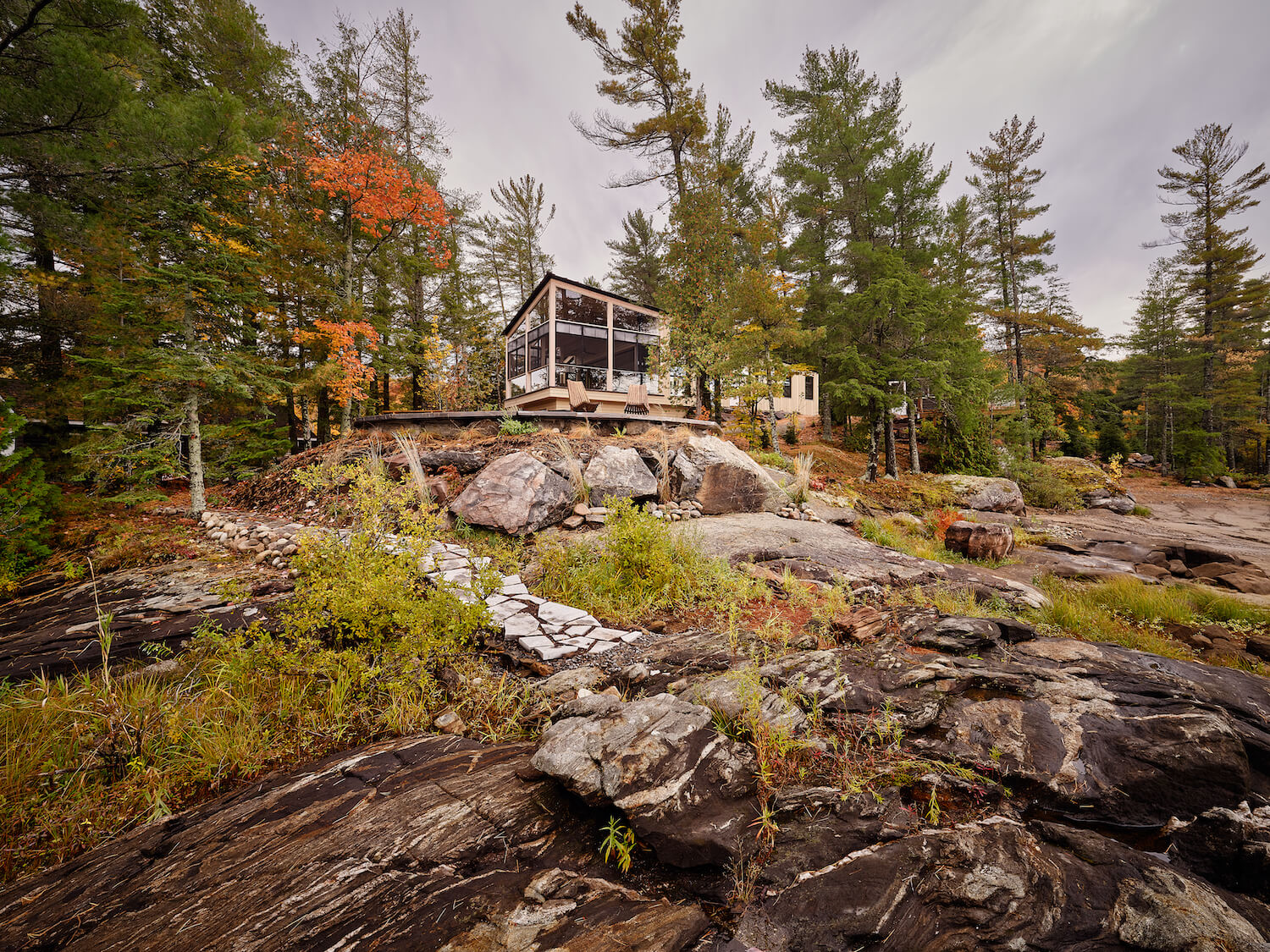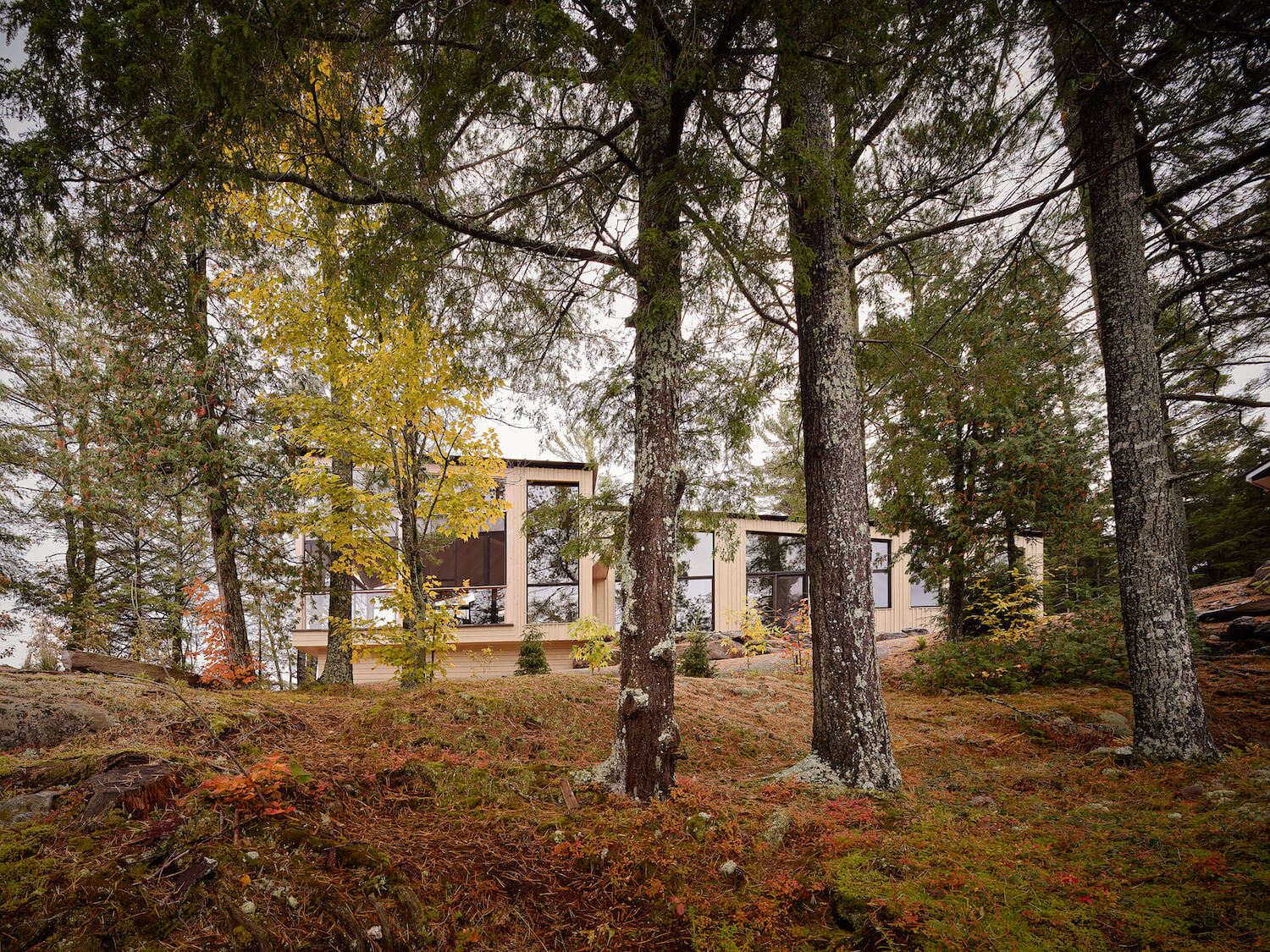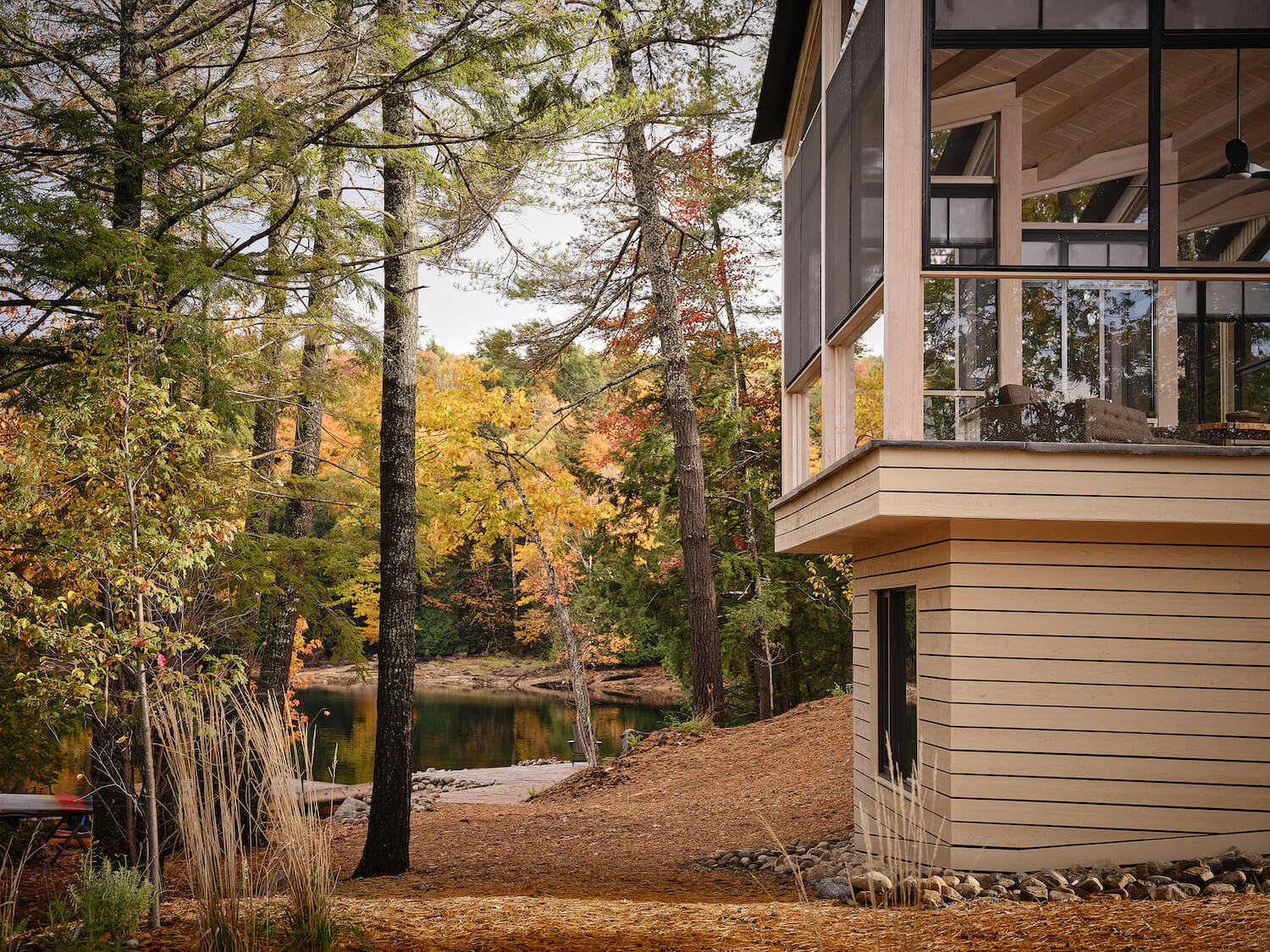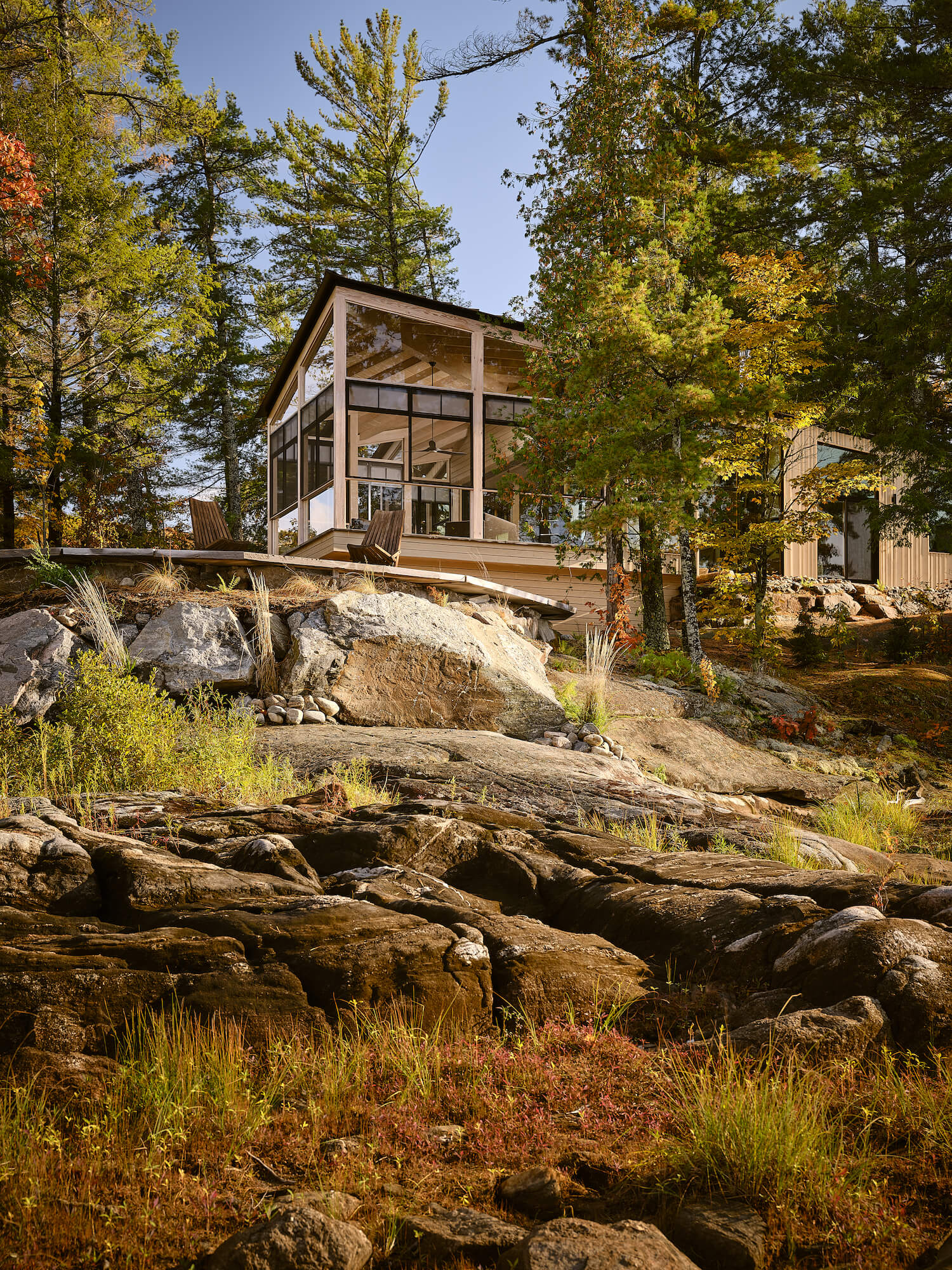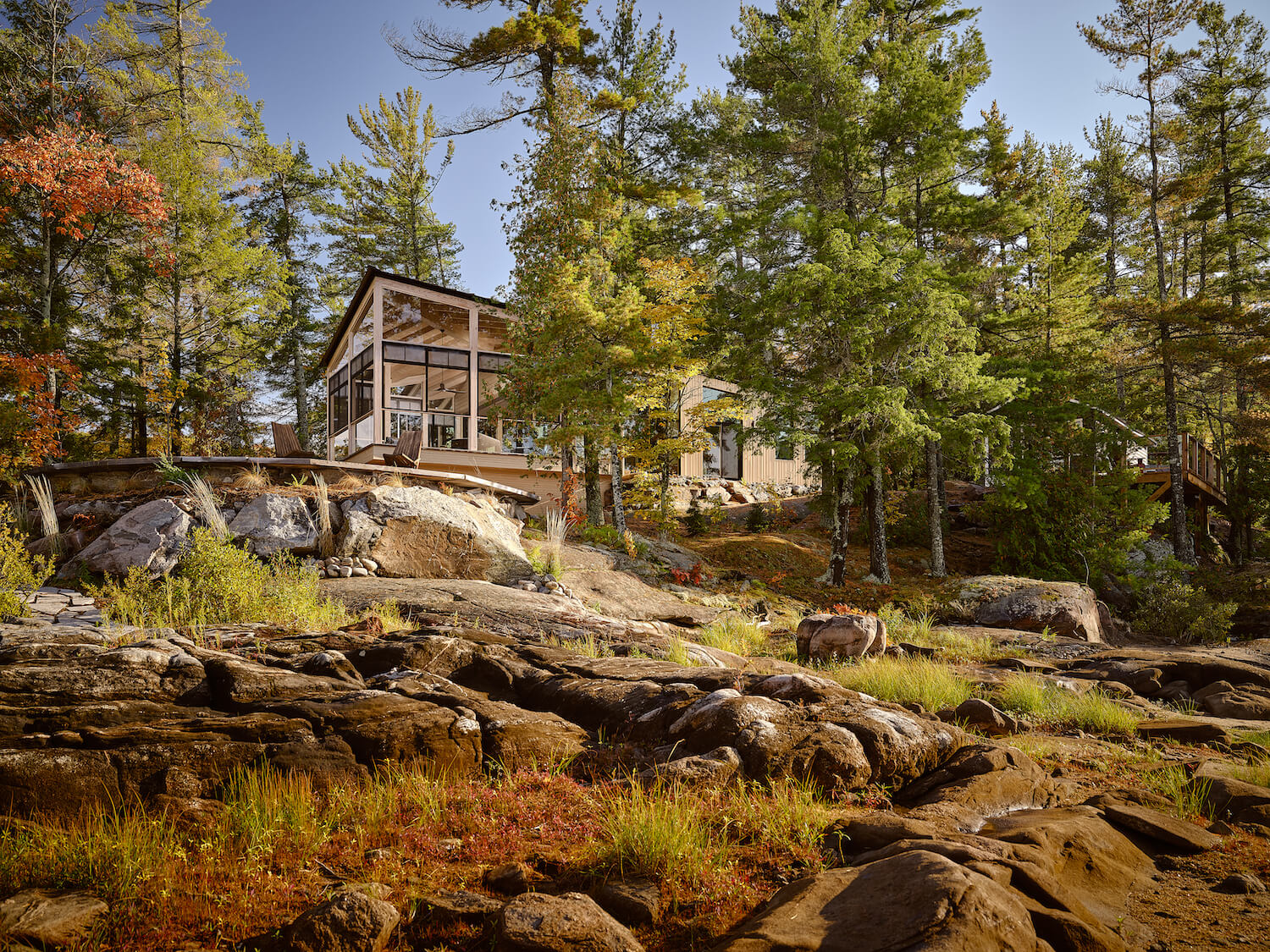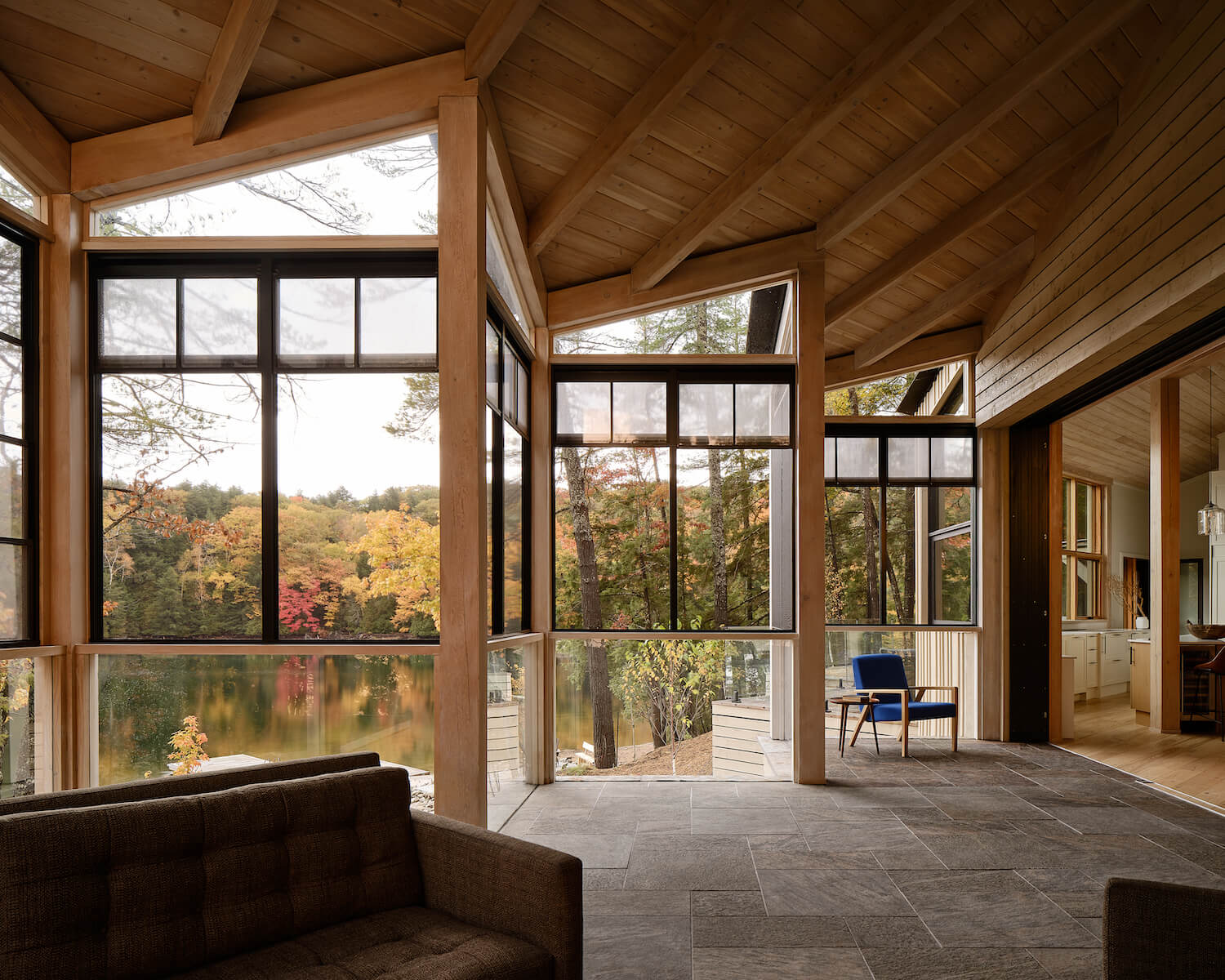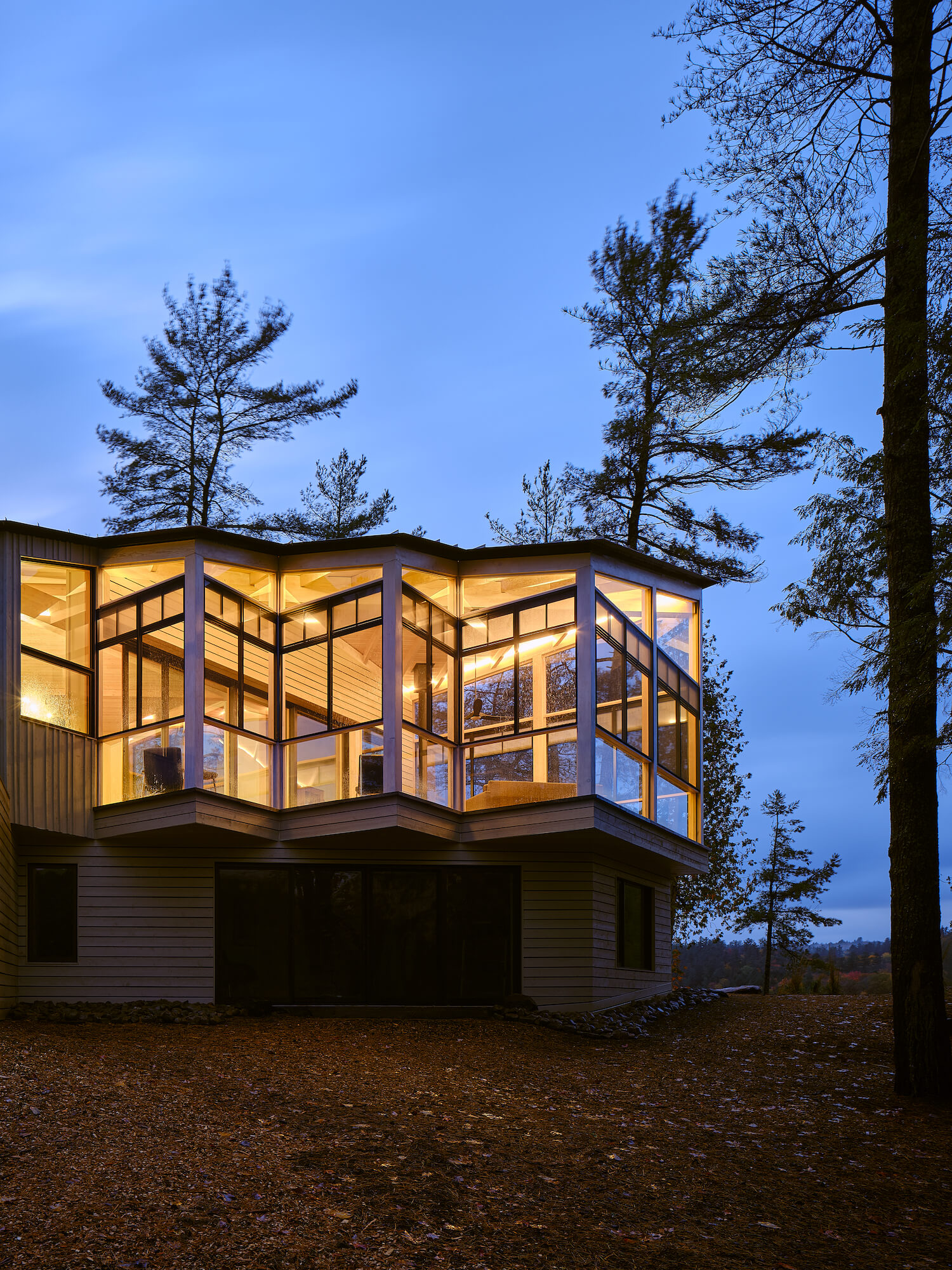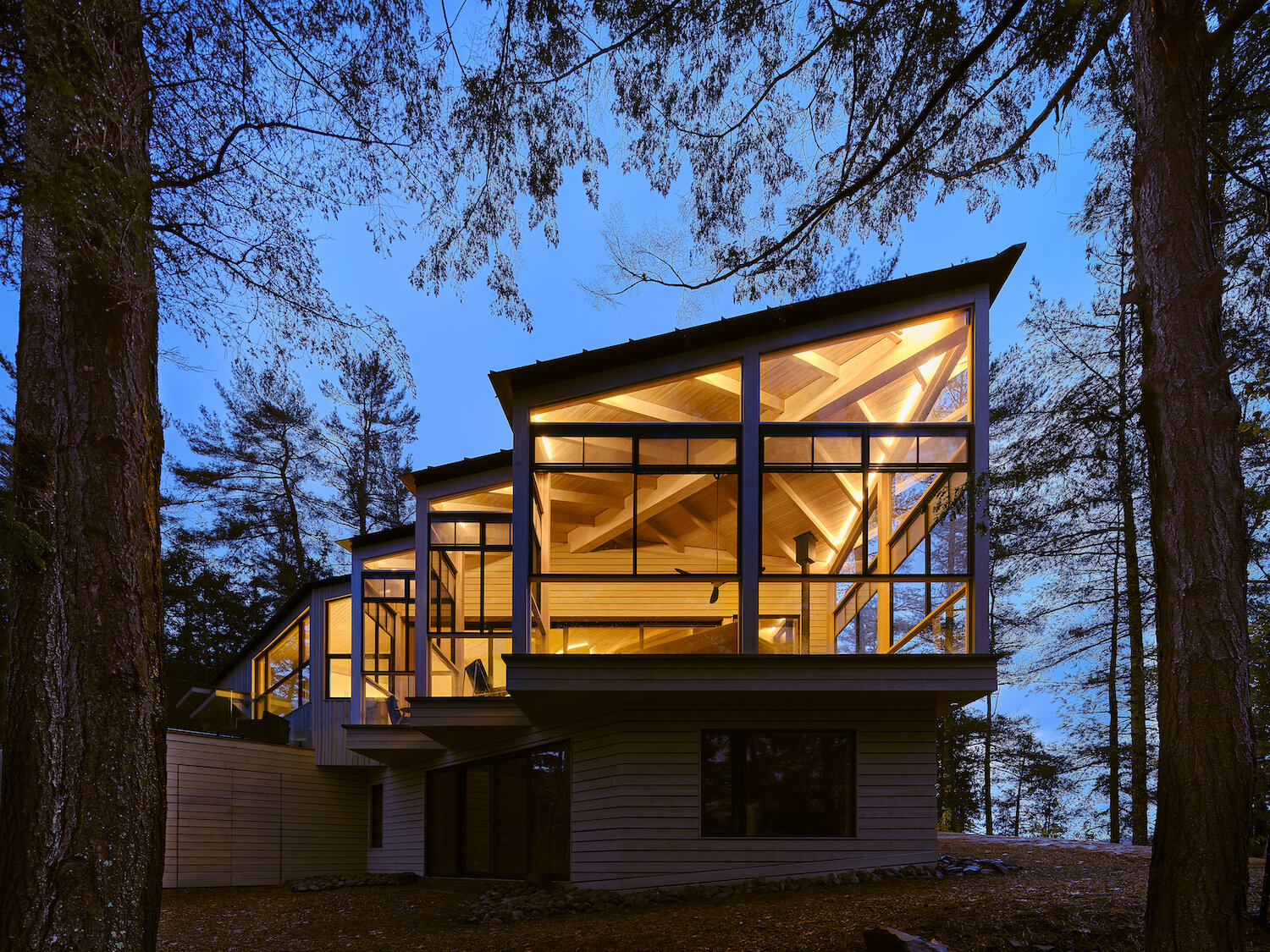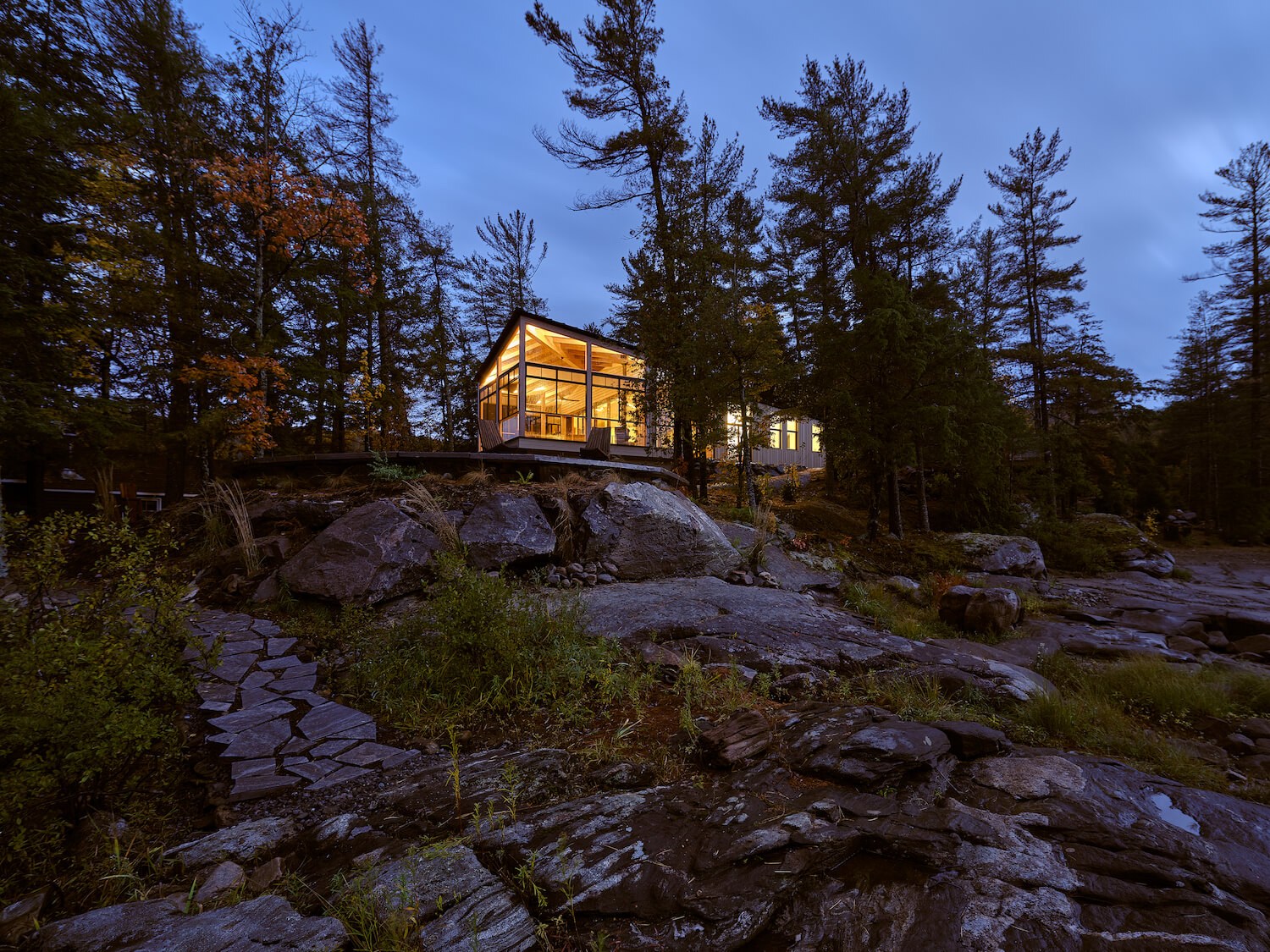 About
With residential design in Toronto, Muskoka, Collingwood, Algonquin Highlands, Alberta and British Columbia, BLDG Workshop pursues the goal of working with great clients who appreciate great design.
---