Patrick Ng: A tropical apartment situated next to forested areas in Chestnut Nature Park and Upper Peirce Reservoir in Singapore.
This personal project was conceptualized and visualized in CGI over a year-long period, and faithfully brought to life over a period of about 3 months.
With subtle nature cues, the interior was aimed to feel like an extension of the exterior architecture originally created by ADDP Architects; with rounded surfaces, combination of gray tones, diagonal beams, nature inspired outdoor furniture and lush greenery.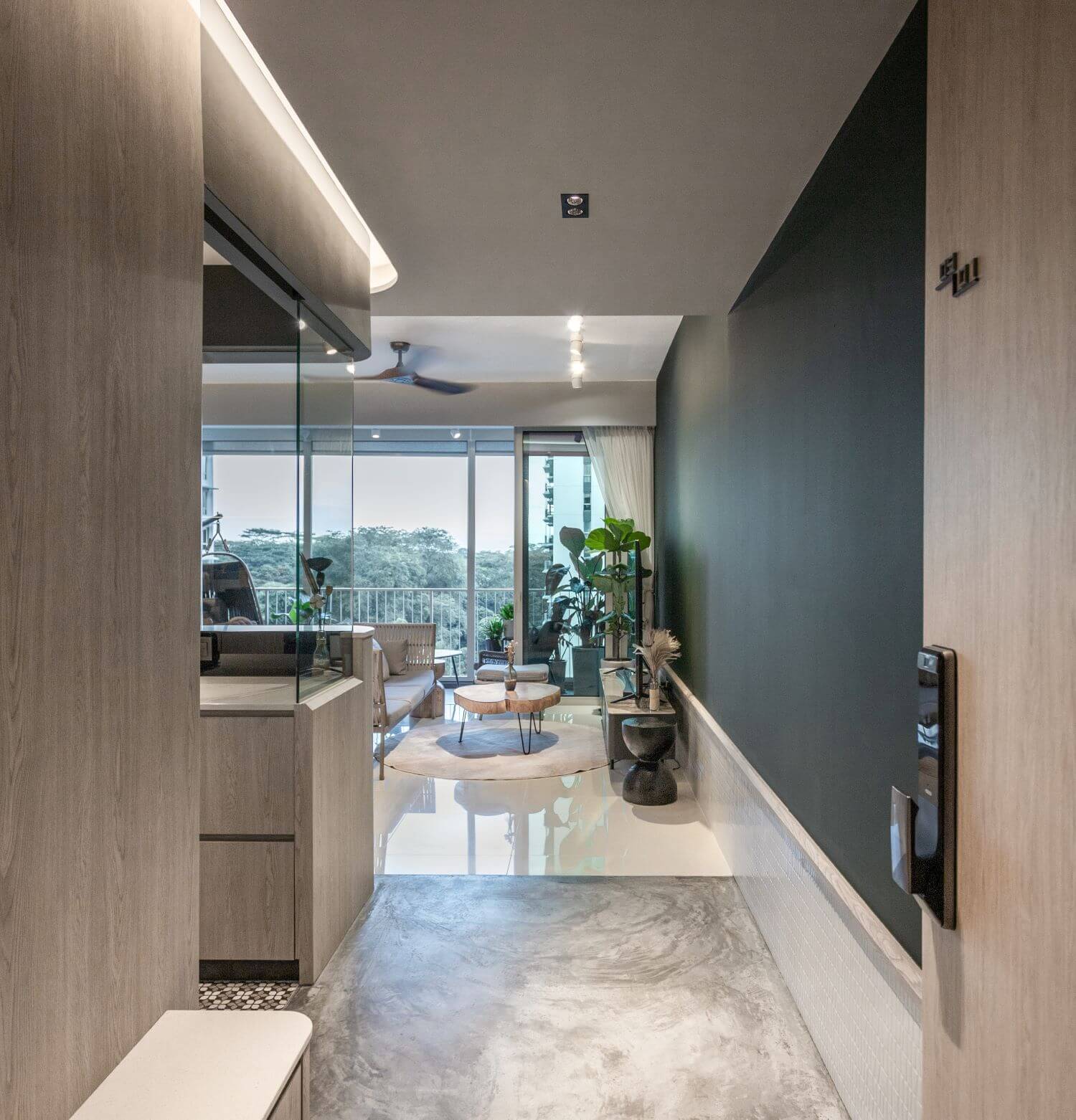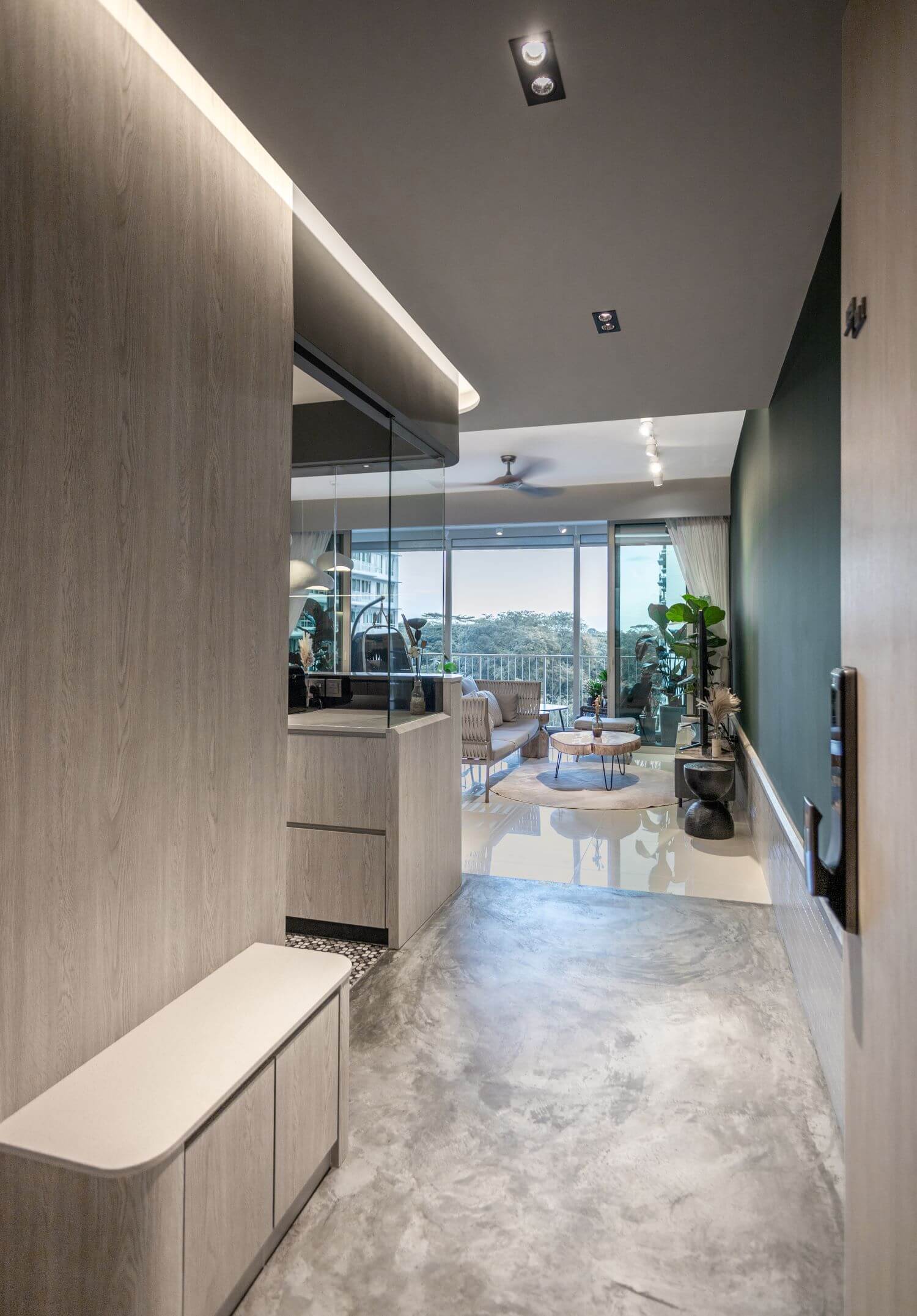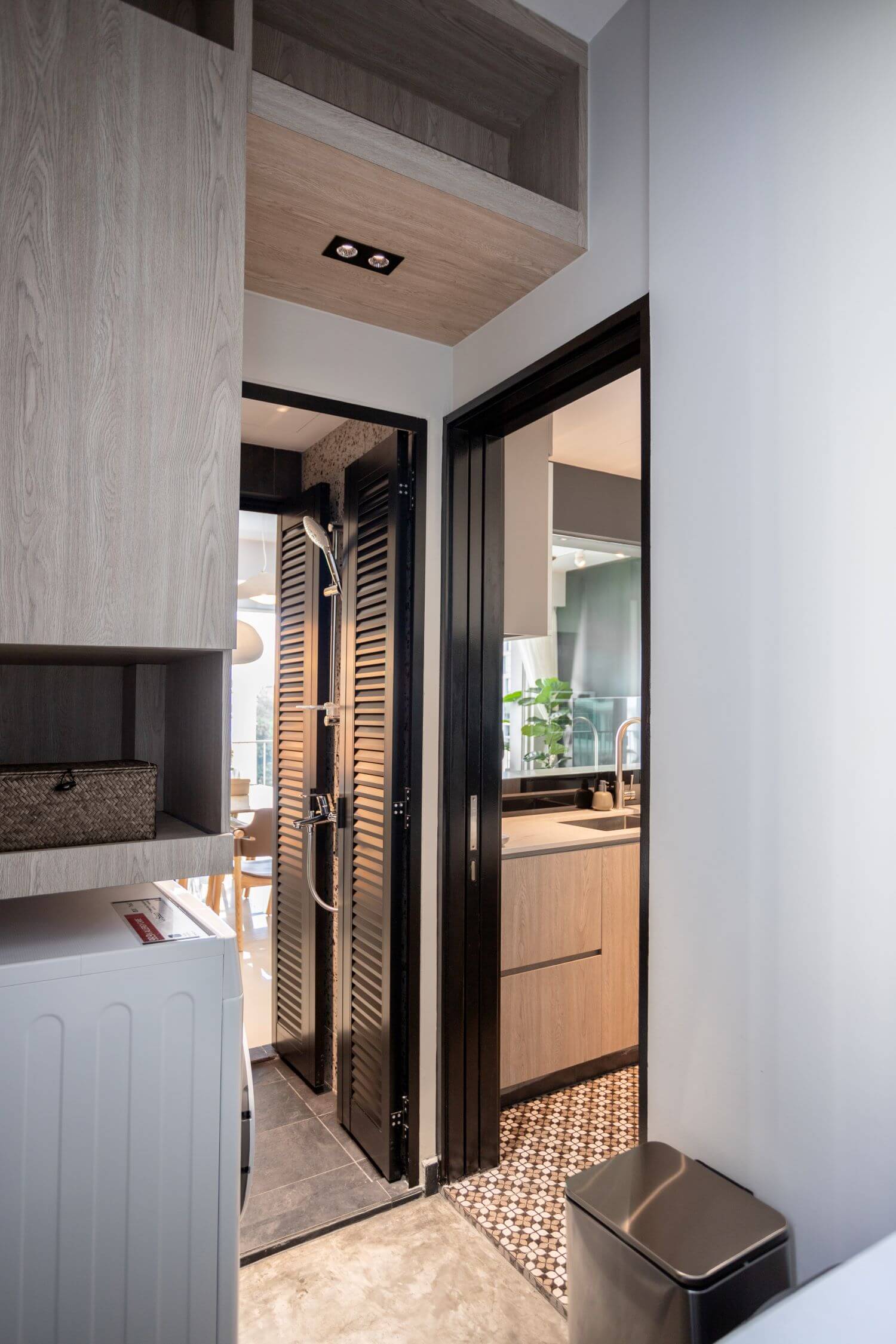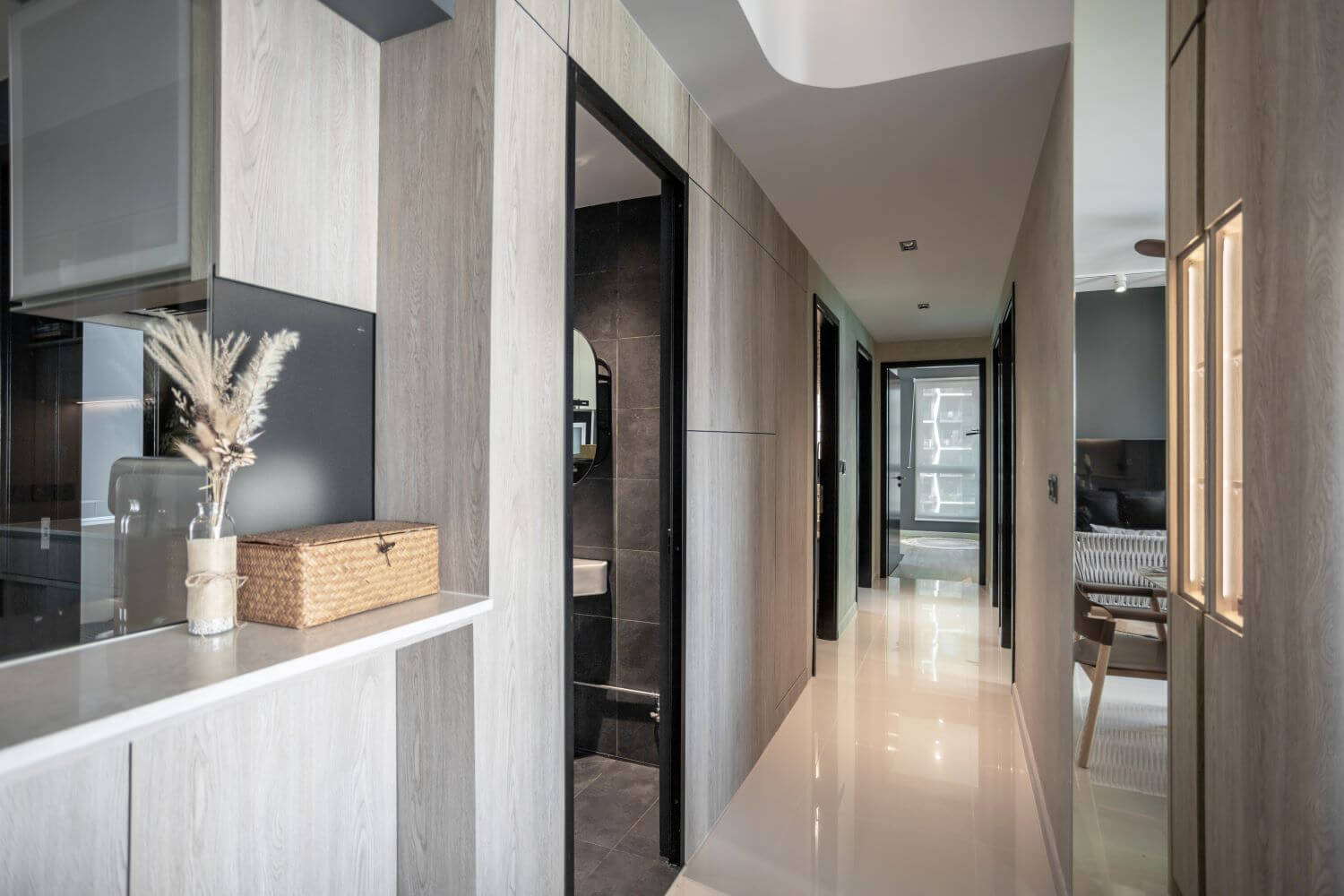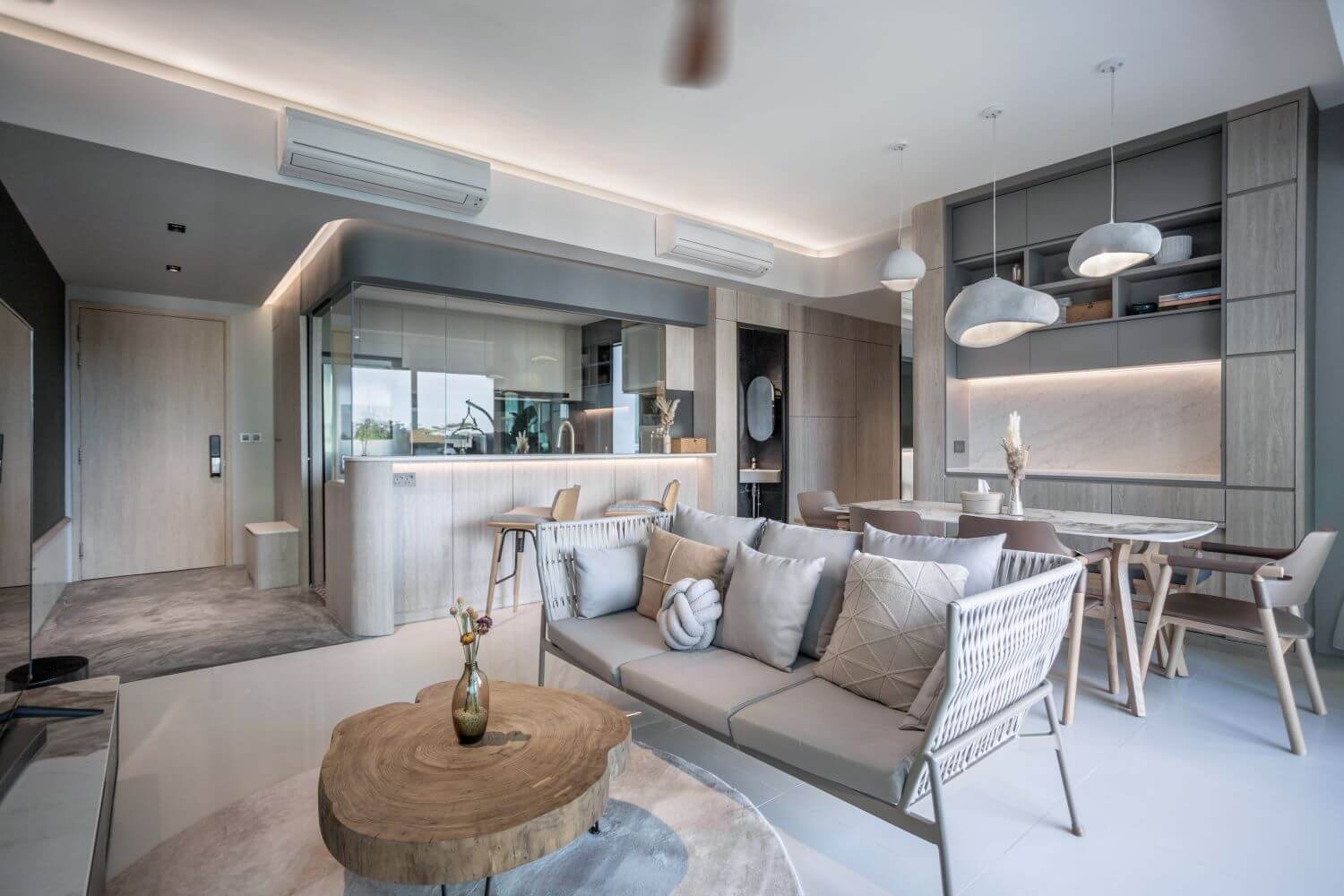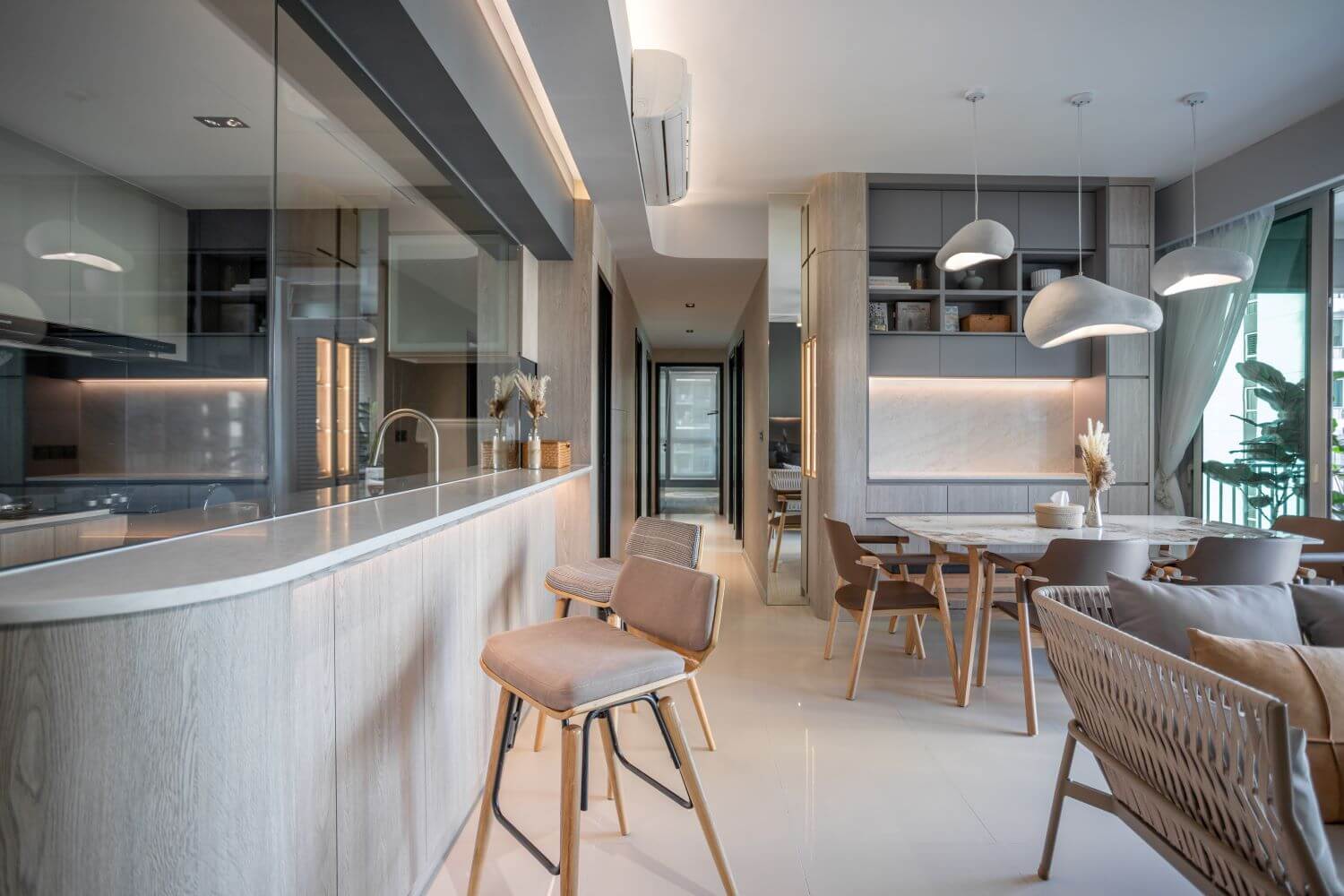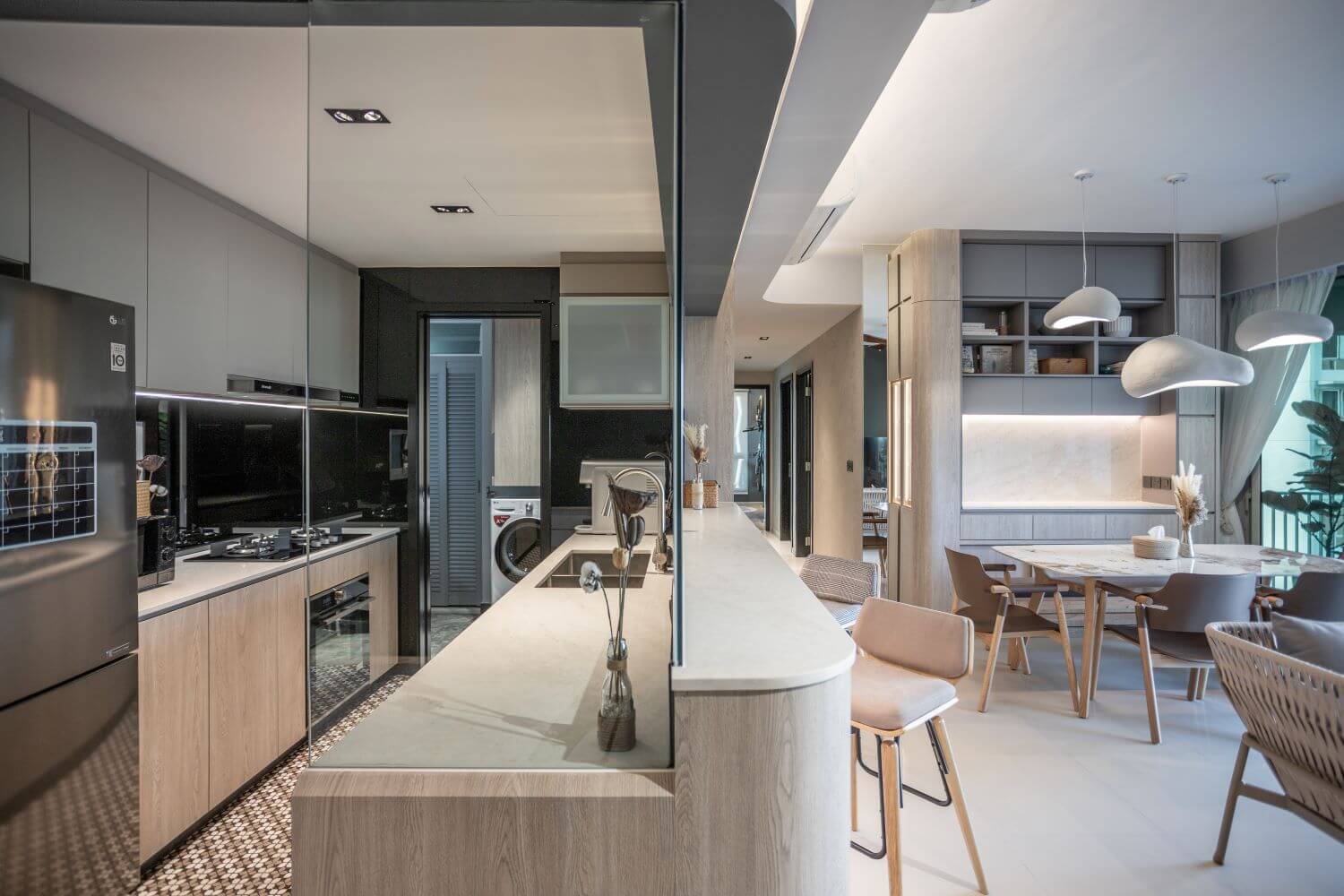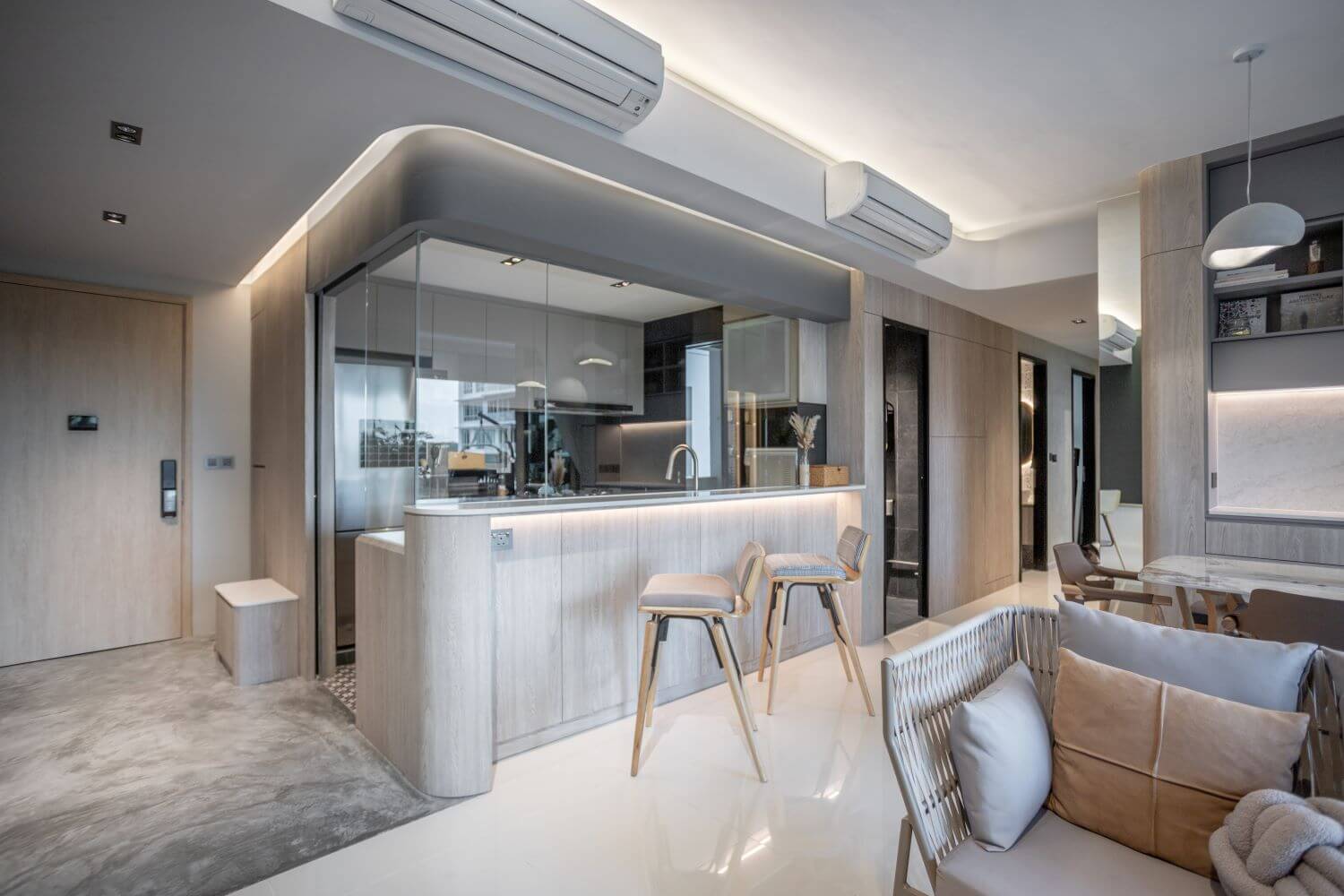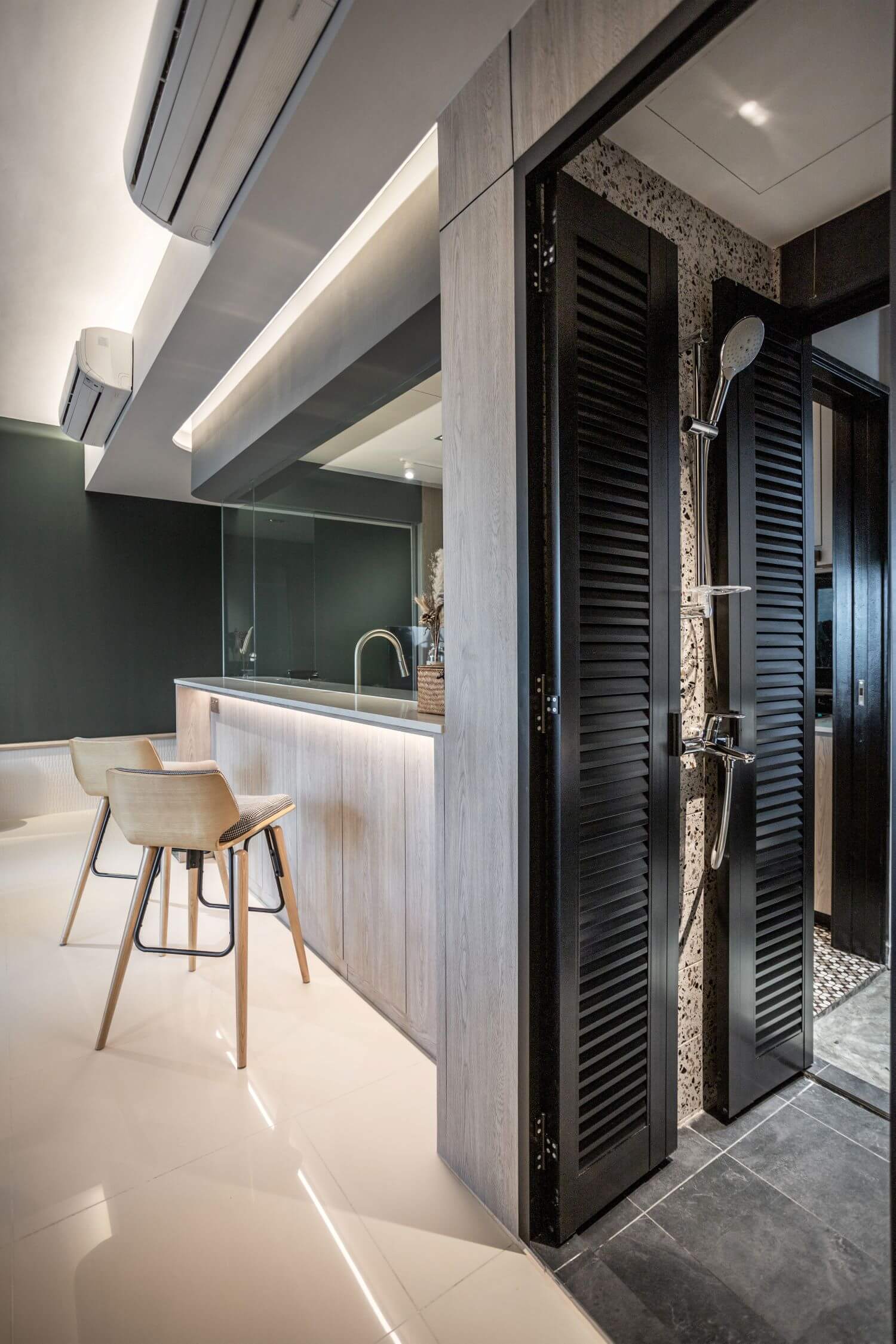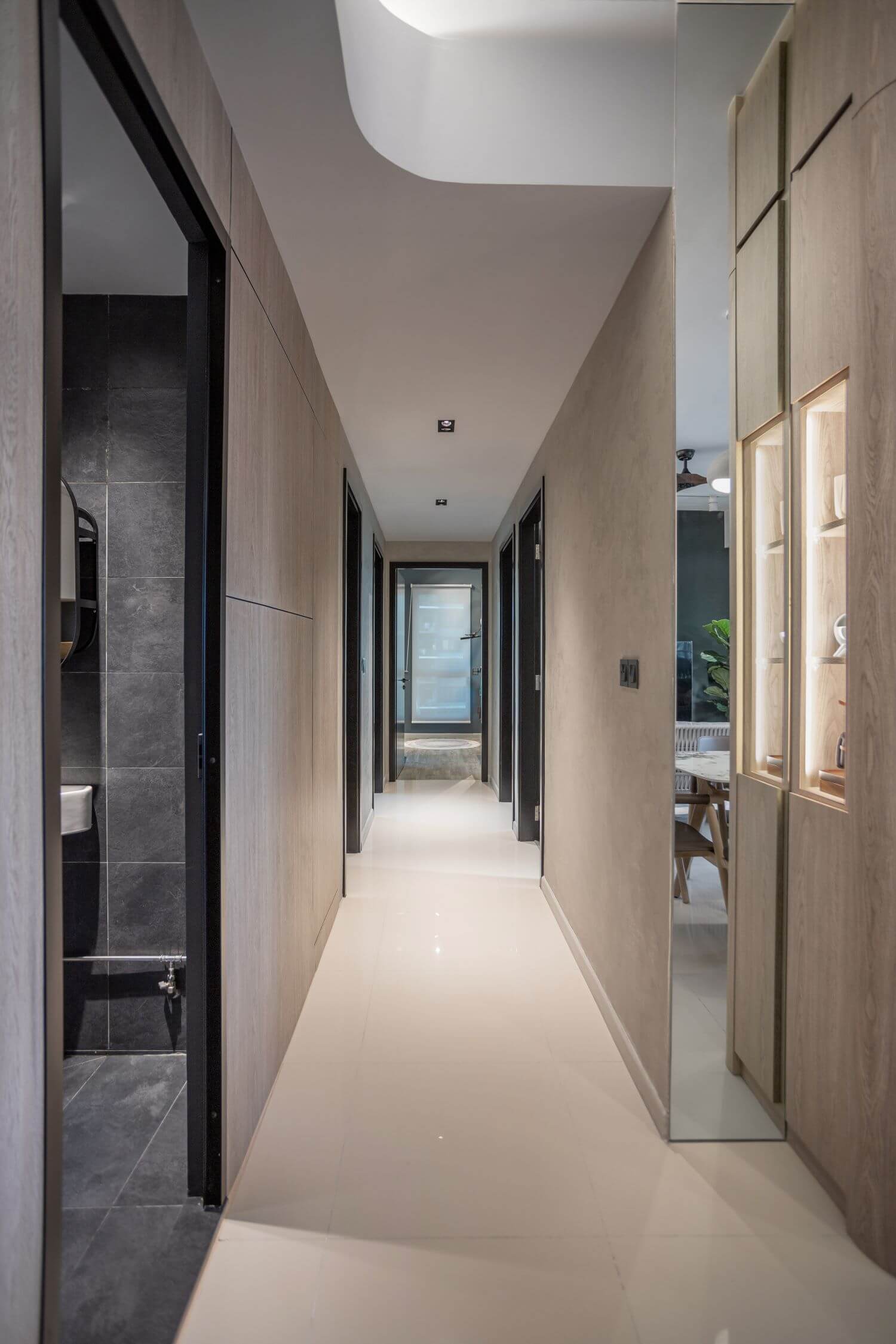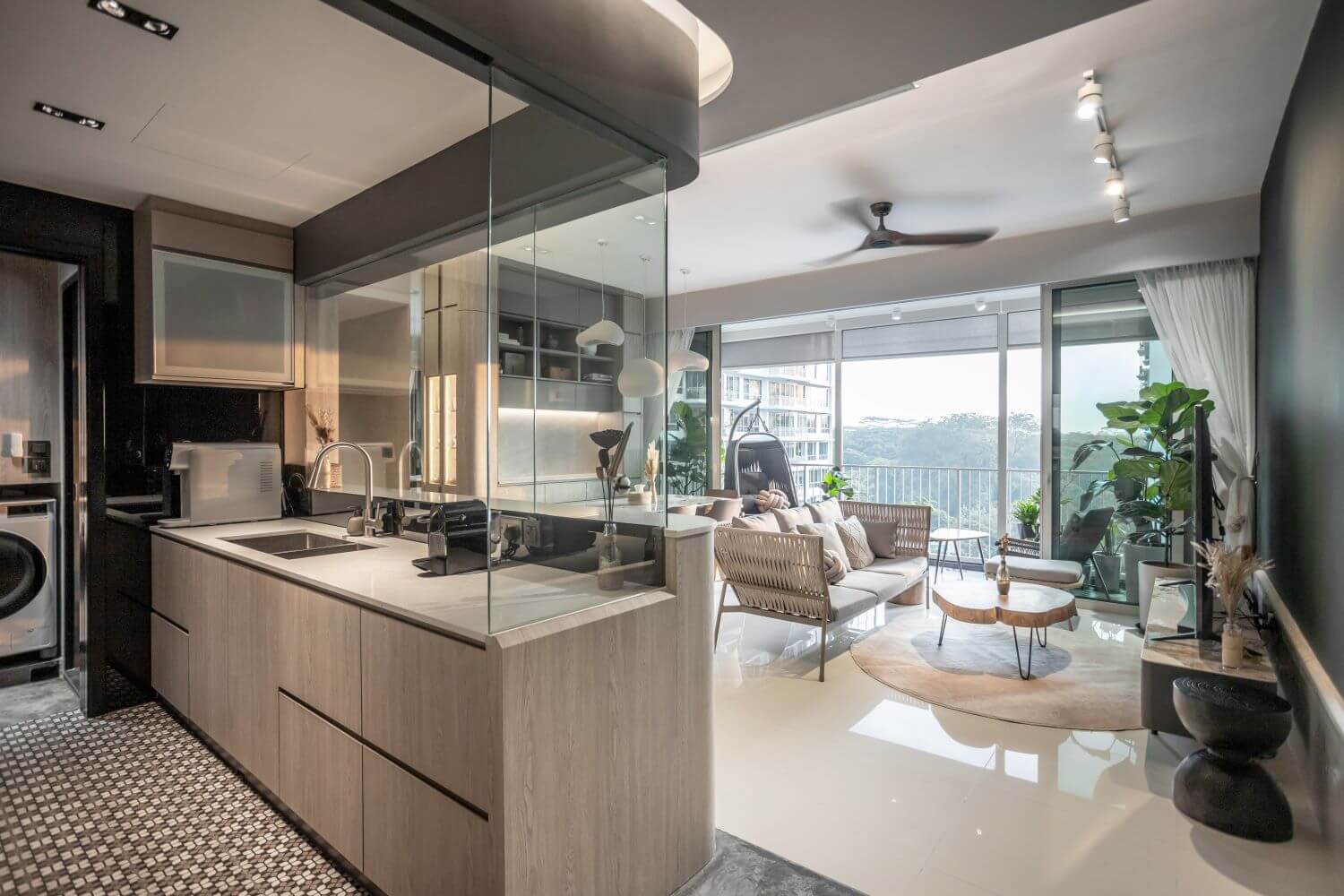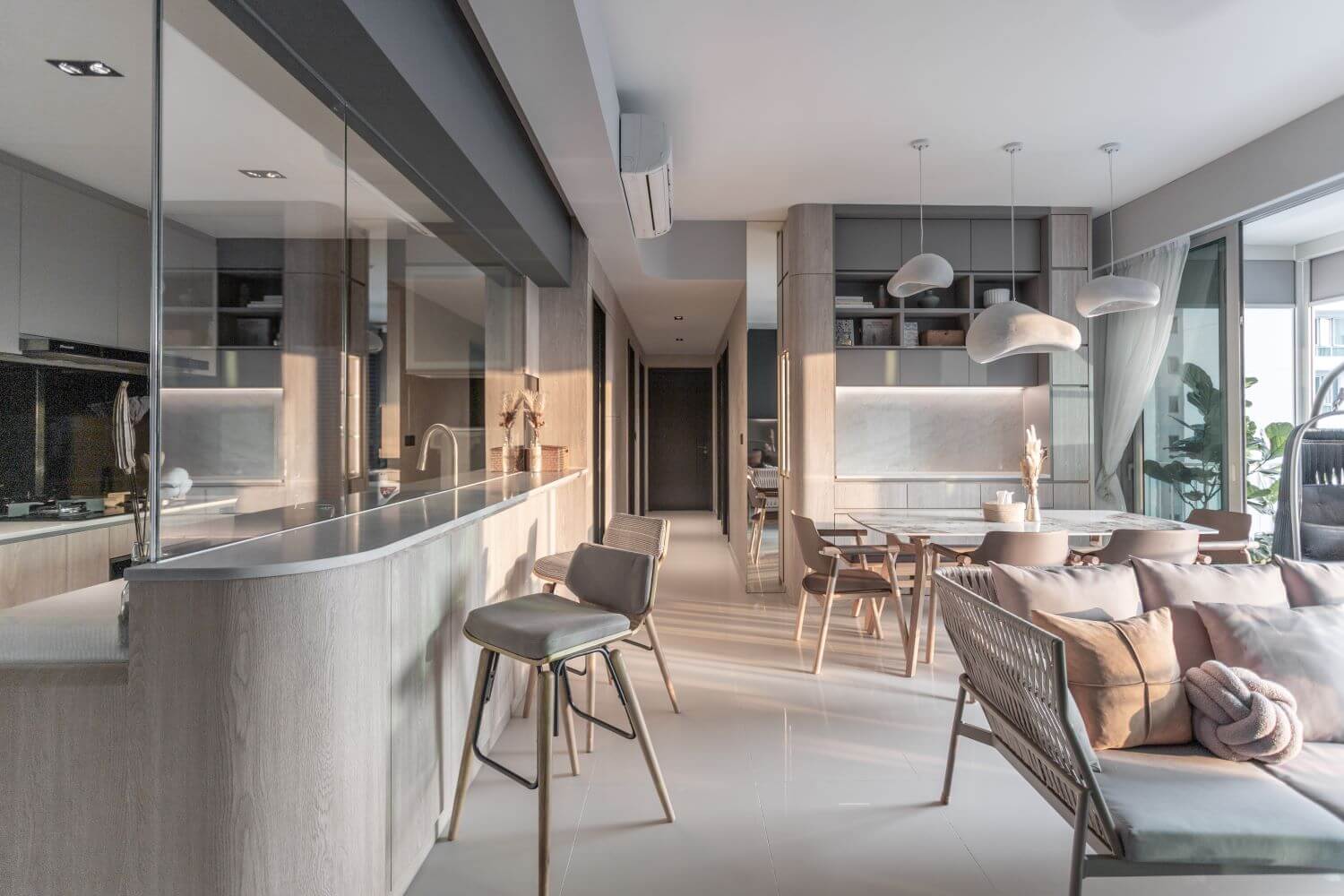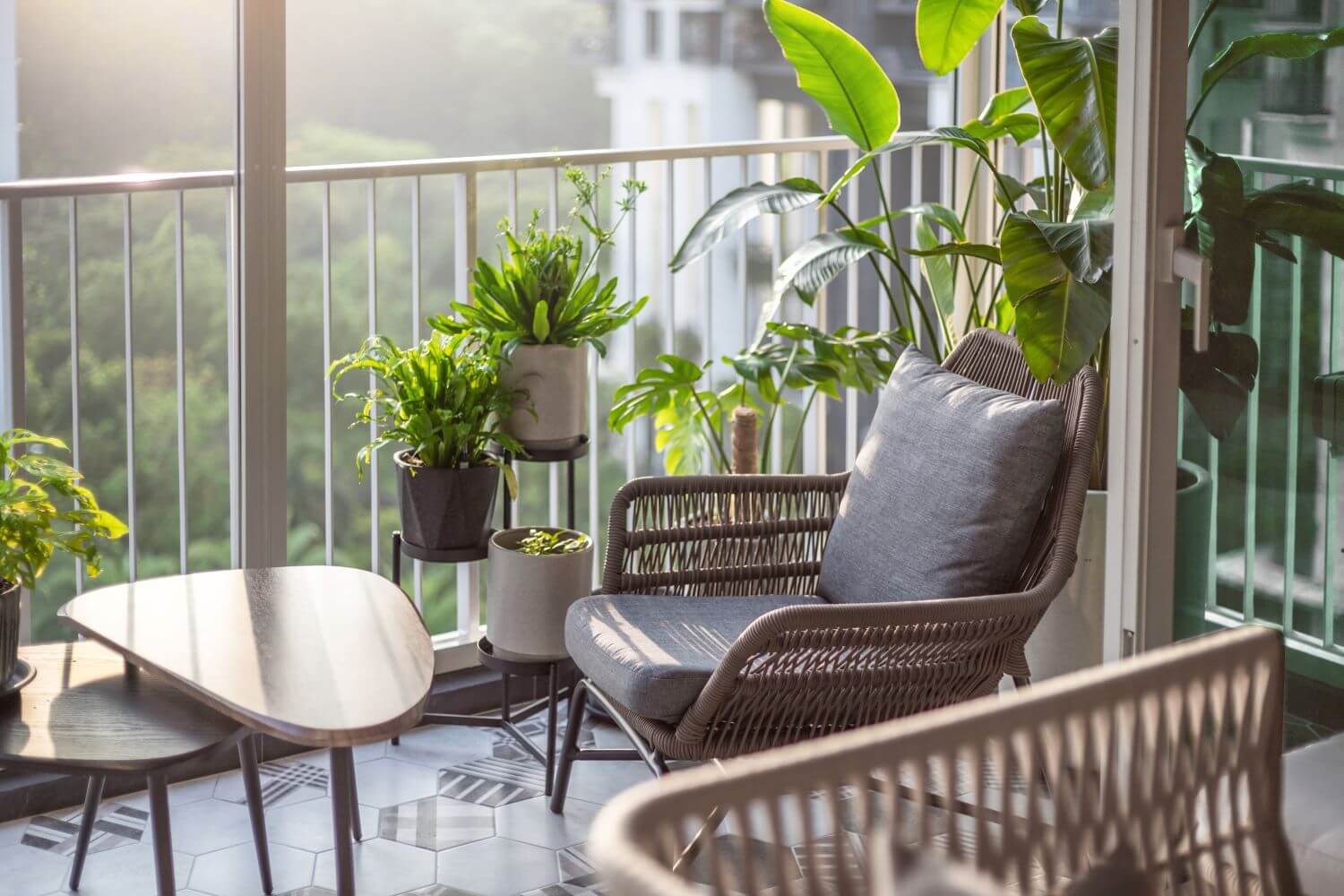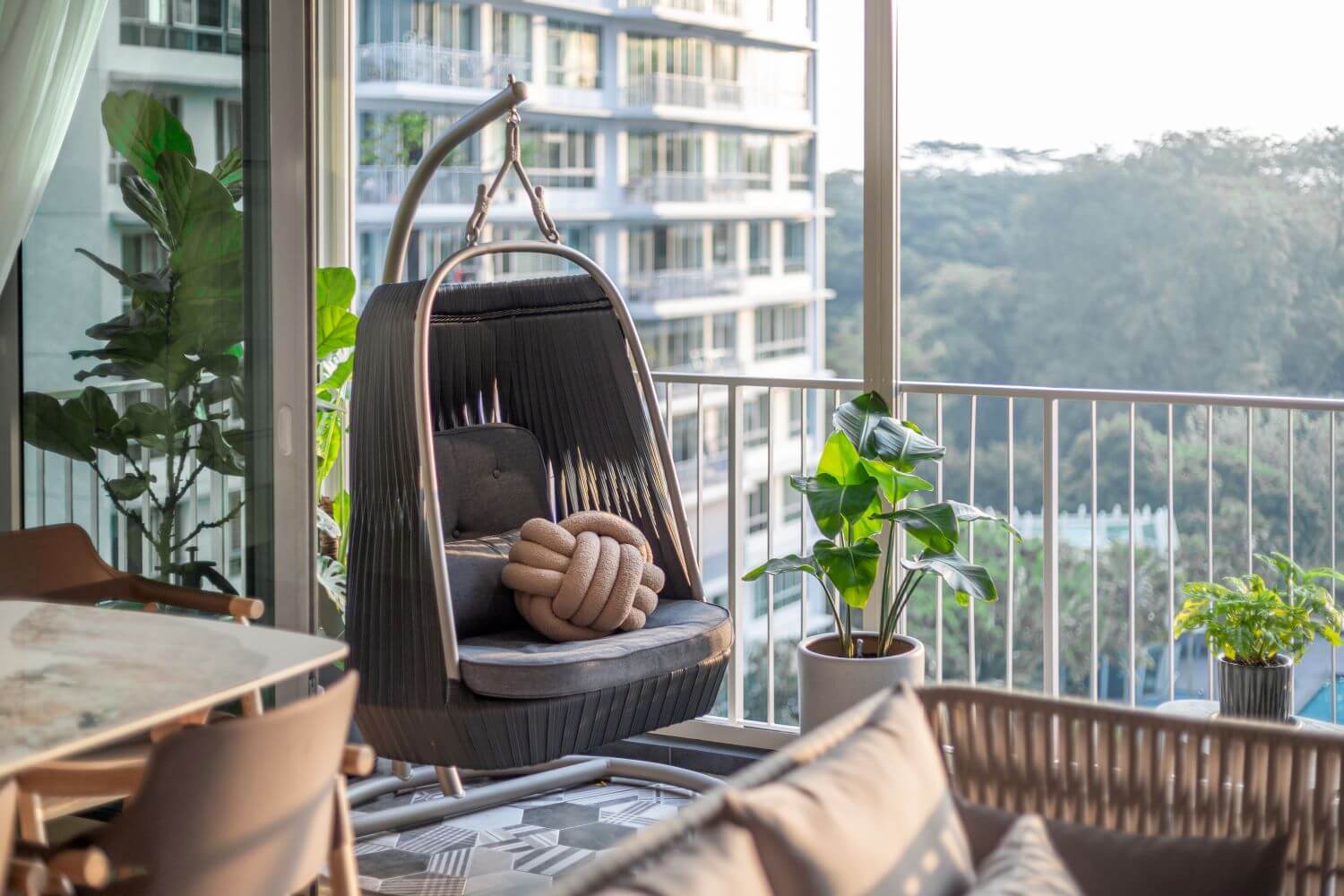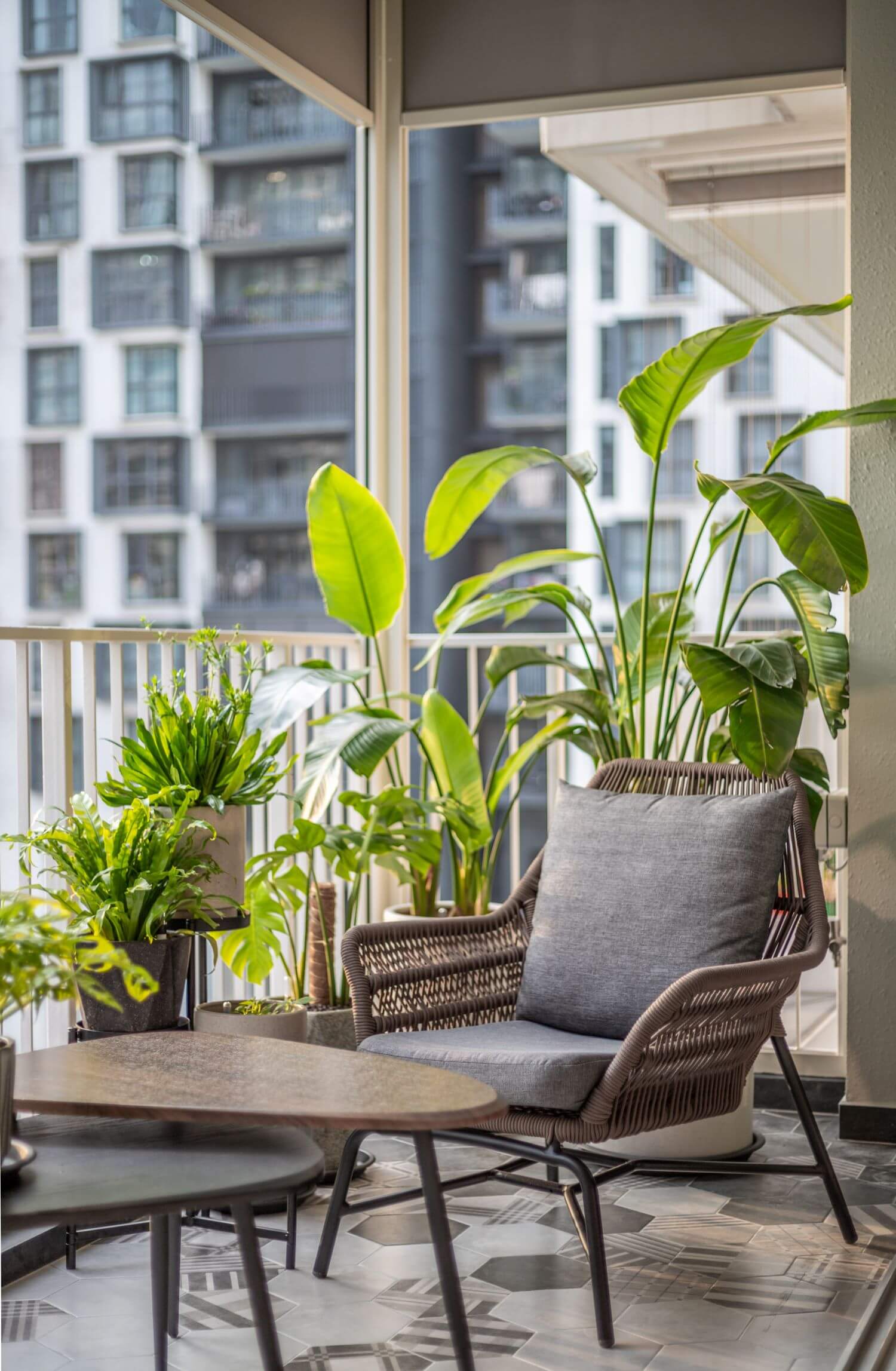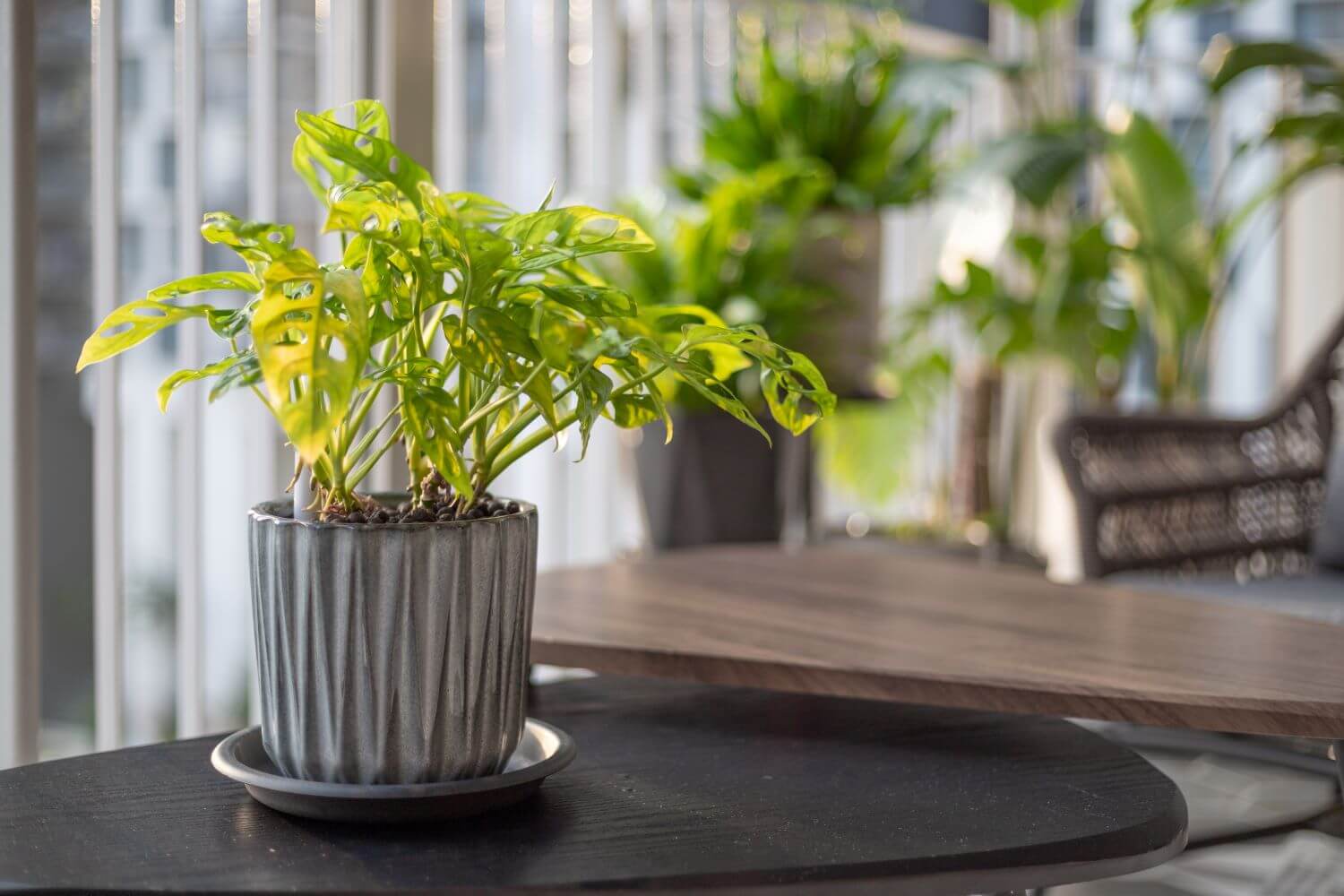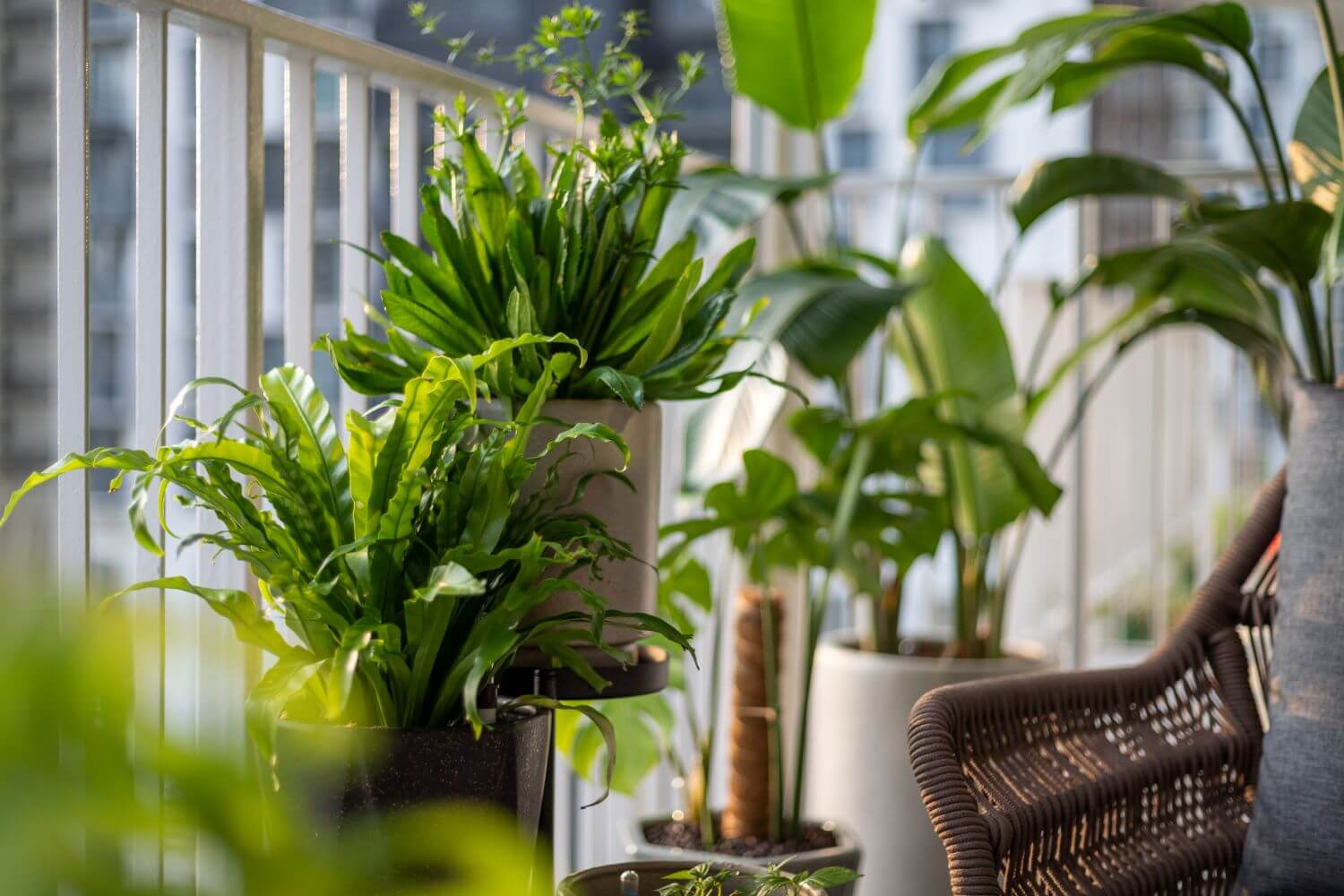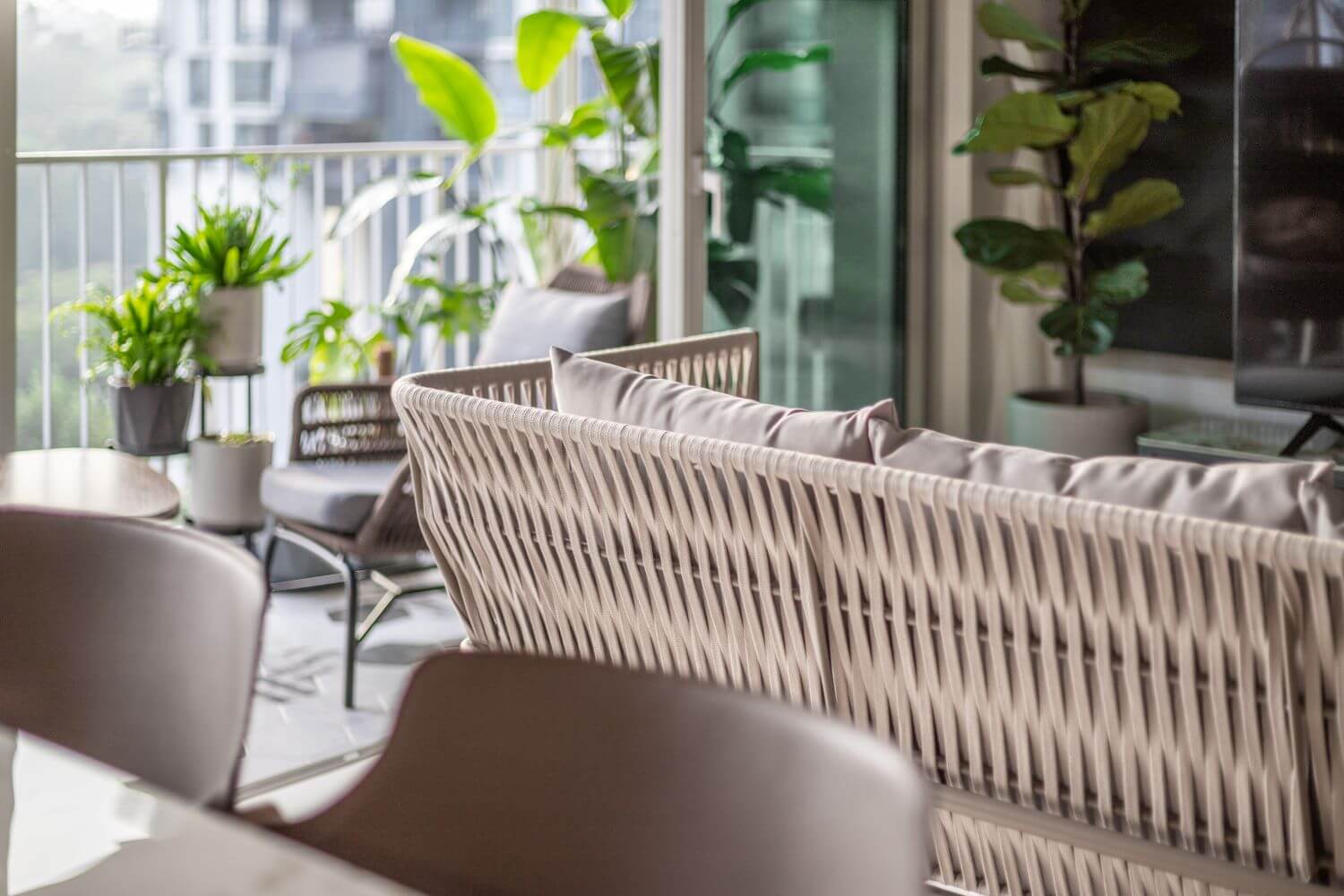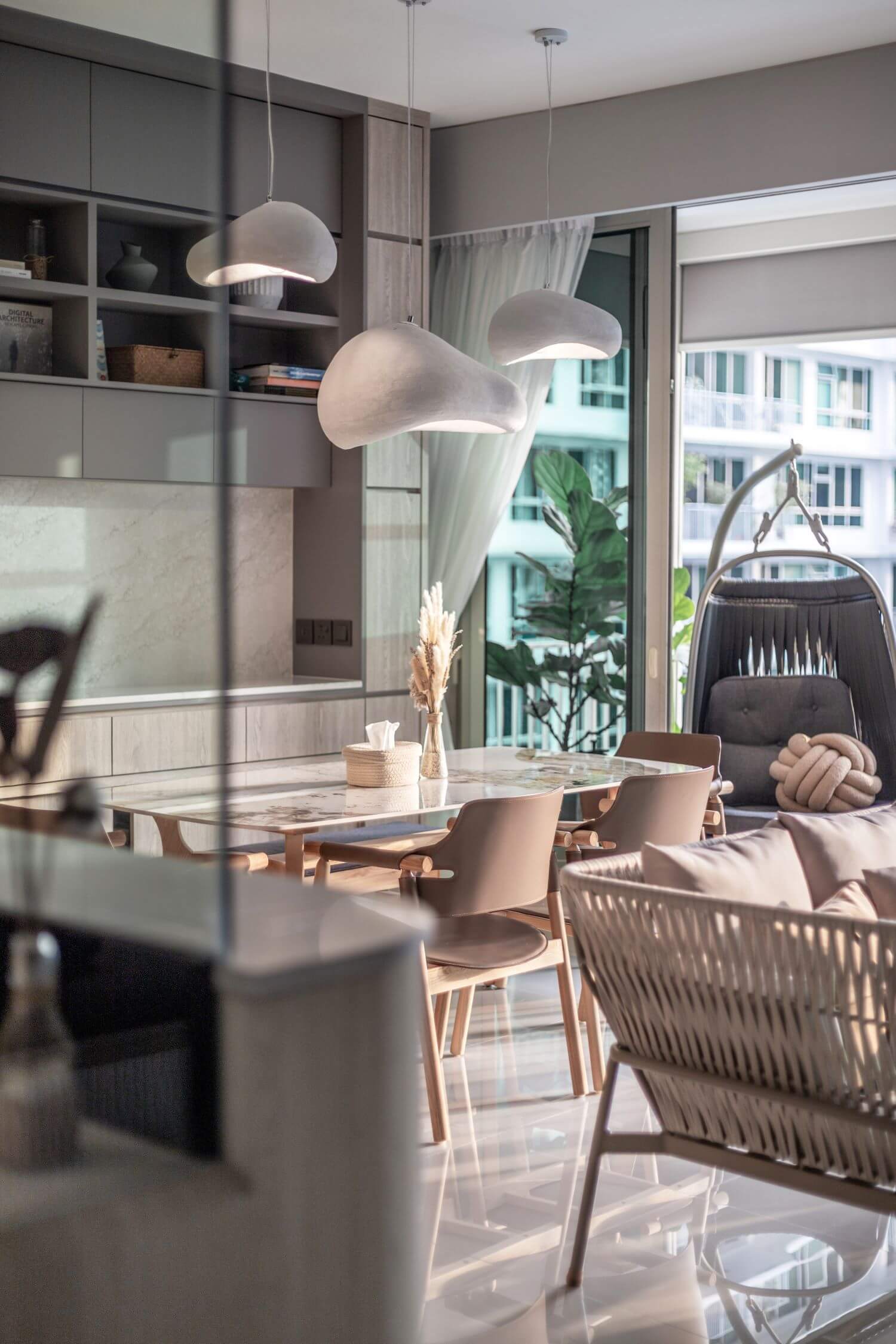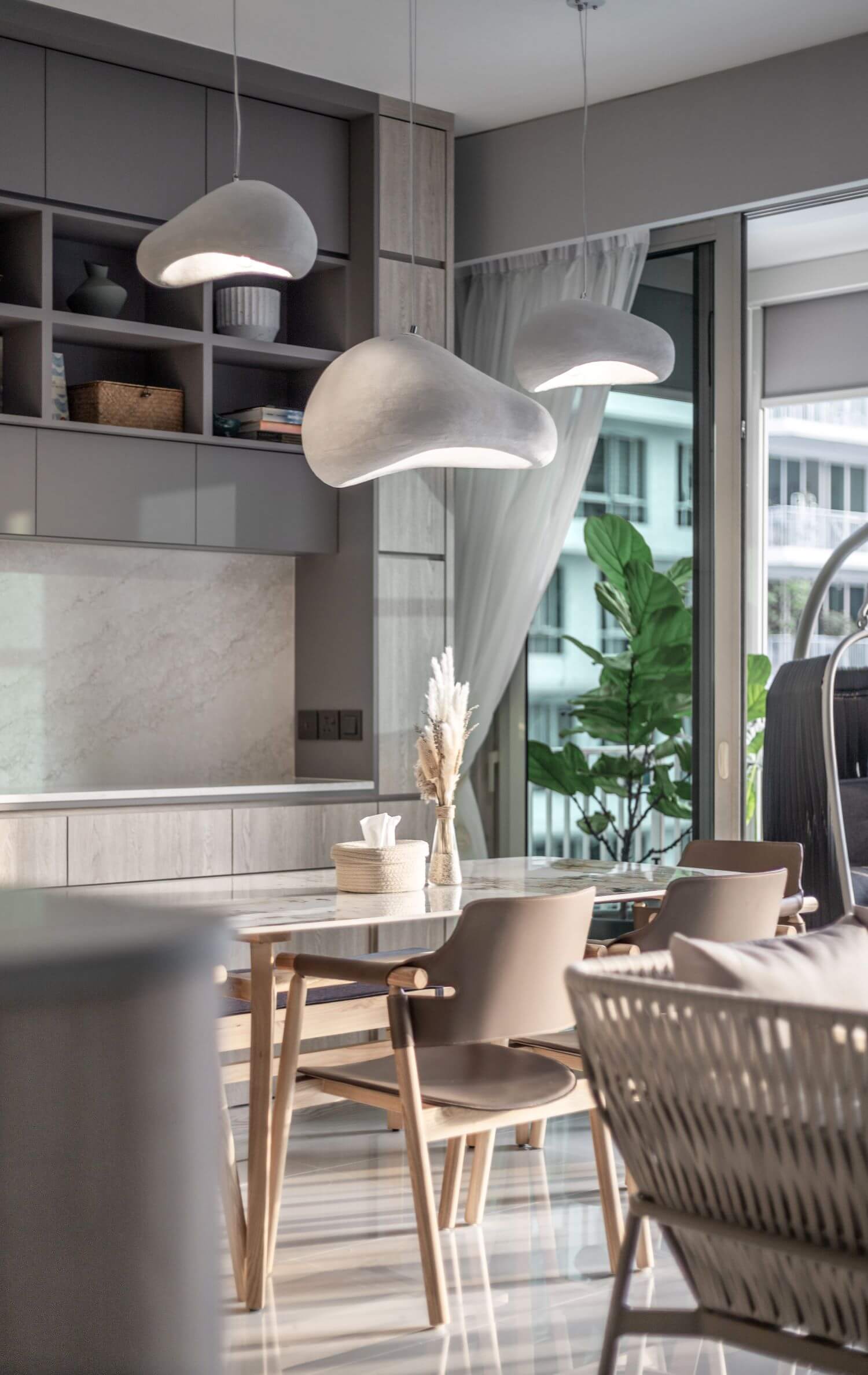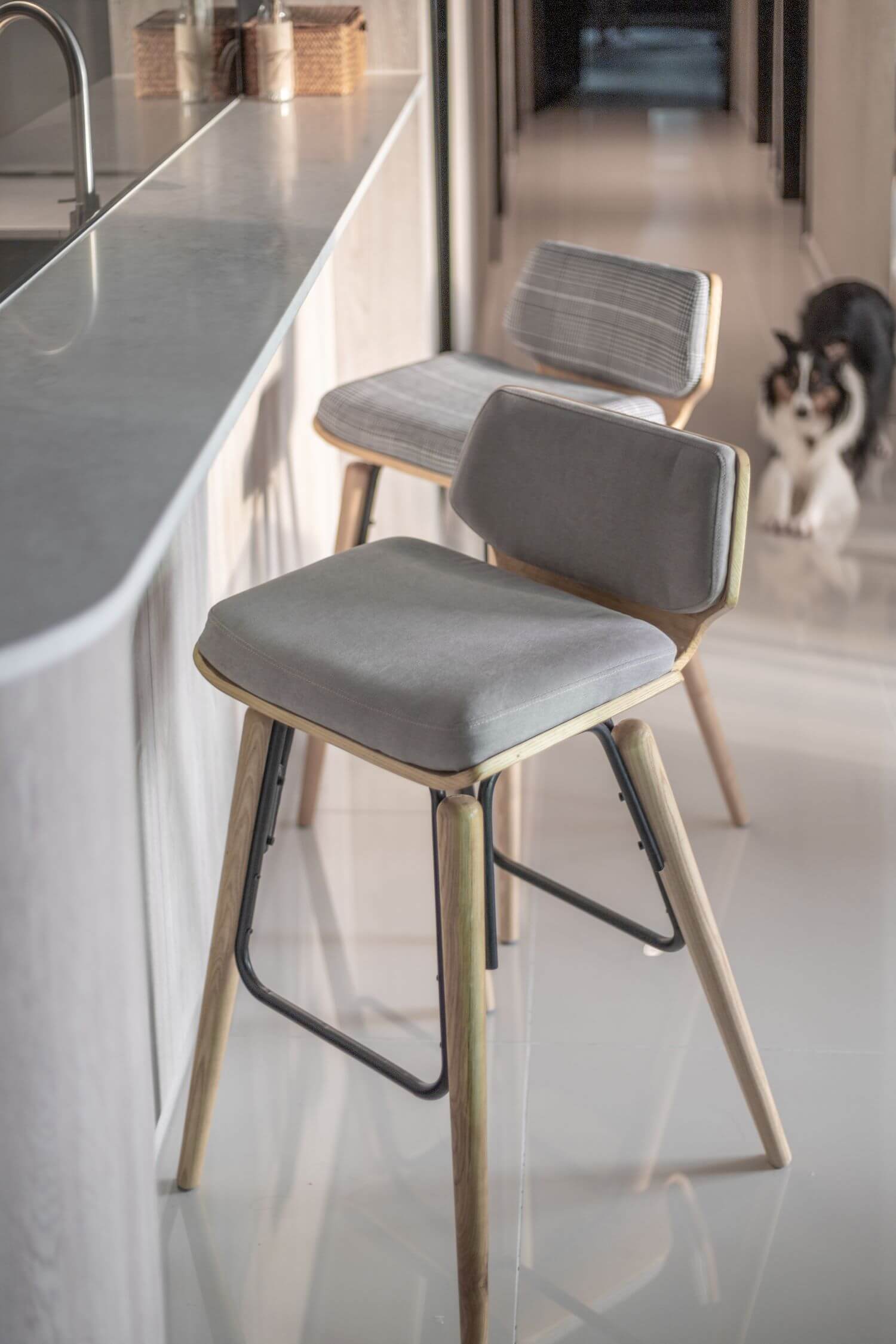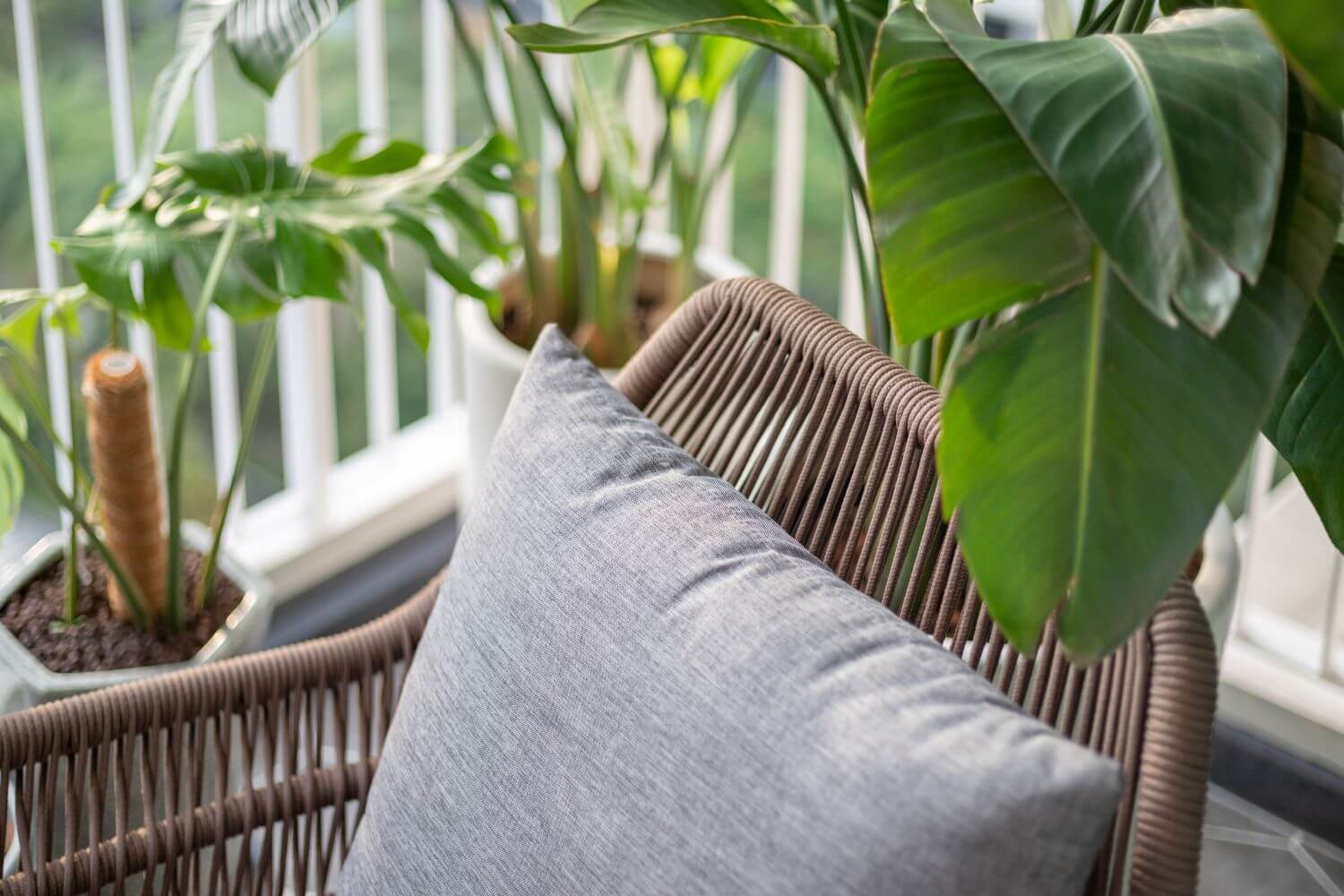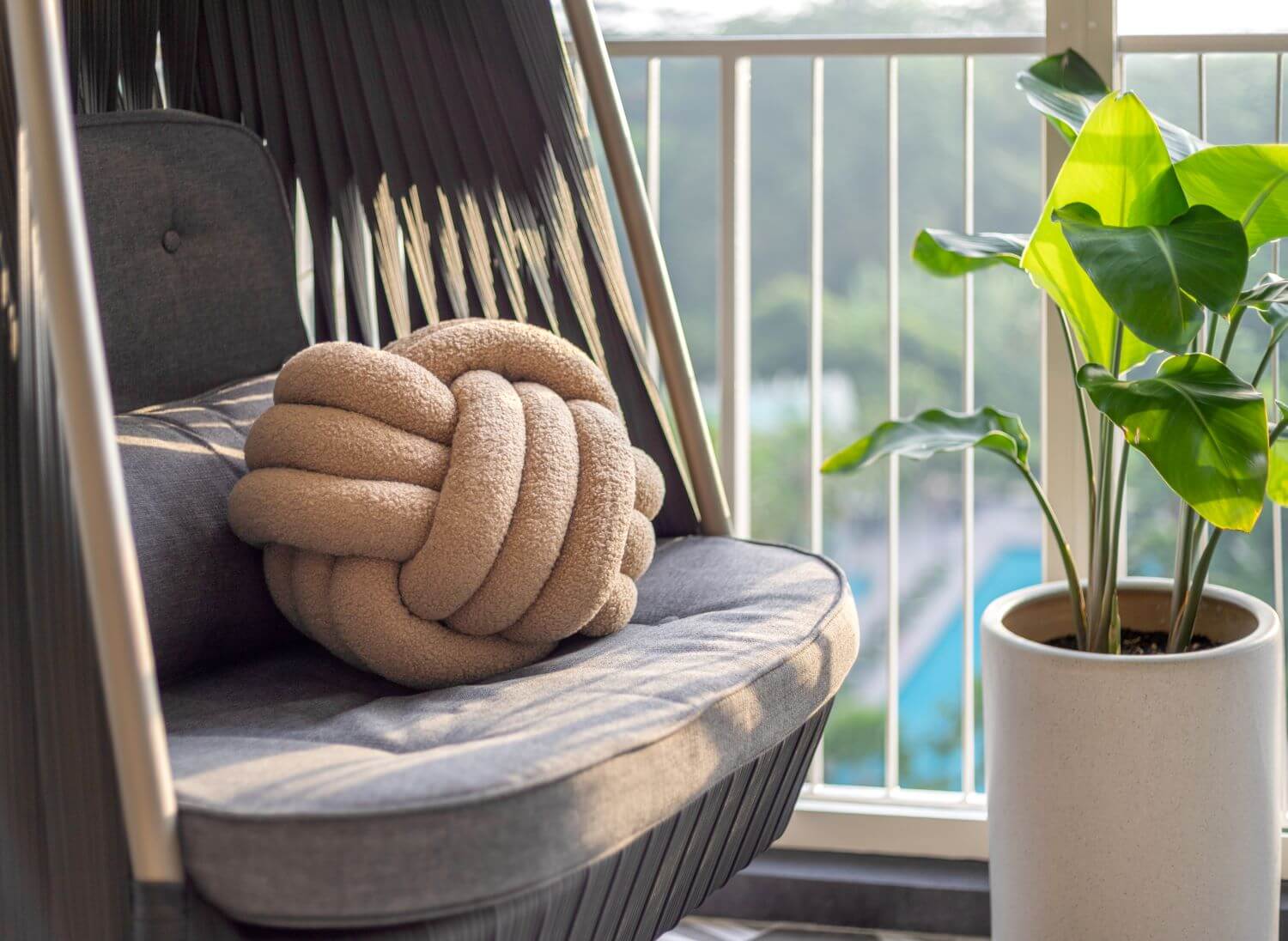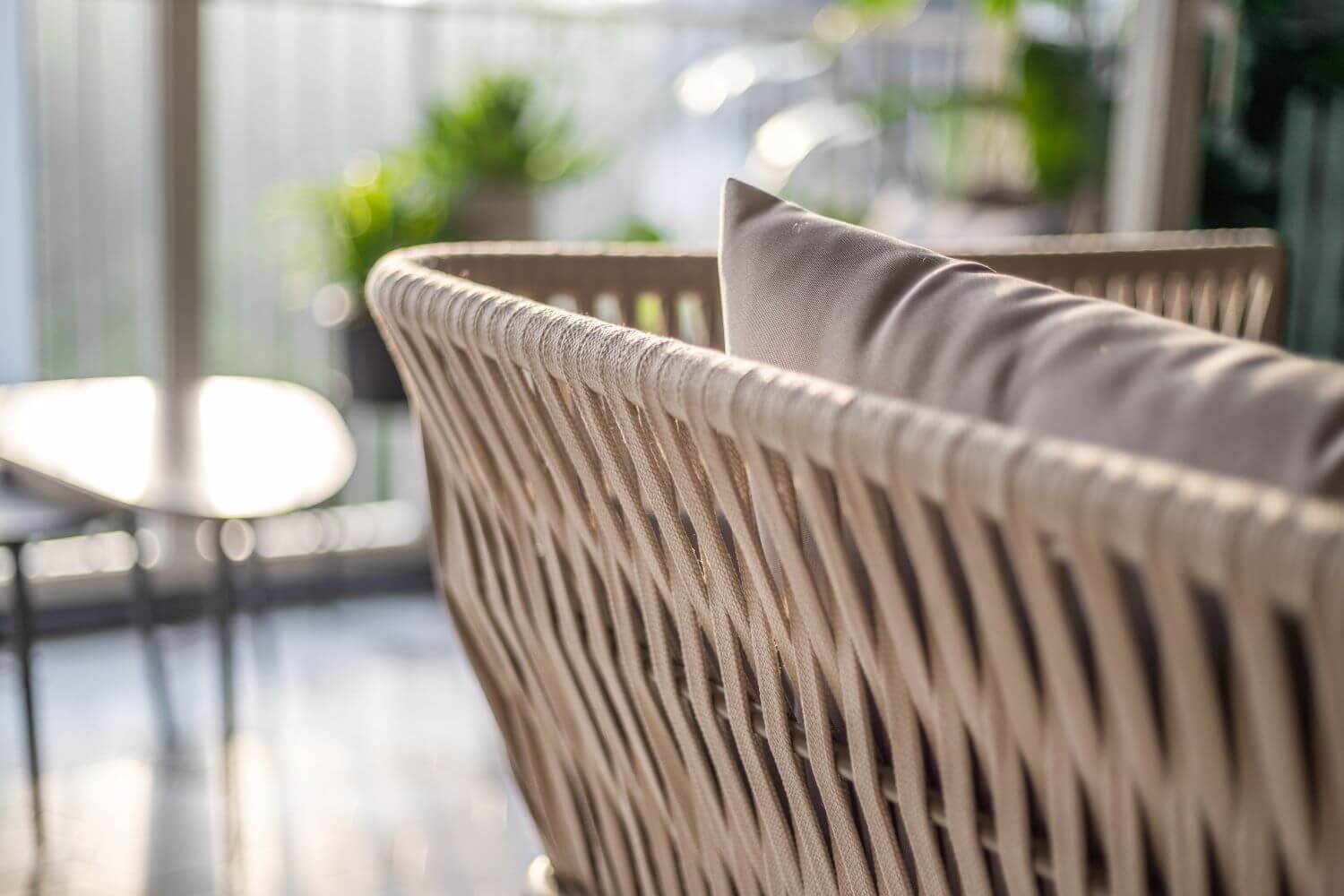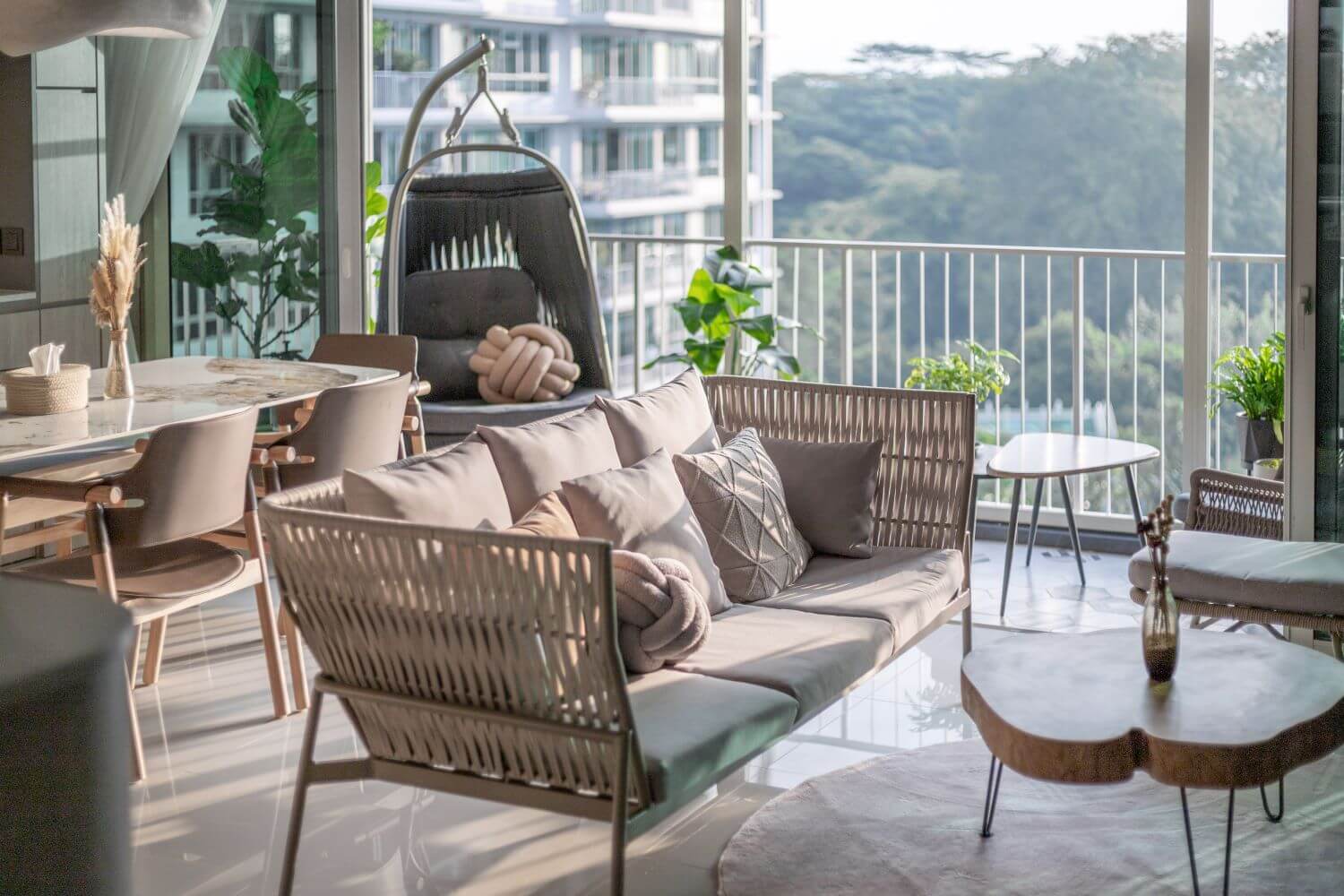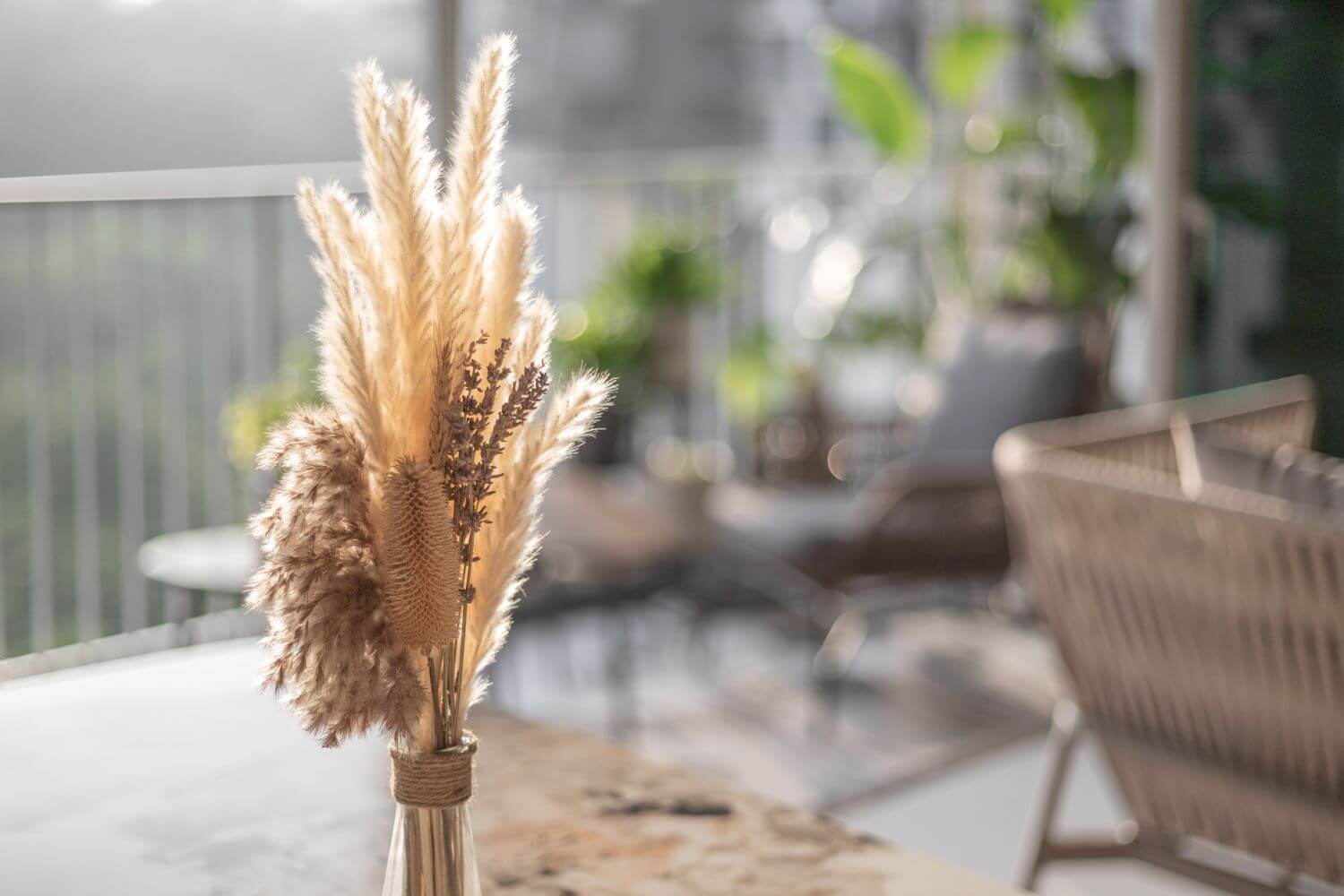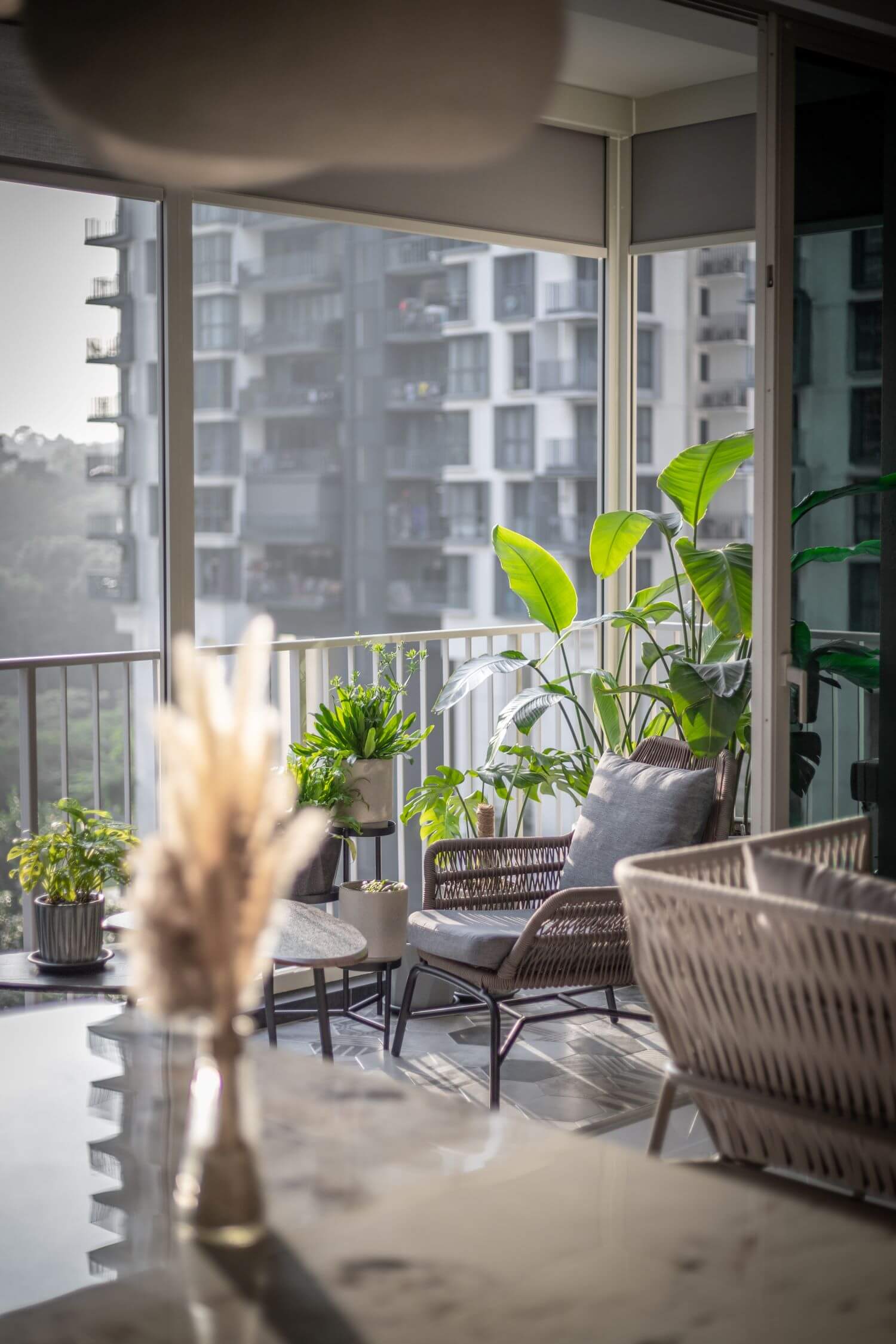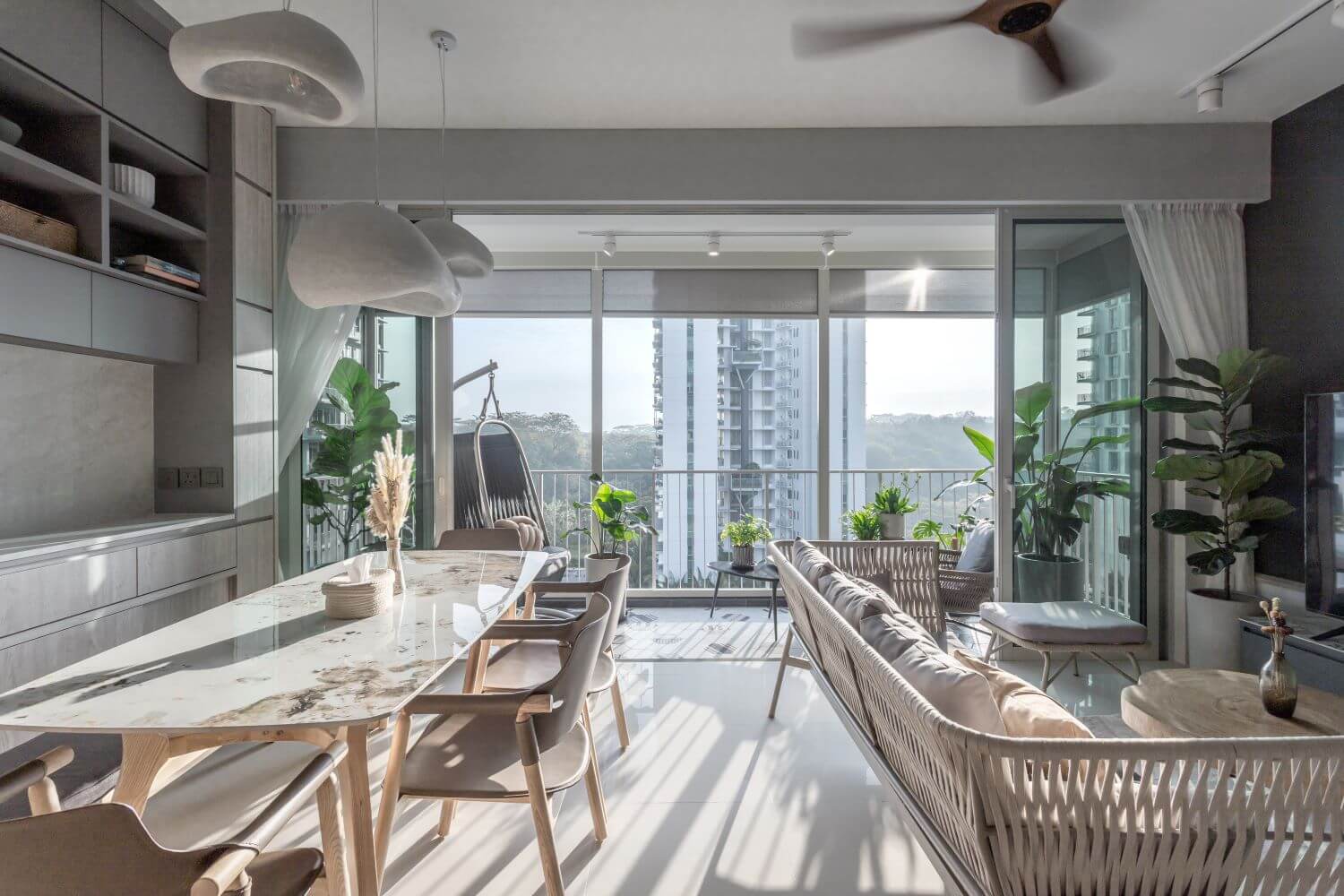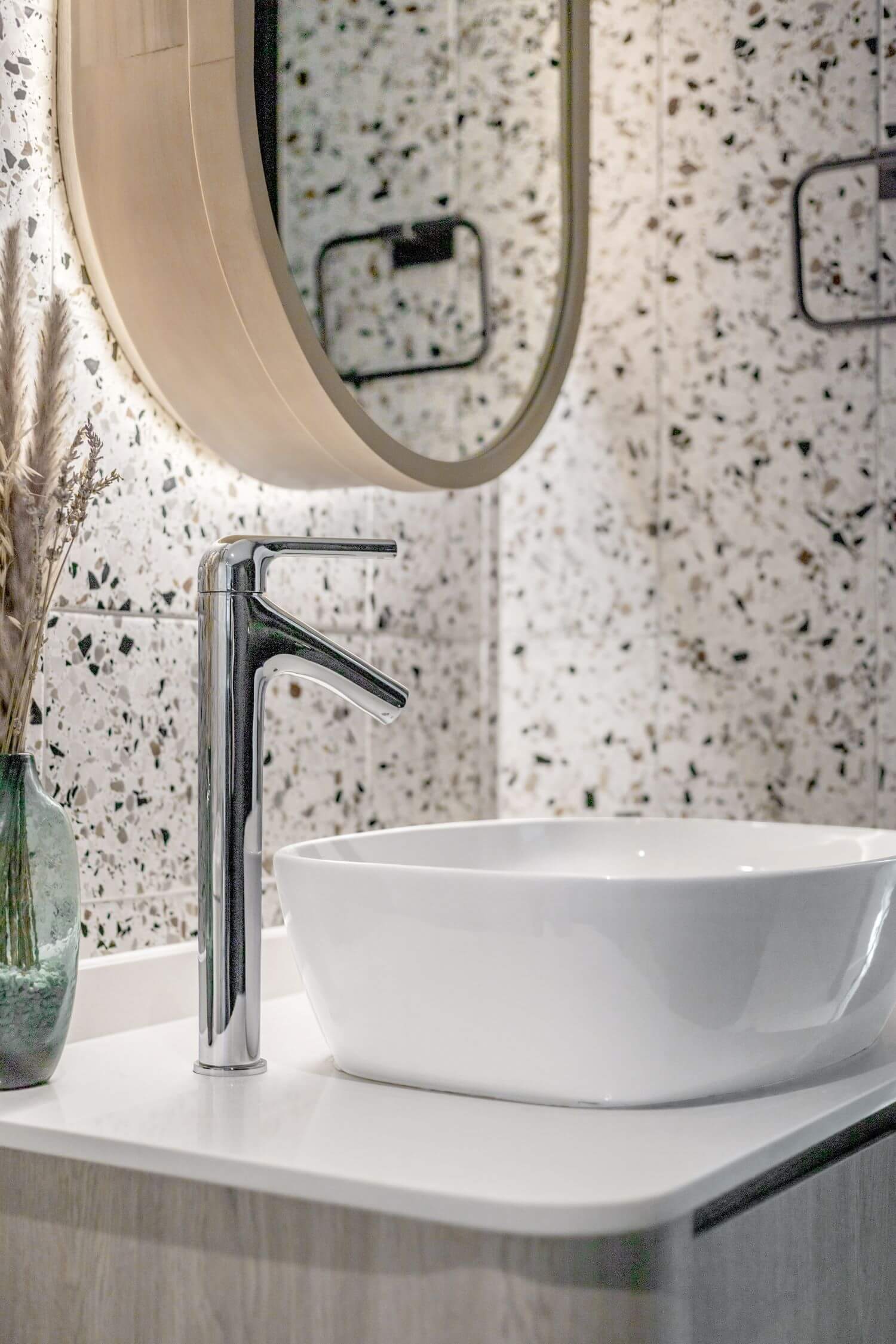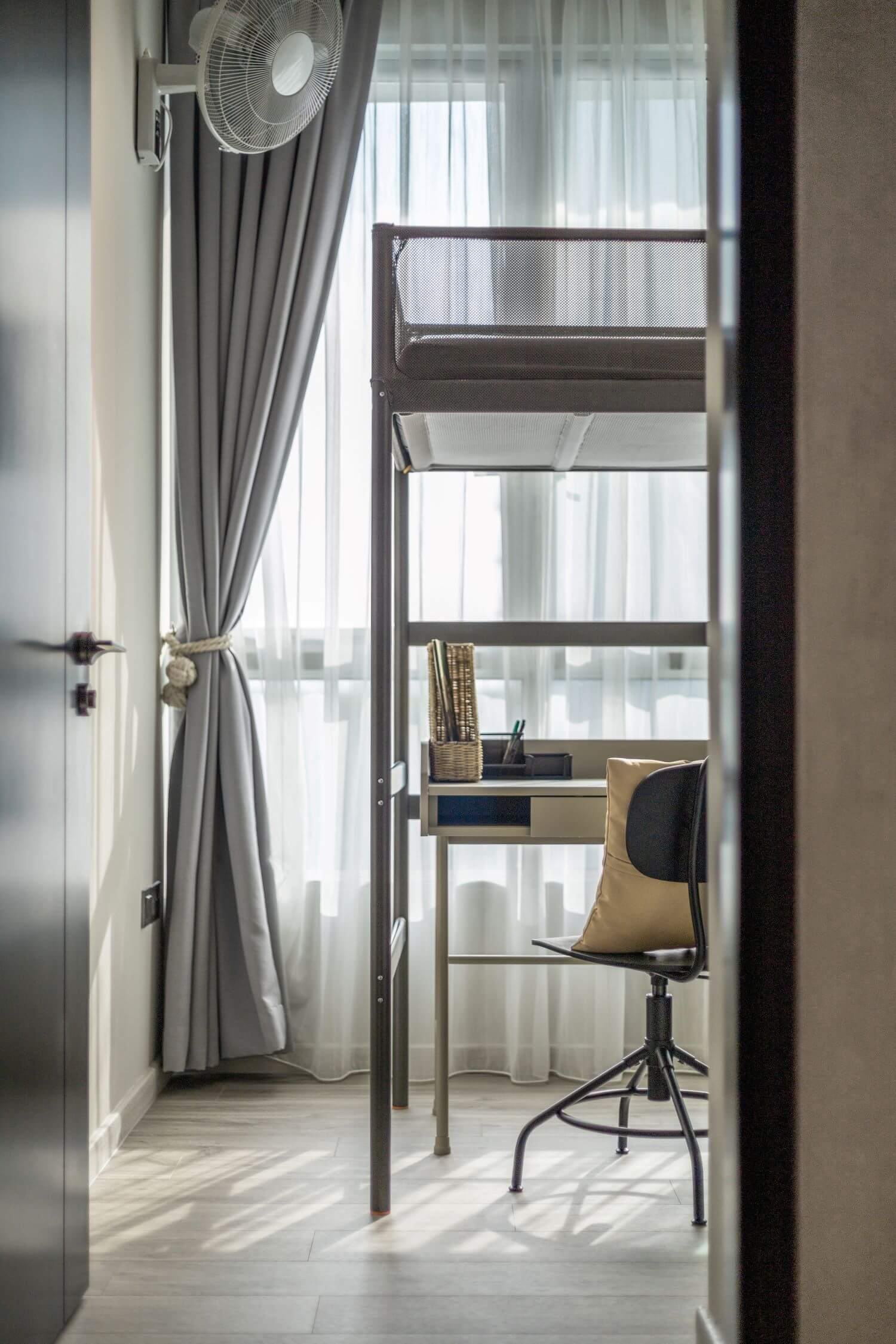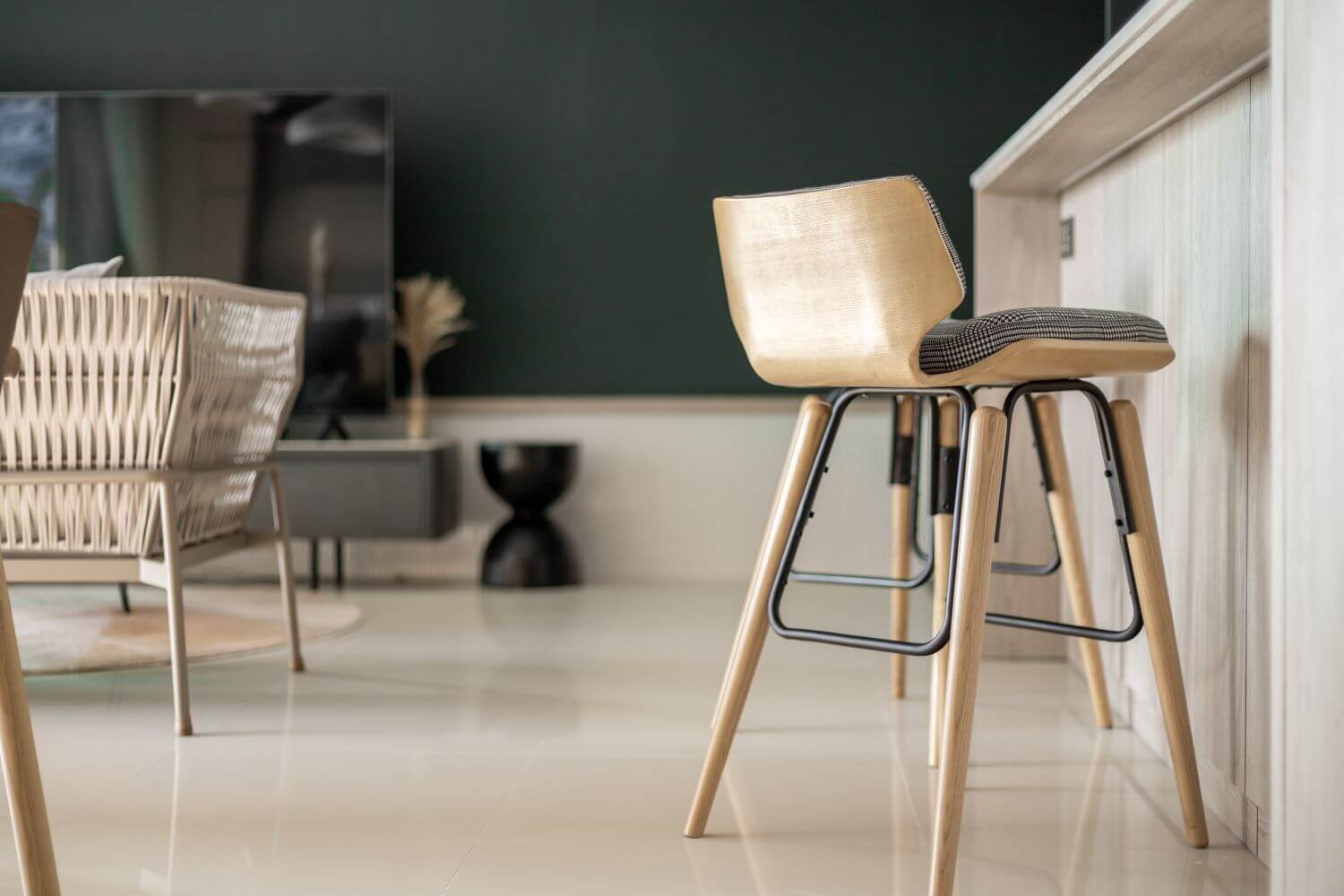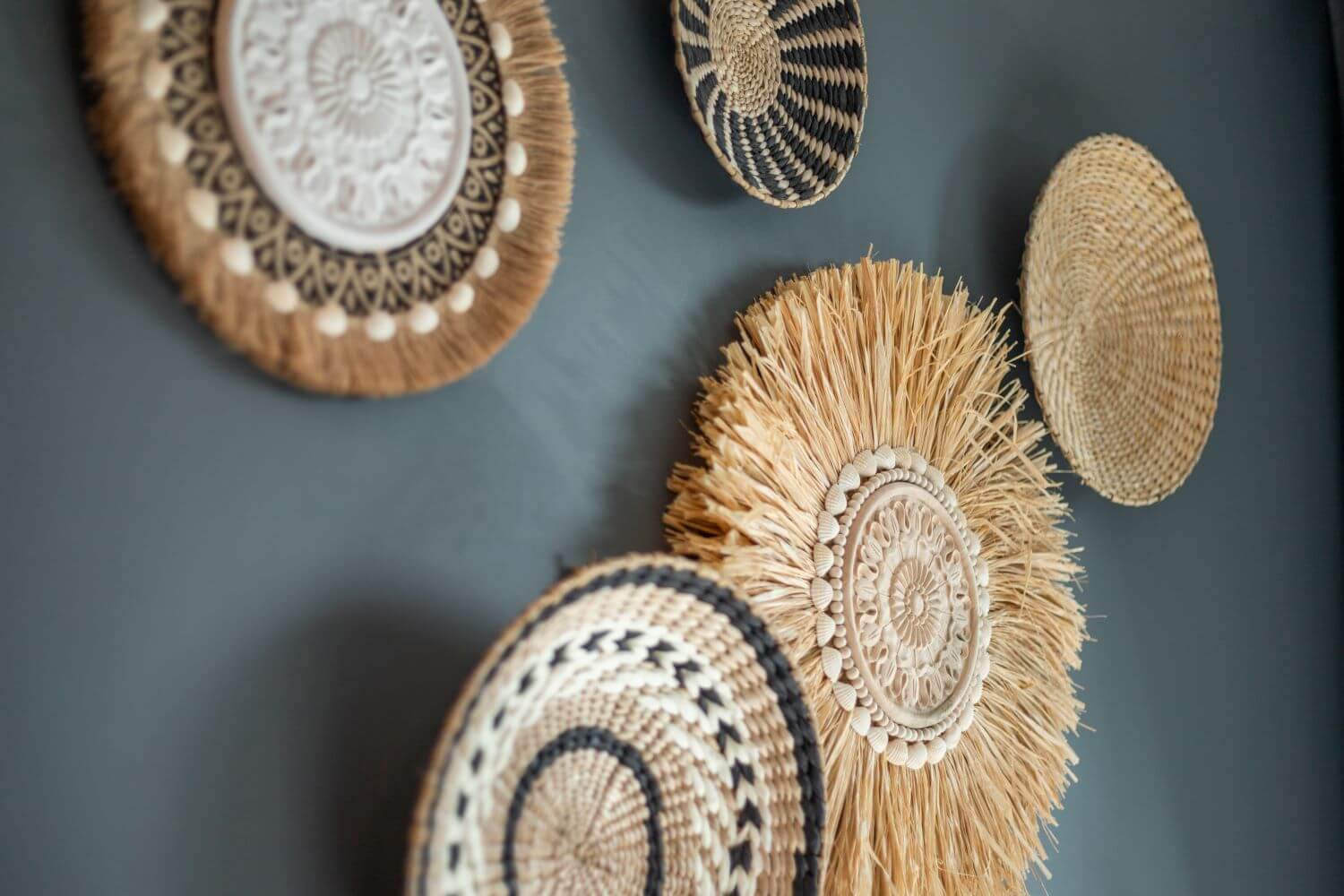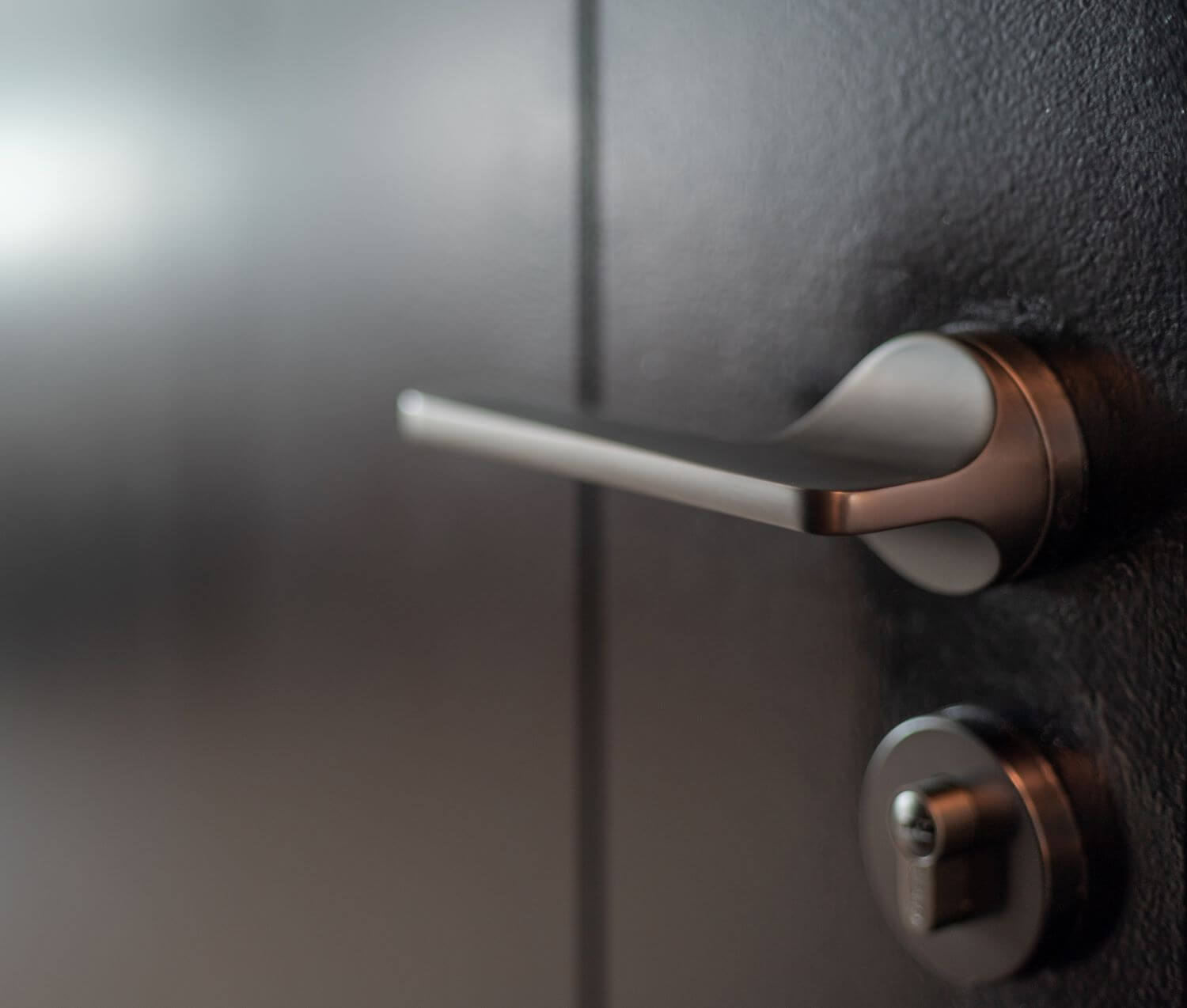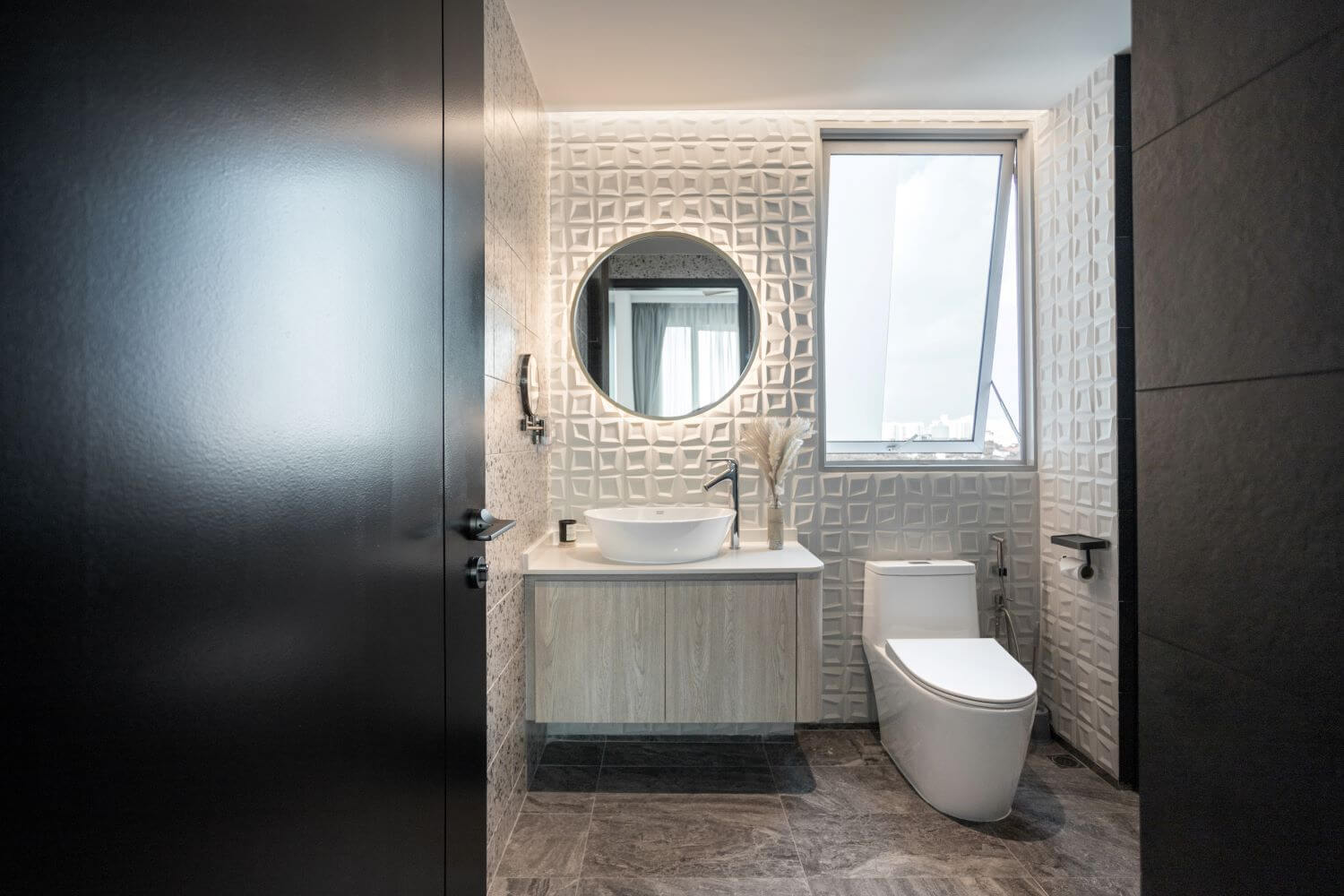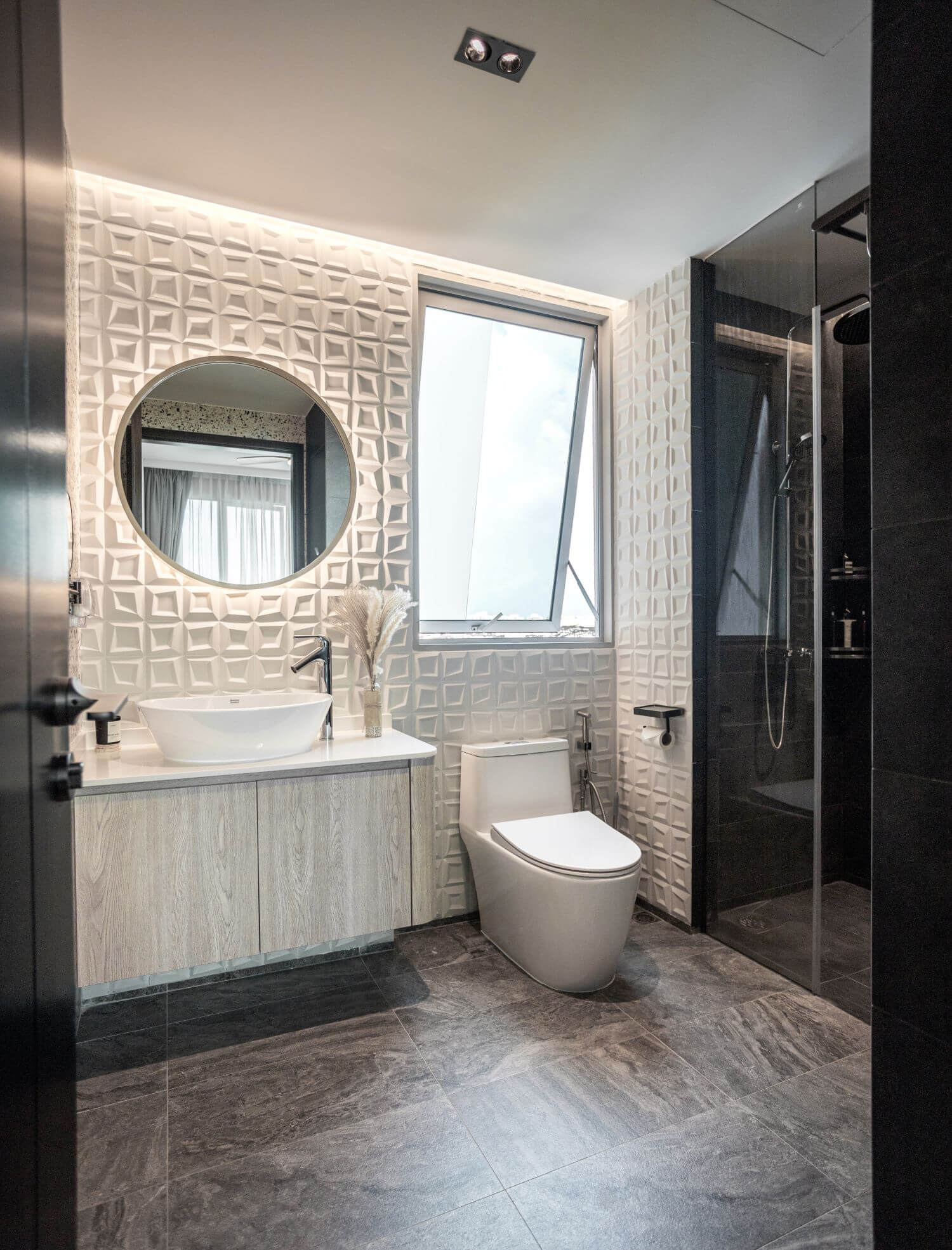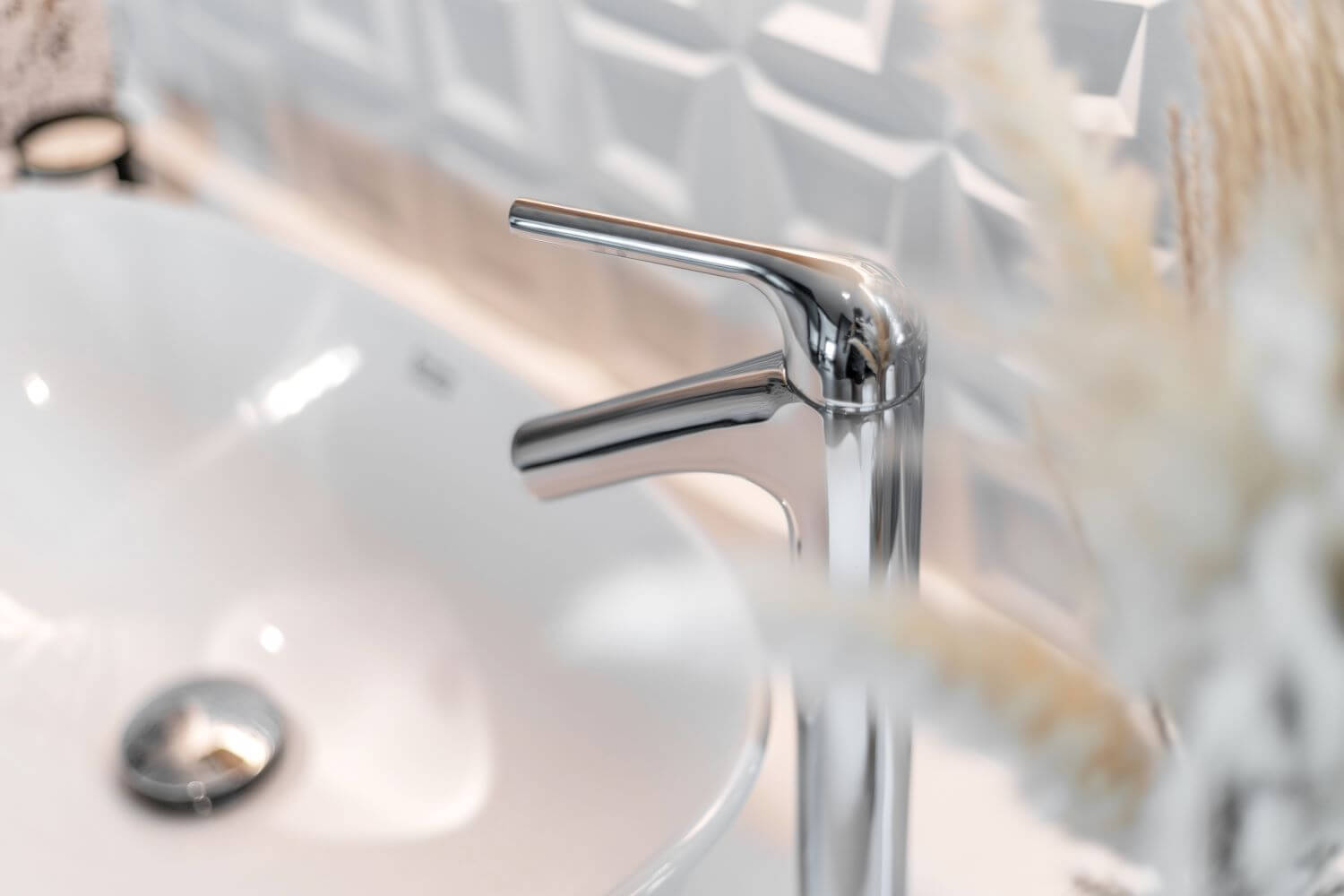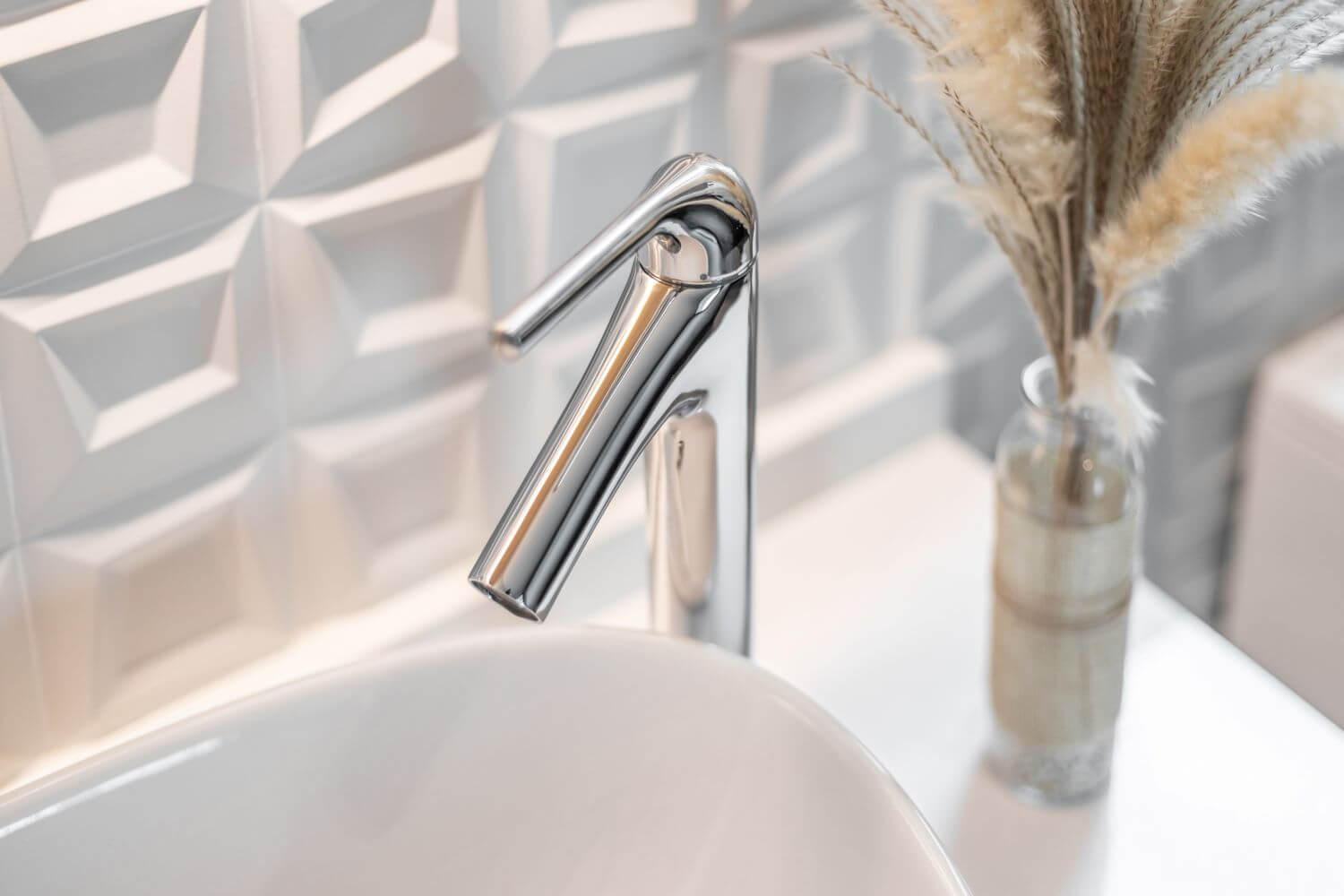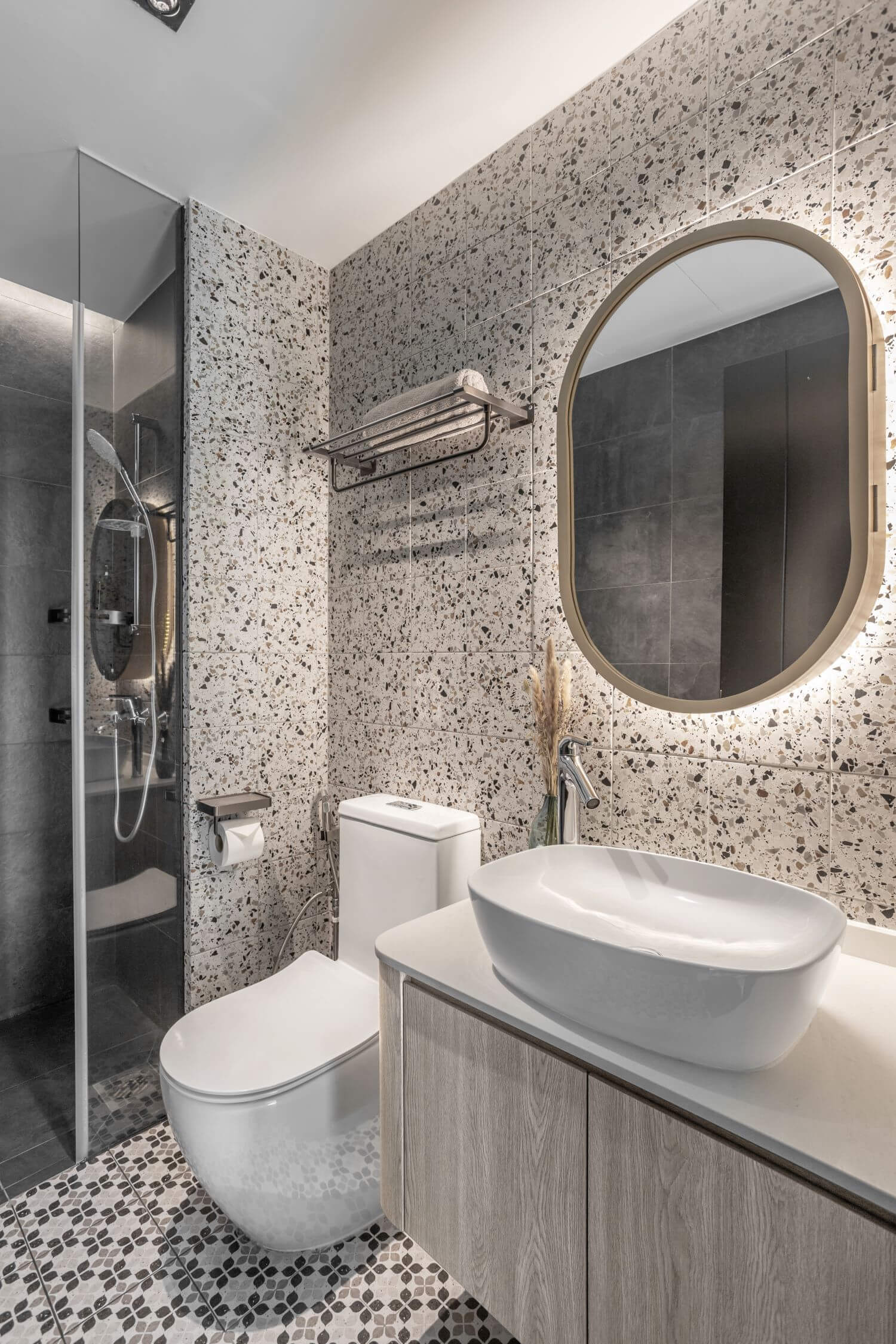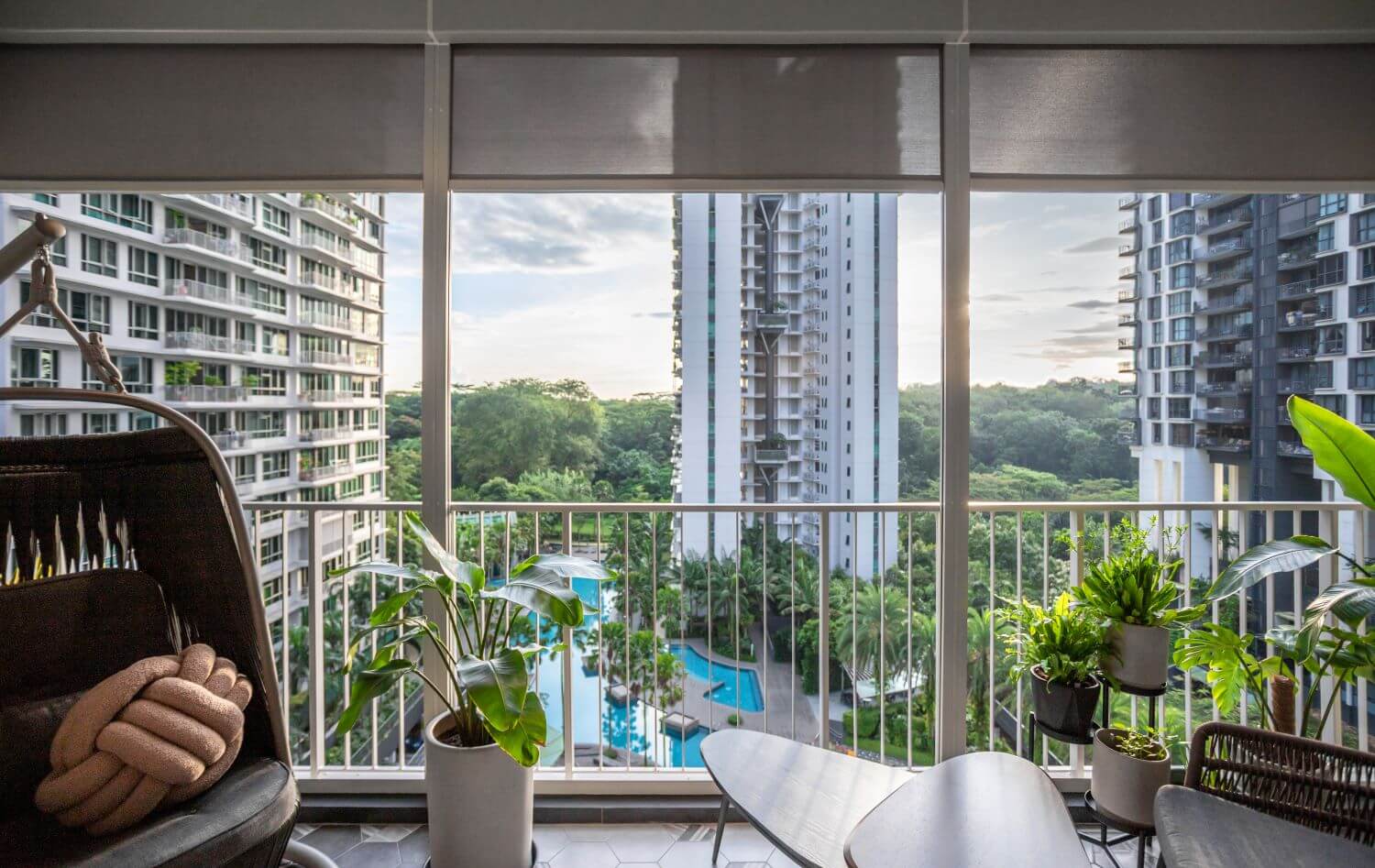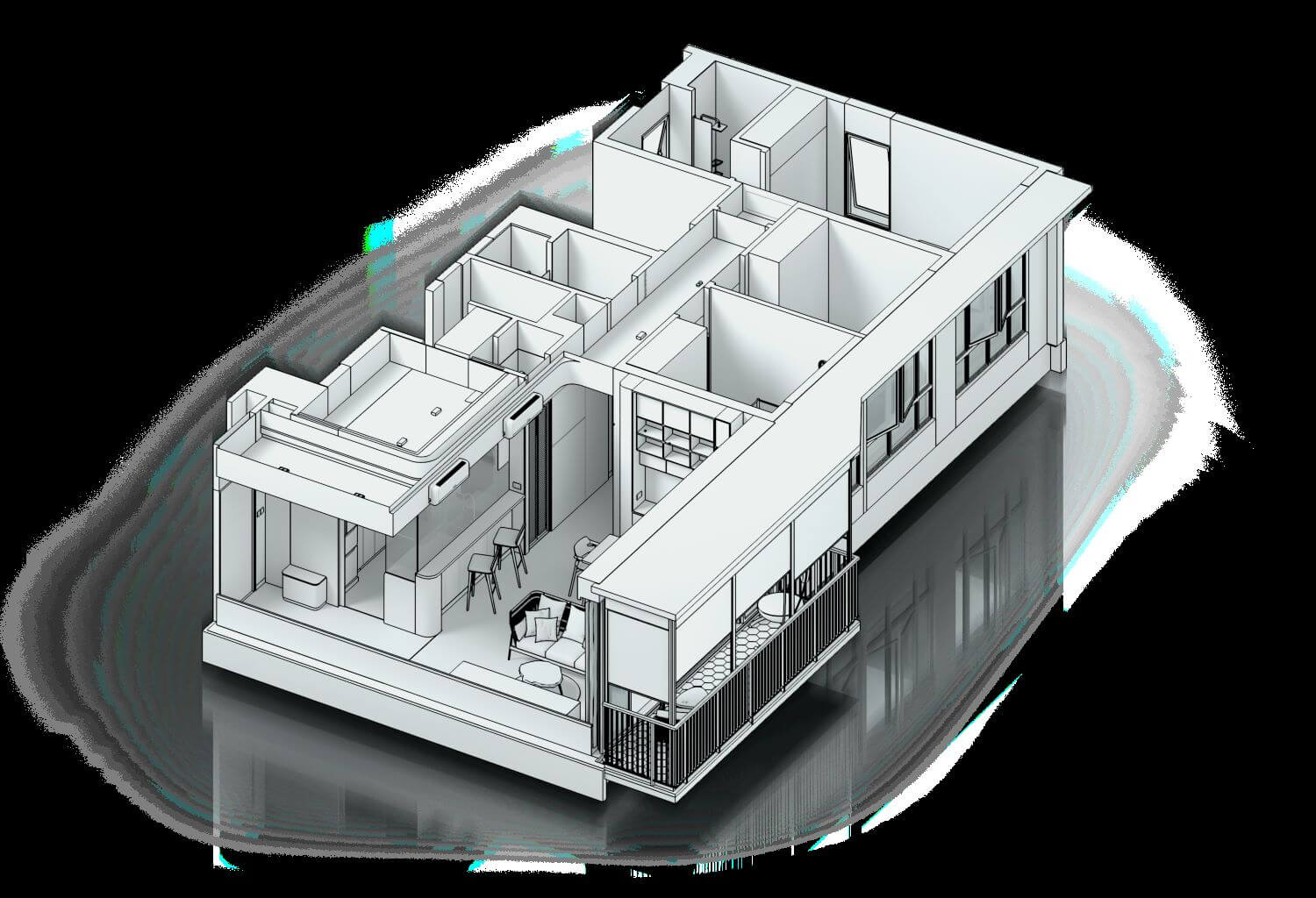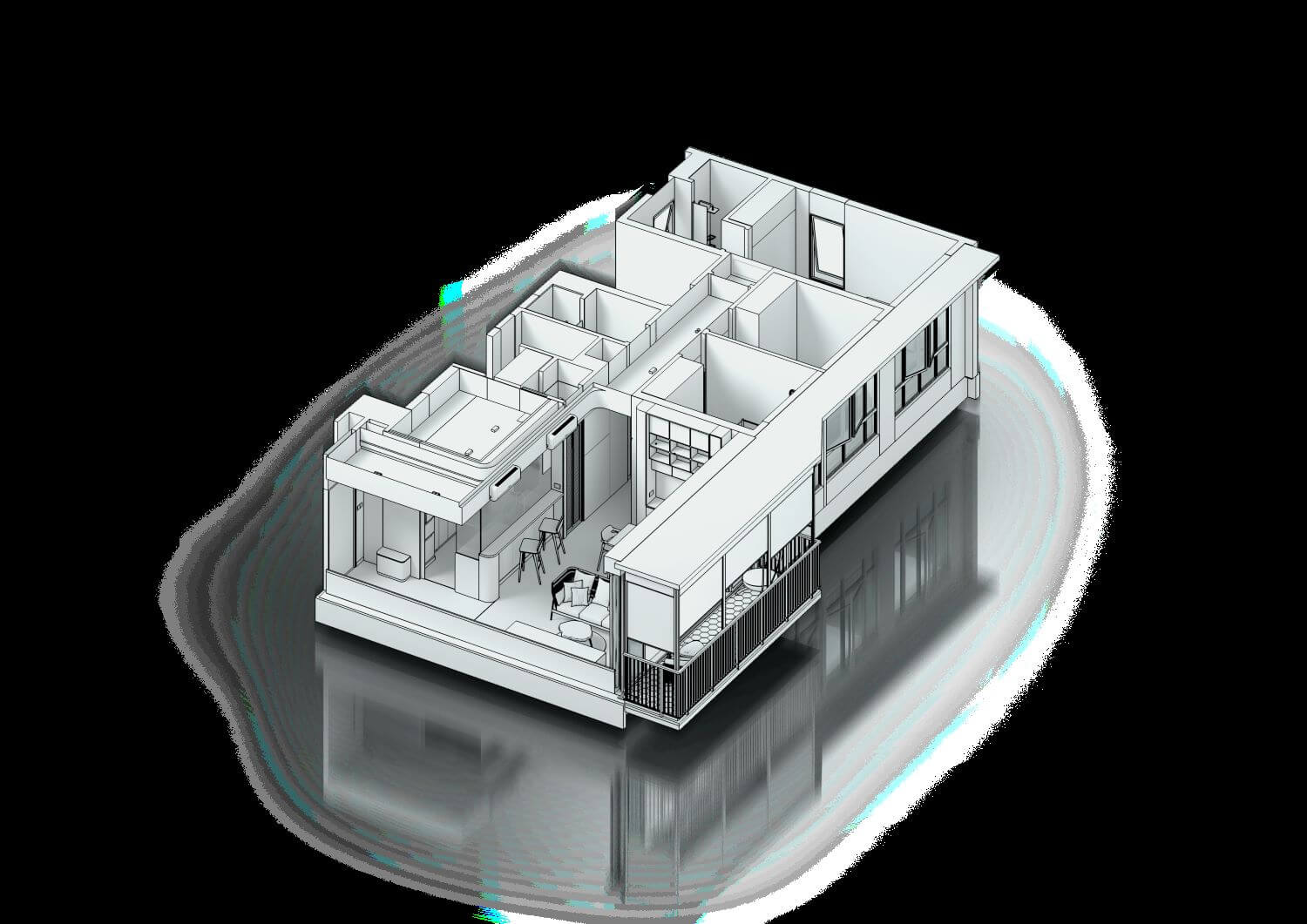 ---