Artur Architecture Studio: The design strategy is formed based on solving two essential issue on the project site. The first issue is to deal with the Mazandaran high humidity, and the second one is to reach a nature-consistent architecture.
Concerning these issues led the design process to embed a central courtyard in the heart of the project and to involve simple and elongated volume forms along the topographic lines and its steep slope.
The considered climatic approach, which was defined as semi-open spaces with the use of courtyards, terraces and green roofs, provided air circulation, natural ventilation and radiation, and best use of vision and landscape.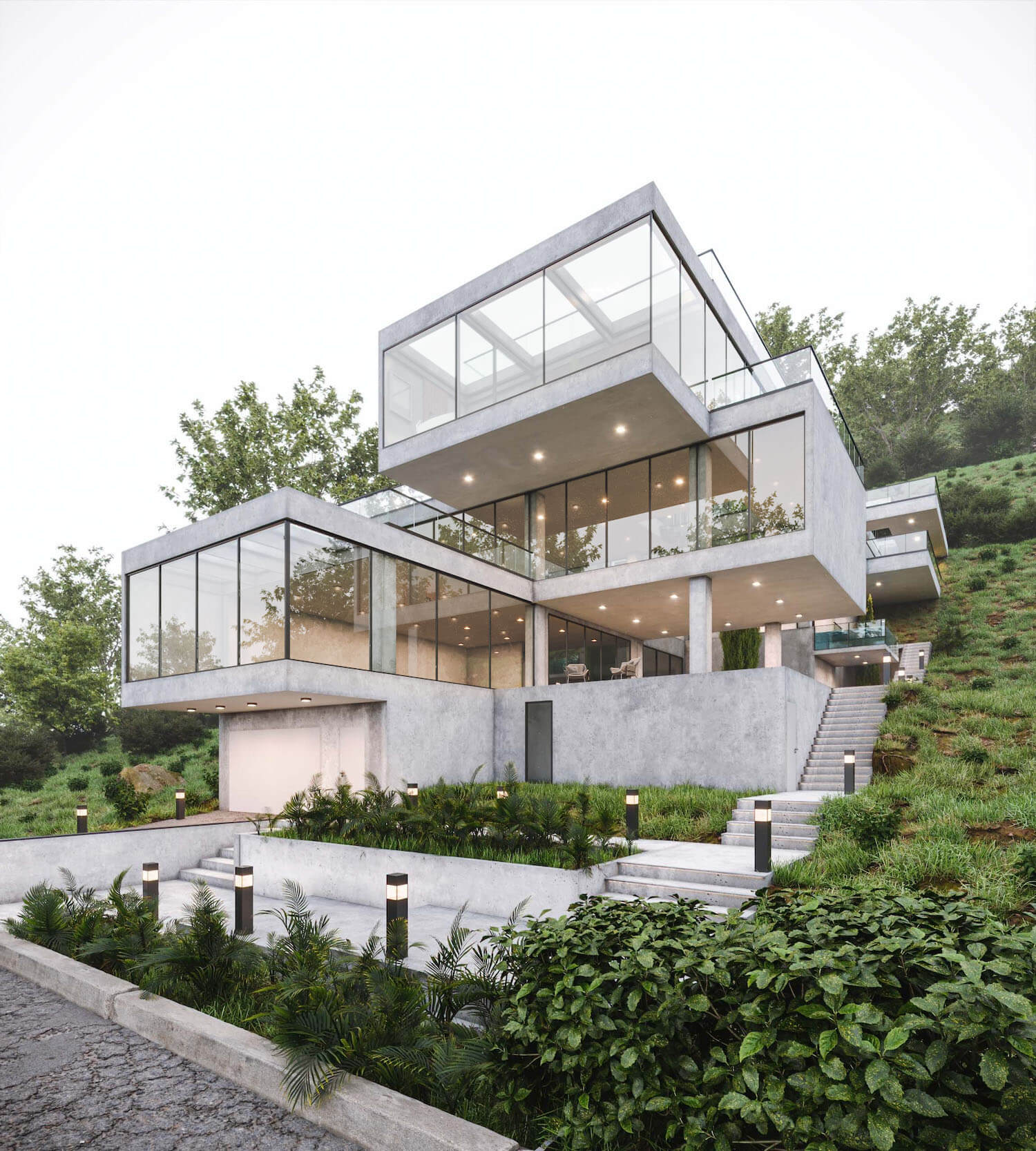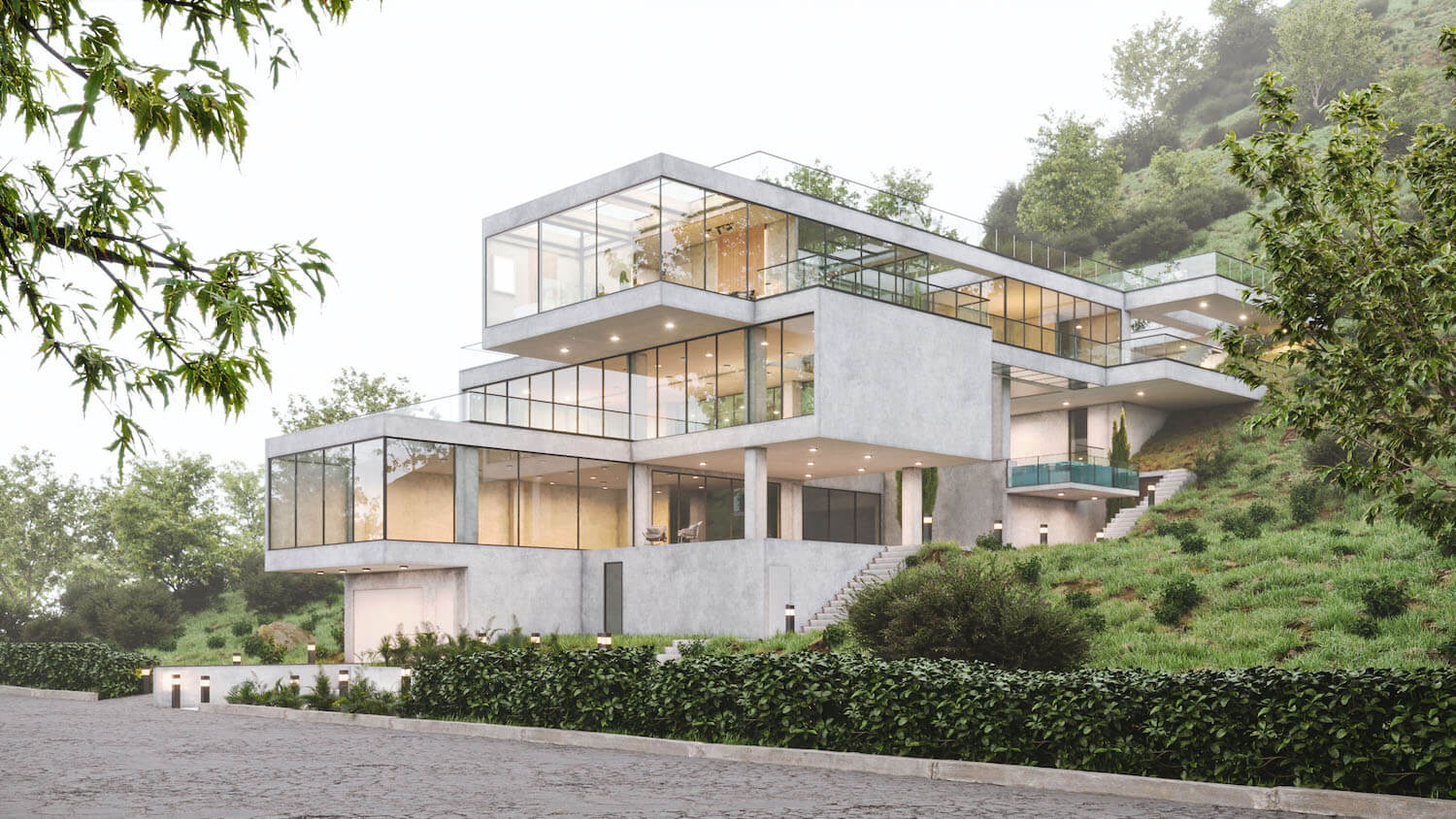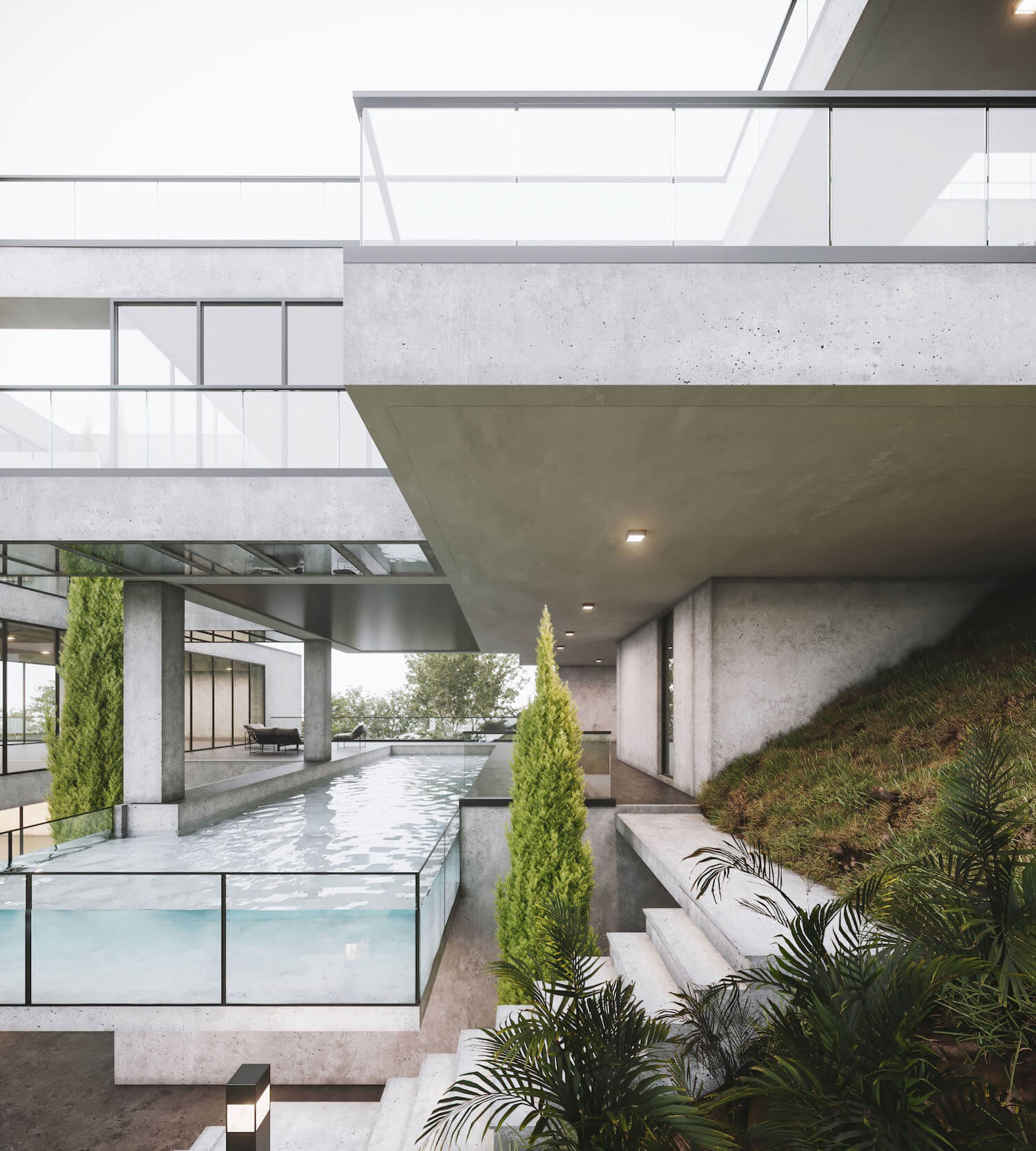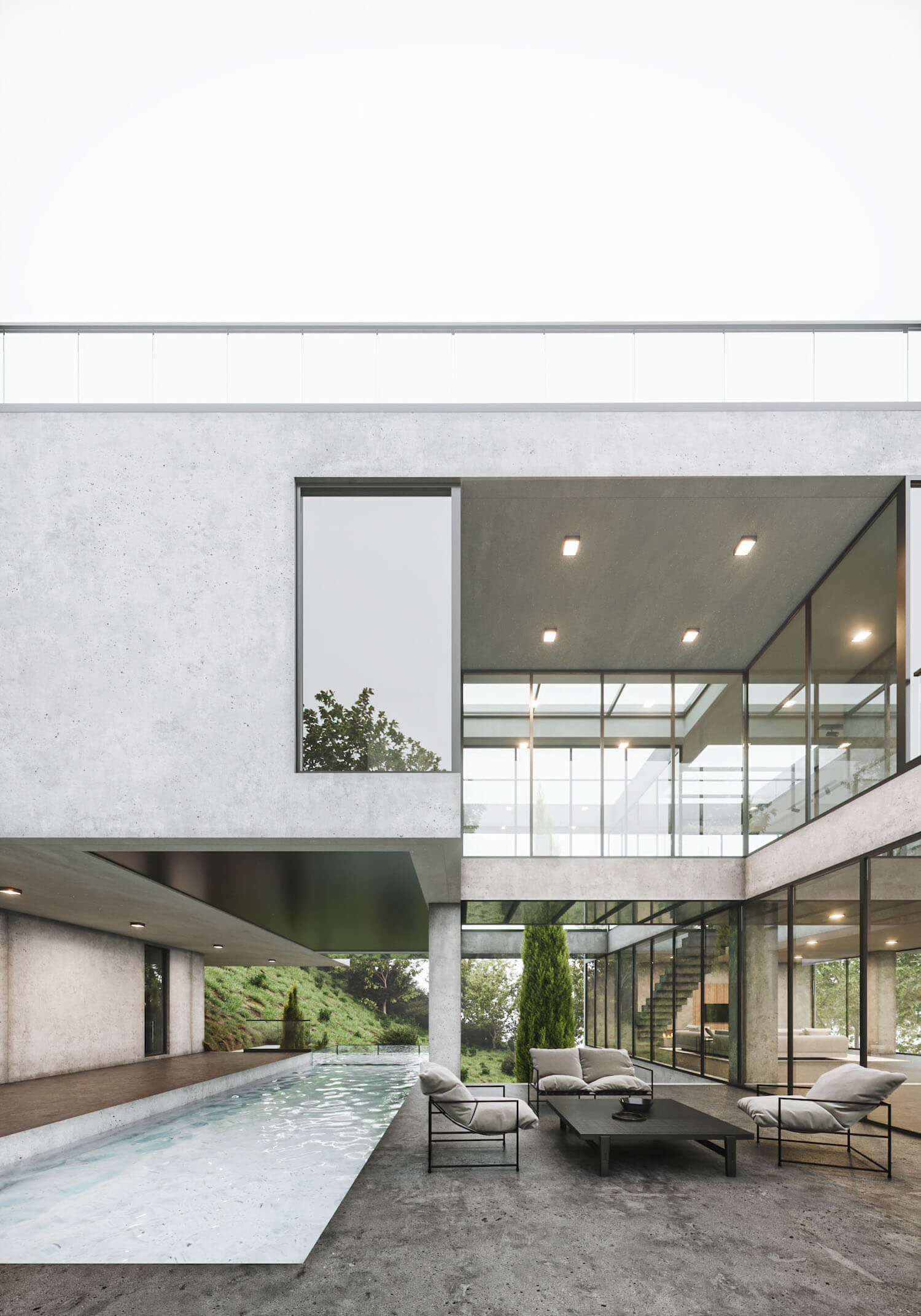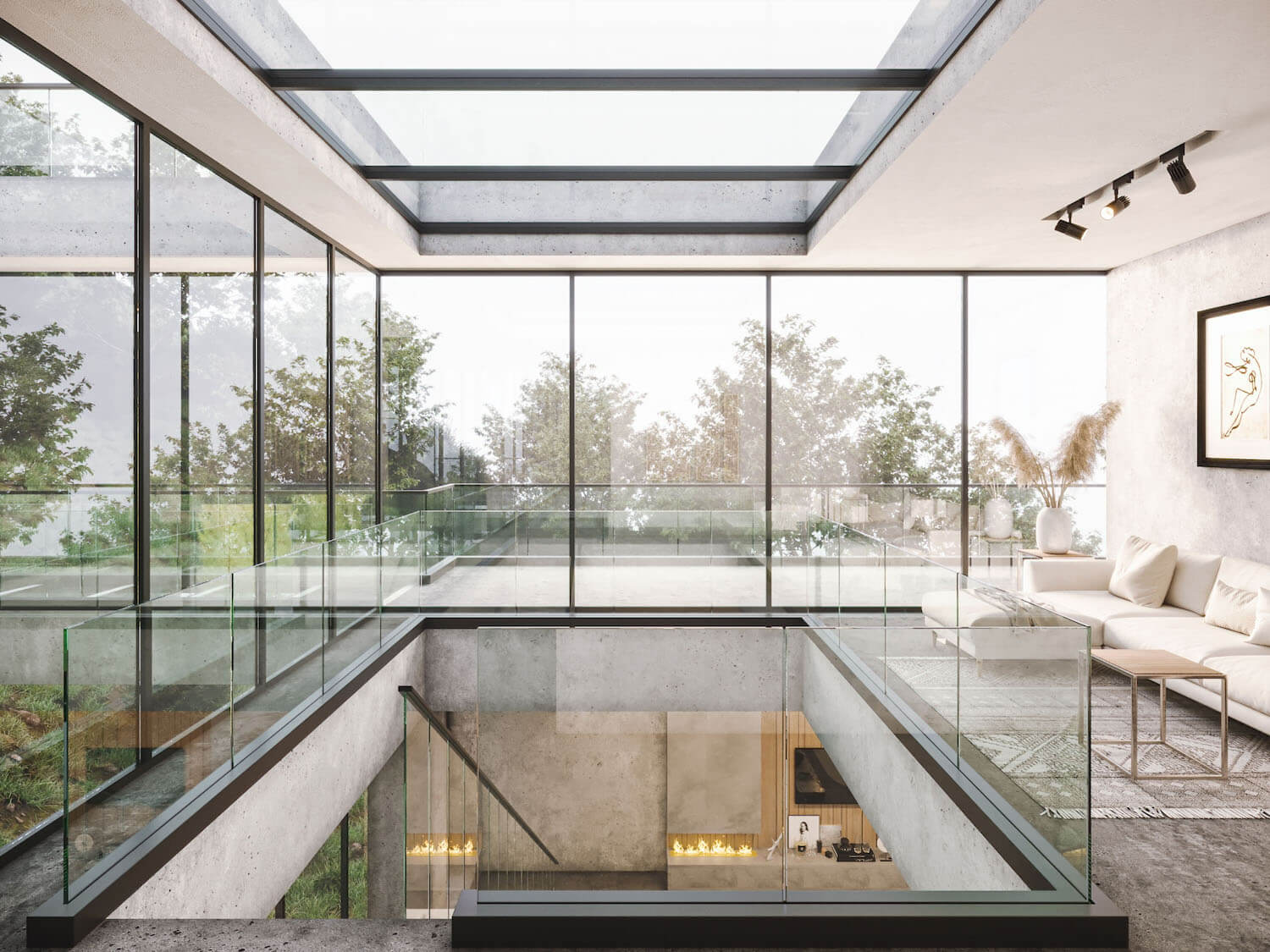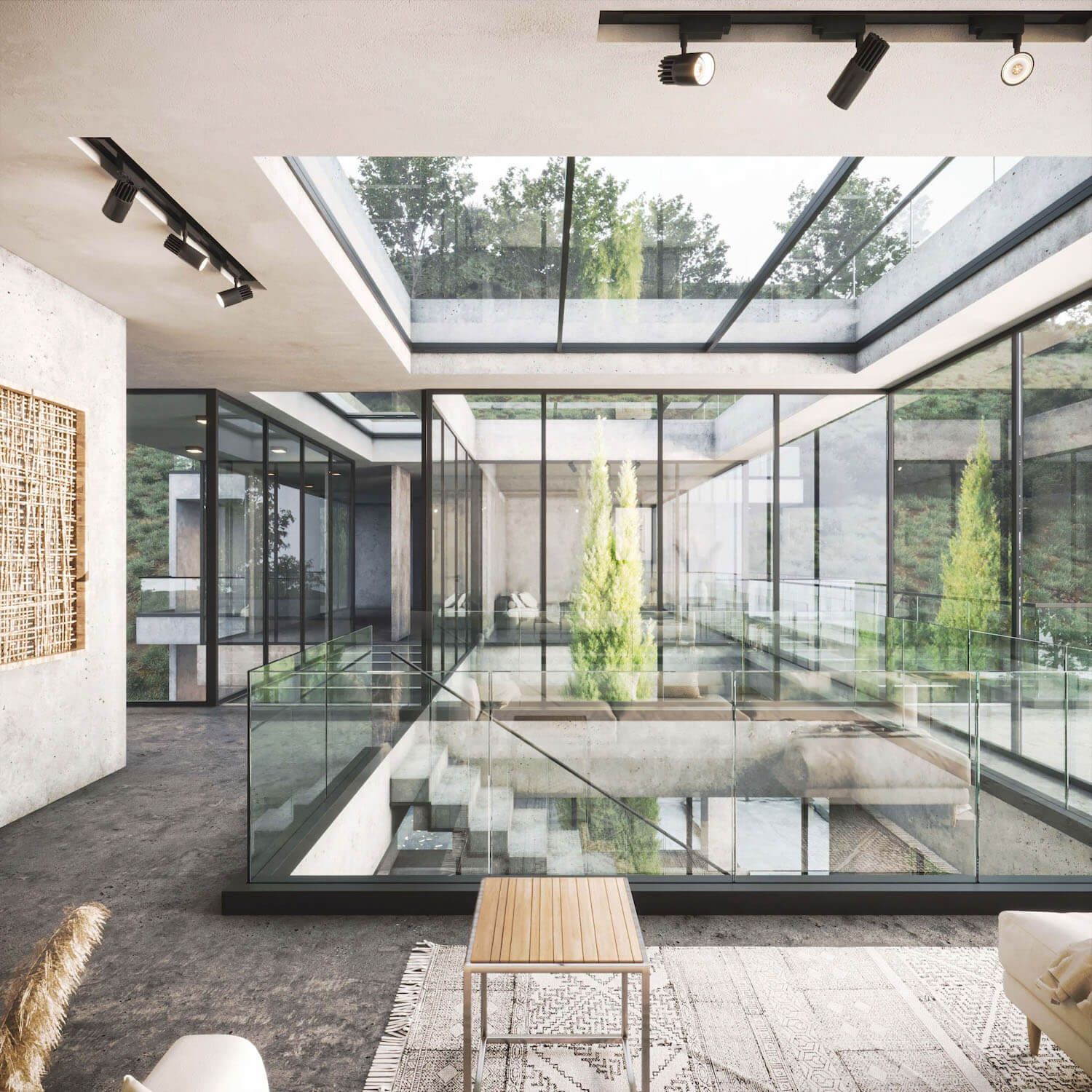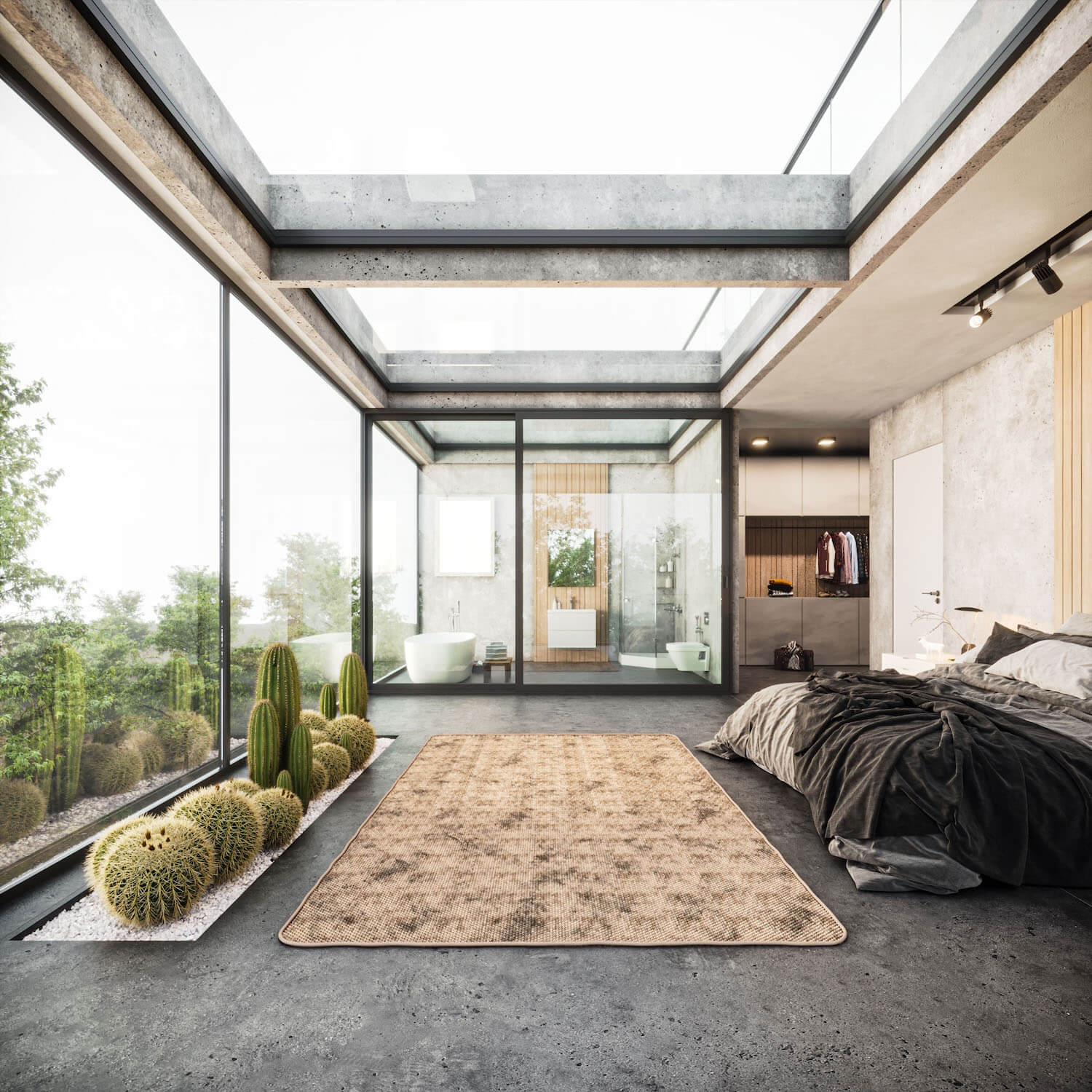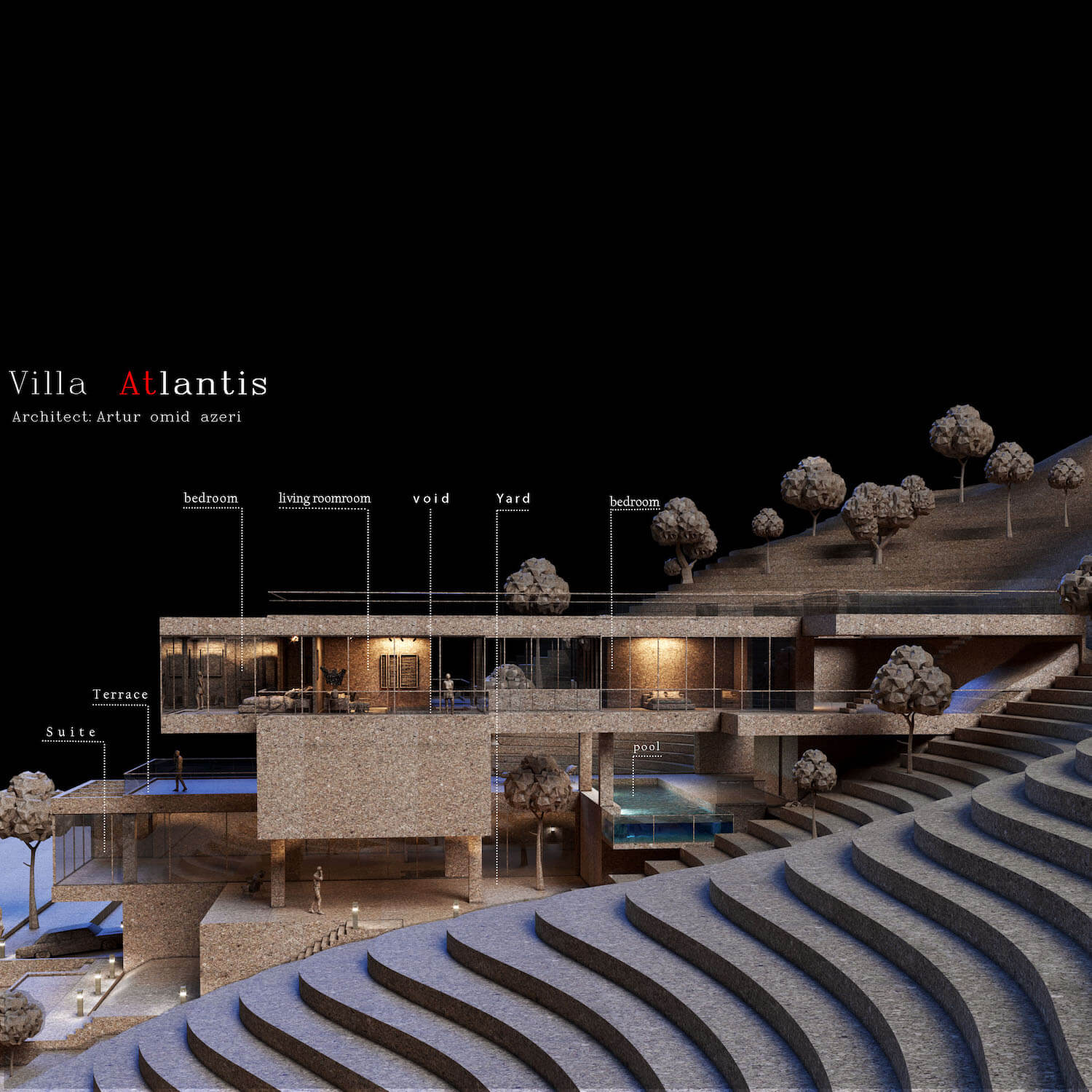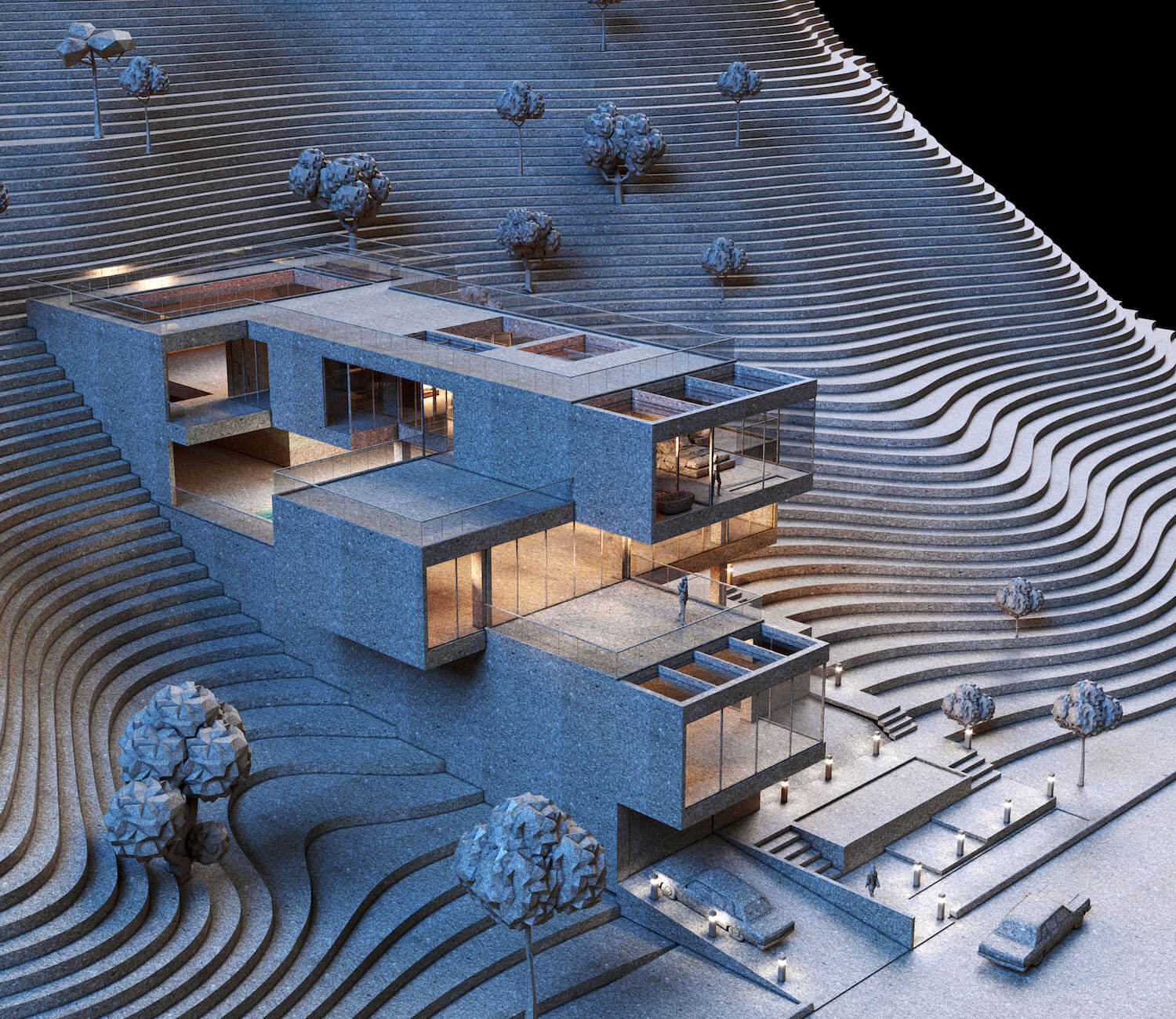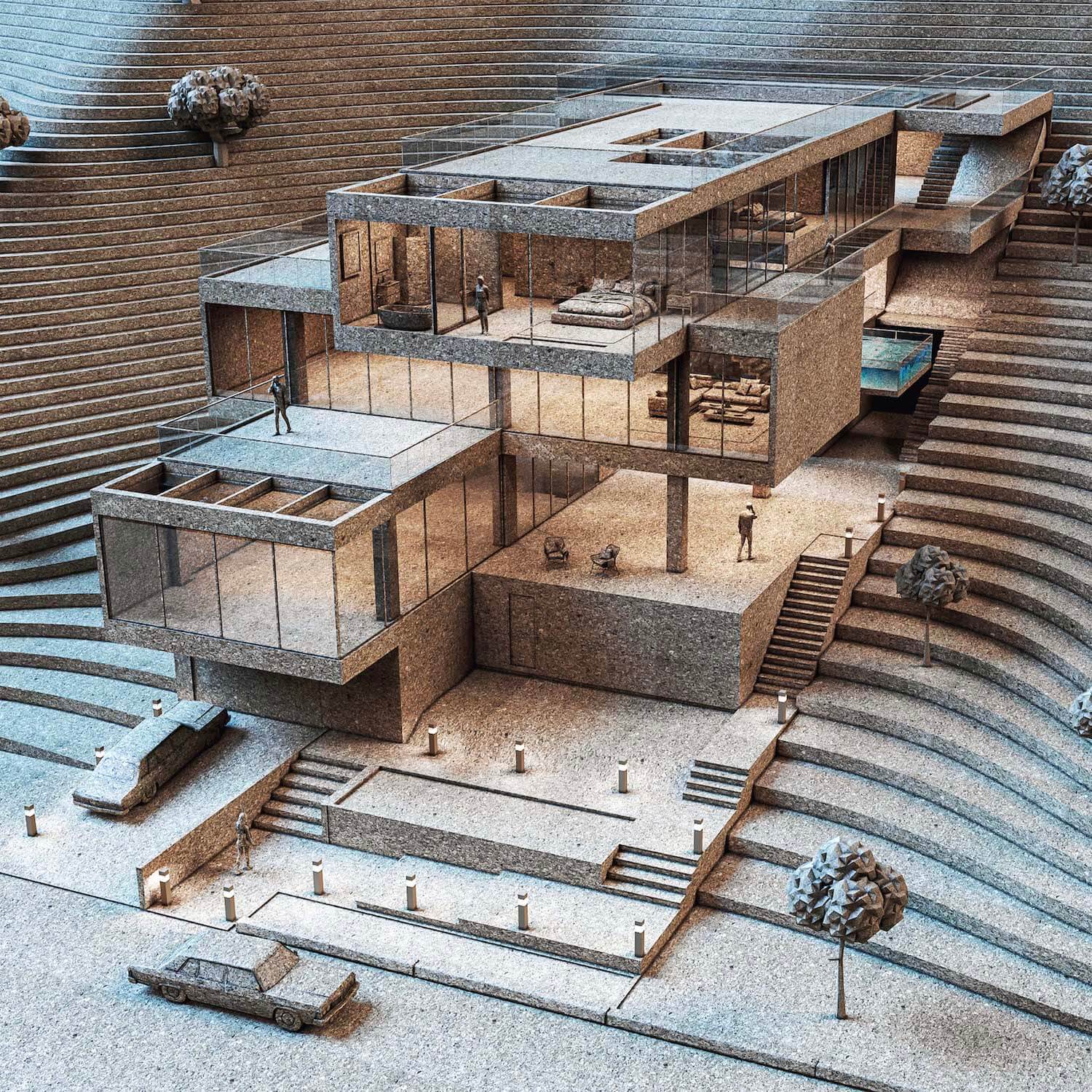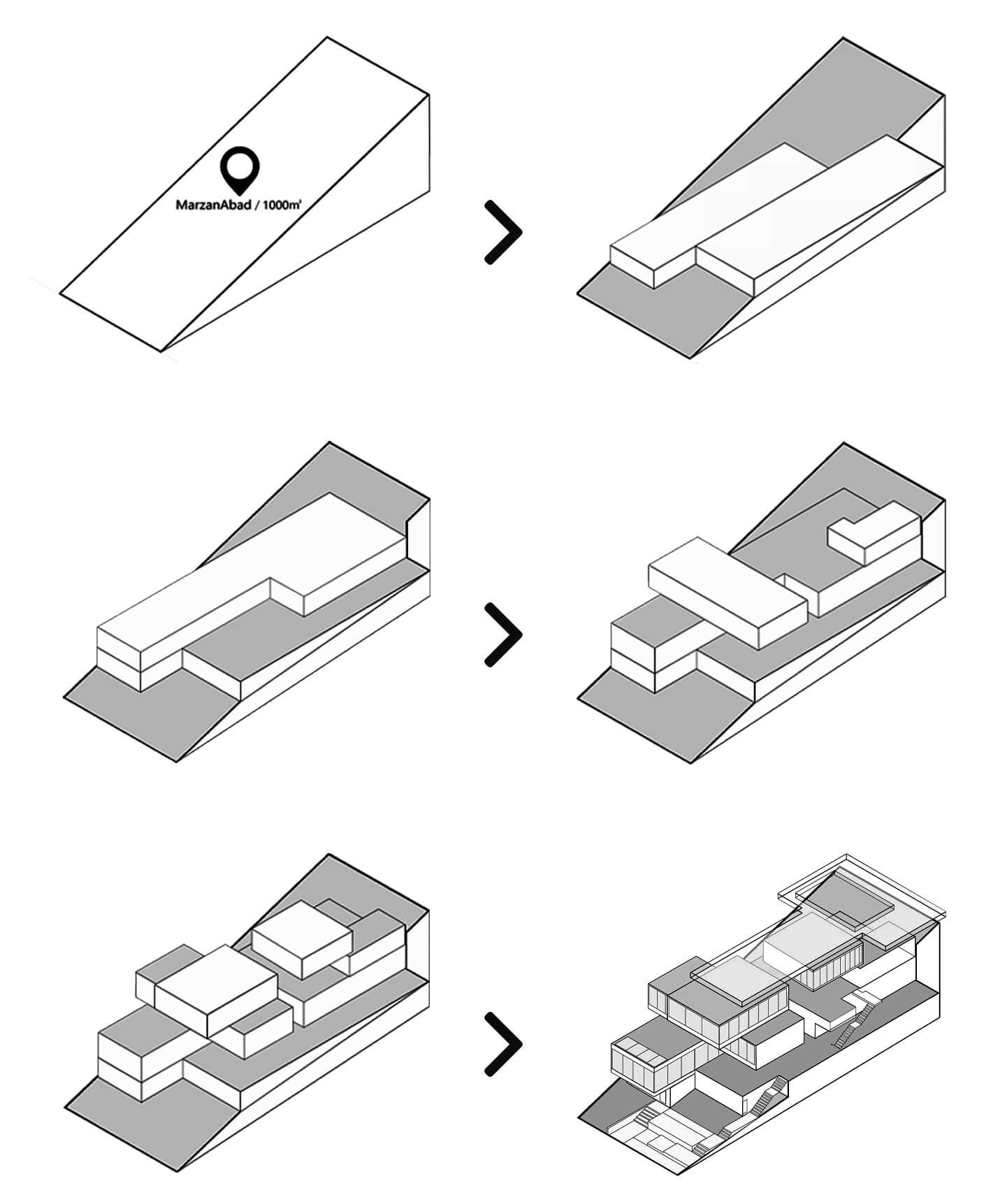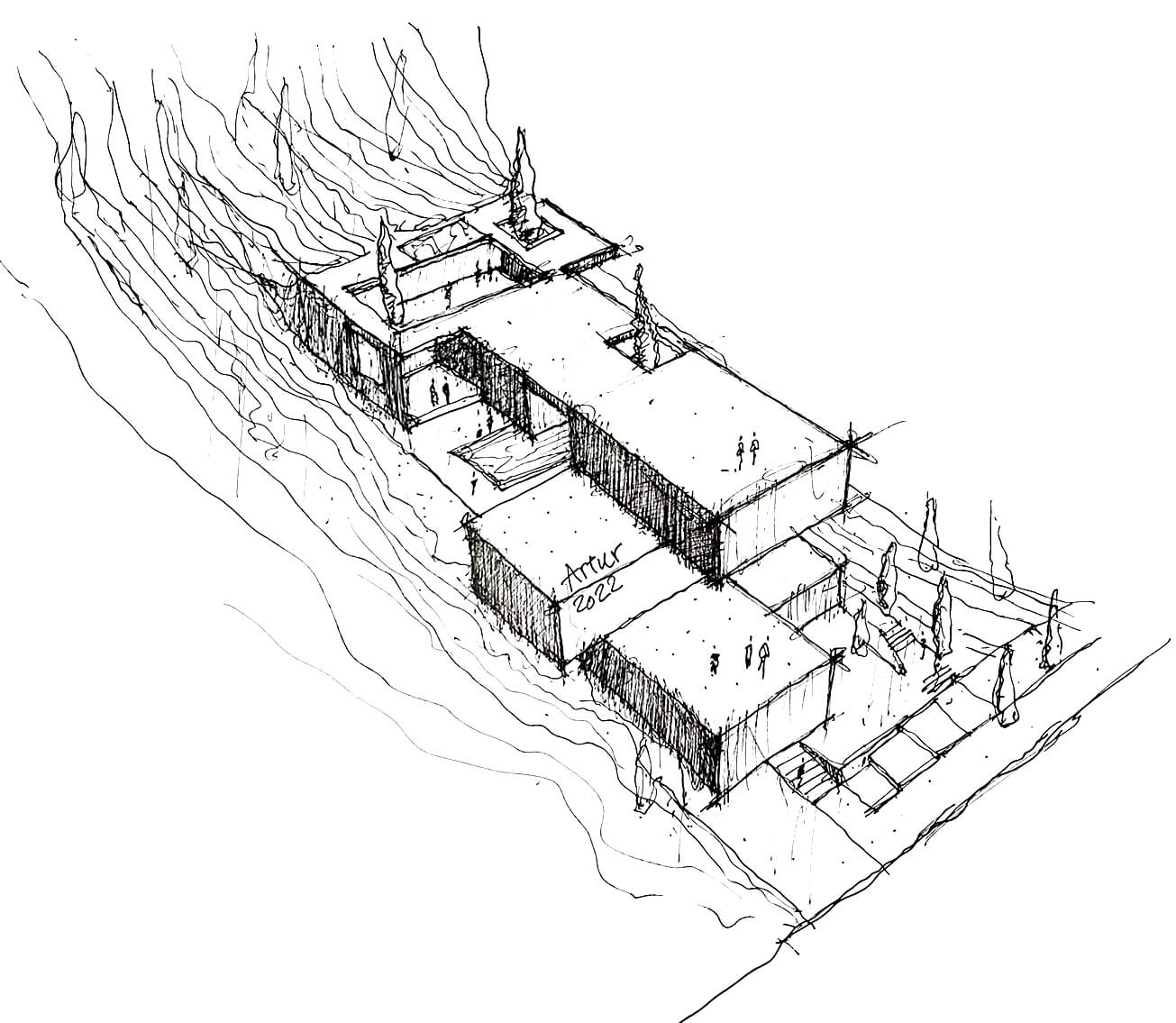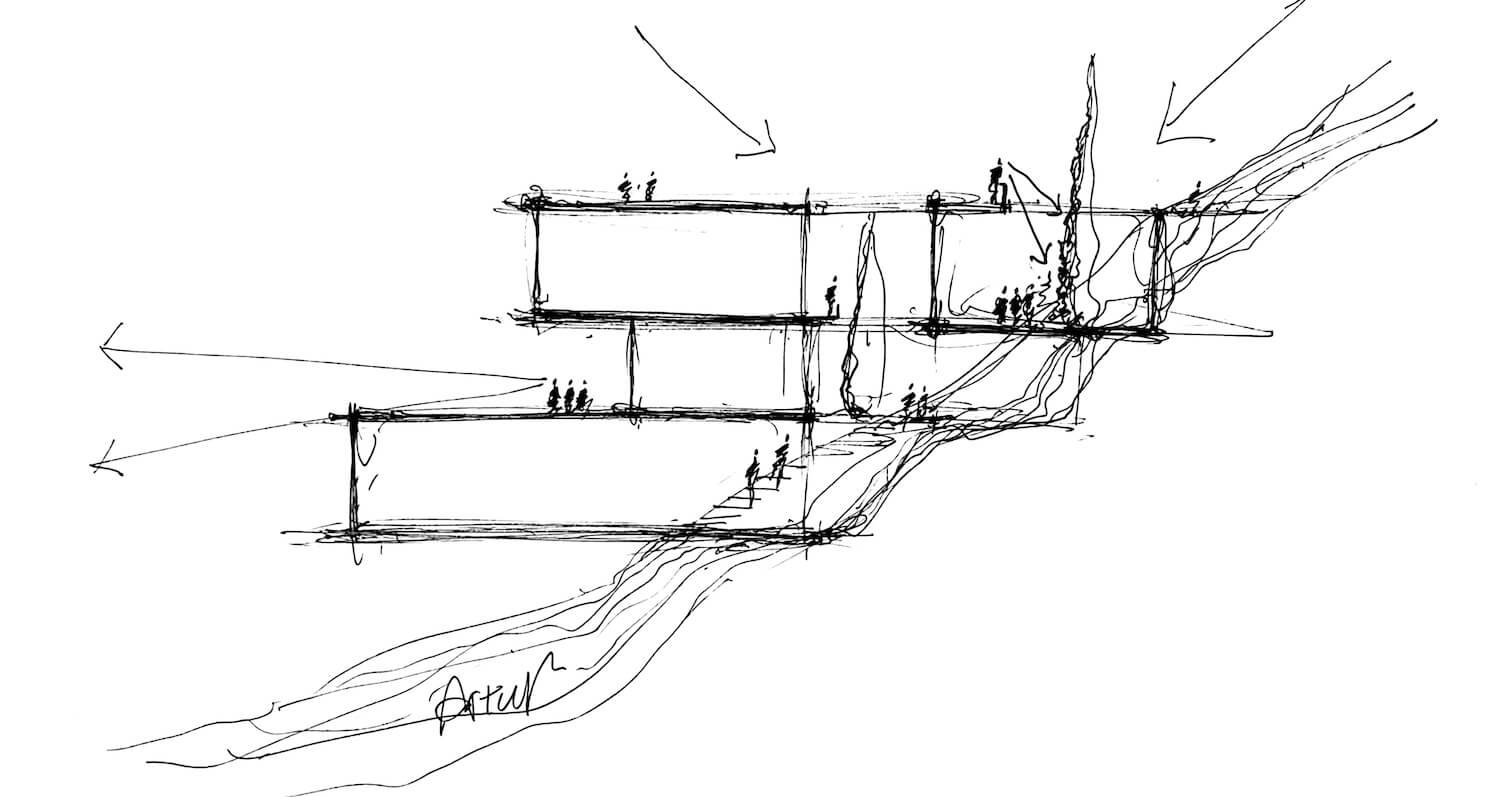 ---