Davit & Mary Jilavyan / LEMEAL Studio: The Raspberry Villa is a mixture of futuristic architecture and classic elements, such as the arched windows that we love so much. The house consists of rectangular forms with flattened corners, which gives a bit of futurism.
It has two large terraces on the second floor where you can relax and a long narrow pool on the first floor.
The house is made of reinforced concrete structures. The villa consists of two floors. On the first floor there is a living room with a kitchen, a large bedroom and a study room with a meeting room. On the second floor there are 4 more bedrooms with access to terraces. It is an ideal home for living, working and leisure.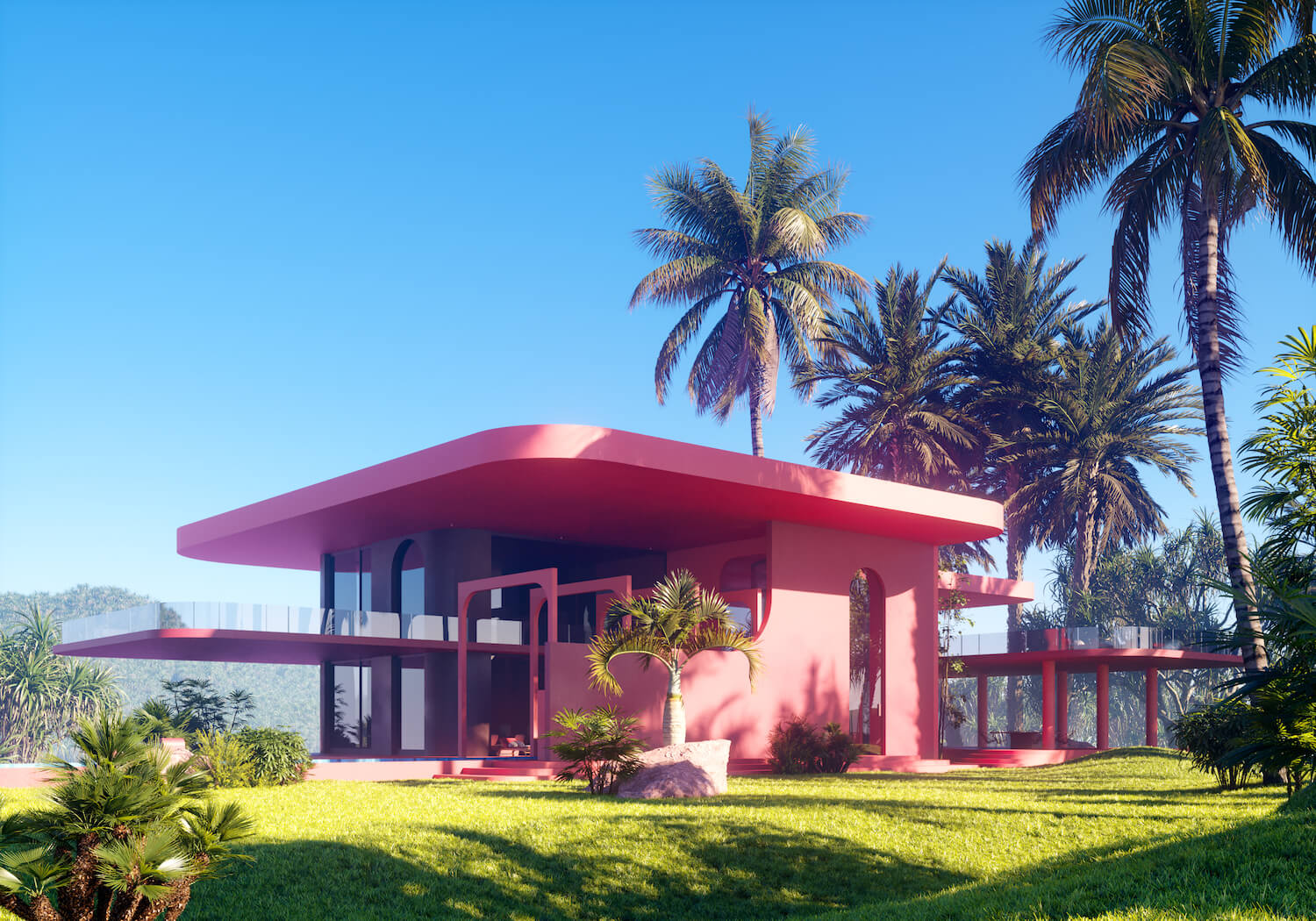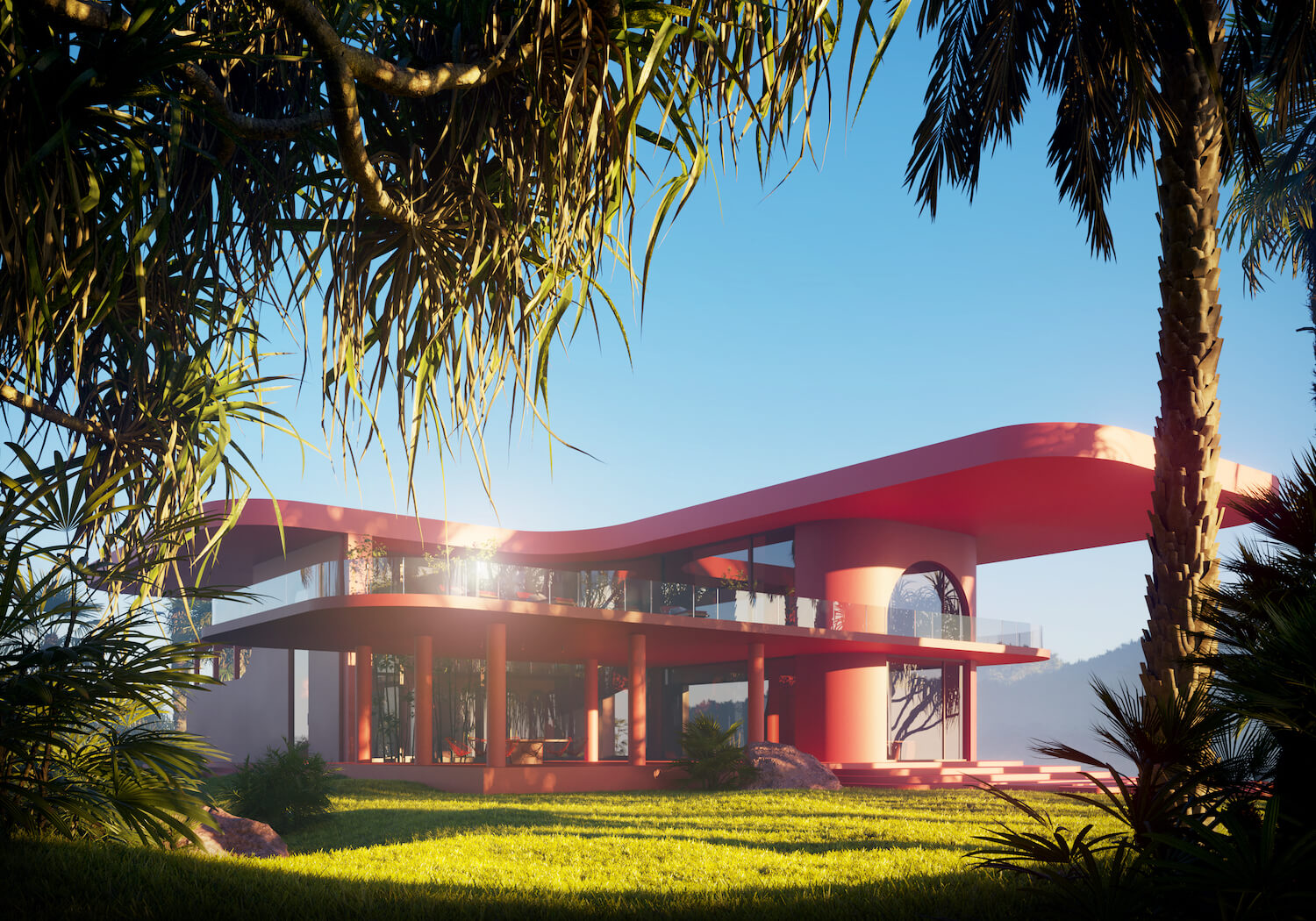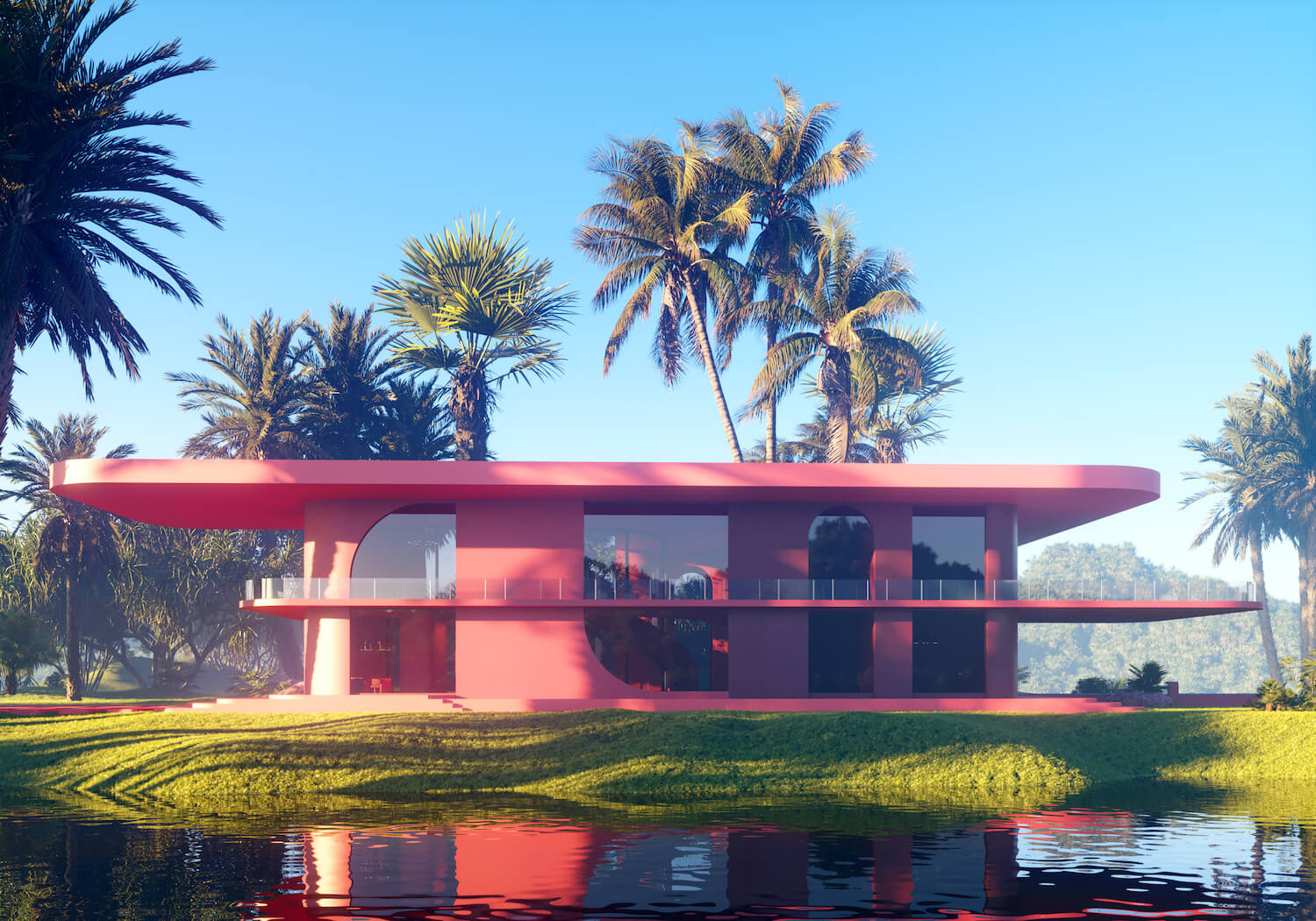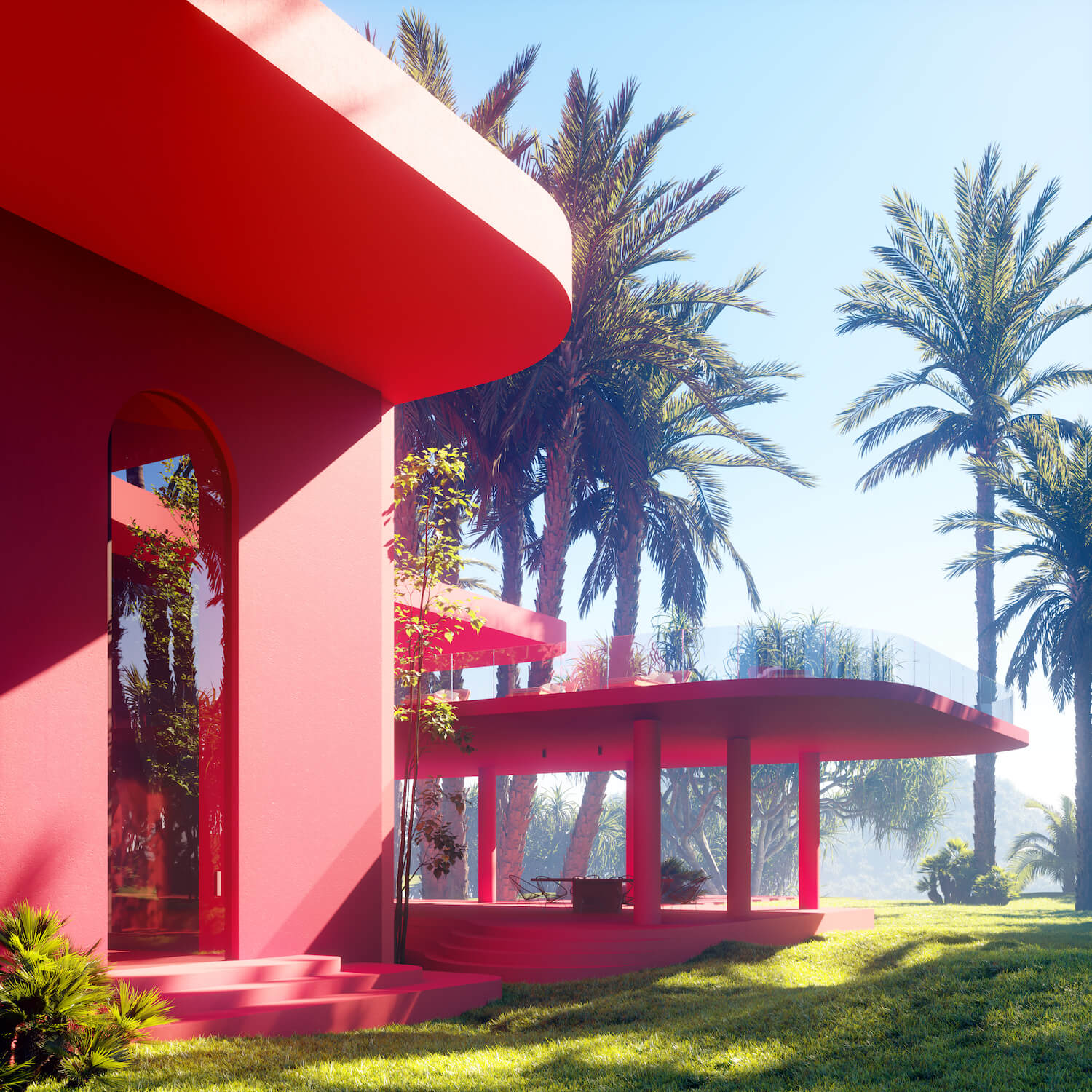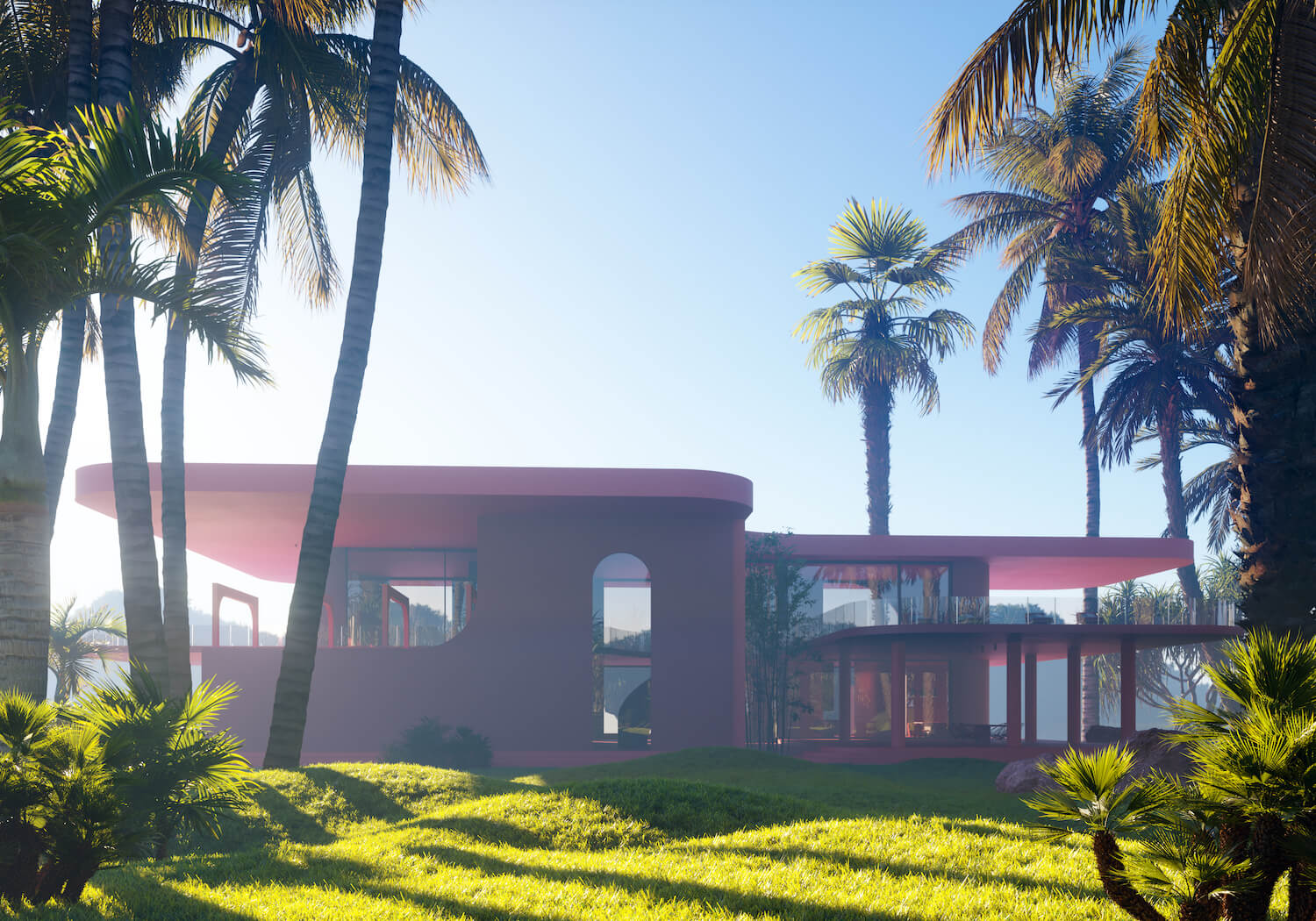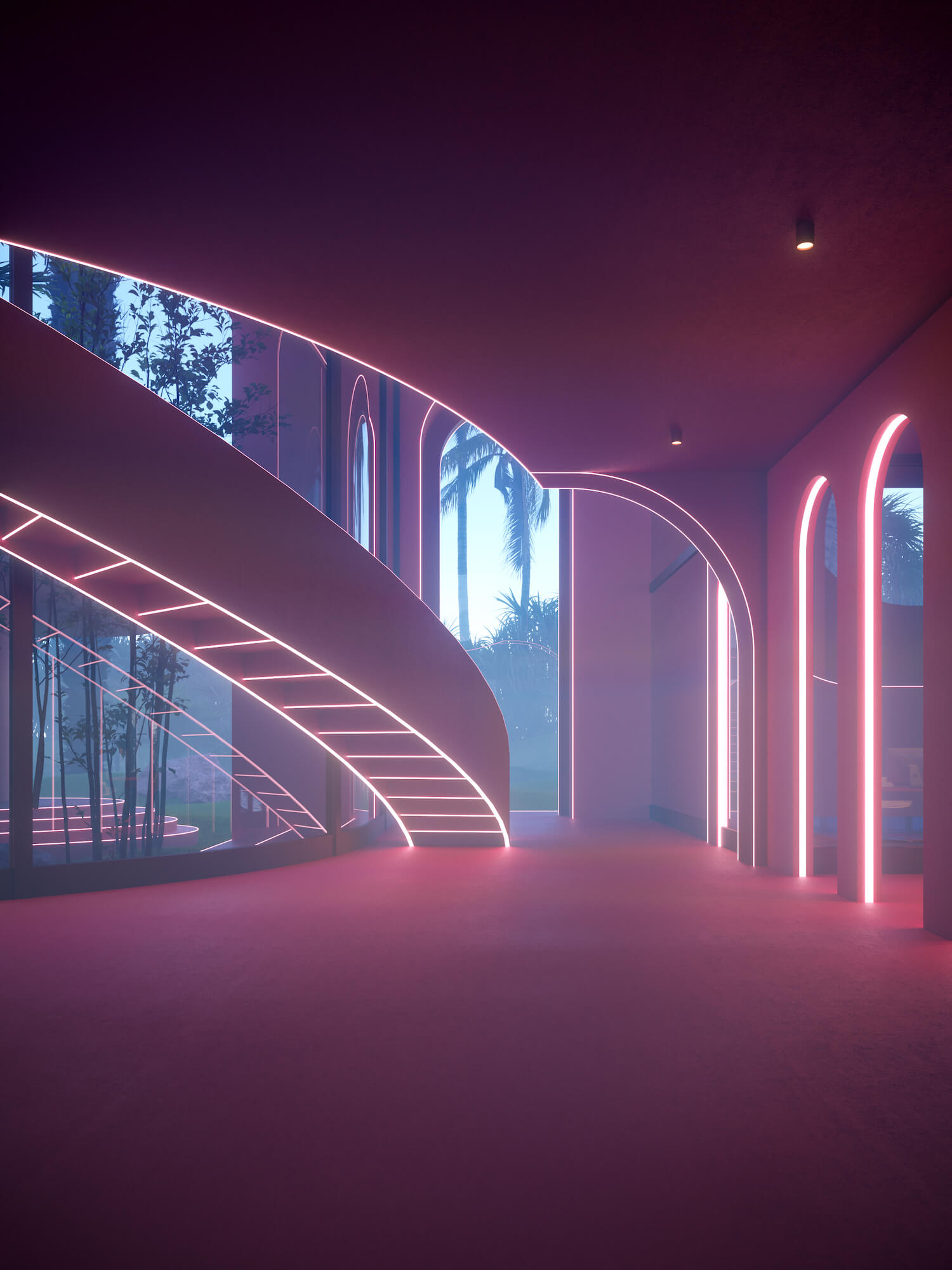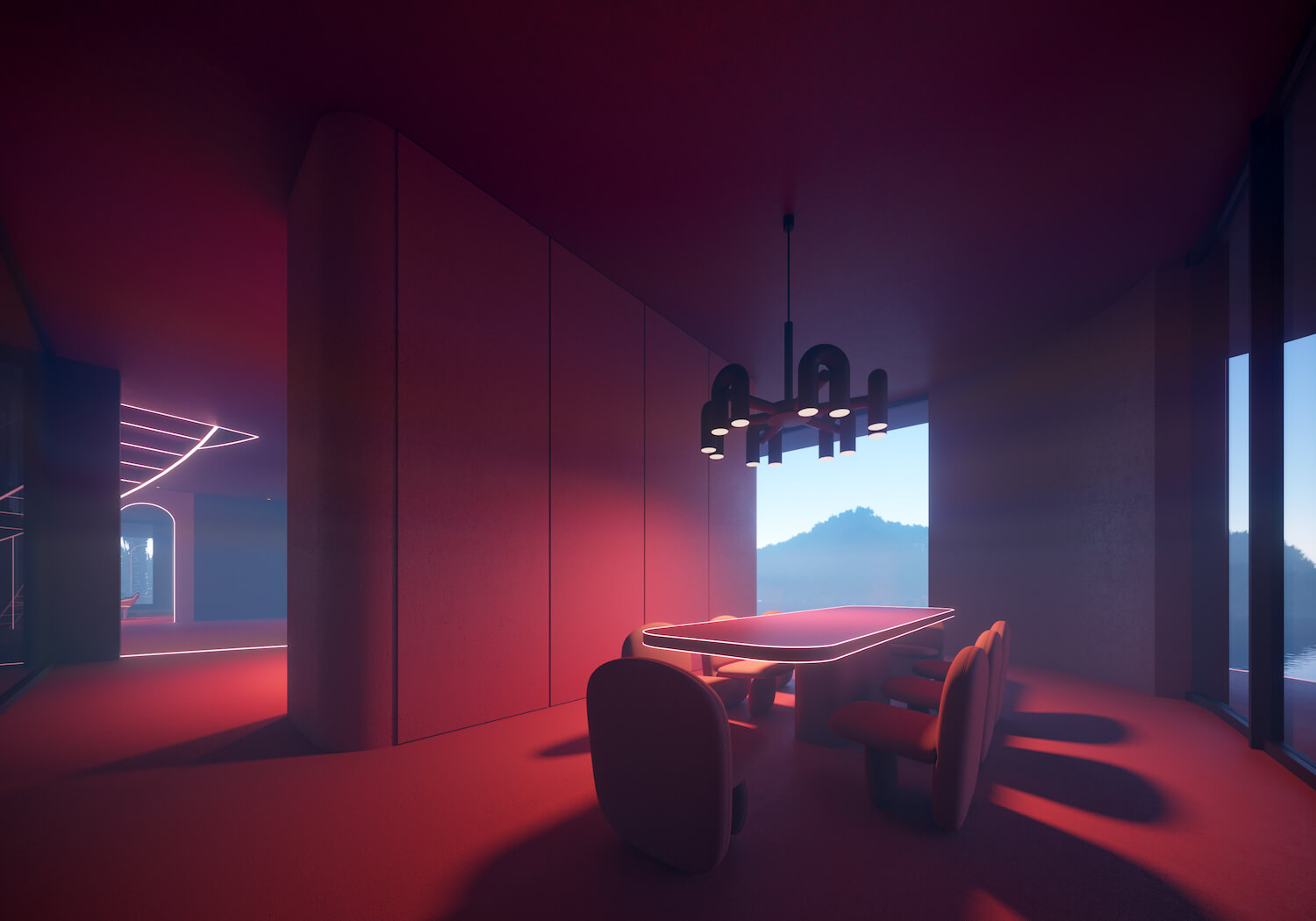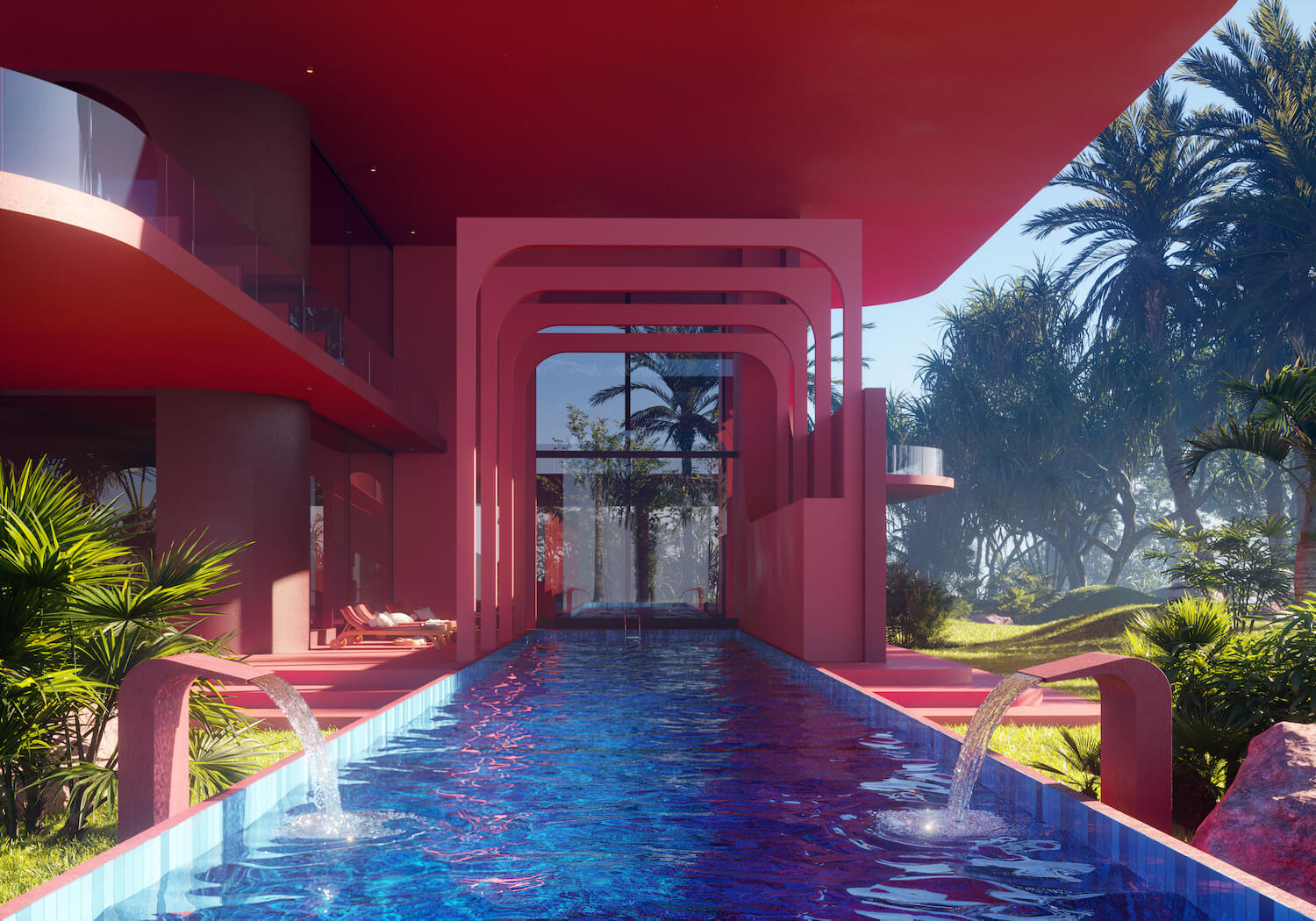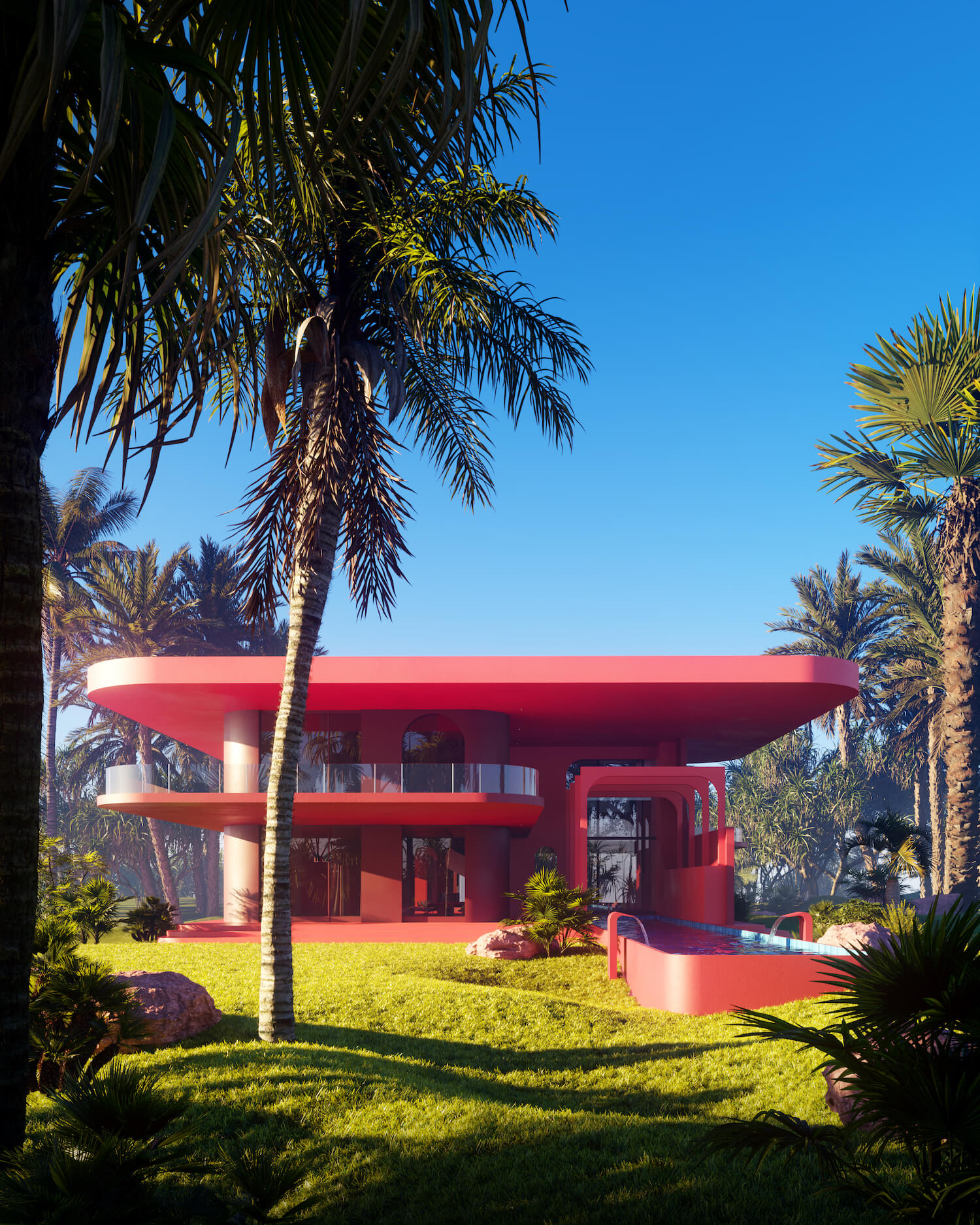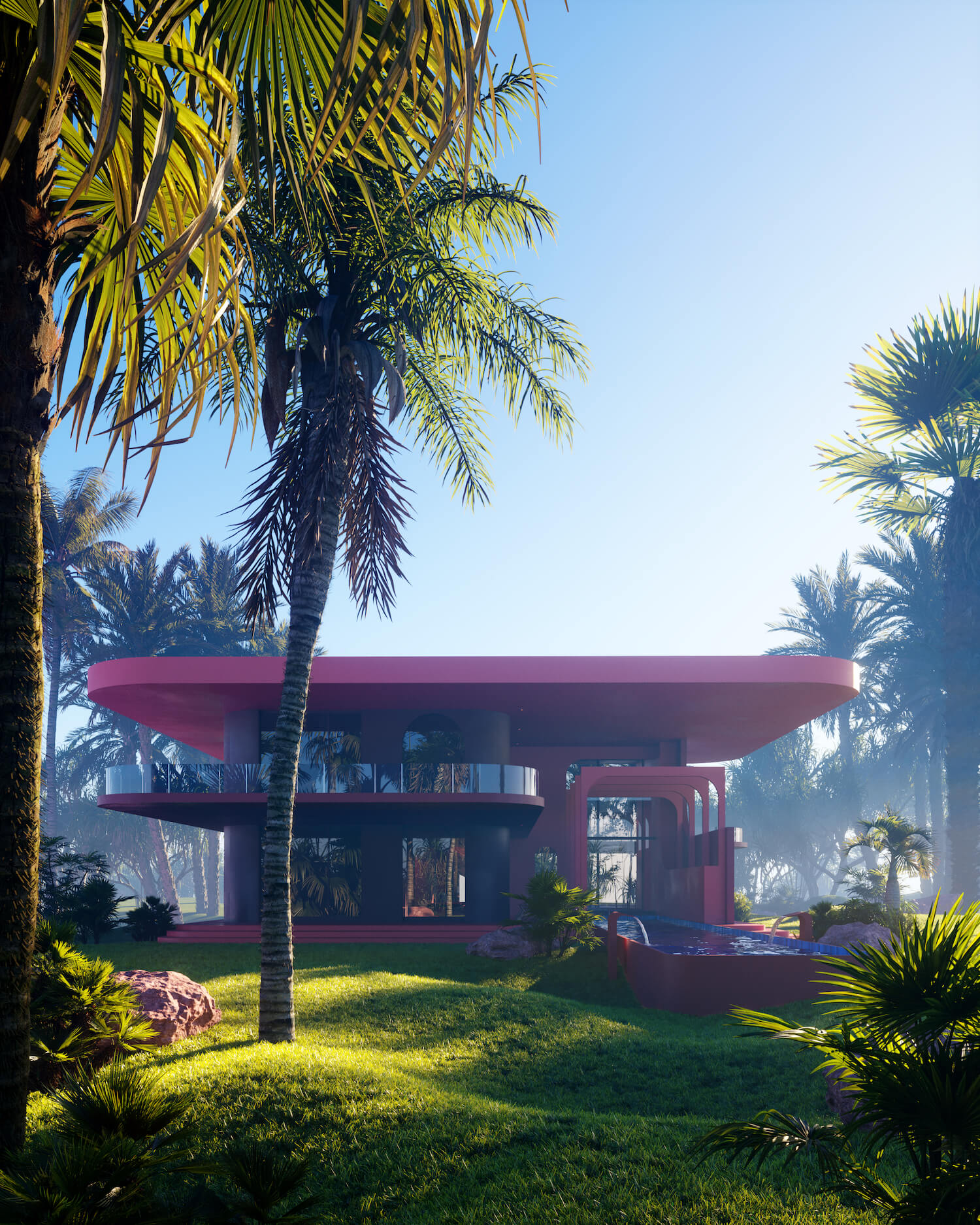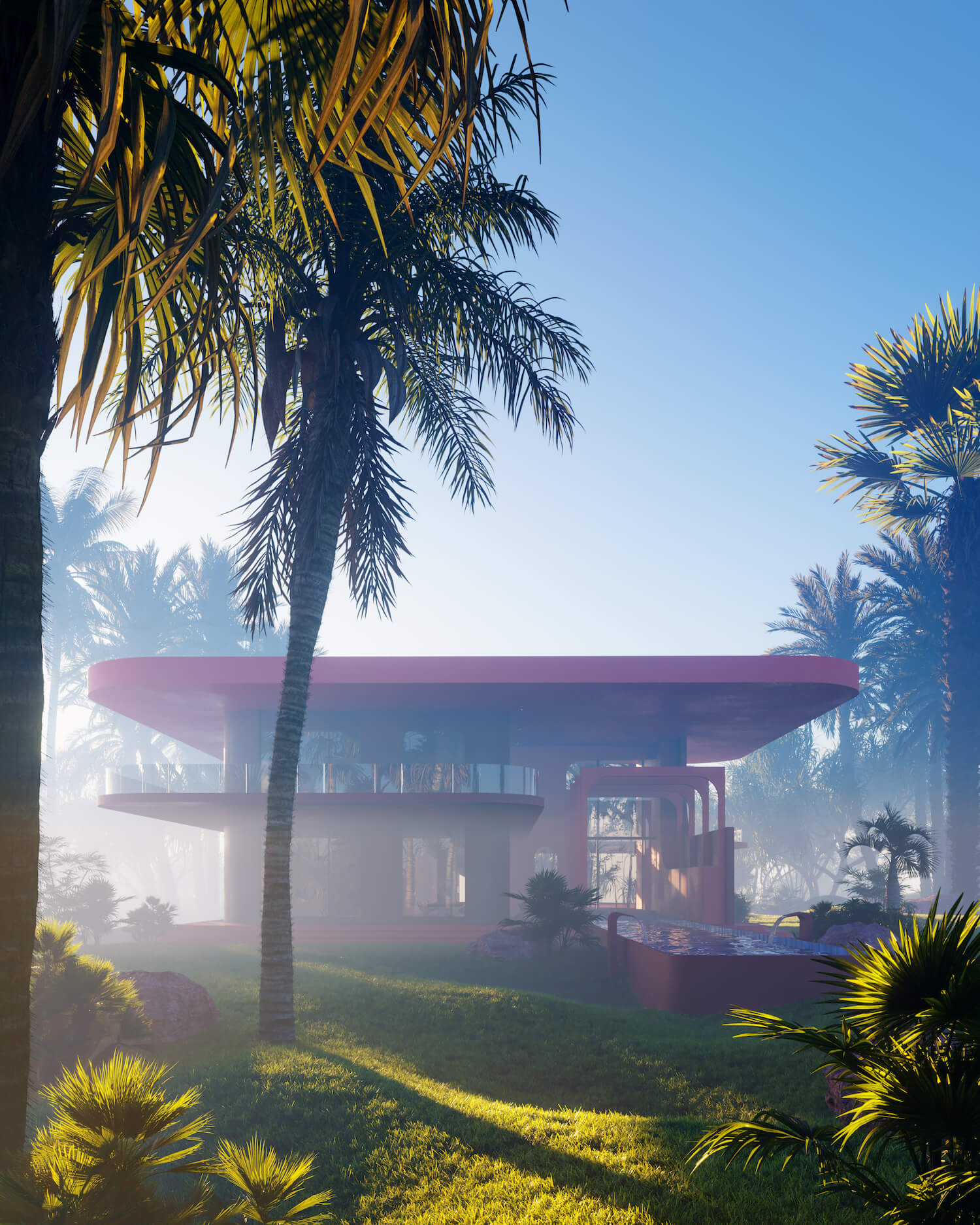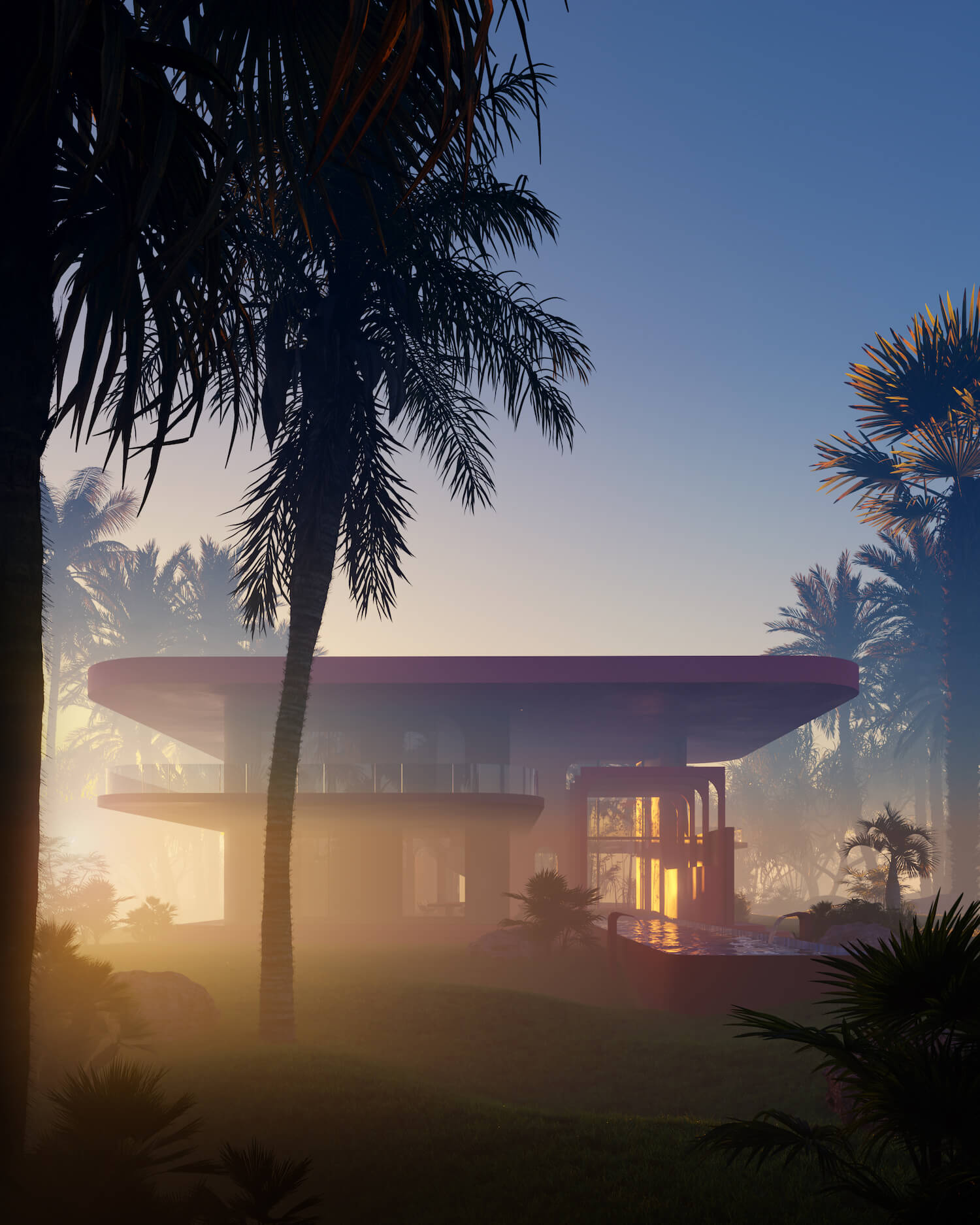 ---