Khaled Abou Taam Architects and Atelier has been awarded ''Final Shortlist'' in the Senegal Elementary School International Competition, organized by Archstorming.
Architect's statement: Designing an elementary school in Senegal required looking into what a child desires most: safety, freedom and happiness. A haven is a place of security or refuge, and that is why our project presents itself as two rectangular wings acting as a fortress, while hugging a courtyard - an open and protected space - that is shaded thanks to a big Moraceae tree. The disciplinarian design of the wings (classes) comes in contrast to the central space that is dynamic and free, with its light transparent library and an integrated dining area under the tree. Nevertheless, all these pieces act together in harmony to transform the space, merging the interior with the exterior, and gifting the students an ideal place for learning, gathering, community, playing, and living.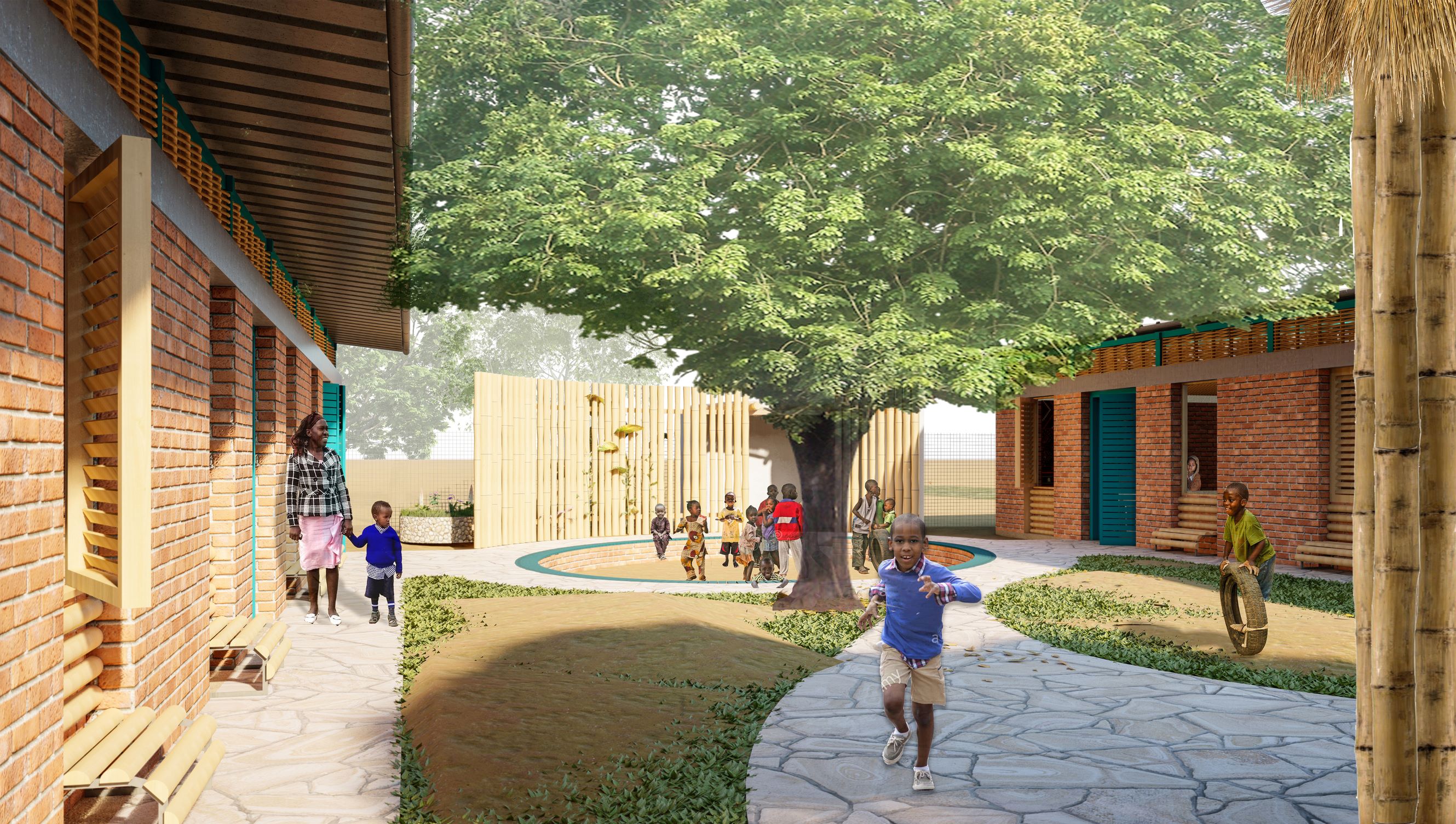 image © Khaled Abou Taam Architects and Atelier
This unique design easily allows the construction to be achieved in four phases; First phase is to build the northern wing with three classrooms & administration area. Second phase is the opposite southern wing with four other classrooms. Third phase is to implement landscape in the courtyard, while the fourth phase is to build the library and the dining area inside the courtyard. However, the structures in the courtyard, such as library, dining area and kitchen can be built anytime as far as possible, since they are low-cost and easy to build.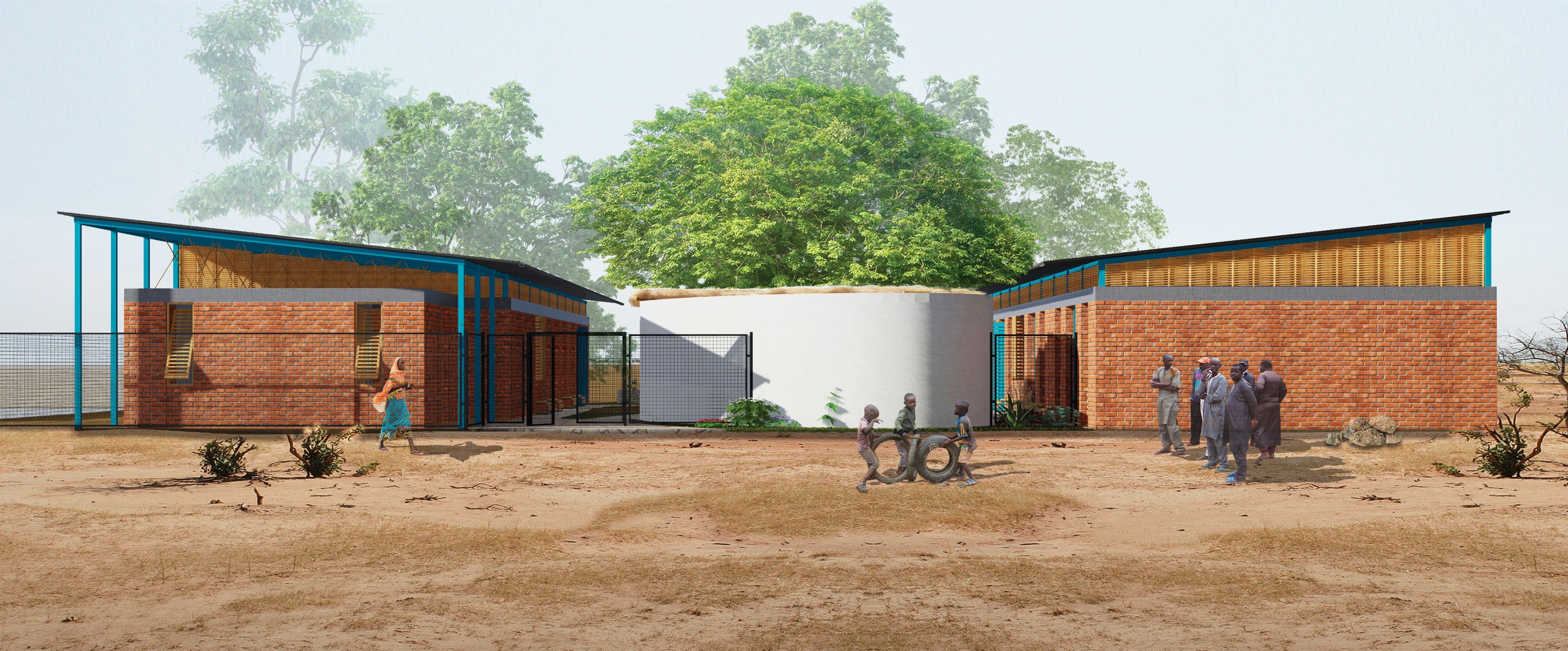 image © Khaled Abou Taam Architects and Atelier
The project aims at designing an accurate and efficient space, with a sustainable concept using local materials, implementing the construction process with self-construction techniques and integrating the beauty of a simple design on a small and limited plot with solutions for improving crossing ventilation, thermal control, shading and water collection.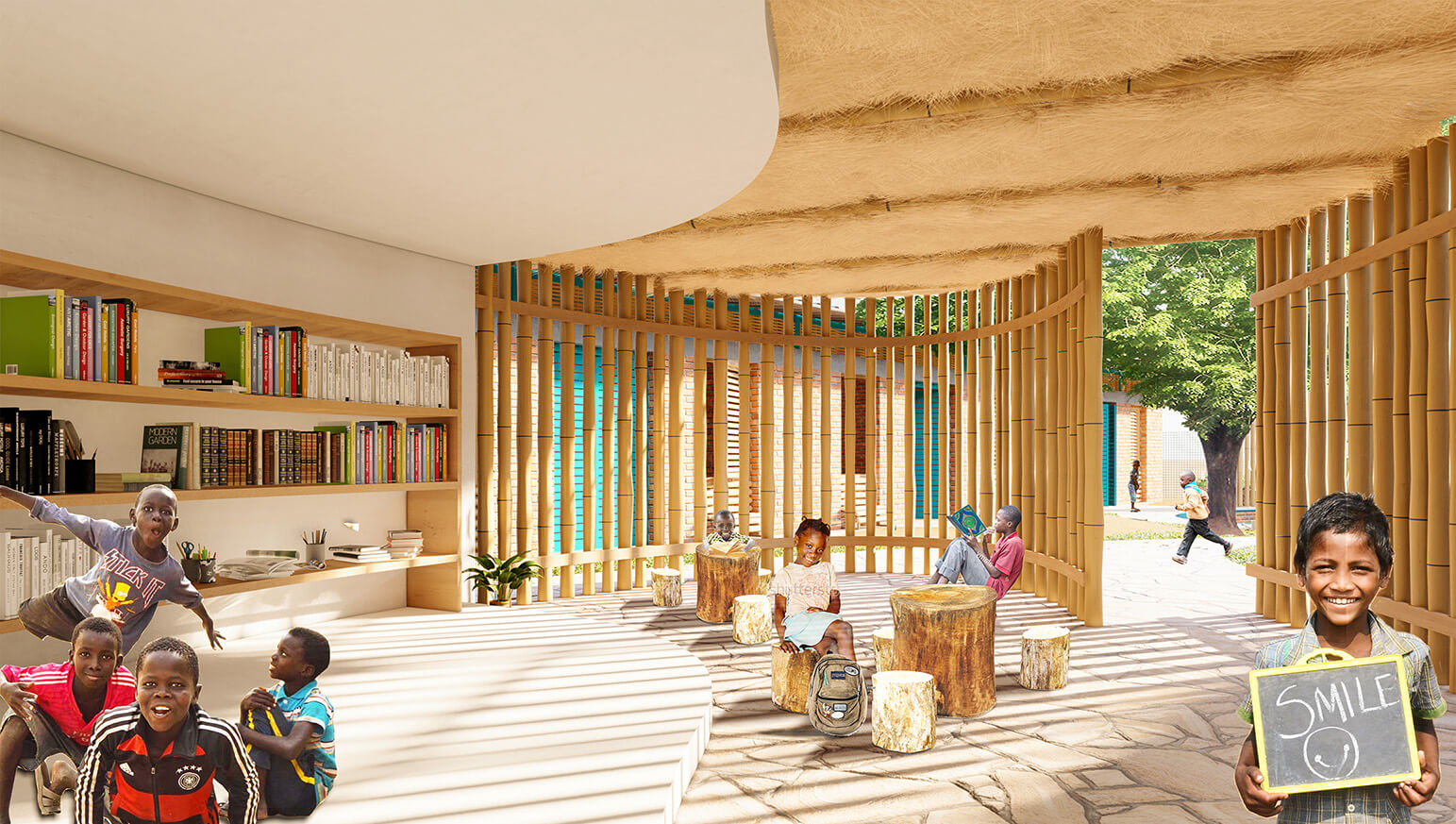 image © Khaled Abou Taam Architects and Atelier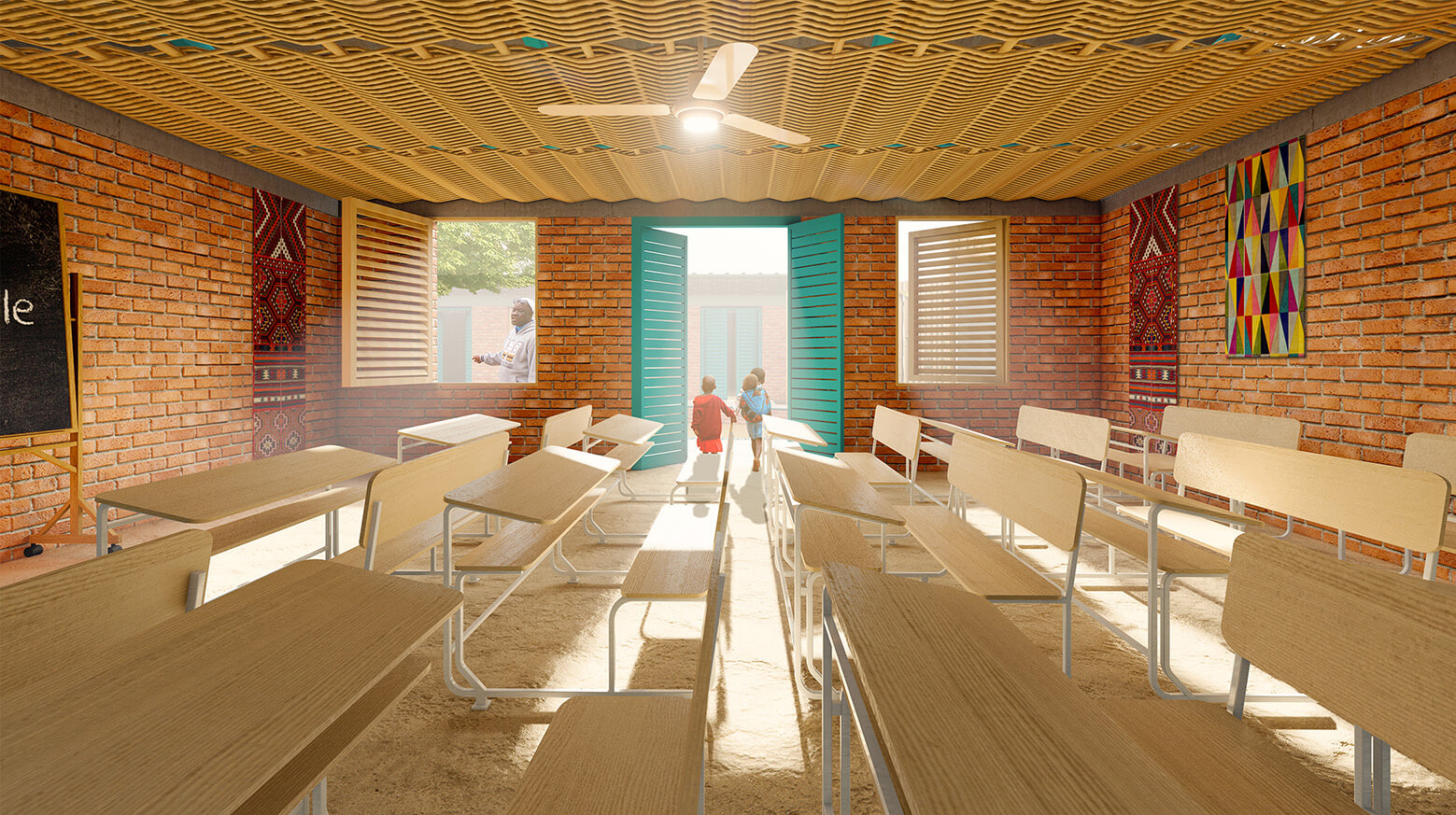 image © Khaled Abou Taam Architects and Atelier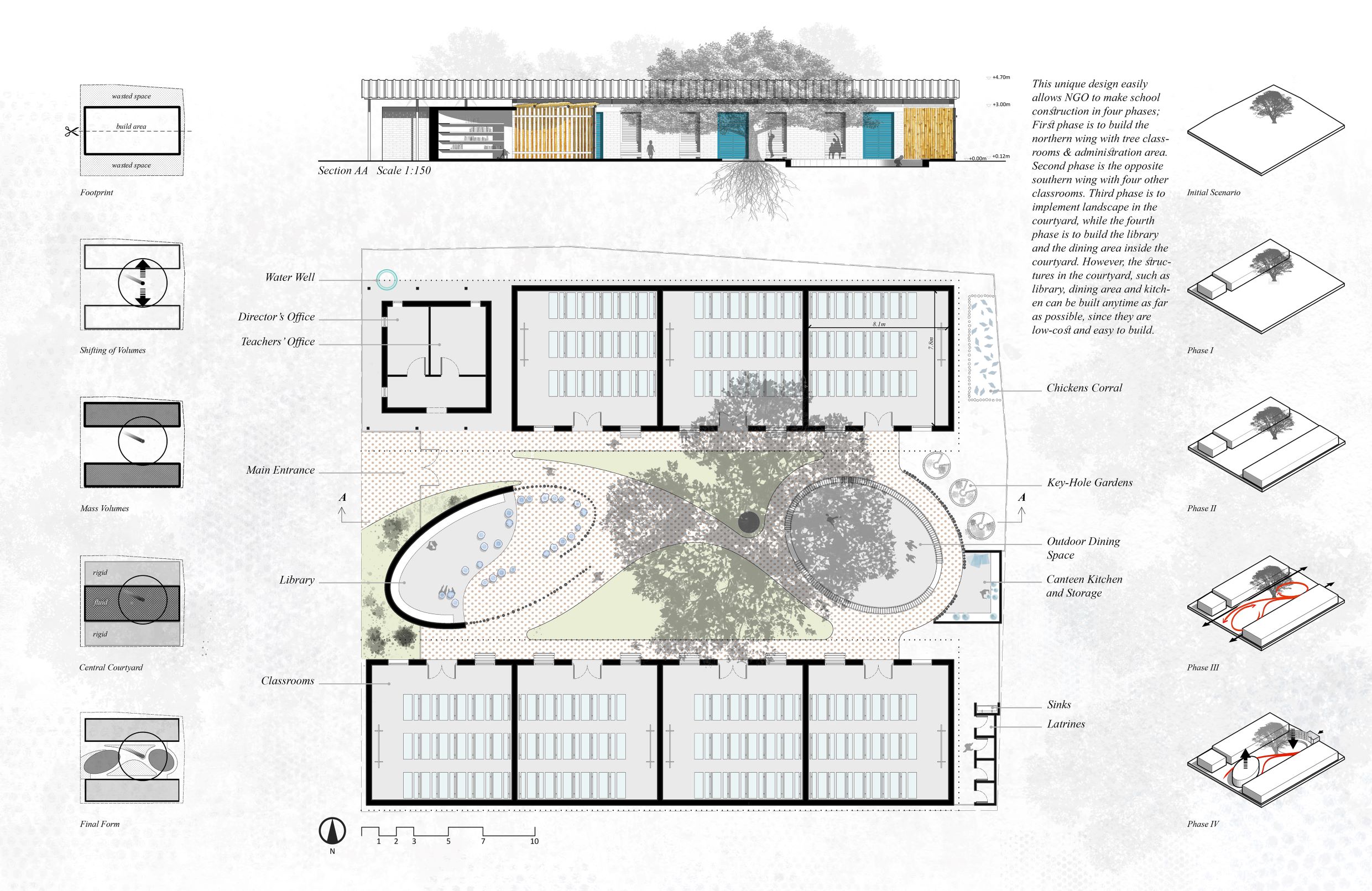 Plans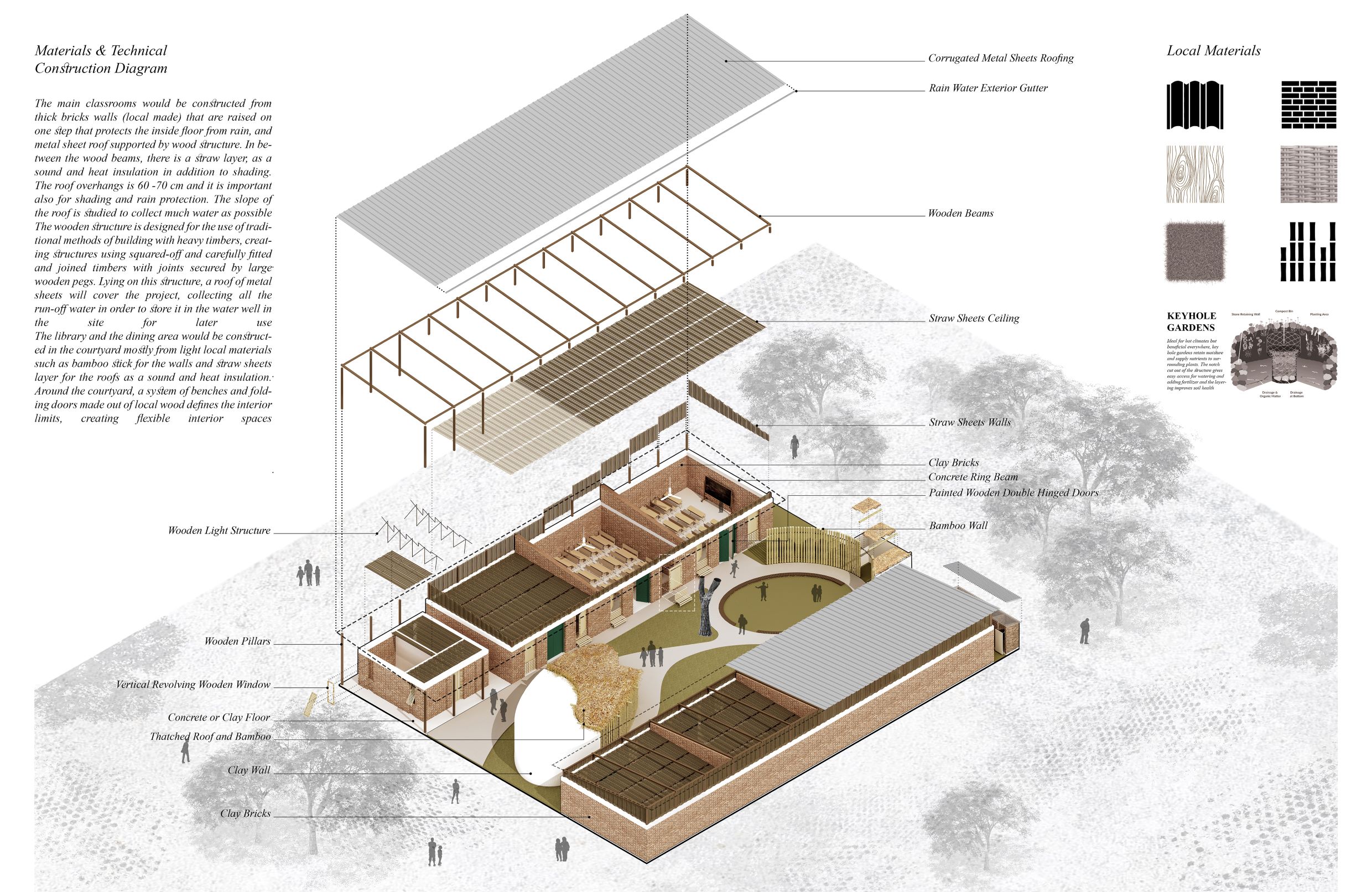 Construction Diagram

Diagram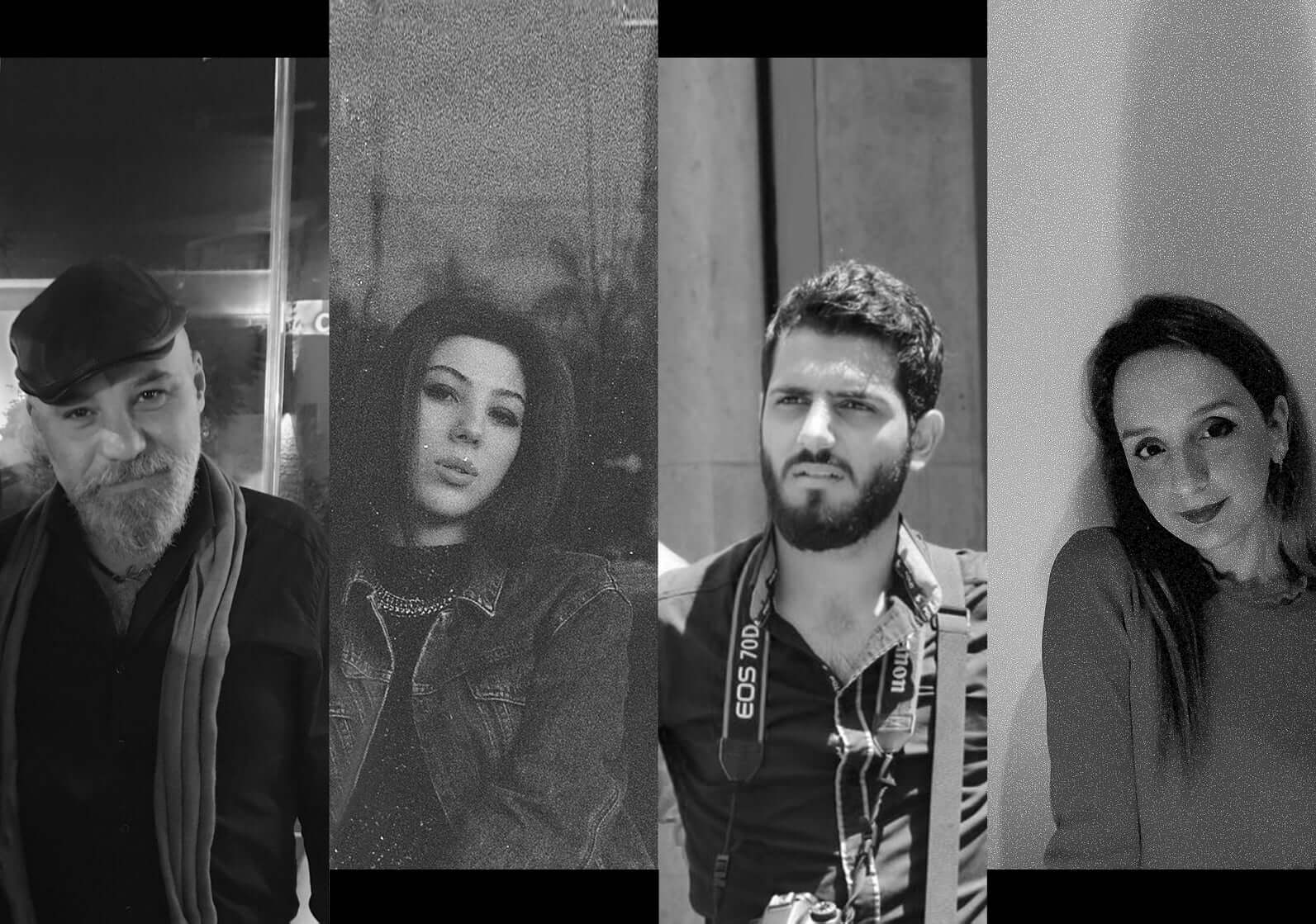 Design team
---