Designed by Mohammad Rahmati, this project is an initial alternative of a villa in a plan site and pristine area at Gohar Lake, Lorestan in Iran. The initial form is stepped and taken from rural houses. In fact, the roof downstairs is the upstairs courtyard. Its concrete shell is reminiscent of sea waves.
In this design, communication and motor circulation and movement from the lowest point to the highest point has been the main goal of the design.
The environment is a means of social communication and it is through this that man transmits desirable information, values, feelings and behaviors to others.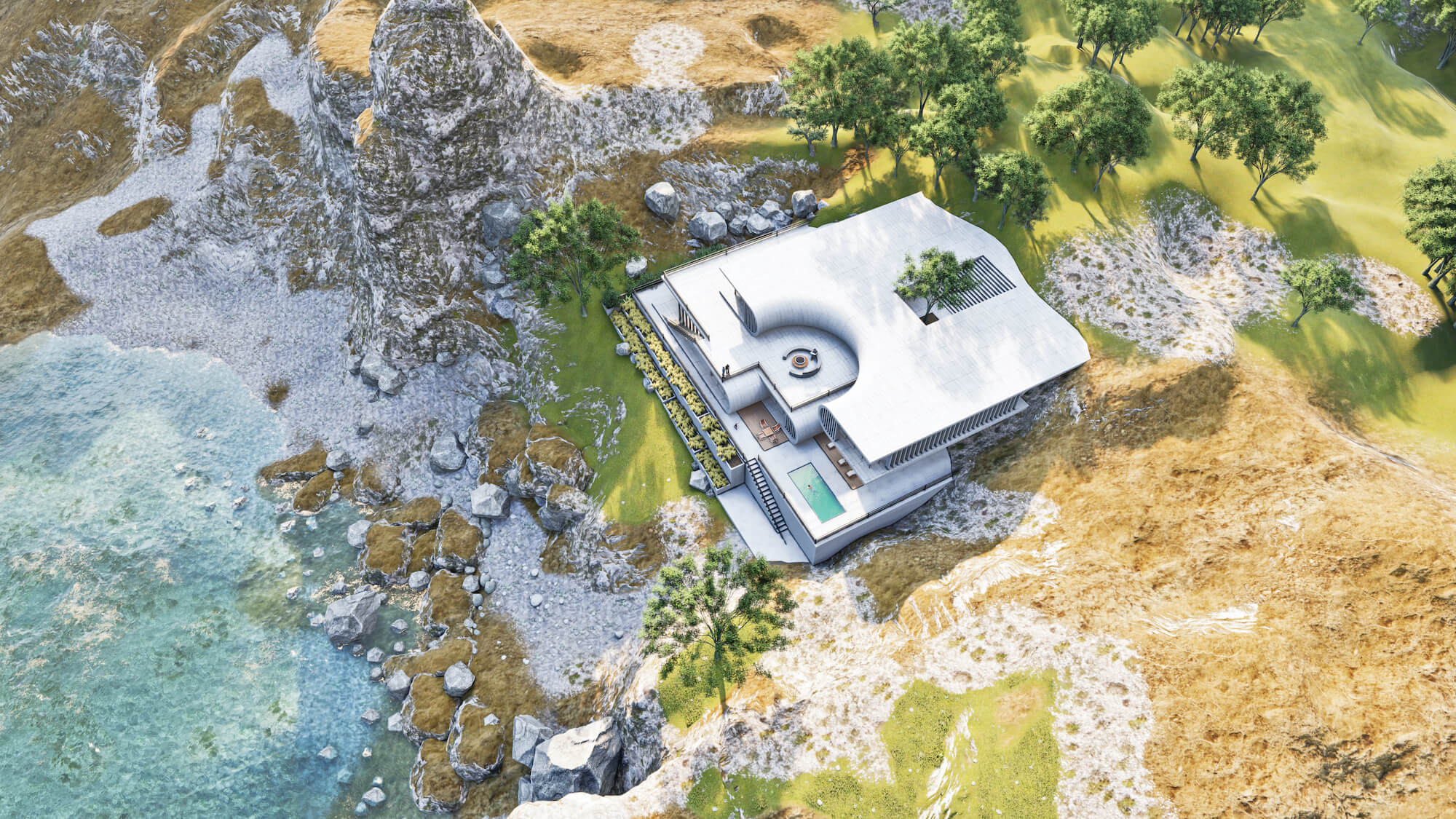 1. Each space consists of a number of points that are placed together in one, two or three dimensions.
2. These points may take different hierarchical arrangements in terms of size, importance, etc. in terms of location and placement.
3. The space is somewhat limited. Limitations may be clear or vague.
4. If we can move from one point to another in the mental space, we say that these points are connected to each other, and in such a case there is a path between these two points.
5. The above barriers may be different in terms of stability, permeability and quality (for example, natural or artificial).
6. Obstacles can be symmetrical or asymmetrical, in the sense that they are obstacles for both points or only for one of them. (Rapoport and Hawkes 1970.pp. 106-111)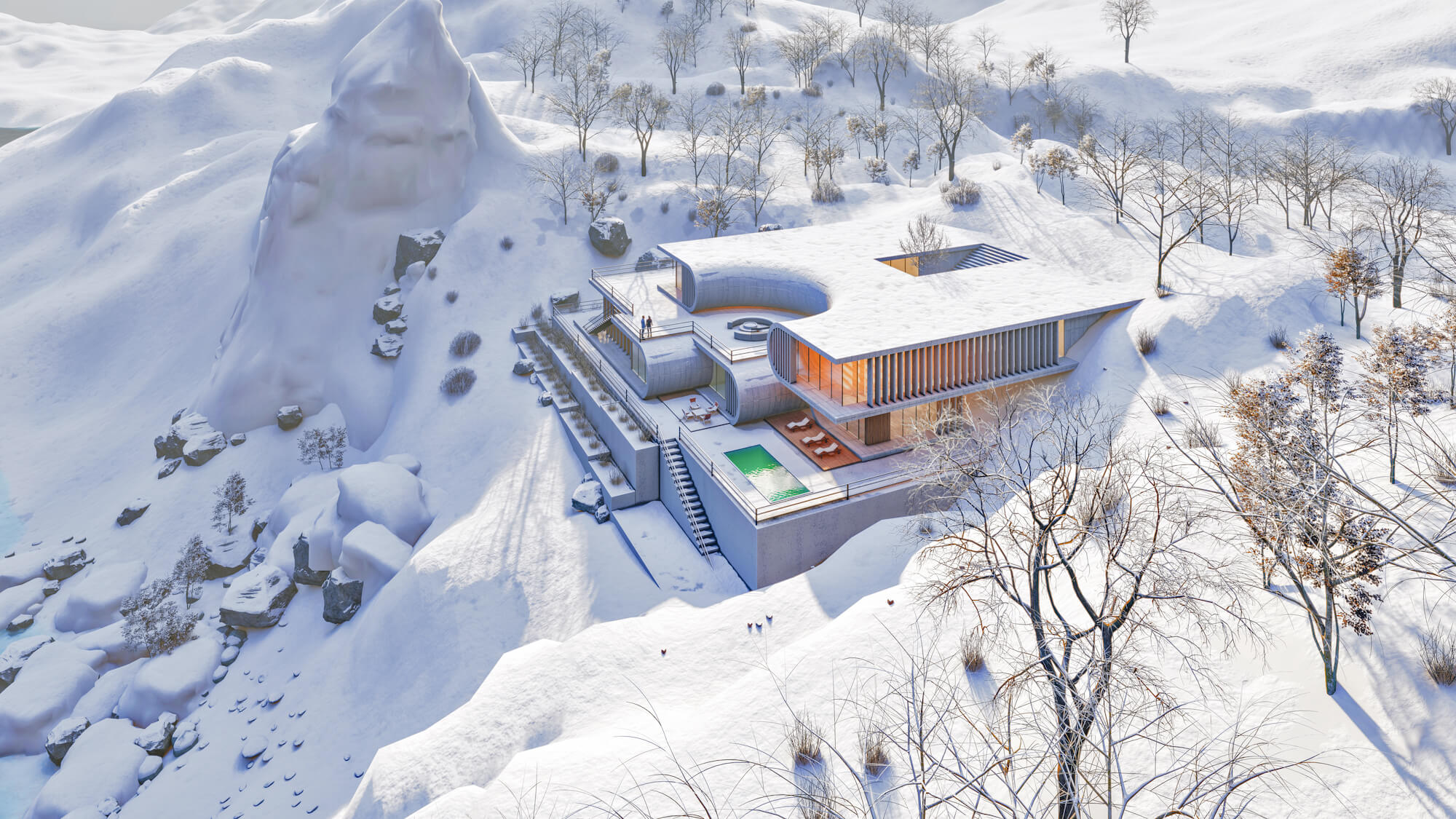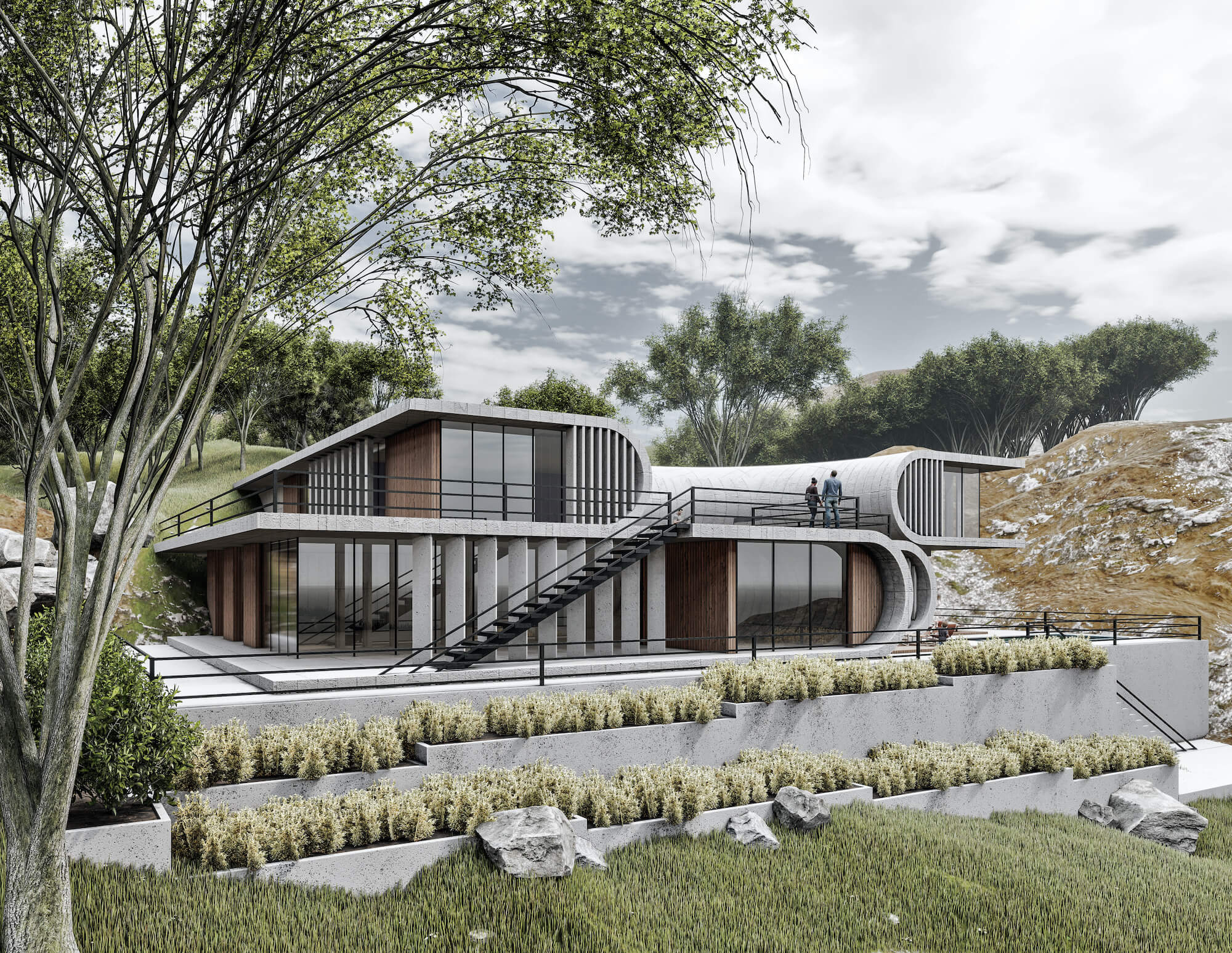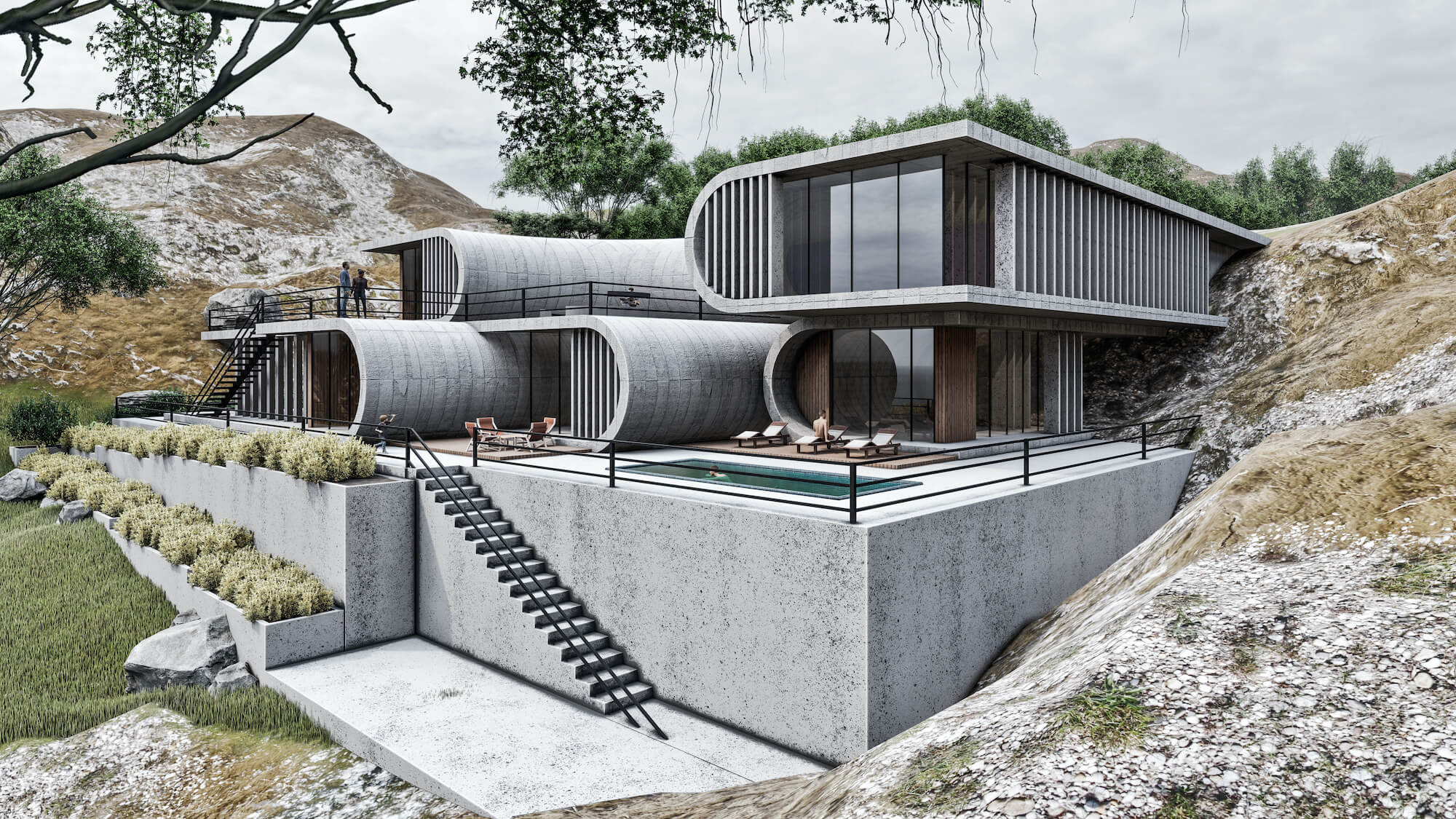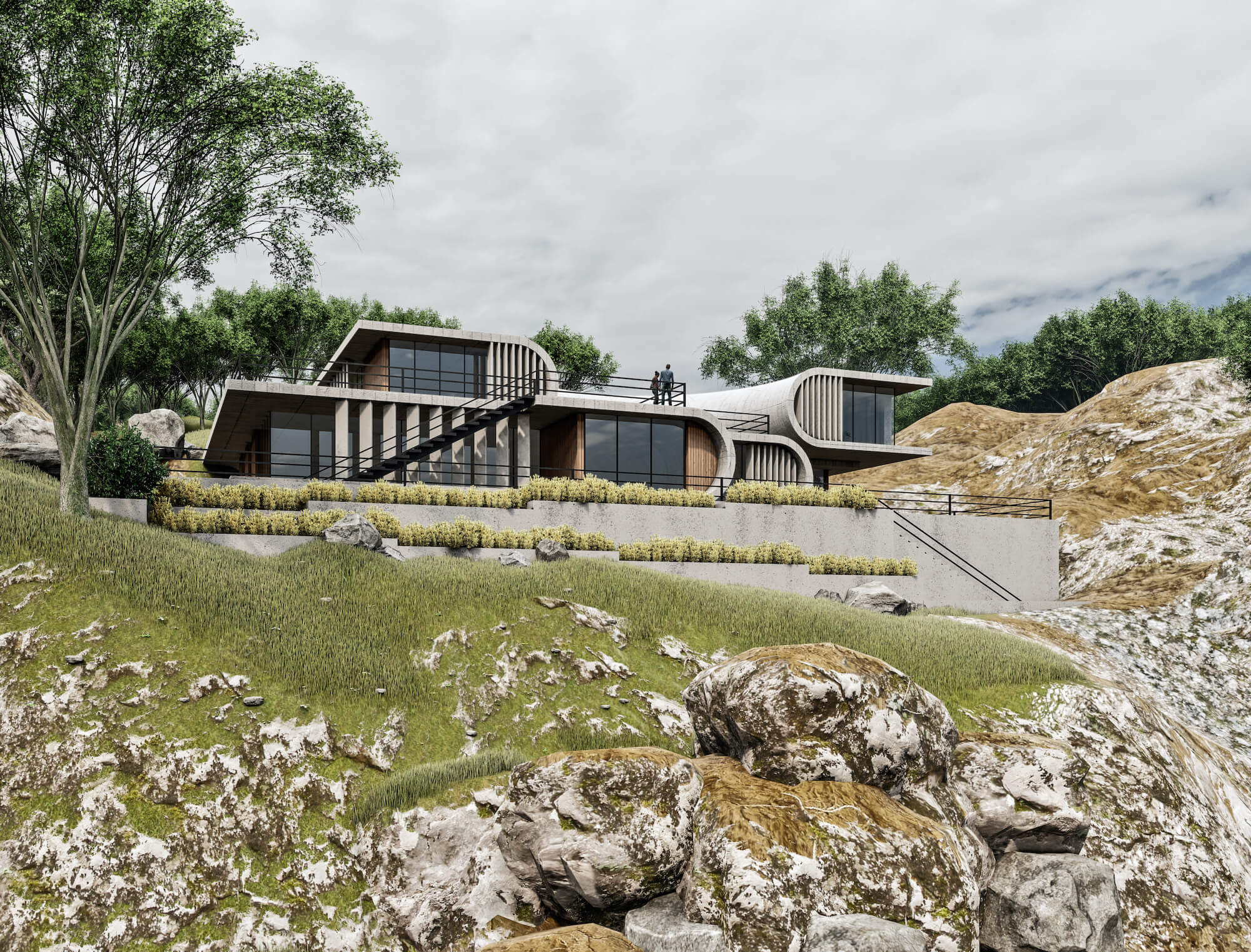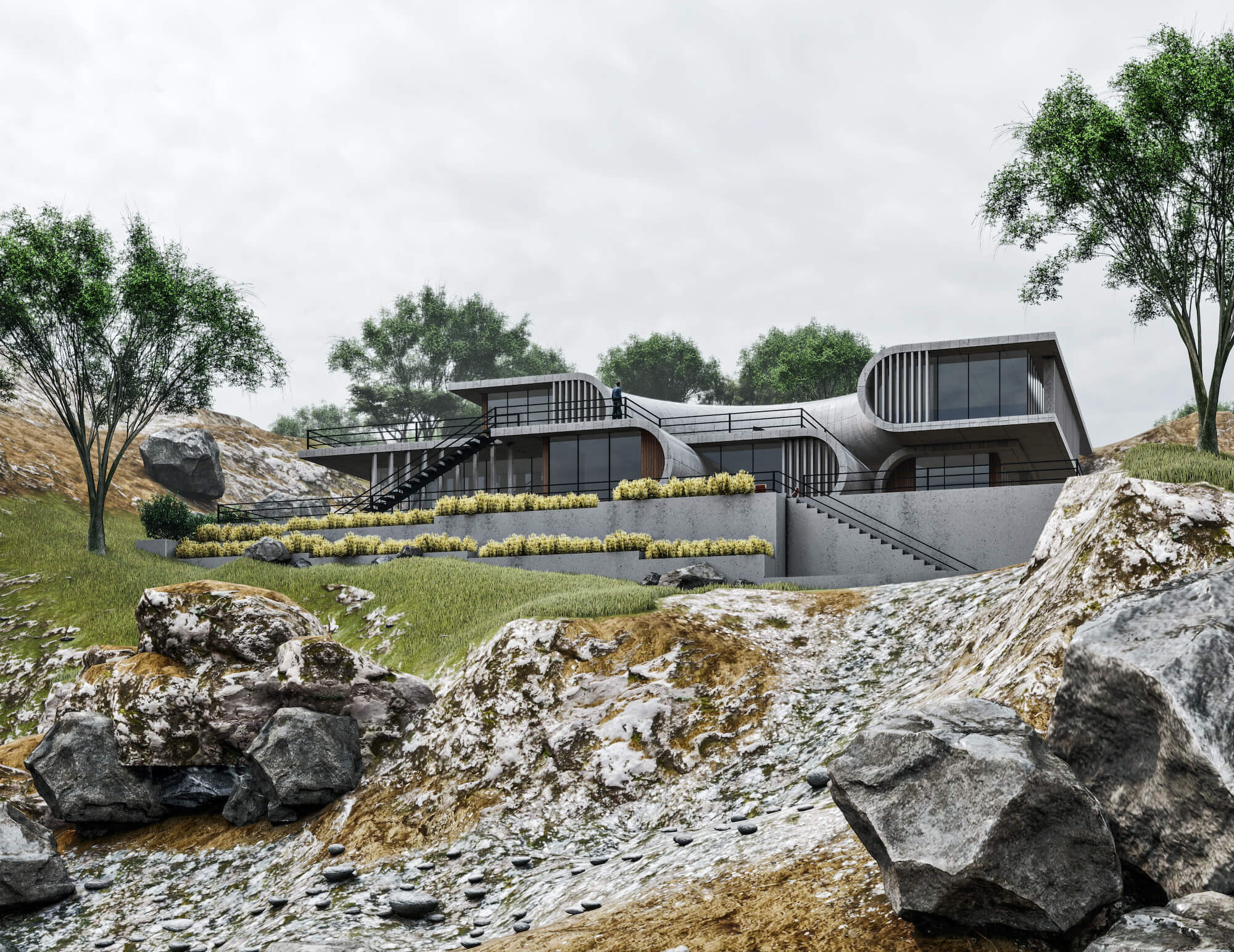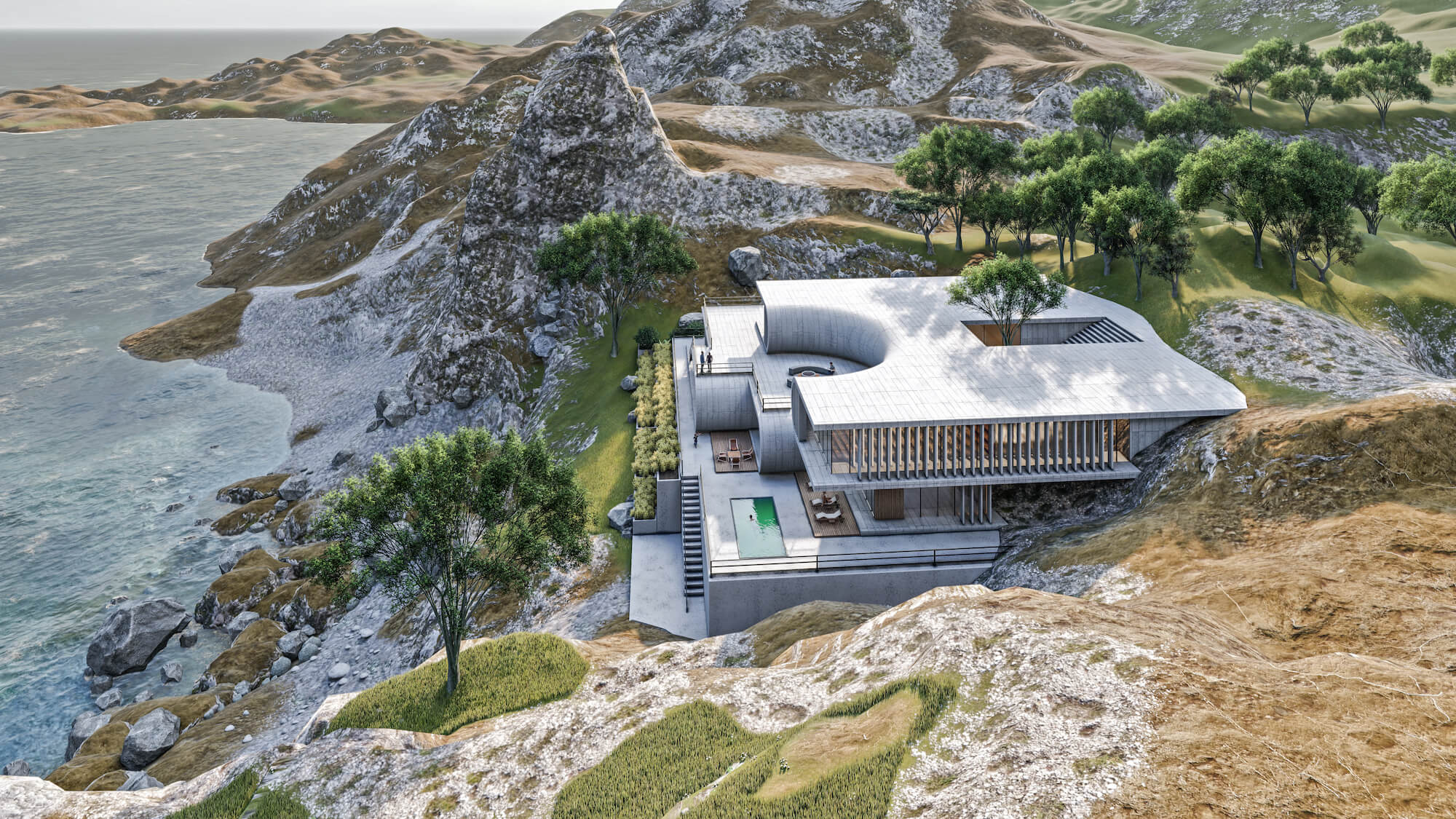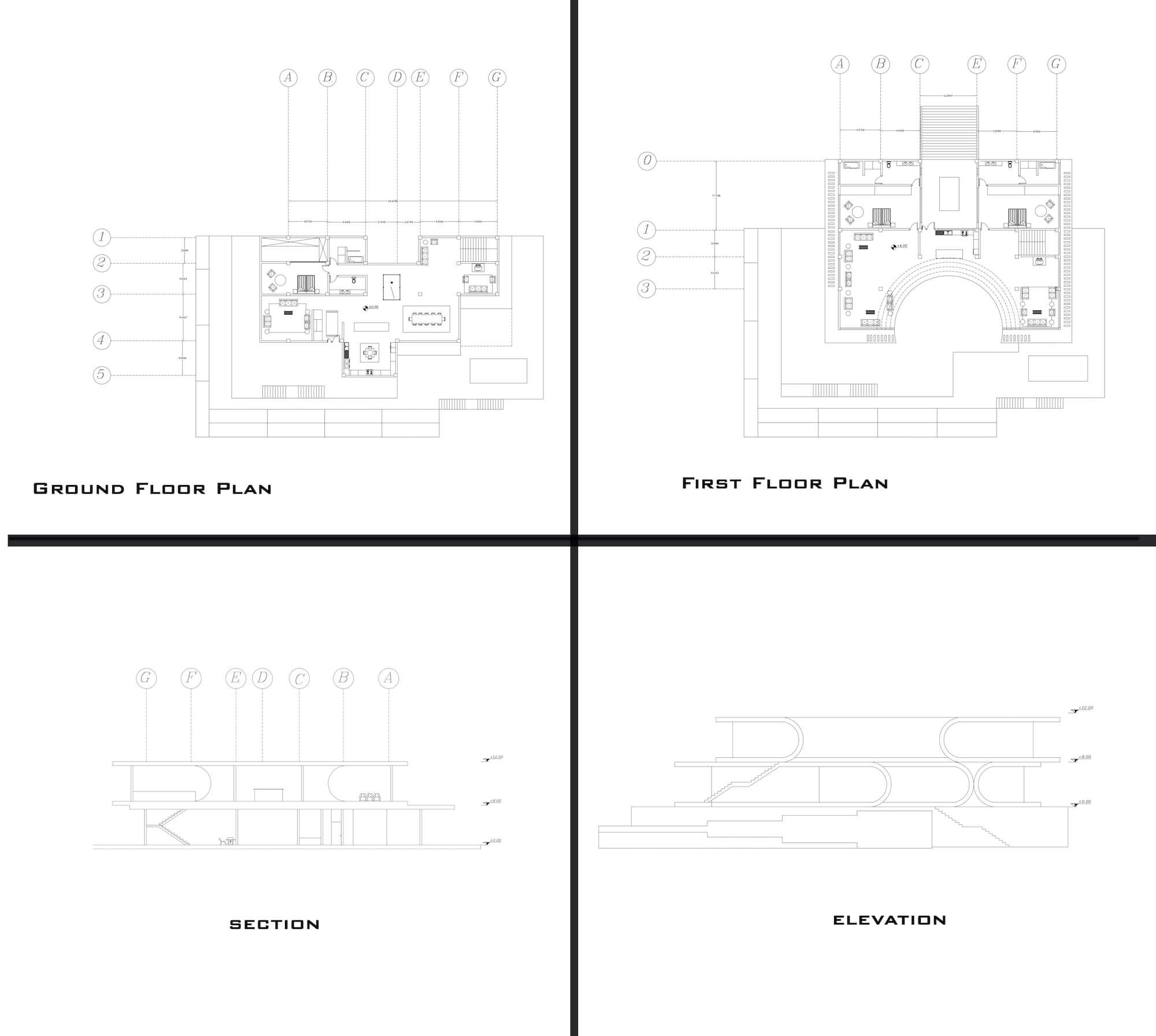 Connect with the Mohammad Rahmati
---