Our task was to develop a visualization that will be the first key step in introducing this new product to the market and introducing future residents to an inspiring space filled with the spirit of prosperity and art.
The CUUB studio team aimed to show the history of the project through a visual experience. It was important to display the context of the size and scale of the development. Capturing all the changes, the "north" Domain building will be developed by converting the existing office building into a luxury apartment offering and the "south" courtyard building will be a newly constructed apartment offering linked by a common garden area.
The premium residences will be built in a rare location at the intersection of Newmarket, Parnell, and Auckland Domain. With over 240 years of history, the vast skylines of a public preserve make Auckland Domain one of the city's most mesmerizing and desirable locations. It's like an exciting journey to go for a walk in the historic winter gardens, with rare and exotic flora in a Victorian-style greenhouse. After feeling the fullness of beauty, move into the lively rhythm of Parnell — this is an area with a strong social heart, where the spirit of unity and community of residents reigns.
Presenting the idea of a strong lifestyle of 'living in the park' and inspired by the endless landscapes of Auckland, THE DOMAINE COLLECTION commissioned a series of artworks. The work of the recognizable Maughan with his innovative sense of color in the most traditional themes of painting. Straight's canvases embody years of research into cultural and aesthetically significant aspects of the New Zealand landscape. And Tim D's stories with his authentic documentary aesthetic. The Domain Collection commissioned Tim D. to capture the people of The Domain in their love of space.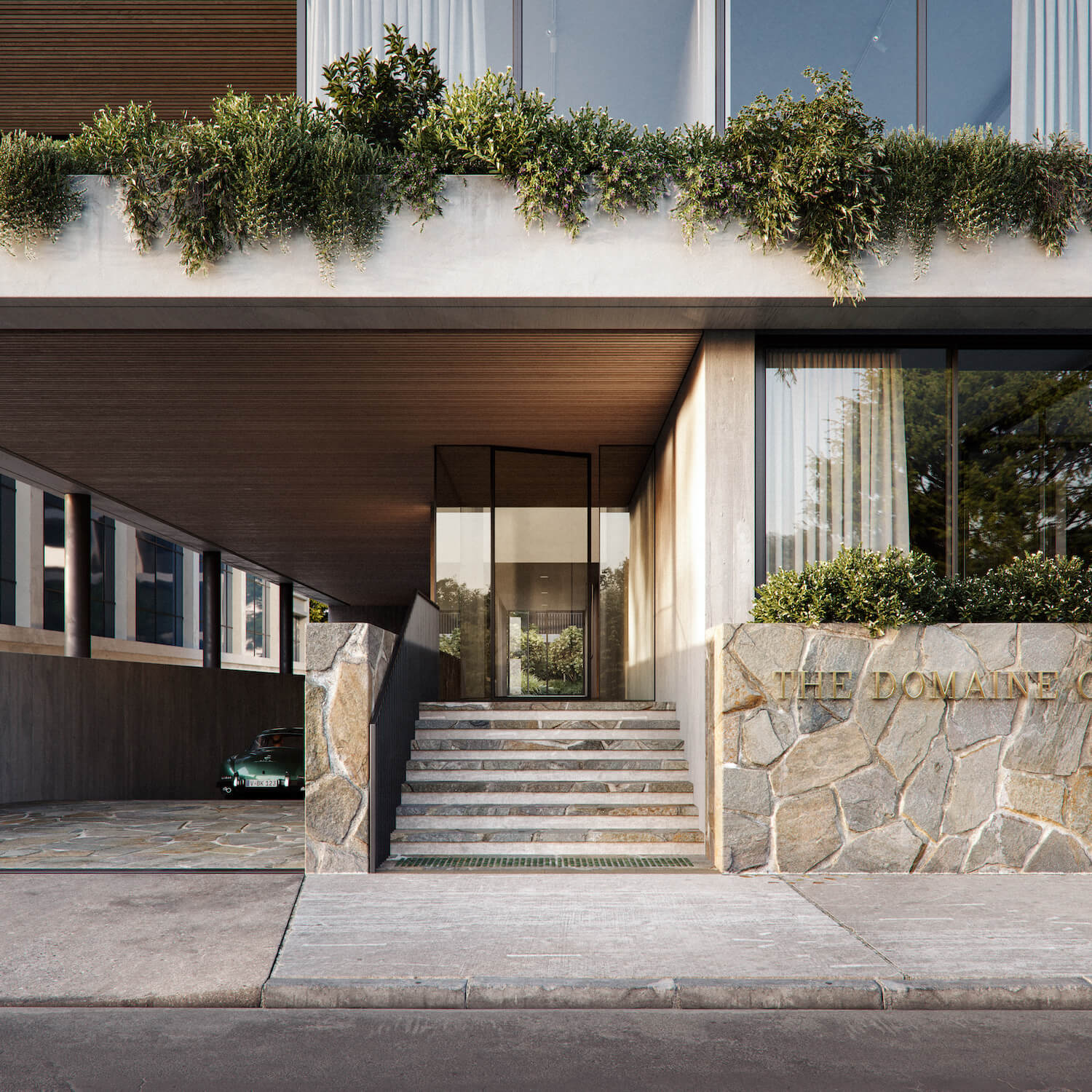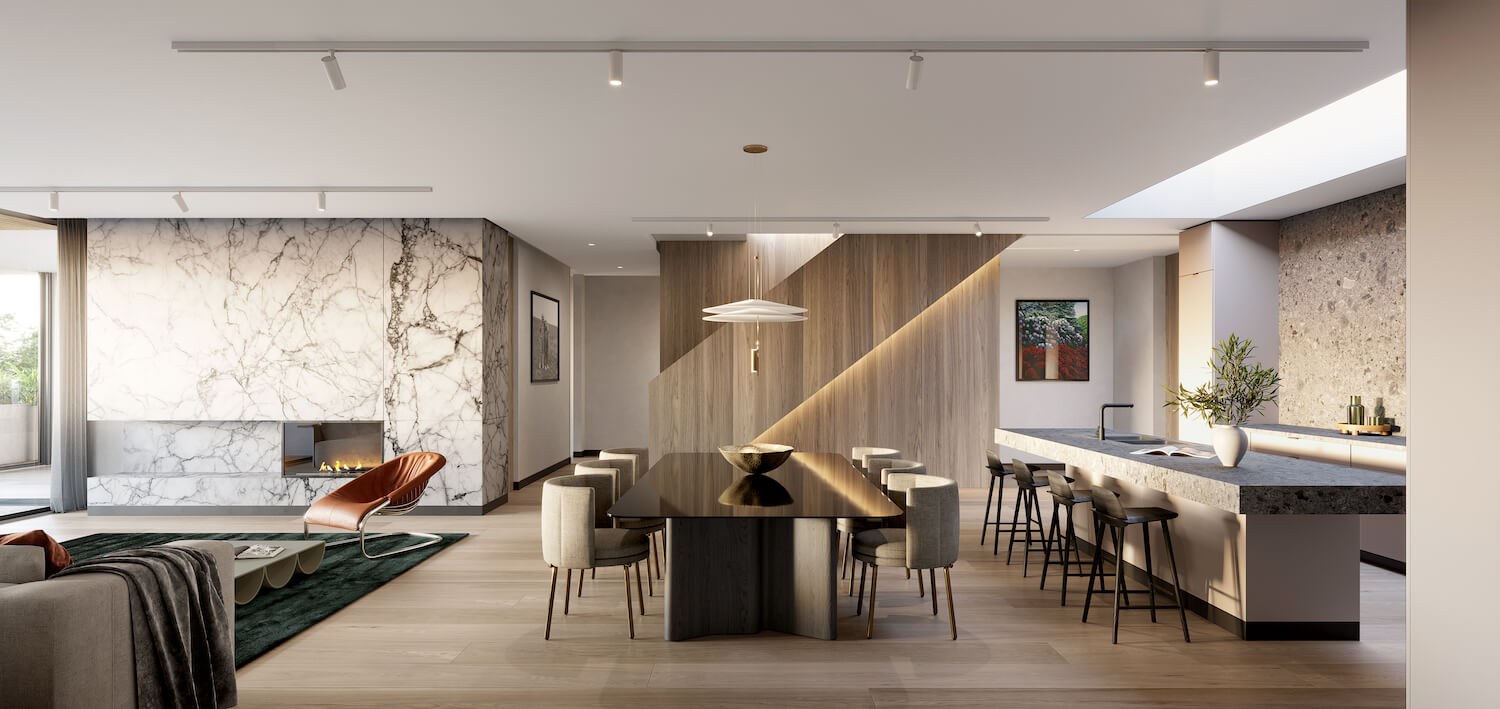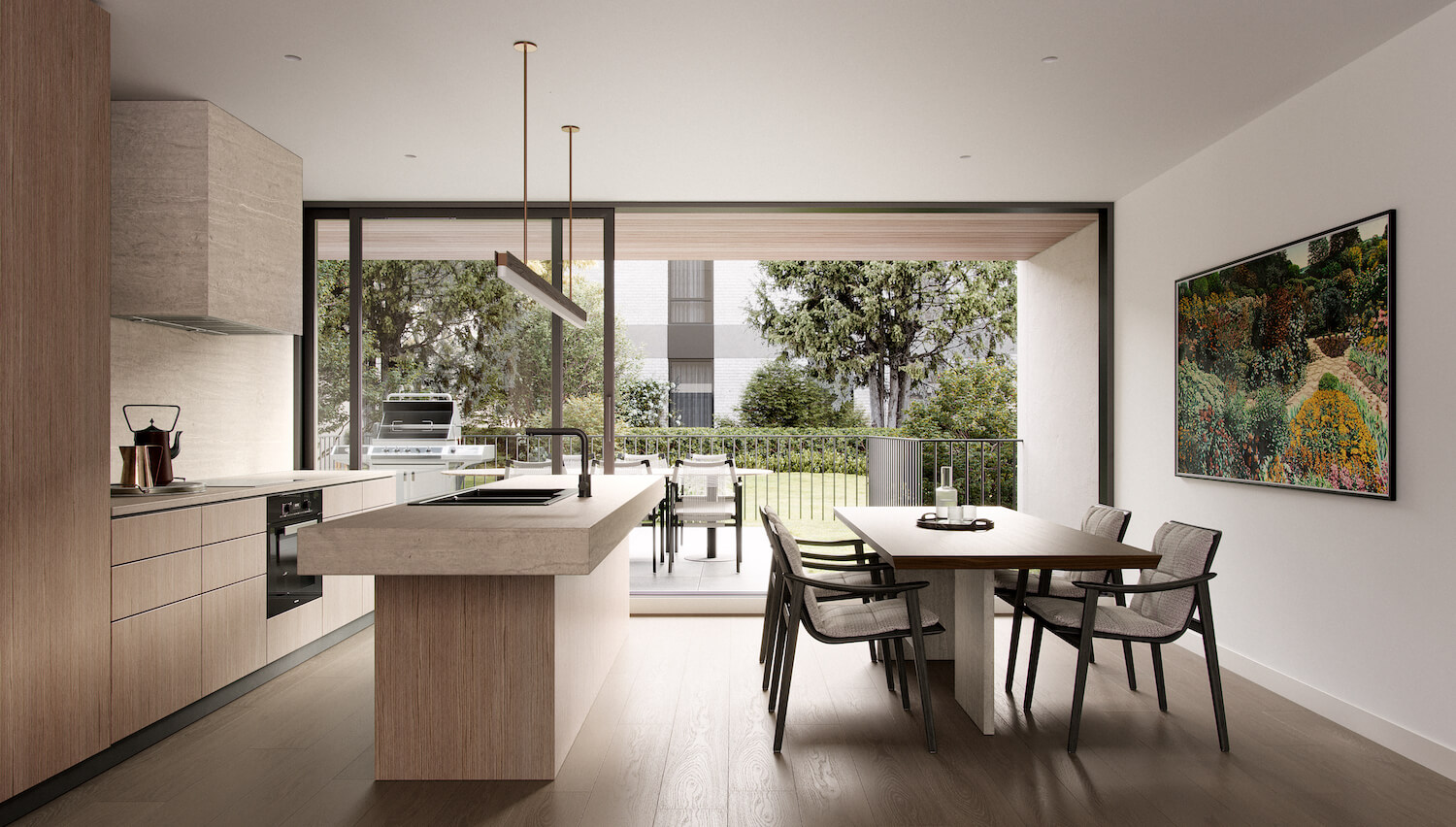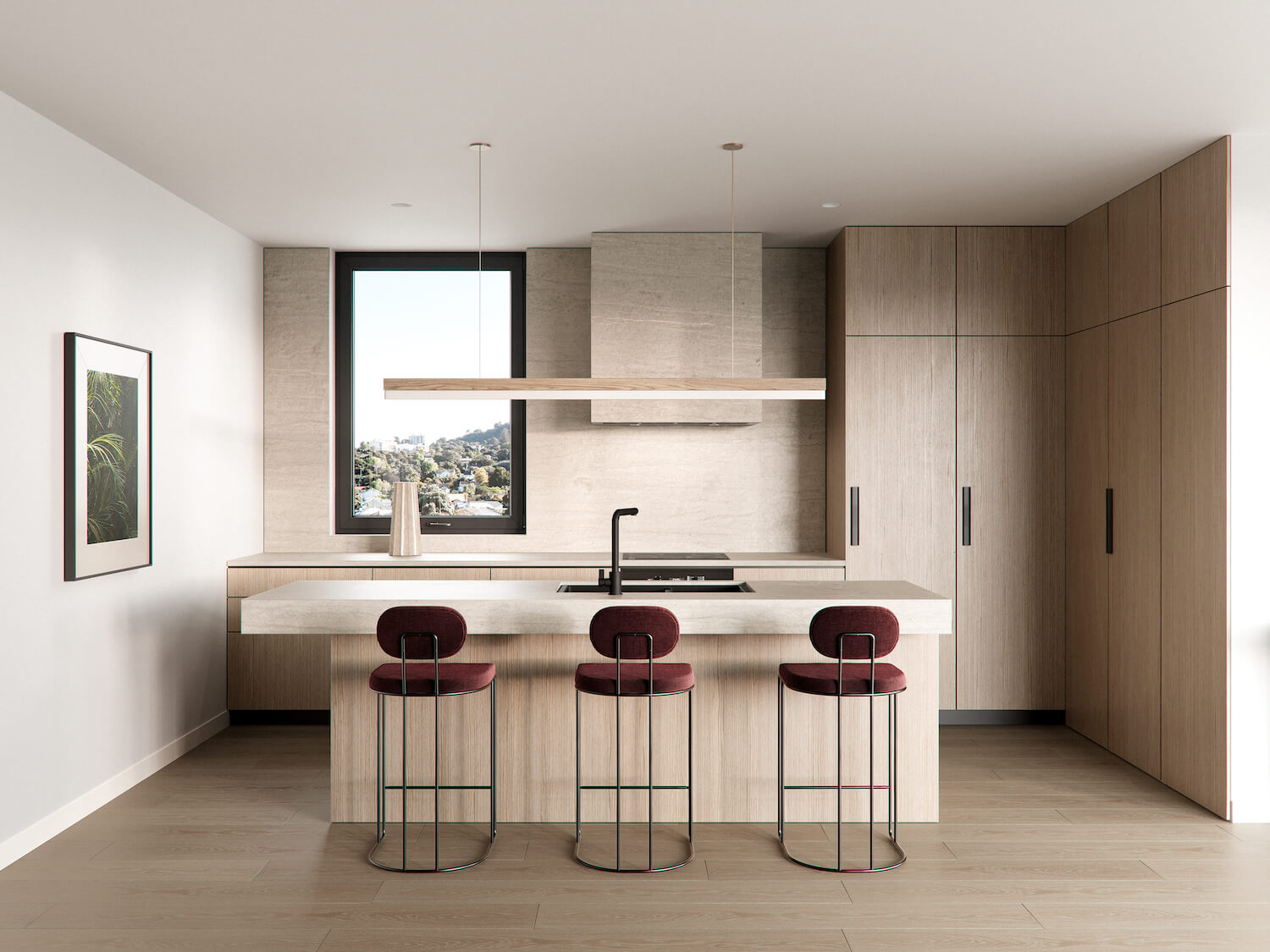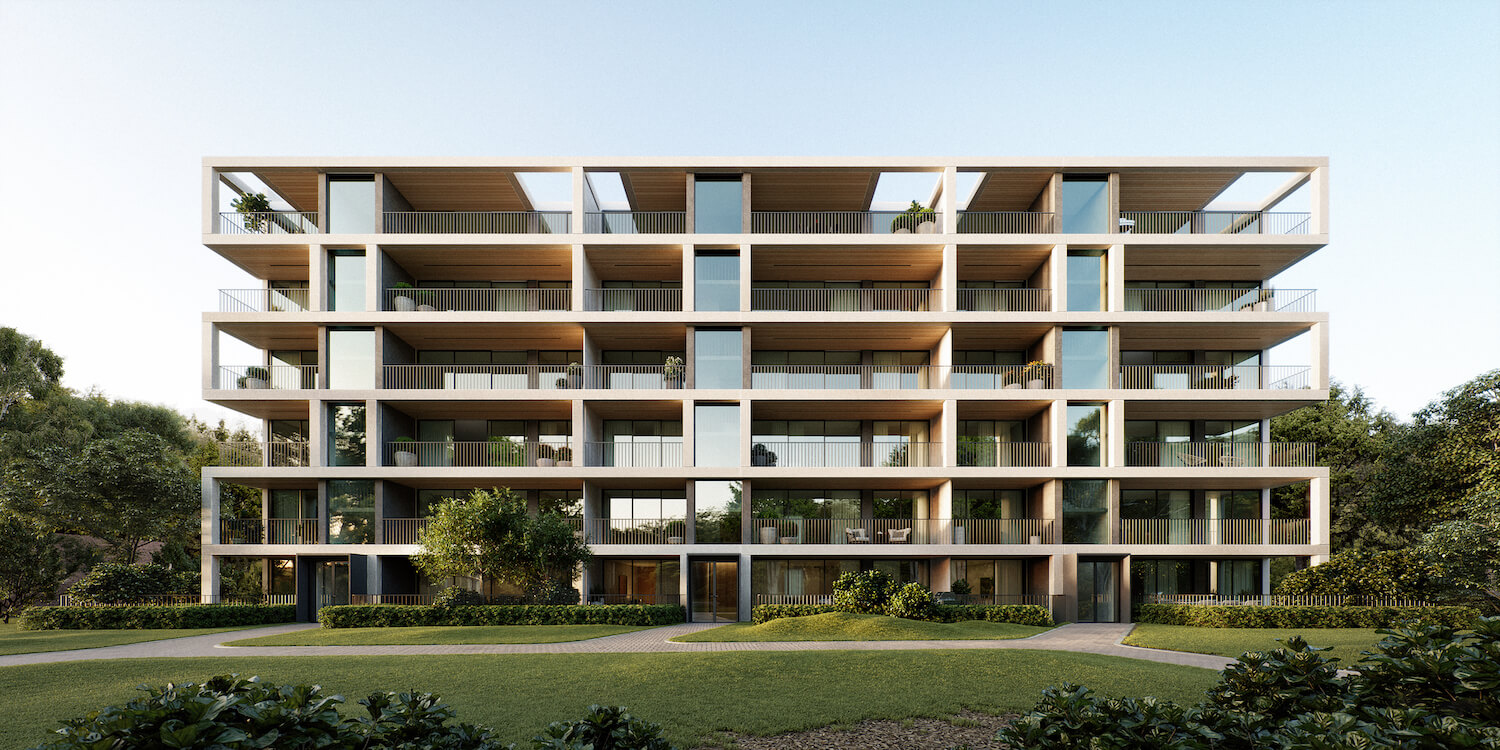 ---