Desert Villa designed & visualized by architect Daniel Morales from MORE + ARCHITECTURE studio. This was a commissioned project developed for a Colombian family located in Tatacoa, Colombia.
Architect's statemen: Set in the limits of 'Tatacoa Desert' located at 15 minutes from "Villa Vieja", this villa reads as a compact cozy and fresh space in front of a pool that faces the central living room. The relationship starts from the main entrance, with a refreshing pool, announcing the main garden and villa views. A regional design look hides the private rooms but allows the living room & kitchen to connect the warm exterior with a fresh and elegant interior.
Taking possession of its landscape in limits of the desert, the house is composited to maintain fresh interior temperatures and bring a lot of reflected natural light into the spaces. the hanging vegetation and roof plants help the internal temperature to always maintain cooler than the exterior.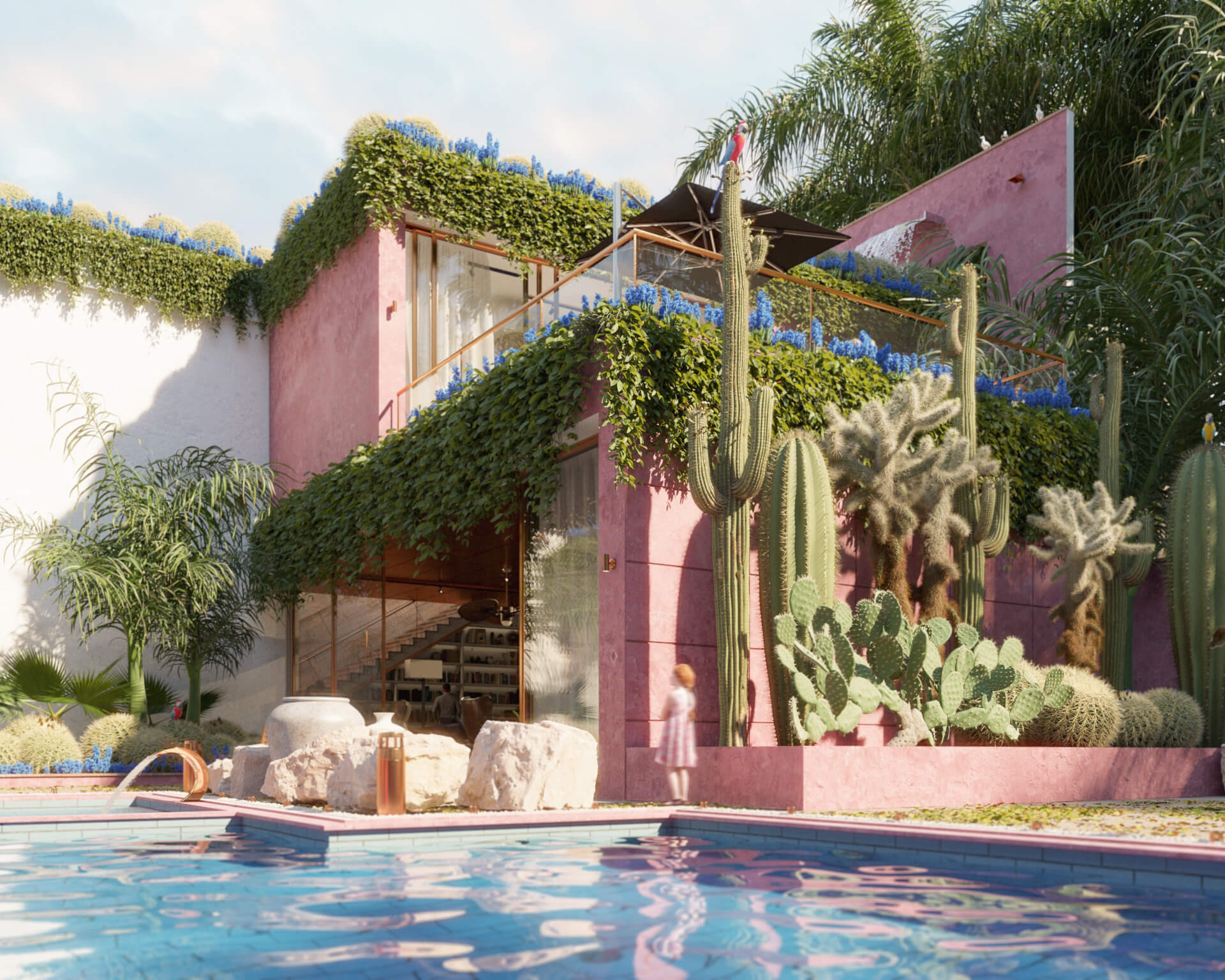 image © MORE + ARCHITECTURE / Daniel Morales Garcia
To make a unique villa surrounded by nature, it was very important to understand the landscapes relationship to climate as well as the digital tools that can bring it to life.
As an architect and landscape architect with more than 5 years of experience dedicated to the architectural design & archviz industry, I believe it is essential to link the architectural design with the 3d visualization. For this reason, I have chosen to fully design the 'desert villa' from conceptualization of the landscaping and exterior forms to all of the interior design & styling.
image © MORE + ARCHITECTURE / Daniel Morales Garcia
I also explored the site before designing as a guest of my client to check the best location for the project, feel the climate and the overall atmosphere.
The 'Desert Villa' is a commissioned project developed for -a Colombian family- at the border Tatacoa Desert, Colombia, where the magnificent environment makes for challenging but self-pleasing work. Architectural design & visualization is my passion, I have created this book to showcase the project design & the imagery produced, also to inform you about the project.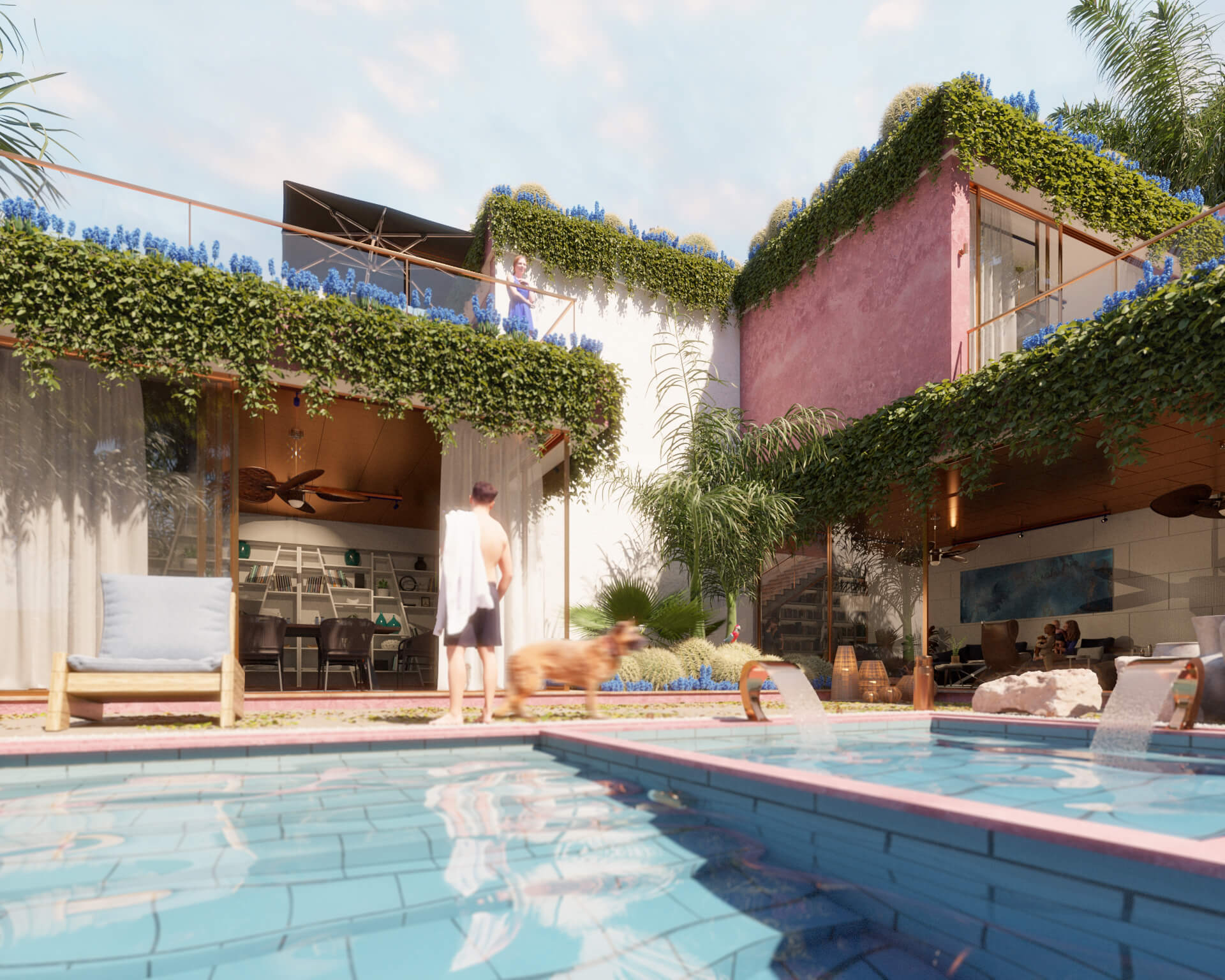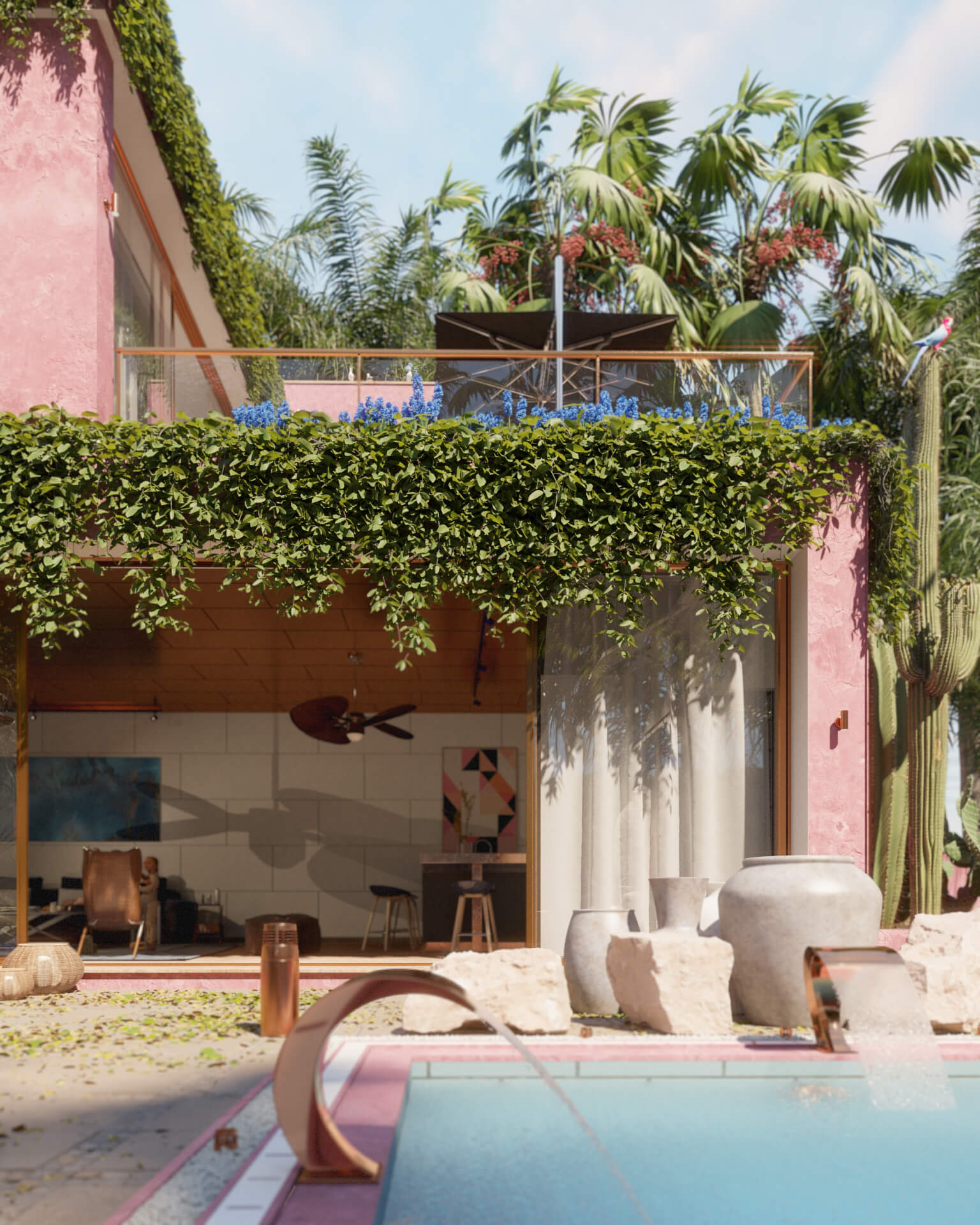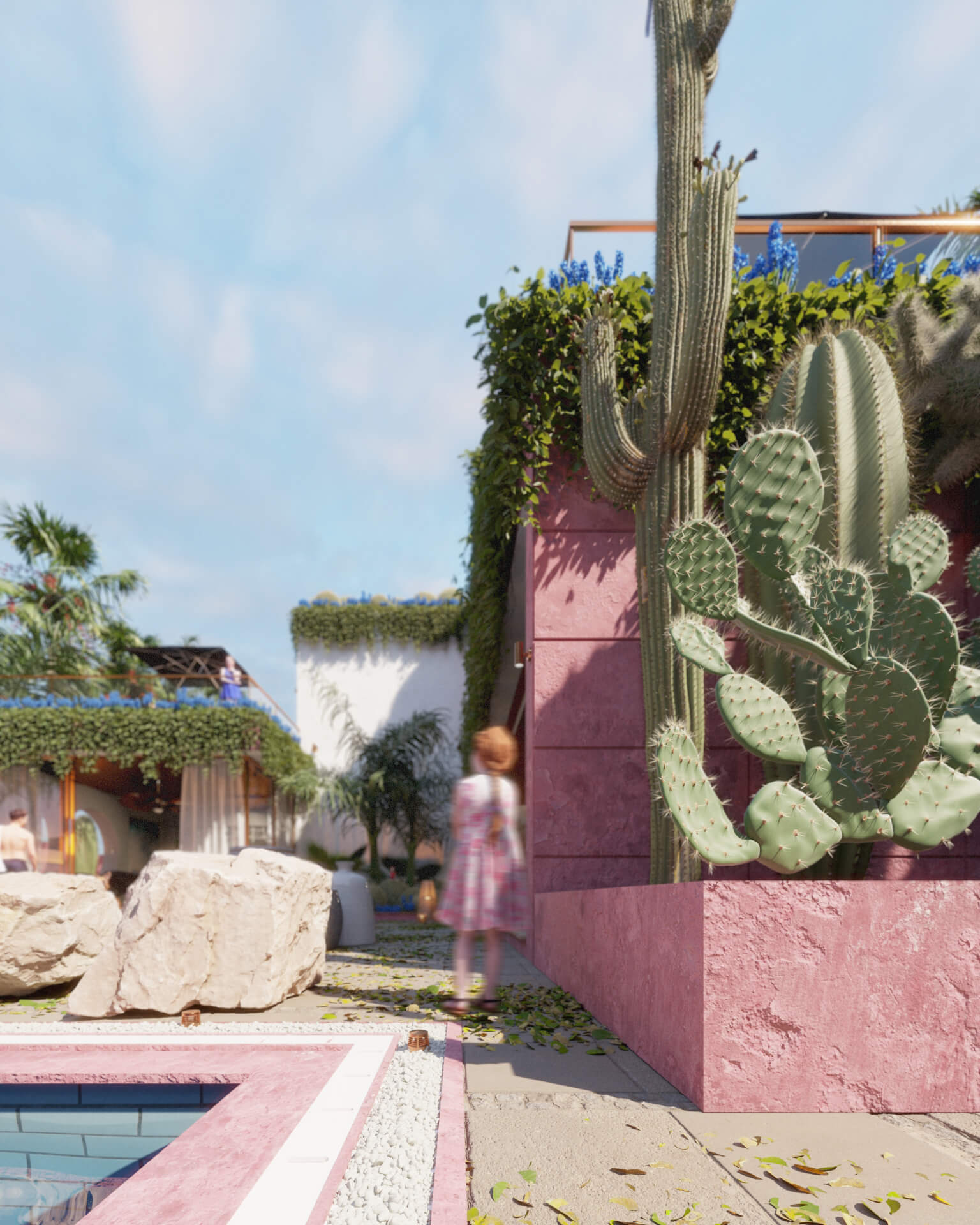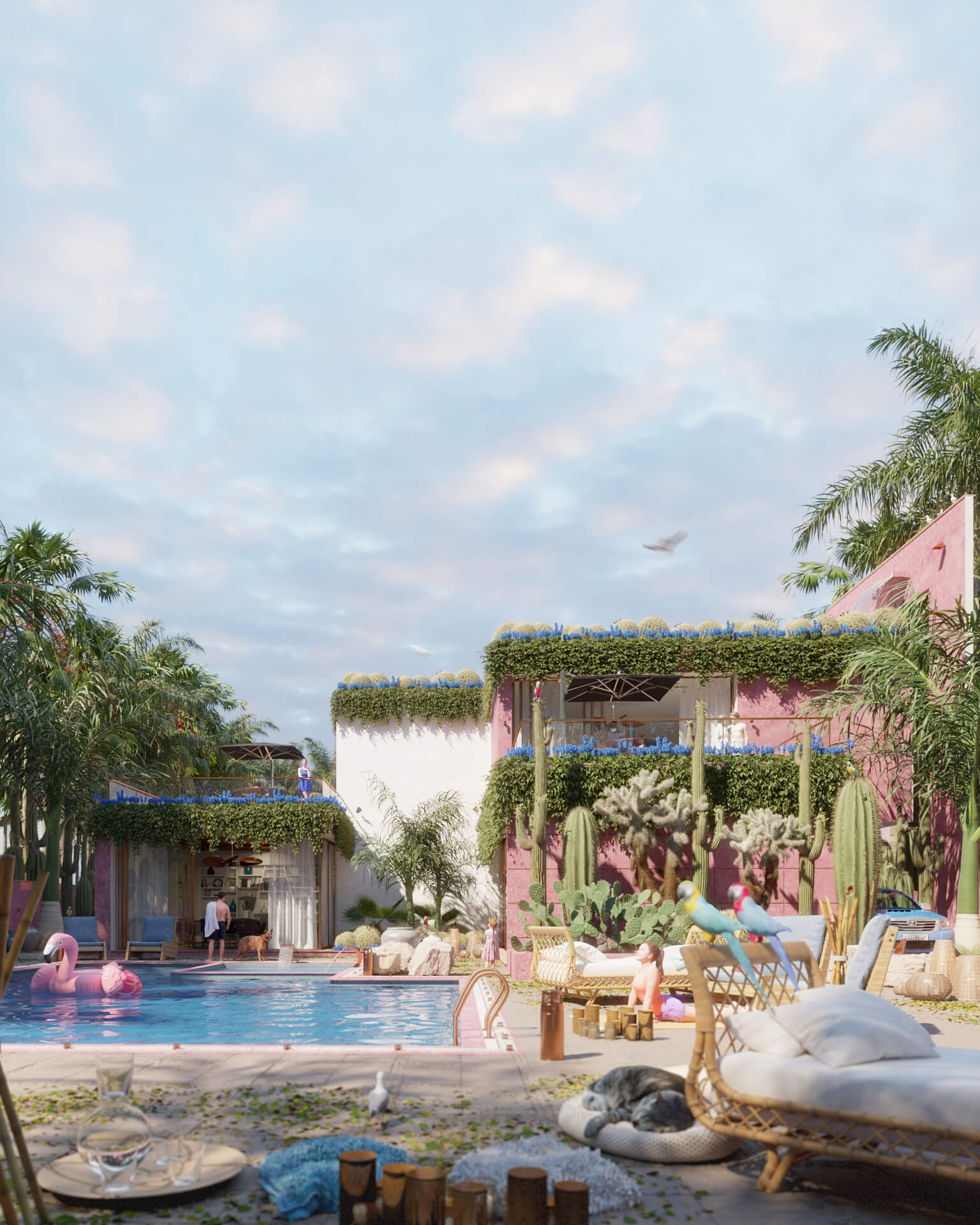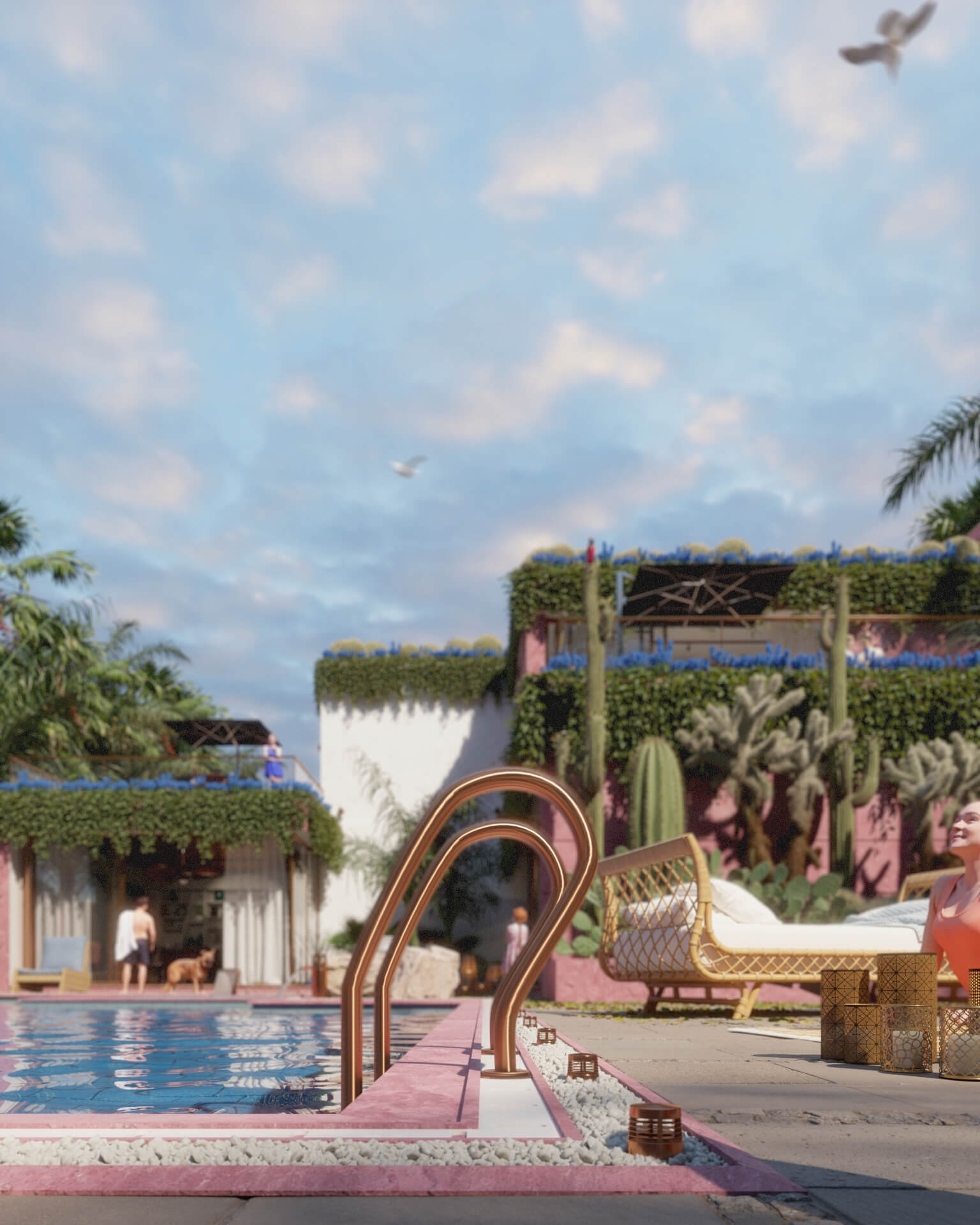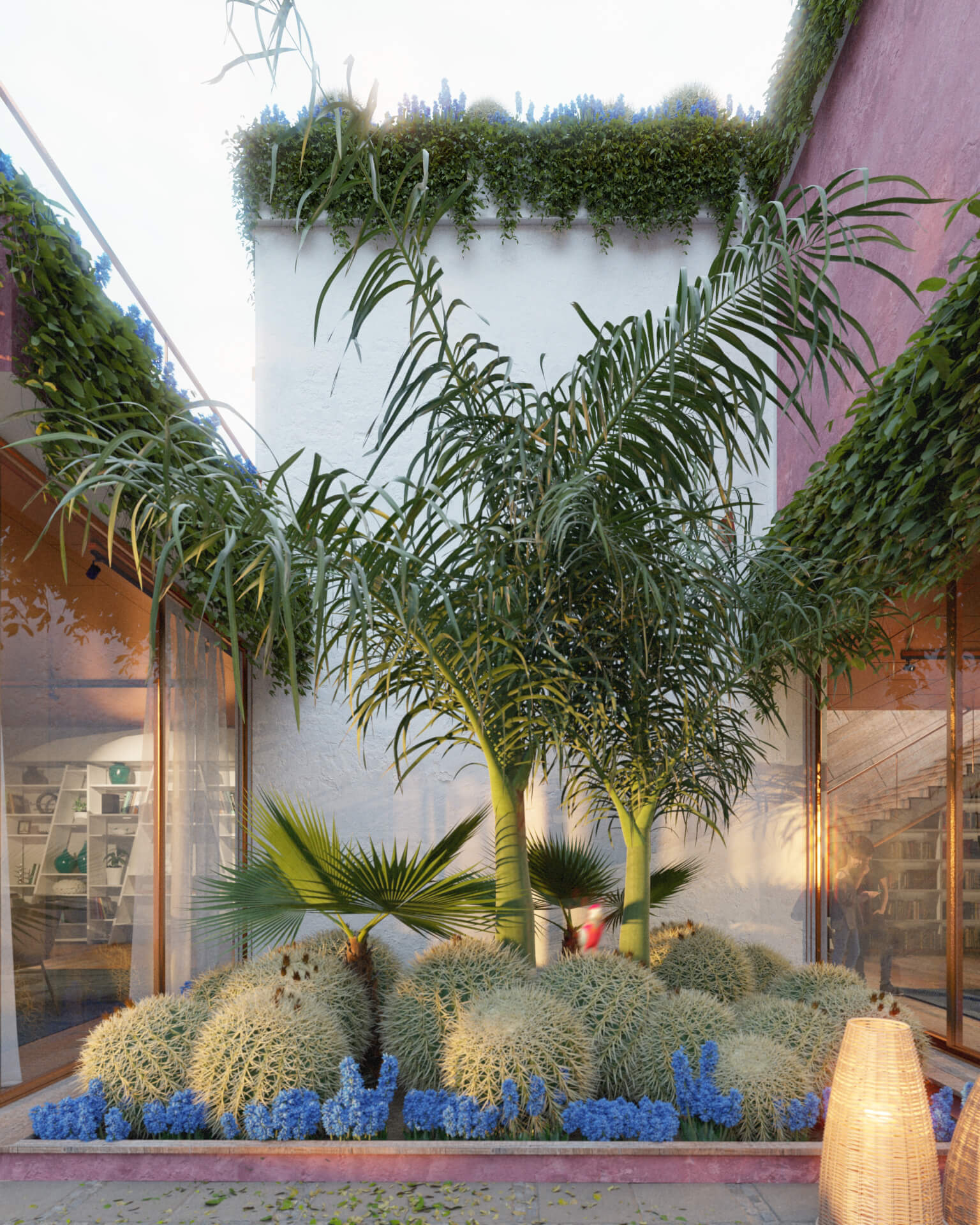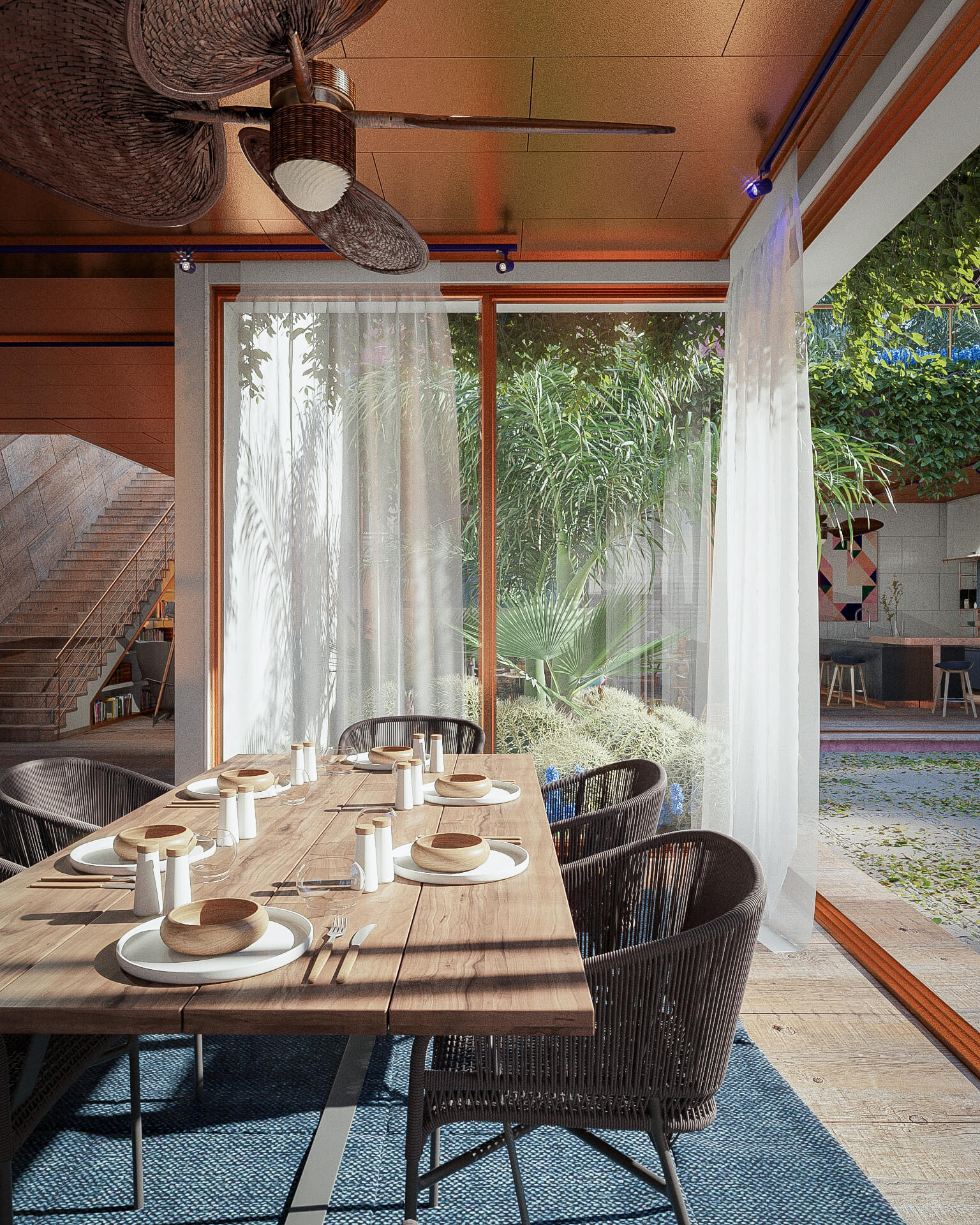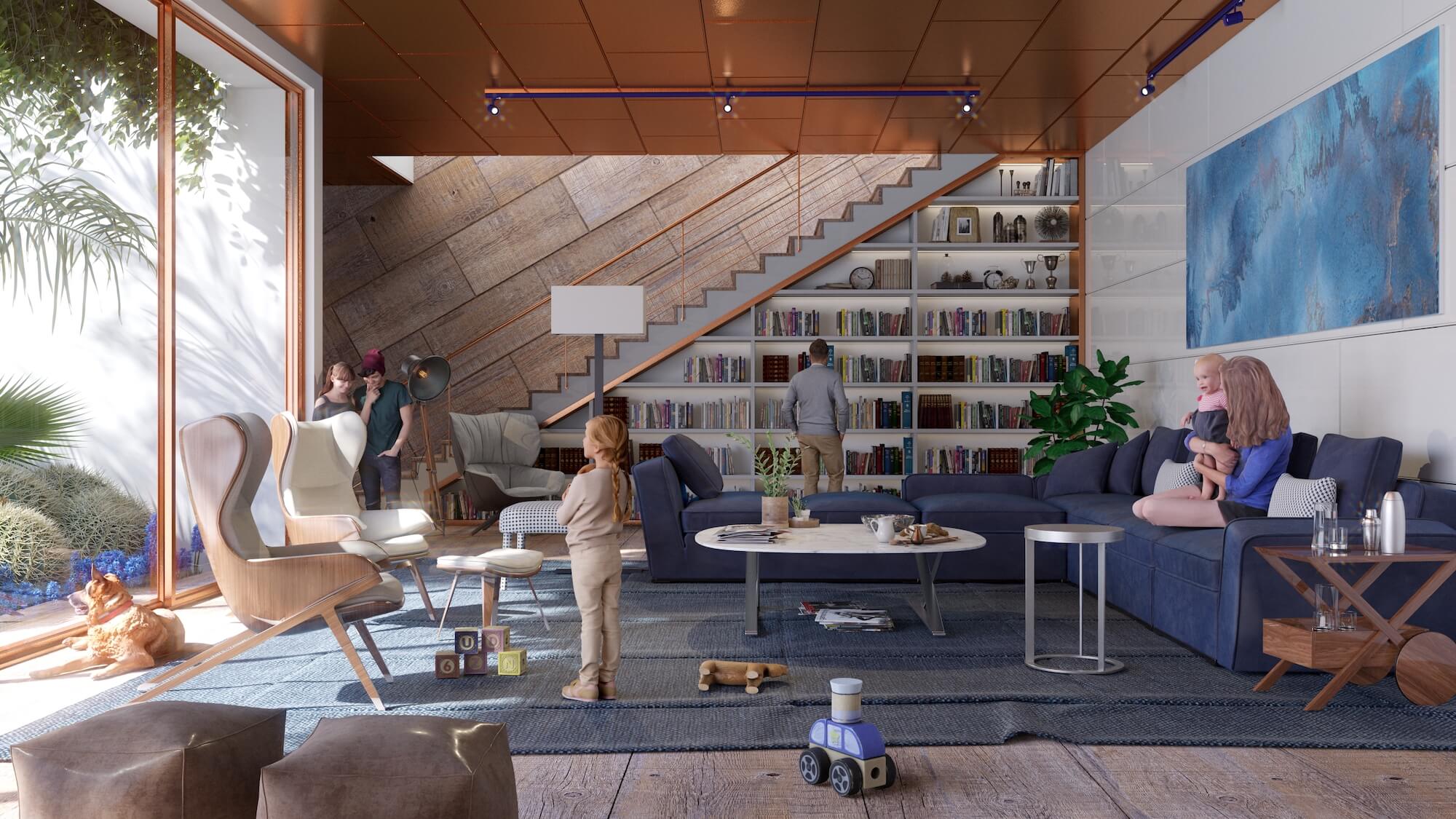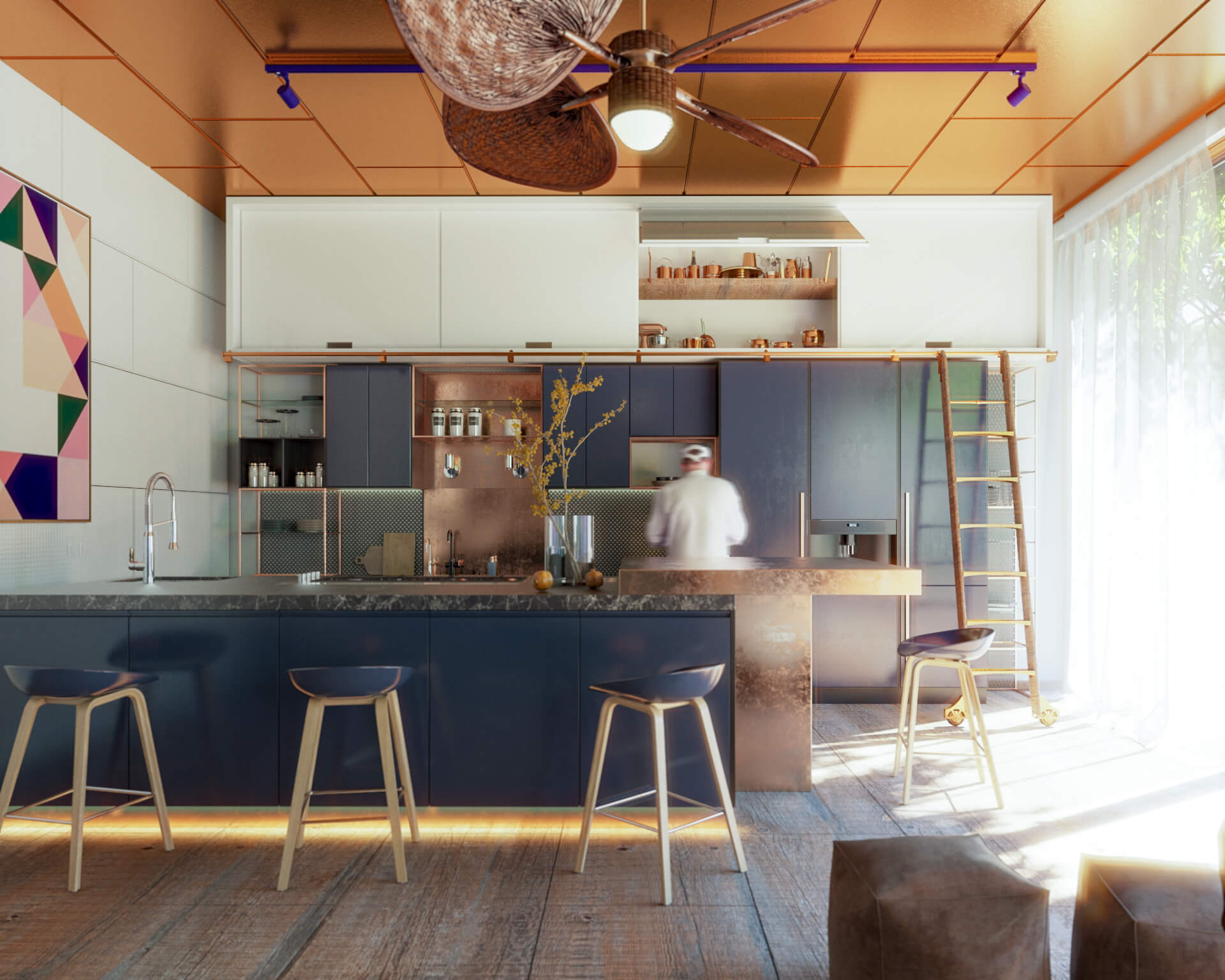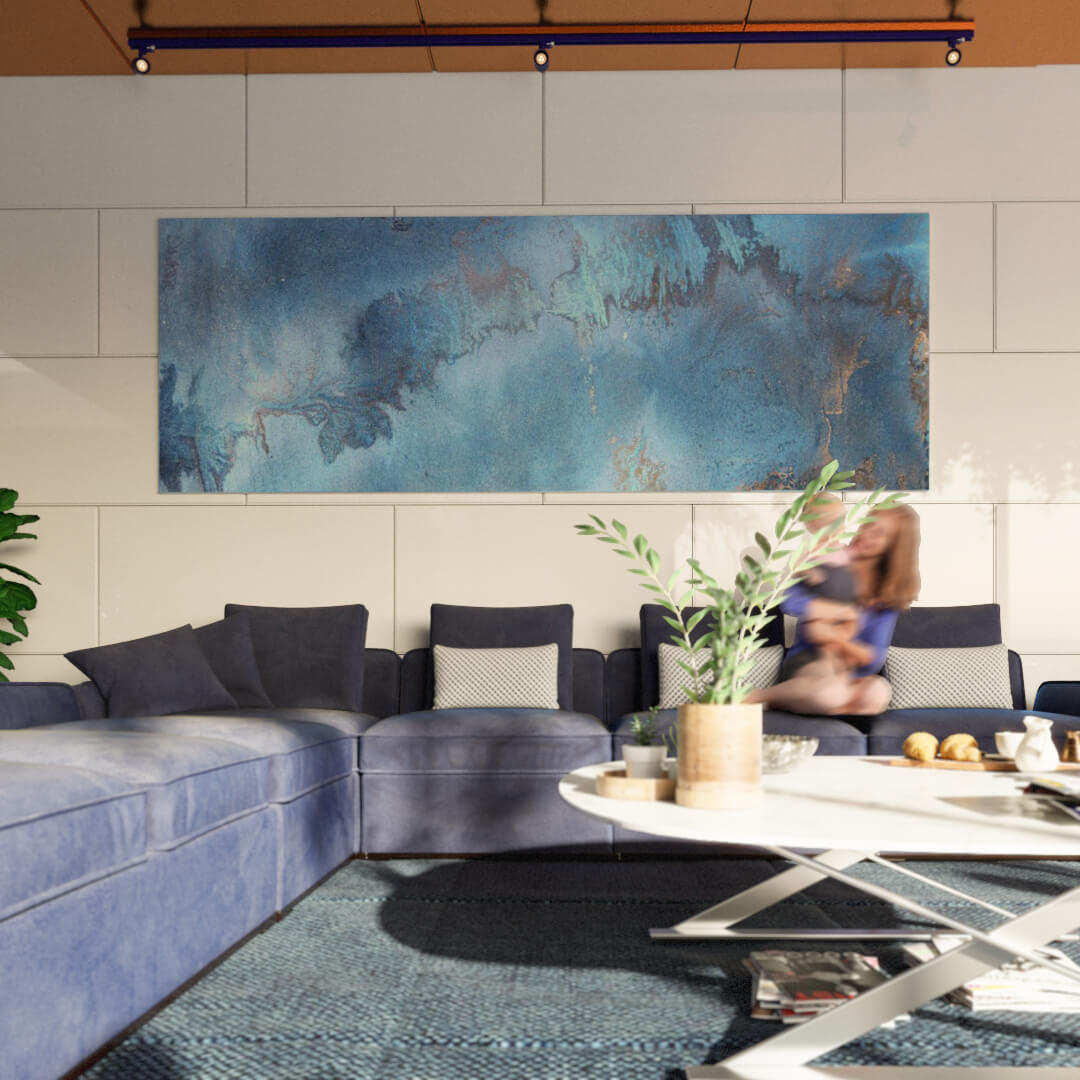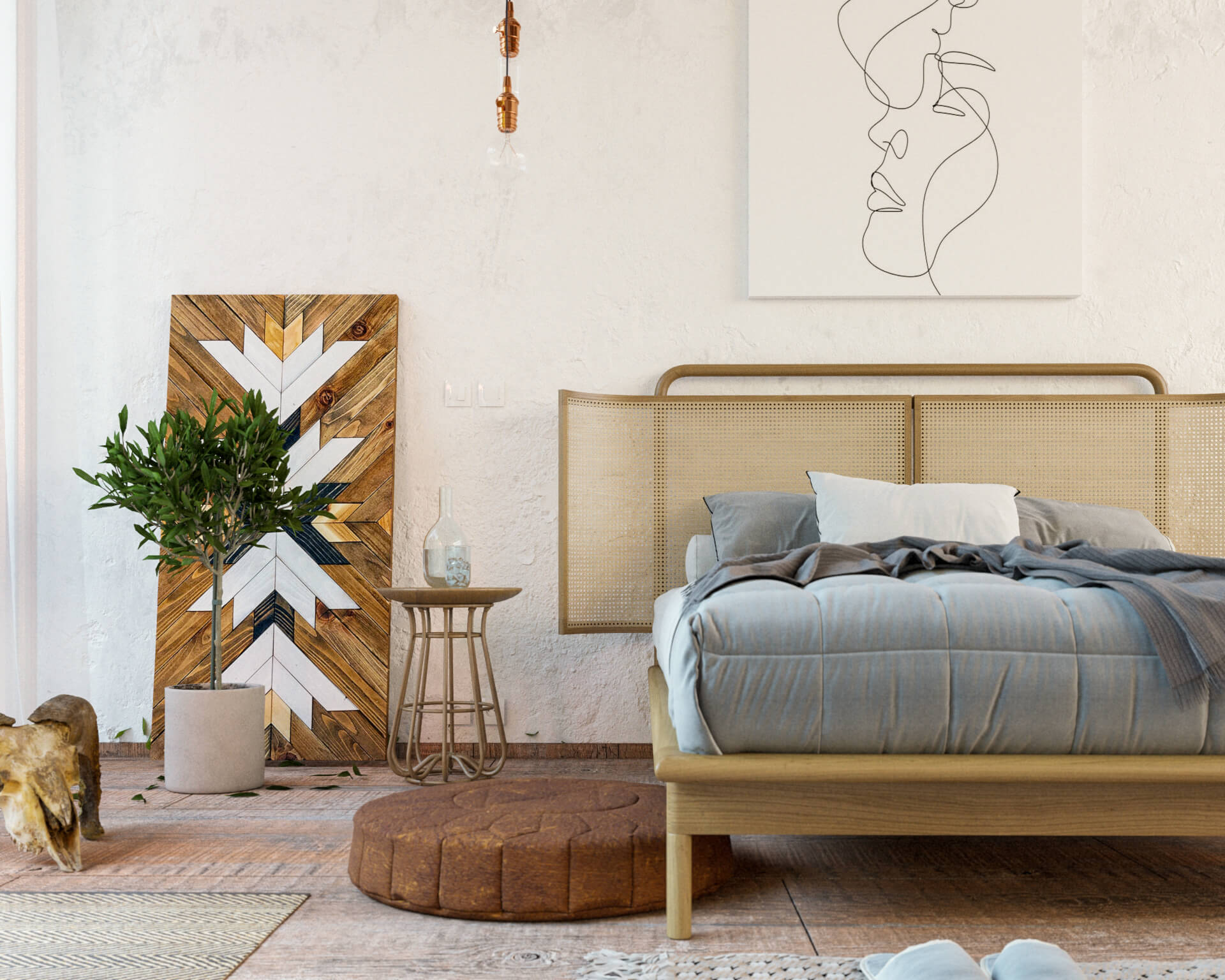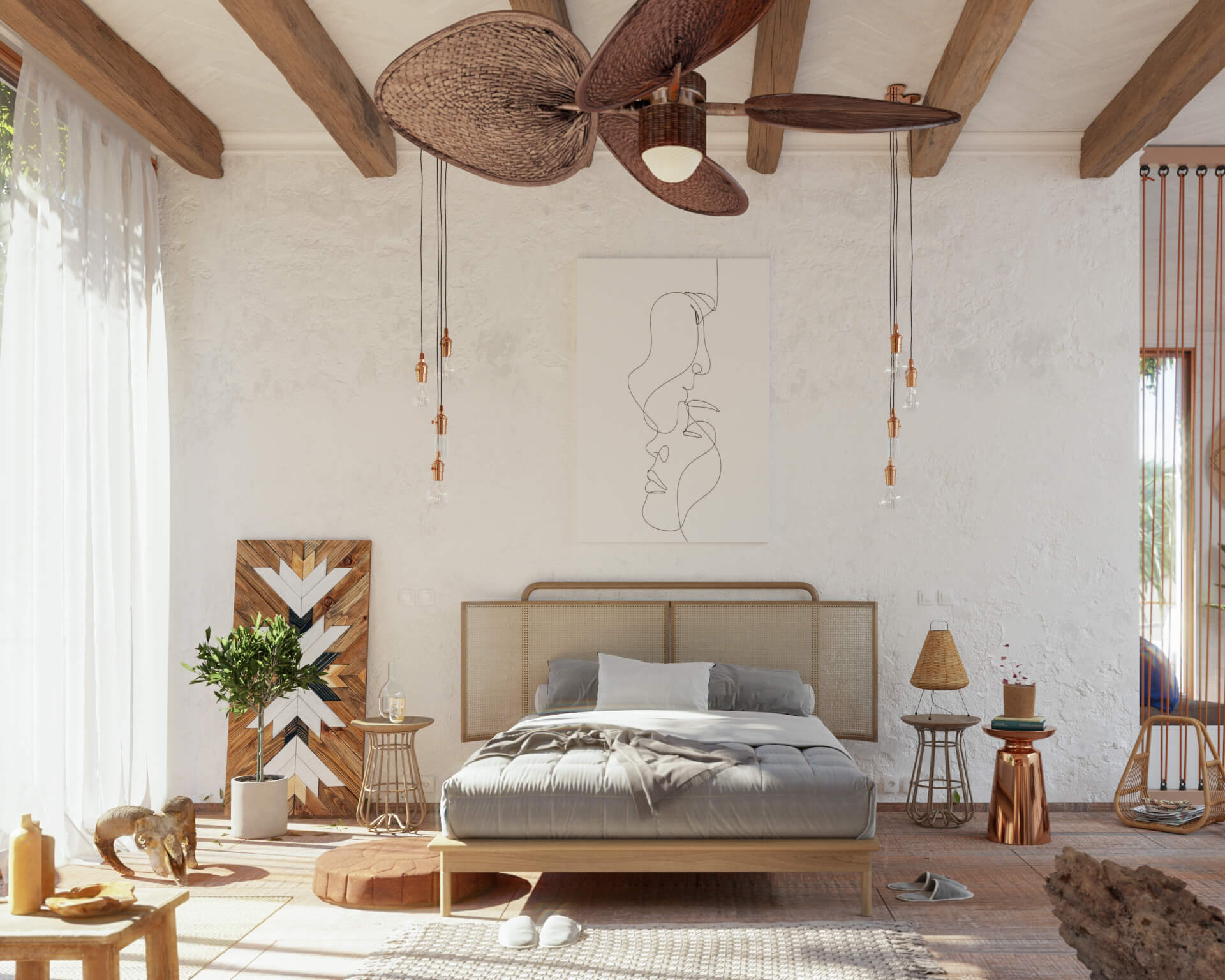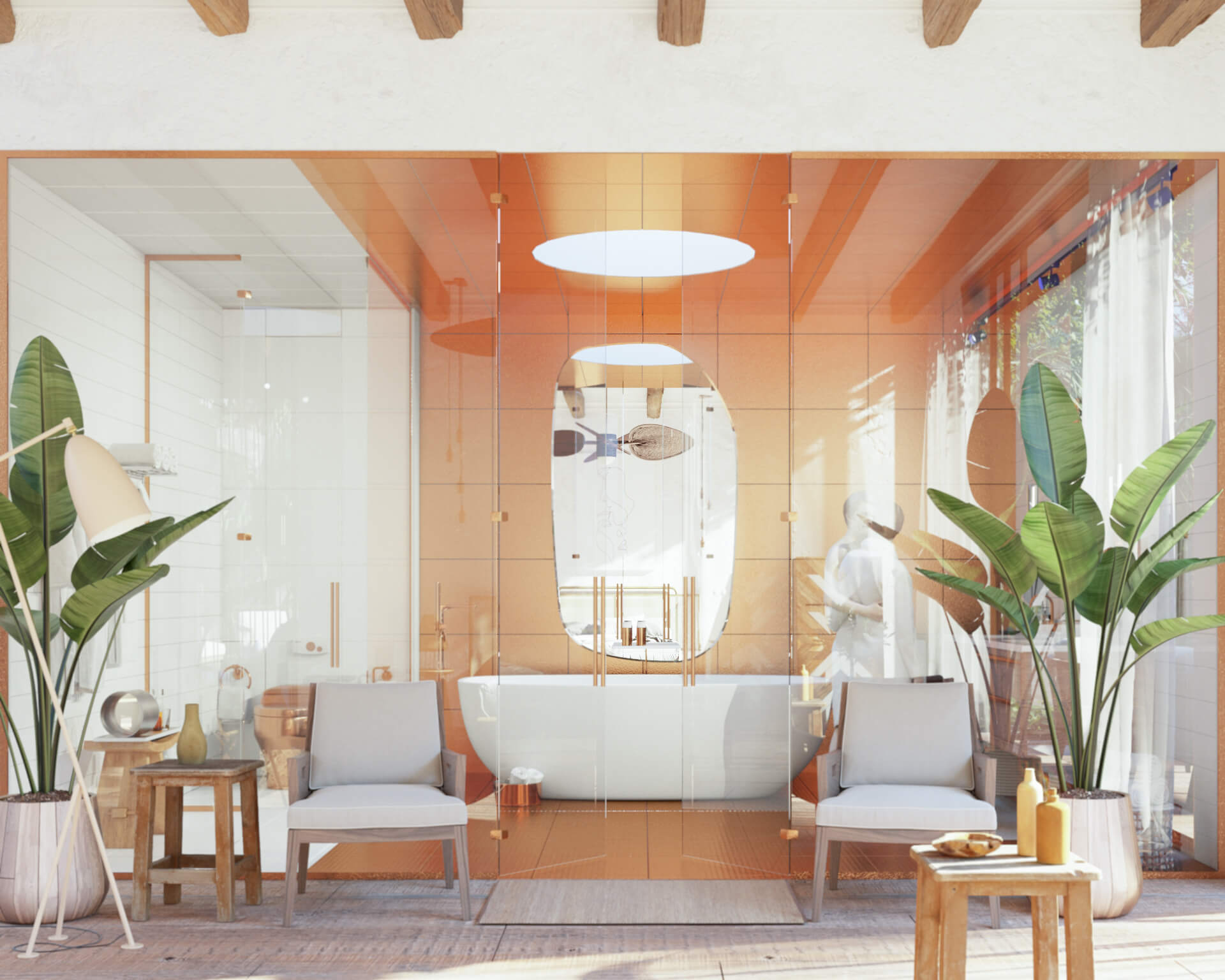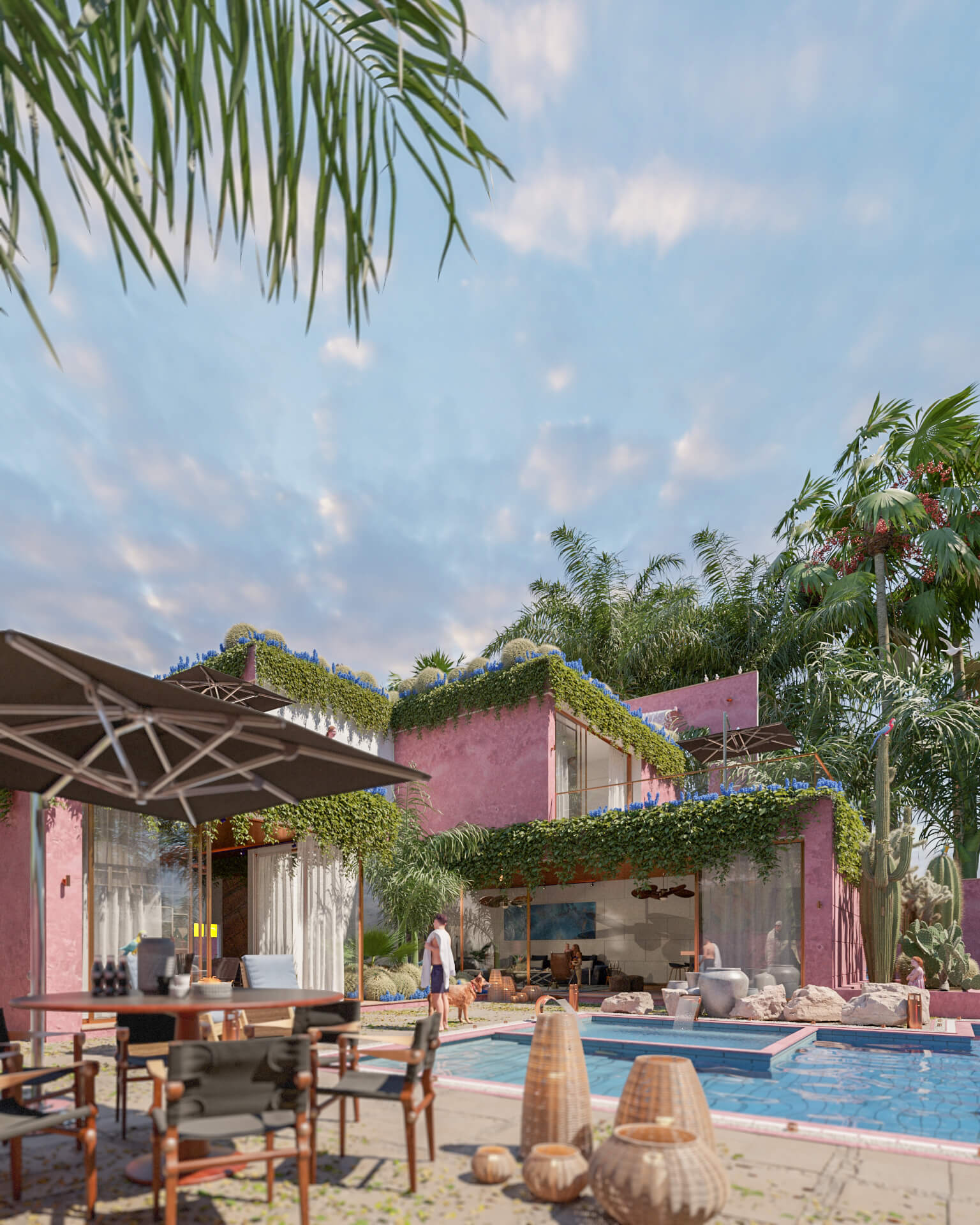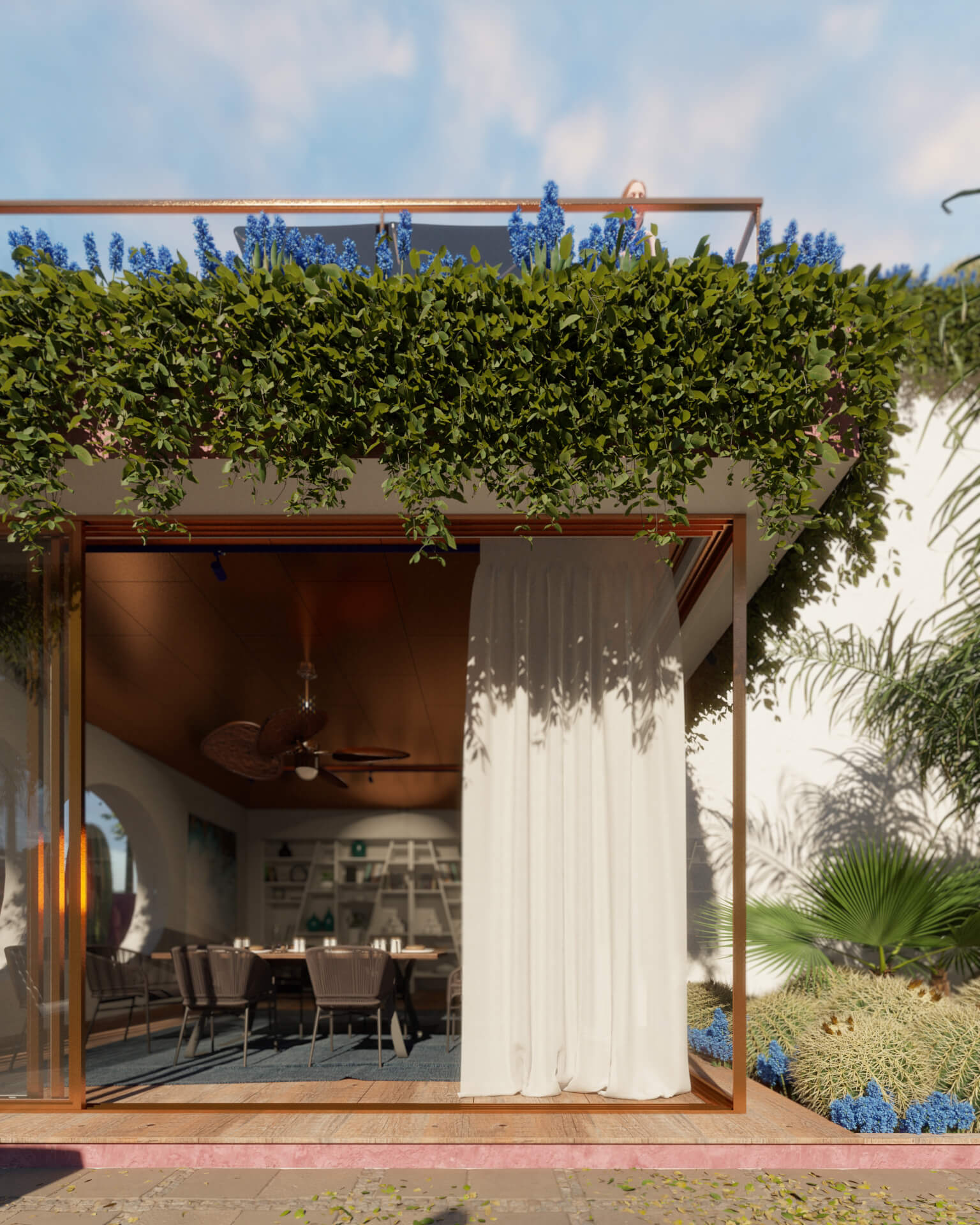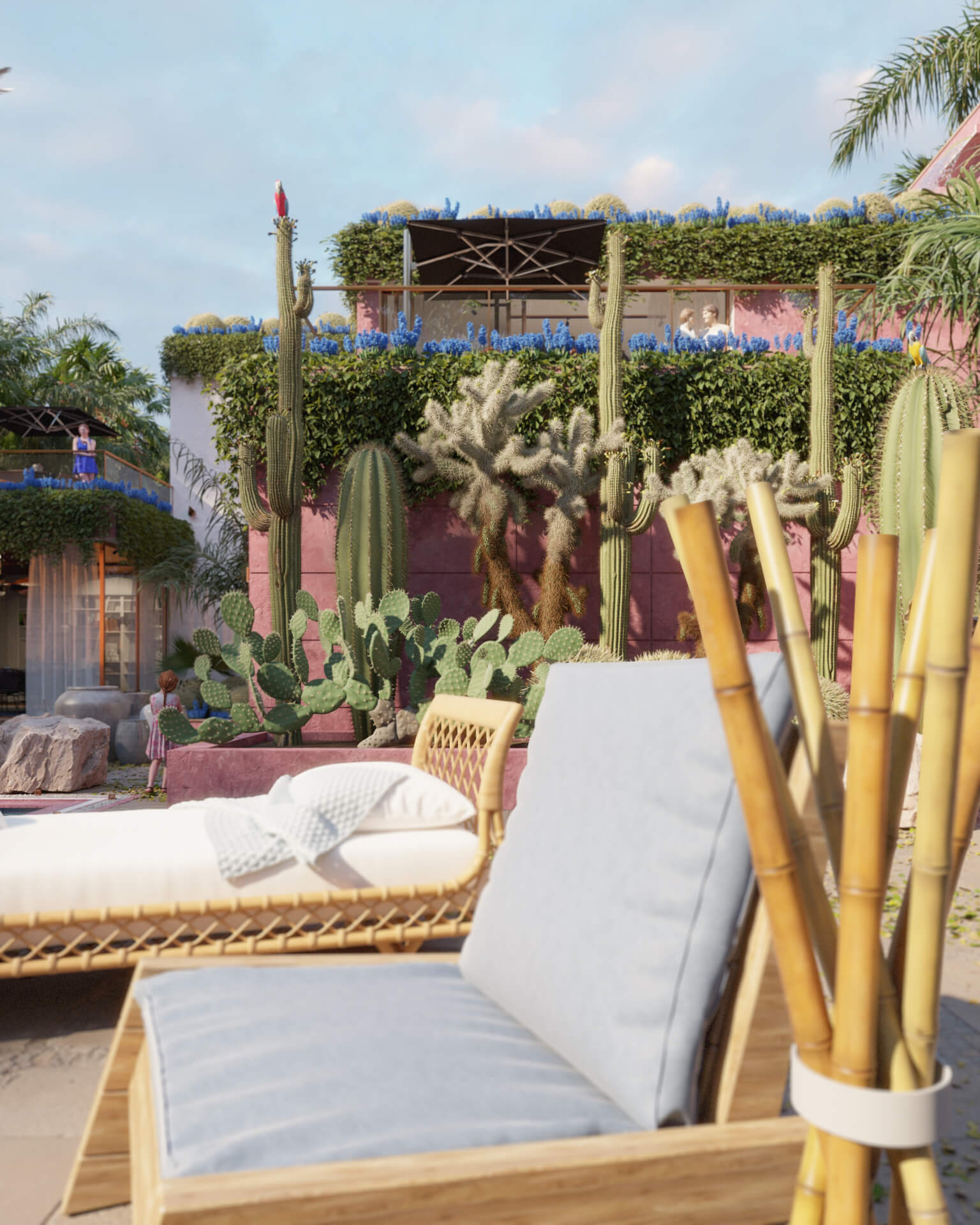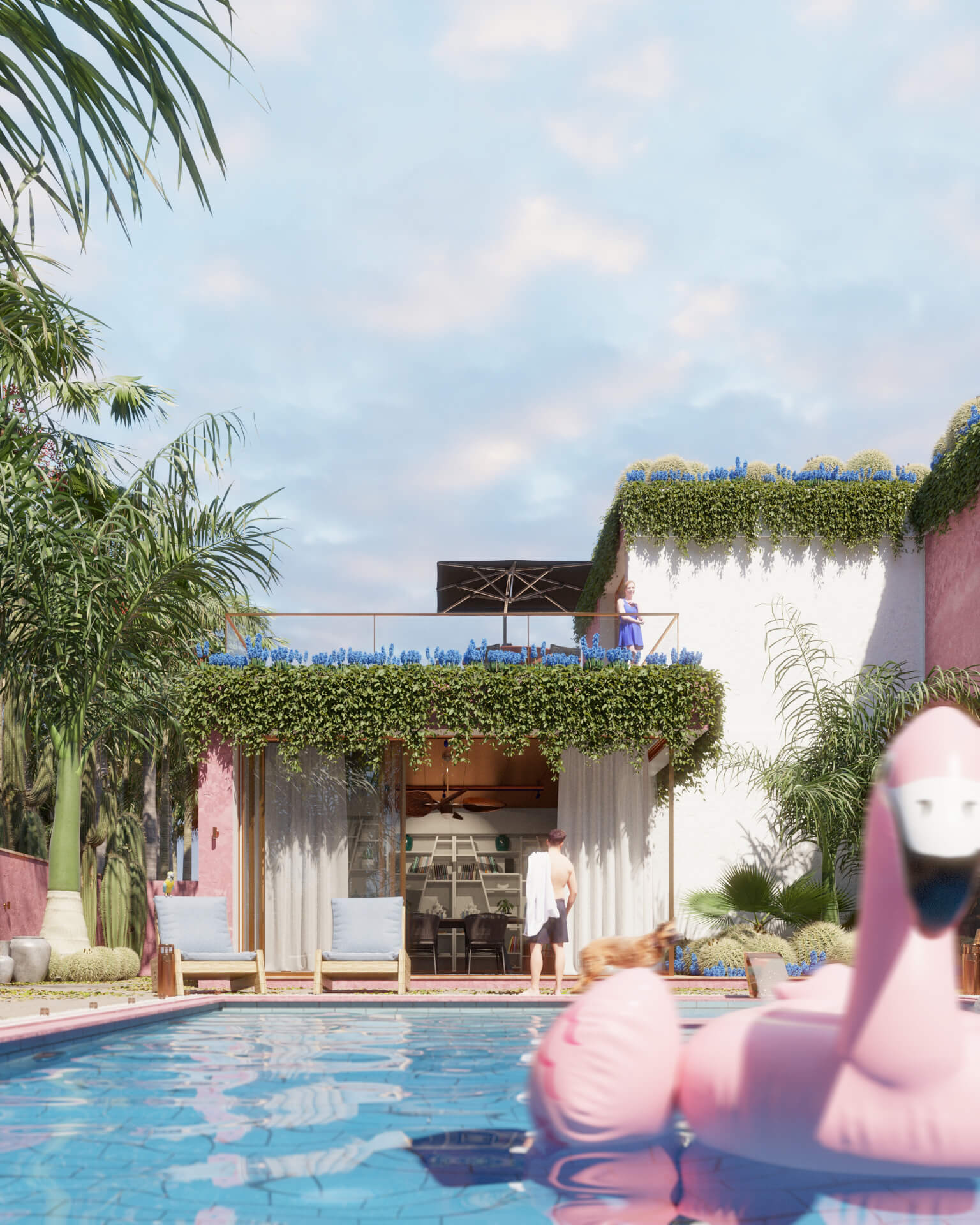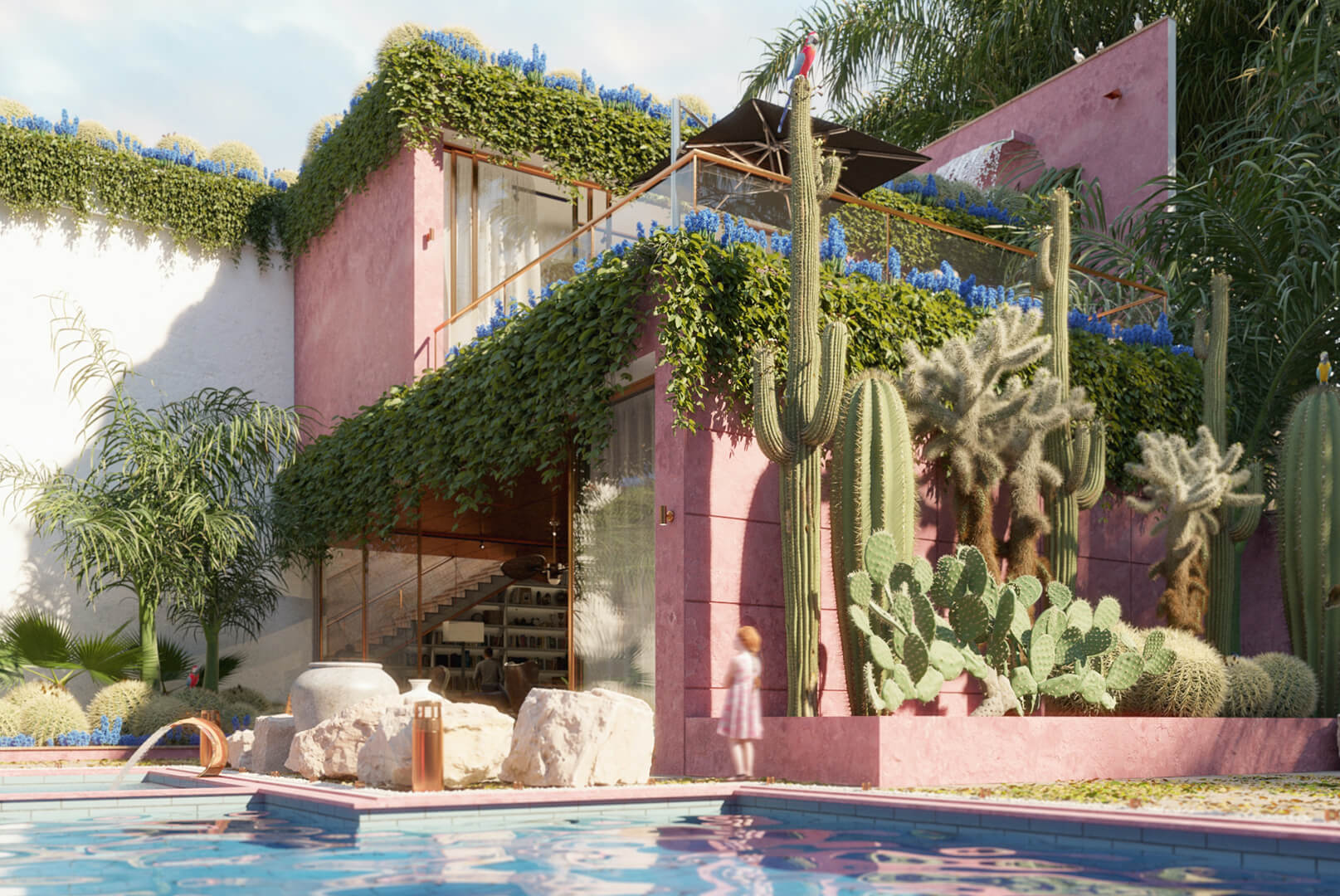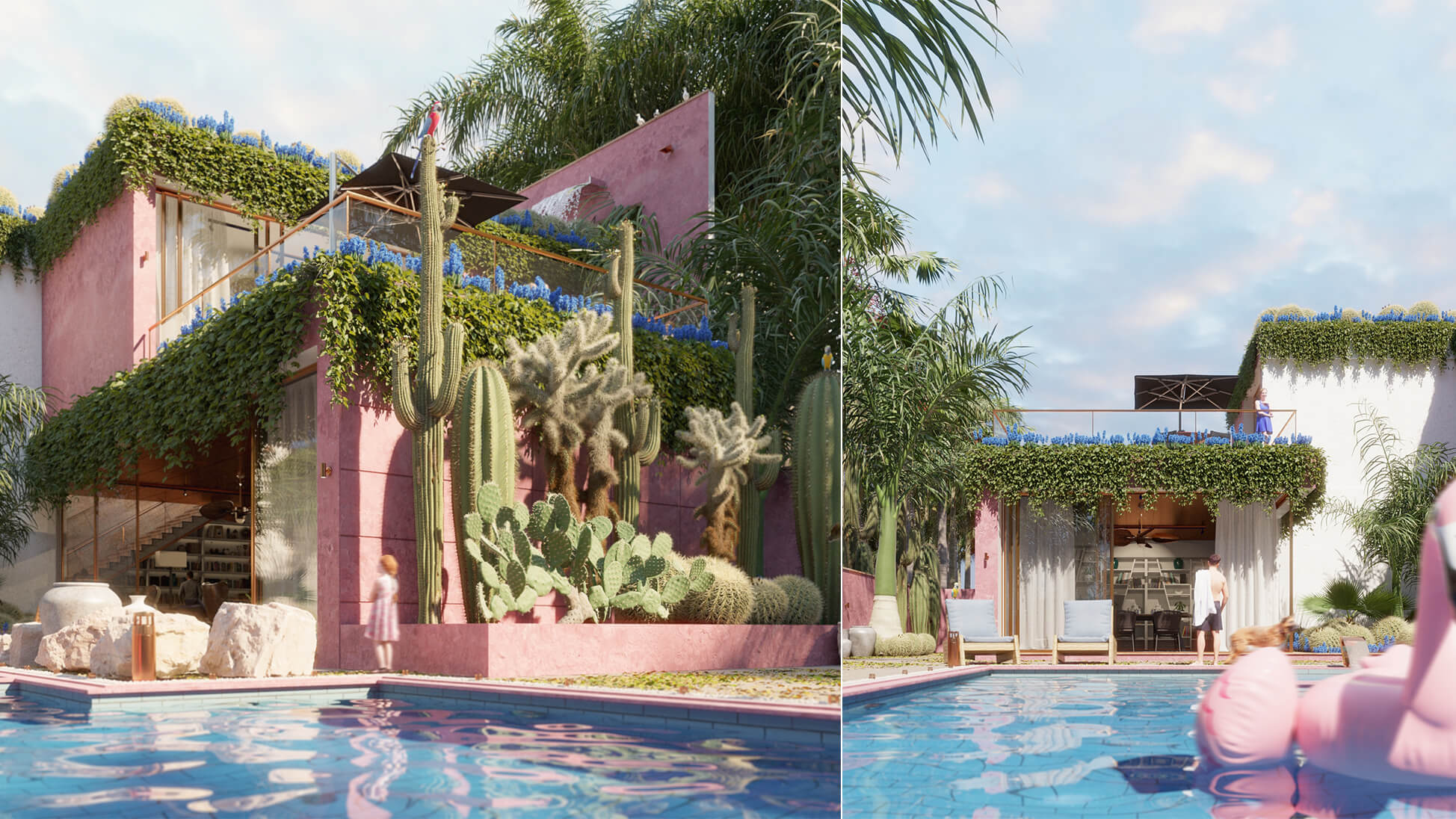 Connect with the MORE + ARCHITECTURE
---