Cremorne Office is an 8-story commercial building that is a carbon neutral oasis designed to meet the growing demands of today's working world. The CUUB team joined the project to create a visual language that showcases a concept born in the post-COVID era - Work. Life. Balanced.
Also, a separate task of the CUUB team was to display the sustainable development values embedded in the project. Cremorne Office is a carbon-neutral design that seamlessly blends human ingenuity with the subtle needs of our planet. With a number of innovative features such as solar panels, rainwater harvesting systems, energy efficient lighting and air conditioning, the building is an example of the harmonious coexistence of architectural splendor and environmental responsibility. This exceptional commitment to minimizing environmental impact has made a guiding light, inspiring other commercial developments to use sustainable practices and shape a more conscious future.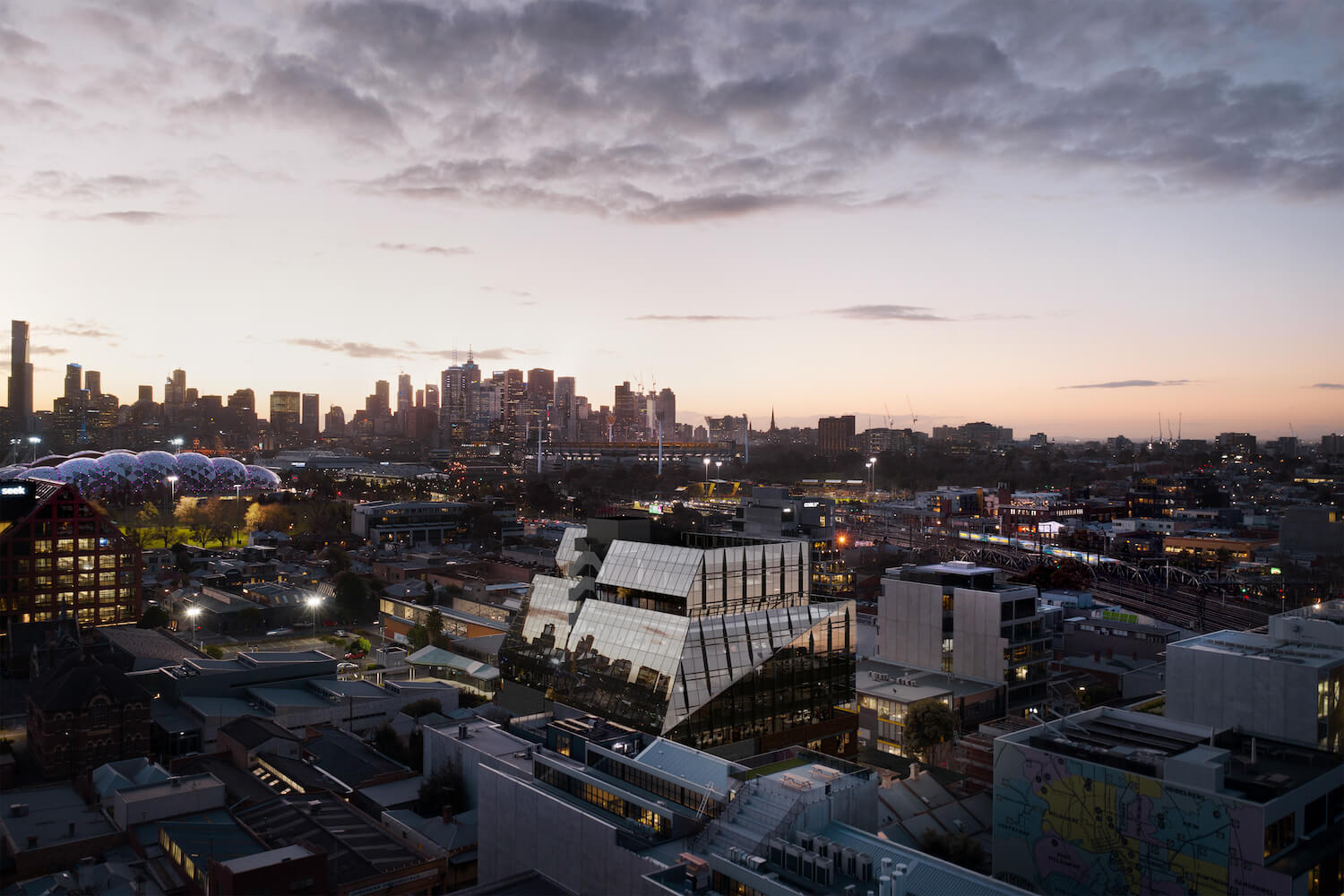 An exciting challenge for CUUB was to demonstrate how our partners have reimagined the very essence of the workplace. Cremorne Office has shown that workspaces don't have to be limited to functionality and productivity. Advocating sustainability and prioritizing well-being, the building has become an emblem of hope, inspiring a future in which commercial developments thrive as thriving ecosystems, seamlessly intertwining the prosperity of our planet with the prosperity of its people.
As more and more businesses adopt this approach, we can look forward to a future where workplaces are not just places to work, but places to thrive.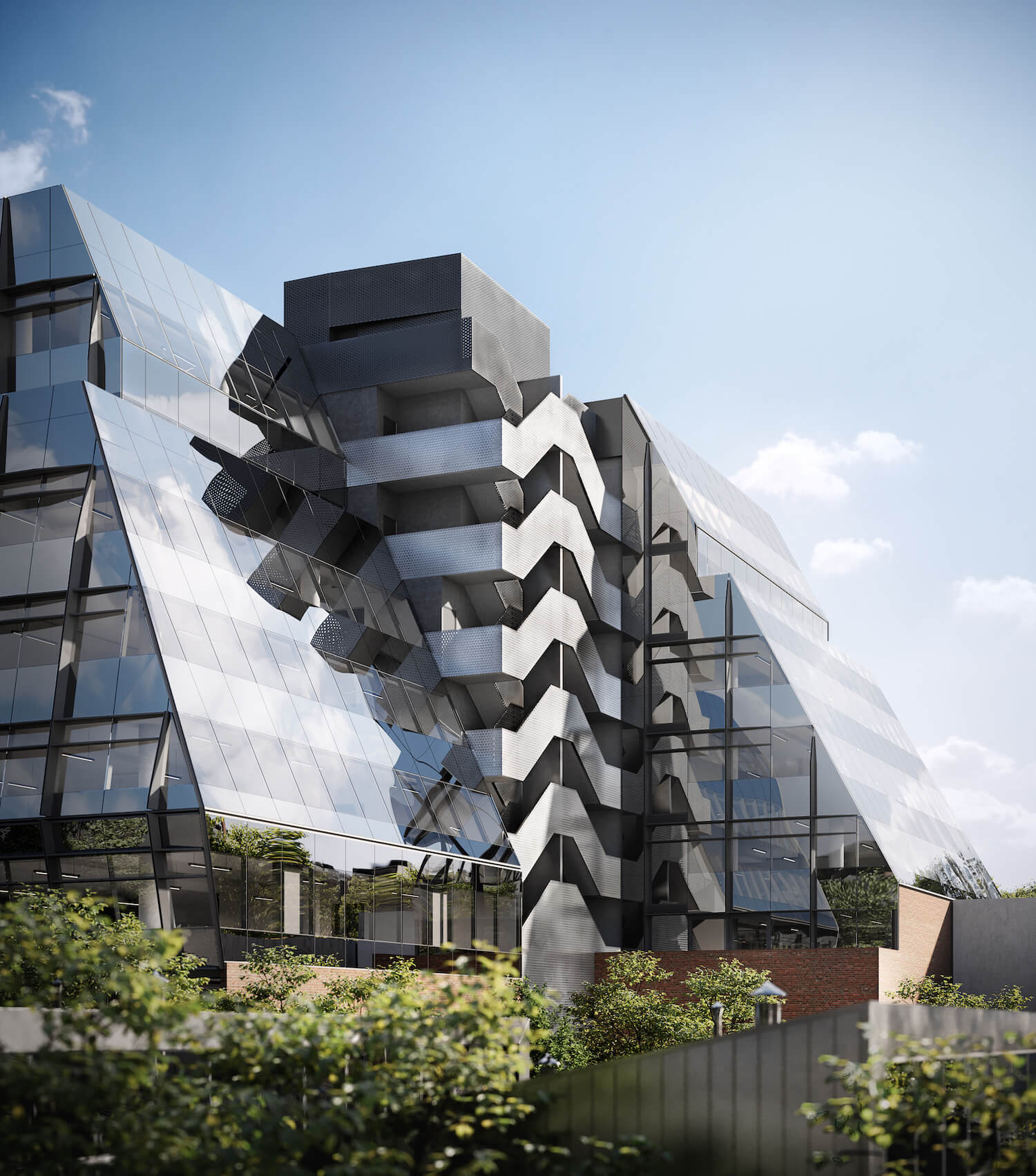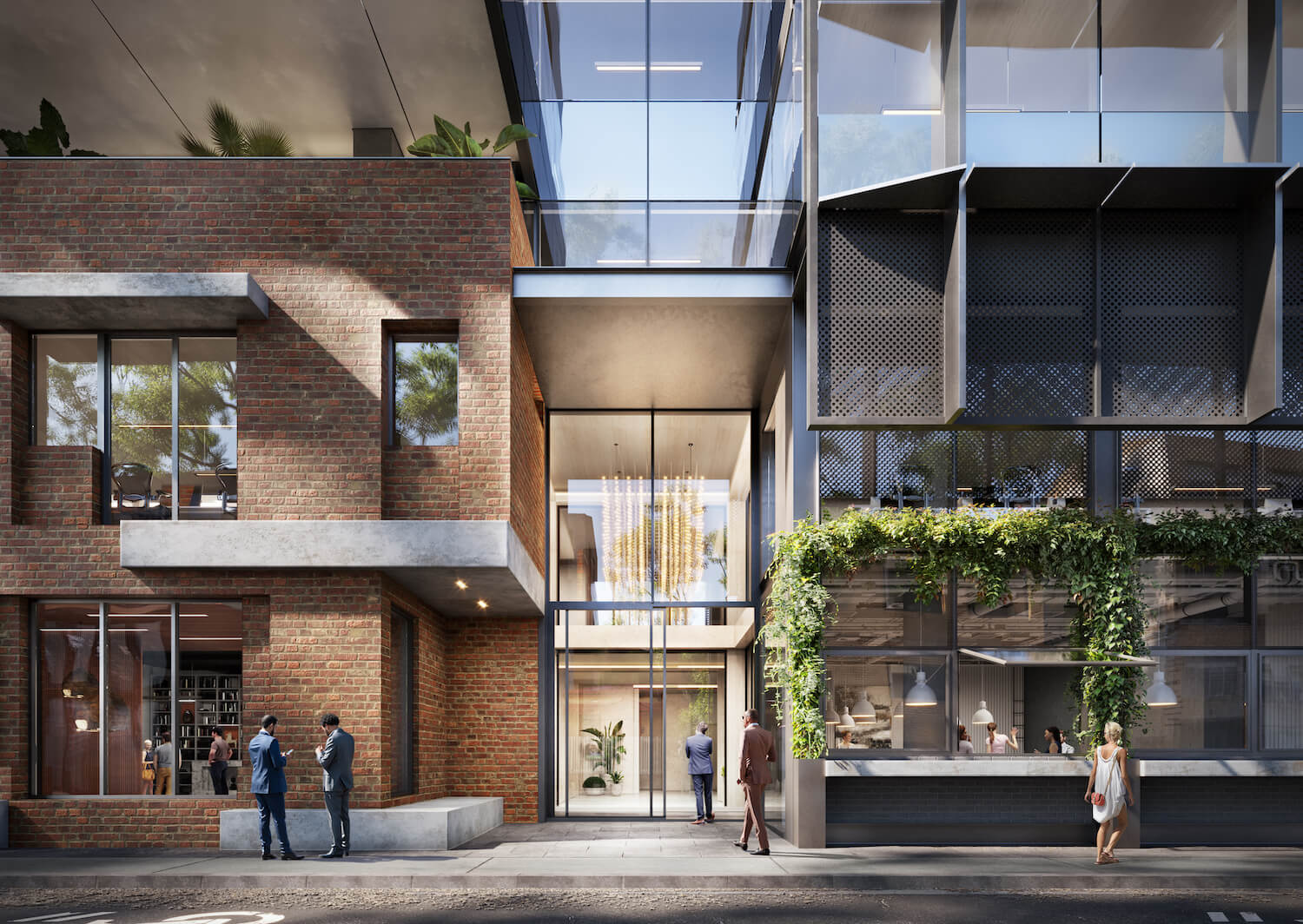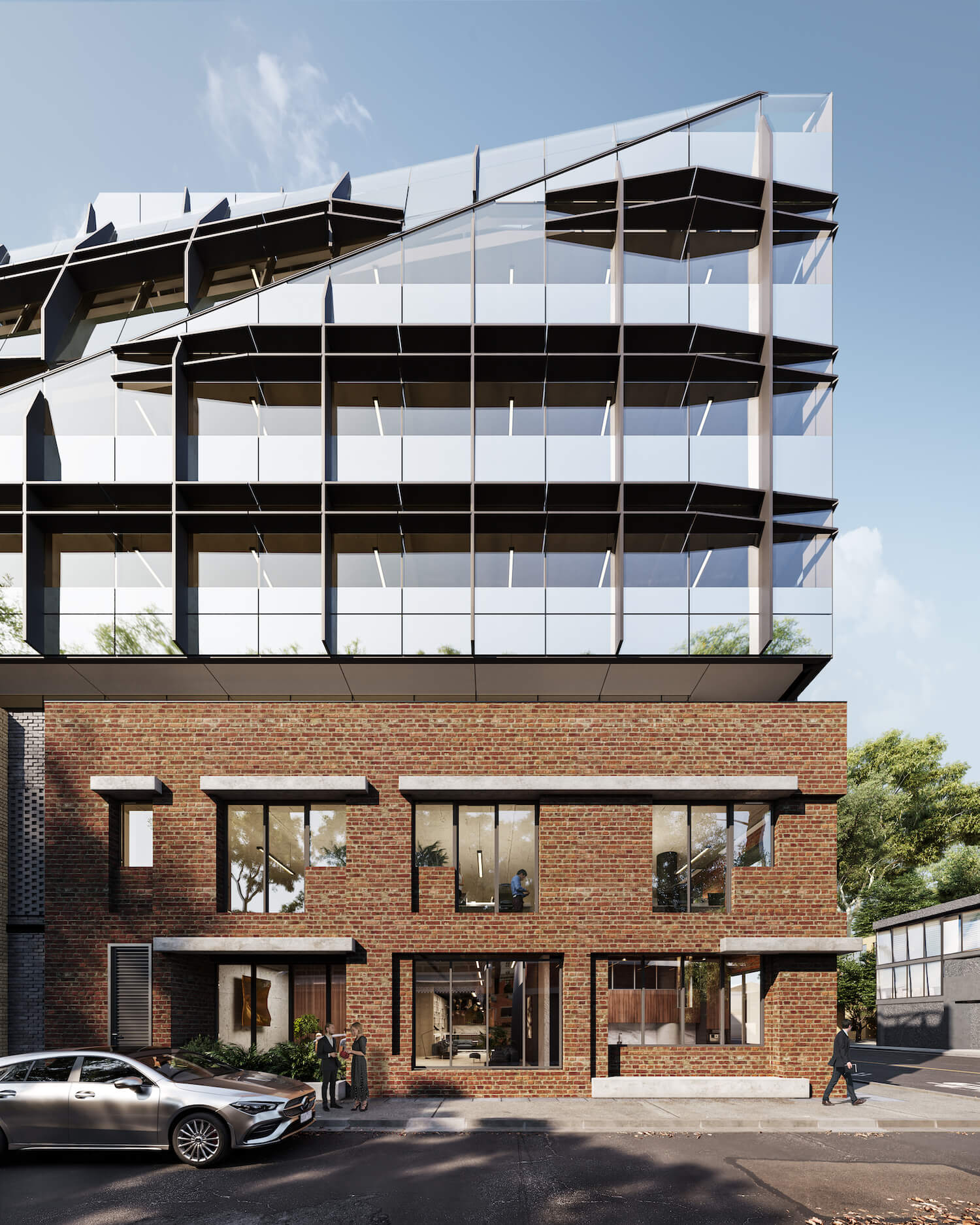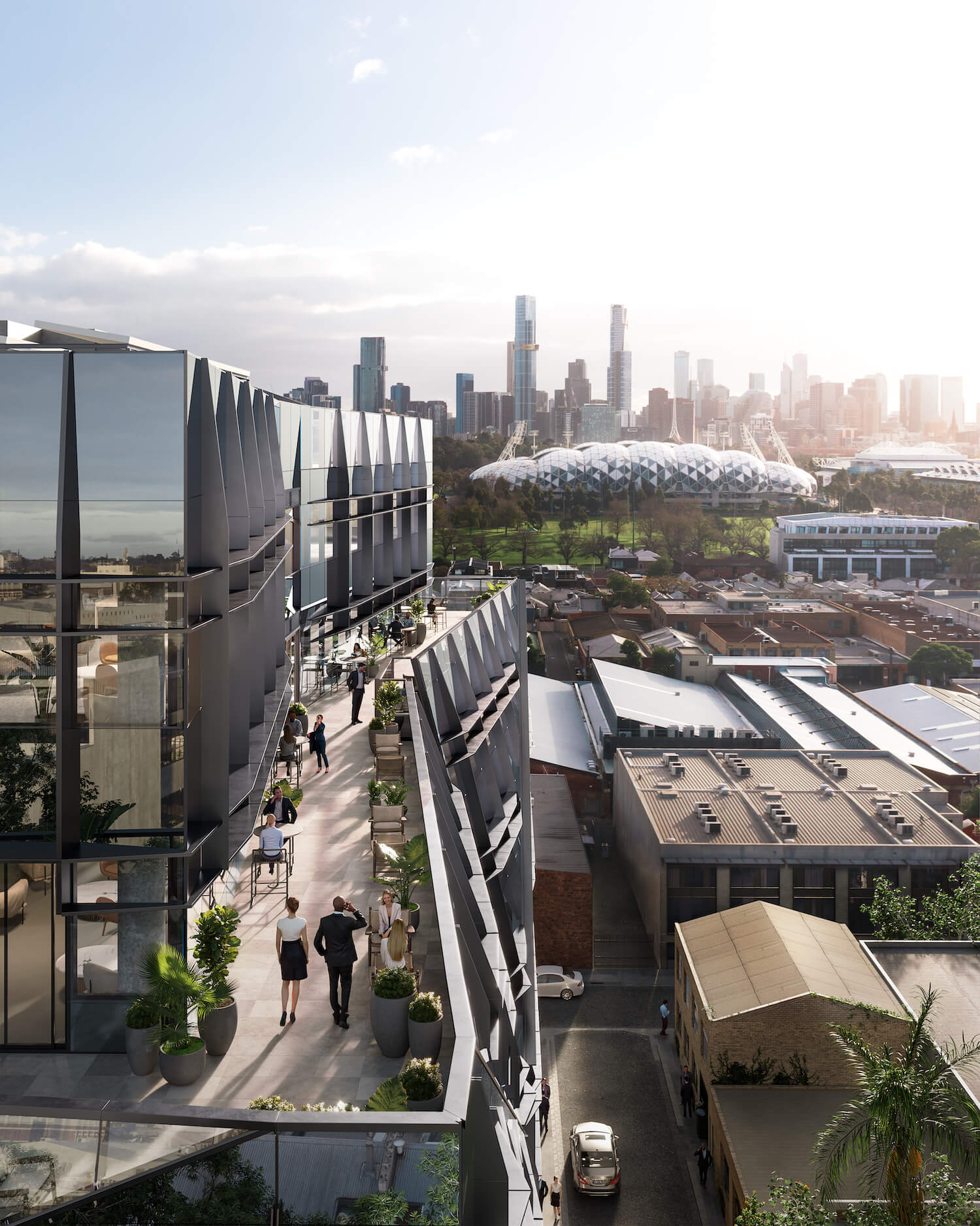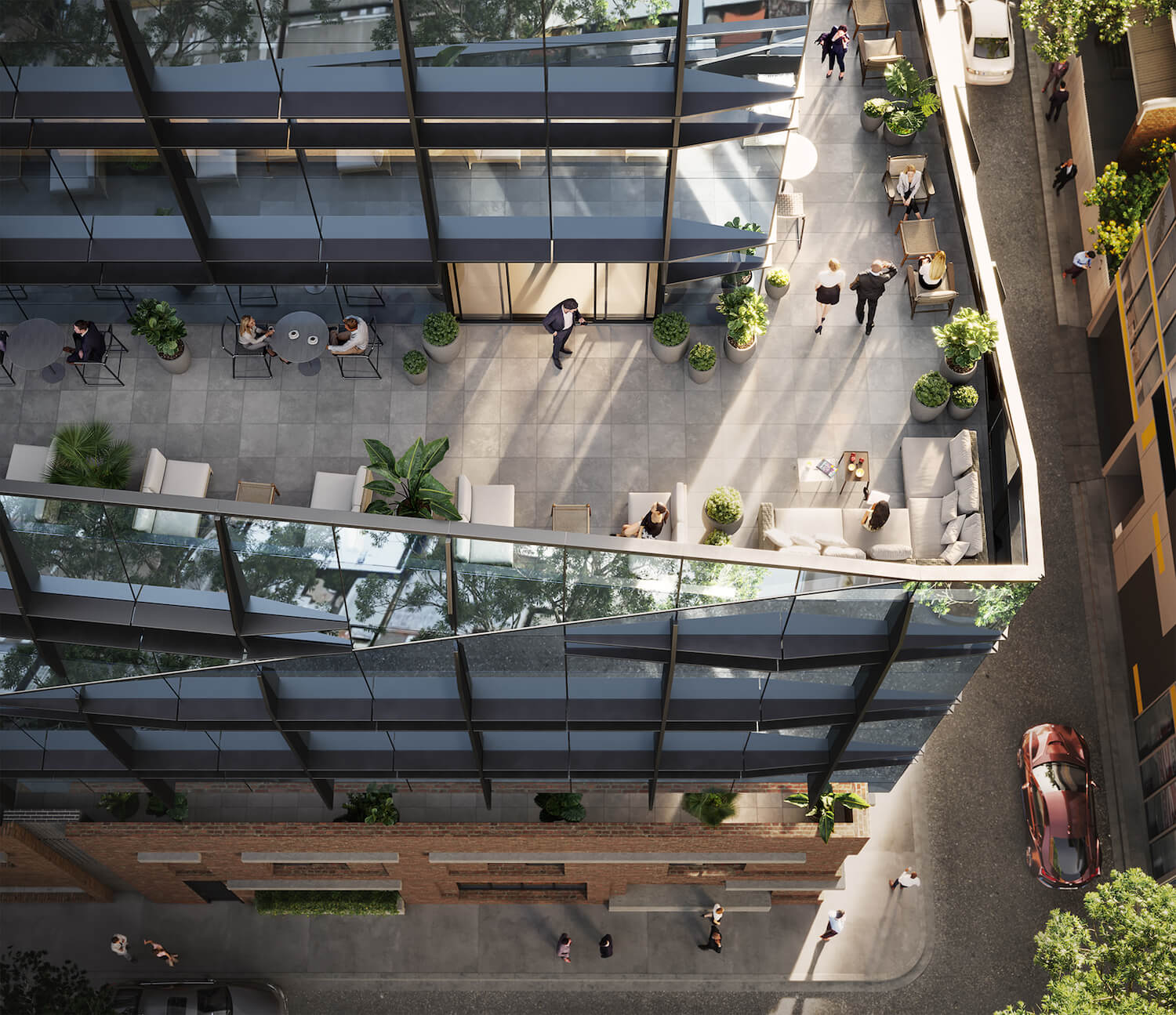 ---