Re-examination of a desert courtyard house
Designed by Scottsdale-based architecture firm Chen + Suchart Studio, the 6130 Residence is planned to be built in Paradise Valley, Arizona, USA.
The architecture visualization is done by Tridi a 3D visualization studio based in Vic, near Barcelona led by designer Jordi Raurell.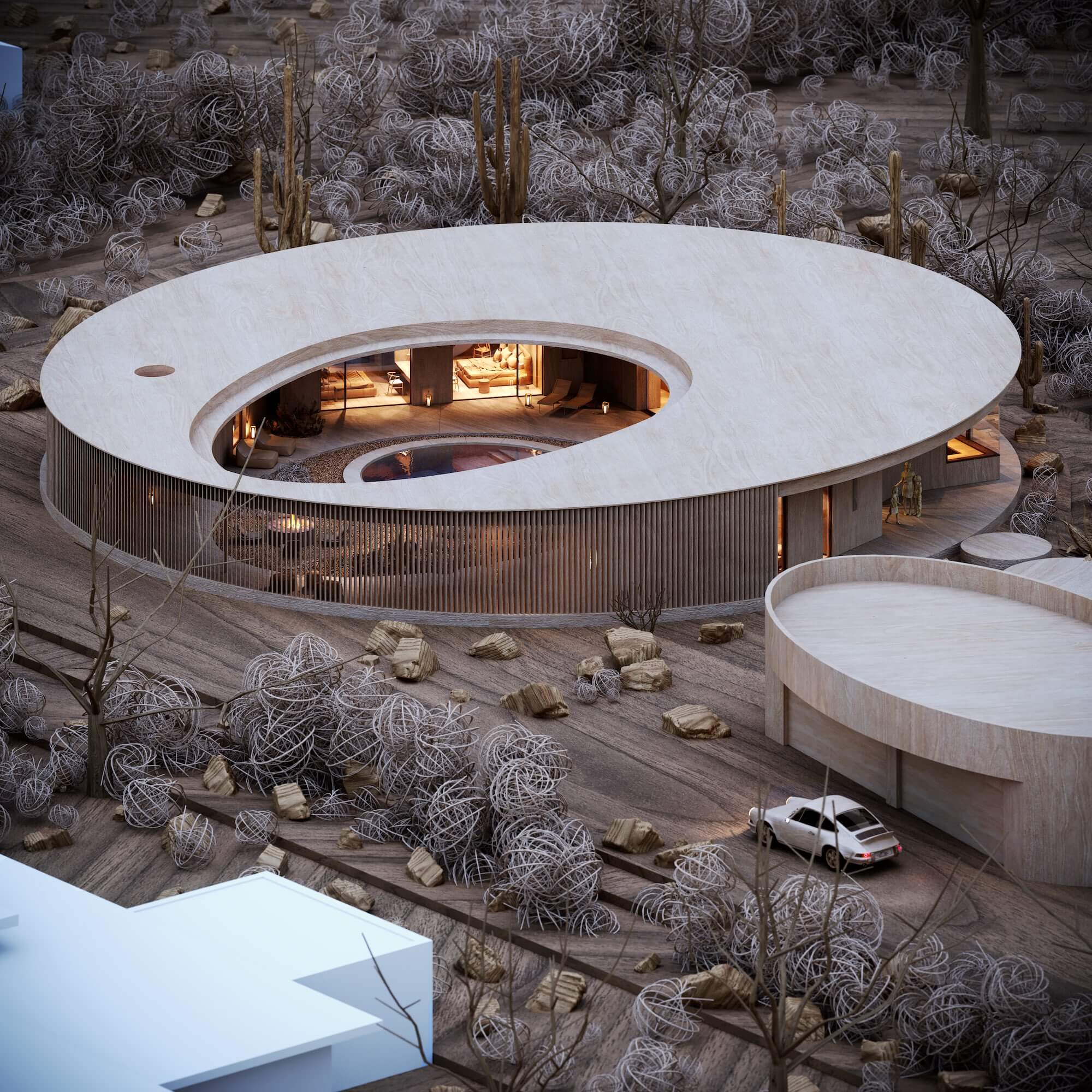 Visualization by Tridi
Abstraction in understanding the true essence of a project is at the heart of model making and visualization.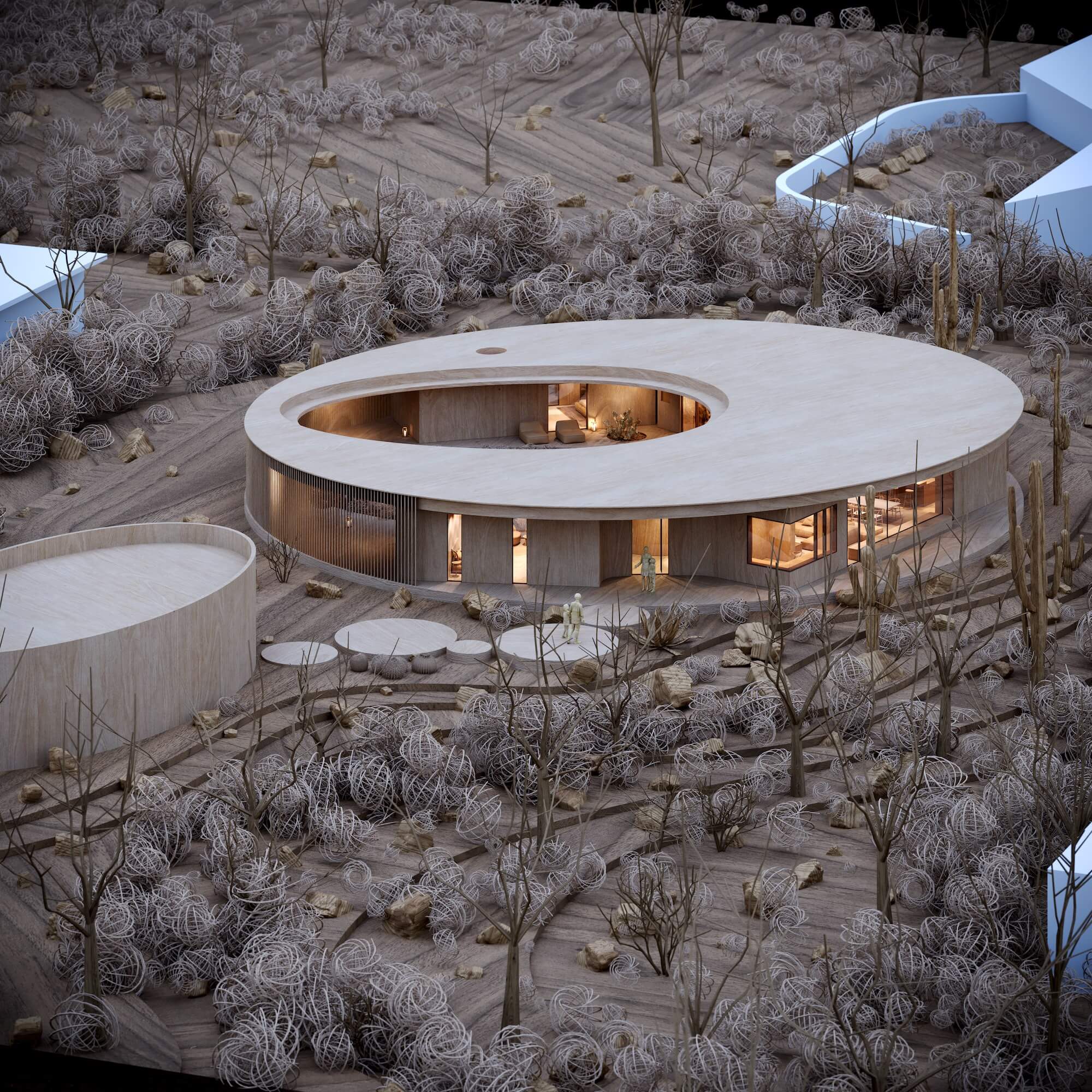 Visualization by Tridi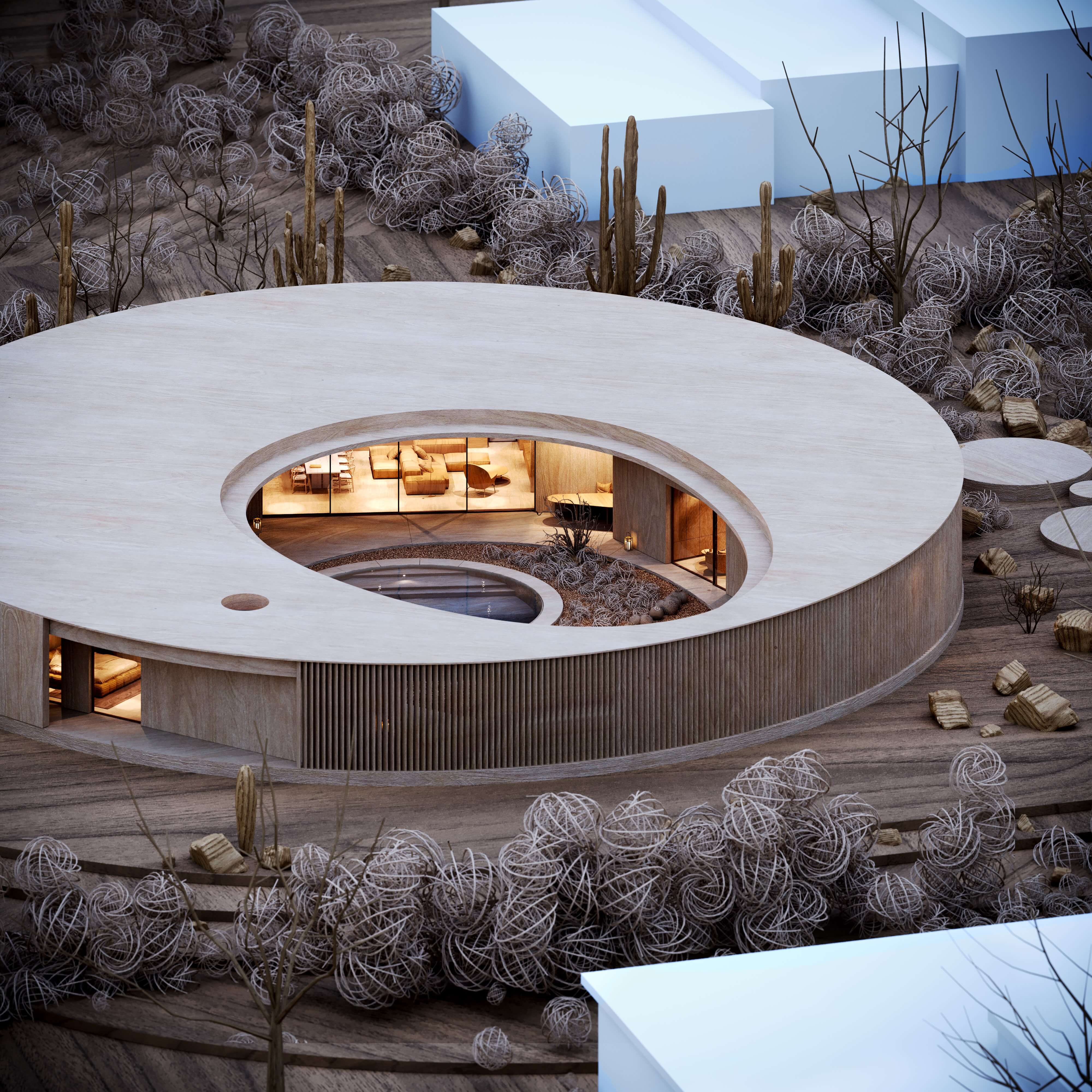 Visualization by Tridi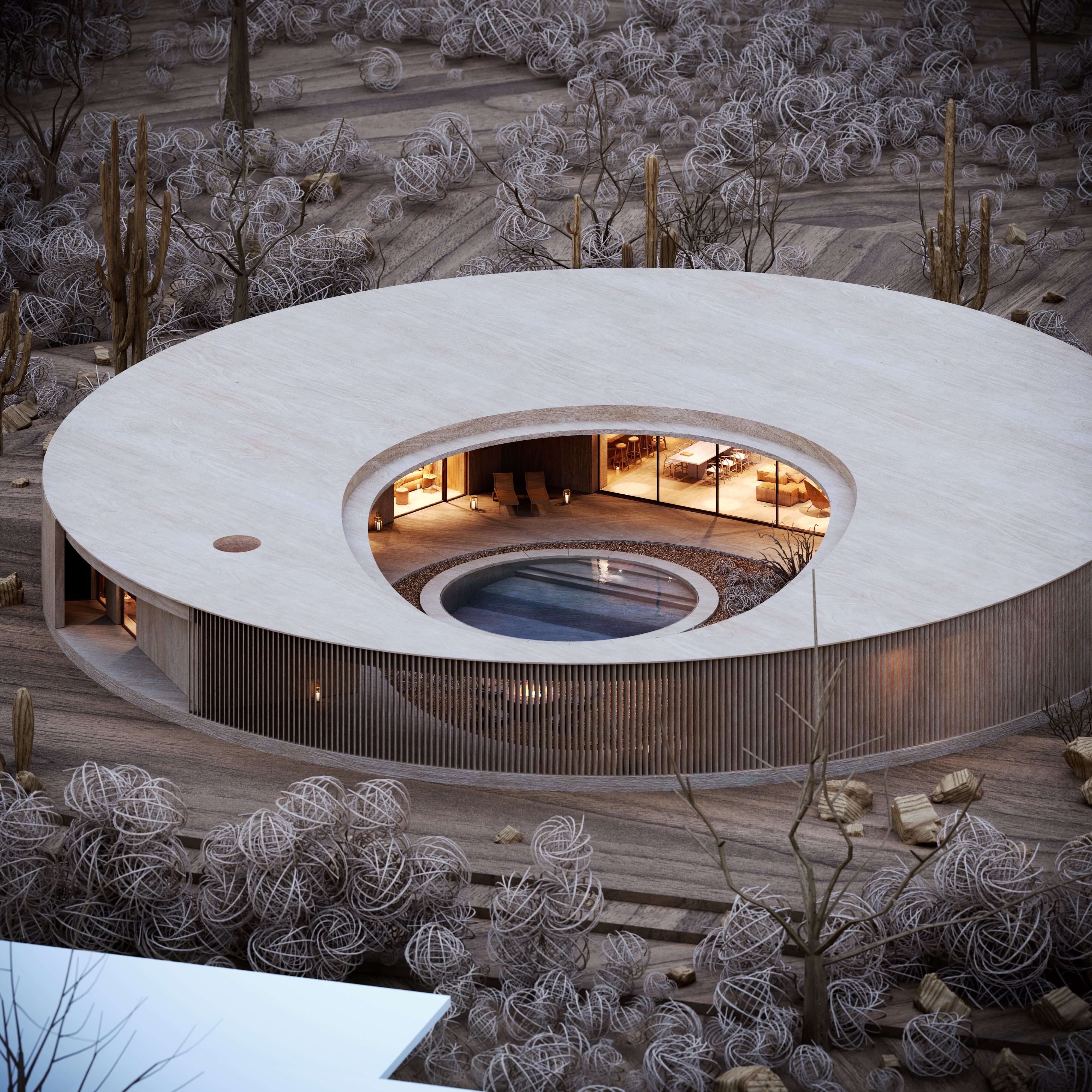 Visualization by Tridi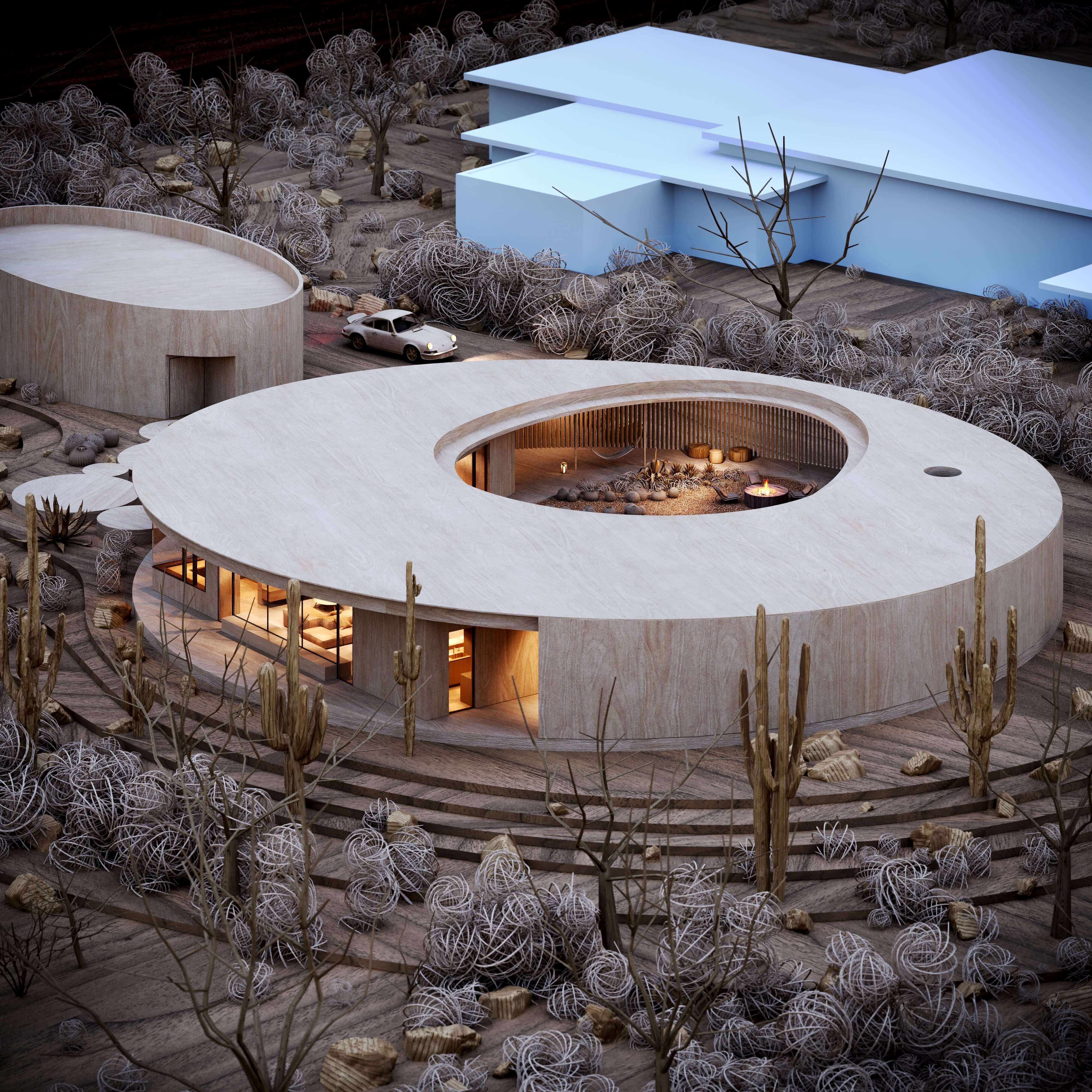 Visualization by Tridi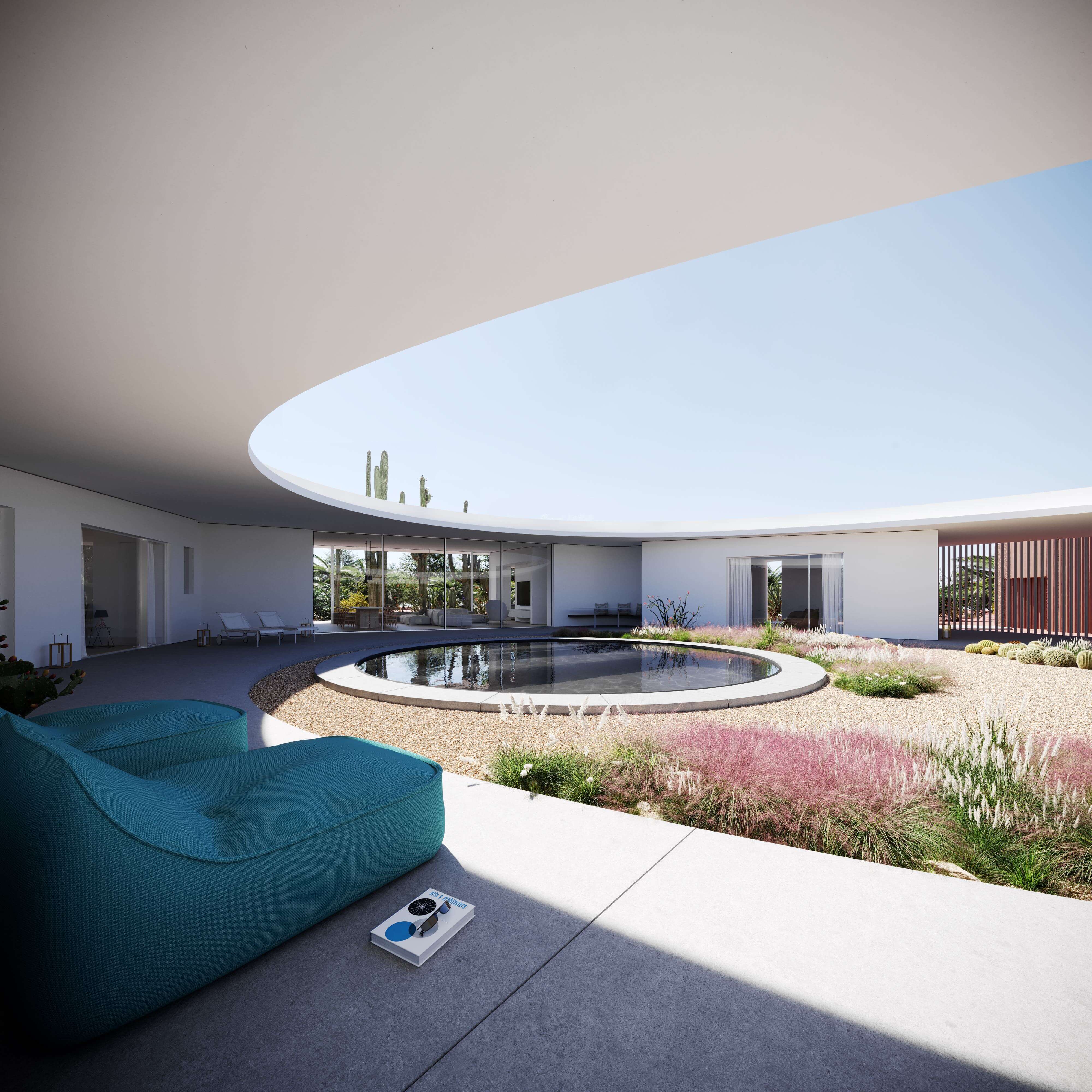 Visualization by Tridi
Visualization by Tridi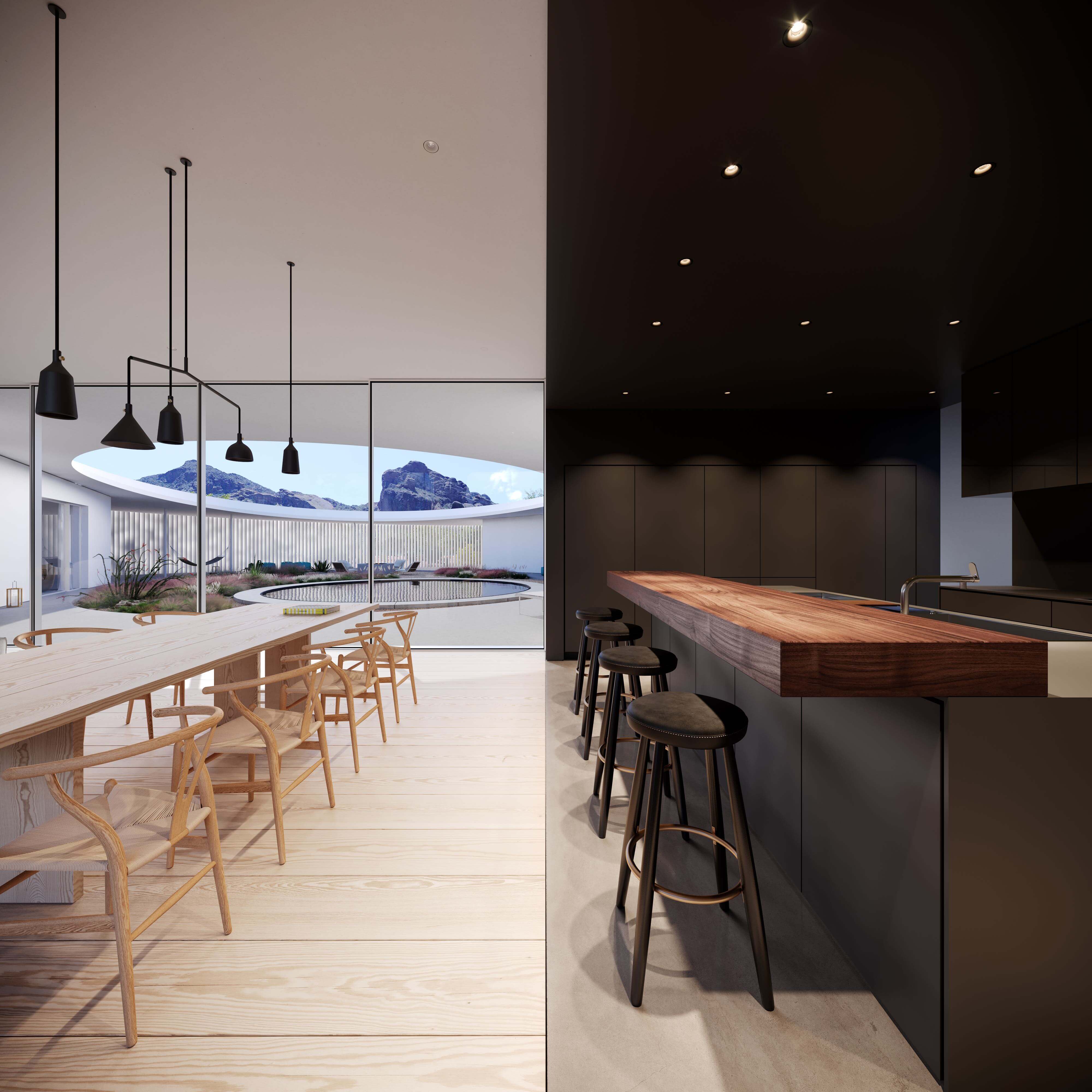 Visualization by Tridi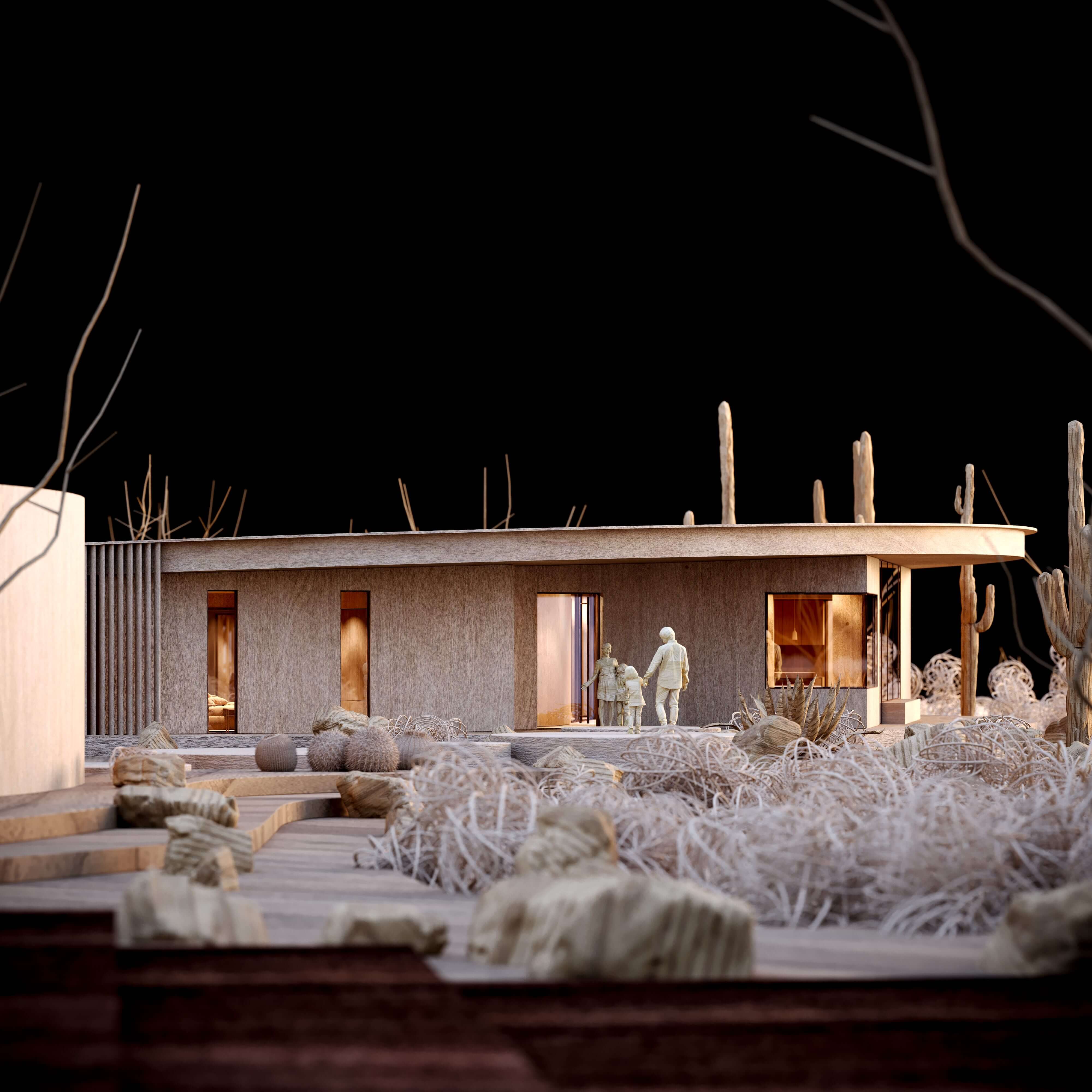 Visualization by Tridi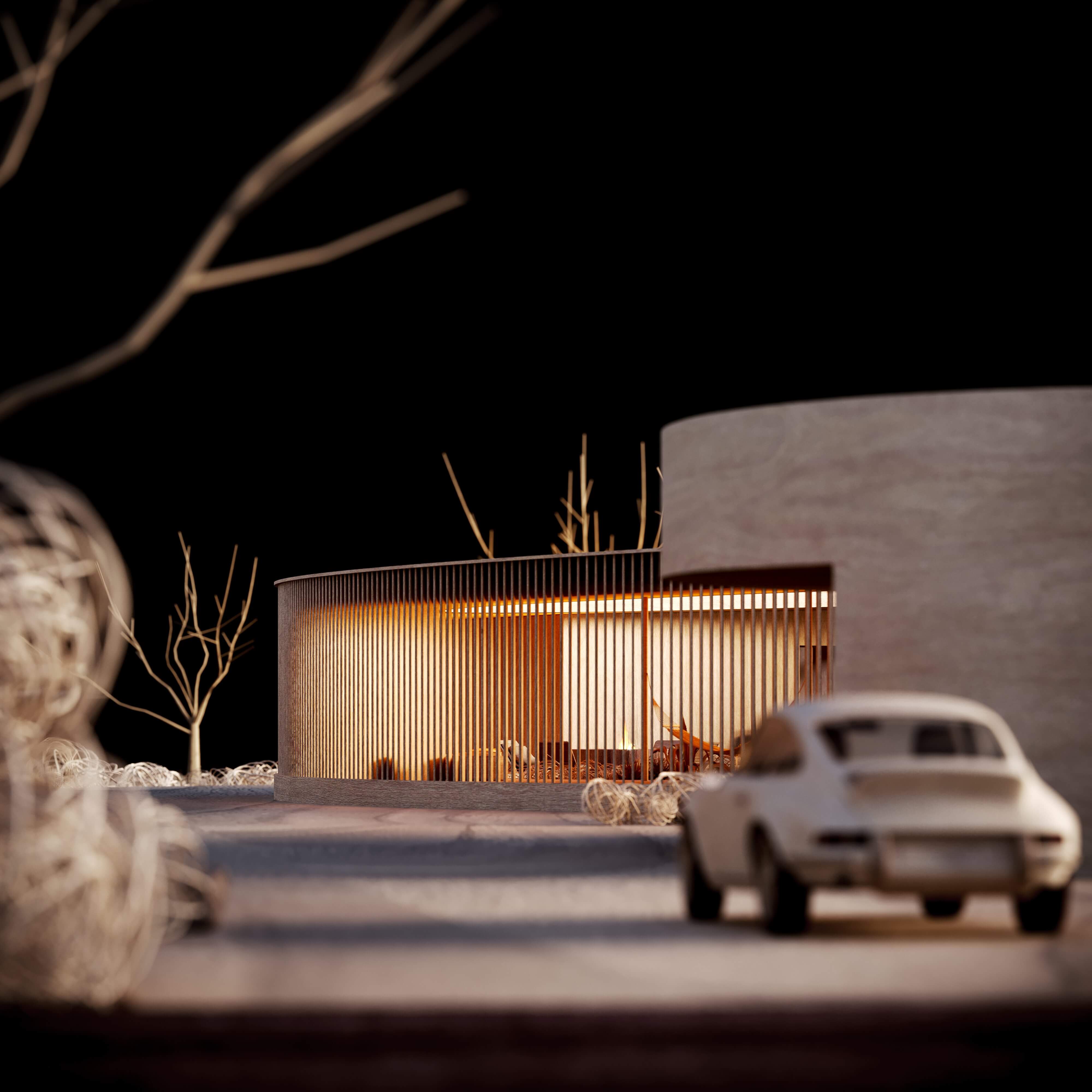 Visualization by Tridi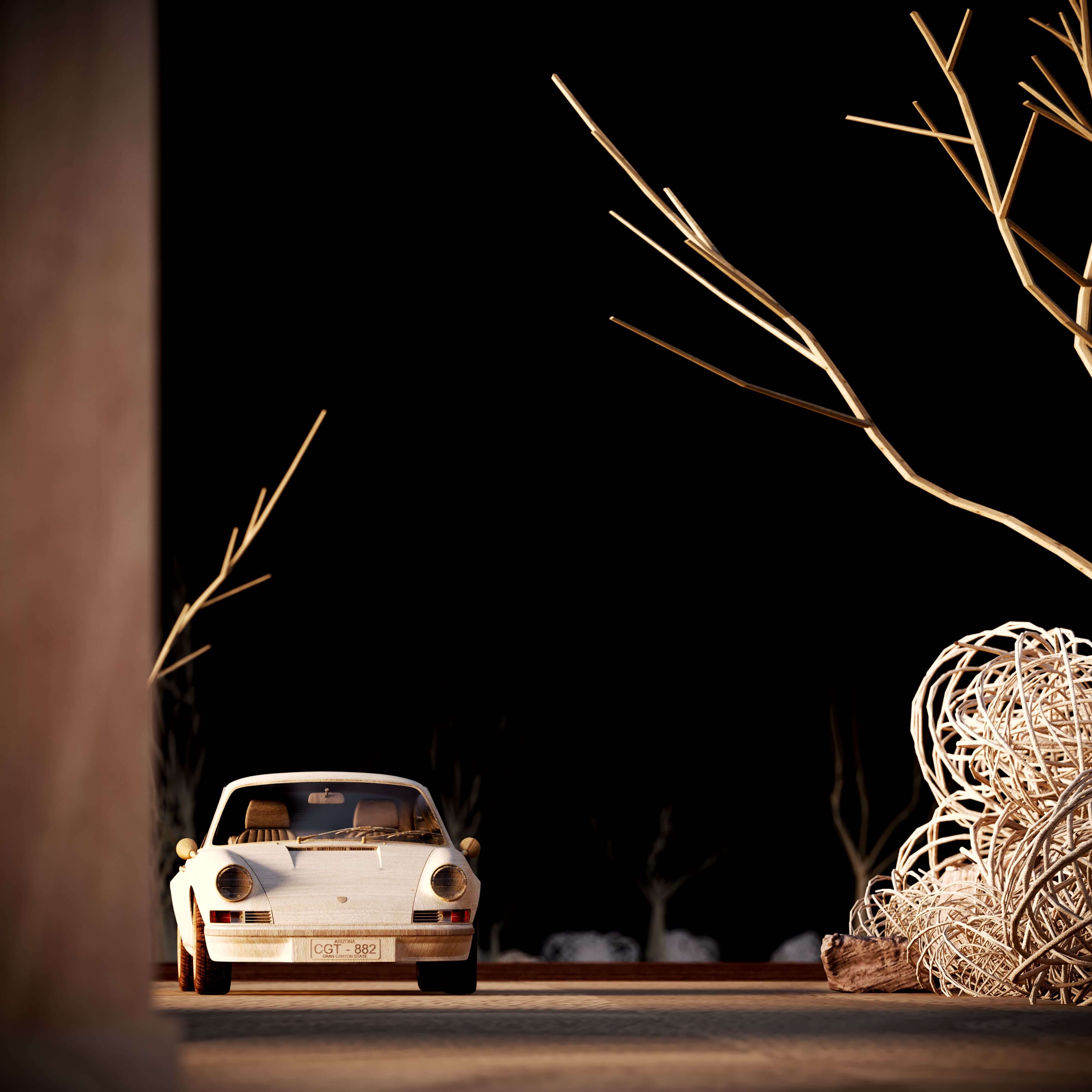 Visualization by Tridi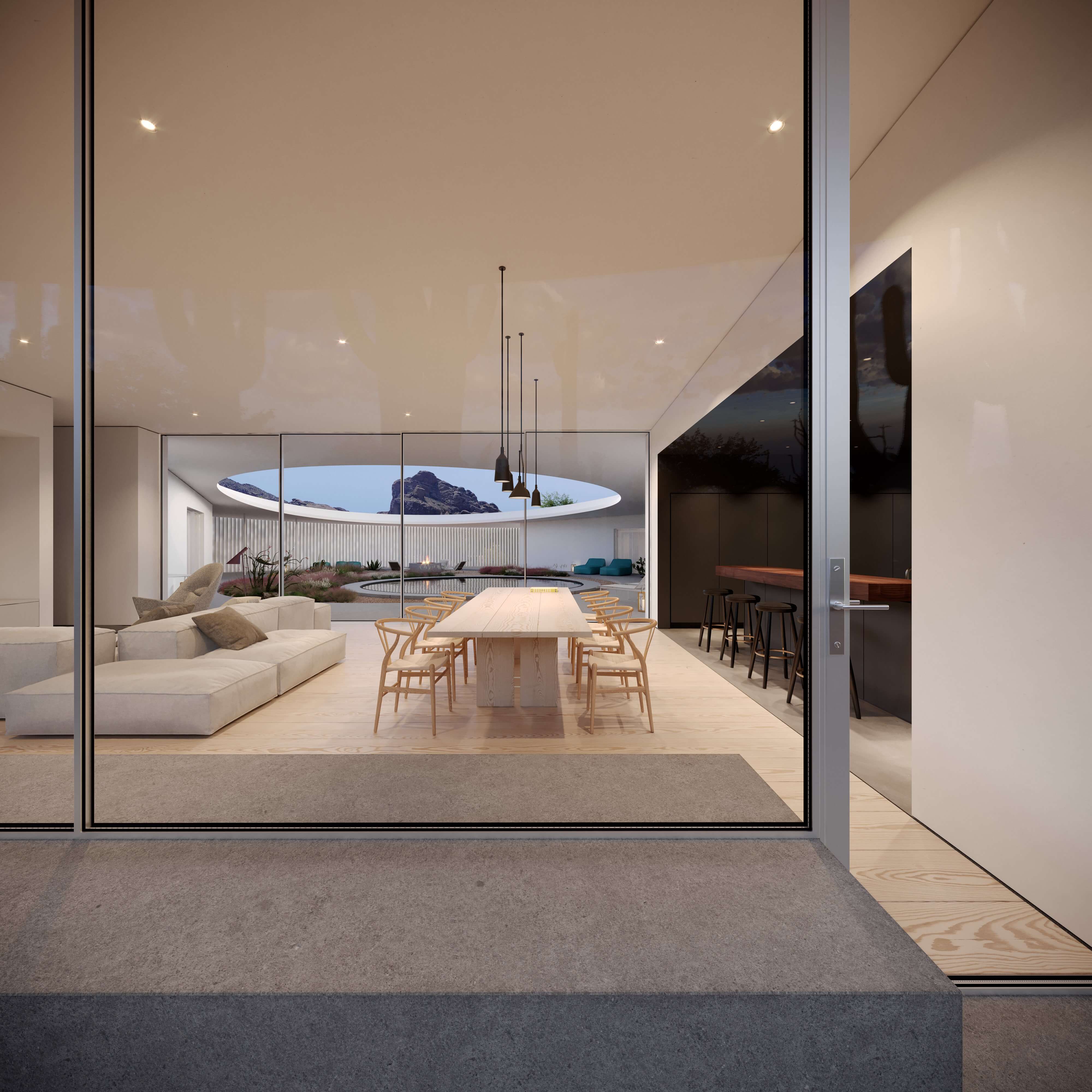 Visualization by Tridi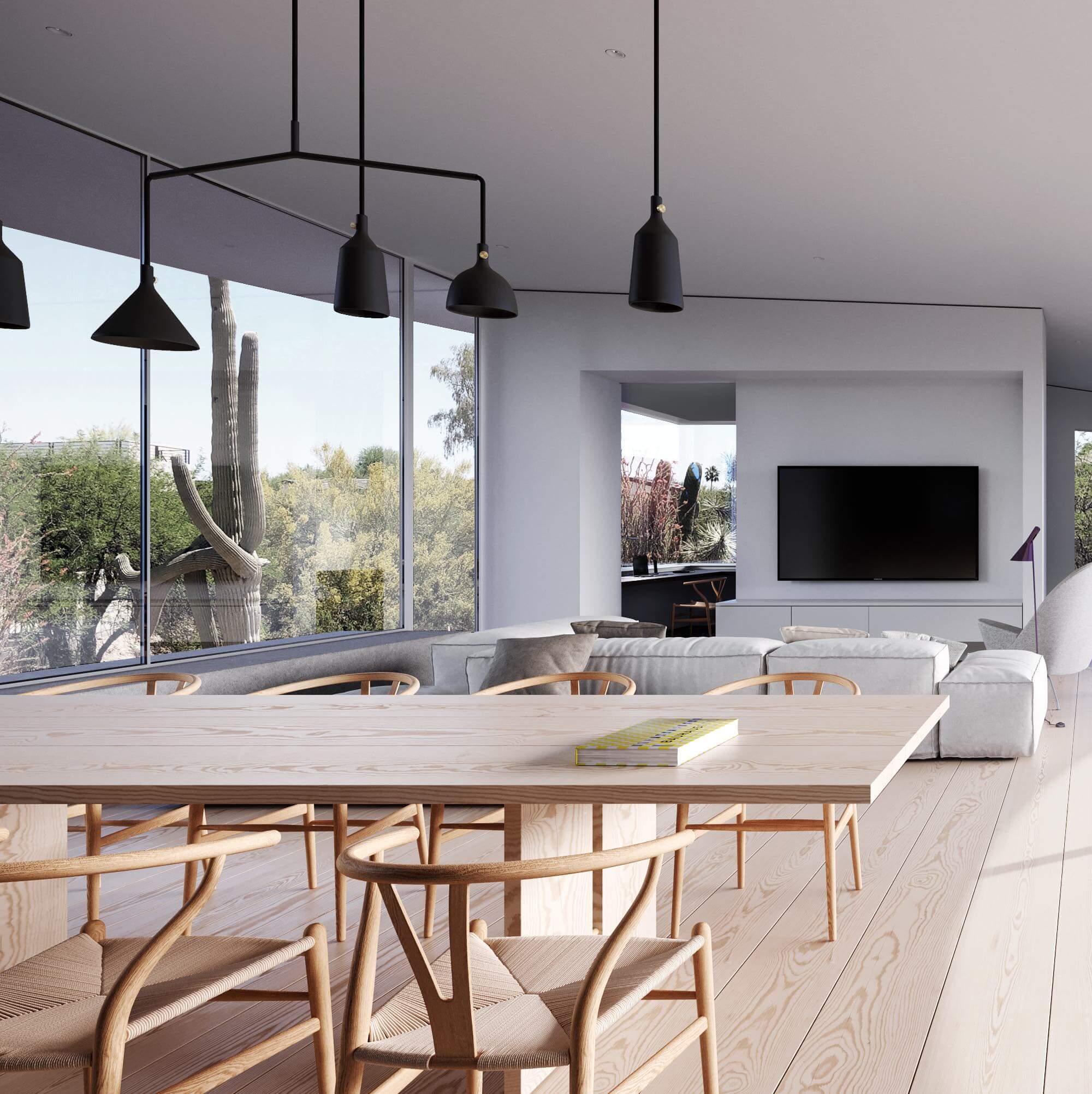 Visualization by Tridi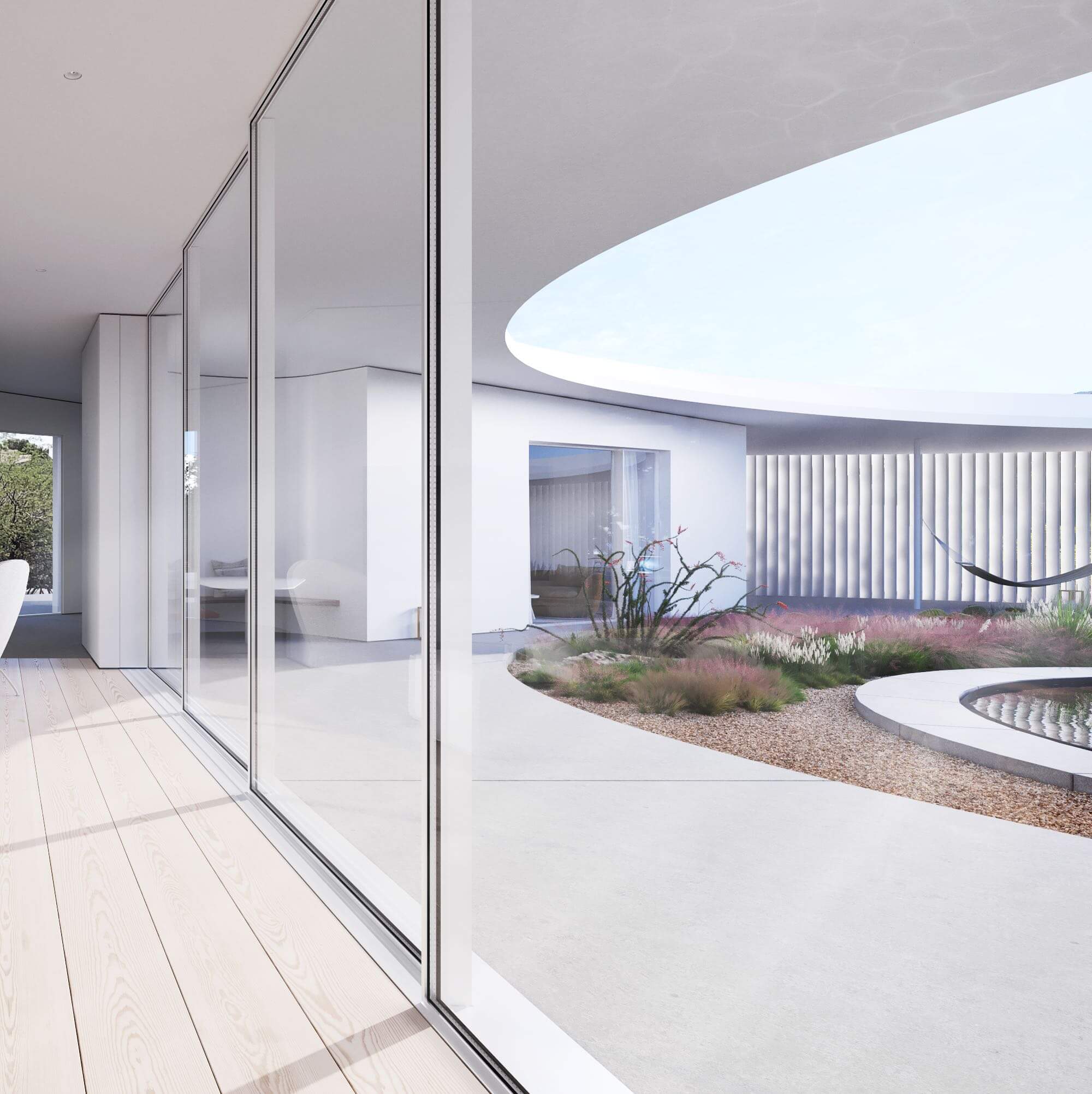 Visualization by Tridi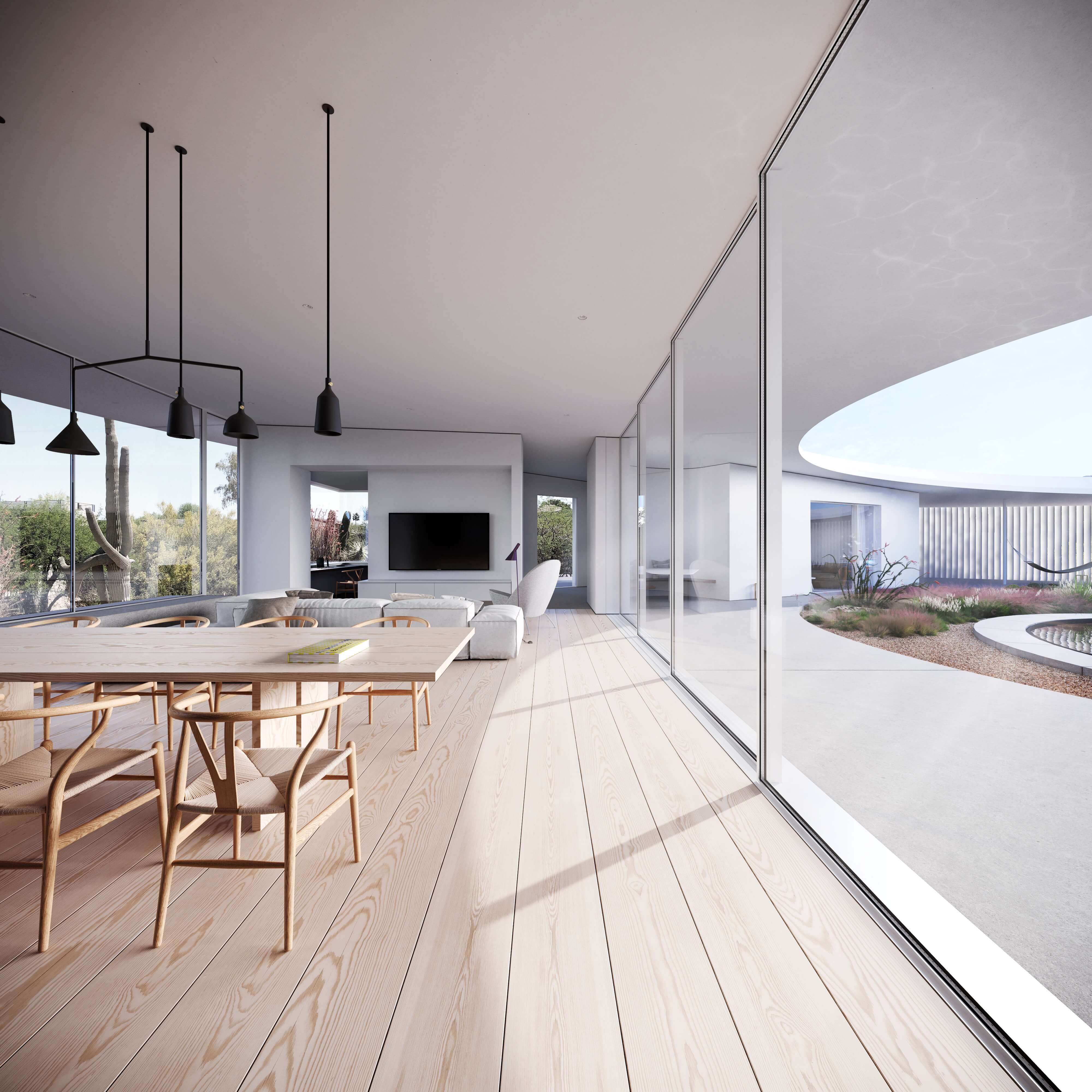 Visualization by Tridi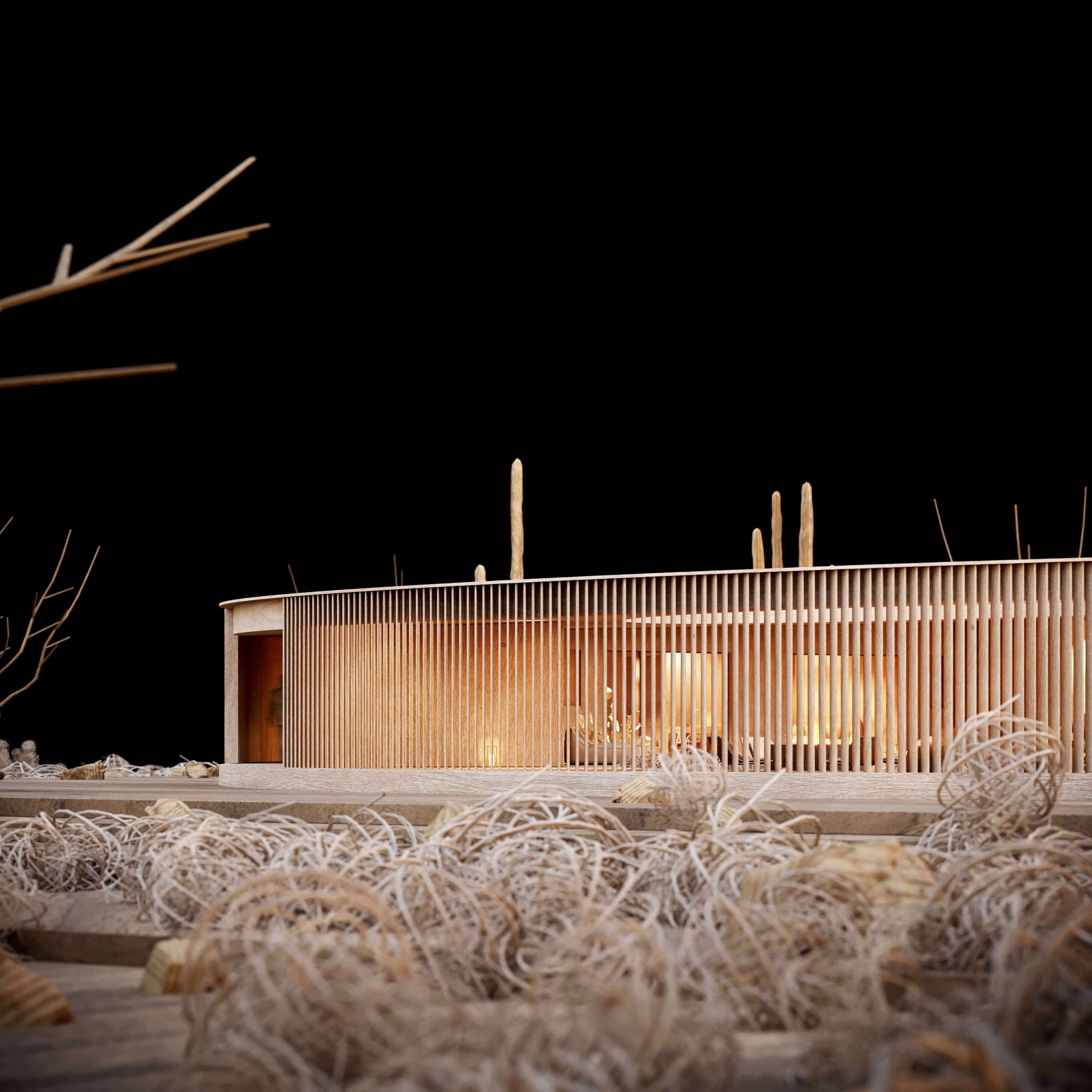 Visualization by Tridi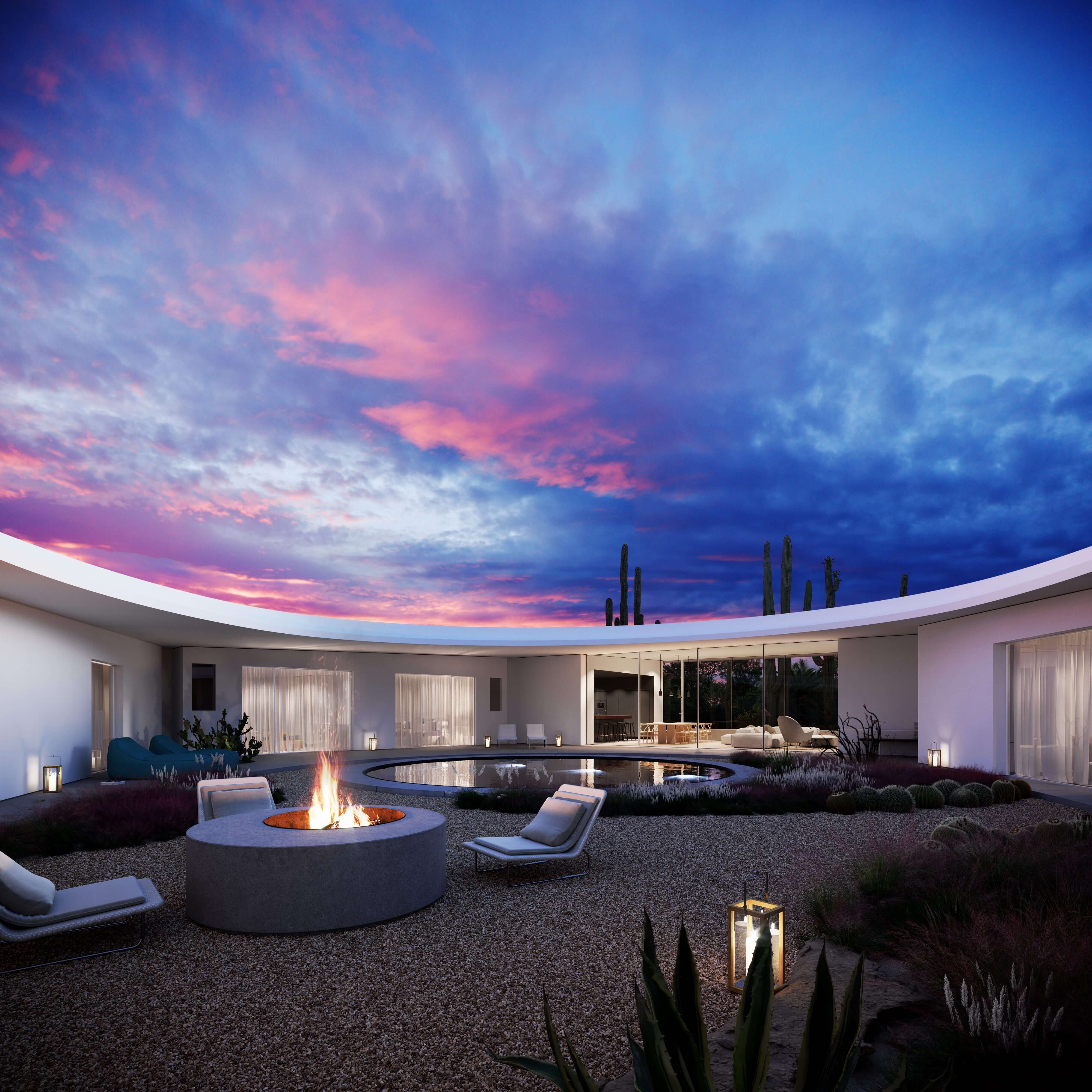 Visualization by Tridi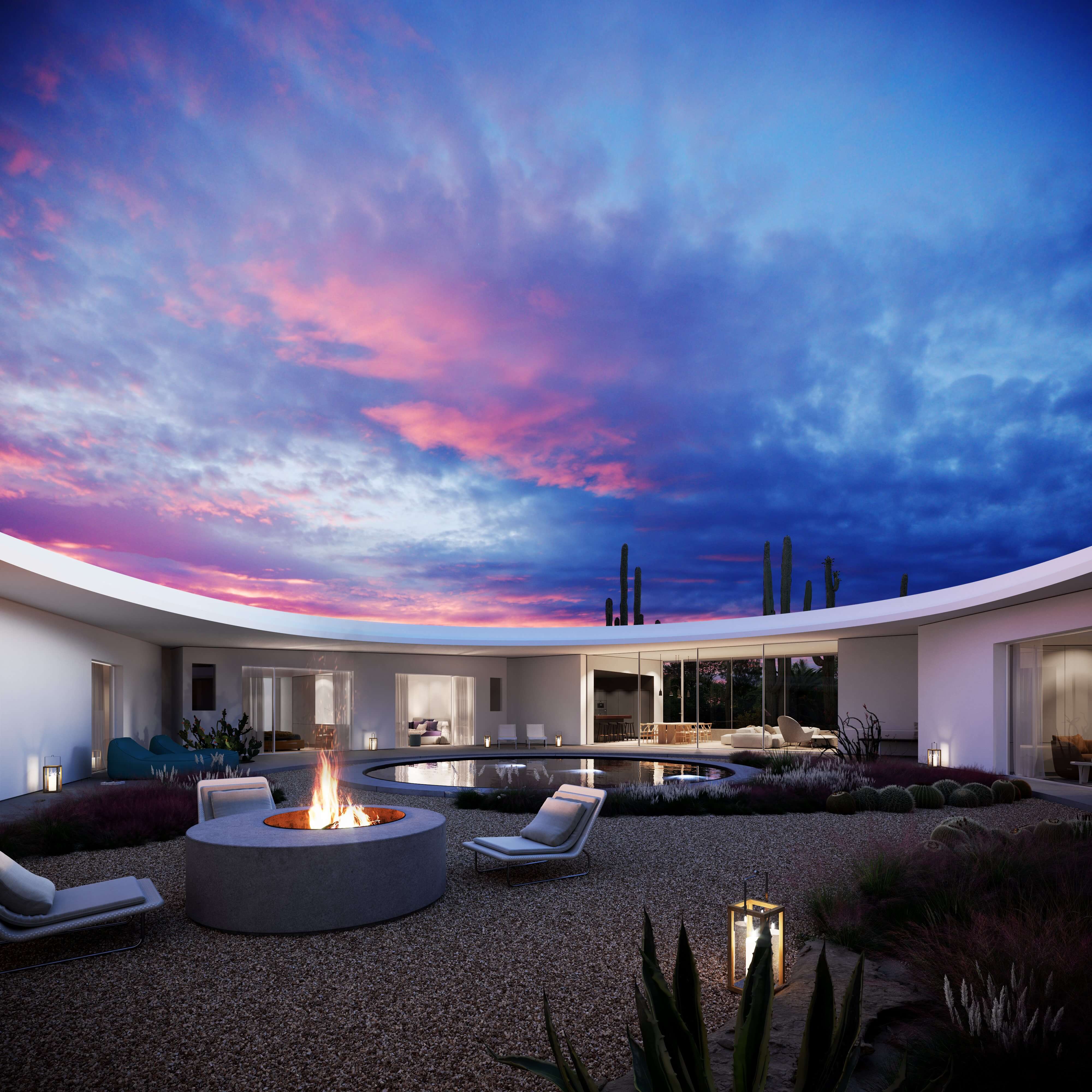 Visualization by Tridi
View this post on Instagram
Connet with the Chen + Suchart Studio & Tridi
---