The Ukrainian interior designer Kireeva Anna has envisioned "Black house in the woods" a concept for a contemporary single-family home in United States.
Architect's statement: The project "Black house in the woods" was created for lovers of minimalism. The house is located on a plot among coniferous trees, right from the living room there is an exit to the terrace with a large pool. Black is the main color in the project, it goes well with green and orange, these colors are accent in the project.
The main idea of ​​the project is to bring people closer to nature. This was achieved through the use of natural colors and natural materials. And of course, the view outside the window! Through the panoramic windows, you can enjoy a beautiful view of the forest, and if you go to the balcony or terrace, you can smell it.
VIP Realtors state, whether your budget is small or big, you can add that magical privacy screens to make your patio or your backyard more attractive.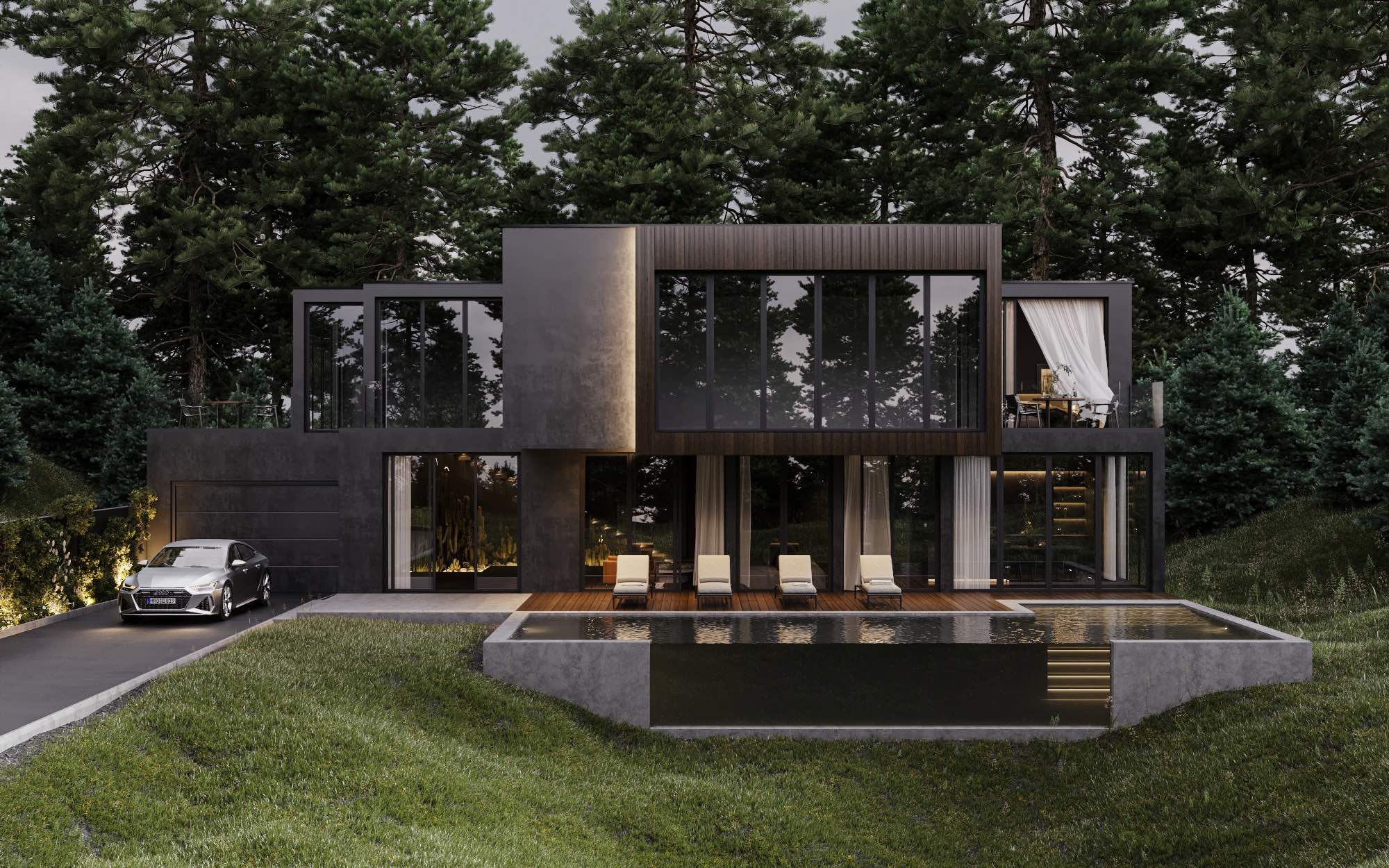 image © Kireeva Anna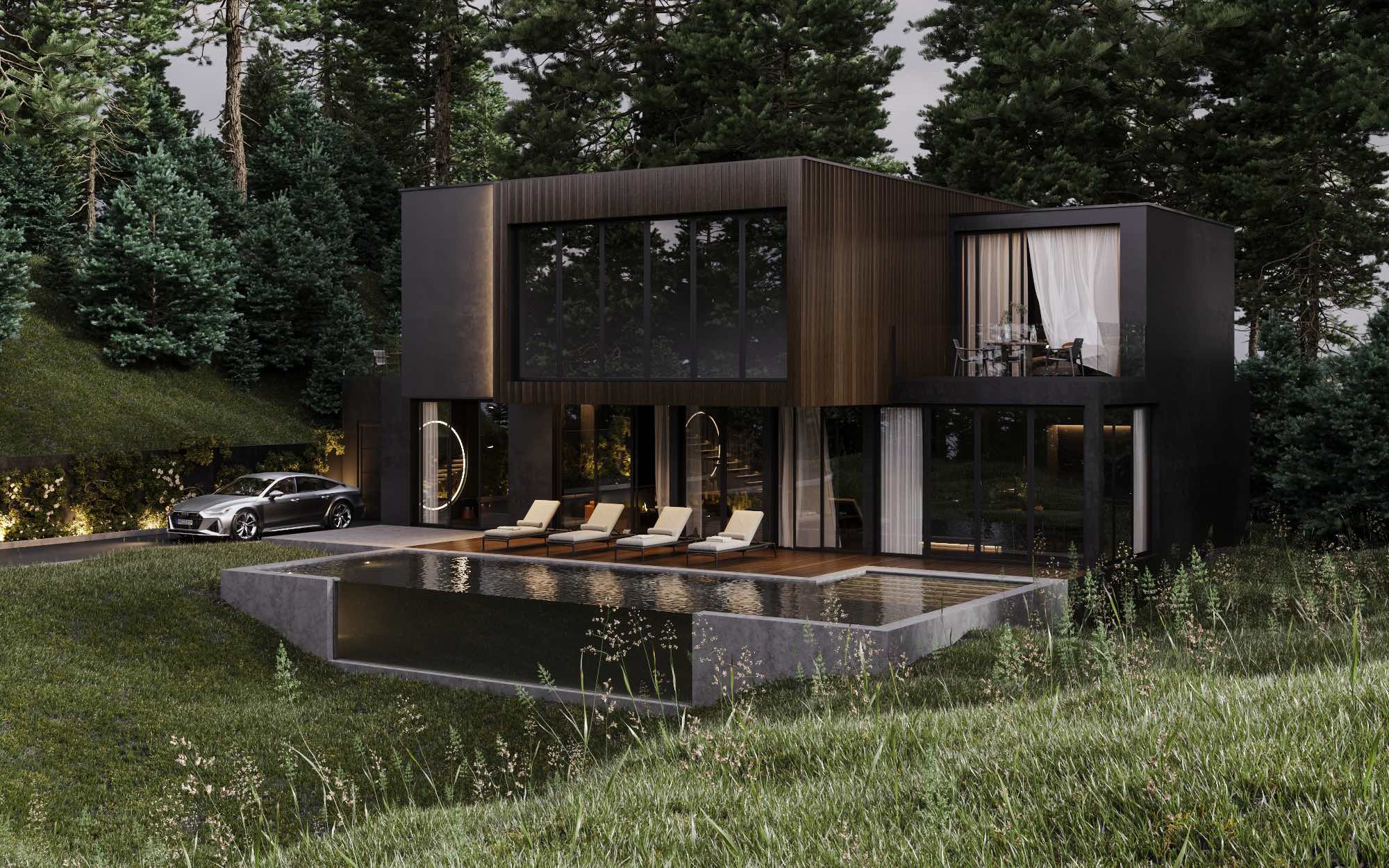 image © Kireeva Anna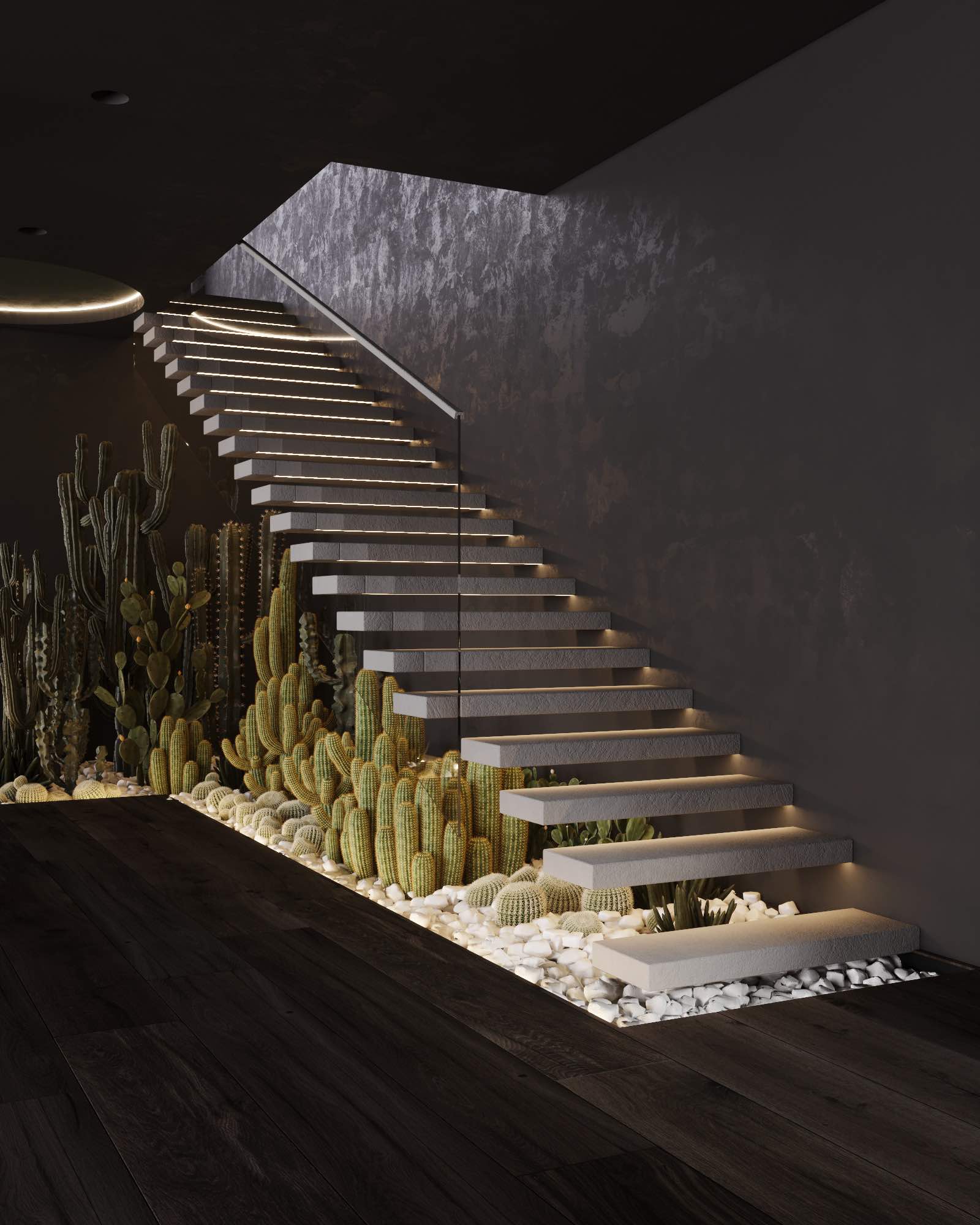 image © Kireeva Anna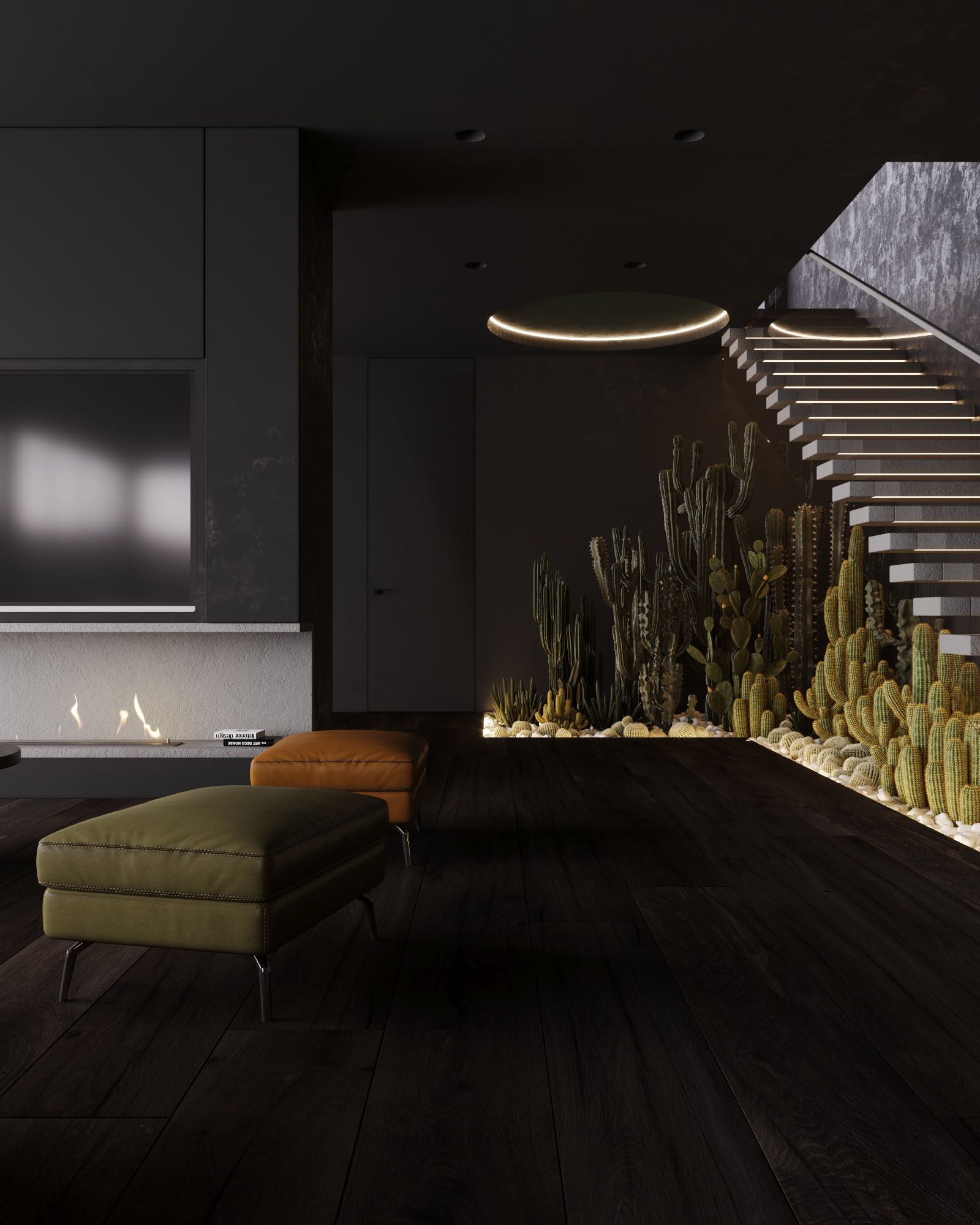 image © Kireeva Anna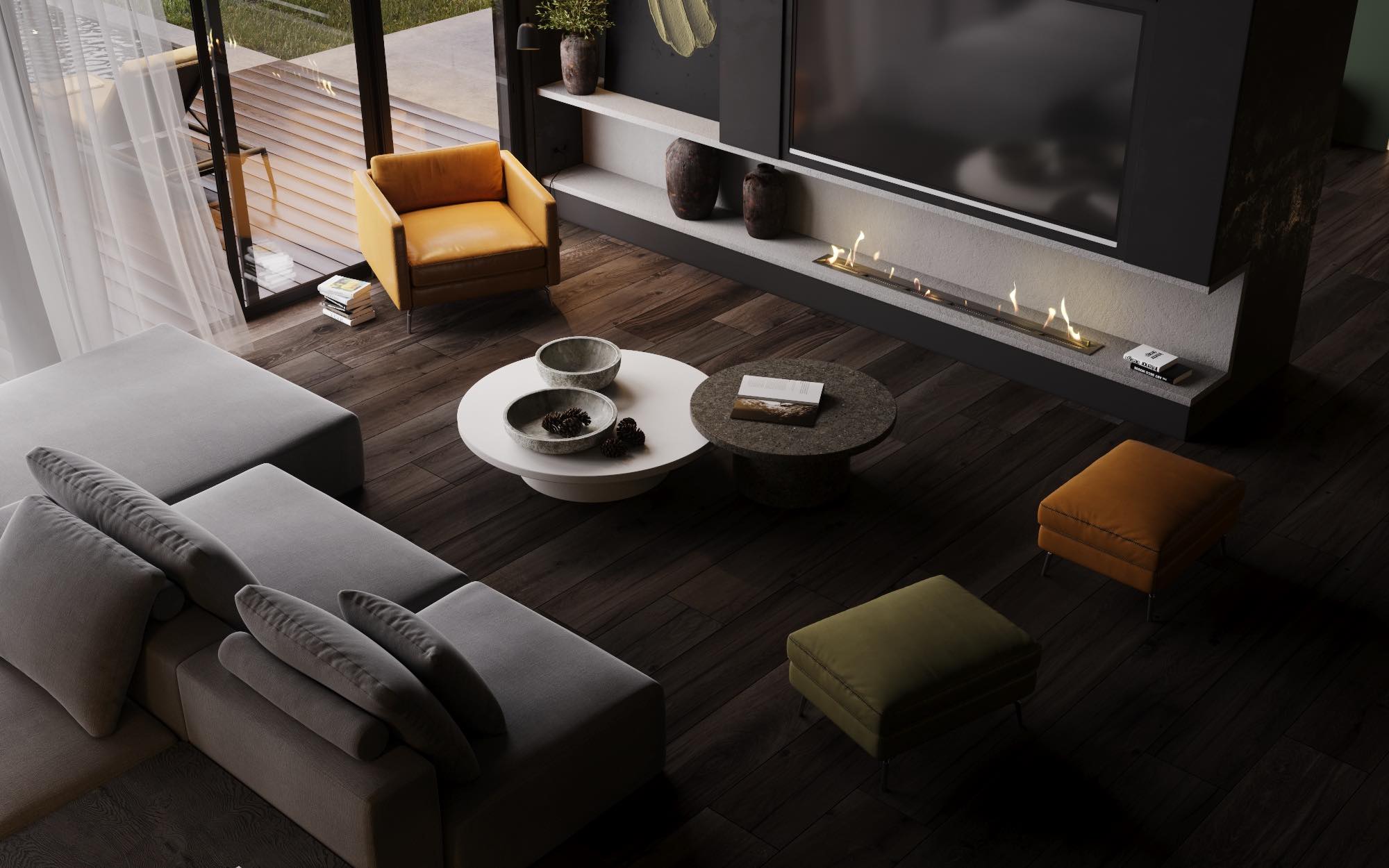 image © Kireeva Anna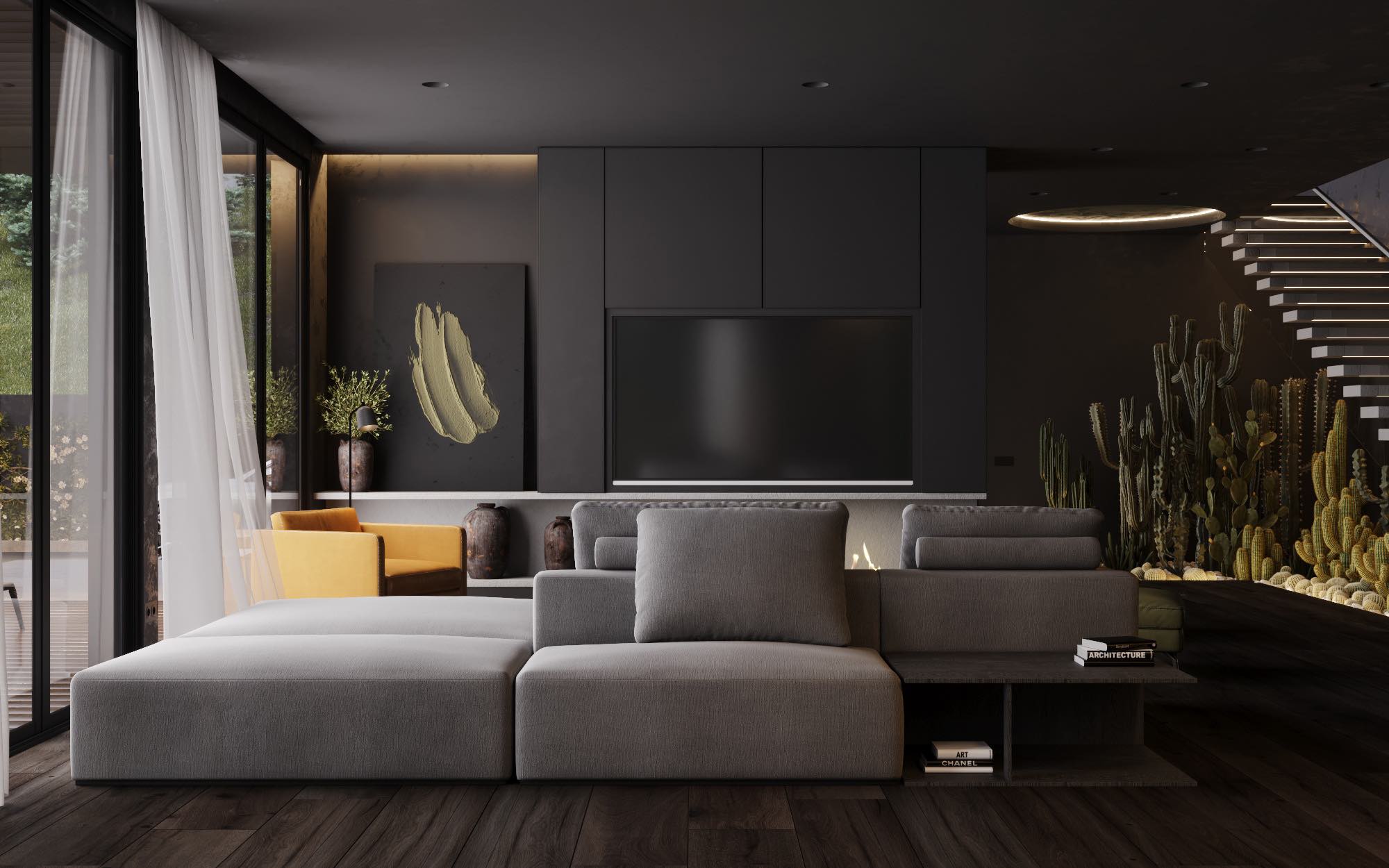 image © Kireeva Anna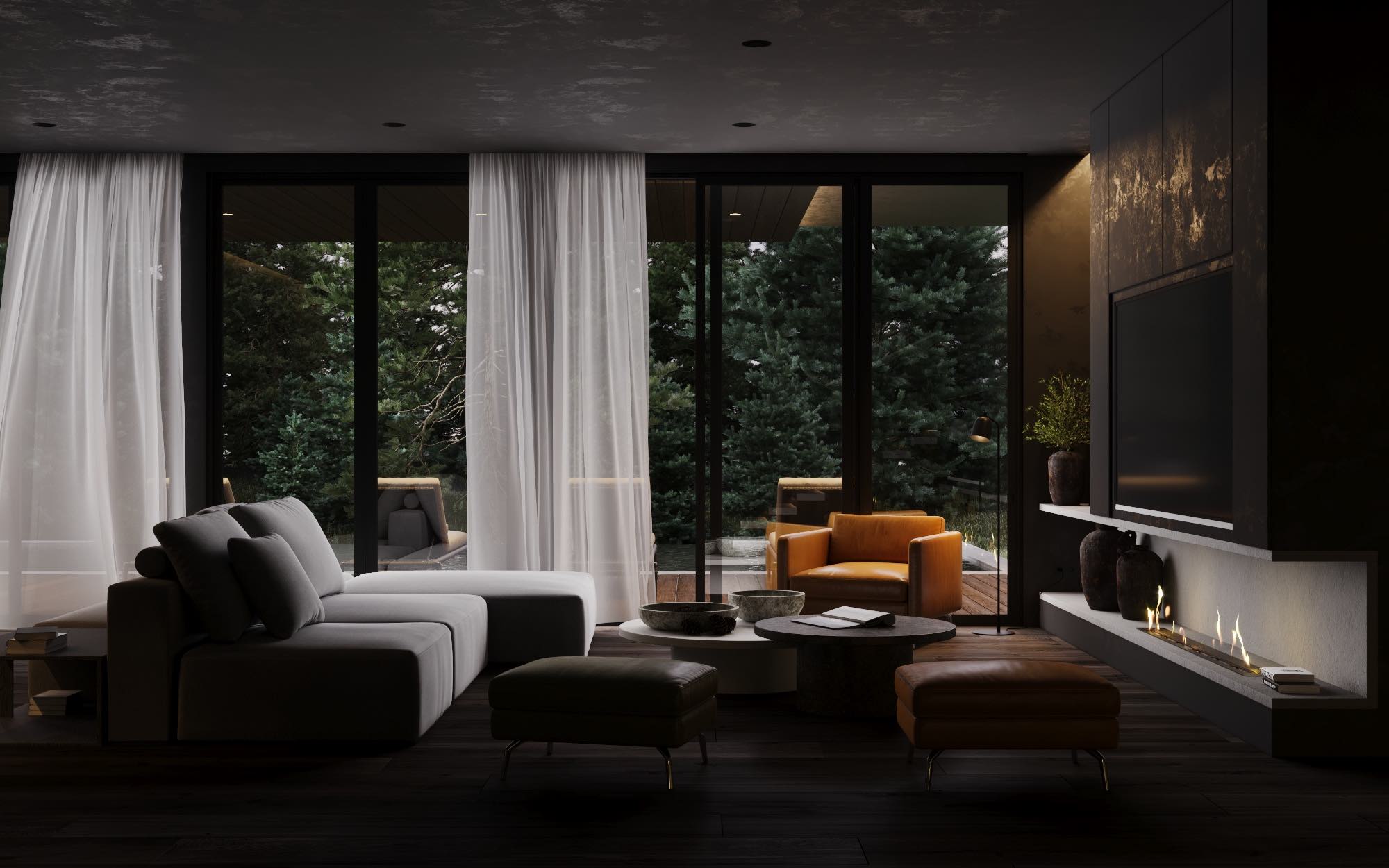 image © Kireeva Anna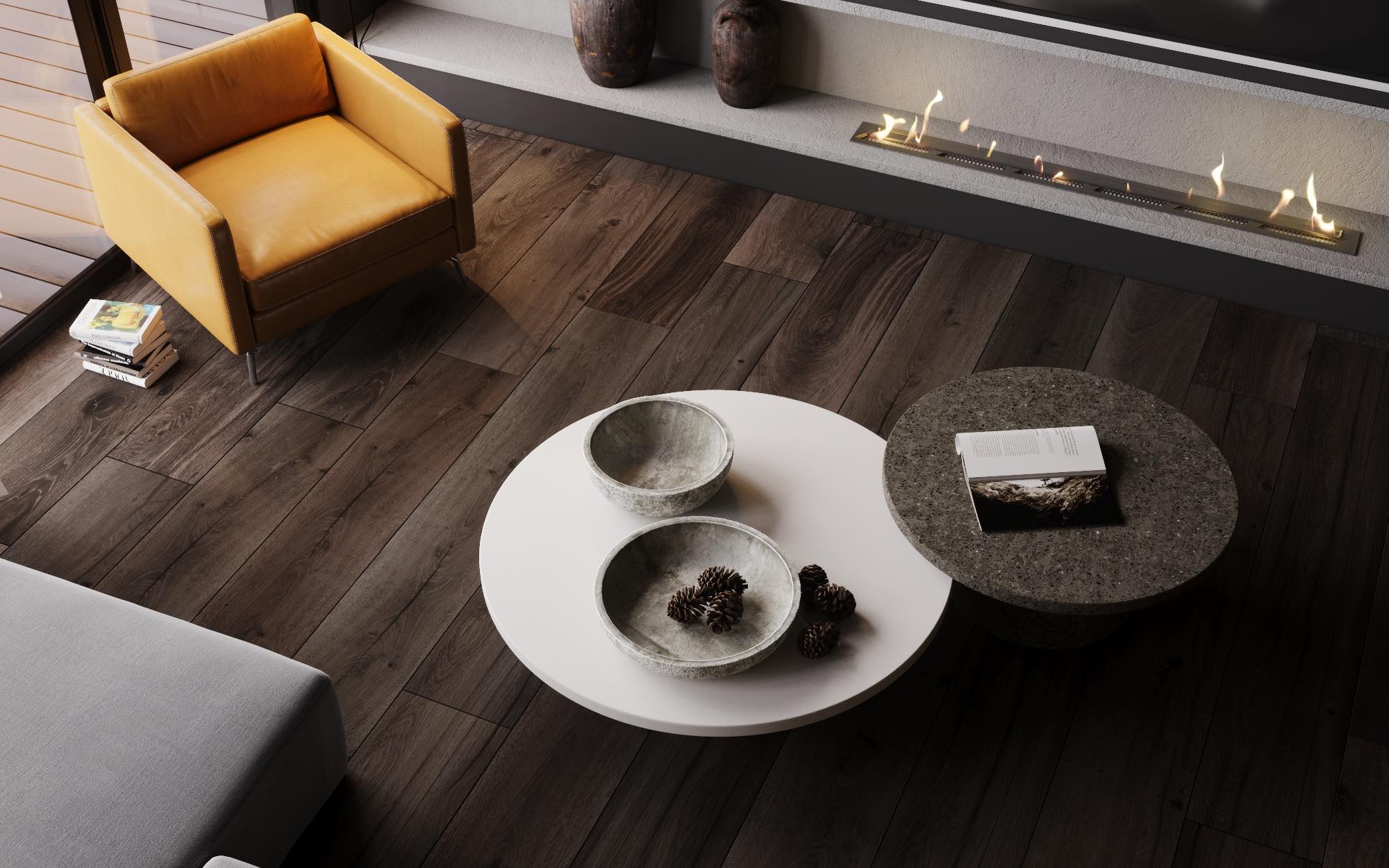 image © Kireeva Anna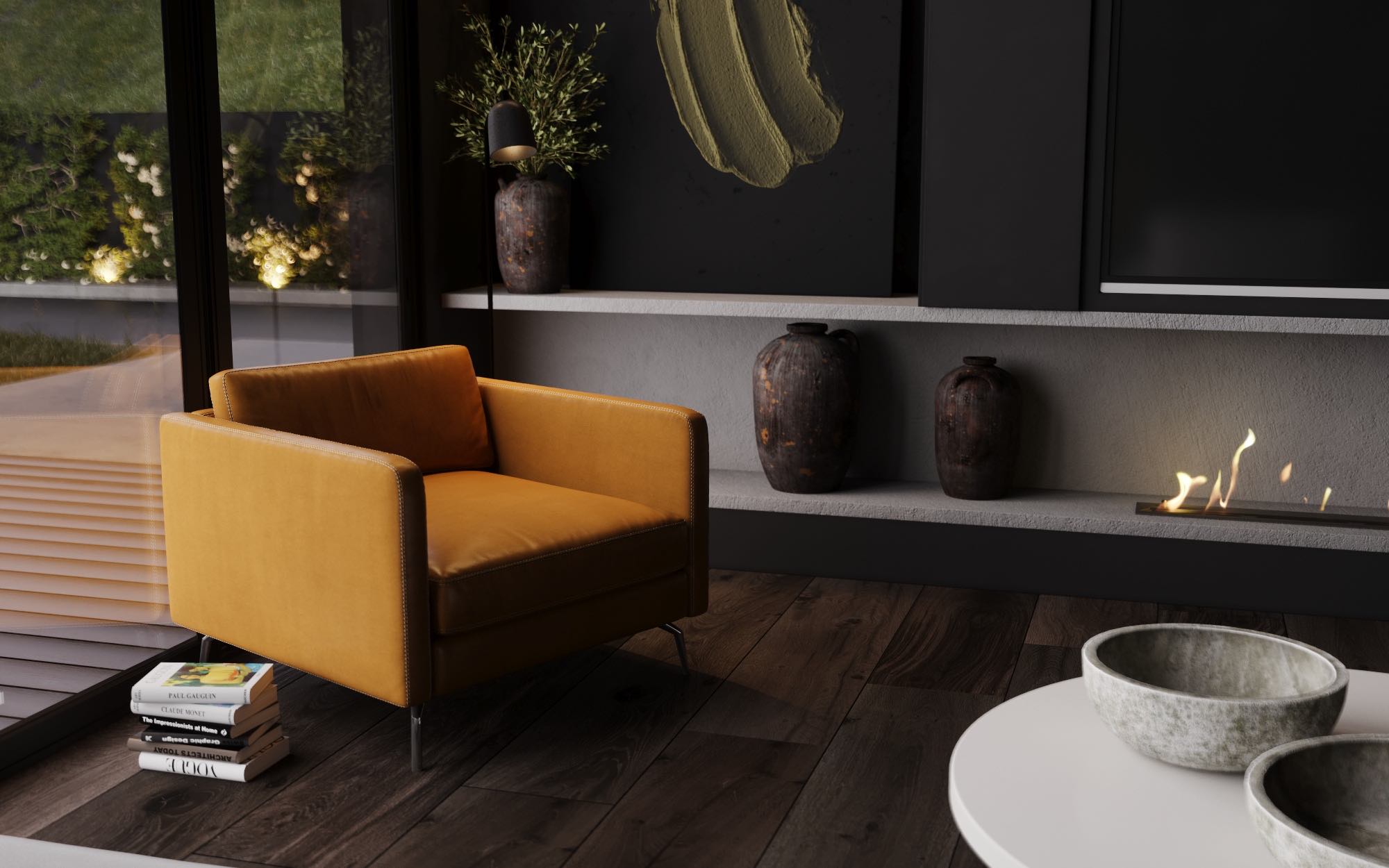 image © Kireeva Anna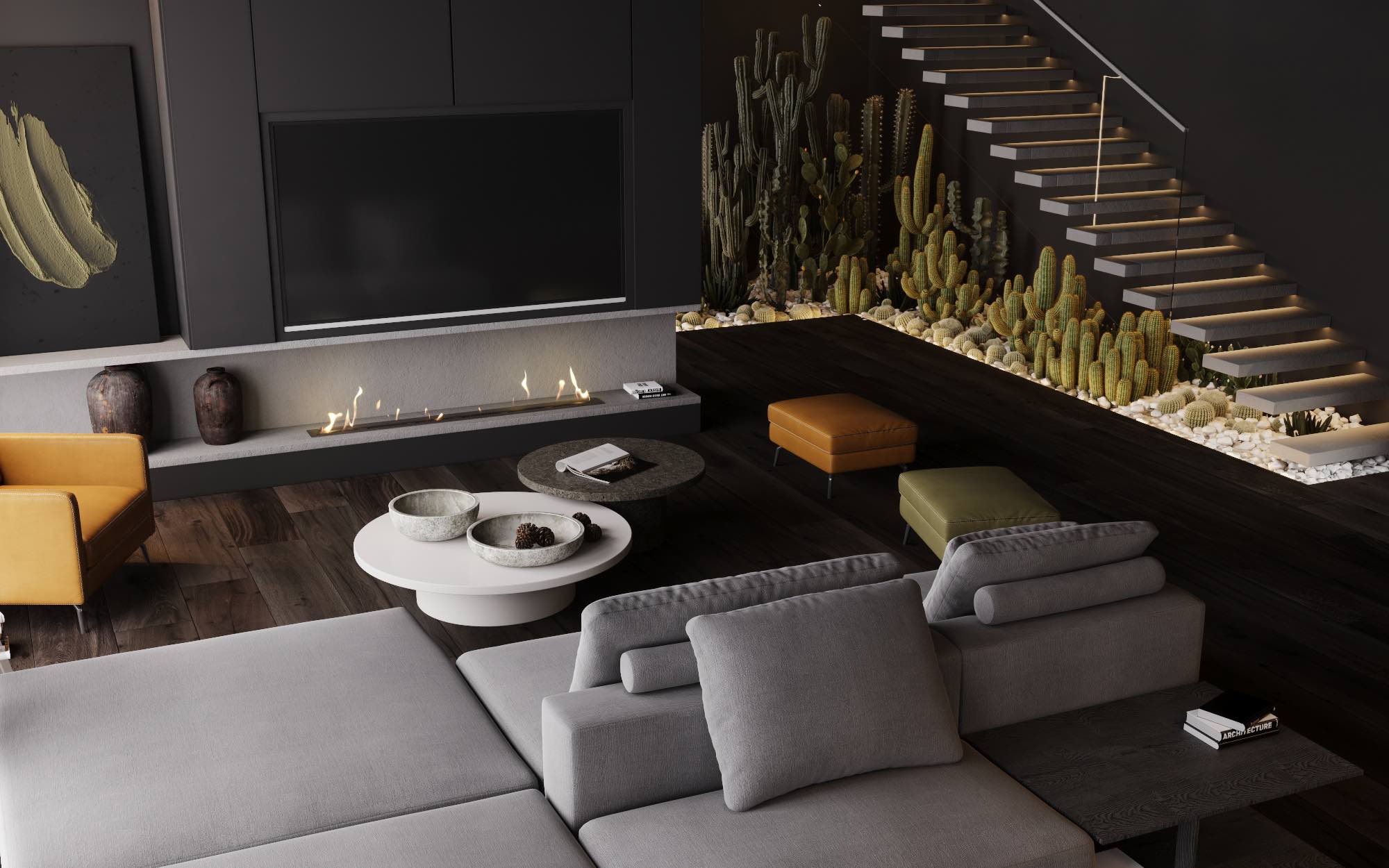 image © Kireeva Anna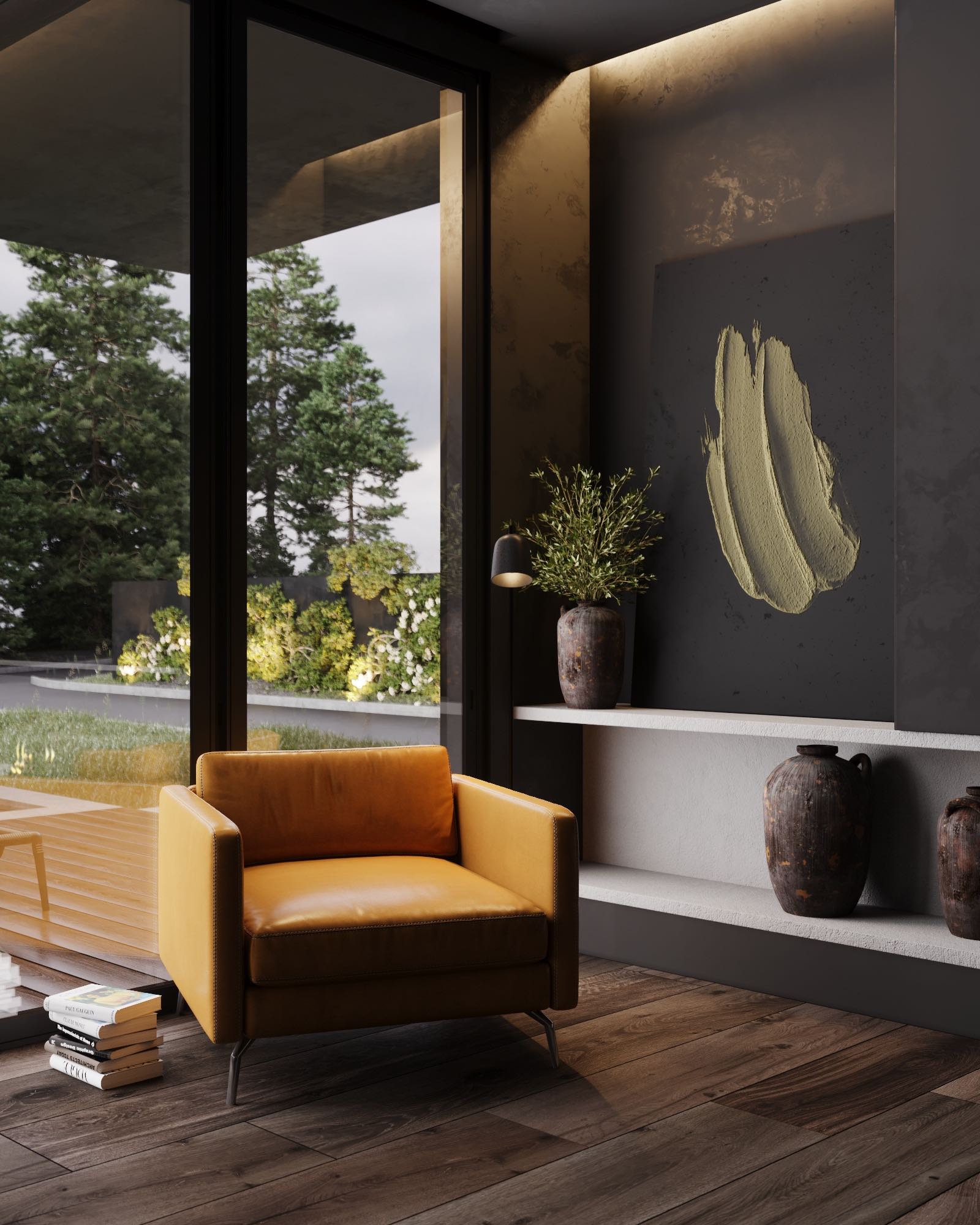 image © Kireeva Anna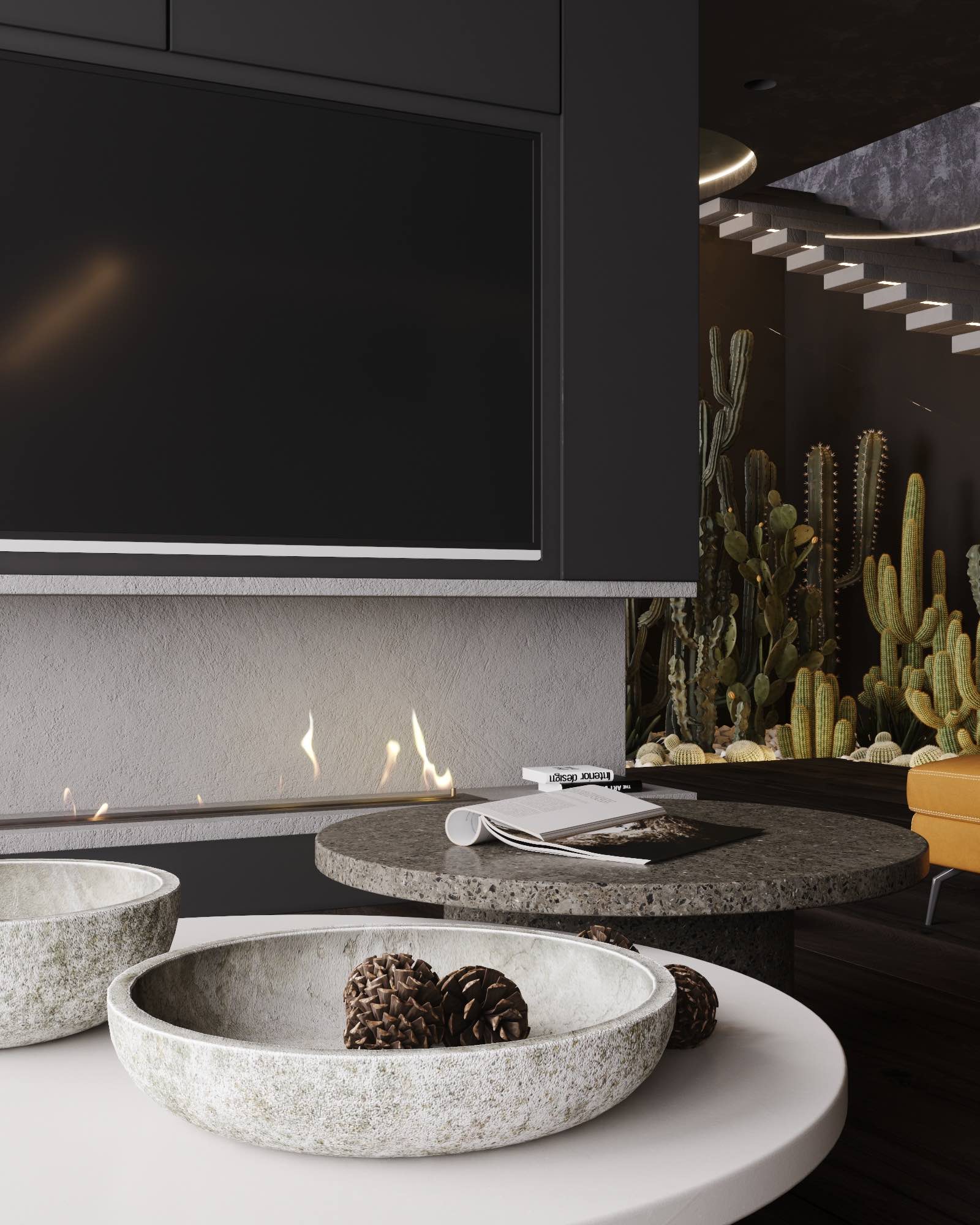 image © Kireeva Anna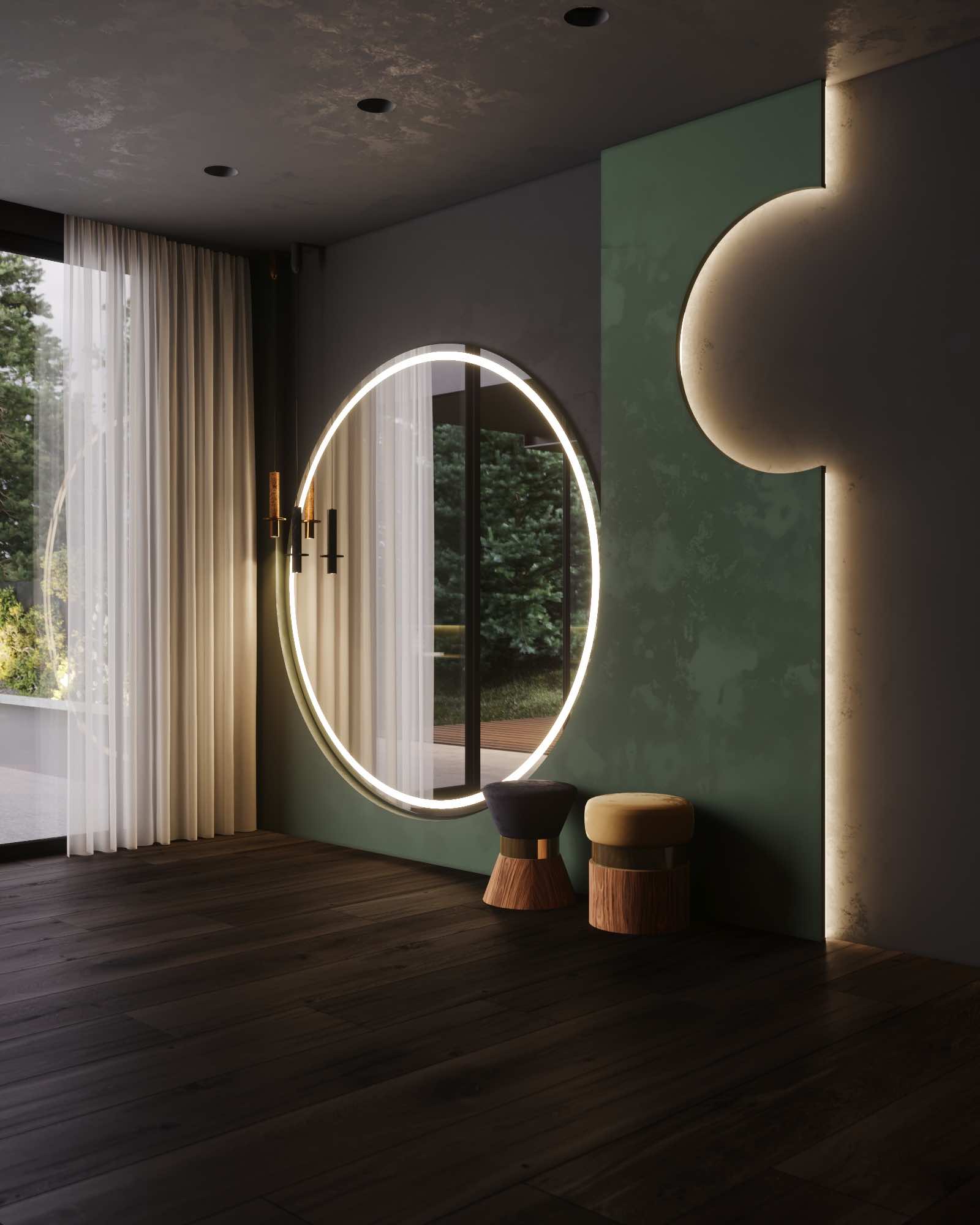 image © Kireeva Anna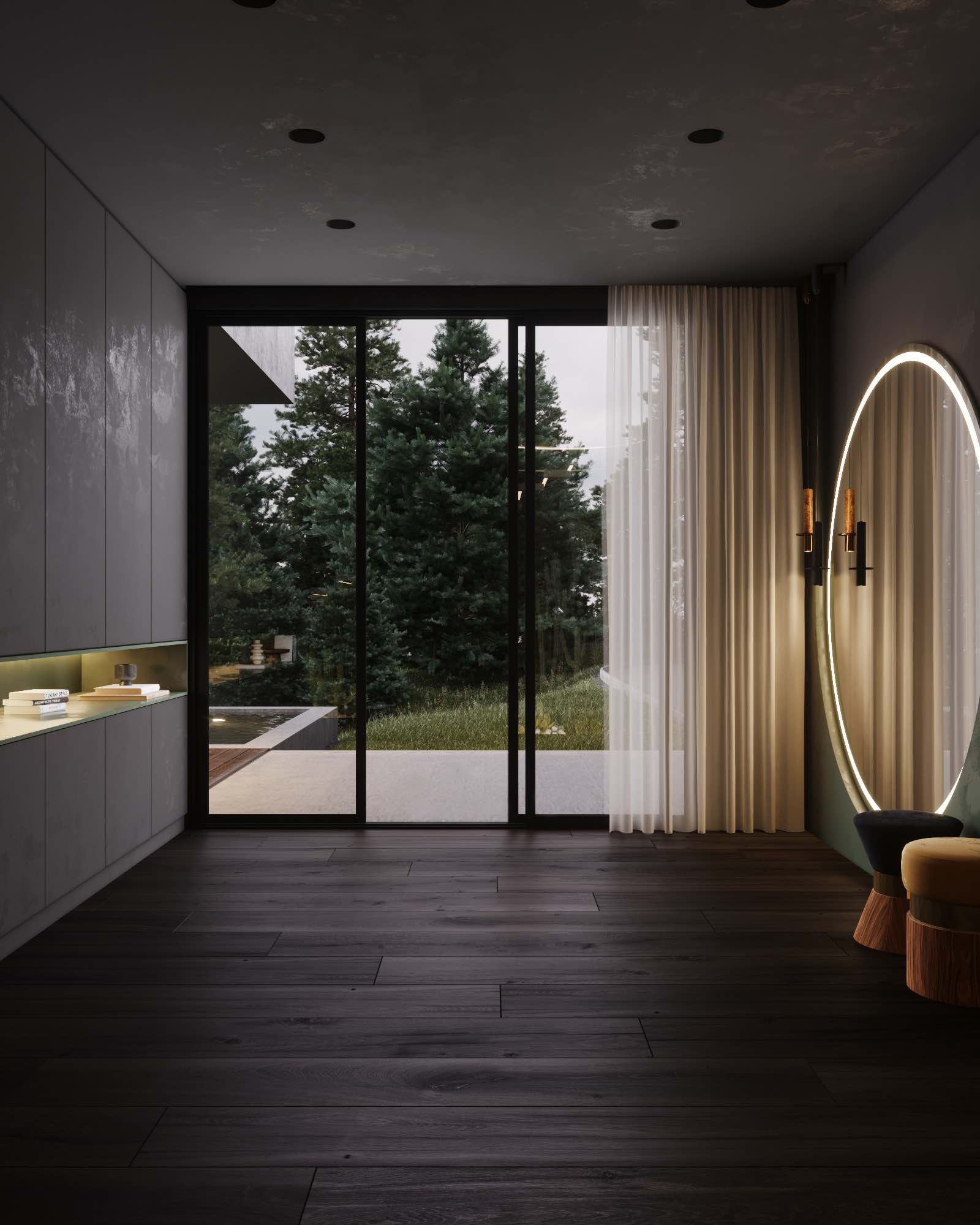 image © Kireeva Anna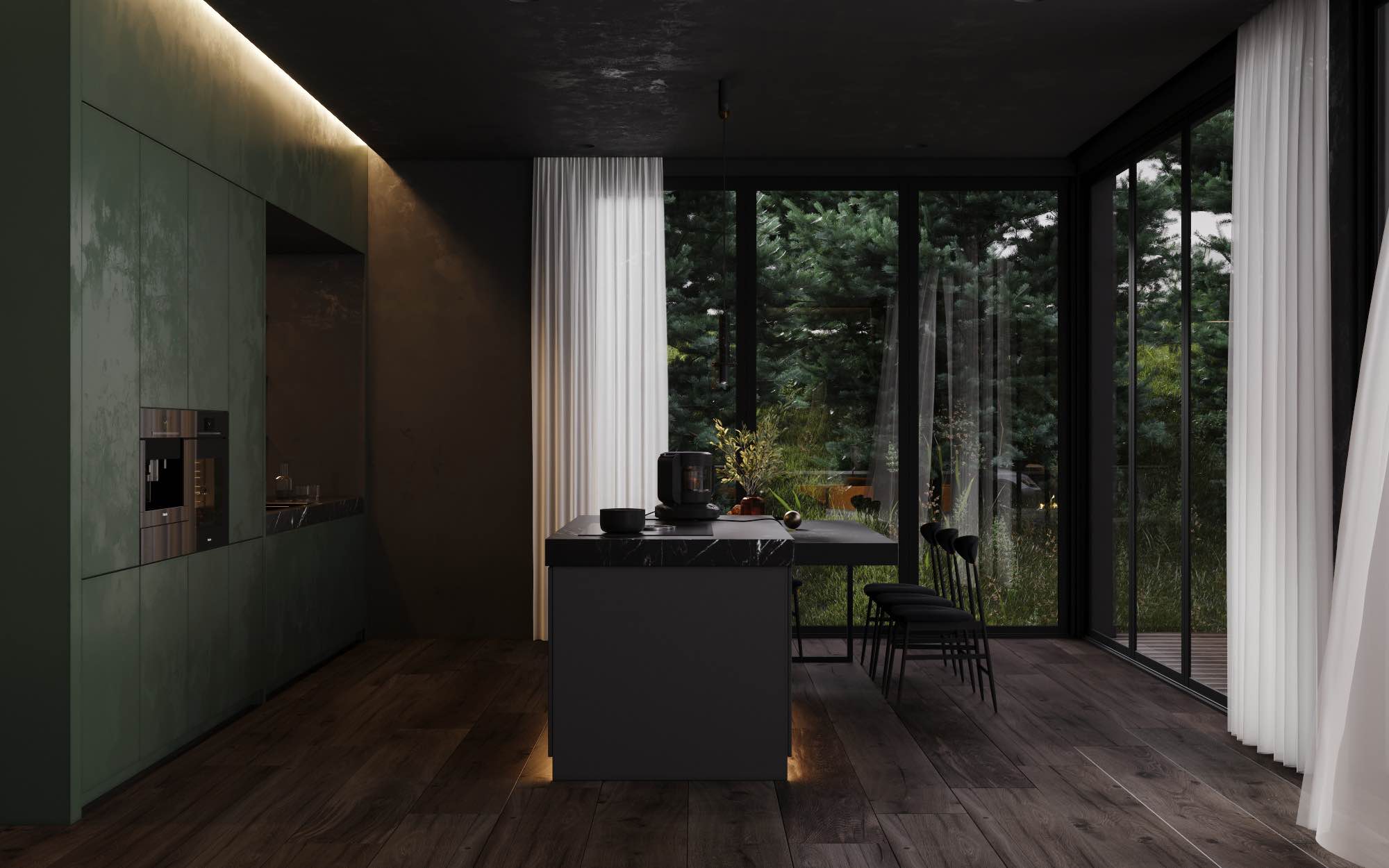 image © Kireeva Anna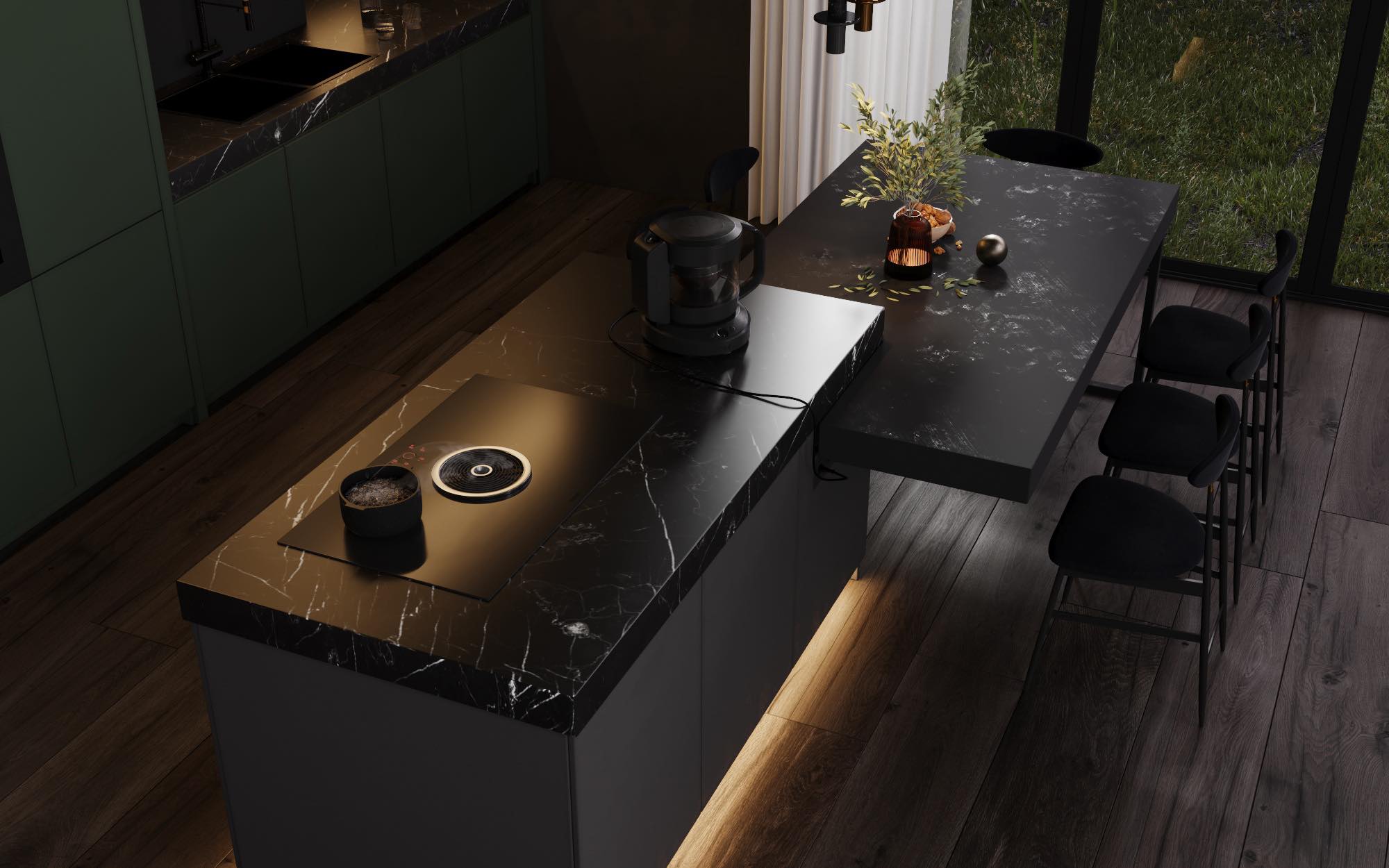 image © Kireeva Anna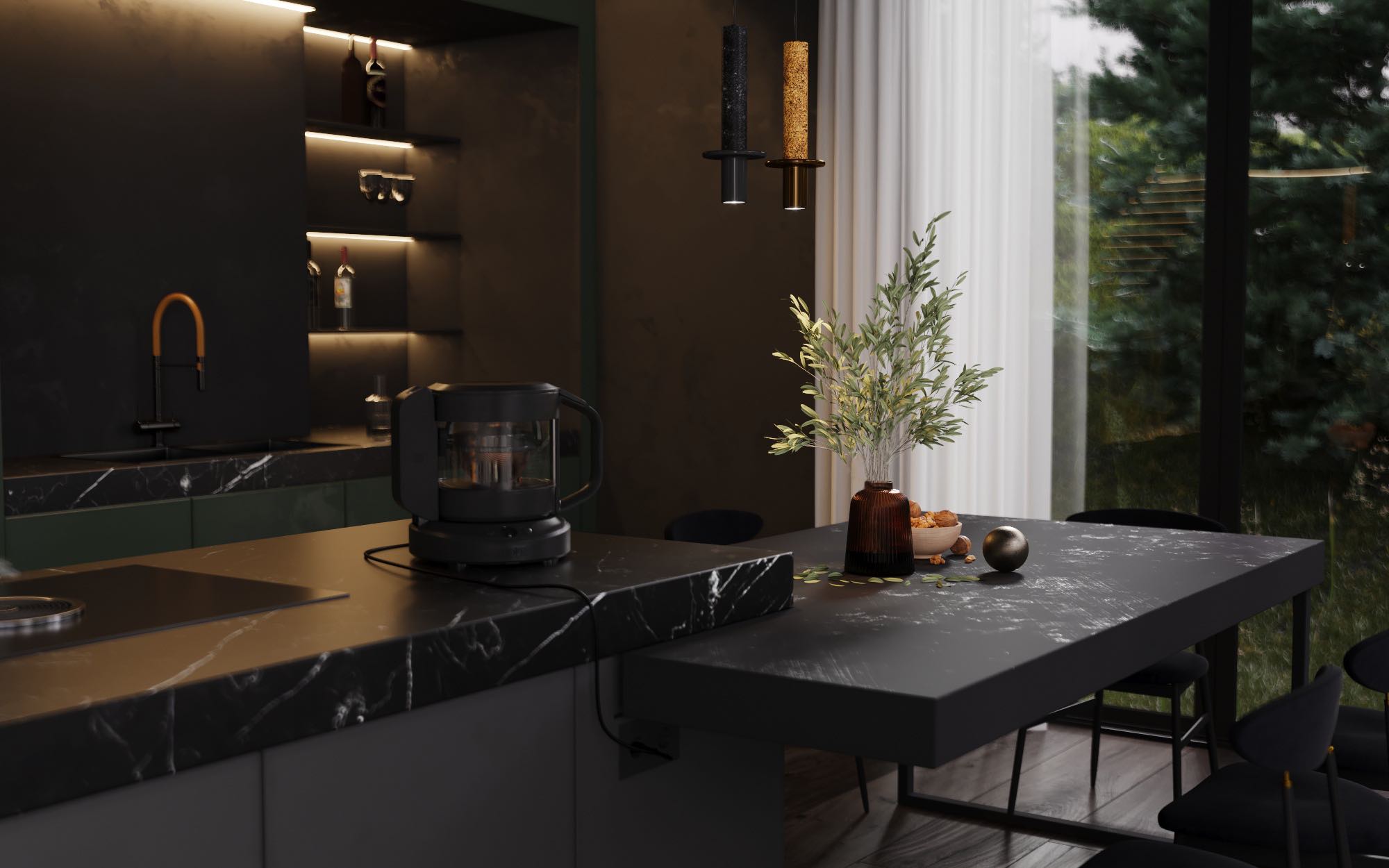 image © Kireeva Anna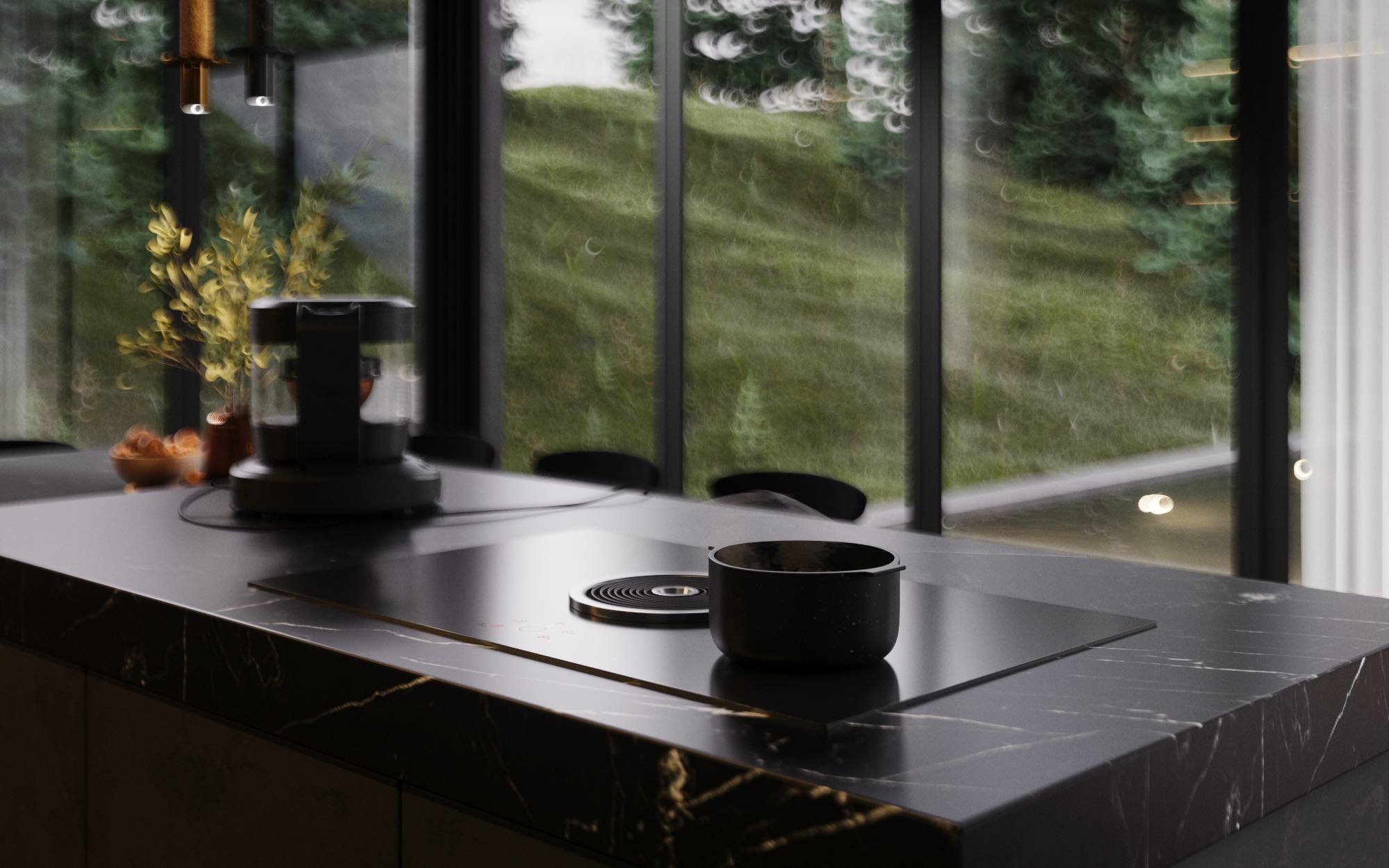 image © Kireeva Anna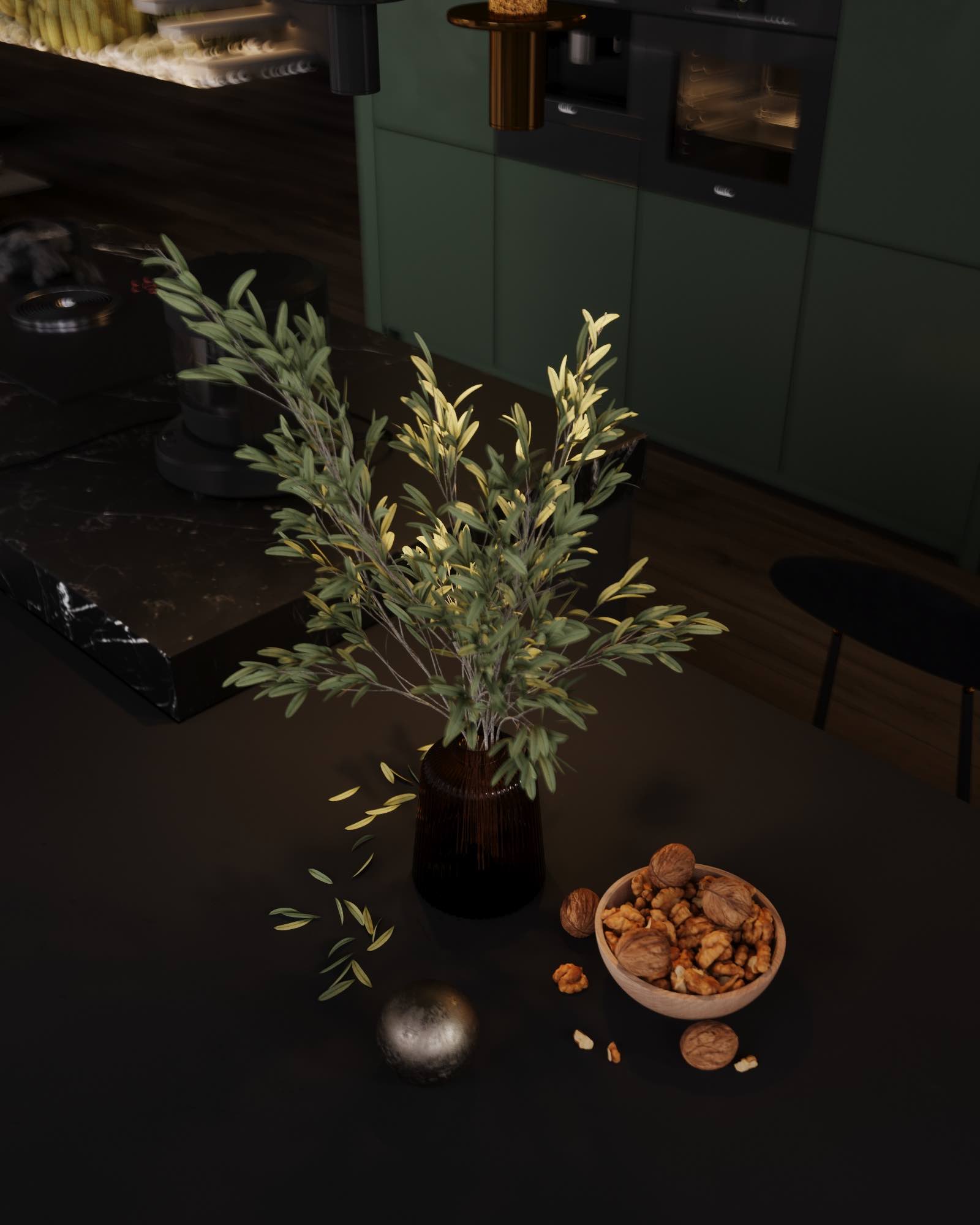 image © Kireeva Anna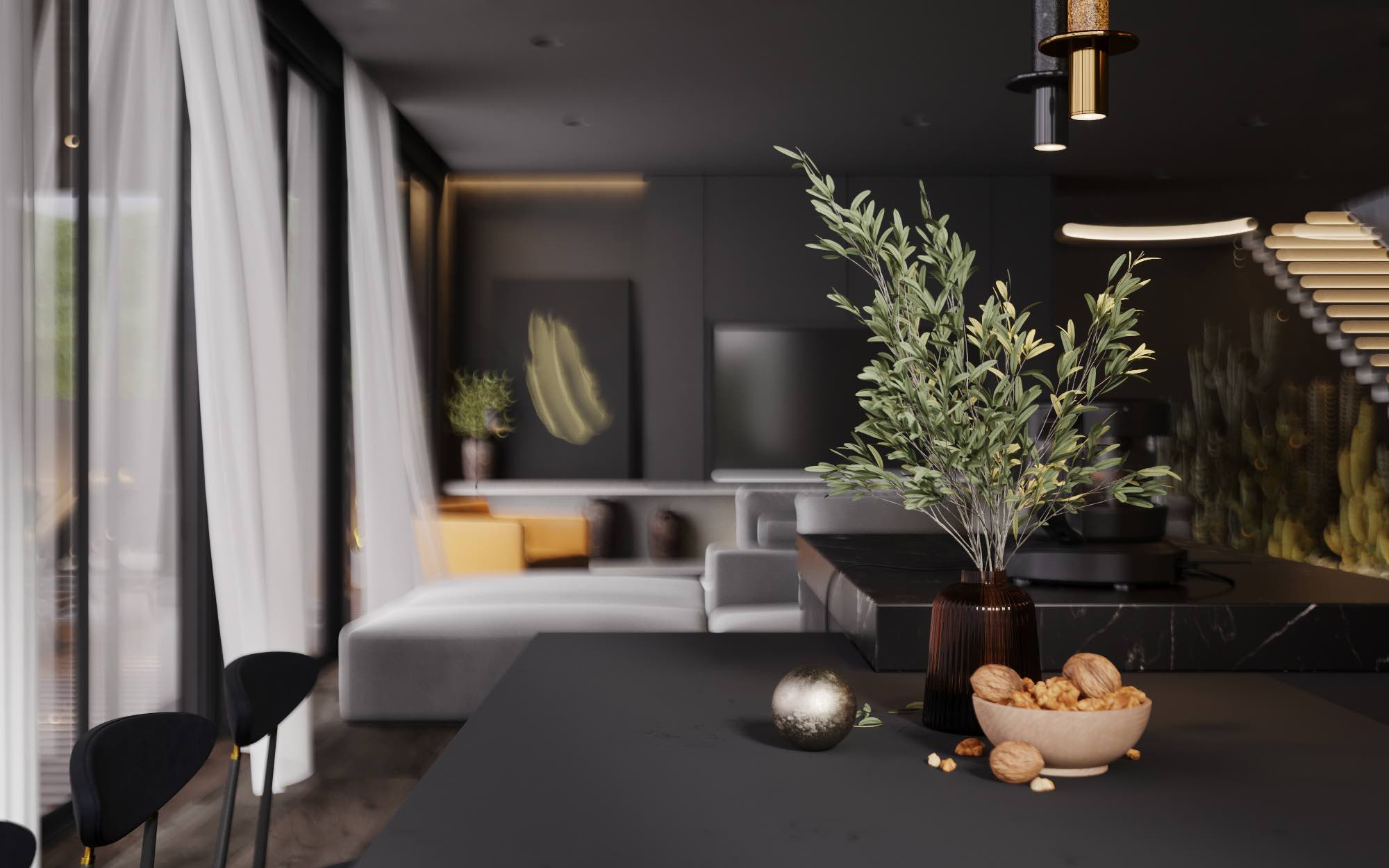 image © Kireeva Anna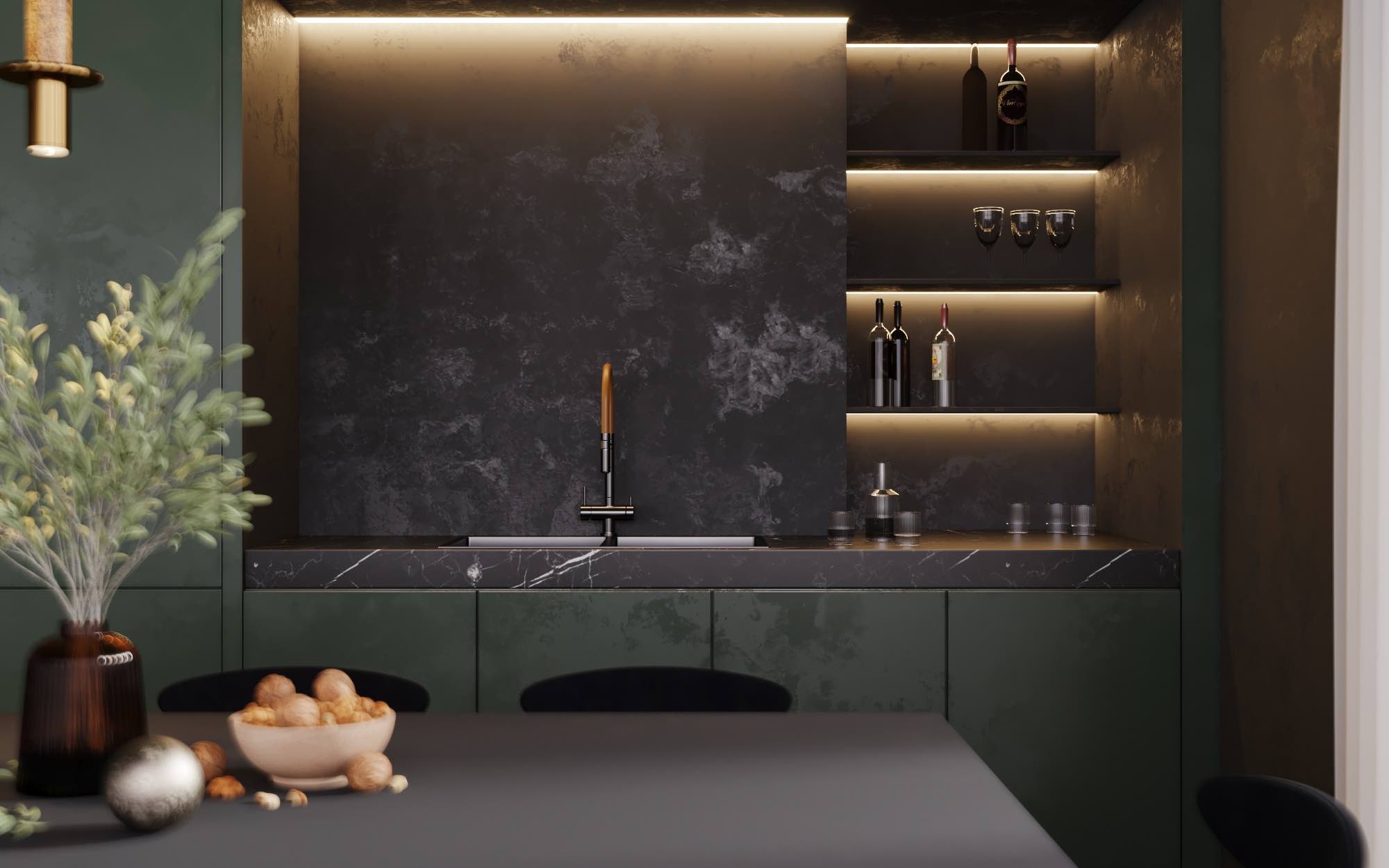 image © Kireeva Anna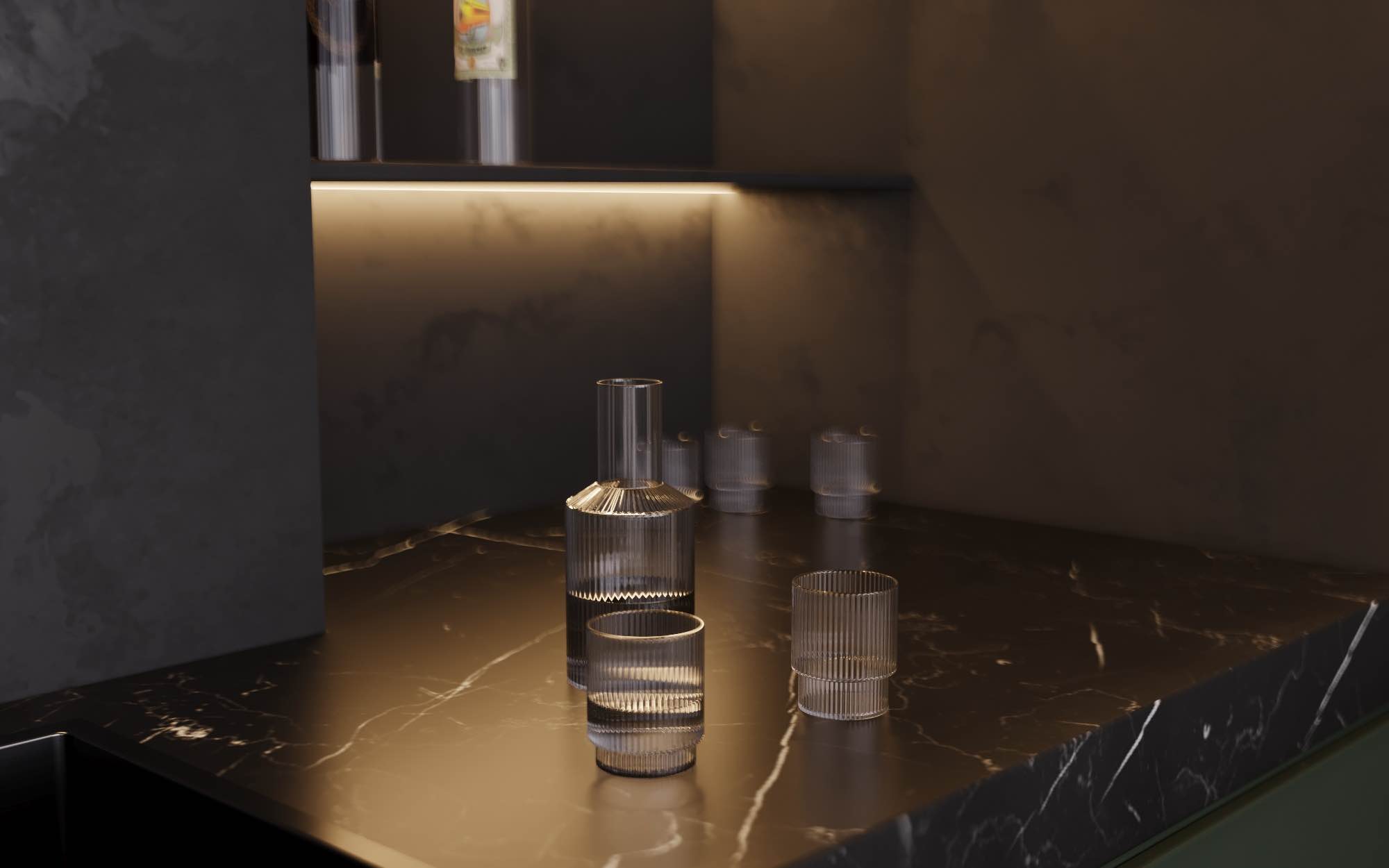 image © Kireeva Anna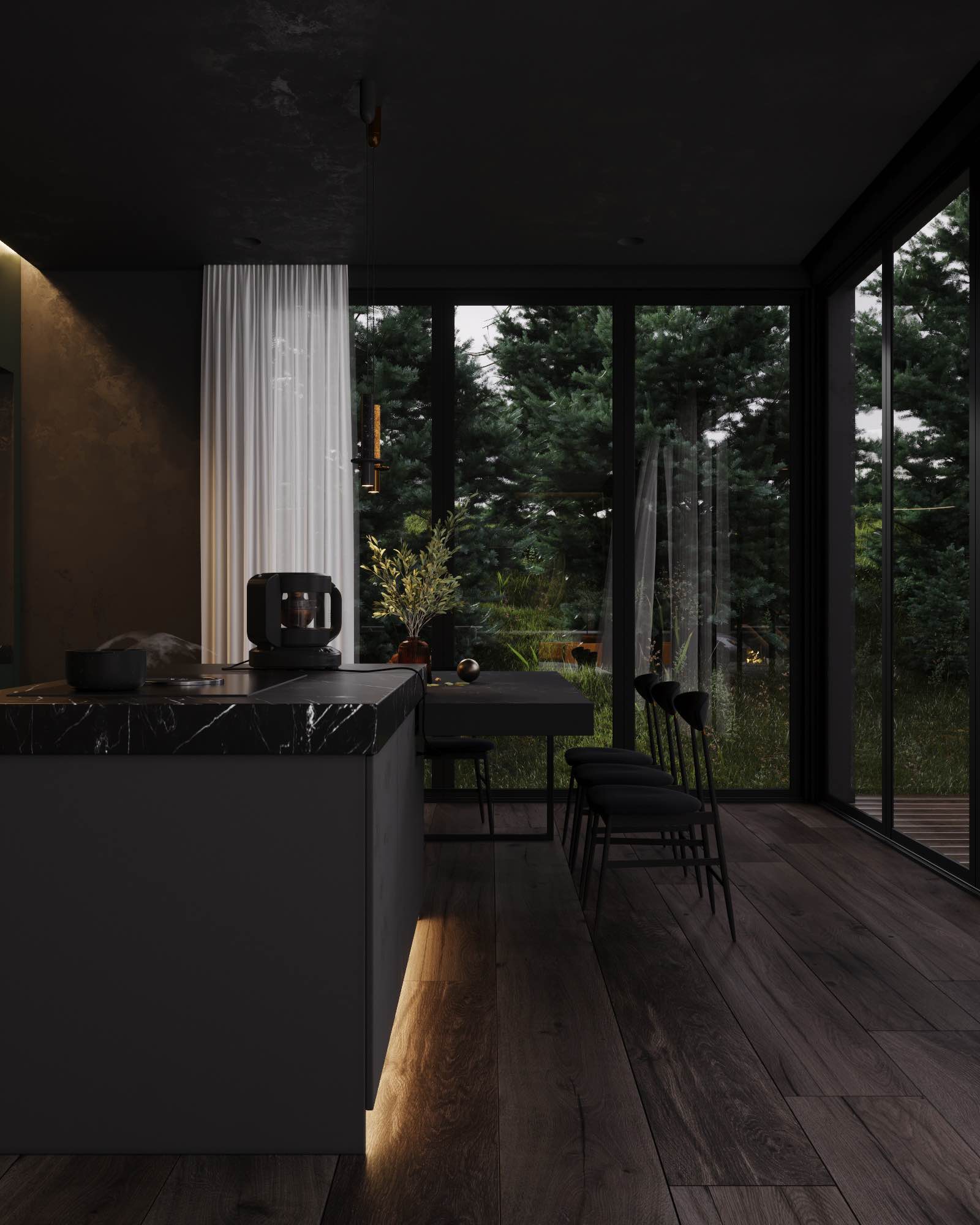 image © Kireeva Anna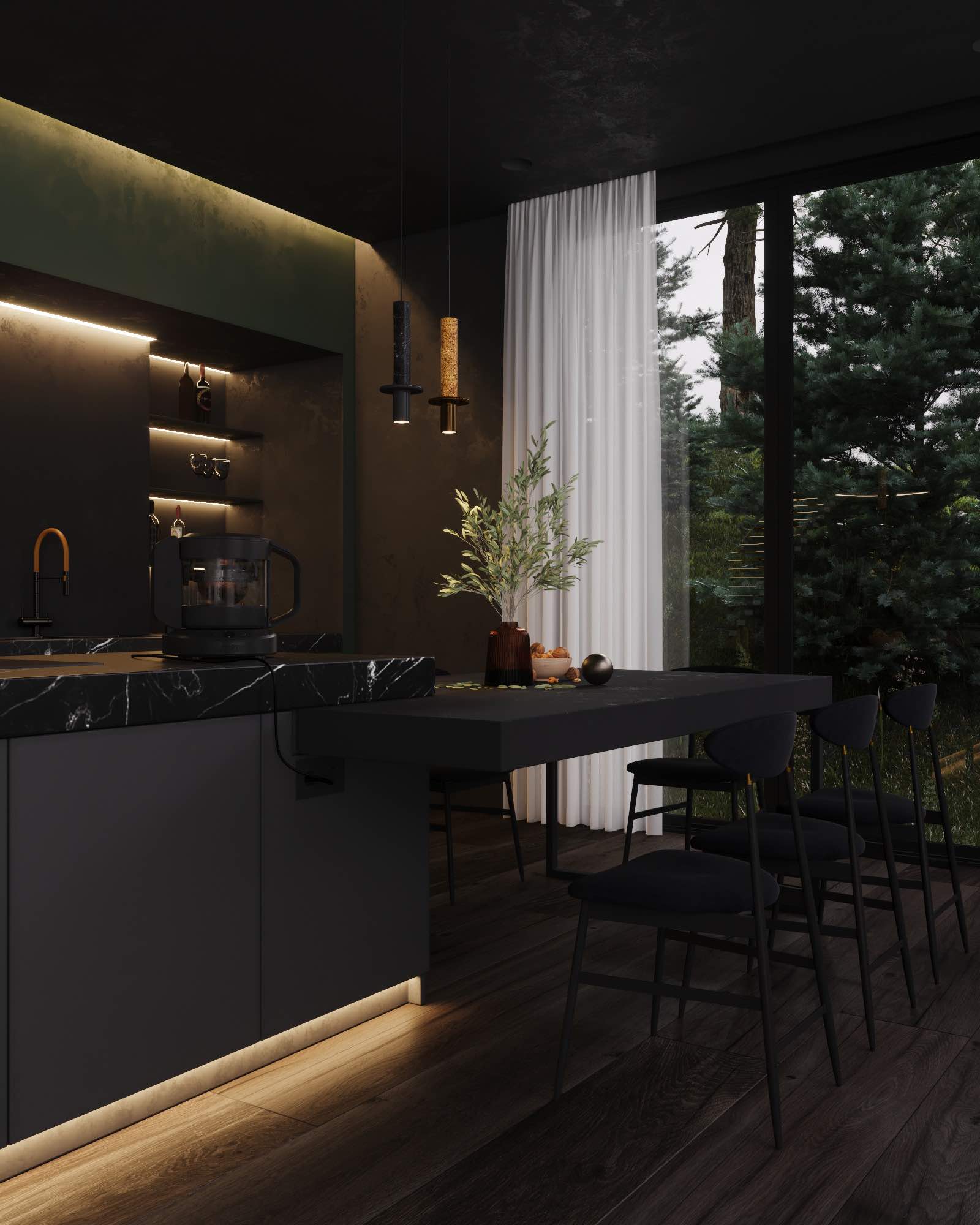 image © Kireeva Anna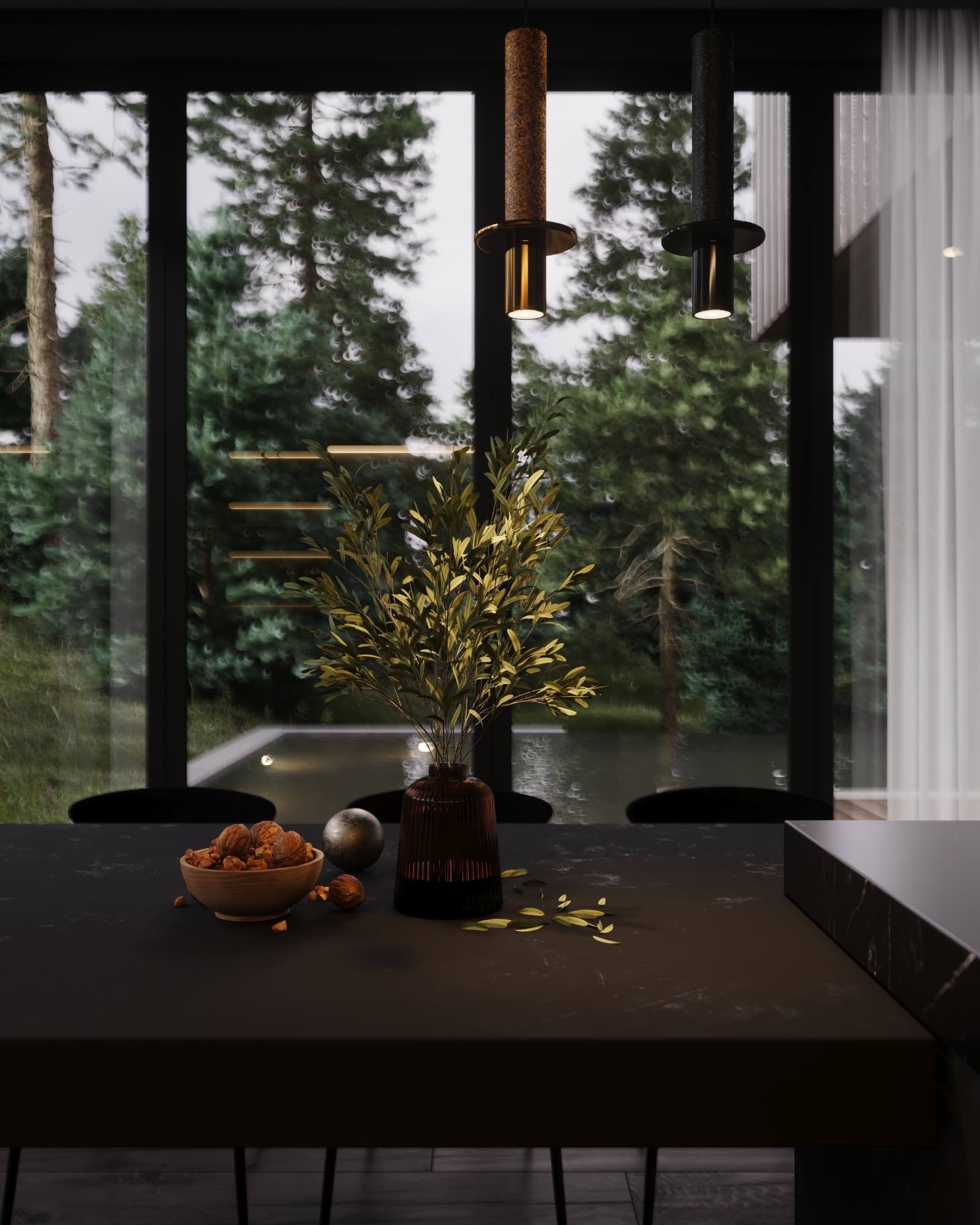 image © Kireeva Anna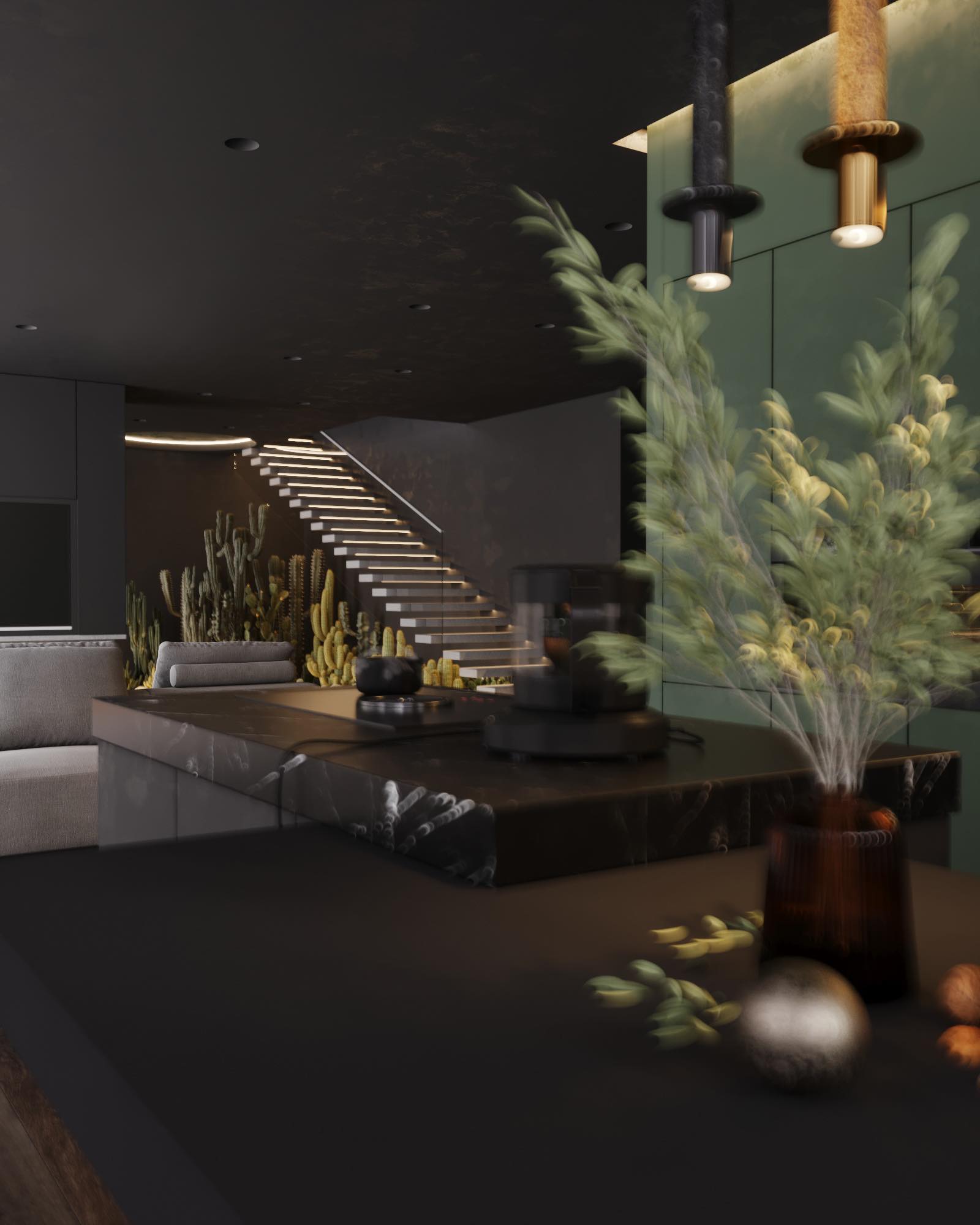 image © Kireeva Anna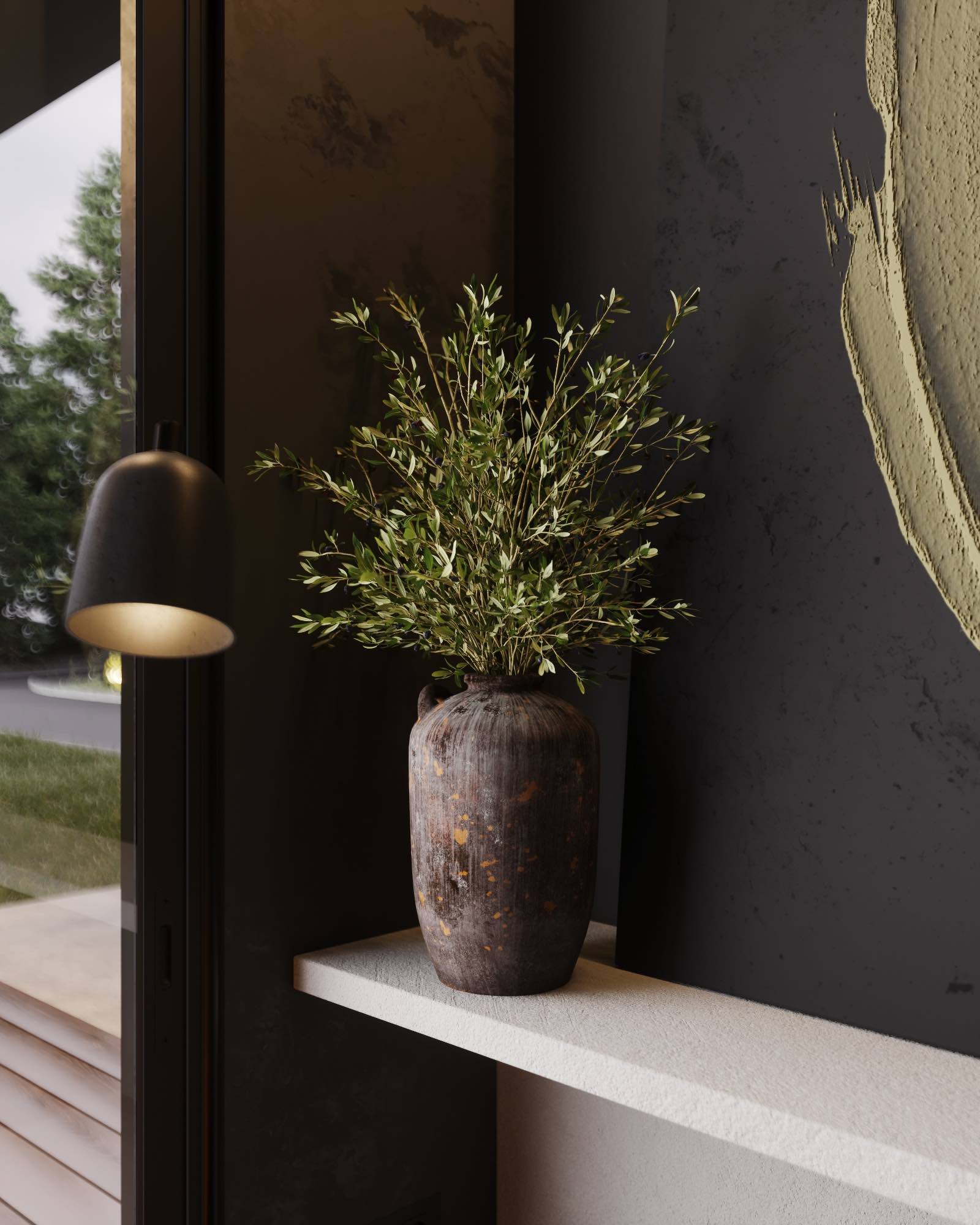 image © Kireeva Anna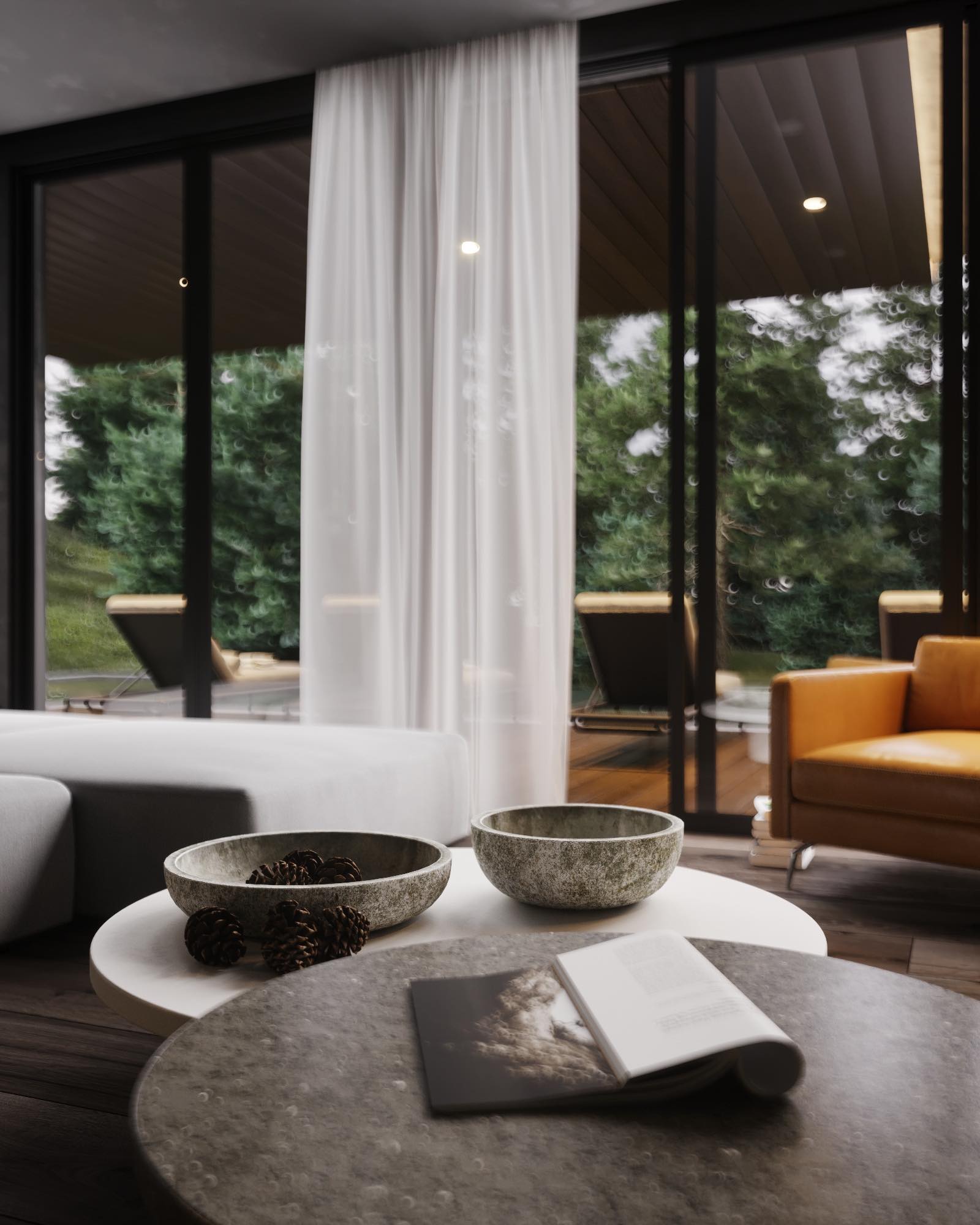 image © Kireeva Anna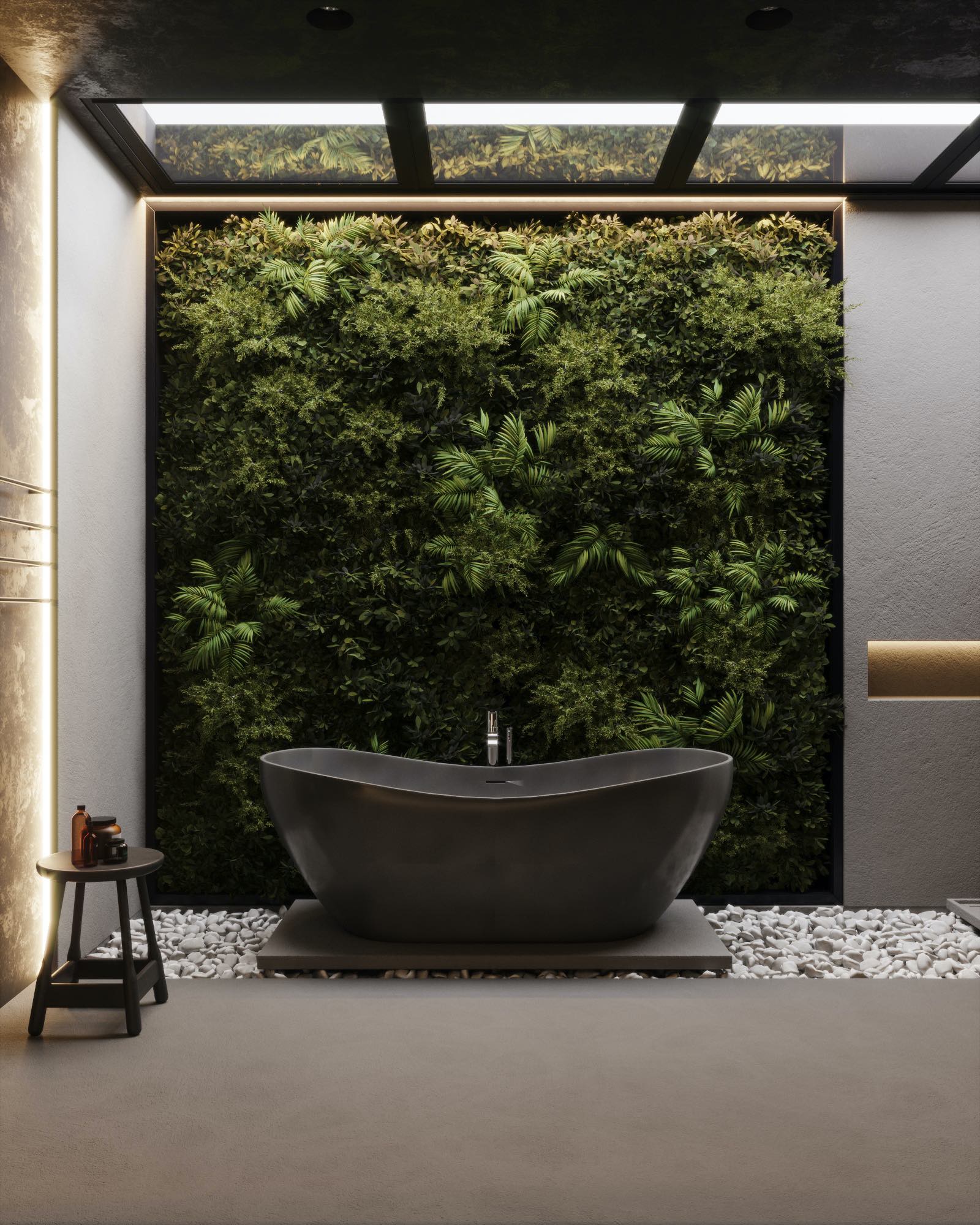 image © Kireeva Anna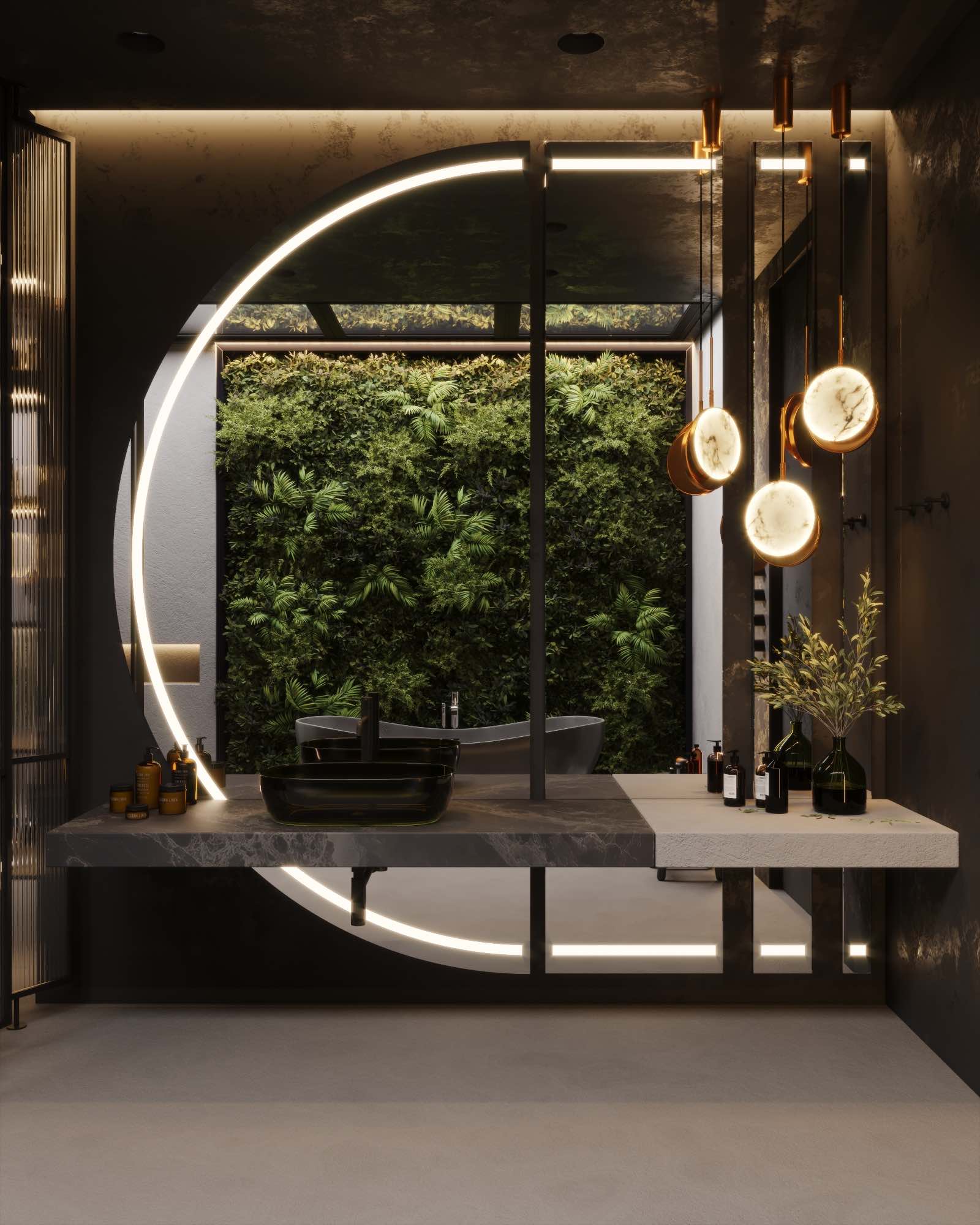 image © Kireeva Anna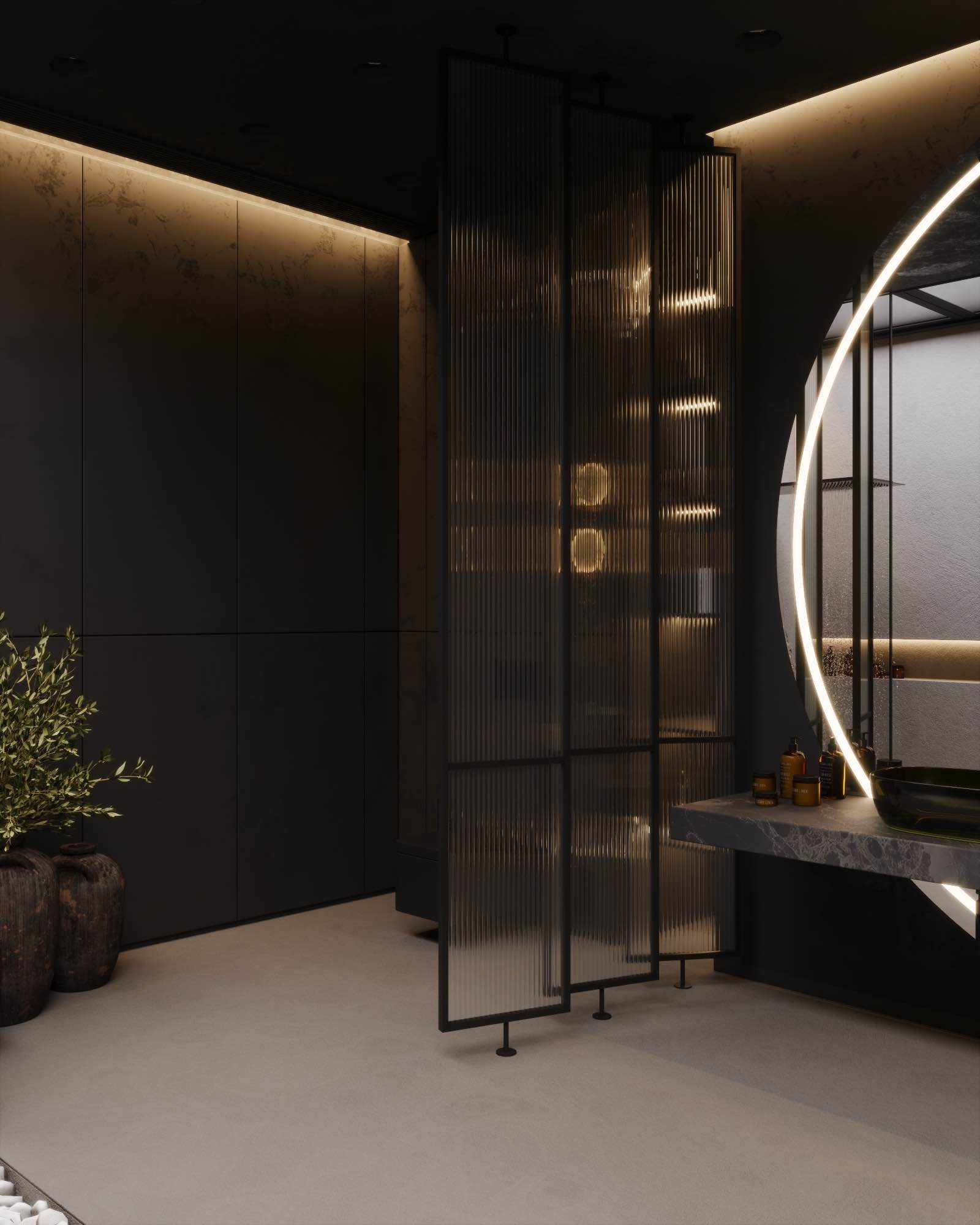 image © Kireeva Anna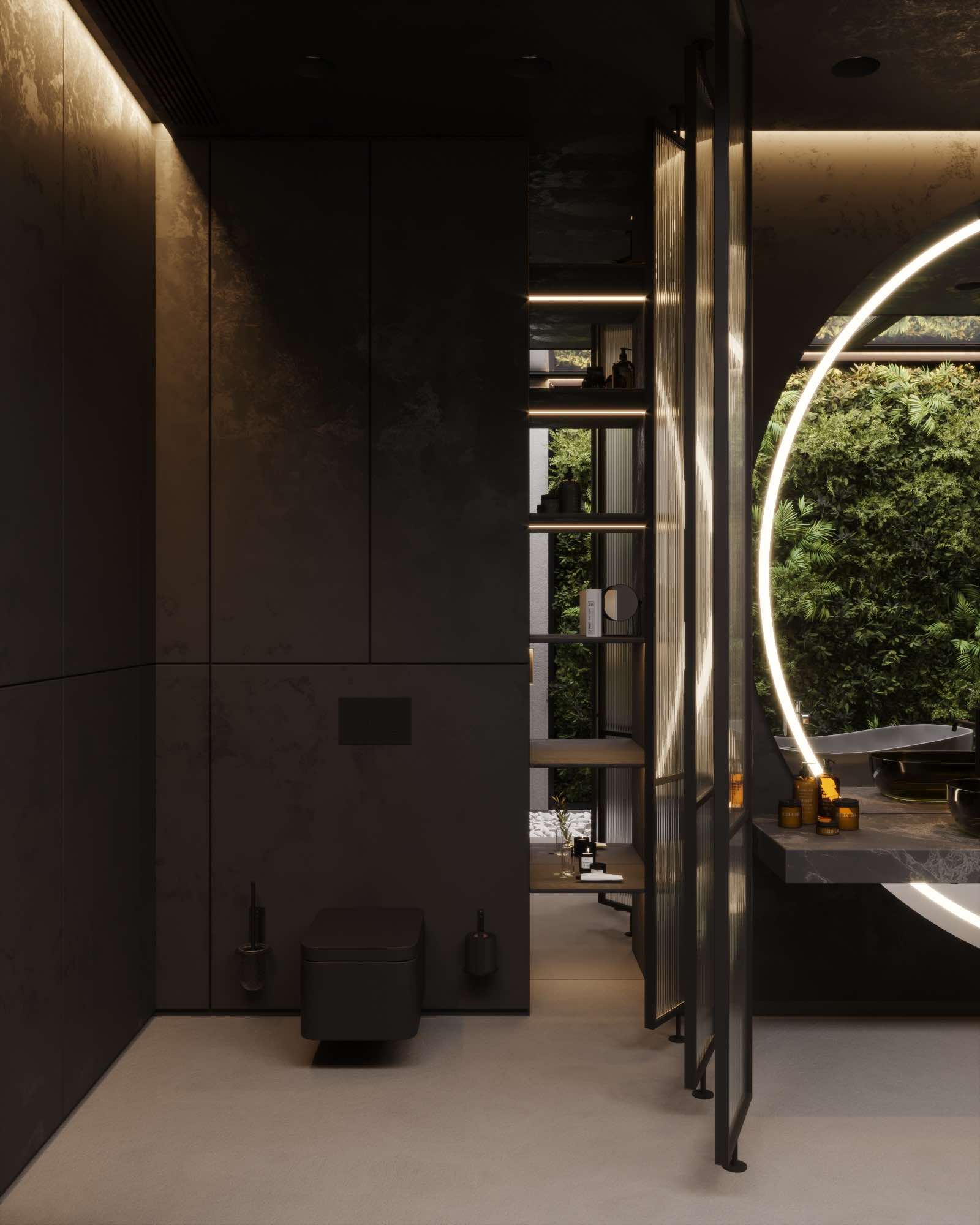 image © Kireeva Anna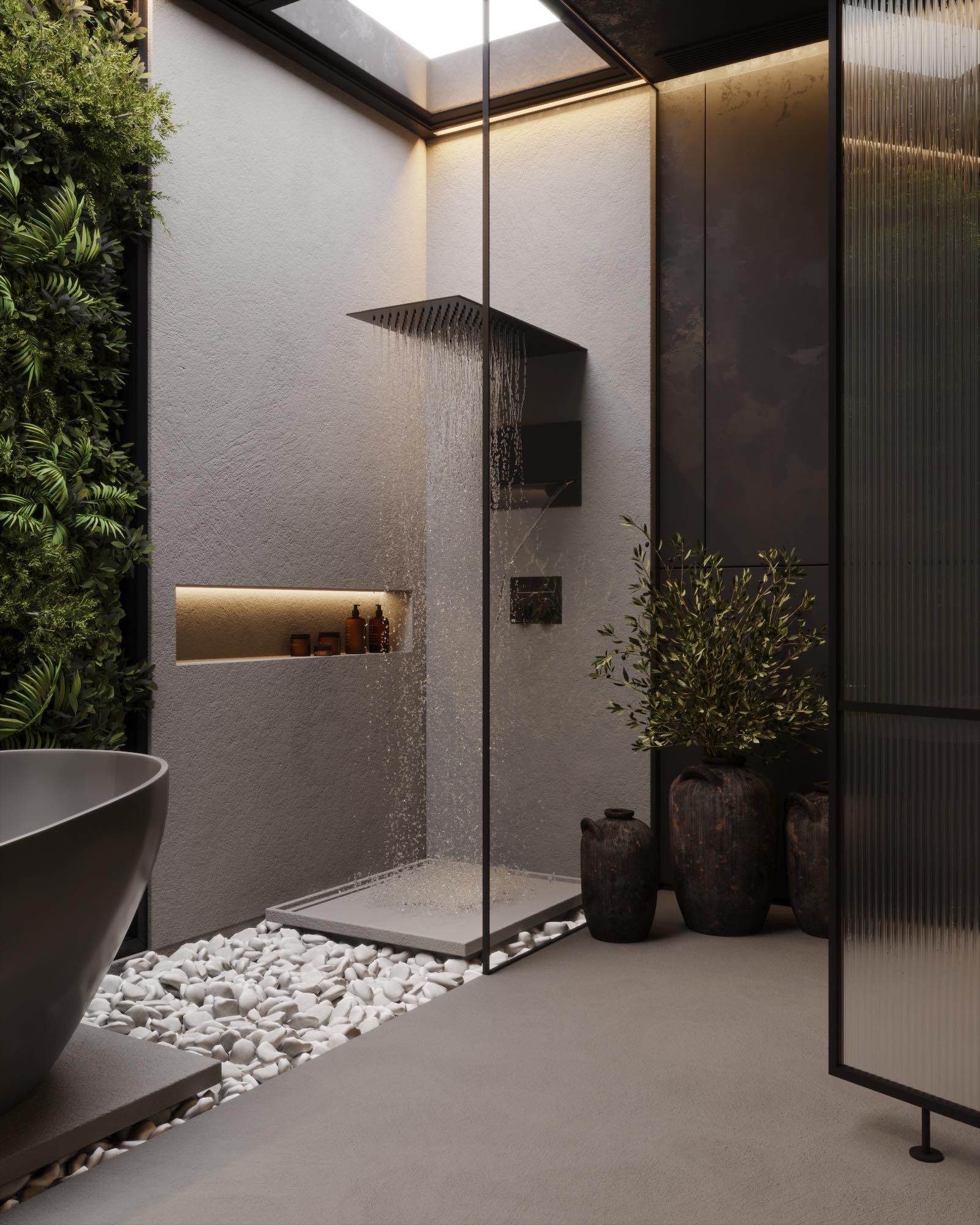 image © Kireeva Anna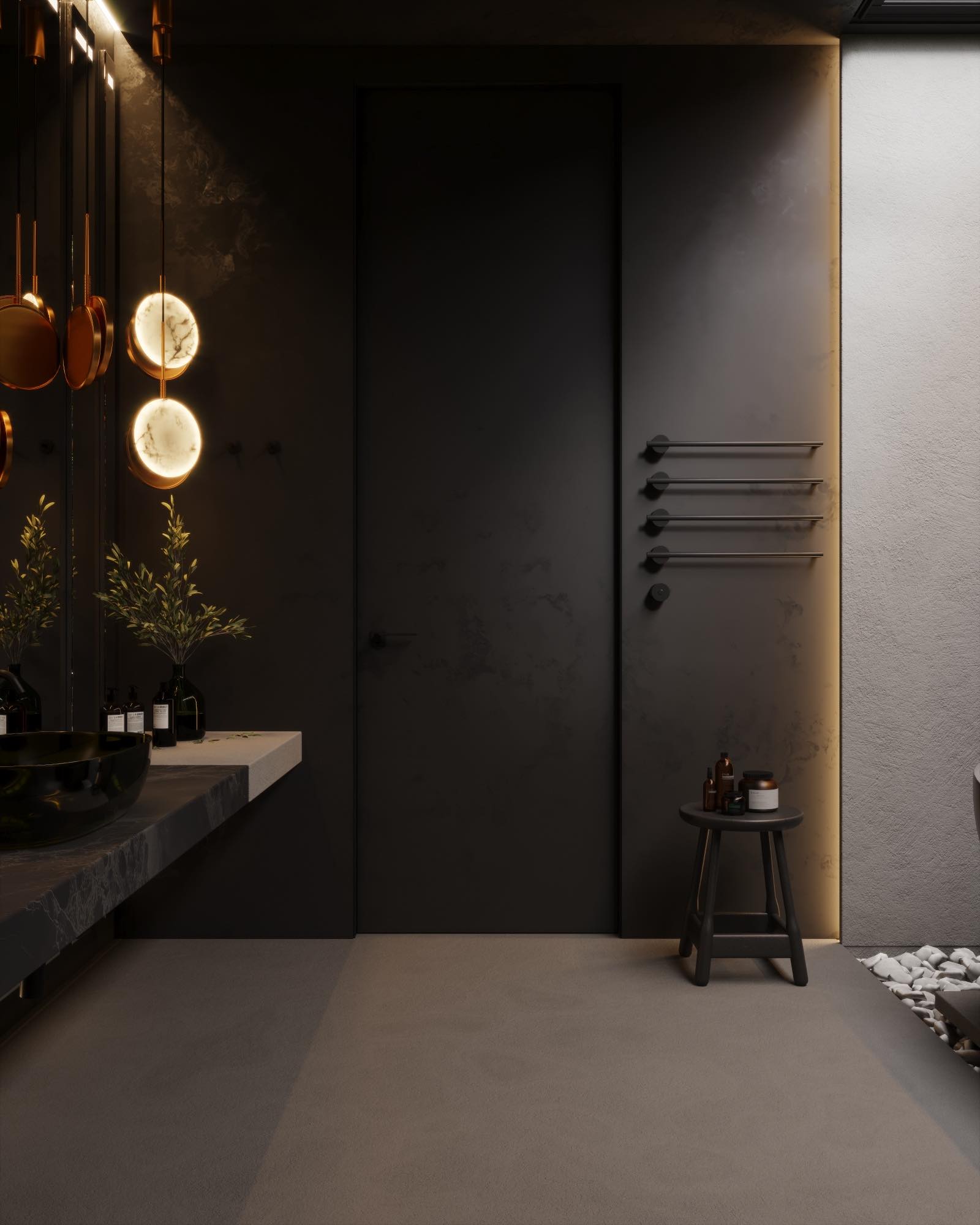 image © Kireeva Anna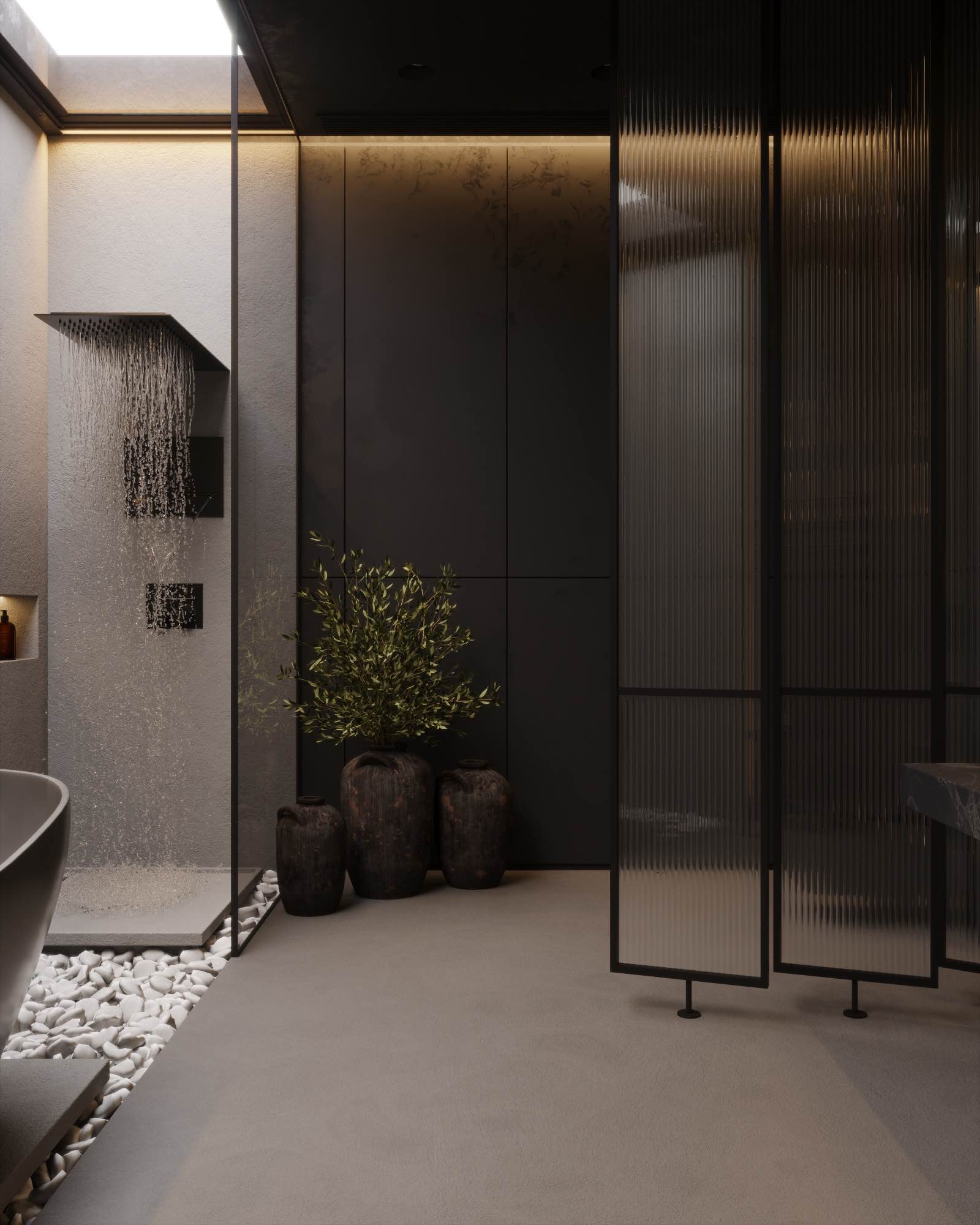 image © Kireeva Anna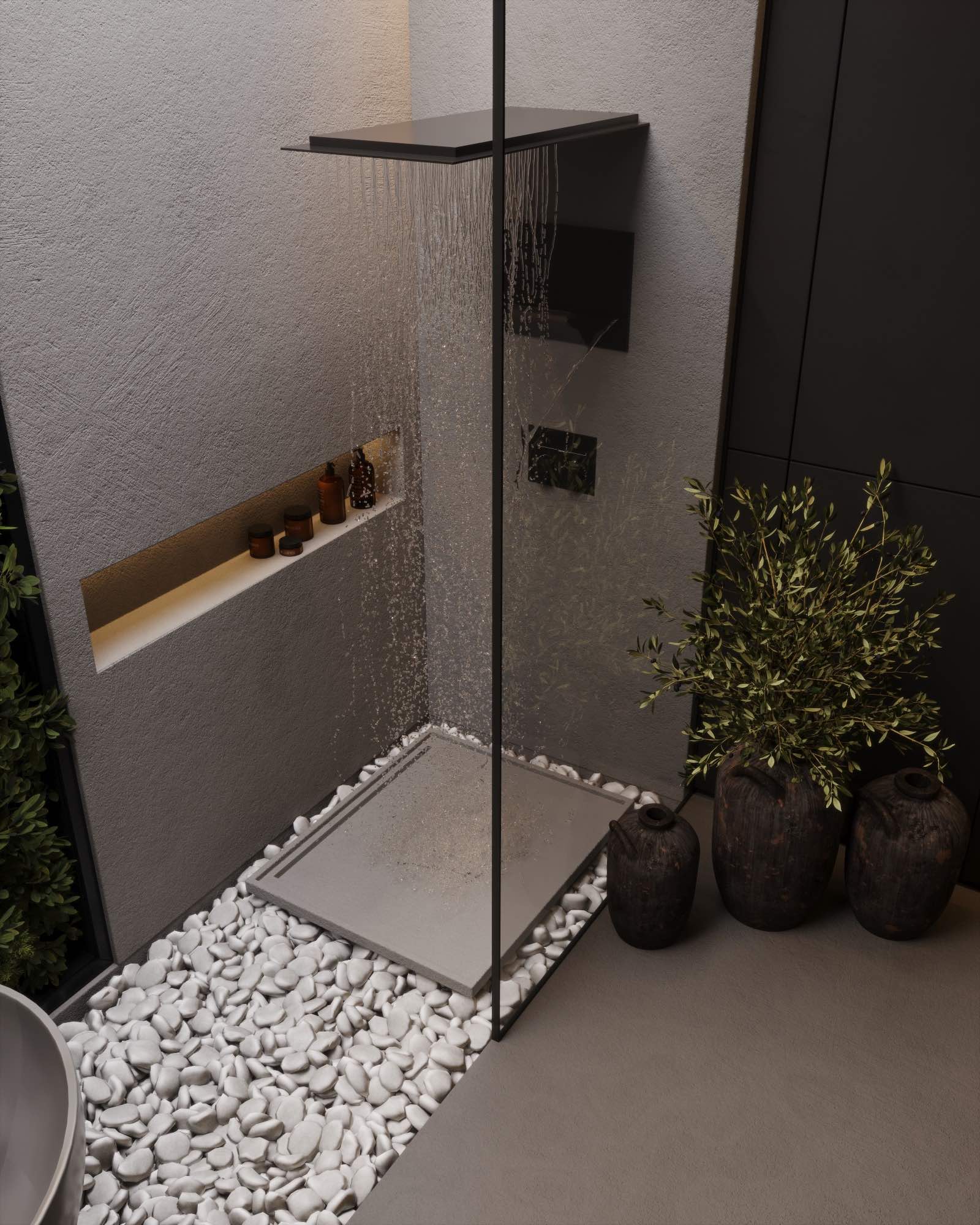 image © Kireeva Anna
image © Kireeva Anna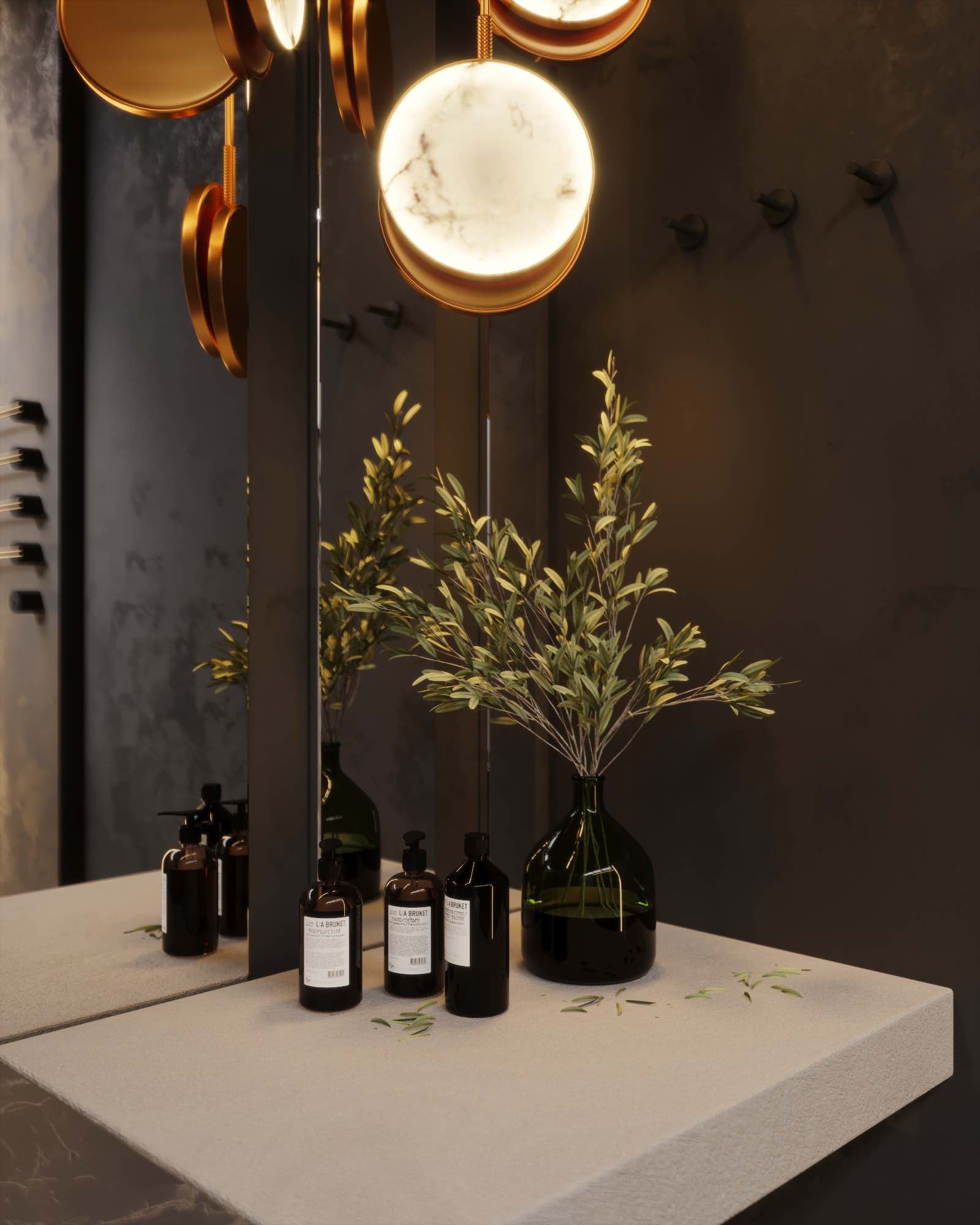 image © Kireeva Anna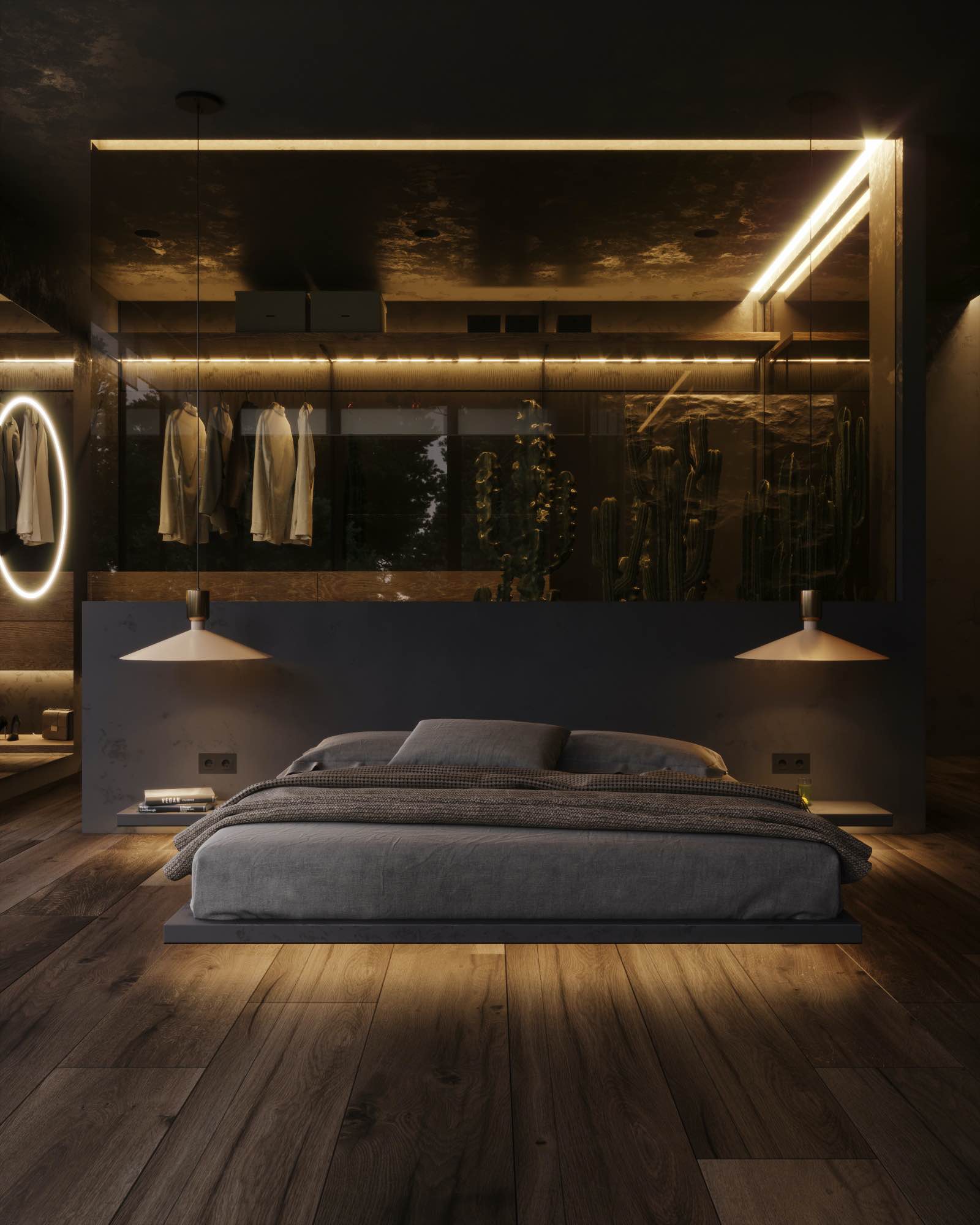 image © Kireeva Anna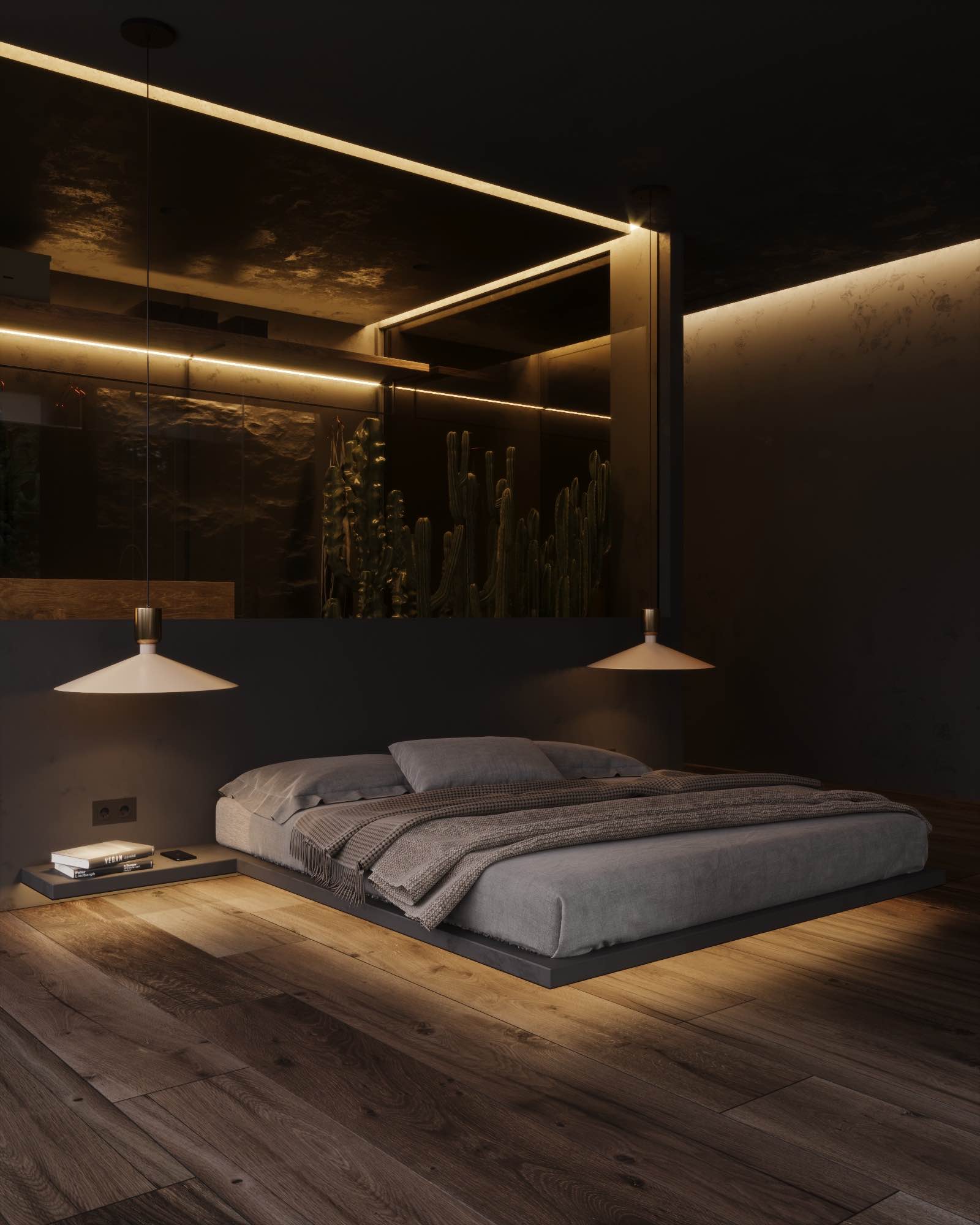 image © Kireeva Anna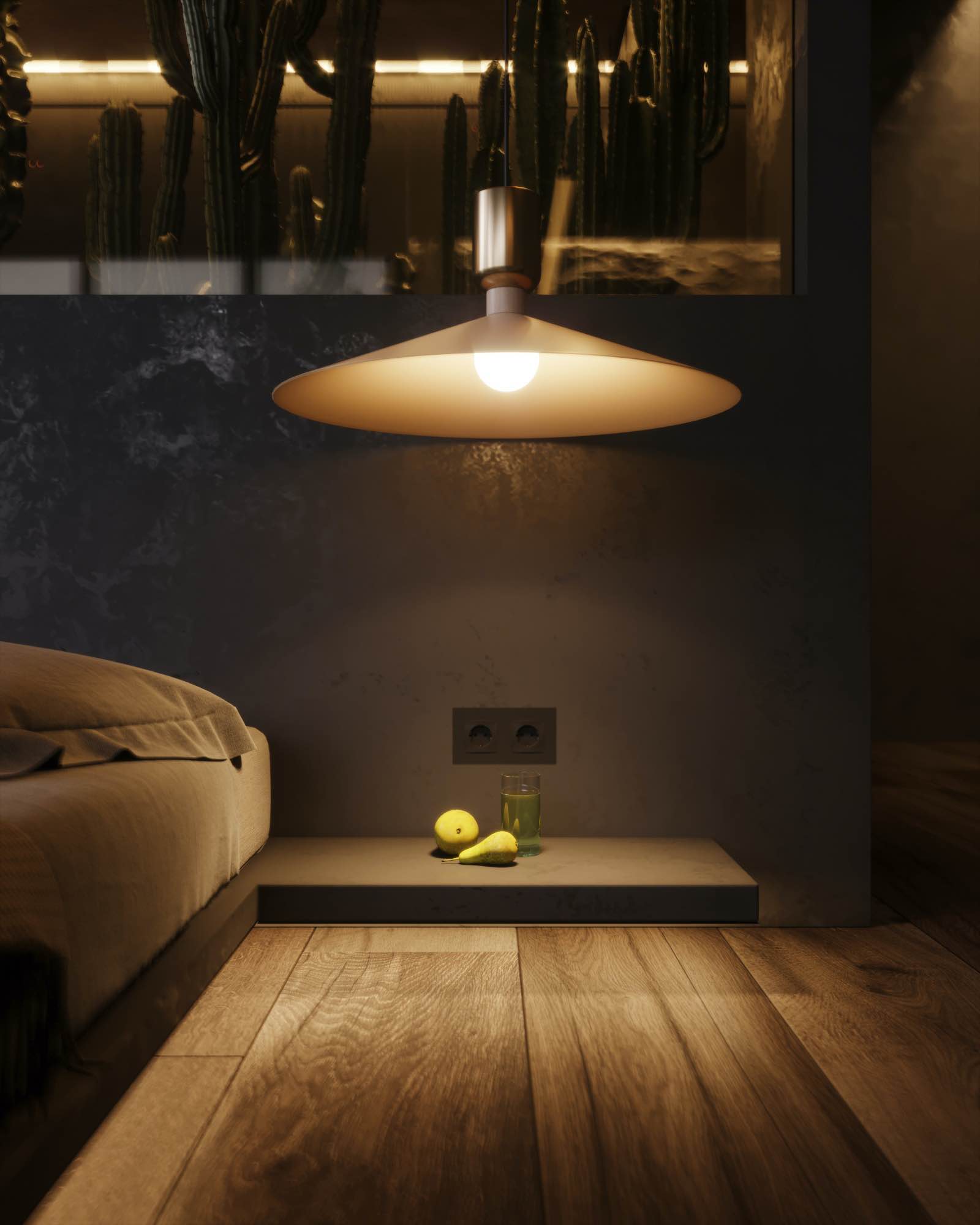 image © Kireeva Anna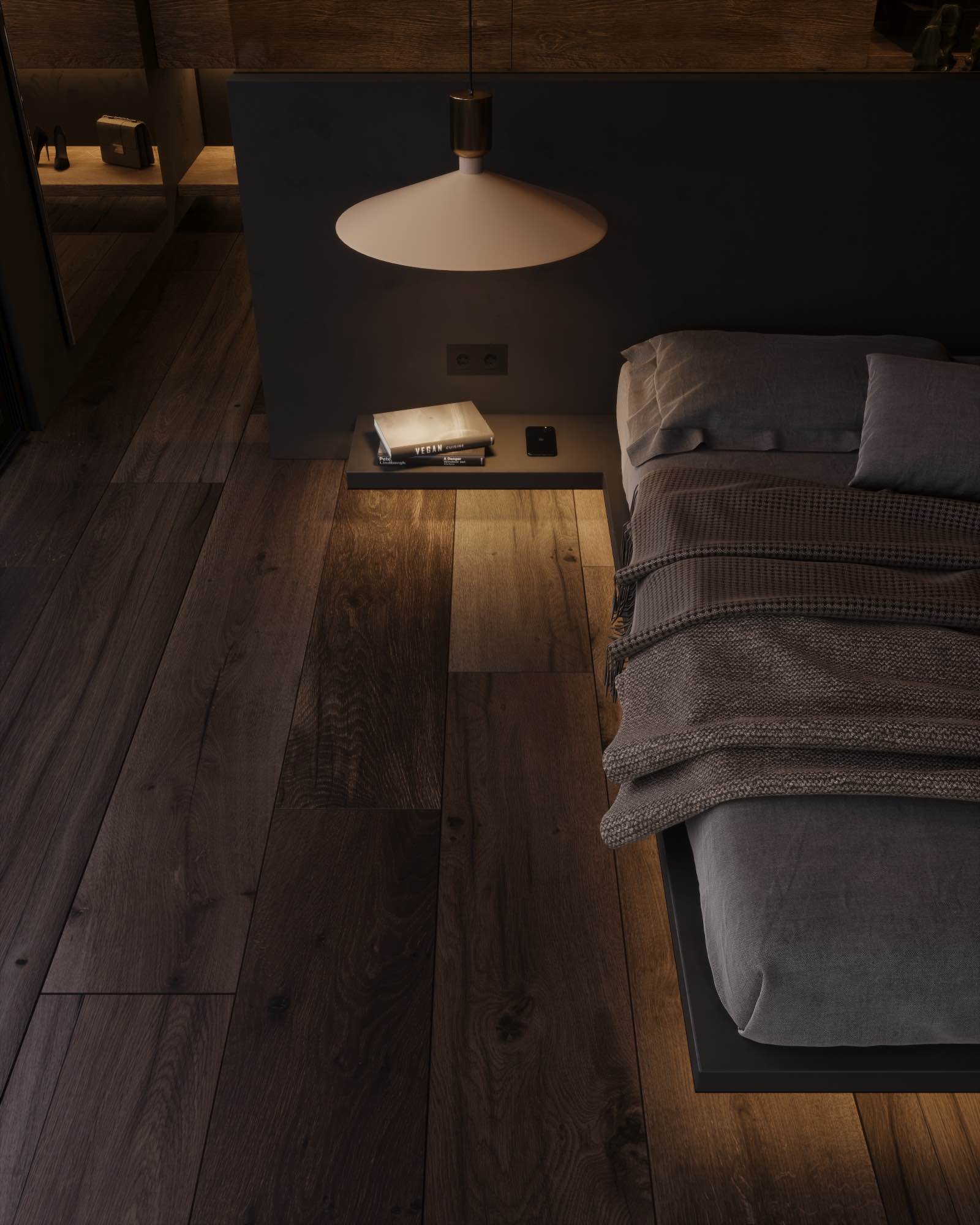 image © Kireeva Anna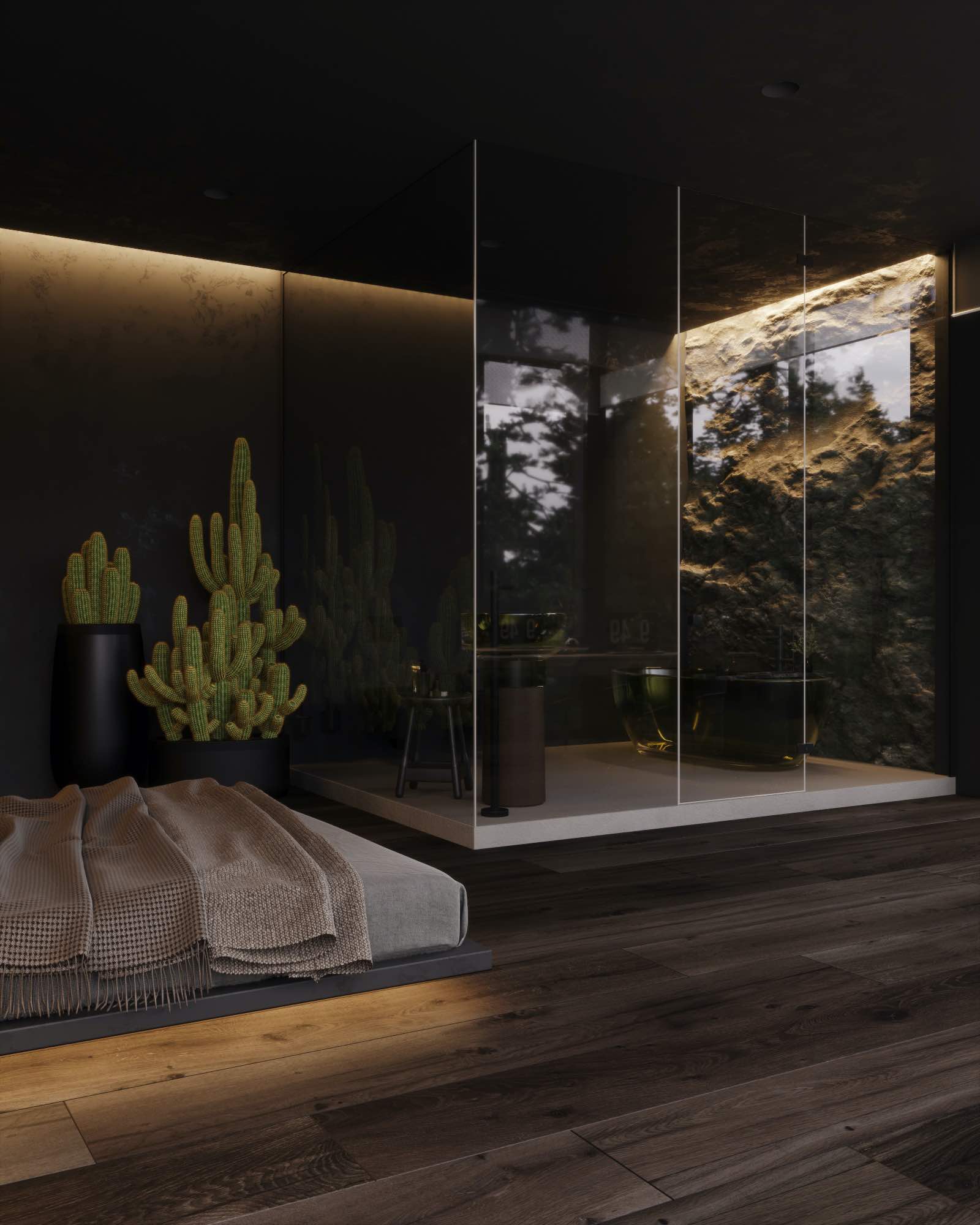 image © Kireeva Anna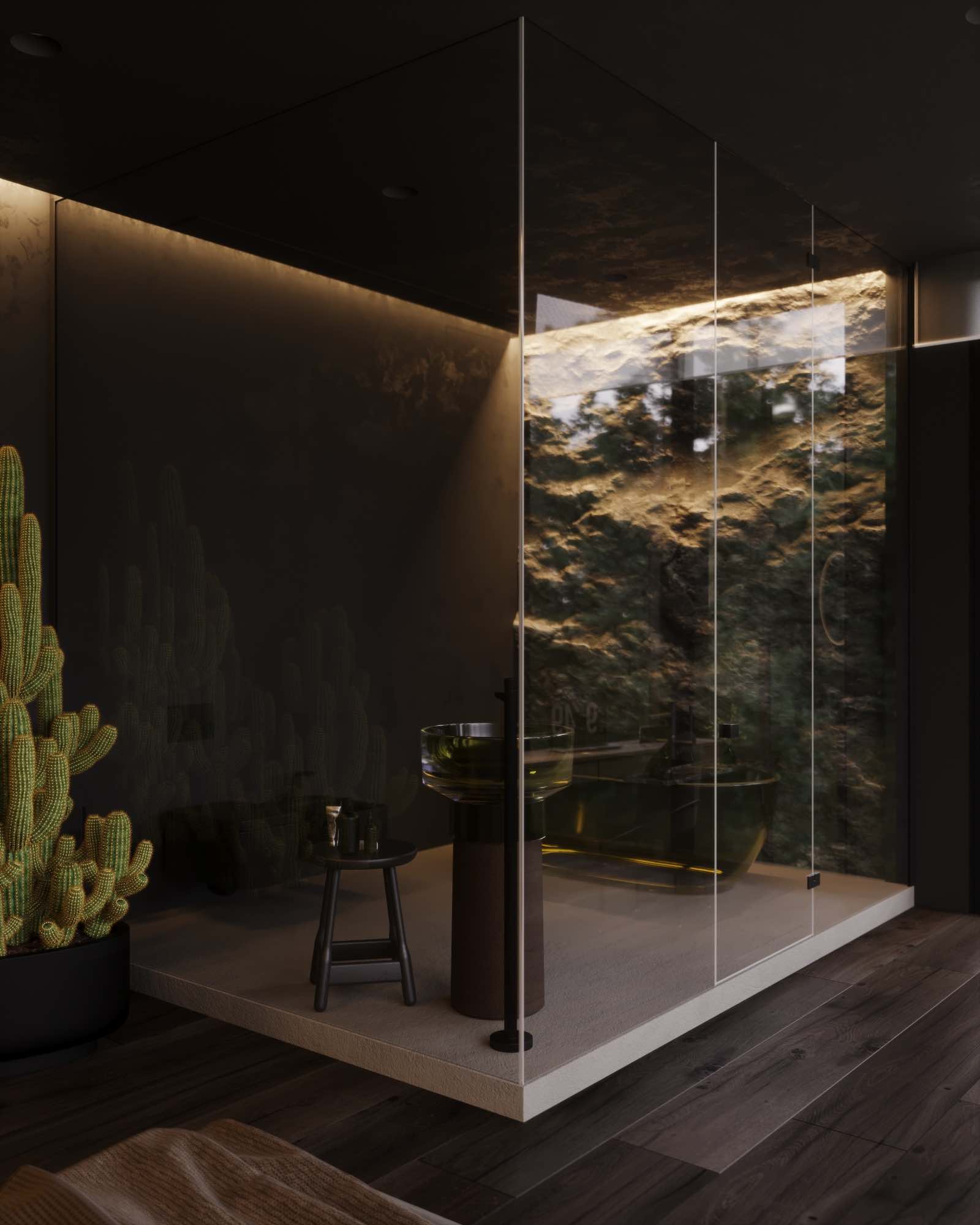 image © Kireeva Anna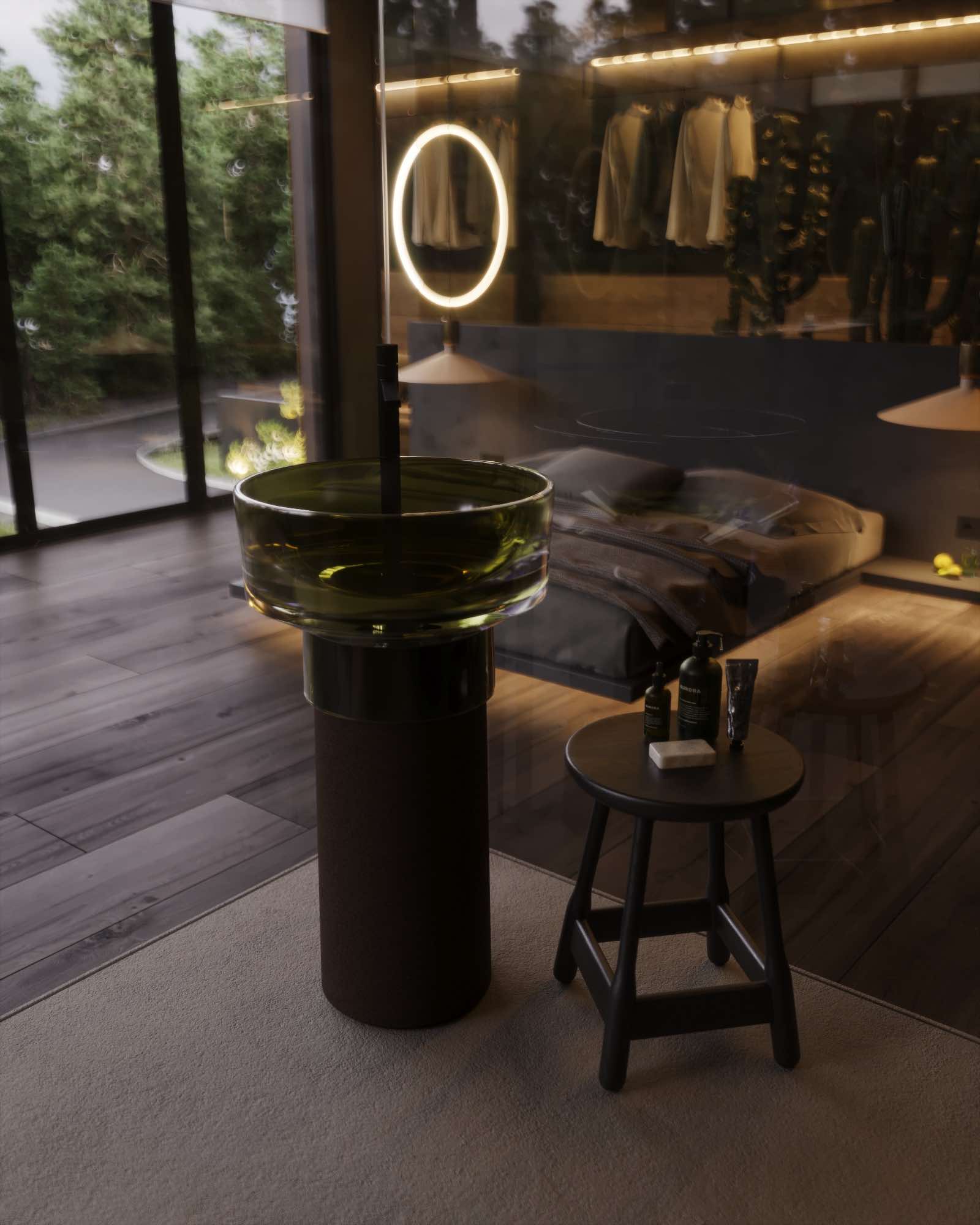 image © Kireeva Anna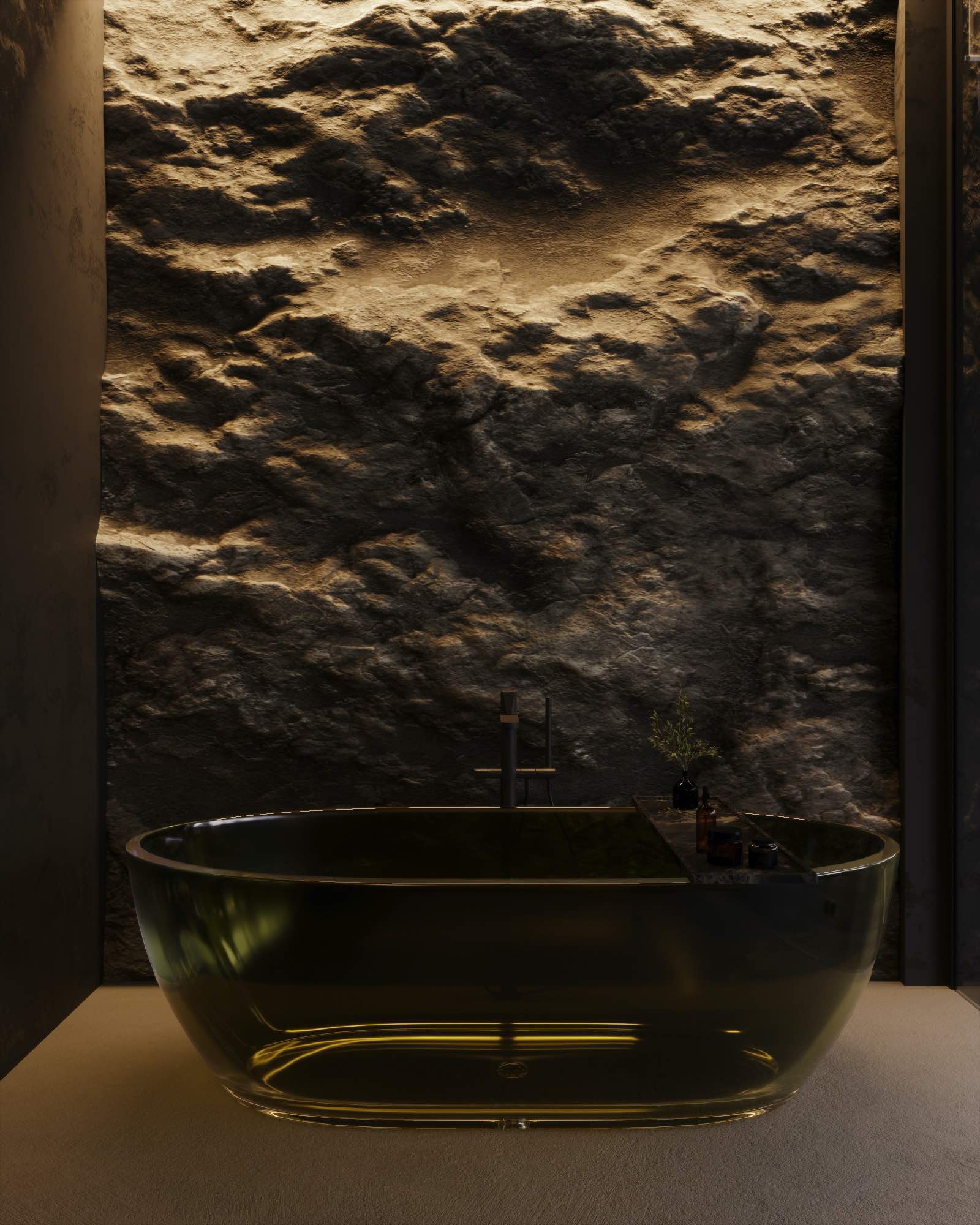 image © Kireeva Anna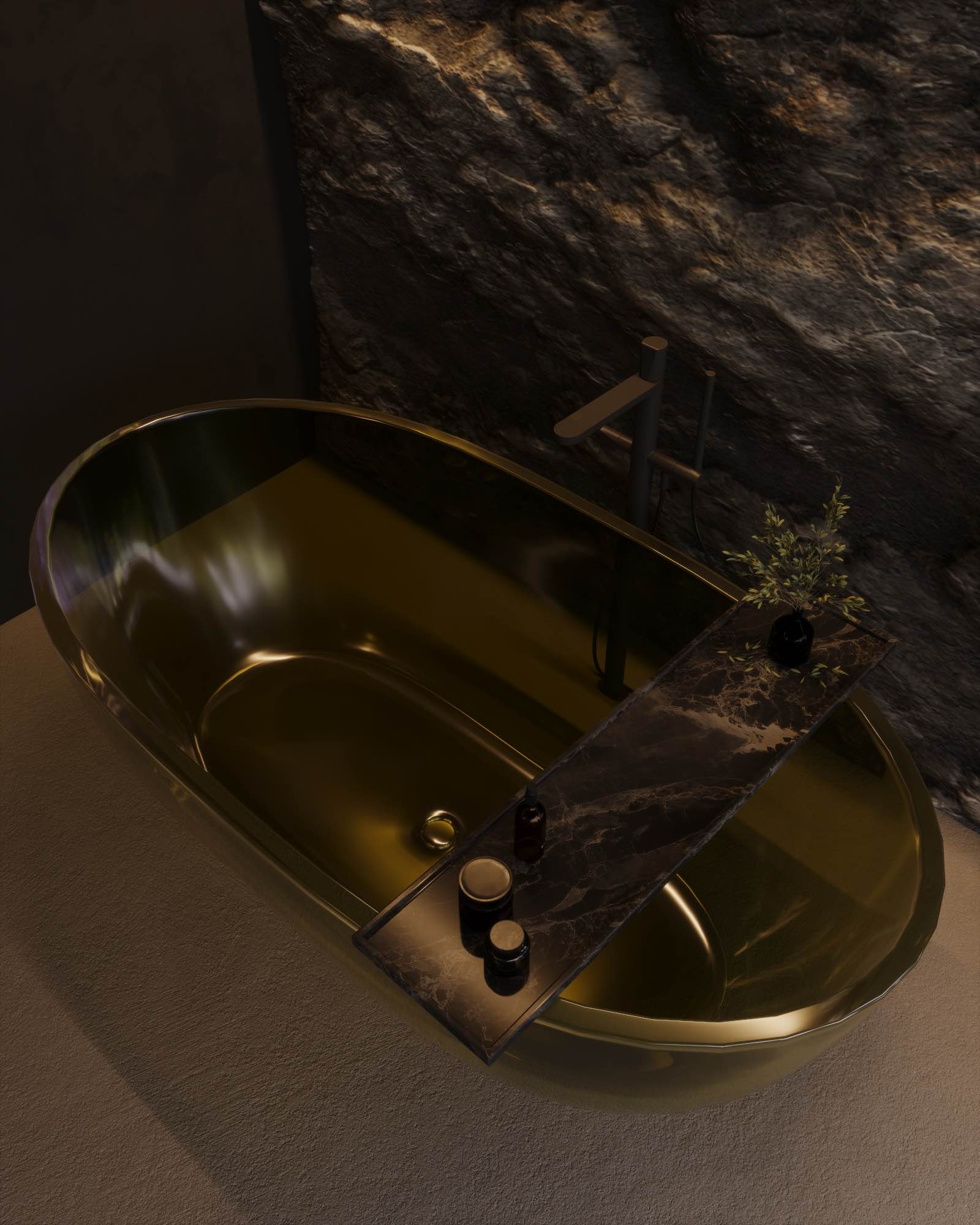 image © Kireeva Anna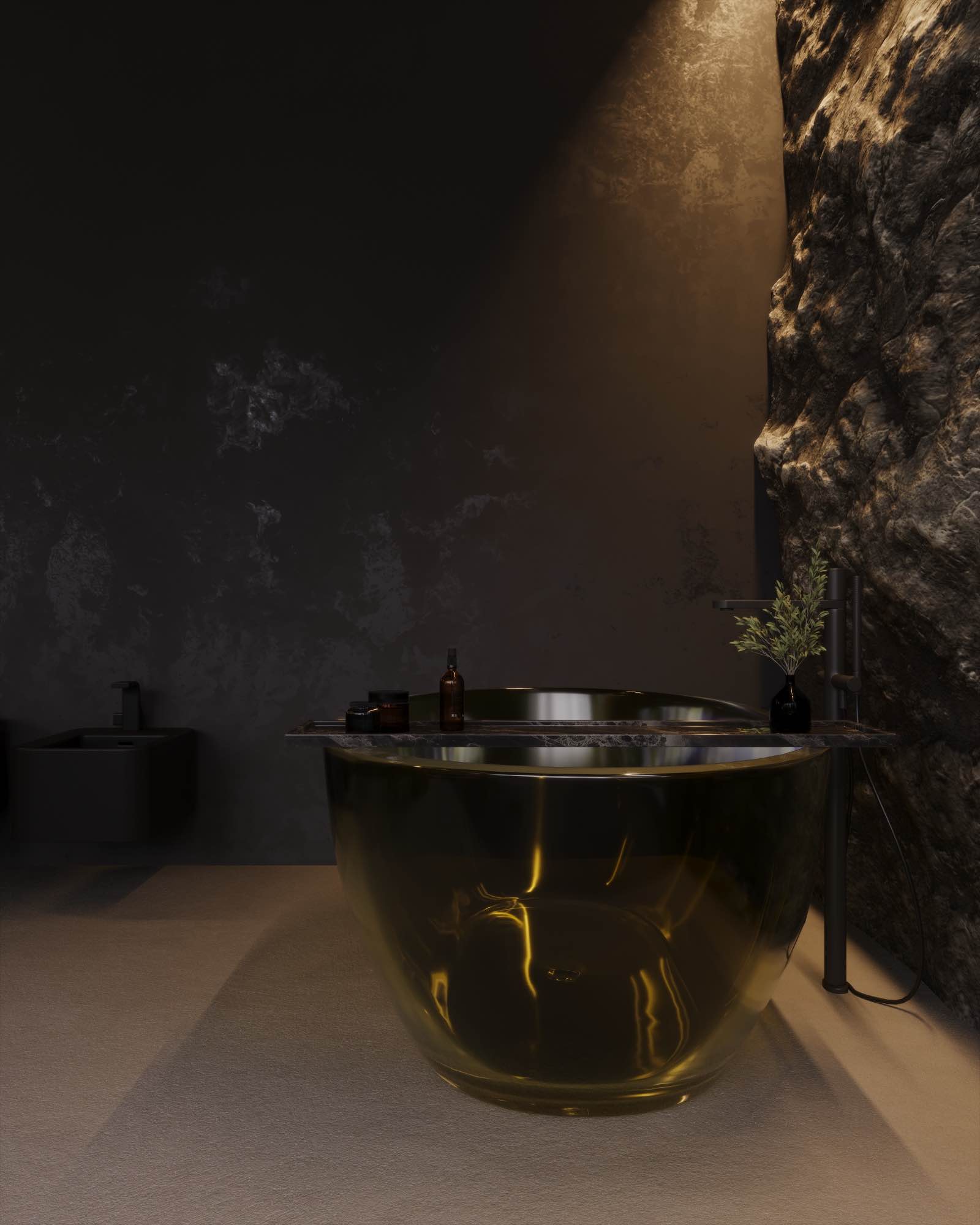 image © Kireeva Anna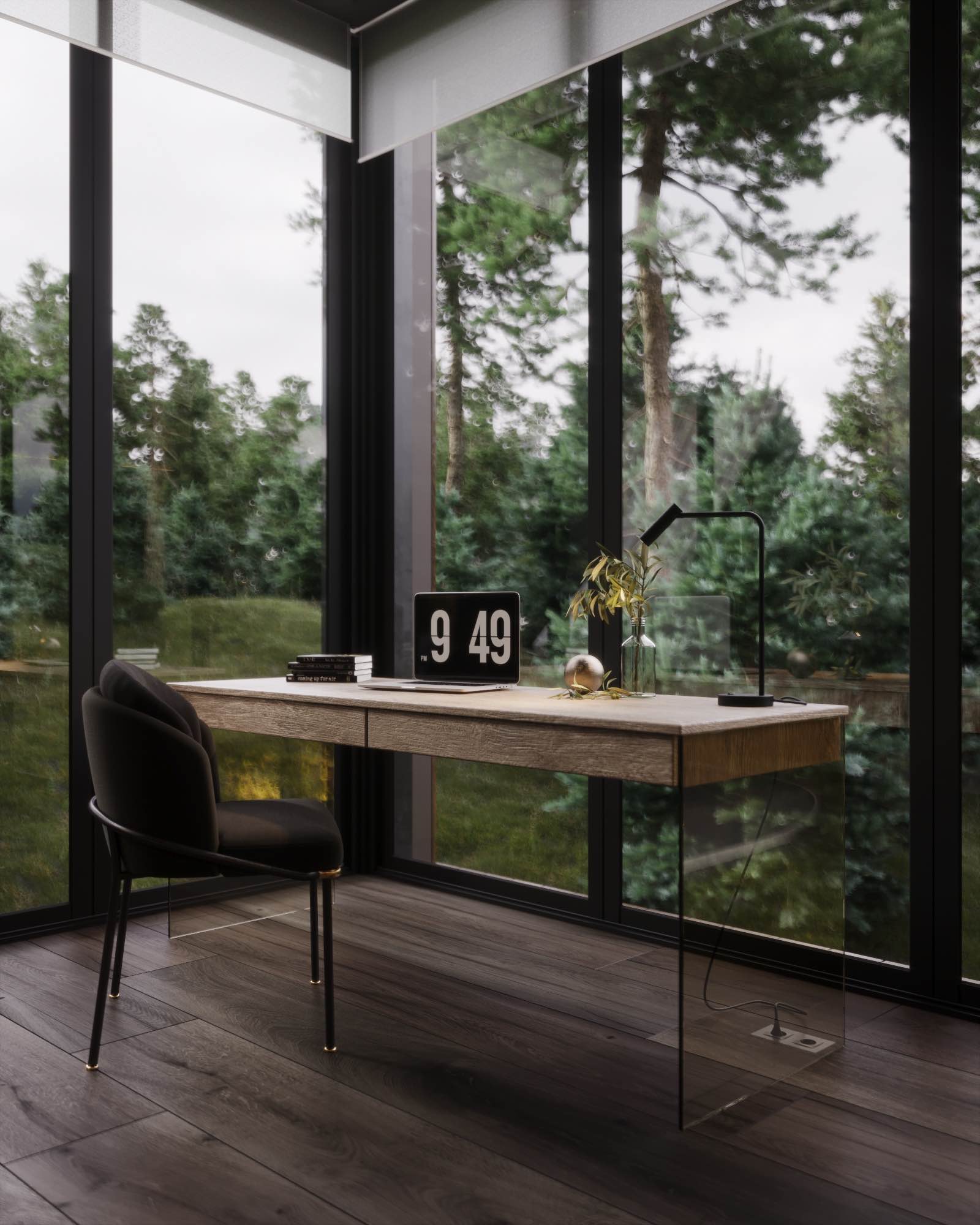 image © Kireeva Anna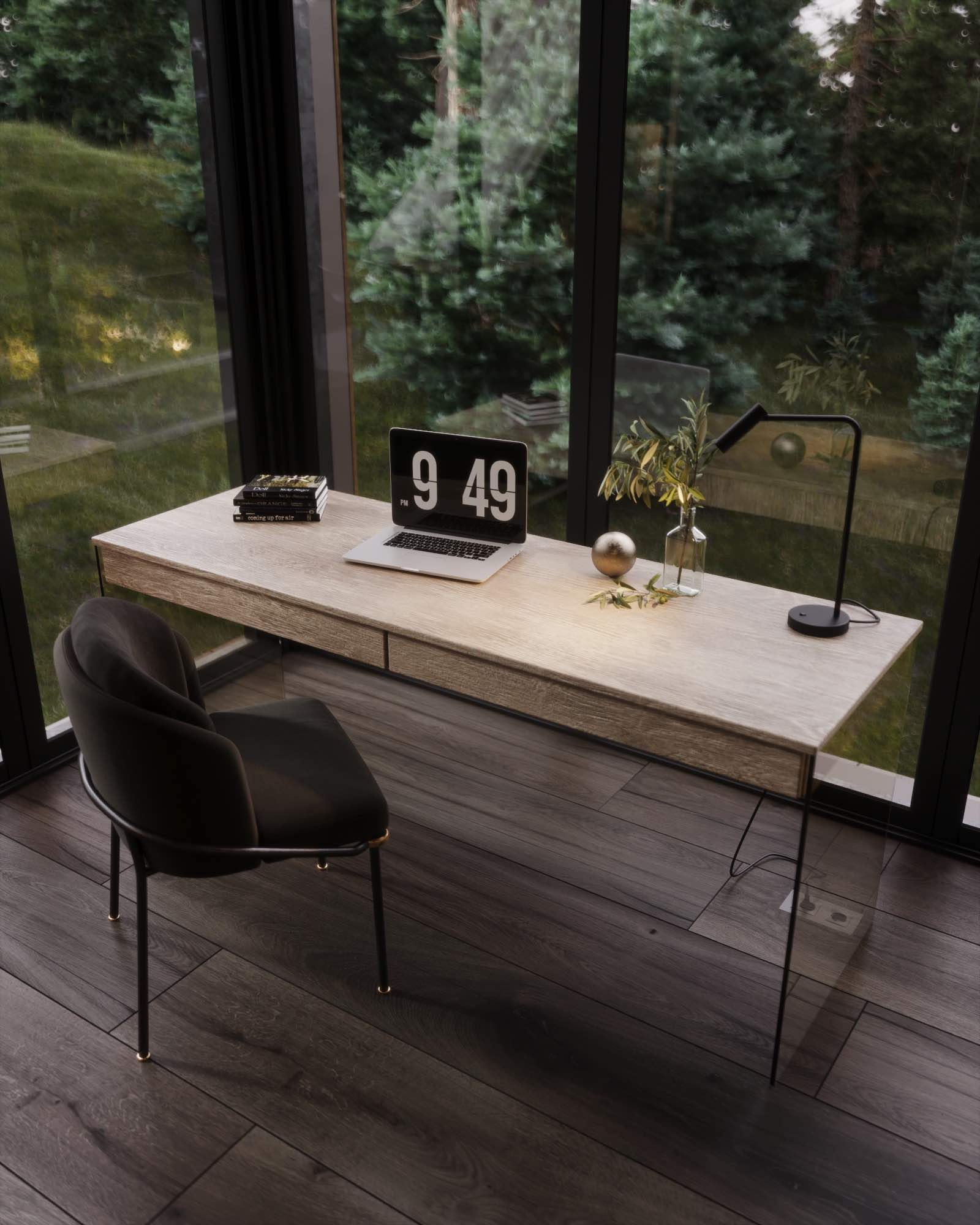 image © Kireeva Anna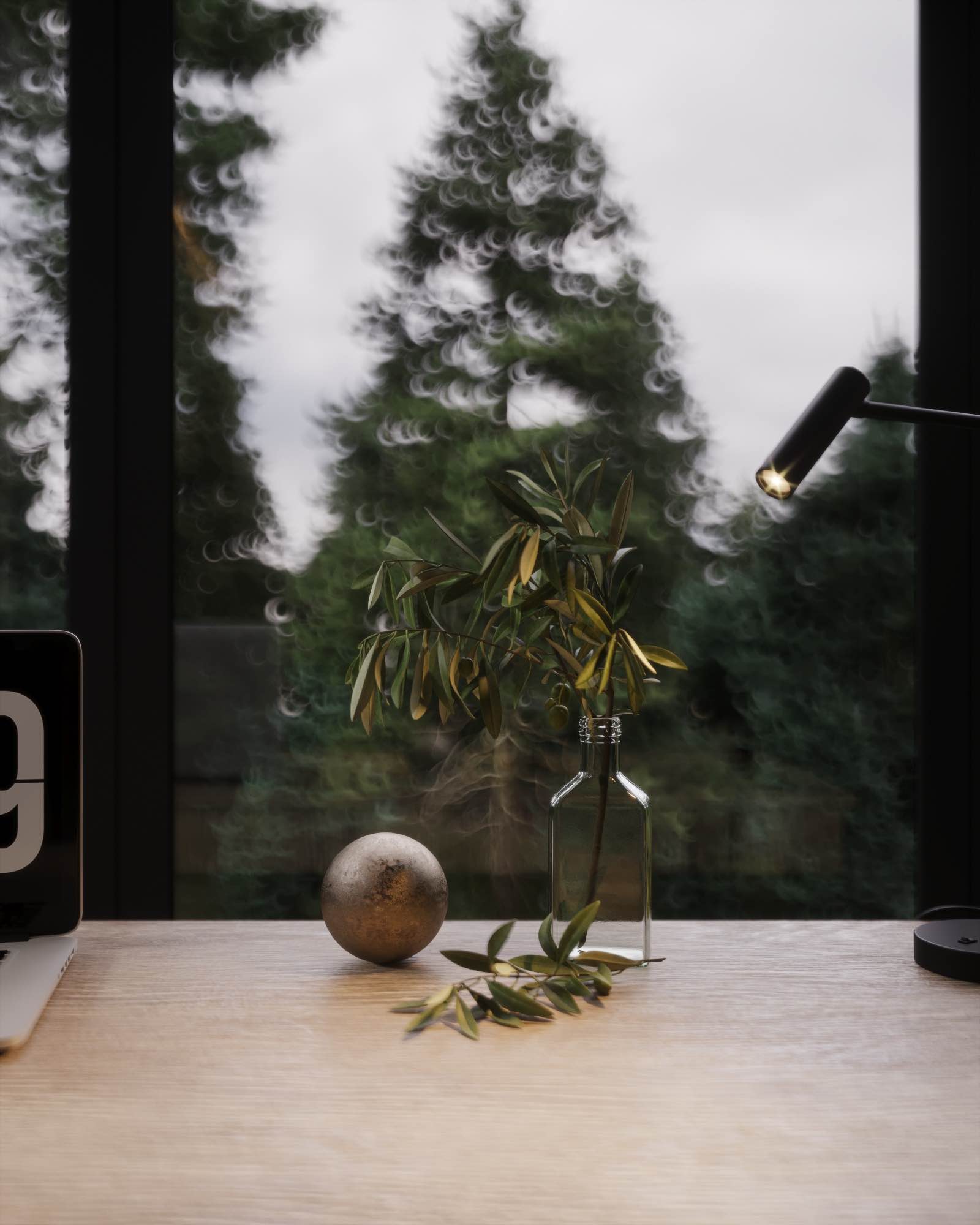 image © Kireeva Anna
image © Kireeva Anna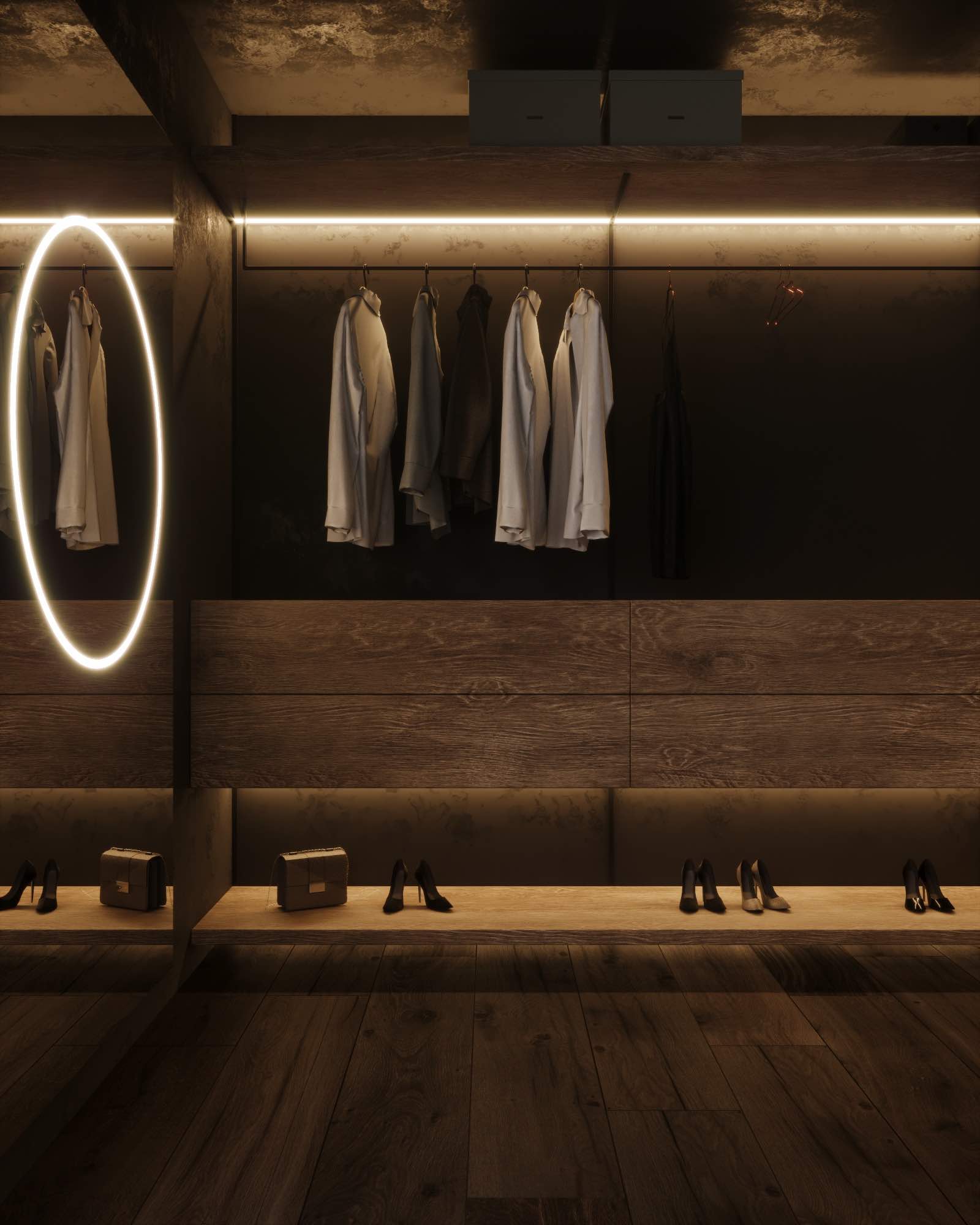 image © Kireeva Anna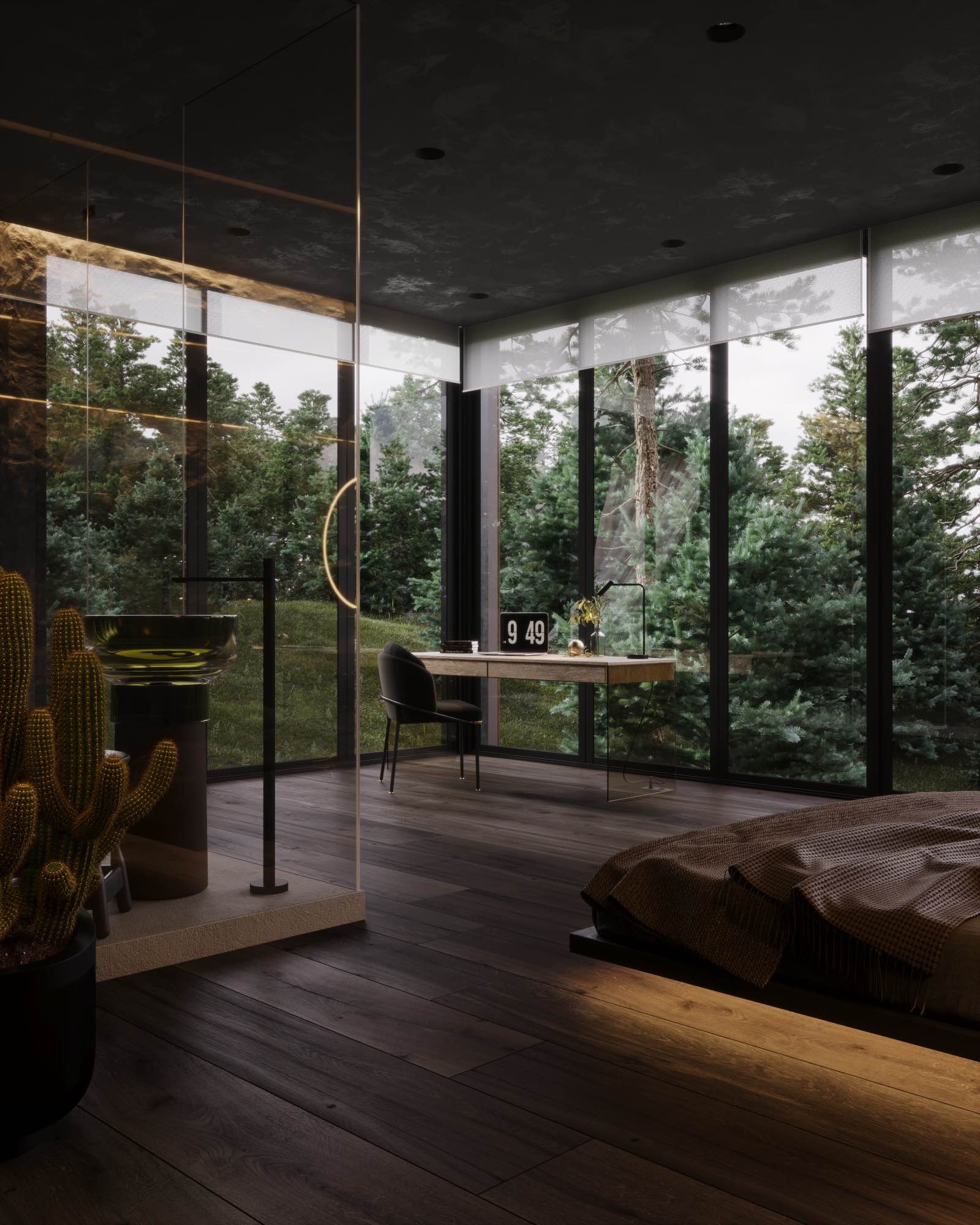 image © Kireeva Anna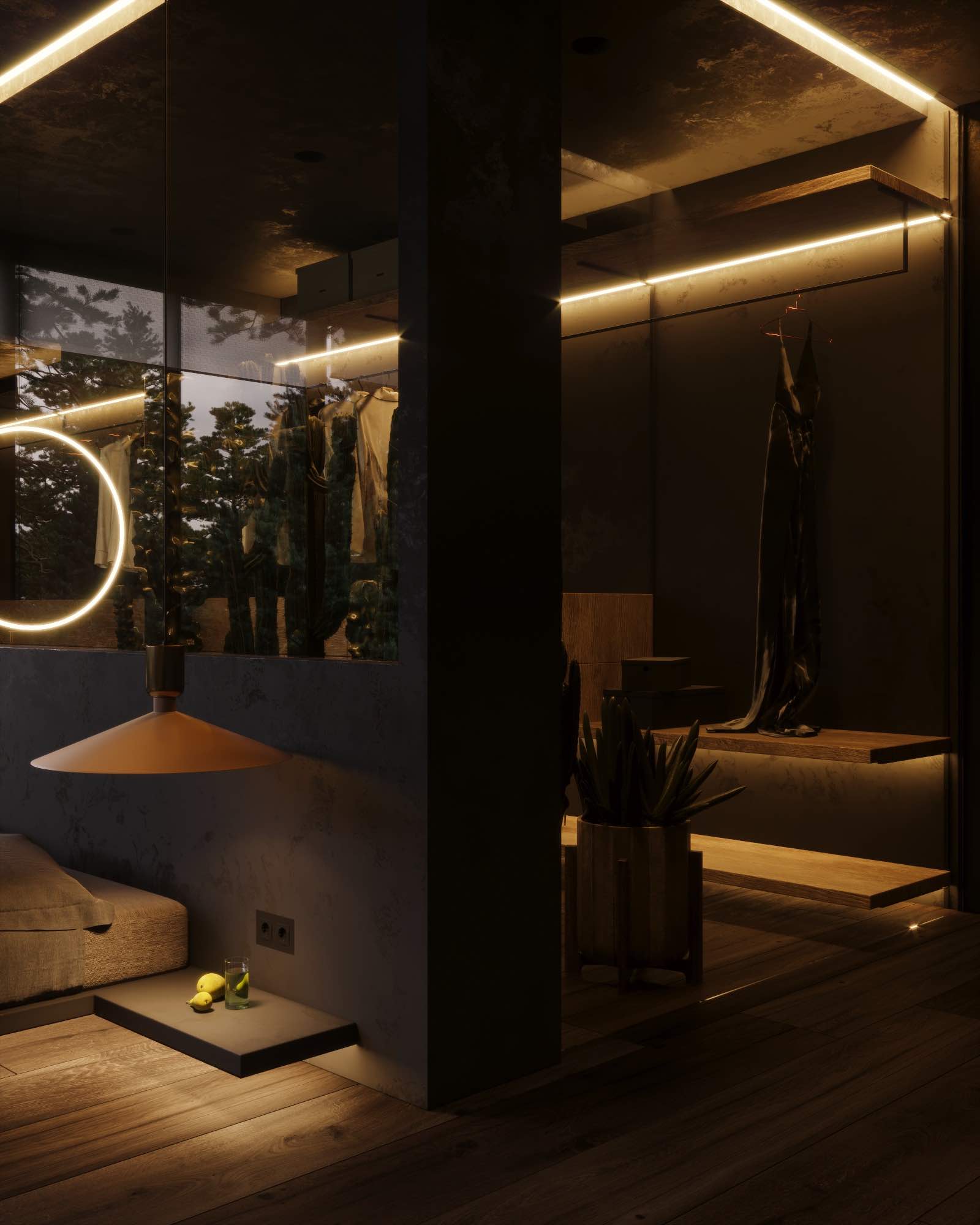 image © Kireeva Anna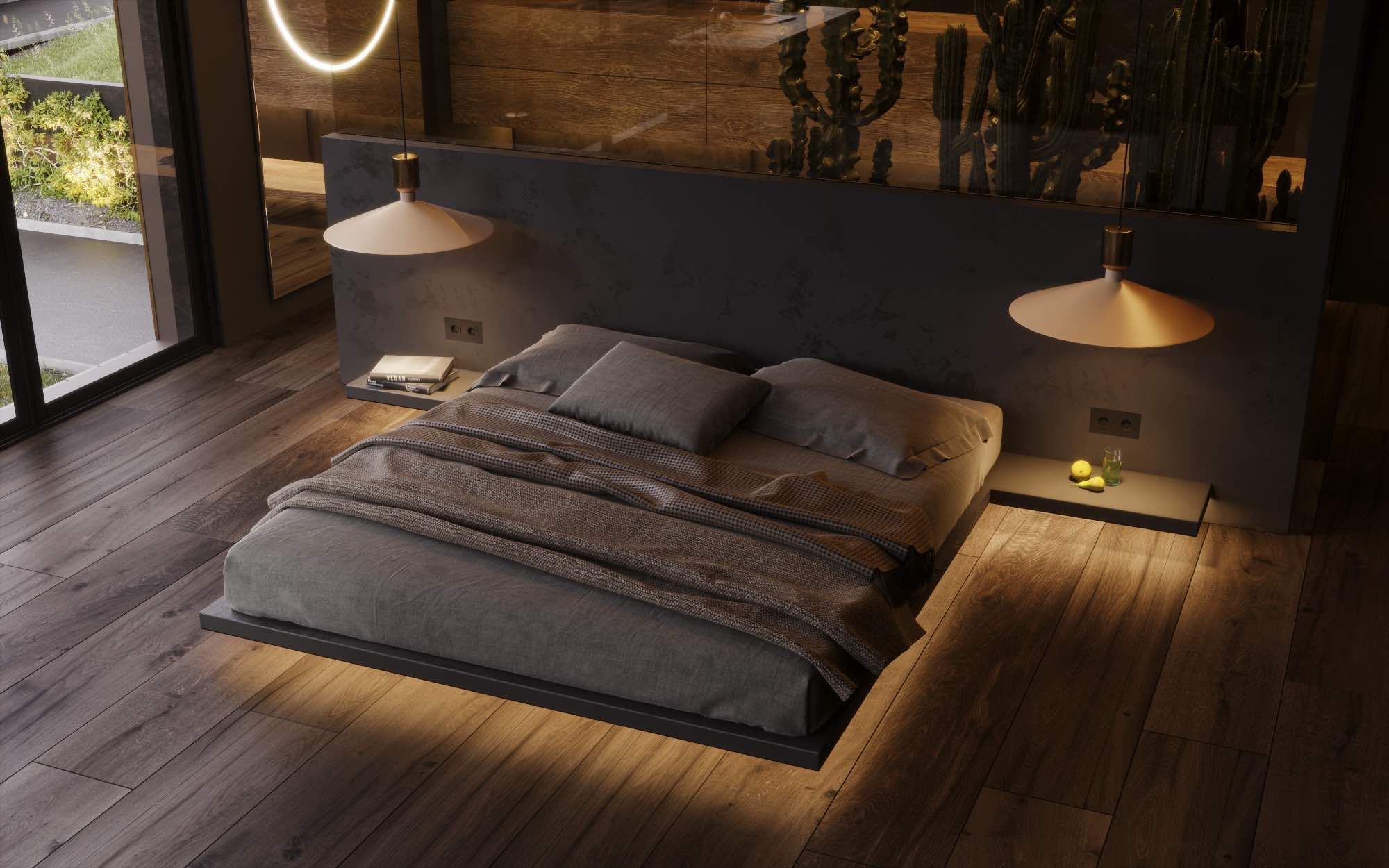 image © Kireeva Anna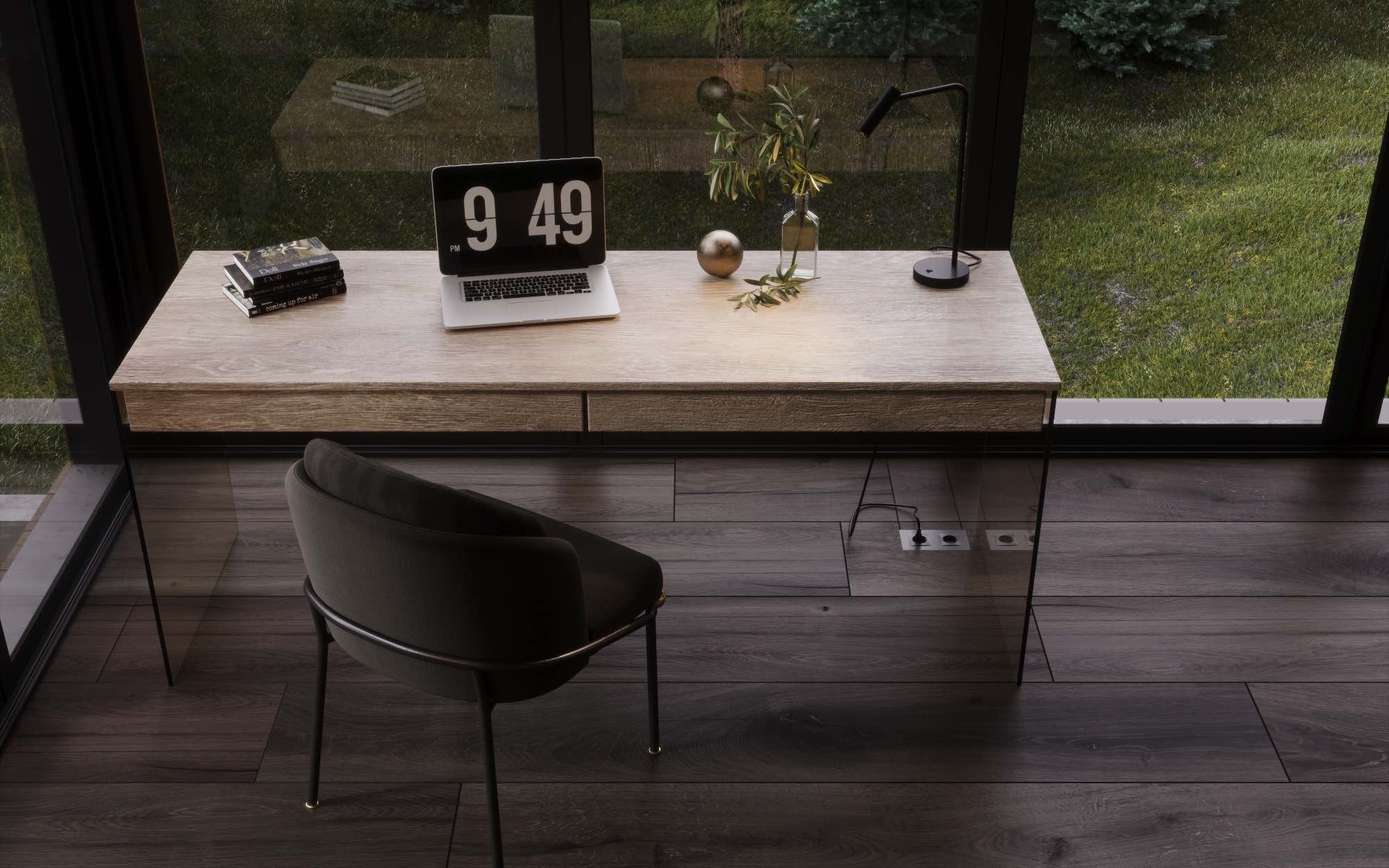 image © Kireeva Anna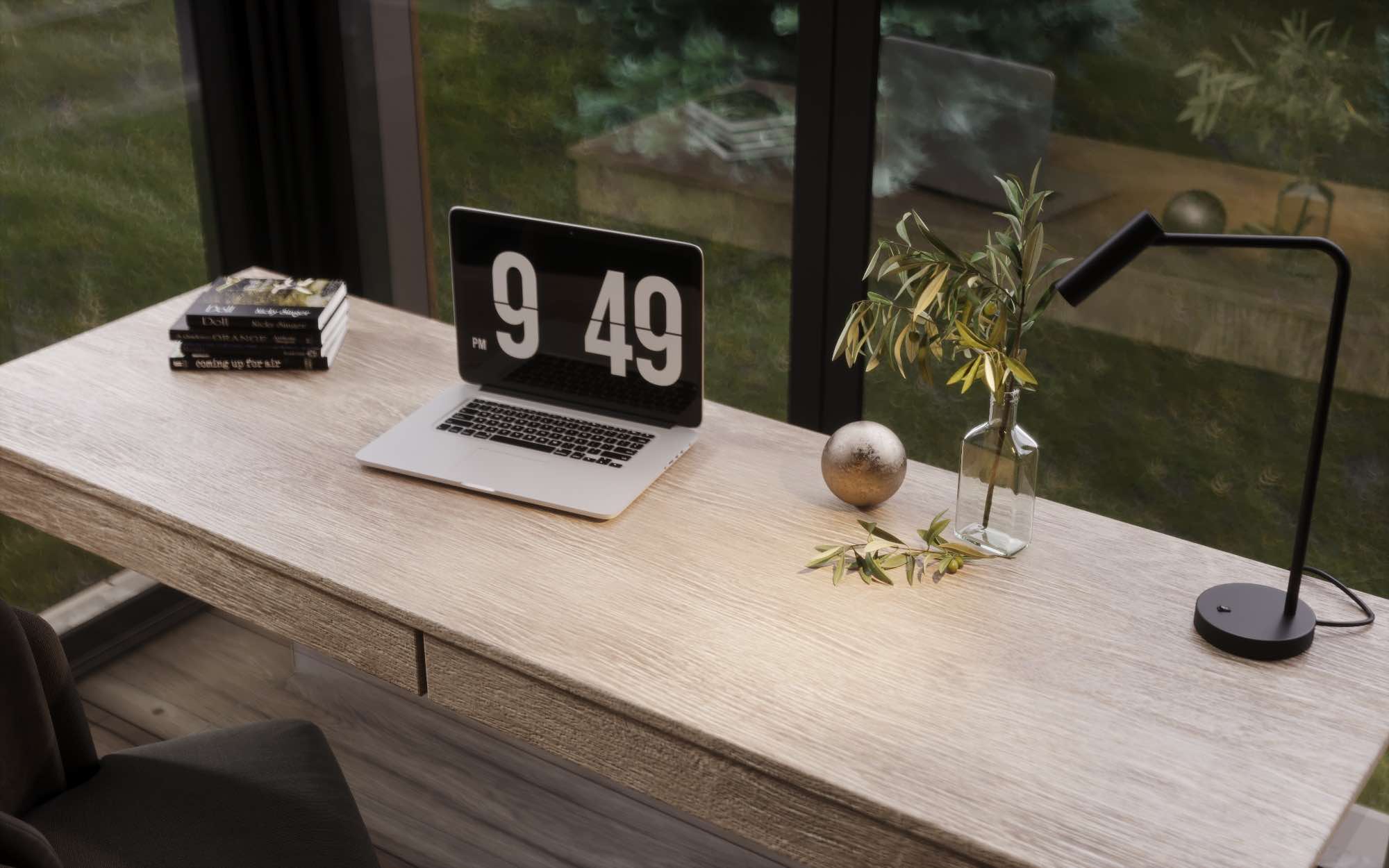 image © Kireeva Anna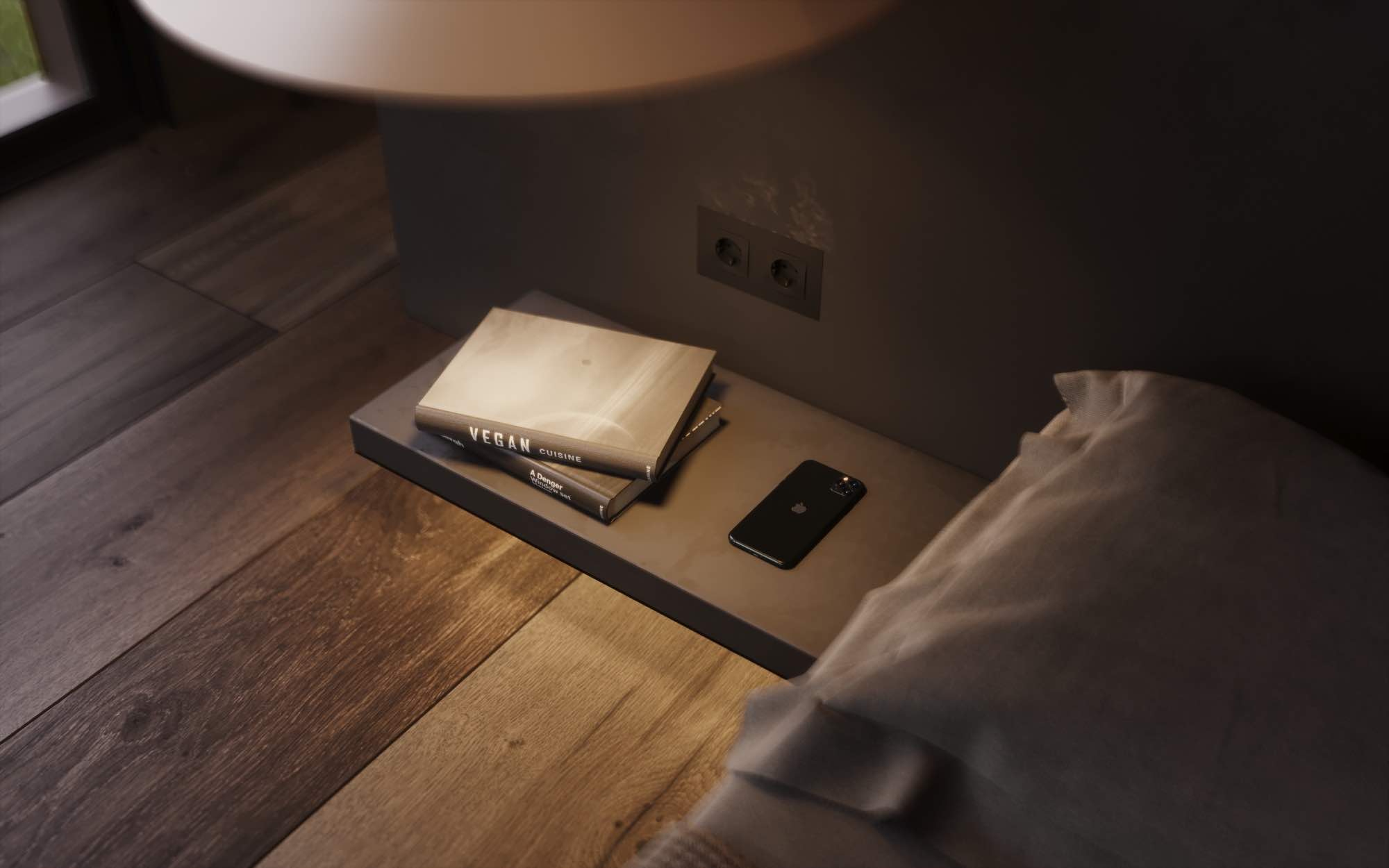 image © Kireeva Anna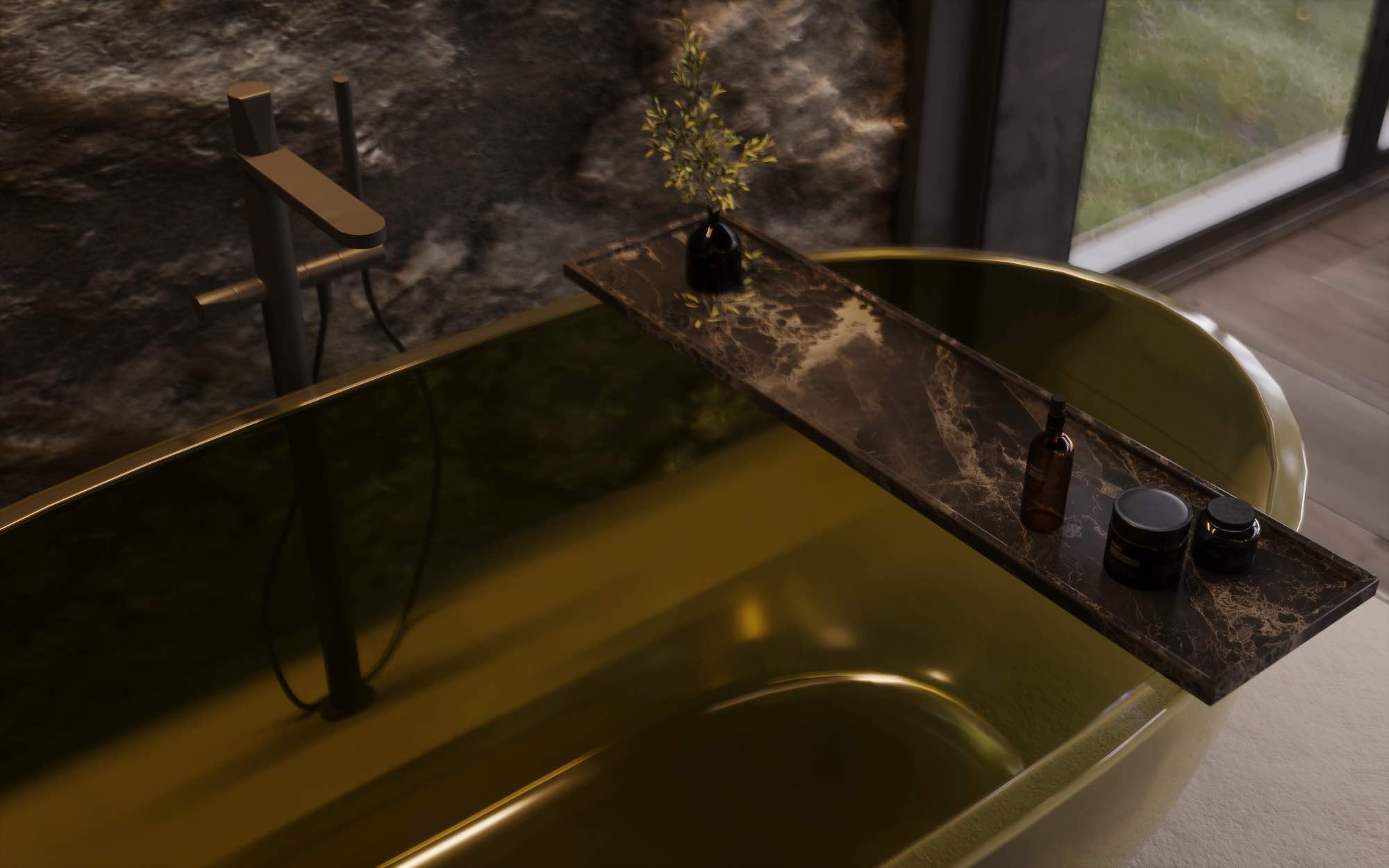 image © Kireeva Anna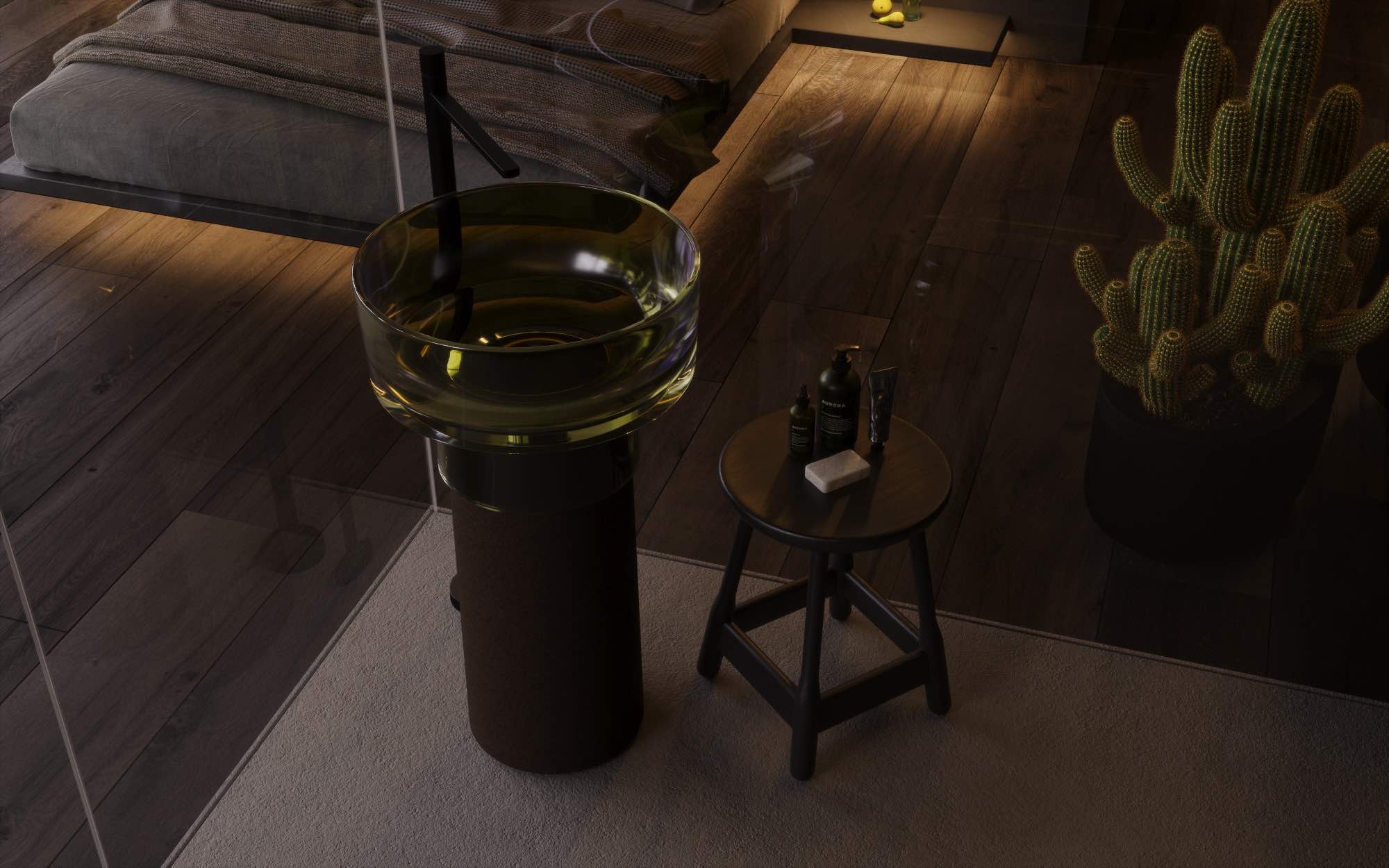 image © Kireeva Anna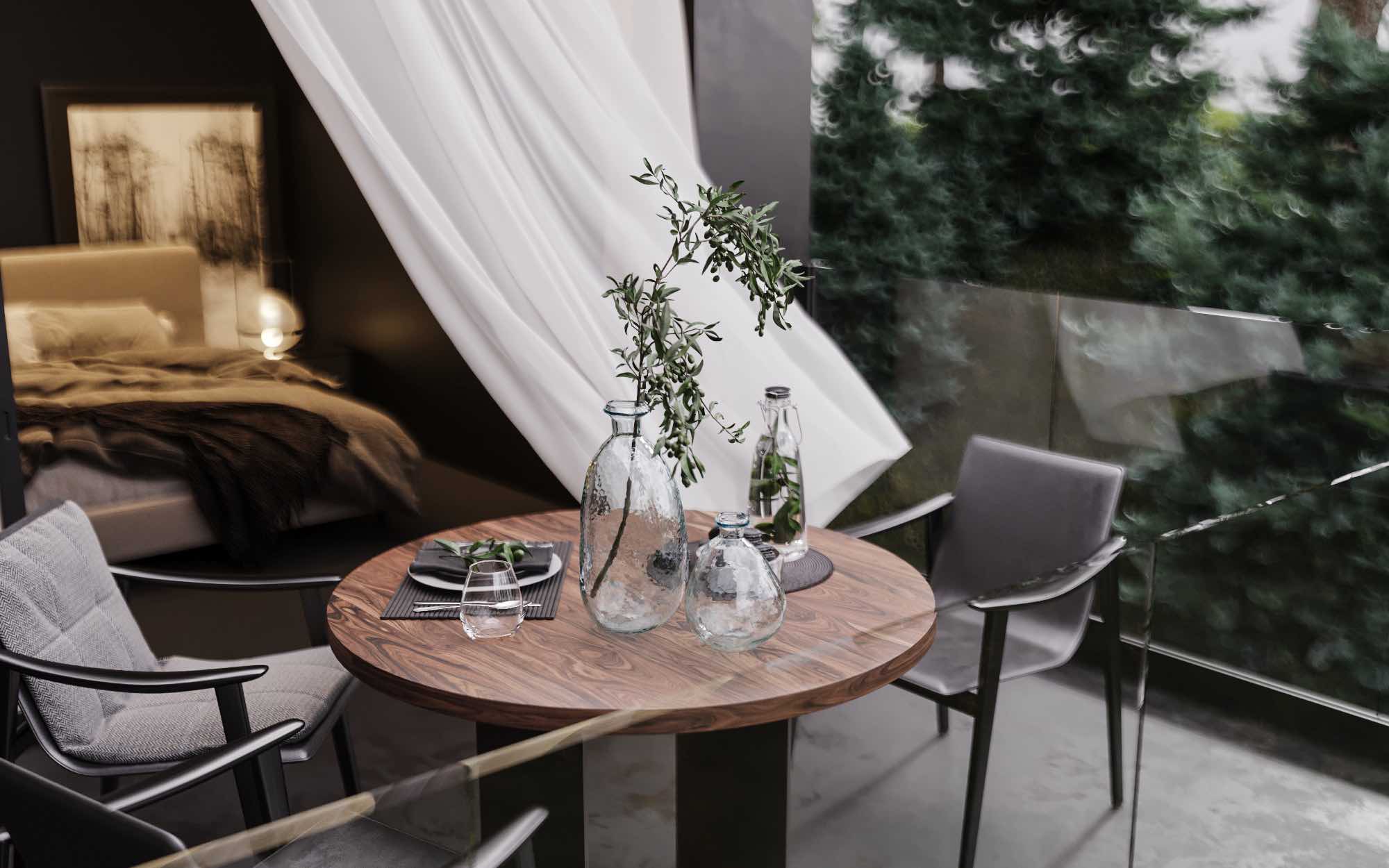 image © Kireeva Anna
---