Ahmed Samy: Port Fouad was planned at a later date on the eastern side of the canal, it was needed to plan workshops and housing for the SCC employees. There were two kinds of houses with different morphologies planned: the engineers or high rank employees, and the workers quarter.
The high rank employees had a garden city like housing with large villas adorned with private vast gardens, between the houses there is a private park for the mining of the neighborhood children.
As for workers, the houses were much smaller with courtyards with a human and lovely architecture with simple ornaments and details.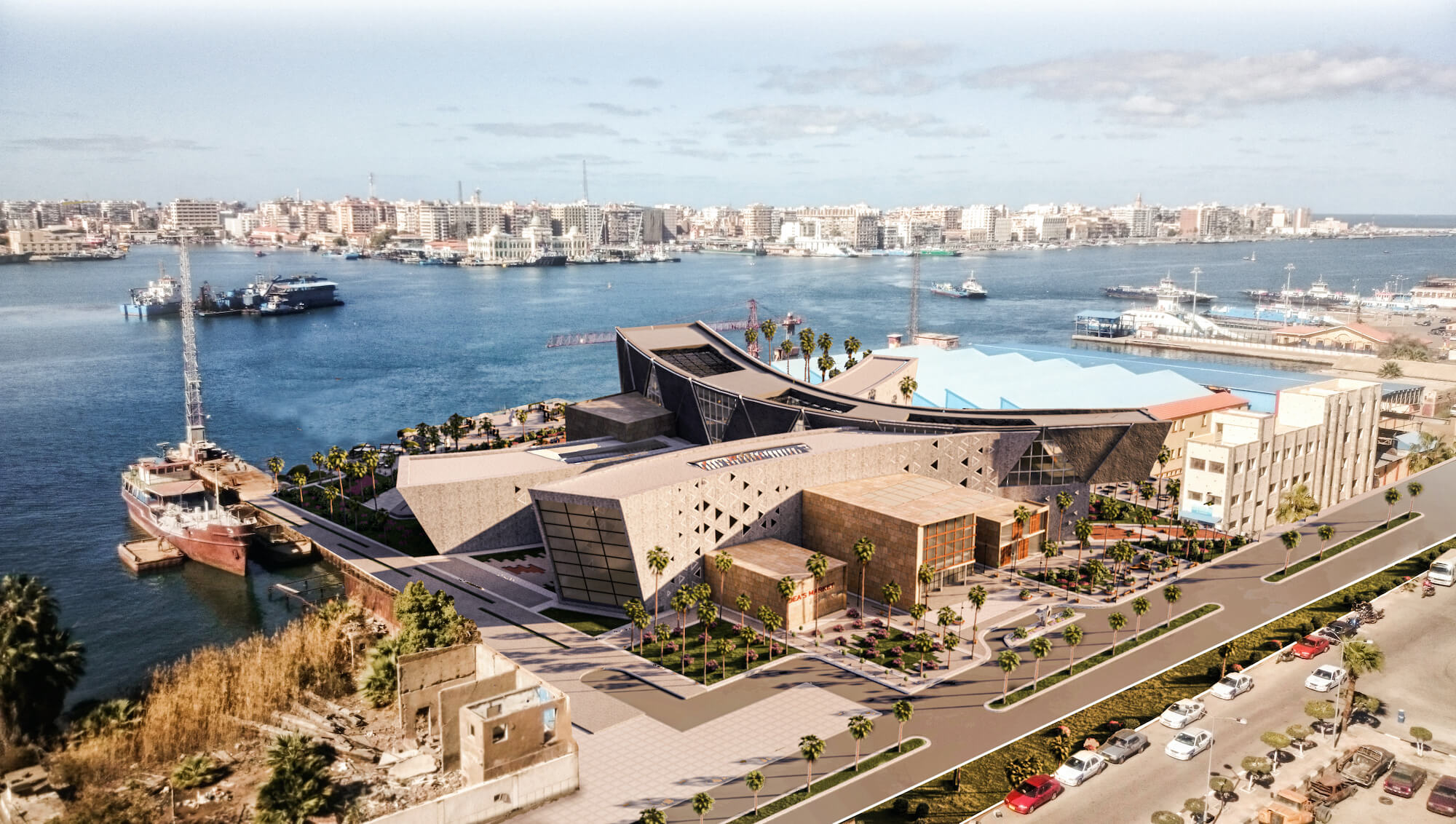 Normal people in port Fouad live on trades from the open market or fishing , the lifestyle of people there indicate that it's not a poor city.
The style and the shape of buildings indicate the richness of the place in architecture and it's modernized city with beautiful preserved historical landmarks, which means they have a good taste in art.
It contains a lot of public and private beaches, moreover the historical landmarks and the Suez canal are two important factors beside the beaches .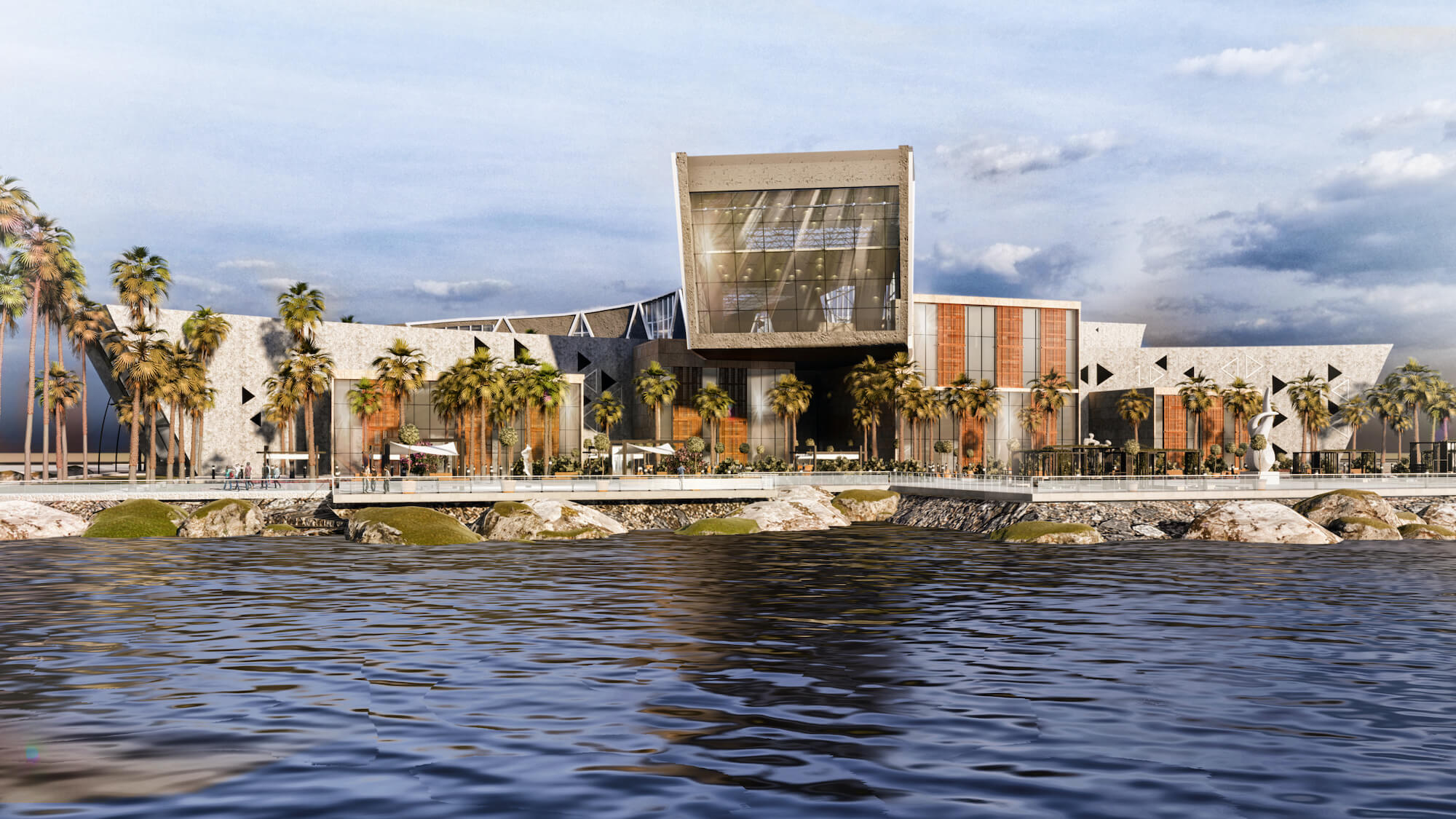 The city needs to be energized to restore its places and value again port said suffered from increasing economic
marginalization since the free zone was suspended no entertainment venues or attraction points. The city was like an island with no bridges or possible links.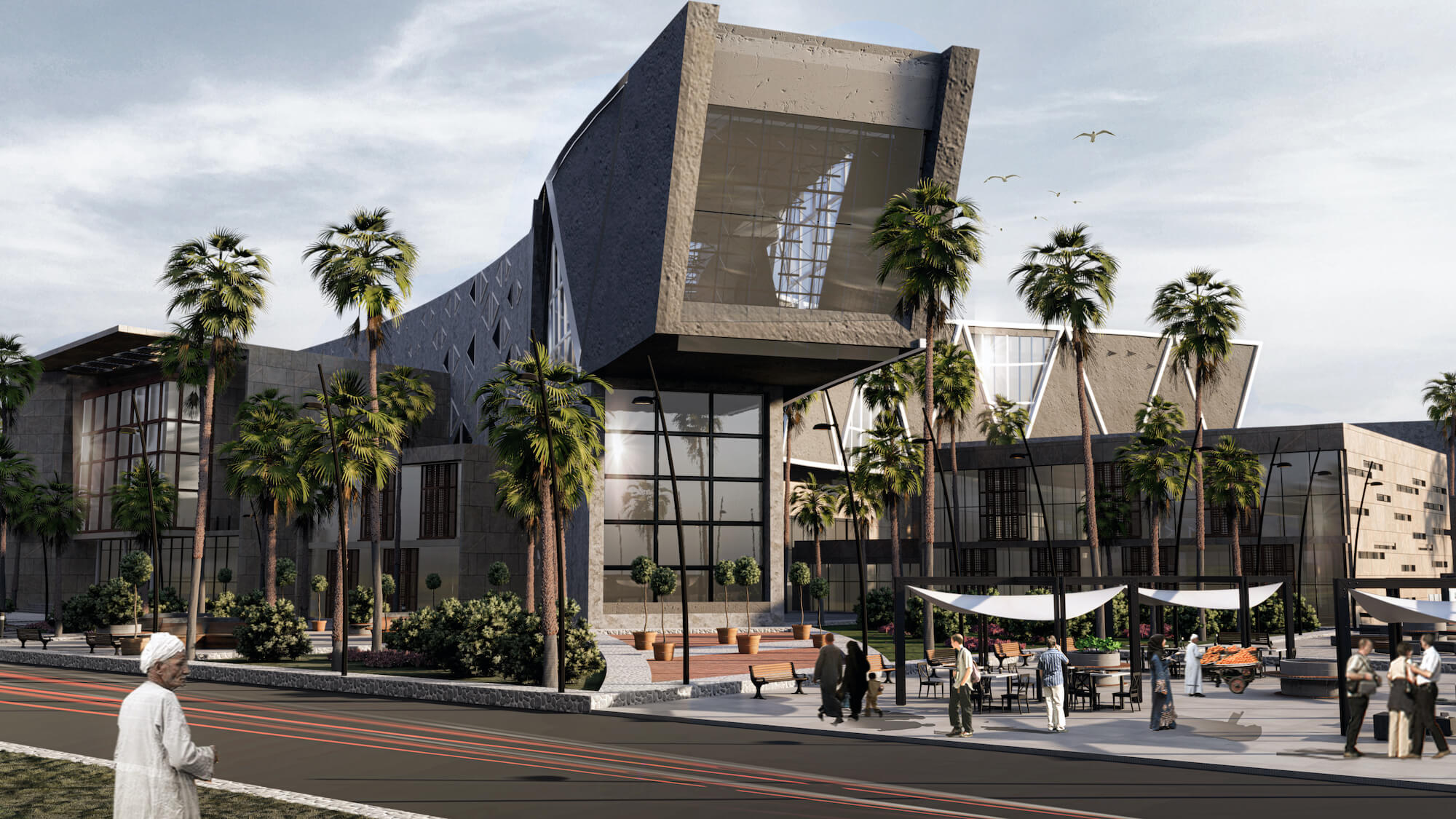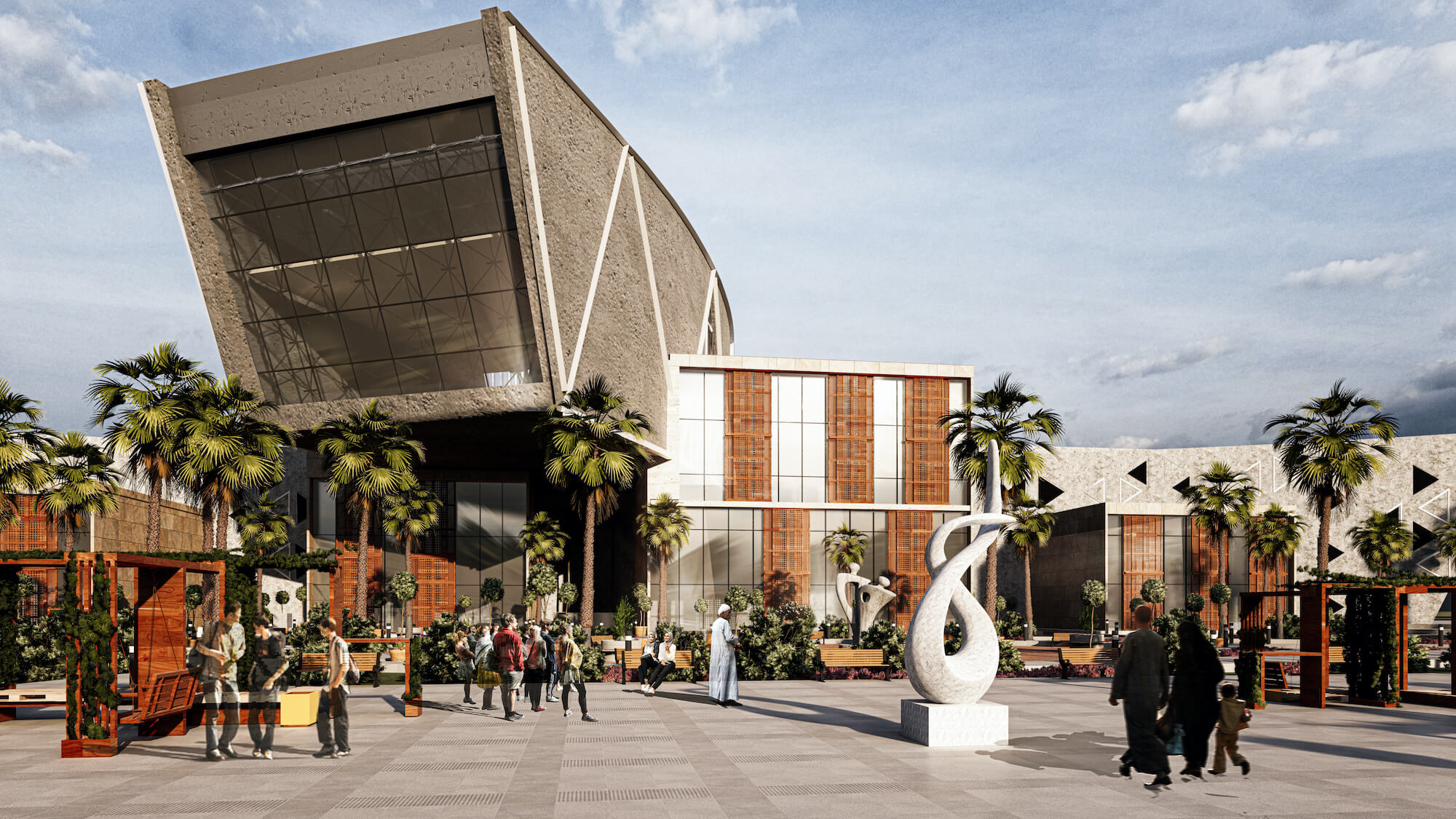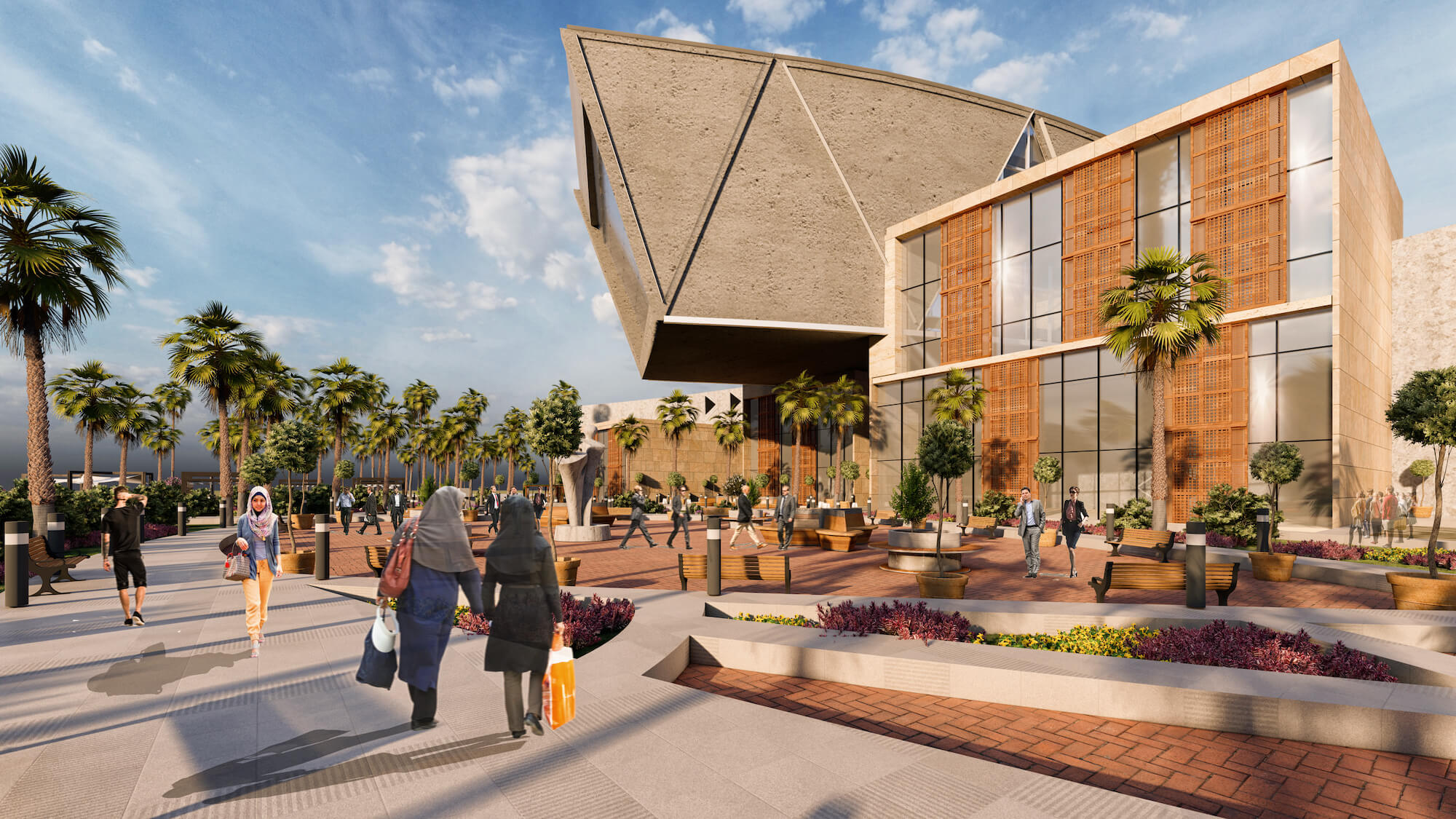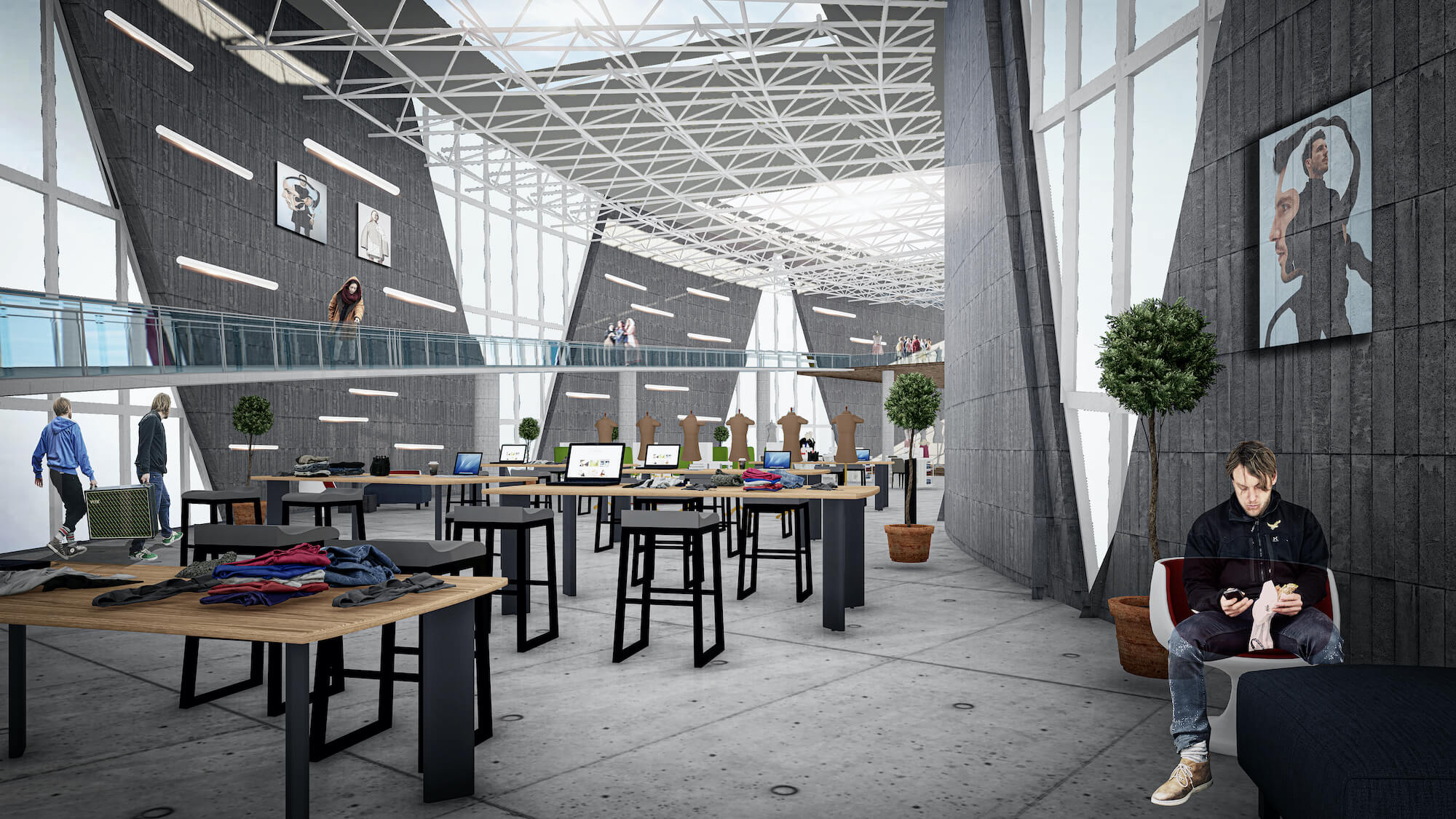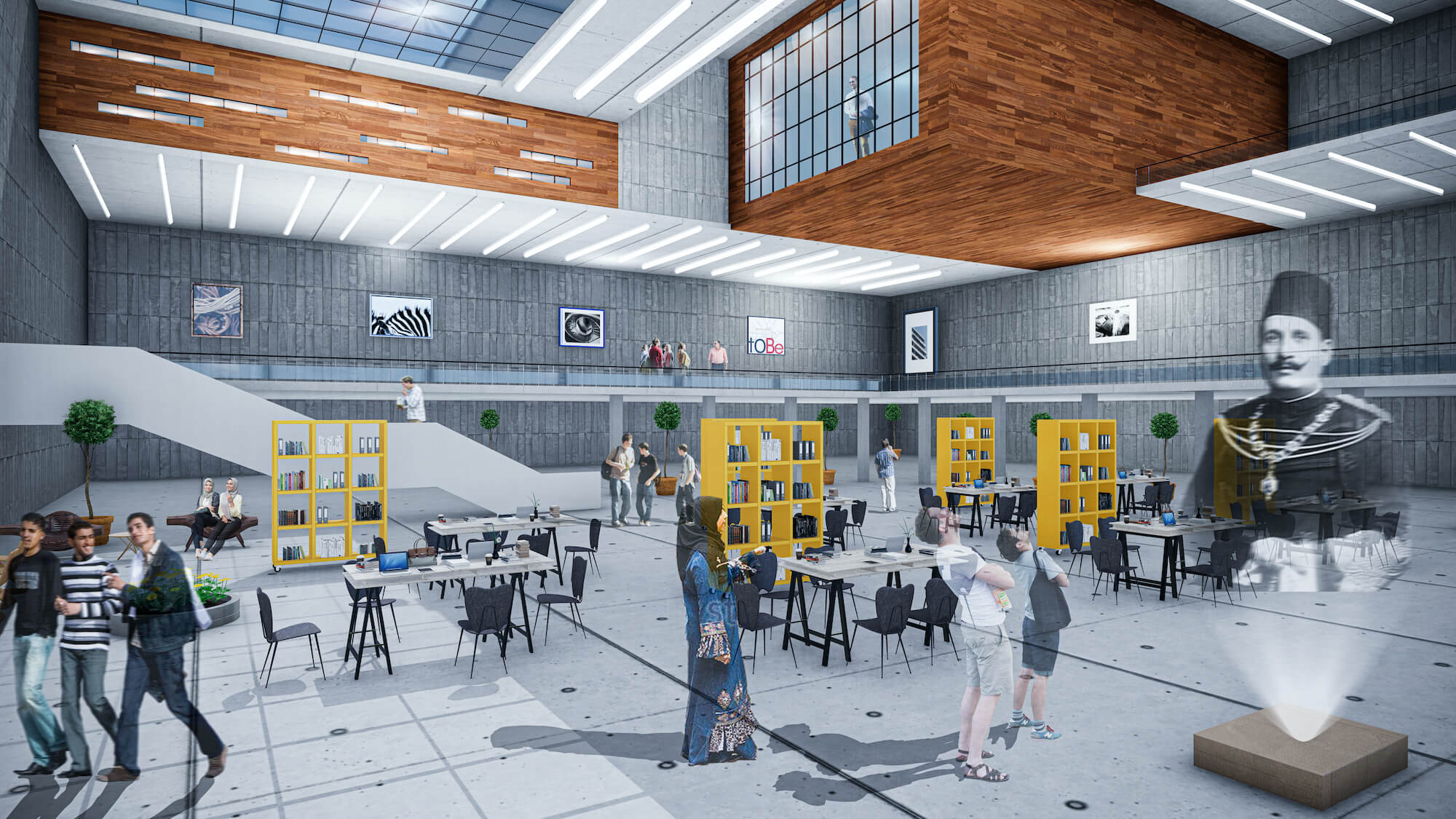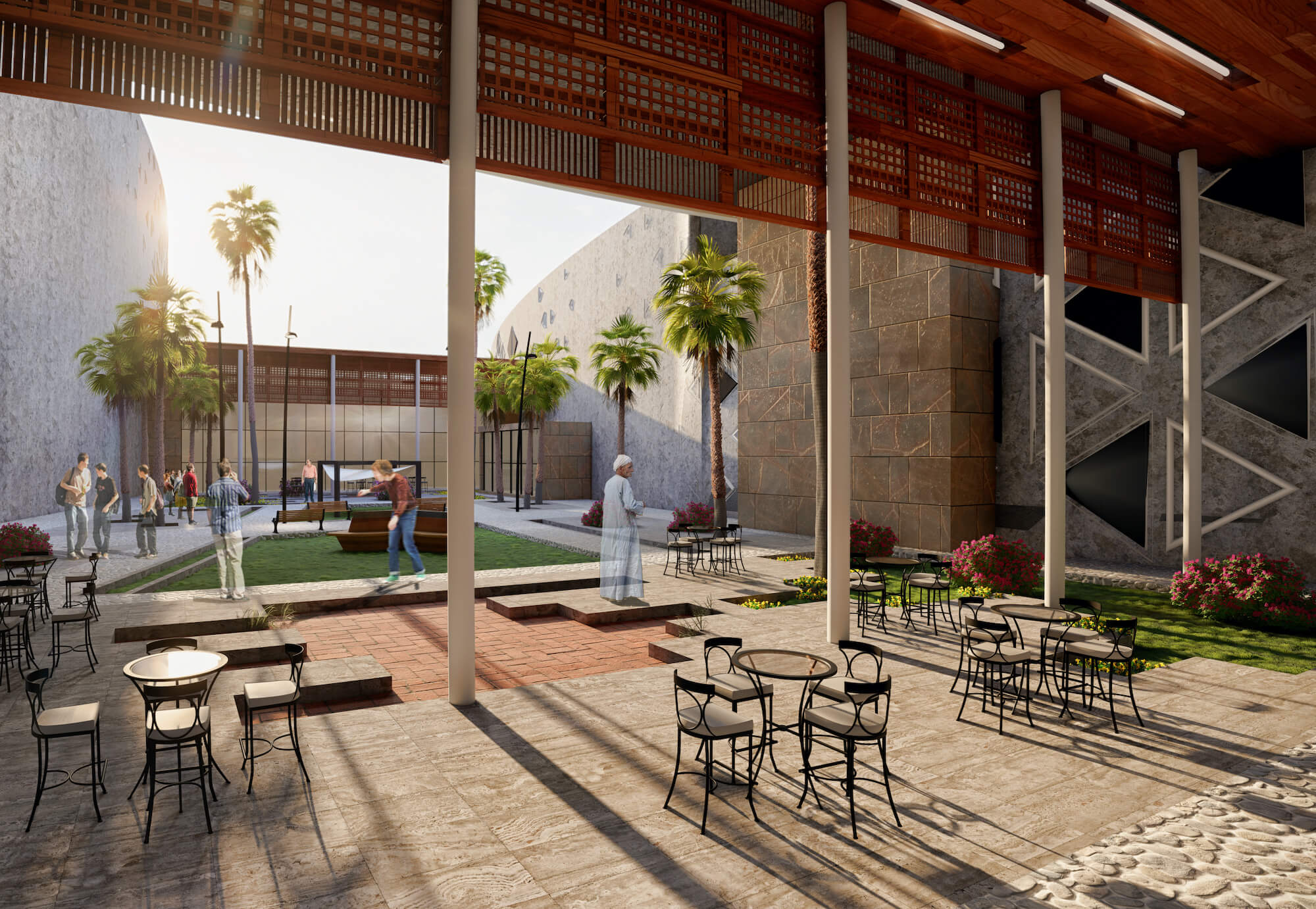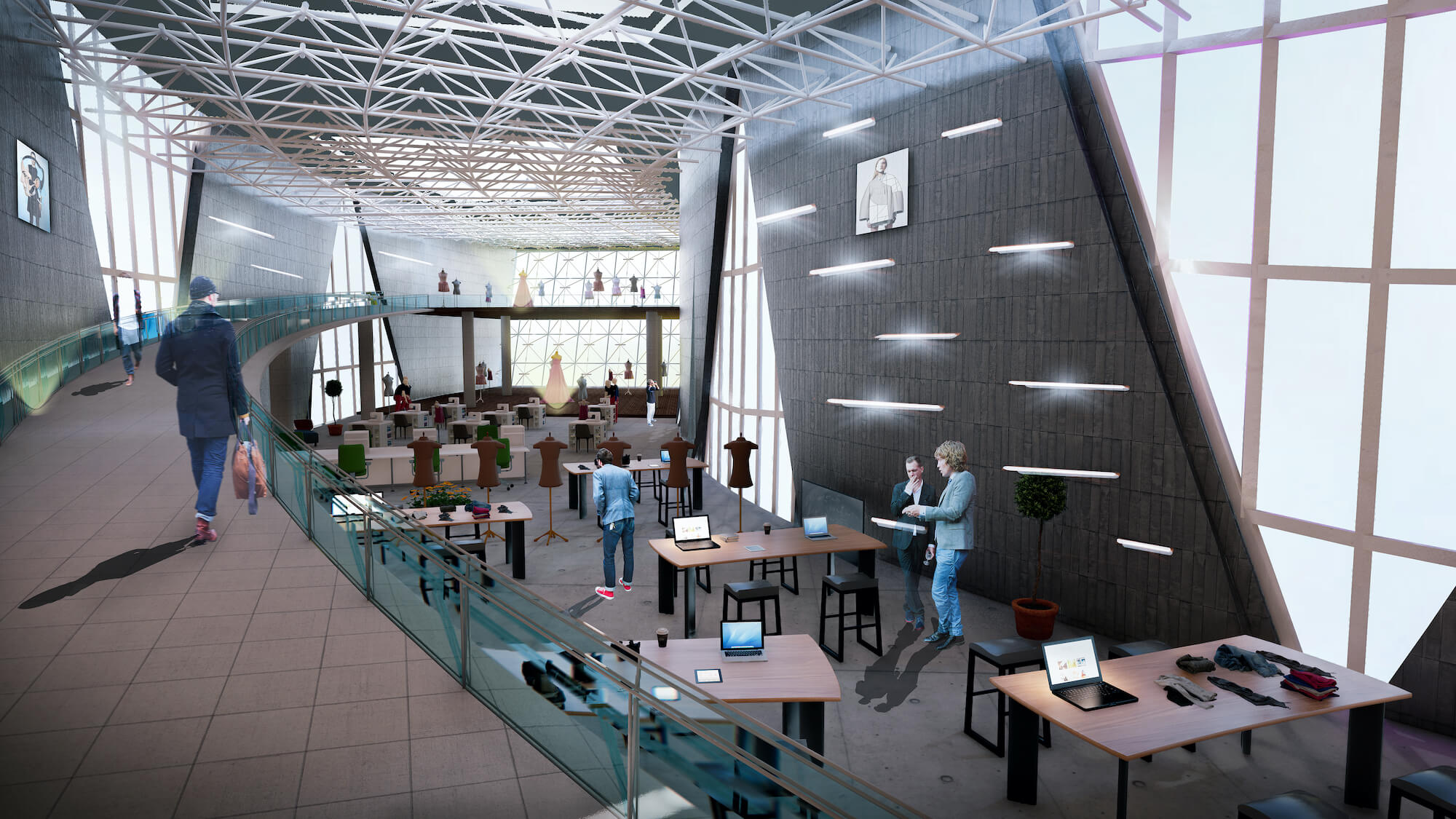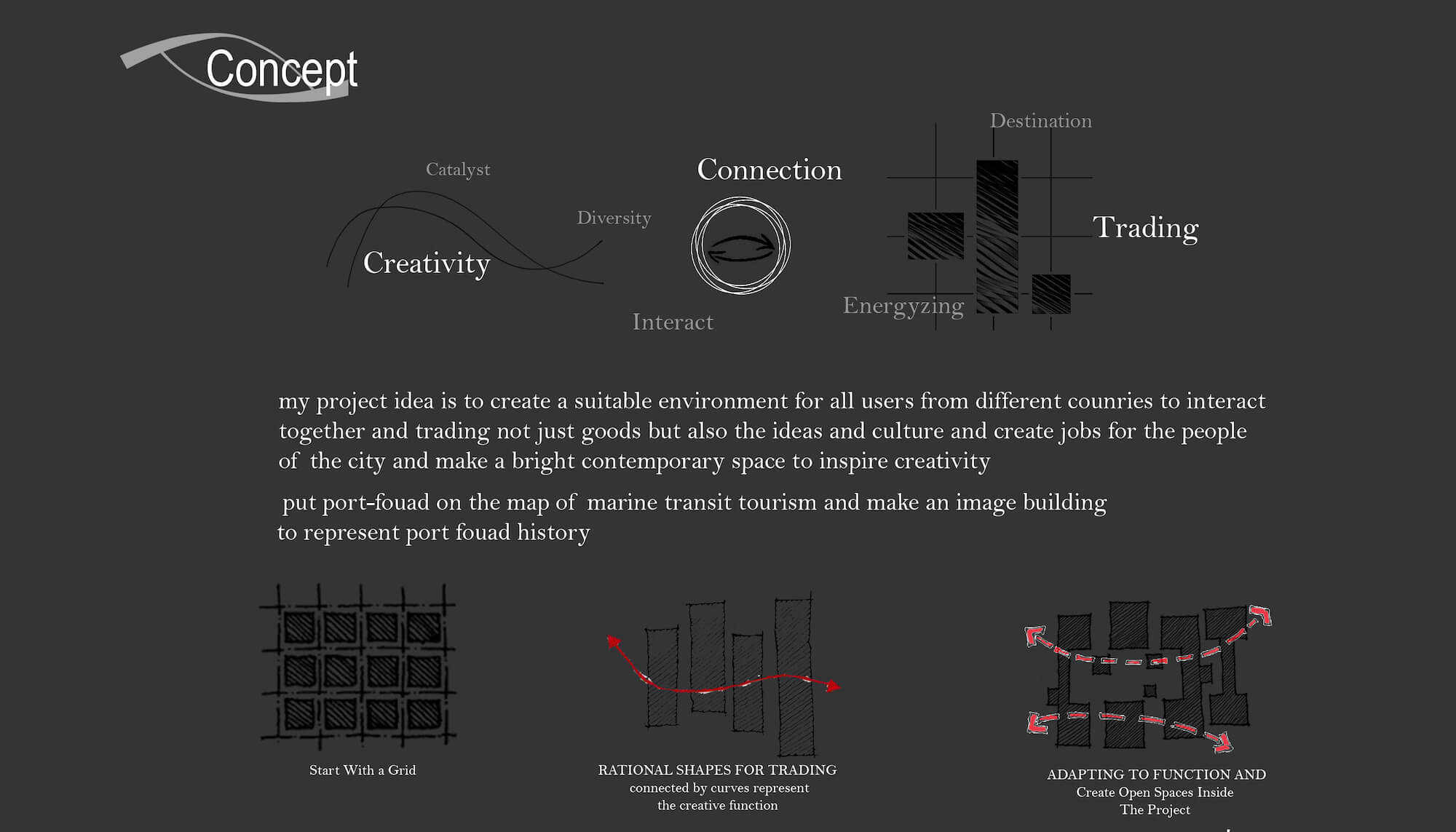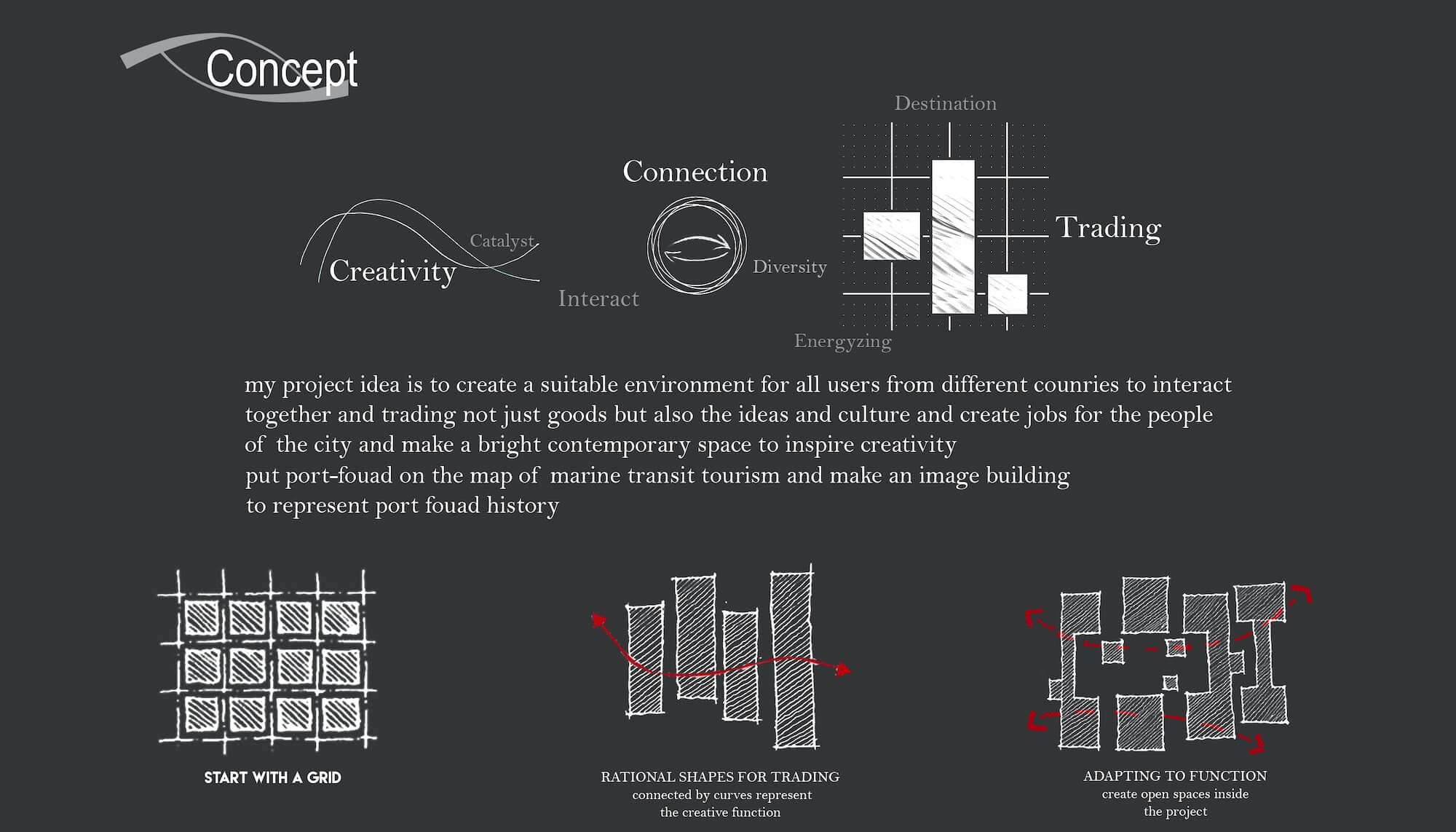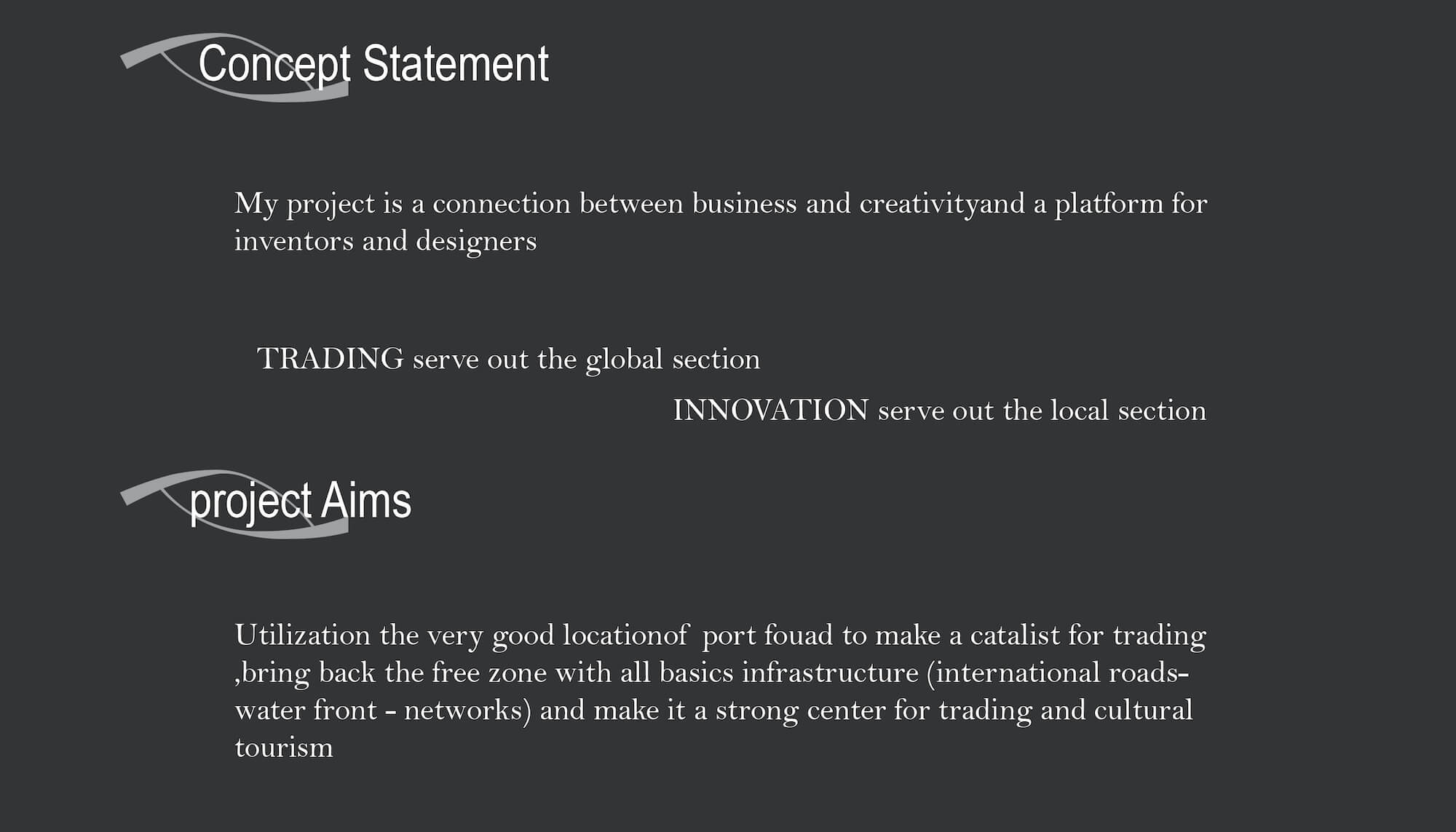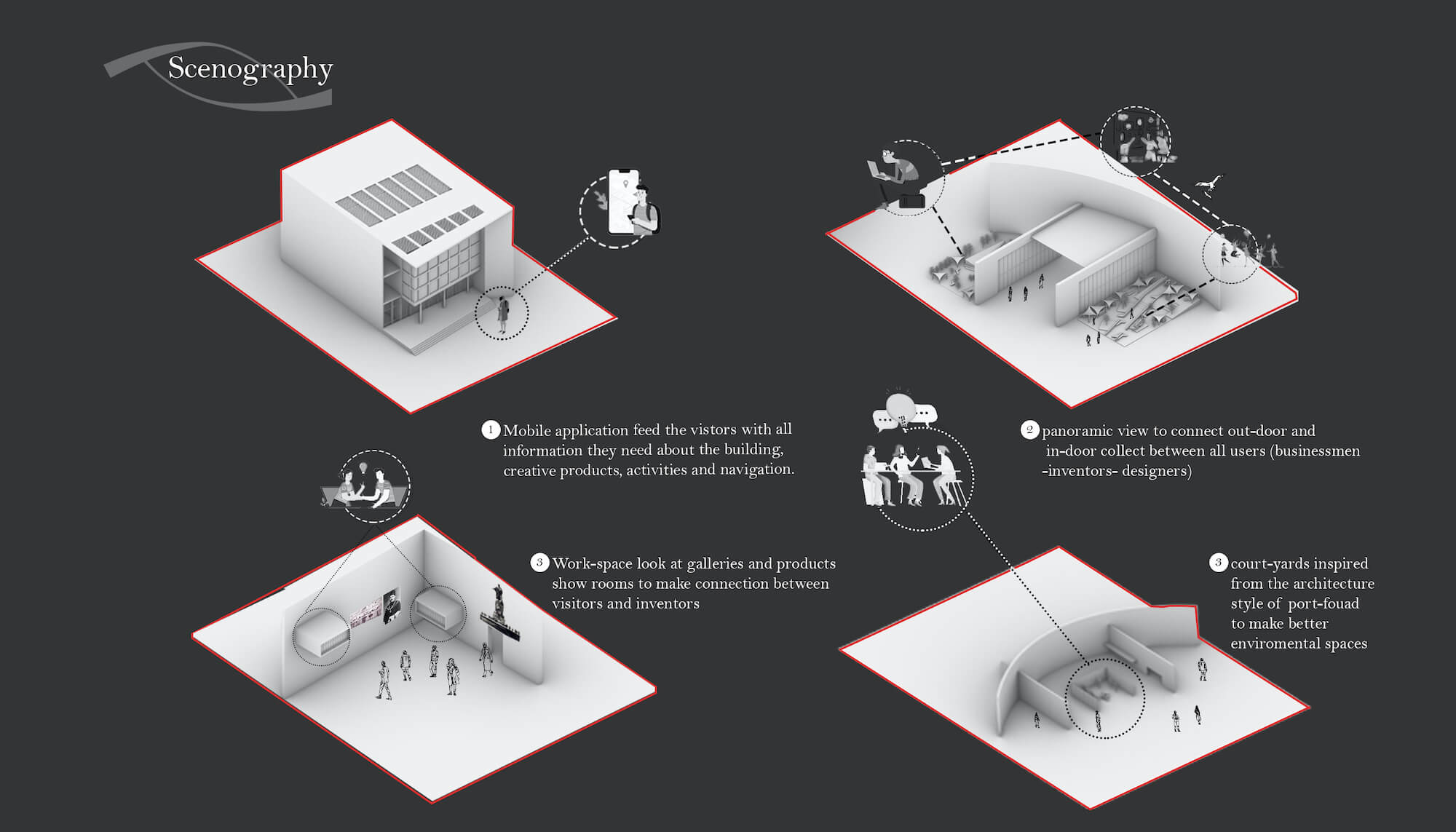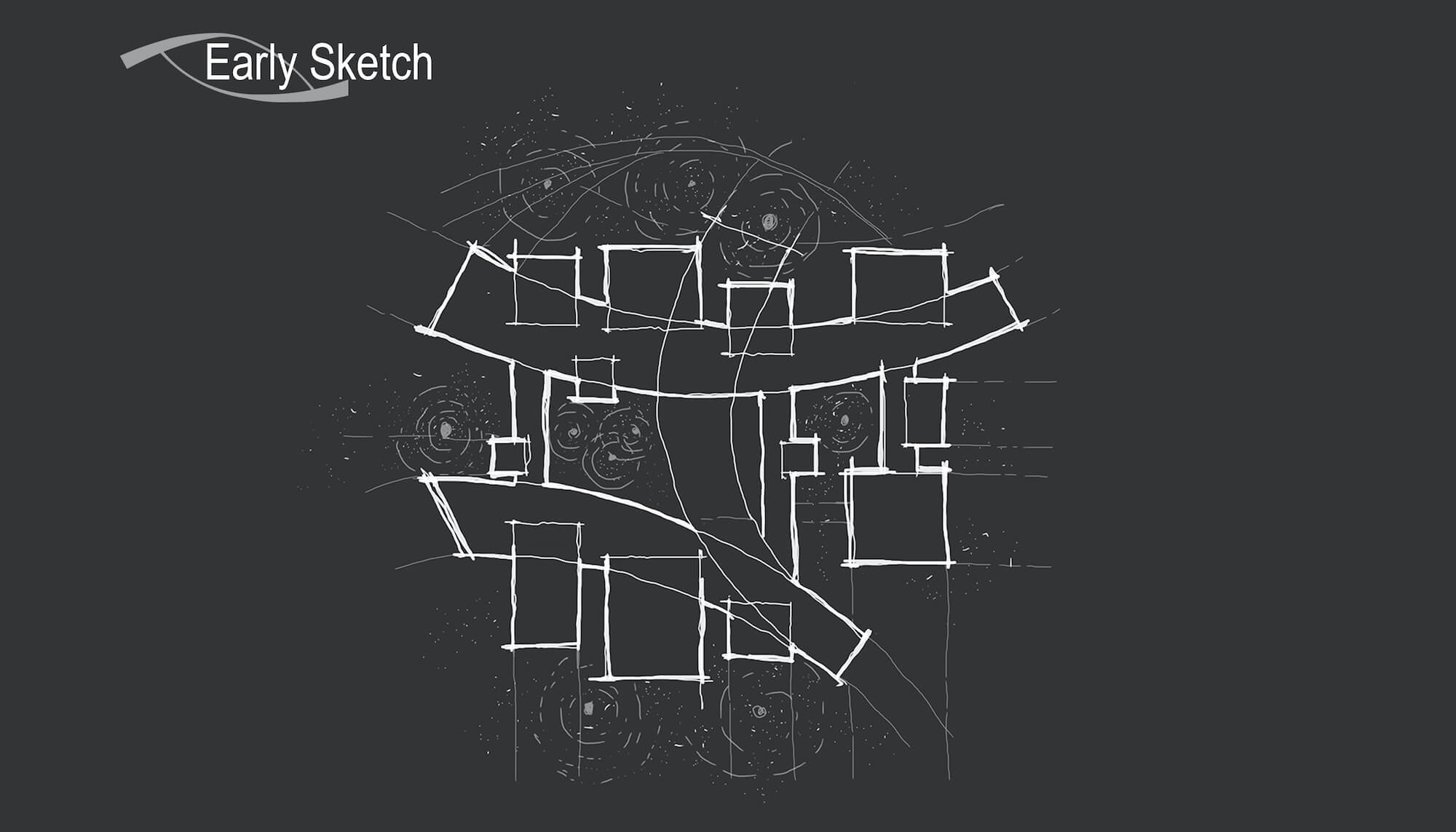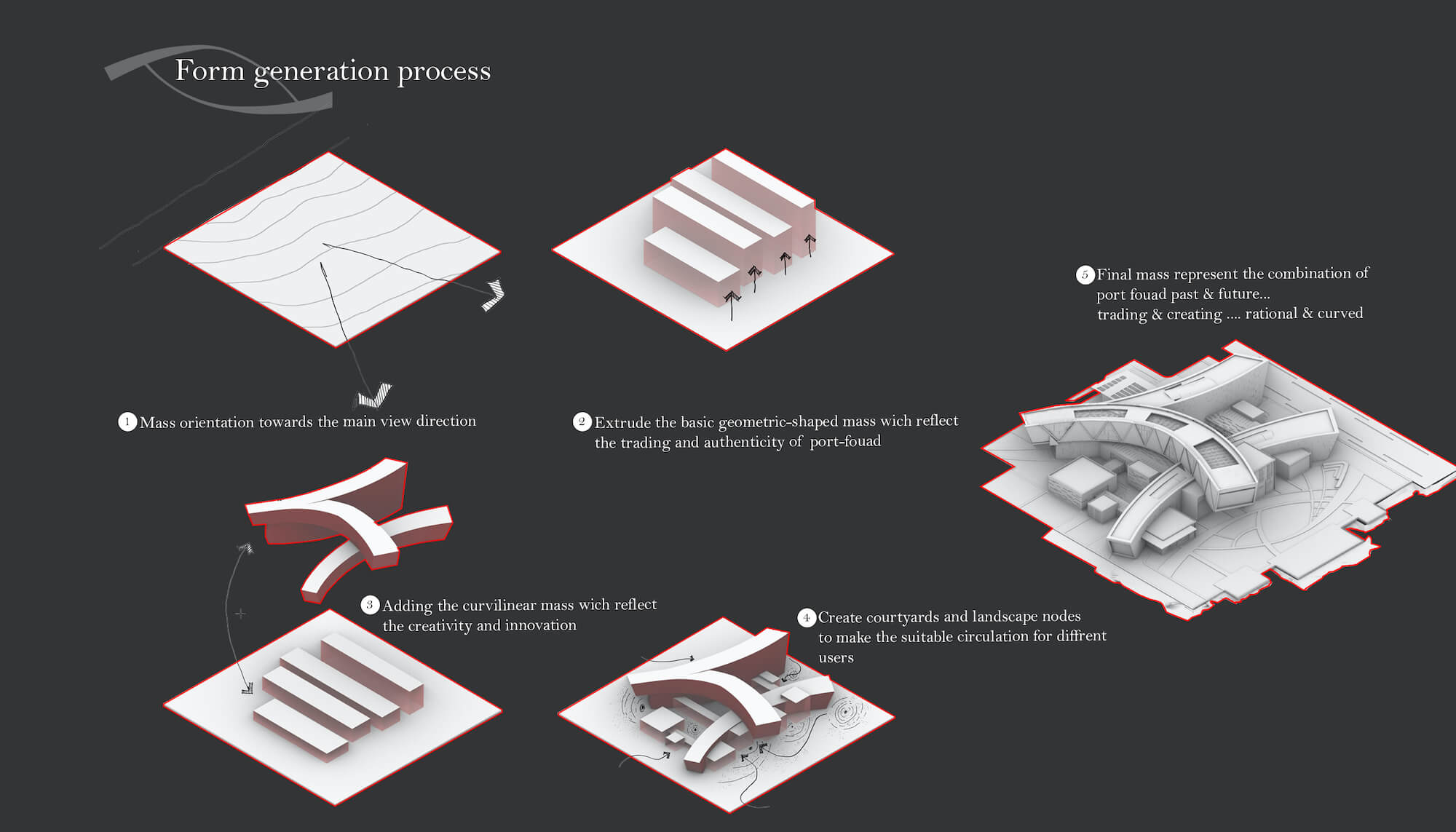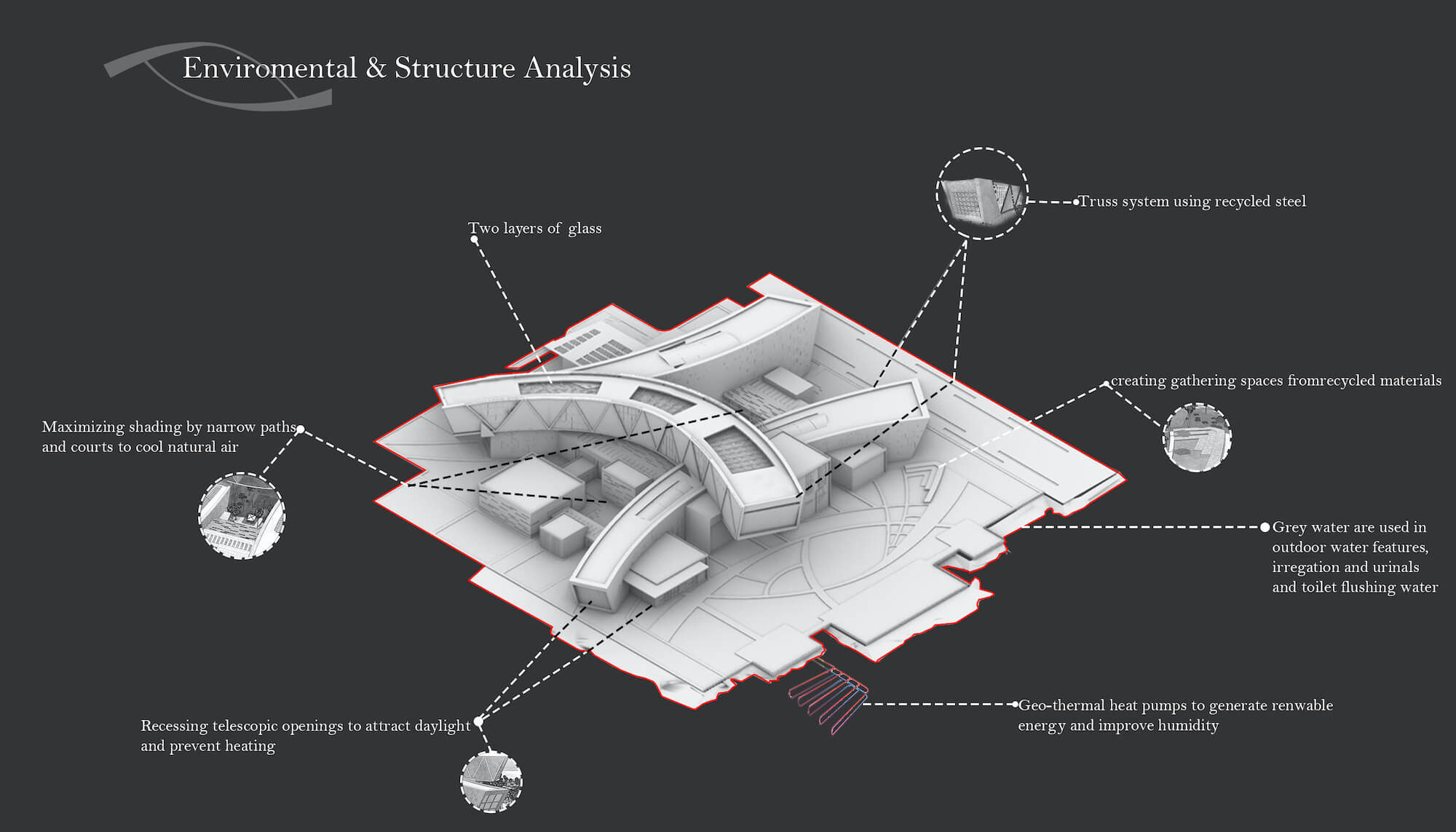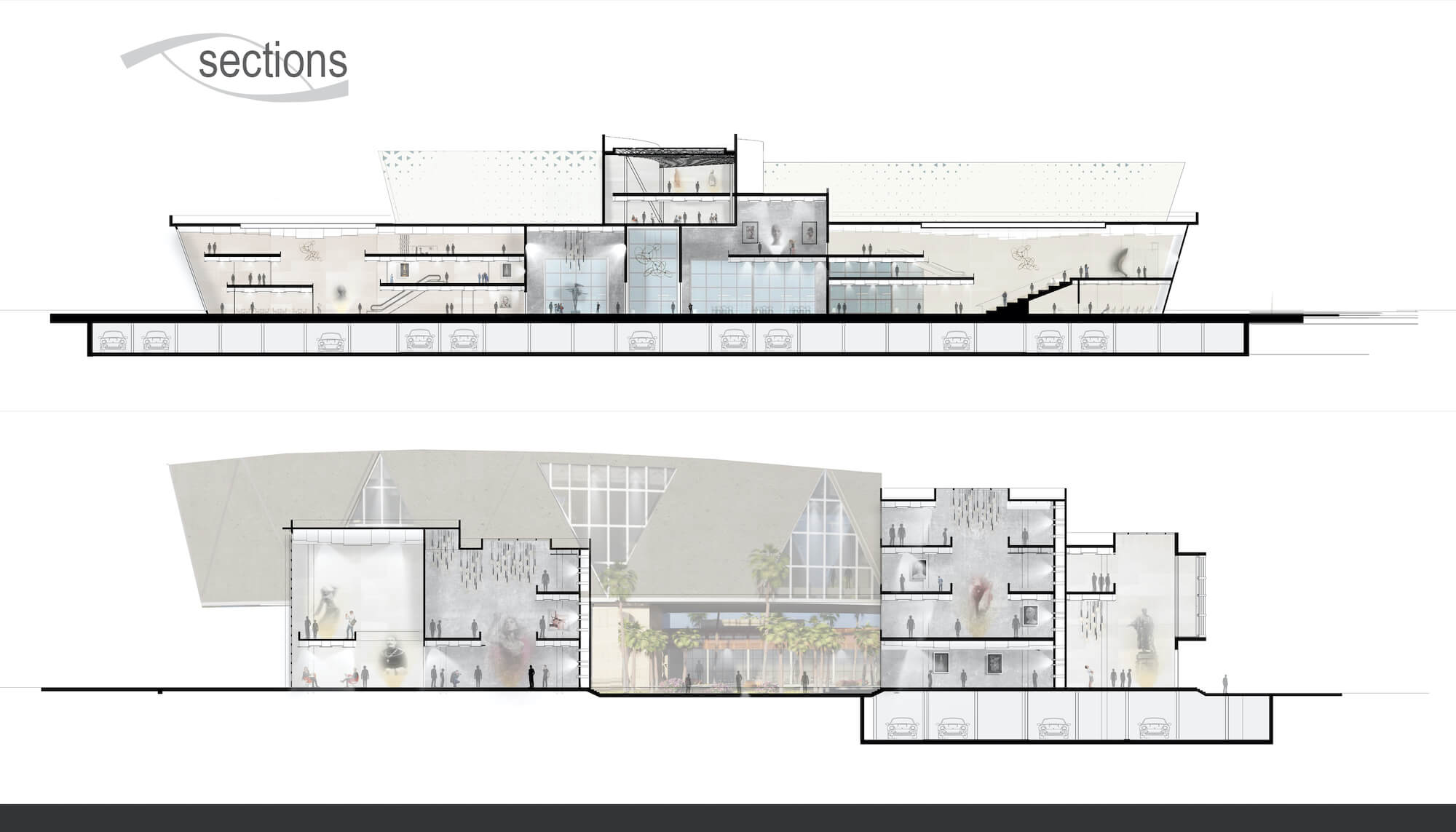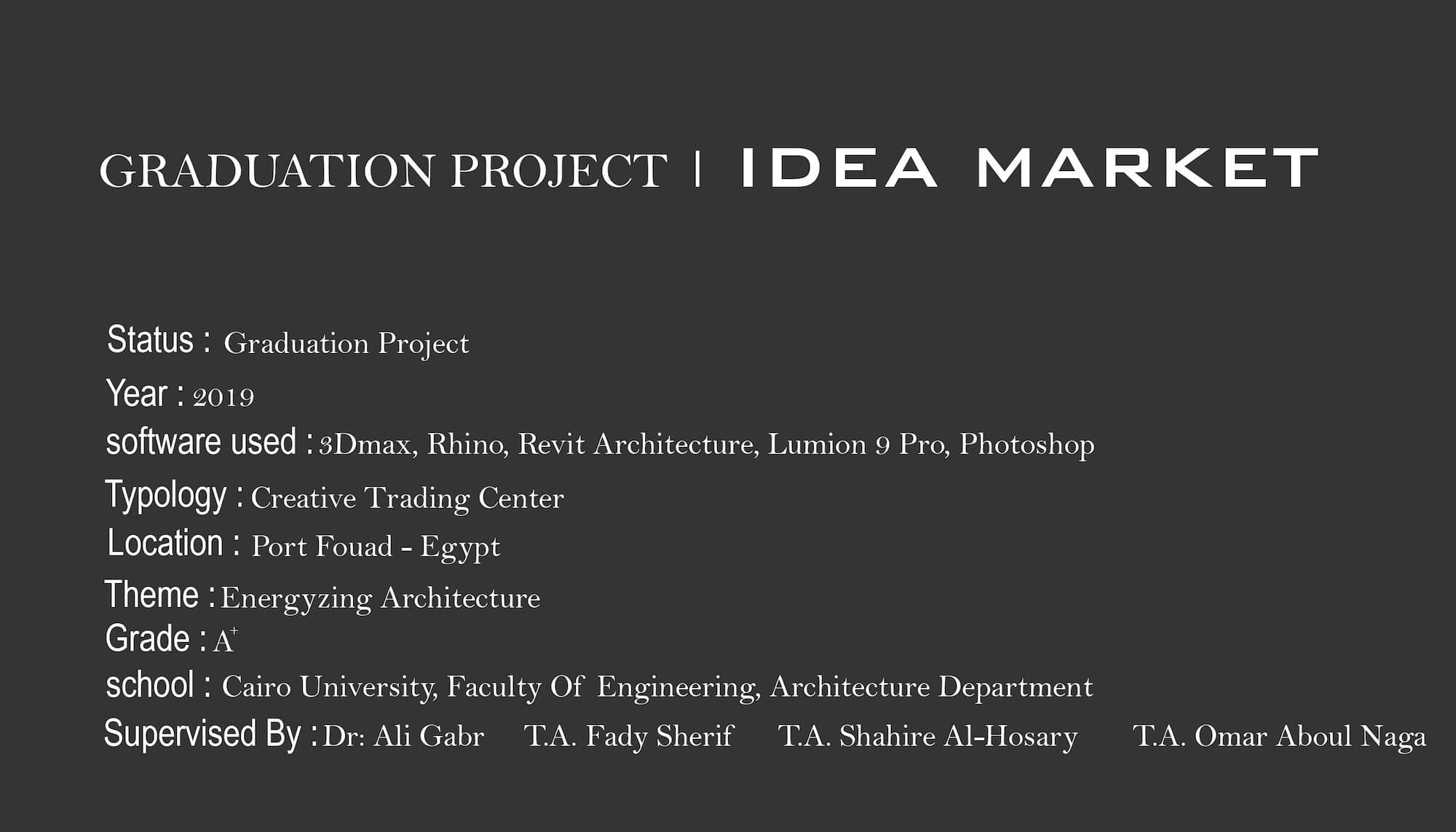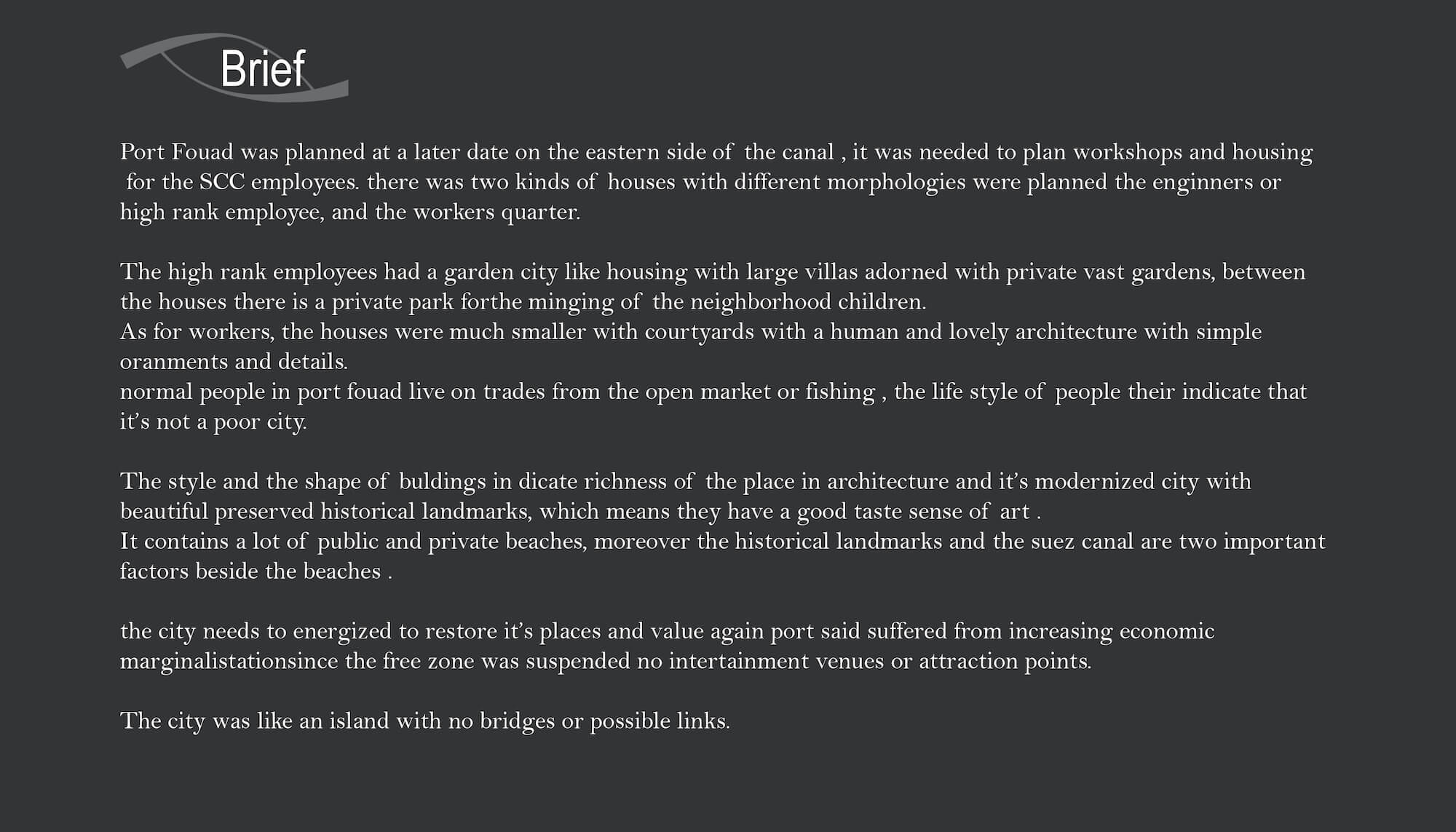 Connect with the Ahmed Samy
---