Workshop Diseño y Construcción: Casa 3 Piedras gets its name from the old tortilla mill that once housed inside its stone walls. This Yucatecan corner is surrounded by fruit trees creating a small colonial paradise within the city, ideal for relaxing and enjoying the space.
Behind its typical Yucatecan façade, Casa 3 Piedras hides in its interior bright color color walls, which are balanced between its furniture, the pasta tiles floors and the greenery. The living room, which also functions as a foyer, is the only space that still preserves the original tiles.
The design seeks to rescue the traditional and historical values ​​of its architecture but integrating certain contemporary elements such as the wrought iron structure with bajareque on the terrace, a small chukum pool surrounded by tropical vegetation and the stone corner between the bedroom and the main bathroom, where a traditional Yucatecan hammock hangs under the shadow of a tree.
Its interiors seek to reflect with its furniture (mostly made of wood from the region) a simple and sober lifestyle that has what is necessary for the full enjoyment of the family, integrating the exteriors with the use of large windows and creating colorful games that emulate the designs of the old henequen haciendas.
Casa 3 Piedras invites us to relax in each of its different atmospheres, enjoying its interior spaces with views of the gardens and the exterior spaces under the shade of the trees, which provide us with sensations of freshness, comfort and tranquility.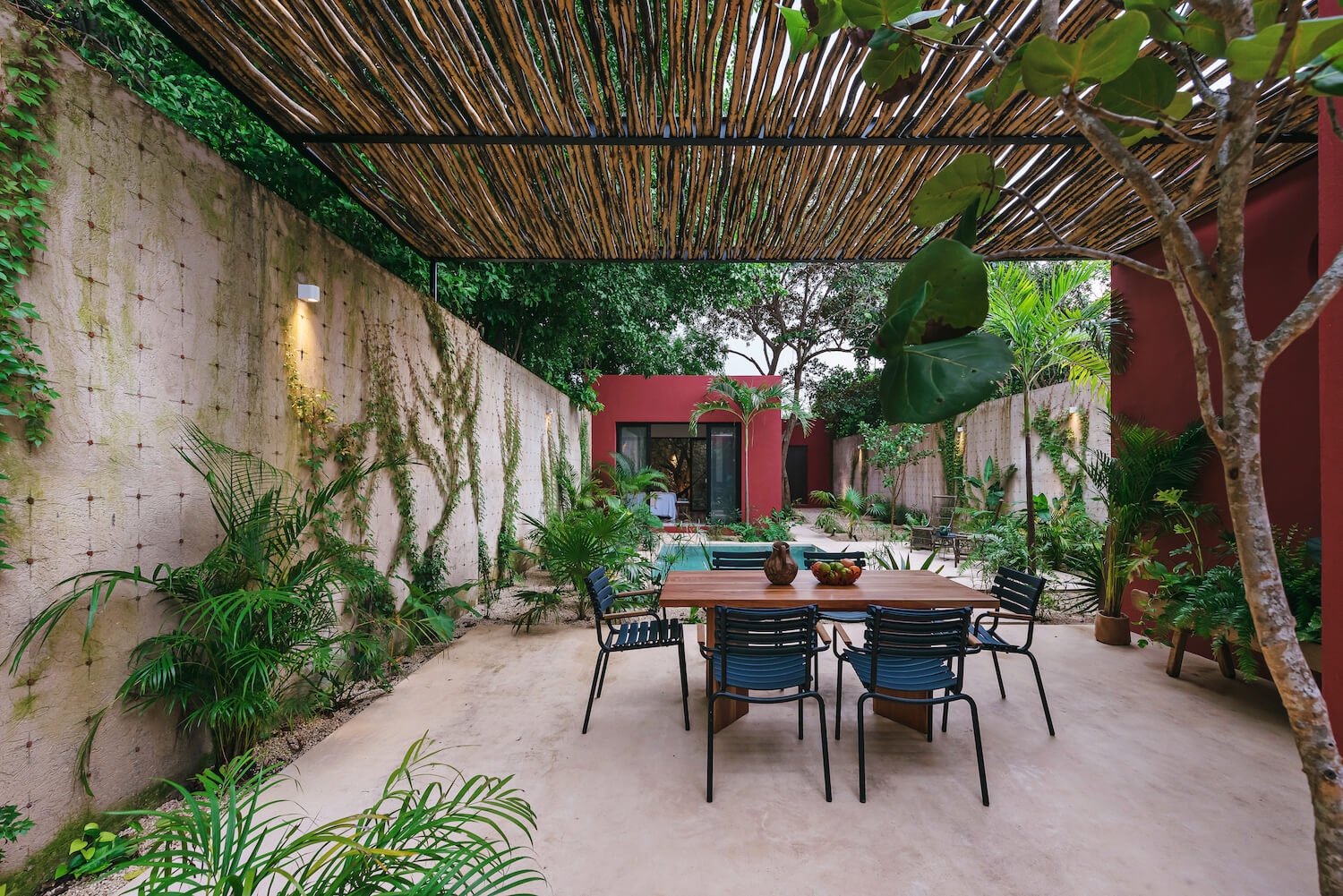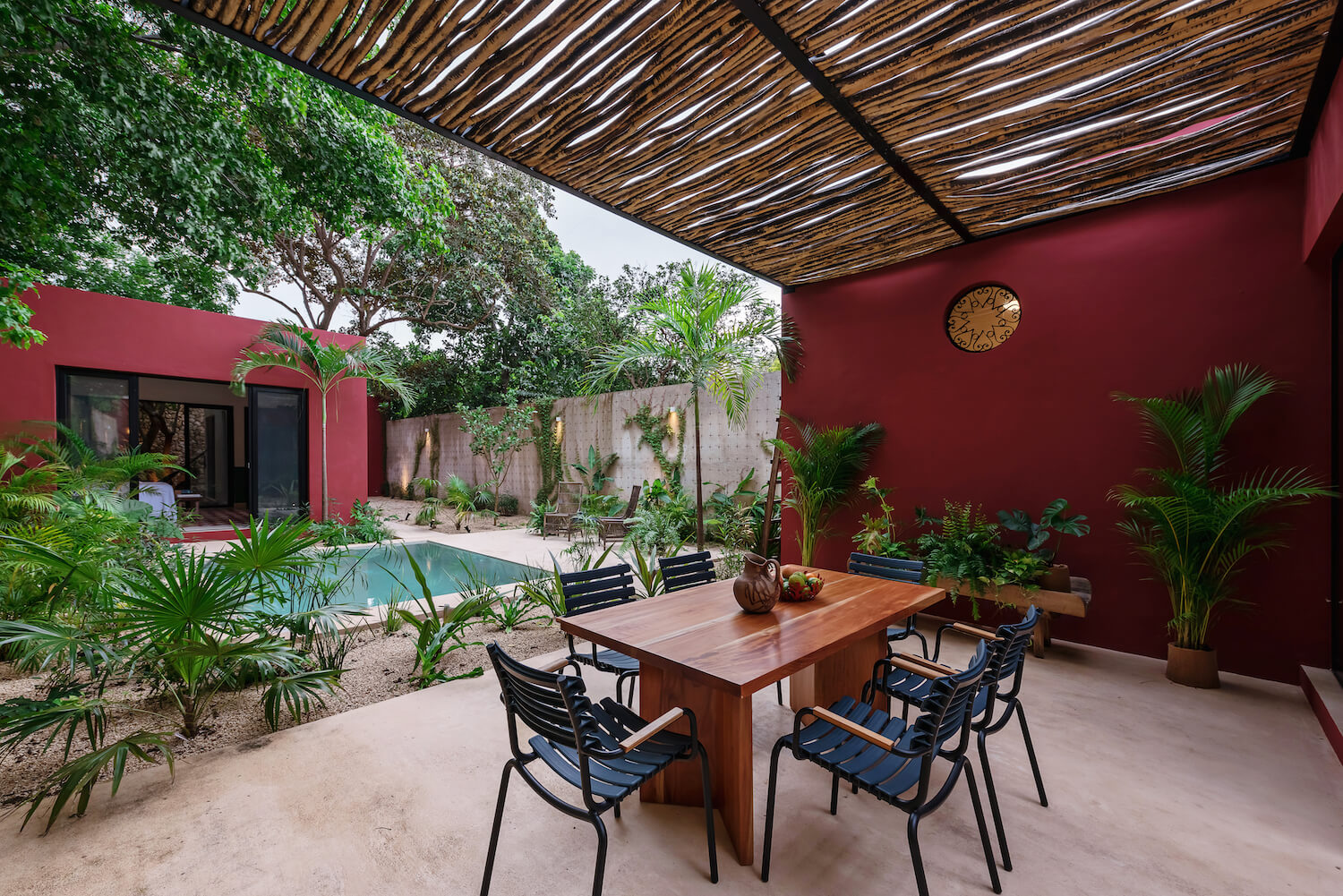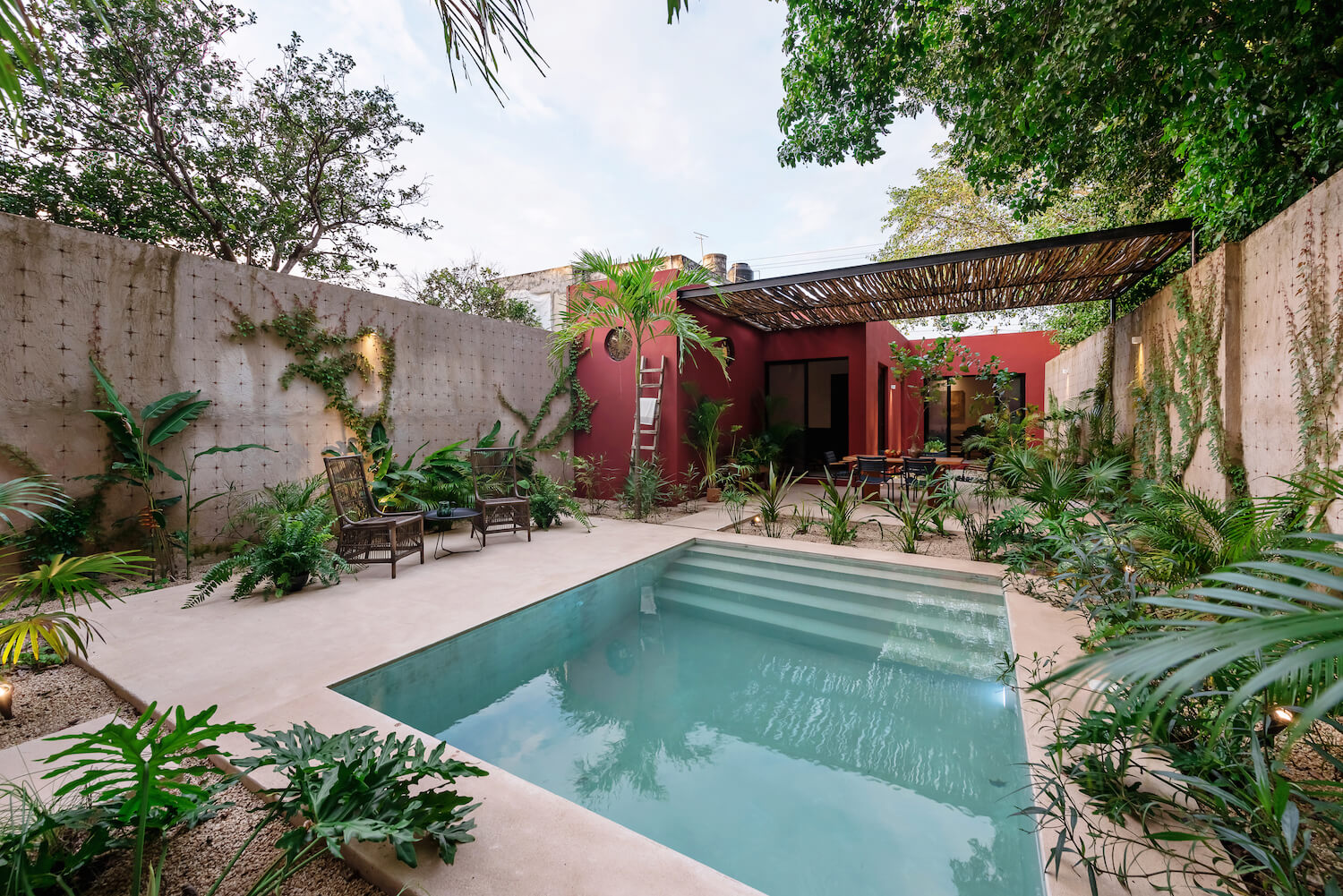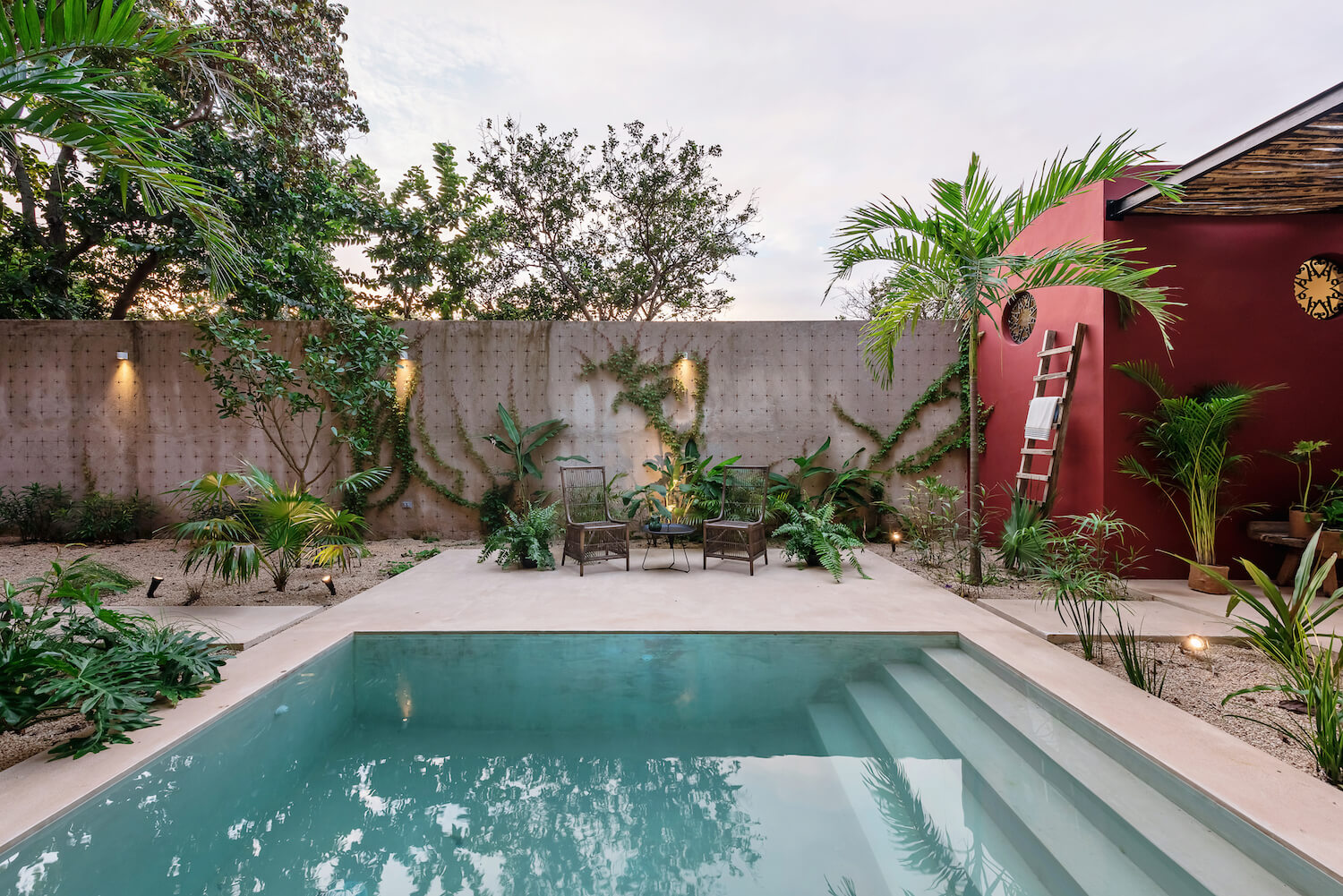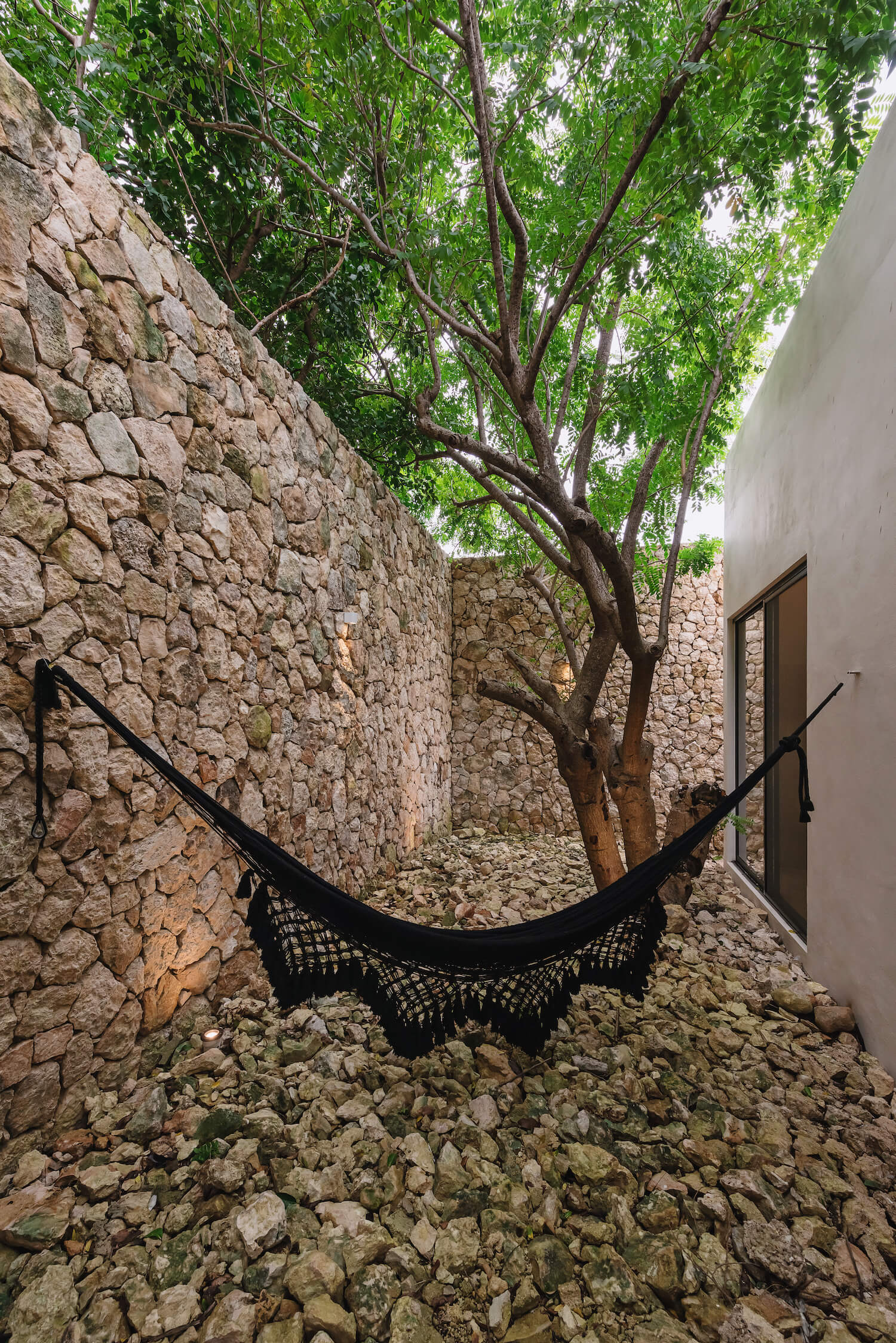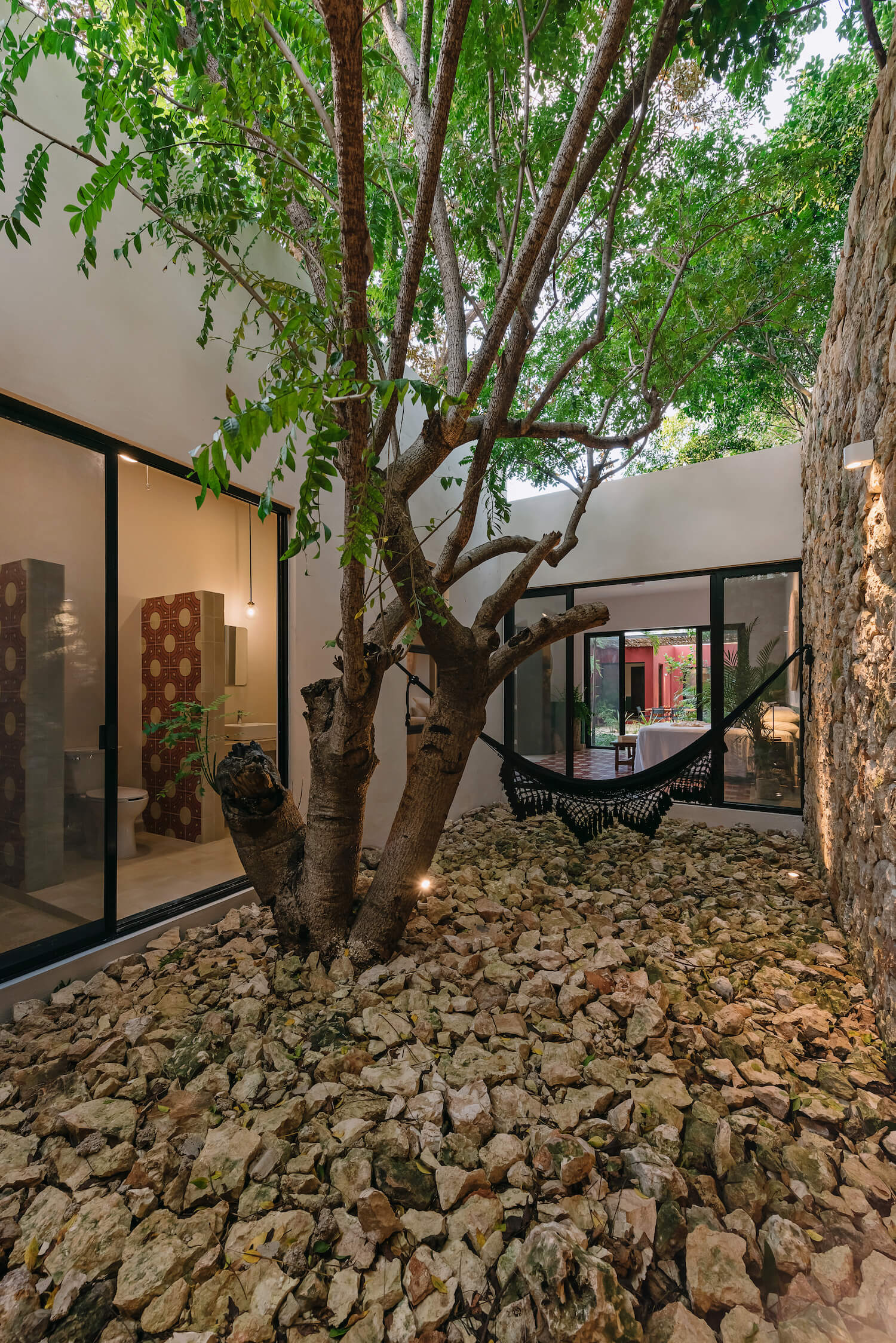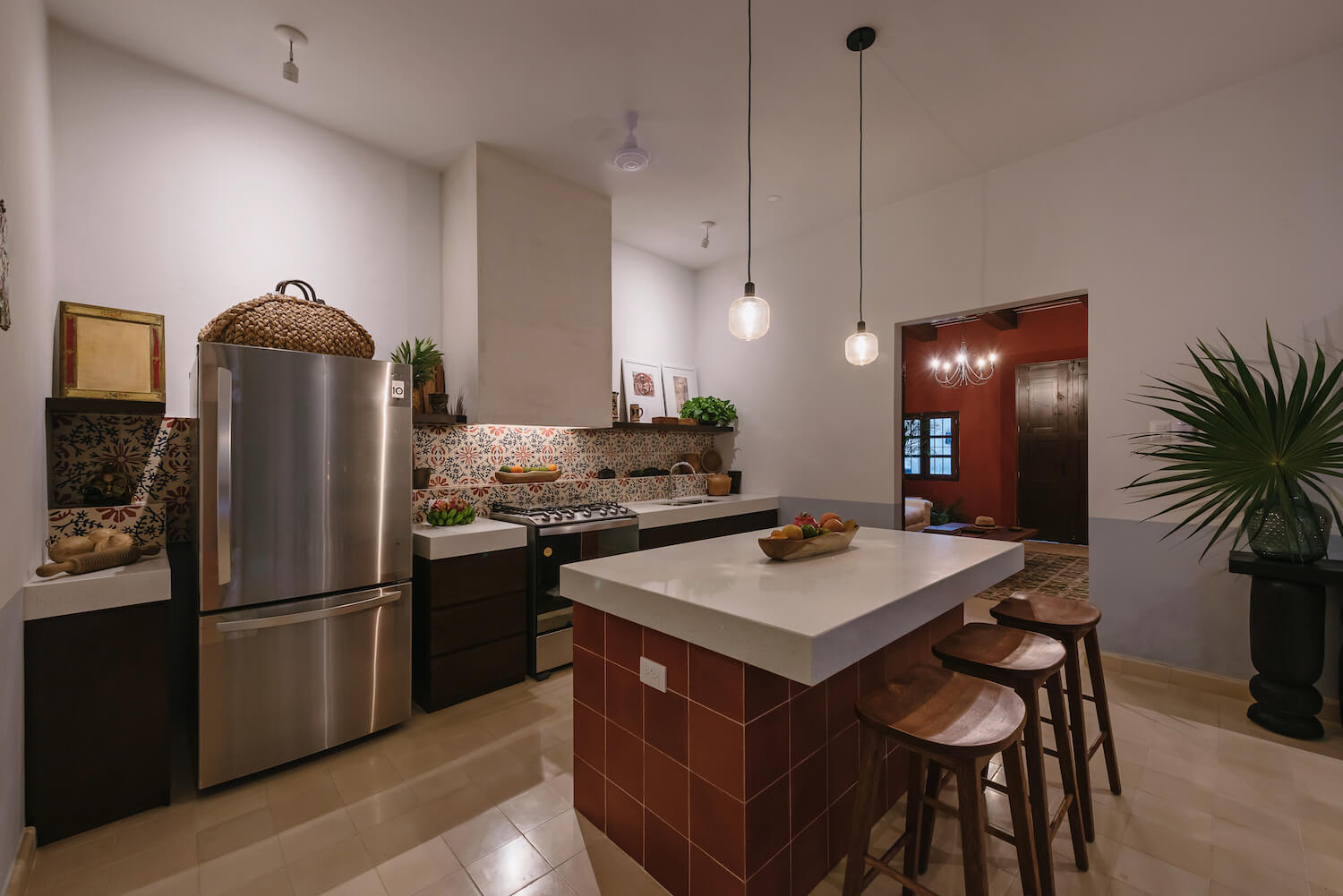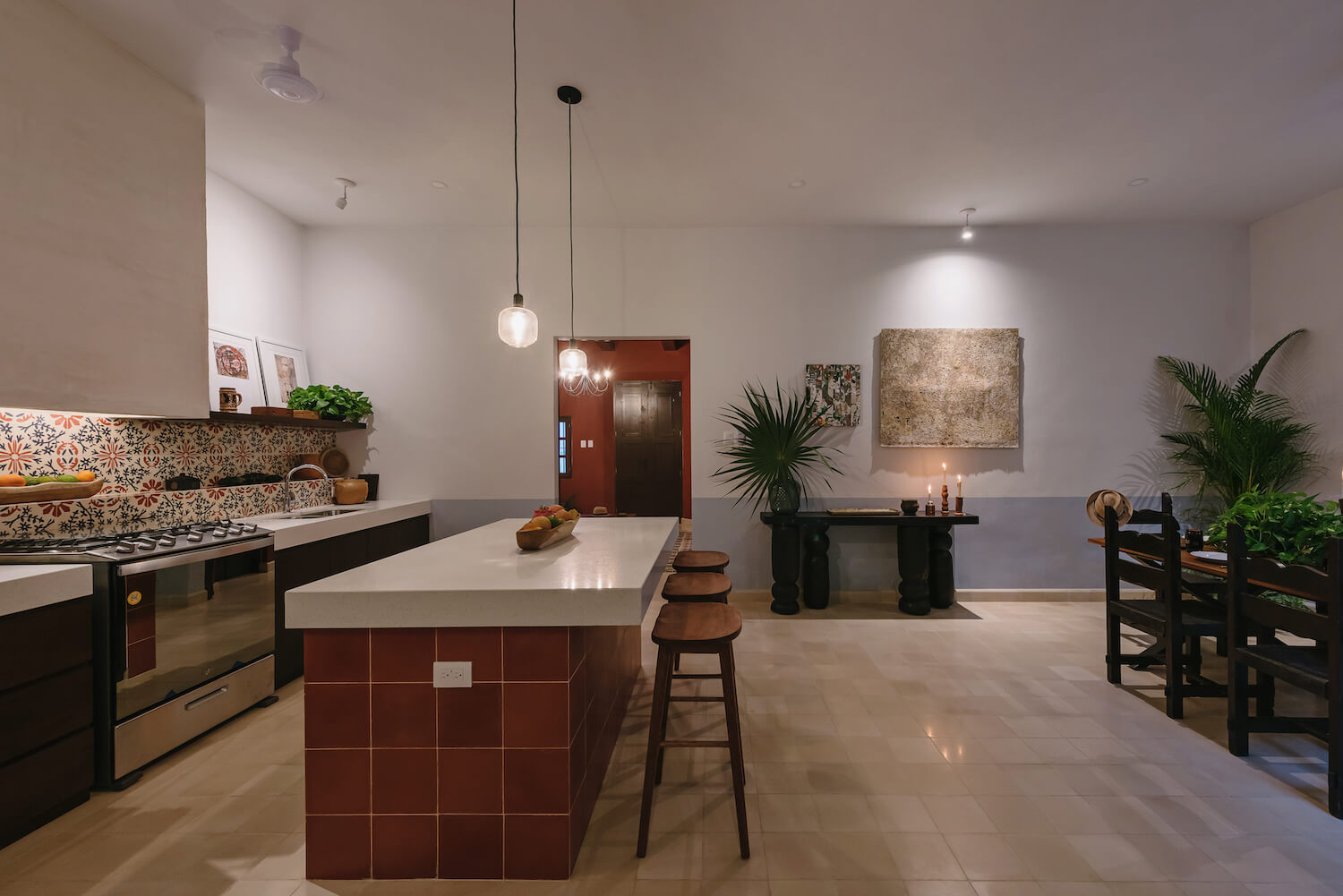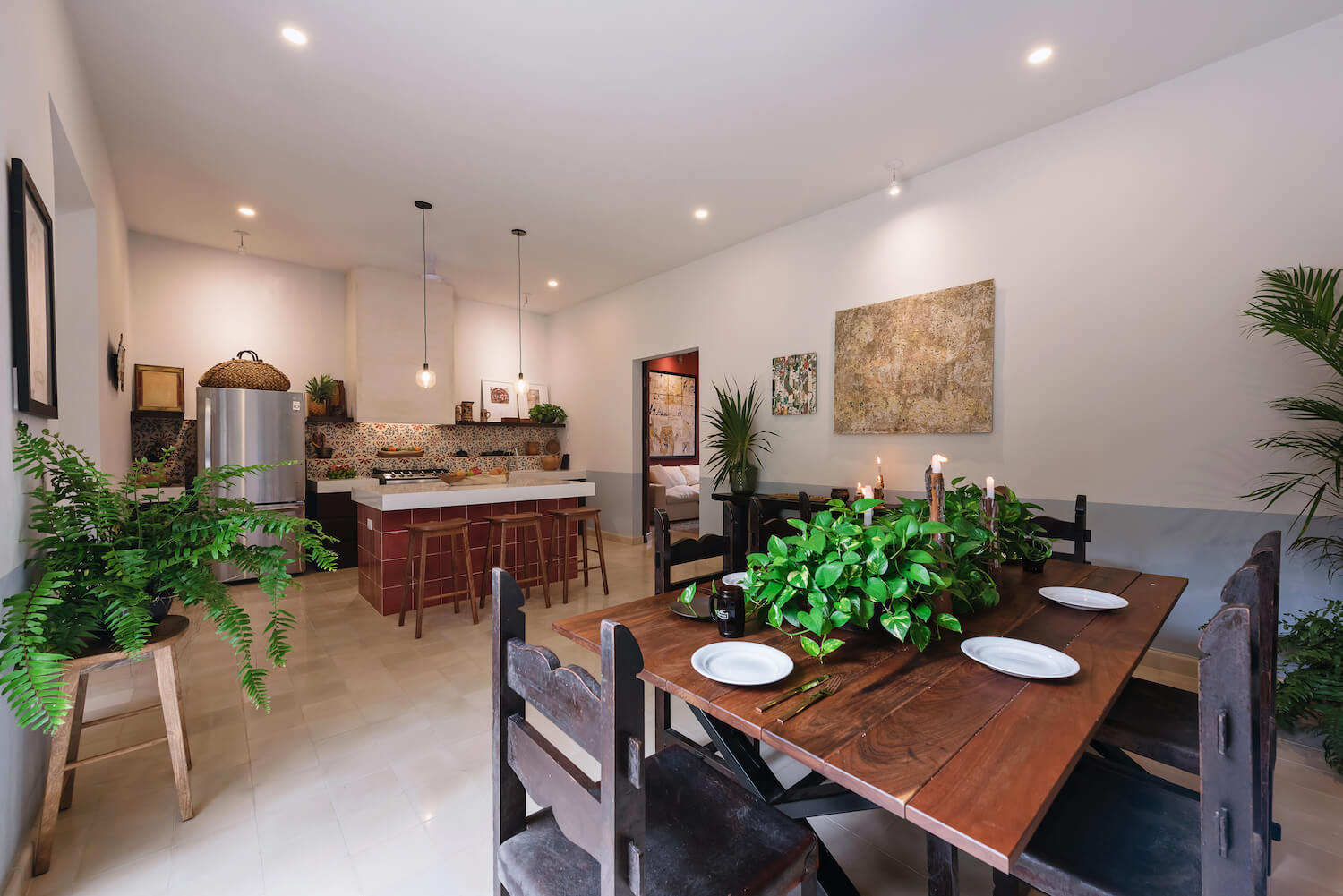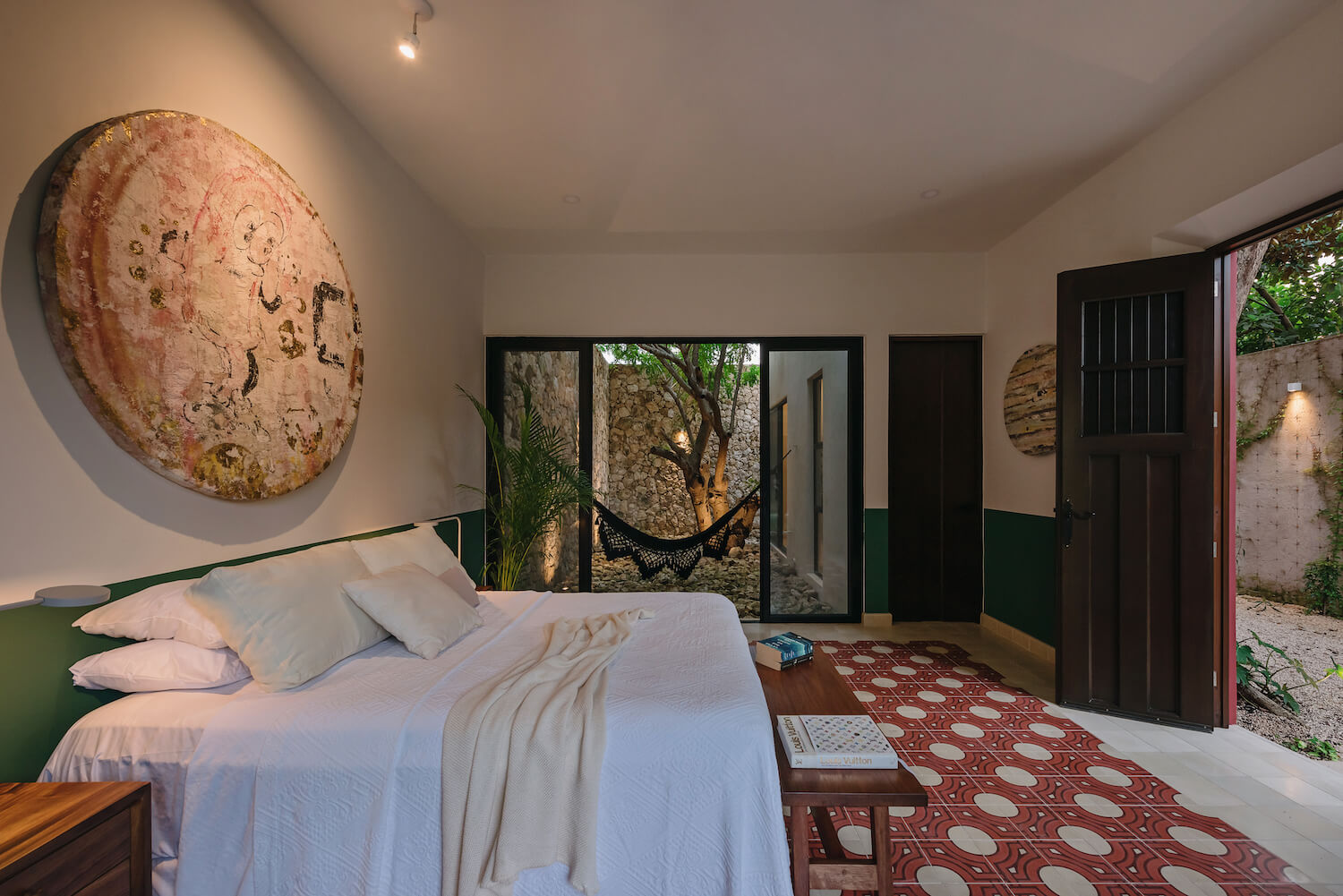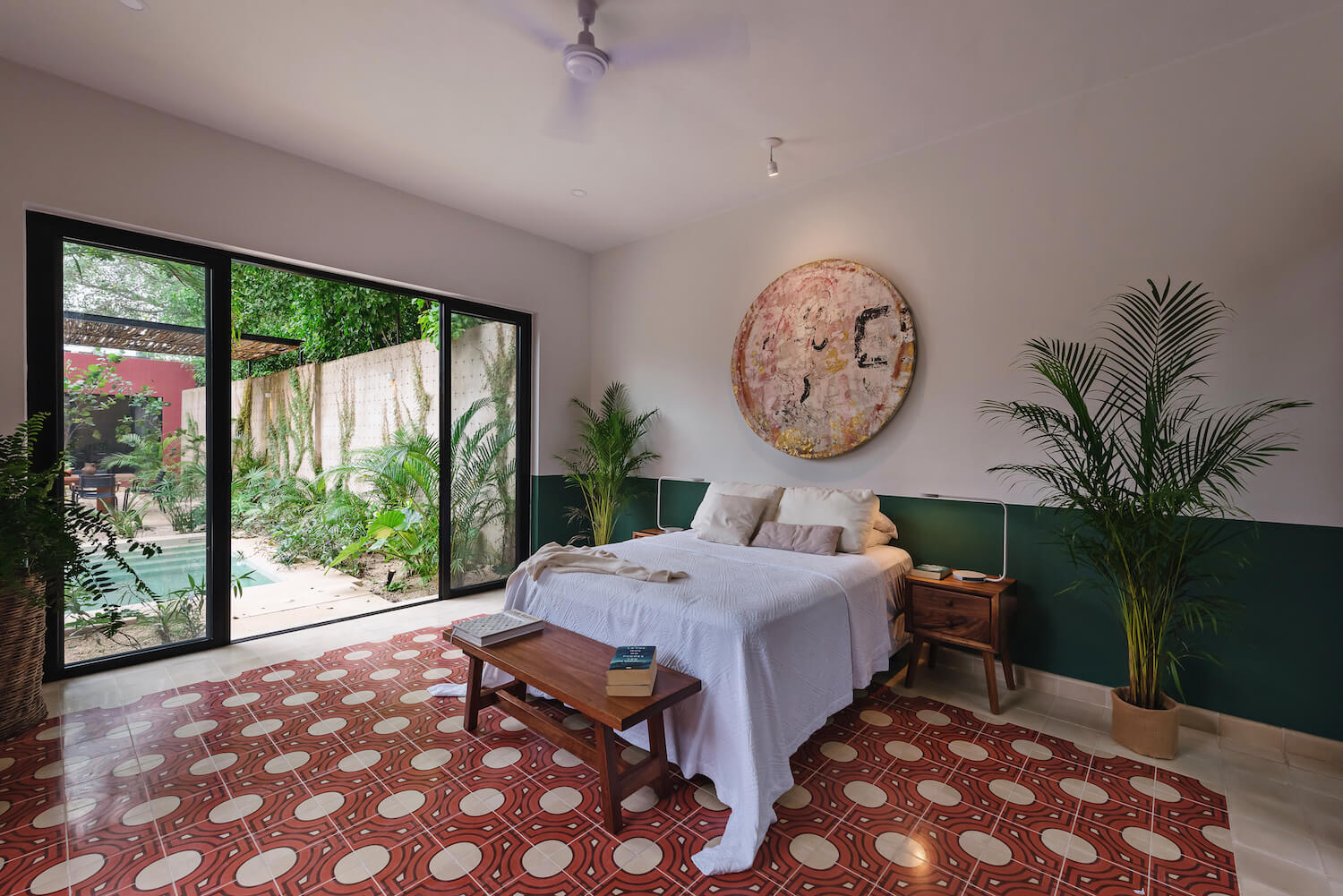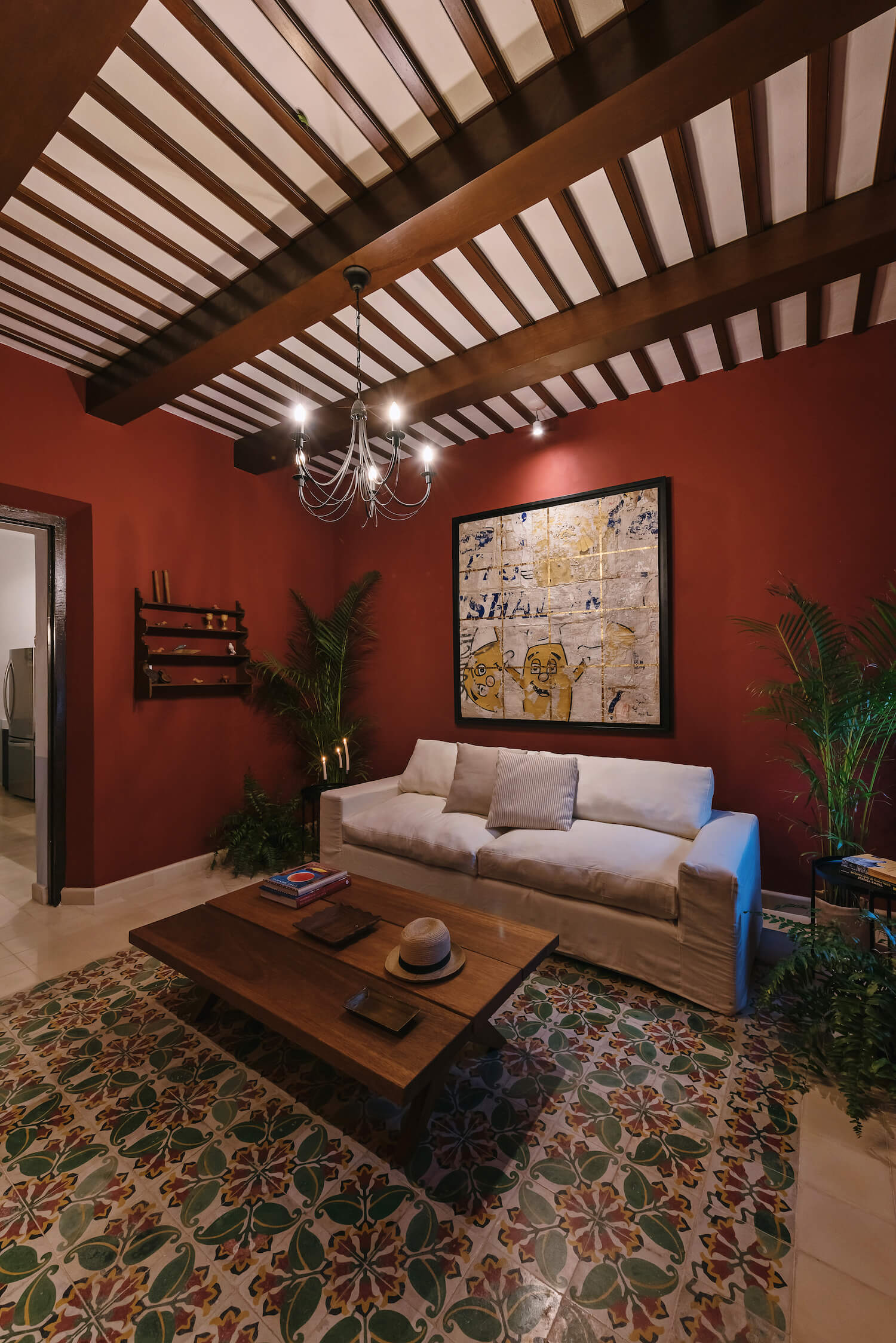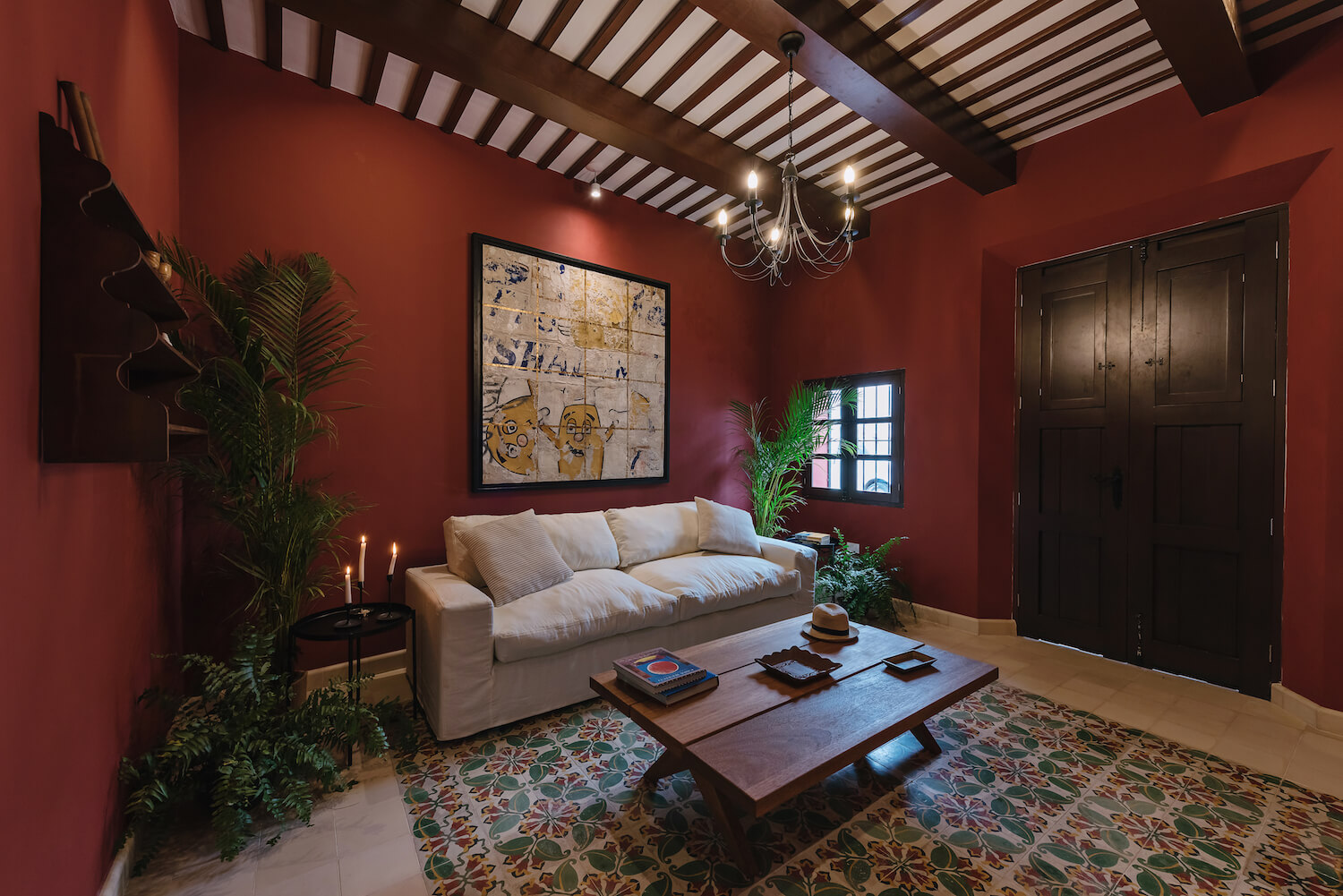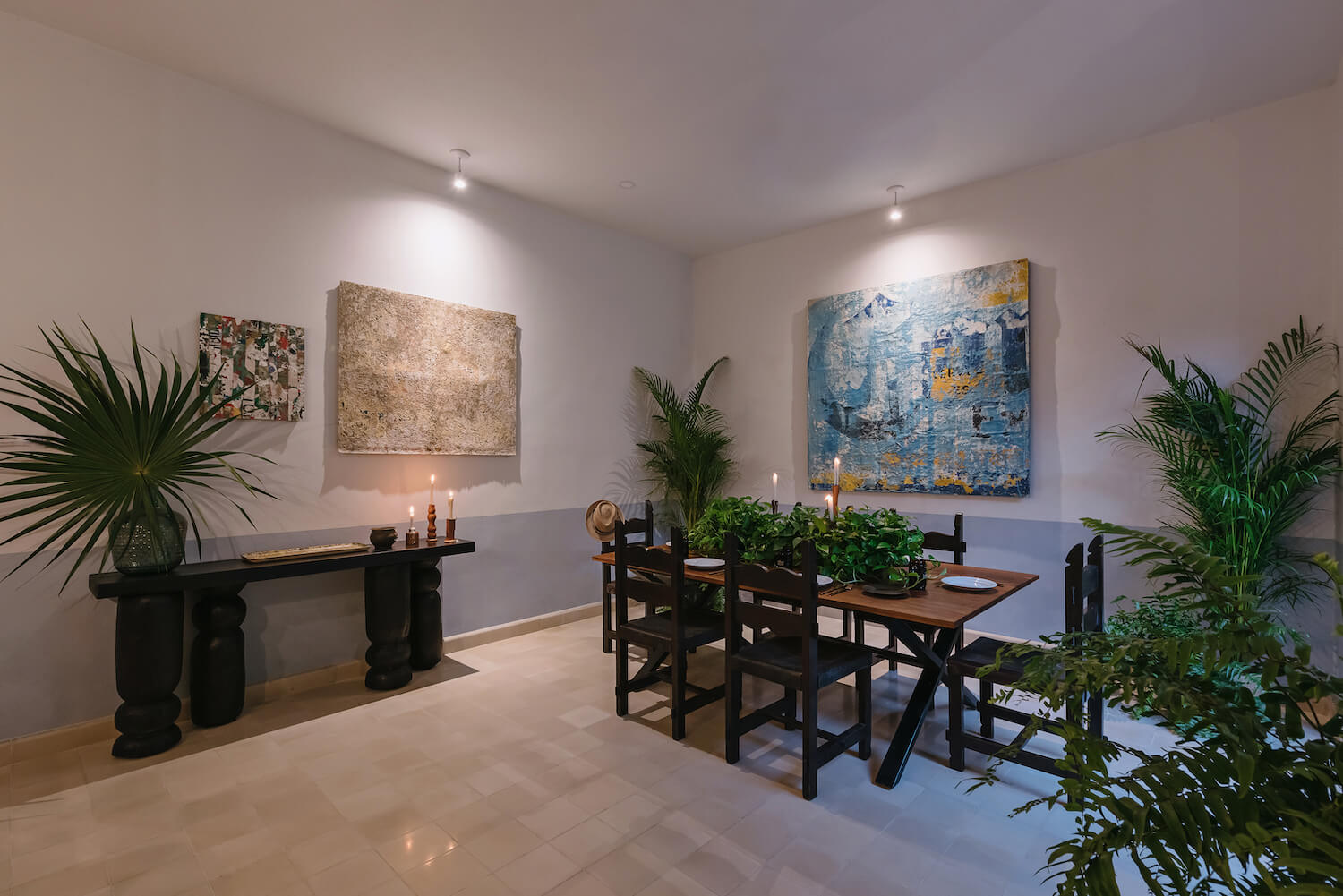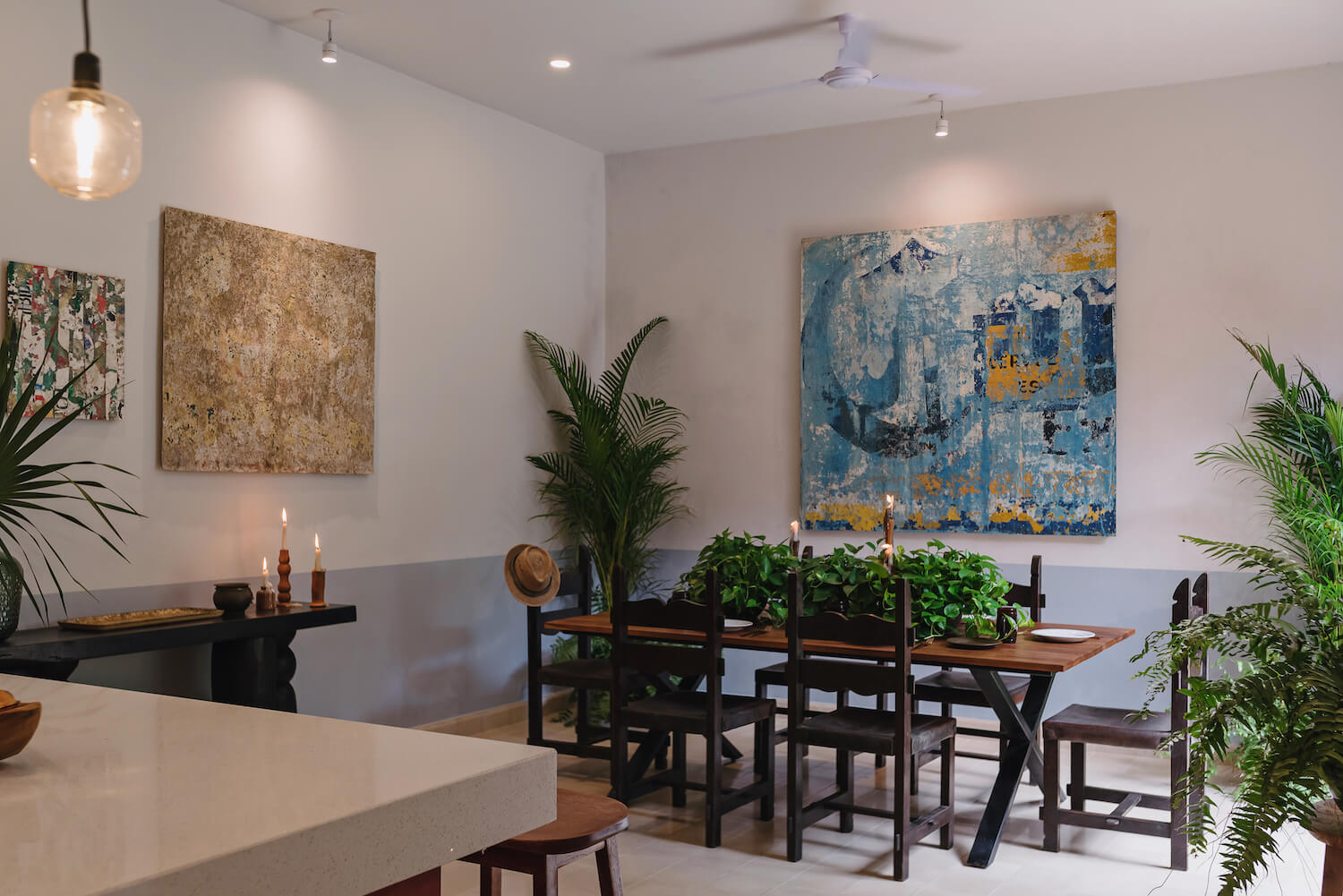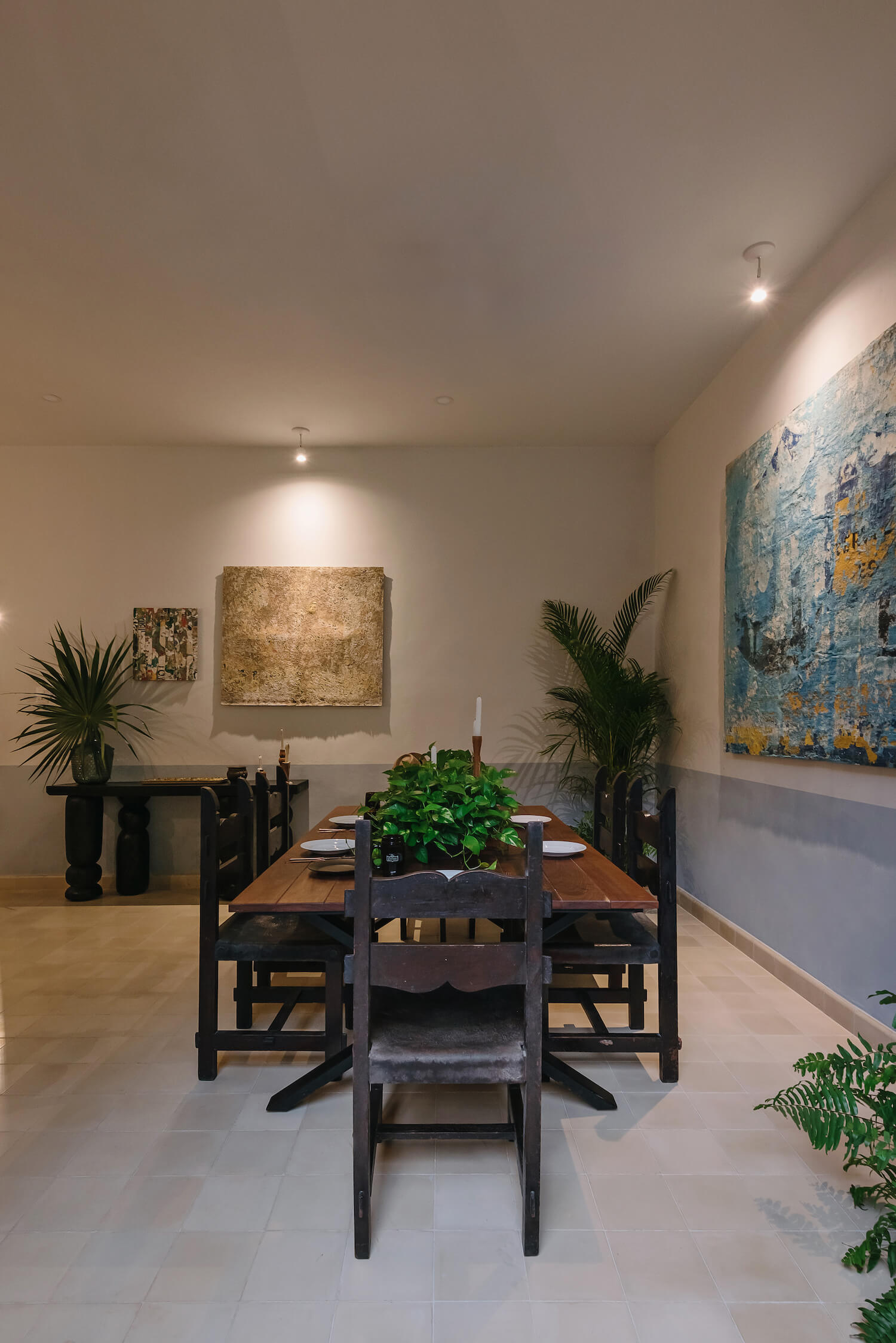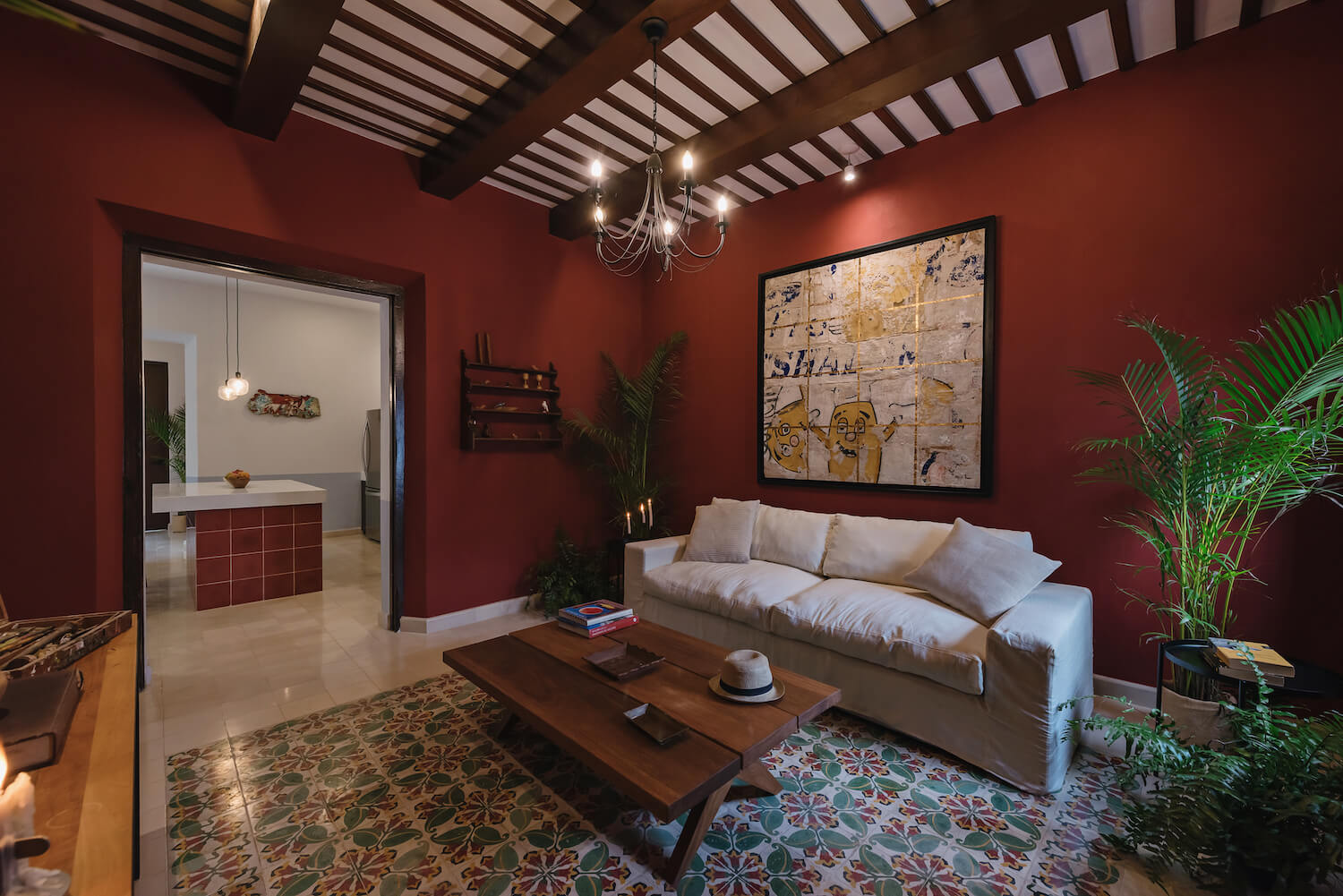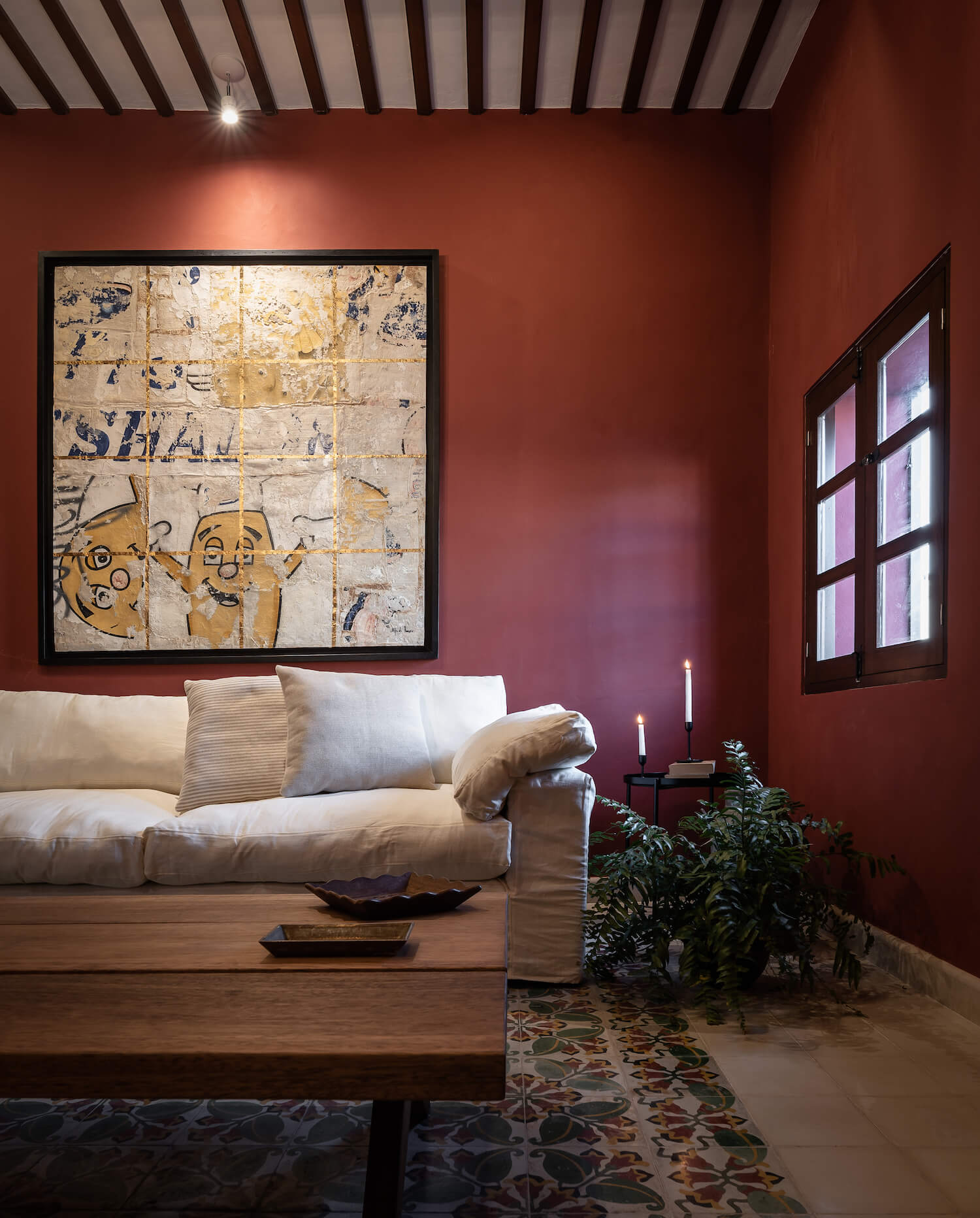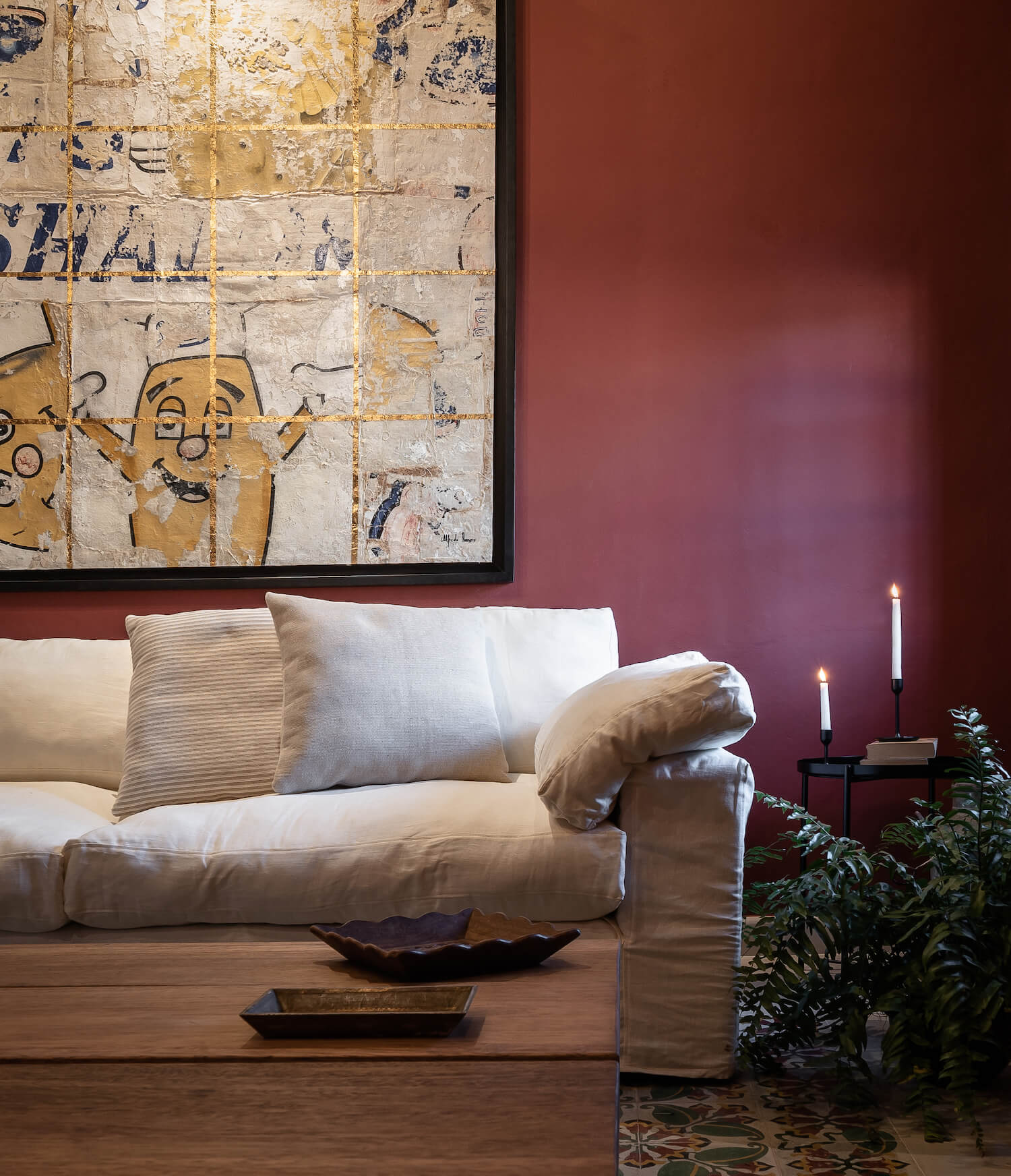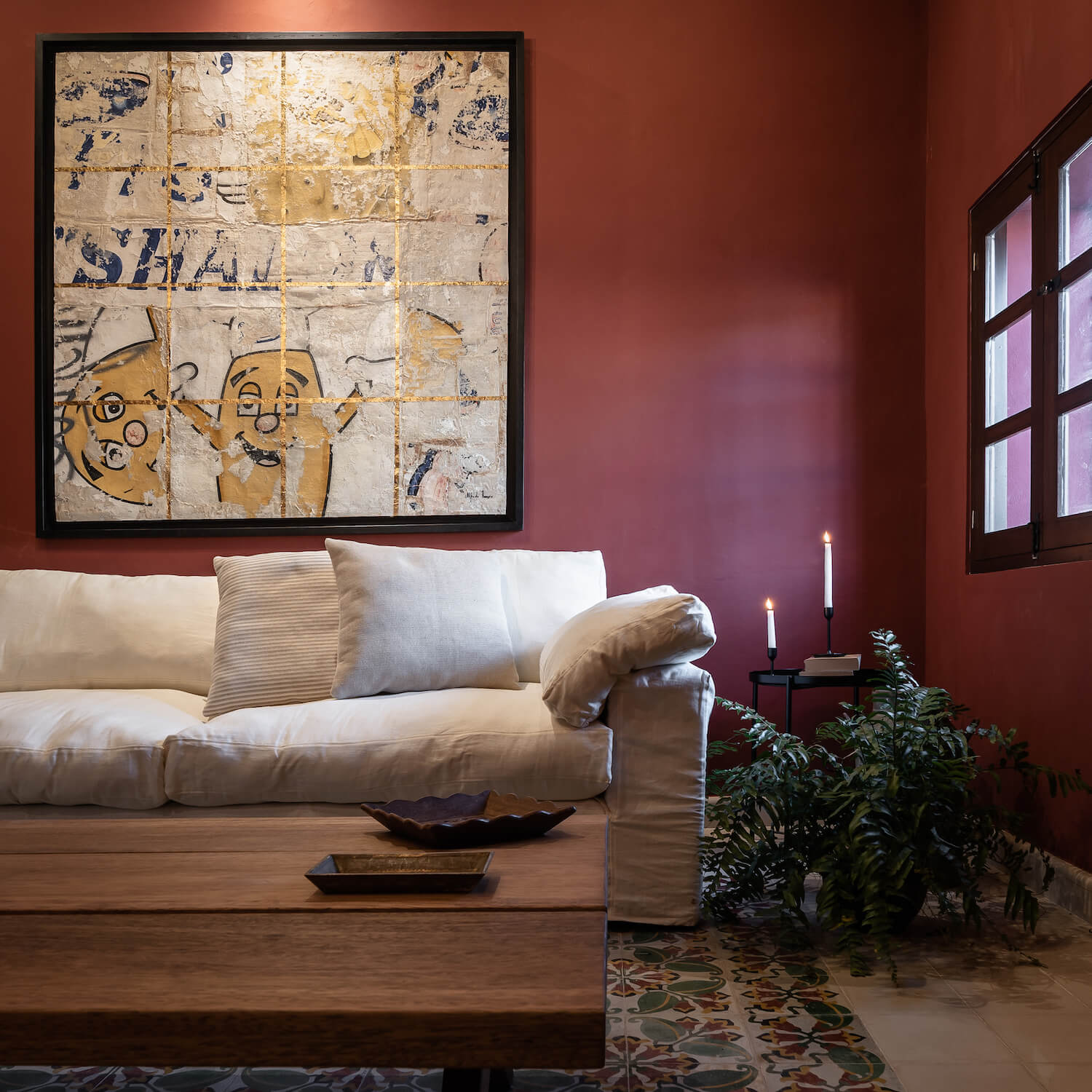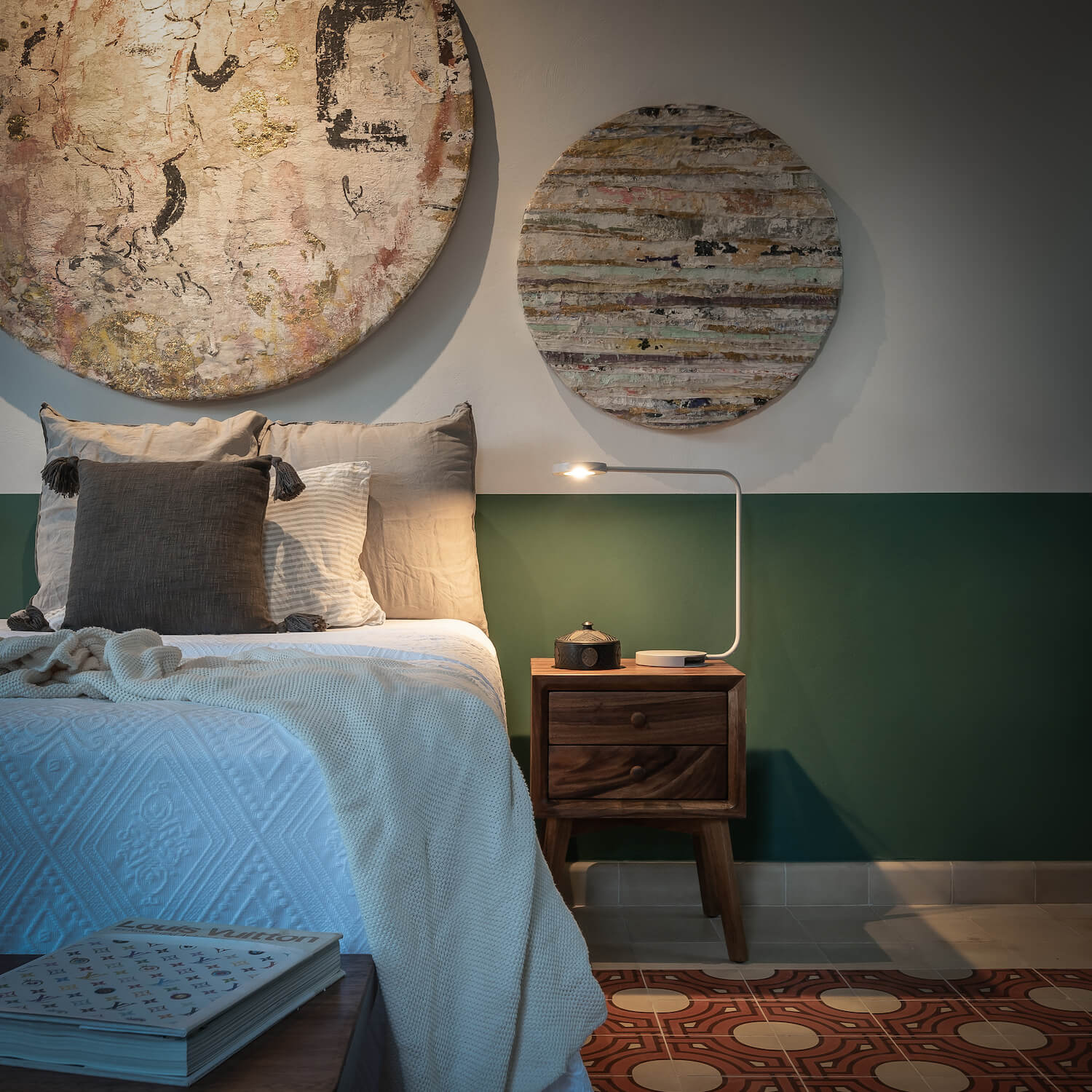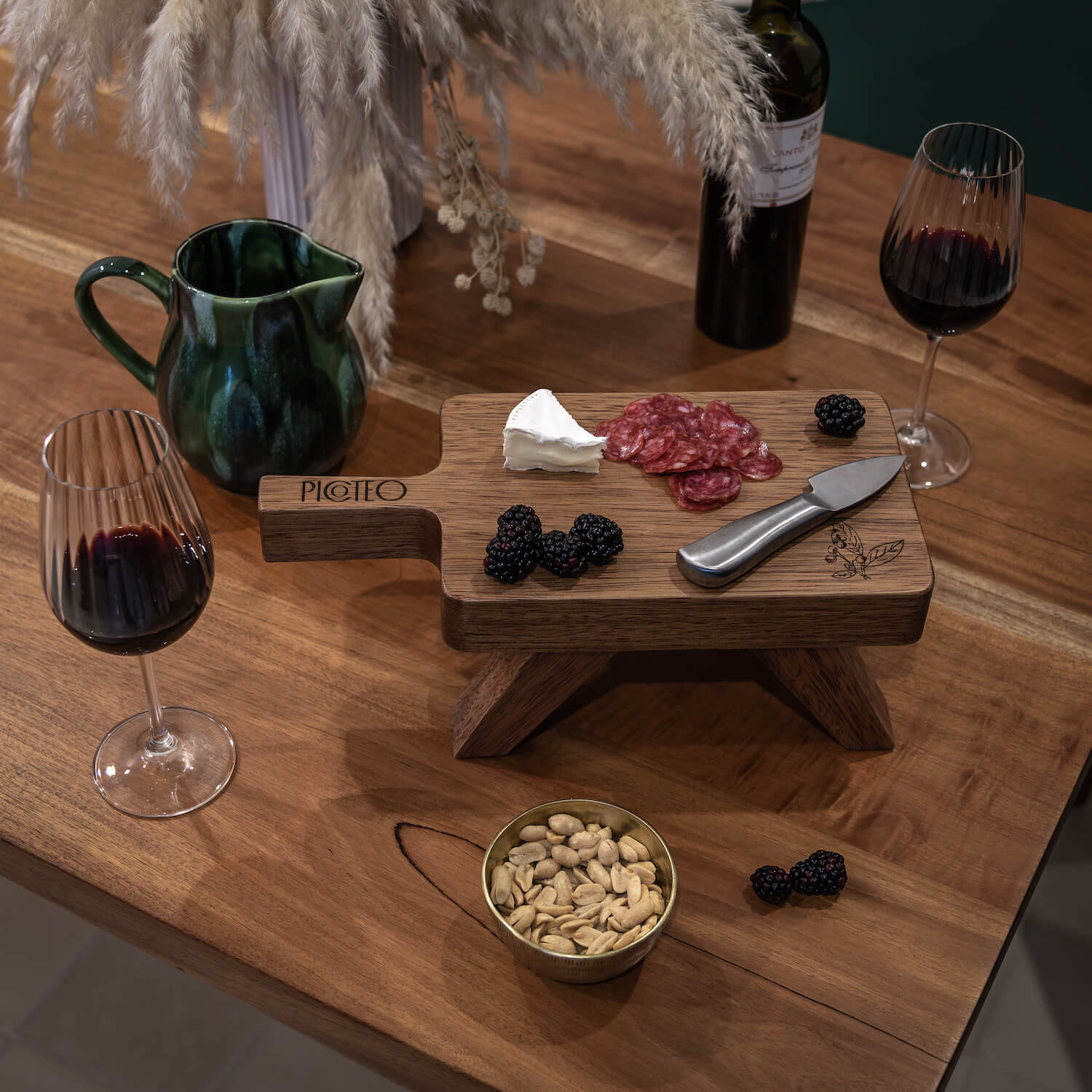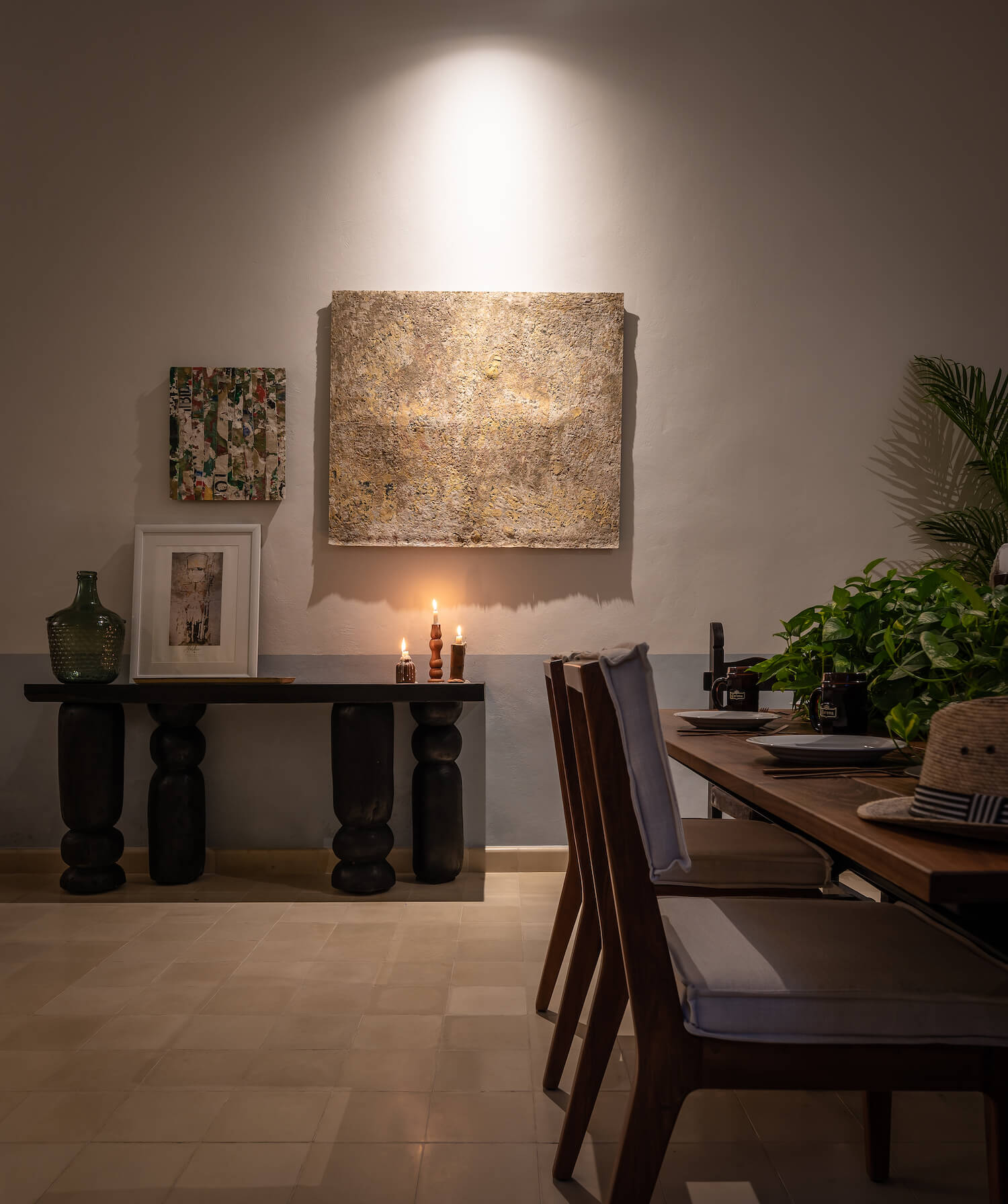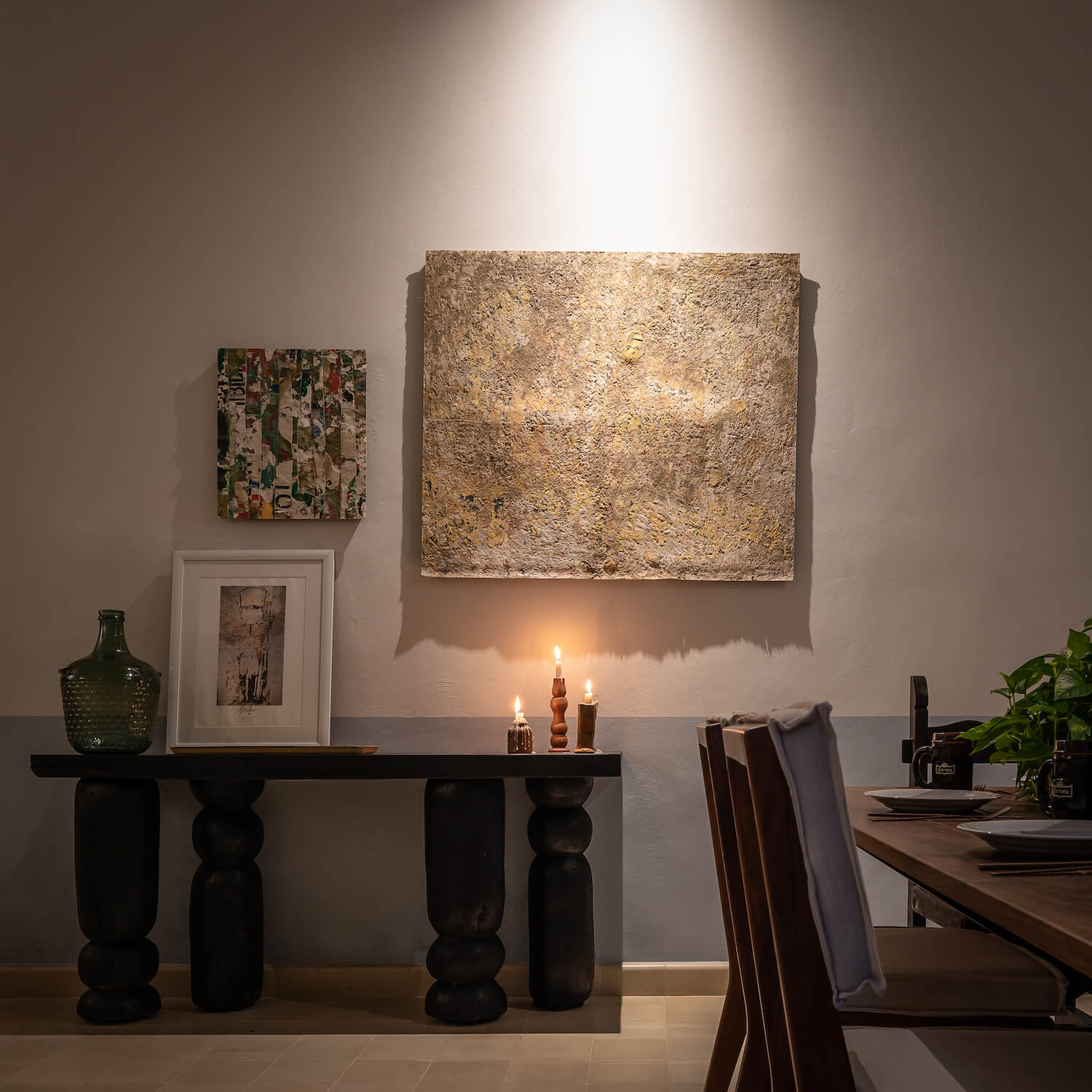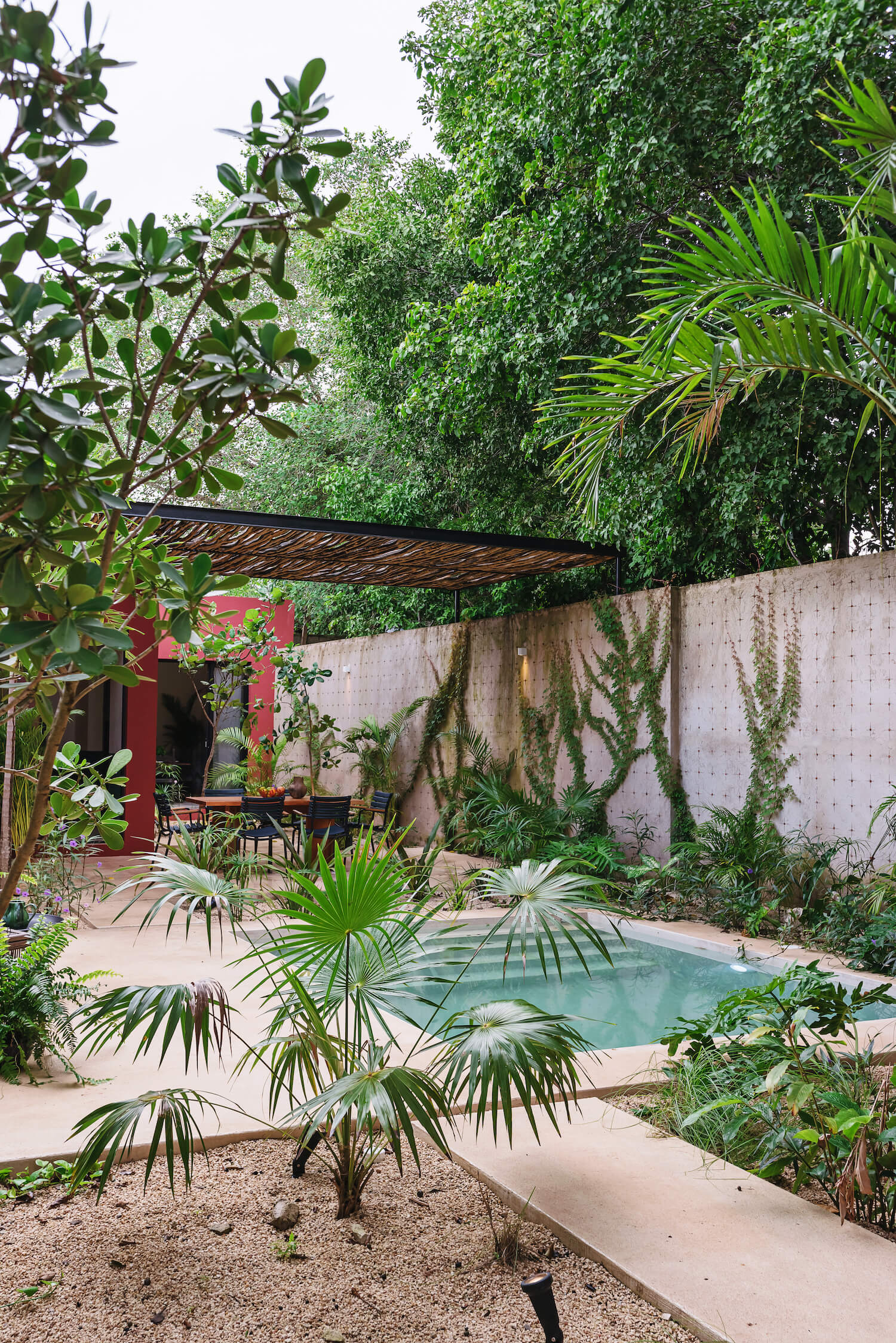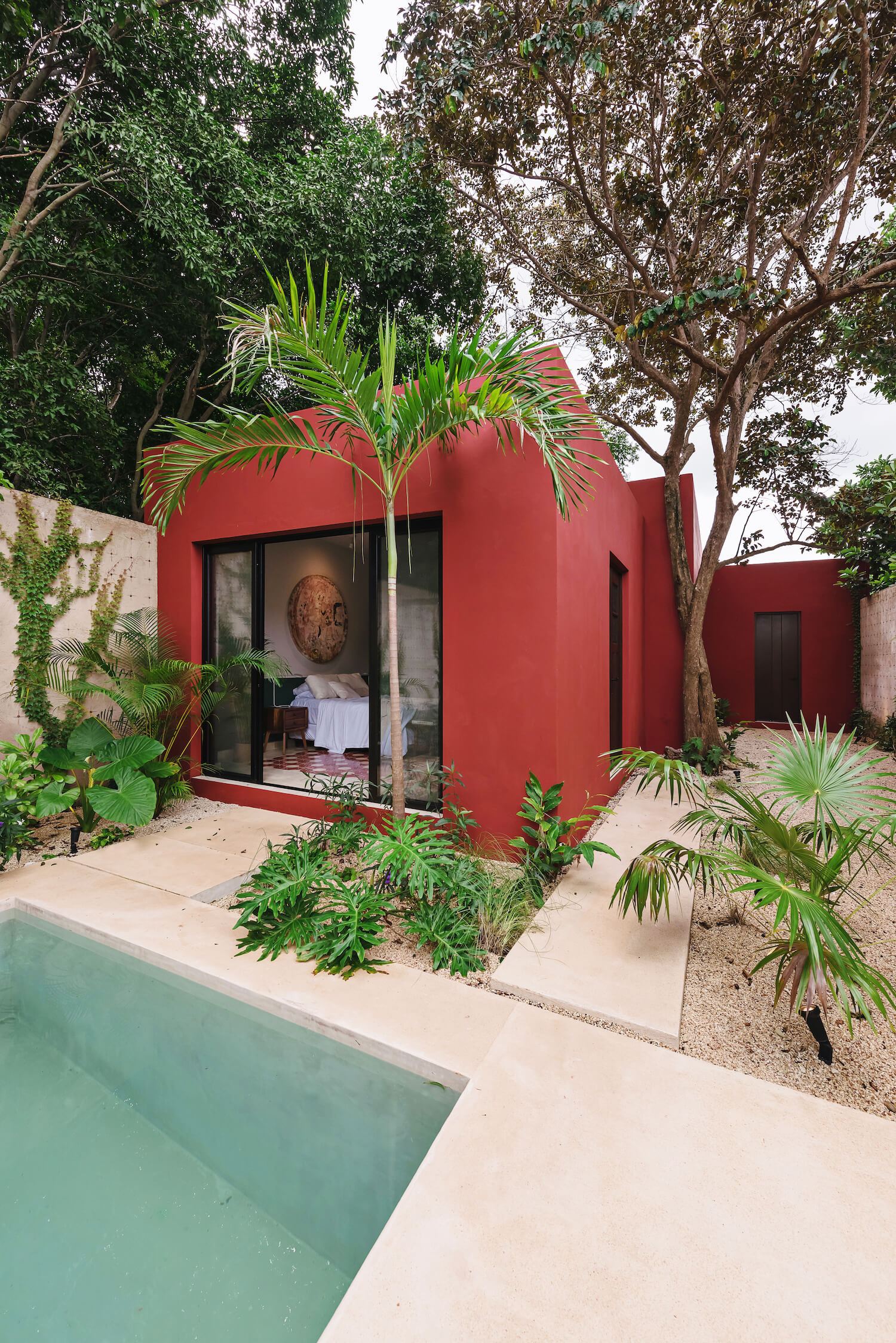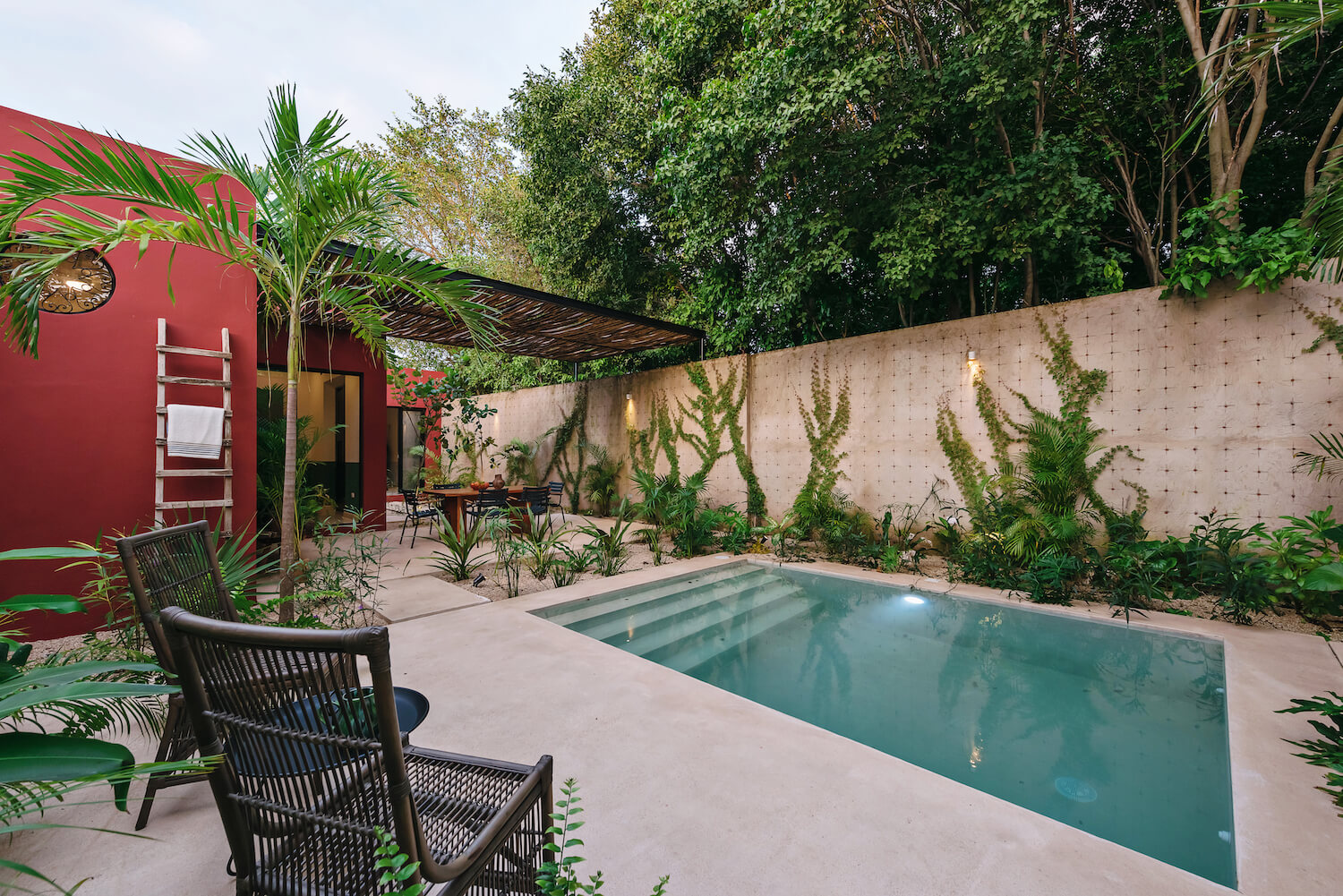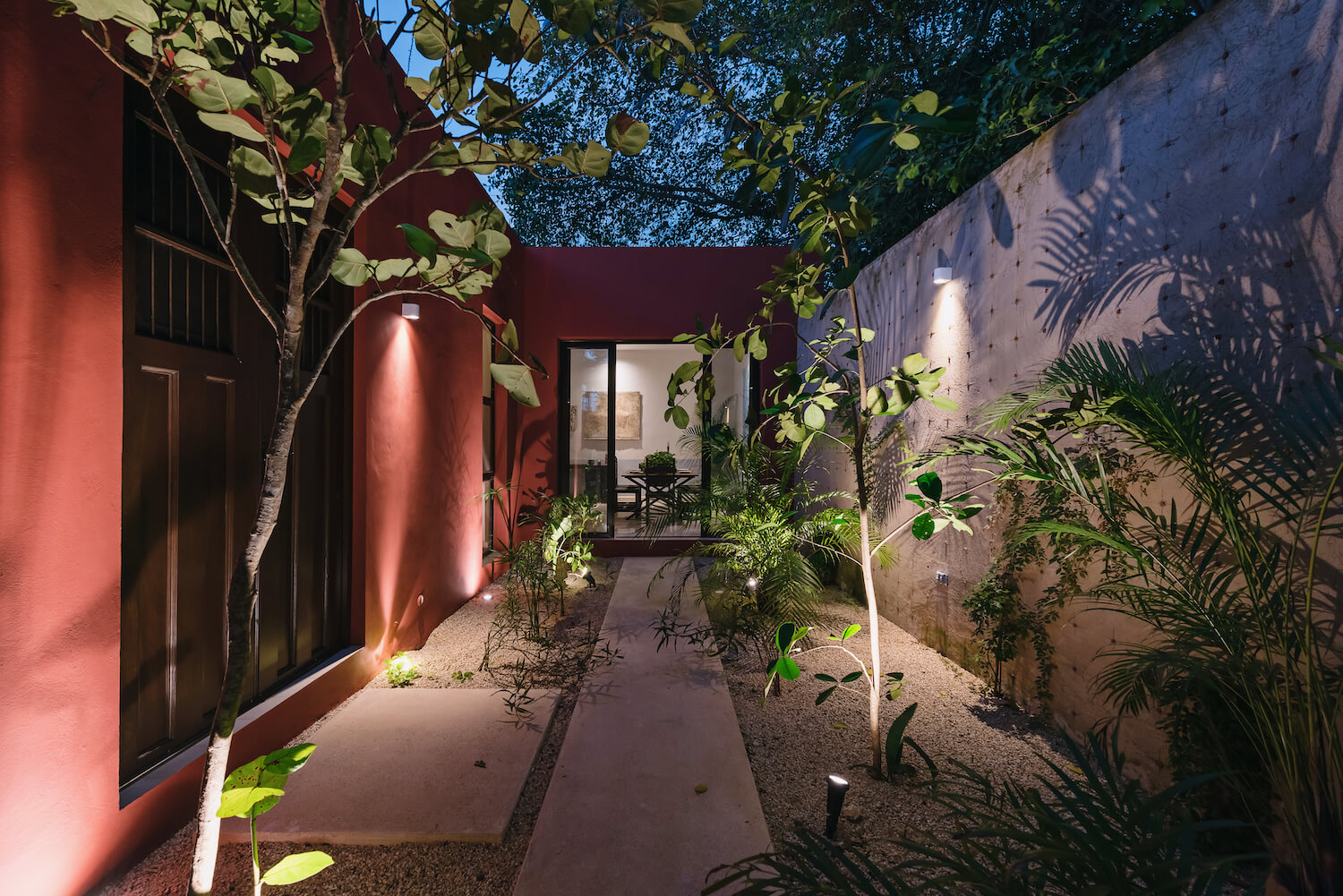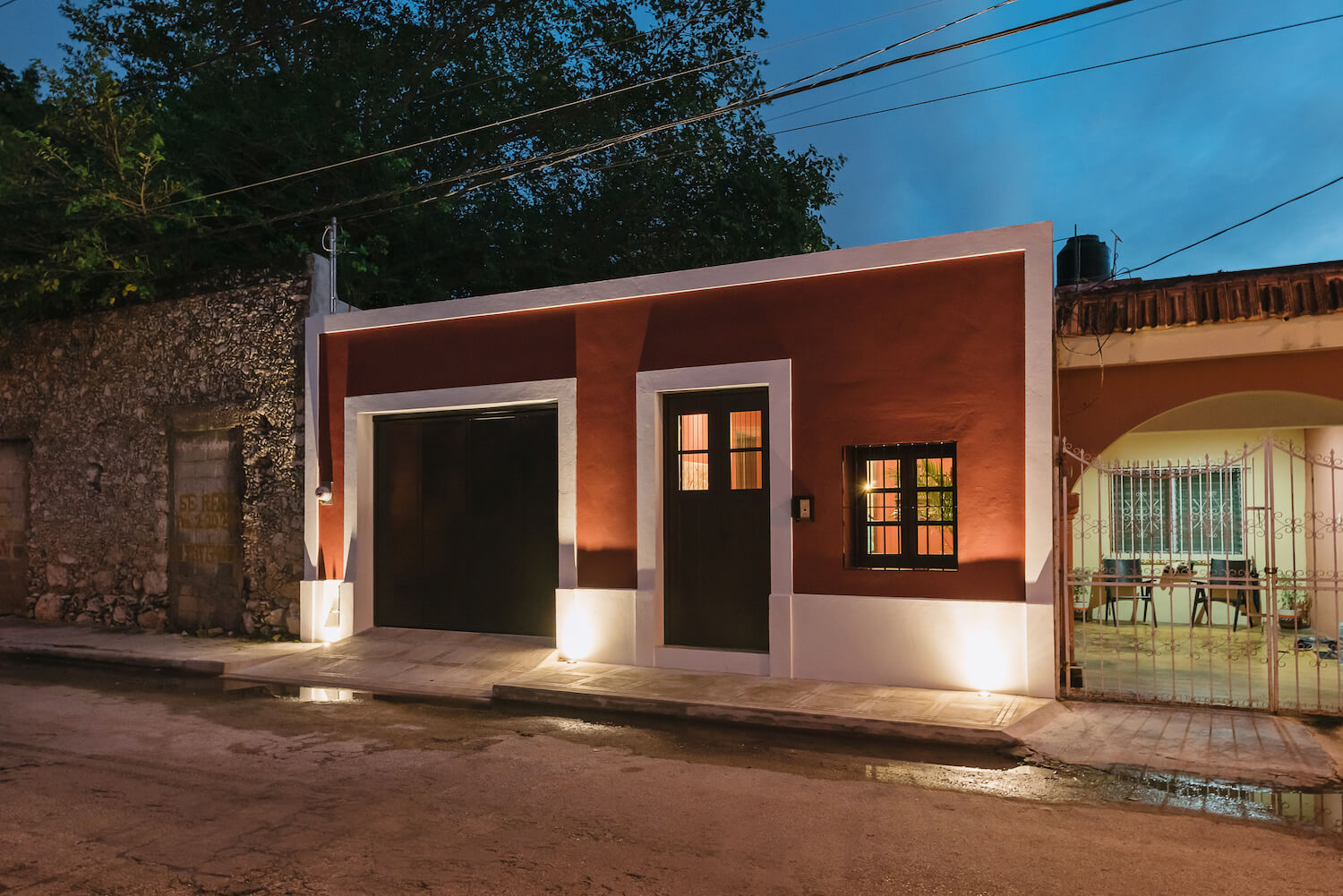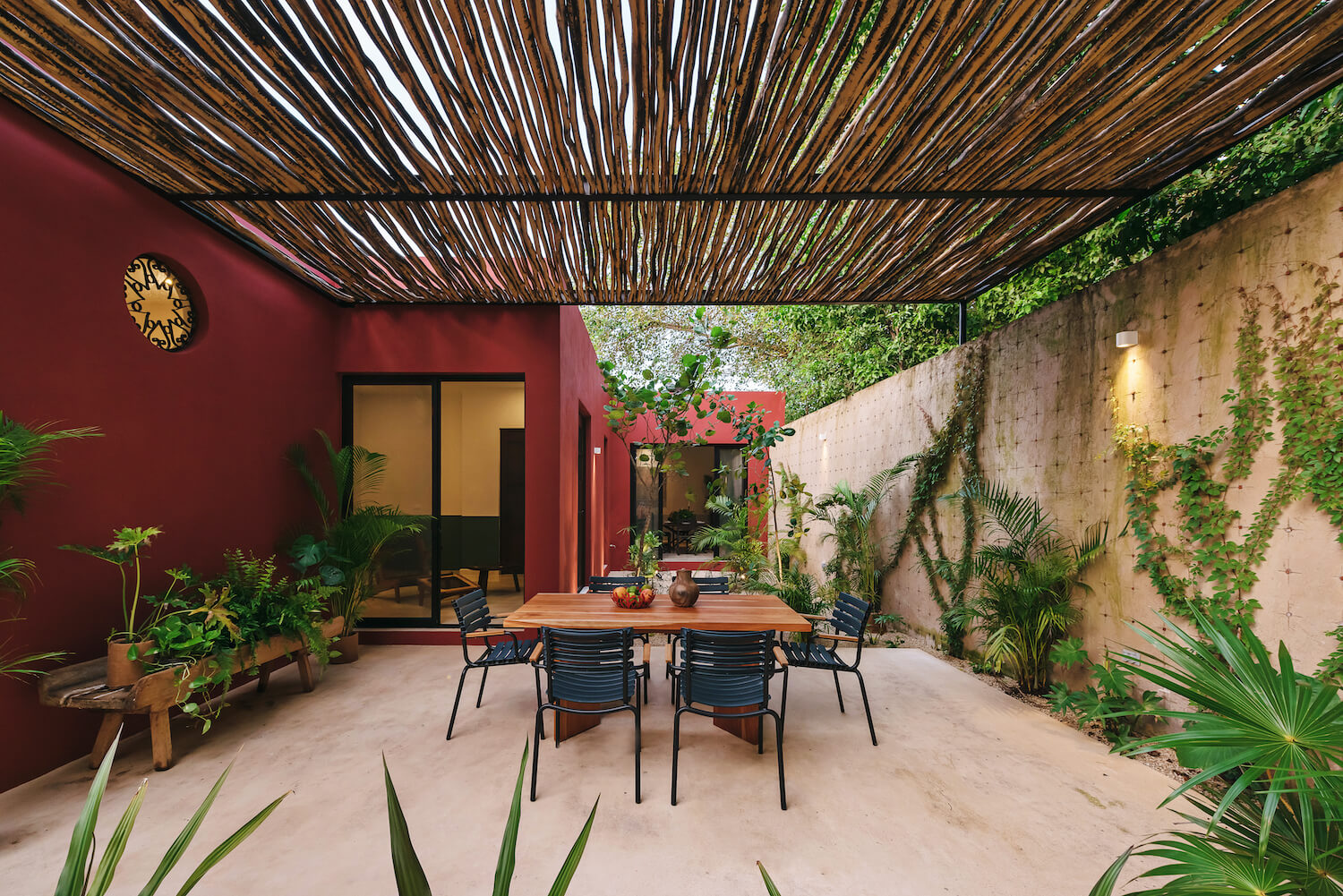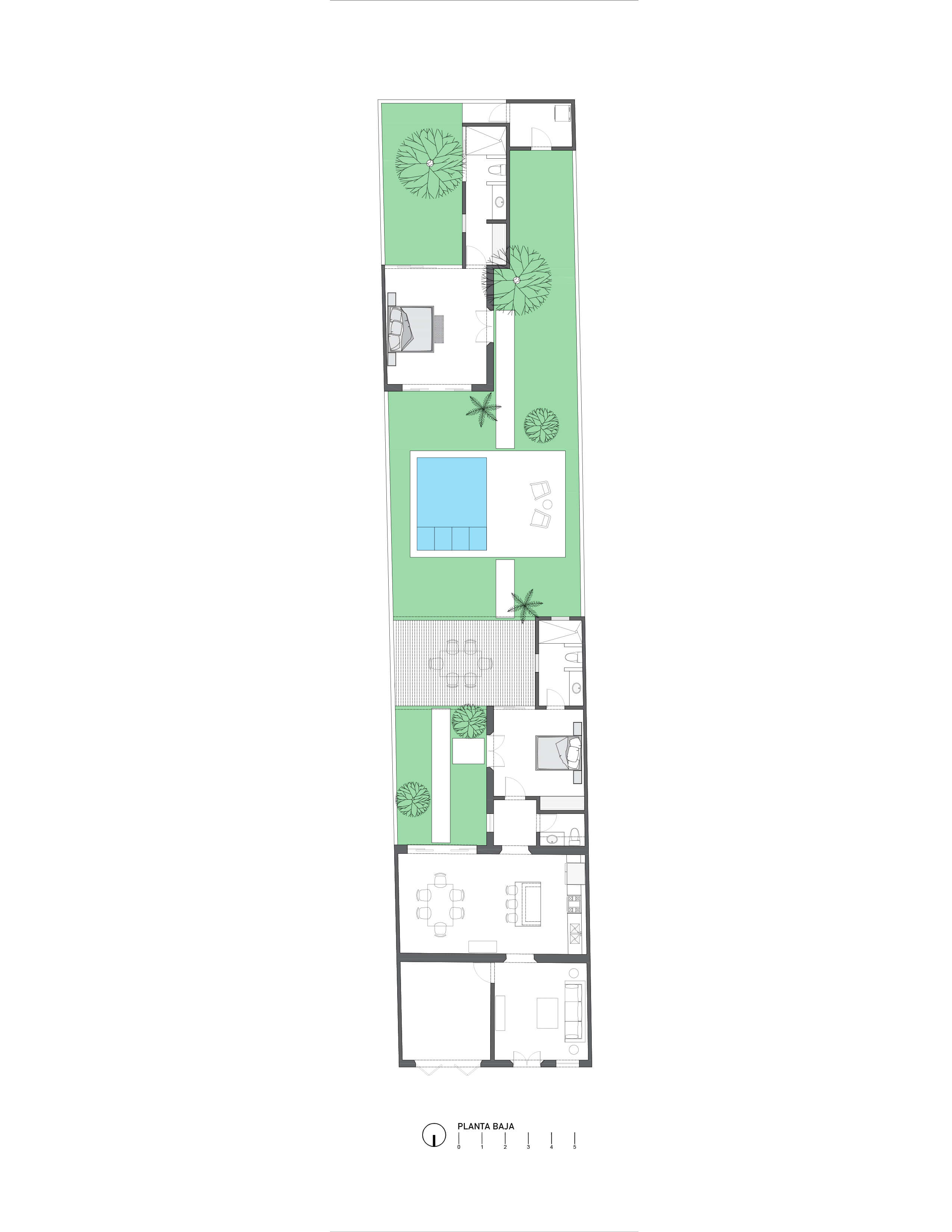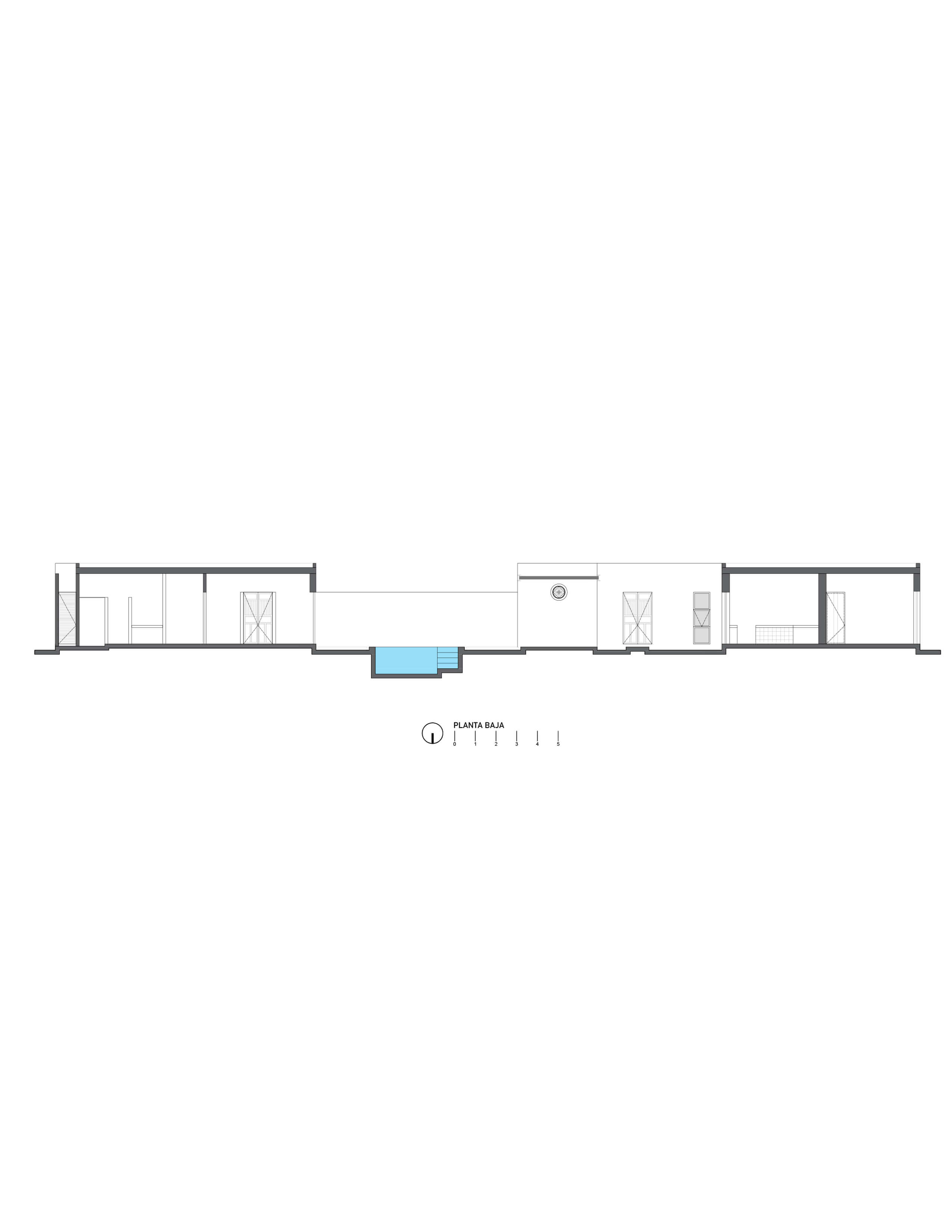 ---