The Istanbul-based architecture practice Habif Architects has recently completed 400 square-meter m
ansion project on Bosphorus in Istanbul, Turkey.
Architect's statement: The Mansion Bosphorus' is a refurbishment project of a historical mansion consisting of 2 main floors and an attic, located in Istanbul, Turkey. The brief called for open and connected living spaces which are welcoming friends and guests for gatherings & having enjoyable time and also fulfilling today's technological needs such as effectively illuminated spaces, sound systems, and smart home systems. Accordingly, our aim was in this project to update and 'modernize' the building with contemporary elements and structures by maintaining its characteristic features as much as possible.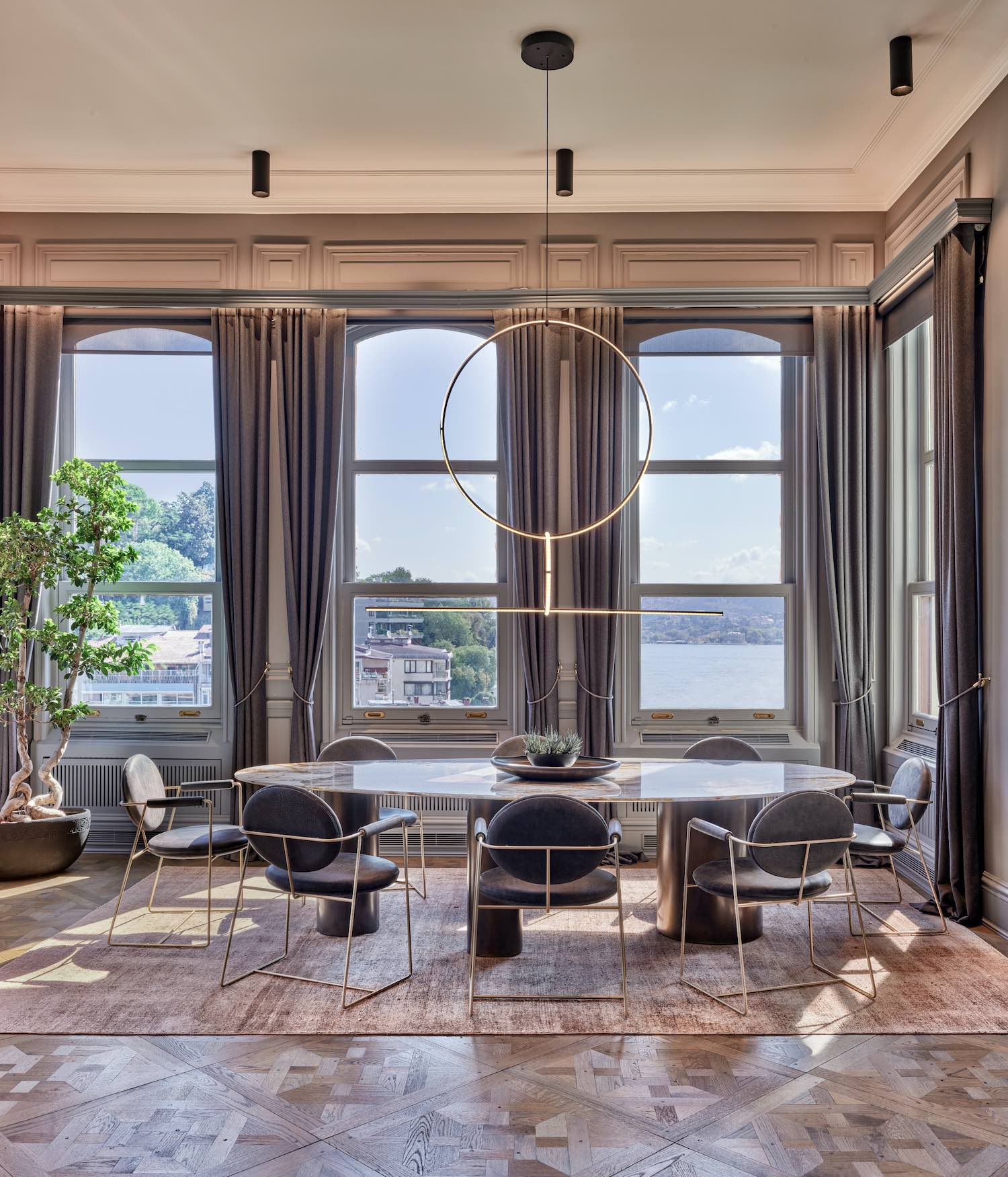 image © Ibrahim Özbunar
The building had many impressive space components such as high ceilings, thick wall structures and nostalgic decoration textures itself and we tried to make them more visible by removing the elements added in previous renovations. We tried to merge our modern design language with mansion's essence in a modest and meaningful way and along with our custom sculptural designs we completed the decoration with significant artworks.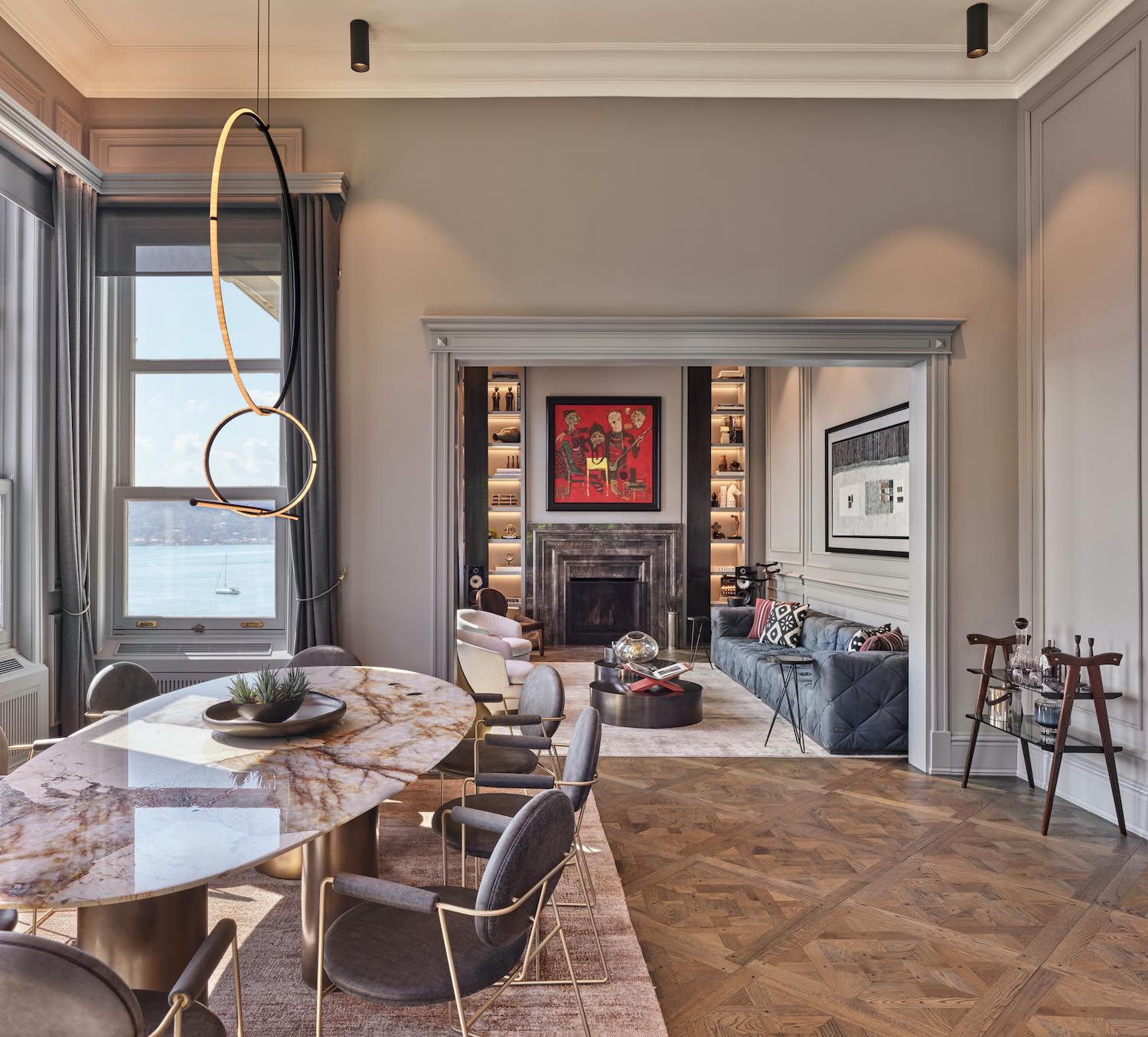 image © Ibrahim Özbunar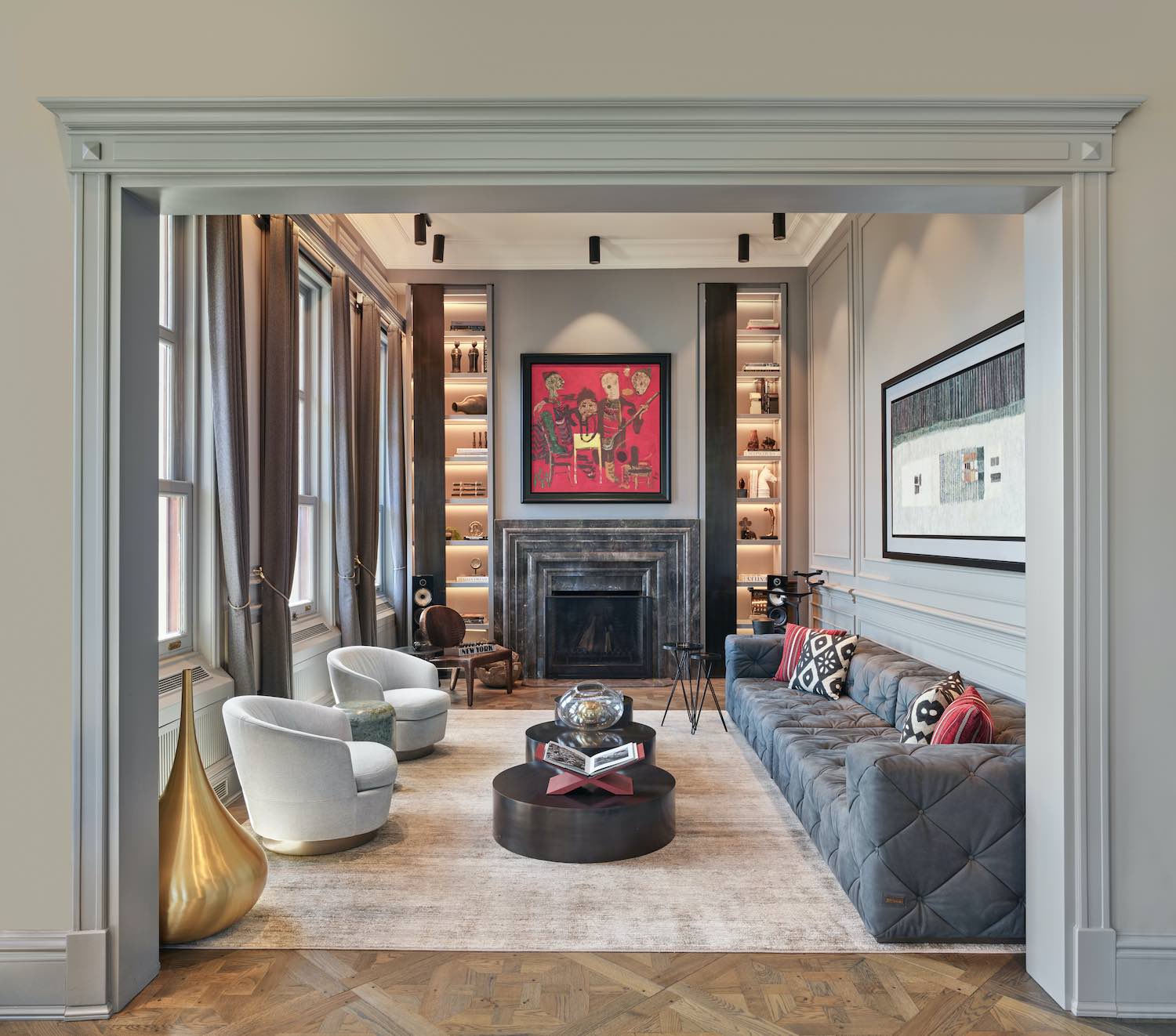 image © Ibrahim Özbunar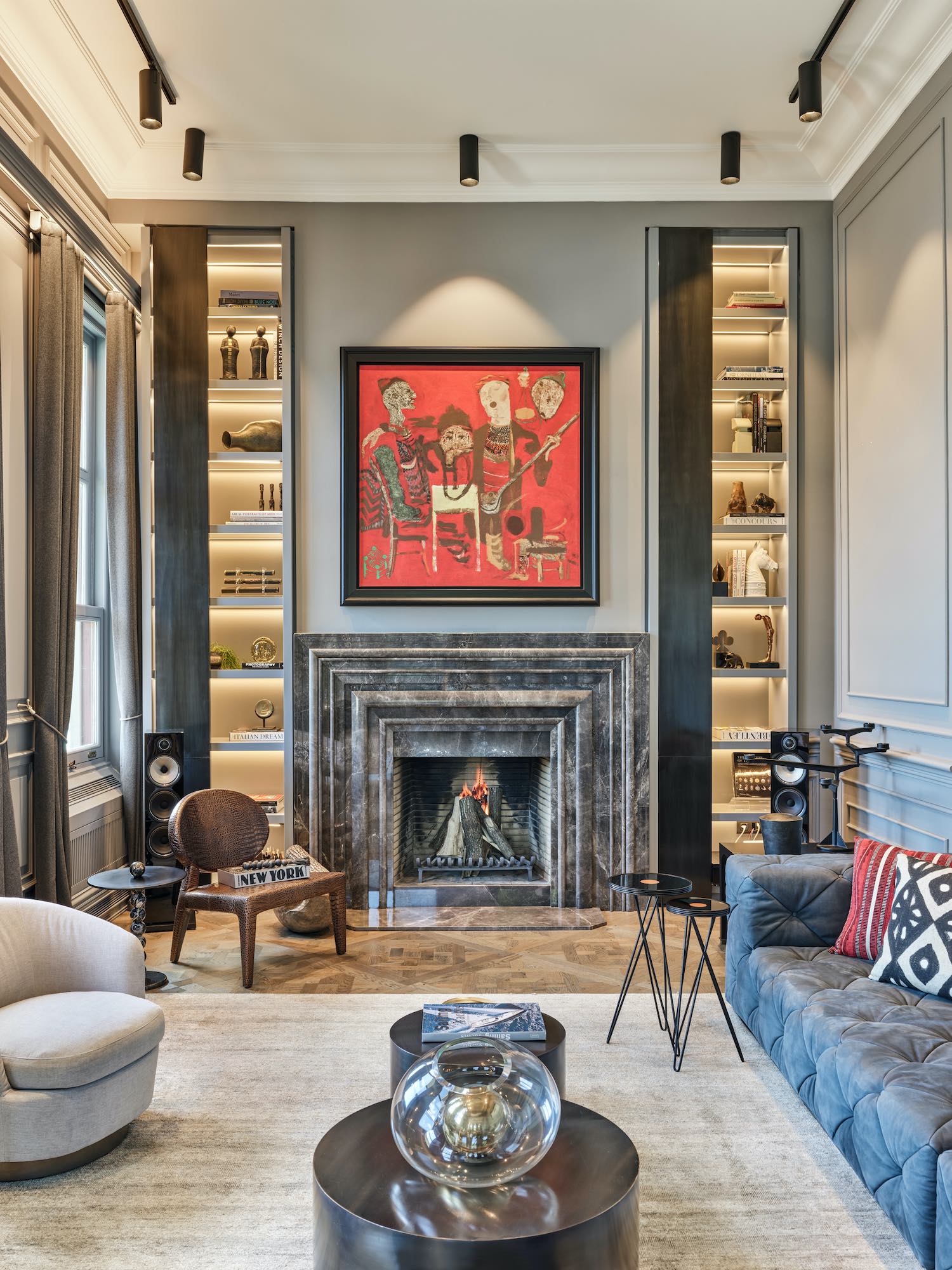 image © Ibrahim Özbunar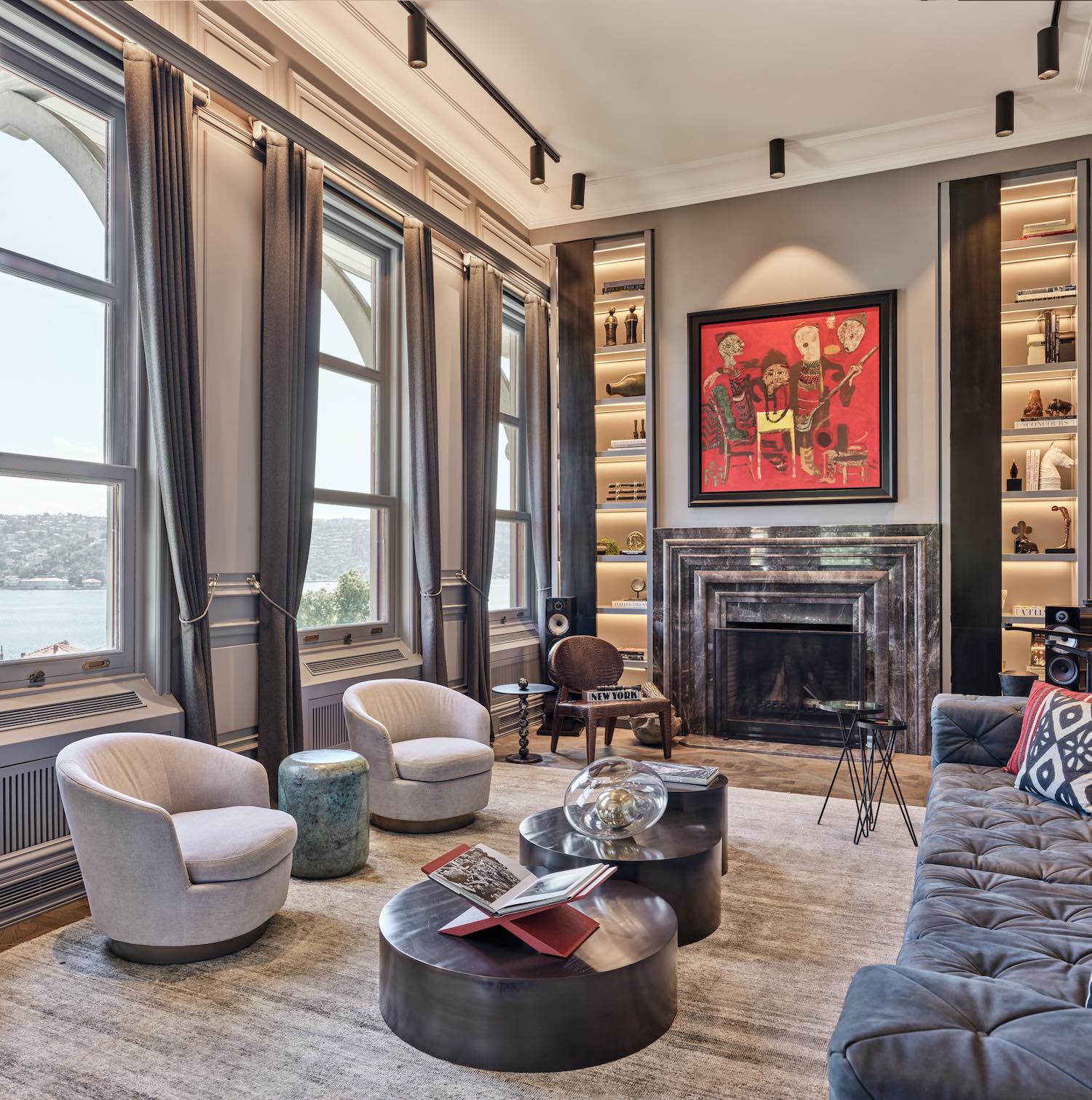 image © Ibrahim Özbunar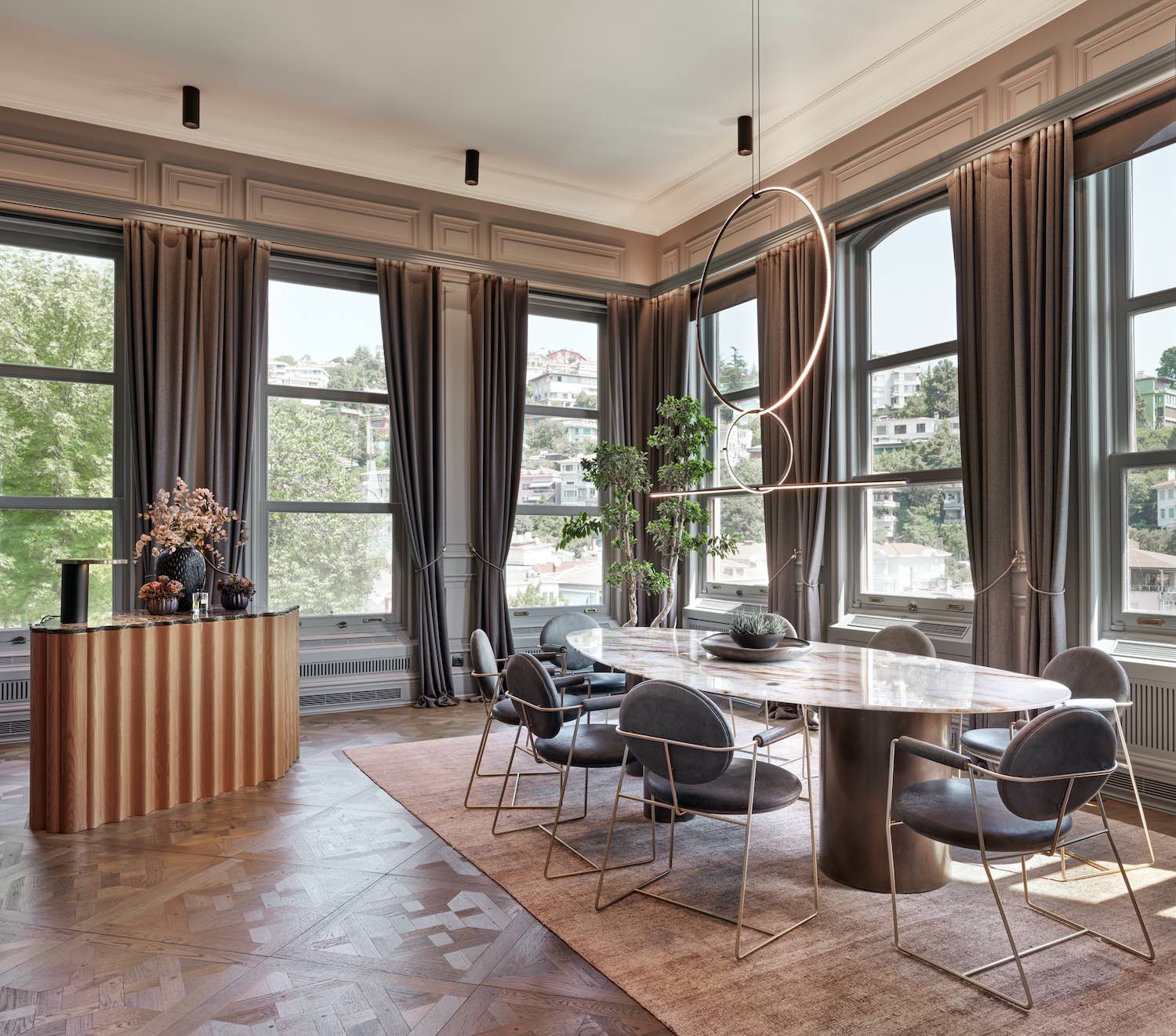 image © Ibrahim Özbunar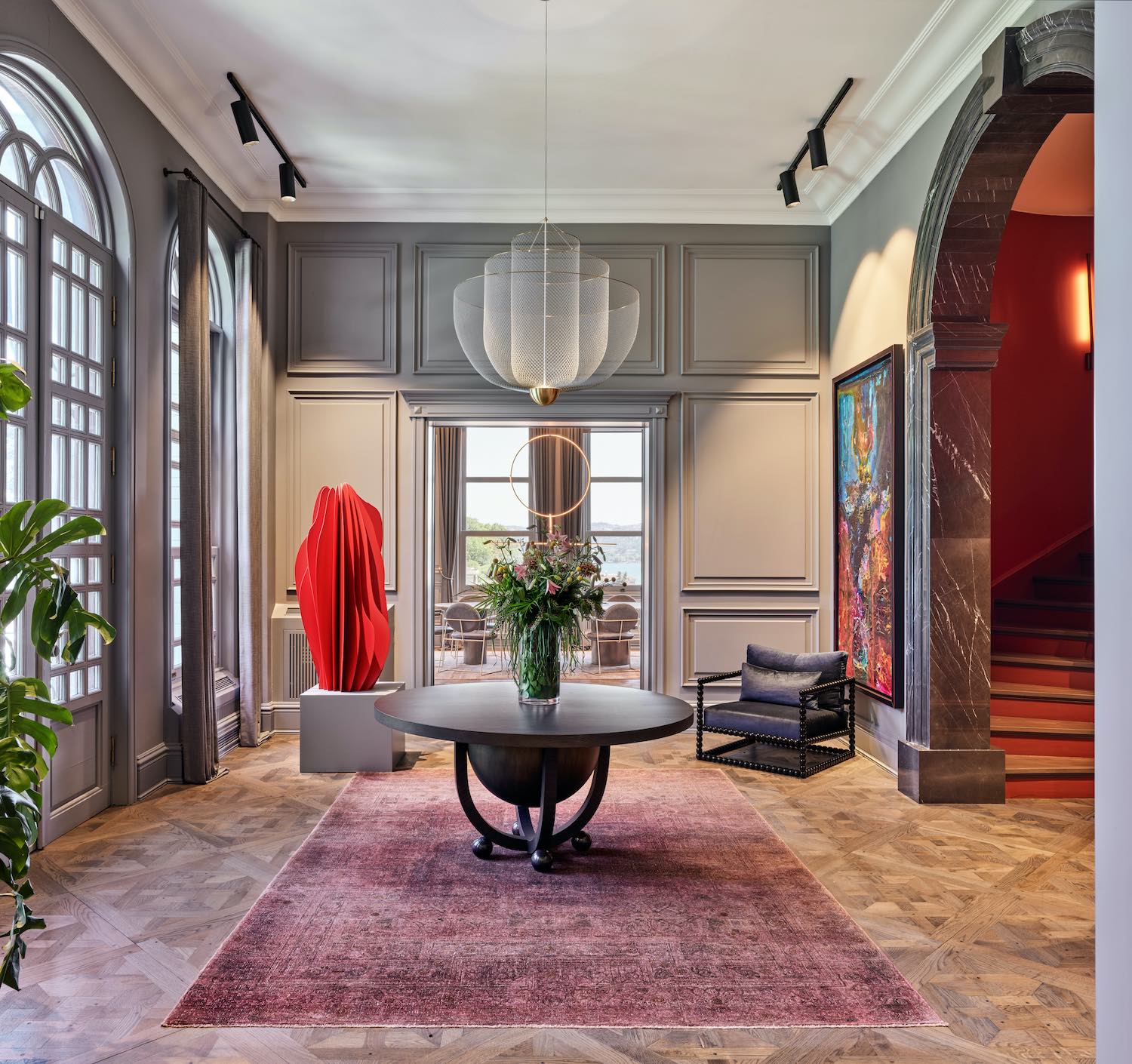 image © Ibrahim Özbunar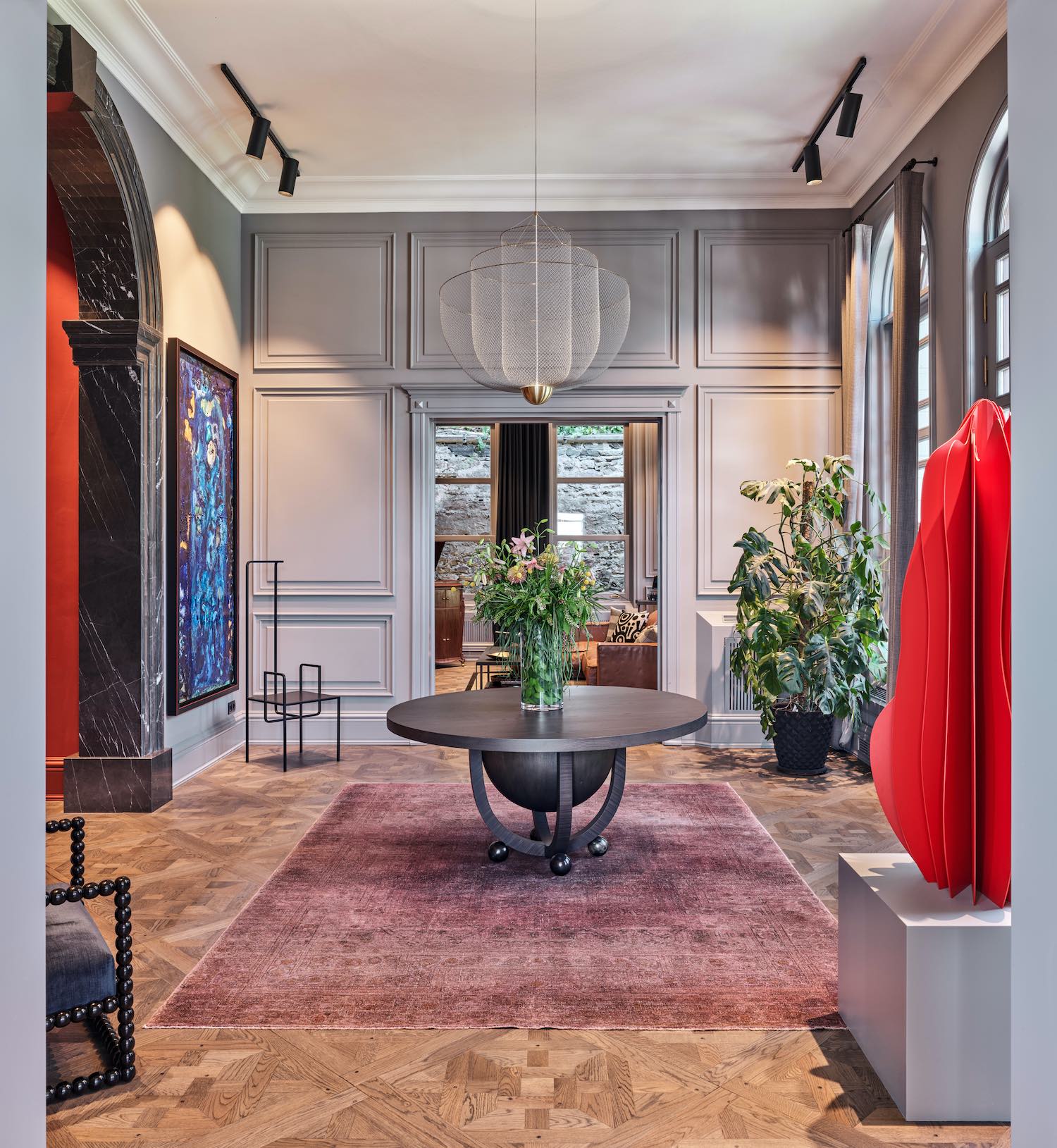 image © Ibrahim Özbunar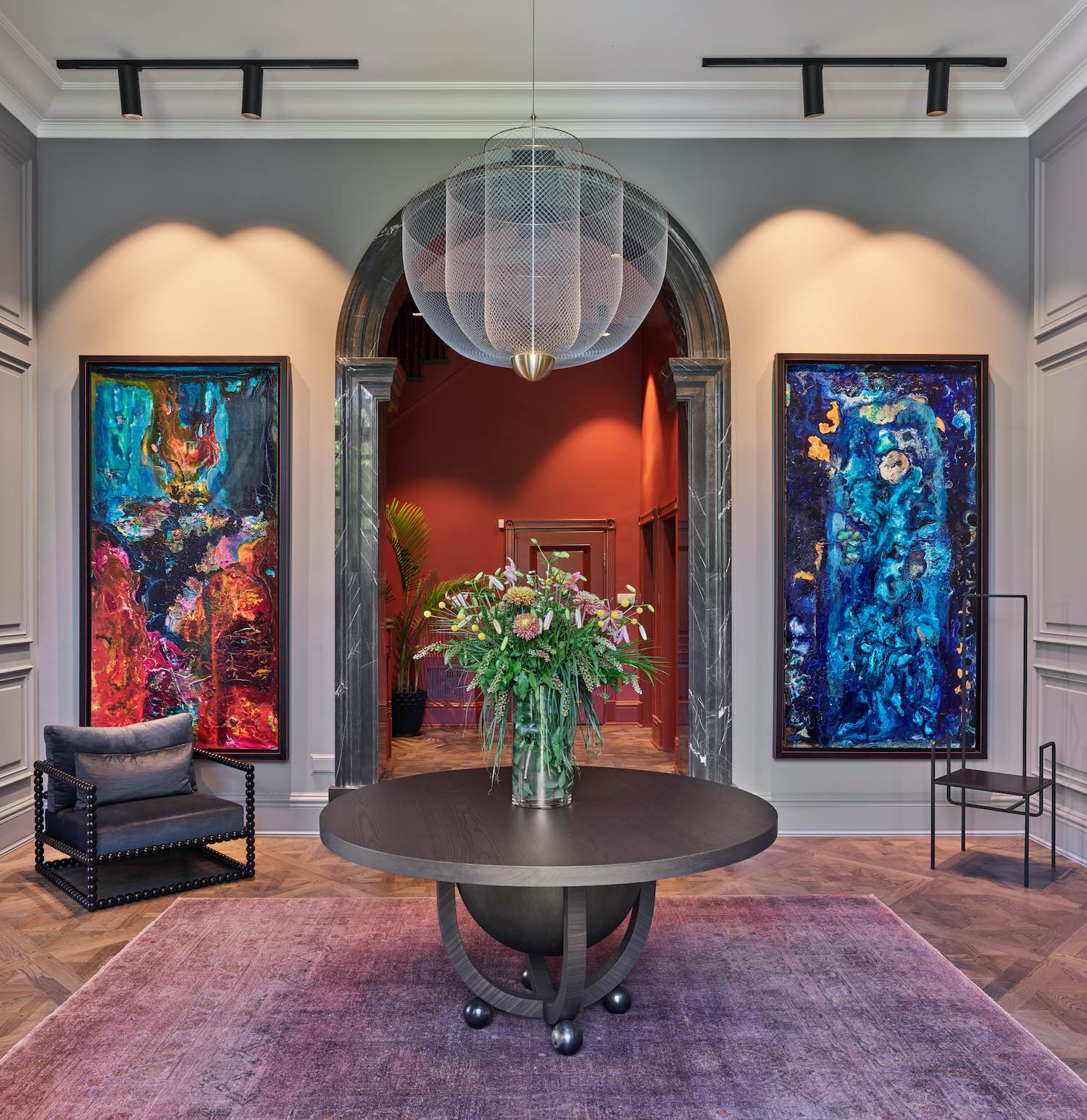 image © Ibrahim Özbunar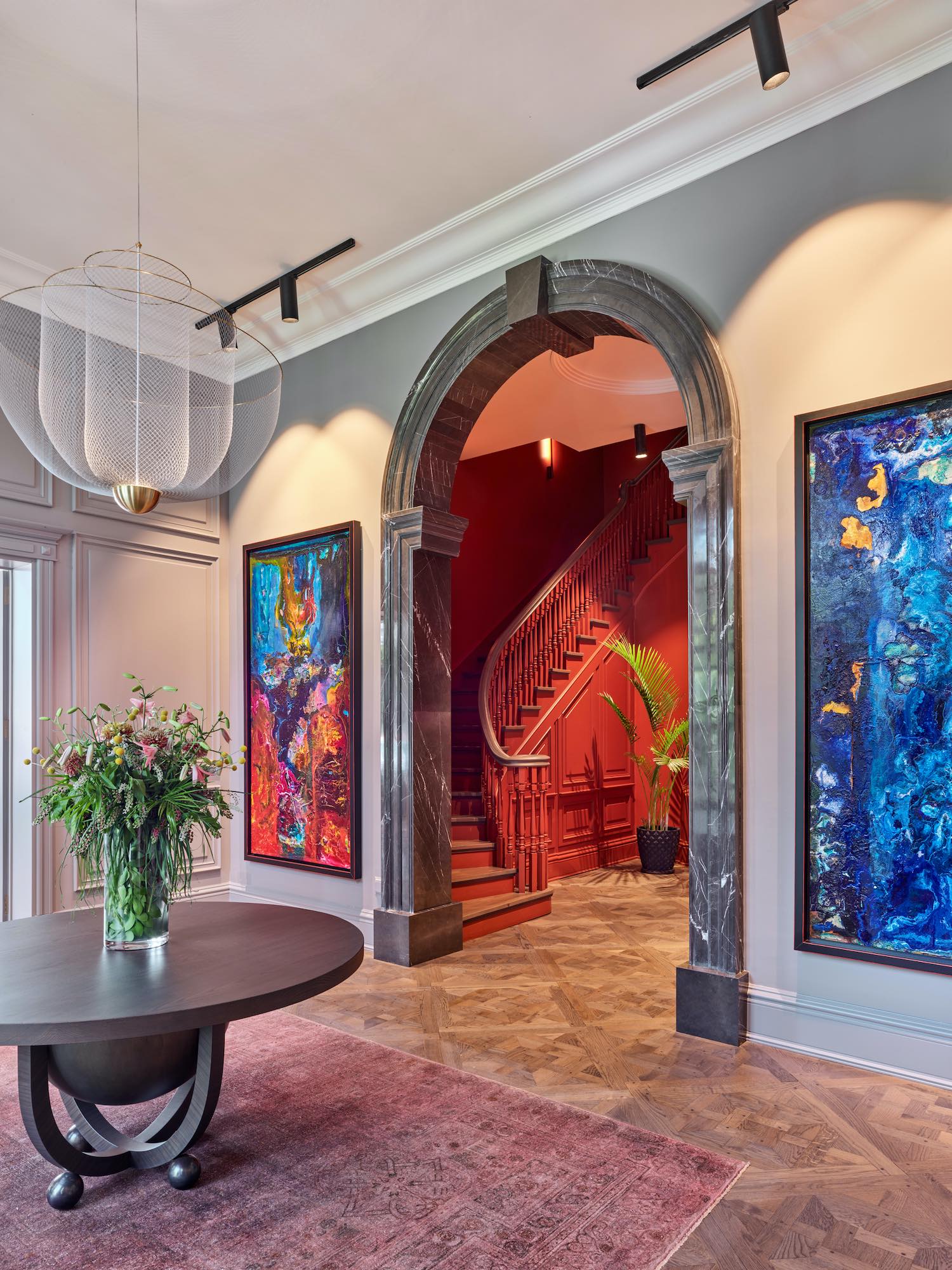 image © Ibrahim Özbunar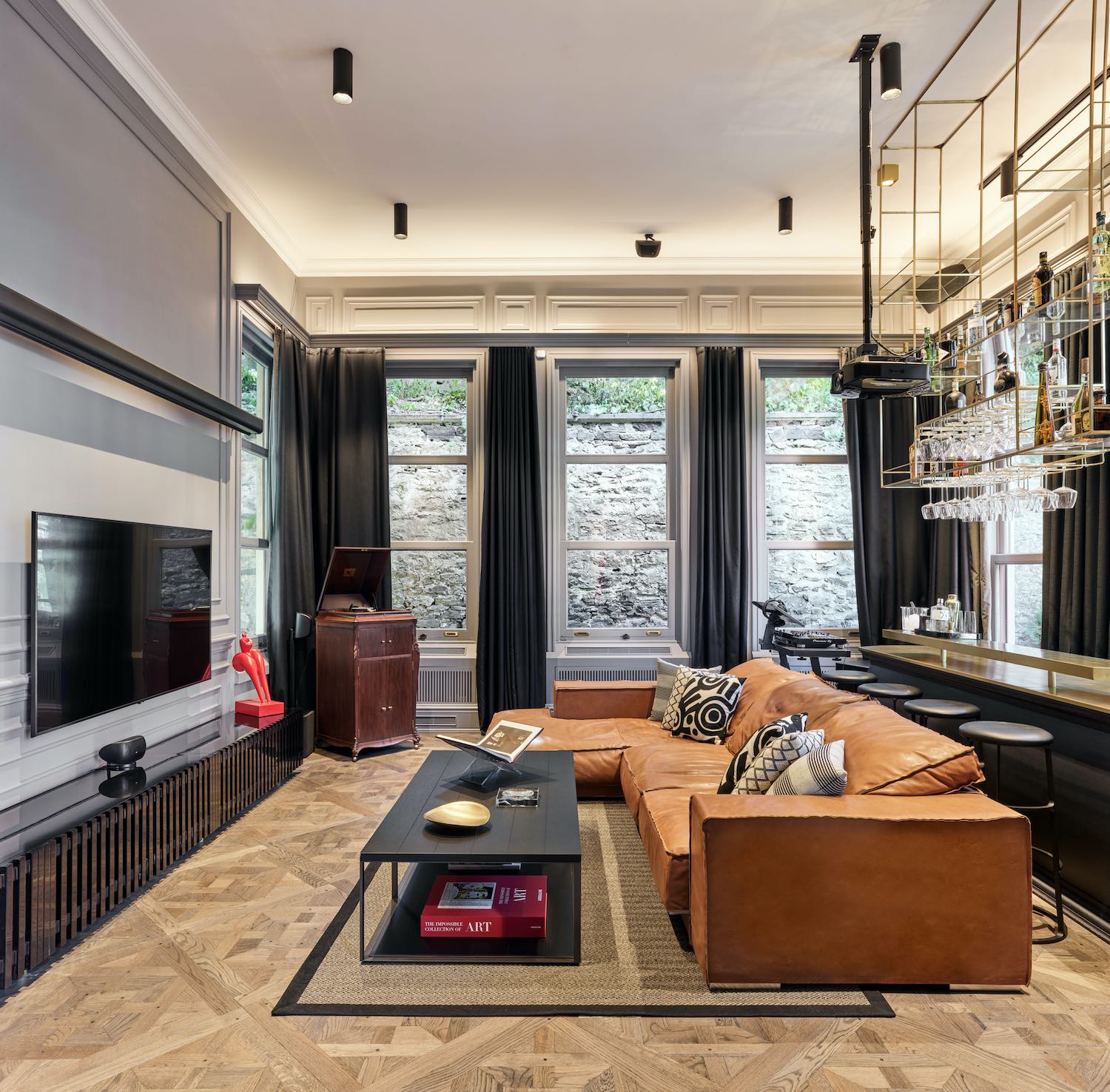 image © Ibrahim Özbunar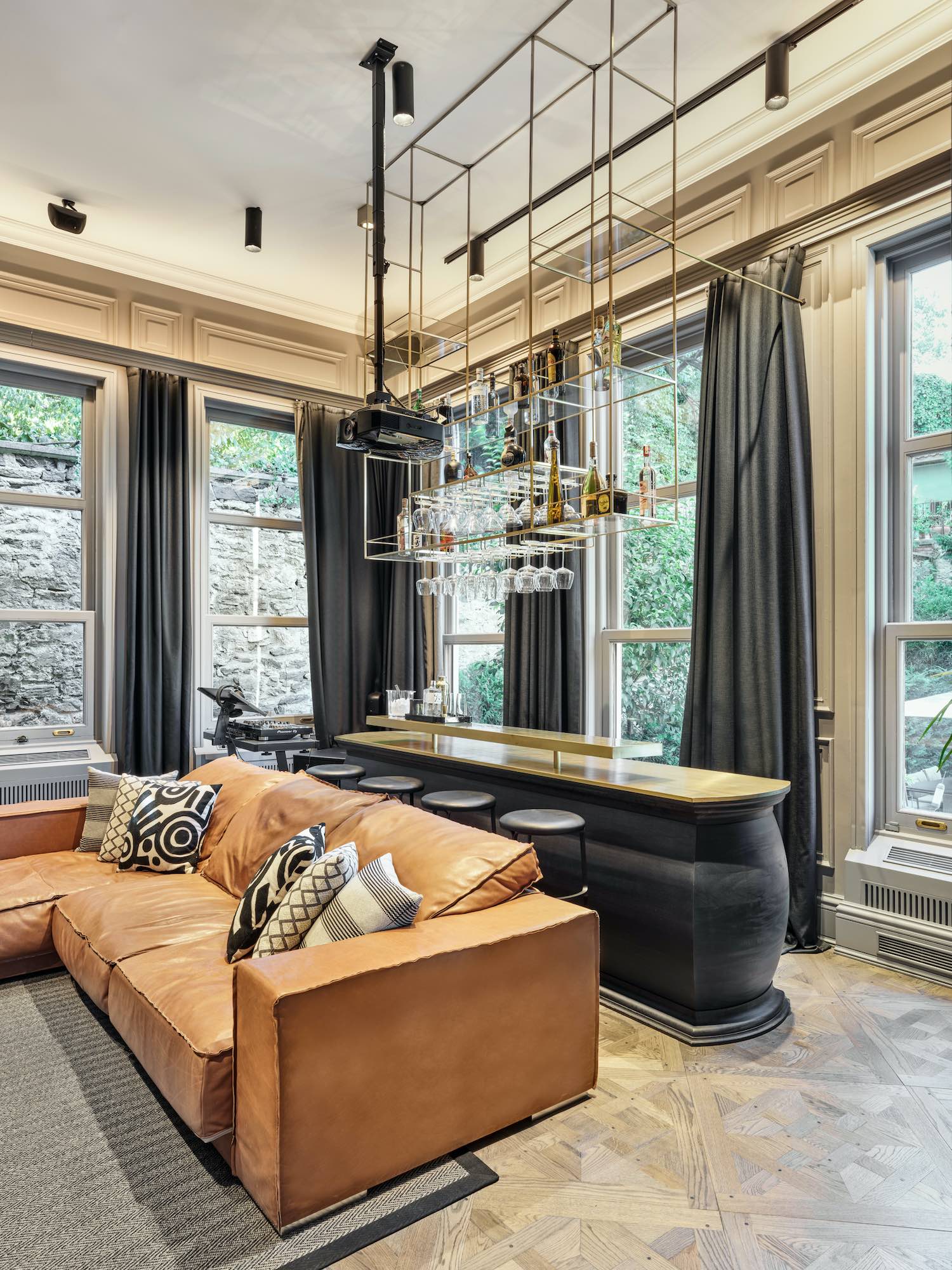 image © Ibrahim Özbunar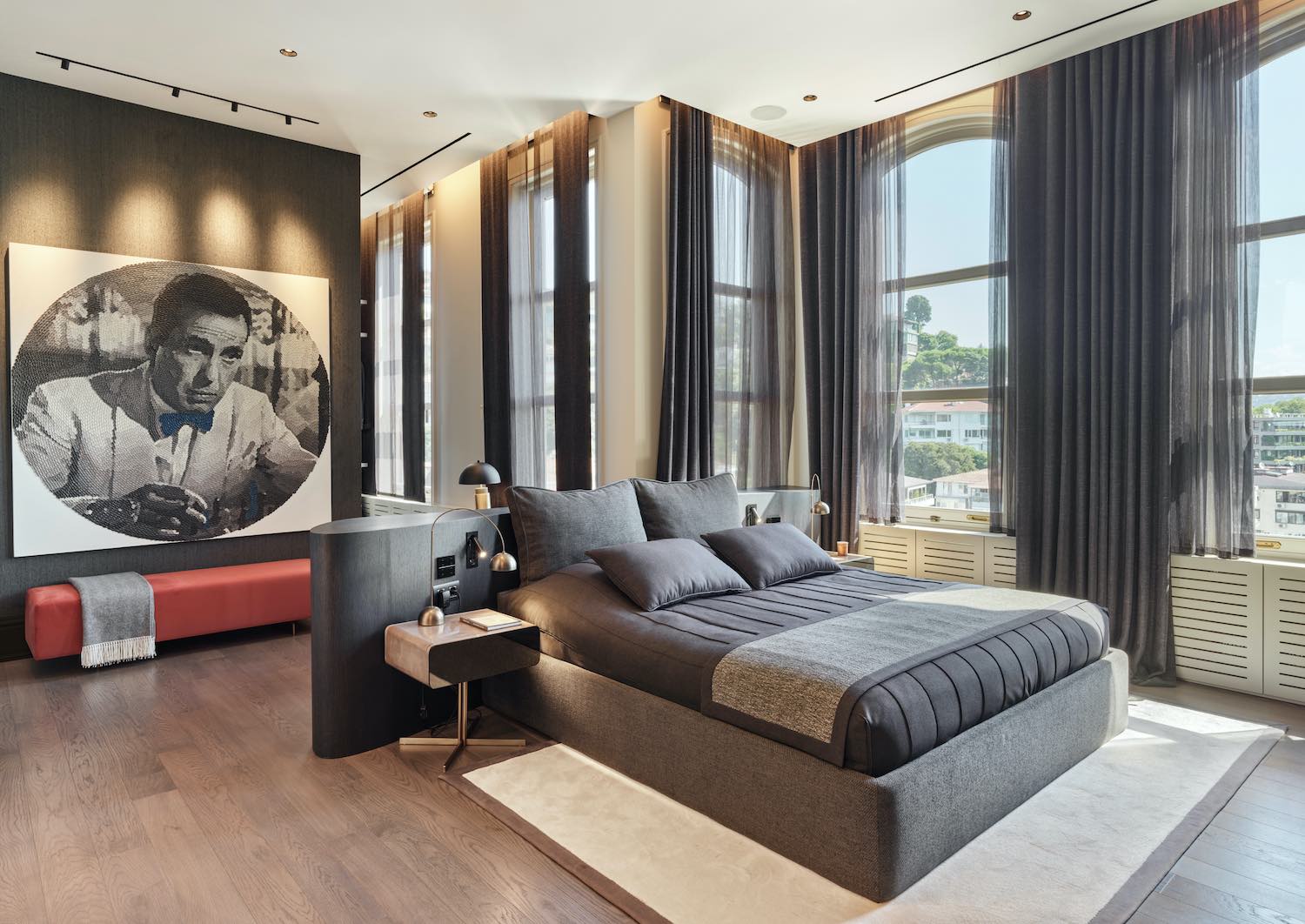 image © Ibrahim Özbunar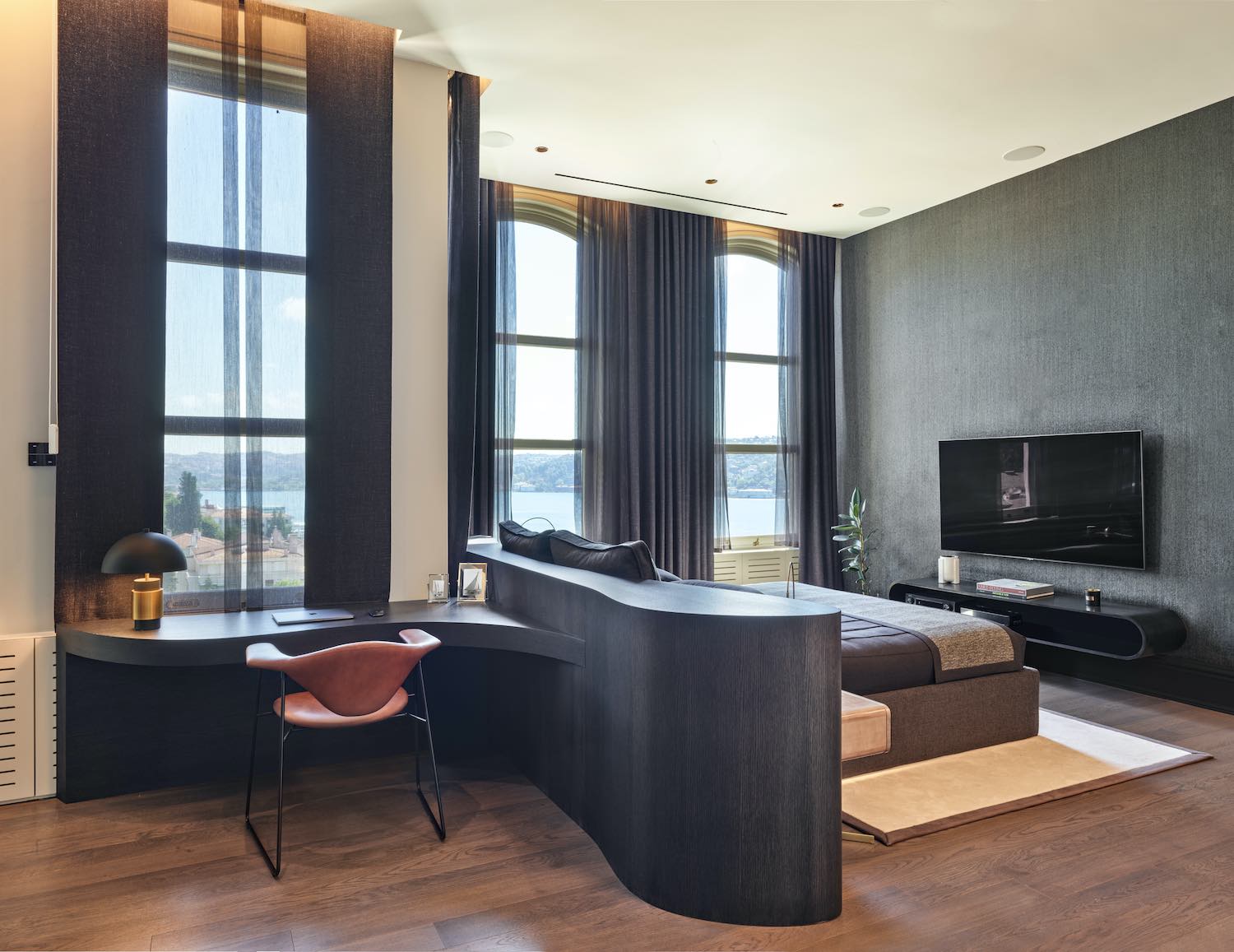 image © Ibrahim Özbunar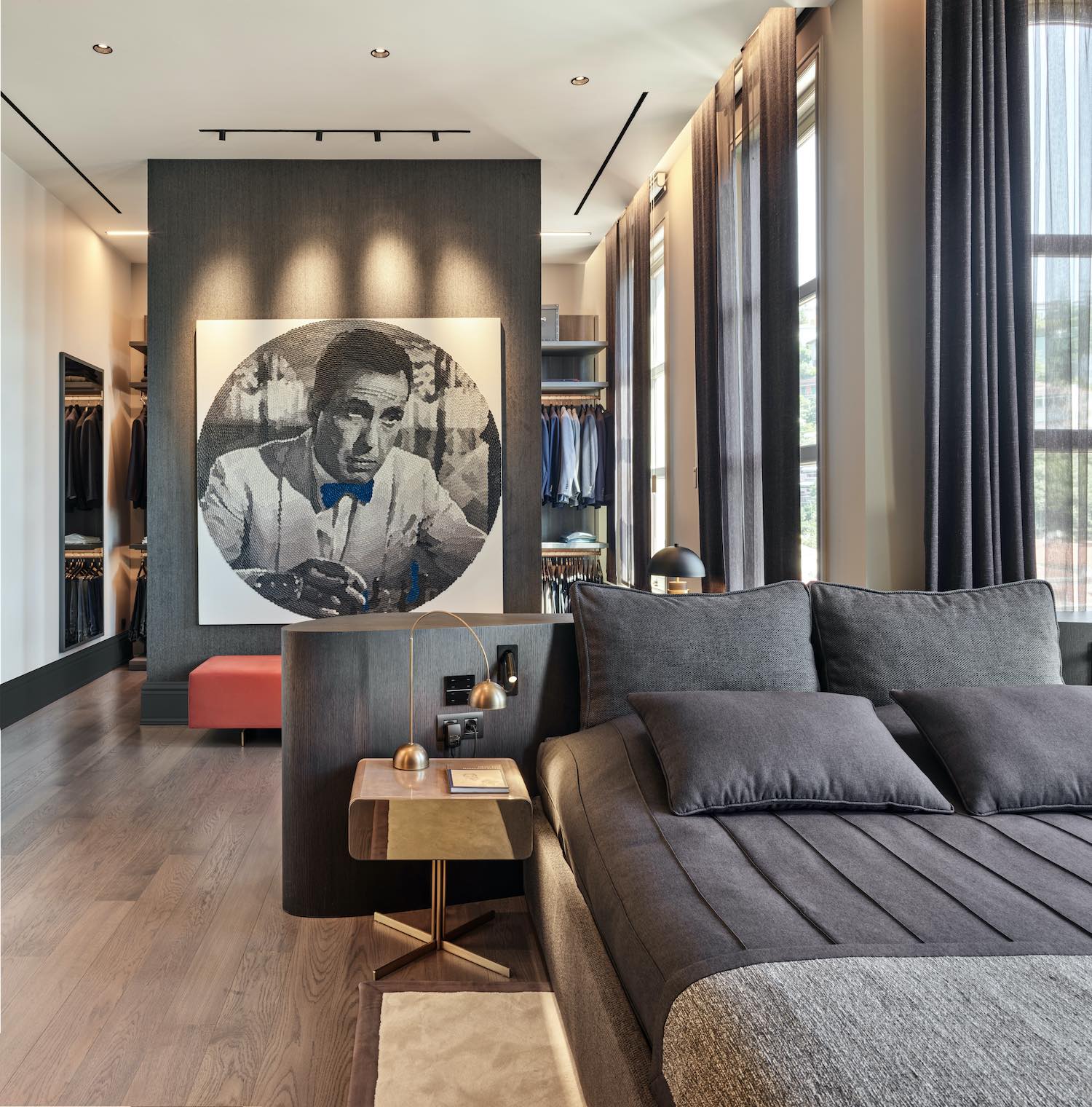 image © Ibrahim Özbunar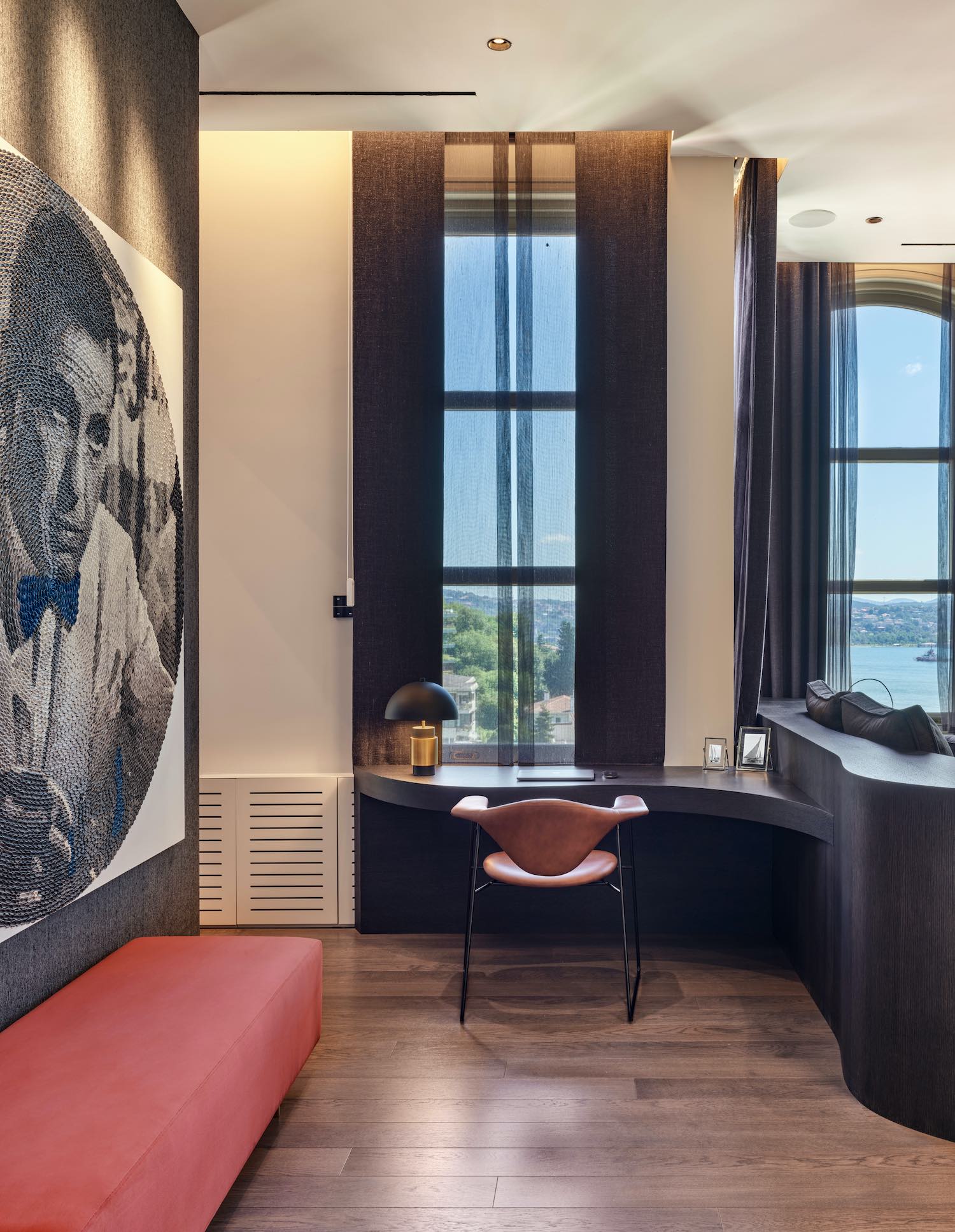 image © Ibrahim Özbunar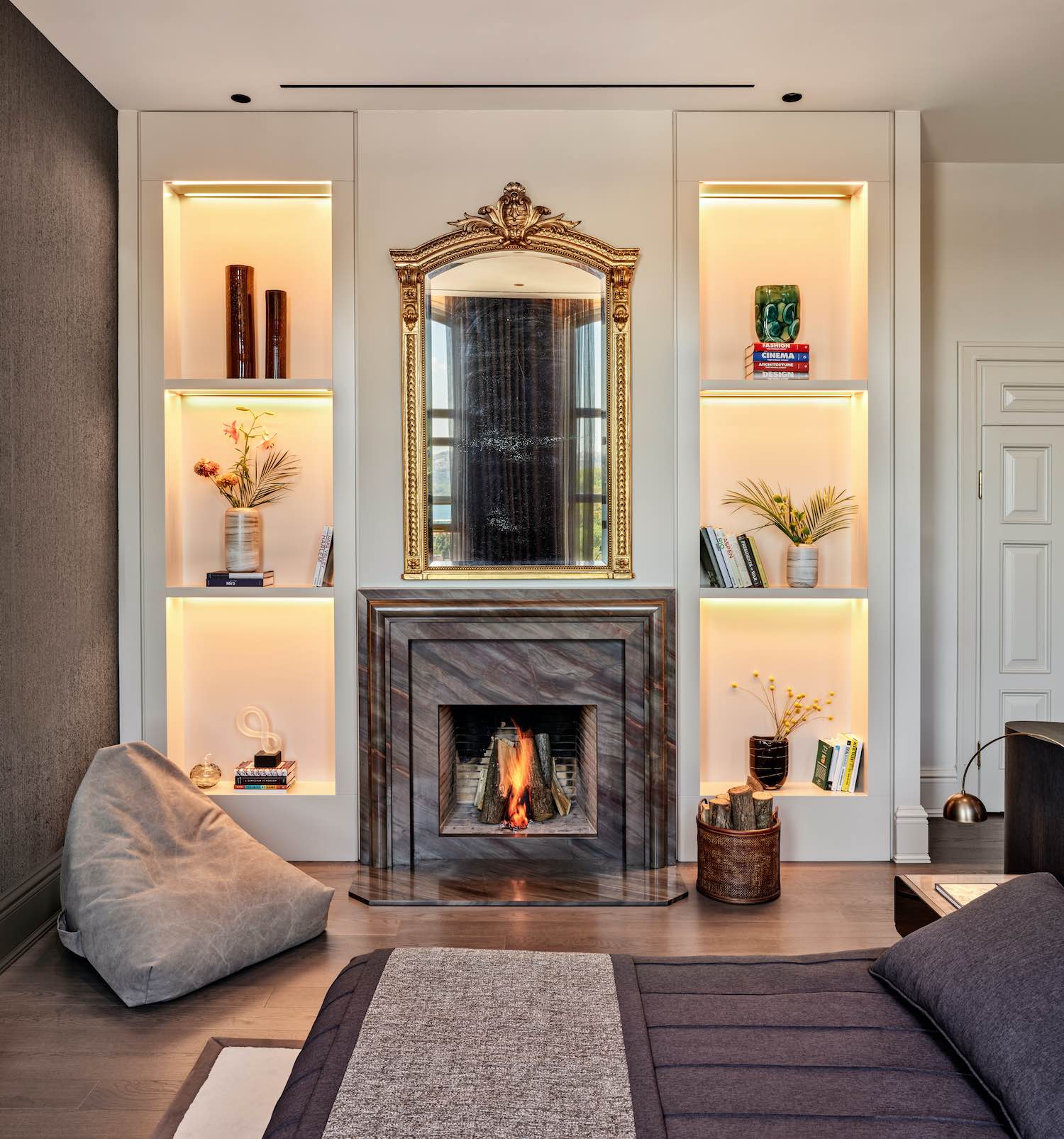 image © Ibrahim Özbunar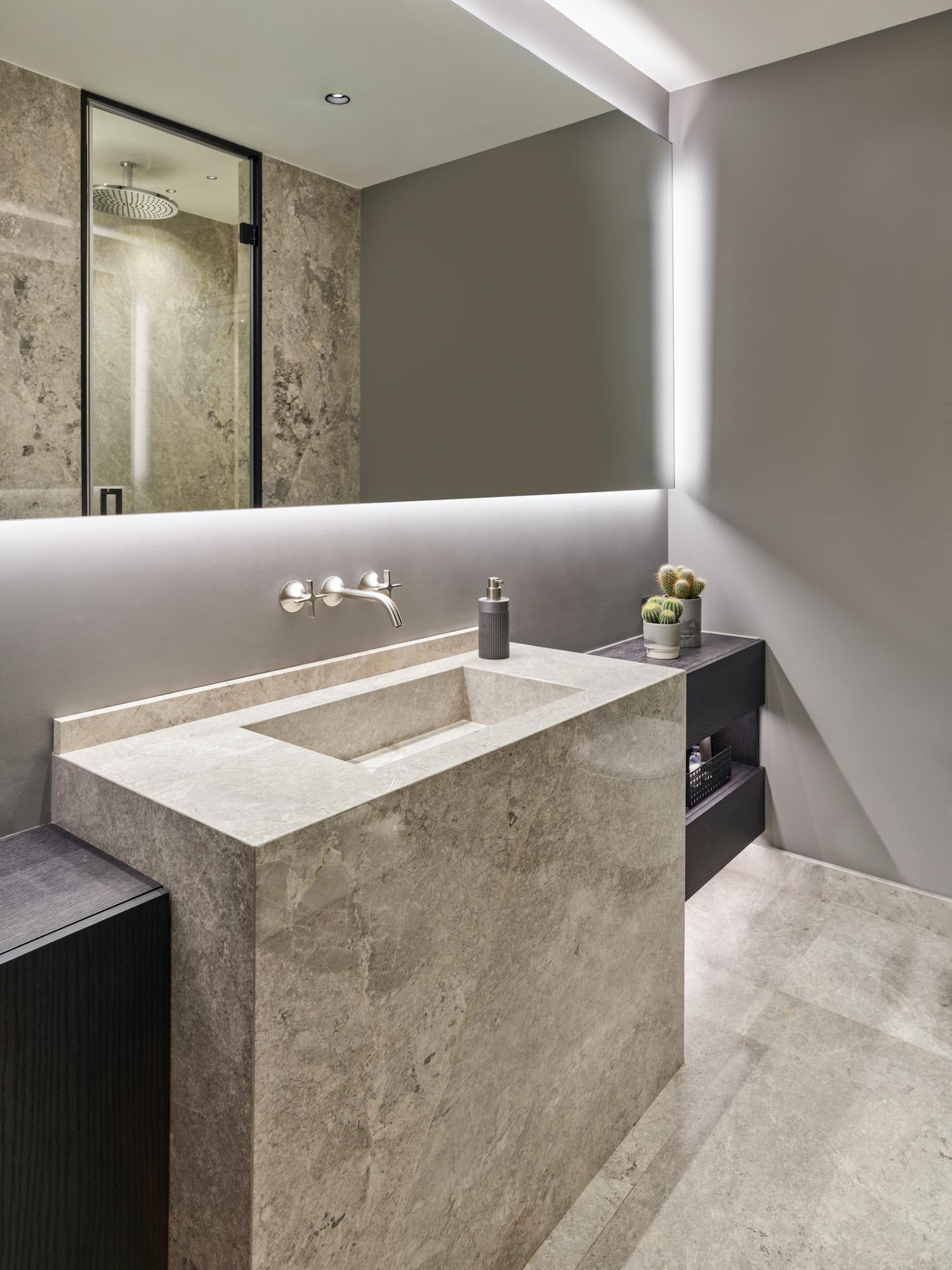 image © Ibrahim Özbunar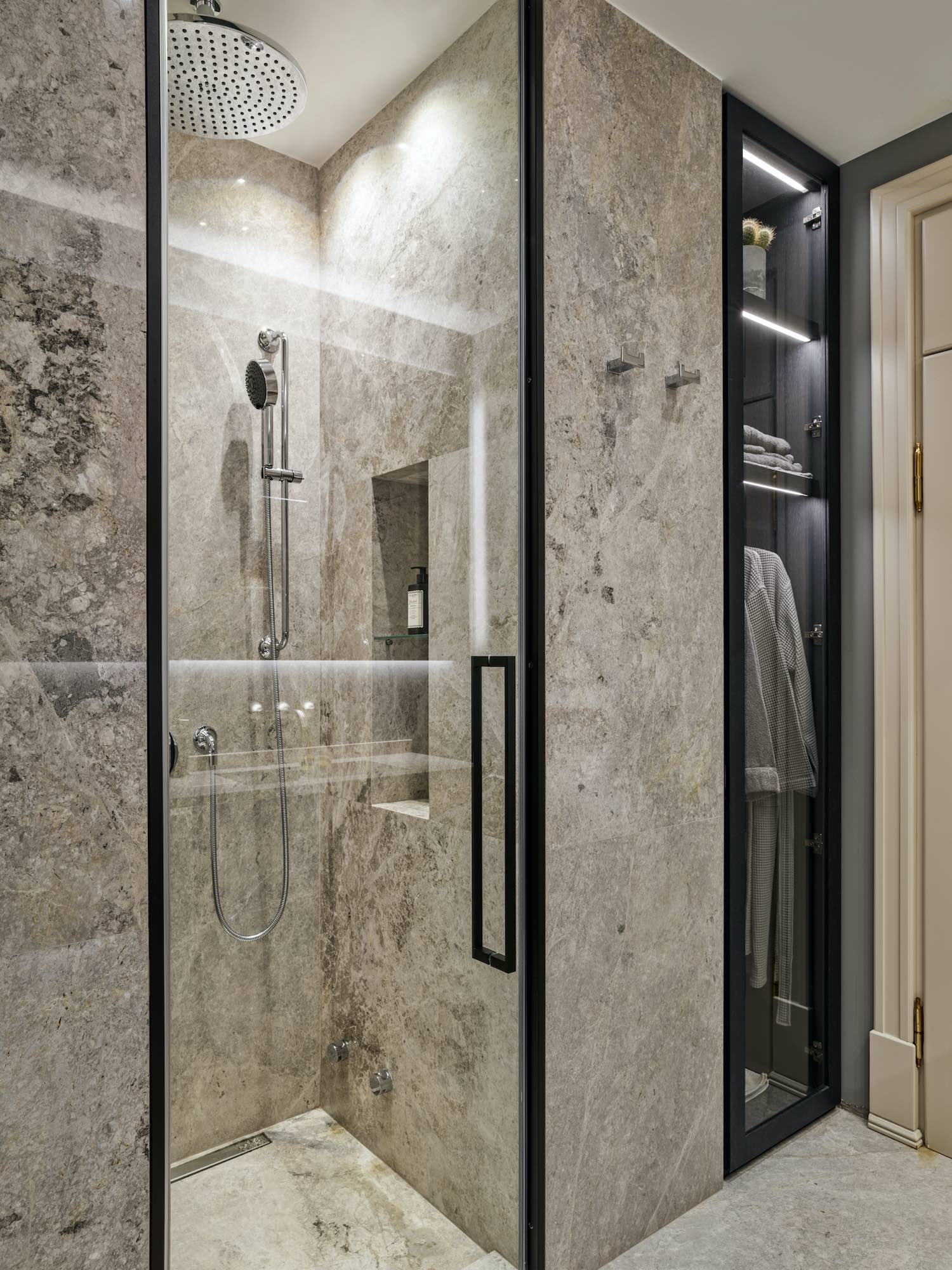 image © Ibrahim Özbunar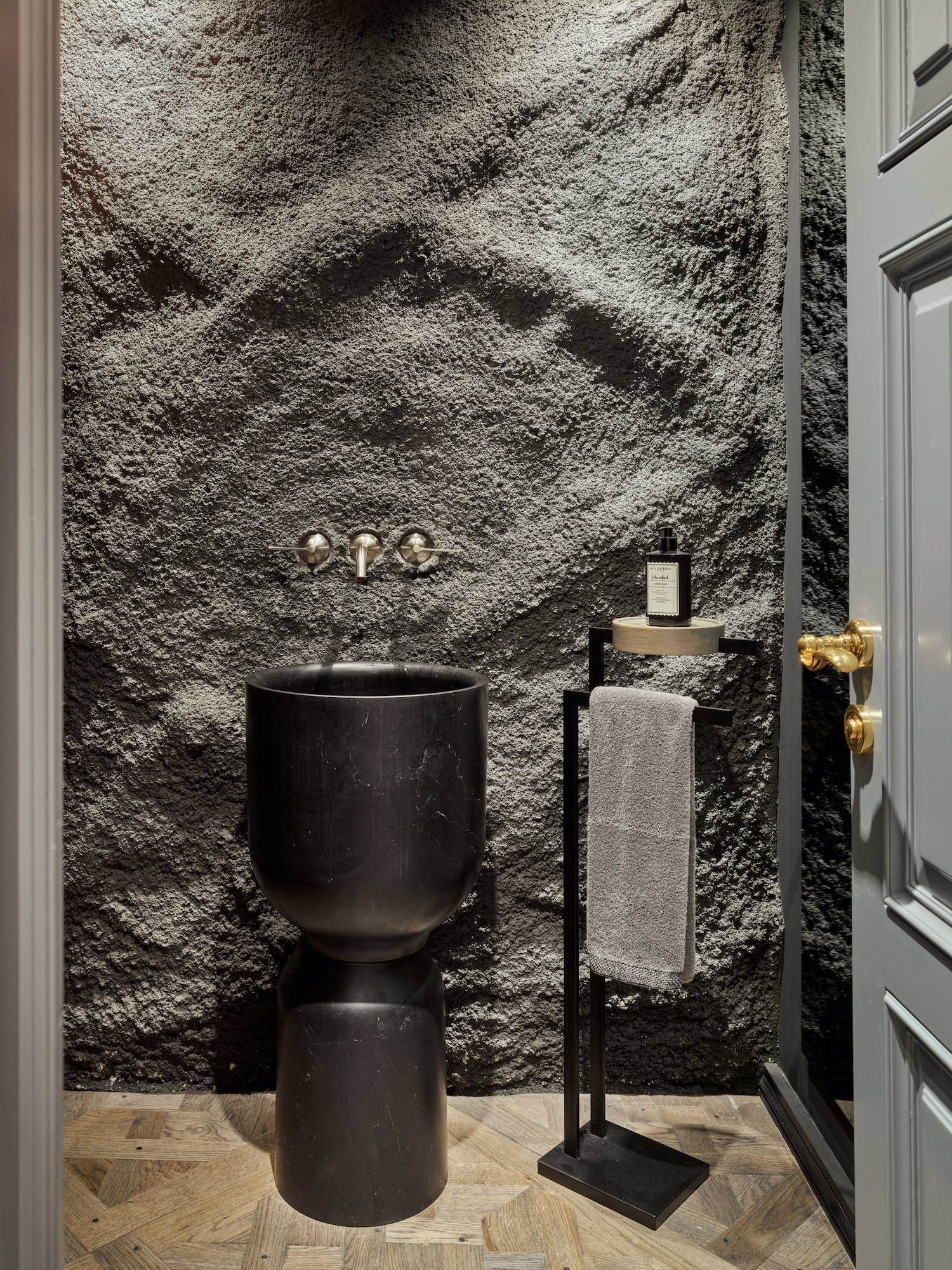 image © Ibrahim Özbunar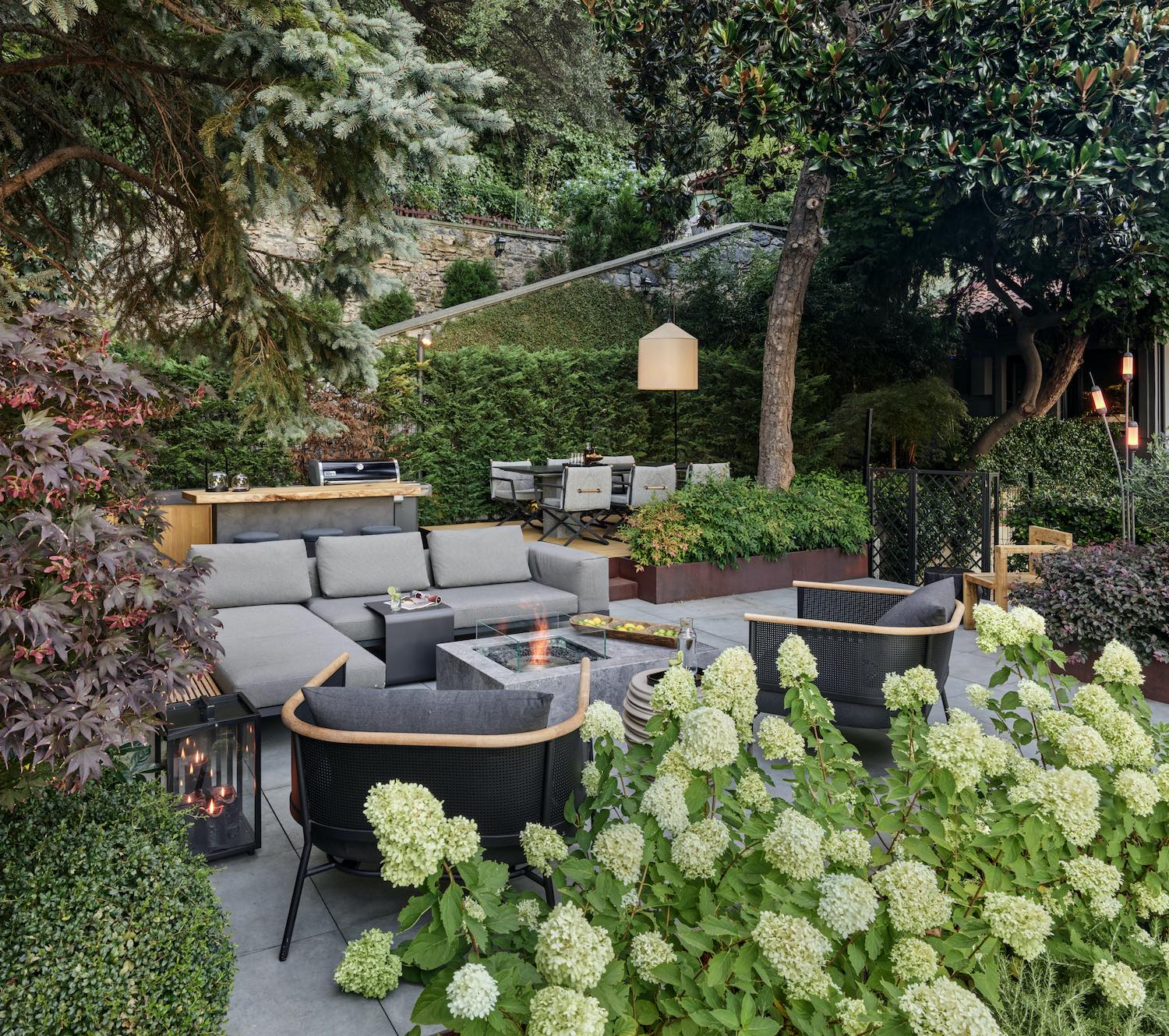 image © Ibrahim Özbunar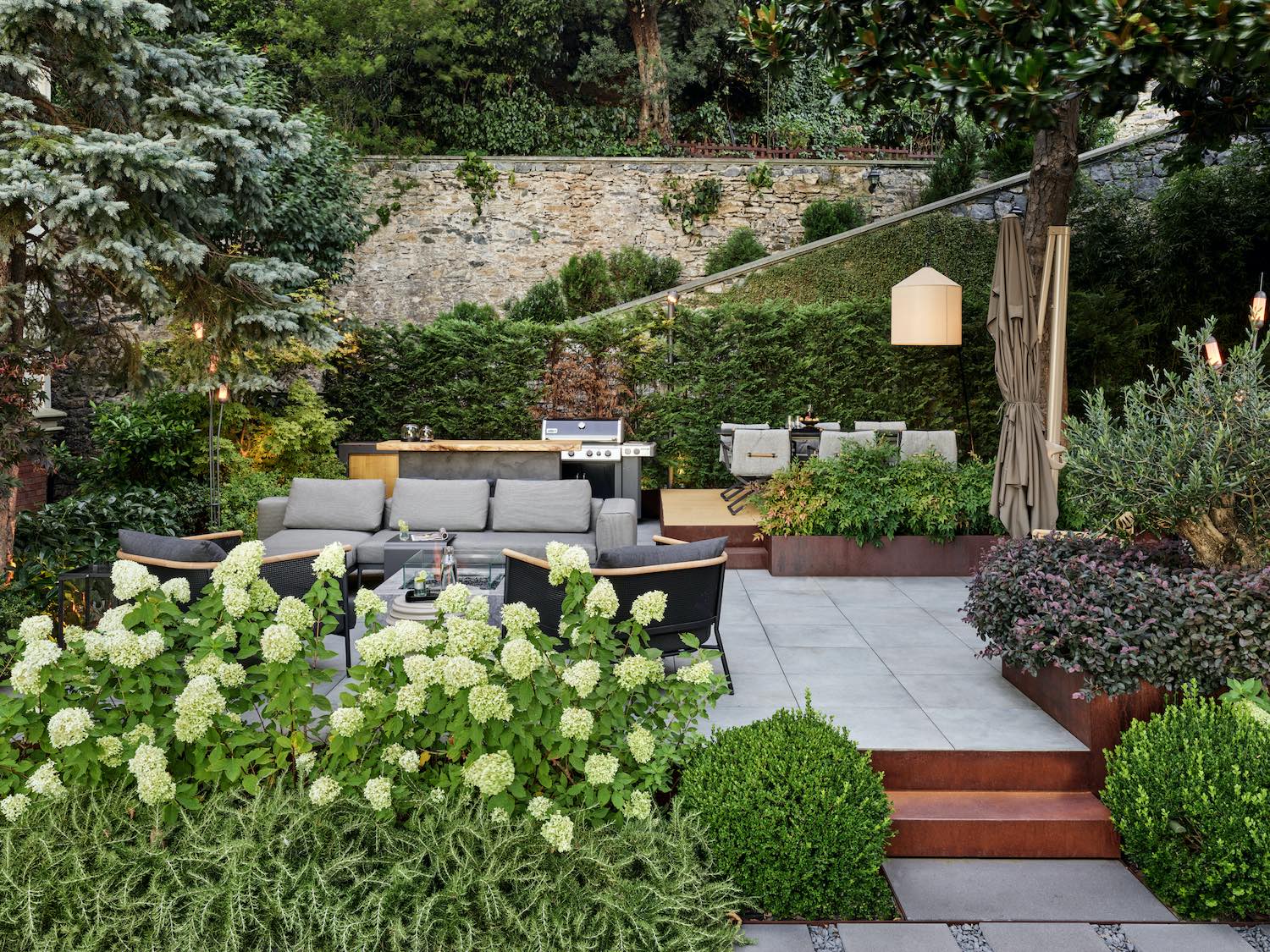 image © Ibrahim Özbunar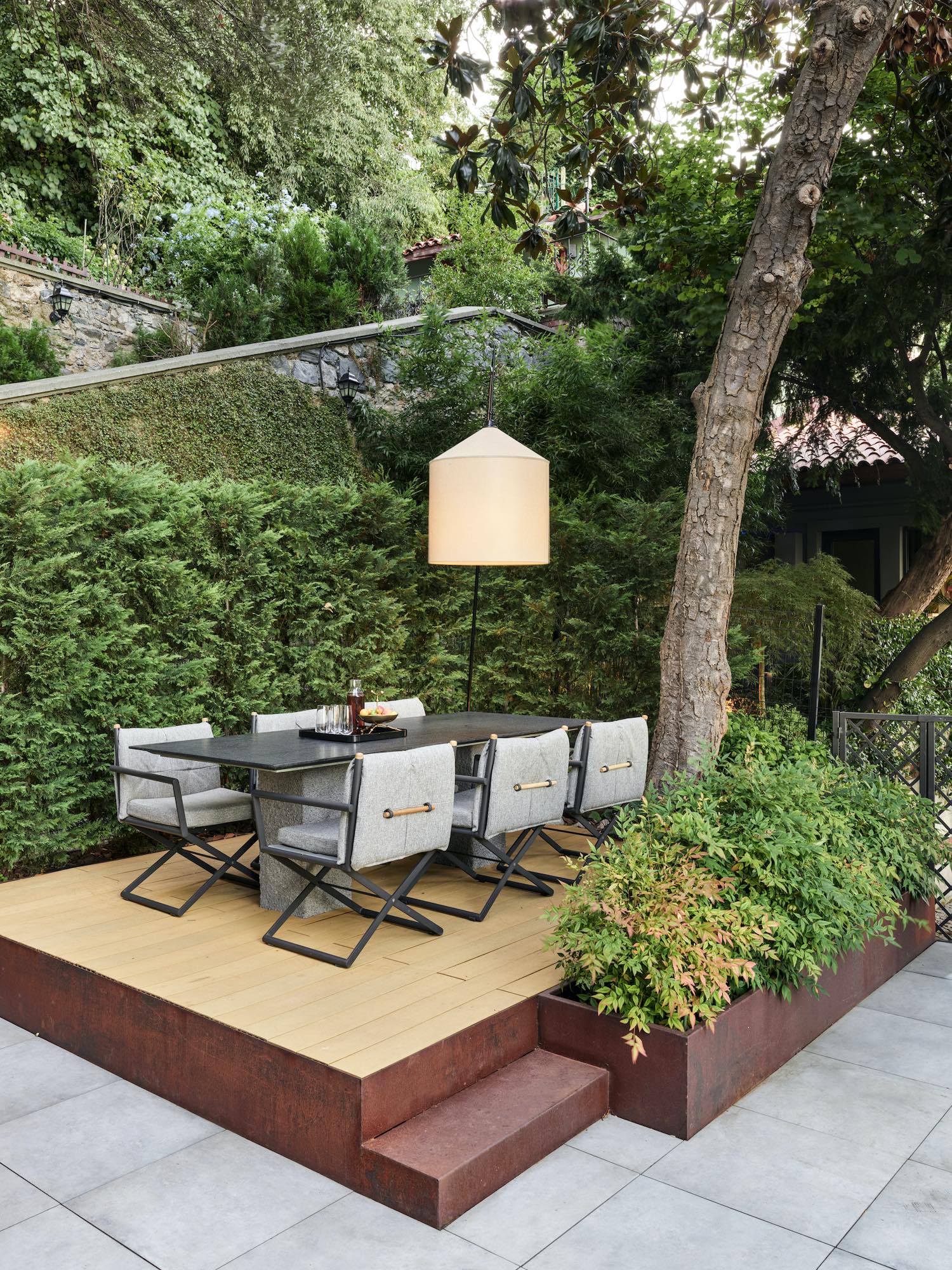 image © Ibrahim Özbunar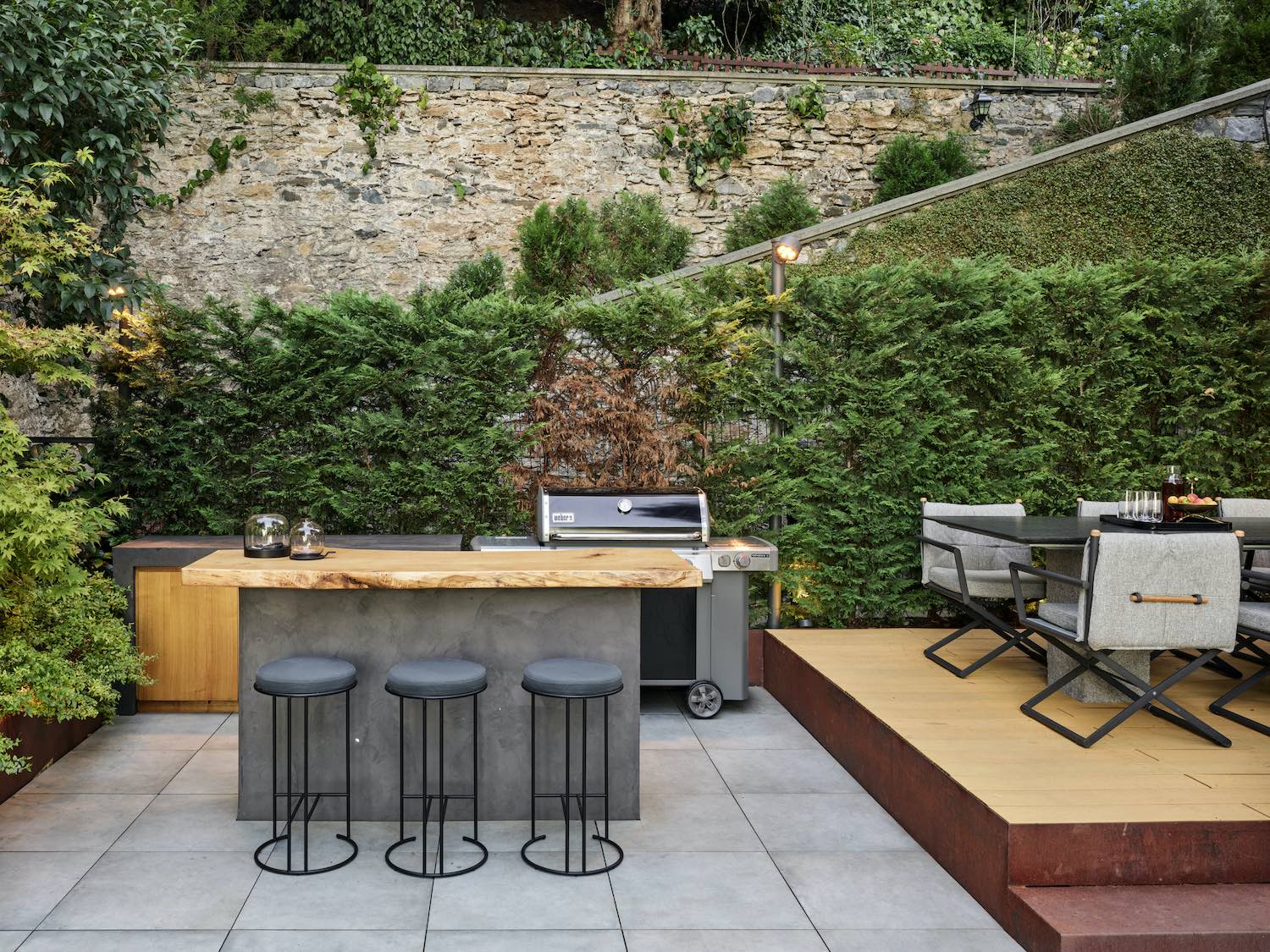 image © Ibrahim Özbunar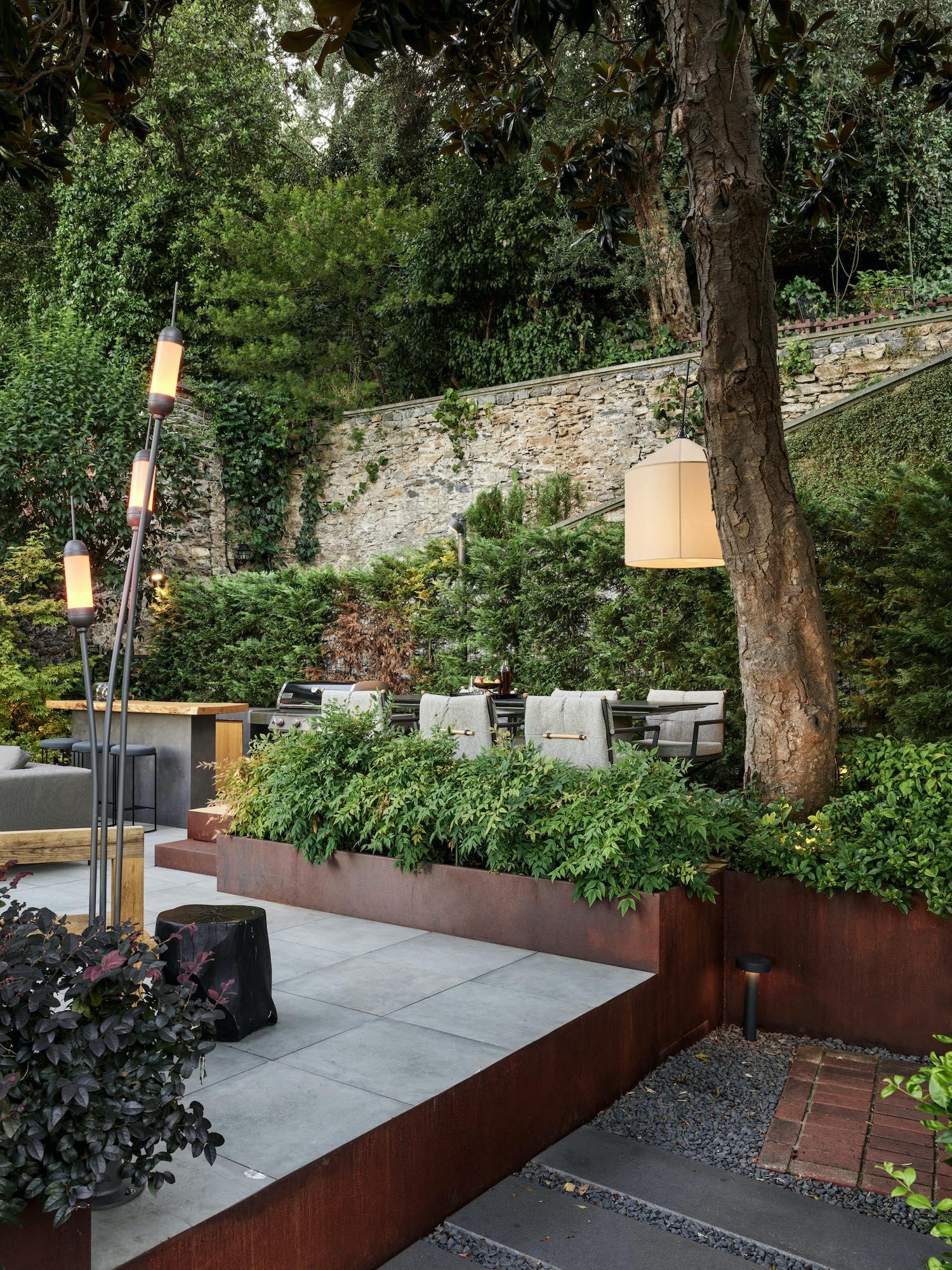 image © Ibrahim Özbunar
Connect with the Habif Architects
---