A visionary refurbishment project by GG-loop in the Southern-Italian town of Altamura, transforms the architect's family house into a place dedicated to the Arts.
"According to C.G. Jung an important theme of alchemy is 'The renewal of the King'. It describes the conversion of the king from an imperfect state, to heal and become a perfect, whole and incorruptible being. The design process for my family's house started following an intuition, that developed over time taking the form we can see now. During the evolution of the project, a transformation, like the renewal of the king, has occurred in me. One of the major catalysts has been the album "In the Court of the Crimson King" by King Crimson, inhabiting my subconsciousness unravelling itself through catharsis in this project."
Giacomo Garziano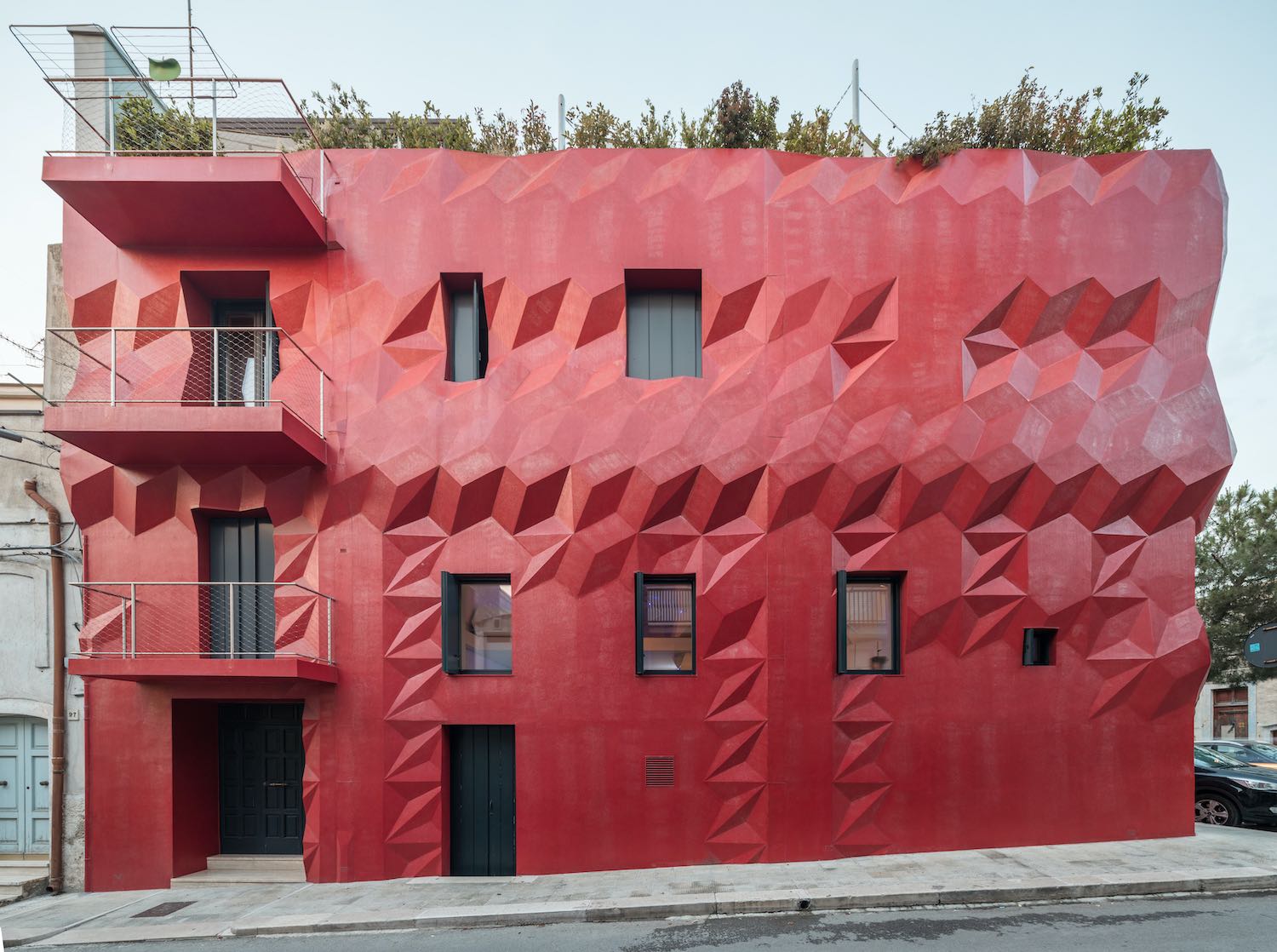 image © Francisco Nogueira
This refurbishment project is composed of two parts: an exterior one called Gentle Genius, an interior one called the Infection. These two parts correspond to two different movements: the observation, enabling protection from the outside, the action enabling the curing potential from inside. Together they form The Seed of Time, the union of conscious and unconscious, of the King and the Queen, of the Sun and the Moon.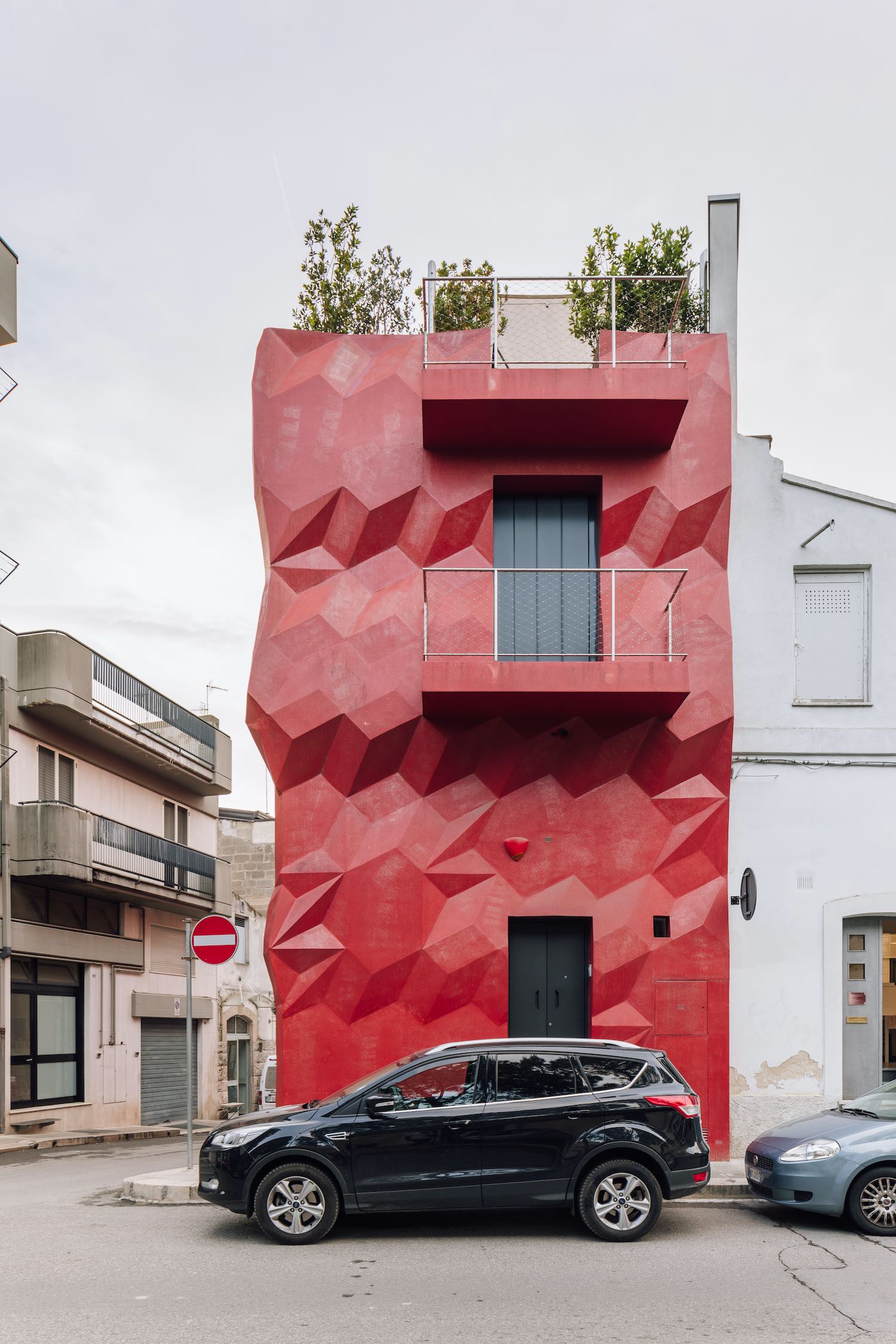 image © Francisco Nogueira
The facade of the Gentle Genius appears flat in some parts, calmer, representing the quietness and the joy that the family has experienced and in others the surface is more chaotic, revealing the intensity of some specific dramatic moments. This sequence of extreme joy and deep sadness belongs to the King Crimson's album as well: red as feeling of rage, madness and passion, merges with blue as feelings of loneliness, quietness and sadness.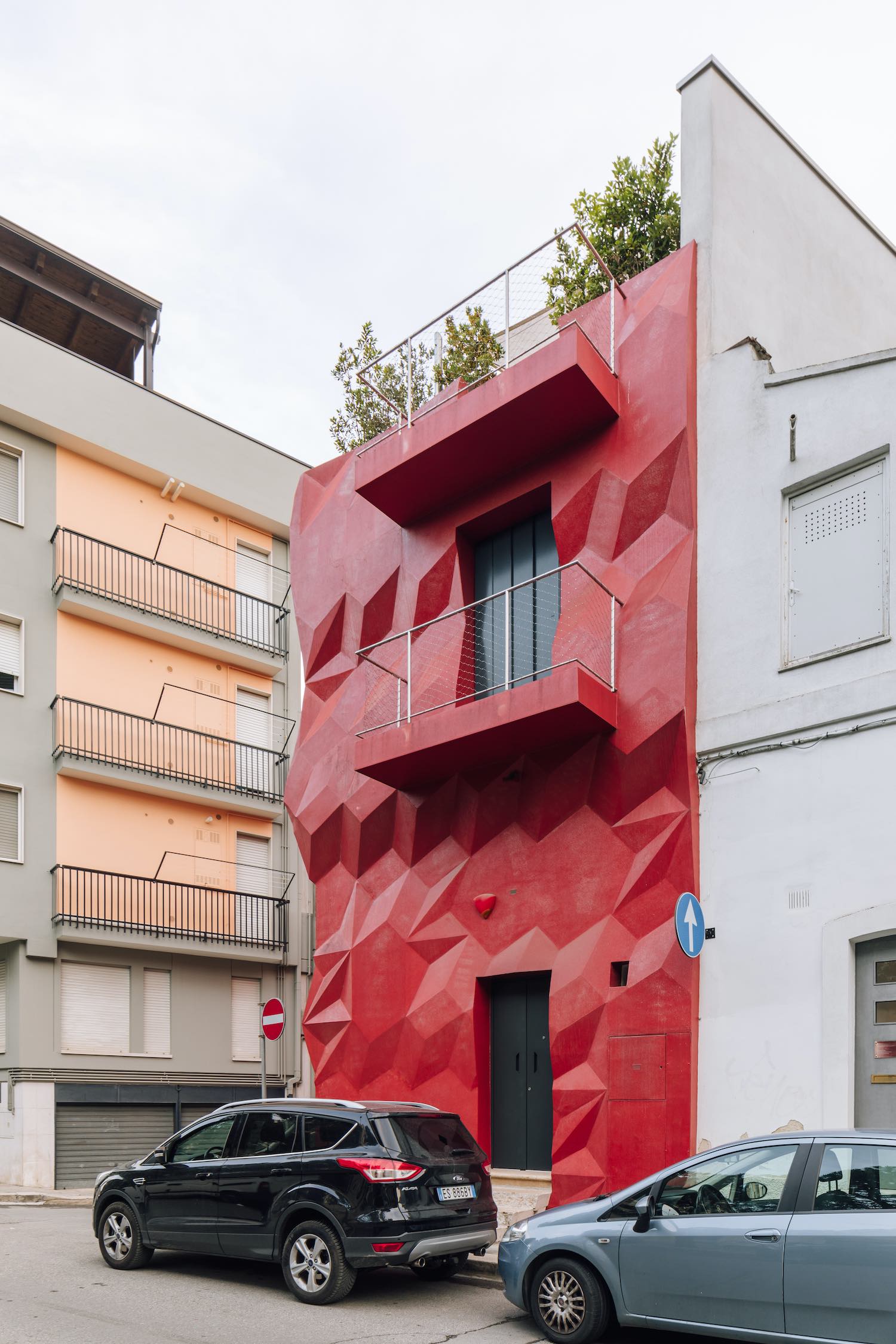 image © Francisco Nogueira
The exterior carries the story of the king and serves as a protective shield allowing a generative action to take place on the inside, to purify and heal the interior of the tower where he resides, to nullify the echoes in the void inner spaces. New life enters the wounds, to restore, to create a new positive condition and cure the King. The interior seeks to generate new life, to recreate a positive equilibrium in a long-abandoned space.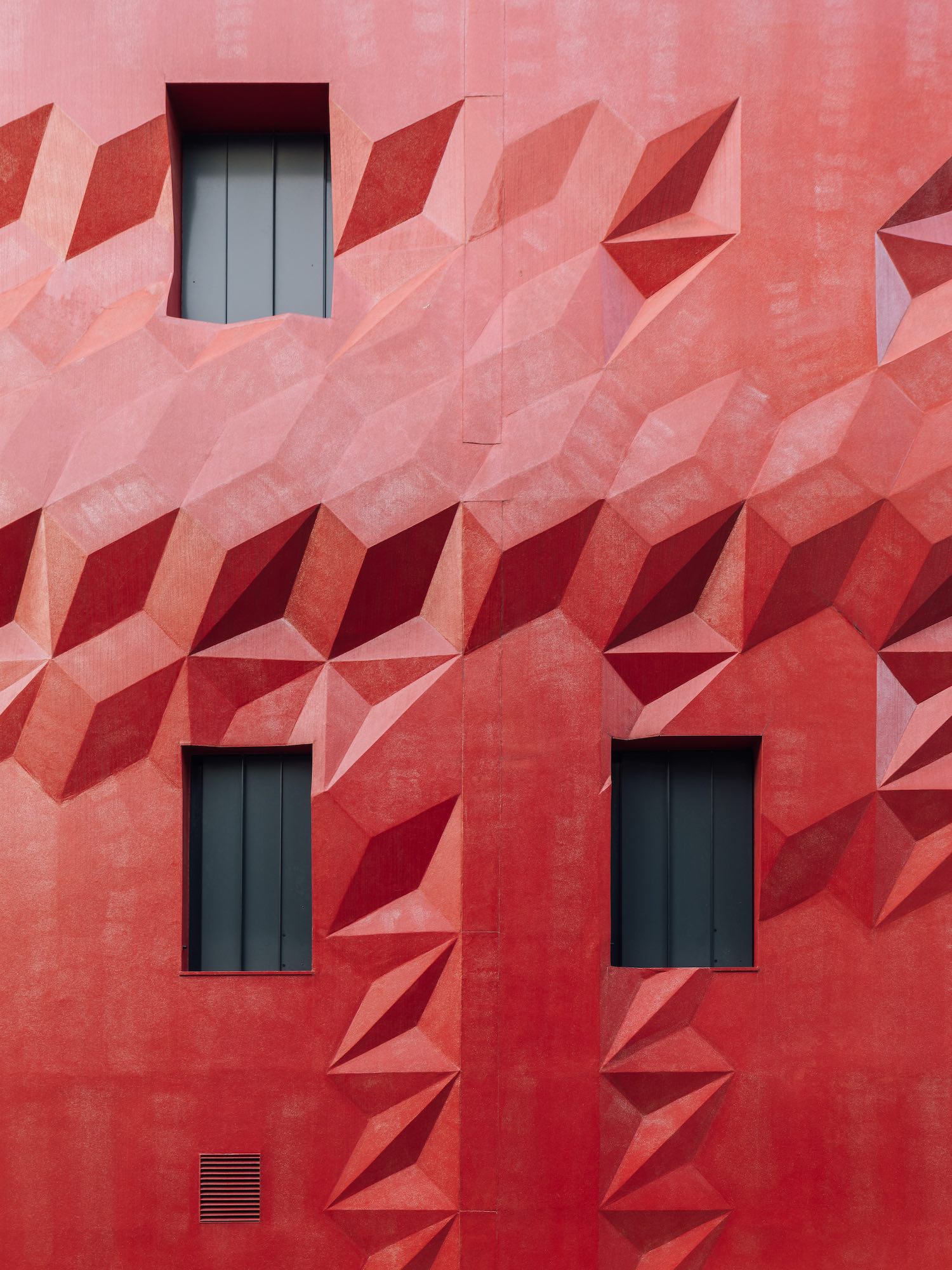 image © Francisco Nogueira
The project The Seed Of time was opened October 2015, with an immersive performance by the art collective Elephants and Volcanoes. Visitors were guided through the sculptural space by 4 actors. A culinary intervention, a dance performance, light and sound installations, a video projection and costumes transported the visitor into a parallel reality where the past, present, and future are merged to alter perception and open new pathways of perspective.
Since then the house hosts artist residencies and cultural events supported by the airbnb's rental.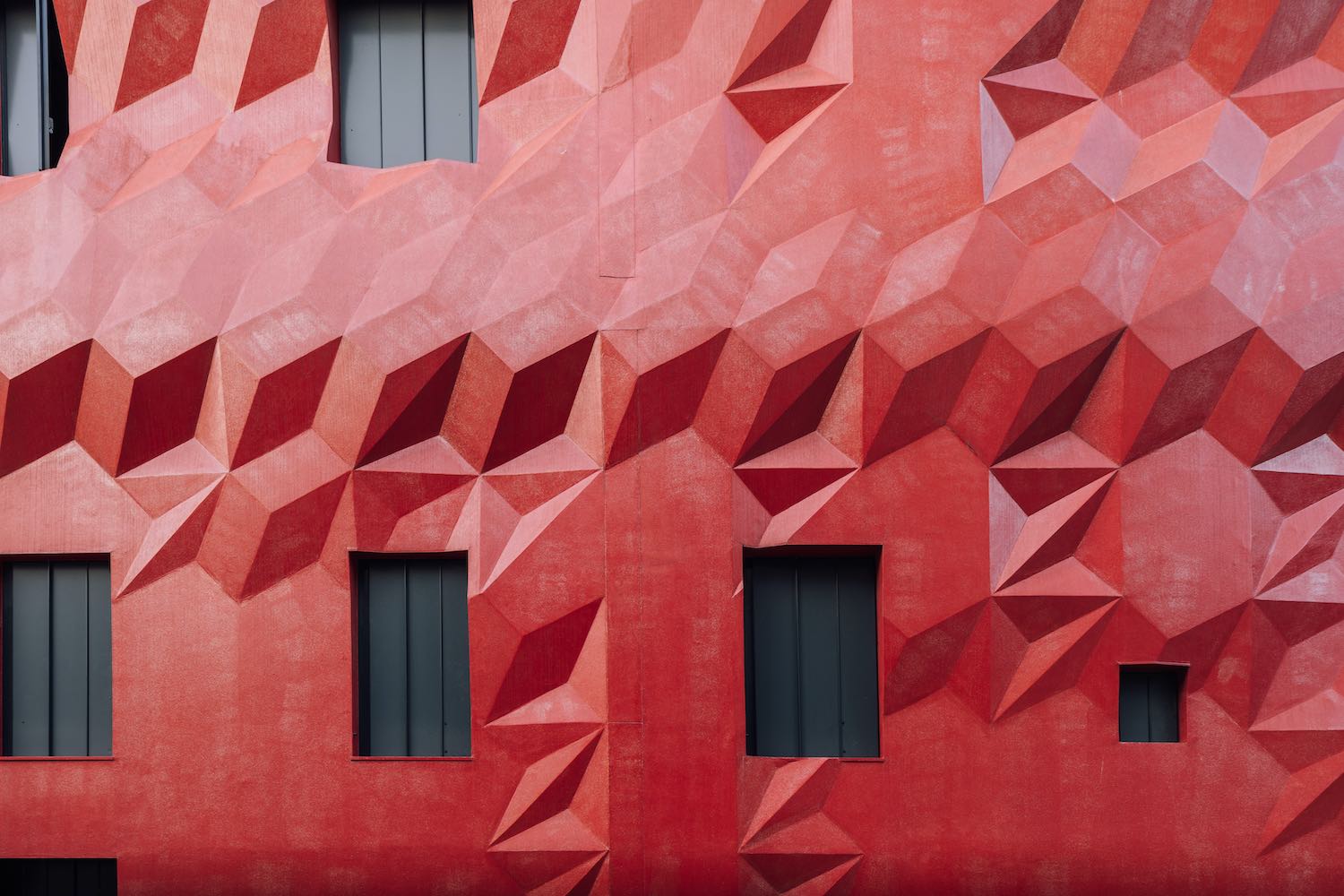 image © Francisco Nogueira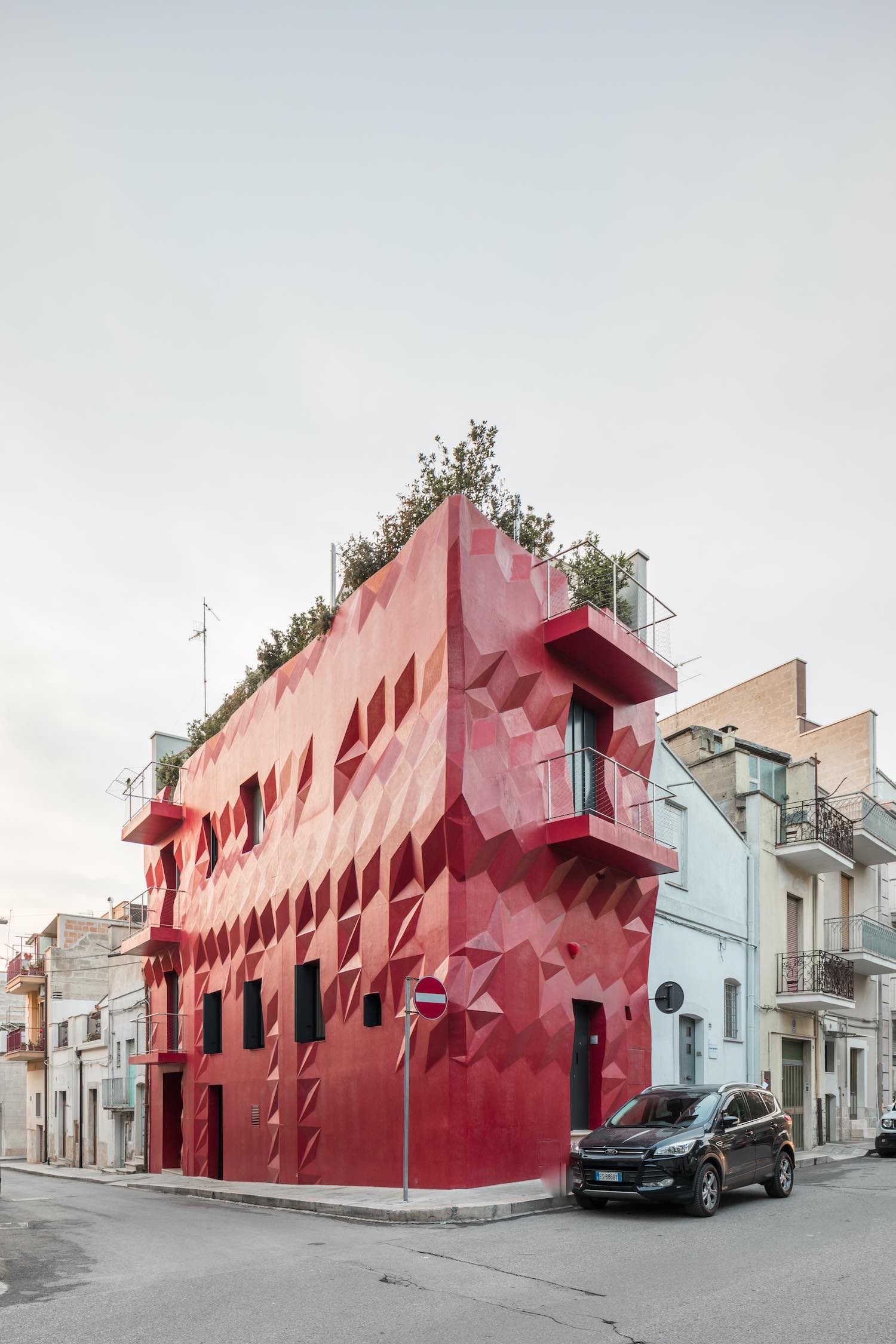 image © Francisco Nogueira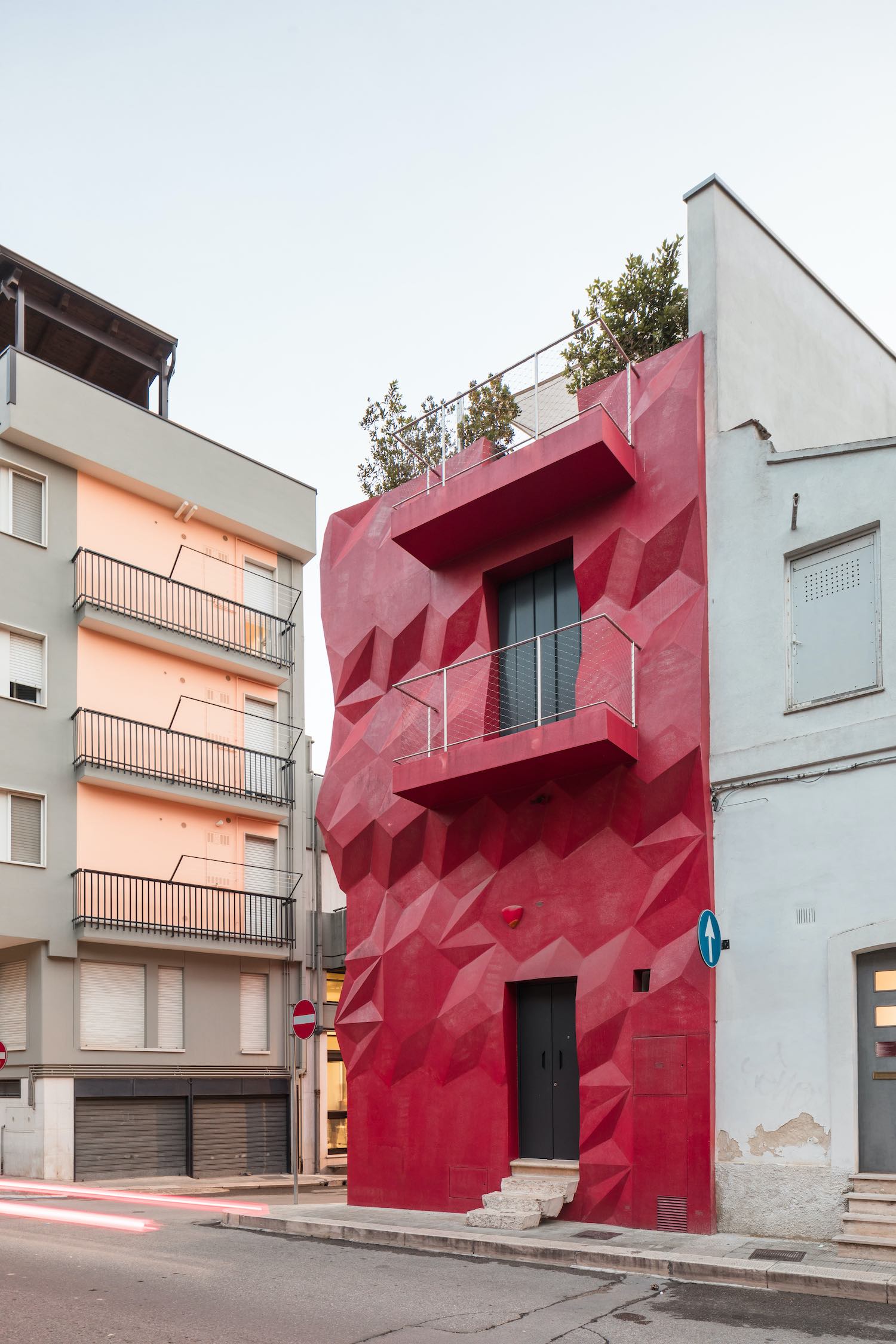 image © Francisco Nogueira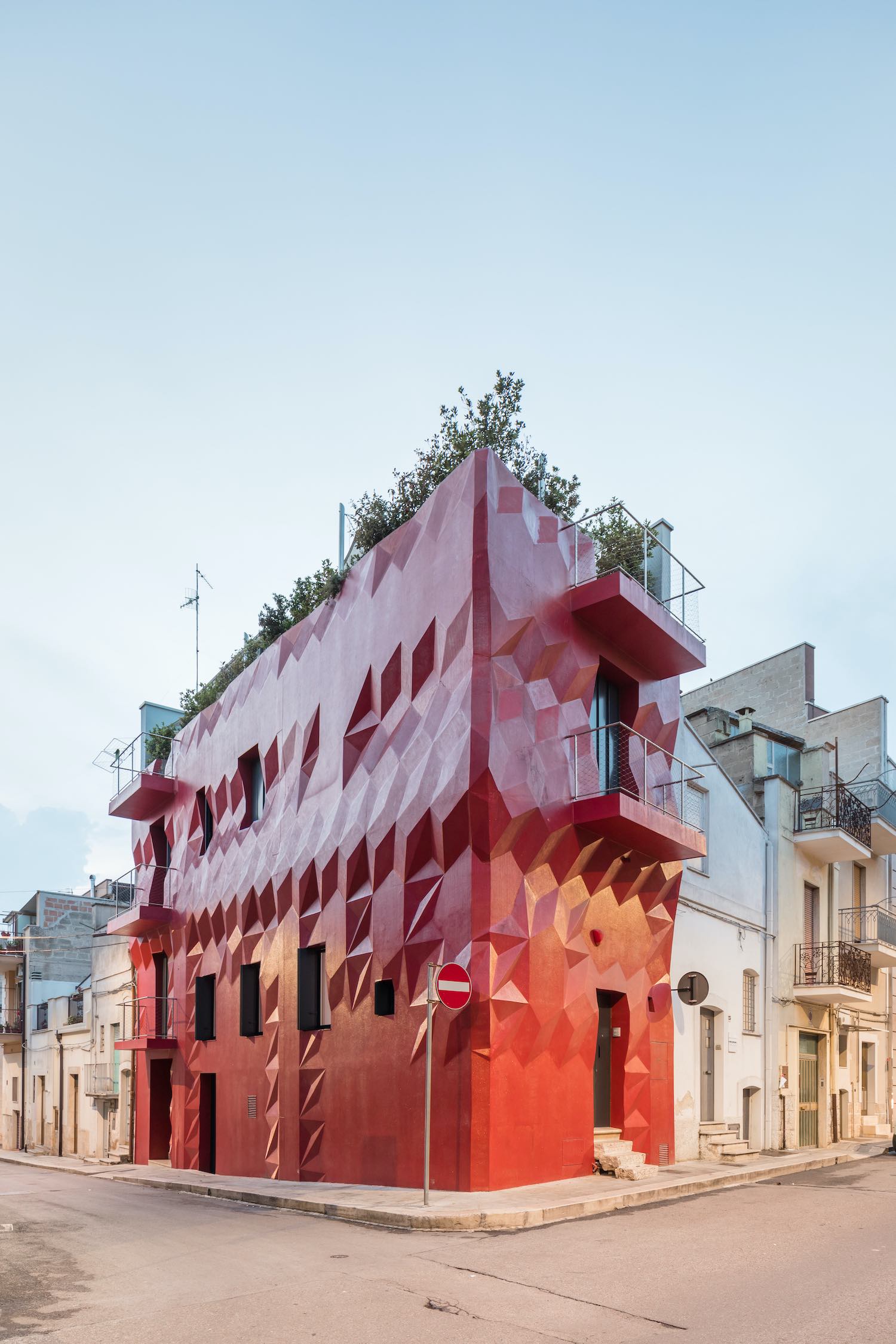 image © Francisco Nogueira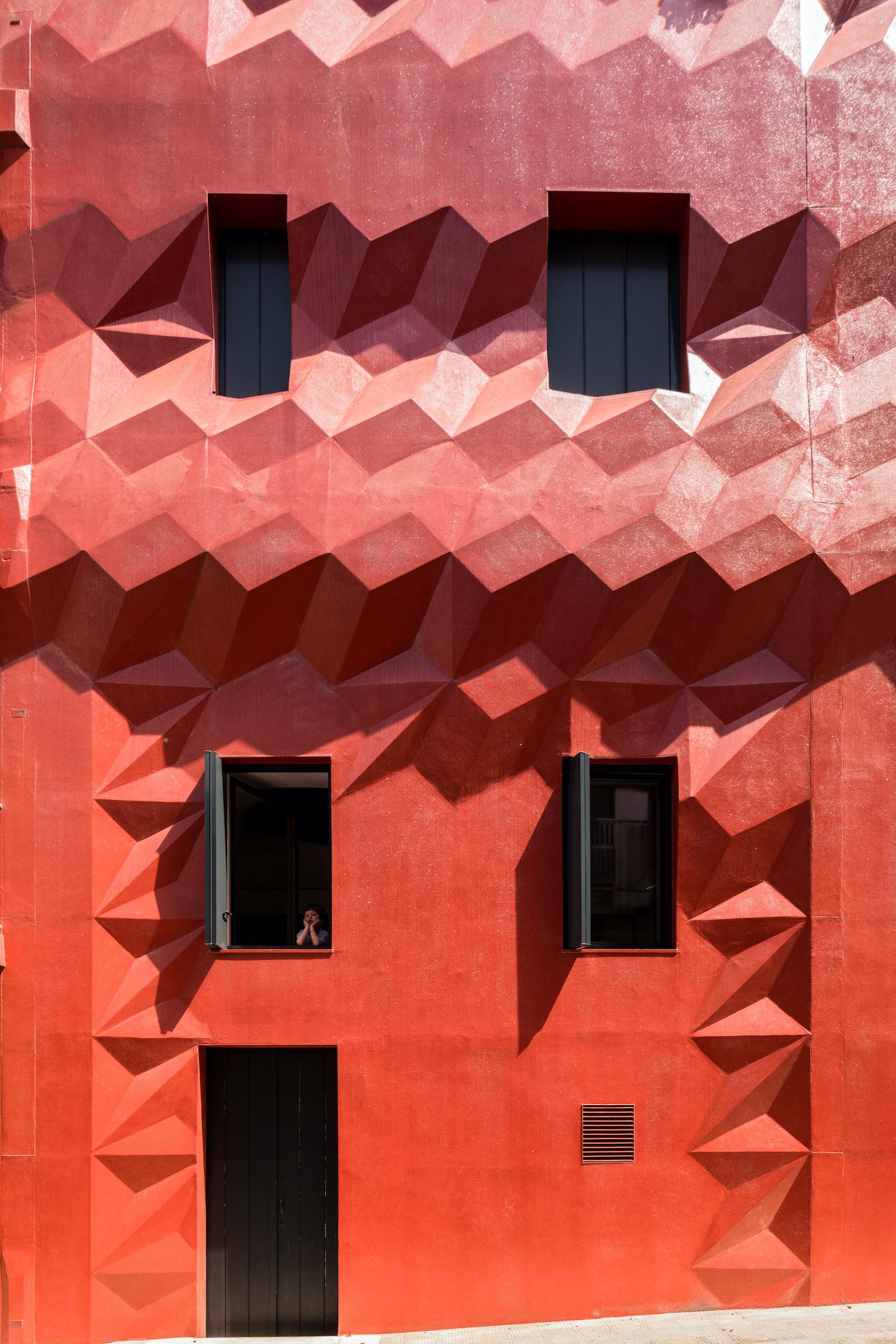 image © Francisco Nogueira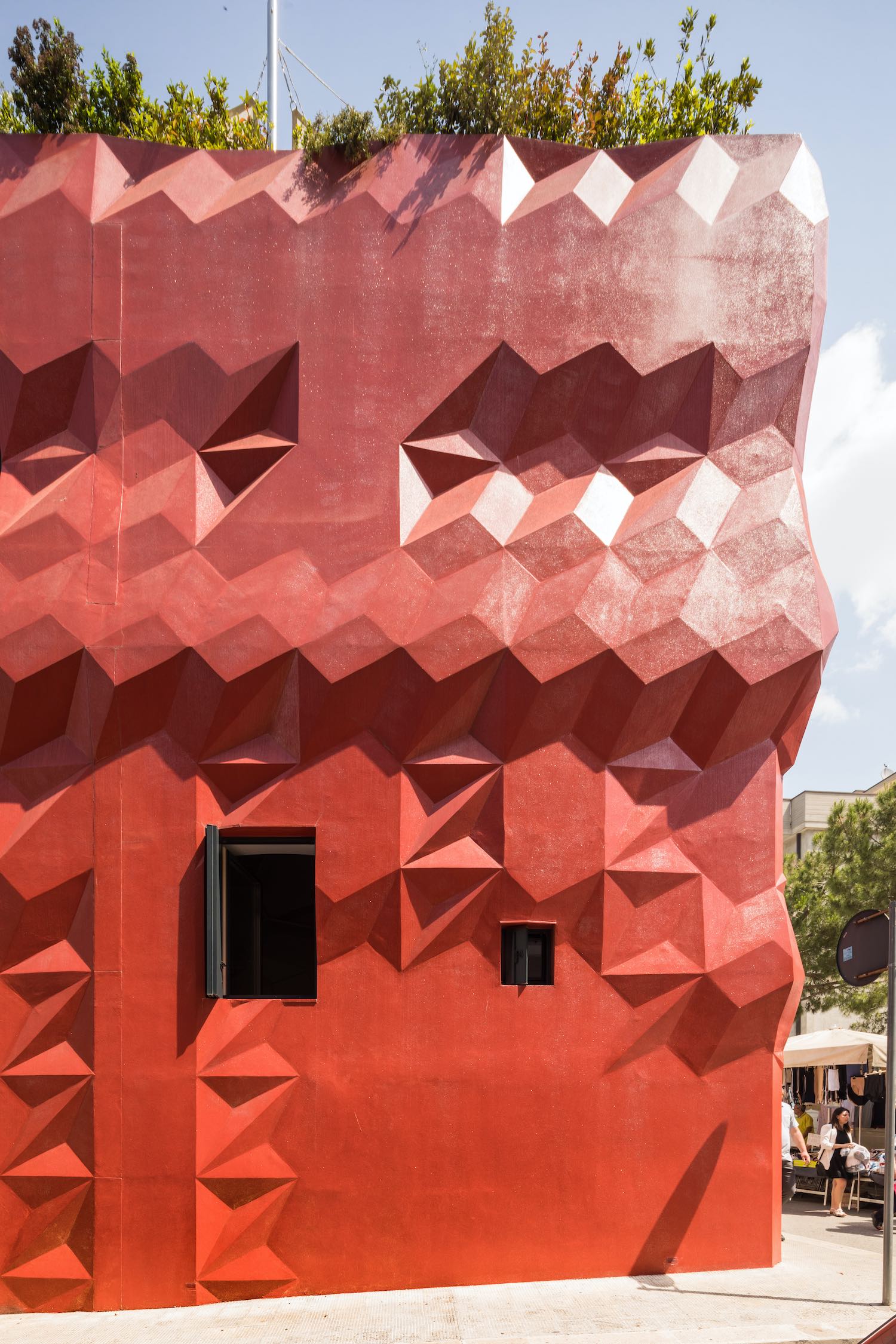 image © Francisco Nogueira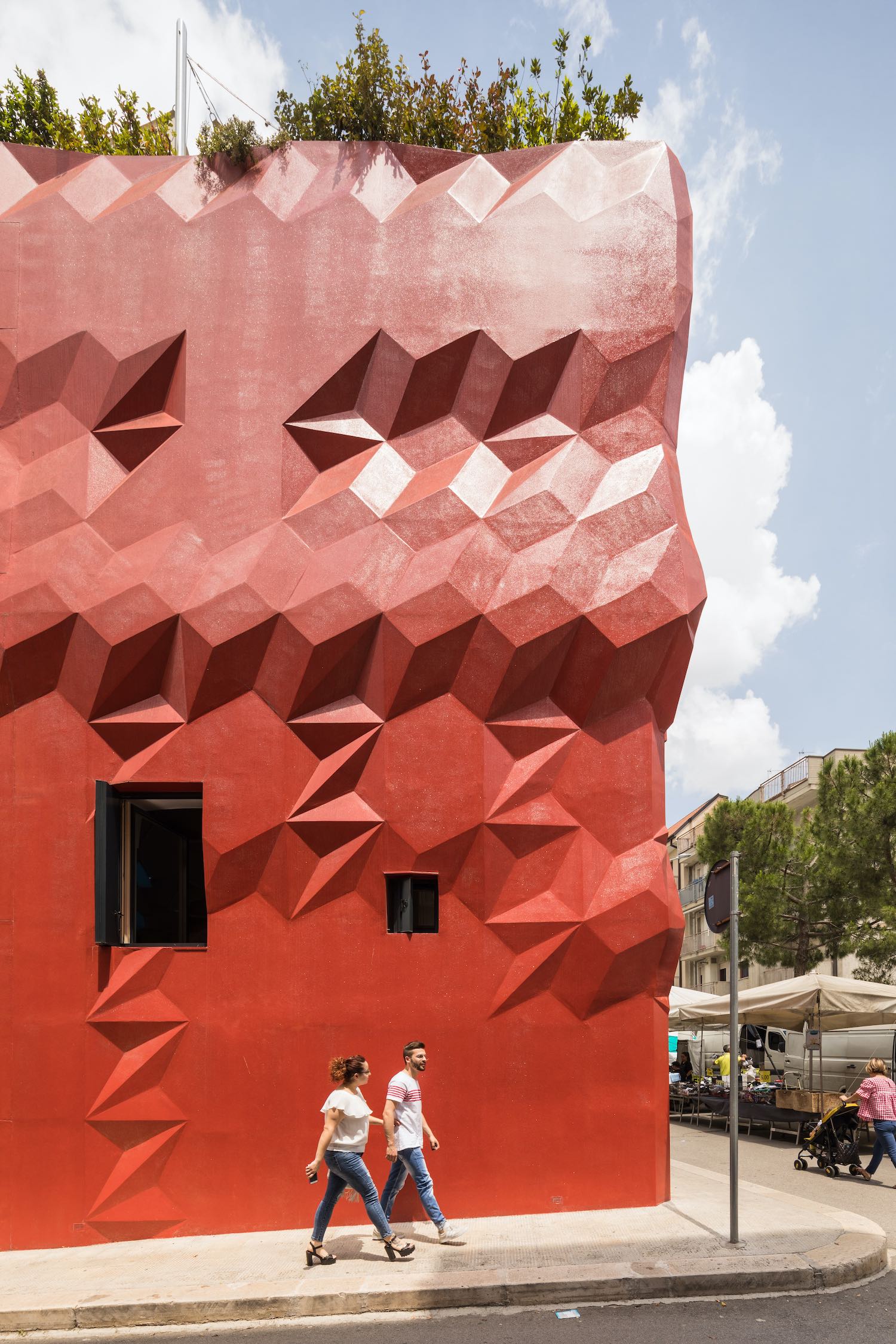 image © Francisco Nogueira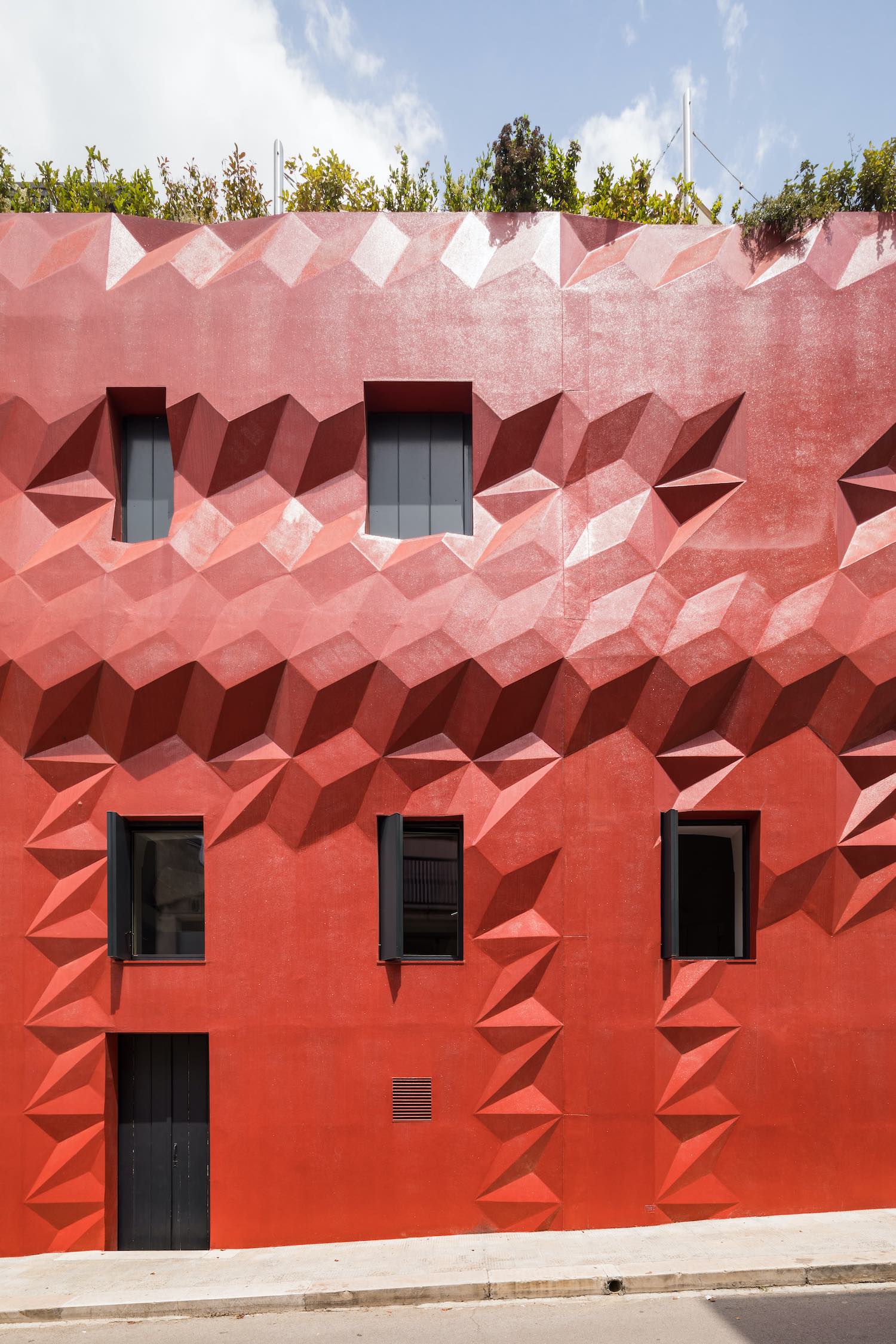 image © Francisco Nogueira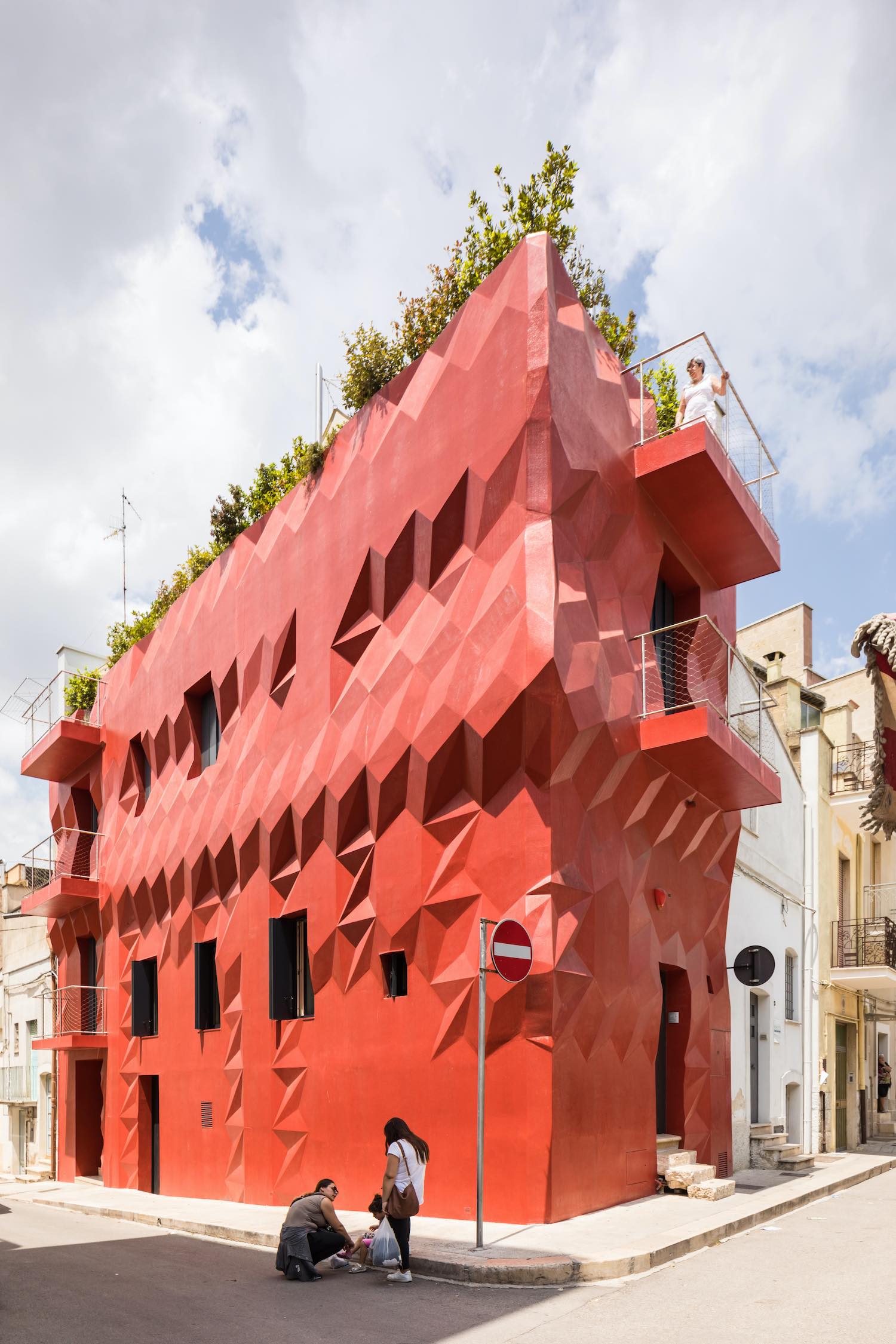 image © Francisco Nogueira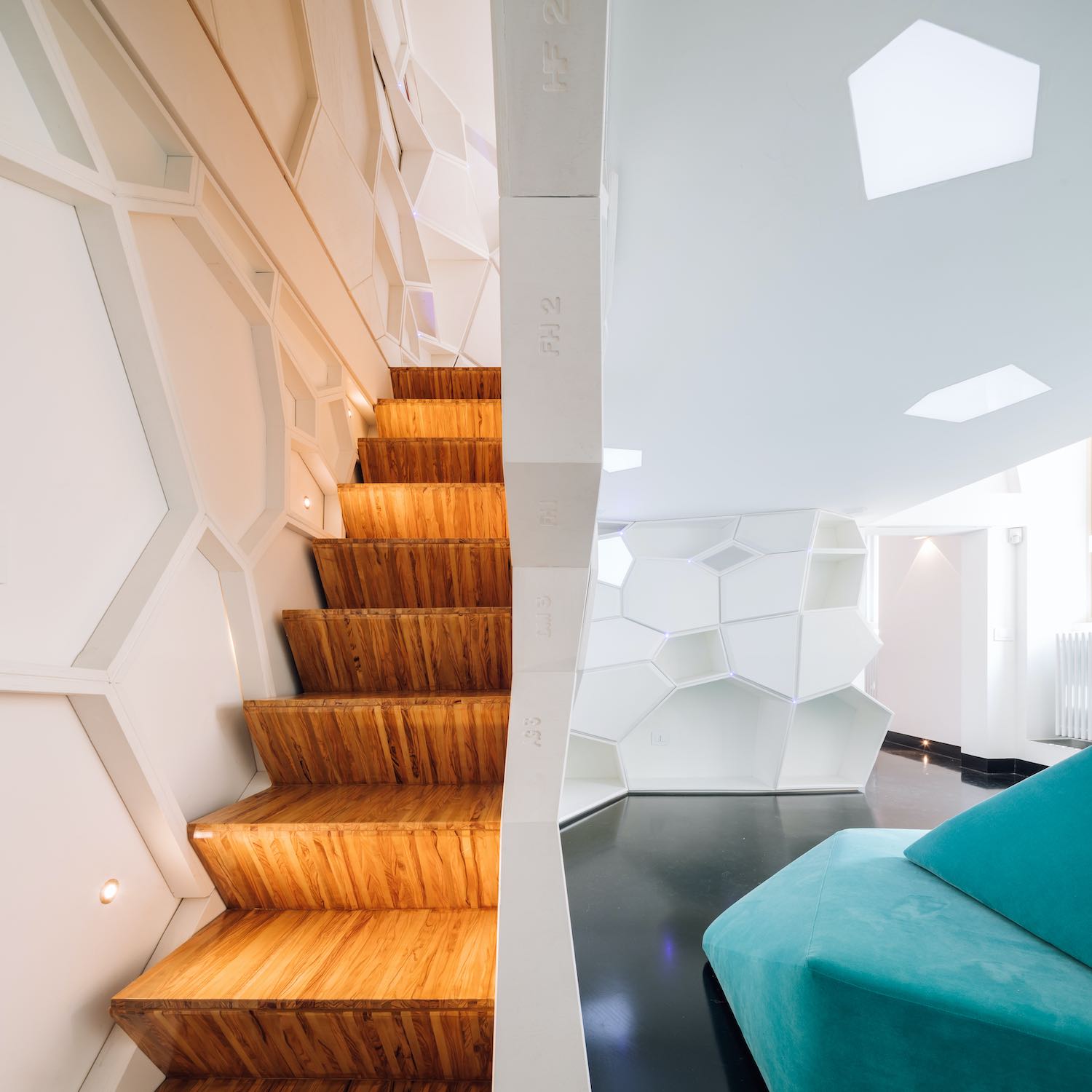 image © Francisco Nogueira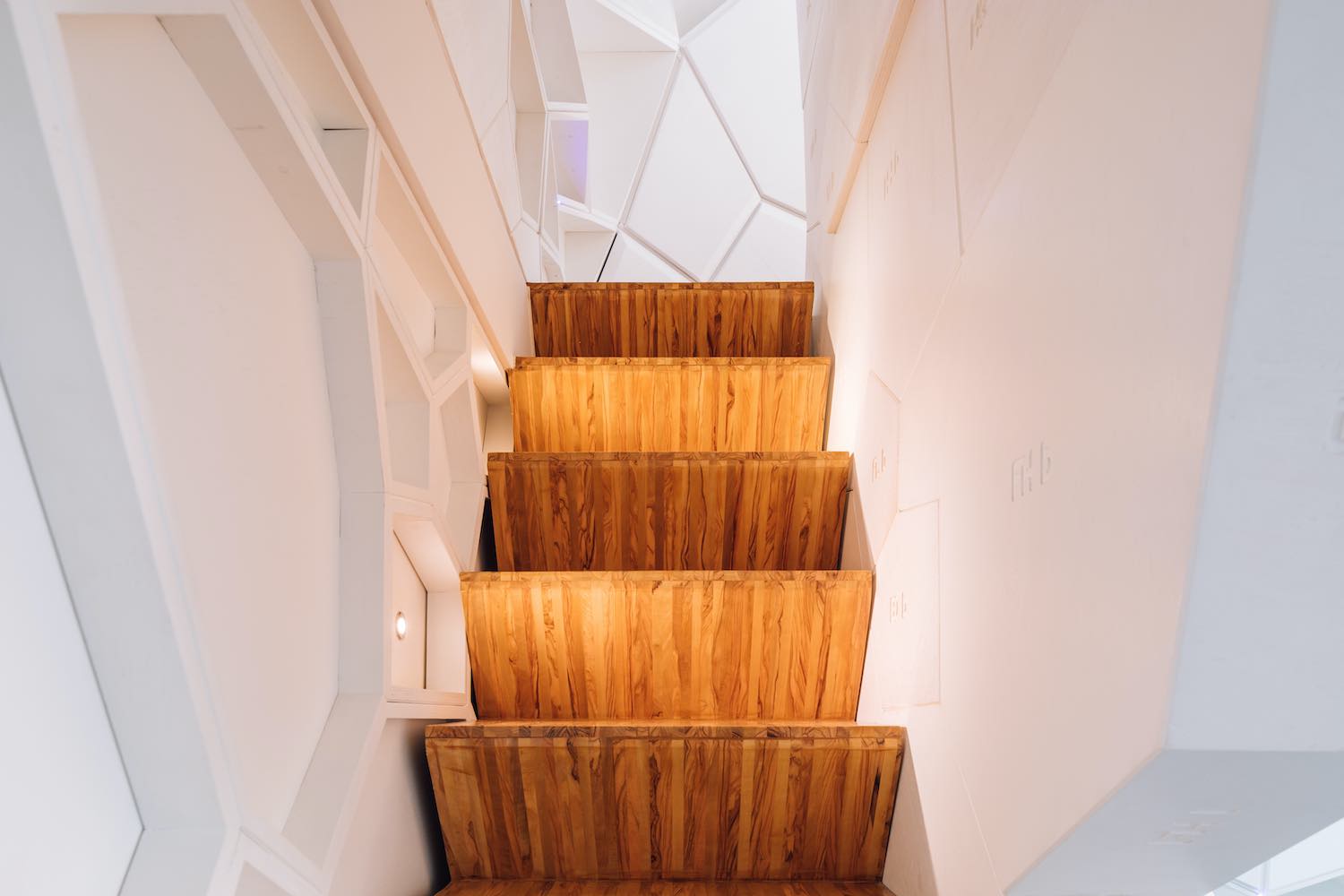 image © Francisco Nogueira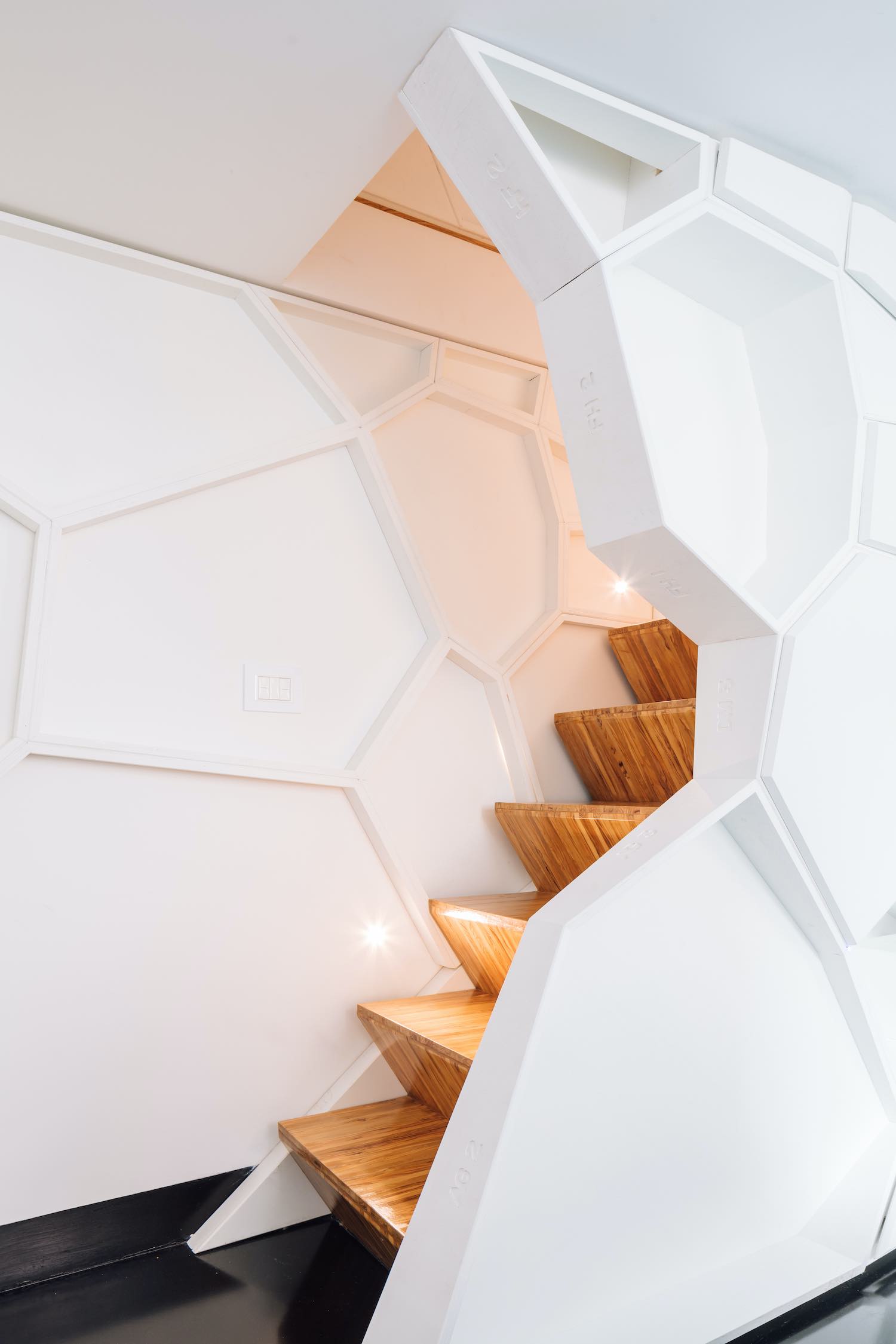 image © Francisco Nogueira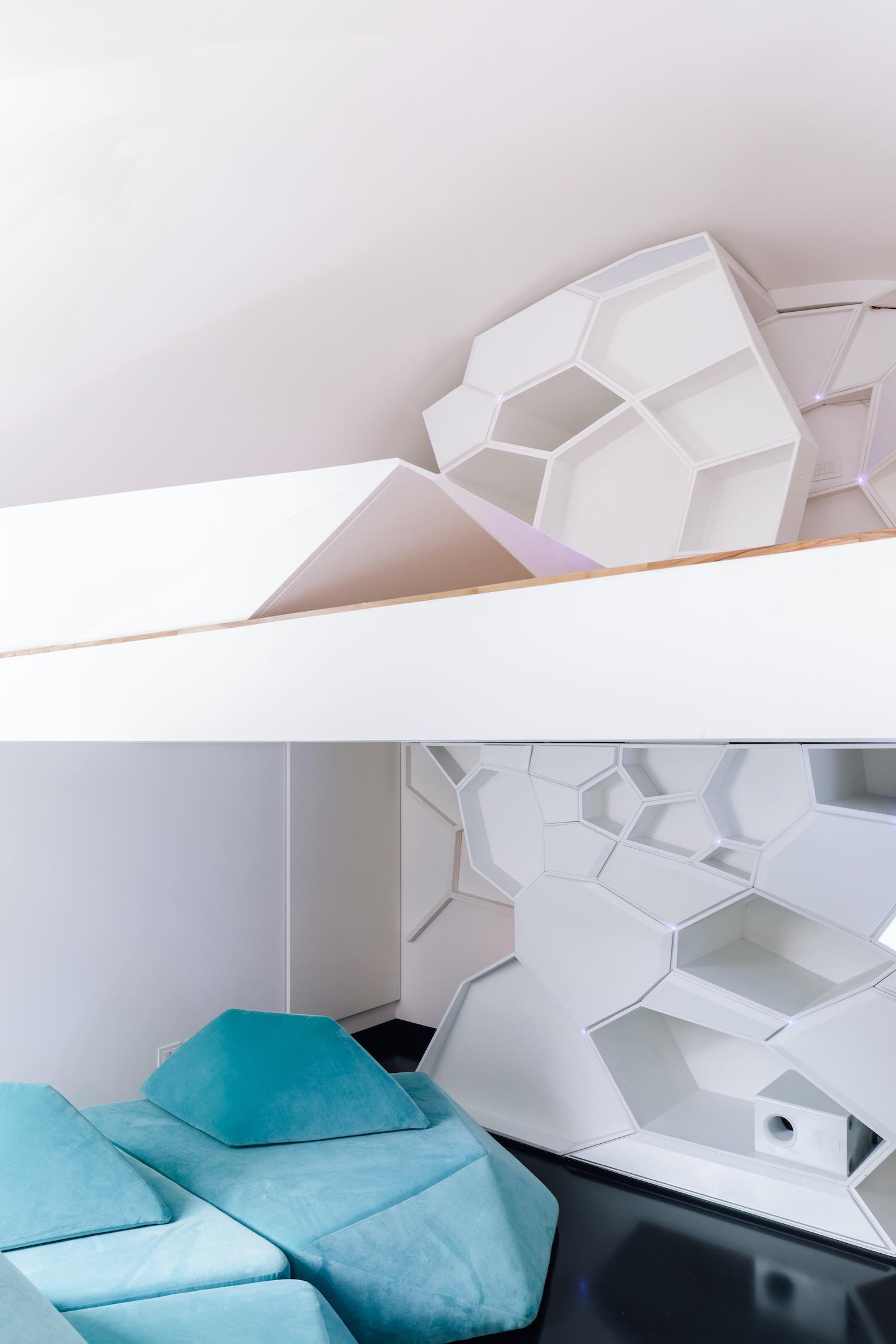 image © Francisco Nogueira
image © Francisco Nogueira
image © Francisco Nogueira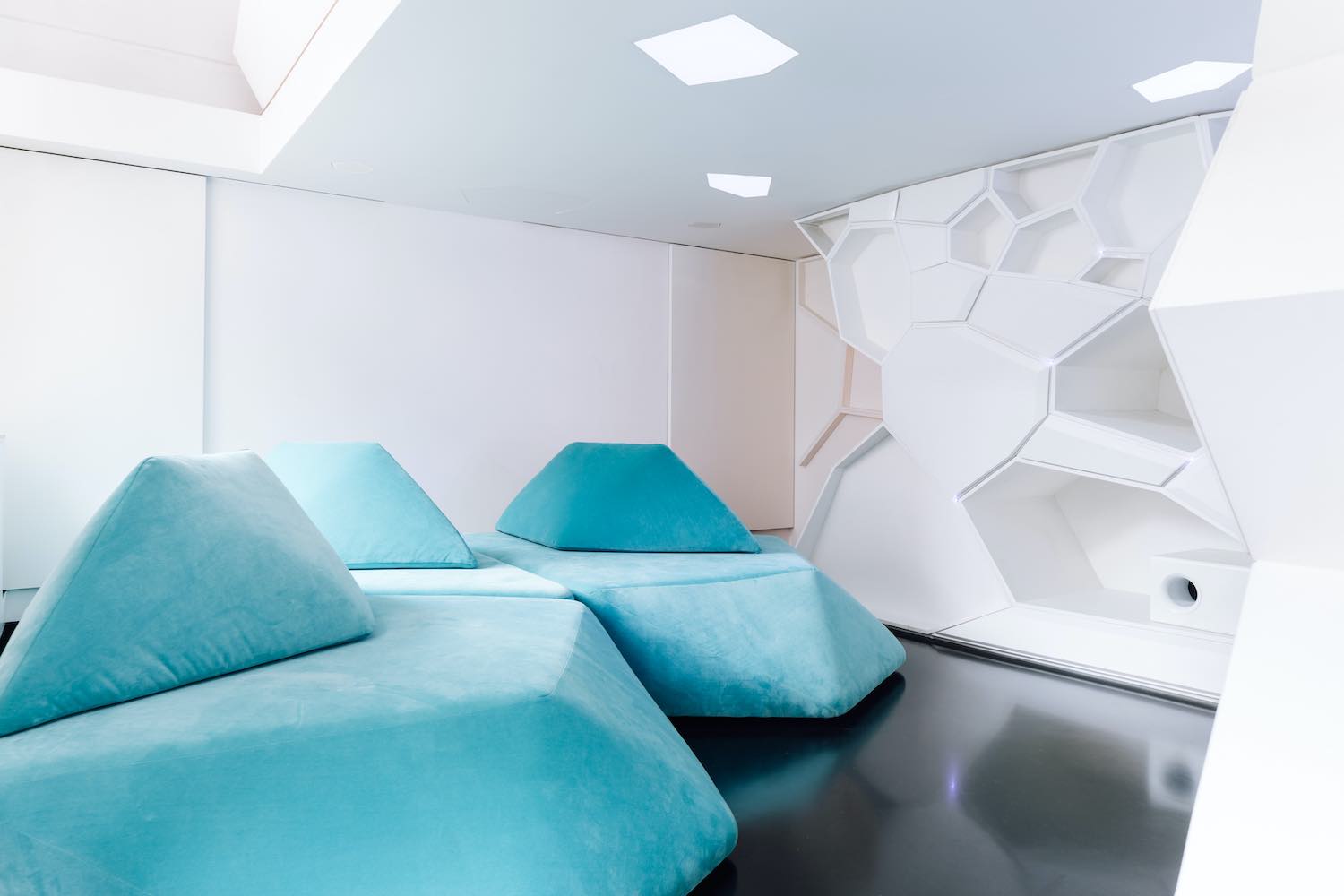 image © Francisco Nogueira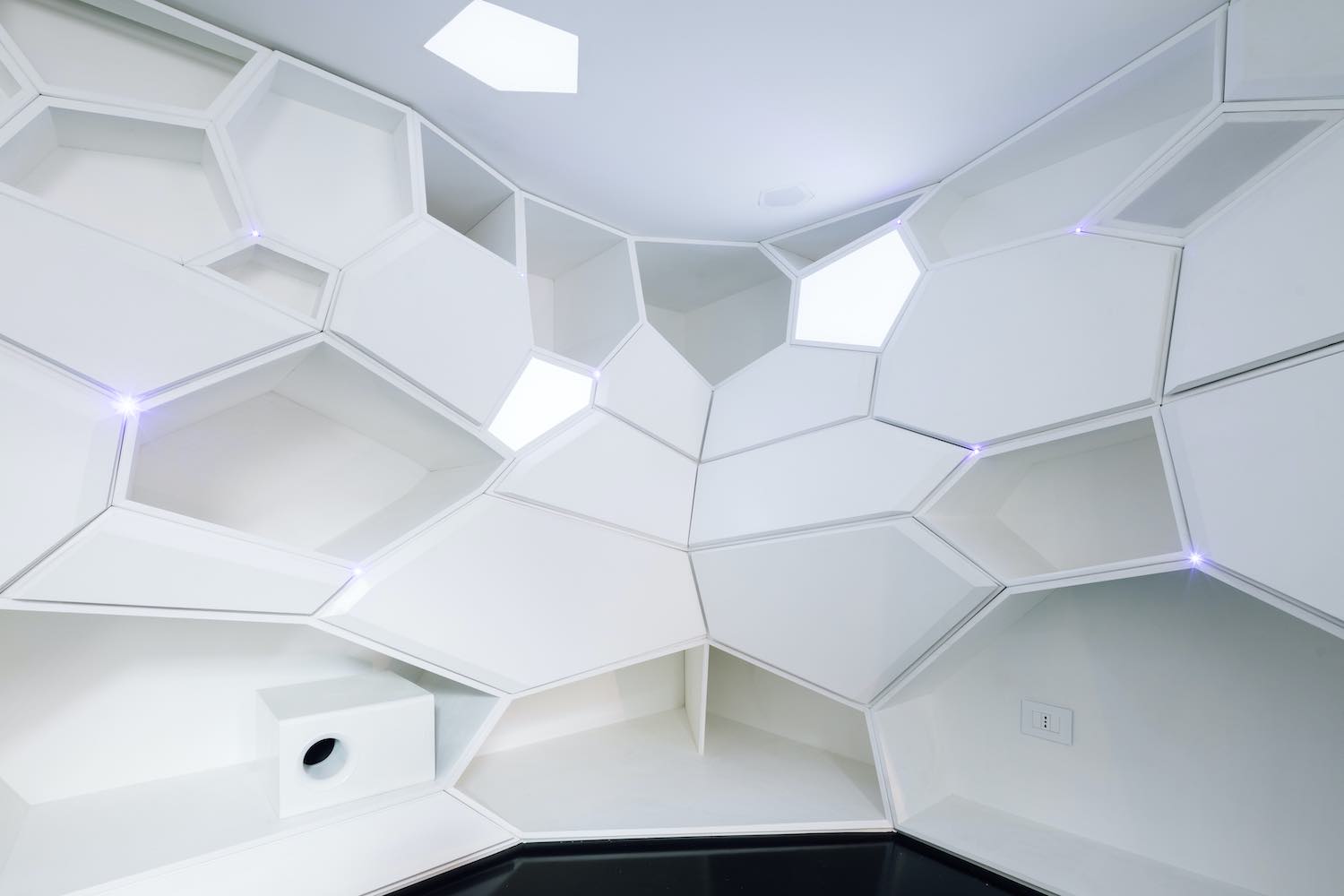 image © Francisco Nogueira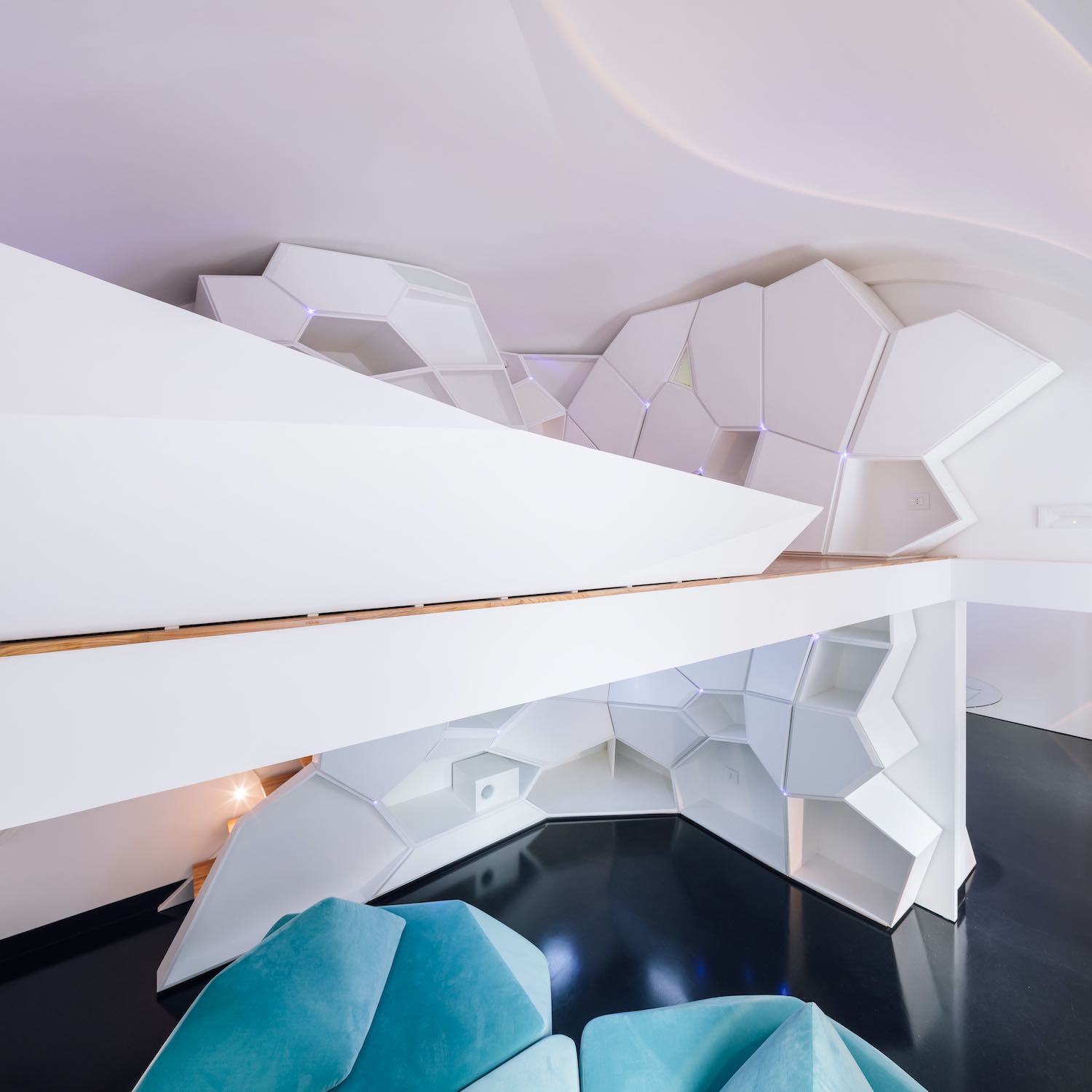 image © Francisco Nogueira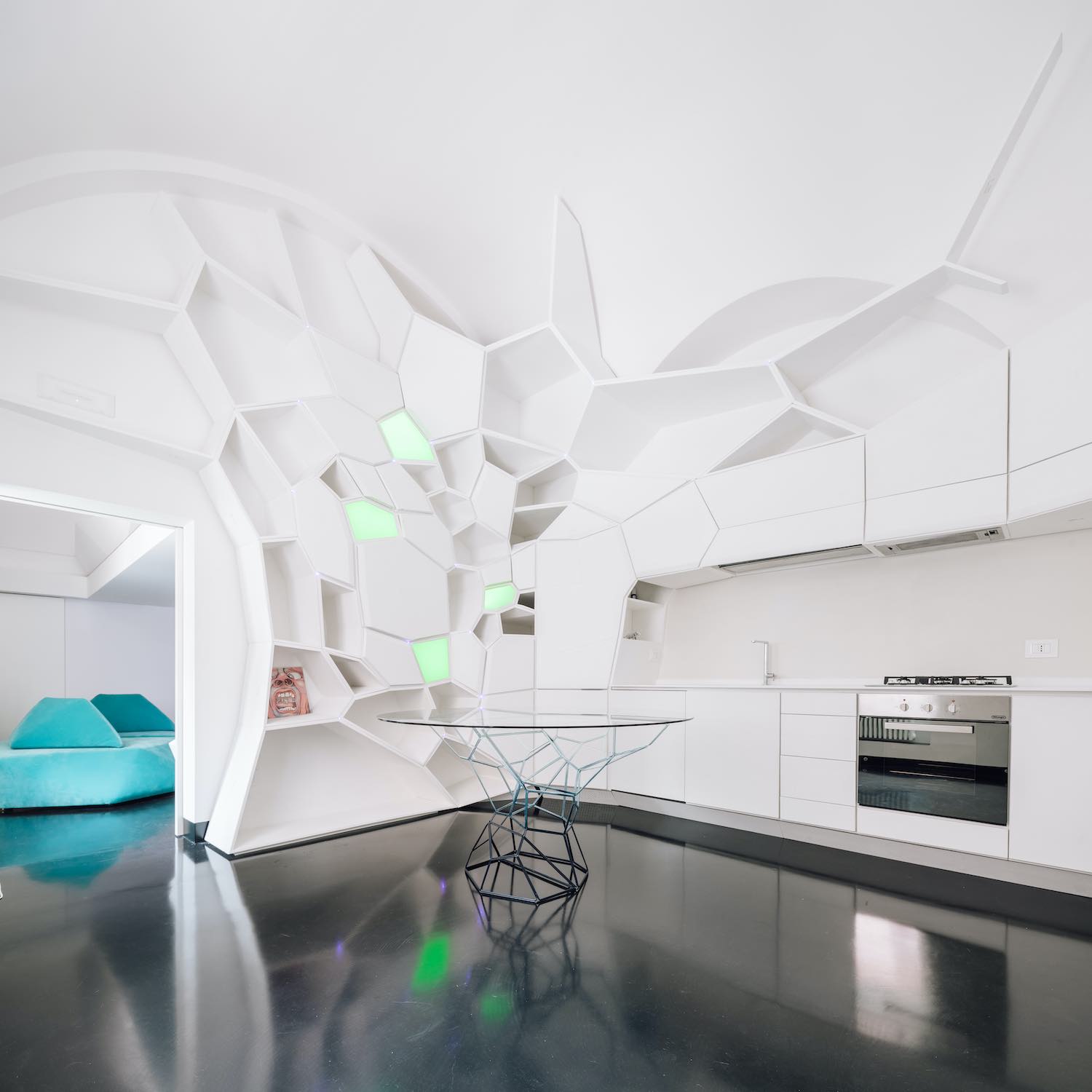 image © Francisco Nogueira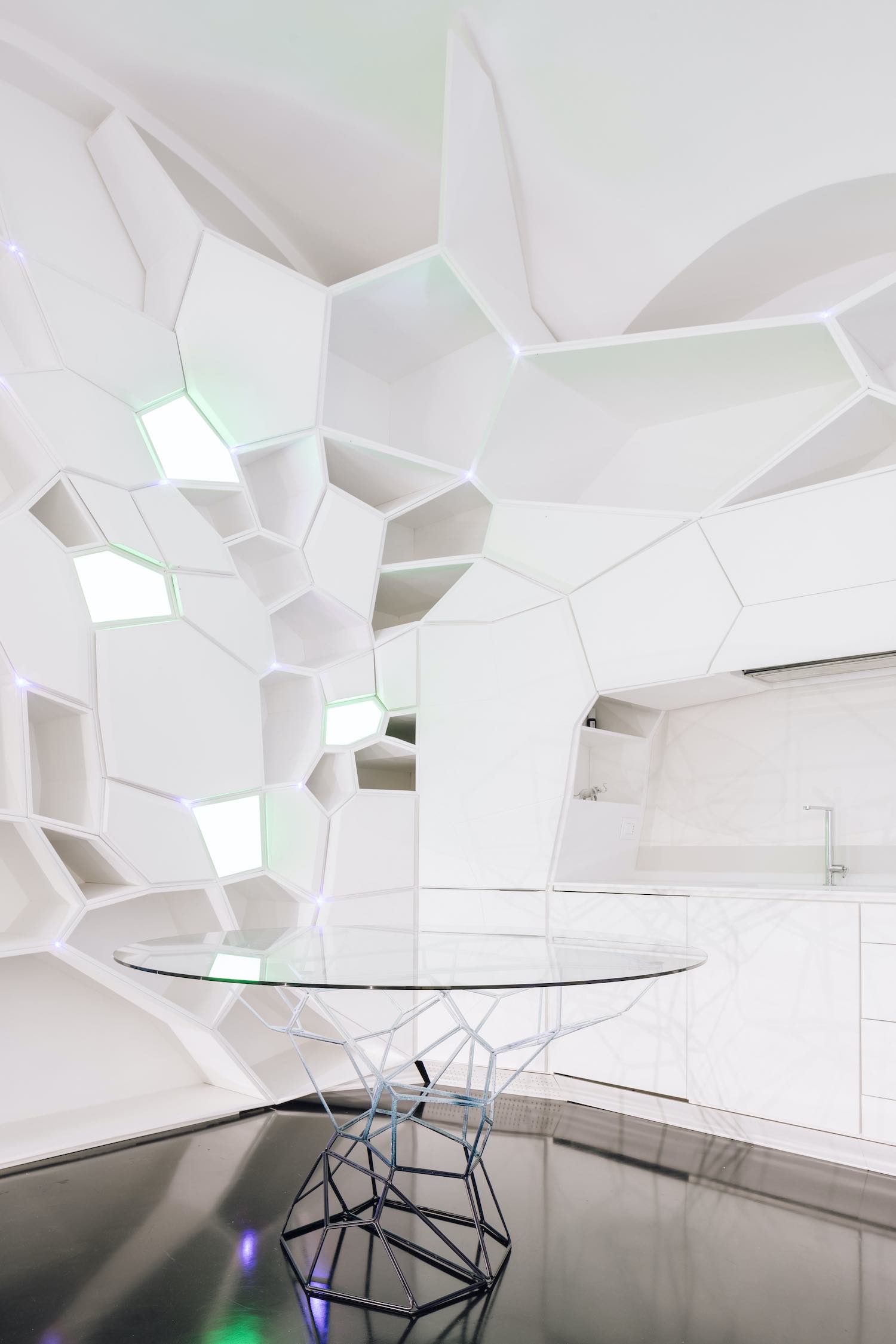 image © Francisco Nogueira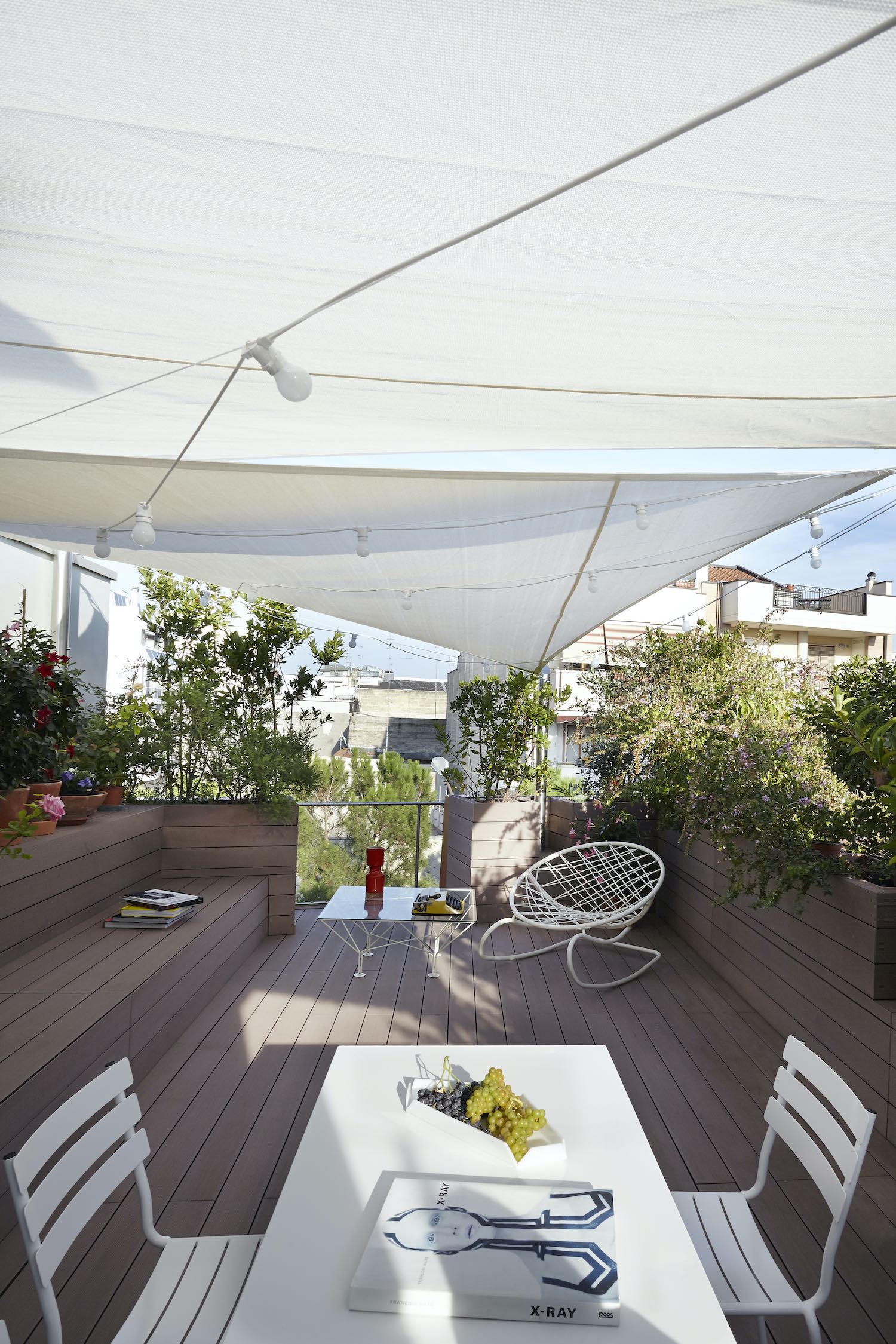 image © Margherita Caldi Inchingolo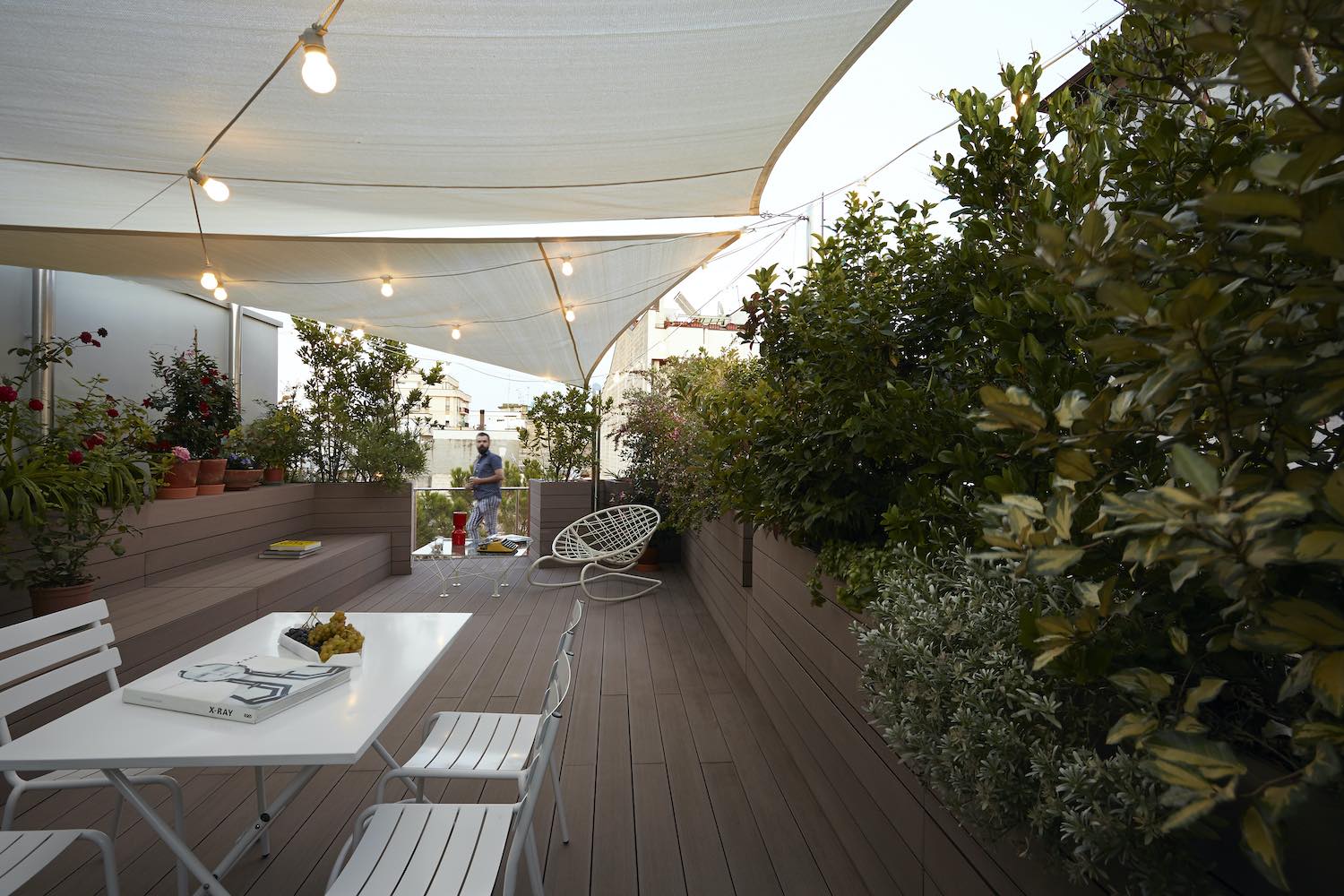 image © Margherita Caldi Inchingolo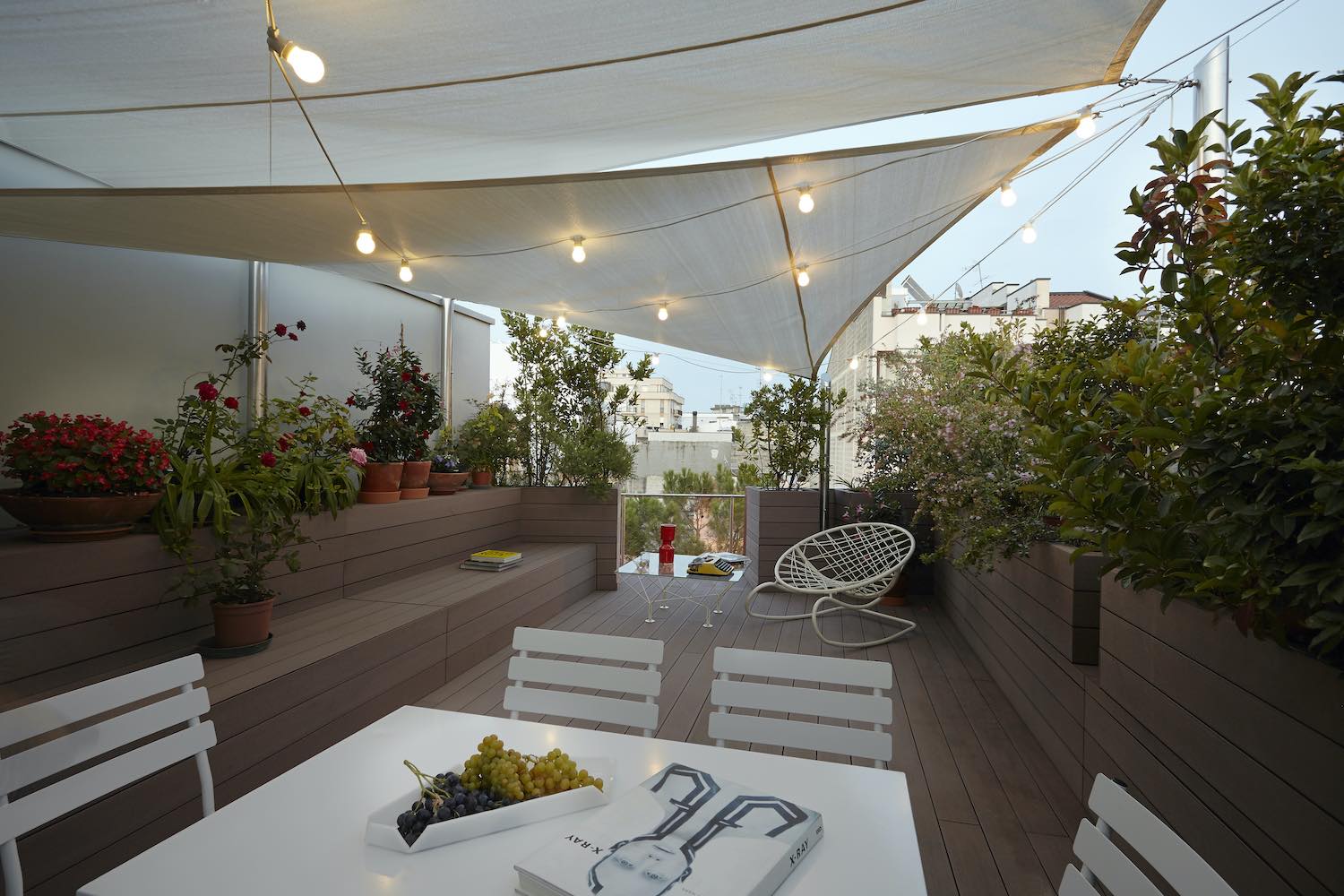 image © Margherita Caldi Inchingolo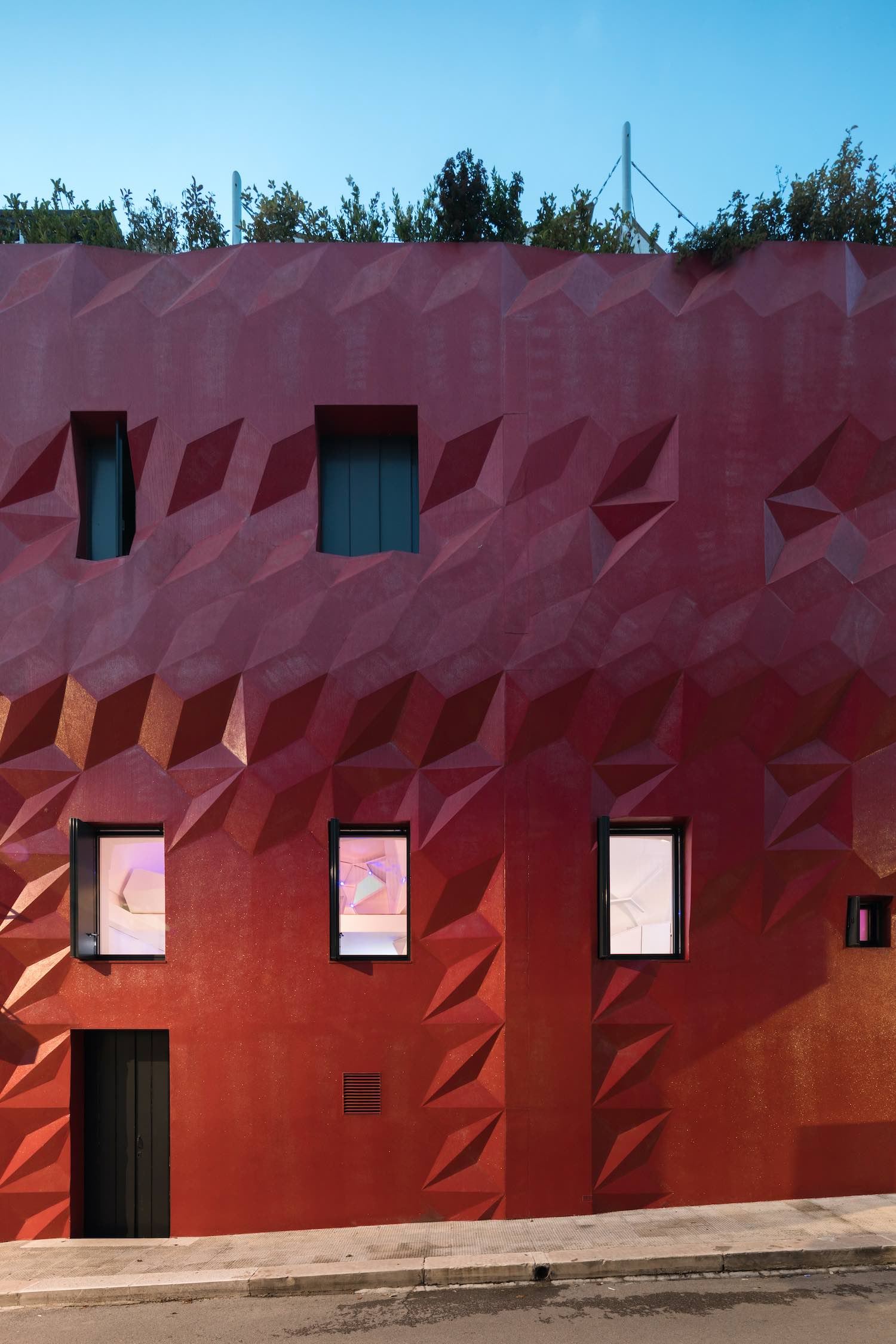 image © Francisco Nogueira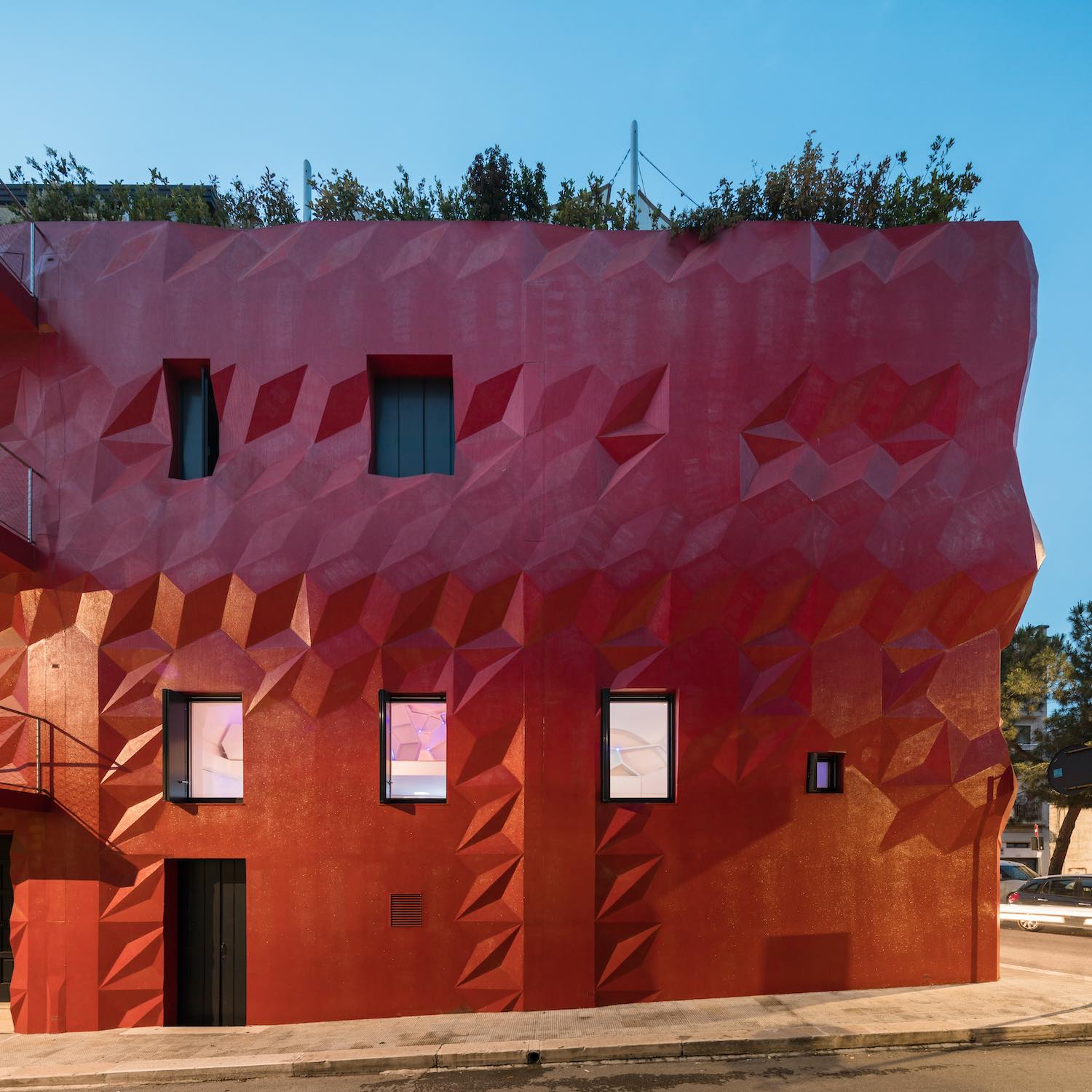 image © Francisco Nogueira
image © Francisco Nogueira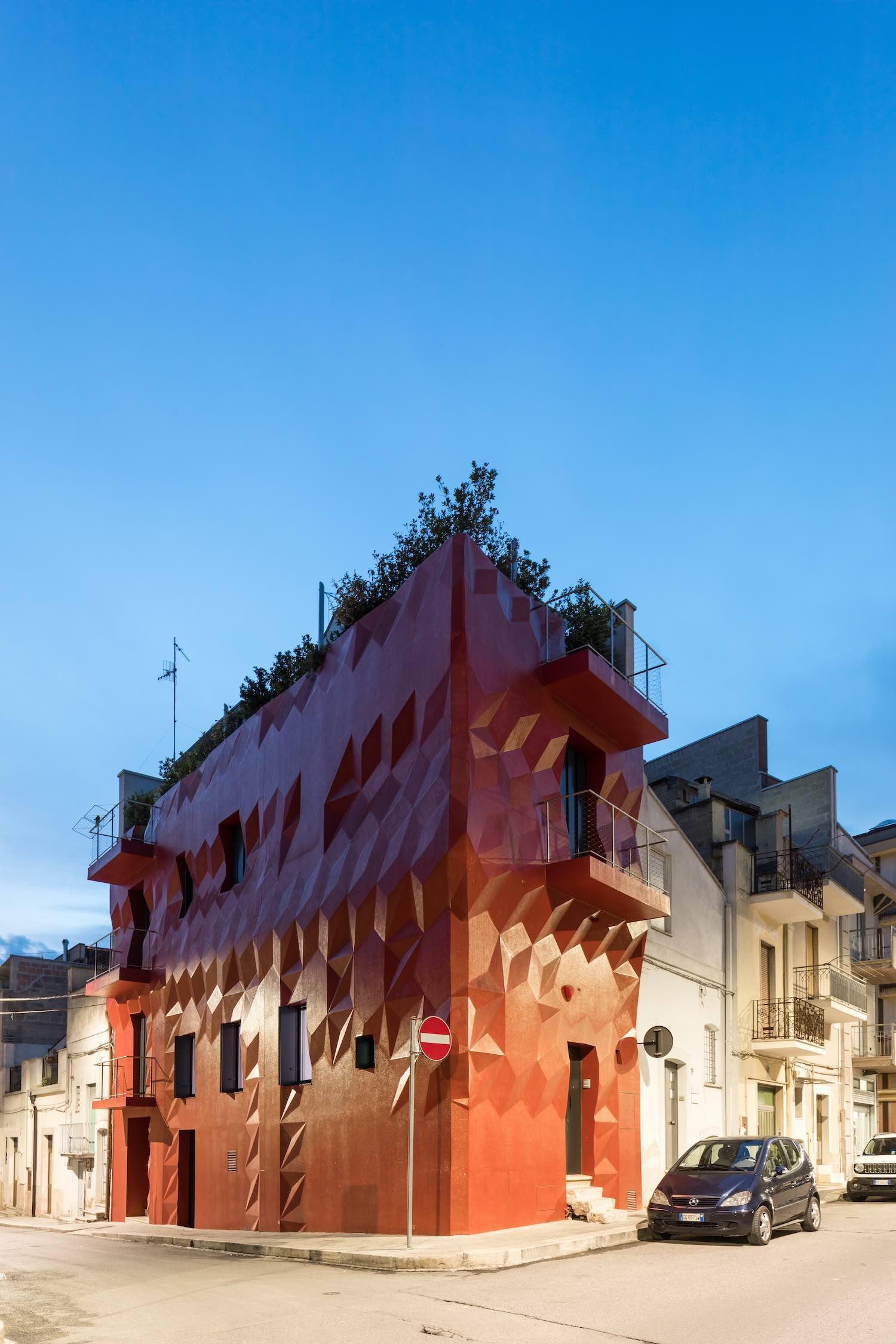 image © Francisco Nogueira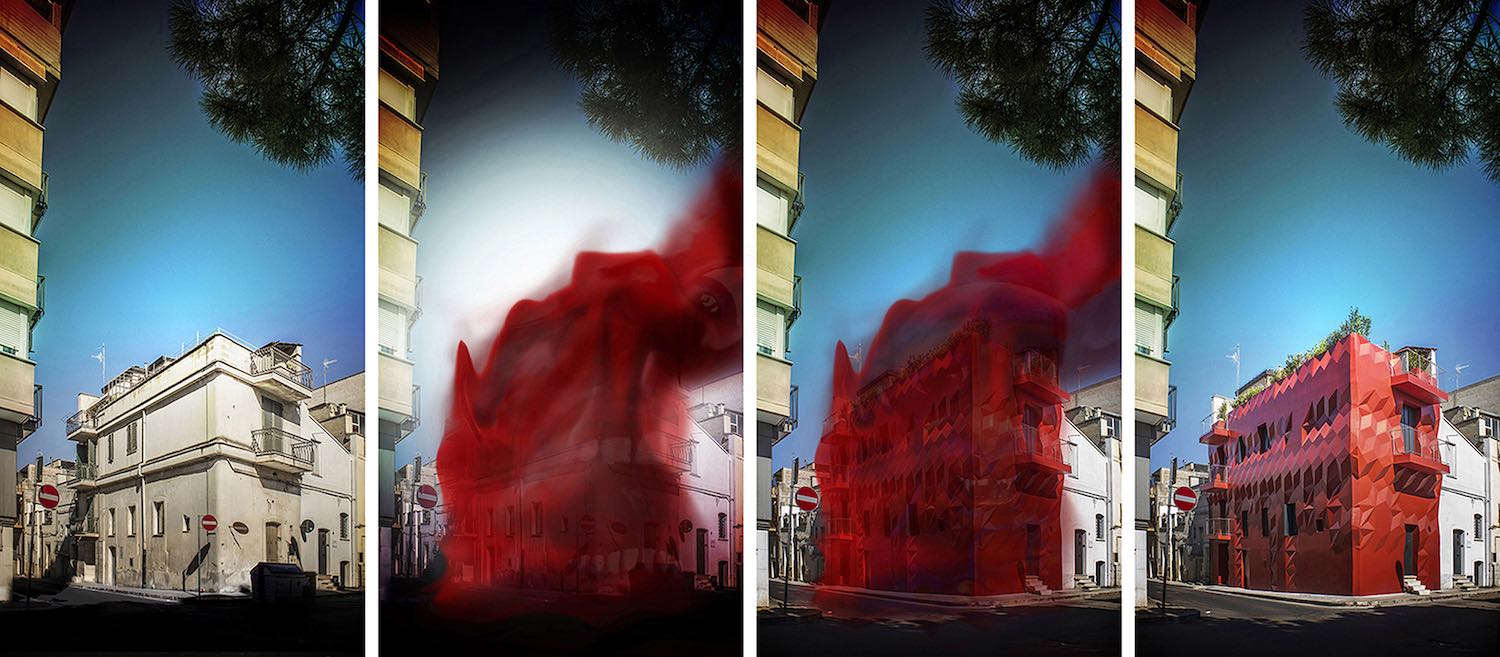 Evolution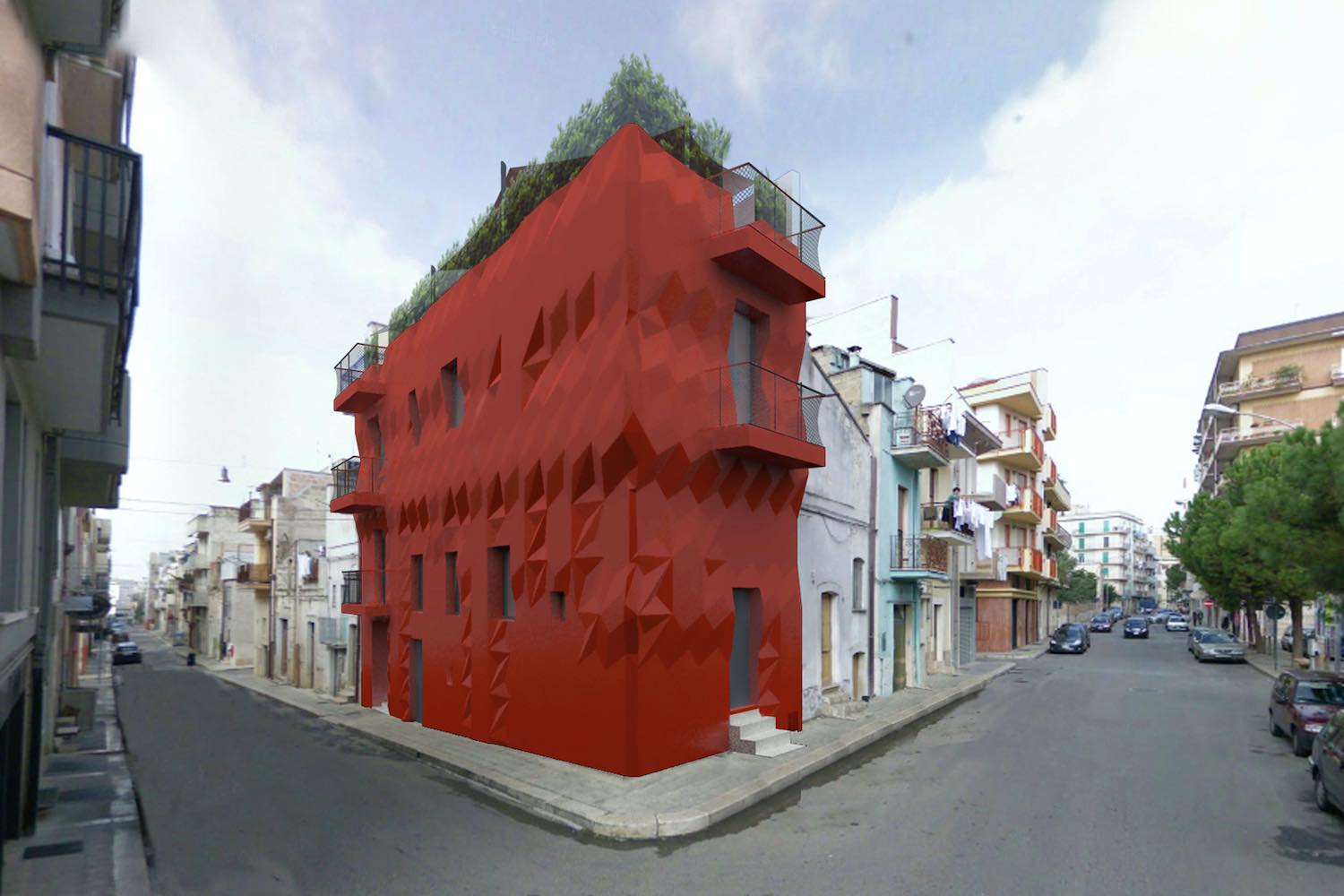 Render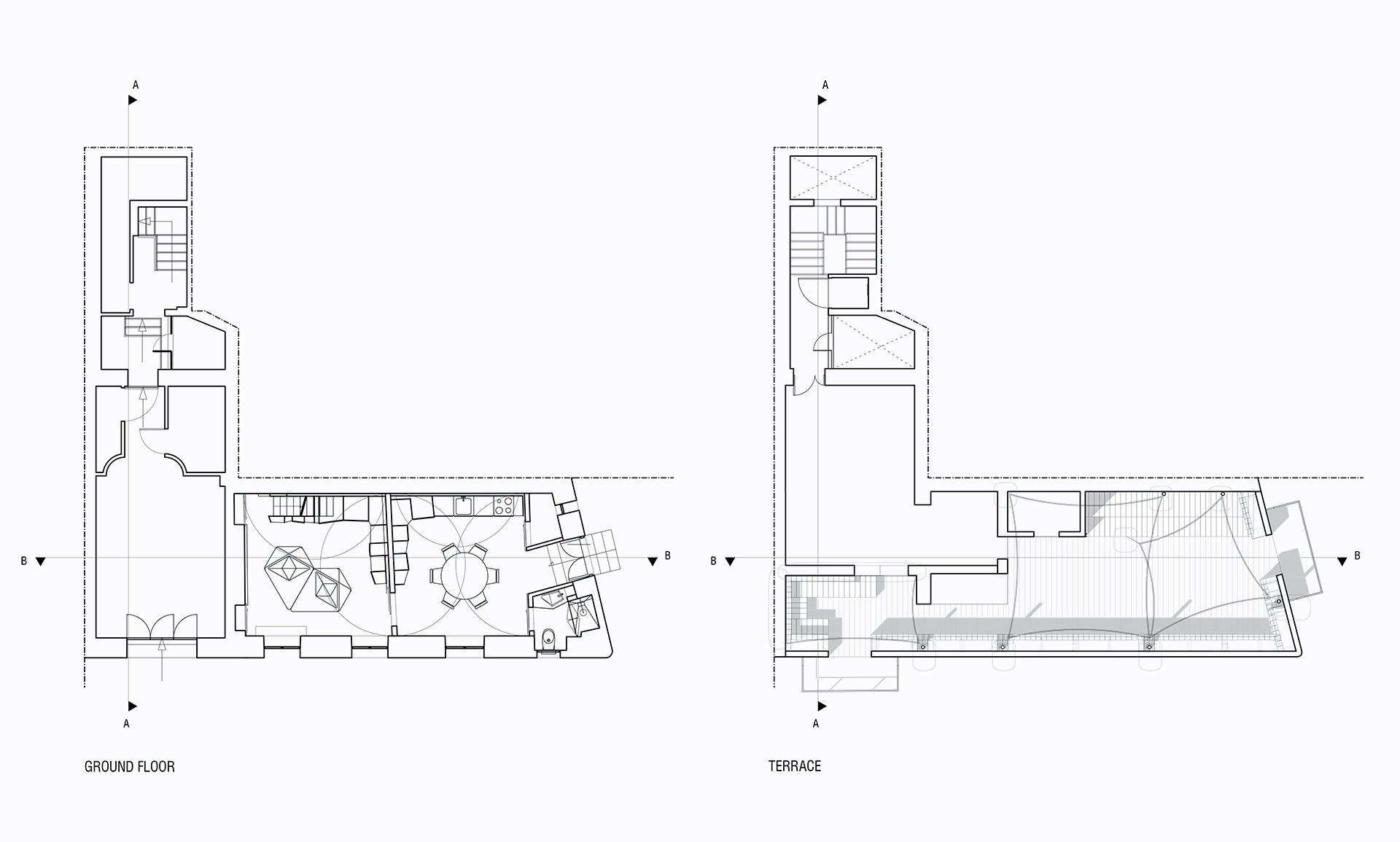 Plans
Site plan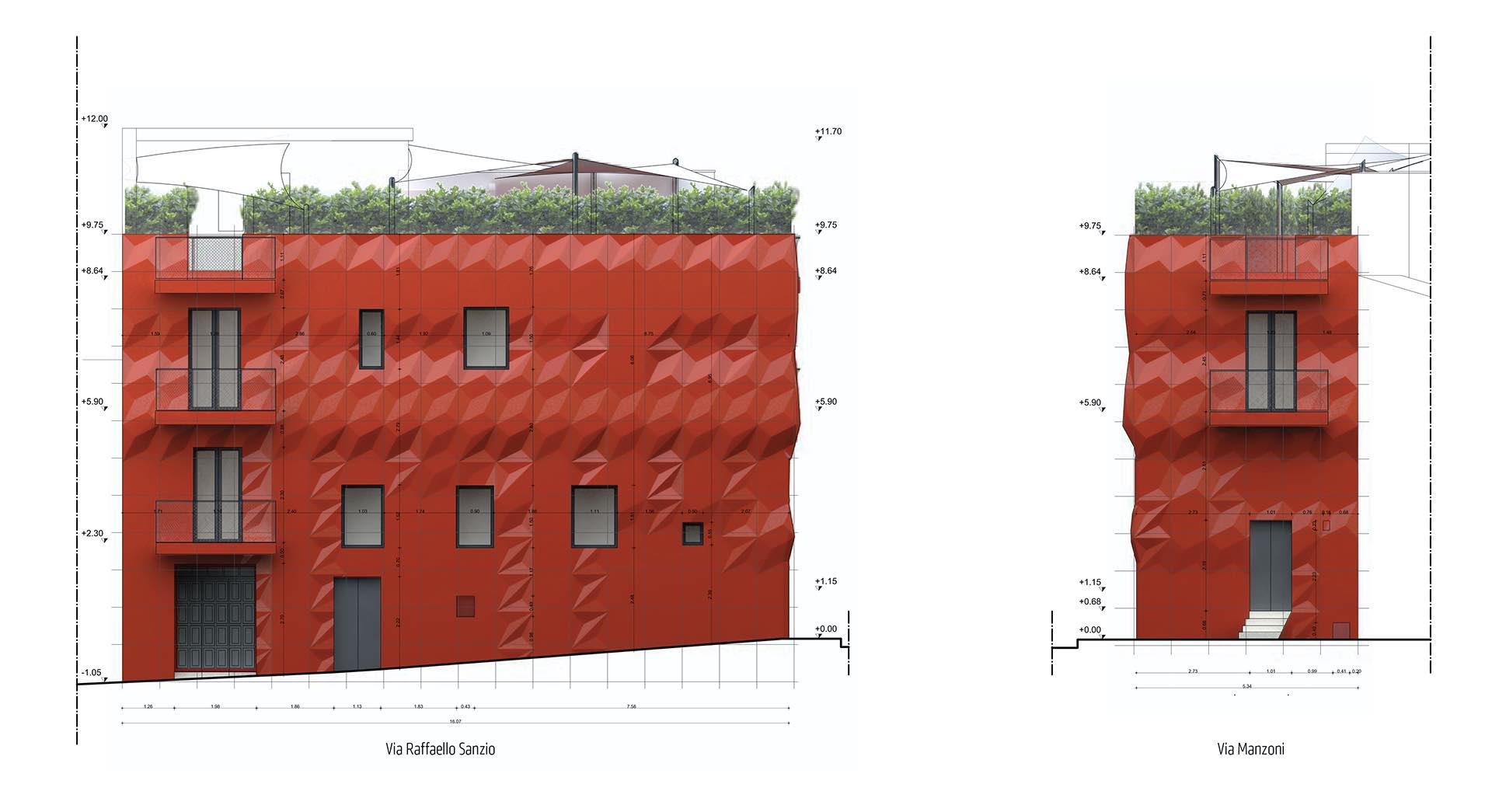 Elevations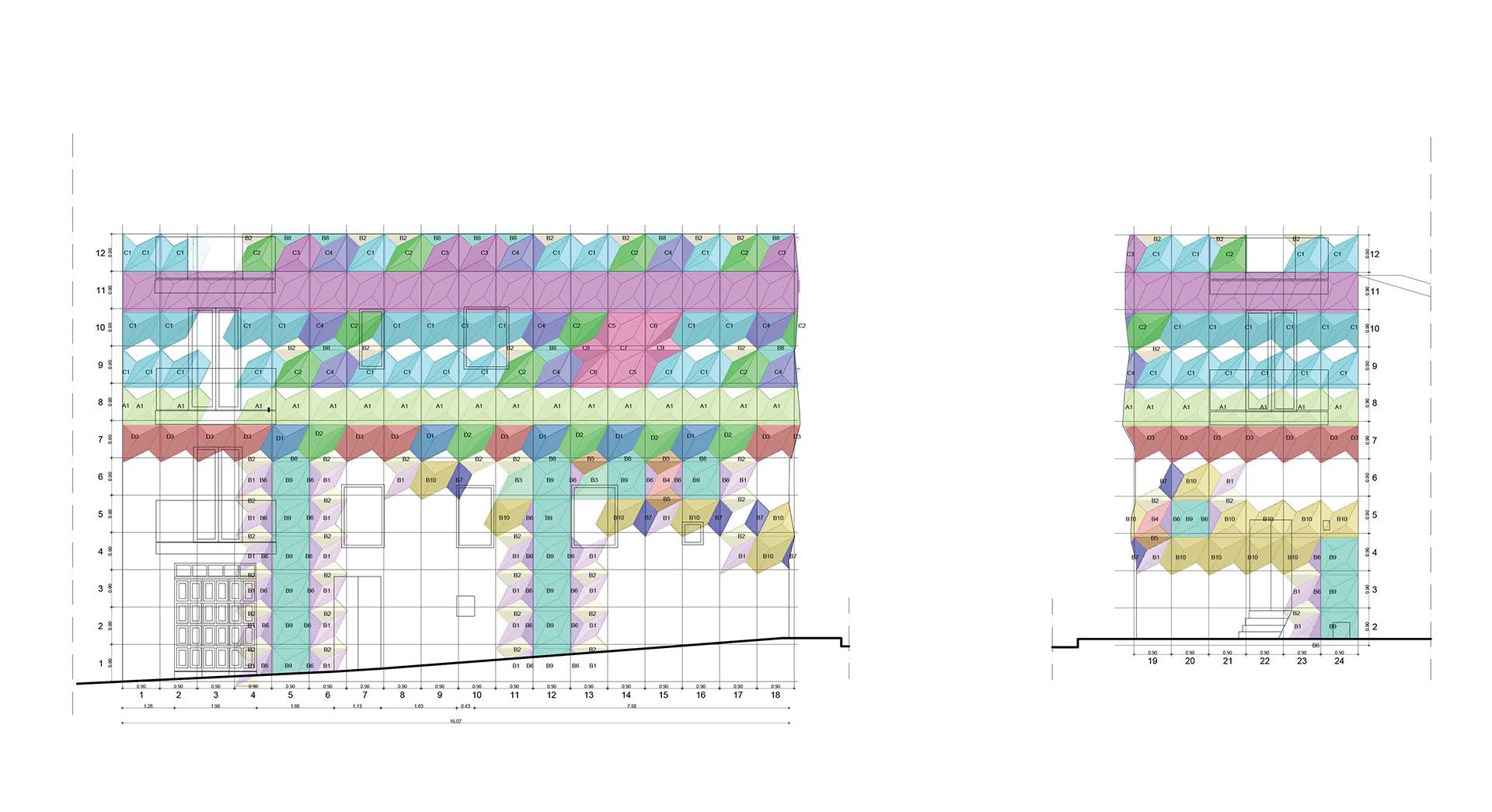 Paneling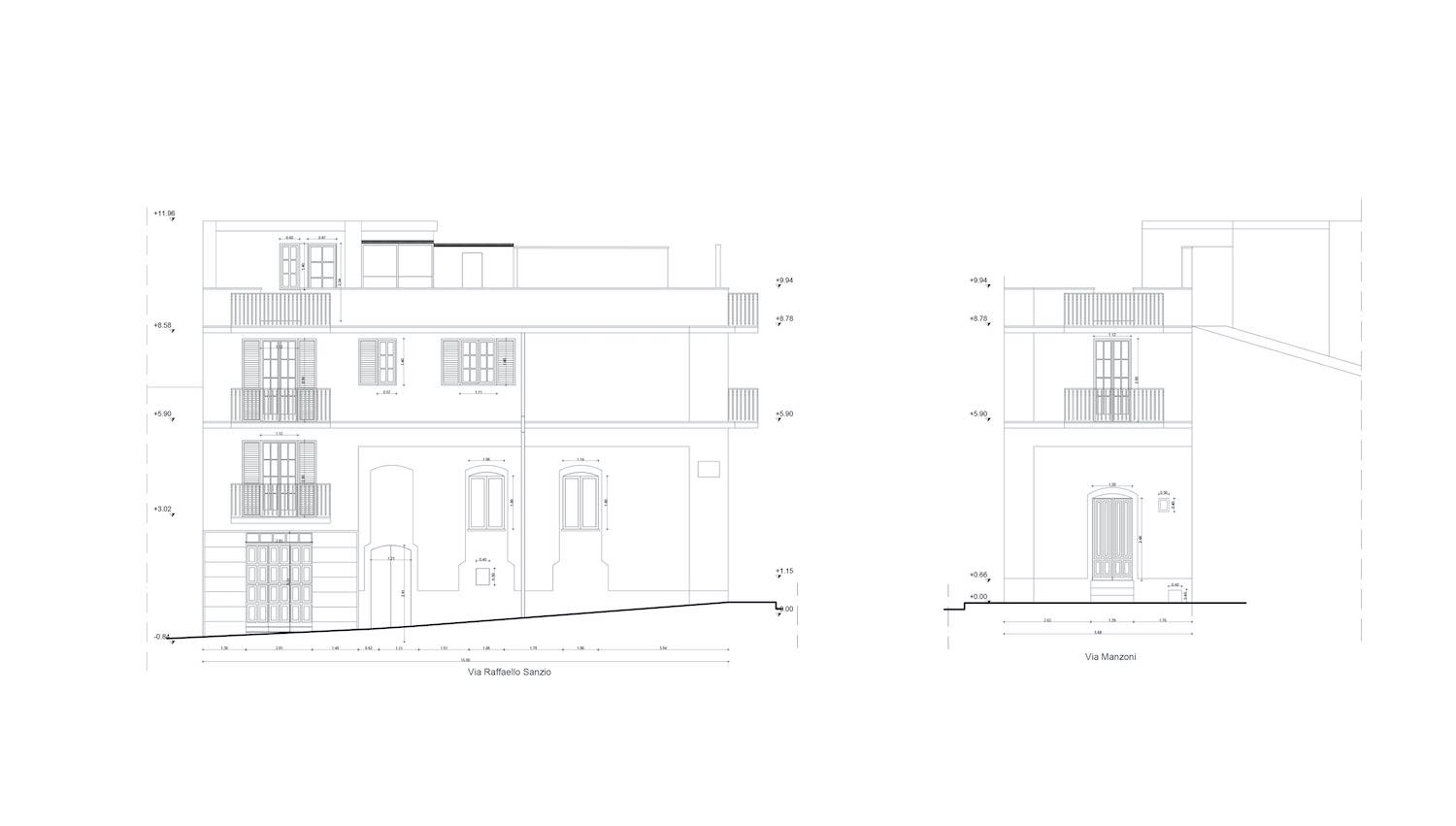 Existing situation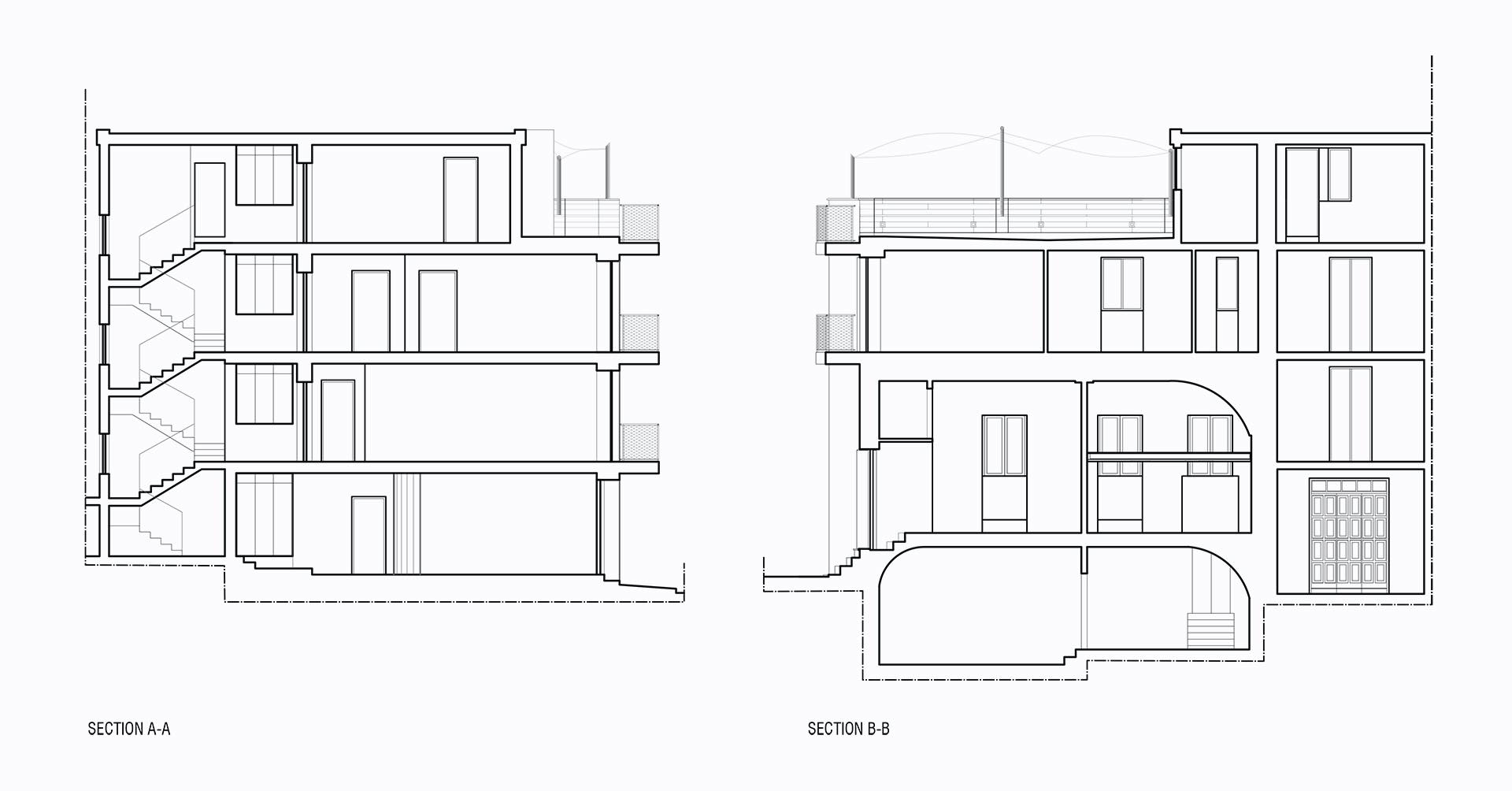 Sections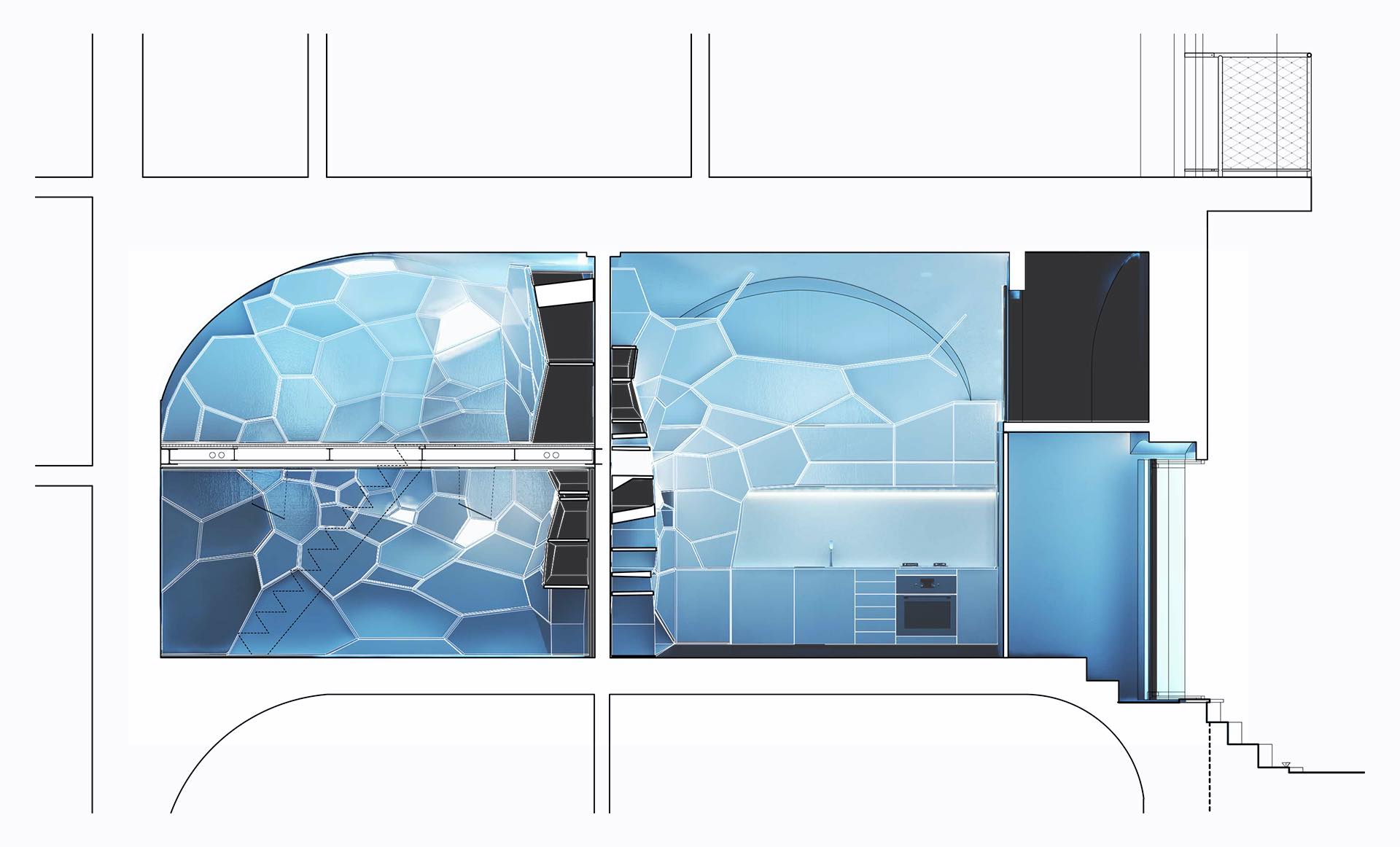 Section

Deformation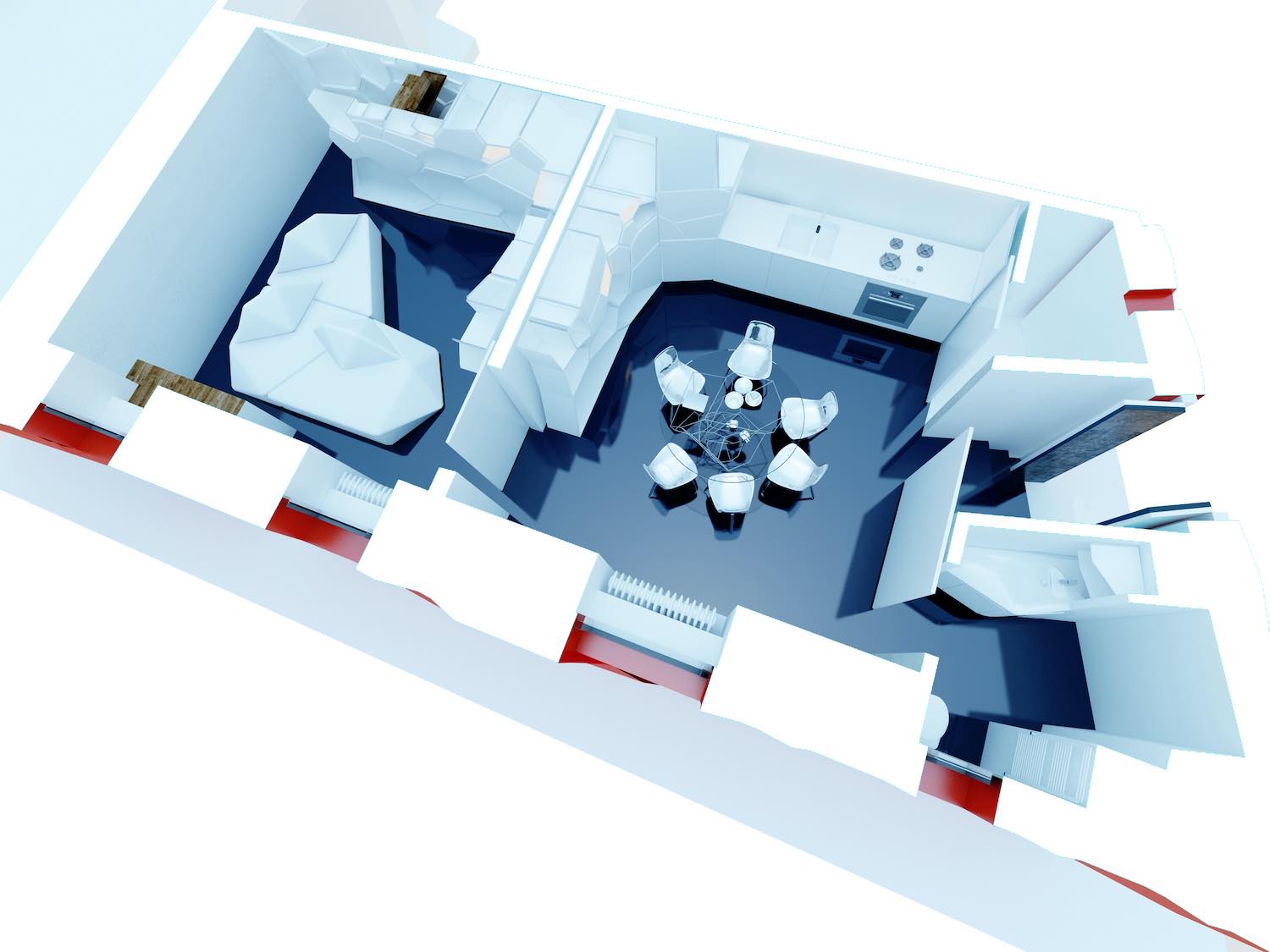 Plan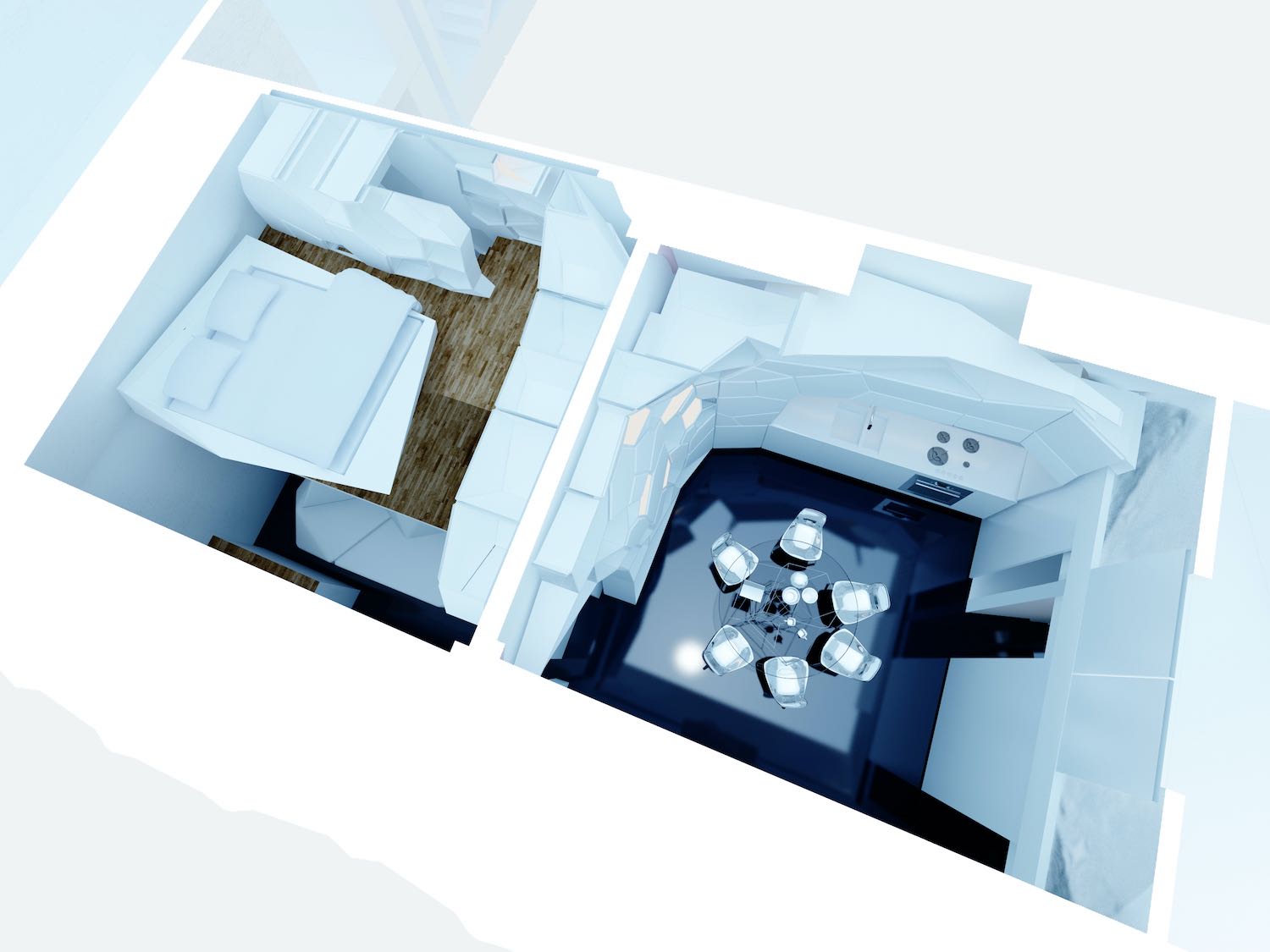 Plan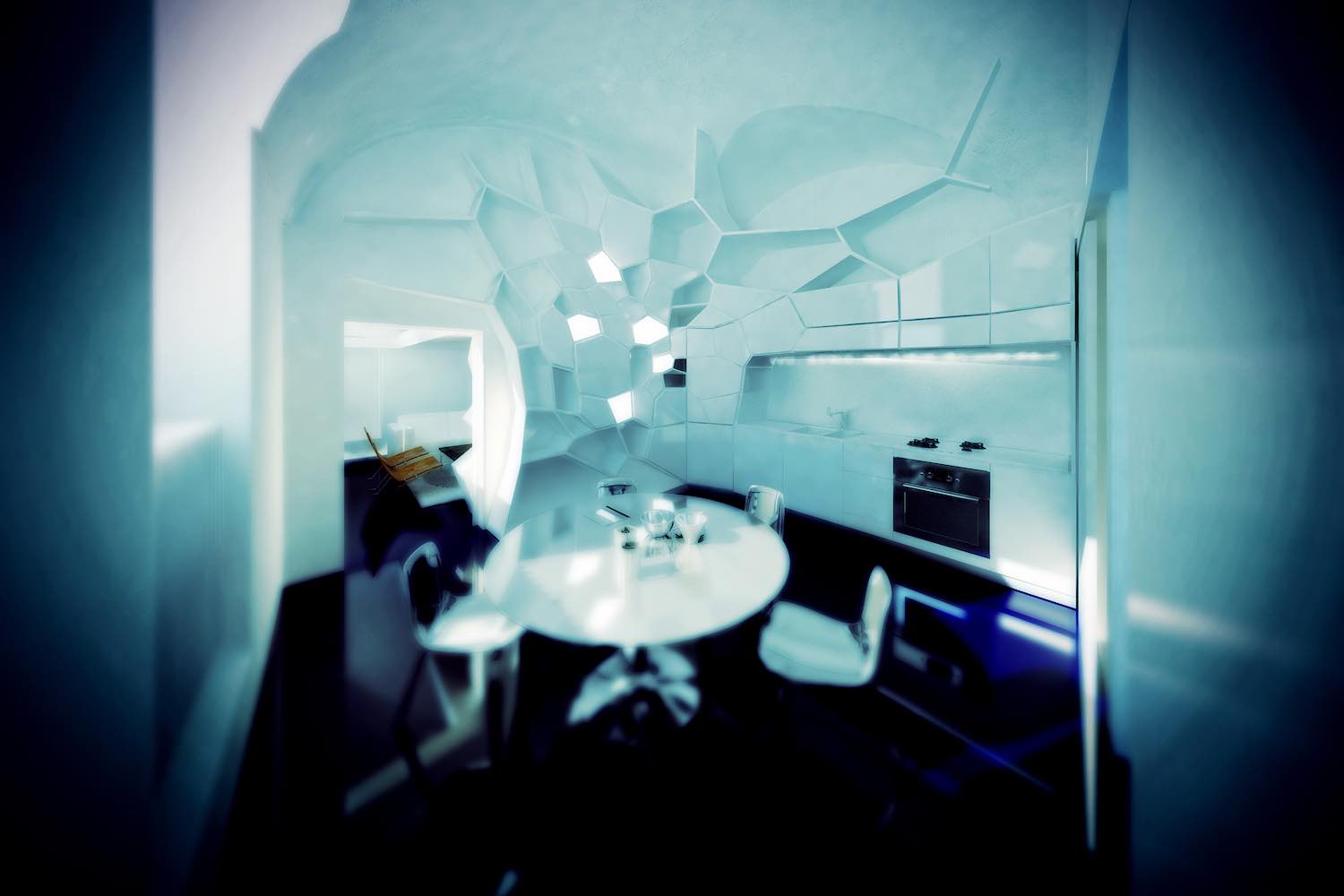 Kitchen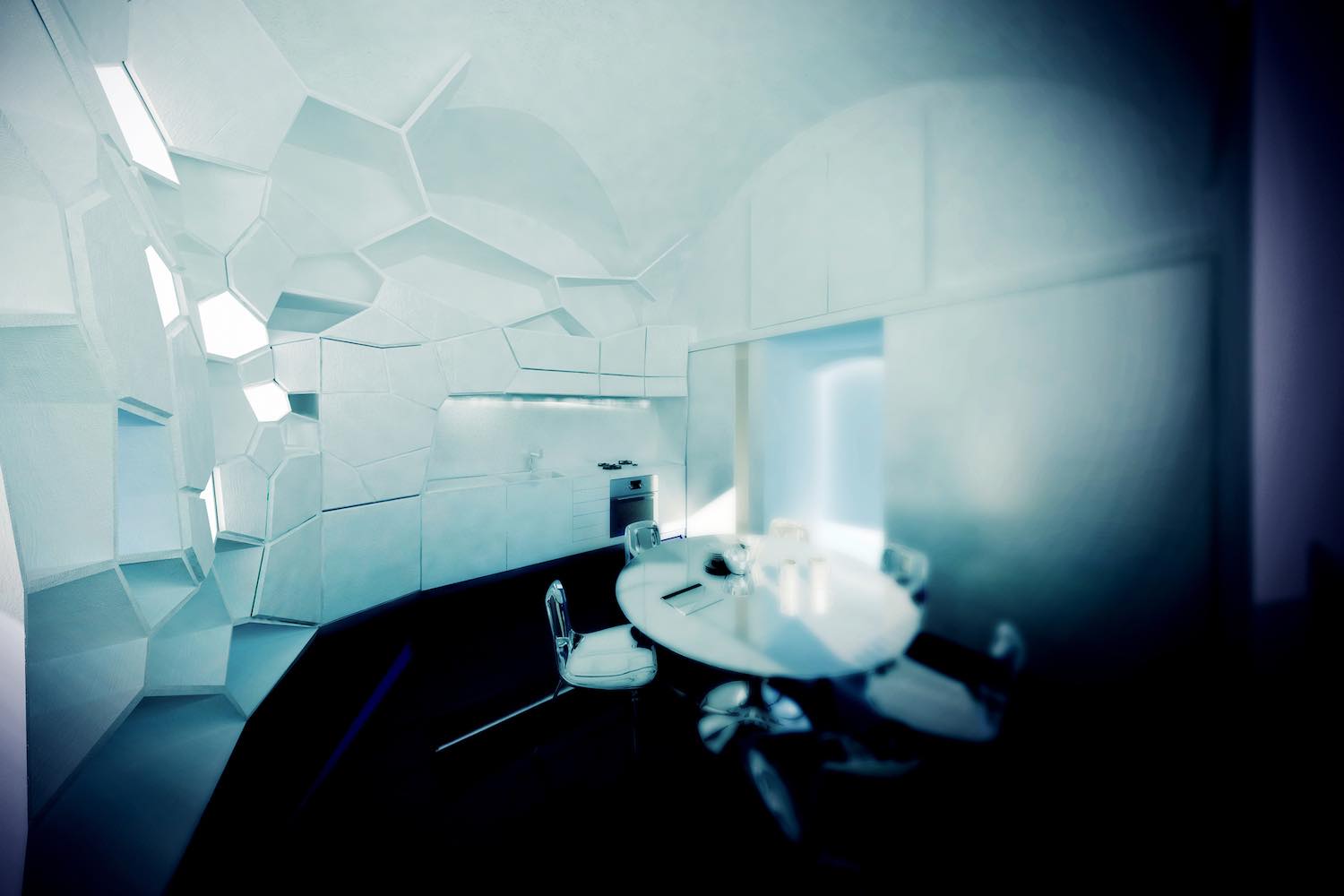 Kitchen
Connect with the GG-loop
---